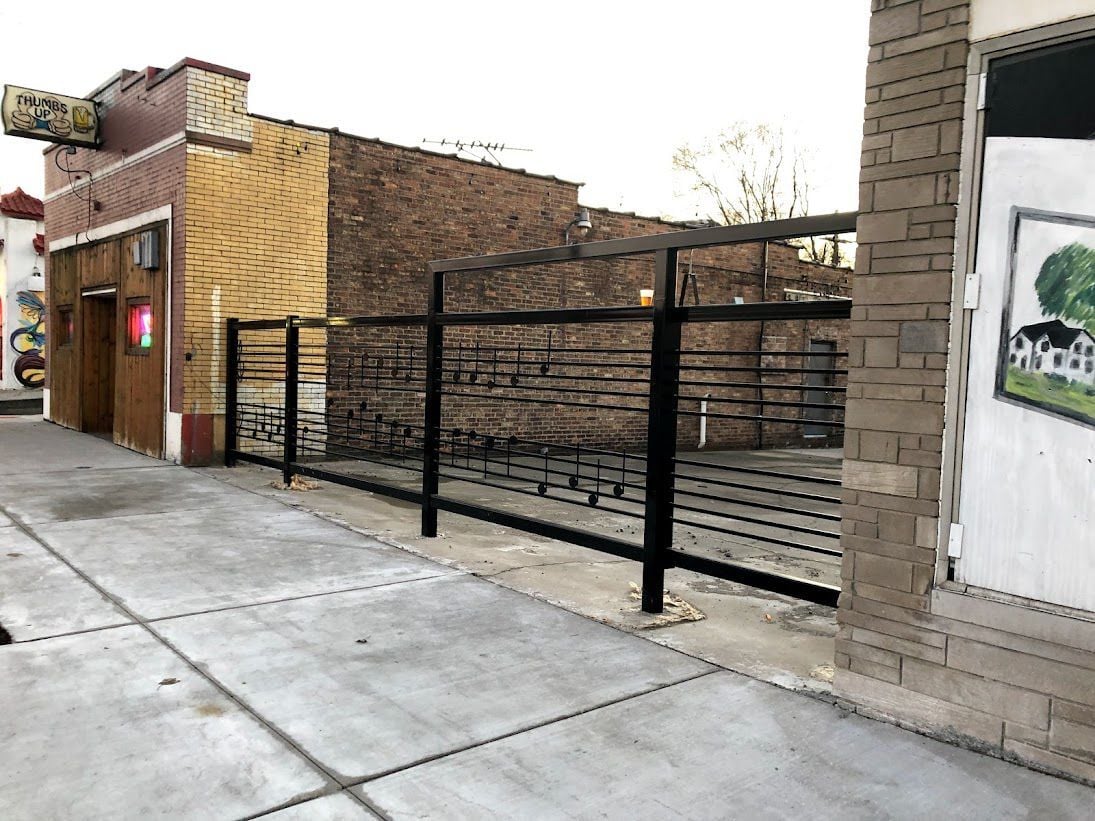 The author of "Troublemakers: Chicago Freedom Struggles through the Lens of Art Shay" will take the stage in Miller Friday.
Erik Gellman will give a talk and show previously unpublished photos by acclaimed photographer Art Shay at 7 p.m. Friday at the Nelson Algren 616 Sound Stage, an open-air venue next to Thumbs Up at 616 S. Lake St.
The Nelson Algren Museum of Miller Beach, which celebrates the life and work of National Book Award-winning novelist and former Miller resident Nelson Algren, is bringing in Gellman to talk about his latest book, described as " a synthetic textual and visual narrative of Chicago's postwar urban history and protest politics."
Gellman, an educator, also wrote the book "Death Blow to Jim Crow: The National Negro Congress and the Rise of Militant Civil Rights" and co-wrote "The Gospel of the Working Class: Labor's Southern Prophets in New Deal America."
"Erik Gellman researches and teaches about working-class and urban life, visual culture and comparative social movements in modern American history," Nelson Algren Museum co-founder Sue Rutsen said in a press release. "We will be projecting photographs by Algren buddy Art Shay, some of which were previously unpublished, on Friday, July 23 when Erik Gellman joins us, covering the book he was developing last time he was here in 2017. To see Shay's photos on a screen and to hear Erik speak about them is a treat not to be missed. 'Erik's Troublemakers: Chicago Freedom Struggles through the Lens of Art Shay' was published in 2020, and is that rare book that captures my attention for hours on end. As one friend said, 'I flip through until one of the photos grabs me by the throat, and then I find the story.'"
Copies of the book will be available for sale, and the author will stick around to autograph them after the presentation.
"In the years just before his death, Art Shay regaled audiences at the Nelson Algren Museum of Miller Beach with memories of his times with Algren and Simone de Beauvoir, with stories of 50+ bombing missions in WWII, sleeping with Elizabeth Taylor and much more," Rutsen said. "Erik Gellman's book 'Troublemakers' 'marries 250 of Shay's revealing photos—the vast majority of which were previously unpublished—to his own lively, clear-eyed text in a way that upends our understanding of how the struggles for peace, racial parity, and fair labor practices shaped the Chicago we see today,' as the Chicago Tribune has written."
Tickets are $10 to the event.
Drinks will be available from the neighboring Thumbs Up Tavern. In the event of rain, the event will move to 18th Street Brewery at 5725 Miller Ave.
NWI Business Ins and Outs: Edible Arrangements, Vaccaro's Delicatessen, Basecamp Fitness and Hot Pans Comfort Food coming soon
Coming soon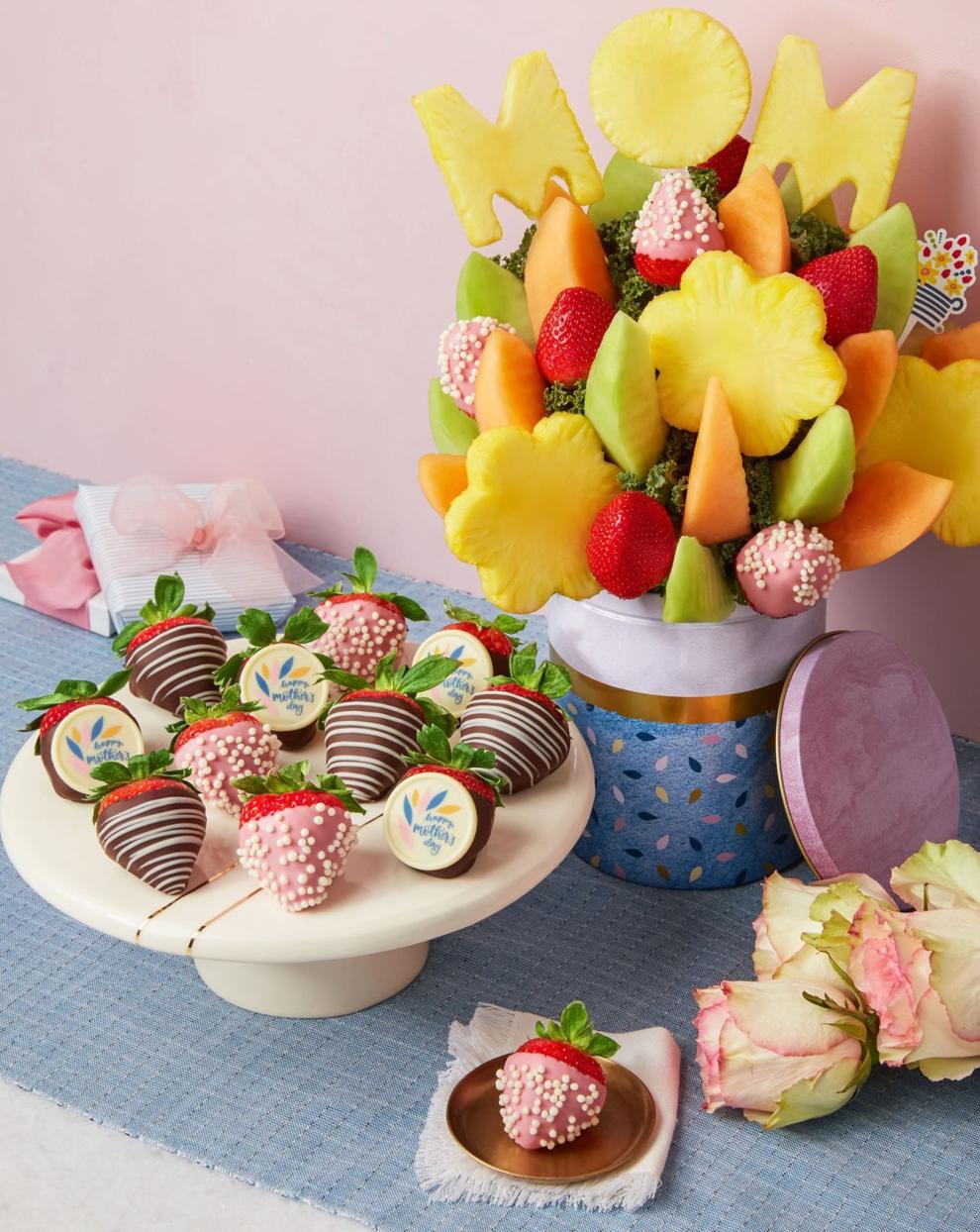 Slated to open in 2022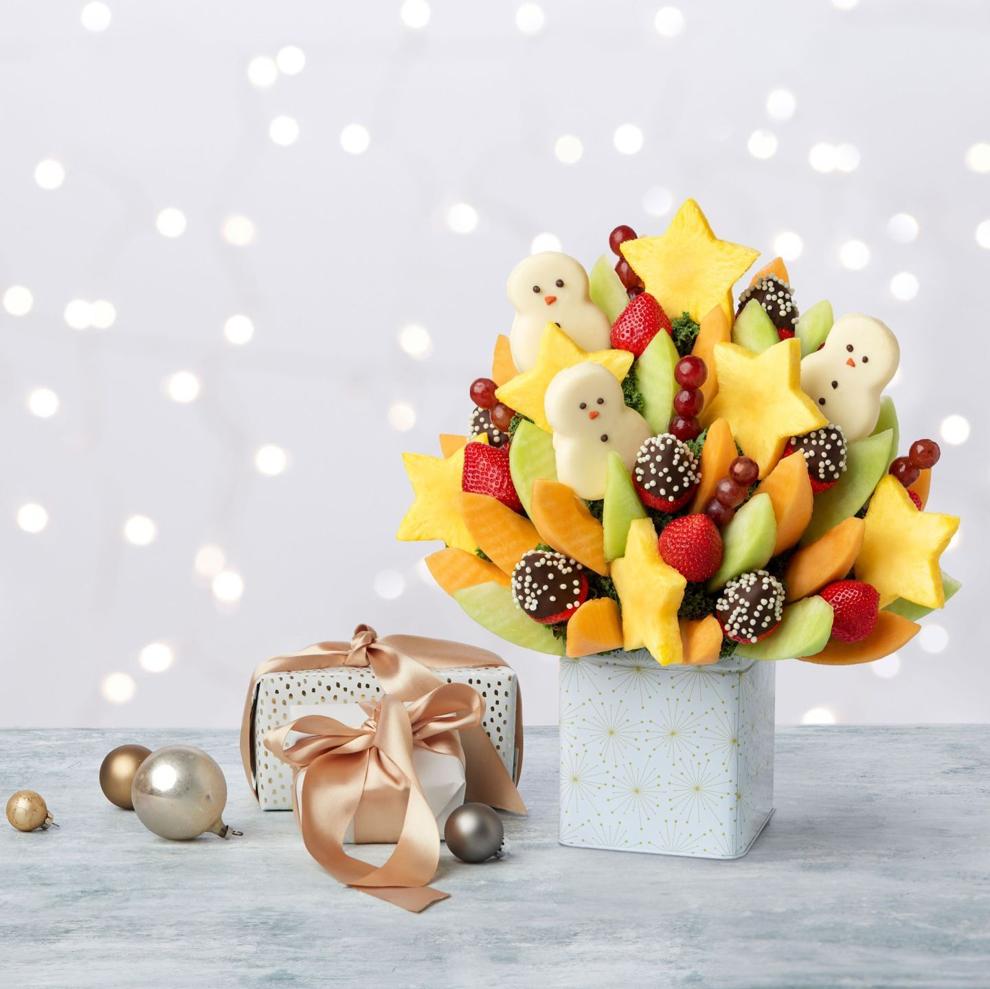 Coming soon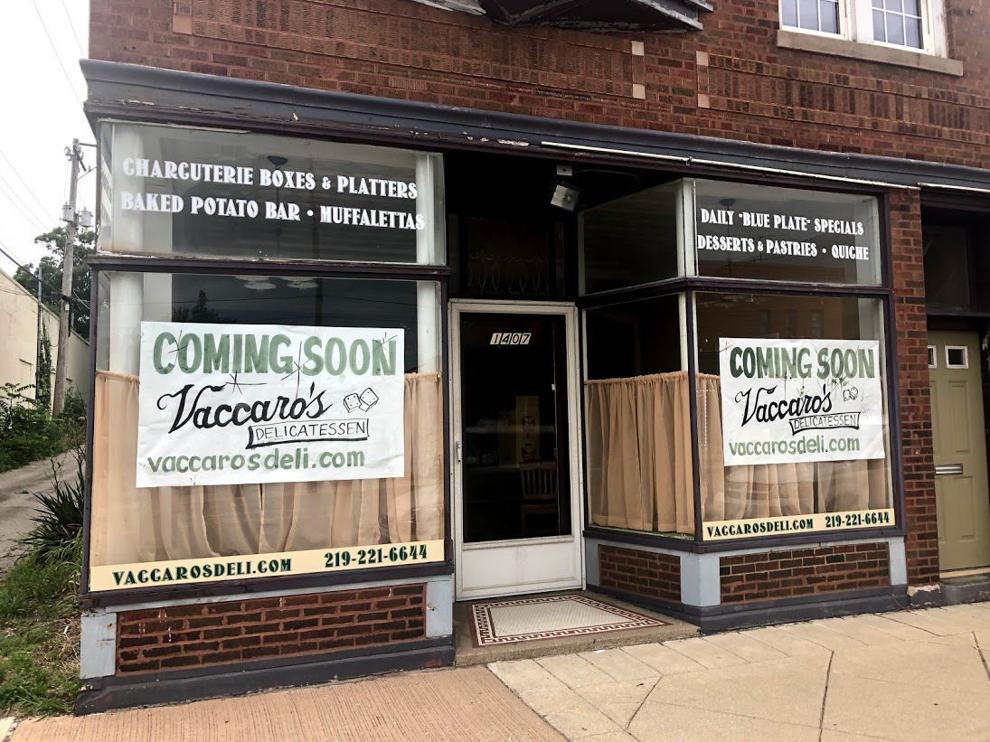 Coming soon

Coming soon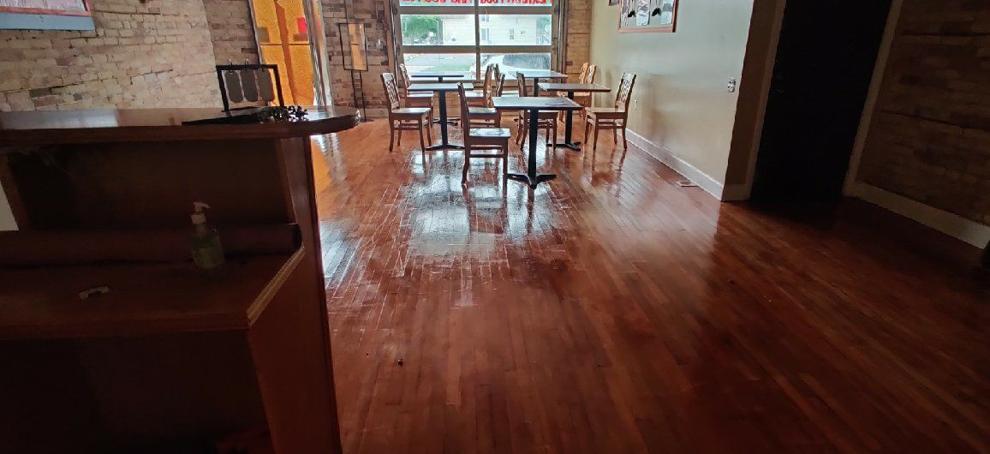 Lifelong dream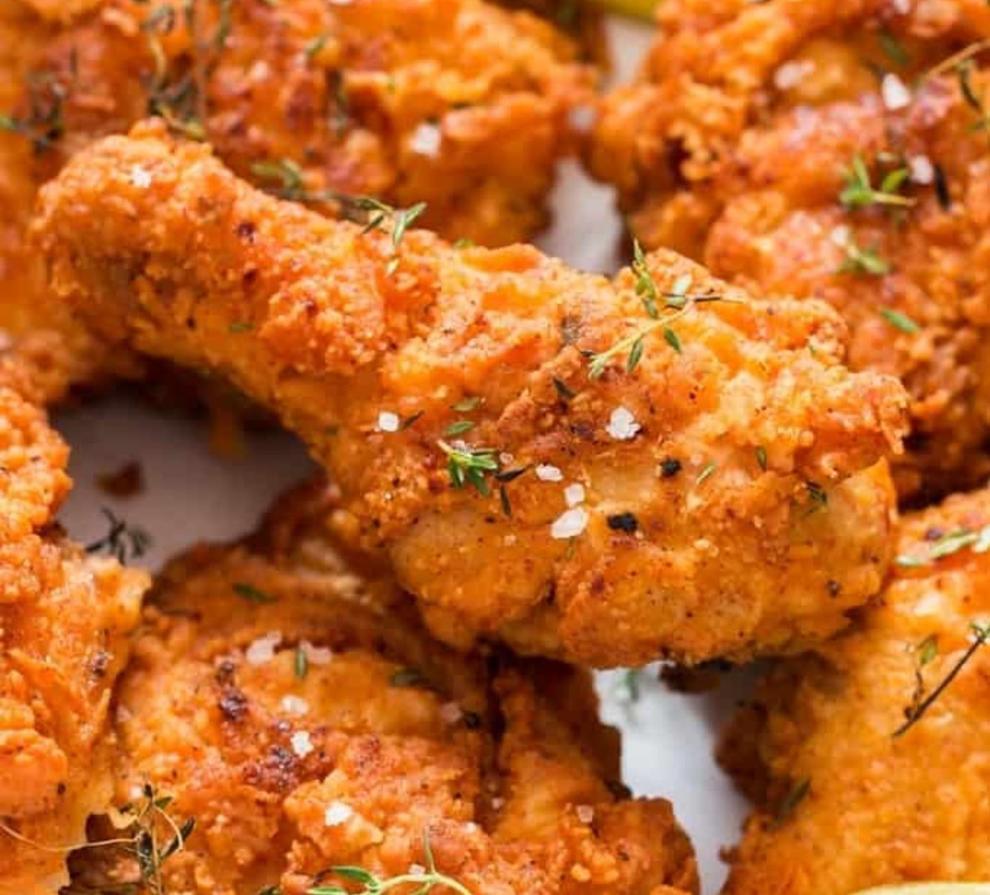 Expanding

Reopen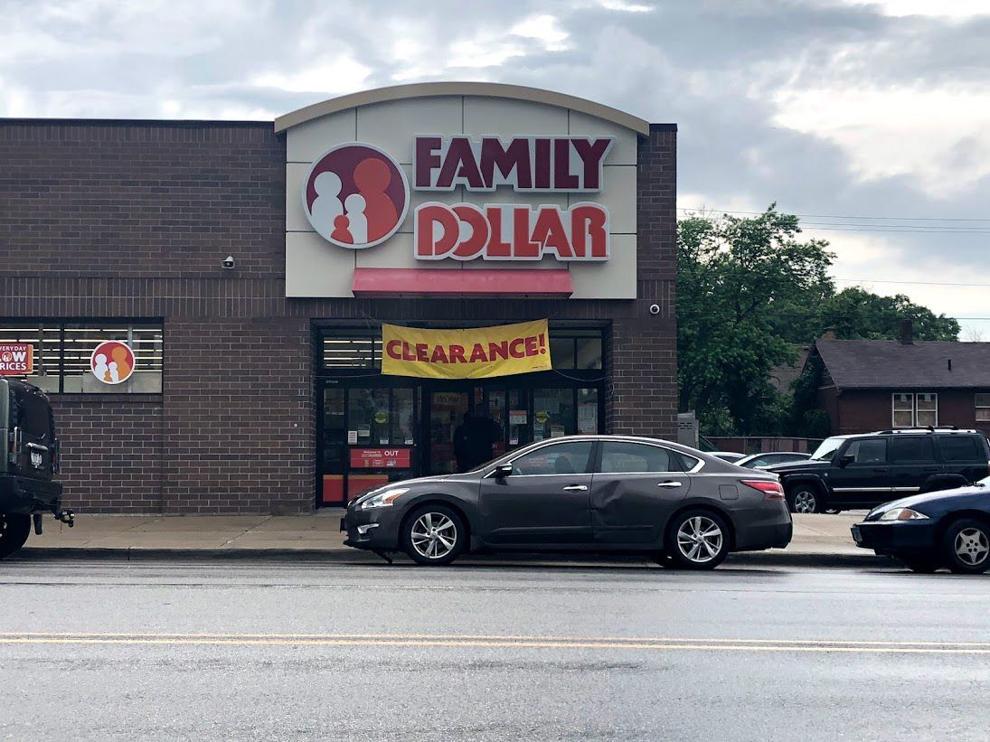 WATCH NOW: Riding Shotgun with NWI Cops — Patrolling Lowell with Cpl. Aaron Crawford