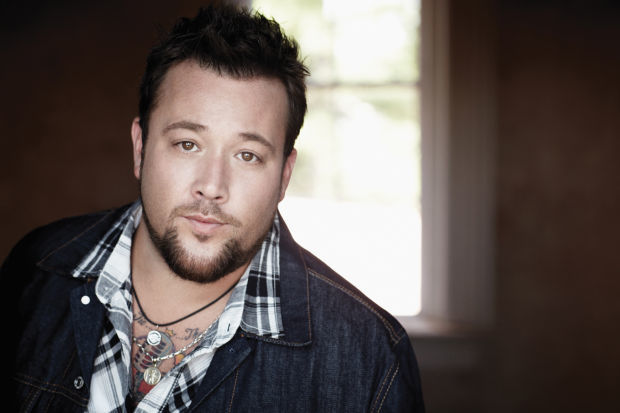 HIGHLAND — The coronavirus pandemic silenced the Region's concert stages for months but national touring acts are coming back this fall.
Uncle Kracker, a former turntablist for Kid Rock who went on to have a successful career as a solo recording artist, will play at The Room in Highland at 8 p.m. Saturday, Oct. 10.
Tickets start at $28 for the show at the music venue at 8355 Indianapolis Boulevard. Doors open at 7 p.m.
Uncle Kracker, a country and rock musician from the Detroit area who played the Hobart Art Theatre last year, is best known for the Billboard Hot 100 hits "Follow Me" and "Drift Away." The musician, who's real name is Matthew Schafer, has performed at the American Country Music Awards, on Late Night With Conan O'Brien, and in concert venues across the country.
His debut solo album "Double Wide" hit No. 7 on the Billboard 200 in 2000. His follow-up "No Stranger to Shame" hit No. 43 on the charts in 2002.
After his second album, Uncle Kracker stopped writing new hip hop songs, transitioning his act to a more traditional country music sound. His songs continued to trend on the charts throughout the 2000s.
The nu metal band Trapt is slated to perform at The Room the following weekend after Uncle Kracker, at 7 p.m. Sunday, Oct. 18. Opening acts include The Calling, Smile Empty Soul, and Tantric, with tickets starting at $25. 
For more information or tickets, visit www.ticketweb.com and search for "The Room Entertainment Venue."
Gallery: The Pav at Wolf Lake has some coronavirus PSAs
If you could go ahead and stay 6 feet apart, that'd be great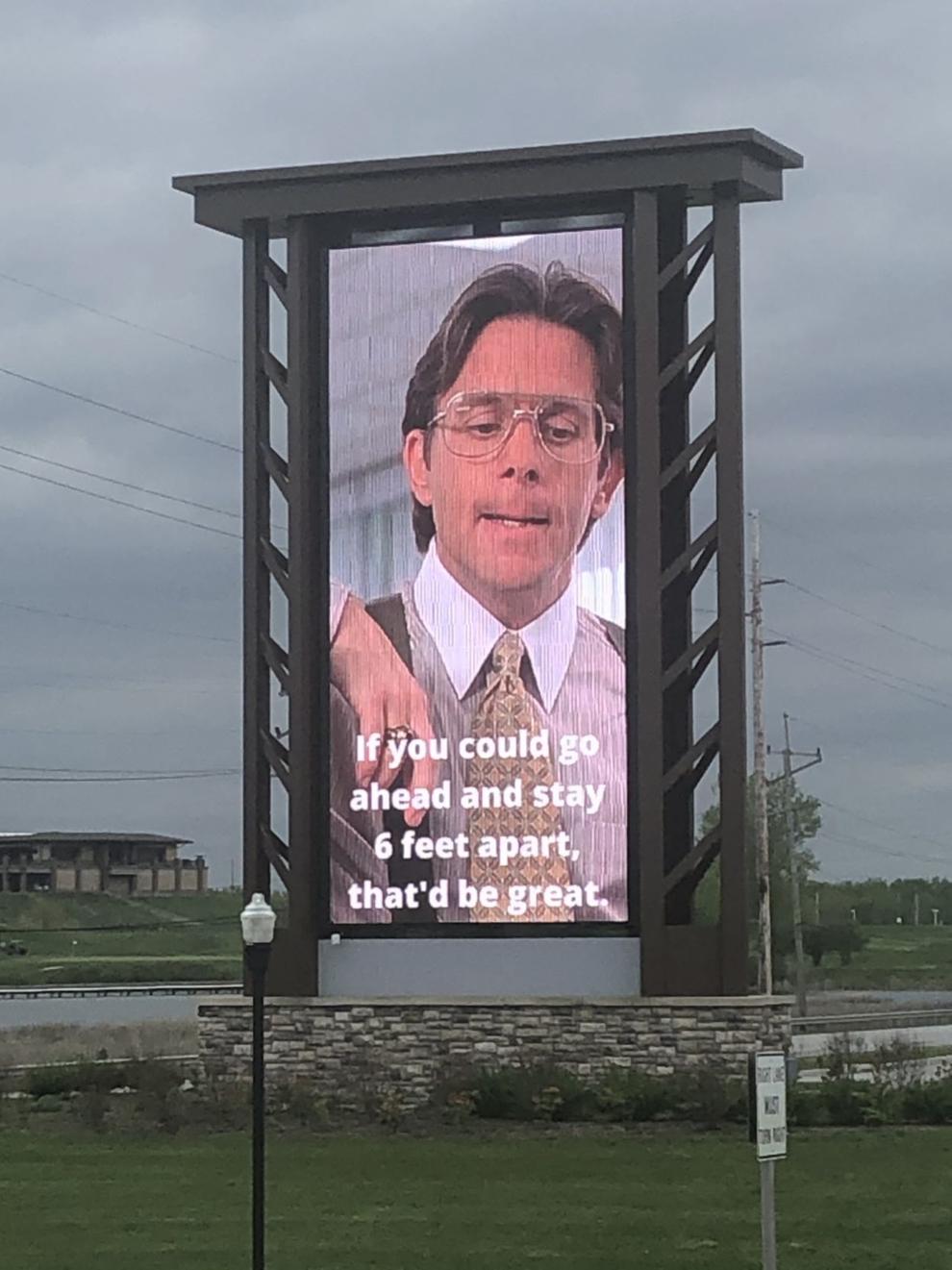 Don't stand so close to me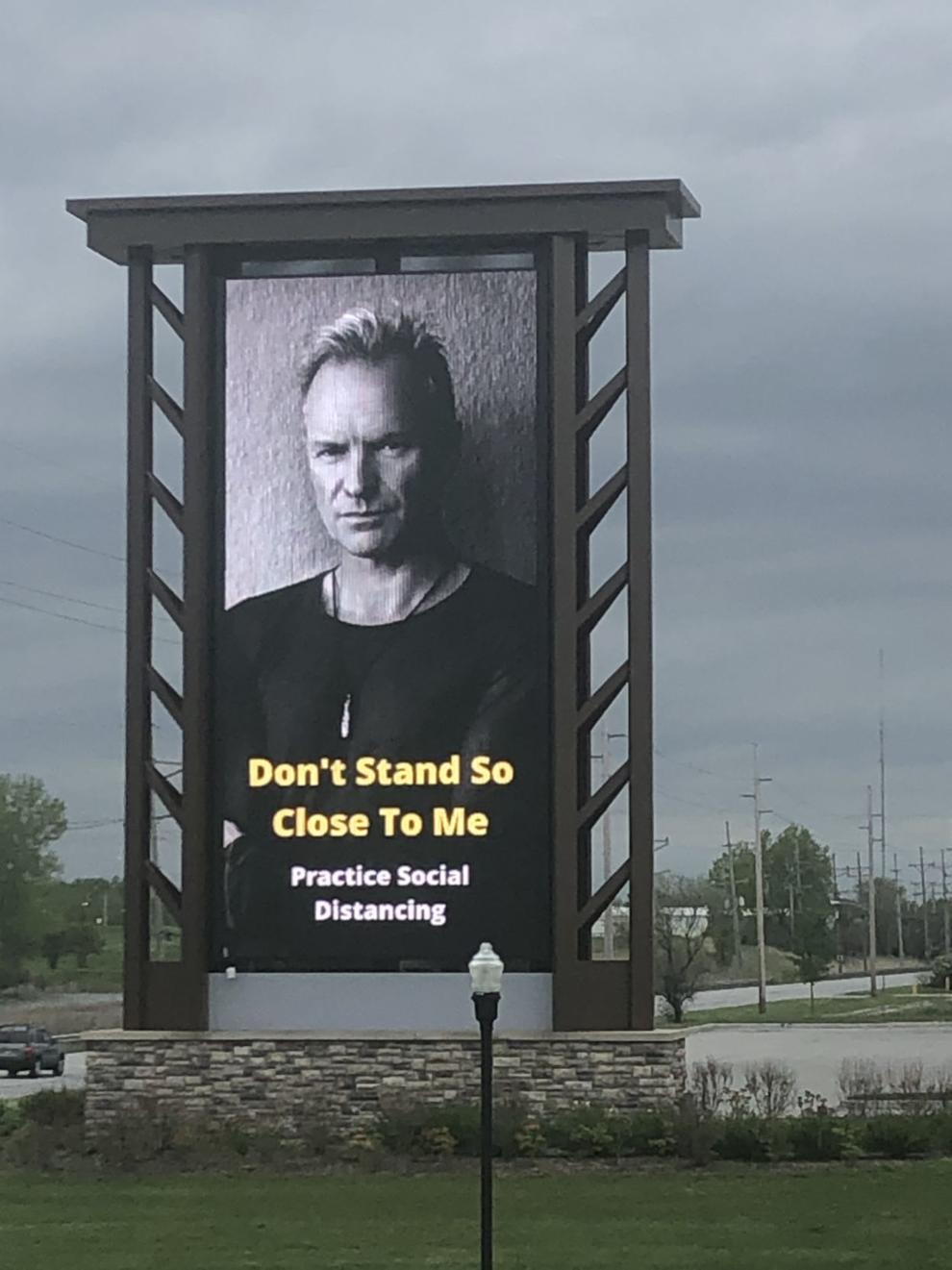 Feeling sick? Stay home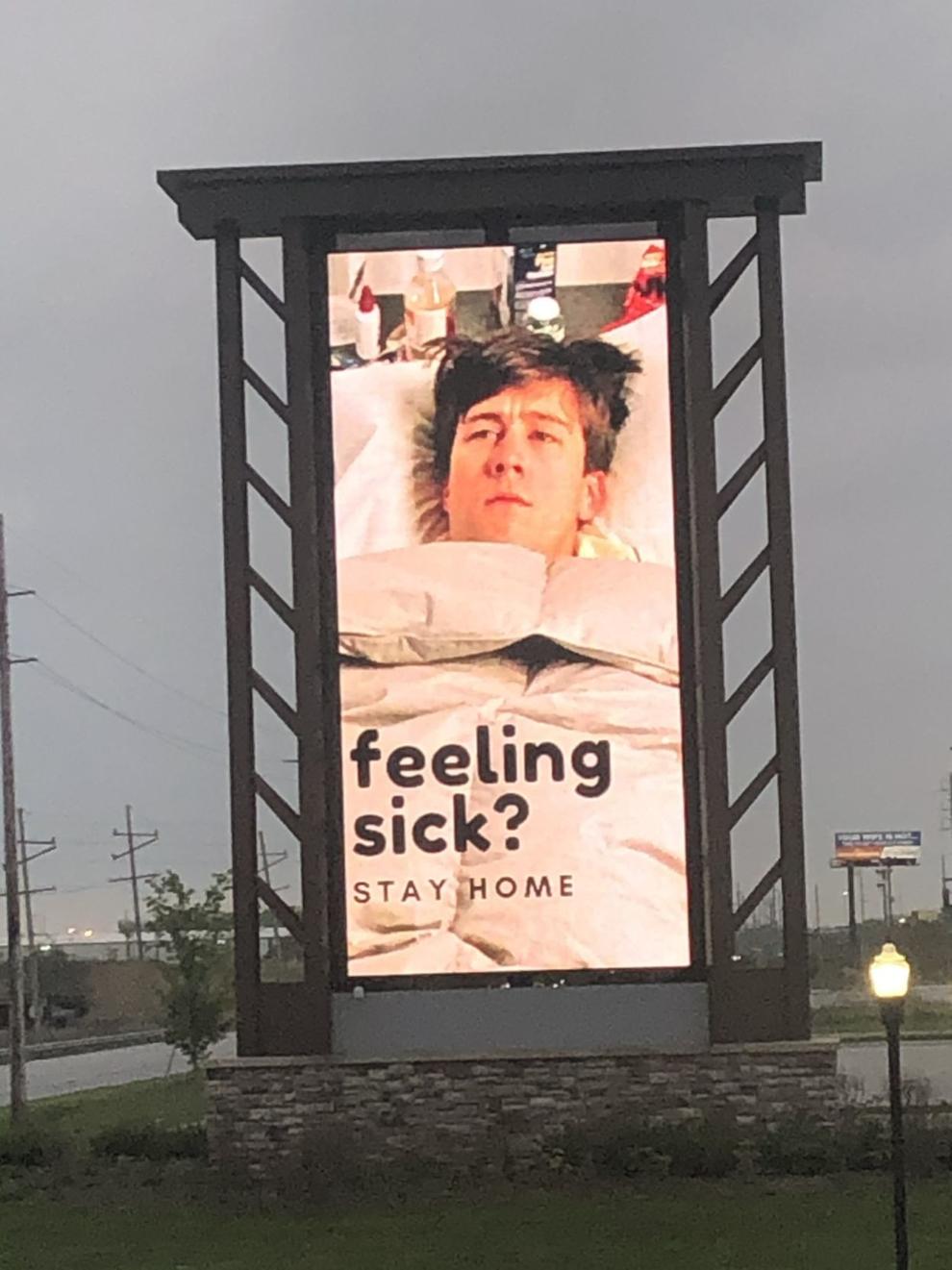 Wash your hands! Gosh!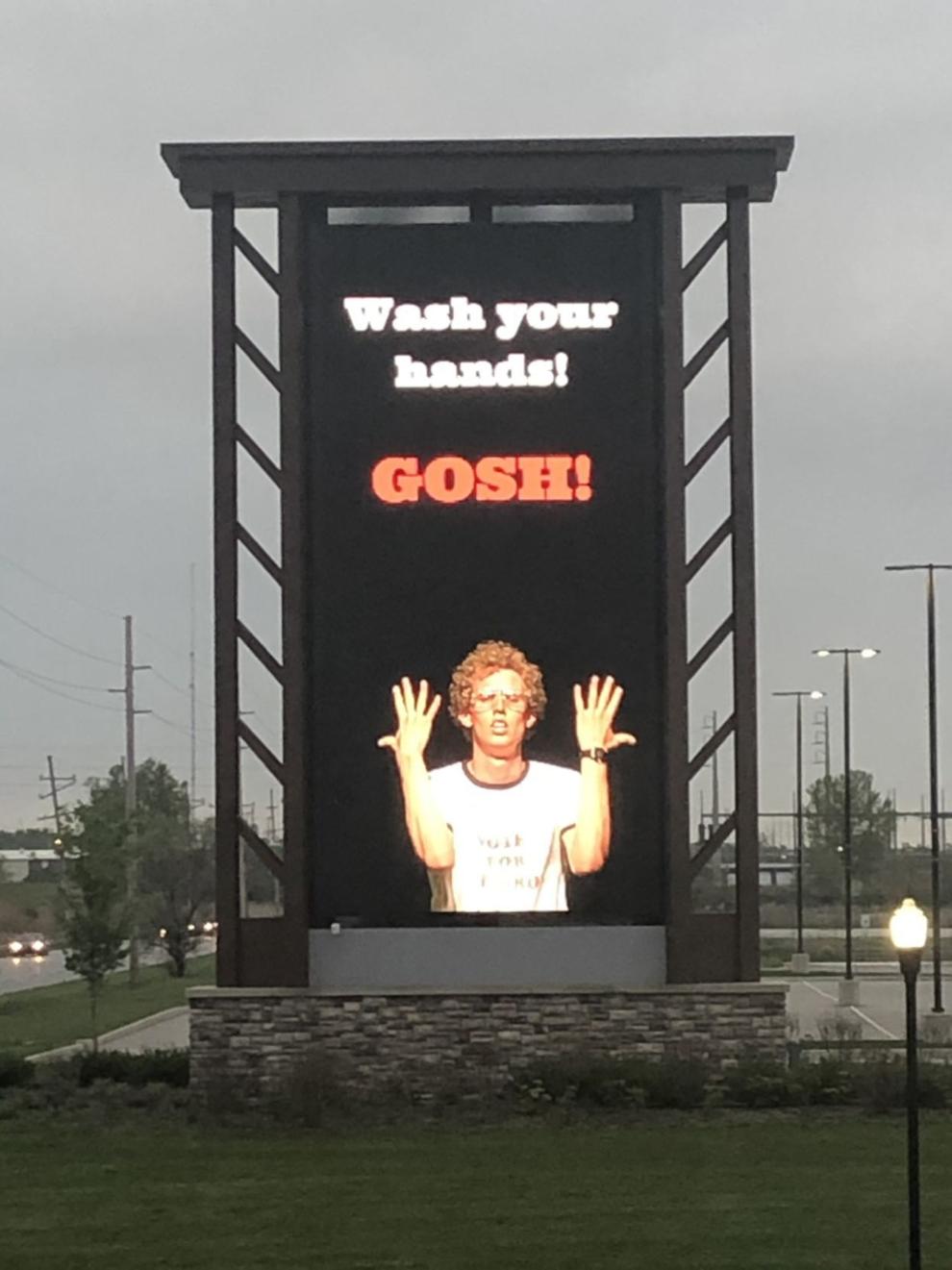 Be excellent to each other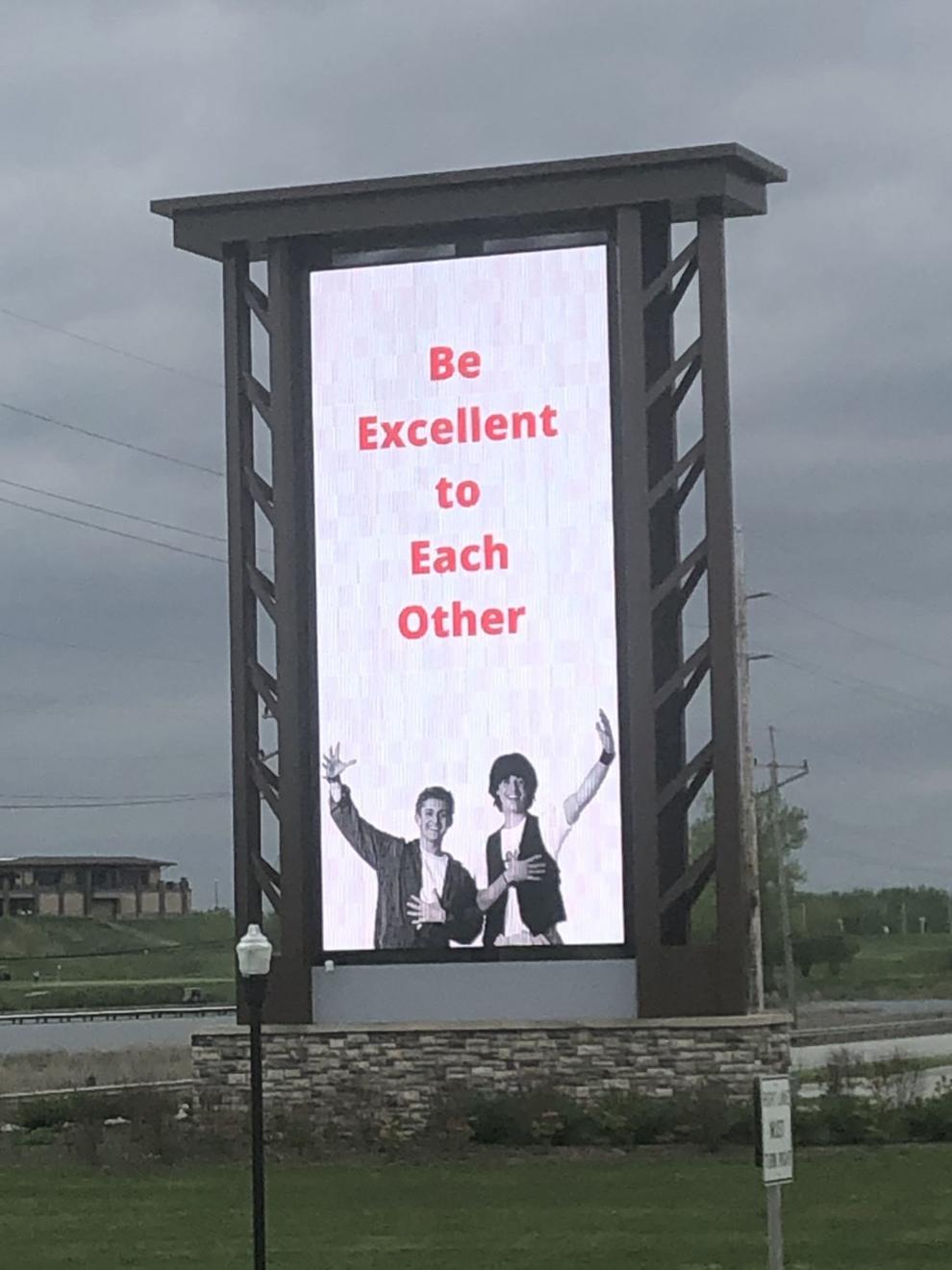 Crowds, nah. Social distancing, yeah.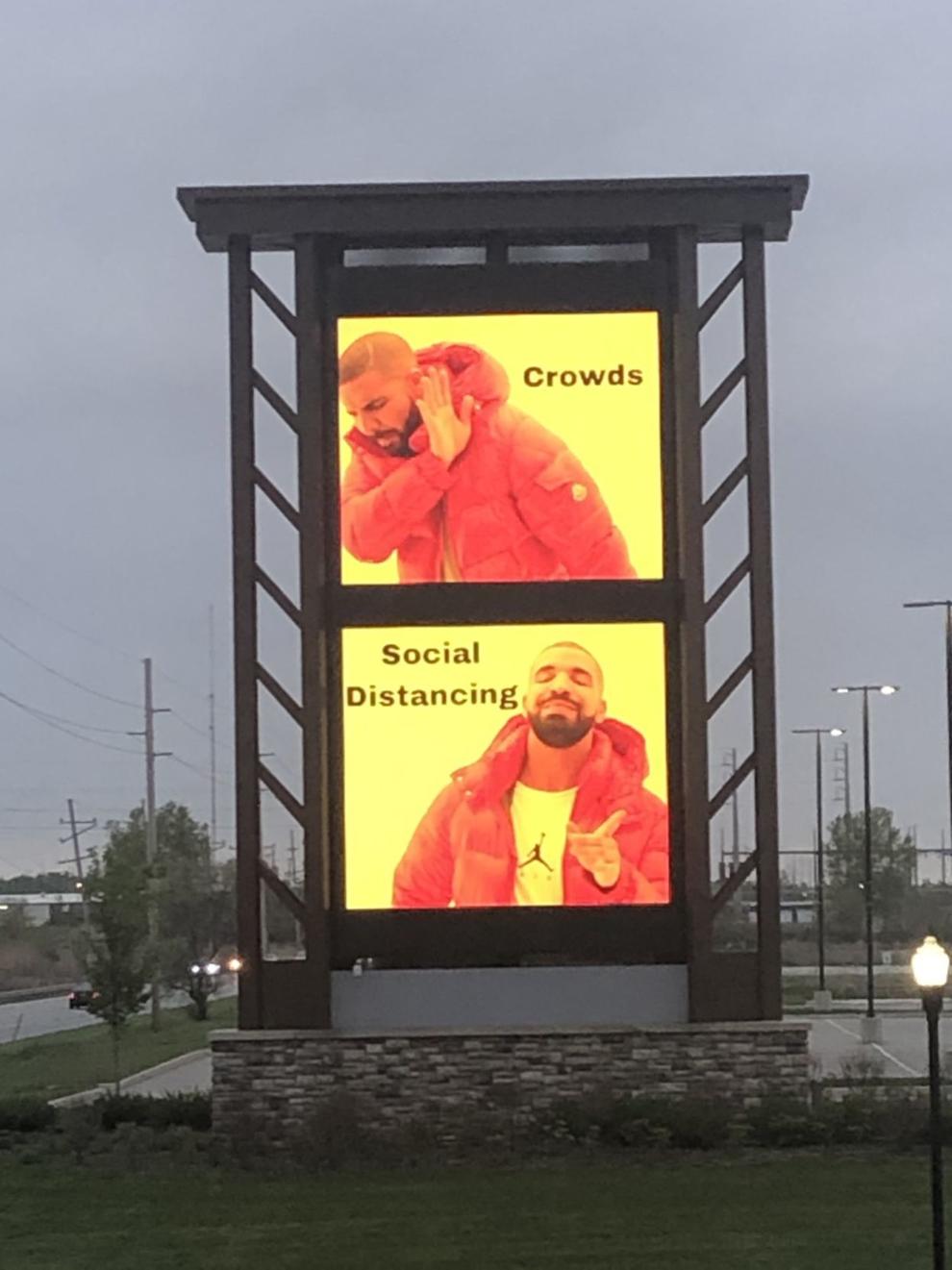 Keep calm and don't touch your face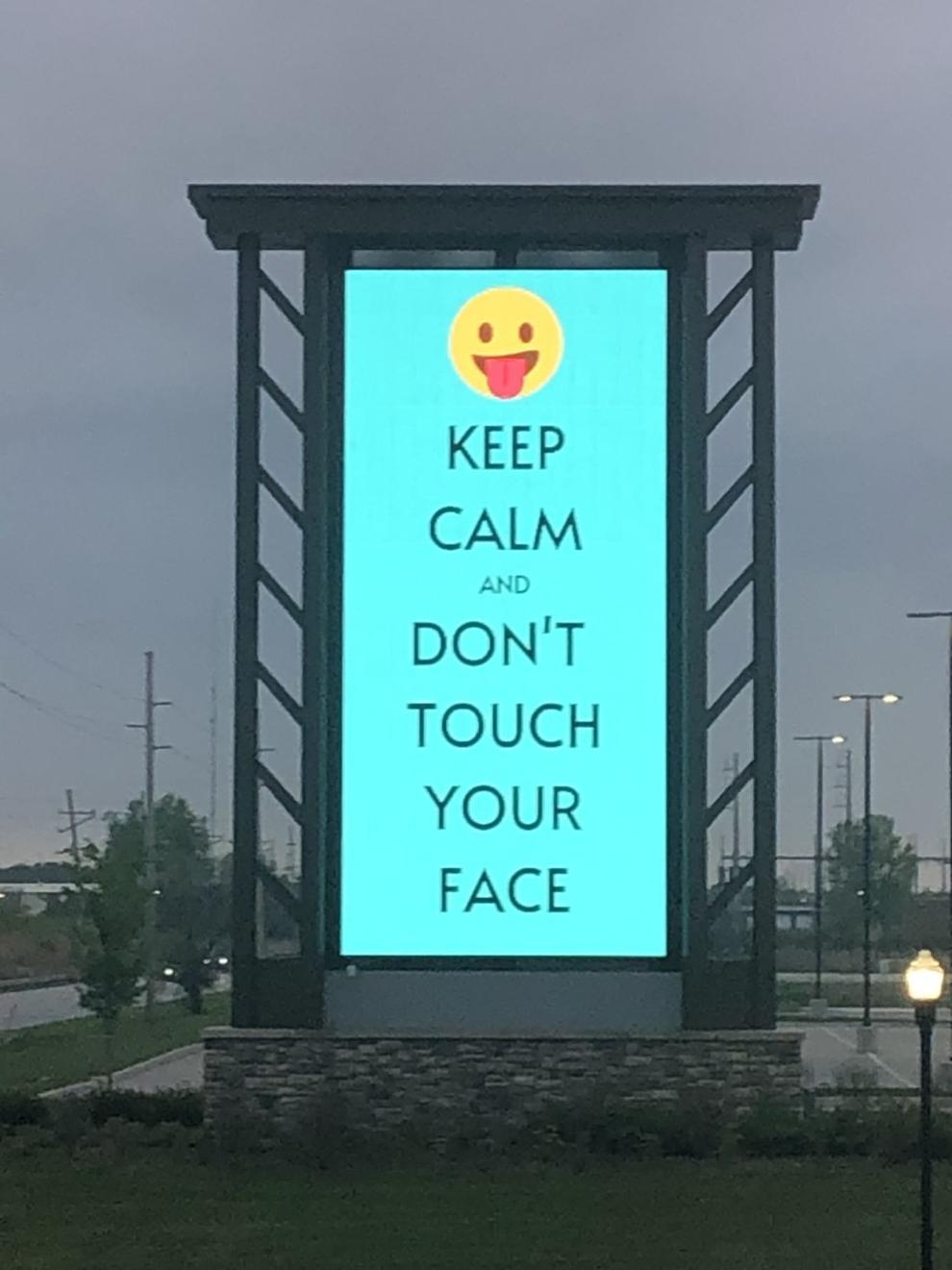 We've leveled up to Stage 2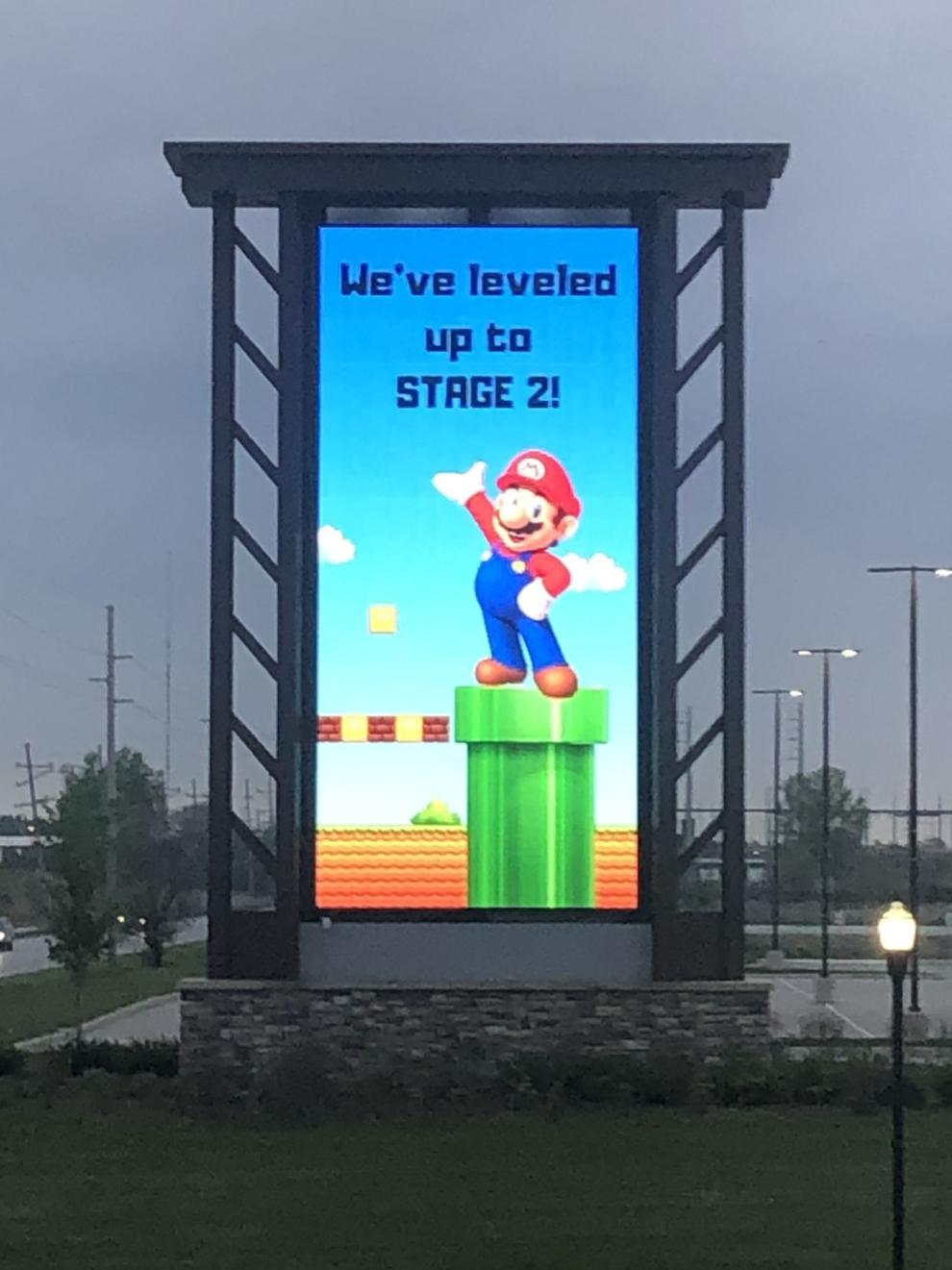 Stage 2: Manufacturing and construction fully open with social distancing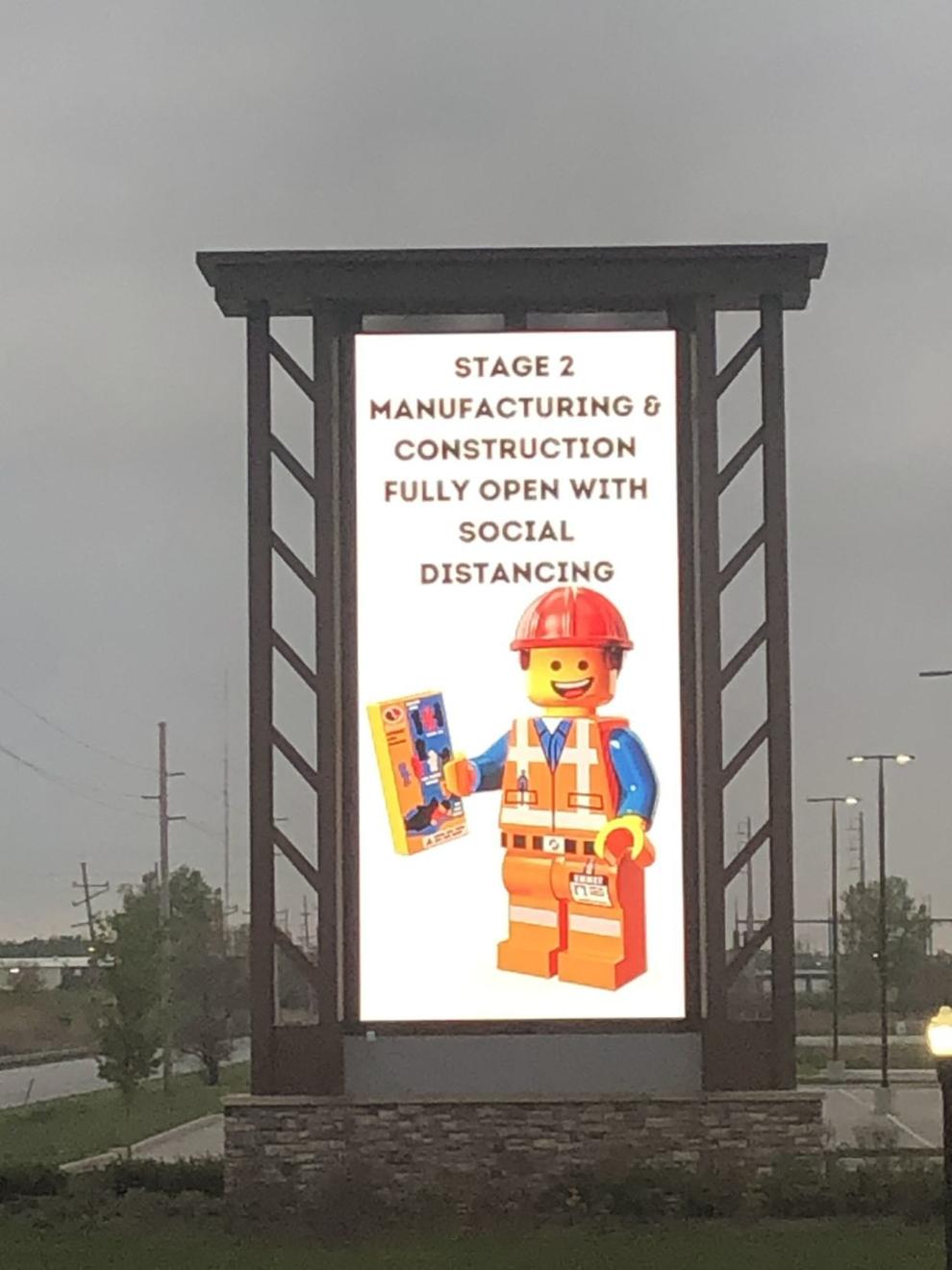 Stage 2: Retail stores open at 50% capacity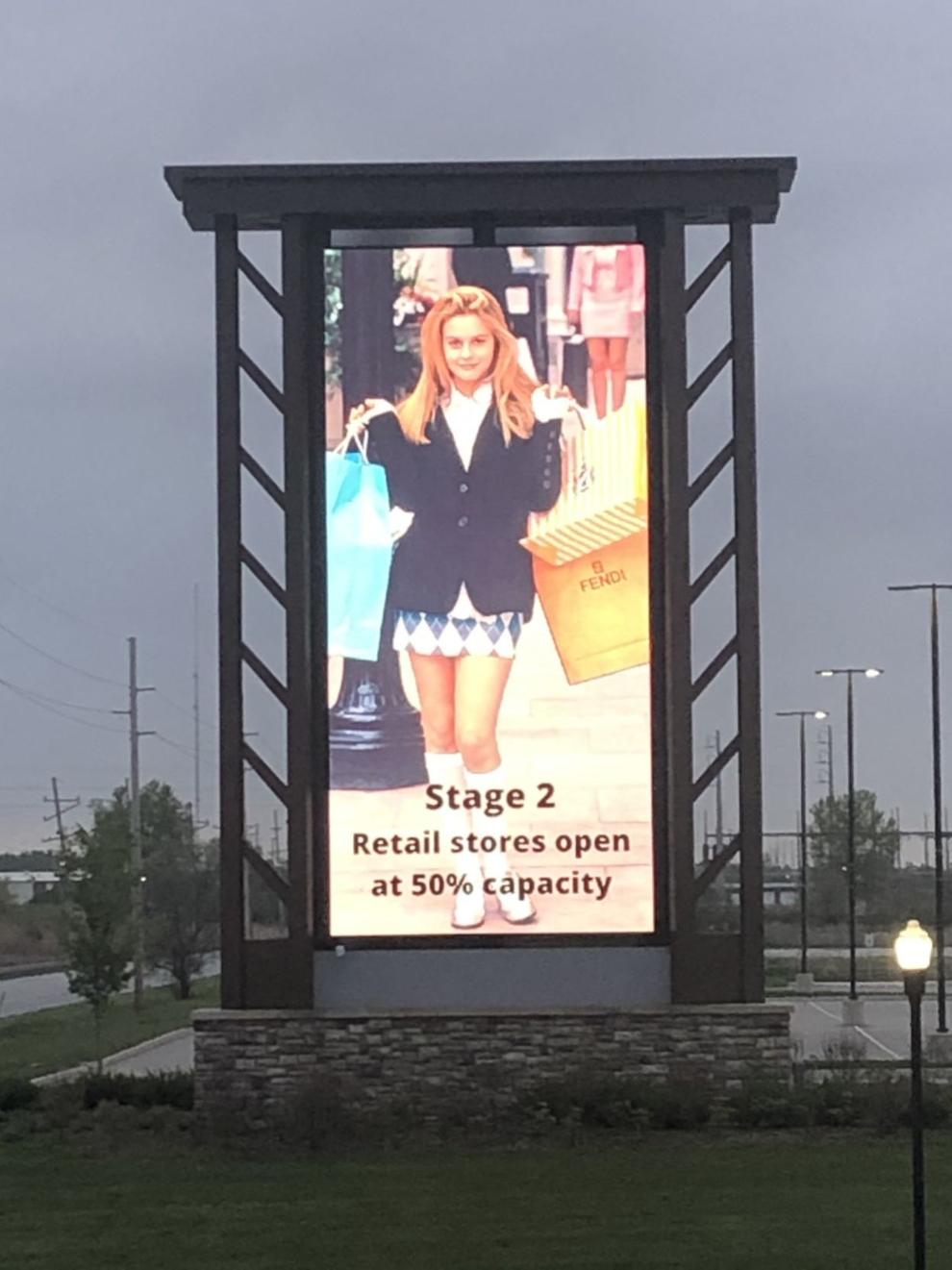 Stage 2: Salons, tattoo shops, etc. open by appointment only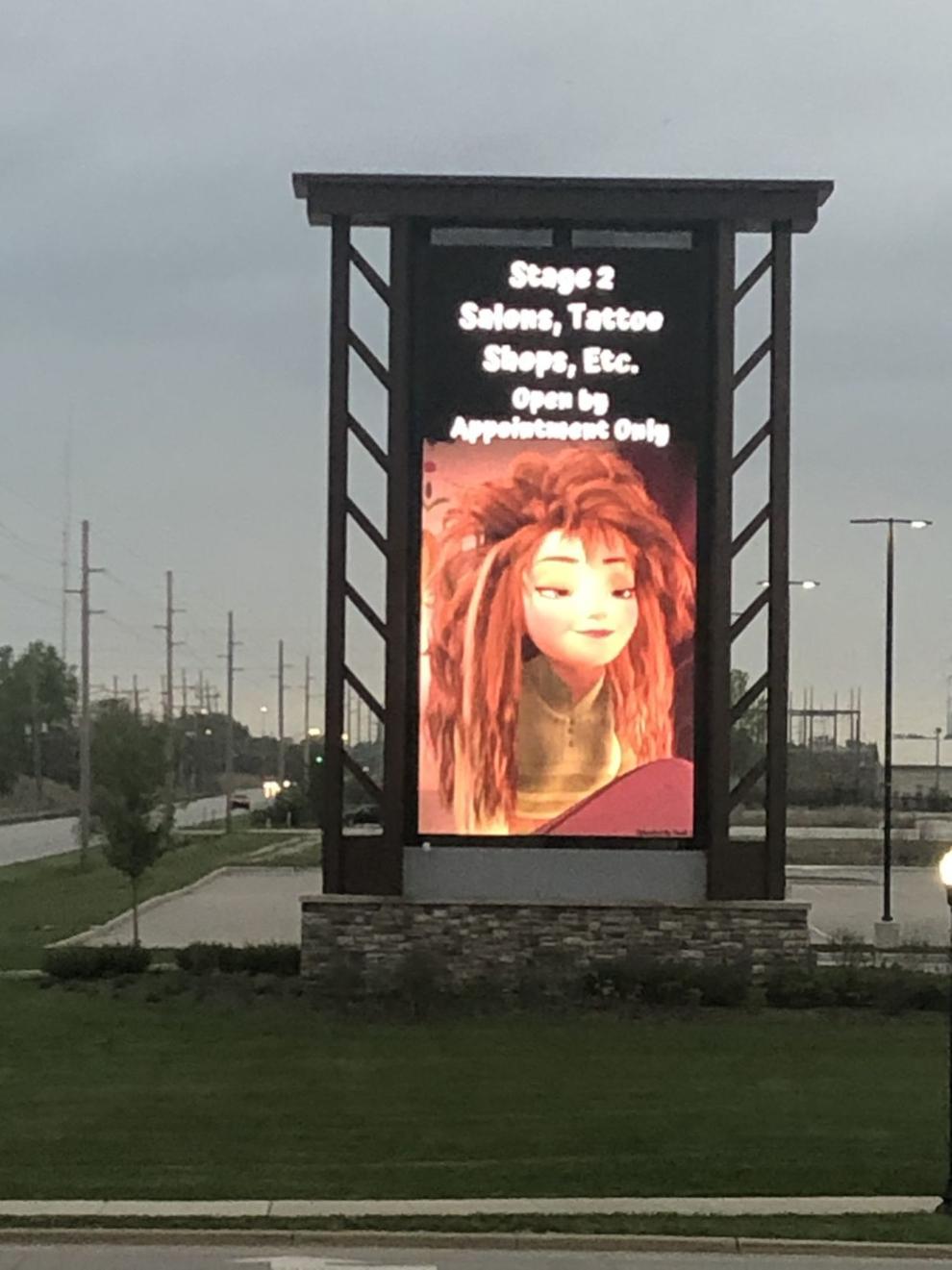 Gallery