Even in the heart of Krystal country deep in the south, people waited for as long as four to six hours to get a square deal.
White Castle, the purveyor of sliders with many locations scattered across Northwest Indiana, opened the world's largest White Castle in Orlando. Lines of cars stretched down the highway as customers waited to get a taste of White Castle's famous tiny, steamed, square burgers.
The Columbus, Ohio-based fast food chain, known for inventing the slider and its "what you crave" slogan, returned to Florida for the first time since the 1960s, when it had four restaurants in Miami.
"You could say our Orlando Castle has been 100 years in the making," President and CEO Lisa Ingram. "We have been humbled and honored by the warm welcome we have received to date from the Central Florida community. Our vision at White Castle is to 'feed the souls of Craver generations everywhere' and our mission is to 'create memorable moments every day. We can't wait to meet our new neighbors, whether long-time Cravers or new to the Castle."
White Castle employs 140 people at the restaurant, which is located at Unicorp's $1 billion The Village at O-Town West development in southwest Orlando in Central Florida. The 4,567-square-foot restaurant seats 72 people inside and 56 outside, plus has two drive-throughs. Customers will be able to order as many as 60 sliders per visitor.
It will eventually but not initially be open 24 hours.
The grand opening is part of White Castle's ongoing celebration of its 100th anniversary, which has also included augmented reality commemorative cups, special menu items and assorted festivities.
WATCH NOW: NWI Business Ins and Outs: Tapas Cafe expands, Rapid Fired Pizza closes, Jamba Juice, Gloria Jean's, Chesterton European Market, ice cream shop, boutique open
Coming soon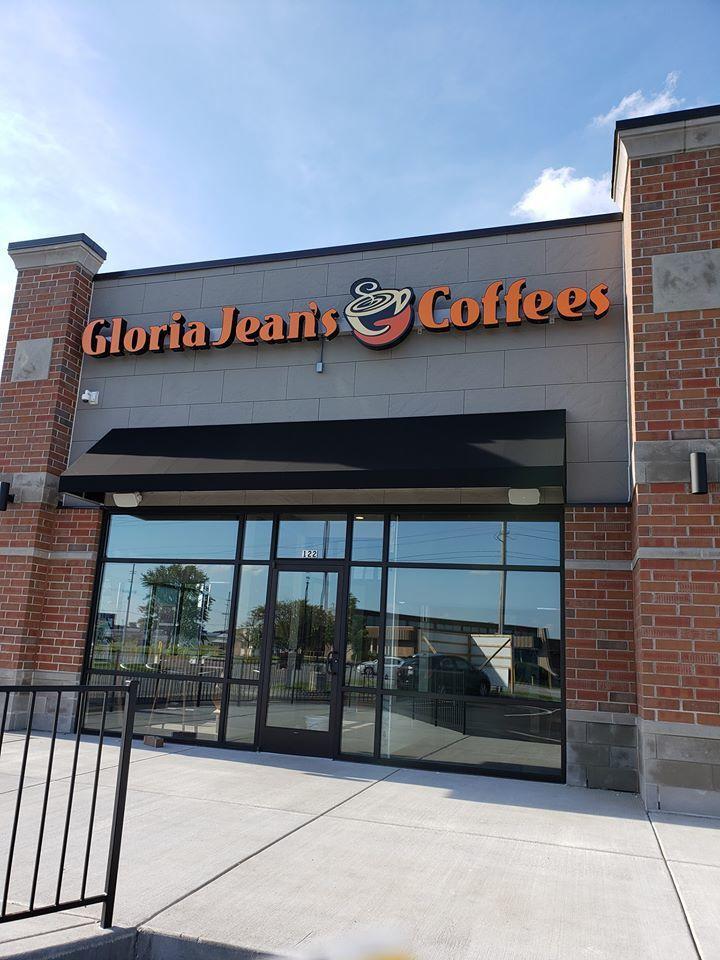 Closed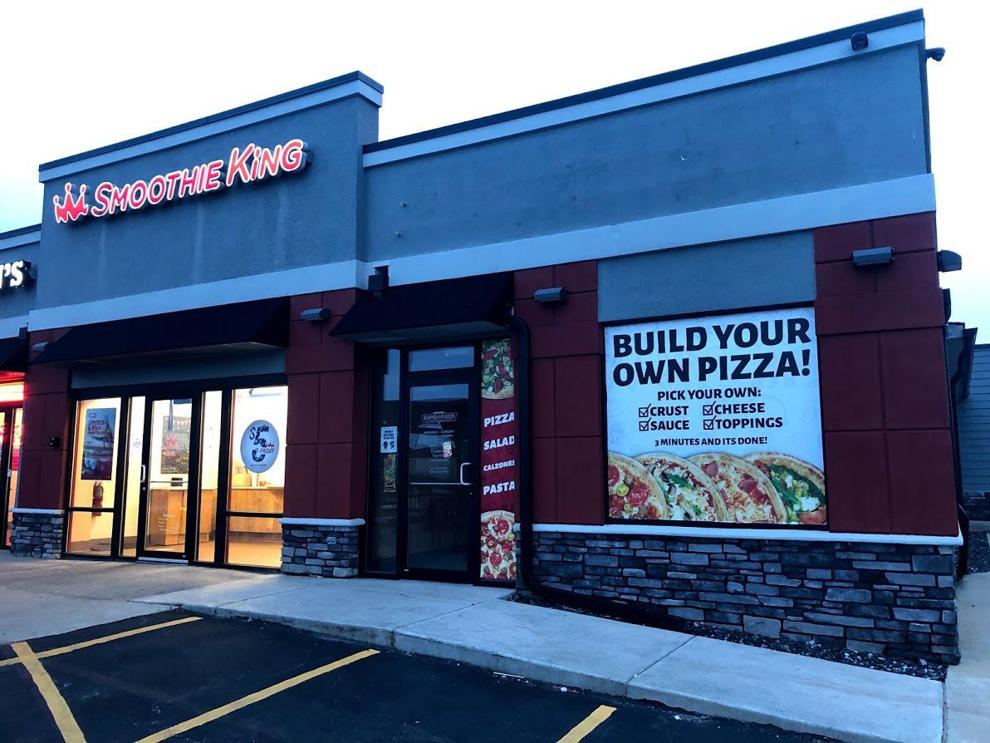 WATCH NOW: Rock A Block T-shirts comes to Merrillville
Expanding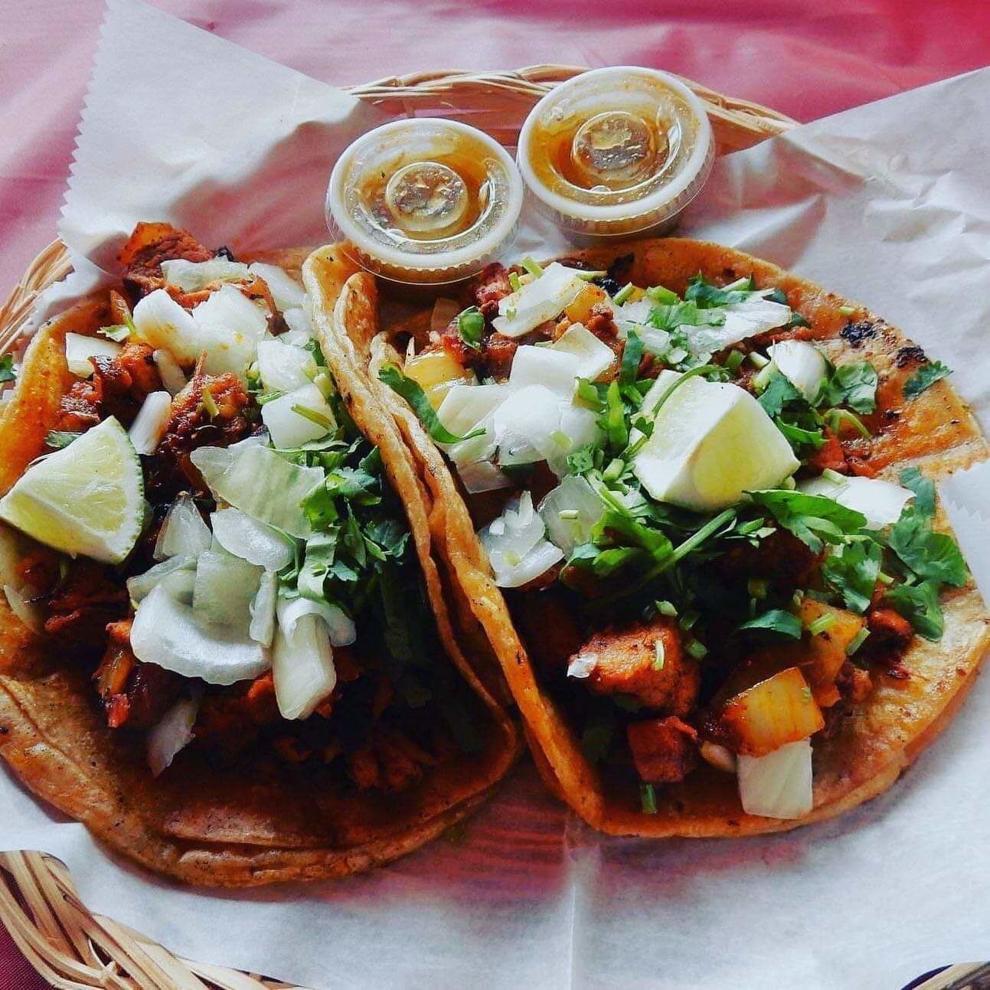 'It was a punch in the face'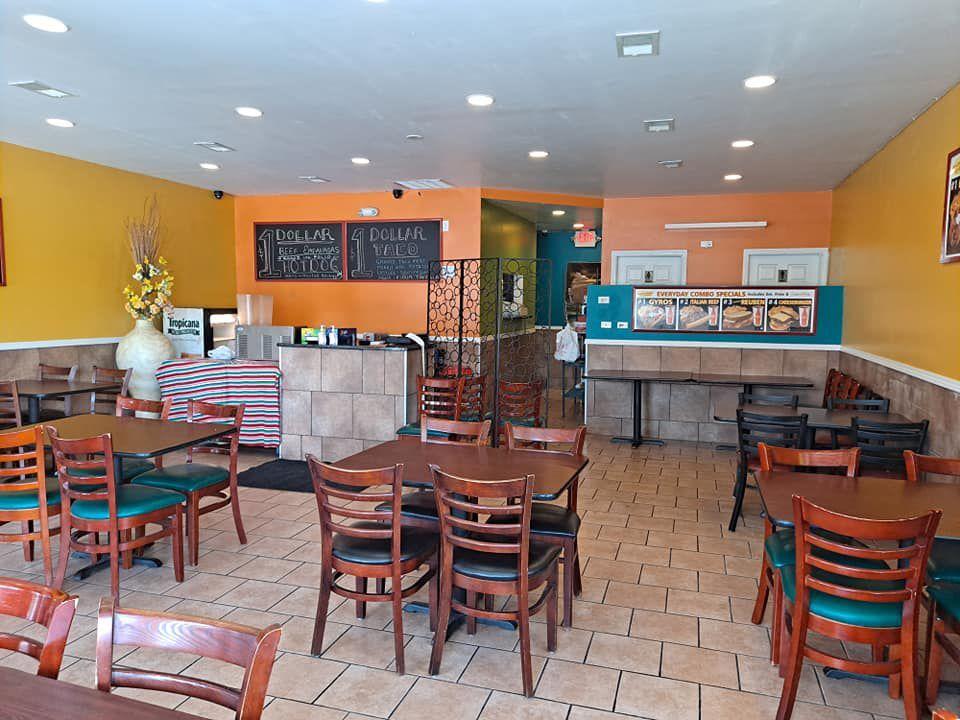 'We wanted to make something different for the community'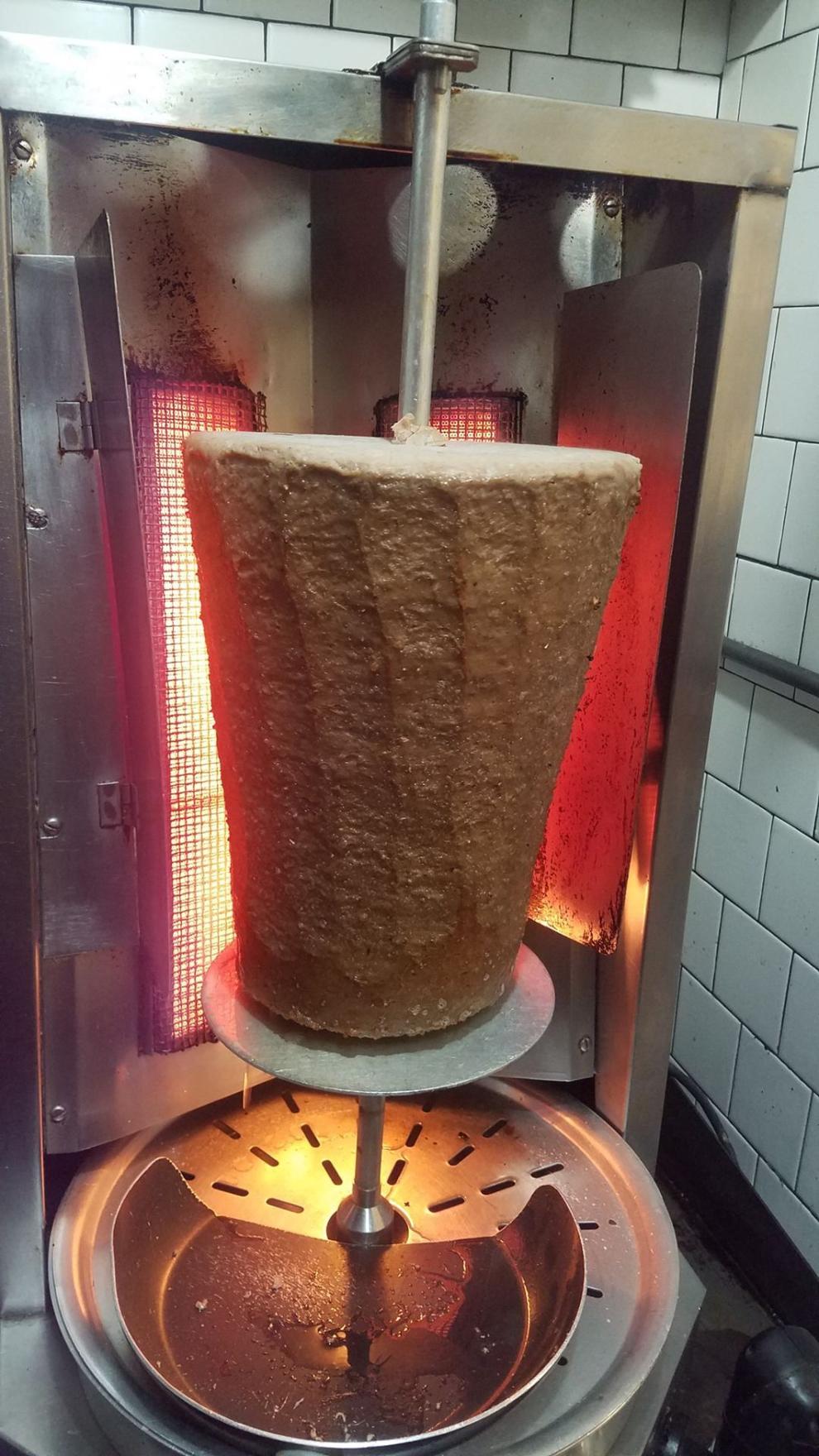 Open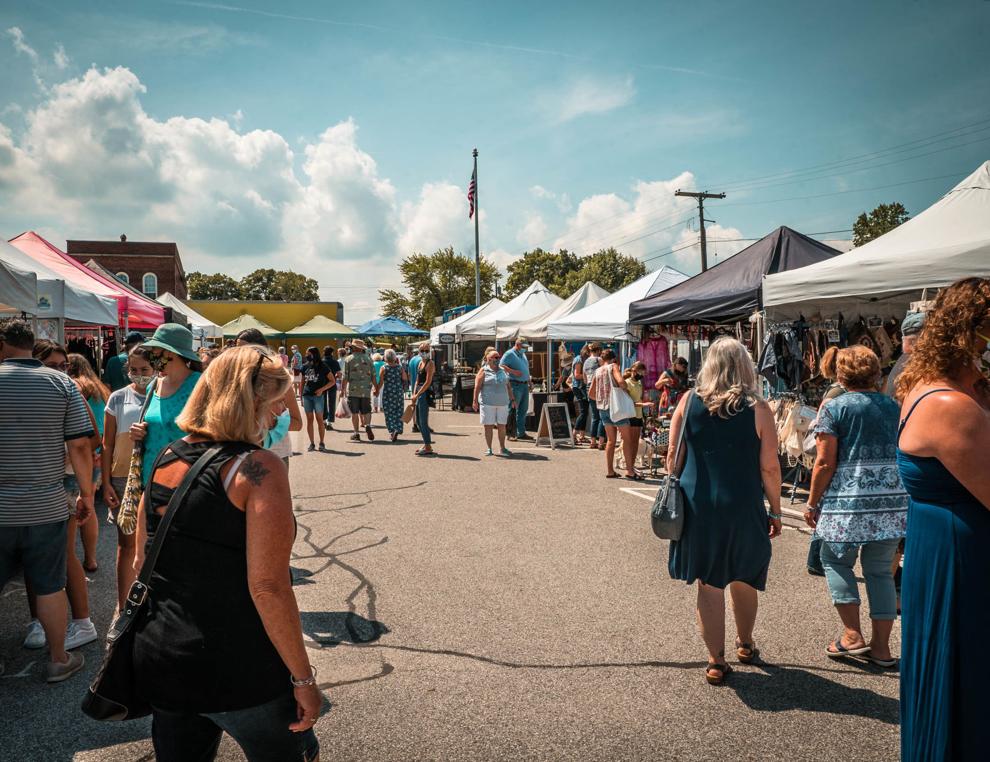 Open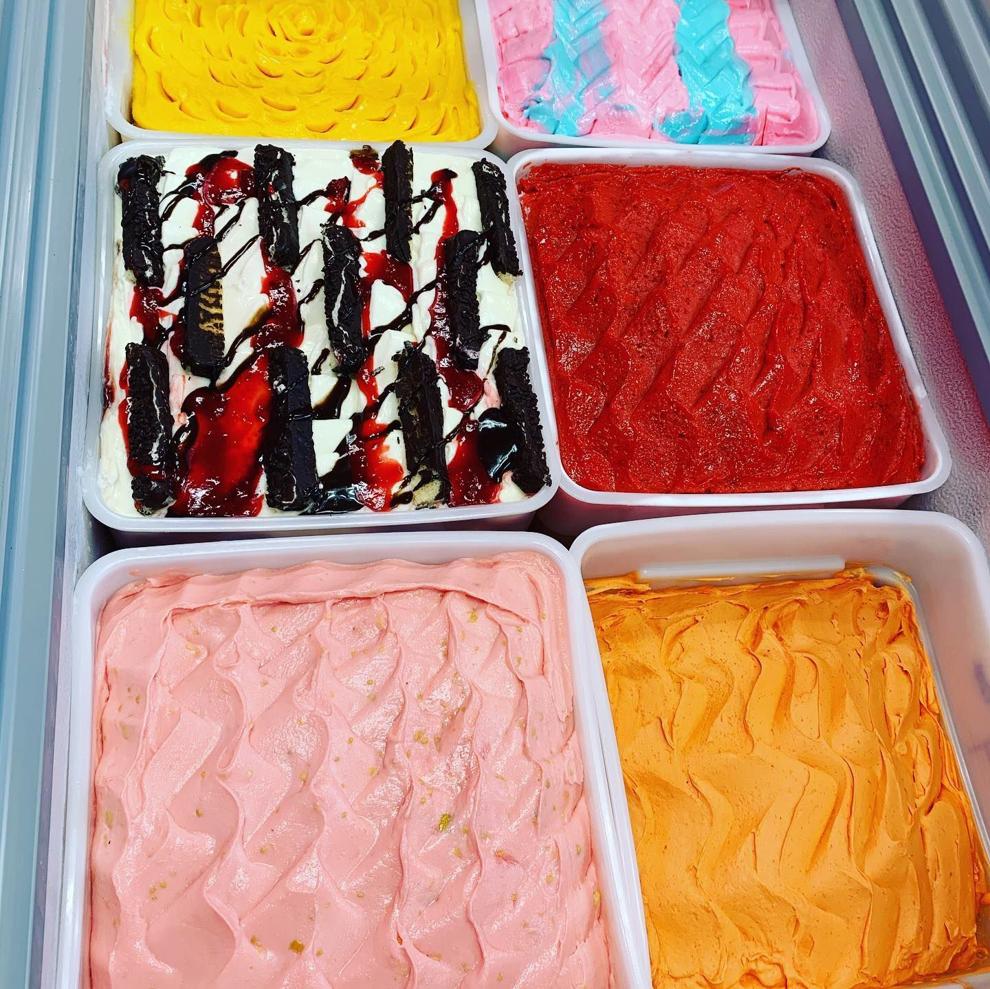 Coming soon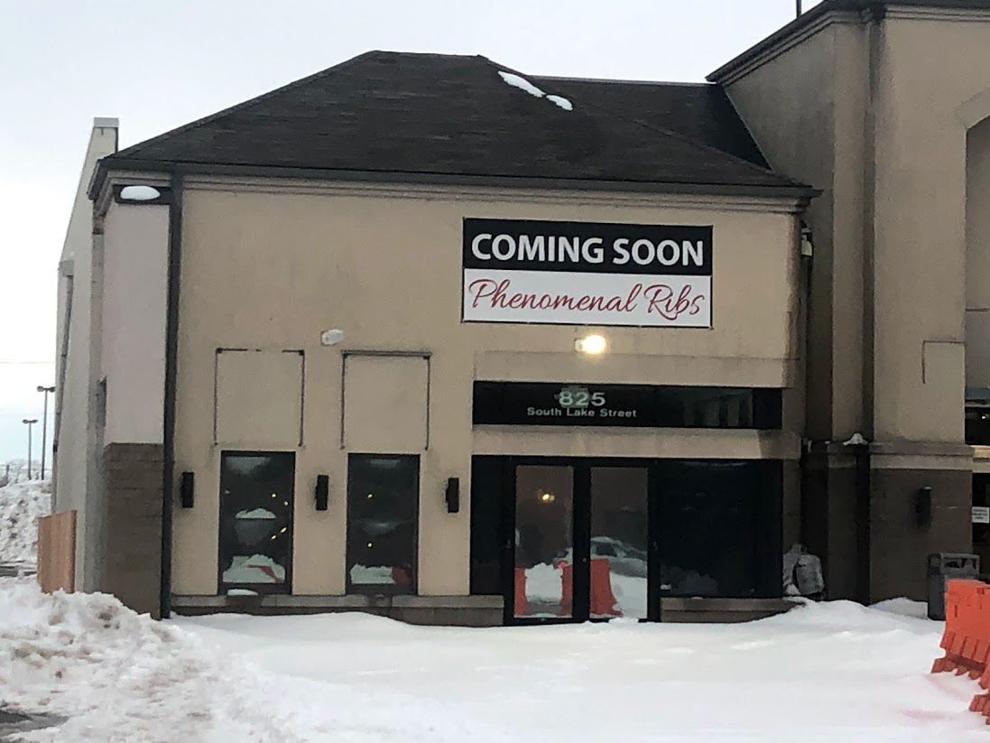 Reopen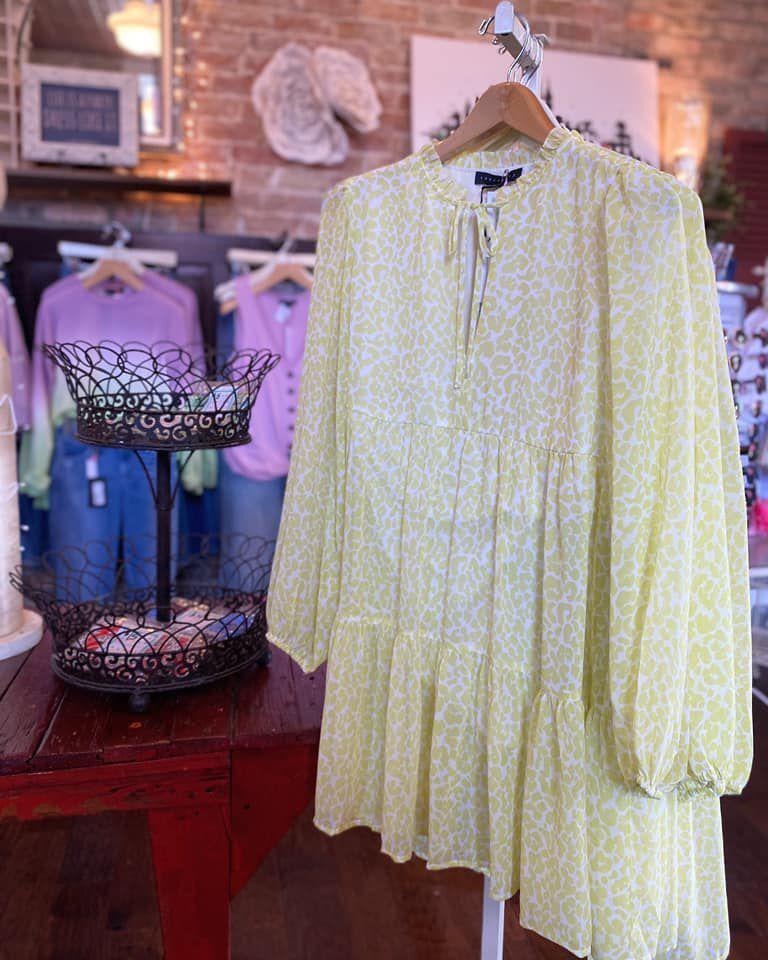 WATCH NOW: Riding Shotgun with NWI Cops — Brian Wright preview