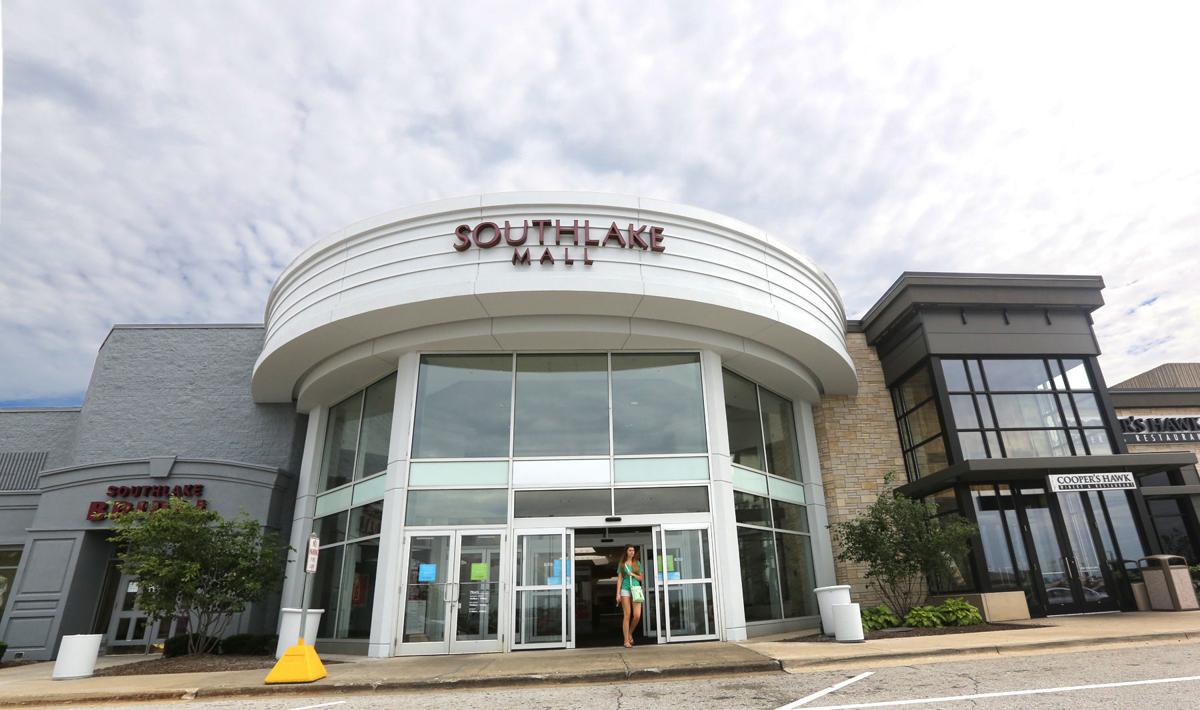 Activists are planning a Black Friday Youth Climate Strike by Southlake Mall to demand local action on climate change.
The Northwest Indiana Youth Climate Council organized a local climate strike in September, when more than 7 million people around the globe protested carbon emissions, rising temperatures and sea levels, melting glaciers, and losses in biodiversity. More than 150 people rallied at the local event in Portage.
The group is now planning another climate strike that will double as a "Day of Defiance" against Black Friday from 11 a.m. to 1 p.m. at the public sidewalk next to the Southlake Mall water tower at Mississippi Street and 83rd Avenue in Hobart by the Southlake Mall.
"This day represents a double strike – not only to raise awareness about the climate crisis, but also to expose the conspicuous consumption that Black Friday promotes," organizers said in a press release. "When we buy new items from big box stores, we are creating a greater demand for fossil fuels, adding to the global waste stream and perpetuating unfair and chaotic working conditions for employees. Moreover, according to the Ellen MacArthur Foundation, textiles production are equal to 1.2 billion tons of greenhouse gas emissions annually – more than those of all international flights and maritime shipping trips combined."
The group is calling for a boycott of mass consumerism and sustainable action from local officials. The public is invited.
"You should attend to speak out against the exploitation of earth and humans," youth leader Ethyl Ruehman said. "Often you are unable to see the damaging impacts of resource extraction or the underpaid laborers behind consumer goods. This also greatly ravages the environment and contributes to climate change. All of these things are external costs that companies do not have to pay to fix, instead the impacts of their destruction will be inherited by the youth."
Stay up-to-date on what's happening
Receive the latest in local entertainment news in your inbox weekly!