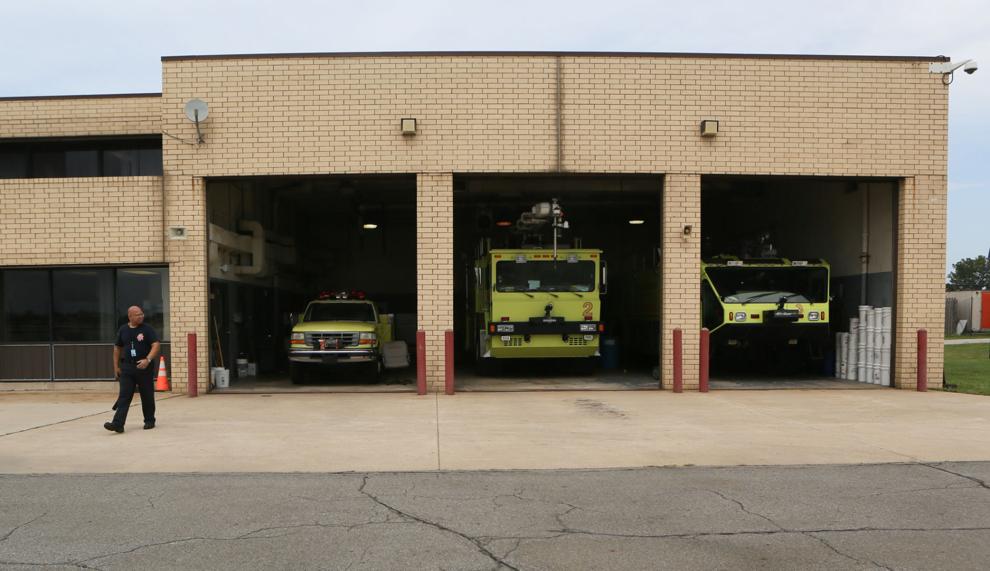 The Gary/Chicago International Airport Authority entered into a contract Nov. 29 with Lee Companies to manage the construction of a U.S. Customs and Border Protection facility at the airport.
The Gary-based company, which has performed work at the airport since 2008, will be paid $121,800 to manage the bidding process and the construction of the customs facility, expected to open in June.
The facility will allow the airport to receive general aviation flights directly from foreign countries, something it cannot do now.