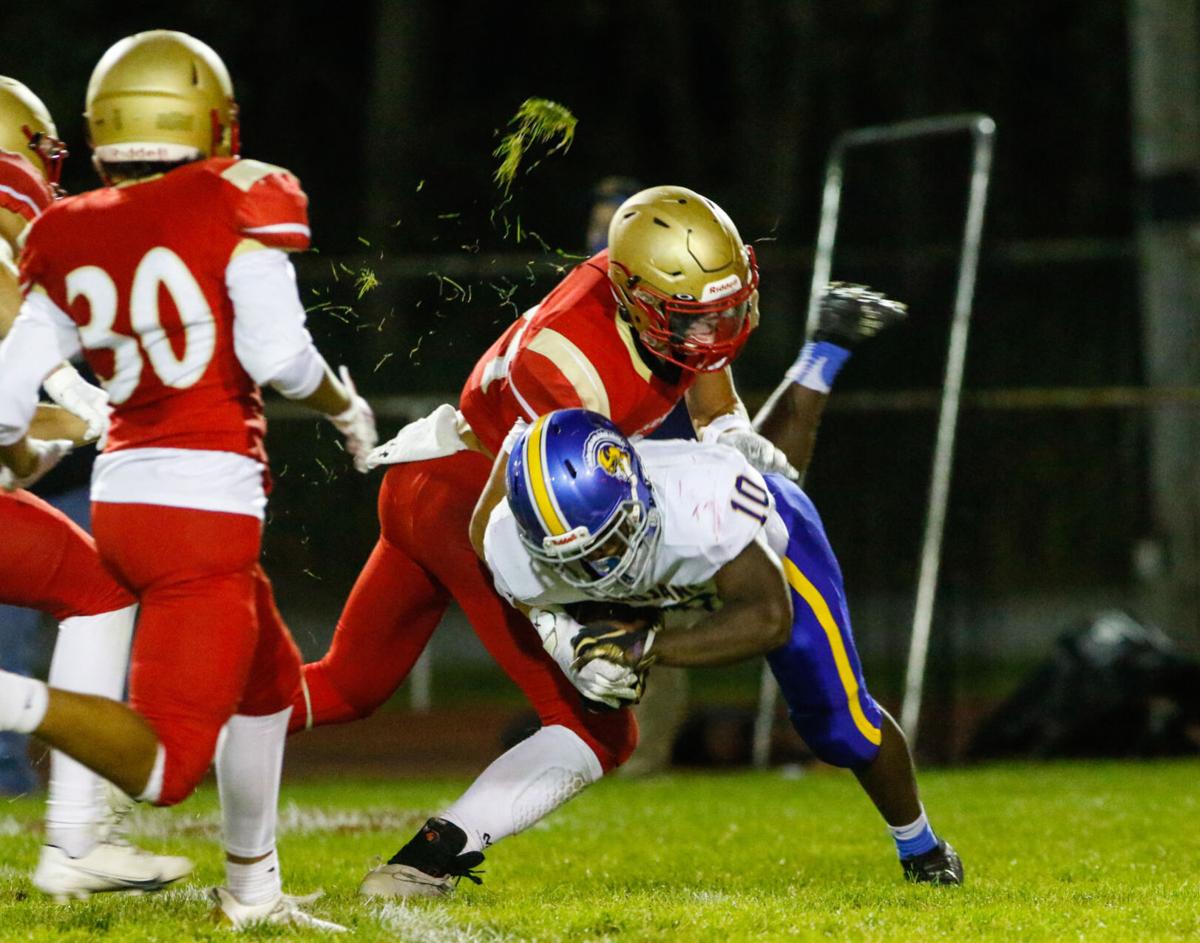 Drayk Bowen won't come right out and say it. His humility won't allow him to.
The Andrean sophomore has emerged as one of the top prospects in the state, but instead of bragging about it, he would rather let his performance on the field speak for itself.
So far, that approach has worked well for the star linebacker, as evidenced by a scholarship offer from perhaps his most notable suitor yet — Notre Dame.
"It was really exciting. I was extremely happy to get the offer," Bowen said. " ... They were talking with my coach (Chris Skinner) a little bit, and so I called them and they asked about my grades and what my home life was like. And then (associate head coach Brian Polian) said, 'We're going to offer you.'"
Bowen said hearing those words were a dream come true, especially as an Indiana native. The sophomore announced via Twitter on Feb. 12 that he had received a scholarship offer from the Fighting Irish, joining Merrillville senior JoJo Johnson as the second Region standout to recently receive interest from Notre Dame.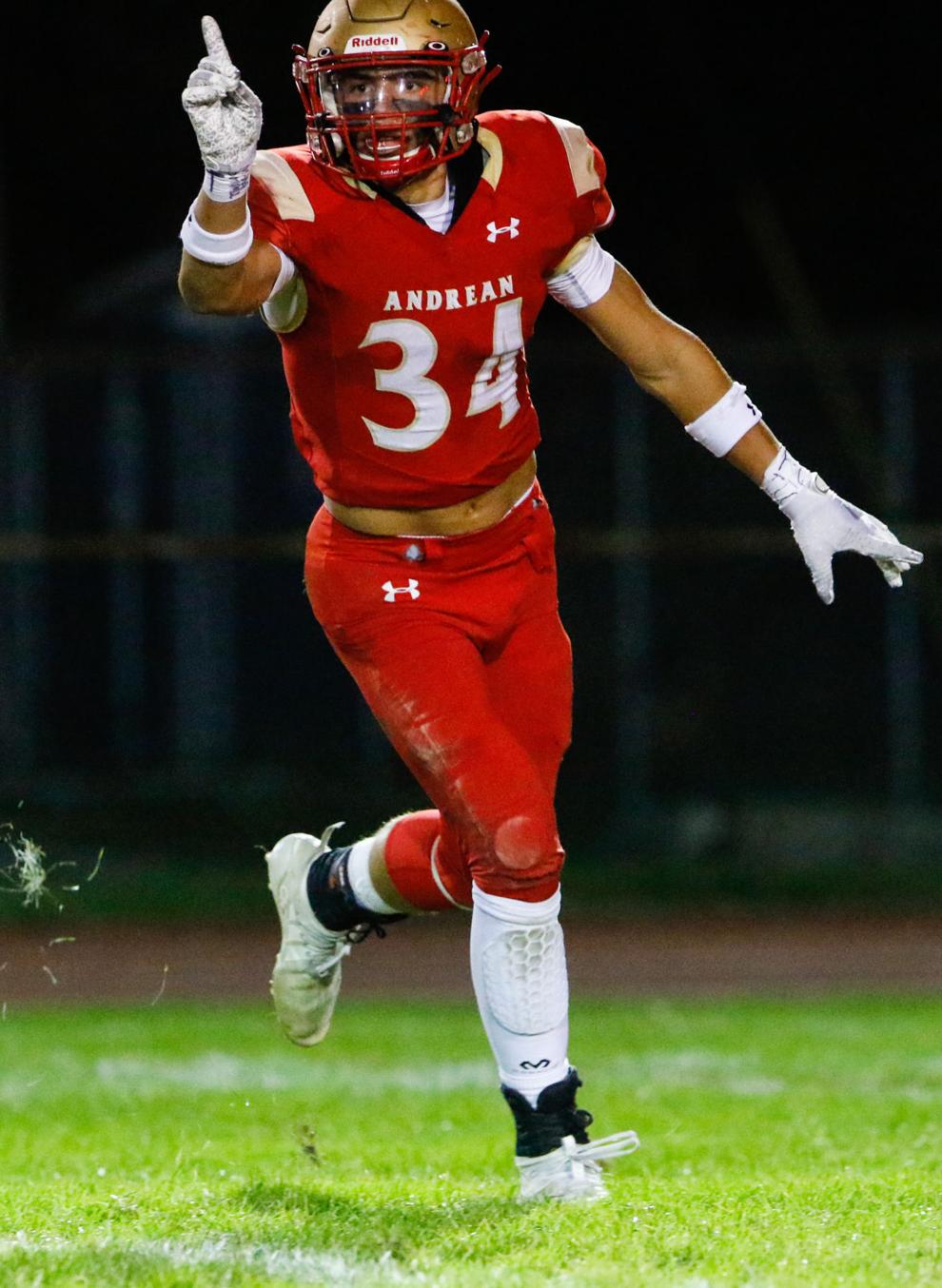 Johnson, who was named The Times 2020 Offensive Player of the Year, landed a scholarship offer from the Fighting Irish on Nov. 22, verbally committed to Notre Dame on Nov. 24 and officially signed with the Fighting Irish on National Signing Day (Dec. 16).
Bowen still has two more years to weigh his college decision as his recruiting pool continues to expand. In fact, about an hour after speaking with The Times on Tuesday, Bowen received another noteworthy scholarship offer, this time from Purdue.
The 6-foot-2, 215-pound outside linebacker is rated as a four-star prospect and the No. 1 sophomore in the state by 247Sports. He is also ranked as the No. 3 outside linebacker in the Class of 2023 nationally and the No. 61 overall sophomore in the country.
In addition to Notre Dame and Purdue, Bowen's list of scholarship offers includes Arkansas, Ball State, Cincinnati and Indiana. However, the increased attention and exposure that comes with those suitors hasn't changed Bowen''s mindset.
"Really, I'm just trying to keep getting better, always chasing the person ahead of me," Bowen said. "Just staying humble and hungry."
Throughout Bowen's stellar sophomore campaign, he racked up 80 tackles, 13 tackles for loss, five sacks, four forced fumbles, three fumble recoveries, one interception, two blocked punts and one blocked field goal.
Skinner said Bowen's natural talent and freakish athleticism are clearly big factors in his recruitment, but he also credited the sophomore for being a student of the game.
"He spends a lot of time watching and studying film, so he's very aware of what's going on," Skinner said. " ... I've talked to a large number of colleges that are interested in Drayk, besides the ones that have offered at this point, and a lot of them say that they can see that. They can tell that he's smart because he's not just reacting to plays with his athleticism. He's reading (the opposing offense) and understands how the play is developing and where he needs to be."
Bowen said he's grateful for the opportunity to continue playing football at the next level, but on another note, he's also grateful that spring is approaching.
The sophomore loves baseball, too, and after COVID-19 wiped away his freshman season on the diamond last year, the shortstop and third baseman is eager to finally have a spring campaign.
"I've been in the (batting) cages for about a month or two, probably even longer than that," Bowen said. "It's definitely exciting to have baseball coming up."
Pancake production
Jack Darlington shared via Twitter on Feb. 11 that he received his first Division I scholarship offer from Air Force.
What the Crown Point junior didn't share is the adversity he overcame to earn it.
"It feels pretty great because after my knee surgery, I couldn't really squat or do anything for six months," Darlington said. "So, coming back and having that chip on my shoulder was pretty awesome. I had my best year in high school playing football."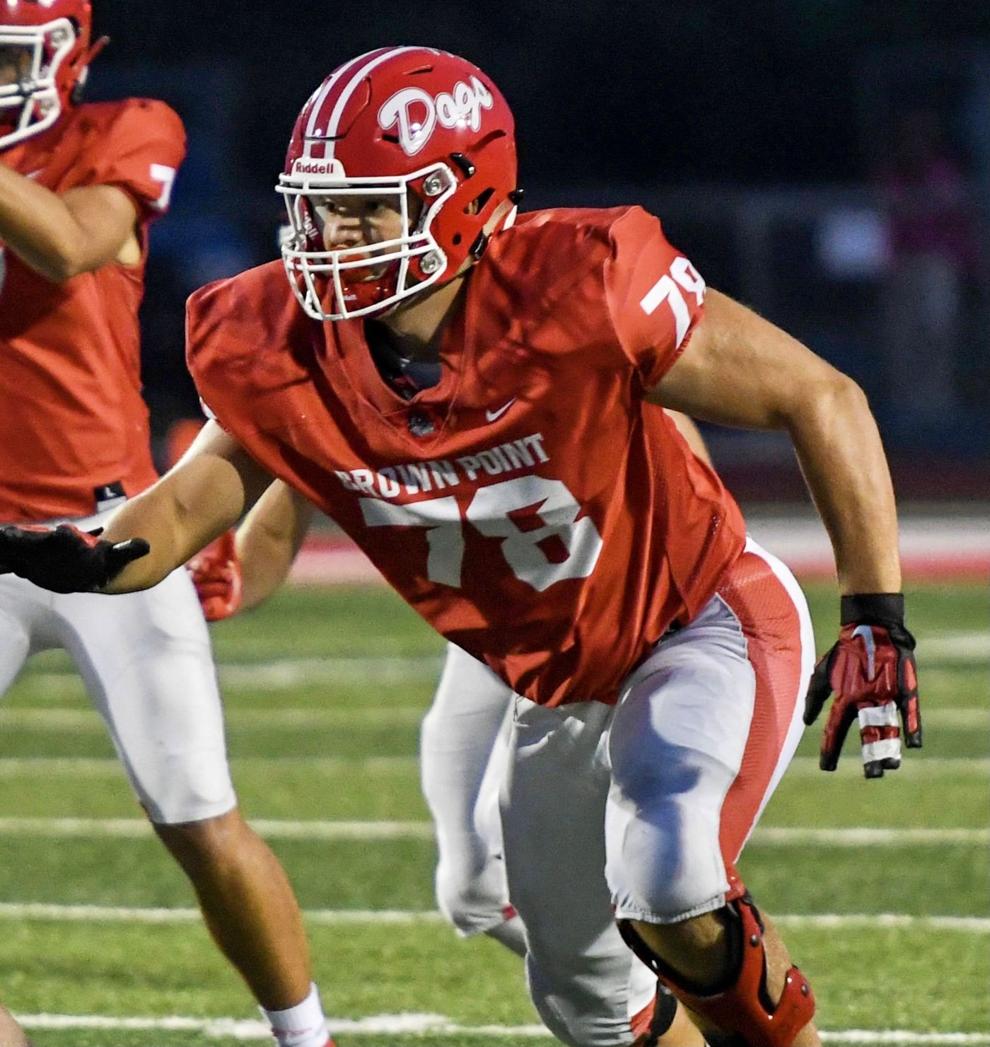 Darlington, a 6-4, 280-pound offensive tackle, tore his left meniscus in Crown Point's regular-season finale against Michigan City during his sophomore campaign in 2019.
In his return last fall, Darlington not only proved that he was healthy, he established himself as one of the top offensive linemen in the Region. The junior was a vital part of the Bulldogs' run-heavy offense, and according to former coach Kevin Enright, he recorded 16 pancake blocks in 2020.
That type of production at the line of scrimmage eventually led to a scholarship offer from Air Force, which Darlington received while working out with his teammates in Crown Point's weight room.
"(One of the coaches) texted me and said I had an offer," Darlington said. "It was a pretty cool moment with some of my offensive line friends."
According to the Crown Point football team's Twitter account, Darlington is the first player in the program to receive a Division I scholarship offer since 2007.
The junior plans to reel in more under new coach Craig Buzea, who was hired in January. Buzea comes over from Homewood-Flossmoor in Illinois and previously coached at Portage and Michigan City, leading the Indians to a Class 5A state runner-up finish in 1994.
"Everybody is really focused right now and working really hard in the offseason," Darlington said. "This is probably the hardest offseason I've had so far here at Crown Point, so I think we're getting ready for the season pretty well."
February four
Kenneth Grant hadn't scored a touchdown since his Pop Warner days.
As a 6-4, 335-pound defensive tackle, the Merrillville junior is usually focused on keeping opponents out of the end zone, and in a matchup against eventual Class 3A champ Bishop Chatard last fall, Grant did that — and plenty more.
In the fourth quarter, Grant blew up a run play and ripped the ball right out of the hands of a Bishop Chatard player. As he rumbled toward the end zone for a 48-yard score, Grant stiff-armed a would-be tackler inside the 5-yard line to cap off his highlight-reel touchdown.
"On Twitter it got a lot of views," Grant said, laughing. "It was crazy, honestly."
That play and several others has helped Grant reel in four Division I scholarship offers this month. Ball State, Central Michigan, Miami (Ohio) and Toledo have joined his list of suitors, which already included Bowling Green, Cincinnati, Nebraska and Purdue.
"(My recruiting) has definitely picked up a bit," Grant said. "It's not overwhelming, but there's definitely been more communication and interaction and calls."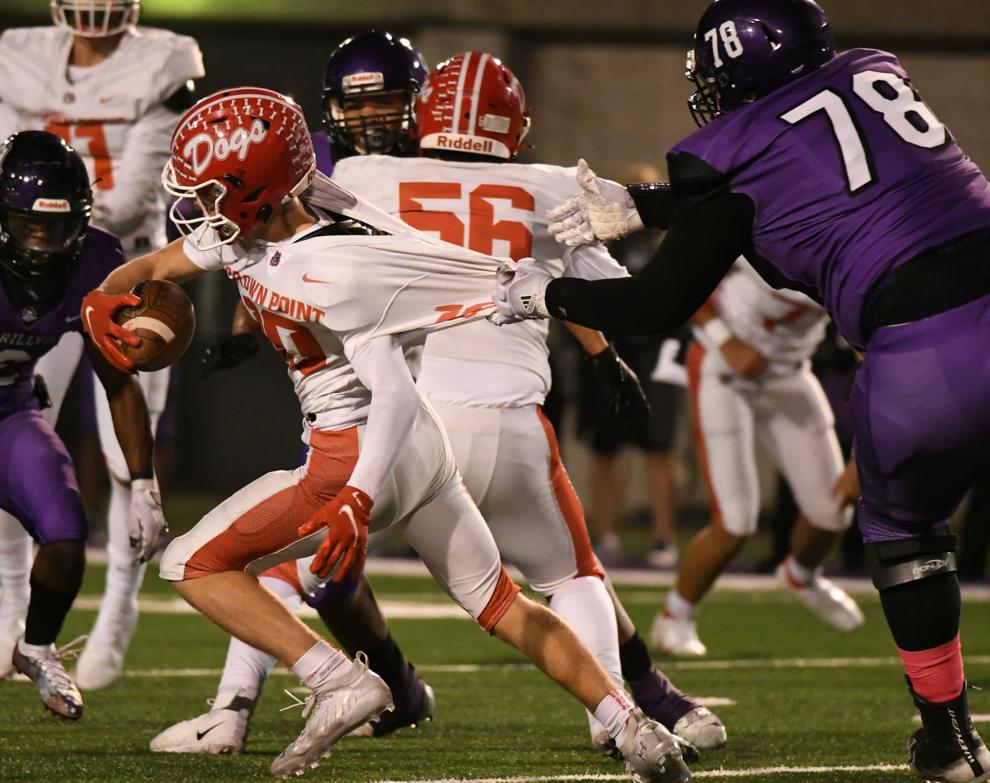 Grant totaled six tackles for loss and three sacks last season. The junior cited that a lot of the success he's had throughout his prep career is because of the talent he's been surrounded by during games and practice, specifically on offense.
Fellow junior and offensive tackle Theodore Sparks also has a scholarship offer from Ball State, while junior running back Lavarion Logan has scholarship offers from Illinois State and Indiana State. Both classmates have pushed Grant to become even better, and he takes pride in doing the same for them.
"We have some really good practices because it's never like one side of the ball always dominates," Grant said. "It goes back and forth, so there's always competition."
Gallery: Highland at Andrean football
Highland at Andrean football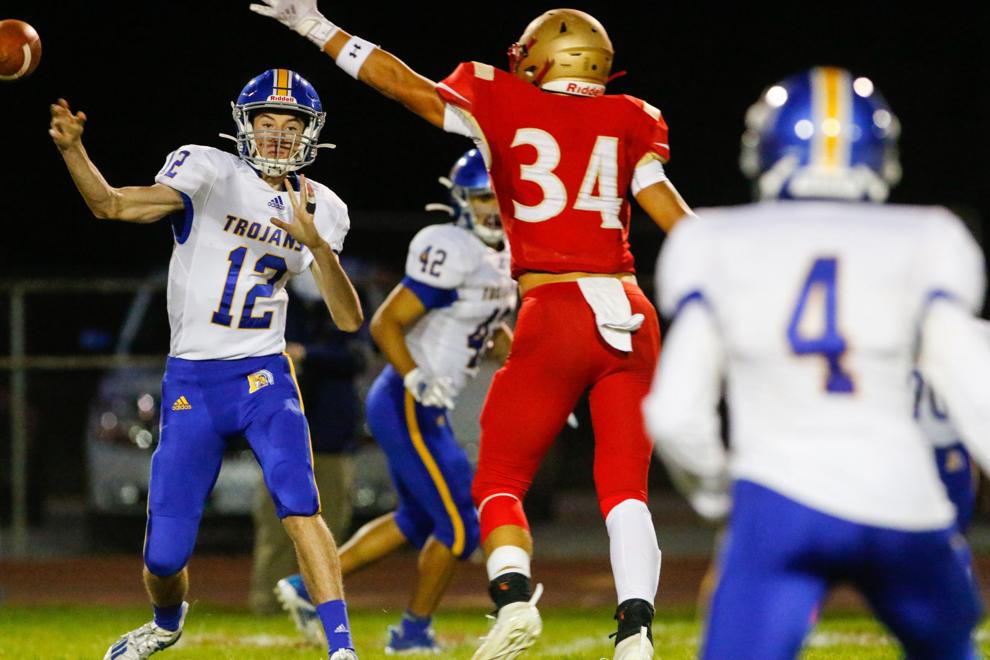 Highland at Andrean football
Highland at Andrean football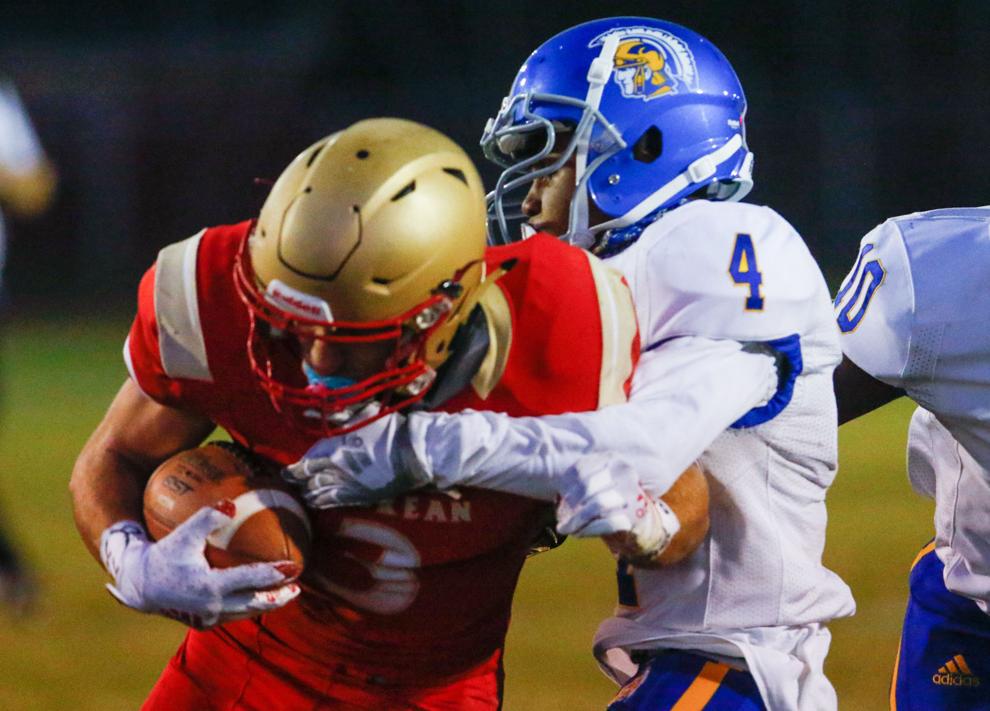 Highland at Andrean football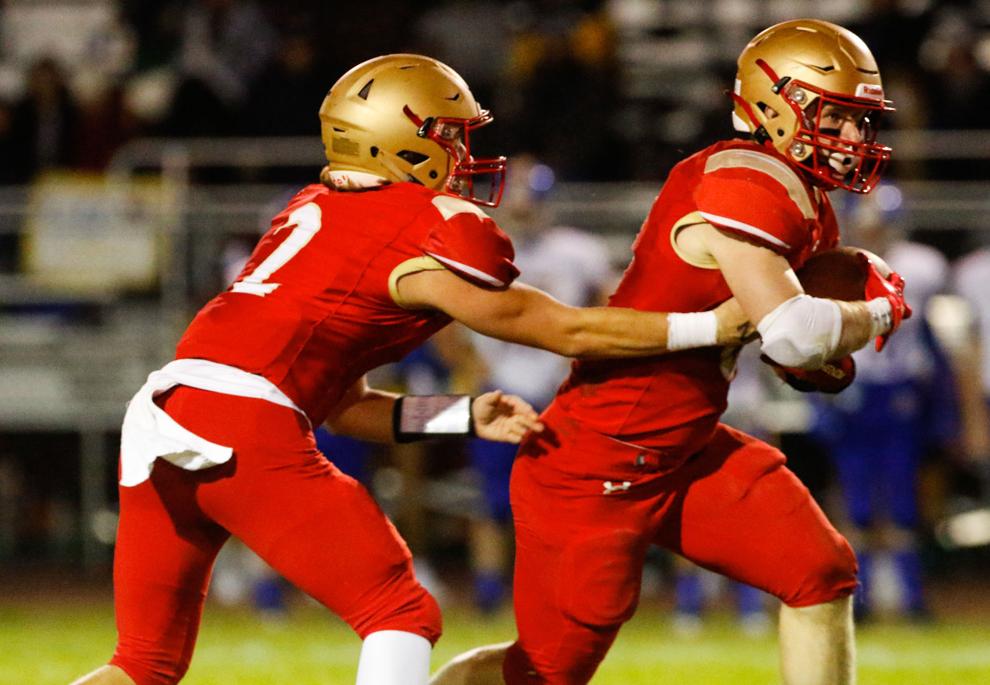 Highland at Andrean football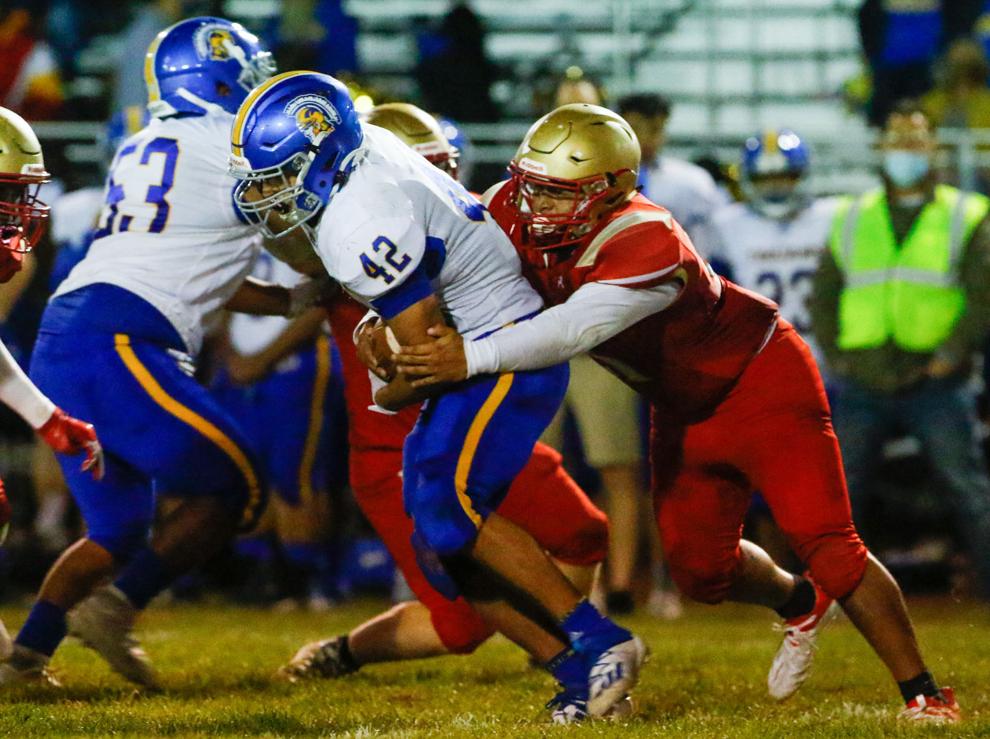 Highland at Andrean football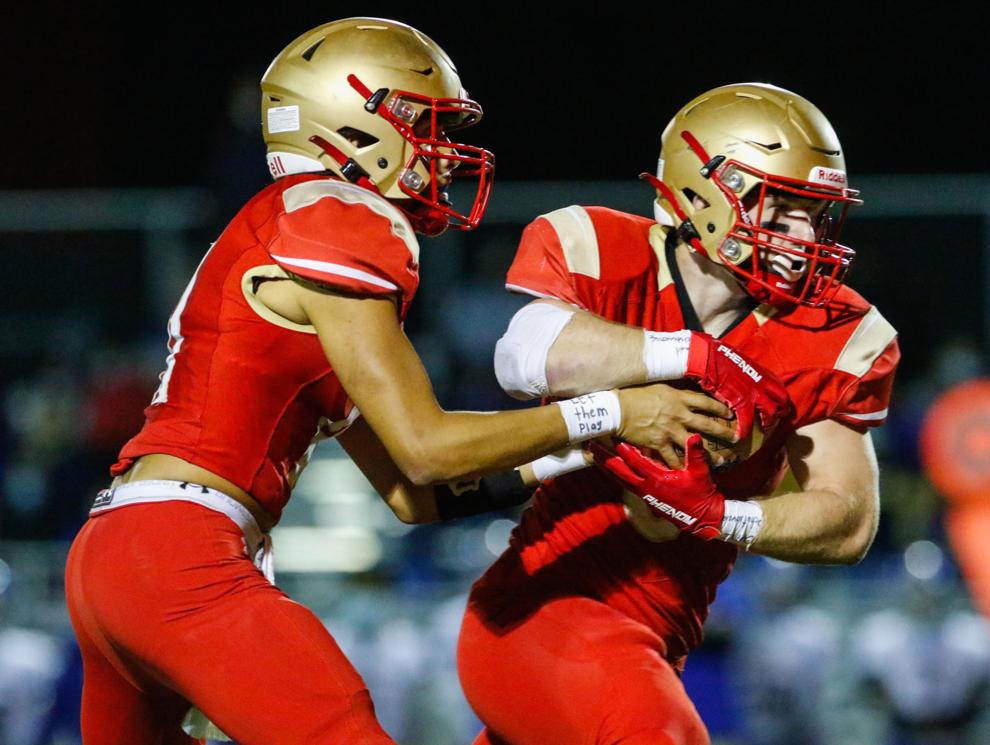 Highland at Andrean football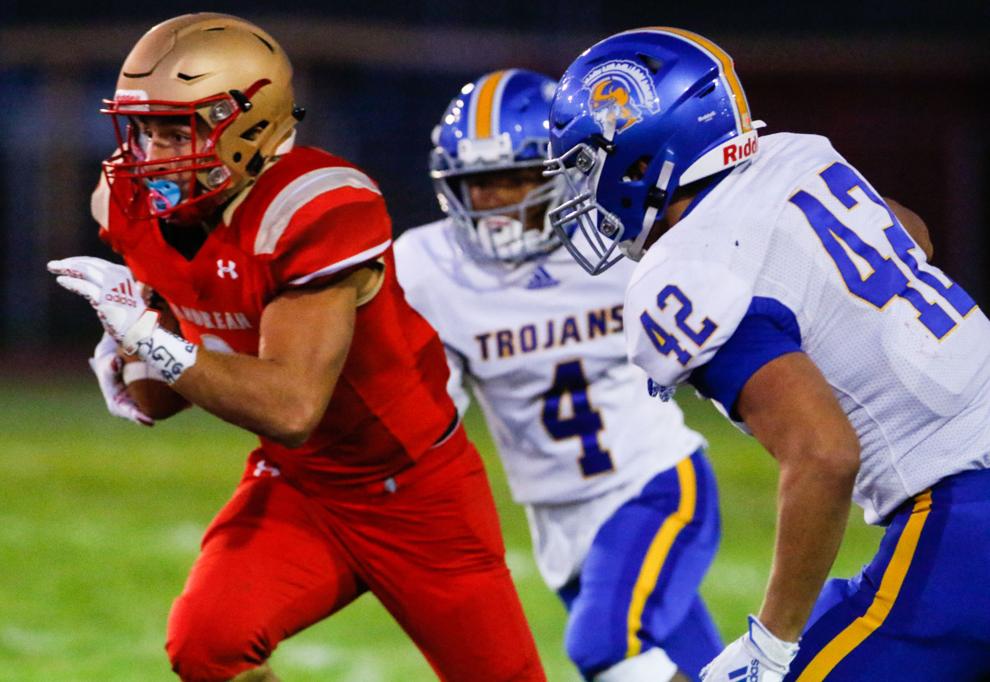 Highland at Andrean football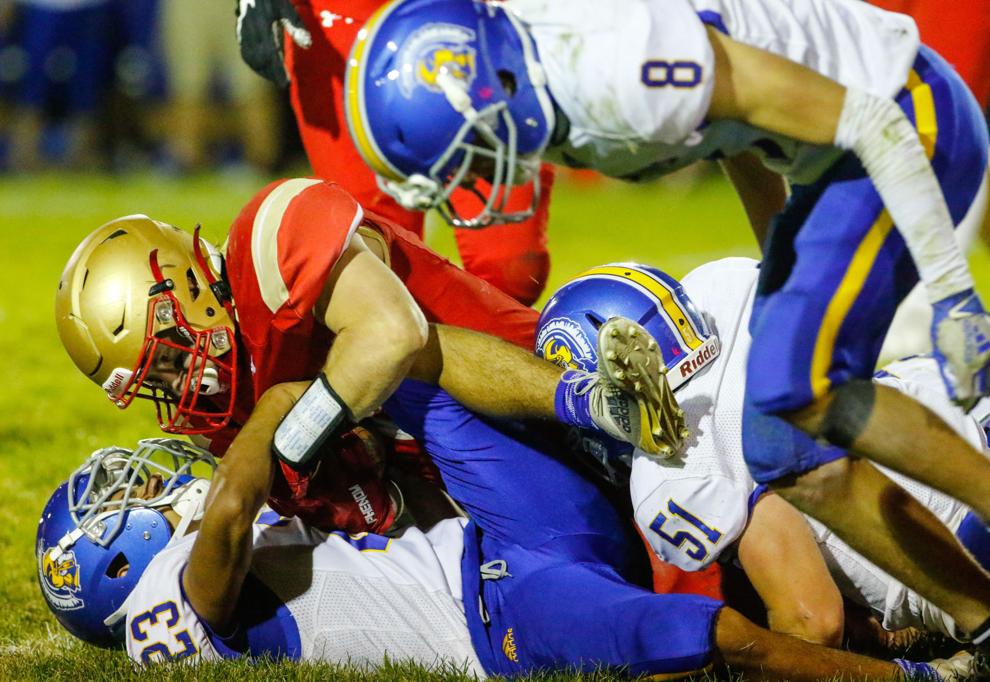 Highland at Andrean football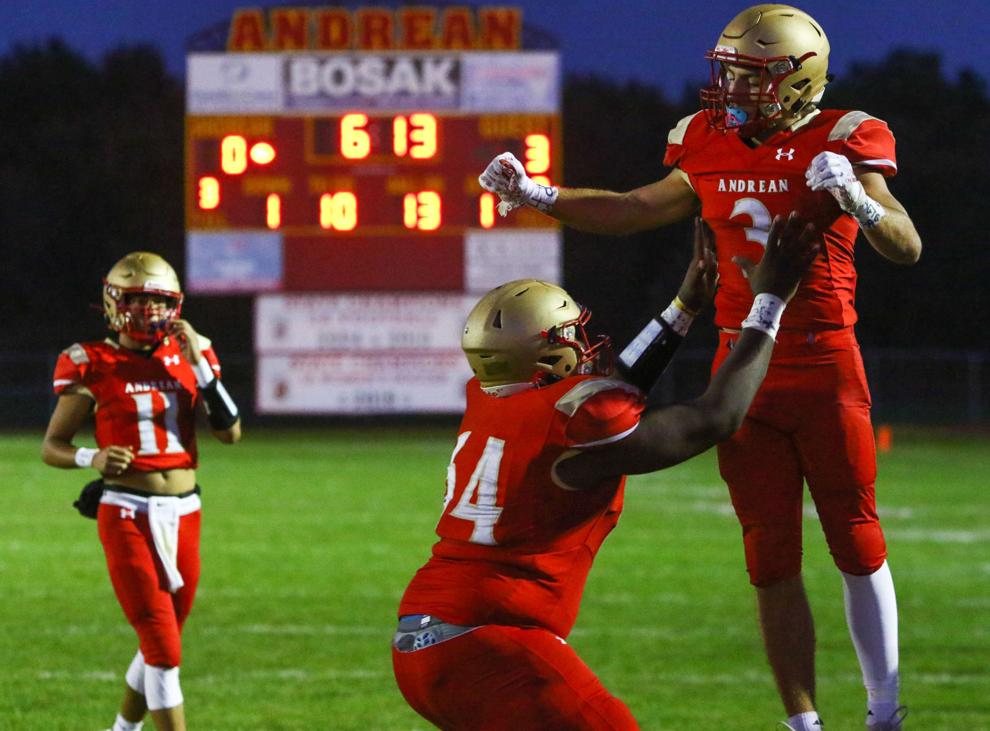 Highland at Andrean football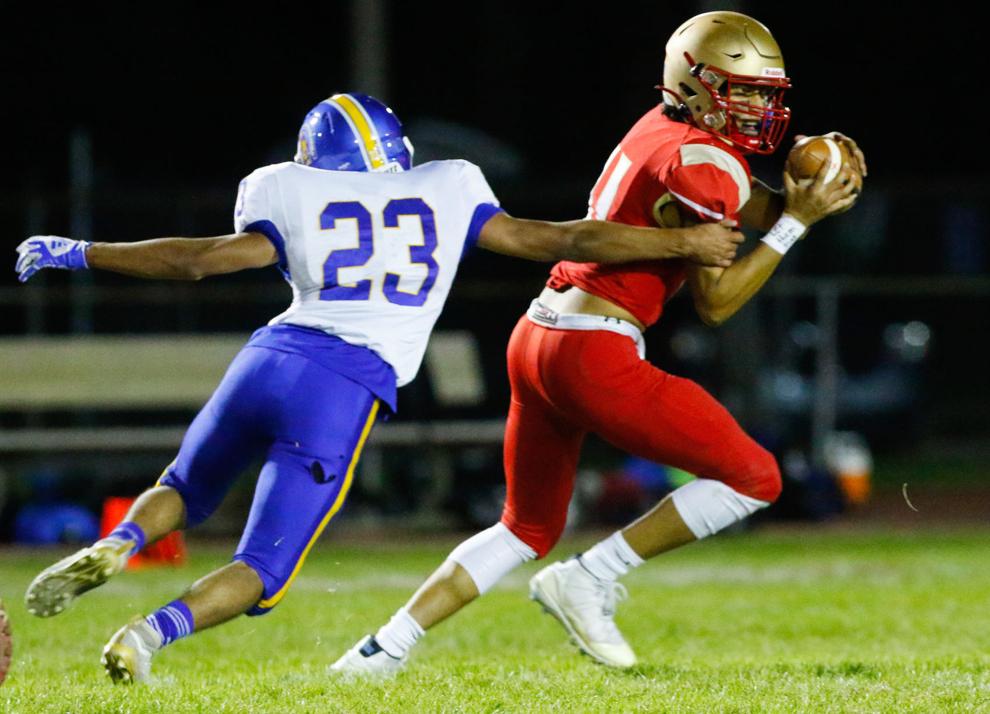 Highland at Andrean football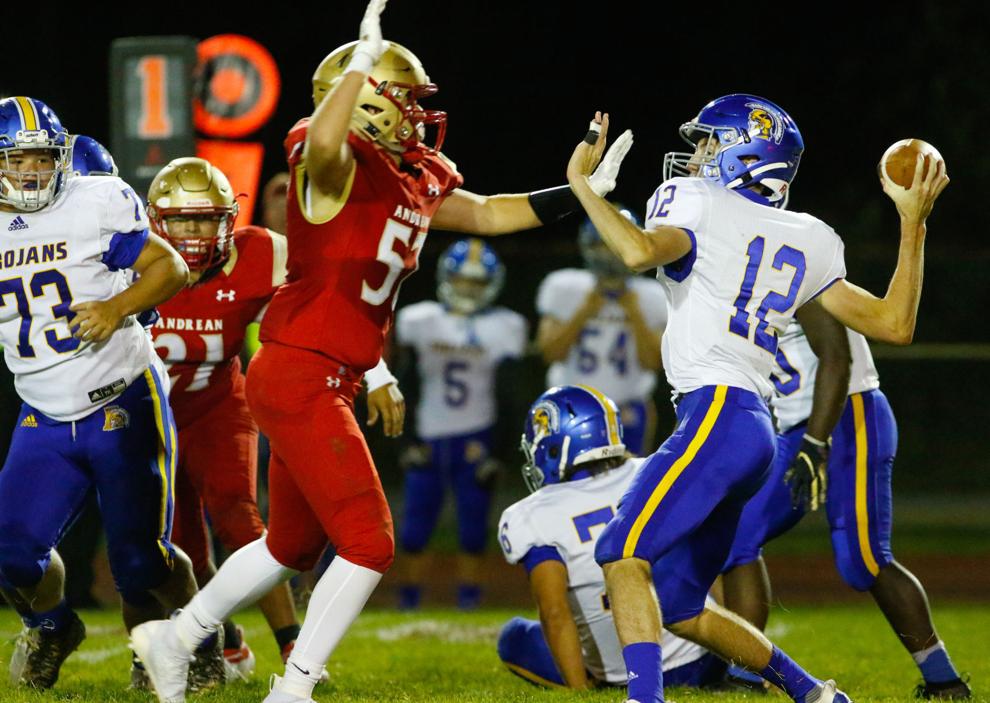 Highland at Andrean football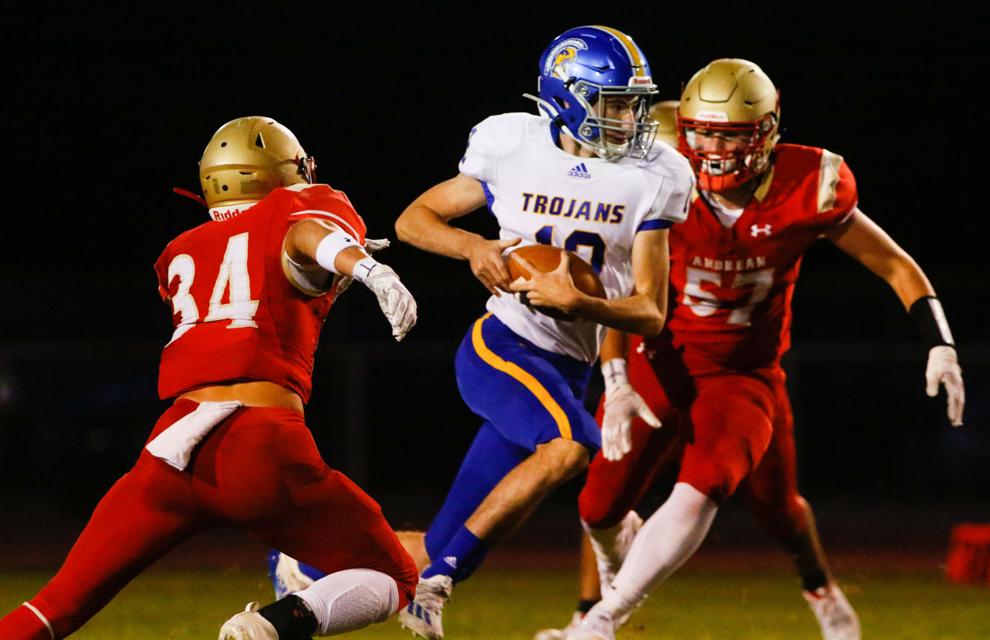 Highland at Andrean football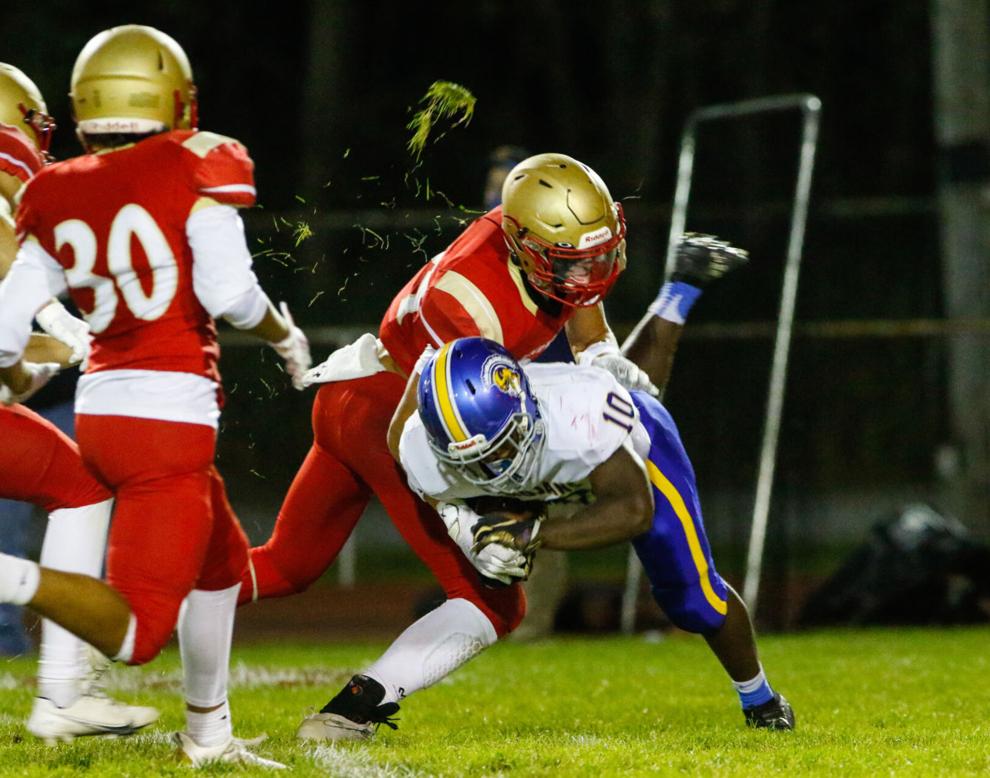 Highland at Andrean football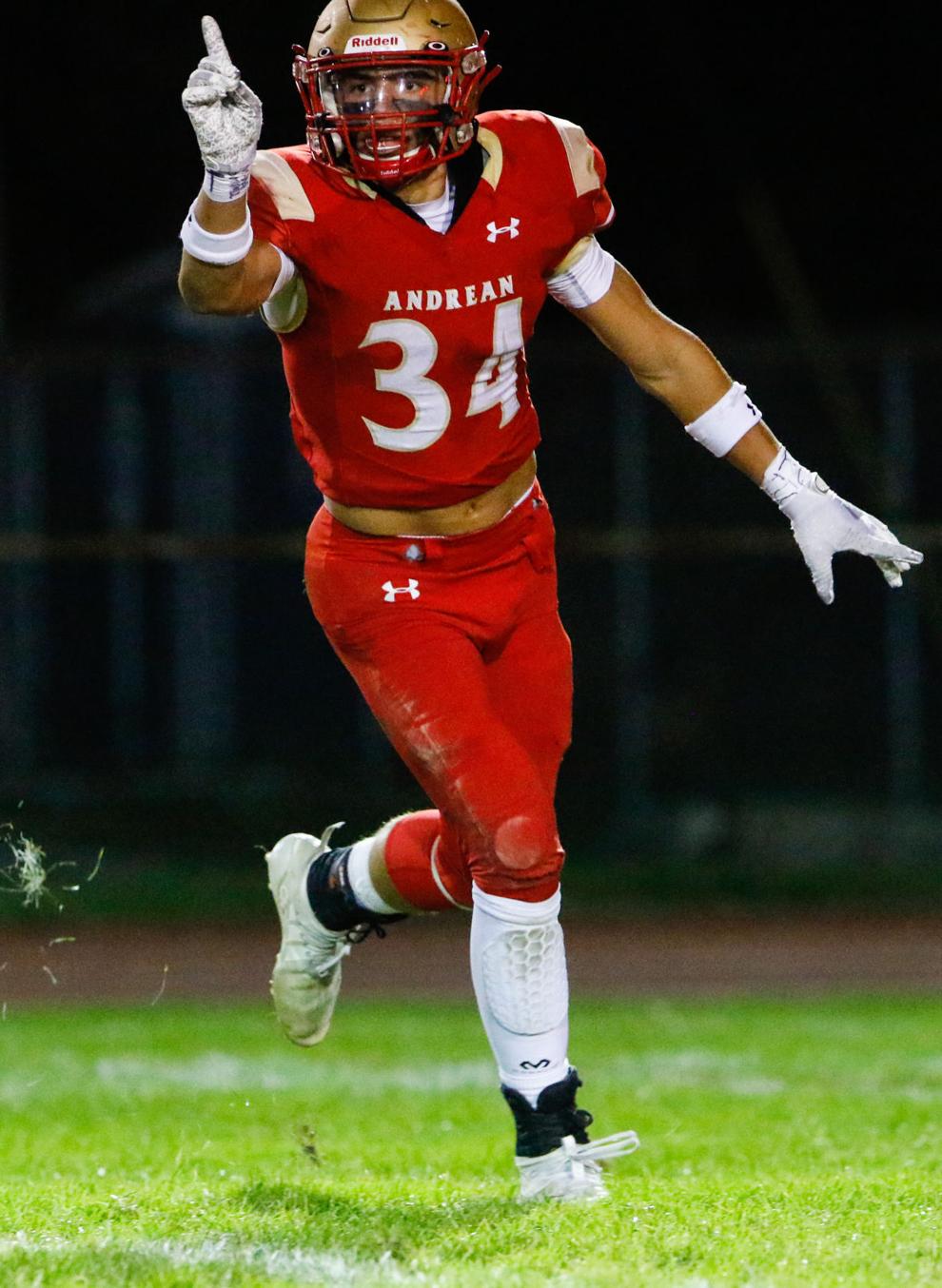 Highland at Andrean football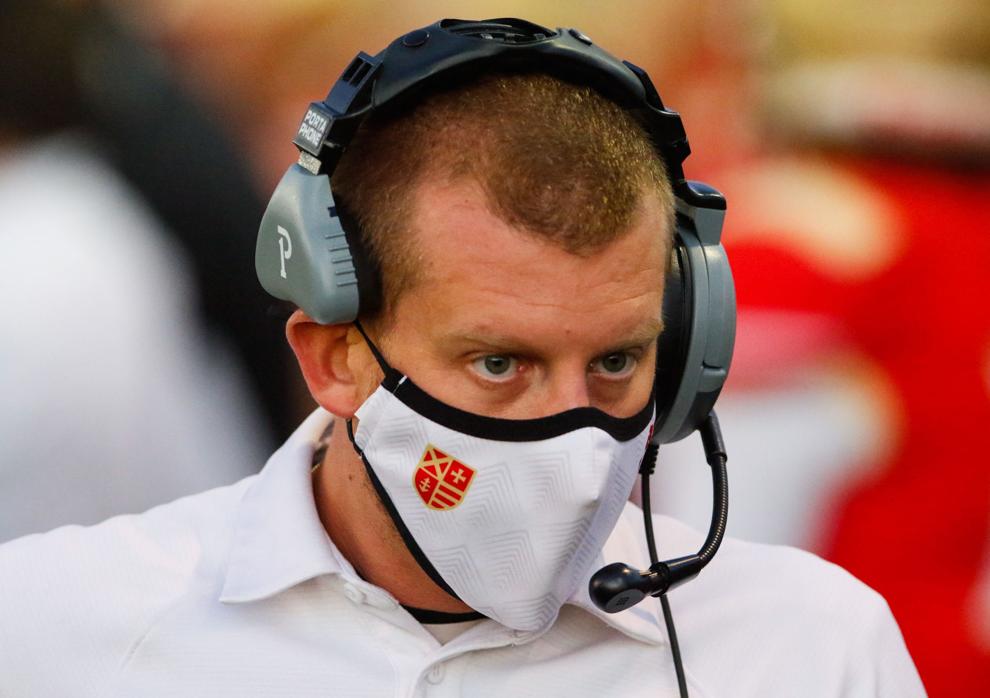 Highland at Andrean football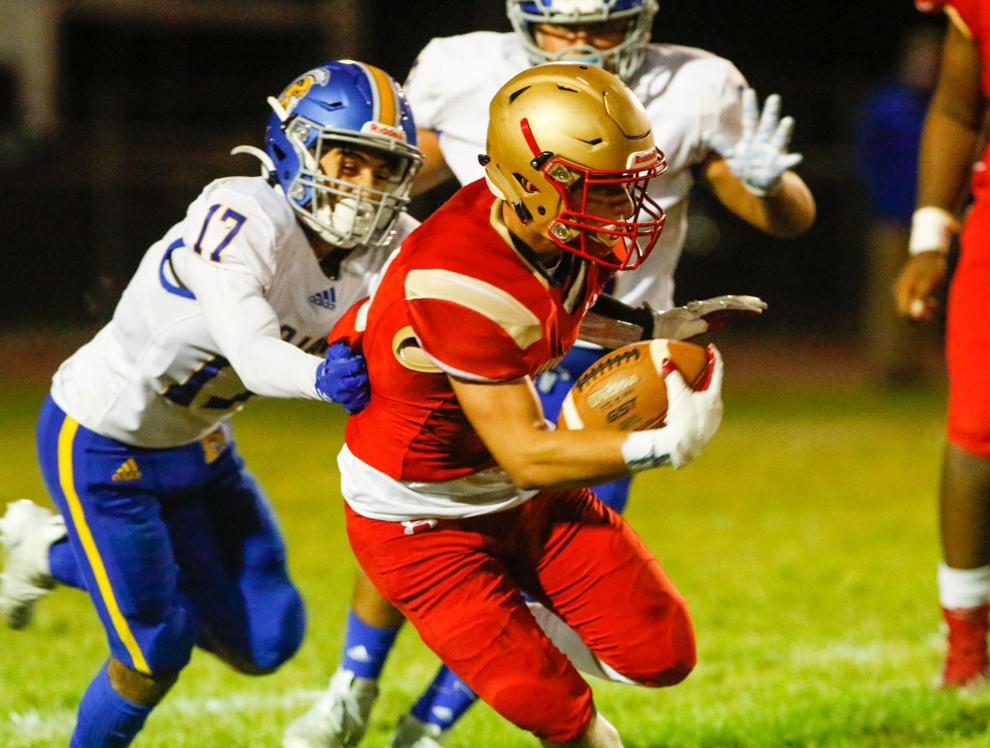 Highland at Andrean football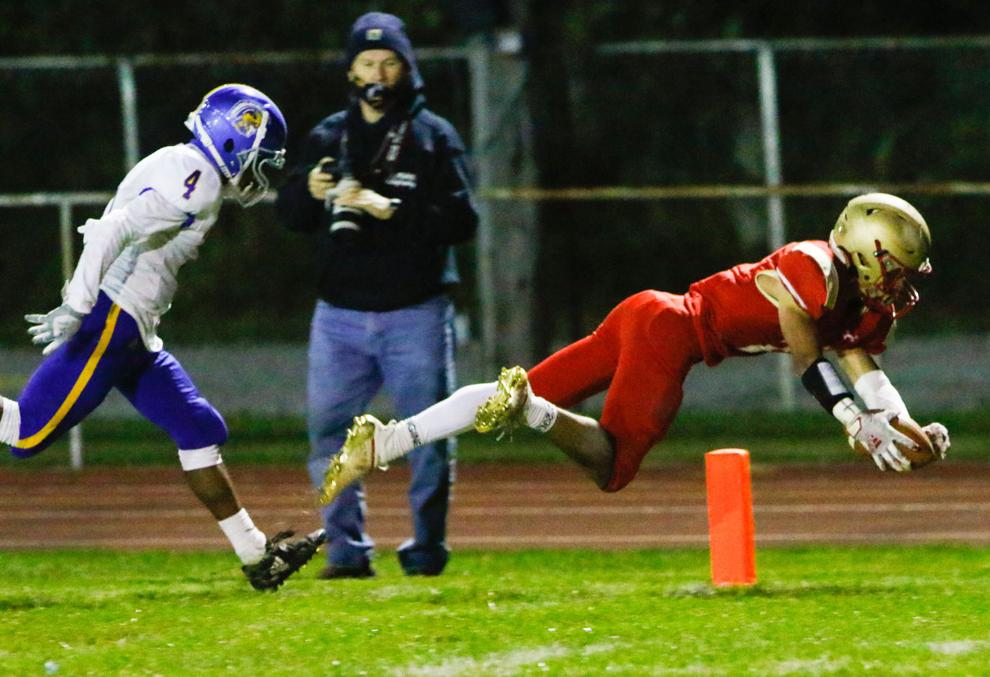 Gallery: Highland at Andrean football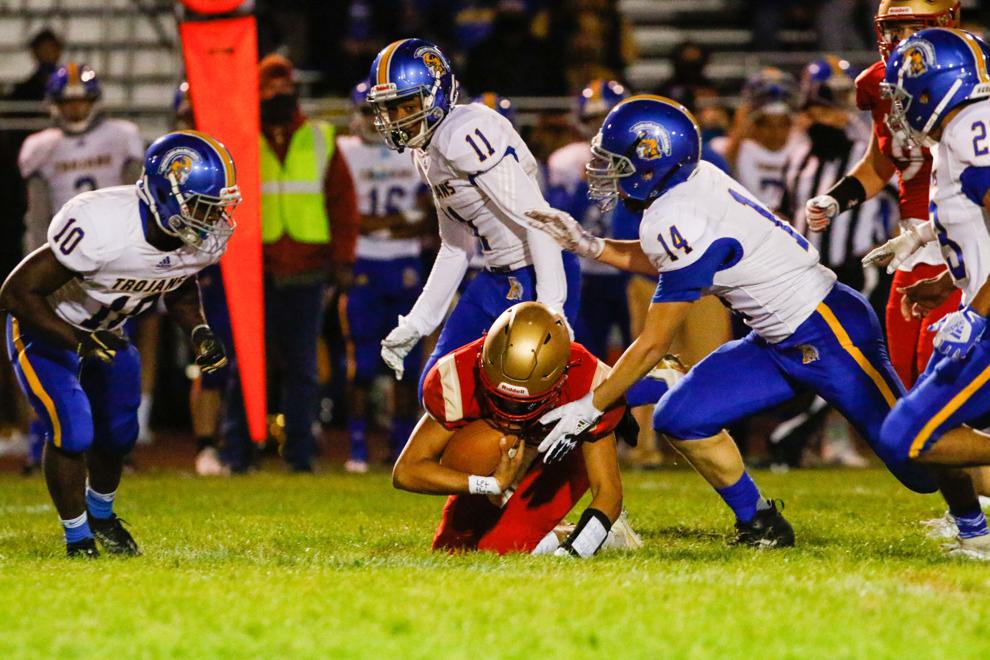 Gallery: Highland at Andrean football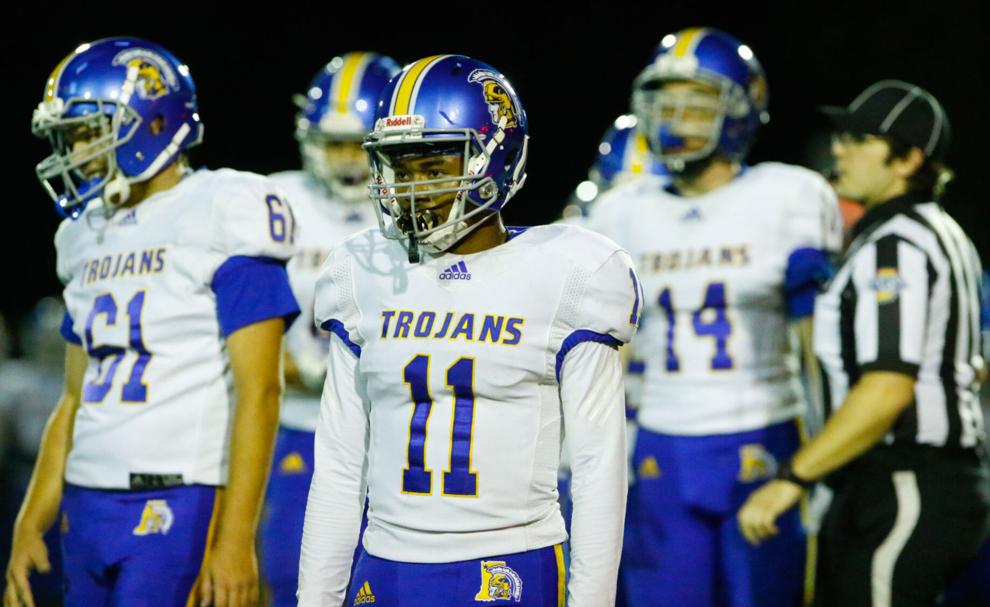 Gallery: Highland at Andrean football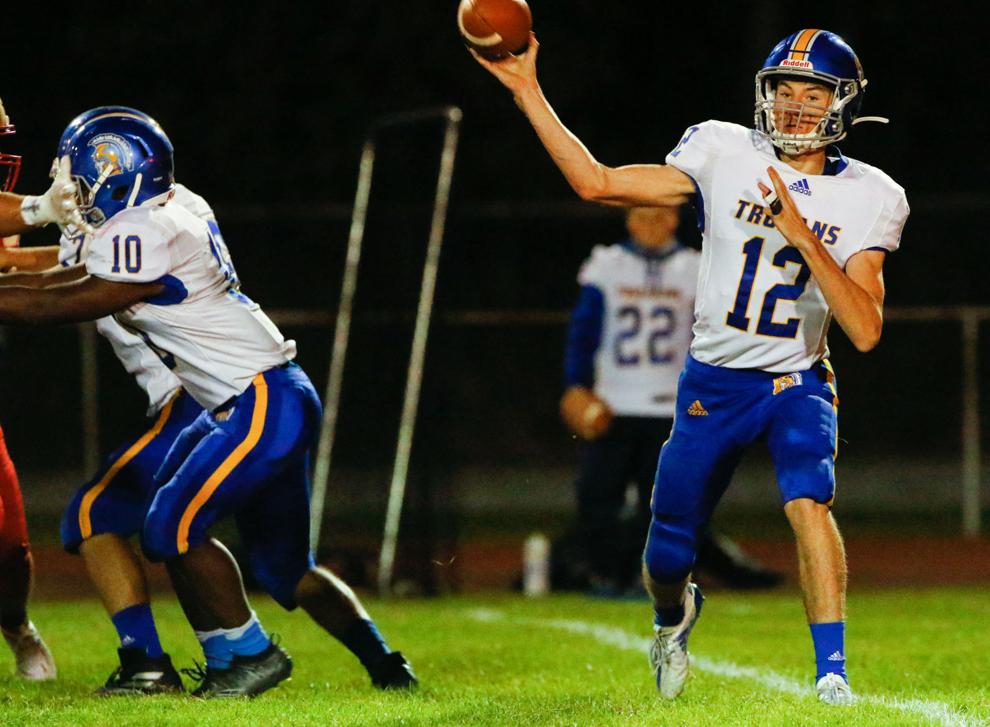 Gallery: Highland at Andrean football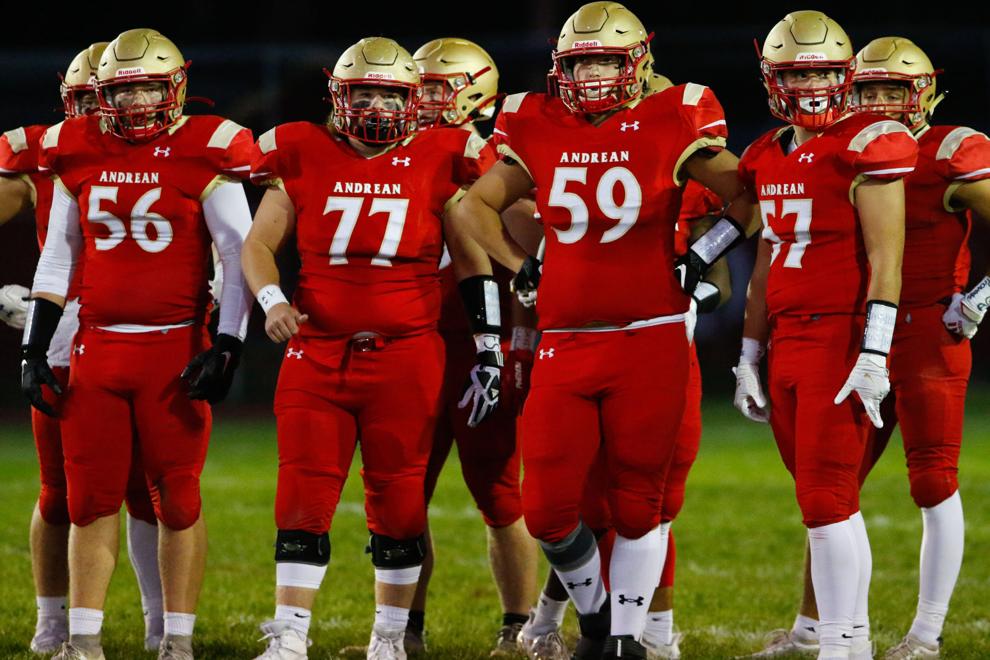 Gallery: Highland at Andrean football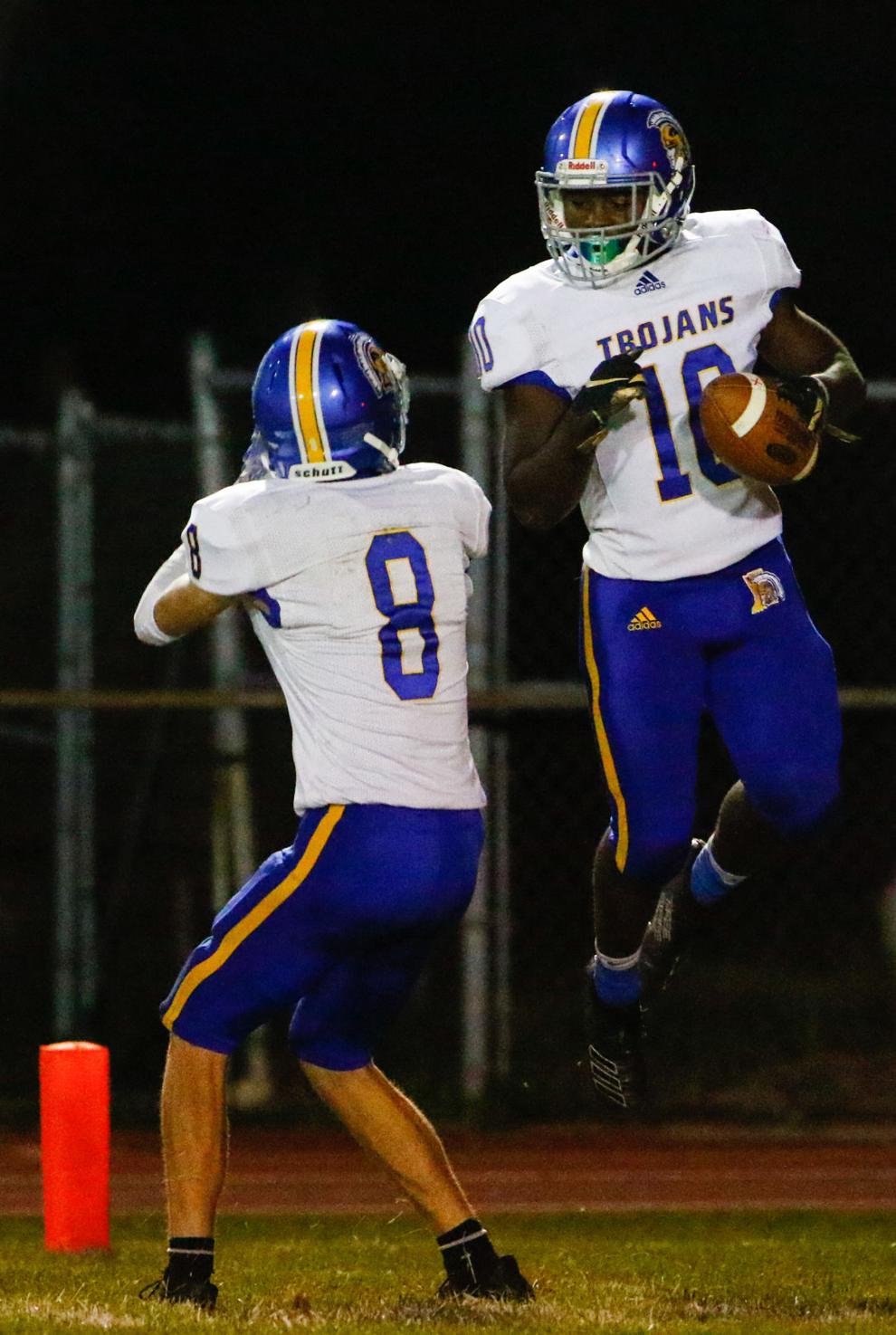 Gallery: Highland at Andrean football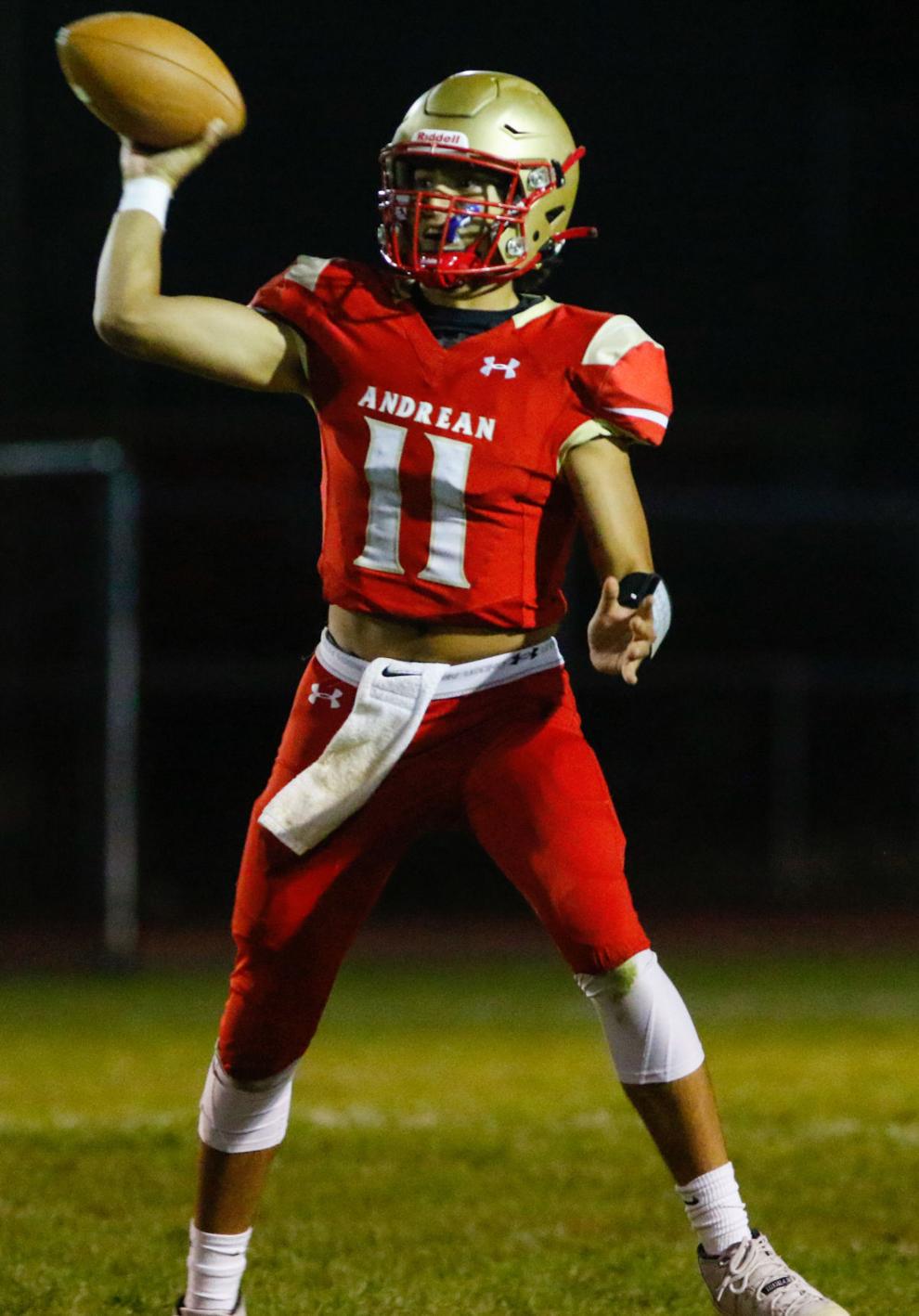 Gallery: Highland at Andrean football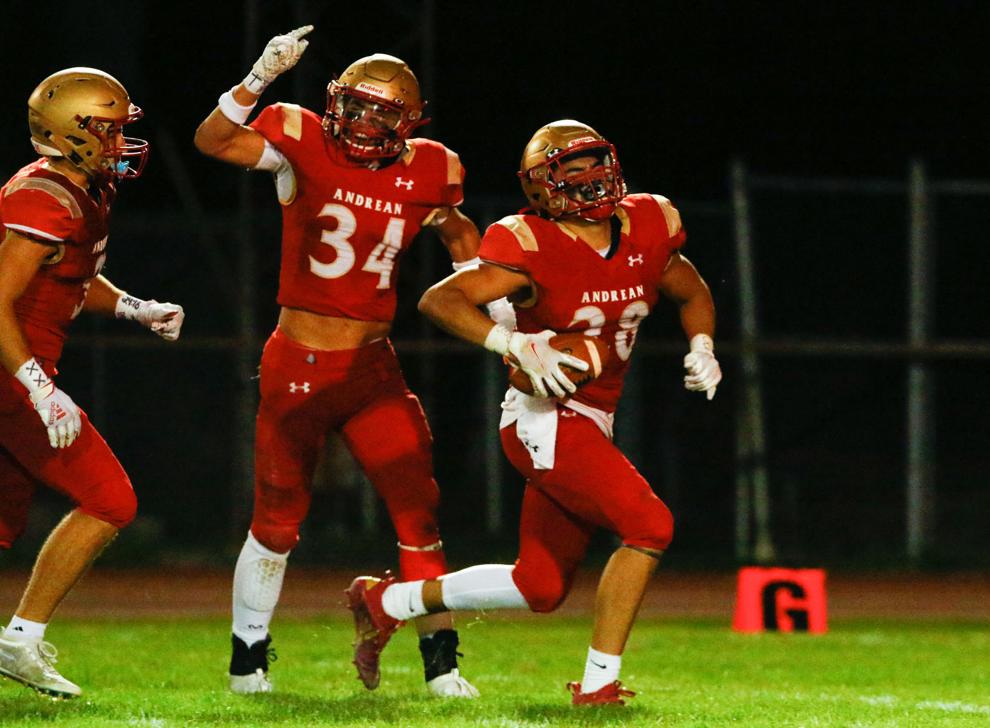 Gallery: Highland at Andrean football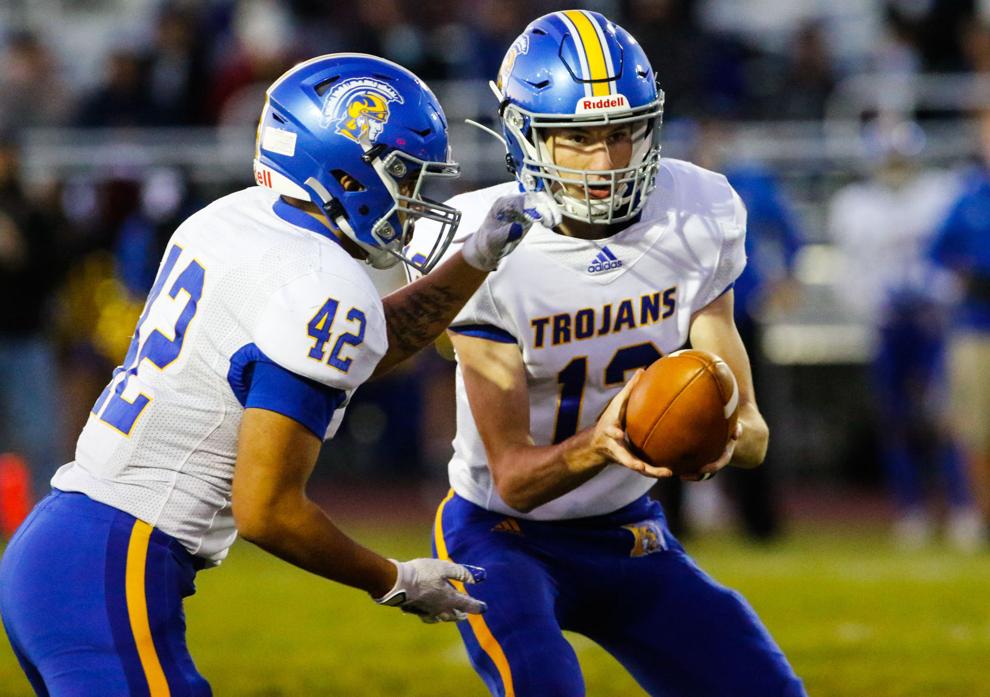 Gallery: Highland at Andrean football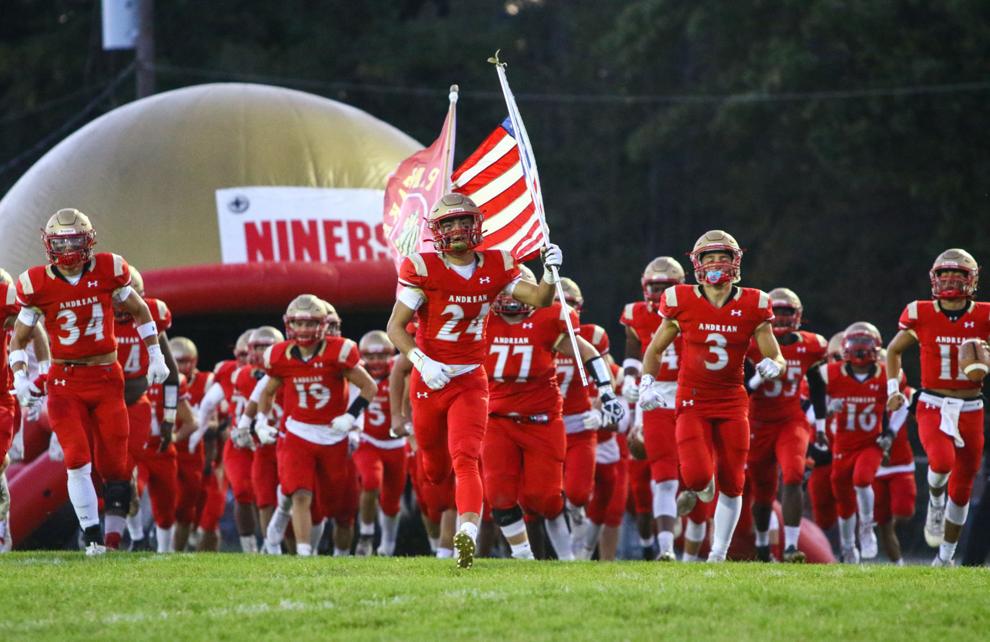 Gallery: Highland at Andrean football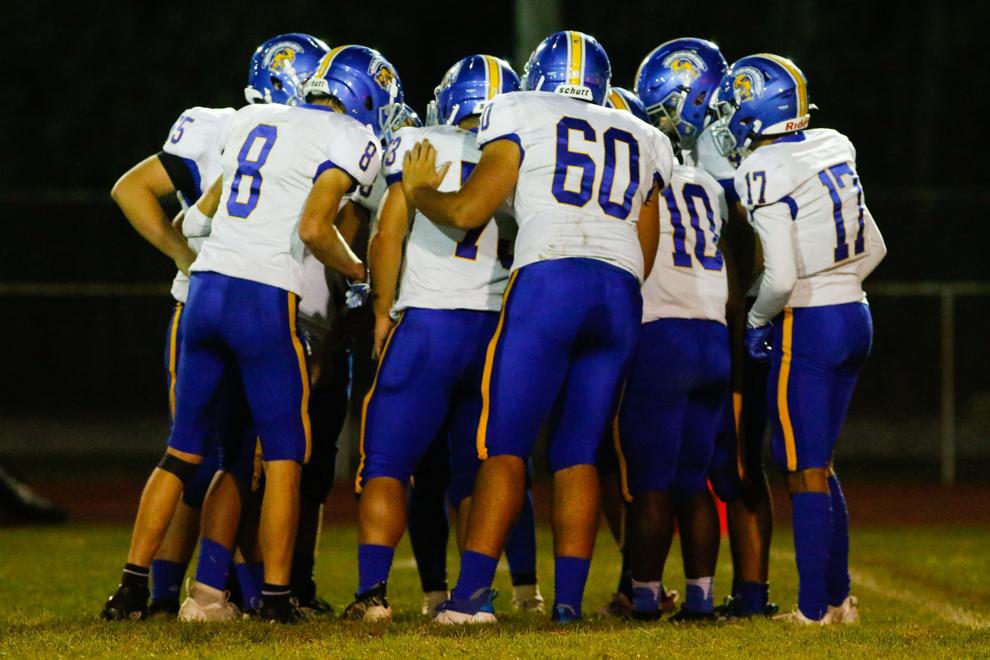 Gallery: Highland at Andrean football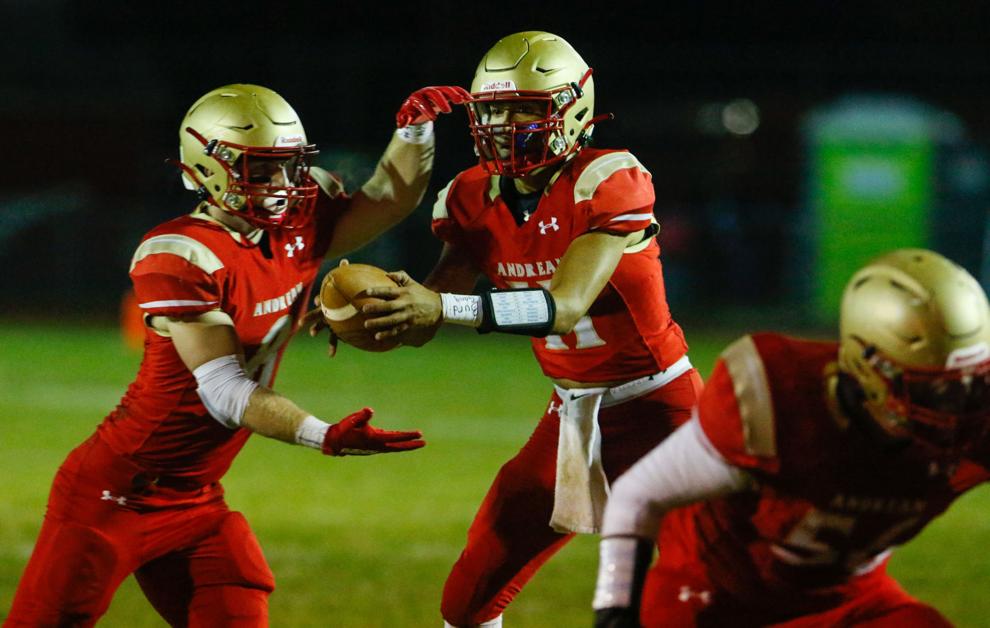 Gallery: Highland at Andrean football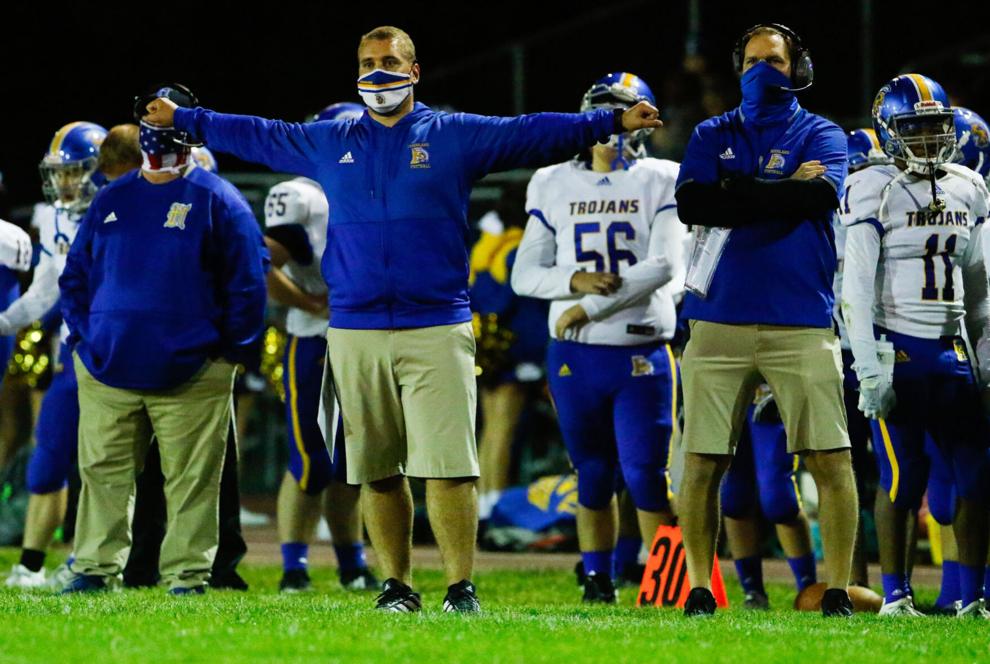 Gallery: Highland at Andrean football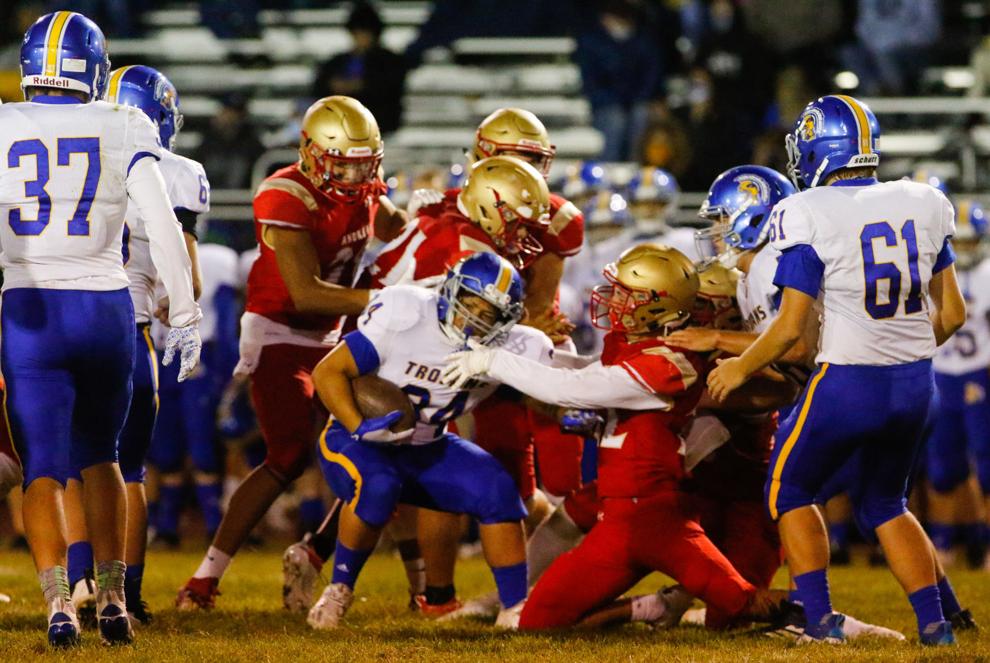 Gallery: Highland at Andrean football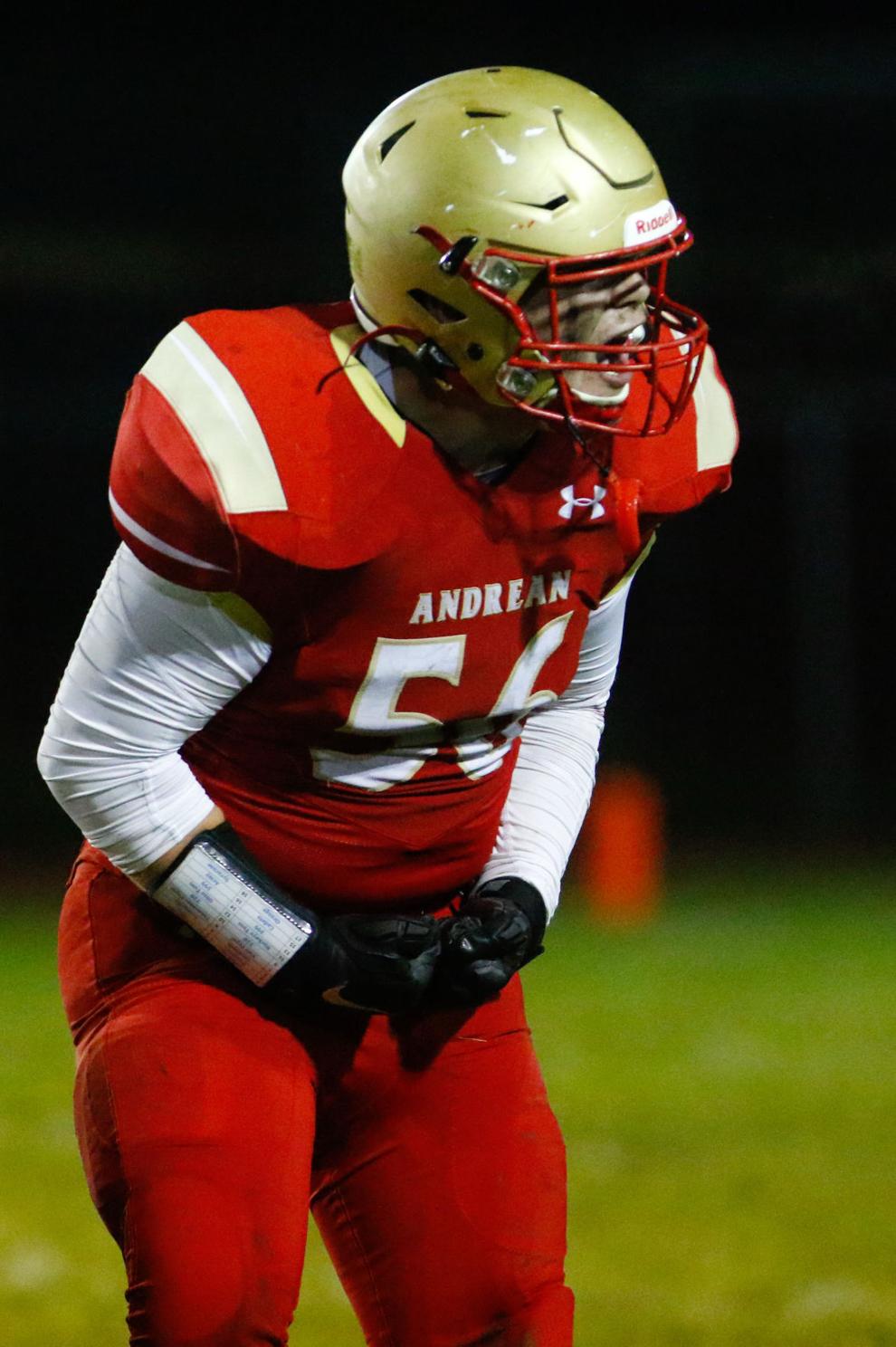 Gallery: Highland at Andrean football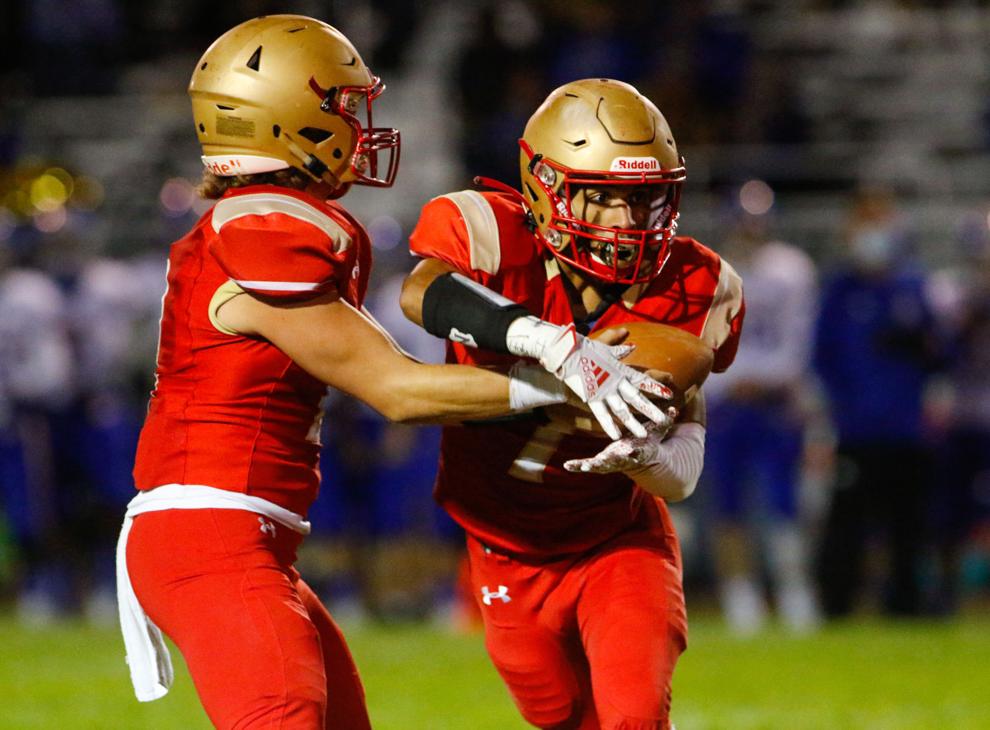 Gallery: Highland at Andrean football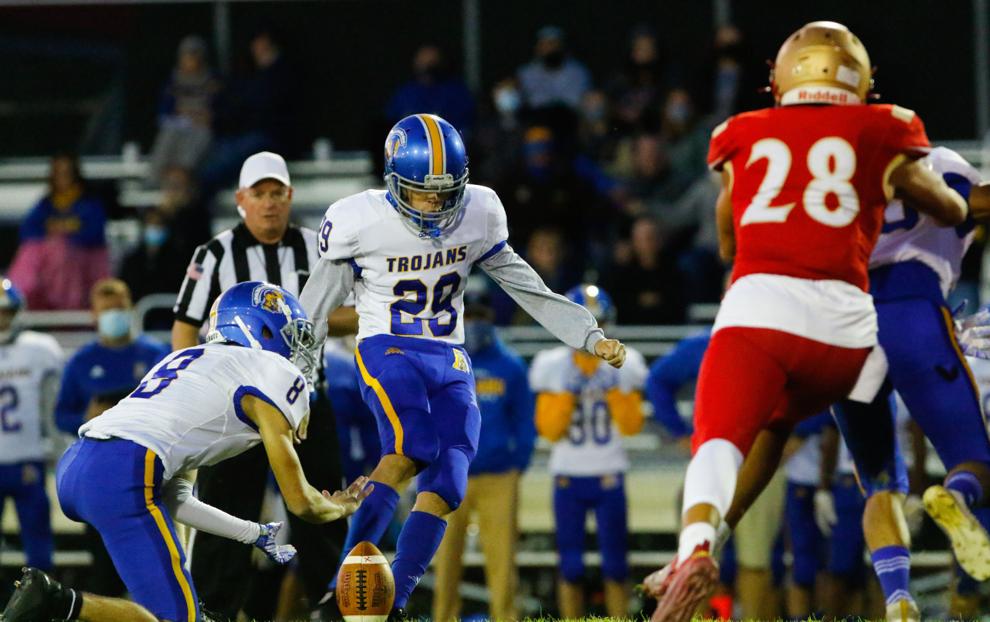 Gallery: Highland at Andrean football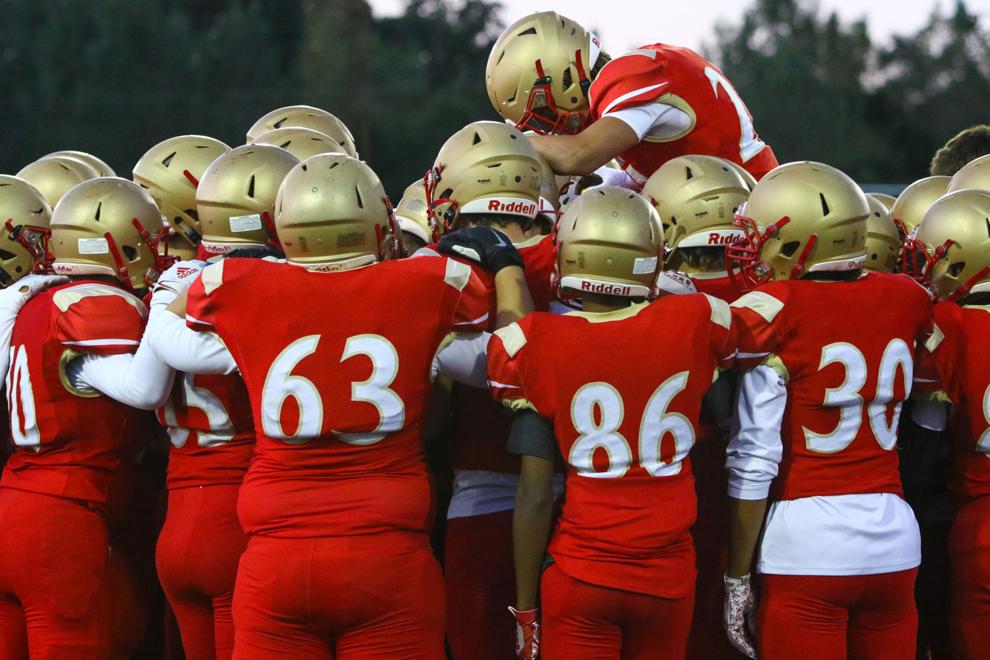 Gallery: Highland at Andrean football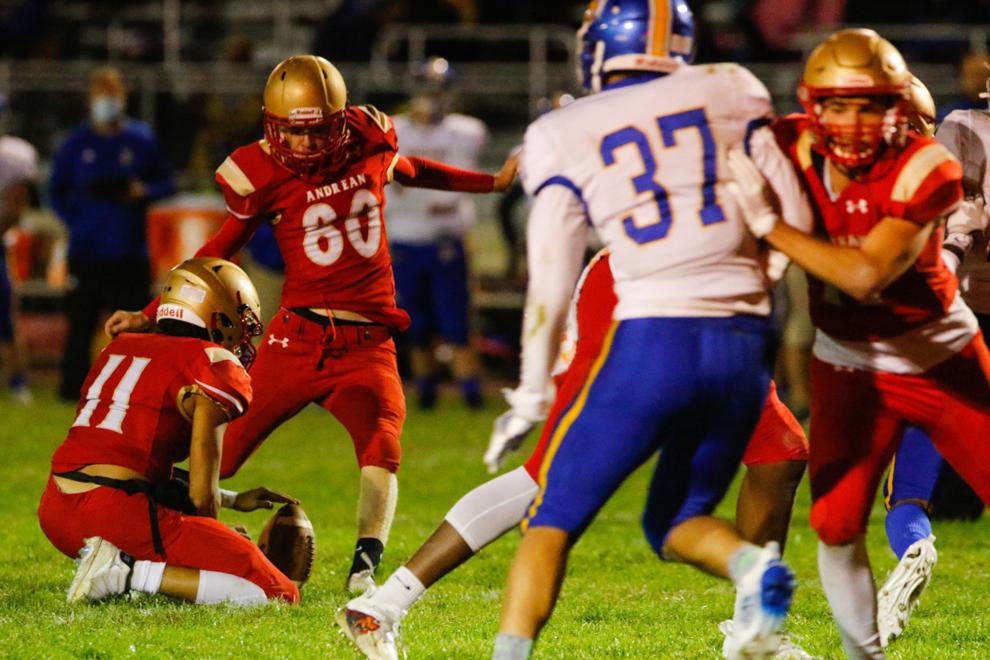 Gallery: Highland at Andrean football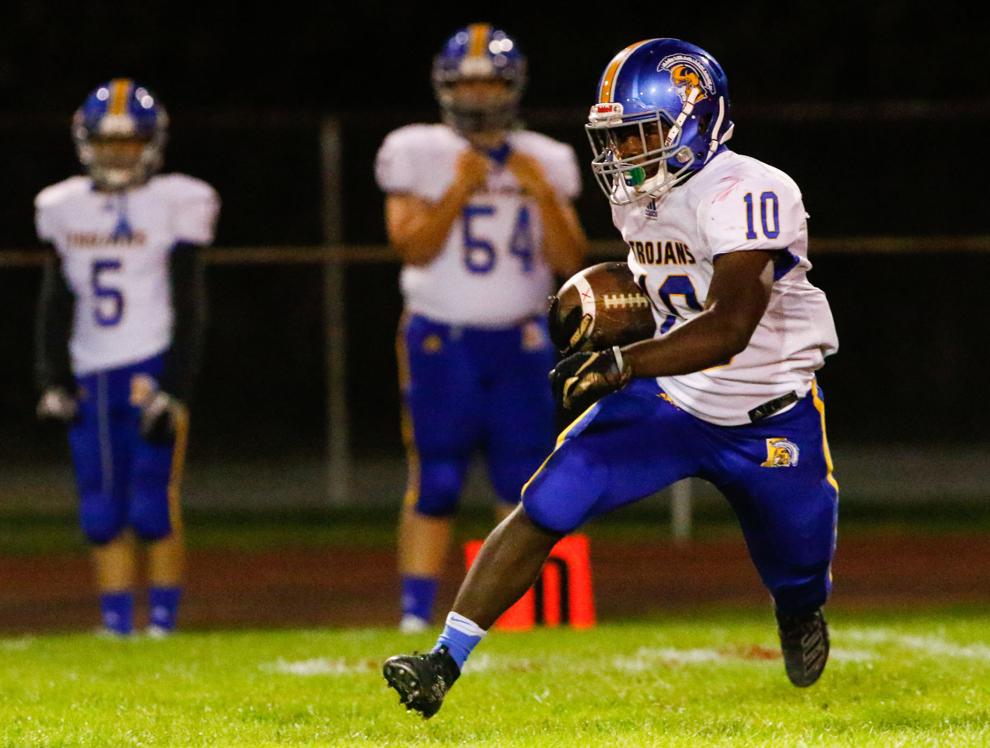 Gallery: Highland at Andrean football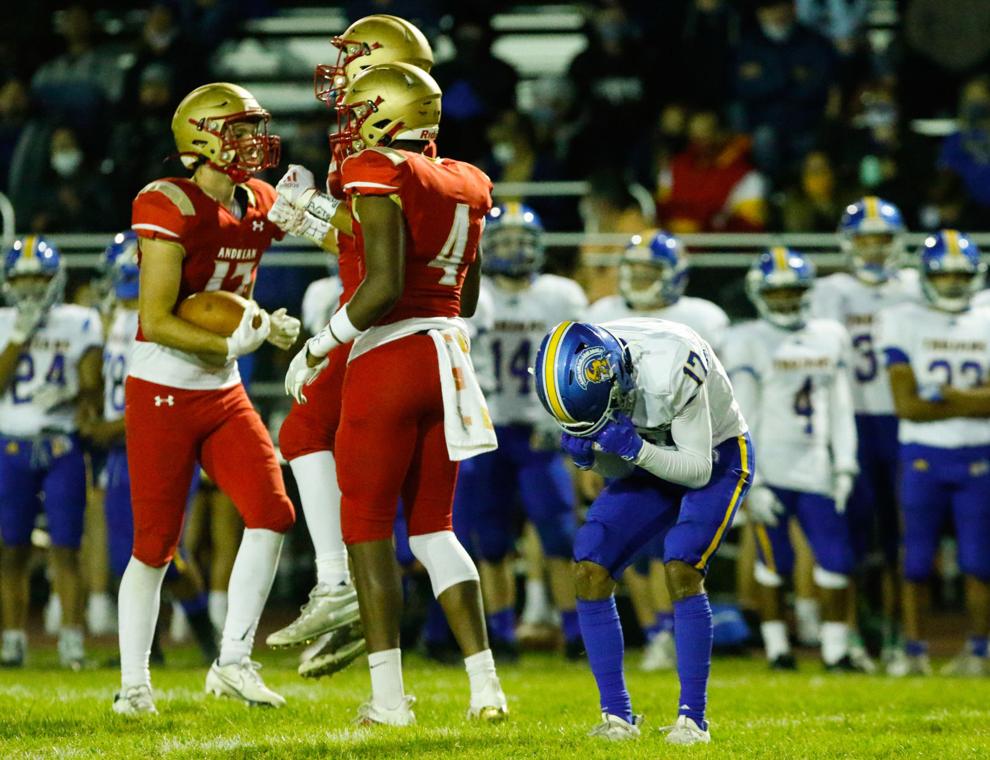 Gallery: Highland at Andrean football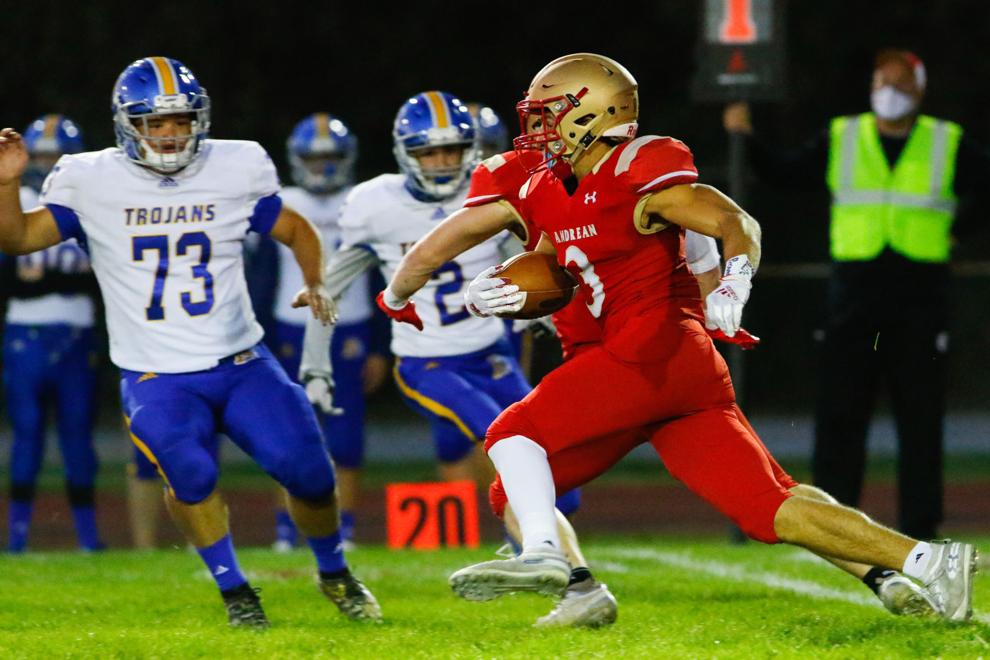 Gallery: Highland at Andrean football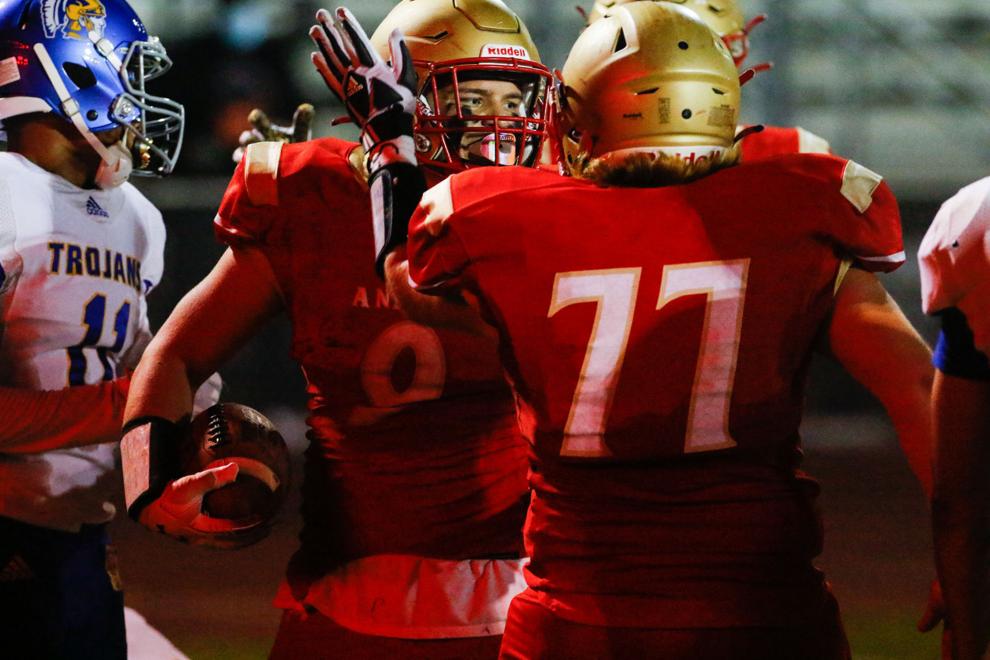 Gallery: Highland at Andrean football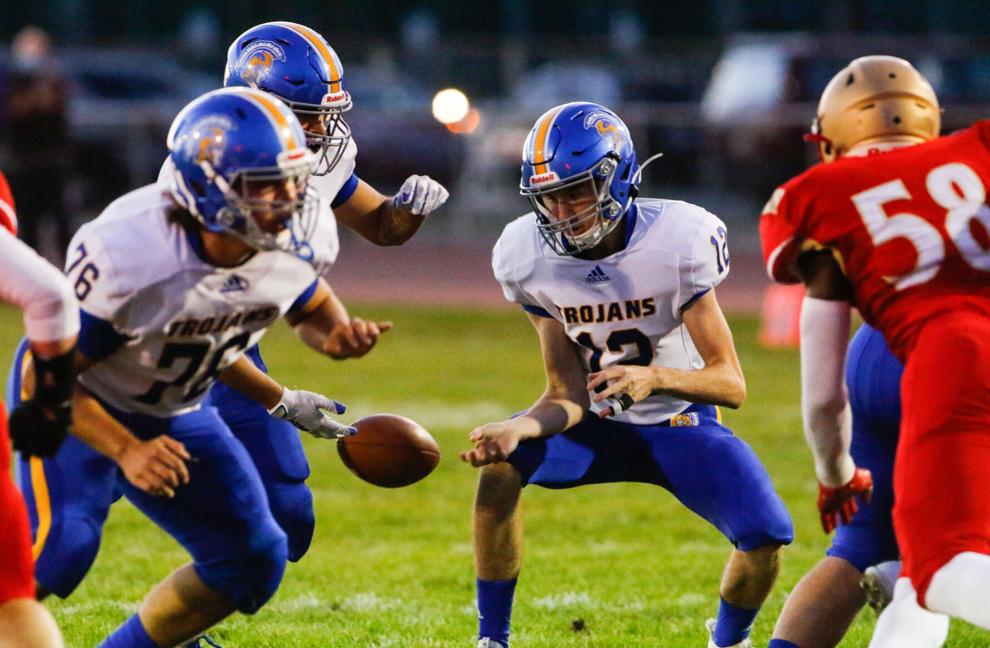 Gallery: Highland at Andrean football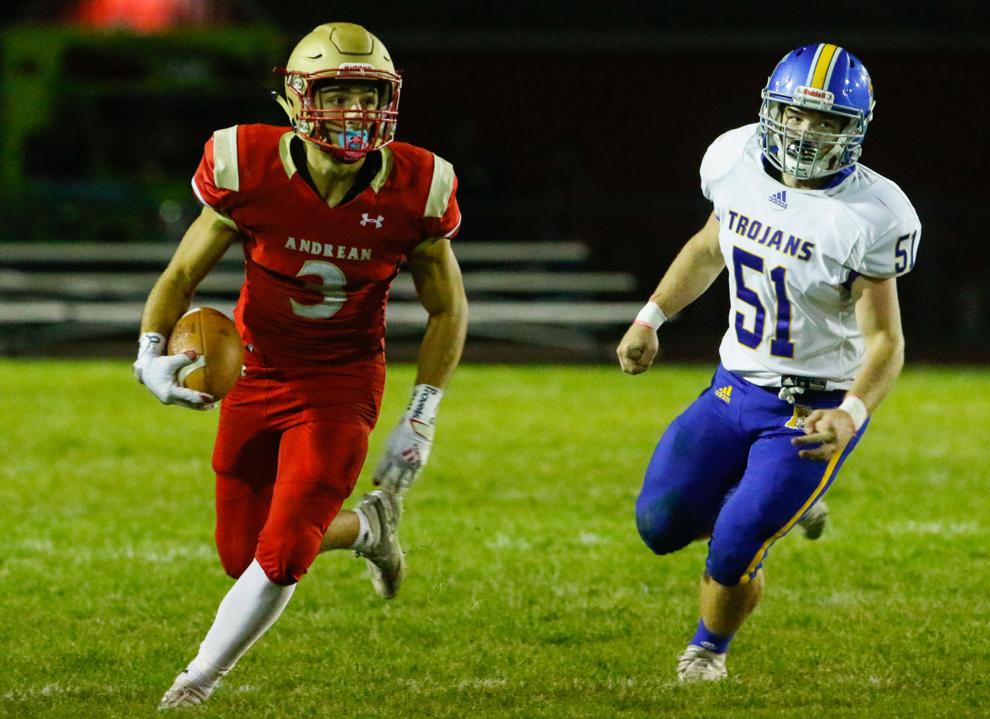 Gallery: Highland at Andrean football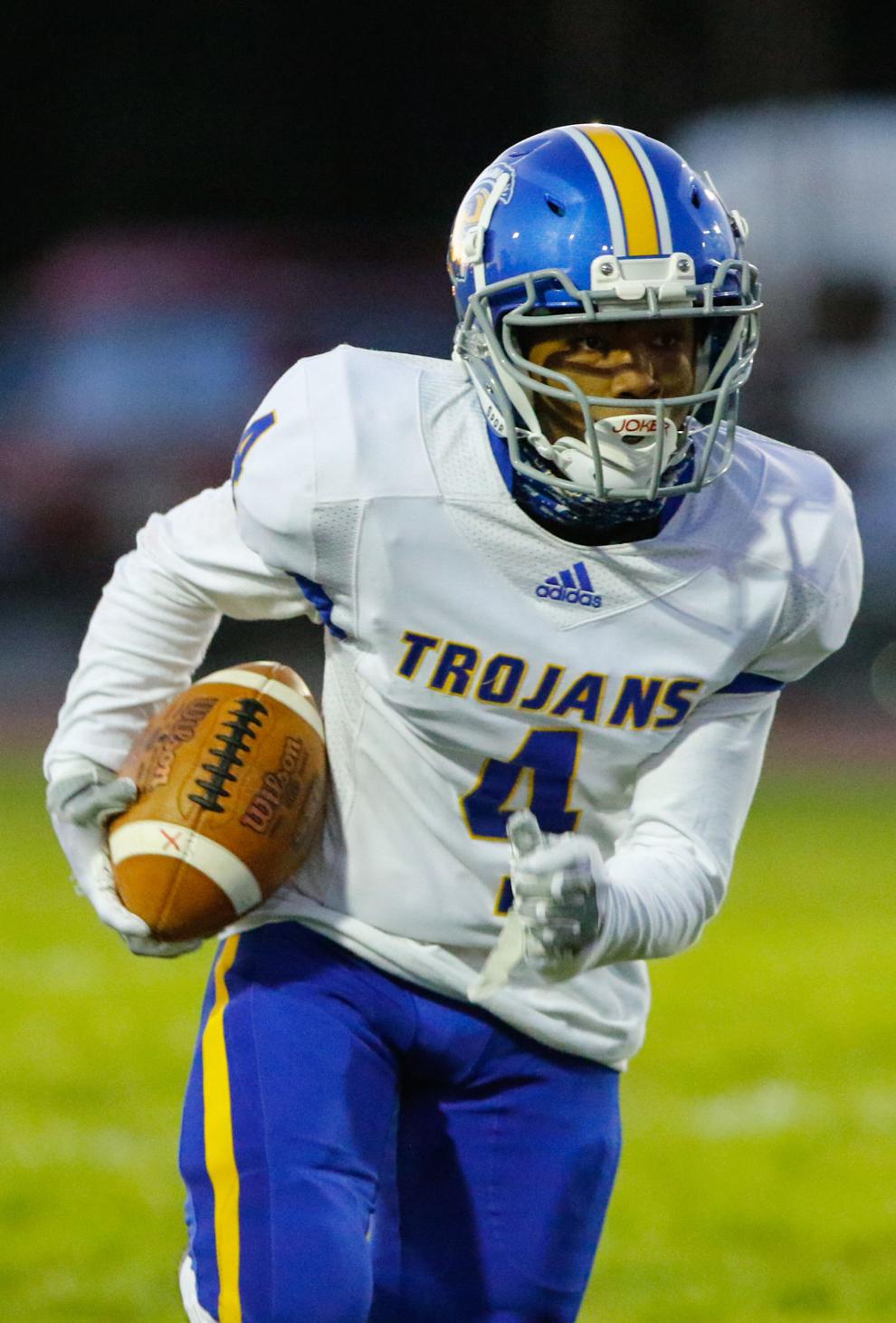 Gallery