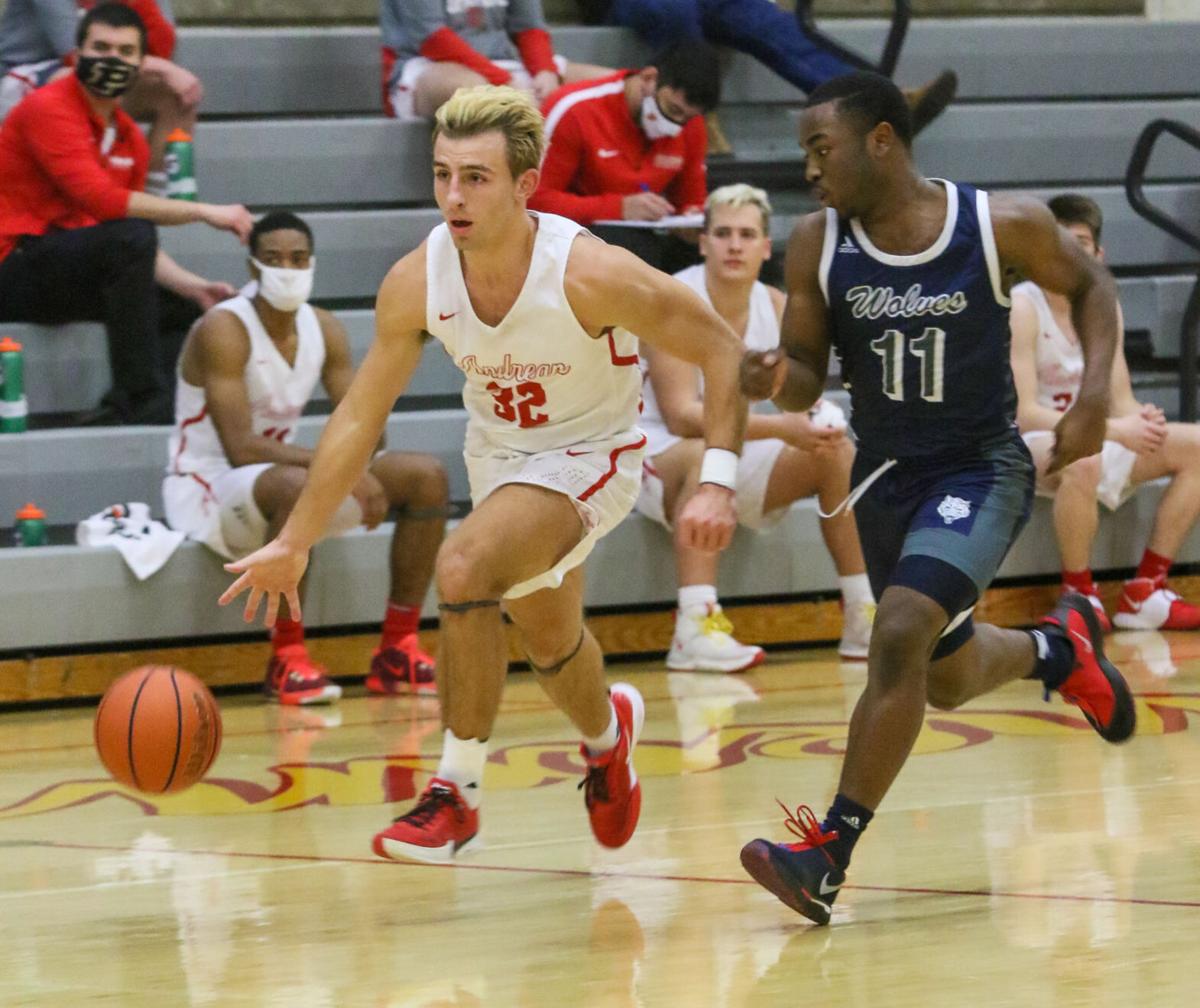 Nicky Flesher doesn't want to be recognized as a football player who just happens to play basketball.
He loves both sports equally, and throughout his prep career, the Andrean senior has held his own on the gridiron and hardwood.
"I see them both the same," Flesher said. "Whatever sport is in season is the primary one at the time."
Flesher is one of several Region athletes who play football and basketball, but for what it's worth, he is arguably the best.
In the fall, Flesher wrapped up a stellar career at wide receiver for the 59ers with 188 receptions for 2,380 yards and 31 touchdowns, and he recently became the eighth boys basketball player in Andrean history to eclipse 1,000 points.
The 6-foot guard, who has now scored 1,050 points, reached the mark with a 23-point outing in a home win over Highland on Feb. 11.
"It was senior night, too," Flesher said. "So, seeing all of my friends there when it happened was pretty cool."
Andrean coach Brad Stangel added that Flesher has improved every year of his prep career, and this season is no exception. The senior is averaging a career-high 19.4 points per game.
Since the 59ers football team is one of the premier programs in the state, Stangel noted that Flesher has often started his basketball campaigns late because of the football squad's deep playoff runs over the last few years.
Regardless of the scheduling overlap, that hasn't stopped Flesher from joining the likes of Andrean legend Dan Dakich in the 1,000-point club.
"He is as good an athlete, especially as a dual-sport athlete, as there is in Northwest Indiana," Stangel said. " ... The last two months, he's been getting up in the morning and getting shots up before school, and then he'll come to practice. You can definitely tell that while he's been doing that, his shot has really improved."
Flesher is proud of his latest accomplishment but certainly not satisfied. The 59ers have a chance to clinch the Northwest Crossroads Conference title today at home against Munster, and standing in their way is another 1,000-point scorer — Mustangs guard Luka Balac.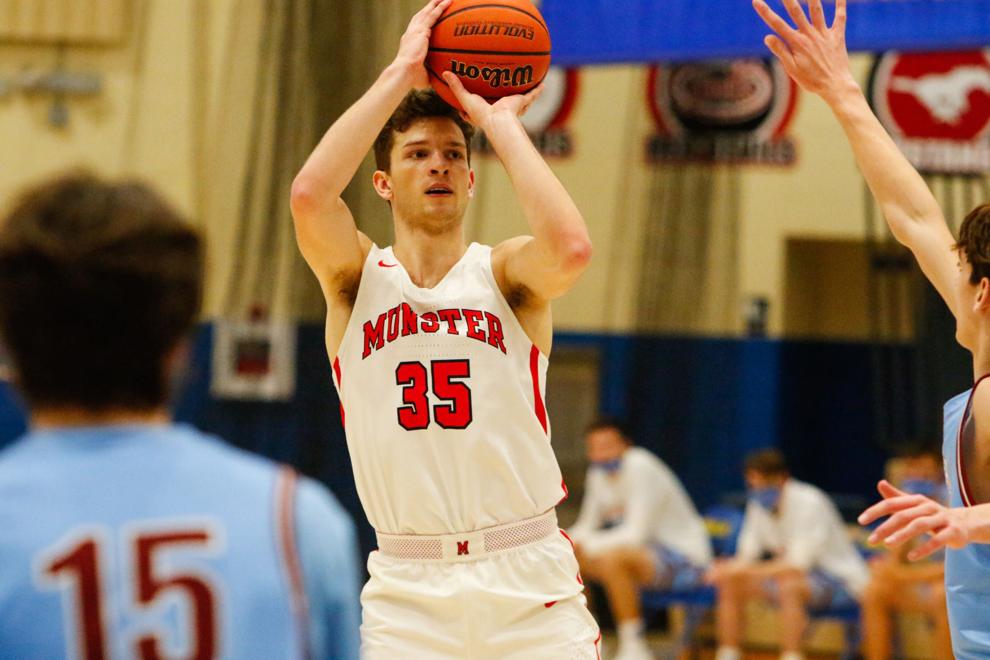 The standout senior became the seventh player in program history to surpass the 1,000-point plateau with 18 points in a home victory Wednesday against Bishop Noll.
"Just looking back, it's been a lot of hours, a lot of practices and a lot of games," Balac said. "This is my fourth year here, so it almost feels surreal that I finally did it and it all it kind of went by so quickly."
Balac is averaging a team-high 15.0 points and 4.5 rebounds per game, while shooting 49.0% from the field and 41.3% on 3-pointers.
Munster coach Mike Hackett said he was thrilled for Balac to score his 1,000th point, especially since the team had to delay the start of its season due to COVID-19.
"It's very special," Hackett said "It has been a very unique year for everybody, but you still feel bad for the seniors. We have seven seniors on our team this year, and they haven't been able to play in front of big crowds and we've had to stop and so forth. ... This isn't how you envision your senior year, but for him to get this accomplishment in a year like this, it makes it even more special."
Just like Flesher, Balac has also set his sights on winning the NCC title. The Mustangs are three-time defending conference champs and have no plans on relinquishing their crown.
"That's one of our major goals of the season, and obviously we want to make a run in the postseason, too," Balac said. "It's cool getting 1,000 (points), but that's definitely not all I want to do."
Gallery: Andrean at Lowell boys basketball
Andrean at Lowell boys basketball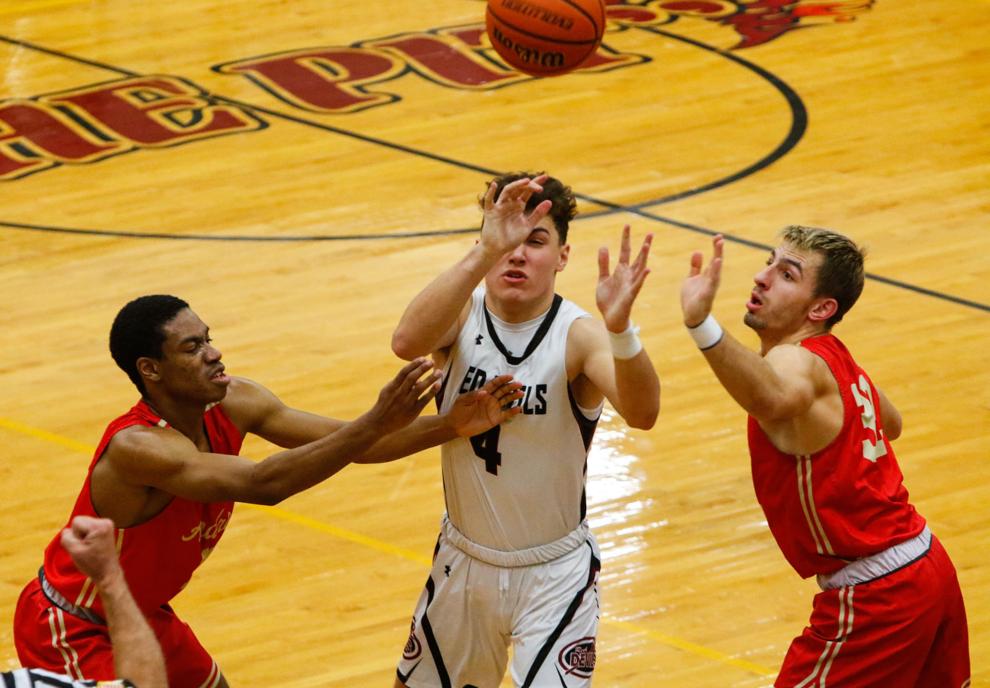 Andrean at Lowell boys basketball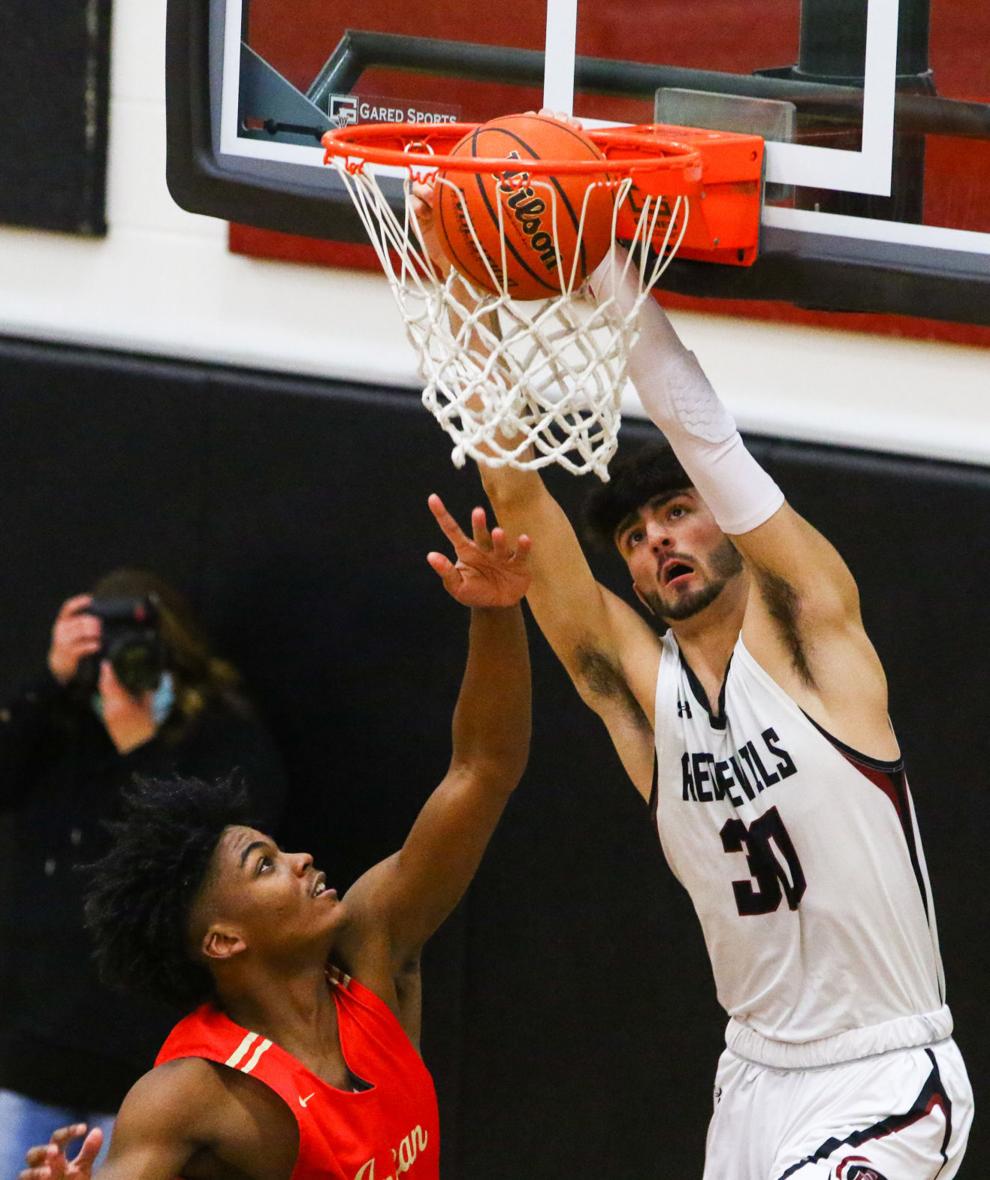 Andrean at Lowell boys basketball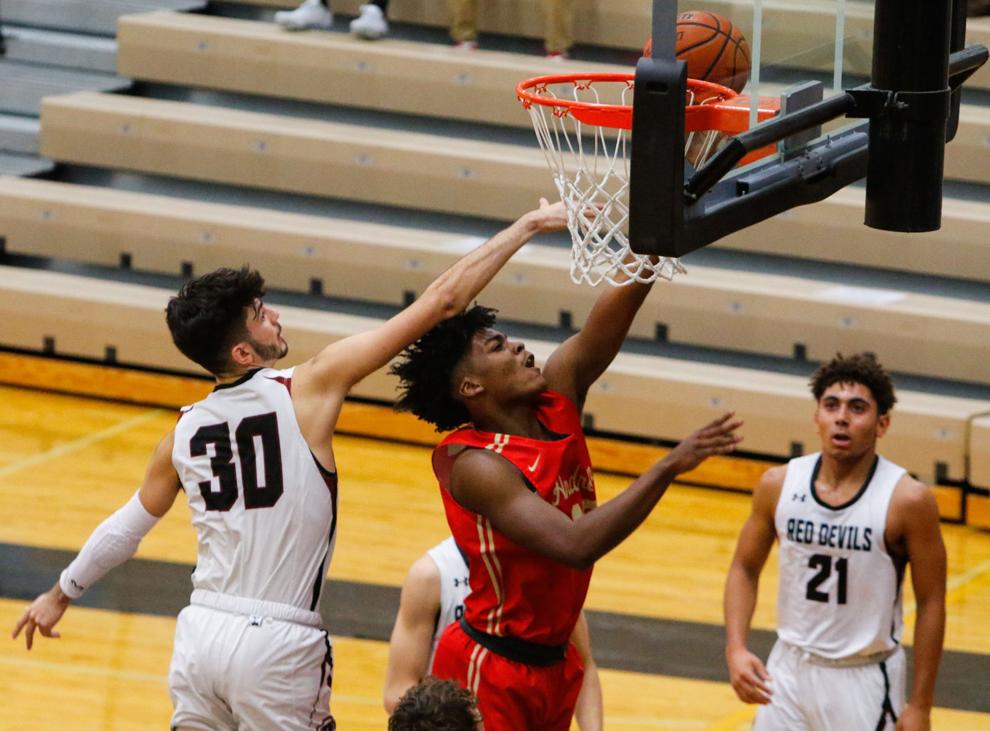 Andrean at Lowell boys basketball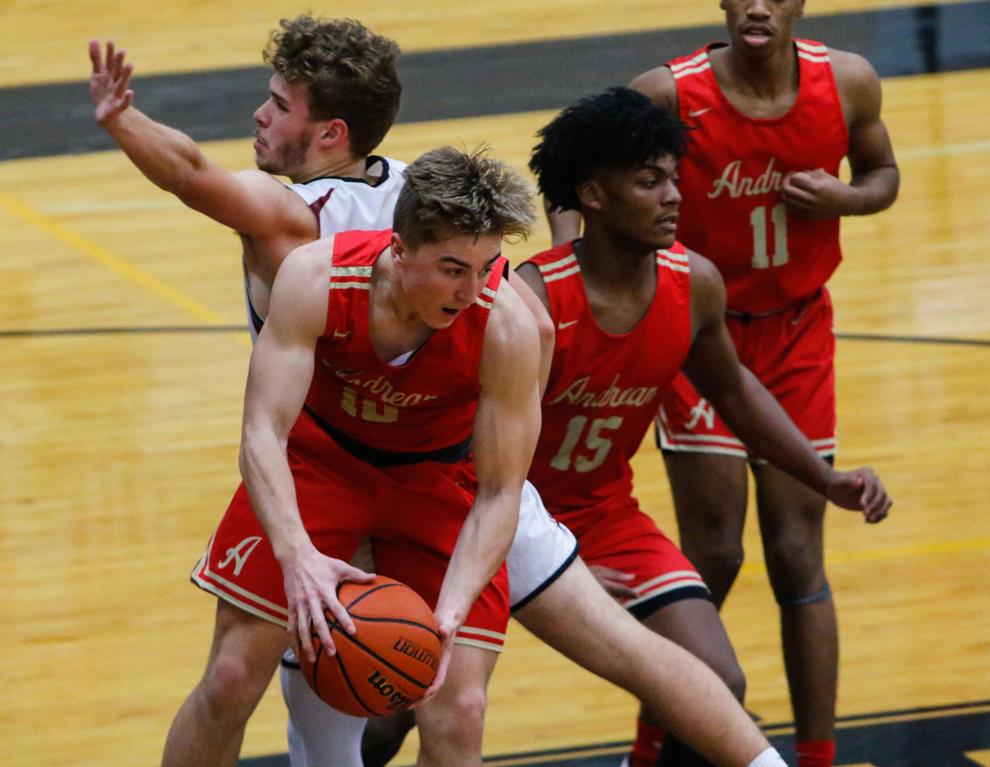 Andrean at Lowell boys basketball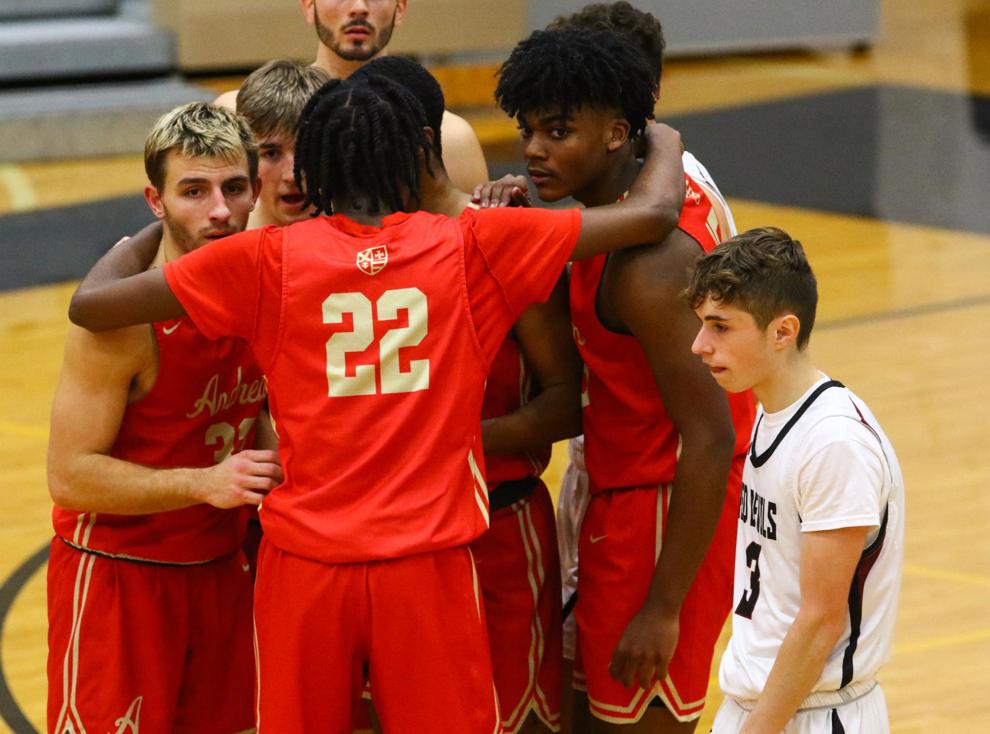 Andrean at Lowell boys basketball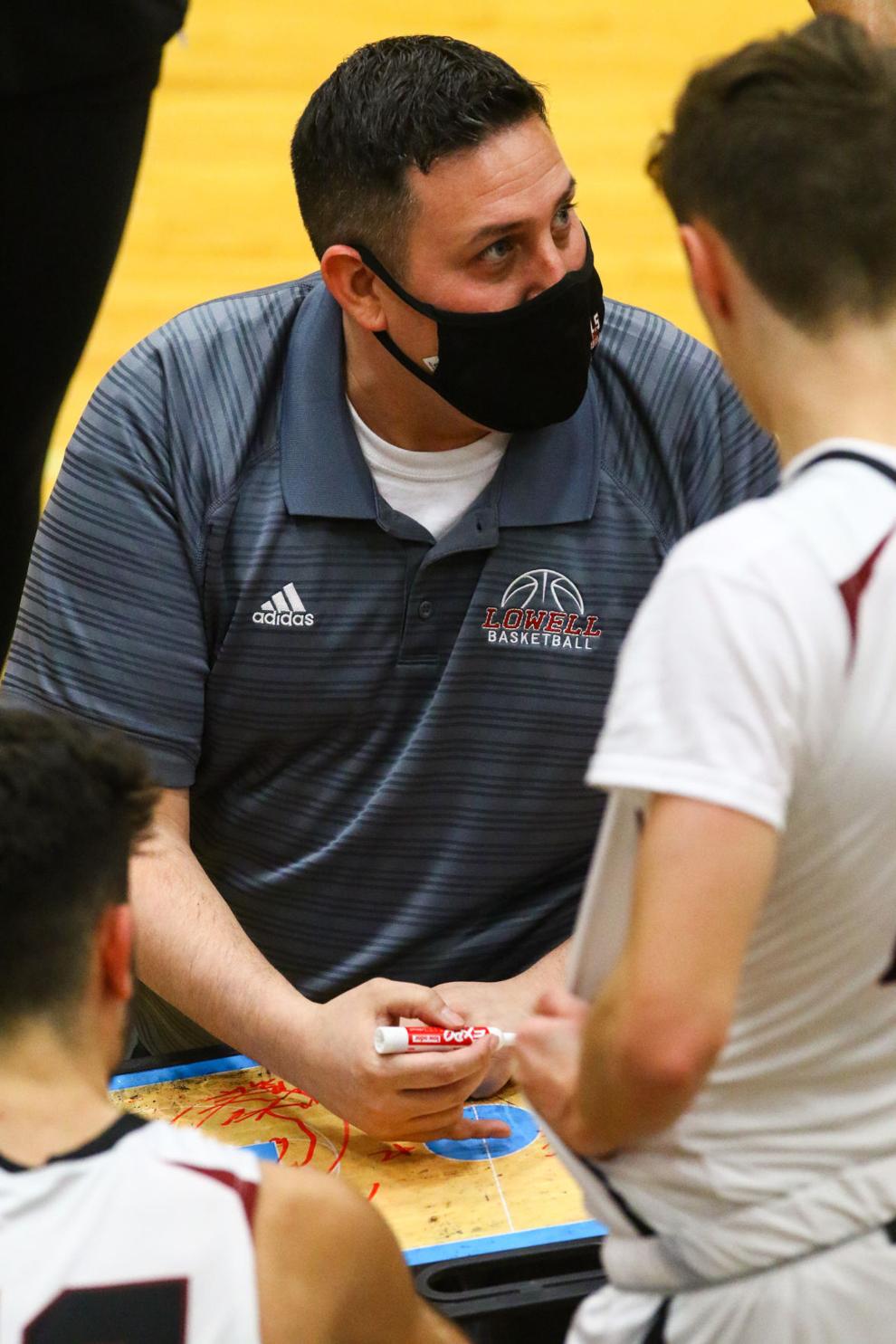 Andrean at Lowell boys basketball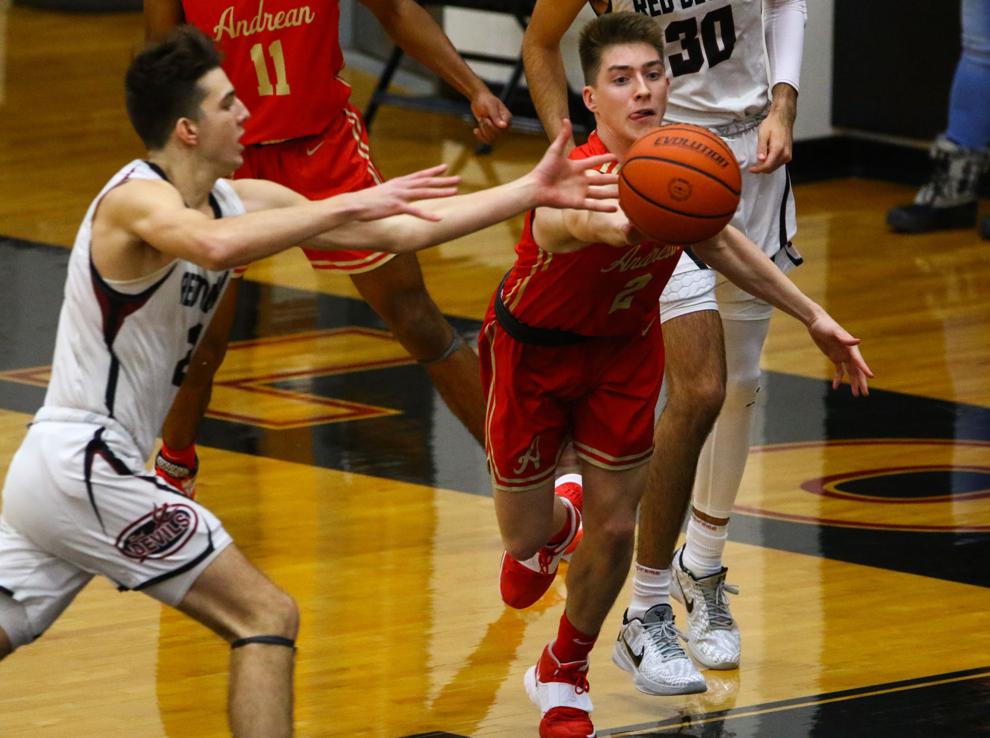 Andrean at Lowell boys basketball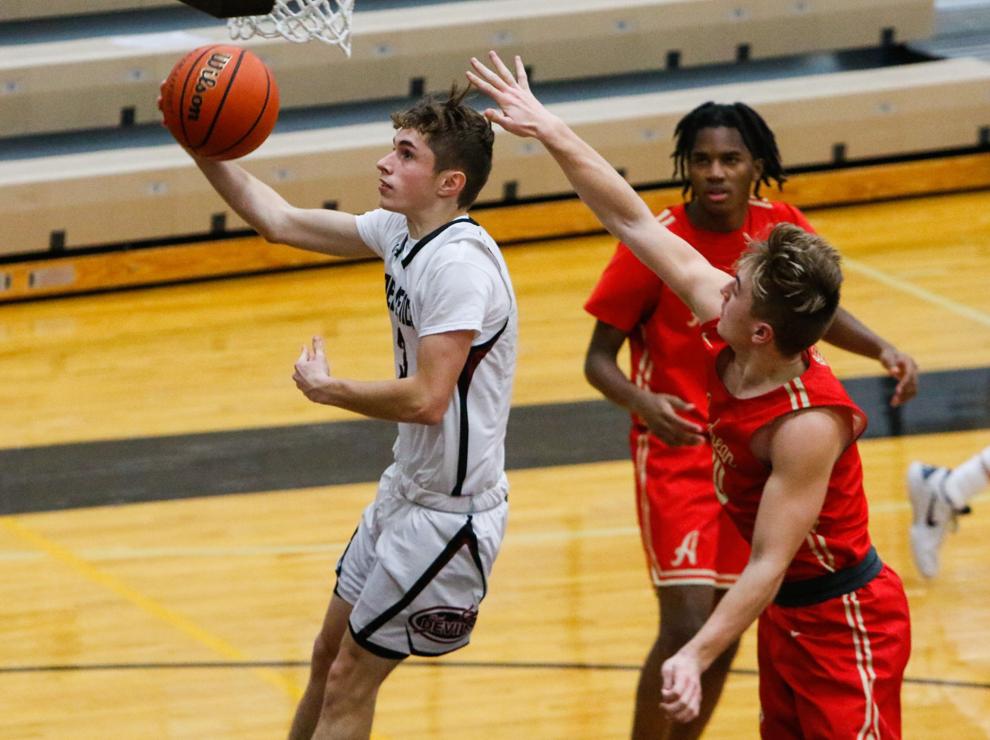 Andrean at Lowell boys basketball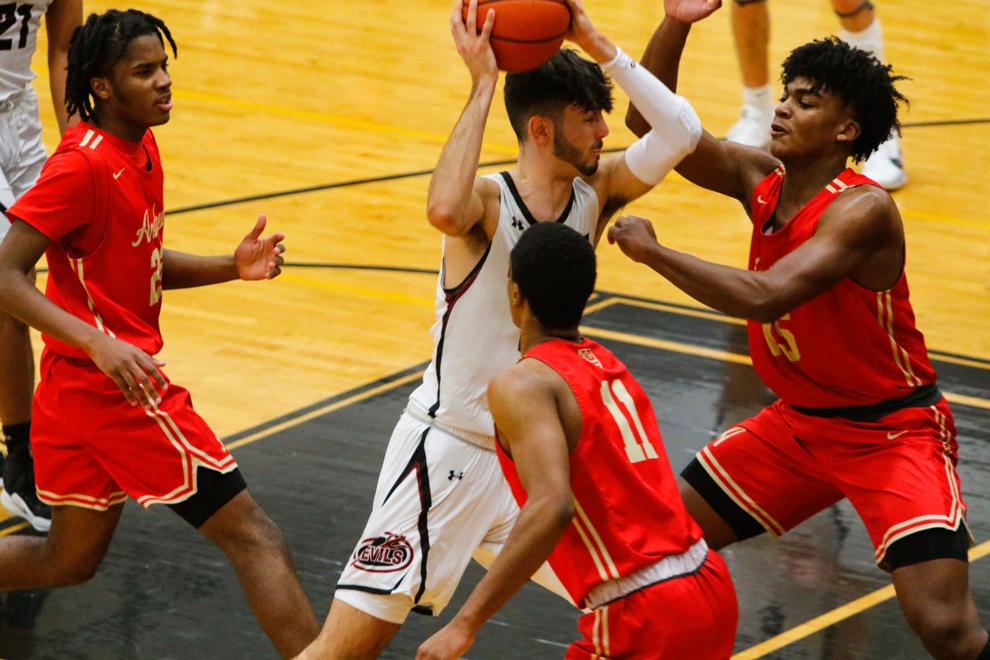 Andrean at Lowell boys basketball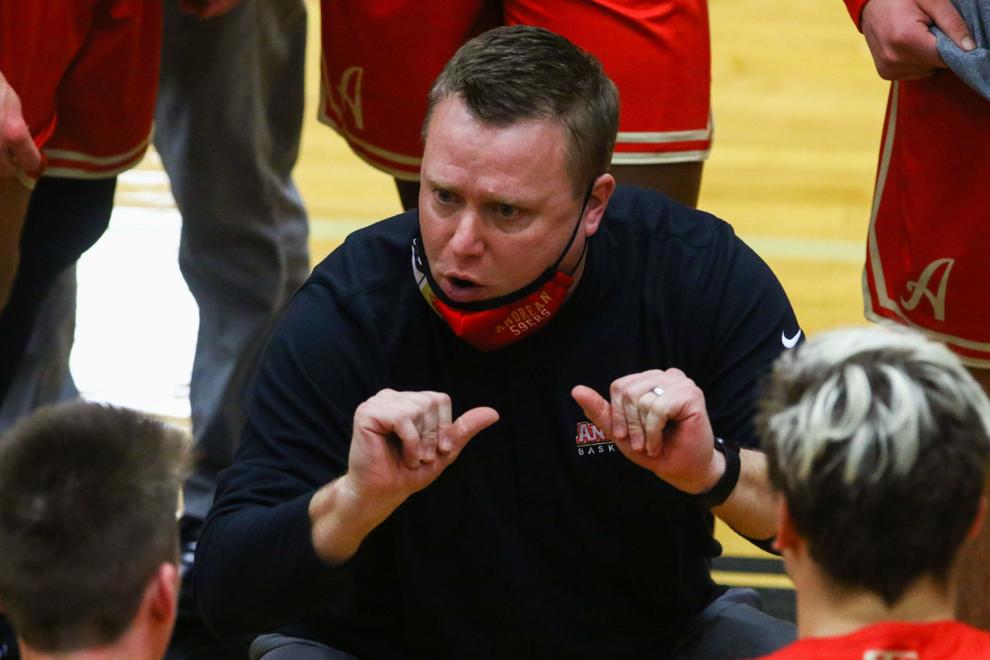 Andrean at Lowell boys basketball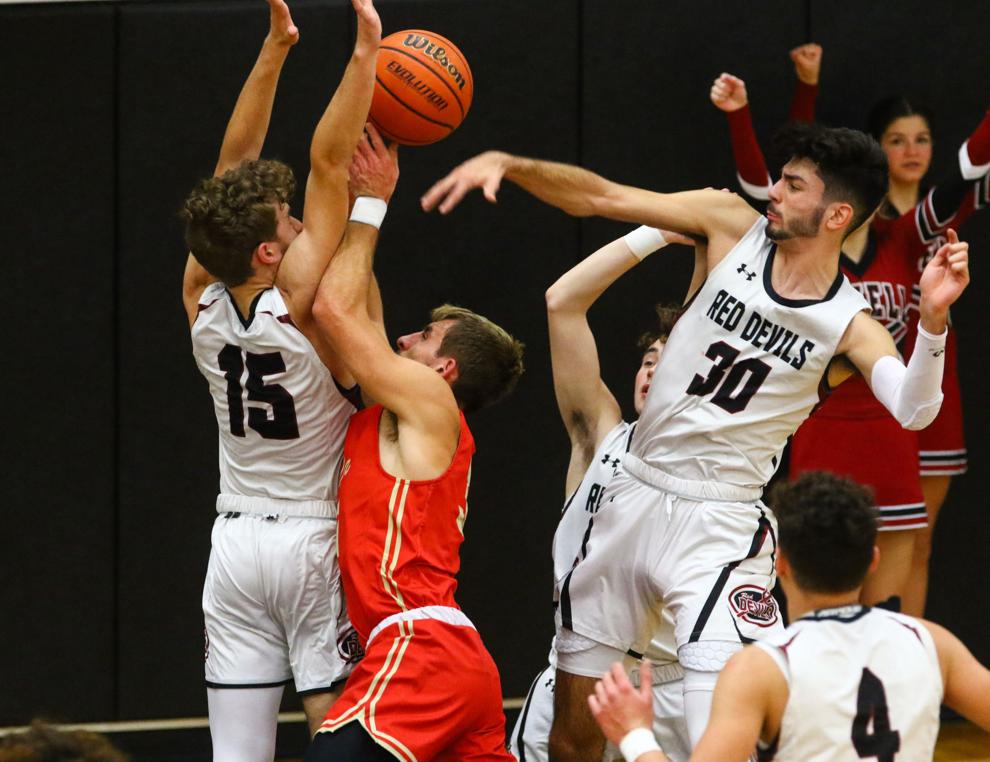 Andrean at Lowell boys basketball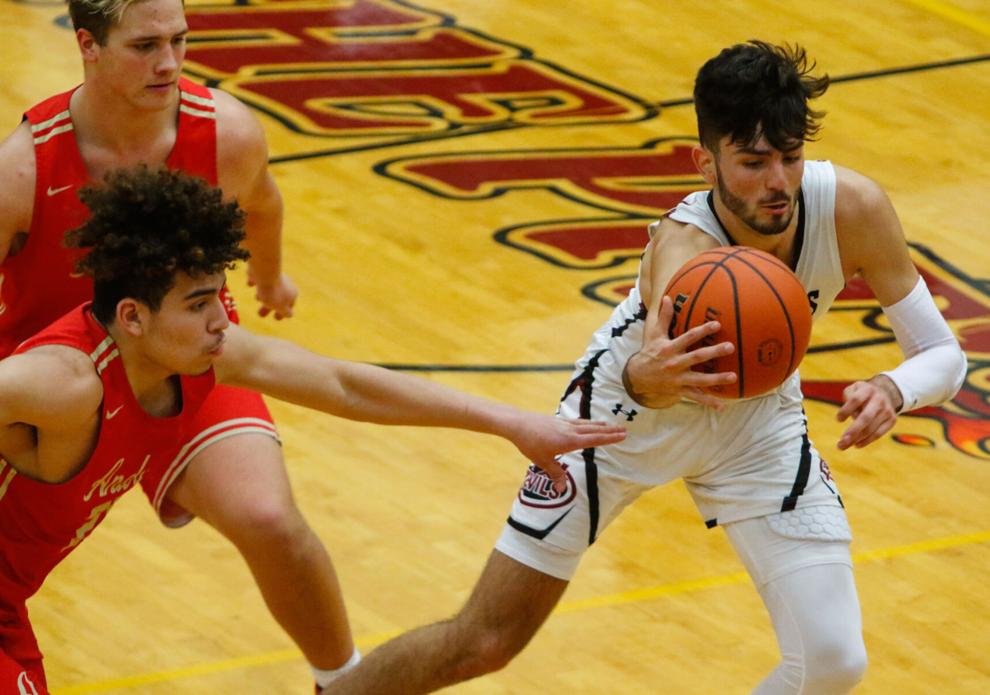 Andrean at Lowell boys basketball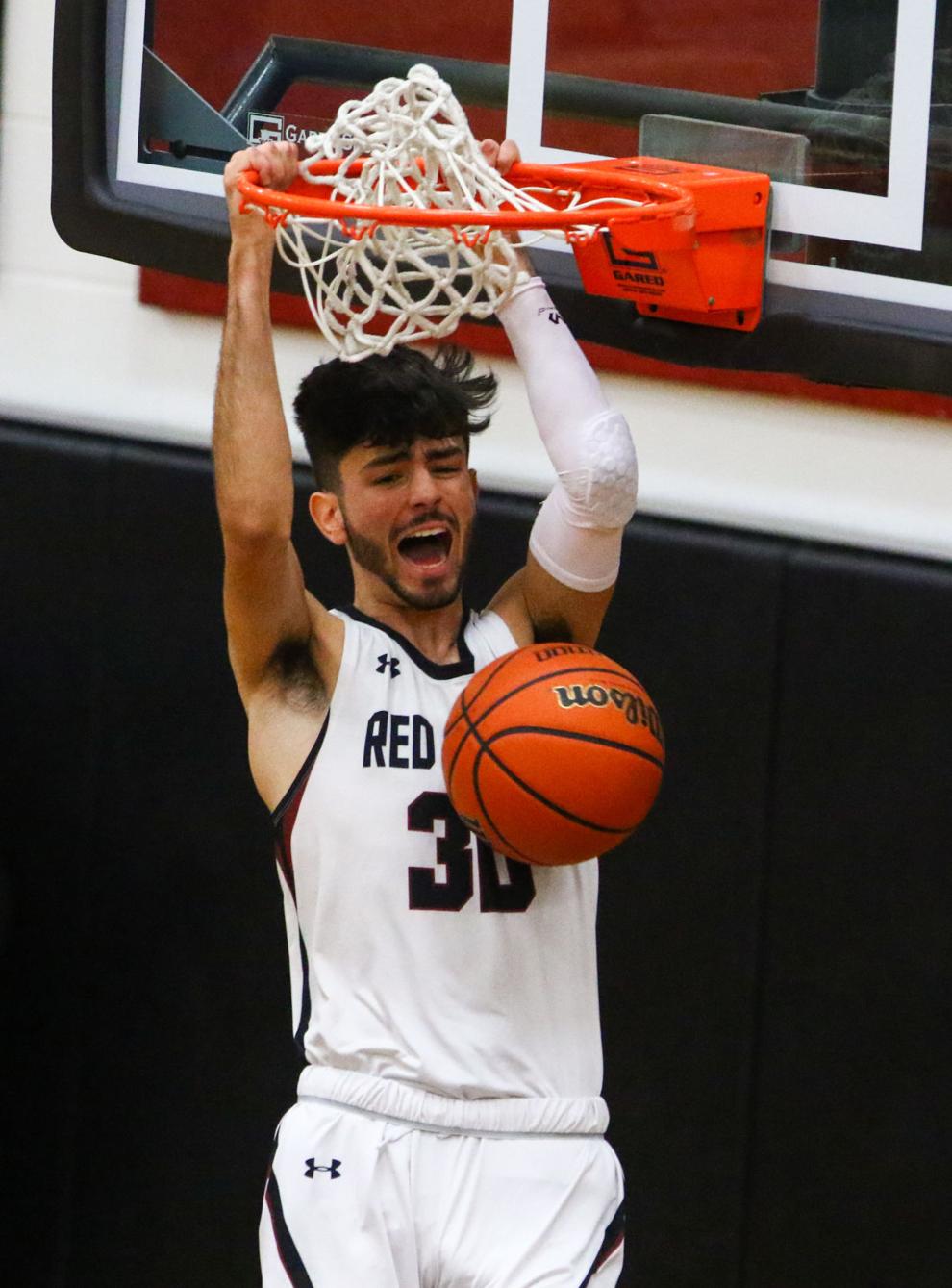 Andrean at Lowell boys basketball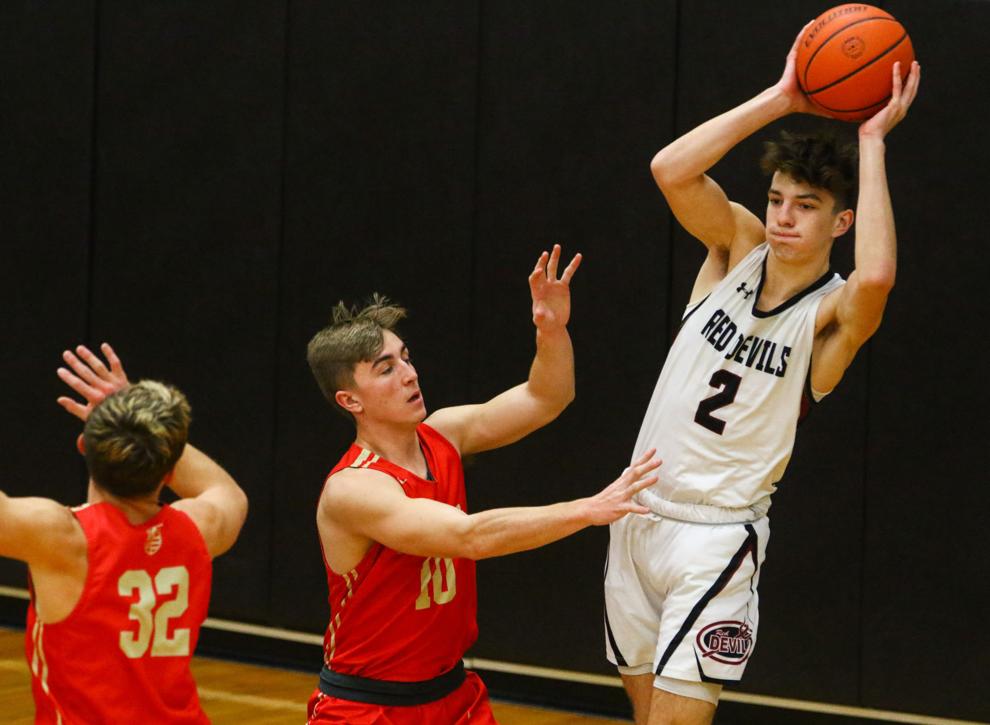 Andrean at Lowell boys basketball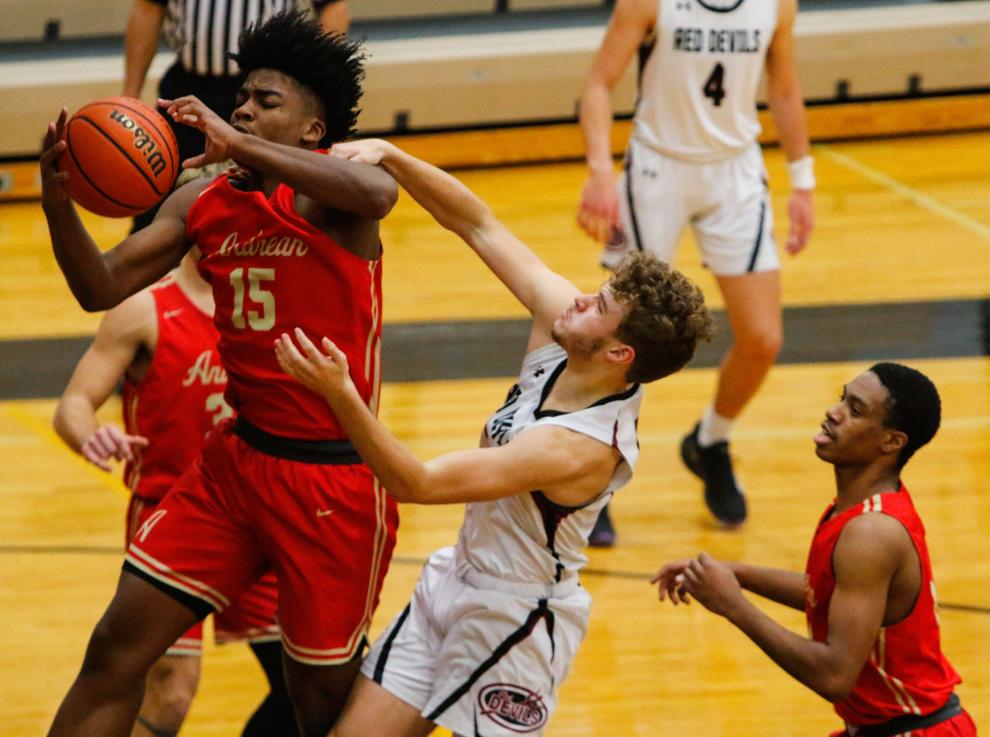 Andrean at Lowell boys basketball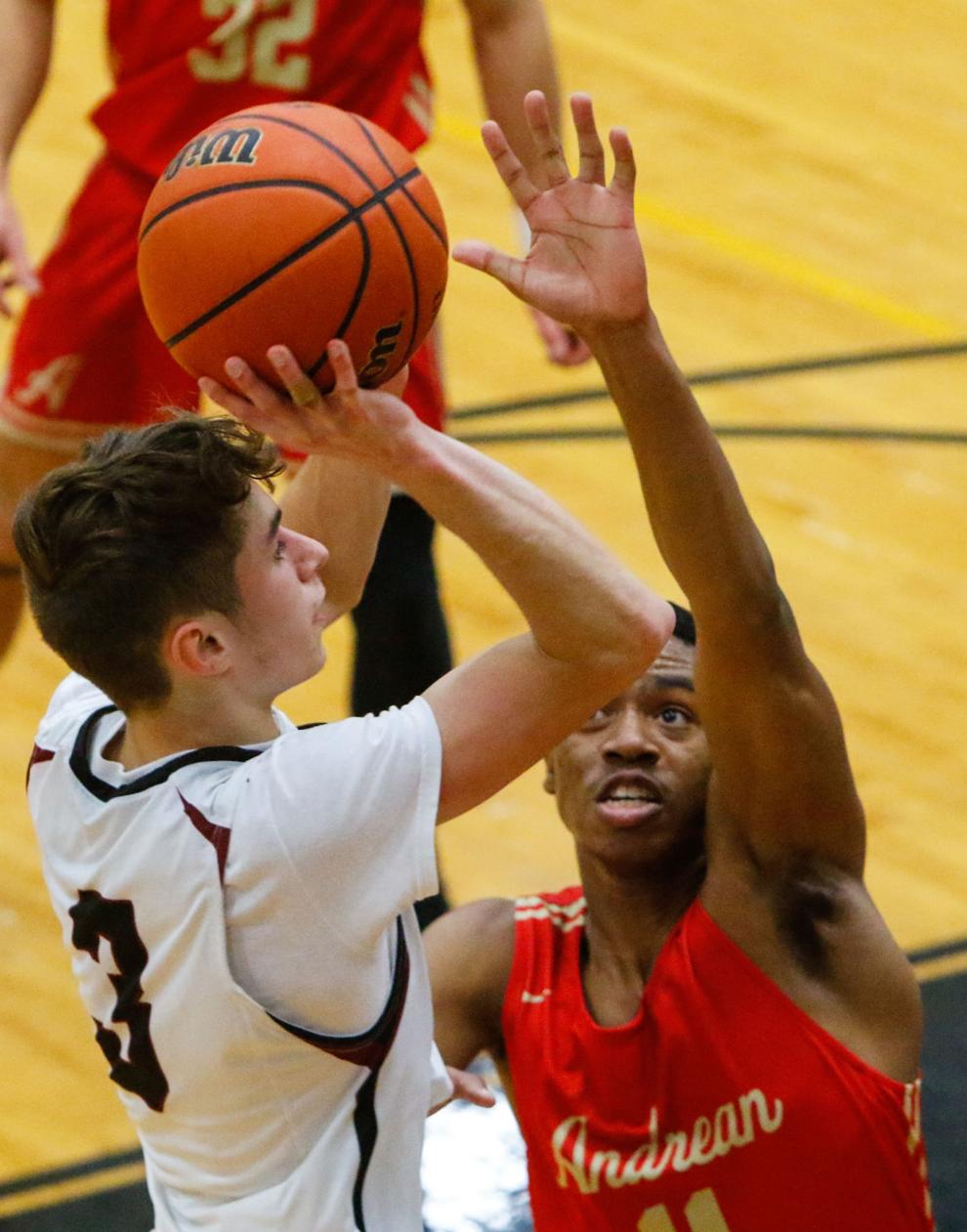 Andrean at Lowell boys basketball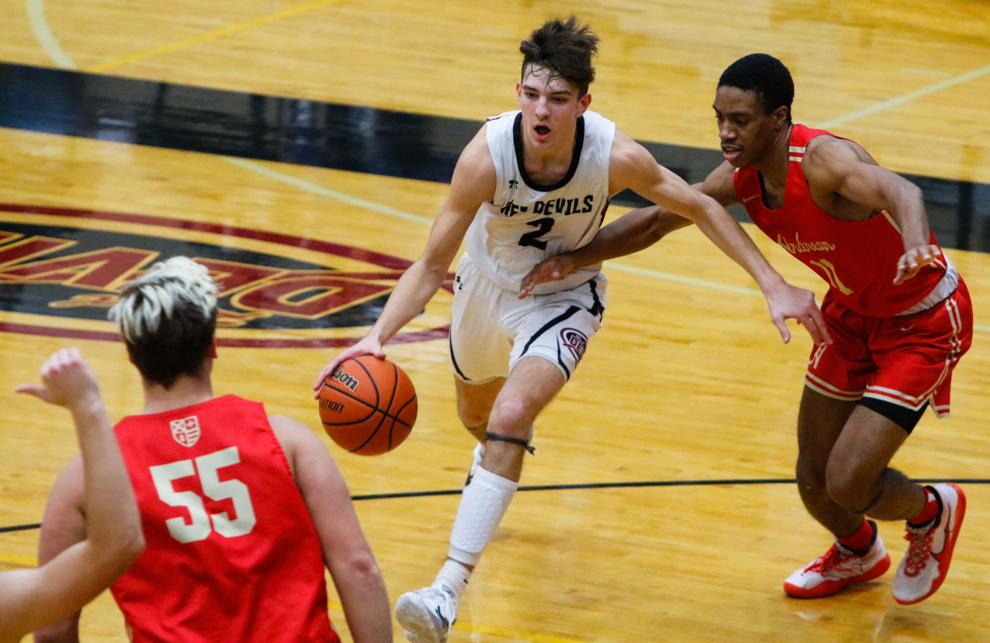 Andrean at Lowell boys basketball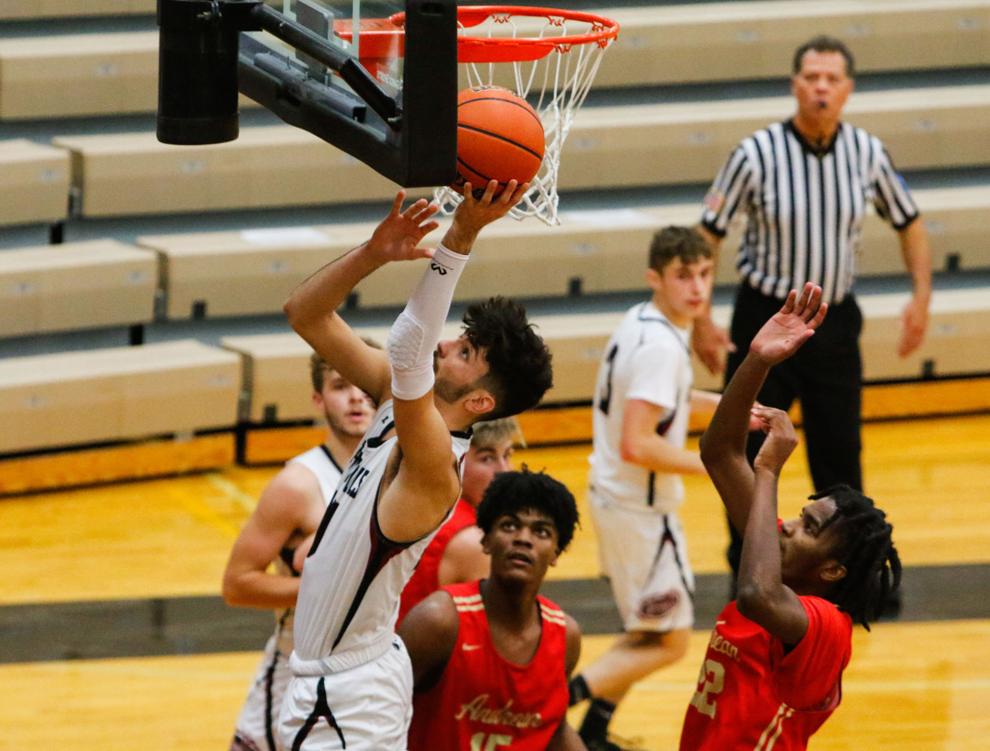 Andrean at Lowell boys basketball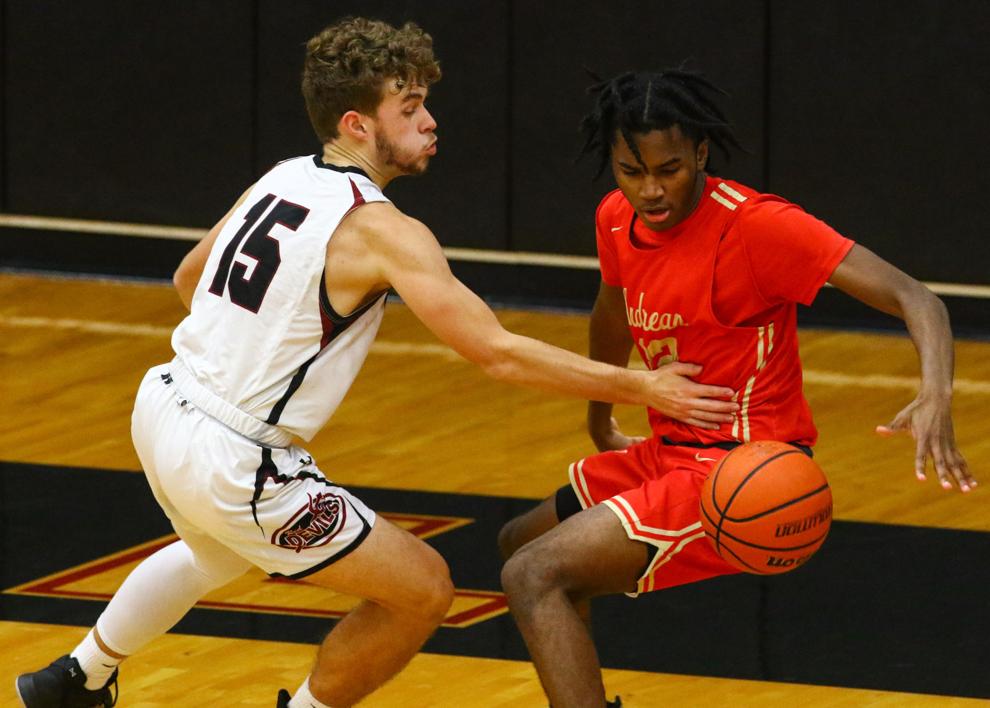 Andrean at Lowell boys basketball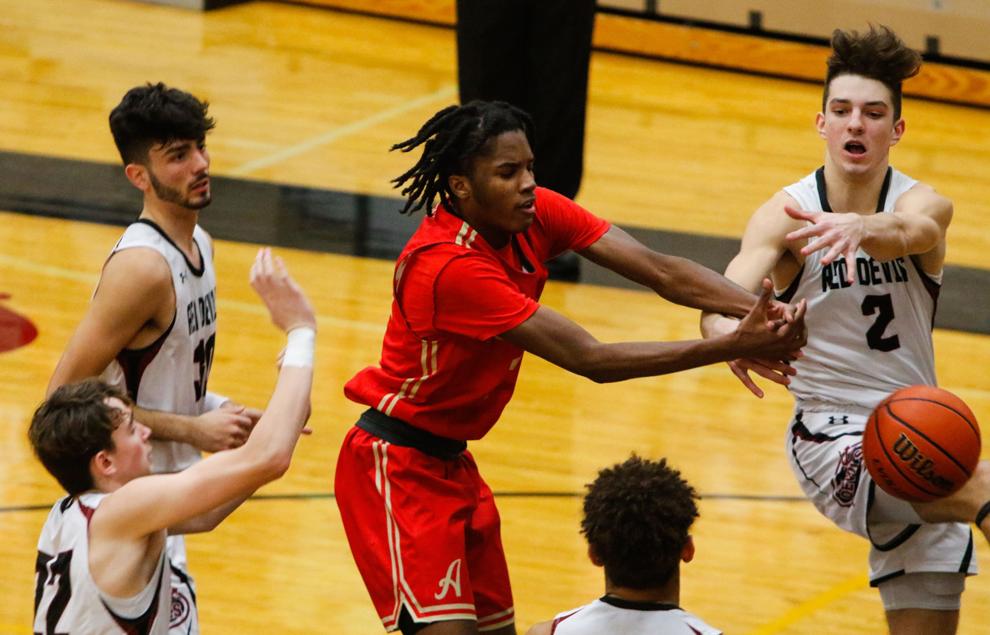 Andrean at Lowell boys basketball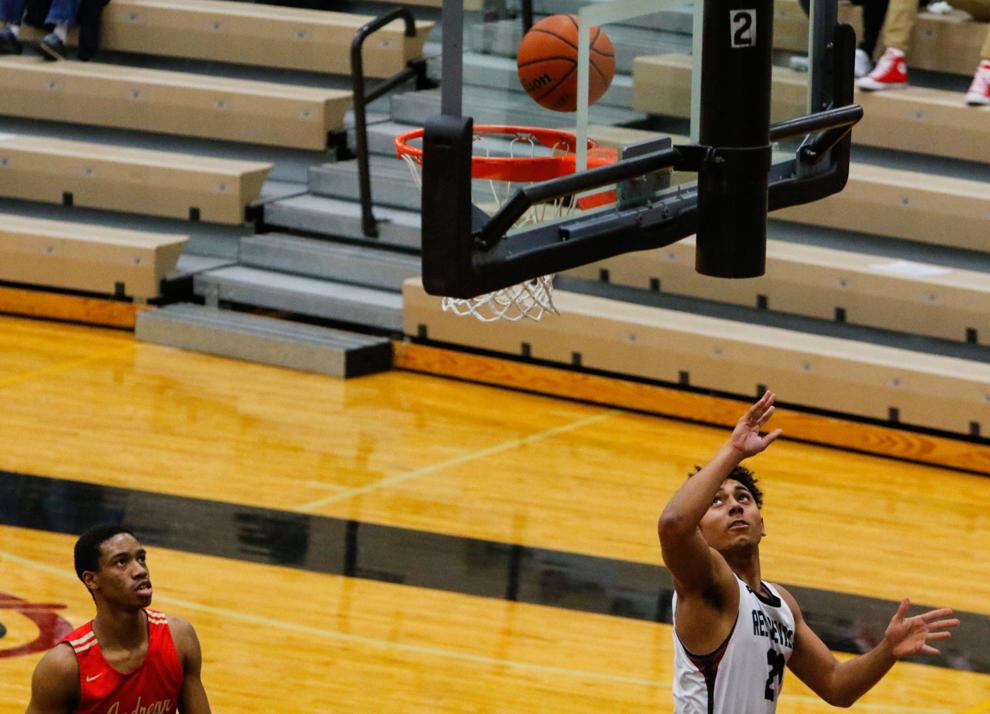 Andrean at Lowell boys basketball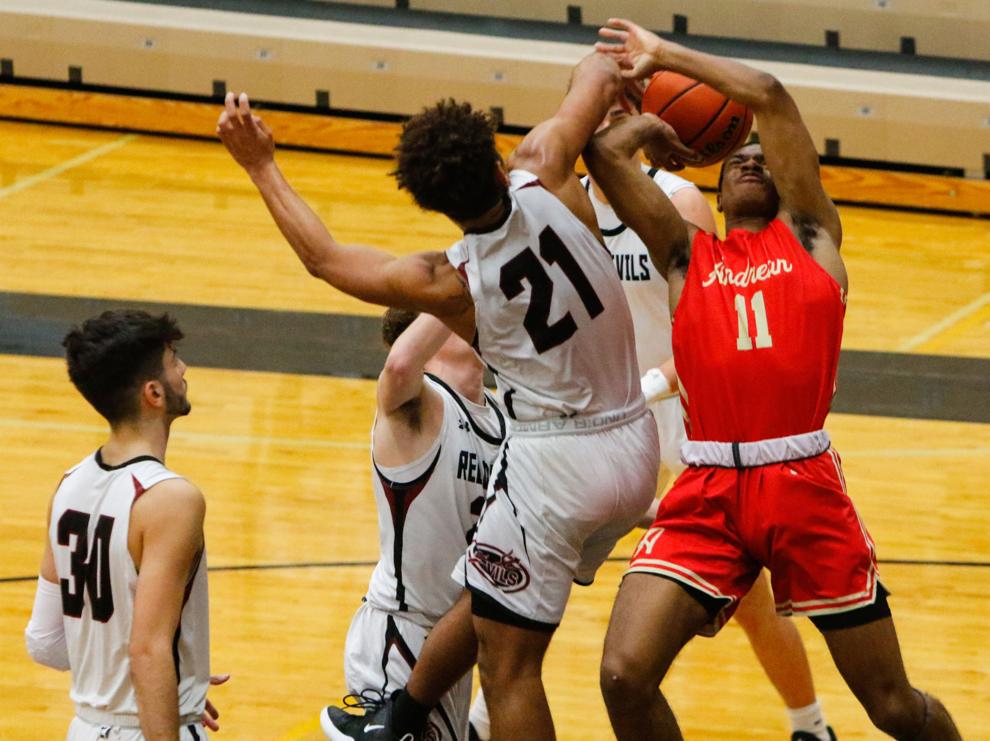 Gallery: Andrean at Lowell boys basketball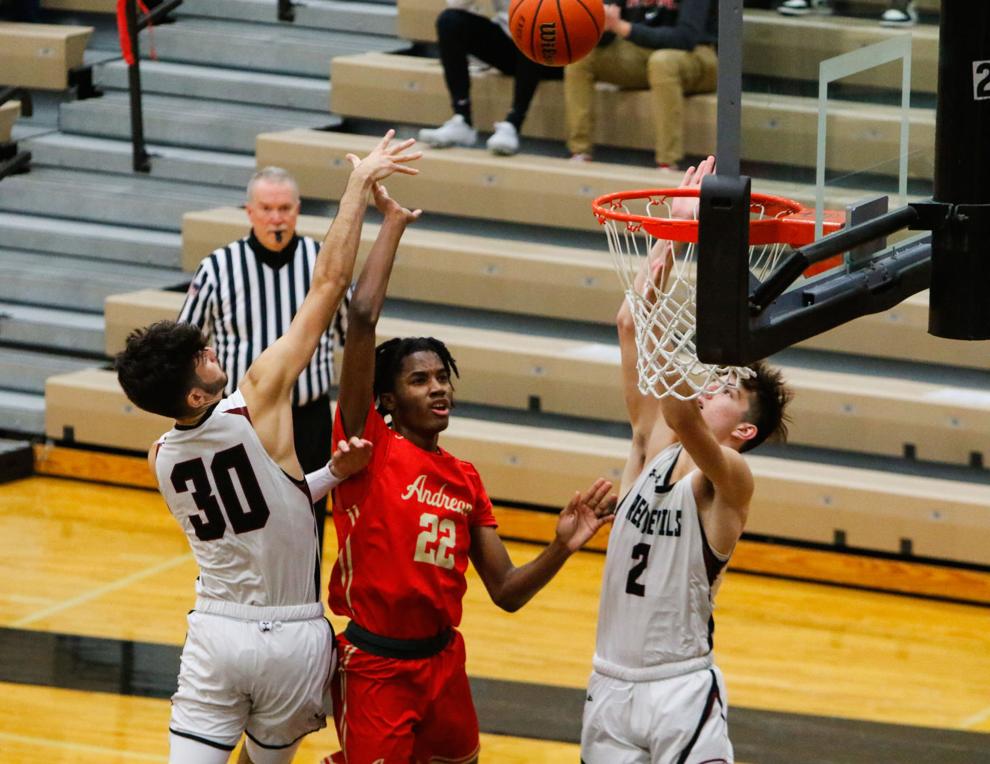 Gallery: Andrean at Lowell boys basketball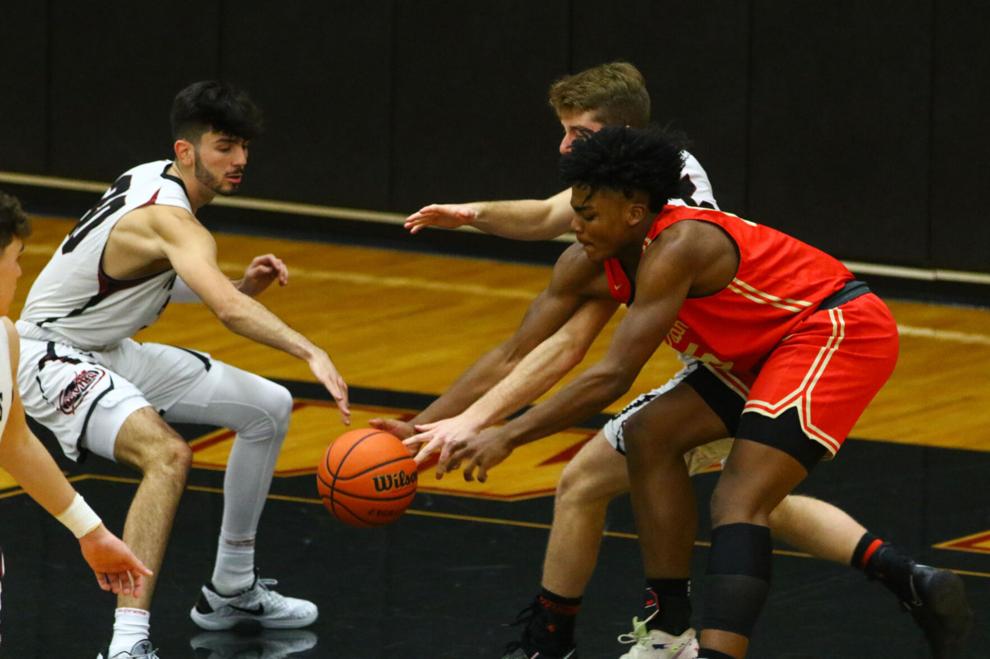 Gallery: Andrean at Lowell boys basketball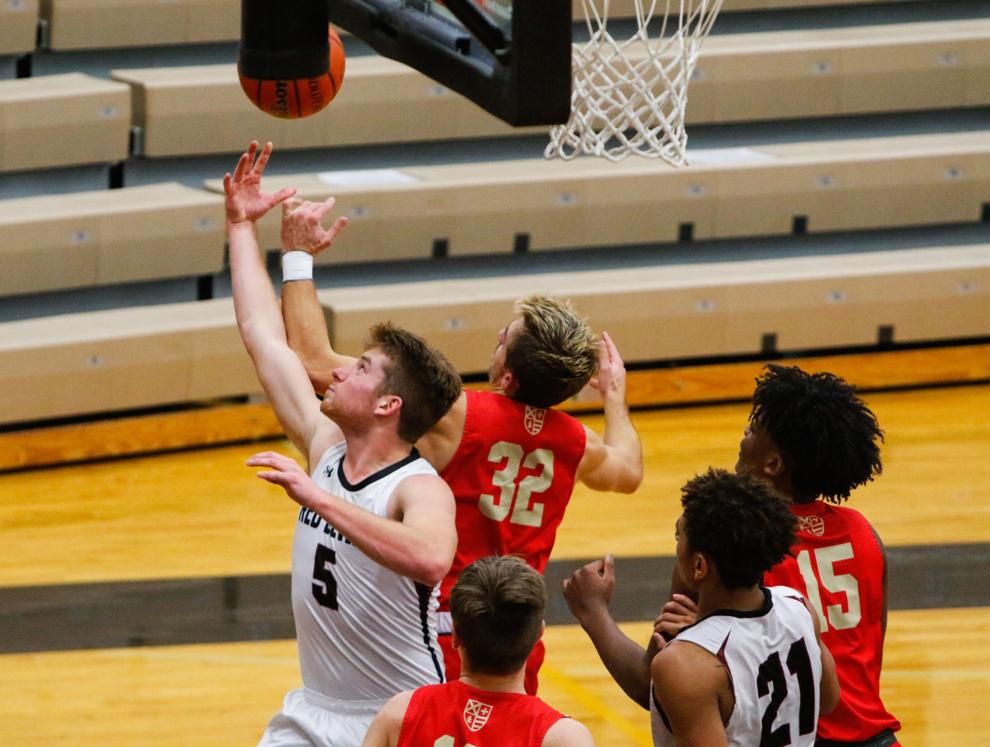 Gallery: Andrean at Lowell boys basketball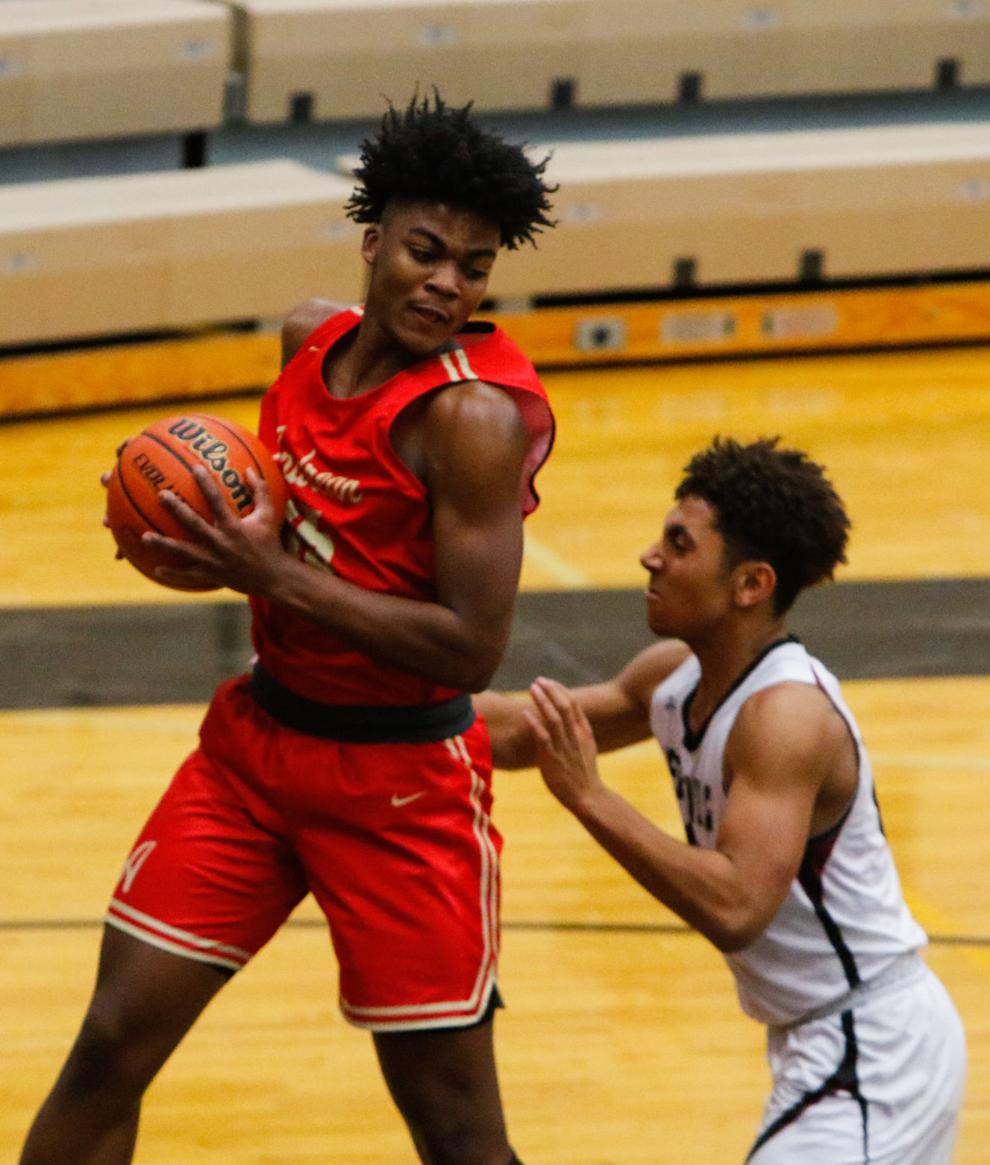 Gallery: Andrean at Lowell boys basketball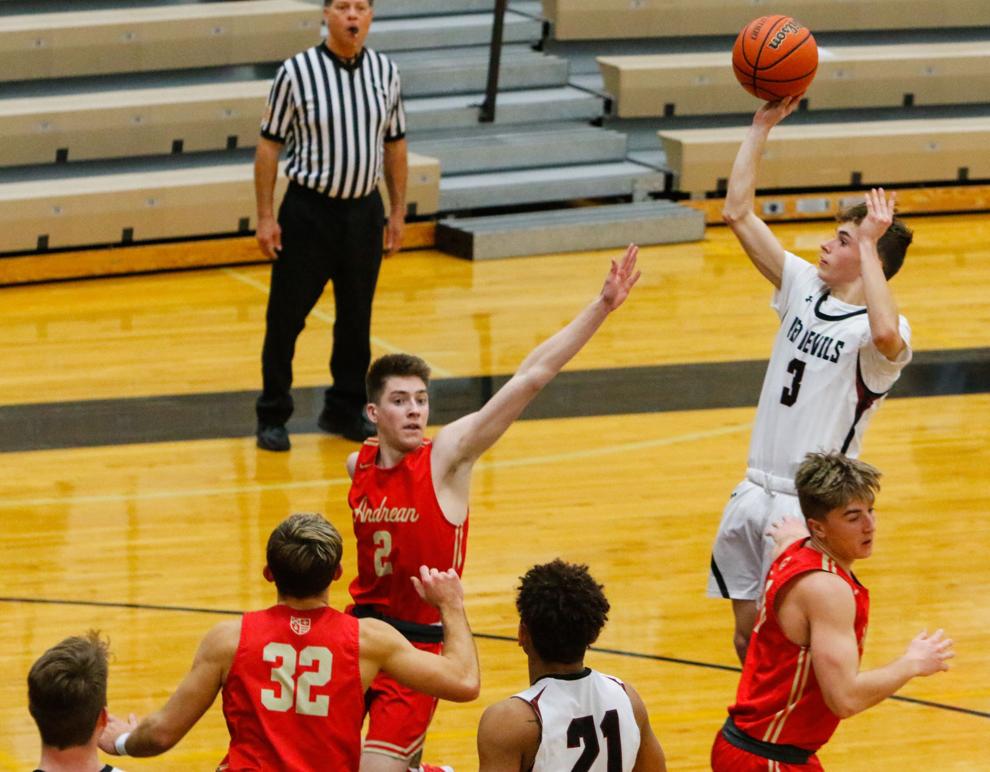 Gallery: Andrean at Lowell boys basketball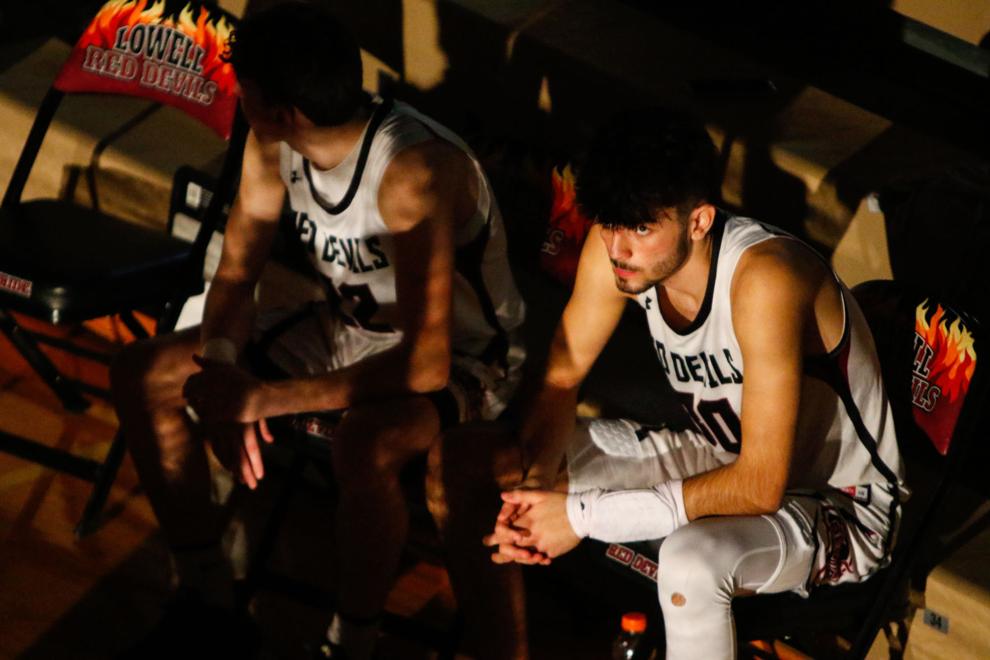 Gallery: Andrean at Lowell boys basketball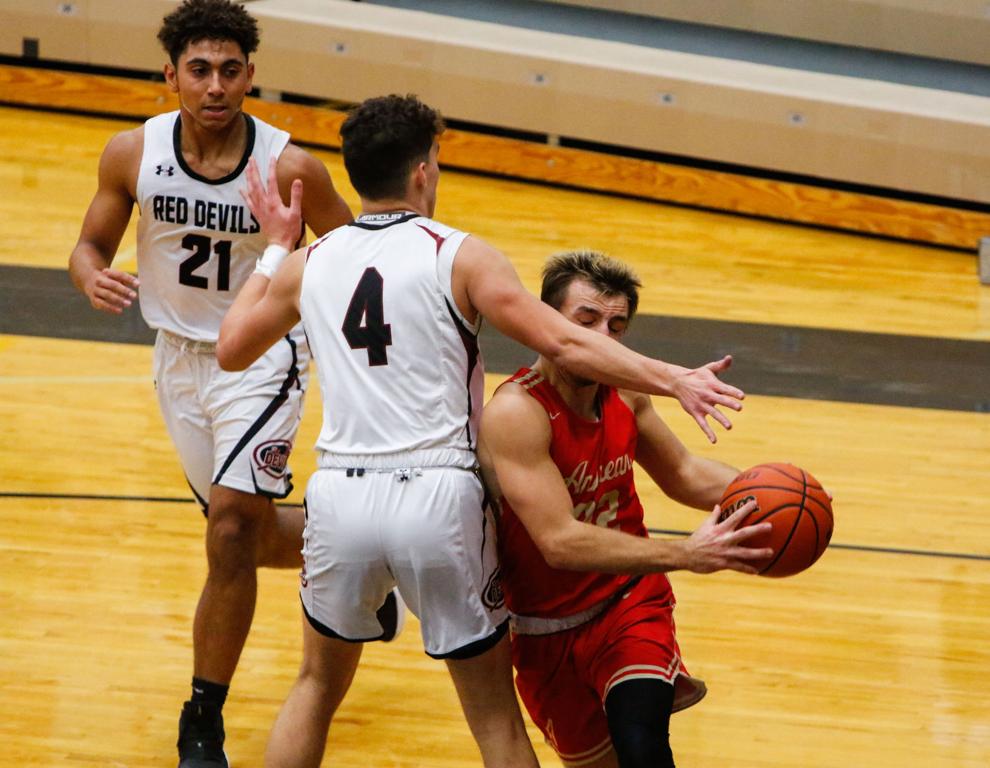 Gallery: Andrean at Lowell boys basketball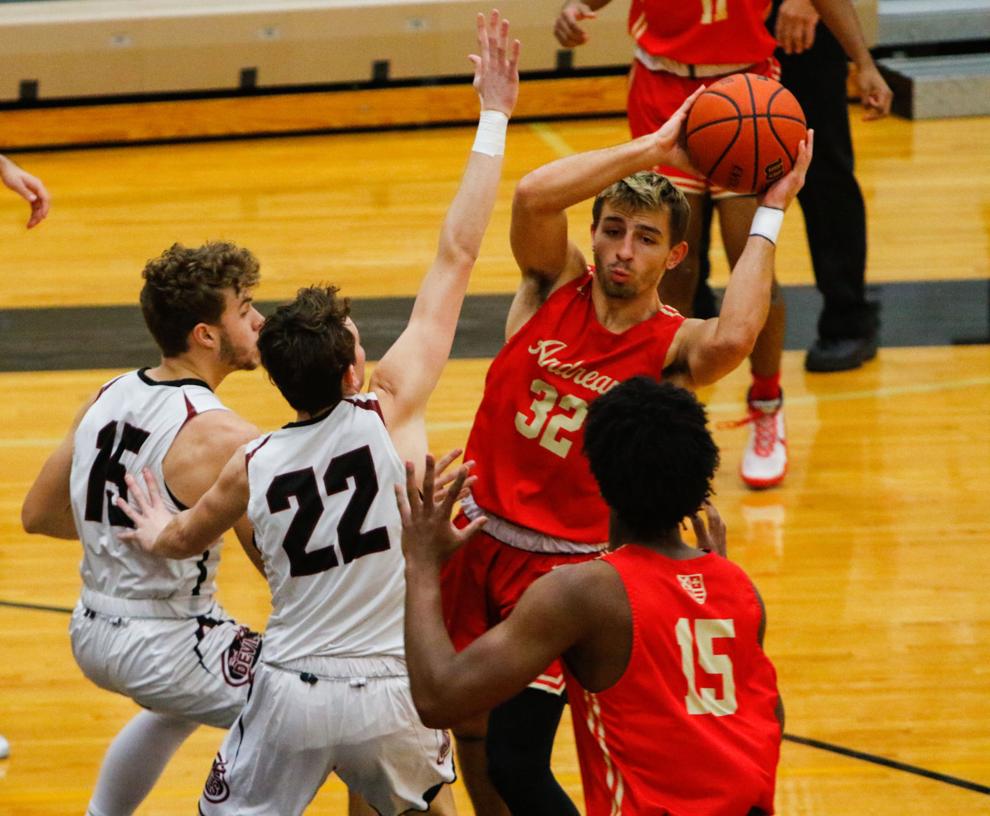 Gallery: Andrean at Lowell boys basketball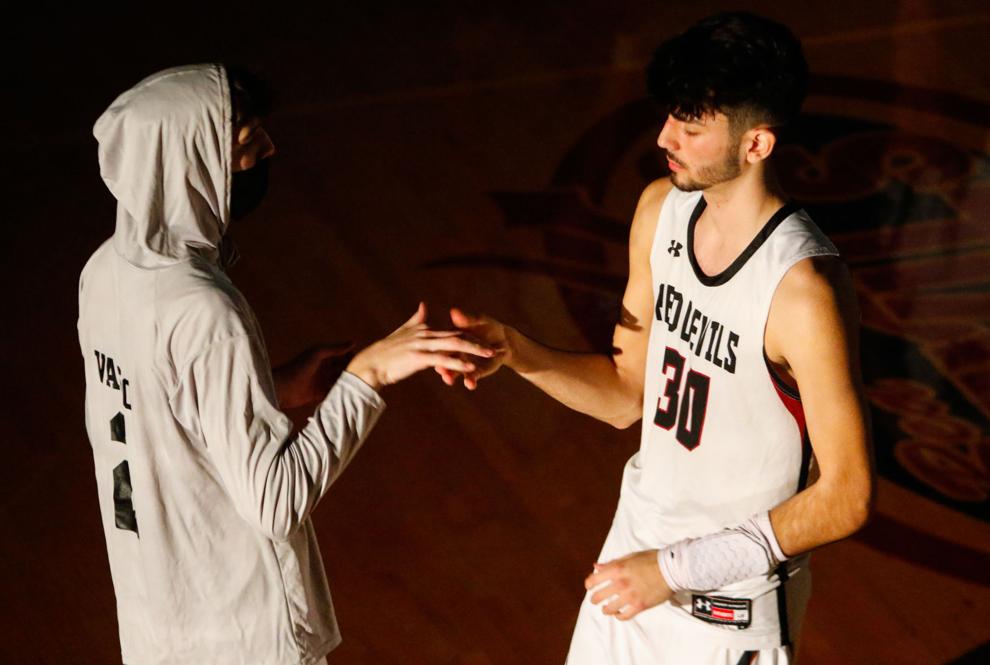 Gallery: Andrean at Lowell boys basketball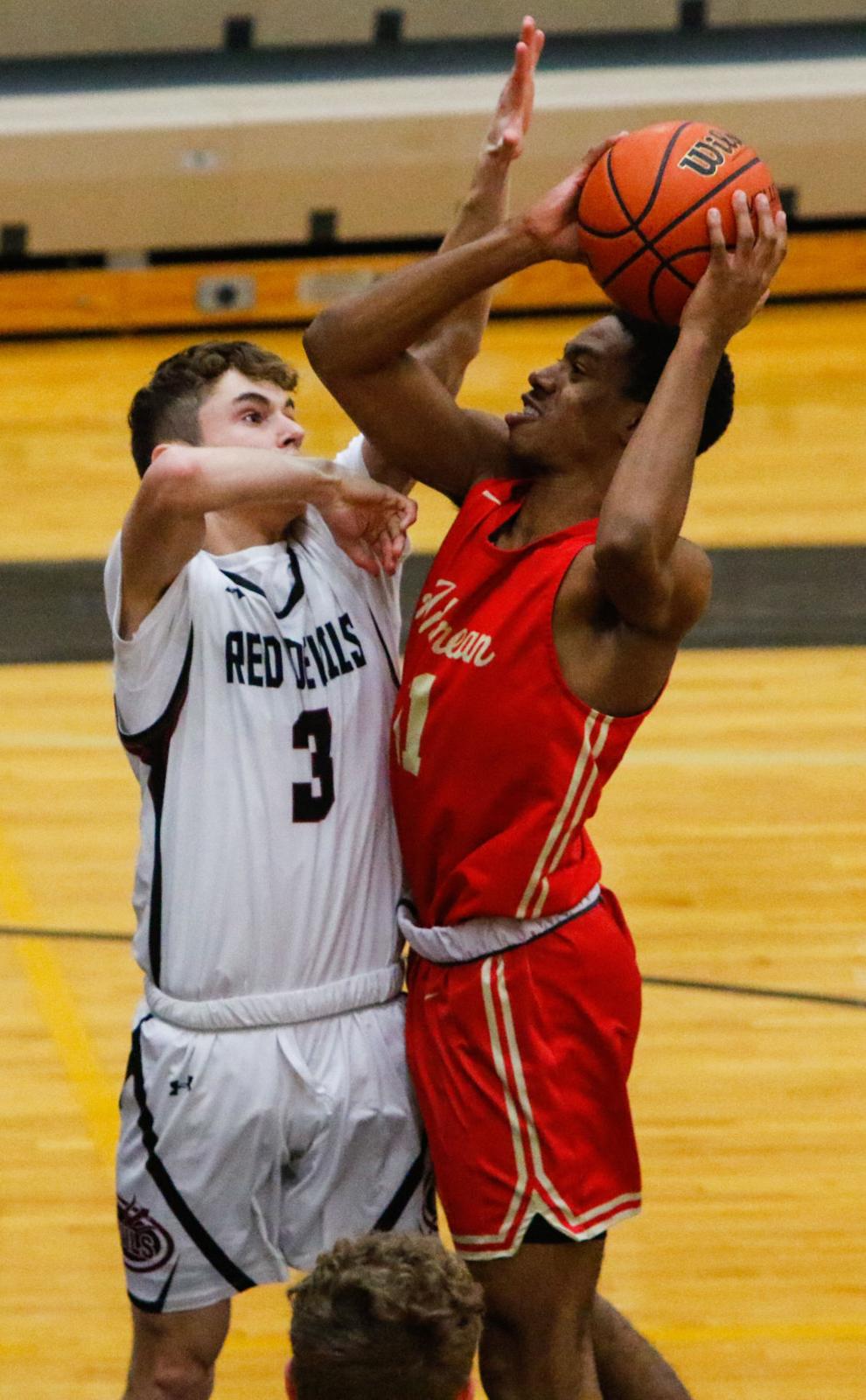 Gallery: Andrean at Lowell boys basketball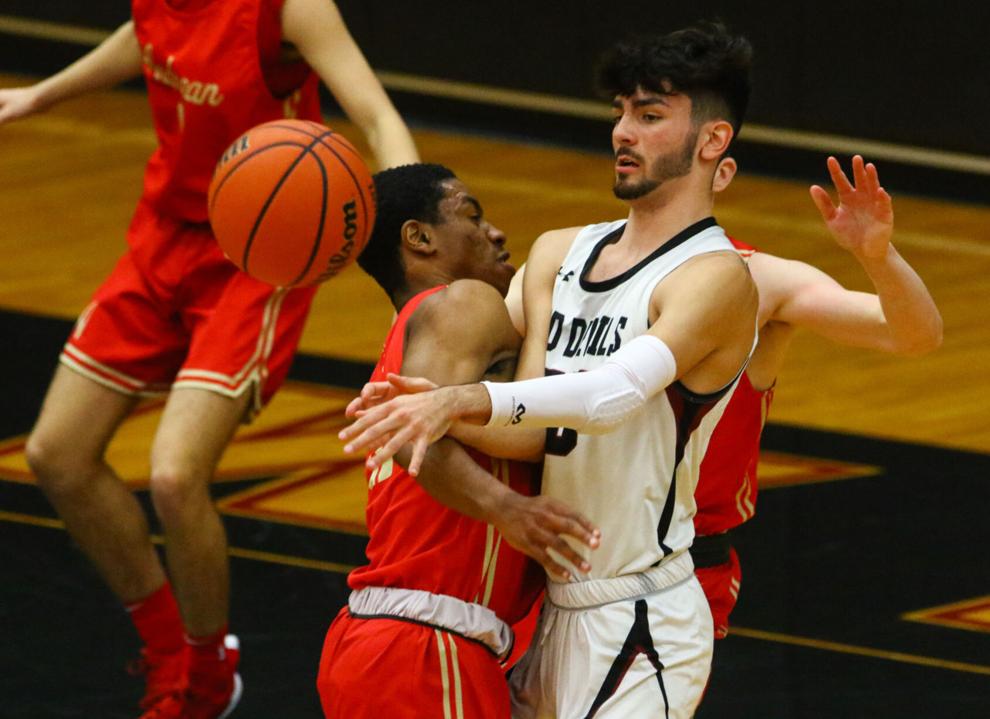 Gallery: Andrean at Lowell boys basketball
Gallery: Andrean at Lowell boys basketball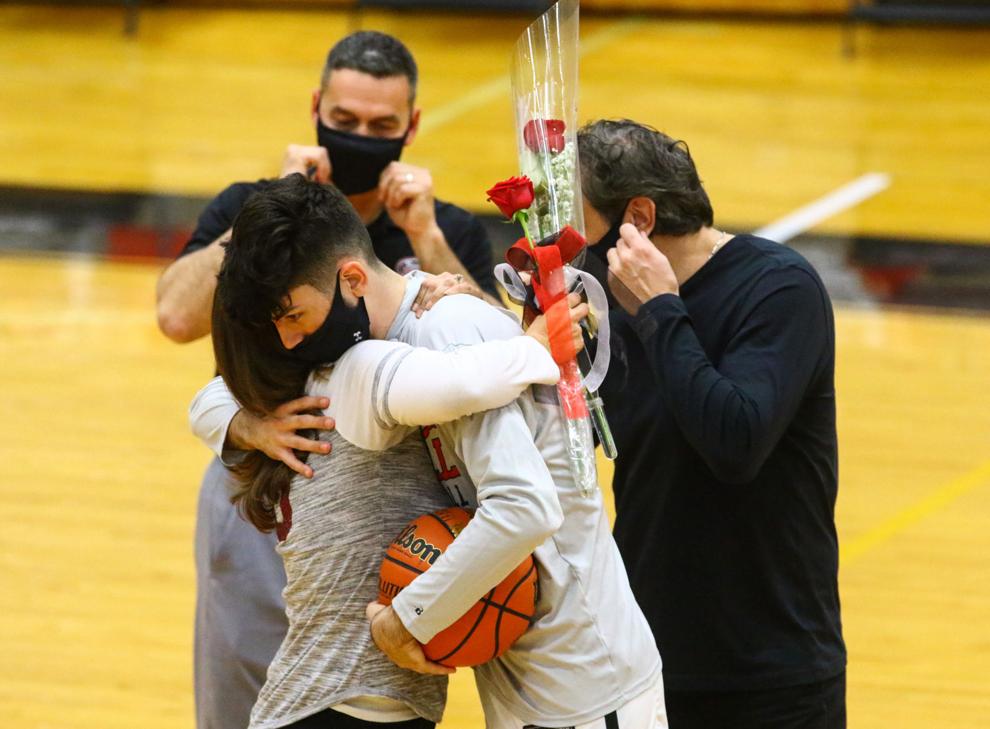 Gallery: Andrean at Lowell boys basketball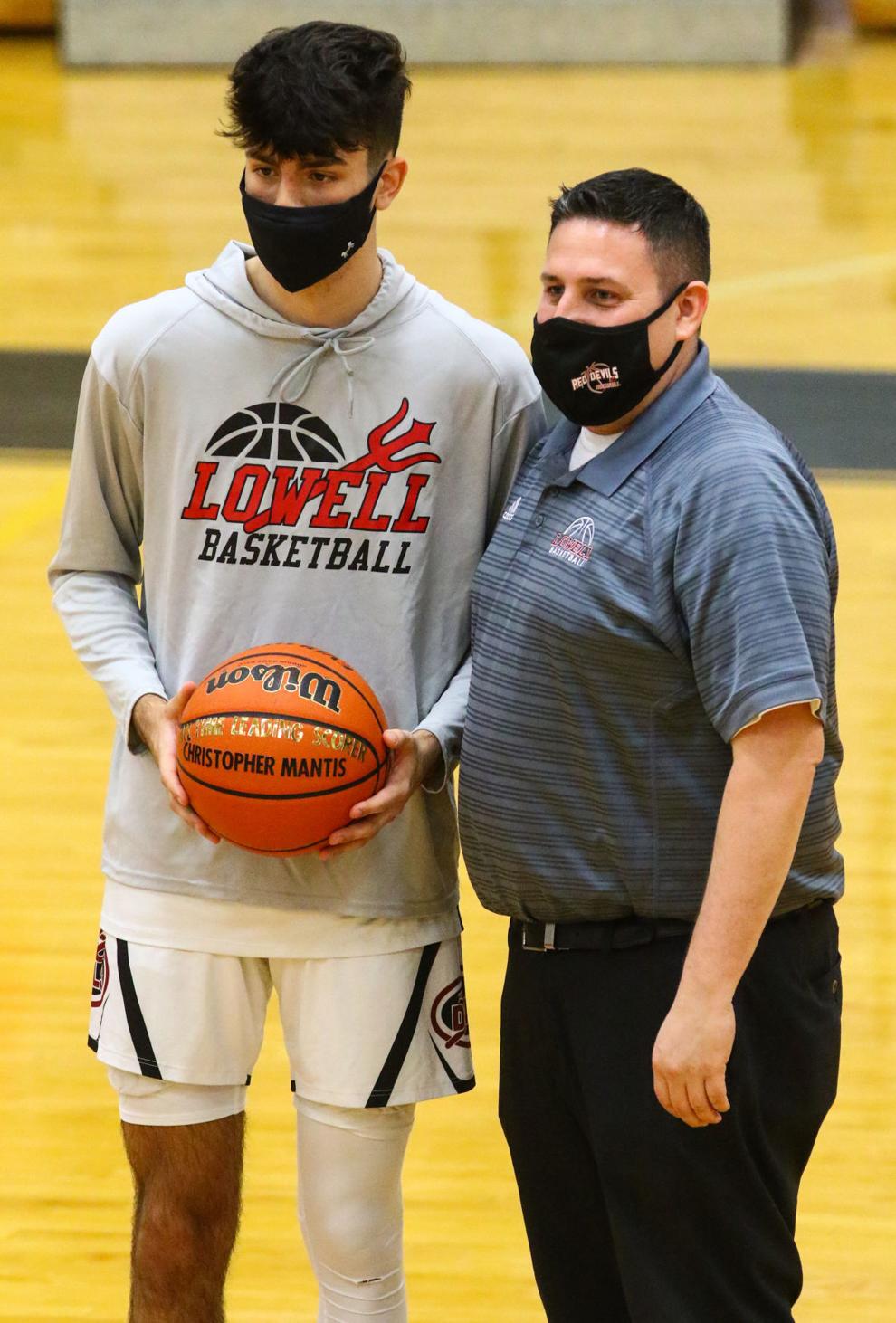 Gallery: Andrean at Lowell boys basketball
Gallery: Andrean at Lowell boys basketball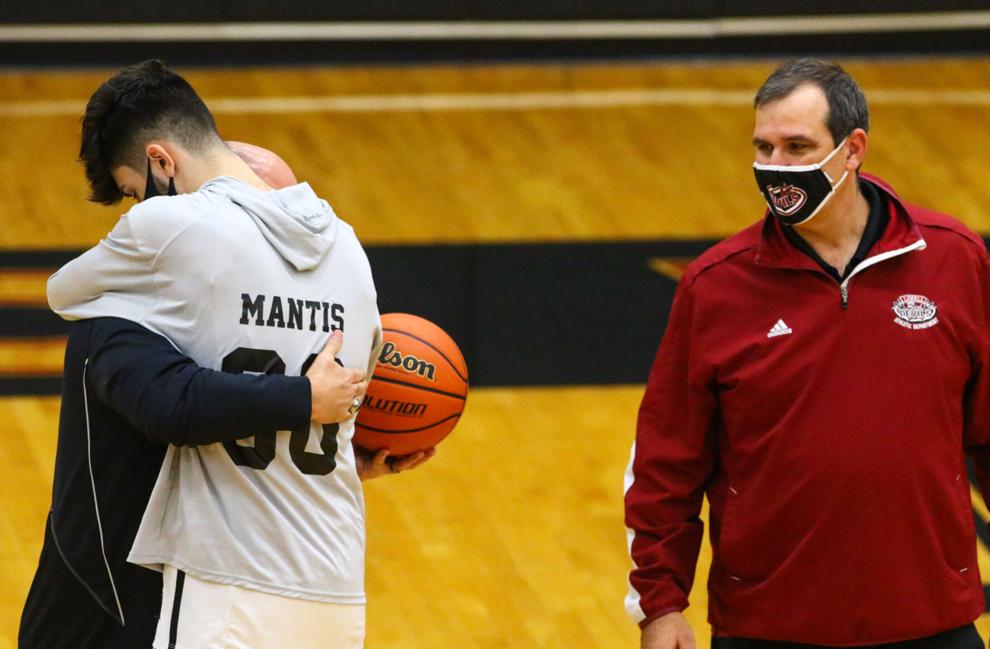 Gallery