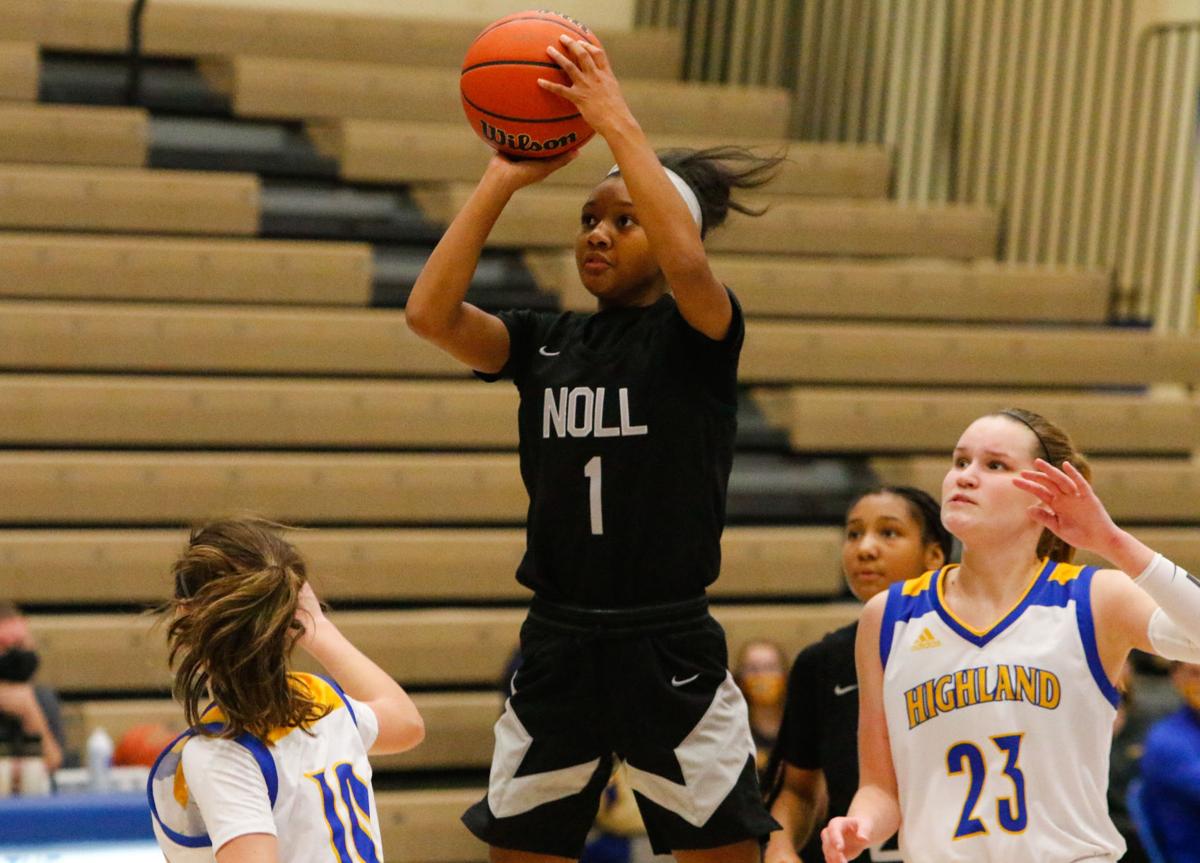 HAMMOND — Courtney Blakely has taken her game to another level.
Last week, Bishop Noll's star guard poured in 136 points over three games to uphold her status as the state's leading scorer, while also firmly establishing herself as an Indiana Miss Basketball candidate.
Blakely, who is the oldest daughter of former Lew Wallace standout Angela Hamblin-Blakely, who finished third in the Indiana Miss Basketball voting in 1994, began her hot streak with a then-career-high 49 points in a 75-59 home win over Lighthouse on Dec. 28.
The senior wasn't satisfied.
"I knew once I had 49, I had to get 50," Blakely said. "So, the next game I was like, 'I'm dropping 50.'"
That lofty goal may have seemed outlandish for most players, but Blakely, who is averaging 34.3 points, 3.7 assists, 4.3 rebounds and 4.6 steals per game, is not like most players.
In the Warriors' next outing, she made good on her promise by matching the opposing team's entire scoring output with a career-high 50 points in a 91-50 victory at River Forest on Dec. 30. The senior's noteworthy performance also set a single-game scoring record for her program.
Throughout that contest, and pretty much every game she's played in this season, Blakely was met with a wave of defenders every time she touched the ball. It still didn't matter as she shot 21 of 35 from the field, including five 3-pointers.
The senior capped off her memorable week with a game-high 37 points in a dramatic 57-53 loss to South Bend St. Joseph on Saturday in the fourth annual Mac Jelks Invitational at Bowman. Blakely scored all 13 of Bishop Noll's points in the fourth quarter to nearly pull off a come-from-behind win.
Her most impressive shot came with under a minute to play, which cut South Bend St. Joseph's lead to two points. As three defenders tried to corral her, Blakely rose up in front of her team's bench and buried a deep 3-pointer from the right wing.
When the ball went through the net, several fans gasped in disbelief.
"Honestly, it feels good to know that there's two or three girls that have to guard me," Blakely said. "I know that I'm a high-profile player, despite what anybody else says. I know that I can score."
One person, however, who isn't shocked by Blakely's stellar performances is her younger sister, Kennedy Blakely. The freshman guard has witnessed her older sibling's scoring explosions for several years, and she's just grateful to be a part of what could be their last ride together as teammates.
"I love it, and I'm just trying to to enjoy it," Kennedy Blakely said, "It's been a minute since I got to play with Courtney. We get on each others' nerves all of the time. It's like a 50/50 thing. ... She's always been tough on me, regardless of if I'm on her team or not. But now that I'm here with her, we're both just trying to do what we need to do to get us down the road."
As Courtney Blakely piles up the points, Kennedy Blakely has also emerged as a key contributor for the Warriors (7-4) by averaging 5.4 points and a team-high 7.1 rebounds per game.
Bishop Noll coach Vanita Golston said she is proud of both players and commended Courtney Blakely for leading her program with humility as her prep stardom continues to increase.
"She just plays the game. She just plays for the enjoyment," Golston said. "I think she plays to draw the best out of herself and not so much for a stat line. So, if you take the focus away from what the stat line looks like, and you focus on being efficient and playing hard for four complete quarters, the stats take care of themselves. I think she truly buys into that, and that helps us out a lot."
Courtney Blakely said she has a scholarship offer from Indiana State and has been in contact with Southeast Missouri State. The senior hopes to garner the attention of more Division I programs this season as she closes in on 2,000 career points.
Right now, she is 29 points shy of that plateau, and at the rate she's going, the standout guard could potentially reach that mark Tuesday when the Warriors face undefeated Andrean (10-0) on the road.
"Recruiting is very slow right now, but my coaches told me to just wait it out and see what we can get," Courtney Blakely said. "So, I'm just going to keep grinding, scoring, winning and doing everything I can to the best of my ability."
Gallery: Bishop Noll at Highland girls basketball
Bishop Noll at Highland girls basketball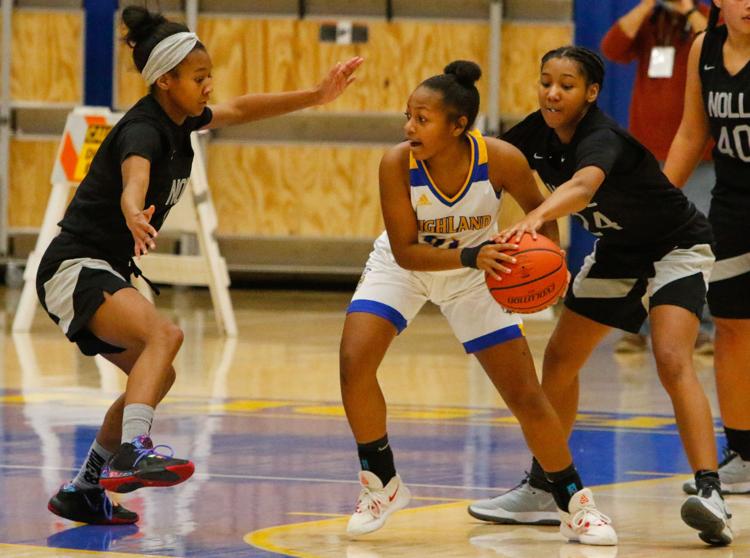 Bishop Noll at Highland girls basketball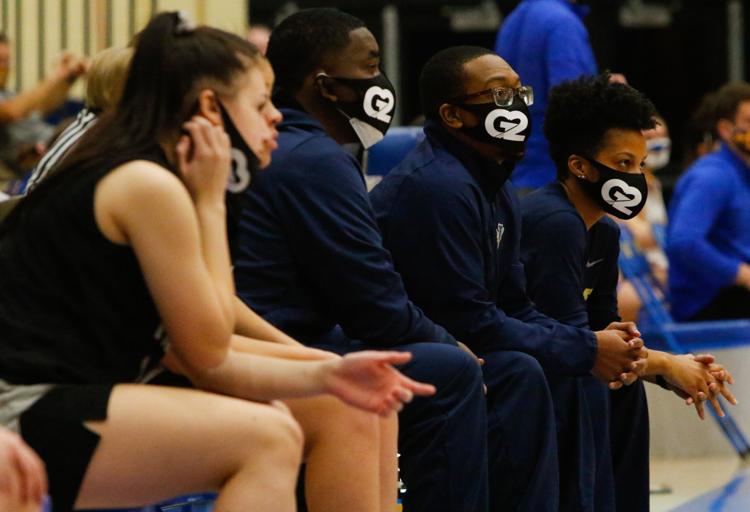 Bishop Noll at Highland girls basketball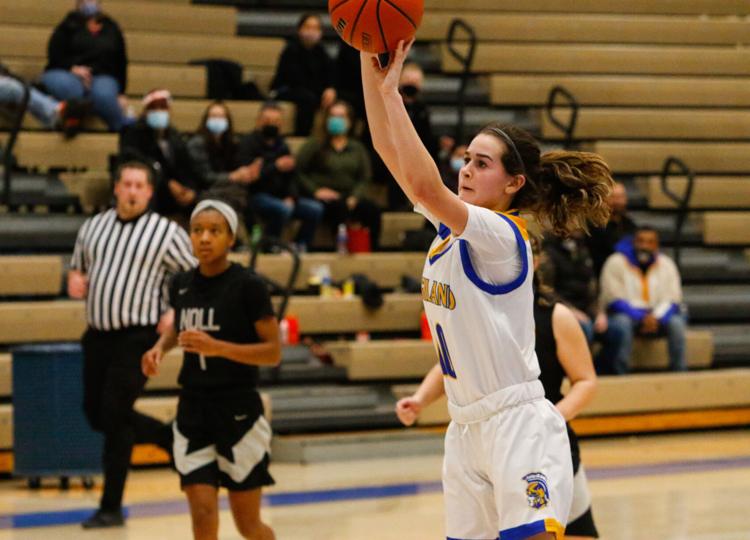 Bishop Noll at Highland girls basketball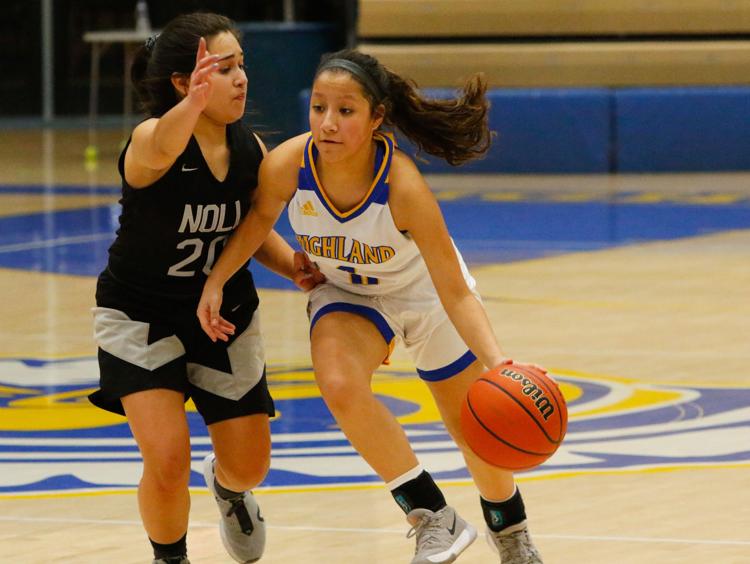 Bishop Noll at Highland girls basketball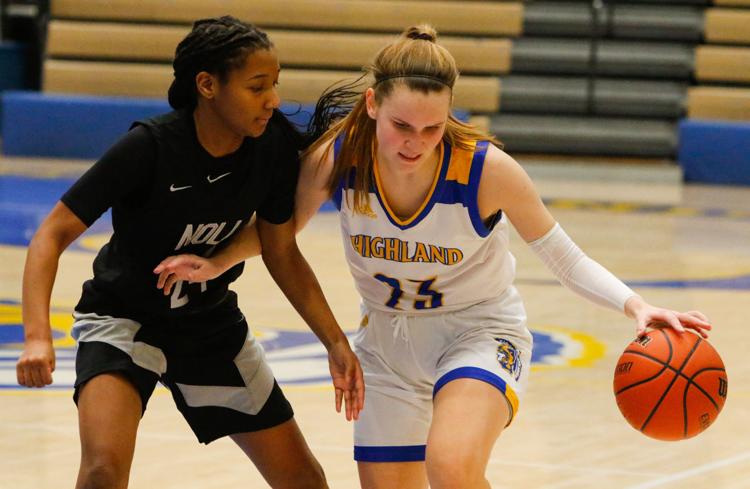 Bishop Noll at Highland girls basketball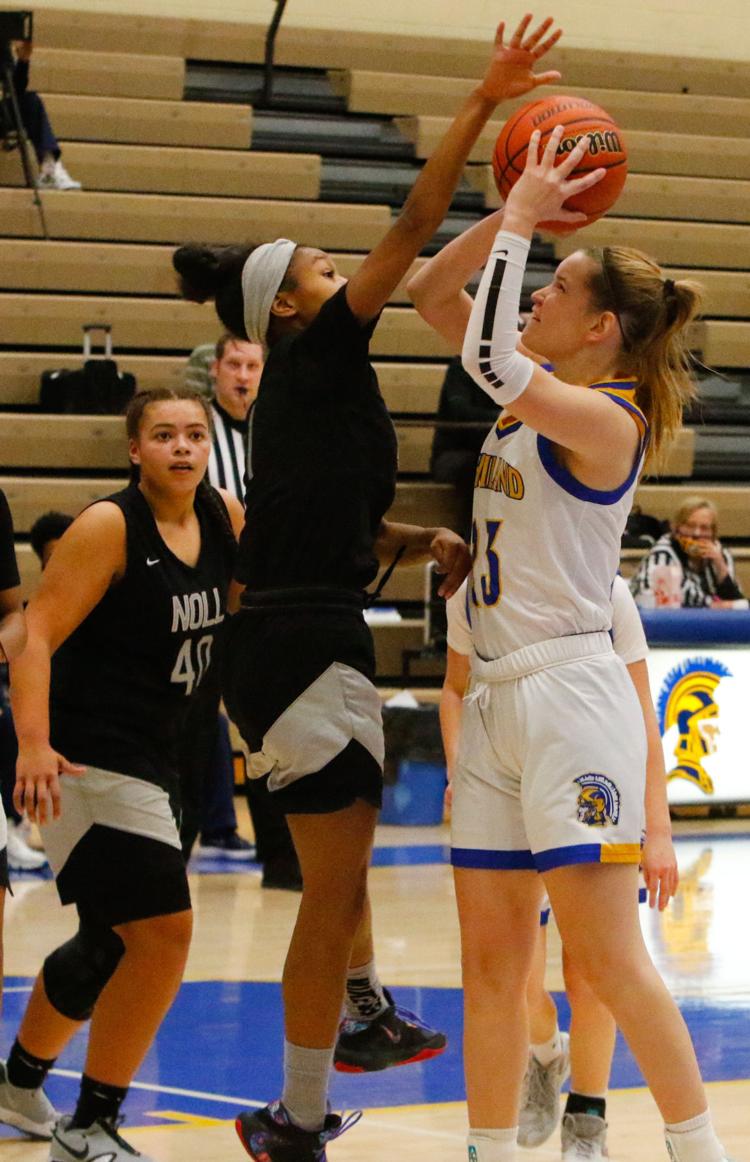 Bishop Noll at Highland girls basketball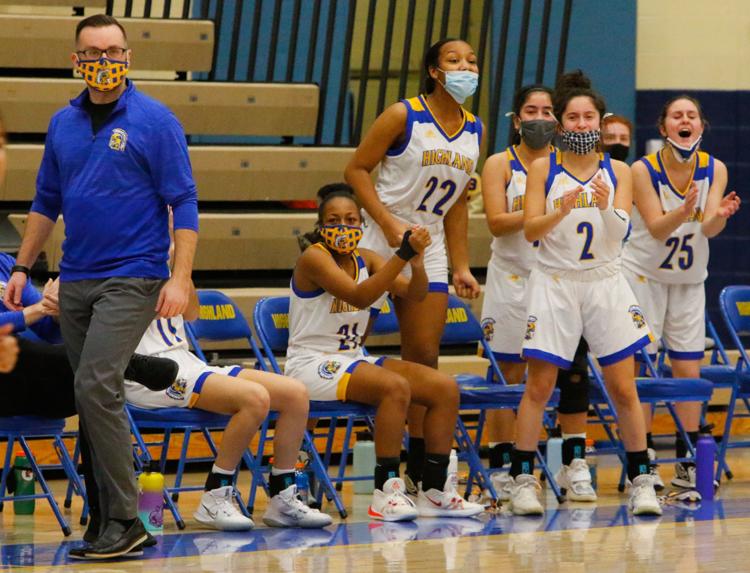 Bishop Noll at Highland girls basketball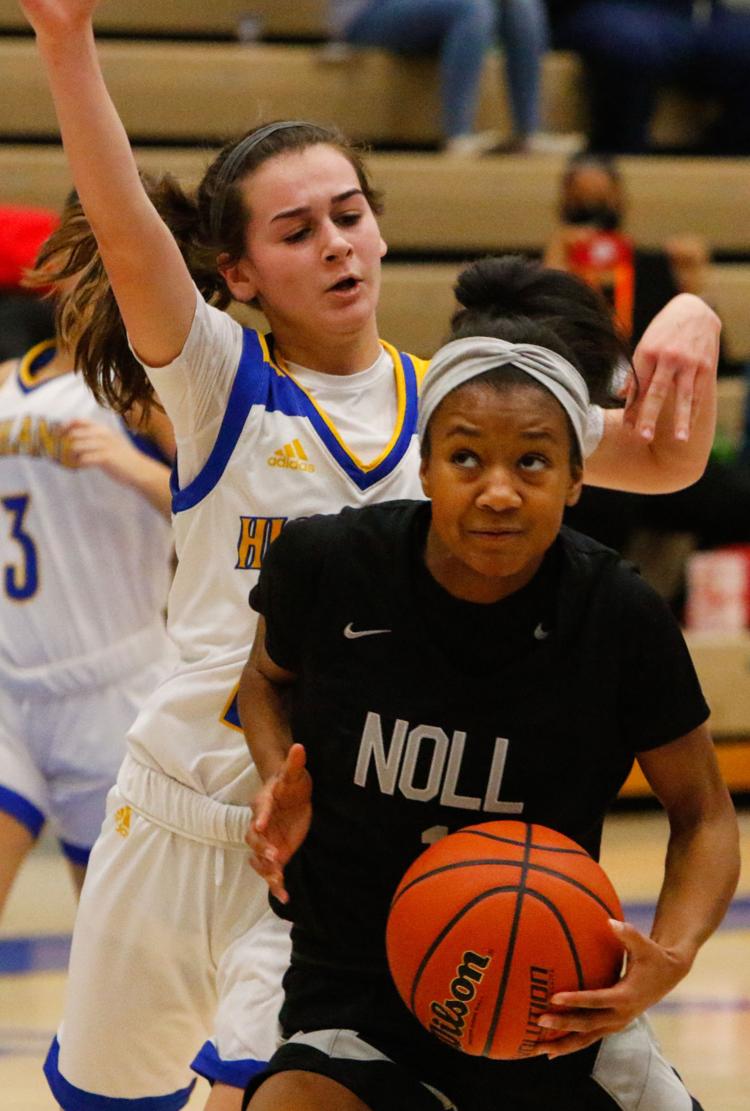 Bishop Noll at Highland girls basketball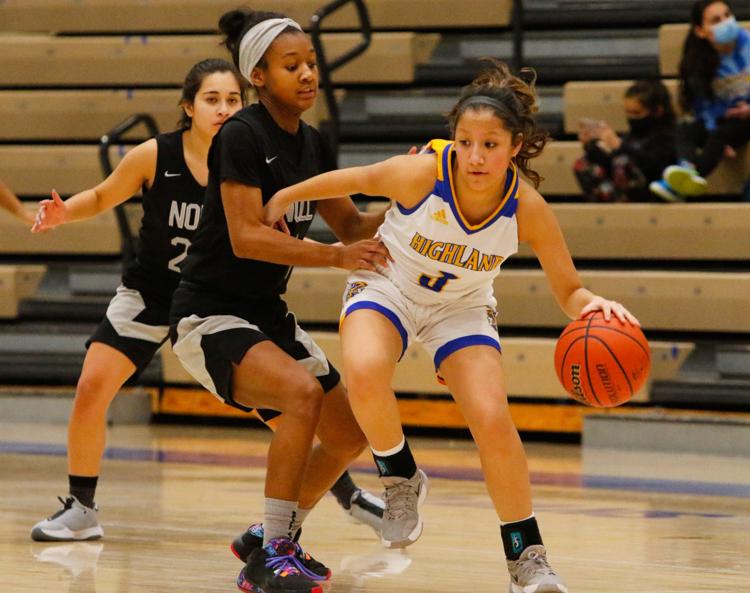 Bishop Noll at Highland girls basketball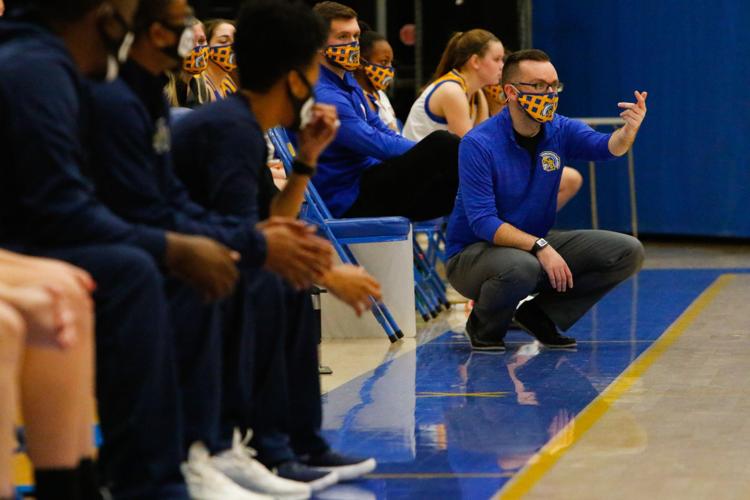 Bishop Noll at Highland girls basketball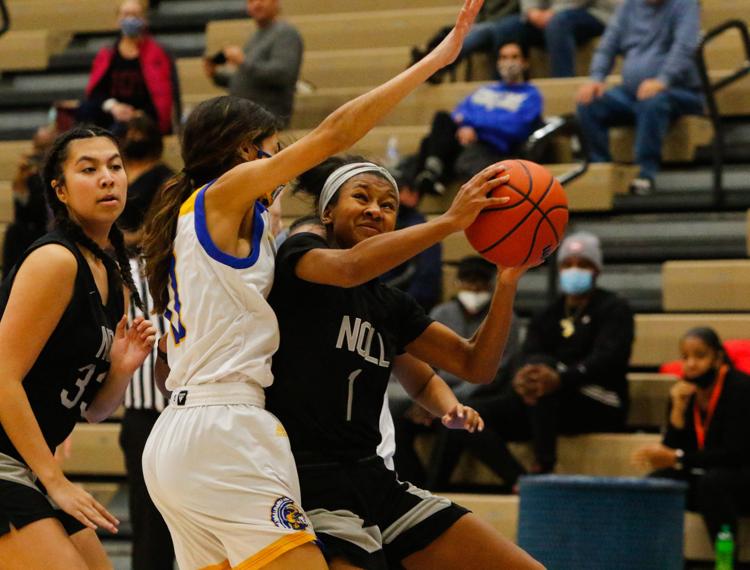 Bishop Noll at Highland girls basketball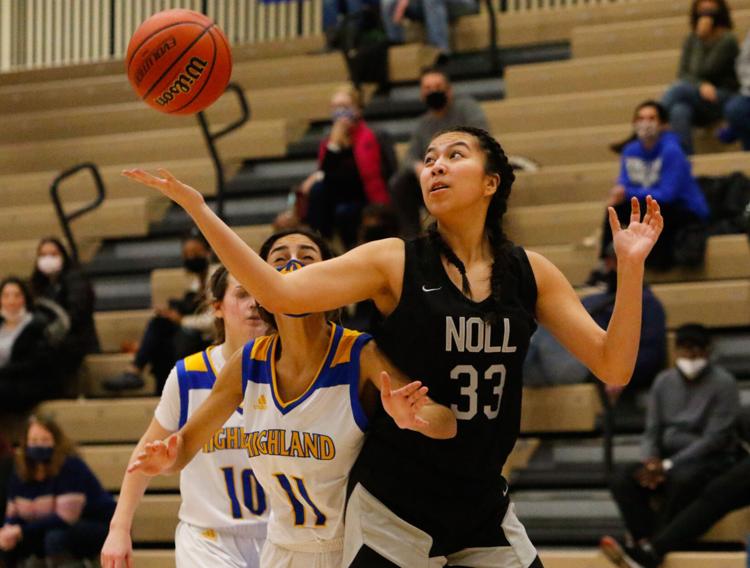 Bishop Noll at Highland girls basketball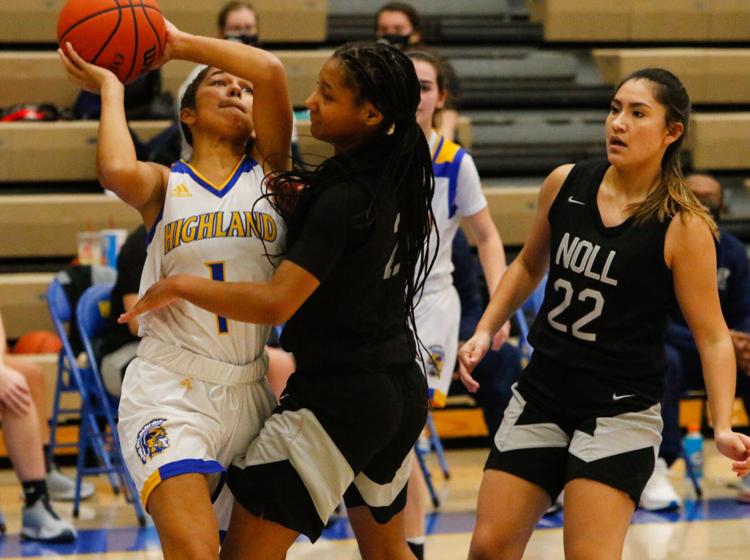 Bishop Noll at Highland girls basketball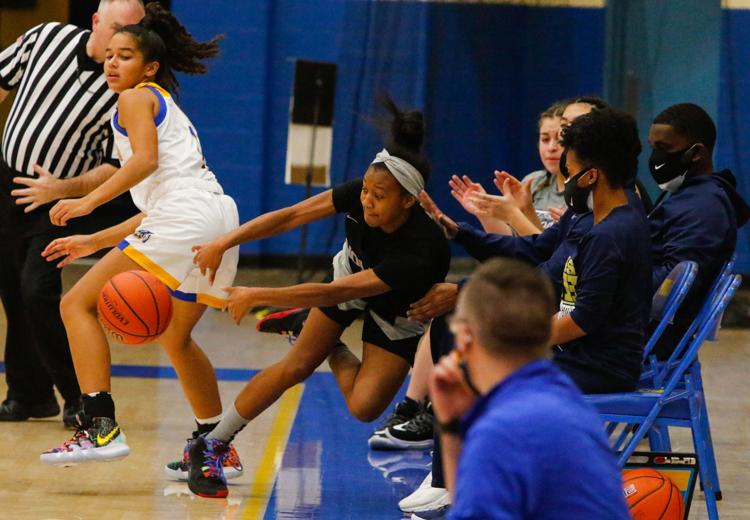 Bishop Noll at Highland girls basketball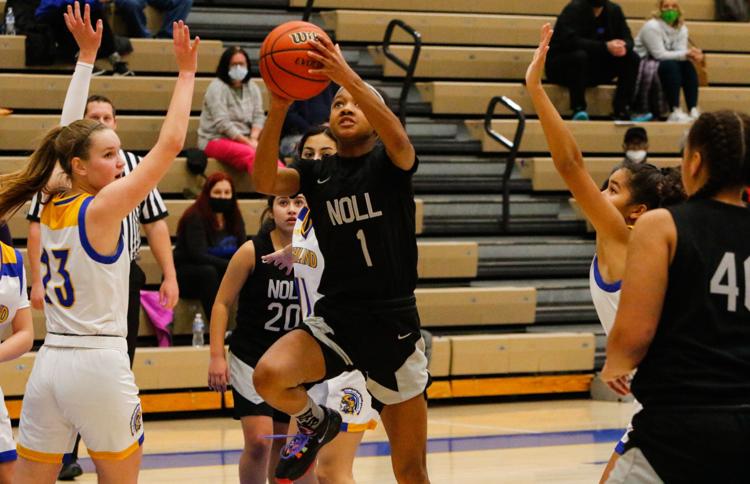 Bishop Noll at Highland girls basketball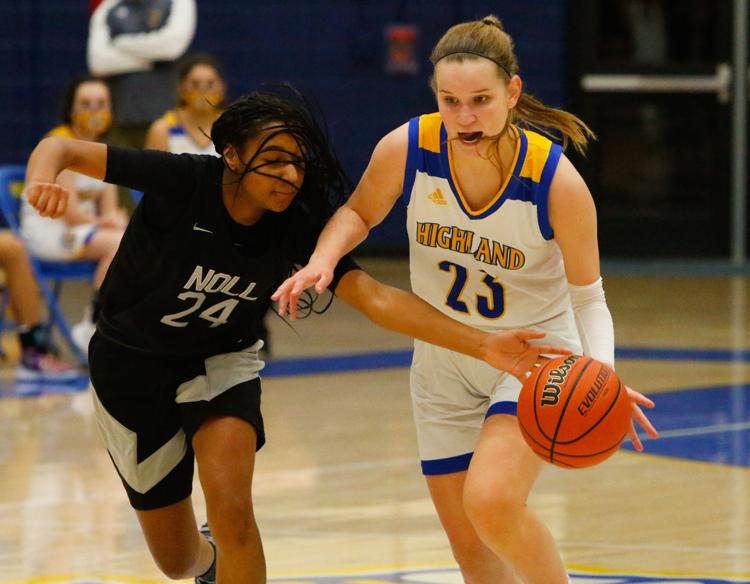 Bishop Noll at Highland girls basketball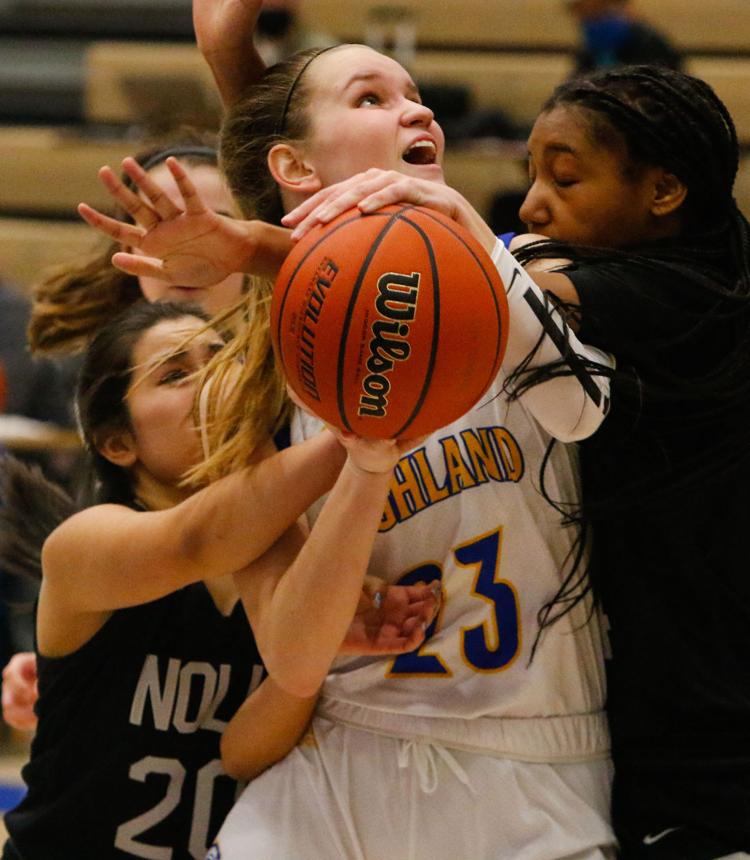 Bishop Noll at Highland girls basketball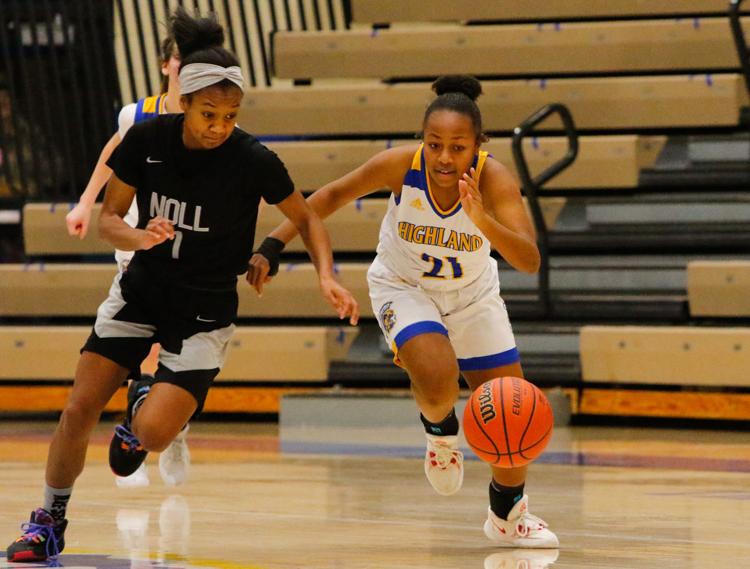 Bishop Noll at Highland girls basketball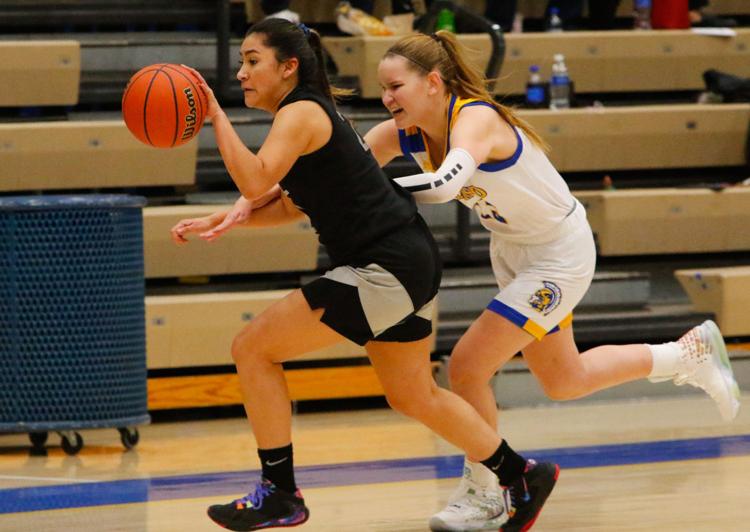 Bishop Noll at Highland girls basketball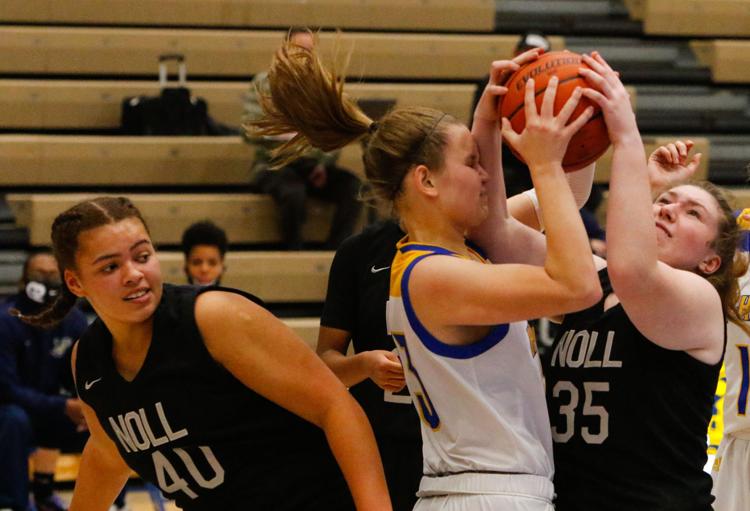 Bishop Noll at Highland girls basketball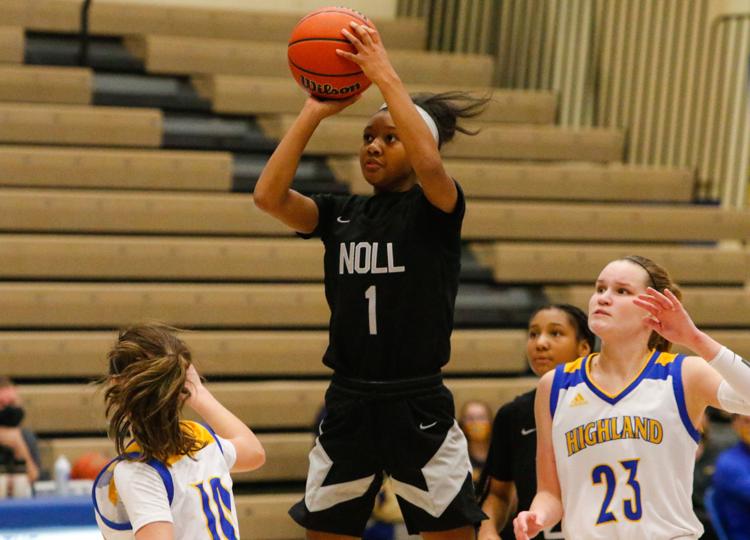 Bishop Noll at Highland girls basketball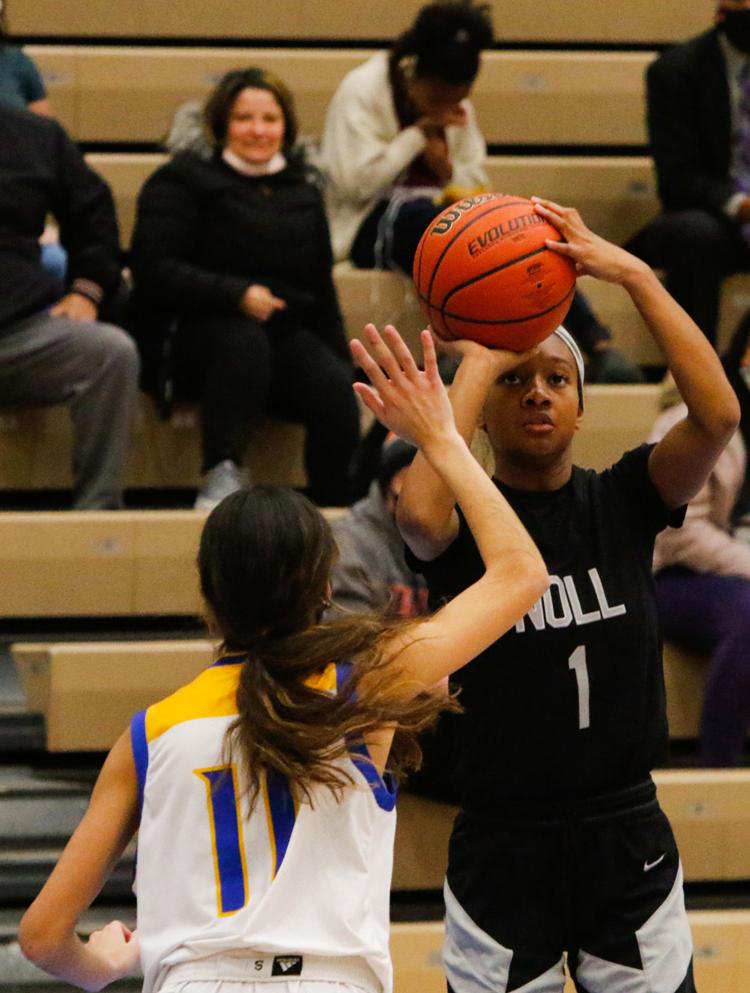 Gallery: Bishop Noll at Highland girls basketball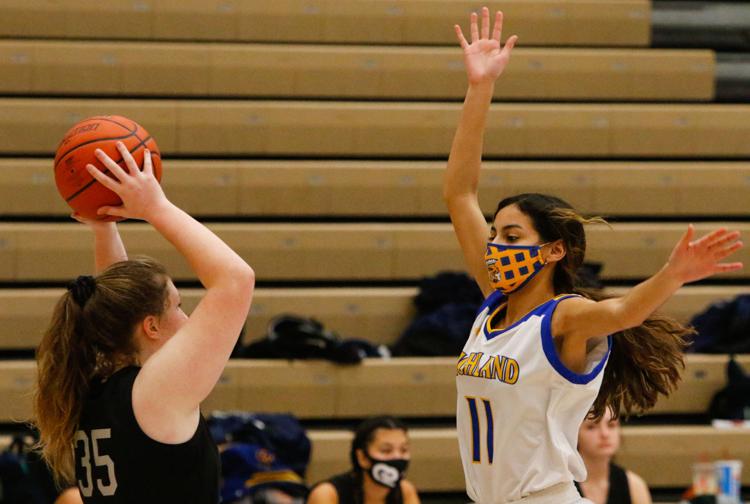 Gallery: Bishop Noll at Highland girls basketball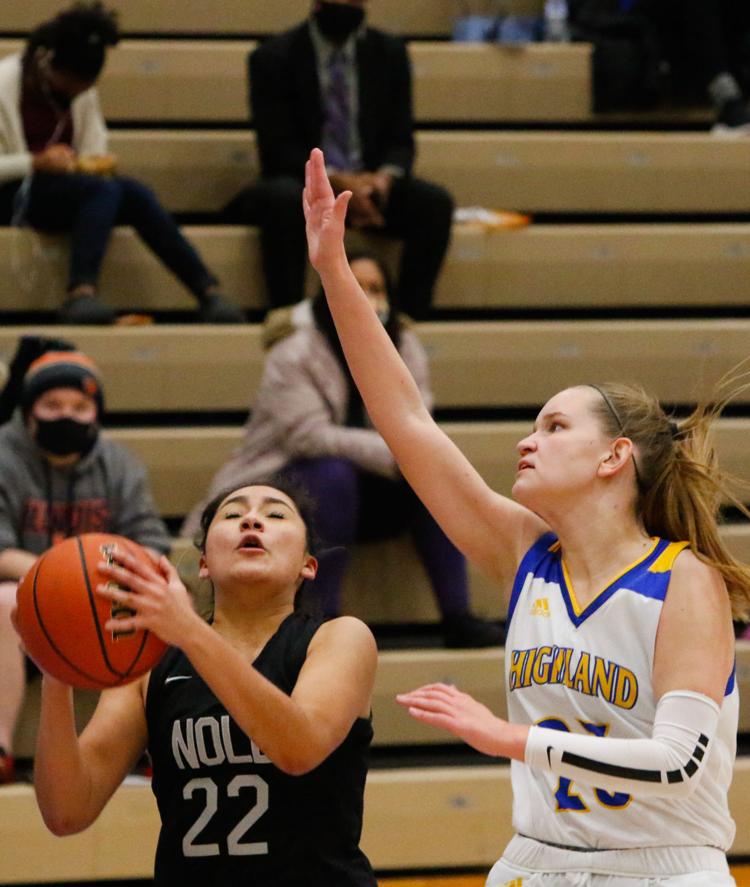 Gallery: Bishop Noll at Highland girls basketball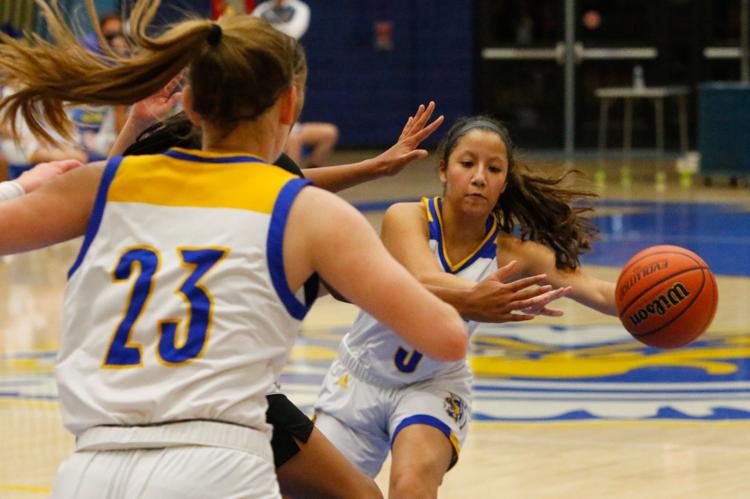 Gallery: Bishop Noll at Highland girls basketball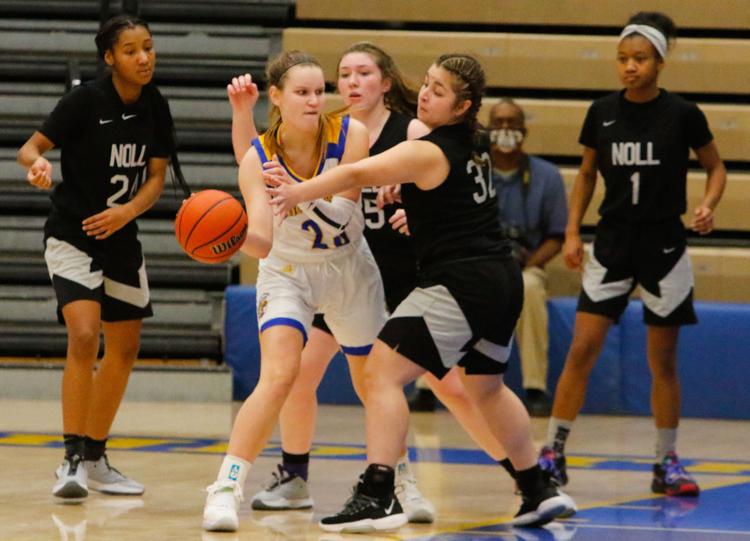 Gallery: Bishop Noll at Highland girls basketball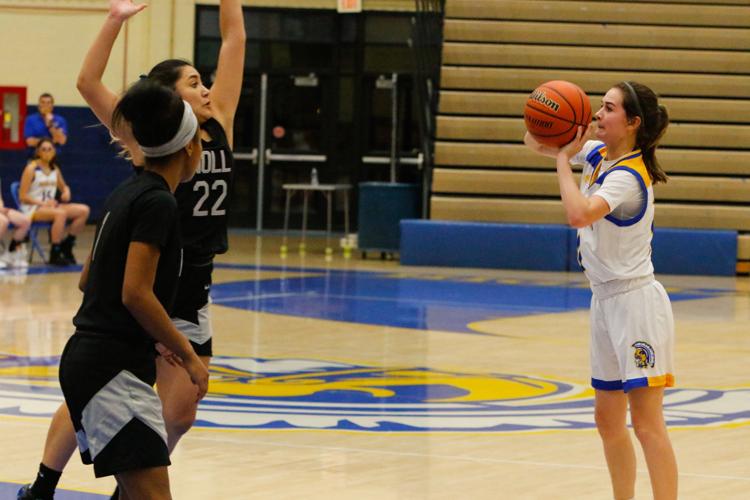 Gallery: Bishop Noll at Highland girls basketball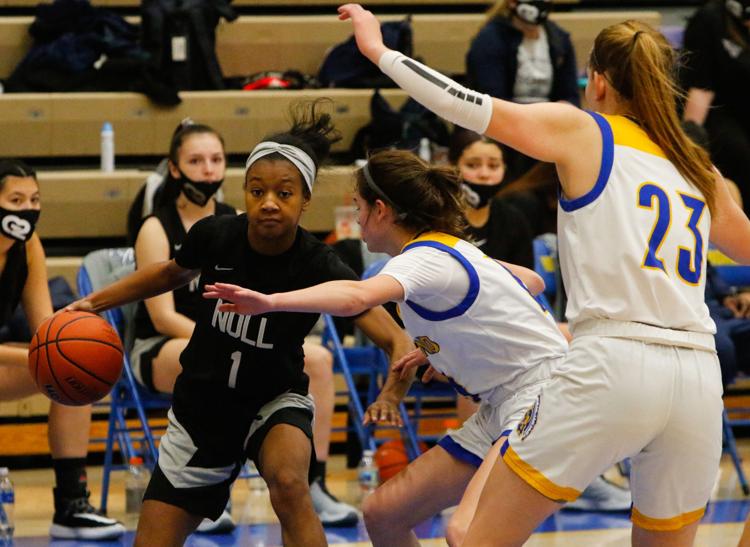 Gallery: Bishop Noll at Highland girls basketball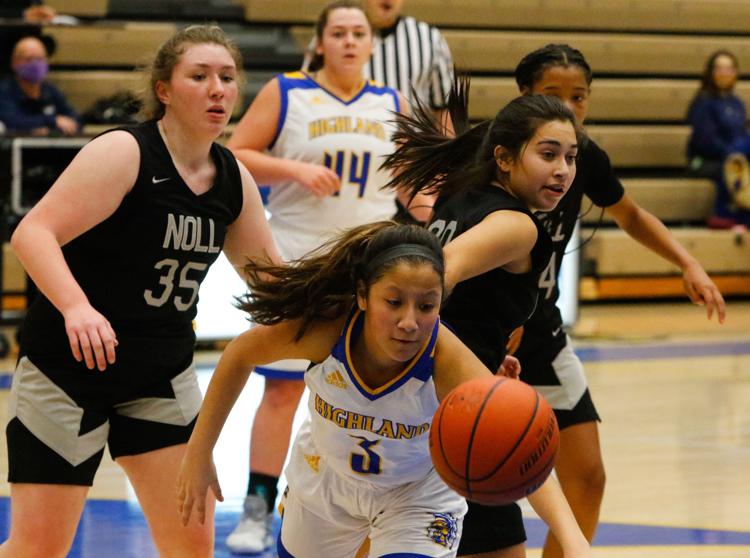 Gallery: Bishop Noll at Highland girls basketball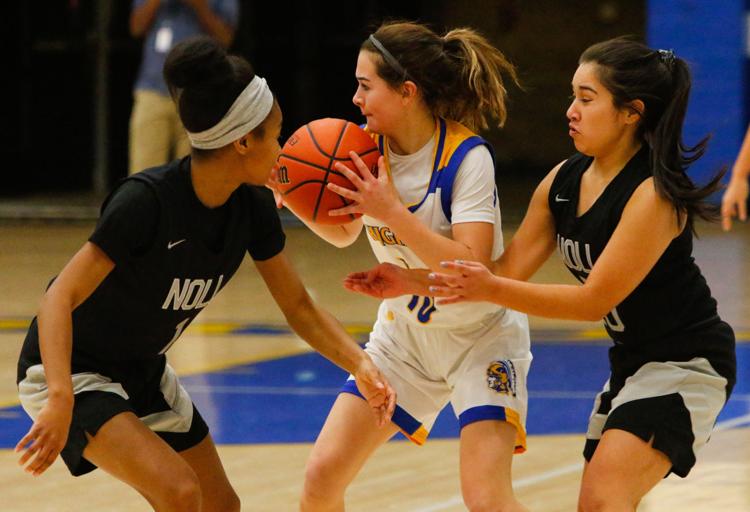 Gallery: Bishop Noll at Highland girls basketball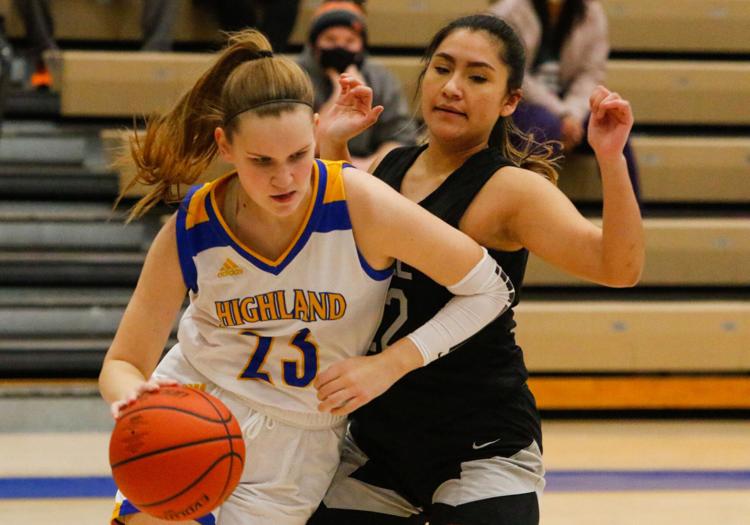 Gallery: Bishop Noll at Highland girls basketball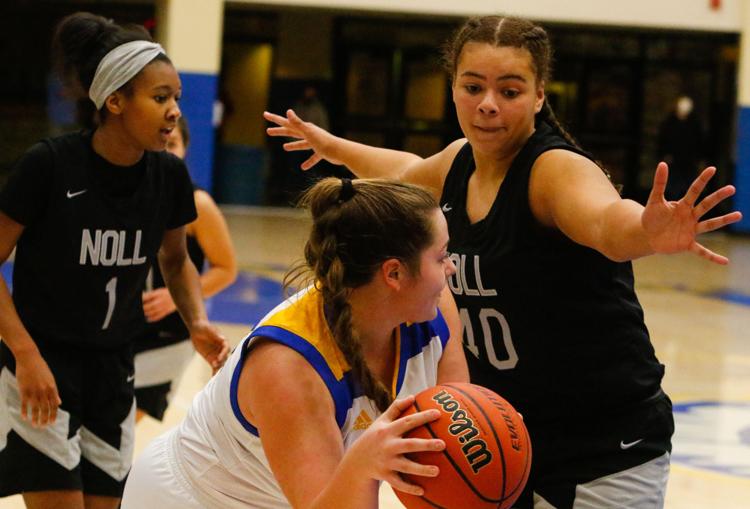 Gallery: Bishop Noll at Highland girls basketball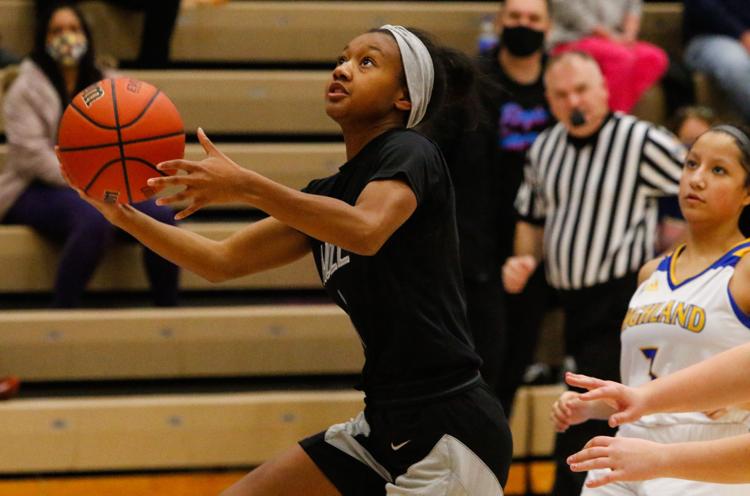 Gallery