NOBLESVILLE — A chant of "Way to go Jordan, way to go, way to go Jordan, way to go," broke out from the large contingent of Chesterton fans on Saturday in the Noblesville gym after senior Jordan Bush finished her flawless routine on floor at the IHSAA State Finals.
Bush posted a 9.725 on floor, her and the Trojans final routine of the day in the fourth rotation. It was the exclamation point for Chesterton as it won the state championship with 113.875, outdistancing runner-up Carroll's 110.975. Lake Central was third (110.175) and Portage fourth (109.025).
"I knew that was my last floor routine that I'd ever have on this floor in high school," Bush said. "I just wanted to put it all out there and enjoy myself one last time."
Bush's teammates then took turns hugging their star.
"I just turned around and my team was like, 'Come here, we want to hug you,'" she said..
Chesterton coach Dawn Matthys said Bush is always a beautiful performer.
"Floor has always been her best event, and she shines on floor," she said.
Bush made it a clean sweep for Chesterton by being named the Mildred M. Ball Mental Attitude Award winner.
"It feels great, as well, because it shows leadership and not just the character on the floor, but as many people as I've touched in my club gym, Indiana Elite, and just being out here and having us getting over the hump of being a senior," she said. "Getting the mental attitude shows that I'm the person I want to be."
It was a dominating performance for Chesterton, which won each individual event — Mia Pak on vault (9.700) and and a three-way tie on bars (9.600) with teammate Sophia Hunzelman and McCutcheon's Crysta Dilley, Hunzelman on beam (9.725) and Bush on floor. Bush also was second in the all-around with a 38.100 to Carroll's Ashelynn Steinke's 38.125. It was the second straight state title for the Trojans.
"It shows the drive of this team and how hard we work," Bush said. "Even though we might have some bumps in the road or we might have a difficult practice here or there, we came together as one and did what we wanted to accomplish."
Chesterton couldn't have won without contributions from senior Baylie Lawson, who scored a 9.500 on vault and 9.45 on floor and junior Whitney Siewin, who posted a 9.475 on vault.
"I feel amazing," Lawson said. "I did the best vault I ever could and the best floor routine I ever could, so no matter what the score was I felt great. It was awesome. It's so surreal. I never thought we could win state two times, and we just made history."
Bush is the daughter of Nathan and Tanya Bush, of Chesterton, and is ranked 26th in her class of 462 students. In addition, Bush volunteers her time with St. Patrick's Church where she helped raise money for a young girl suffering from cancer. She also helped with Dinner for Hope, USA Flags for 9-11, Boys and Girls Club, and numerous gymnastic camp. Bush will study nursing at Valparaiso University.
"Getting the award feels amazing," she said.
Gymanstics state finals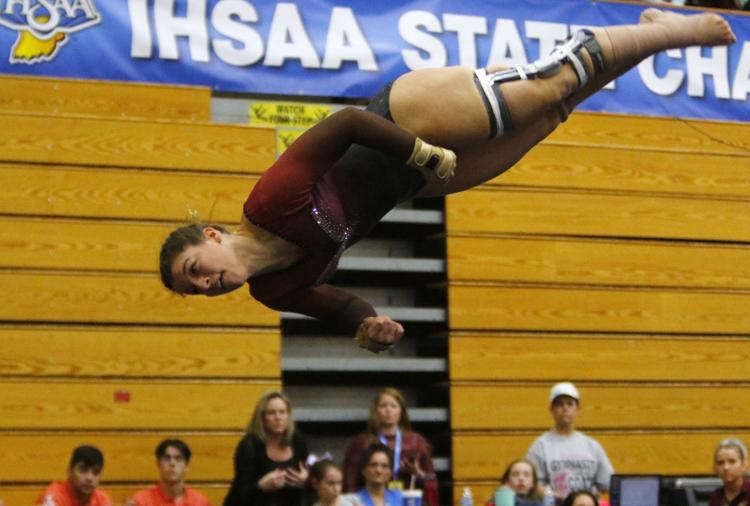 Gymanstics state finals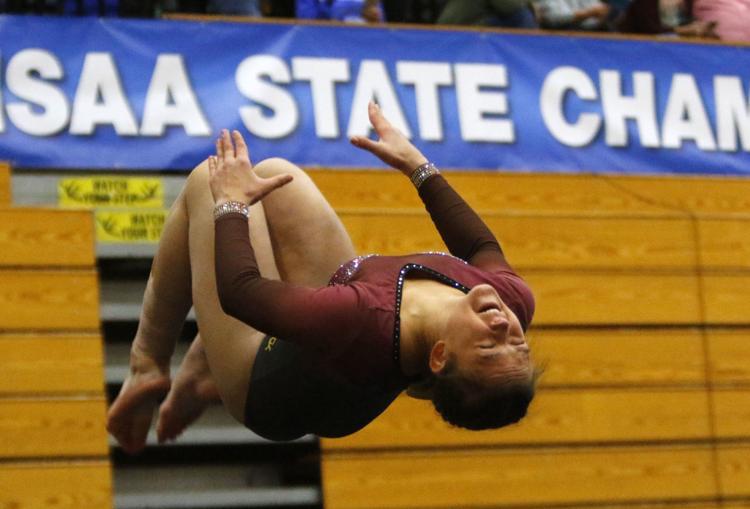 Gymanstics state finals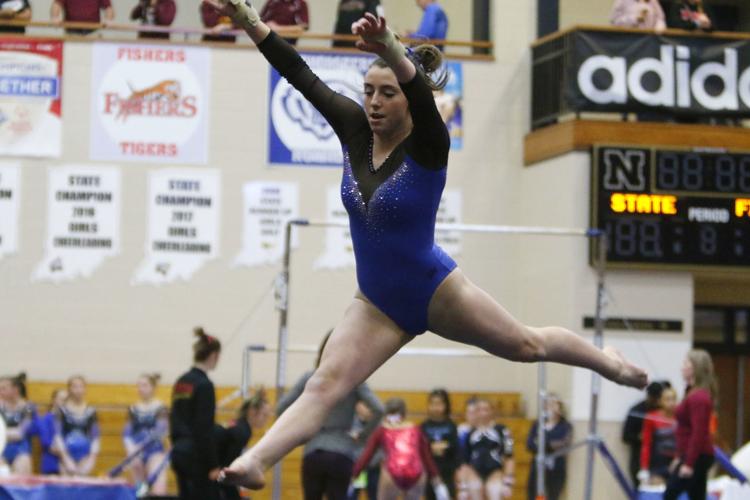 Gymanstics state finals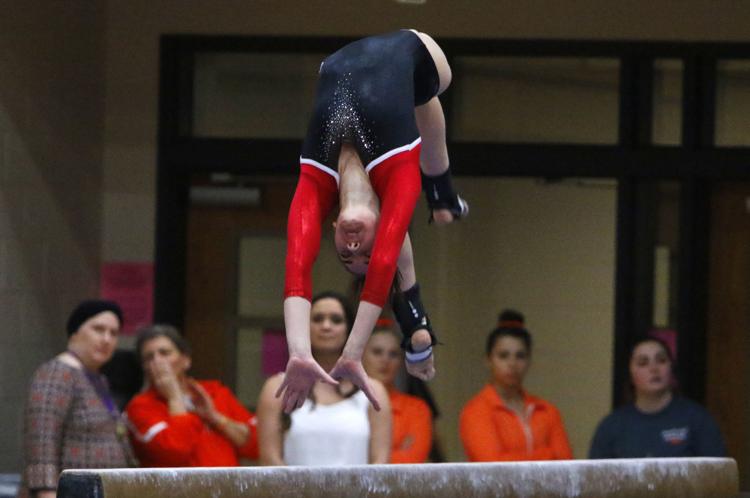 Gymanstics state finals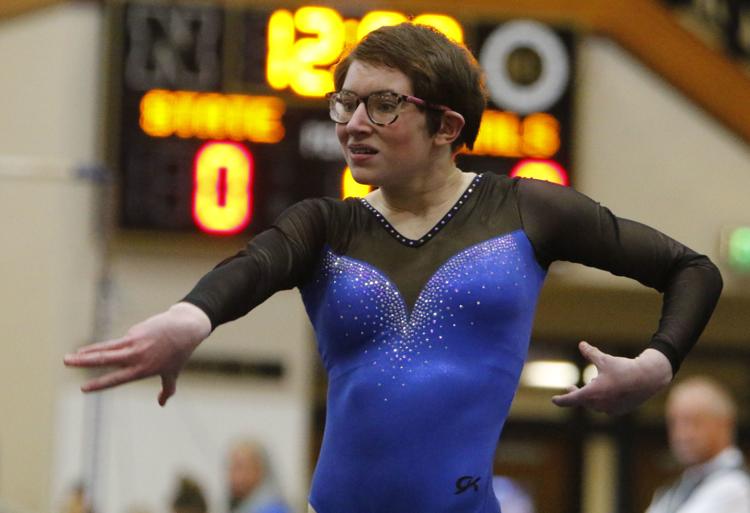 Gymanstics state finals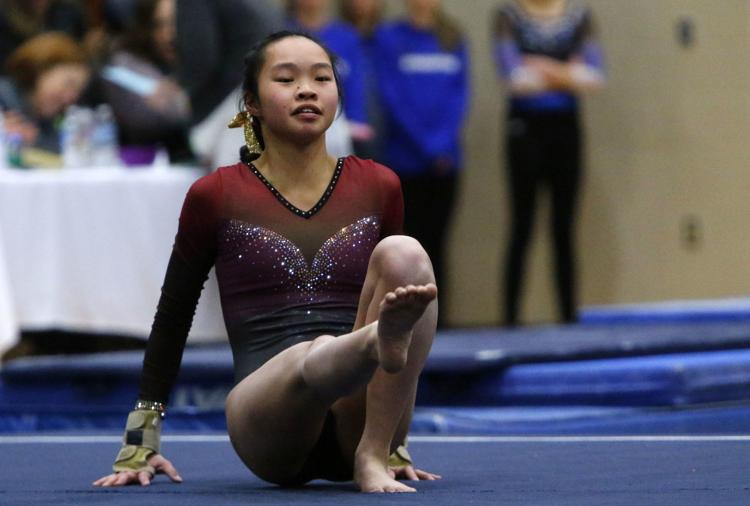 Gymanstics state finals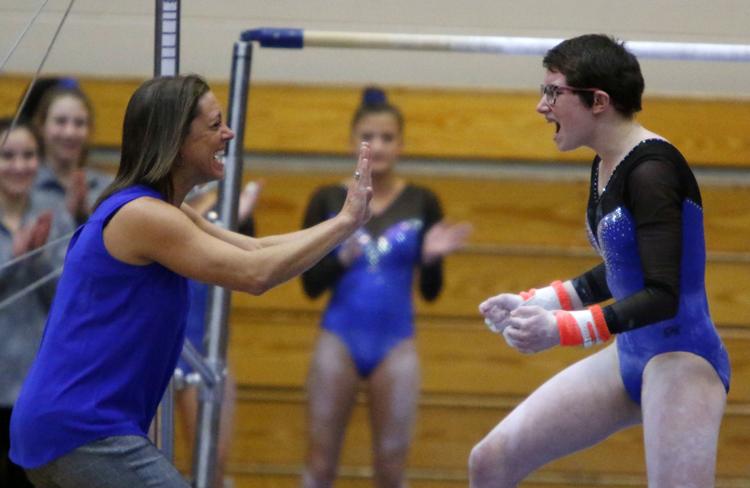 Gymanstics state finals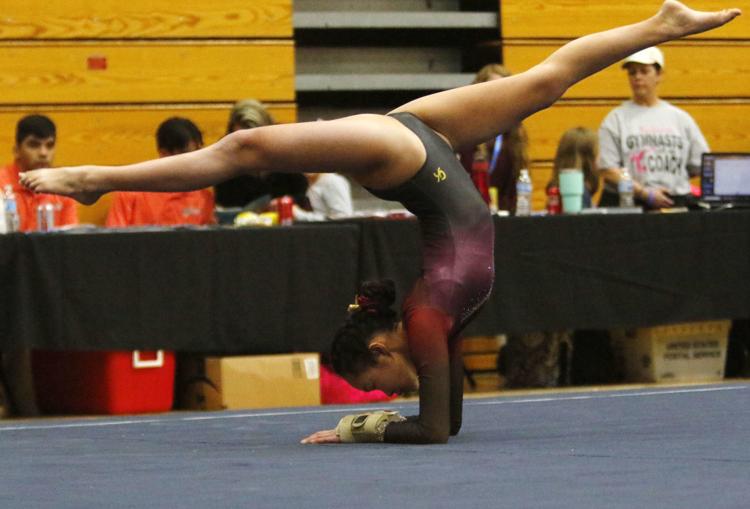 Gymanstics state finals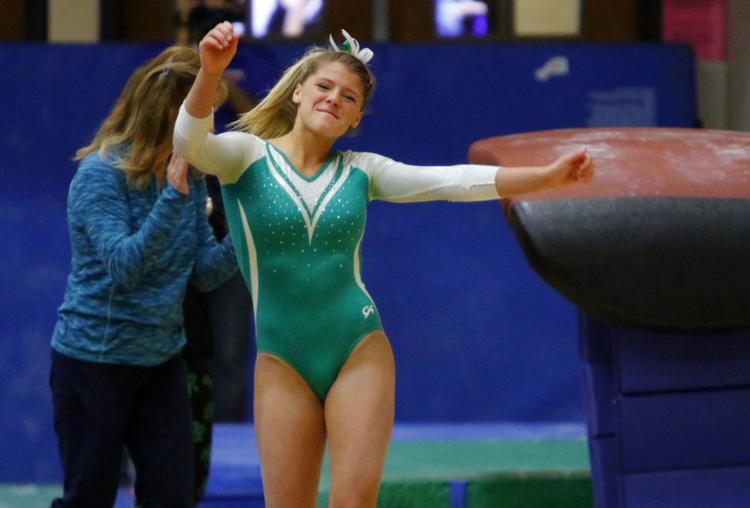 Gymanstics state finals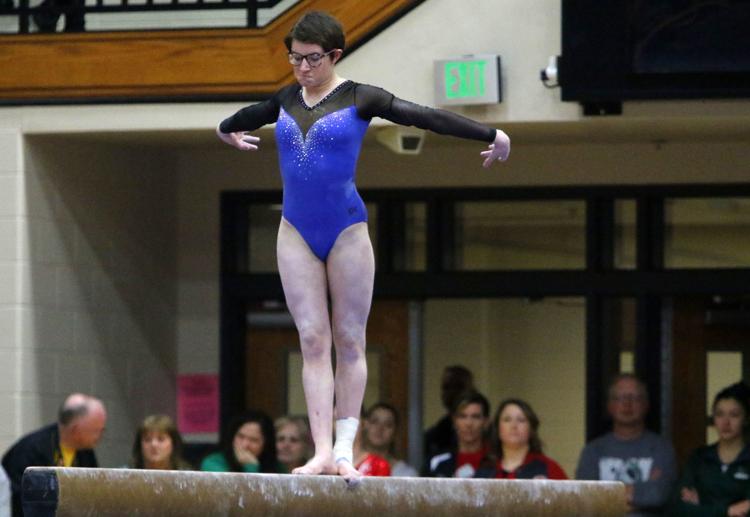 Gymanstics state finals
Gymanstics state finals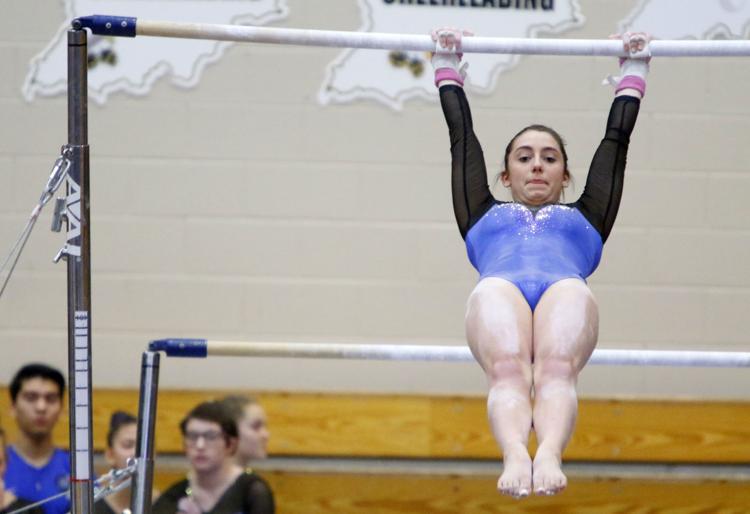 Gymanstics state finals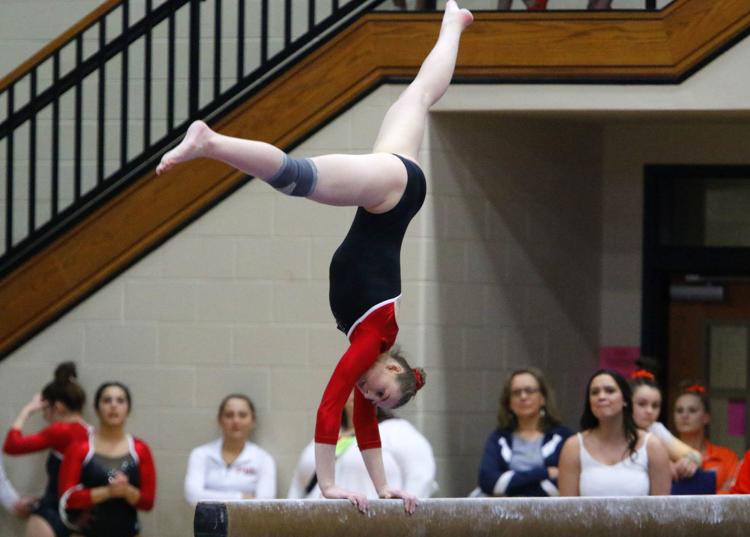 Gymanstics state finals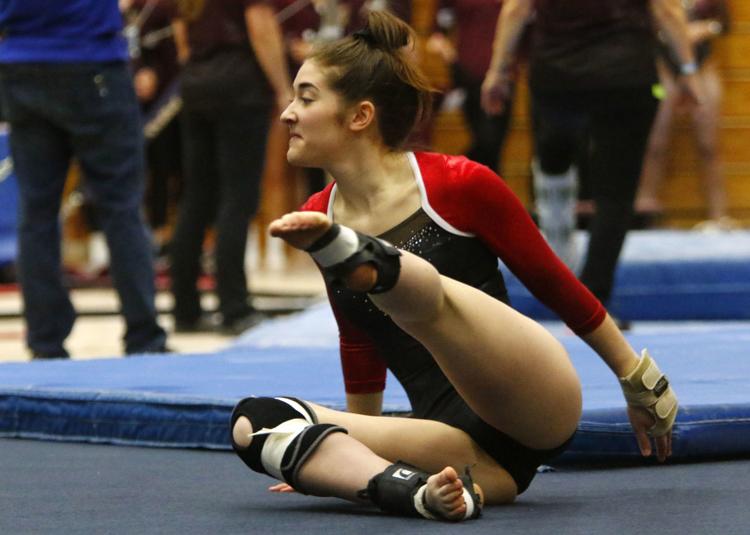 Gymanstics state finals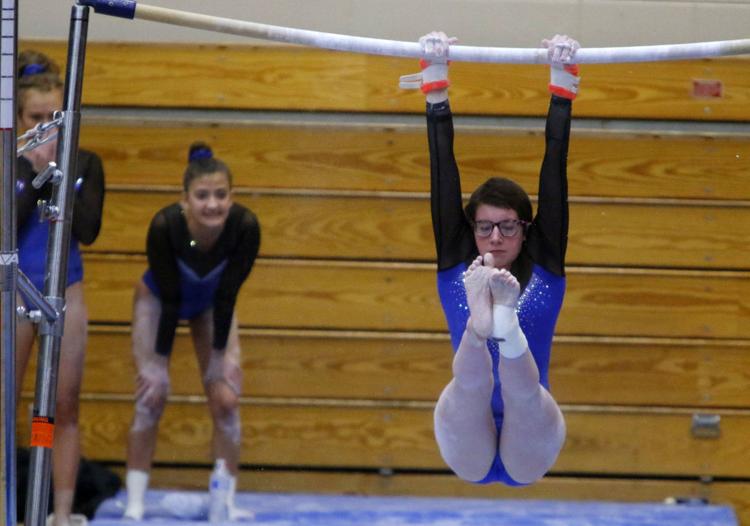 Gymanstics state finals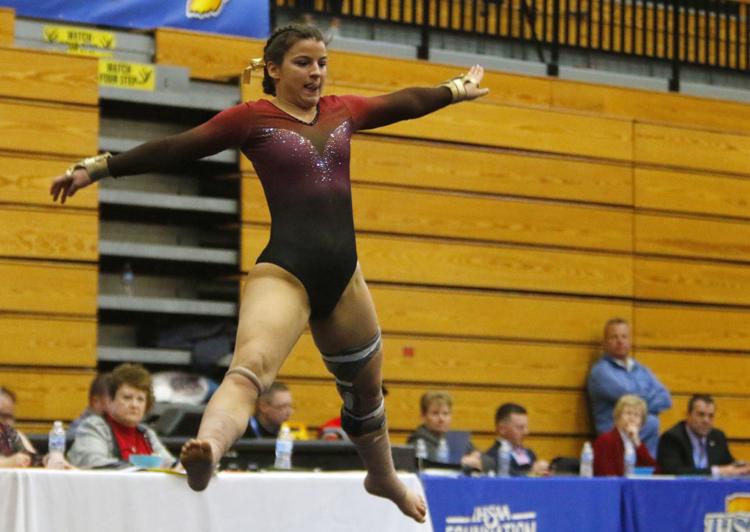 Gymanstics state finals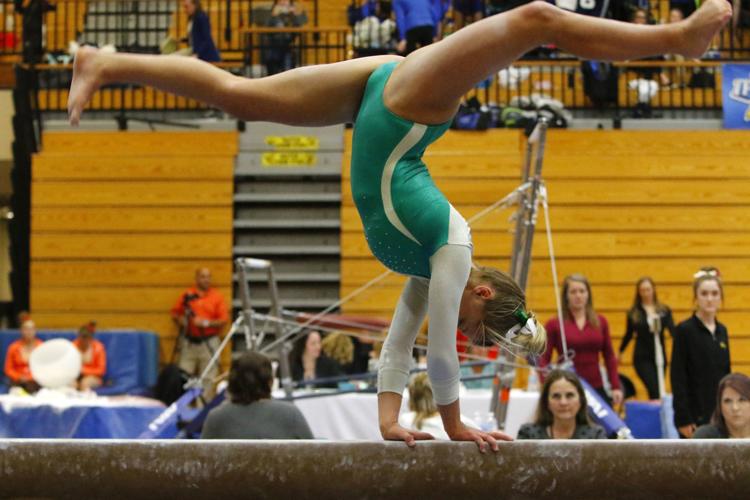 Gymanstics state finals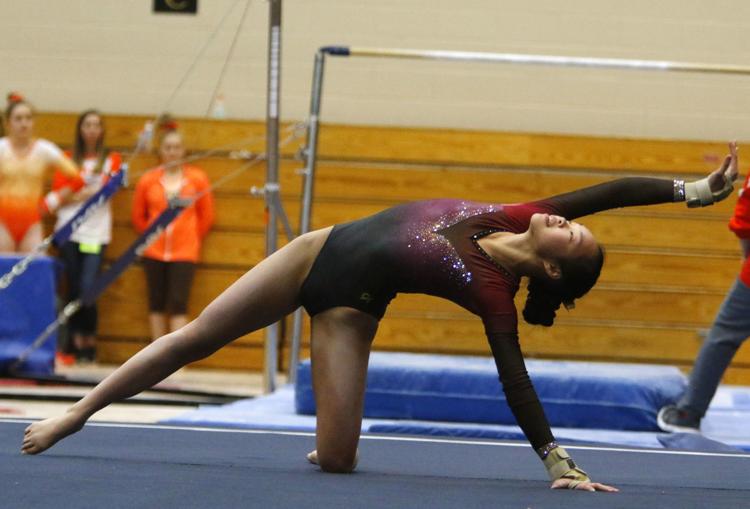 Gymanstics state finals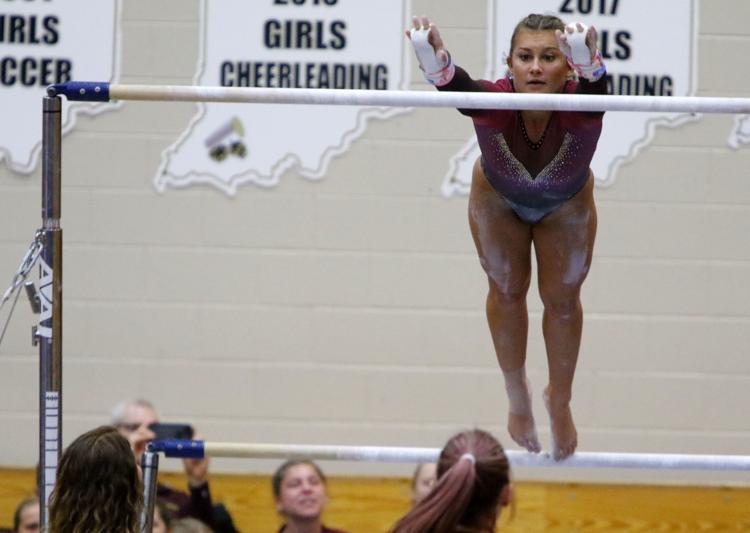 Gymanstics state finals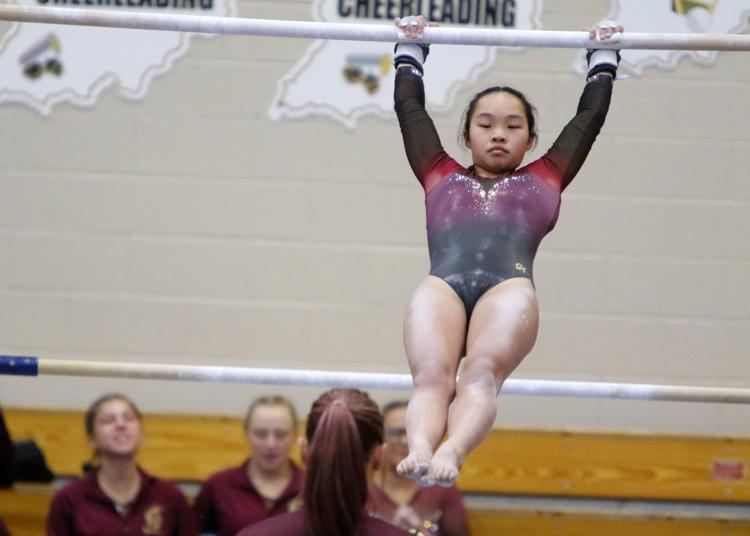 Gymanstics state finals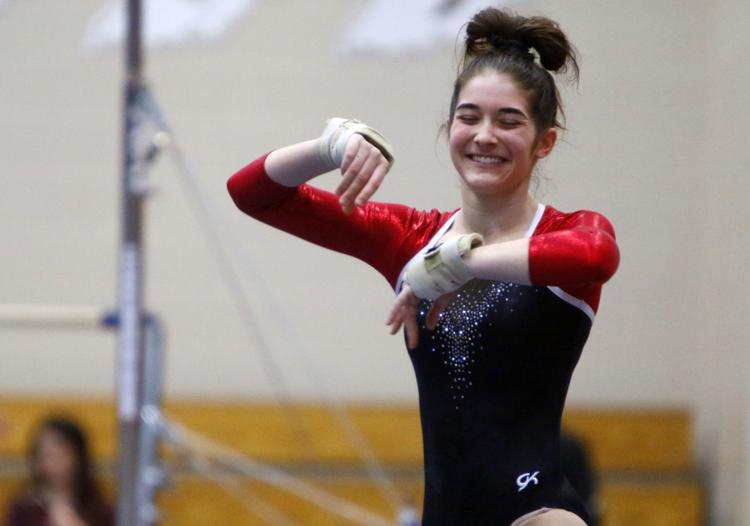 Gallery: Gymanstics state finals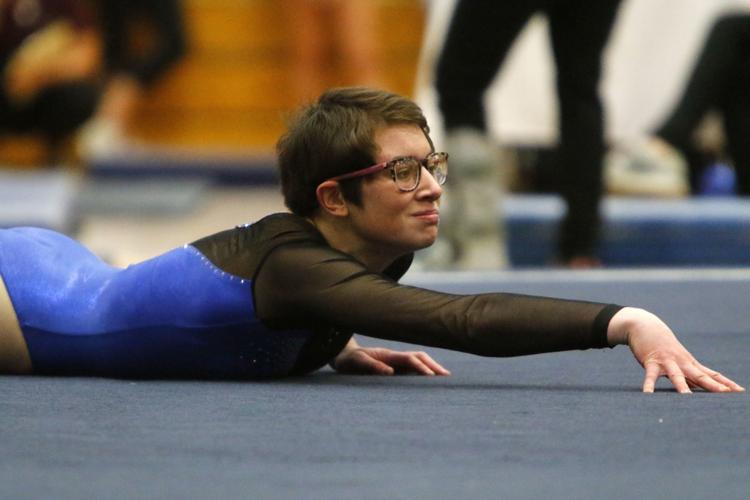 Gallery: Gymanstics state finals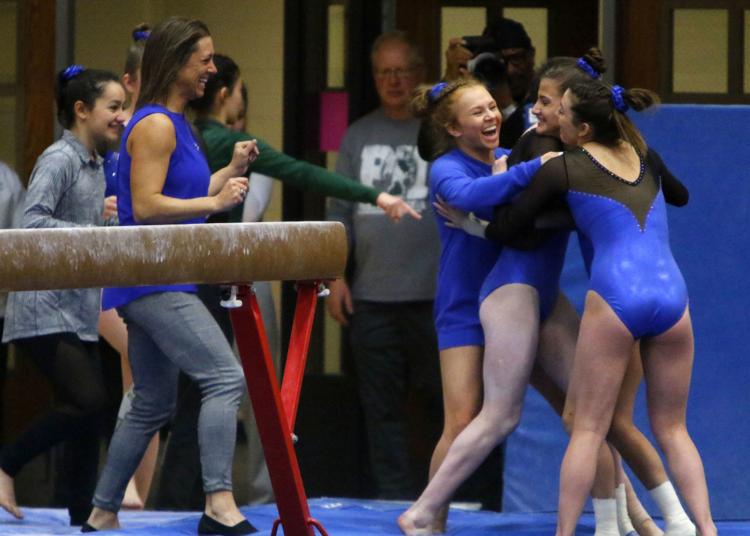 Gallery: Gymanstics state finals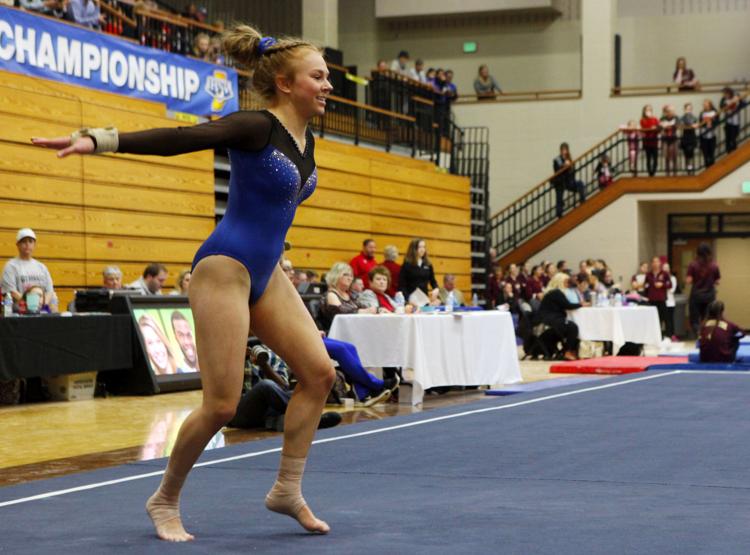 Gallery: Gymanstics state finals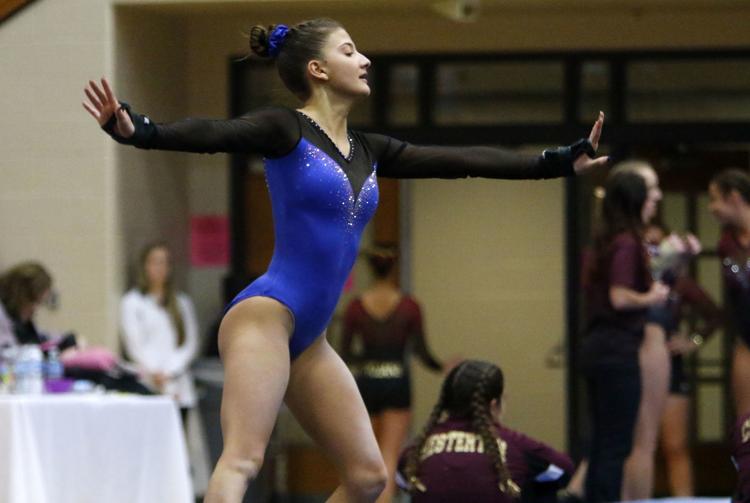 Gallery: Gymanstics state finals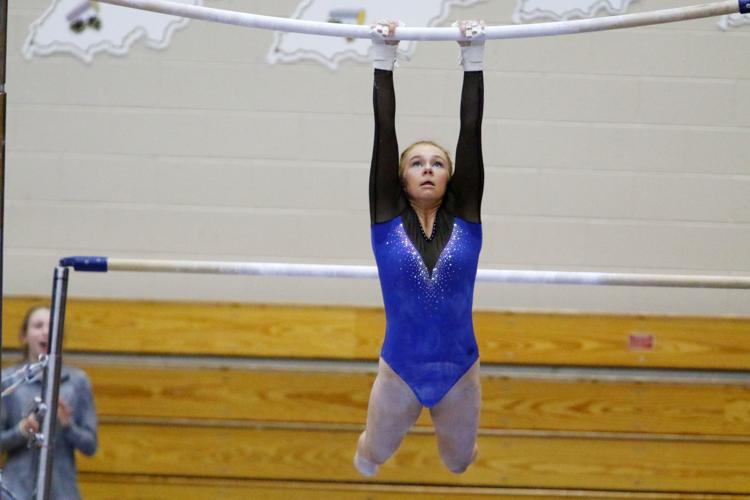 Gallery: Gymanstics state finals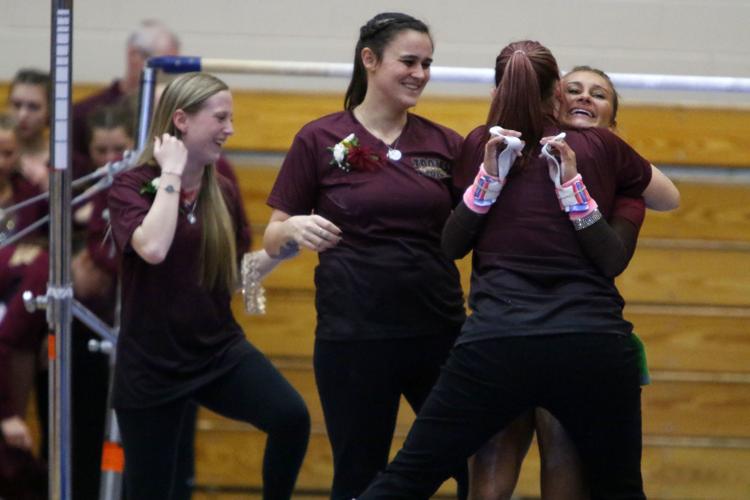 Gallery: Gymanstics state finals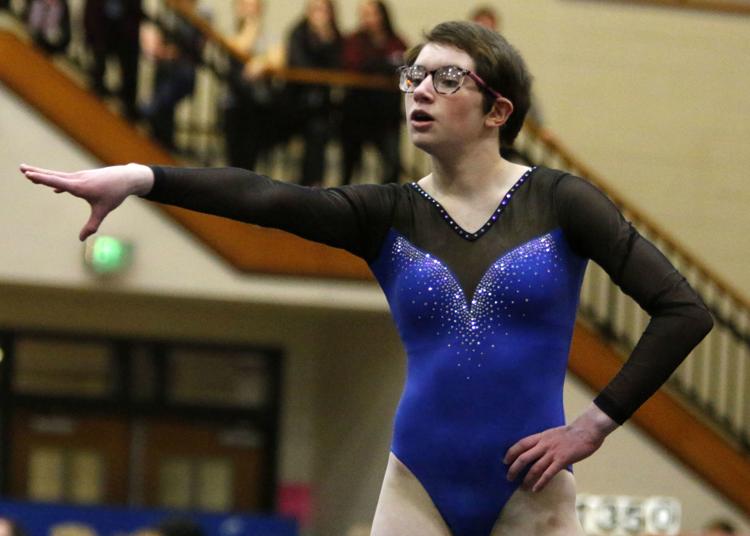 Gallery: Gymanstics state finals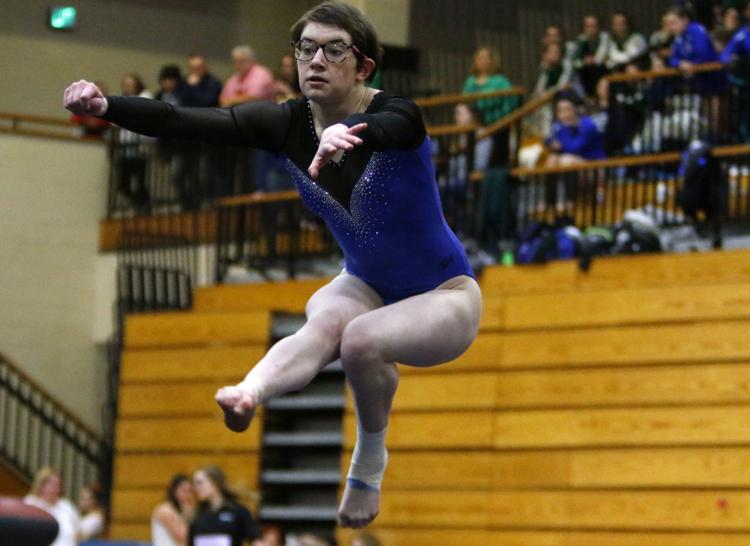 Gallery: Gymanstics state finals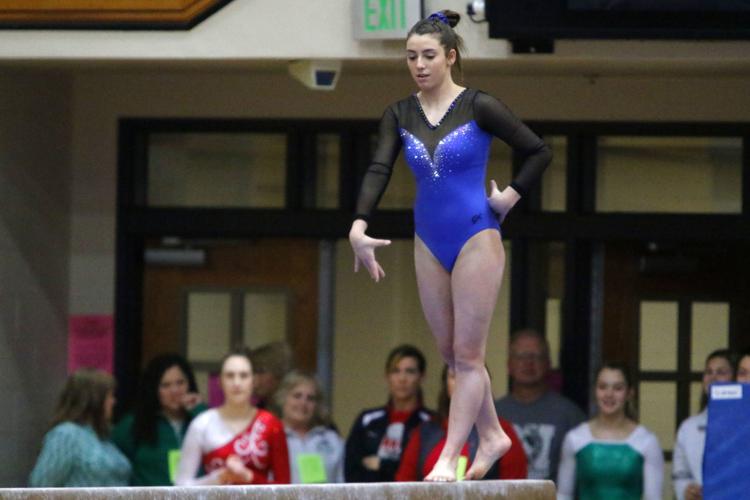 Gallery: Gymanstics state finals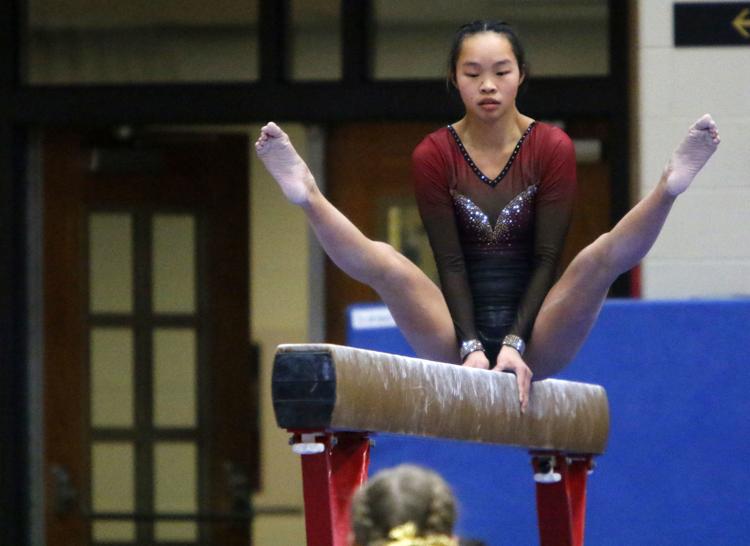 Gallery: Gymanstics state finals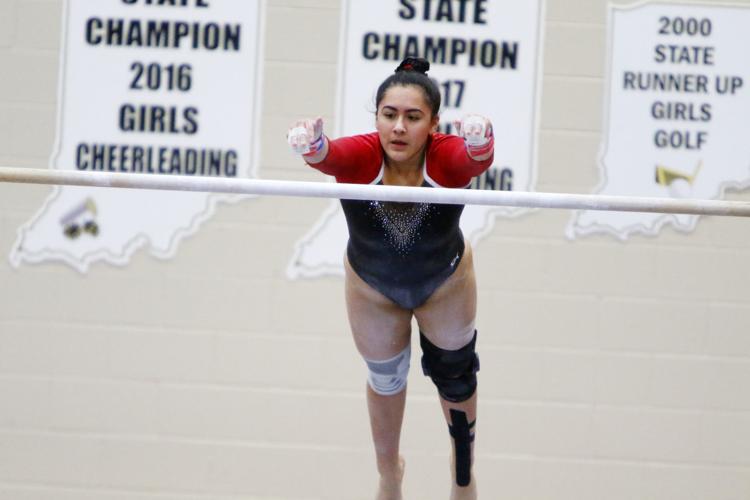 Gallery: Gymanstics state finals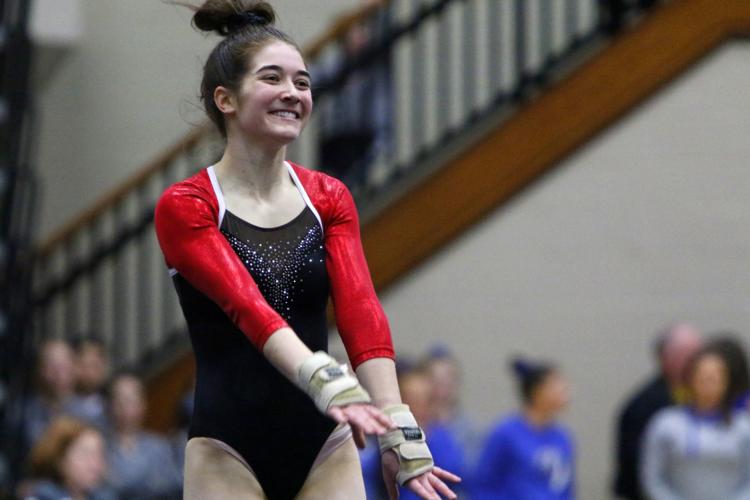 Gallery: Gymanstics state finals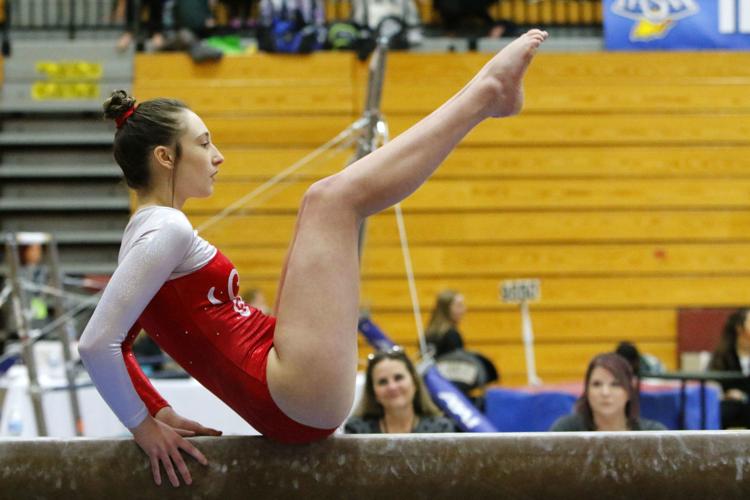 Gallery: Gymanstics state finals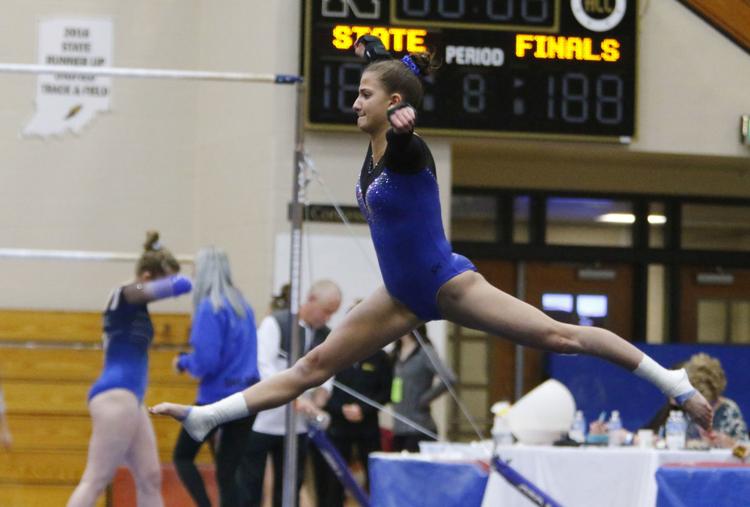 Gallery: Gymanstics state finals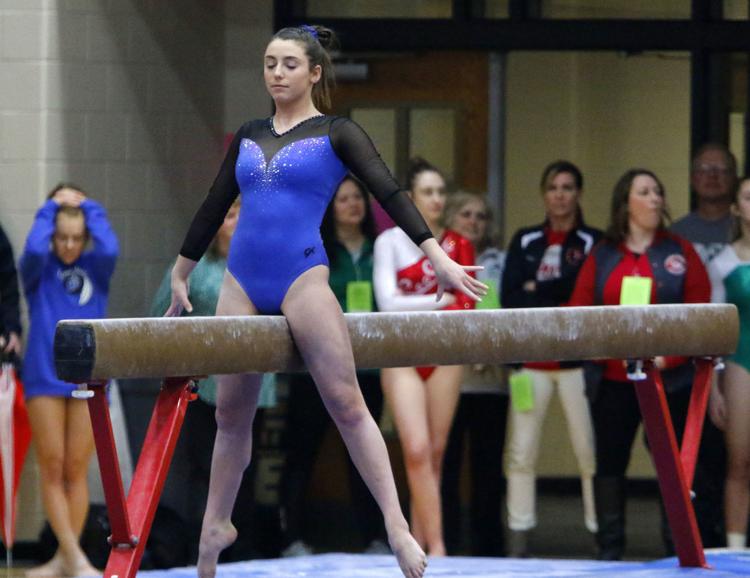 Gallery: Gymanstics state finals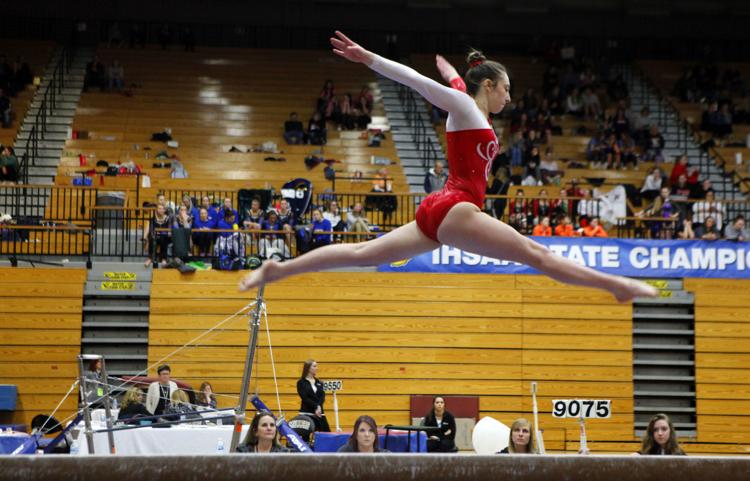 Gallery: Gymanstics state finals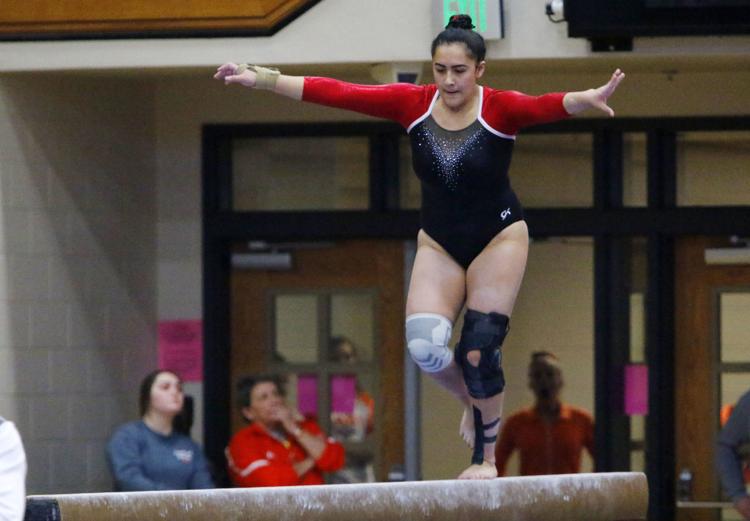 Gallery: Gymanstics state finals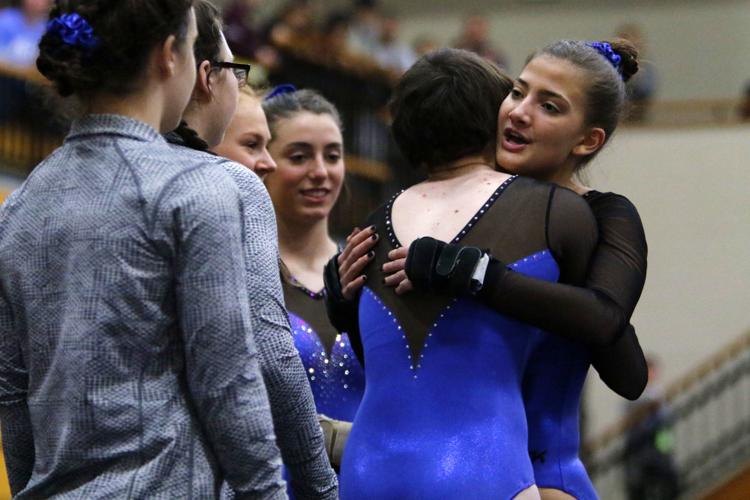 Gallery: Gymanstics state finals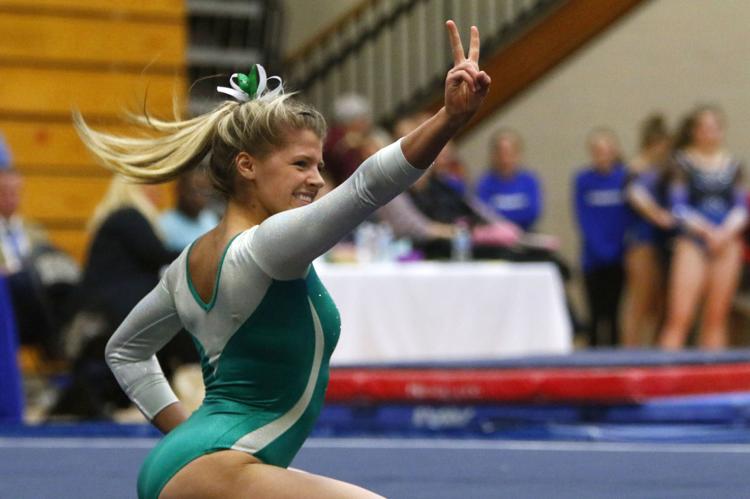 Gallery: Gymanstics state finals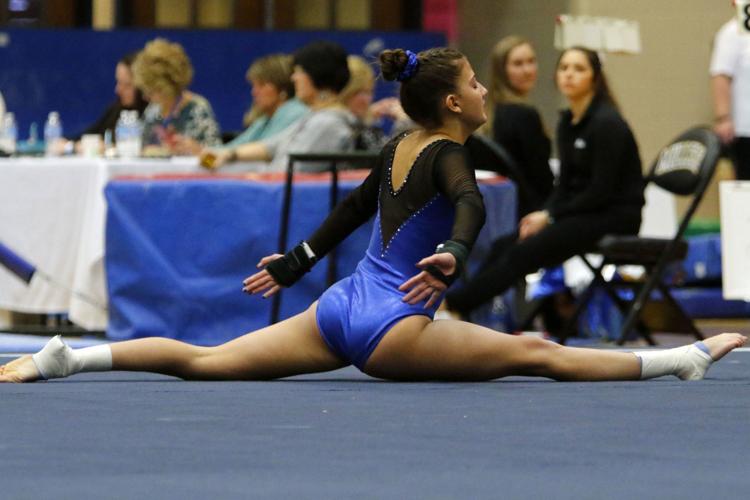 Gallery: Gymanstics state finals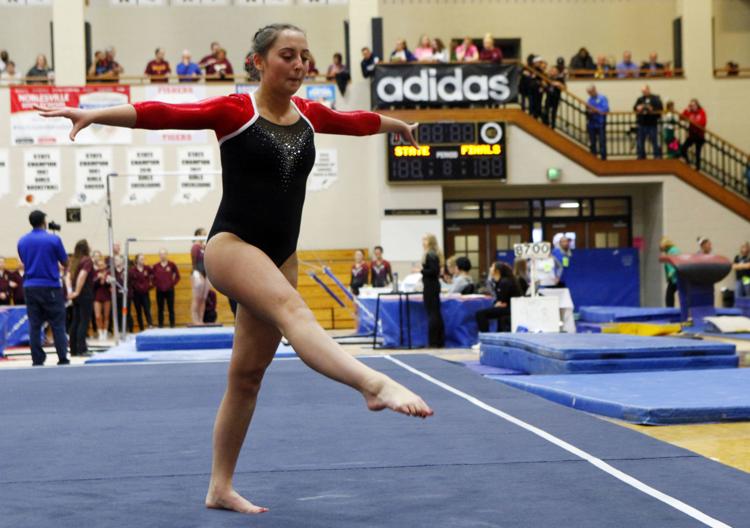 Gallery: Gymanstics state finals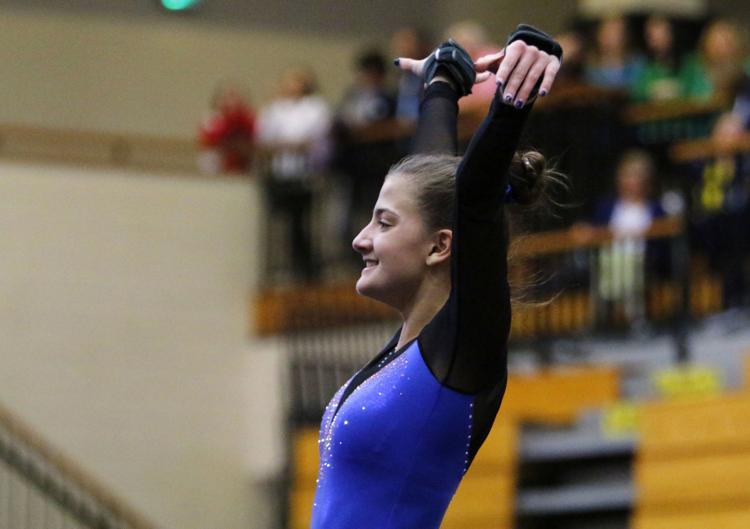 Gallery: Gymanstics state finals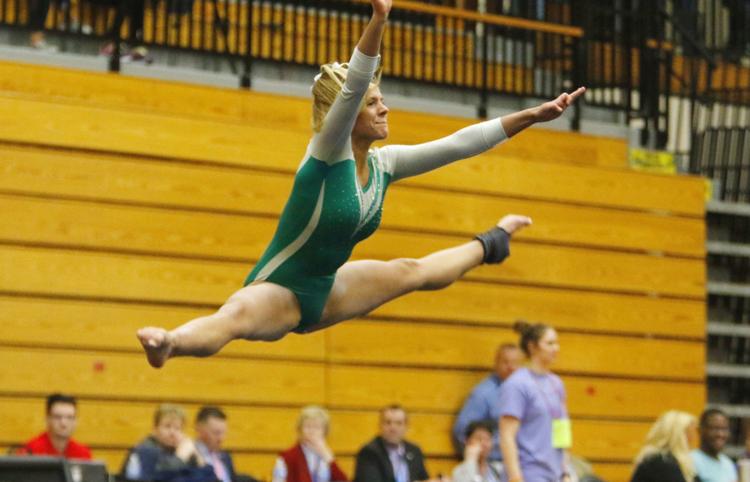 Gallery: Gymanstics state finals
Gallery: Gymanstics state finals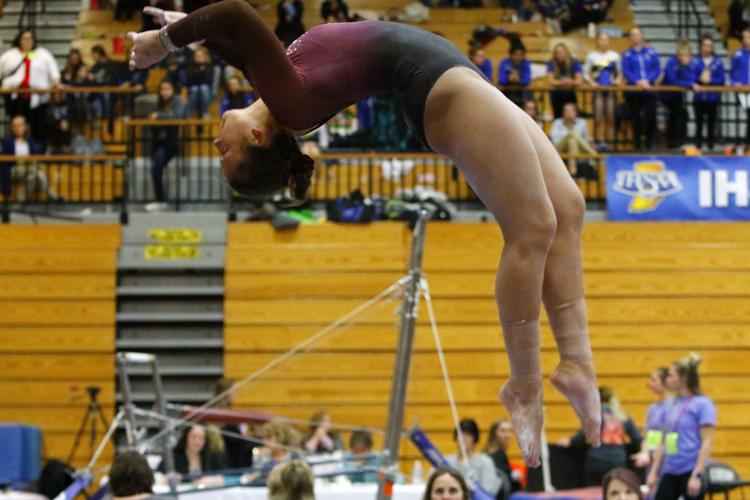 Gallery: Gymanstics state finals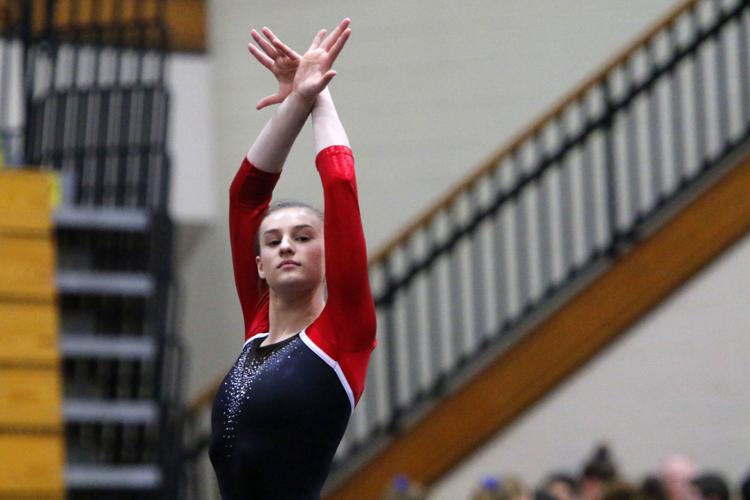 Gallery: Gymanstics state finals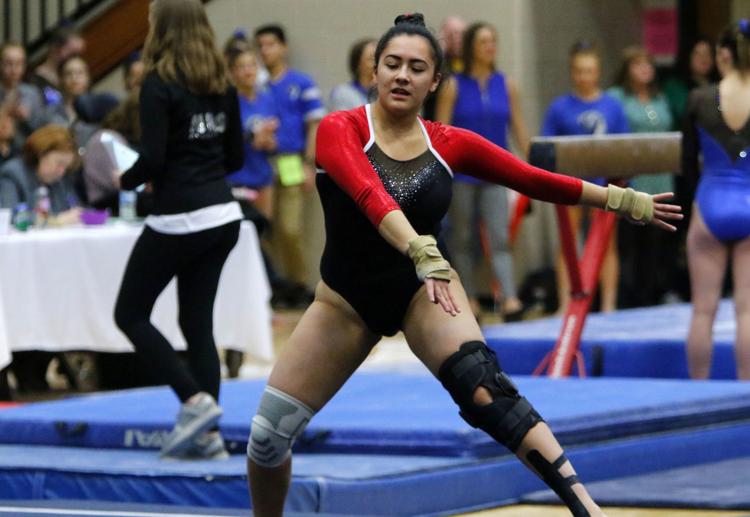 Gallery: Gymanstics state finals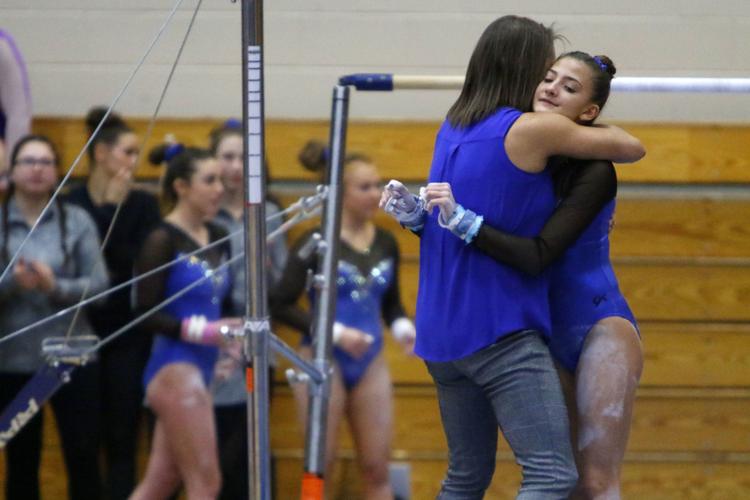 Gallery: Gymanstics state finals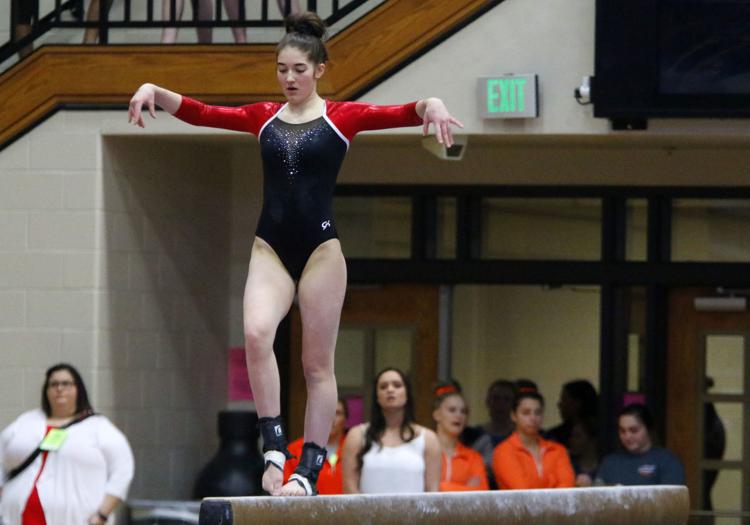 Gallery: Gymanstics state finals
Gallery: Gymanstics state finals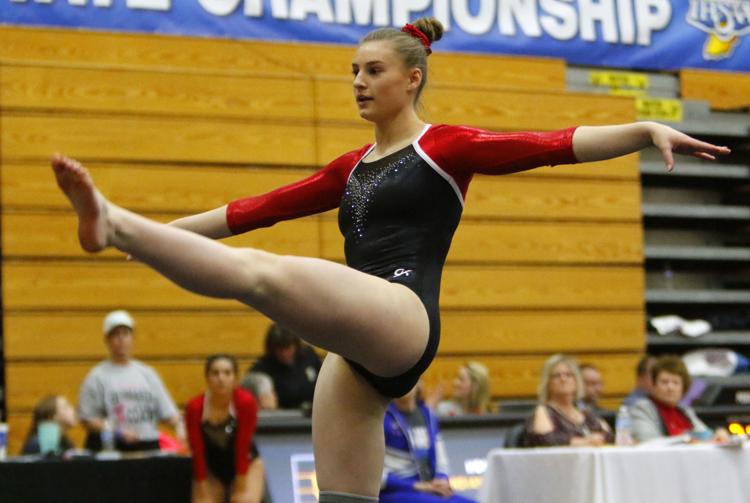 Gallery: Gymanstics state finals
Gallery: Gymanstics state finals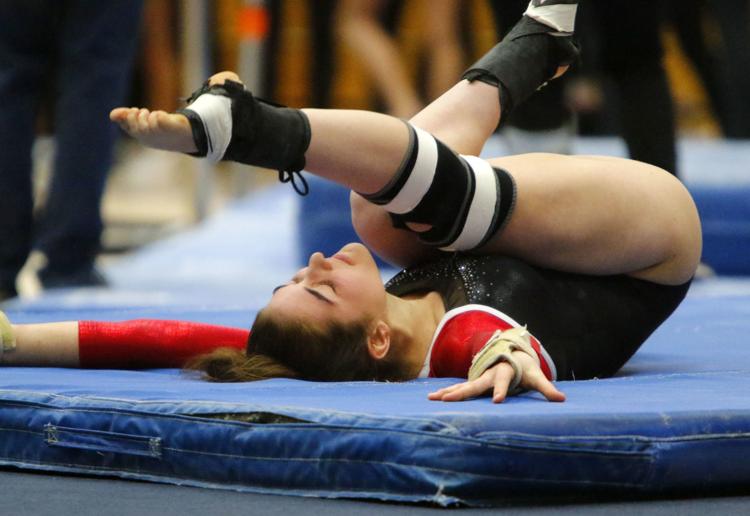 Gallery: Gymanstics state finals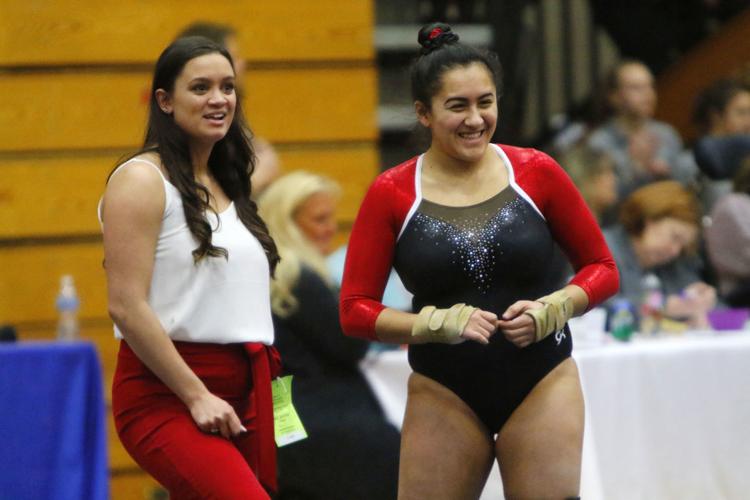 Gallery: Gymanstics state finals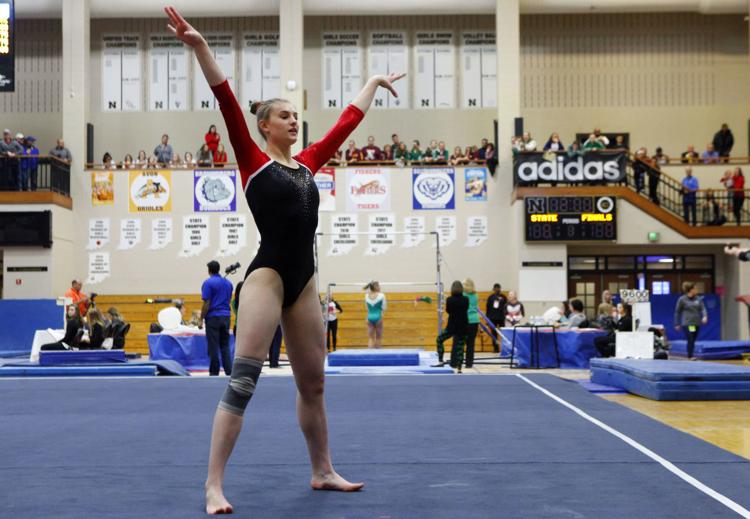 Gallery: Gymanstics state finals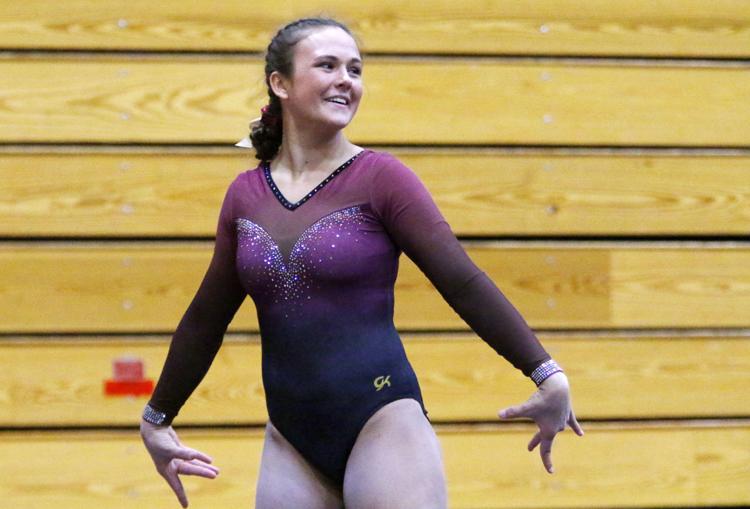 Gallery: Gymanstics state finals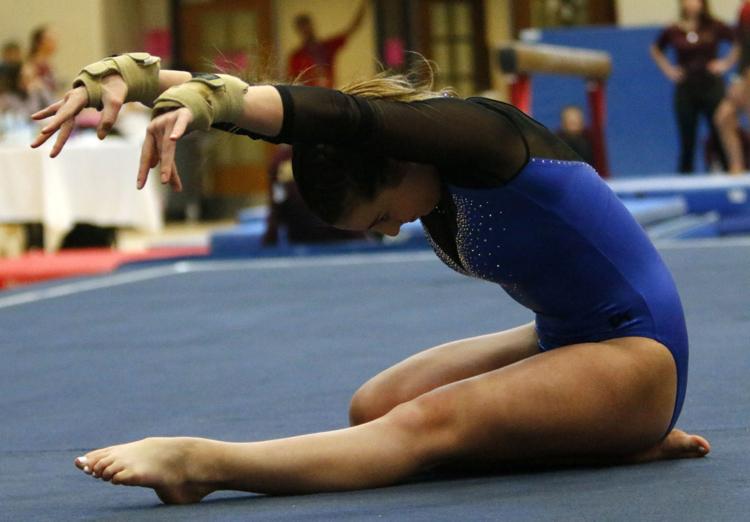 Gallery: Gymanstics state finals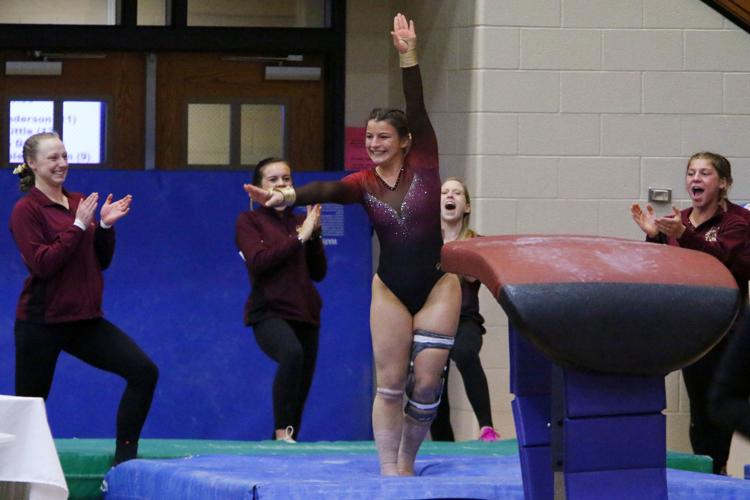 Gallery: Gymanstics state finals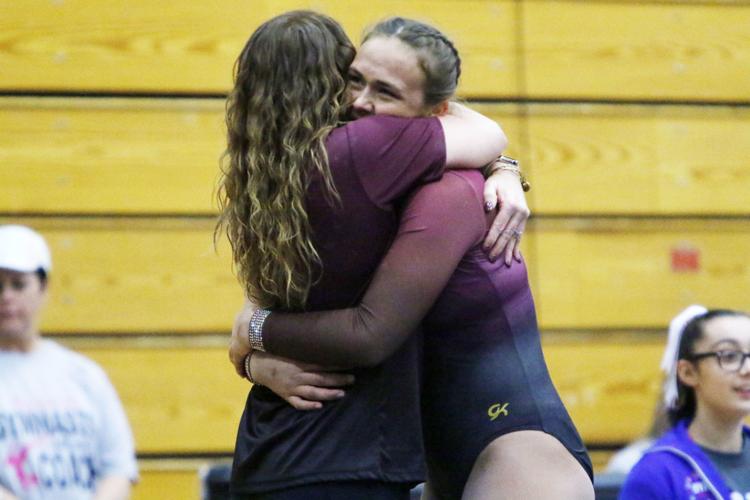 Gallery: Gymanstics state finals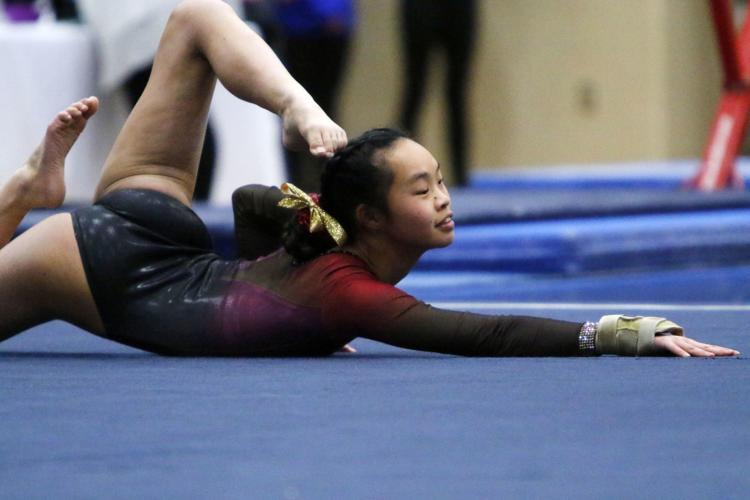 Gallery: Gymanstics state finals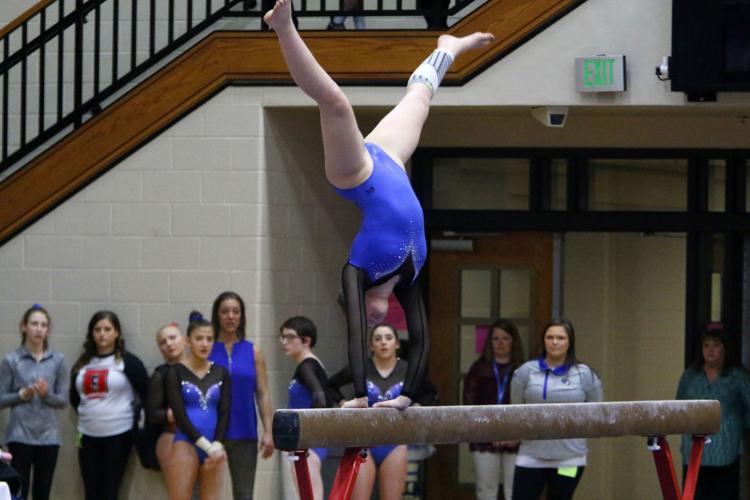 Gallery: Gymanstics state finals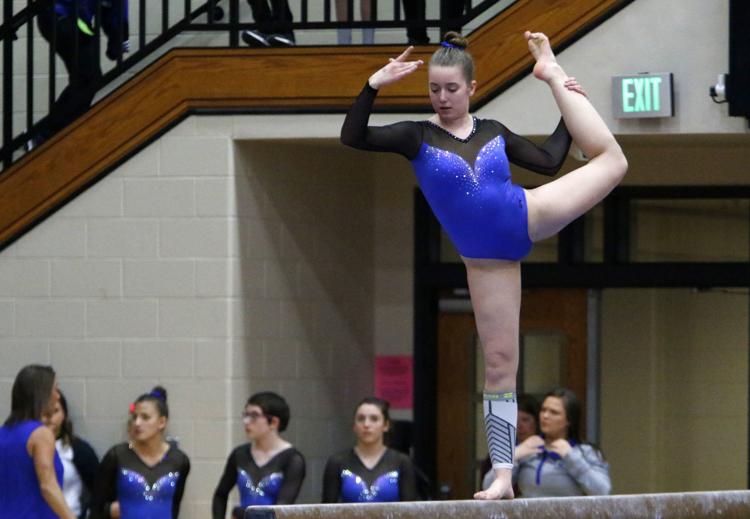 Gallery: Gymanstics state finals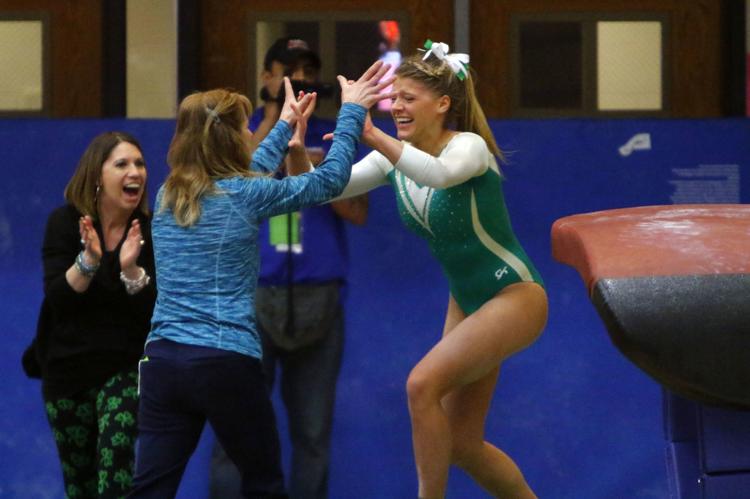 Gallery: Gymanstics state finals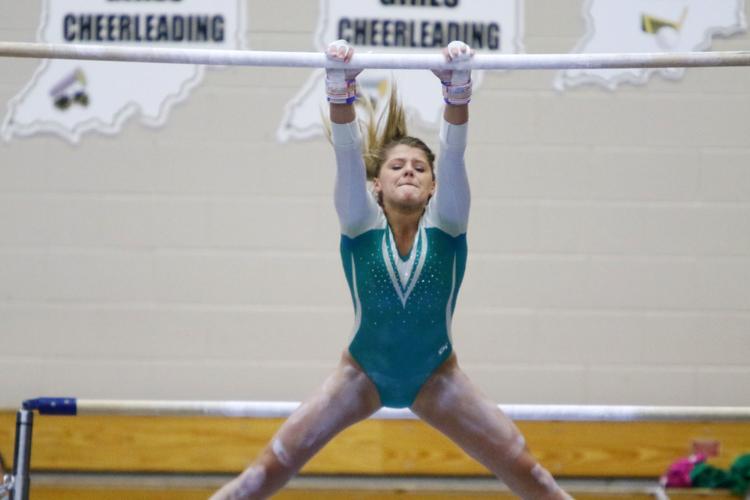 Gallery: Gymanstics state finals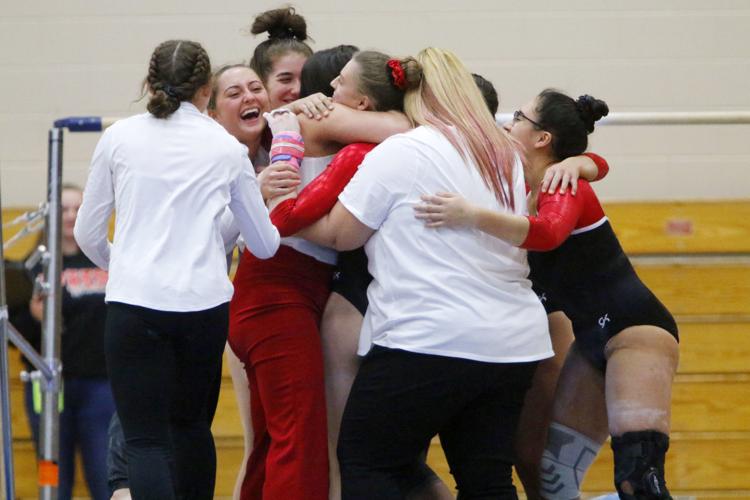 Gallery: Gymanstics state finals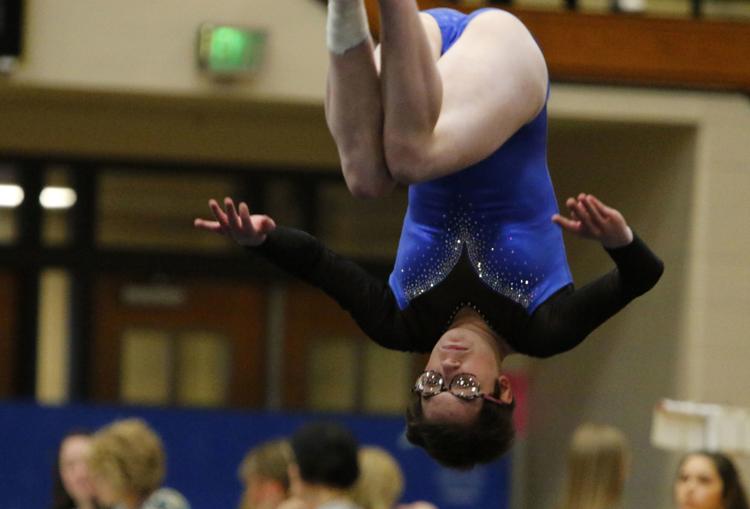 Gallery: Gymanstics state finals
Gallery: Gymanstics state finals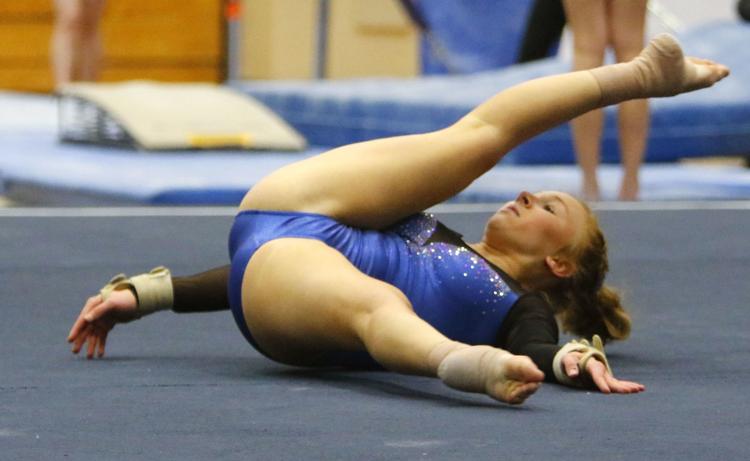 Gallery: Gymanstics state finals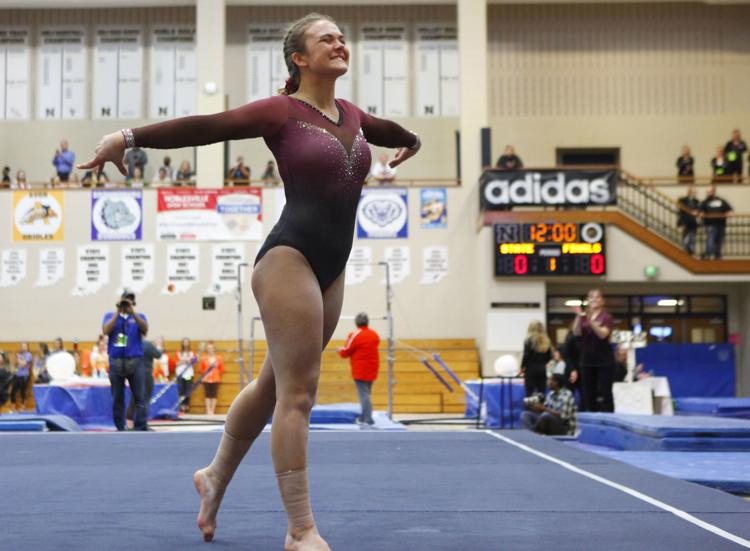 Gallery: Gymanstics state finals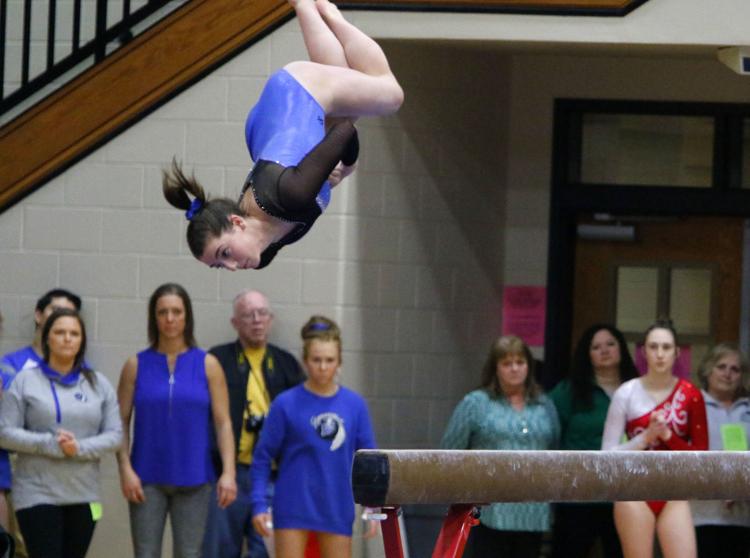 Gallery: Gymanstics state finals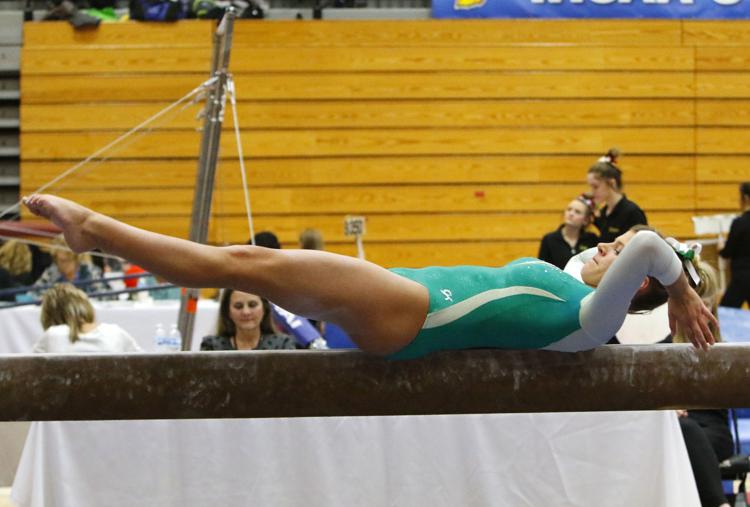 Gallery: Gymanstics state finals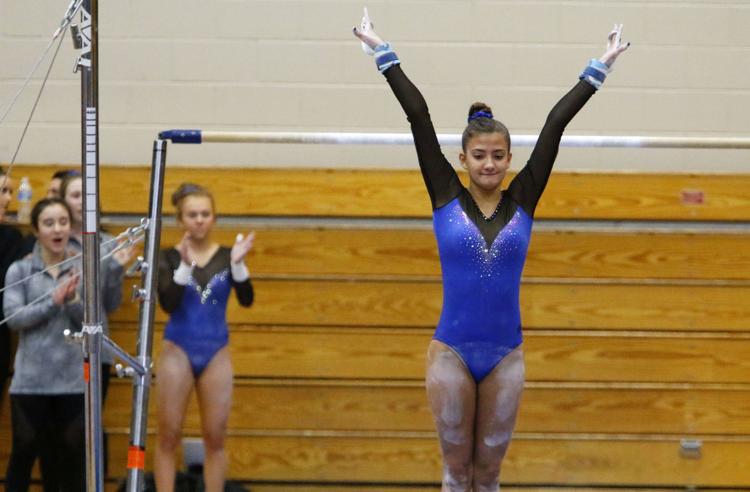 Gallery: Gymanstics state finals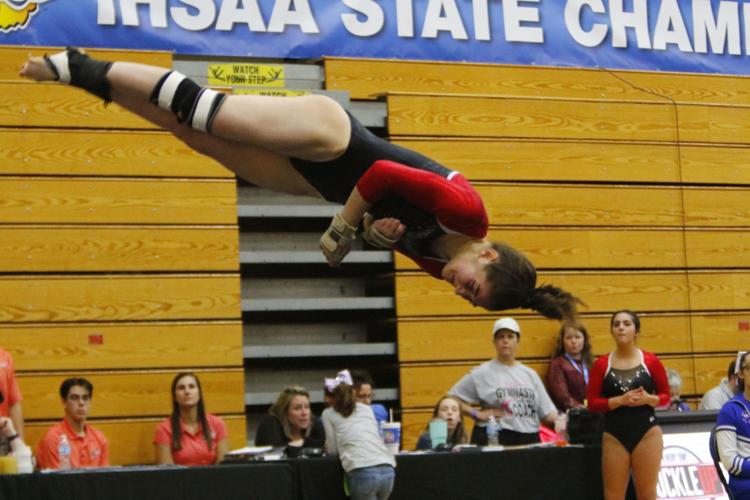 Gallery: Gymanstics state finals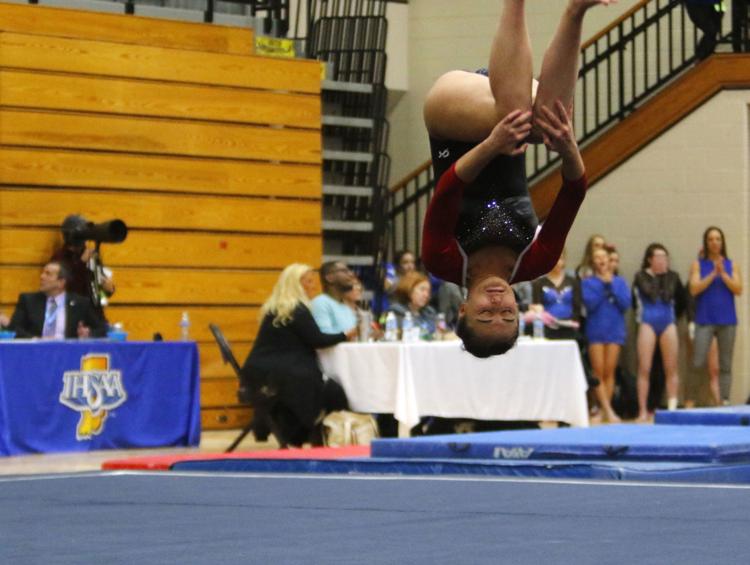 Gallery: Gymanstics state finals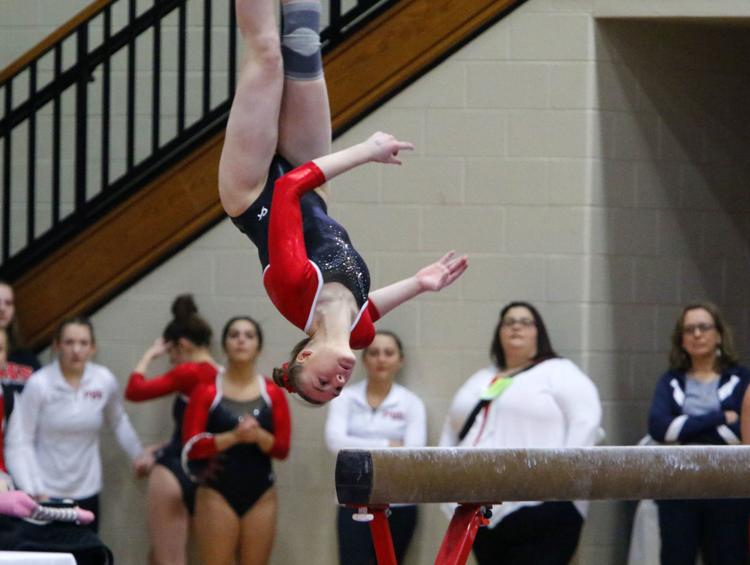 Gallery: Gymanstics state finals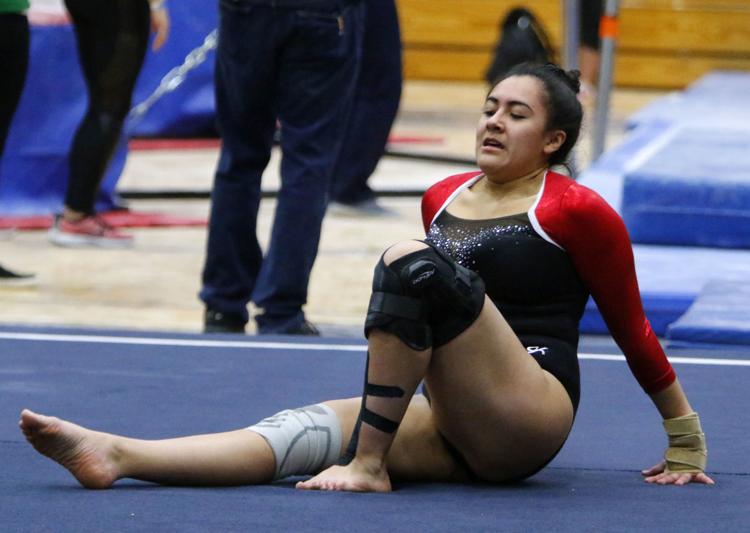 Gallery: Gymanstics state finals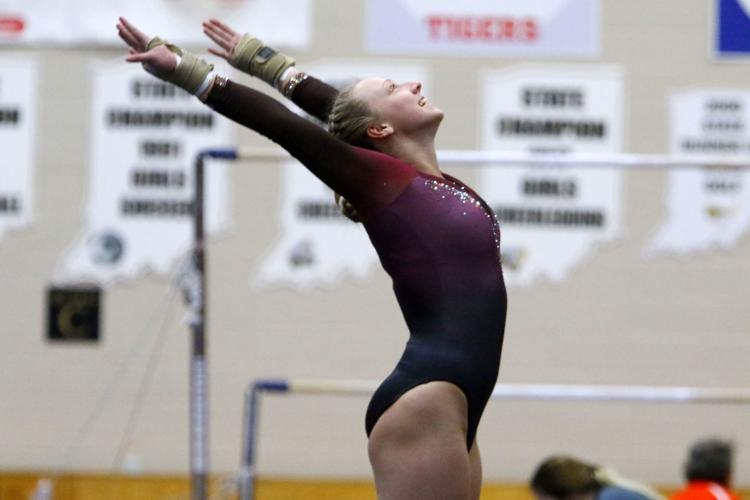 Gallery: Gymanstics state finals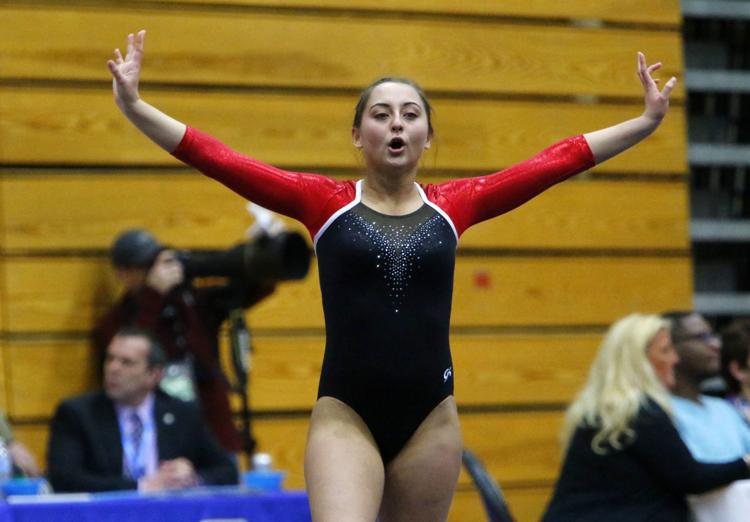 Gallery: Gymanstics state finals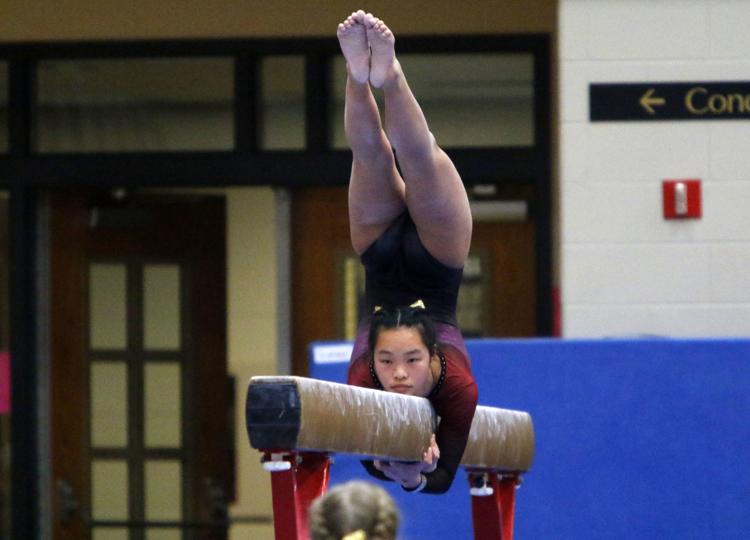 Gallery: Gymanstics state finals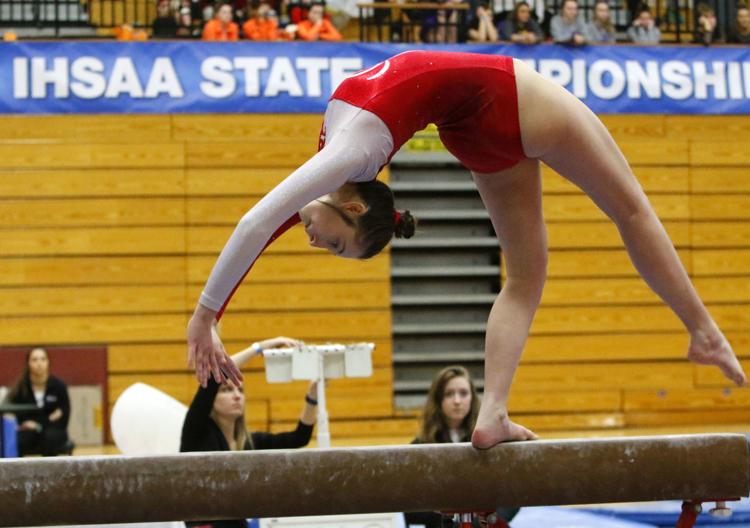 Gallery: Gymanstics state finals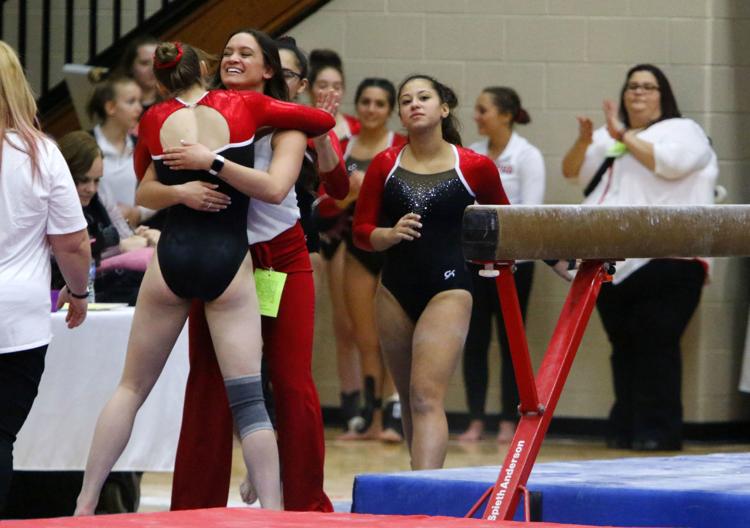 Gallery: Gymanstics state finals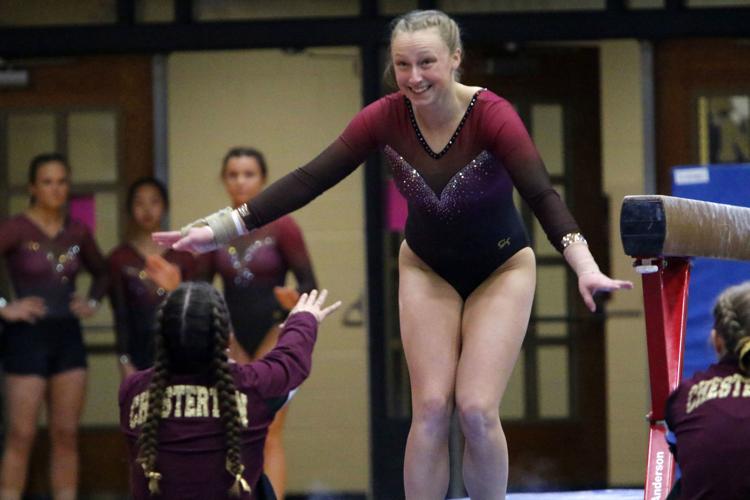 Gallery: Gymanstics state finals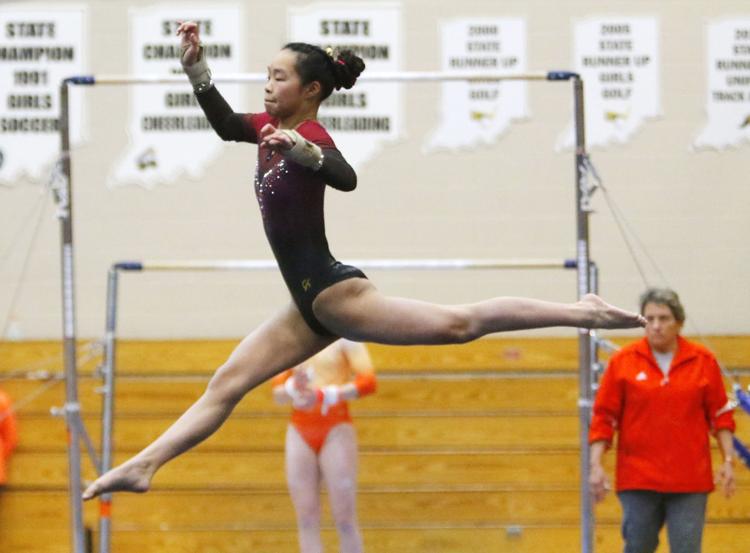 Gallery: Gymanstics state finals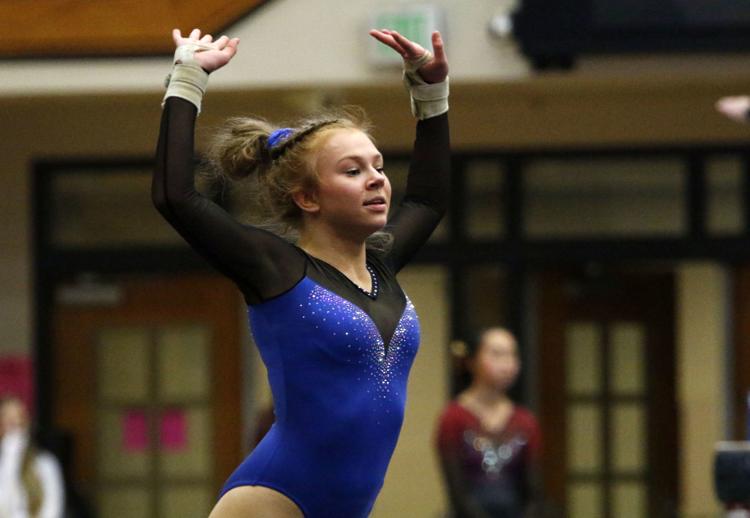 Gallery: Gymanstics state finals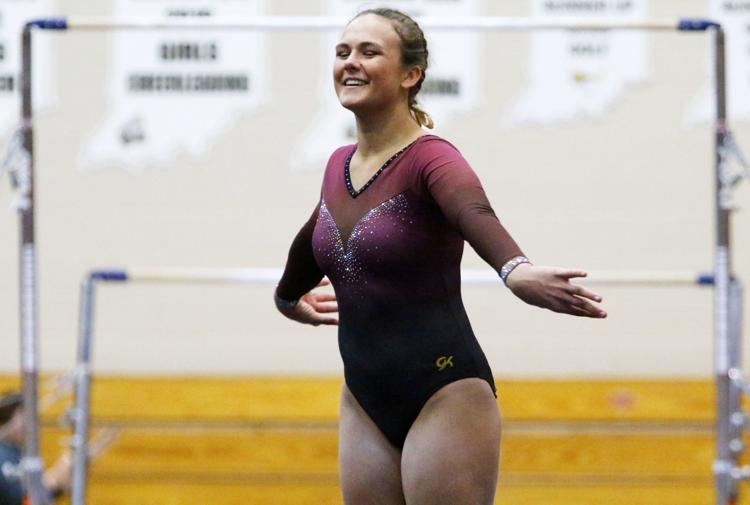 Gallery: Gymanstics state finals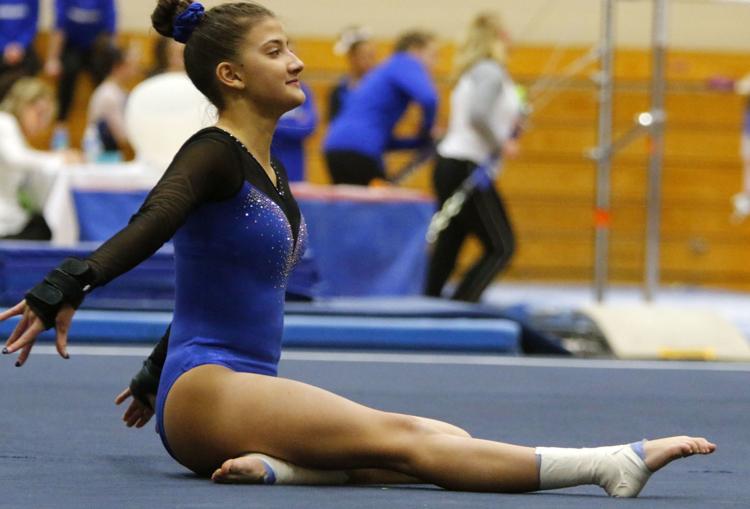 Gallery: Gymanstics state finals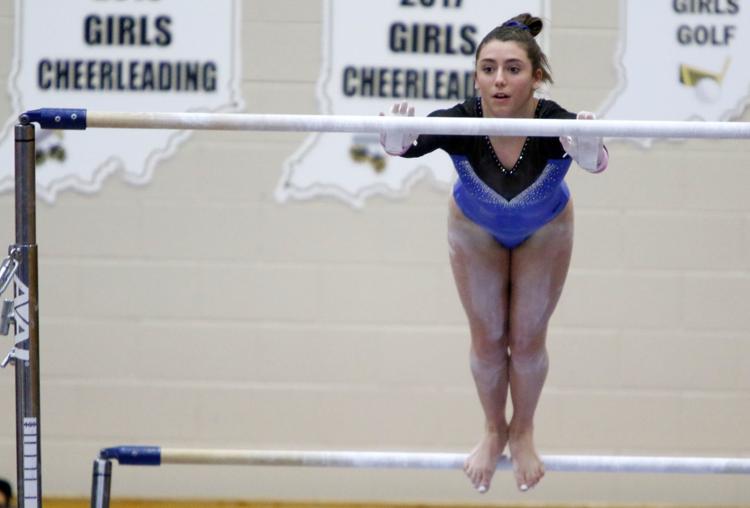 Gallery: Gymanstics state finals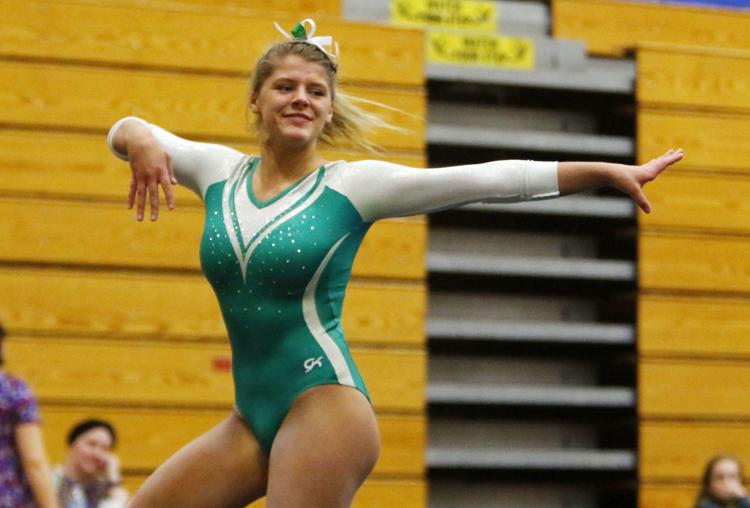 Gallery: Gymanstics state finals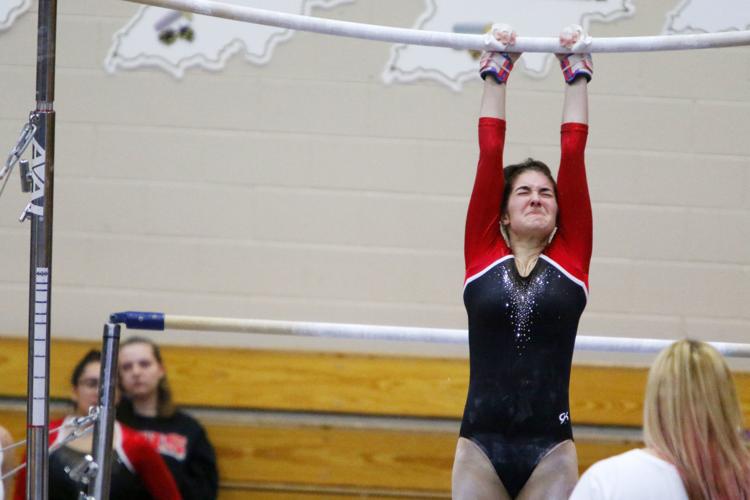 Gallery: Gymanstics state finals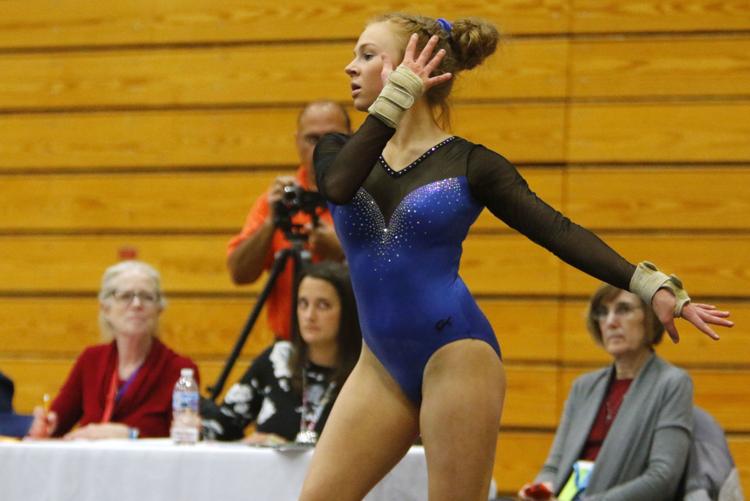 Gallery: Gymanstics state finals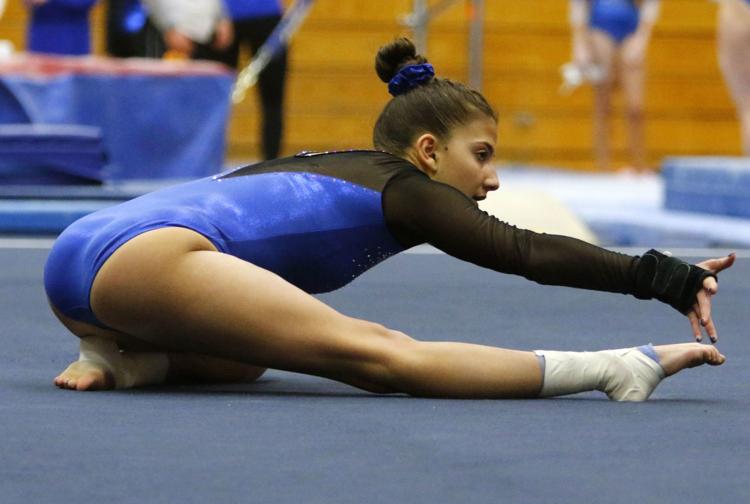 Gallery: Gymanstics state finals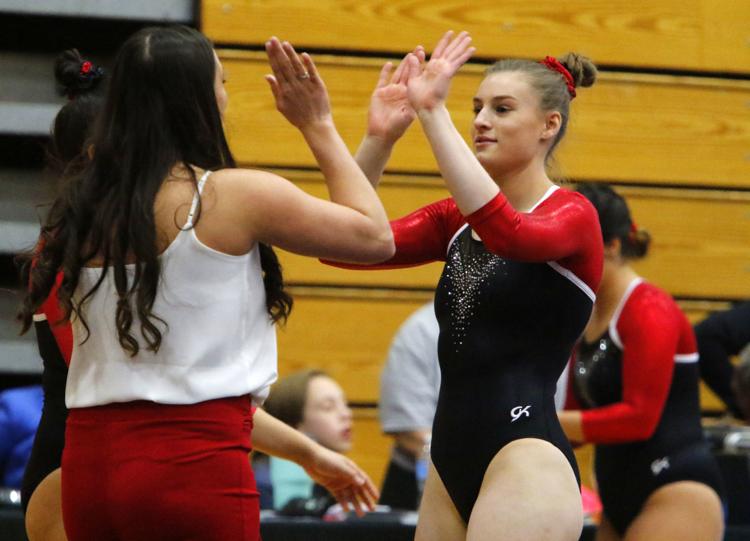 Gallery: Gymanstics state finals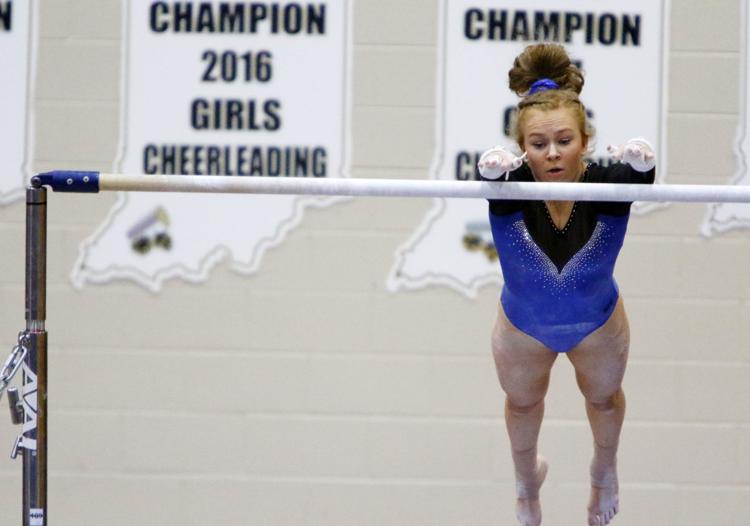 Gallery: Gymanstics state finals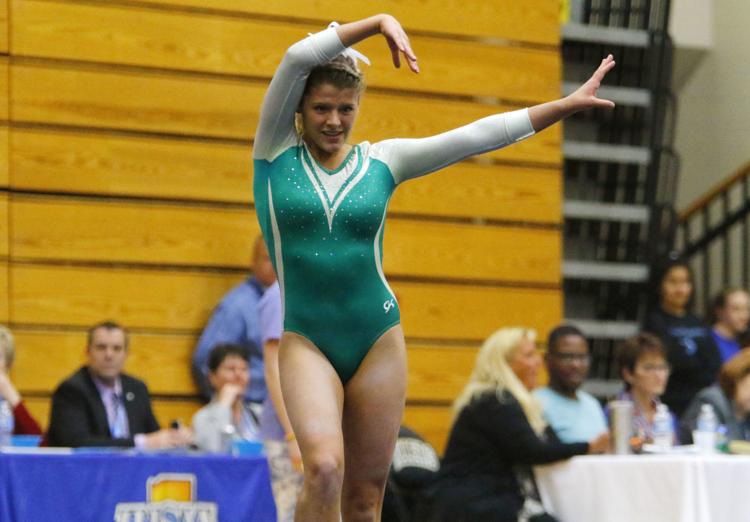 Gallery: Gymanstics state finals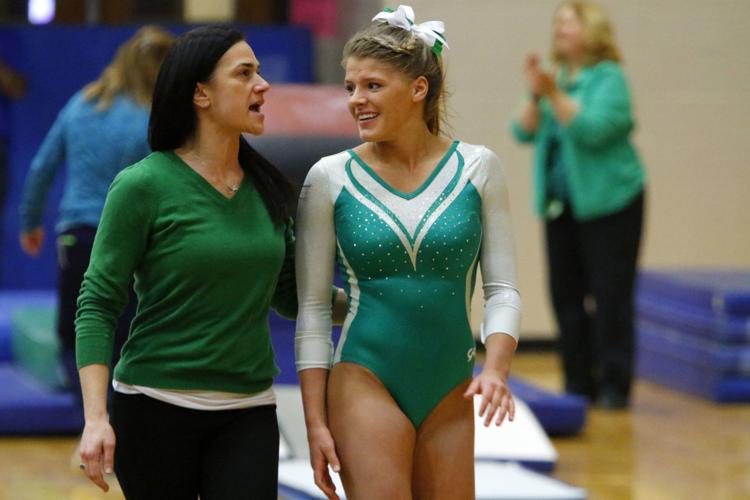 Gallery: Gymanstics state finals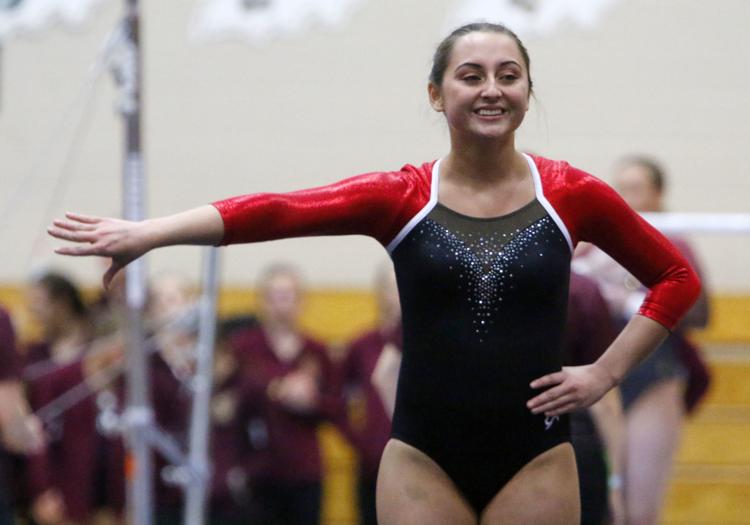 Gallery: Gymanstics state finals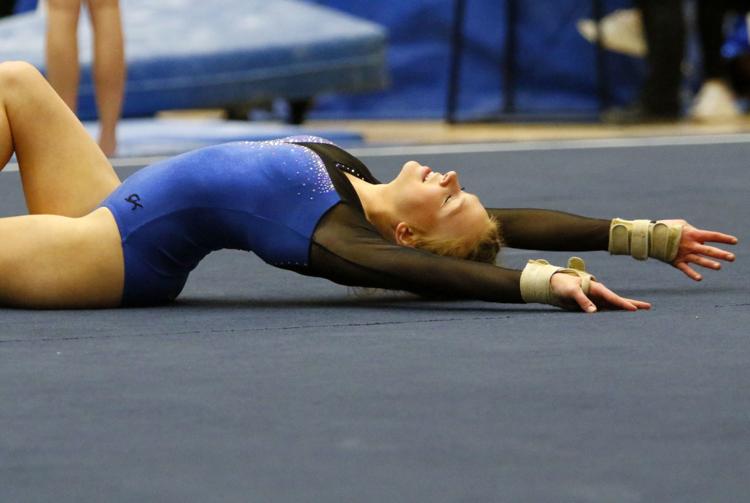 Gallery: Gymanstics state finals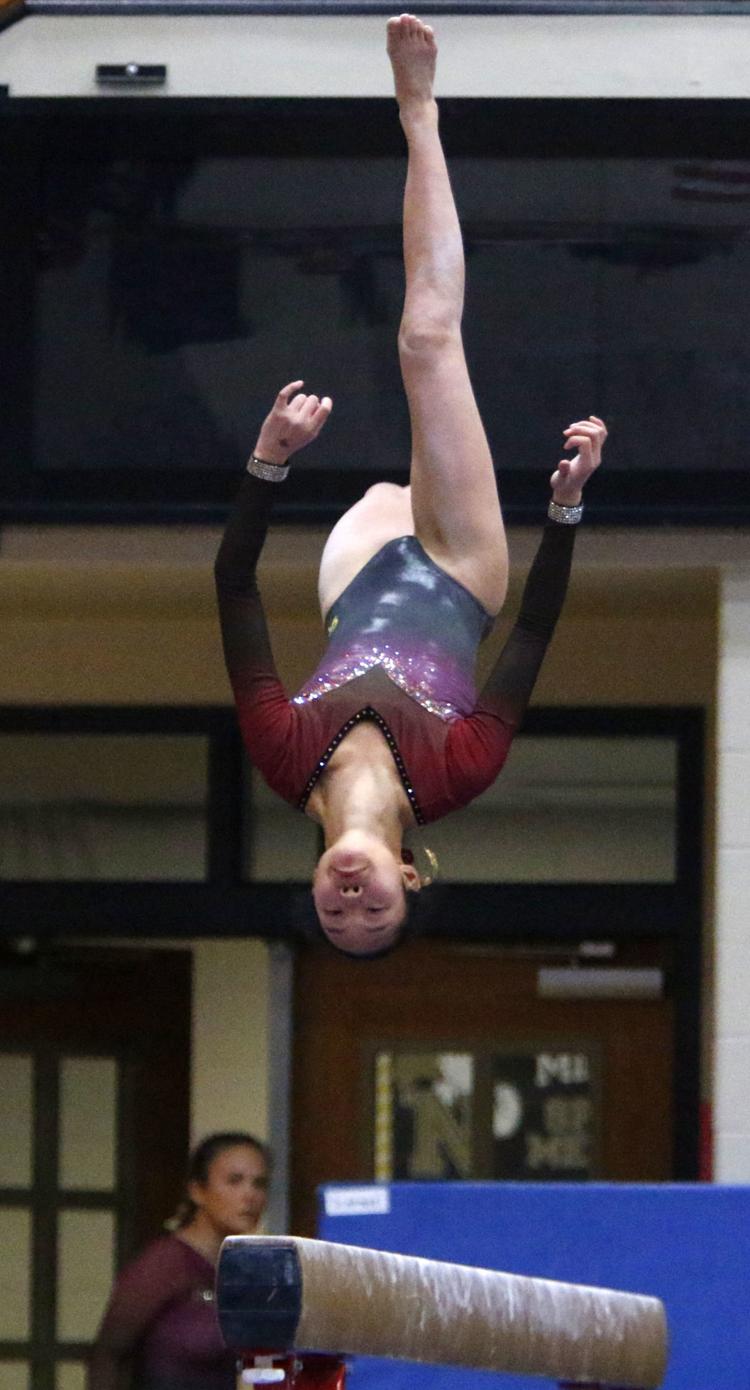 Gallery: Gymanstics state finals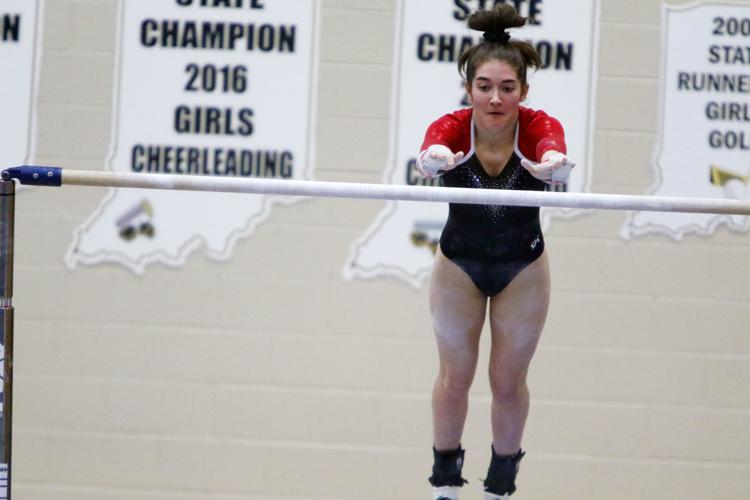 Gallery: Gymanstics state finals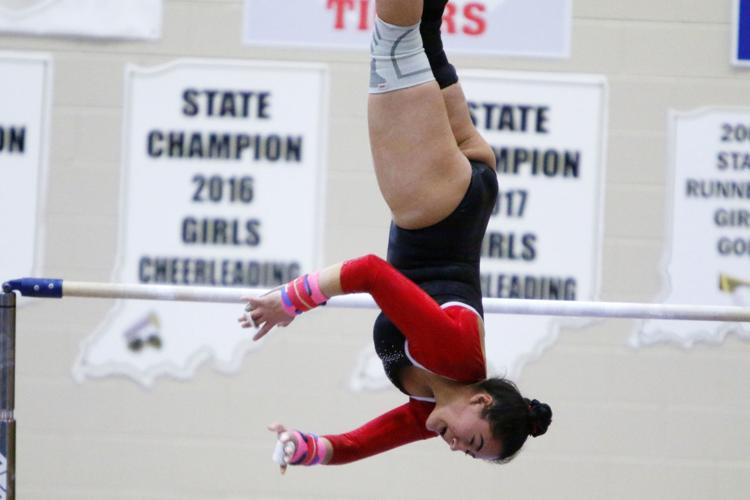 Gallery: Gymanstics state finals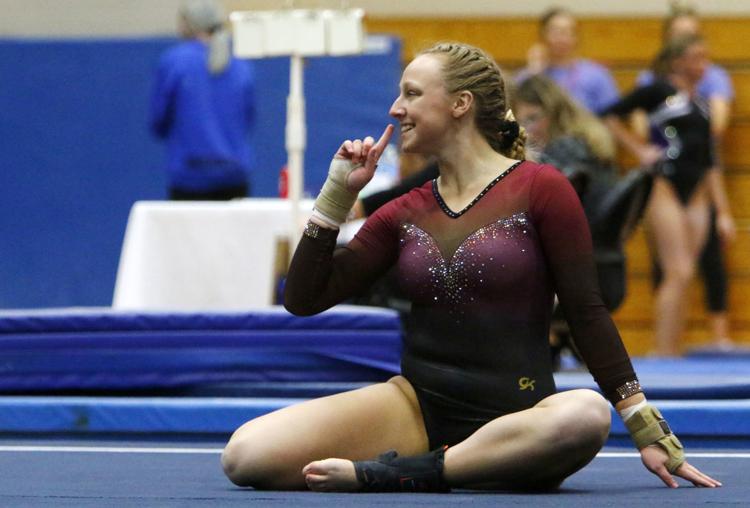 Gallery: Gymanstics state finals
Gallery: Gymanstics state finals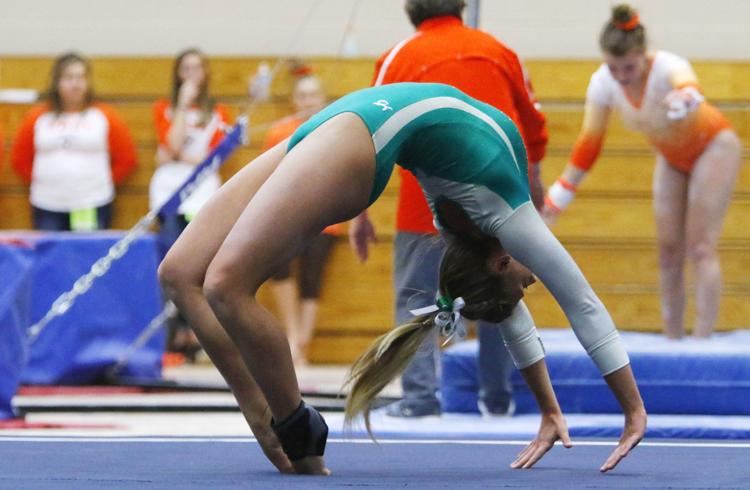 Gallery: Gymanstics state finals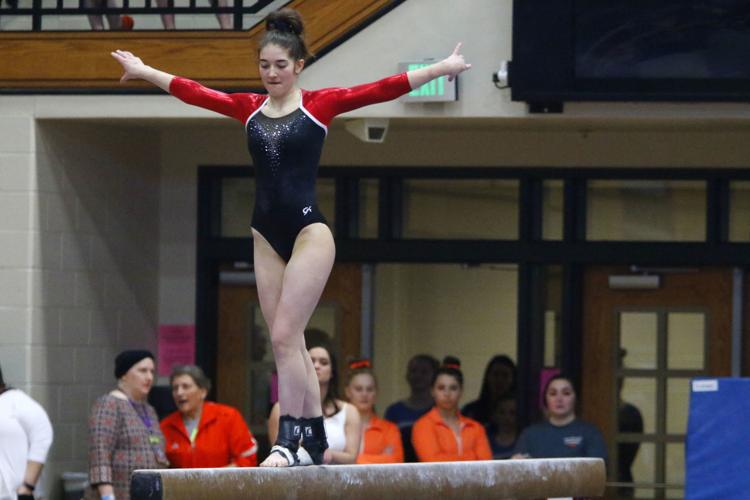 Gallery: Gymanstics state finals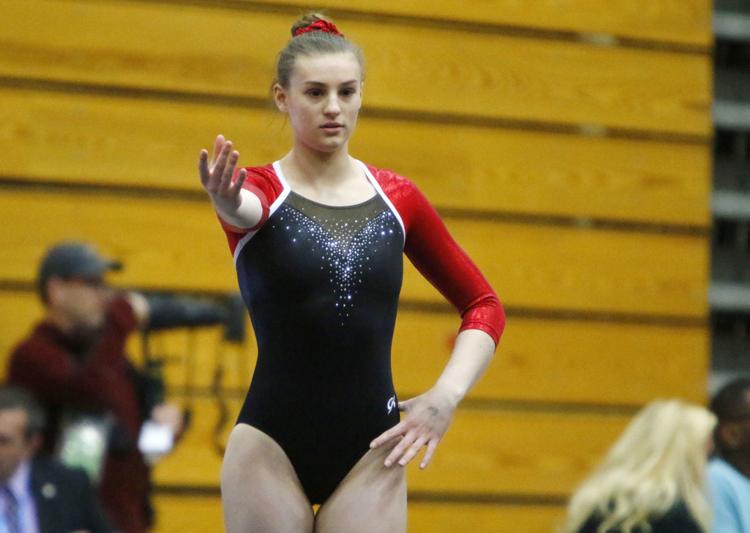 Gallery: Gymanstics state finals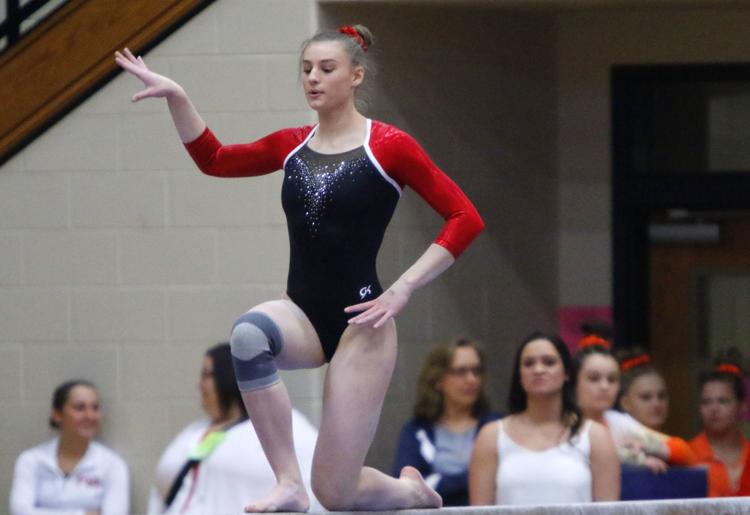 Gallery: Gymanstics state finals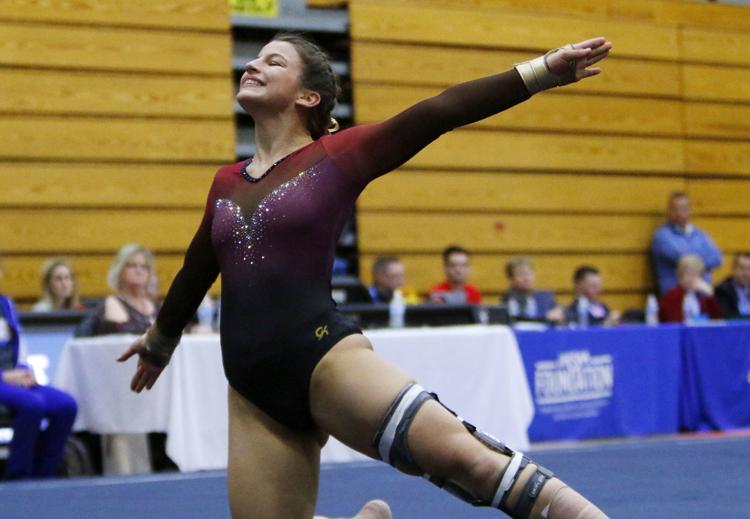 Gallery: Gymanstics state finals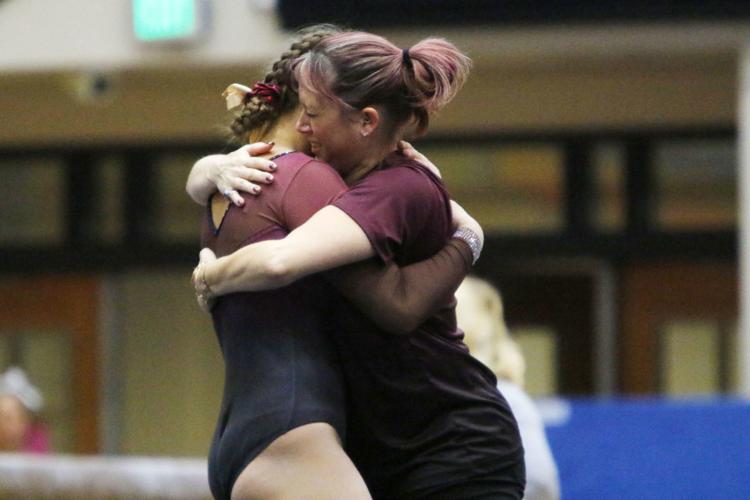 Gallery: Gymanstics state finals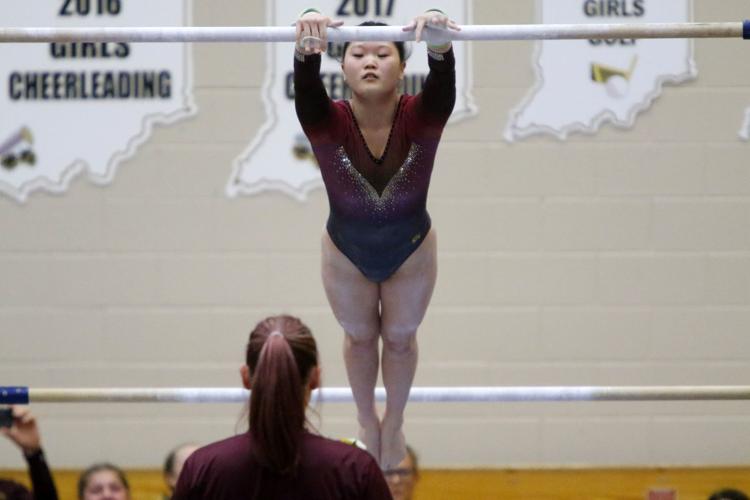 Gallery: Gymanstics state finals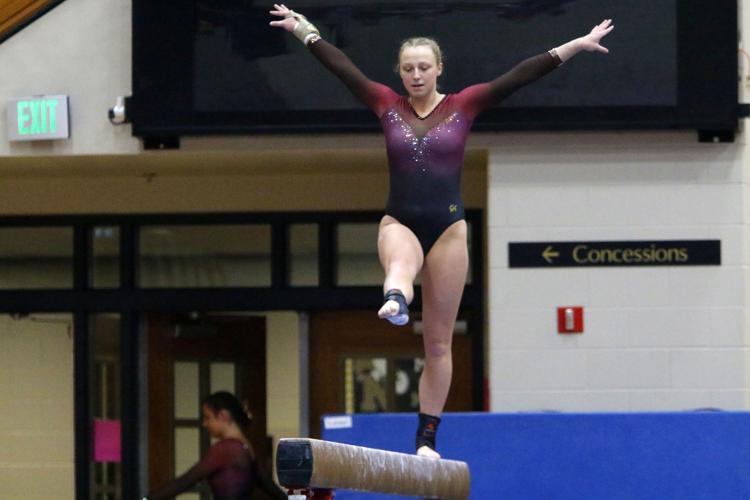 Gallery: Gymanstics state finals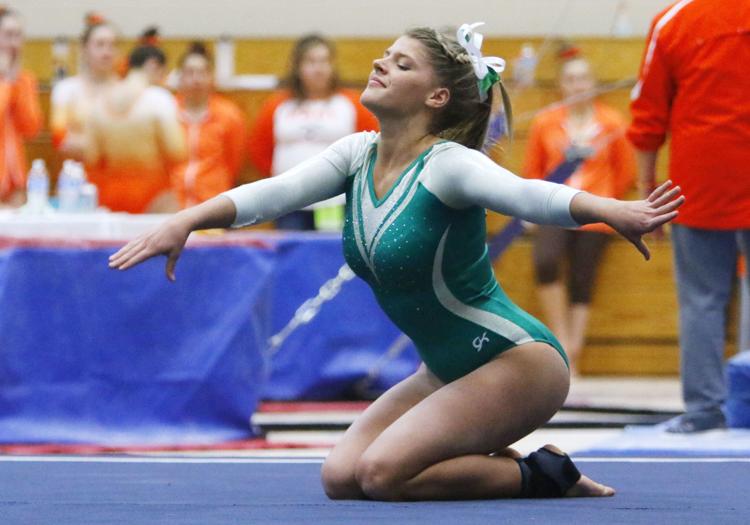 Gallery: Gymanstics state finals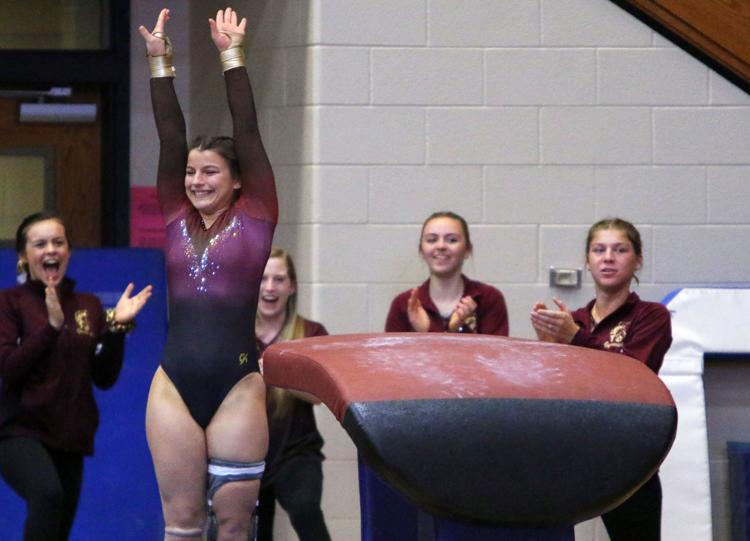 Gallery: Gymanstics state finals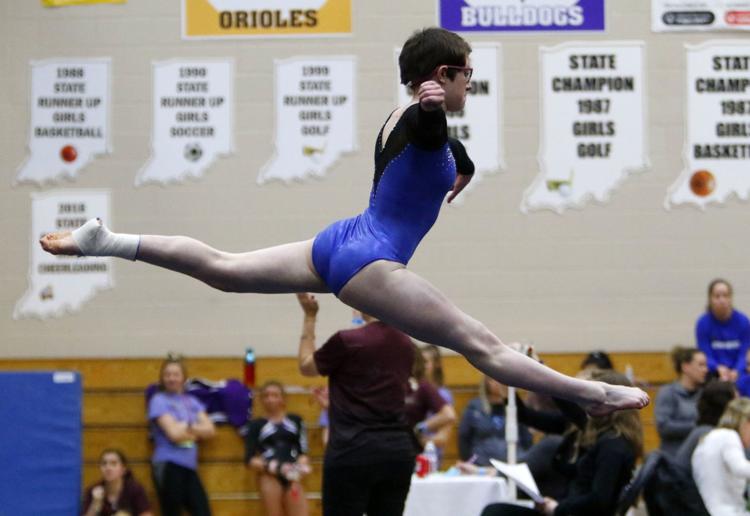 Gallery: Gymanstics state finals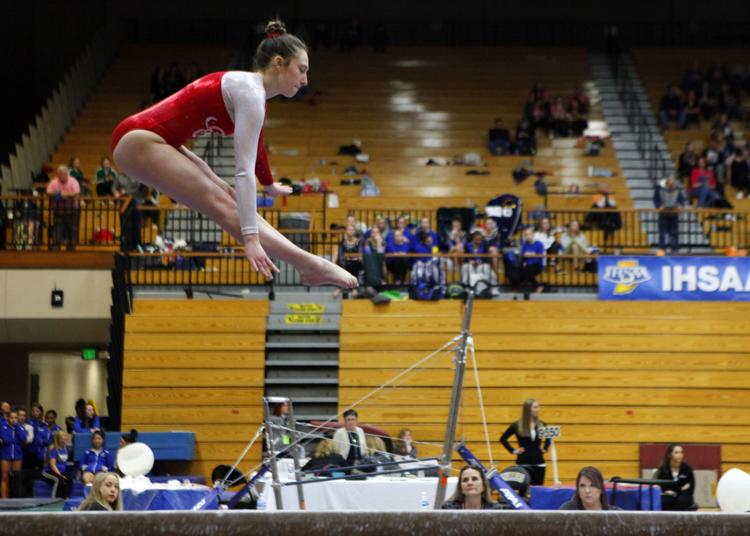 Gallery: Gymanstics state finals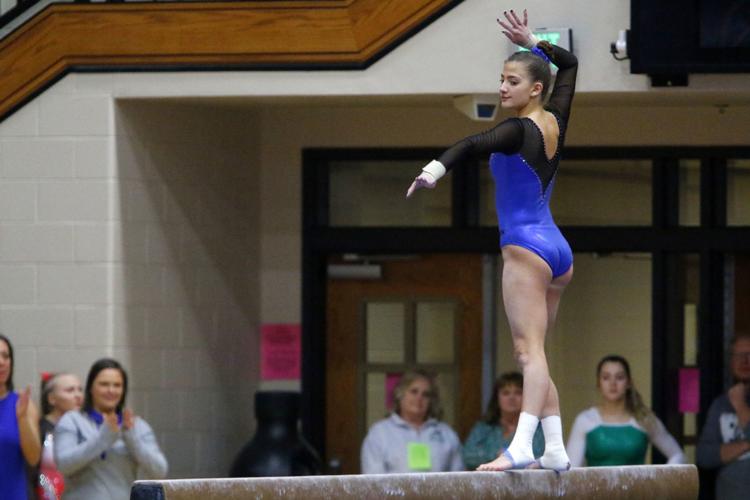 Gallery: Gymanstics state finals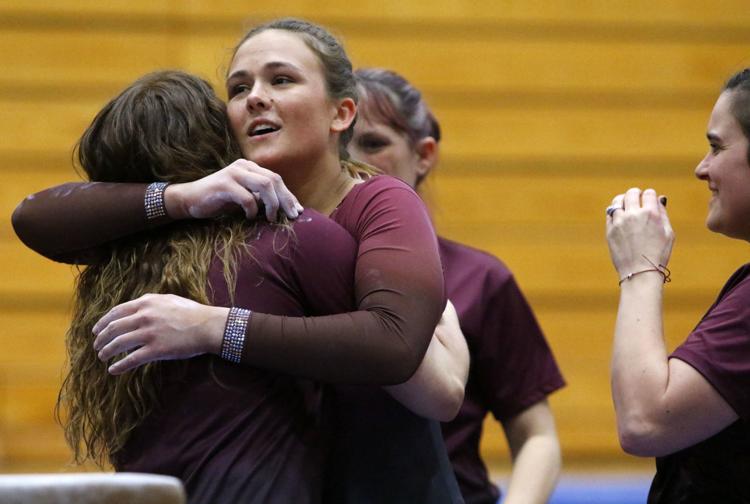 Gallery: Gymanstics state finals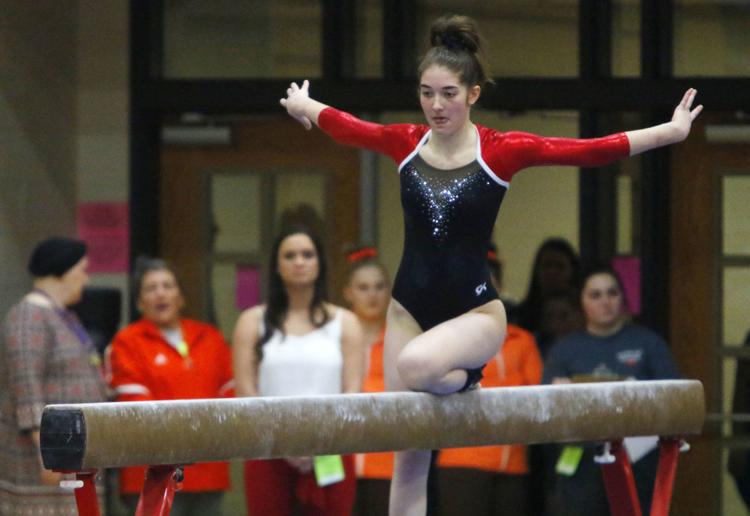 Gallery: Gymanstics state finals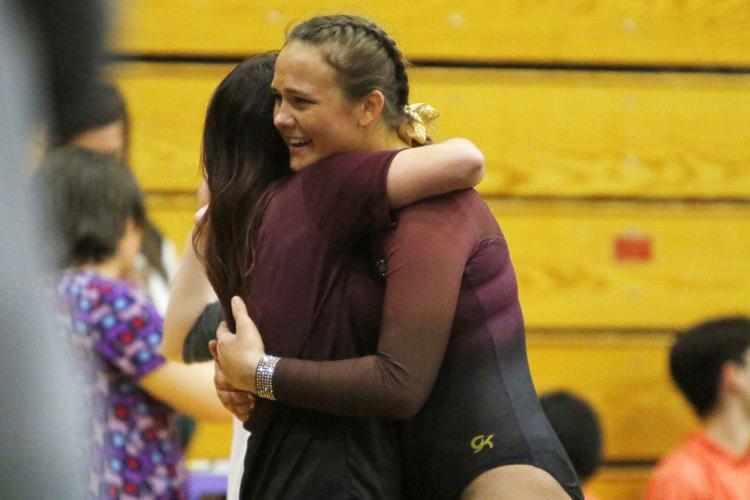 Gallery: Gymanstics state finals