CHESTERTON — Crown Point entered the IHSAA Class 4A Regional championship against Chesterton on a 10-game winning streak.
The Times No. 2 Bulldogs hadn't lost in three weeks, and after knocking off No. 1 Lake Central in the Lake Central Sectional, they kept their momentum going.
Crown Point earned a 2-0 victory over No. 4 Chesterton to secure the fourth regional title in school history and will face Fishers (17-9) in the Harrison (West Lafayette) Semistate semifinals at noon Saturday.
Bulldogs coach Pete Iussig said his team wasn't nervous heading into its third match-up with the Trojans this season and that if anyone needed to relax a bit, it was him.
"(When I coached) at Lowell, we were always the underdog, and there's not nearly as much pressure as when you're the favorite," Iussig said. "I'm not used to that, and it's not easy. We were the underdog for Lake Central, and I was in a better frame of mind going into that because (Tuesday) we were supposed to win, and I knew it was going to be a battle."
In the midst of a pitching duel between Crown Point freshman Brinkley Kita and Chesterton senior and Indiana State recruit Lexi Benko, Bulldogs senior Maggie Ballentine provided the biggest play of the game. In the top of the sixth inning, with sophomore Anna Holloway and senior Mallory McMahon already on base, the Denison commit hit an RBI double to center field that gave her team a two-run lead it wouldn't relinquish.
Ballentine, who started on Crown Point's 2017 state championship team, said that she didn't want her final prep season to end prematurely and enjoyed coming up big for the Bulldogs. Iussig said the senior struggled through the first two games of the postseason against No. 3 Munster and Lake Central, but he never lost faith in her — even when facing a standout pitcher like Benko.
"Every athlete kind of goes in with that mentality like, 'I can't let her win,'" said Ballentine, who recorded two hits. "I've been playing with and against Lexi Benko for pretty much my entire life, so going against a player that I respect as a person and player was a really big deal for me."
While Benko tried to extend the Trojans' season, it was Kita who earned the victory in her first regional championship appearance. She dominated in the circle — registering six strikeouts and only allowing one walk and three hits through five innings — before sophomore Madi Elish, who has committed to Arizona, finished off Chesterton with four strikeouts over the last two innings.
"It feels great," Kita said. "I'm so happy I'm a part of this team, and we all worked so hard together to get to where we are."
Neither team scored through five innings and traded stellar defensive plays to keep the game tied. In the top of the fourth, Elish doubled to left field to put herself in scoring position. But a few plays later, she was thrown out on a double play from Benko.
The Bulldogs responded in the bottom of the fifth with a diving catch in right field from junior Faith Bergner that kept Trojans sophomore Kaitlyn Carr from reaching base. The last-second grab helped Crown Point (28-4) get out of the inning unscathed and eventually hold on for a narrow victory.
Chesterton (21-7-1) had one last chance to keep its season alive in the bottom of the seventh but wasn't able to get on the board. Carr led off with a single to left field and reached second base on a ground out from sophomore Lauren Kobialka. However, Elish kept her poise and struck out senior Marney Sisson and freshman Hope Matta to end the game.
In his first year as head coach of the Trojans, Dan Lynch said he couldn't be more proud of his team. Chesterton capped off its season by winning its third straight sectional championship and 11th in program history.
"They did a nice job," Lynch said. "I wish the outcome was a little different, but that's why we play."
4A softball regional: Crown Point vs. Chesterton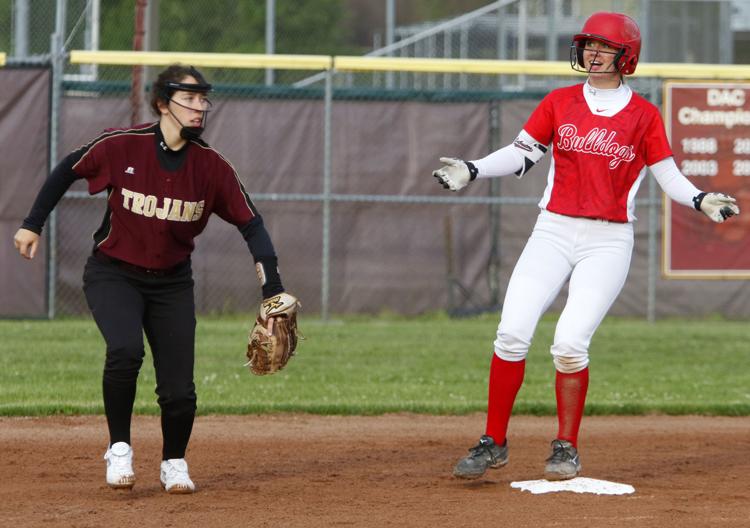 4A softball regional: Crown Point vs. Chesterton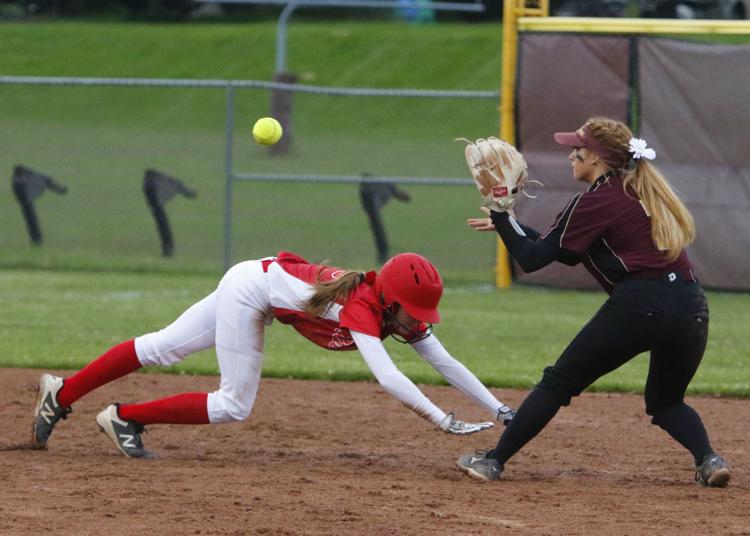 4A softball regional: Crown Point vs. Chesterton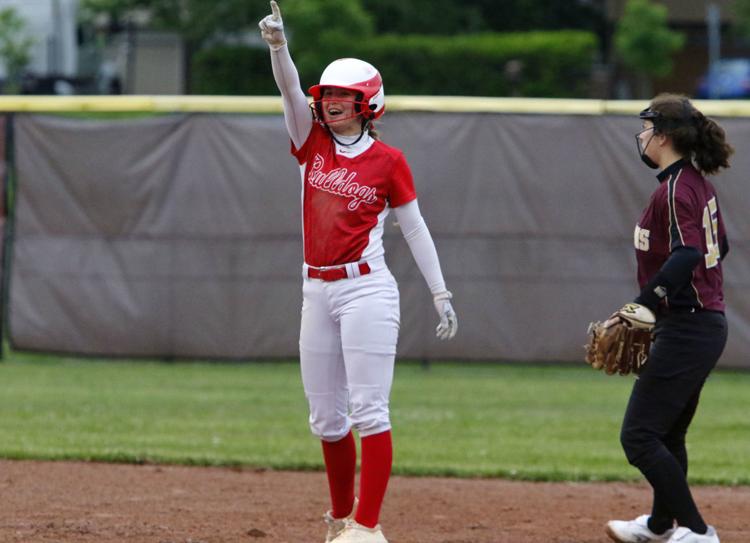 4A softball regional: Crown Point vs. Chesterton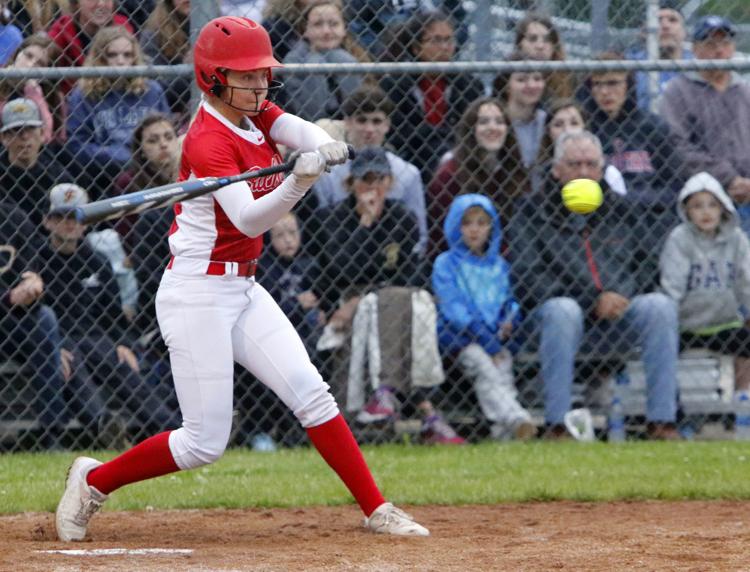 4A softball regional: Crown Point vs. Chesterton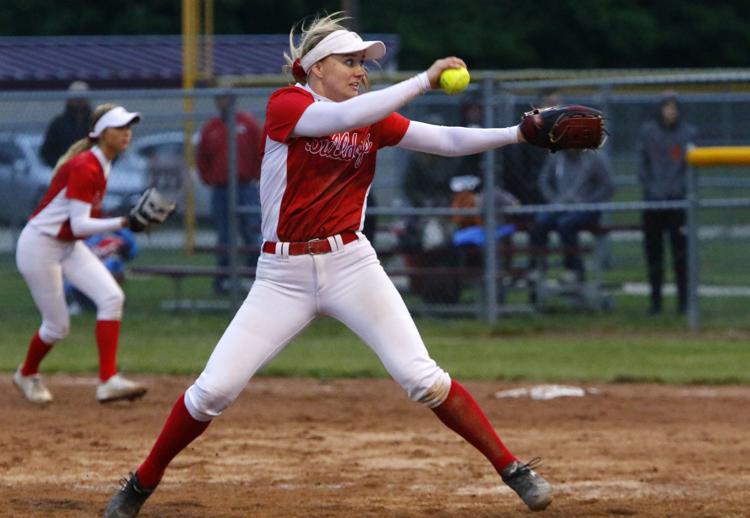 4A softball regional: Crown Point vs. Chesterton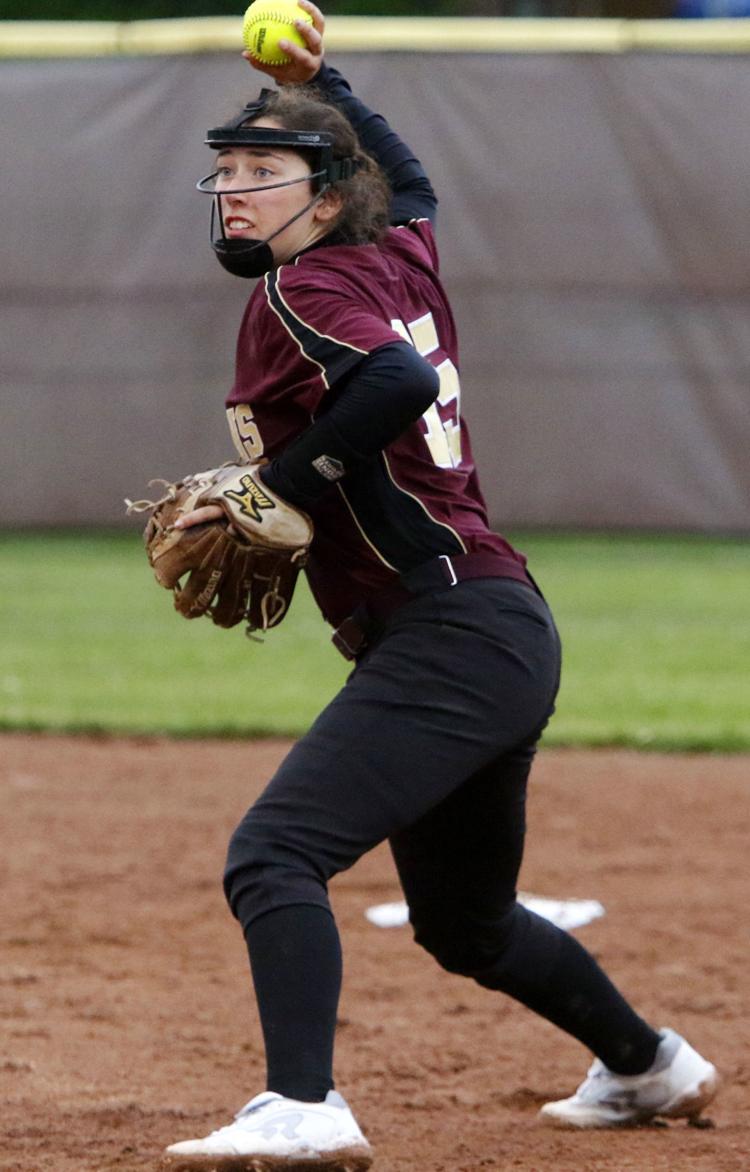 4A softball regional: Crown Point vs. Chesterton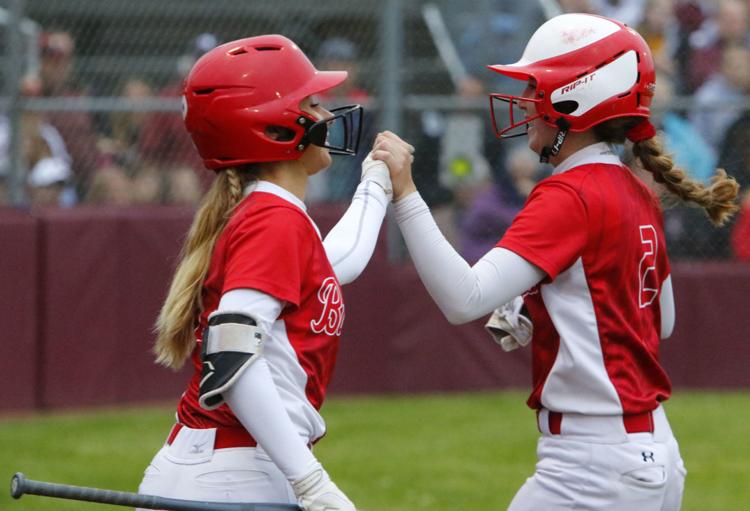 4A softball regional: Crown Point vs. Chesterton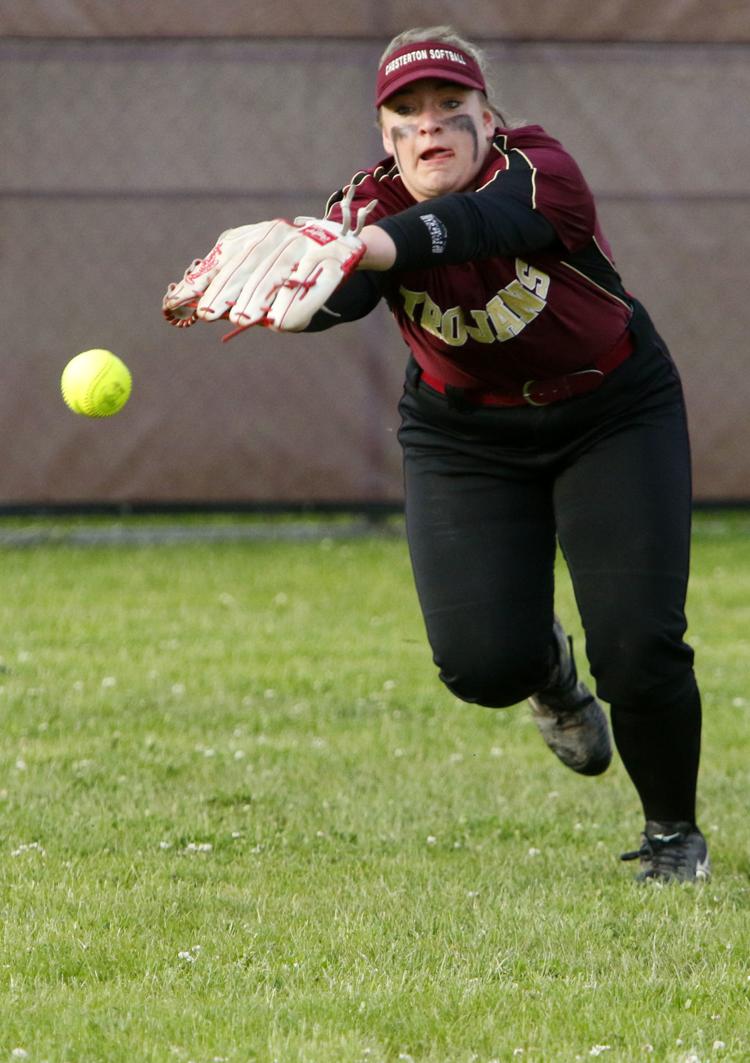 4A softball regional: Crown Point vs. Chesterton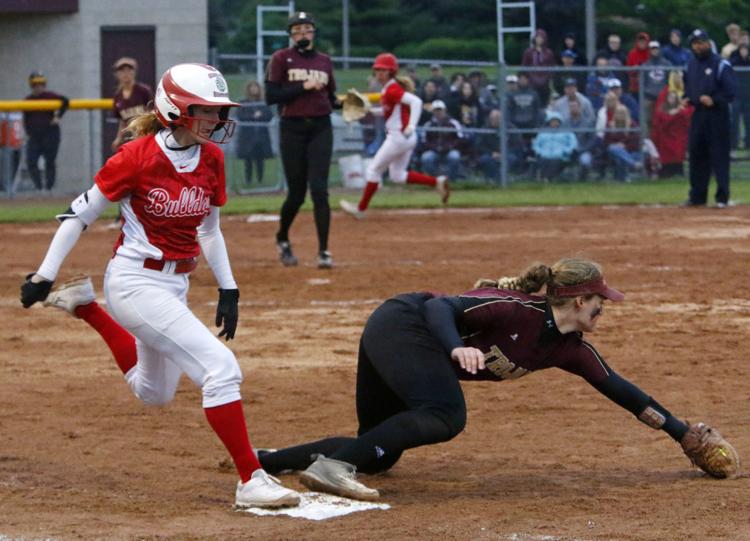 4A softball regional: Crown Point vs. Chesterton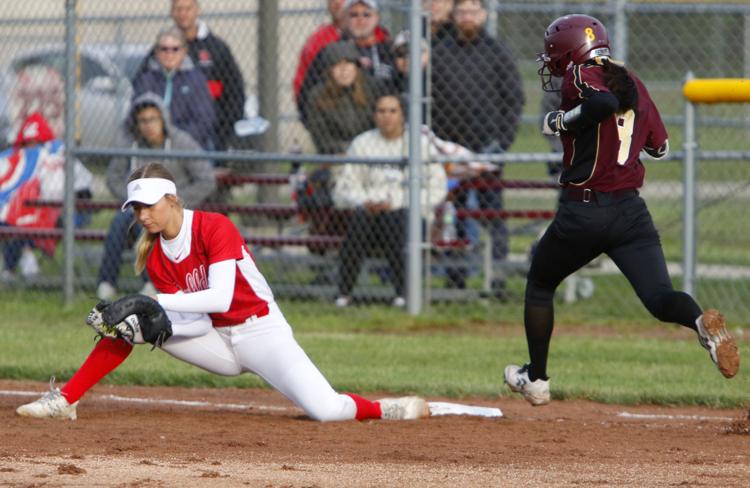 4A softball regional: Crown Point vs. Chesterton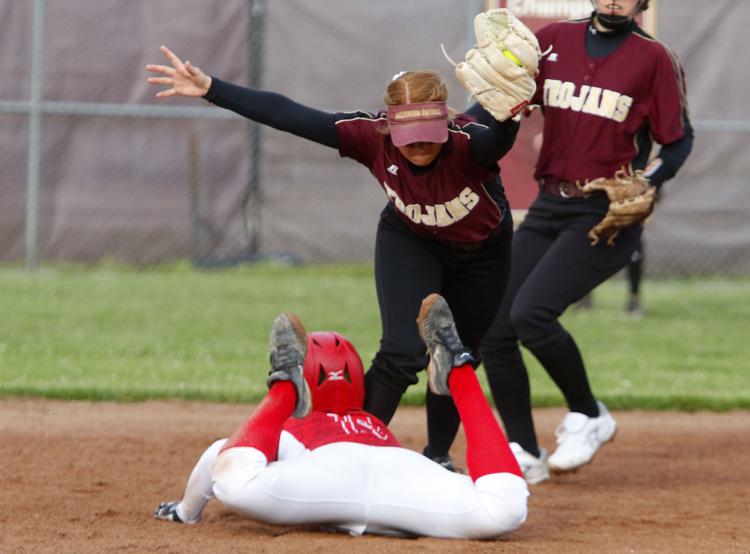 4A softball regional: Crown Point vs. Chesterton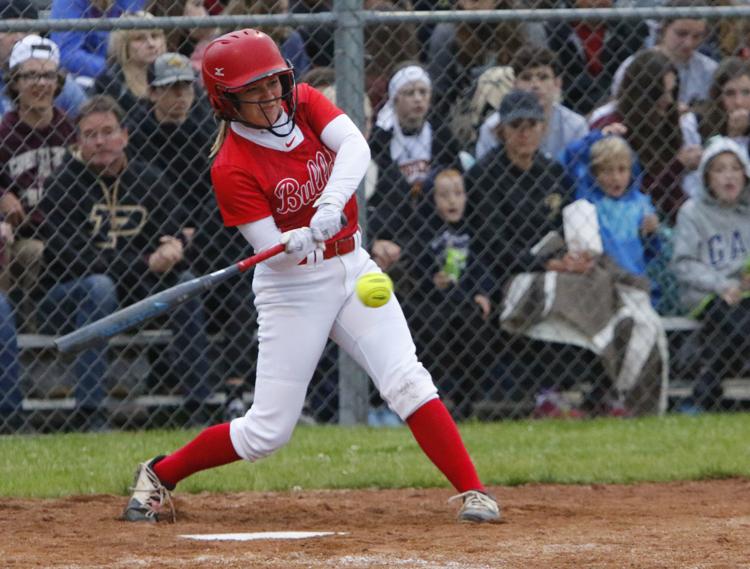 4A softball regional: Crown Point vs. Chesterton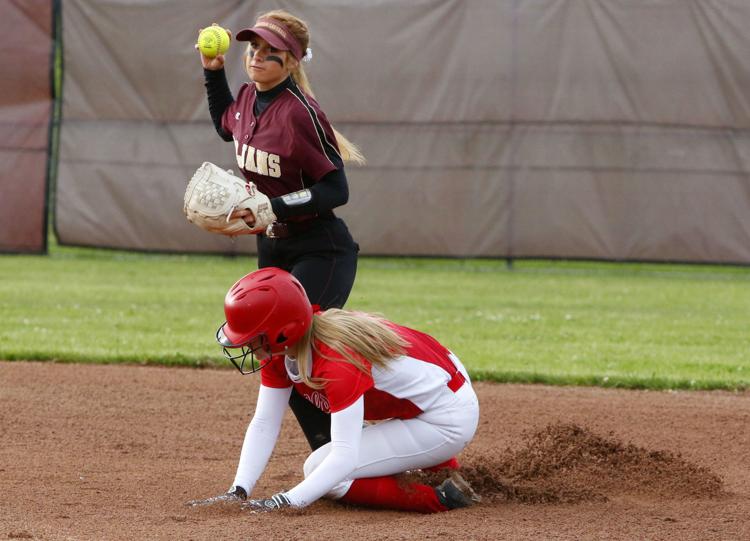 4A softball regional: Crown Point vs. Chesterton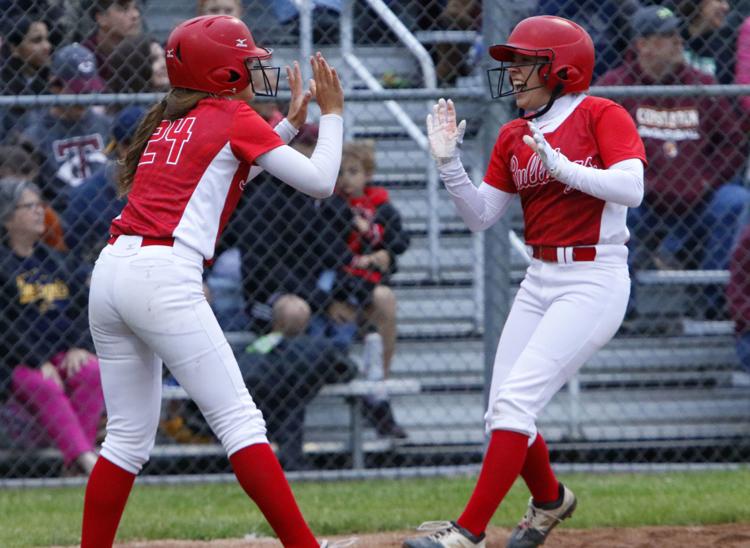 4A softball regional: Crown Point vs. Chesterton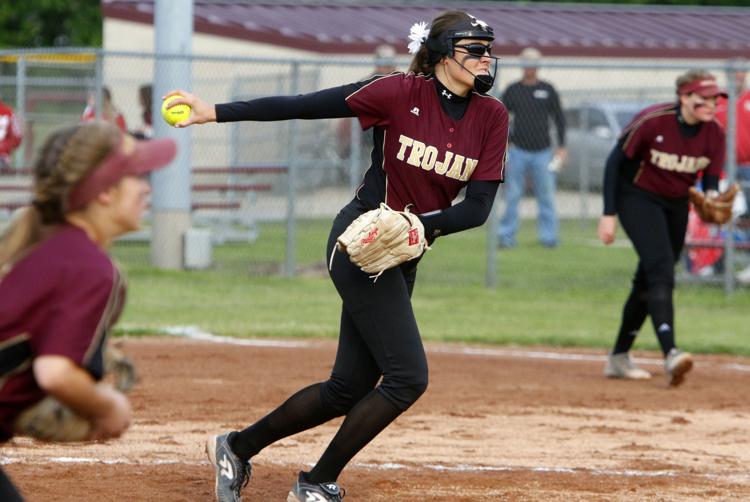 4A softball regional: Crown Point vs. Chesterton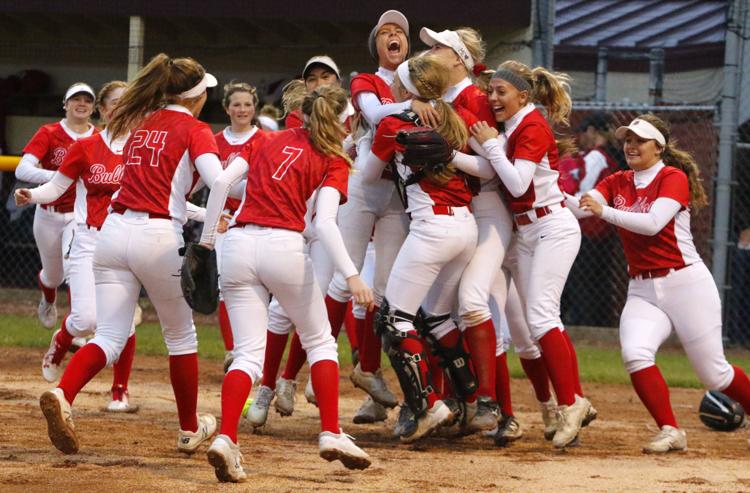 4A softball regional: Crown Point vs. Chesterton
4A softball regional: Crown Point vs. Chesterton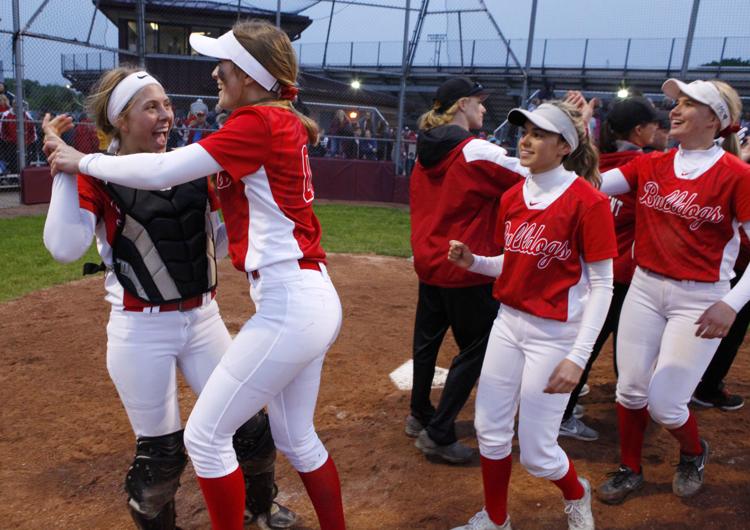 4A softball regional: Crown Point vs. Chesterton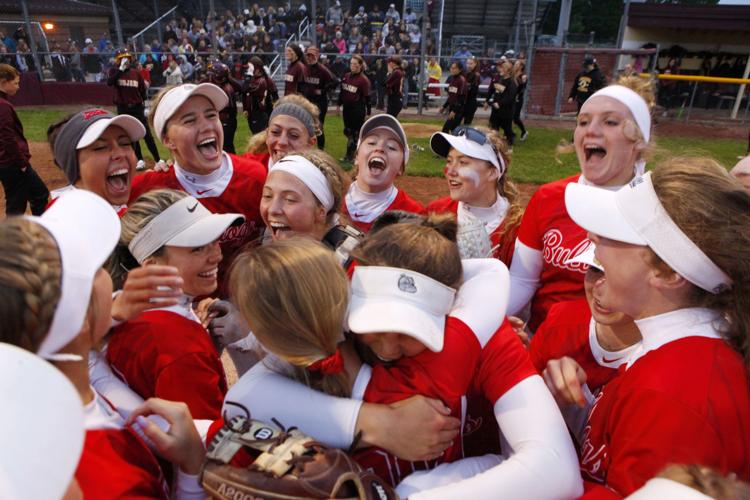 4A softball regional: Crown Point vs. Chesterton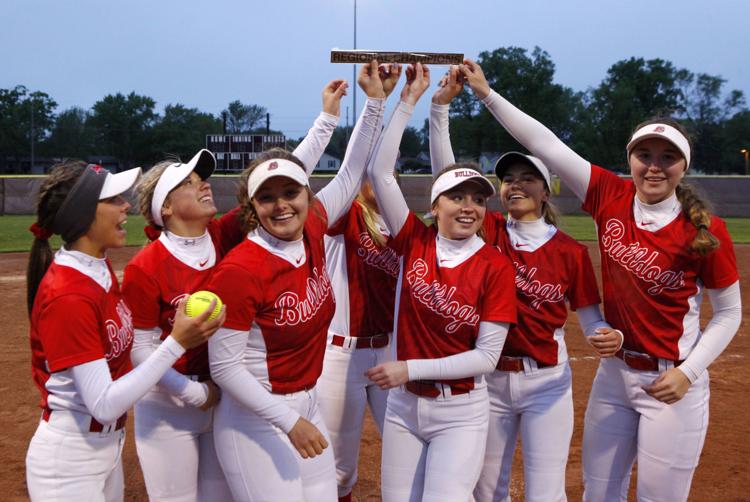 Gallery: 4A softball regional: Crown Point vs. Chesterton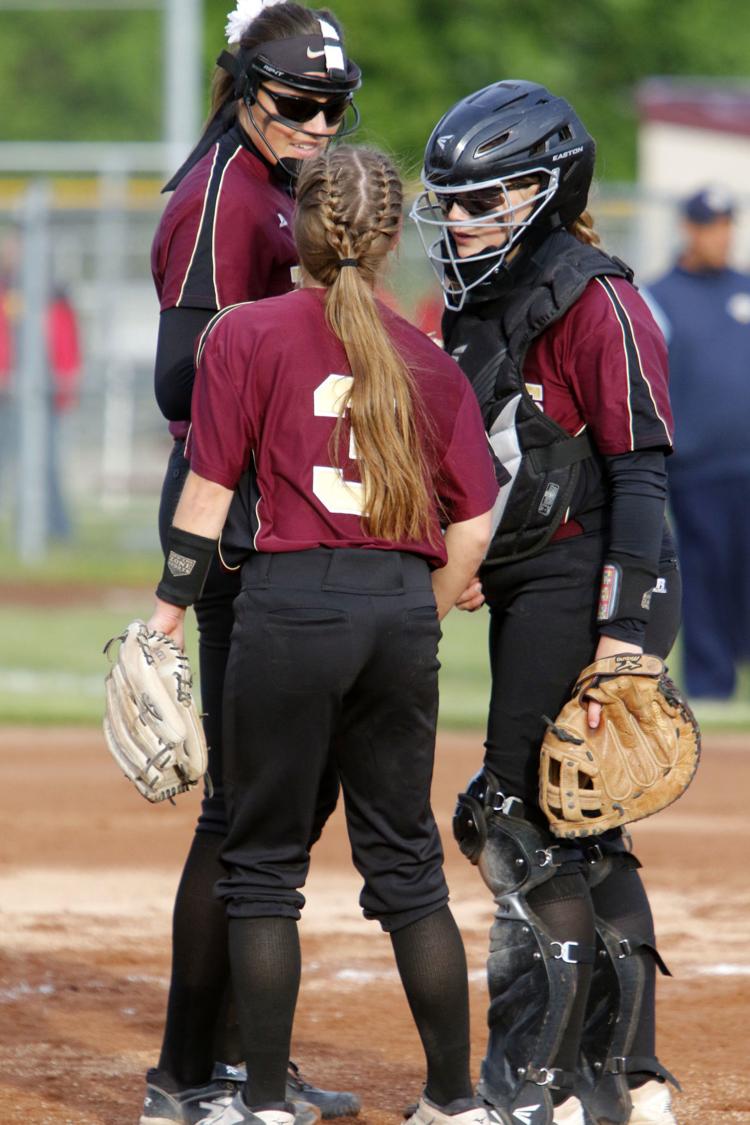 Gallery: 4A softball regional: Crown Point vs. Chesterton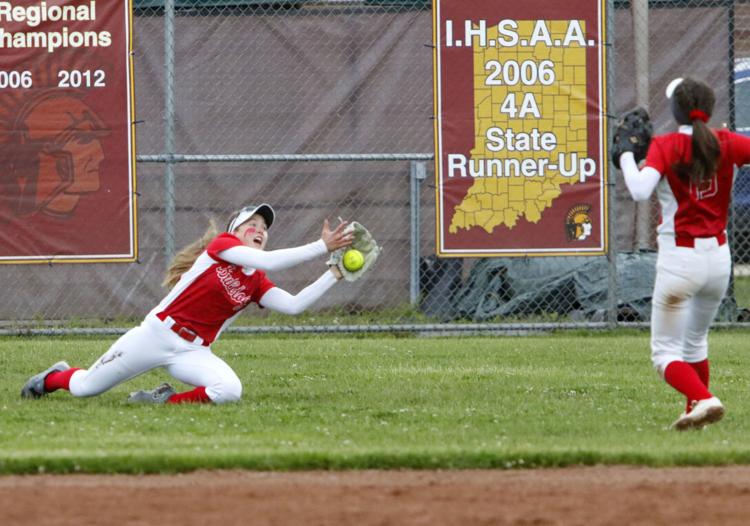 Gallery: 4A softball regional: Crown Point vs. Chesterton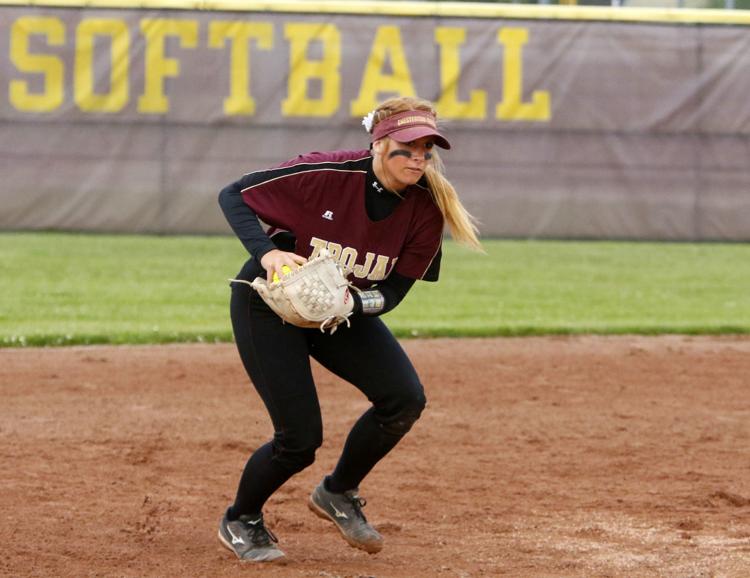 Gallery: 4A softball regional: Crown Point vs. Chesterton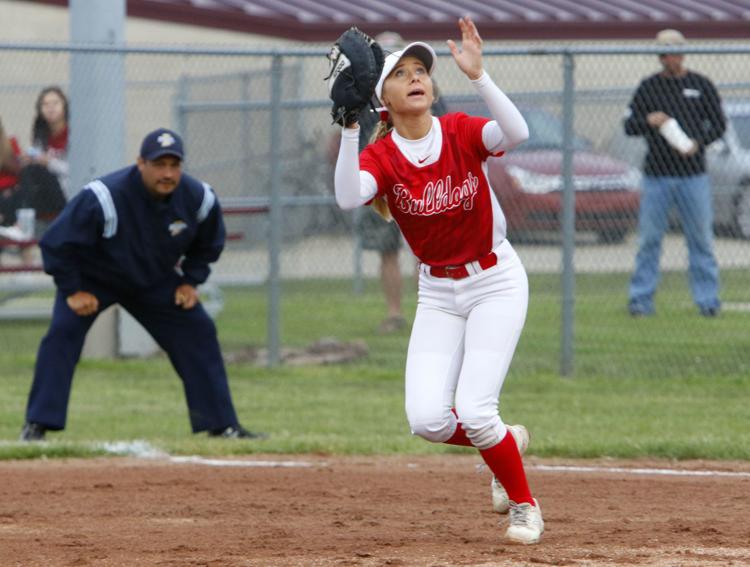 Gallery: 4A softball regional: Crown Point vs. Chesterton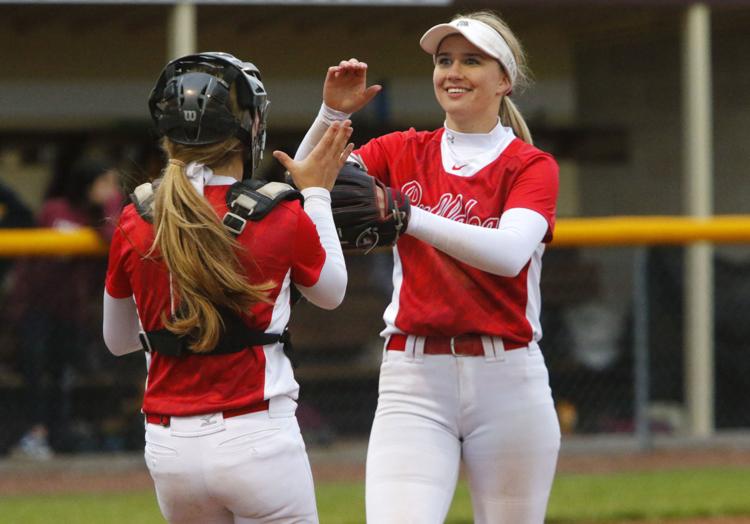 Gallery: 4A softball regional: Crown Point vs. Chesterton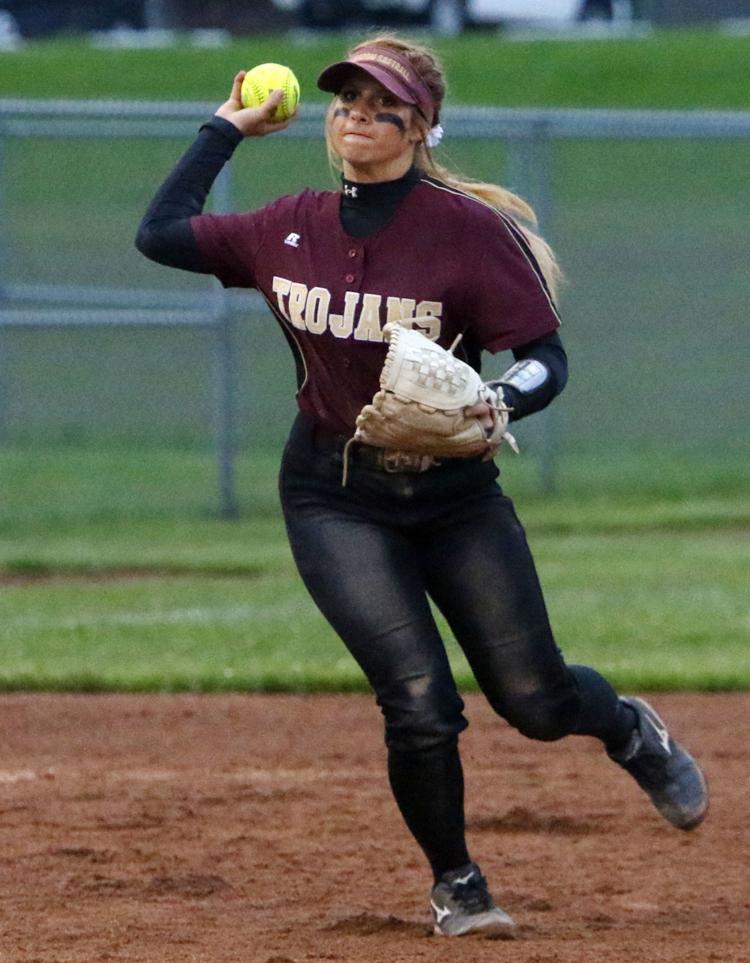 Gallery: 4A softball regional: Crown Point vs. Chesterton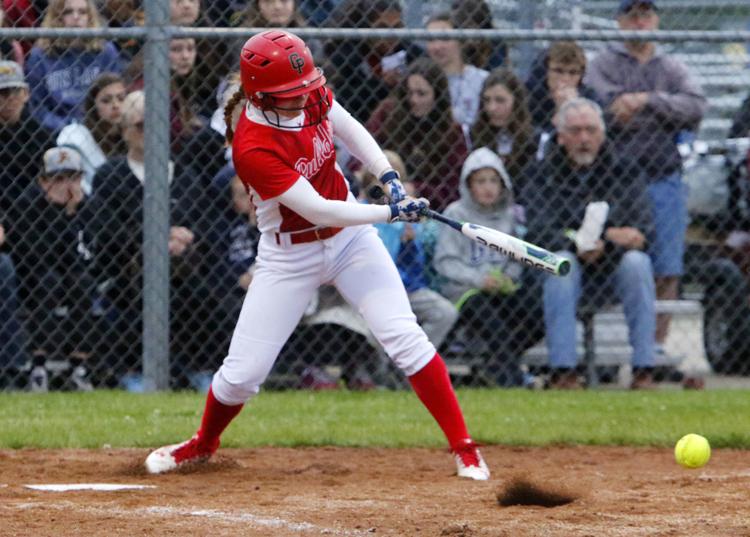 Gallery: 4A softball regional: Crown Point vs. Chesterton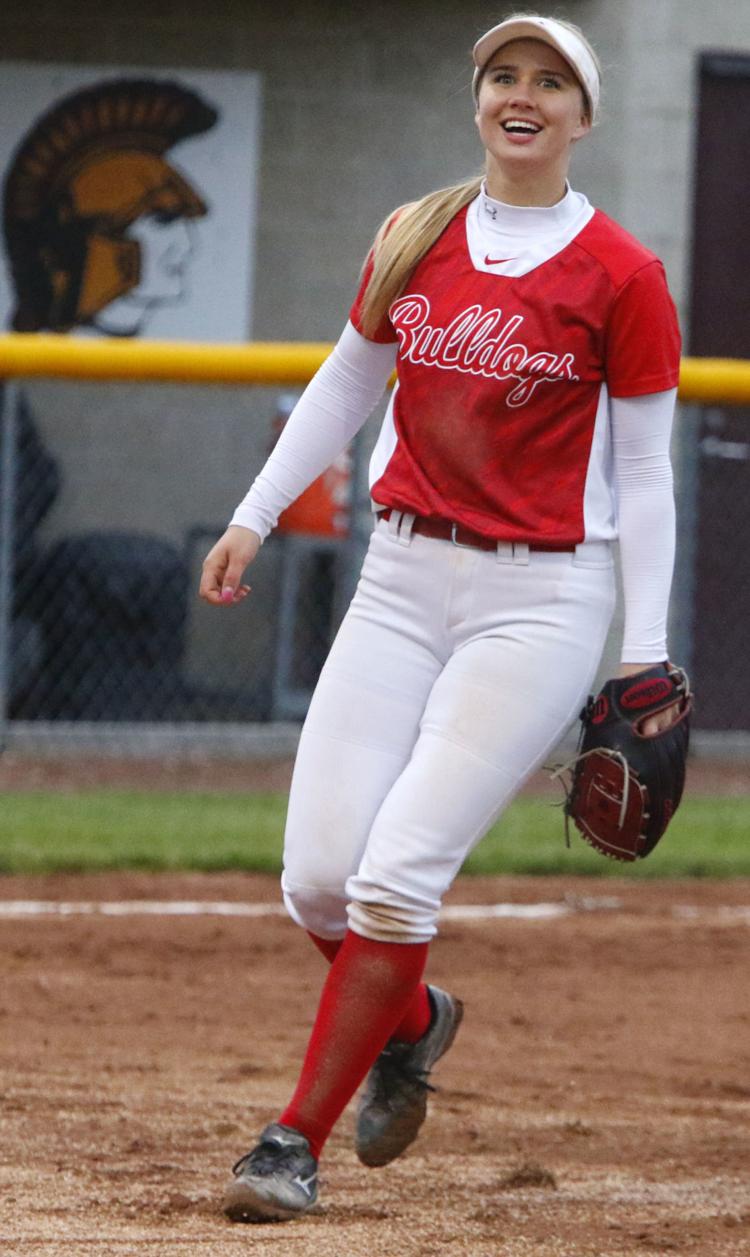 Gallery: 4A softball regional: Crown Point vs. Chesterton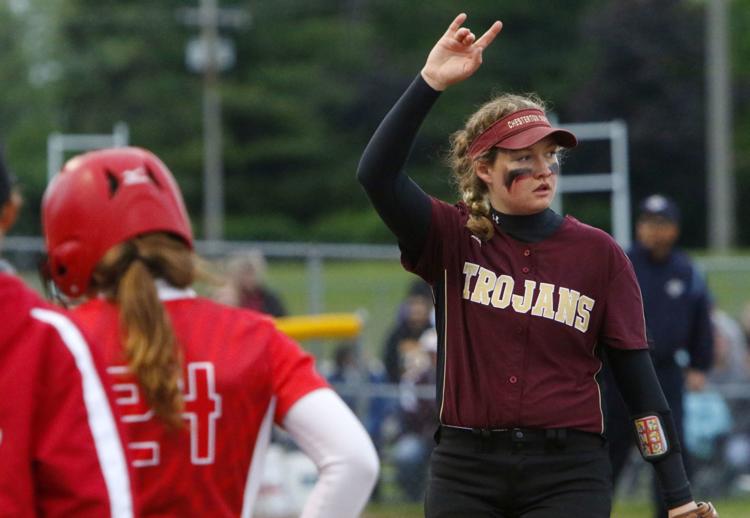 Gallery: 4A softball regional: Crown Point vs. Chesterton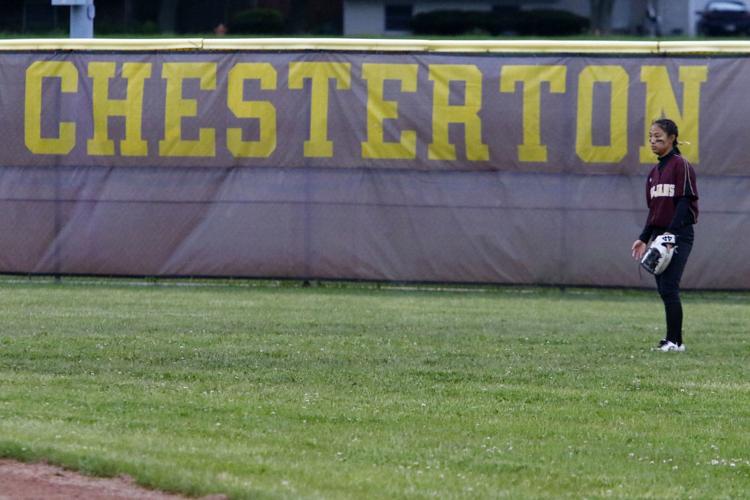 Gallery: 4A softball regional: Crown Point vs. Chesterton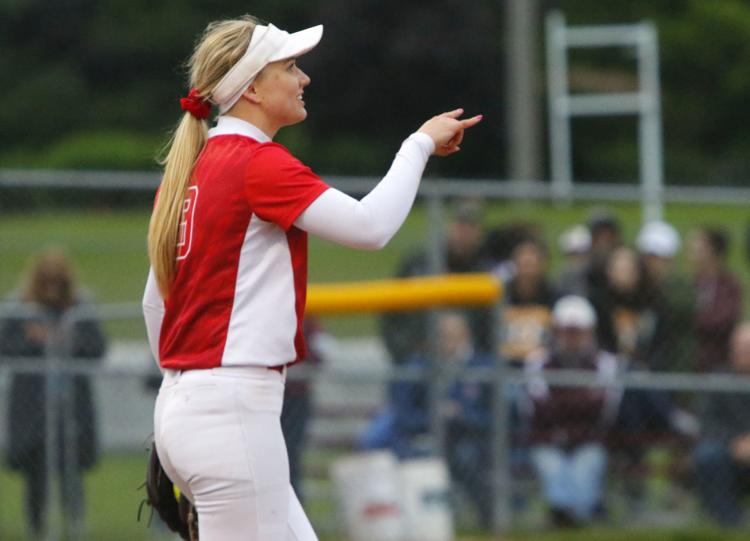 Gallery: 4A softball regional: Crown Point vs. Chesterton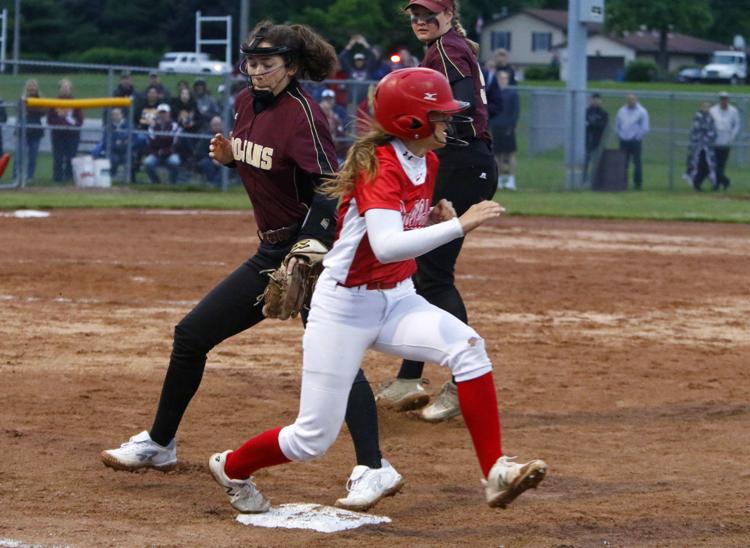 Gallery: 4A softball regional: Crown Point vs. Chesterton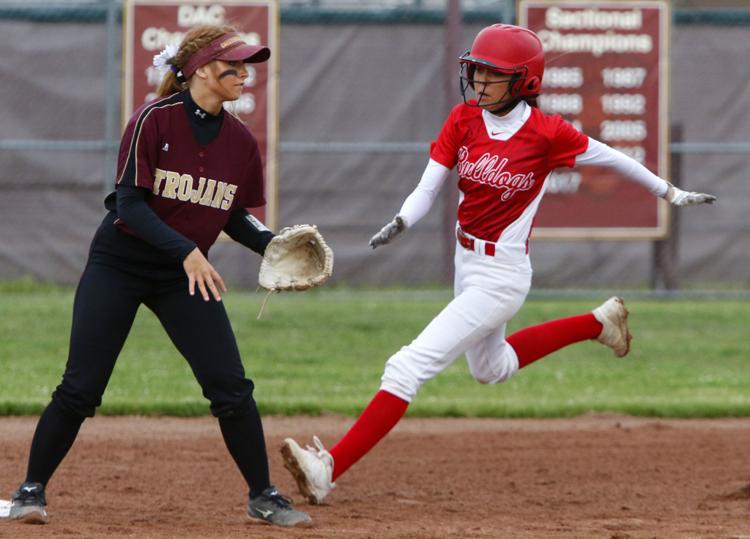 Gallery: 4A softball regional: Crown Point vs. Chesterton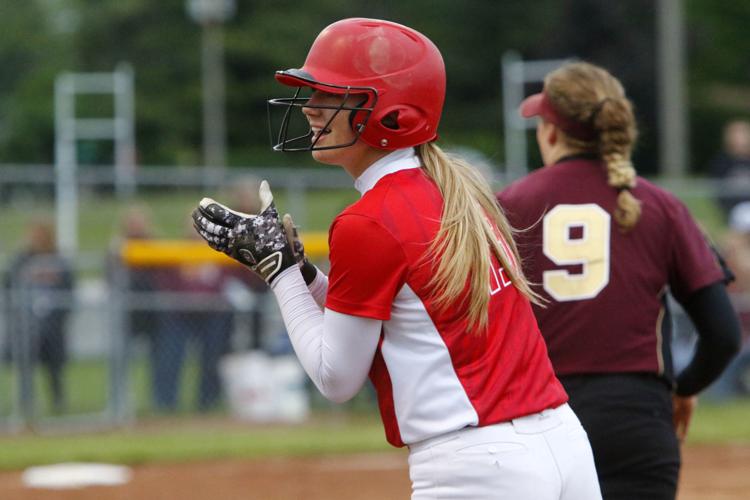 Gallery: 4A softball regional: Crown Point vs. Chesterton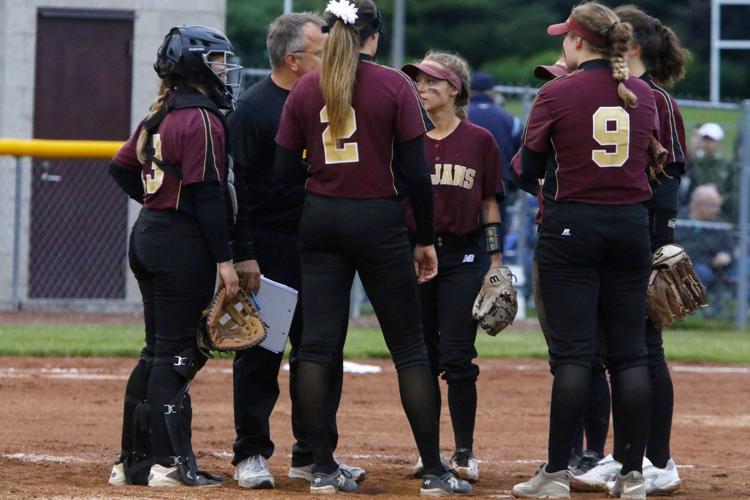 Gallery: 4A softball regional: Crown Point vs. Chesterton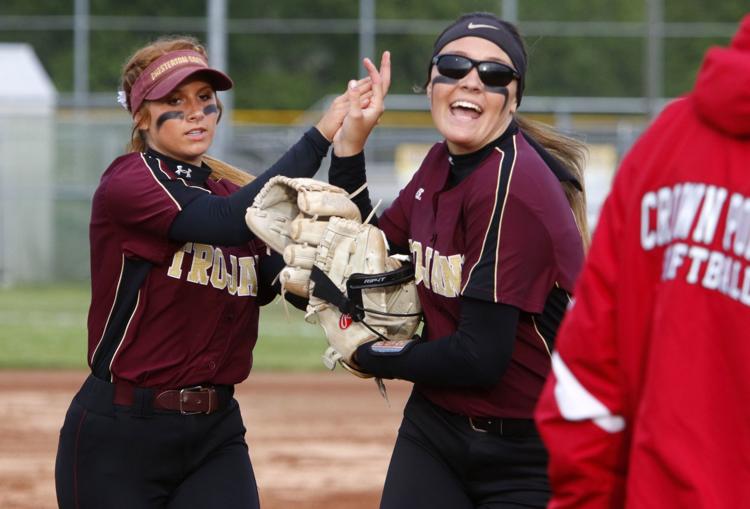 Gallery: 4A softball regional: Crown Point vs. Chesterton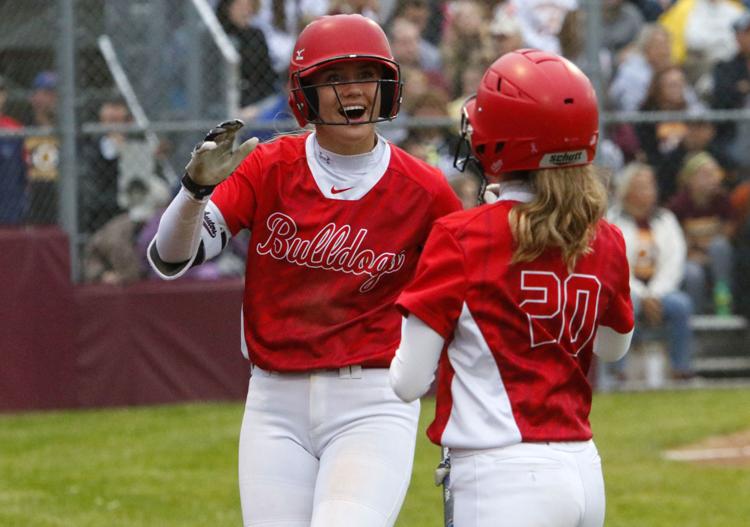 Gallery: 4A softball regional: Crown Point vs. Chesterton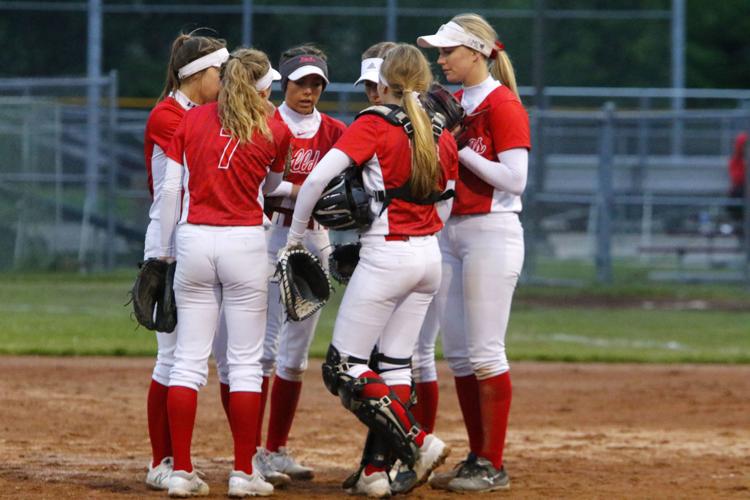 Gallery: 4A softball regional: Crown Point vs. Chesterton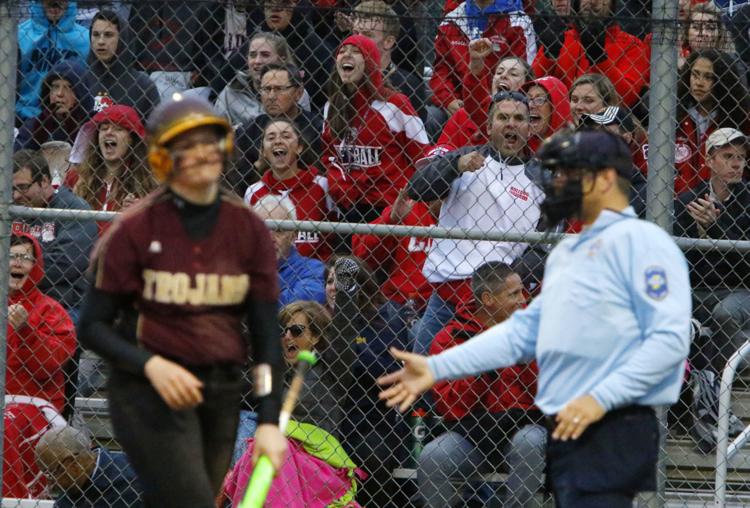 Gallery: 4A softball regional: Crown Point vs. Chesterton
Gallery: 4A softball regional: Crown Point vs. Chesterton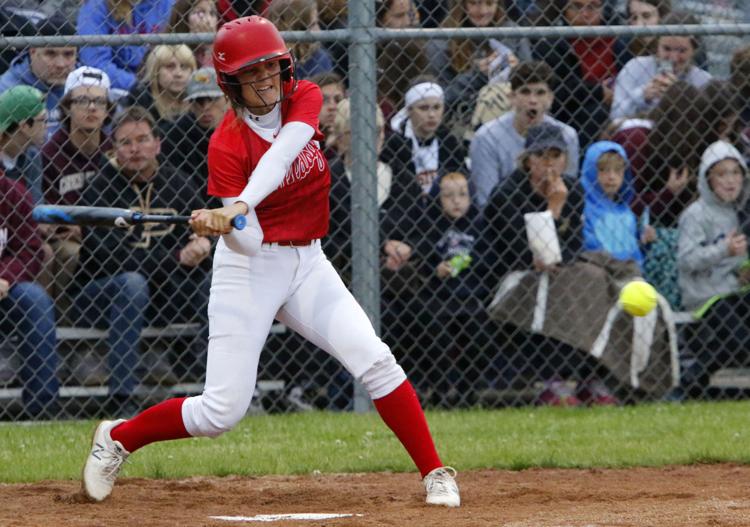 Gallery: 4A softball regional: Crown Point vs. Chesterton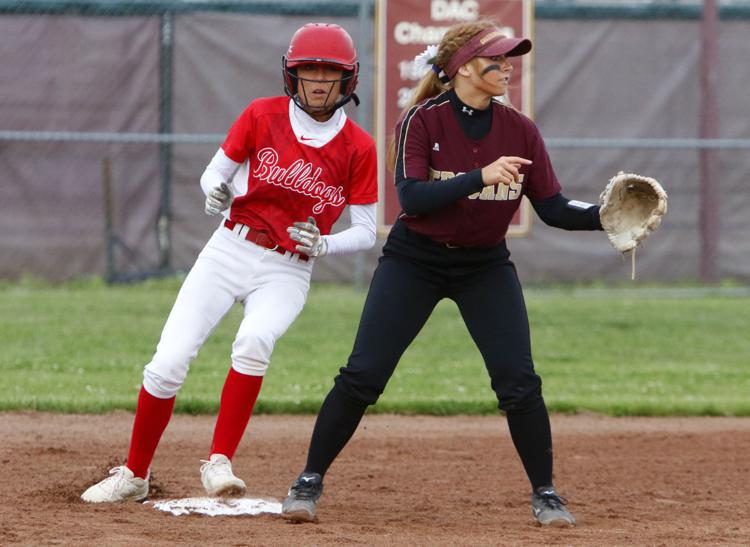 Gallery: 4A softball regional: Crown Point vs. Chesterton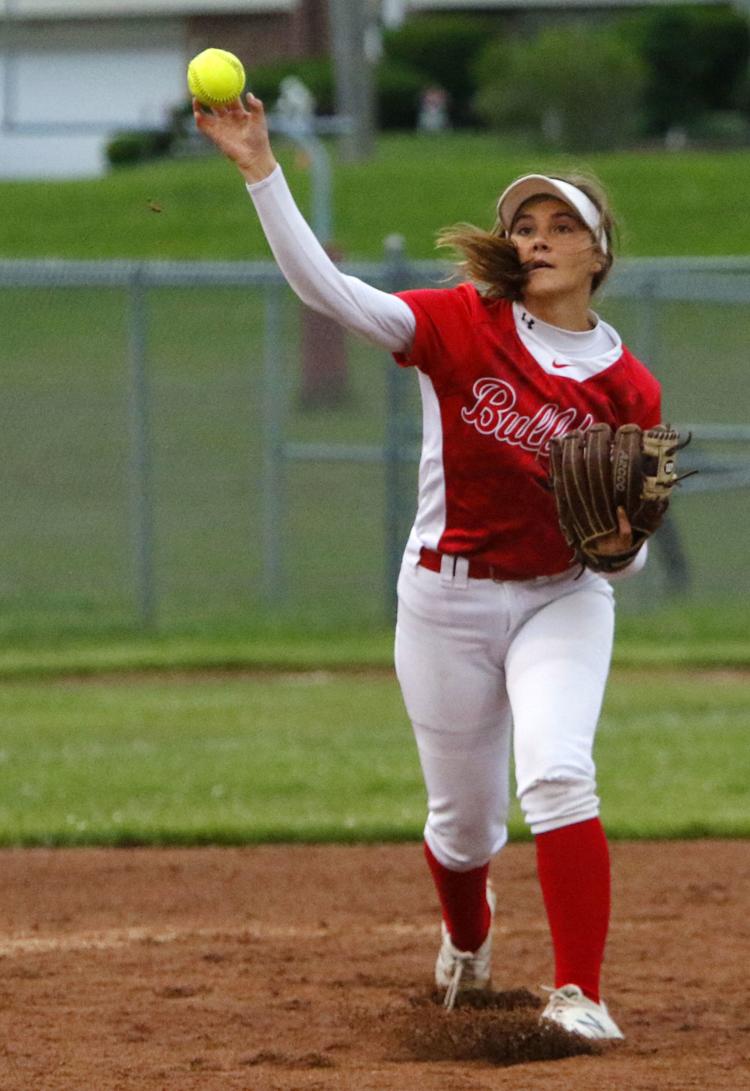 Gallery: 4A softball regional: Crown Point vs. Chesterton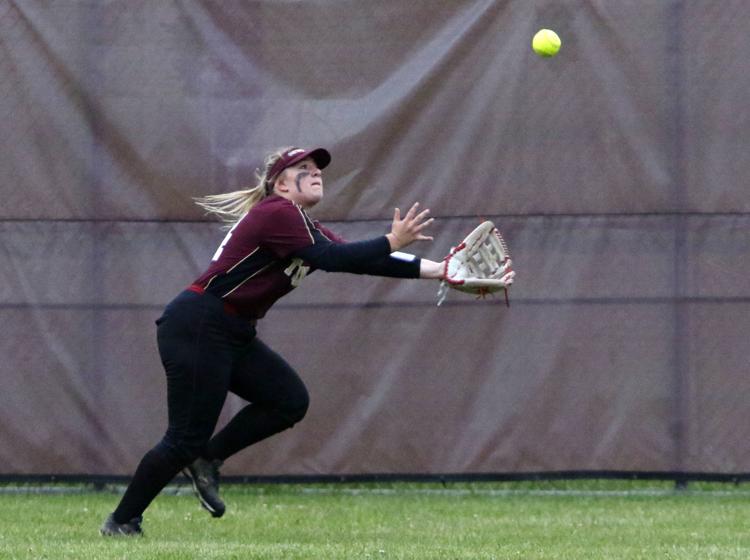 Gallery: 4A softball regional: Crown Point vs. Chesterton
Gallery: 4A softball regional: Crown Point vs. Chesterton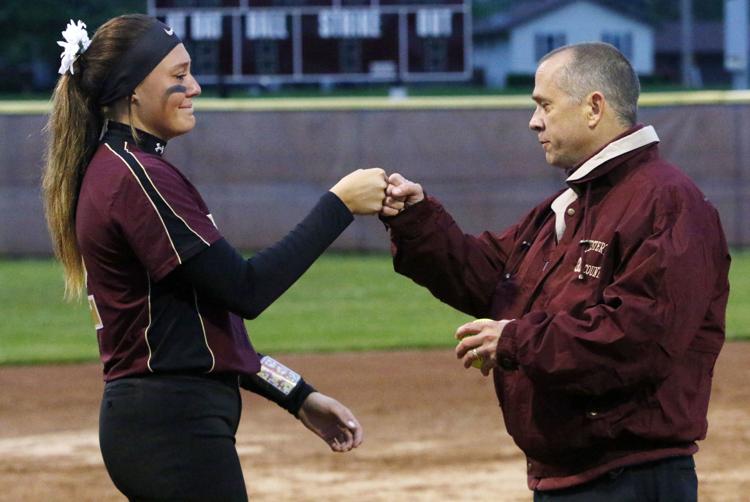 Gallery: 4A softball regional: Crown Point vs. Chesterton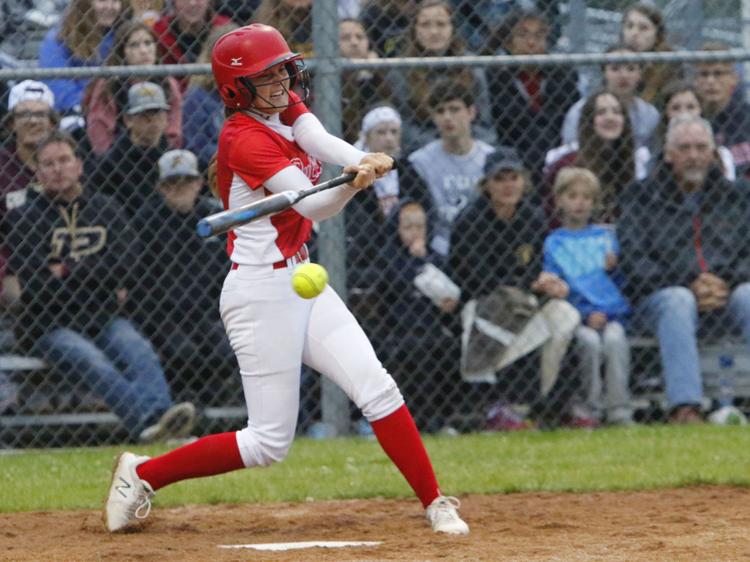 Gallery: 4A softball regional: Crown Point vs. Chesterton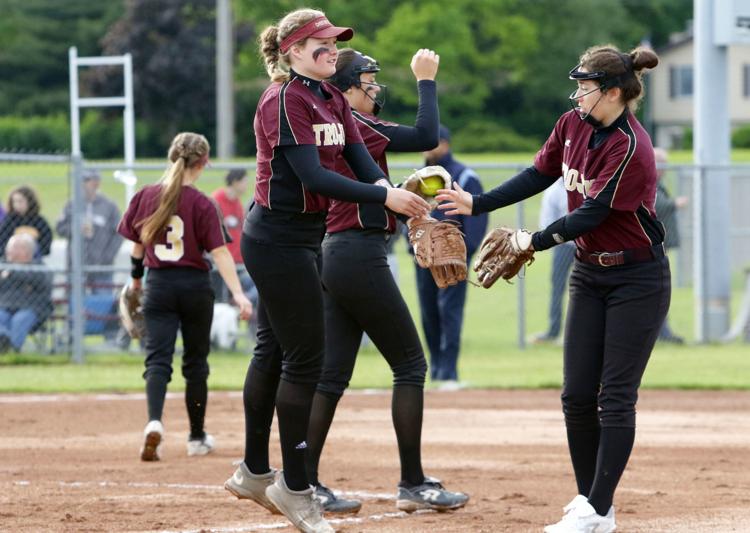 Gallery: 4A softball regional: Crown Point vs. Chesterton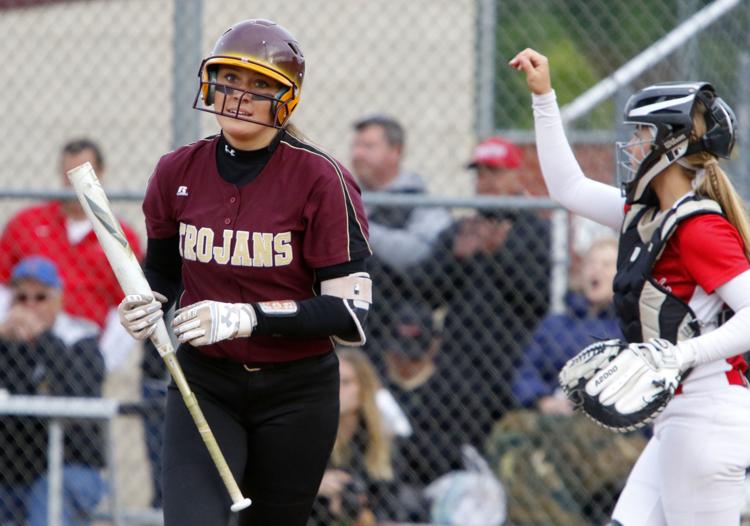 Gallery: 4A softball regional: Crown Point vs. Chesterton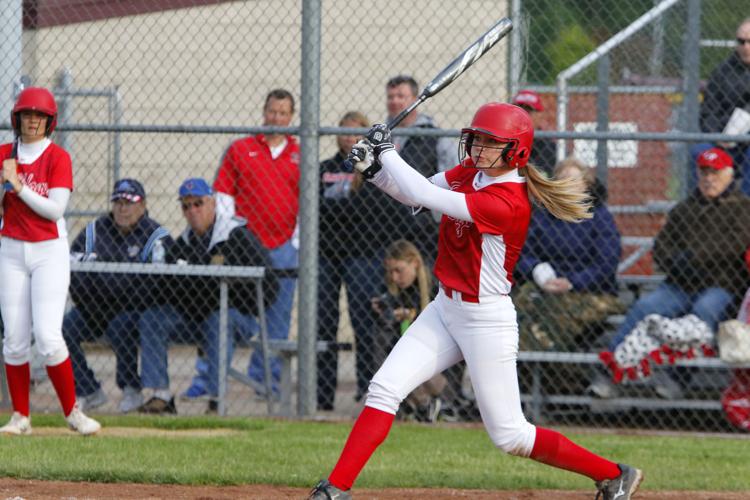 Gallery: 4A softball regional: Crown Point vs. Chesterton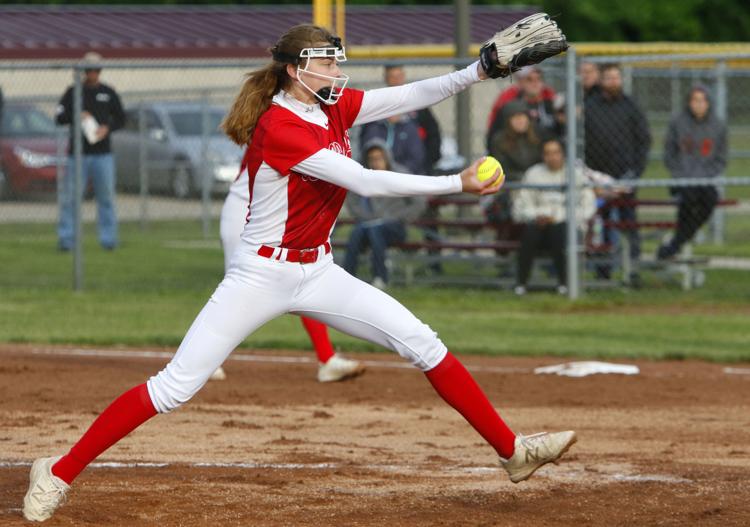 Gallery: 4A softball regional: Crown Point vs. Chesterton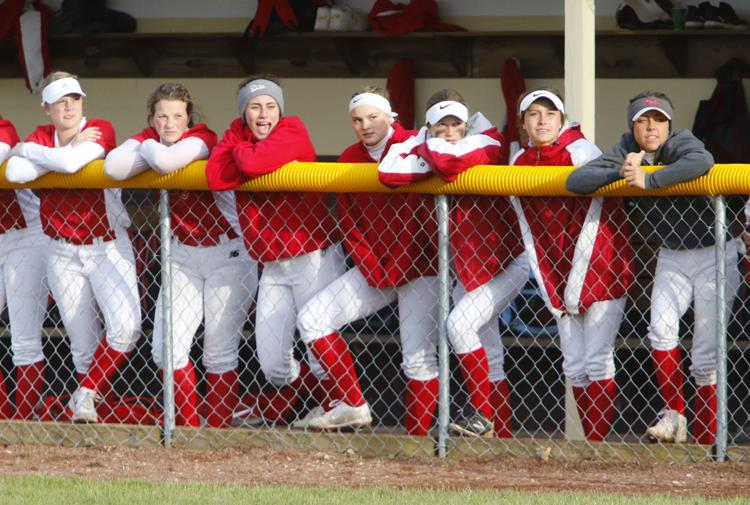 Gallery: 4A softball regional: Crown Point vs. Chesterton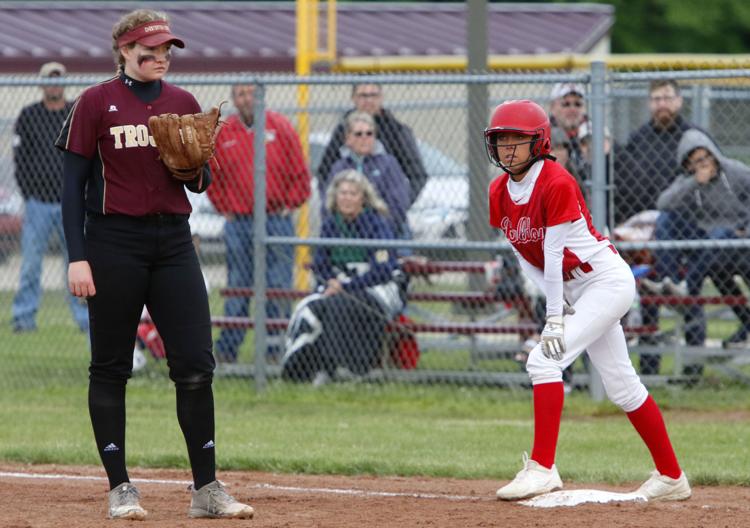 Gallery: 4A softball regional: Crown Point vs. Chesterton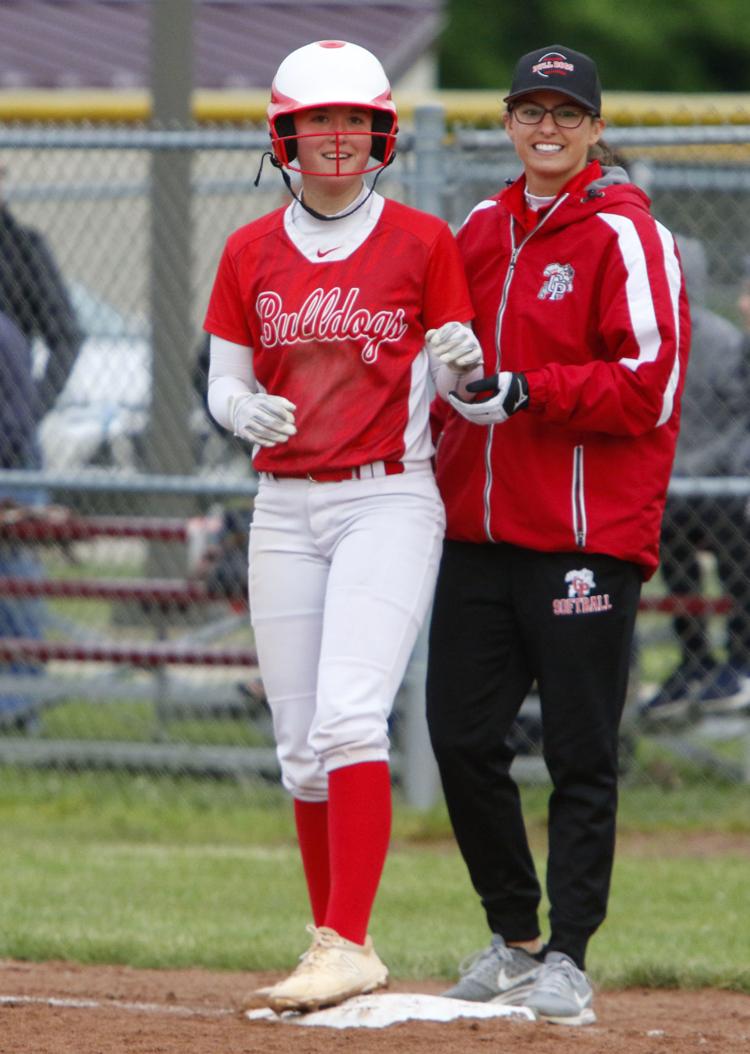 Gallery: 4A softball regional: Crown Point vs. Chesterton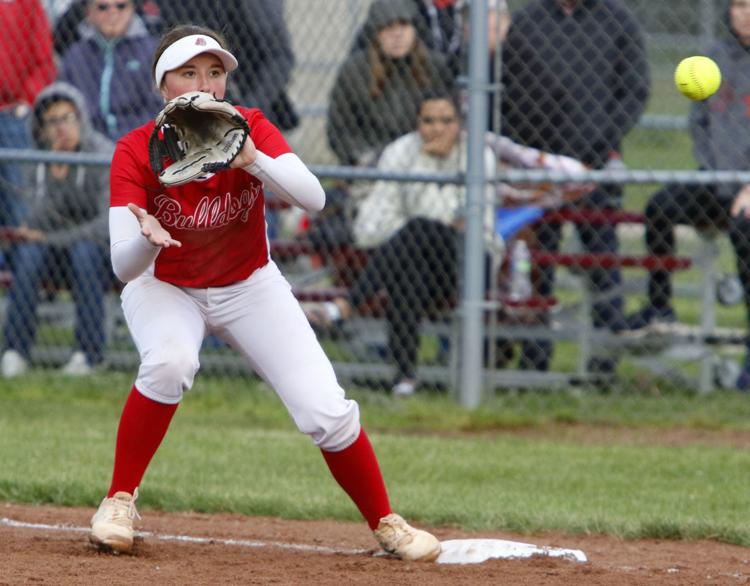 Gallery: 4A softball regional: Crown Point vs. Chesterton
Gallery: 4A softball regional: Crown Point vs. Chesterton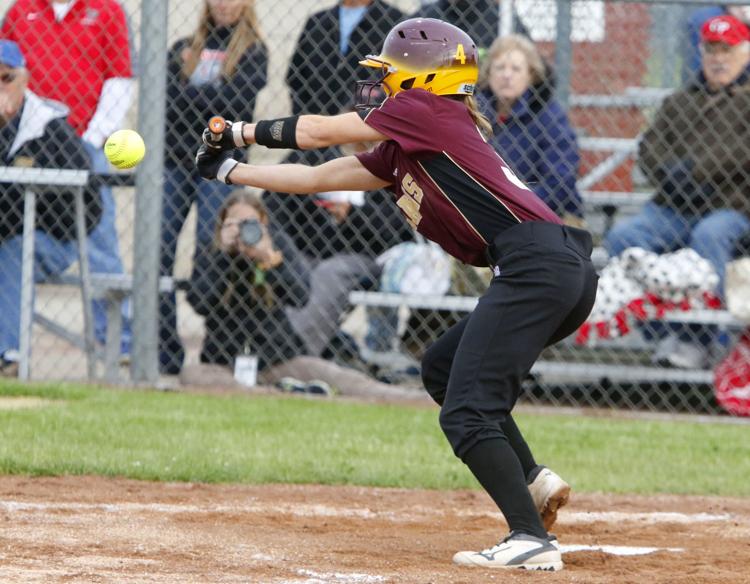 Gallery: 4A softball regional: Crown Point vs. Chesterton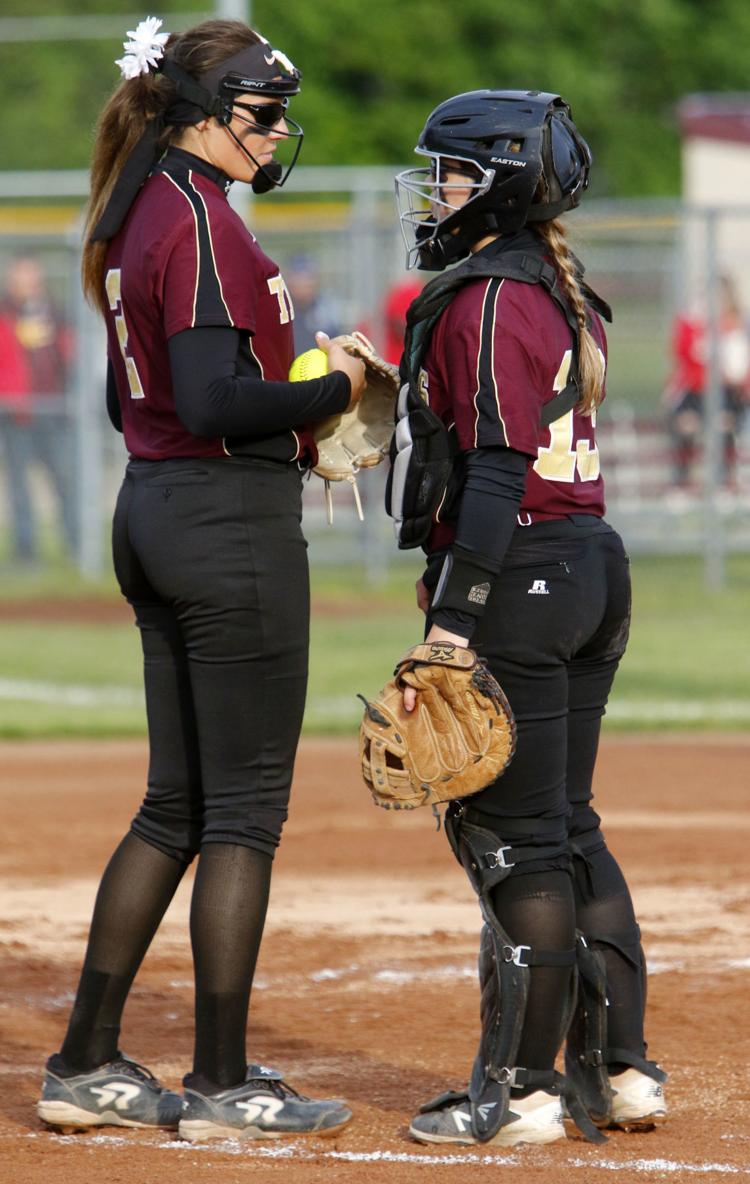 Gallery: 4A softball regional: Crown Point vs. Chesterton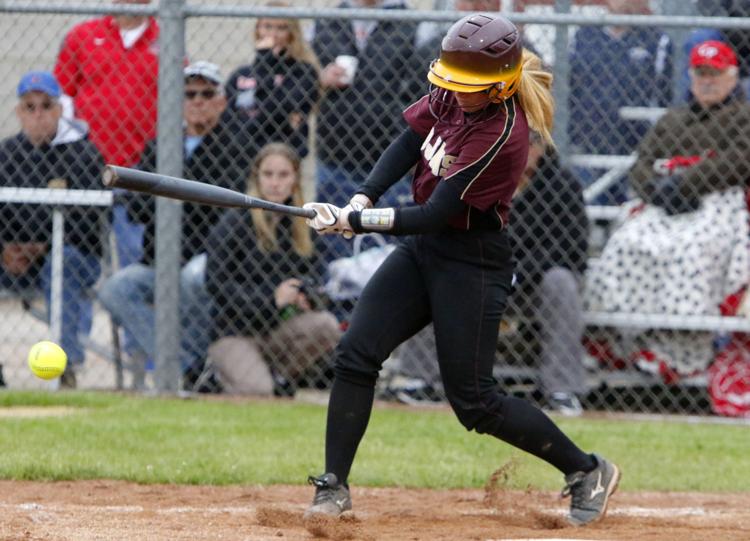 Gallery: 4A softball regional: Crown Point vs. Chesterton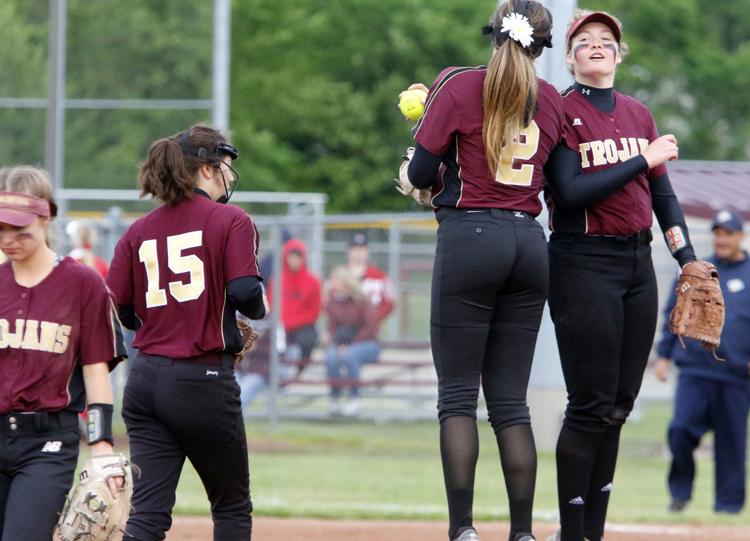 Gallery: 4A softball regional: Crown Point vs. Chesterton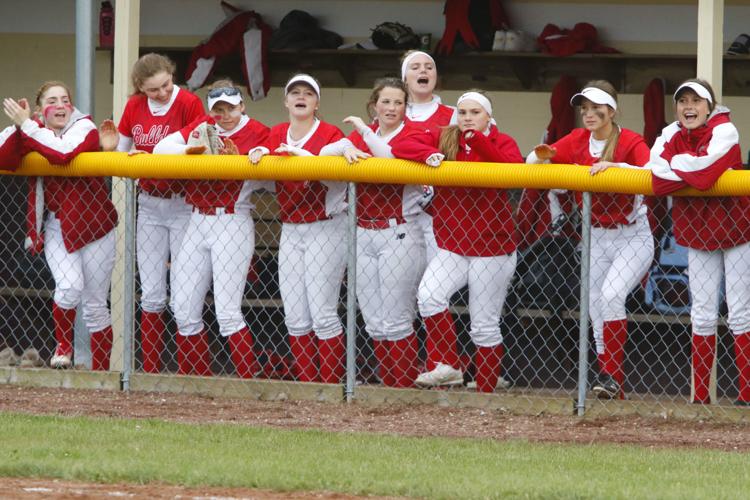 Gallery: 4A softball regional: Crown Point vs. Chesterton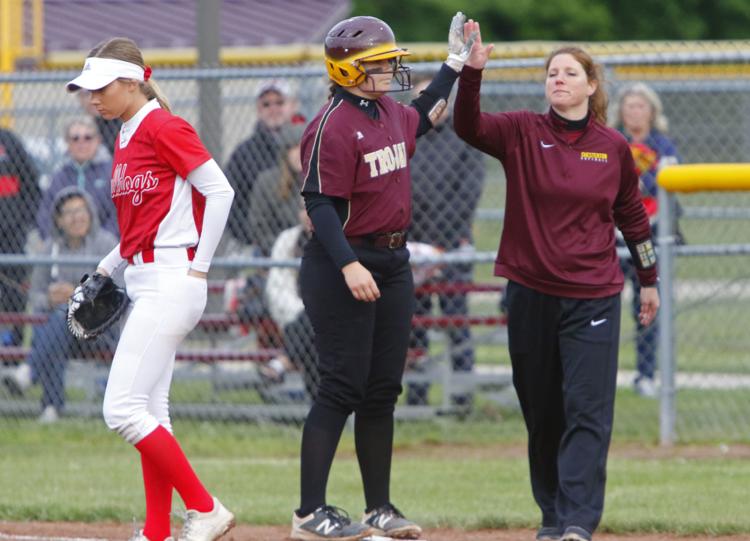 Gallery: 4A softball regional: Crown Point vs. Chesterton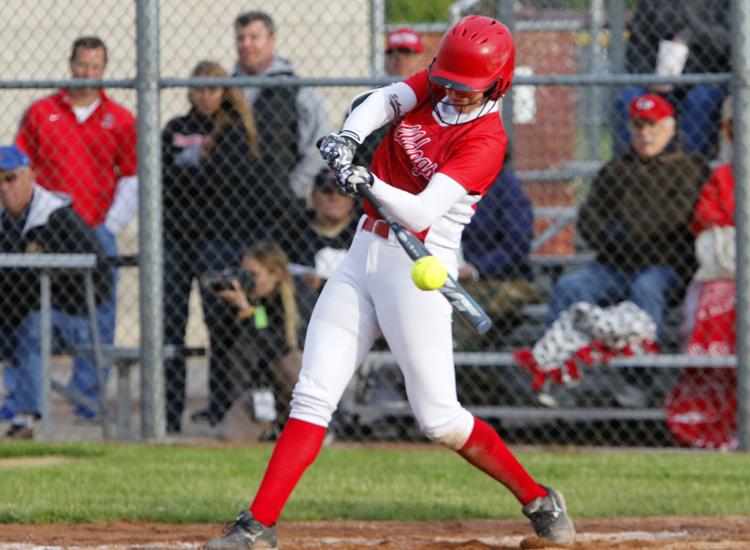 Gallery: 4A softball regional: Crown Point vs. Chesterton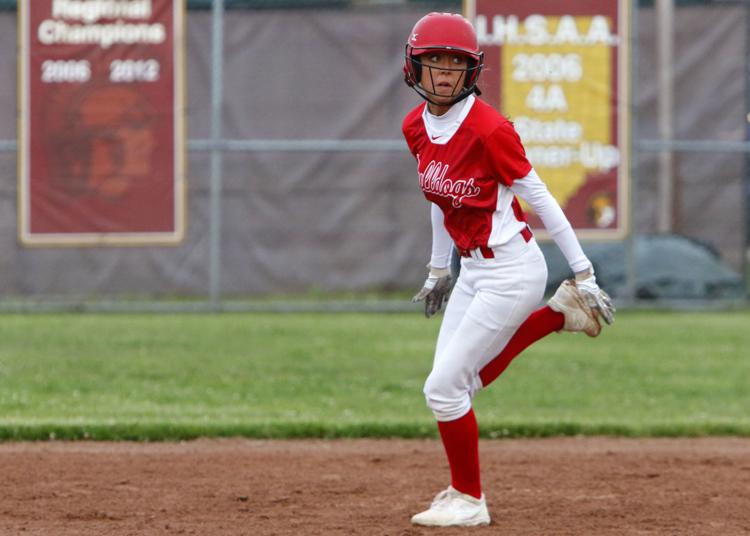 Gallery: 4A softball regional: Crown Point vs. Chesterton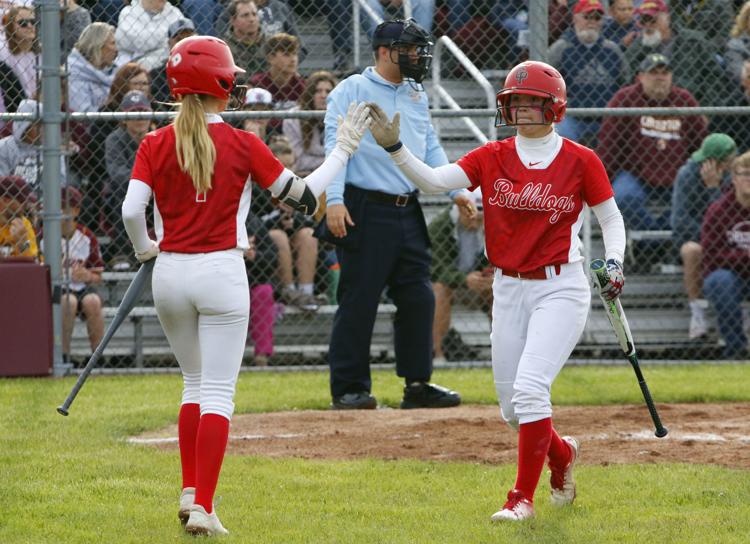 Gallery: 4A softball regional: Crown Point vs. Chesterton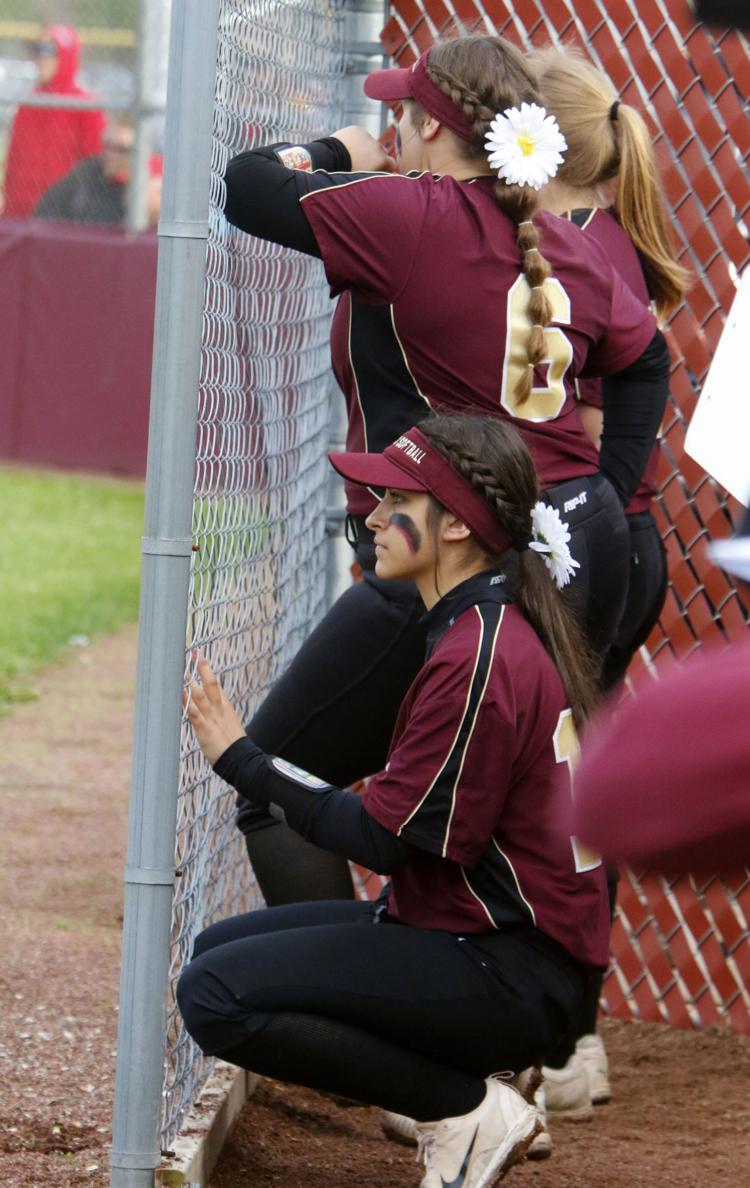 Gallery: 4A softball regional: Crown Point vs. Chesterton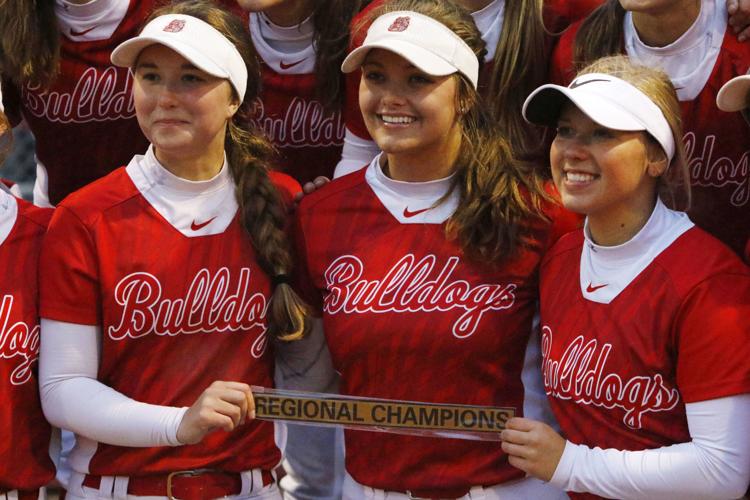 Gallery: 4A softball regional: Crown Point vs. Chesterton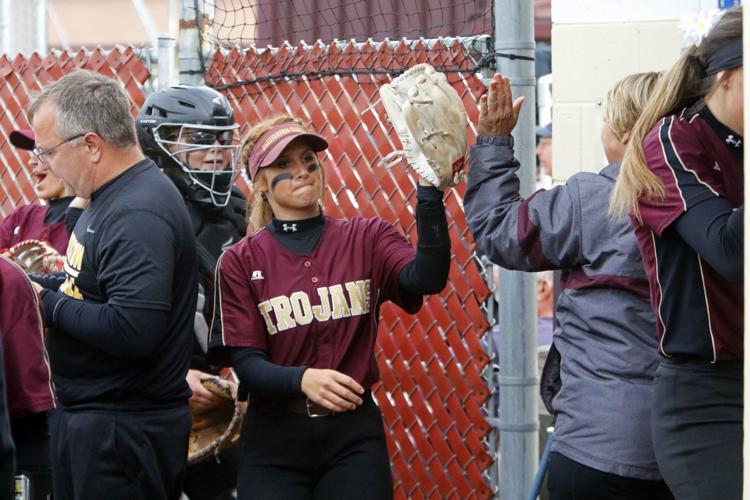 Gallery: 4A softball regional: Crown Point vs. Chesterton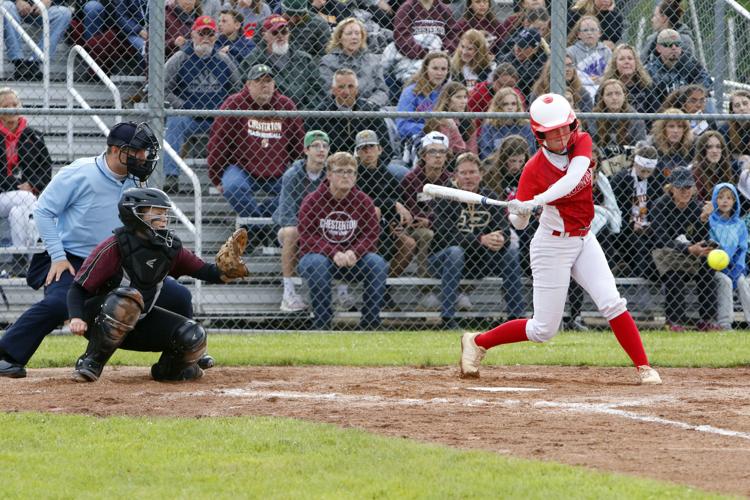 Gallery: 4A softball regional: Crown Point vs. Chesterton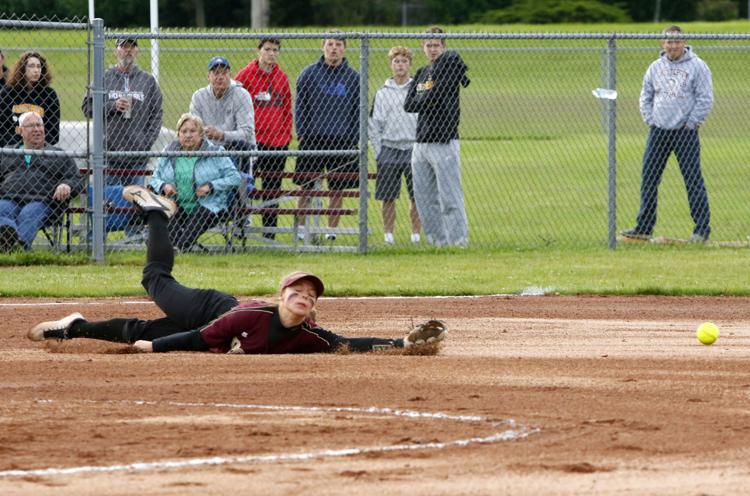 Gallery: 4A softball regional: Crown Point vs. Chesterton
Gallery: 4A softball regional: Crown Point vs. Chesterton
Gallery: 4A softball regional: Crown Point vs. Chesterton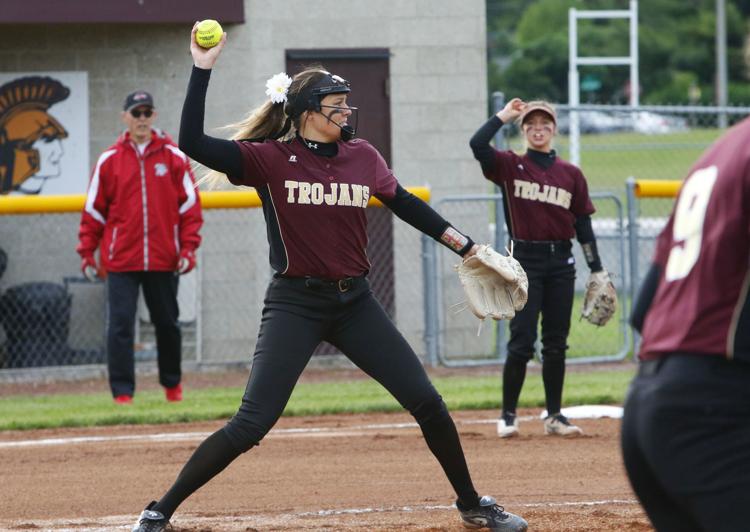 Gallery: 4A softball regional: Crown Point vs. Chesterton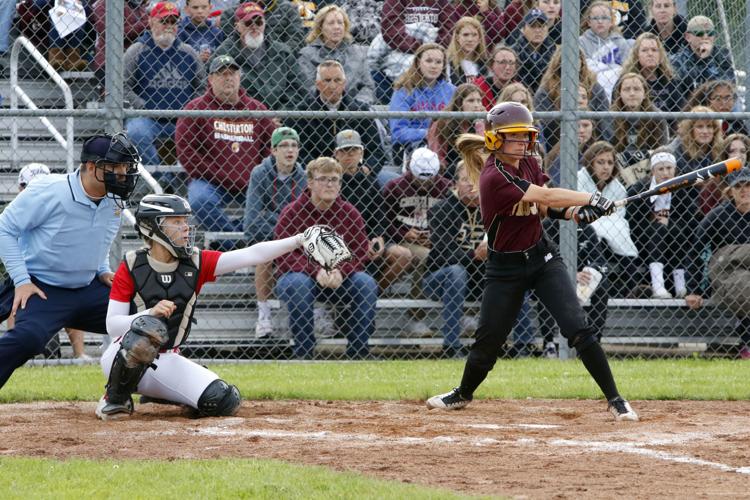 Gallery: 4A softball regional: Crown Point vs. Chesterton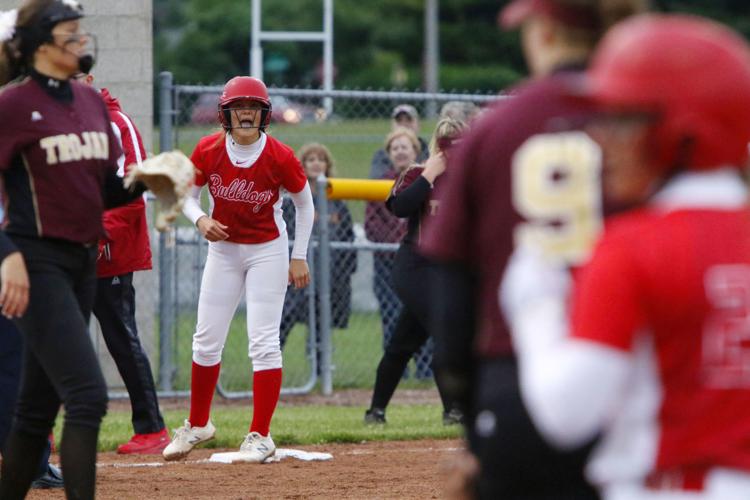 Gallery: 4A softball regional: Crown Point vs. Chesterton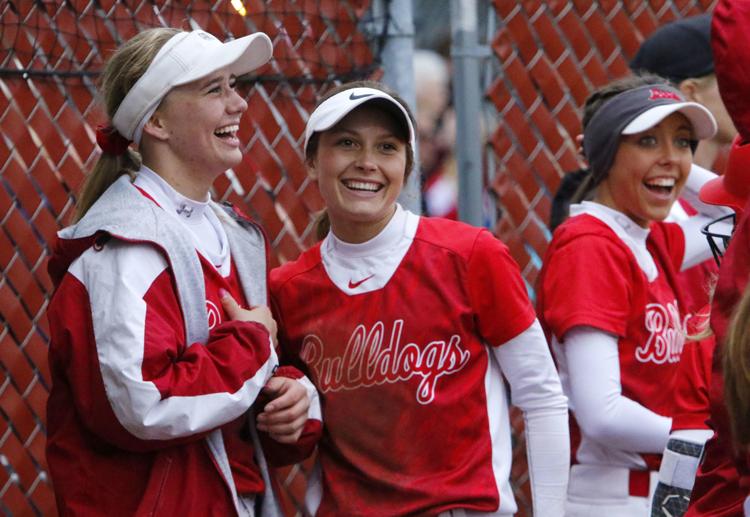 Gallery: 4A softball regional: Crown Point vs. Chesterton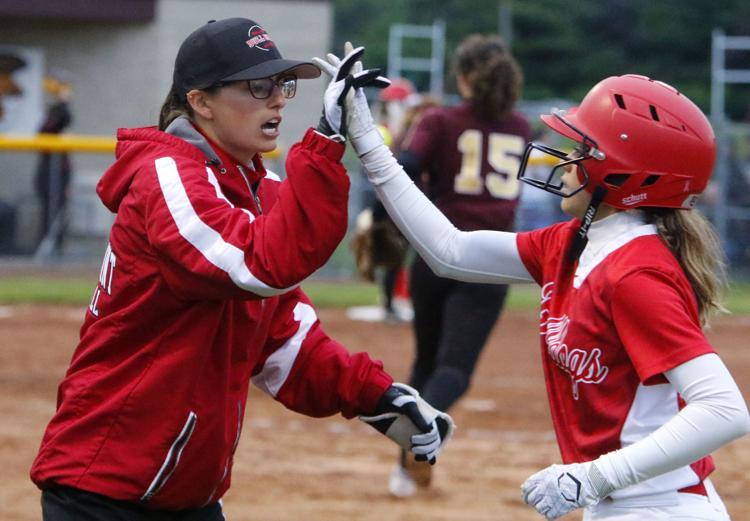 Gallery: 4A softball regional: Crown Point vs. Chesterton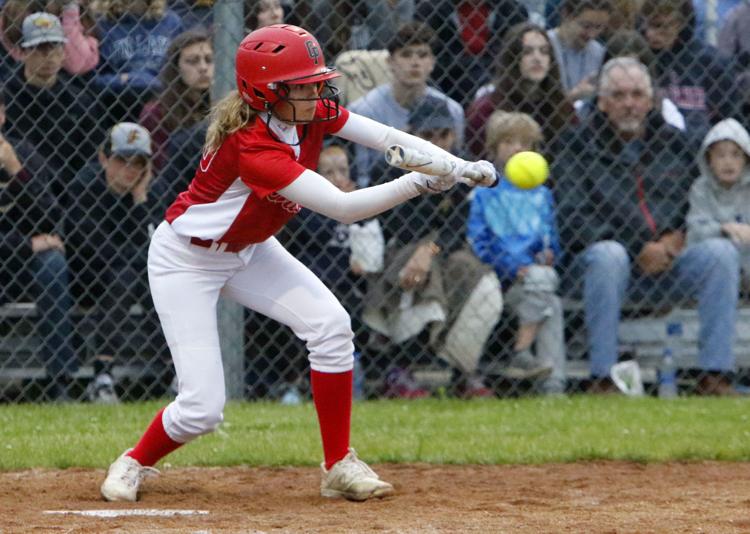 Gallery: 4A softball regional: Crown Point vs. Chesterton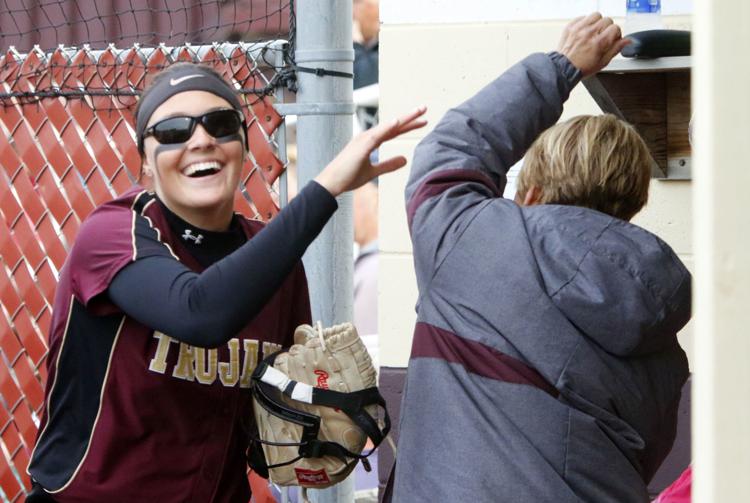 Gallery: 4A softball regional: Crown Point vs. Chesterton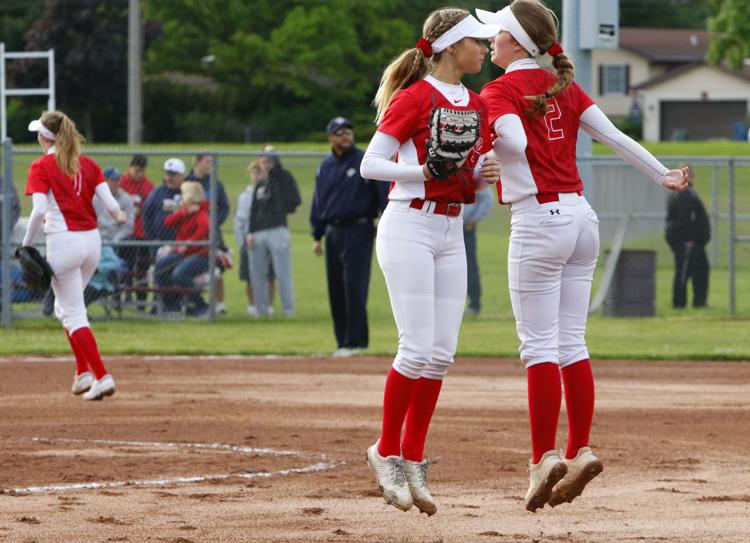 Gallery: 4A softball regional: Crown Point vs. Chesterton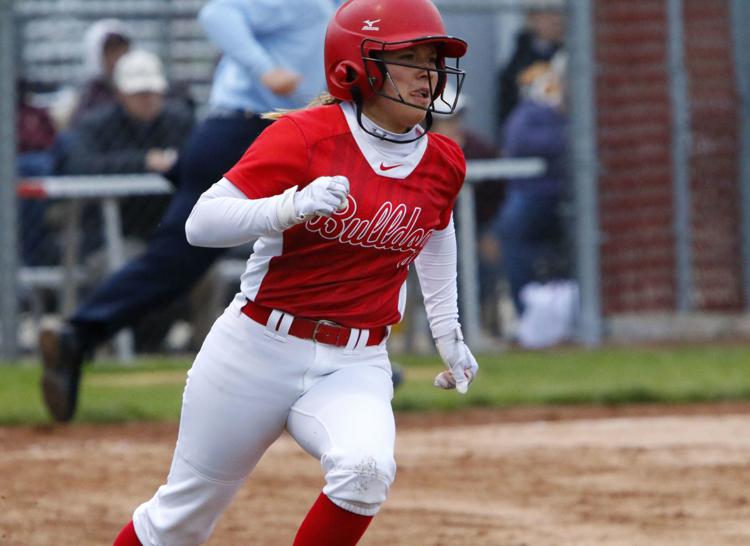 Gallery: 4A softball regional: Crown Point vs. Chesterton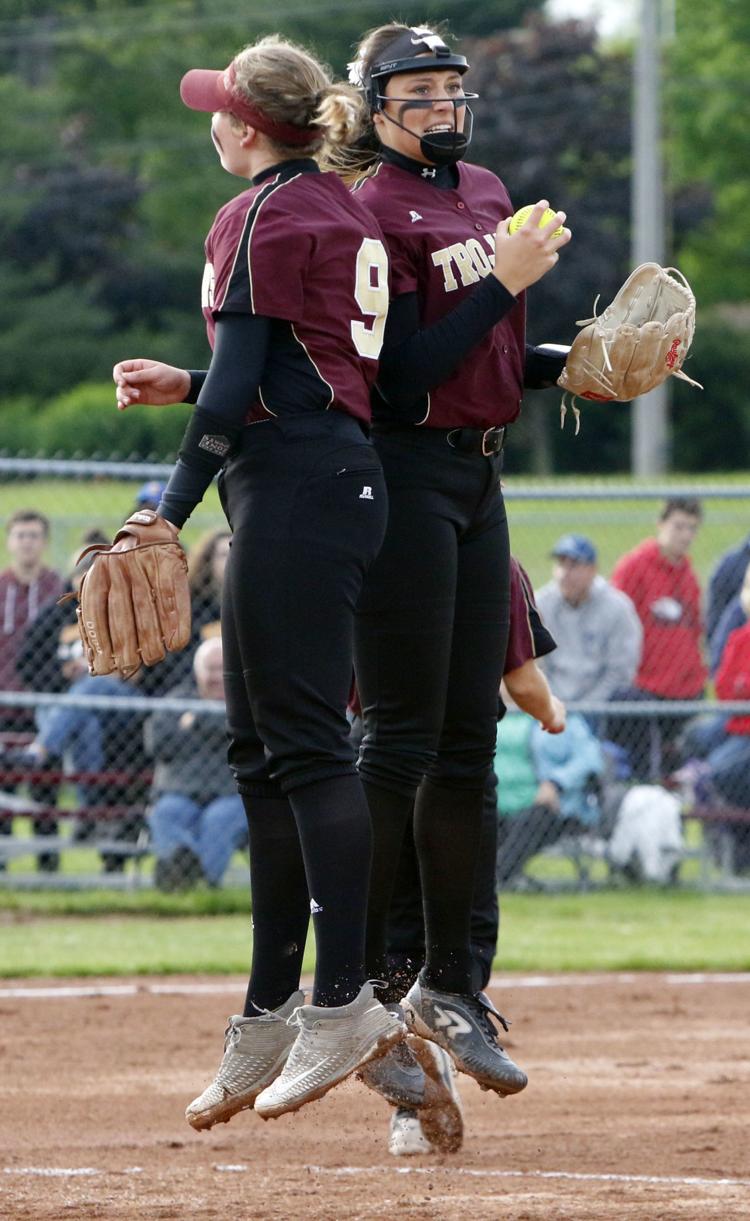 Gallery: 4A softball regional: Crown Point vs. Chesterton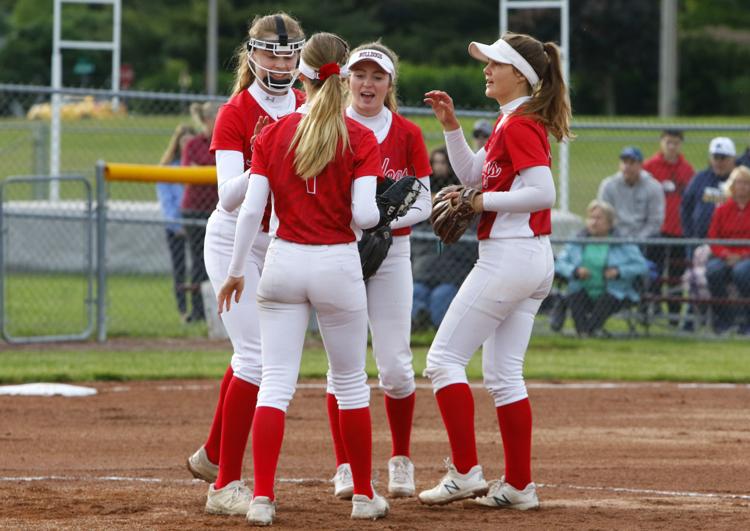 Gallery: 4A softball regional: Crown Point vs. Chesterton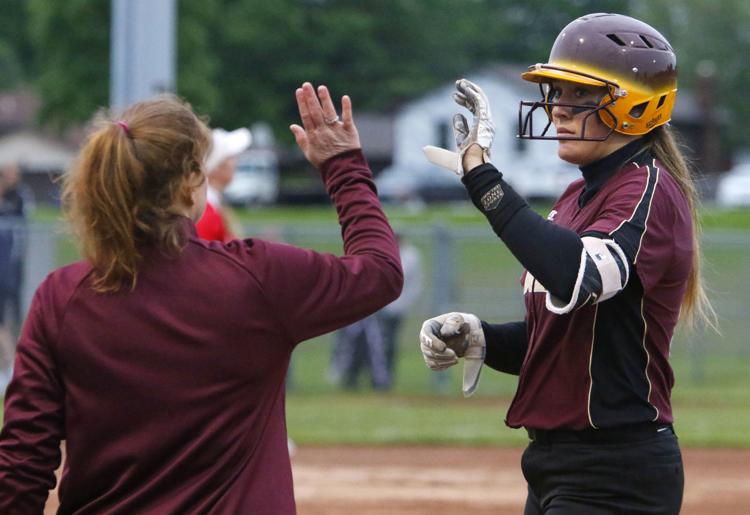 Gallery: 4A softball regional: Crown Point vs. Chesterton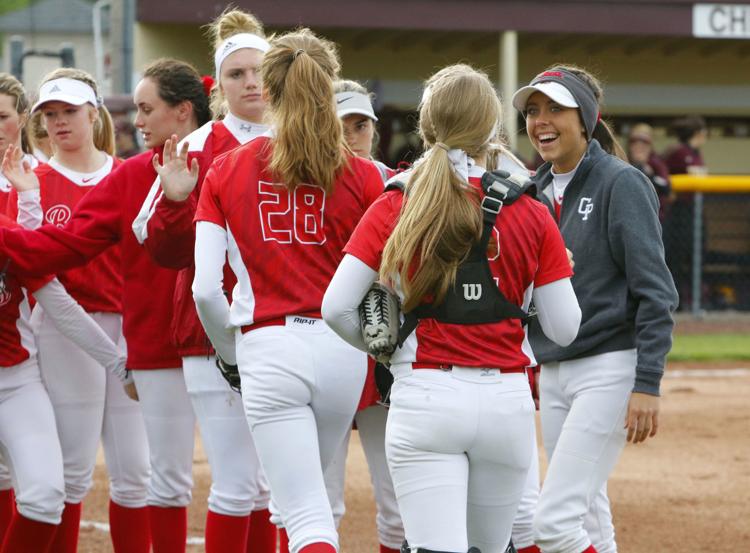 Gallery: 4A softball regional: Crown Point vs. Chesterton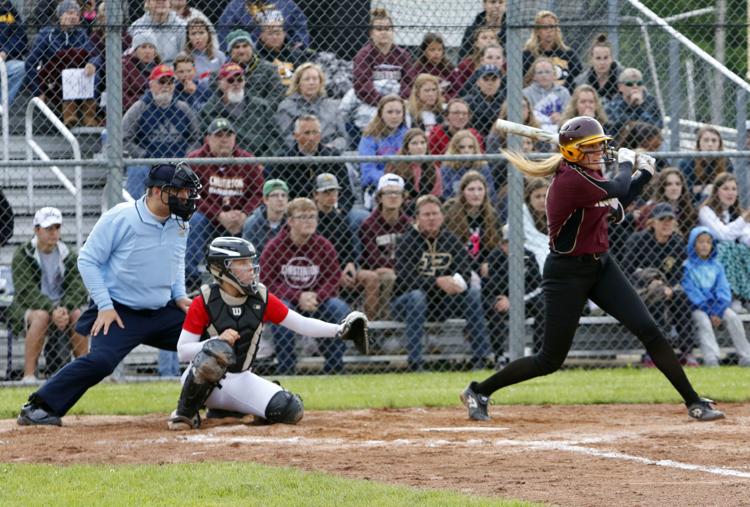 Gallery: 4A softball regional: Crown Point vs. Chesterton