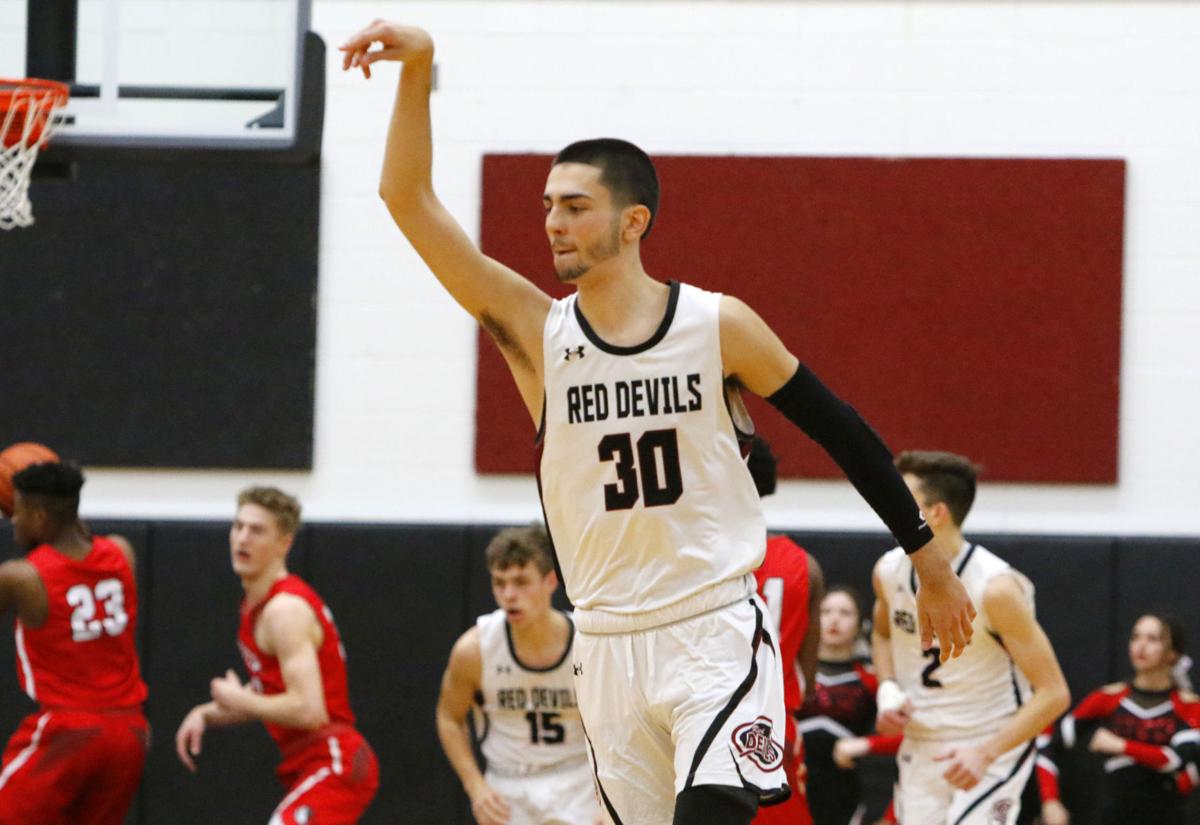 LOWELL — Christopher Mantis is headed south for his next hoops chapter.
Lowell's star senior verbally committed to Appalachian State on Christmas, choosing the Mountaineers over Ball State, Drake, Illinois-Chicago, Purdue Fort Wayne and Valparaiso.
The 6-foot-7 guard announced his decision Friday to the school in Boone, North Carolina, via Instagram in a heartfelt video, which featured cameos from his mom, stepdad and coach, Joe Delgado. Mantis said the video was a simple way for him to thank the people who have helped him become a better player and, more importantly, a better person.
"It feels good to (commit) on Christmas day because it's my family's favorite holiday," Mantis said. " ... It's like a dream come true. I've always dreamed of playing college basketball, and I'm even more blessed to play at the Division I level. So, I'm proud of myself, but I'm also proud of everyone who has come along with me."
Mantis wasn't able to go on an official visit to Appalachian State due to the coronavirus pandemic, but he did take a trip there with his family back in September. When he arrived on campus, the senior said the local community welcomed him with open arms.
"Their commitment to me was unreal," Mantis said. "It wasn't just the head coach or the assistant, it was everyone on staff and the players. When I went down there, I couldn't really do anything because of the COVID rules, but they still set up everything really nice for me. ... We were driving through town, and my mom pointed to a restaurant sign and said 'Look! They even put your name up there!' I felt like a celebrity. It was pretty insane."
Additionally, Mantis said his communication with the Mountaineers' coaching staff wasn't sugarcoated. They made it clear that he would have to work for his minutes, and if he's willing to do so, he will have the chance to play and contribute as a freshman.
That's all Mantis needed to hear.
The standout guard said he looks forward to being challenged in new ways at Appalachian State and credited his older brother, Nicholas, for showing him what it takes to play at the next level.
Nicholas Mantis, who graduated from Lowell in 2017 and is now a sophomore guard at Cedarville University in Ohio, has always shared a tight bond with his younger sibling. The two of them grew up playing basketball together, and Nicholas Mantis is confident that his "twin" will excel with the Mountaineers.
"I've seen the growth and the adversity and the challenges he's had to overcome, and we're very fortunate to have remained so close throughout everything," Nicholas Mantis said. "It's awesome to have him look up to me, but this is his moment, and I'm just super happy for him."
Delgado is also thrilled for his star player, who has led the Red Devils to a 4-2 start this season. Christoper Mantis is averaging 29.8 points, 10.3 rebounds and 4.2 assists per game. His most noteworthy outing came in a 69-57 home win over Portage on Dec. 15. The senior erupted for a carer-high 48 points, 10 rebounds and four assists.
Aside from his stellar performances on the hardwood, though, Delgado believes what truly sets Christopher Mantis apart from other athletes is his class.
"His humbleness, his humility and the way he carries himself, he's just a great role model for future generations," Delgado said. "He represents the town so well, and even with his video announcement, the maturity he showed is just incredible. ... I'm glad to just be a small part of his journey."
Christopher Mantis said he's known for a few weeks that Appalachian State would be where he continues his career. But before he departs for North Carolina, the senior has set his sights on guiding Lowell to its first sectional championship since 1993.
"I just have tunnel vision right now, and I'm just focused on the season," Christopher Mantis said. "This is my last chance to win a sectional title."
Gallery: Munster at Lowell boys basketball
Gallery: Munster at Lowell boys basketball
Munster at Lowell boys basketball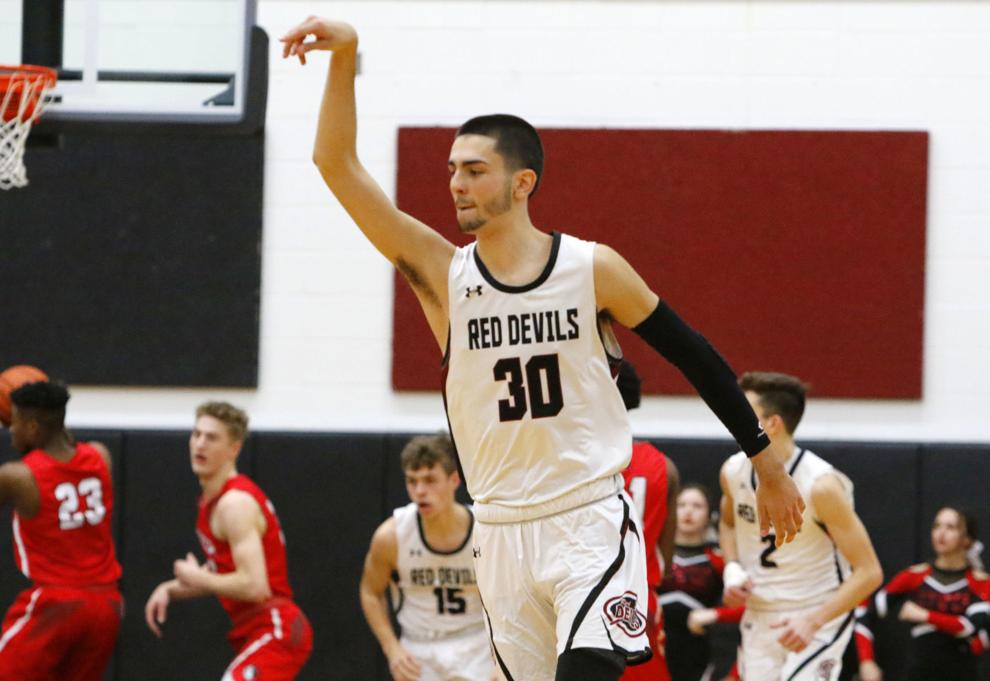 Munster at Lowell boys basketball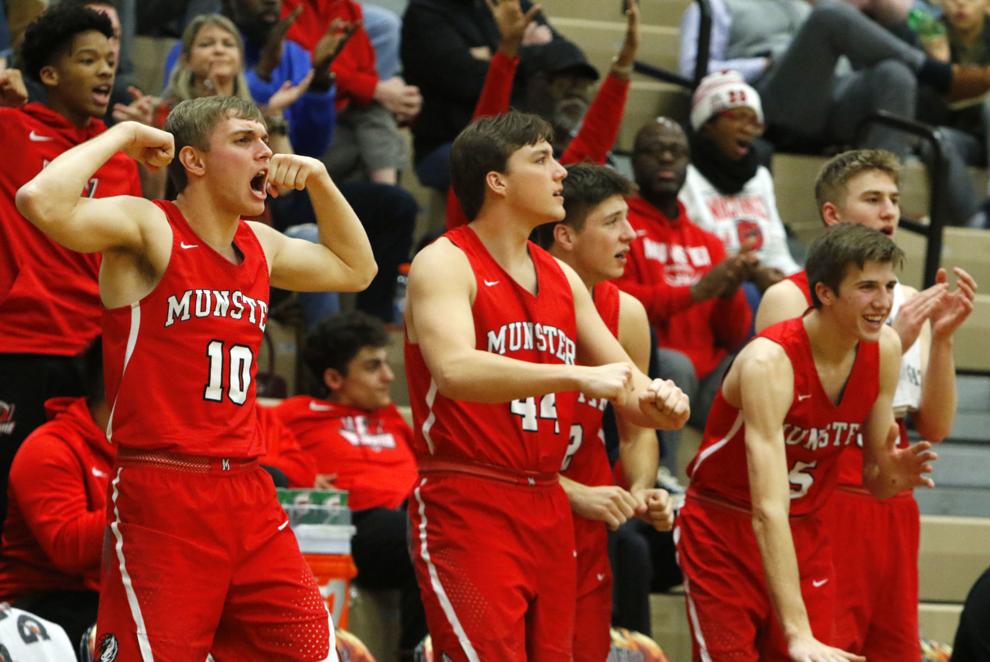 Munster at Lowell boys basketball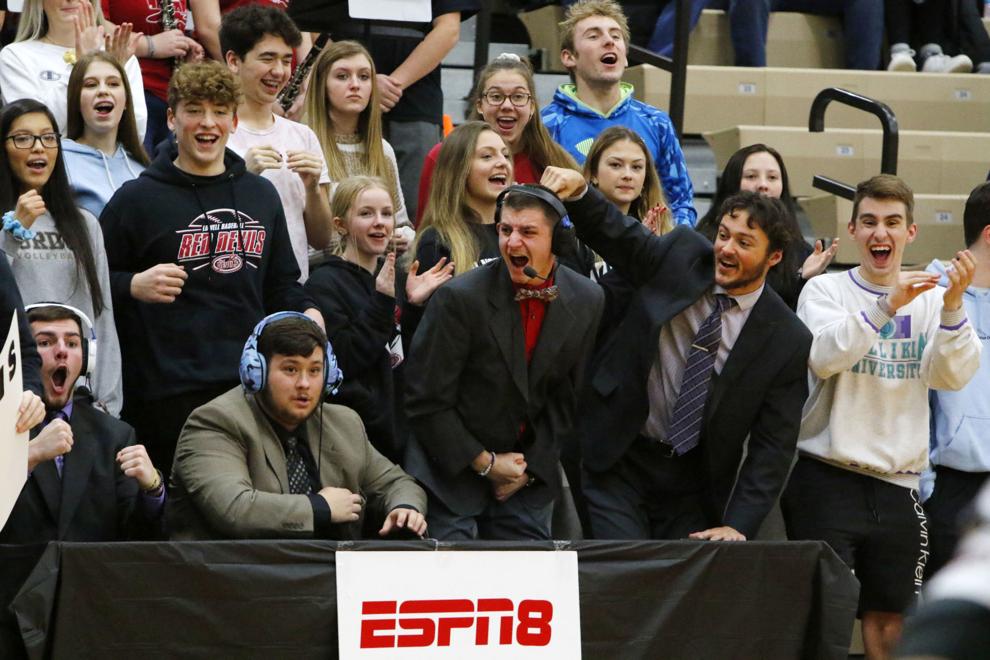 Munster at Lowell boys basketball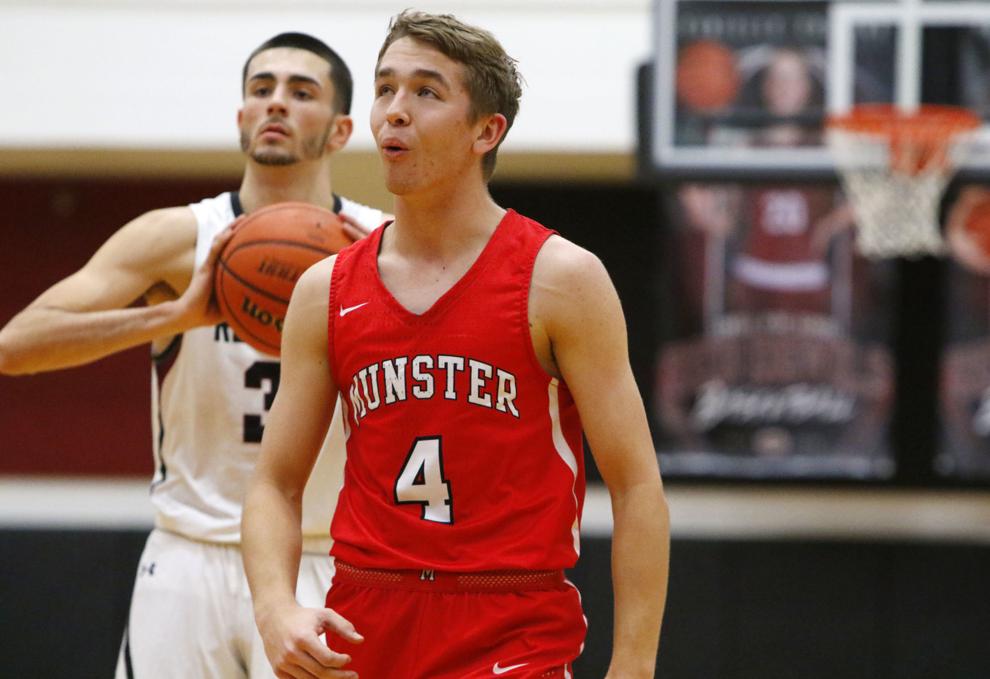 Munster at Lowell boys basketball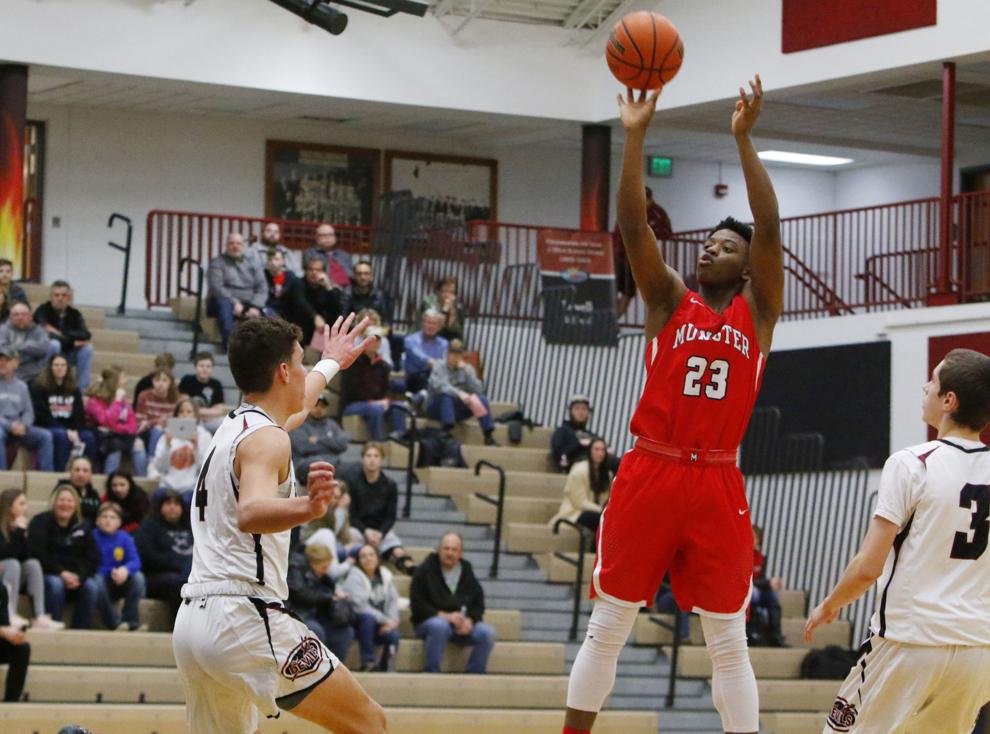 Munster at Lowell boys basketball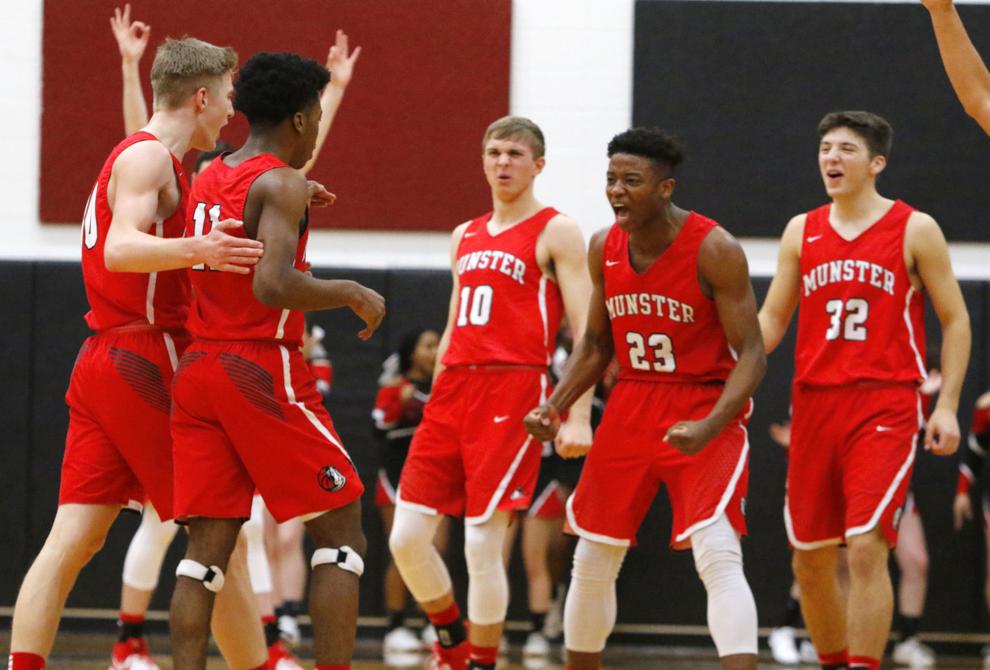 Munster at Lowell boys basketball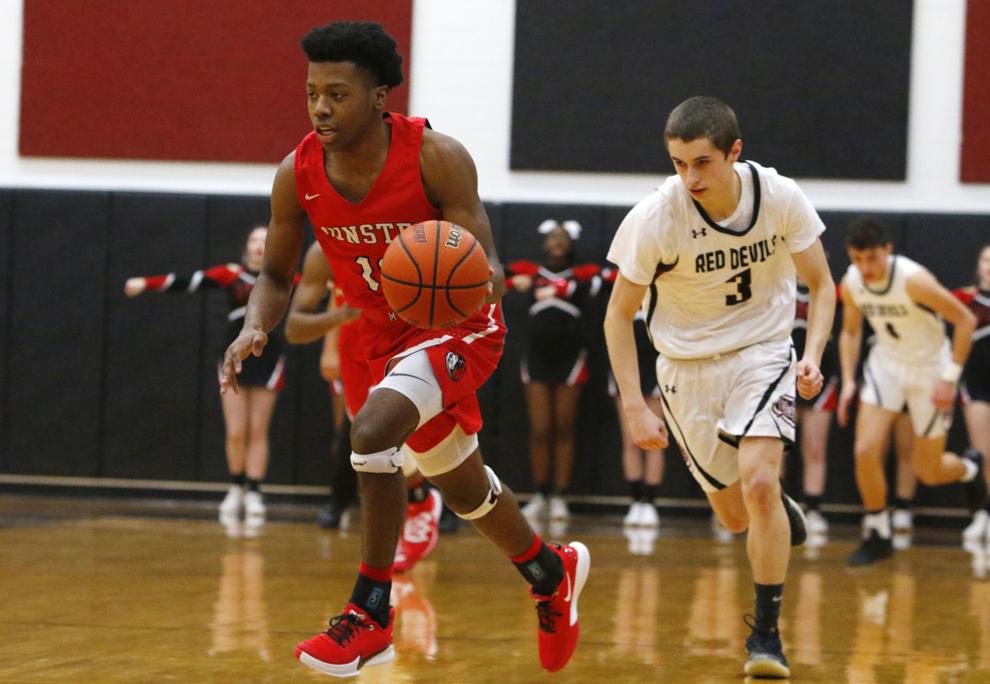 Munster at Lowell boys basketball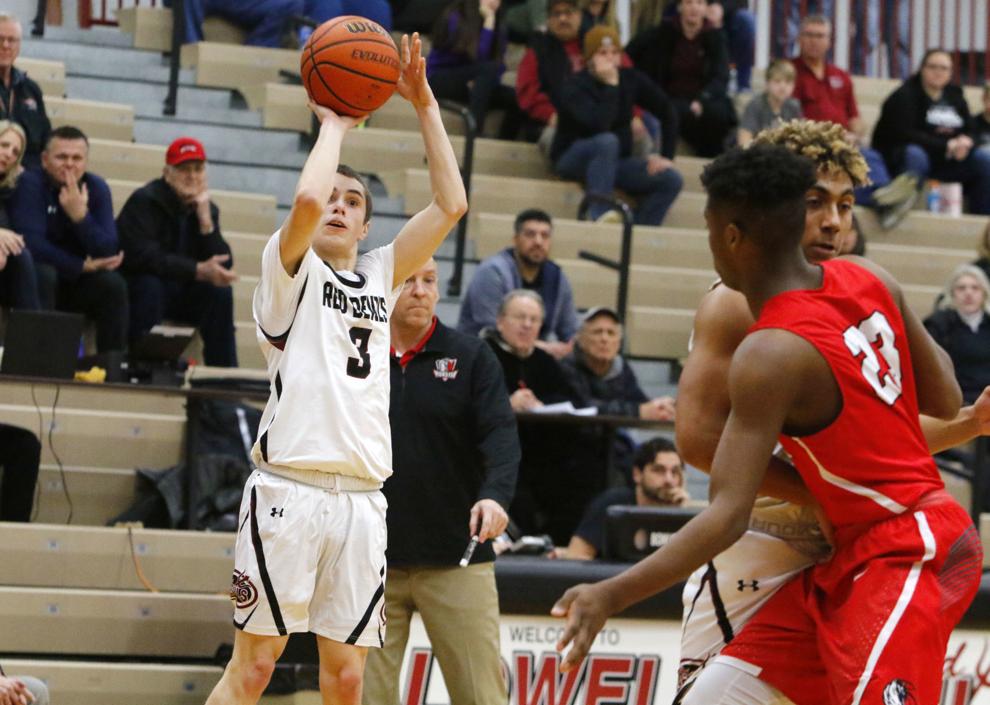 Munster at Lowell boys basketball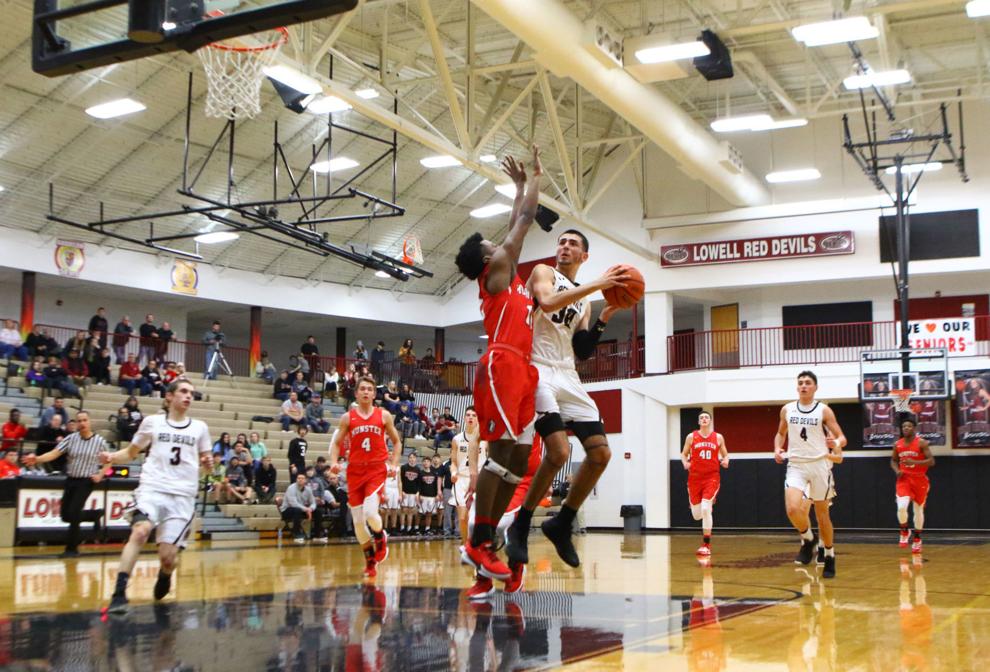 Munster at Lowell boys basketball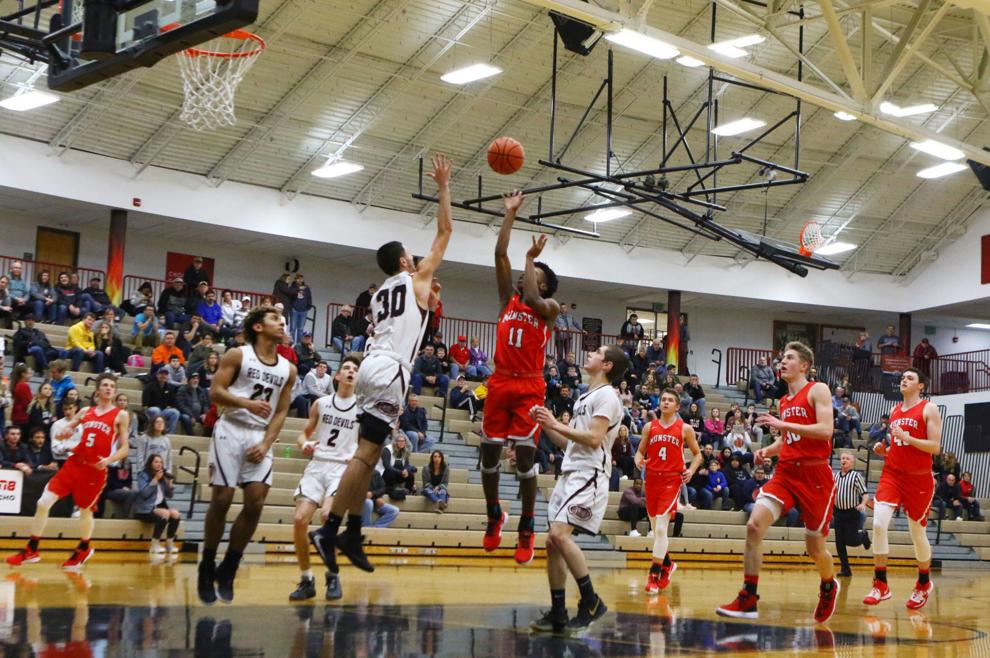 Munster at Lowell boys basketball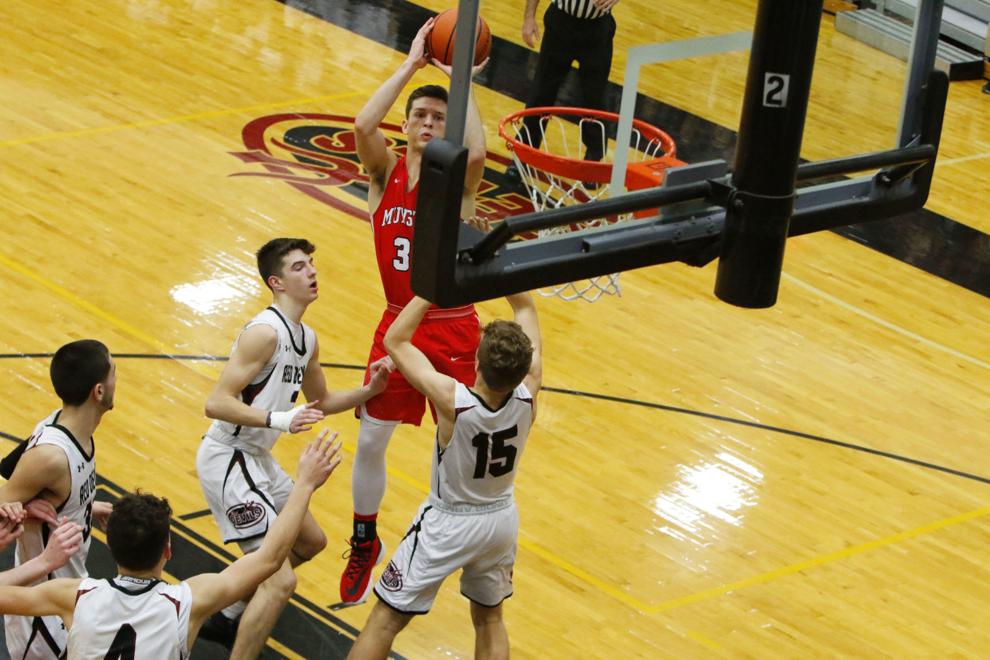 Munster at Lowell boys basketball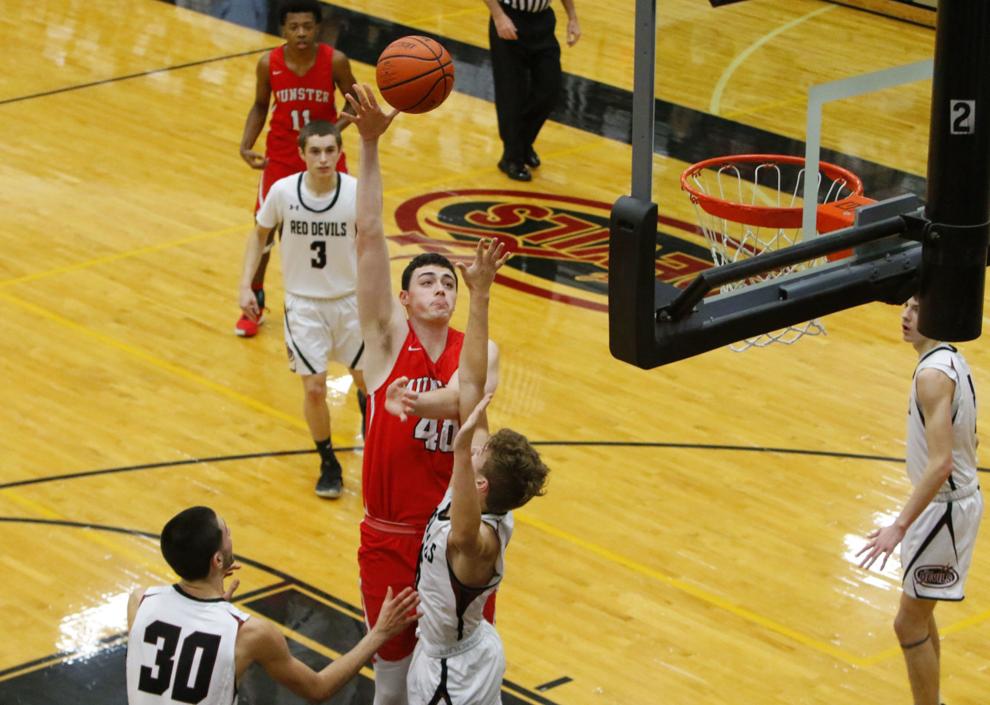 Munster at Lowell boys basketball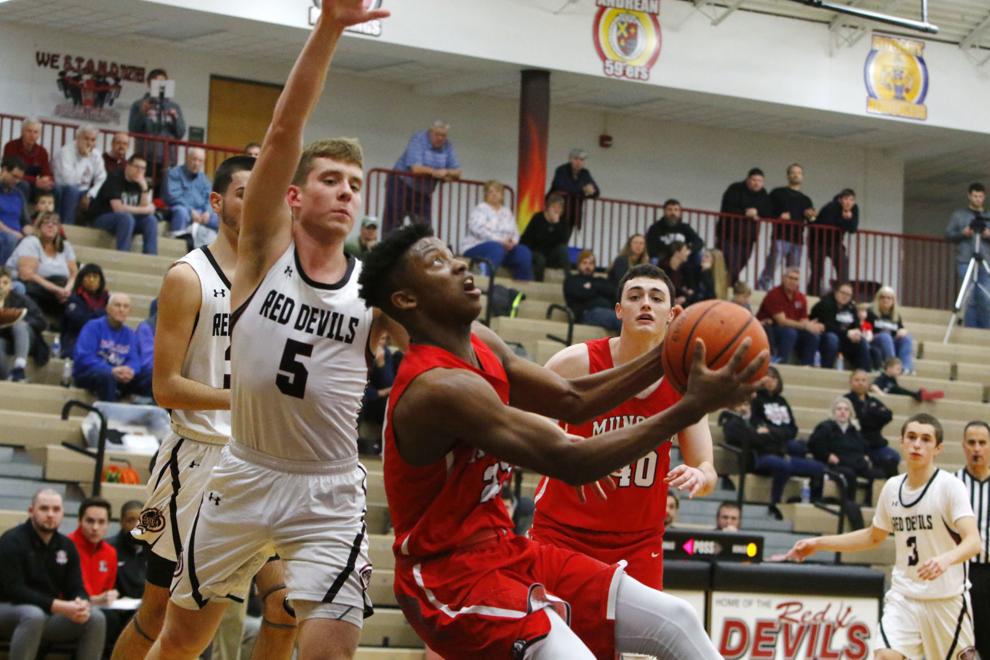 Munster at Lowell boys basketball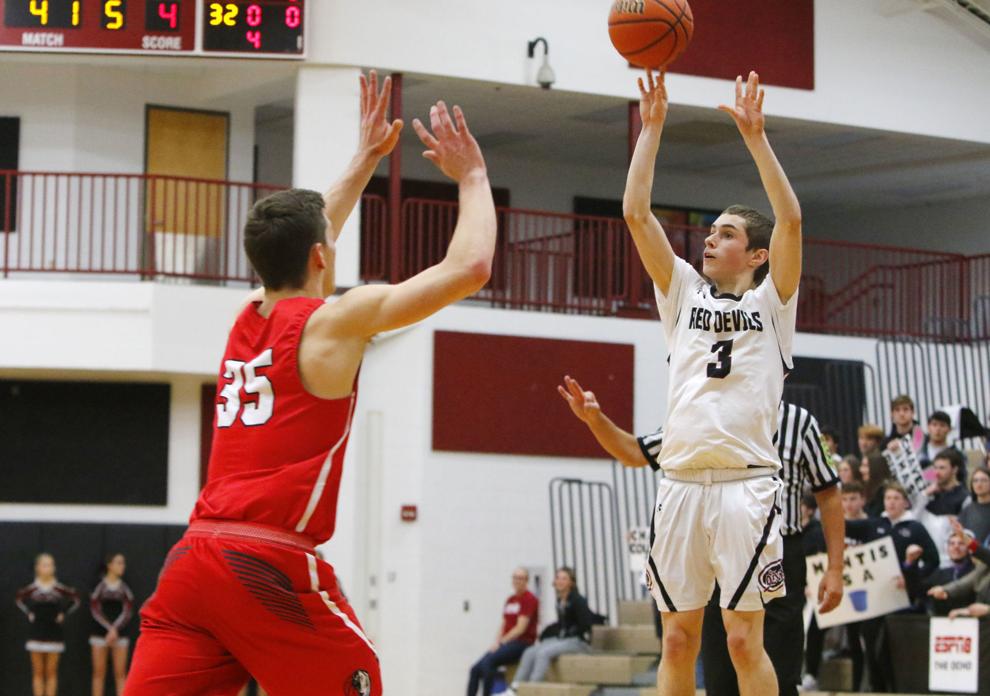 Munster at Lowell boys basketball
Munster at Lowell boys basketball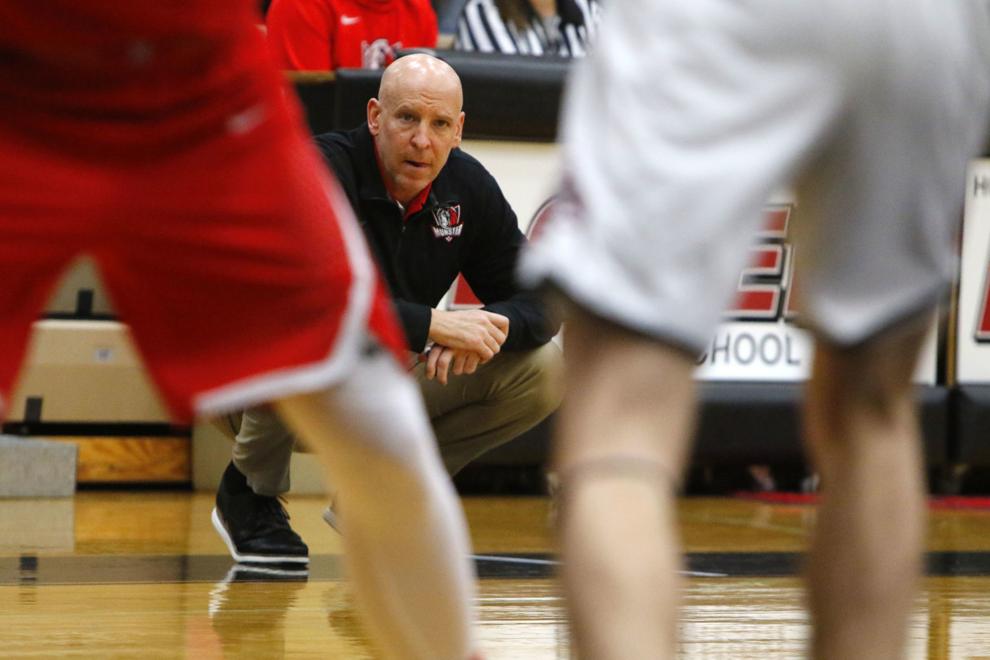 Munster at Lowell boys basketball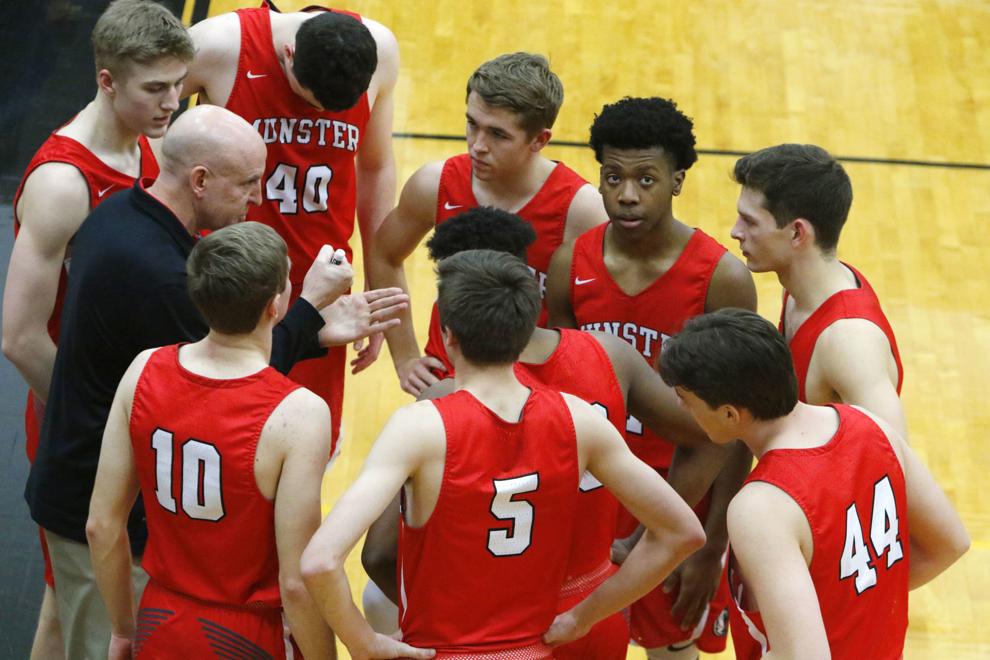 Munster at Lowell boys basketball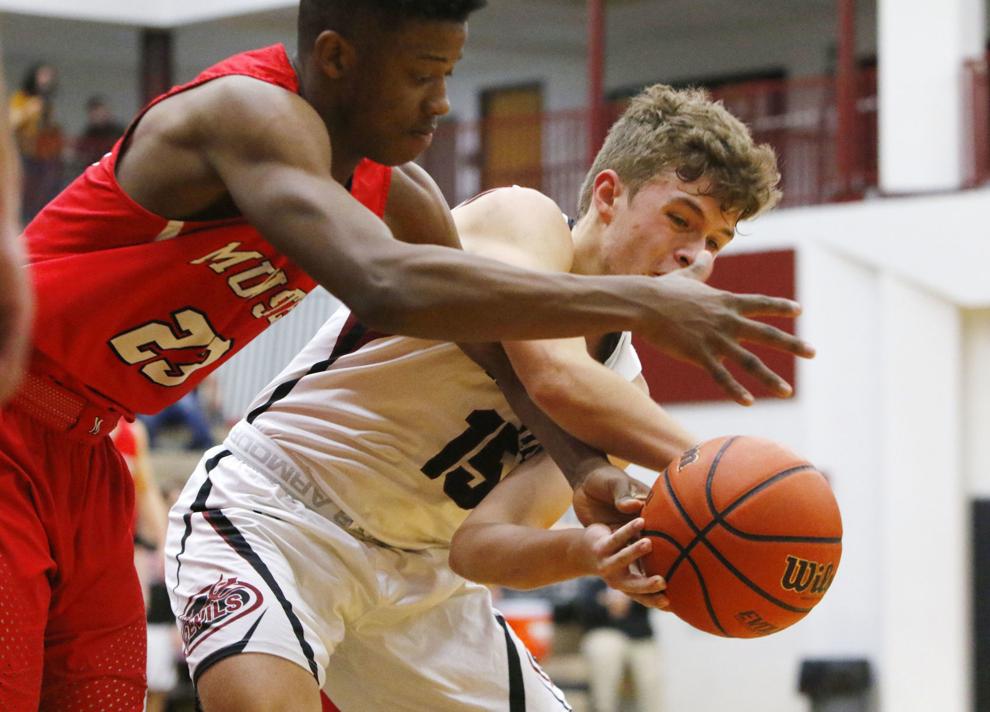 Gallery: Munster at Lowell boys basketball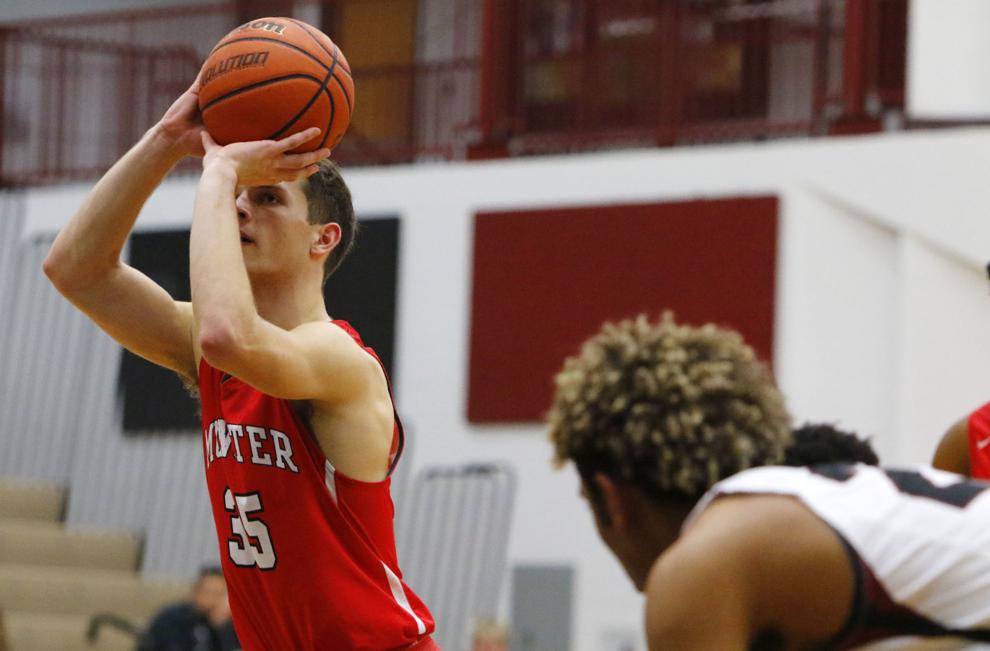 Gallery: Munster at Lowell boys basketball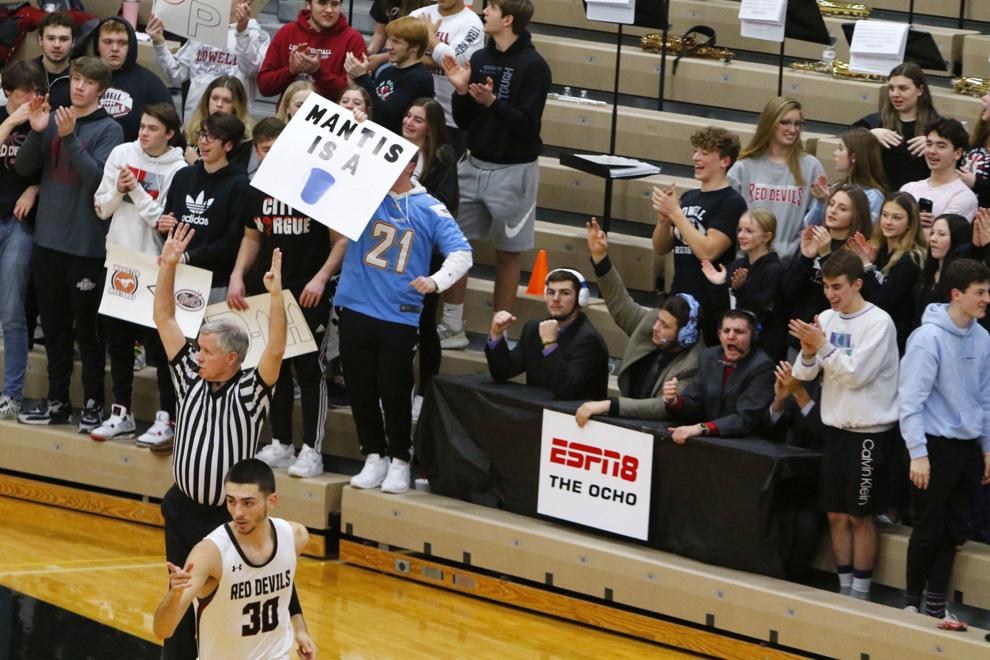 Gallery: Munster at Lowell boys basketball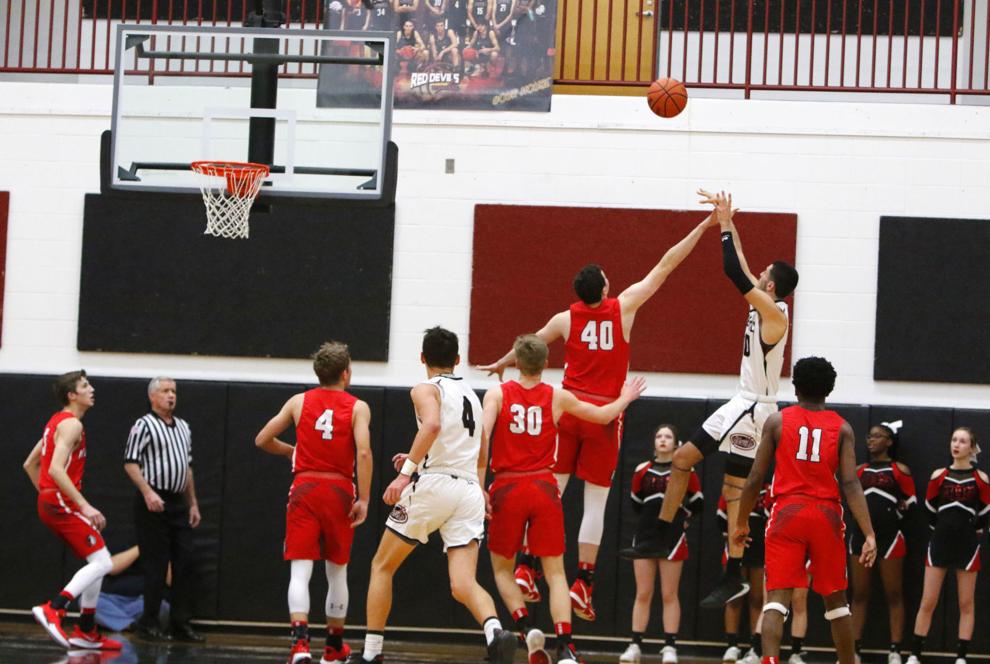 Gallery: Munster at Lowell boys basketball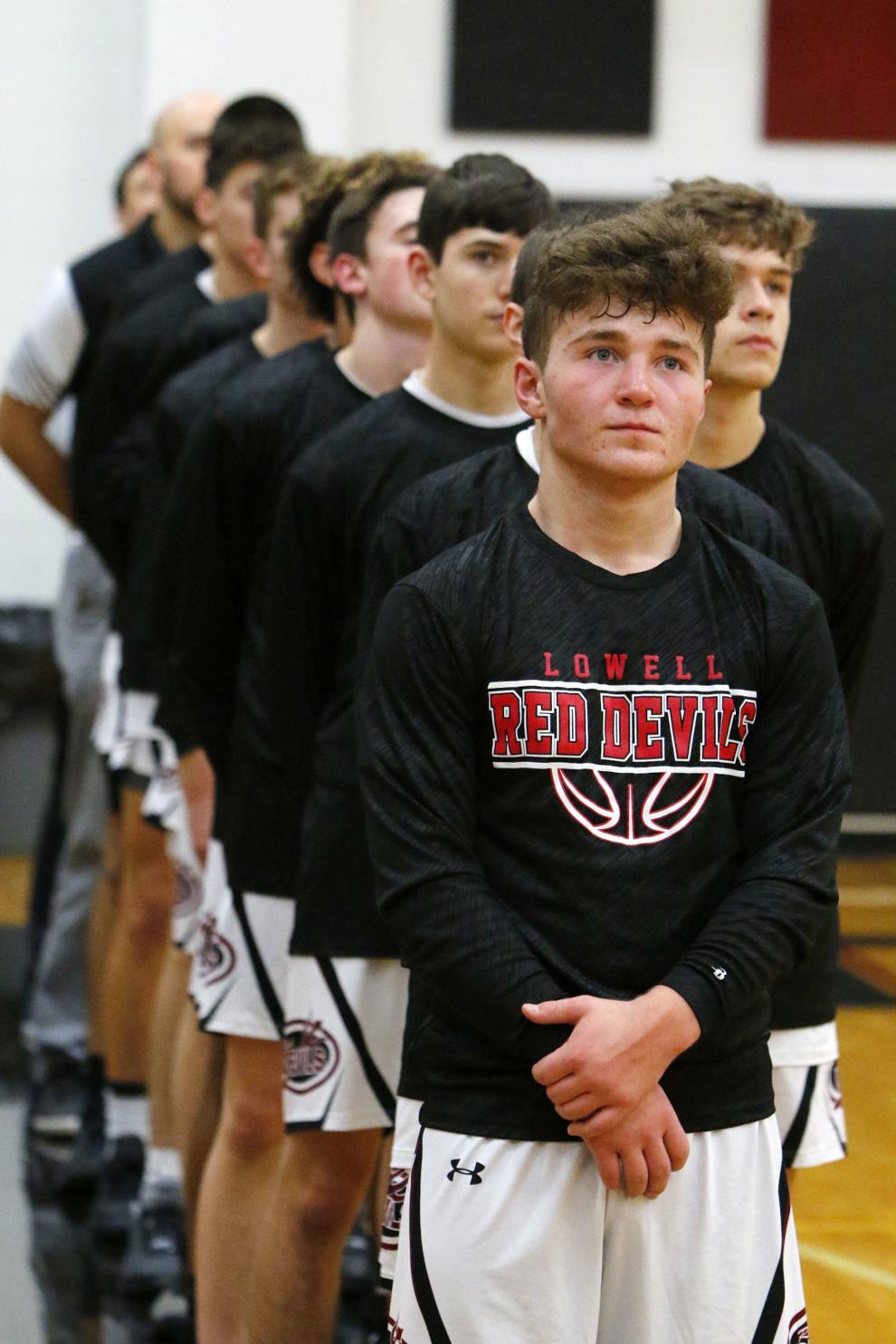 Gallery: Munster at Lowell boys basketball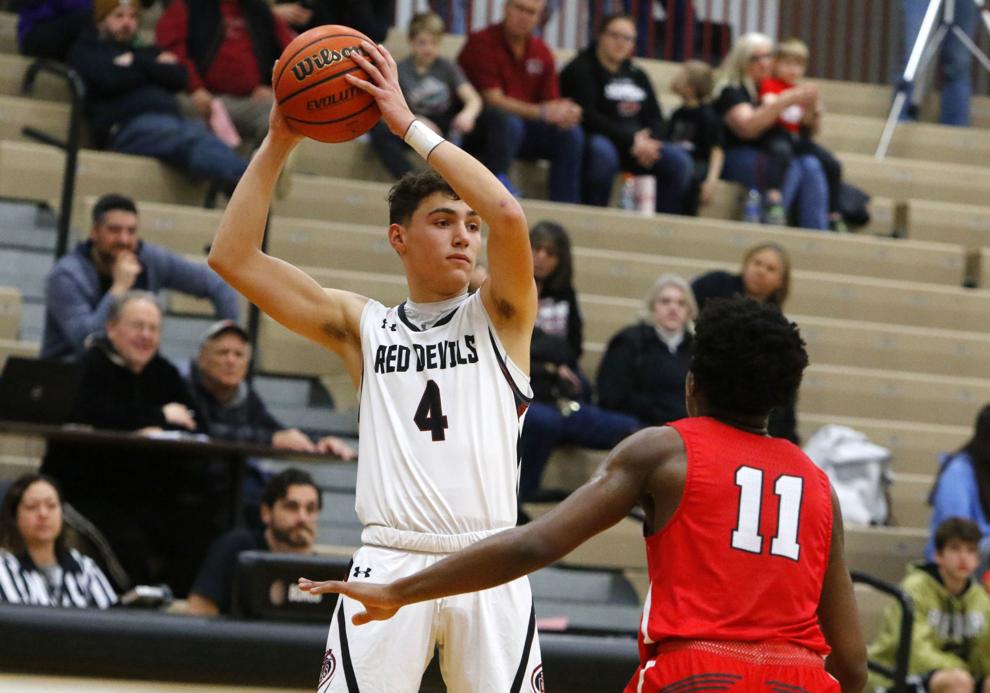 Gallery: Munster at Lowell boys basketball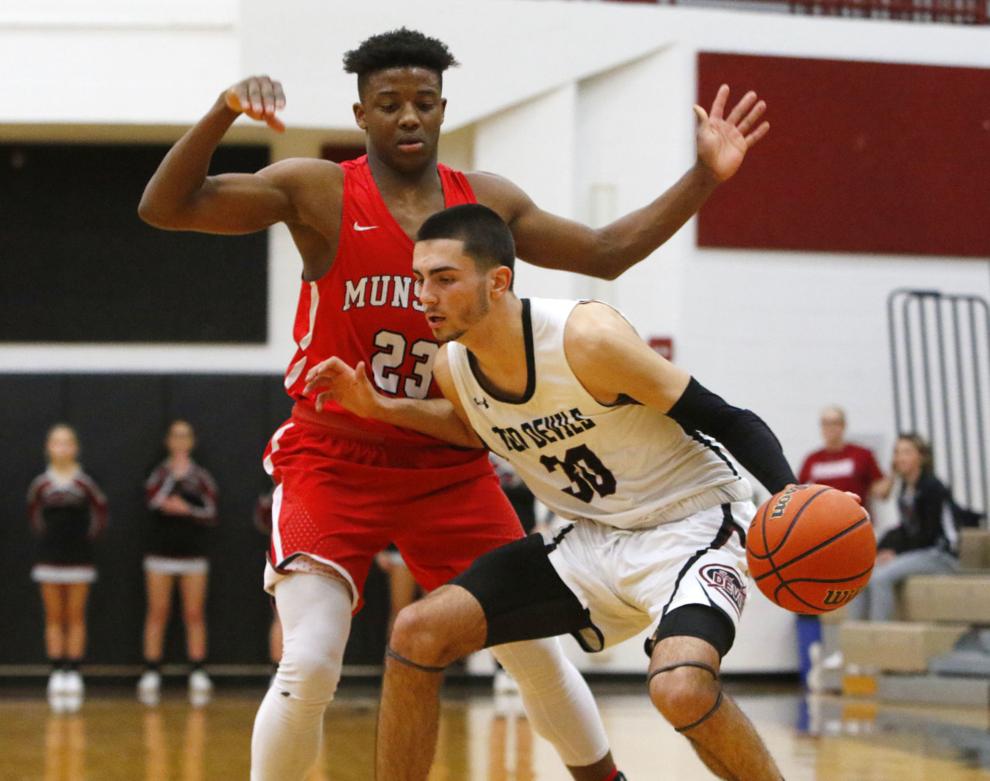 Gallery: Munster at Lowell boys basketball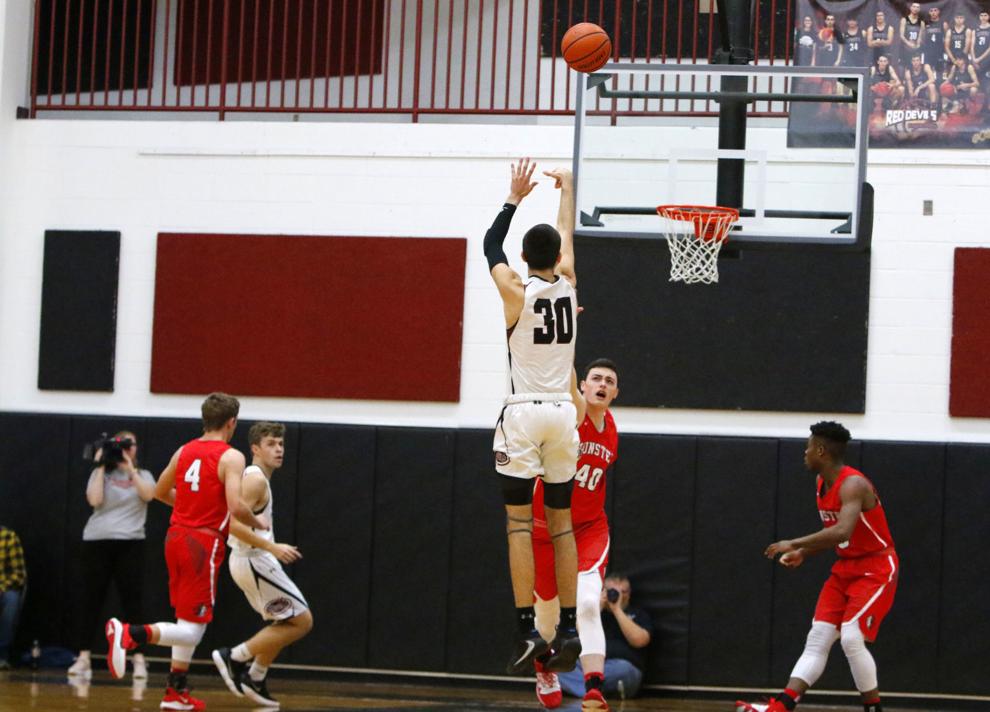 Gallery: Munster at Lowell boys basketball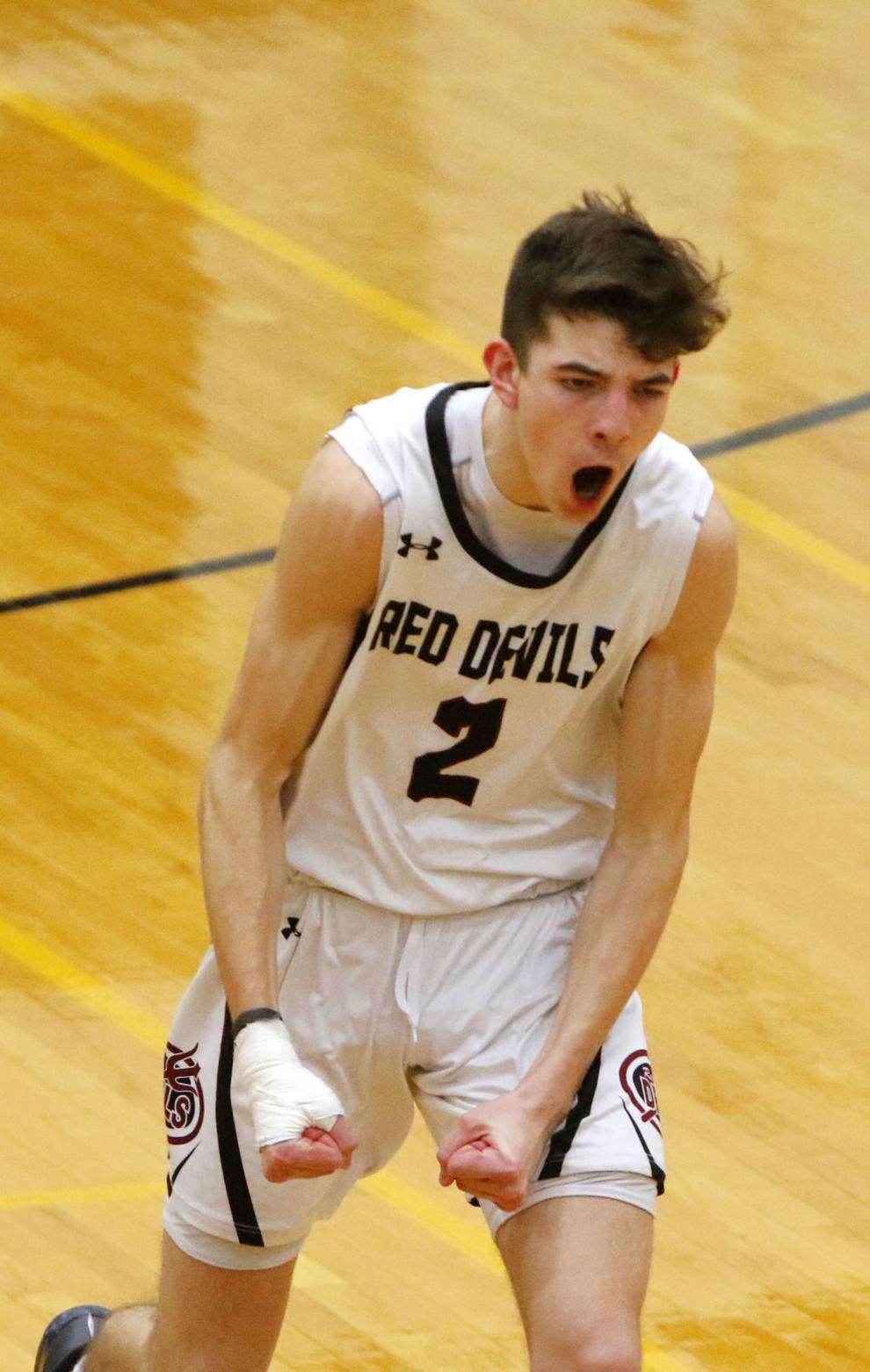 Gallery: Munster at Lowell boys basketball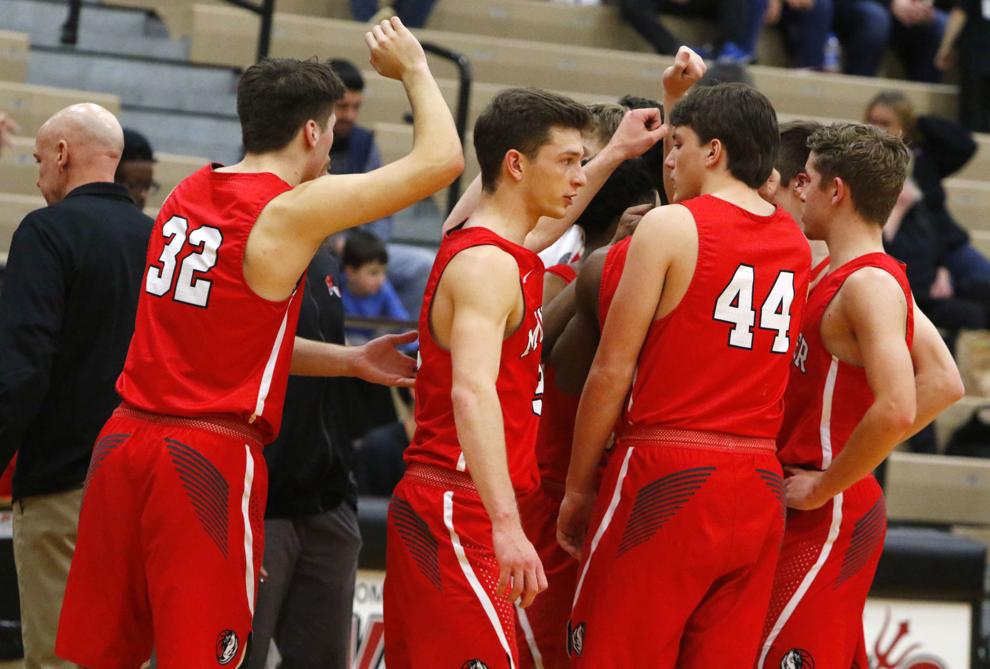 Gallery: Munster at Lowell boys basketball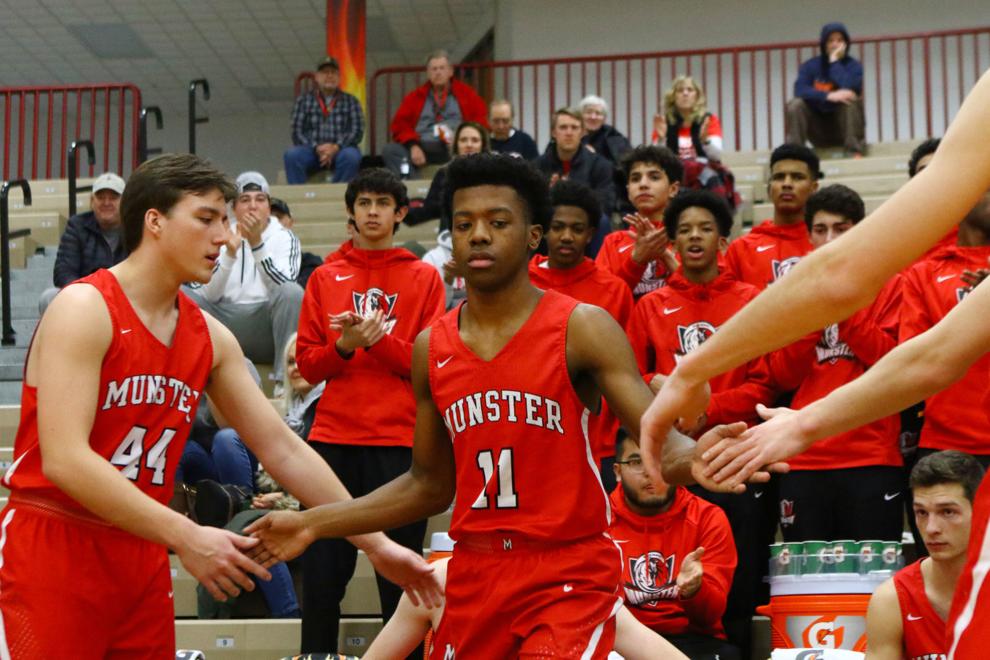 Gallery: Munster at Lowell boys basketball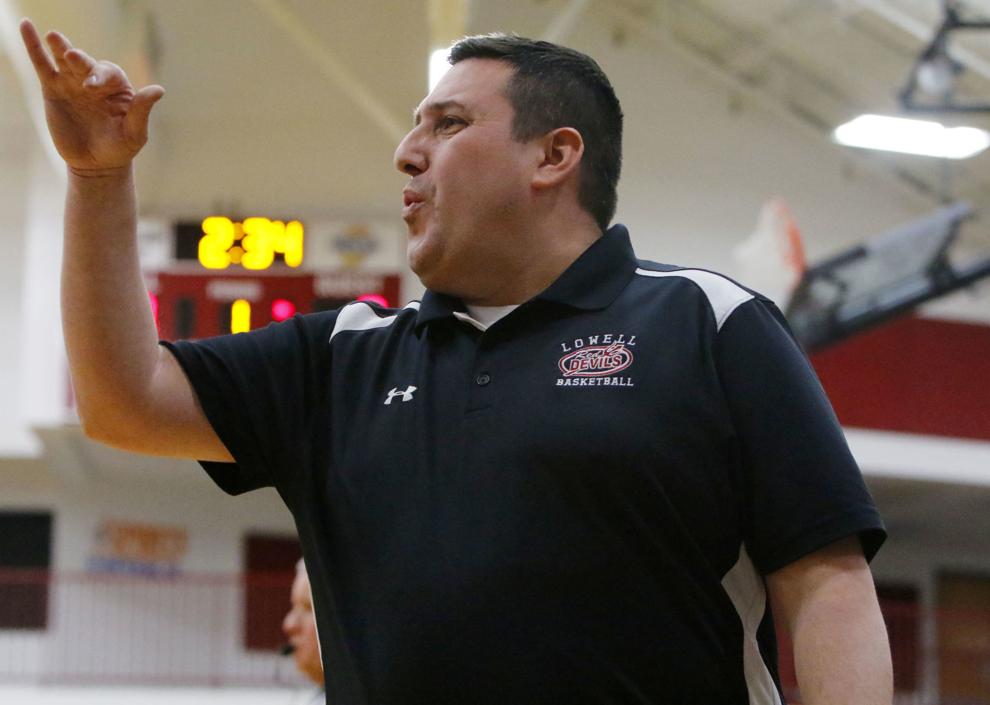 Gallery: Munster at Lowell boys basketball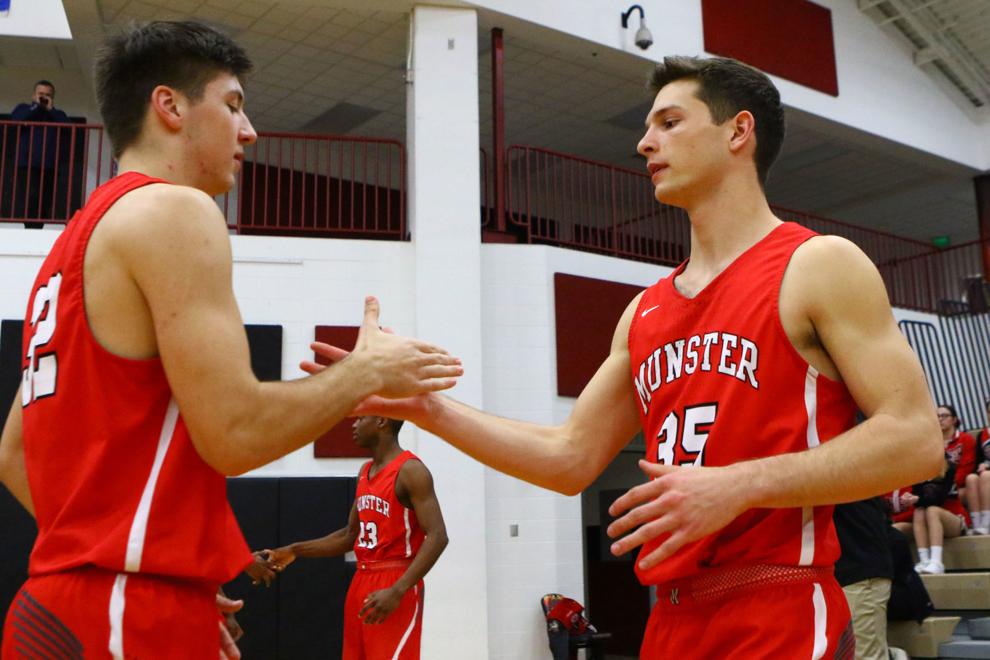 Gallery: Munster at Lowell boys basketball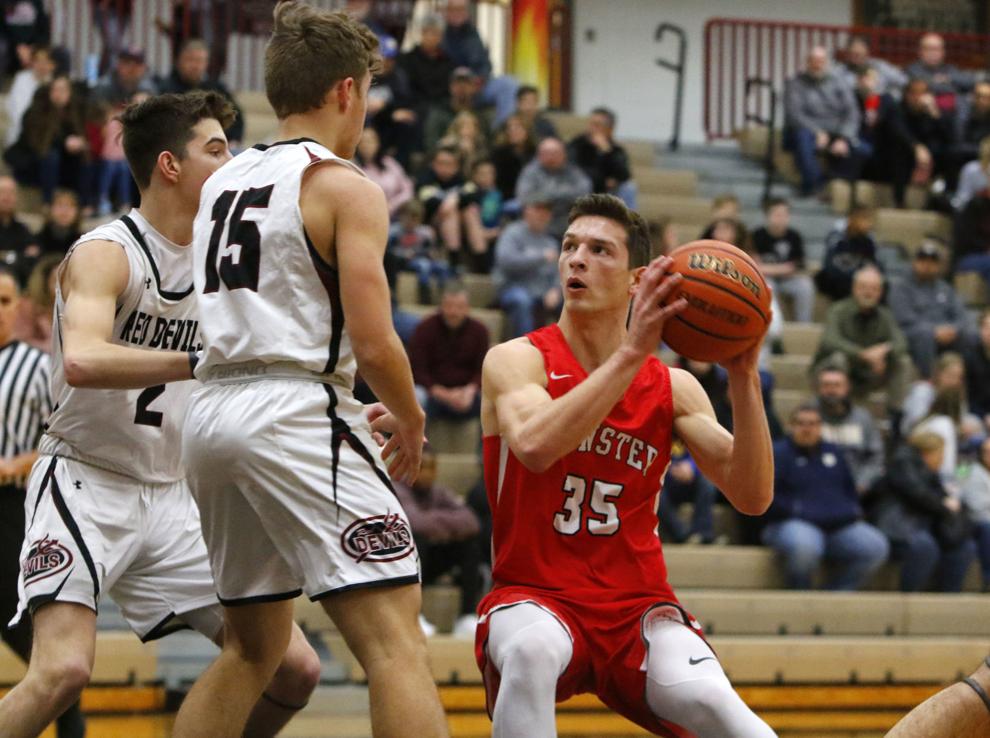 Gallery: Munster at Lowell boys basketball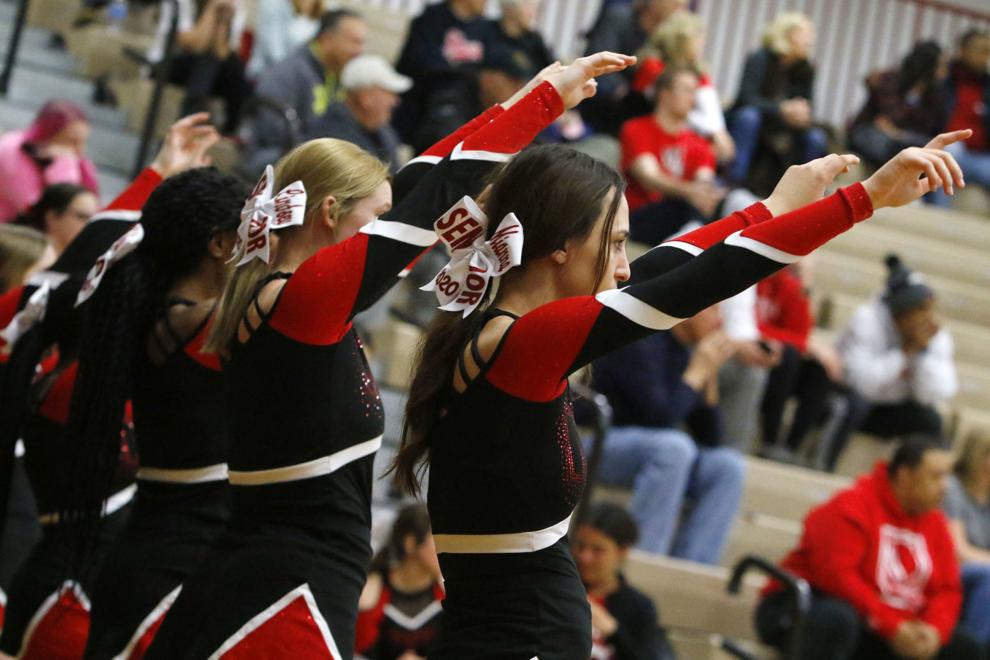 Gallery: Munster at Lowell boys basketball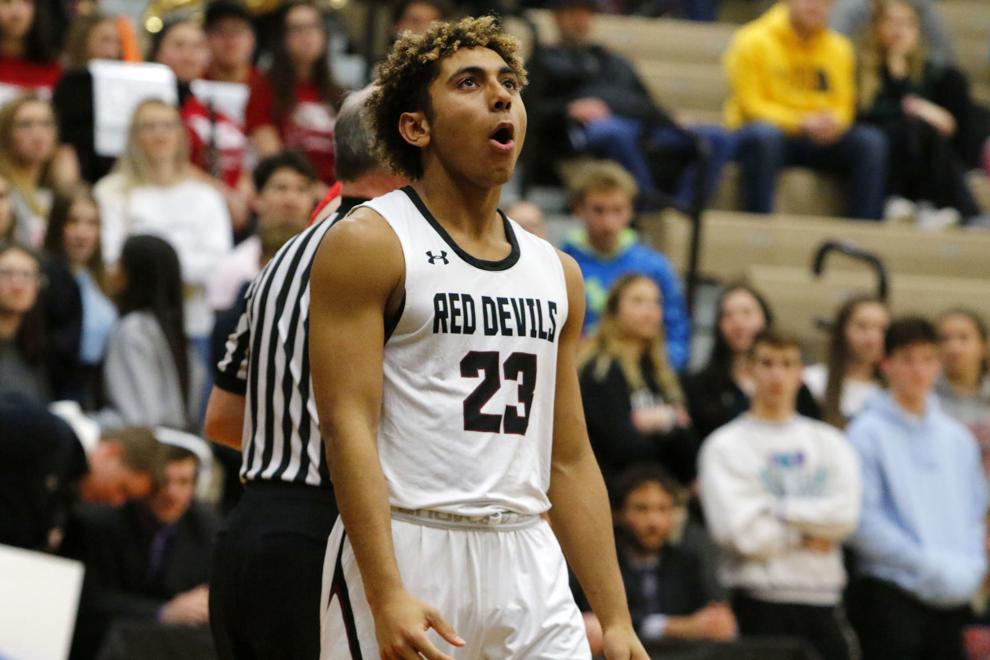 Gallery: Munster at Lowell boys basketball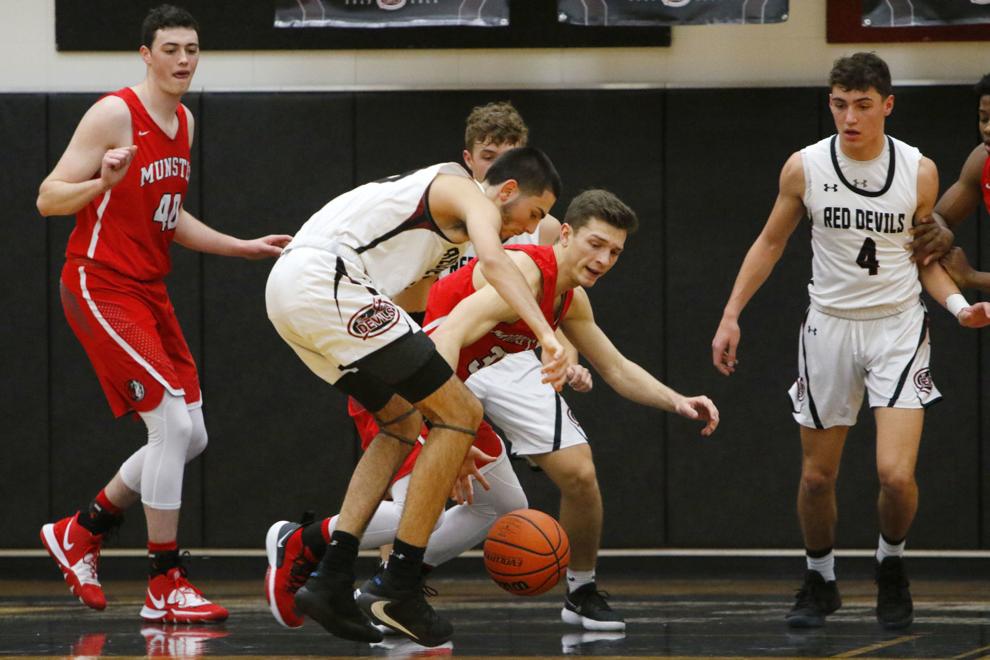 Gallery: Munster at Lowell boys basketball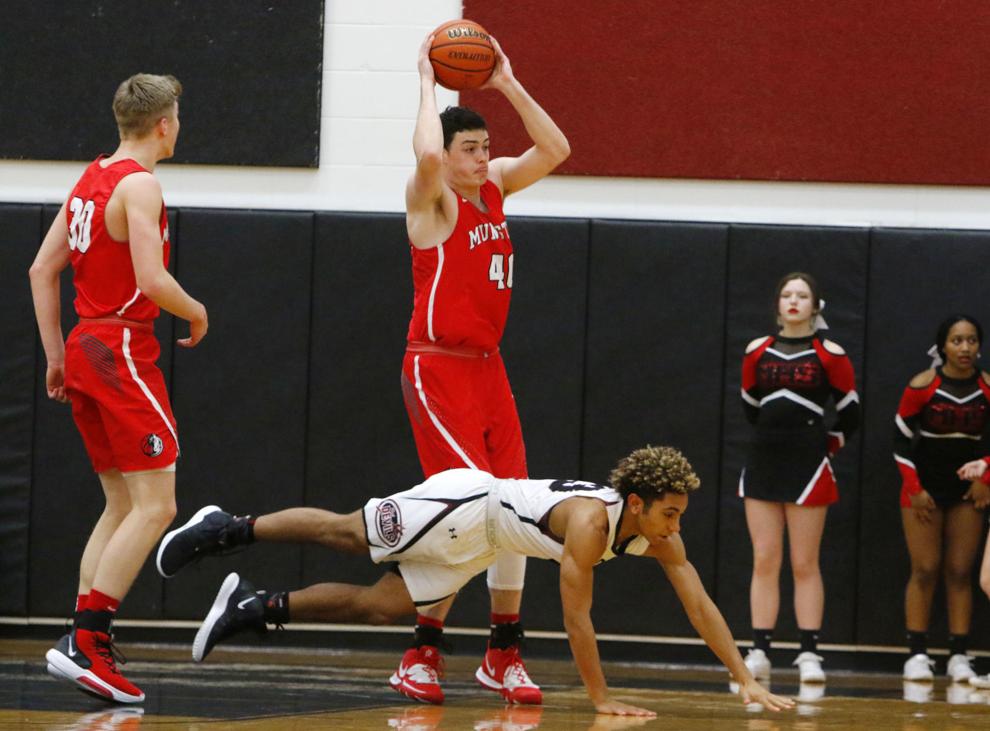 Gallery: Munster at Lowell boys basketball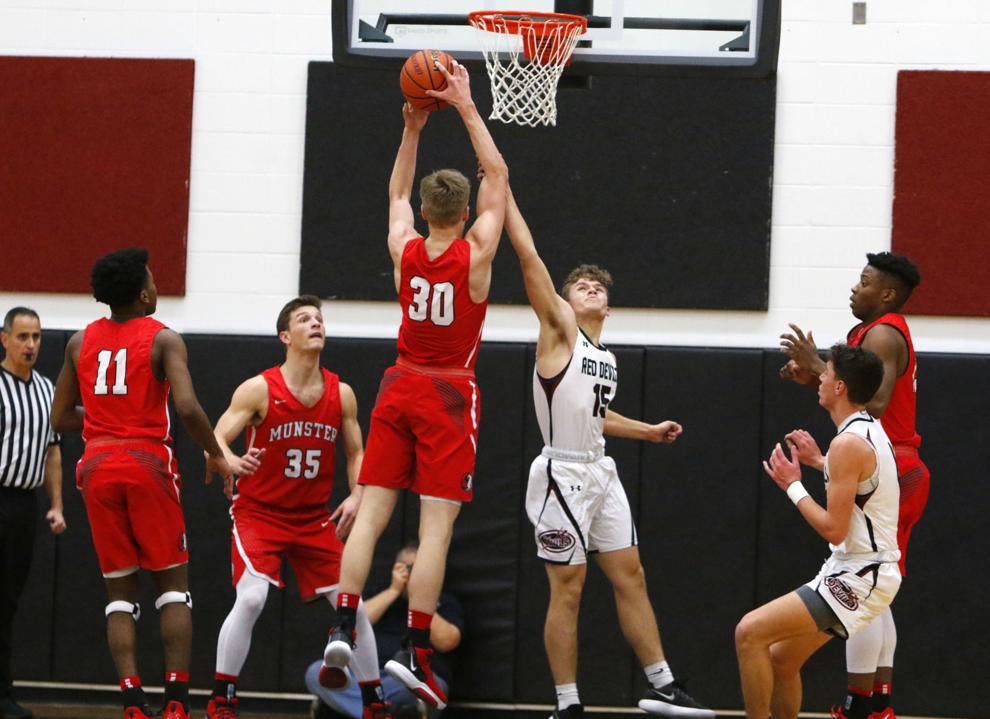 Gallery: Munster at Lowell boys basketball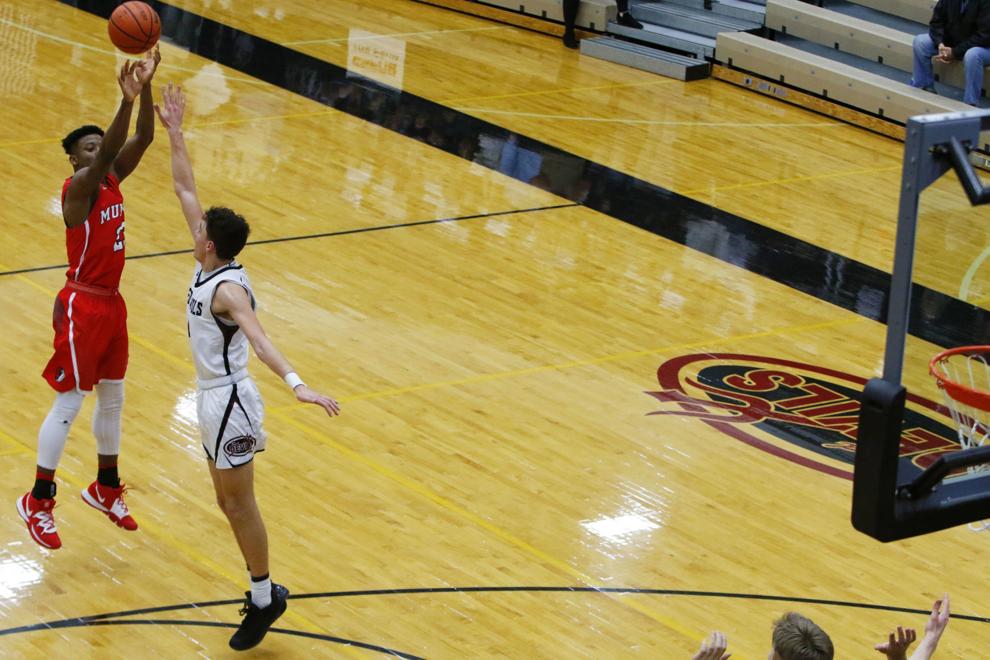 Gallery: Munster at Lowell boys basketball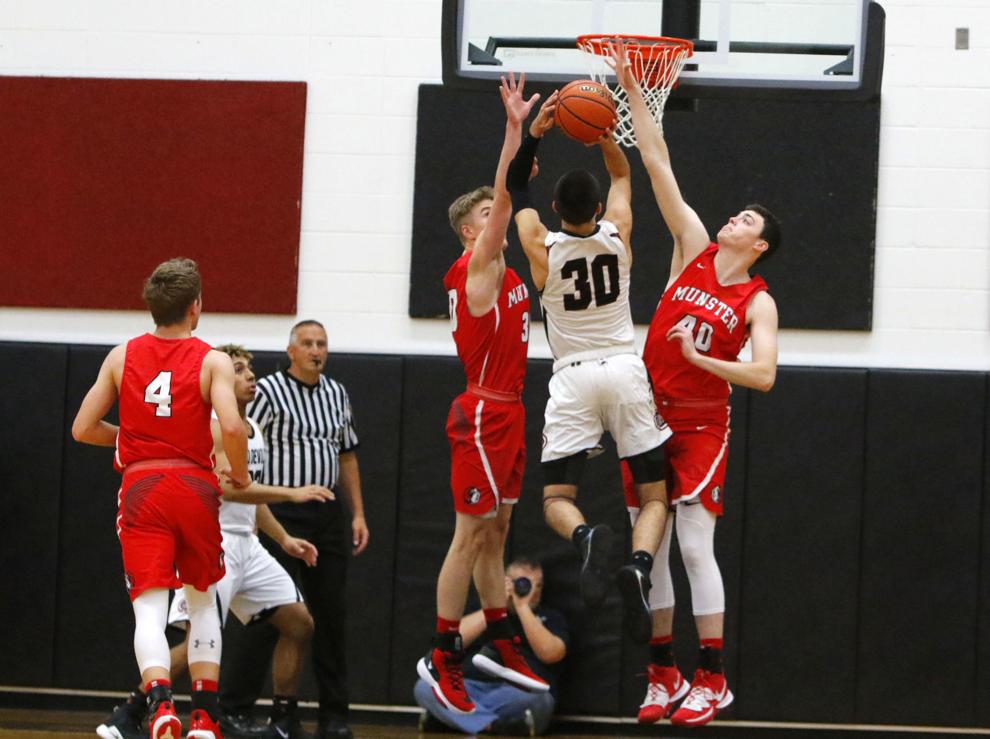 Gallery: Munster at Lowell boys basketball
Gallery: Munster at Lowell boys basketball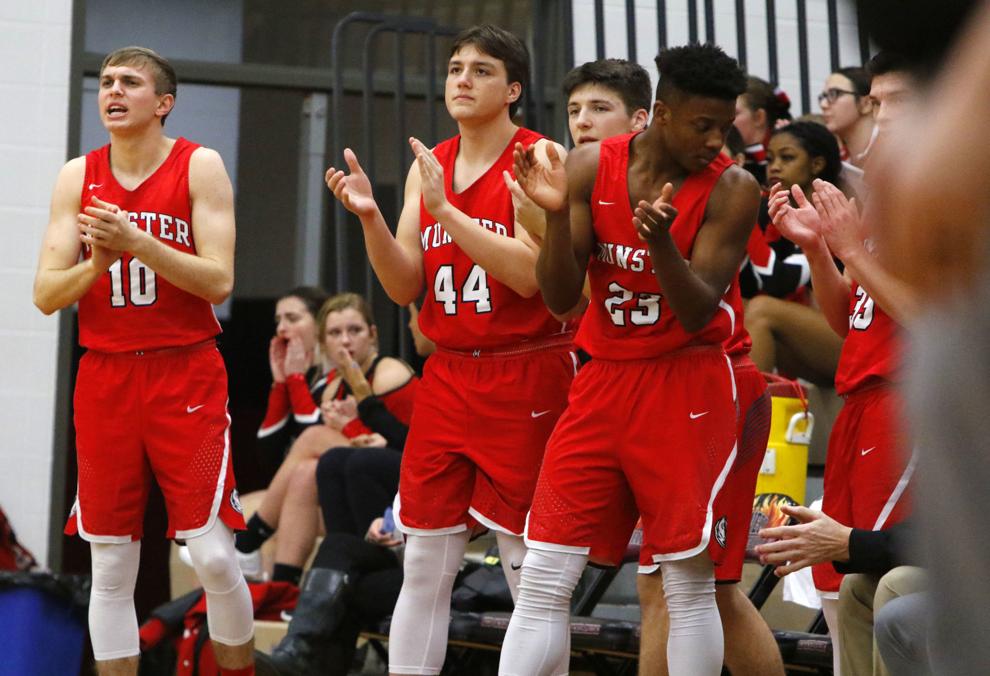 Gallery: Munster at Lowell boys basketball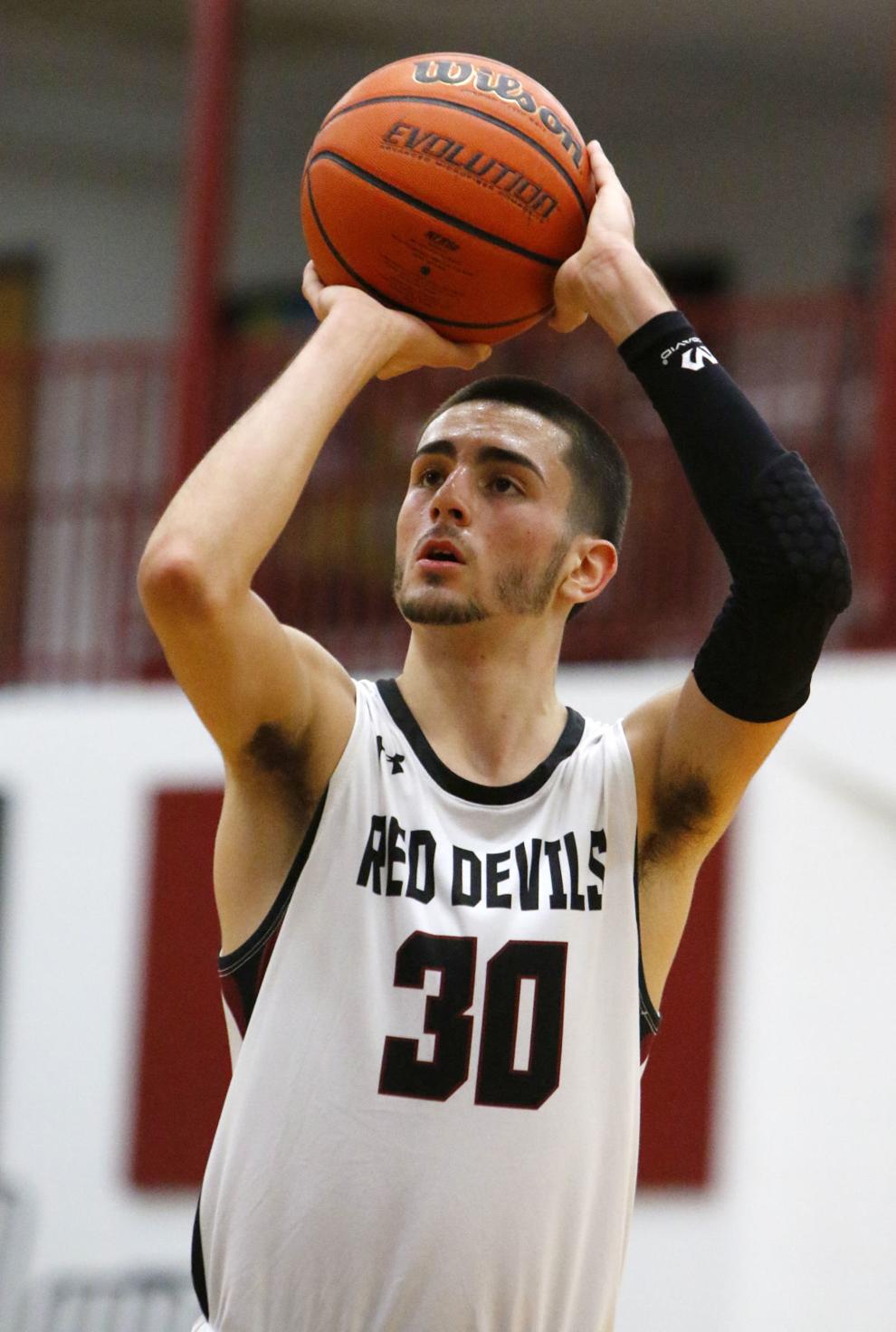 Gallery: Munster at Lowell boys basketball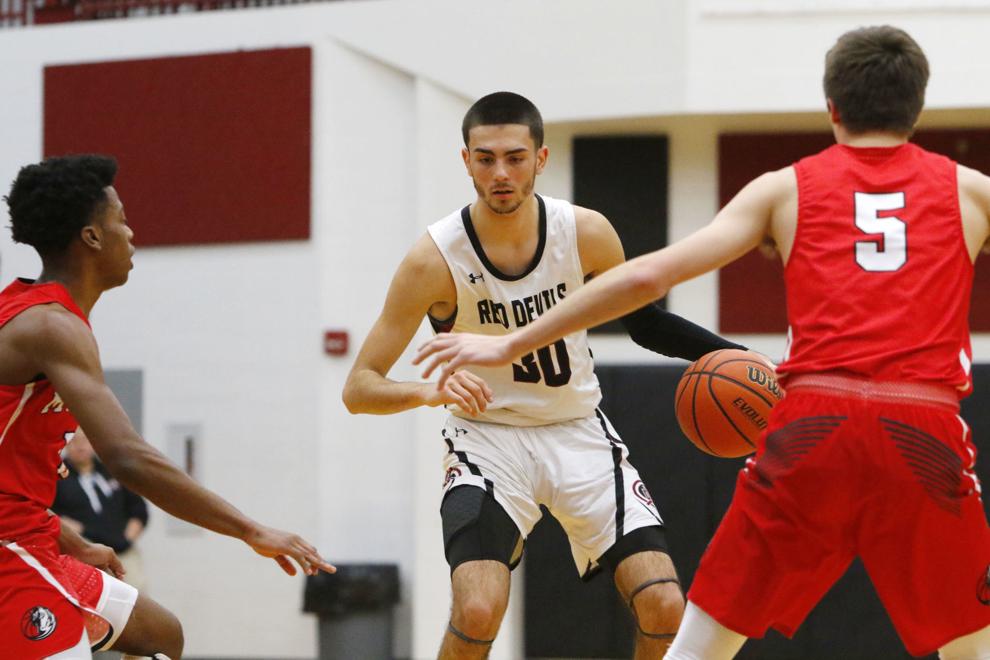 Gallery: Munster at Lowell boys basketball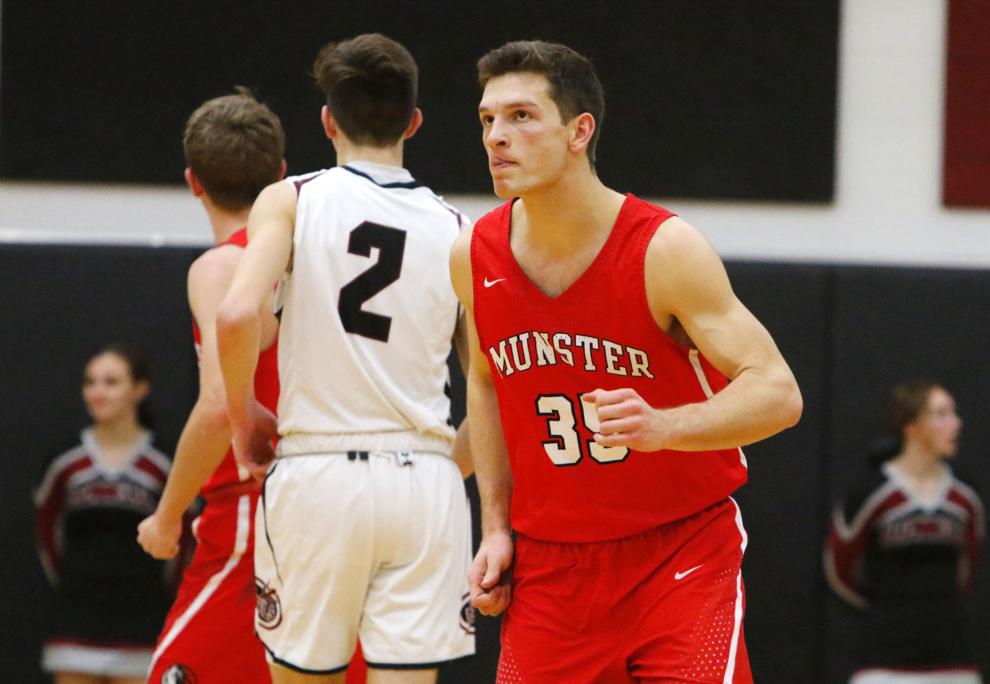 Gallery: Munster at Lowell boys basketball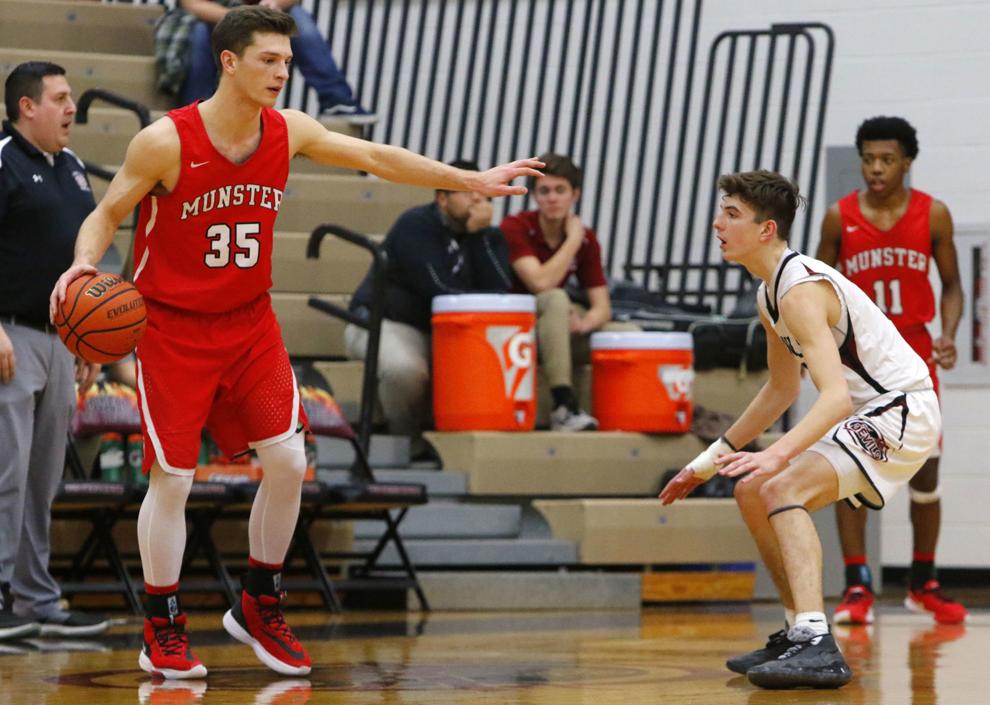 Gallery: Munster at Lowell boys basketball
Gallery: Munster at Lowell boys basketball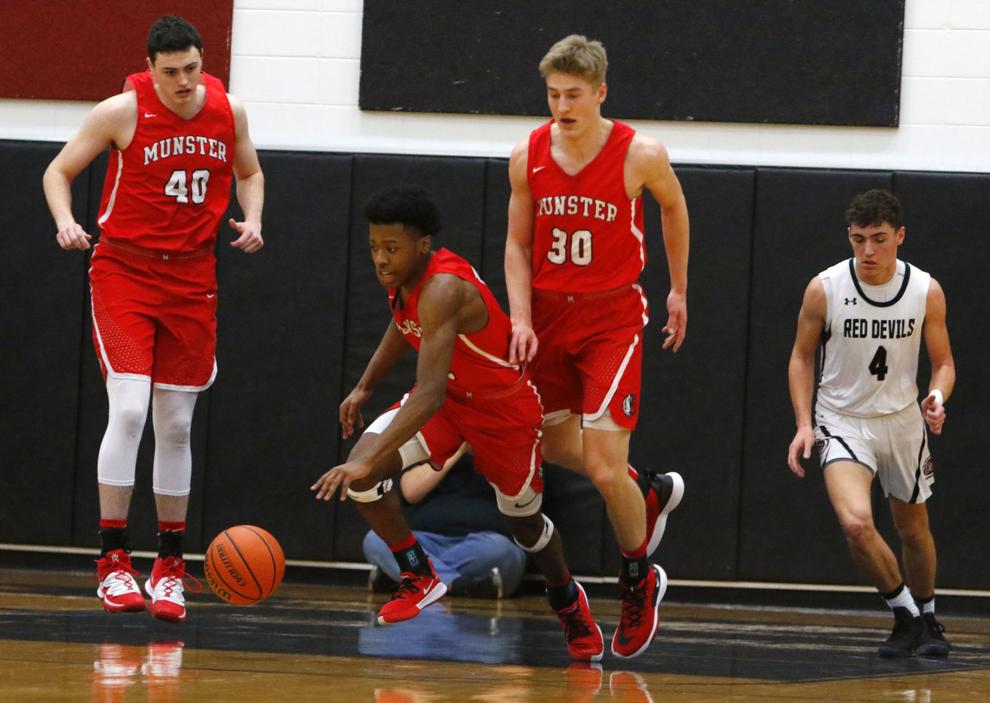 Gallery: Munster at Lowell boys basketball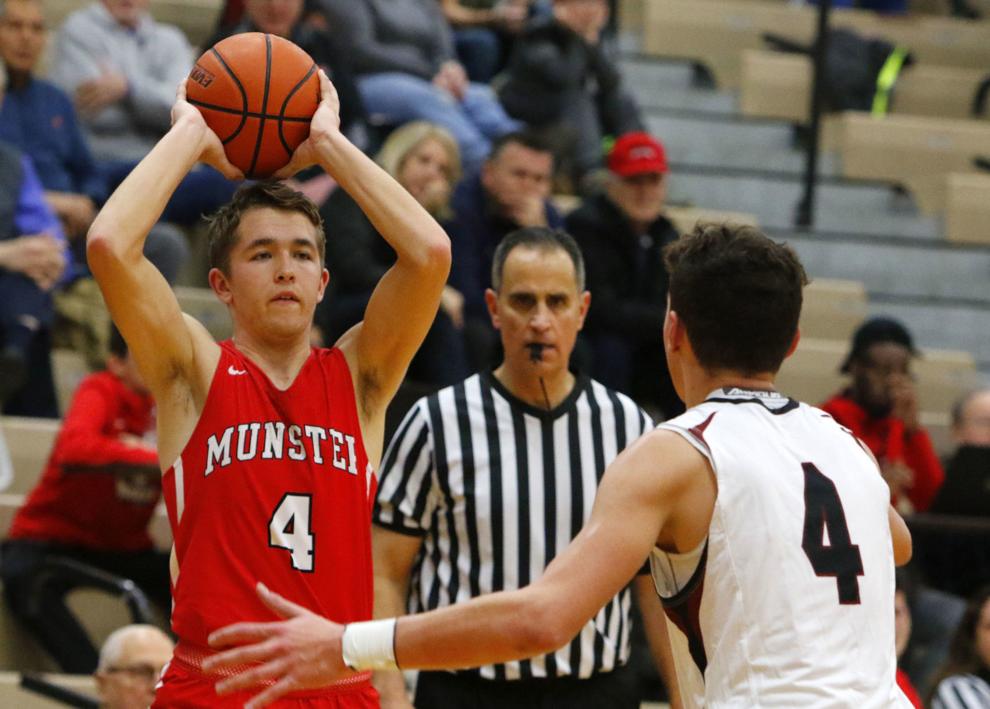 Gallery: Munster at Lowell boys basketball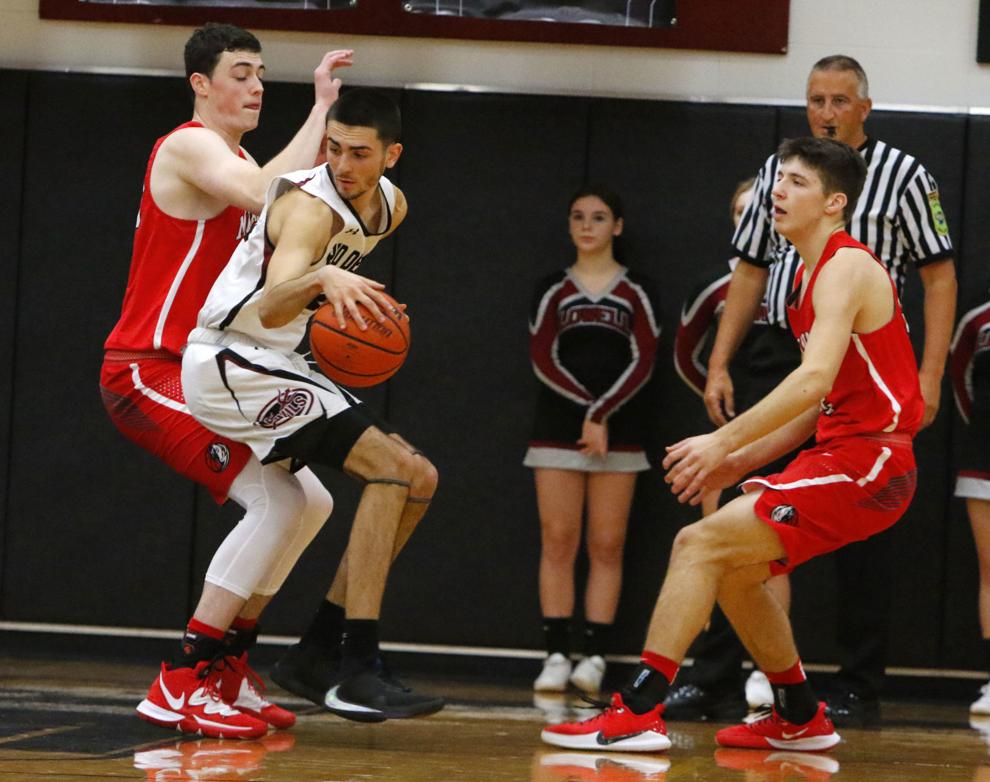 Gallery: Munster at Lowell boys basketball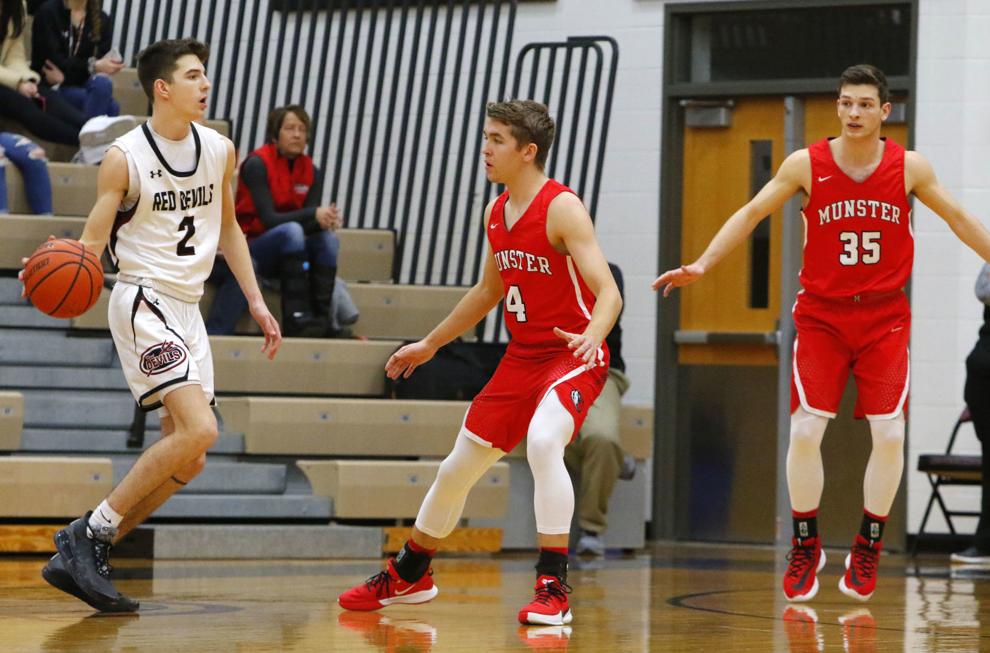 Gallery: Munster at Lowell boys basketball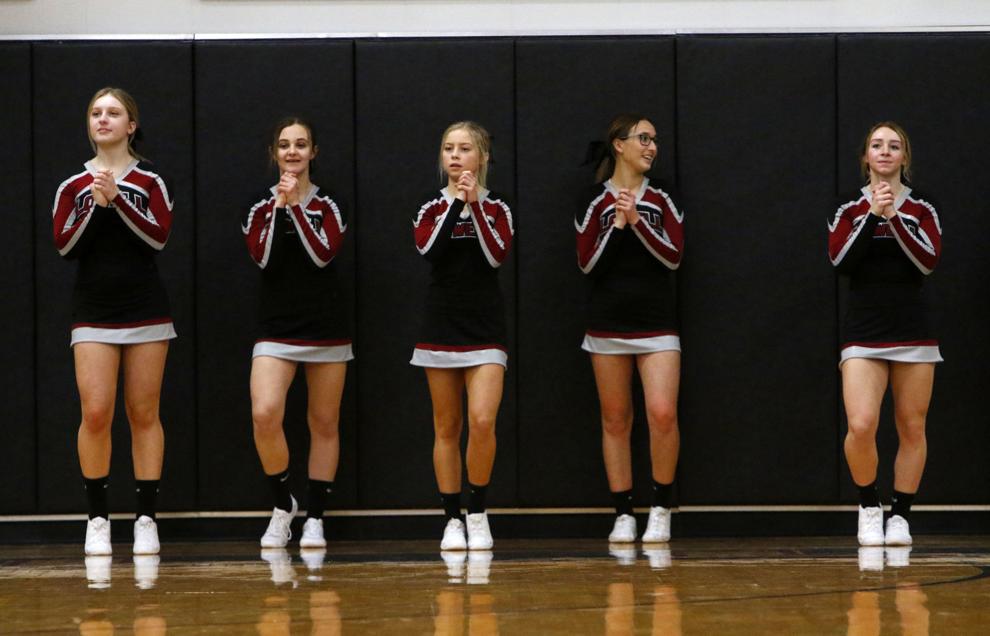 Gallery: Munster at Lowell boys basketball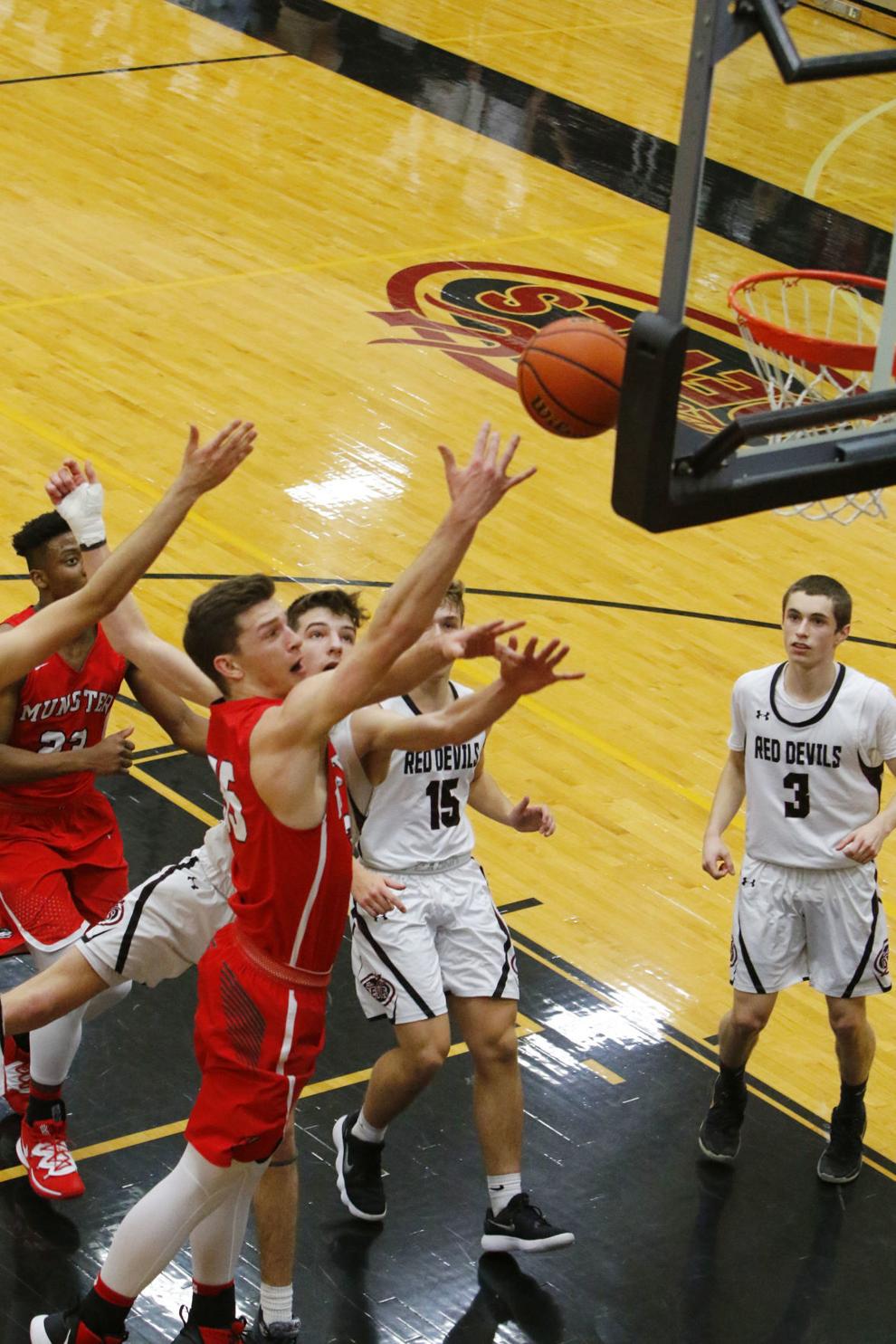 Gallery: Munster at Lowell boys basketball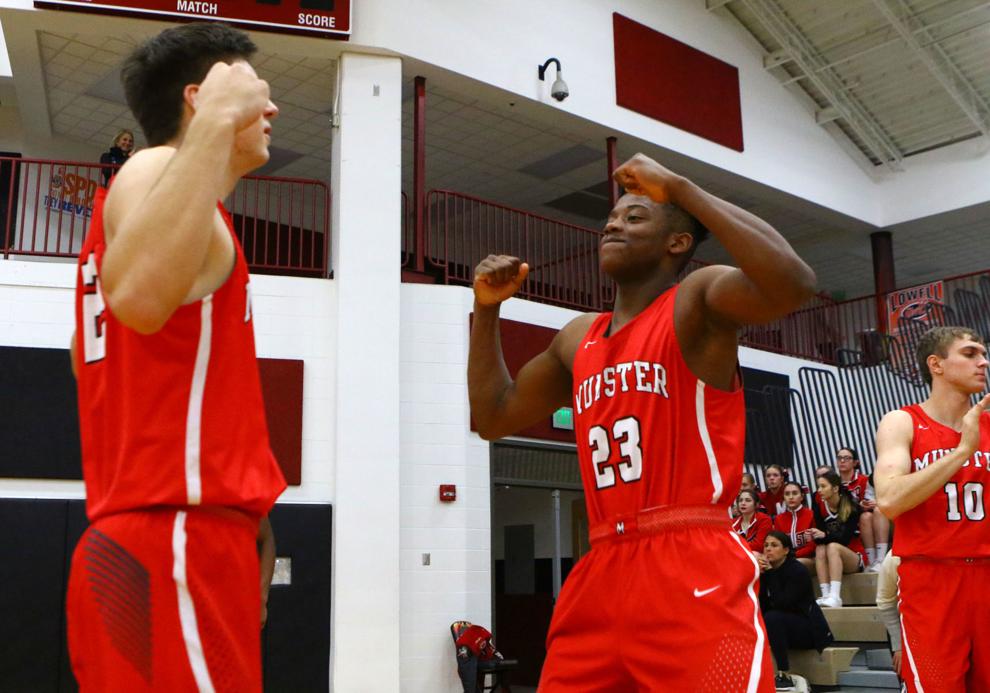 Gallery: Munster at Lowell boys basketball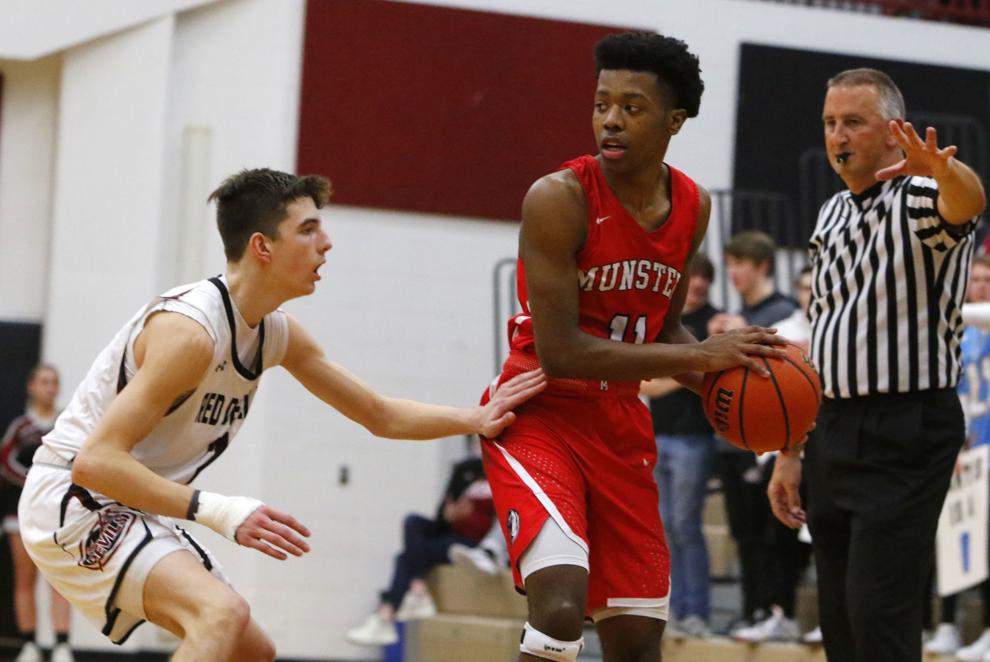 Gallery: Munster at Lowell boys basketball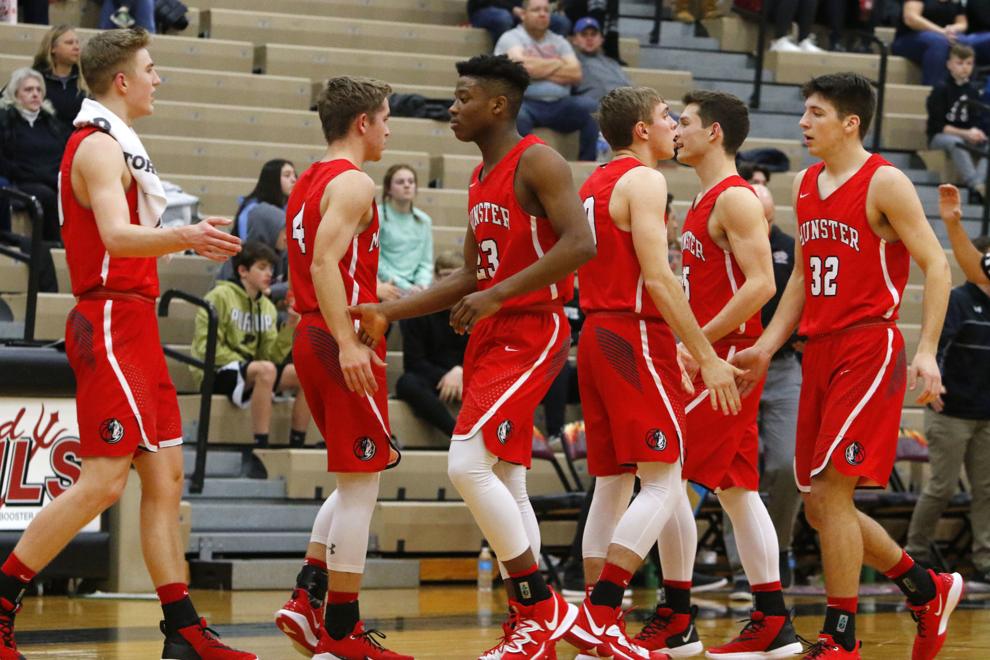 Gallery: Munster at Lowell boys basketball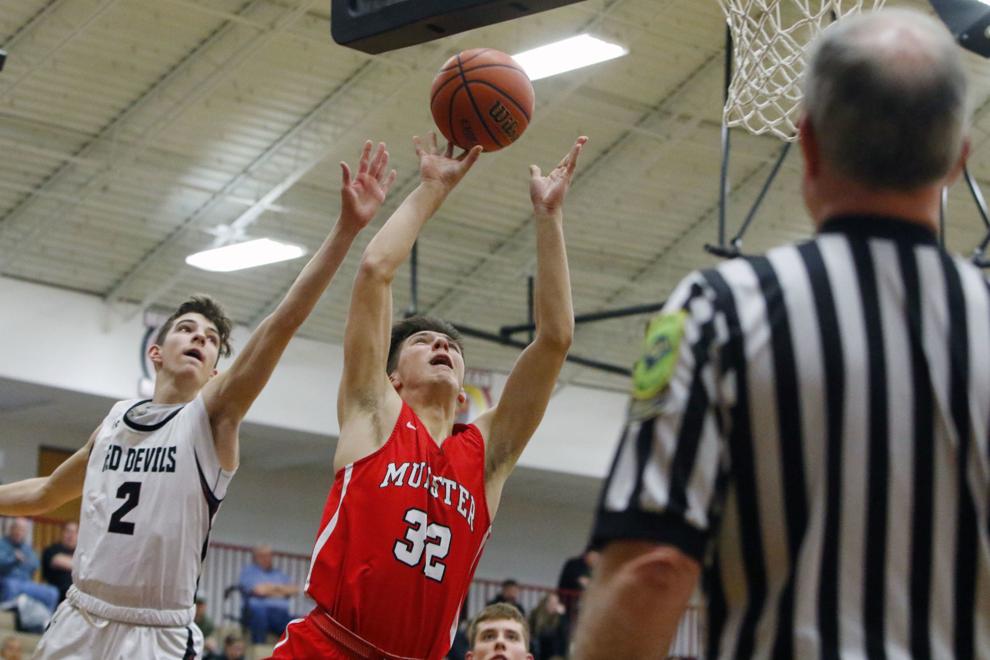 Gallery: Munster at Lowell boys basketball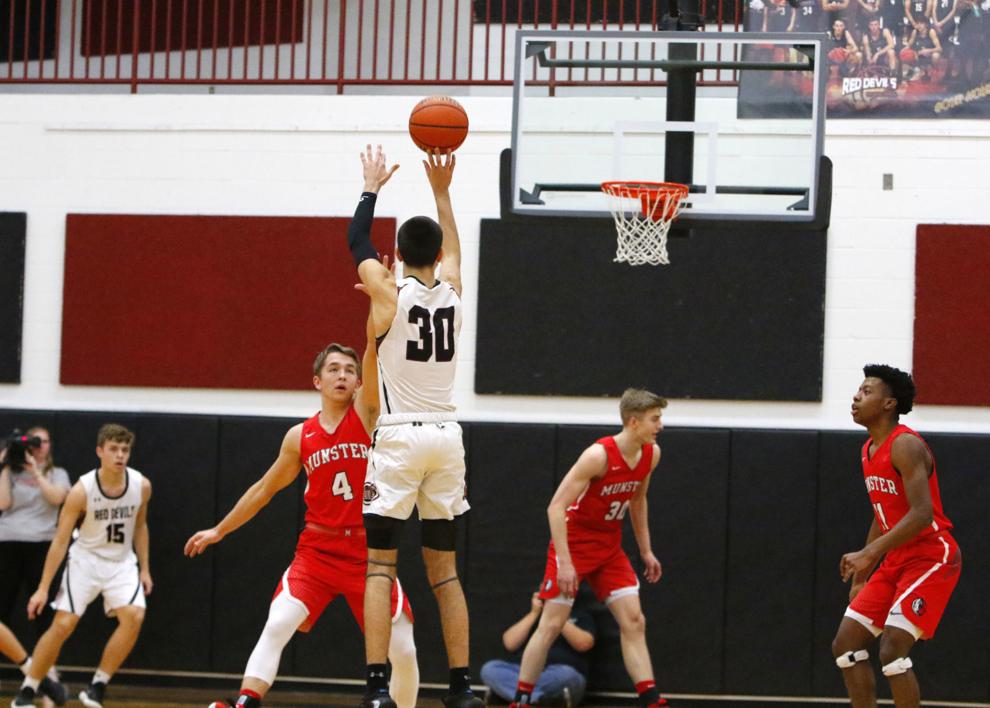 Gallery: Munster at Lowell boys basketball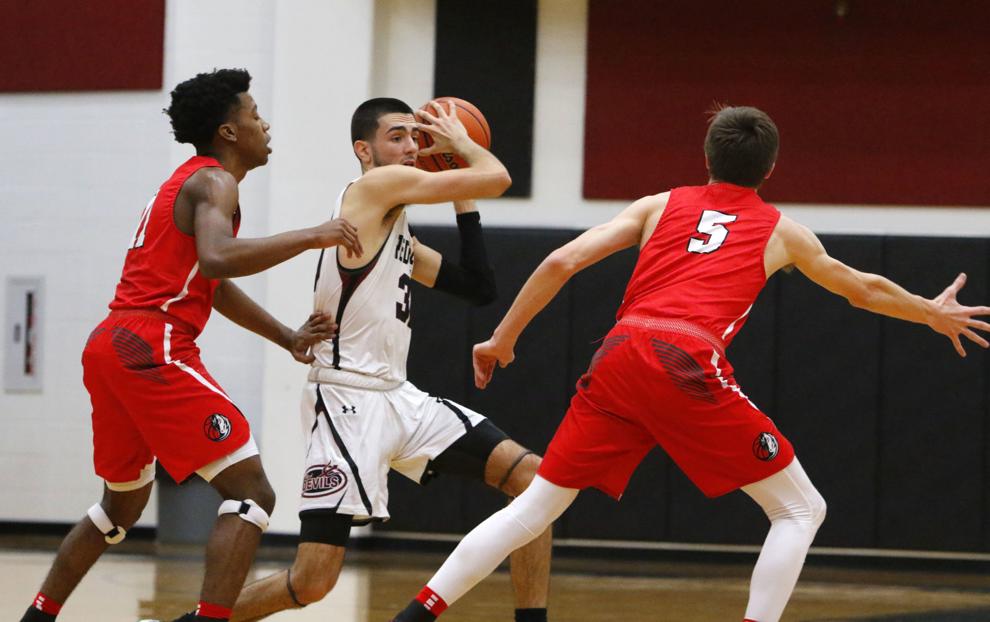 Gallery: Munster at Lowell boys basketball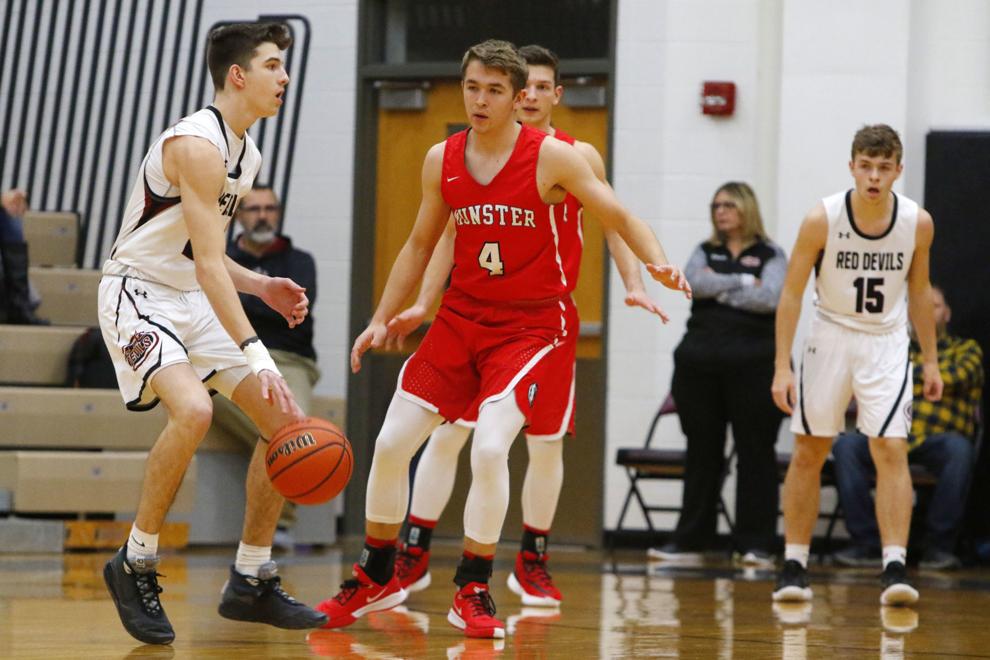 Gallery: Munster at Lowell boys basketball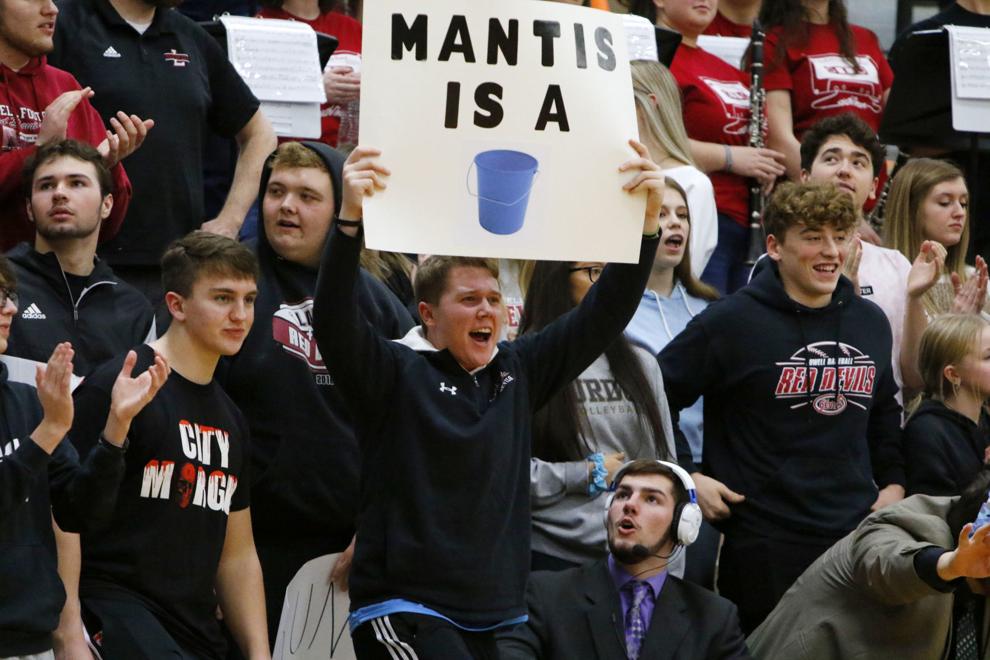 Gallery: Munster at Lowell boys basketball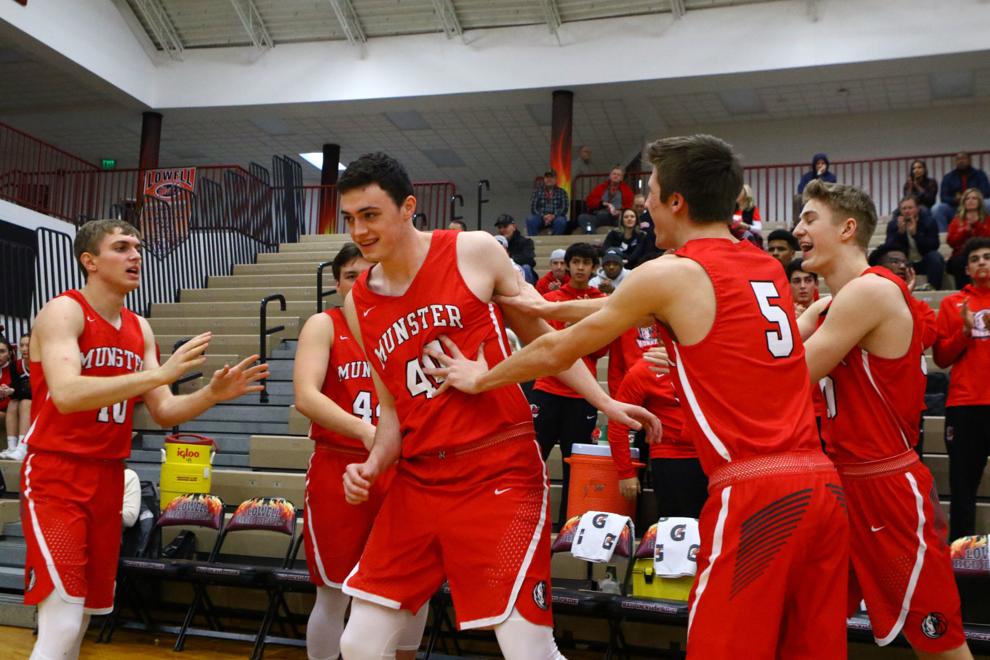 Gallery: Munster at Lowell boys basketball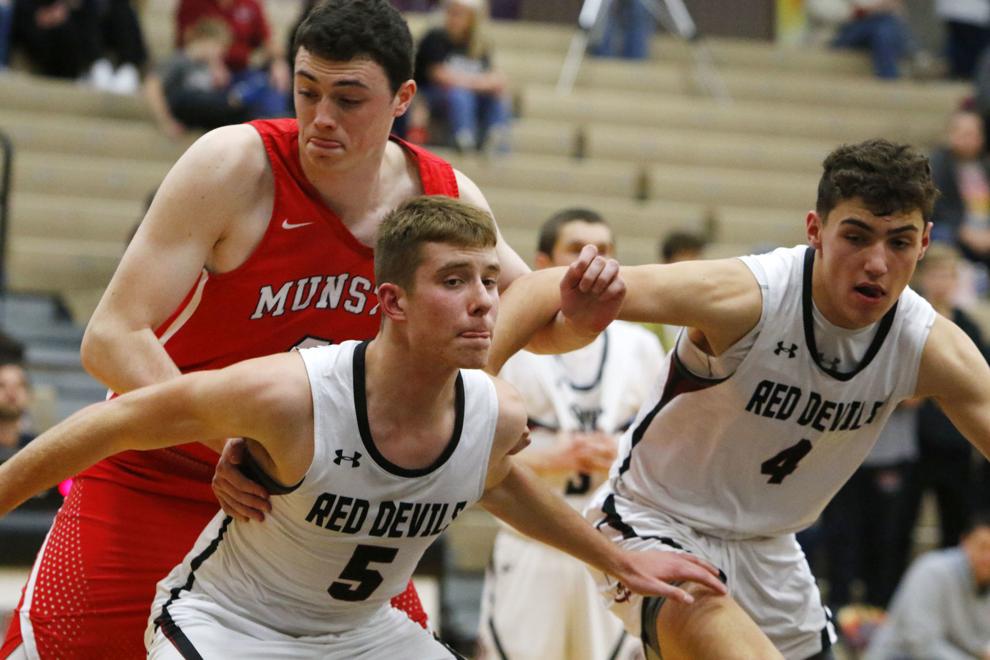 Gallery: Munster at Lowell boys basketball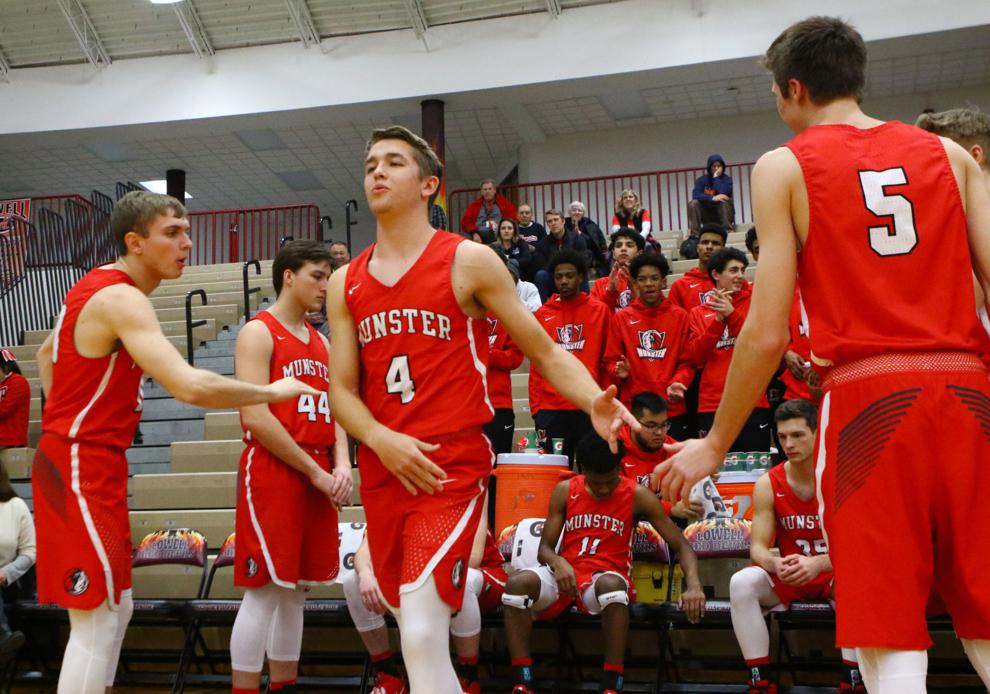 Gallery: Munster at Lowell boys basketball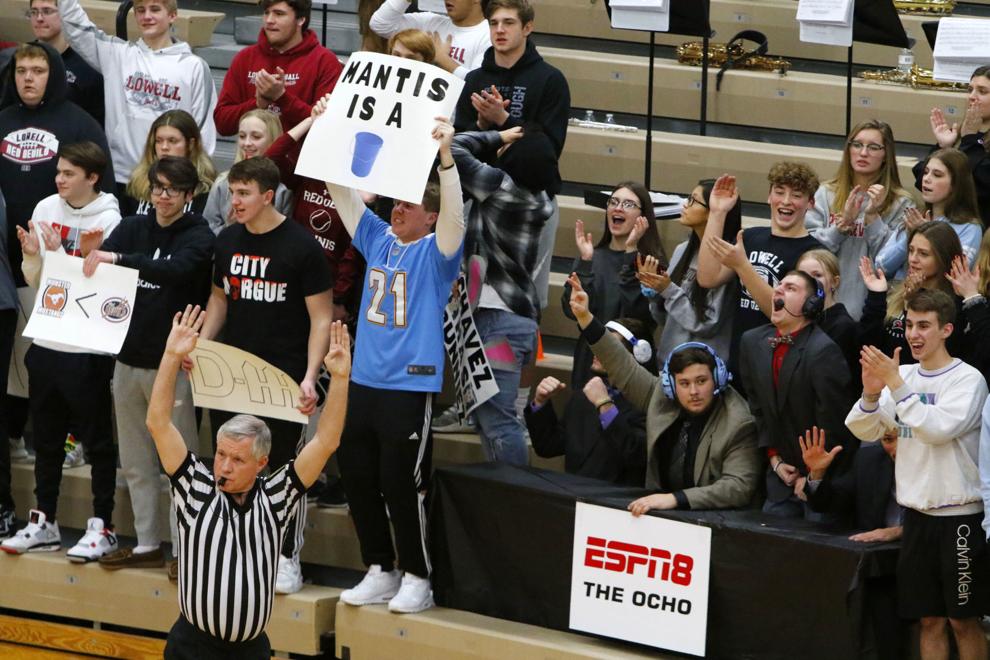 Gallery: Munster at Lowell boys basketball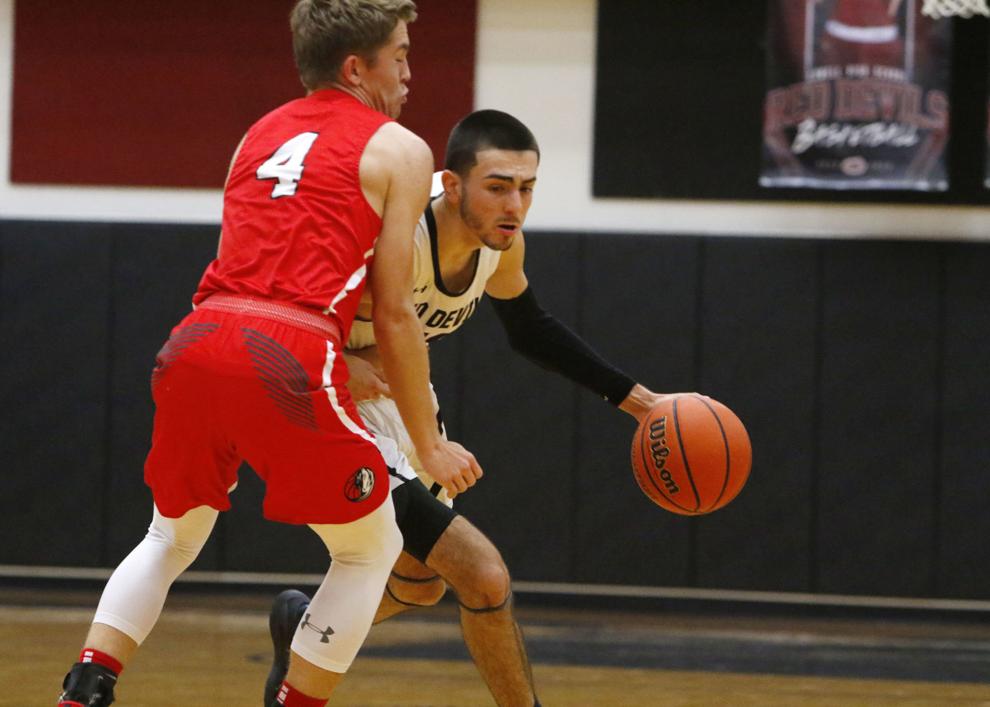 Gallery: Munster at Lowell boys basketball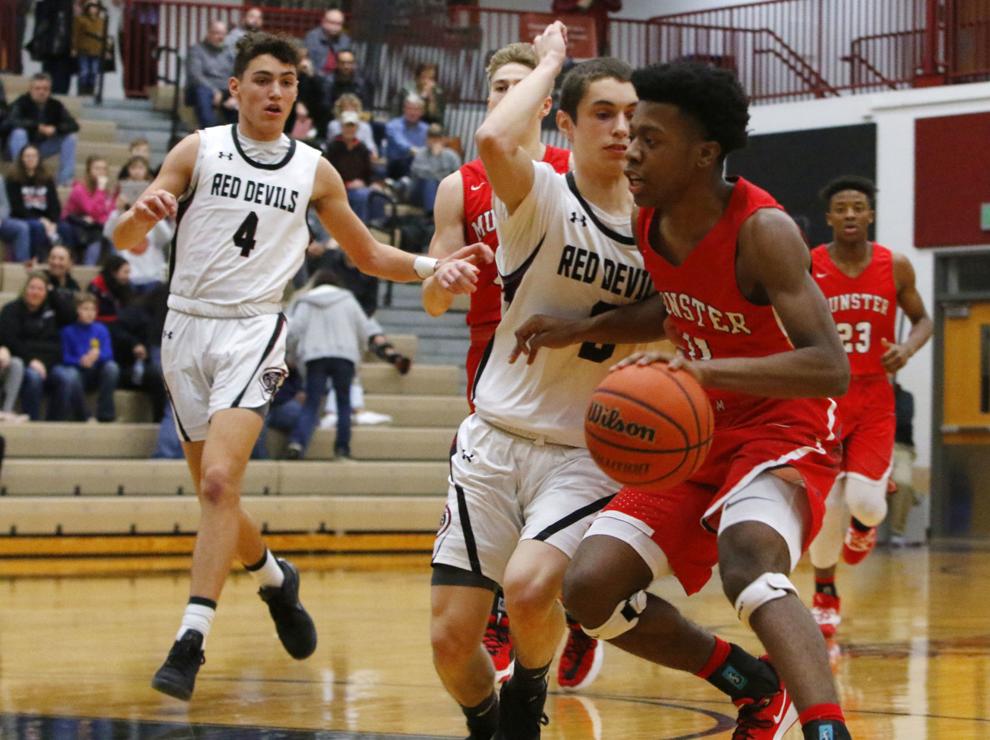 Gallery: Munster at Lowell boys basketball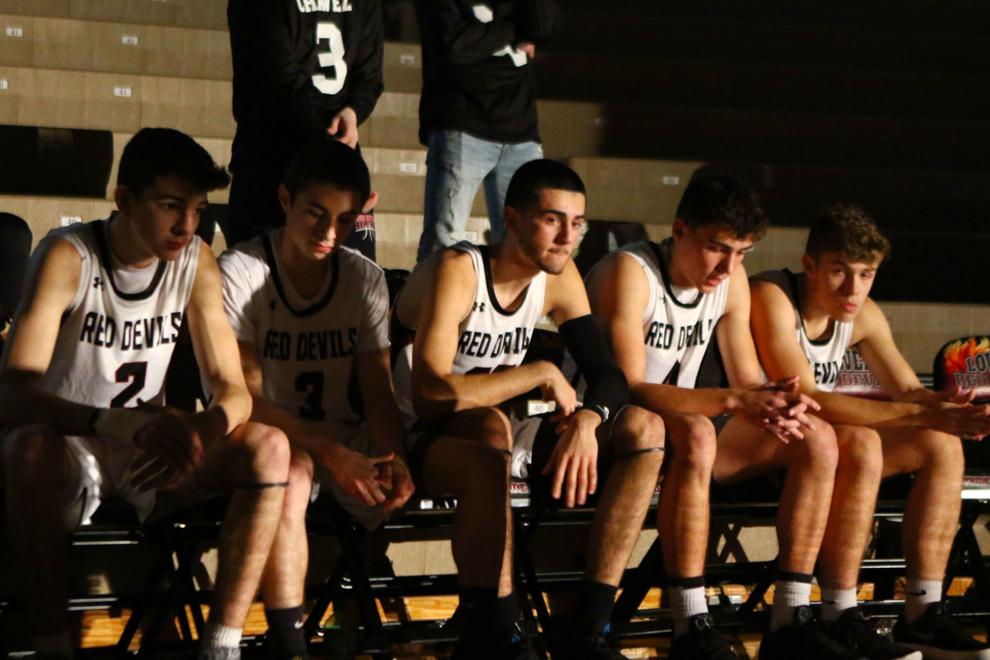 Gallery: Munster at Lowell boys basketball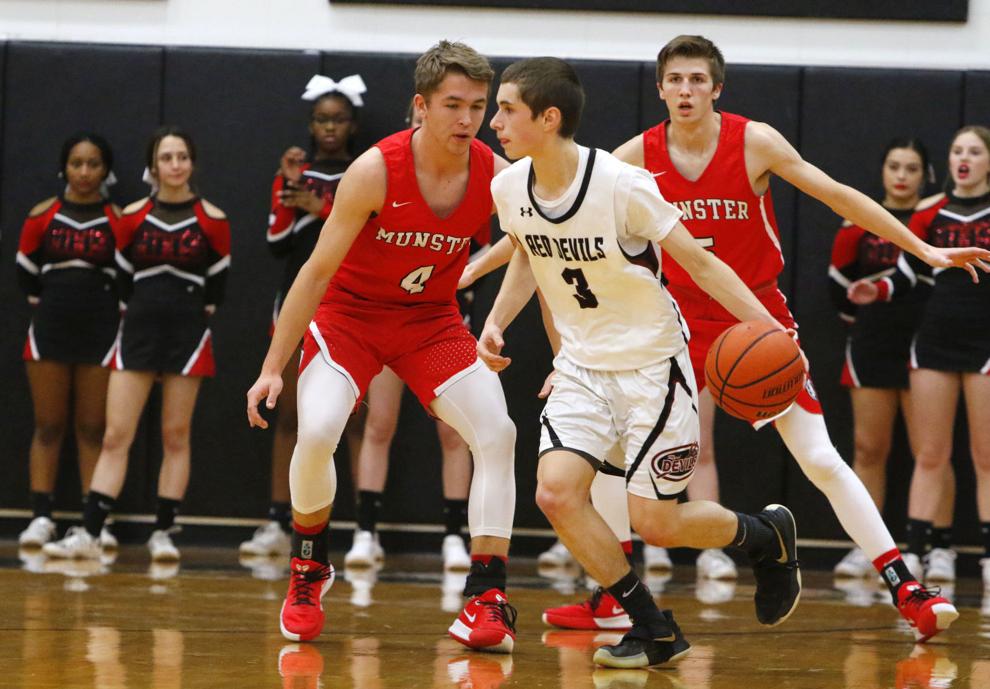 Gallery: Munster at Lowell boys basketball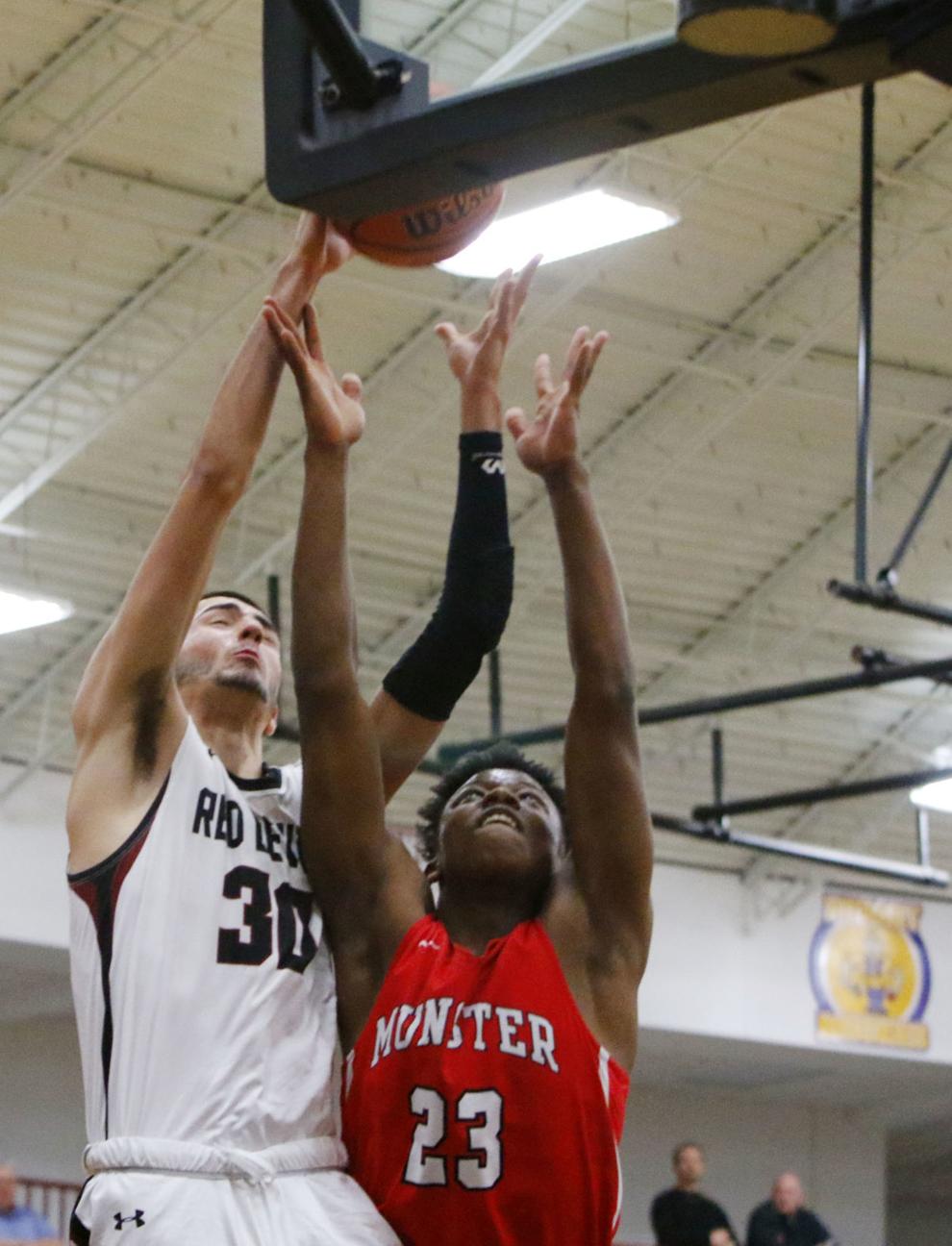 Gallery: Munster at Lowell boys basketball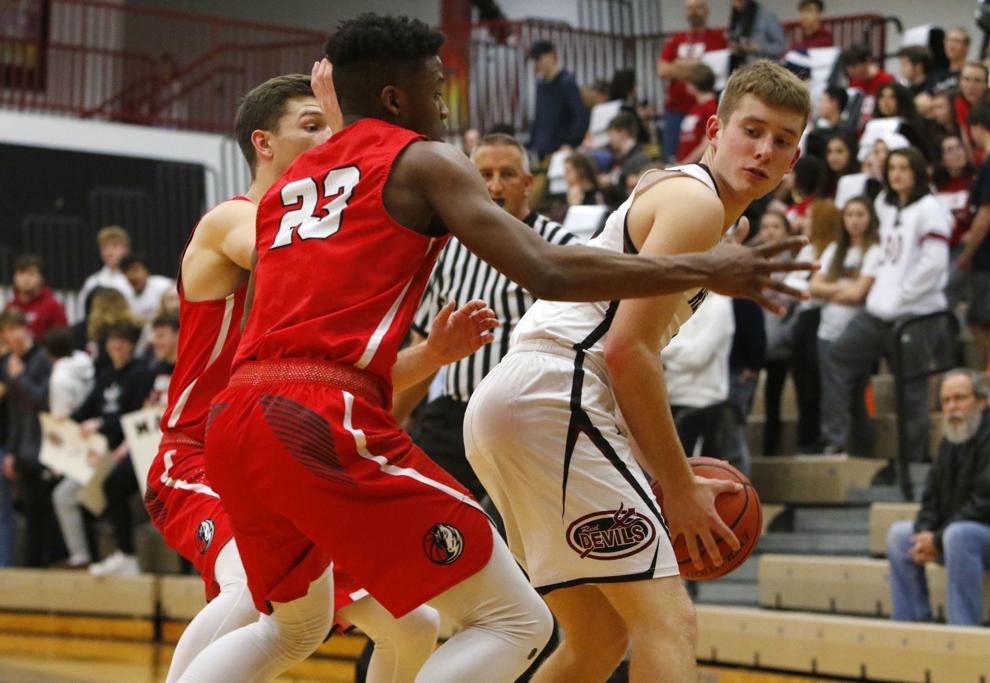 Gallery: Munster at Lowell boys basketball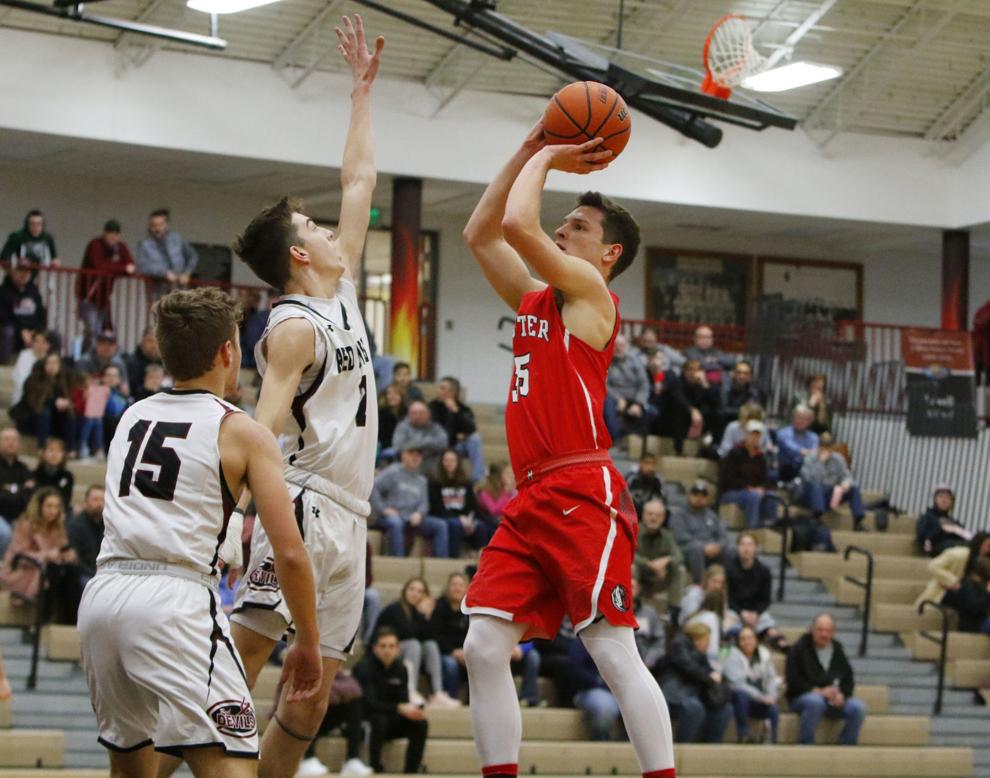 Gallery: Munster at Lowell boys basketball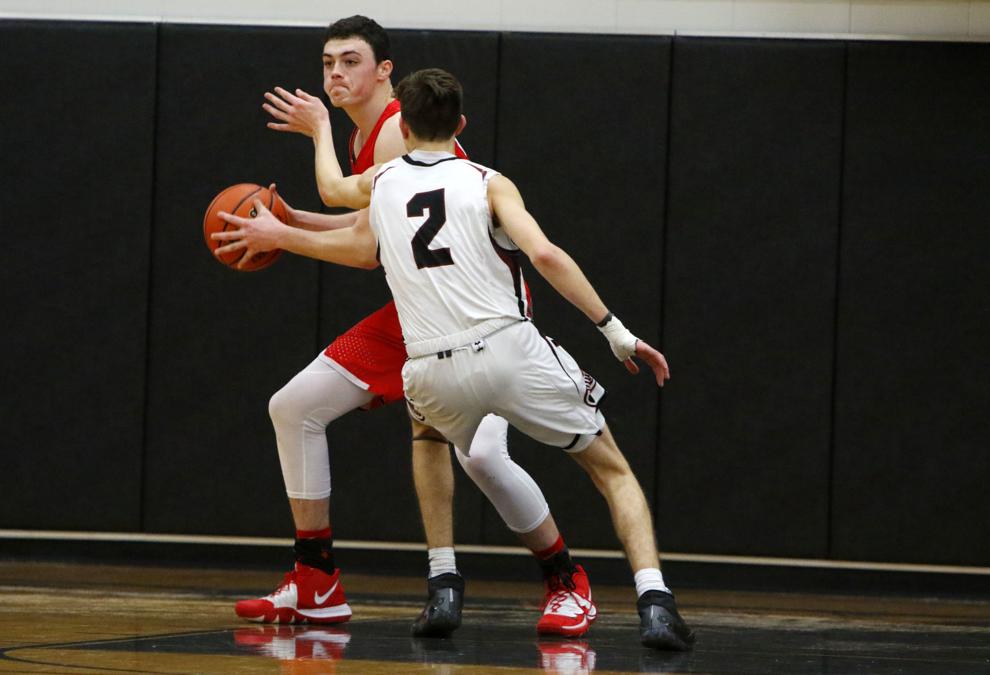 Gallery: Munster at Lowell boys basketball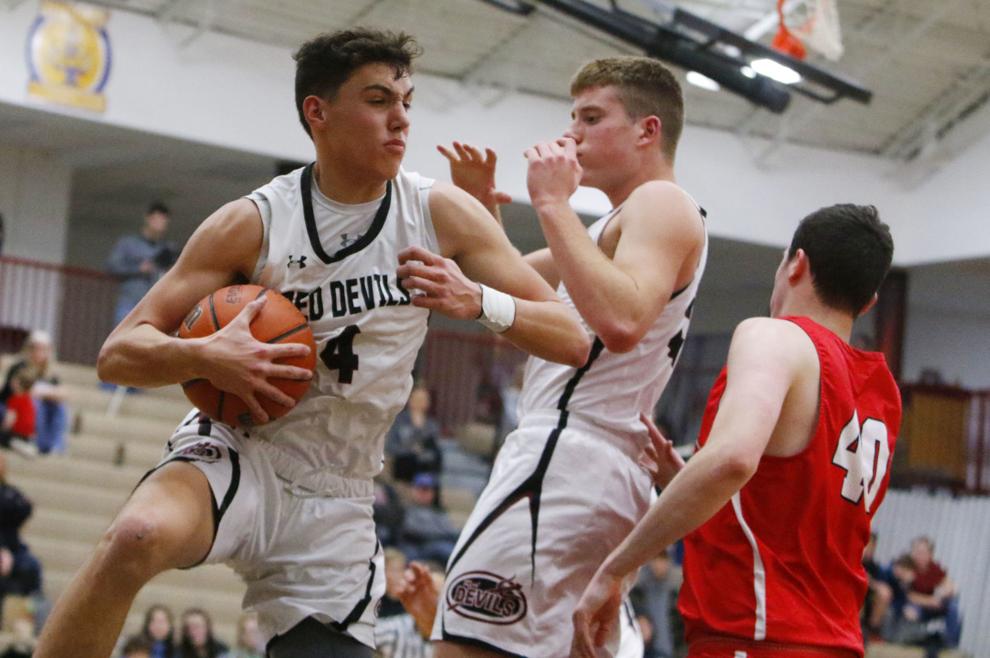 Gallery: Munster at Lowell boys basketball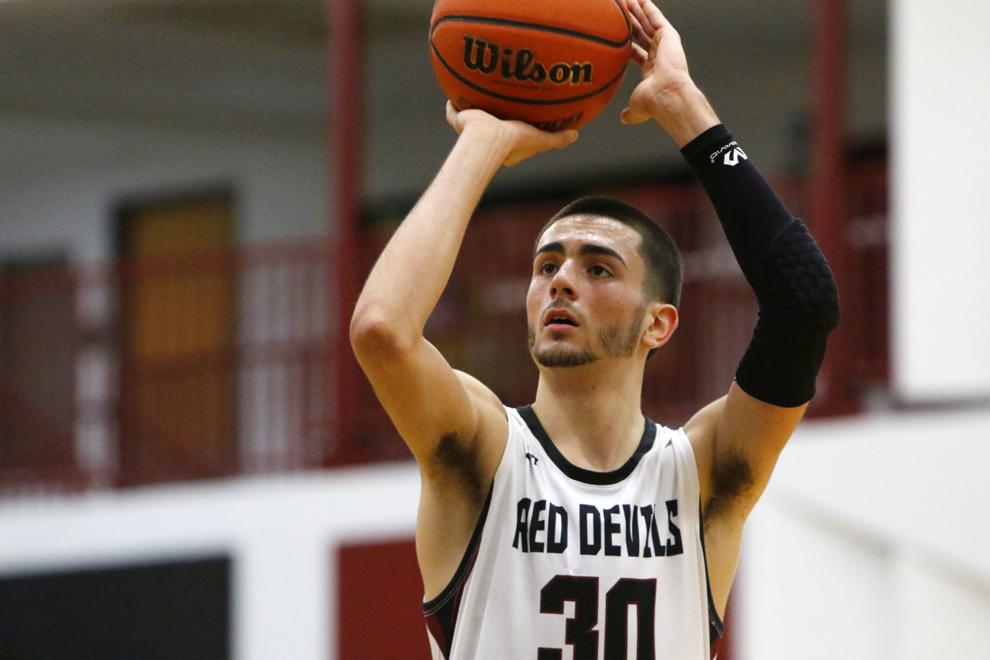 Gallery: Munster at Lowell boys basketball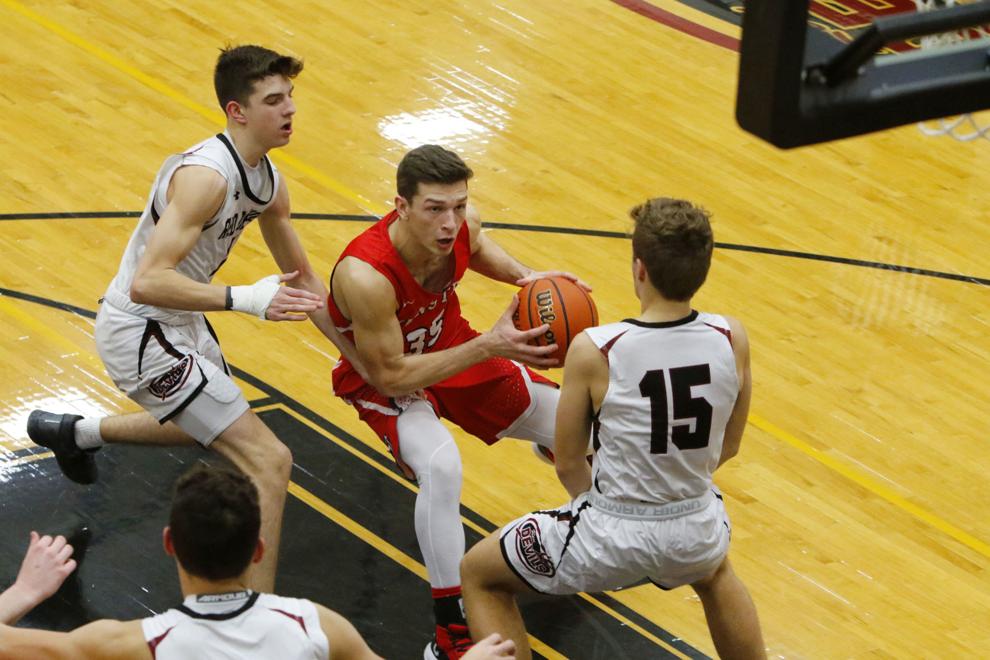 Gallery: Munster at Lowell boys basketball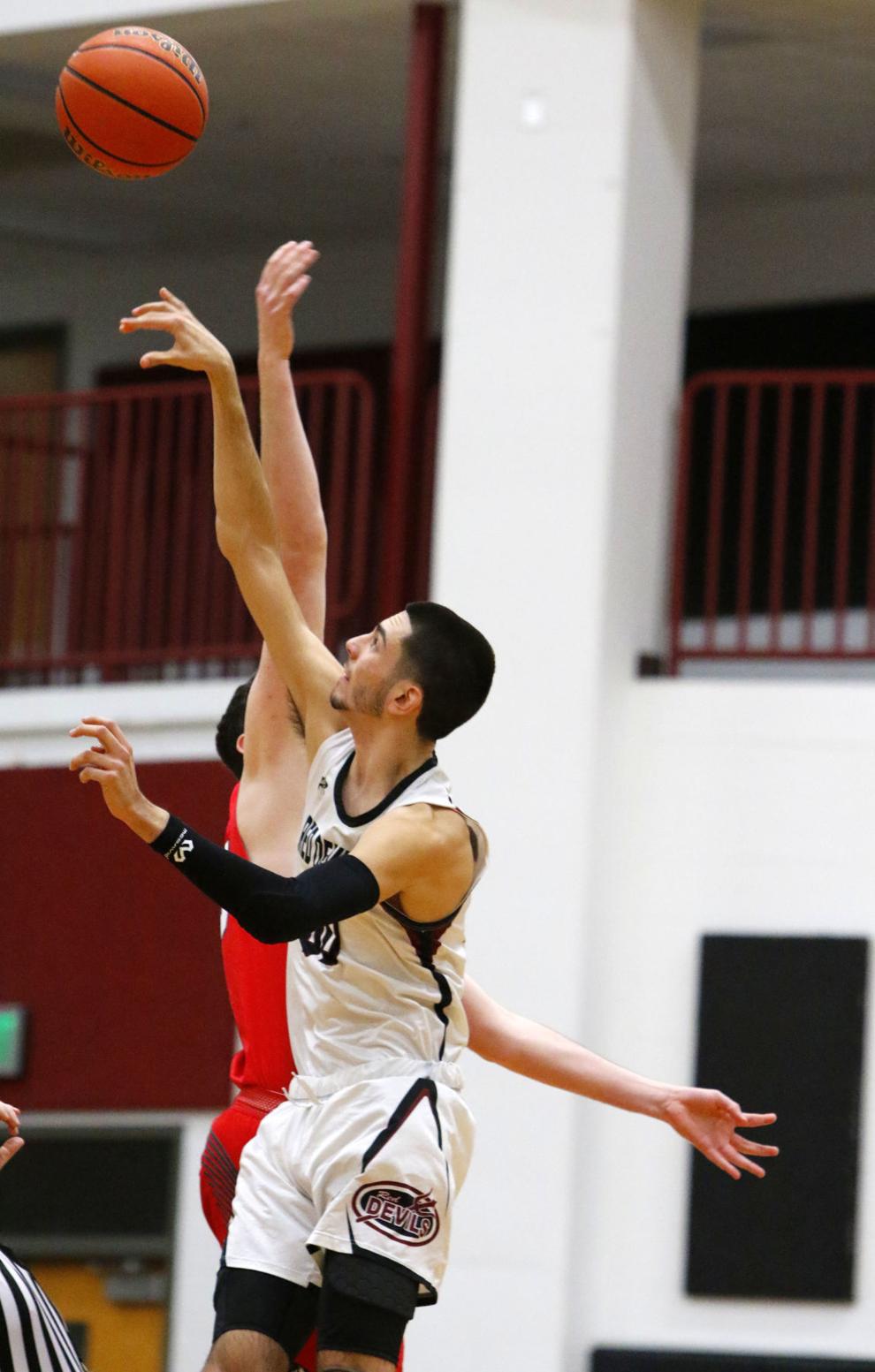 Gallery: Munster at Lowell boys basketball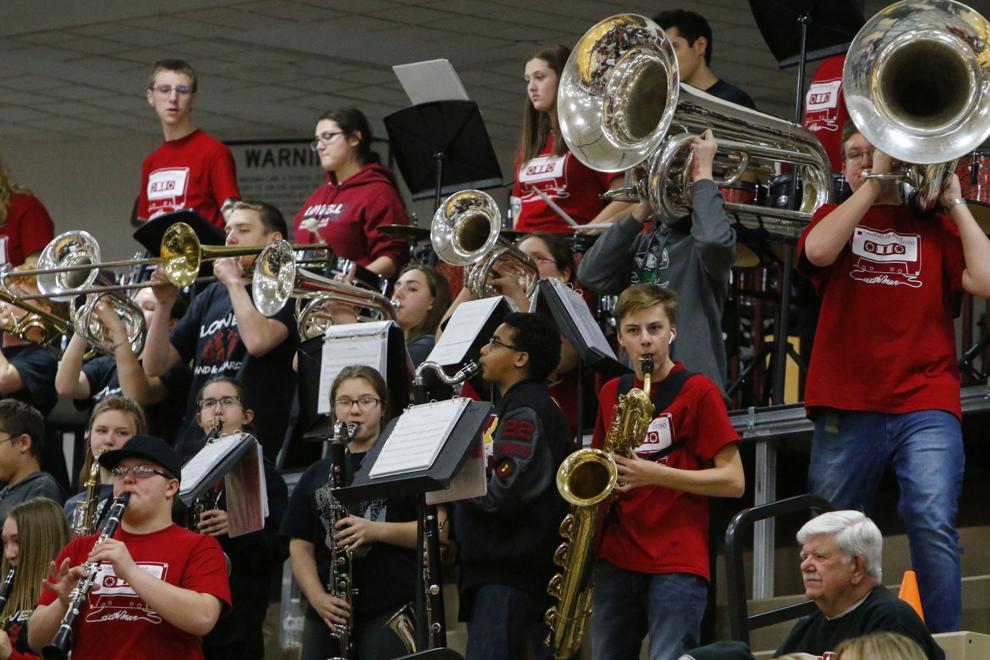 Gallery: Munster at Lowell boys basketball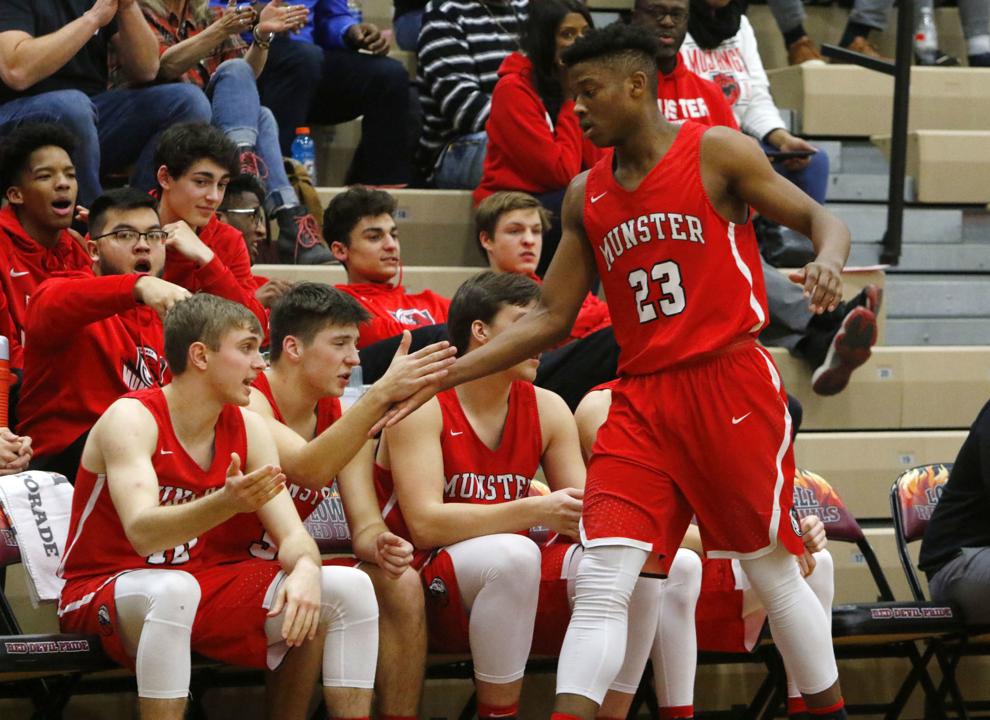 Gallery: Munster at Lowell boys basketball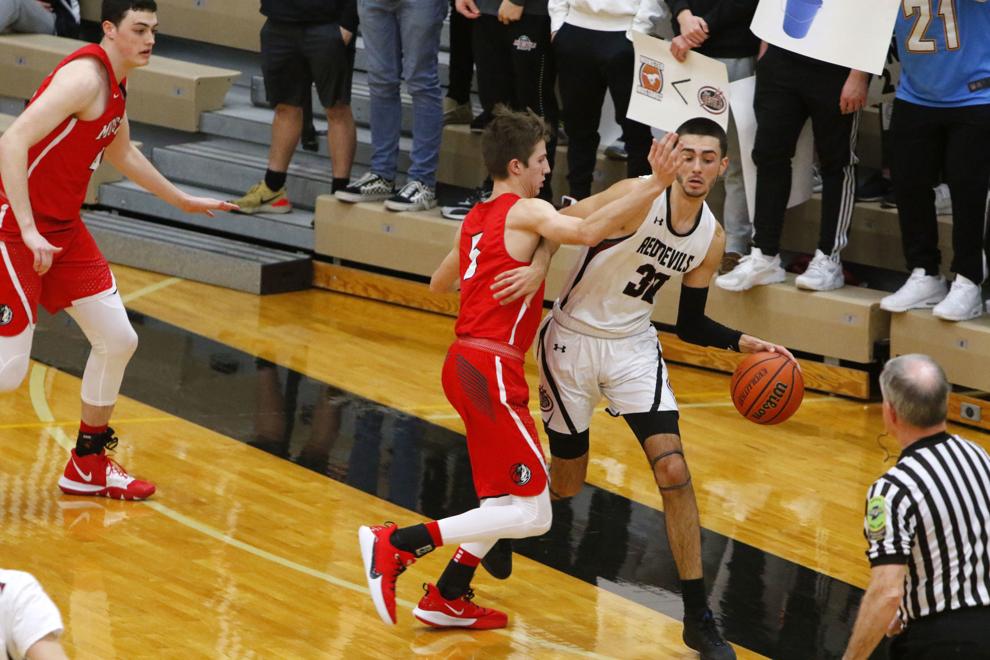 Gallery: Munster at Lowell boys basketball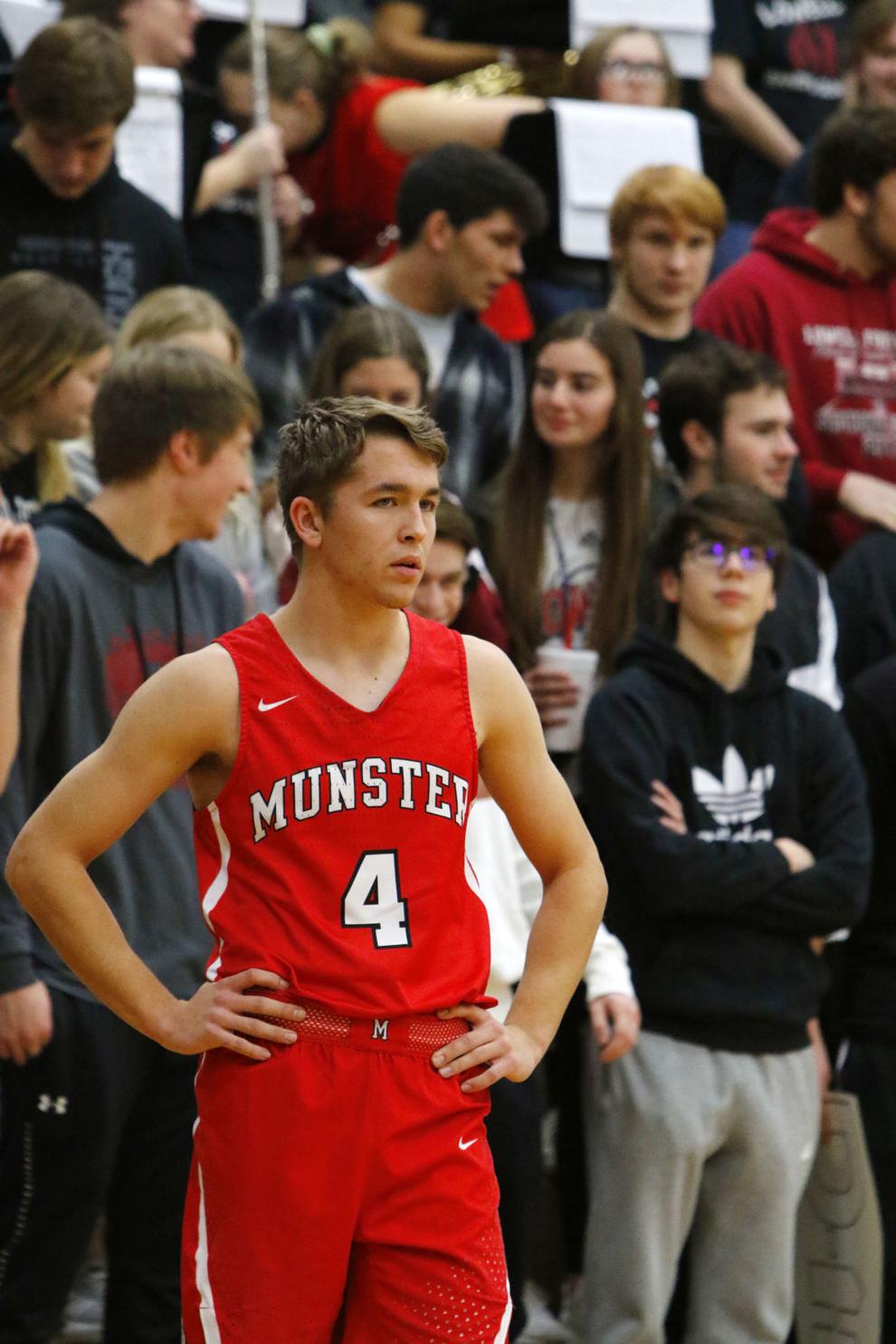 Gallery: Munster at Lowell boys basketball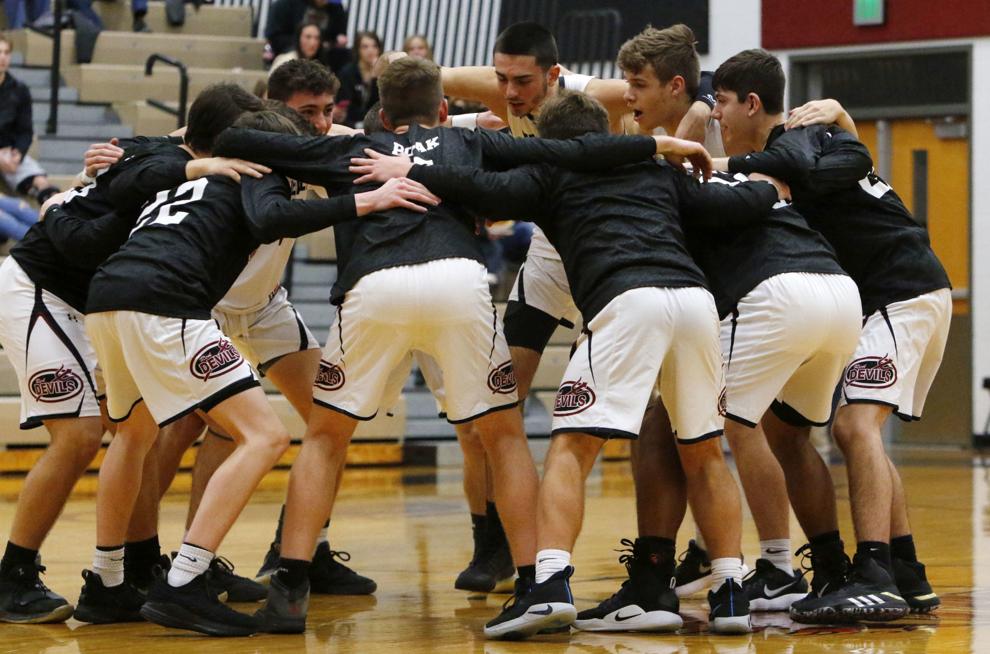 Gallery: Munster at Lowell boys basketball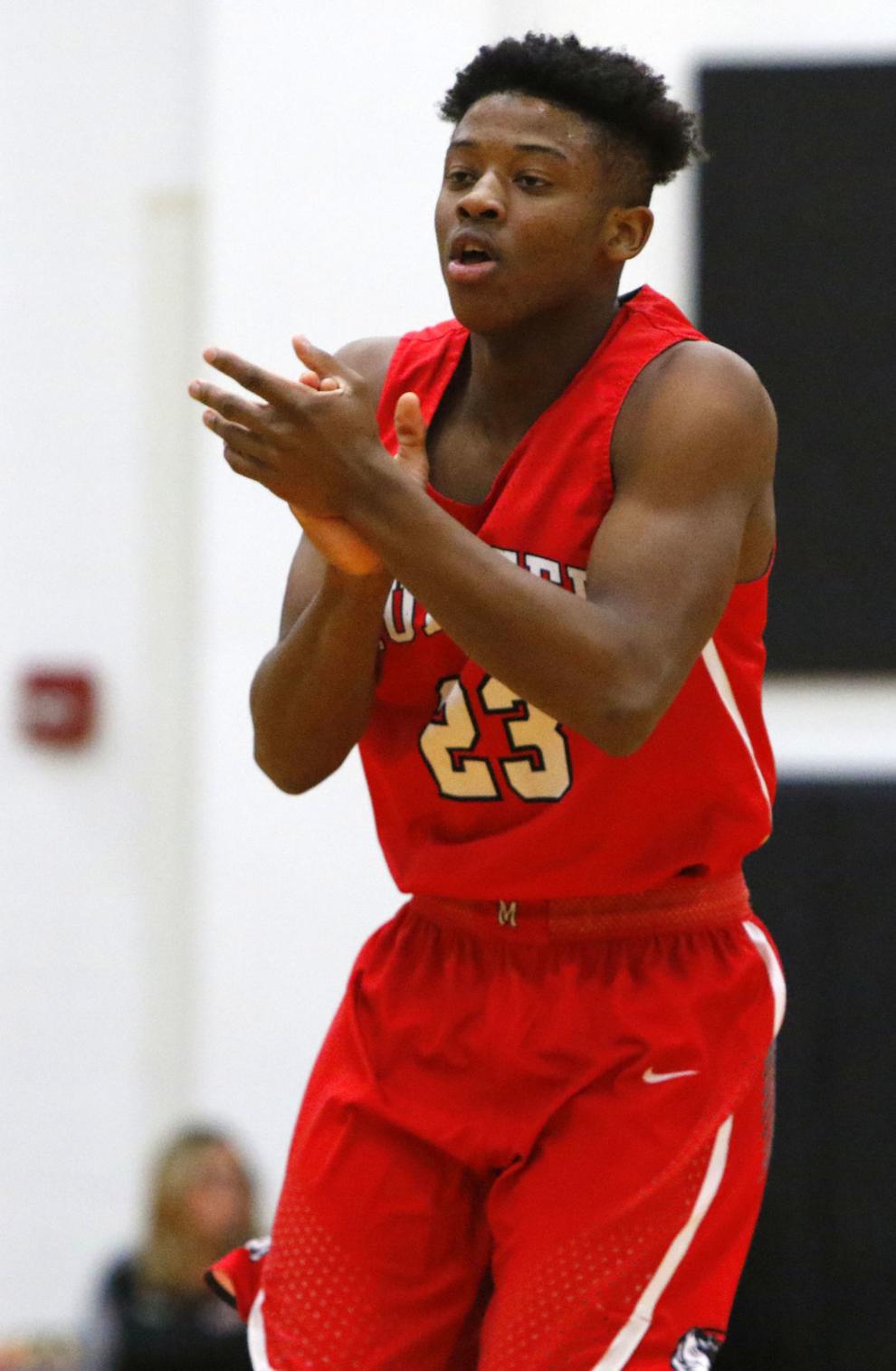 Gallery: Munster at Lowell boys basketball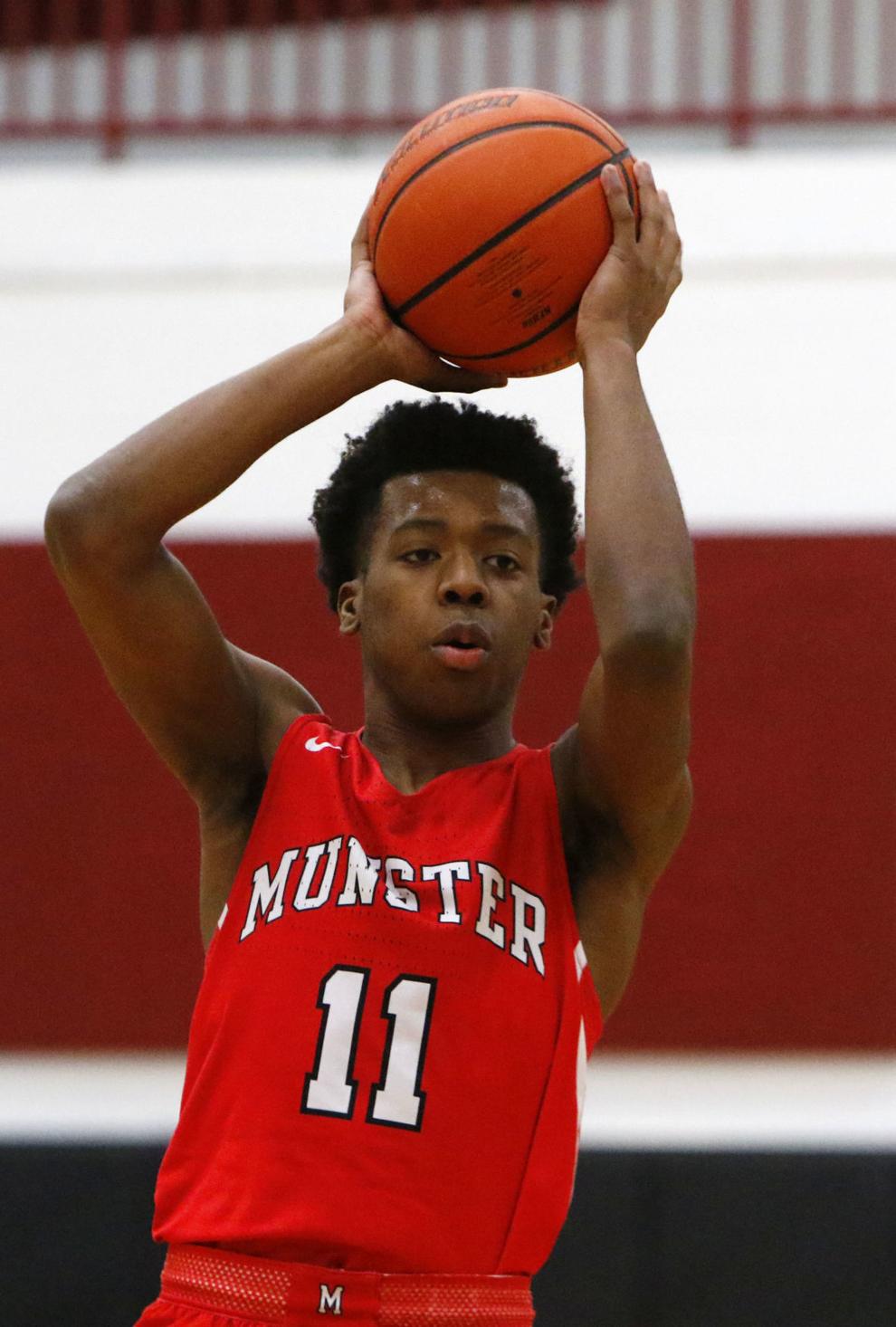 Gallery: Munster at Lowell boys basketball