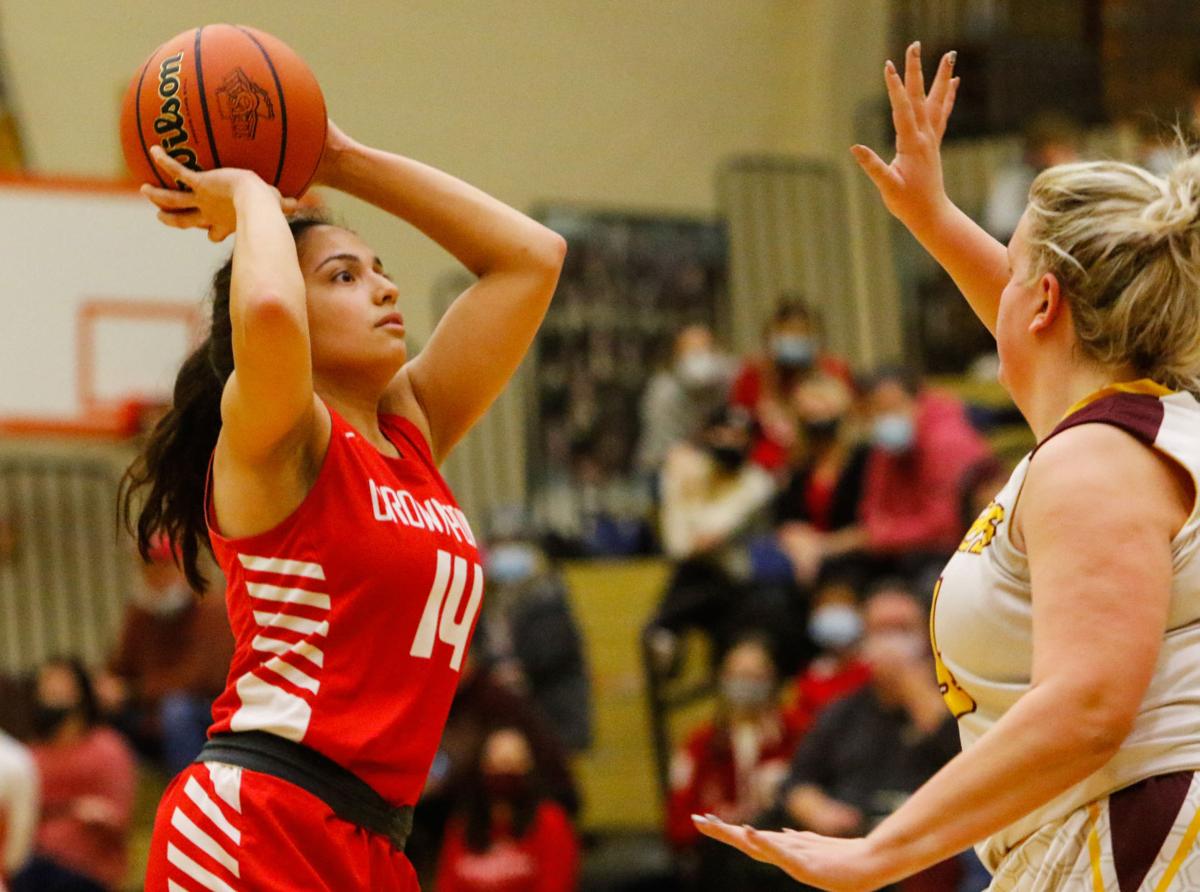 CROWN POINT — The stage will be bigger, the lights will be brighter and the stakes will be higher when Crown Point faces Brownsburg in the Class 4A state championship Saturday night.
But for Crown Point junior Jessica Carrothers, the pressure will feel familiar. The last time she was at Bankers Life Fieldhouse in Indianapolis, she watched as her big brother, Johnny, guided Andrean to its only boys basketball state title.
"It's crazy just to think about it," Jessica said. "I know that when it was his time, I was his No. 1 supporter. I went to all of his games, and this year he's been one of my top supporters. ... It just means a lot to me that I know that I have him by my side.
"I just want to get to where he was."
After that game, the biggest game of Johnny's life, he remembers celebrating with his teammates, his loved ones and of course — Jessica.
Two years removed from Andrean's state title run, Johnny is now a varsity assistant coach at his alma mater, and Jessica has pulled within one win of matching her older brother with a state championship of her own.
Johnny Carrothers, the older brother of Crown Point star Jessica Carrothers, led Andrean to its lone boys basketball state title in 2019.
Not even a little bit. Ever since they were in grade school, Jessica has been chasing after him.
"We used to have one-on-one battles in the driveway," Johnny said, laughing. "Then we'd go up to the Lincoln (Community) Center in Highland and play 21 with my dad. Even when I got to seventh grade and started to play up with the Highland high schoolers up at the Lincoln Center, Jess was right there with me.
"We just battled with each other."
Johnny Carrothers dunks on his little sister, Jessica, while playing one-on-one when they were kids.
In addition to Johnny, if anyone can understand the competitive, yet loving relationship he shares with his sister, it's their father, Mark. He started training and coaching his children as youngsters, and both of them believe their competitive drive comes from him.
Mark said he never could've imagined that his son and daughter would both have the opportunity to compete for a state title. All he wanted was for them to do their best, and so far their best has resulted in two trips to Bankers Life Fieldhouse.
"I'm just grateful — win or lose. I'm just grateful that I have two great kids," Mark said. "They're both winners, and they've both exceeded any expectations I could ever have for my children. And then you throw Alyna and Alyvia (Santiago) in there, it feels like I have four kids who are playing in the state championship.
Over the years, the two families have become inseparable, and Jessica is quick to express her love for her "sisters," Alyna and Alyvia. All three players have drawn motivation from the program's semistate loss in 2019 and regional semifinal defeat last year.
And if that wasn't enough motivation for Jessica, knowing that there's already a state champion in her family has taken her focus to another level.
"Jessica loves to sleep, and she sleeps hard," Mark said, laughing. "But once she wakes up, I think that's on her mind — a lot. She probably thinks she's a pretty good basketball player, but she doesn't have what (Johnny) has.
"That's what drives her."
Aside from her duel with Johnny, Jessica said she is also inspired by her mother, Glenda Torres. Unlike Mark, she isn't the parent who lives in the gym, going over countless dribbling and shooting drills.
But throughout Crown Point's playoff run, Torres has been masked up and in the stands cheering on her daughter, just like she did for her son. 
"My dad and my brother are one thing, but my mom is another," Jessica said. " ... She's always hyping me up. She always tells me how good I played, even when I know I didn't play my best. But it doesn't matter to her. She's always proud of me, and she's always in my corner."
Jessica's mother, father, brother and a host of other family members will be in attendance Saturday night as she tries to lead Crown Point to its third state championship and first since 1985.
The star guard is averaging a team-high 23.3 points, 5.3 rebounds, 4.0 assists and 4.1 steals per game, all but ensuring that she will be selected as an Indiana Junior All-Star. However, personal accolades is not why Jessica plays basketball.
So, what advice would Johnny give his younger sister as she looks to pull even with him?
"Treat it like any other game," Johnny said. "When you walk (into Bankers Life Fieldhouse), you're going to be overcome with anxiety and all of these emotions, but after a while that'll all go away. And then, you just have to go to work and do what you've been doing to get to this point."
Jessica has been seemingly unflappable during her career at Crown Point, and although appearing in a state final is a challenge she hasn't experienced yet, it's a challenge she welcomes.
Plus, Johnny has been wearing his state ring while rooting her on during the playoffs, and Jessica is tired of being left out.
"Just knowing that John could do it and since everything is a competition between us, I just think that if John can lead his team at Andrean and win it, then I could do the same thing for my team," Jessica said. "I just want to follow in his footsteps and hopefully bring home the second state championship to our family."
Gallery: 4A girls basketball semistate — Crown Point vs. Fort Wayne Carroll
Gallery: 4A girls basketball semistate — Crown Point vs. Fort Wayne Carroll
Crown Point vs. Fort Wayne Carroll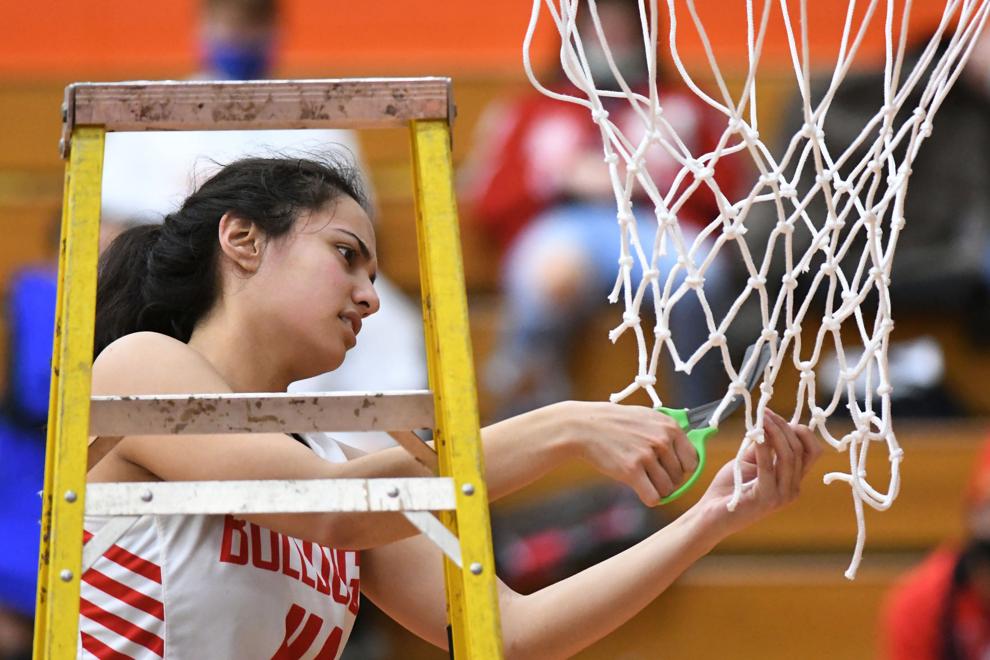 Crown Point vs. Fort Wayne Carroll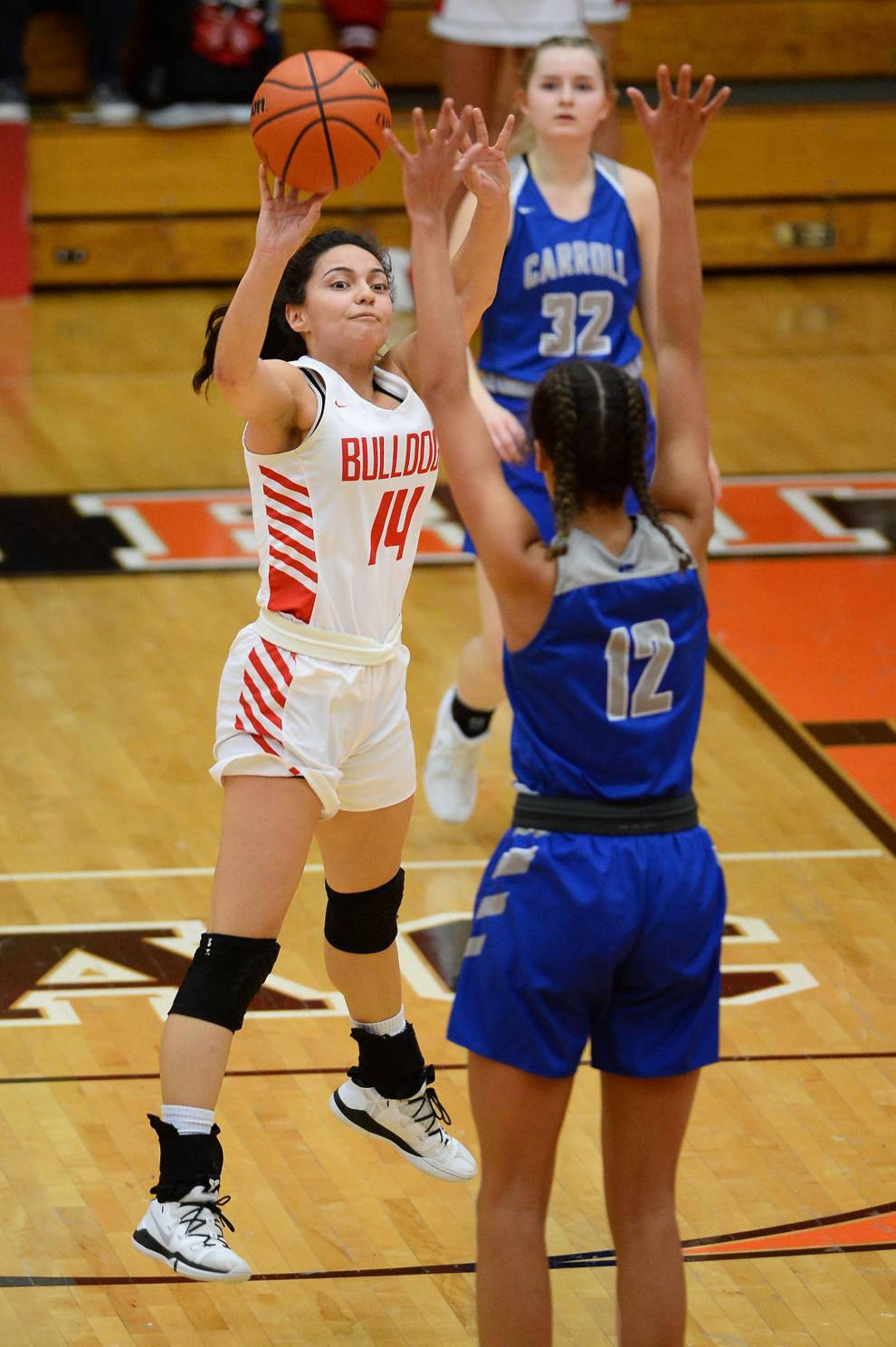 Crown Point vs. Fort Wayne Carroll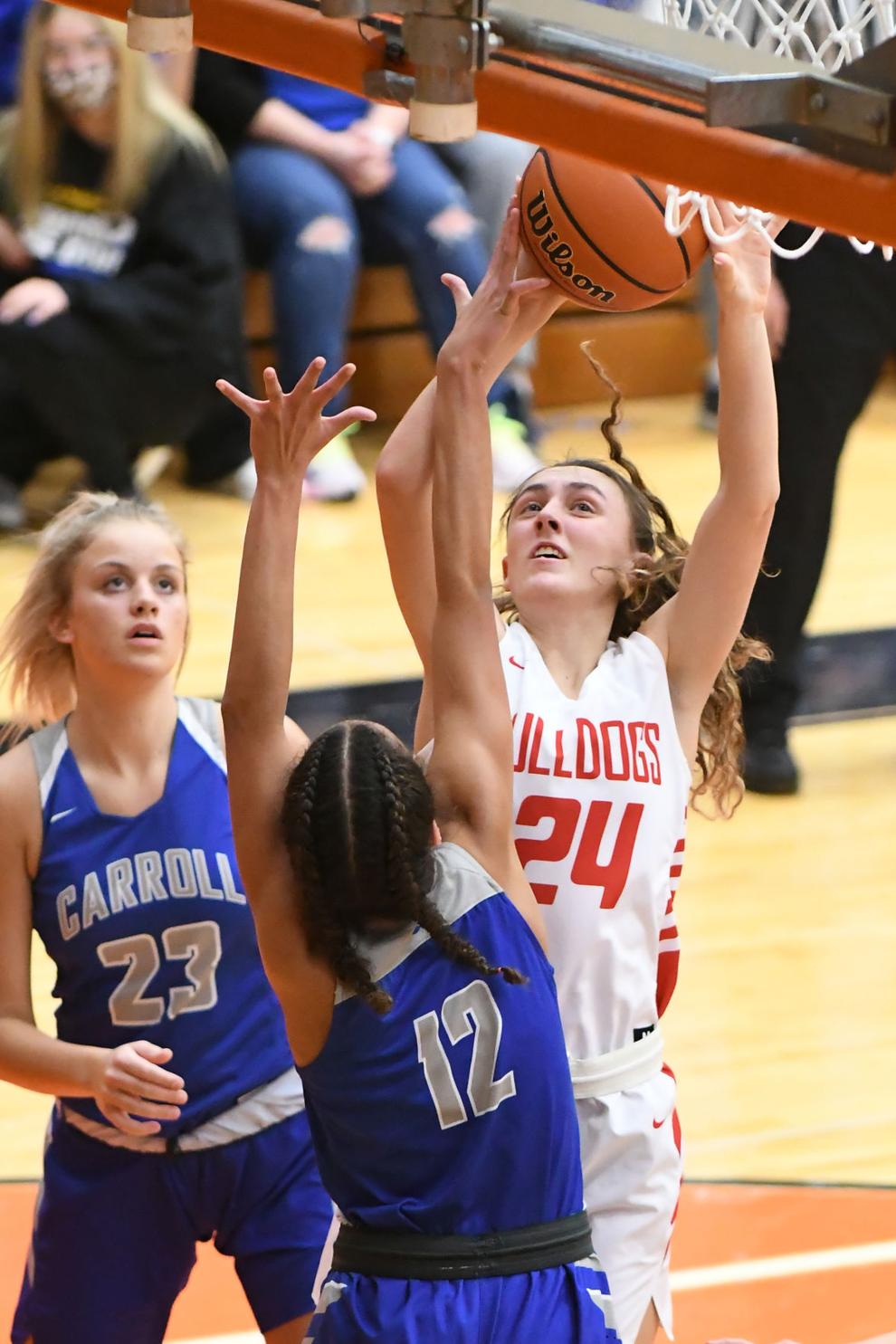 Crown Point vs. Fort Wayne Carroll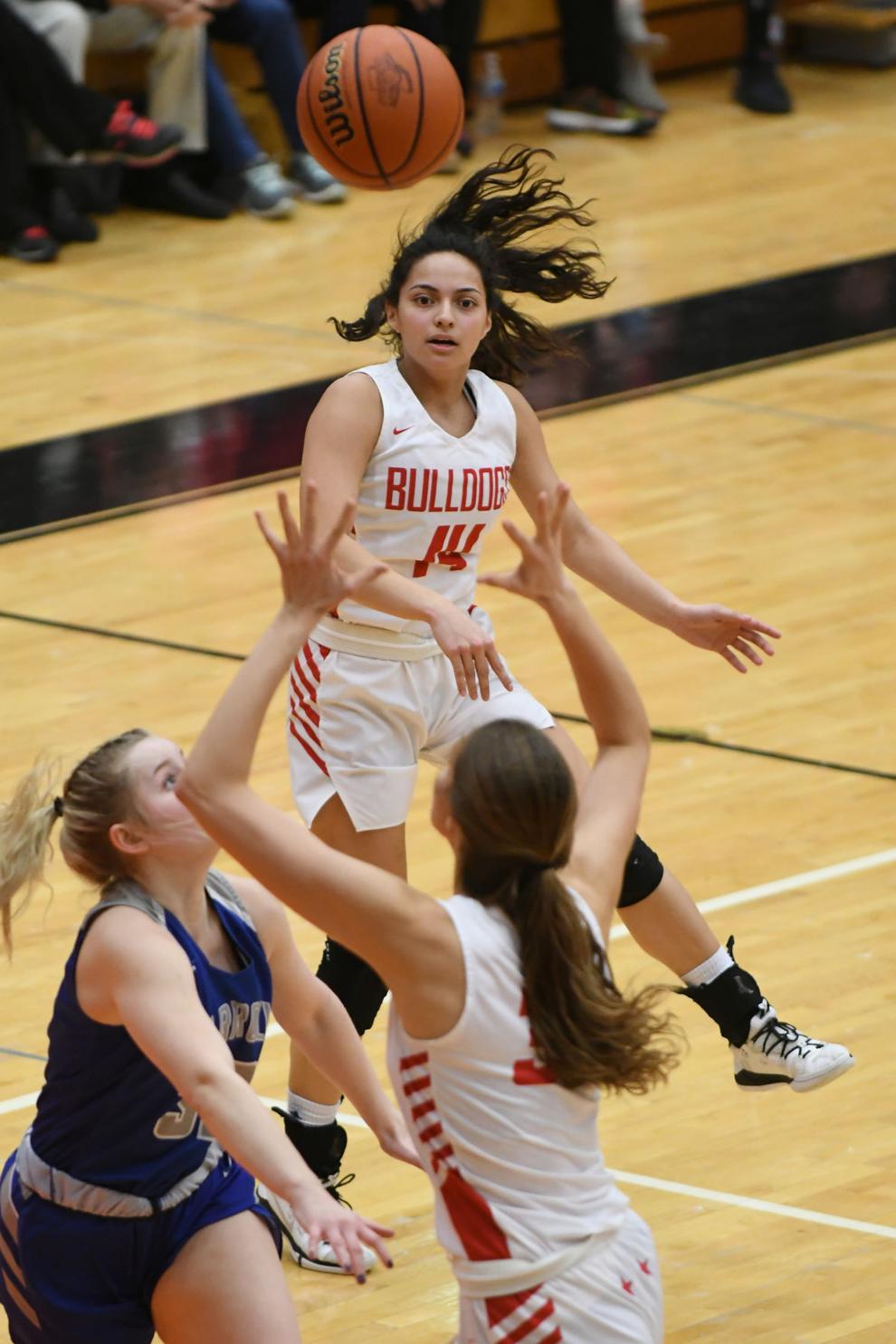 Crown Point vs. Fort Wayne Carroll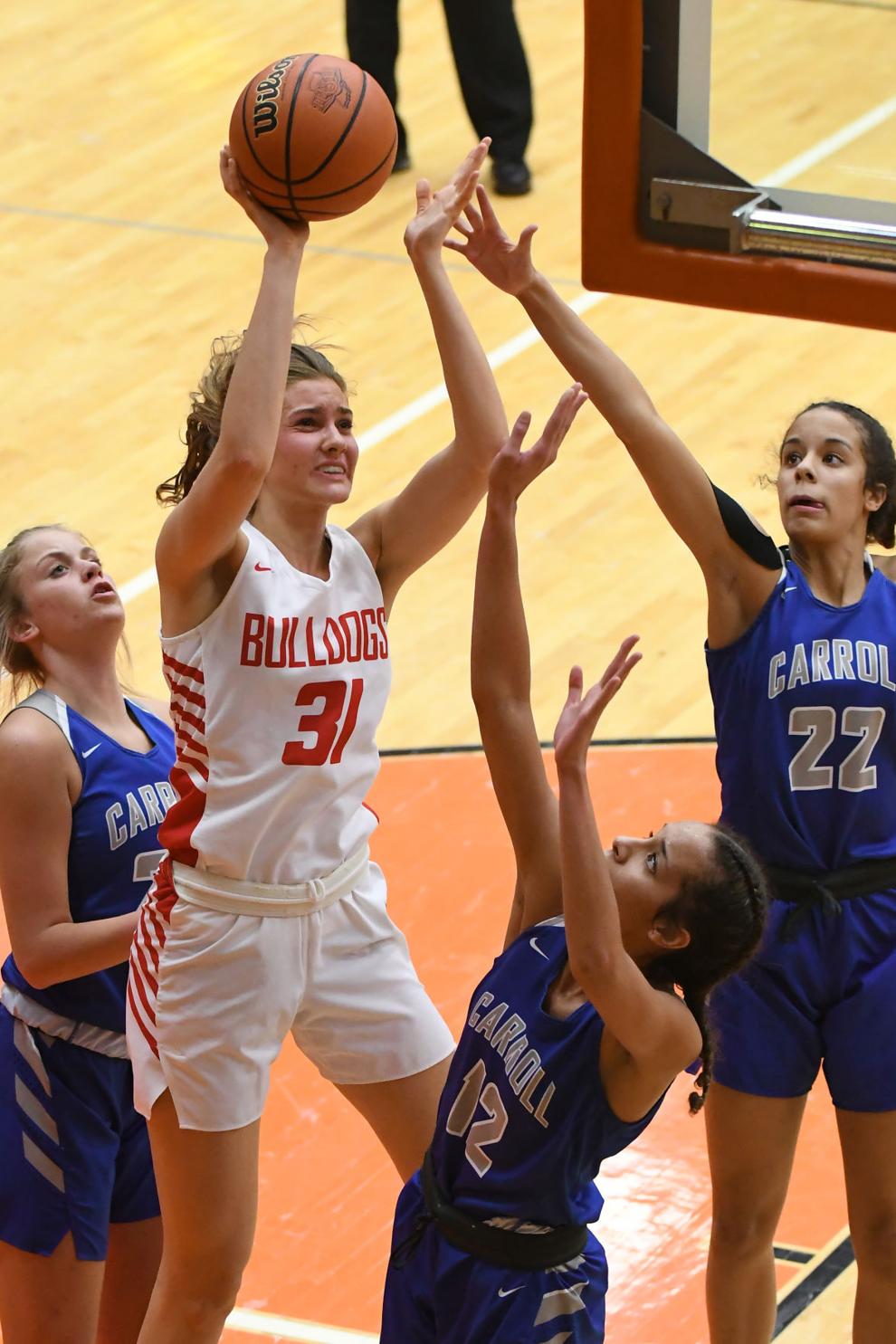 Crown Point vs. Fort Wayne Carroll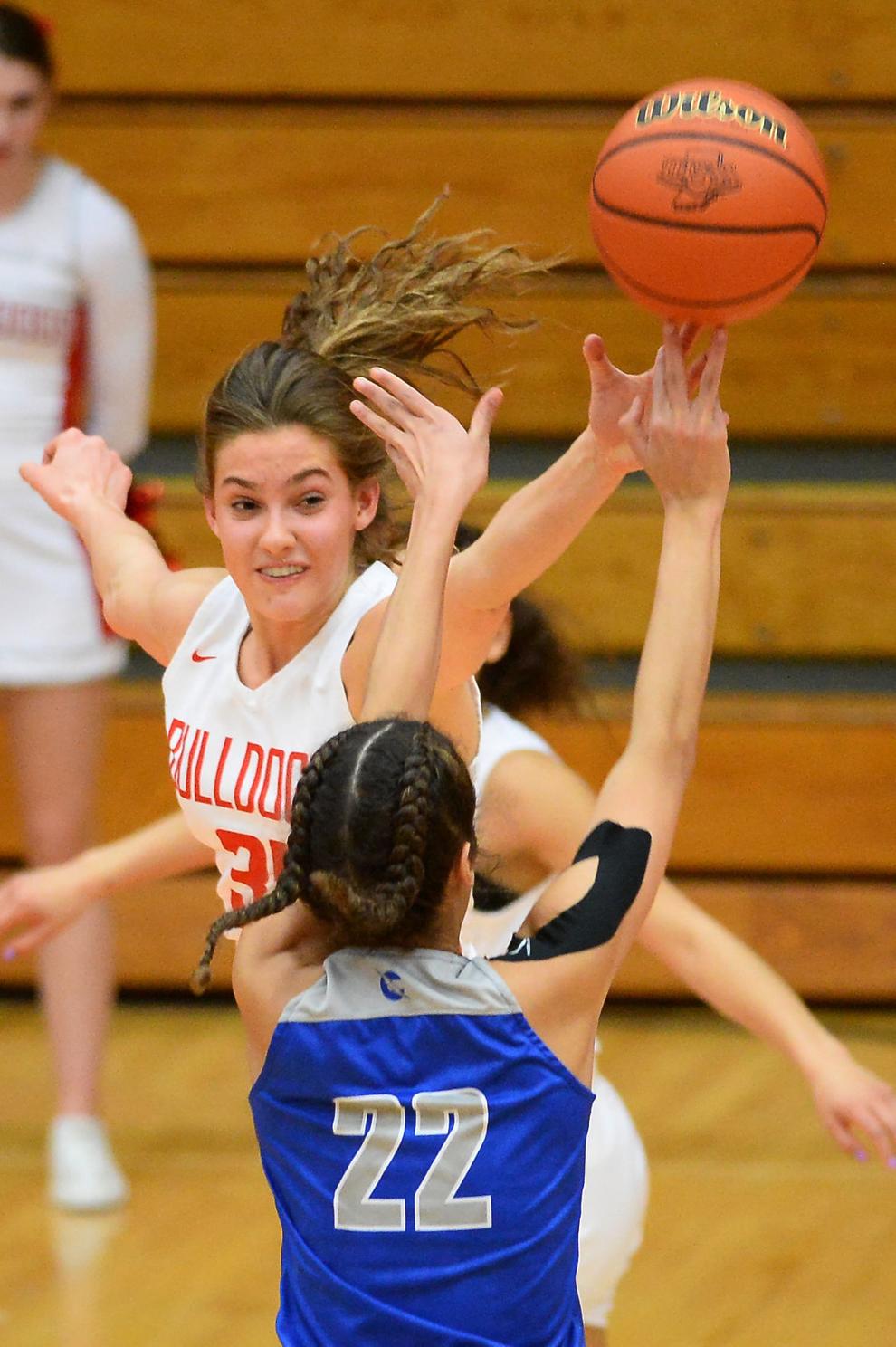 Crown Point vs. Fort Wayne Carroll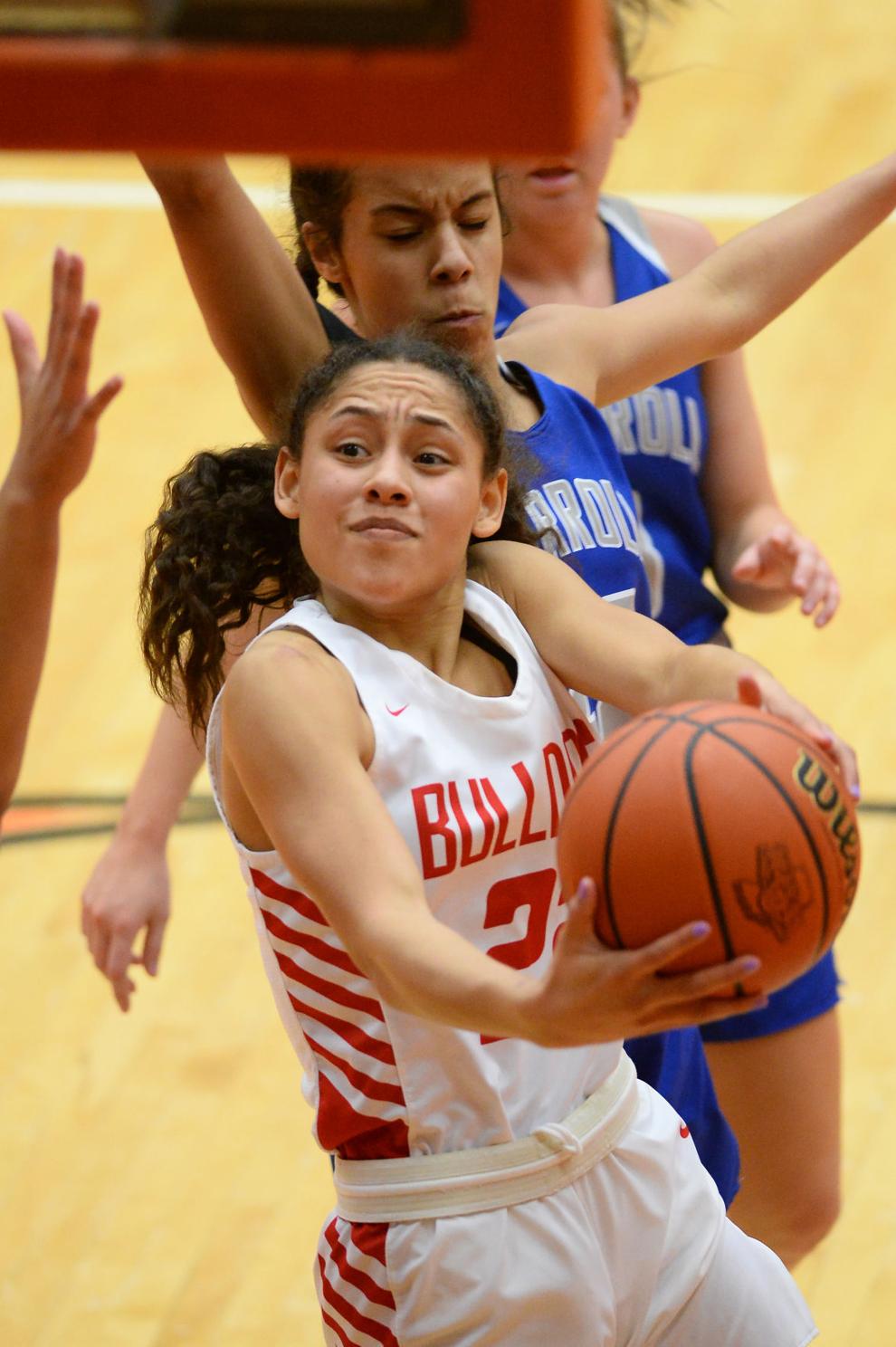 Crown Point vs. Fort Wayne Carroll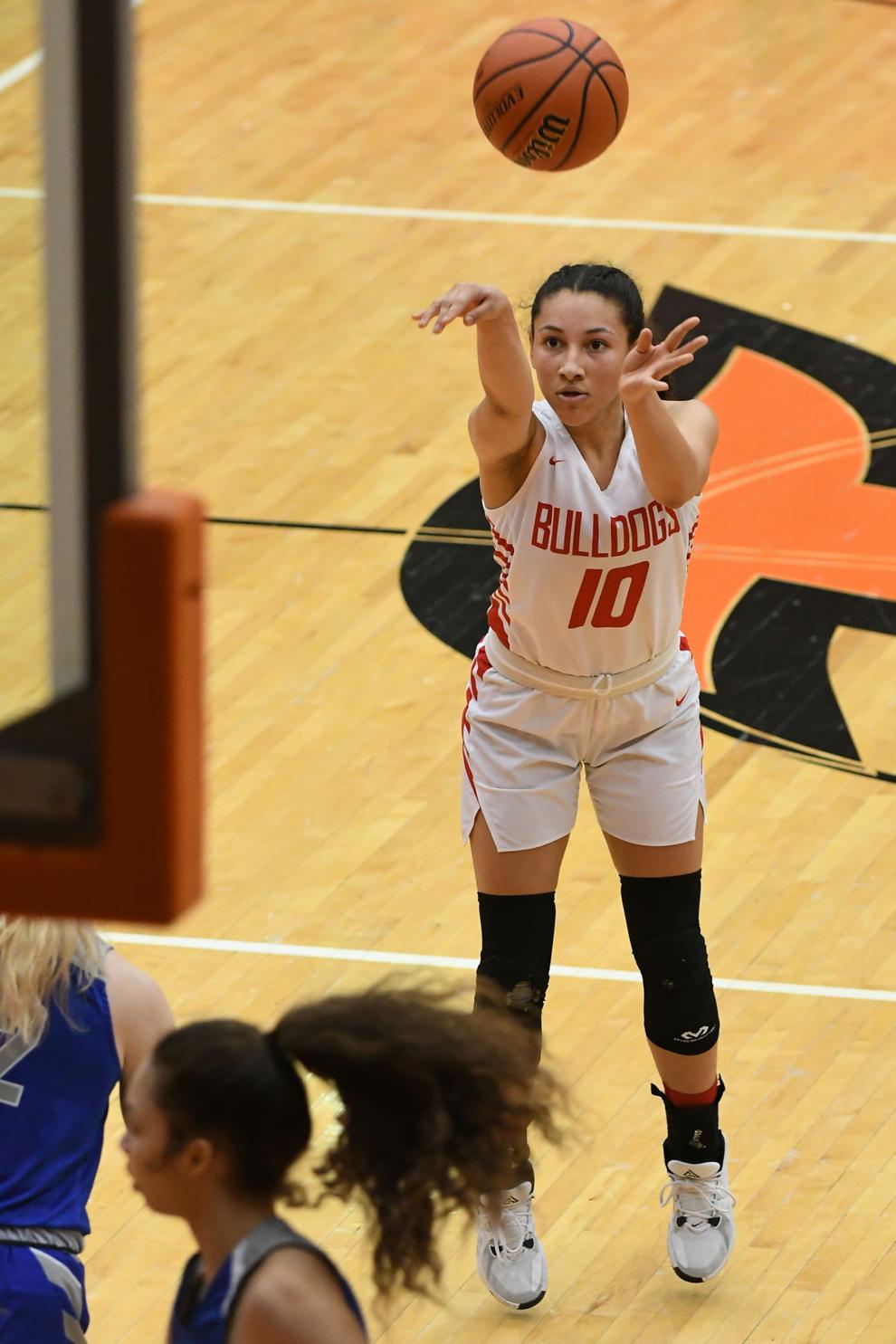 Crown Point vs. Fort Wayne Carroll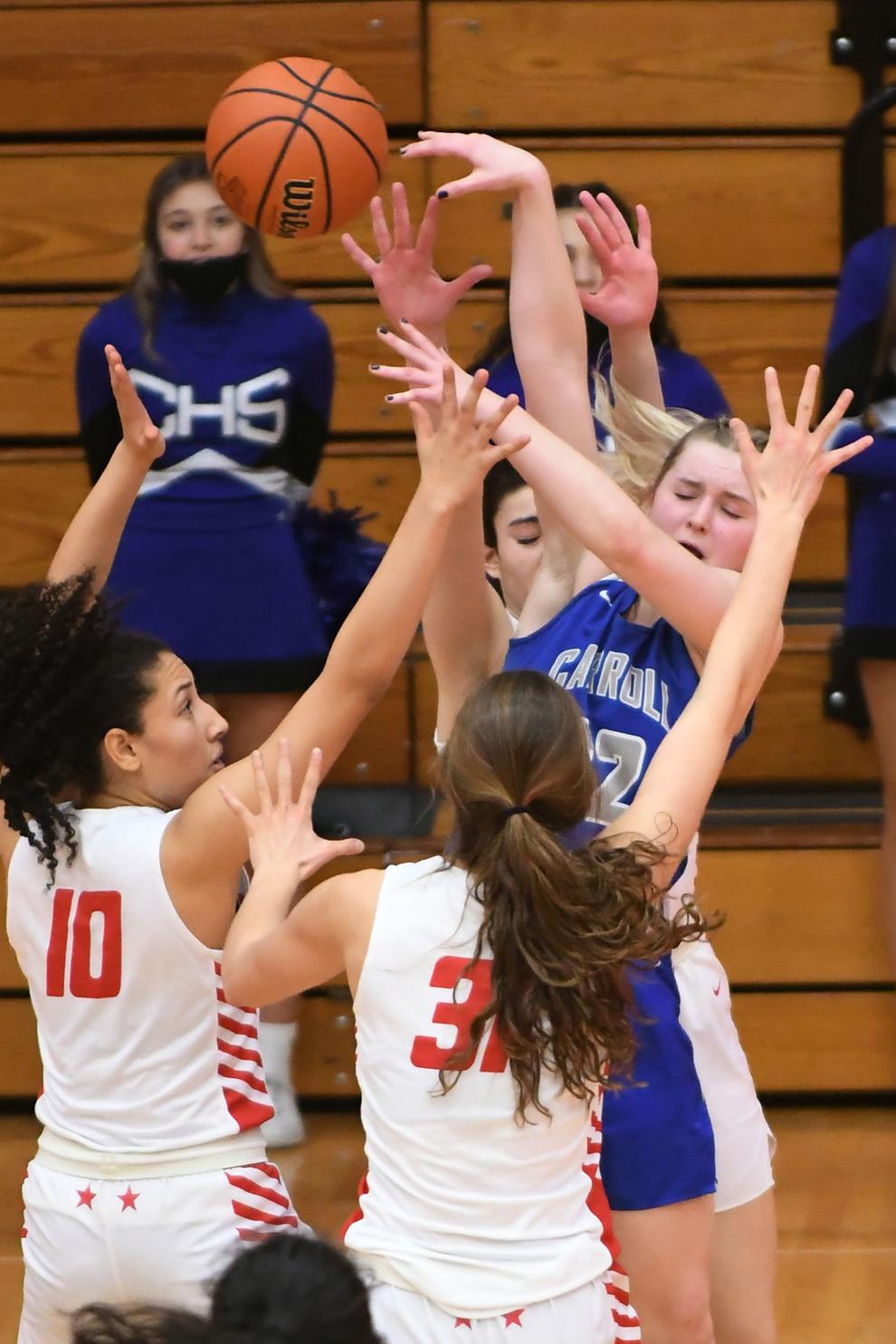 Crown Point vs. Fort Wayne Carroll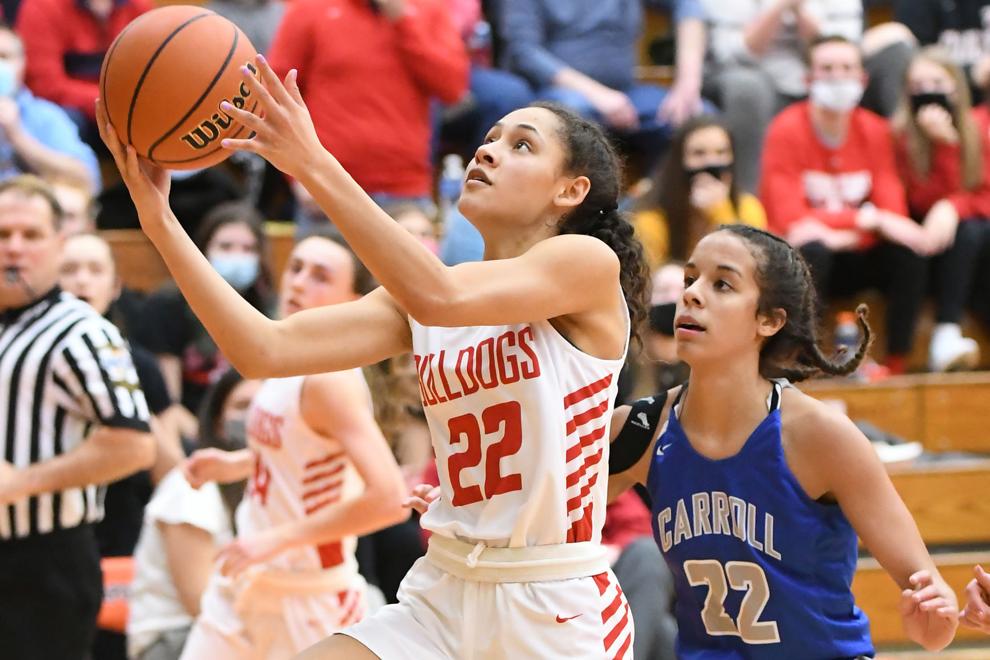 Crown Point vs. Fort Wayne Carroll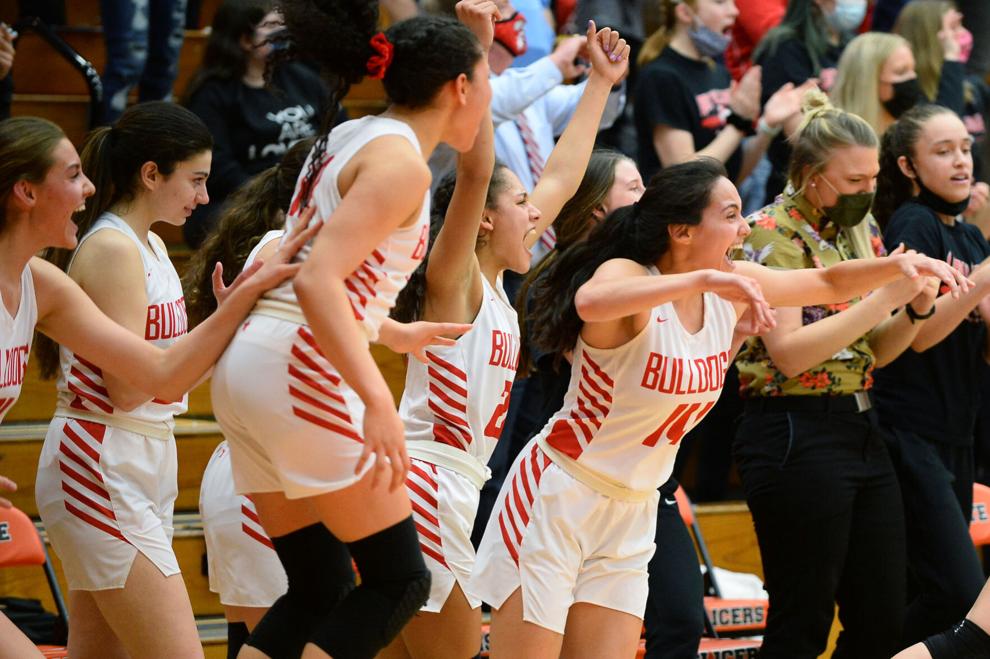 Crown Point vs. Fort Wayne Carroll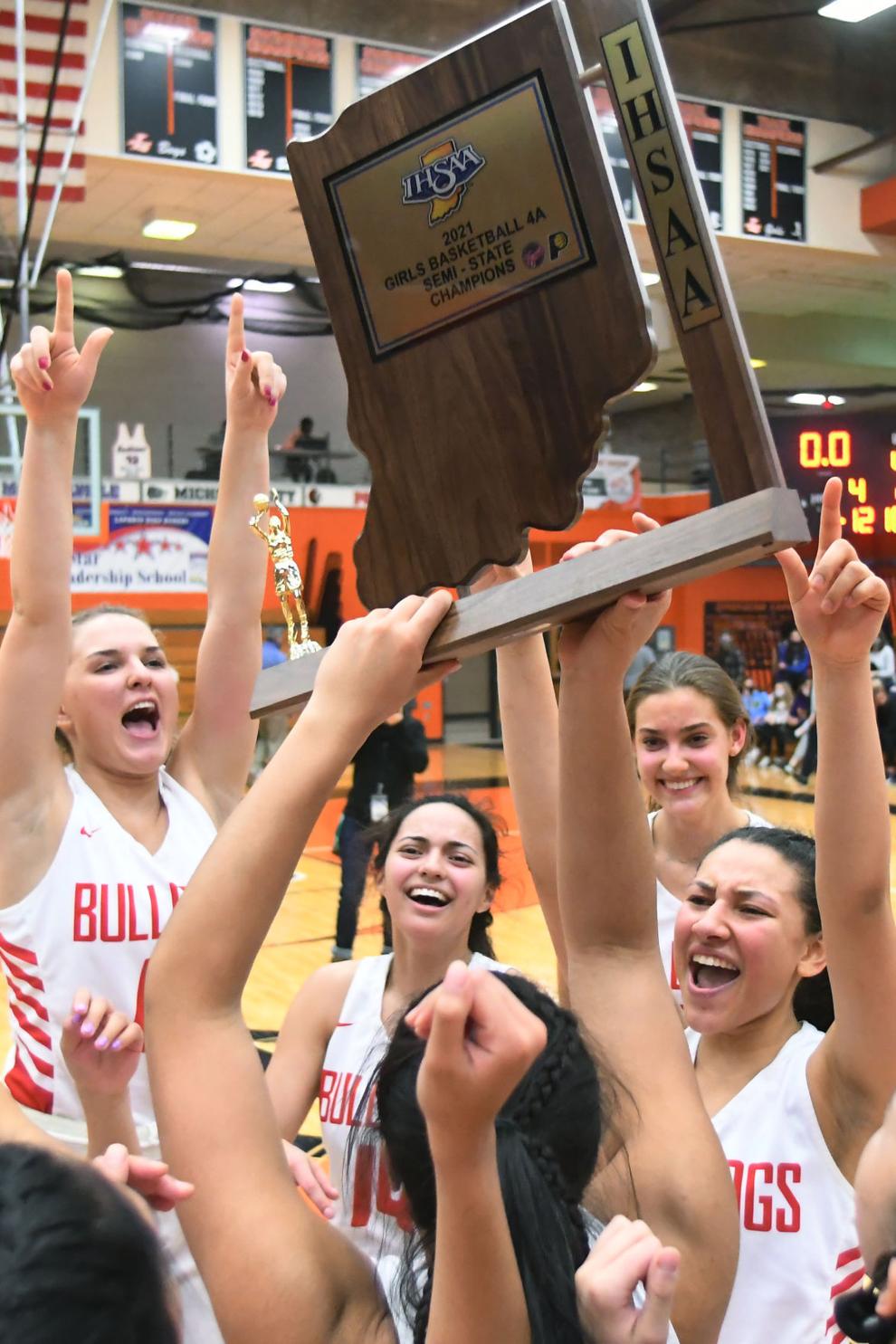 Crown Point vs. Fort Wayne Carroll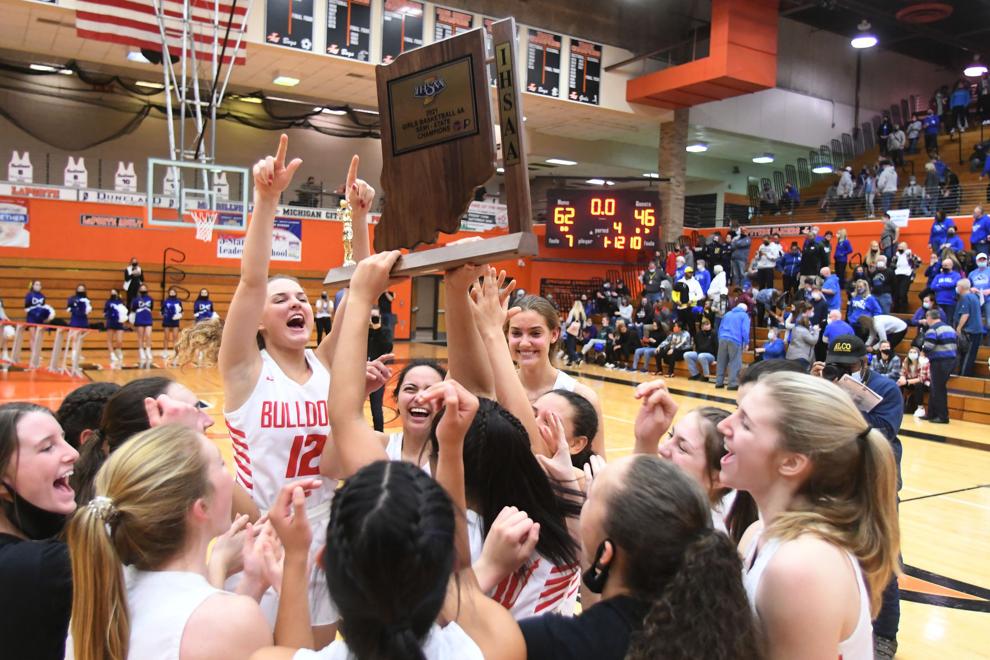 Crown Point vs. Fort Wayne Carroll
Crown Point vs. Fort Wayne Carroll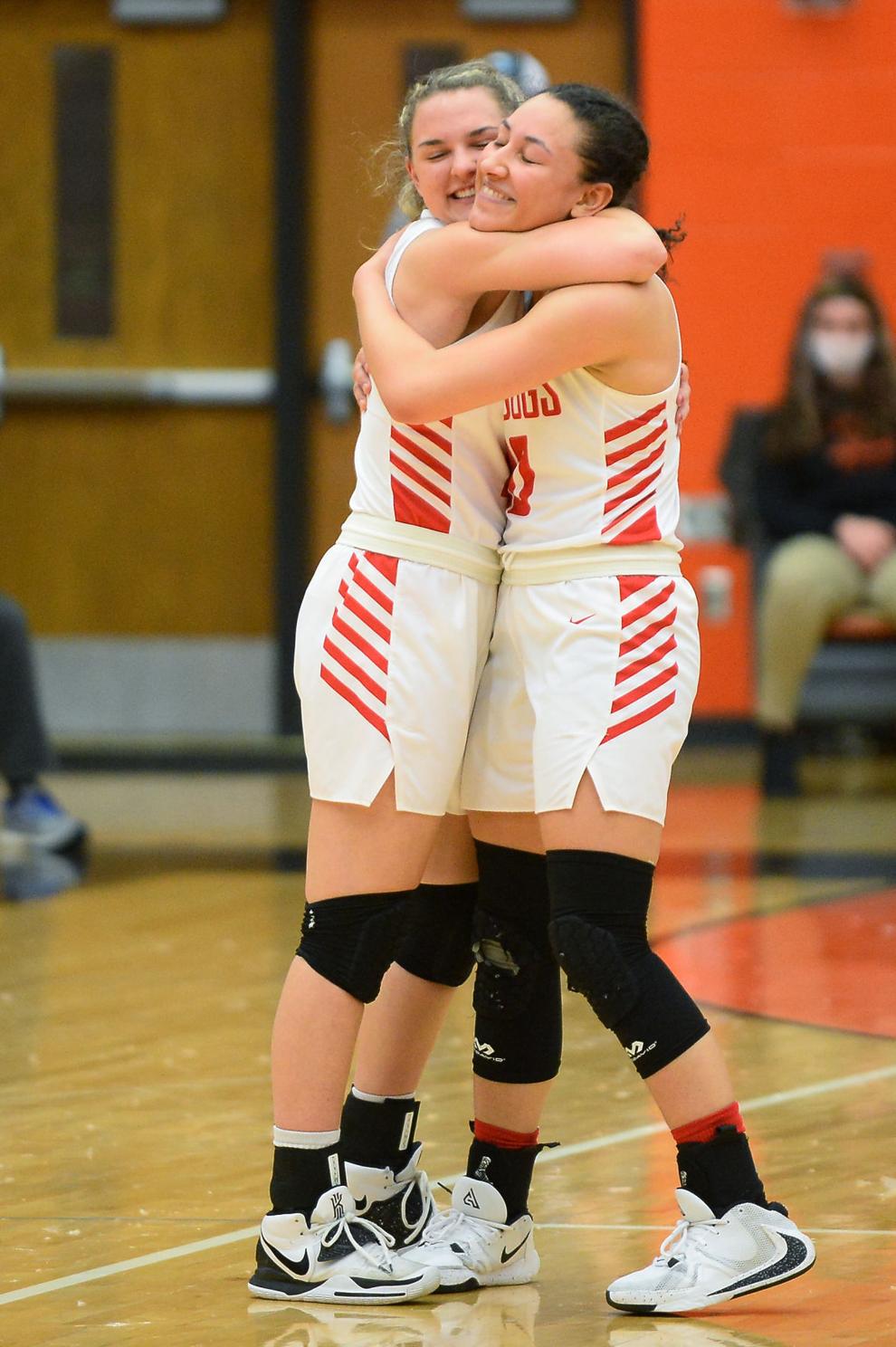 Crown Point vs. Fort Wayne Carroll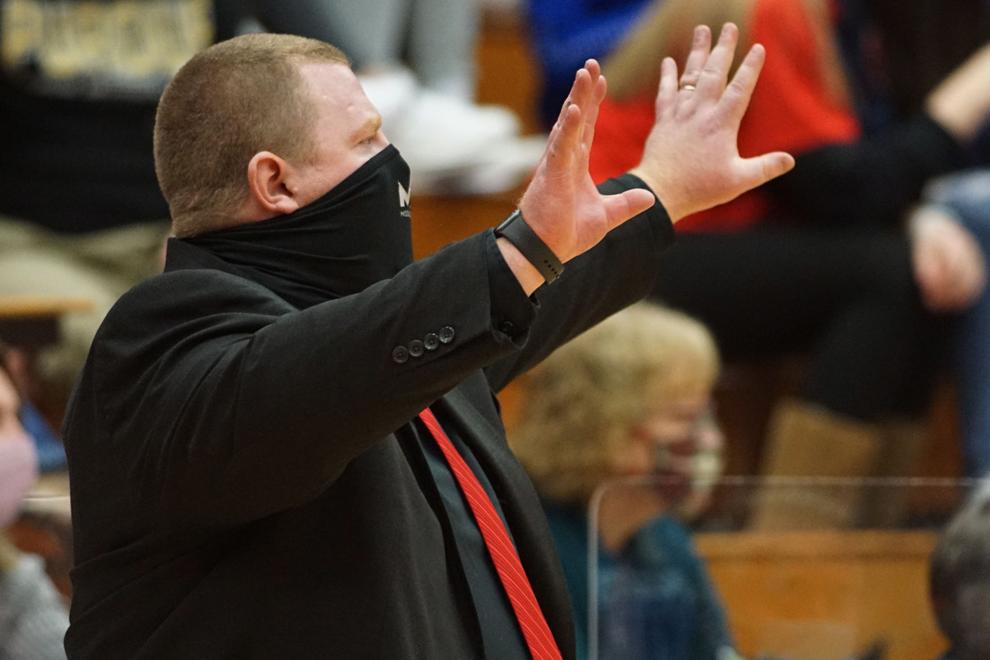 Crown Point vs. Fort Wayne Carroll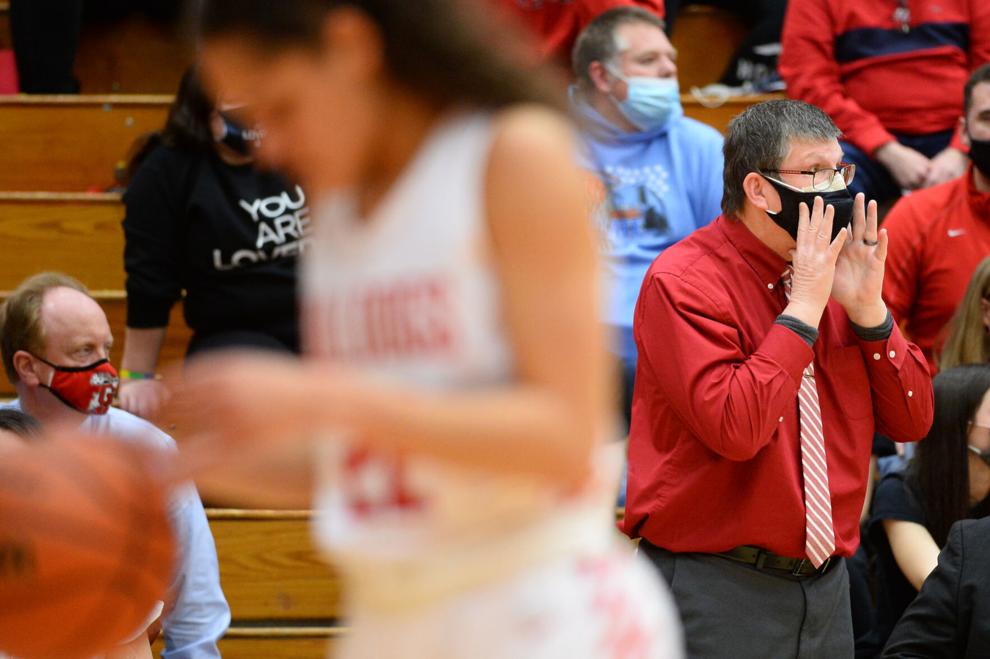 Crown Point vs. Fort Wayne Carroll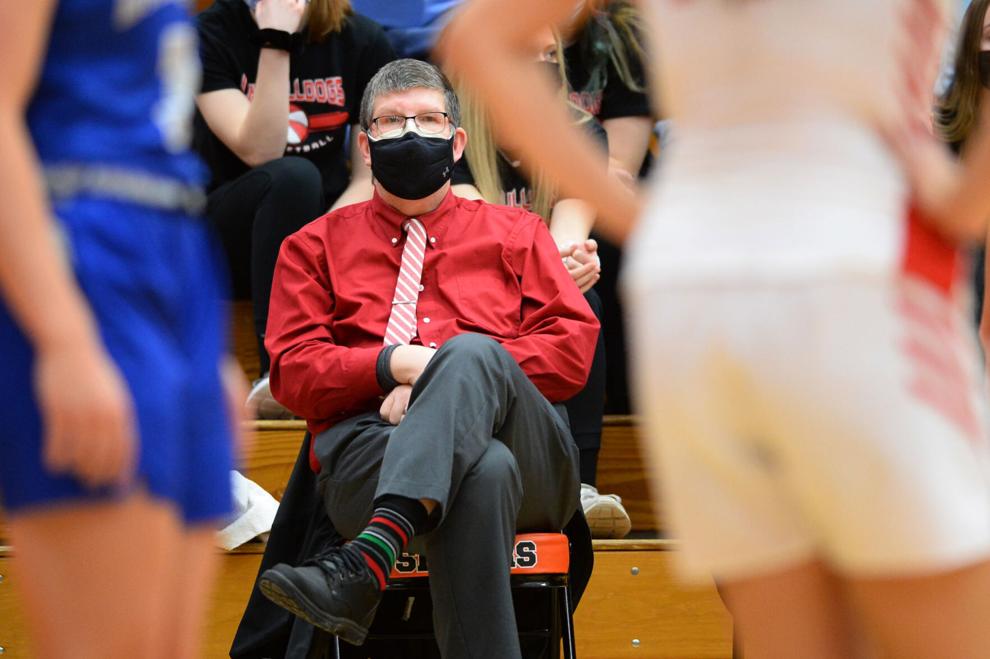 Crown Point vs. Fort Wayne Carroll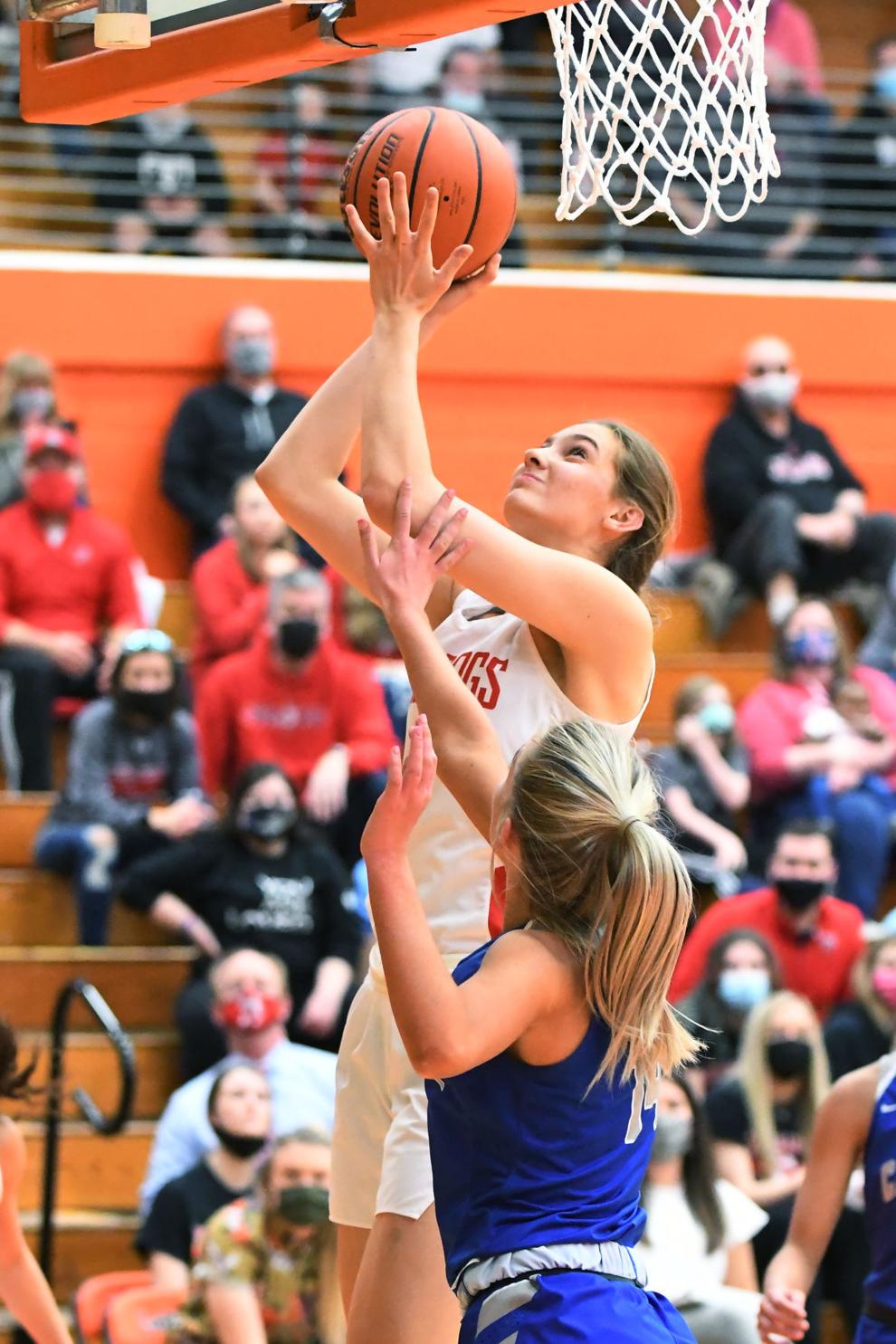 Crown Point vs. Fort Wayne Carroll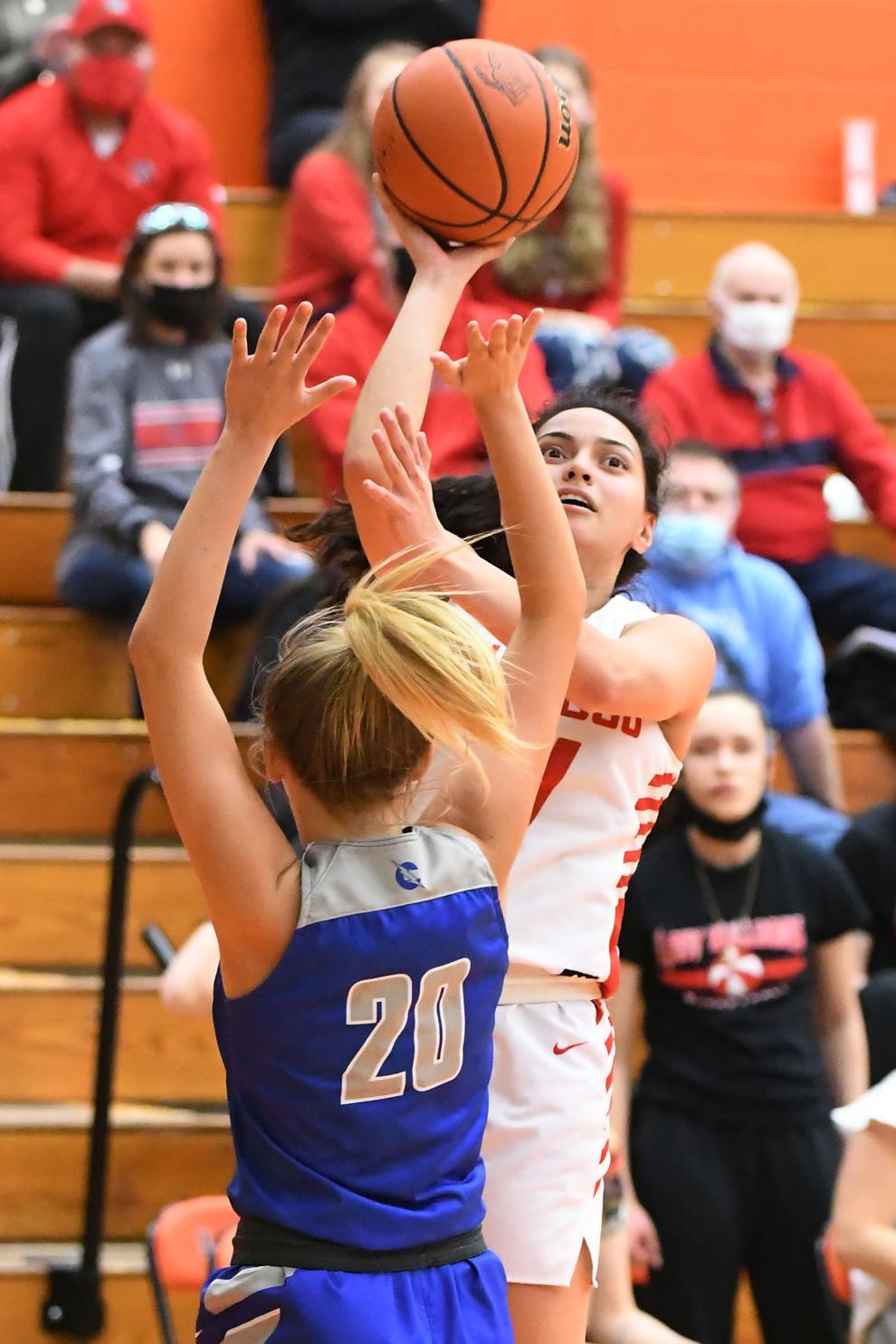 Crown Point vs. Fort Wayne Carroll
Gallery: Boys basketball Class 2A state final - Andrean vs. Linton-Stockton
Gallery: Boys basketball Class 2A state final - Andrean vs. Linton-Stockton
Boys basketball Class 2A state final - Andrean vs. Linton-Stockton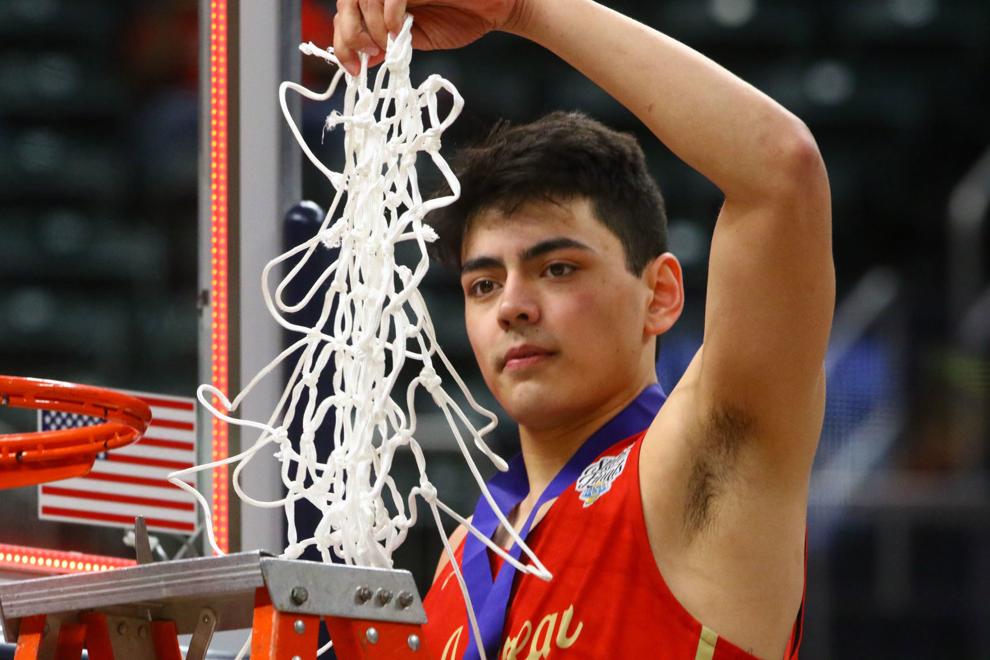 Boys basketball Class 2A state final - Andrean vs. Linton-Stockton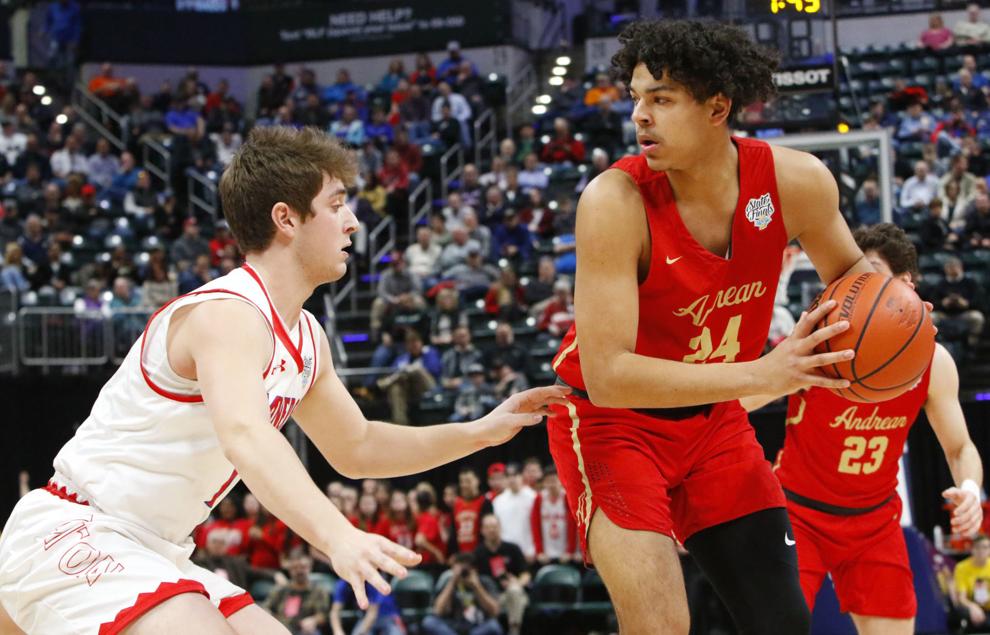 Boys basketball Class 2A state final - Andrean vs. Linton-Stockton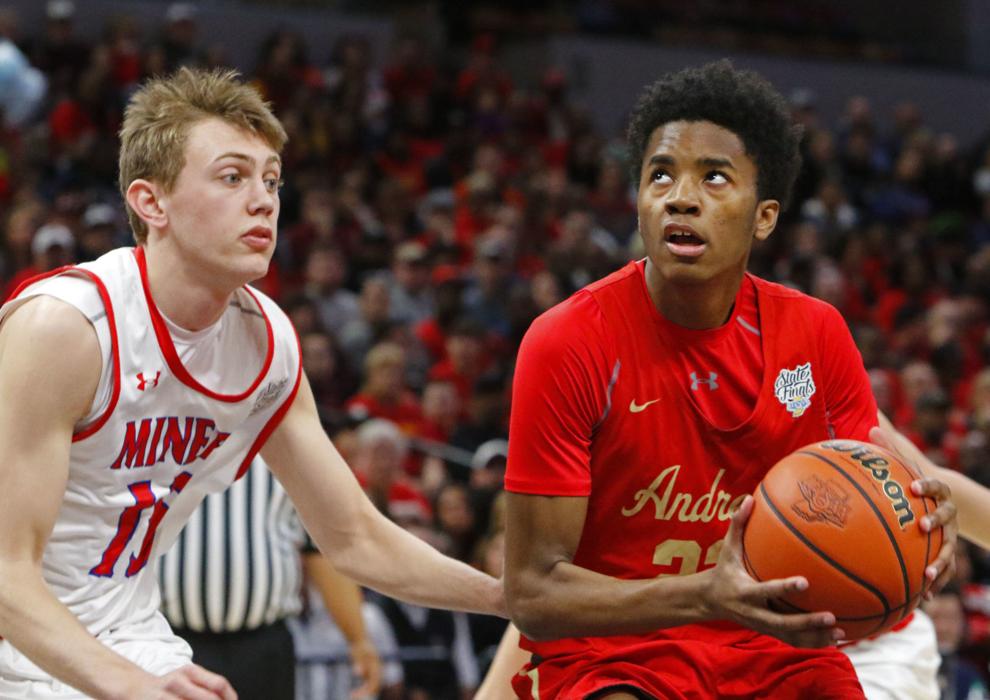 Boys basketball Class 2A state final - Andrean vs. Linton-Stockton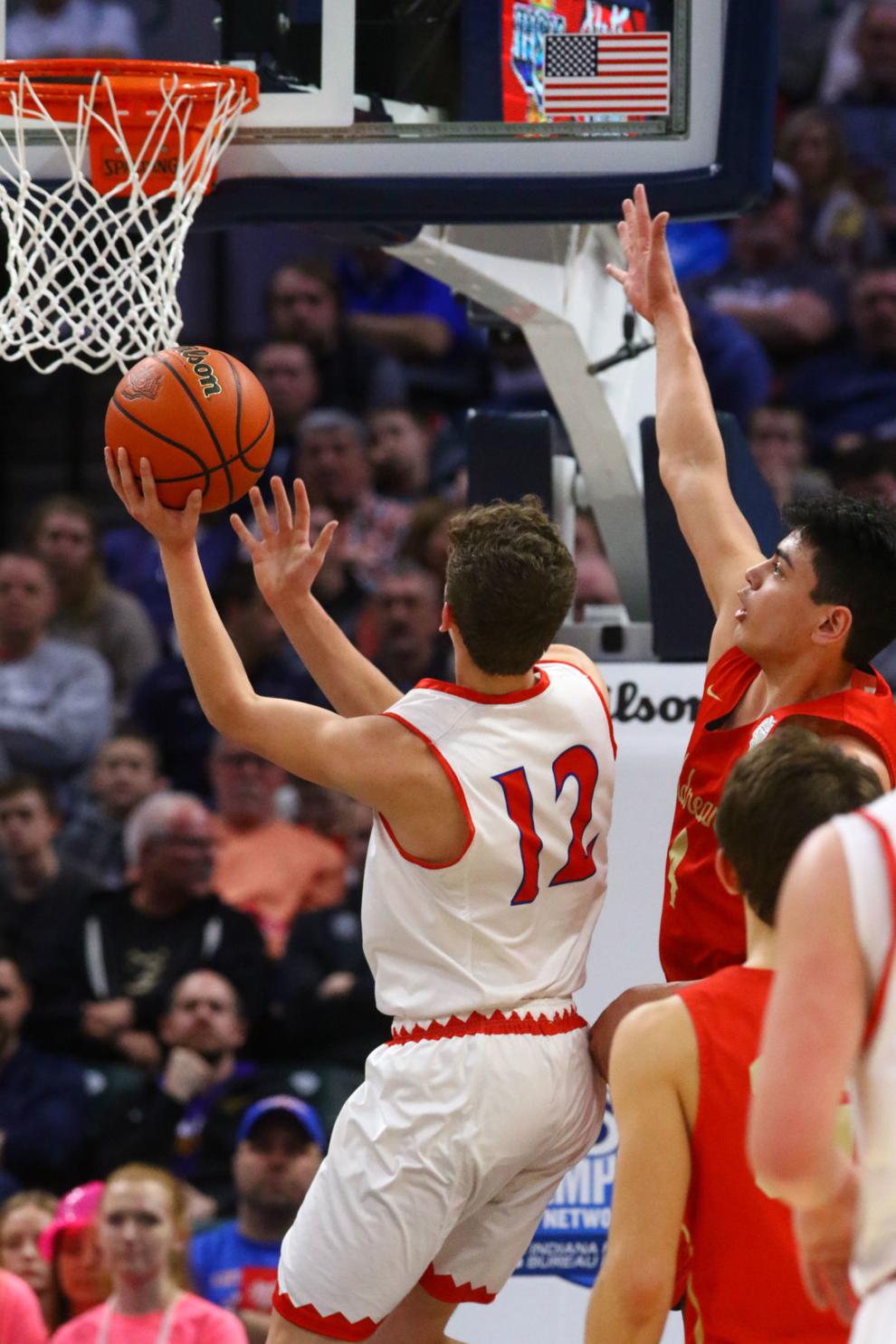 Boys basketball Class 2A state final - Andrean vs. Linton-Stockton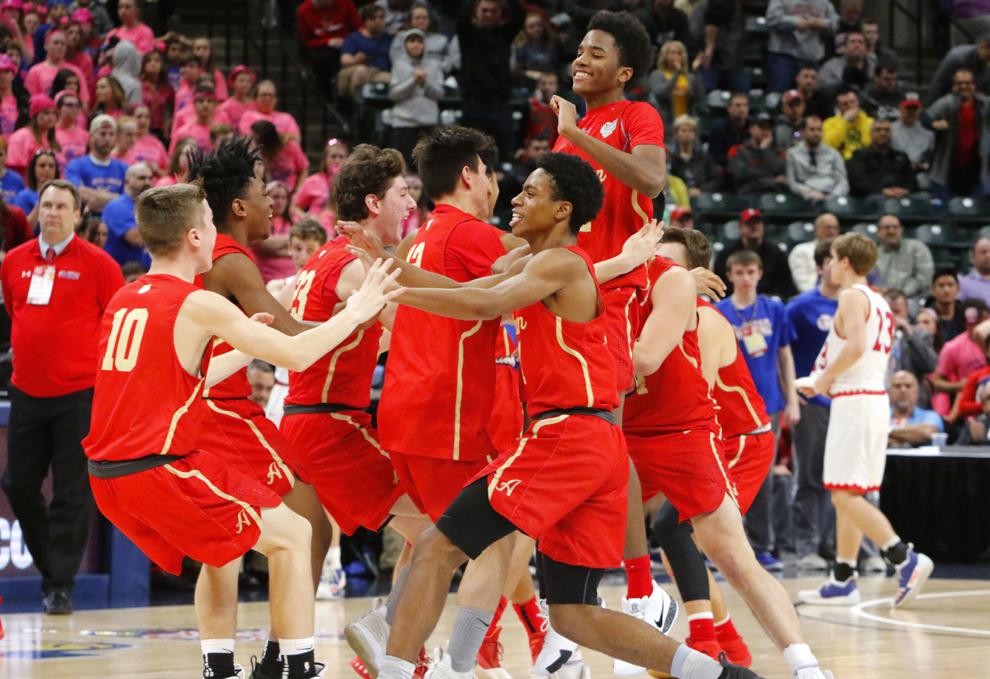 Boys basketball Class 2A state final - Andrean vs. Linton-Stockton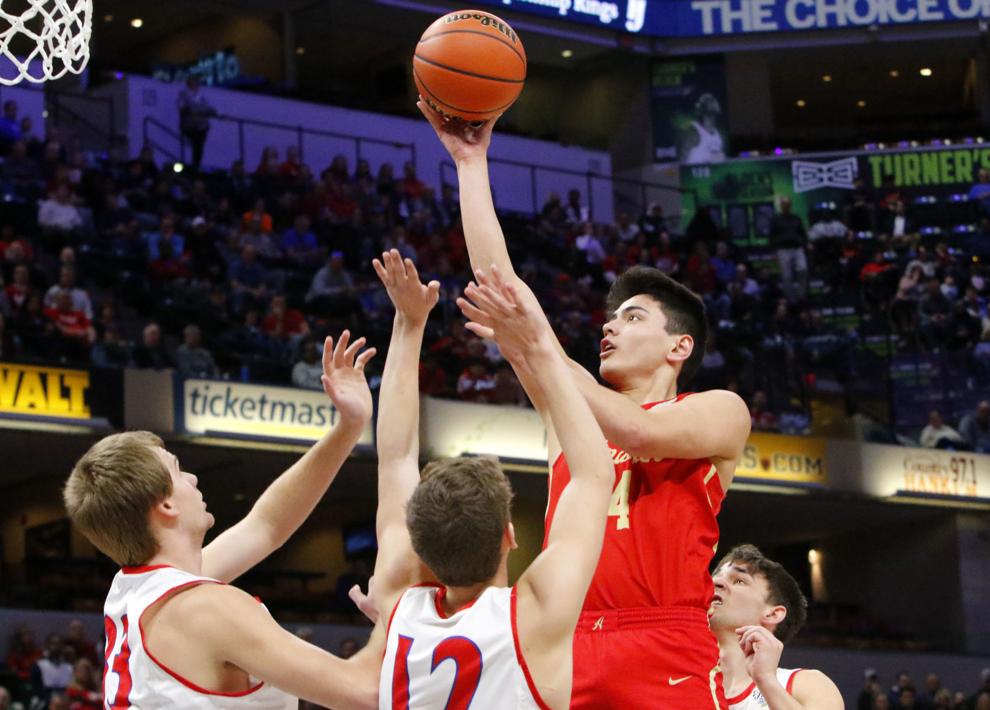 Boys basketball Class 2A state final - Andrean vs. Linton-Stockton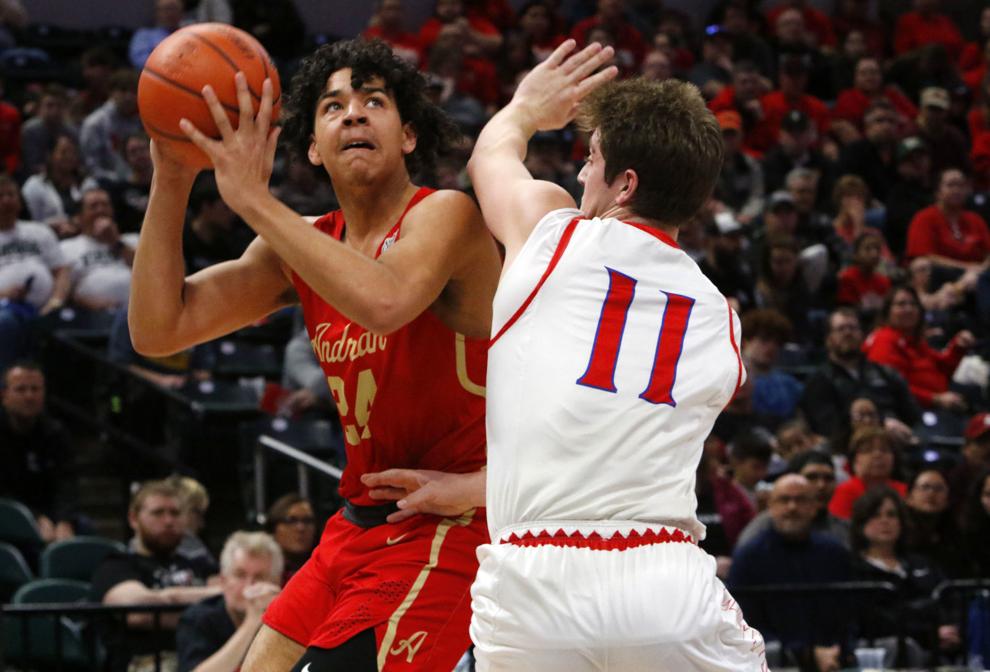 Boys basketball Class 2A state final - Andrean vs. Linton-Stockton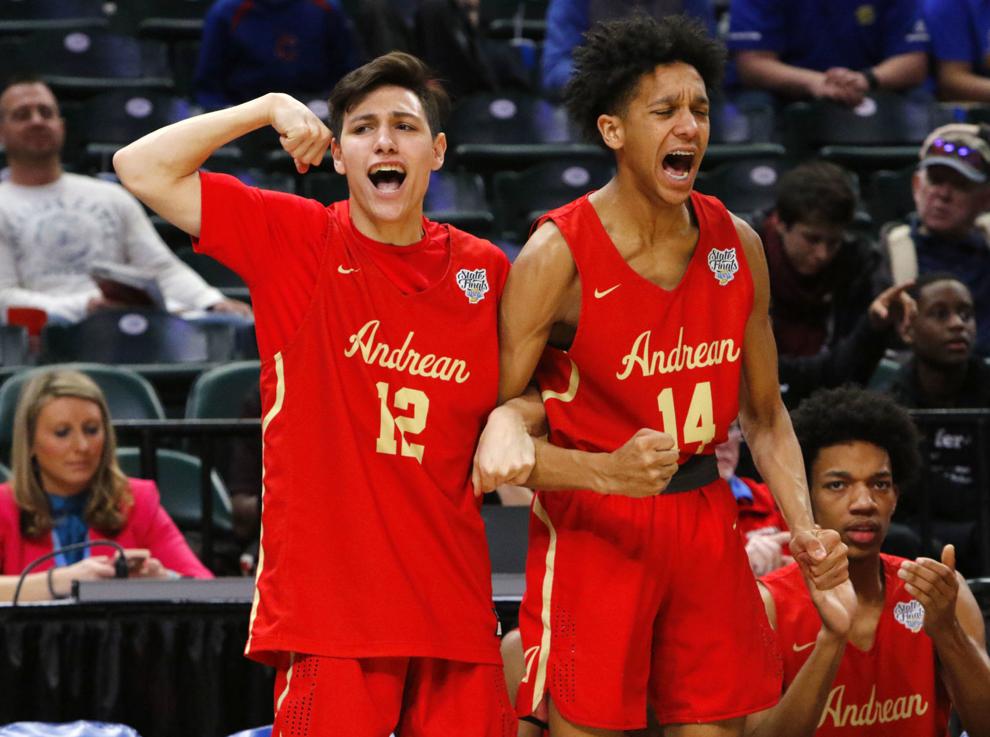 Boys basketball Class 2A state final - Andrean vs. Linton-Stockton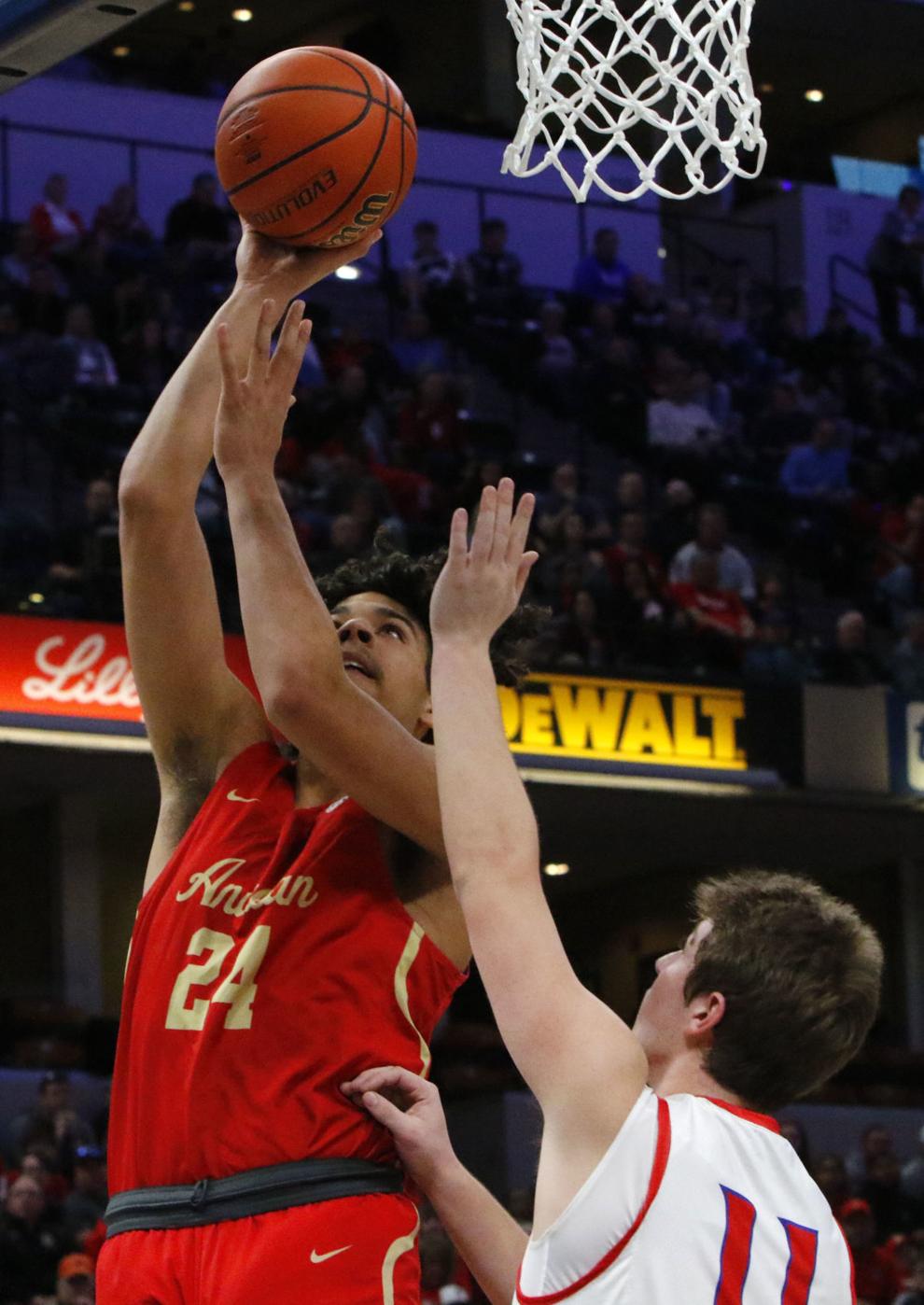 Boys basketball Class 2A state final - Andrean vs. Linton-Stockton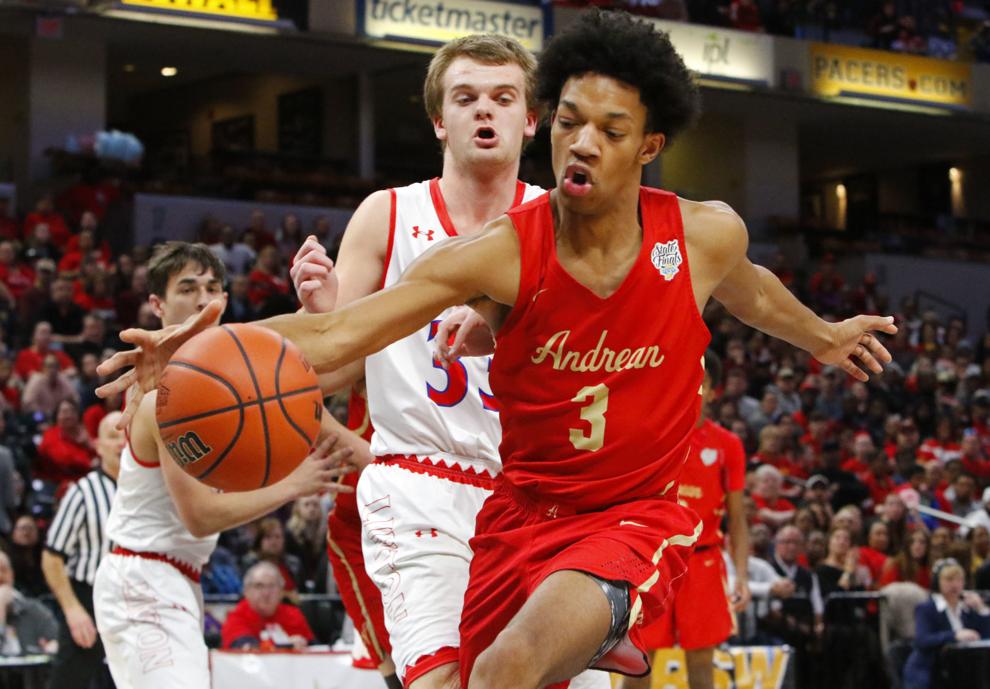 Boys basketball Class 2A state final - Andrean vs. Linton-Stockton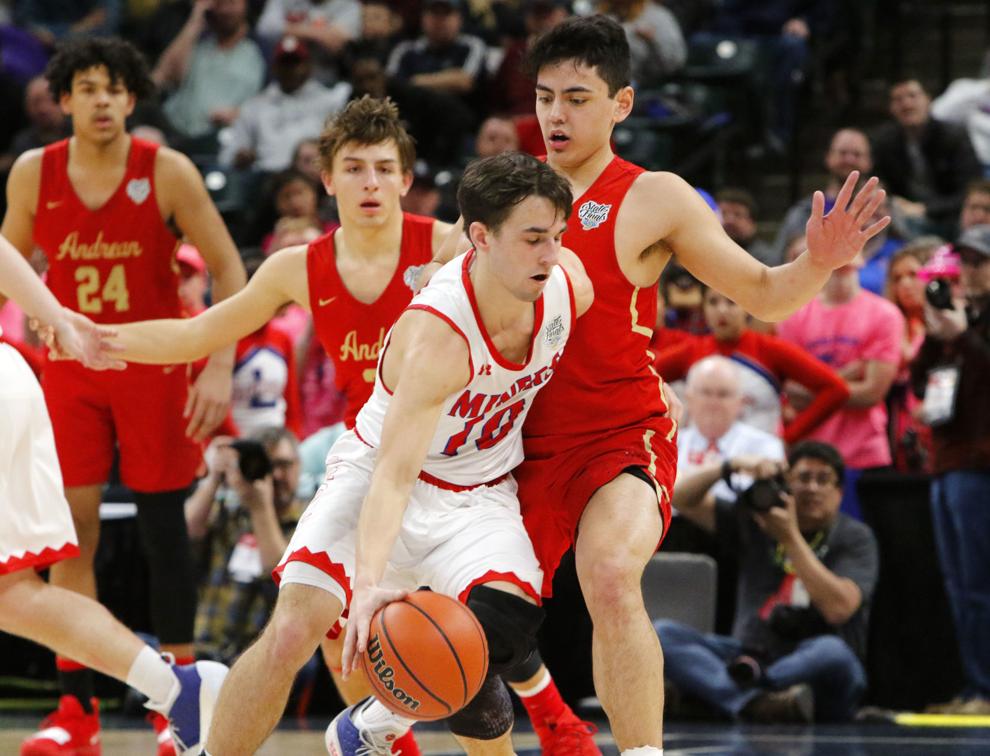 Boys basketball Class 2A state final - Andrean vs. Linton-Stockton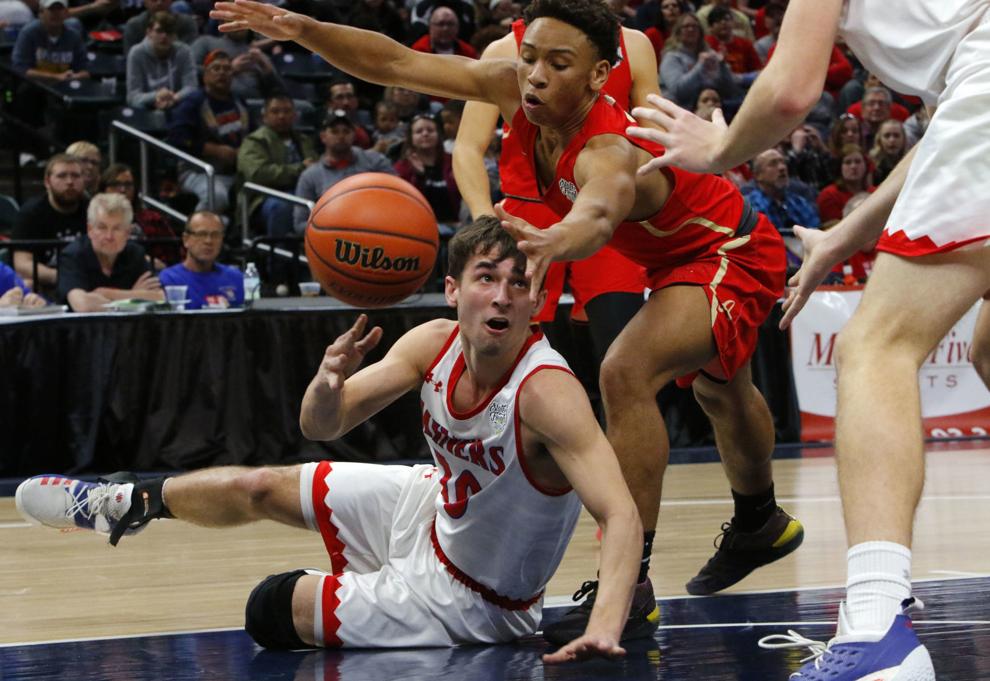 Boys basketball Class 2A state final - Andrean vs. Linton-Stockton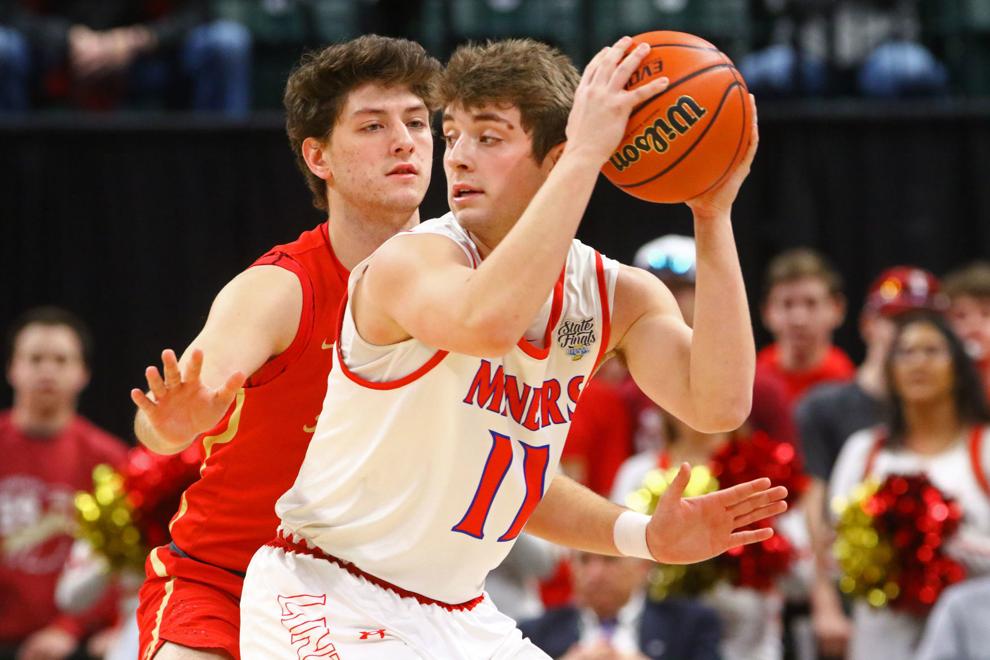 Boys basketball Class 2A state final - Andrean vs. Linton-Stockton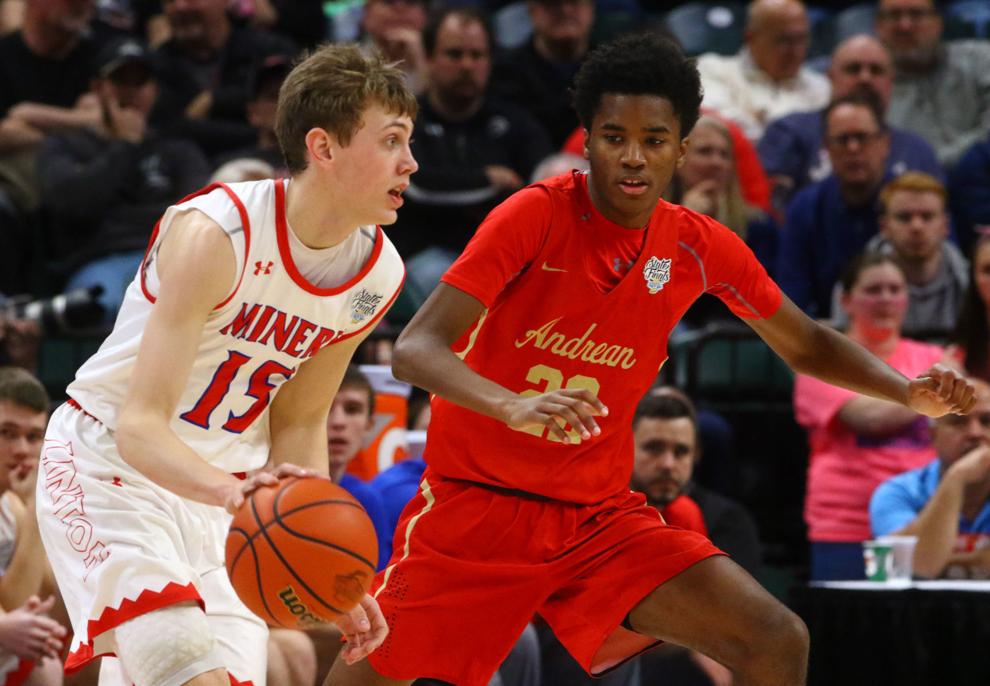 Boys basketball Class 2A state final - Andrean vs. Linton-Stockton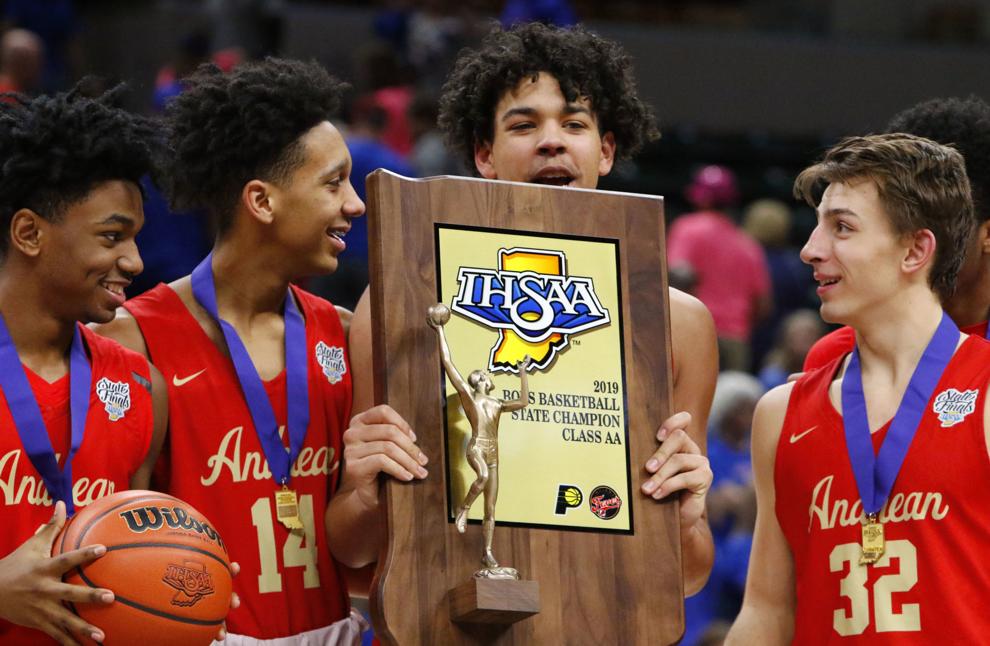 Boys basketball Class 2A state final - Andrean vs. Linton-Stockton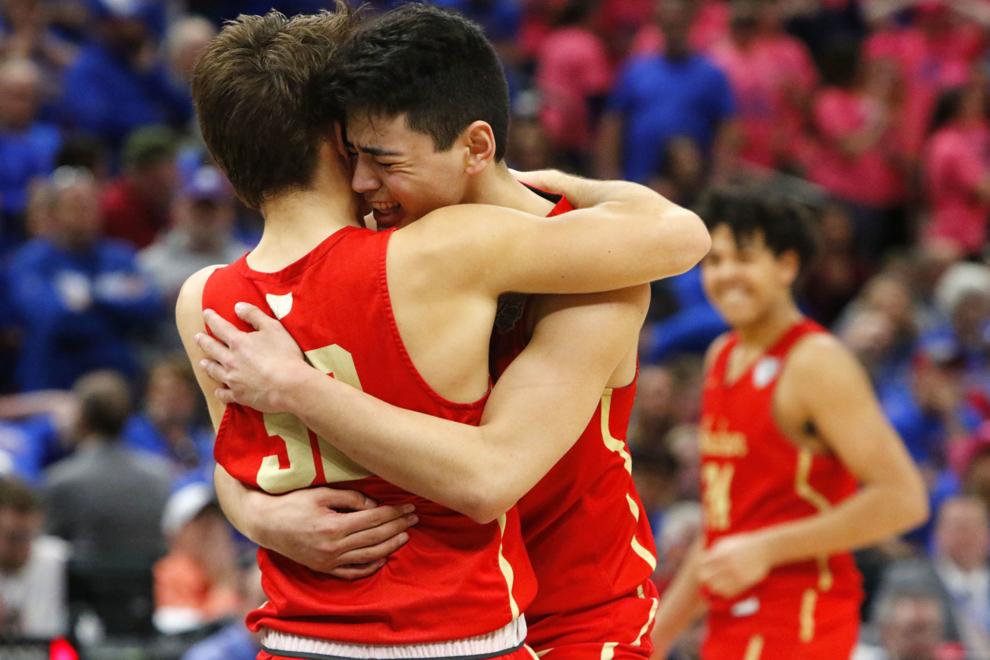 Boys basketball Class 2A state final - Andrean vs. Linton-Stockton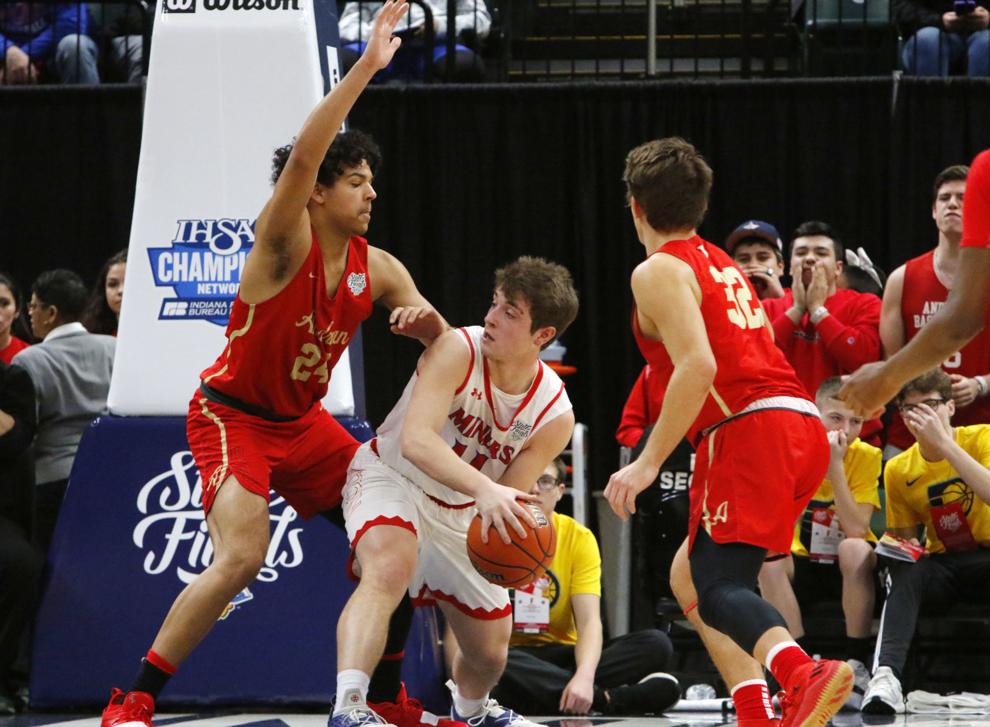 Boys basketball Class 2A state final - Andrean vs. Linton-Stockton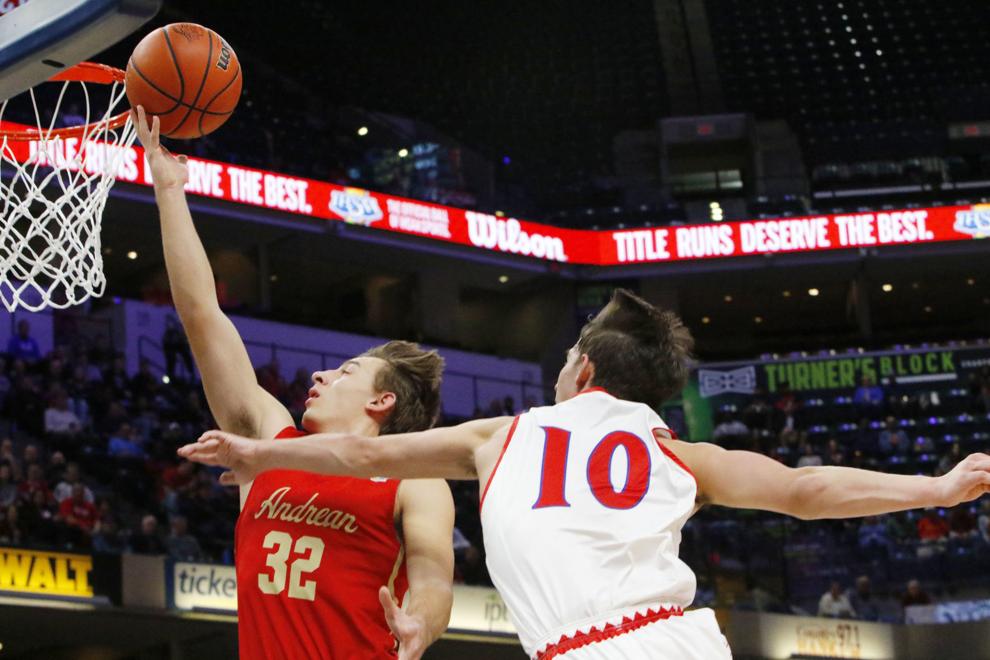 Boys basketball Class 2A state final - Andrean vs. Linton-Stockton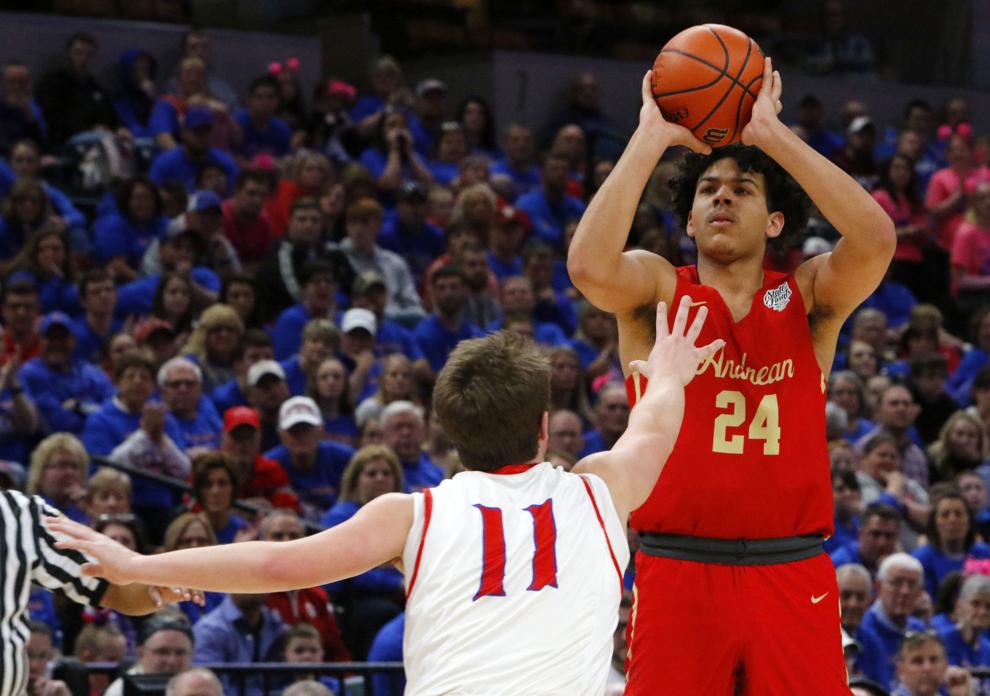 Boys basketball Class 2A state final - Andrean vs. Linton-Stockton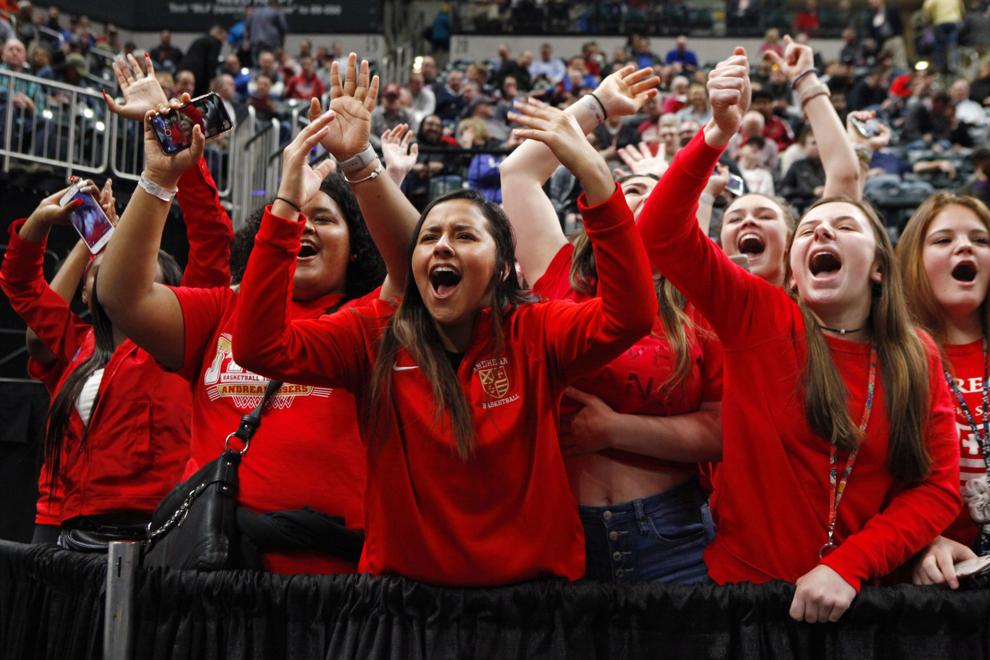 Boys basketball Class 2A state final - Andrean vs. Linton-Stockton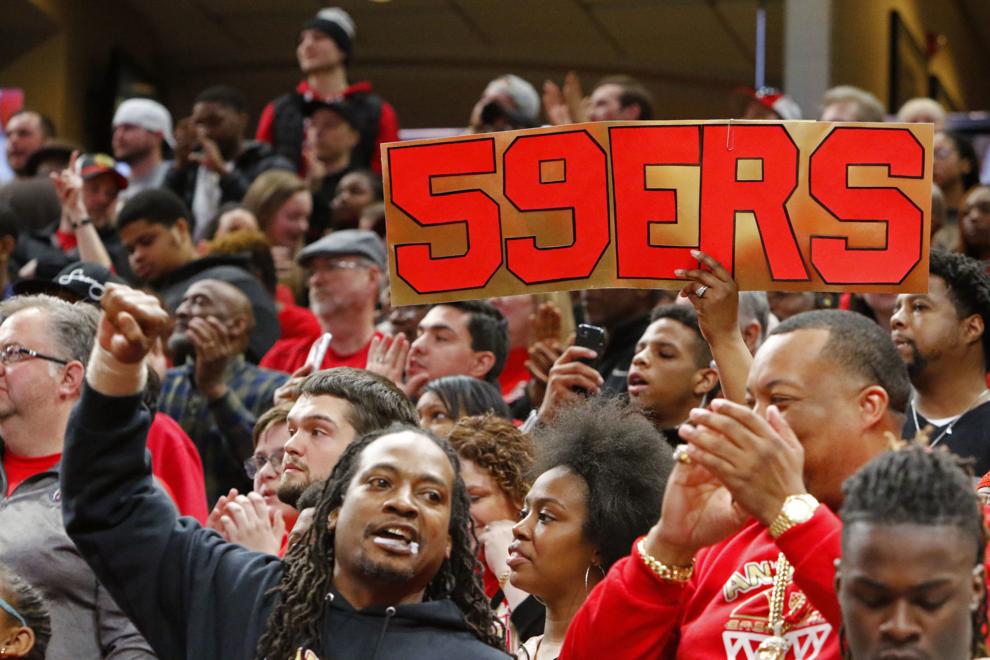 Boys basketball Class 2A state final - Andrean vs. Linton-Stockton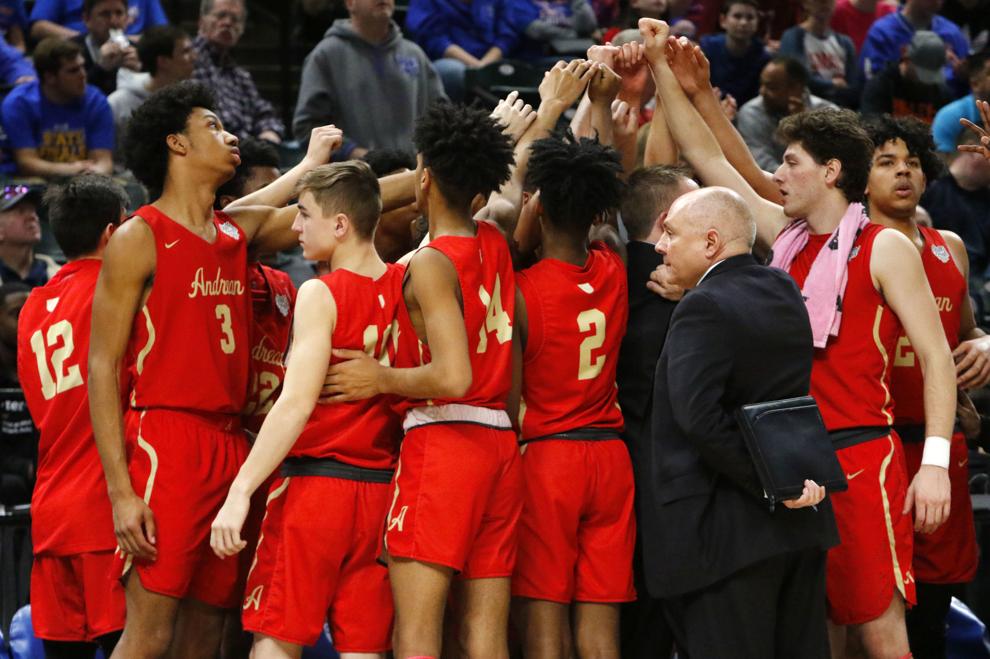 Boys basketball Class 2A state final - Andrean vs. Linton-Stockton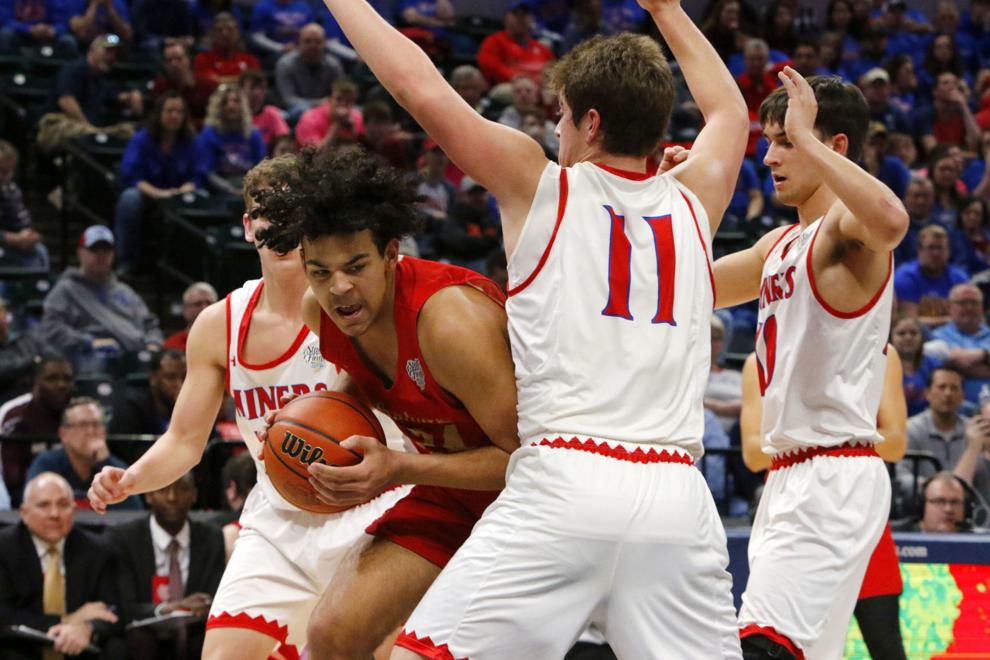 Boys basketball Class 2A state final - Andrean vs. Linton-Stockton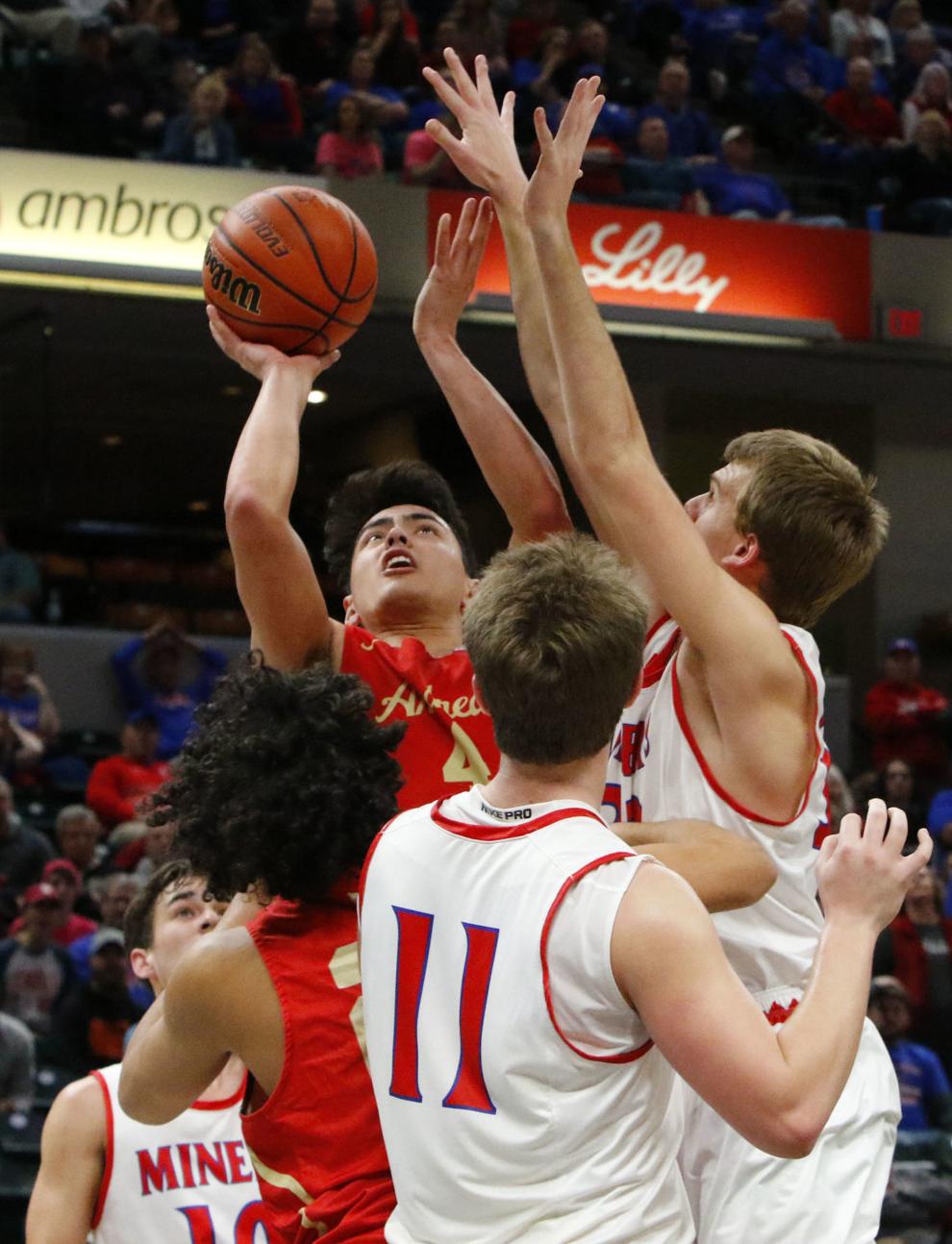 Boys basketball Class 2A state final - Andrean vs. Linton-Stockton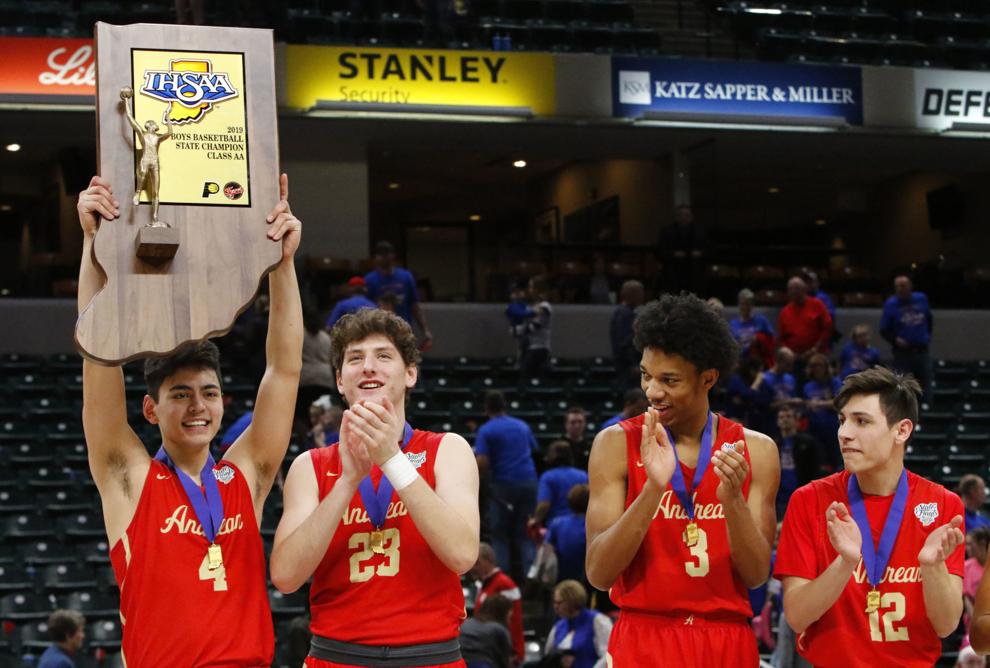 Boys basketball Class 2A state final - Andrean vs. Linton-Stockton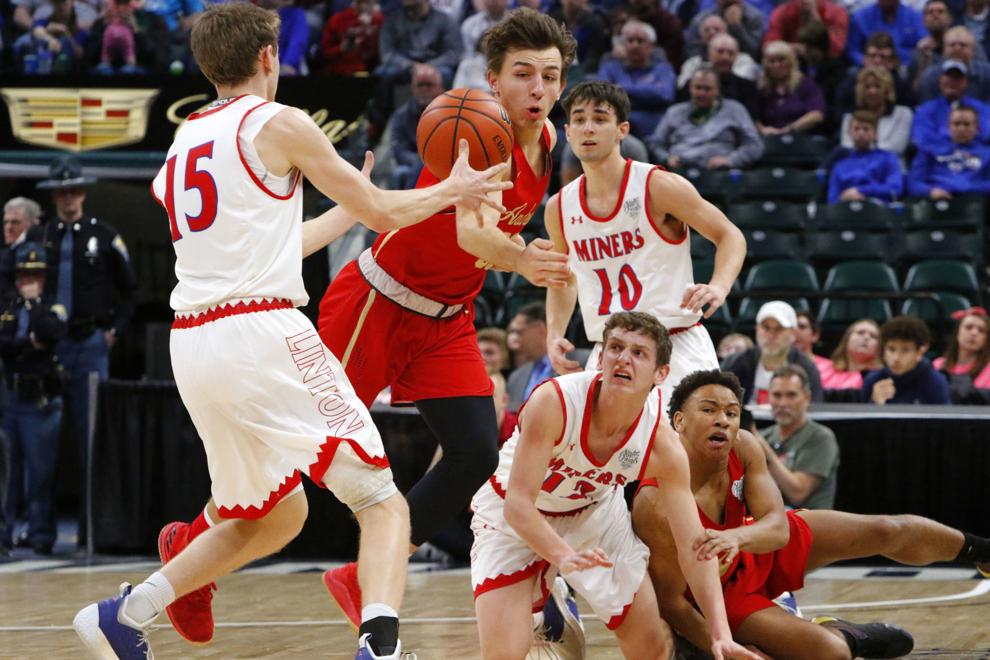 Boys basketball Class 2A state final - Andrean vs. Linton-Stockton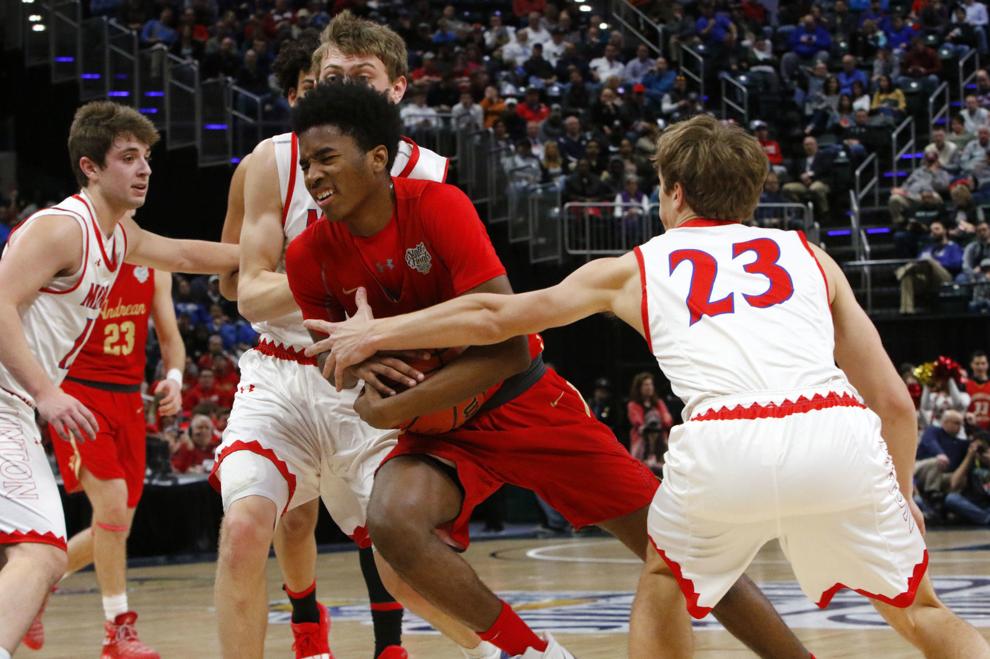 Boys basketball Class 2A state final - Andrean vs. Linton-Stockton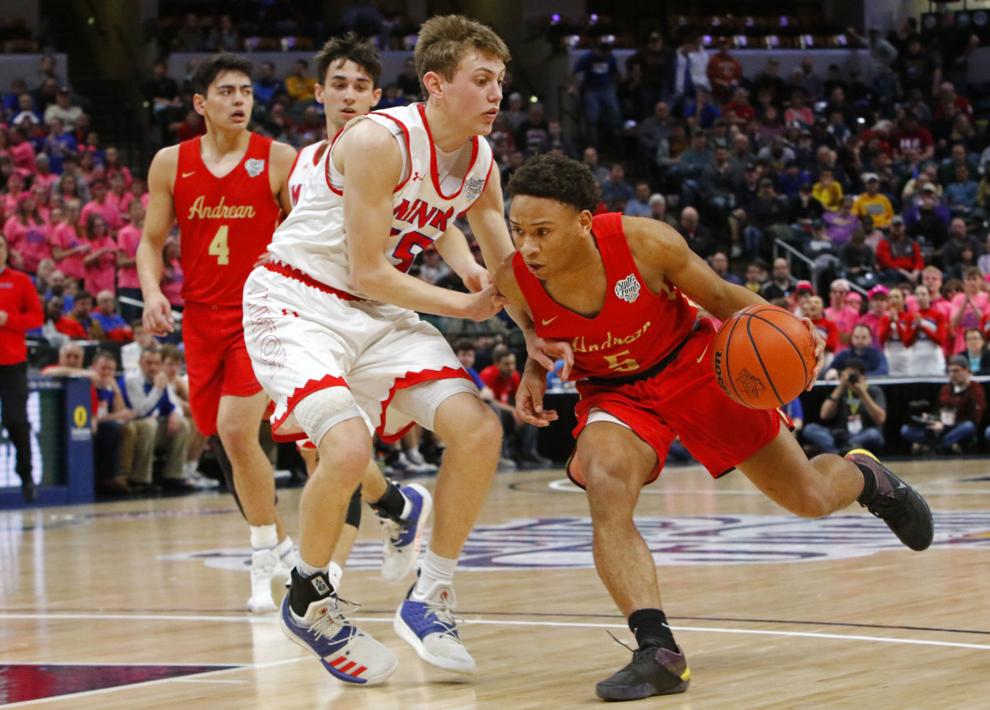 Boys basketball Class 2A state final - Andrean vs. Linton-Stockton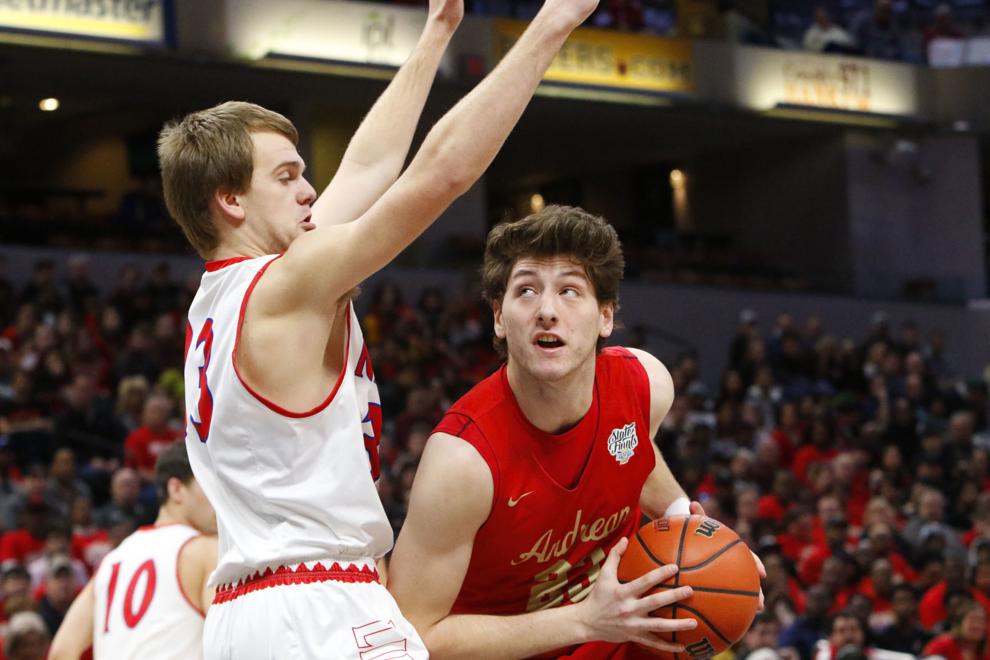 Boys basketball Class 2A state final - Andrean vs. Linton-Stockton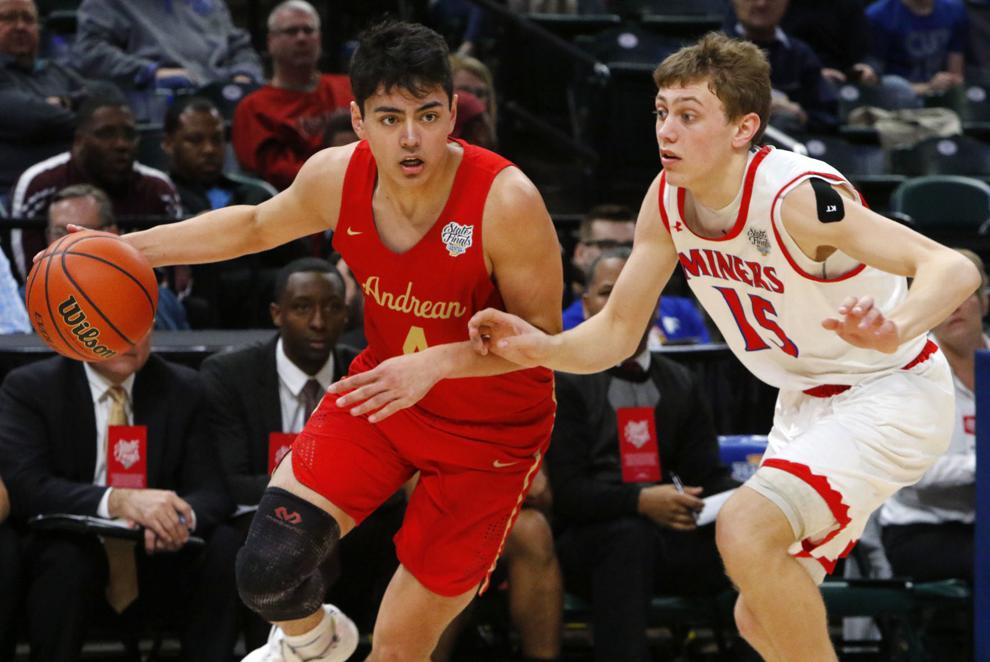 Boys basketball Class 2A state final - Andrean vs. Linton-Stockton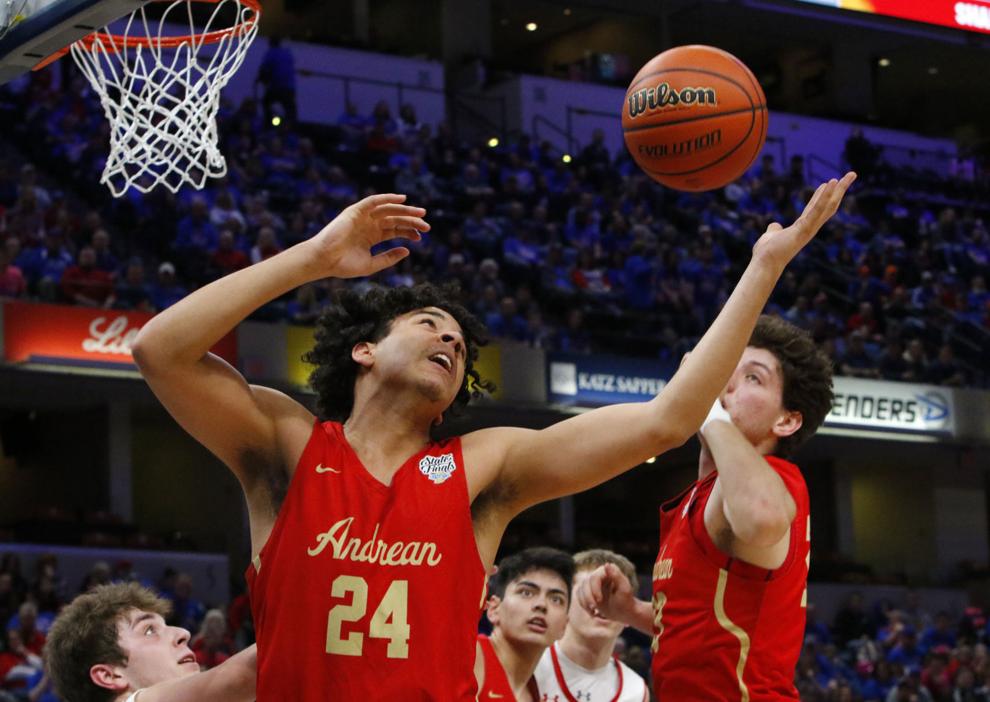 Boys basketball Class 2A state final - Andrean vs. Linton-Stockton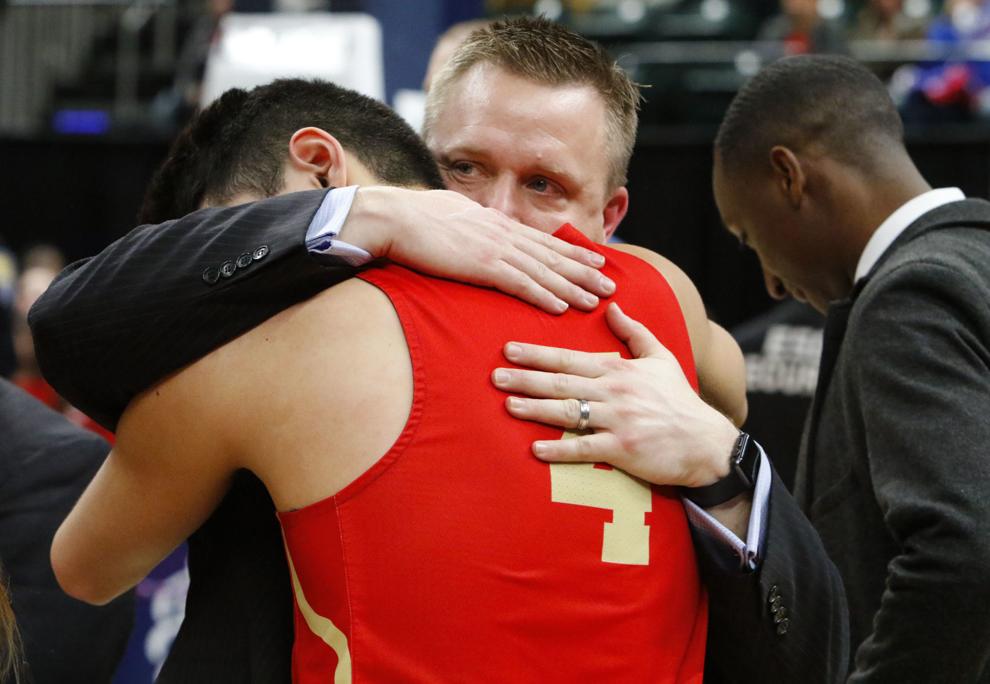 Boys basketball Class 2A state final - Andrean vs. Linton-Stockton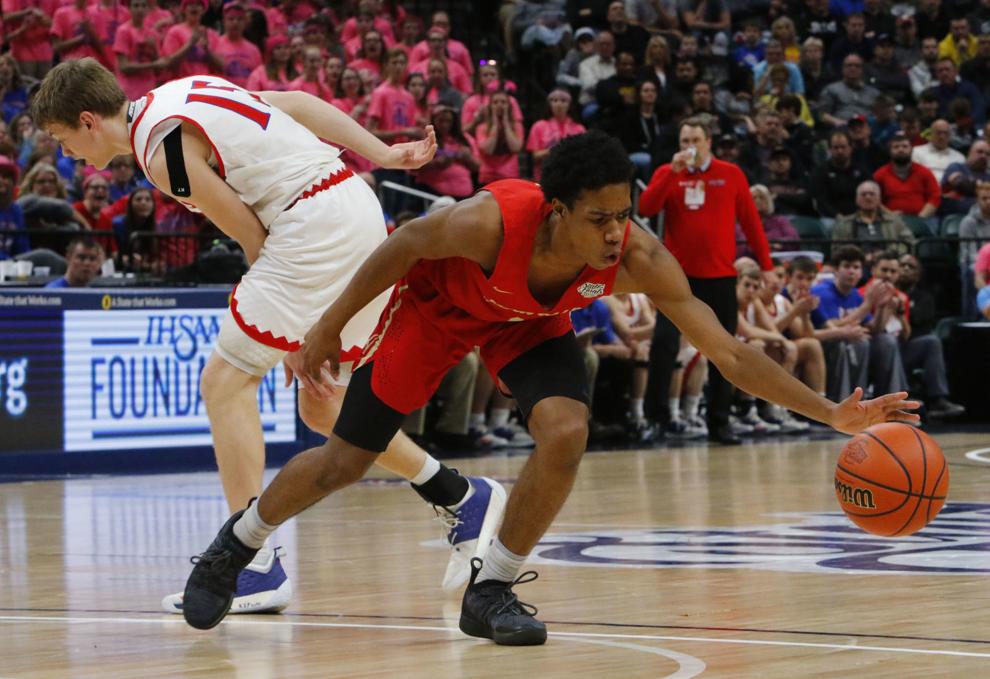 Boys basketball Class 2A state final - Andrean vs. Linton-Stockton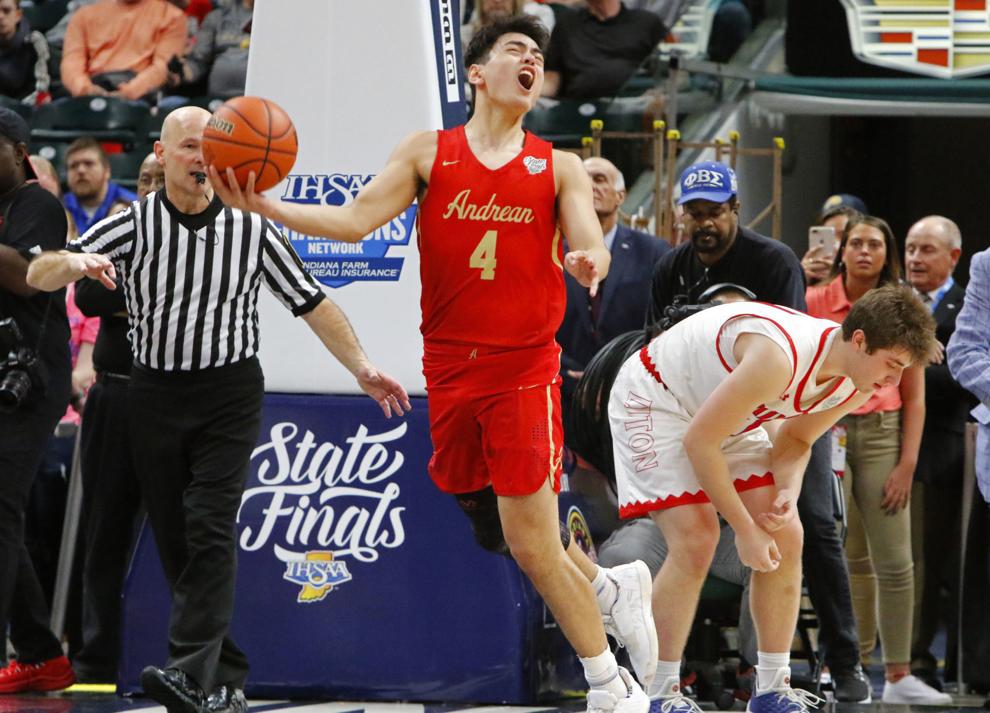 Boys basketball Class 2A state final - Andrean vs. Linton-Stockton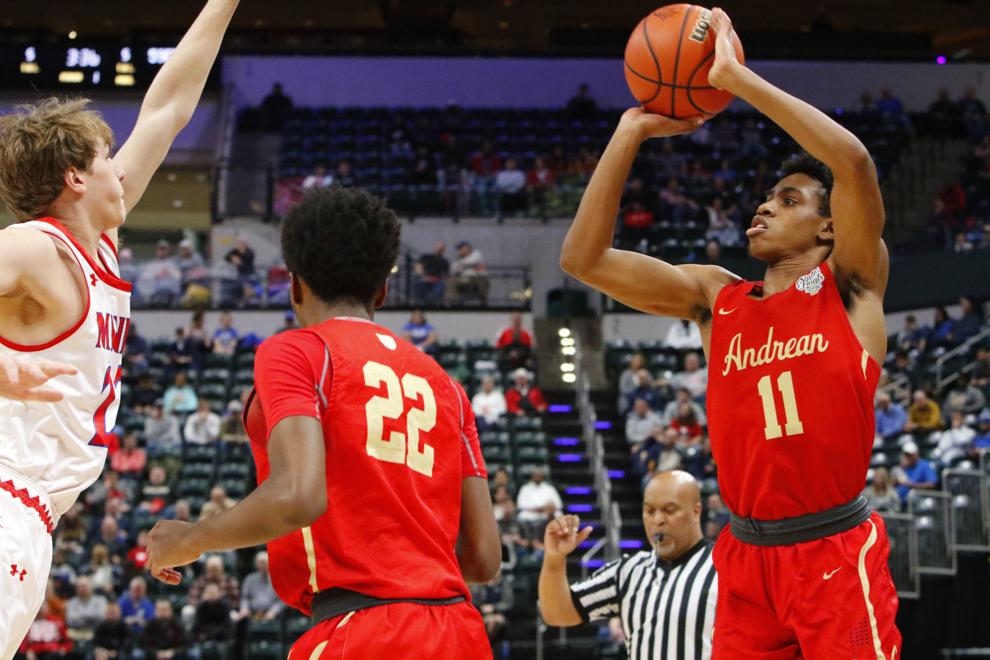 Boys basketball Class 2A state final - Andrean vs. Linton-Stockton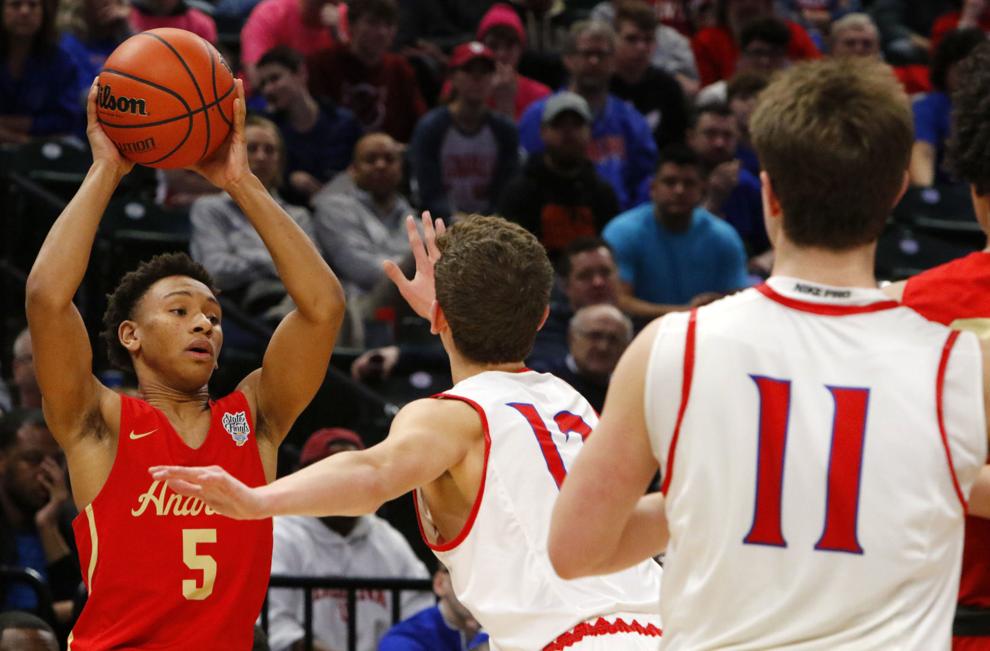 Gallery: Boys basketball Class 2A state final - Andrean vs. Linton-Stockton
Gallery: Boys basketball Class 2A state final - Andrean vs. Linton-Stockton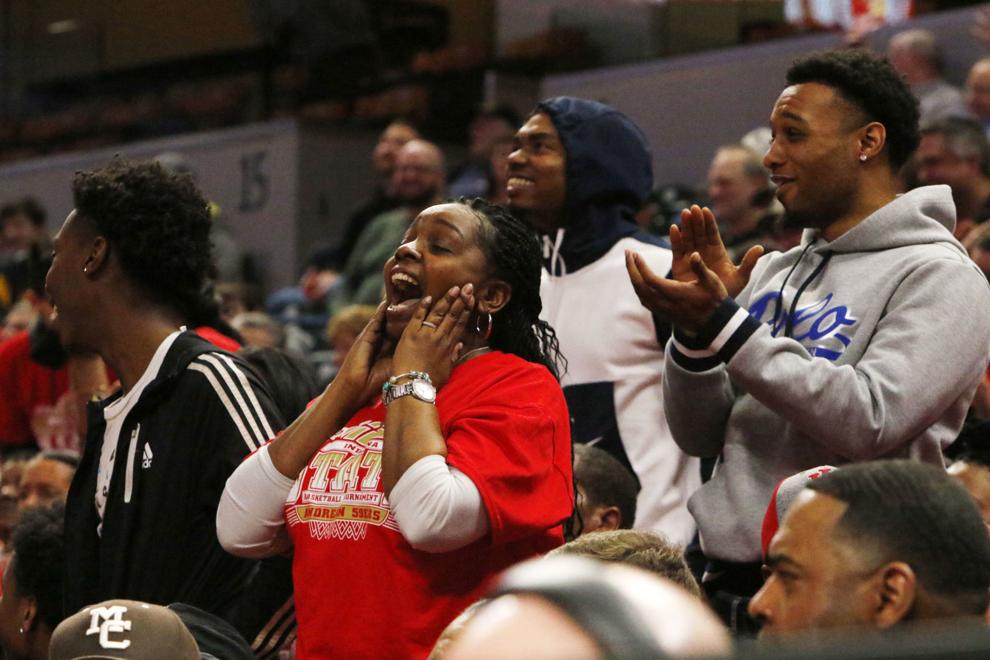 Gallery: Boys basketball Class 2A state final - Andrean vs. Linton-Stockton
Gallery: Boys basketball Class 2A state final - Andrean vs. Linton-Stockton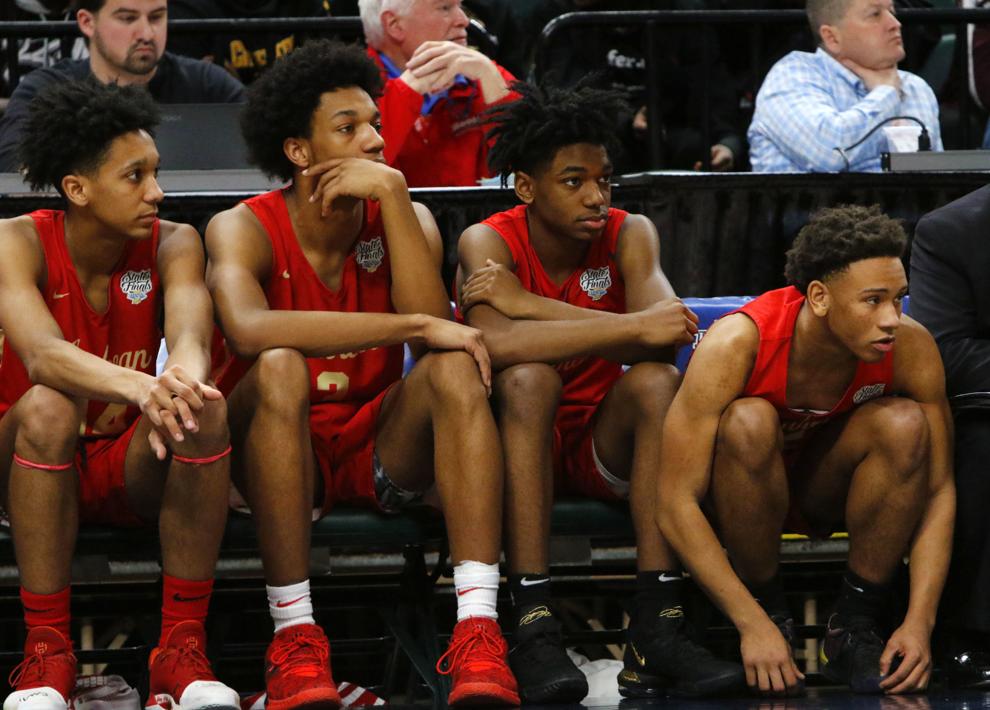 Gallery: Boys basketball Class 2A state final - Andrean vs. Linton-Stockton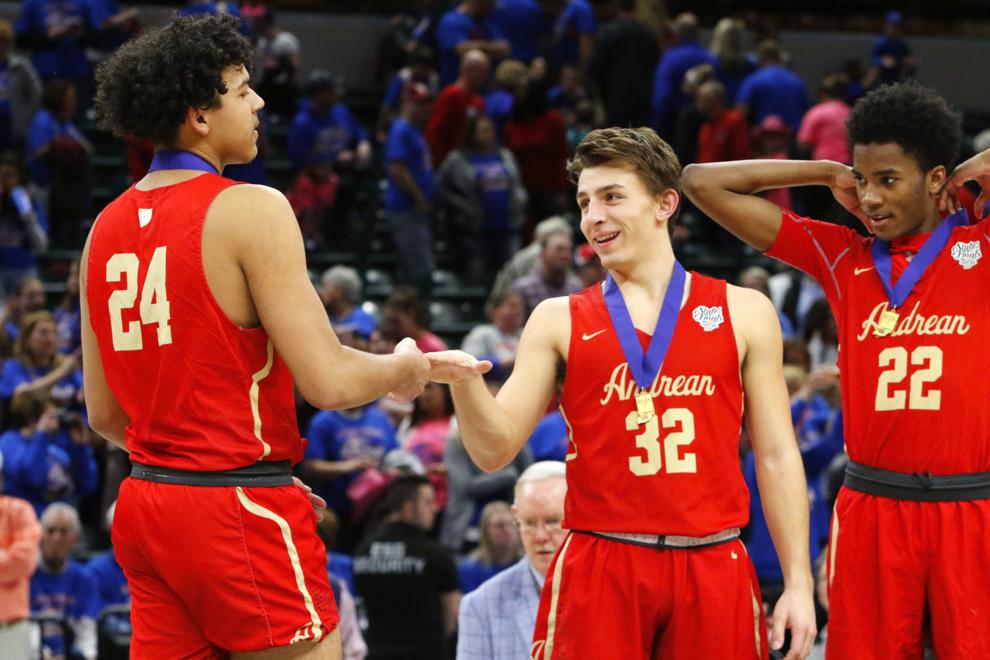 Gallery: Boys basketball Class 2A state final - Andrean vs. Linton-Stockton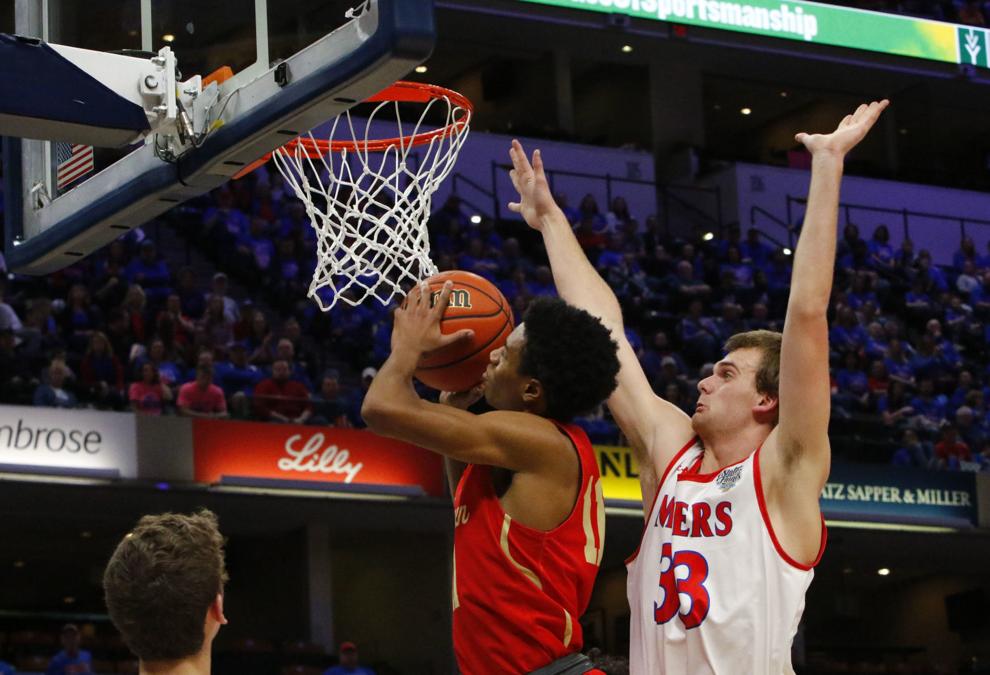 Gallery: Boys basketball Class 2A state final - Andrean vs. Linton-Stockton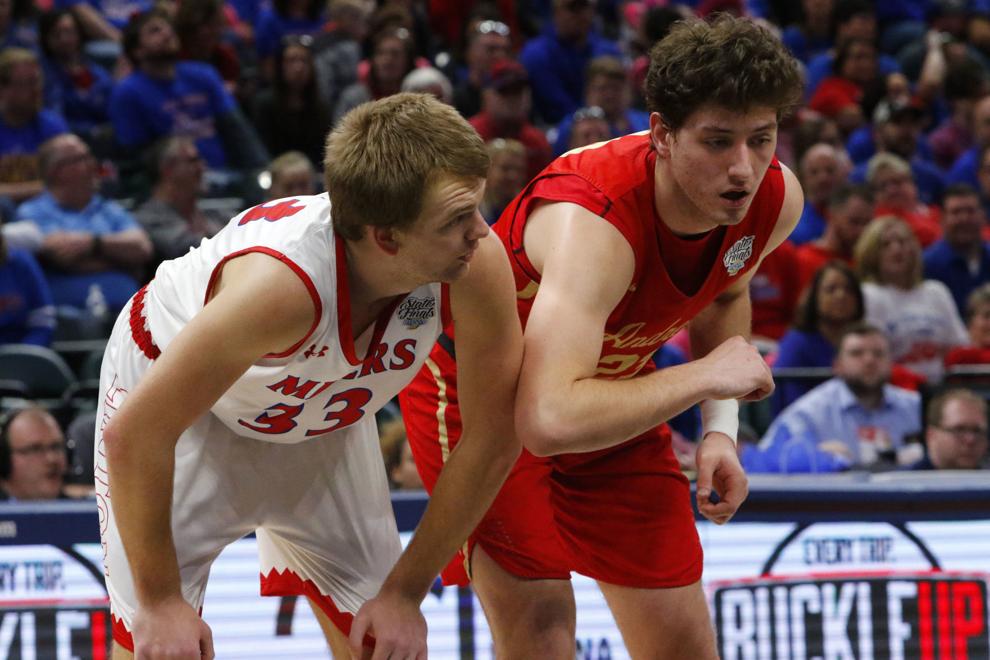 Gallery: Boys basketball Class 2A state final - Andrean vs. Linton-Stockton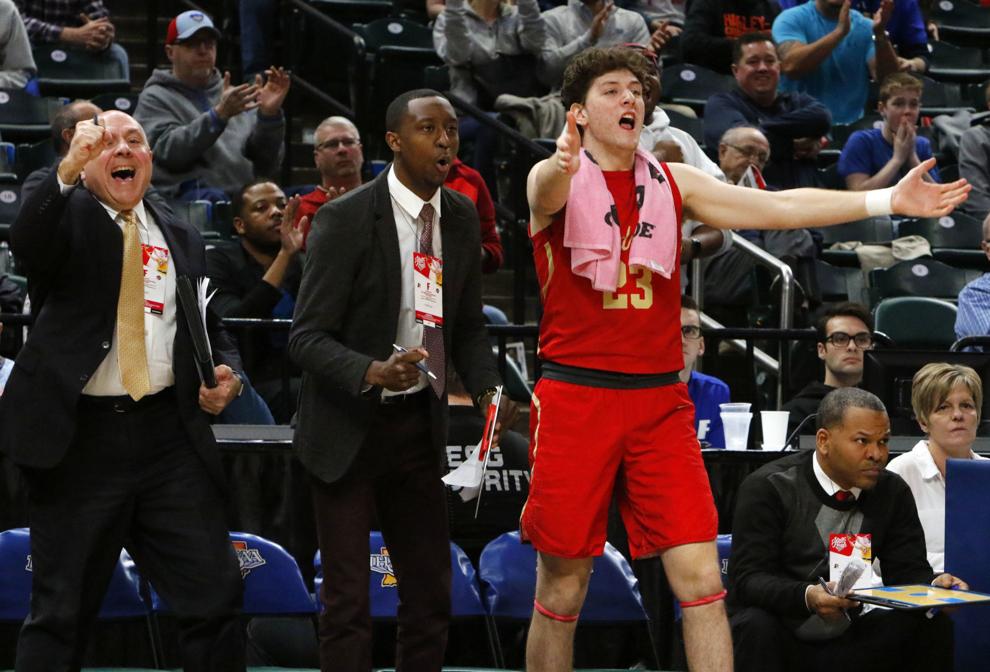 Gallery: Boys basketball Class 2A state final - Andrean vs. Linton-Stockton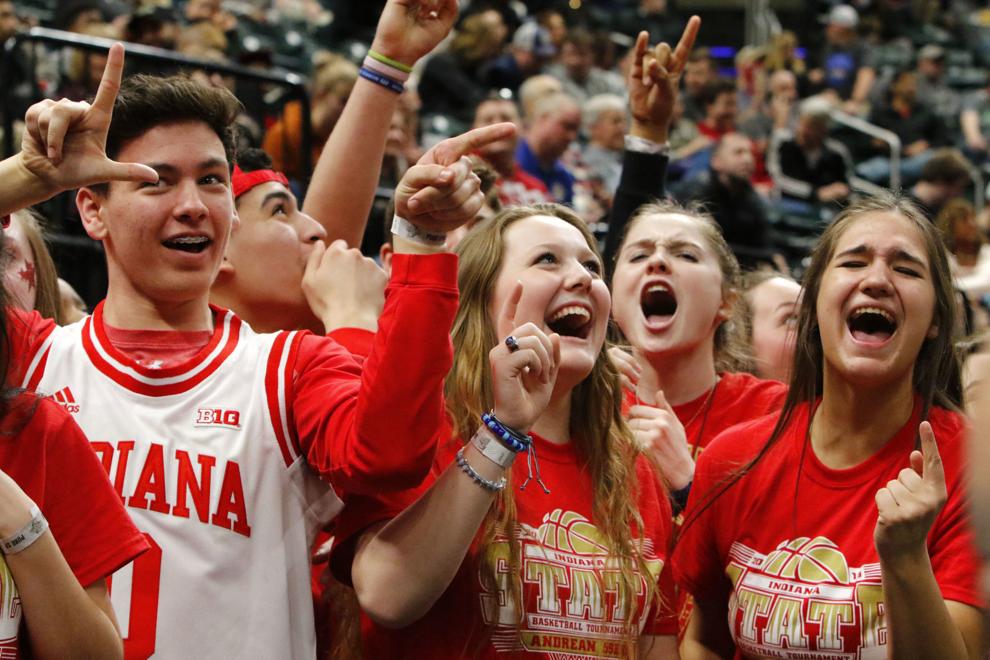 Gallery: Boys basketball Class 2A state final - Andrean vs. Linton-Stockton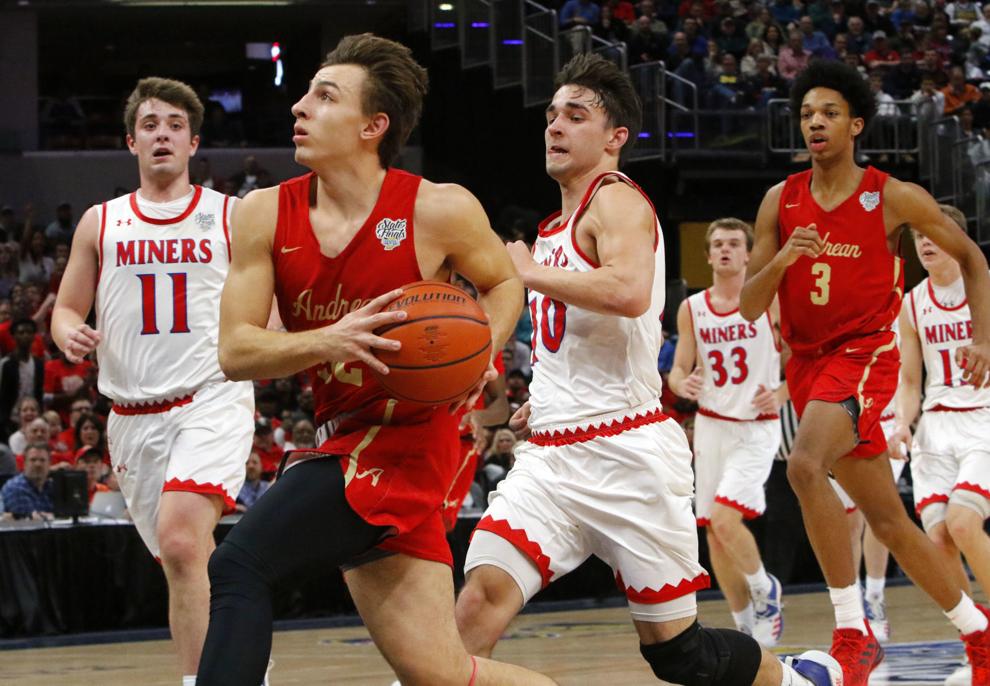 Gallery: Boys basketball Class 2A state final - Andrean vs. Linton-Stockton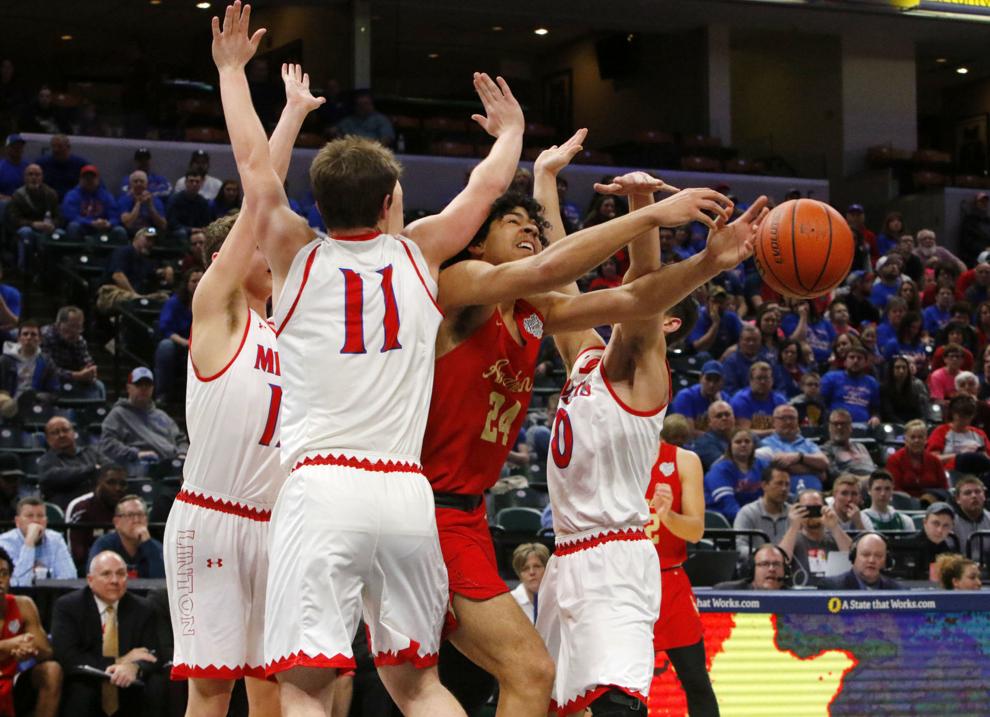 Gallery: Boys basketball Class 2A state final - Andrean vs. Linton-Stockton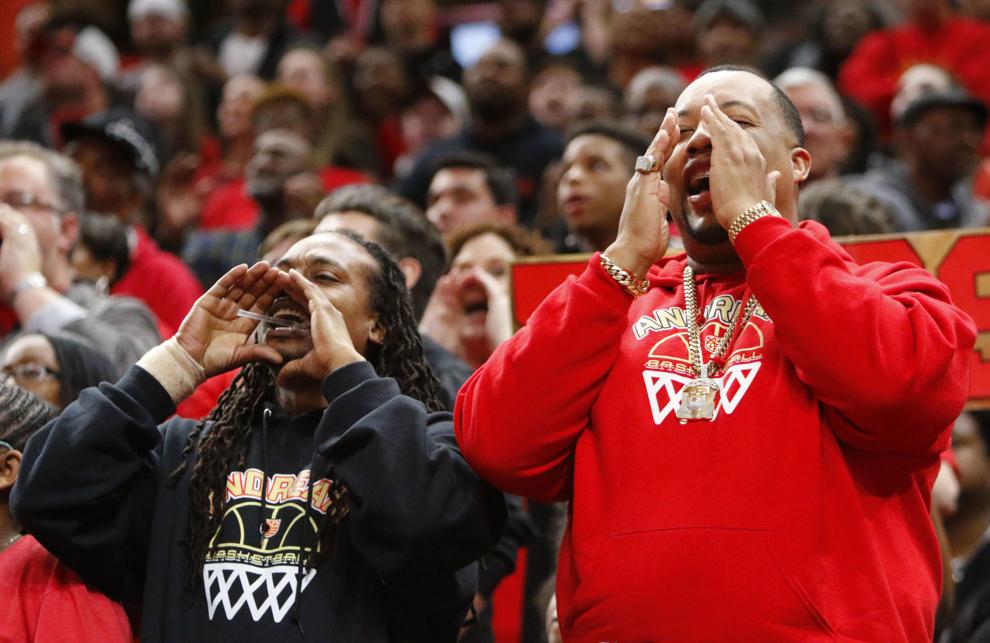 Gallery: Boys basketball Class 2A state final - Andrean vs. Linton-Stockton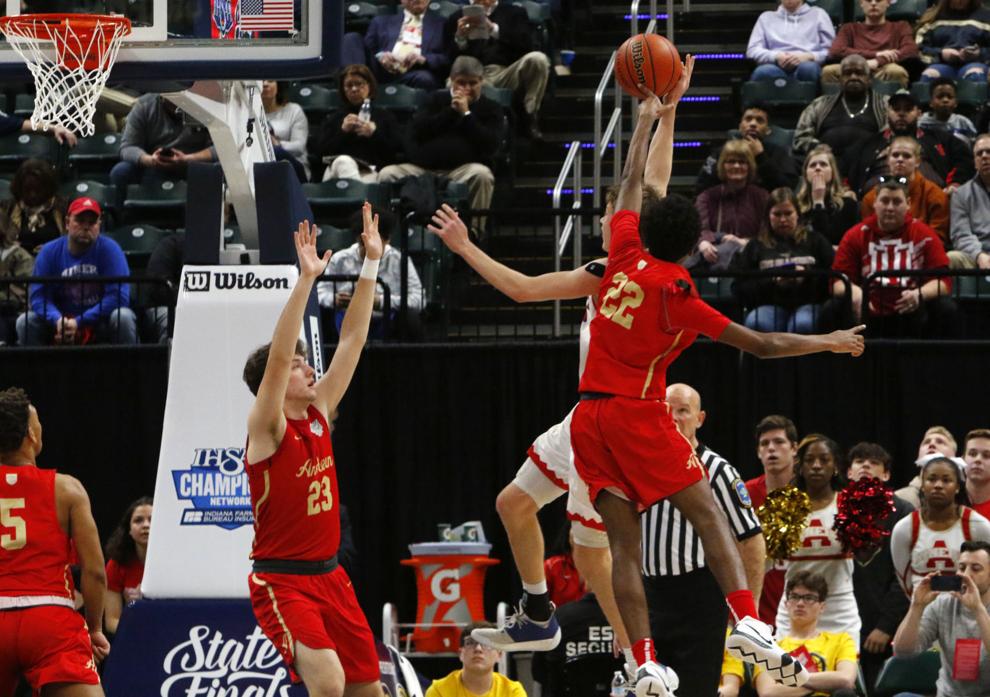 Gallery: Boys basketball Class 2A state final - Andrean vs. Linton-Stockton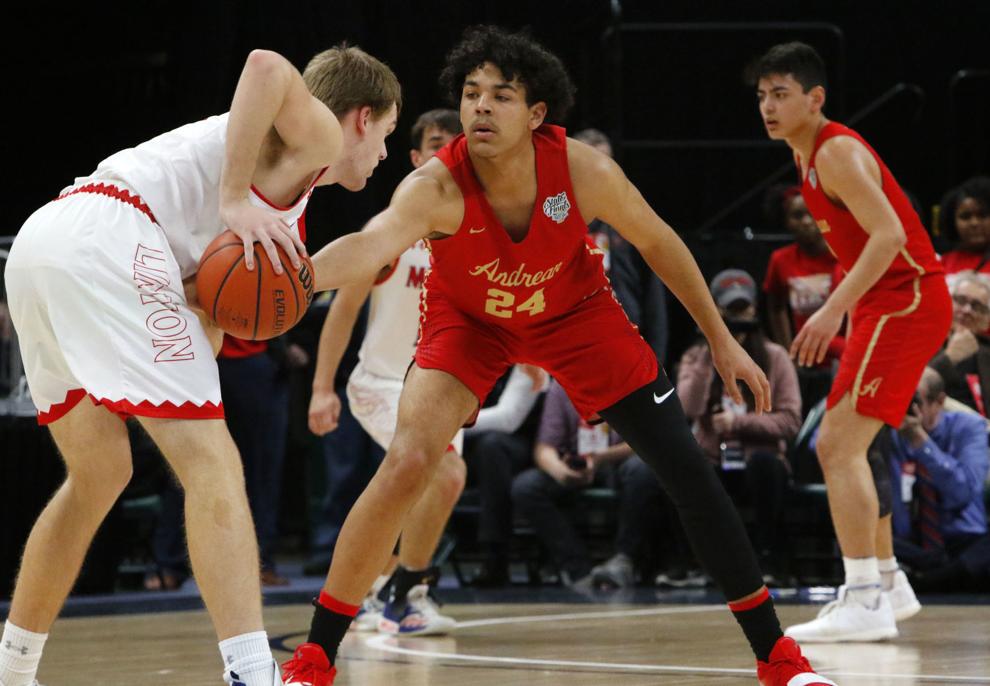 Gallery: Boys basketball Class 2A state final - Andrean vs. Linton-Stockton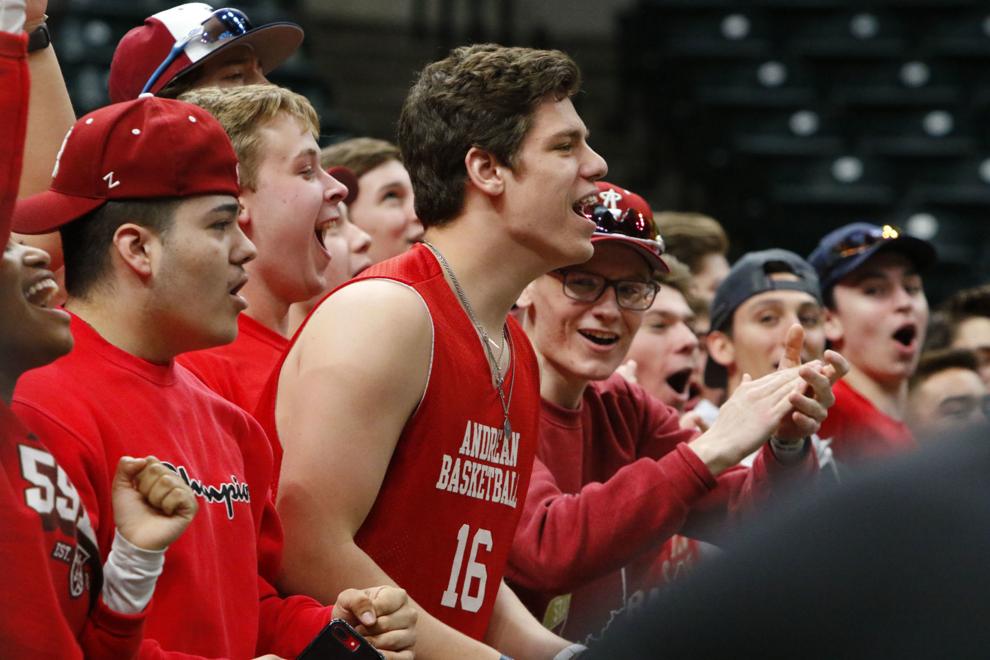 Gallery: Boys basketball Class 2A state final - Andrean vs. Linton-Stockton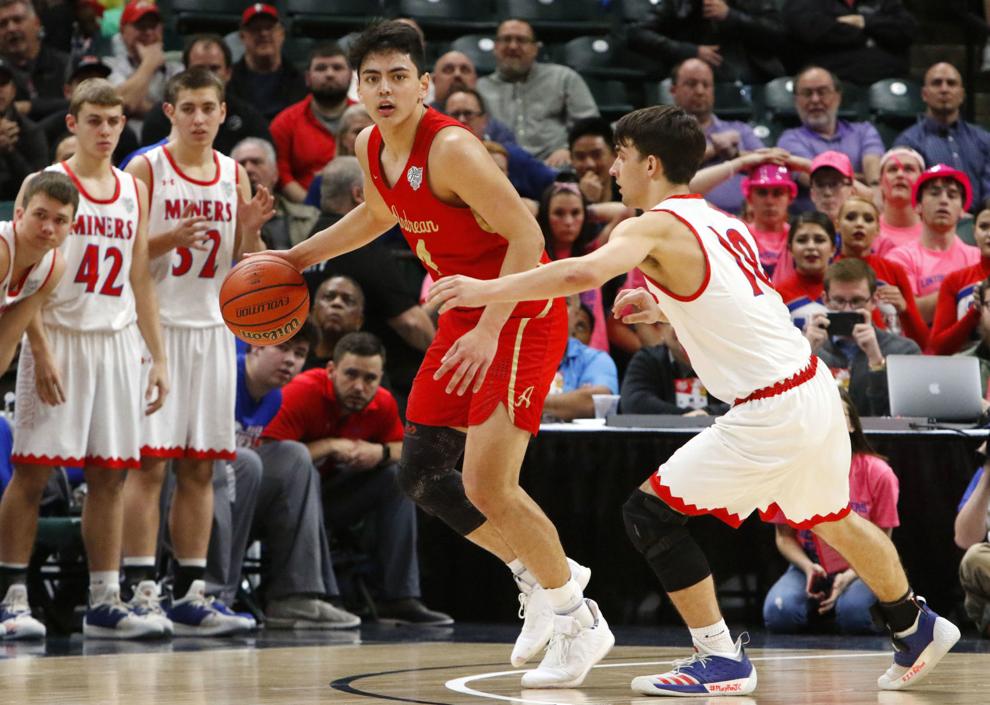 Gallery: Boys basketball Class 2A state final - Andrean vs. Linton-Stockton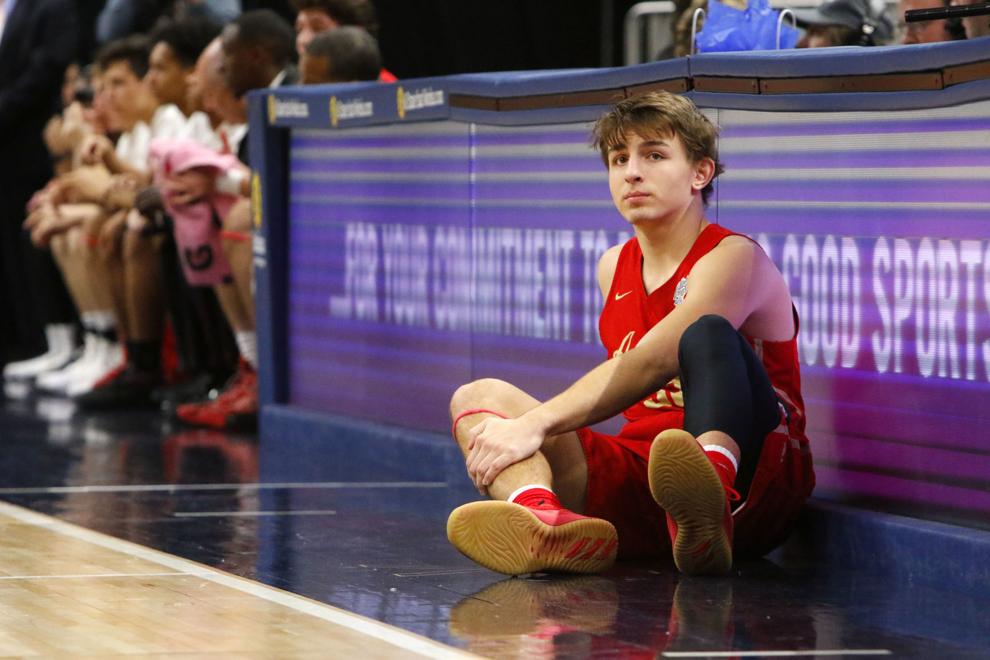 Gallery: Boys basketball Class 2A state final - Andrean vs. Linton-Stockton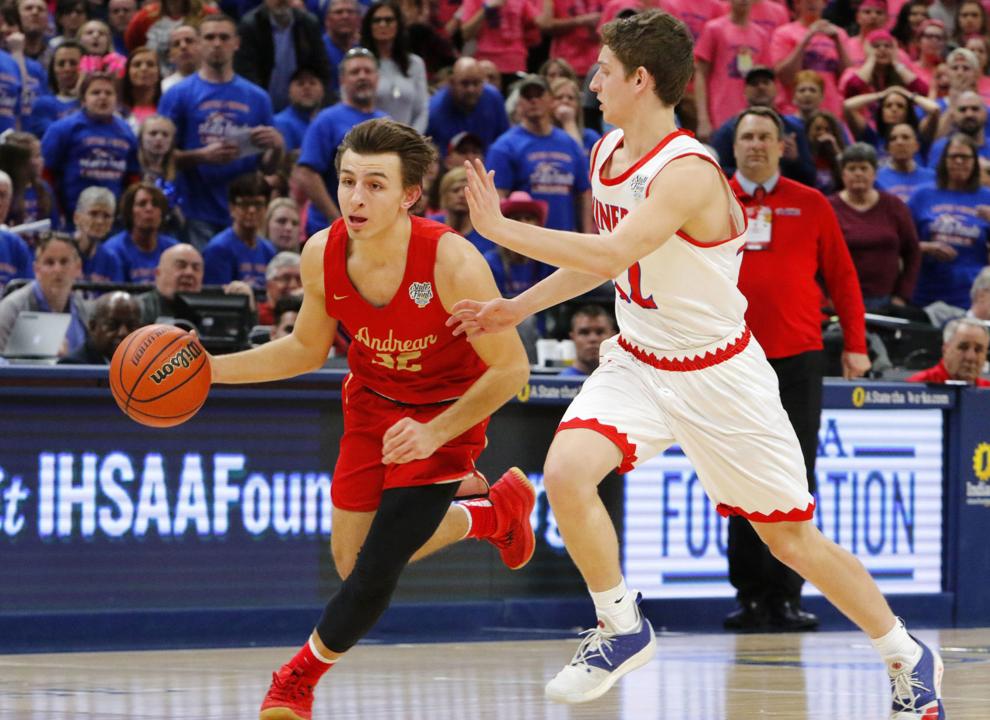 Gallery: Boys basketball Class 2A state final - Andrean vs. Linton-Stockton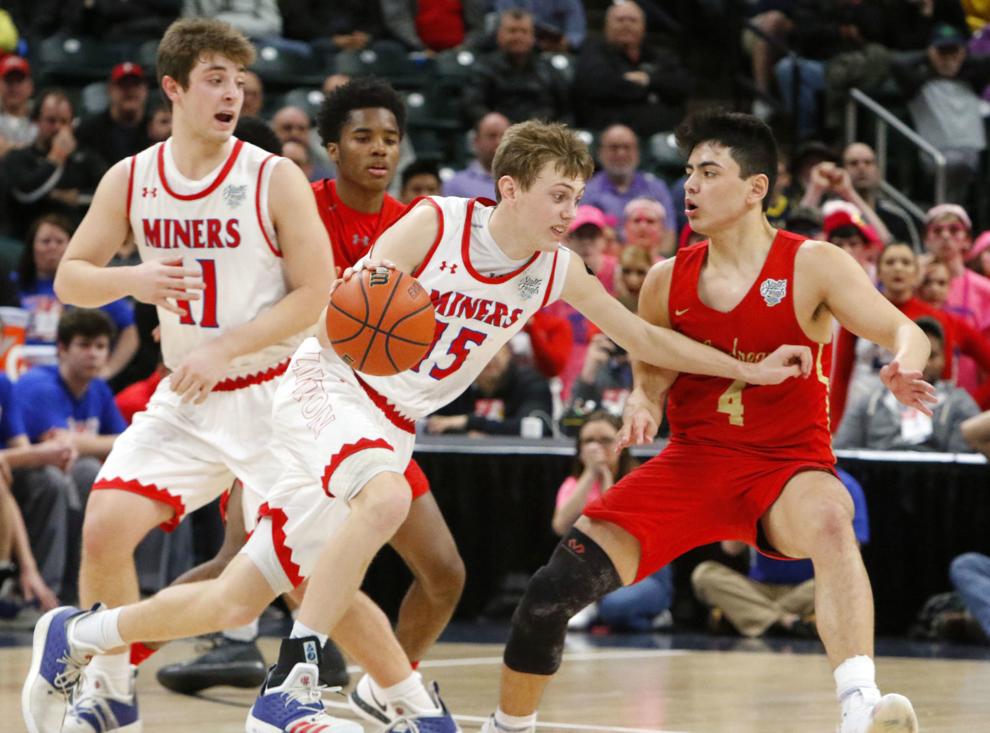 Gallery: Boys basketball Class 2A state final - Andrean vs. Linton-Stockton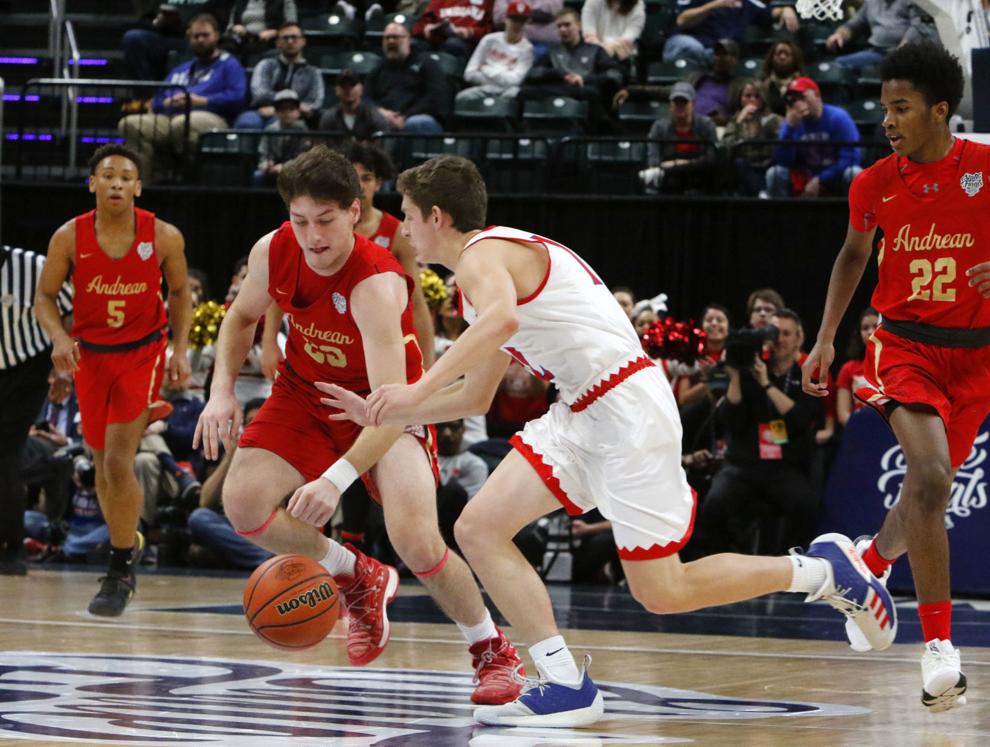 Gallery: Boys basketball Class 2A state final - Andrean vs. Linton-Stockton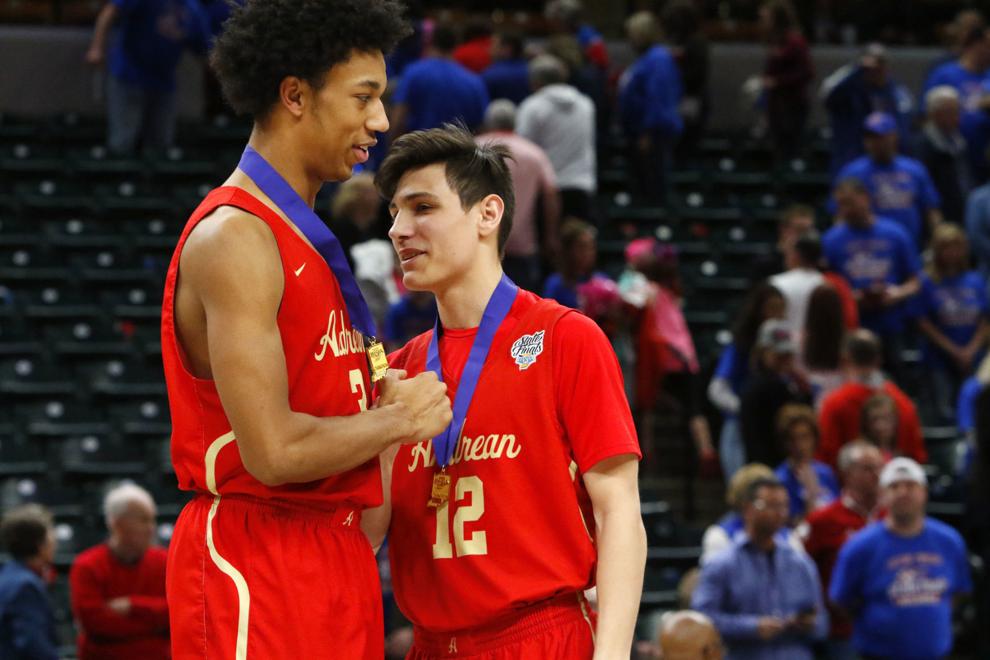 Gallery: Boys basketball Class 2A state final - Andrean vs. Linton-Stockton
Gallery: Boys basketball Class 2A state final - Andrean vs. Linton-Stockton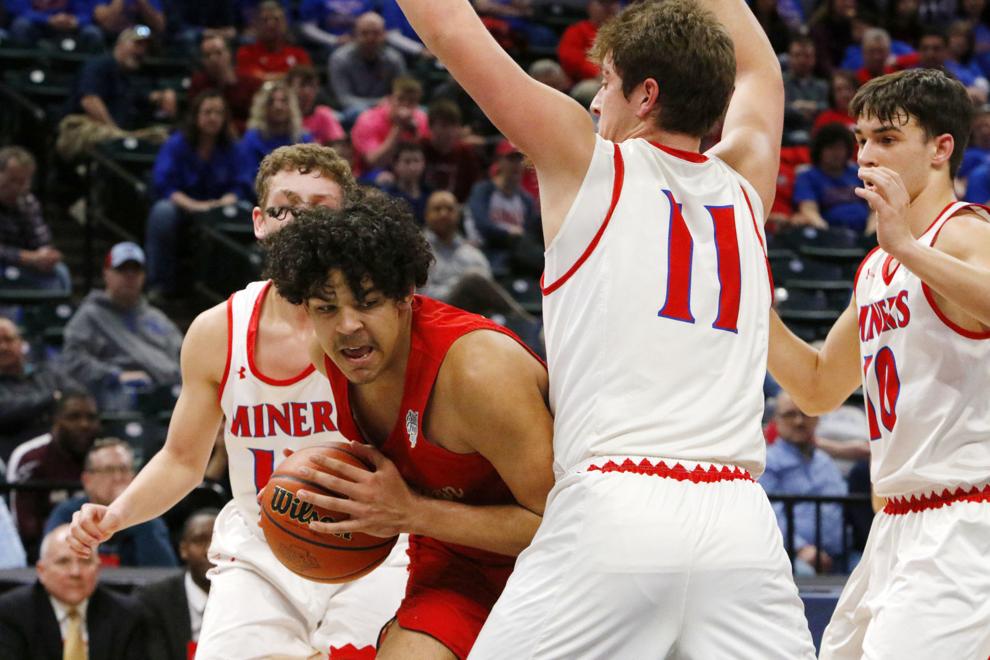 Gallery: Boys basketball Class 2A state final - Andrean vs. Linton-Stockton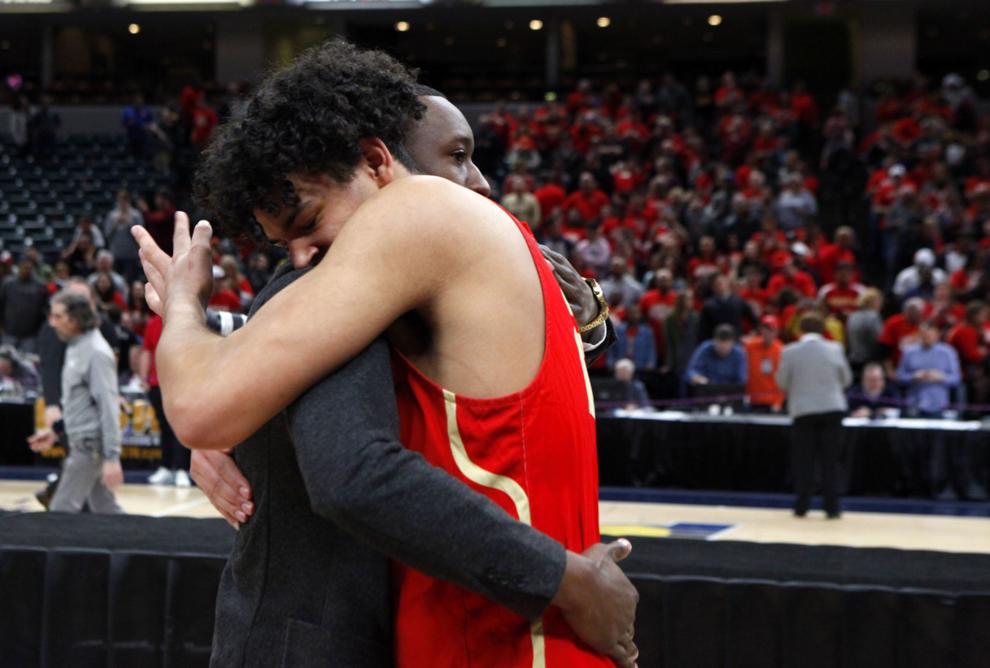 Gallery: Boys basketball Class 2A state final - Andrean vs. Linton-Stockton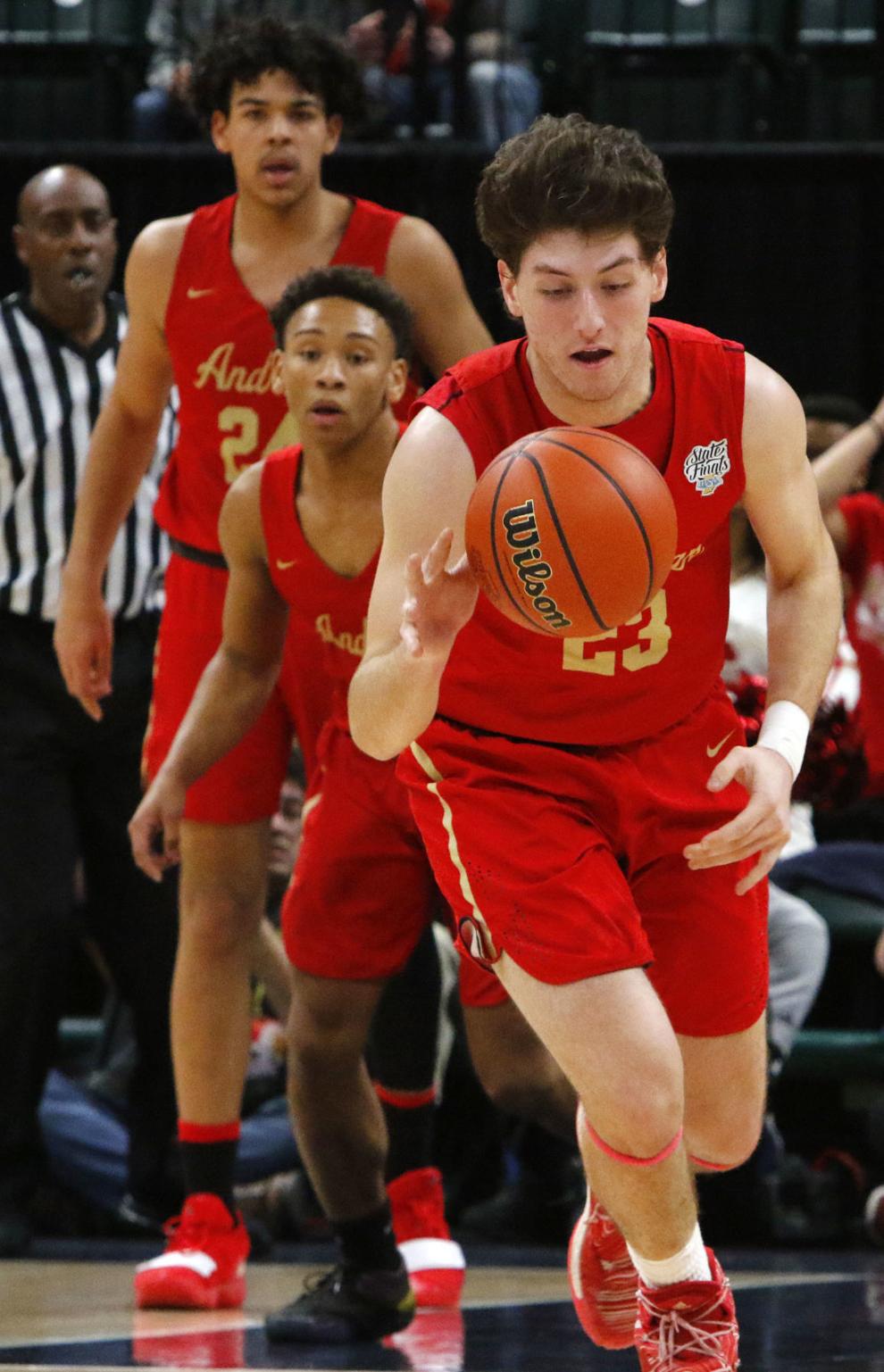 Gallery: Boys basketball Class 2A state final - Andrean vs. Linton-Stockton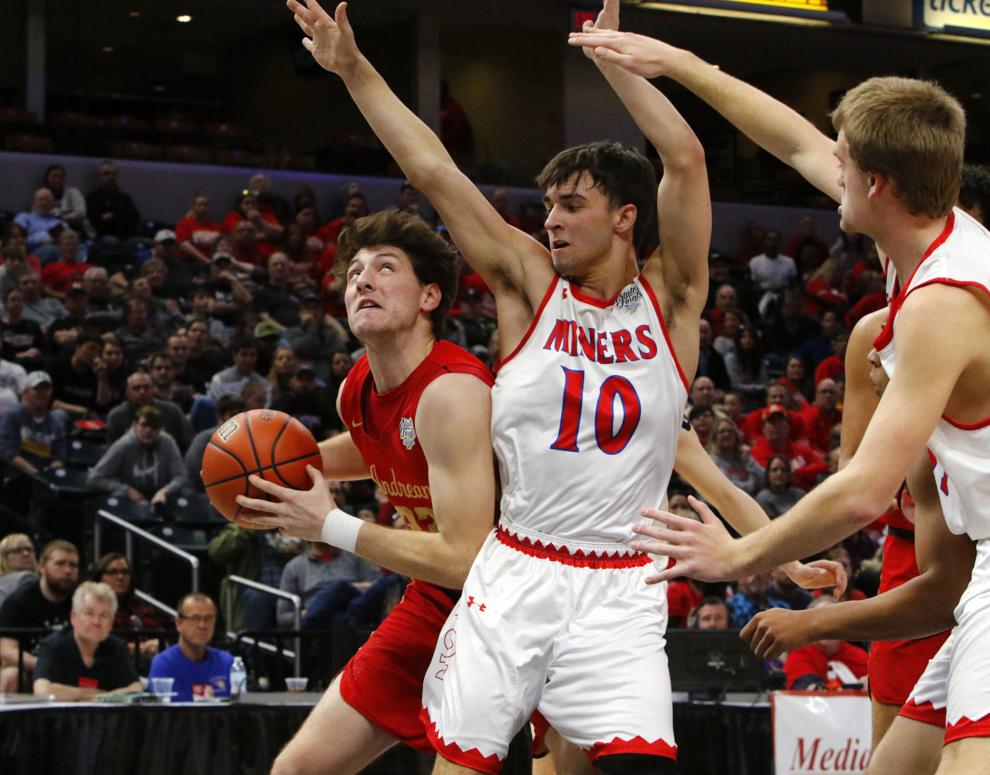 Gallery: Boys basketball Class 2A state final - Andrean vs. Linton-Stockton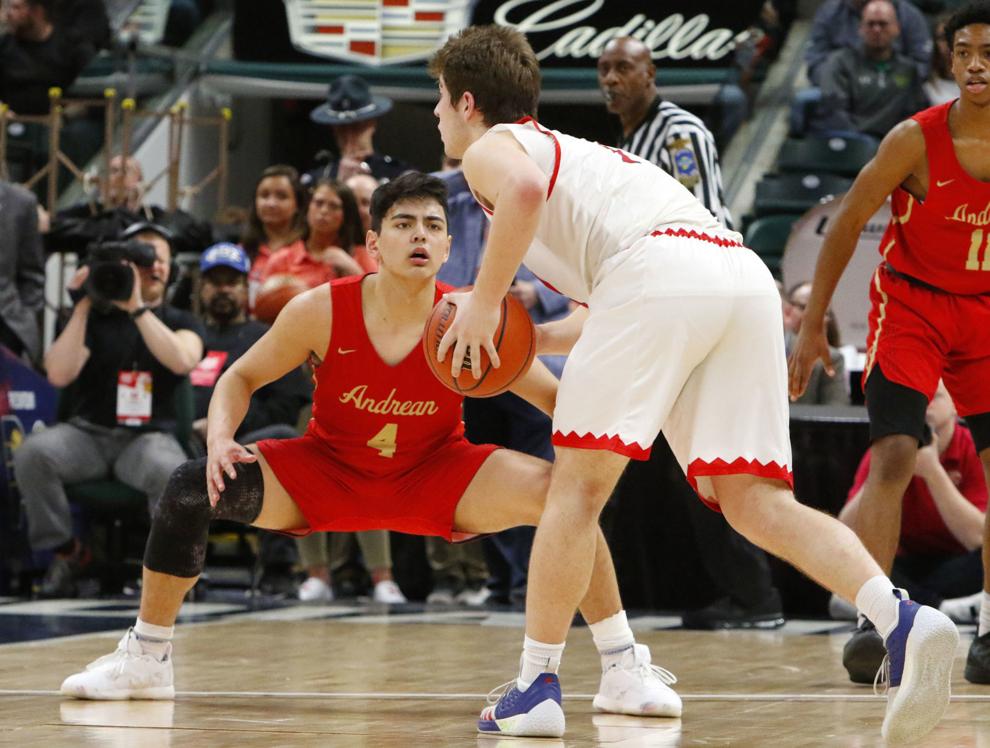 Gallery: Boys basketball Class 2A state final - Andrean vs. Linton-Stockton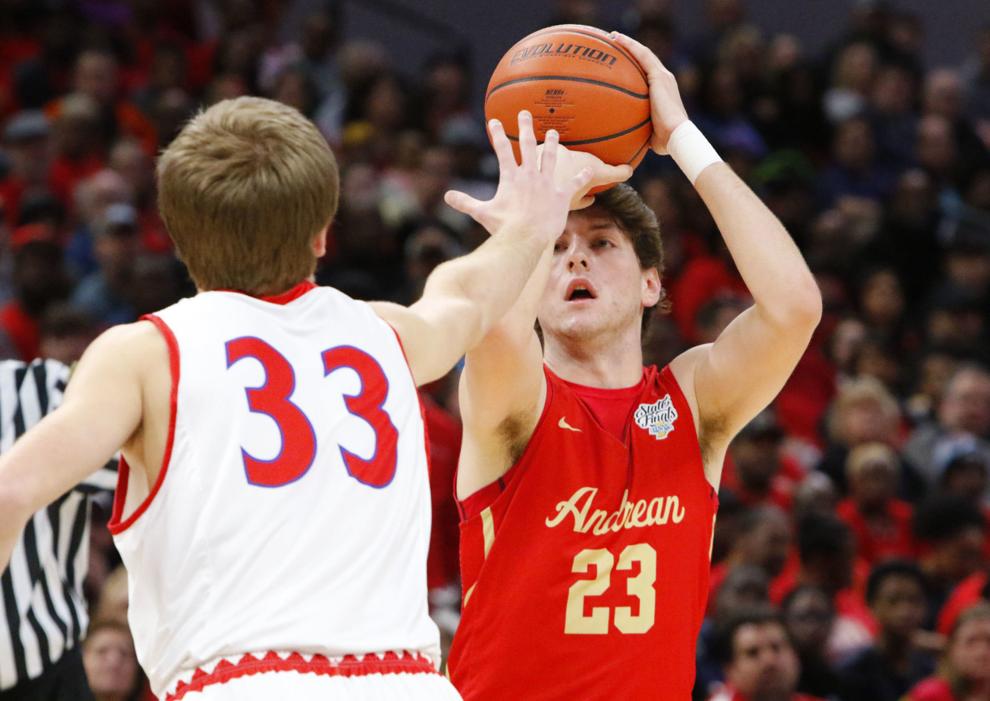 Gallery: Boys basketball Class 2A state final - Andrean vs. Linton-Stockton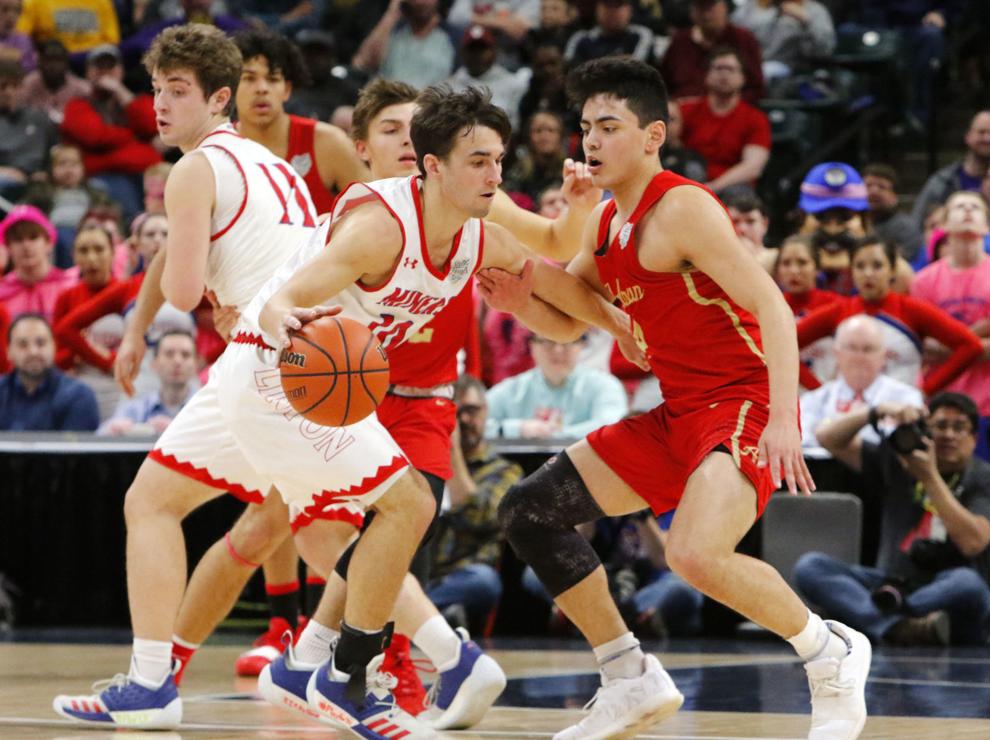 Gallery: Boys basketball Class 2A state final - Andrean vs. Linton-Stockton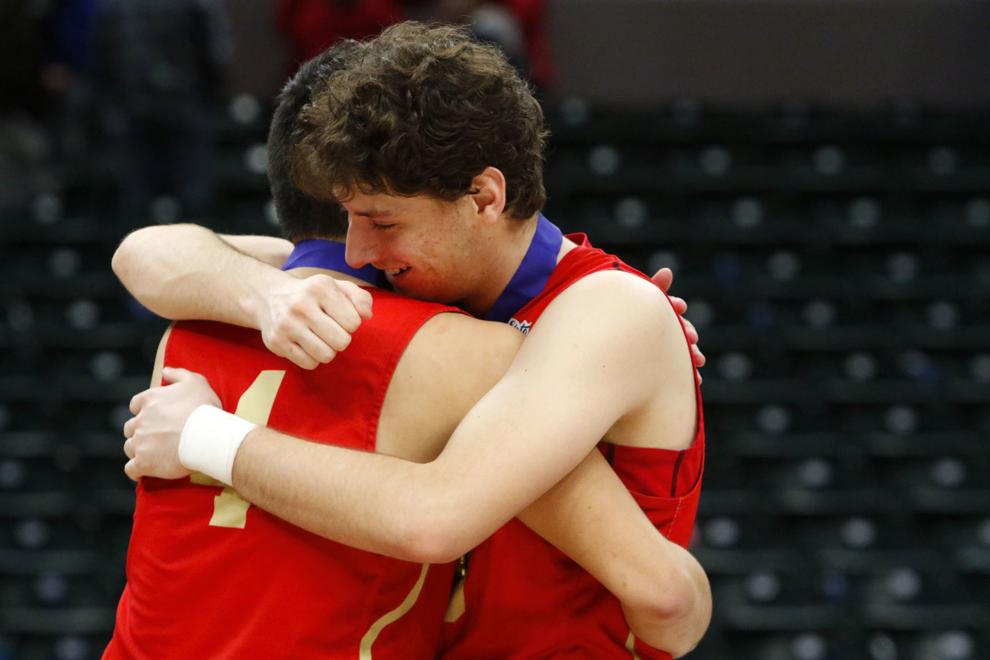 Gallery: Boys basketball Class 2A state final - Andrean vs. Linton-Stockton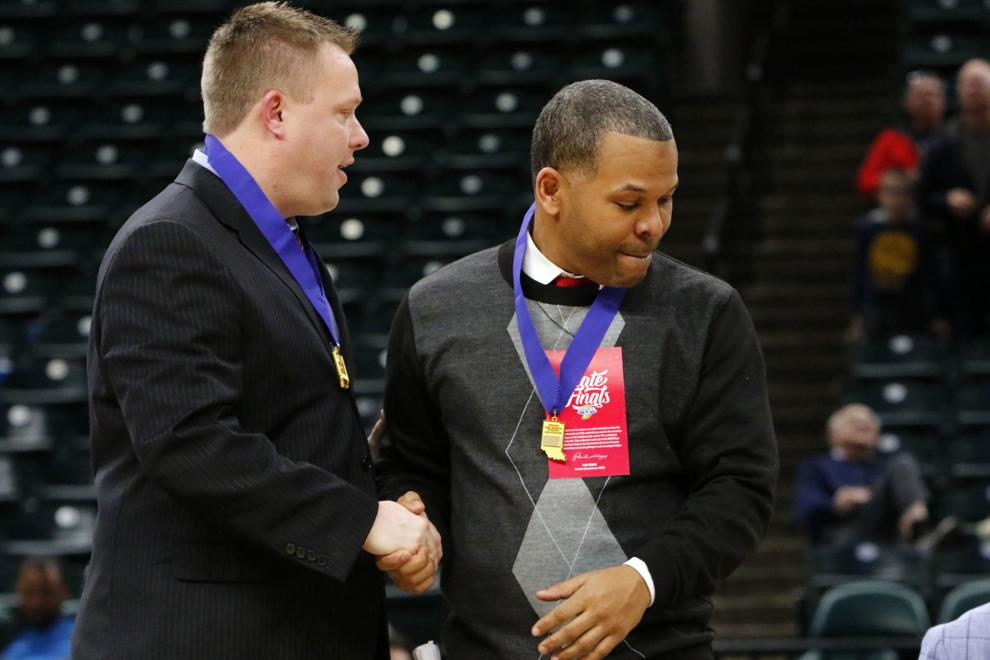 Gallery: Boys basketball Class 2A state final - Andrean vs. Linton-Stockton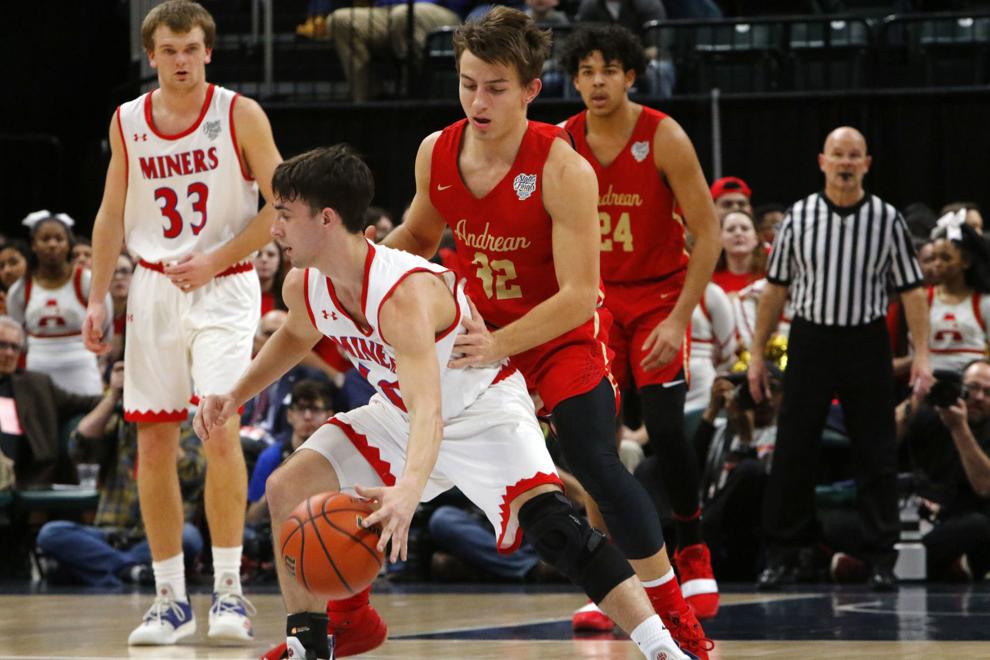 Gallery: Boys basketball Class 2A state final - Andrean vs. Linton-Stockton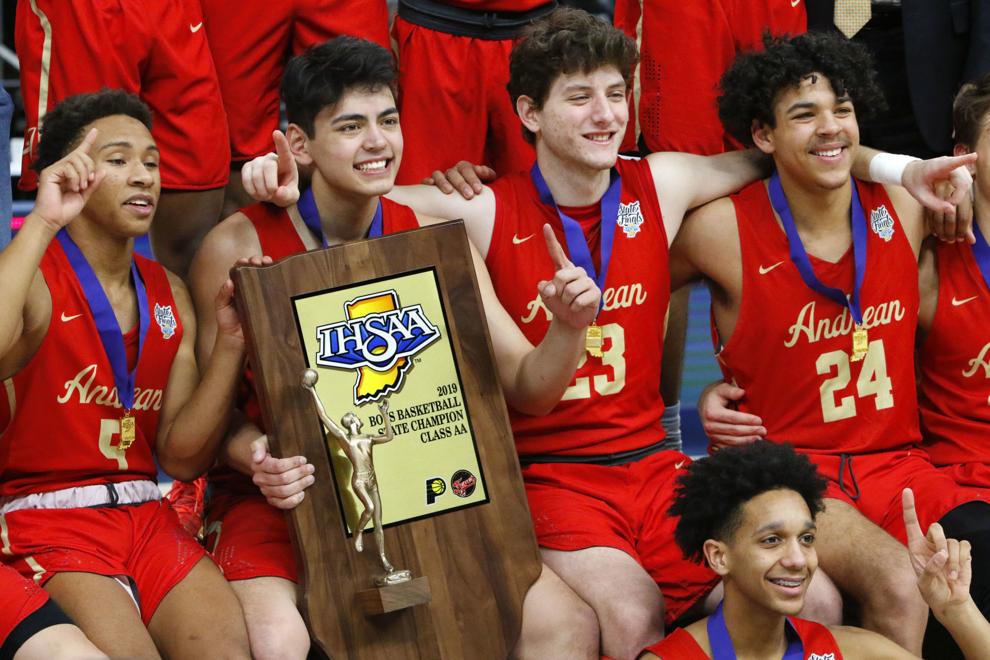 Gallery: Boys basketball Class 2A state final - Andrean vs. Linton-Stockton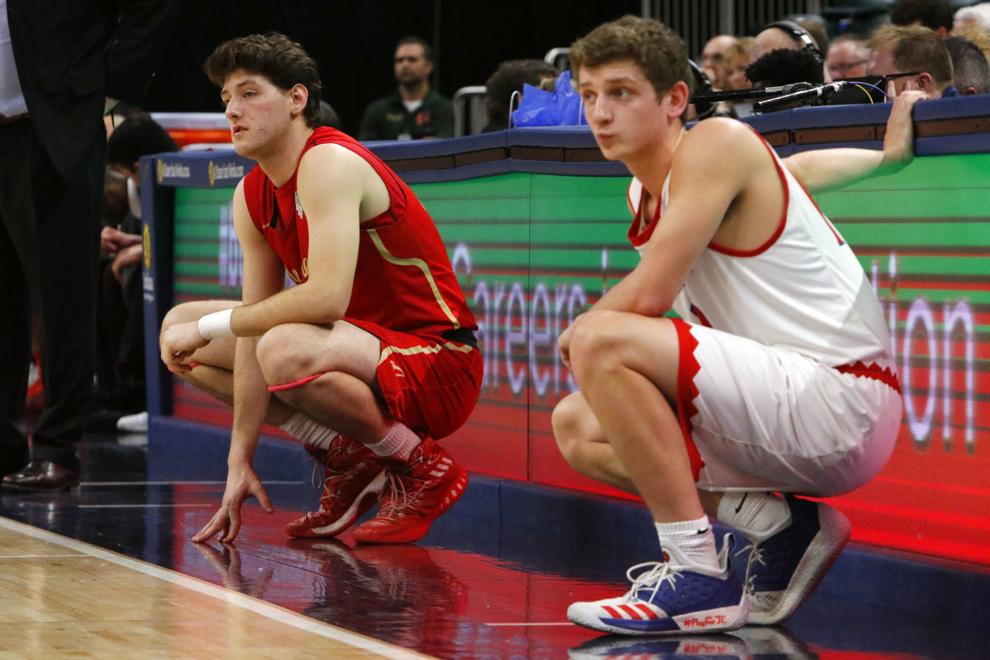 Gallery: Boys basketball Class 2A state final - Andrean vs. Linton-Stockton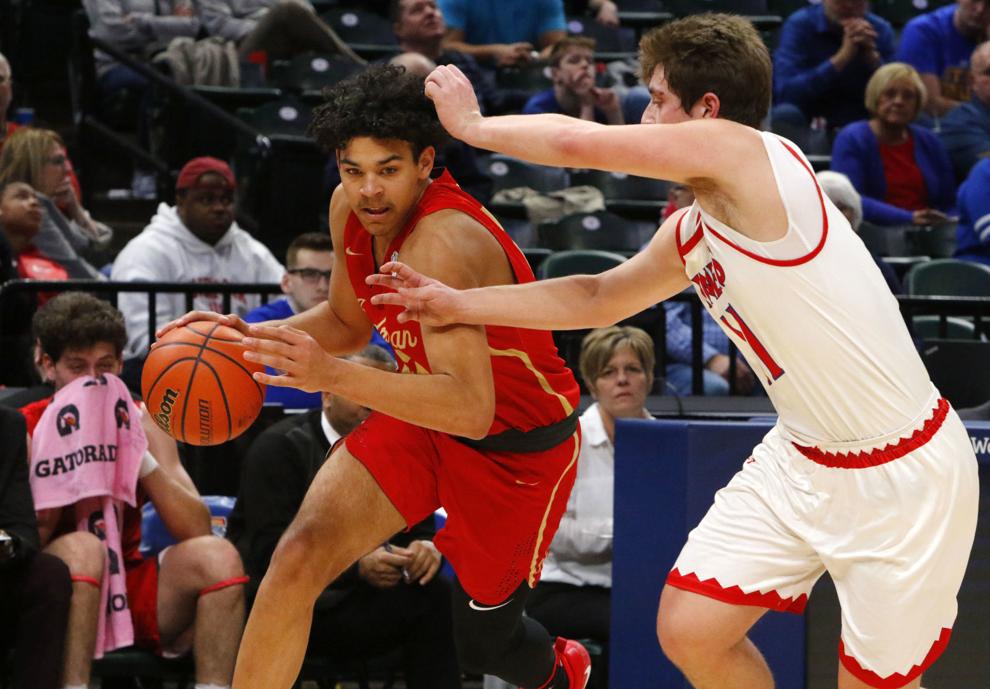 Gallery: Boys basketball Class 2A state final - Andrean vs. Linton-Stockton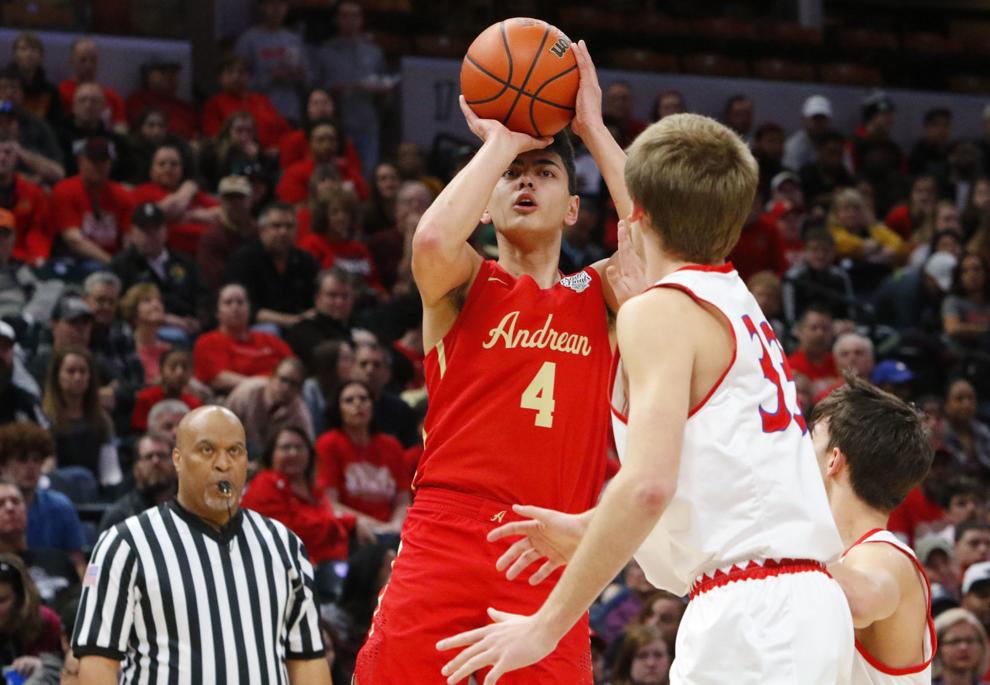 Gallery: Boys basketball Class 2A state final - Andrean vs. Linton-Stockton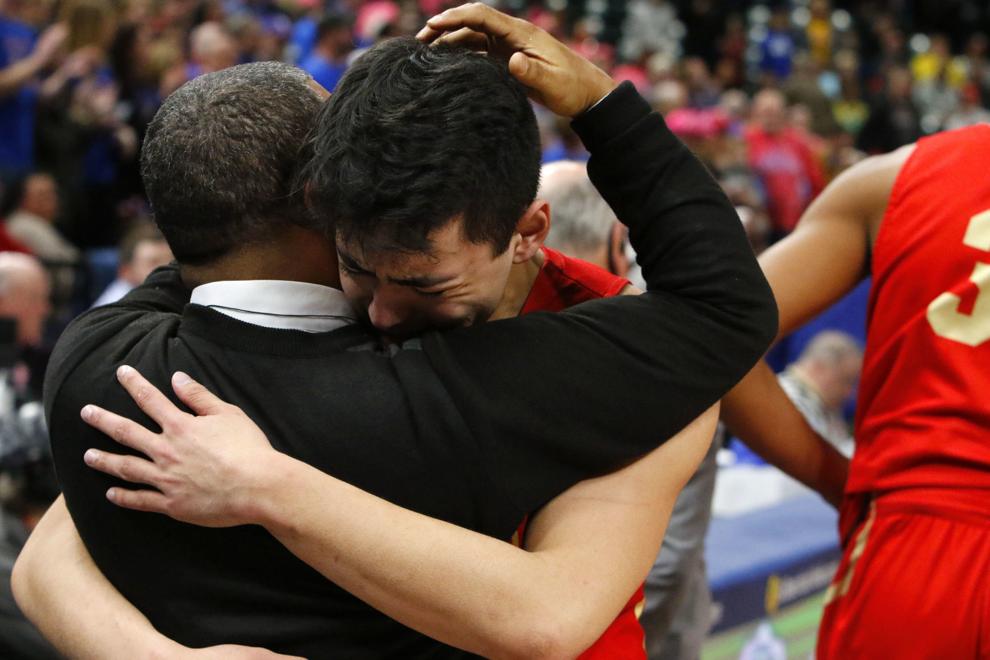 Gallery: Boys basketball Class 2A state final - Andrean vs. Linton-Stockton
Gallery: Boys basketball Class 2A state final - Andrean vs. Linton-Stockton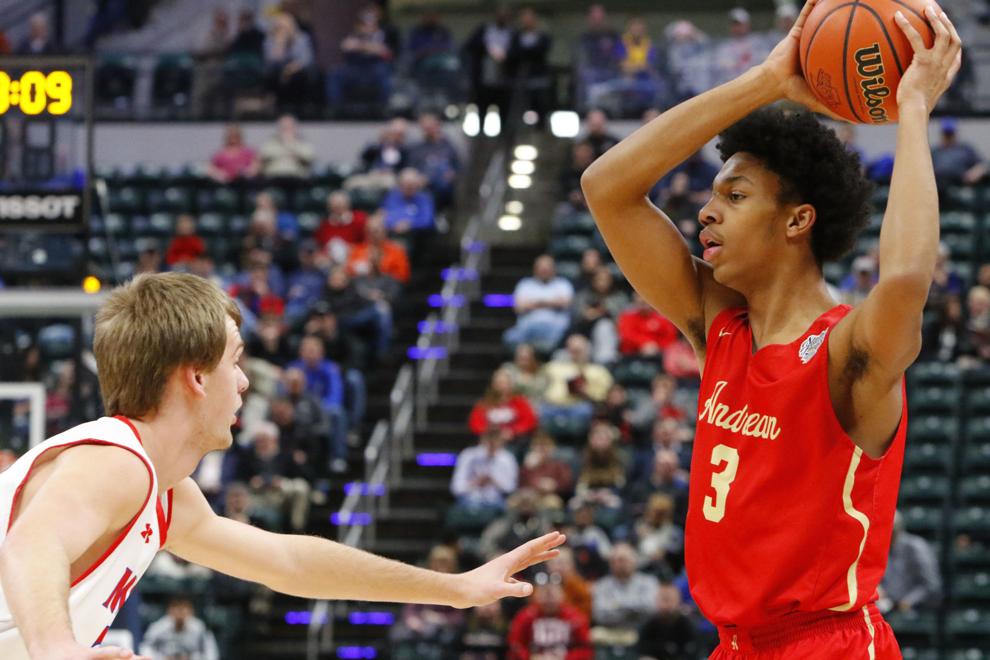 Gallery: Boys basketball Class 2A state final - Andrean vs. Linton-Stockton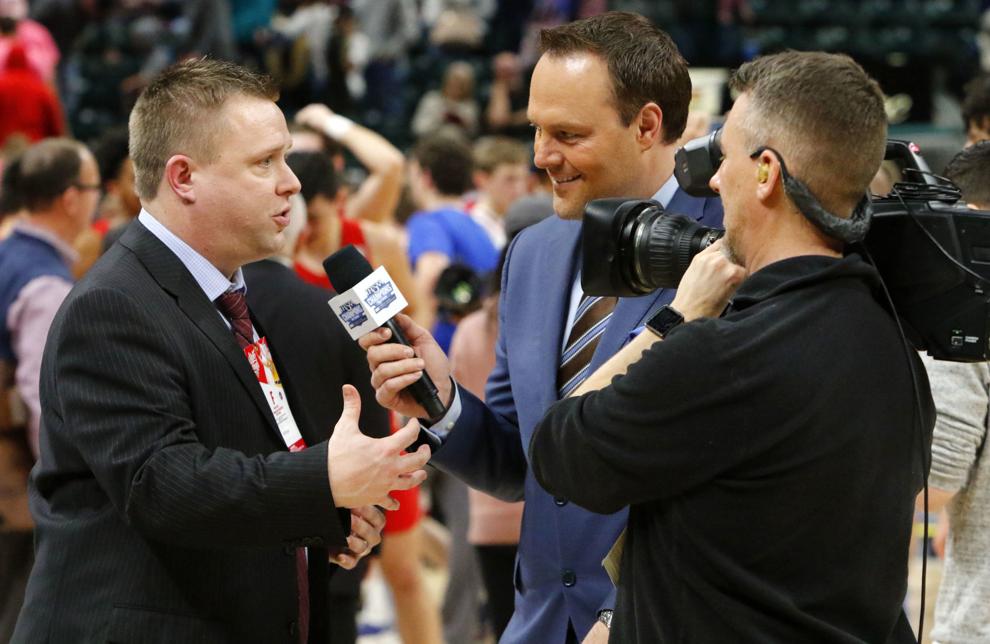 Gallery: Boys basketball Class 2A state final - Andrean vs. Linton-Stockton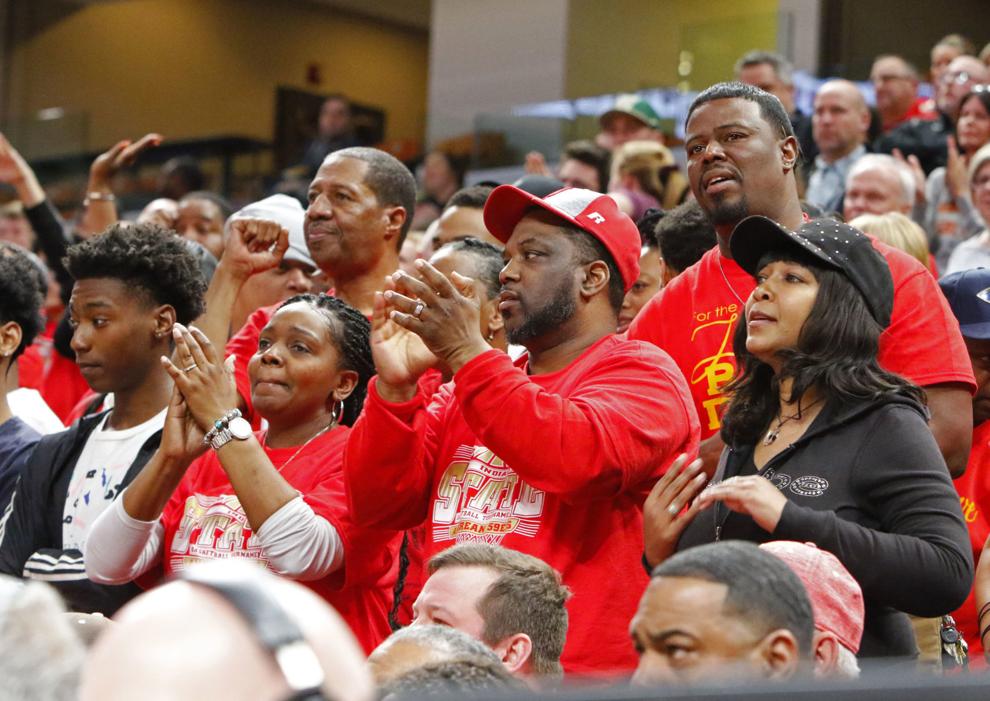 Gallery: Boys basketball Class 2A state final - Andrean vs. Linton-Stockton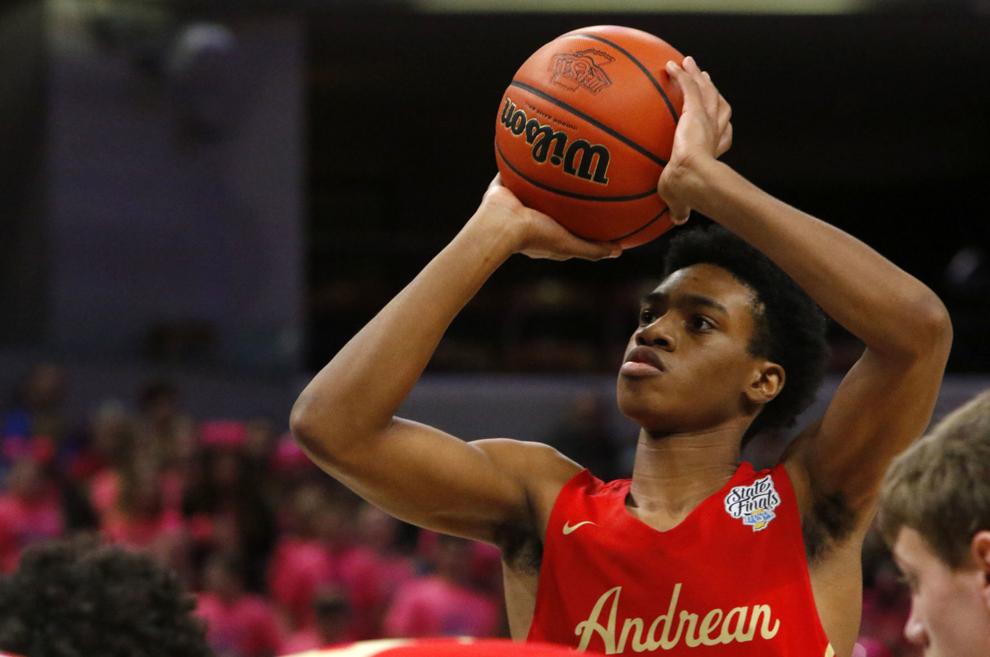 Gallery: Boys basketball Class 2A state final - Andrean vs. Linton-Stockton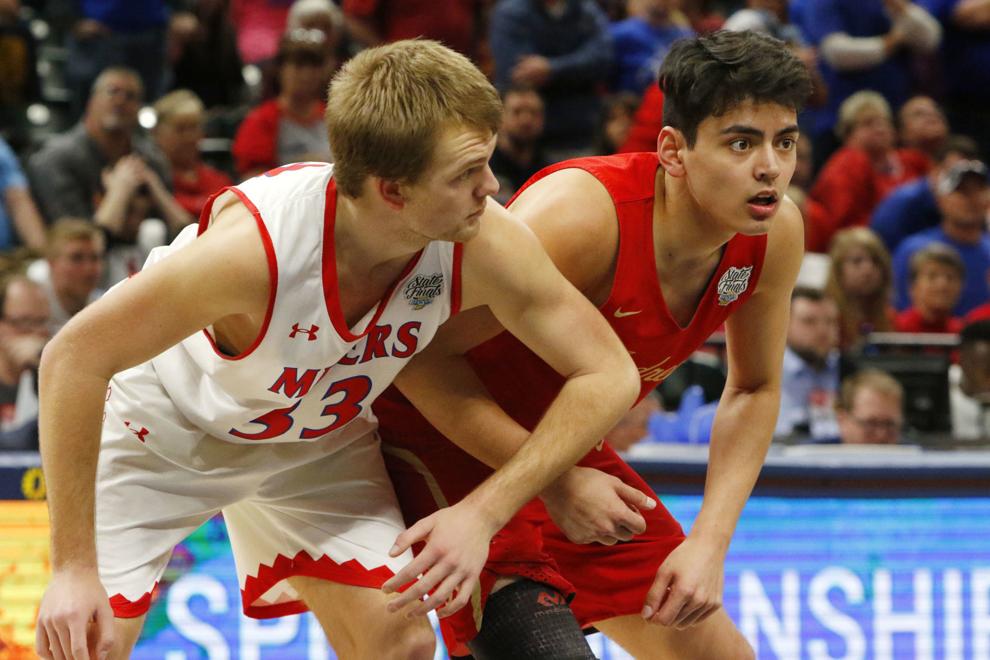 Gallery: Boys basketball Class 2A state final - Andrean vs. Linton-Stockton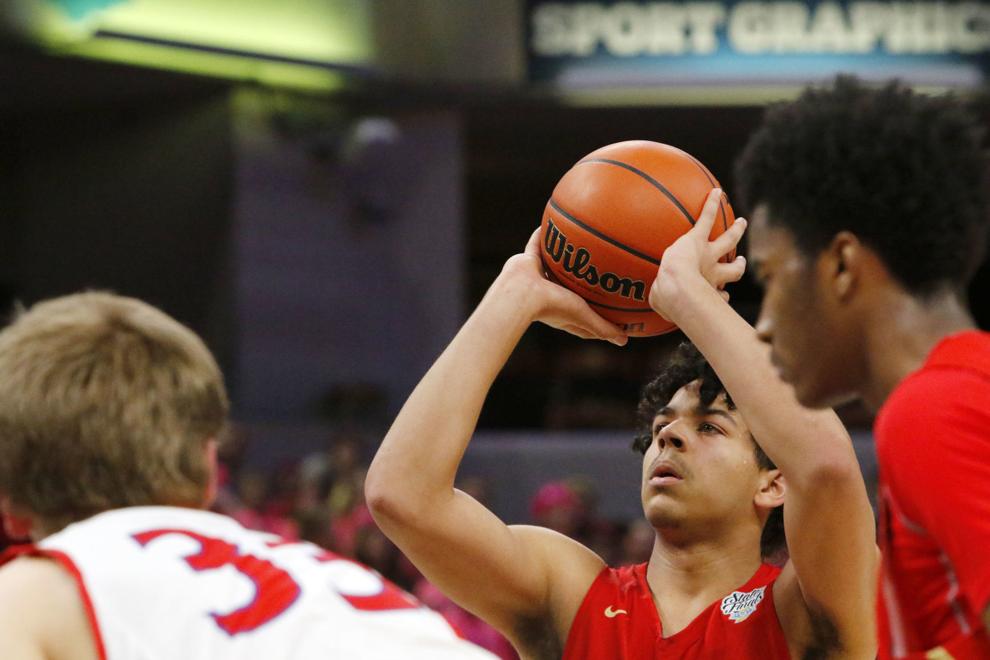 Gallery: Boys basketball Class 2A state final - Andrean vs. Linton-Stockton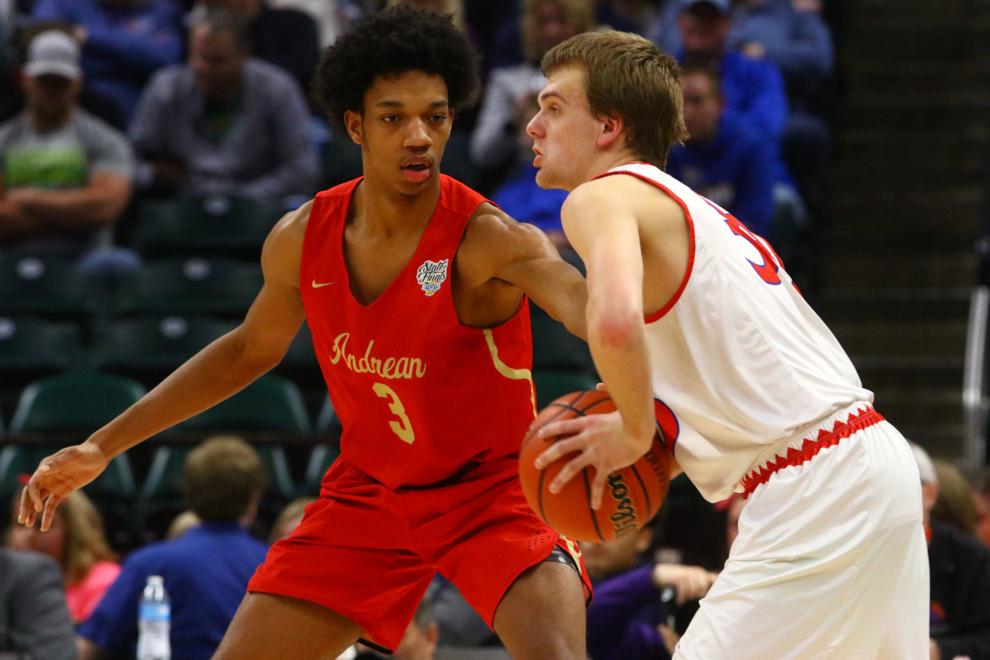 Gallery: Boys basketball Class 2A state final - Andrean vs. Linton-Stockton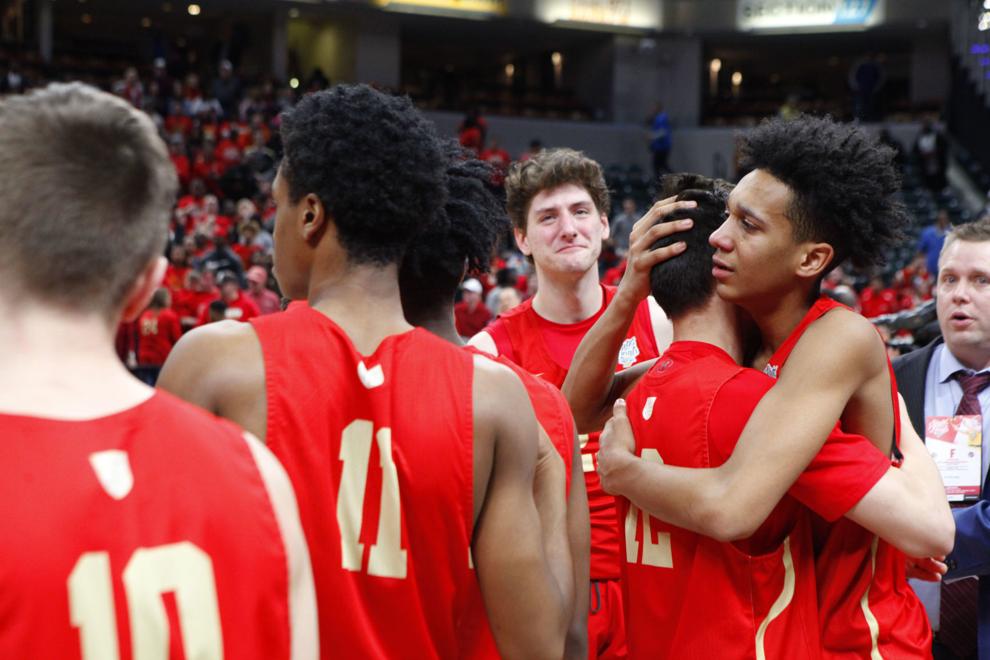 Gallery: Boys basketball Class 2A state final - Andrean vs. Linton-Stockton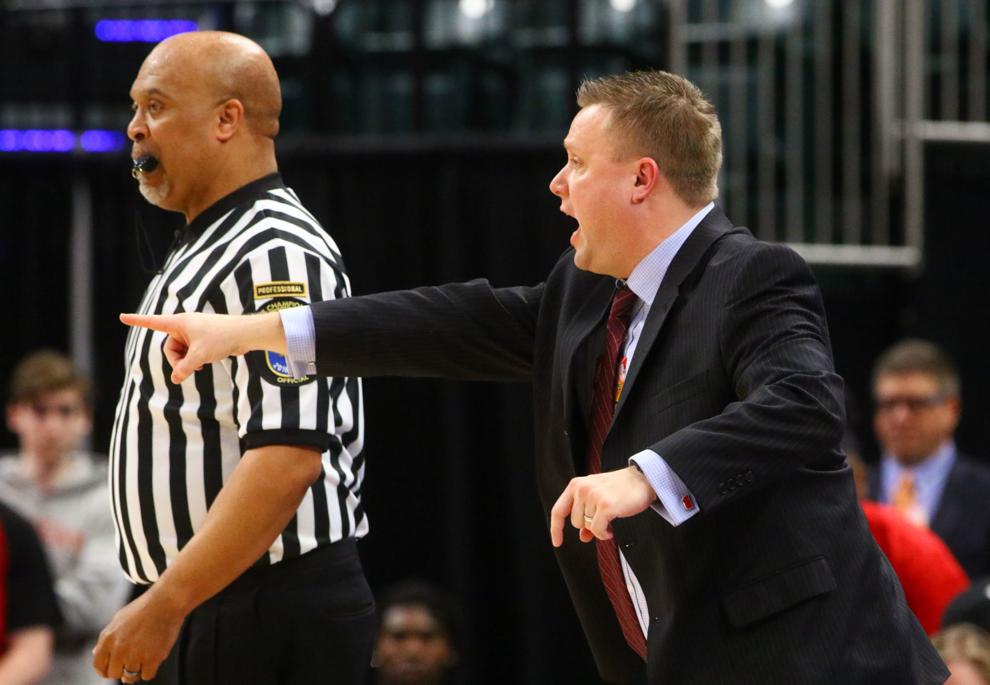 Gallery: Boys basketball Class 2A state final - Andrean vs. Linton-Stockton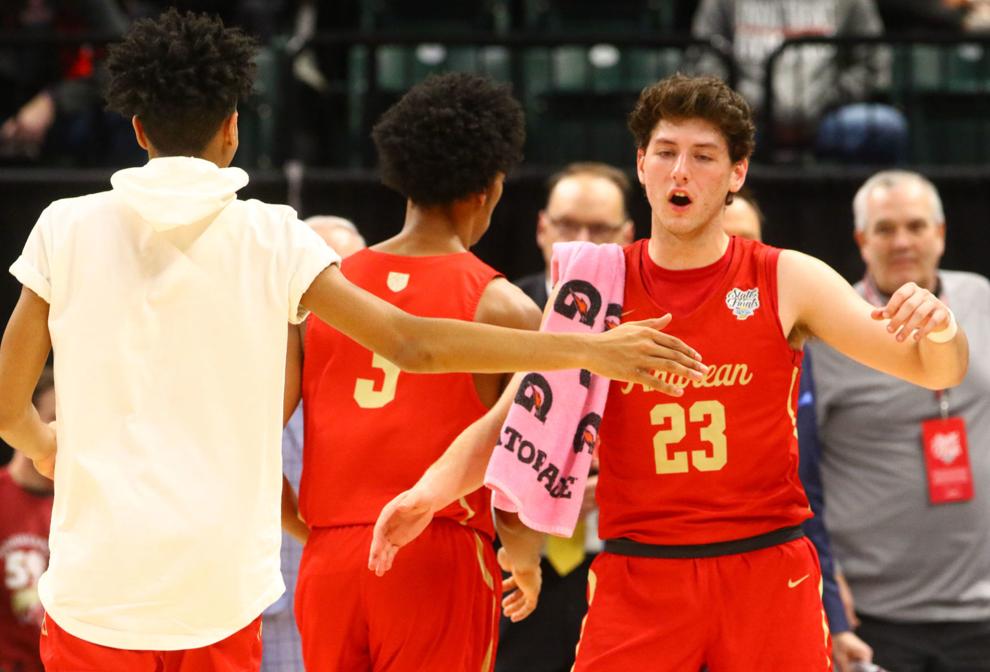 Gallery: Boys basketball Class 2A state final - Andrean vs. Linton-Stockton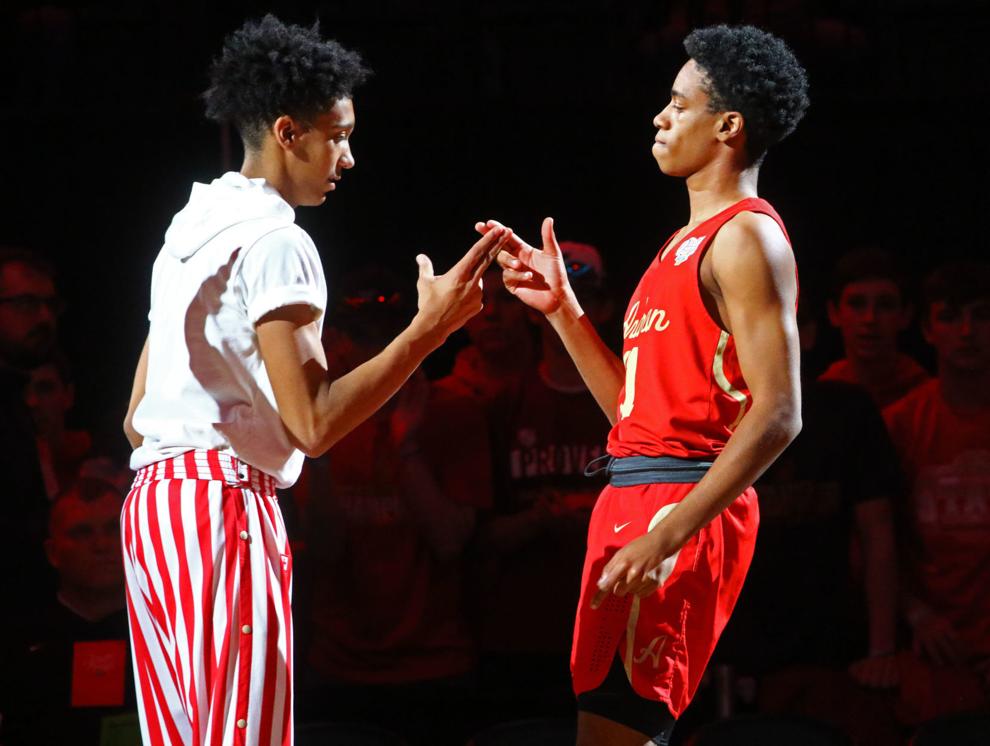 Gallery: Boys basketball Class 2A state final - Andrean vs. Linton-Stockton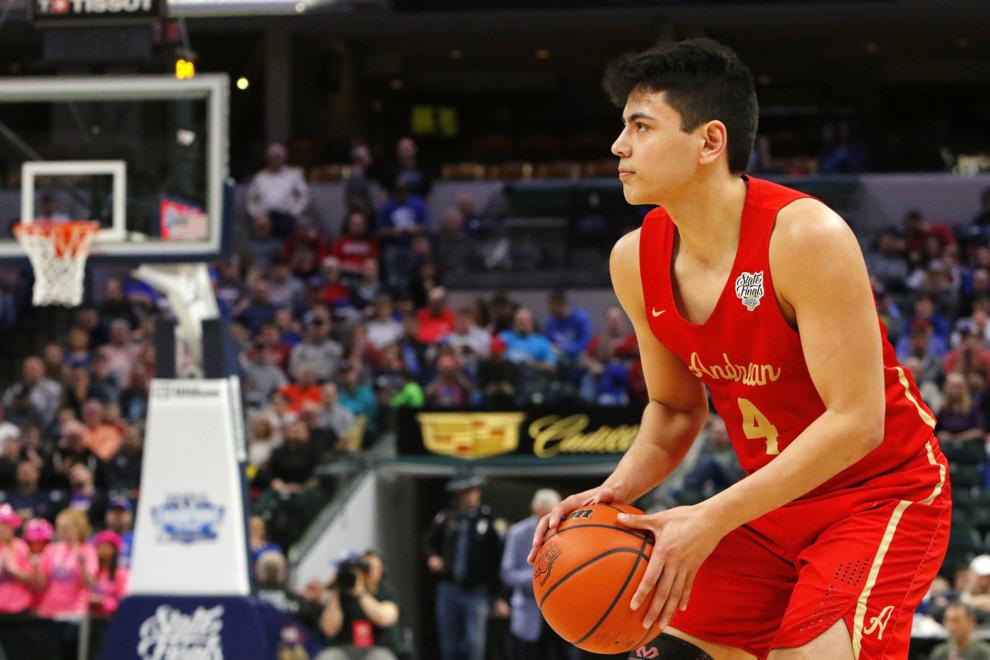 Gallery: Boys basketball Class 2A state final - Andrean vs. Linton-Stockton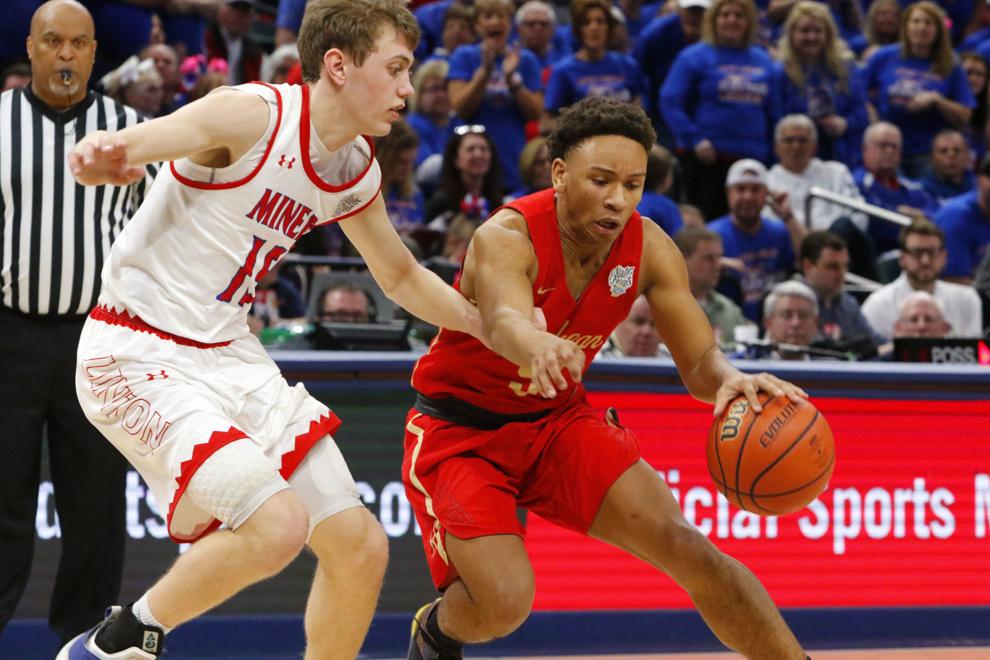 Gallery: Boys basketball Class 2A state final - Andrean vs. Linton-Stockton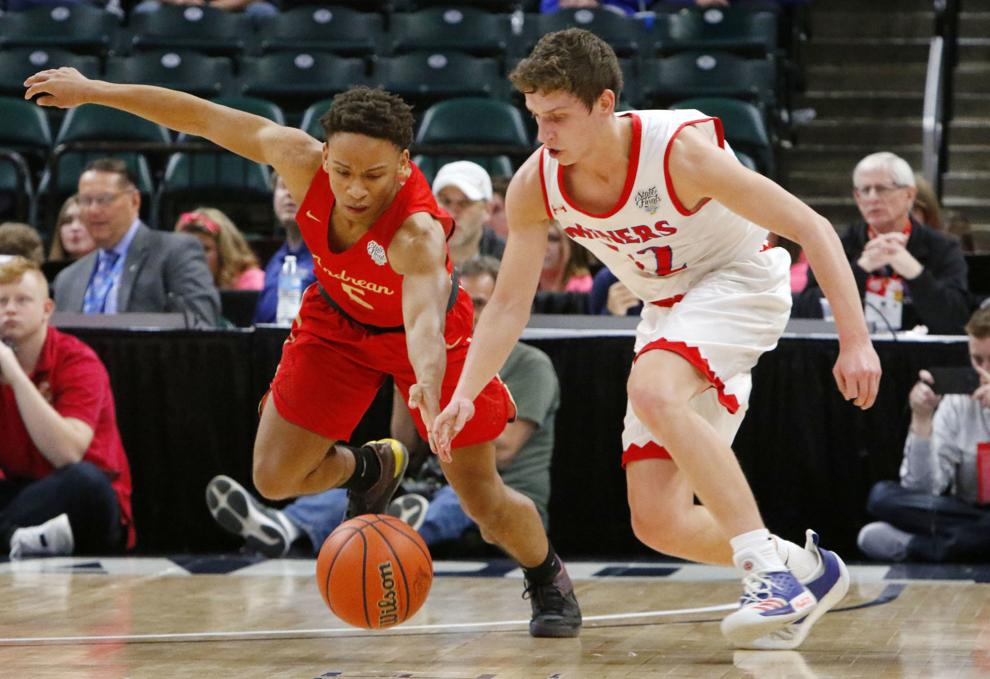 Gallery: Boys basketball Class 2A state final - Andrean vs. Linton-Stockton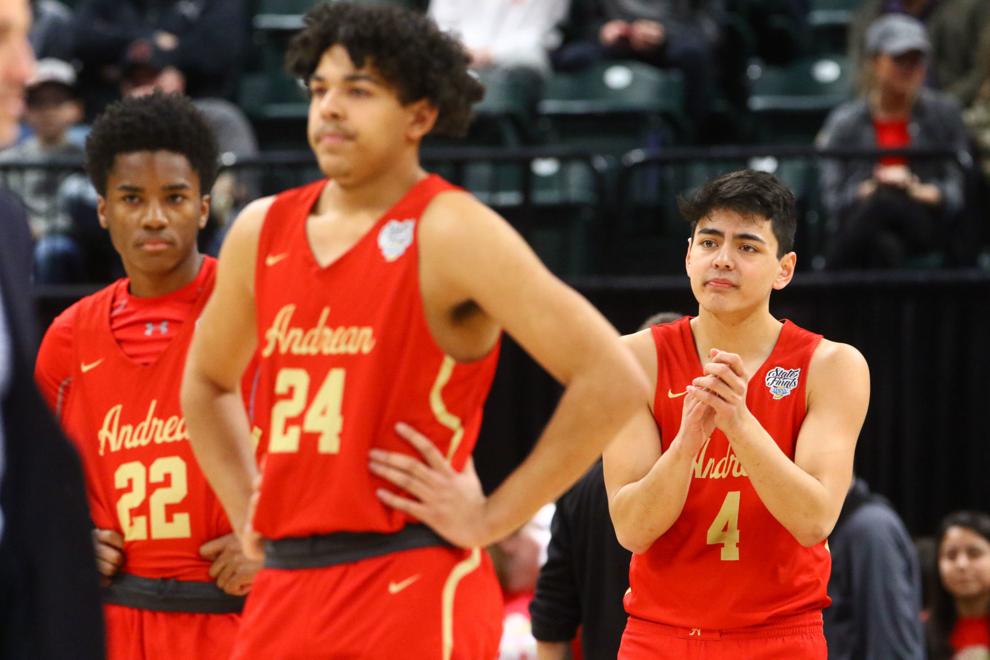 Gallery: Boys basketball Class 2A state final - Andrean vs. Linton-Stockton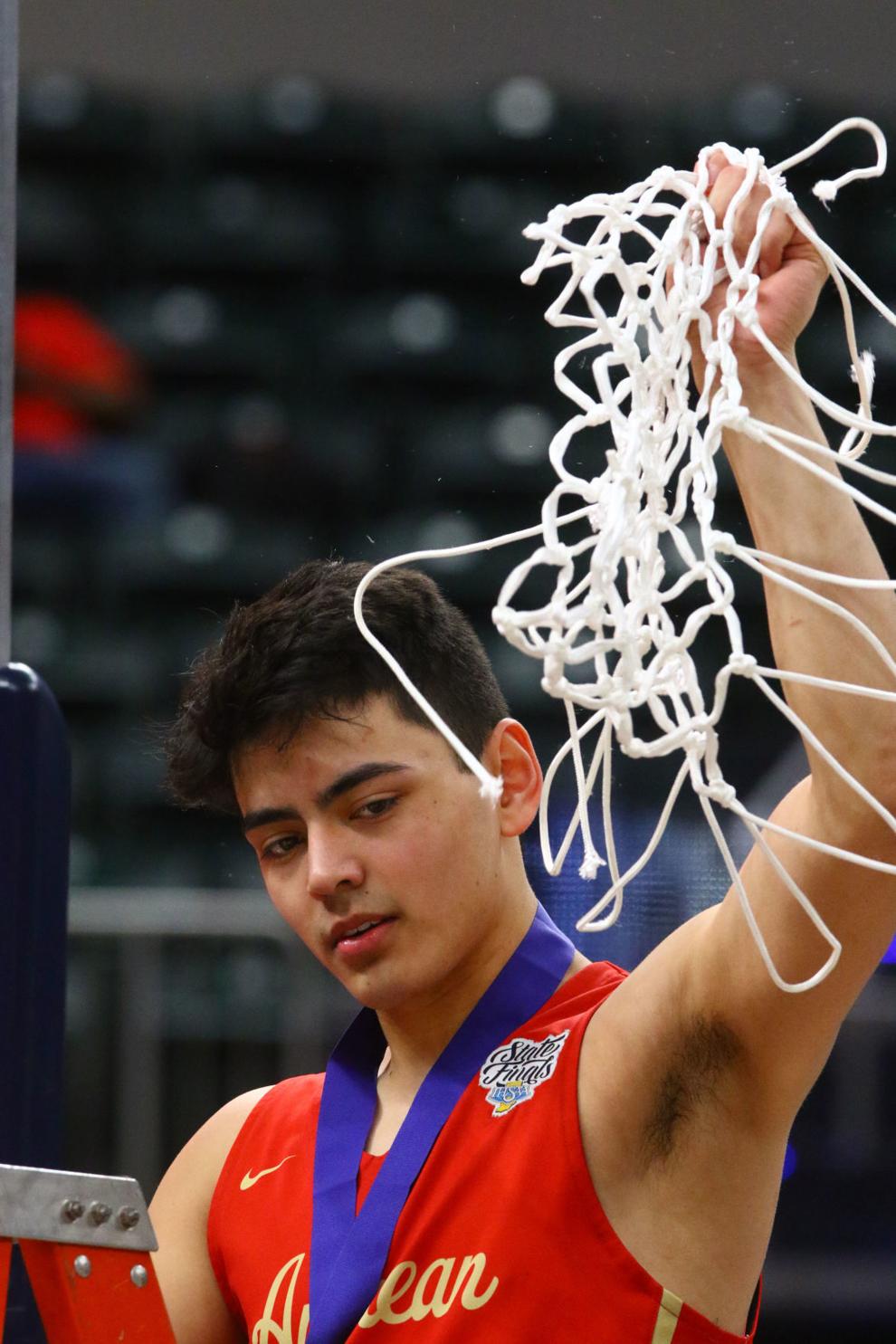 Gallery: Boys basketball Class 2A state final - Andrean vs. Linton-Stockton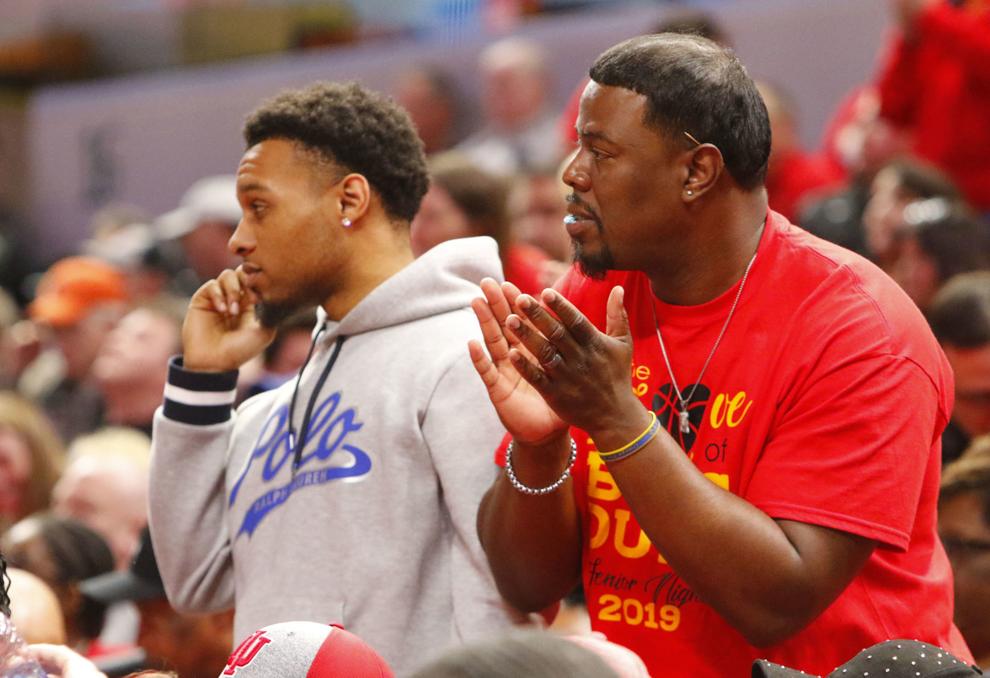 Gallery: Boys basketball Class 2A state final - Andrean vs. Linton-Stockton