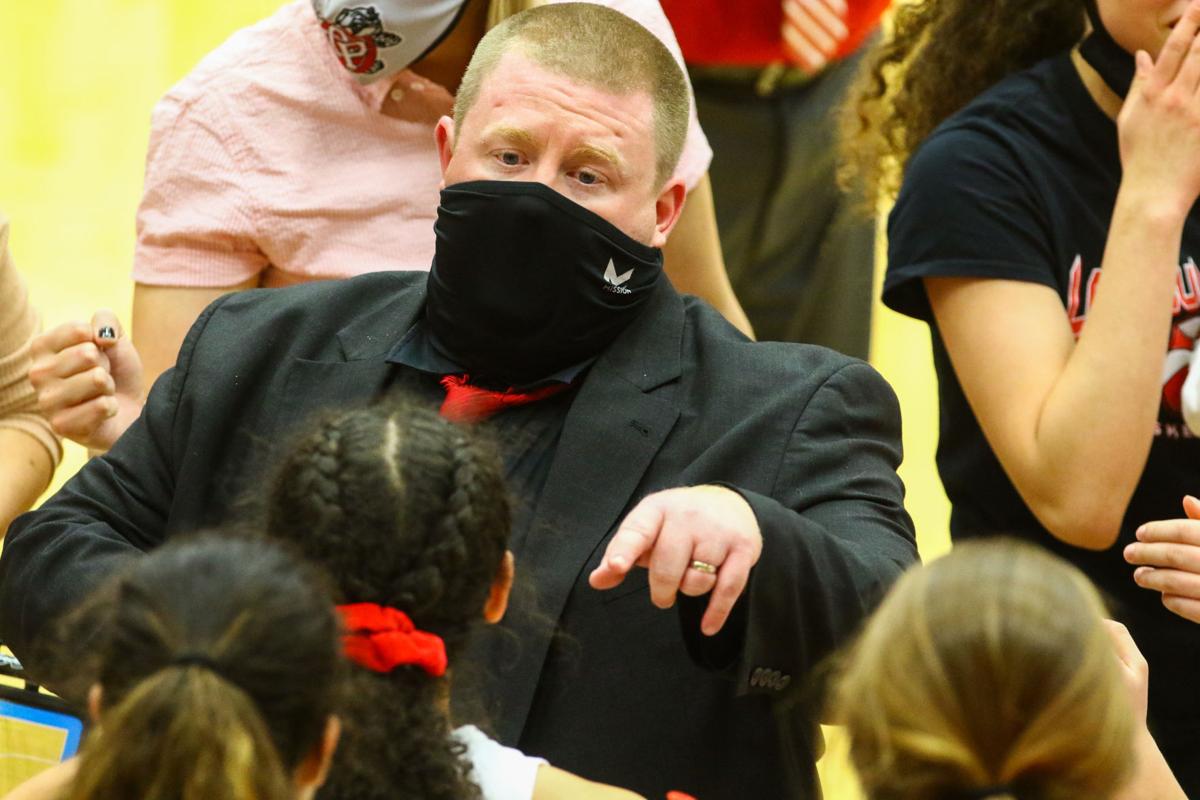 On Tuesday, Bulldogs coach Chris Seibert was named one of the six District Coaches of the Year by the Indiana Basketball Coaches Association.
Seibert and Fort Wayne Carroll's Mark Redding were chosen for District 1, Noblesville's Donna Buckley and Brownsburg's Debbie Smiley for District 2, and Linton-Stockton's Jared Rehmel and Silver Creek's Scott Schoen for District 3.
Seibert guided Crown Point to its third state title and first since the Bulldogs became the first IHSAA girls basketball program to win back-to-back state crowns in 1984 and 1985.
"It's always great to be recognized by your peers because this is the (award) that the coaches vote on. That makes it especially meaningful," Seibert said. "I'm humbled and honored to be selected by my peers. And really, this is a program award. I've had really talented kids who buy in and work hard."
Under Seibert's guidance, star guard Jessica Carrothers, Purdue commit Lilly Stoddard and Indiana University Northwest recruit Alyna Santiago led Crown Point to a 25-1 record.
Seibert has gone 128-29 in his six seasons at Crown Point, highlighted by a 79-3 run over the last three years that culminated with a victory over Brownsburg in the Class 4A state final.
"When I first started, we were still one of the better defensive teams, but we didn't press at all and we were really reluctant to give up any layups," Seibert said. " ... We met as a coaching staff three years ago and knew that we had some athletic kids and talented kids coming up, and we just needed to press and get out and run. We knew we were going to give up some layups, but the turnovers and chaos we cause have far outweighed the layups and easy baskets. We just had to make a fundamental change."
The Bulldogs have also won three straight Duneland Athletic Conference crowns, three consecutive sectional titles and two regional championships during Seibert's tenure.
He was named a District 1 Coach of the Year by the IBCA in 2019 as well, but this time around is a little sweeter.
"No question, everything feels better after winning a state championship," Seibert said, laughing. "To win that ultimate prize and to end your season with a win as opposed to a loss, we talked about it a lot, but very few get to actually experience it.
"It doesn't get any better than that."
Gallery: 4A girls basketball state final — Crown Point vs. Brownsburg
Gallery: 4A girls basketball state final — Crown Point vs. Brownsburg
4A girls basketball state final - Crown Point vs. Brownsburg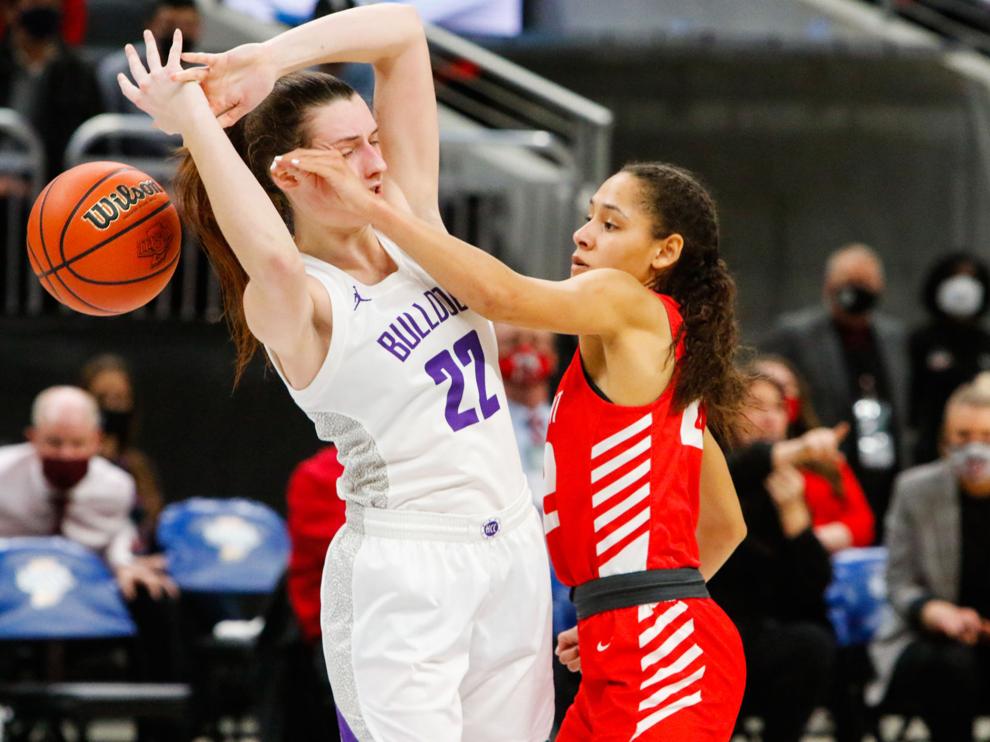 4A girls basketball state final - Crown Point vs. Brownsburg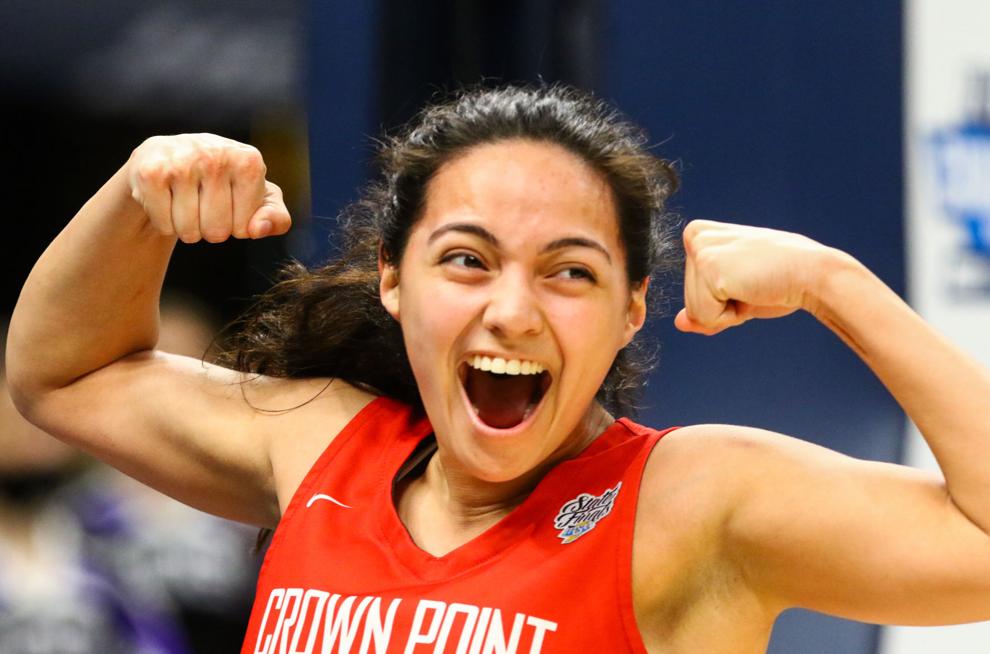 4A girls basketball state final - Crown Point vs. Brownsburg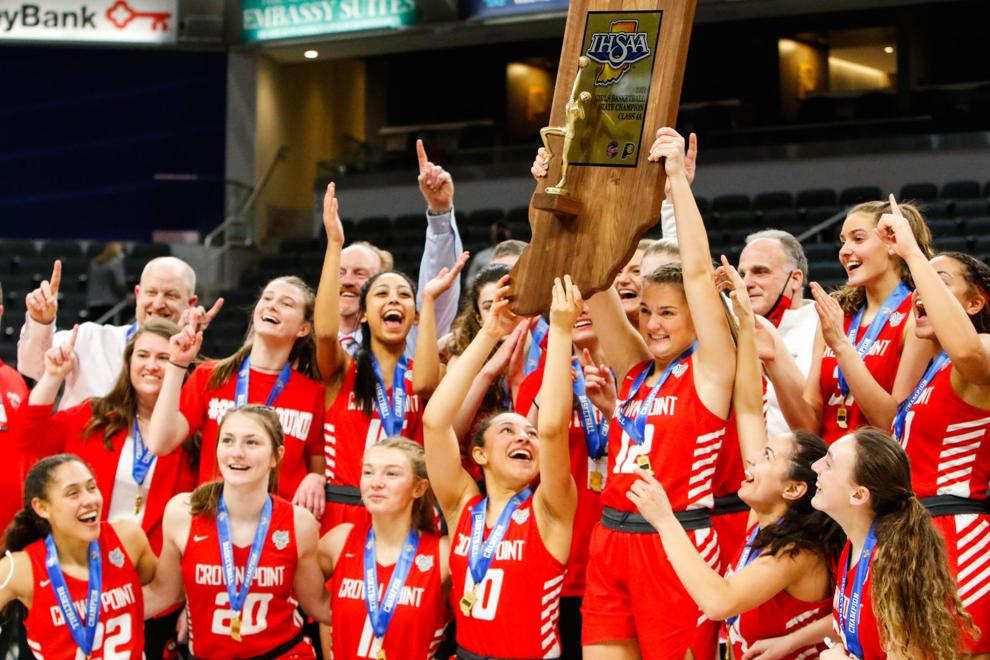 4A girls basketball state final - Crown Point vs. Brownsburg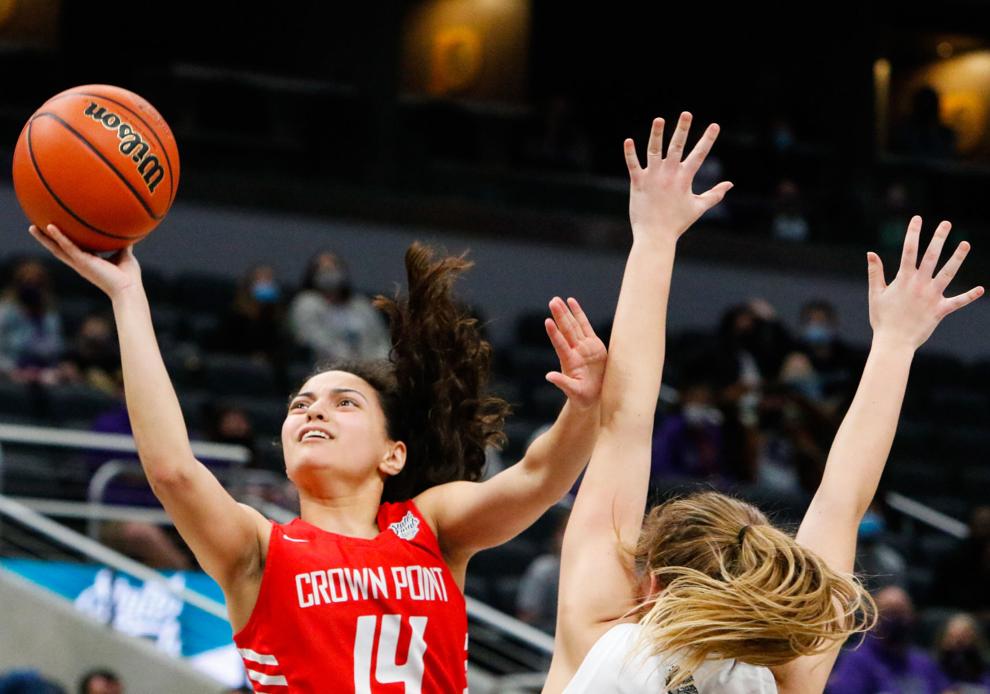 4A girls basketball state final - Crown Point vs. Brownsburg
4A girls basketball state final - Crown Point vs. Brownsburg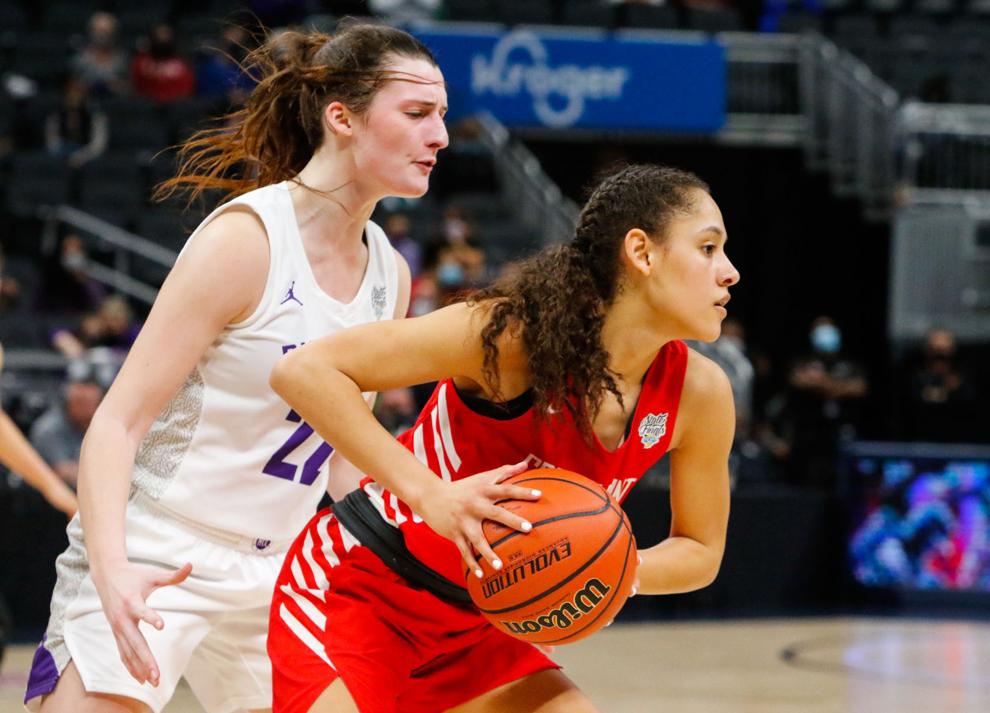 4A girls basketball state final - Crown Point vs. Brownsburg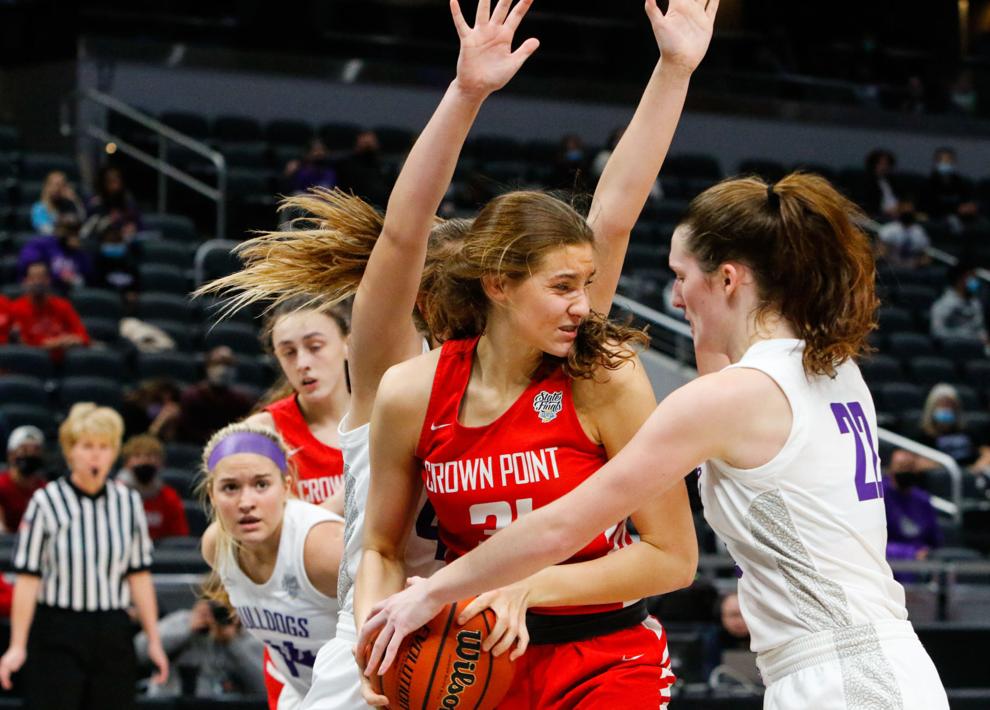 4A girls basketball state final - Crown Point vs. Brownsburg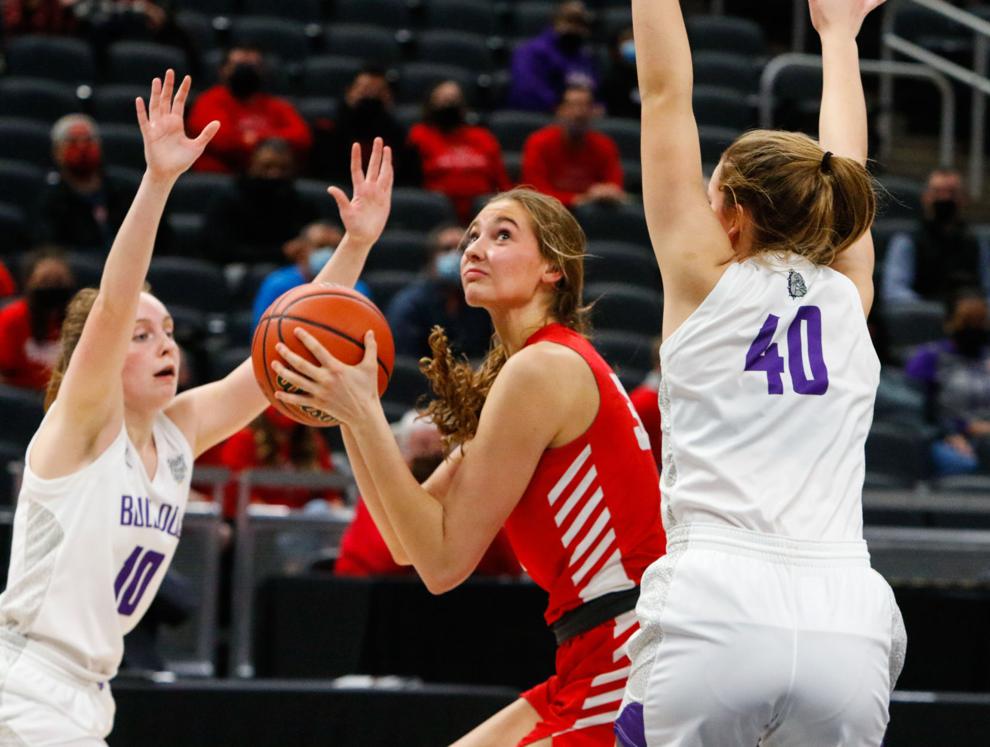 4A girls basketball state final - Crown Point vs. Brownsburg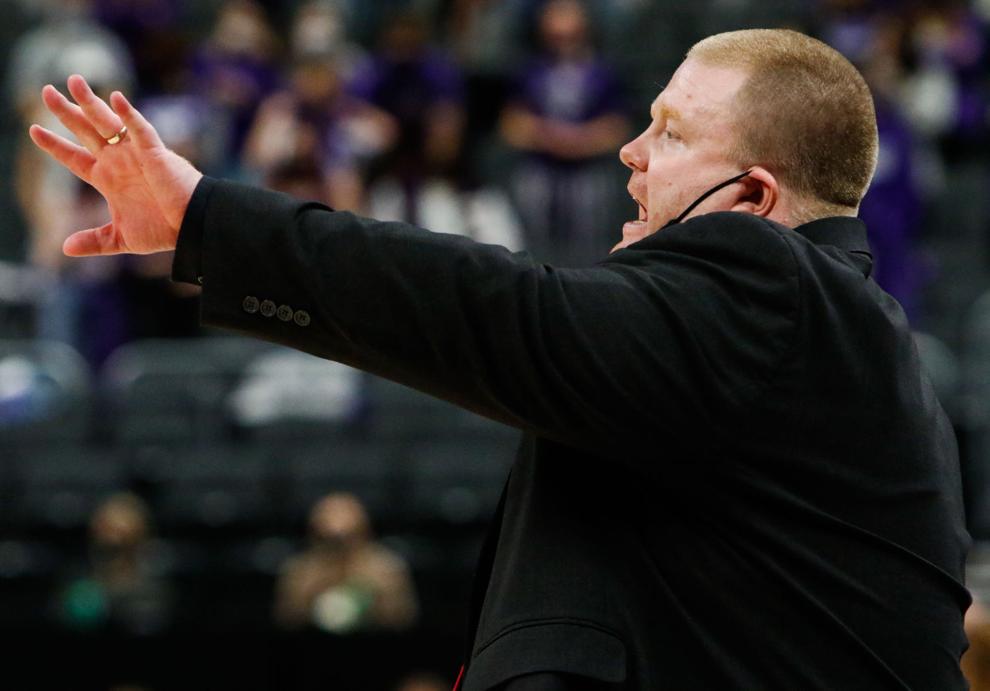 4A girls basketball state final - Crown Point vs. Brownsburg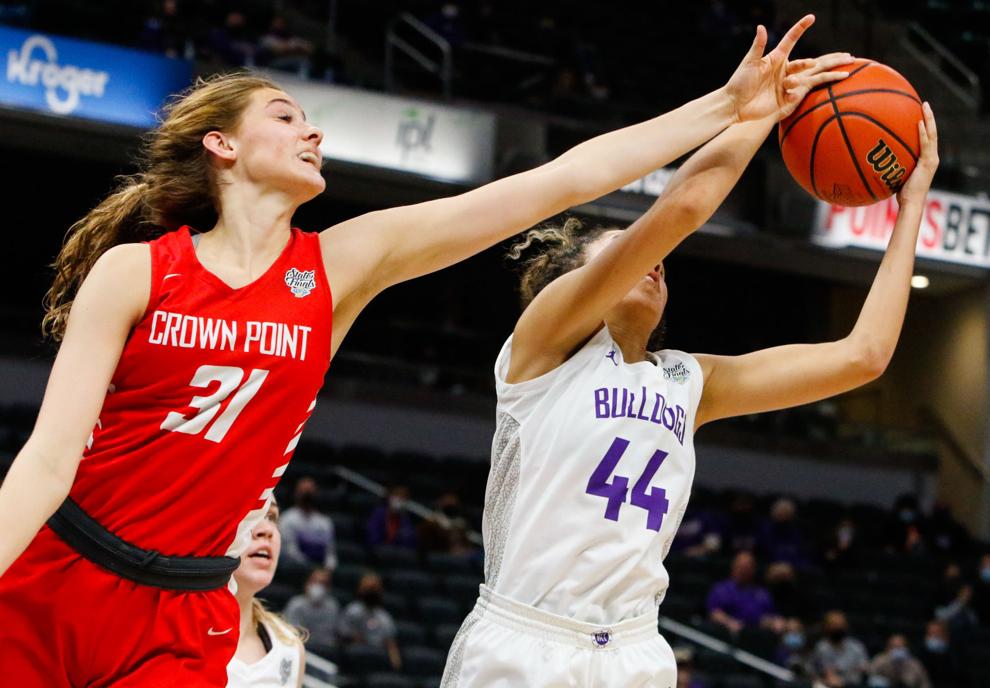 4A girls basketball state final - Crown Point vs. Brownsburg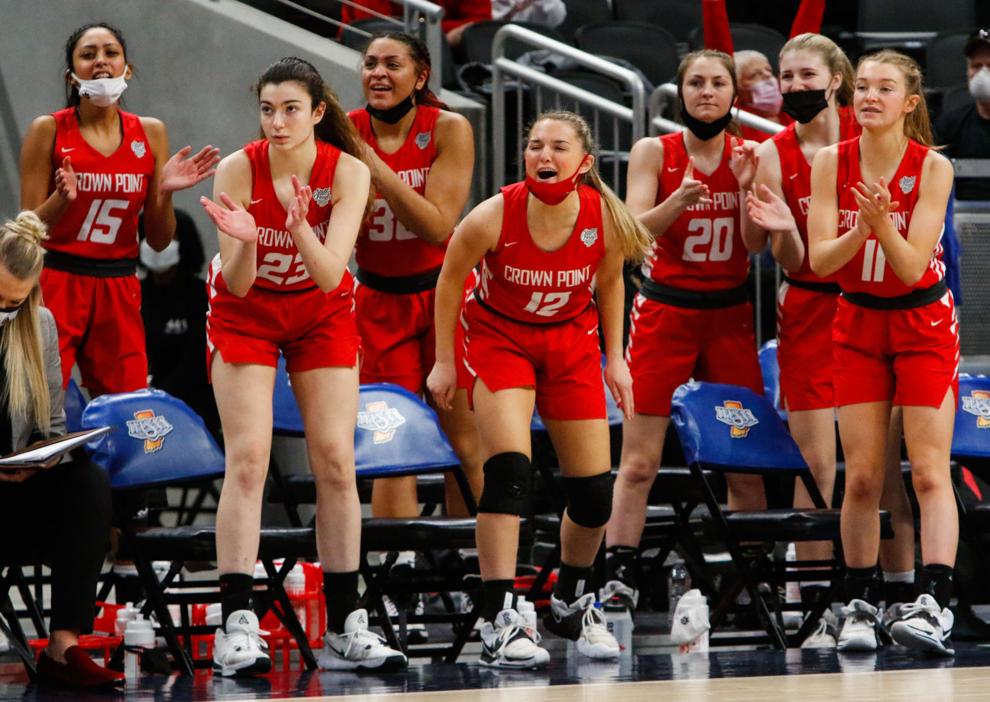 4A girls basketball state final - Crown Point vs. Brownsburg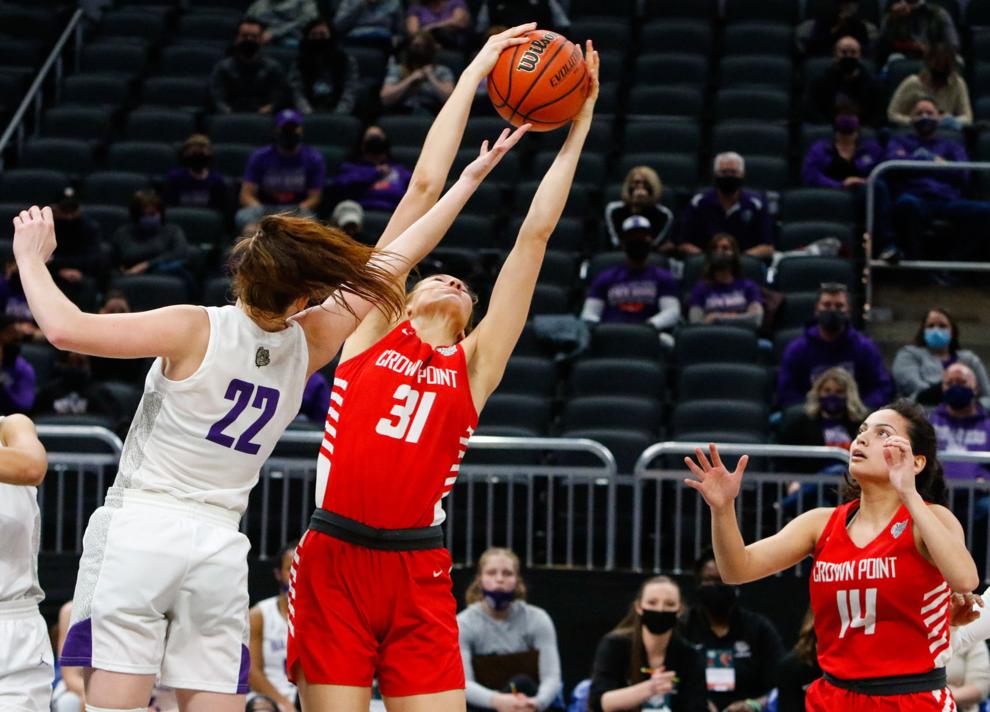 4A girls basketball state final - Crown Point vs. Brownsburg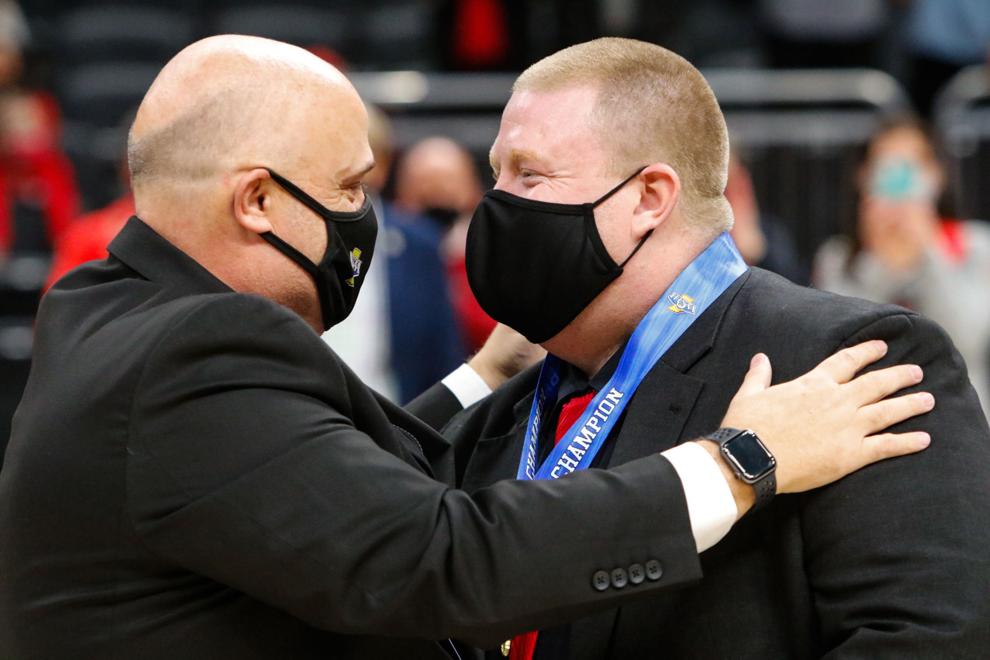 4A girls basketball state final - Crown Point vs. Brownsburg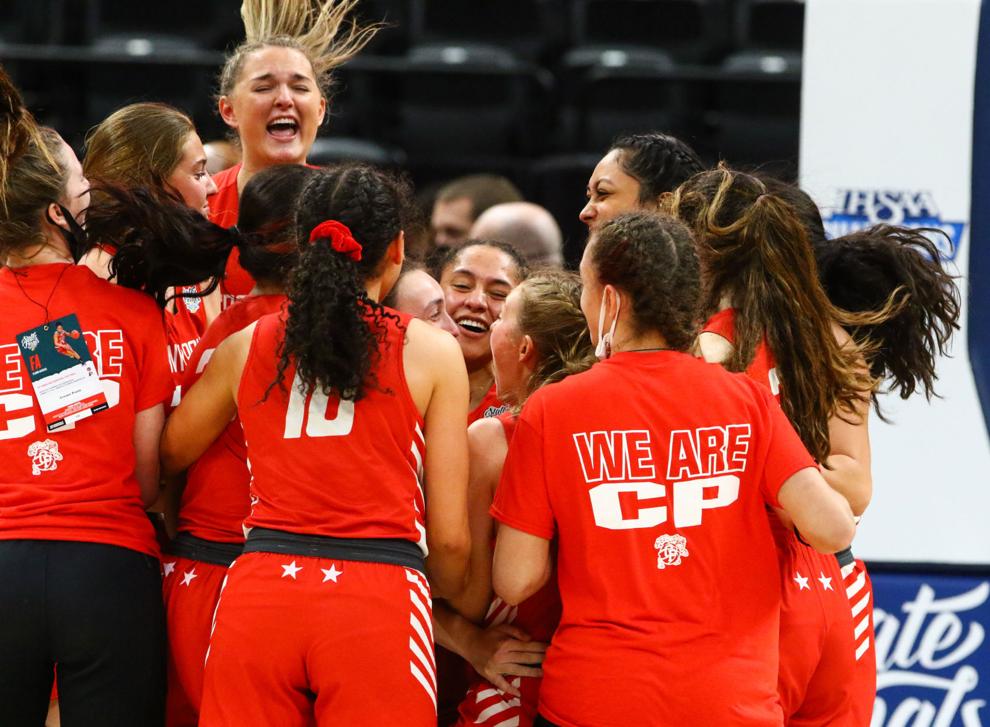 4A girls basketball state final - Crown Point vs. Brownsburg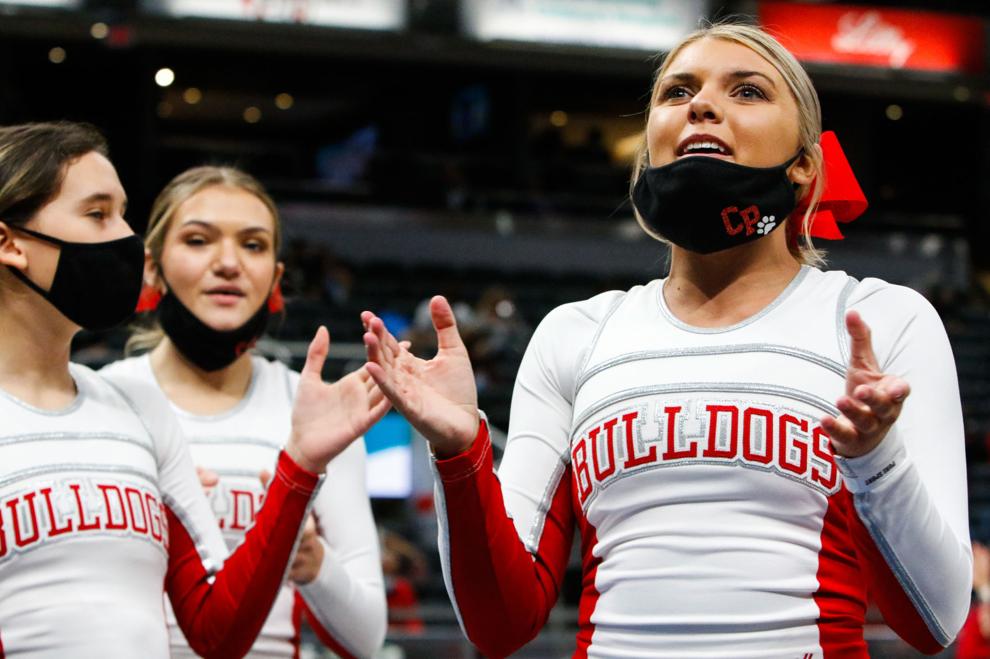 4A girls basketball state final - Crown Point vs. Brownsburg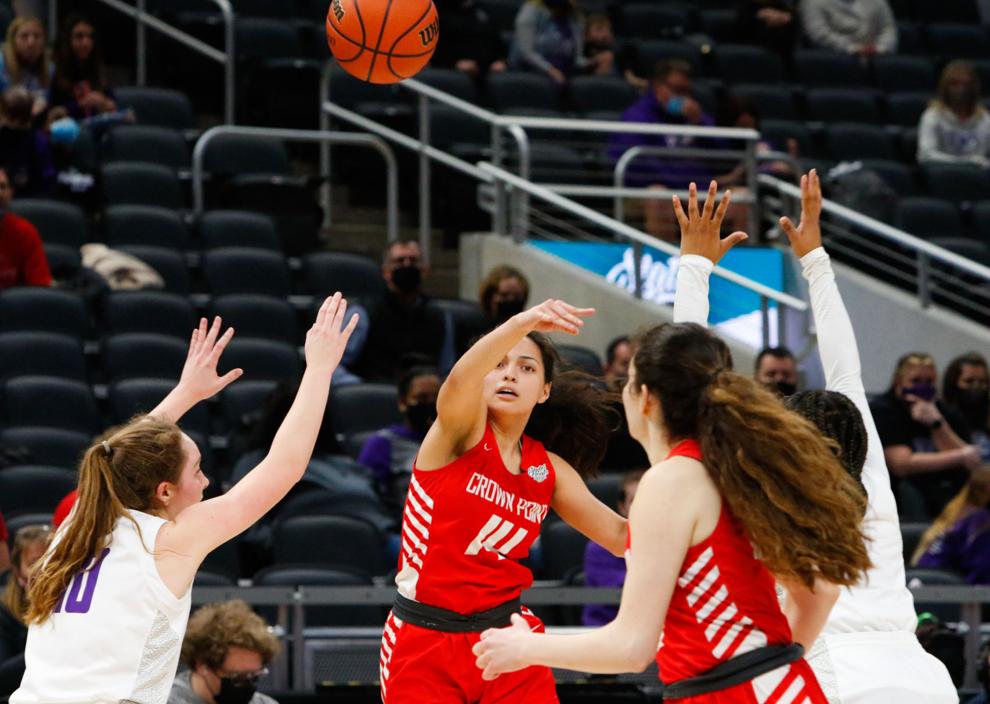 4A girls basketball state final - Crown Point vs. Brownsburg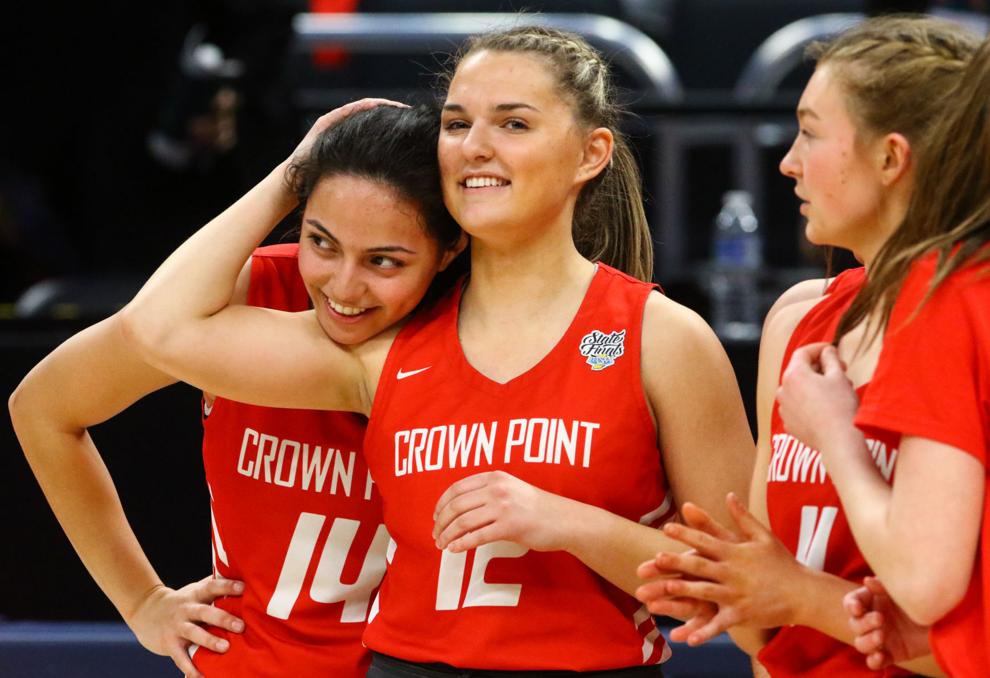 4A girls basketball state final - Crown Point vs. Brownsburg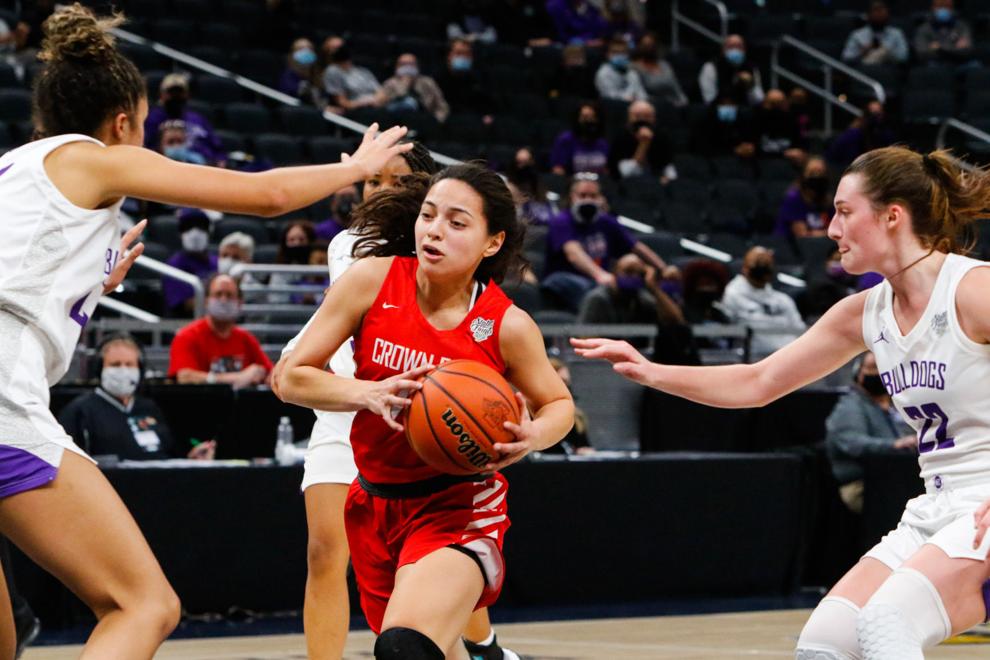 4A girls basketball state final - Crown Point vs. Brownsburg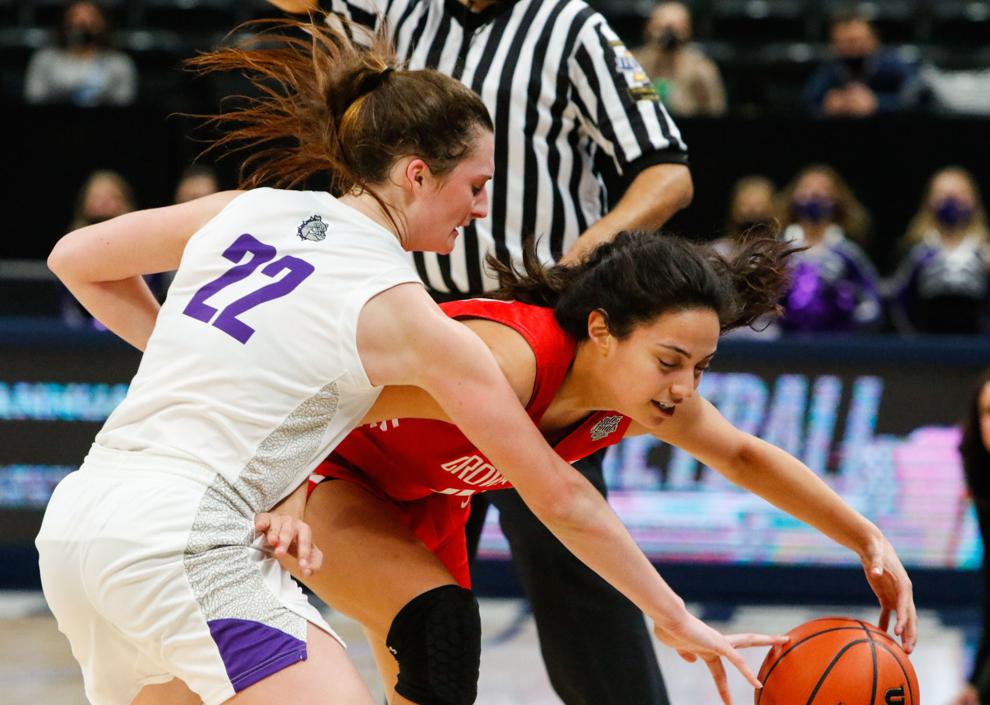 4A girls basketball state final - Crown Point vs. Brownsburg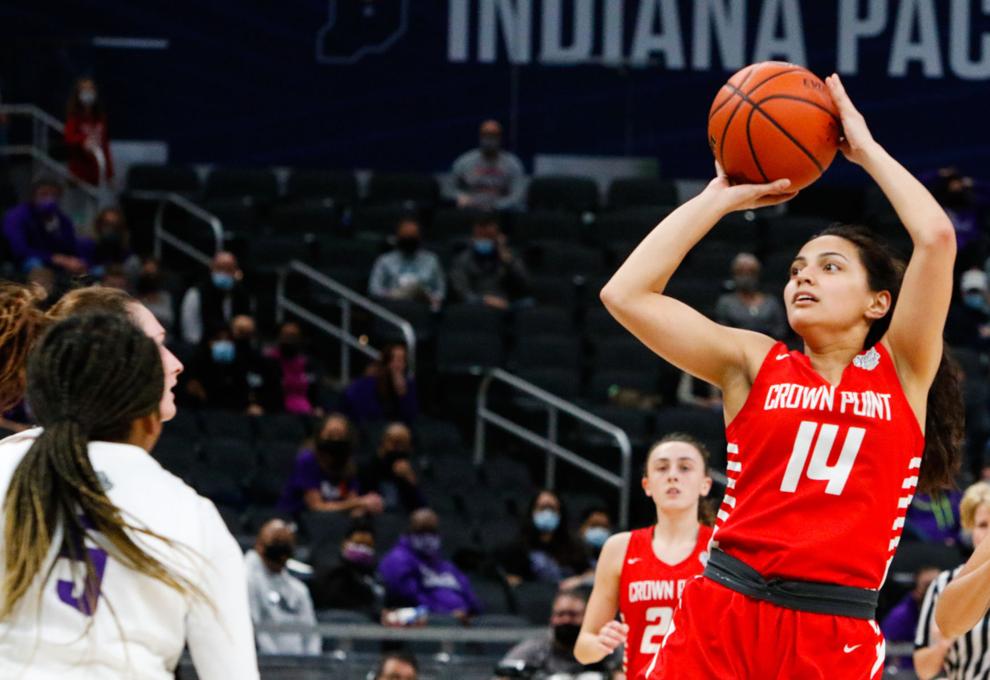 4A girls basketball state final - Crown Point vs. Brownsburg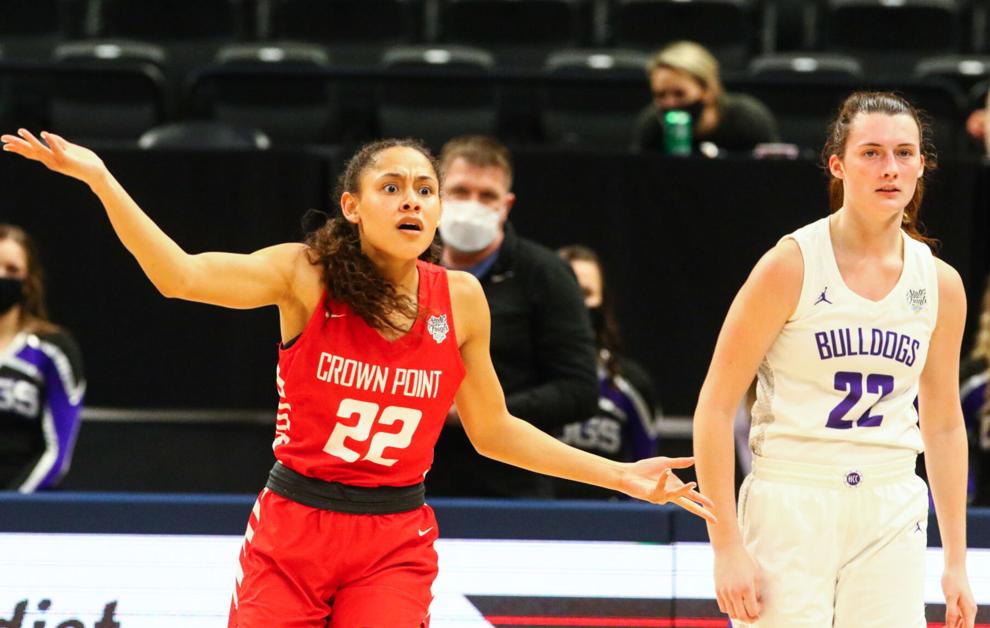 4A girls basketball state final - Crown Point vs. Brownsburg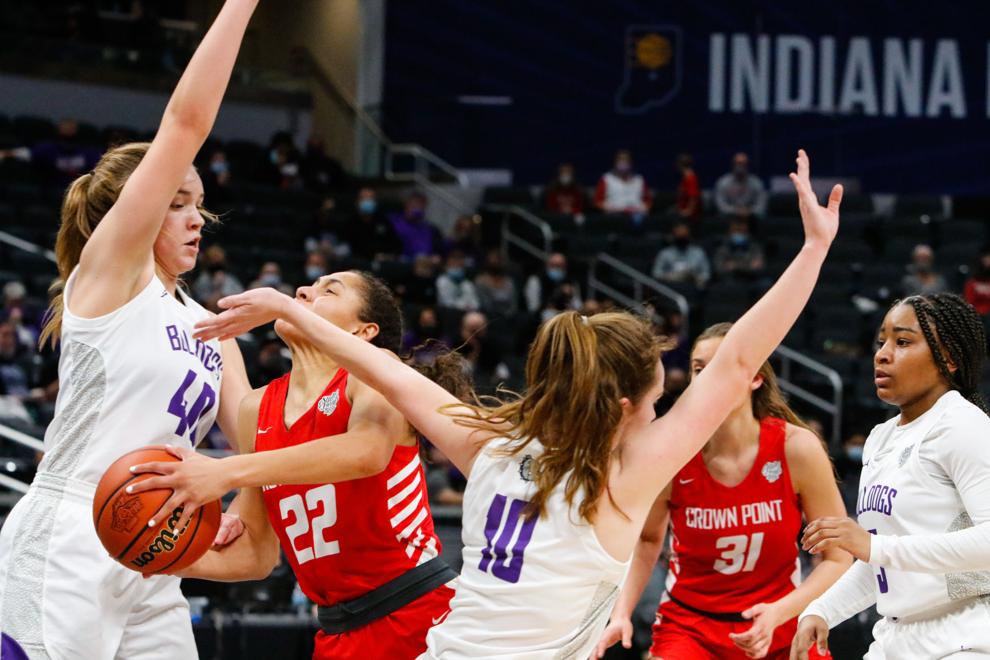 4A girls basketball state final - Crown Point vs. Brownsburg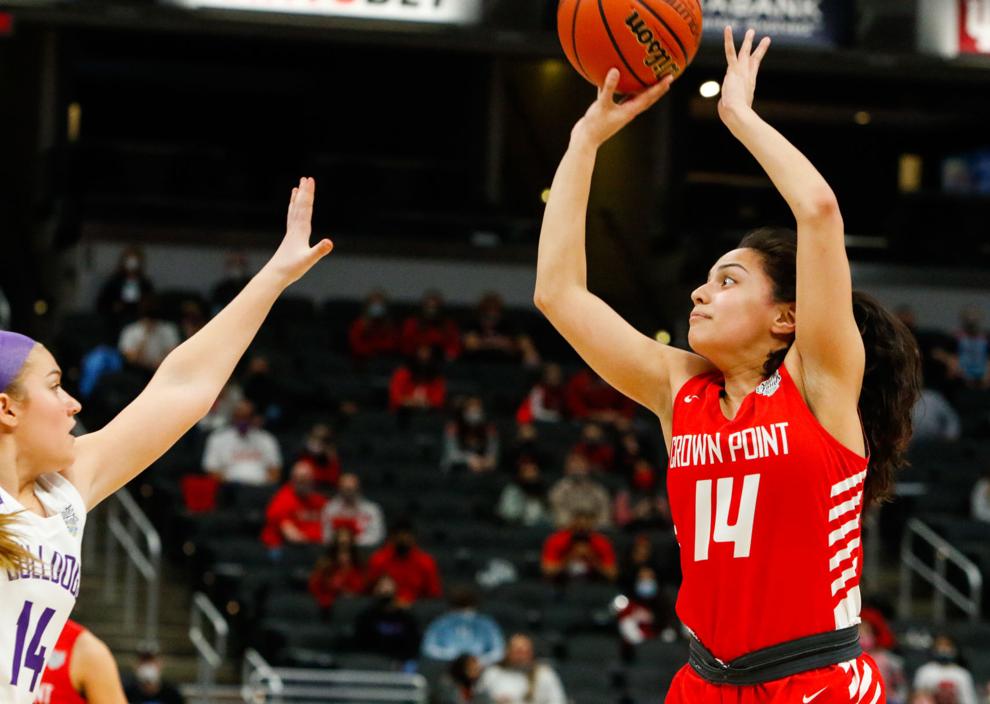 4A girls basketball state final - Crown Point vs. Brownsburg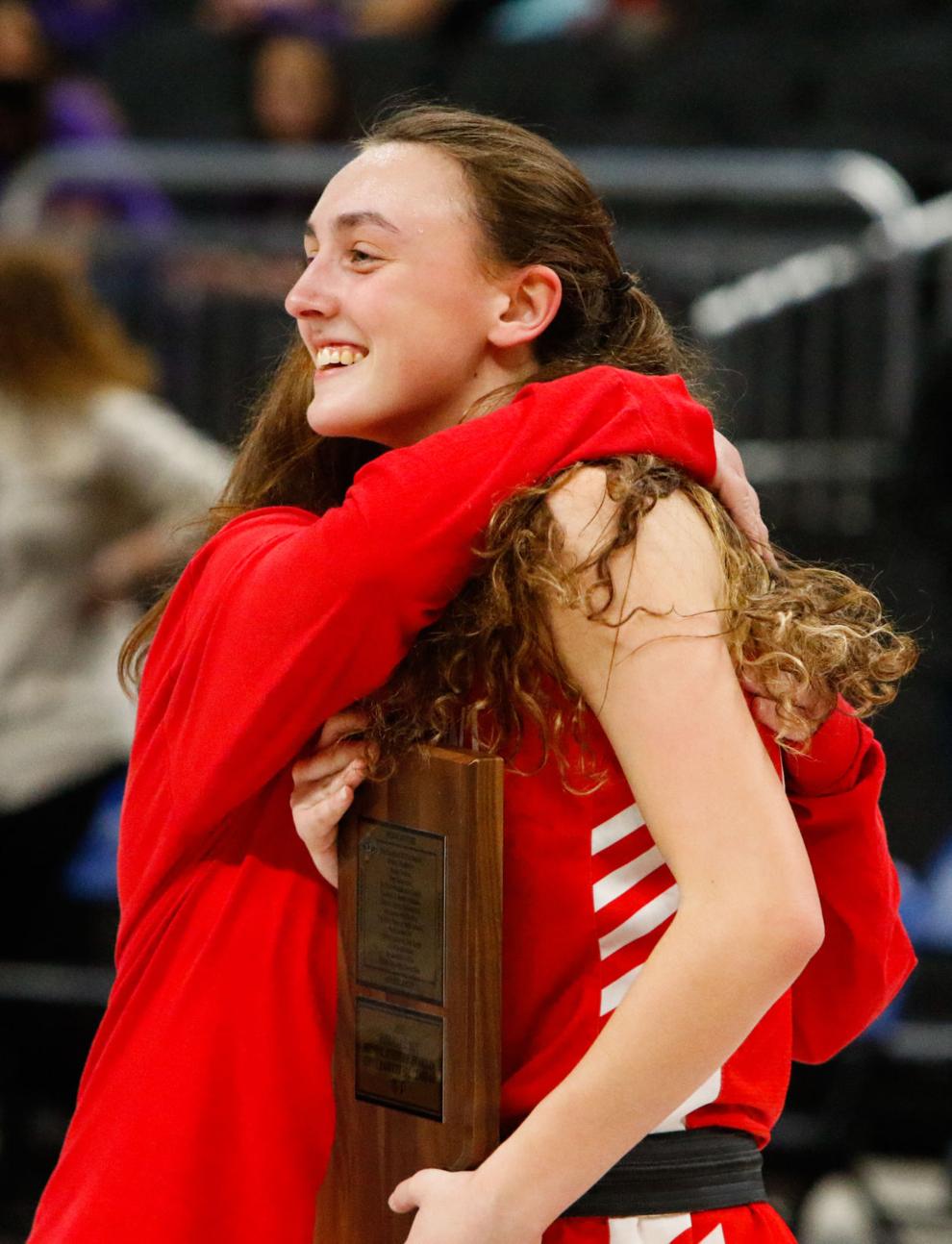 4A girls basketball state final - Crown Point vs. Brownsburg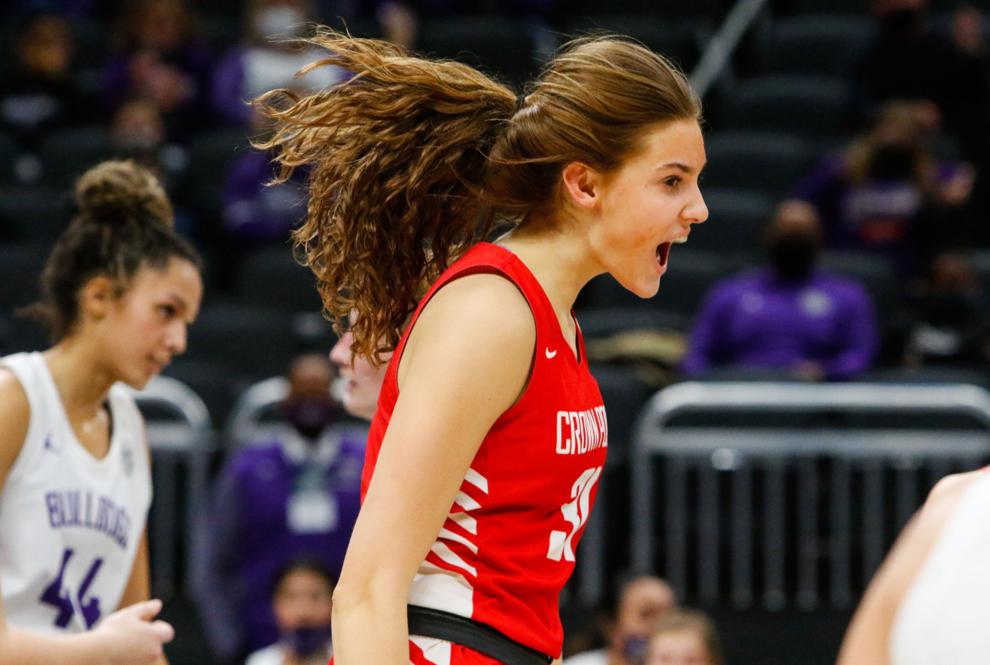 4A girls basketball state final - Crown Point vs. Brownsburg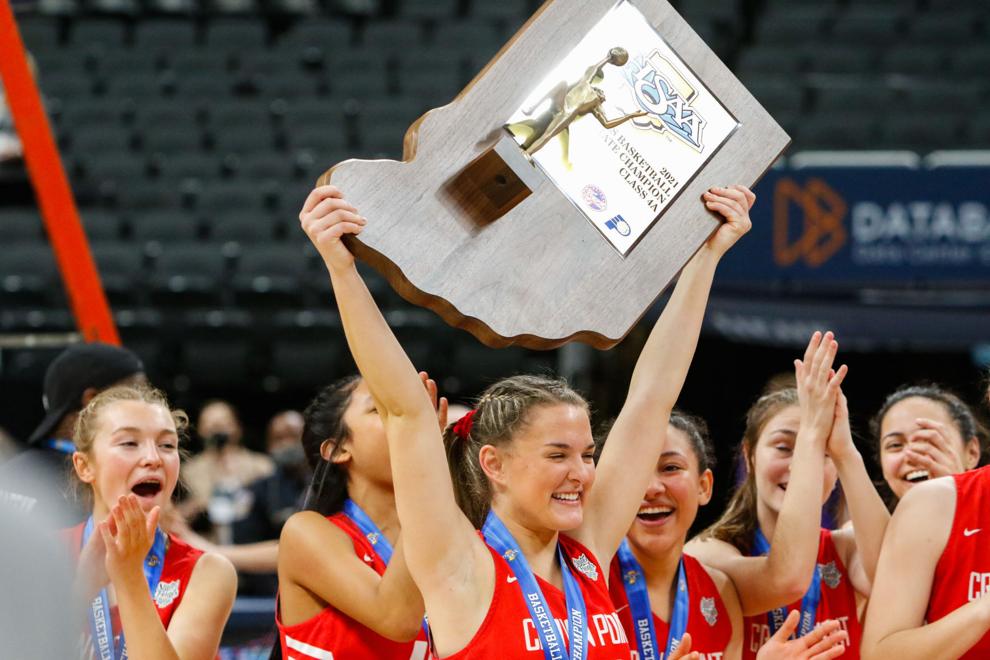 4A girls basketball state final - Crown Point vs. Brownsburg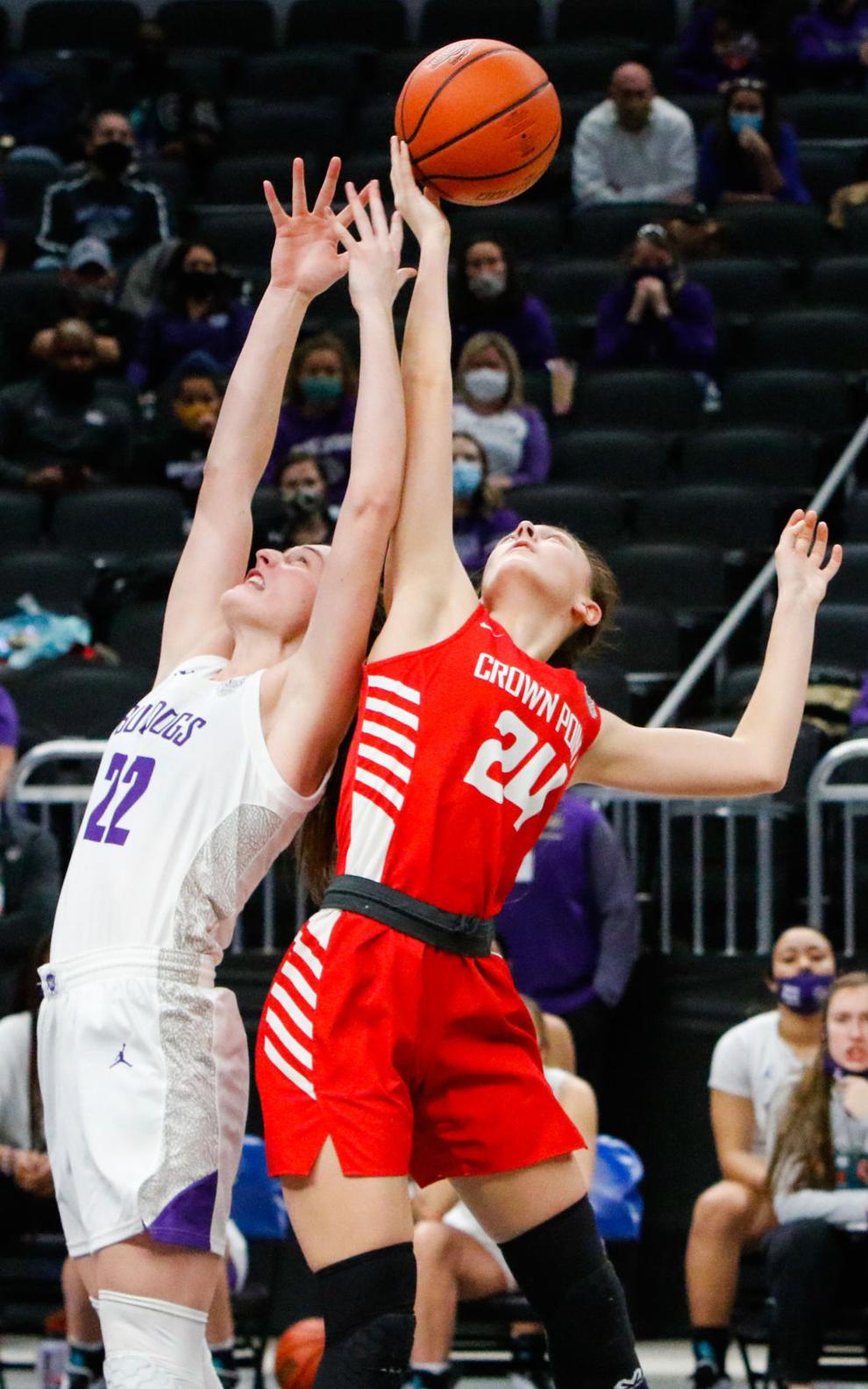 4A girls basketball state final - Crown Point vs. Brownsburg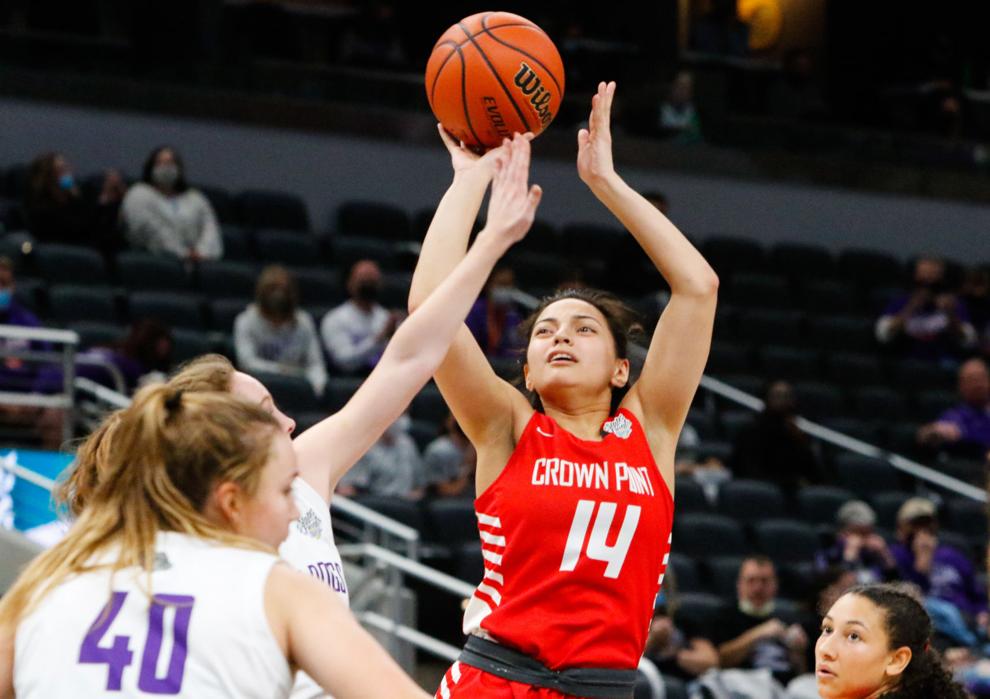 4A girls basketball state final - Crown Point vs. Brownsburg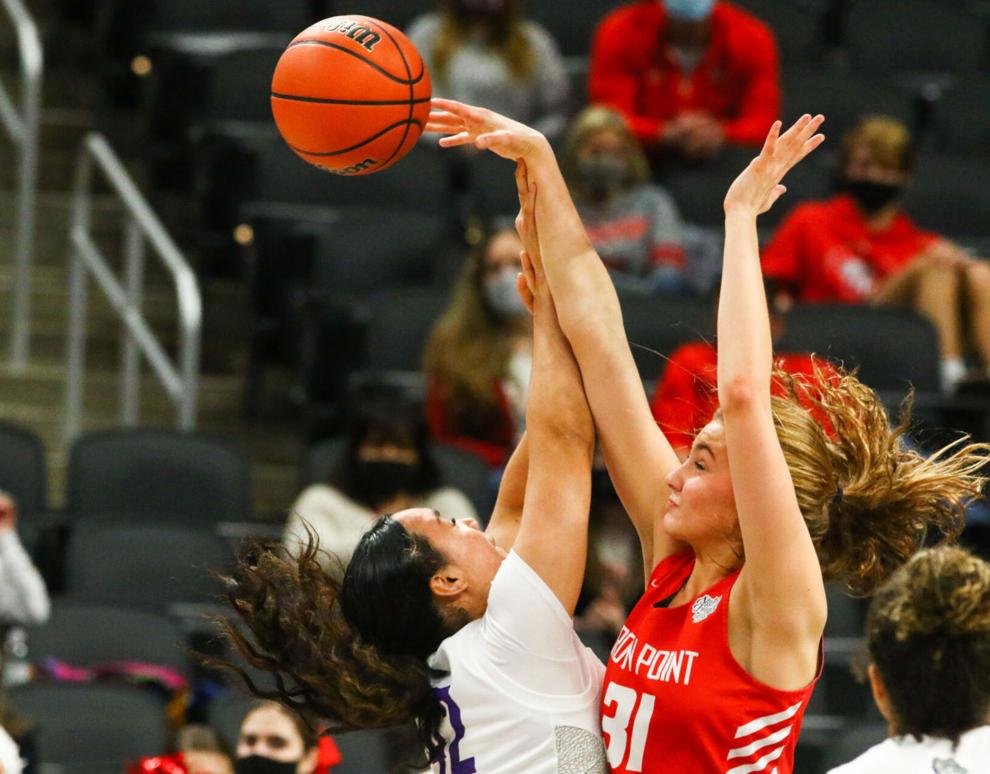 4A girls basketball state final - Crown Point vs. Brownsburg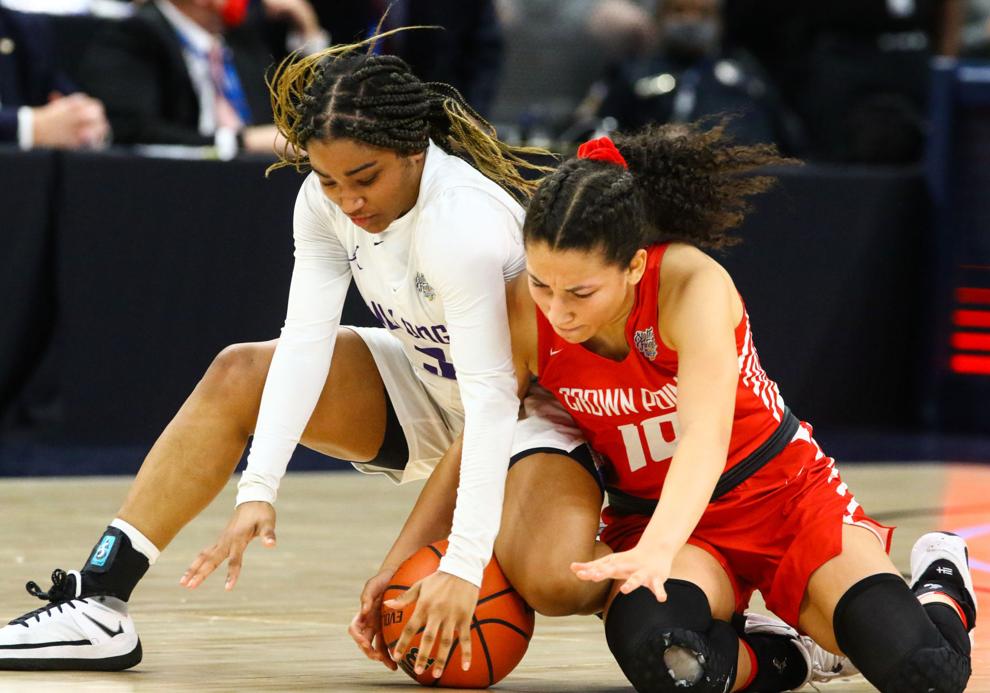 4A girls basketball state final - Crown Point vs. Brownsburg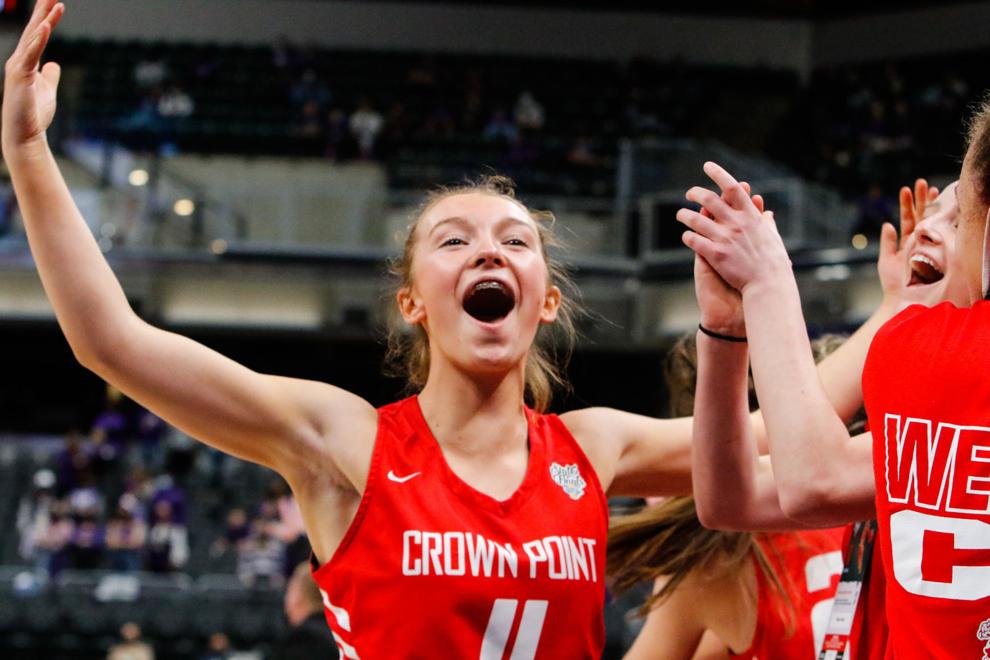 4A girls basketball state final - Crown Point vs. Brownsburg
4A girls basketball state final - Crown Point vs. Brownsburg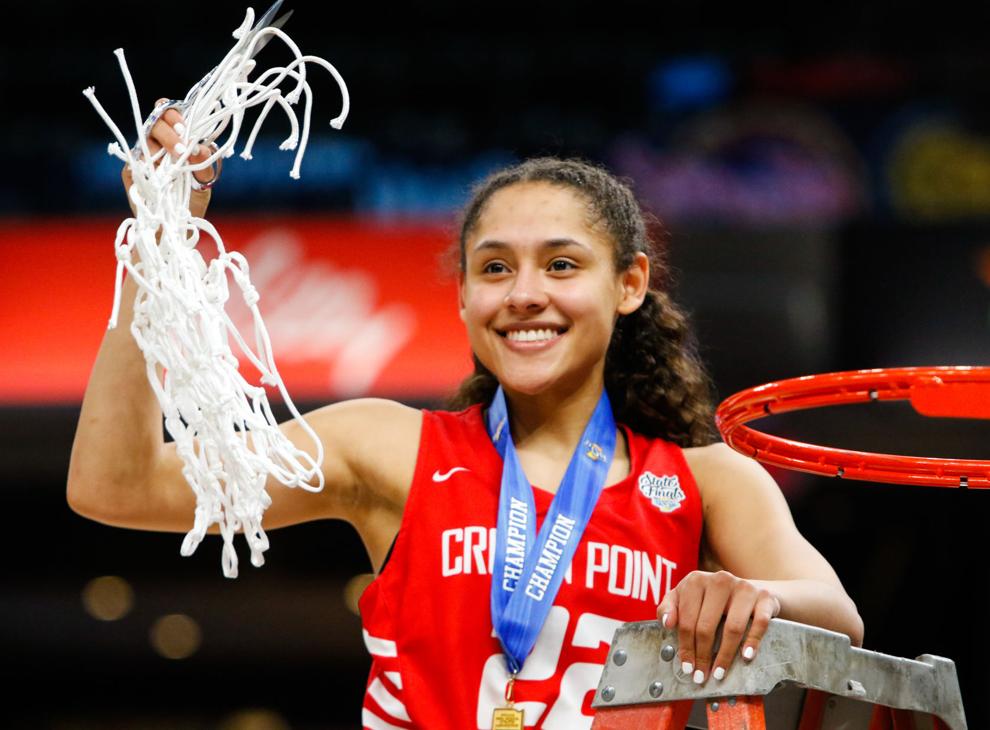 4A girls basketball state final - Crown Point vs. Brownsburg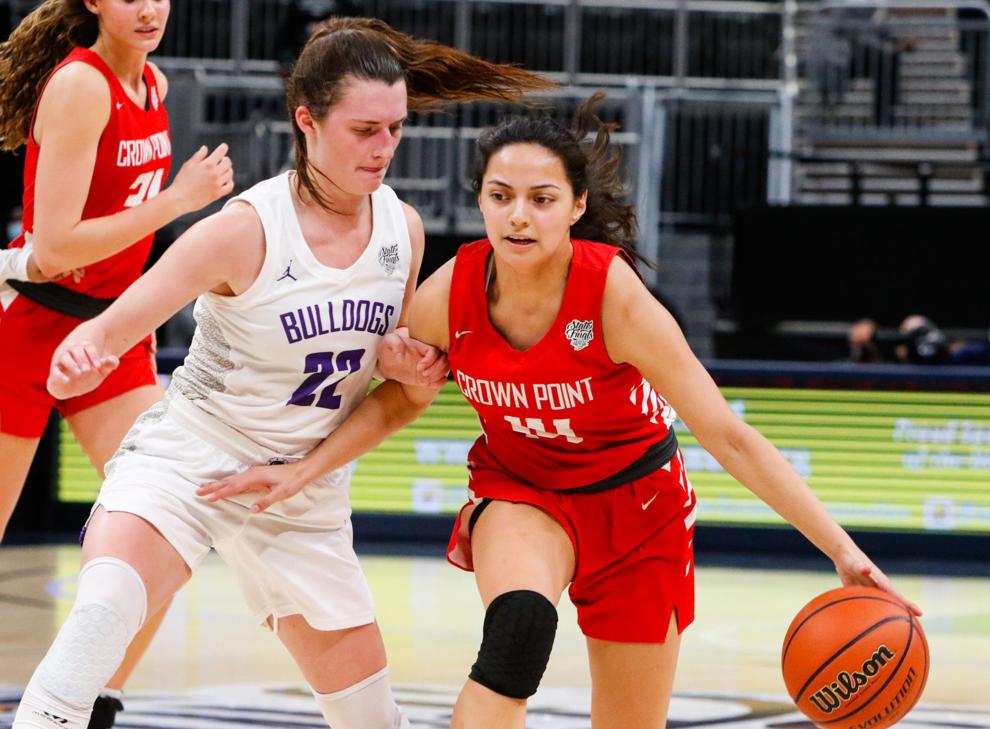 4A girls basketball state final - Crown Point vs. Brownsburg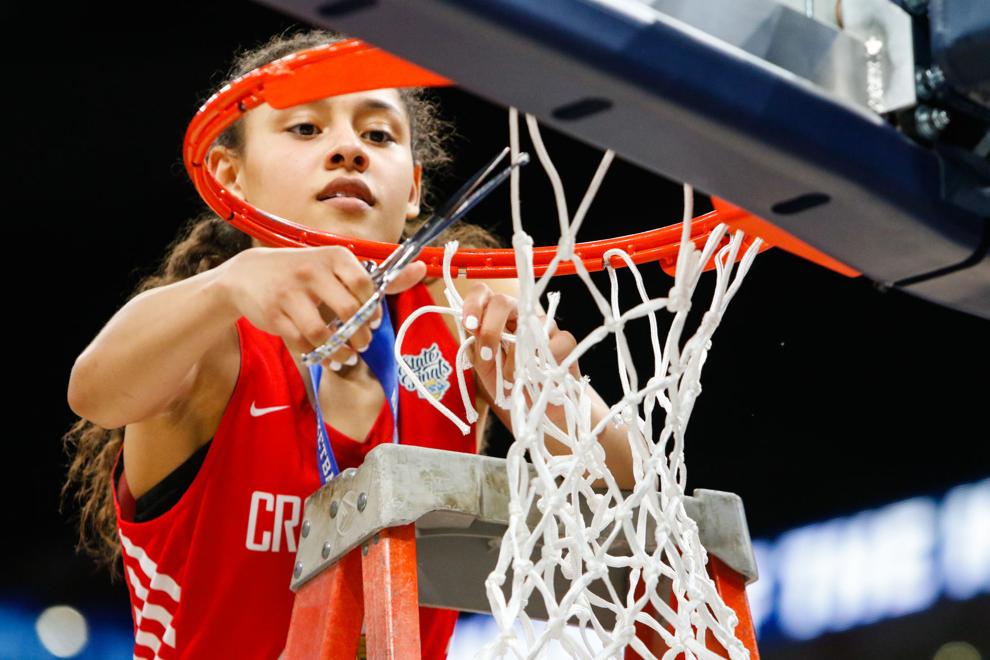 Gallery: 4A girls basketball state final - Crown Point vs. Brownsburg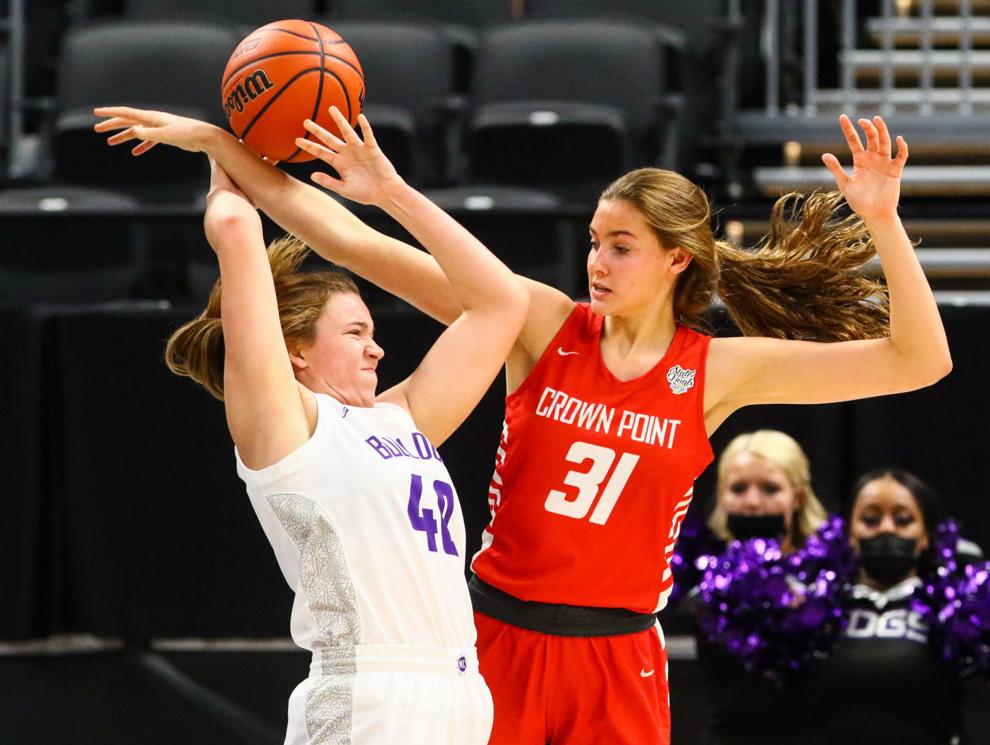 Gallery: 4A girls basketball state final - Crown Point vs. Brownsburg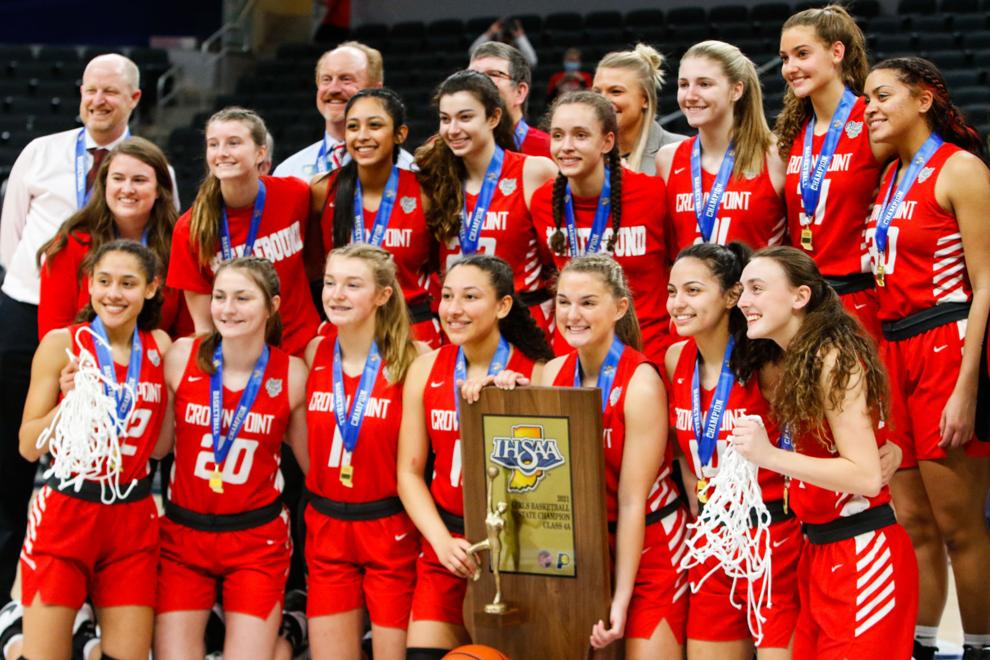 Gallery: 4A girls basketball state final - Crown Point vs. Brownsburg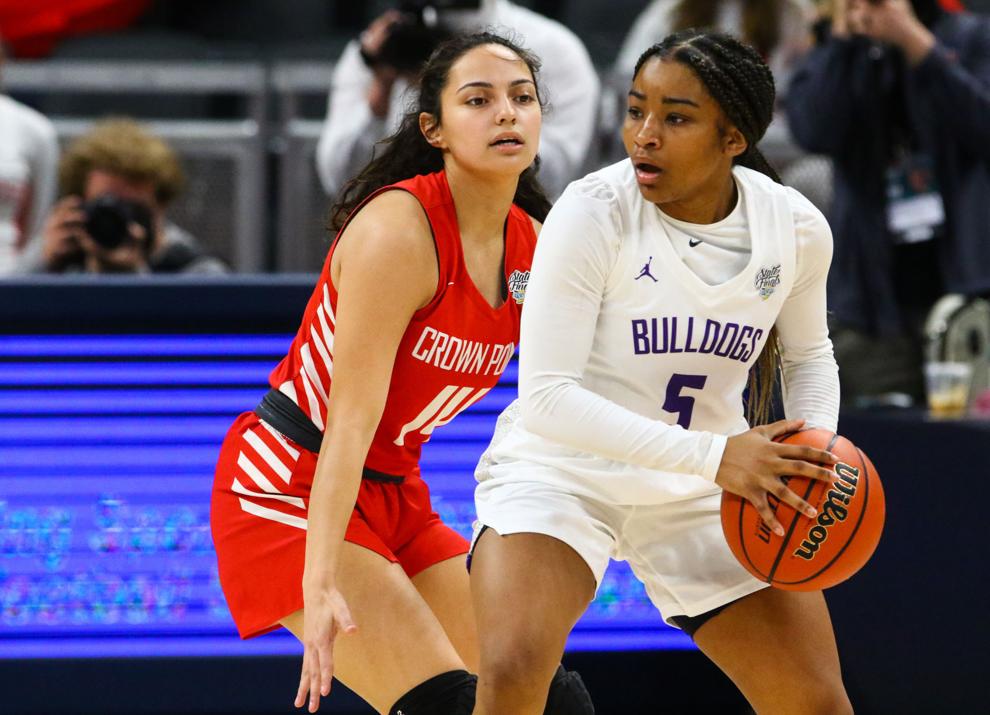 Gallery: 4A girls basketball state final - Crown Point vs. Brownsburg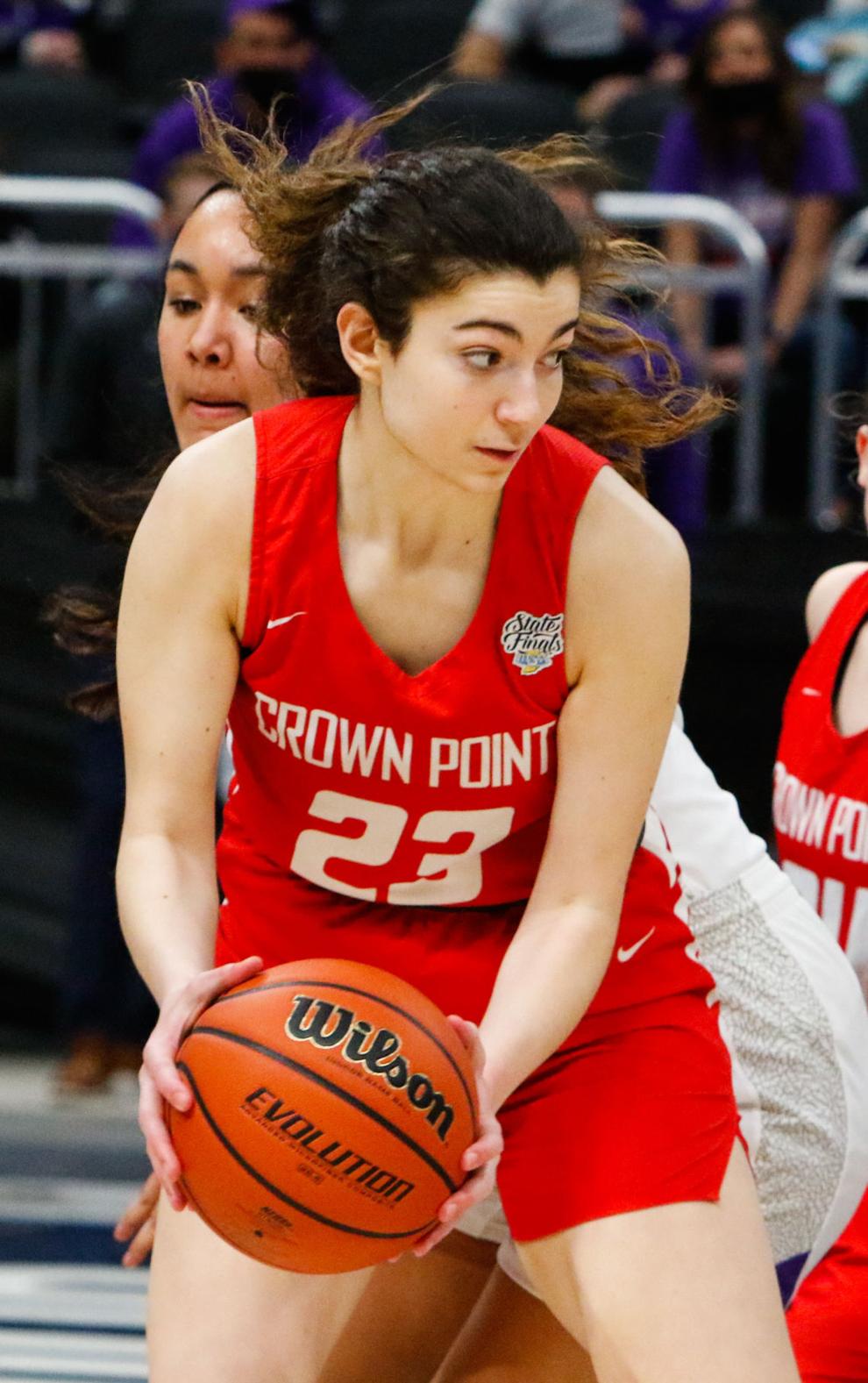 Gallery: 4A girls basketball state final - Crown Point vs. Brownsburg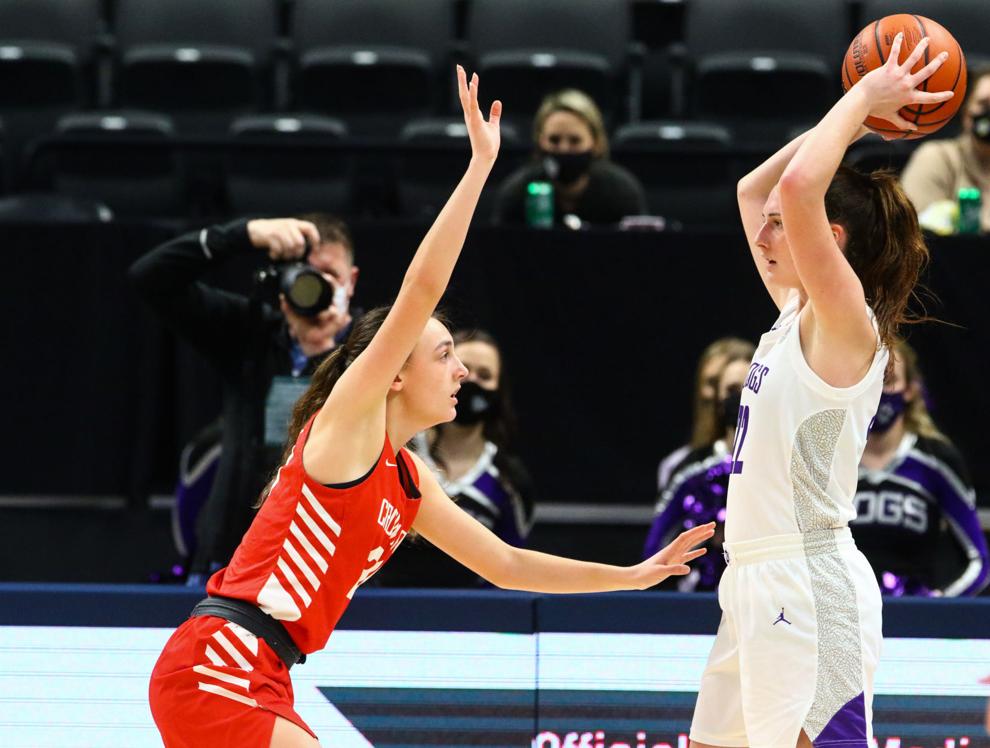 Gallery: 4A girls basketball state final - Crown Point vs. Brownsburg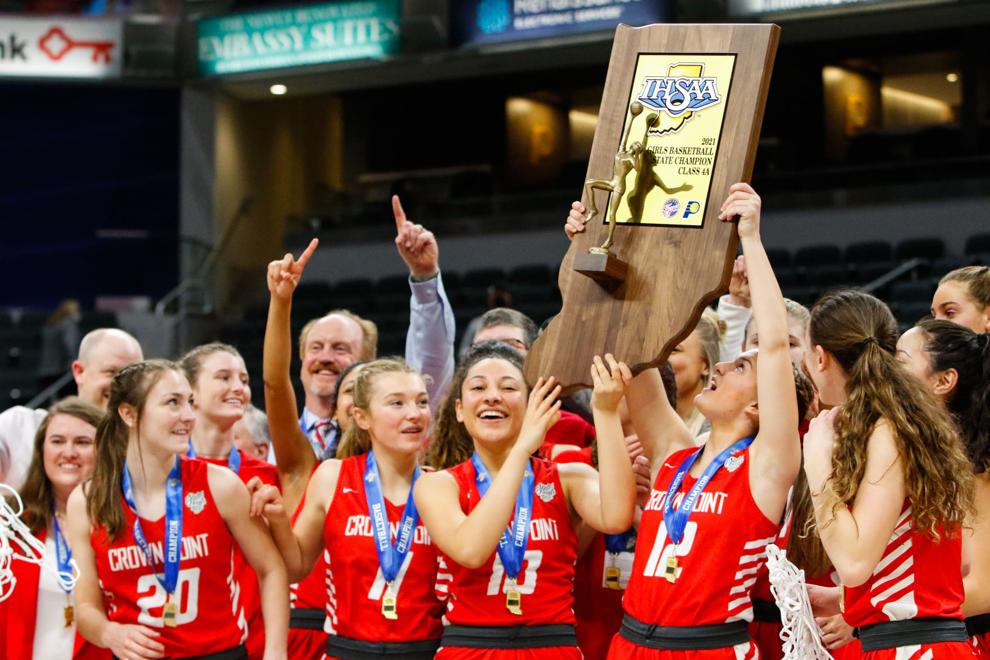 Gallery: 4A girls basketball state final - Crown Point vs. Brownsburg
Gallery: 4A girls basketball state final - Crown Point vs. Brownsburg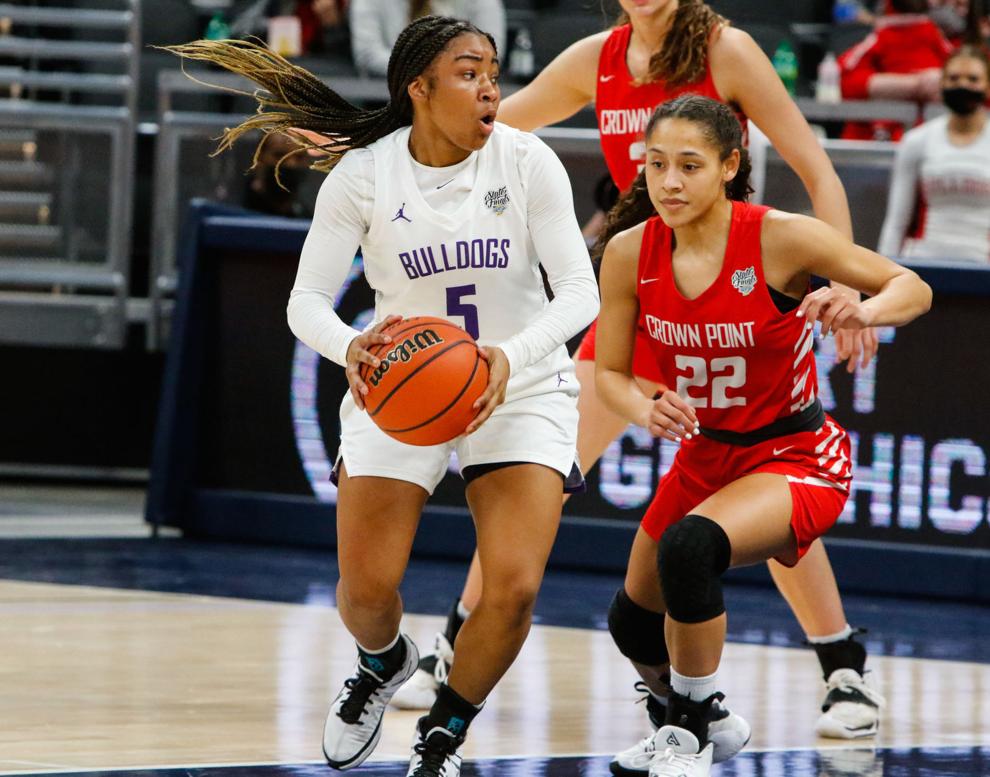 Gallery: 4A girls basketball state final - Crown Point vs. Brownsburg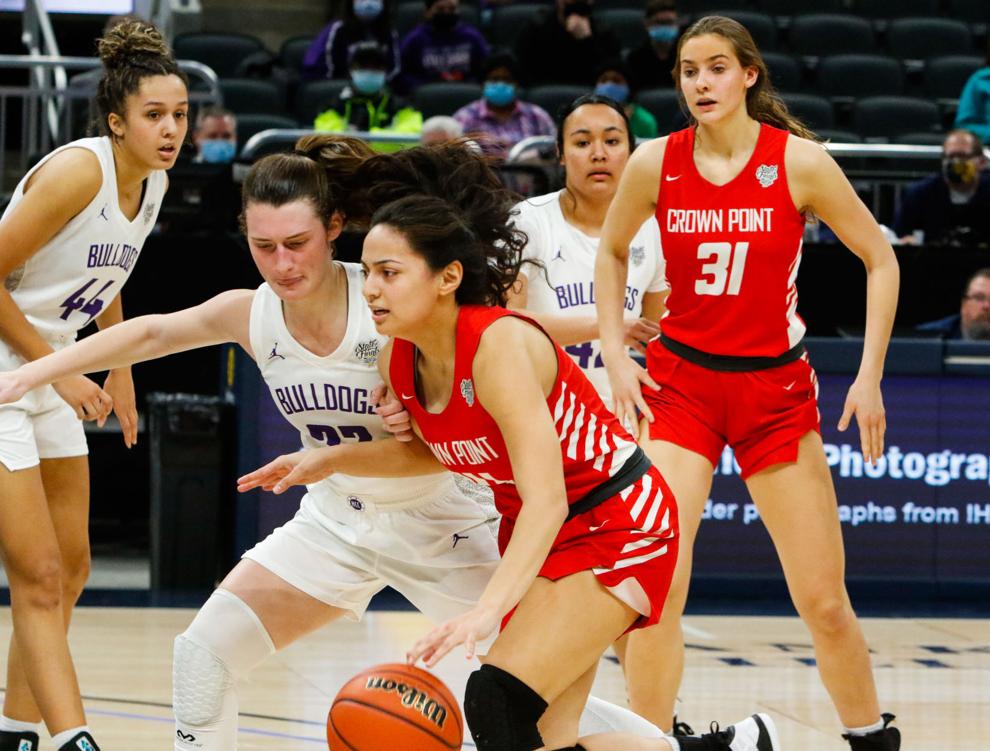 Gallery: 4A girls basketball state final - Crown Point vs. Brownsburg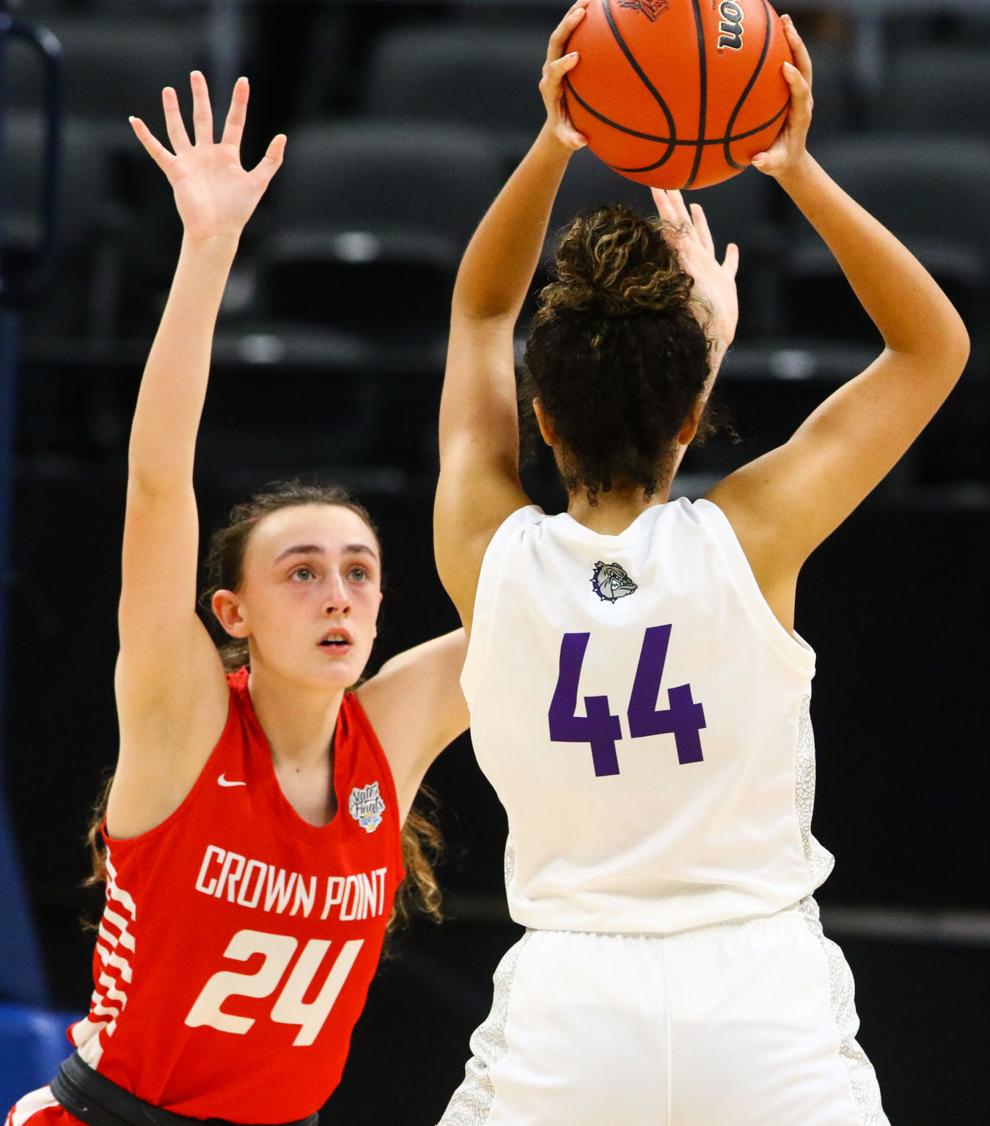 Gallery: 4A girls basketball state final - Crown Point vs. Brownsburg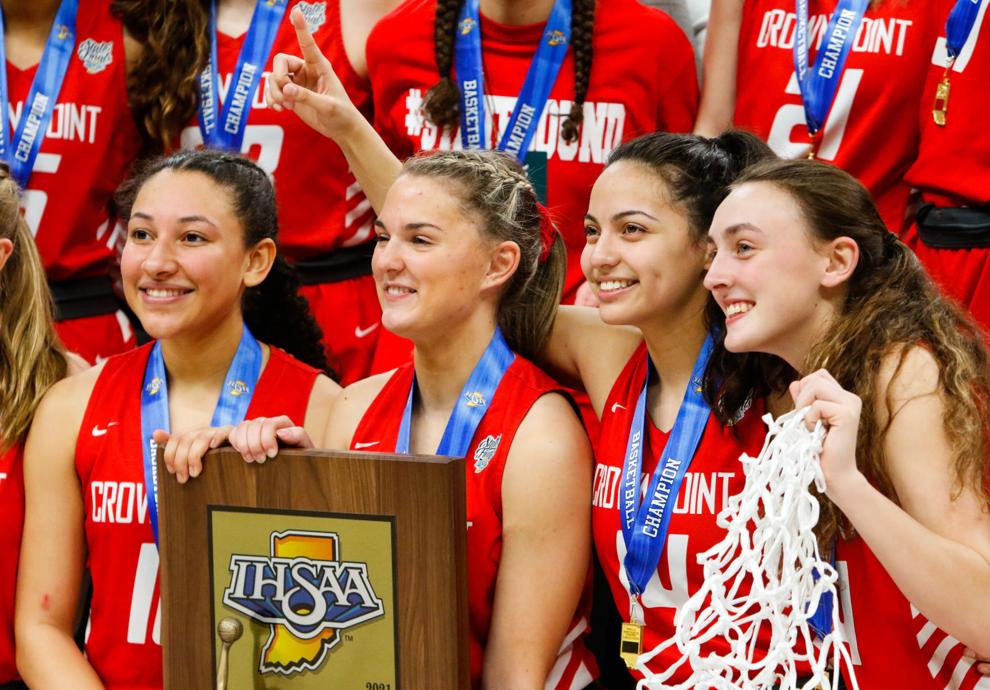 Gallery: 4A girls basketball state final - Crown Point vs. Brownsburg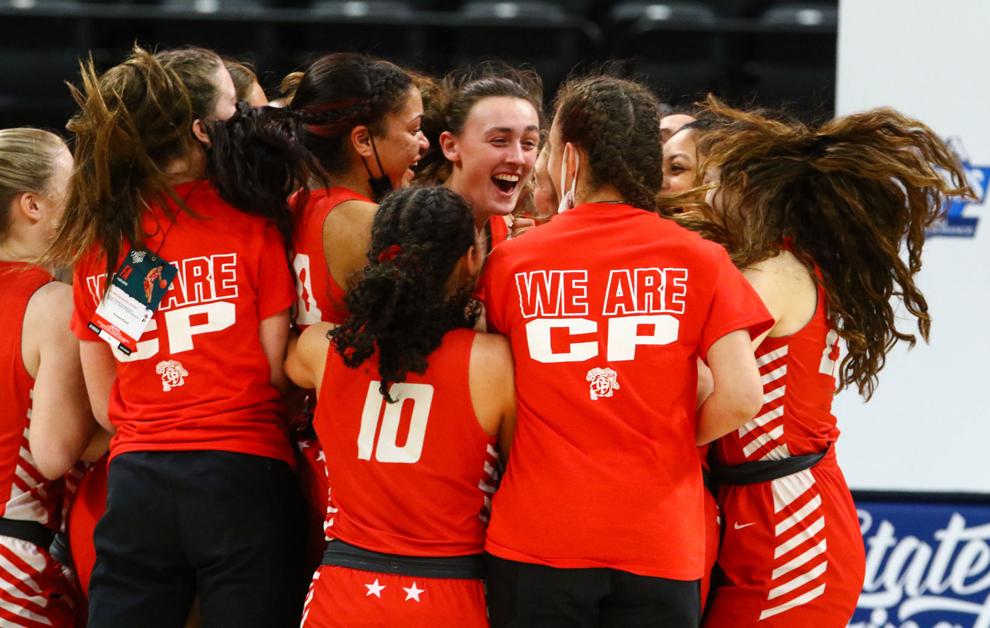 Gallery: 4A girls basketball state final - Crown Point vs. Brownsburg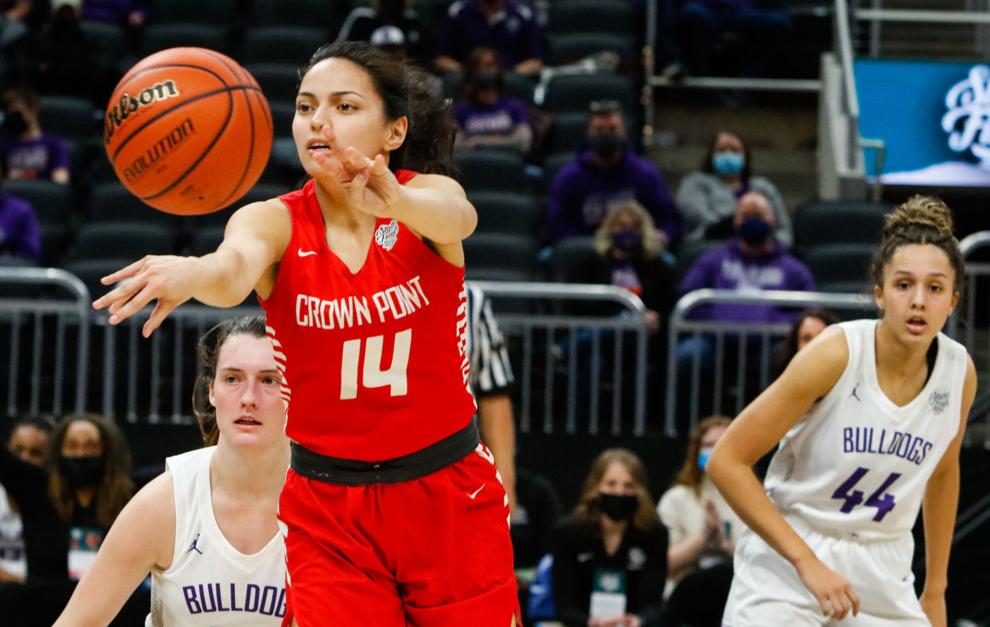 Gallery: 4A girls basketball state final - Crown Point vs. Brownsburg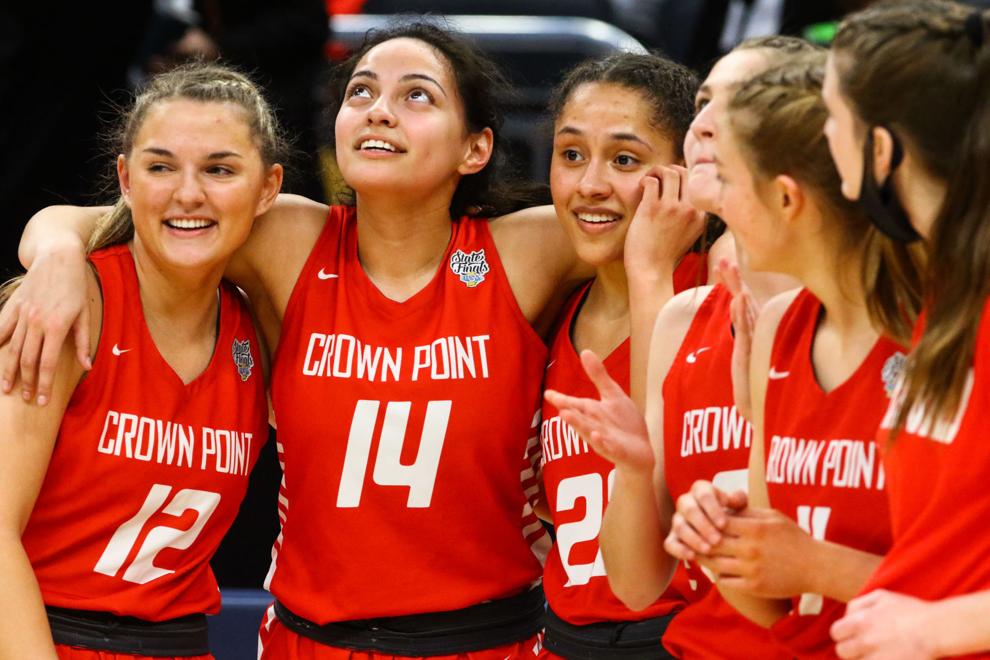 Gallery: 4A girls basketball state final - Crown Point vs. Brownsburg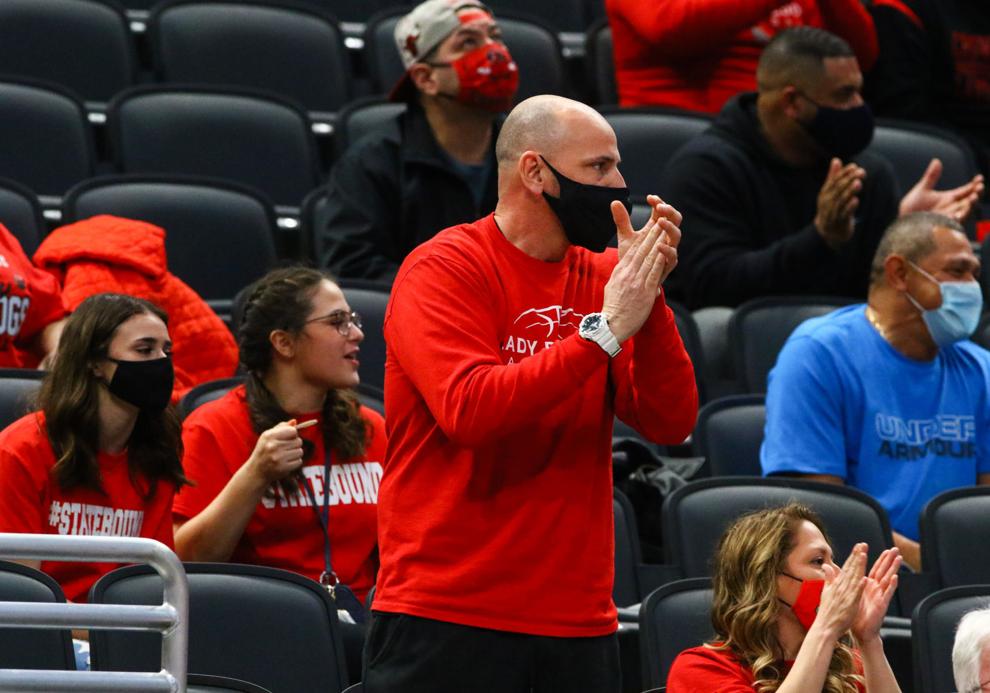 Gallery: 4A girls basketball state final - Crown Point vs. Brownsburg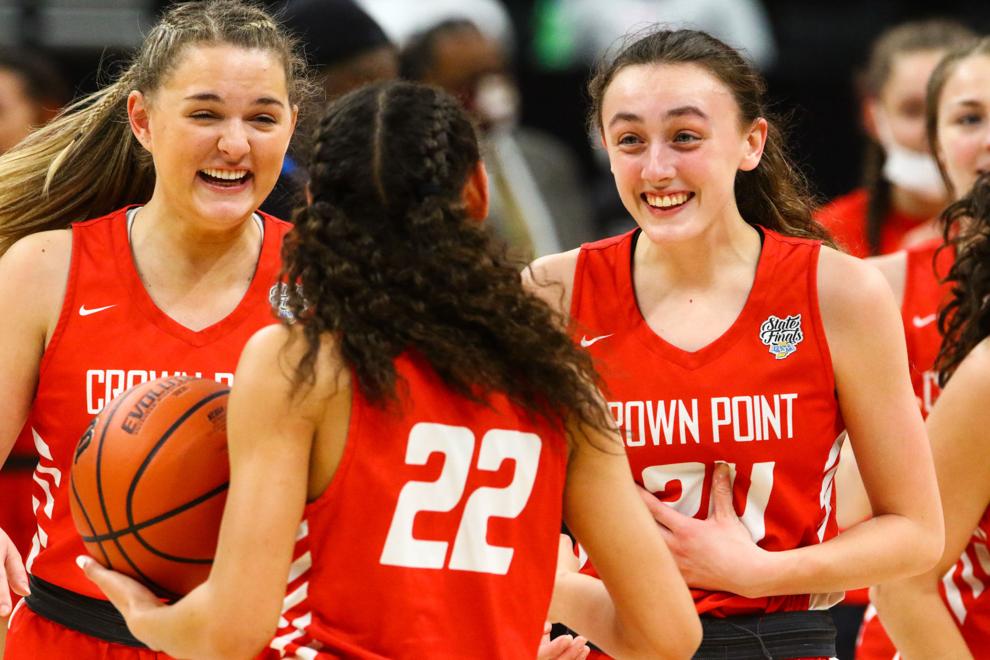 Gallery: 4A girls basketball state final - Crown Point vs. Brownsburg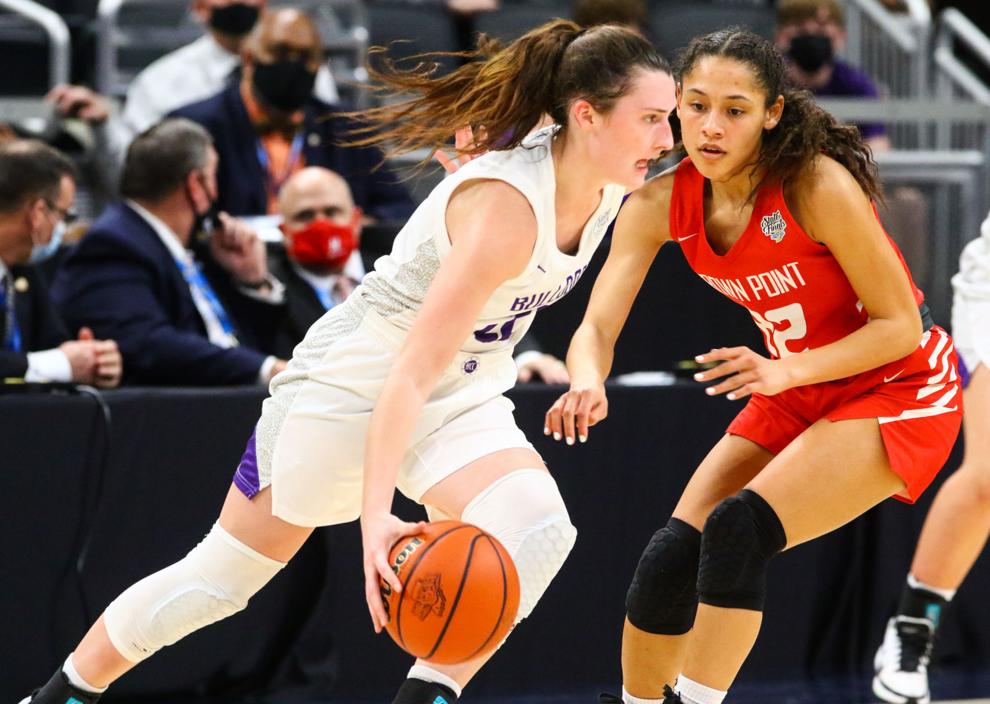 Gallery: 4A girls basketball state final - Crown Point vs. Brownsburg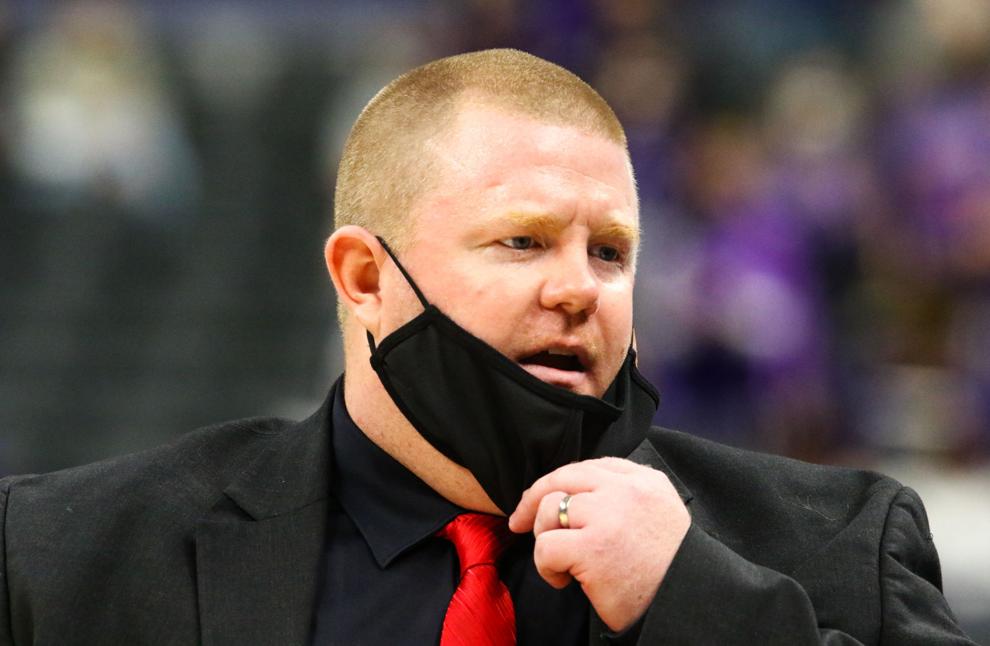 Gallery: 4A girls basketball state final - Crown Point vs. Brownsburg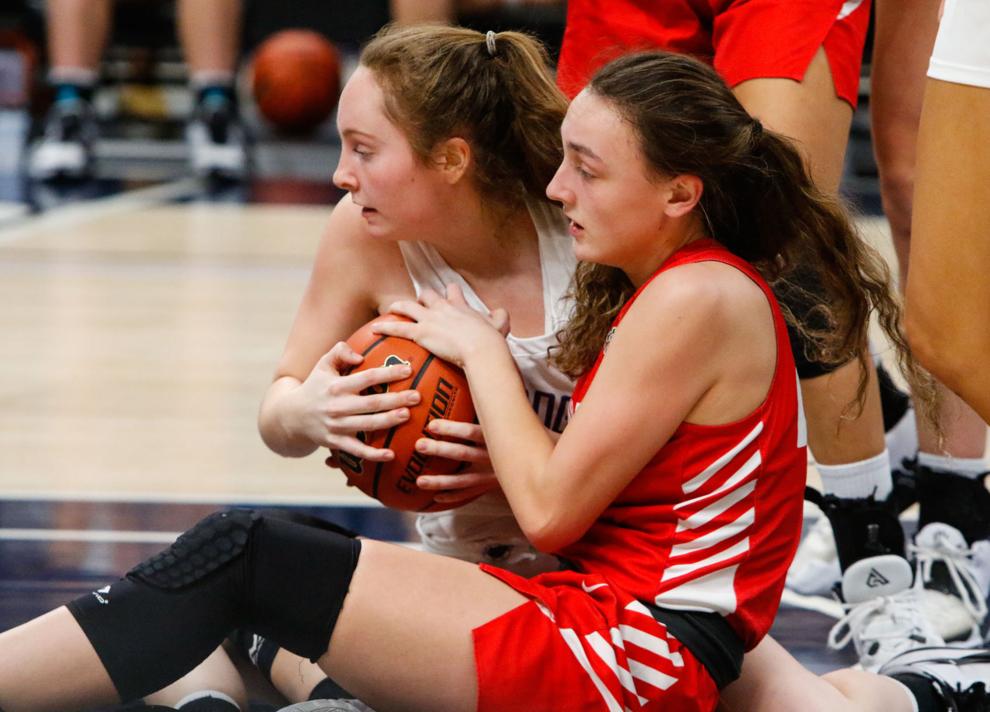 Gallery: 4A girls basketball state final - Crown Point vs. Brownsburg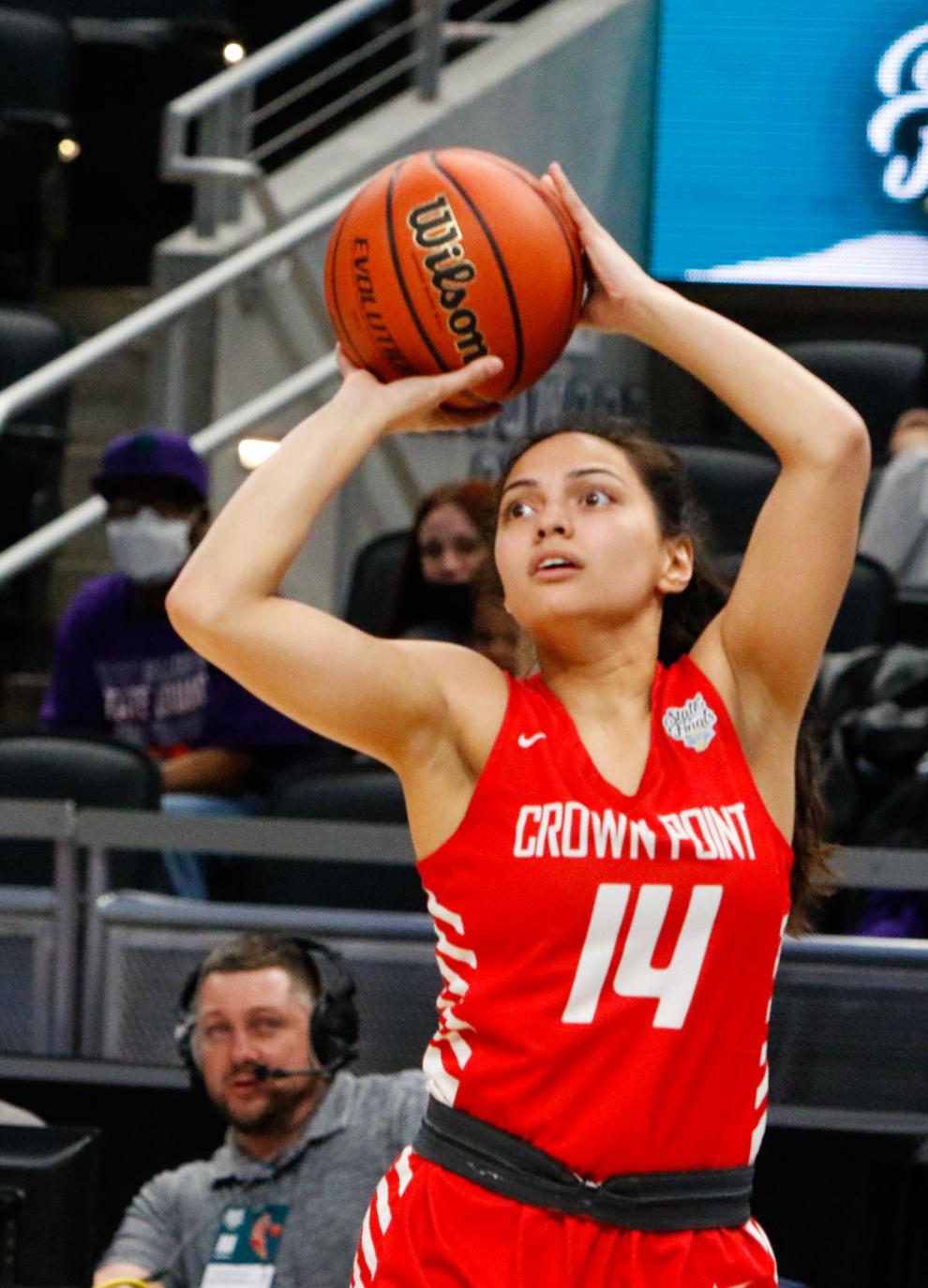 Gallery: 4A girls basketball state final - Crown Point vs. Brownsburg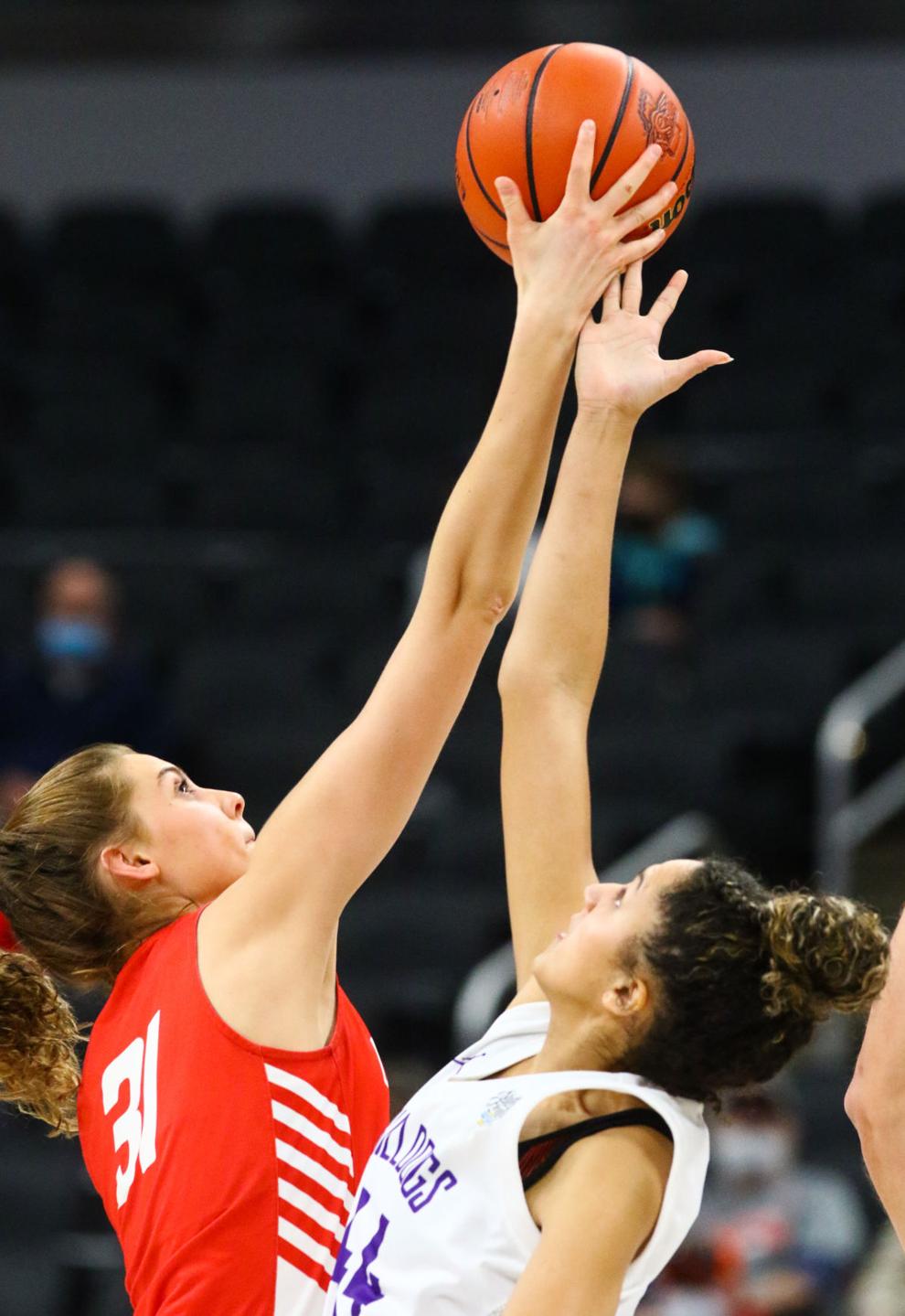 Gallery: 4A girls basketball state final - Crown Point vs. Brownsburg
Gallery: 4A girls basketball state final - Crown Point vs. Brownsburg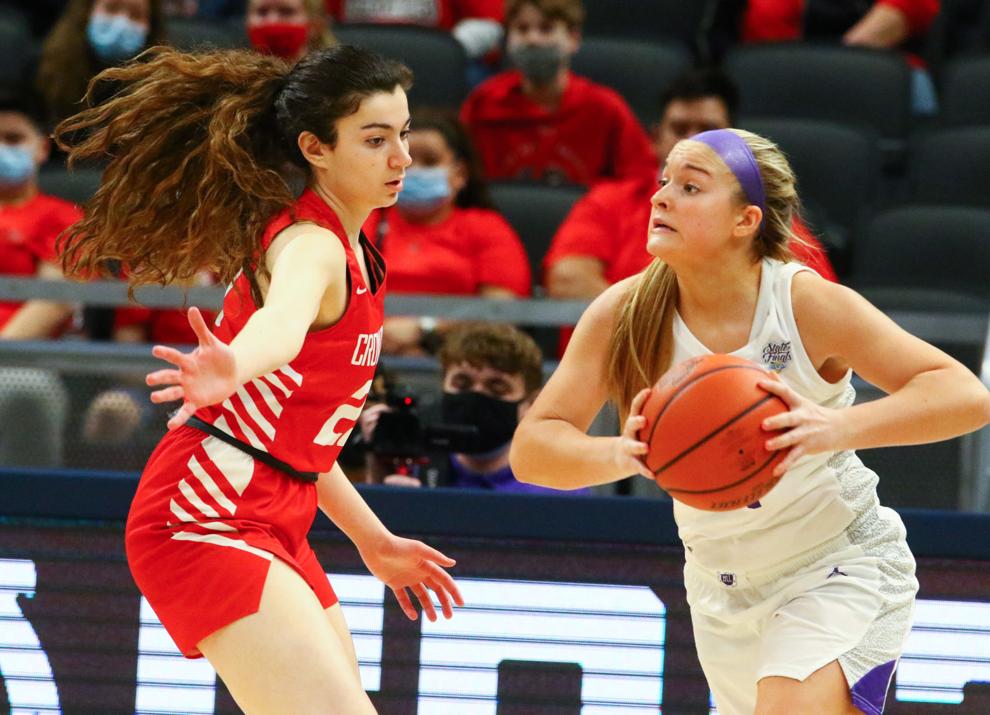 Gallery: 4A girls basketball state final - Crown Point vs. Brownsburg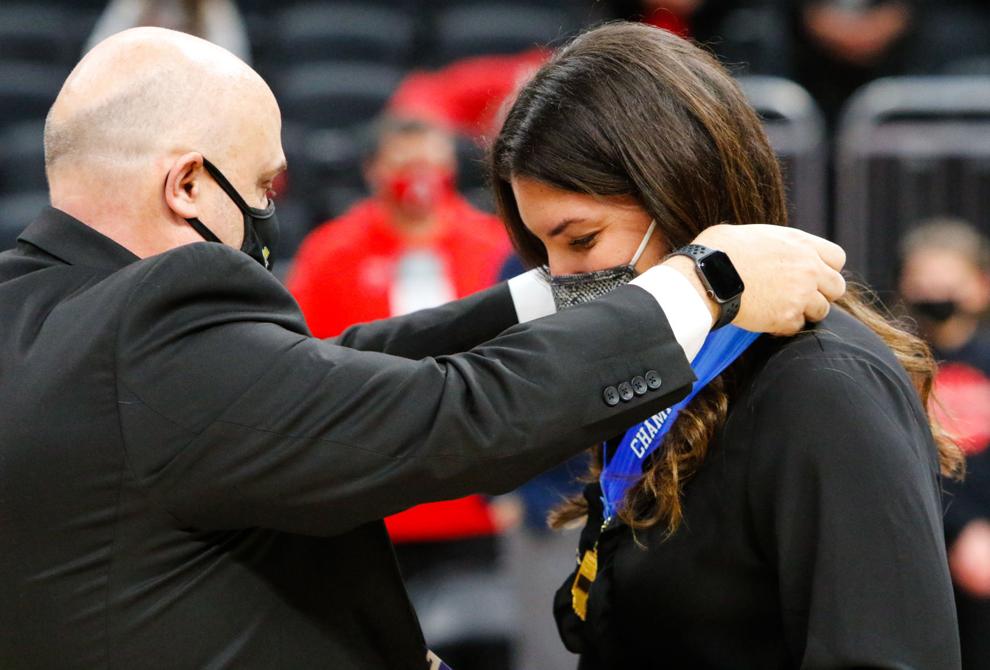 Gallery: 4A girls basketball state final - Crown Point vs. Brownsburg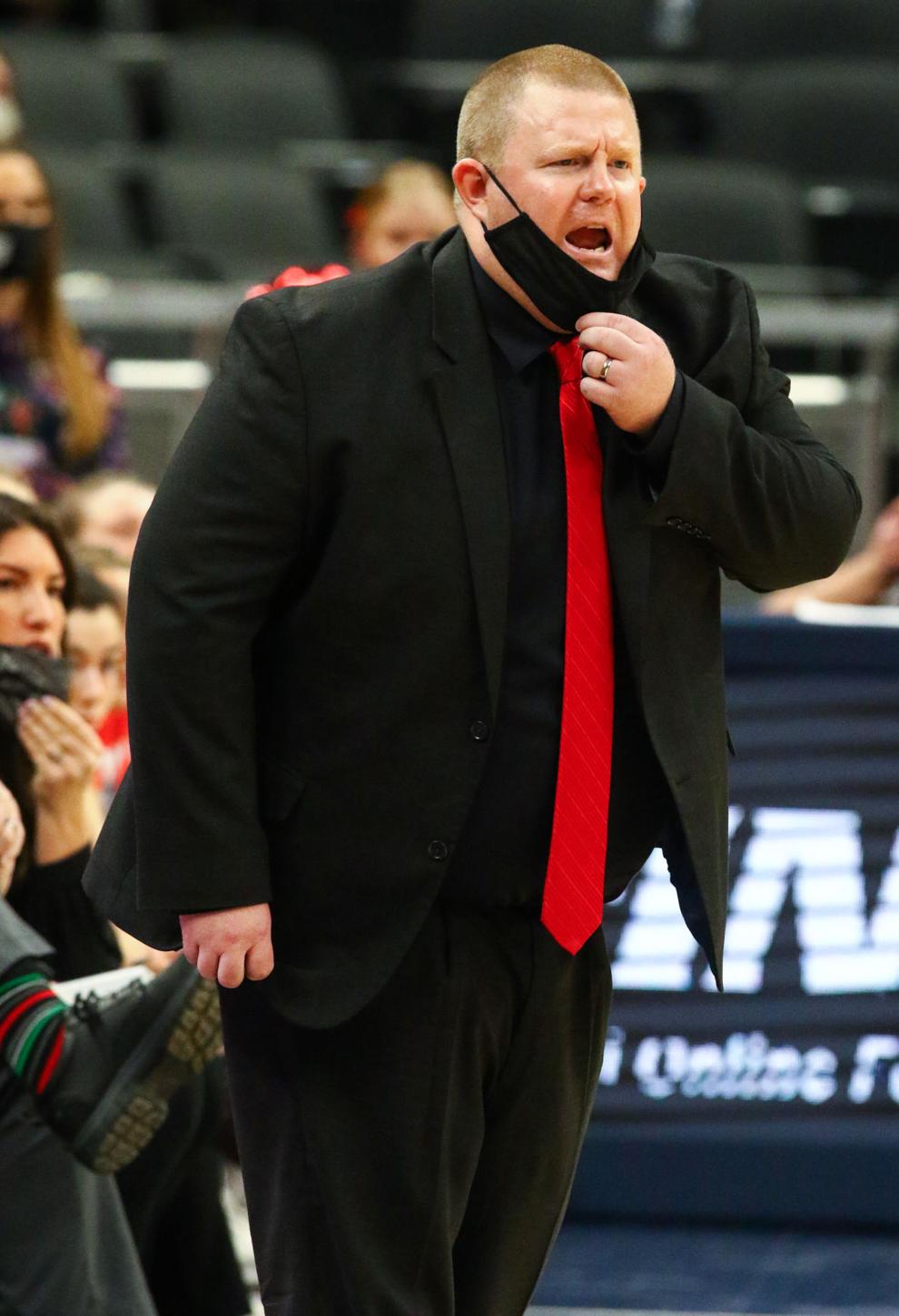 Gallery: 4A girls basketball state final - Crown Point vs. Brownsburg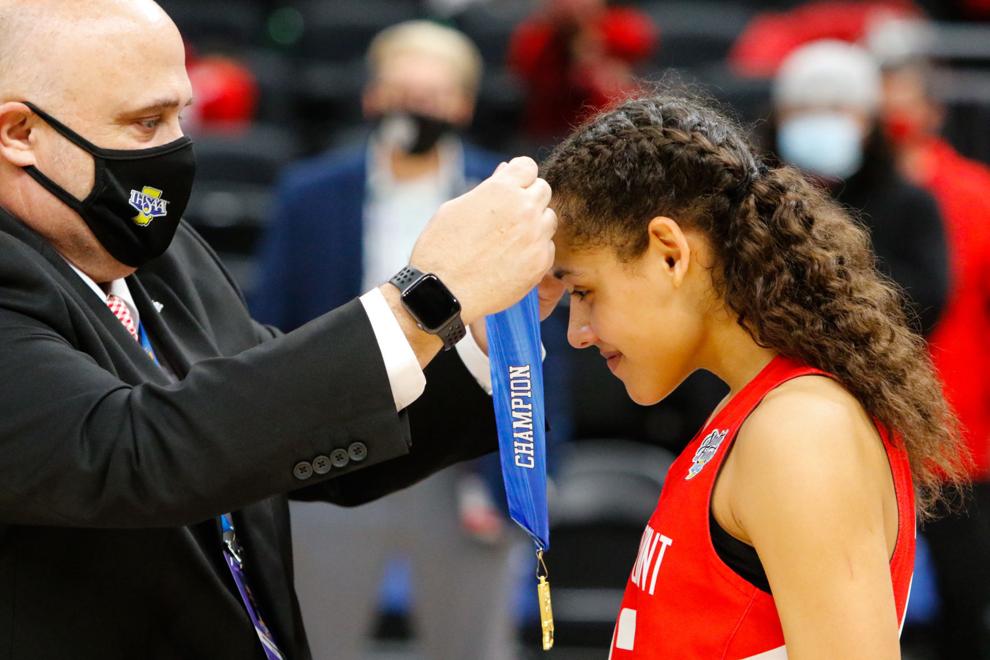 Gallery: 4A girls basketball state final - Crown Point vs. Brownsburg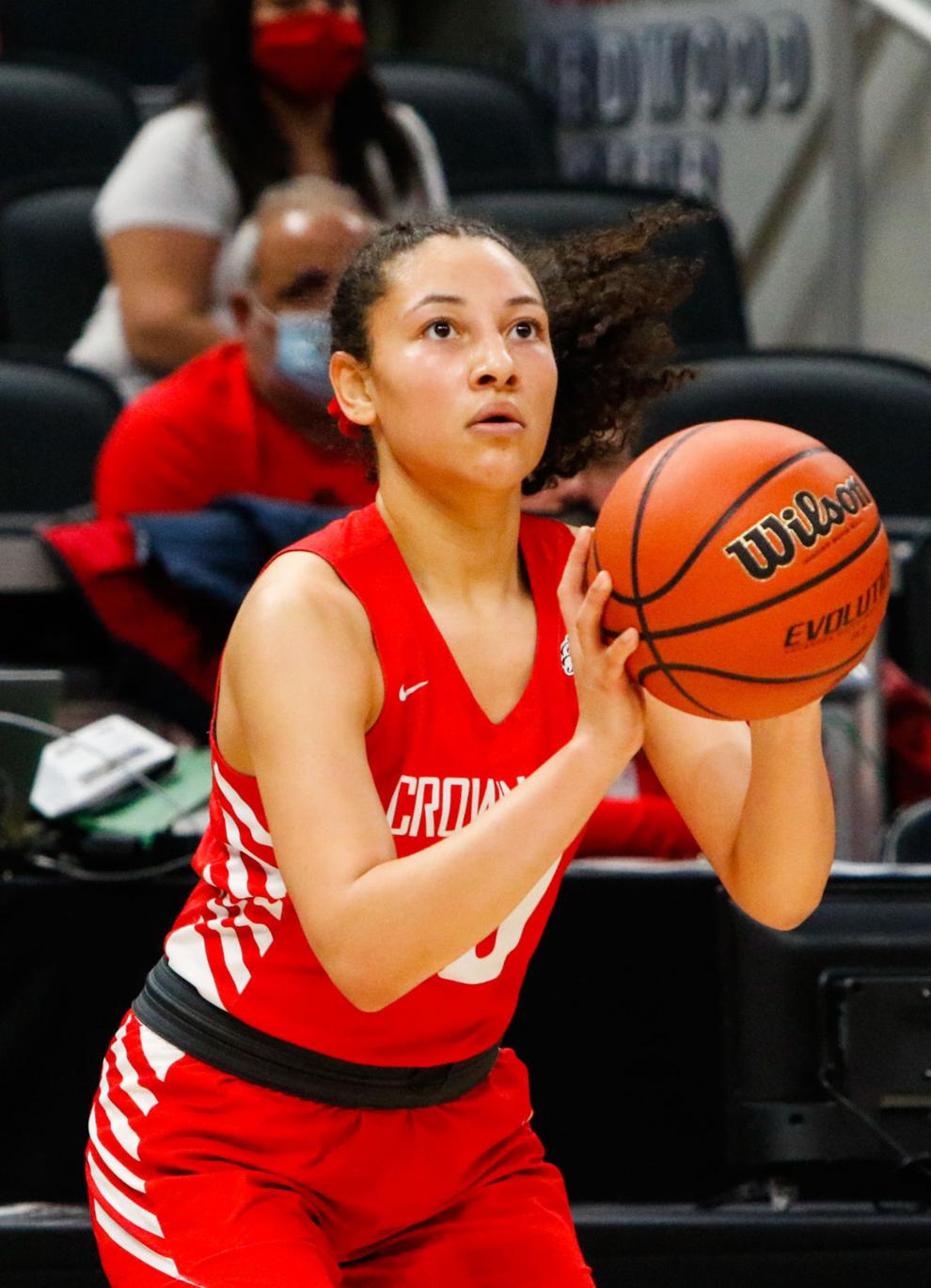 Gallery: 4A girls basketball state final - Crown Point vs. Brownsburg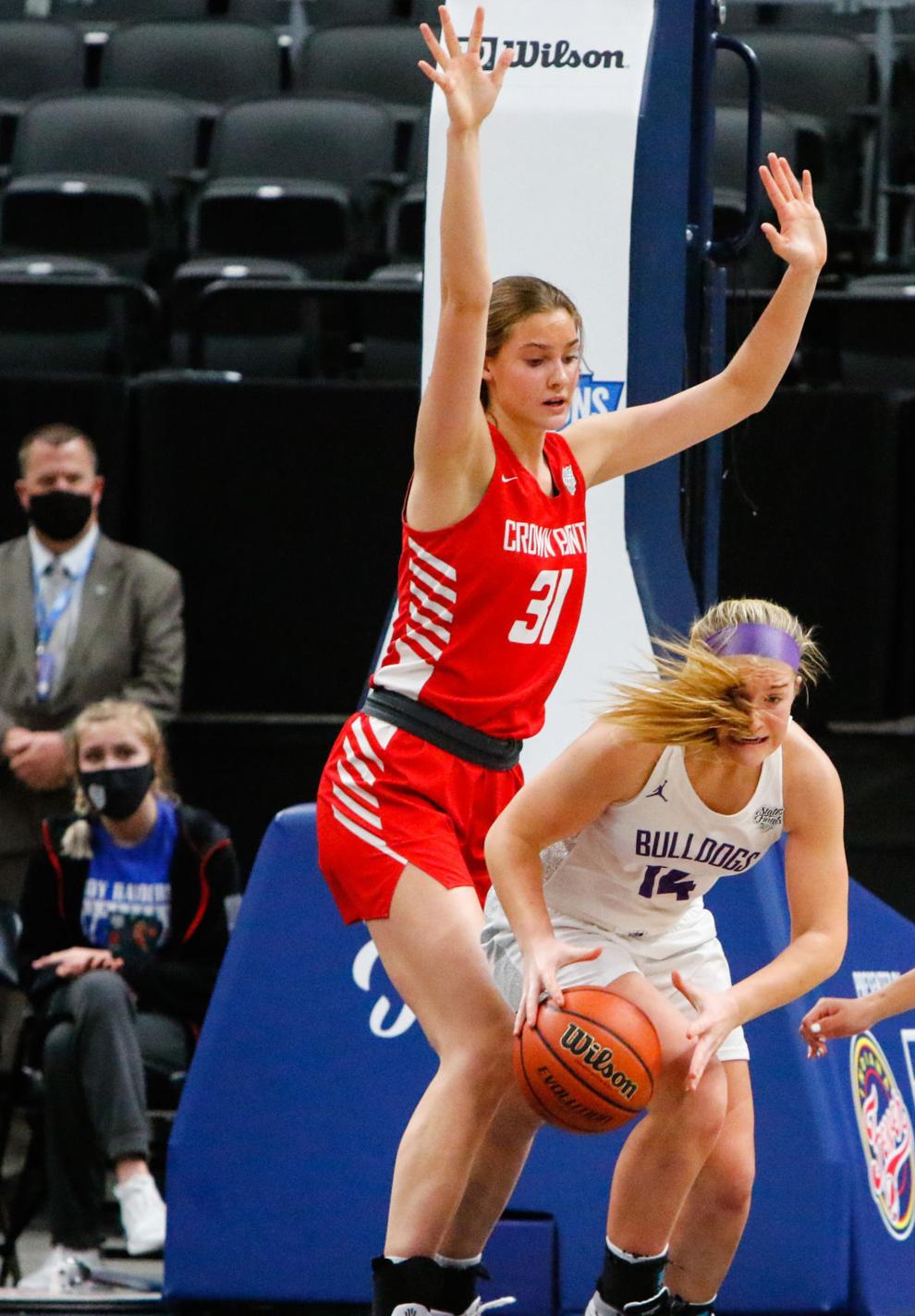 Gallery: 4A girls basketball state final - Crown Point vs. Brownsburg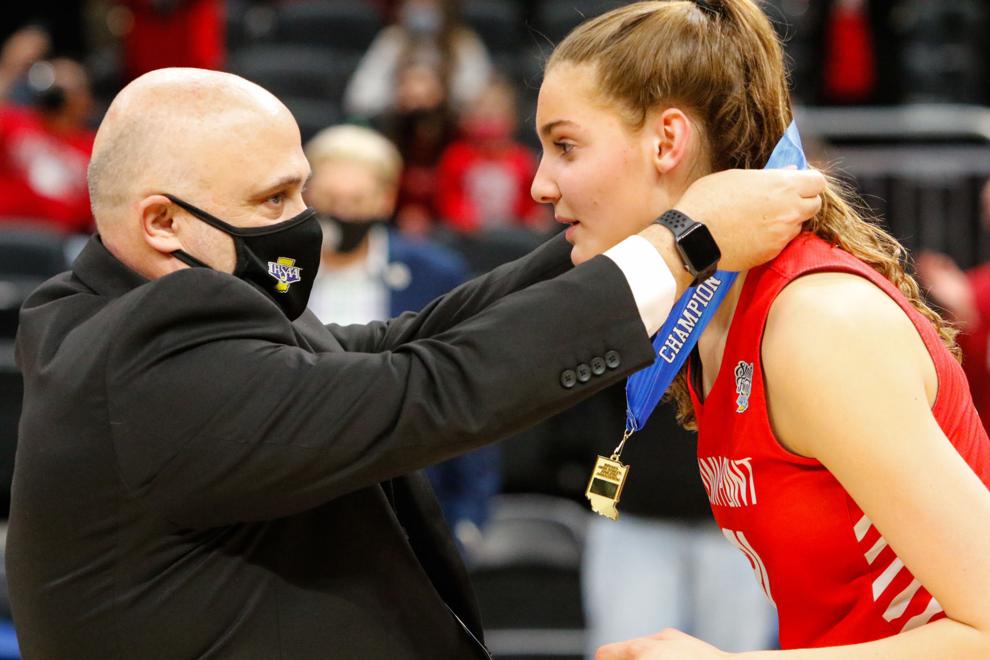 Gallery: 4A girls basketball state final - Crown Point vs. Brownsburg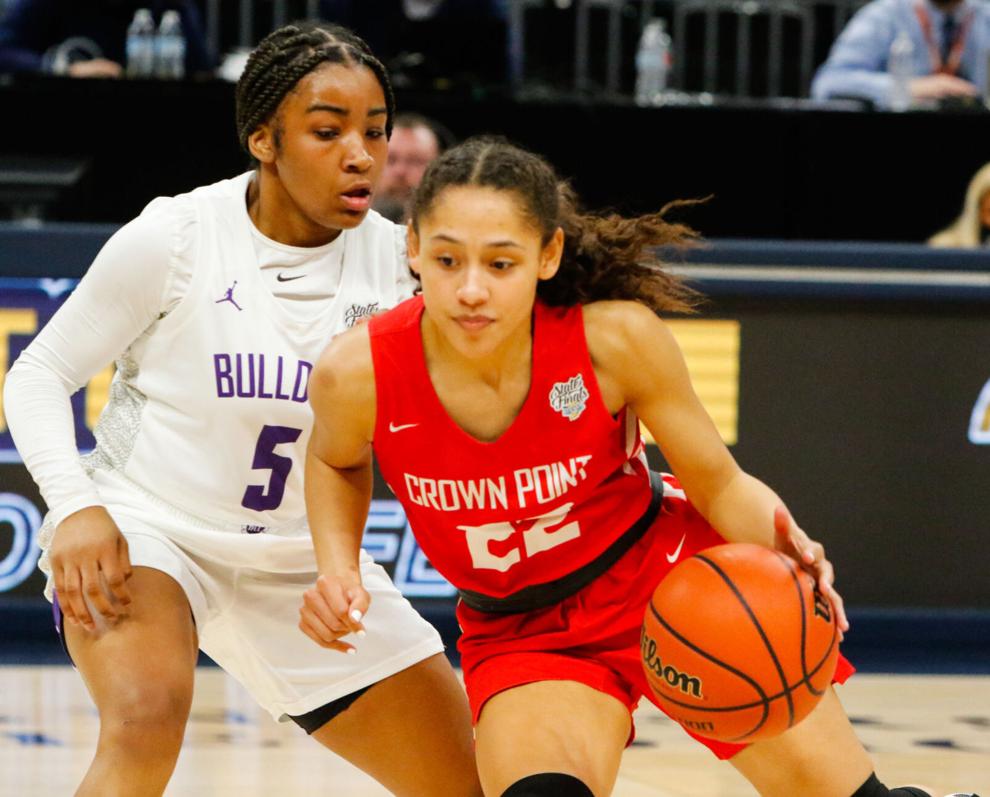 Gallery: 4A girls basketball state final - Crown Point vs. Brownsburg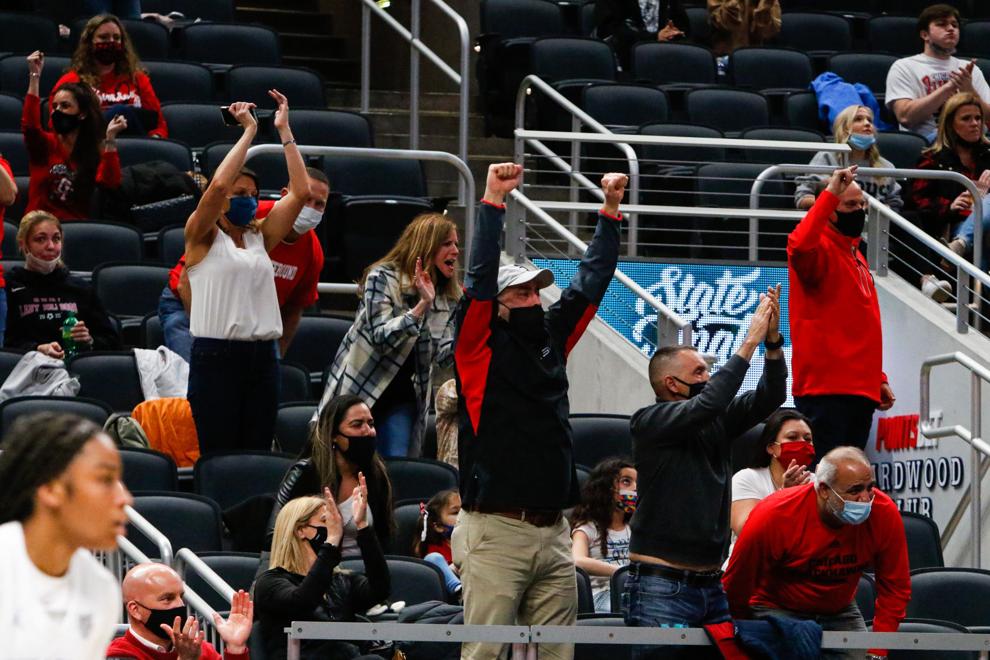 Gallery: 4A girls basketball state final - Crown Point vs. Brownsburg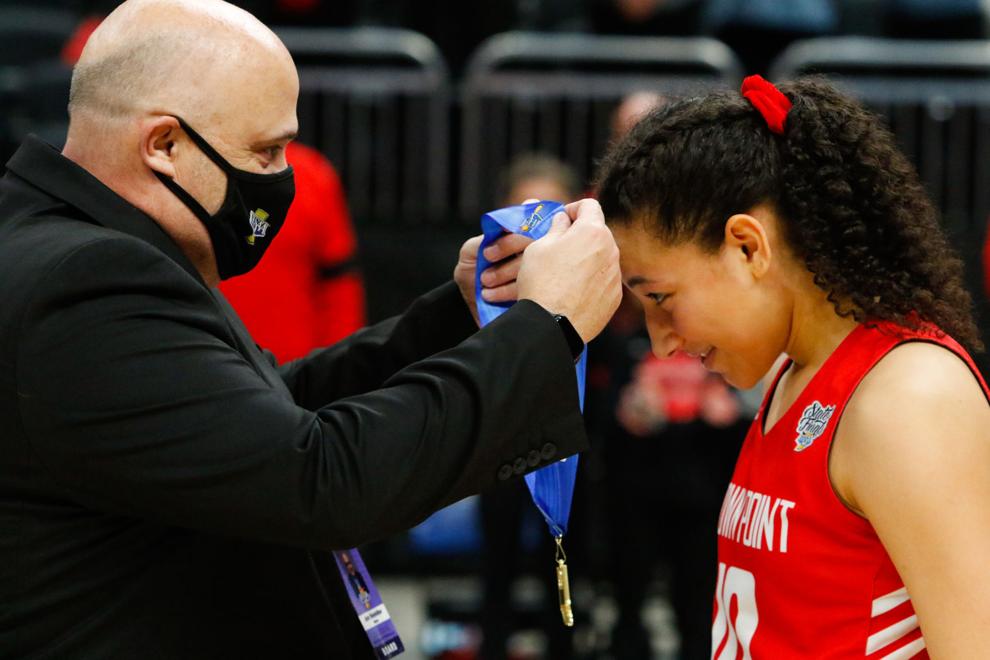 Gallery: 4A girls basketball state final - Crown Point vs. Brownsburg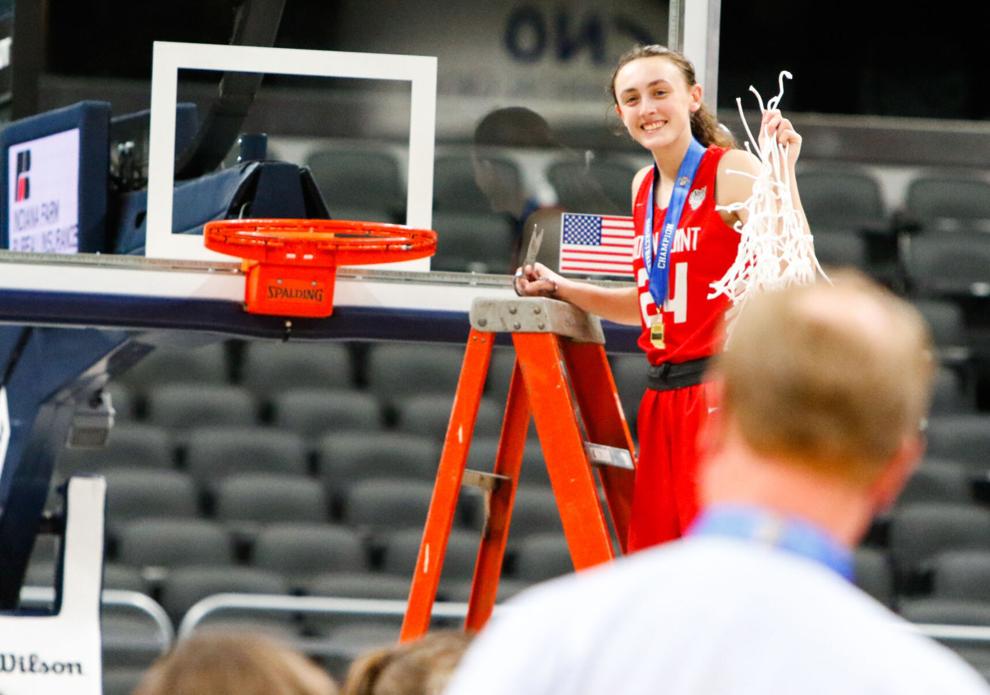 Gallery: 4A girls basketball state final - Crown Point vs. Brownsburg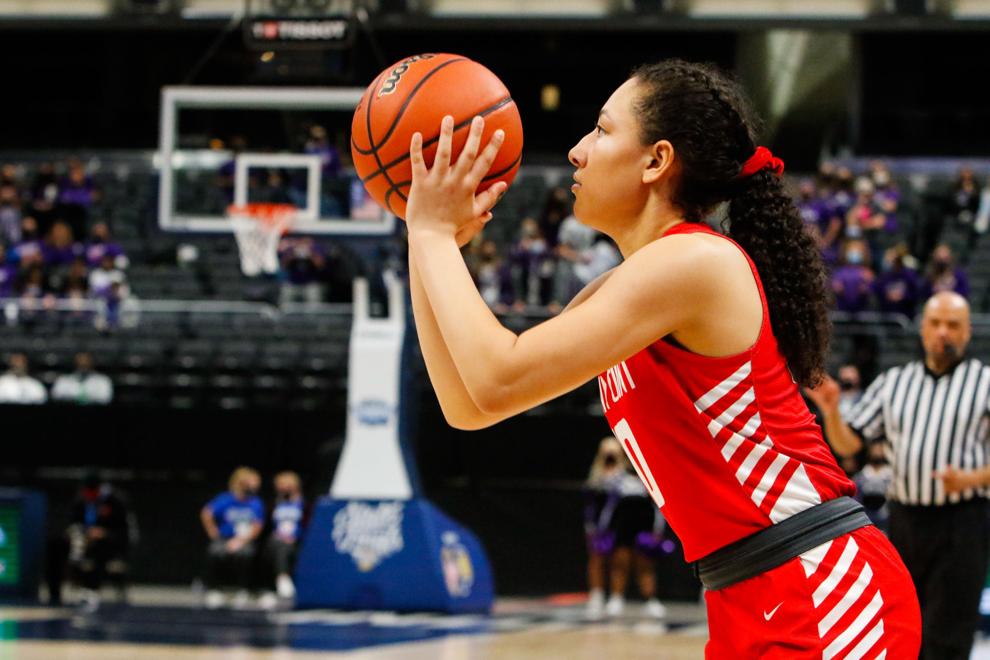 Gallery: 4A girls basketball state final - Crown Point vs. Brownsburg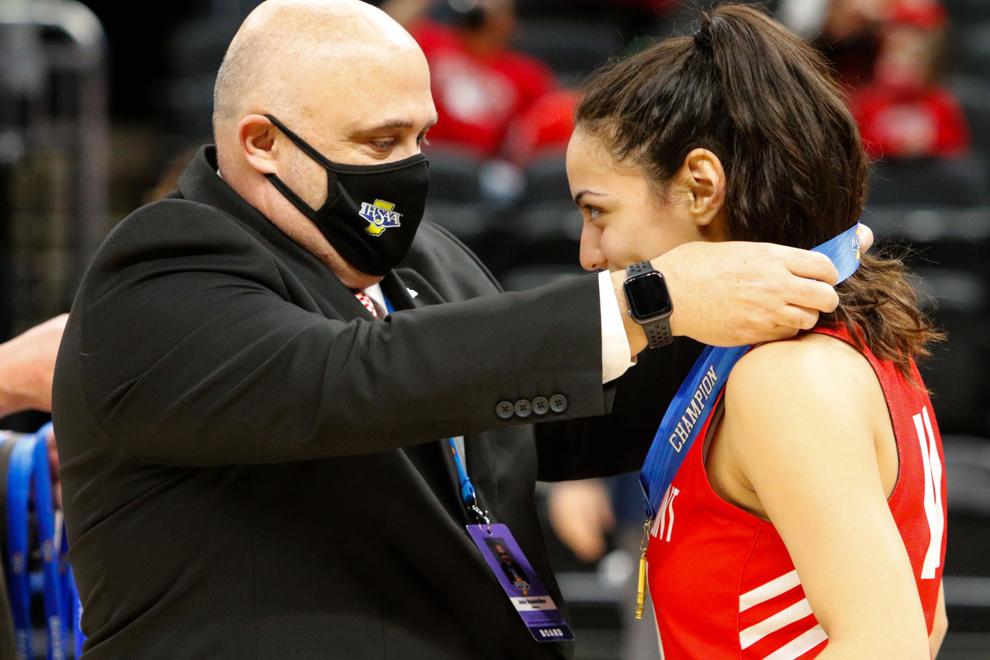 Gallery: 4A girls basketball state final - Crown Point vs. Brownsburg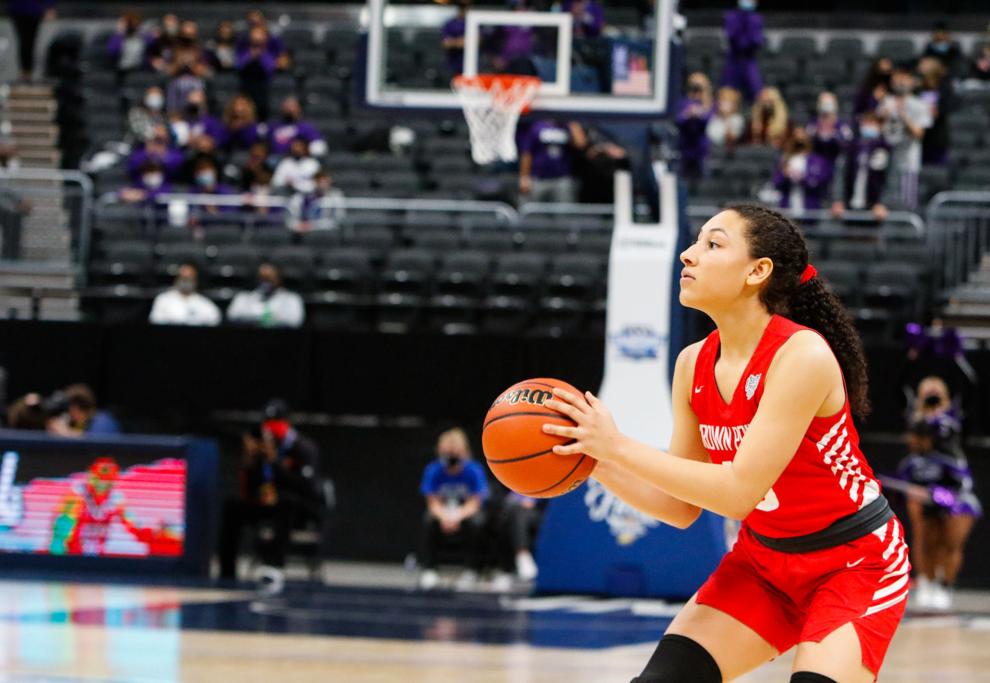 Gallery: 4A girls basketball state final - Crown Point vs. Brownsburg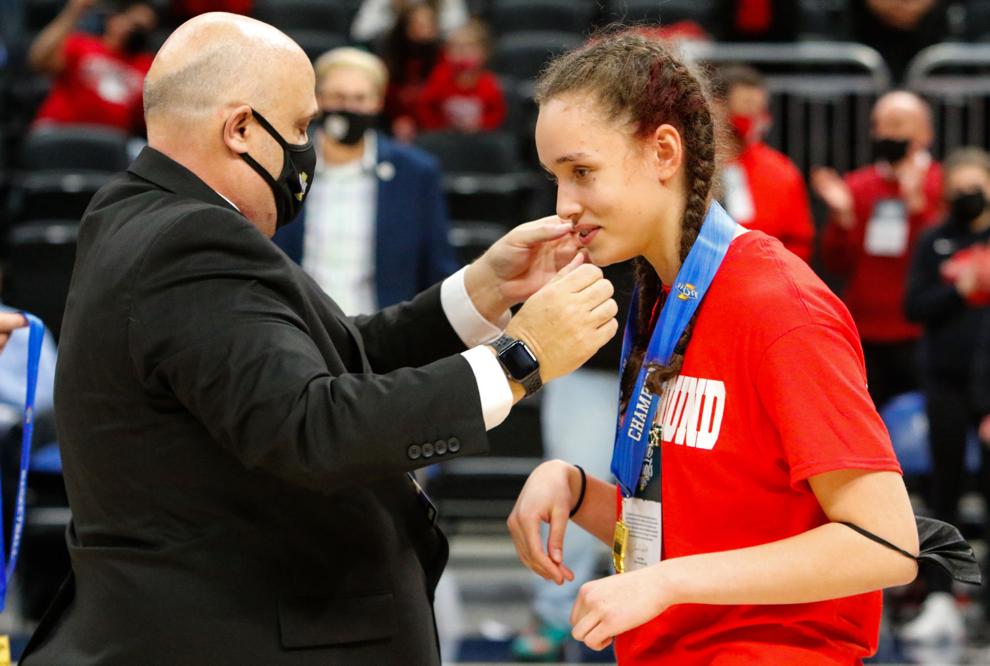 Gallery: 4A girls basketball state final - Crown Point vs. Brownsburg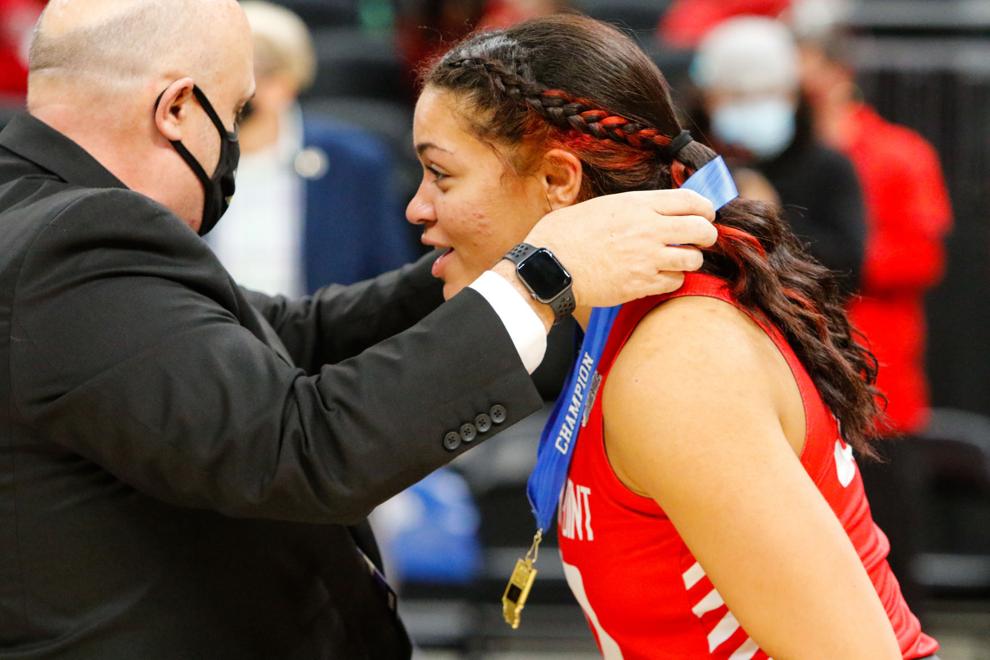 Gallery: 4A girls basketball state final - Crown Point vs. Brownsburg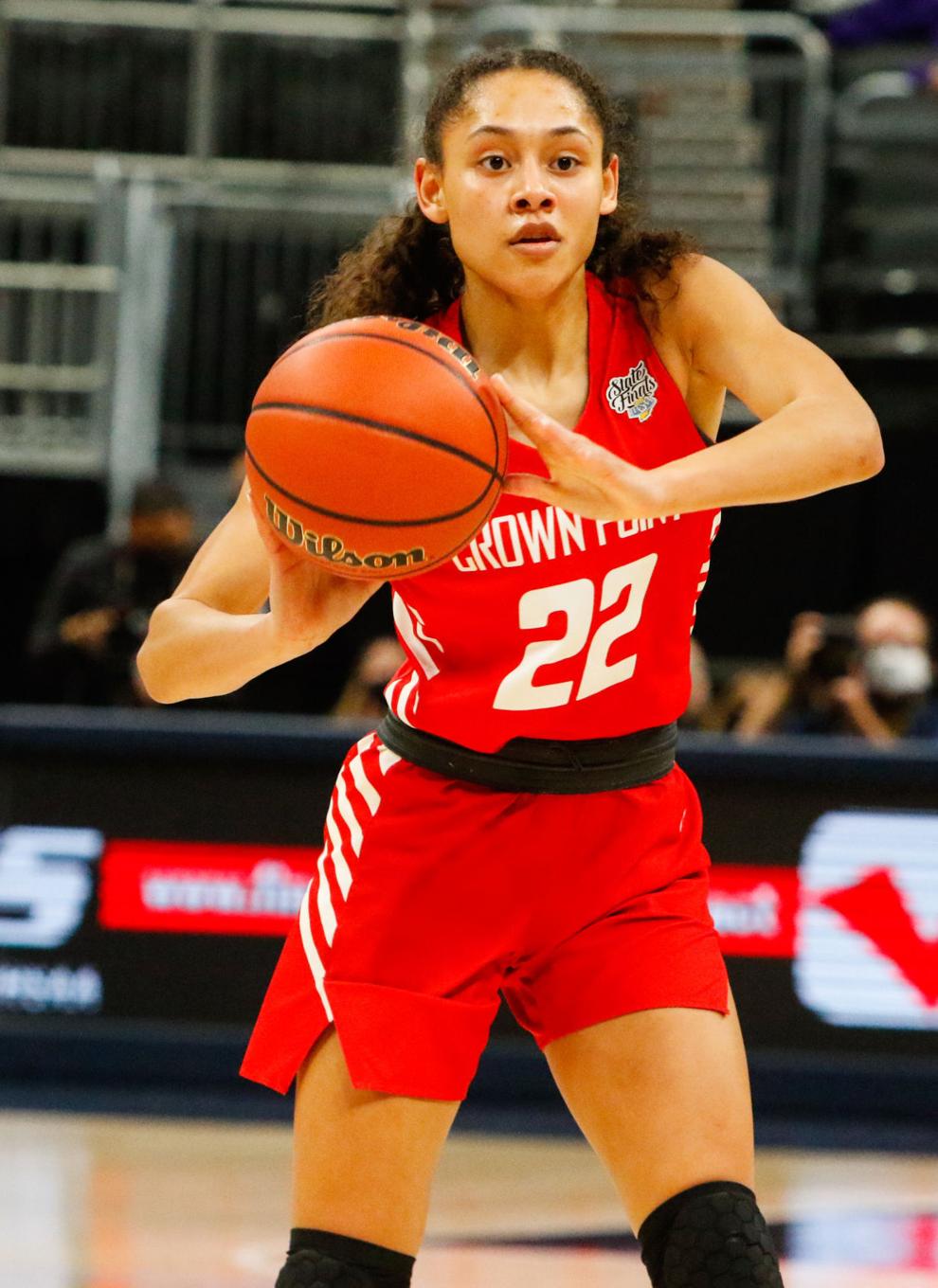 Gallery: 4A girls basketball state final - Crown Point vs. Brownsburg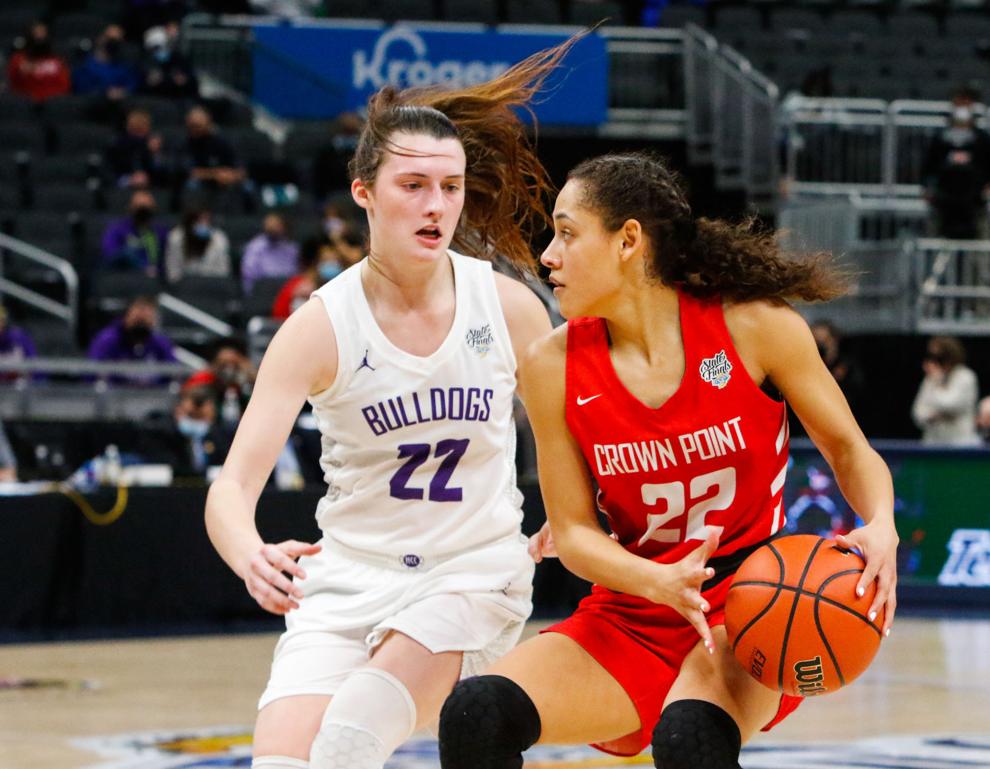 Gallery: 4A girls basketball state final - Crown Point vs. Brownsburg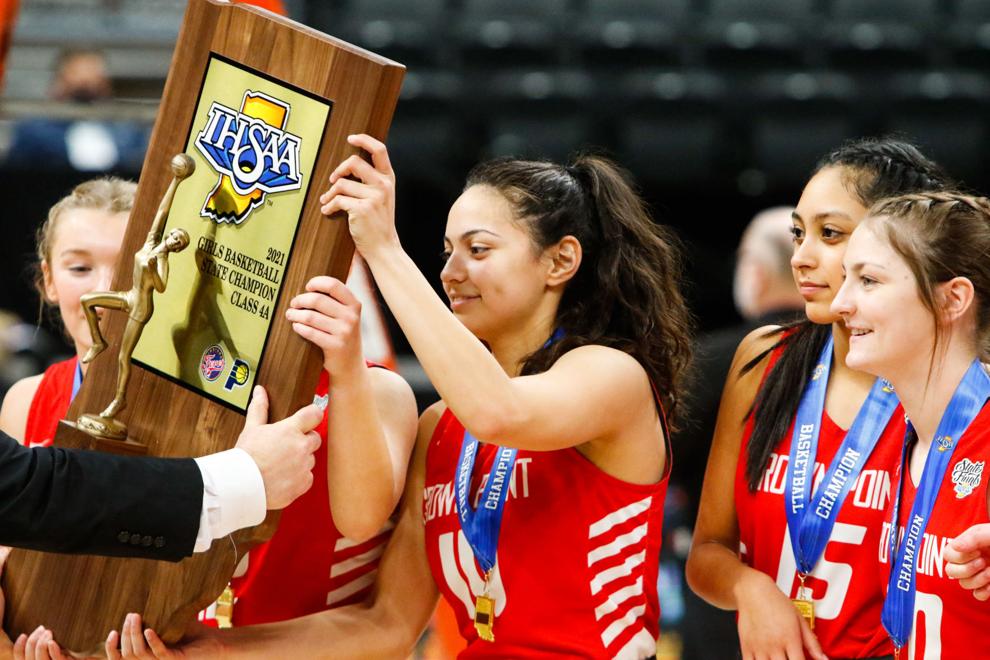 Gallery: 4A girls basketball state final - Crown Point vs. Brownsburg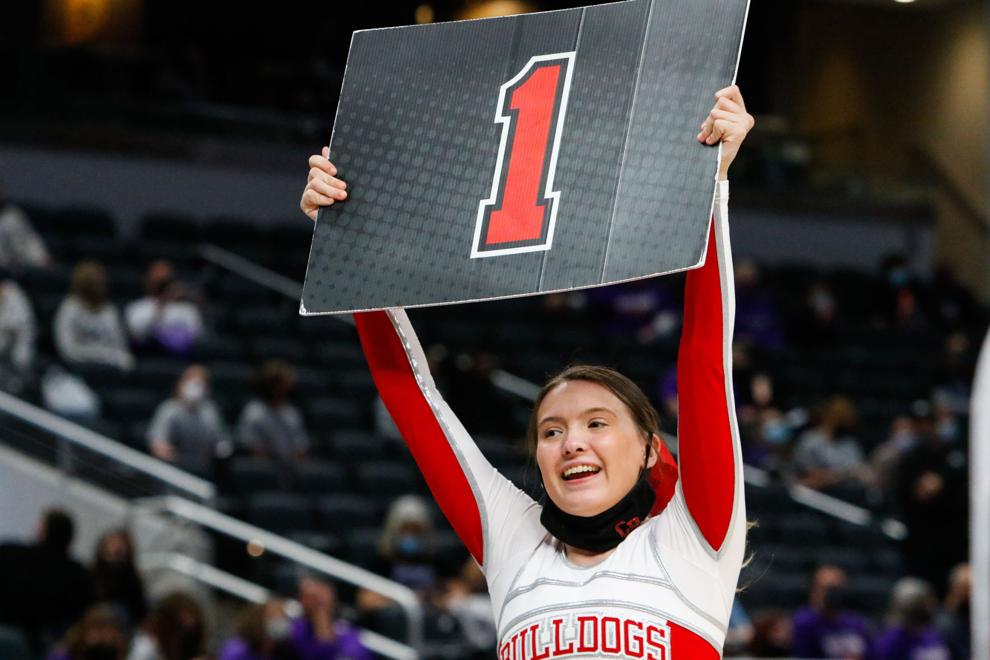 Gallery: 4A girls basketball state final - Crown Point vs. Brownsburg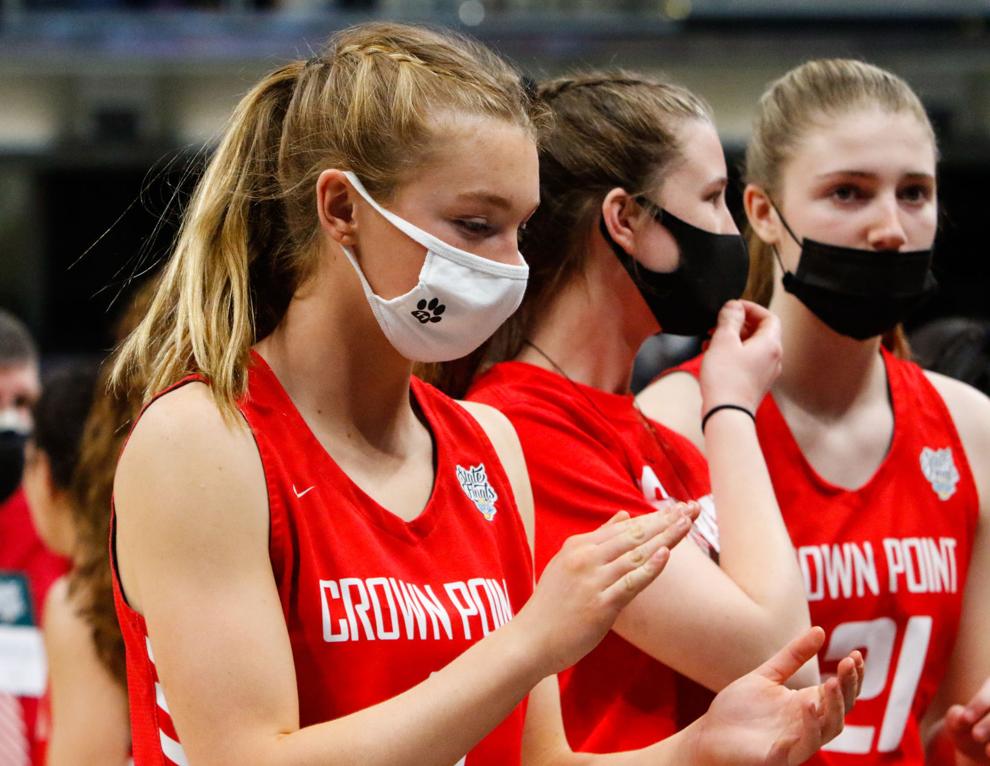 Gallery: 4A girls basketball state final - Crown Point vs. Brownsburg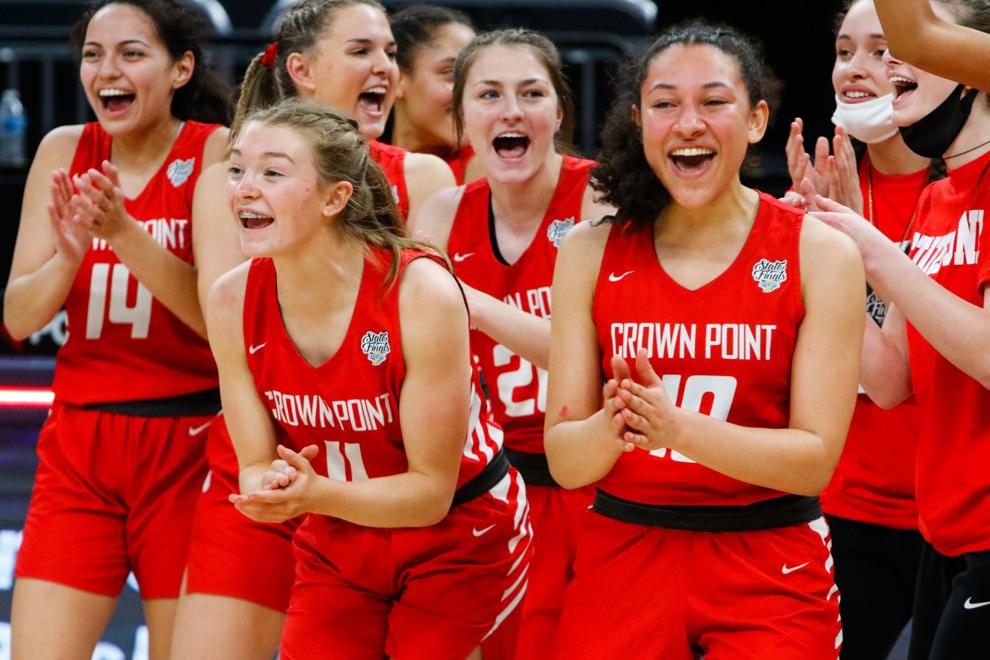 Gallery: 4A girls basketball state final - Crown Point vs. Brownsburg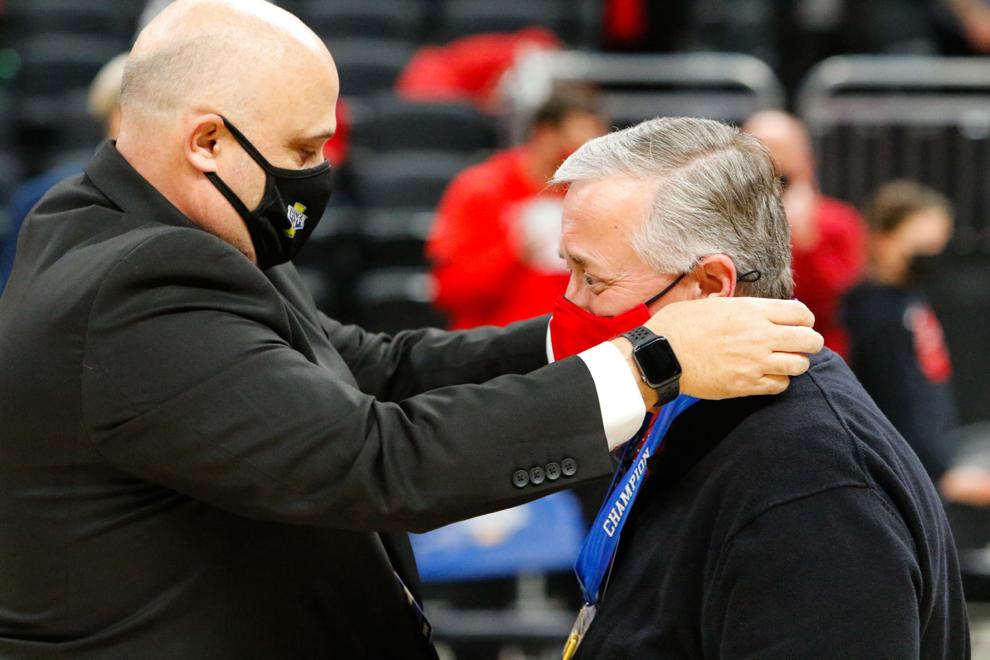 Gallery: 4A girls basketball state final - Crown Point vs. Brownsburg
Gallery: 4A girls basketball state final - Crown Point vs. Brownsburg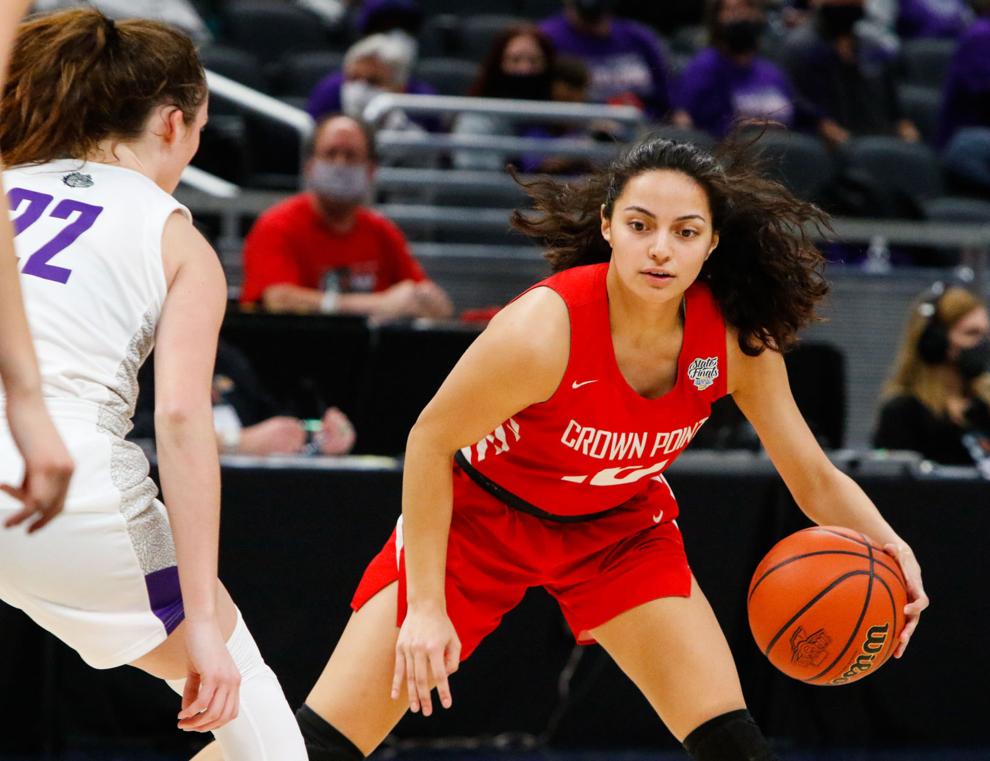 Gallery: 4A girls basketball state final - Crown Point vs. Brownsburg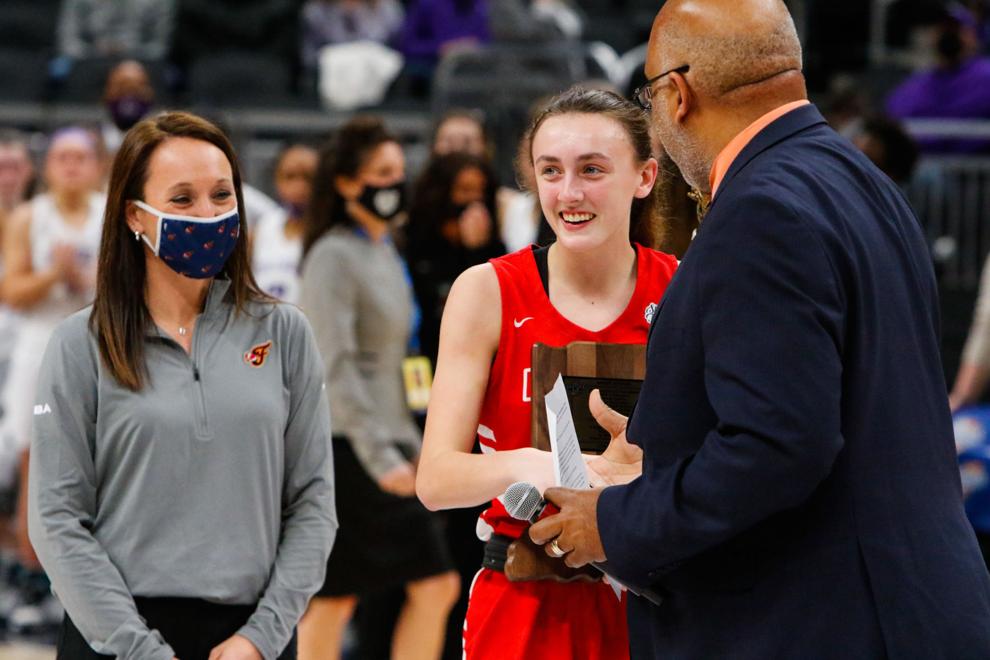 Gallery: 4A girls basketball state final - Crown Point vs. Brownsburg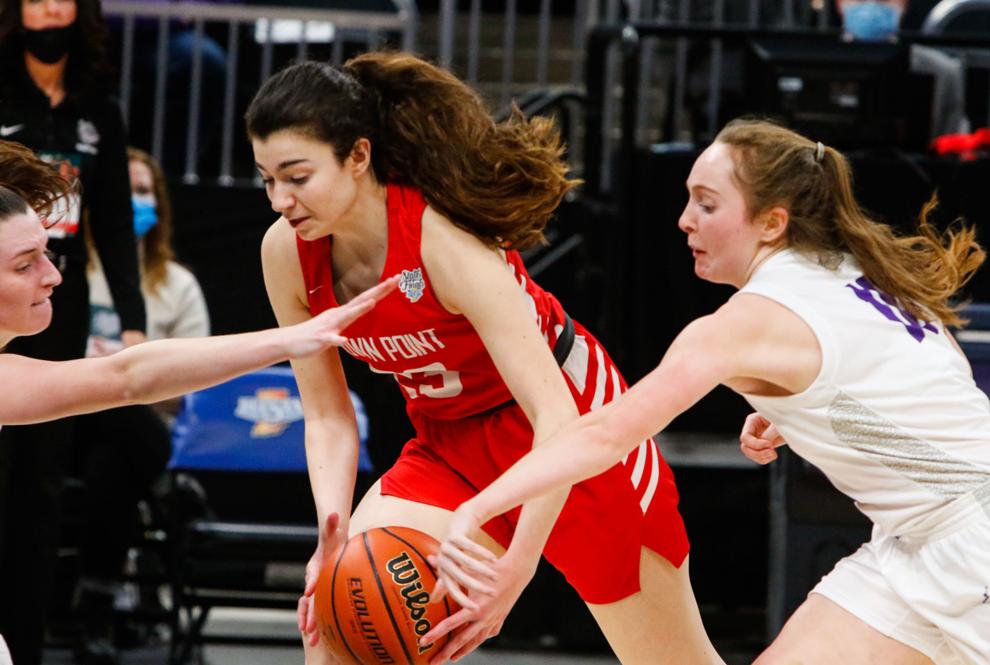 Gallery: 4A girls basketball state final - Crown Point vs. Brownsburg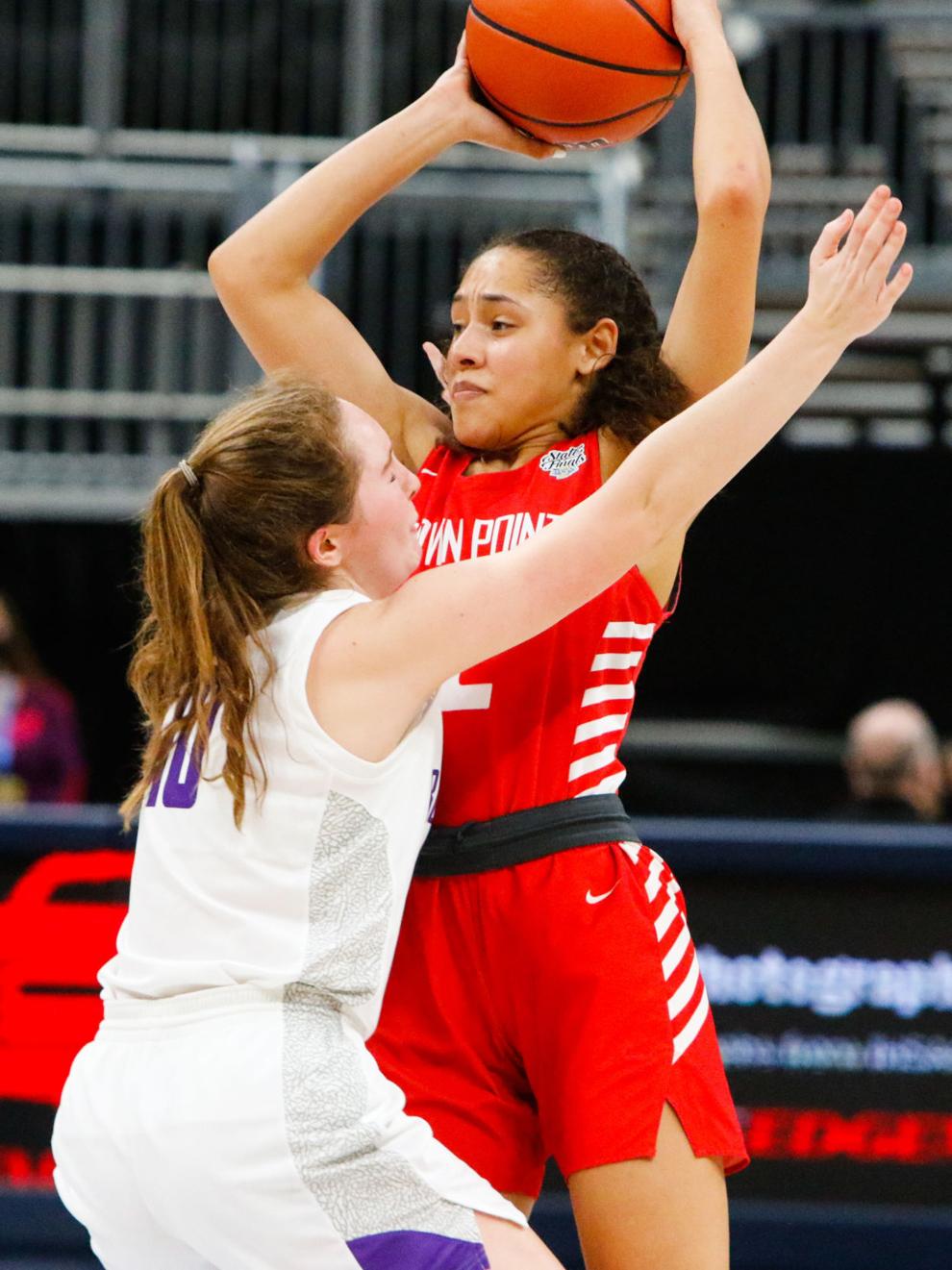 Gallery: 4A girls basketball state final - Crown Point vs. Brownsburg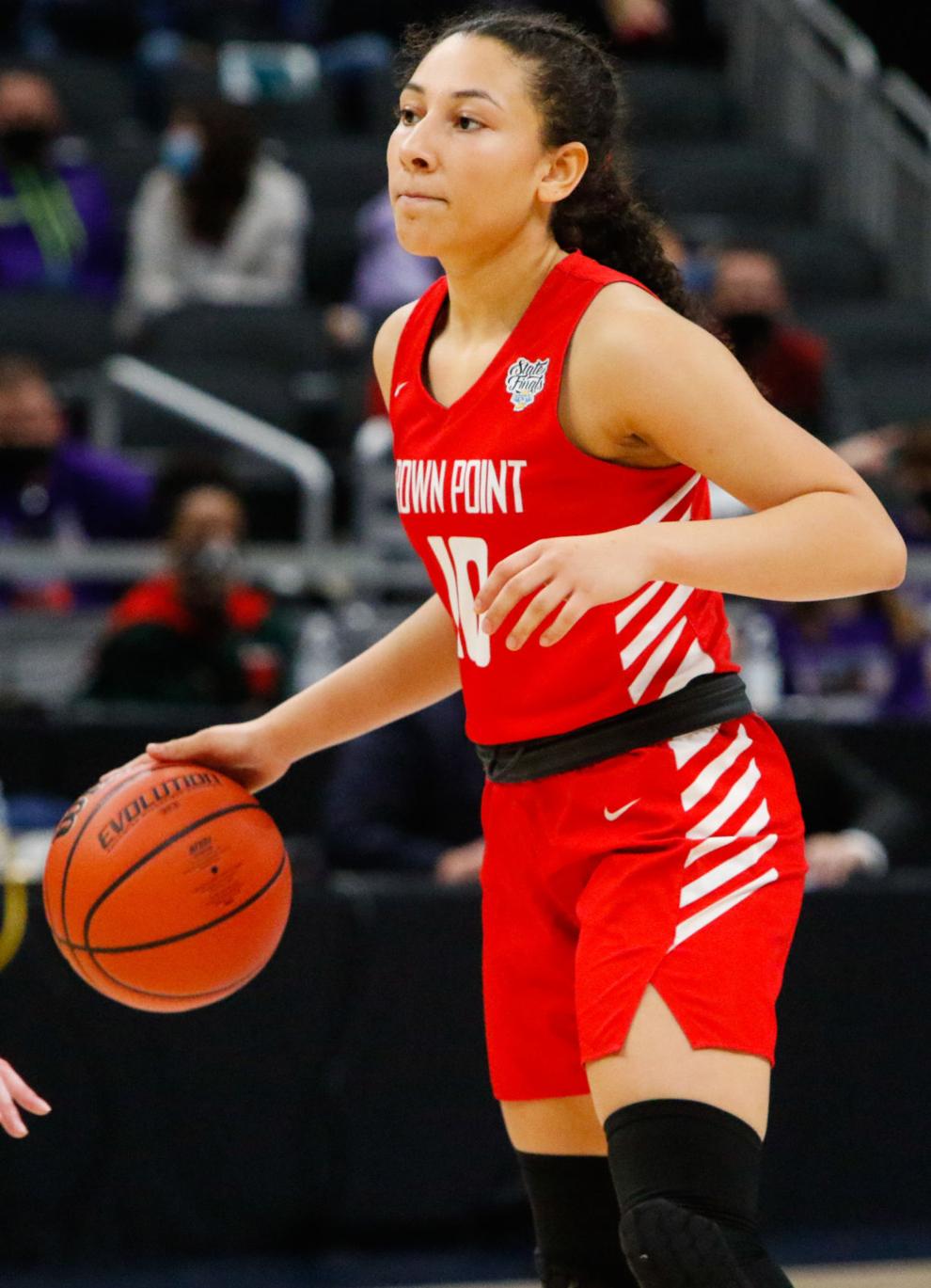 Gallery: 4A girls basketball state final - Crown Point vs. Brownsburg
Gallery: 4A girls basketball state final - Crown Point vs. Brownsburg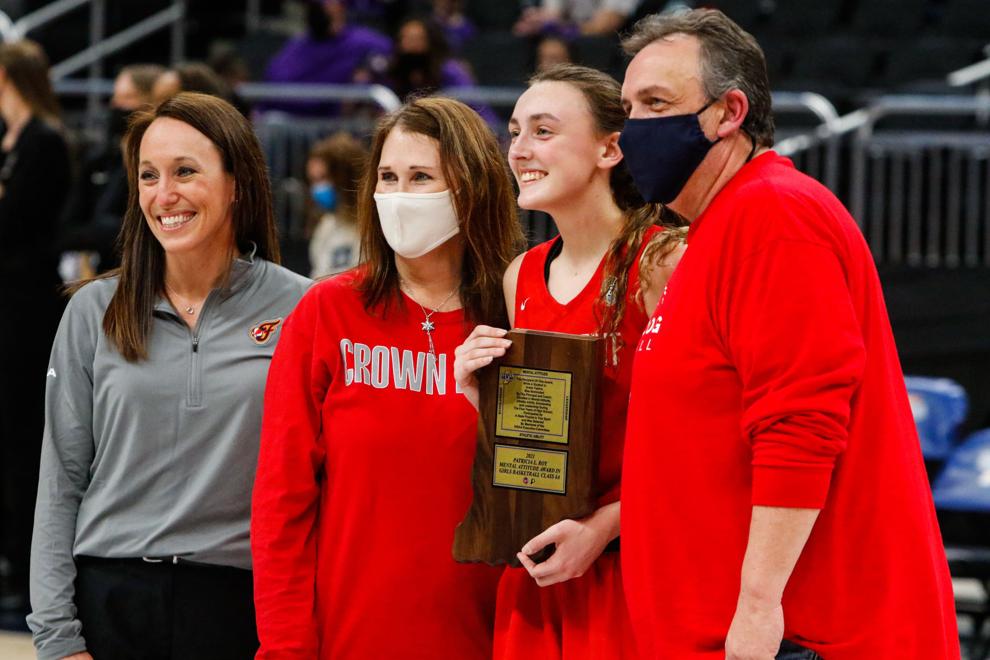 Gallery: 4A girls basketball state final - Crown Point vs. Brownsburg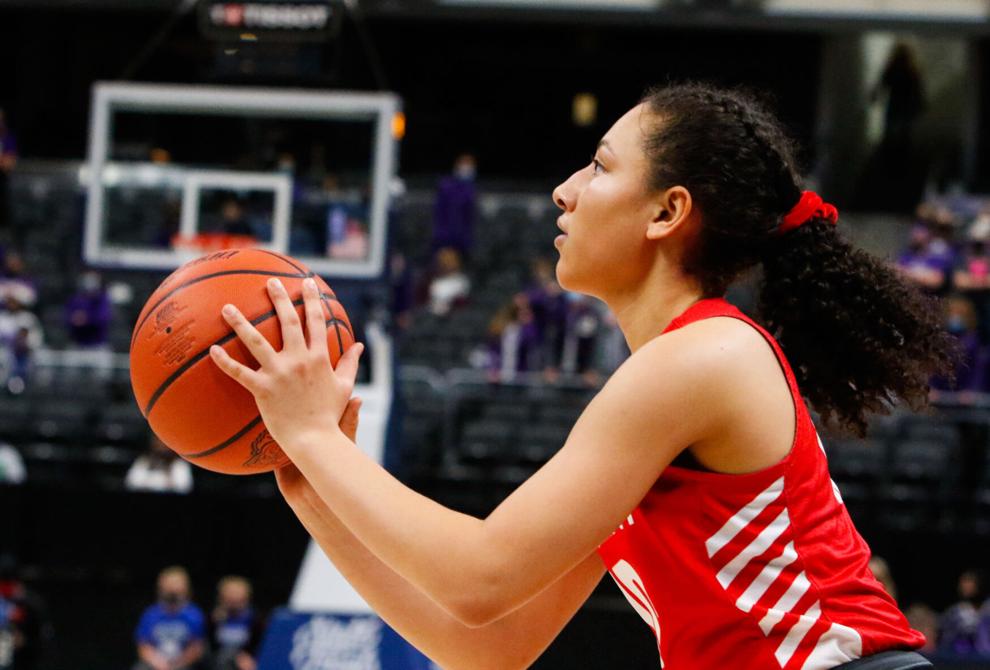 Gallery: 4A girls basketball state final - Crown Point vs. Brownsburg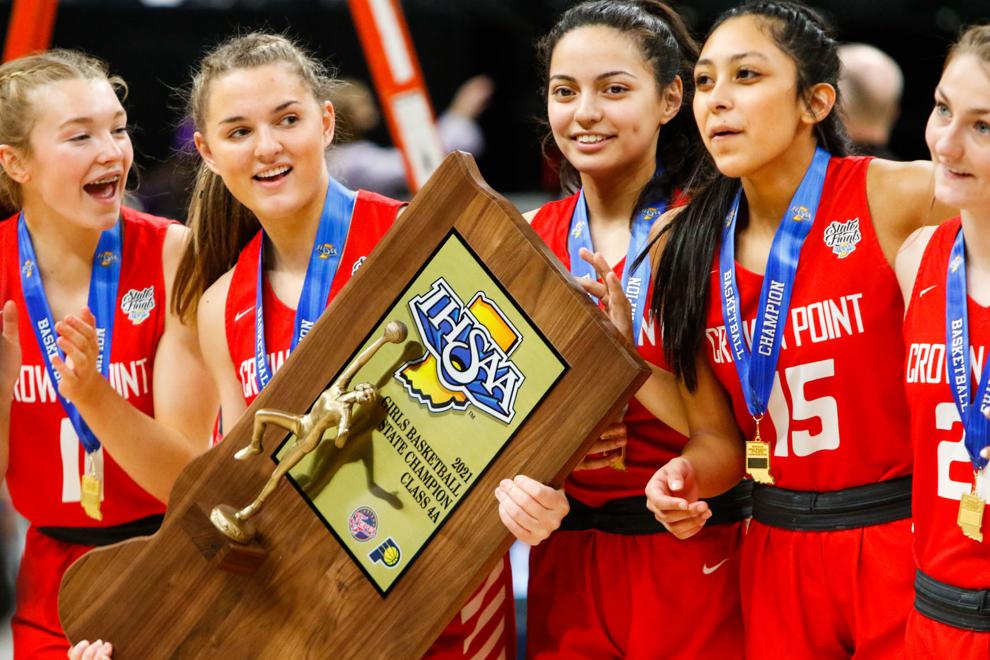 Gallery: 4A girls basketball state final - Crown Point vs. Brownsburg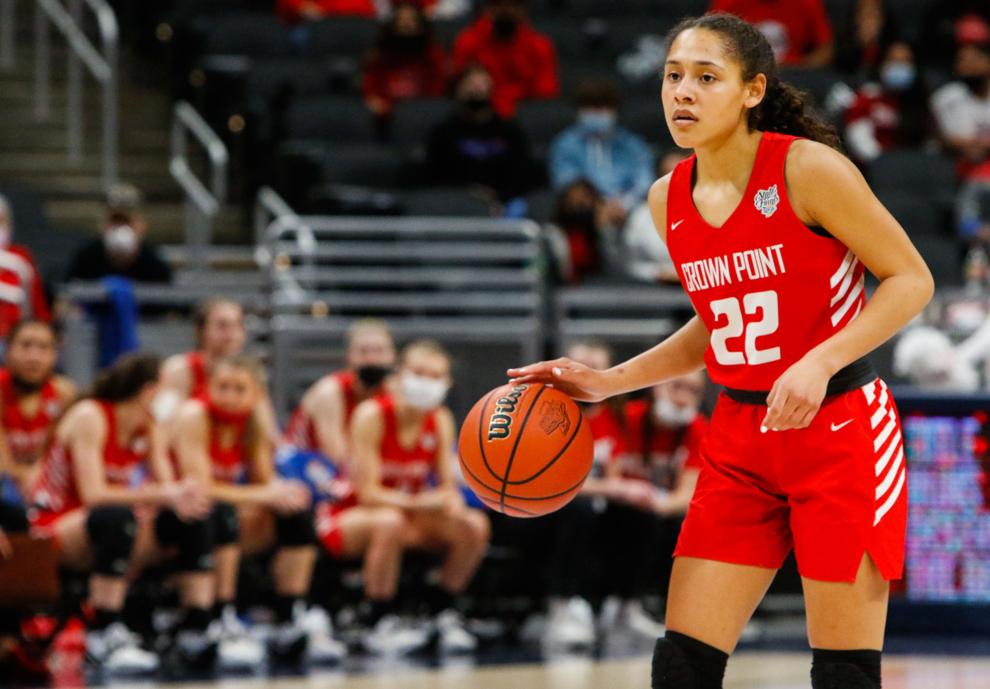 Gallery: 4A girls basketball state final - Crown Point vs. Brownsburg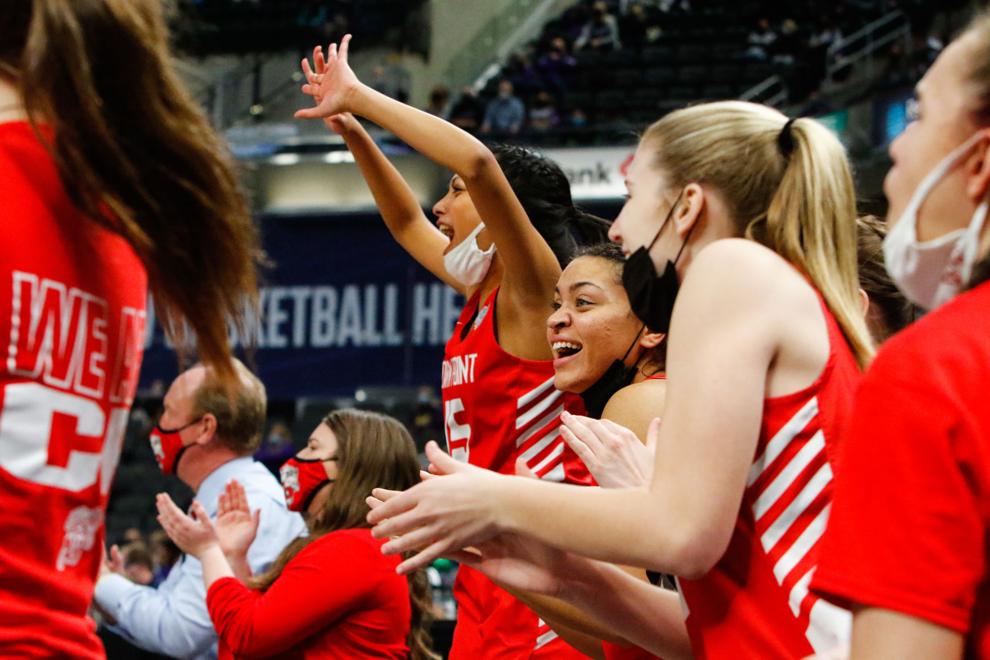 Gallery: 4A girls basketball state final - Crown Point vs. Brownsburg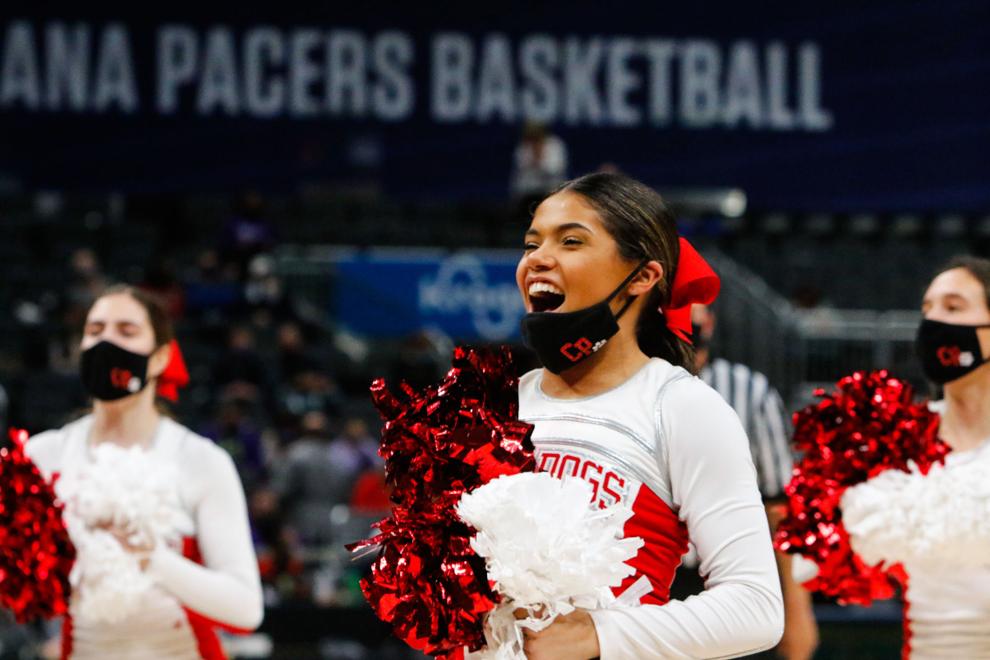 Gallery: 4A girls basketball state final - Crown Point vs. Brownsburg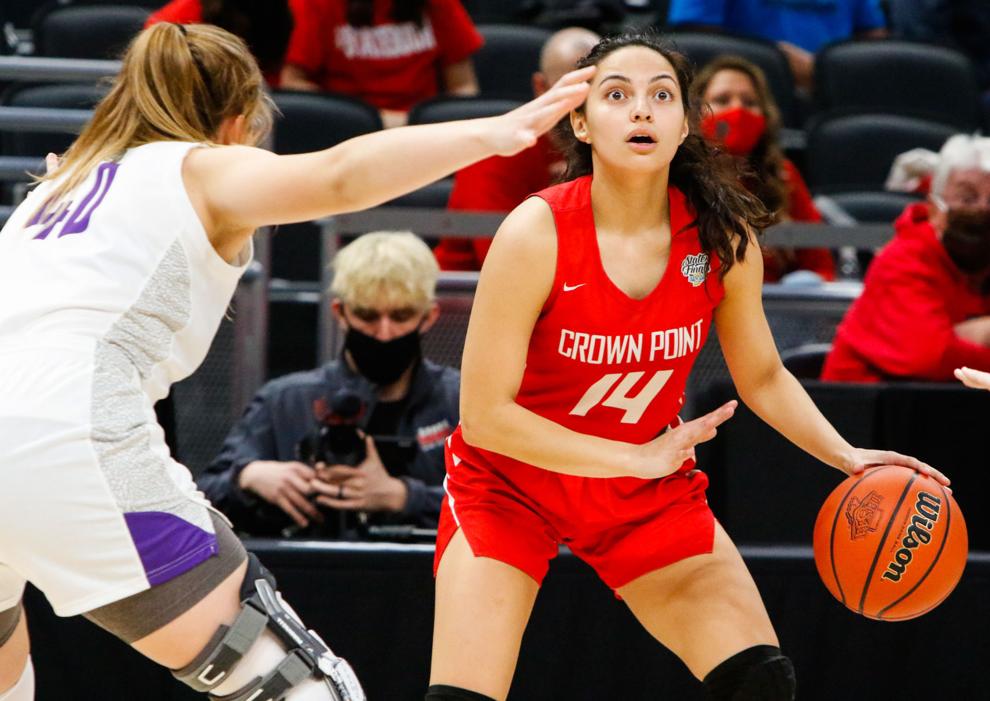 Gallery: 4A girls basketball state final - Crown Point vs. Brownsburg
Gallery: 4A girls basketball state final - Crown Point vs. Brownsburg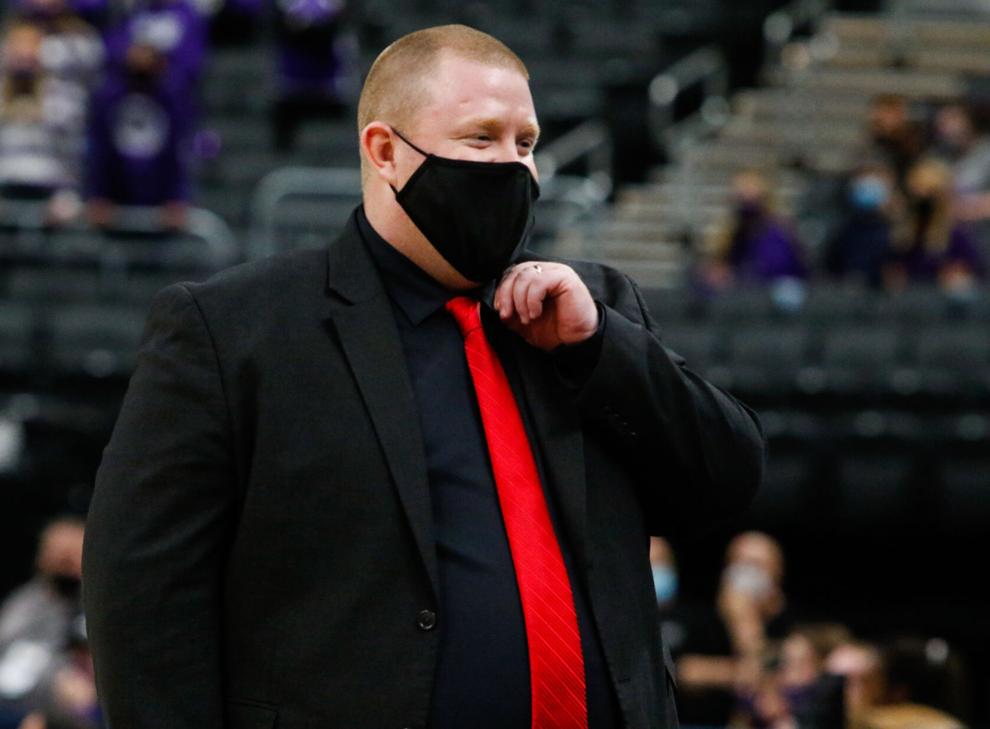 Gallery: 4A girls basketball state final - Crown Point vs. Brownsburg
Gallery: 4A girls basketball state final - Crown Point vs. Brownsburg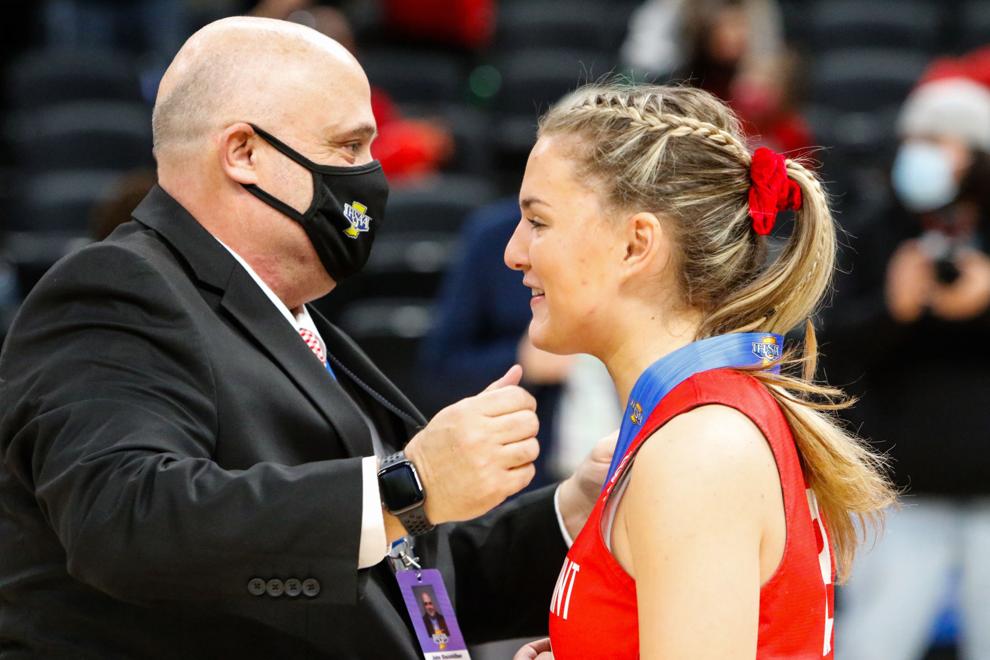 Gallery: 4A girls basketball state final - Crown Point vs. Brownsburg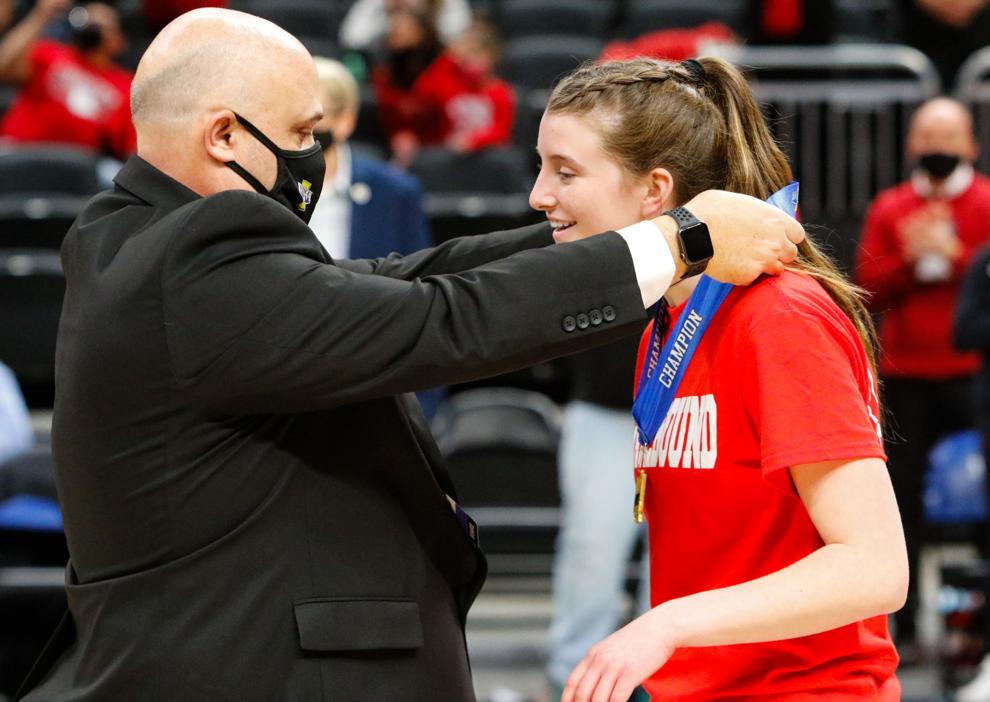 Gallery: 4A girls basketball state final - Crown Point vs. Brownsburg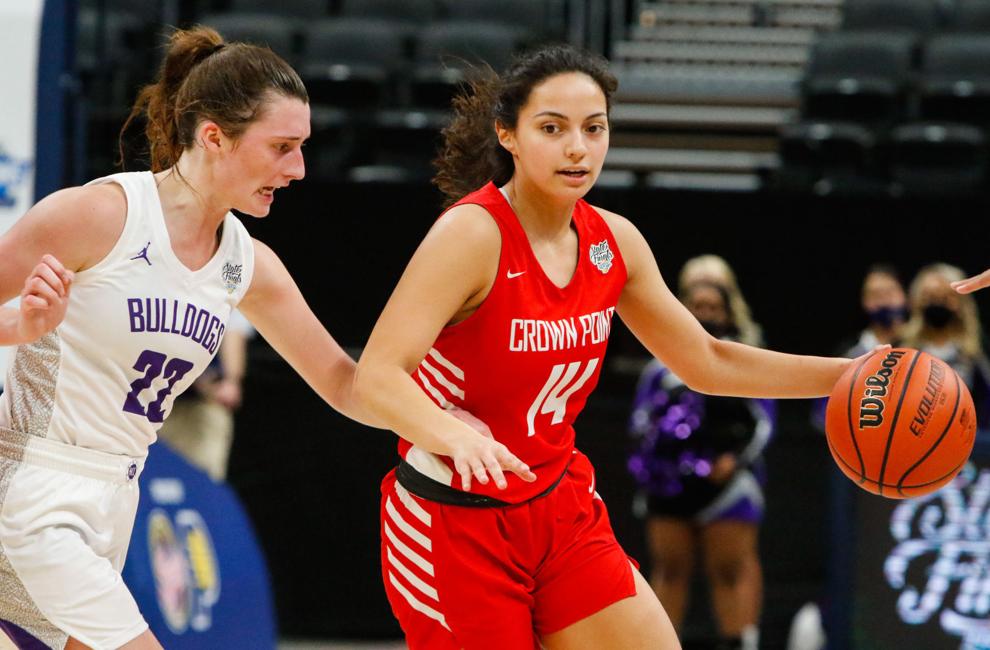 Gallery: 4A girls basketball state final - Crown Point vs. Brownsburg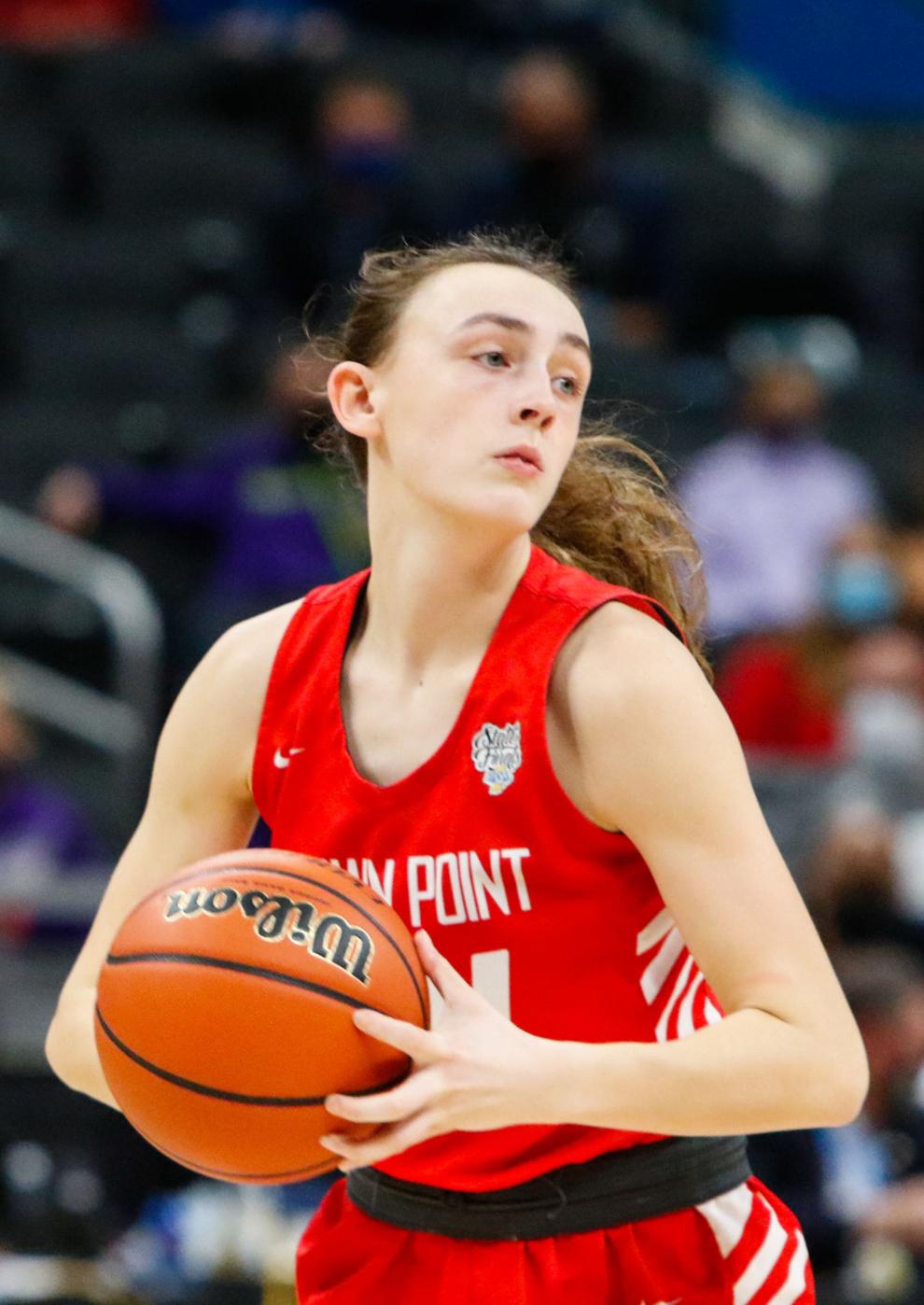 Gallery: 4A girls basketball state final - Crown Point vs. Brownsburg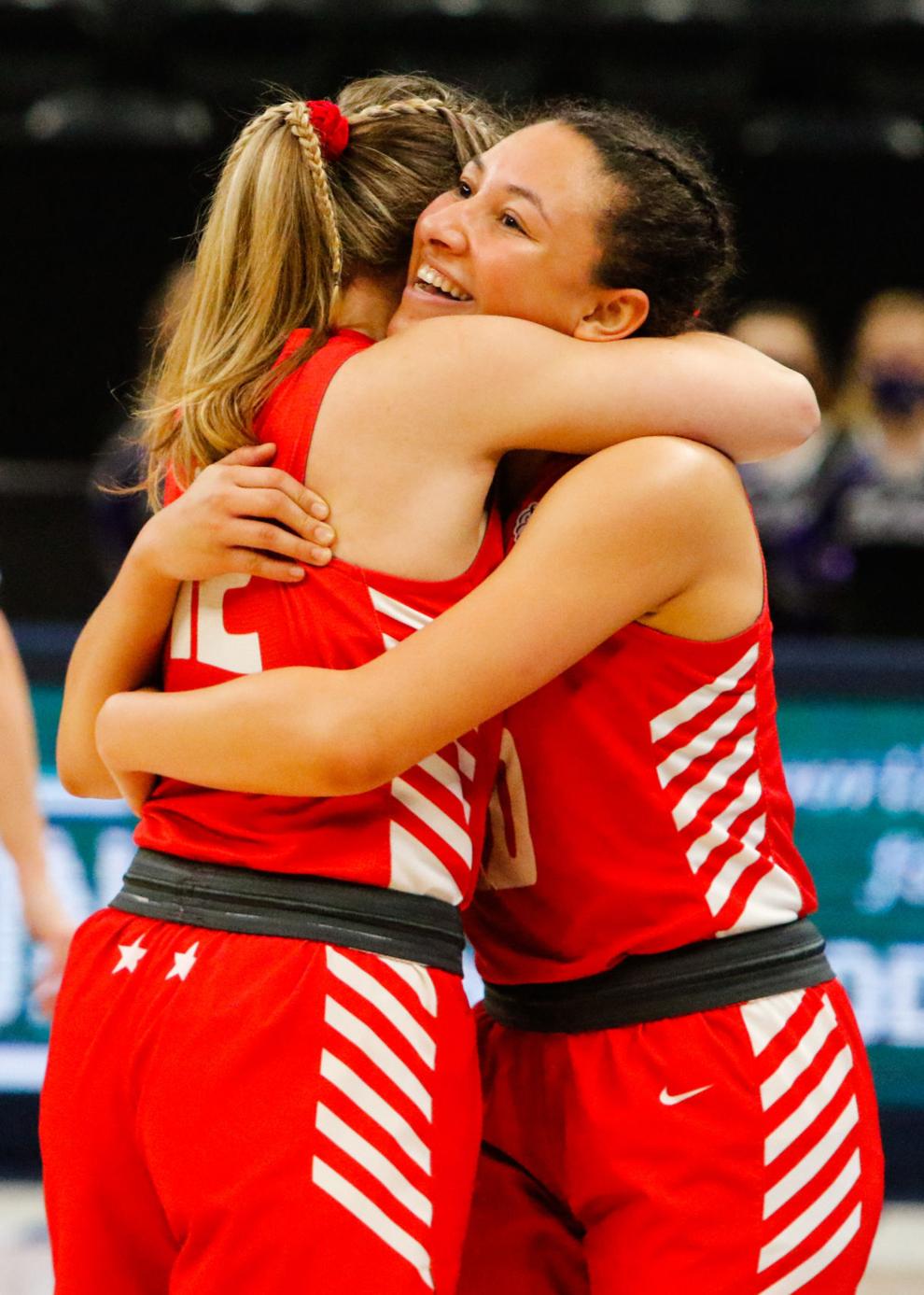 Gallery: 4A girls basketball state final - Crown Point vs. Brownsburg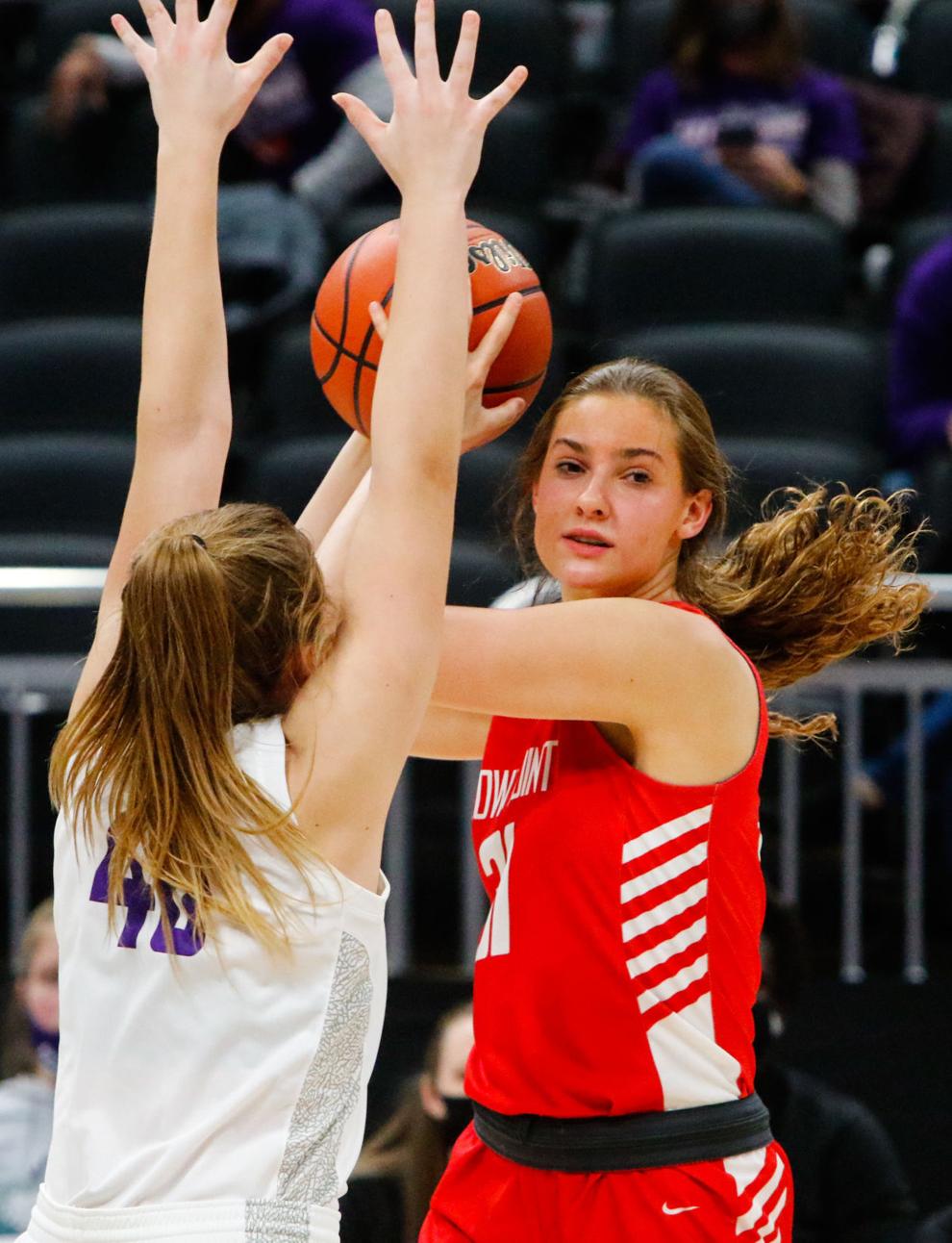 Gallery: 4A girls basketball state final - Crown Point vs. Brownsburg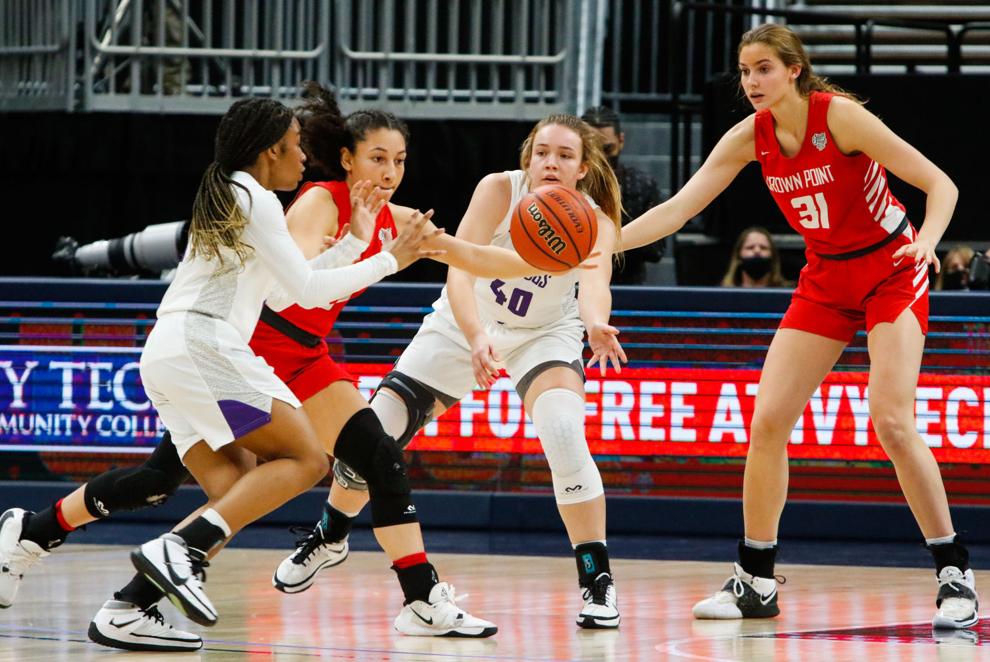 Gallery: 4A girls basketball state final - Crown Point vs. Brownsburg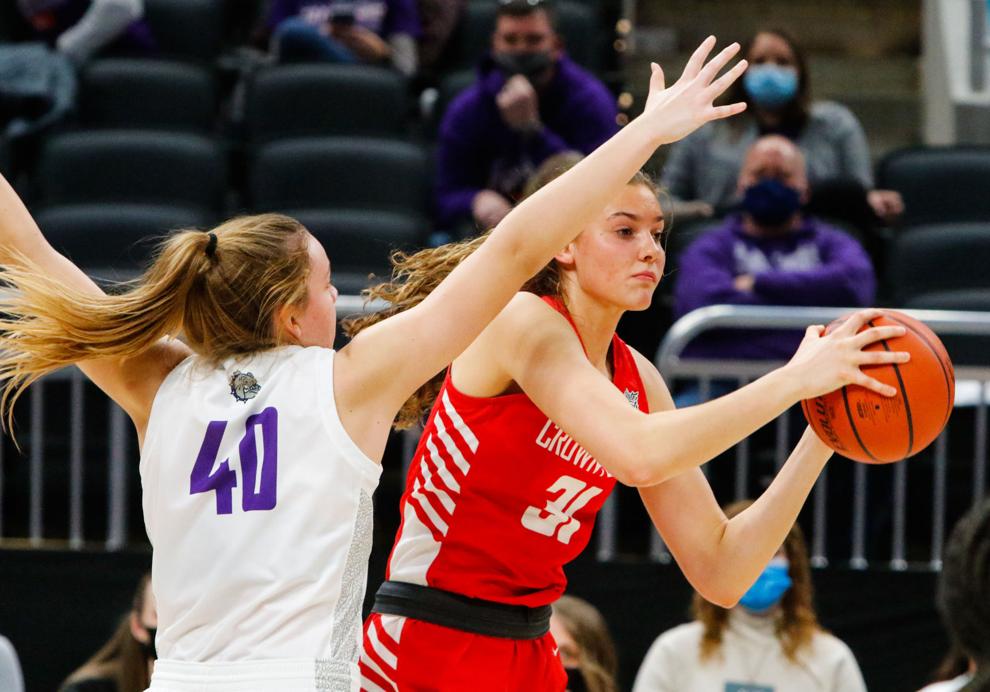 Gallery: 4A girls basketball state final - Crown Point vs. Brownsburg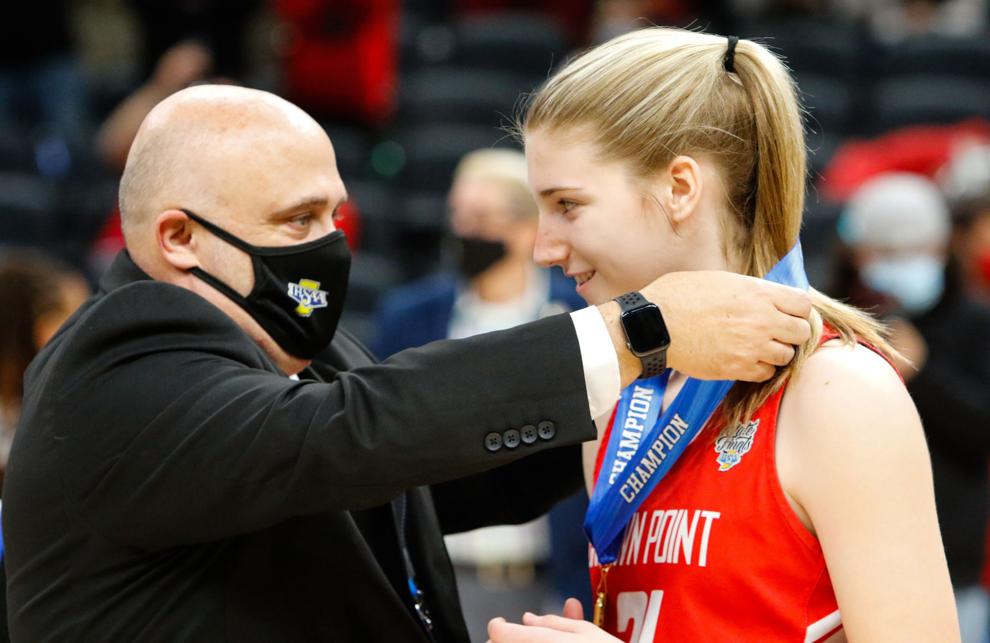 Gallery: 4A girls basketball state final - Crown Point vs. Brownsburg
Gallery: 4A girls basketball state final - Crown Point vs. Brownsburg
Gallery