LAPORTE — The clock was winding down in the first quarter Saturday, and Jessica Carrothers had the ball.
Crown Point's star guard could've been conservative, but this was the Class 4A LaPorte Semistate, and she wasn't leaving any chances on the table against Fort Wayne Carroll.
So, what did Carrothers do?
"I looked at the clock really fast and I think there was like 1.2 seconds left, so I just launched it," Carrothers said.
Carrothers' prayer was answered as she drained a heave from beyond half court to give the Bulldogs their first lead of the game. When the ball went through the net, she screamed in excitement as her dad, Mark, jumped for joy on the sidelines.
The junior's long 3-pointer was one of many key plays she made for Crown Point, which knocked off the Chargers 62-46 to advance to state for the first time in 24 years.
And yes, just in case anyone was wondering, Carrothers does practice that shot.
"Every time I work out, my dad is always like, 'Hit one and then we'll leave,'" Carrothers said. "So, I always have to make one half court shot."
Carrothers finished with a game-high 28 points, despite being double-teamed the majority of the game. The junior scored 19 of her points in the second half, including 11 points in the fourth quarter, to snap Fort Wayne Carroll's 22-game winning streak and deny the Chargers their first state final berth.
But she didn't do it alone.
Outside of her highlight-reel 3-pointer, Carrothers was largely held in check in the first half. She was forced to be a facilitator more than a scorer, and when the Bulldogs (24-1) needed points, Alyvia Santiago stepped up.
The junior guard drilled three 3-pointers in the first half, including two 3s just moments apart in the second quarter. Last weekend, Santiago was held scoreless and missed both of her 3-point attempts against Penn in the LaPorte Regional championship.
She was thrilled to bounce back seven days later on the same floor, while helping her squad earn its fifth state final appearance.
"I work so hard on my shot," Santiago said. "Every night this week I've been to the gym putting shots up, trying to improve my shot, and I'm glad that they were starting to fall (Saturday)."
If a chance to reach Indianapolis wasn't enough motivation to play well against Fort Wayne Carroll (25-3), Santiago and her older sister, Alyna, received an extra incentive from a loved one.
"My mom kind of bribed us. She was like, 'If you guys win (Saturday) you can get a dog.' So we were like, 'We're getting a dog! We're getting a dog!'" said Alyvia Santiago, who plans to name the dog Champ. "We got the dog, and now we just have to get the Bankers Life (Fieldhouse) nets down."
Crown Point was ahead 26-20 at halftime Saturday, and after trading leads through the first two quarters, the Bulldogs never trailed again when they emerged from the locker room.
Senior guard Delane Sheets drained a 3-pointer to bring the Chargers within two points, trailing 32-30. However, Crown Point closed out the third quarter on a 10-4 run, which was capped off by a coast-to-coast layup from Alyna Santiago.
The senior guard ran over to her teammates after putting in her lone made field goal. She added an 8-of-10 showing at the free-throw line to finish with 10 points and one huge smile.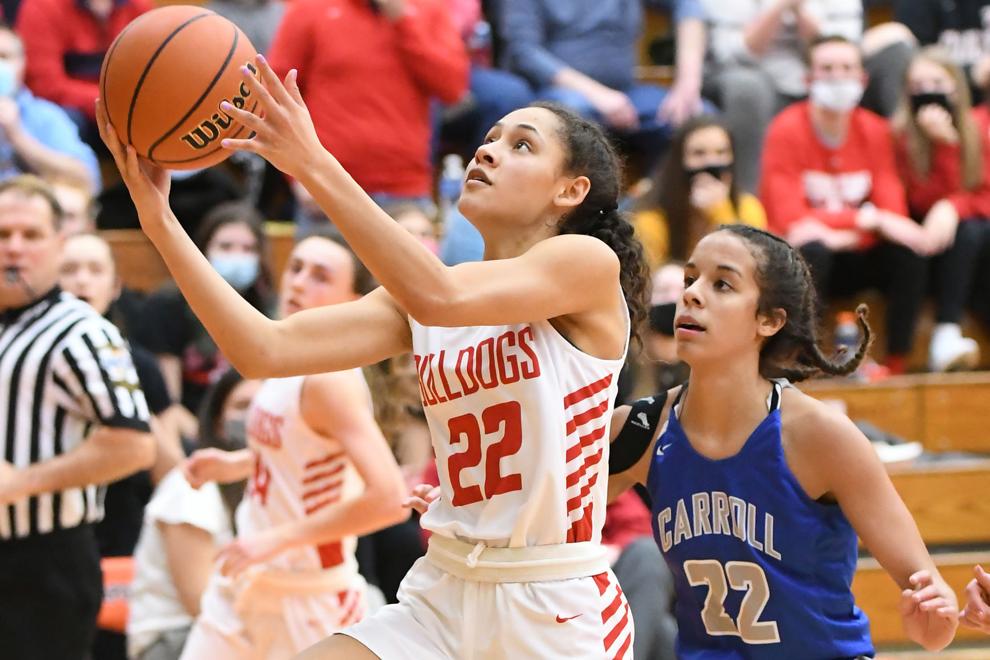 Carrothers, Alyna Santiago's best friend, described her as the "flame" of the team, and she spearheaded the Bulldogs' signature, unrelenting defense against Fort Wayne Carroll.
"We were honestly just fired up. We wanted it," Alyna Santiago said. "I think they were down by eight at some point, and I was like, 'Let's get (our lead) to 10.' We got it to 10 and then we got it to 15 somehow. We just wanted every single loose ball, every block out.
" ... I think we just wanted it more."
Sophomore guard Saniya Jackson scored a team-high 17 points for the Chargers, while Sheets finished with 11 points.
Bulldogs coach Chris Seibert commended Fort Wayne Carroll for its effort. But in the end, he was proud that his team was the one able to cut down the nets for a third time throughout an unprecedented season.
Crown Point delayed the start of its campaign due to COVID-19, but now the Bulldogs will prepare to face Brownsburg (17-10), which defeated Franklin 49-27 in the Jeffersonville Semistate, for a shot at their third state crown in team history.
"It's really unbelievable," Seibert said. "I'm just so happy for our kids and for our program. ... You don't always get the rewards for all of the work you put in, so for them to be able to see the fruits of their labor and for them to be able to participate in a state title game — it just doesn't get any better than that."
Gallery: 4A semistate — Crown Point vs. Fort Wayne Carroll
Crown Point vs. Fort Wayne Carroll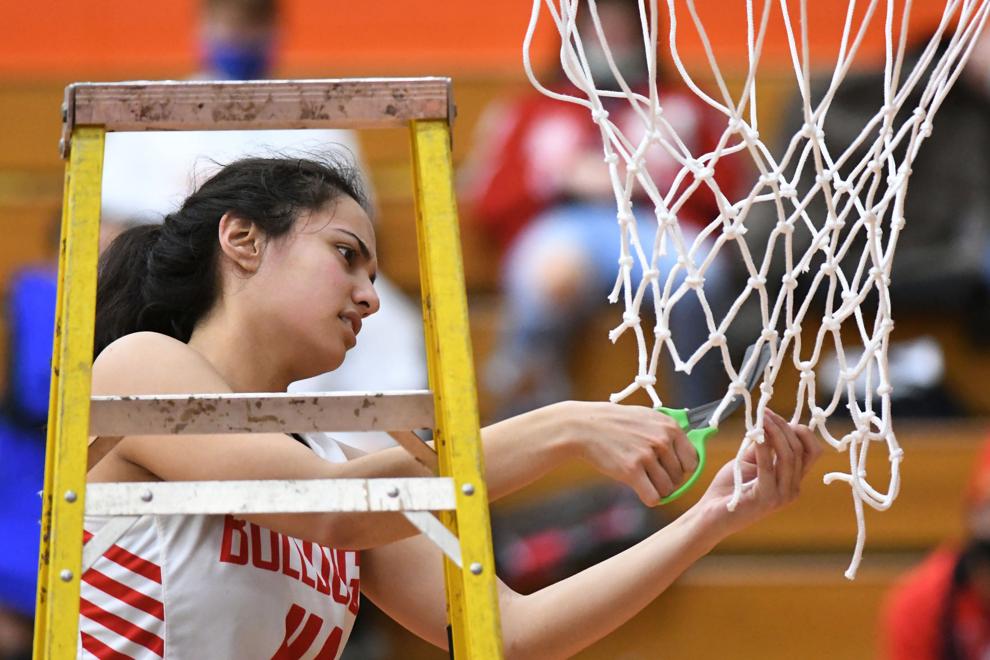 Crown Point vs. Fort Wayne Carroll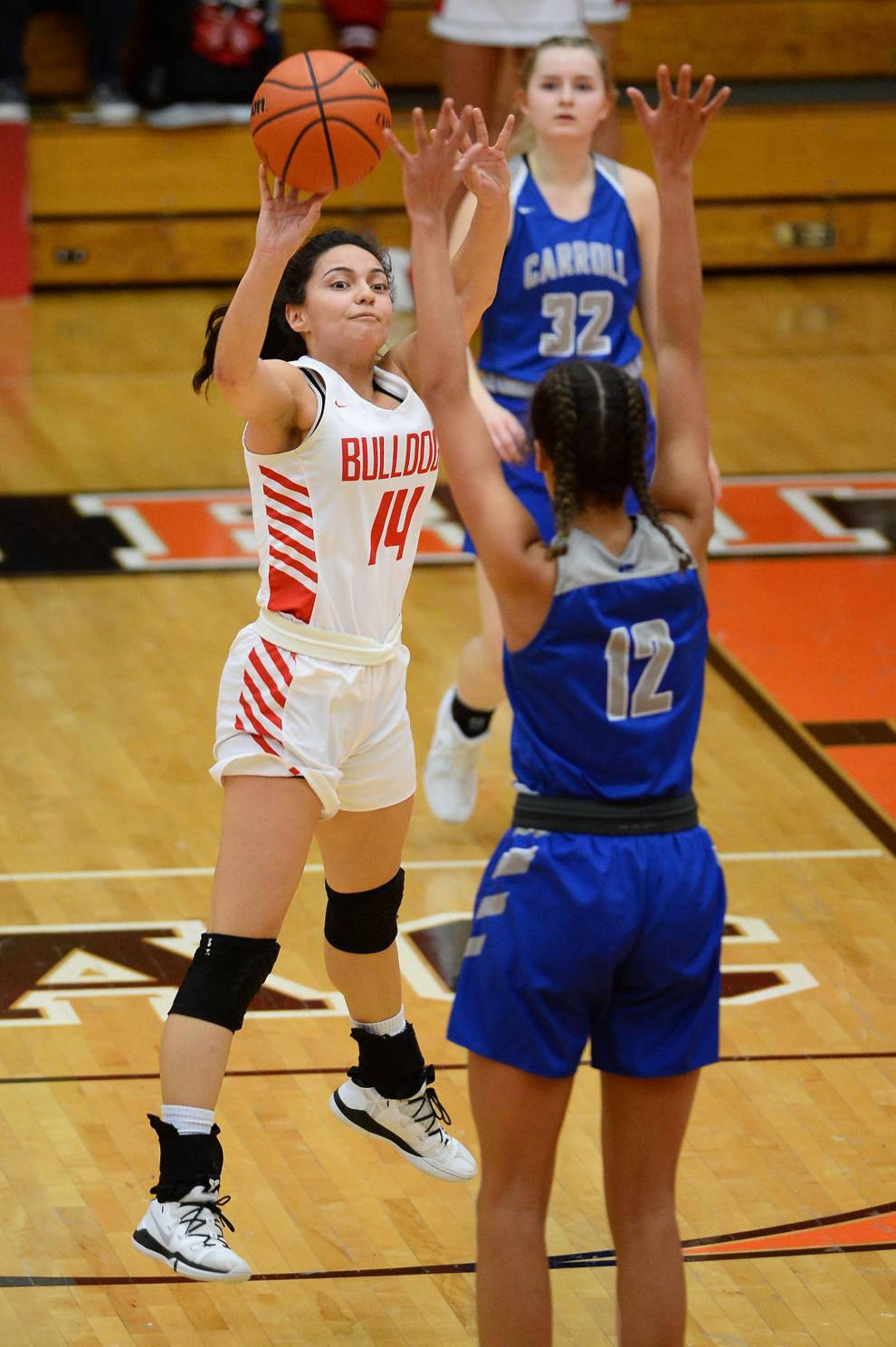 Crown Point vs. Fort Wayne Carroll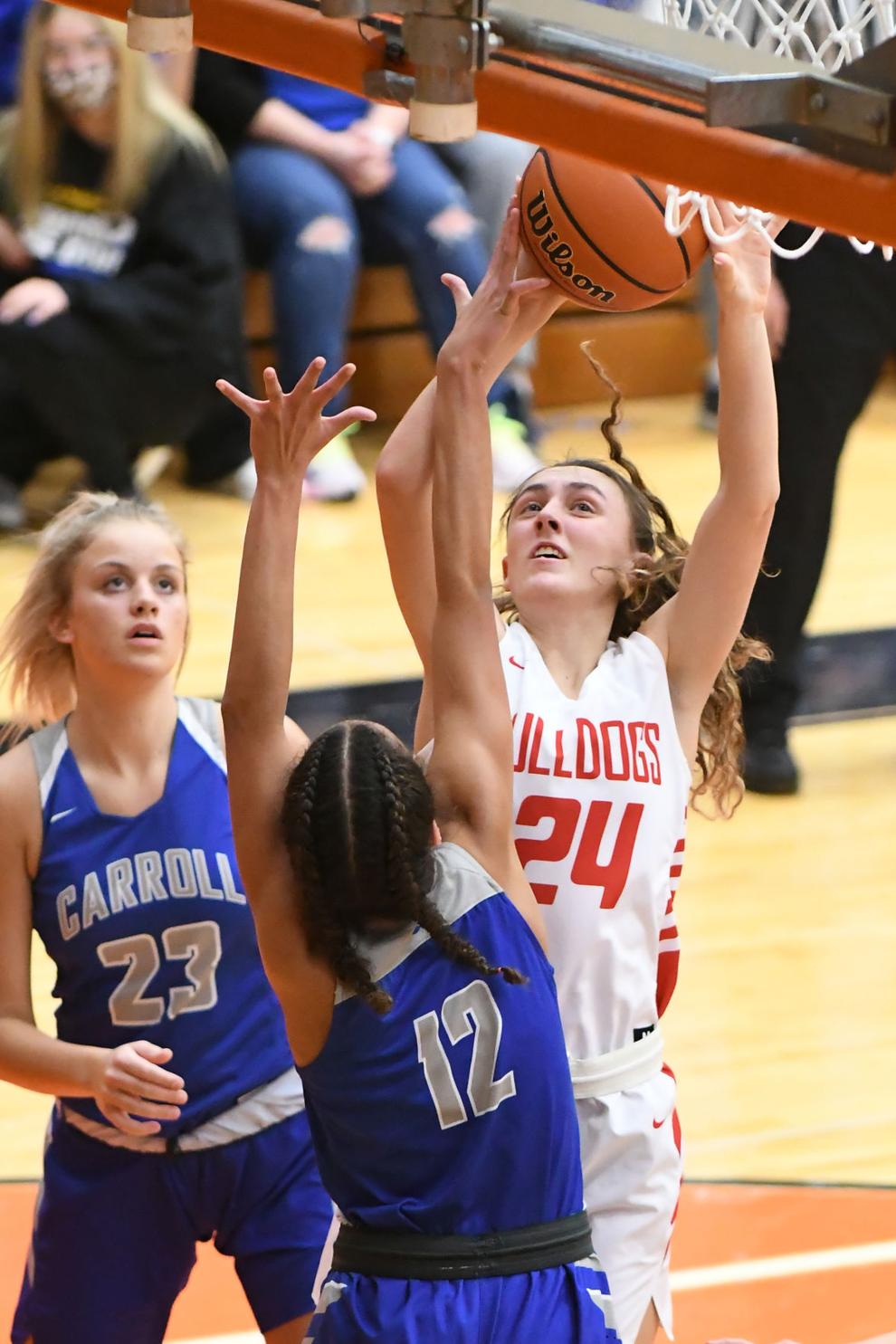 Crown Point vs. Fort Wayne Carroll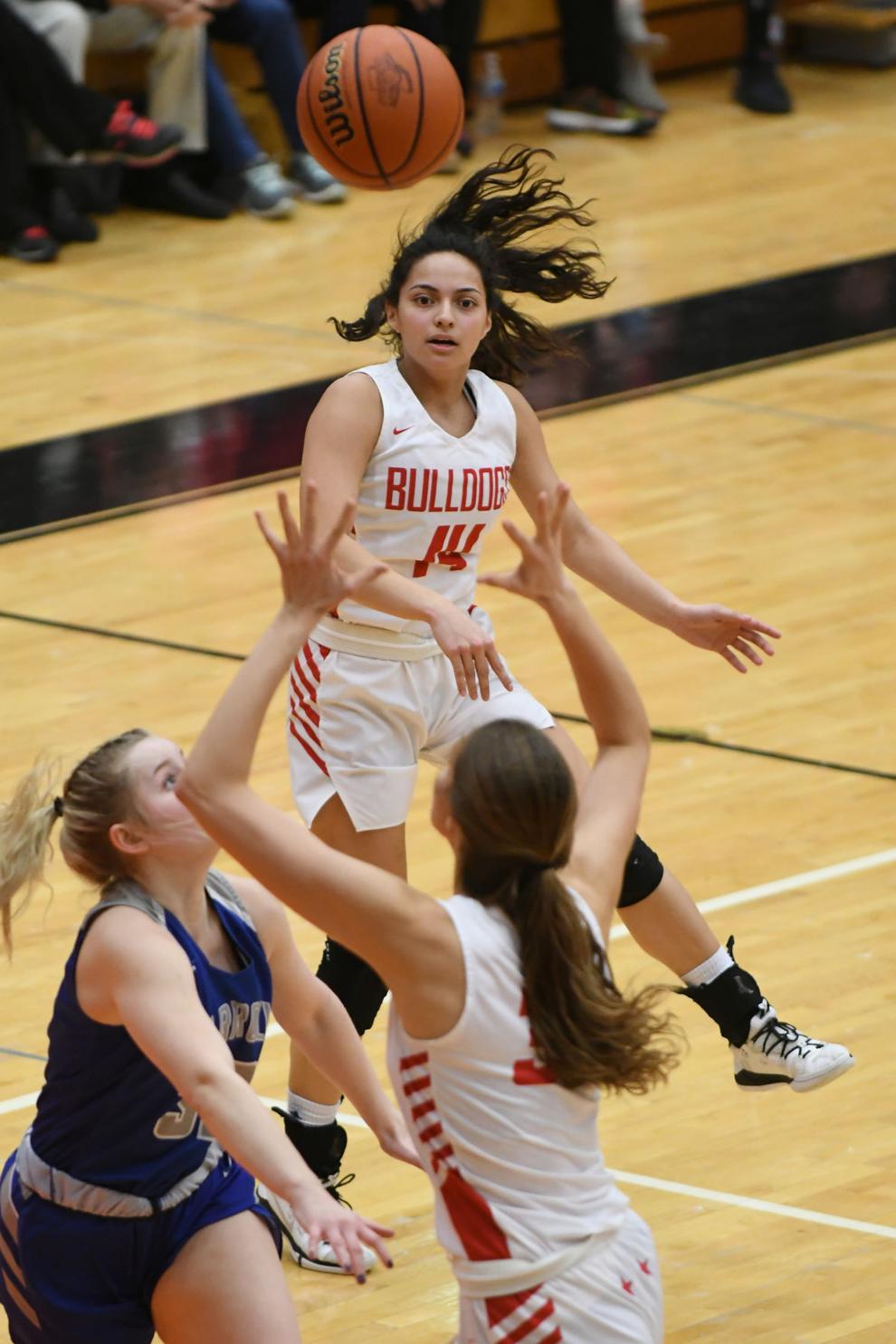 Crown Point vs. Fort Wayne Carroll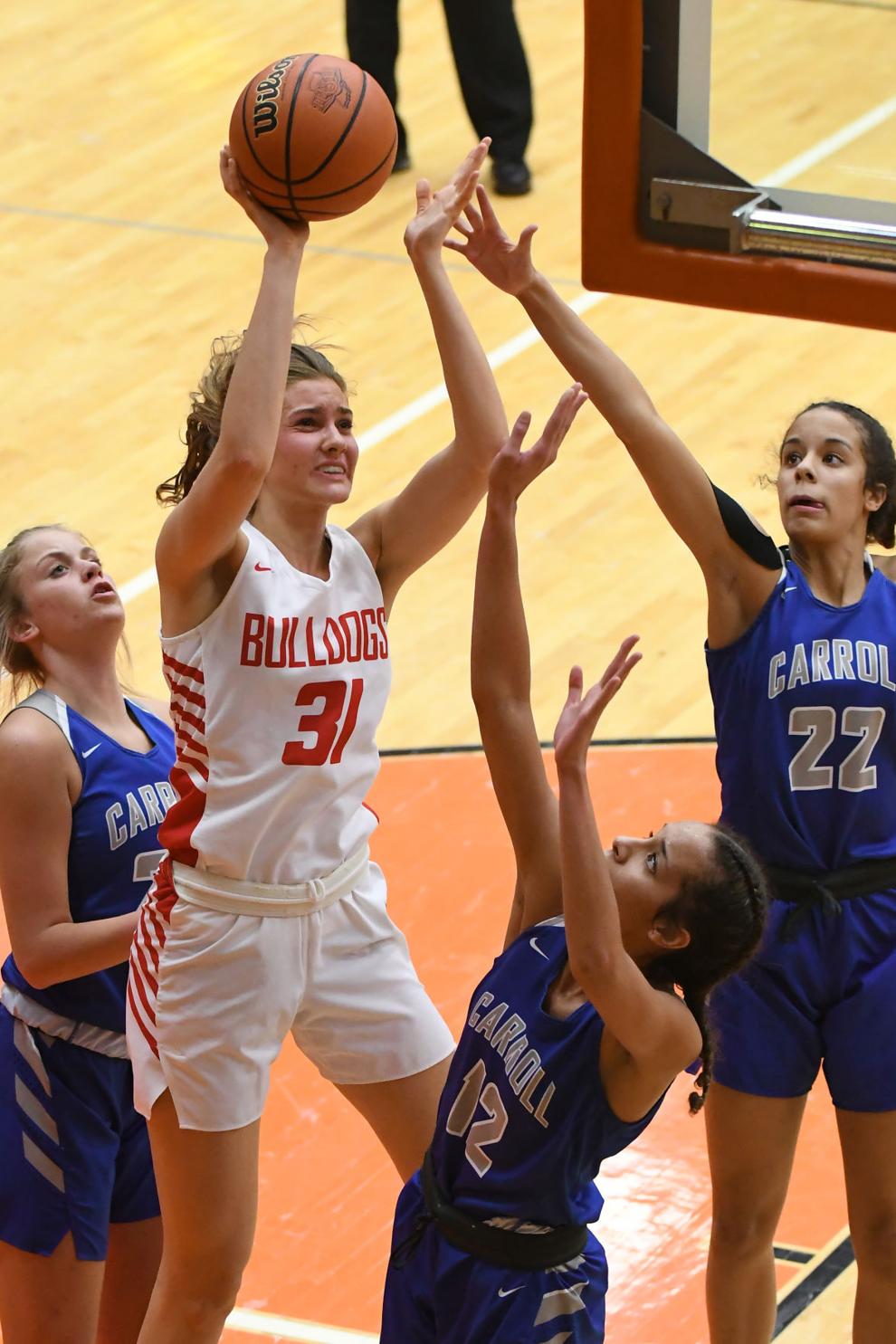 Crown Point vs. Fort Wayne Carroll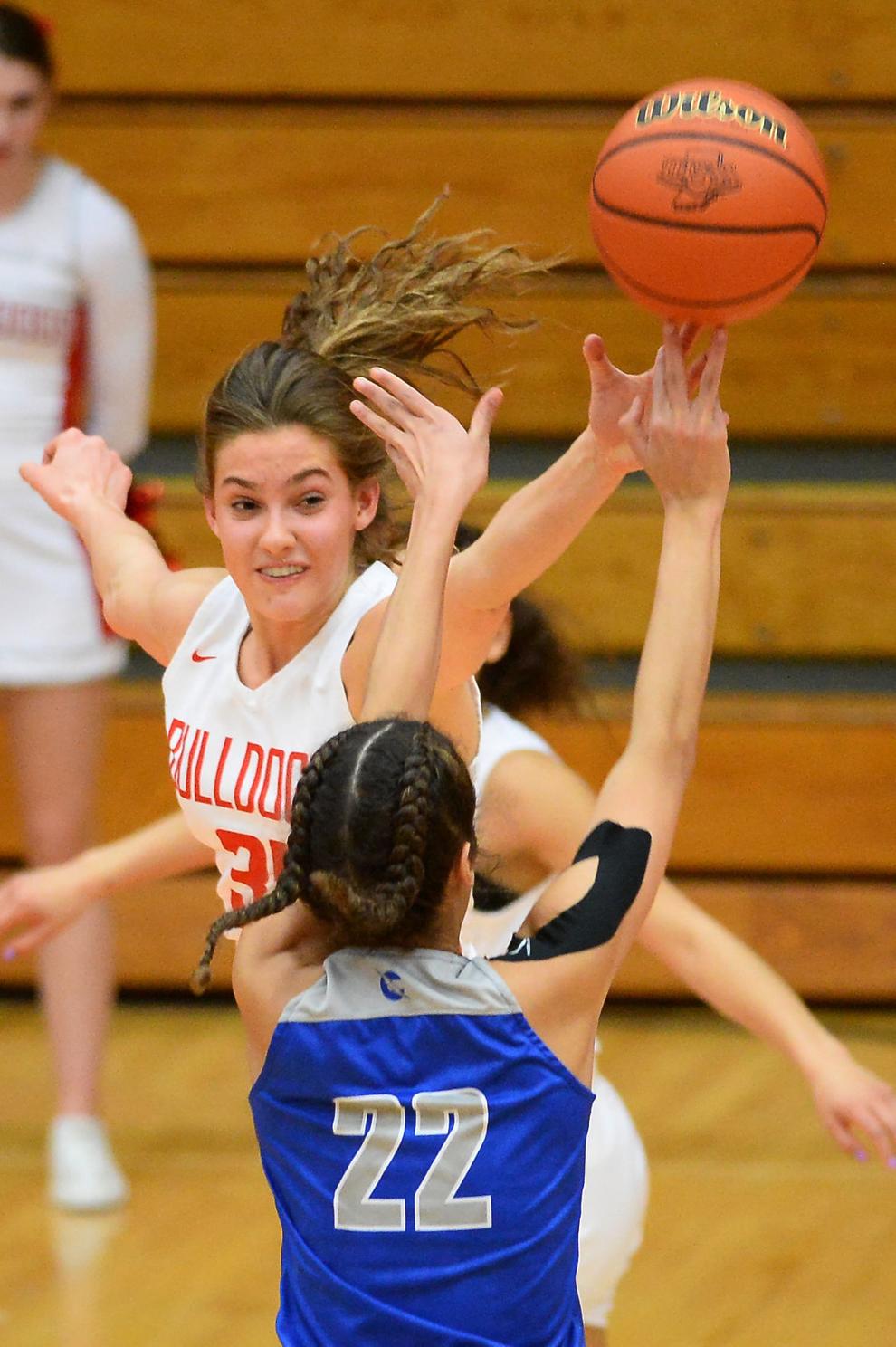 Crown Point vs. Fort Wayne Carroll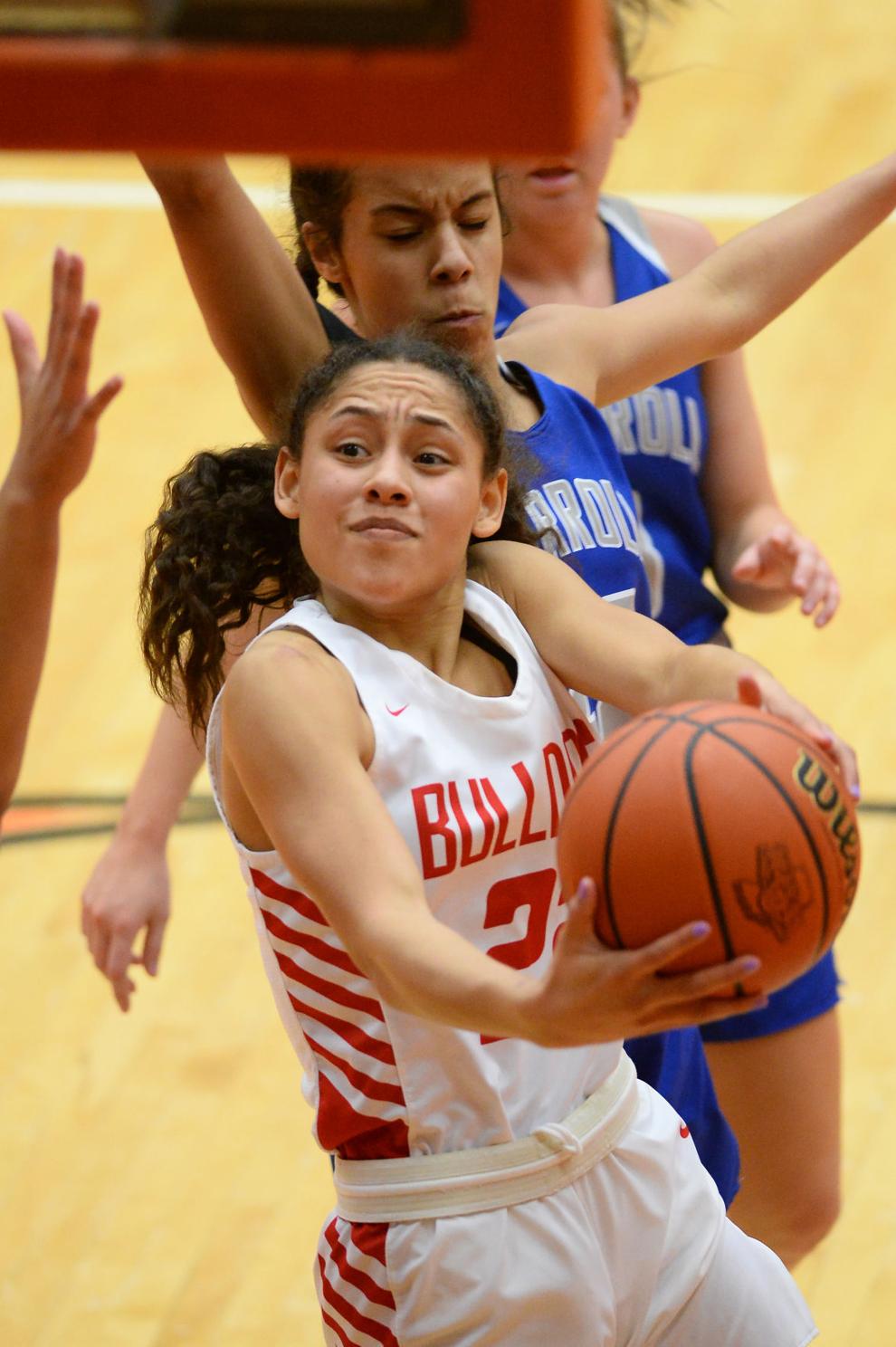 Crown Point vs. Fort Wayne Carroll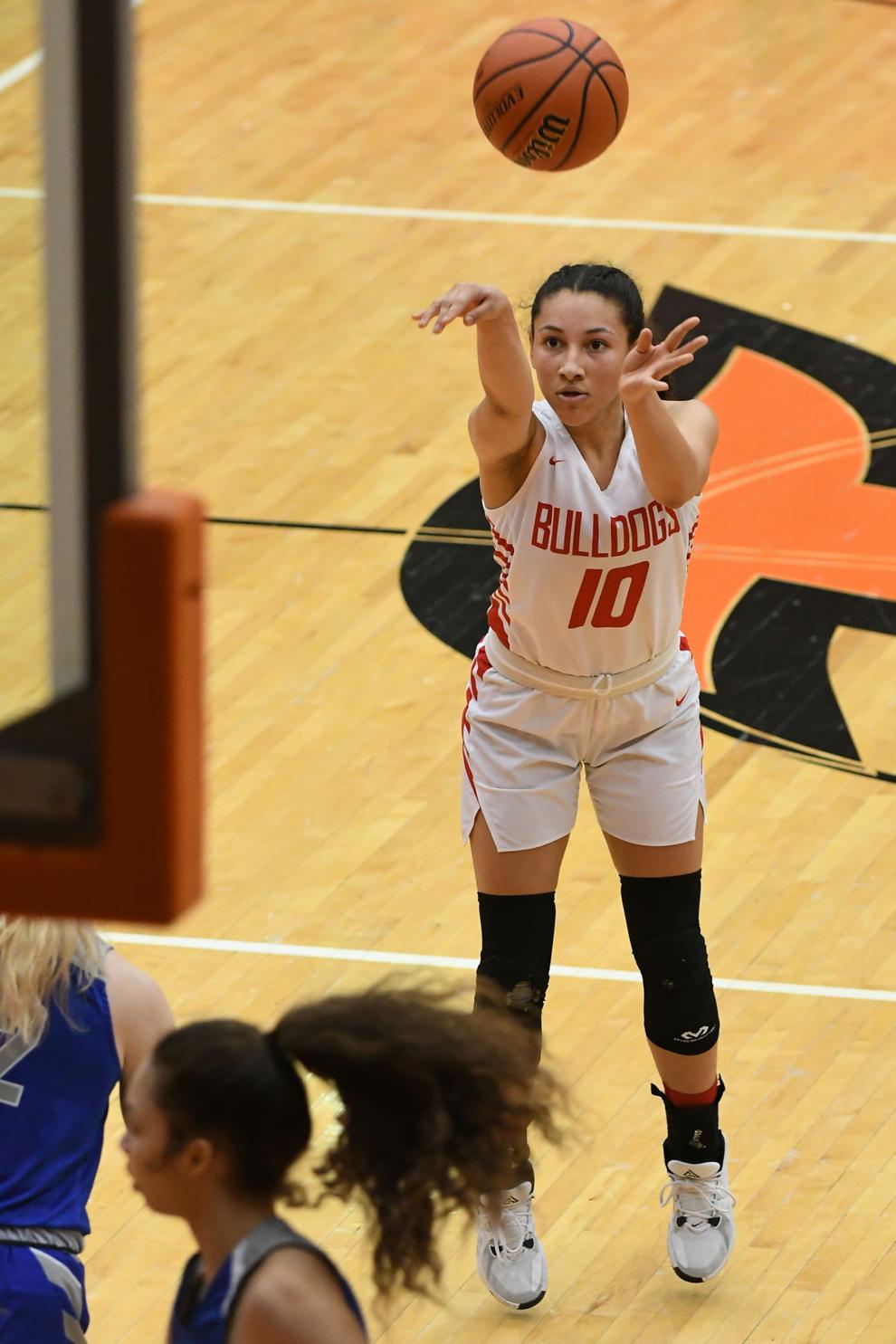 Crown Point vs. Fort Wayne Carroll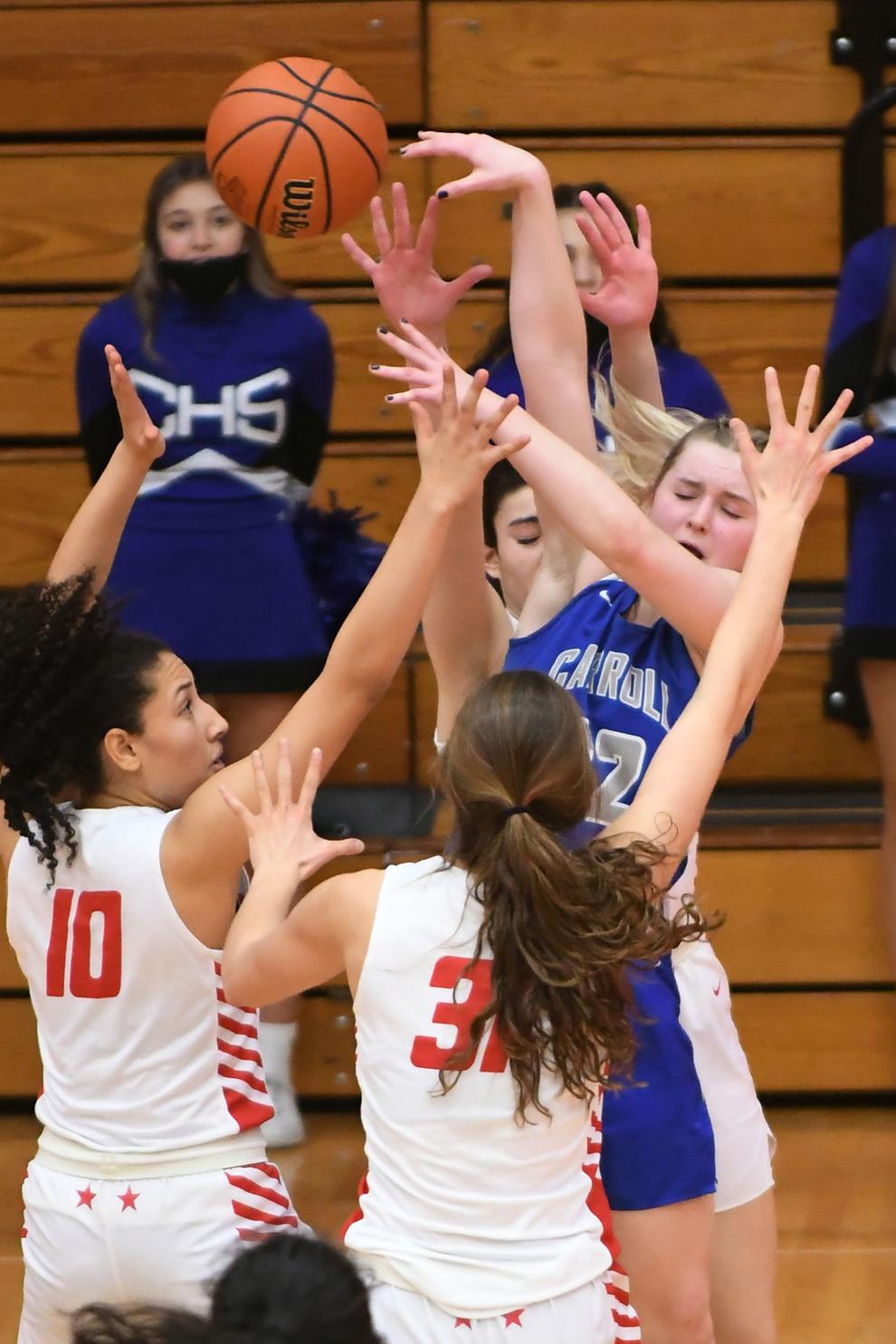 Crown Point vs. Fort Wayne Carroll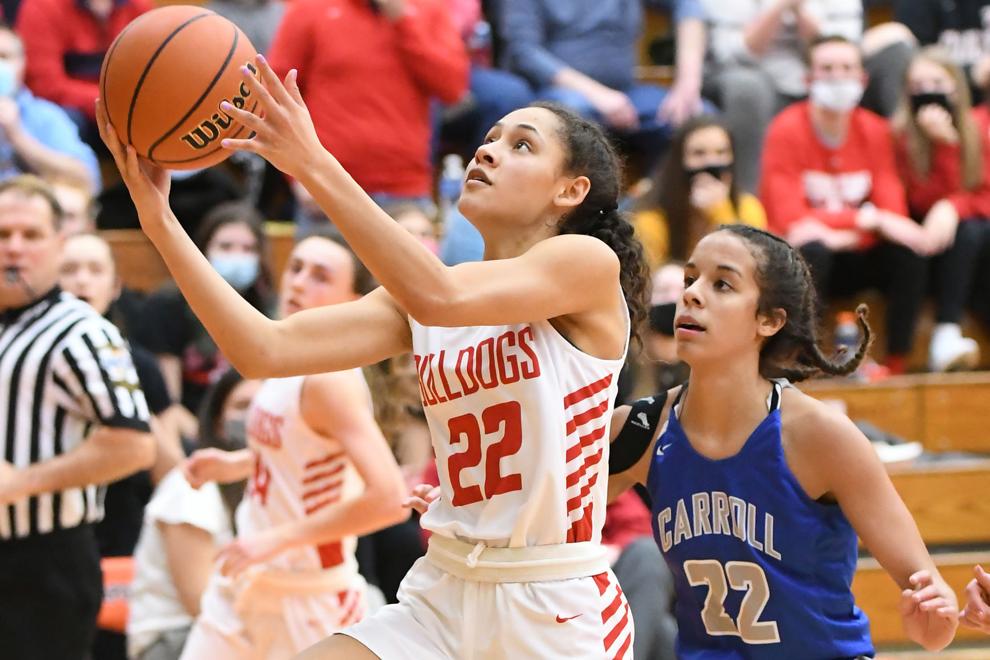 Crown Point vs. Fort Wayne Carroll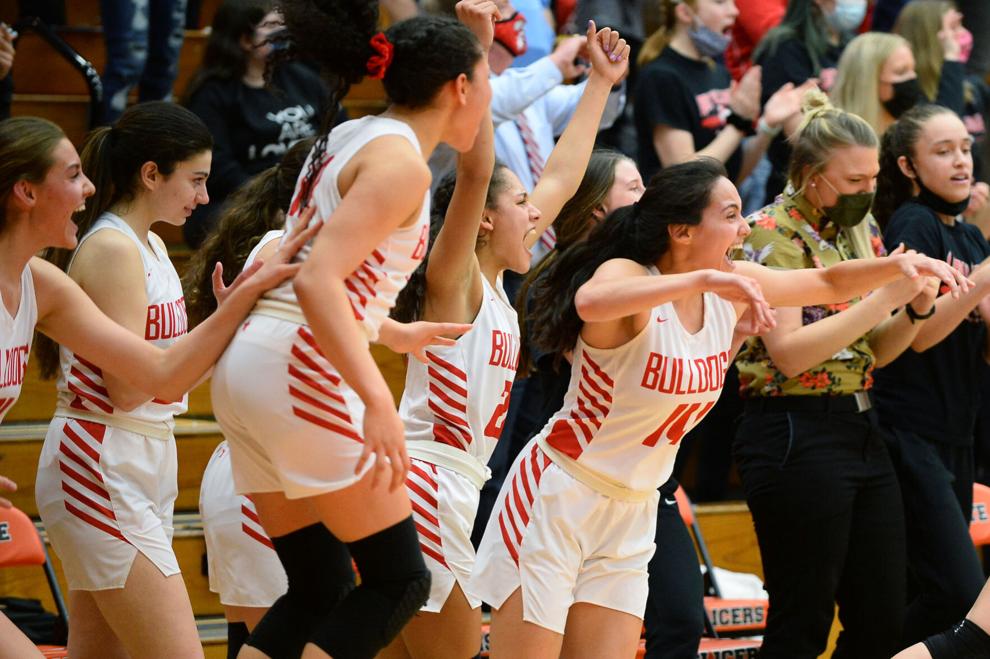 Crown Point vs. Fort Wayne Carroll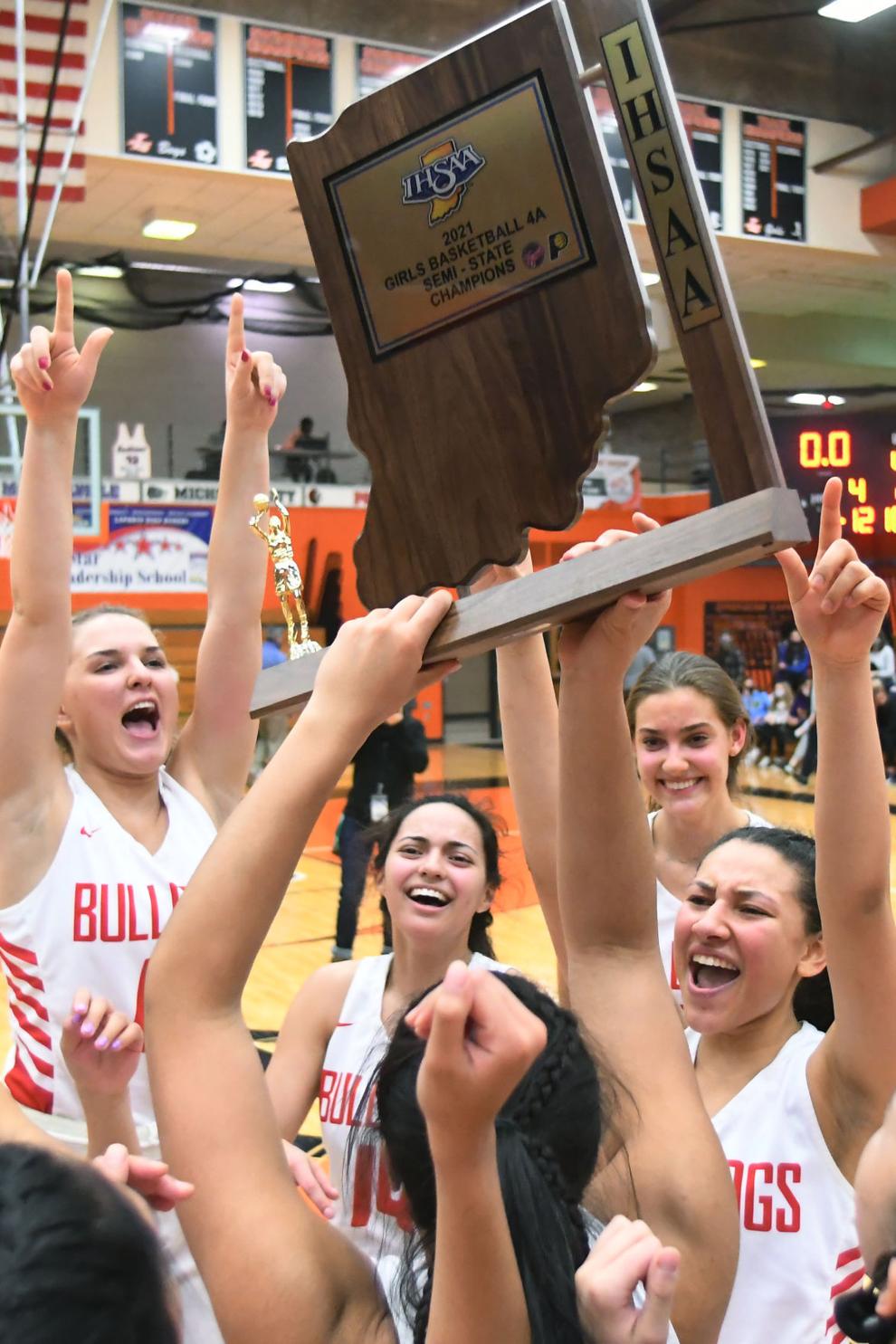 Crown Point vs. Fort Wayne Carroll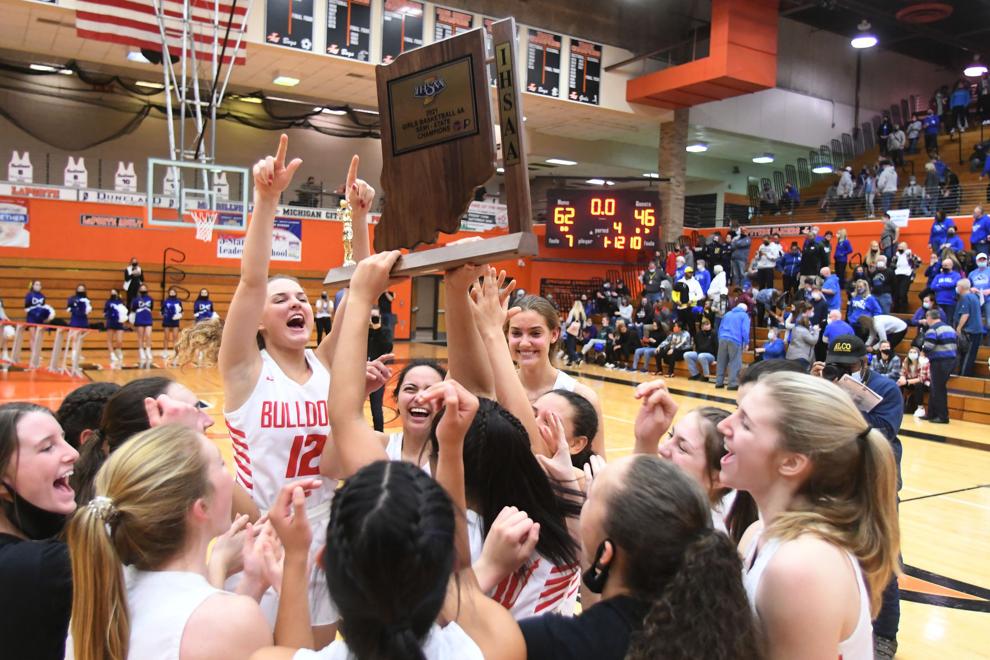 Crown Point vs. Fort Wayne Carroll
Crown Point vs. Fort Wayne Carroll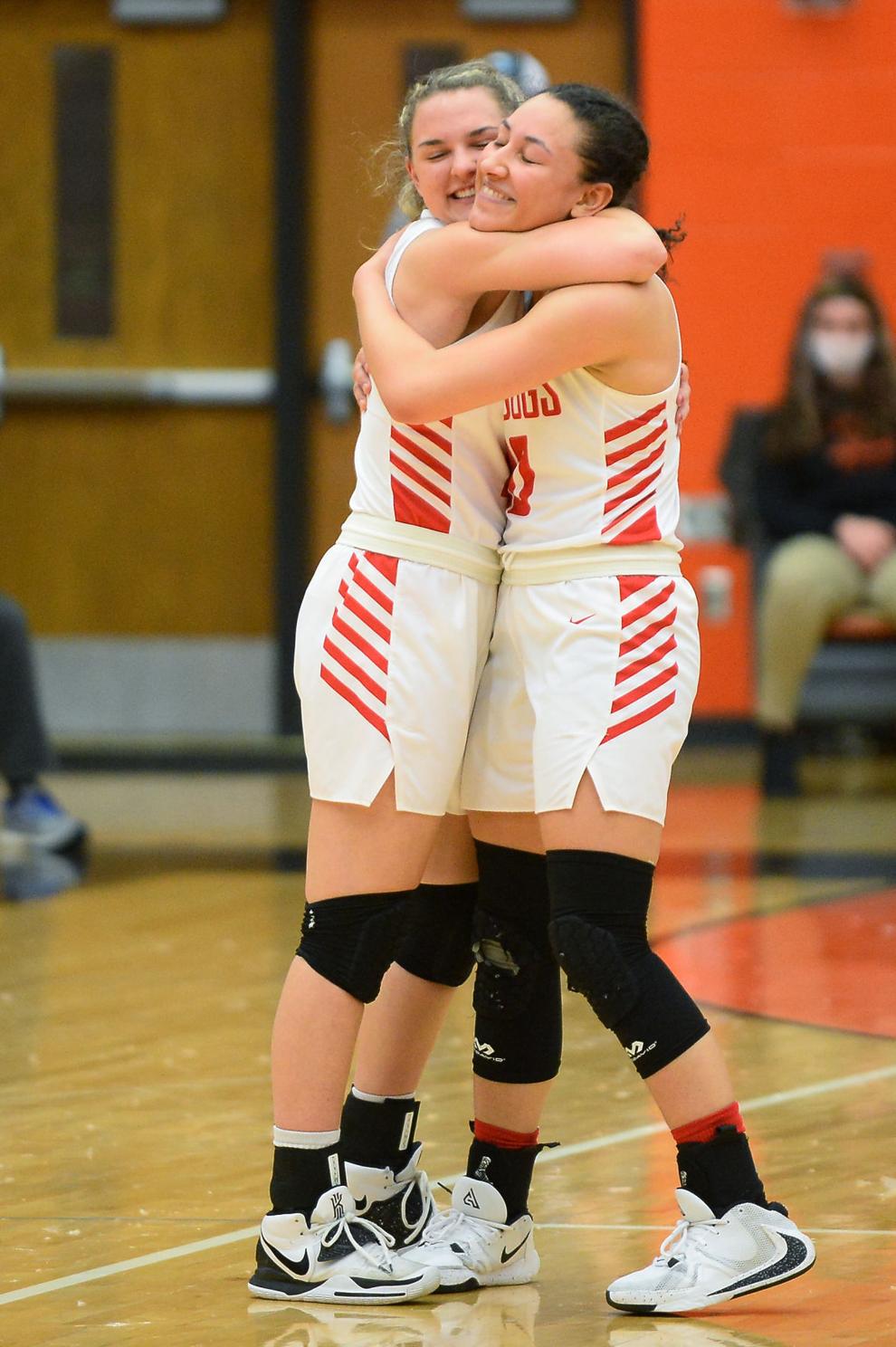 Crown Point vs. Fort Wayne Carroll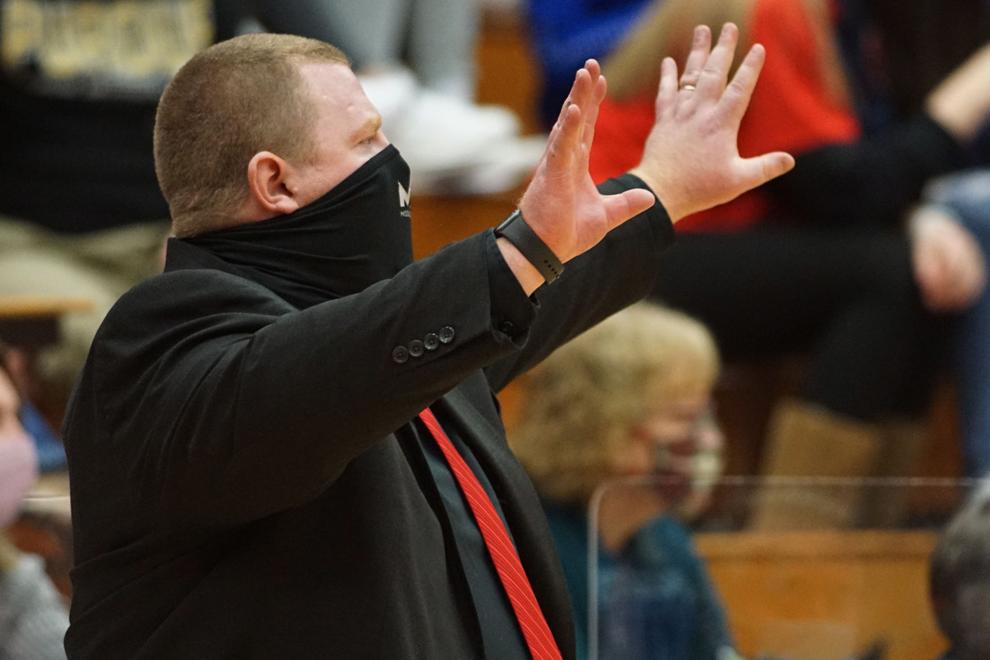 Crown Point vs. Fort Wayne Carroll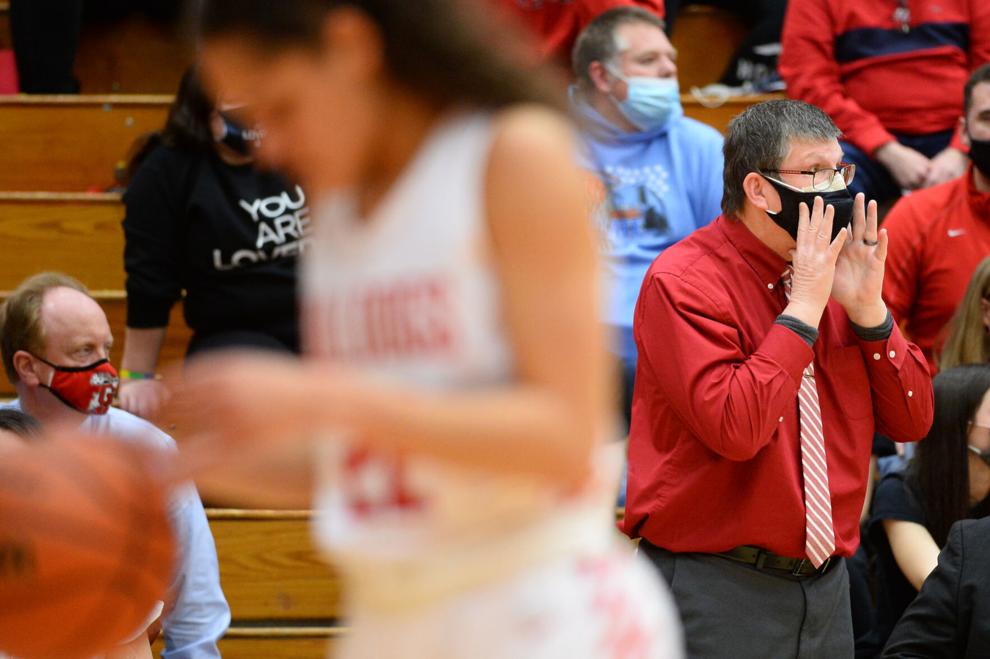 Crown Point vs. Fort Wayne Carroll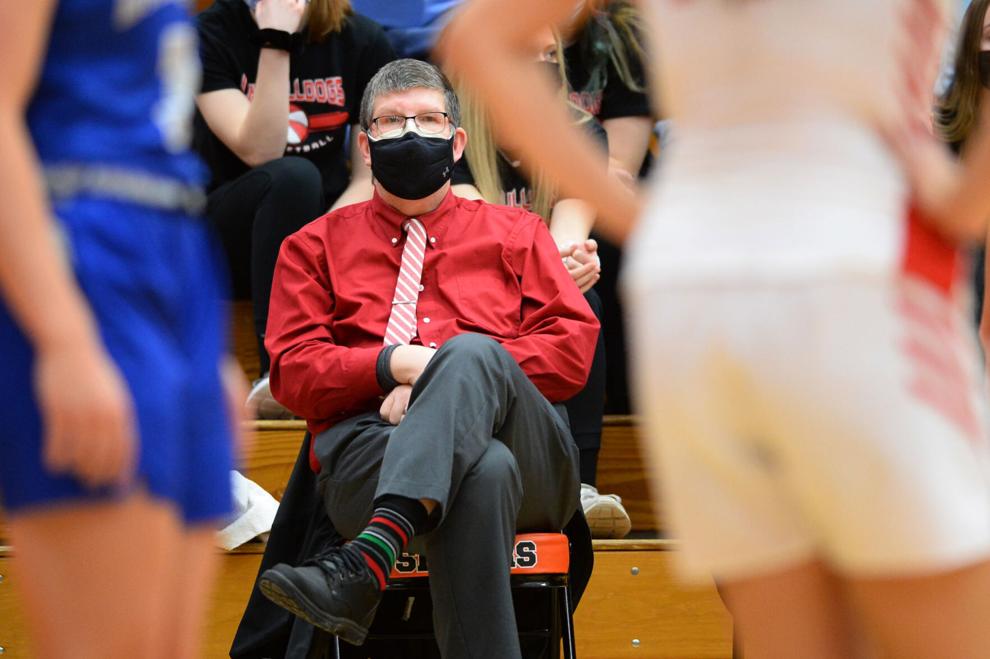 Crown Point vs. Fort Wayne Carroll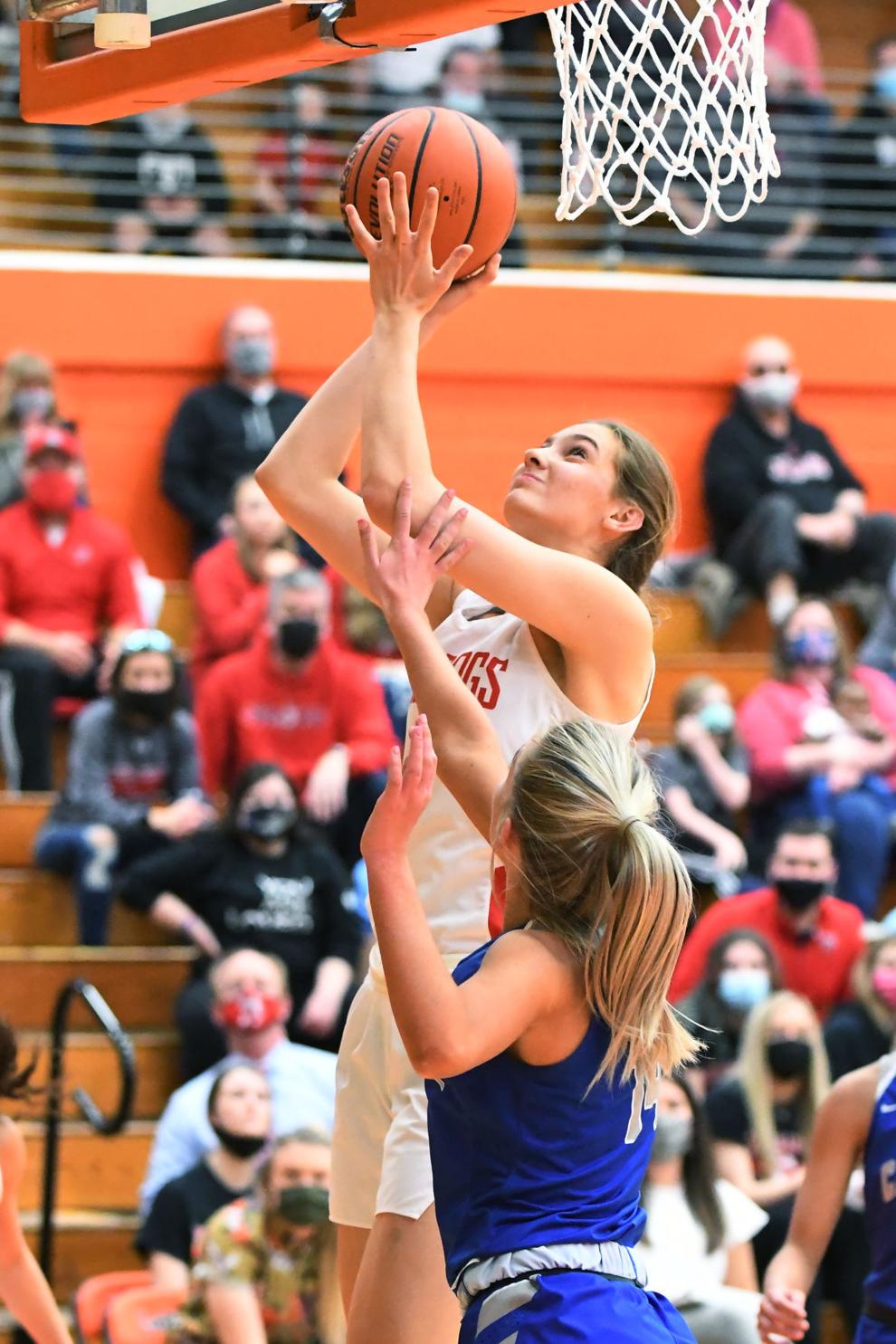 Crown Point vs. Fort Wayne Carroll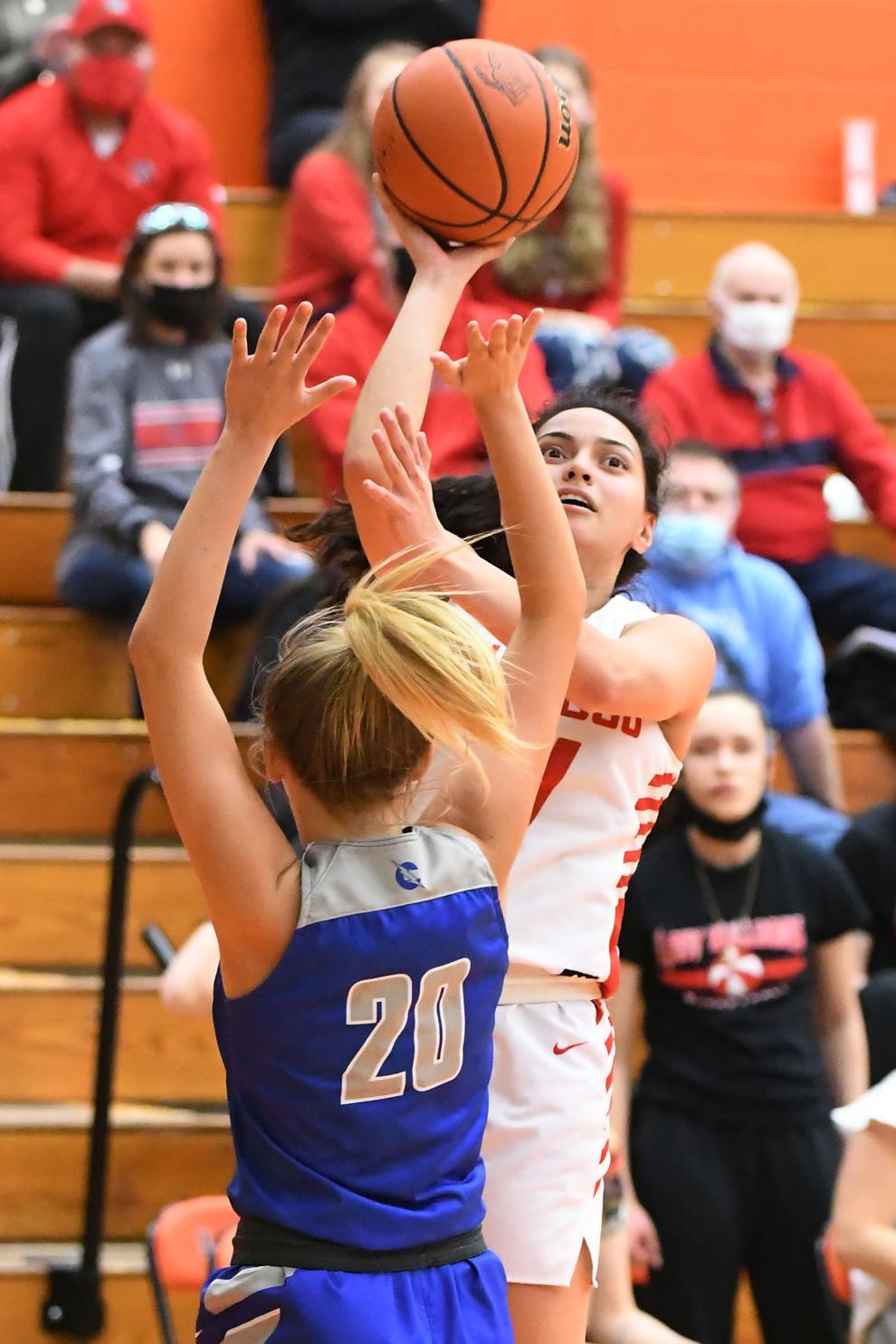 Crown Point vs. Fort Wayne Carroll