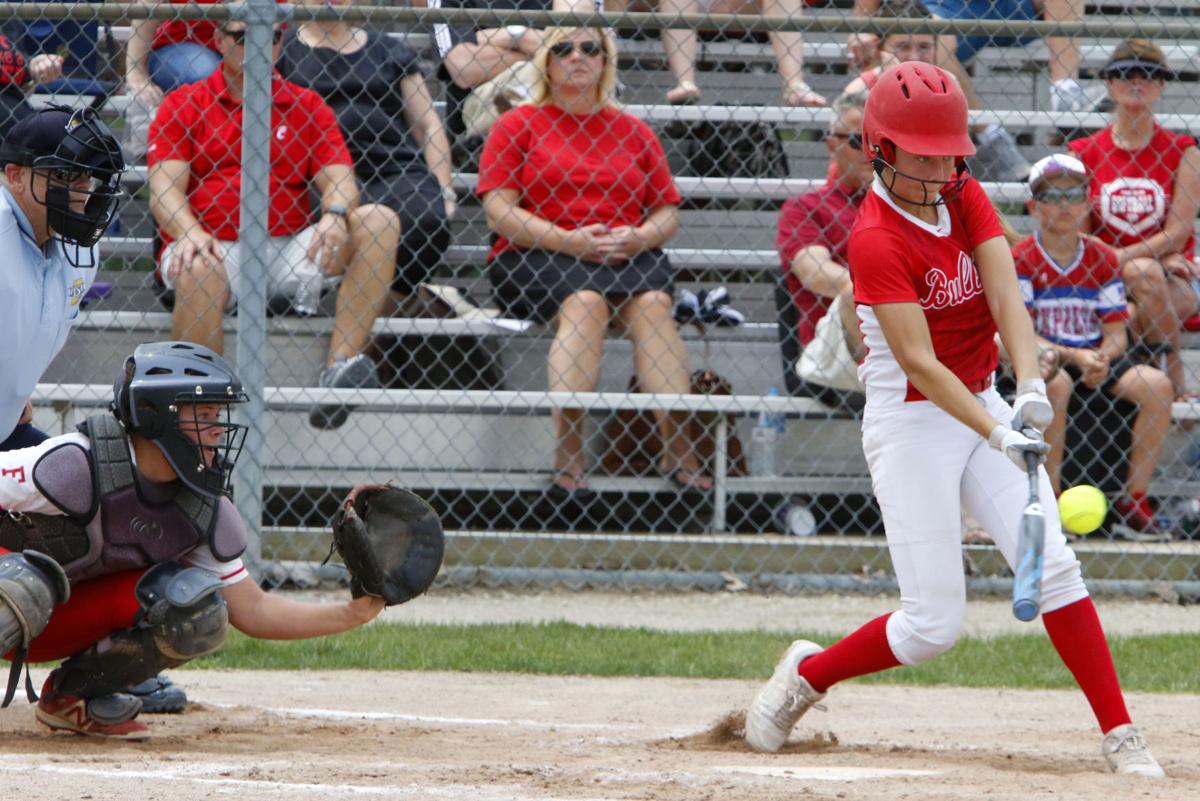 Zoie Rettig just wanted one more chance.
The Crown Point senior and star catcher experienced what countless prep athletes dream of but never accomplish — winning a state championship.
She did it as a freshman.
In her first year of high school, Rettig helped the Bulldogs win their only state title in program history. She was the team's lone freshman starter when it defeated Avon 2-1 for the Class 4A state crown on June 10, 2017.
When Rettig took her place behind home plate that day, she knew it was a moment that she might not be able to relive. What she didn't know was that after failing to make it back as a sophomore and junior, her goal of finally earning another trip to state as a senior would be dashed due to circumstances beyond her team's control.
"That last day of school (March 13) we got called into a meeting as soon as we heard that the coronavirus was going around and there was a possibility that we might not have a season," said Rettig, who had 18 RBIs last year. "I remember just being completely heartbroken."
The end of Rettig's prep career became official when the IHSAA canceled all spring sports on April 2, which meant that her last game as a Bulldog wouldn't be at Purdue's Bittinger Stadium for a state title. Instead, her final outing was actually an 11-1 loss to Leo on June 1, 2019, in the Class 4A Harrison Semistate championship — one win short of returning to the state's biggest stage.
"Looking back, it doesn't really hit you about how amazing it is to compete at state until it's done. Then you're like, 'Wow, we really did that,'" Rettig said. "It's a good thing that I got it in, but it would have been even better if I got it in twice."
Rettig acknowledged that being a member of the program's first state title team and having the opportunity to continue her career at DePaul has softened the disappointment of not competing during her last prep campaign. She added that Crown Point should still be in great shape next year with a host of talented players coming back and coach Angie Richwalski entering her COVID-19-delayed first season at the helm.
Richwalski was promoted from assistant coach to head coach in June 2019 when former Bulldogs coach Pete Iussig retired after three seasons with the program. He coached softball for 28 years overall in the Region and brought Richwalski, a 2006 Lake Central graduate, onto his staff last season.
She said she learned a lot from Iussig, a 2011 Indiana Softball Hall of Fame inductee, during their one year together. But even he couldn't have prepared her or his former players for the coronavirus pandemic that ultimately derailed Richwalski's first season as a head coach.
"We're going to have less experience next year than the program as a whole would normally have," said Richwalski, who won a state championship with the Indians in 2004. "I'll have a big senior class but they'll have not played their junior year. ... And then I'll essentially have two groups of freshmen from an experience perspective, so it'll be an interesting year next year for sure."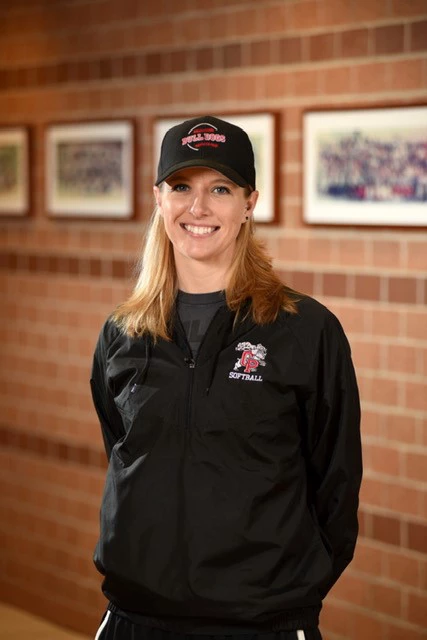 Unlike any other team in the Region, the Bulldogs will still have a trio of star pitchers returning for the 2021 campaign, and all of them have played in big games. Brinkley Kita, who has garnered the attention of several Division I programs, will be a junior. Madi Young and Madi Elish, who have verbally committed to Bowling Green and Arizona, respectively, will both be seniors.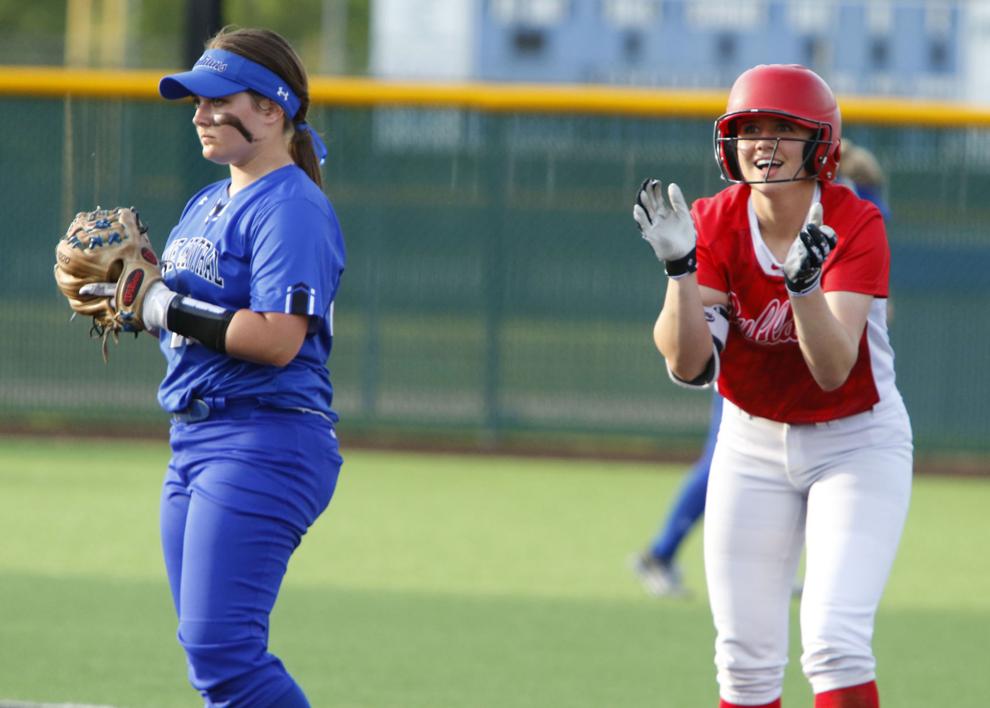 Elish admitted that she was a bit lost when the 2020 season was scrapped due to the COVID-19 outbreak, but over the last few months she's been working out regularly at home to stay as close to game-shape as possible. Although she still has one more prep campaign left, Elish said it hurt to not send this year's graduating class off on a high note, especially because of her relationship with Rettig.
"Me and Zoie have been playing together since we were like 6 or 8 years old," said Elish, whose older sister, Miranda, plays at Texas. " ... I love her catching (for) me. She just communicates with a pitcher so well, and she's always there for us behind the plate to tell us to keep it up whenever we need it. She's always supporting us."
In Rettig's absence, Elish plans to join her in Crown Point's history books by helping the program claim its second state championship next season. Elish knows that is a lofty objective after spending a year away from the field, but as long as the Bulldogs are allowed to play, she believes it's possible.
"That's the goal," said Elish, who went 14-2 in the circle last season. "That's the goal every year. We just have to keep working, and hopefully all of that work will pay off during the postseason."
Gallery: Class 4A State Softball Championship Game - Crown Point vs. Avon
Gallery: Class 4A State Softball Championship Game - Crown Point vs. Avon
The Crown Point Bulldogs defeated the Avon Orioles 2-1 in the Class 4A State Softball Championship Game on Saturday in Indianapolis.
Photos by Kale Wilk, digital producer.
Gallery: Softball 4A semistate semifinal: Crown Point vs. Fishers
Gallery: Softball 4A semistate semifinal: Crown Point vs. Fishers
4A softball semistate: Crown Point vs. Fishers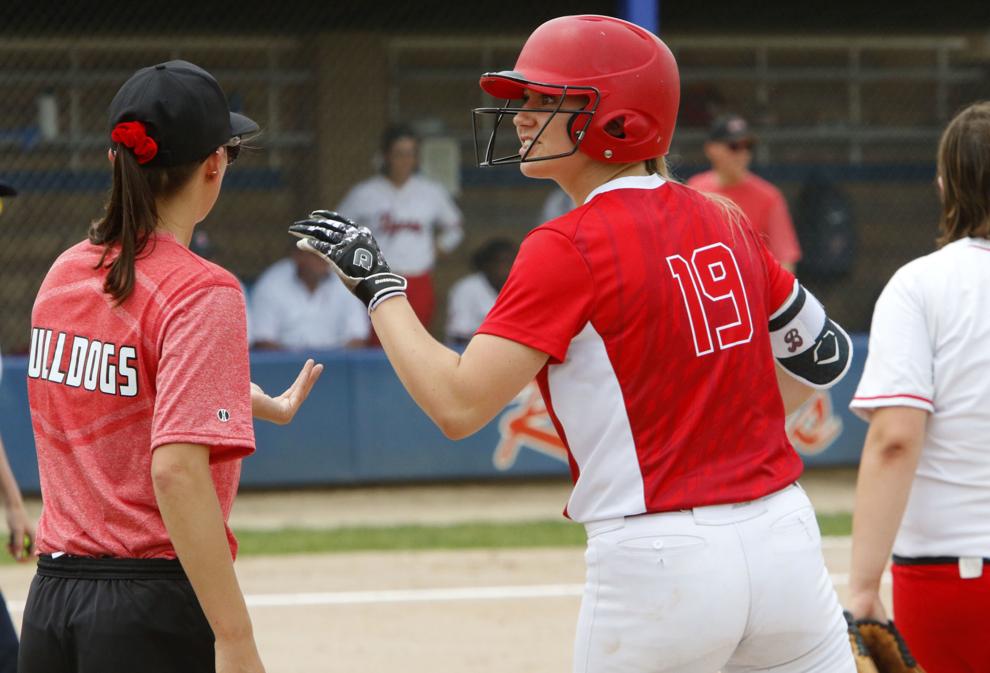 4A softball semistate: Crown Point vs. Fishers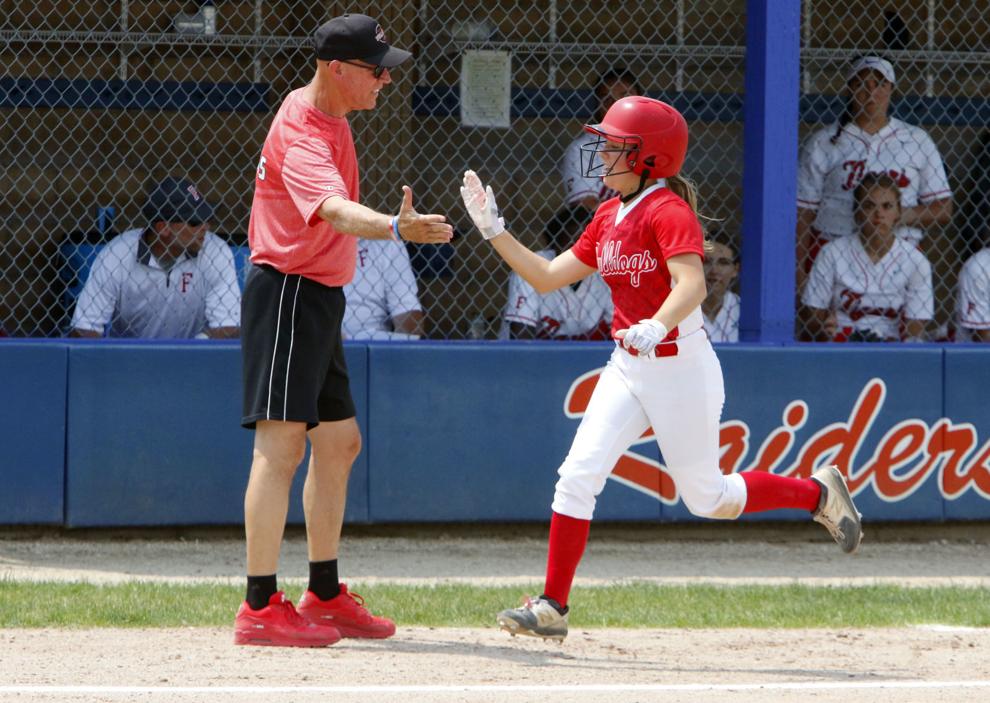 4A softball semistate: Crown Point vs. Fishers
4A softball semistate: Crown Point vs. Fishers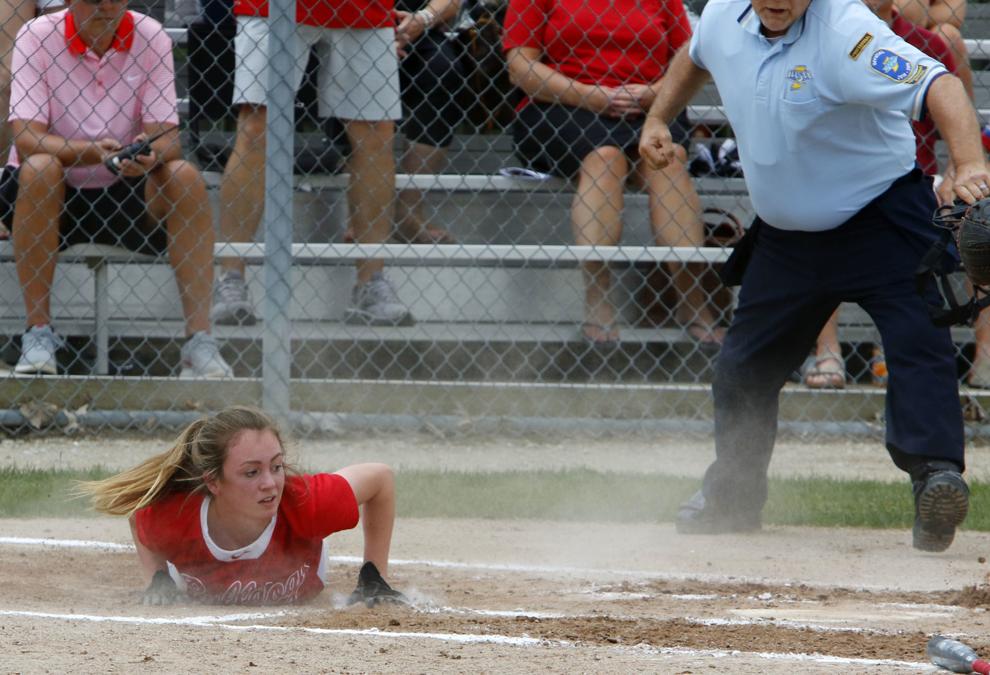 4A softball semistate: Crown Point vs. Fishers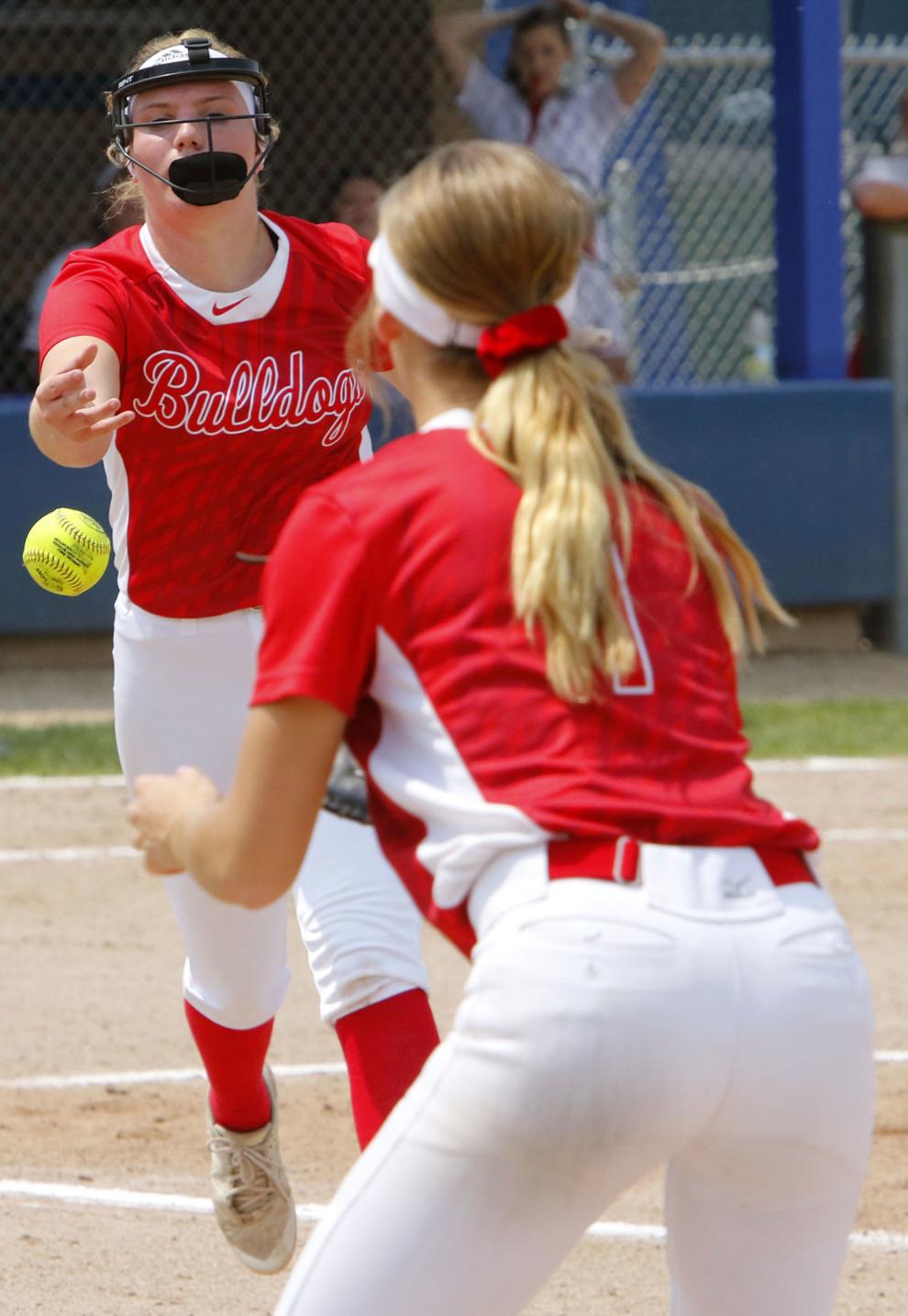 4A softball semistate: Crown Point vs. Fishers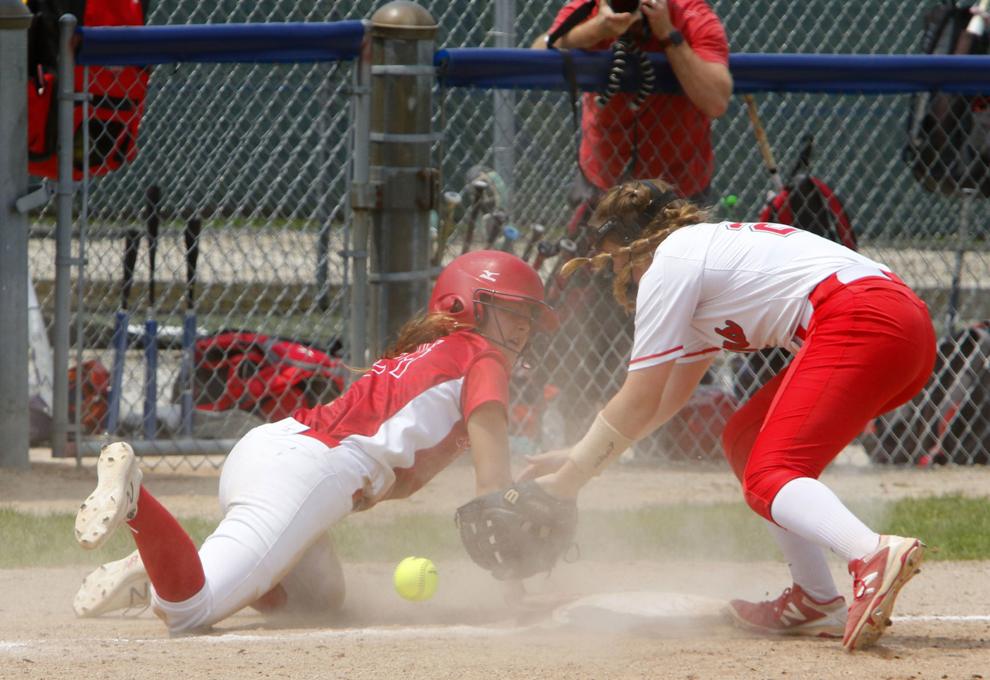 4A softball semistate: Crown Point vs. Fishers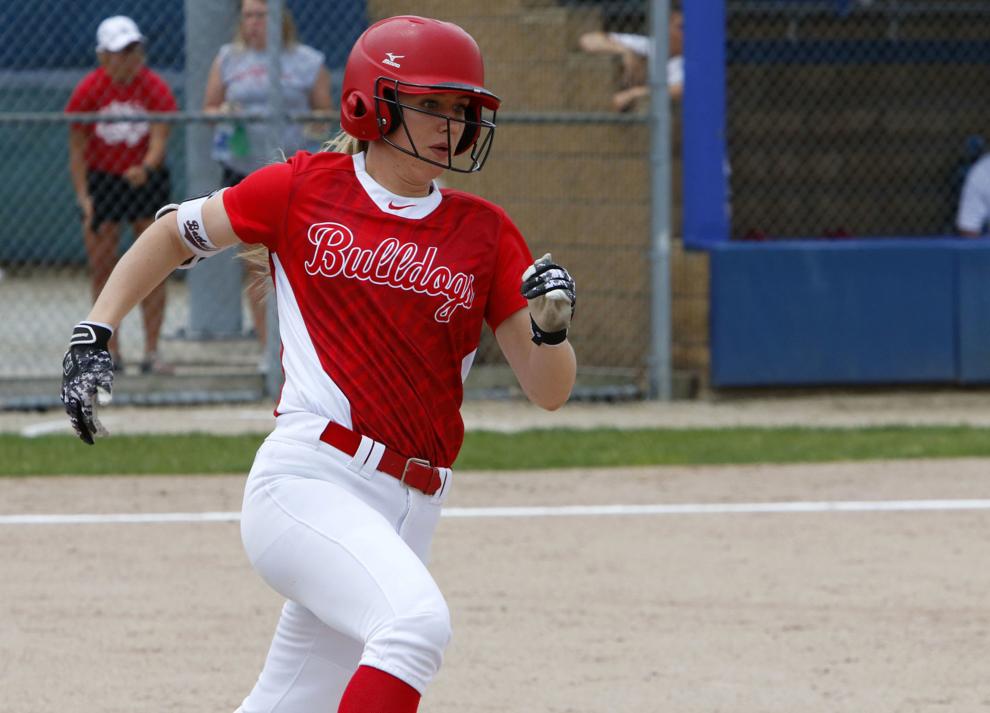 4A softball semistate: Crown Point vs. Fishers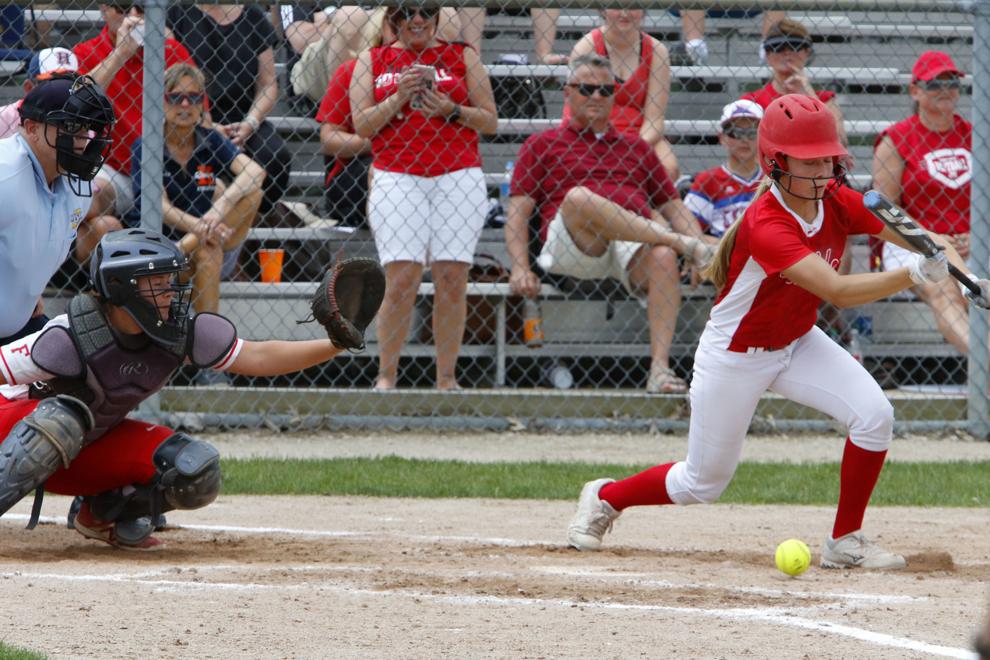 4A softball semistate: Crown Point vs. Fishers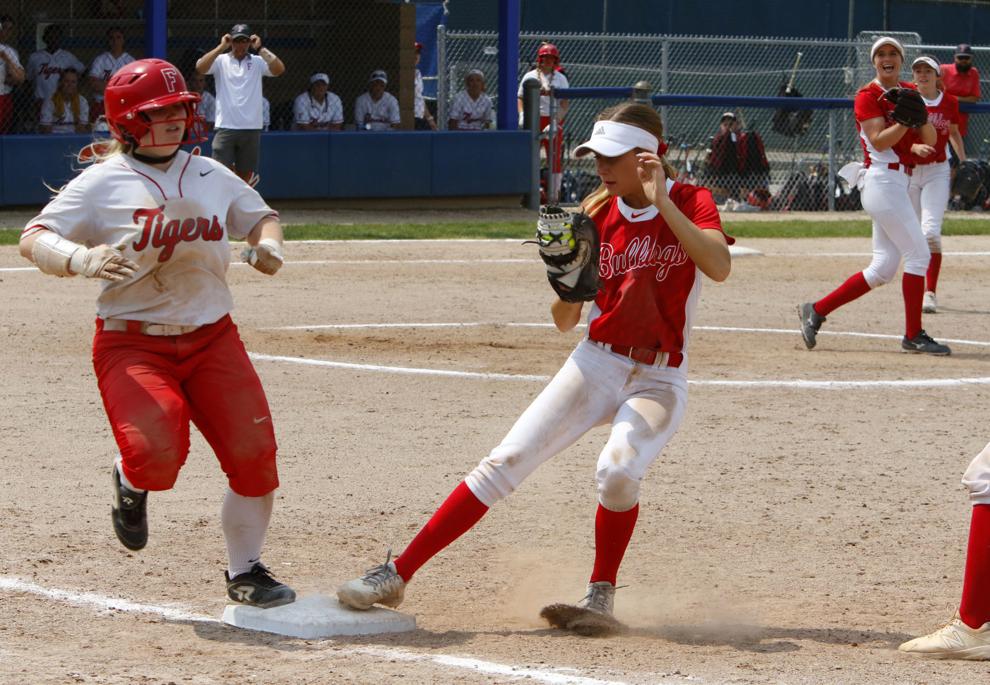 4A softball semistate: Crown Point vs. Fishers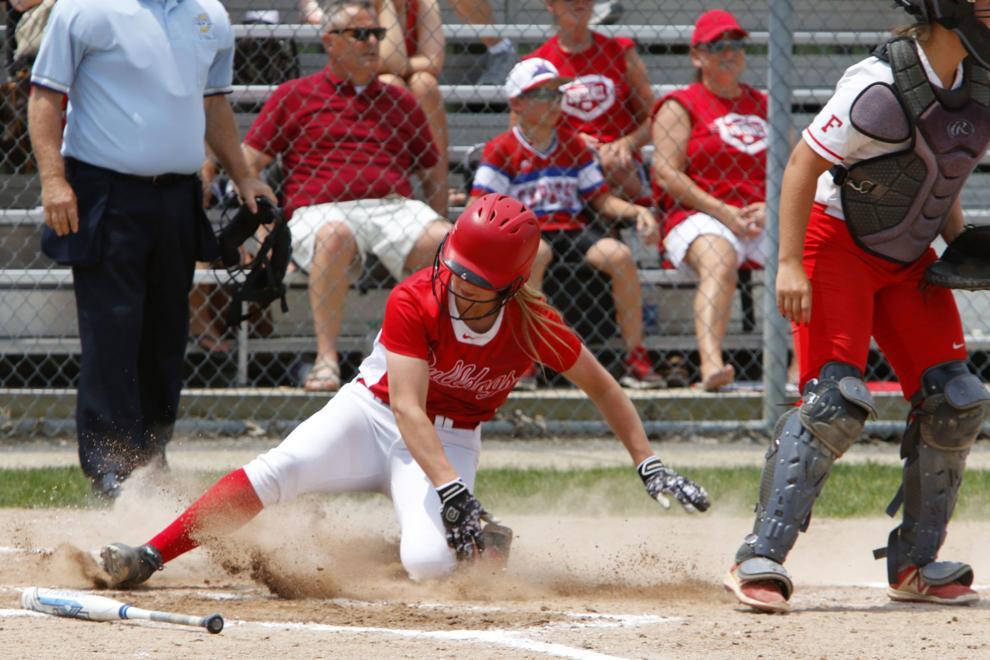 4A softball semistate: Crown Point vs. Fishers
4A softball semistate: Crown Point vs. Fishers
4A softball semistate: Crown Point vs. Fishers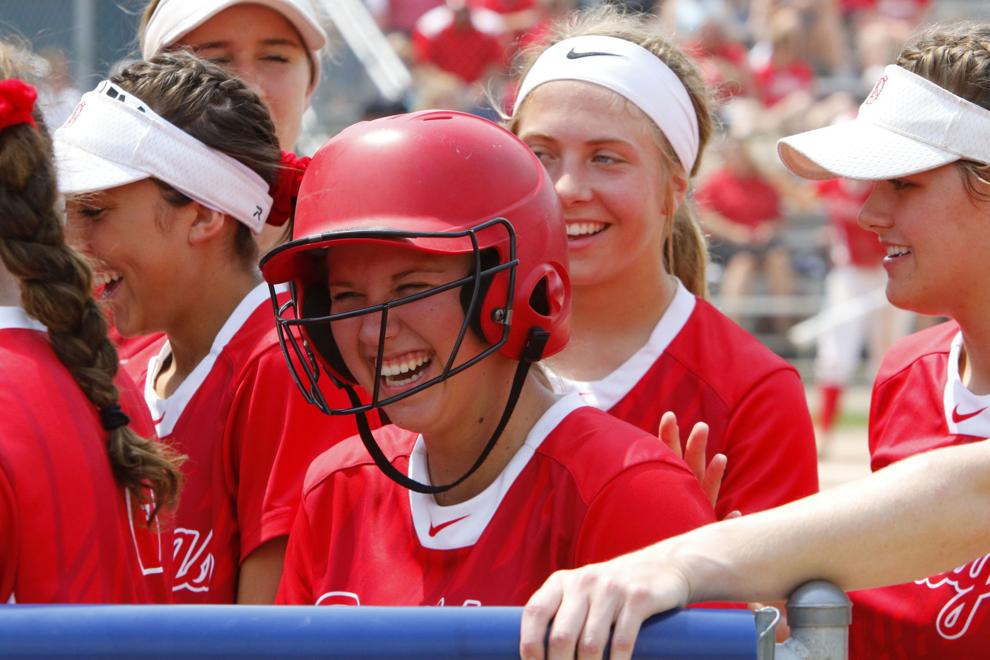 4A softball semistate: Crown Point vs. Fishers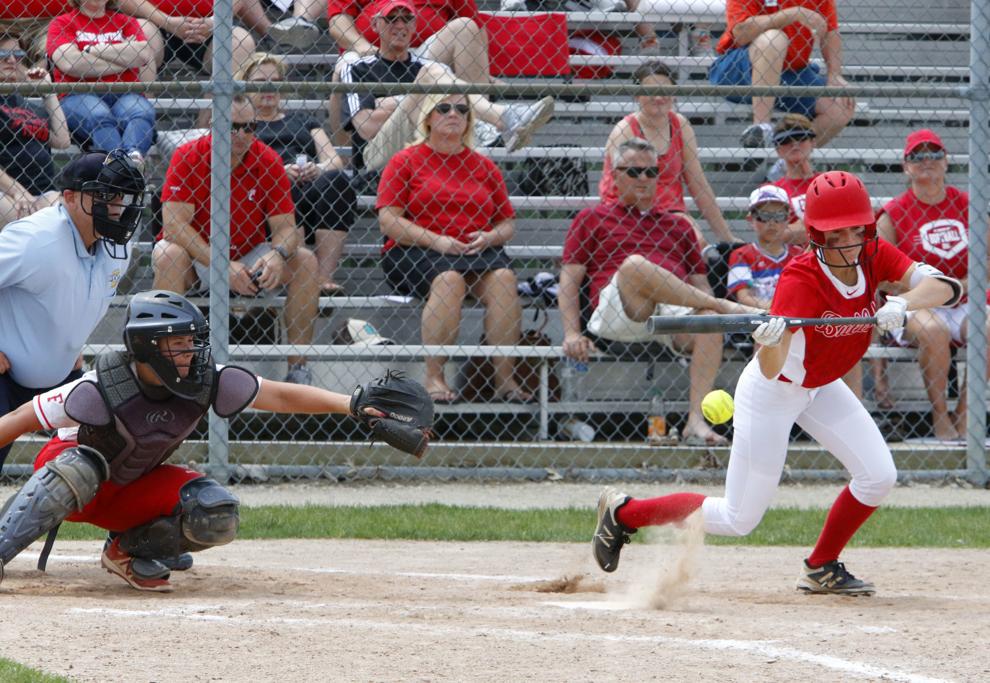 4A softball semistate: Crown Point vs. Fishers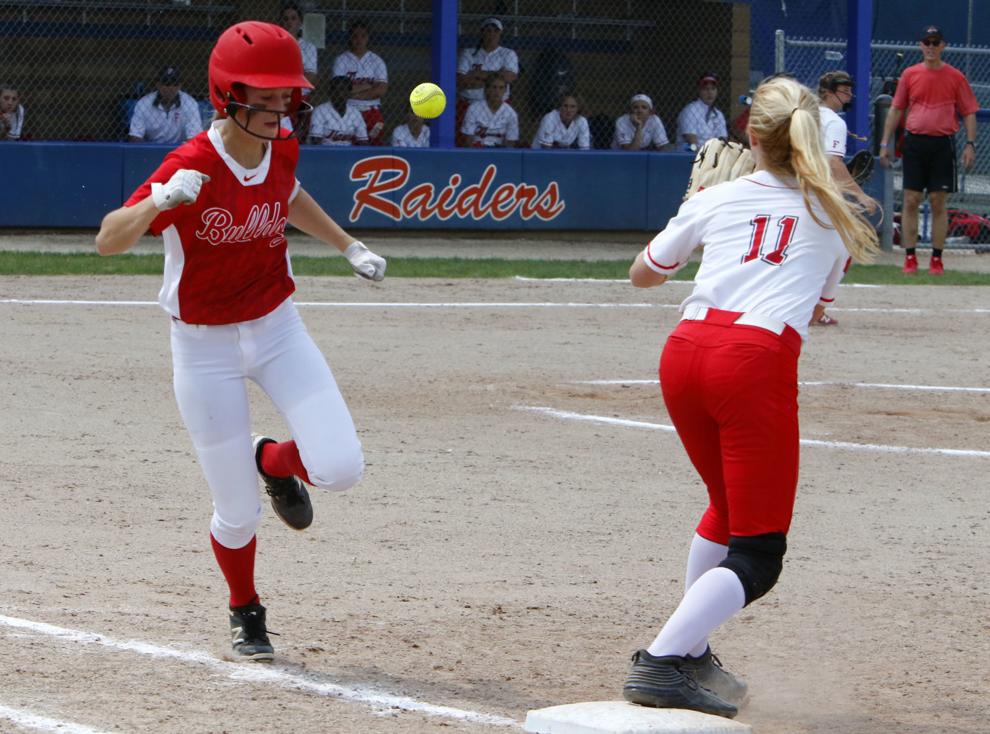 4A softball semistate: Crown Point vs. Fishers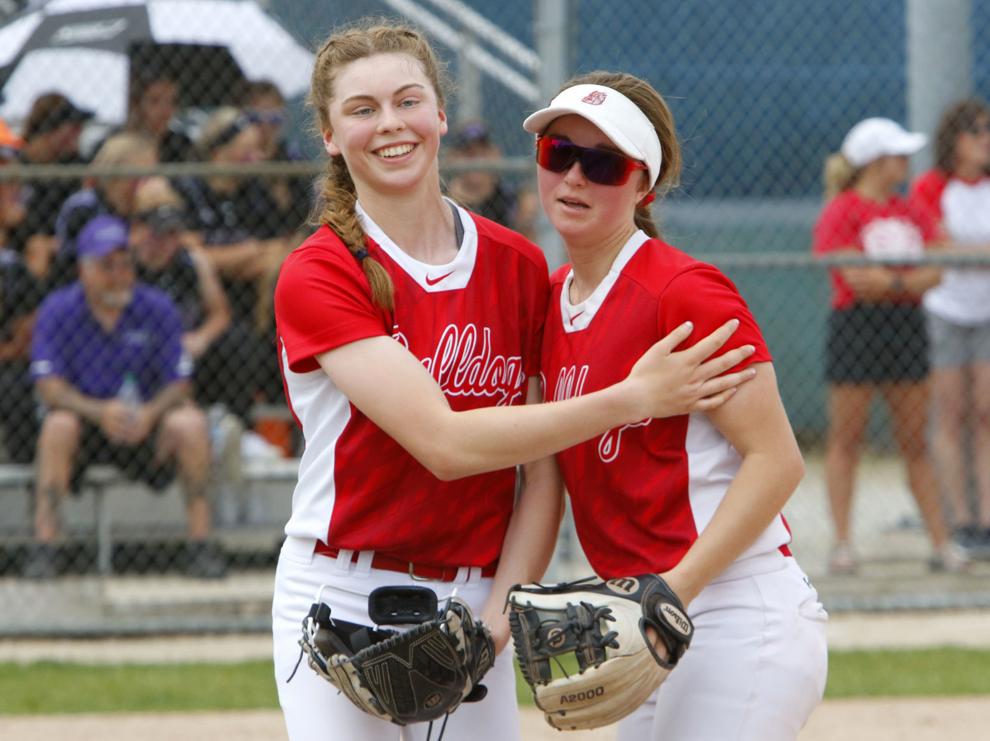 4A softball semistate: Crown Point vs. Fishers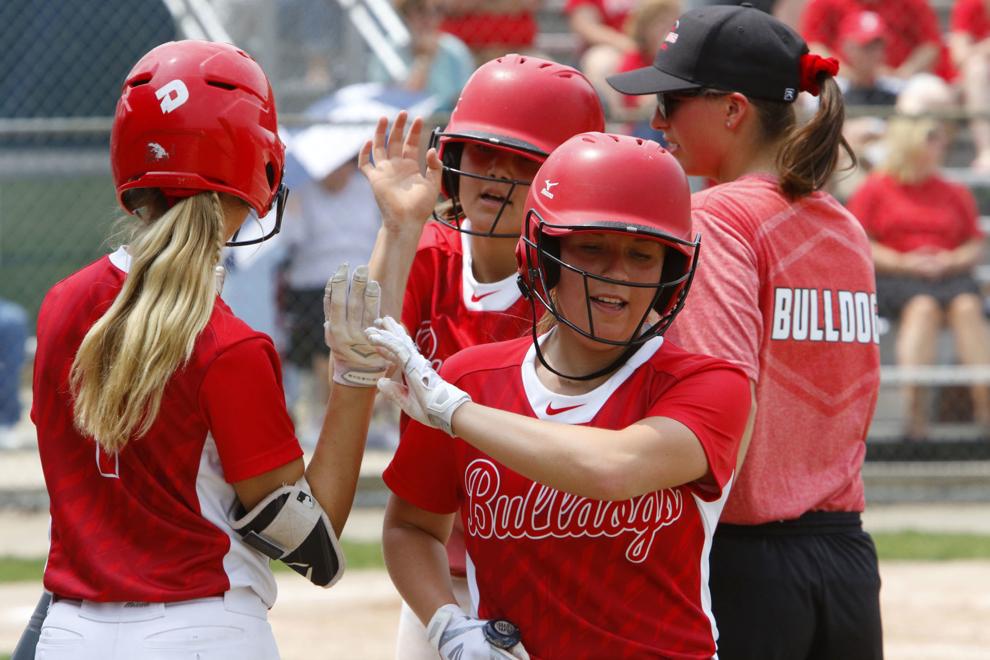 4A softball semistate: Crown Point vs. Fishers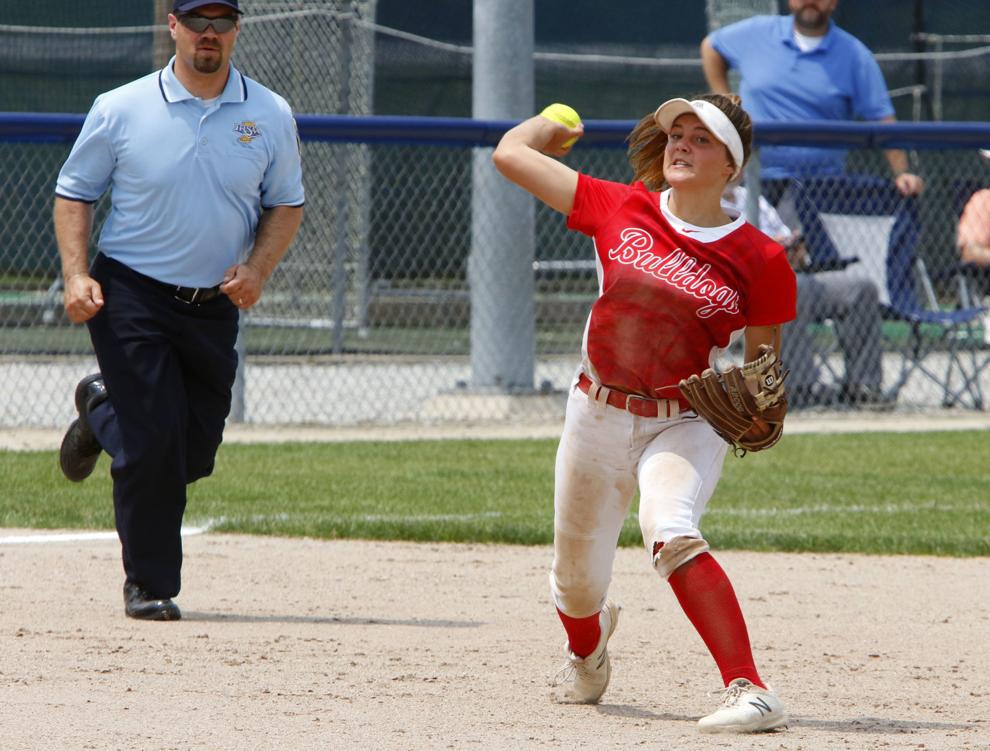 4A softball semistate: Crown Point vs. Fishers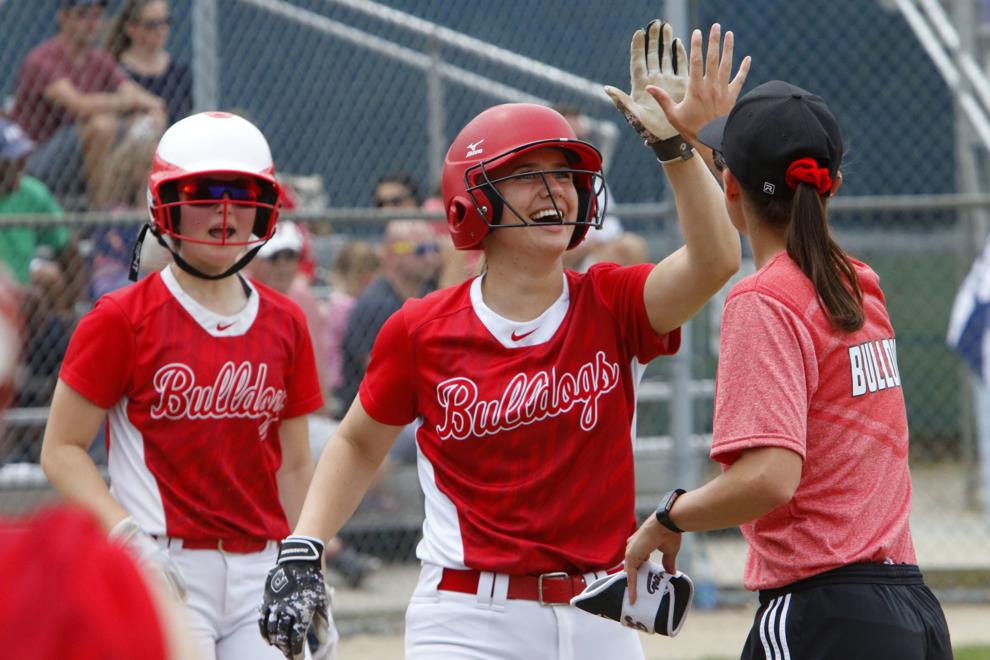 4A softball semistate: Crown Point vs. Fishers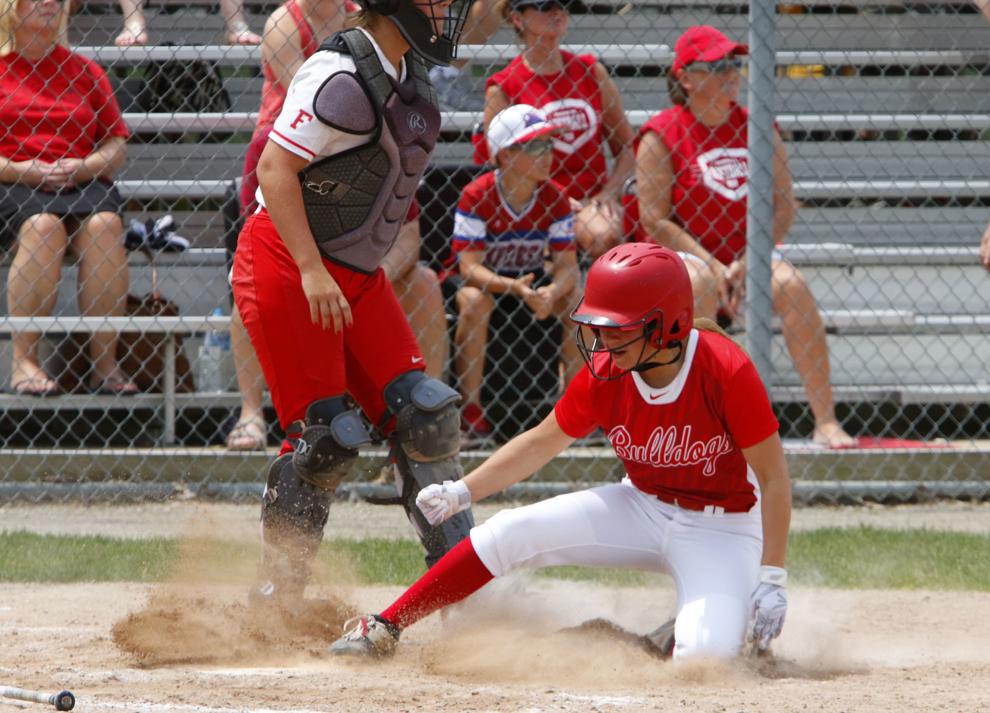 4A softball semistate: Crown Point vs. Fishers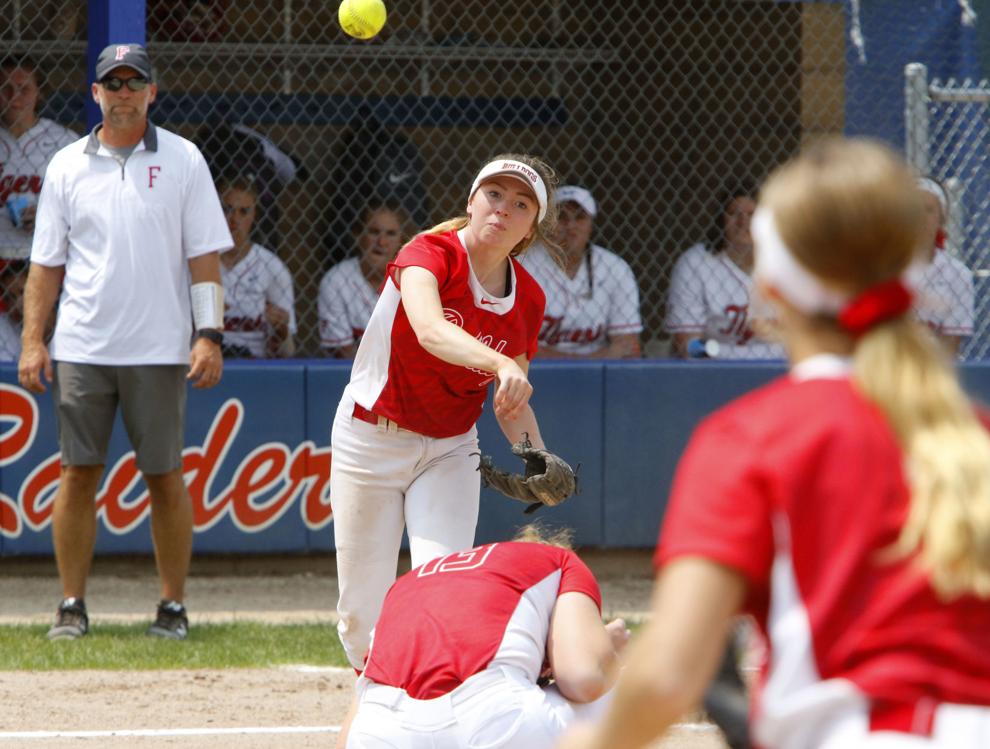 4A softball semistate: Crown Point vs. Fishers
4A softball semistate: Crown Point vs. Fishers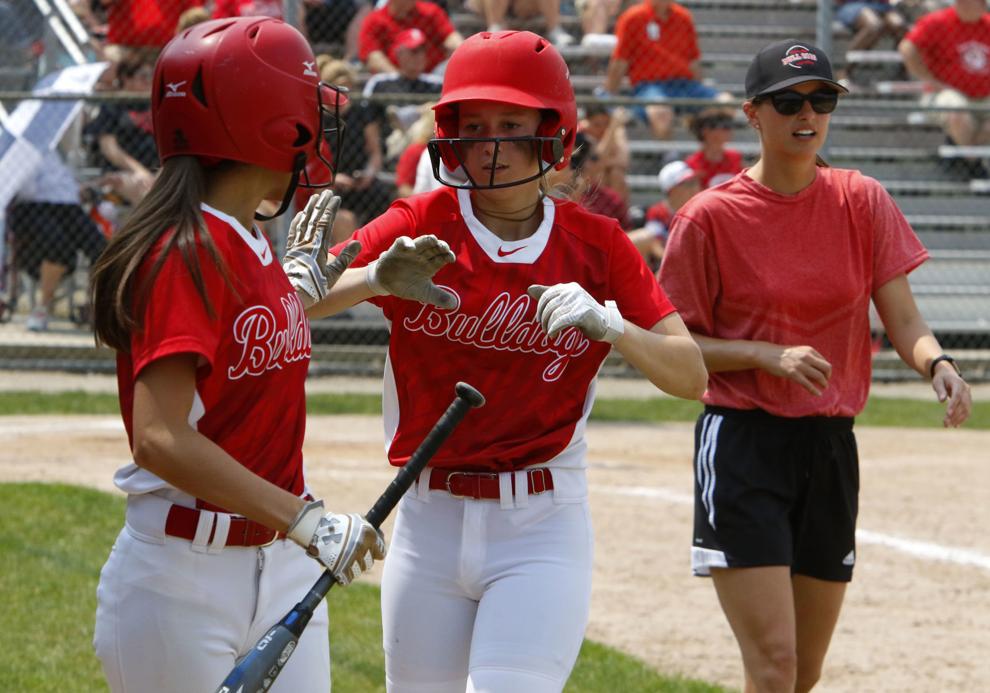 4A softball semistate: Crown Point vs. Fishers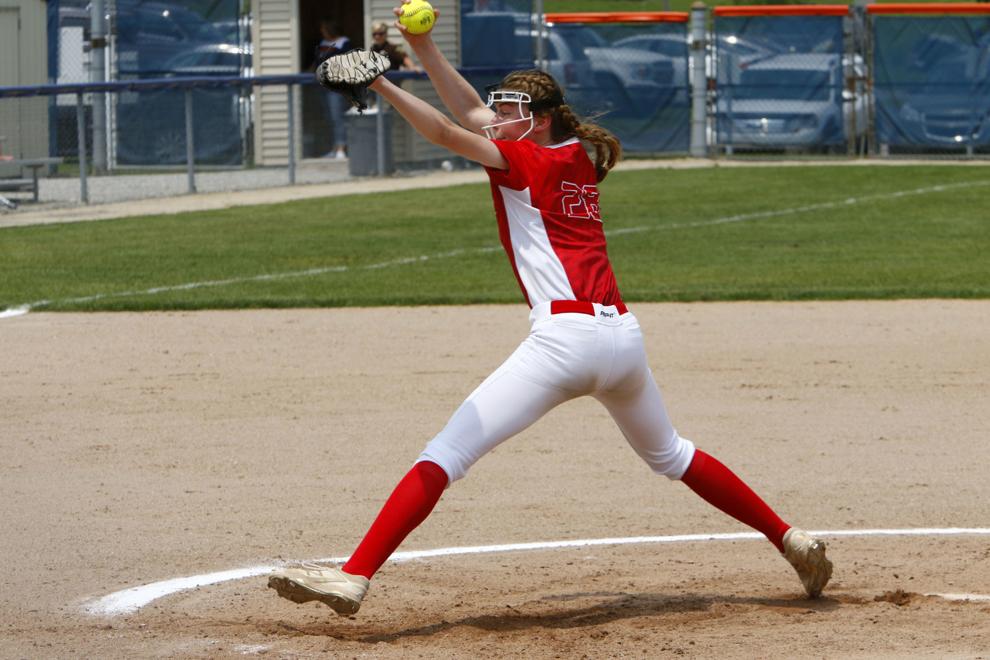 4A softball semistate: Crown Point vs. Fishers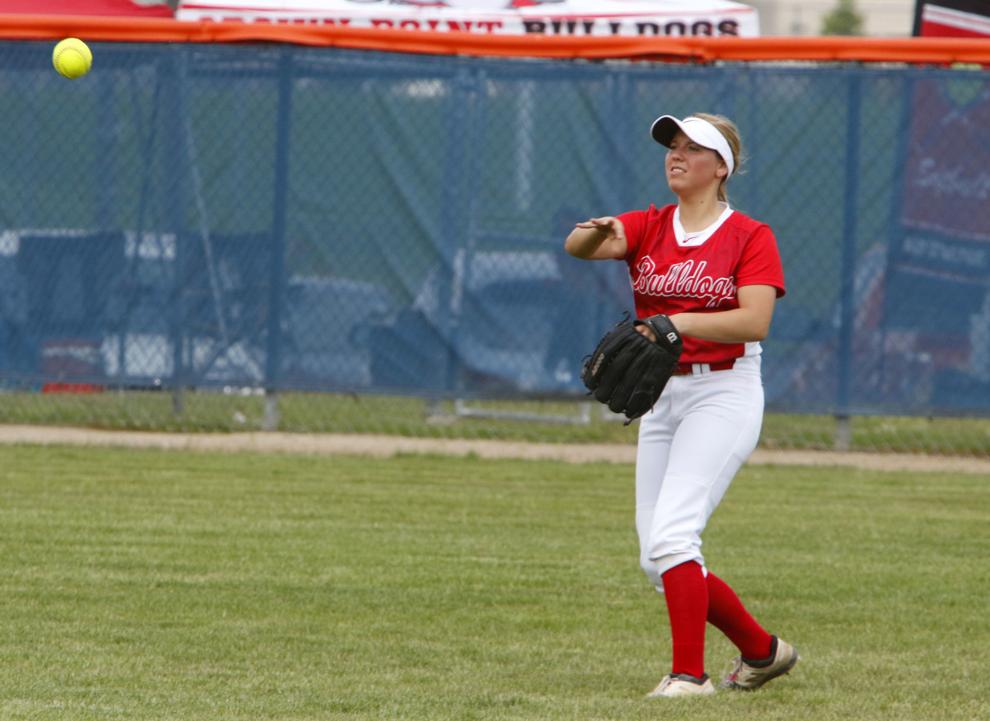 Gallery: 4A softball semistate: Crown Point vs. Fishers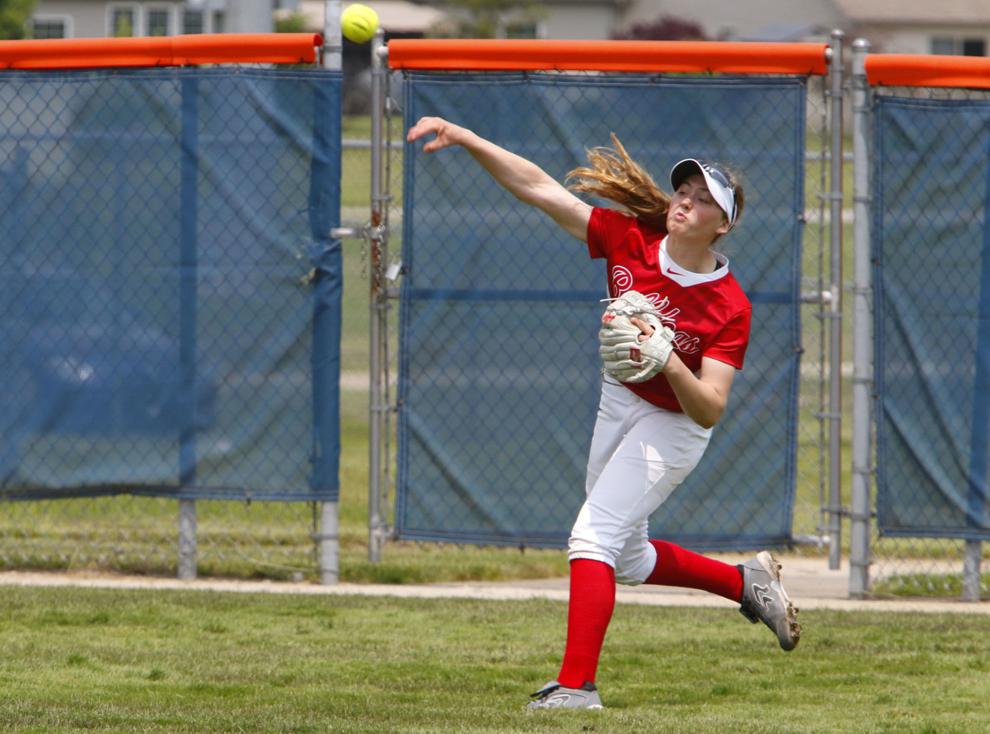 Gallery: 4A softball semistate: Crown Point vs. Fishers