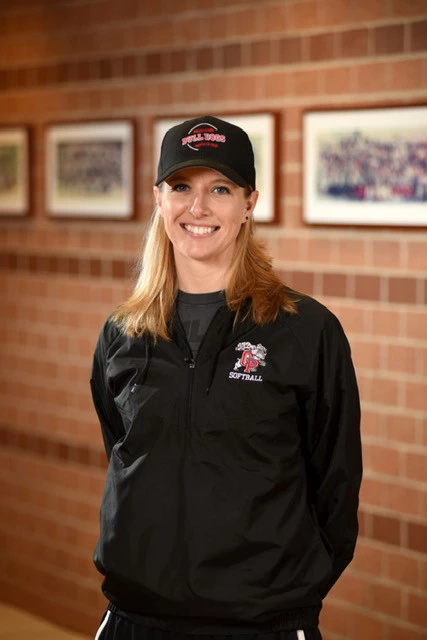 Crown Point softball coach Angie Richwalski as told to James Boyd:
I gotta tell you, it's been a little bizarre. I feel like there is no making up for what these girls have lost. We went through tryouts and a had a picked team and everything, and it just feels like there's no real closure or conclusion to it. It's been a rough first season. I'll give it that.
We had three days of tryouts, and then we had one day of practice, and then what would have been my second day of practice turned into a, "Never mind, we don't get to play for four weeks," meeting. I told them, "Make sure you stay in shape because we're going to come back, and we're going to play." And then that just snowballed into another two weeks, and we weren't going to get to play until May. And then it turned into another announcement of, "Never mind, the IHSAA said we don't get to play at all."
It was slow and torturous. But yeah, we got one day of practice in. The way it happened for us at Crown Point is that the kids were in school all day on March 13, and then they made an announcement maybe an hour before school was out saying, "Take all of your stuff home. You're not coming back on Monday."
We made an announcement to the team. Our athletic director told us to go ahead and meet with them to let them know what's going on. But we couldn't have practice, and we couldn't hand out uniforms. So, we did get to meet with the players in person. But that was the last time I saw them.
After that, we've been keeping in touch. We use the Remind app to send out all of our team stuff. We did a Zoom meeting, and I've been sending out workouts. It's still disappointing because we had done so much work for everything to end abruptly.
I think we had the talent and the ability and the attitude that if we would have stayed healthy throughout the season, we would have absolutely had a great chance at a conference championship and making a pretty long postseason run. I told the girls at our preseason meeting that with the talent that we had coming back, with the experience that we had coming back, there was no reason why we couldn't win sectionals and regionals and get at least as far as we did last year, making it to semistate, and maybe even state.
It would have been a really nice first season. It would have been a great way to start my tenure at Crown Point, but the good thing is that I still have a lot of talent coming back for next year. Assuming that we get to play by next April, we should have a good team again next season.
My heart breaks for our three seniors, though. They missed out on what would have been an awesome senior year. Zoie Rettig would have been our returning catcher, Faith Bergner would have been one of our returning outfielders and Katie Neal would have been a returning outfielder, as well.
They were so excited, and they did a phenomenal job of taking care of the preseason work, doing all of the fall workouts and winter workouts and leading the team. It was new to them, but they did a phenomenal job of stepping into that leadership role and taking care of our incoming freshmen and the underclassmen who got moved up from junior varsity to varsity. They did an awesome job, so it was terrible to have to tell them that they didn't get to play a game after they did all that work.
Assuming that school is back in session as it normally would be, we'll come back together in the fall. We'll have our call out meeting that first week of school, and then we'll get them started with their limited contact program.
We're gonna get to give the, "Play like there's no tomorrow!" speech a lot more next year, and it will hit a little harder because this is absolutely unprecedented. Nobody has ever had the rug pulled out from under them this hard.
So, next year, I would expect them to be a little more willing to dive on that unplayable ball and maybe slide a little harder into home plate. It'll be intense for sure.
I know that first game back in 2021 is going to bring me a sense of relief because when I finished my college career, I took a big break after I finished up at IU. Then I did the corporate job thing for a while, so I took about a five-year break from the last time I picked up a ball in college to the next time I picked up a ball as an adult, and it just felt like a huge sense of relief to have it back.
So, I would expect that to be the feeling that our girls have, too, just because softball is such a big part of who they are.
Gallery: Softball 4A semistate semifinal: Crown Point vs. Fishers
Gallery: Softball 4A semistate semifinal: Crown Point vs. Fishers
4A softball semistate: Crown Point vs. Fishers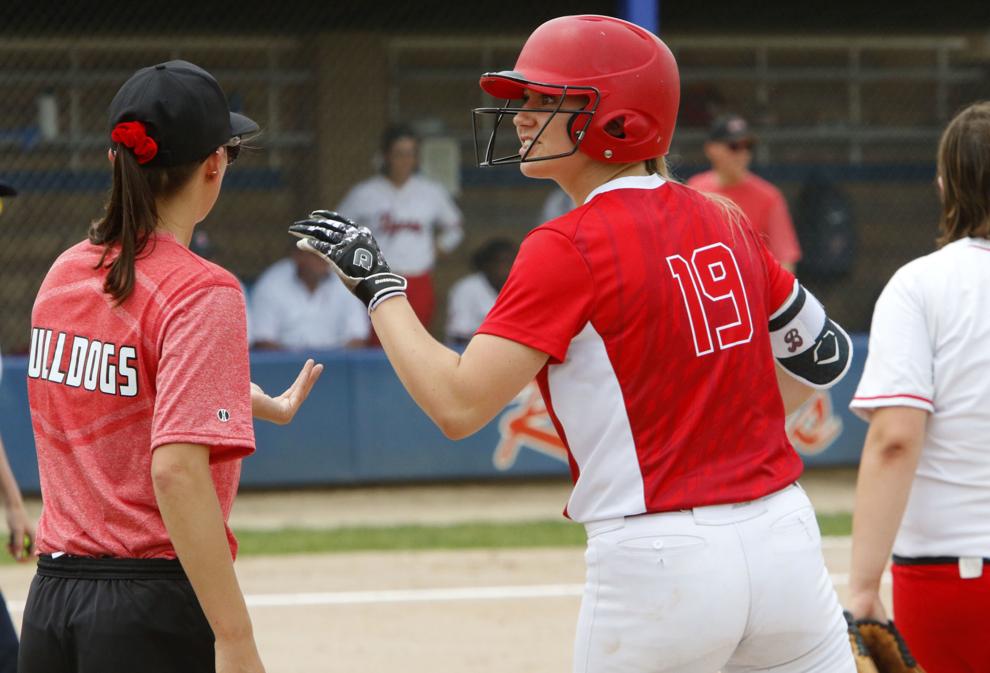 4A softball semistate: Crown Point vs. Fishers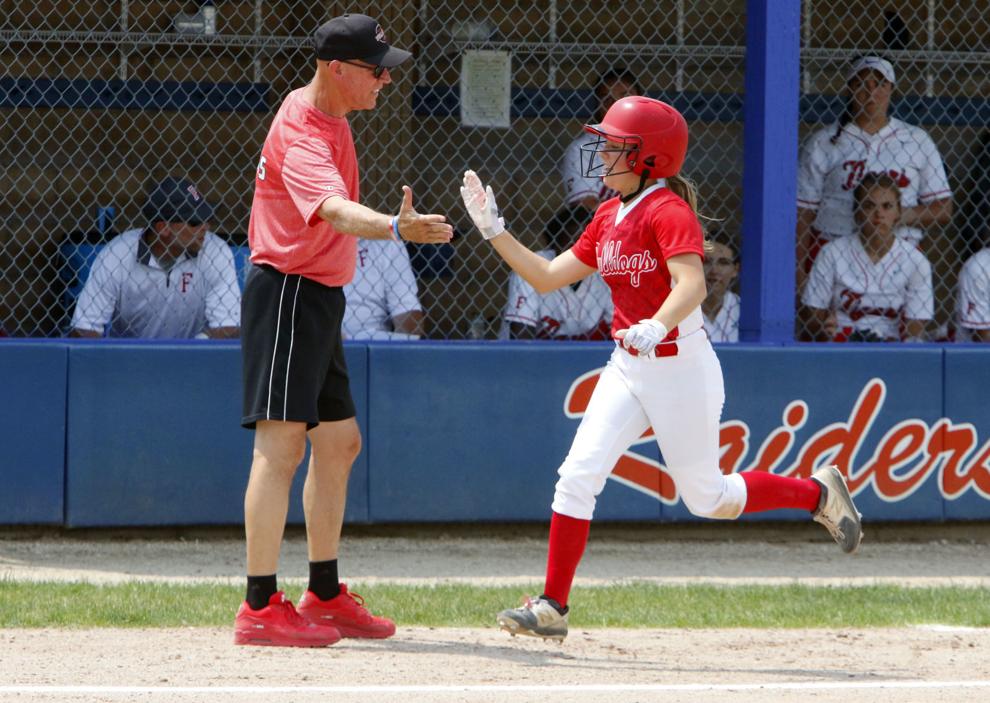 4A softball semistate: Crown Point vs. Fishers
4A softball semistate: Crown Point vs. Fishers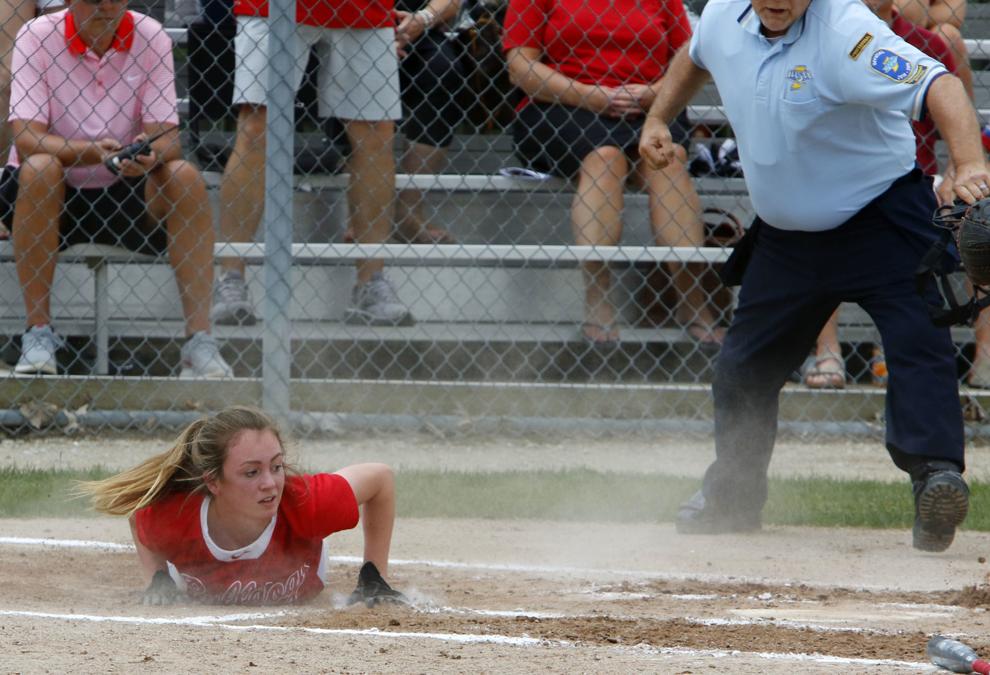 4A softball semistate: Crown Point vs. Fishers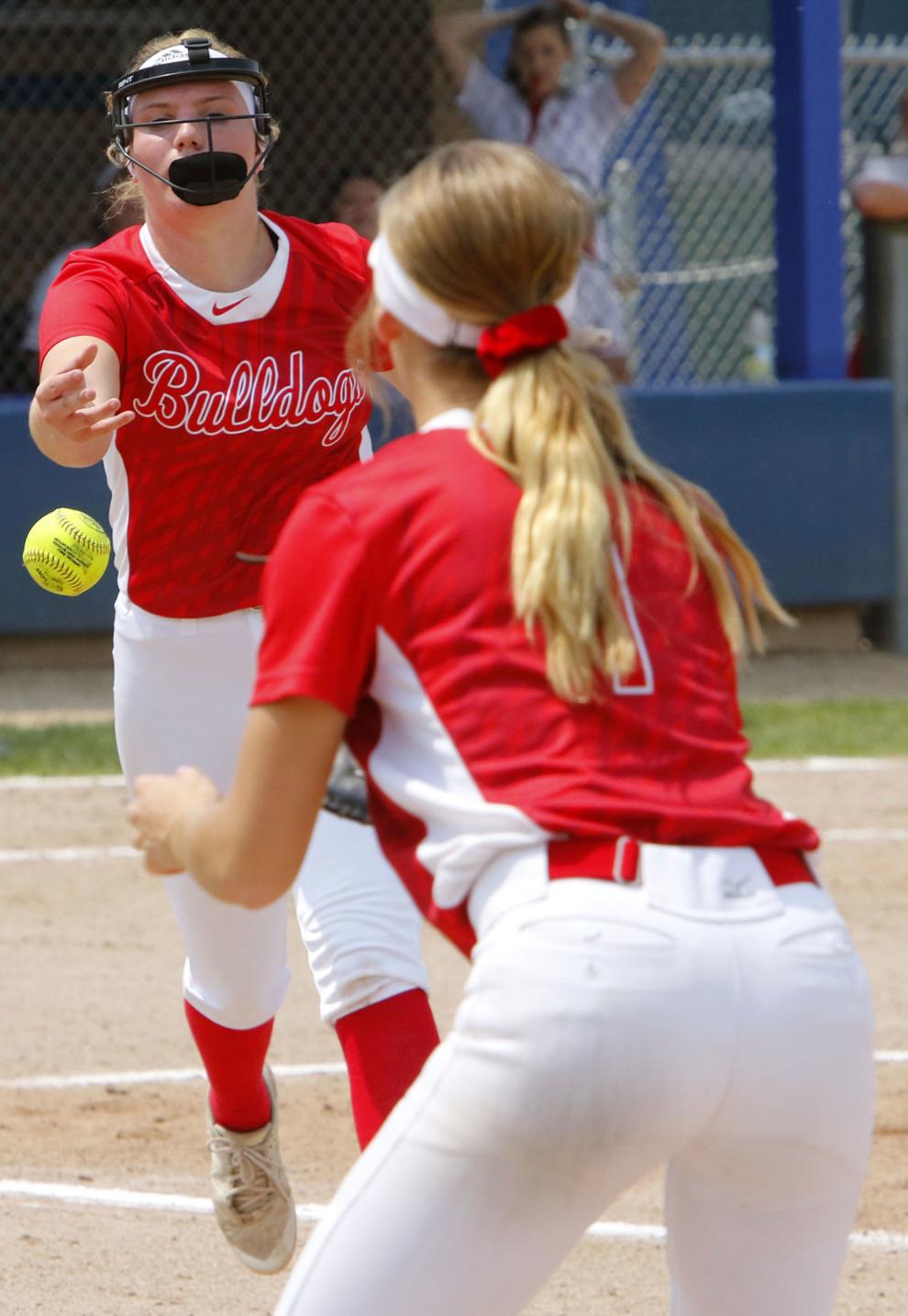 4A softball semistate: Crown Point vs. Fishers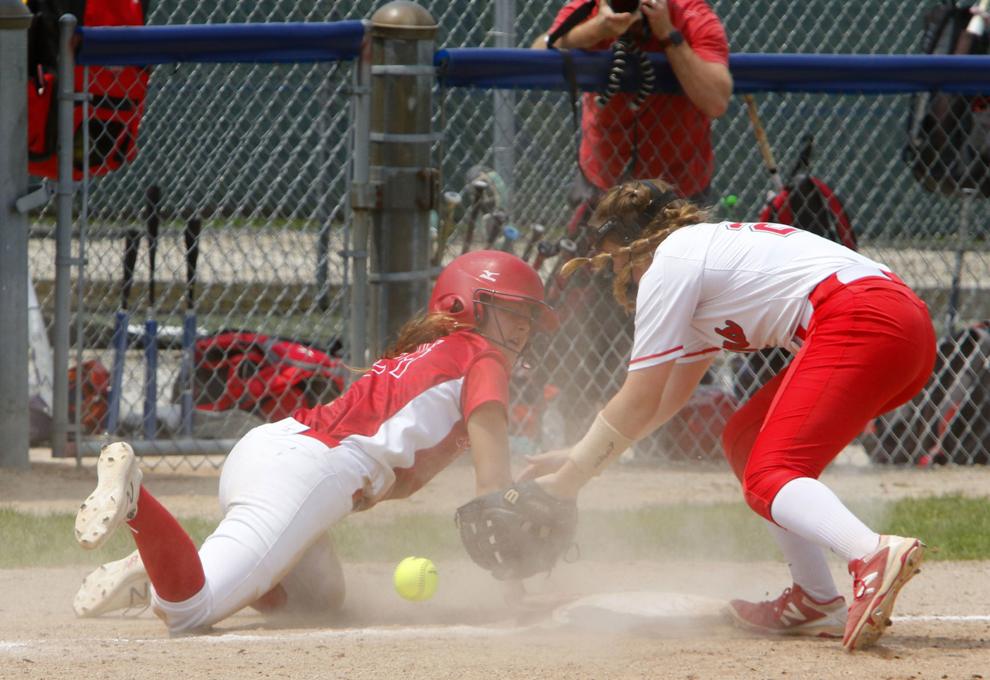 4A softball semistate: Crown Point vs. Fishers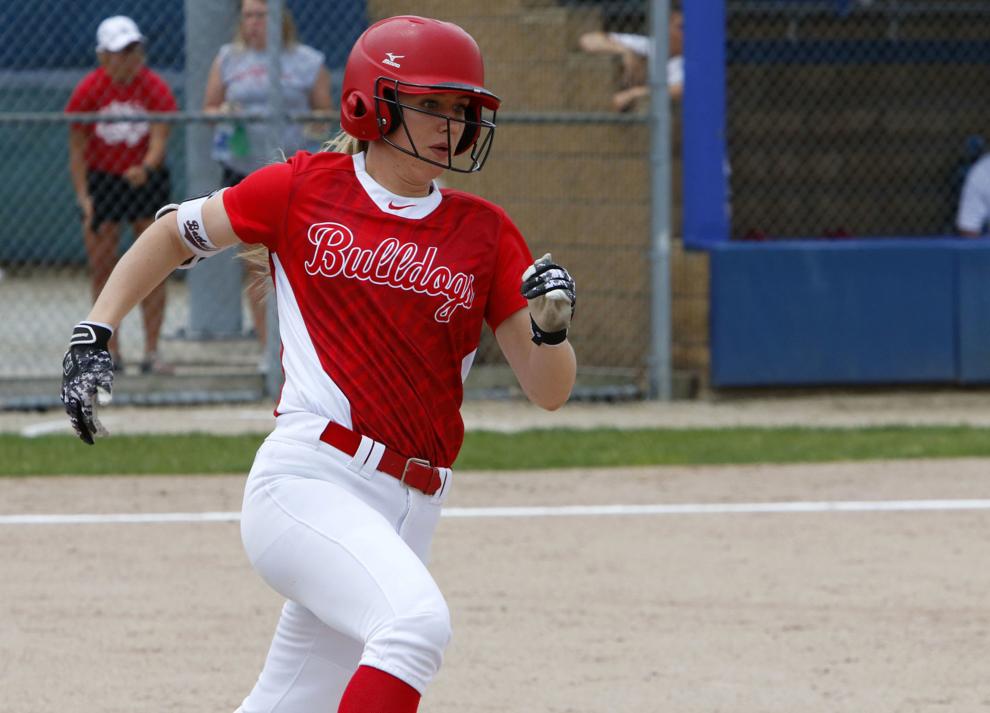 4A softball semistate: Crown Point vs. Fishers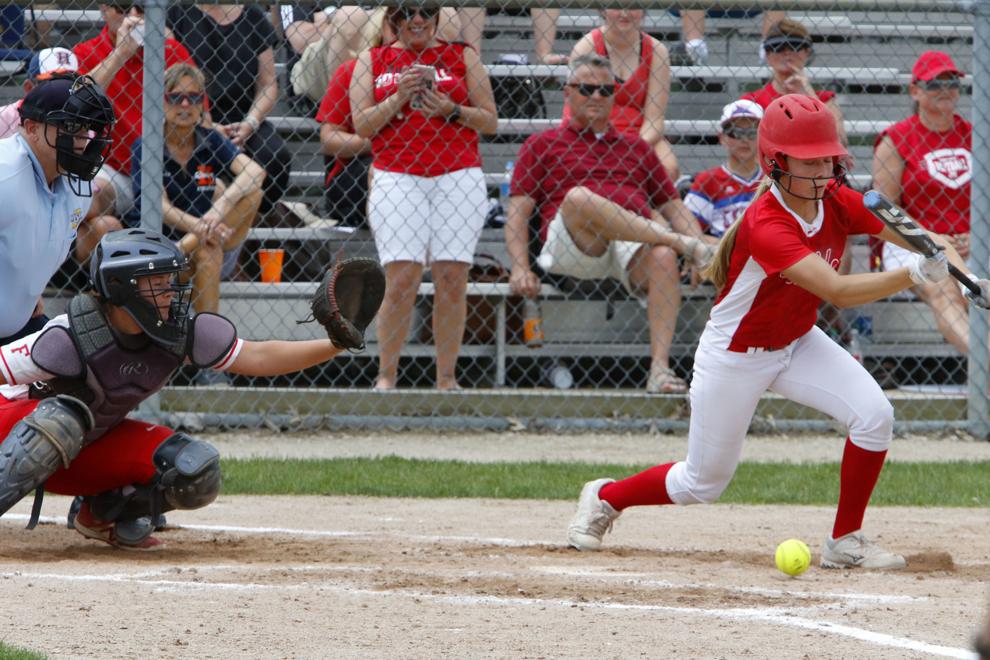 4A softball semistate: Crown Point vs. Fishers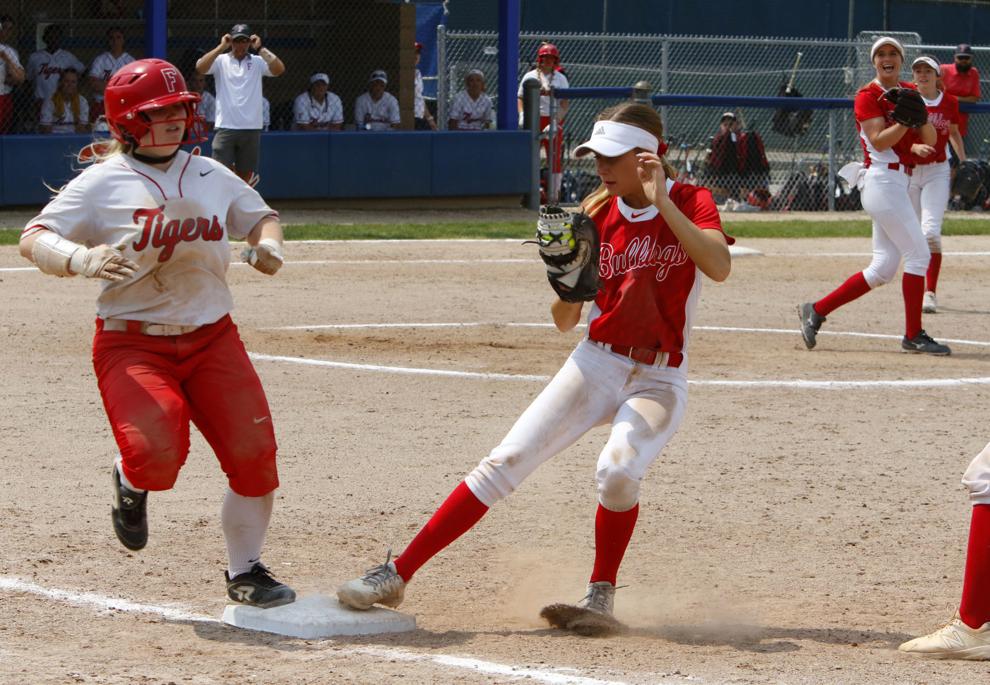 4A softball semistate: Crown Point vs. Fishers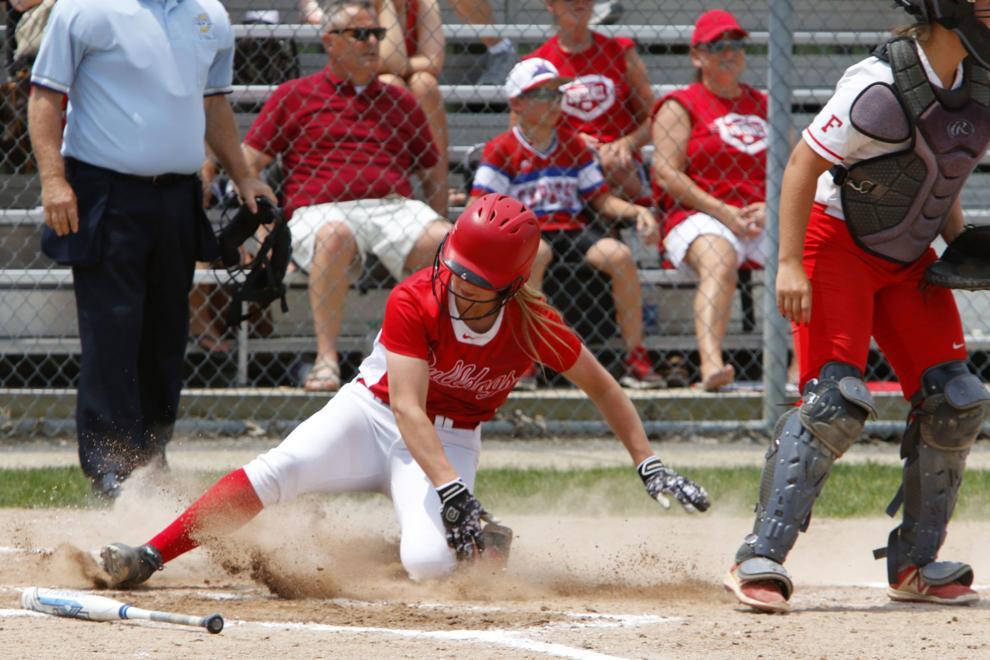 4A softball semistate: Crown Point vs. Fishers
4A softball semistate: Crown Point vs. Fishers
4A softball semistate: Crown Point vs. Fishers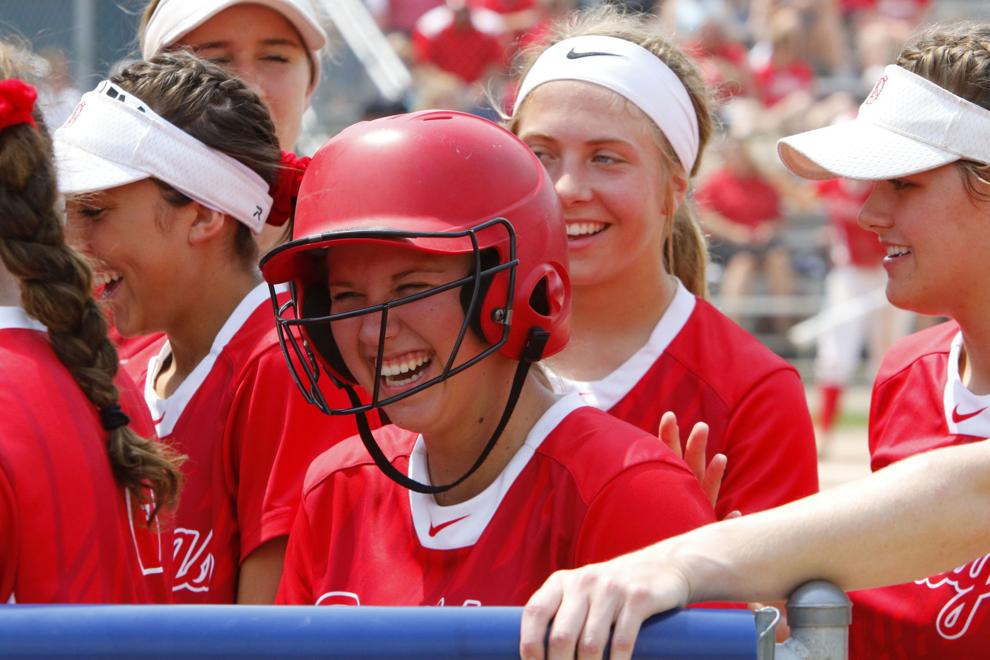 4A softball semistate: Crown Point vs. Fishers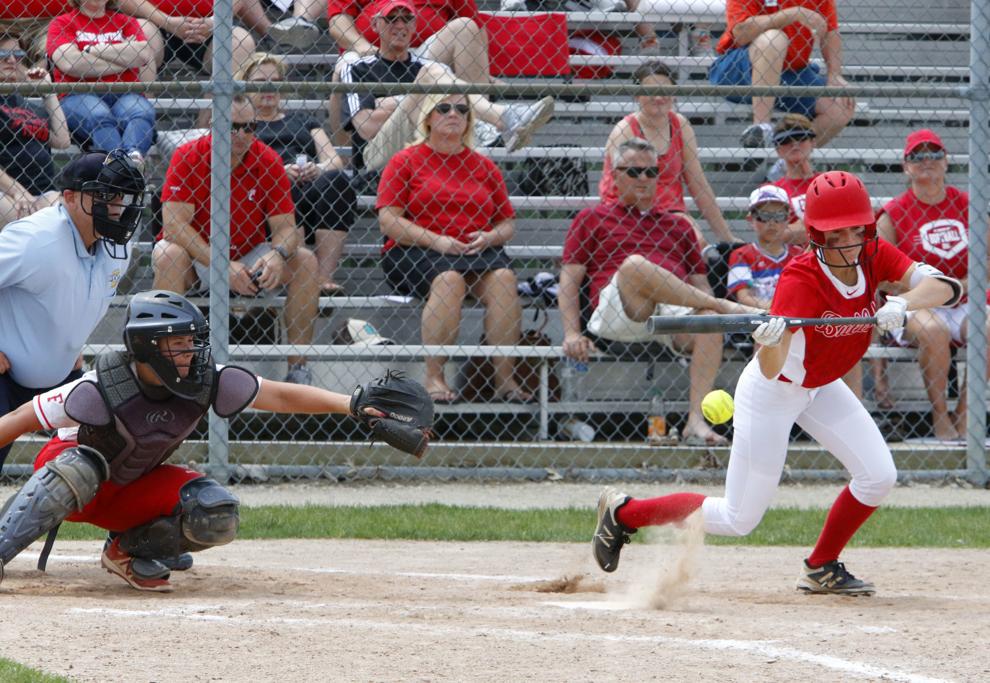 4A softball semistate: Crown Point vs. Fishers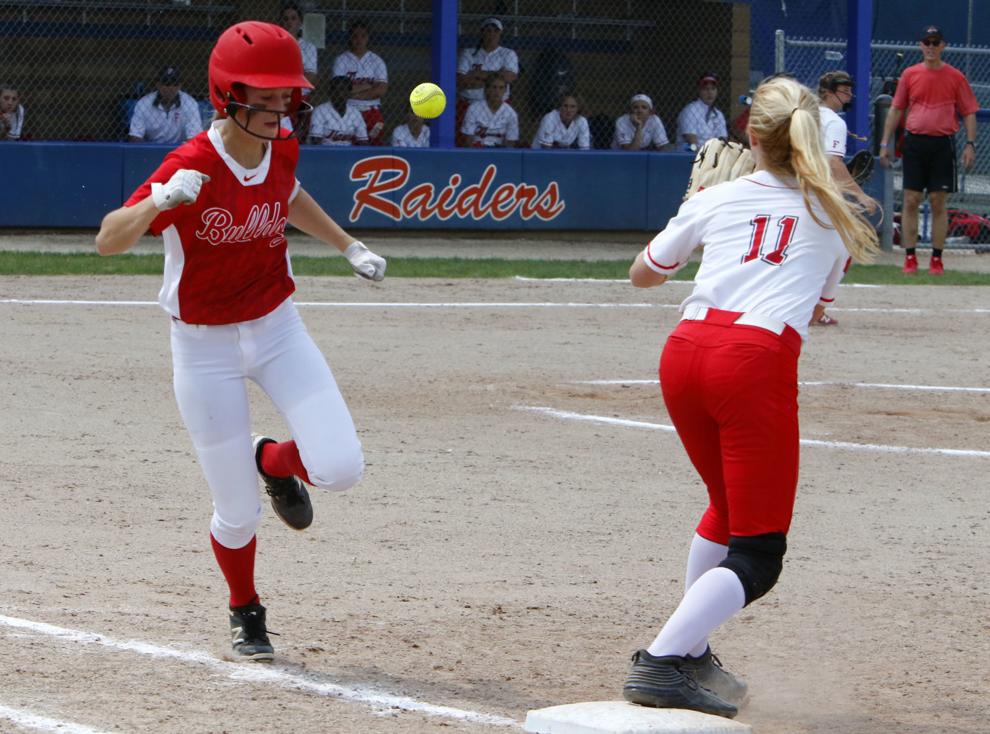 4A softball semistate: Crown Point vs. Fishers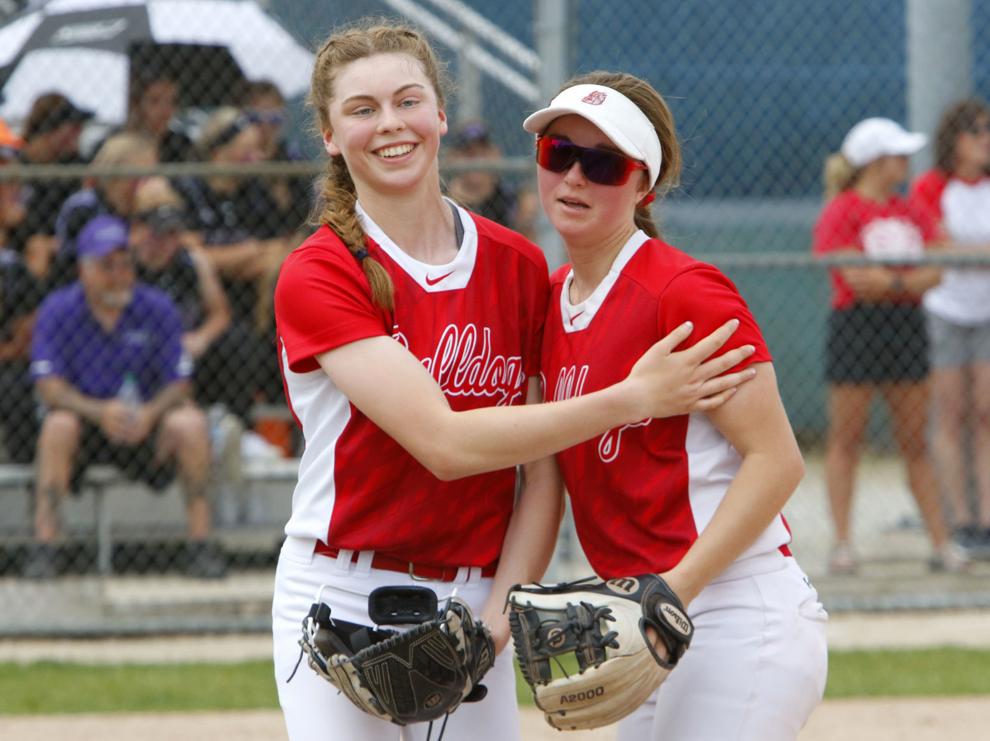 4A softball semistate: Crown Point vs. Fishers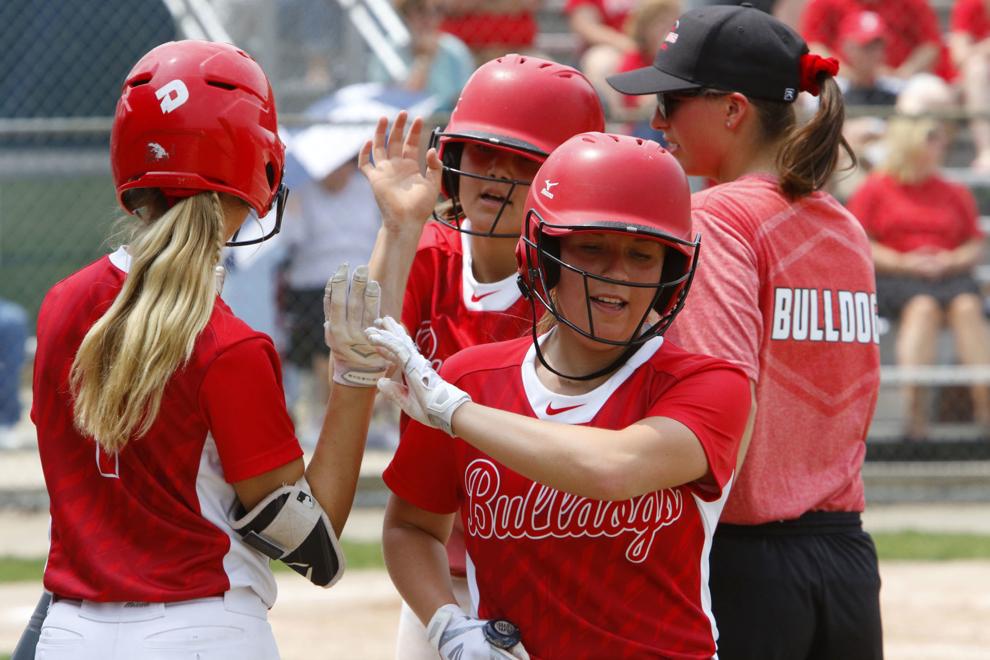 4A softball semistate: Crown Point vs. Fishers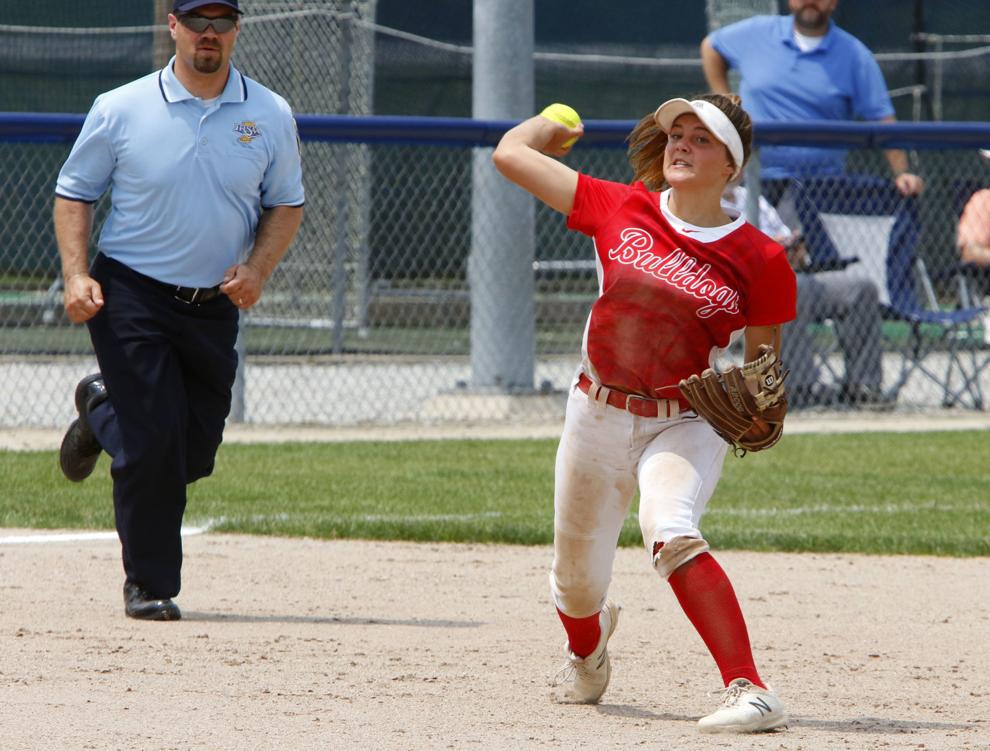 4A softball semistate: Crown Point vs. Fishers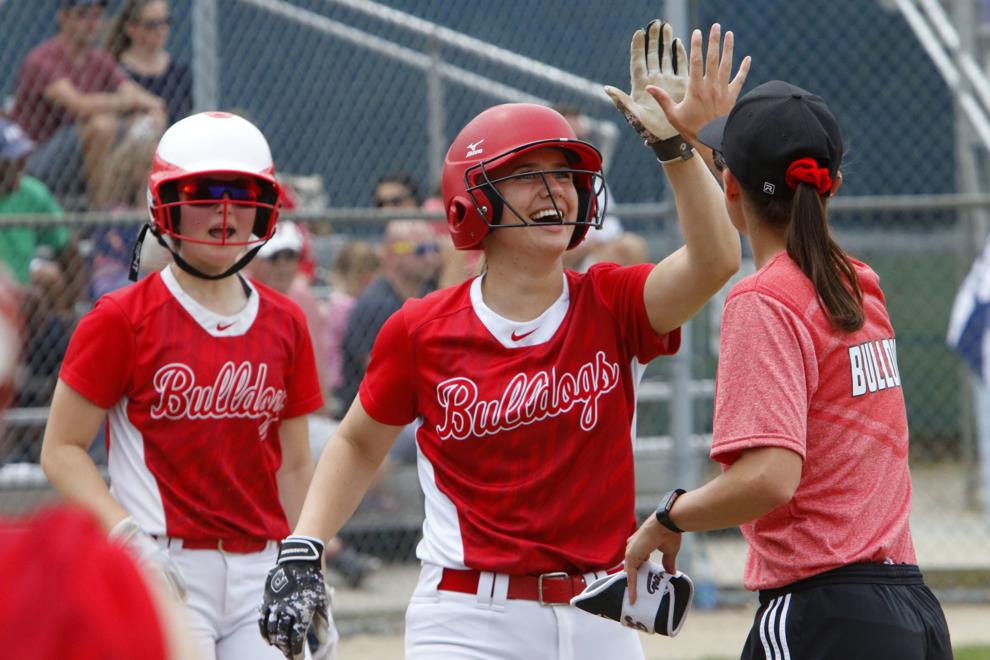 4A softball semistate: Crown Point vs. Fishers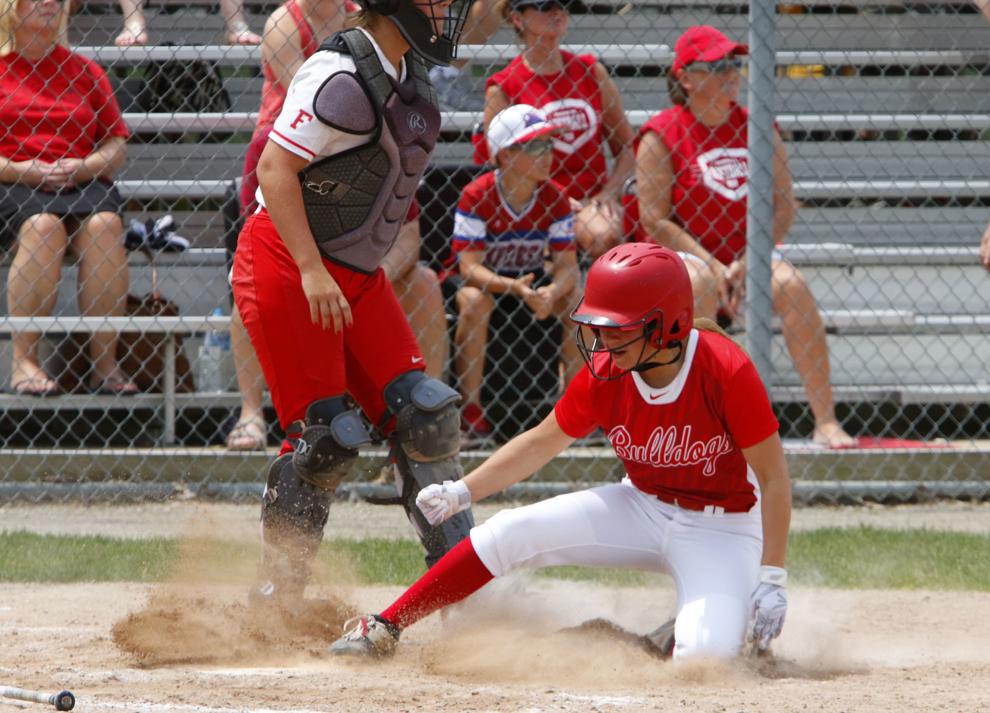 4A softball semistate: Crown Point vs. Fishers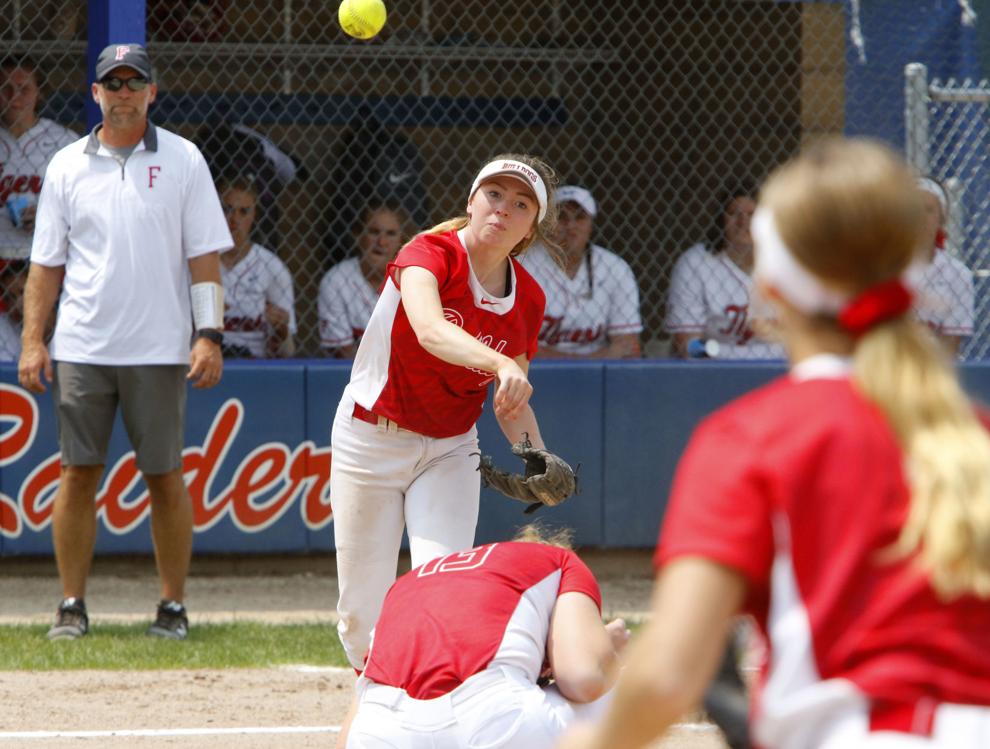 4A softball semistate: Crown Point vs. Fishers
4A softball semistate: Crown Point vs. Fishers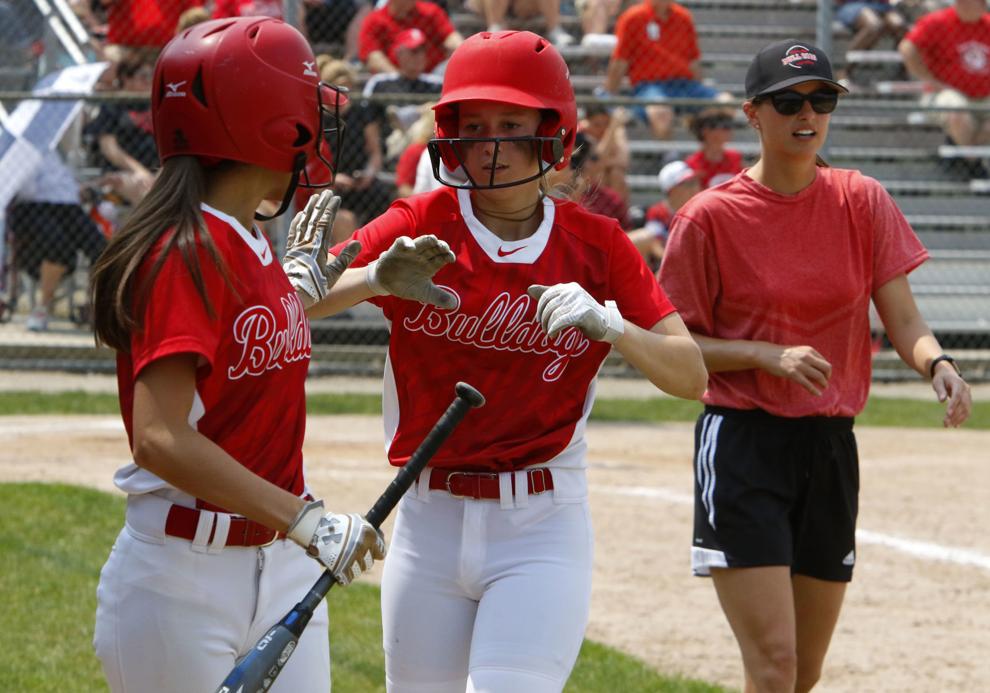 4A softball semistate: Crown Point vs. Fishers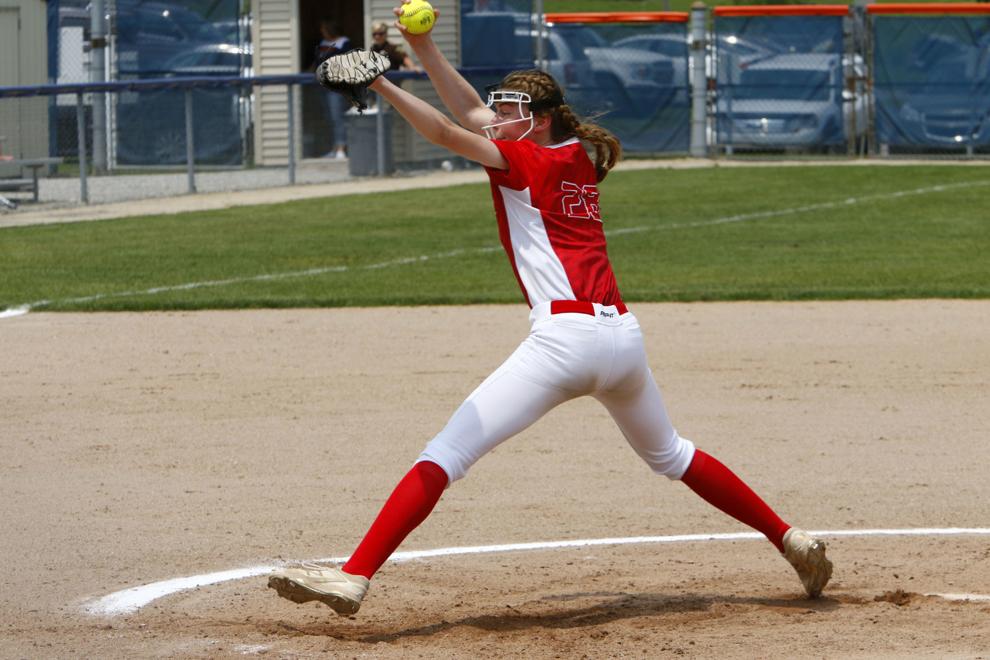 4A softball semistate: Crown Point vs. Fishers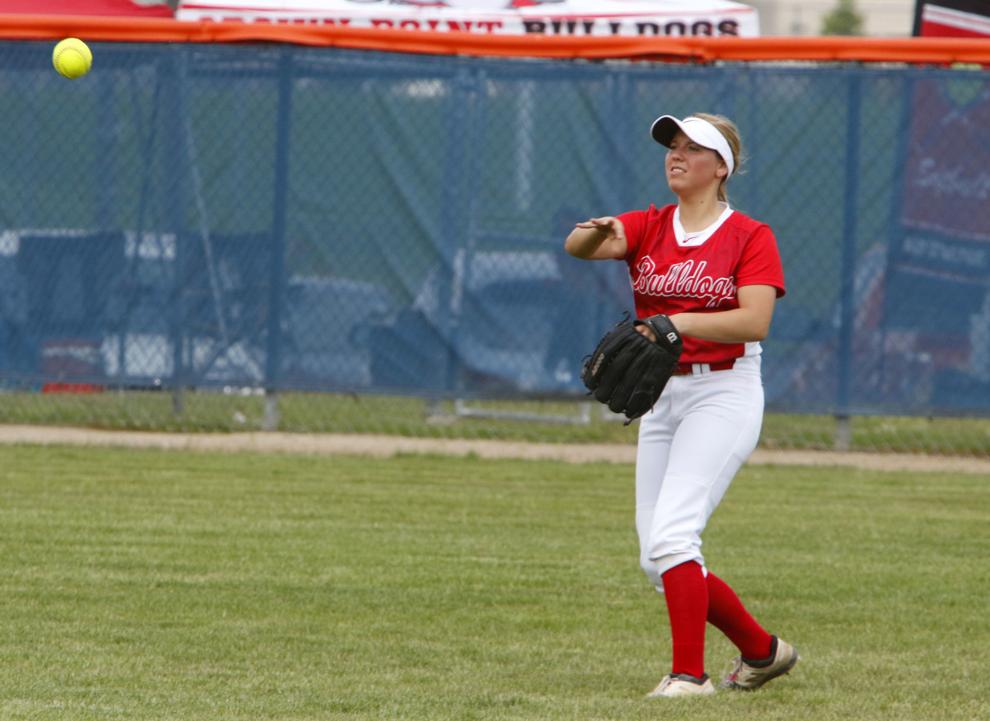 Gallery: 4A softball semistate: Crown Point vs. Fishers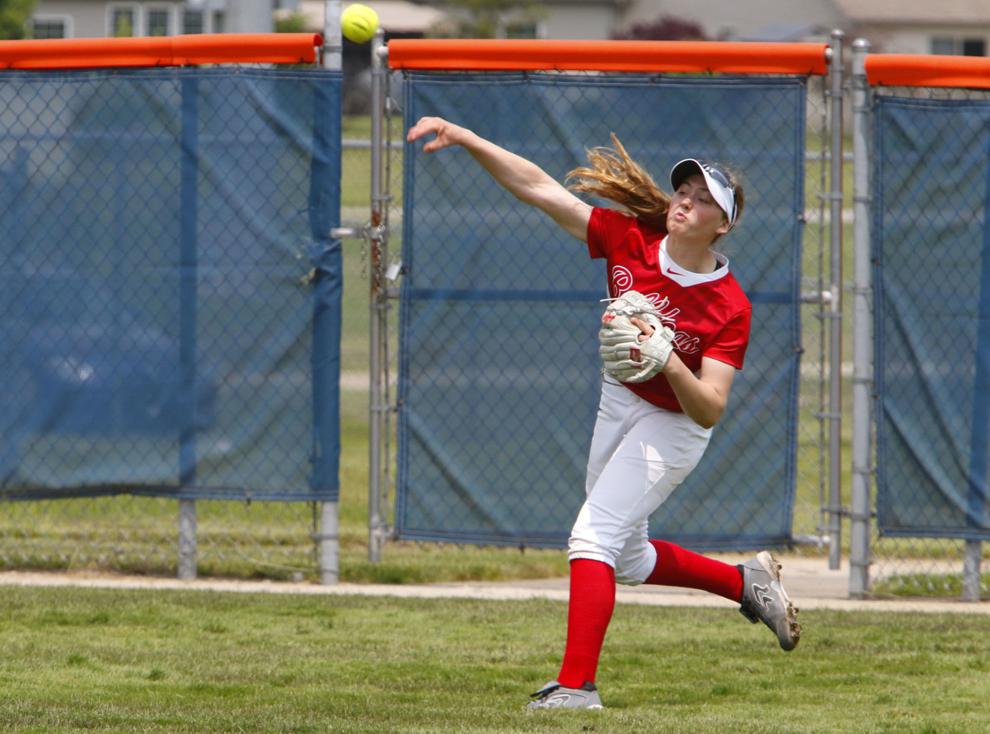 Gallery: 4A softball semistate: Crown Point vs. Fishers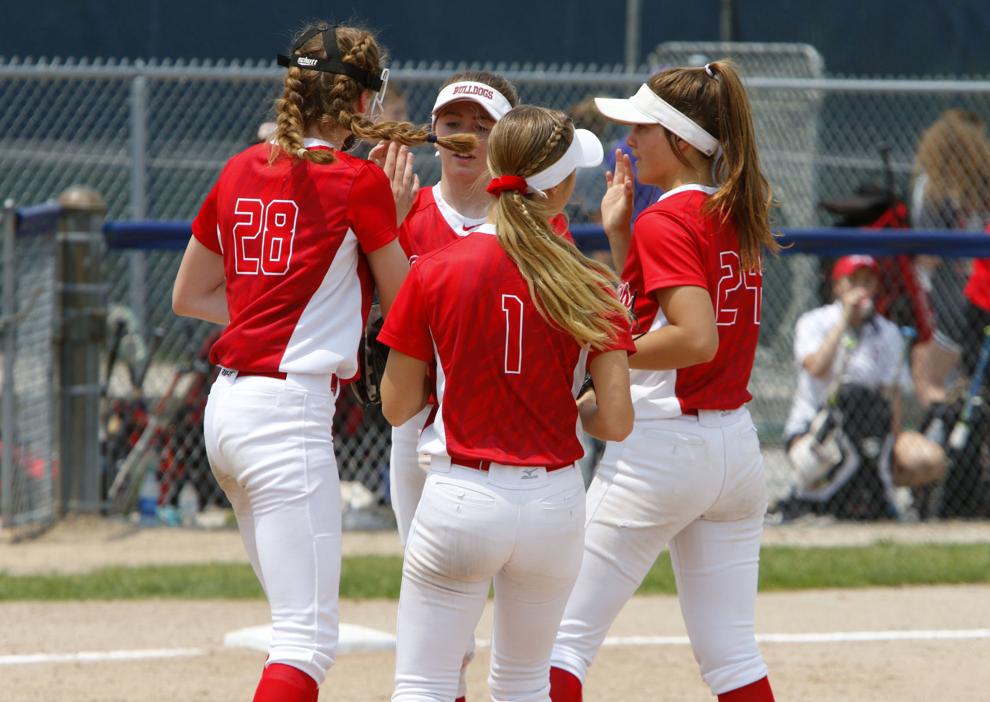 Gallery: 4A softball semistate: Crown Point vs. Fishers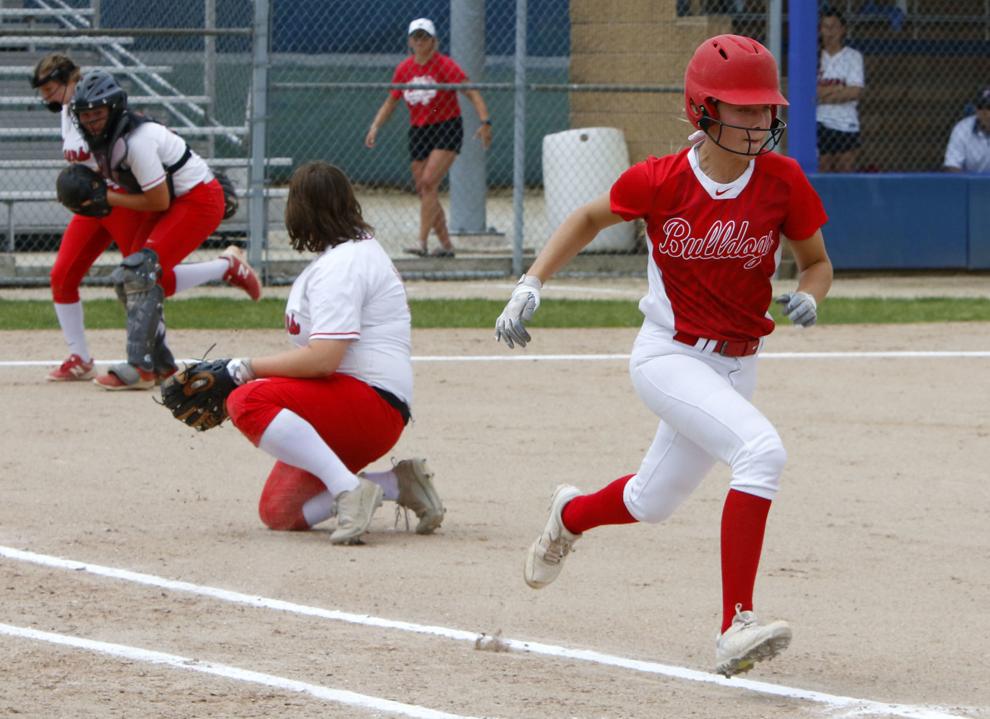 Gallery: 4A softball semistate: Crown Point vs. Fishers
Gallery: 4A softball semistate: Crown Point vs. Fishers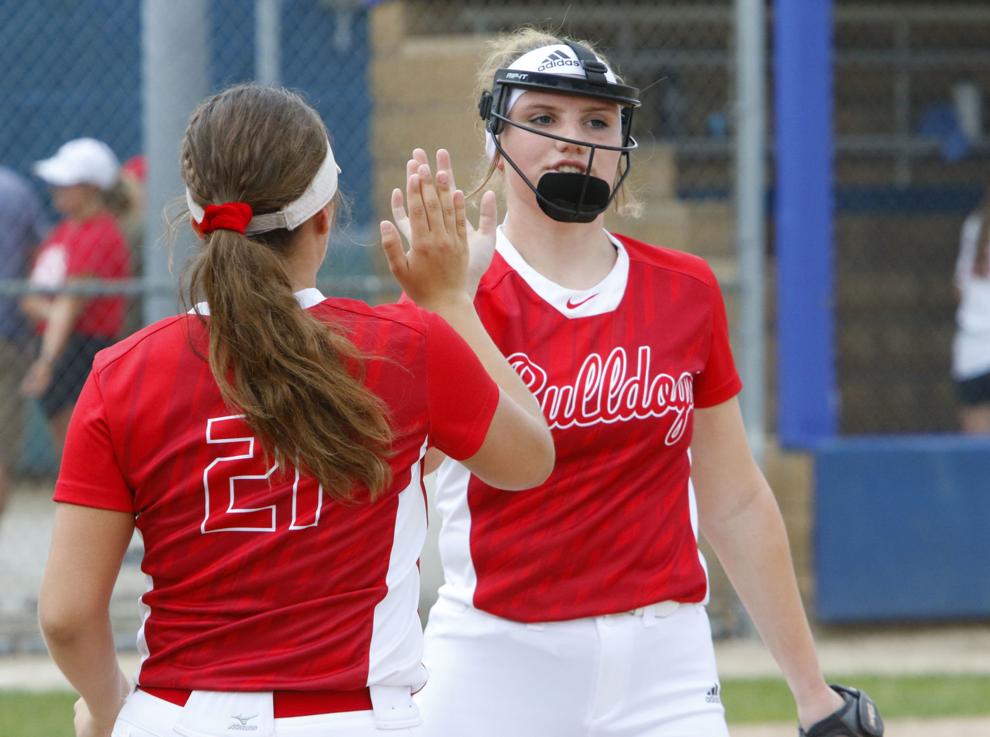 Gallery: 4A softball semistate: Crown Point vs. Fishers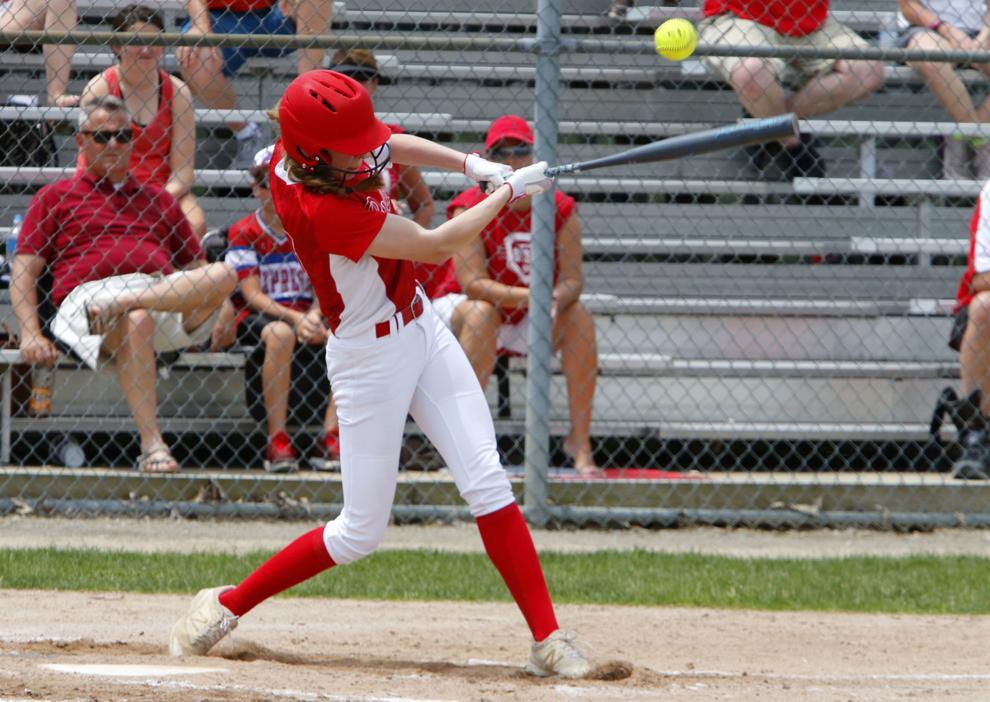 Gallery: 4A softball semistate: Crown Point vs. Fishers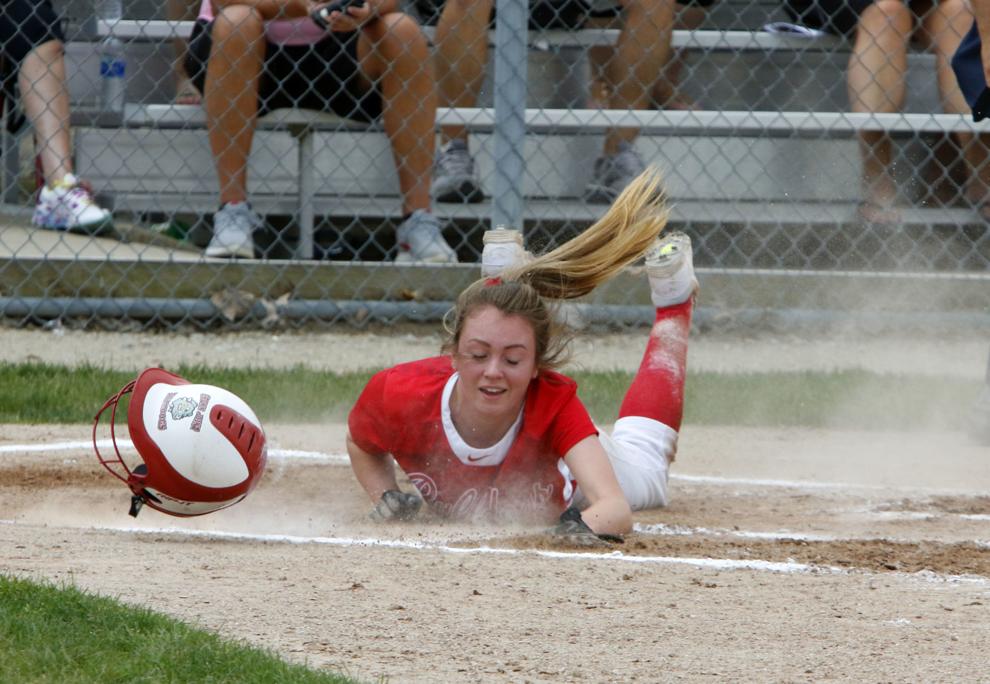 Gallery: 4A softball semistate: Crown Point vs. Fishers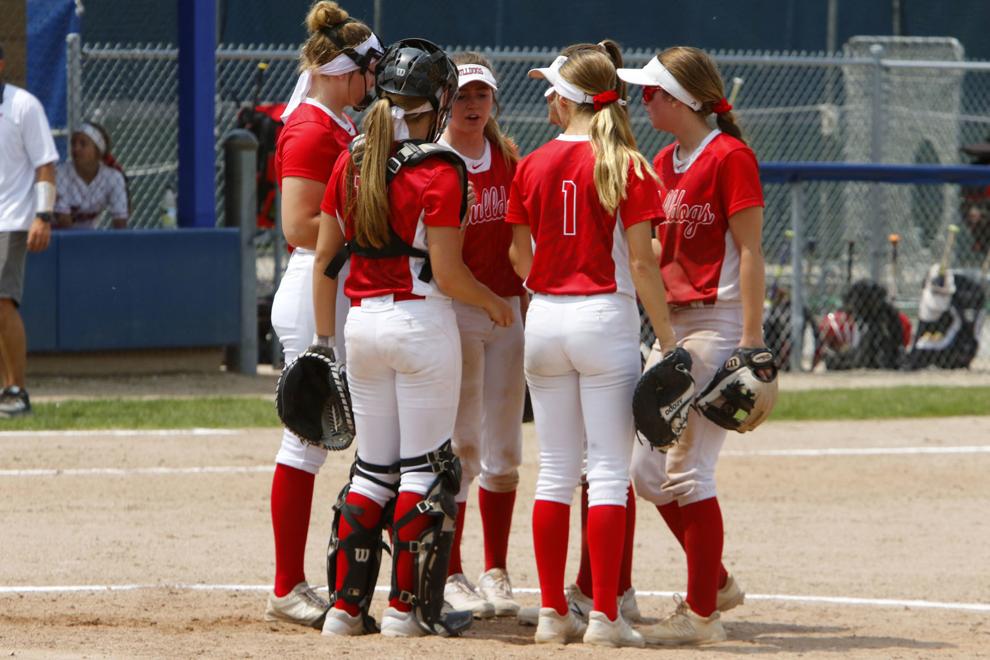 Gallery: 4A softball semistate: Crown Point vs. Fishers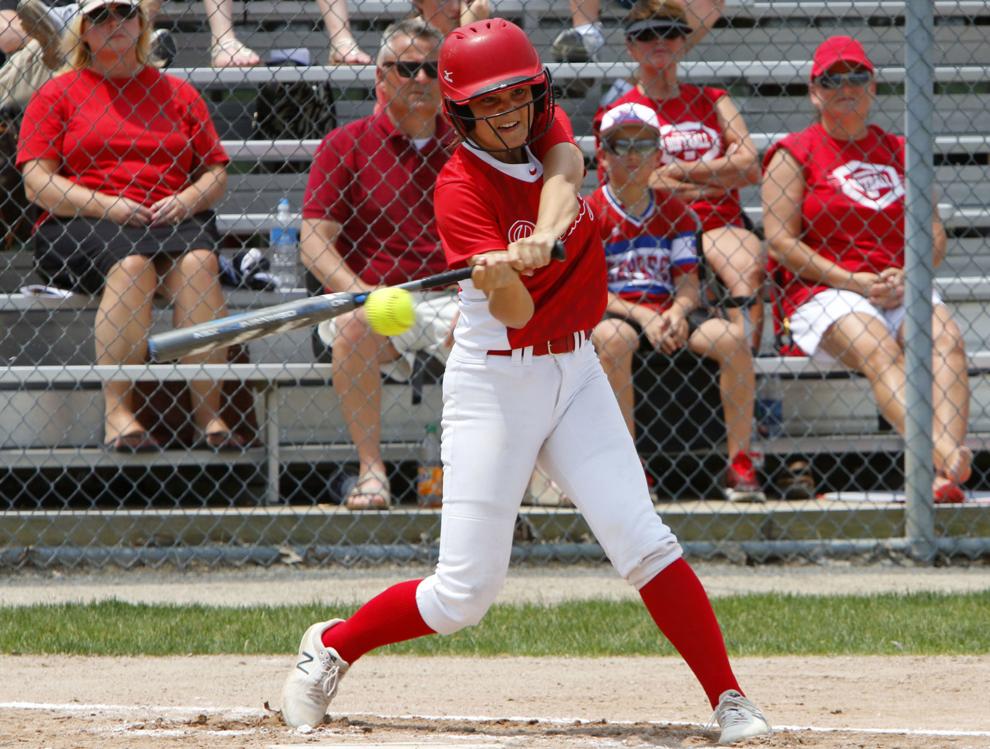 Gallery: 4A softball semistate: Crown Point vs. Fishers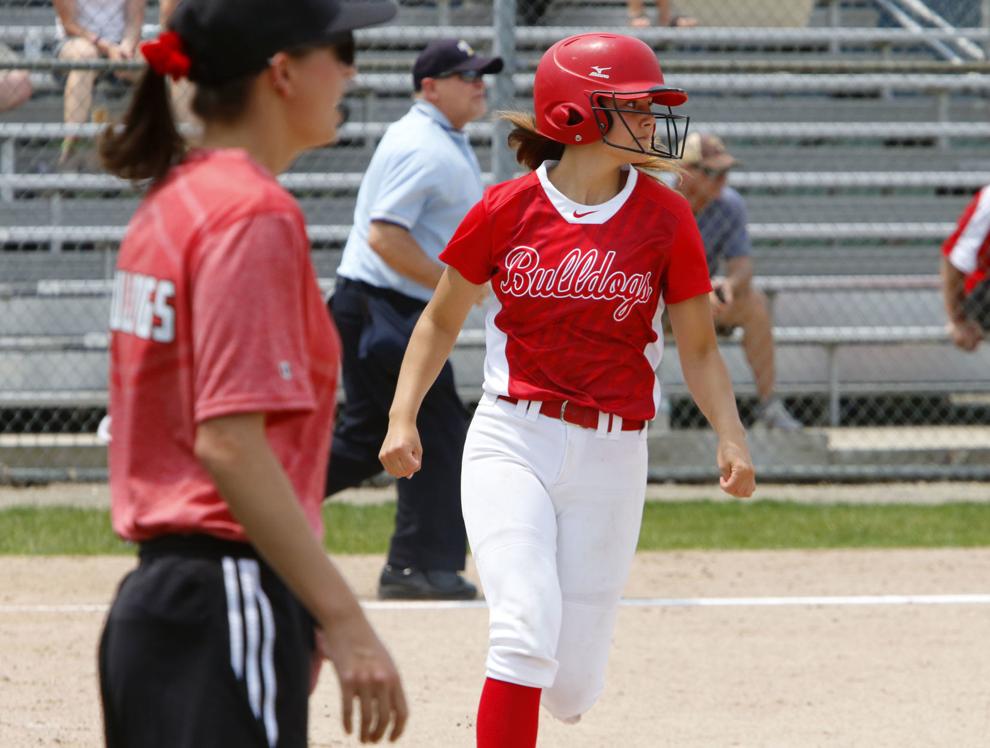 Gallery: 4A softball semistate: Crown Point vs. Fishers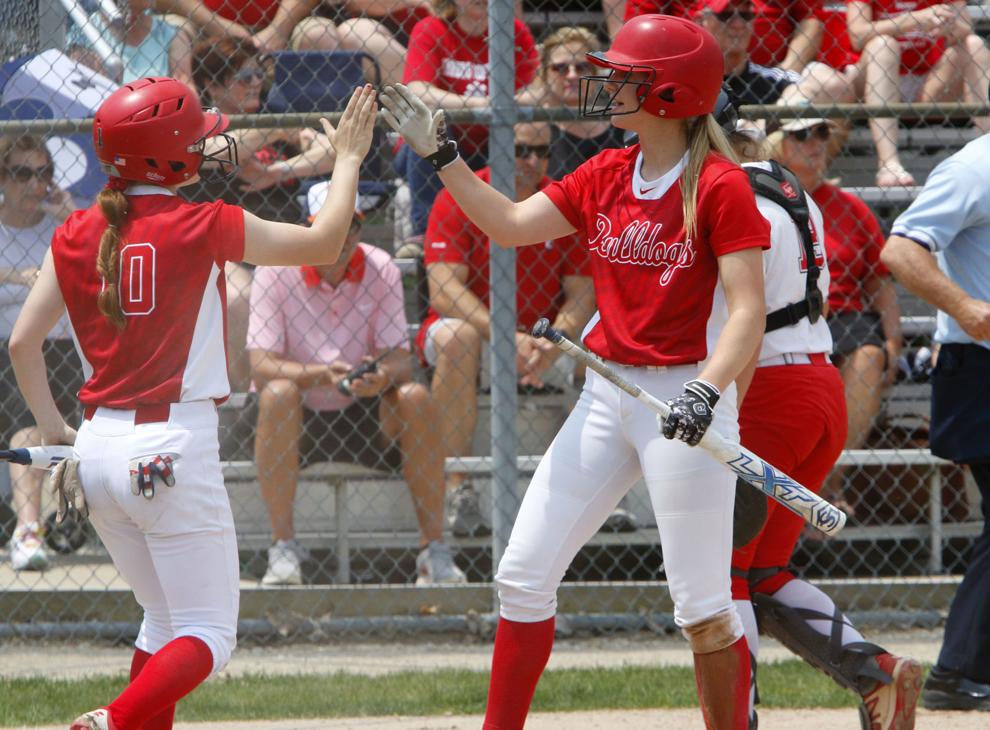 Gallery: 4A softball semistate: Crown Point vs. Fishers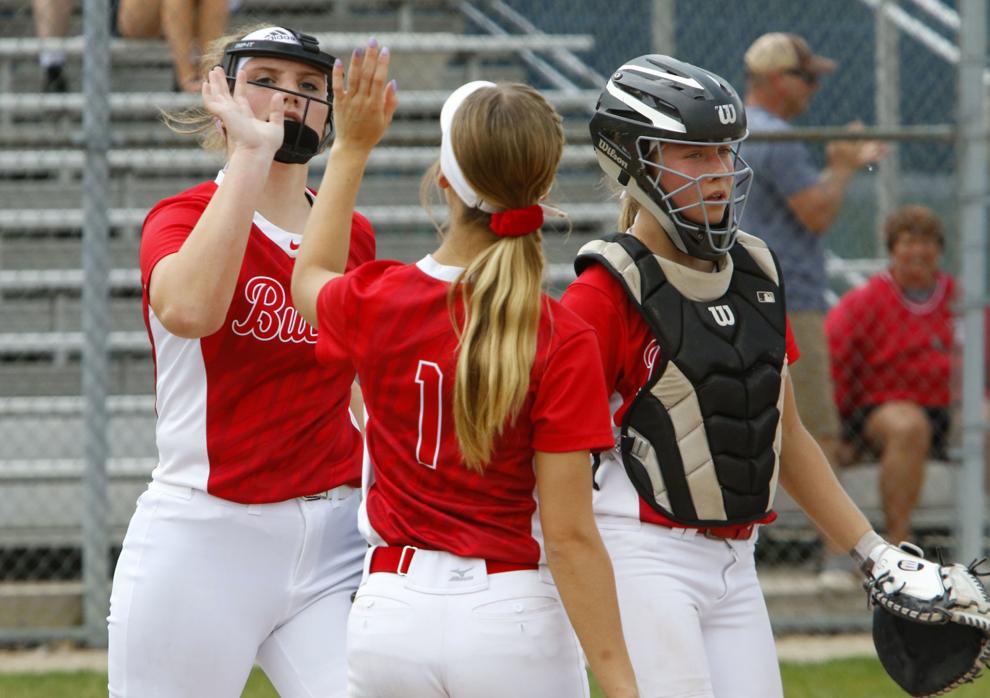 Gallery: 4A softball semistate: Crown Point vs. Fishers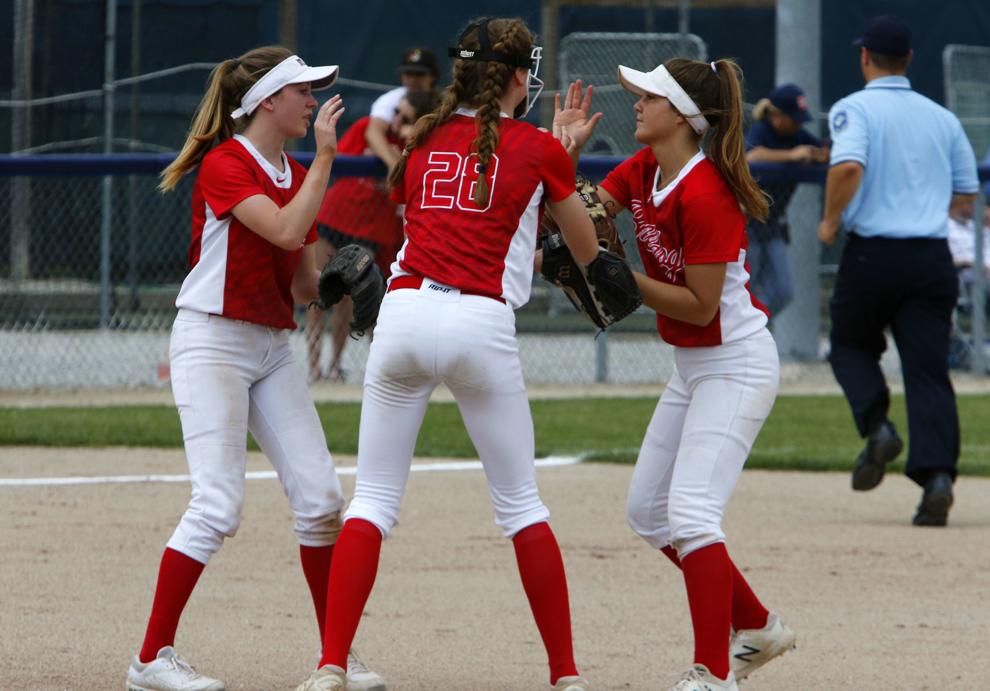 Gallery: 4A softball semistate: Crown Point vs. Fishers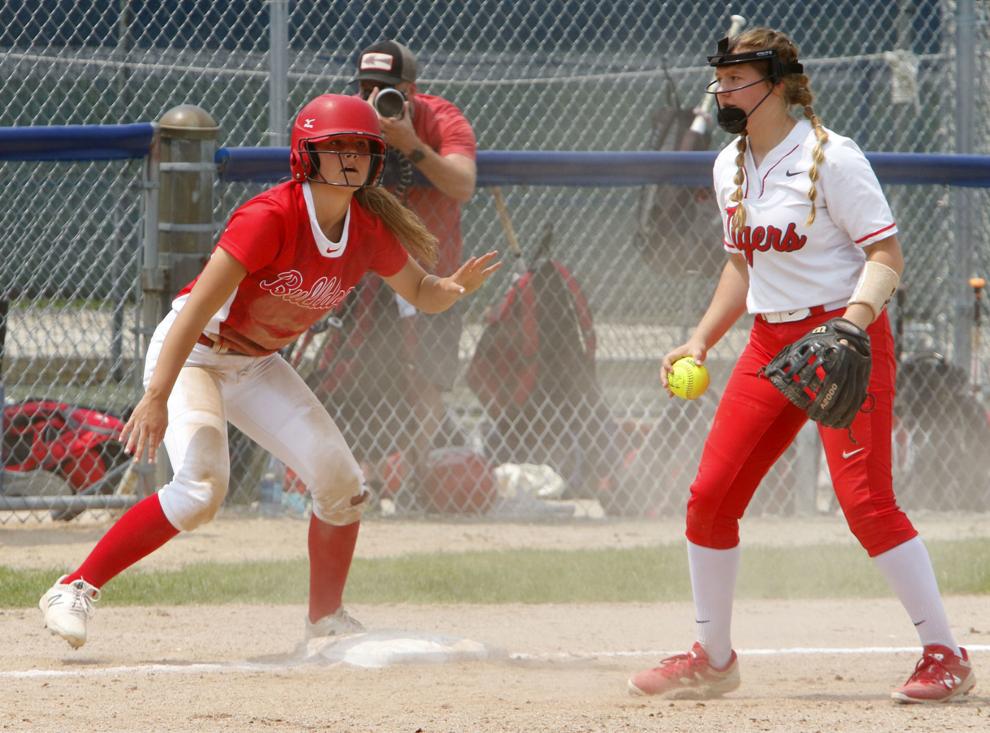 Gallery: 4A softball semistate: Crown Point vs. Fishers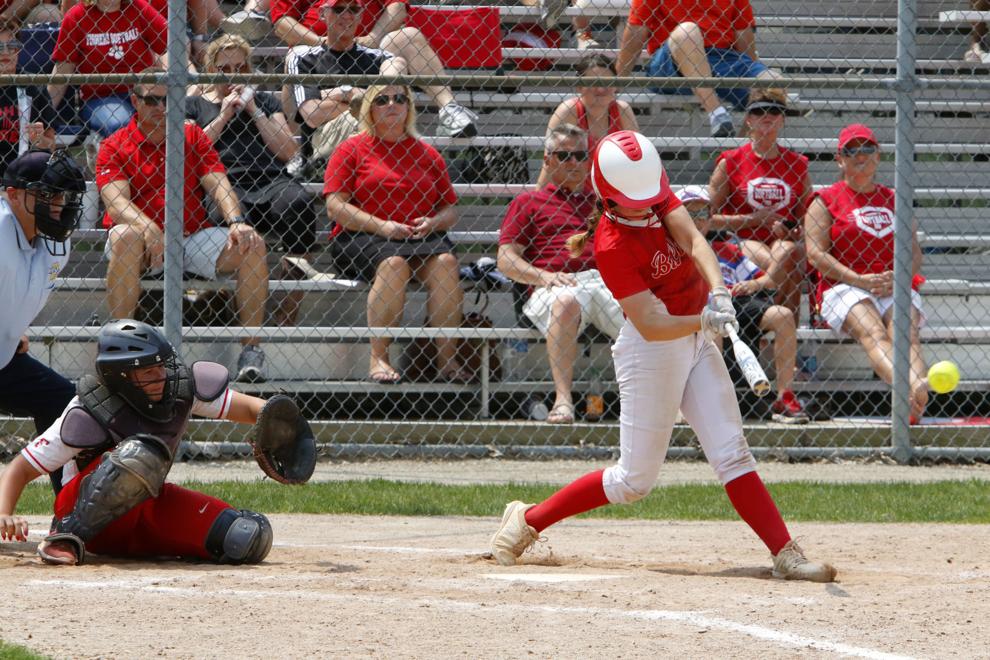 Gallery: 4A softball semistate: Crown Point vs. Fishers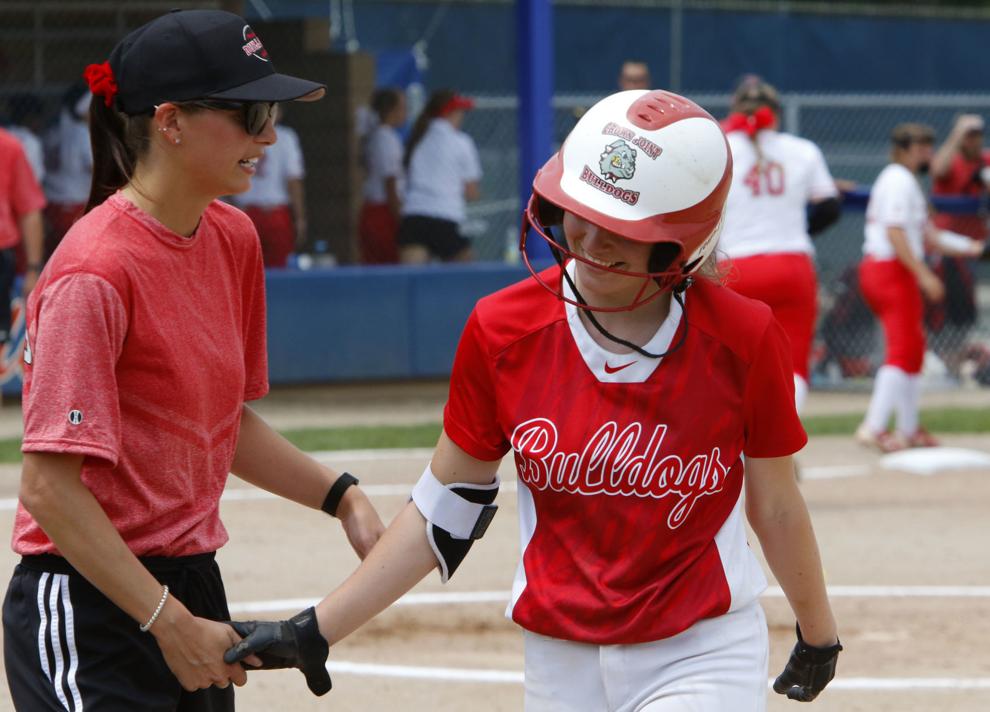 Gallery: 4A softball semistate: Crown Point vs. Fishers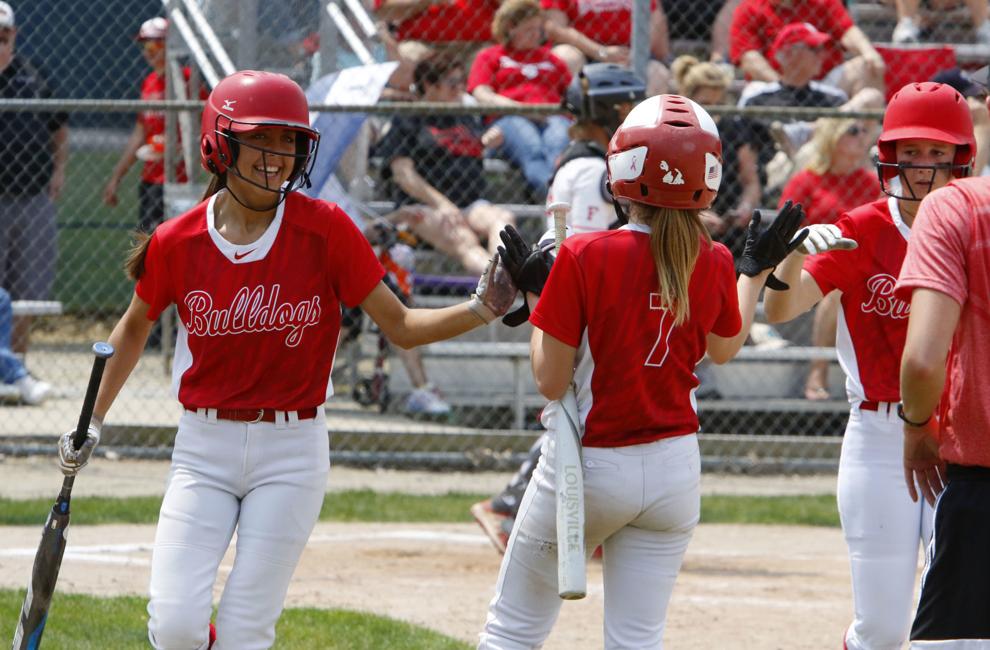 Gallery: 4A softball semistate: Crown Point vs. Fishers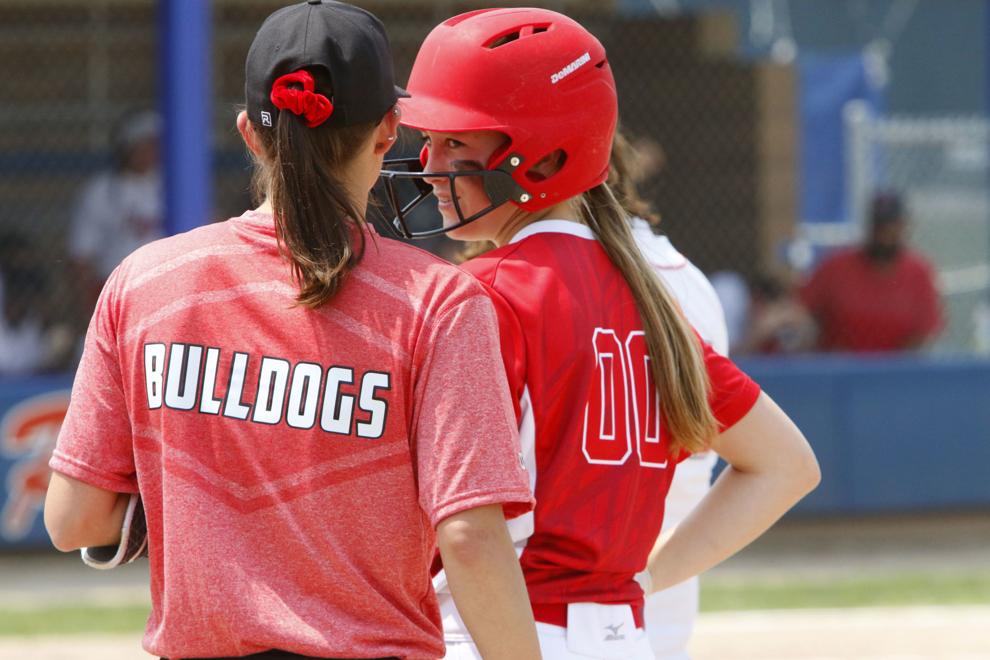 Gallery: 4A softball semistate: Crown Point vs. Fishers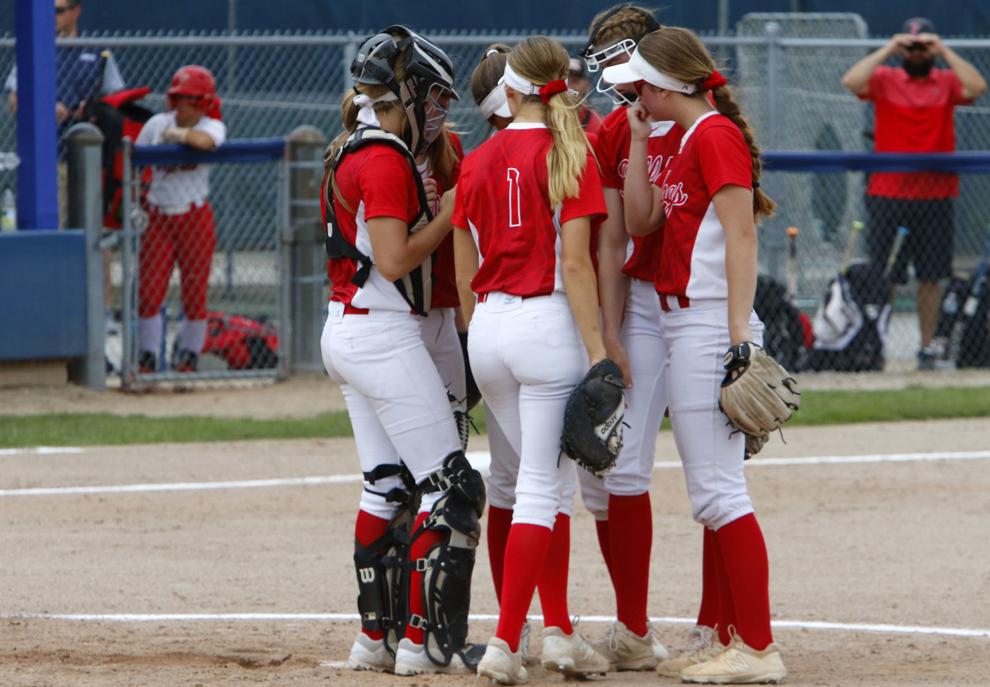 Gallery: 4A softball semistate: Crown Point vs. Fishers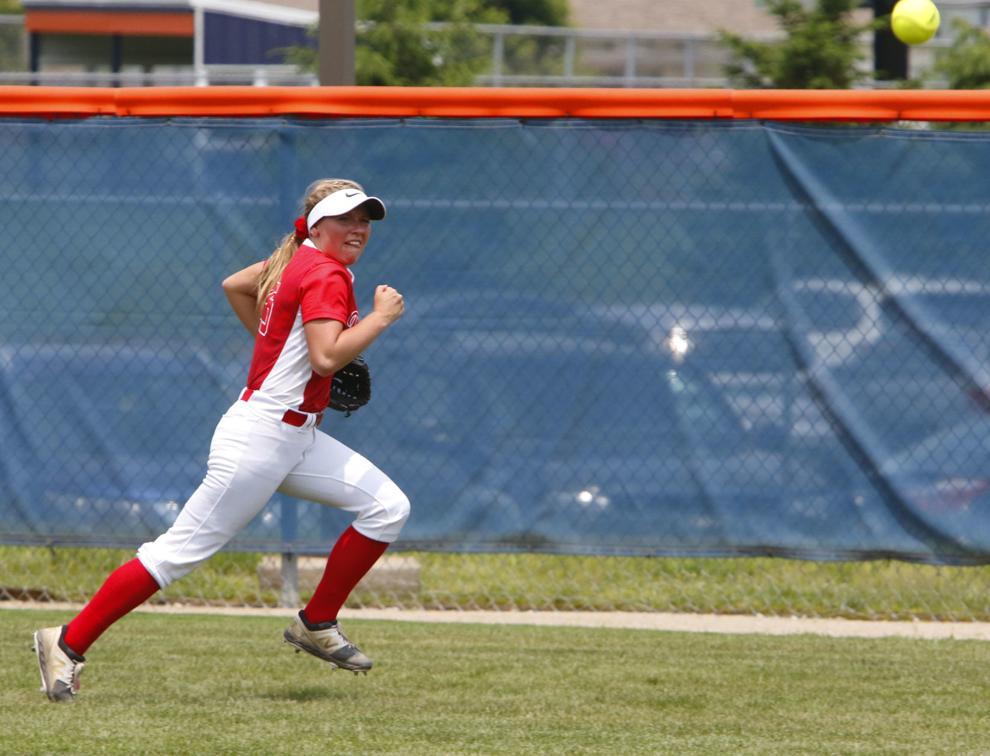 Gallery: 4A softball semistate: Crown Point vs. Fishers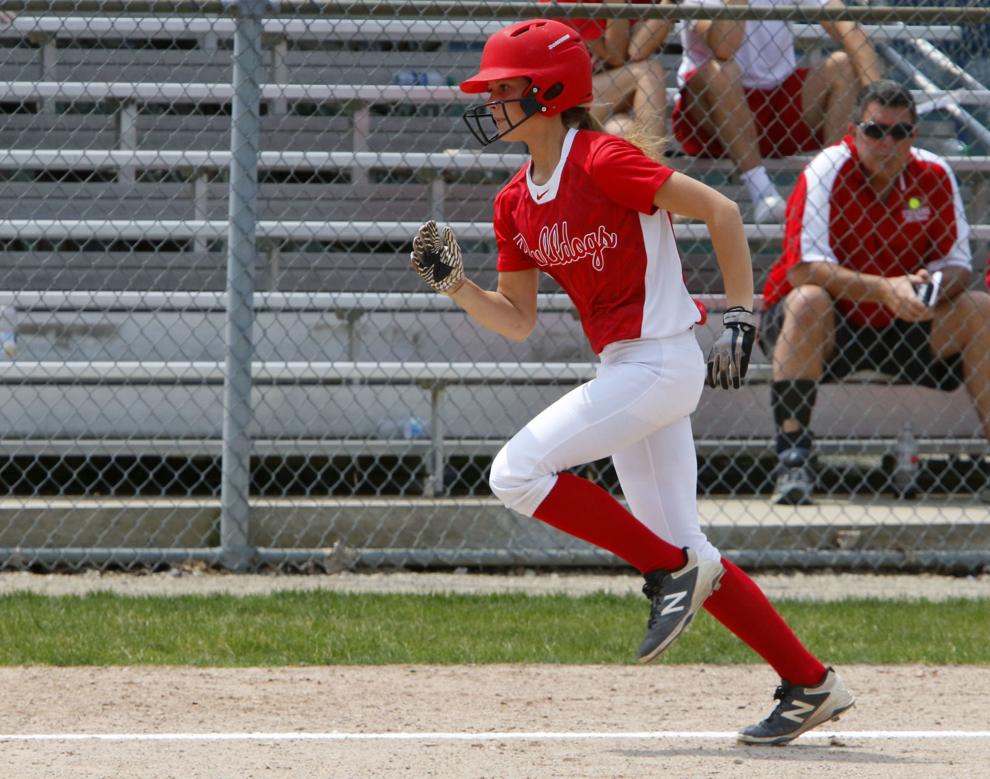 Gallery: 4A softball semistate: Crown Point vs. Fishers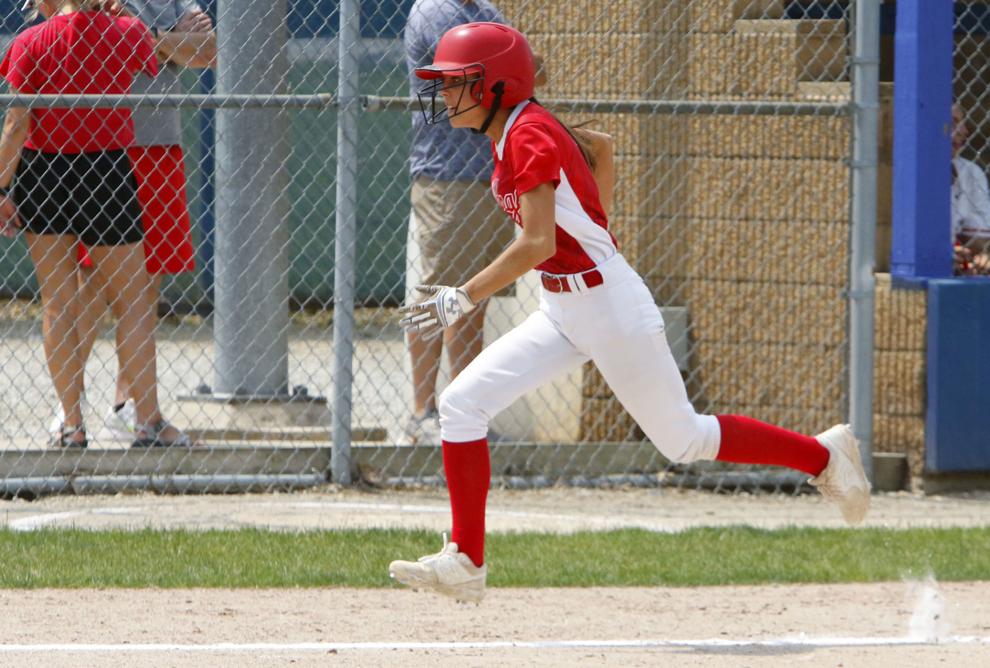 Gallery: 4A softball semistate: Crown Point vs. Fishers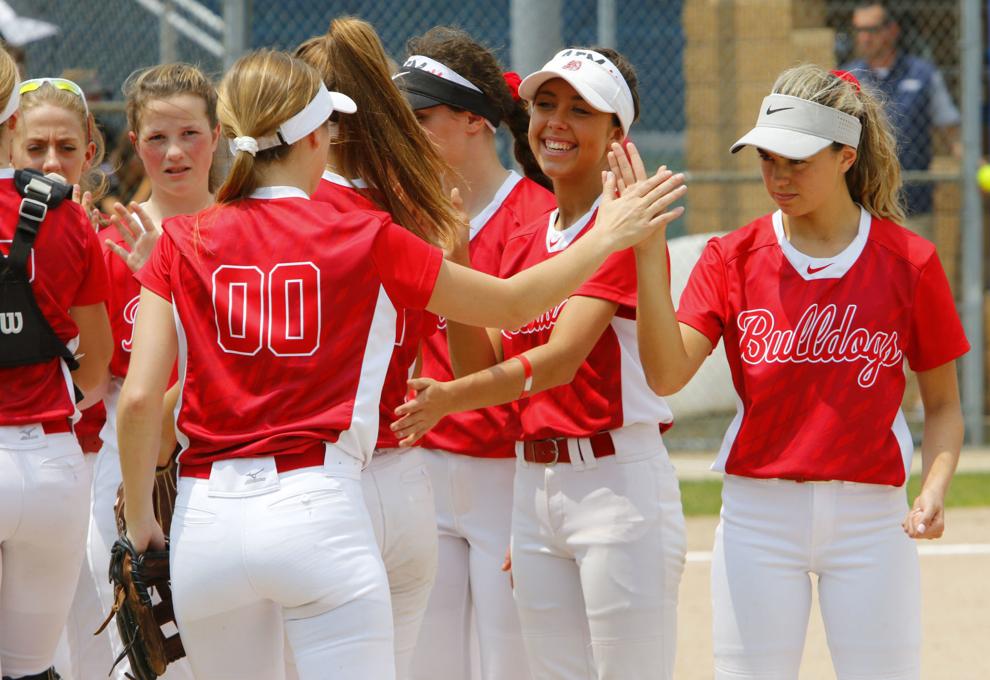 Gallery: 4A softball semistate: Crown Point vs. Fishers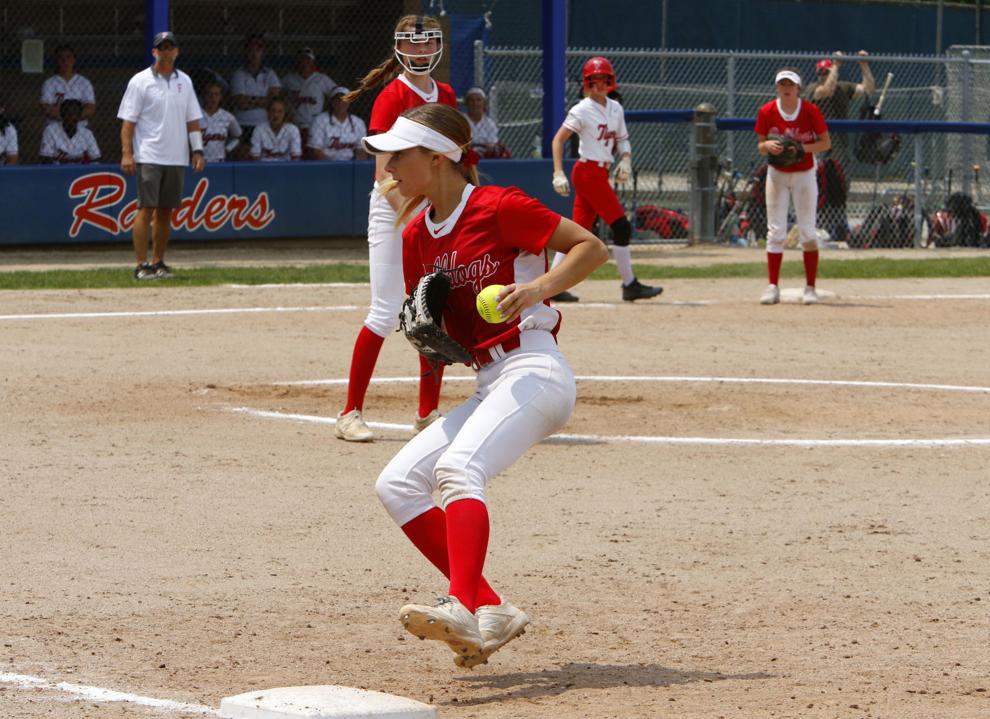 Gallery: 4A softball semistate: Crown Point vs. Fishers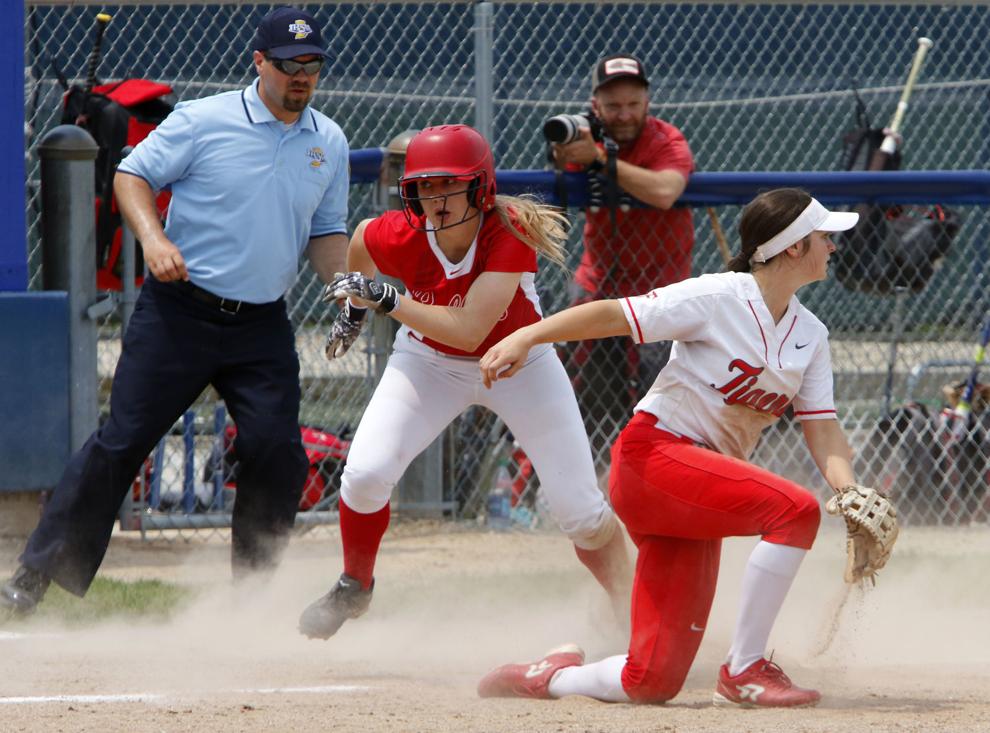 Gallery: 4A softball semistate: Crown Point vs. Fishers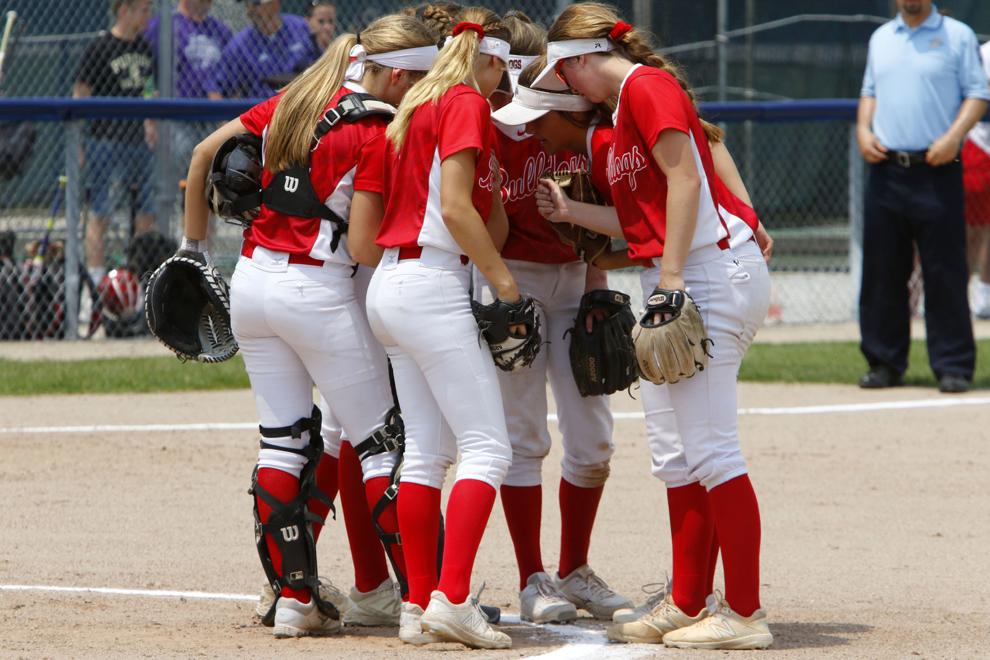 Gallery: 4A softball semistate: Crown Point vs. Fishers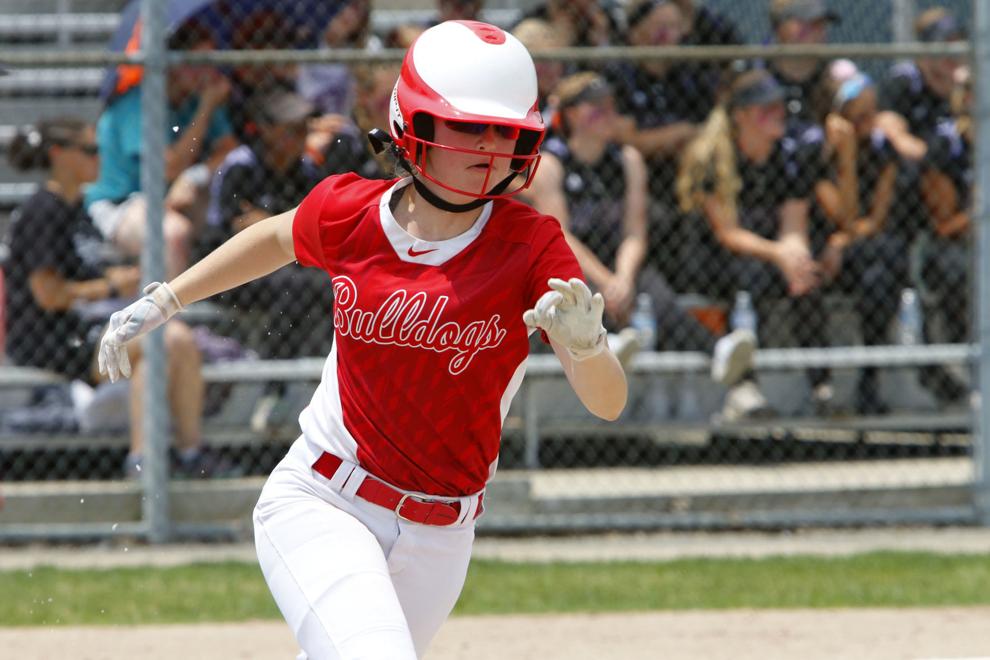 Gallery: 4A softball semistate: Crown Point vs. Fishers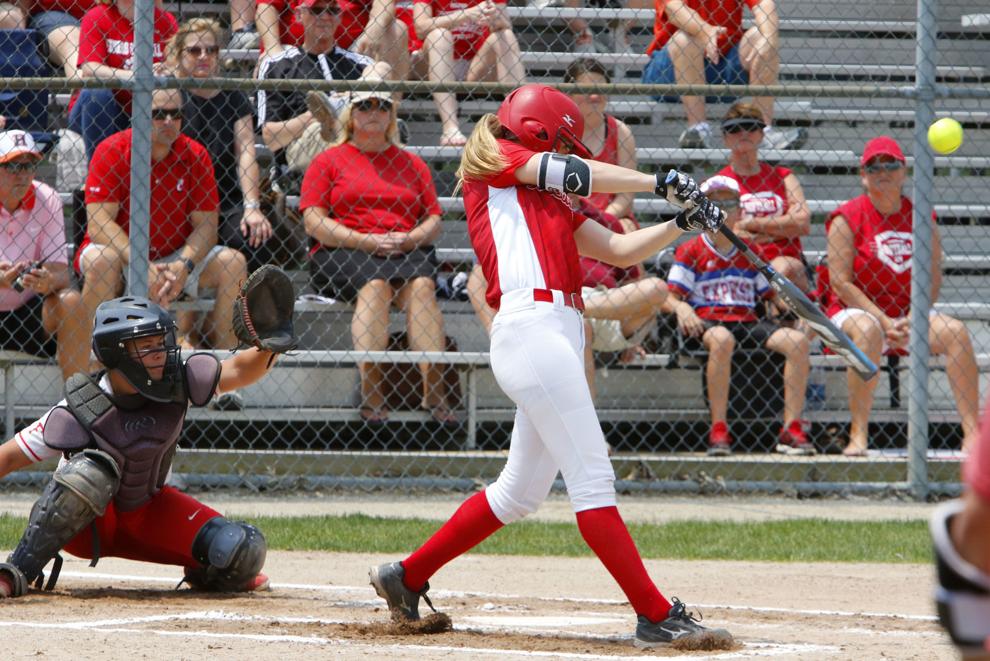 Gallery: 4A softball semistate: Crown Point vs. Fishers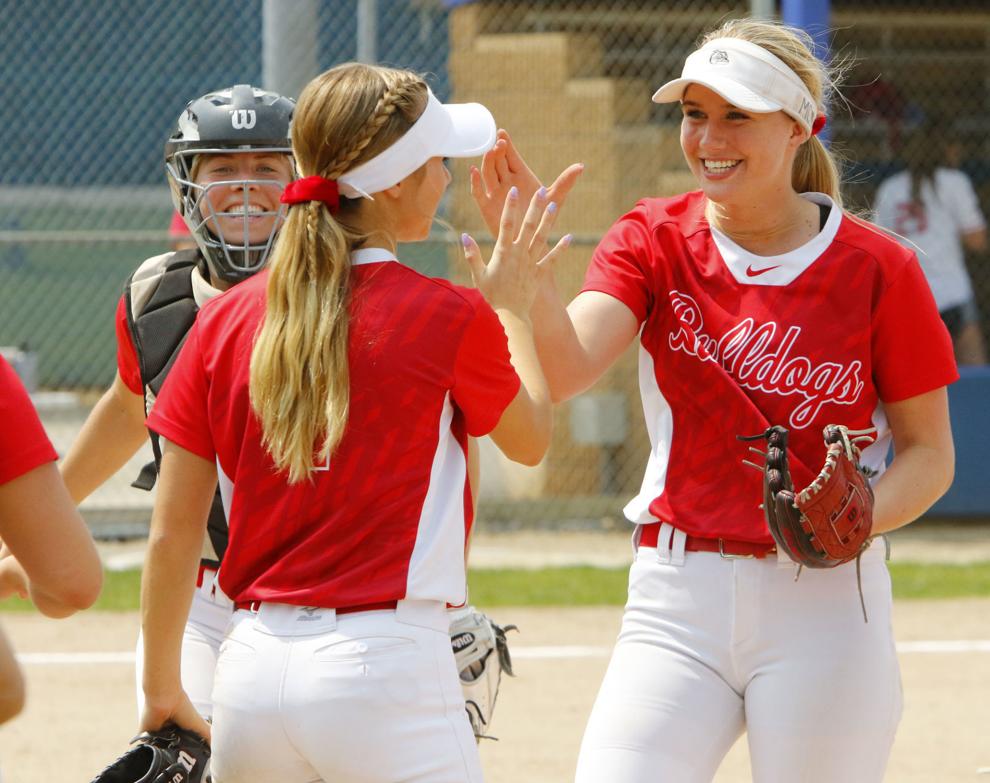 Gallery: 4A softball semistate: Crown Point vs. Fishers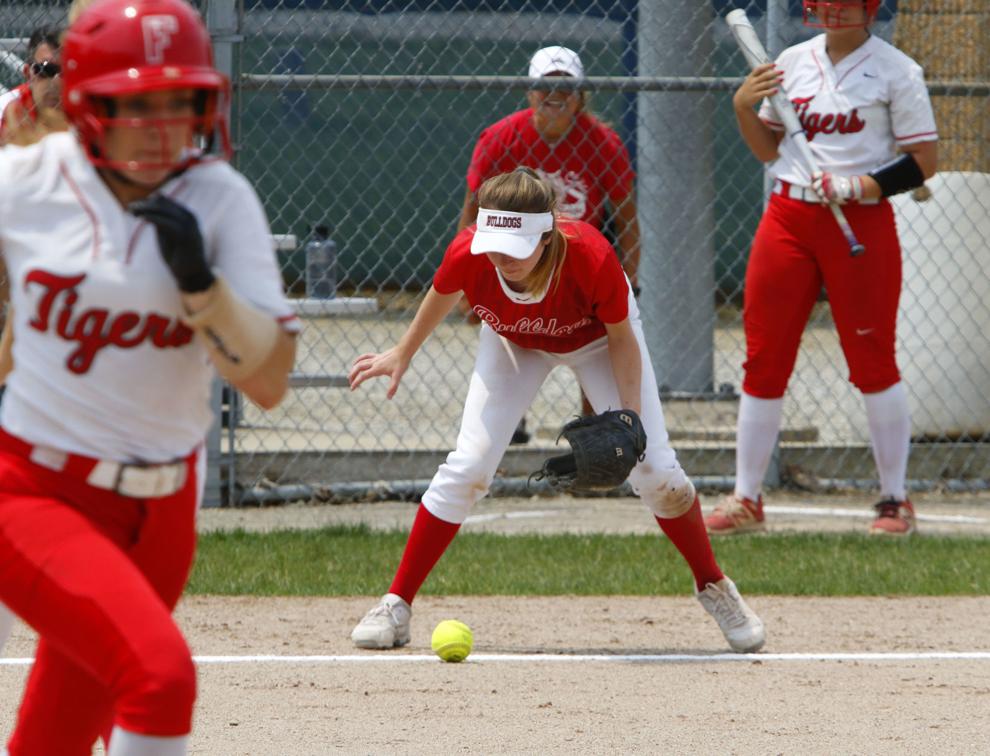 Gallery: 4A softball semistate: Crown Point vs. Fishers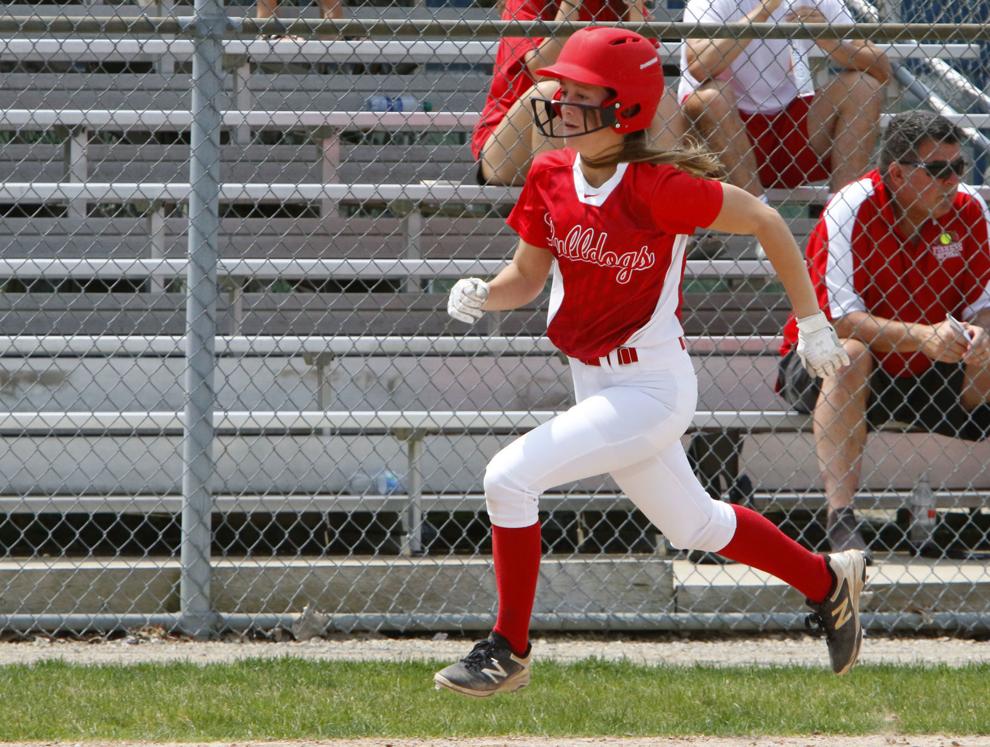 Gallery: 4A softball semistate: Crown Point vs. Fishers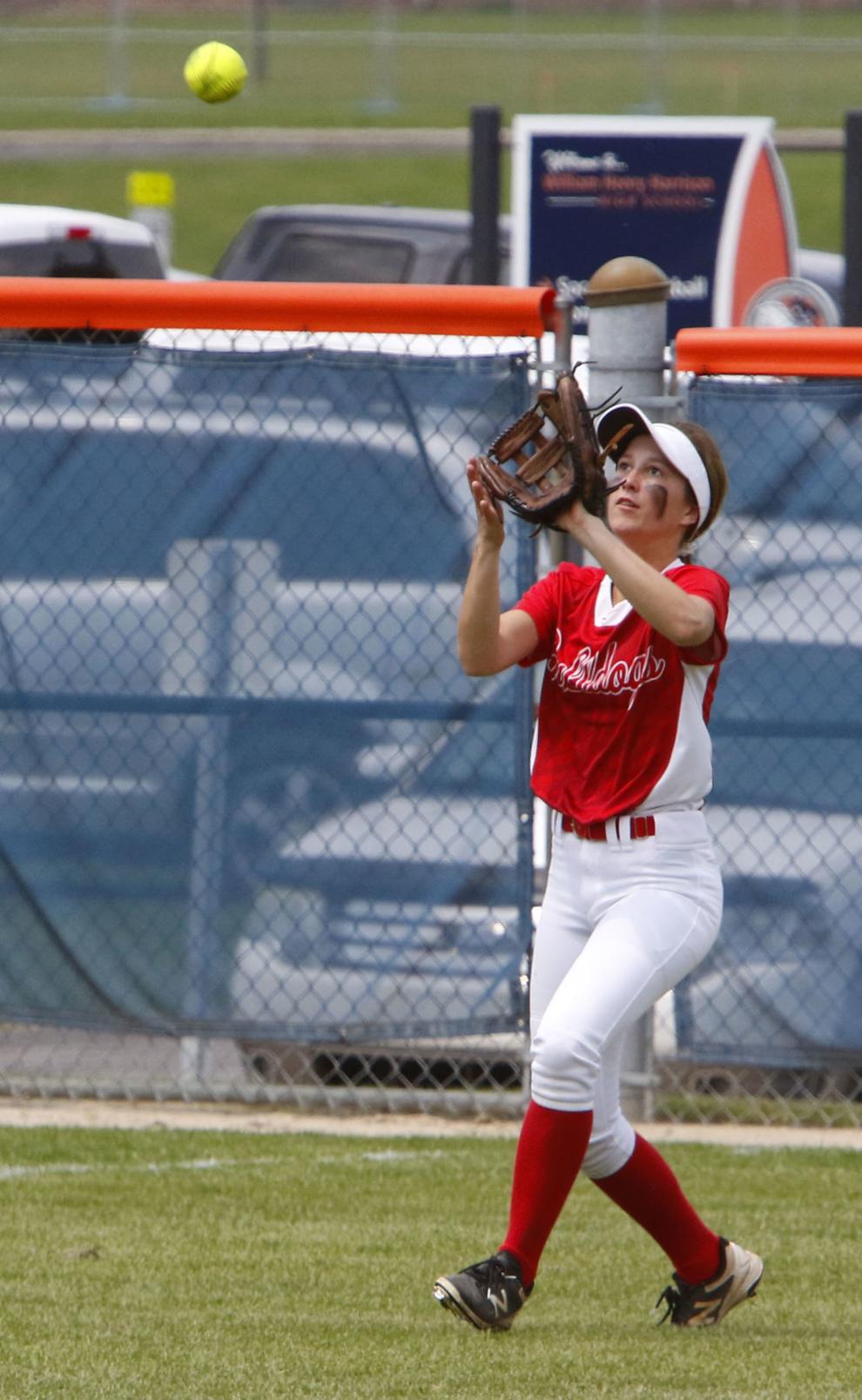 Gallery: 4A softball semistate: Crown Point vs. Fishers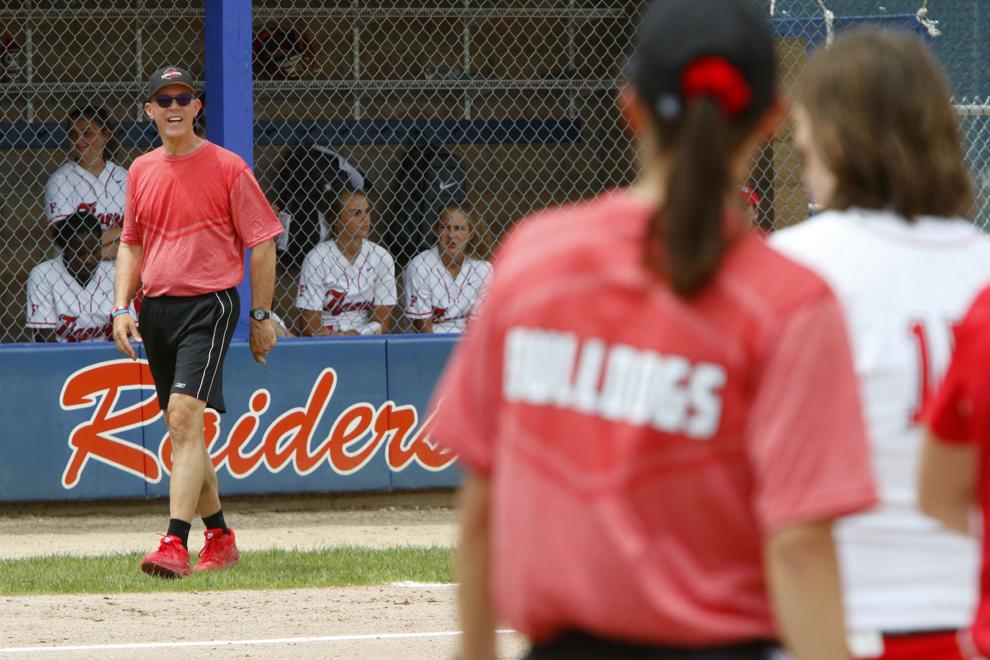 Gallery: 4A softball semistate: Crown Point vs. Fishers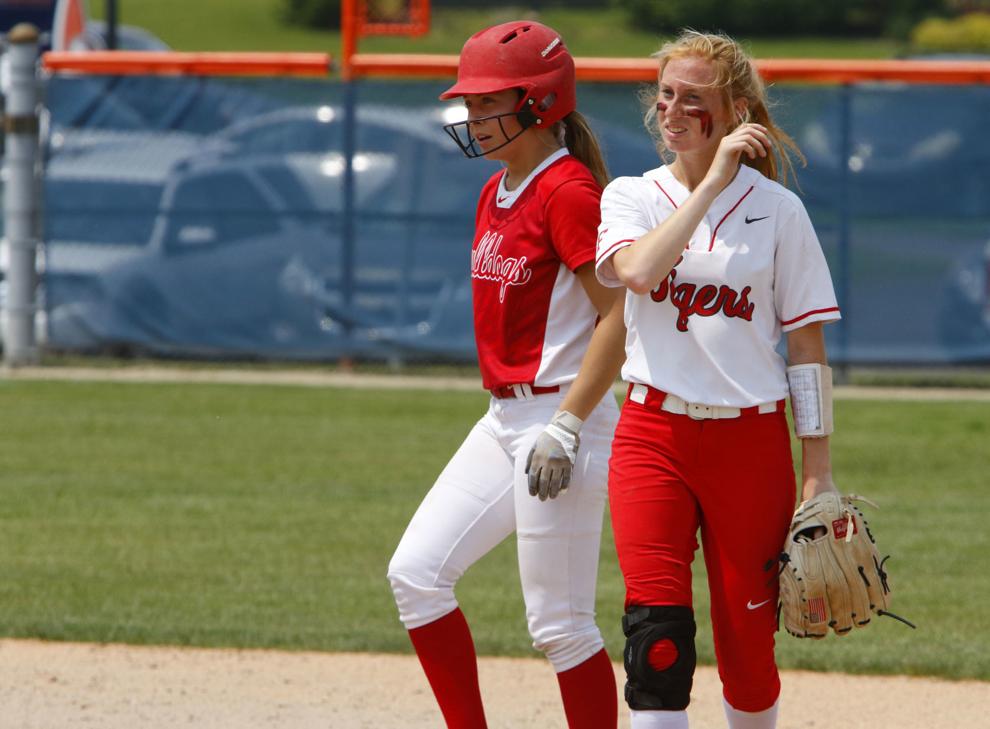 Gallery: 4A softball semistate: Crown Point vs. Fishers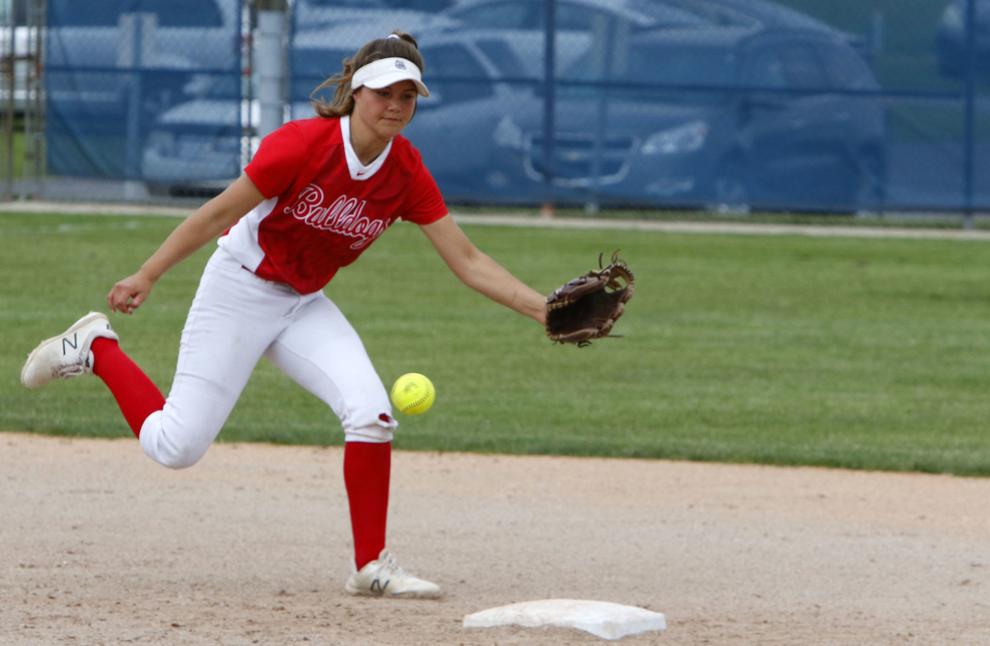 Gallery: 4A softball semistate: Crown Point vs. Fishers