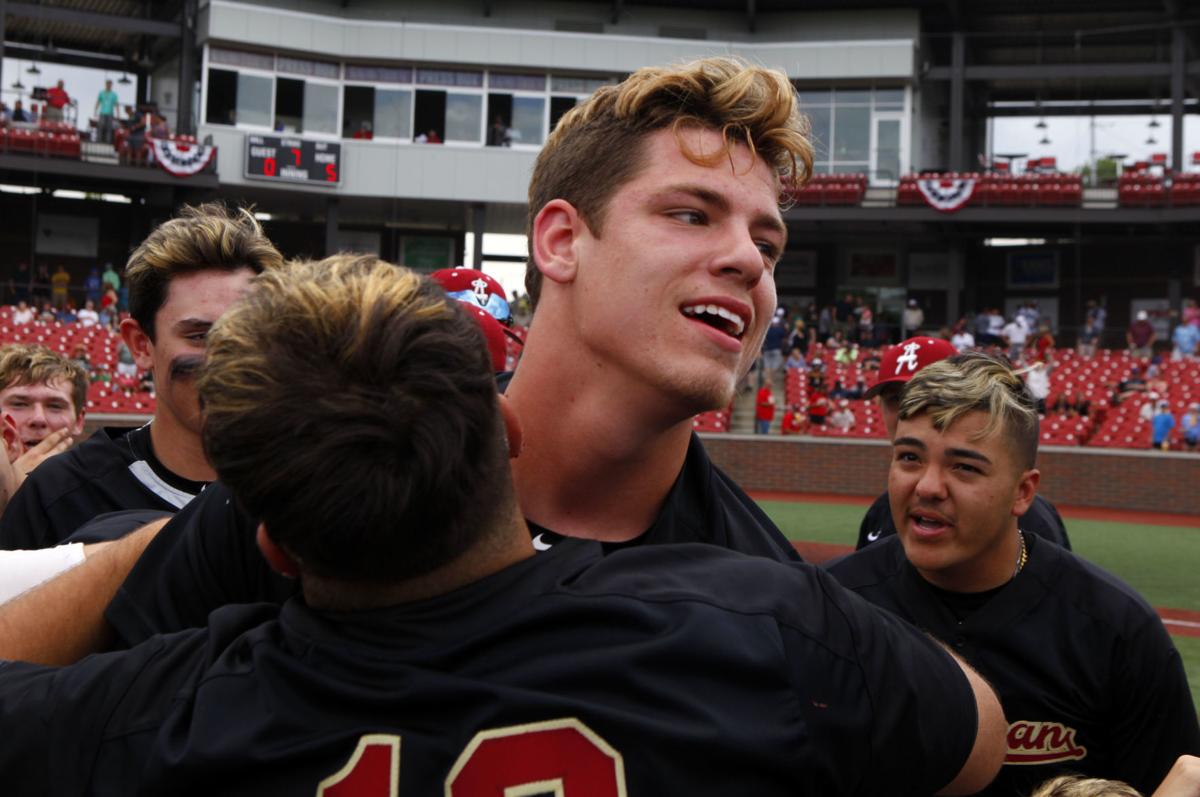 Michael Doolin had an illustrious prep career at Andrean and established himself as one of the top pitchers in the country.
But when he headed to Vanderbilt for the next stage of his career, everything changed. The 2019 Indiana Gatorade Player of the Year was no longer the unparalleled ace, who was nearly unhittable whenever he took the mound. With the Commodores, Doolin was simply another top-ranked recruit for the defending national champions.
It took some time for him to adjust to his new status, and Doolin admits that early on he struggled to find his footing.
"I kind of got away from what made me, me," Doolin said. "In the fall, I kind of fell in love with the radar gun and just trying to throw hard, and at the end of the day, that's not me."
Doolin added that some of the best advice he received while he was in a funk was from Vanderbilt associate head coach and pitching coach Scott Brown.
His message to the talented freshman? Trust yourself.
"He said, 'Just go back to what you do. Pound the zone. Be the guy that can throw every pitch wherever you want it,'" Doolin said. "Once I got back to that, I was fine."
Doolin's collegiate debut against South Alabama on Feb. 19 fell right in line with the dominance he displayed in high school. He recorded seven strikeouts in four innings, and gave up one hit and one walk in the Commodores' 4-0 victory to notch his first career save.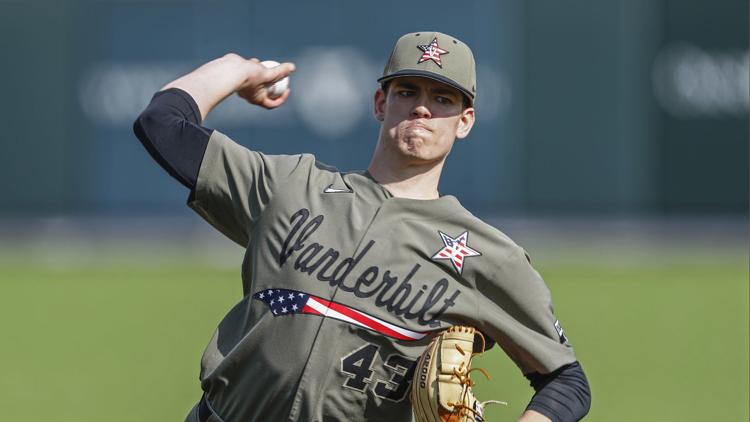 In his next outing, he came back down to earth. Doolin pitched two innings in a 6-0 win against Evansville on Feb. 25. He totaled four strikeouts and allowed two hits, but also plunked two batters.
Andrean coach Dave Pishkur was a bit surprised by Doolin's lack of control. Throughout his prep career, Doolin seemed to always be in command, and the results speak for themselves. He combined for a 25-1 record on the mound throughout the 59ers' back-to-back state title runs in 2018 and 2019 and hit six of the 587 batters he faced during that span.
"It was just hard to beat him because you couldn't get hits off of him, and he didn't walk or hit anybody. So, how do you beat him?" Pishkur said. "But that was back then. Now, I think a lot of it is just experience. I'm sure he's confident, but confidence comes from being successful. So, it's just a matter of time."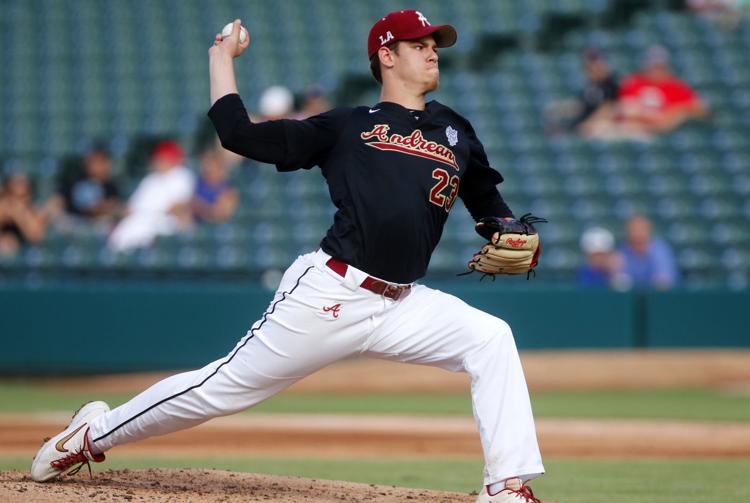 As the season wore on, Doolin said he felt like he was turning a corner. He appeared in five games during his freshman campaign and registered a 0.87 ERA in 10 1/3 innings pitched. Doolin also notched one win and 18 strikeouts, while giving up six hits, four walks and hitting four batters.
Unfortunately, the coronavirus pandemic ended the 2020 season before Doolin could keep improving. Vanderbilt's last game was an 11-2 win over Toledo March 11. The following day, the NCAA officially canceled spring sports for the rest of the school year, and the Commodores finished their campaign with a 13-5 record.
"Our team was kind of starting to pick it up. We were gonna have a good year," Doolin said. "So, it's depressing that the whole coronavirus thing happened, and we all got sent home. I think it could have been a very good year and maybe even a repeat (as national champions), but we'll just have to wait for next year."
Since returning to the Region, Doolin has tried to make the most of an unfavorable situation. He's enjoying the extra time with his family and even stopped by Pishkur's house for a visit. But just because his freshman season is over, he hasn't become lax.
Doolin continues to work out nearly every day, and whenever he feels like throwing, he knows Jake Mullen is just a phone call away. Mullen, a senior at Andrean, is the only catcher in program history to start in two state finals. He has committed to Wabash College and caught for Doolin at Victory Field in 2018 and 2019 when the 59ers took down Silver Creek and Edgewood, respectively, for the Class 3A state crown.
"Every time we're throwing, he'll critique himself on the littlest thing," said Mullen, who has been catching for Doolin in the parking lot of a church near their homes. "When he's throwing a breaking ball, he'll be like, 'Oh, the circle wasn't small enough there. I gotta throw this one tighter.' And I'm giving him cues, too. We're both helping each other out because I know in college we'll have to do the same thing."
When the two former teammates are together, Doolin said their training sessions are filled with just as many jokes as there are pitches. The COVID-19 outbreak has given Mullen and Doolin a bittersweet opportunity to reminisce on their accomplishments at Andrean, as they reach for higher achievements at the next level.
Doolin is hoping to return to the mound in July by competing in the Northwoods League, which is one of the premier college baseball summer leagues in the country. Until then, he's just trying to be patient with his current circumstances and overall career.
"I did love being that player that everyone looked to, but now that I'm at Vandy and I'm not one of the best players, I really do like it," Doolin said. "You can learn from the best, and I look at these guys almost as role models. These are guys that are very successful and know what they're doing."
Gallery: Class 3A championship baseball game: Andrean vs. Edgewood
Class 3A baseball championship: Andrean vs. Edgewood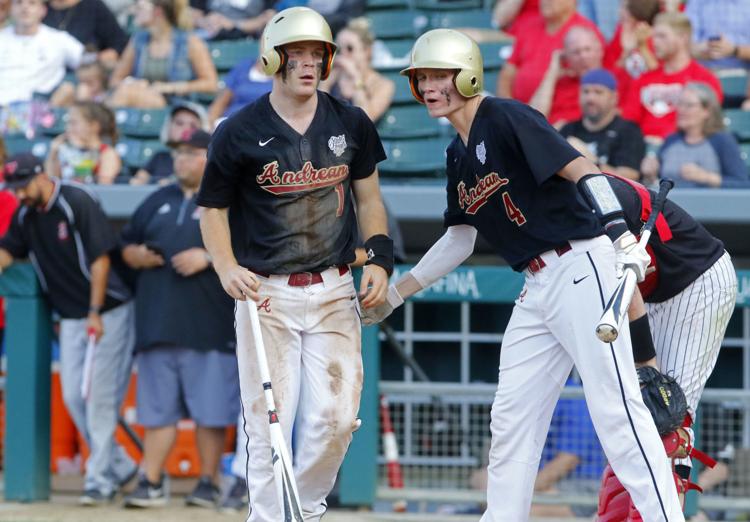 Class 3A baseball championship: Andrean vs. Edgewood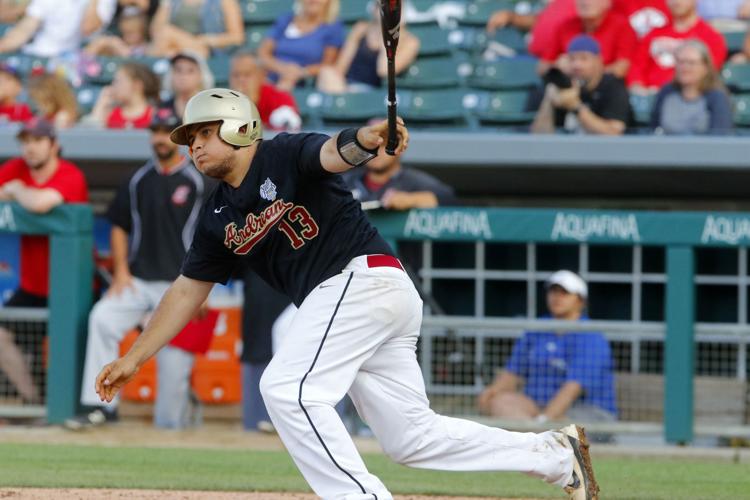 Class 3A baseball championship: Andrean vs. Edgewood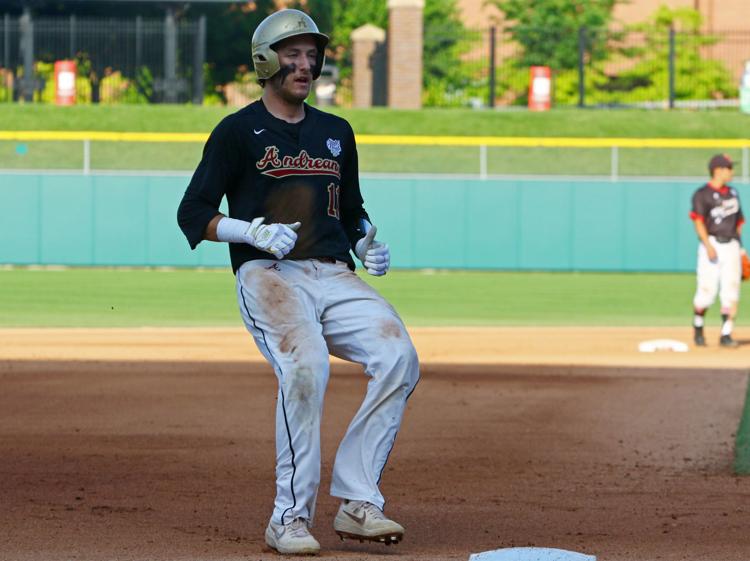 Class 3A baseball championship: Andrean vs. Edgewood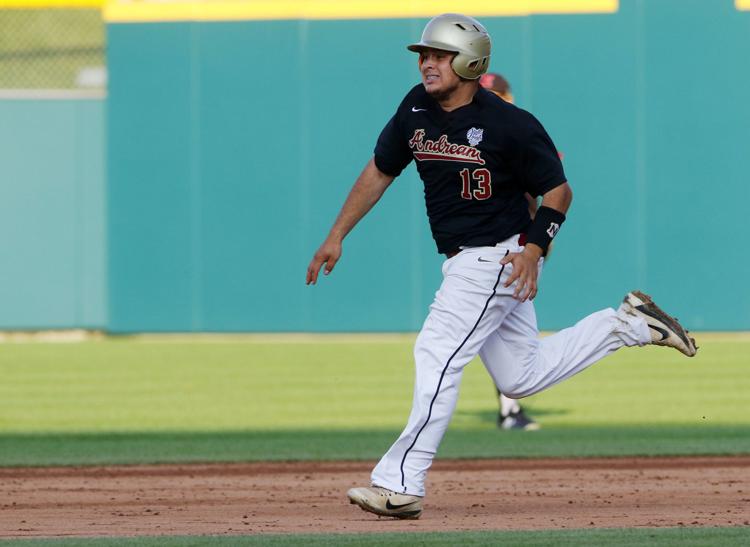 Class 3A baseball championship: Andrean vs. Edgewood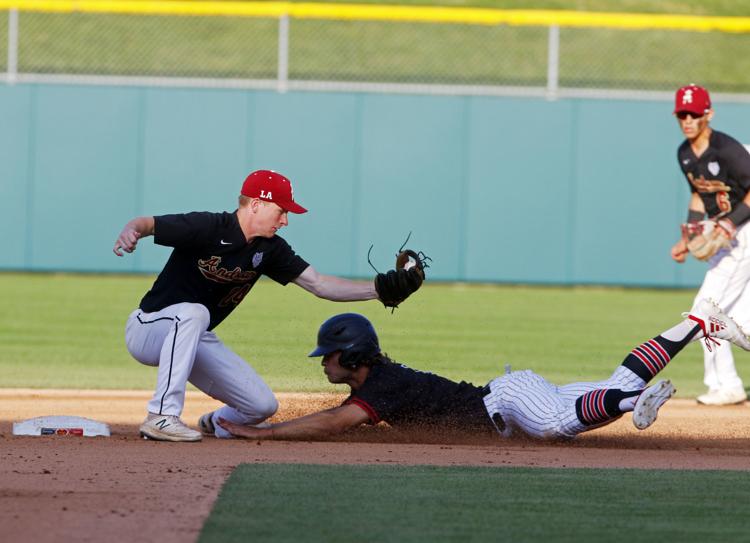 Class 3A baseball championship: Andrean vs. Edgewood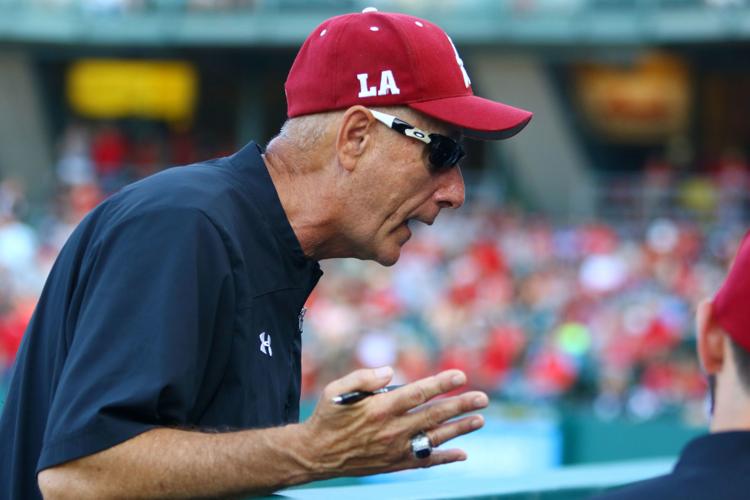 Class 3A baseball championship: Andrean vs. Edgewood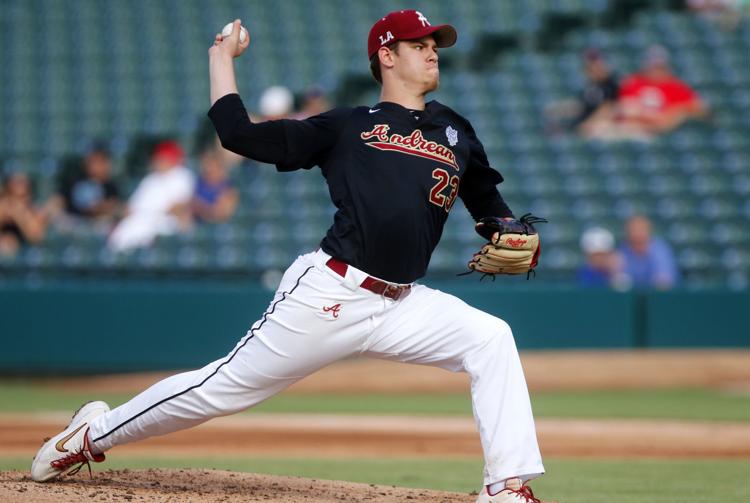 Class 3A baseball championship: Andrean vs. Edgewood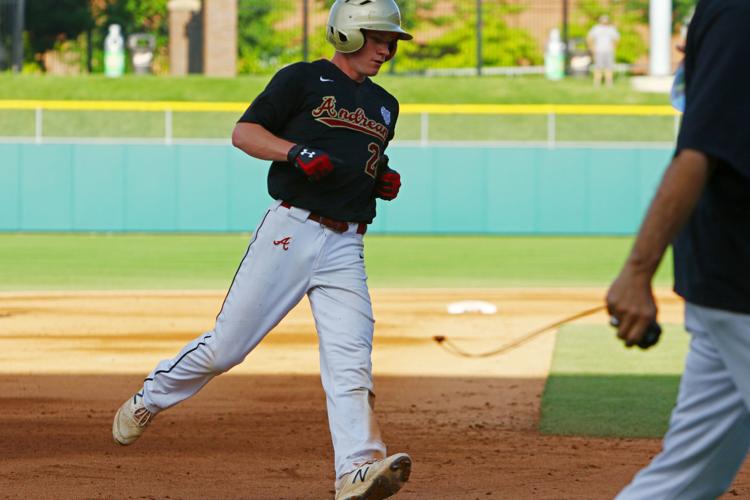 Class 3A baseball championship: Andrean vs. Edgewood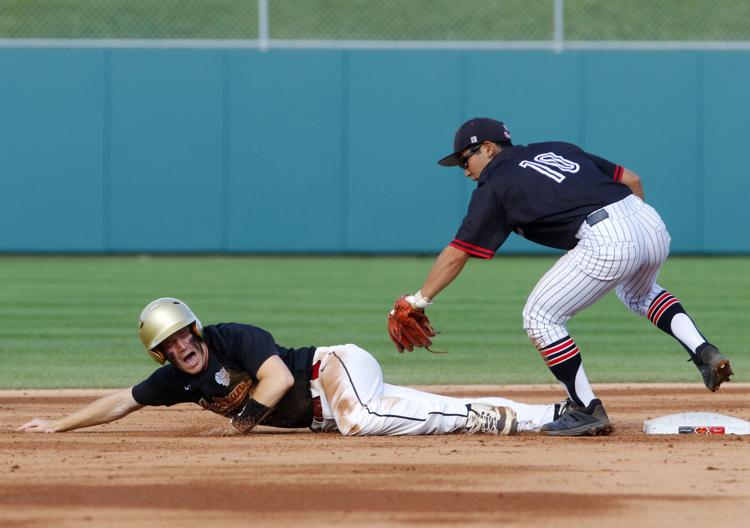 Class 3A baseball championship: Andrean vs. Edgewood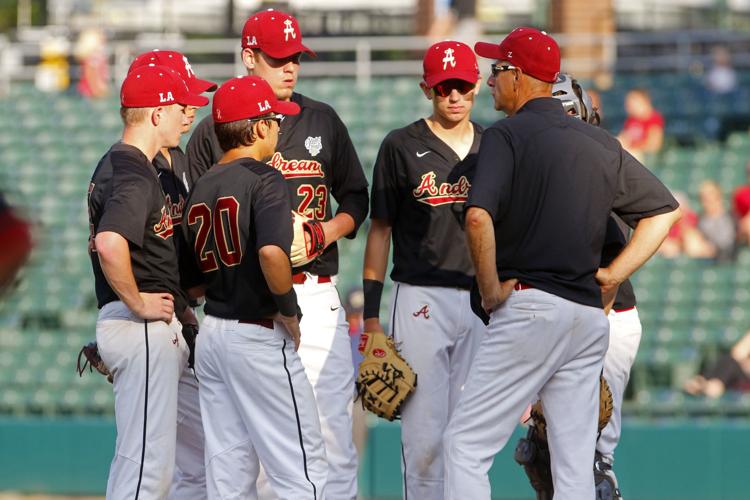 Class 3A baseball championship: Andrean vs. Edgewood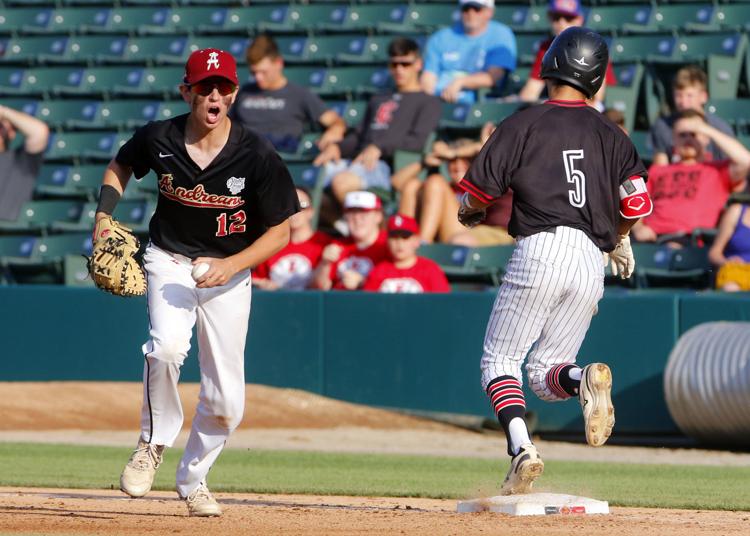 Class 3A baseball championship: Andrean vs. Edgewood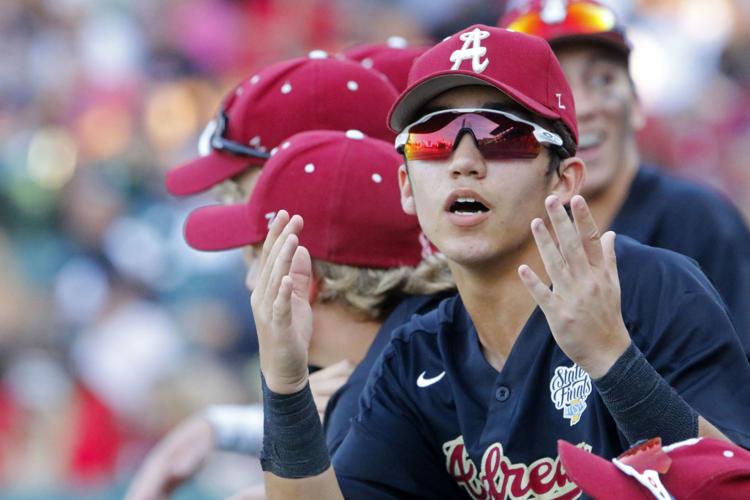 Class 3A baseball championship: Andrean vs. Edgewood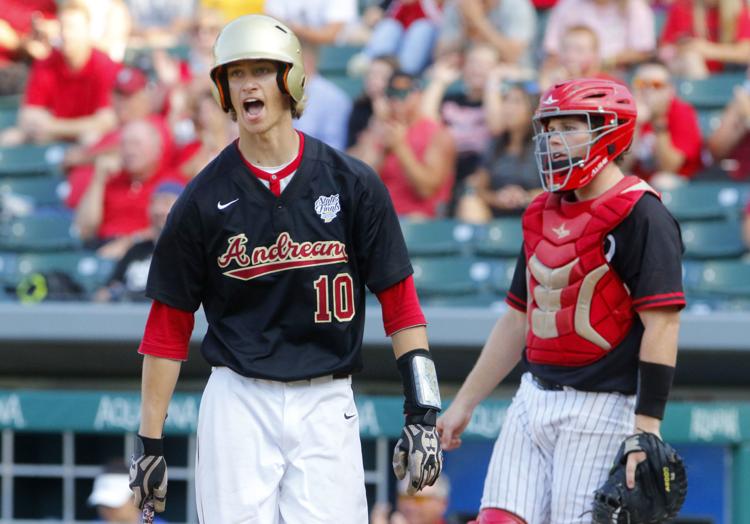 Class 3A baseball championship: Andrean vs. Edgewood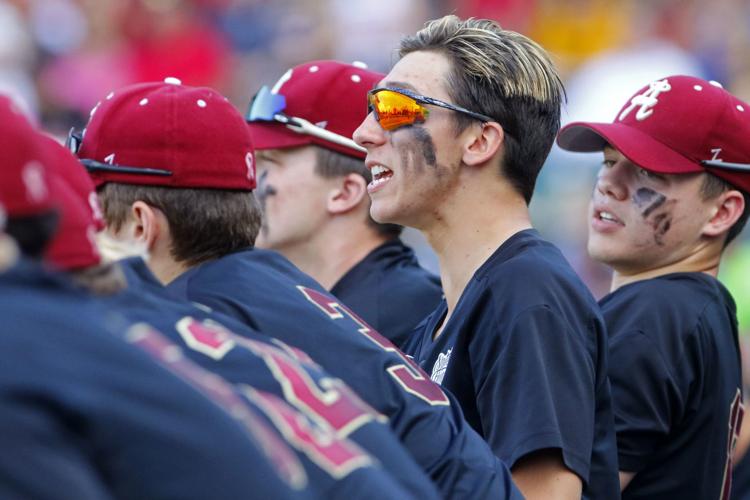 Class 3A baseball championship: Andrean vs. Edgewood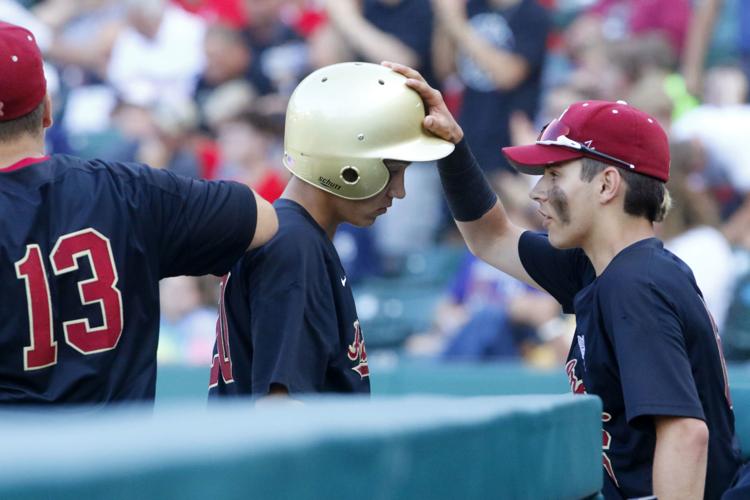 Class 3A baseball championship: Andrean vs. Edgewood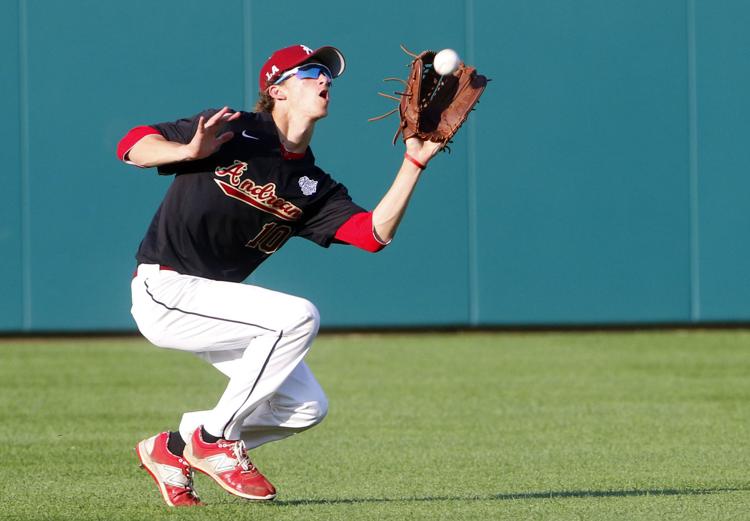 Class 3A baseball championship: Andrean vs. Edgewood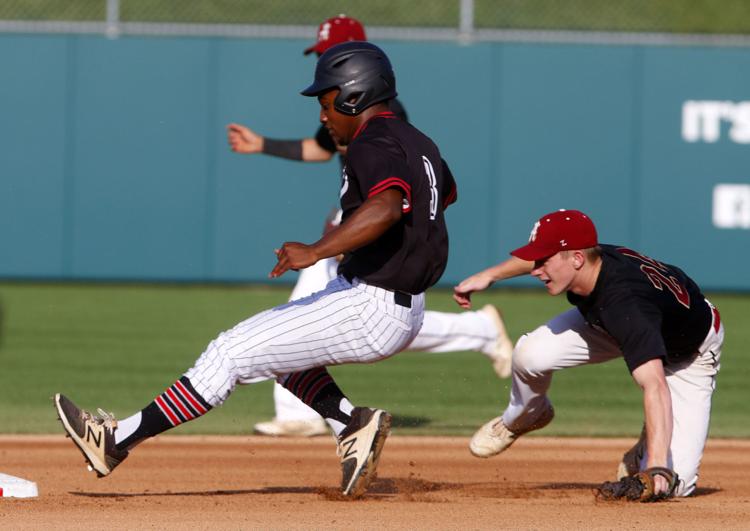 Class 3A baseball championship: Andrean vs. Edgewood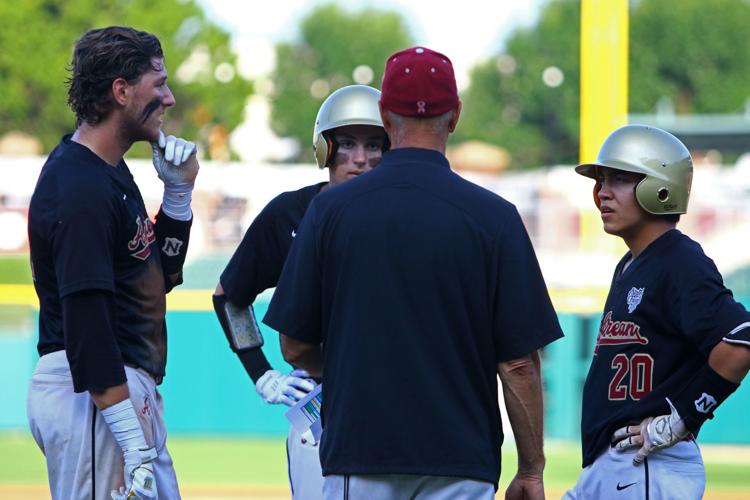 Class 3A baseball championship: Andrean vs. Edgewood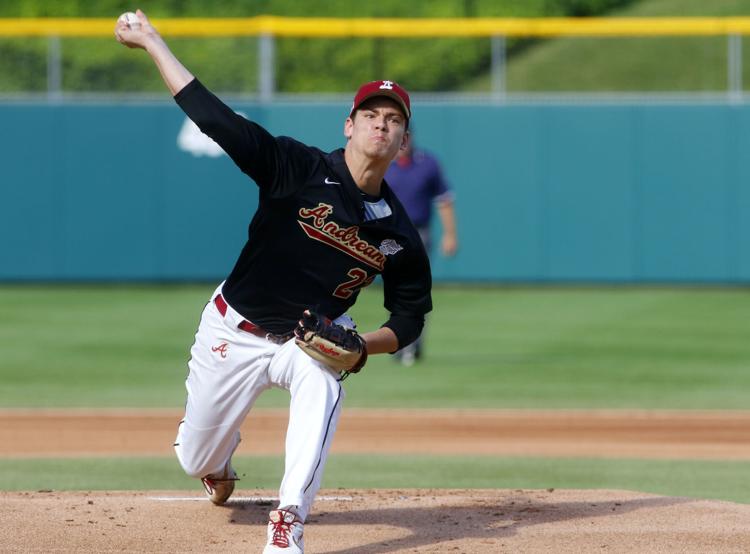 Class 3A baseball championship: Andrean vs. Edgewood
Class 3A baseball championship: Andrean vs. Edgewood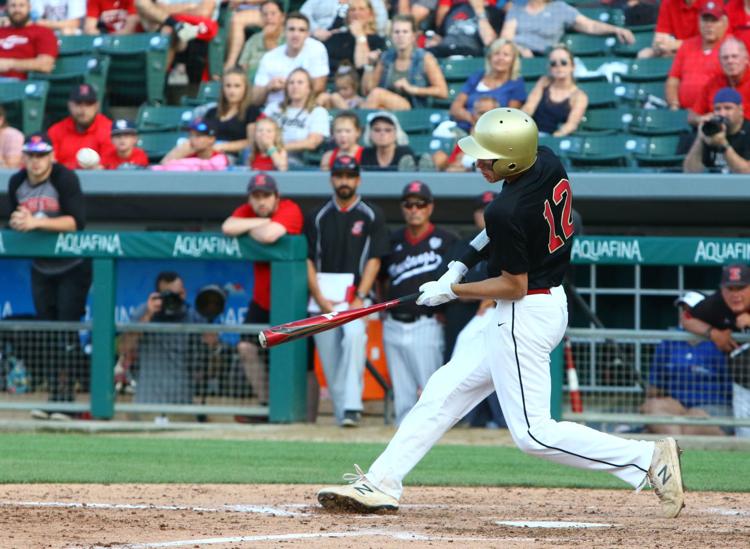 Class 3A baseball championship: Andrean vs. Edgewood
Class 3A baseball championship: Andrean vs. Edgewood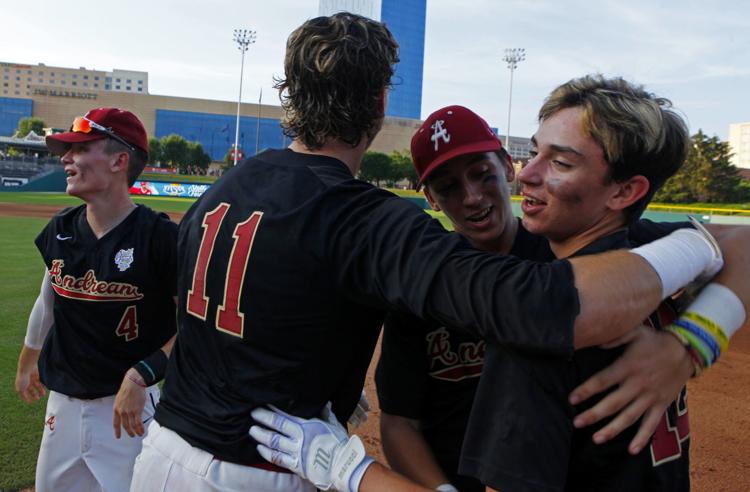 Class 3A baseball championship: Andrean vs. Edgewood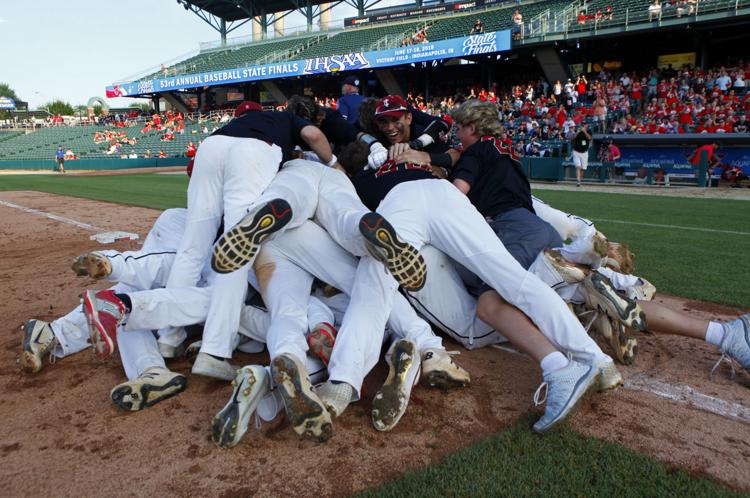 Class 3A baseball championship: Andrean vs. Edgewood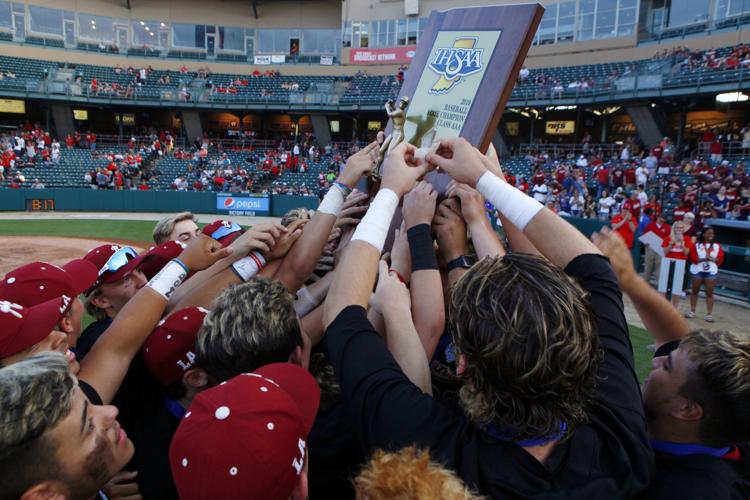 Class 3A baseball championship: Andrean vs. Edgewood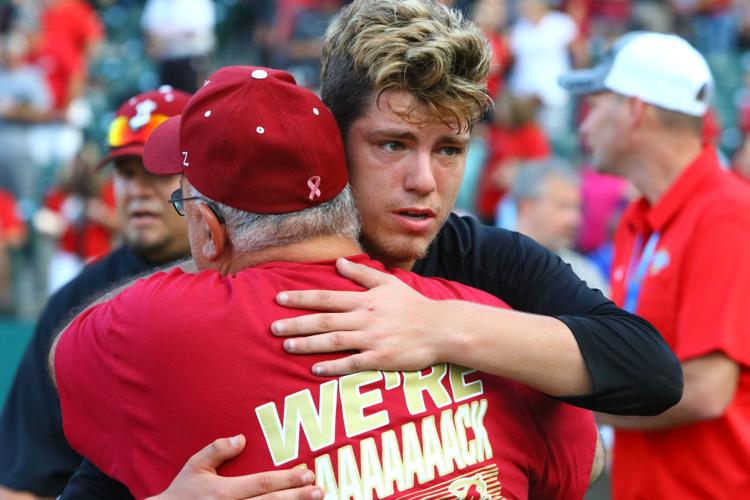 Class 3A baseball championship: Andrean vs. Edgewood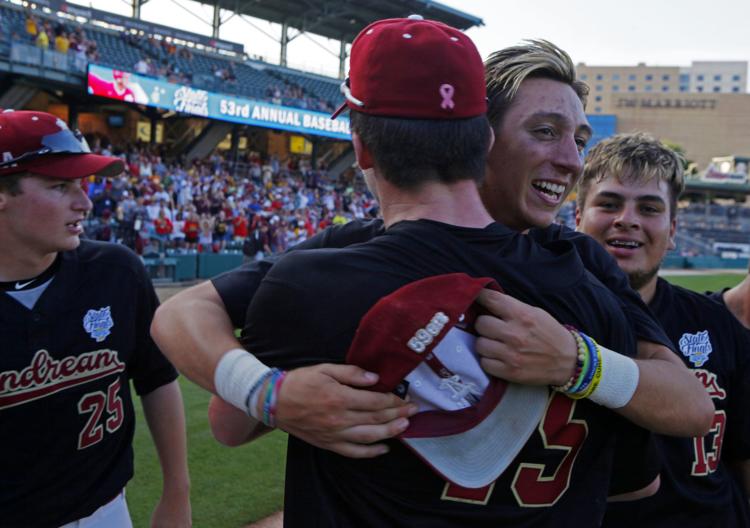 Gallery: Class 3A baseball championship: Andrean vs. Edgewood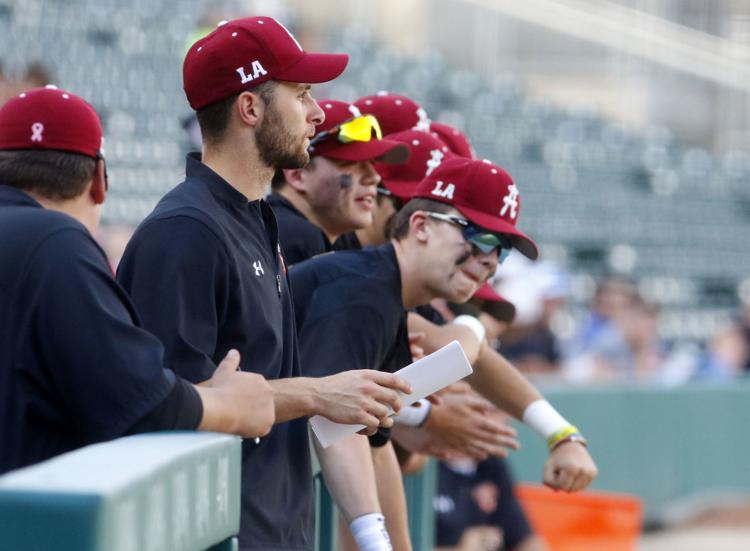 Gallery: Class 3A baseball championship: Andrean vs. Edgewood
Gallery: Class 3A baseball championship: Andrean vs. Edgewood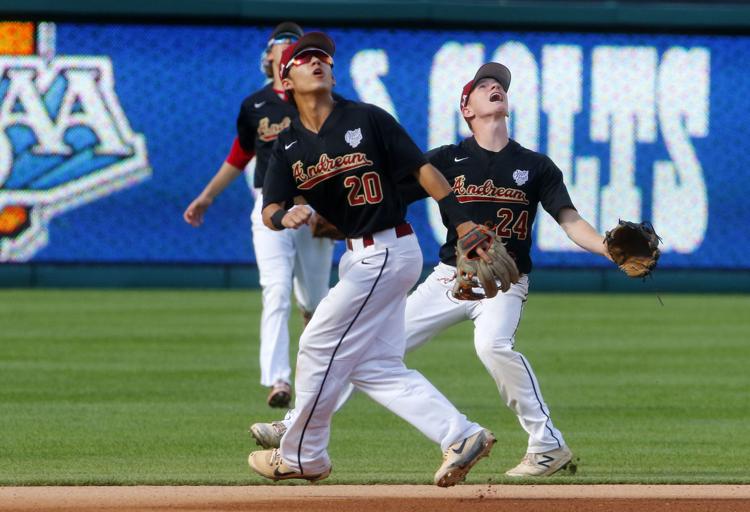 Gallery: Class 3A baseball championship: Andrean vs. Edgewood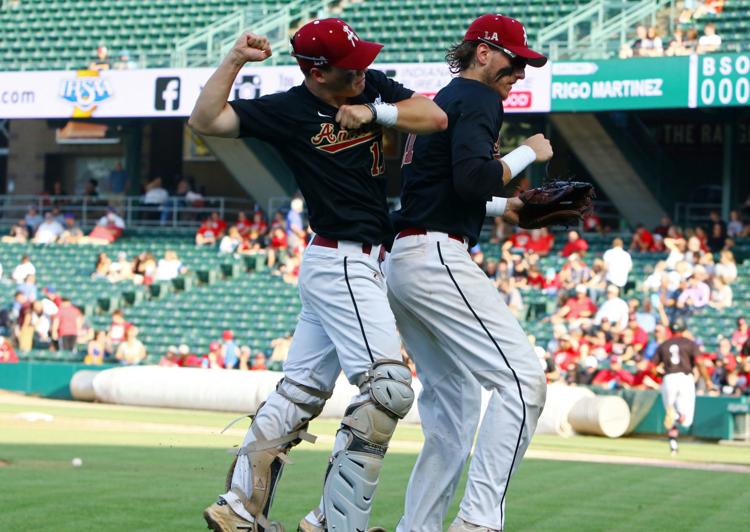 Gallery: Class 3A baseball championship: Andrean vs. Edgewood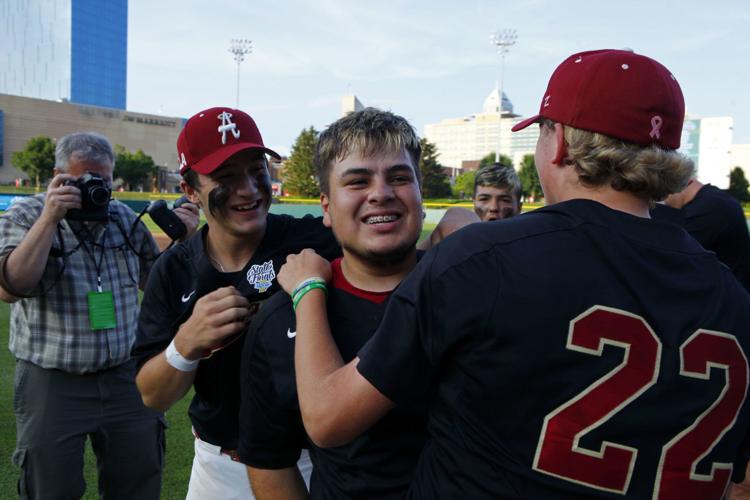 Gallery: Class 3A baseball championship: Andrean vs. Edgewood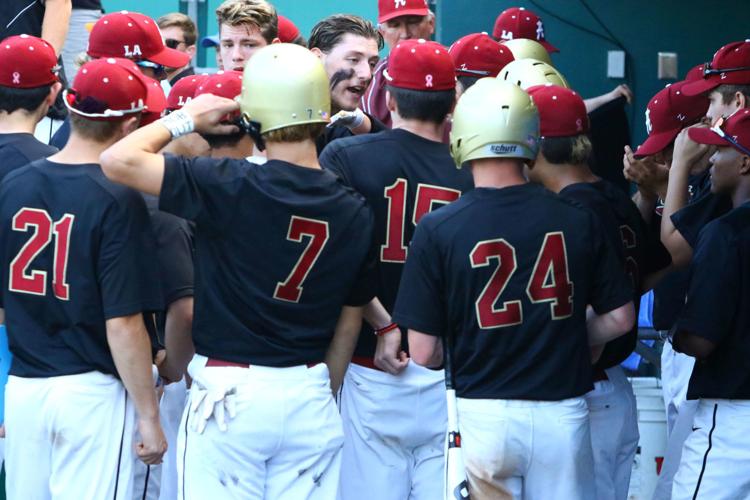 Gallery: Class 3A baseball championship: Andrean vs. Edgewood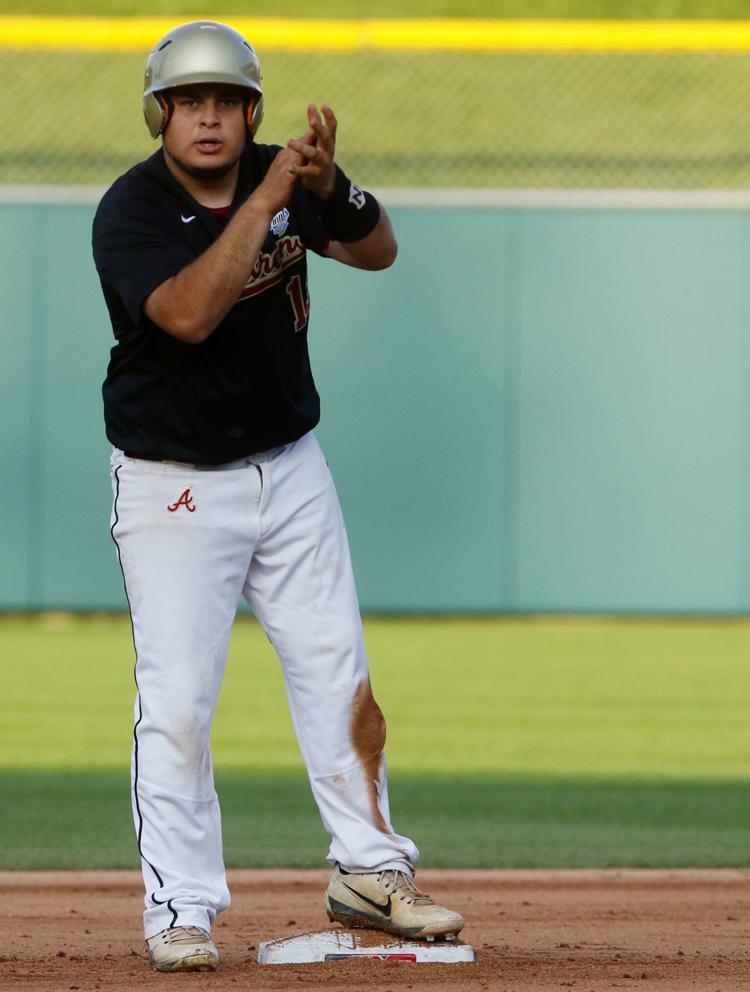 Gallery: Class 3A baseball championship: Andrean vs. Edgewood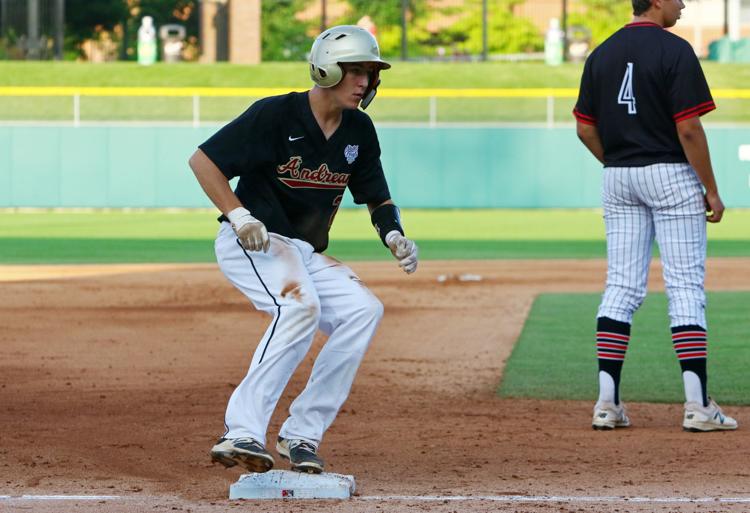 Gallery: Class 3A baseball championship: Andrean vs. Edgewood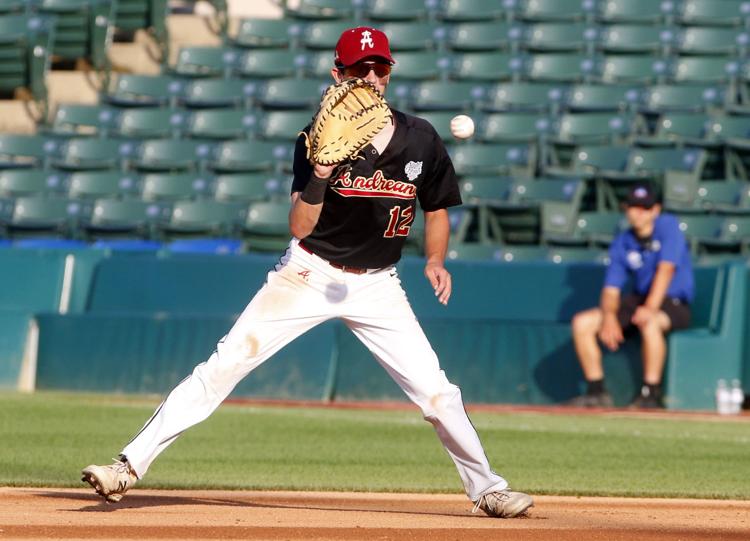 Gallery: Class 3A baseball championship: Andrean vs. Edgewood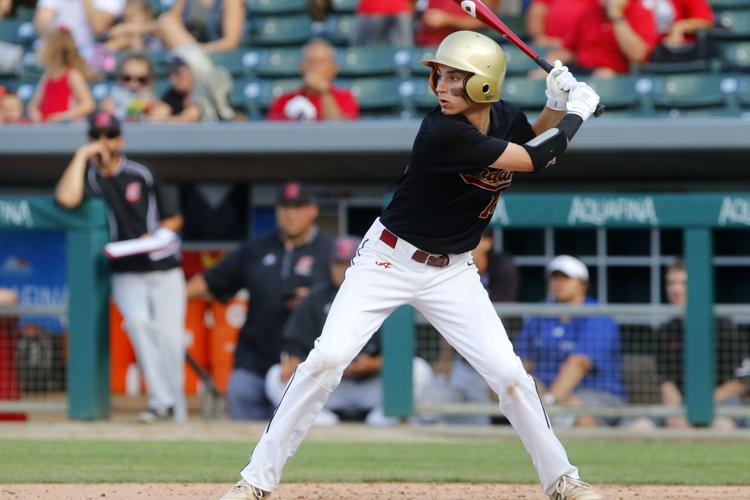 Gallery: Class 3A baseball championship: Andrean vs. Edgewood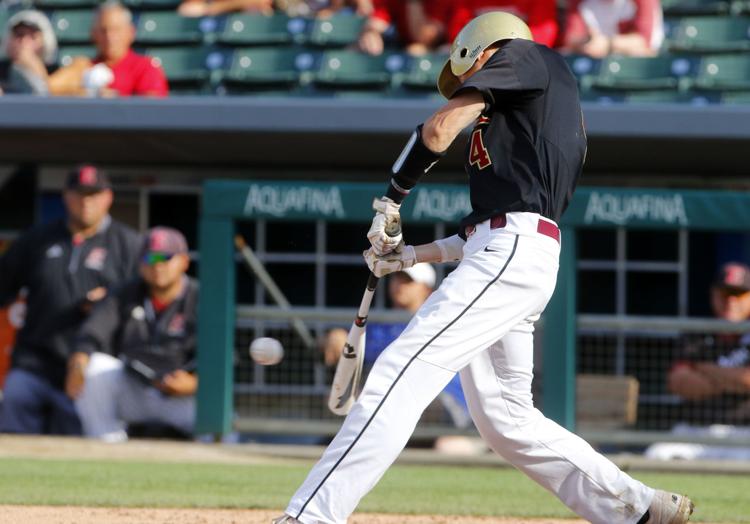 Gallery: Class 3A baseball championship: Andrean vs. Edgewood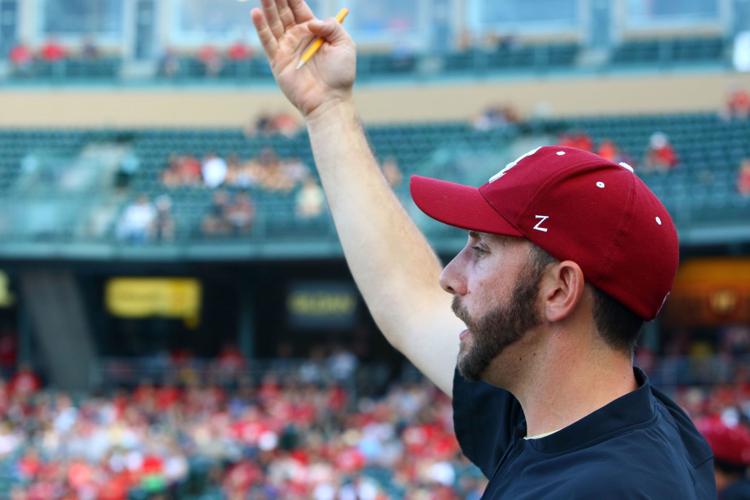 Gallery: Class 3A baseball championship: Andrean vs. Edgewood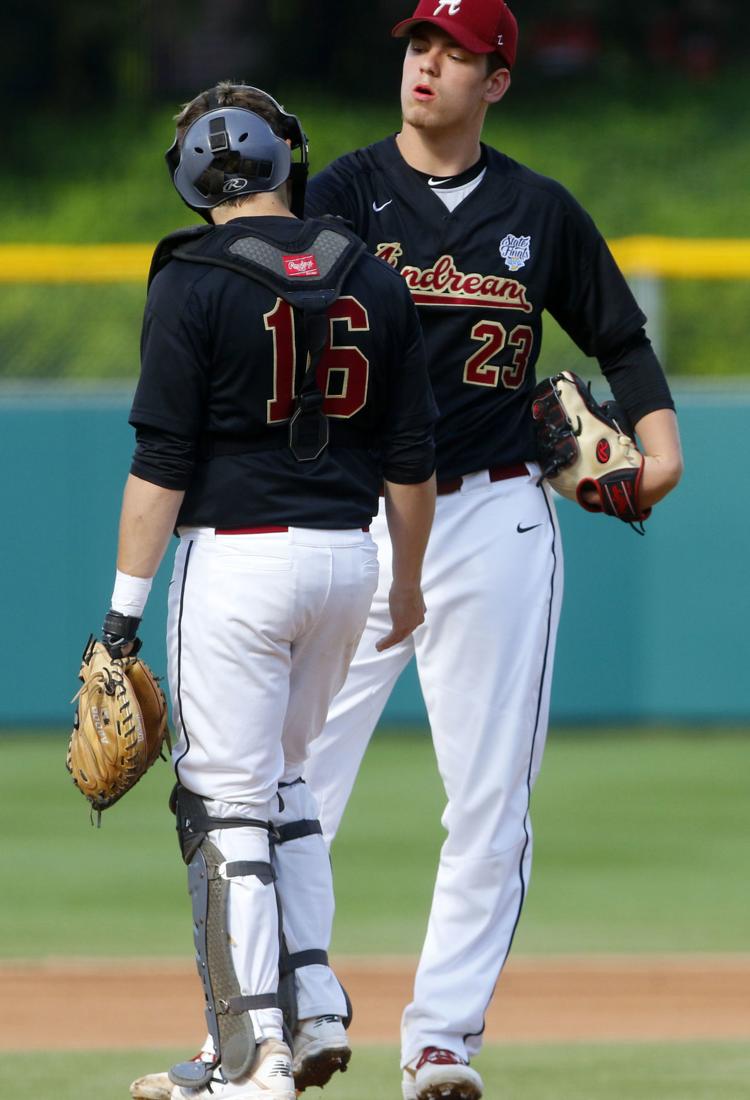 Gallery: Class 3A baseball championship: Andrean vs. Edgewood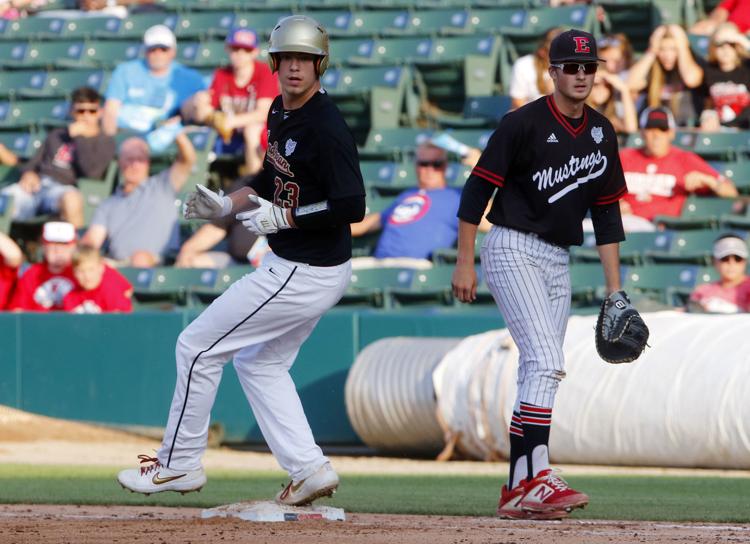 Gallery: Class 3A baseball championship: Andrean vs. Edgewood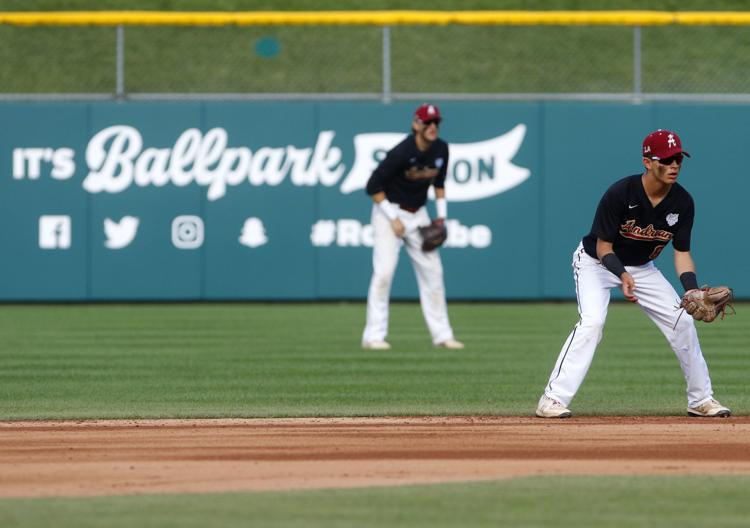 Gallery: Class 3A baseball championship: Andrean vs. Edgewood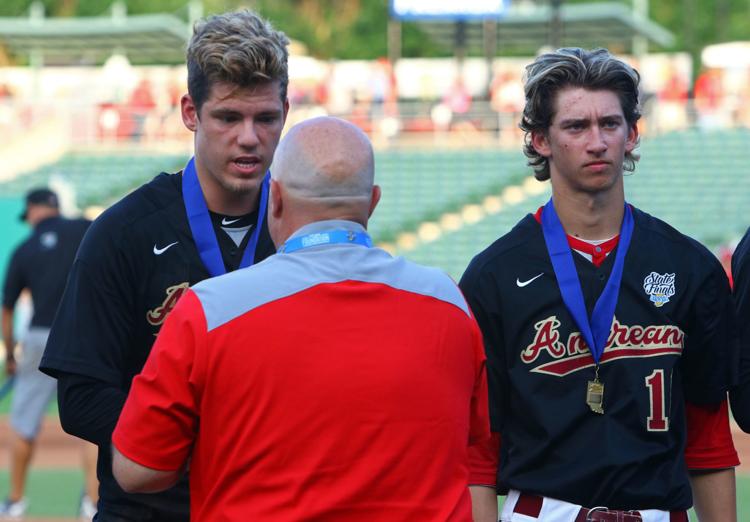 Gallery: Class 3A baseball championship: Andrean vs. Edgewood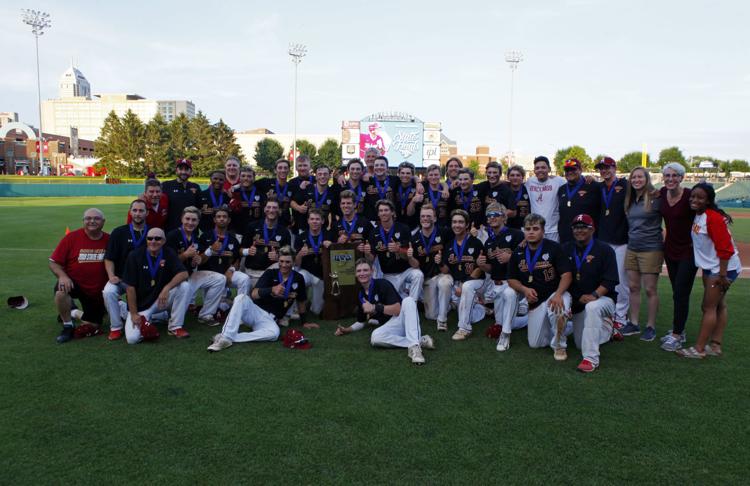 Gallery: Class 3A baseball championship: Andrean vs. Edgewood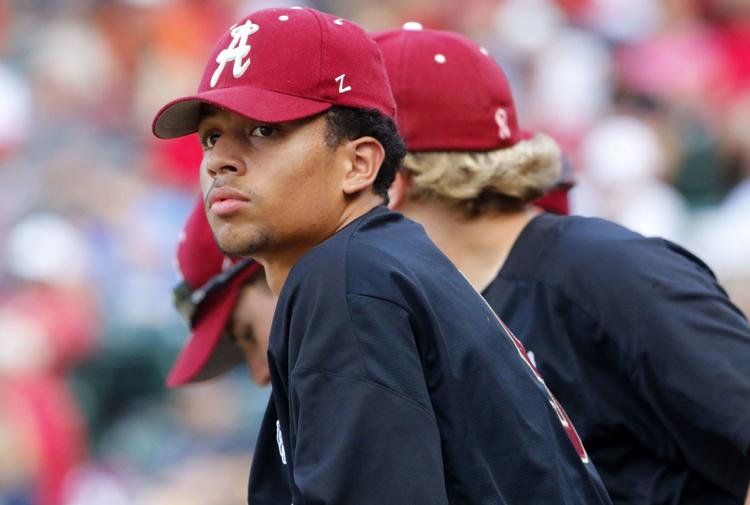 Gallery: Class 3A baseball championship: Andrean vs. Edgewood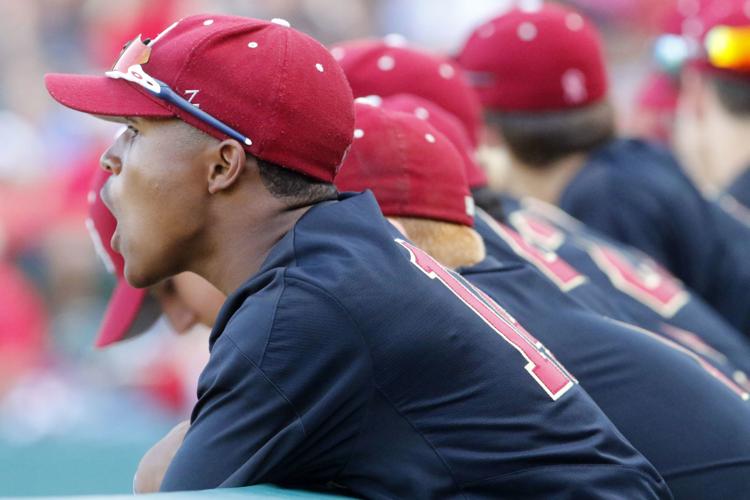 Gallery: Class 3A baseball championship: Andrean vs. Edgewood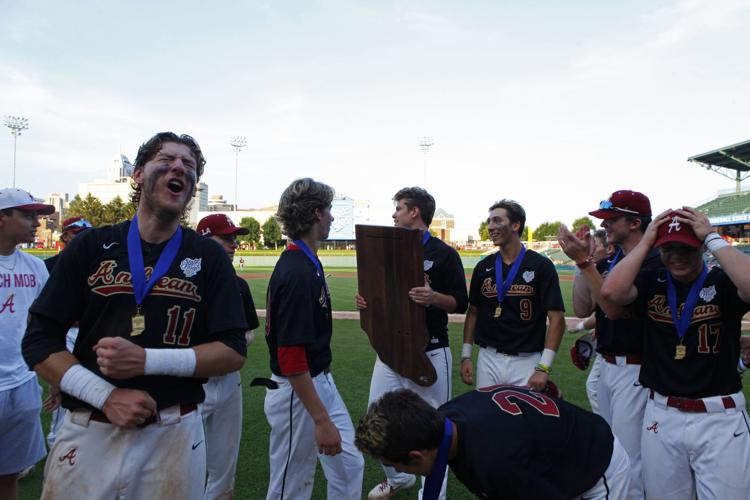 Gallery: Class 3A baseball championship: Andrean vs. Edgewood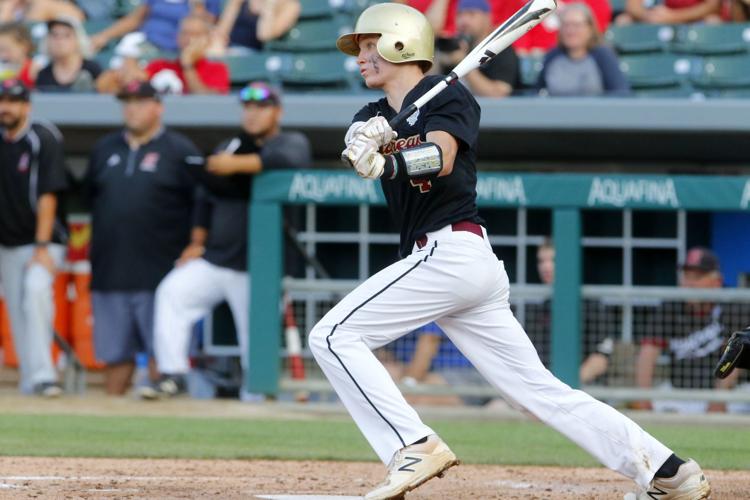 Gallery: Class 3A baseball championship: Andrean vs. Edgewood
Gallery: Class 3A baseball championship: Andrean vs. Edgewood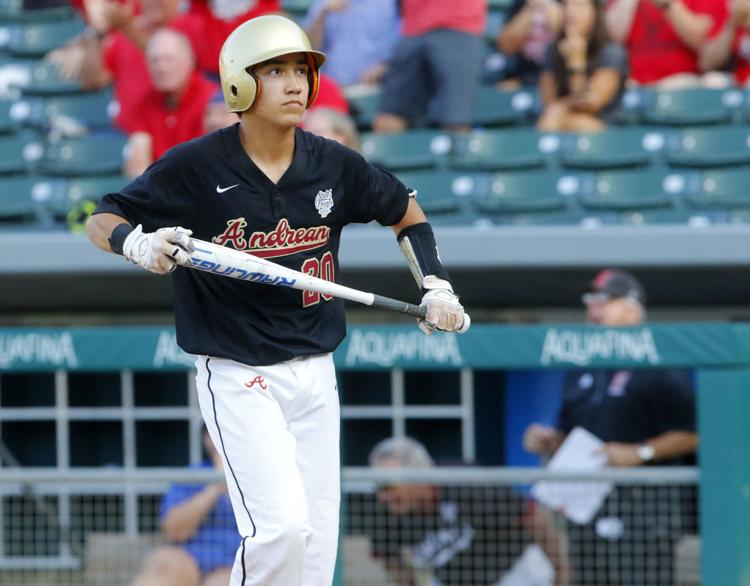 Gallery: Class 3A baseball championship: Andrean vs. Edgewood
Gallery: Class 3A baseball championship: Andrean vs. Edgewood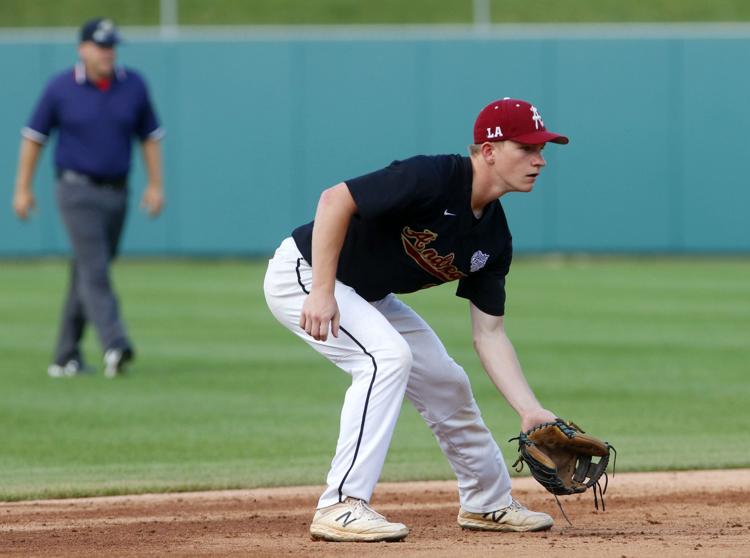 Gallery: Class 3A baseball championship: Andrean vs. Edgewood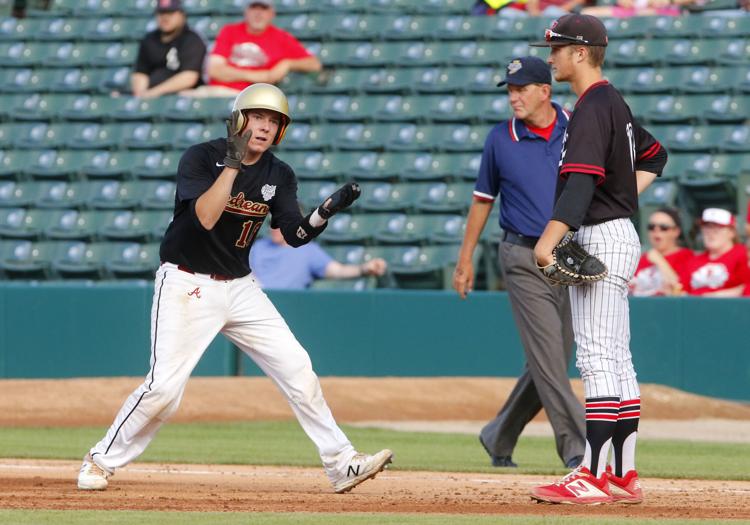 Gallery: Class 3A baseball championship: Andrean vs. Edgewood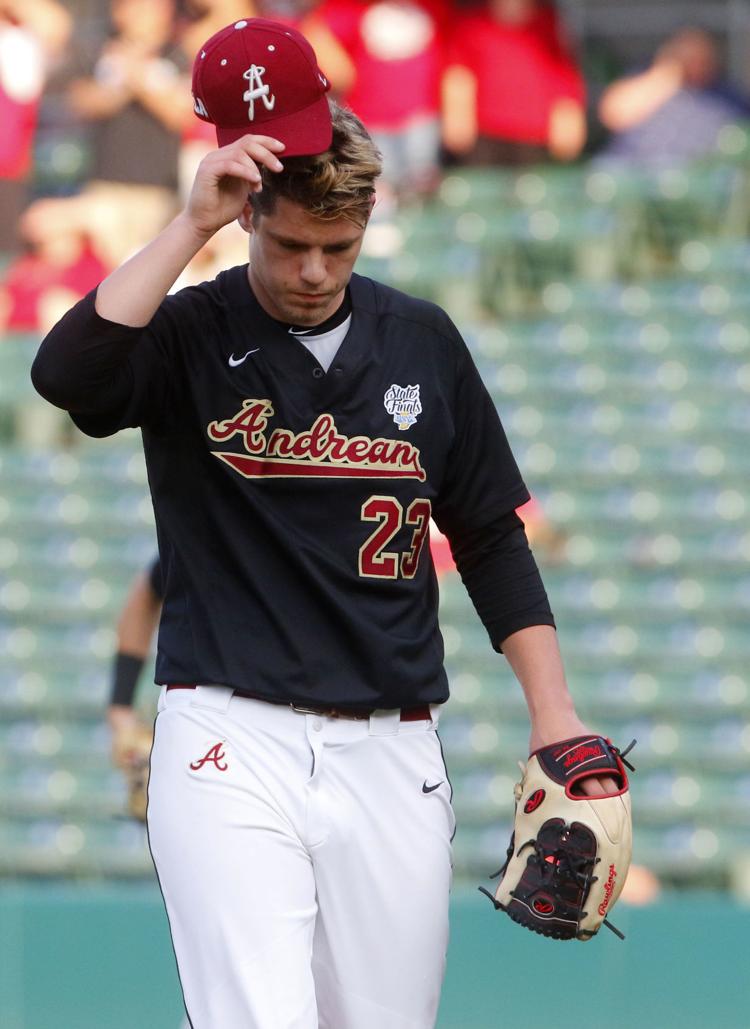 Gallery: Class 3A baseball championship: Andrean vs. Edgewood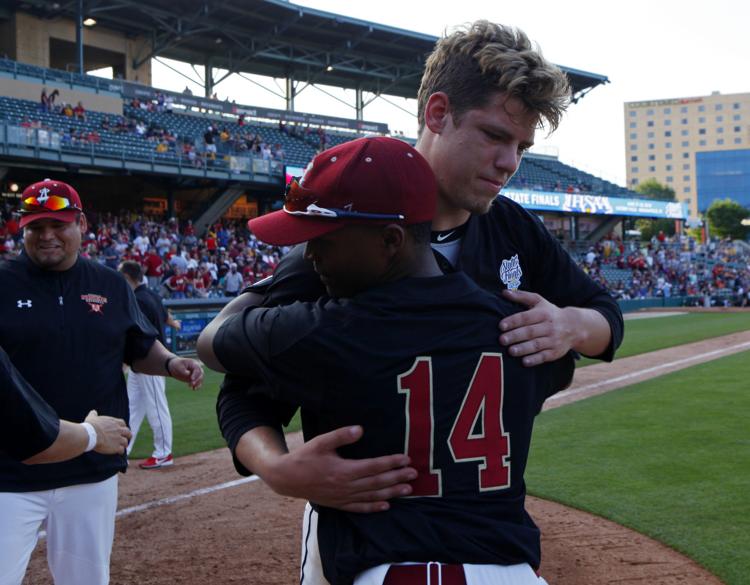 Gallery: Class 3A baseball championship: Andrean vs. Edgewood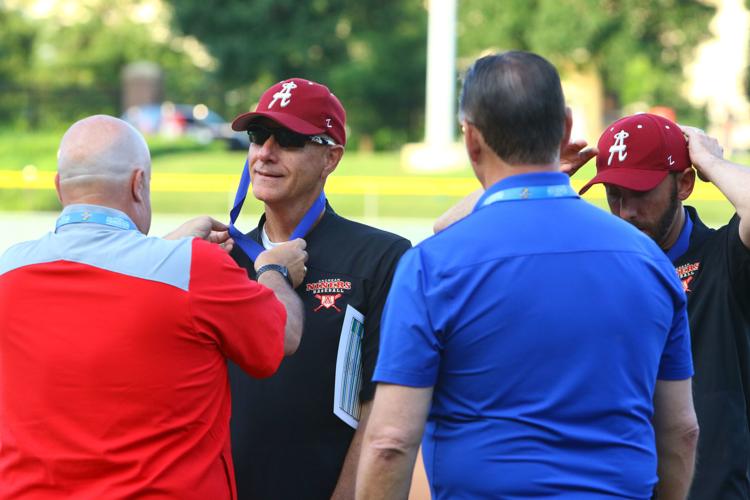 Gallery: Class 3A baseball championship: Andrean vs. Edgewood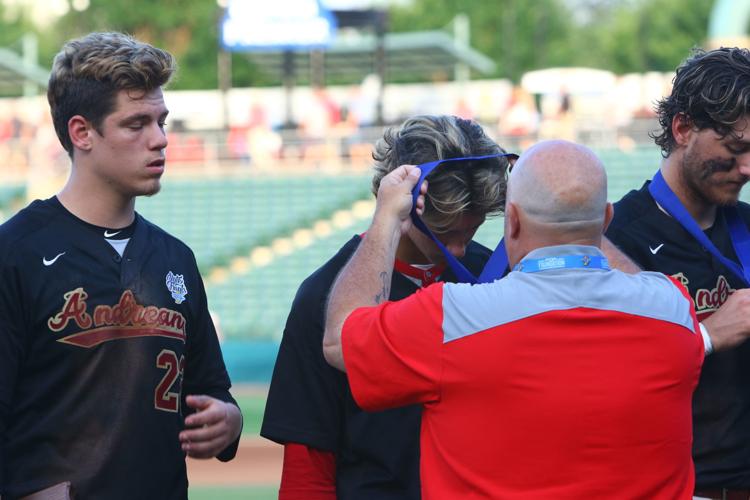 Gallery: Class 3A baseball championship: Andrean vs. Edgewood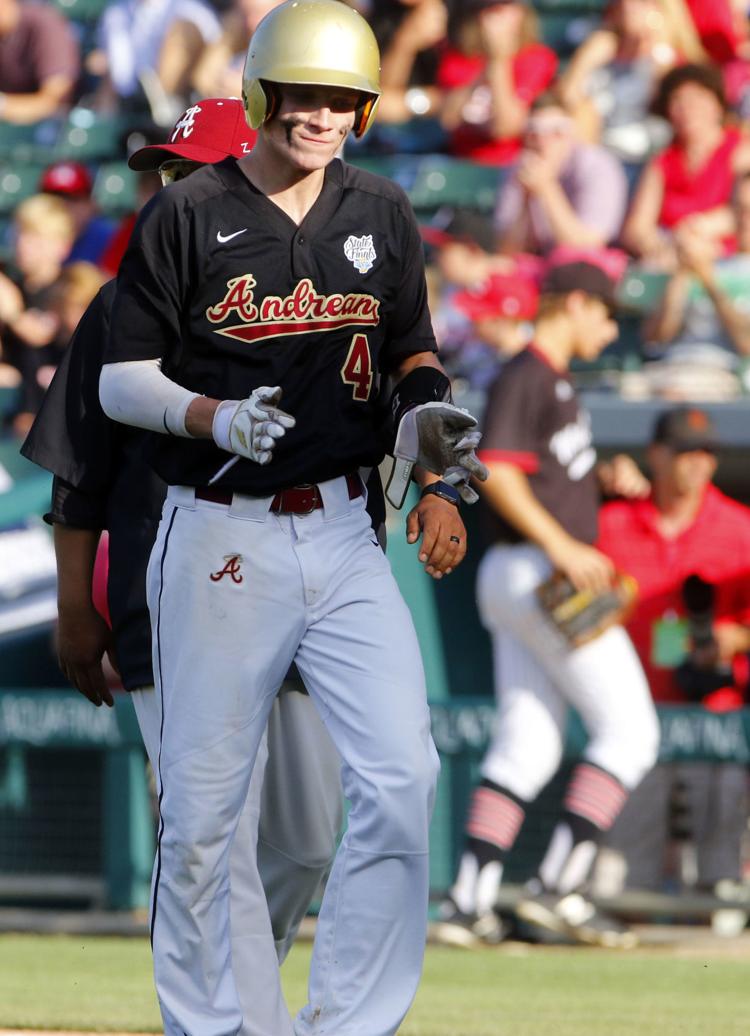 Gallery: Class 3A baseball championship: Andrean vs. Edgewood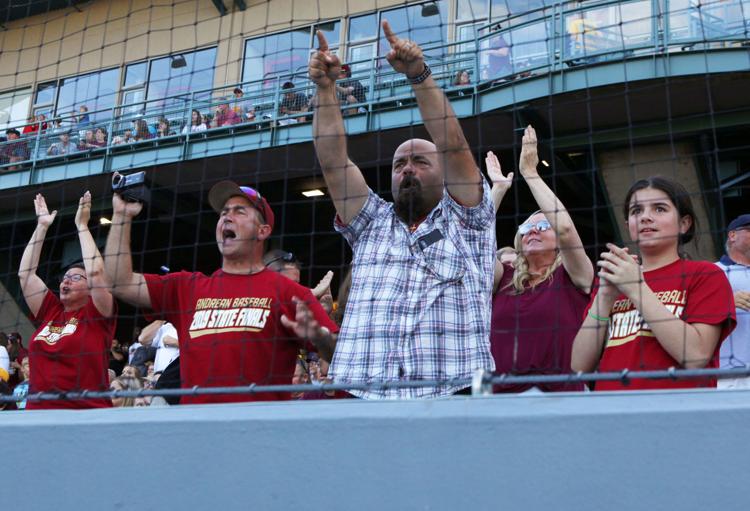 Gallery: Class 3A baseball championship: Andrean vs. Edgewood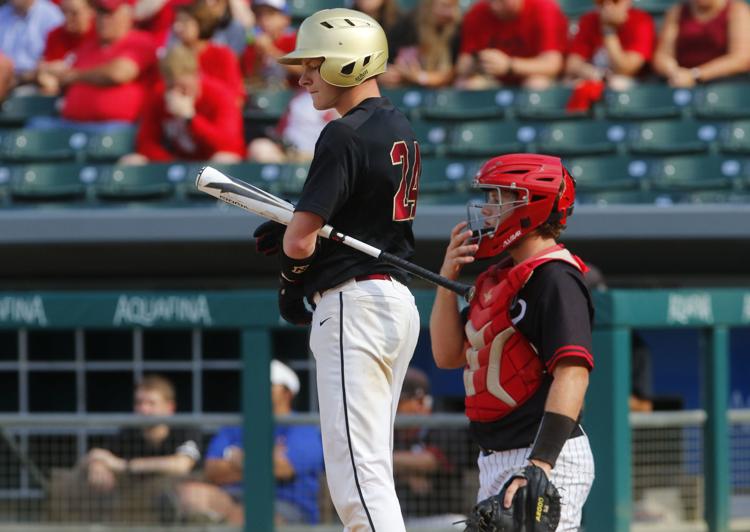 Gallery: Class 3A baseball championship: Andrean vs. Edgewood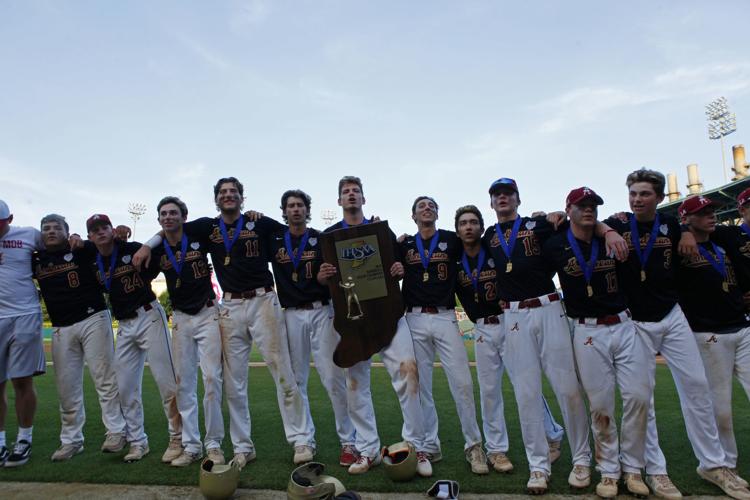 Gallery: Class 3A baseball championship: Andrean vs. Edgewood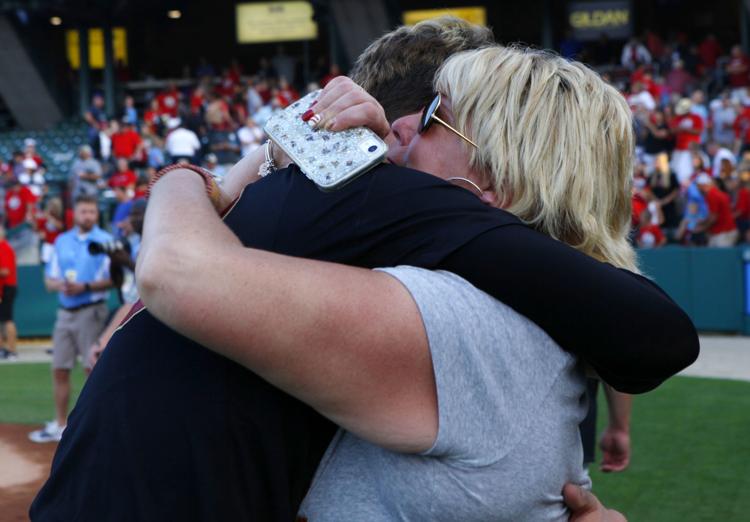 Gallery: Class 3A baseball championship: Andrean vs. Edgewood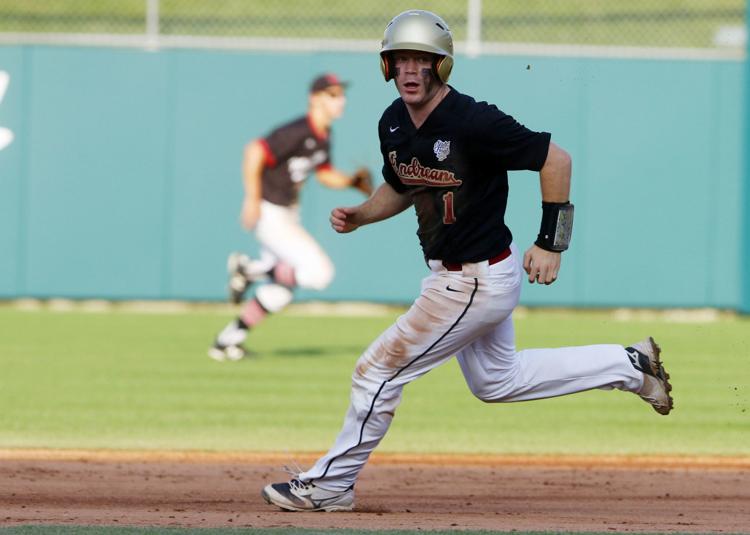 Gallery: Class 3A baseball championship: Andrean vs. Edgewood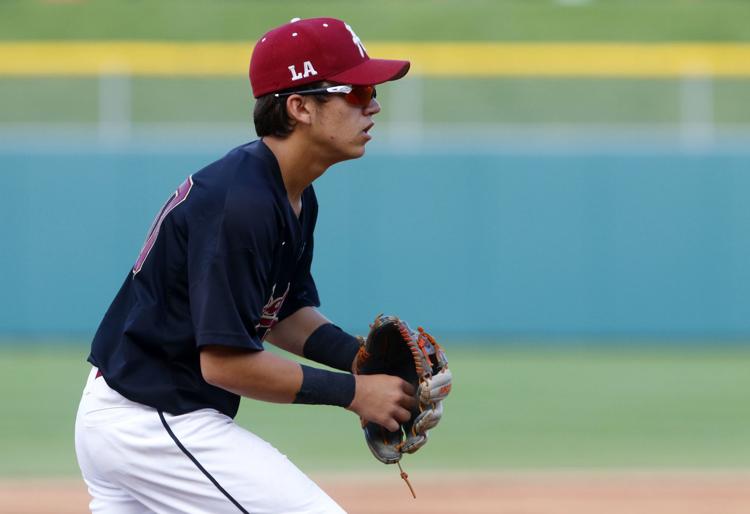 Gallery: Class 3A baseball championship: Andrean vs. Edgewood
Gallery: Class 3A baseball championship: Andrean vs. Edgewood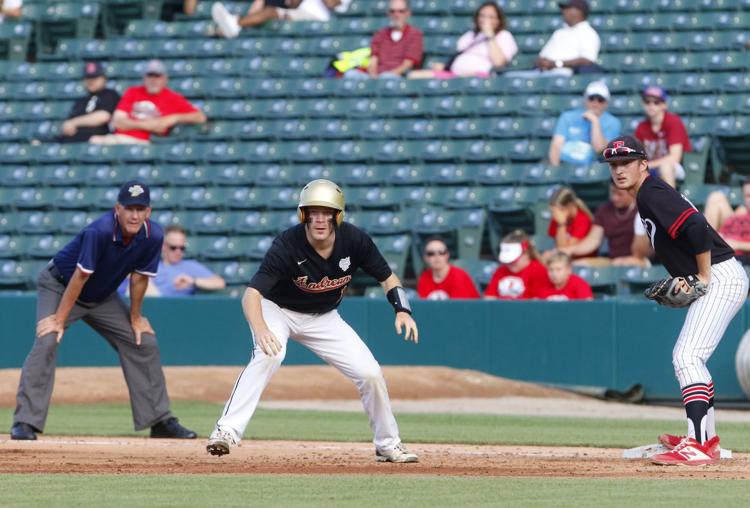 Gallery: Andrean vs. Silver Creek in Class 3A state baseball championship
Andrean vs. Silver Creek in State Baseball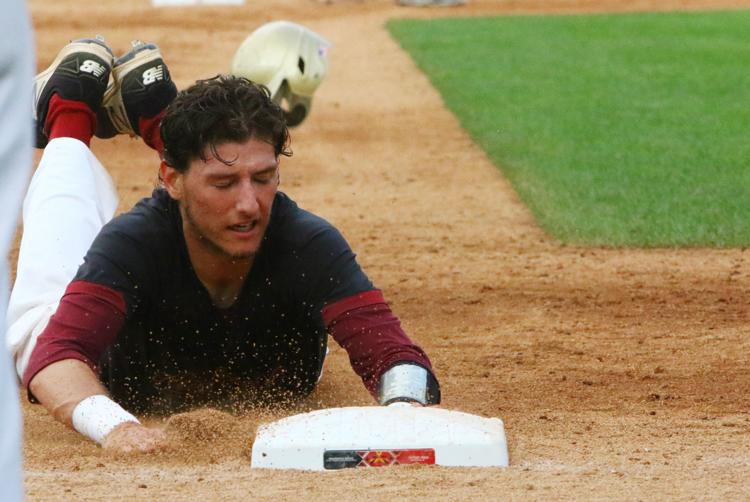 Andrean vs. Silver Creek in State Baseball
Andrean vs. Silver Creek in State Baseball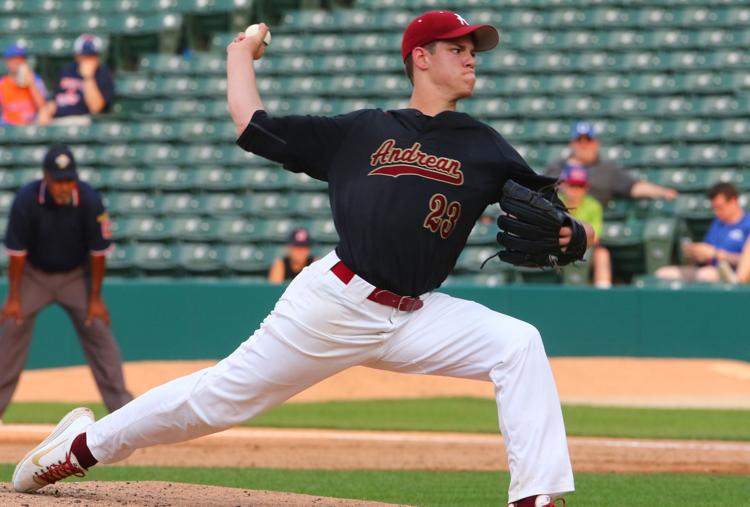 Andrean vs. Silver Creek in State Baseball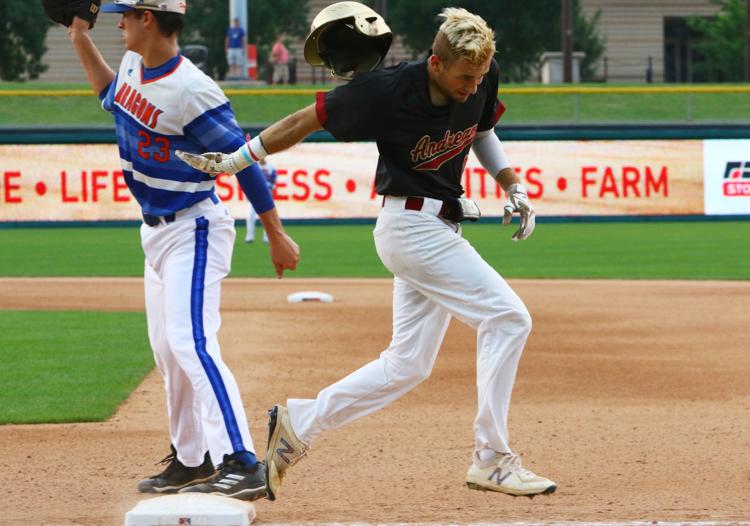 Andrean vs. Silver Creek in State Baseball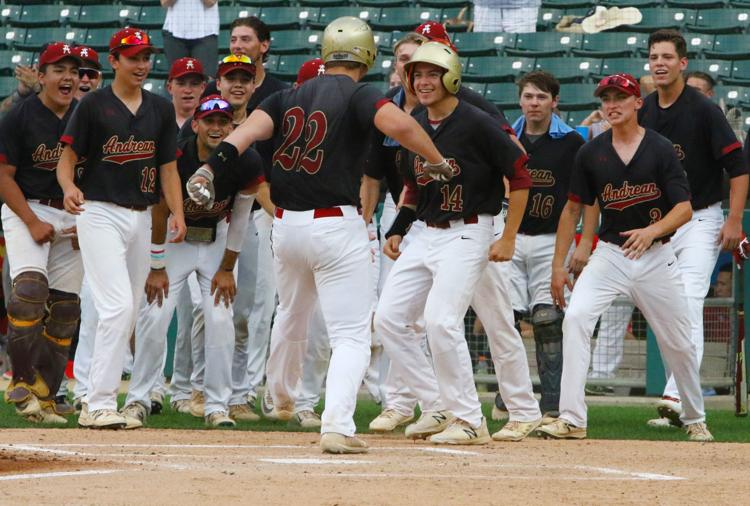 Andrean vs. Silver Creek in State Baseball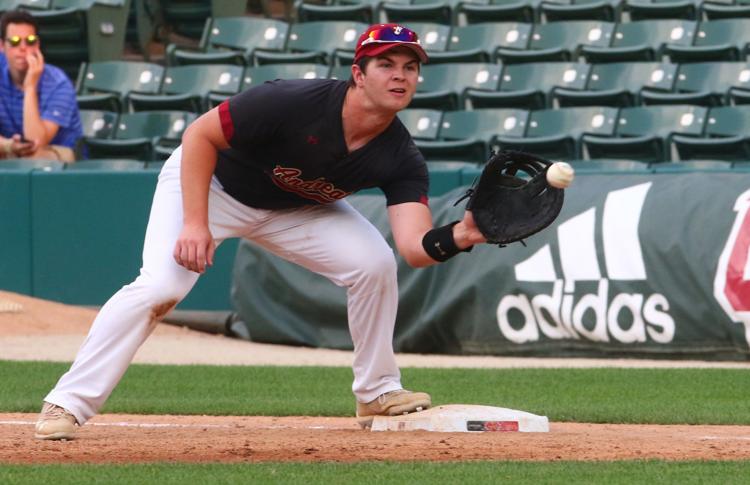 Gallery: Andrean vs. Silver Creek in State Baseball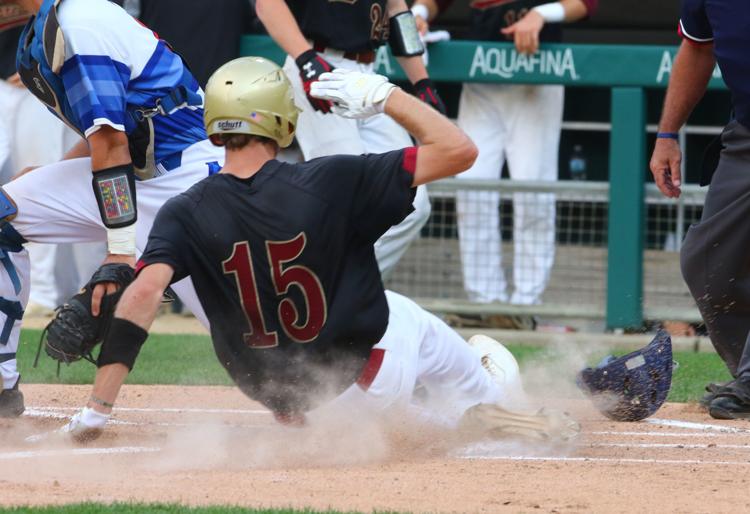 Gallery: Andrean vs. Silver Creek in State Baseball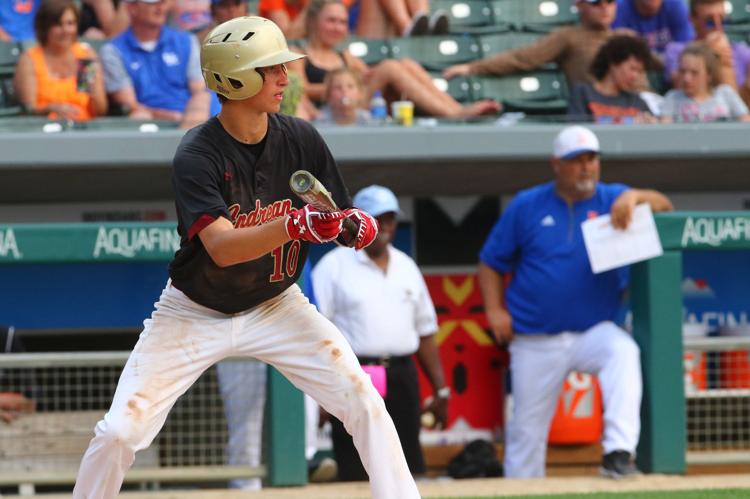 Gallery: Andrean vs. Silver Creek in State Baseball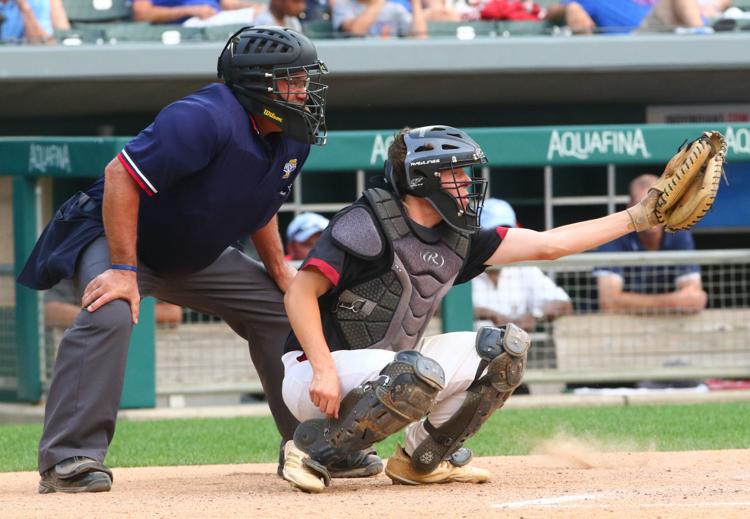 Gallery: Andrean vs. Silver Creek in State Baseball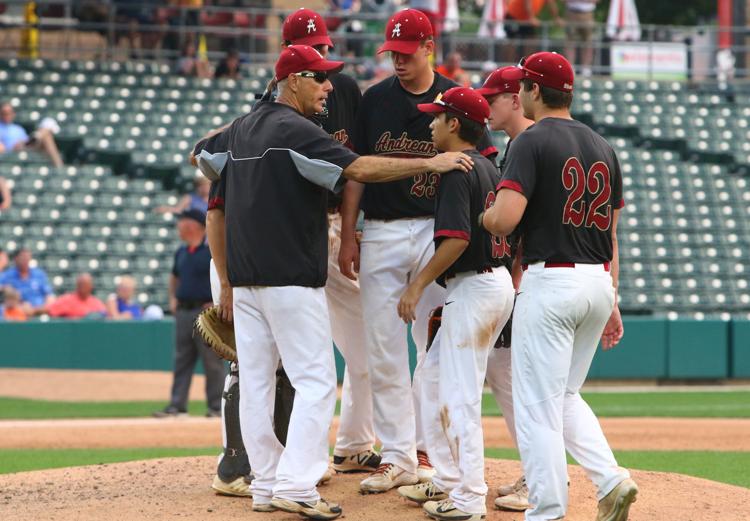 Gallery: Andrean vs. Silver Creek in State Baseball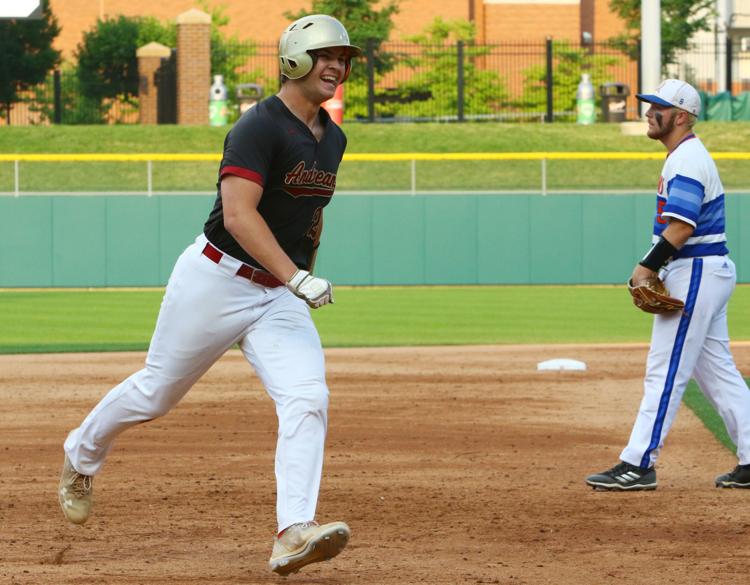 Gallery: Andrean vs. Silver Creek in State Baseball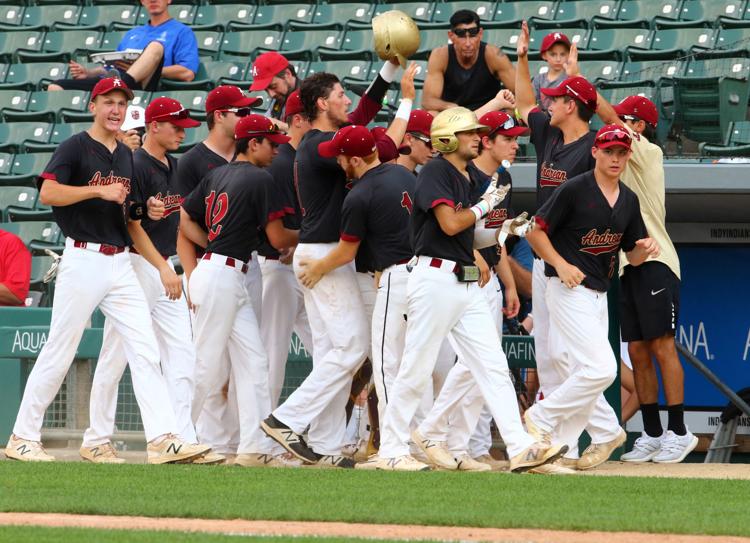 Gallery: Andrean vs. Silver Creek in State Baseball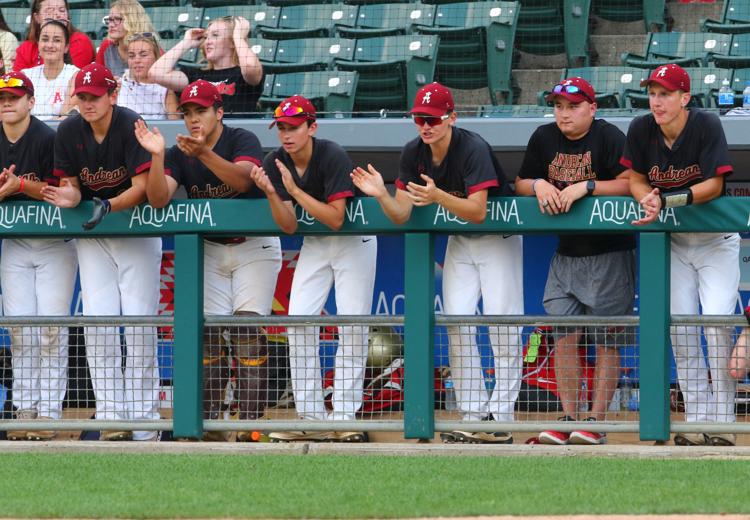 Gallery: Andrean vs. Silver Creek in State Baseball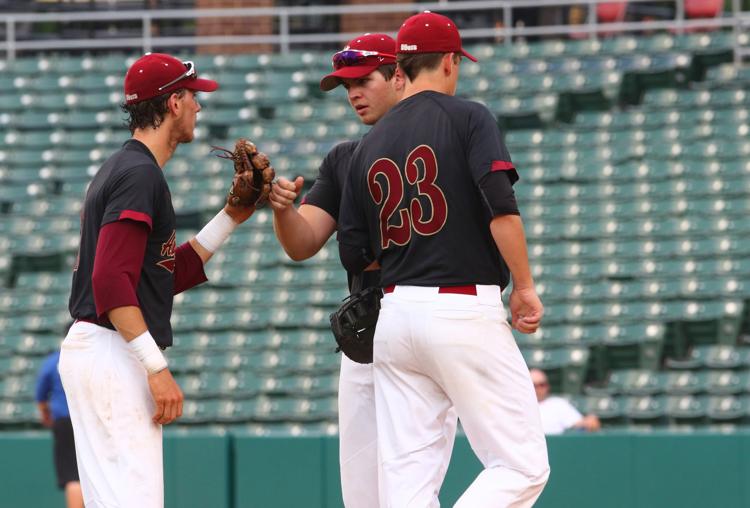 Gallery: Andrean vs. Silver Creek in State Baseball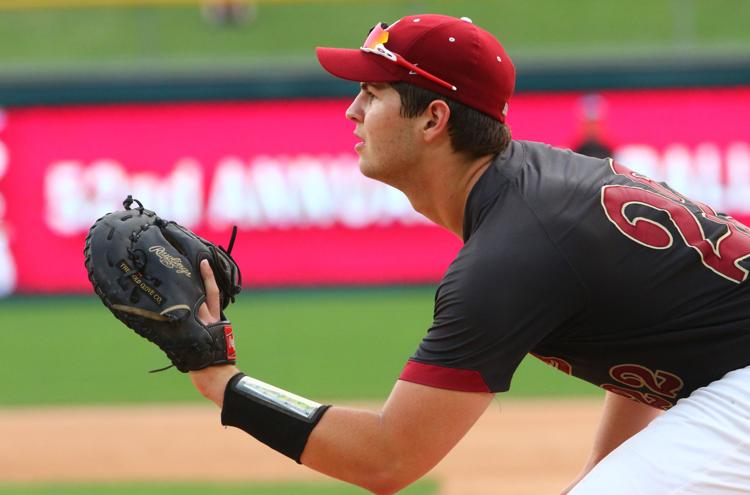 Gallery: Andrean vs. Silver Creek in State Baseball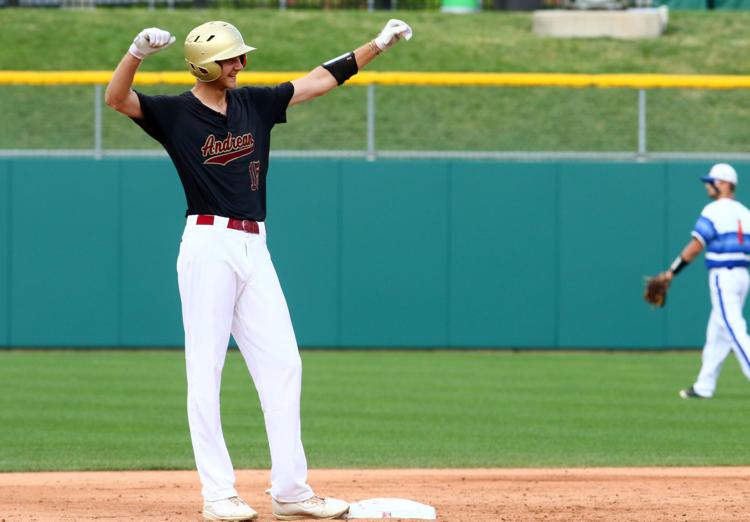 Gallery: Andrean vs. Silver Creek in State Baseball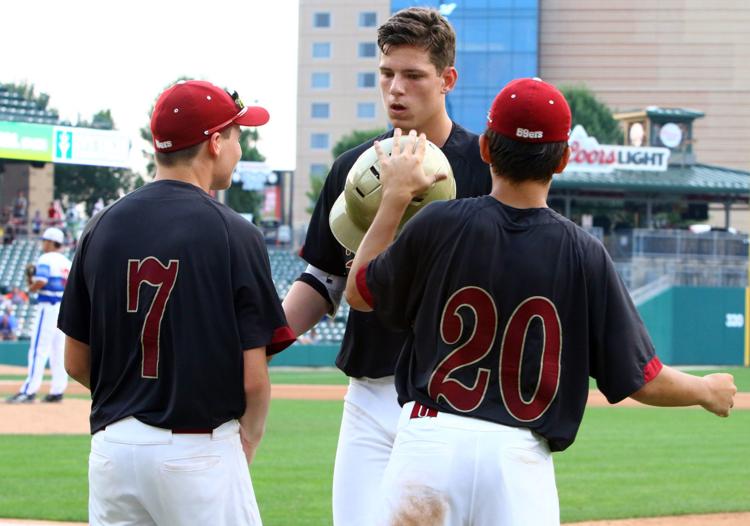 Gallery: Andrean vs. Silver Creek in State Baseball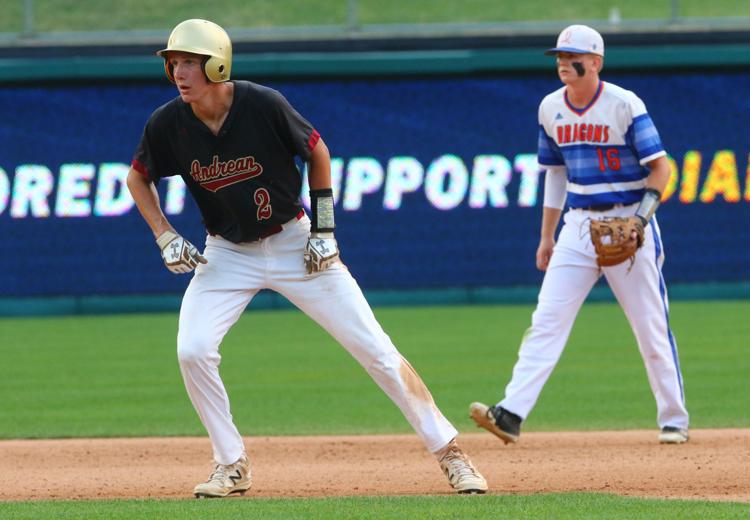 Gallery: Andrean vs. Silver Creek in State Baseball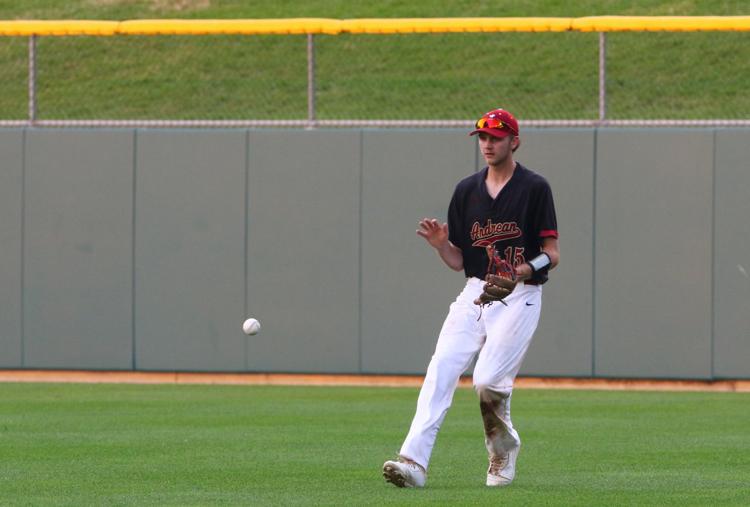 Gallery: Andrean vs. Silver Creek in State Baseball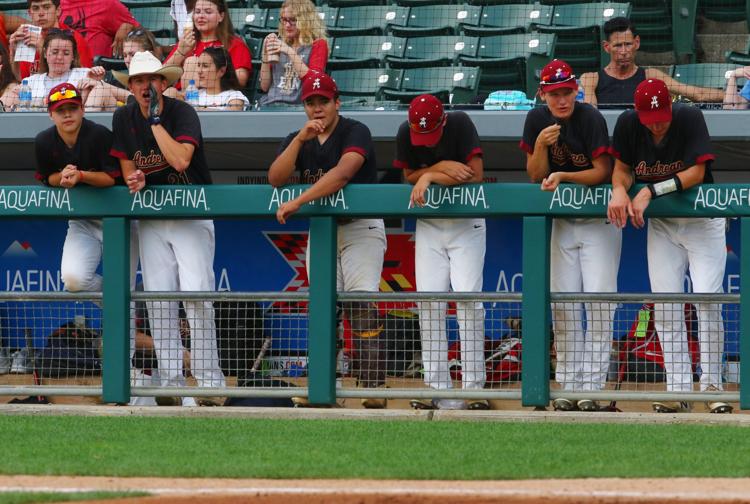 Gallery: Andrean vs. Silver Creek in State Baseball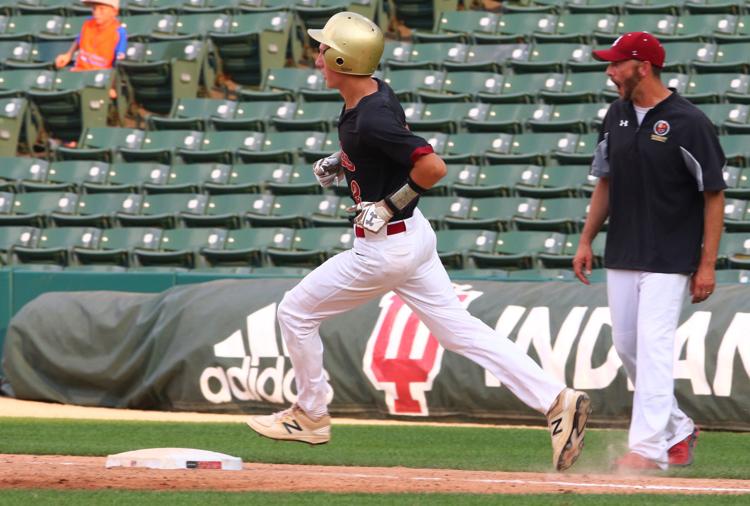 Gallery: Andrean vs. Silver Creek in State Baseball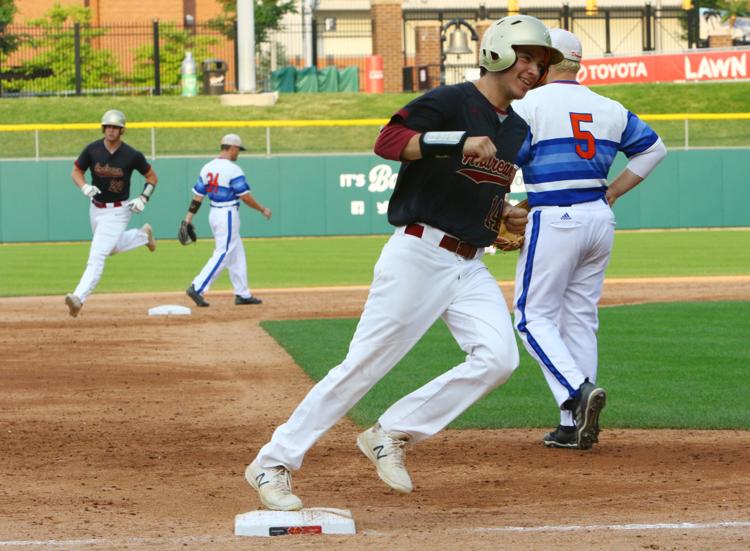 Gallery: Andrean vs. Silver Creek in State Baseball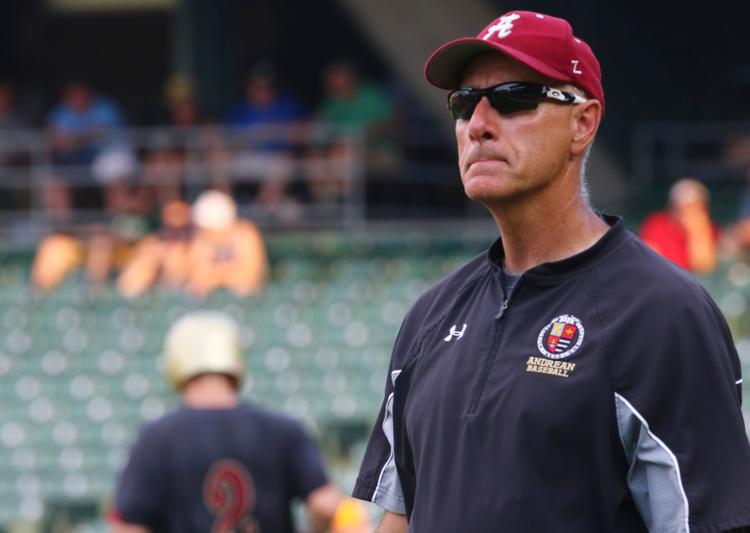 Gallery: Andrean vs. Silver Creek in State Baseball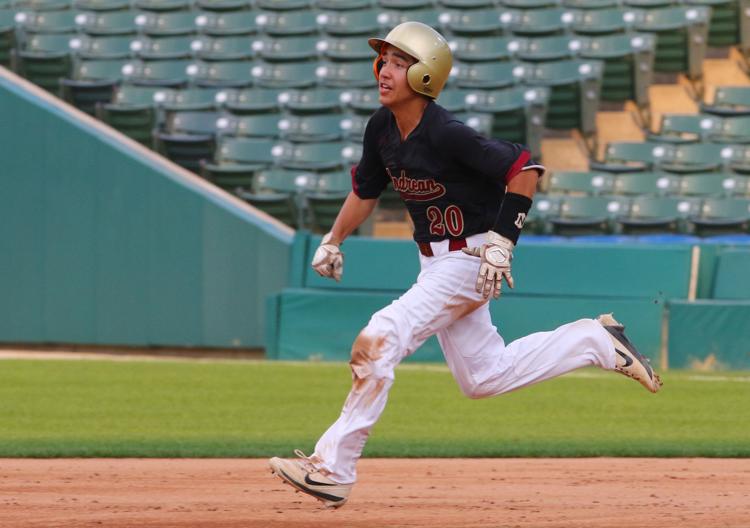 Gallery: Andrean vs. Silver Creek in State Baseball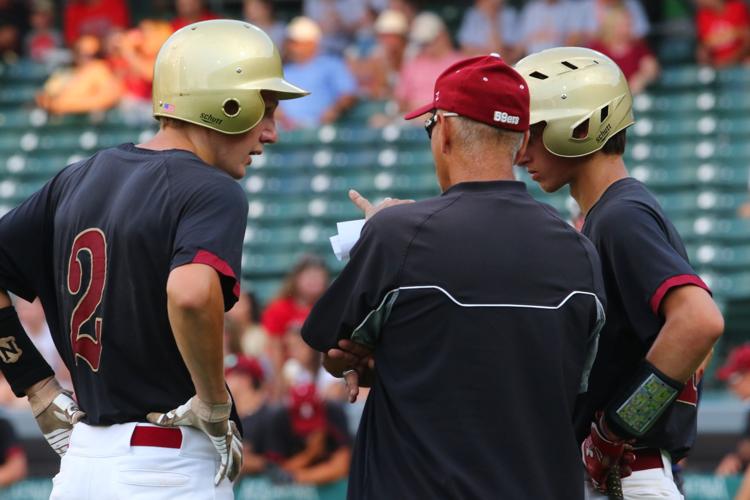 Gallery: Andrean vs. Silver Creek in State Baseball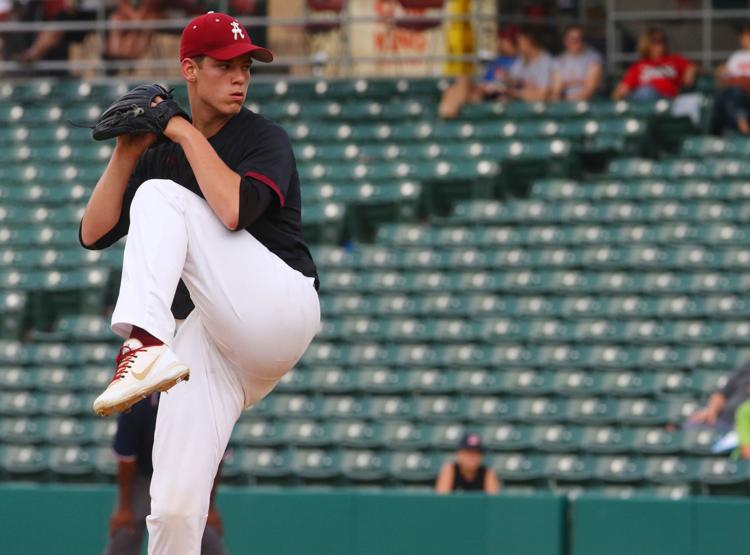 Gallery: Andrean vs. Silver Creek in State Baseball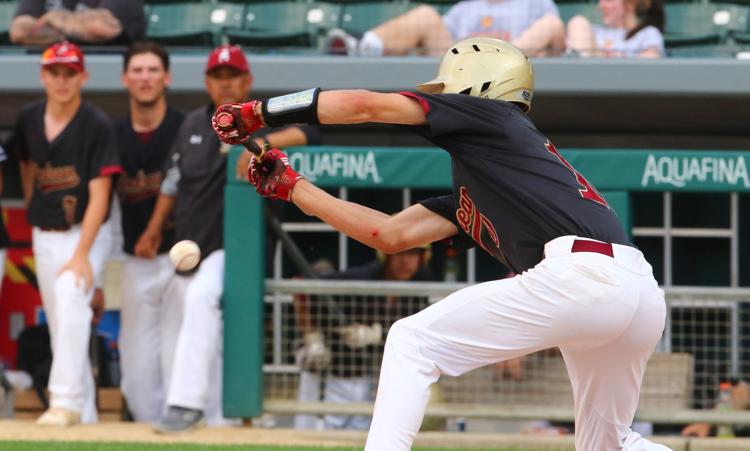 Gallery: Andrean vs. Silver Creek in State Baseball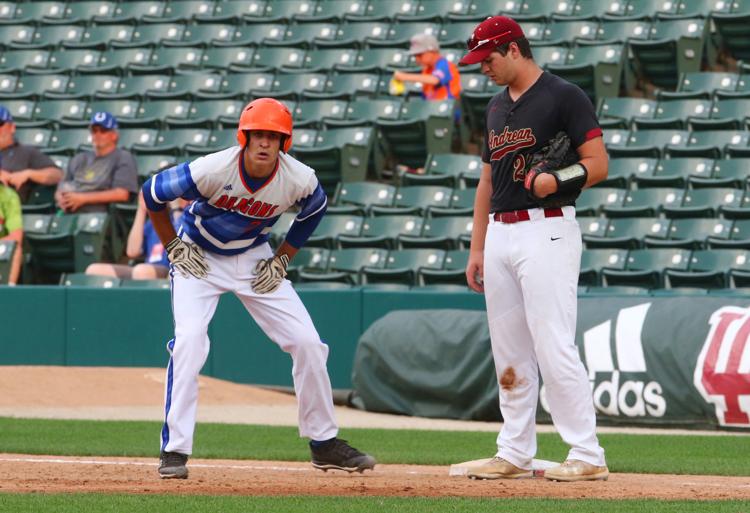 Gallery: Andrean vs. Silver Creek in State Baseball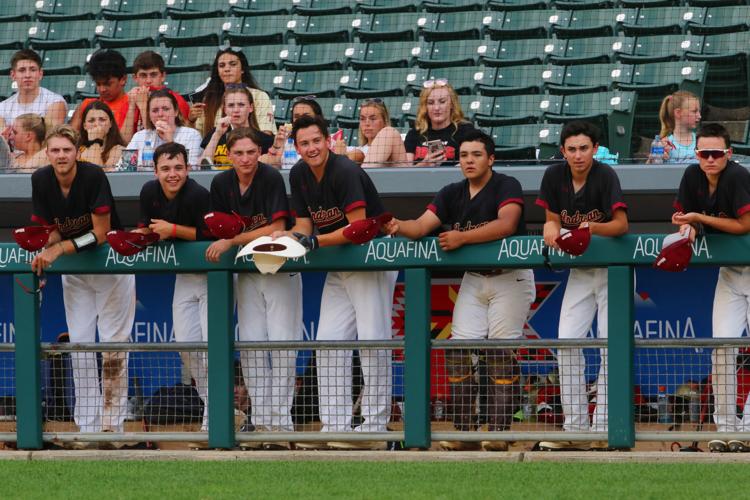 Andrean vs. Silver Creek in State Baseball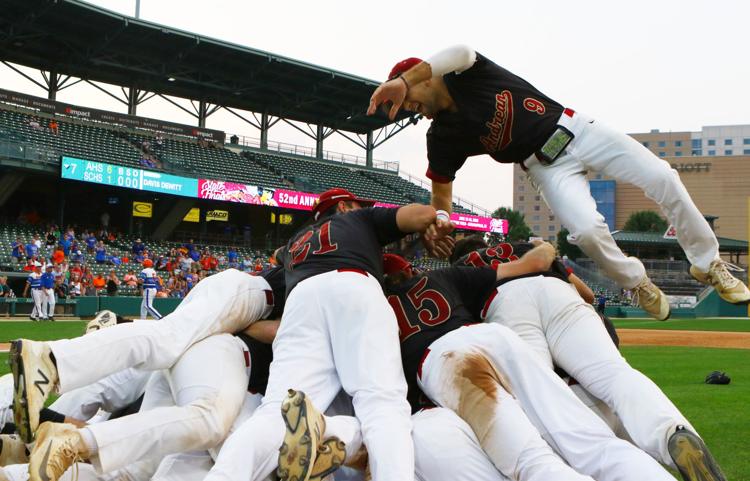 Andrean vs. Silver Creek in State Baseball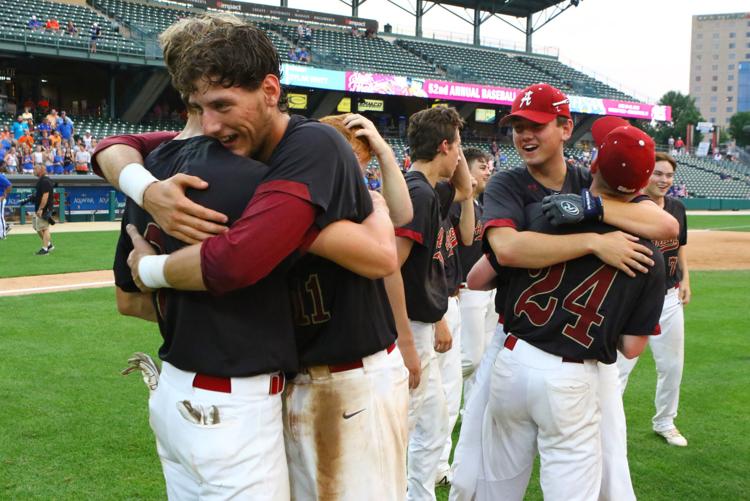 Gallery: Andrean vs. Silver Creek in State Baseball