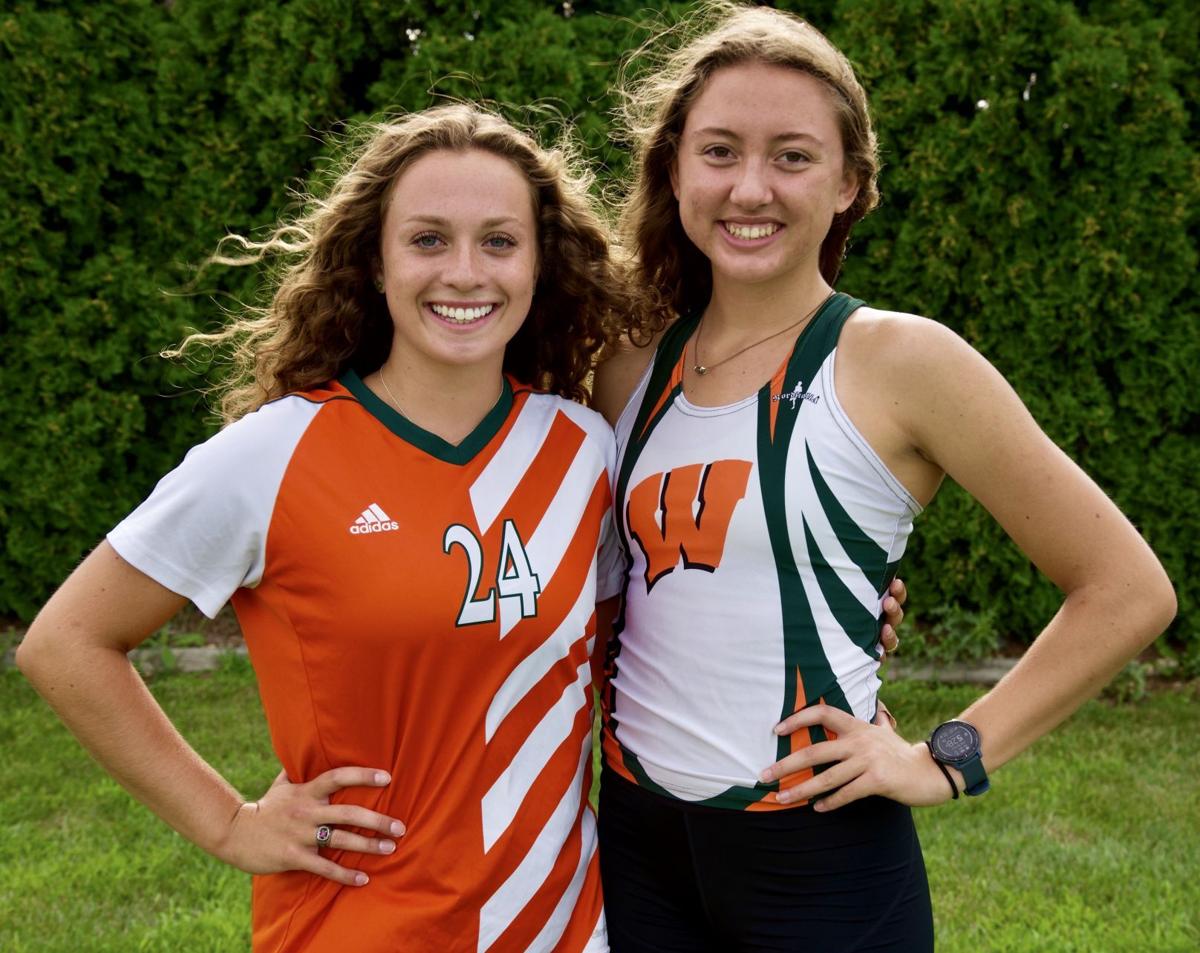 Hailey Orosz doesn't consider herself a golfer.
In fact, she has never played a full 18 holes in her life.
But with her senior year approaching at Wheeler, the star cross country and track runner decided to pick up a new sport and surprised Bearcats girls golf coach Mike Lyons in the process.
"When I first told him I wanted to do golf, he kind of just laughed a little bit," Orosz said. "I think his reaction was like, 'Yeah, that's not possible. We don't even have a team.'"
Lyons, a biology teacher at Wheeler, has coached girls golf on and off at the school since 2002, and every year he isn't sure if enough girls will come out for the program. Last season, the Bearcats went without a girls golf team, and that appeared to be the case this year, too.
It wasn't until early June that Orosz, who finished 20th at the girls cross country state meet last season, told Lyons she wanted to double up with fall sports and participate in girls golf. Even with her commitment, Lyons still wasn't convinced that it would be enough to jumpstart the program.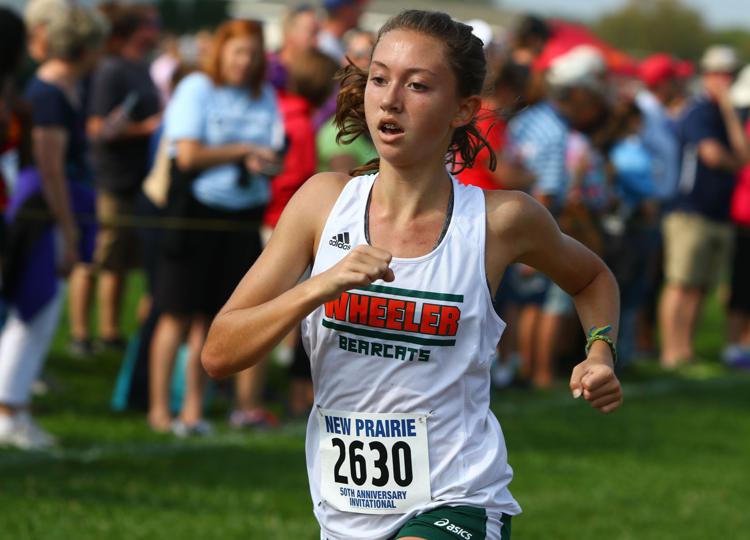 "She just said, 'Hey, I golfed with my dad the other day and had a good time. If there's going to be a golf team, I think I want to be on it,'" Lyons said with a laugh. "I told her, 'That's great, but at the bare minimum we need at least four (players) to be a team and get a team score.' And she said, 'Well, I've got a couple friends who are thinking about it, also.'"
One of those friends is Elena Giorgi, who is a standout athlete in her own right. In addition to girls golf, Giorgi is a guard on the girls basketball team and a starting midfielder on the girls soccer squad, which finished as the Class A state runner-up in 2017 and 2018 and claimed its first Class 2A sectional title last year.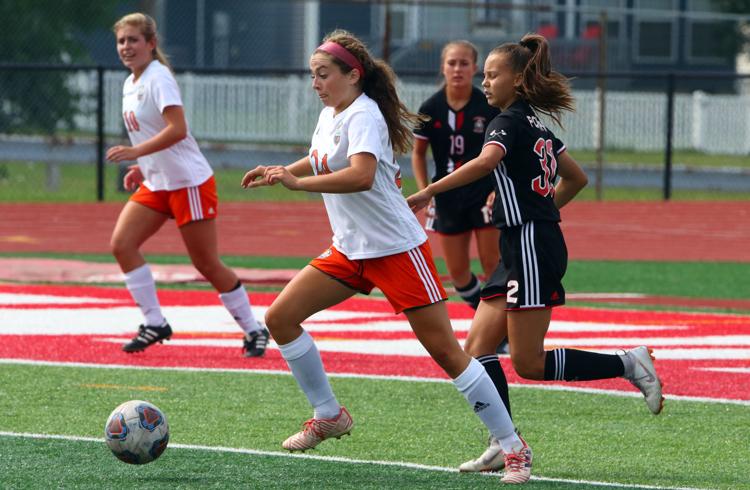 The senior has her eyes set on winning a fourth consecutive sectional crown this season and possibly making it back to the state final to cap off her prep career. But for as dedicated as she is to soccer, Giorgi is eager to try her hand at golf and hopes the COVID-19 pandemic doesn't spoil that opportunity.
"When school ended in March, I was really bummed and upset about missing out on sports, and so I started to think of ways to make my senior year really fun," Giorgi said. "Hailey suggesting (golf) seemed like the perfect chance to do that. So, when I thought it through and realized that it wouldn't be all that difficult to do both (fall) sports, I was pretty much all on board."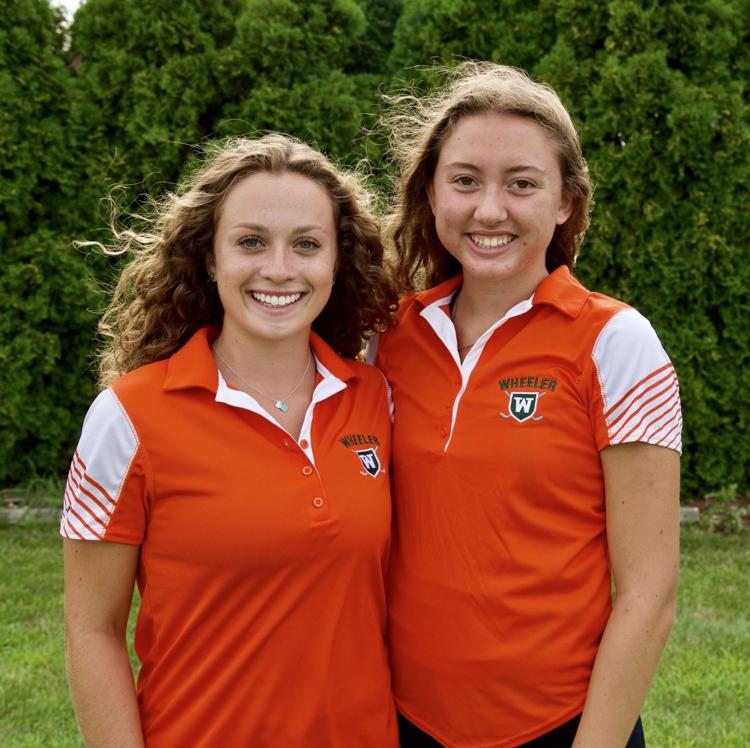 Wheeler now has nine players on its girls golf team, and all of them are new to the sport. Morgan Putz is another girls soccer player and senior that has joined the program, and Giorgi and Orosz believe the more girls they have, the more gratifying it will be.
"I'm just hoping to take everything in and enjoy it, while also doing my best," Orosz said. "I guess that's all I can ask for."
Gallery: Class A girls soccer state final: Mater Dei vs. Wheeler
Concerned about COVID-19?
Sign up now to get the most recent coronavirus headlines and other important local and national news sent to your email inbox daily.