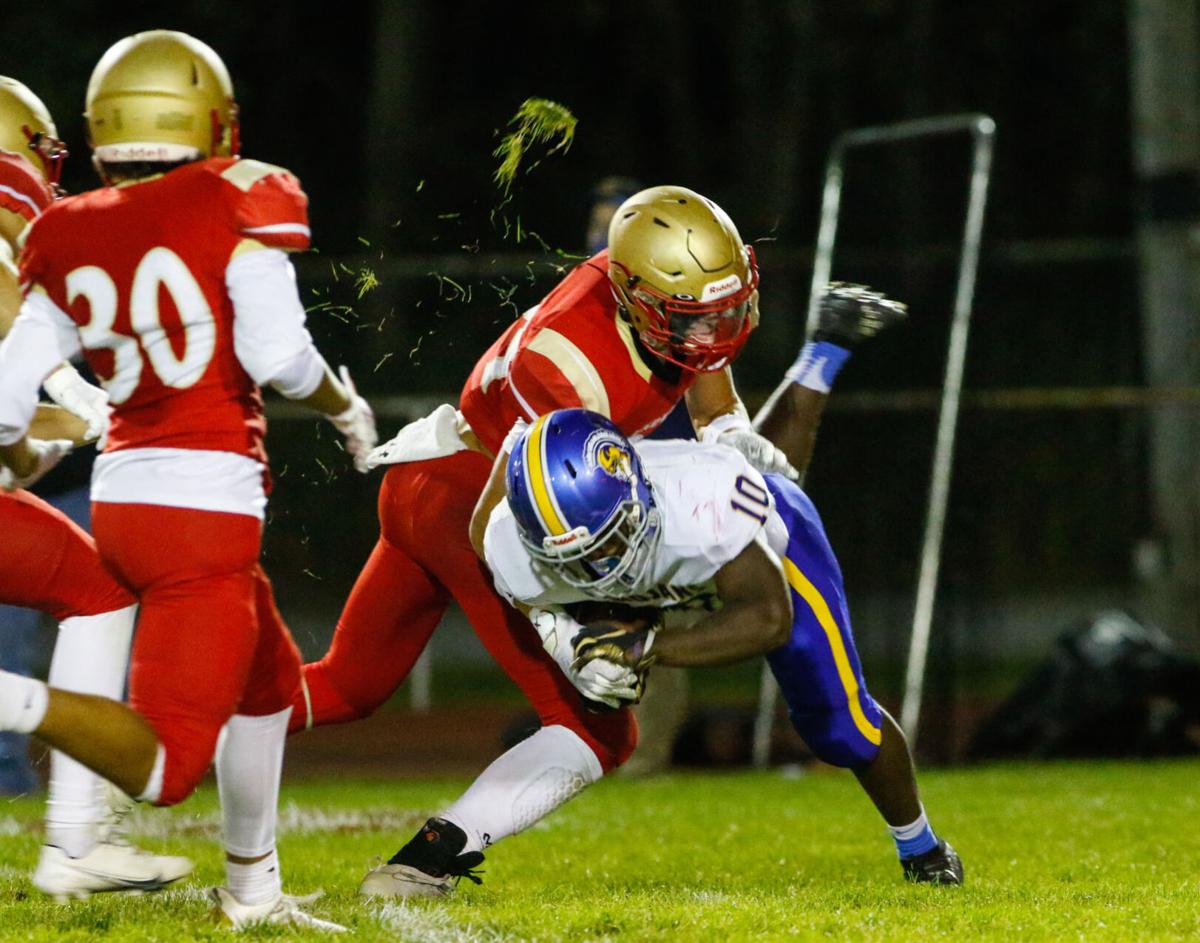 While most people are sleeping, Drayk Bowen is training.
Andrean's sophomore linebacker wakes up at 5:45 a.m. Monday through Thursday to work out at an Anytime Fitness near his home in St. John. He uses Mondays and Wednesdays to focus on his upper body and Tuesdays and Thursdays to hone in on his lower body.
Bowen takes a preworkout mixture before he heads to the gym and brings a water bottle with him for what usually amounts to a 30-minute, hard-hitting workout. When he returns home, the sophomore immediately begins his recovery process before heading off to school.
"I'll make this (drink) called, 'Energy.' It's from the company (IDLife) my dad works for. It helps me hydrate and replenishes my electrolytes," Bowen said. "Then, I'll have a protein shake, which has protein powder, collagen, oats, bananas, strawberries, blueberries, peanut butter and milk. Then, I'll have my vitamins. That's like my breakfast every day."
Bowen, who also plays baseball, doesn't plan to dial back his training even though baseball season is officially underway and Andrean's practices began this week.
He will still be ready to go four days a week when his alarm sounds off just before 6 a.m. because the way Bowen sees it, being average isn't an option.
"Yeah, it would be fun to be a normal kid," Bowen said. "But, I don't want to be that normal kid. Nothing is wrong with that, but I just want to chase my dreams."
The sophomore has worked tirelessly to be anything but "normal," and while he still has two more years of high school football ahead of him, Bowen has already garnered the attention of big time college programs.
Last month, he received scholarship offers from Notre Dame and Purdue, and the offers keep coming. Michigan State, Virginia Tech, Oregon and most recently Oklahoma State have joined his list of suitors.
Bowen, who also has scholarship offers from Indiana and Ball State, said his recruitment spiked after Notre Dame offered him a scholarship.
So, how does the 16-year-old stay level-headed with the attention swirling around him?
By leaning on the expertise of family friend, Mike Small, who is also known as "The Champion Mindset Coach." In layman's terms, Small specializes in mental training, which Bowen believes has been invaluable as his prep stardom increases.
"This week is all about time management and how to be better with your time. Last week was about how to control the controllable things and how to not worry about things outside of your control," Bowen said. "The next couple weeks is about how to become a better leader and stuff like that."
Bowen said he appreciates Small, who he views as an "uncle," for helping him remain relaxed and grounded.
The sophomore doesn't get caught up in the hype, and every time he reaches a goal, he simply sets a new one.
Bowen was recently invited to the Under Armour All-American Camp Series, which will be held April 11 in Ohio. From his perspective, it's just another reason to continue waking up before sunrise.
"It's going to be fun. There's going to be a lot of competition," Bowen said. "I'm definitely going to be training for it and working out for it, so I'm definitely going to be prepared."
'Lost deal'
When Kenneth Grant was a freshman, the Merrillville defensive tackle went on a visit to Michigan alongside Pirates coach Brad Seiss and offensive tackle Martes Lewis, who now plays at Minnesota. Grant had a chance to see the Wolverines' weight room and their field and even got to try on a uniform.
After his memorable tour in Ann Arbor, Grant said he lost contact with Michigan and didn't hear from the Big Ten school until recently. Wolverines defensive line coach Shaun Nua reached out and reconnected with Grant, and after two years of no communication, the junior finally landed a scholarship offer.
Merrillville's Kenneth Grant grabs the jersey of Crown Point's JJ Johnson during a game on Sept. 4, 2020. Grant recently received scholarship …
"It was pretty cool because I thought that was a lost deal," Grant said. "That was a long time ago and almost two years with no contact. When (Nua) texted me, that's when I knew that (an offer) was probably coming in."
In addition to Michigan, which believes Grant would excel in its 3-4 defense, the junior's list of suitors also includes Nebraska, Purdue and Illinois.
The Illini offered Grant a scholarship a few days before the Wolverines. Grant credited his offer from Illinois to the relationship he has with defensive line coach Terrance Jamison.
"The defensive line coach they have there now, he just got hired there (under new head coach Bret Bielema)," Grant said. "(Jamison) was the D-line coach at Purdue when Purdue offered me, so he basically took me with him to Illinois and reached out to the guys over there at Illinois and told them I was a good dude."
Grant, who is preparing to throw shot put during track season, said his recent offers from Illinois and Michigan are confirmation that his dedication is paying off.
The junior also said he's been paying attention to Bowen's recruitment, and both players said they have mutual respect for one another.
In the fall, Andrean and Merrillville will open their seasons with the annual Battle of Broadway on Aug. 20 at Merrillville.
"We're not that close, but we're cool with each other and we see each other's success," Grant said of his relationship with Bowen. "It just makes us want to work harder."
Gallery: Highland at Andrean football
Gallery: Highland at Andrean football
Highland at Andrean football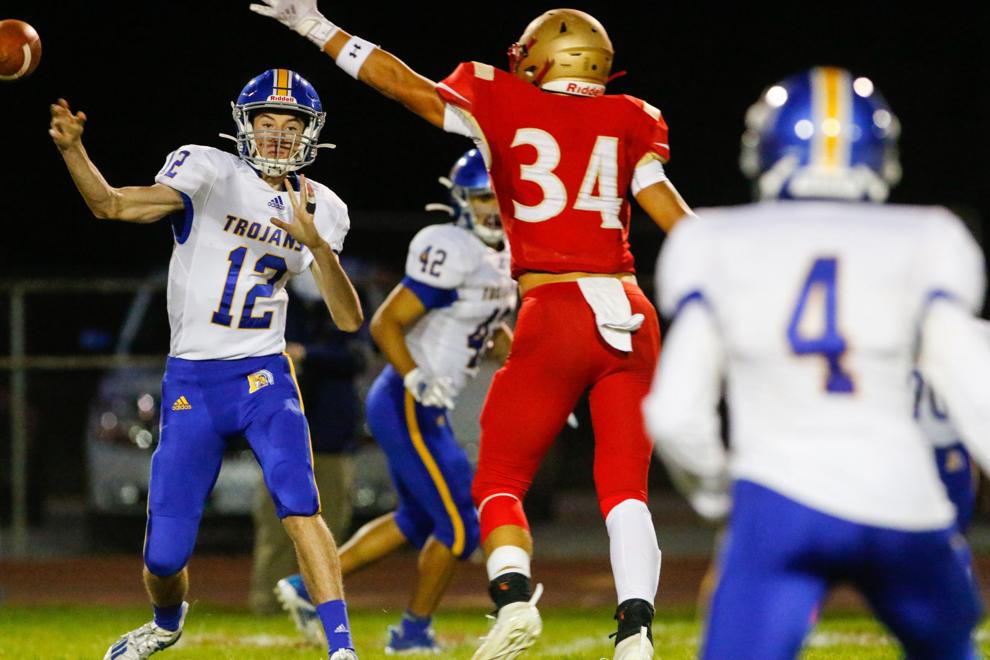 Highland at Andrean football
Highland at Andrean football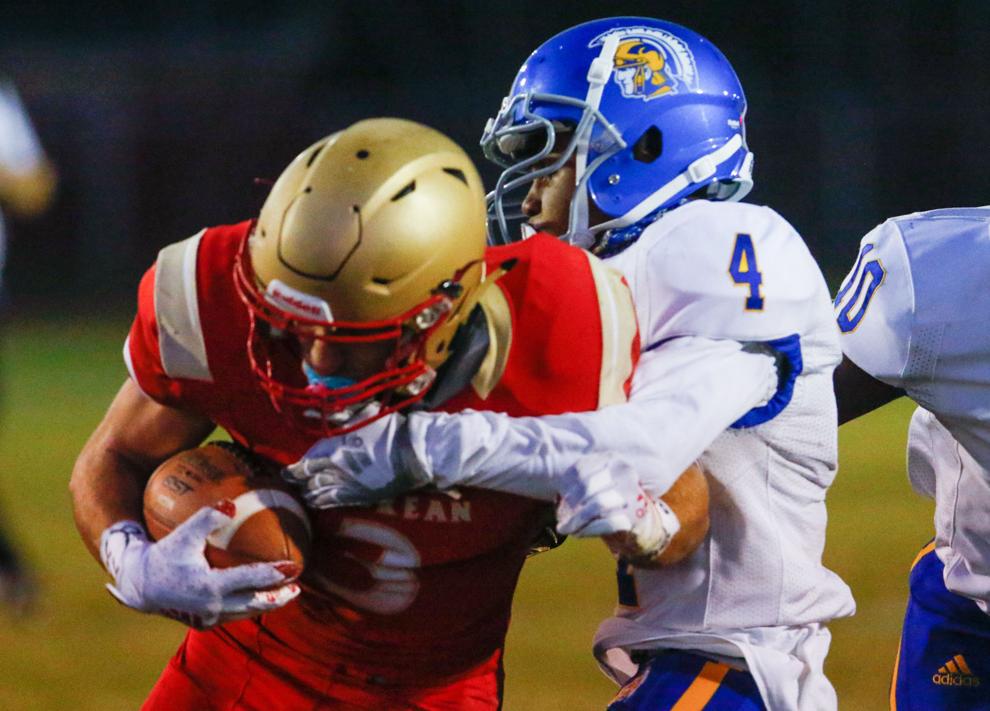 Highland at Andrean football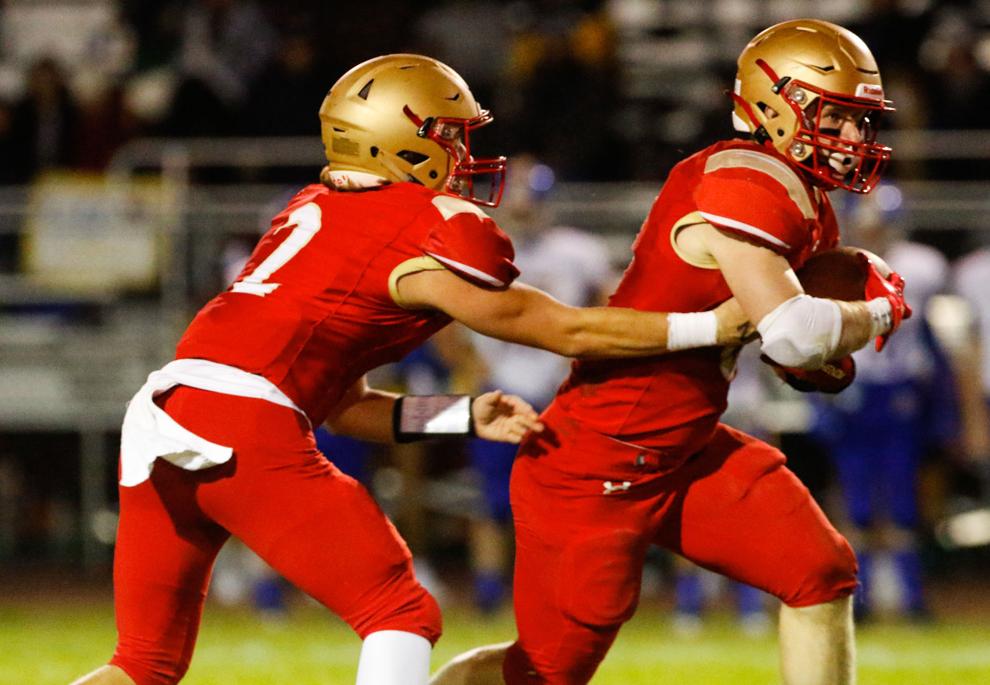 Highland at Andrean football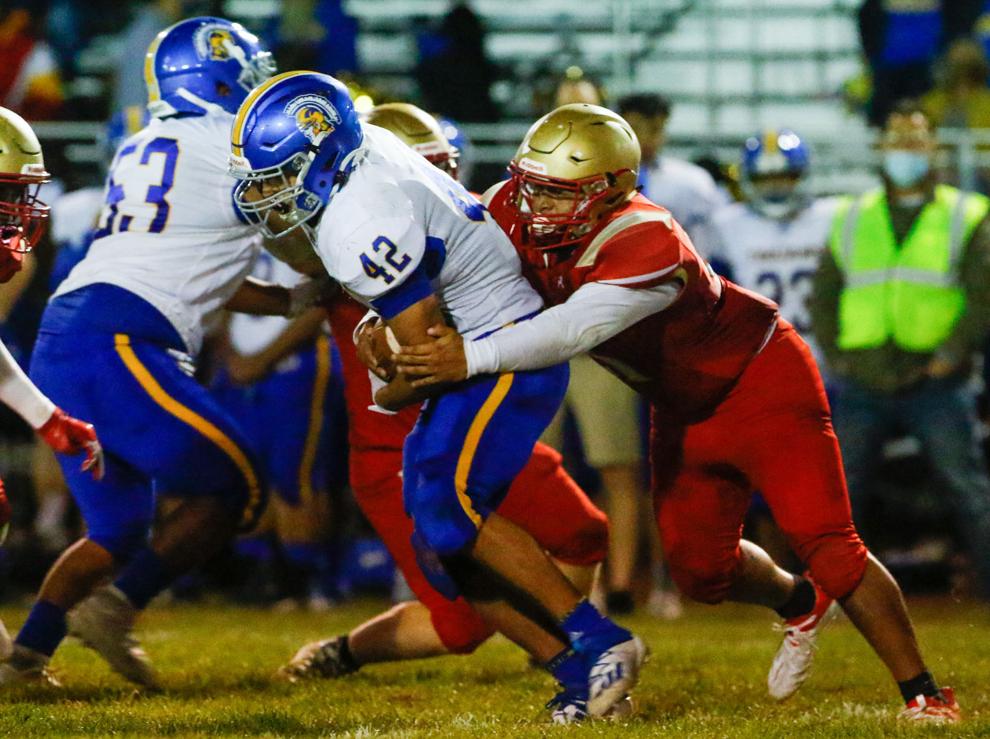 Highland at Andrean football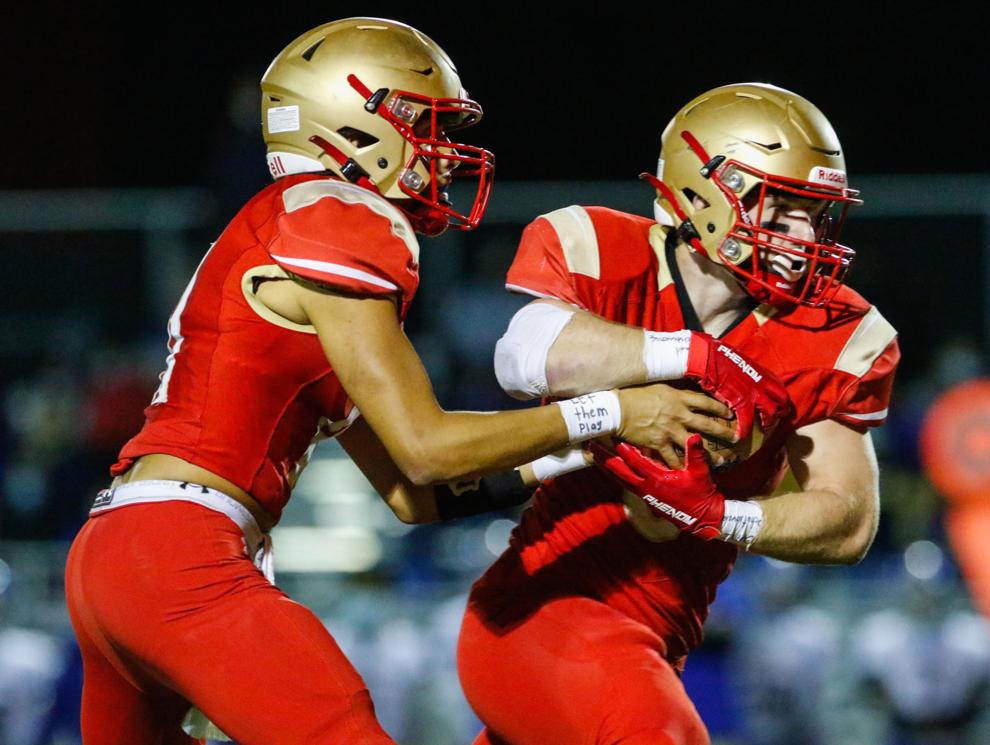 Highland at Andrean football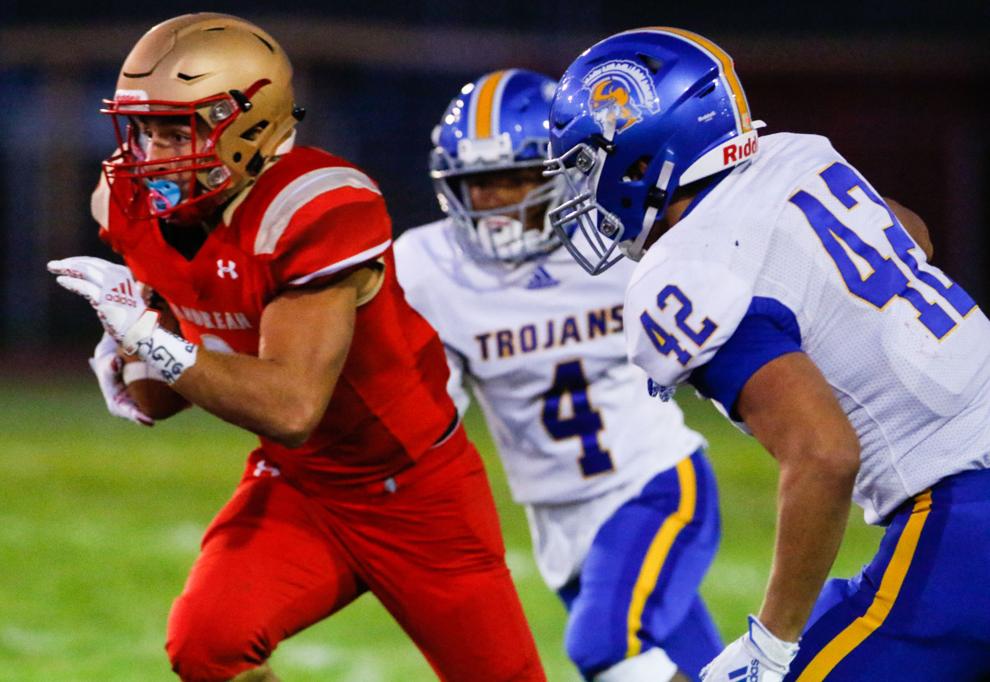 Highland at Andrean football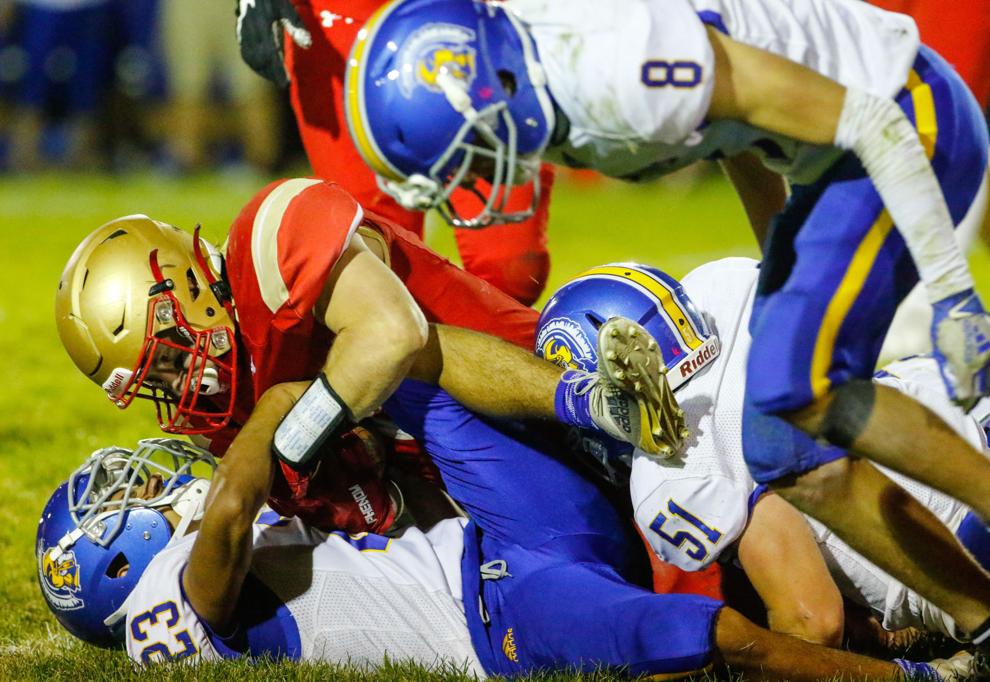 Highland at Andrean football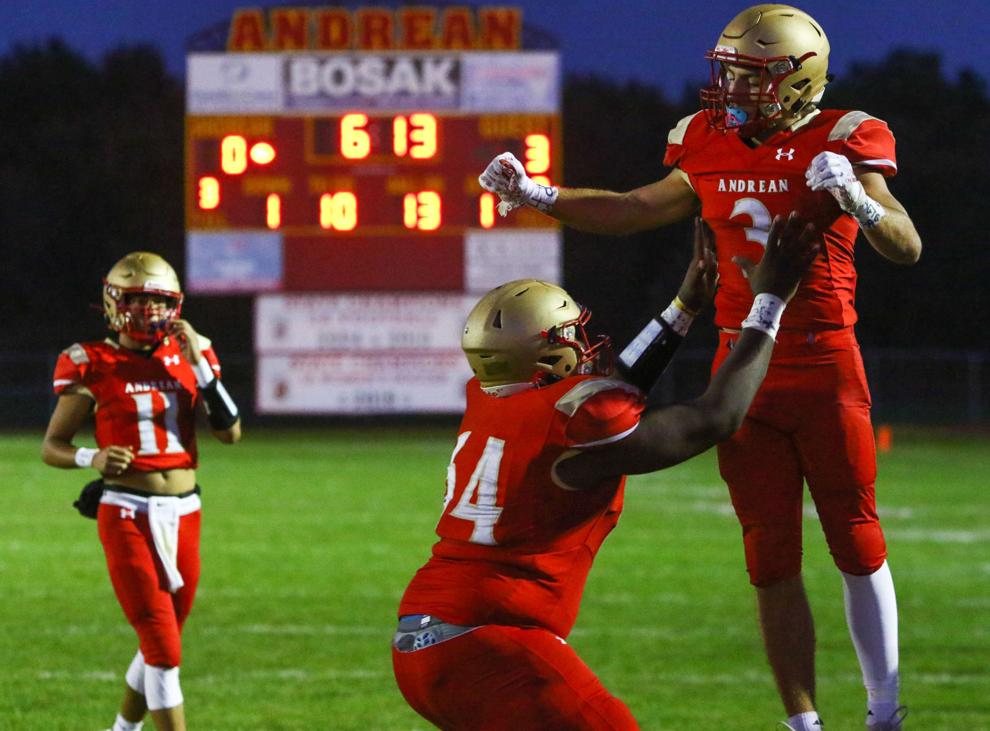 Highland at Andrean football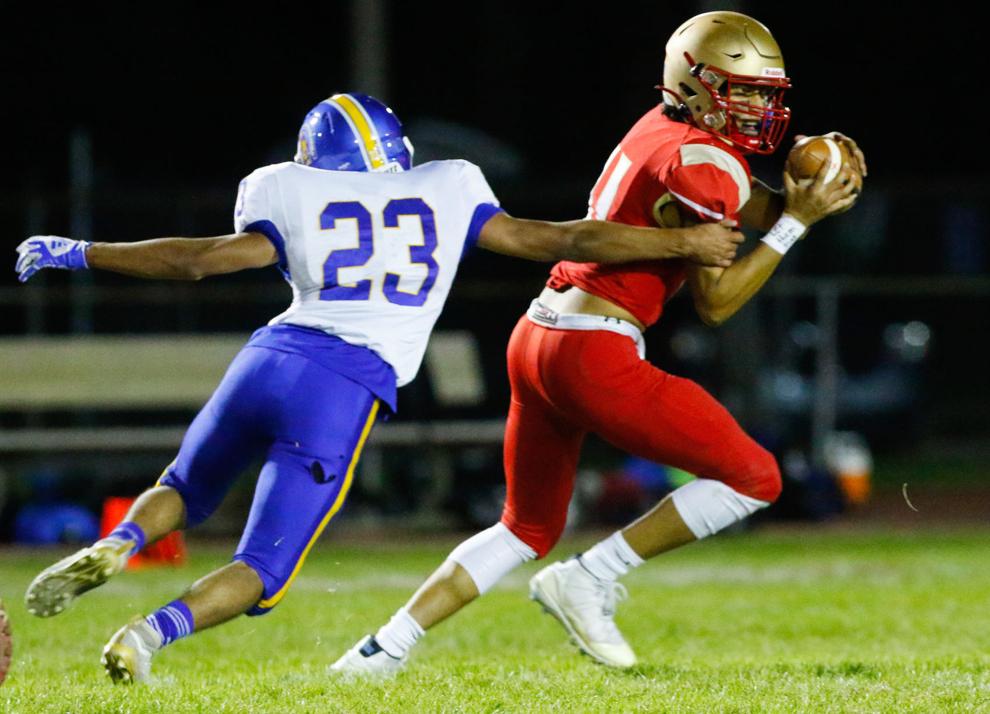 Highland at Andrean football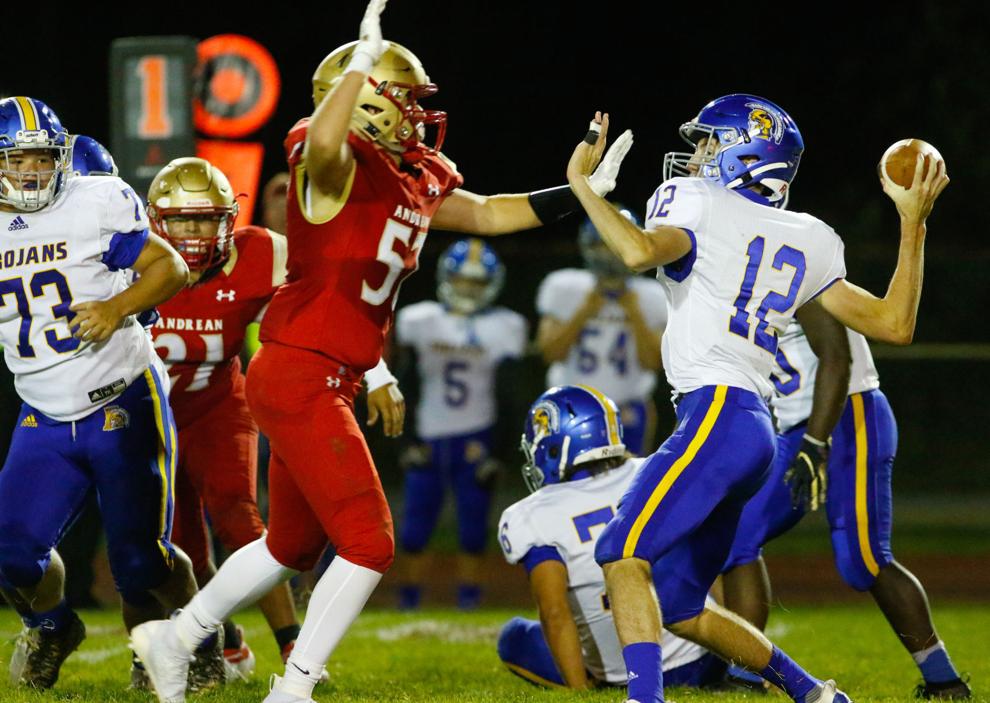 Highland at Andrean football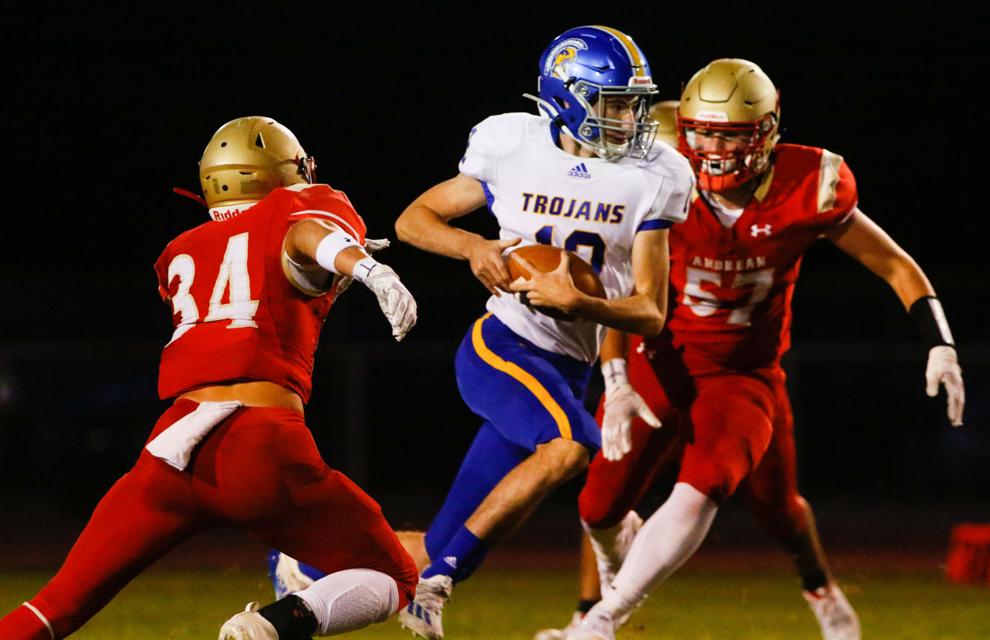 Highland at Andrean football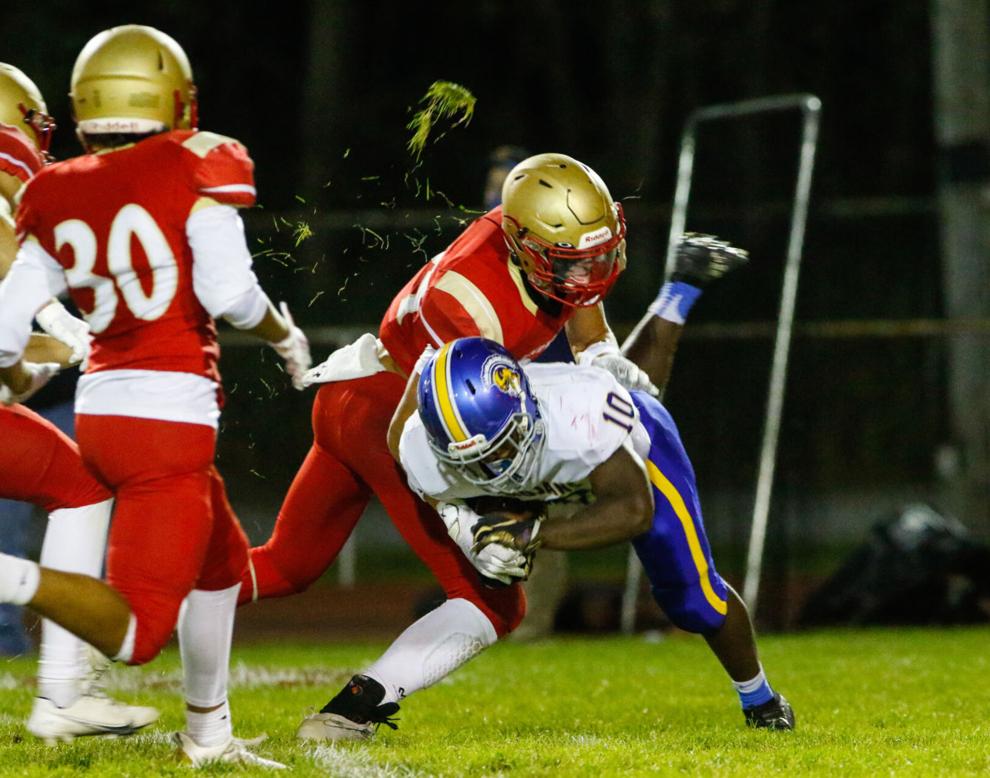 Highland at Andrean football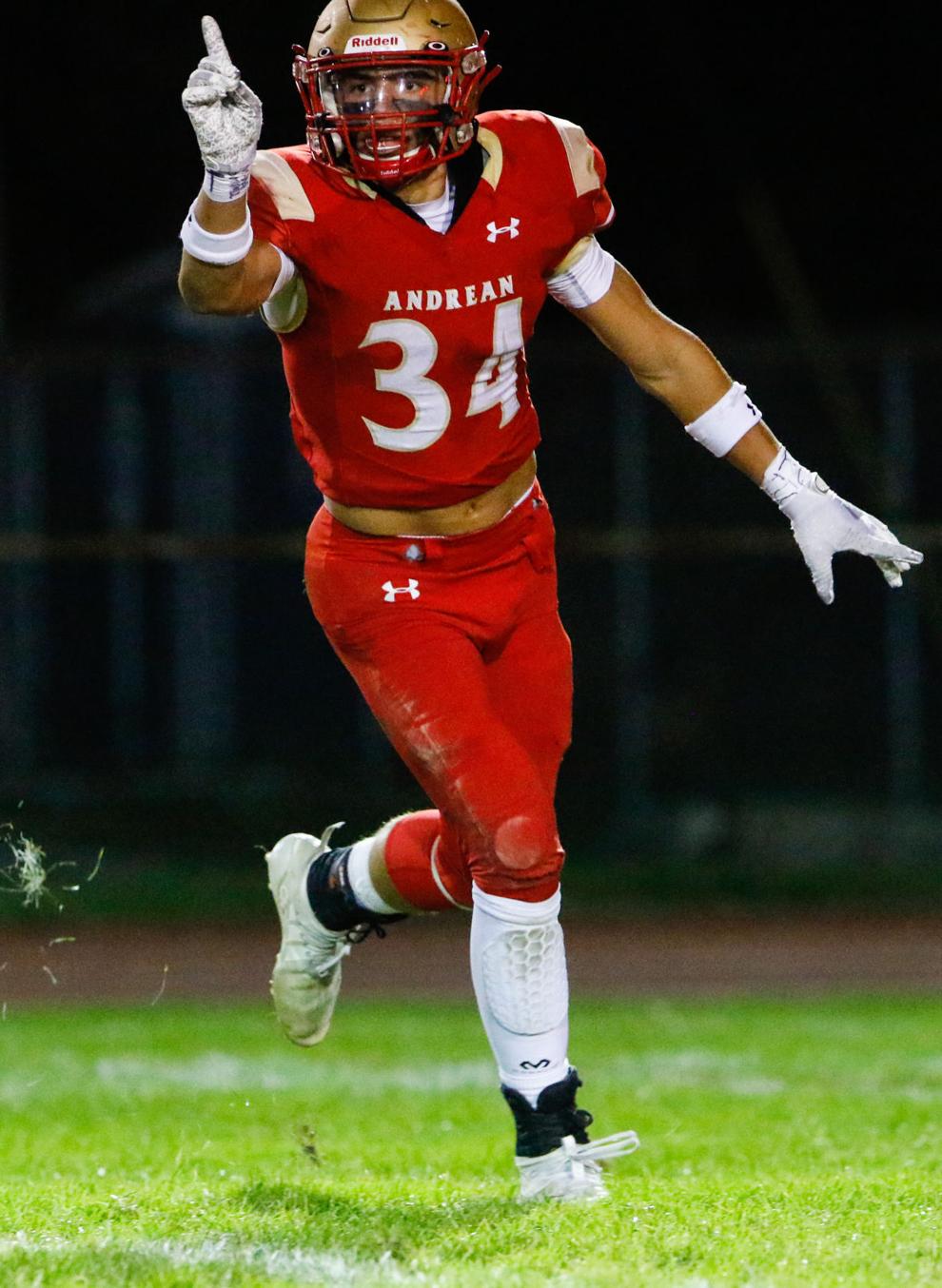 Highland at Andrean football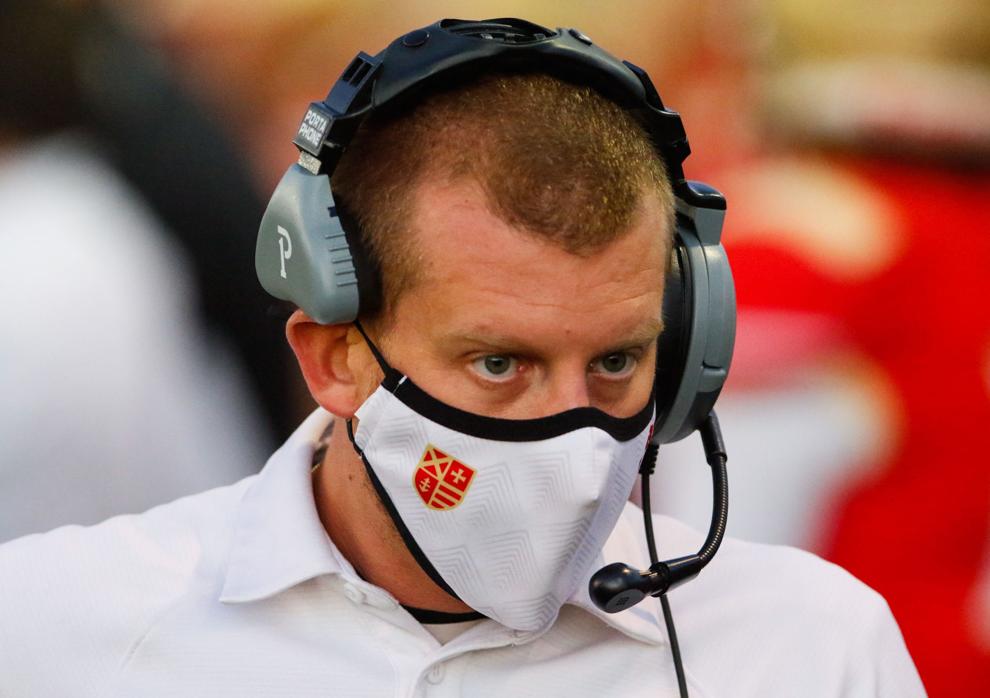 Highland at Andrean football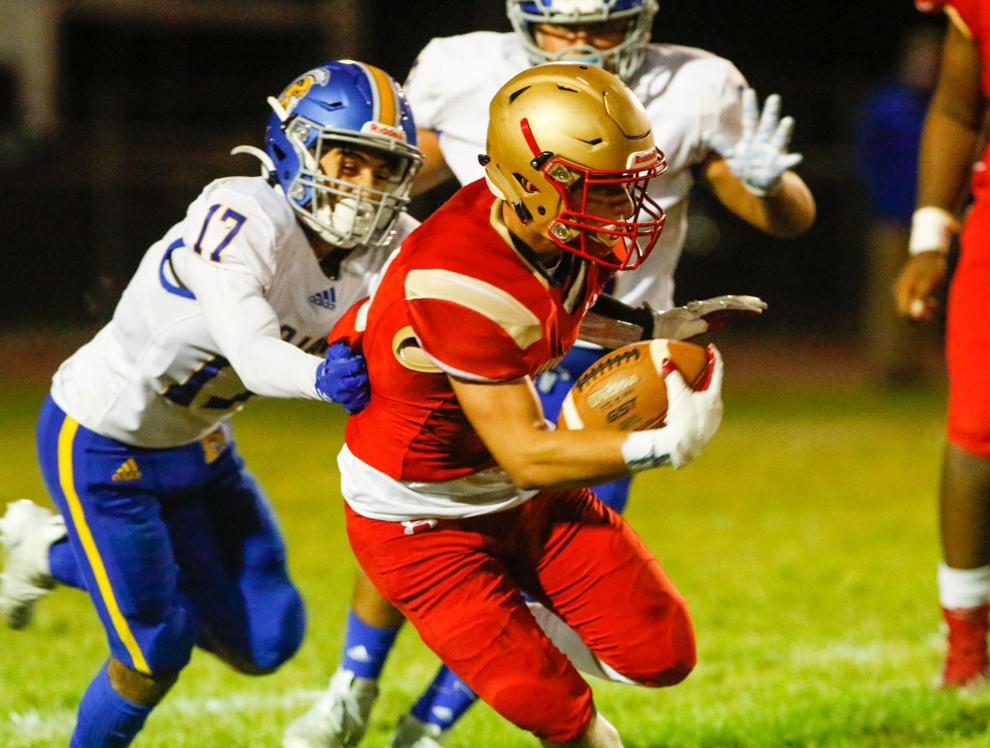 Highland at Andrean football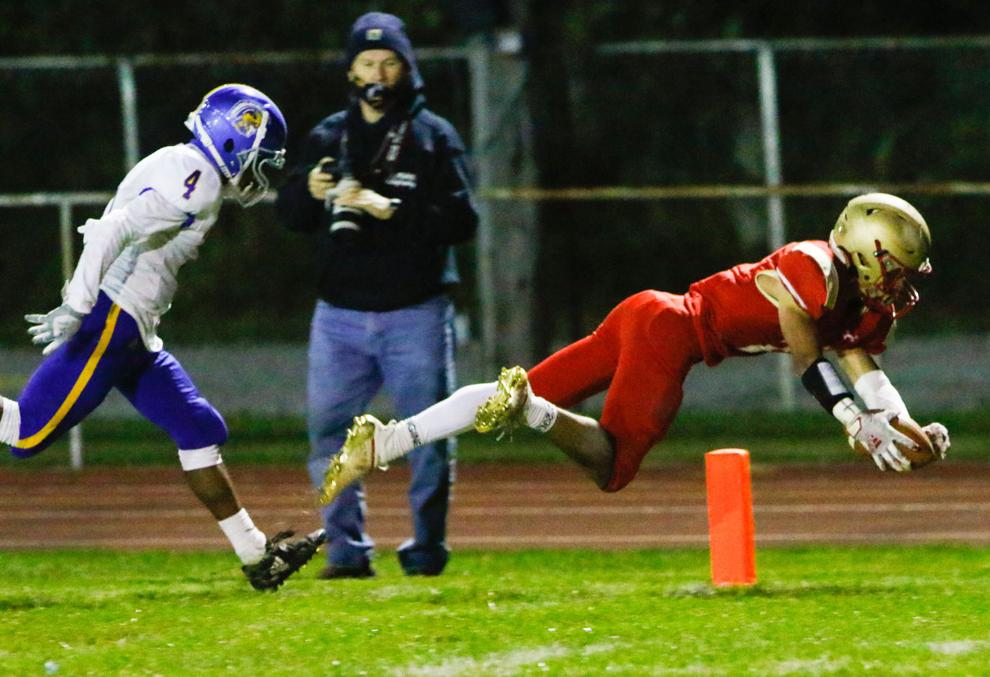 Gallery: Highland at Andrean football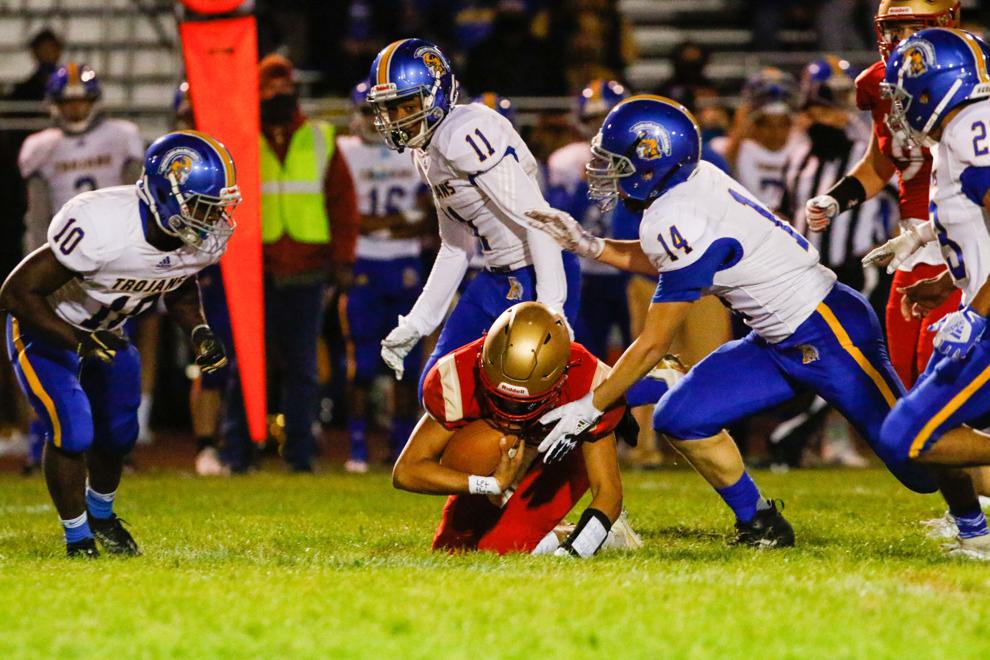 Gallery: Highland at Andrean football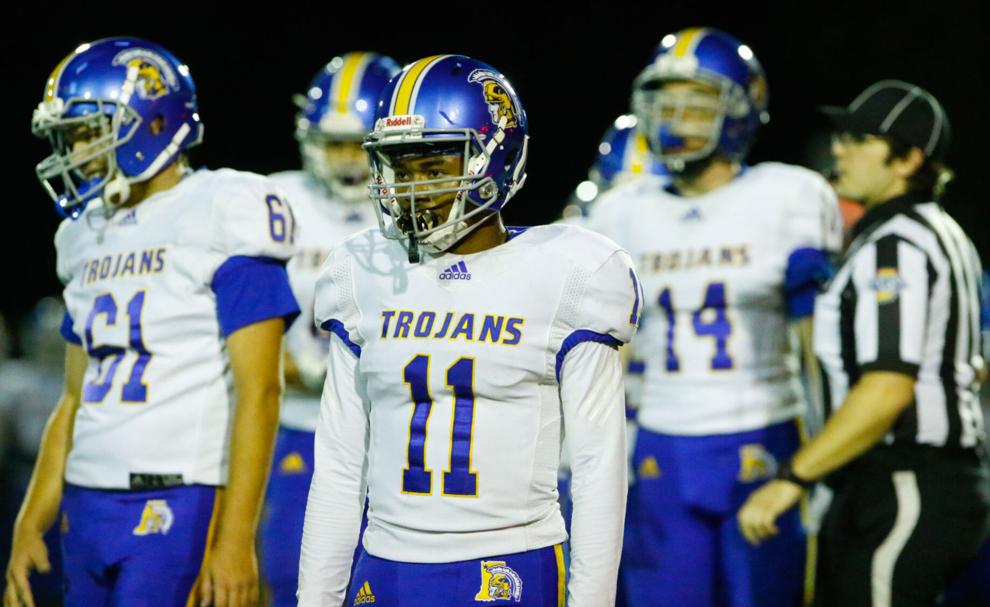 Gallery: Highland at Andrean football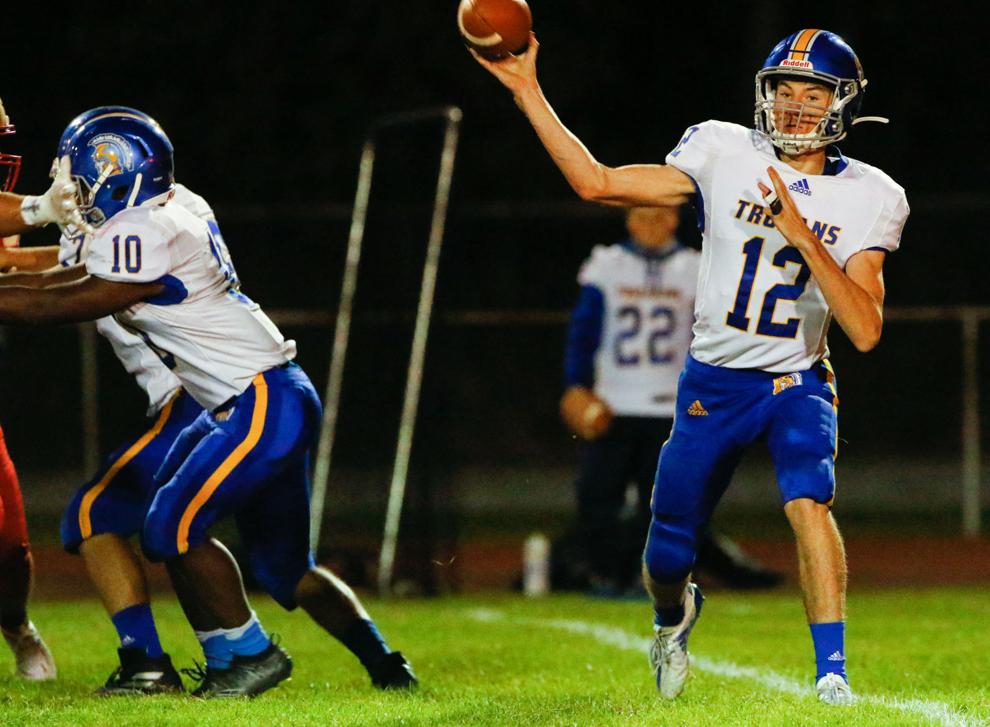 Gallery: Highland at Andrean football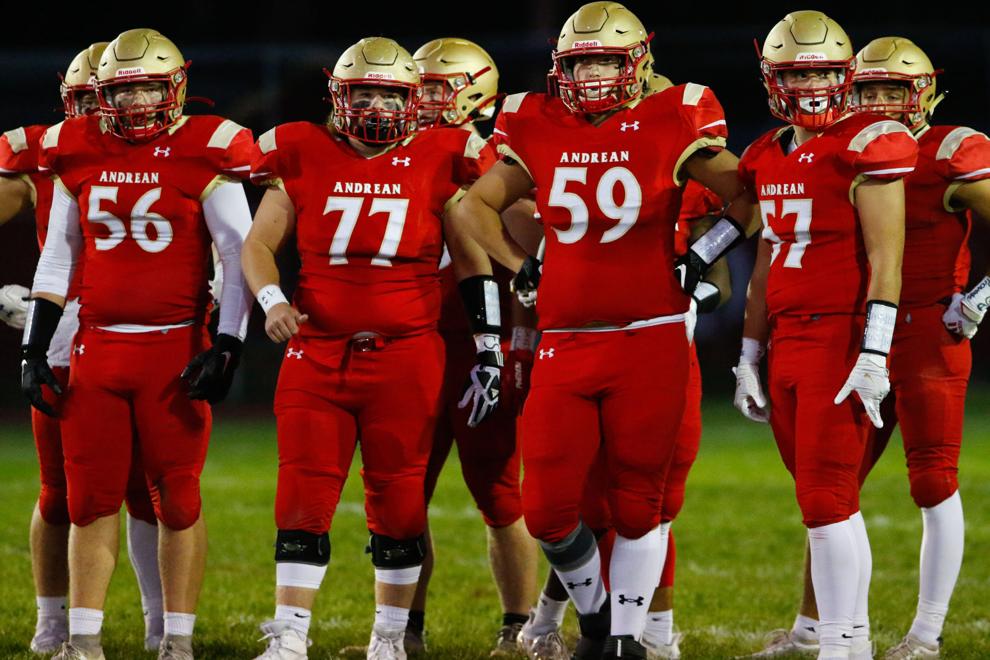 Gallery: Highland at Andrean football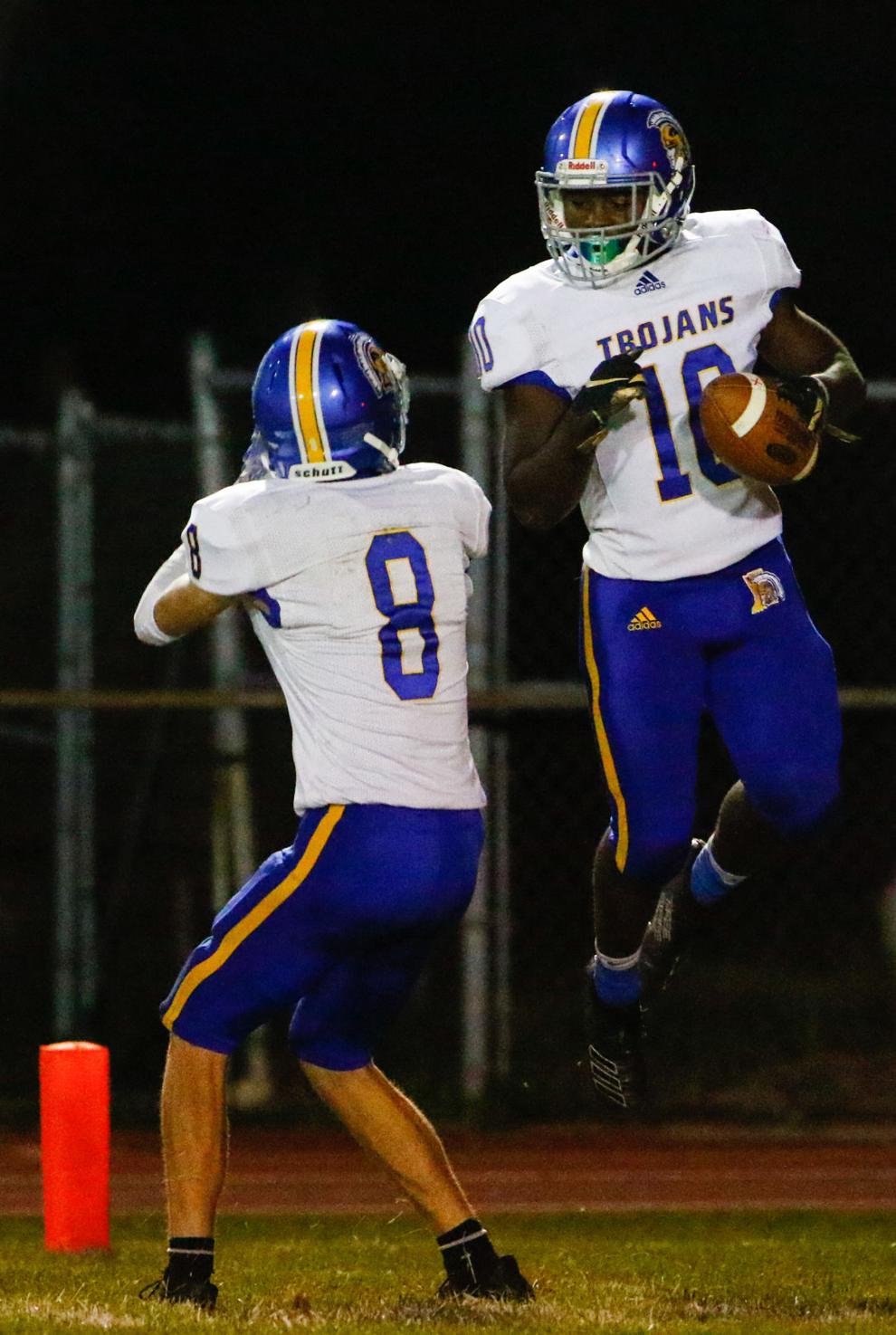 Gallery: Highland at Andrean football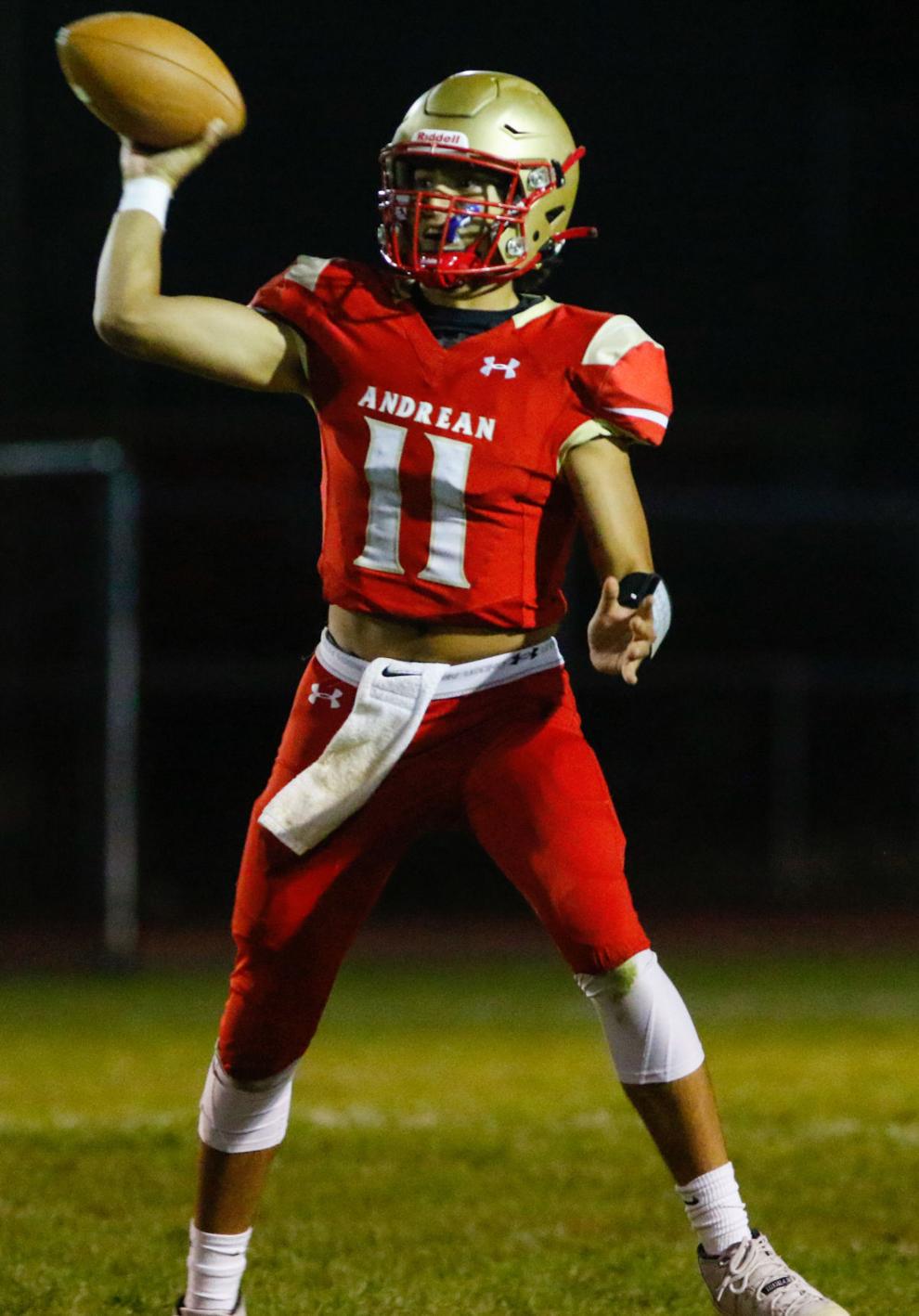 Gallery: Highland at Andrean football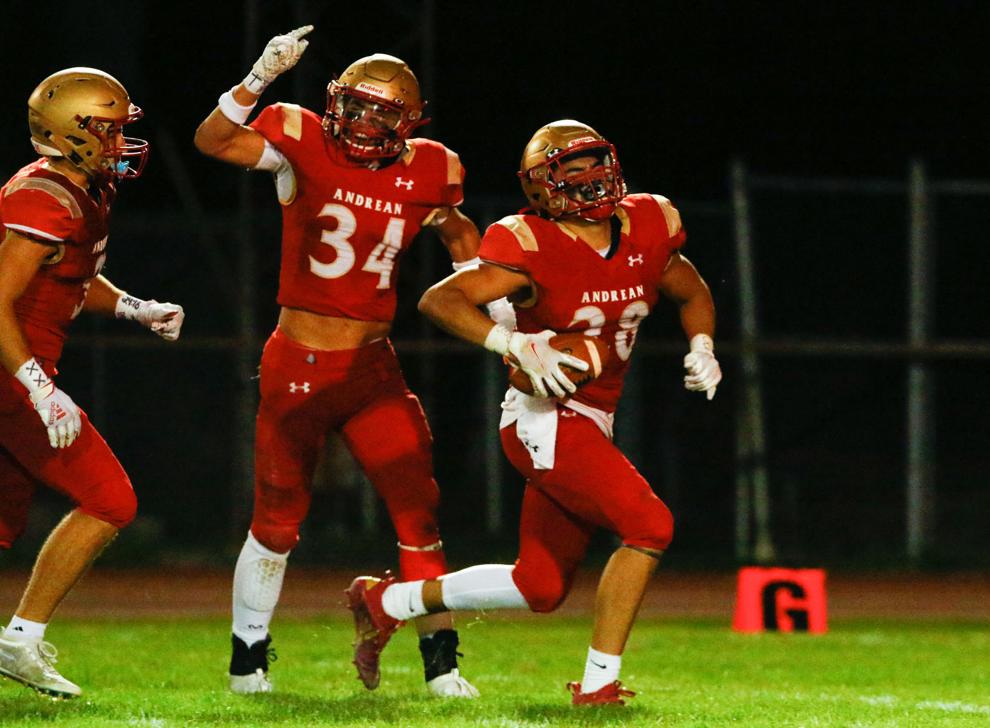 Gallery: Highland at Andrean football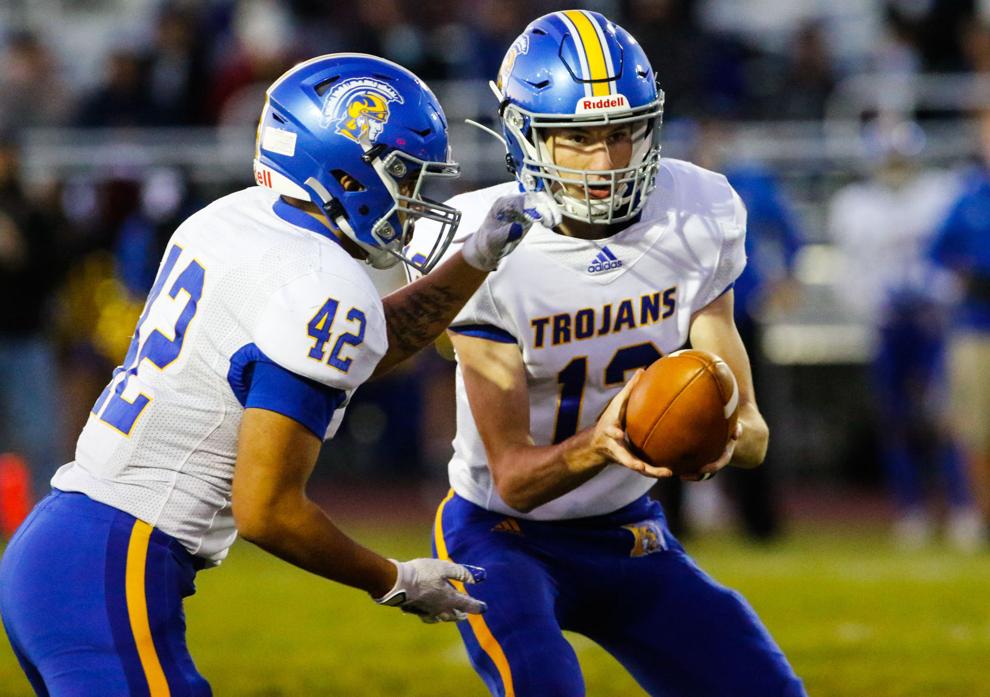 Gallery: Highland at Andrean football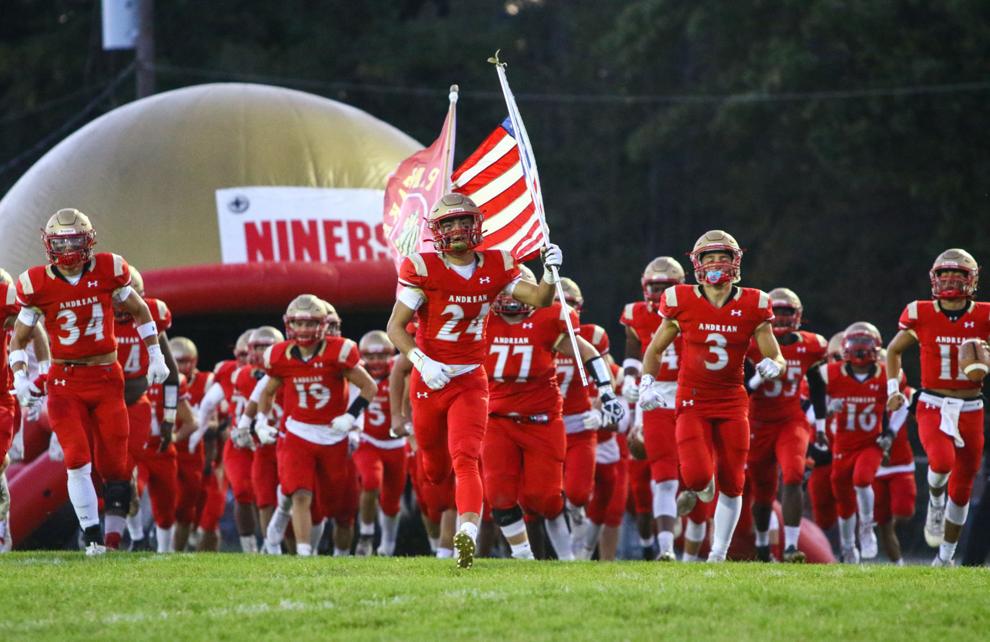 Gallery: Highland at Andrean football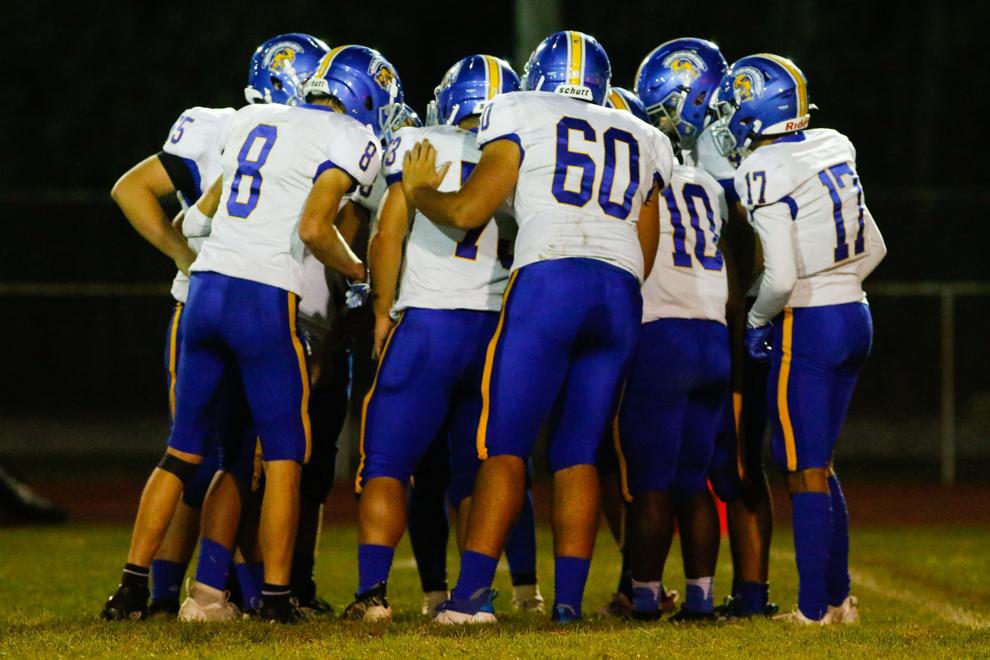 Gallery: Highland at Andrean football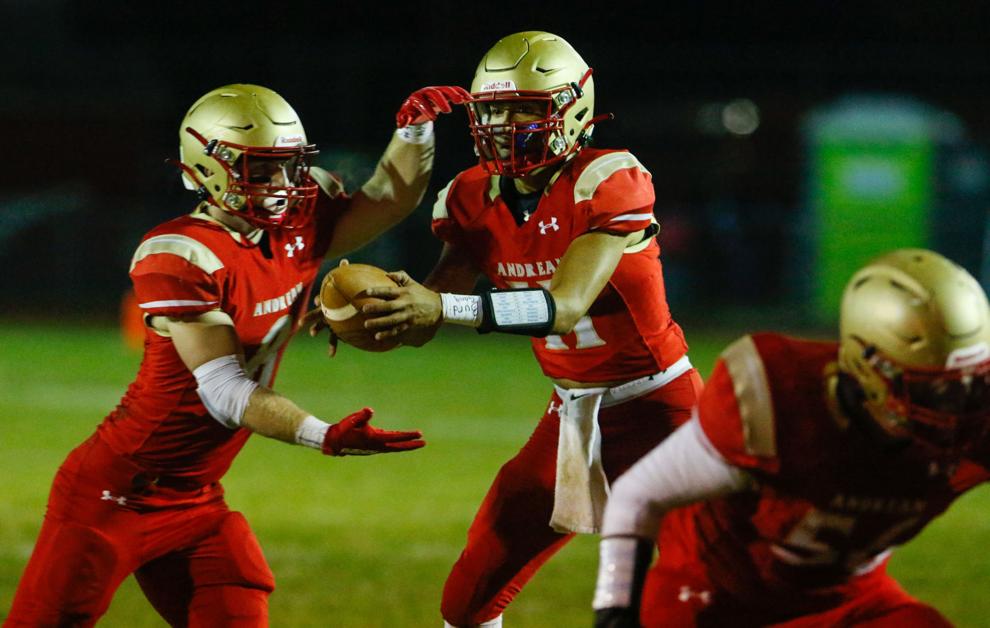 Gallery: Highland at Andrean football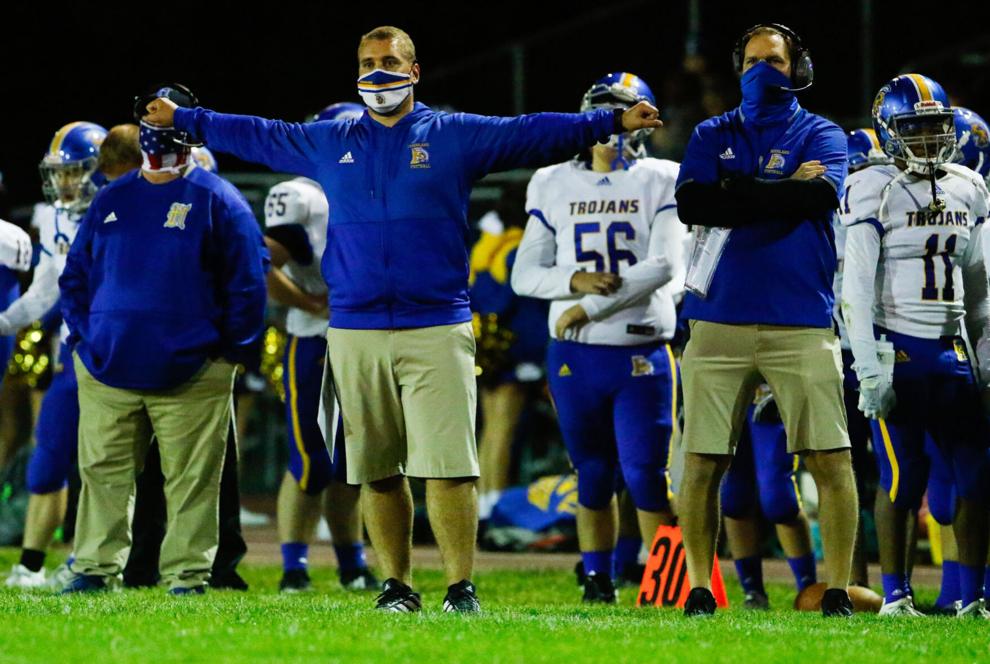 Gallery: Highland at Andrean football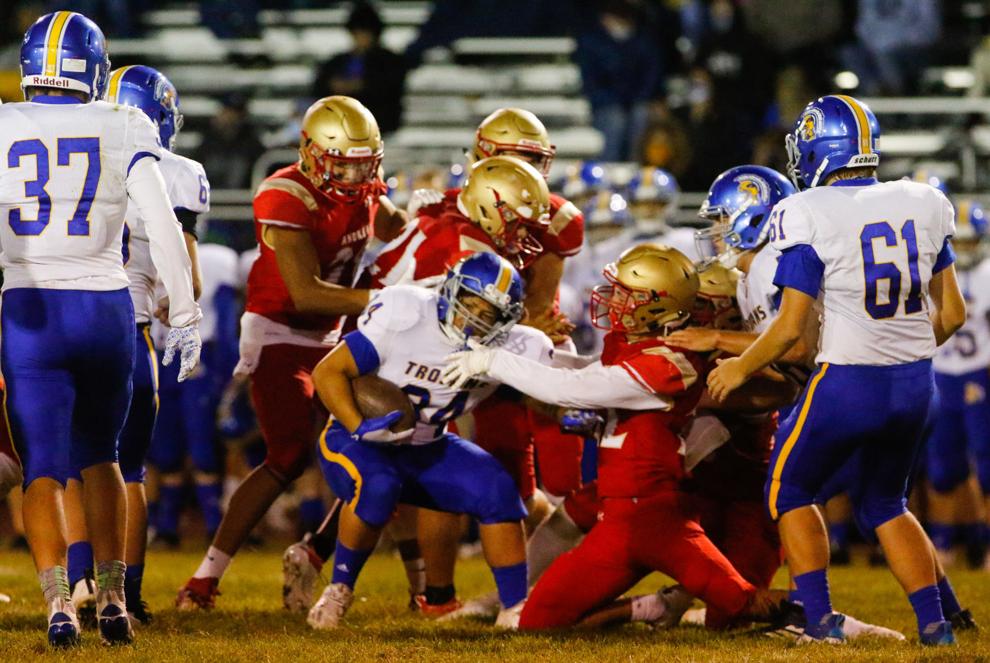 Gallery: Highland at Andrean football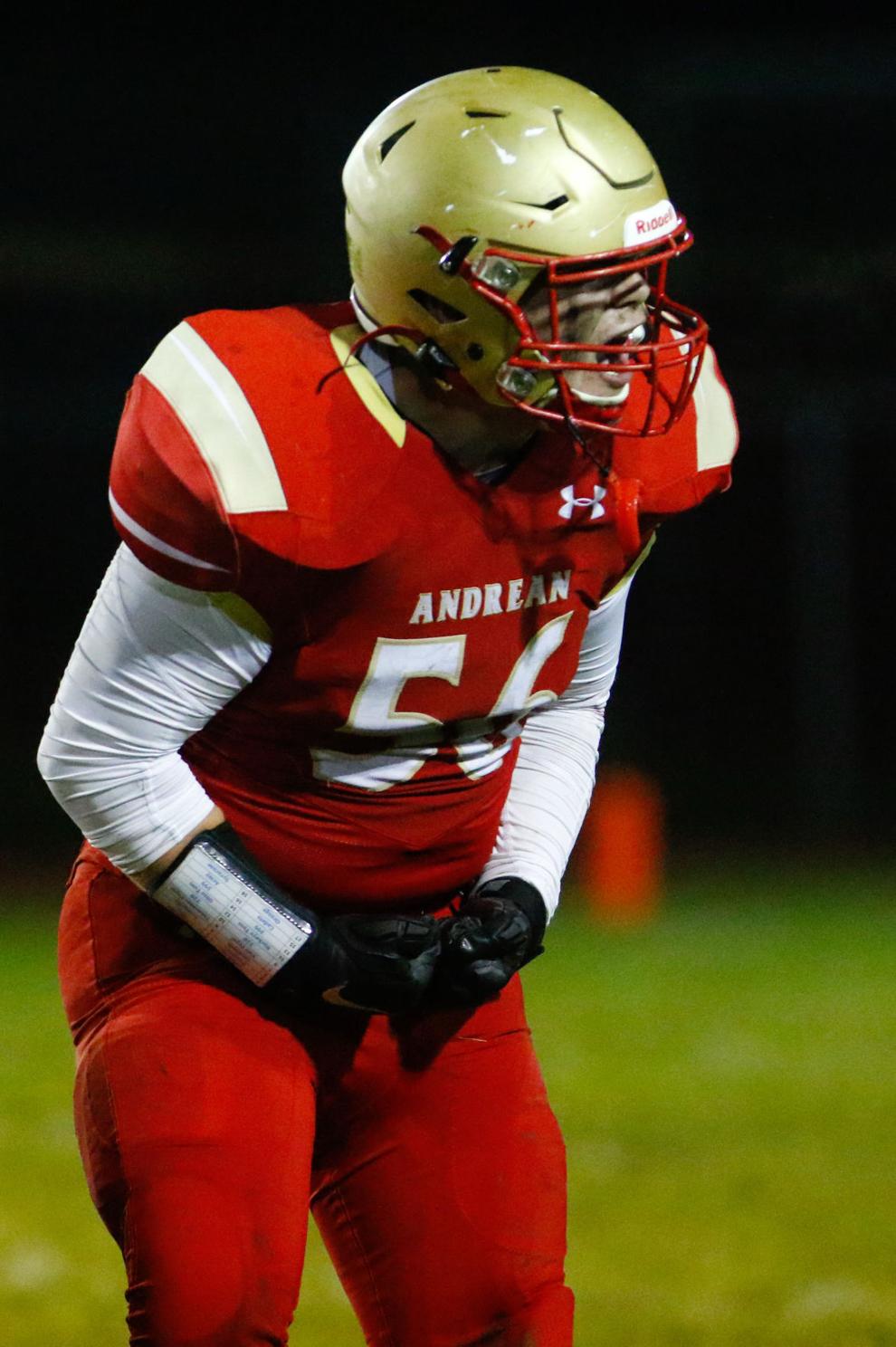 Gallery: Highland at Andrean football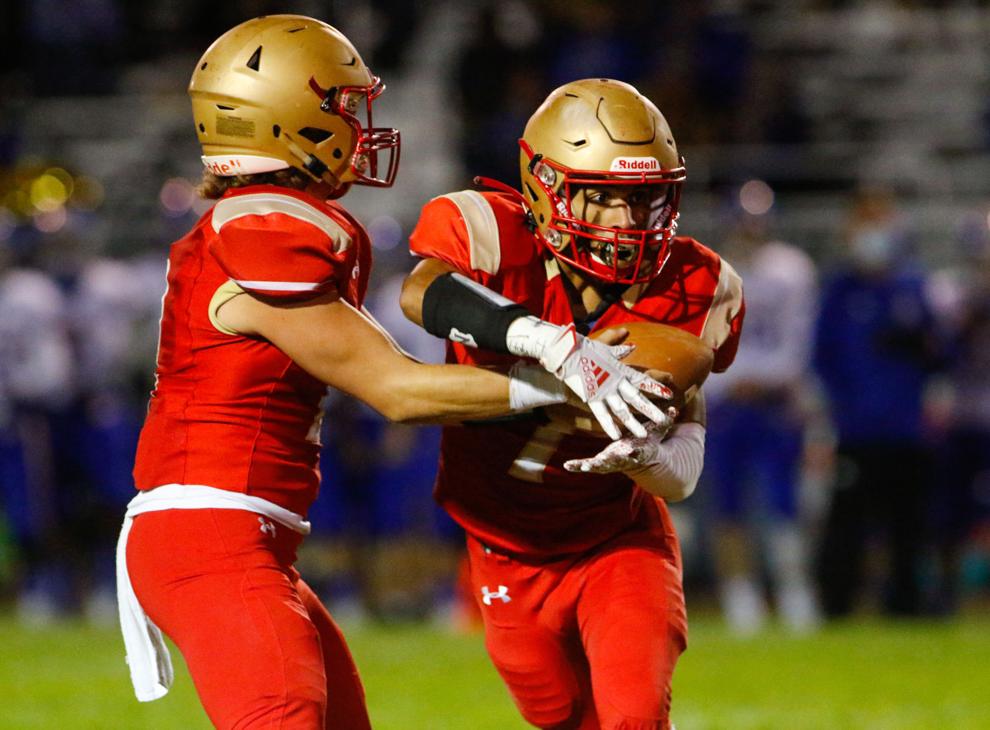 Gallery: Highland at Andrean football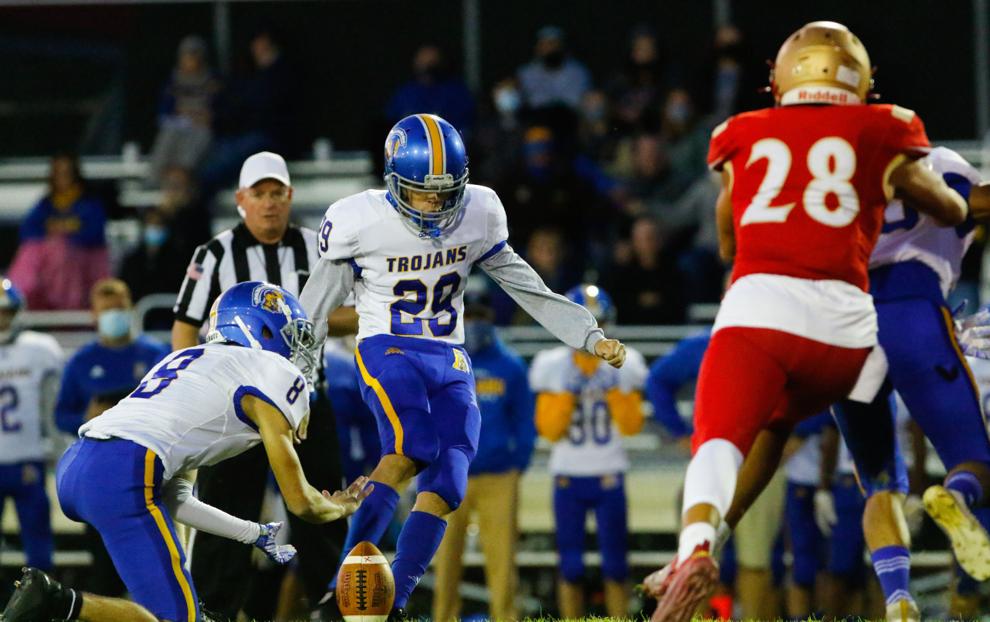 Gallery: Highland at Andrean football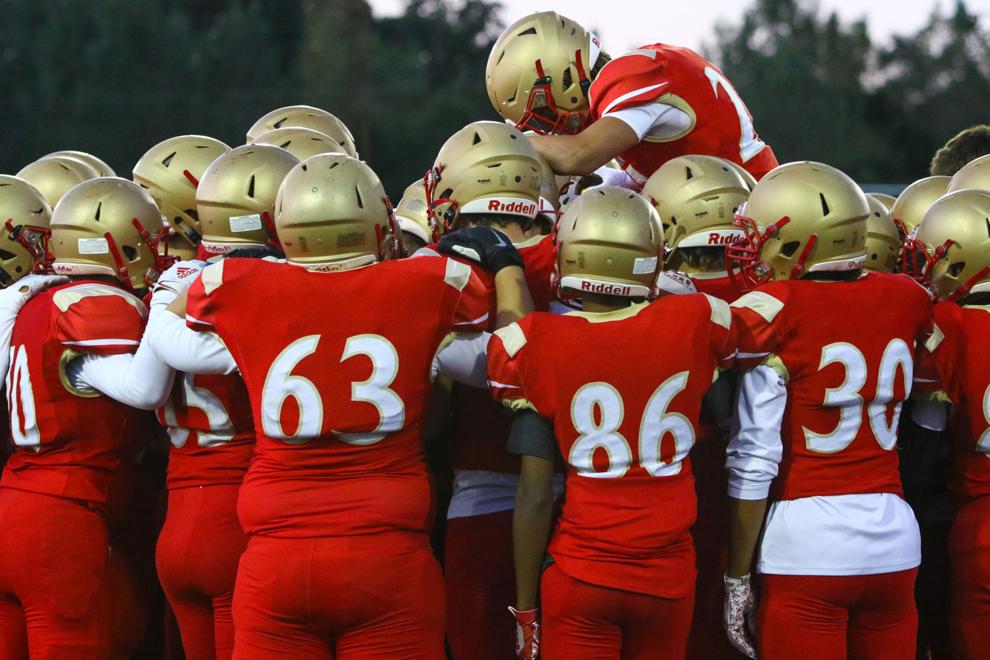 Gallery: Highland at Andrean football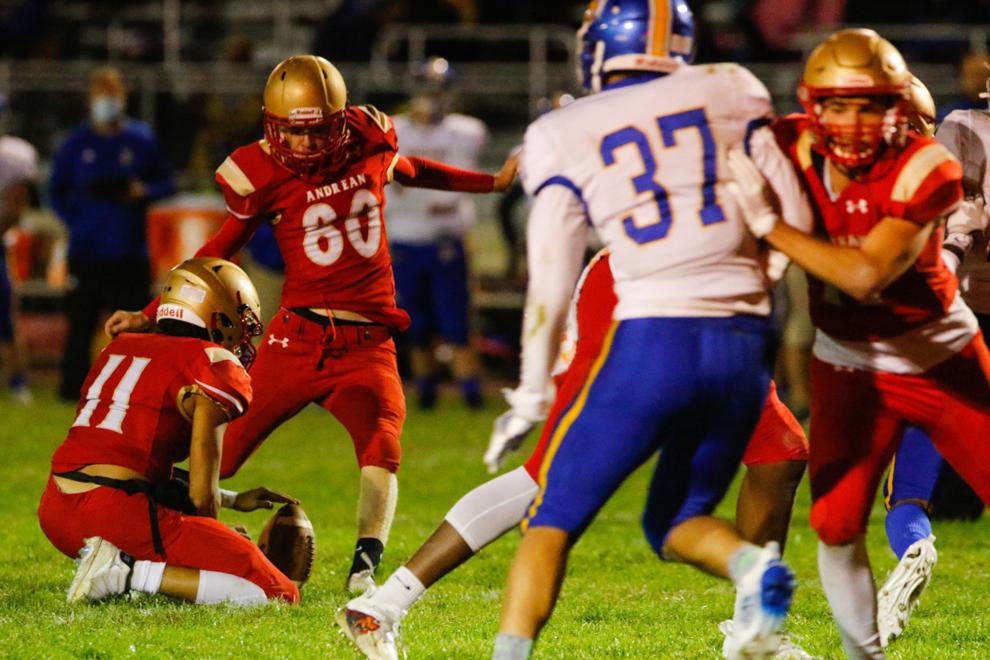 Gallery: Highland at Andrean football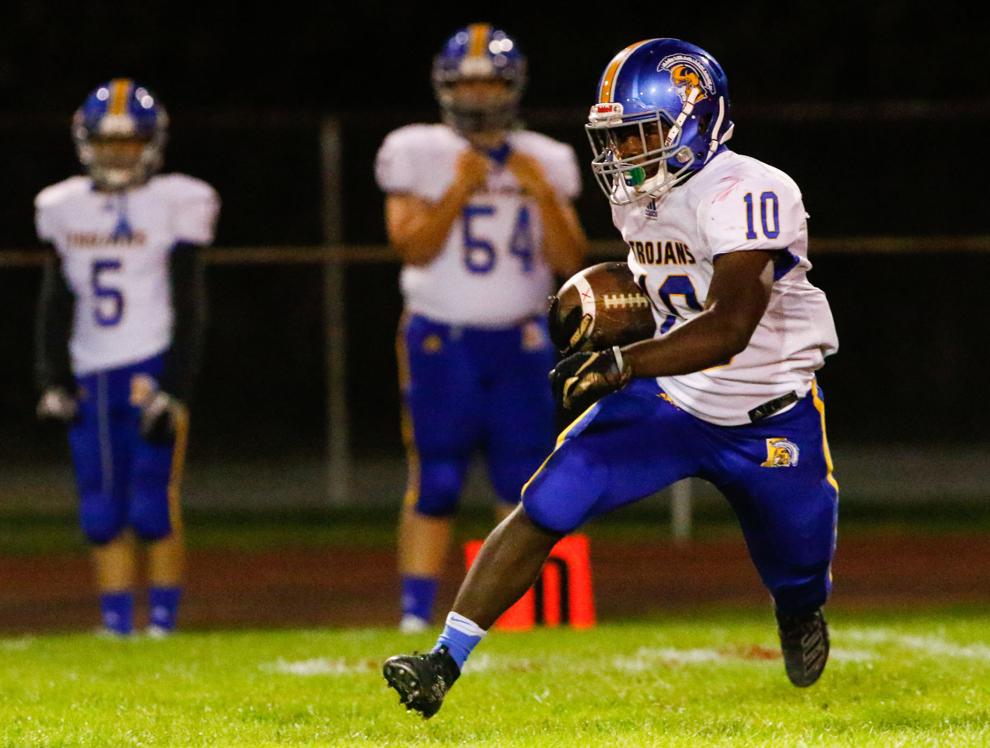 Gallery: Highland at Andrean football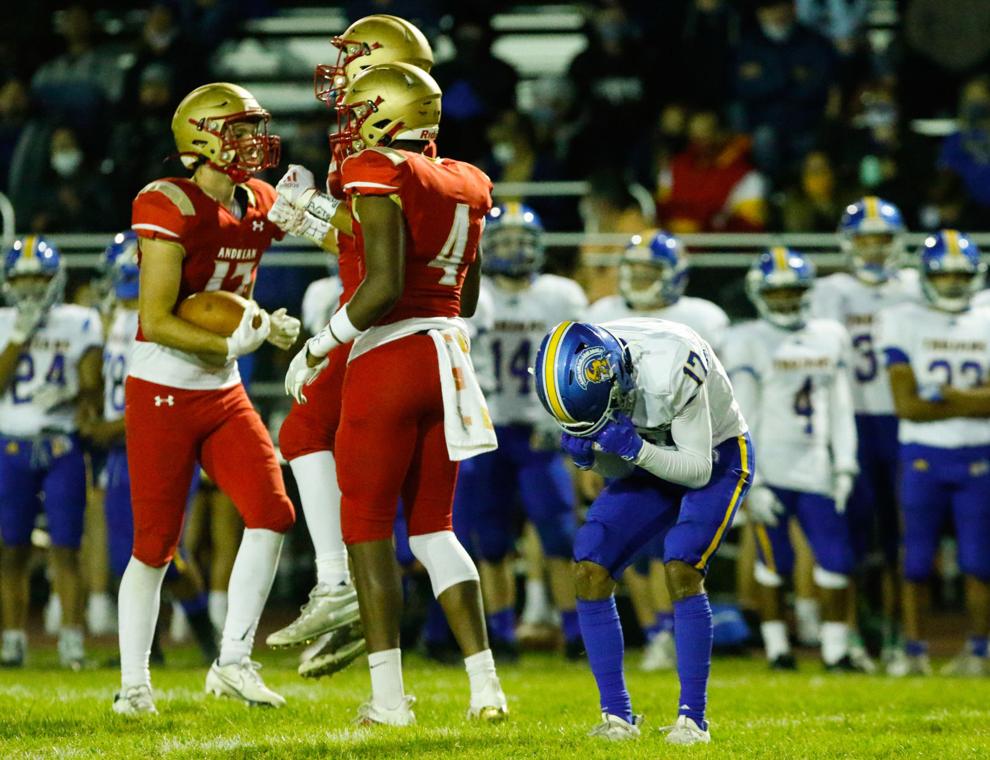 Gallery: Highland at Andrean football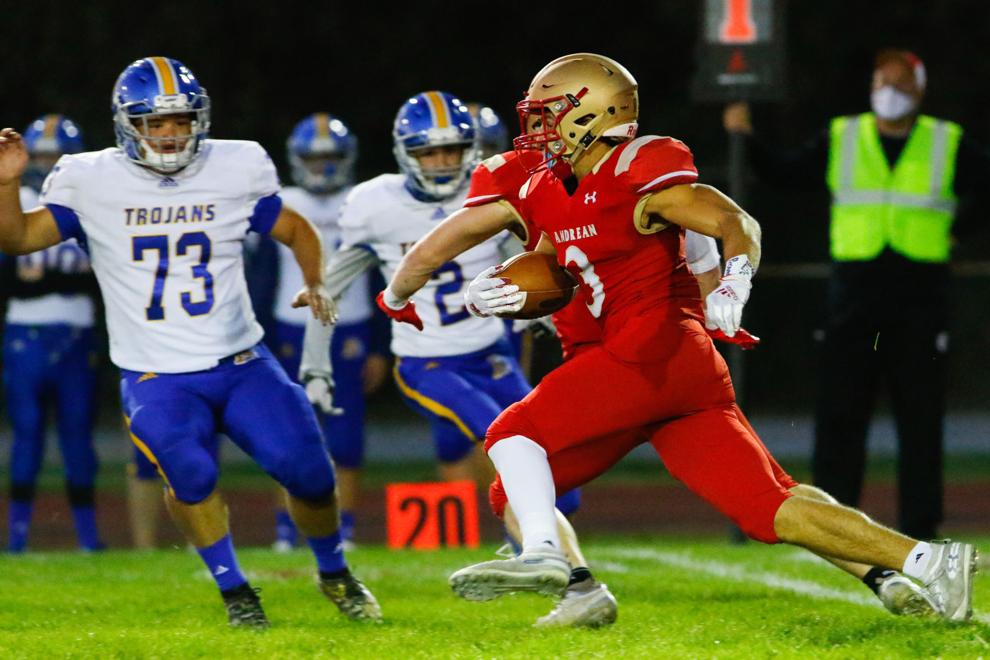 Gallery: Highland at Andrean football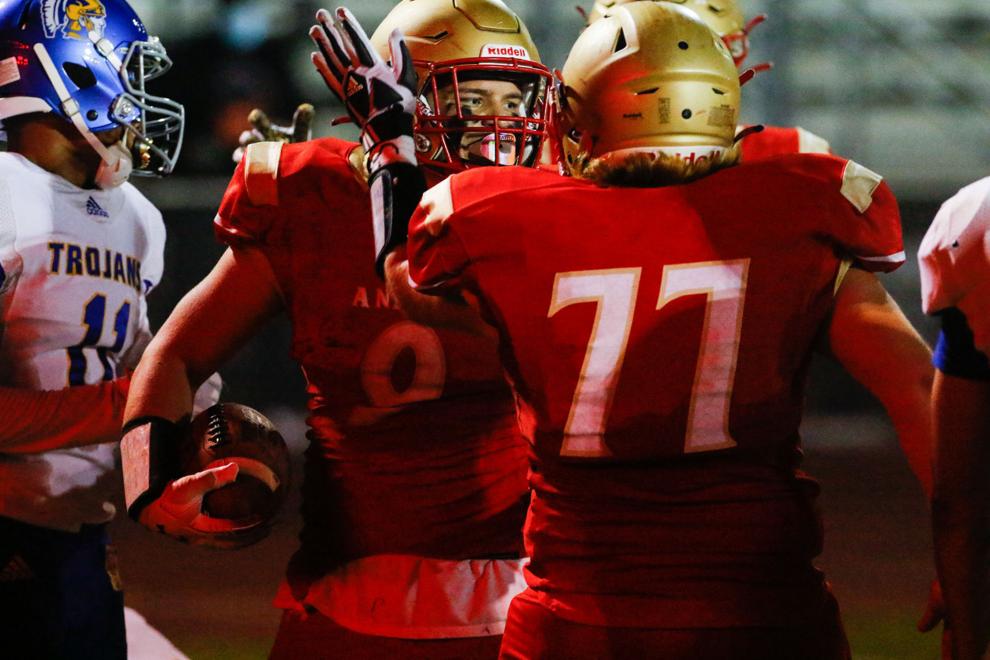 Gallery: Highland at Andrean football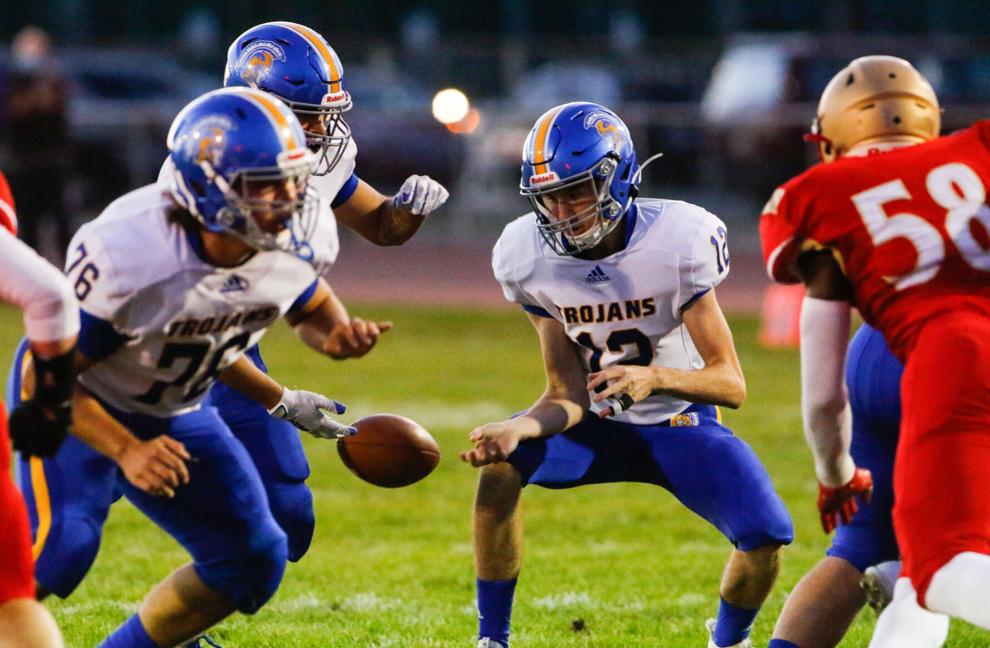 Gallery: Highland at Andrean football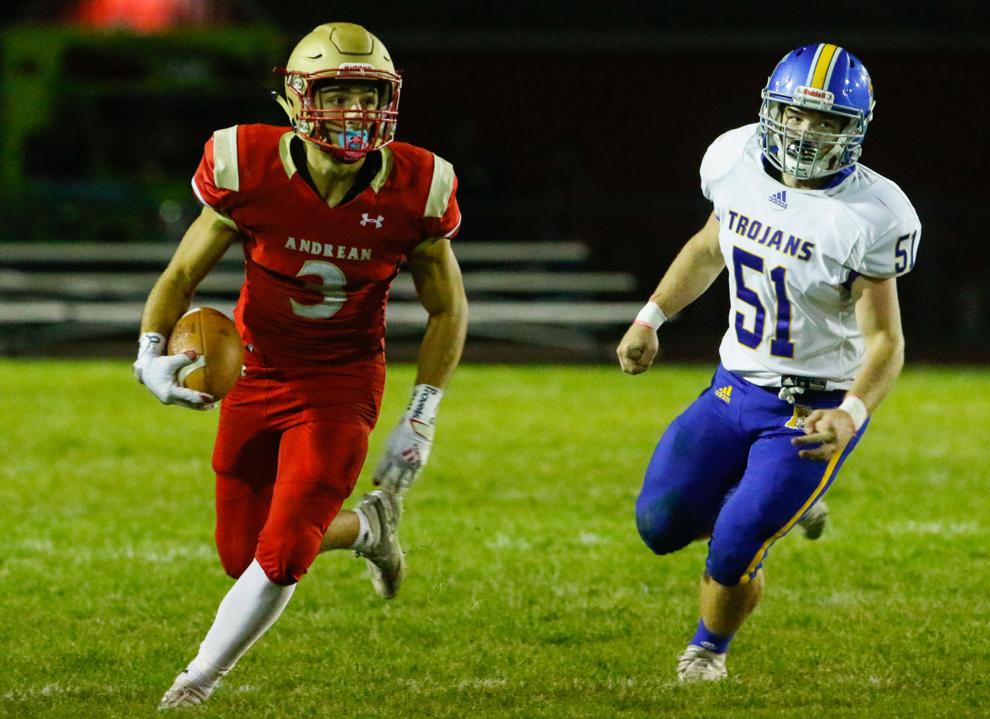 Gallery: Highland at Andrean football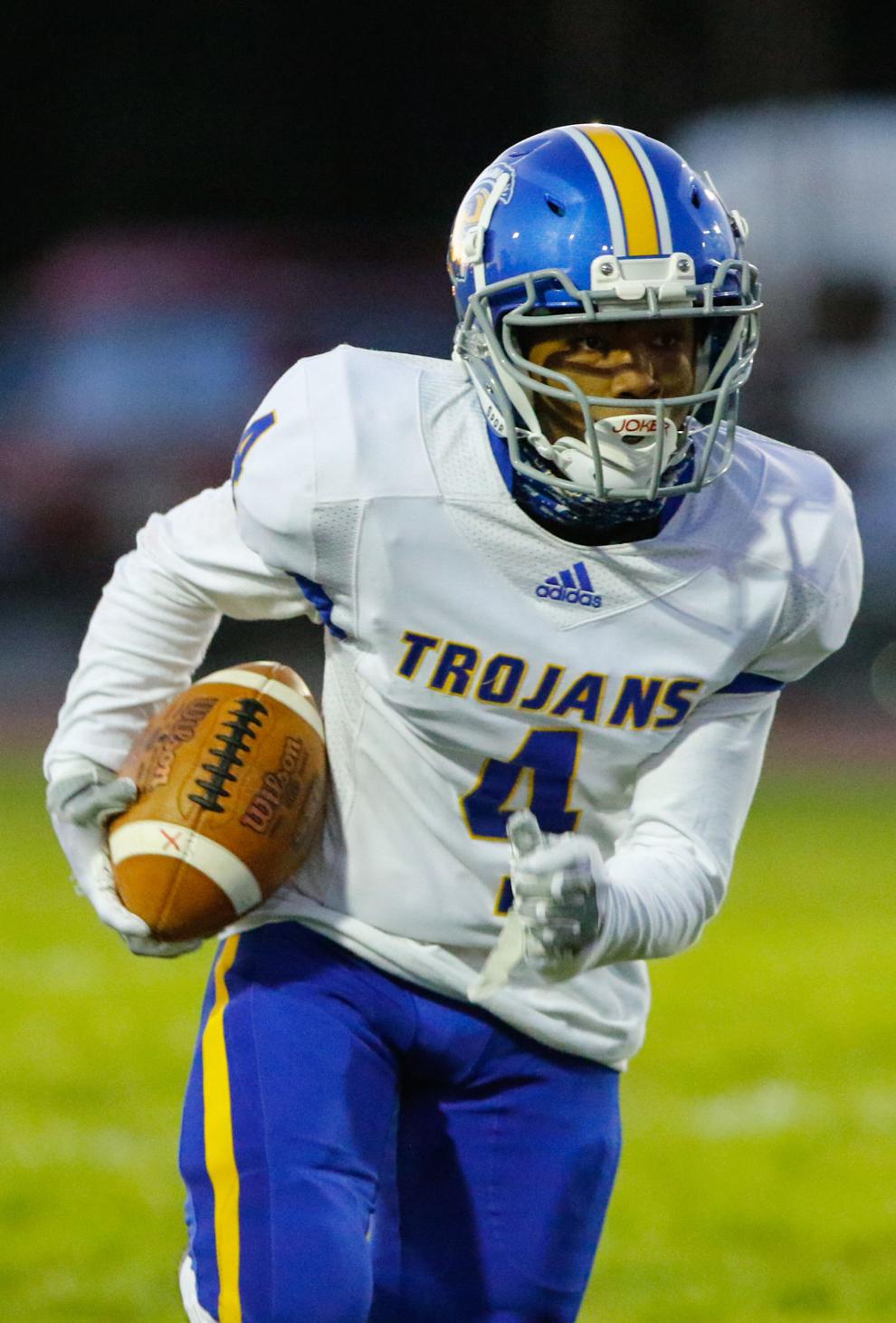 Gallery