WHEATFIELD — Mary Kate Shultz was on the brink of history, and Kankakee Valley coach Amanda Suarez just wanted her star pitcher to close it out.
Twenty batters had tried, and there was only one left between Shultz and perfection.
"In the seventh inning with two outs, she threw three straight balls," Suarez said. "I was on the sideline like, 'Oh my goodness. You're only one out away, please don't blow it.' I think she knew the game was going well, but I don't think she realized it was a perfect game. ... I never said anything to her about it, and again, I really thought she was going to blow it. But, she came back and got the girl to pop out and end the game."
Despite the dramatic ending, Shultz recorded the second perfect game in program history in a 3-0 home victory over Andrean on March 14. The standout senior registered 13 strikeouts and tied for the team high with two hits.
"When I got down 3-0 (in the pitch count), it's like I put everybody at the edge of their seats. That's when I knew that something was going on," Shultz said, laughing. "It was so amazing, and I just have such an amazing team behind me. ... I'm not sure exactly what it was, but something was definitely in the air that day."
Shultz' stellar outing is the highlight of the season for the Kougars, who are 5-4, and she is extremely grateful, not only for the chance to make history, but for the chance to even compete.
Two years ago, Shultz was sidelined with a fractured back, and because last season was canceled due to COVID-19, this is her first chance to represent Kankakee Valley on the diamond since she was a freshman.
"My doctors were amazing, and I never doubted that I would come back to sports, but I couldn't have imagined coming back and throwing a perfect game," Shultz said. "Coach Suarez has been an amazing coach, and we have a great team with great energy. I owe it to them."
Shultz said she still isn't sure how she fractured her back. In fact, she was initially misdiagnosed with a back strain until she tried to play in Kankakee Valley's season opener at home against Morgan Township in 2019.
One warmup pitch was all it took for Shultz to realize her injury was more serious than "tight muscles," so she sat out that game and eventually her entire sophomore campaign.
"When they finally told me I had a broken back, it was surprising and horrifying," Shultz said. " ... It was a lot of hours of physical therapy. I was driving up to Oak Brook (in Illinois) 2-3 times a week, not only for chiropractic work but sports medicine training. There was a lot of doctor's appointments and some missed school.
Suarez, who is in her first year as head coach and fourth year overall at Kankakee Valley, said no one is more deserving of the success they've had than Shultz.
The senior holds a 1.97 ERA and has notched 67 strikeouts this season.
"She's just been phenomenal, and that game was phenomenal," Suarez said of Shultz' perfect game. "I actually contemplated pulling her out of the game because we had a long run of conference games coming up, and I wanted to save her for the rest of the week. But then I realized what she was doing, and when another coach and I talked it over they were like, 'What do you want to do?' and I said, 'I'm going to let her go for it!'
"I'm really glad we let her ride it out."
Suarez, a 2005 Hanover Central grad, threw a perfect game in the Wildcats' 1-0 Class 2A state final win over Clarksville in 2004. She vowed to continue pushing Shultz to maximize her potential in the circle, and the senior won't take it for granted.
After two years of not playing for the Kougars, Shultz will do everything she can to make her final high school season a special one.
A perfect game was simply another step in that direction.
"We're looking to win every game, and I'm just trying to help," Shultz said. "We want to at least be competitive, especially because we have a lot of great teams around here with a lot of great names."
Gallery: Kankakee Valley at Munster softball
Gallery: Kankakee Valley at Munster softball
Kankakee Valley at Munster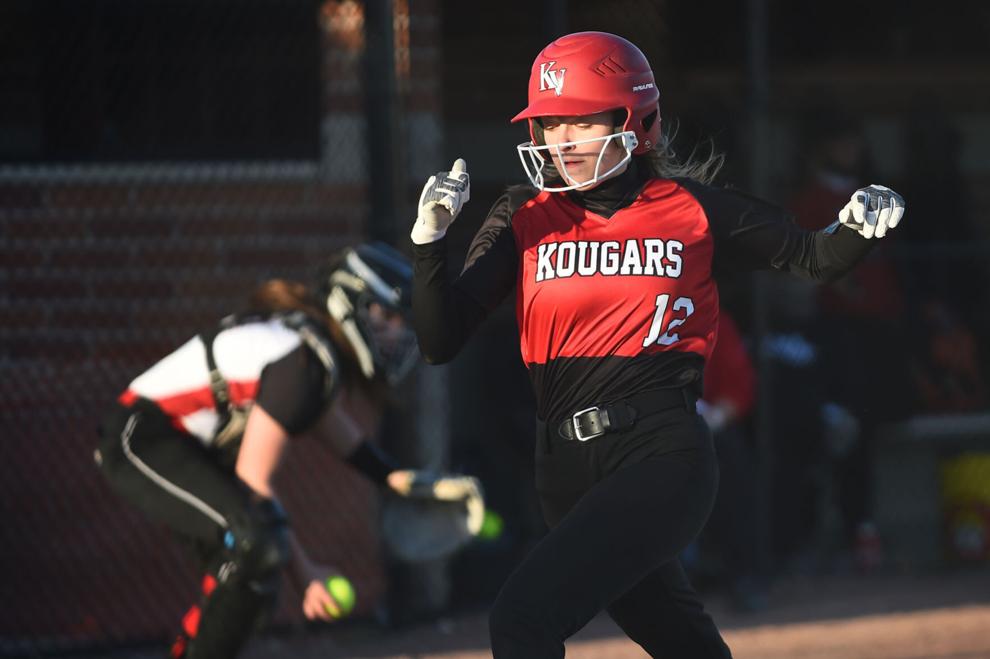 Kankakee Valley at Munster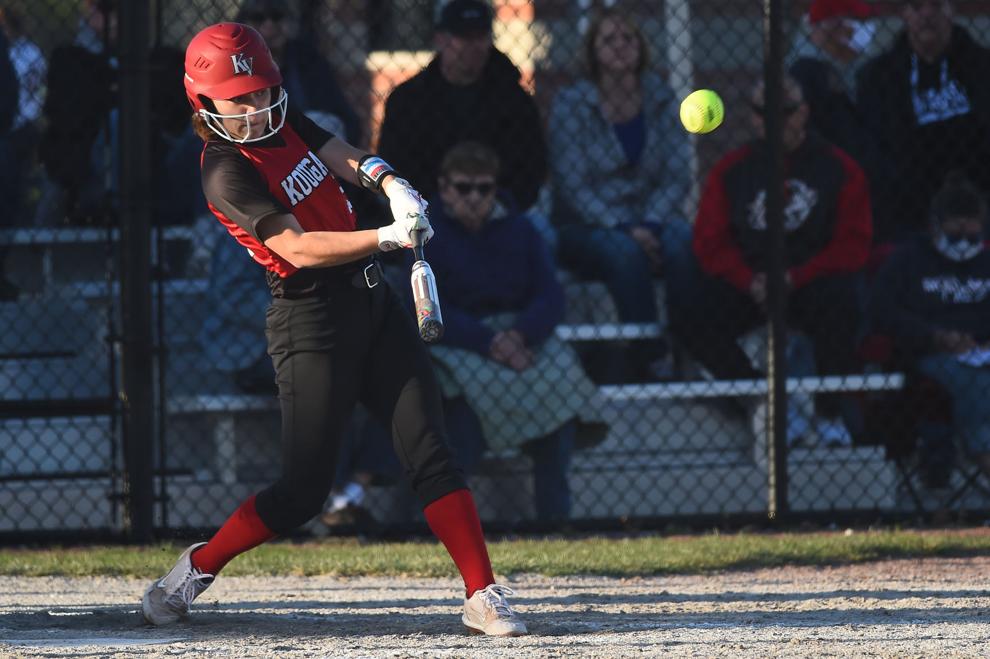 Kankakee Valley at Munster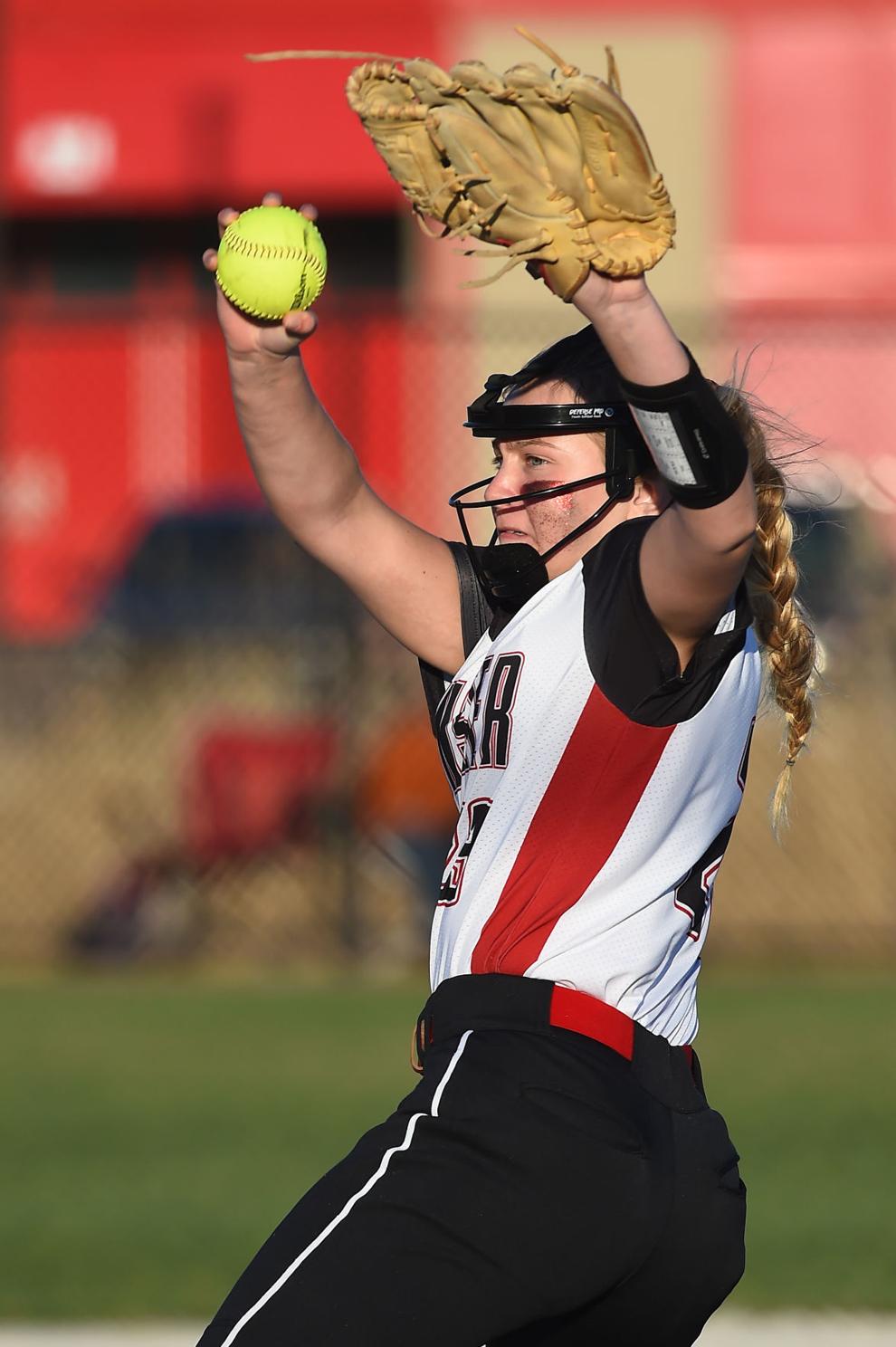 Kankakee Valley at Munster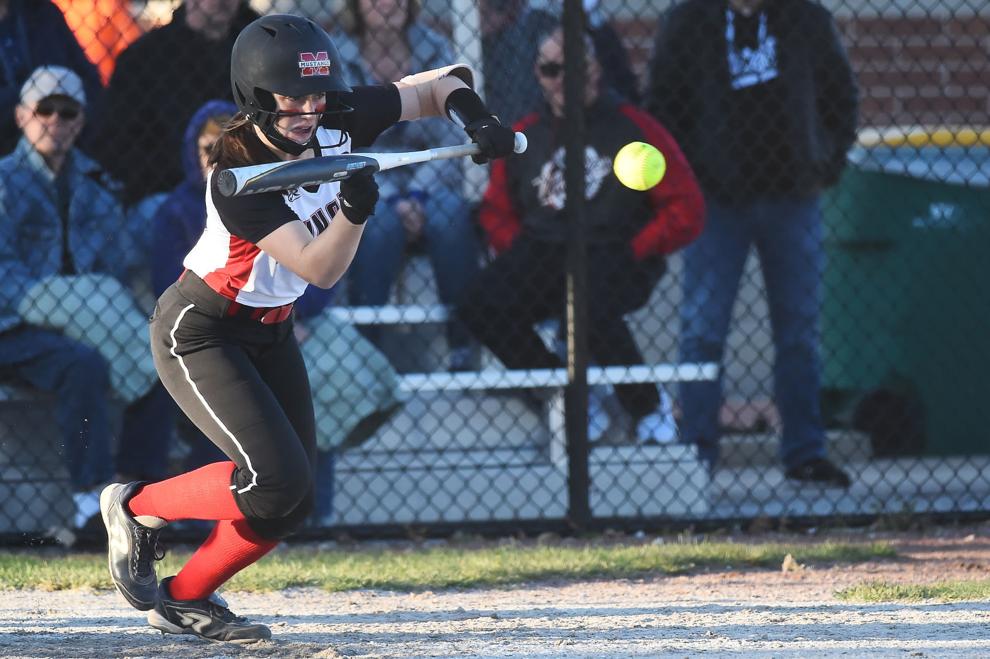 Kankakee Valley at Munster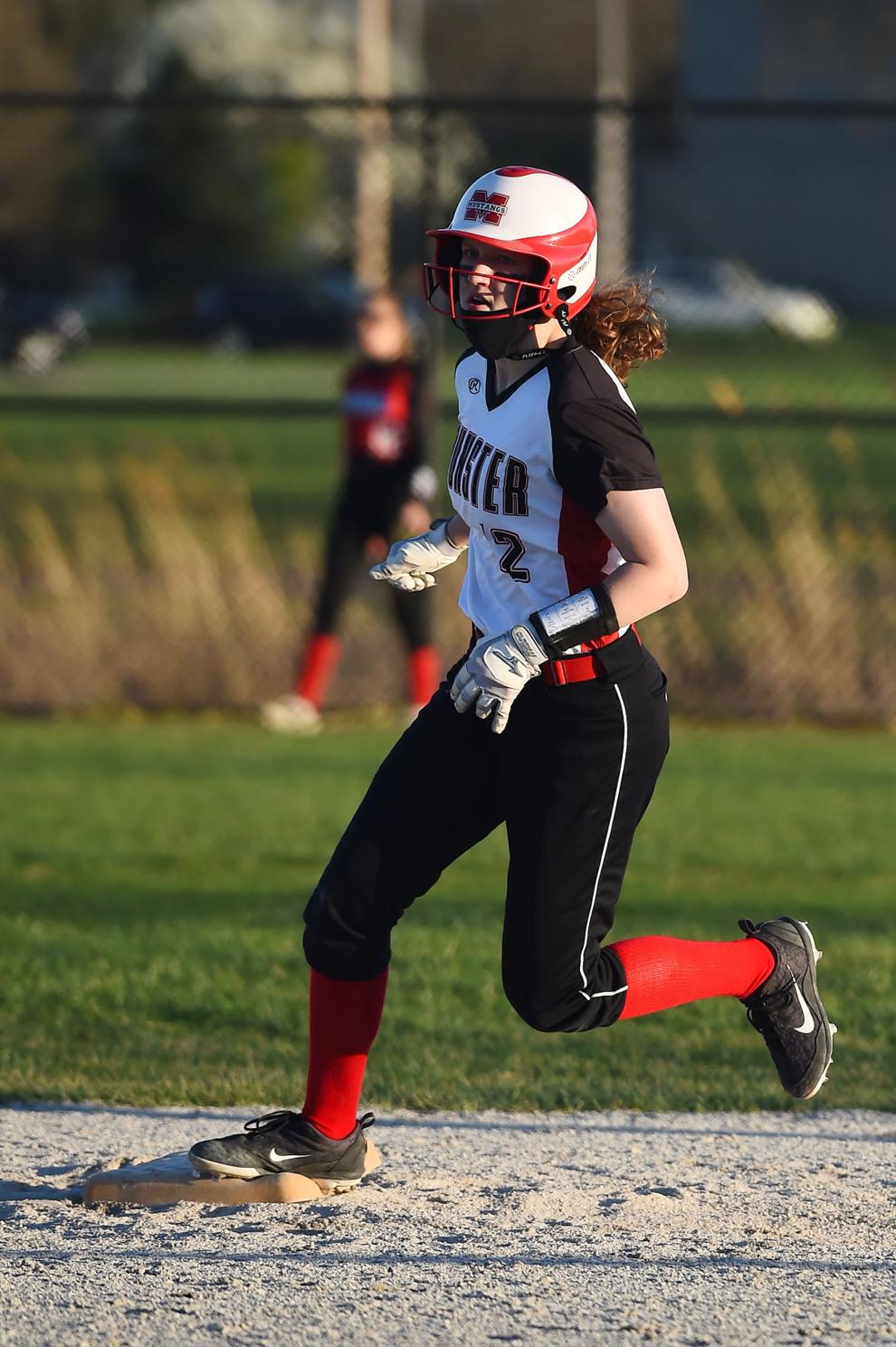 Kankakee Valley at Munster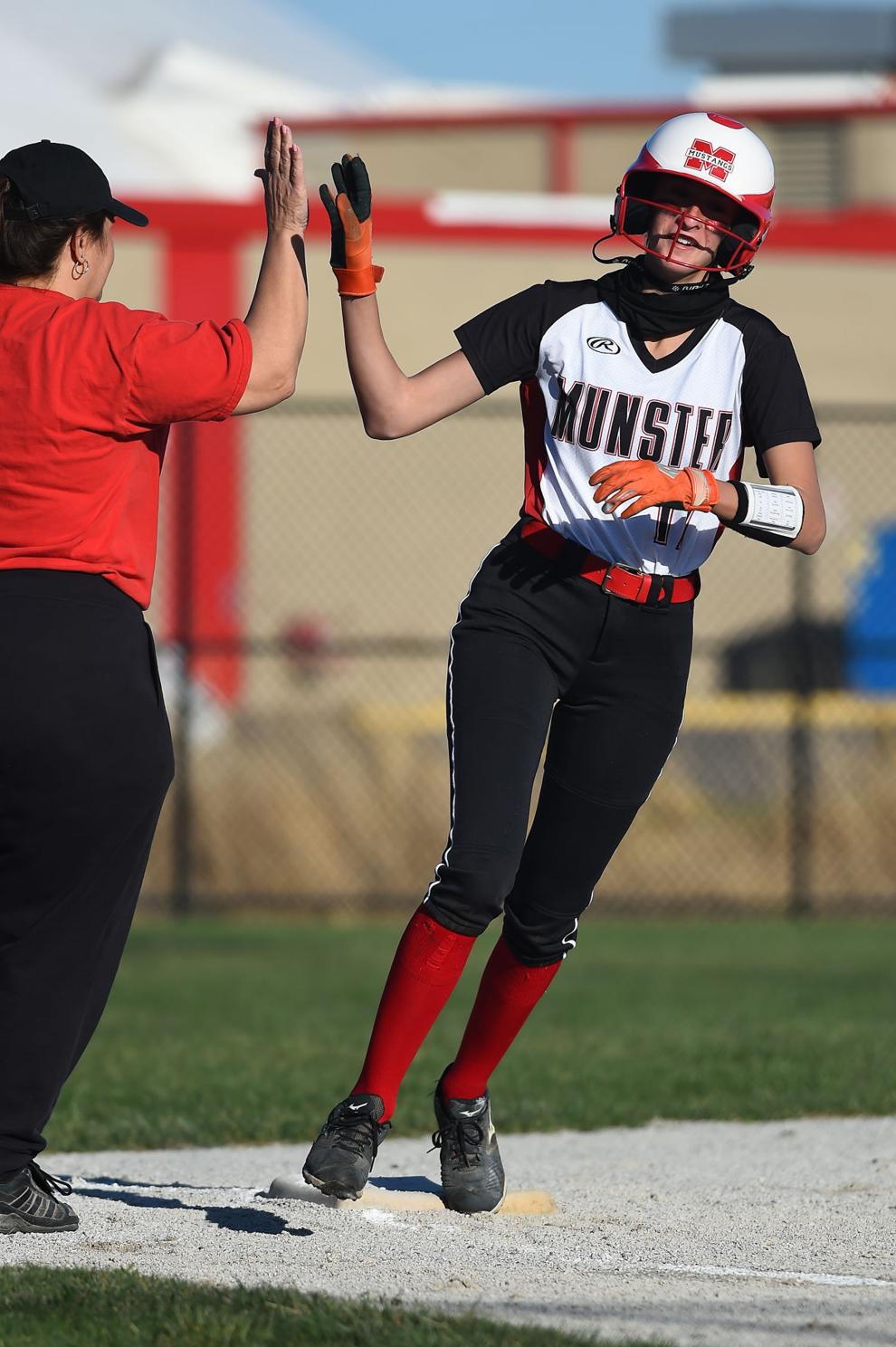 Kankakee Valley at Munster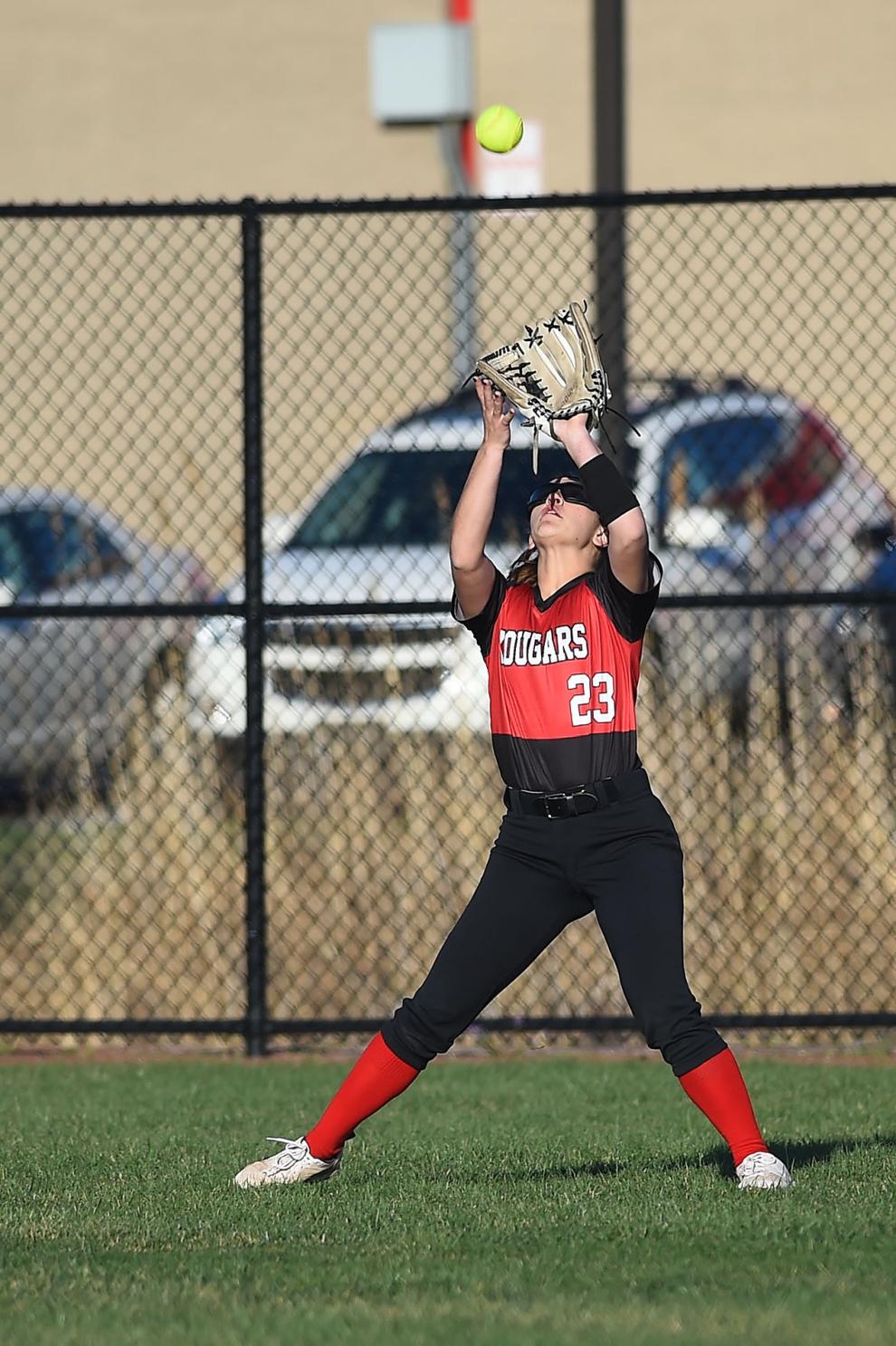 Kankakee Valley at Munster
Kankakee Valley at Munster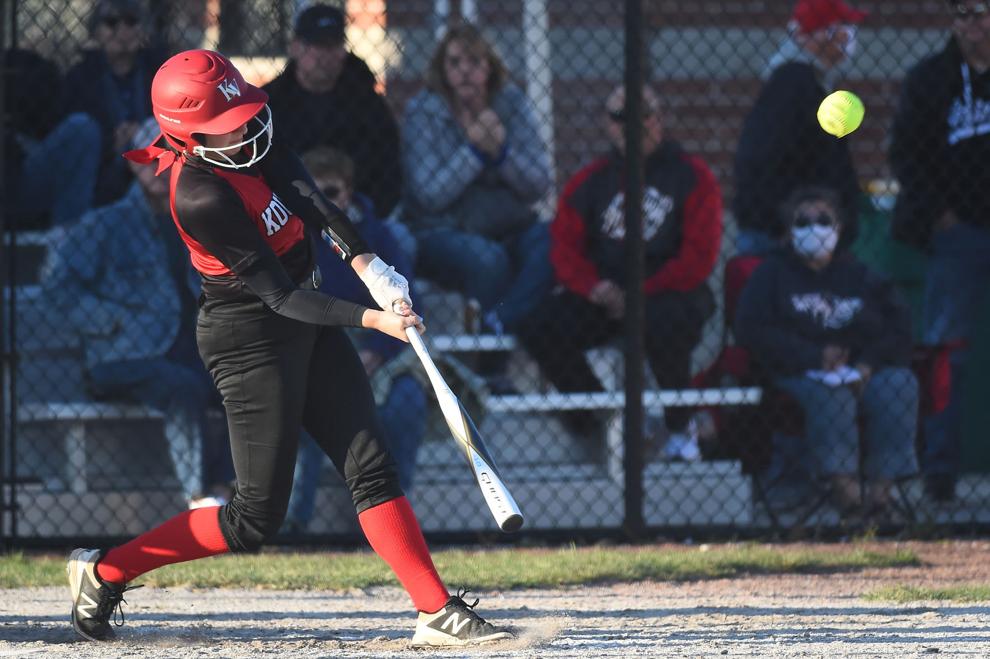 Kankakee Valley at Munster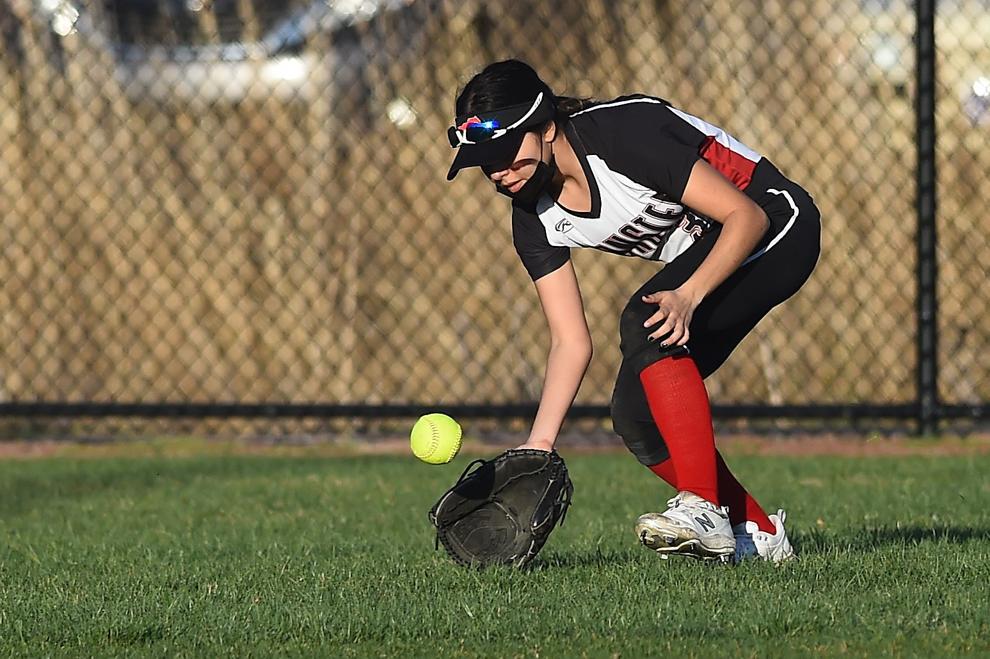 Kankakee Valley at Munster