INDIANAPOLIS — Kouts coach Kevin Duzan had to get something off his chest while sitting in-between his team's leaders, Cole and Cale Wireman, in a postgame press conference Saturday at Bankers Life Fieldhouse in Indianapolis.
The senior twins scored 21 points and 15 points, respectively, in the Mustangs' first state final appearance, which ended in a 64-48 loss to Barr-Reeve. As disappointing as it was for them not be crowned Class A state champions, Duzan wanted to make sure his star seniors received their proper credit.
"They're two of the best (Kouts) players ever," Duzan said.
Before finishing that thought, he added one more quick note while turning to his right and pointing to Cole.
"And he's the best player ever," Duzan said. "Hands down the best player ever, but it's never been about him, and that's why he's the best player. It's never about his points or his records.
Kouts finished its campaign 29-3 and shattered the program's previous single-season record of 24 victories. Even though a state title wasn't in the cards, the Mustangs won their first sectional title since 2012, first regional crown since 2001 and first semistate championship ever to cement themselves as arguably the best team in school history.
The Wiremans led the way, leaving behind a legacy that is unrivaled by any other family at Kouts.
Cole, Porter County's all-time leading scorer, ended his prep career with 2,141 points, which ranks 32nd all-time in Indiana boys basketball history. This season, the talented shooting guard set the program's single-season scoring record with 829 points and exploded for a program-record 51 points in a victory at Hebron on Nov. 27.
Not to be overlooked, Cale shined as the Mustangs' point guard. During his senior campaign, he set Kouts' single-season record for minutes played and became the 11th player in program history to eclipse 1,000 points.
When asked how they would like to be remembered, each twin delivered heartfelt, selfless answers, reflecting more on their collective success and impact rather than their individual accomplishments.
"If it's anything that I want to be (remembered for), it's being a part of the team that went to state and never quit," Cale said.
Cole shared that same outlook and even took it a step further.
"I just want my legacy to be re-energizing the younger generation at Kouts and even around our area in the Porter County Conference," Cole said. "I think that a lot of kids really looked up to our team."
Cale and Cole both played 105 games during their prep career, the most in program history. Fittingly, the twins surpassed their older brother, Brent, a 2019 Kouts grad and former point guard, who held the previous mark of 94 games.
Brent and Cale are also tied for the program's single-game record with 16 assists, while Brent ranks first all-time in team history with 448 assists in his high school career.
All three brothers played together for two seasons at Kouts, and Duzan believes Brent helped lay the foundation for this year's unprecedented run.
"It's tough because you know it's the last game and the last time that (Cole and Cale) will put their uniforms on and play for me," Duzan said while wiping tears from his eyes. "In six years of doing this (as the Mustangs head coach) I've always had a Wireman. Next year I'm going to have to figure out how to win without Wiremans, because there aren't anymore coming."
Brent was in Indianapolis on Saturday, and while he would've loved to grace the hardwood with his little brothers like he's done countless times before, he said cheering them on was just as sweet.
When his younger siblings were subbed out of their final high school game with 22.2 seconds left, he was one of the 1,000 Kouts fans at Bankers Life Fieldhouse who gave them a standing ovation.
"Every basketball player wants to get to that level, right? To make it down state at the end of the year. We worked so hard together and that was always our goal," Brent said. "So to finally reach that and to have them finally reach that, it was really amazing."
Brent added that while he appreciates Duzan's praise of him and his brothers, he thinks the Mustangs will be just fine next season without them.
The Wireman trio, along with their older sister Bella, another former Kouts standout, train several of the town's youngsters. From their perspective, the future is bright.
"A lot of the little kids, they know the path now," Brent said. "They know that it's going to take hard work to play for a state championship. You gotta dedicate everything you have."
As the Wireman era came to a close Saturday, Cole emphasized that he and his siblings are forever indebted to Kouts.
He believes none of their accolades, capped off by a state runner-up finish, would've been possible without the small town backing them.
"You see our fans out there getting rowdy before the game, and we even had a good following come down here (to Indianapolis). There was a lot of people here, and I think you see that same thing with our team on the court," Cole said. "We're just all together, and I think that's one thing people can see about Kouts basketball.
"We're all a family. The whole community is."
Gallery: Class A boys basketball state final — Kouts vs. Barr-Reeve
Gallery: Class A boys basketball state final — Kouts vs. Barr-Reeve
Class A boys basketball state final: Kouts vs. Barr-Reeve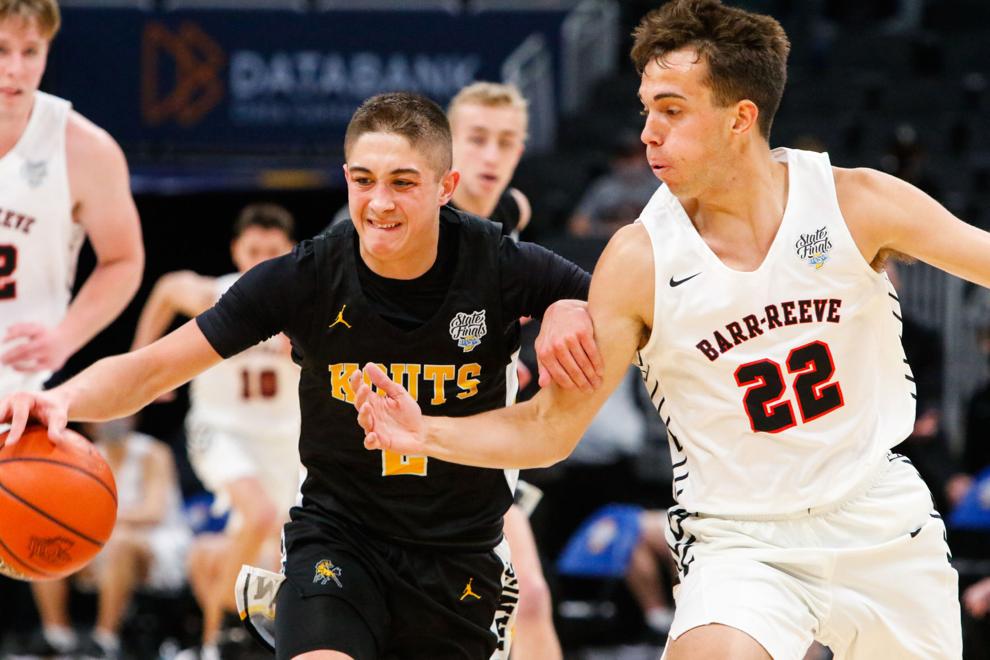 Class A boys basketball state final: Kouts vs. Barr-Reeve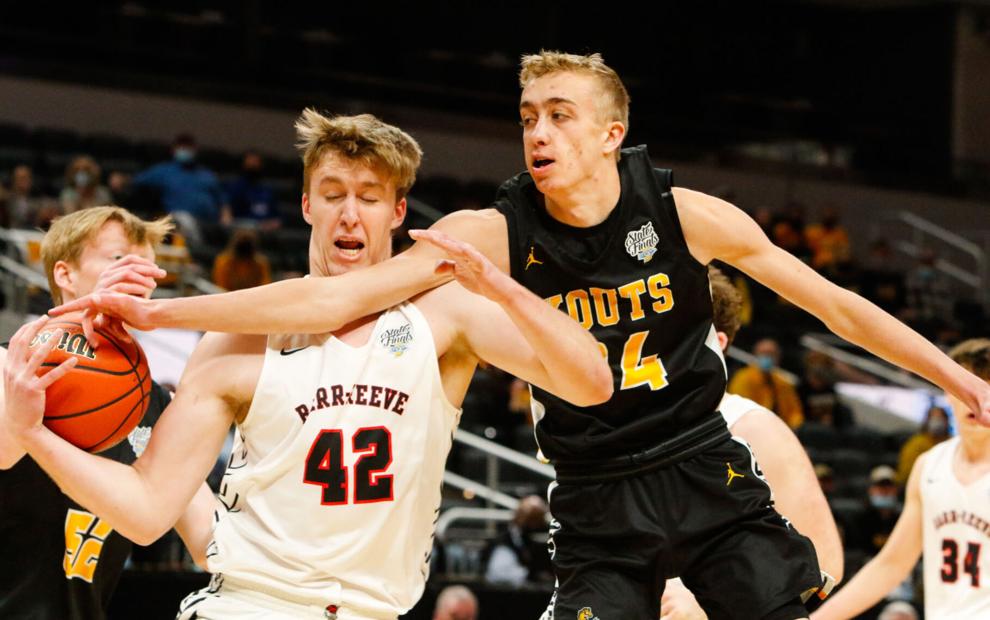 Class A boys basketball state final: Kouts vs. Barr-Reeve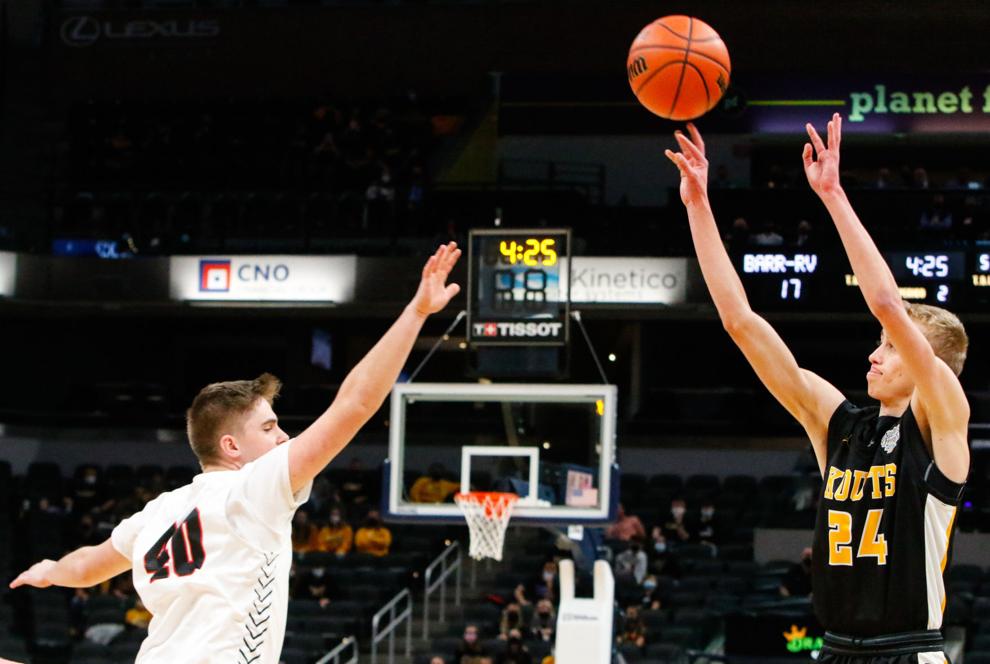 Class A boys basketball state final: Kouts vs. Barr-Reeve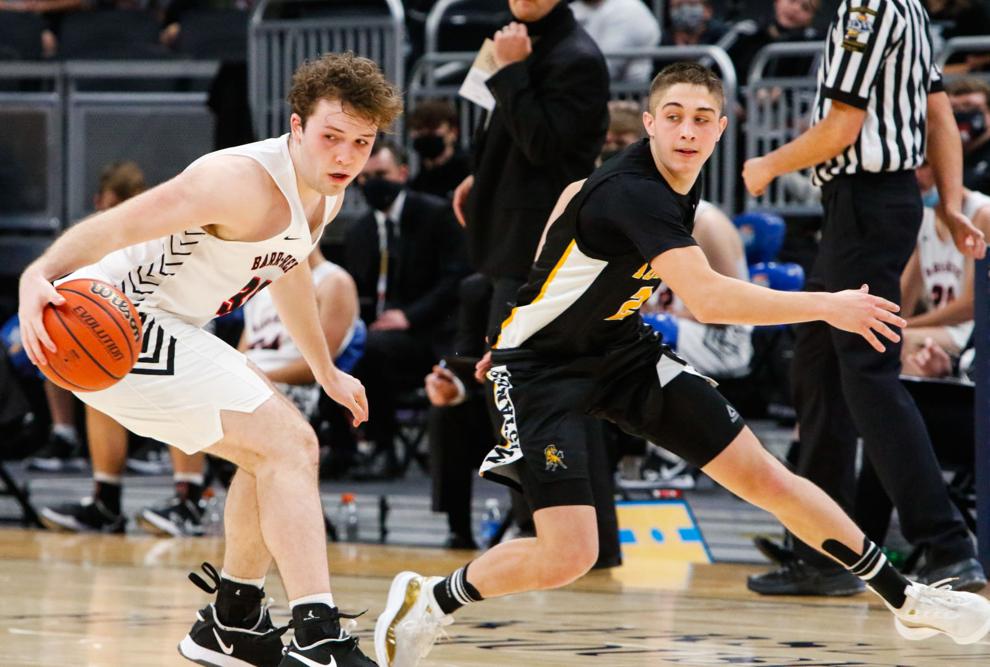 Class A boys basketball state final: Kouts vs. Barr-Reeve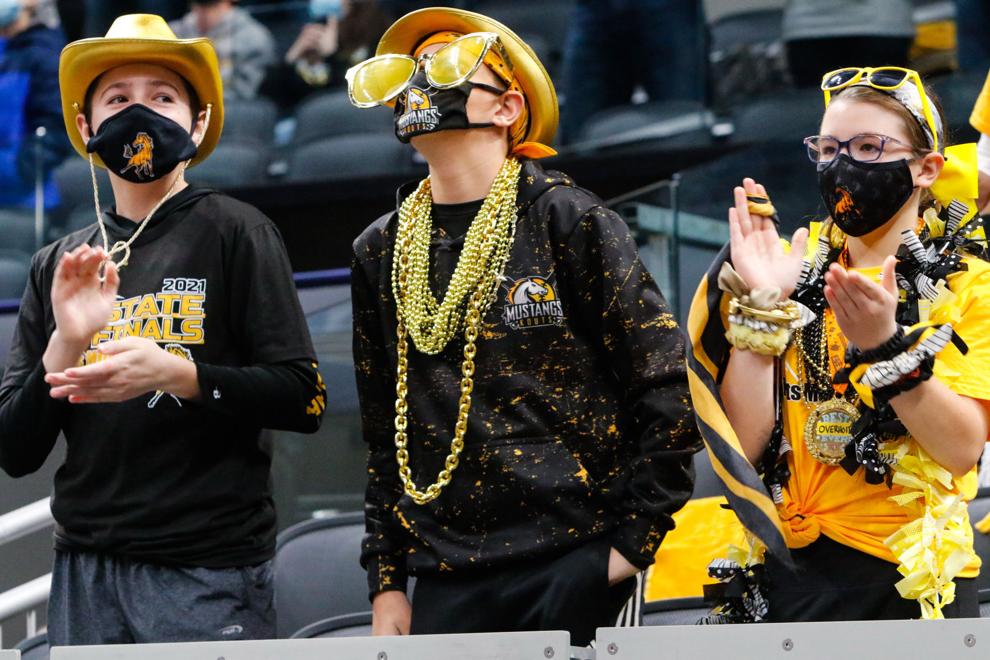 Class A boys basketball state final: Kouts vs. Barr-Reeve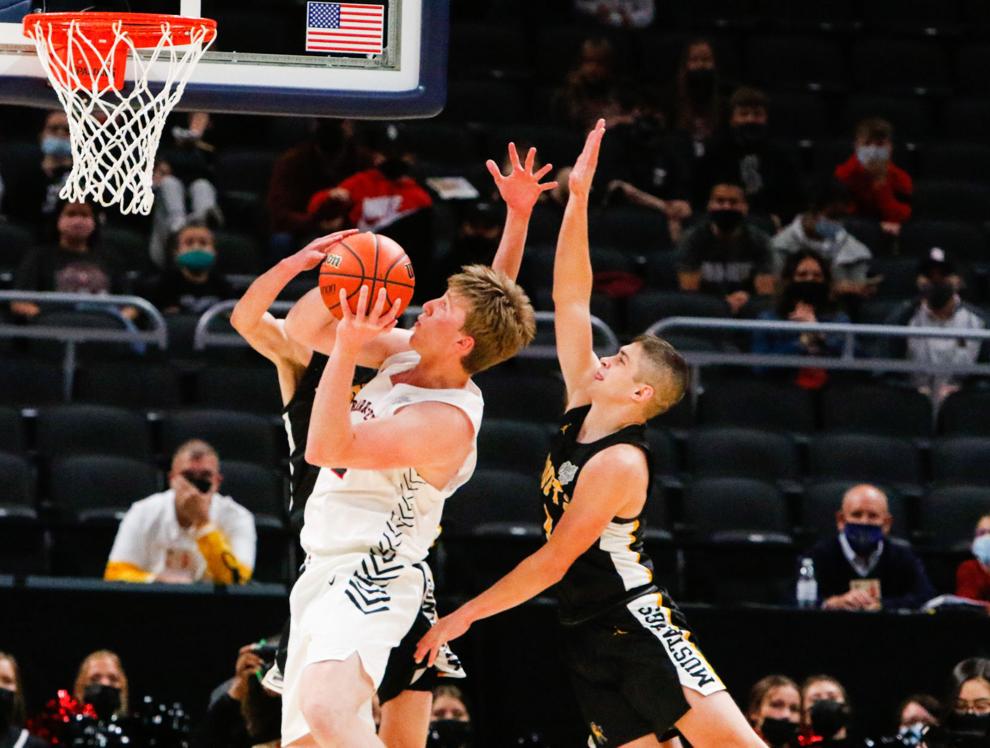 Class A boys basketball state final: Kouts vs. Barr-Reeve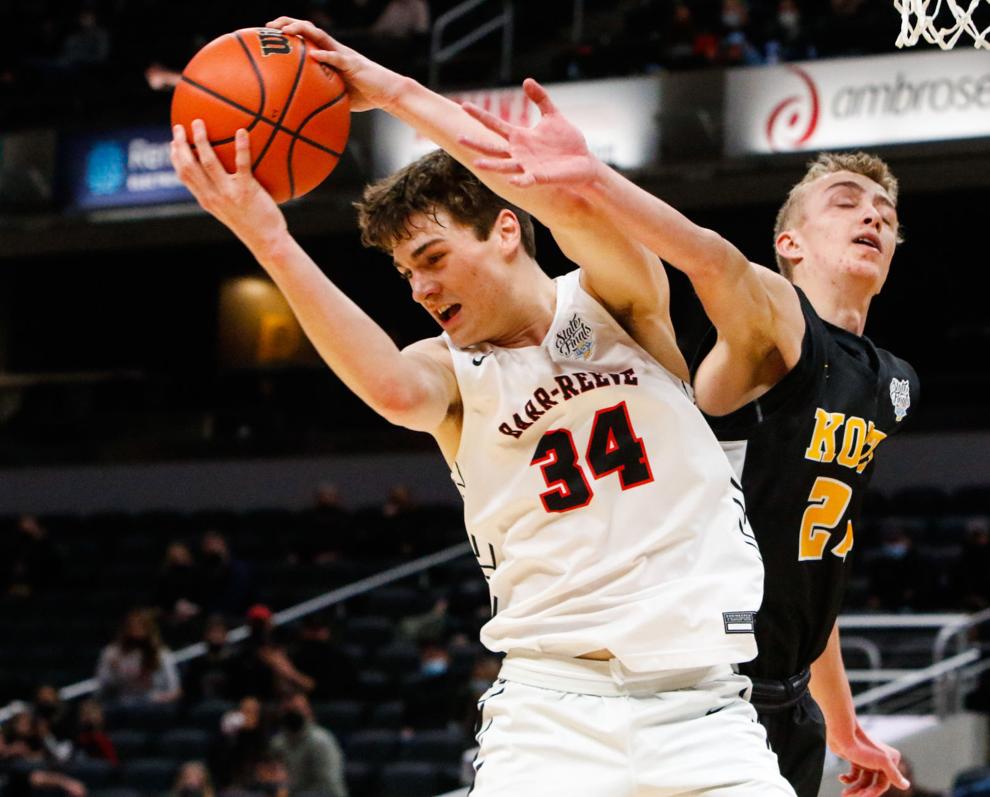 Class A boys basketball state final: Kouts vs. Barr-Reeve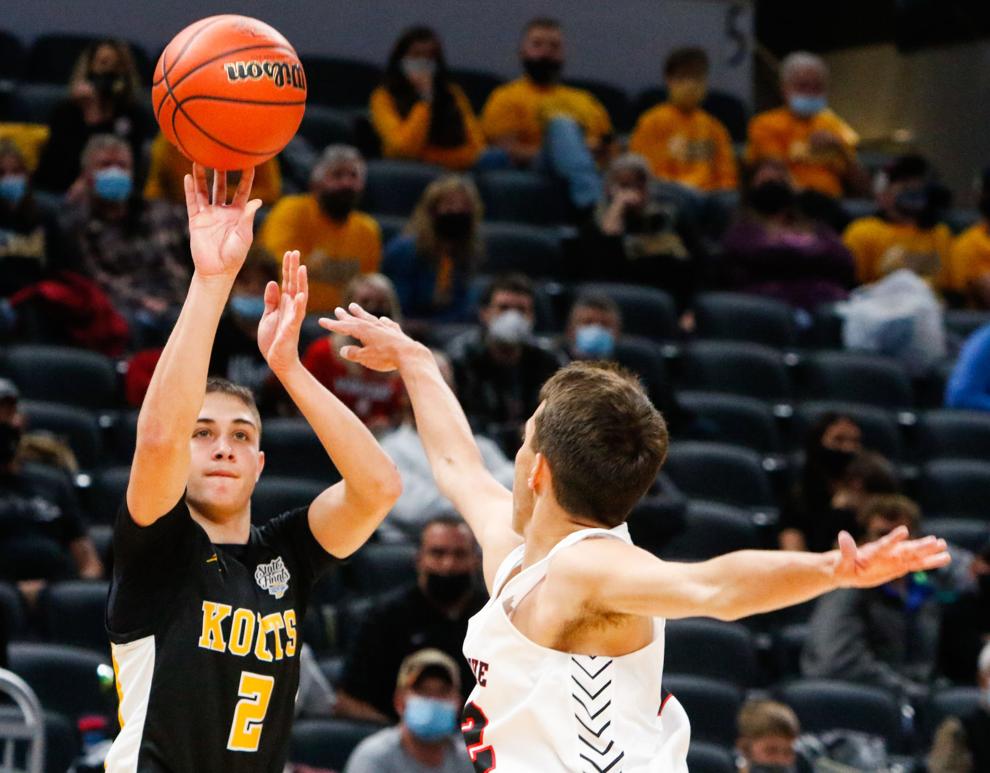 Class A boys basketball state final: Kouts vs. Barr-Reeve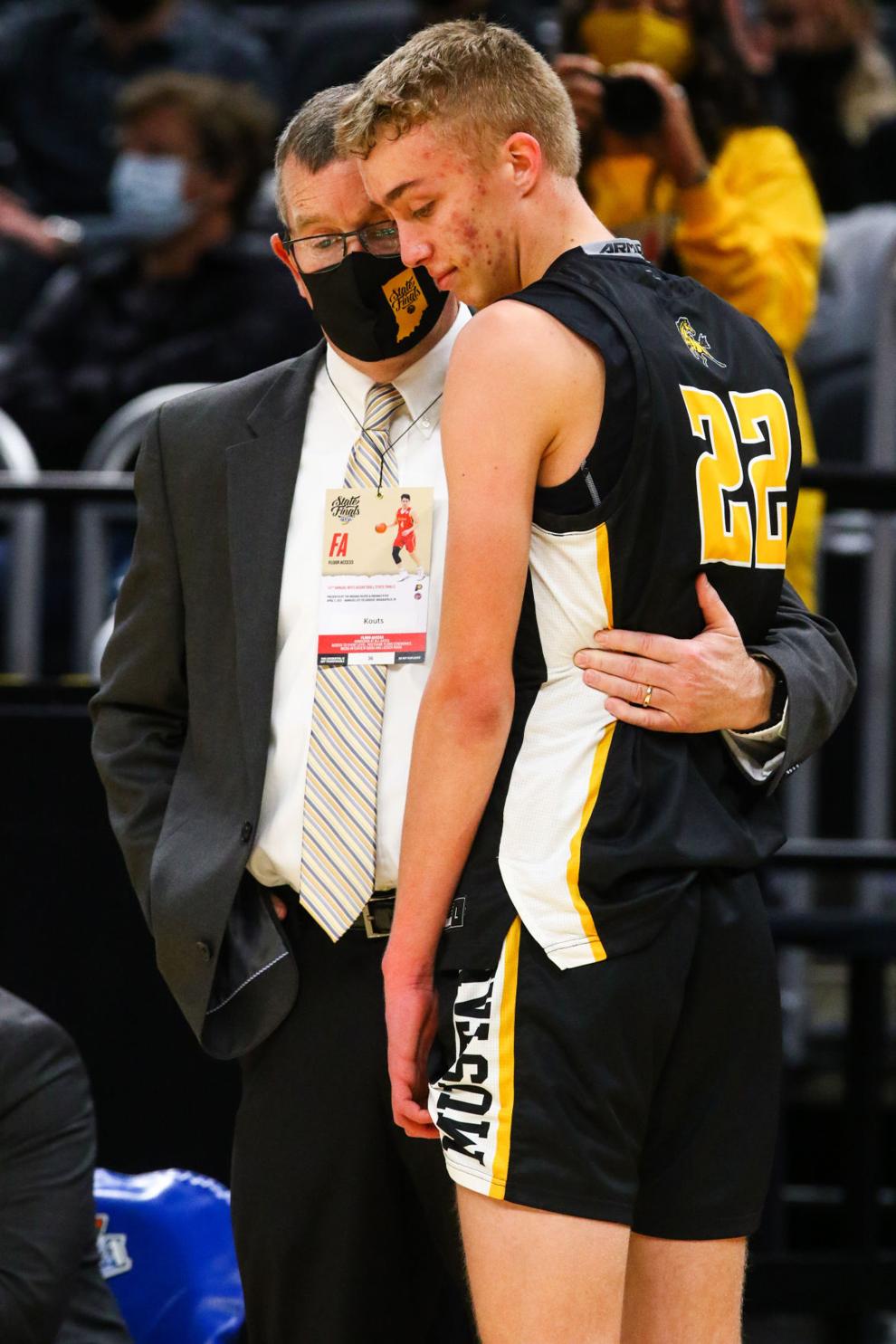 Class A boys basketball state final: Kouts vs. Barr-Reeve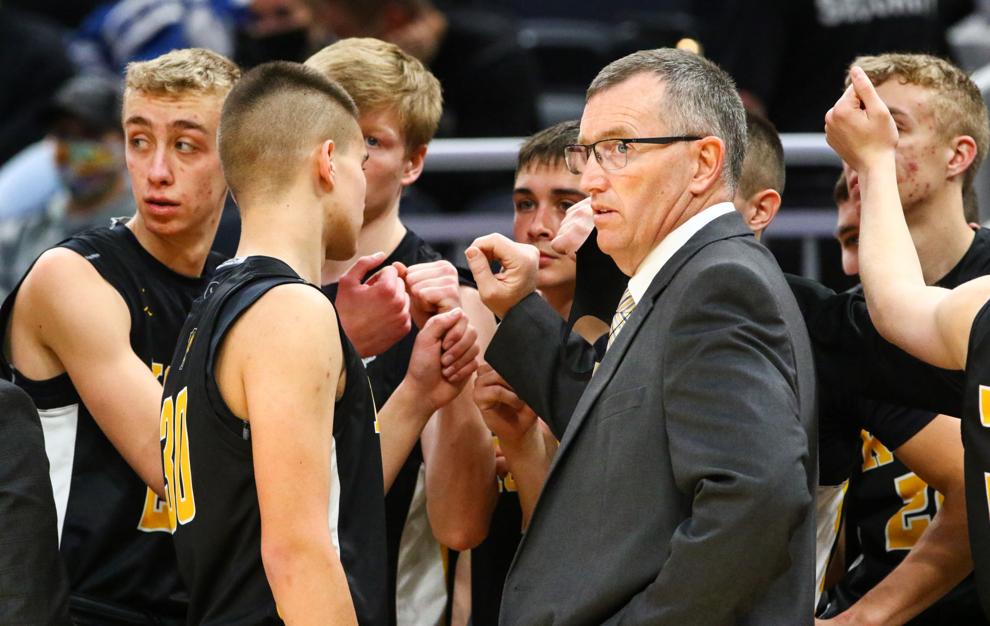 Class A boys basketball state final: Kouts vs. Barr-Reeve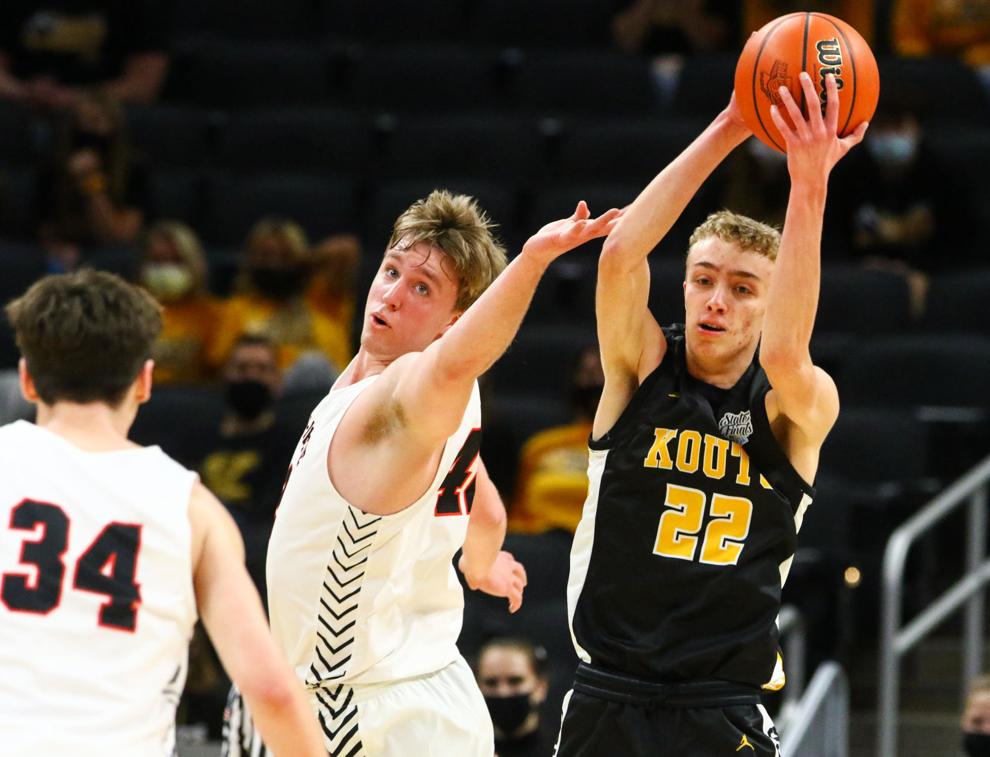 Class A boys basketball state final: Kouts vs. Barr-Reeve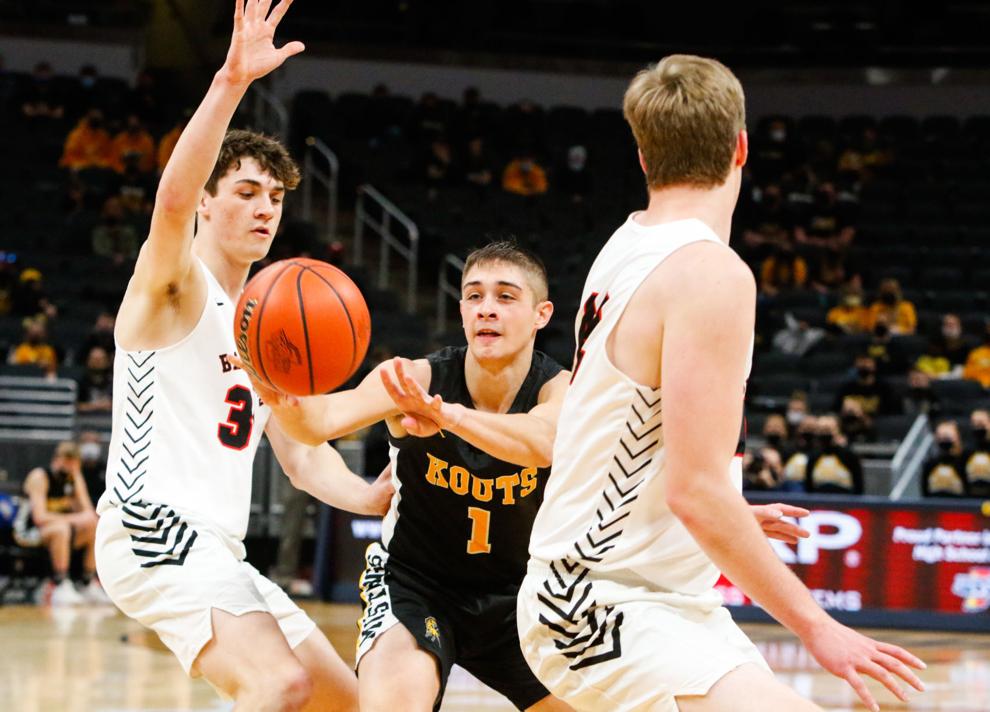 Class A boys basketball state final: Kouts vs. Barr-Reeve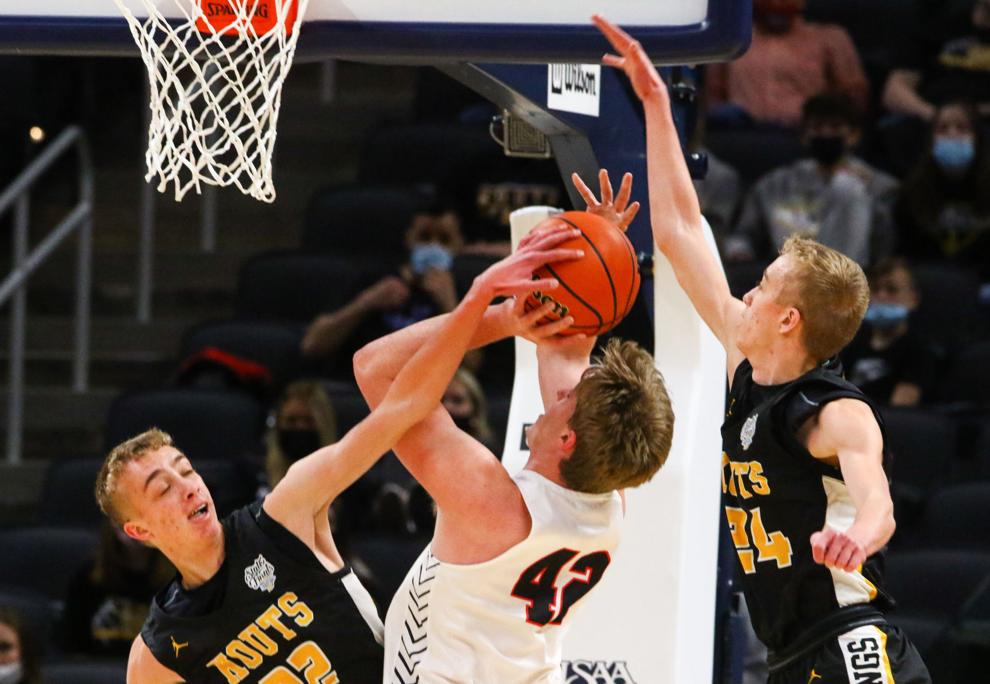 Class A boys basketball state final: Kouts vs. Barr-Reeve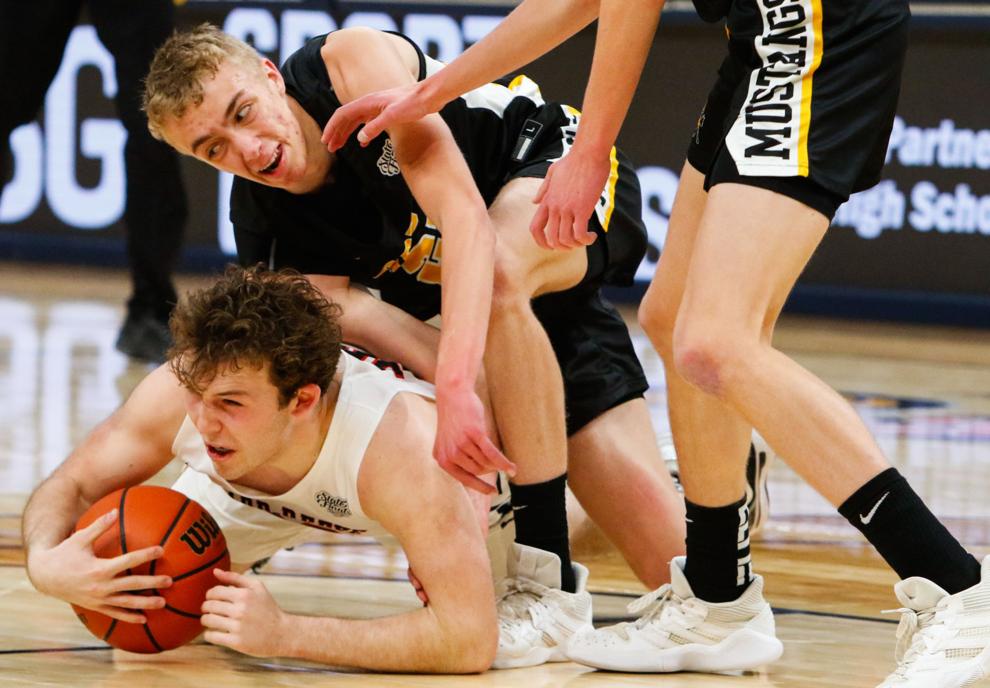 Class A boys basketball state final: Kouts vs. Barr-Reeve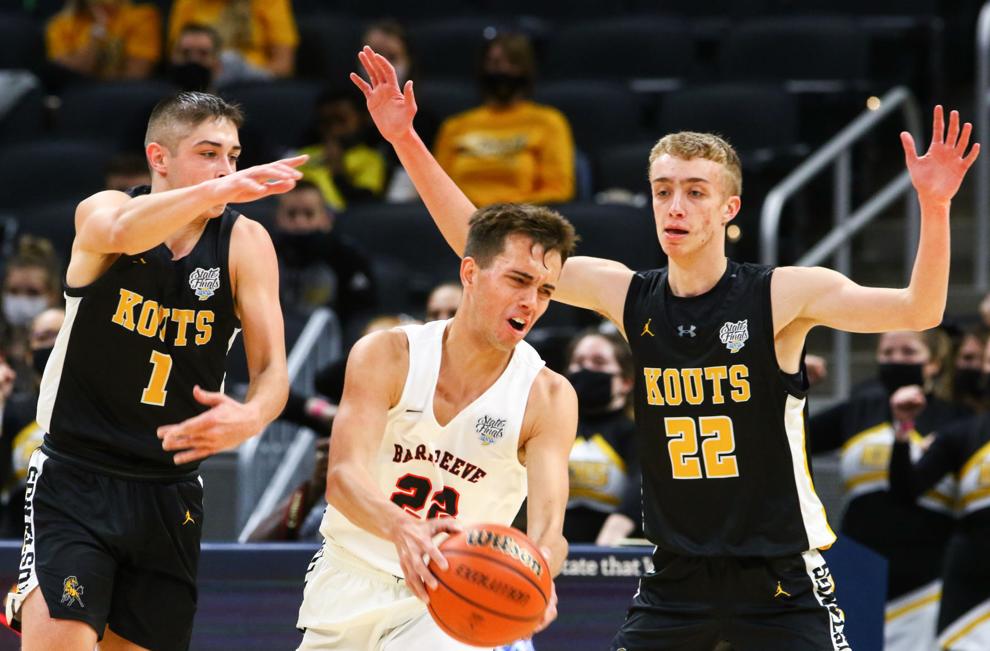 Class A boys basketball state final: Kouts vs. Barr-Reeve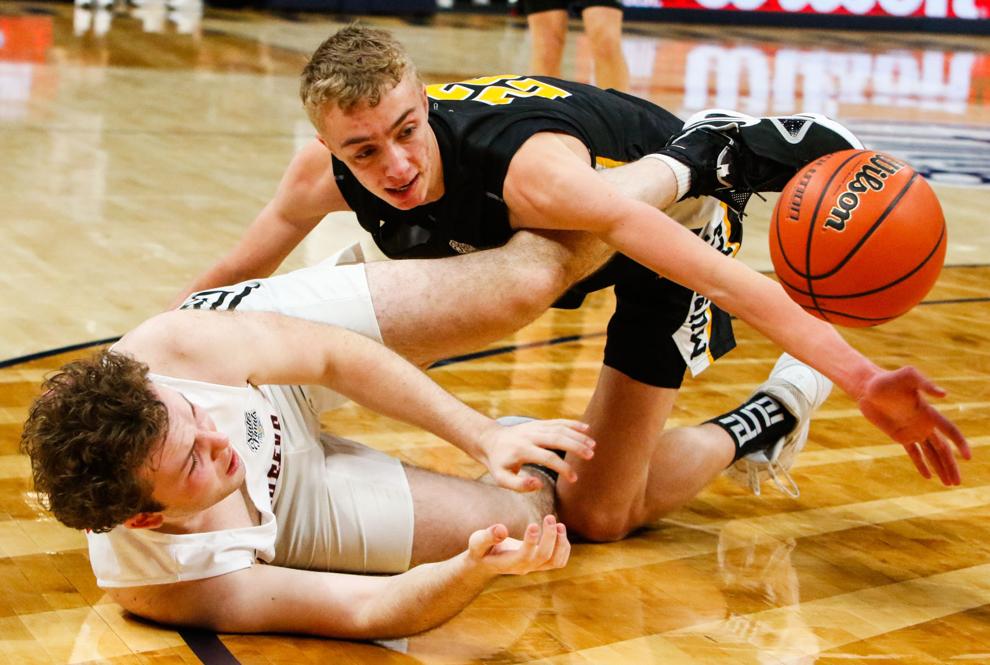 Class A boys basketball state final: Kouts vs. Barr-Reeve
Class A boys basketball state final: Kouts vs. Barr-Reeve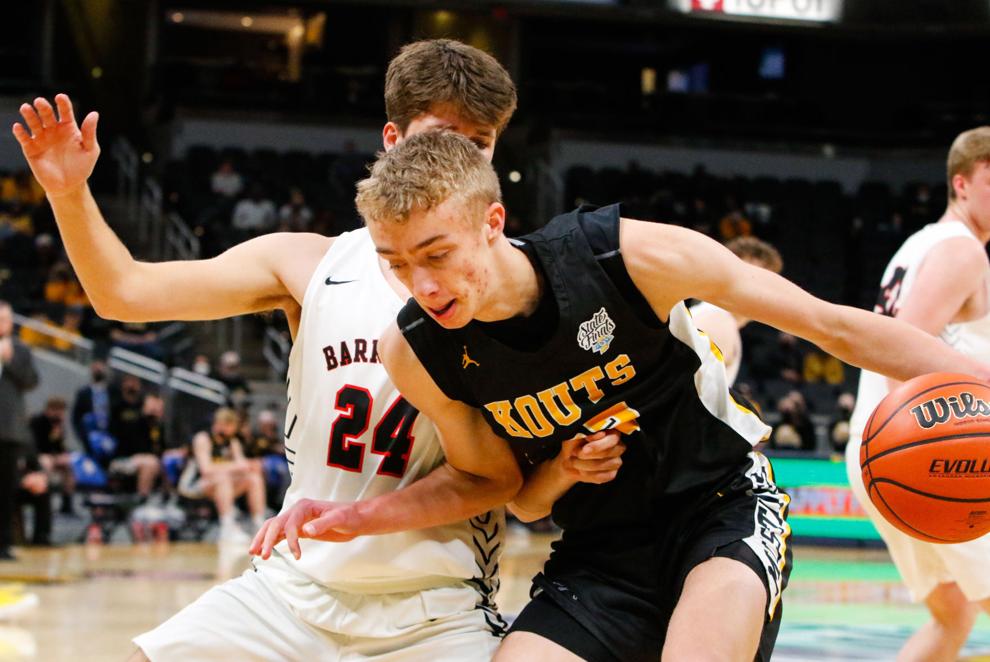 Class A boys basketball state final: Kouts vs. Barr-Reeve
Class A boys basketball state final: Kouts vs. Barr-Reeve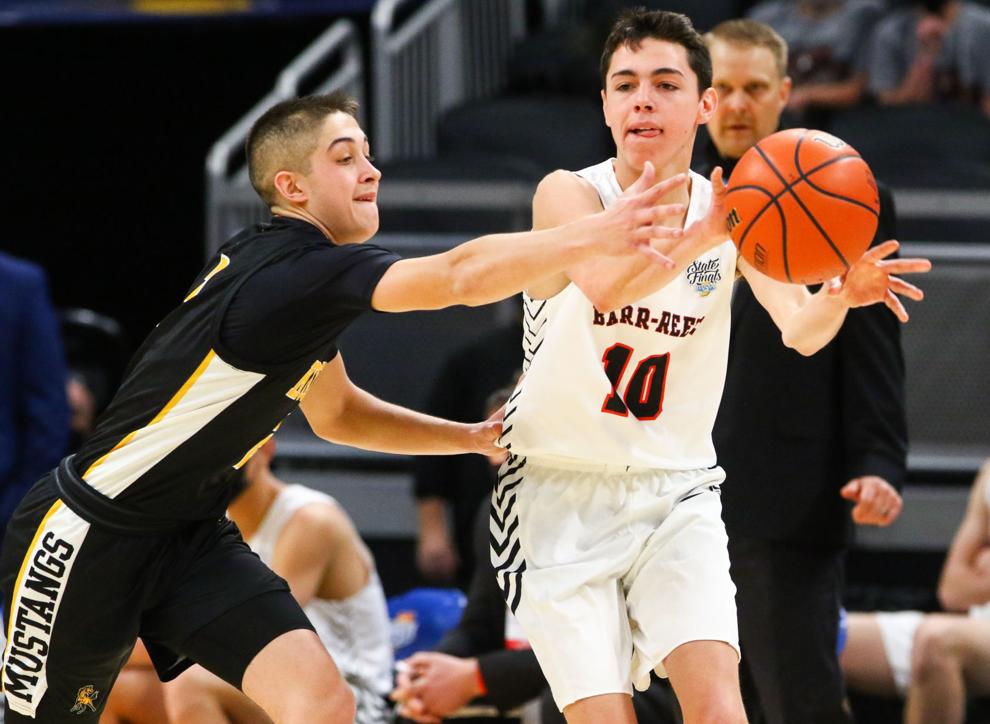 Class A boys basketball state final: Kouts vs. Barr-Reeve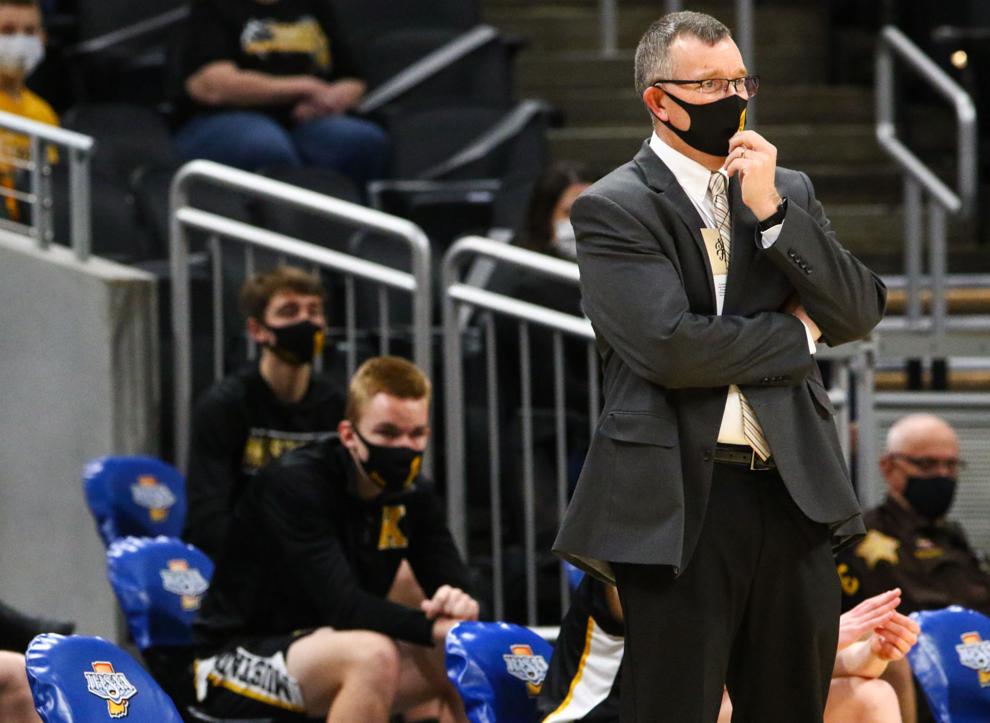 Class A boys basketball state final: Kouts vs. Barr-Reeve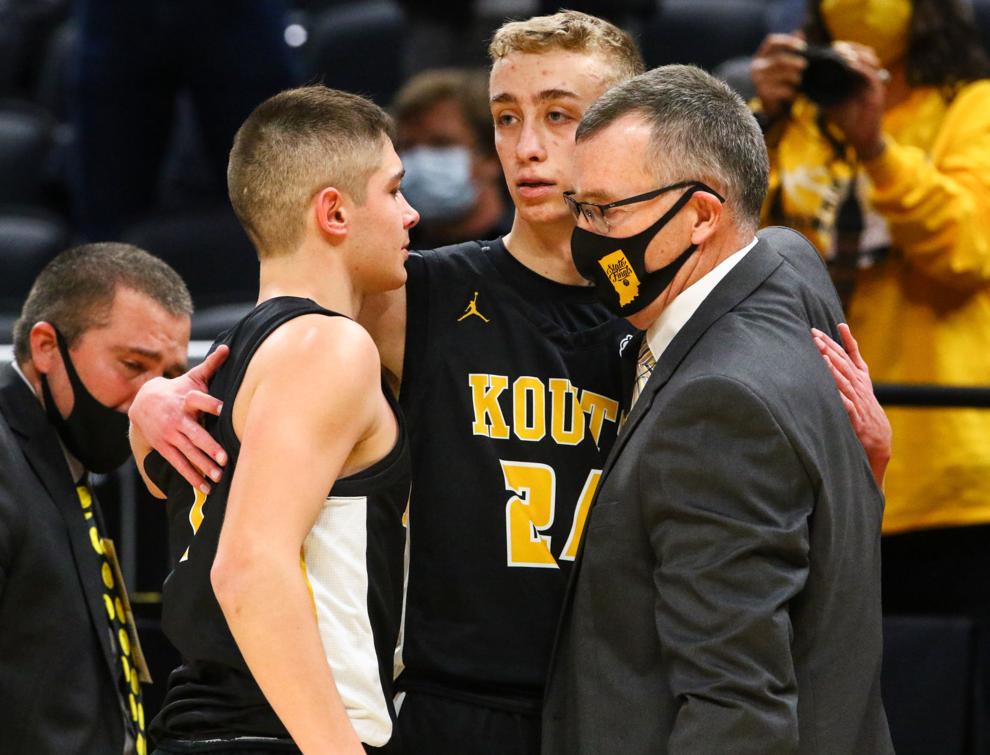 Class A boys basketball state final: Kouts vs. Barr-Reeve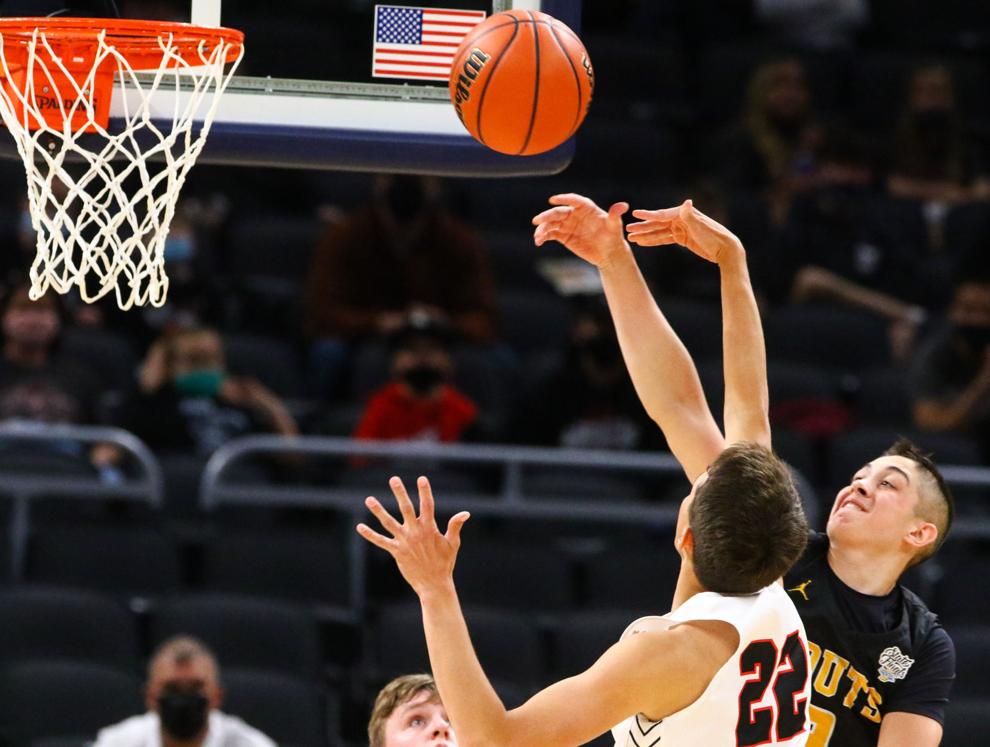 Class A boys basketball state final: Kouts vs. Barr-Reeve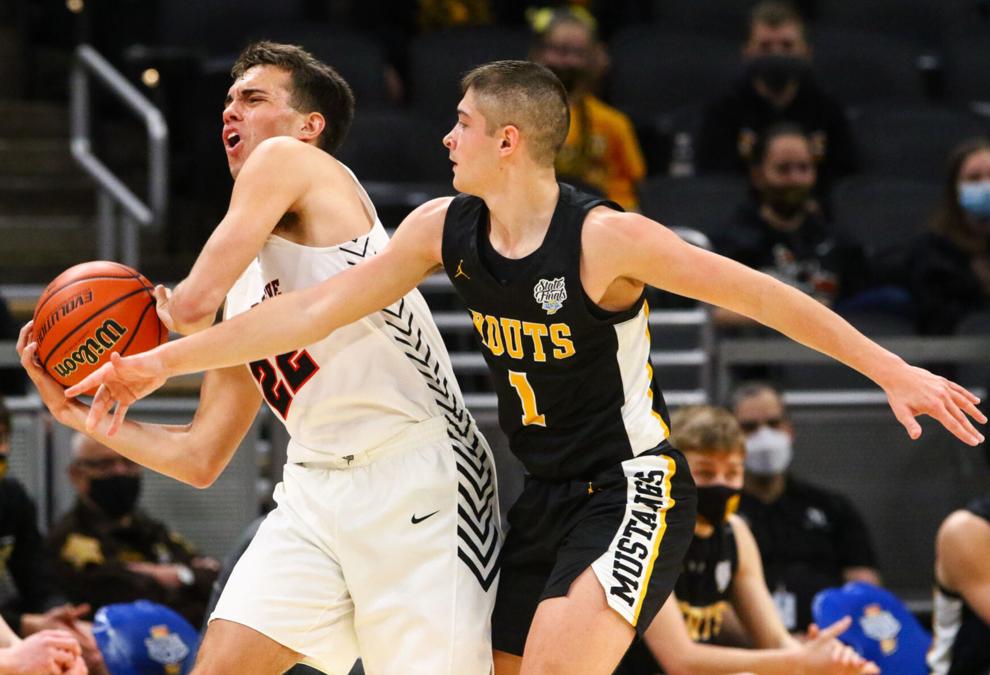 Class A boys basketball state final: Kouts vs. Barr-Reeve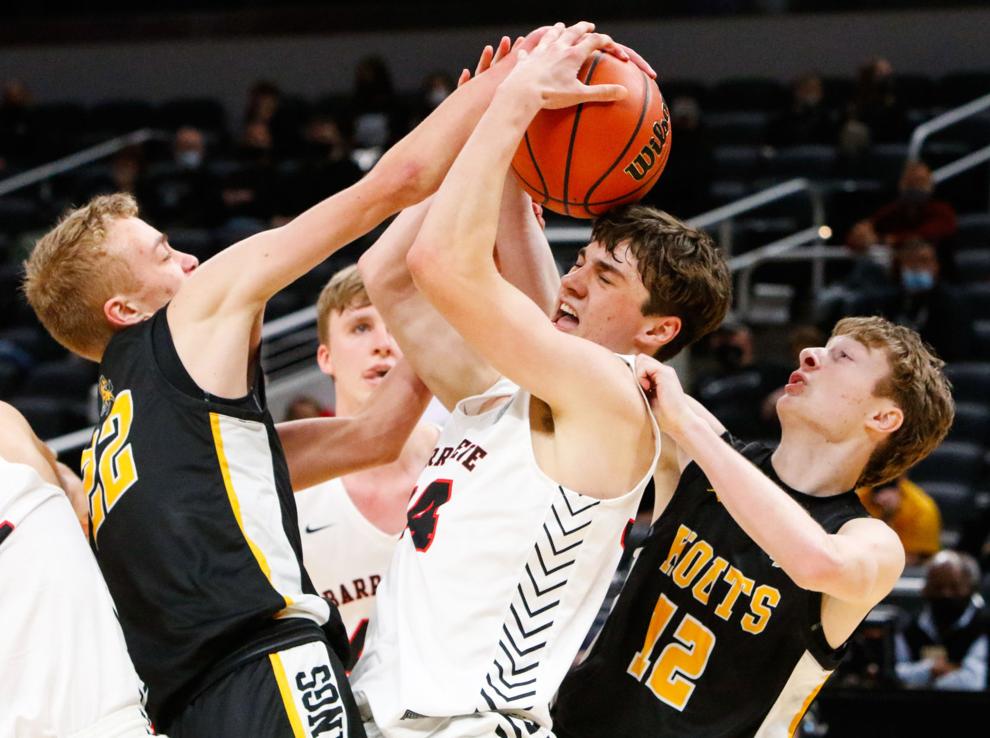 Class A boys basketball state final: Kouts vs. Barr-Reeve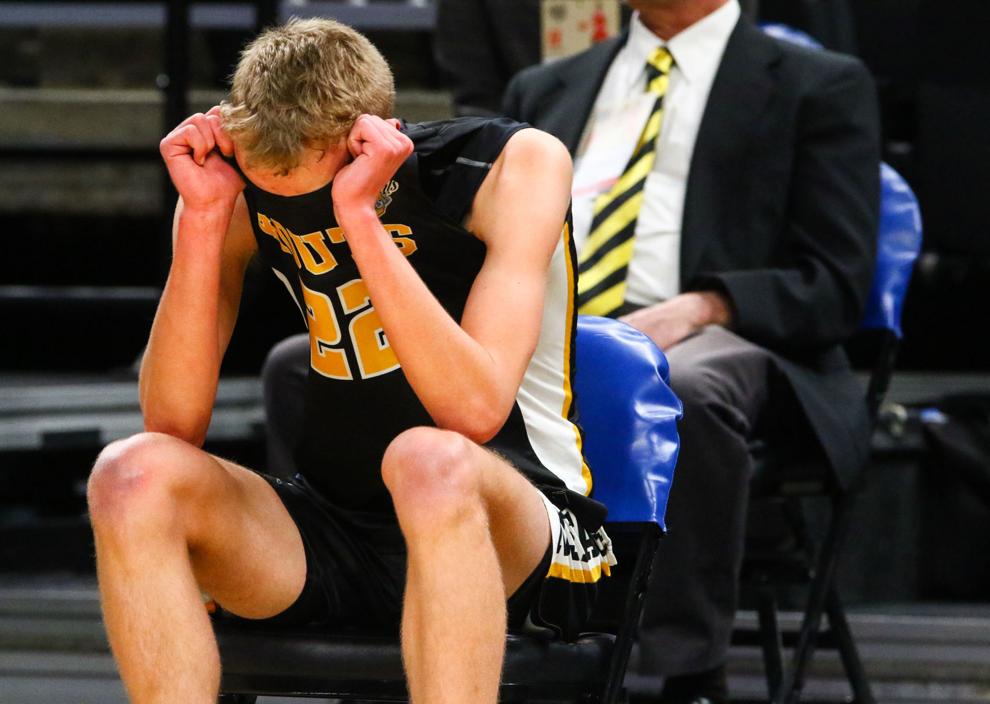 Class A boys basketball state final: Kouts vs. Barr-Reeve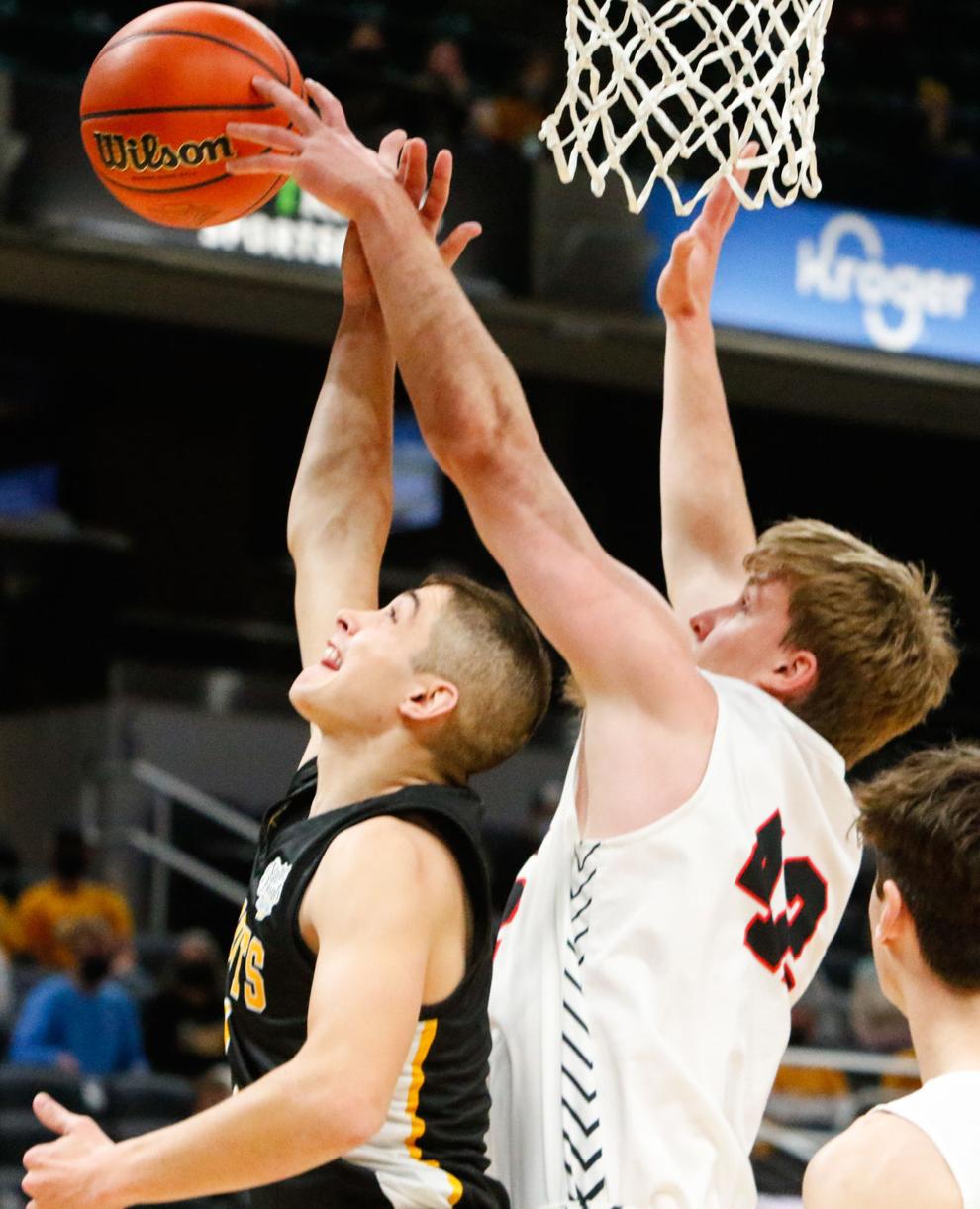 Class A boys basketball state final: Kouts vs. Barr-Reeve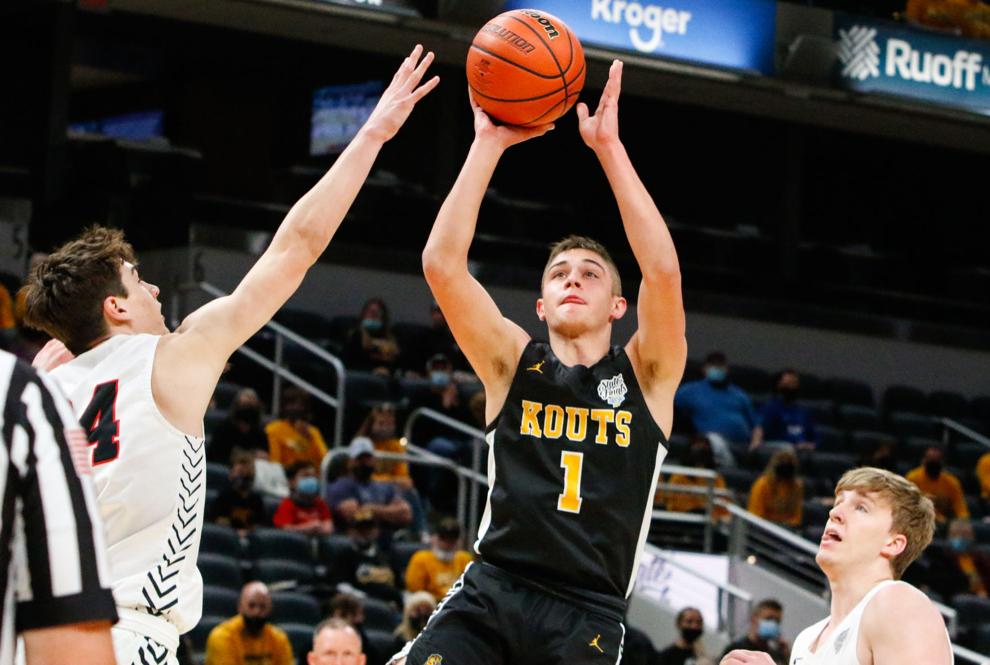 Class A boys basketball state final: Kouts vs. Barr-Reeve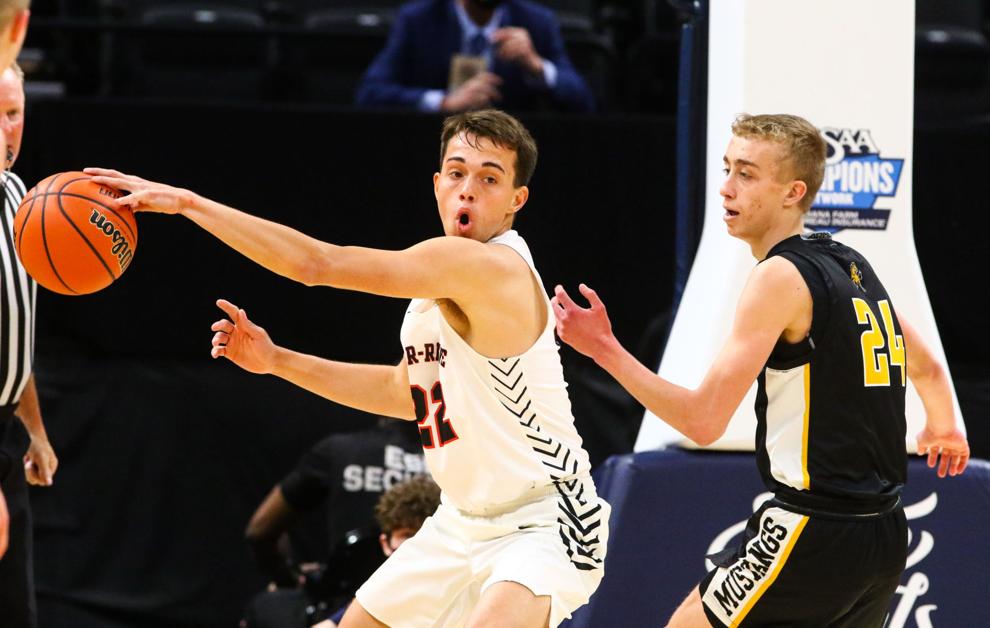 Gallery: Class A boys basketball state final: Kouts vs. Barr-Reeve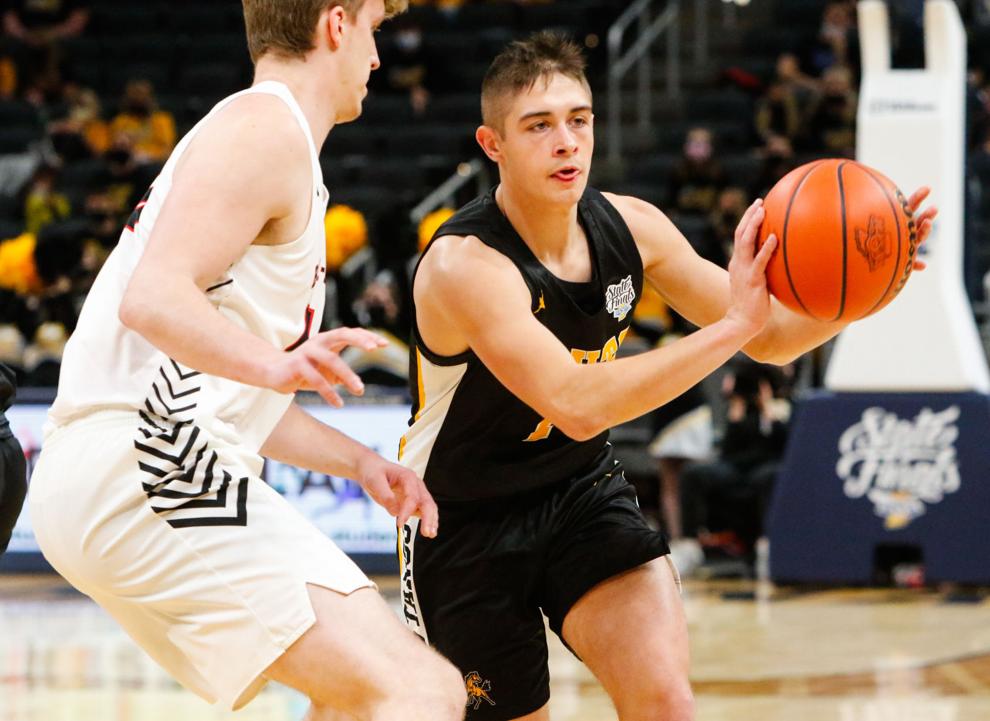 Gallery: Class A boys basketball state final: Kouts vs. Barr-Reeve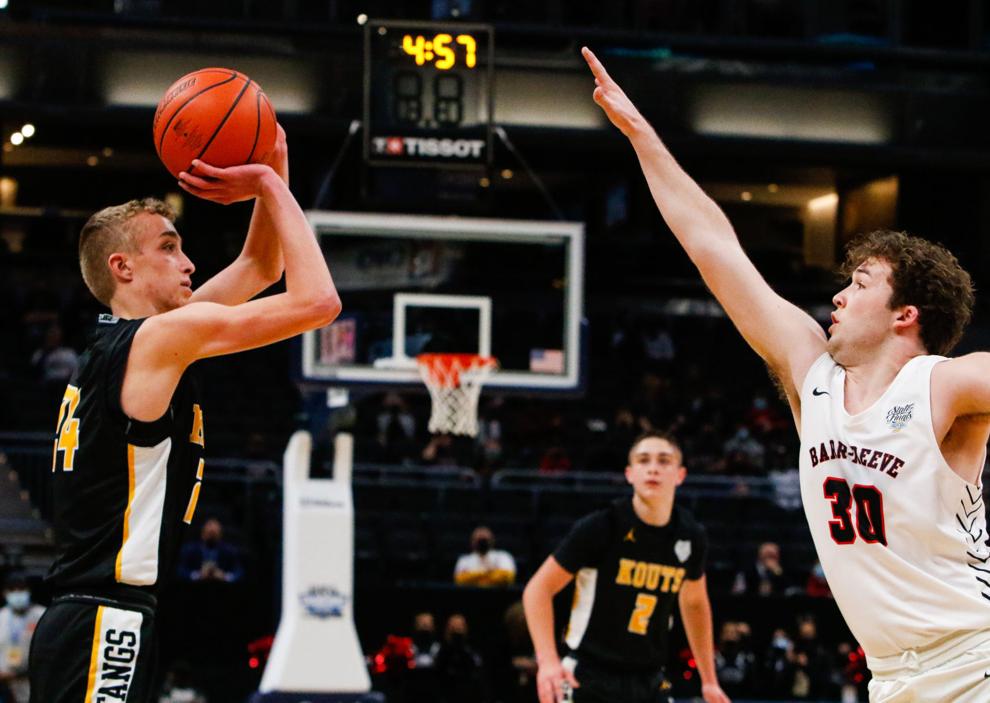 Gallery: Class A boys basketball state final: Kouts vs. Barr-Reeve
Gallery: Class A boys basketball state final: Kouts vs. Barr-Reeve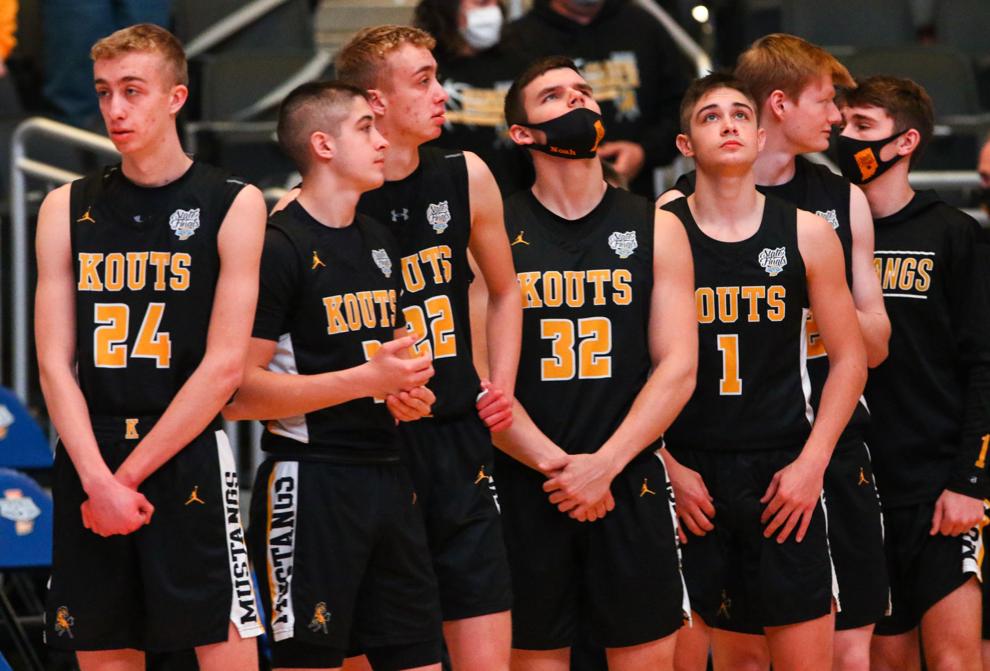 Gallery: Class A boys basketball state final: Kouts vs. Barr-Reeve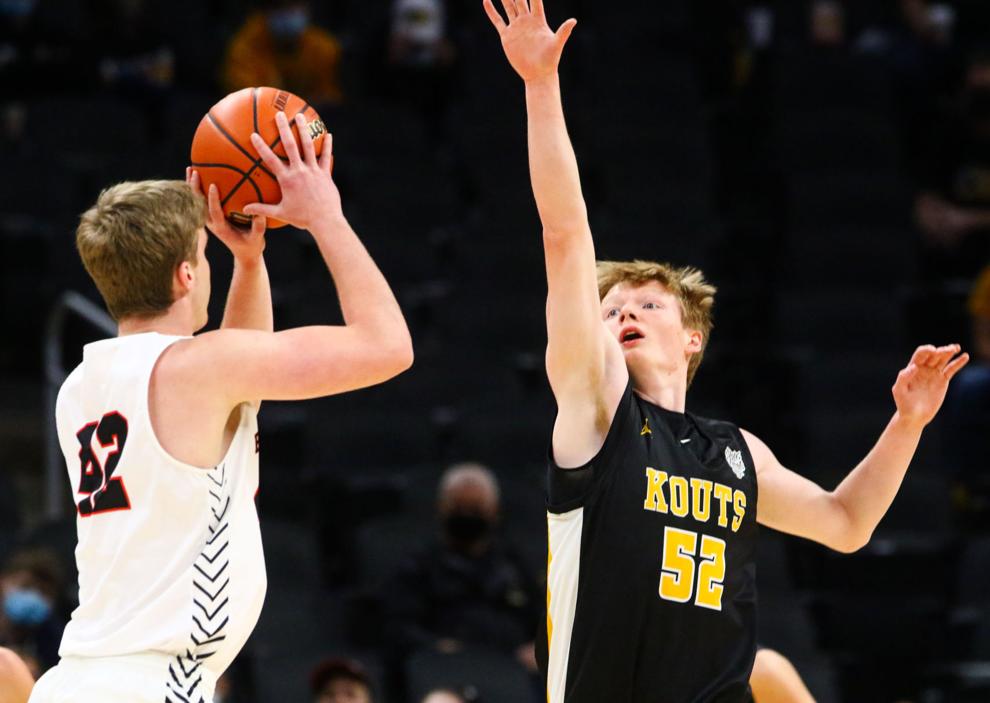 Gallery: Class A boys basketball state final: Kouts vs. Barr-Reeve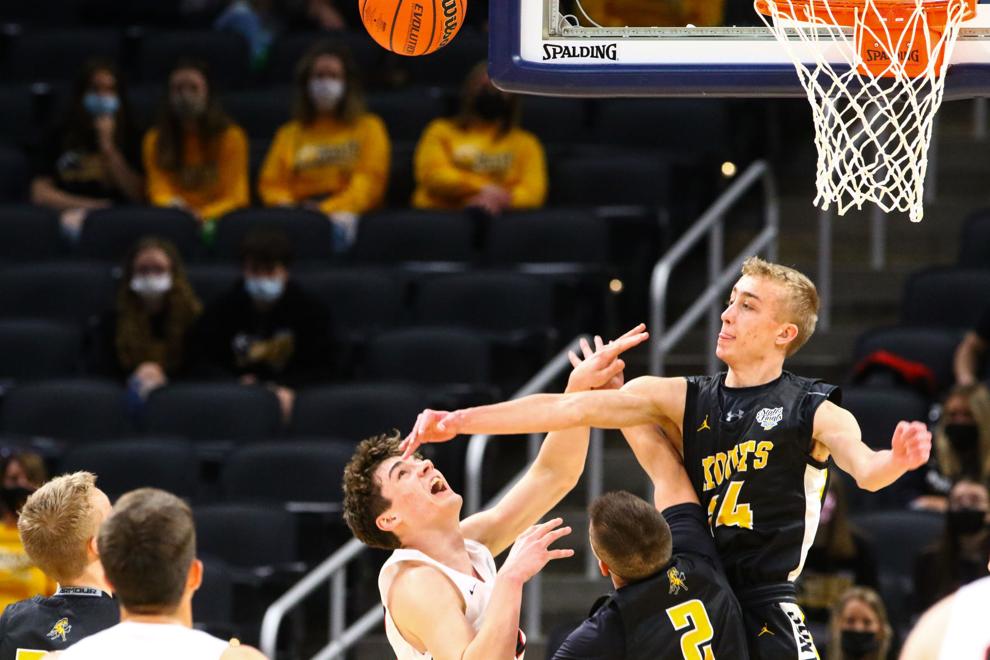 Gallery: Class A boys basketball state final: Kouts vs. Barr-Reeve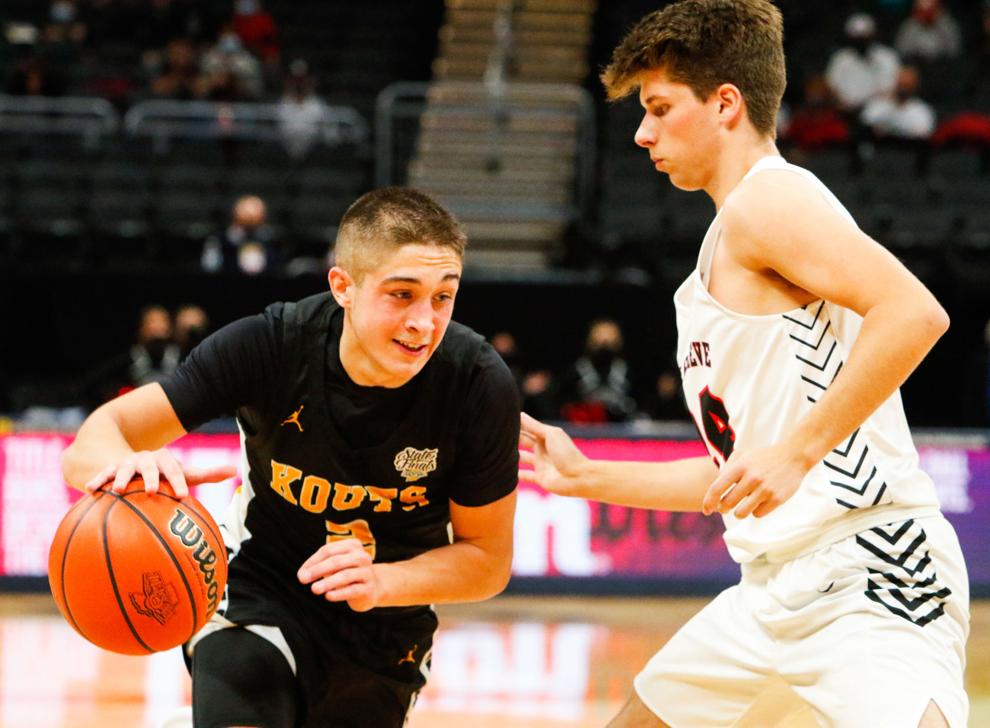 Gallery: Class A boys basketball state final: Kouts vs. Barr-Reeve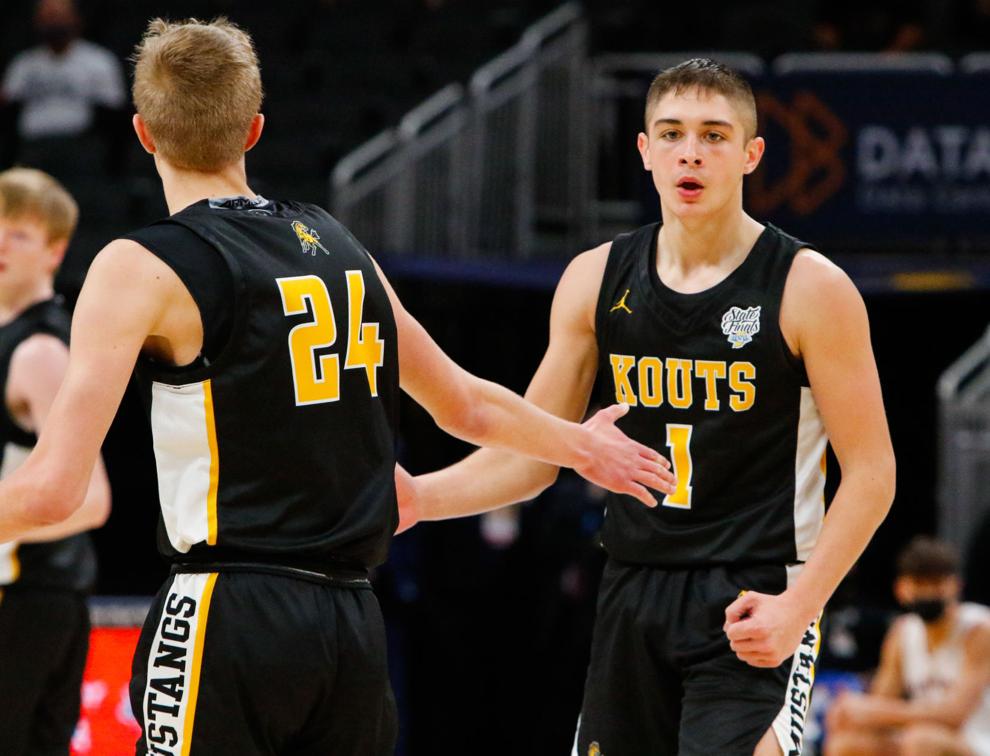 Gallery: Class A boys basketball state final: Kouts vs. Barr-Reeve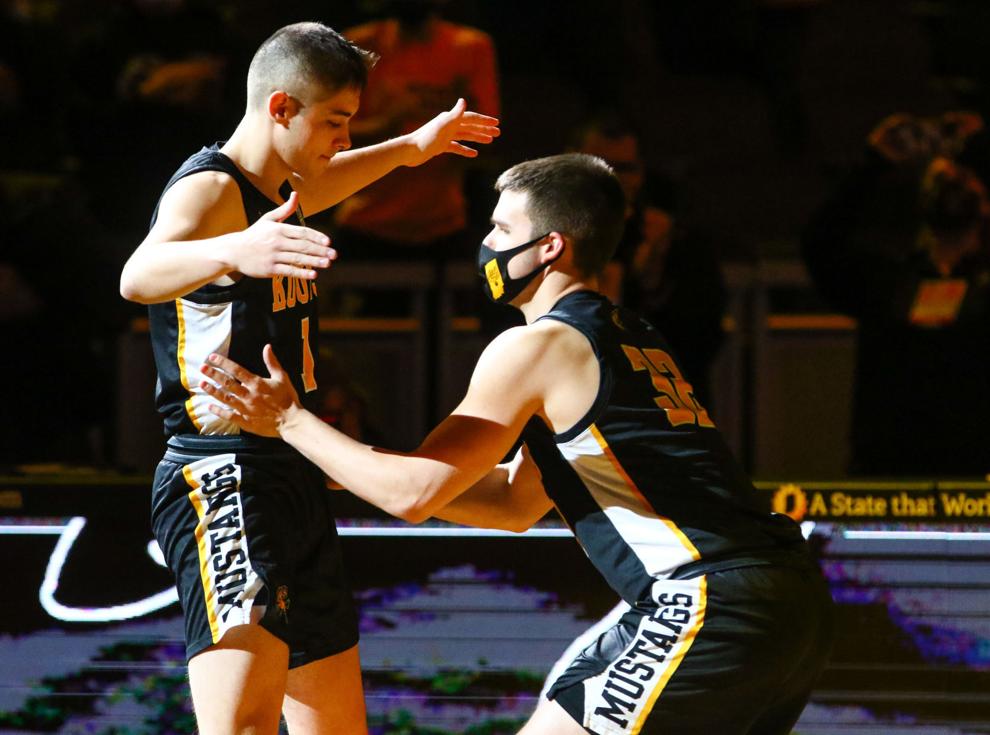 Gallery: Class A boys basketball state final: Kouts vs. Barr-Reeve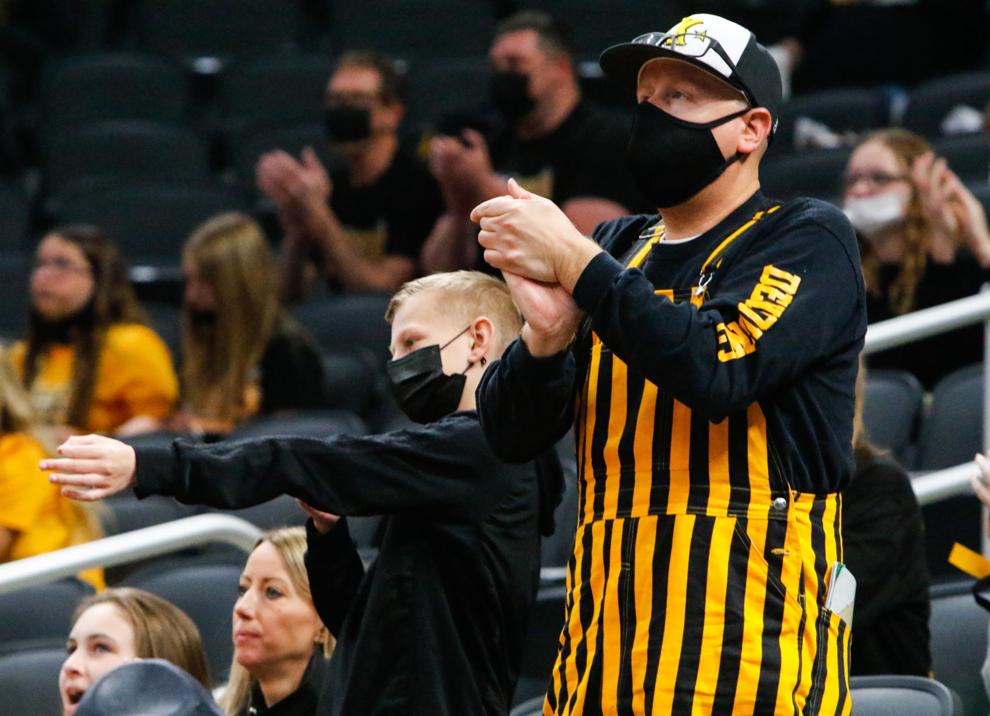 Gallery: Class A boys basketball state final: Kouts vs. Barr-Reeve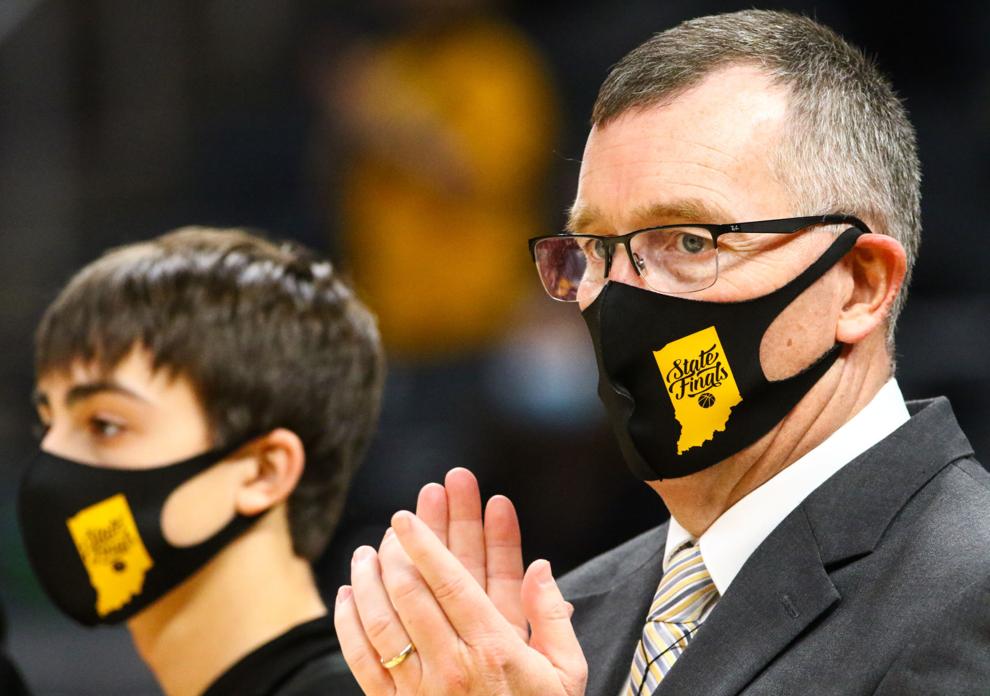 Gallery: Class A boys basketball state final: Kouts vs. Barr-Reeve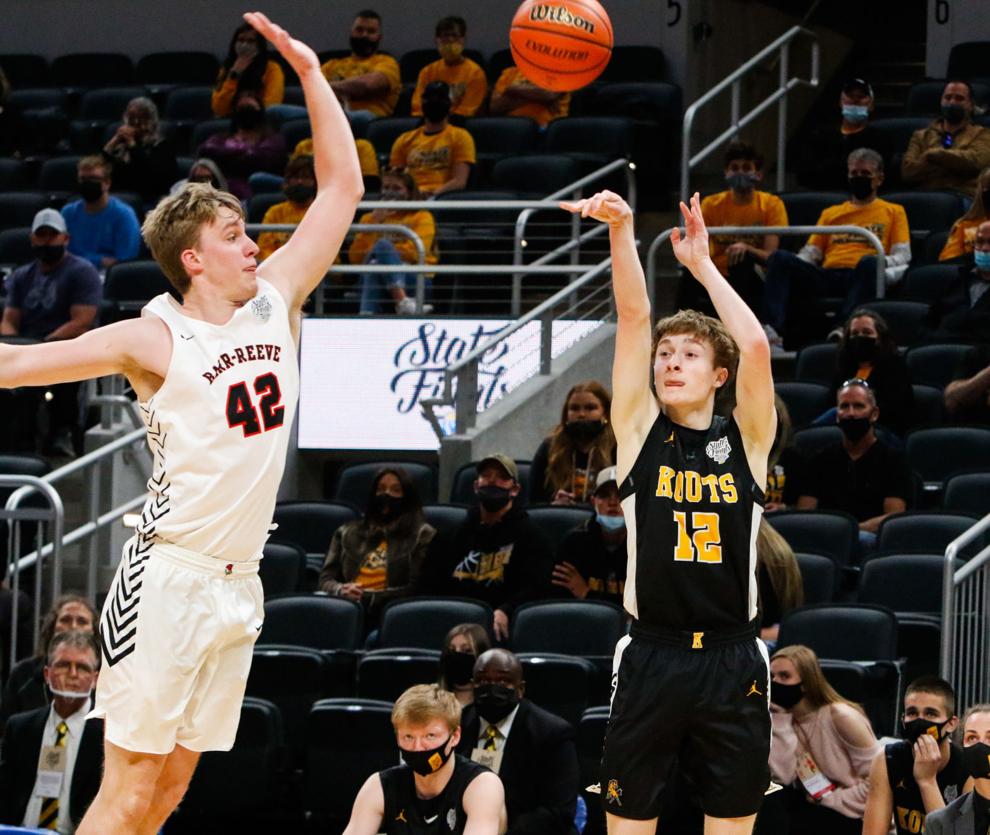 Gallery: Class A boys basketball state final: Kouts vs. Barr-Reeve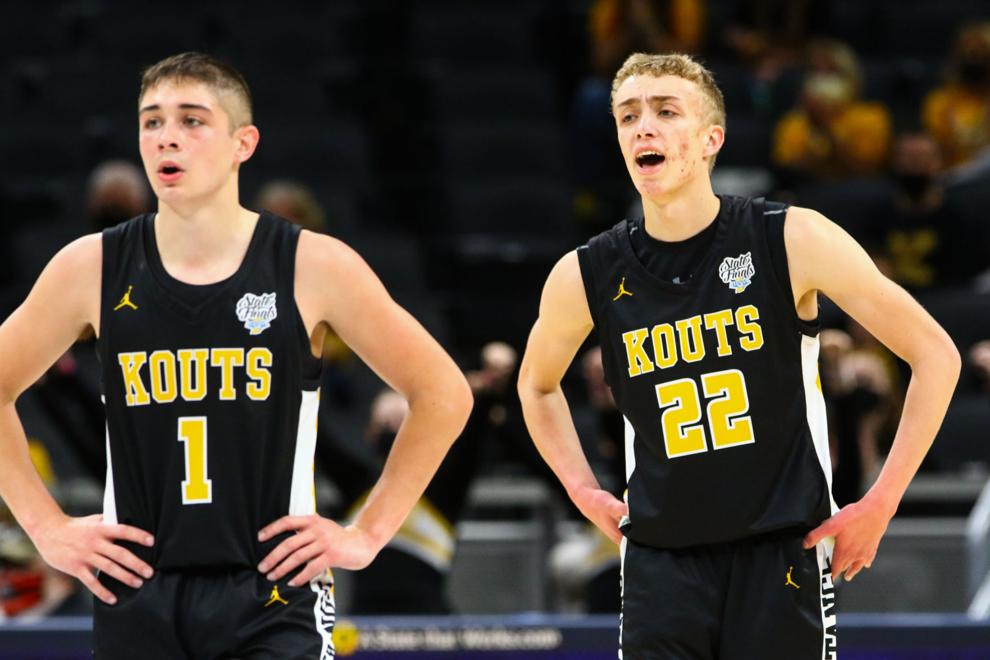 Gallery: Class A boys basketball state final: Kouts vs. Barr-Reeve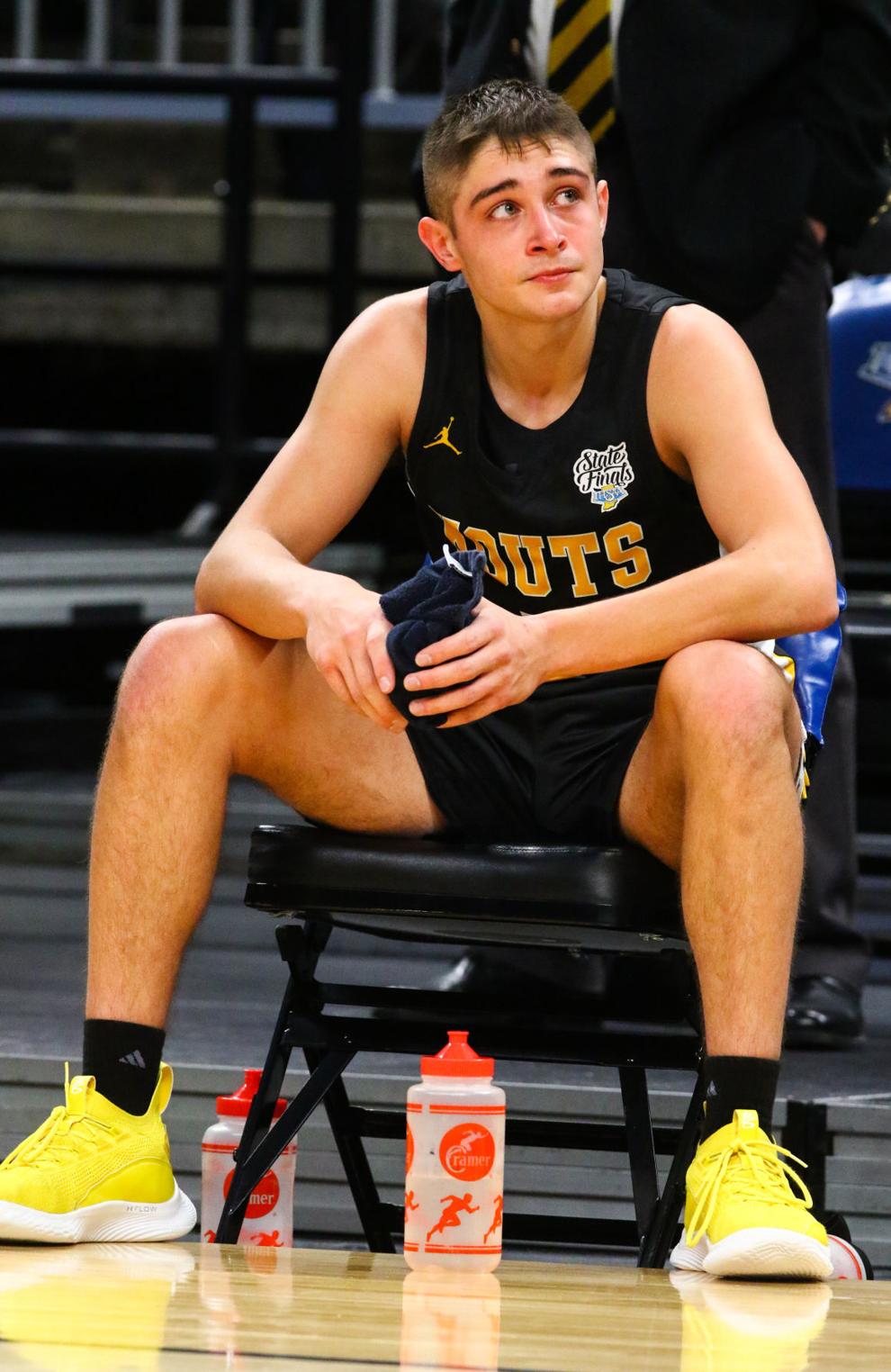 Gallery: Class A boys basketball state final: Kouts vs. Barr-Reeve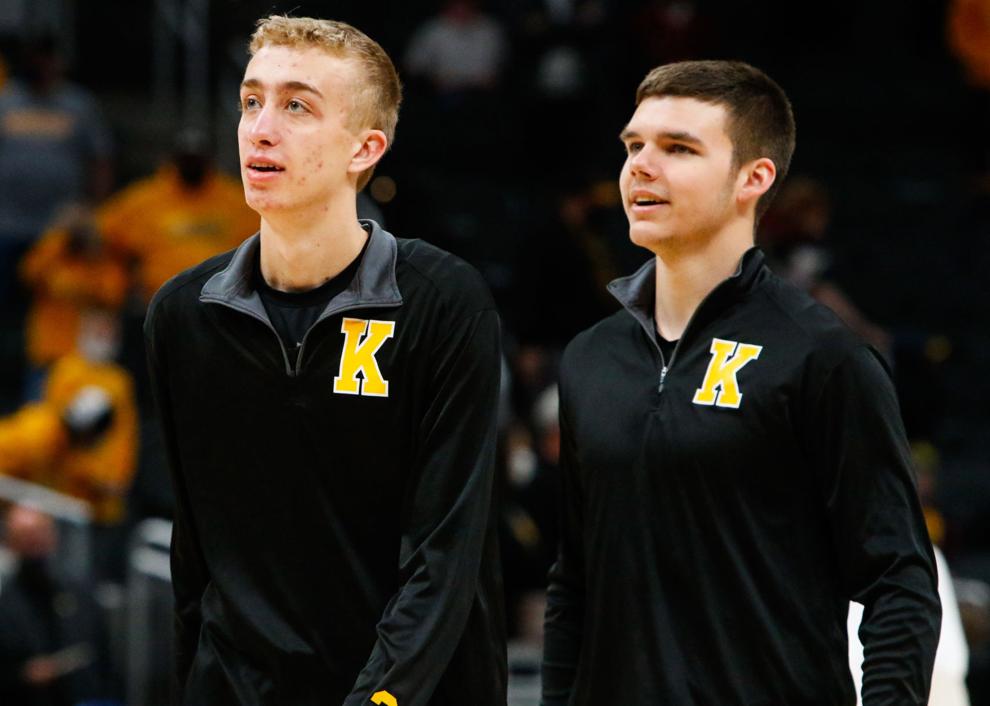 Gallery: Class A boys basketball state final: Kouts vs. Barr-Reeve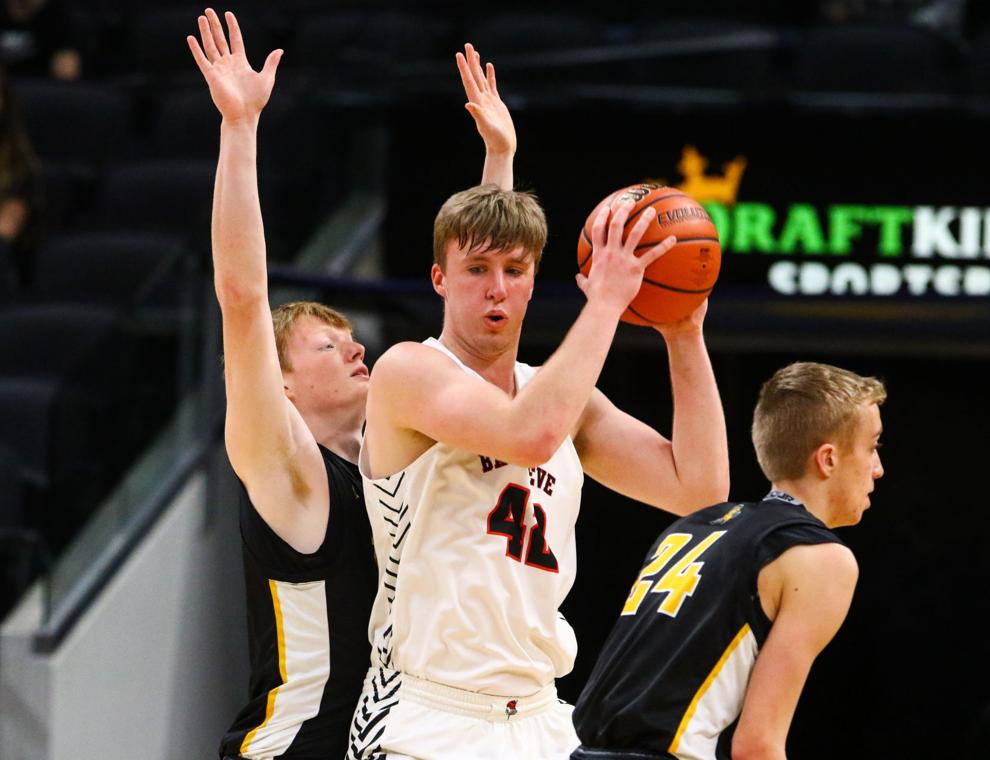 Gallery: Class A boys basketball state final: Kouts vs. Barr-Reeve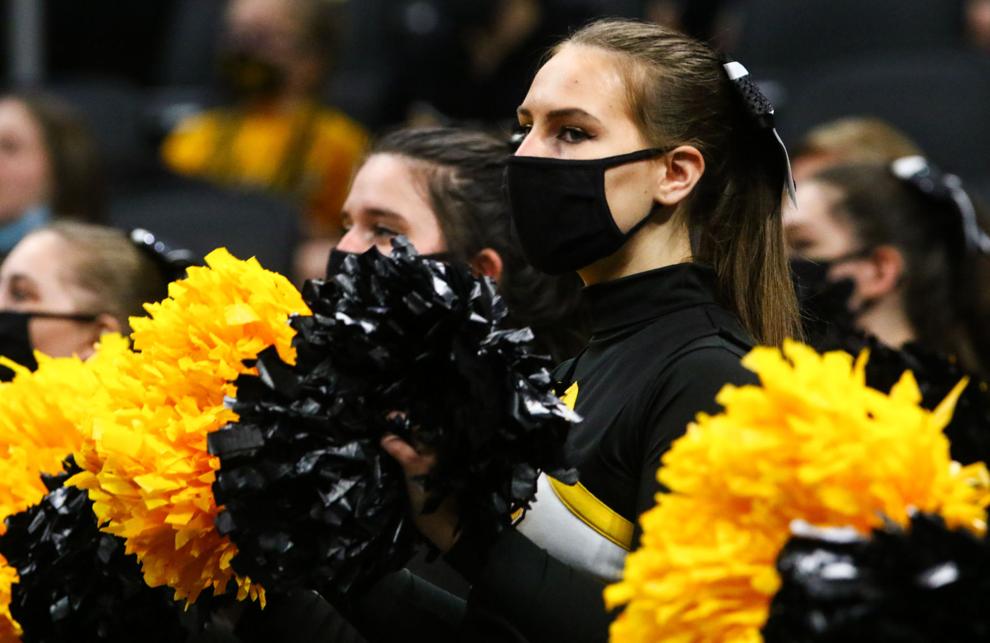 Gallery: Class A boys basketball state final: Kouts vs. Barr-Reeve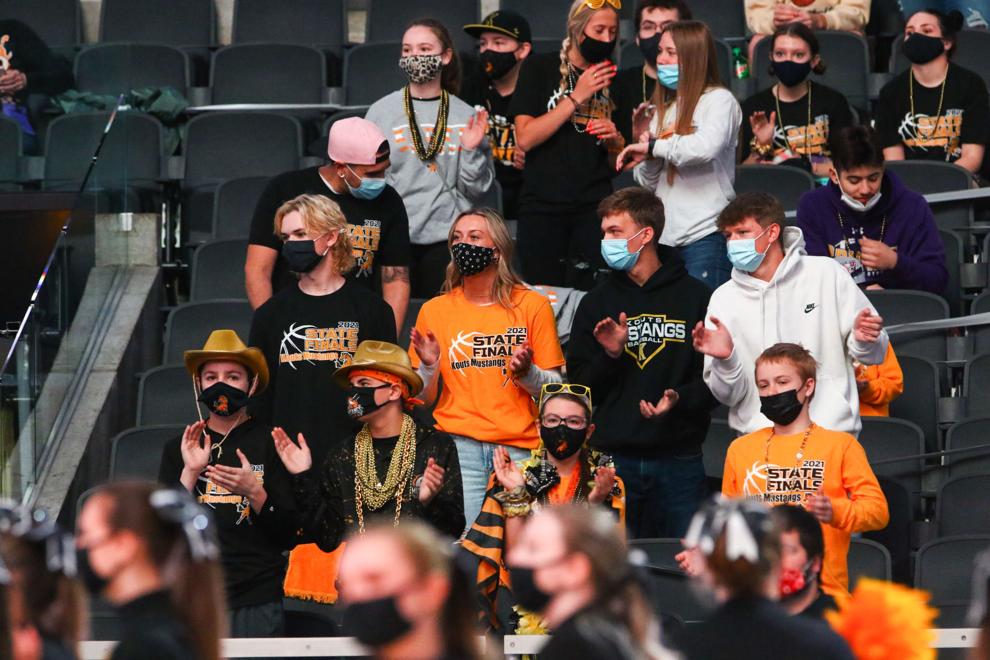 Gallery: Class A boys basketball state final: Kouts vs. Barr-Reeve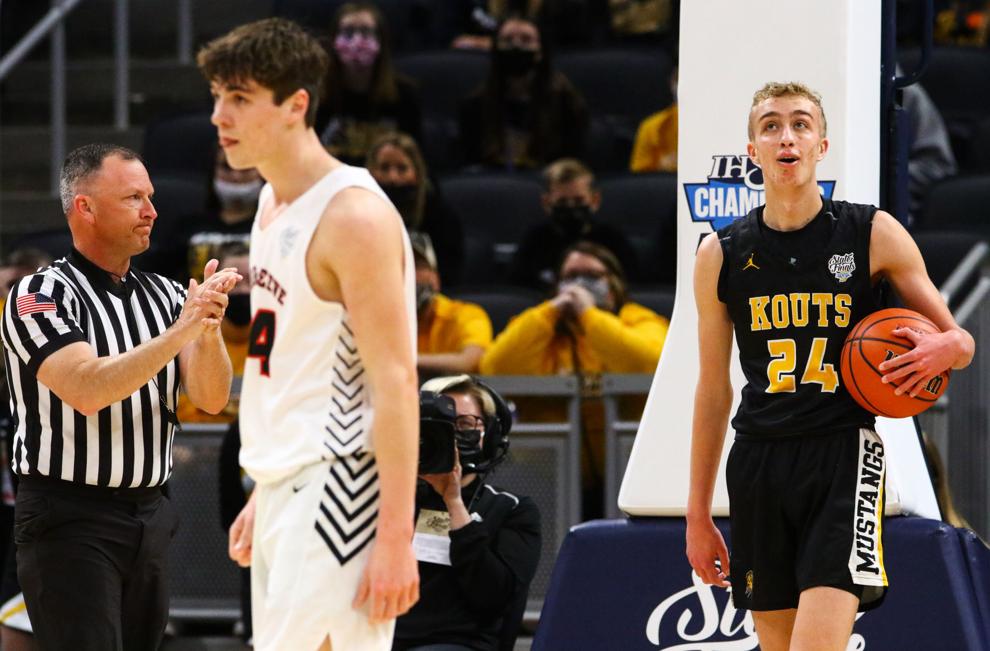 Gallery: Class A boys basketball state final: Kouts vs. Barr-Reeve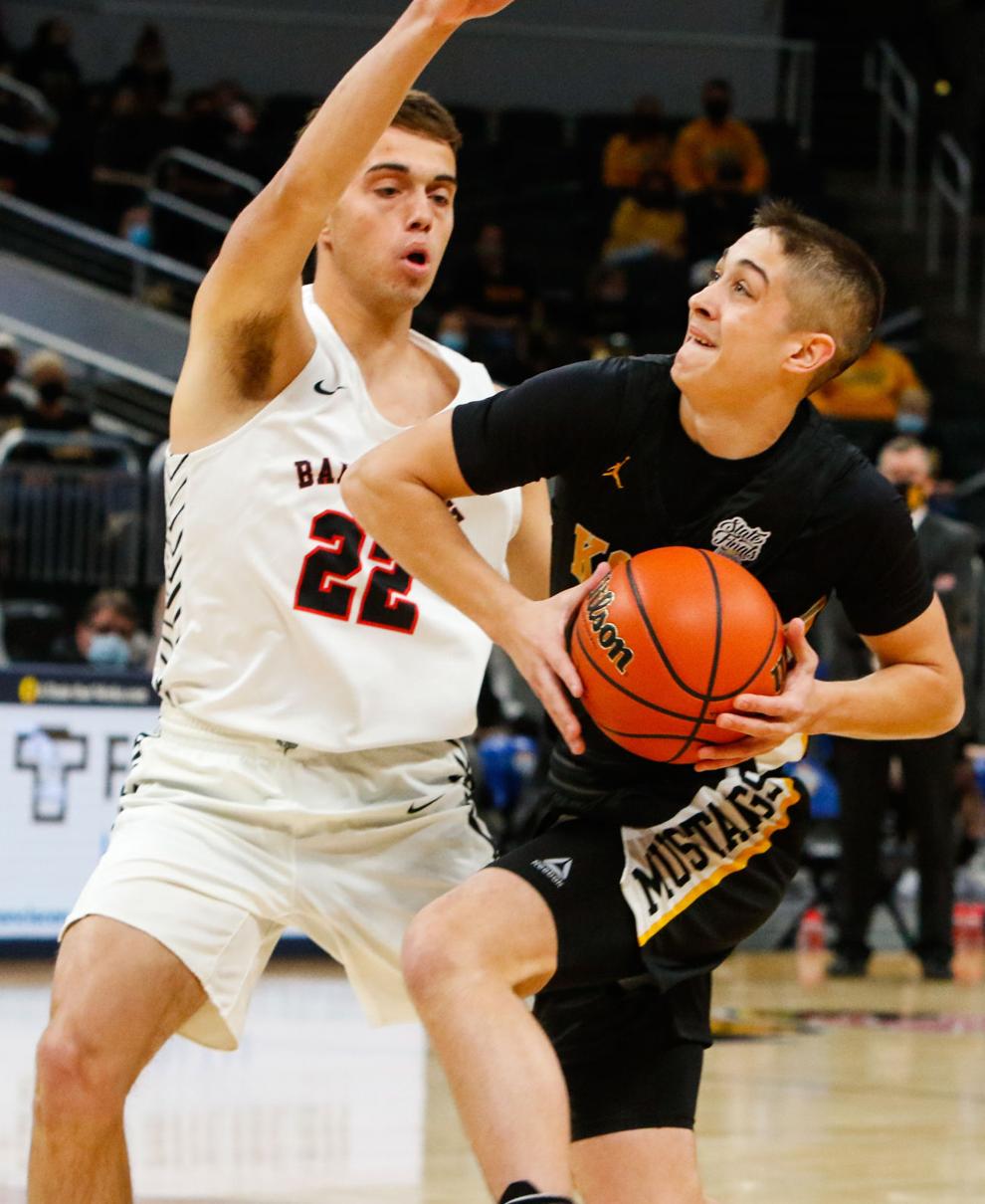 Gallery: Class A boys basketball state final: Kouts vs. Barr-Reeve
Gallery: Class A boys basketball state final: Kouts vs. Barr-Reeve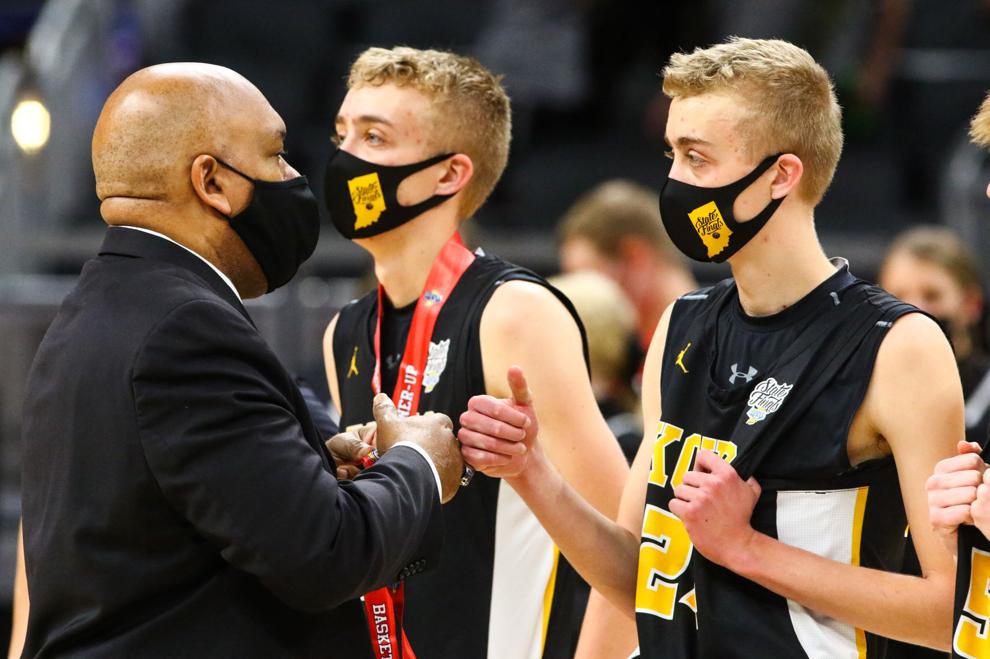 Gallery: Class A boys basketball state final: Kouts vs. Barr-Reeve
Gallery: Class A boys basketball state final: Kouts vs. Barr-Reeve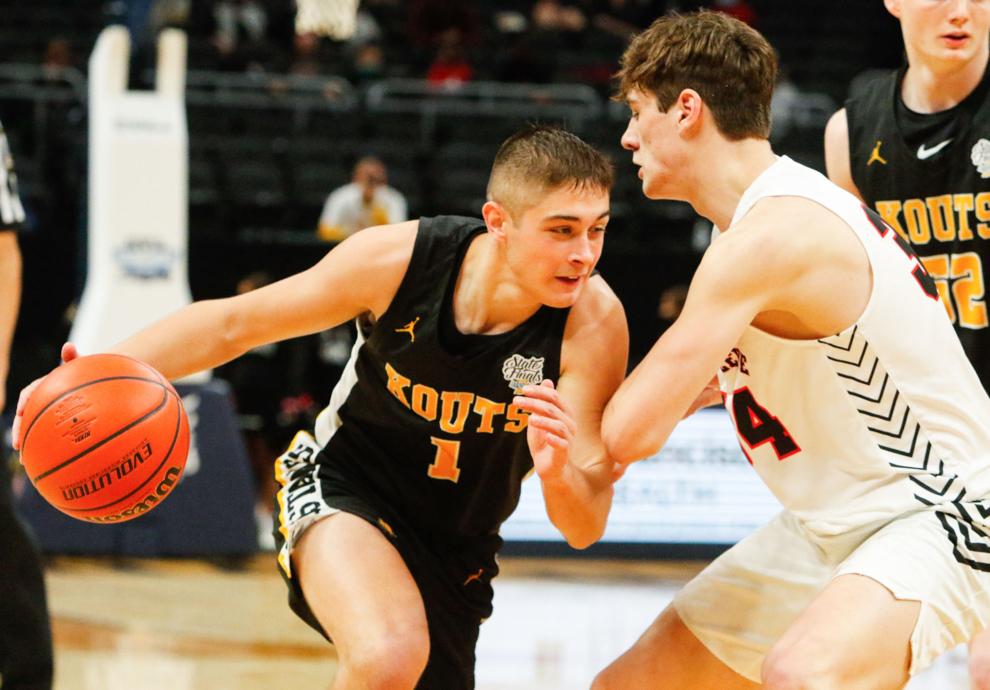 Gallery: Class A boys basketball state final: Kouts vs. Barr-Reeve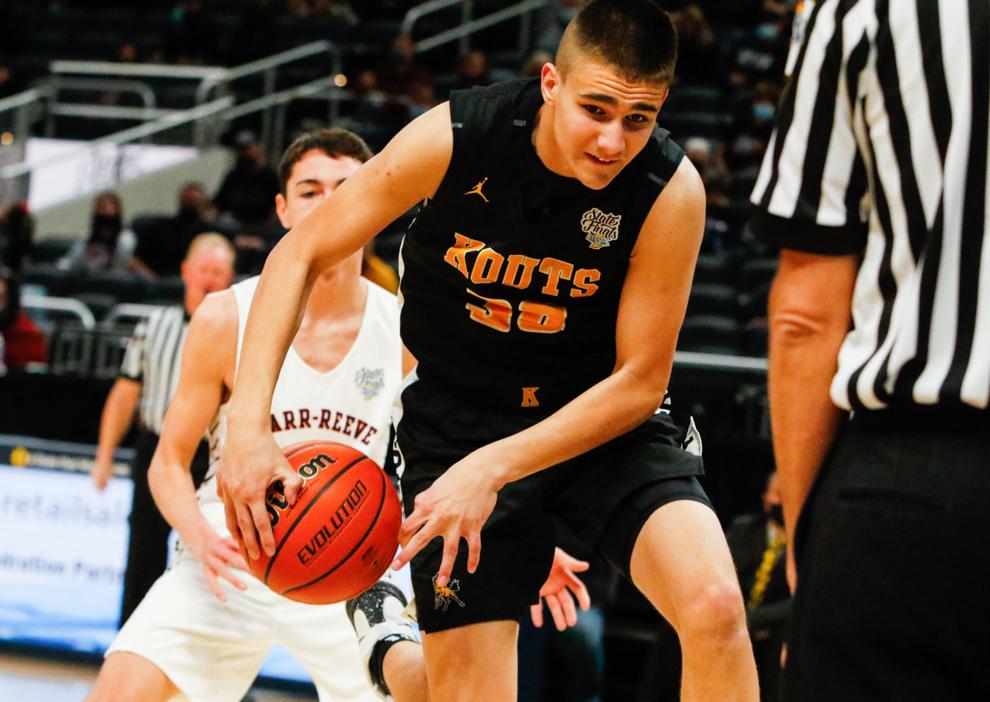 Gallery: Class A boys basketball state final: Kouts vs. Barr-Reeve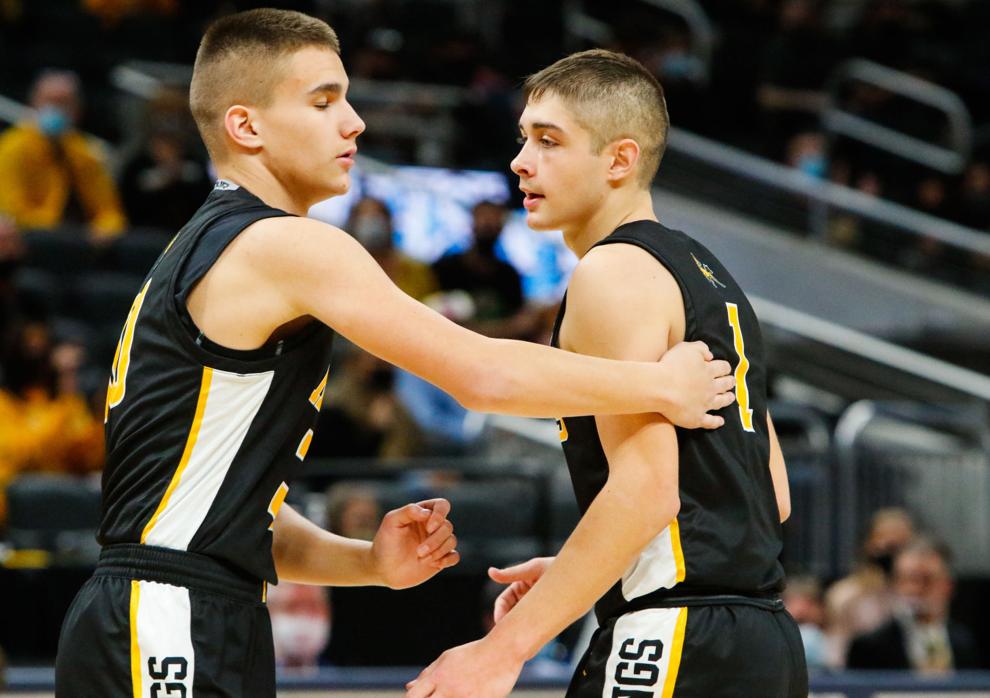 Gallery: Class A boys basketball state final: Kouts vs. Barr-Reeve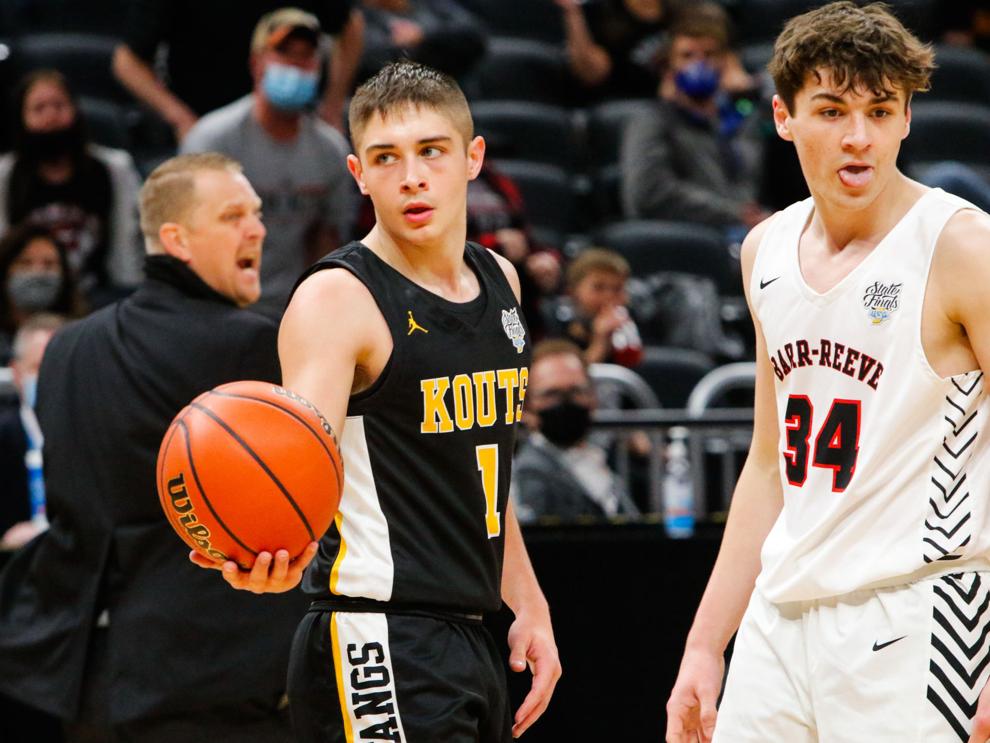 Gallery: Class A boys basketball state final: Kouts vs. Barr-Reeve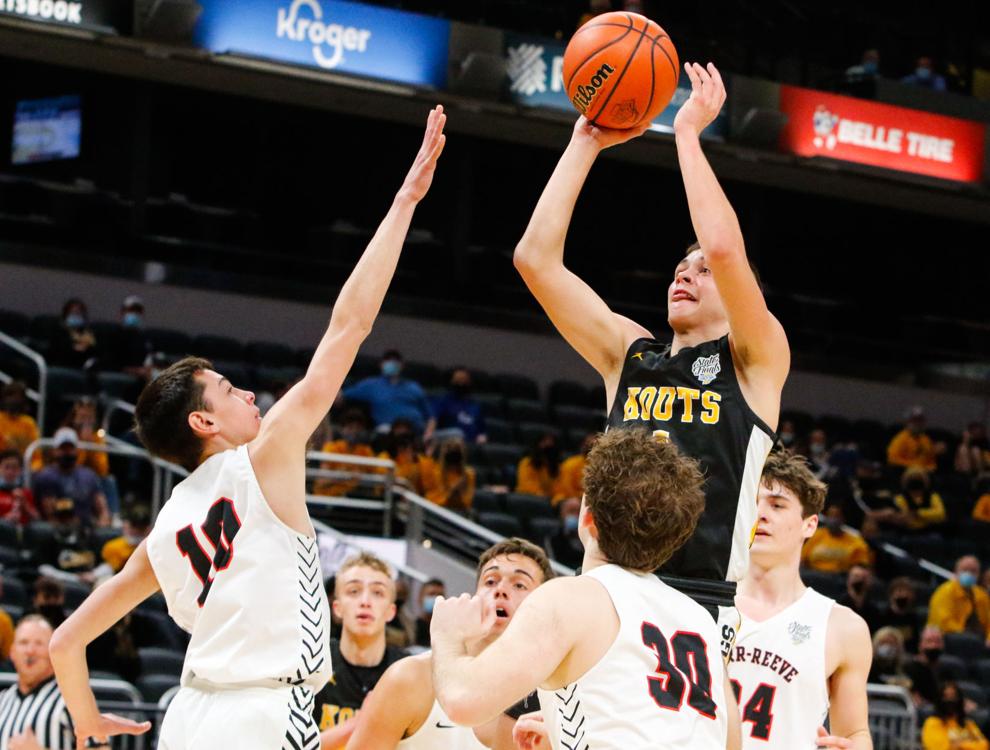 Gallery: Class A boys basketball state final: Kouts vs. Barr-Reeve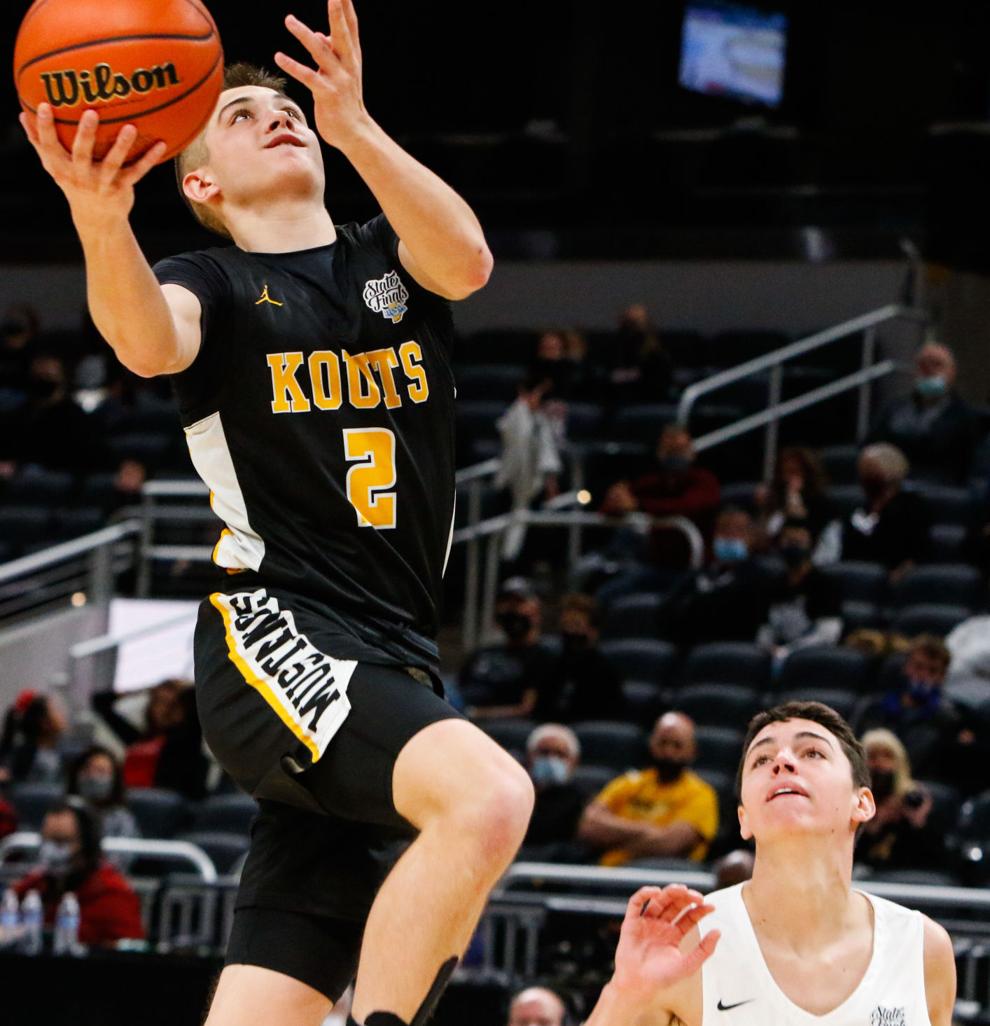 Gallery: Class A boys basketball state final: Kouts vs. Barr-Reeve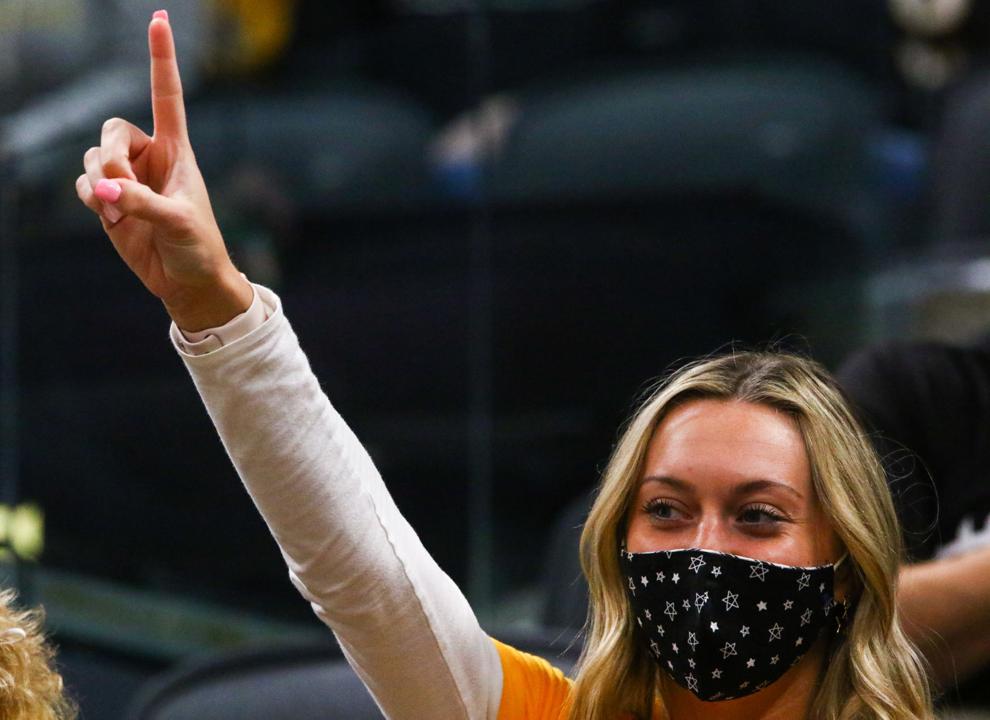 Gallery: Class A boys basketball state final: Kouts vs. Barr-Reeve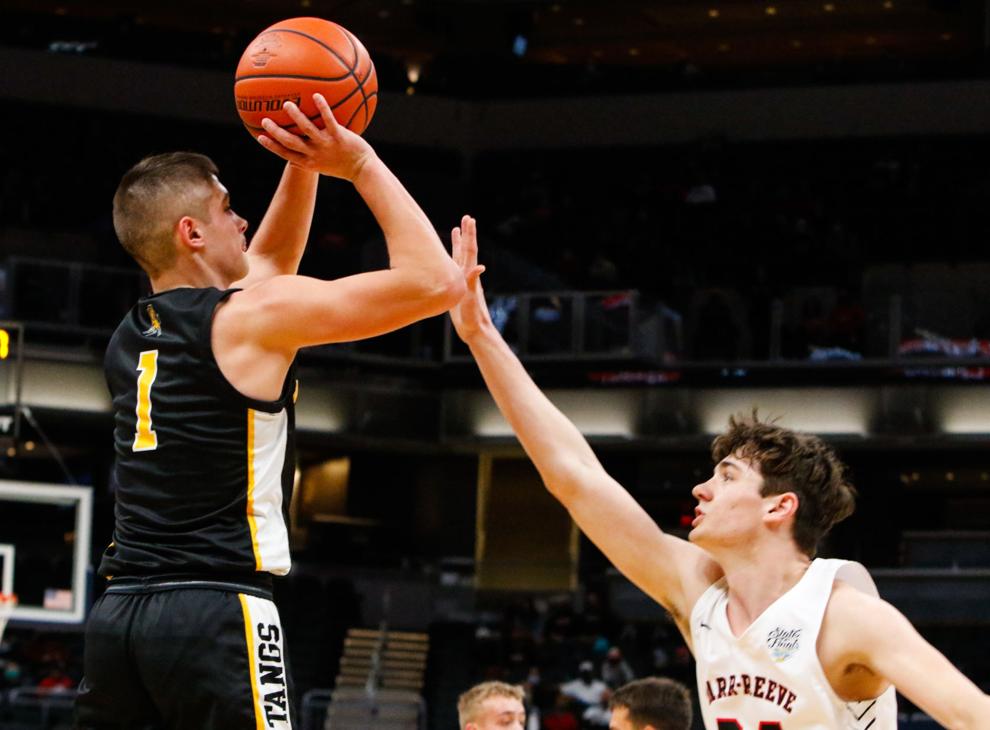 Gallery: Class A boys basketball state final: Kouts vs. Barr-Reeve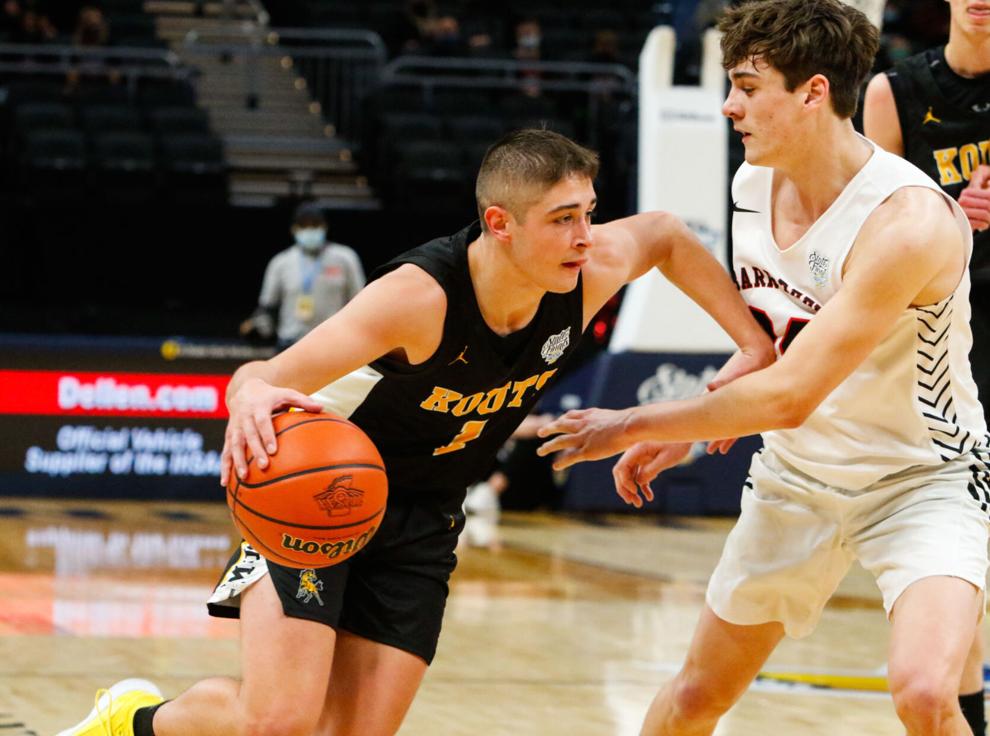 Gallery: Class A boys basketball state final: Kouts vs. Barr-Reeve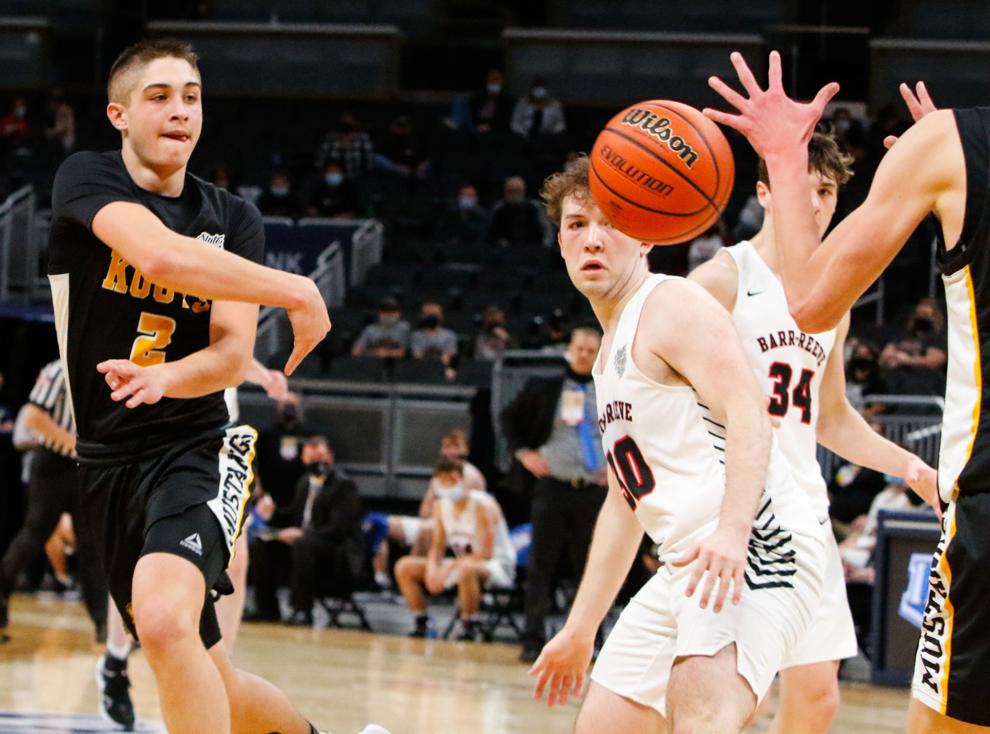 Gallery: Class A boys basketball state final: Kouts vs. Barr-Reeve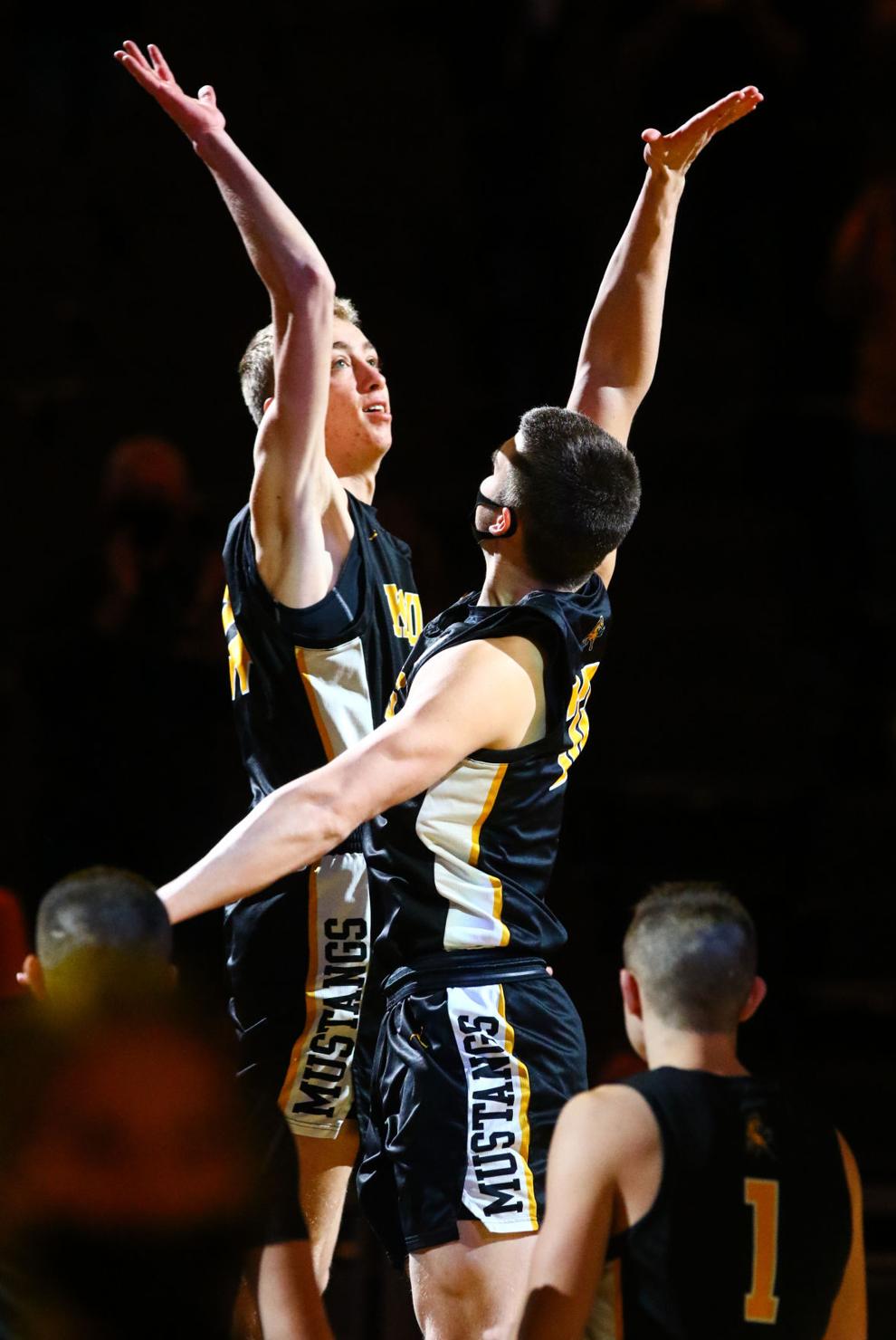 Gallery: Class A boys basketball state final: Kouts vs. Barr-Reeve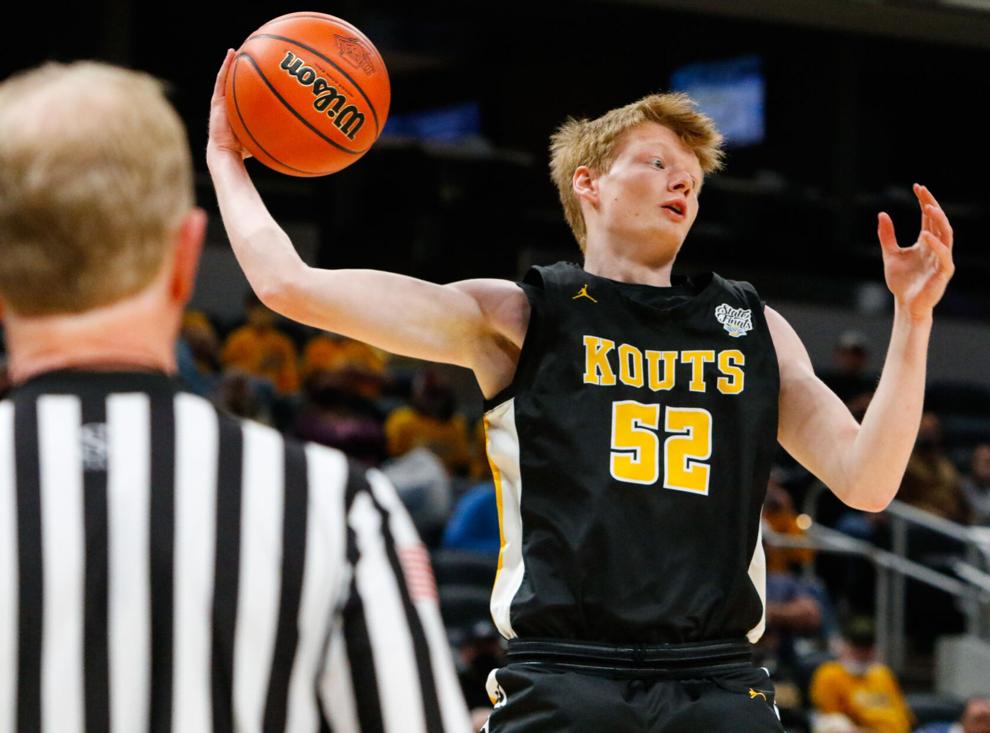 Gallery: Class A boys basketball state final: Kouts vs. Barr-Reeve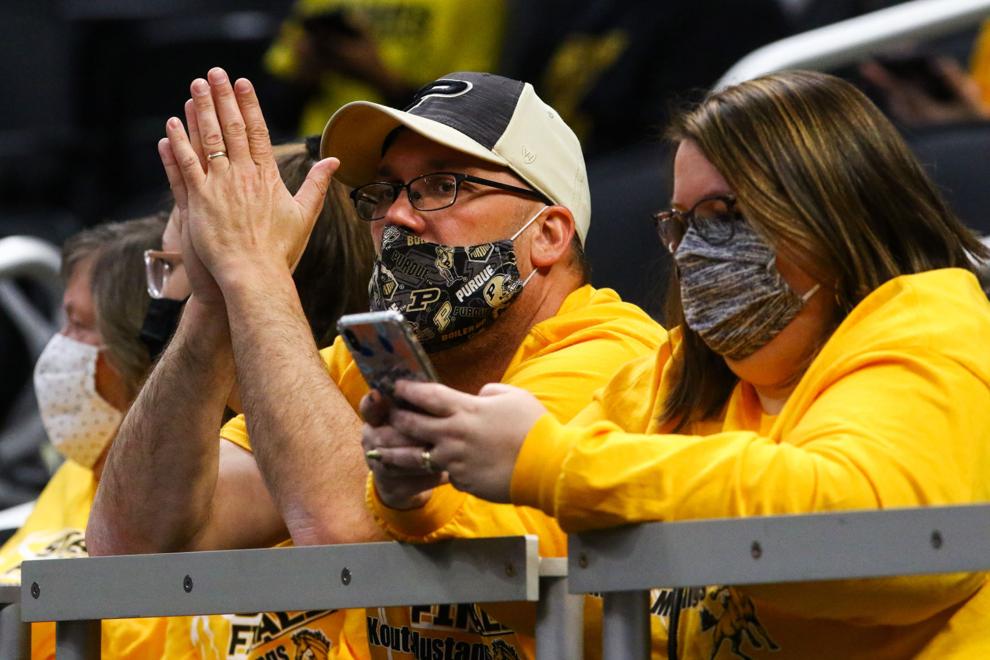 Gallery: Class A boys basketball state final: Kouts vs. Barr-Reeve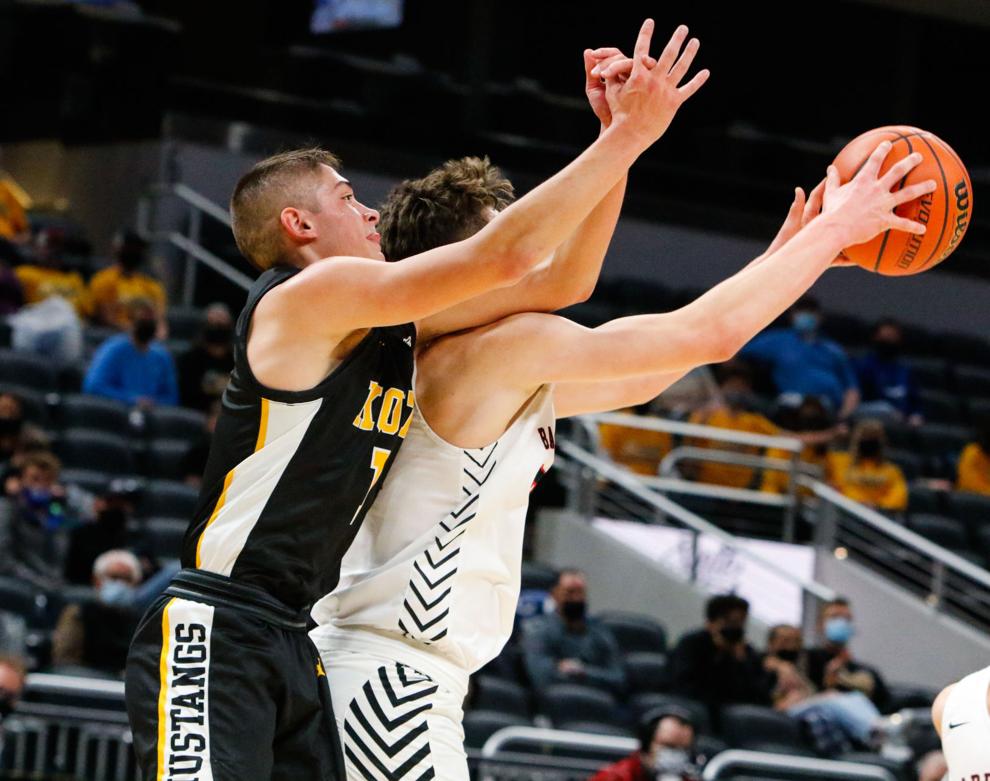 Gallery: Class A boys basketball state final: Kouts vs. Barr-Reeve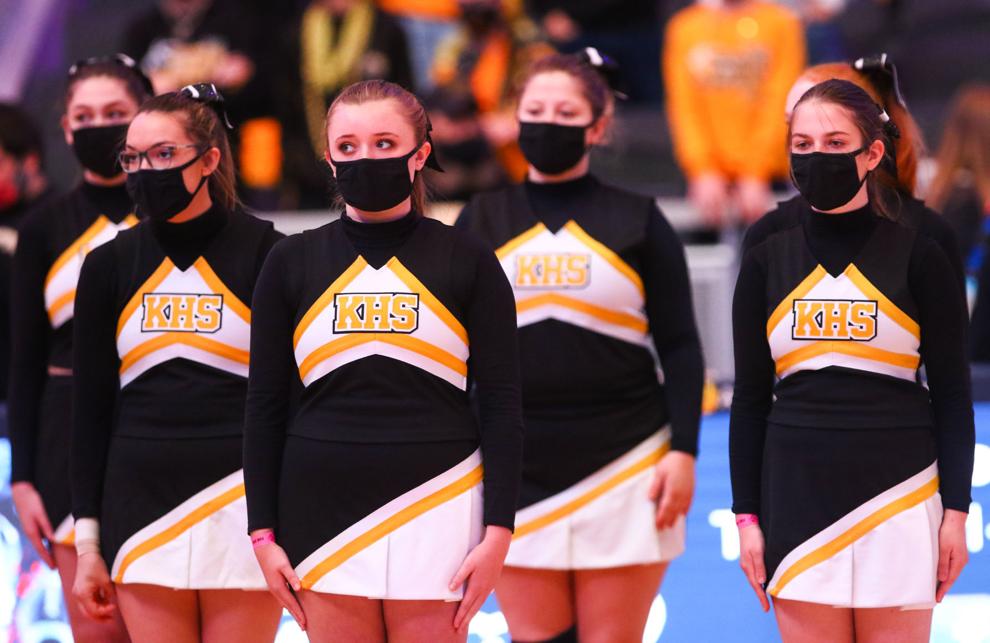 Gallery: Class A boys basketball state final: Kouts vs. Barr-Reeve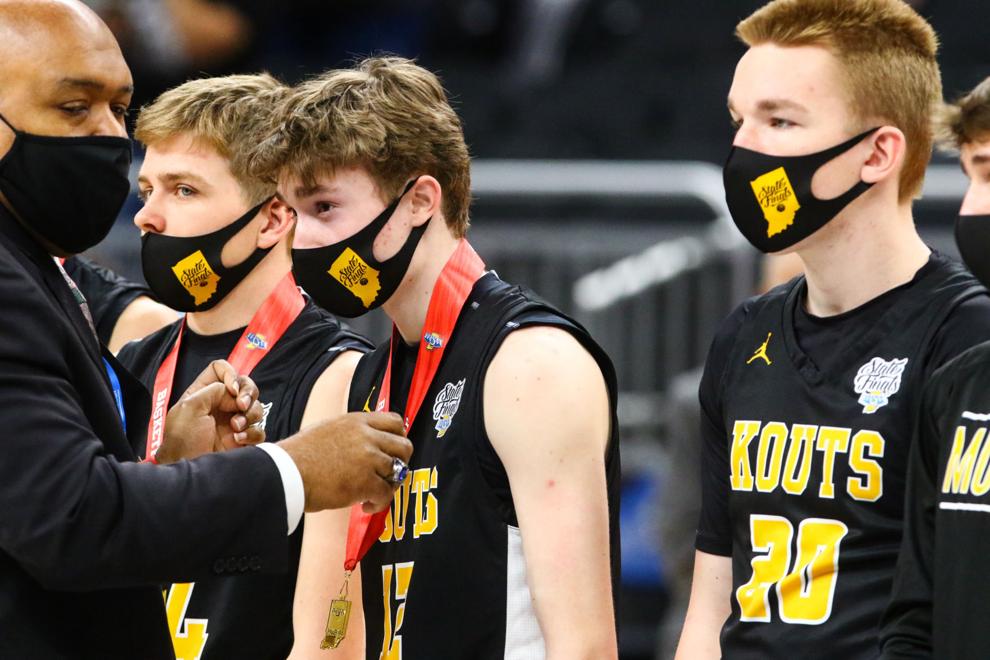 Gallery: Class A boys basketball state final: Kouts vs. Barr-Reeve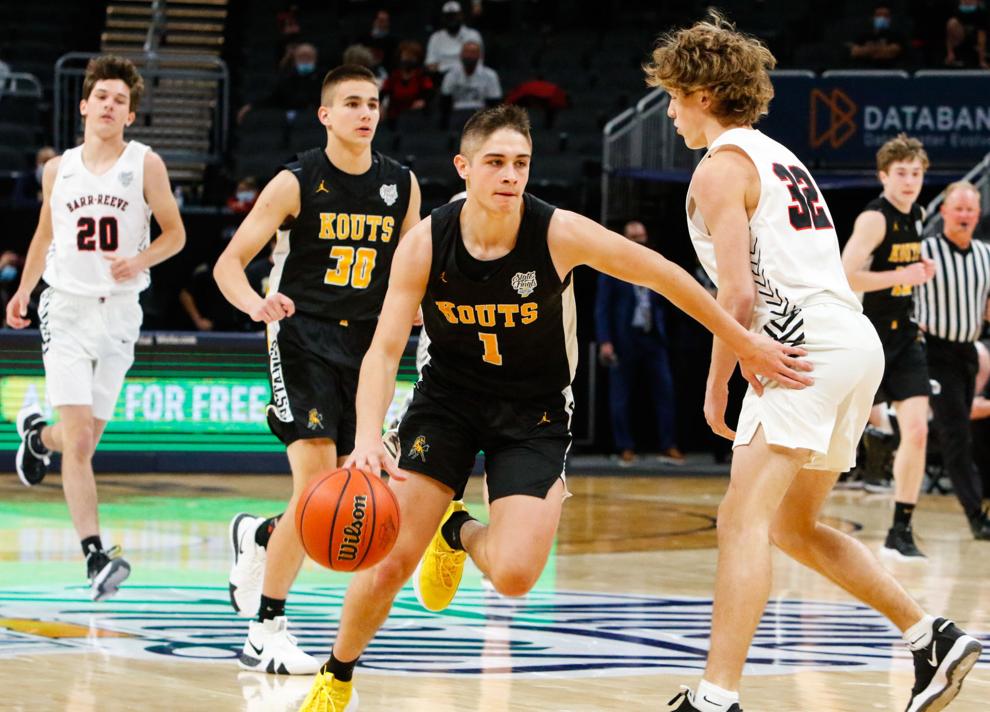 Gallery: Class A boys basketball state final: Kouts vs. Barr-Reeve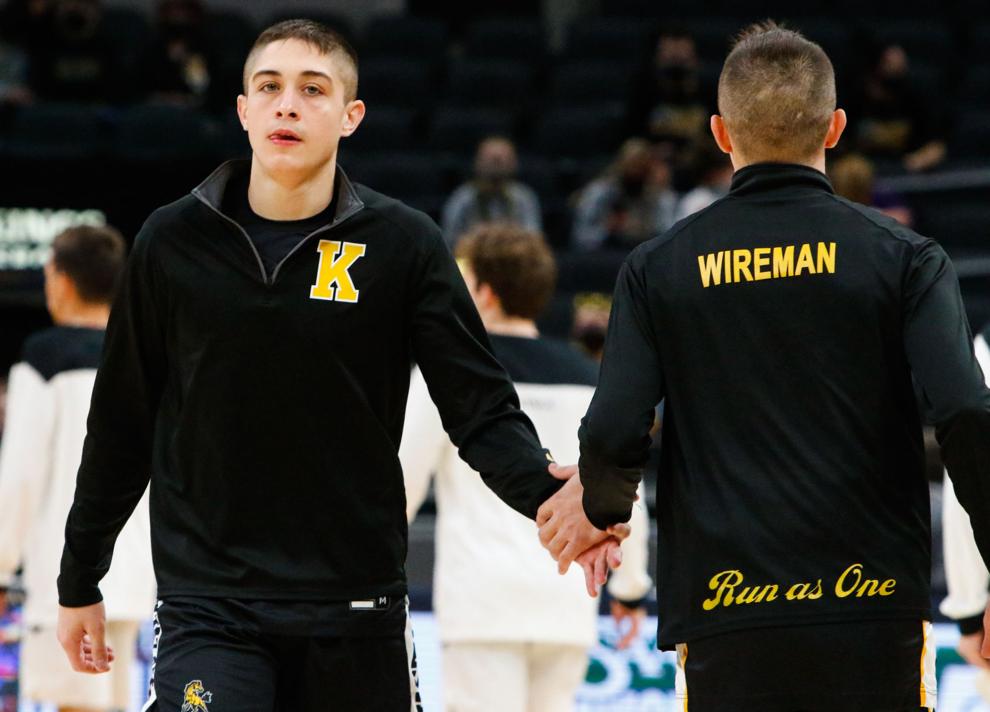 Gallery: Class A boys basketball state final: Kouts vs. Barr-Reeve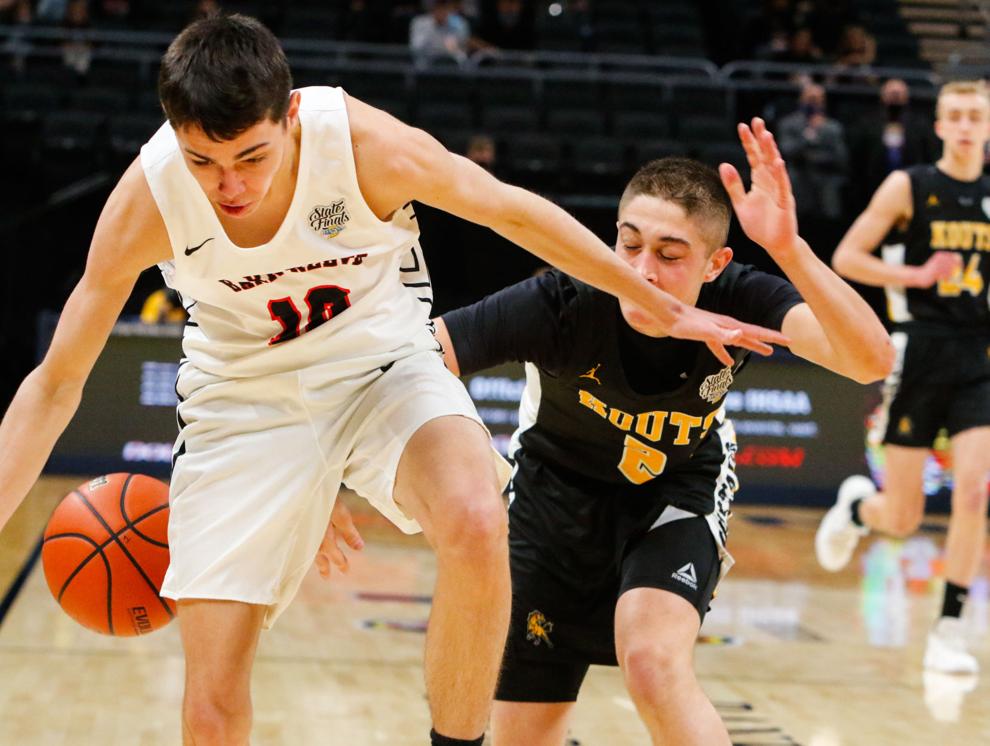 Gallery: Class A boys basketball state final: Kouts vs. Barr-Reeve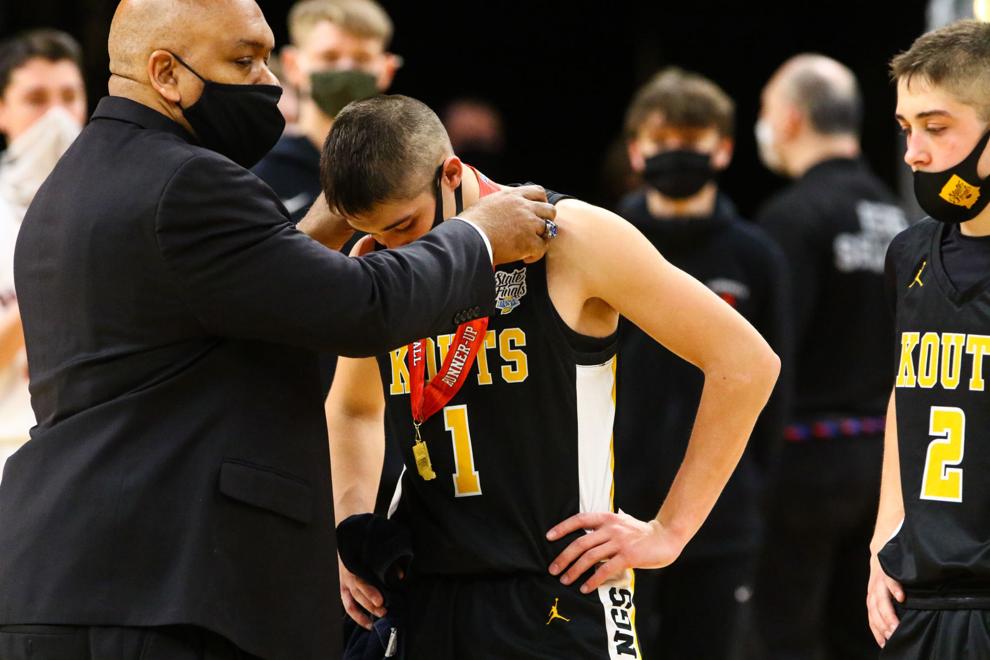 Gallery: Class A boys basketball state final: Kouts vs. Barr-Reeve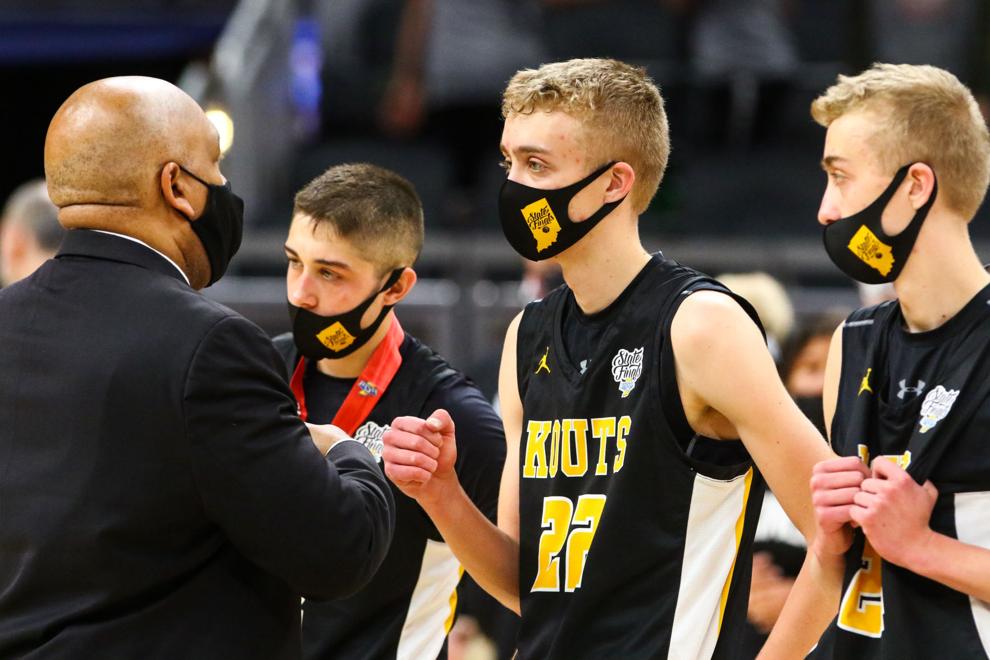 Gallery: Class A boys basketball state final: Kouts vs. Barr-Reeve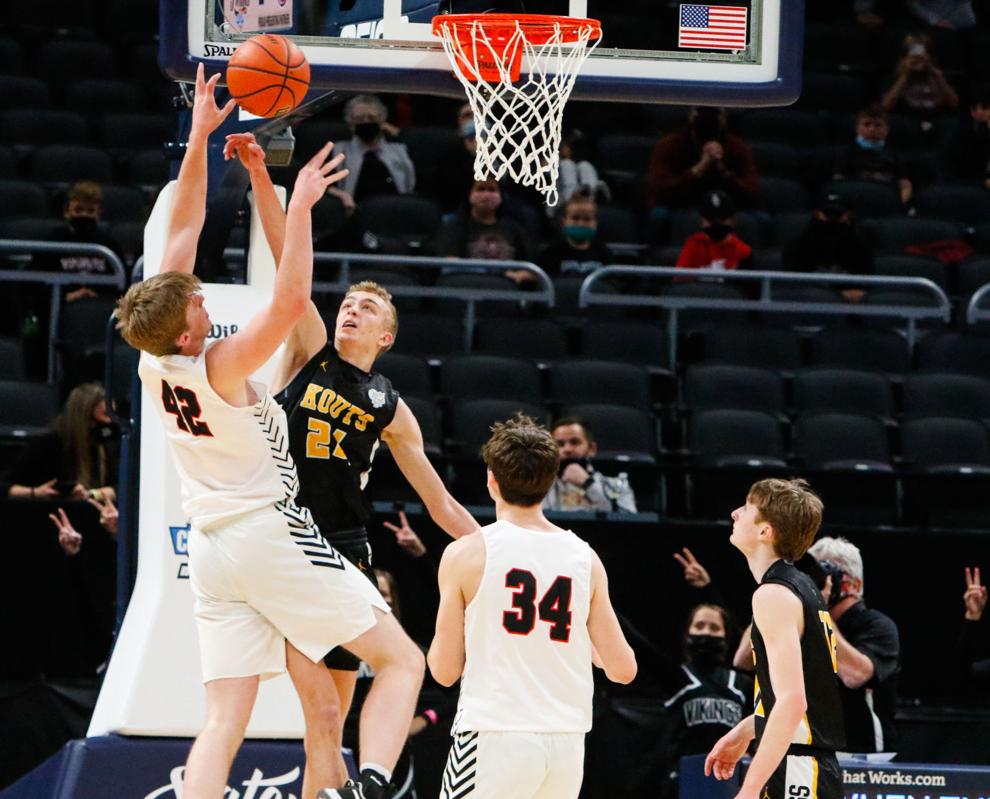 Gallery: Class A boys basketball state final: Kouts vs. Barr-Reeve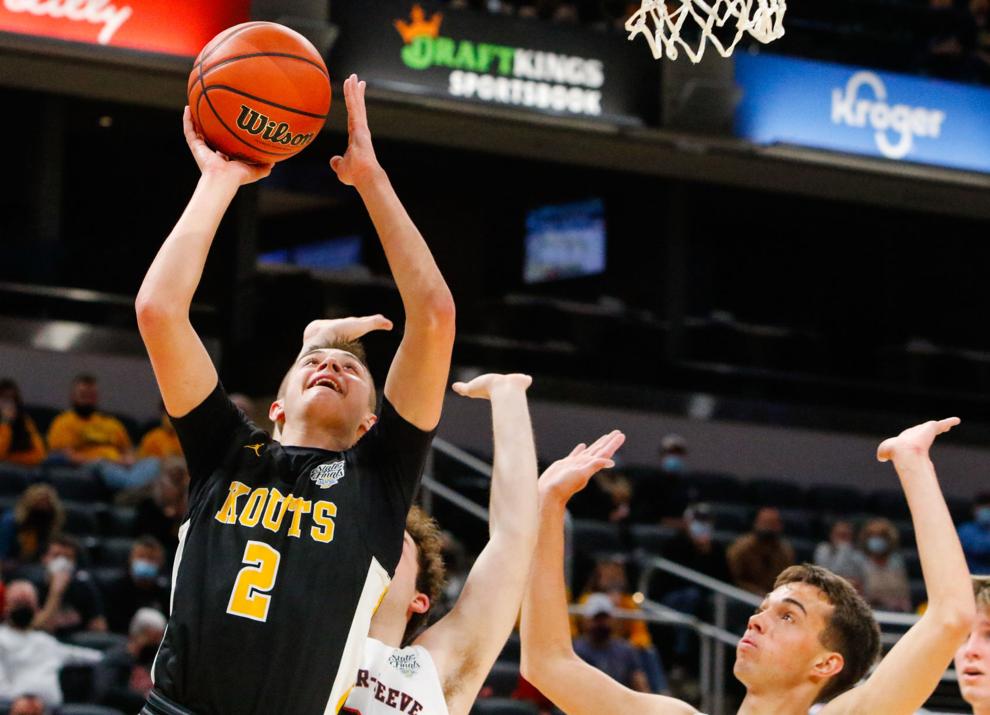 Gallery: Class A boys basketball state final: Kouts vs. Barr-Reeve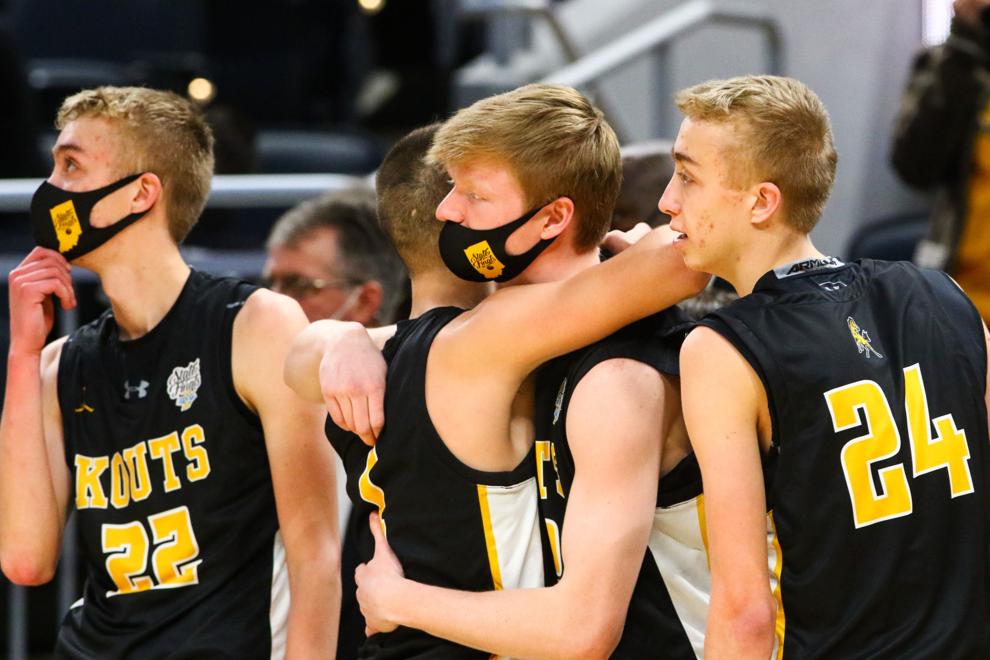 Gallery: Class A boys basketball state final: Kouts vs. Barr-Reeve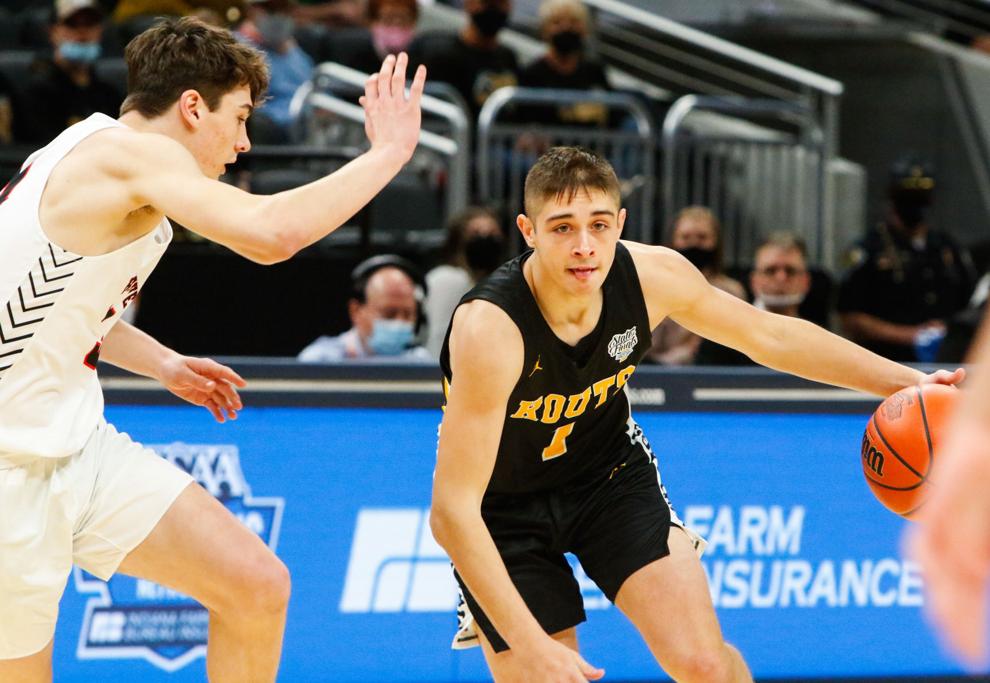 Gallery