INDIANAPOLIS — Fifty-three seasons and over 1,100 games.
Never absent, never unavailable.
Always there, always tracking.
Keith Nuest, a 1961 Kouts grad, has spent more than half of his life as his alma mater's boys basketball statistician.
On Saturday, the 78-year-old was finally able to see the Mustangs play for their first state title at Bankers Life Fieldhouse in Indianapolis.
Of course, he was keeping stats.
"You can count on him just like you can count on paying taxes every year," Kouts coach Kevin Duzan said. "He's always going to answer the bell, and he's always going to be there."
Prior to the Mustangs' Class A state final appearance, which ended in a 64-48 loss to Barre-Reeve, I spoke to Keith about his "labor of love," which has helped him become a walking, talking almanac for not only Kouts but several other schools around Porter County and the Region.
It all began with a simple issue he wanted to fix.
"Back when I played, we were lucky to even get a box score or a paragraph in the paper," Keith said. " ... I just always felt like we didn't get the recognition we deserved when I was a player, and I wanted to give these kids some recognition, so I started writing for the Kouts Times. Then, from there I started putting together these record books and keeping stats."
Keith laughed when I asked him to guess how many hours he's put in tallying up points, rebounds, assists and anything else that happens on the hardwood. He couldn't even begin to fathom the amount of time, noting that he also keeps stats for girls basketball, baseball and softball at Kouts.
It's certainly not easy, and it's certainly not for everybody.
But it's certainly for Keith.
During our call, the excitement in his voice seemed to jump through the phone as he discussed his more than half-century journey of stat keeping.
"I just don't think there's anything better than watching high school kids compete, even more so than college or pro," Keith said. "When I see those kids working their fannies off, I just love it."
Keith can recall countless memories involving so many versions of Kouts teams, detailing their strengths and weaknesses as if they were playing right in front of him. He talked about former standouts Jake Wade and Josh Cain, who guided the Mustangs to back-to-back sectional titles in 1995 and 1996, before class distinctions were implemented. He talked about former star Ricky Hise, who was the leader of Kouts' second regional title team and one of the most prolific scorers in Porter County history.
And he talked about this season's team, which played faster than any of the others and stacked up a program-record 29 victories. 
For one of those victories, I sat right next to Keith.
I've told this story already on Twitter, but I might as well share it again with the rest of the Region.
When I went to cover the Mustangs at the Lafayette Jefferson Semistate, the media section was packed, and Keith was actually sitting in my reserved seat. Noticing my dilemma as a scanned the seating arrangement, Keith looked up at me and asked if I minded.
It amazed me that he even had the humility to ask me that question. Of course I didn't mind. Keith, probably more than anyone, deserved to be there. If anything, I was just going to find somewhere else to sit, no big deal. But better yet, he scooted over and we shared the spot.
The best part about sitting next to a Kouts legend as the Mustangs punched their first ticket to state?
Seeing Keith pump his fist in celebration of Cale and Cole Wireman's dominant performance, while also, in true Keith fashion, pointing out that the official stat keepers were slightly off.
"They're counting the shot attempt even if they get fouled," Keith said as he compared the printed out stat sheets with his hand written ones. "Those shots don't count."
It may not seem like a big deal to many, but it is to Keith.
And that, to me, is what makes him the best at what he does. He'd never take credit for his tediousness and his detail, but as a sports reporter I admire it.
It's the perfect example for me to follow.
During Saturday's state final, I couldn't help but wonder how cool it was for Keith to finally reach the mountain top after supporting a team through every up and down for more than a half-century.
To get a better understanding of just how much it meant to him, I spoke to Keith's son, Vaughn. Throughout the postseason, Vaughn, who lives in Bloomington, has traveled around the state to help his father keep stats.
Keith usually keeps track of both teams, but for the big games, Vaughn has keyed in on the Mustangs' opponents, while his dad focuses on his alma mater.
Vaughn is also a Kouts alum, graduating in 1981, and unbeknownst to me, I actually squeezed in next to him, too, at semistate.
"It's amazing to see him get this once-in-a-lifetime opportunity (to keep stats during a state championship)," Vaughn said. "There's probably only been a few people anywhere in America who have been as dedicated to a high school basketball program as much as he has. He's been there through the lean years and the good years, and he's enjoyed it all along.
" ... He's just really humble, which is part of why he's been able to give, give and give."
Vaughn also mentioned that the Mustangs' state final appearance was even more special from a personal standpoint because it allowed him and his father to carry on a longtime tradition.
"Part of the story for me and part of what's truly amazing about getting to sit next to him and do stats with him at state, specifically this year, is that it was 50 years ago this week that he and I went to our first state finals games in 1971 at Assembly Hall. ... We've been to nearly 50 of them since, and I still drive by the Dairy Queen we stopped at when I was a kid almost every day on my way to work here in Bloomington."
Coming into the season, Keith said that he was skeptical about keep stats amid the coronavirus pandemic and really contemplated the risk vs. the reward. He spoke candidly about COVID-19 possibly, "taking me out of here," but fortunately he never contracted it.
He thanked Kouts for clearing out several rows around him at games to mitigate his risk of infection, and he's grateful to be fully vaccinated.
And, for 53 seasons, he's also grateful to be fully supported.
Keith's wife, Lana, who died in August, never tried to pull him away from what he loves, even as he got up in age.
"It certainly made it easier," Keith said. "She always allowed me to do it. She didn't go to the games because she didn't like the crowds and all of the noise, but she always asked me who won and showed some interest because she knew how much I care about this.
"I've been very lucky to do this for so long."
Keith doesn't have any plans to ride off into the sunset following the Mustangs' unprecedented run. He'll pivot to baseball season now, keeping stats at the field Kouts named after him, and be ready again when basketball season rolls around next winter.
After getting a glimpse of Keith in action this winter, I'd say he's got life all figured out.
Do what you love for as long as you can.
Keith became the Kouts boys basketball statistician when he was 25-years-old. I'm 25 right now and 2 1/2 years into my career as a sports reporter. I've had a lot of fun so far and who knows?
If I'm lucky, maybe 53 years from now my zeal for storytelling will match Keith's unwavering enthusiasm for stat keeping.
Gallery: Kouts in Class A state finals
Gallery: Class A boys basketball state final — Kouts vs. Barr-Reeve
Class A boys basketball state final: Kouts vs. Barr-Reeve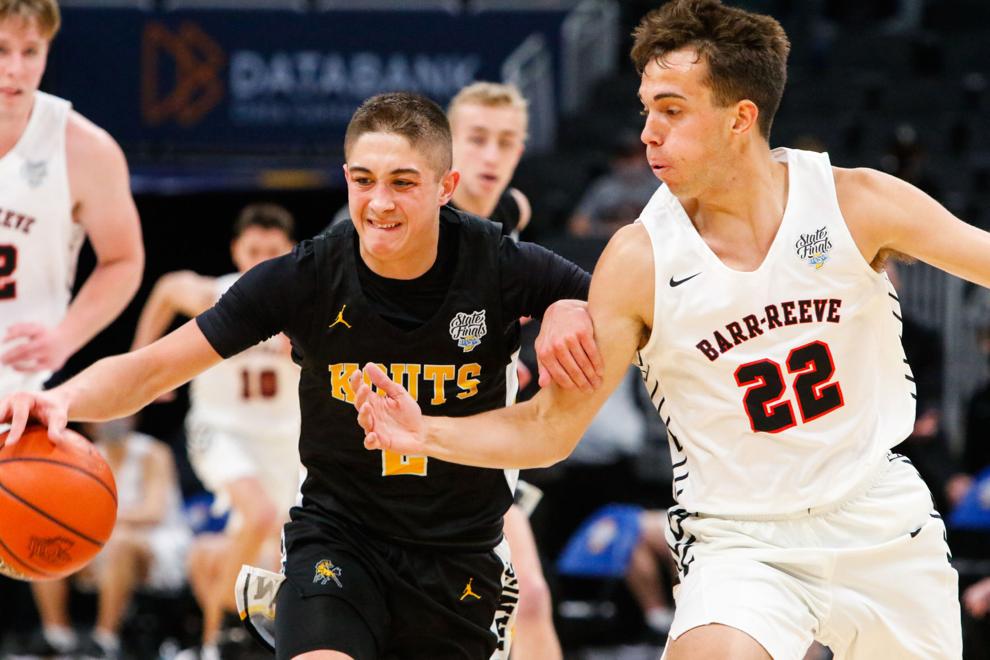 Class A boys basketball state final: Kouts vs. Barr-Reeve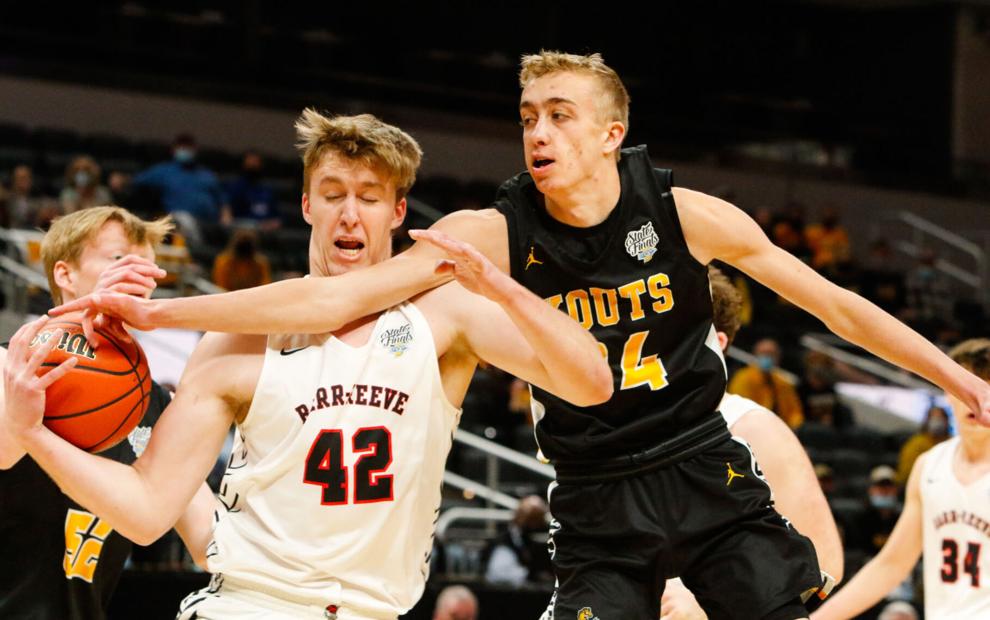 Class A boys basketball state final: Kouts vs. Barr-Reeve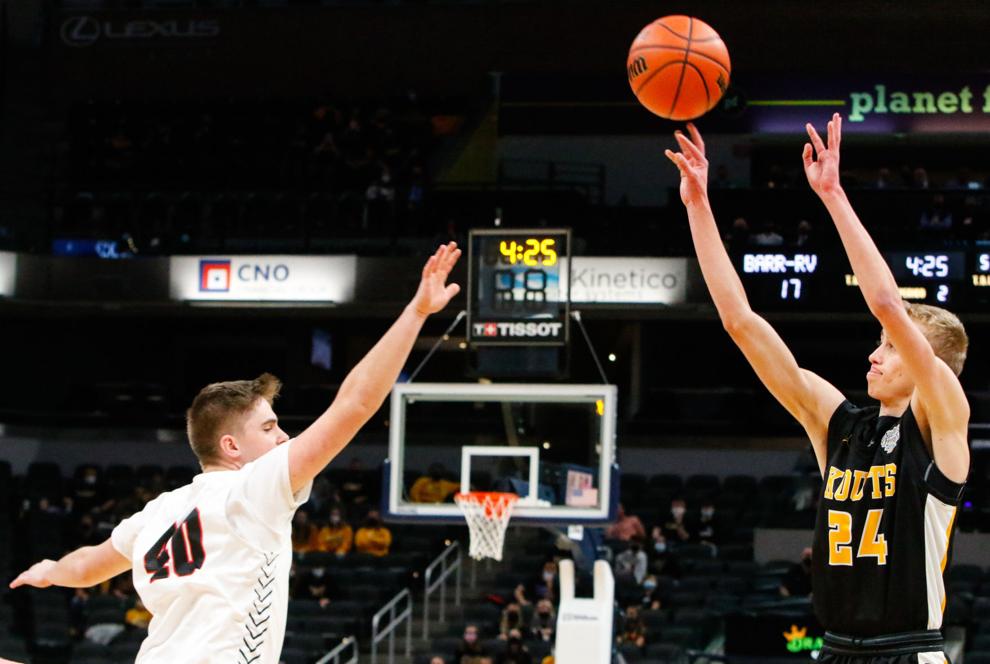 Class A boys basketball state final: Kouts vs. Barr-Reeve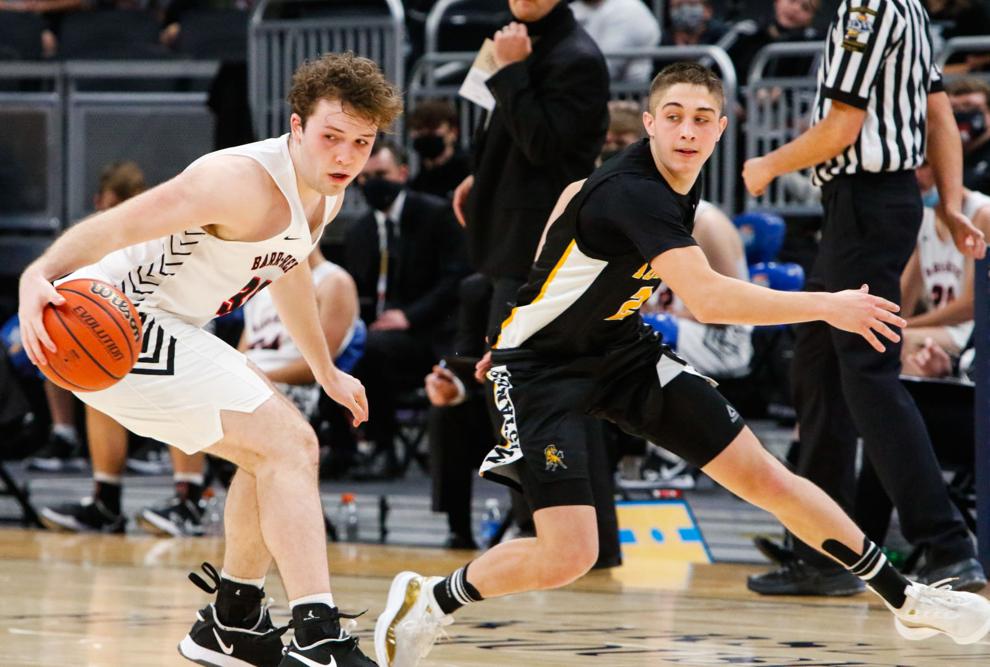 Class A boys basketball state final: Kouts vs. Barr-Reeve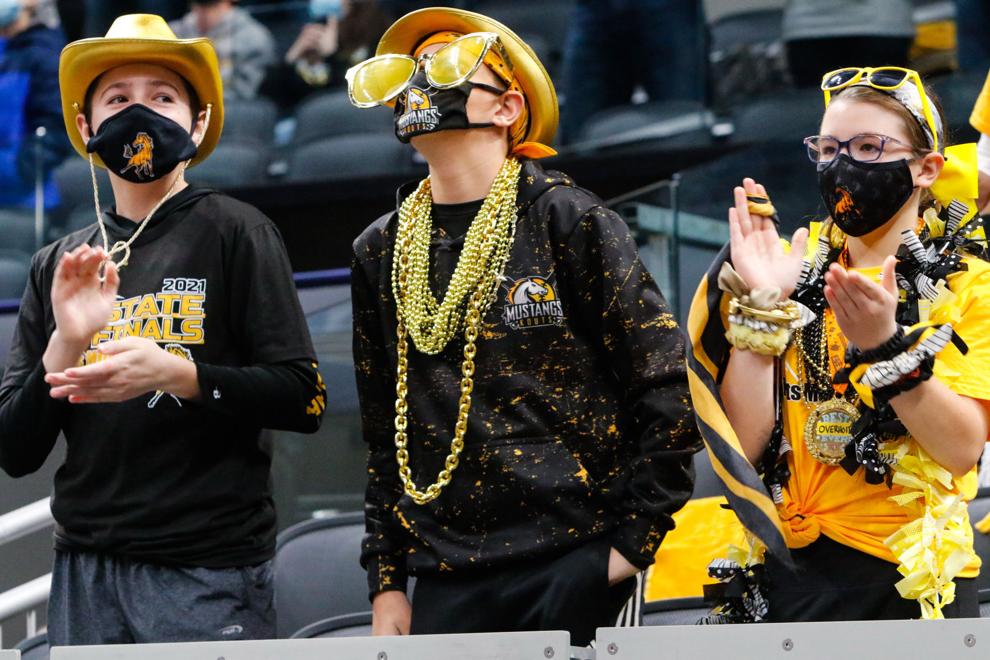 Class A boys basketball state final: Kouts vs. Barr-Reeve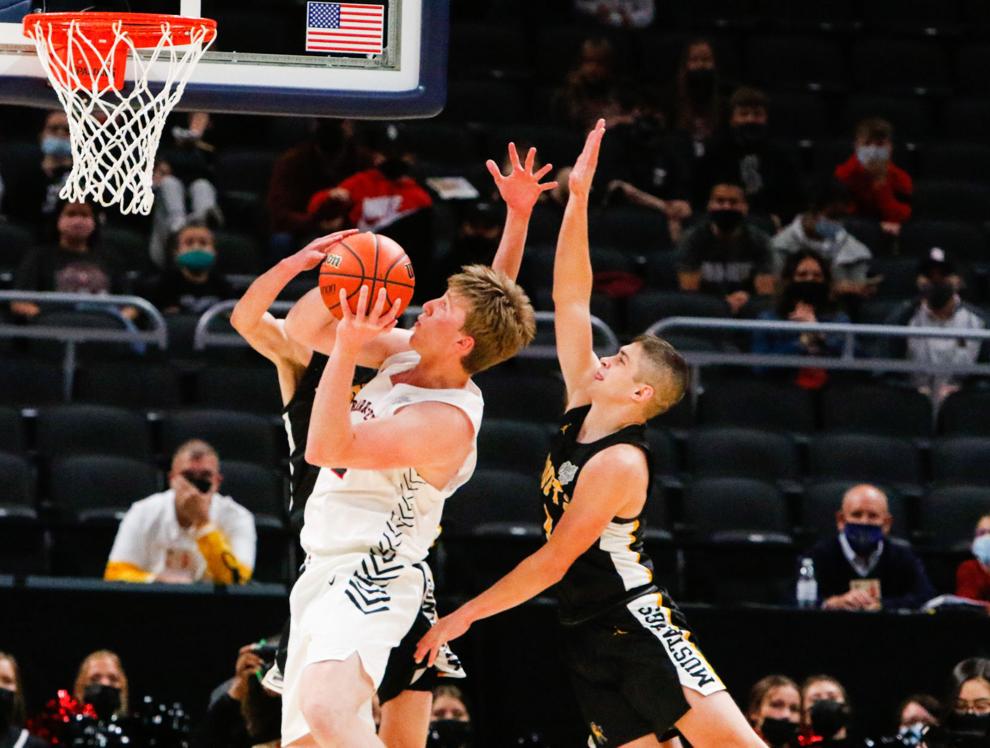 Class A boys basketball state final: Kouts vs. Barr-Reeve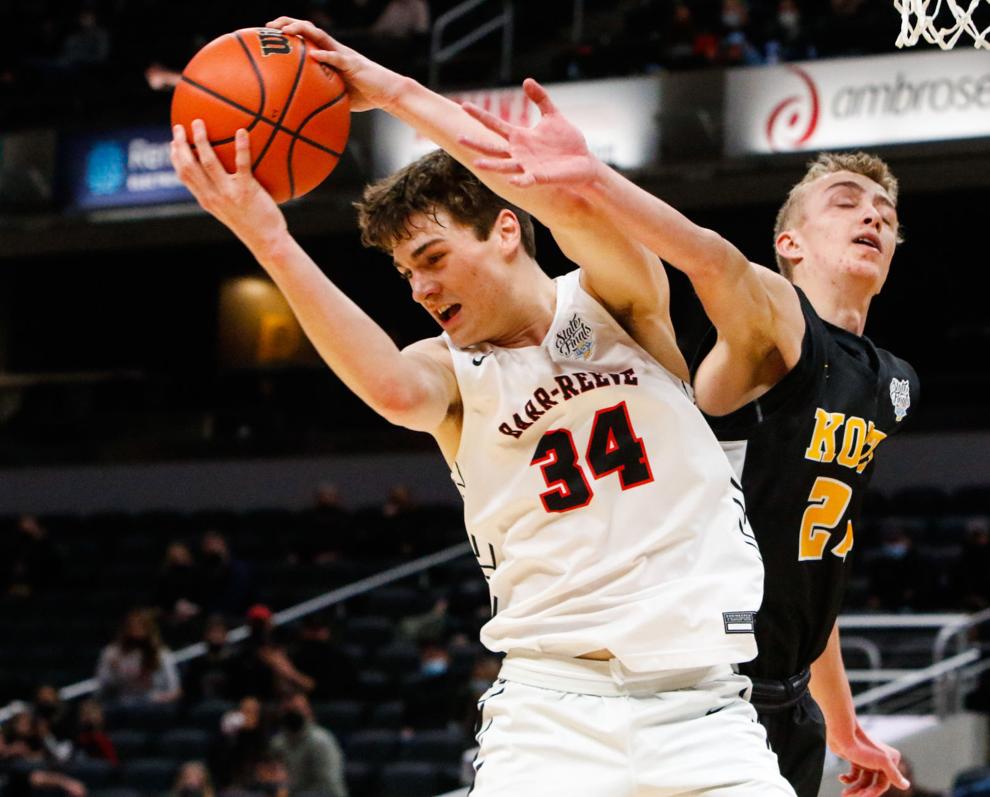 Class A boys basketball state final: Kouts vs. Barr-Reeve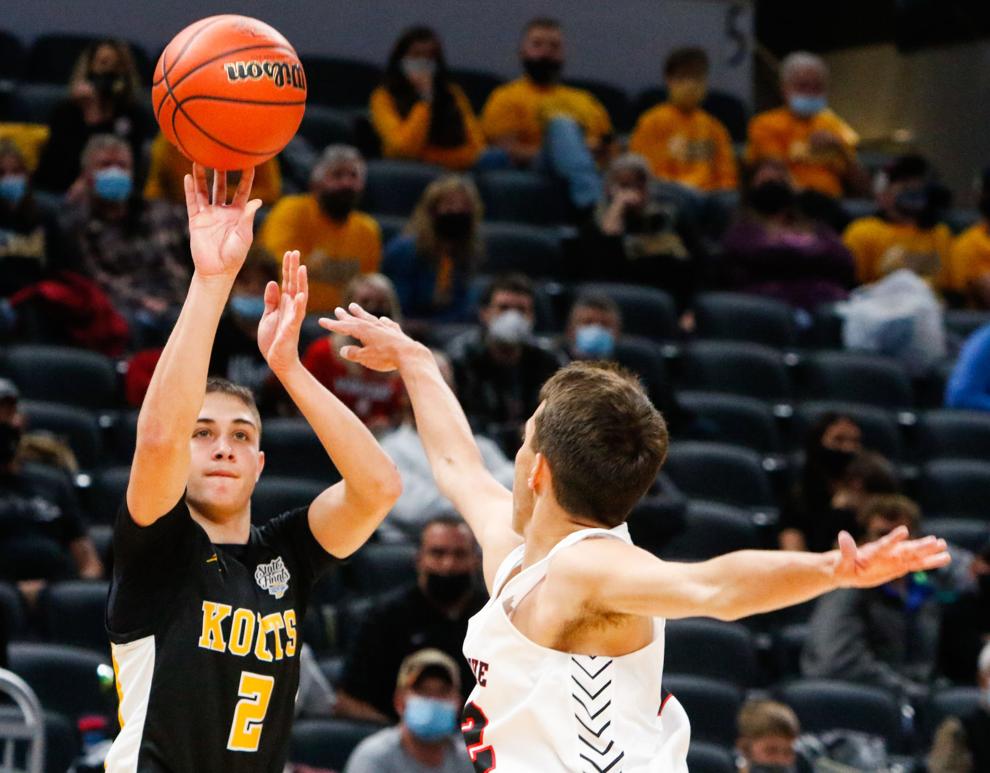 Class A boys basketball state final: Kouts vs. Barr-Reeve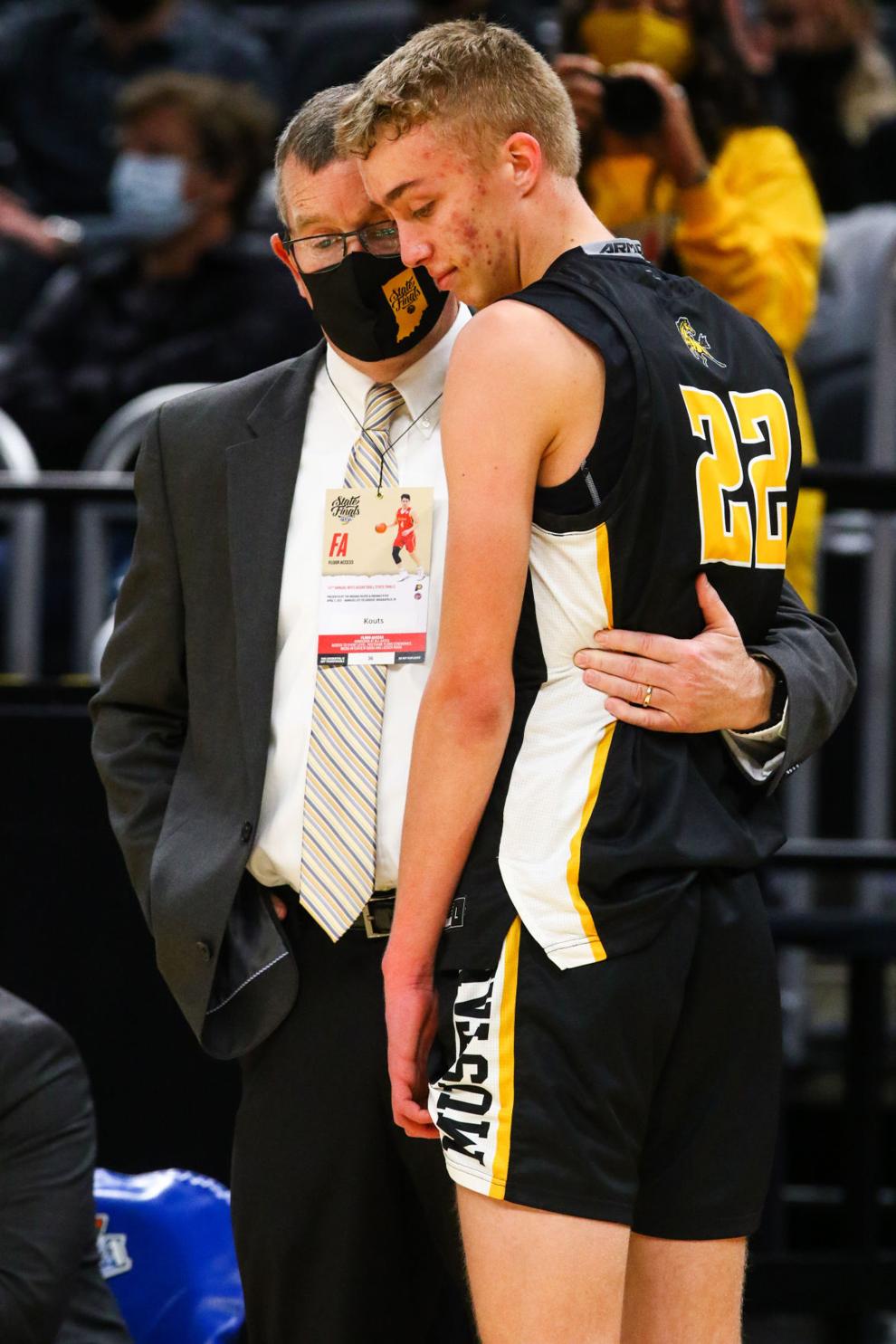 Class A boys basketball state final: Kouts vs. Barr-Reeve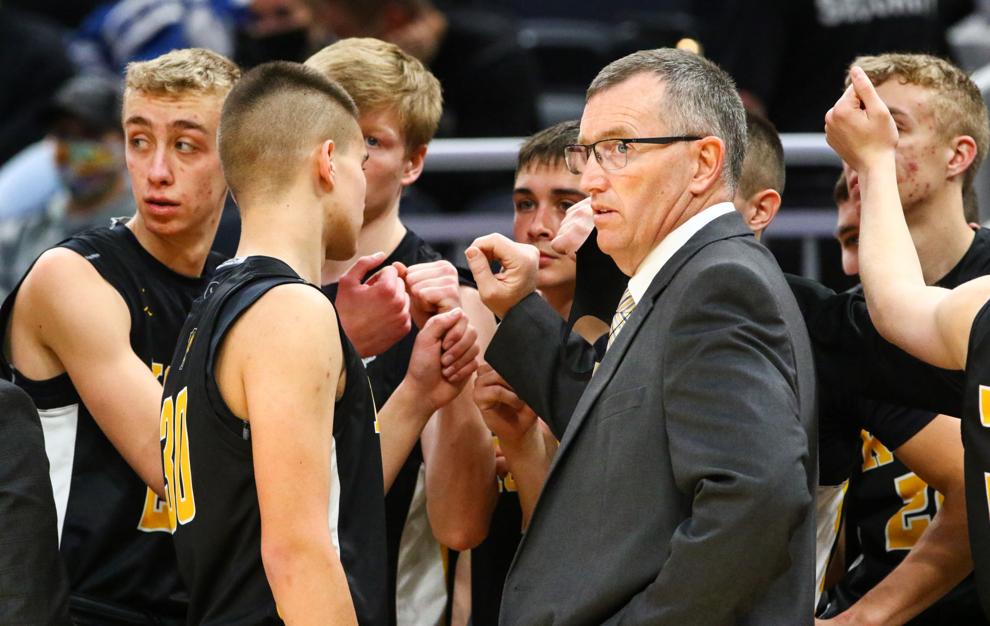 Class A boys basketball state final: Kouts vs. Barr-Reeve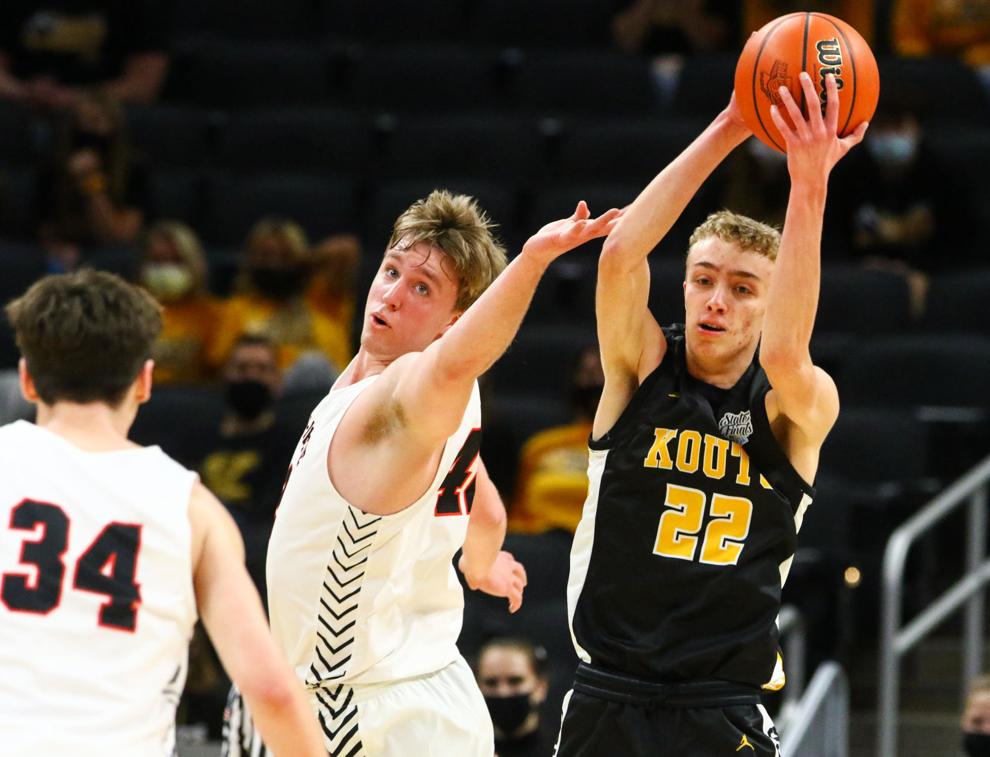 Class A boys basketball state final: Kouts vs. Barr-Reeve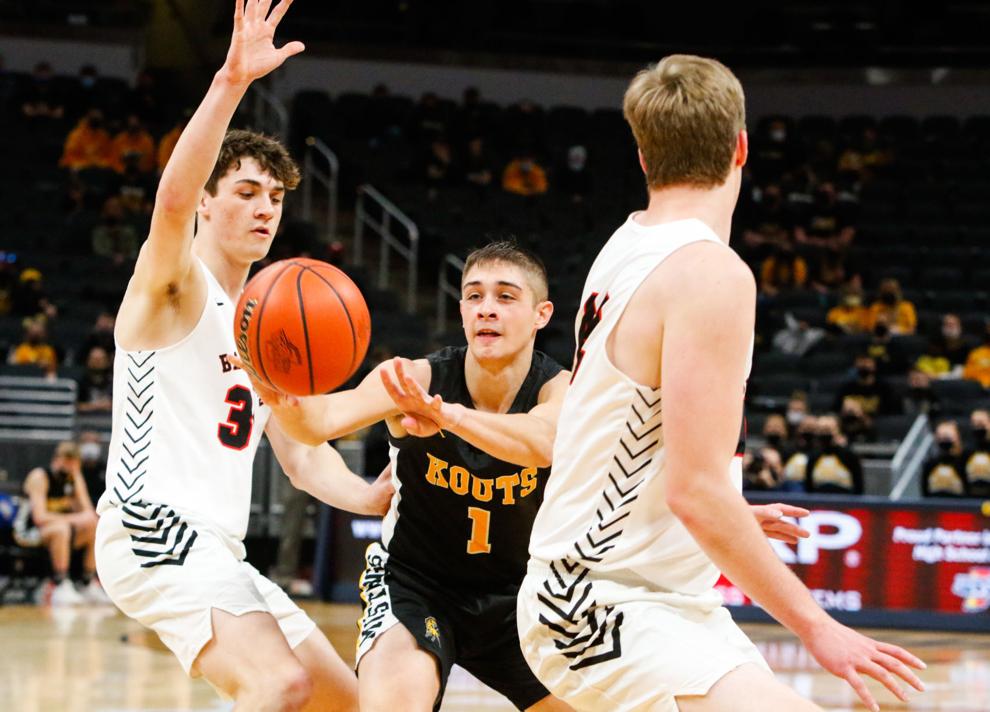 Class A boys basketball state final: Kouts vs. Barr-Reeve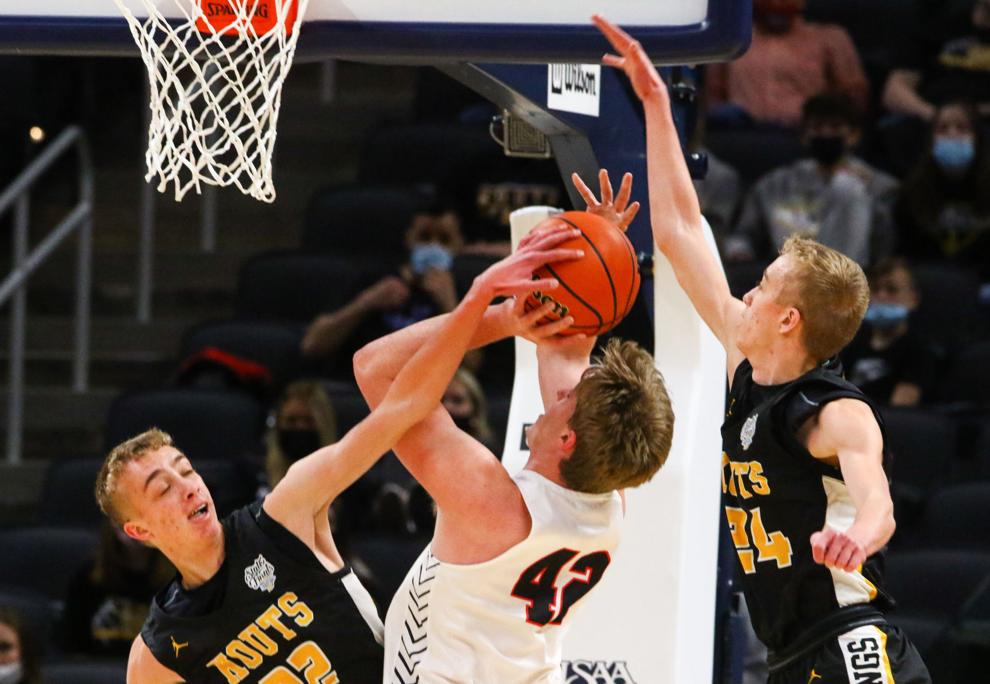 Class A boys basketball state final: Kouts vs. Barr-Reeve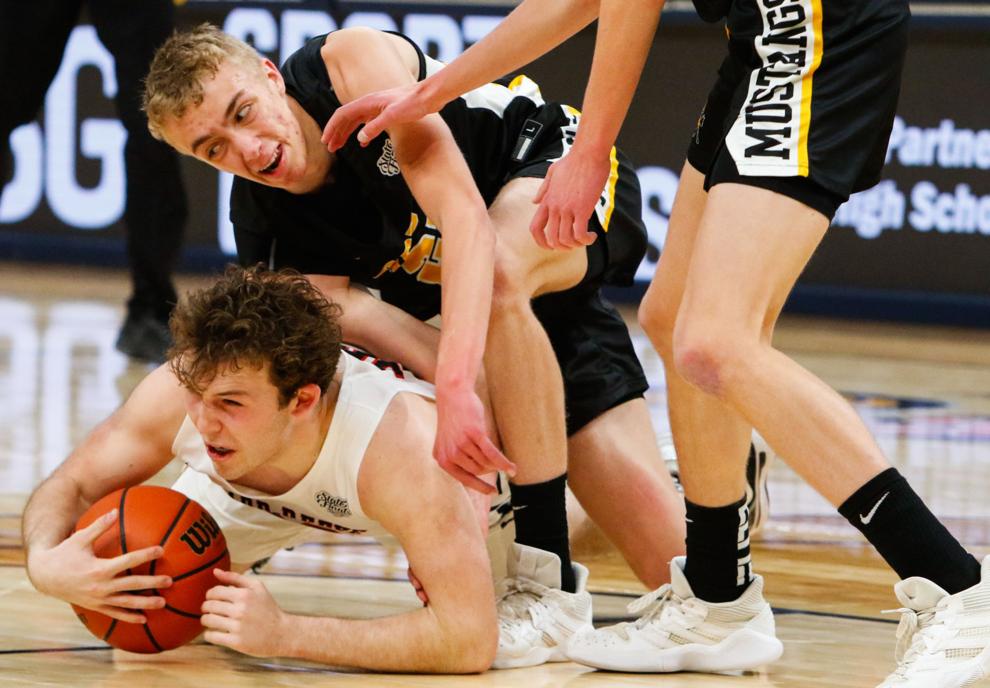 Class A boys basketball state final: Kouts vs. Barr-Reeve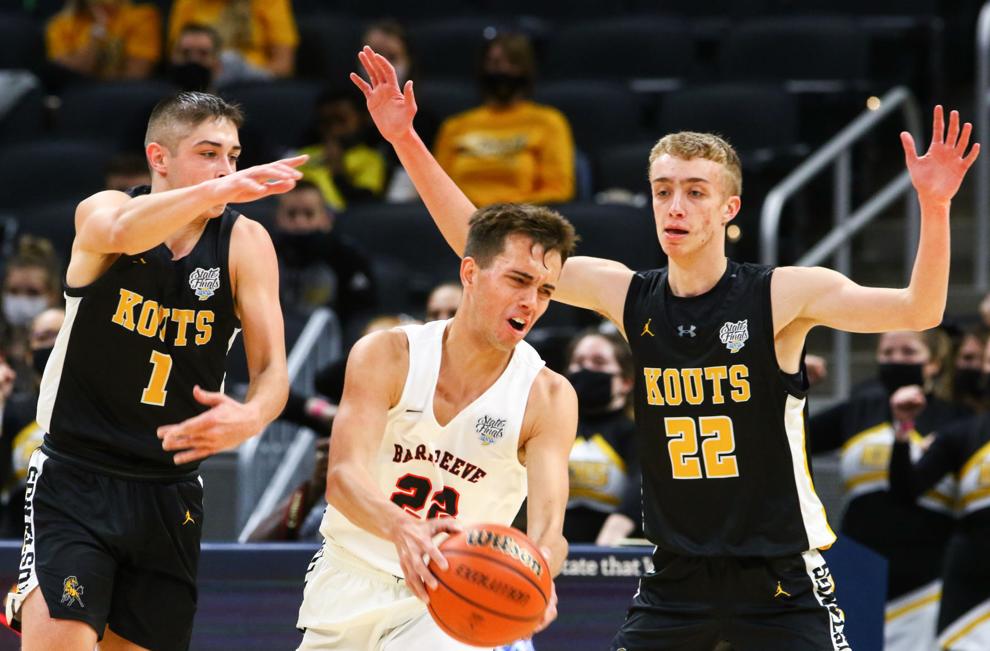 Class A boys basketball state final: Kouts vs. Barr-Reeve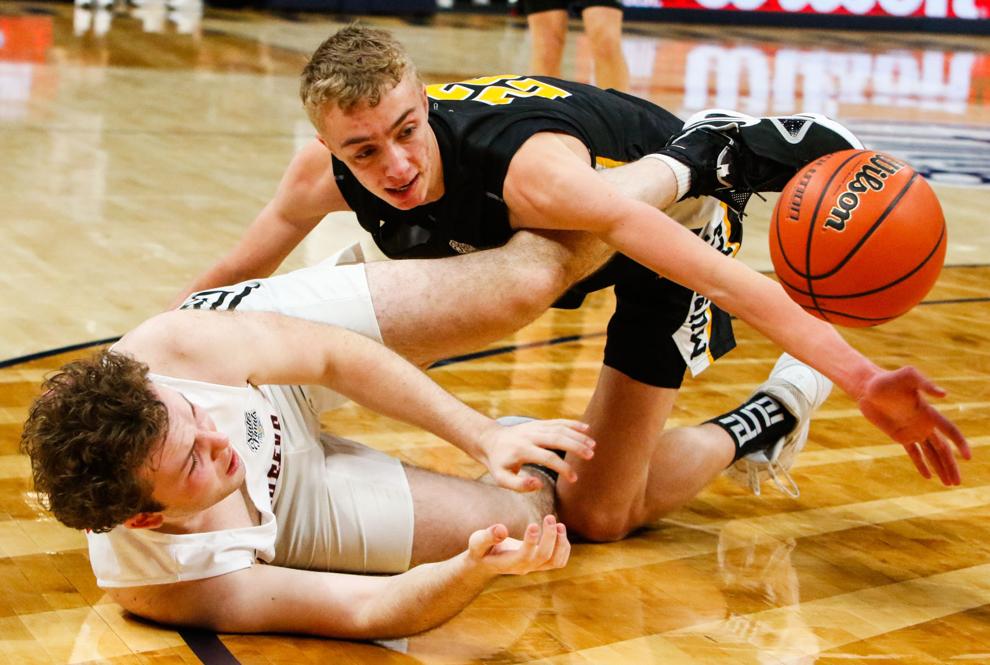 Class A boys basketball state final: Kouts vs. Barr-Reeve
Class A boys basketball state final: Kouts vs. Barr-Reeve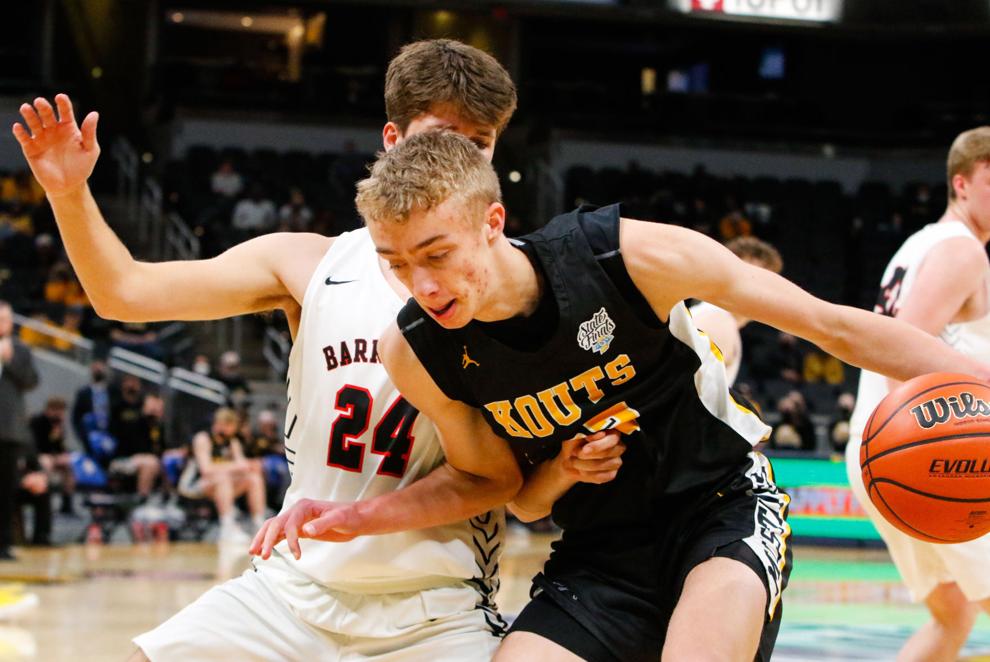 Class A boys basketball state final: Kouts vs. Barr-Reeve
Class A boys basketball state final: Kouts vs. Barr-Reeve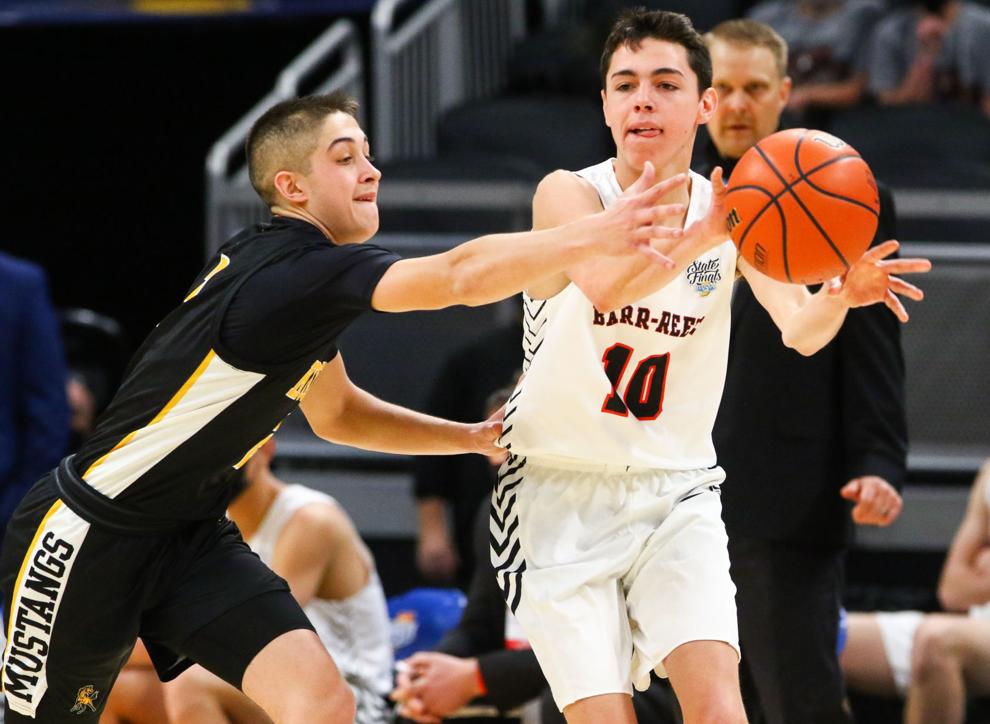 Class A boys basketball state final: Kouts vs. Barr-Reeve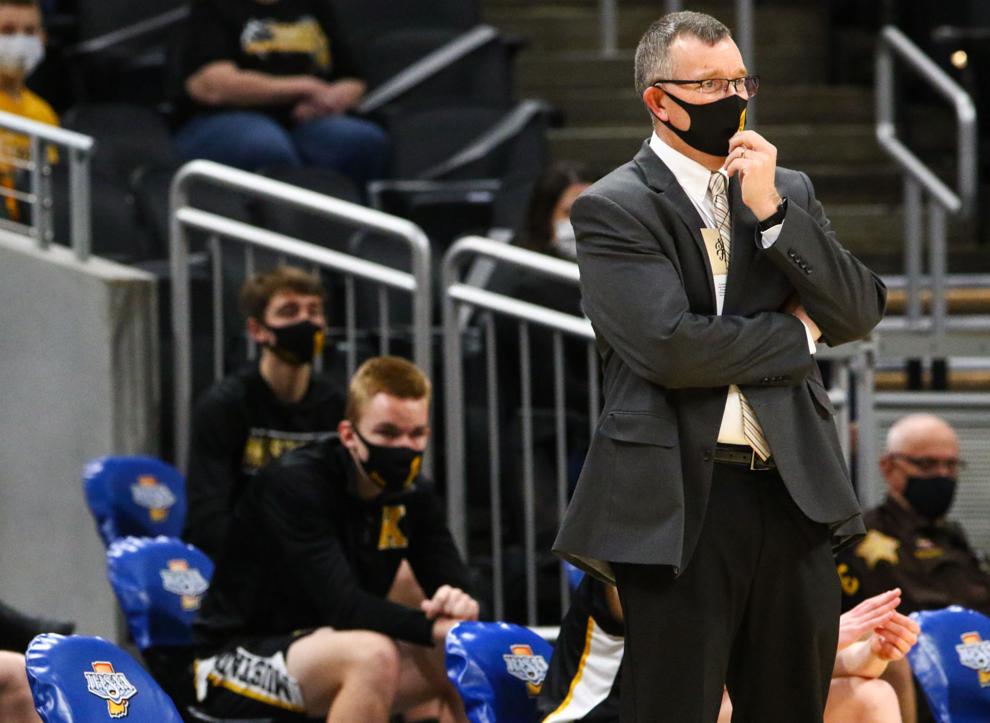 Class A boys basketball state final: Kouts vs. Barr-Reeve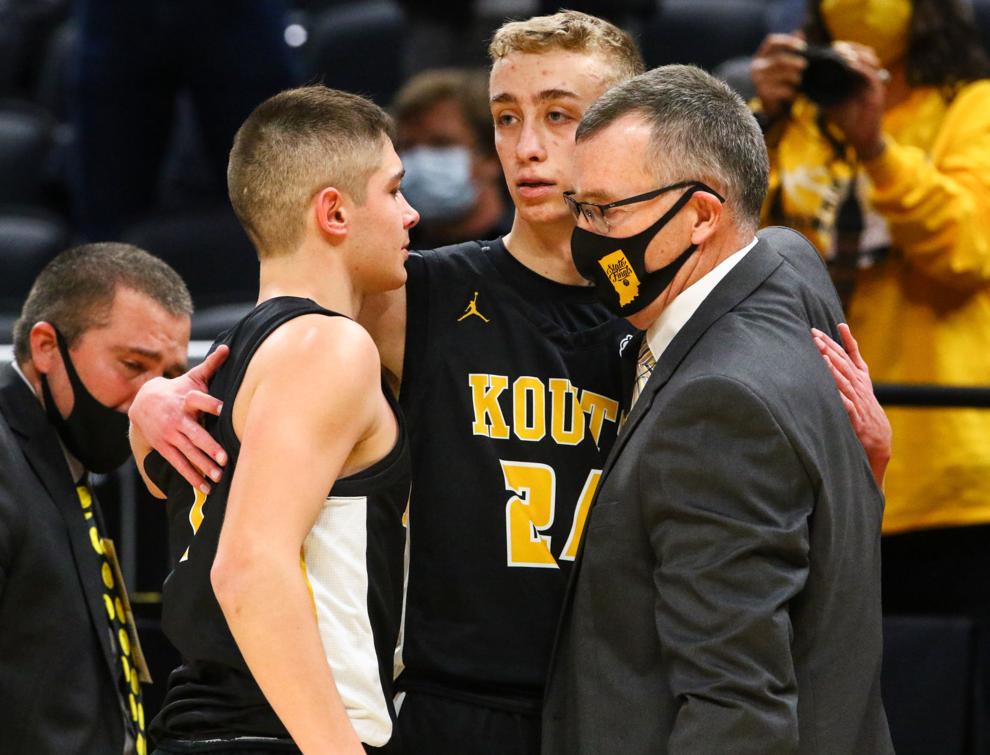 Class A boys basketball state final: Kouts vs. Barr-Reeve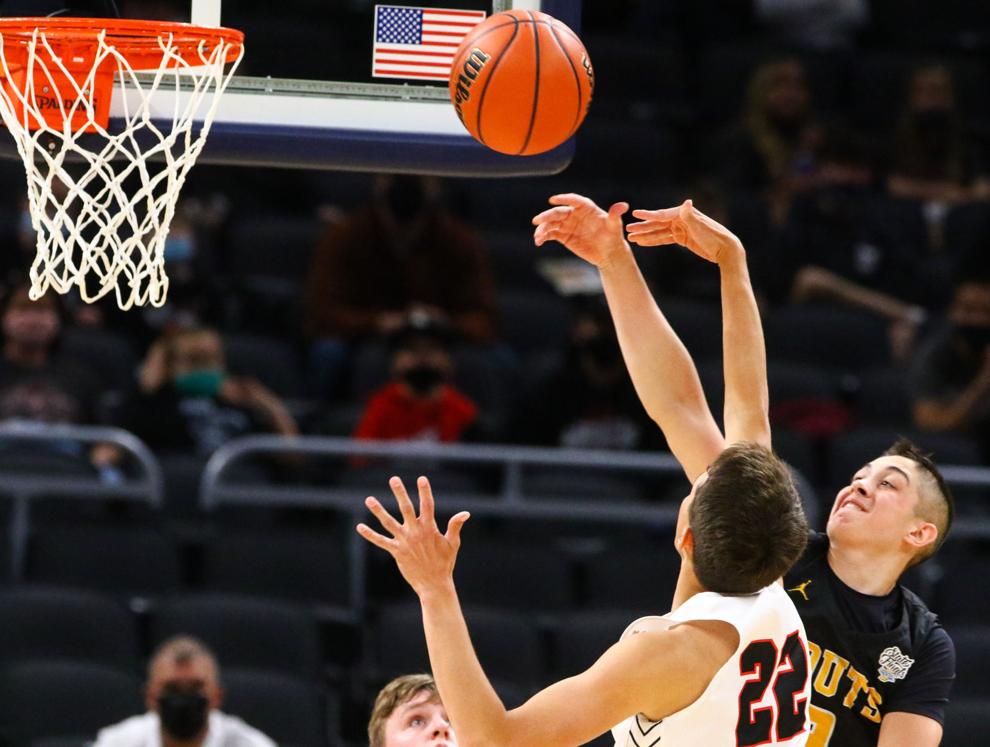 Class A boys basketball state final: Kouts vs. Barr-Reeve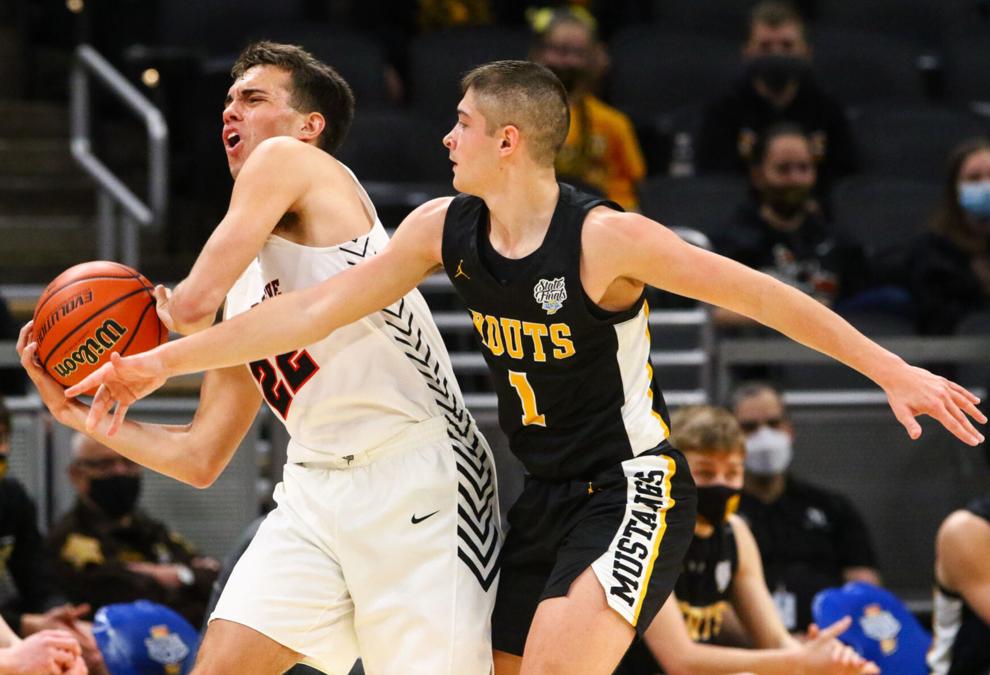 Class A boys basketball state final: Kouts vs. Barr-Reeve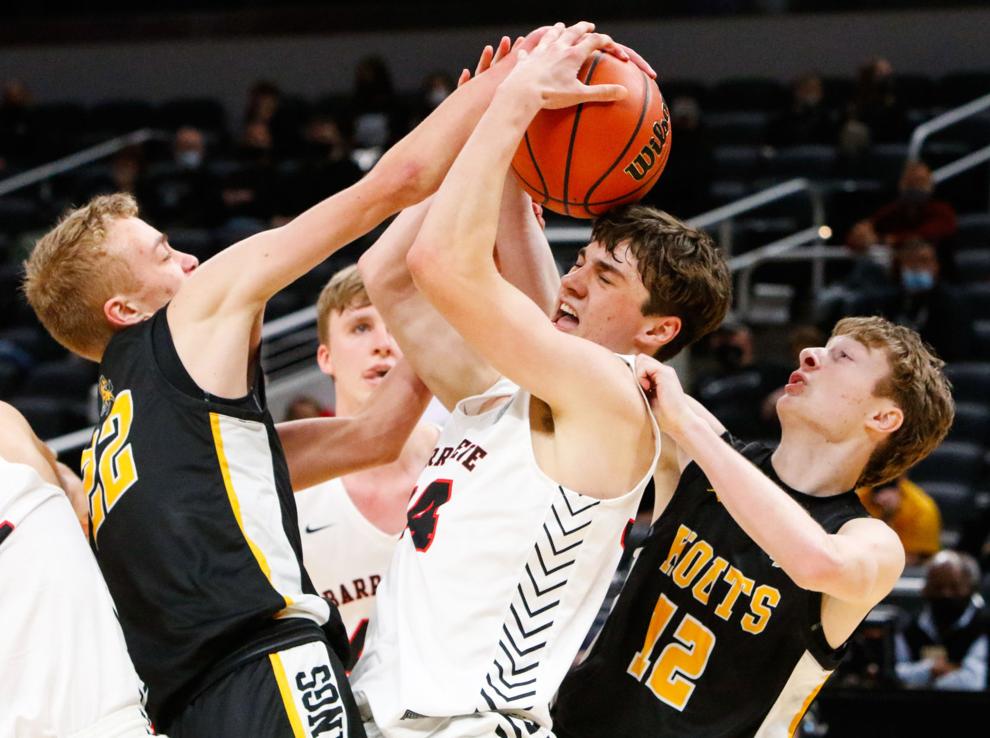 Class A boys basketball state final: Kouts vs. Barr-Reeve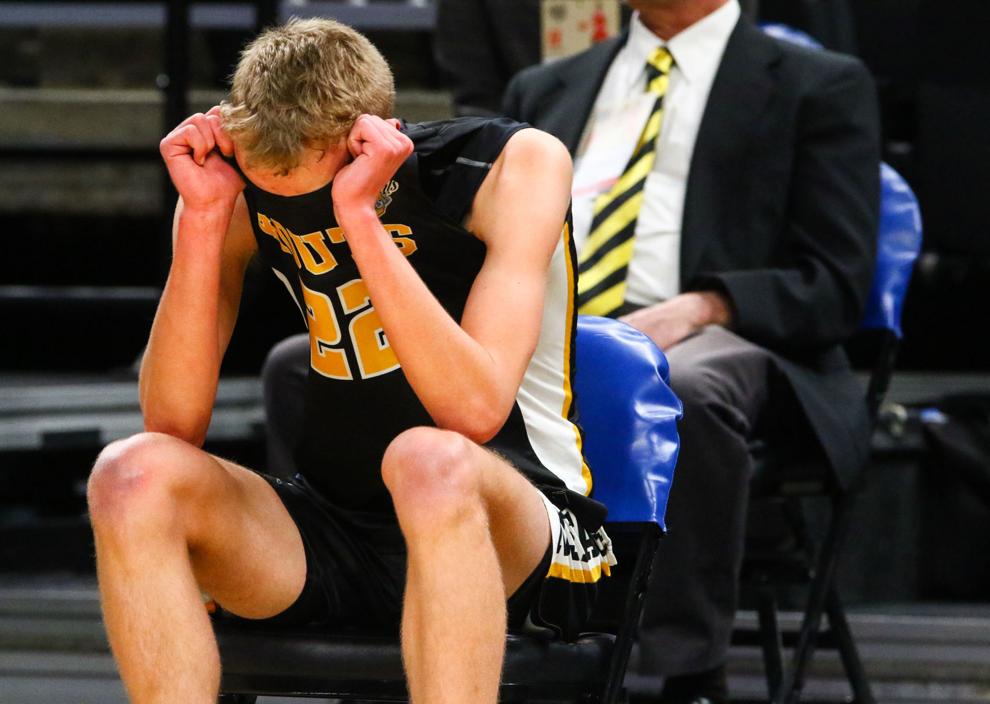 Class A boys basketball state final: Kouts vs. Barr-Reeve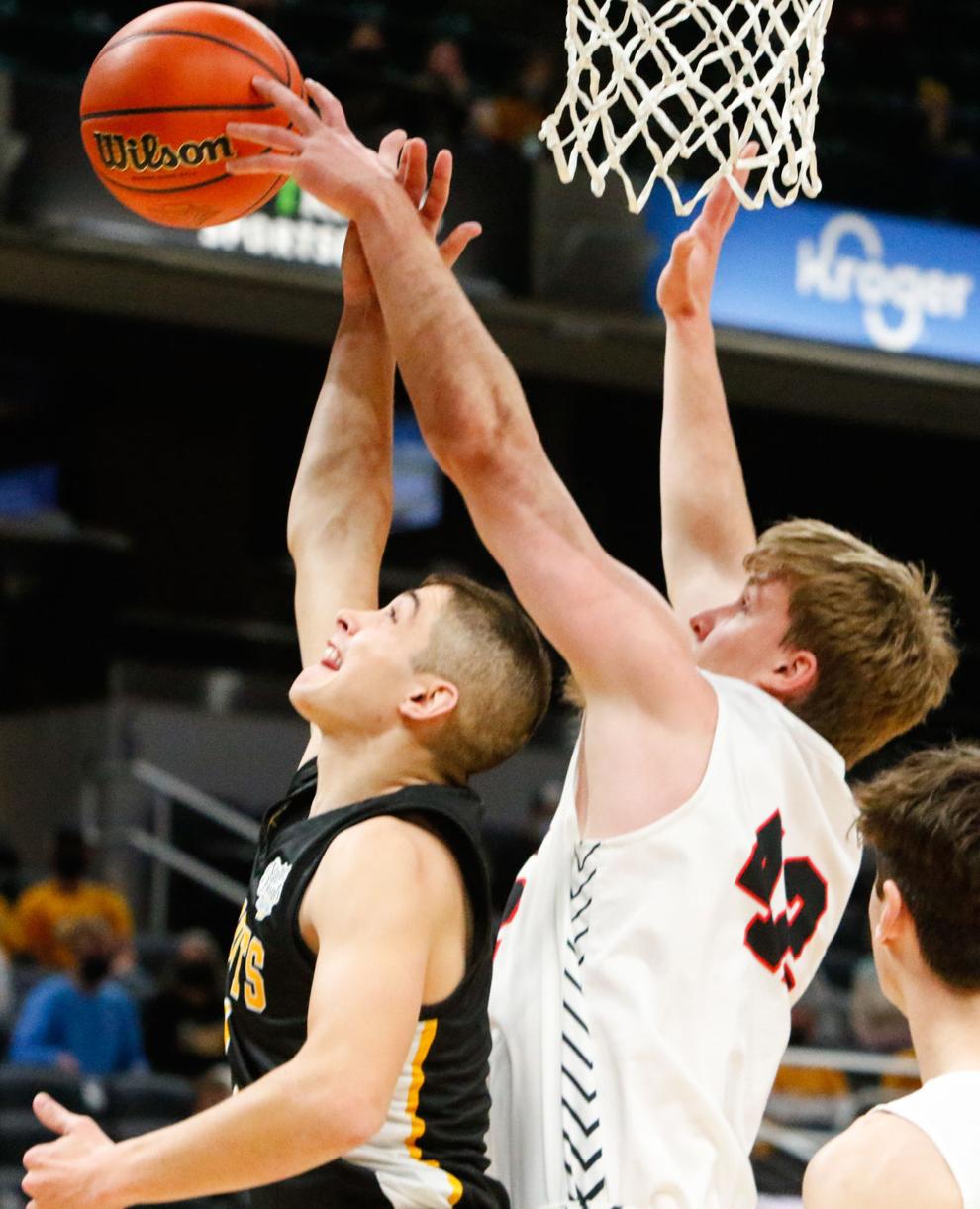 Class A boys basketball state final: Kouts vs. Barr-Reeve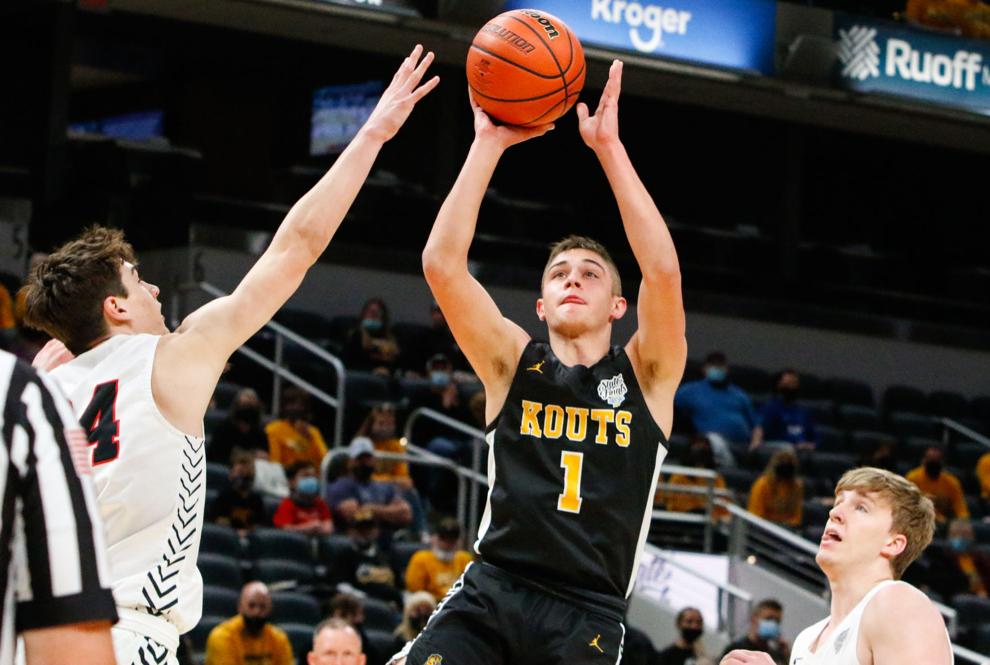 Class A boys basketball state final: Kouts vs. Barr-Reeve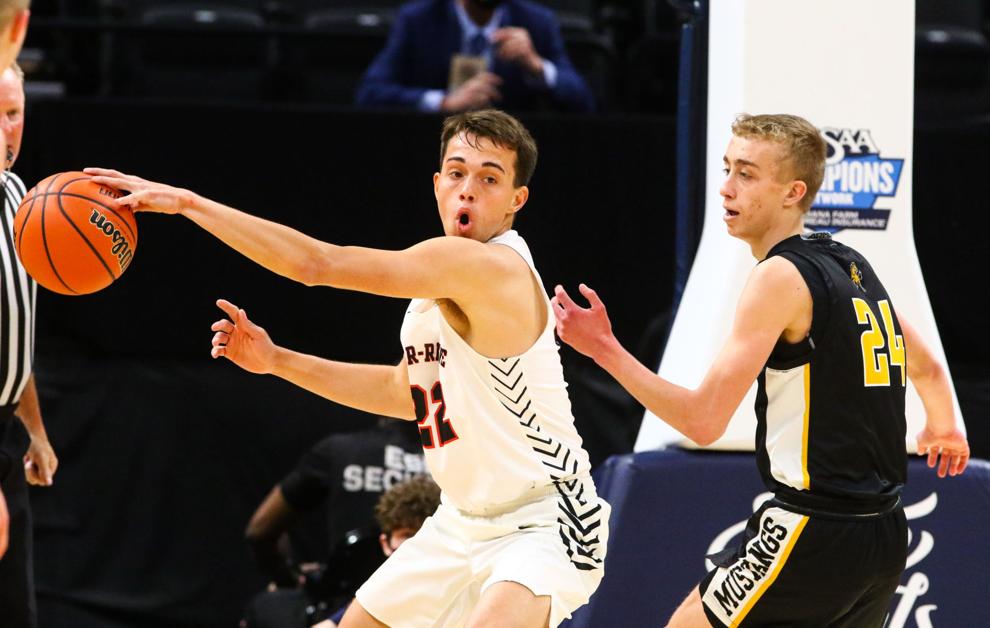 Gallery: Class A boys basketball state final: Kouts vs. Barr-Reeve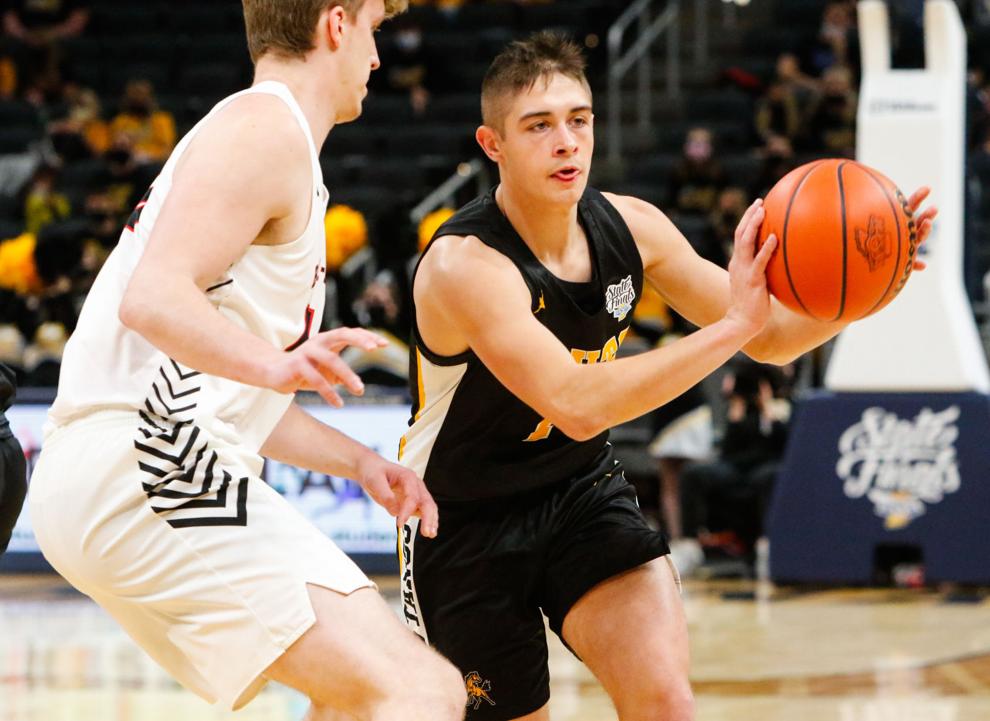 Gallery: Class A boys basketball state final: Kouts vs. Barr-Reeve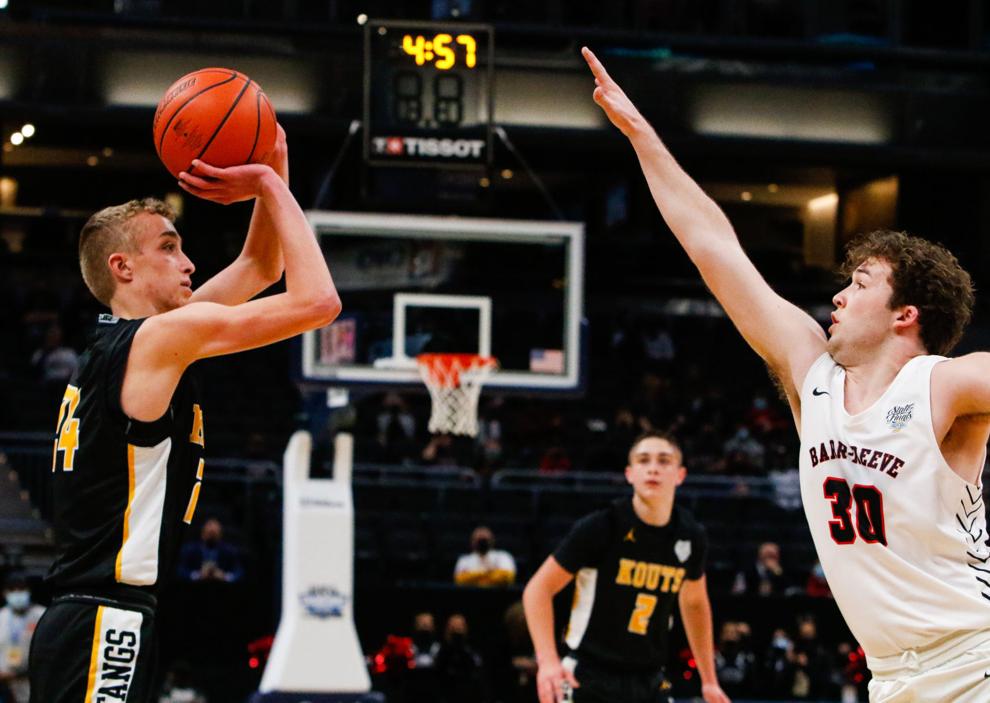 Gallery: Class A boys basketball state final: Kouts vs. Barr-Reeve
Gallery: Class A boys basketball state final: Kouts vs. Barr-Reeve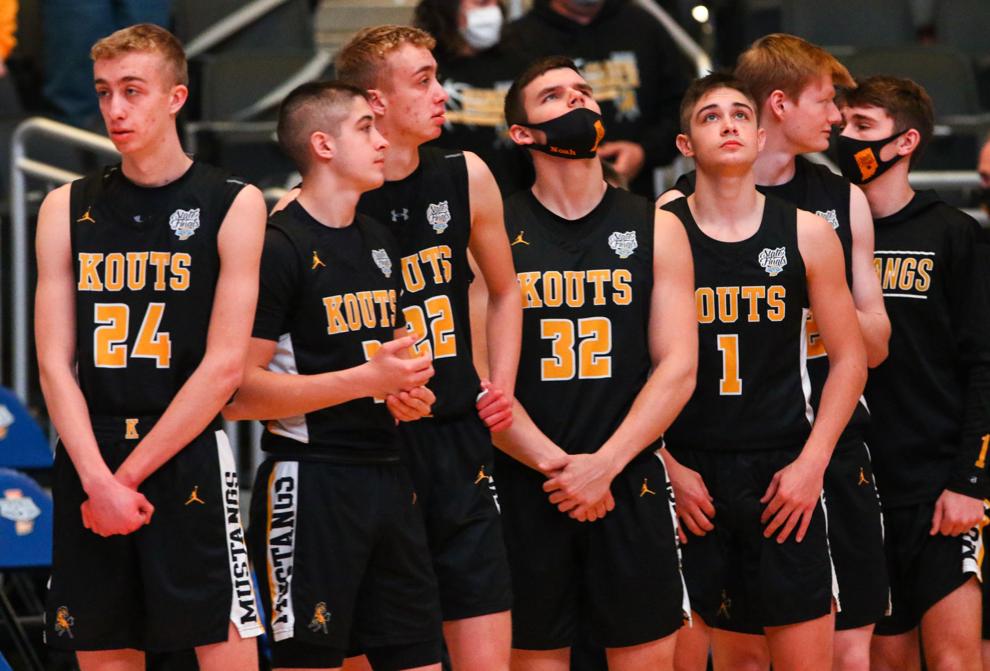 Gallery: Class A boys basketball state final: Kouts vs. Barr-Reeve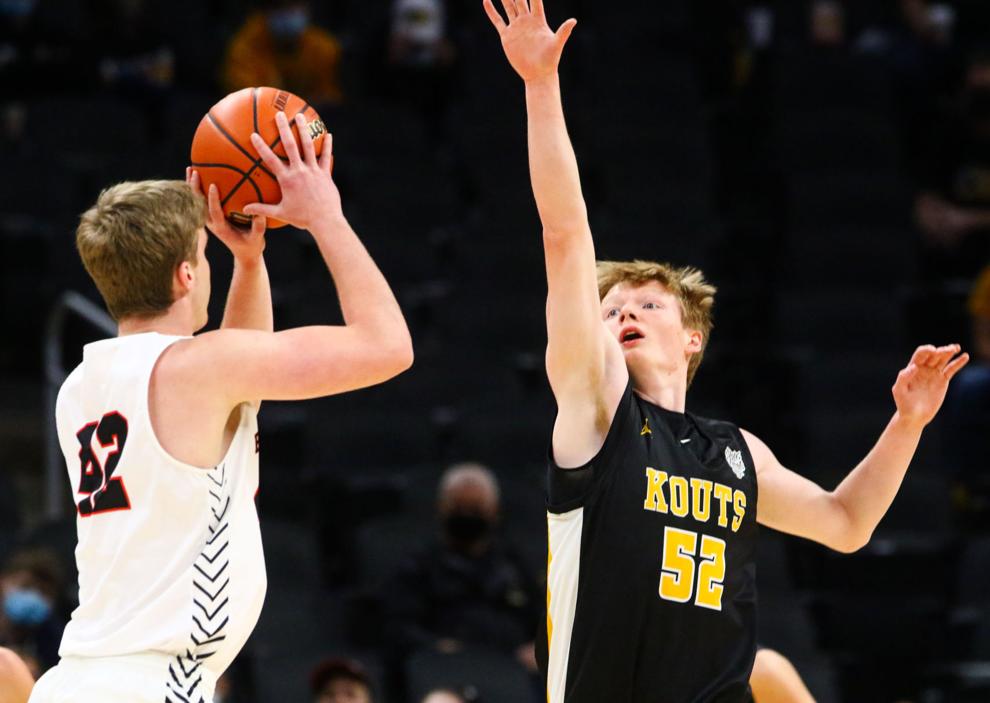 Gallery: Class A boys basketball state final: Kouts vs. Barr-Reeve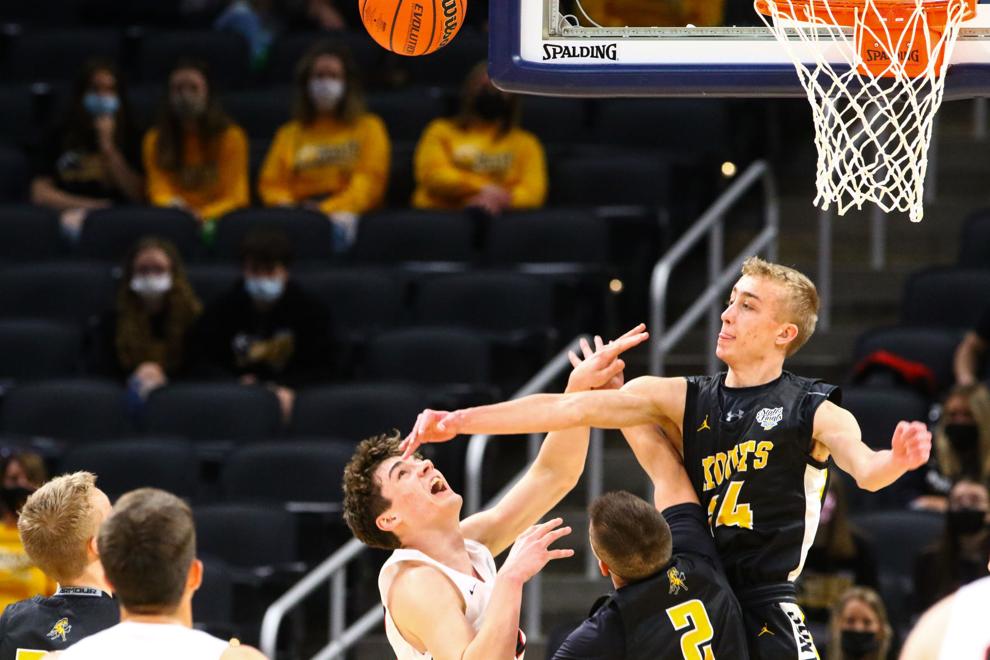 Gallery: Class A boys basketball state final: Kouts vs. Barr-Reeve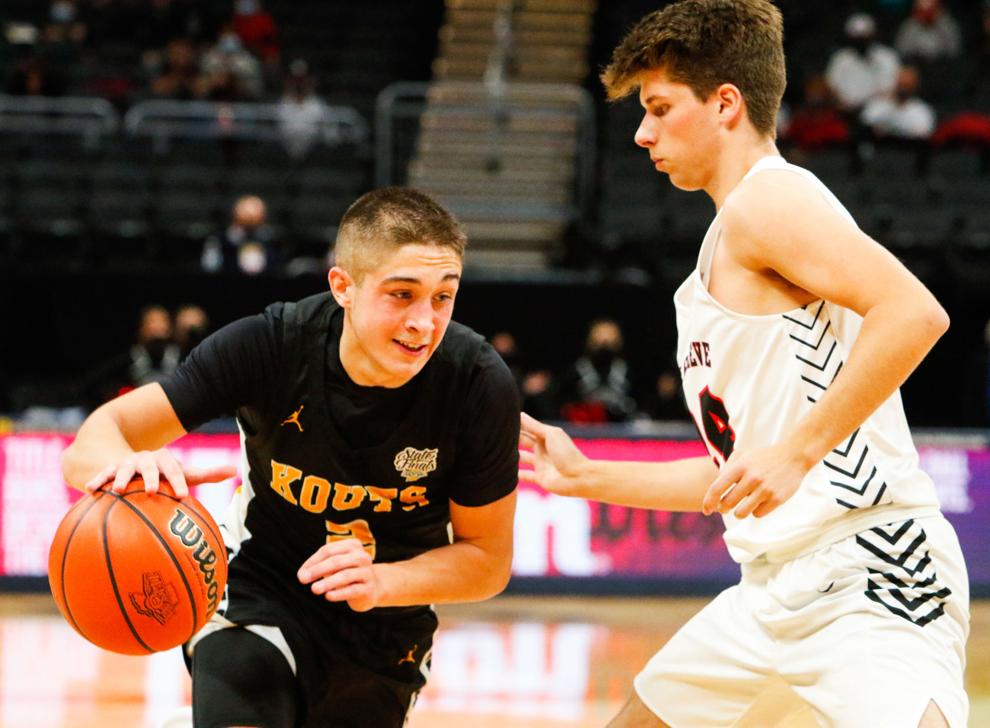 Gallery: Class A boys basketball state final: Kouts vs. Barr-Reeve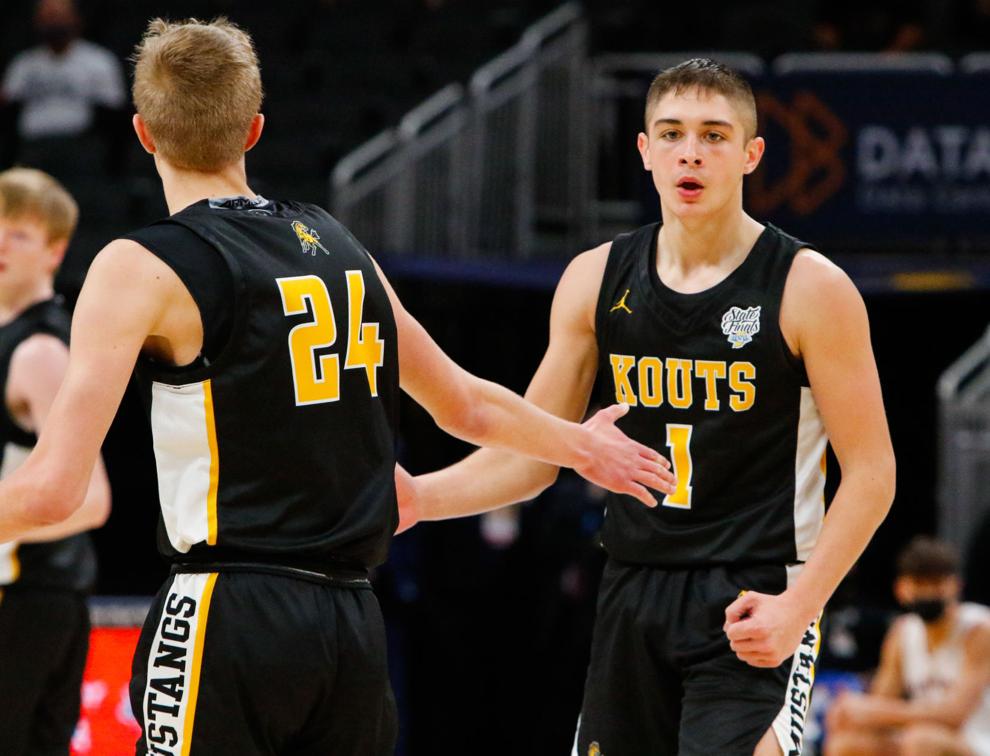 Gallery: Class A boys basketball state final: Kouts vs. Barr-Reeve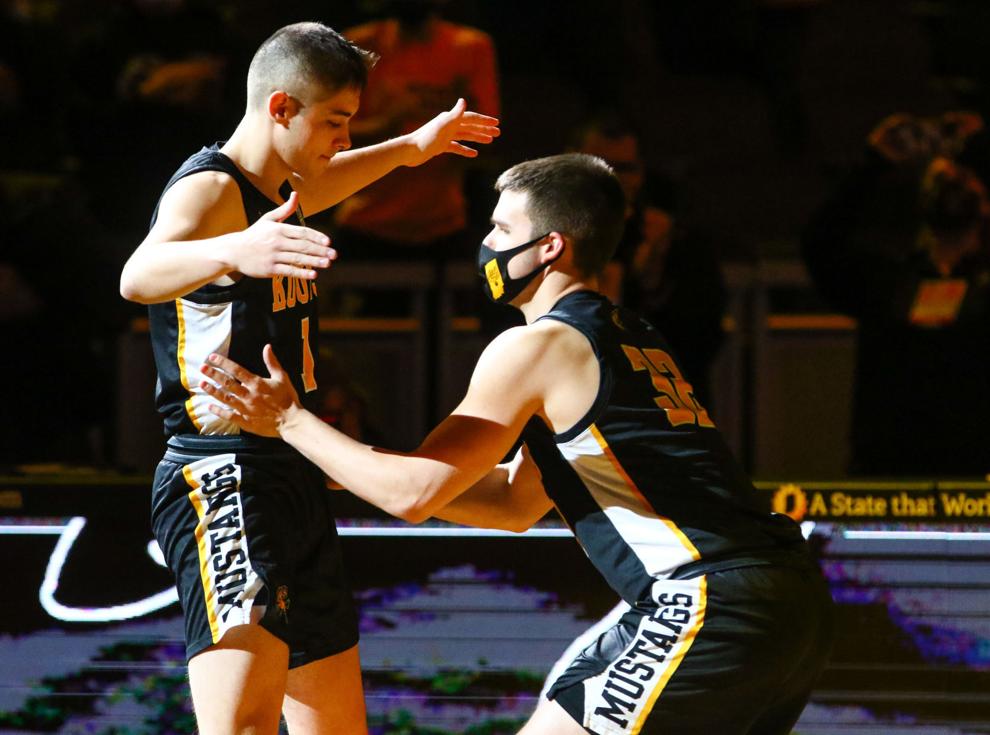 Gallery: Class A boys basketball state final: Kouts vs. Barr-Reeve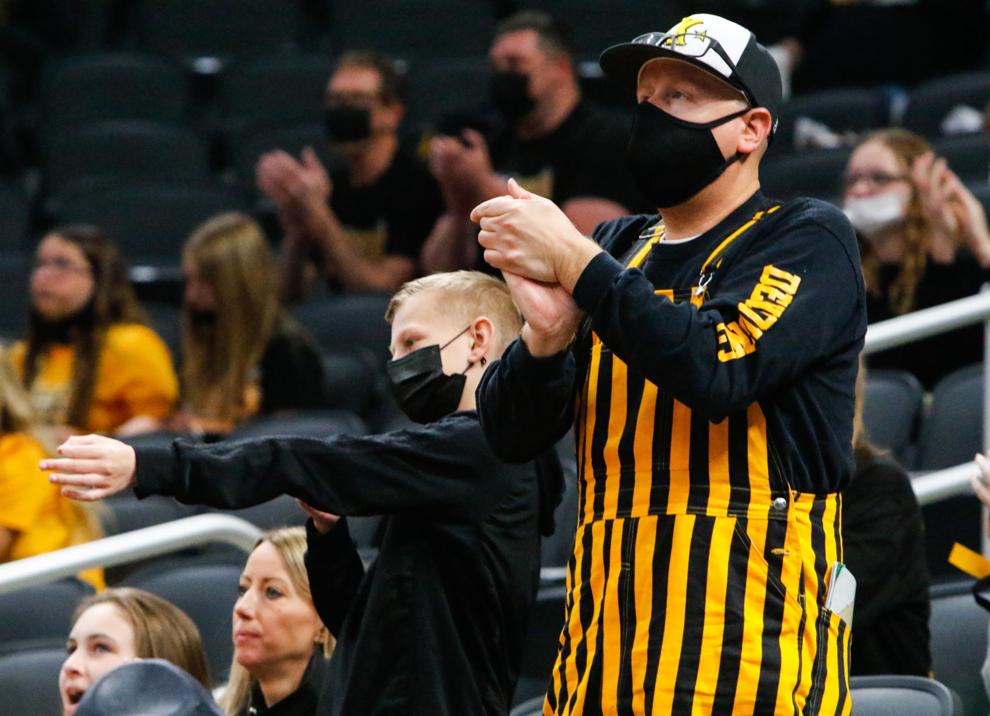 Gallery: Class A boys basketball state final: Kouts vs. Barr-Reeve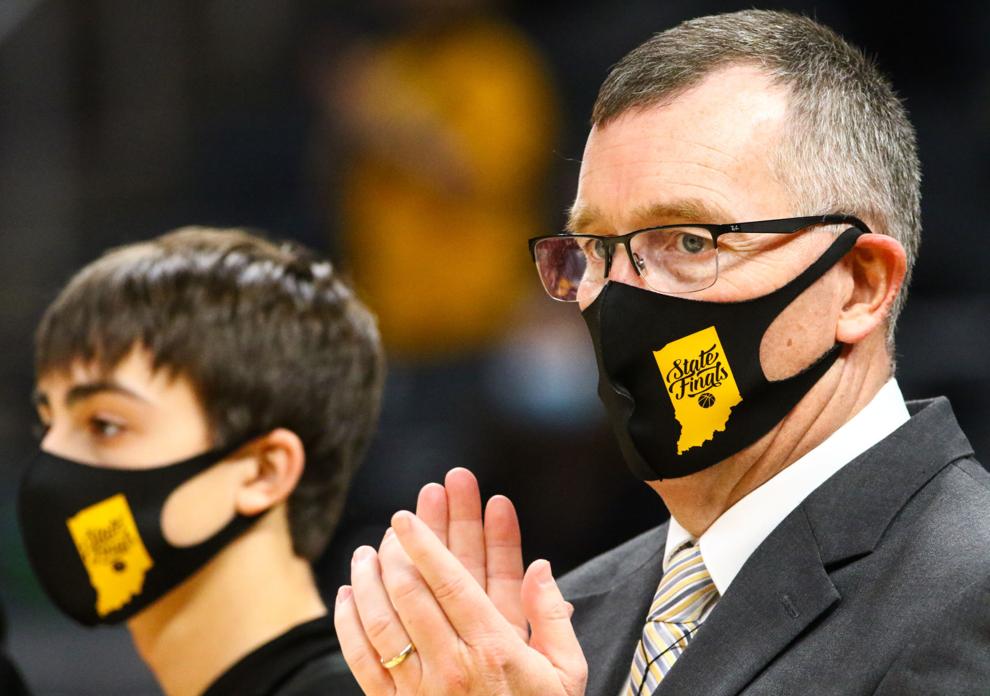 Gallery: Class A boys basketball state final: Kouts vs. Barr-Reeve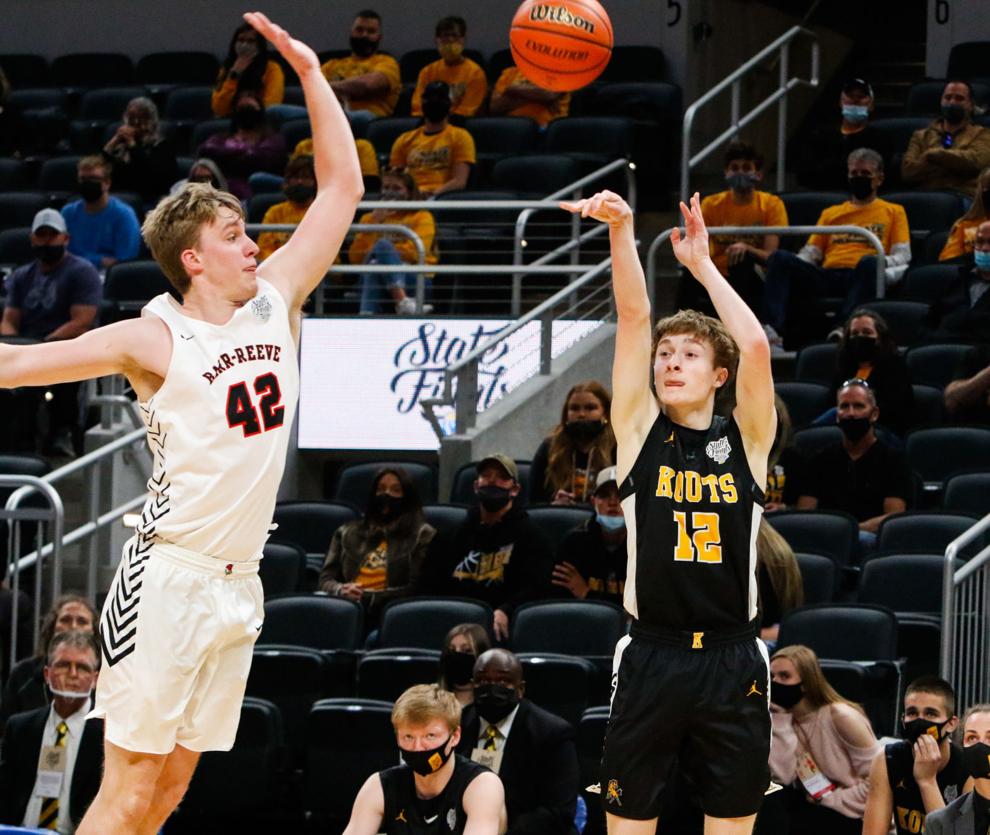 Gallery: Class A boys basketball state final: Kouts vs. Barr-Reeve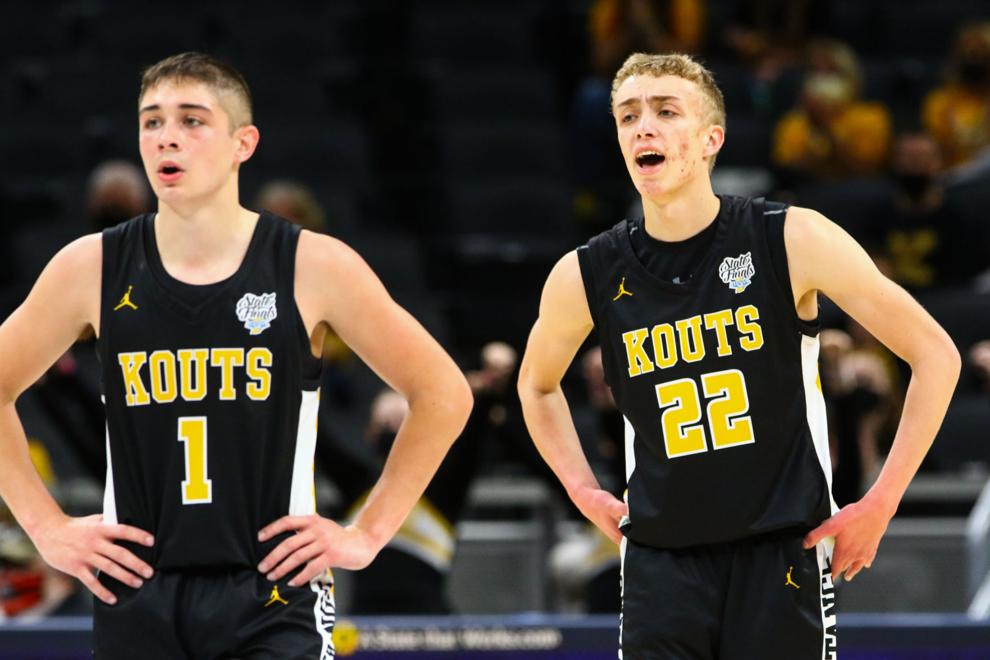 Gallery: Class A boys basketball state final: Kouts vs. Barr-Reeve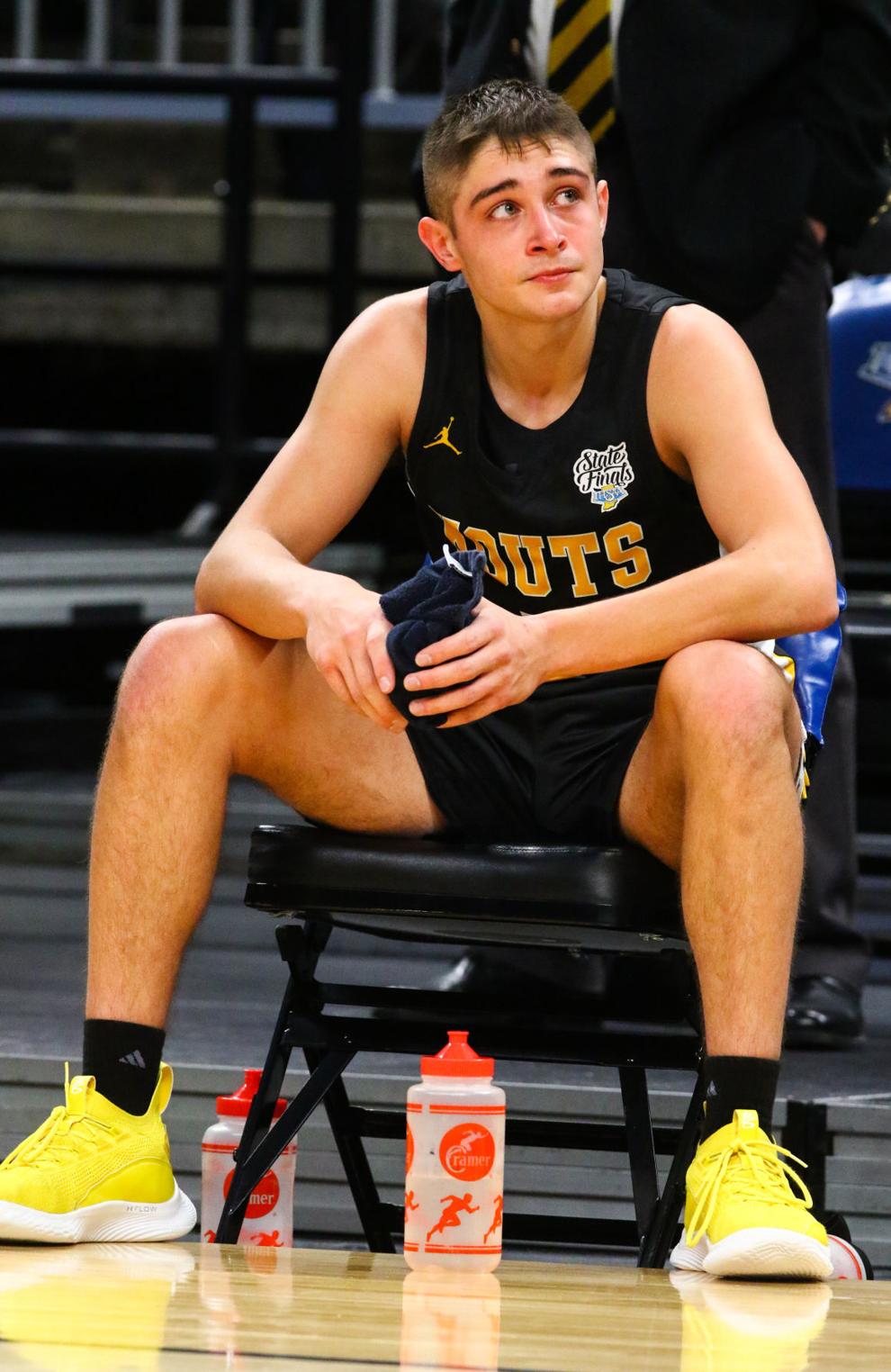 Gallery: Class A boys basketball state final: Kouts vs. Barr-Reeve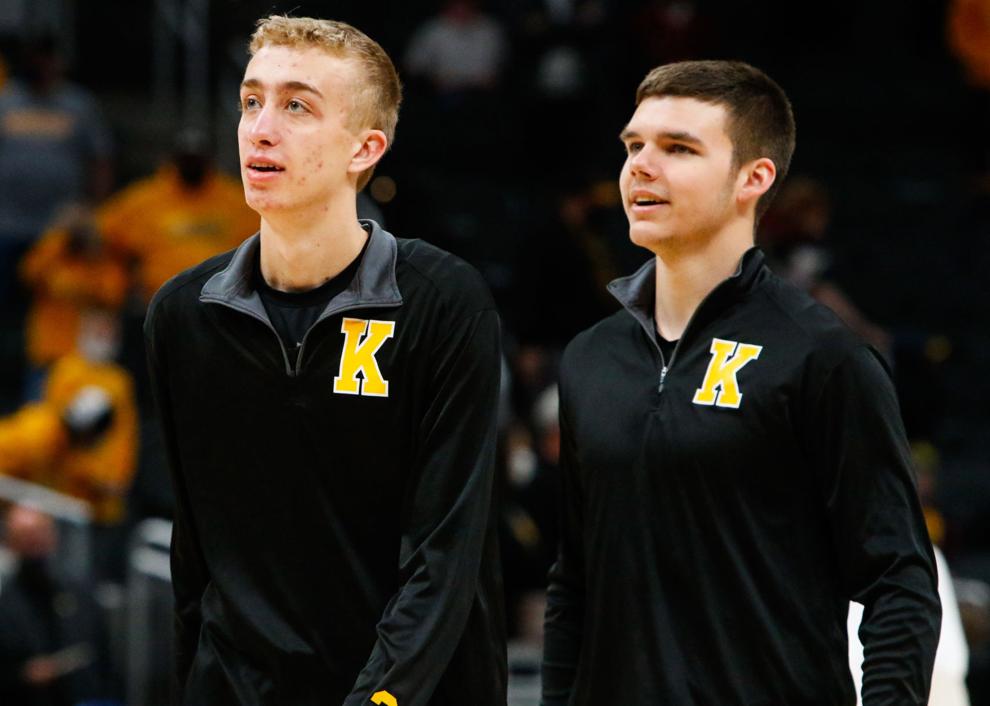 Gallery: Class A boys basketball state final: Kouts vs. Barr-Reeve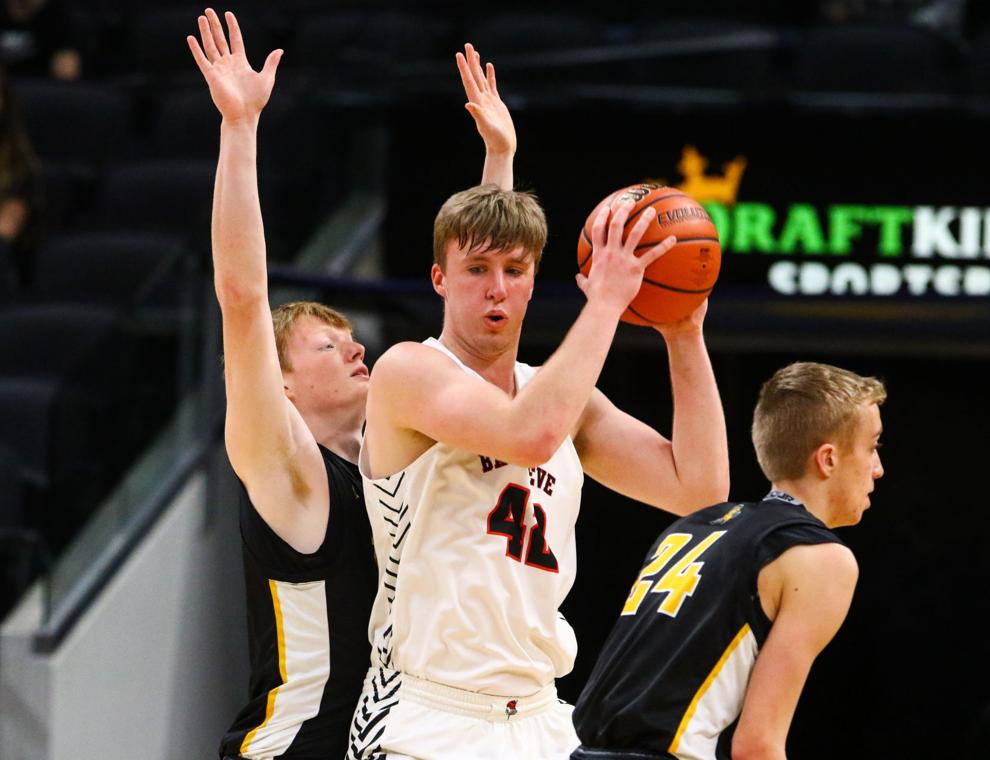 Gallery: Class A boys basketball state final: Kouts vs. Barr-Reeve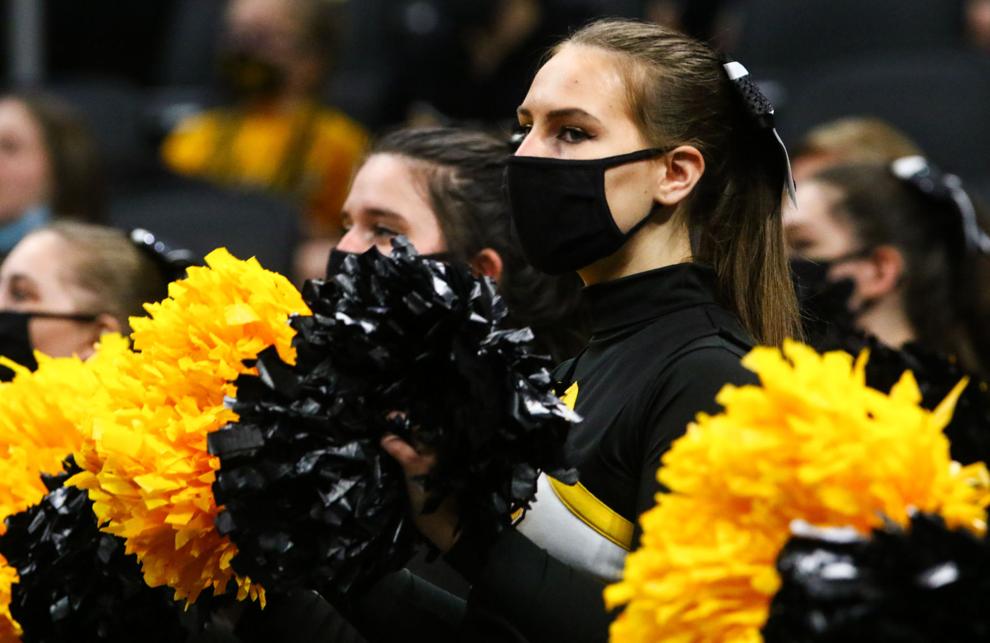 Gallery: Class A boys basketball state final: Kouts vs. Barr-Reeve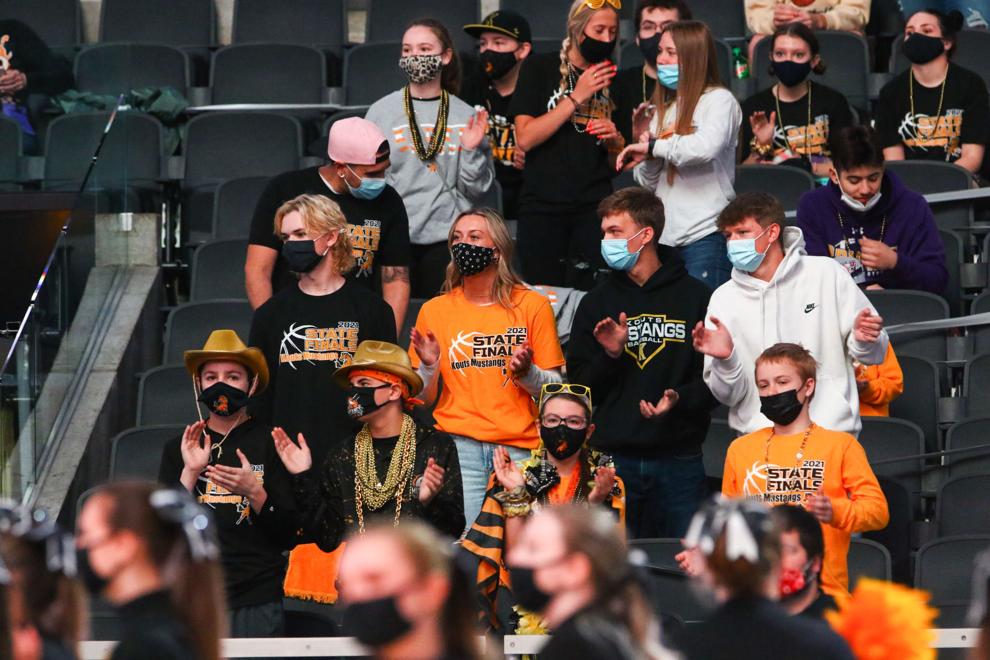 Gallery: Class A boys basketball state final: Kouts vs. Barr-Reeve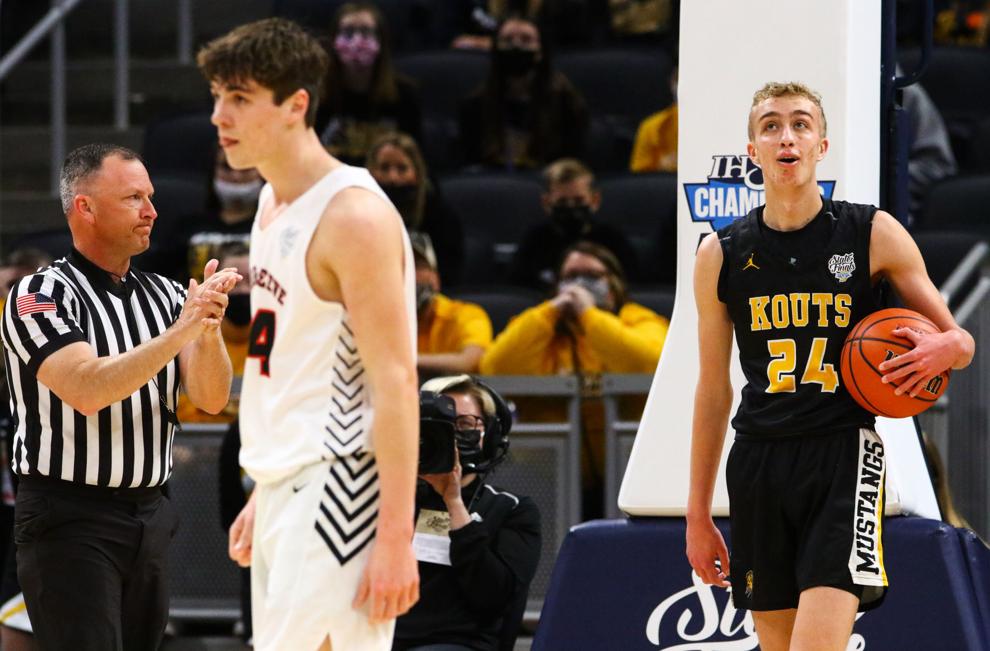 Gallery: Class A boys basketball state final: Kouts vs. Barr-Reeve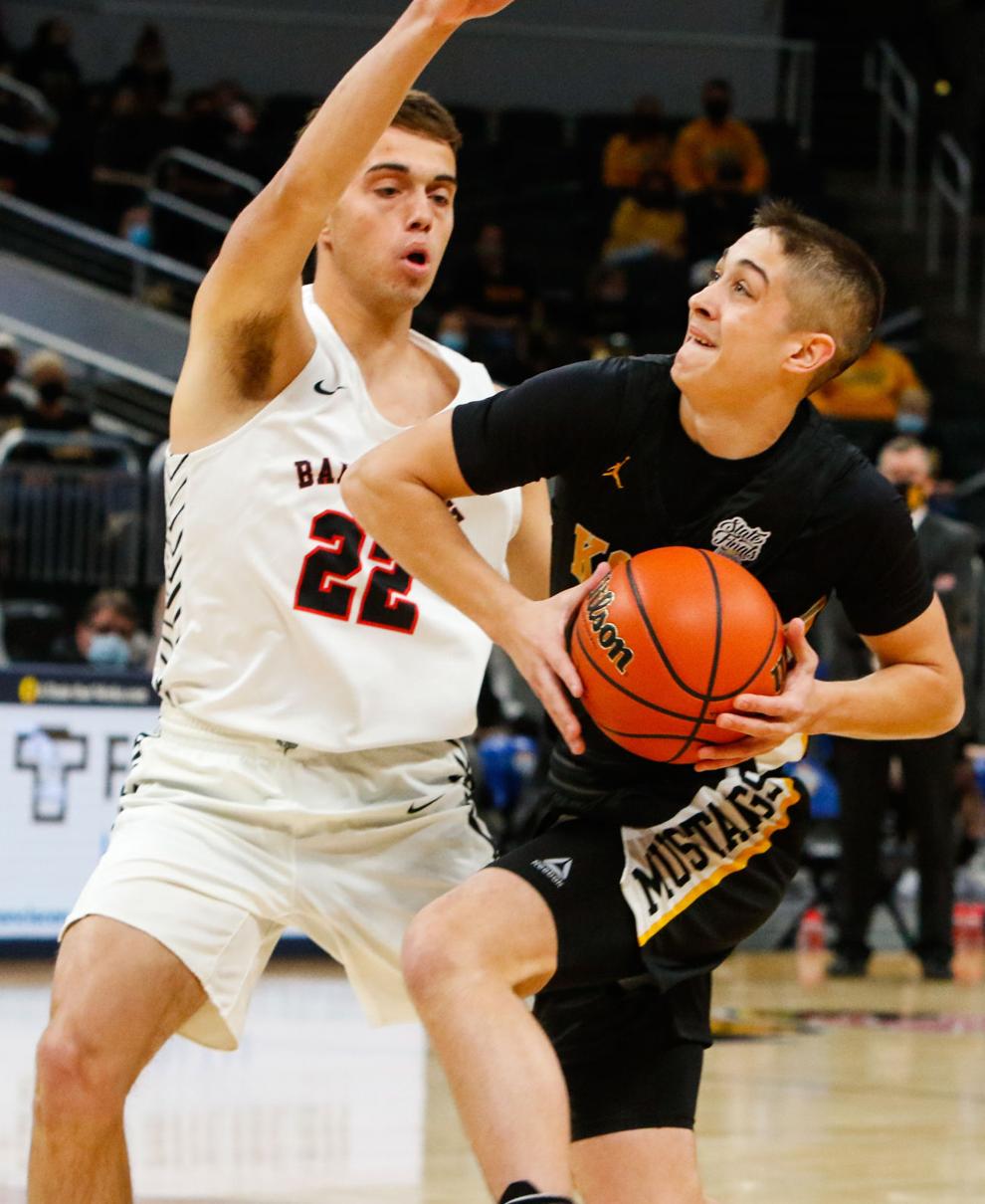 Gallery: Class A boys basketball state final: Kouts vs. Barr-Reeve
Gallery: Class A boys basketball state final: Kouts vs. Barr-Reeve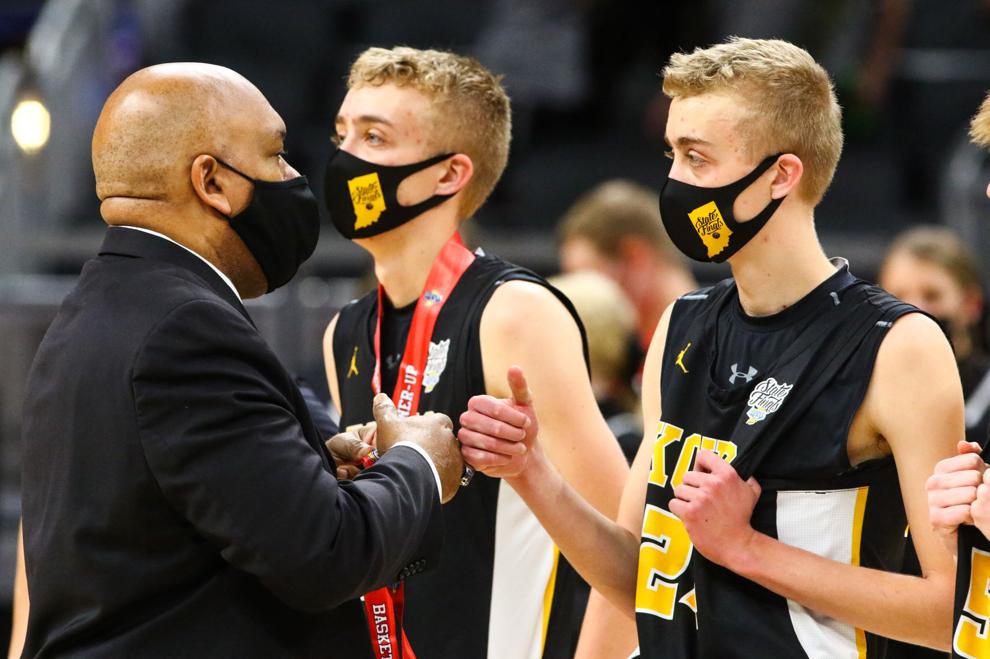 Gallery: Class A boys basketball state final: Kouts vs. Barr-Reeve
Gallery: Class A boys basketball state final: Kouts vs. Barr-Reeve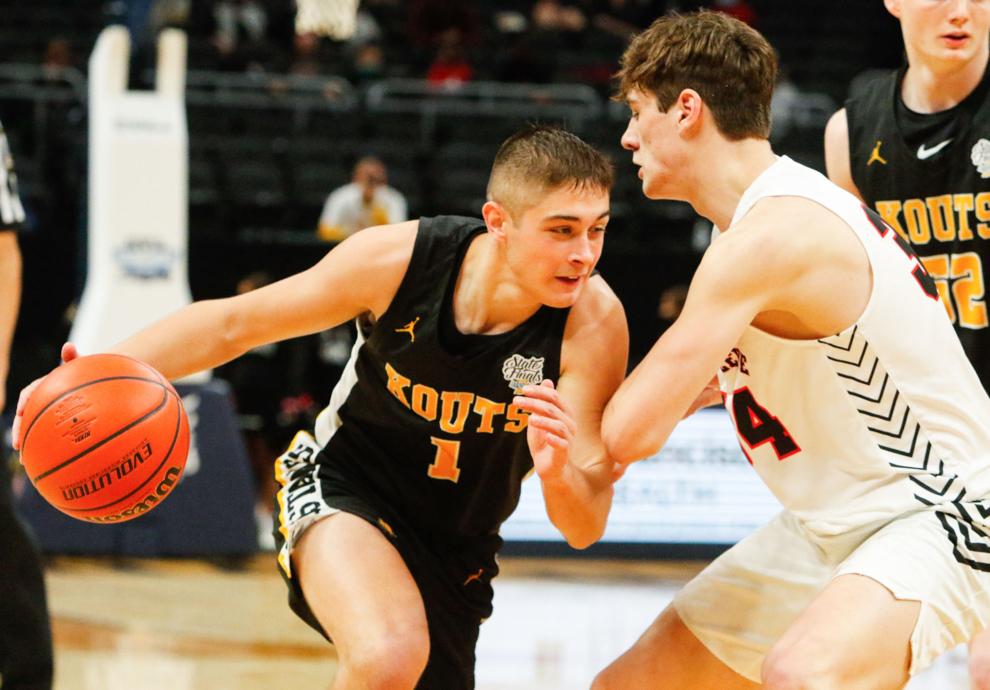 Gallery: Class A boys basketball state final: Kouts vs. Barr-Reeve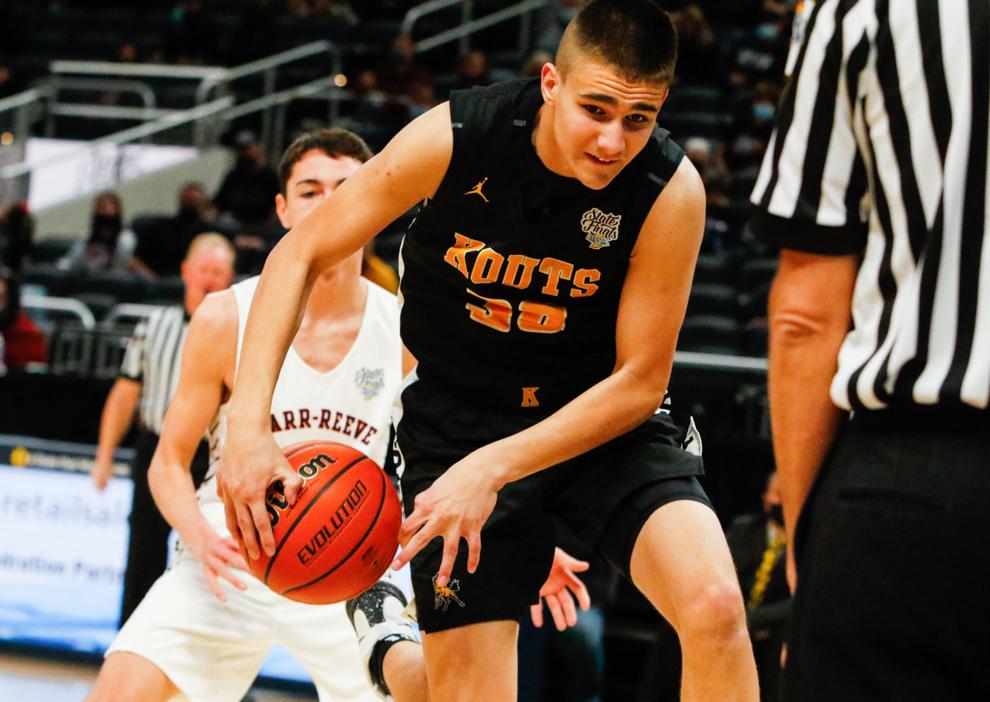 Gallery: Class A boys basketball state final: Kouts vs. Barr-Reeve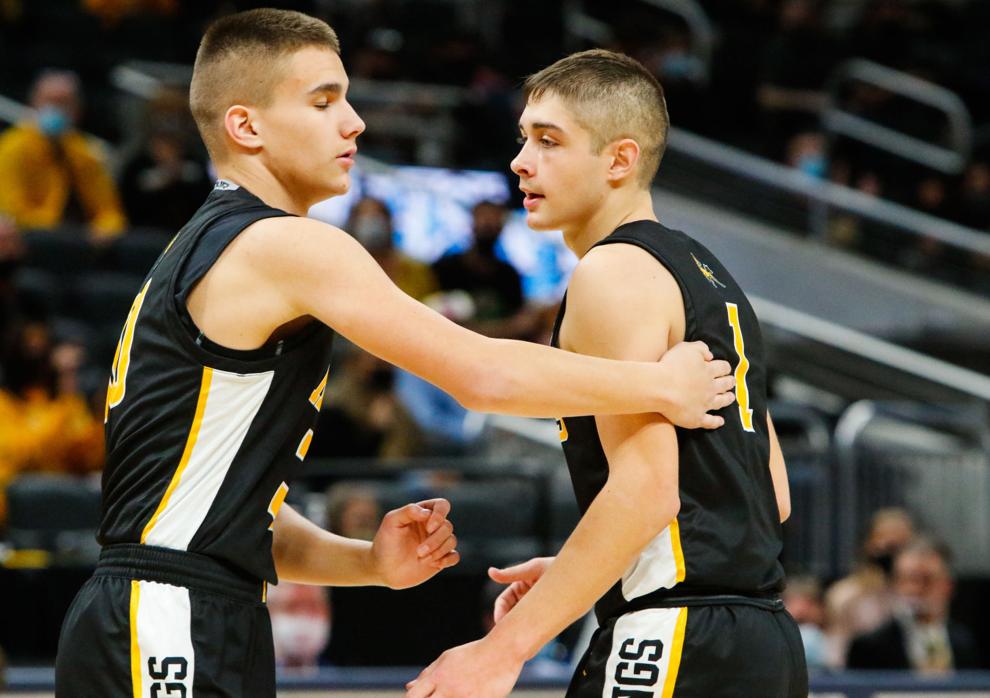 Gallery: Class A boys basketball state final: Kouts vs. Barr-Reeve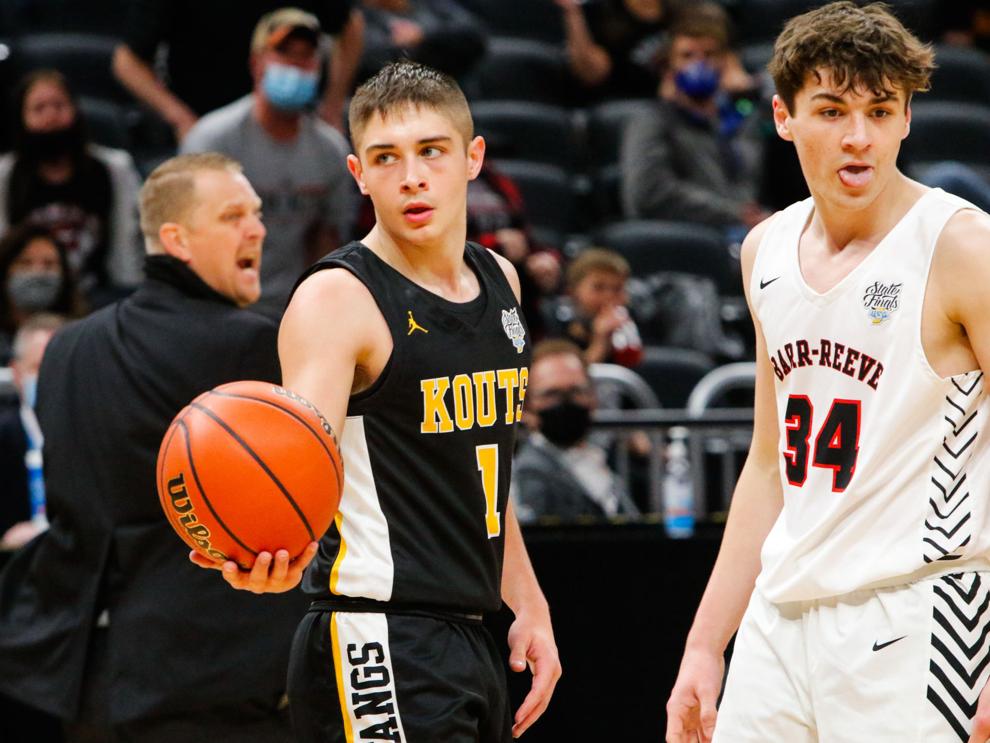 Gallery: Class A boys basketball state final: Kouts vs. Barr-Reeve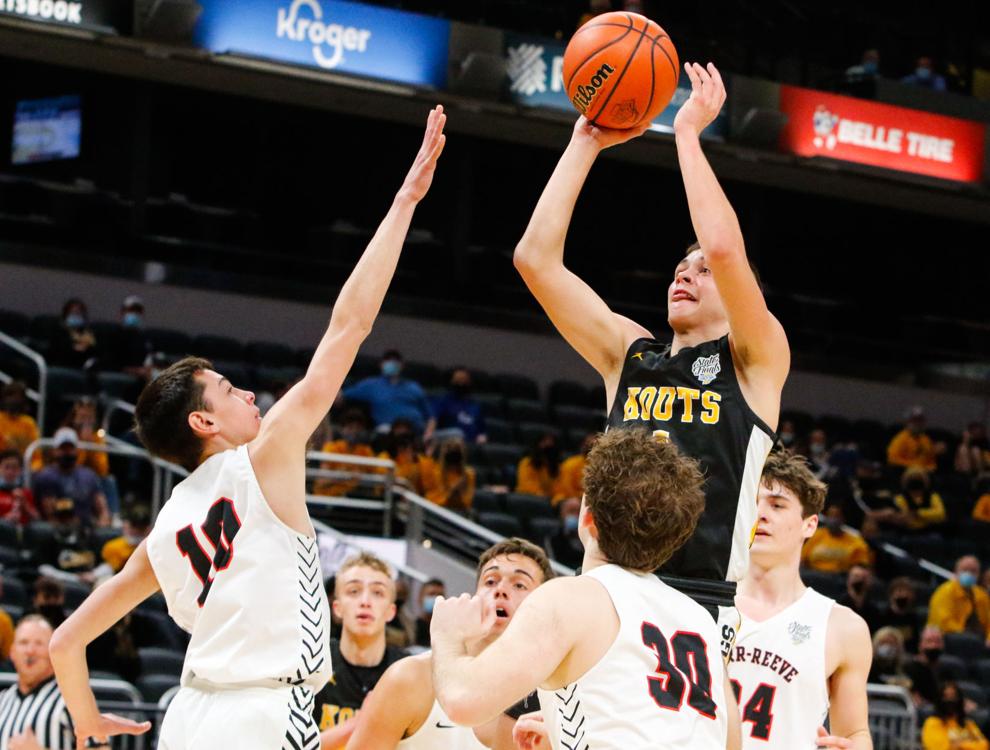 Gallery: Class A boys basketball state final: Kouts vs. Barr-Reeve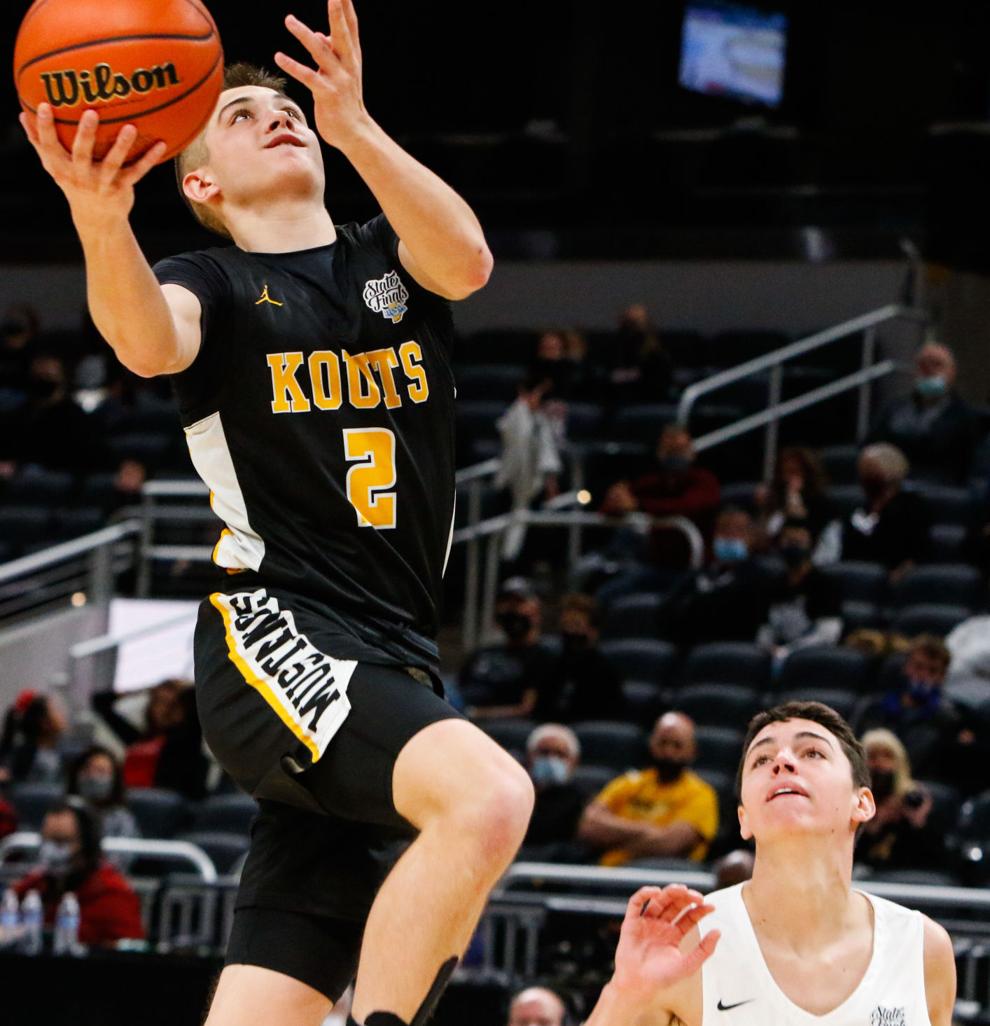 Gallery: Class A boys basketball state final: Kouts vs. Barr-Reeve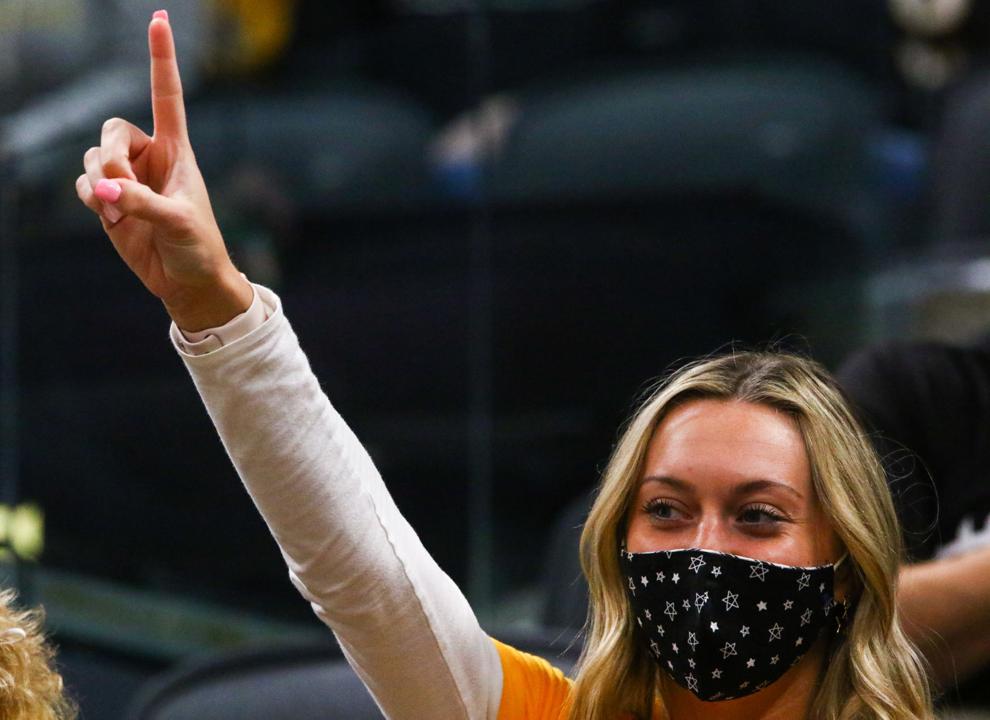 Gallery: Class A boys basketball state final: Kouts vs. Barr-Reeve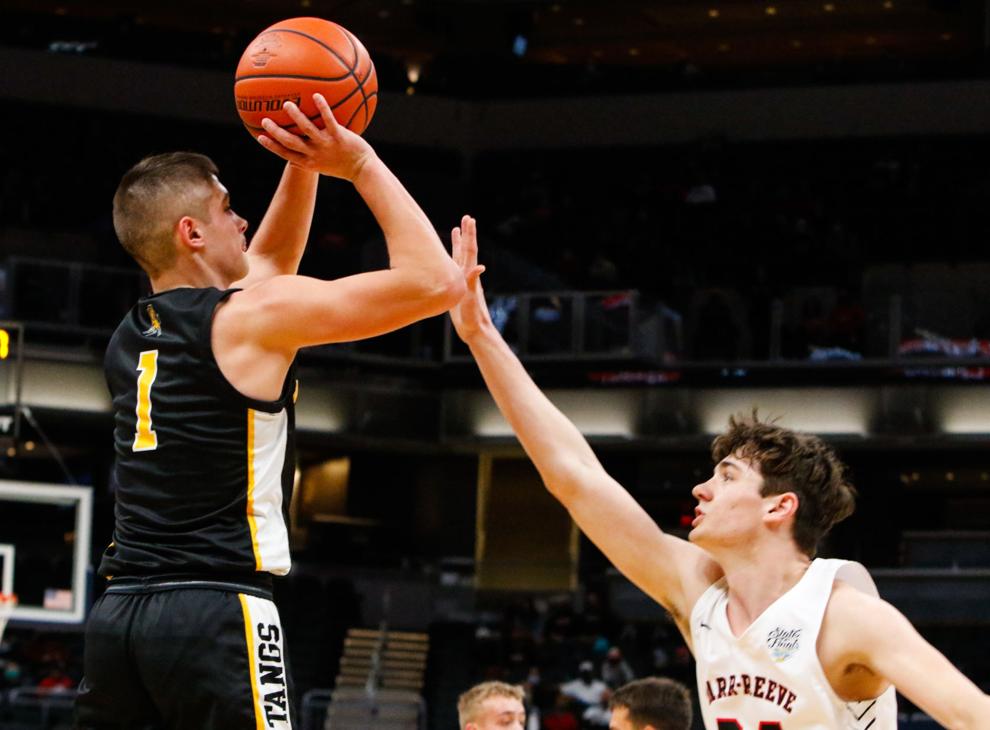 Gallery: Class A boys basketball state final: Kouts vs. Barr-Reeve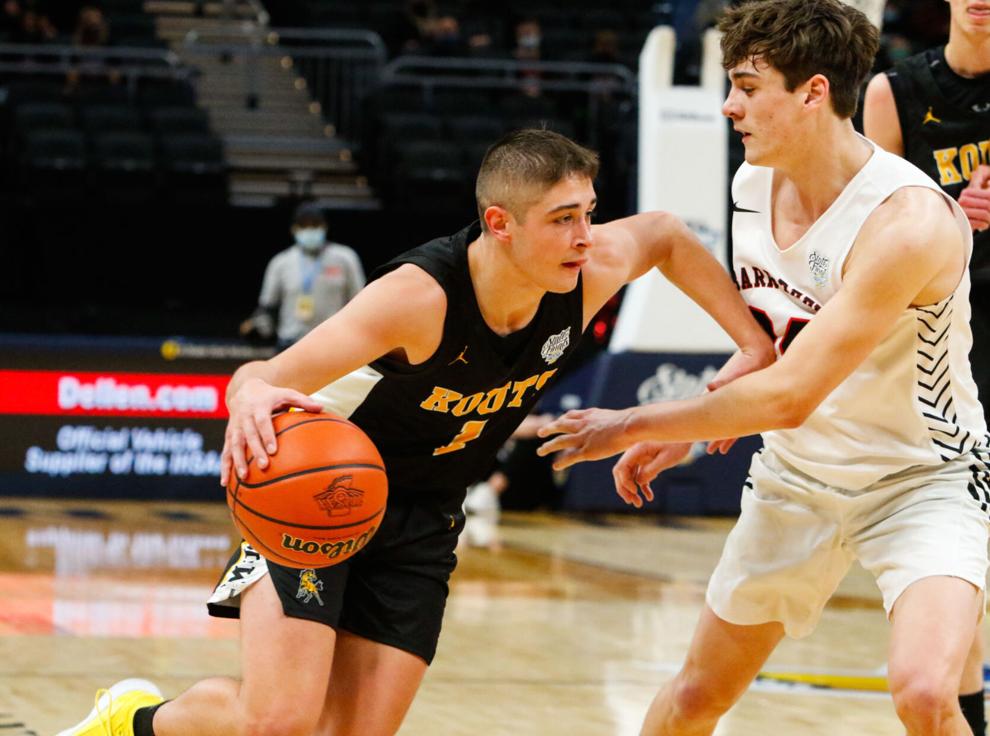 Gallery: Class A boys basketball state final: Kouts vs. Barr-Reeve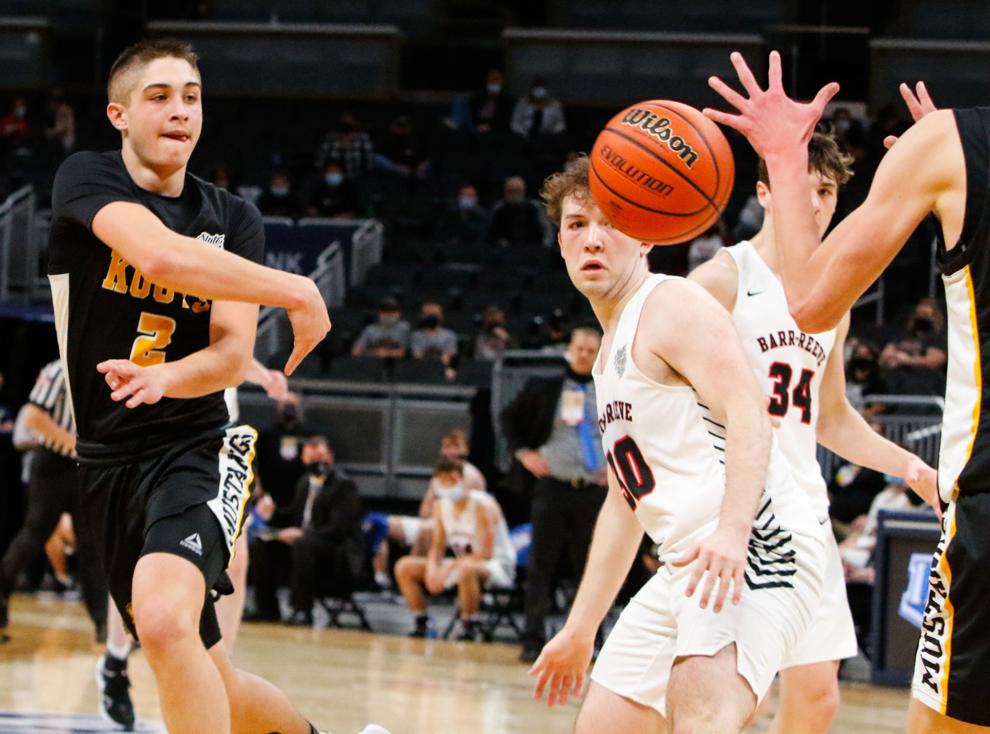 Gallery: Class A boys basketball state final: Kouts vs. Barr-Reeve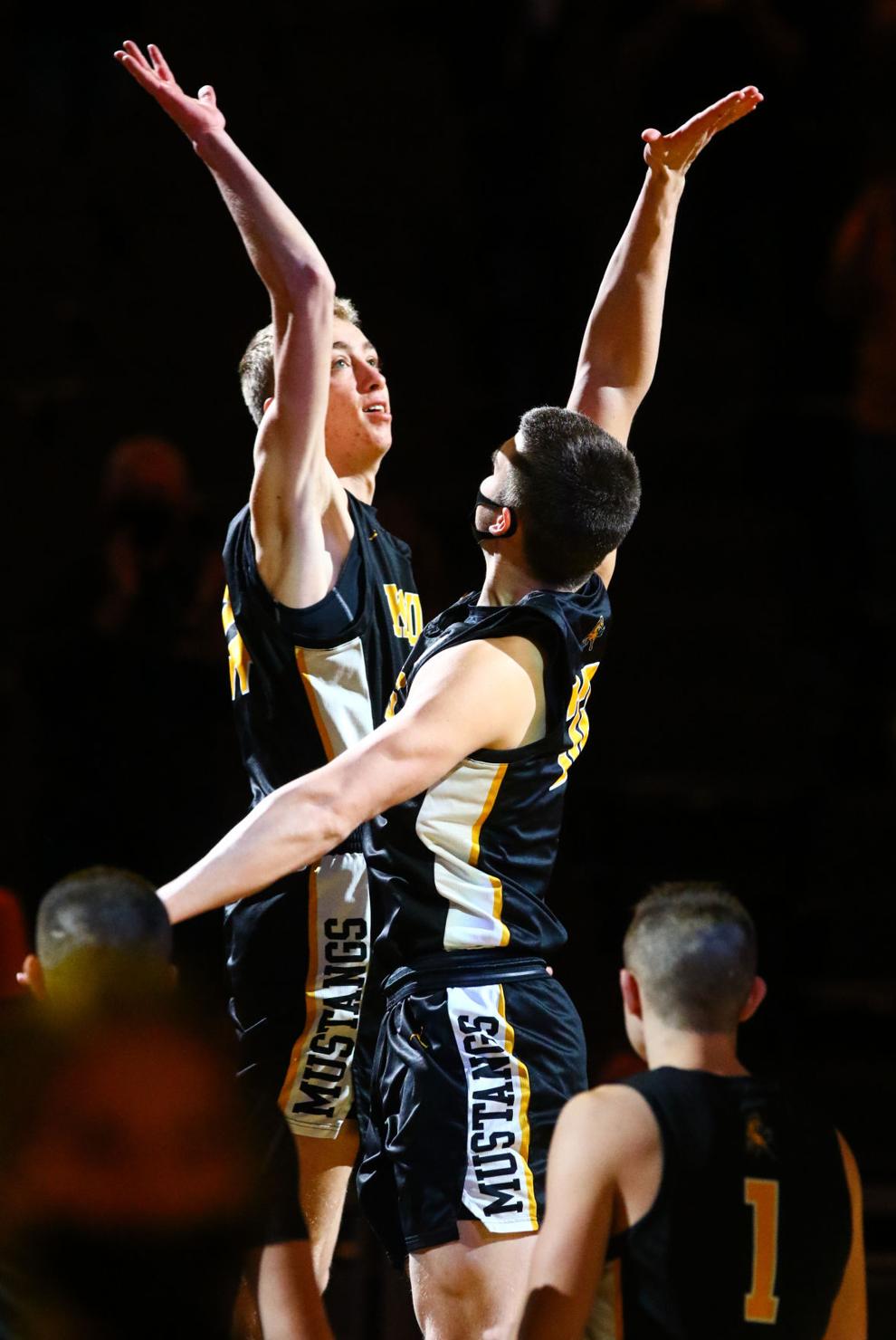 Gallery: Class A boys basketball state final: Kouts vs. Barr-Reeve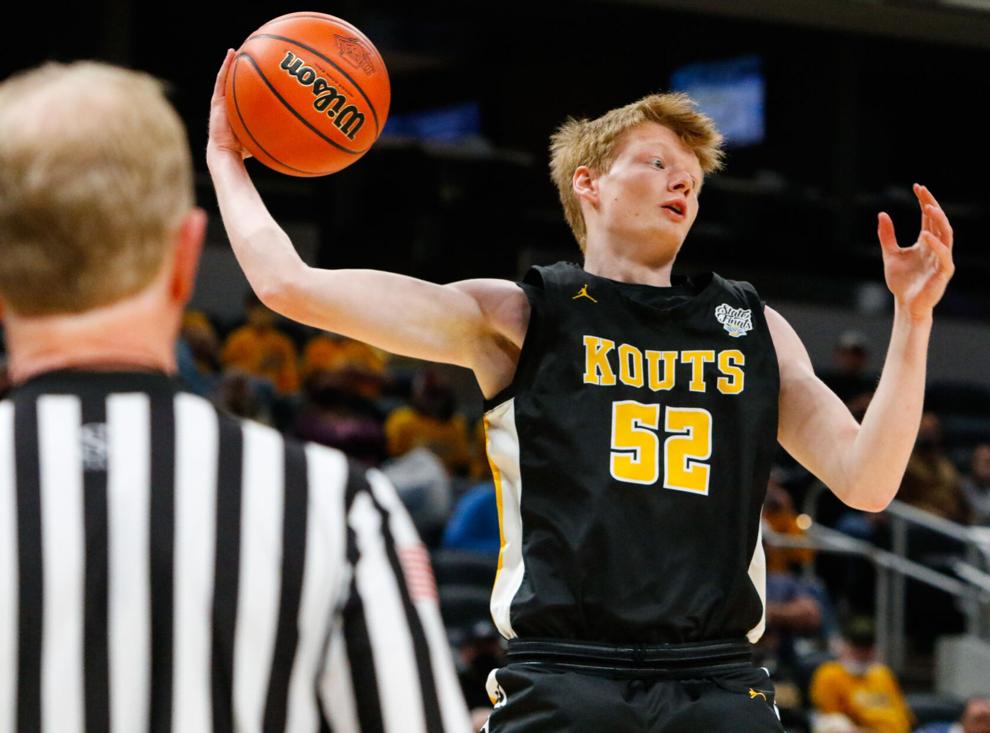 Gallery: Class A boys basketball state final: Kouts vs. Barr-Reeve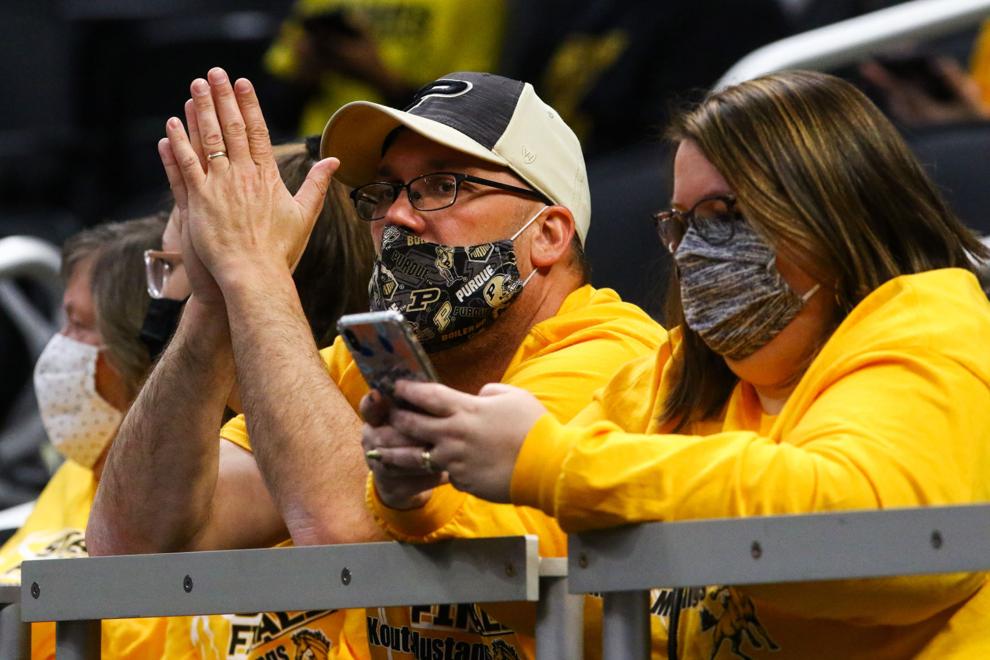 Gallery: Class A boys basketball state final: Kouts vs. Barr-Reeve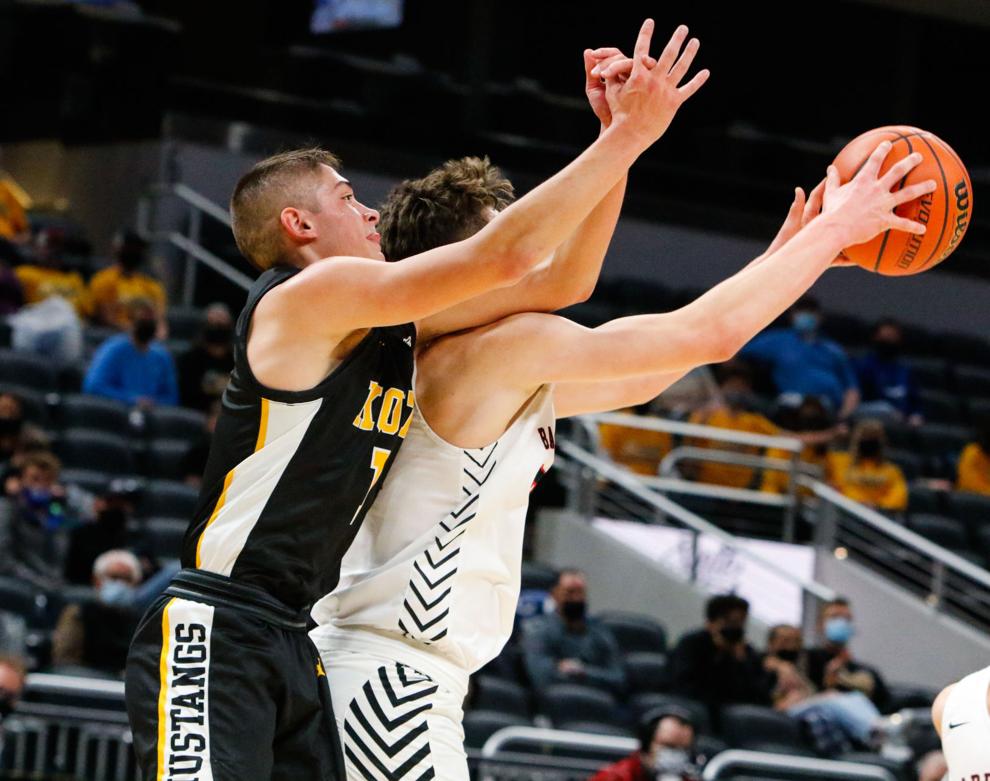 Gallery: Class A boys basketball state final: Kouts vs. Barr-Reeve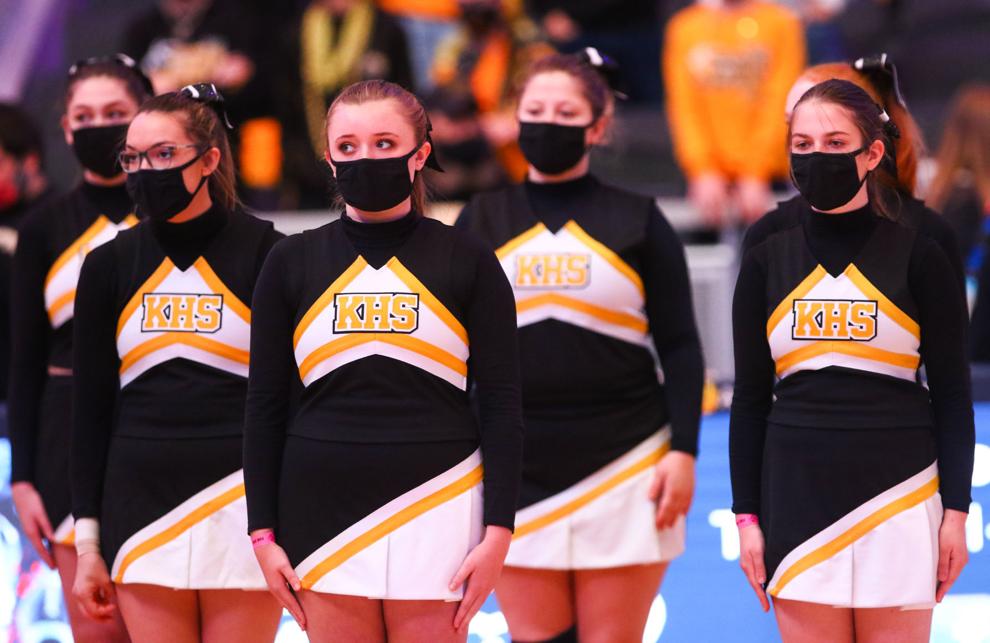 Gallery: Class A boys basketball state final: Kouts vs. Barr-Reeve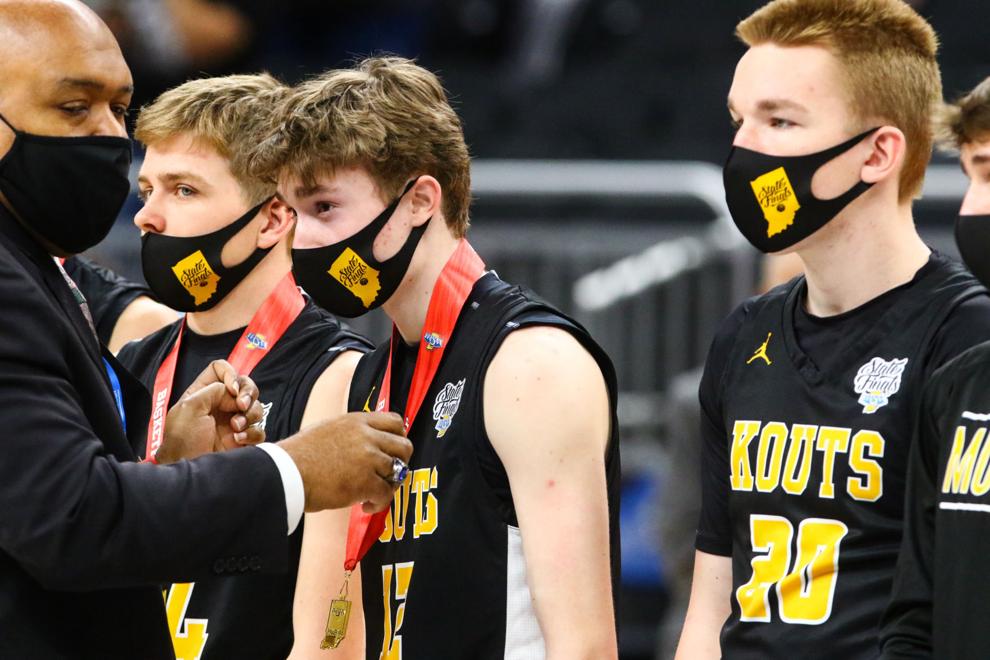 Gallery: Class A boys basketball state final: Kouts vs. Barr-Reeve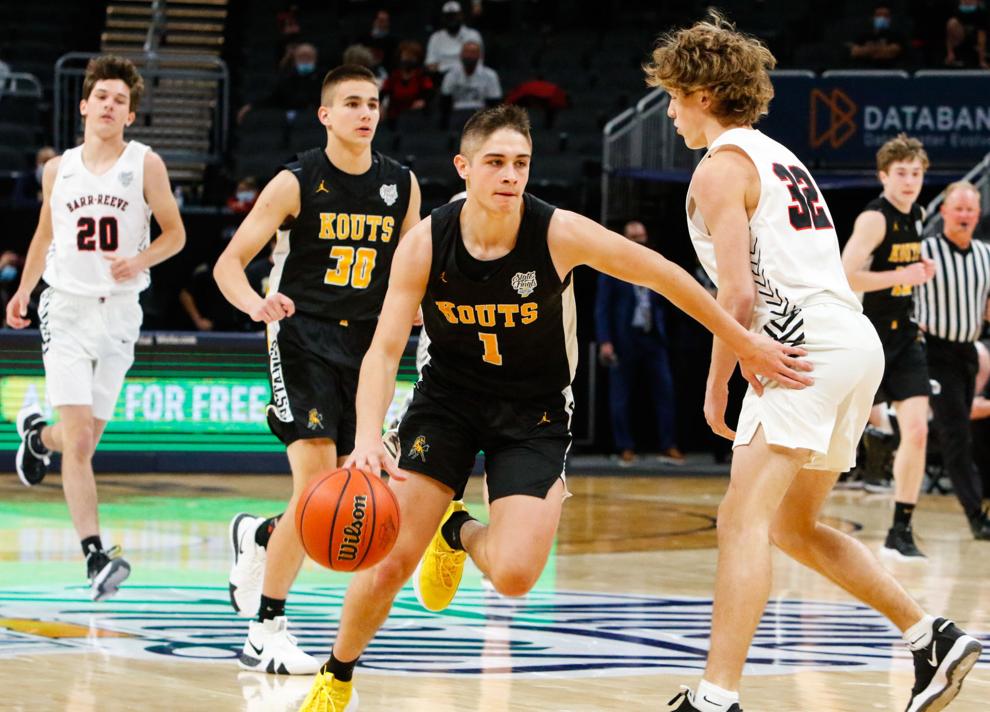 Gallery: Class A boys basketball state final: Kouts vs. Barr-Reeve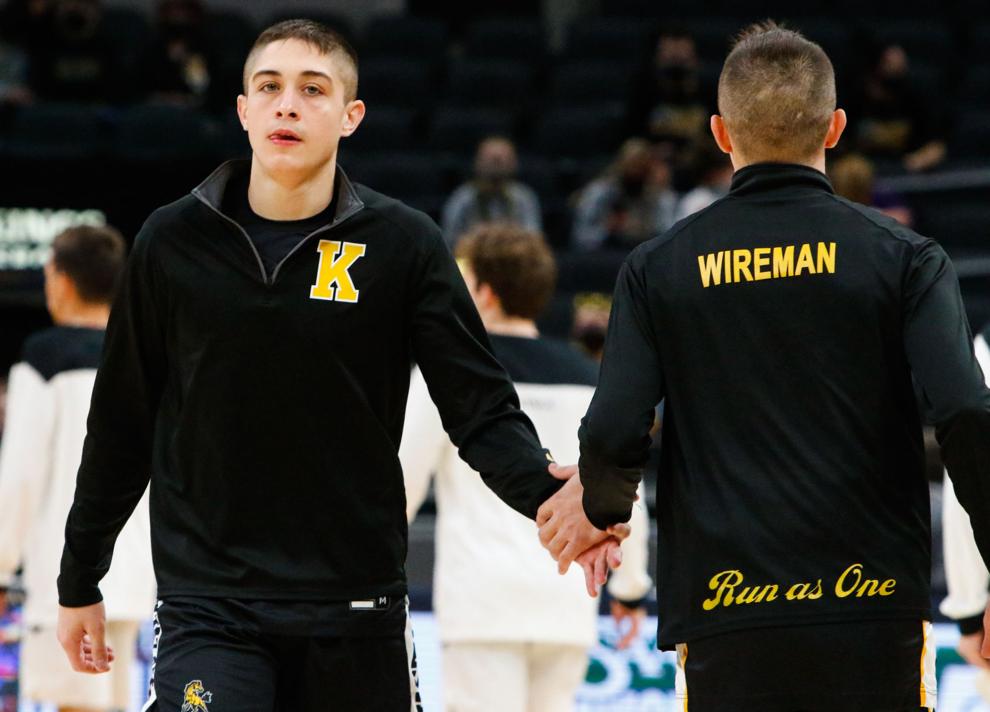 Gallery: Class A boys basketball state final: Kouts vs. Barr-Reeve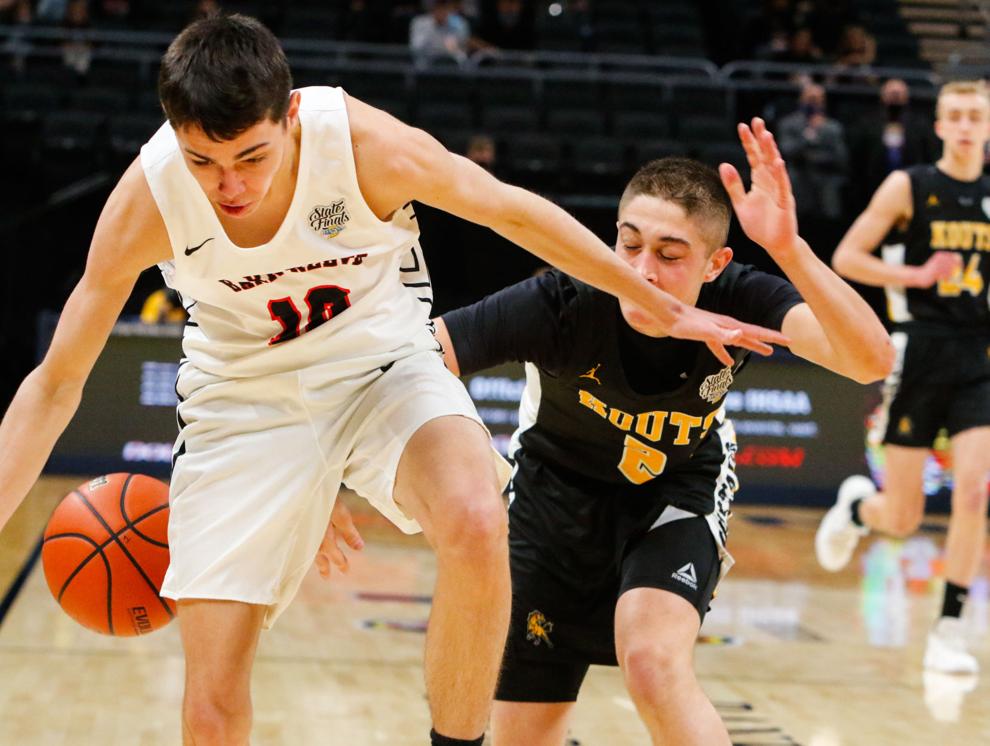 Gallery: Class A boys basketball state final: Kouts vs. Barr-Reeve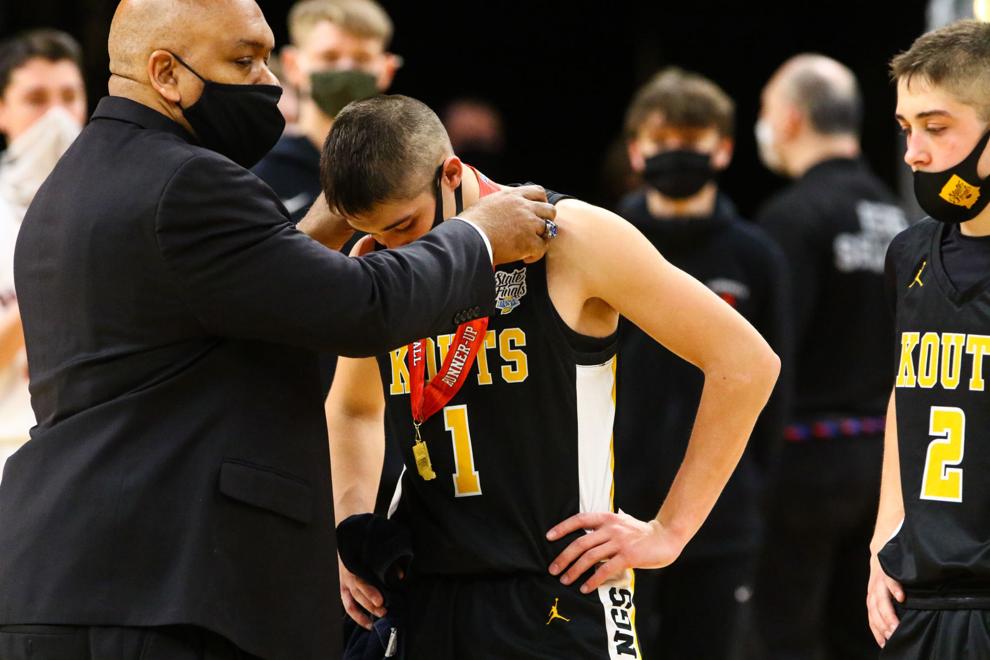 Gallery: Class A boys basketball state final: Kouts vs. Barr-Reeve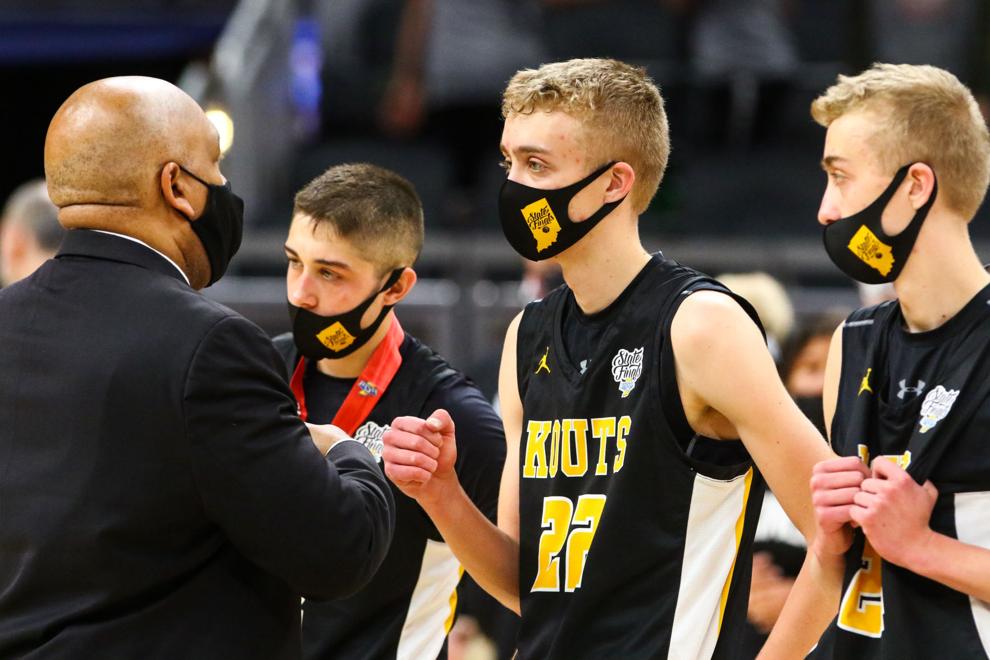 Gallery: Class A boys basketball state final: Kouts vs. Barr-Reeve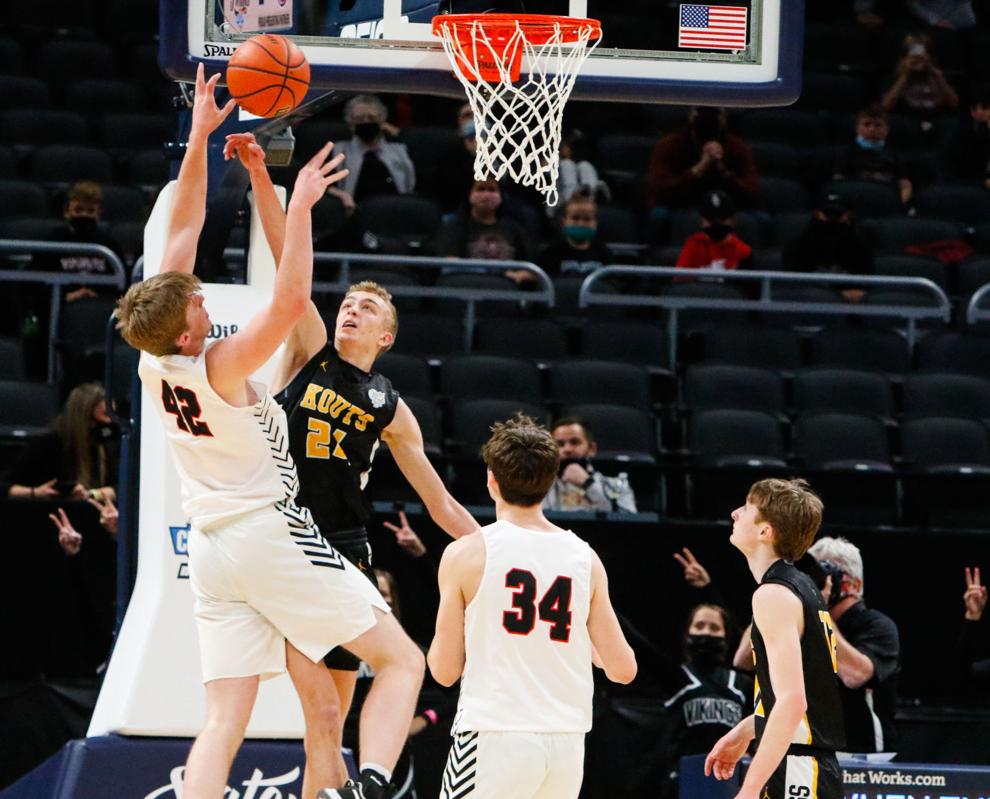 Gallery: Class A boys basketball state final: Kouts vs. Barr-Reeve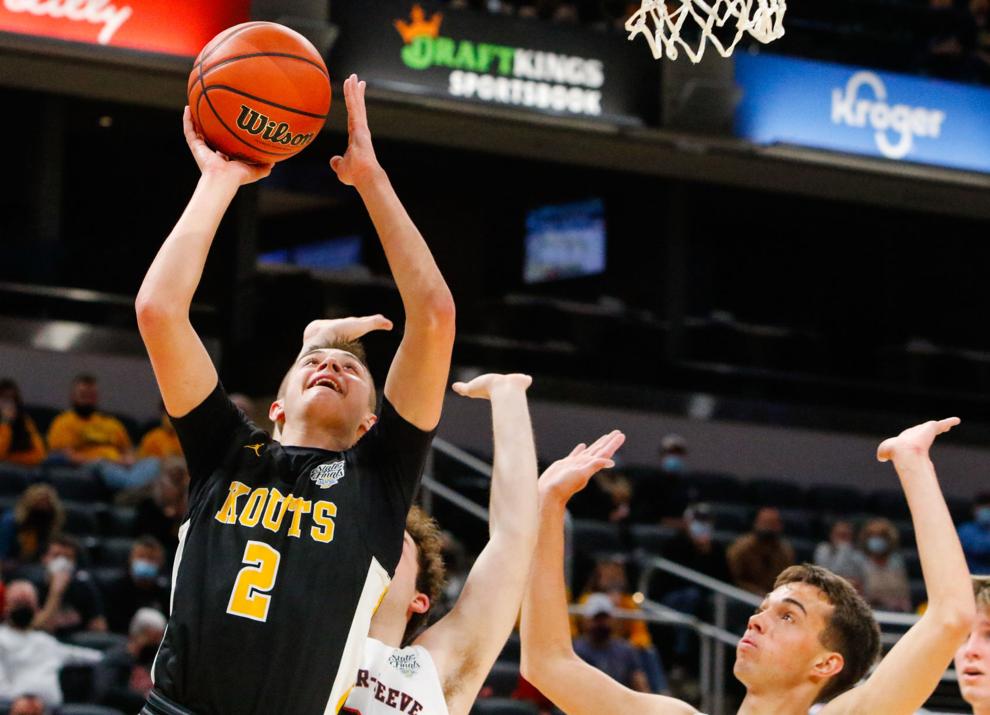 Gallery: Class A boys basketball state final: Kouts vs. Barr-Reeve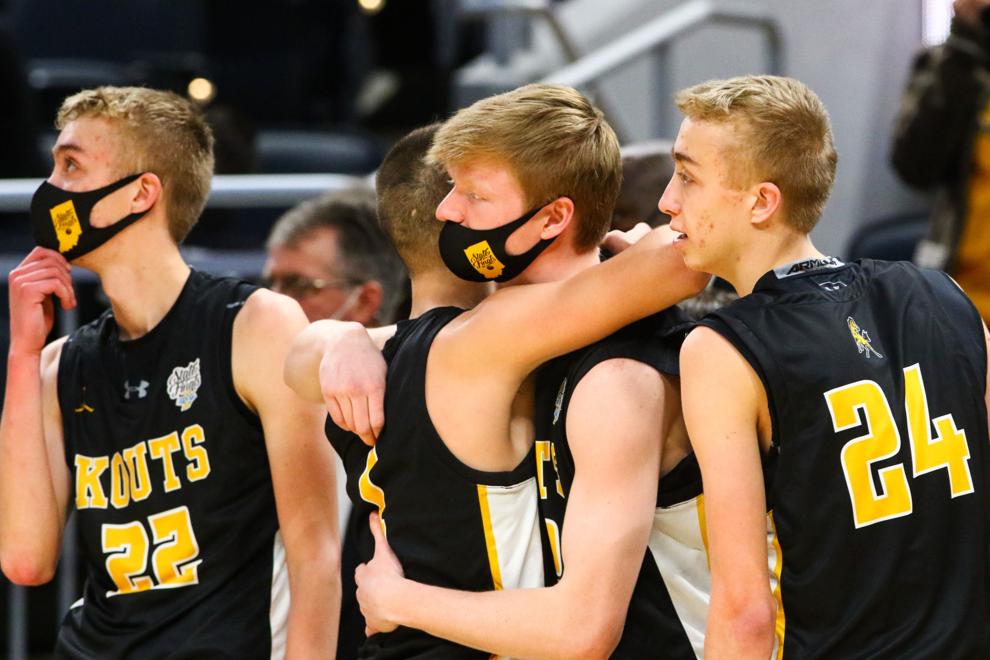 Gallery: Class A boys basketball state final: Kouts vs. Barr-Reeve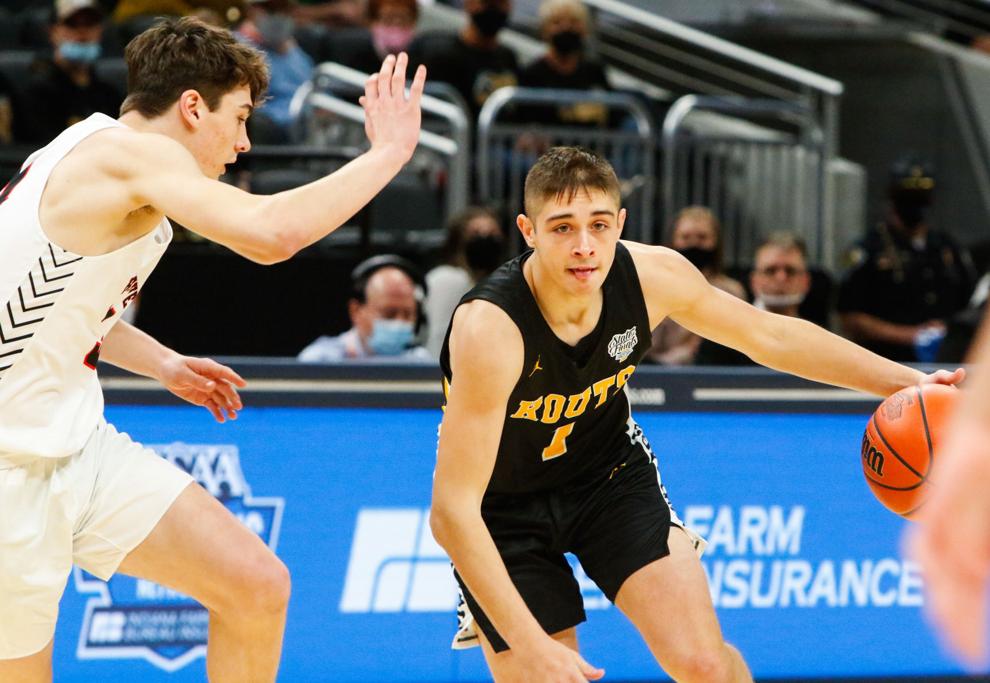 Gallery