LAFAYETTE — With every basket, Kouts' fans cheered louder and louder.
The Mustangs, ranked No. 3 in Class A by the Associated Press, were on the brink of history, and when the final seconds ticked off the clock Saturday at the Lafayette Jefferson Semistate, Kouts' players, coaches and fans erupted with joy.
Their team, backed by unwavering support from the school and community, pulled away for an 86-70 victory over Southwood to punch the Mustangs' first ticket to state.
"Our goal has always been to get to state, and every year we fell short in sectionals," Cale said. "So to get here and to see your goal being achieved in front of your own eyes, it's just crazy.
"That's what we've been working for."
Cale, who is Kouts' point guard, traded in his usual floor general style of play and scored at will against Southwood. He poured in 17 of his 26 points in the first half, highlighted by a pair of and-one layups.
However, the senior's most exciting play came at the end of the first quarter. In the closing seconds, Cale stole a pass at mid-court, raced down the floor, and used a spin move to elude Southwood's Connor Rich before capping off his drive with an acrobatic finish at the rim.
When the ball fell through the net, Cale was showered with cheers from a deafening Mustangs crowd as he jogged back to his team's bench.
"I'm sure the whole town was shut down because so many people were here," Cale said. "This is the first time we've ever been this far, and to be able to achieve that, I don't know too many people (in the town) who wouldn't want to be here for this."
Cale, who shot 10 of 12 at the free-throw-line, added that winning Saturday's semistate alongside his twin made it even more special.
Cole echoed that same message.
"It's awesome because (my brother and I) have been together forever," Cole said. "Our goal ever since we started playing basketball was to get to state."
Cole paced Kouts with 29 points, scoring 16 of those points in the first half. He admitted that Southwood's full-court press gave the Mustangs a bit of trouble early on, but once they got past their "semistate jitters," they never looked back.
Kouts and Southwood traded leads three times in the first quarter and five times in the first half, but the Mustangs never trailed after the break.
"We're going to state," Cole said. "Me, Cale and (fellow senior twins Hunter and Parker Kneifel), said during our freshman year that we were going to state as seniors. So to me, this is just another step. We're going to state. I mean, what else can I say?"
Cole, Porter County's all-time leading scorer, did have to navigate a bit of foul trouble, picking up his fourth foul midway through the fourth quarter. The senior was frustrated when Kouts coach Kevin Duzan subbed him out, but he gave a lot of credit to his brother for steering the team to the finish line.
"(Cale) gets way less credit than he deserves," Cole said. "He kept us consistent through the whole game, kept giving us those spurts and handled the ball amazingly. He really kept us together as a team and he always does that. He deserves way more credit than I get because he's the glue that holds us together."
Hunter Kneifel and sophomore guard Matt Baker added 11 points and 10 points, respectively for the Mustangs.
Southwood star Carson Rich scored a game-high 30 points and sophomore Cole Winer had 20 points. The Knights (17-11) started the game on an 8-2 run, and Rich drained four 3-pointers, but it wasn't enough to get past Wireman-led Kouts (29-2).
In the program's third semistate appearance, Duzan said he was thrilled to see the Mustangs finally break through and earn a trip to Bankers Life Fieldhouse in Indianapolis.
With the Wiremans running the show, he likes Kouts' chances of bringing back its first state crown.
"This was our goal," Duzan said. "To get to Indianapolis and have a chance to win a state title for our community, and these kids are a big part of that community."
Gallery: Class A semistate — Kouts vs. Southwood
Gallery: Class A boys basketball semistate — Kouts vs. Southwood
Kouts vs. Southwood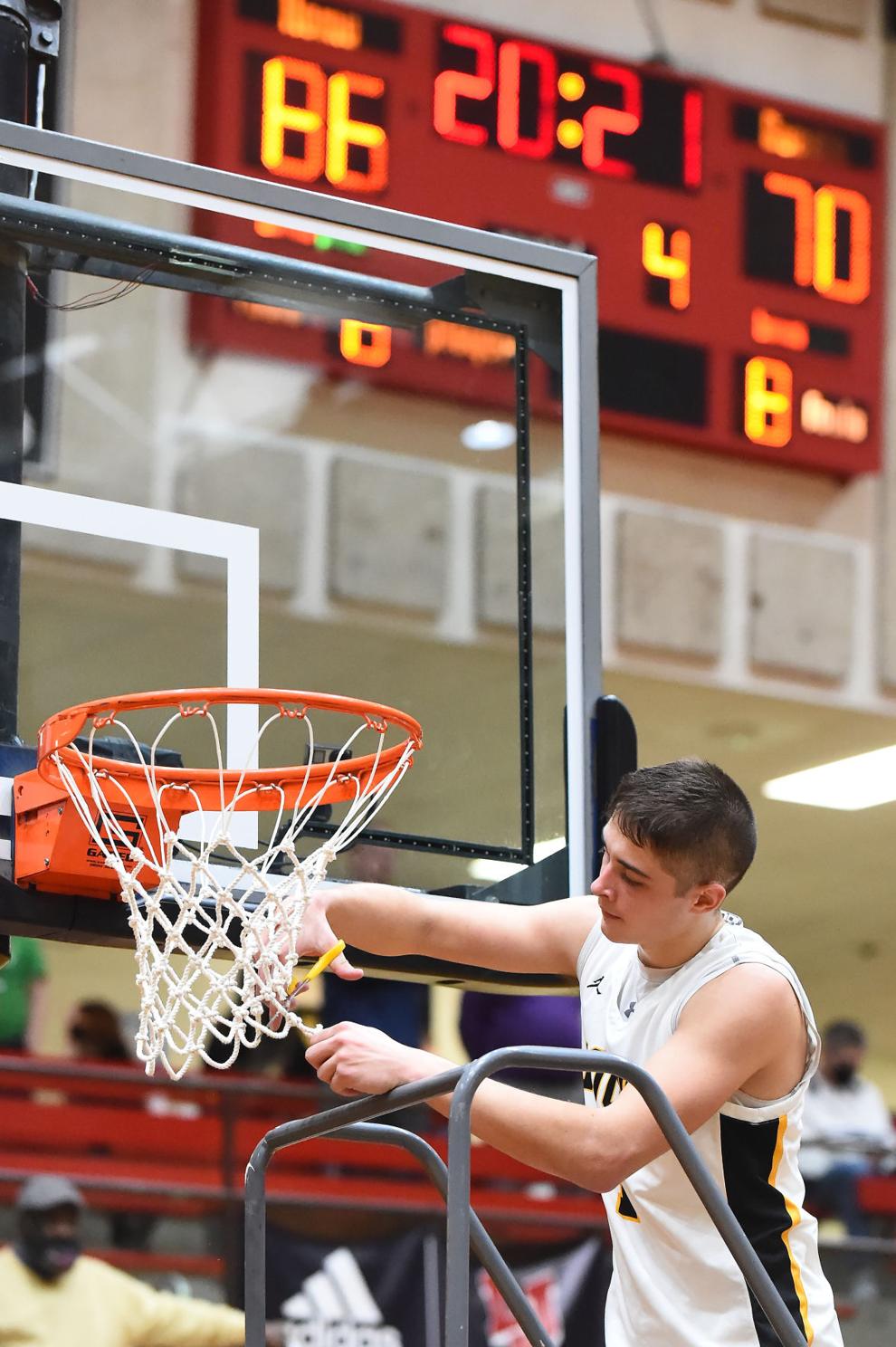 Kouts vs. Southwood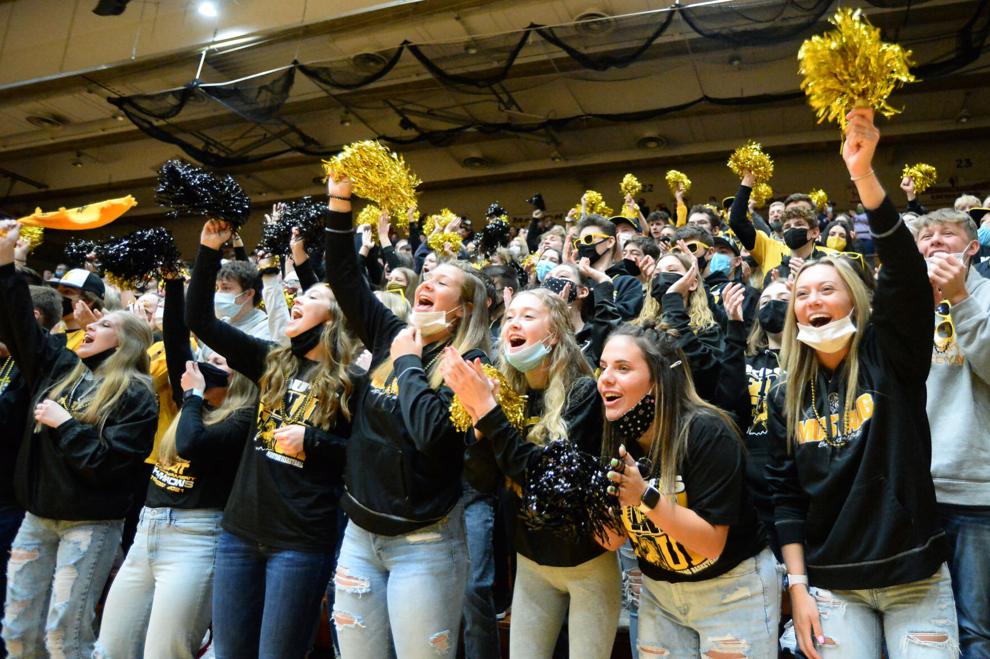 Kouts vs. Southwood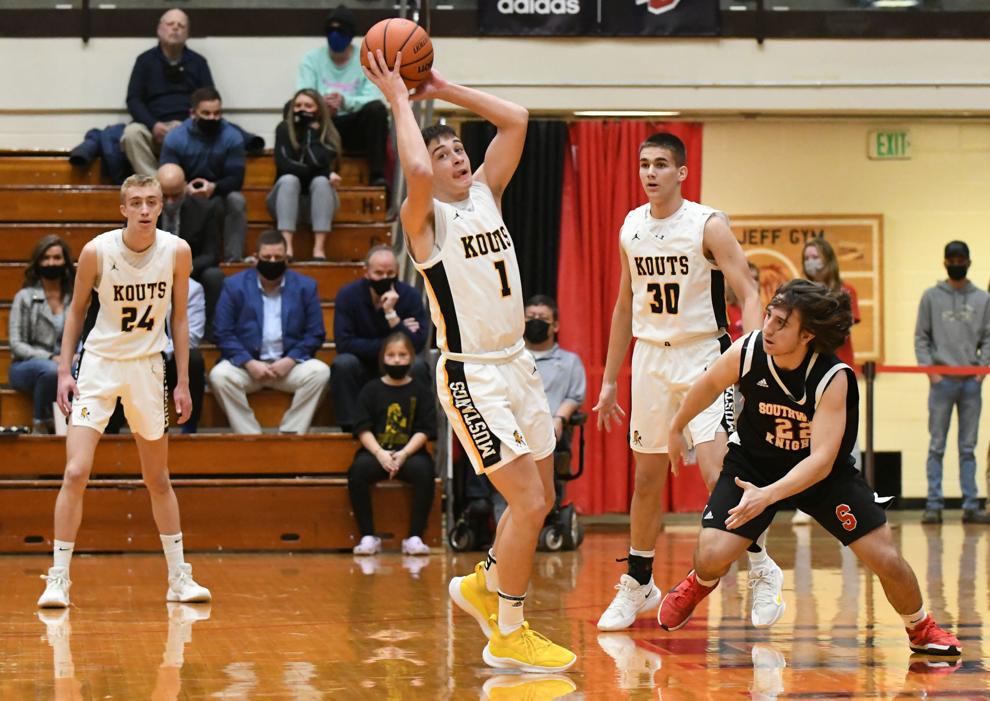 Kouts vs. Southwood
Kouts vs. Southwood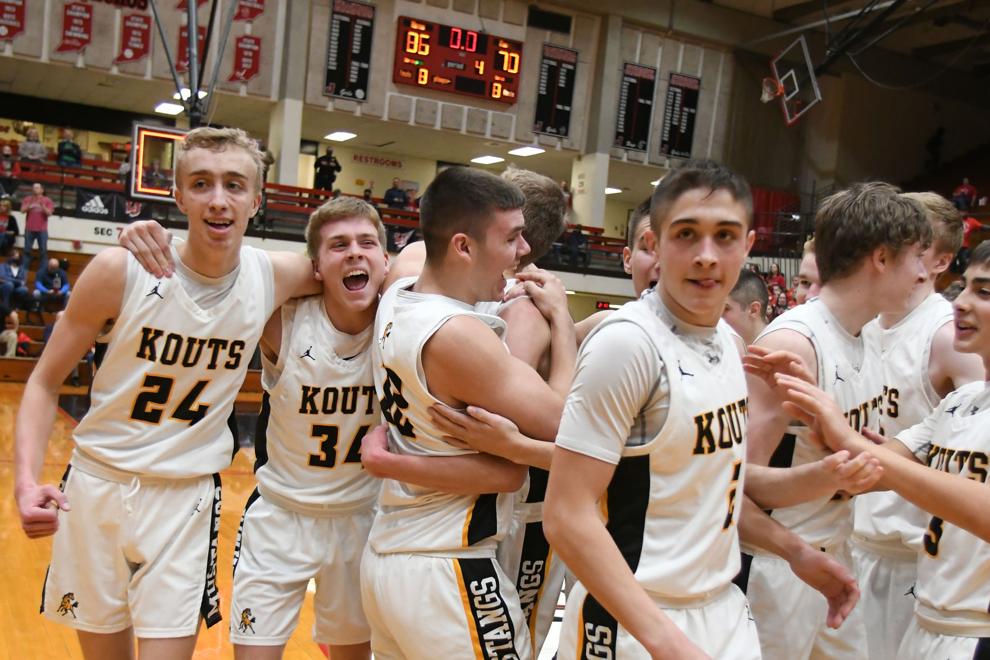 Kouts vs. Southwood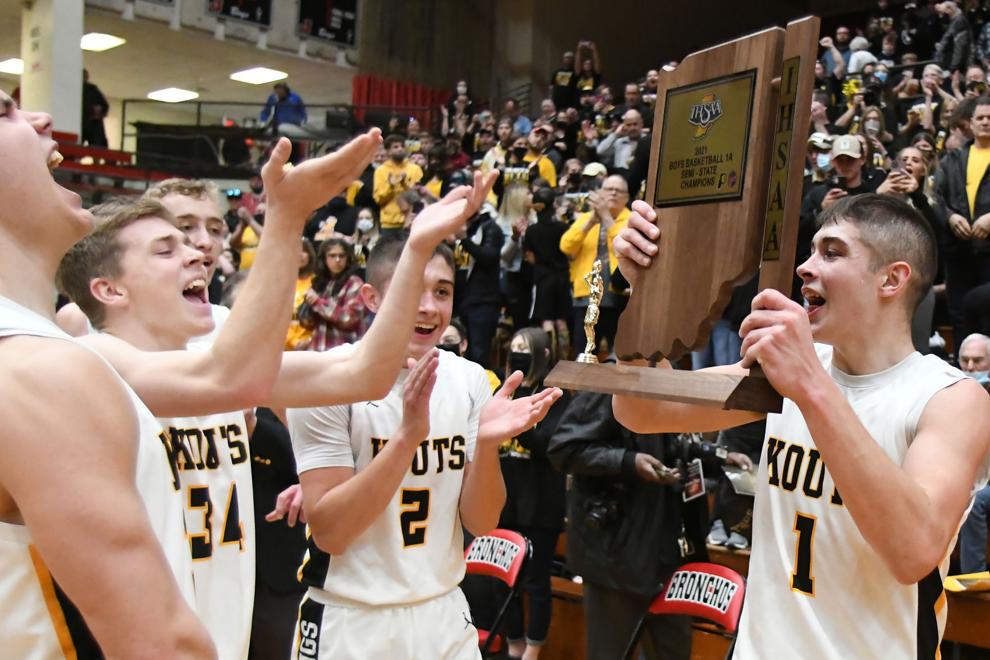 Kouts vs. Southwood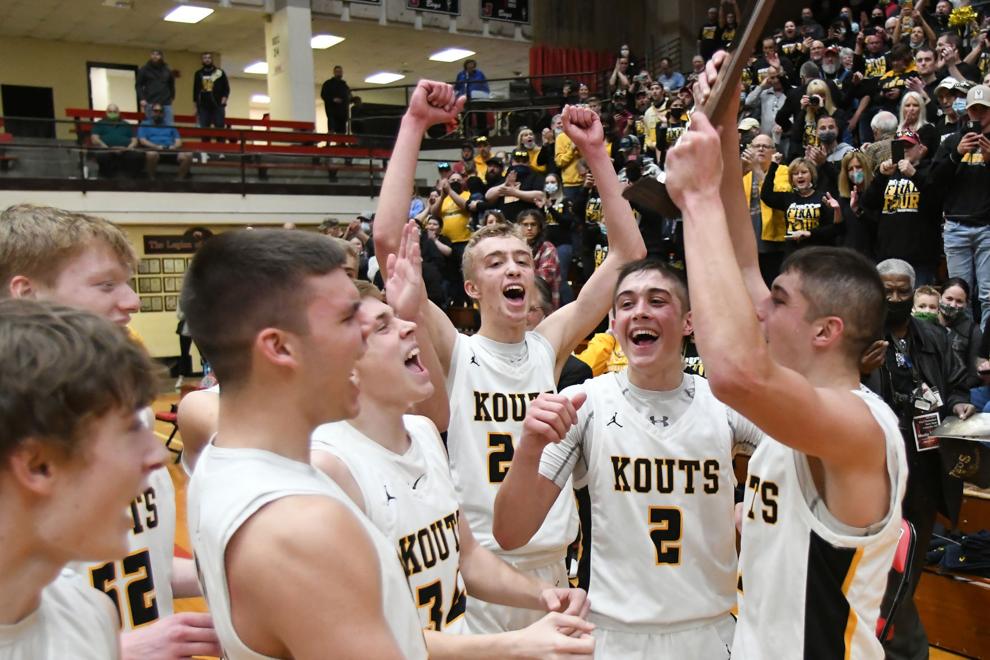 Kouts vs. Southwood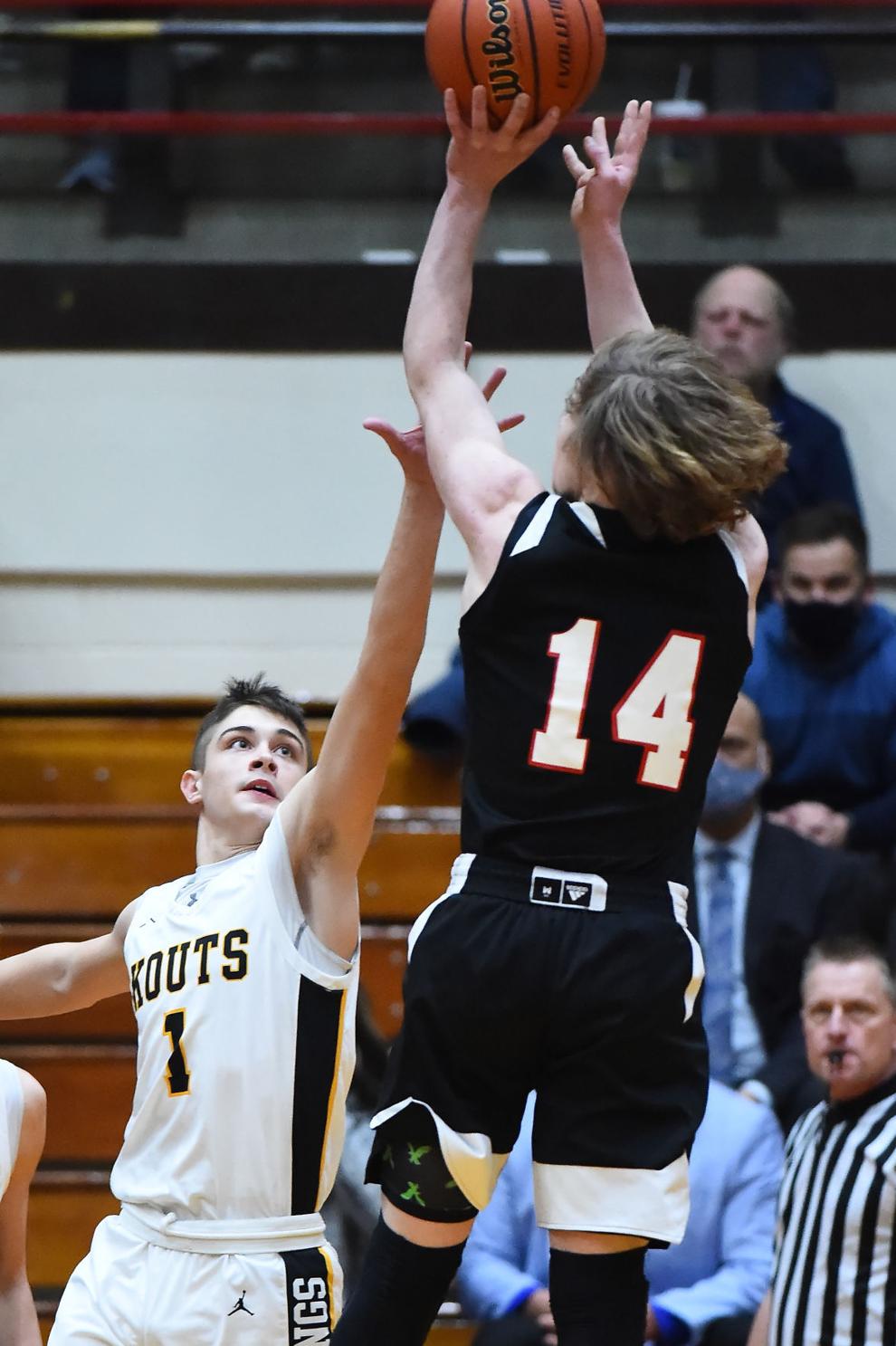 Kouts vs. Southwood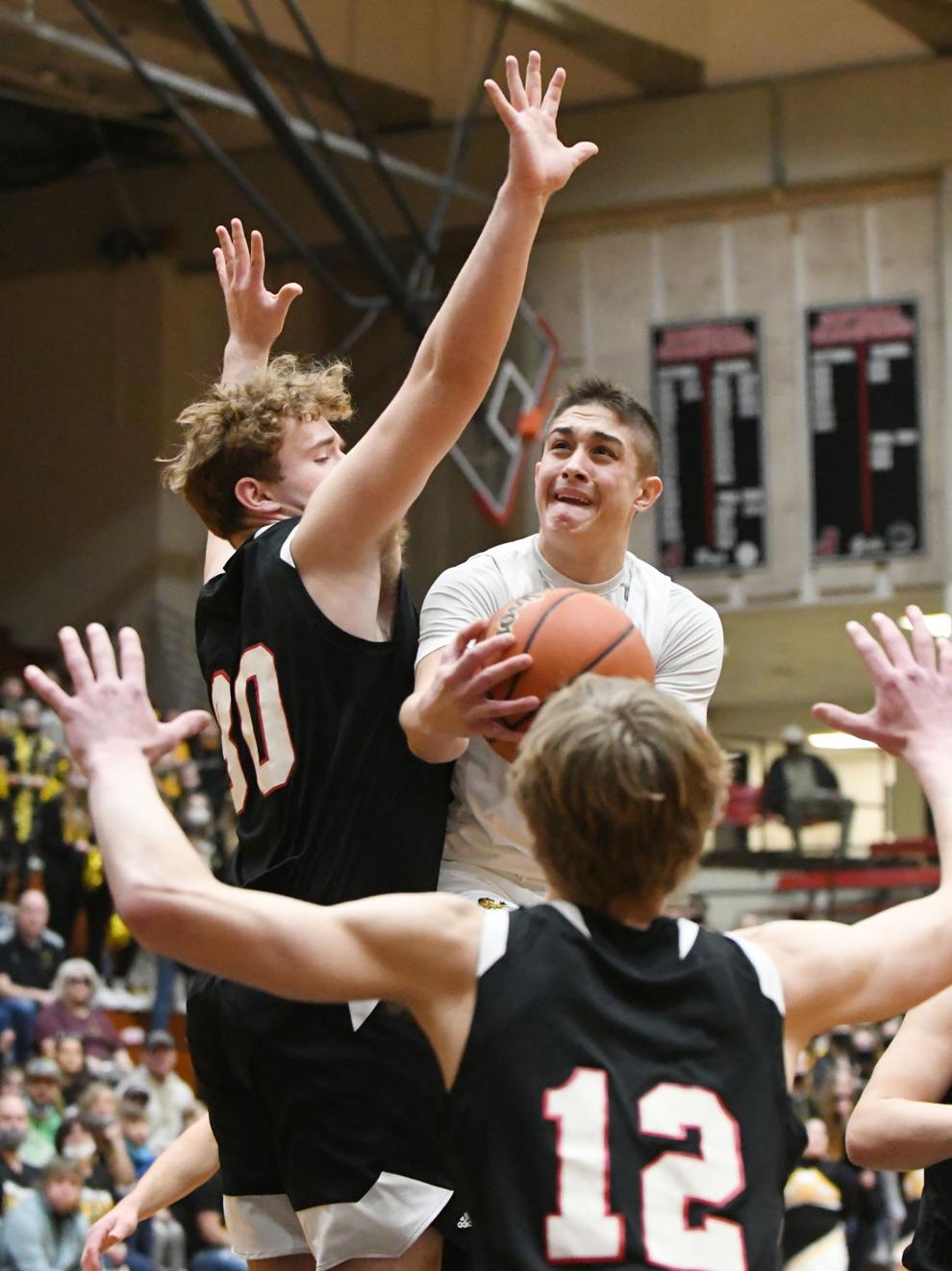 Kouts vs. Southwood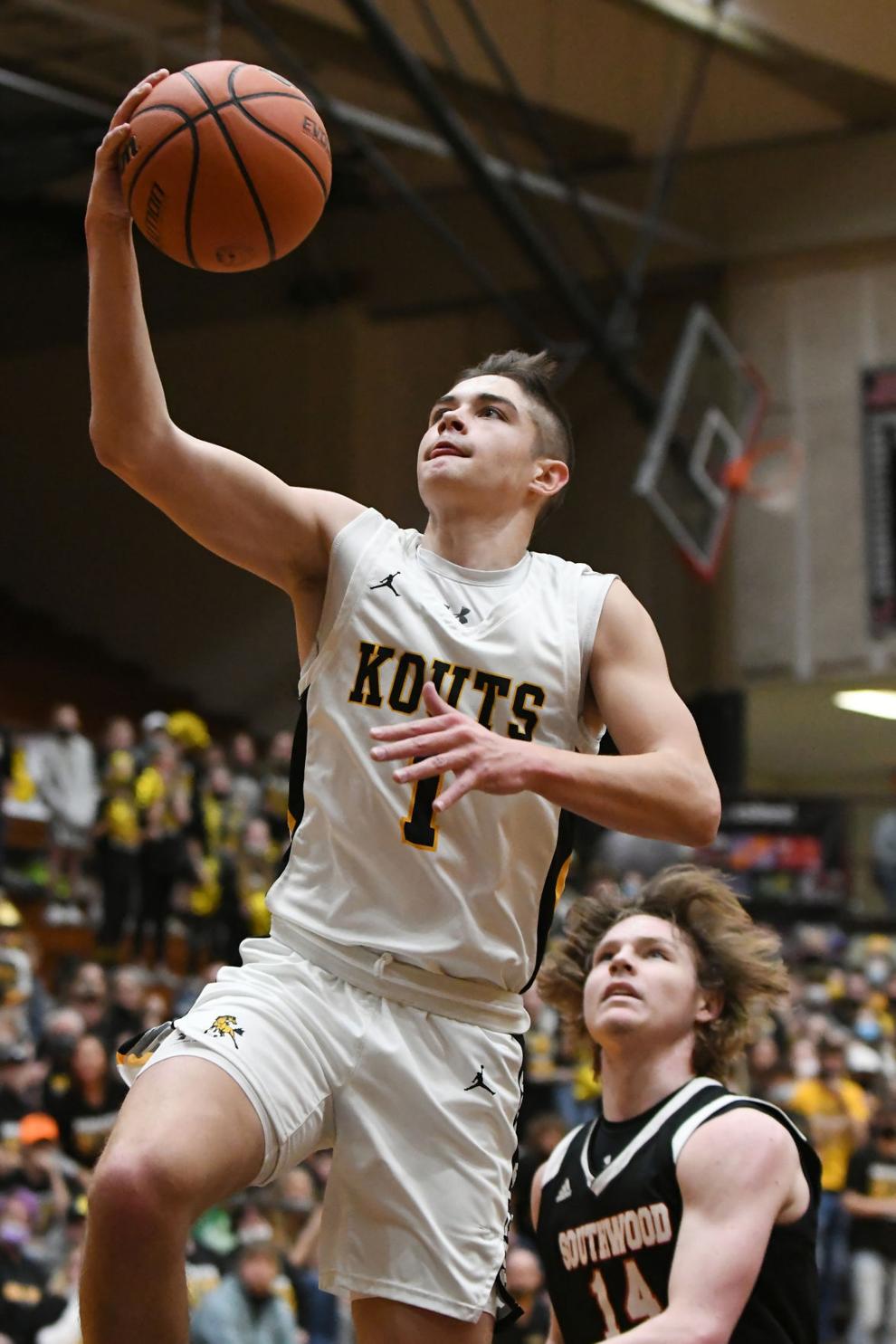 Kouts vs. Southwood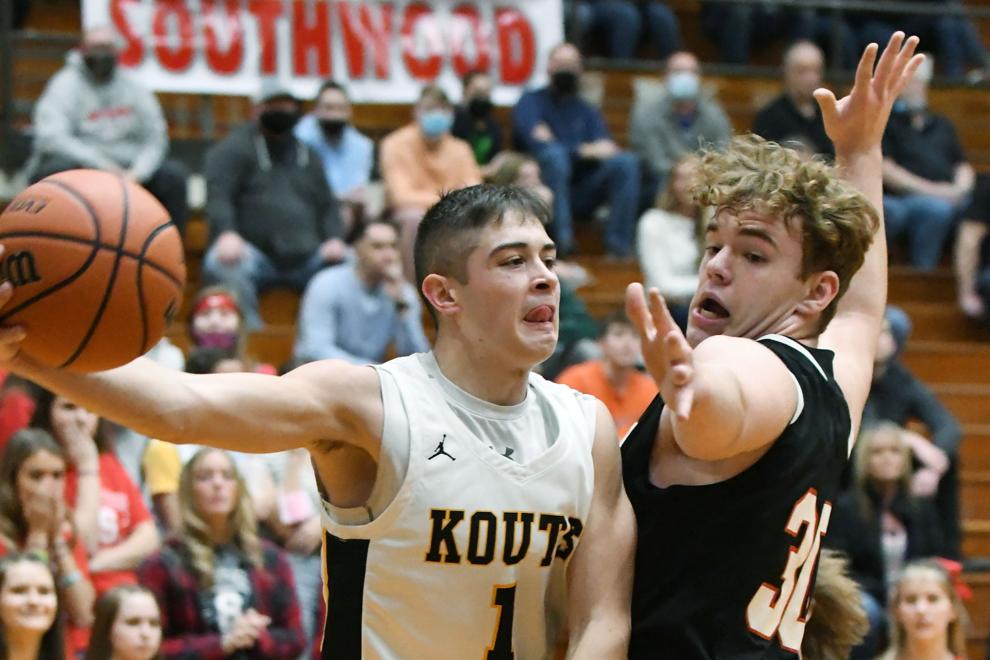 Kouts vs. Southwood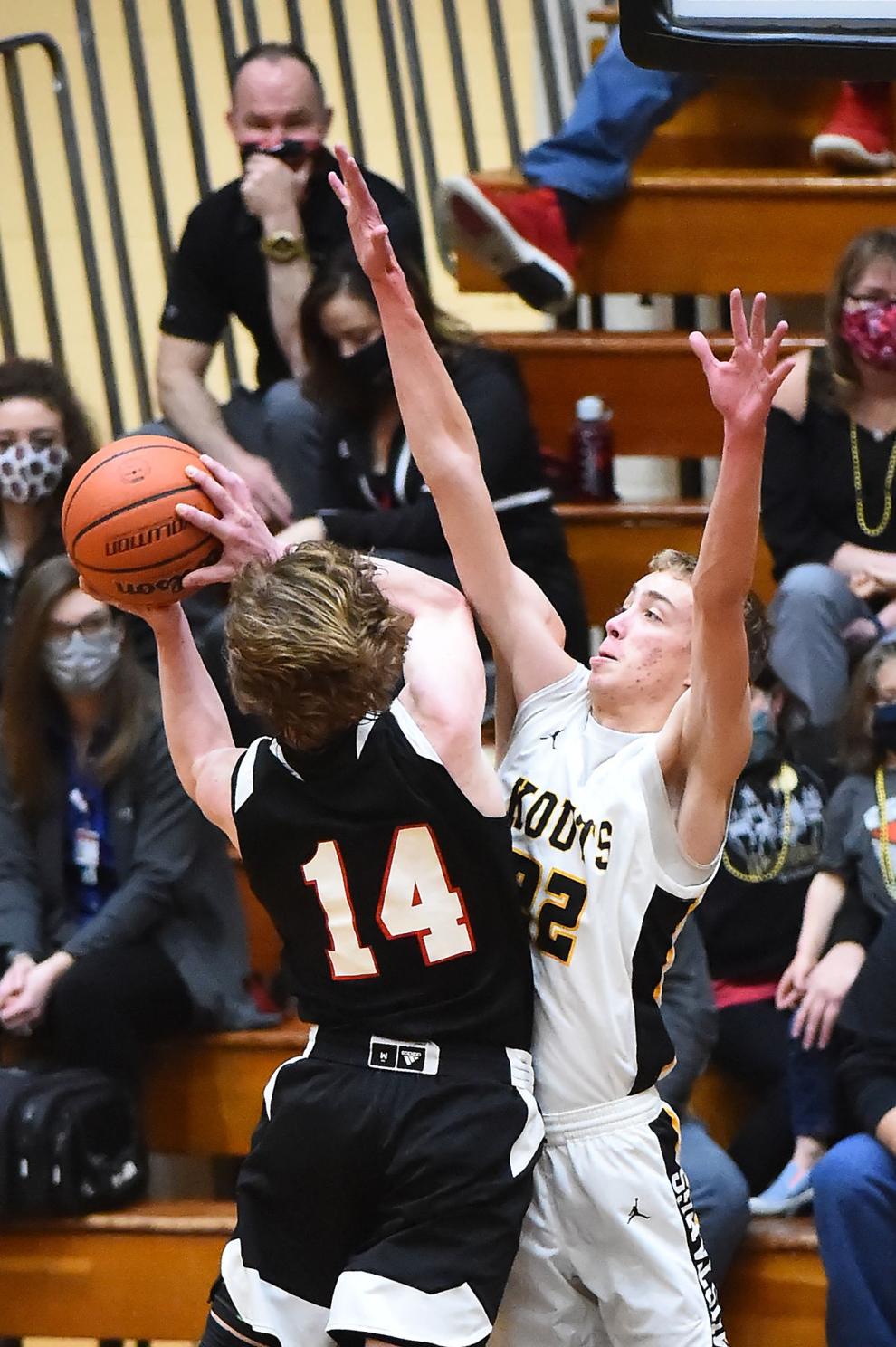 Kouts vs. Southwood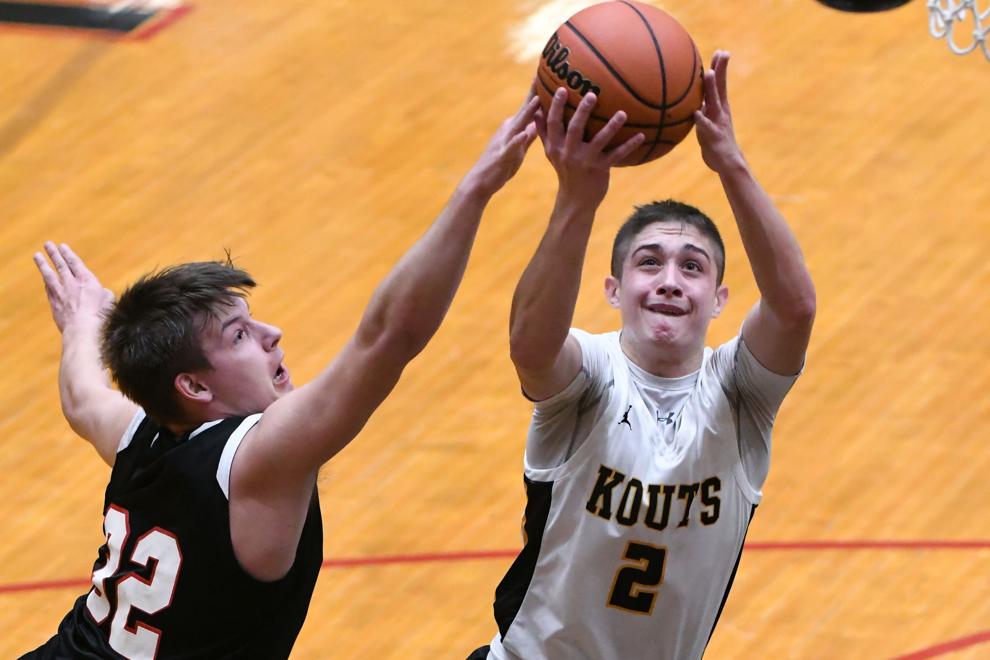 Kouts vs. Southwood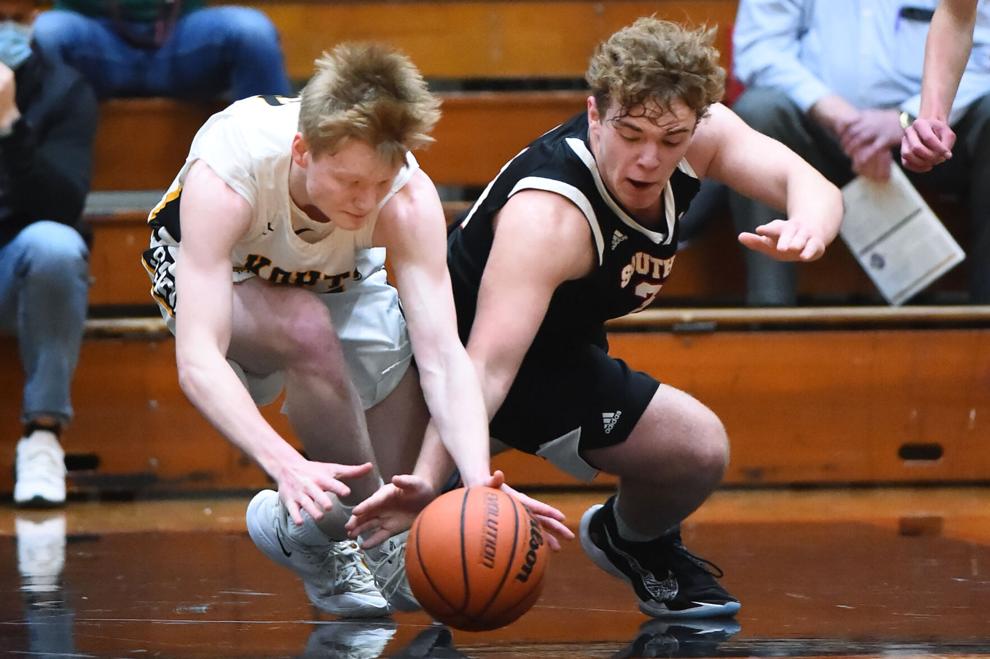 Kouts vs. Southwood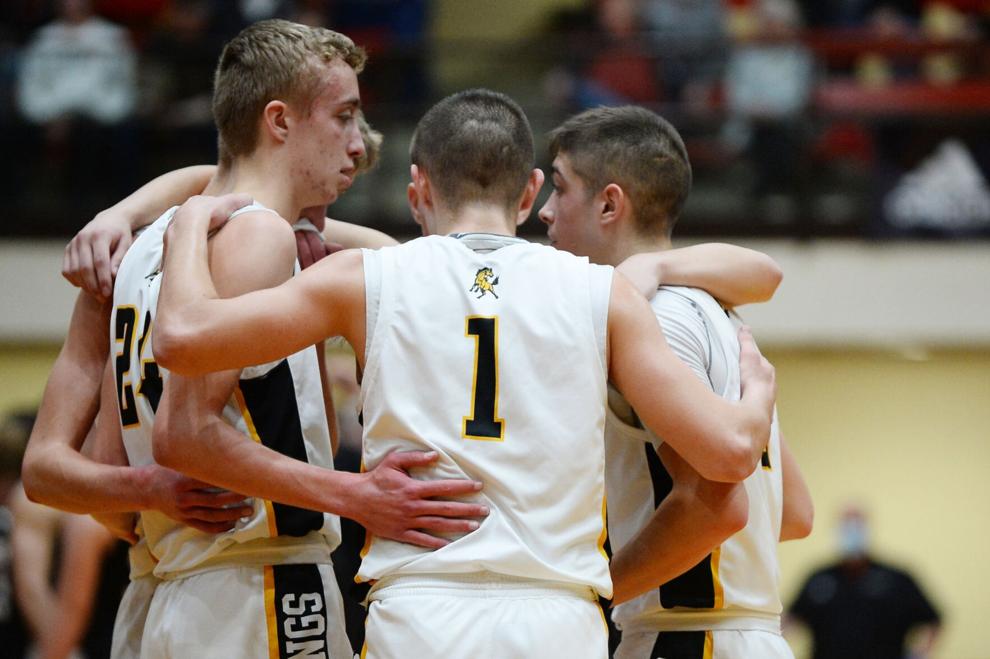 Kouts vs. Southwood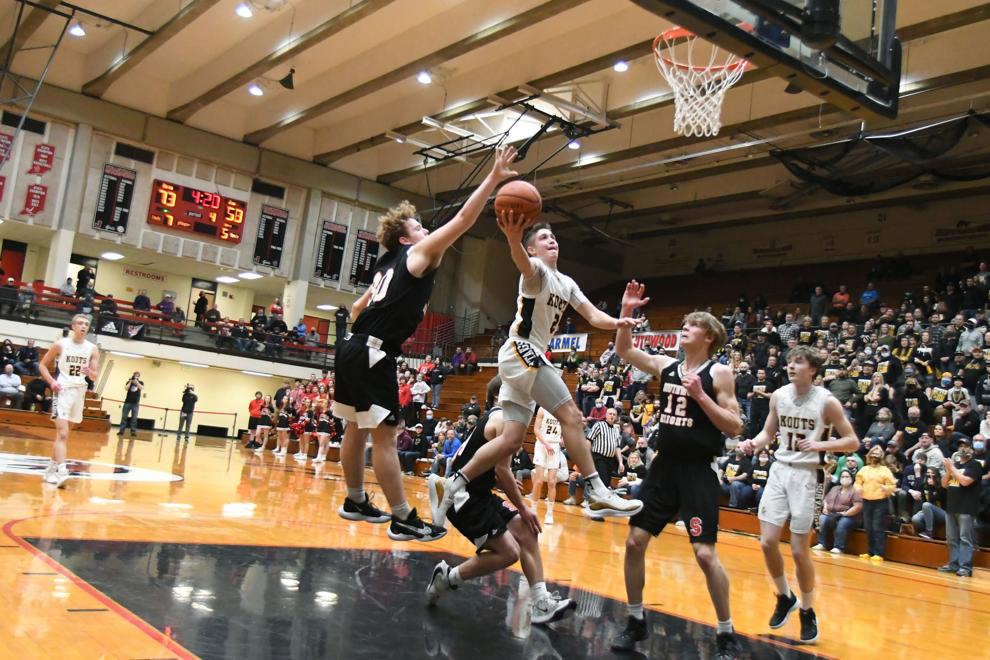 Kouts vs. Southwood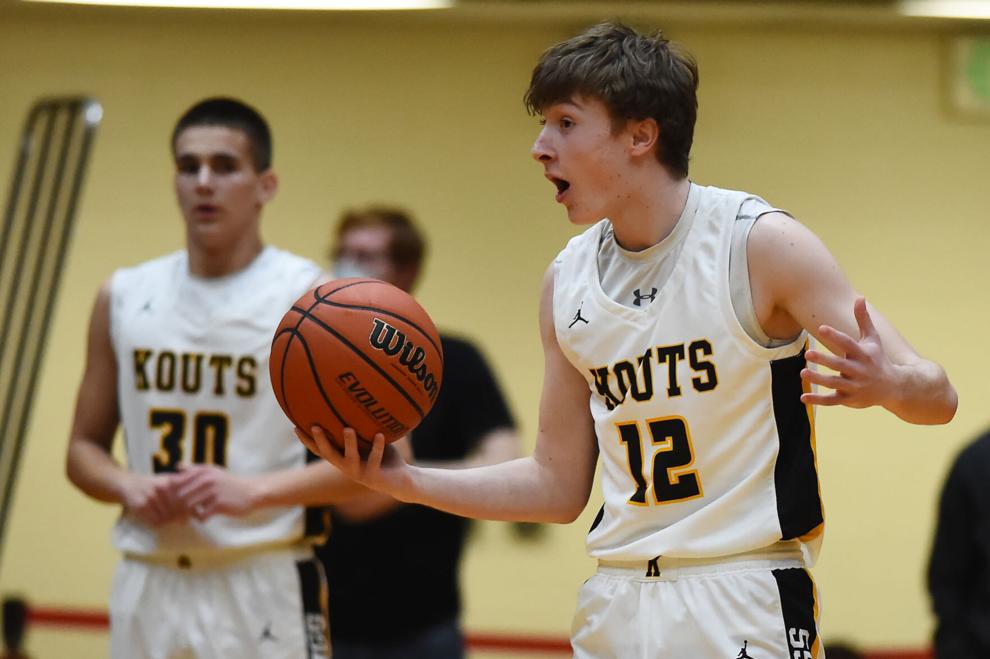 Kouts vs. Southwood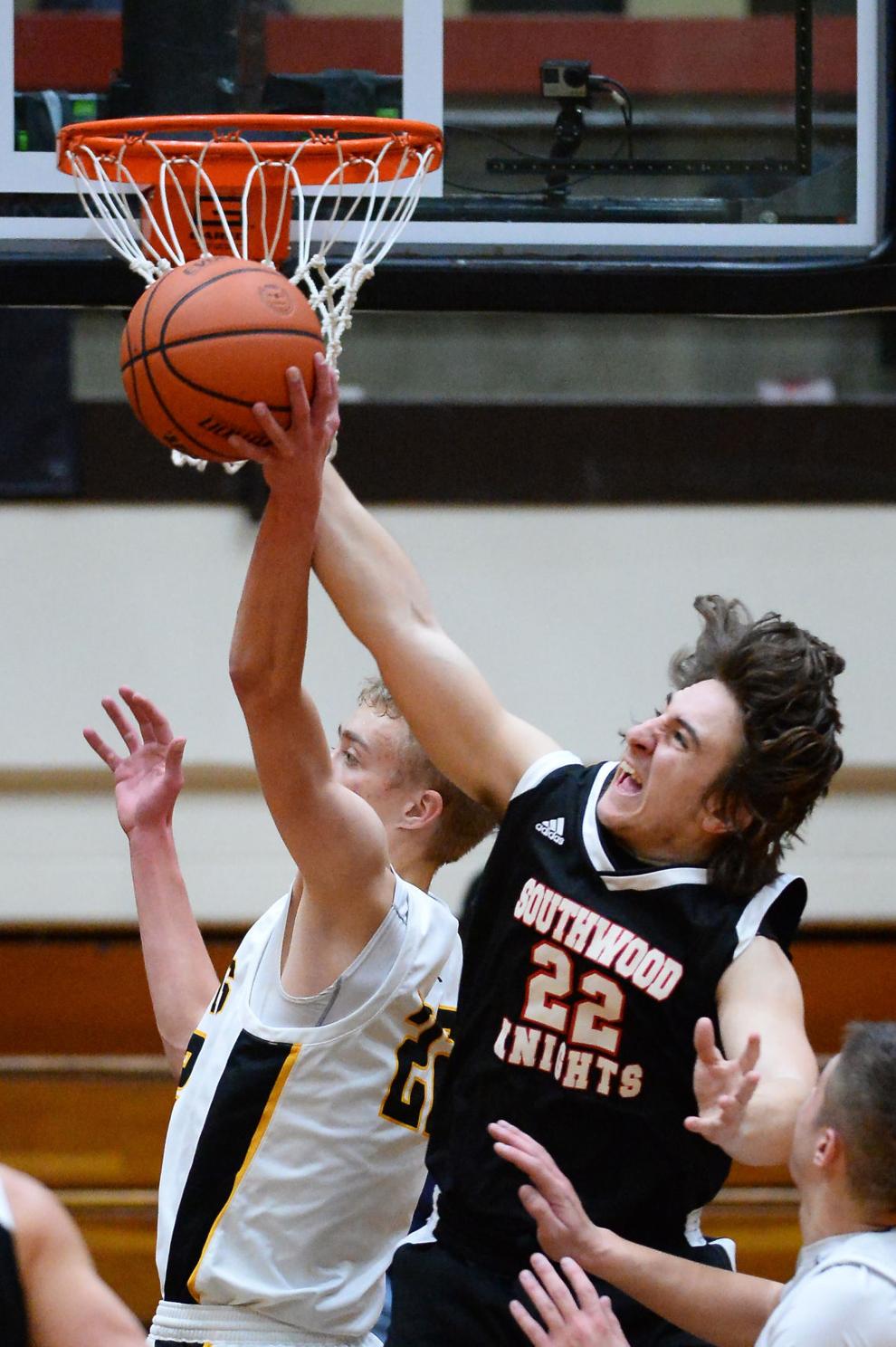 Gallery