ST. JOHN — In her four years of high school, Lake Central graduate Olivia Longo sat at a different lunch table every day.
At one of the state's largest high schools — which graduates nearly 800 students this year — Longo said her classmates were sometimes surprised, but always welcoming of the new face. It was this same acceptance the Lake Central graduate encouraged her classmates to take with them through life in her introductory remarks Sunday afternoon.
"That is what I want for all of you as you move from our house, our Lake Central house, into the world — that you include everyone at your table," Longo said. "We all have something to contribute."
Longo, who has Down syndrome, was one of several student speakers to address Lake Central's graduating Class of 2019 during its commencement ceremony Sunday. Her pitch to fellow students to make the world a more inclusive place received a standing ovation as the 791 graduates prepared to walk the stage in the high school's gymnasium.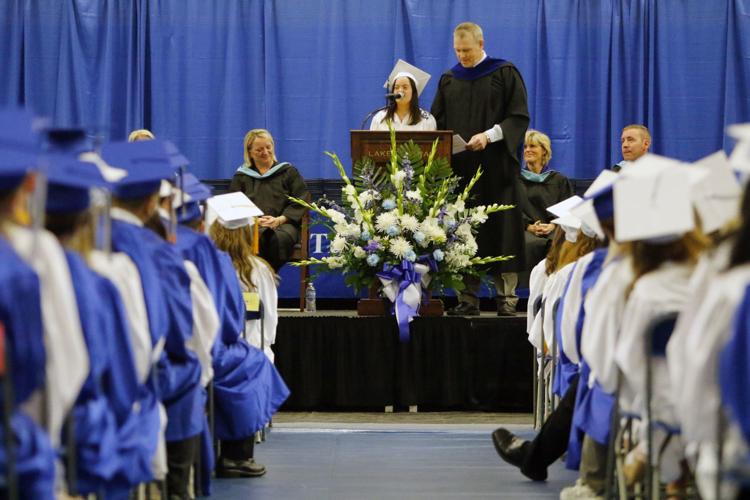 "Our core values — pride, respect, ambition, commitment, tolerance, integrity, service, excellence and responsibility — these are everything that we want you to embody as a Lake Central graduate," said Lake Central Principal Sean Begley as he introduced Longo. "There's no better way to complete this message than by hearing from a student who embodies these values and has a beautiful vision for the future."
In many ways, the class of 2019 has embodied the future of the Lake Central School Corp. Being the 111th graduating class in St. John and the 53rd from the Lake Central district, the 2019 graduates were the first to spend all four years in the district's expanded high school.
Whether it was describing the senior class' efforts to raise money for cancer research or support literacy through a summer mobile library initiative, this same message of inclusivity and working in service of others was echoed throughout the Sunday ceremony.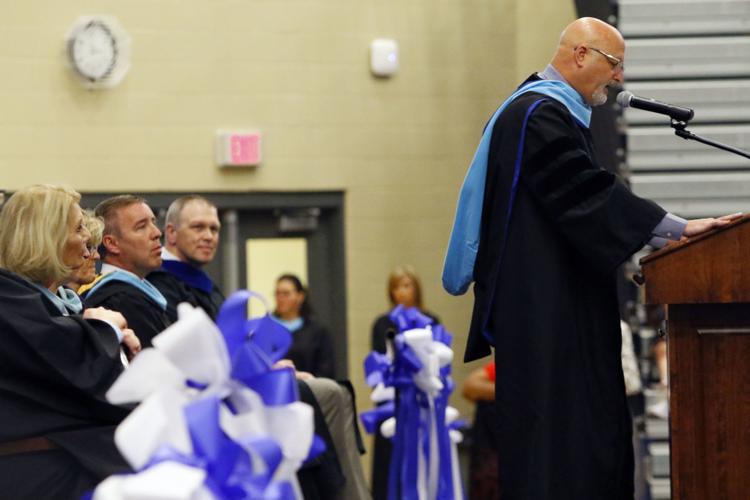 Lake Central Superintendent Larry Veracco — drawing inspiration from U.S. Navy Admiral William McRaven's popular 2014 "Make Your Bed" commencement speech delivered at the University of Texas at Austin — pointed to the Class of 2019's collective potential to make a difference.
"He also shared with those Texas graduates what he called the multiplier effect," Veracco said. "He said if every one of you changed the lives of 10 people and each one of those folks changed the lives of another 10 people, just 10, then in five generations — 125 years — your class will have changed the lives of 800 million people."
Looking ahead, student speaker Thomas Pavell shared what he saw in the senior class sitting before him — future engineers, doctors, nurses, police officers, computer scientists, mechanics, graphic designers and more.
"Once we graduate from Lake Central, the ocean that is our world is going to explode with possibility," Pavell said. "The flood gates are open to everyone in this world. Go ahead and dive in."
Gallery: Lake Central High School graduation
Lake Central High School commencement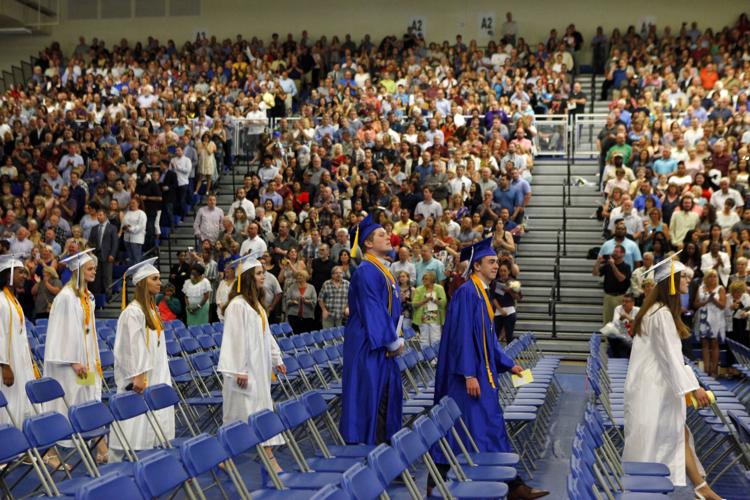 Lake Central High School commencement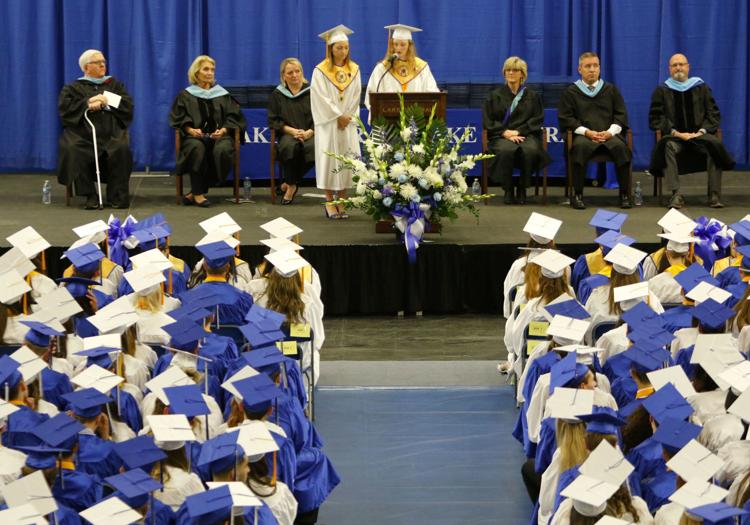 Lake Central High School commencement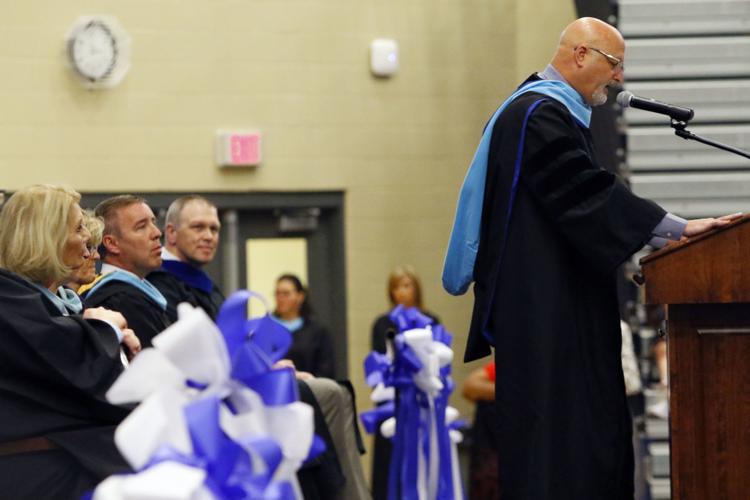 Lake Central High School commencement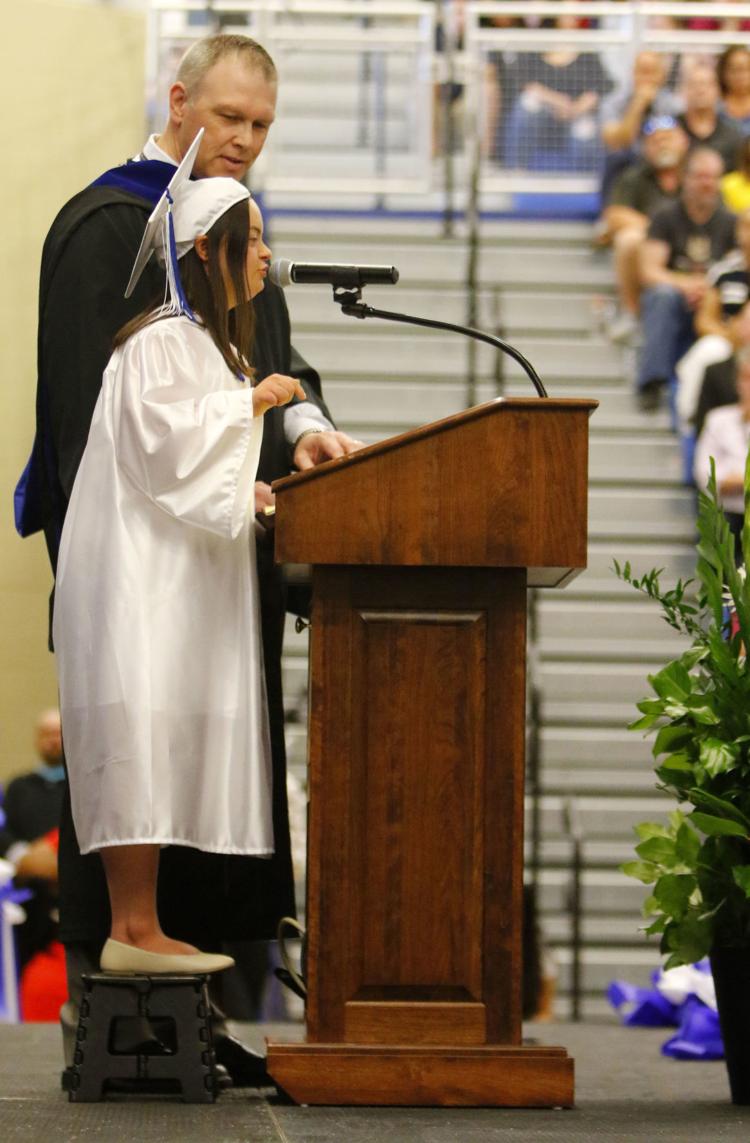 Lake Central High School commencement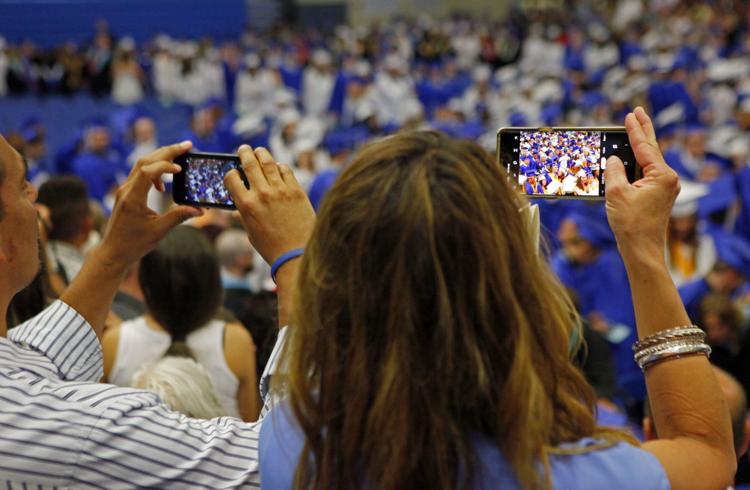 Lake Central High School commencement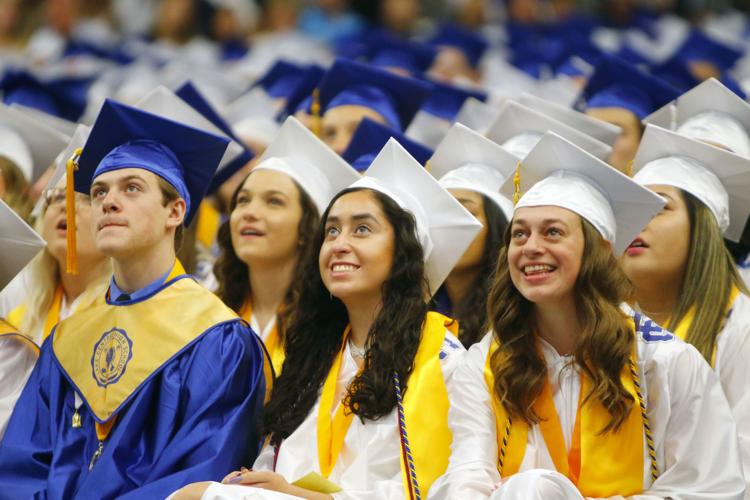 Lake Central High School commencement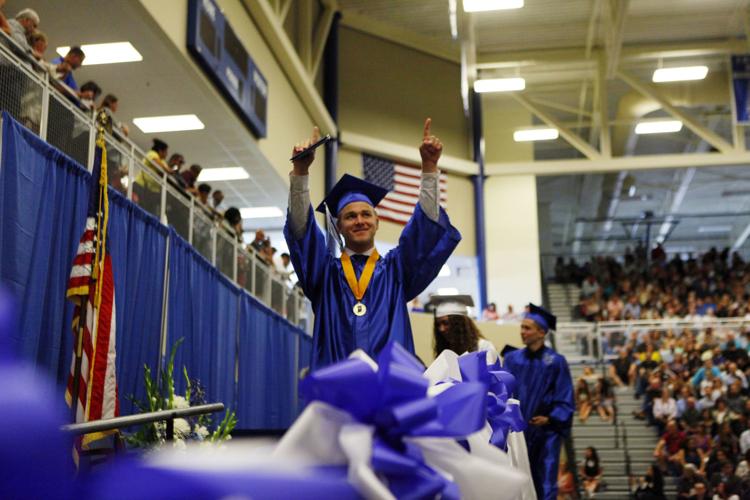 Lake Central High School commencement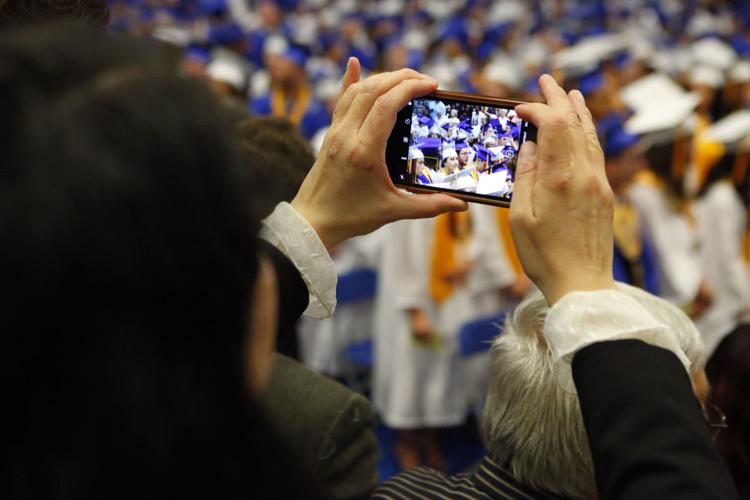 Lake Central High School commencement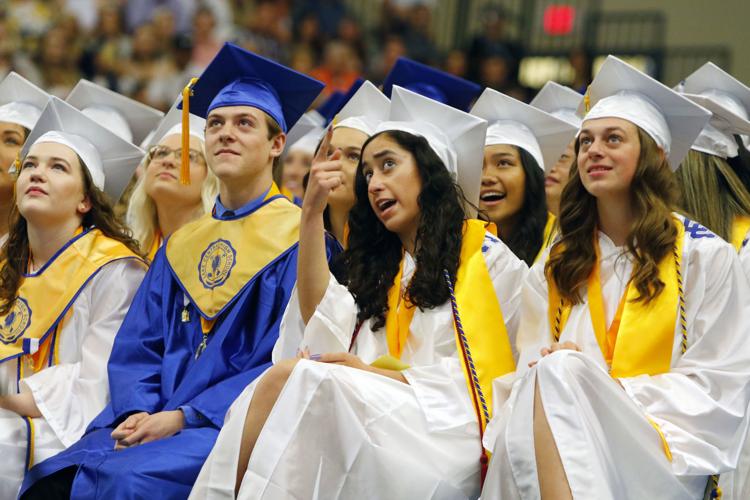 Lake Central High School commencement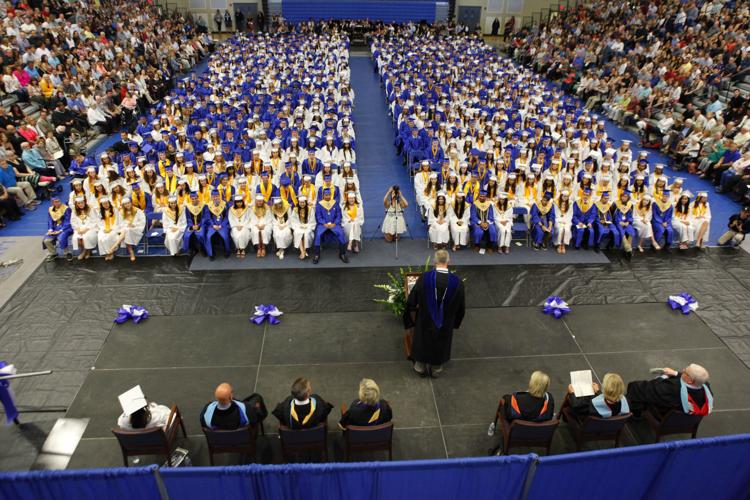 Lake Central High School commencement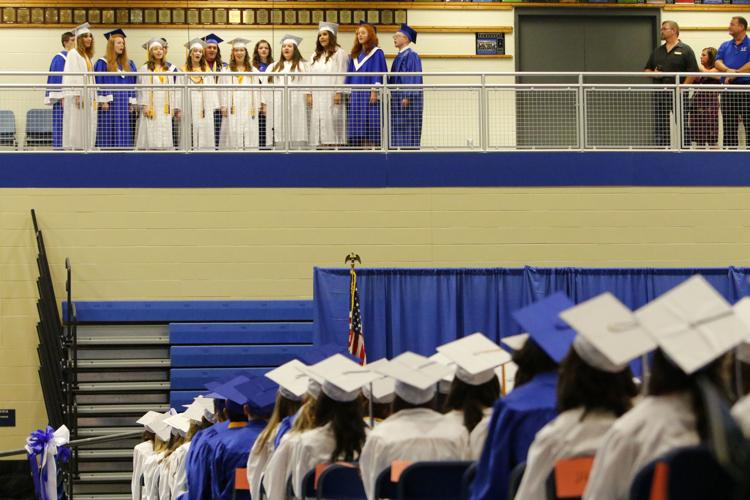 Lake Central High School commencement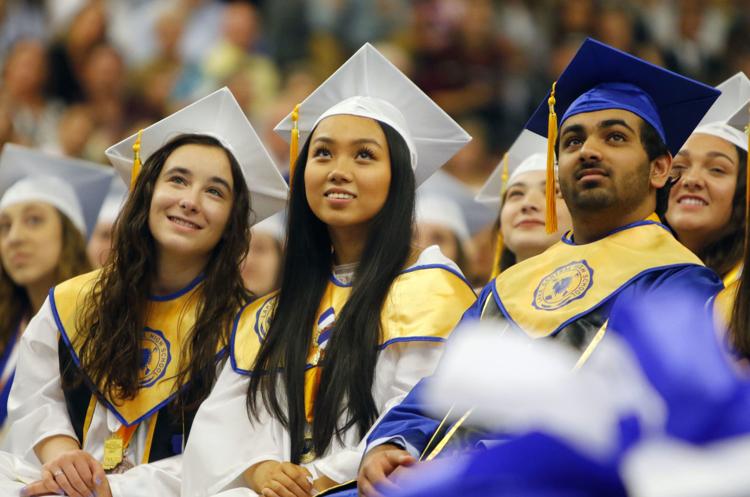 Lake Central High School commencement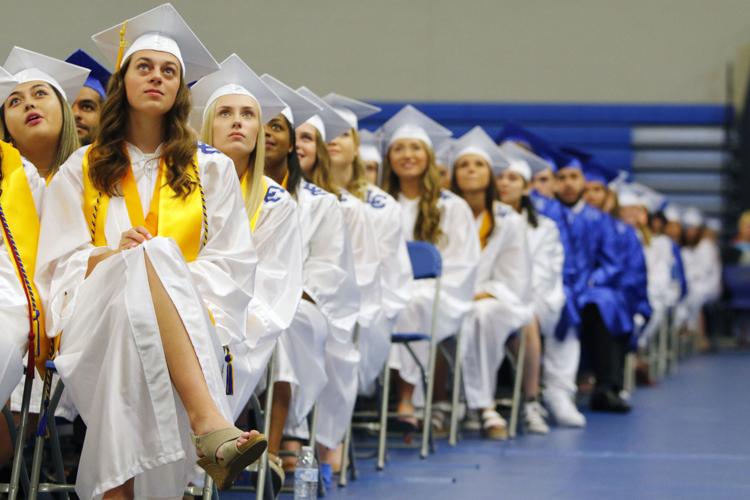 Lake Central High School commencement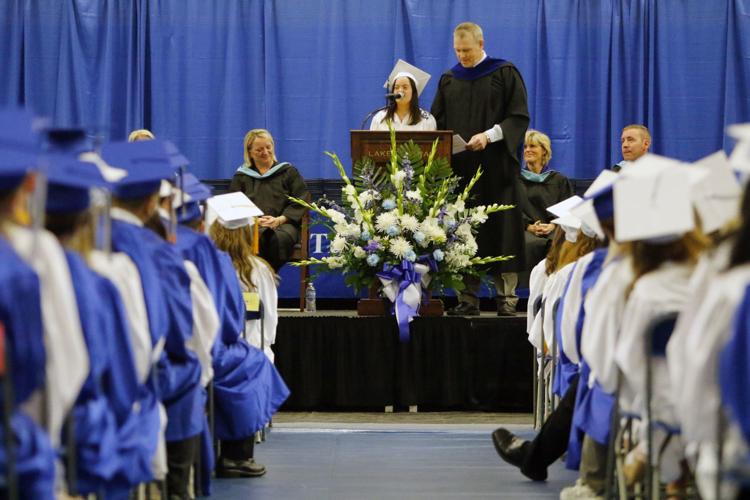 Lake Central High School commencement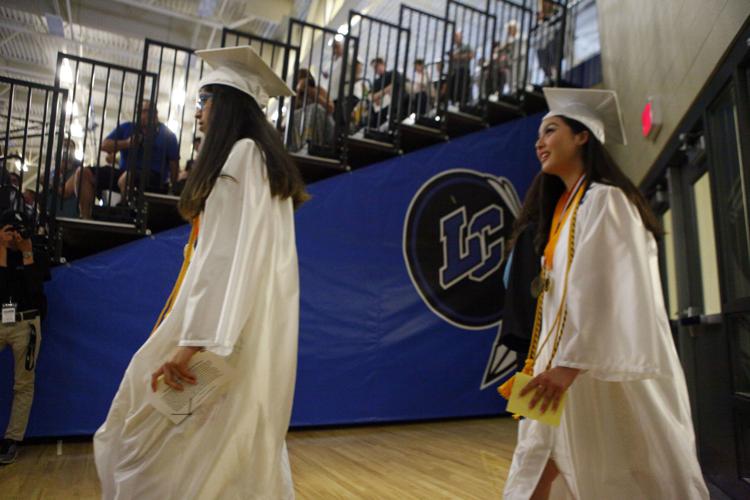 Gallery: Lake Central High School commencement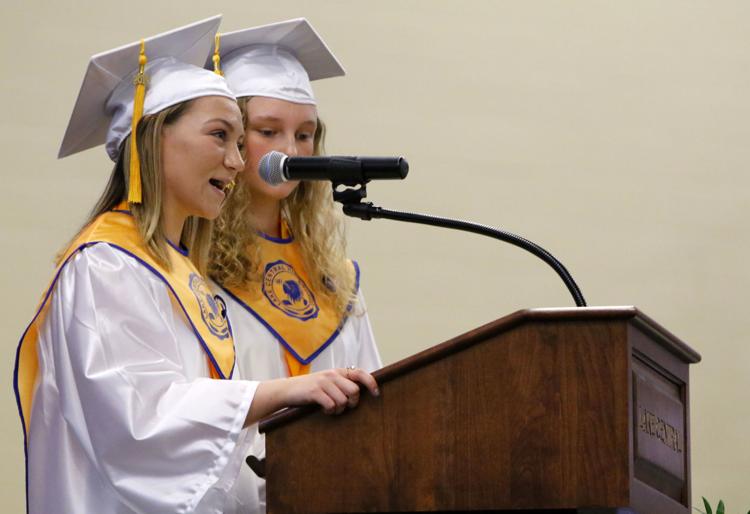 Gallery: Lake Central High School commencement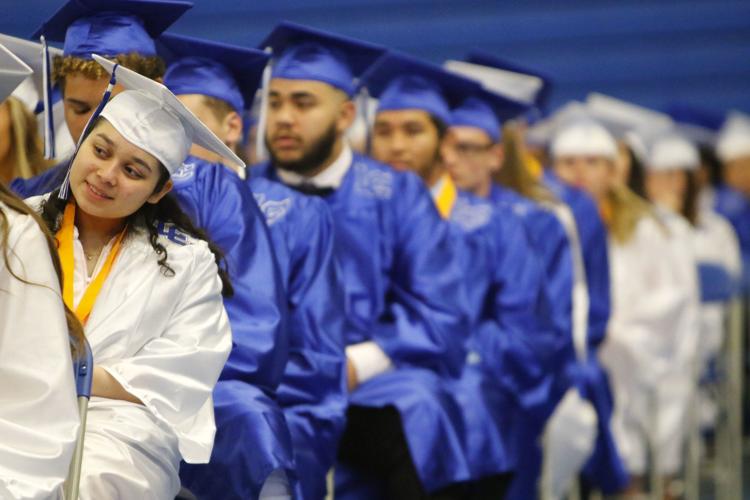 Gallery: Lake Central High School commencement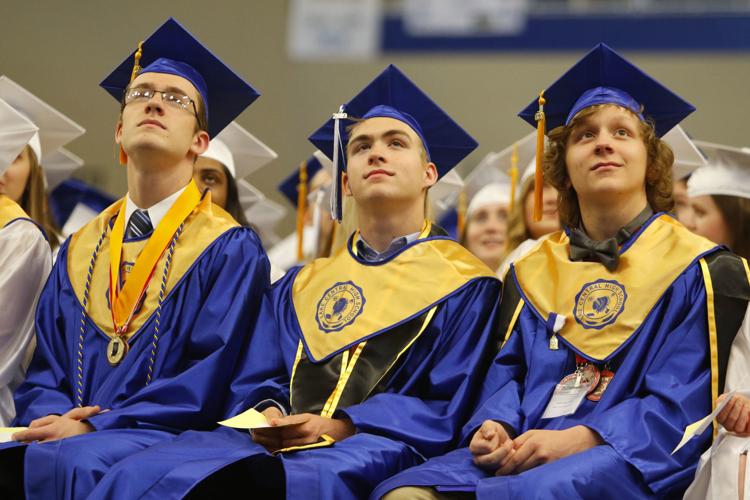 Gallery: Lake Central High School commencement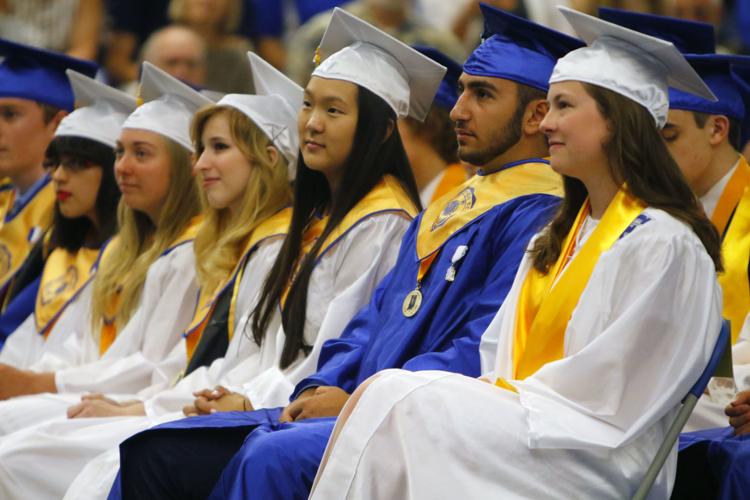 Gallery: Lake Central High School commencement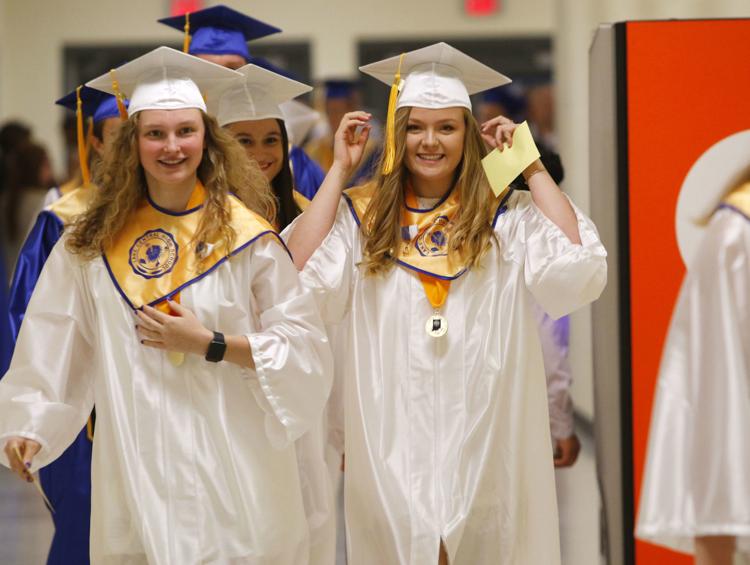 Gallery: Lake Central High School commencement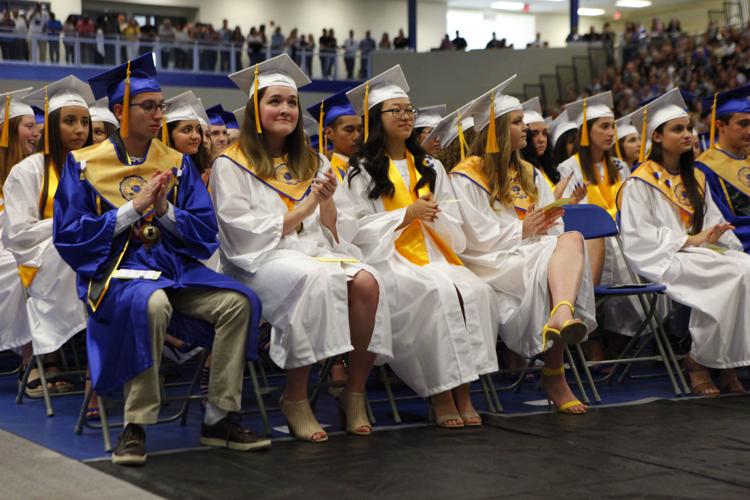 Gallery: Lake Central High School commencement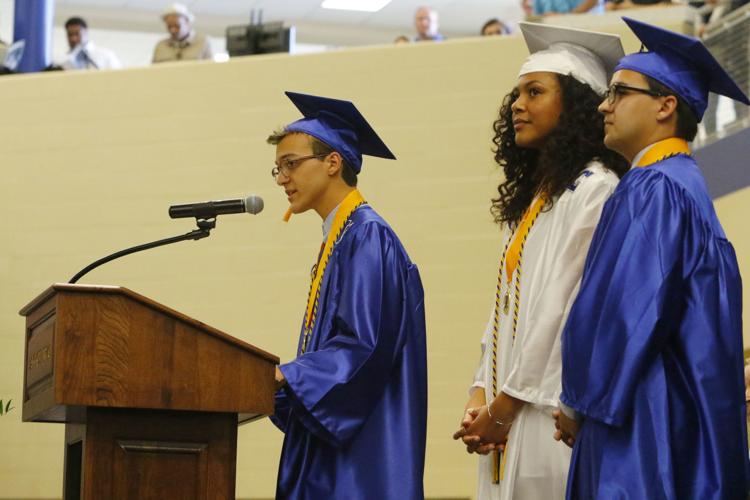 Gallery: Lake Central High School commencement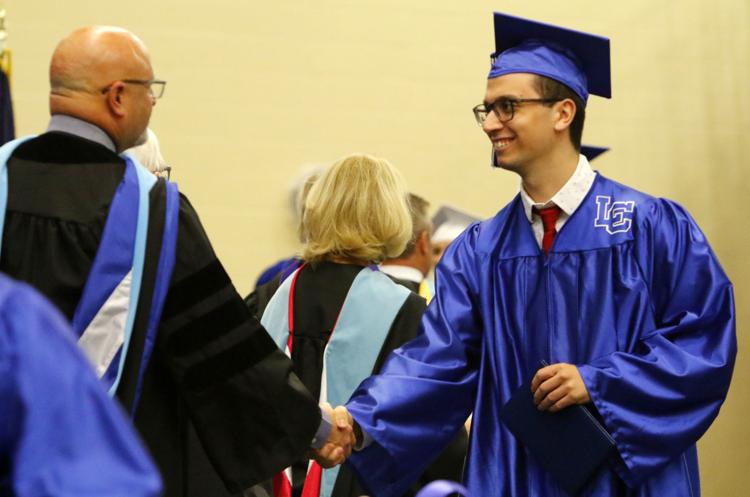 Gallery: Lake Central High School commencement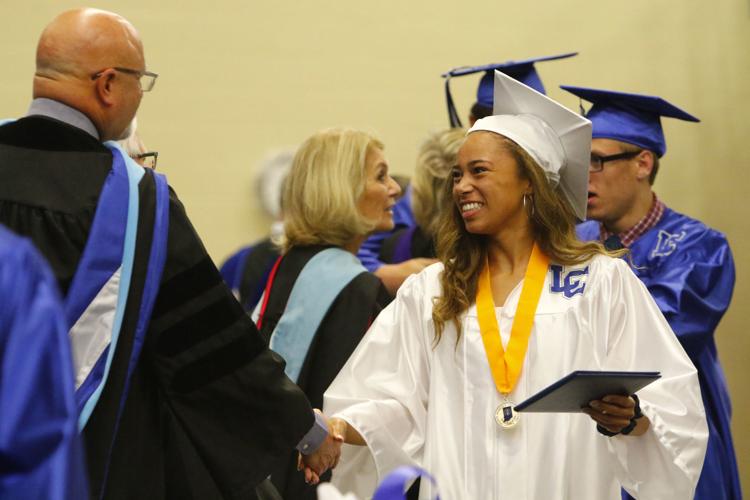 Gallery: Lake Central High School commencement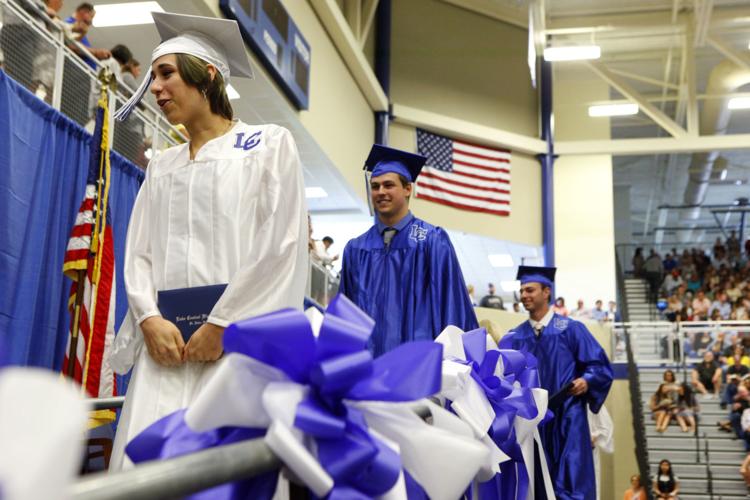 Gallery: Lake Central High School commencement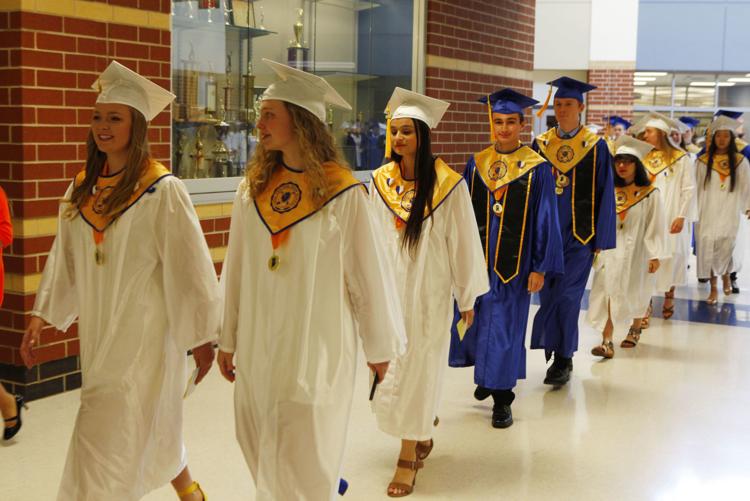 Gallery: Lake Central High School commencement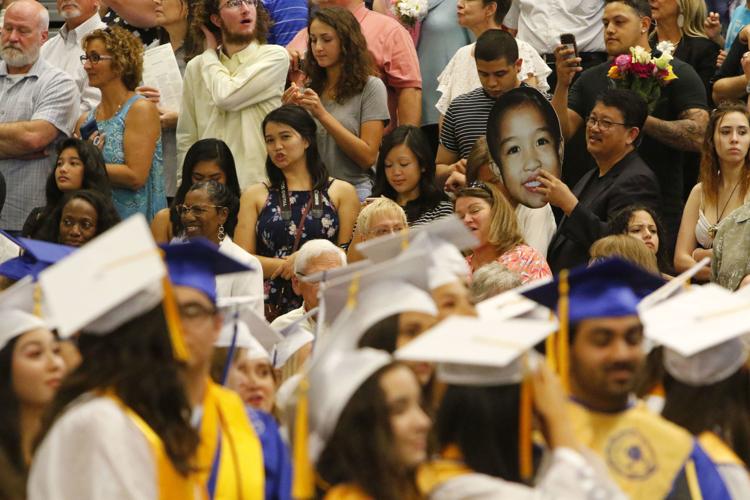 Gallery: Lake Central High School commencement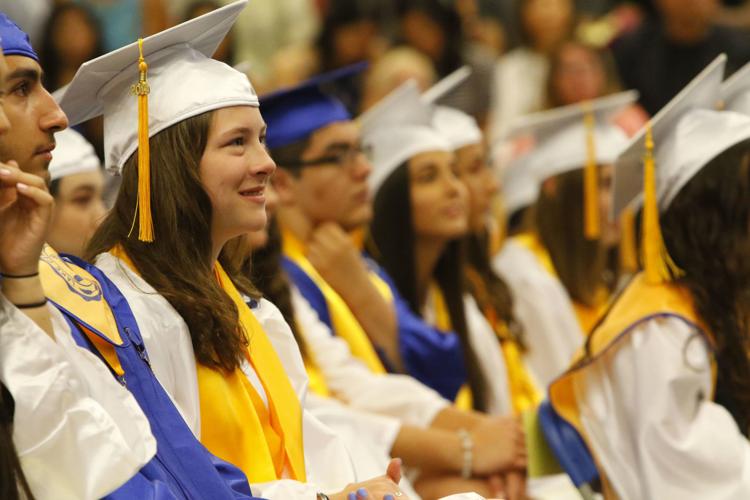 Gallery: Lake Central High School commencement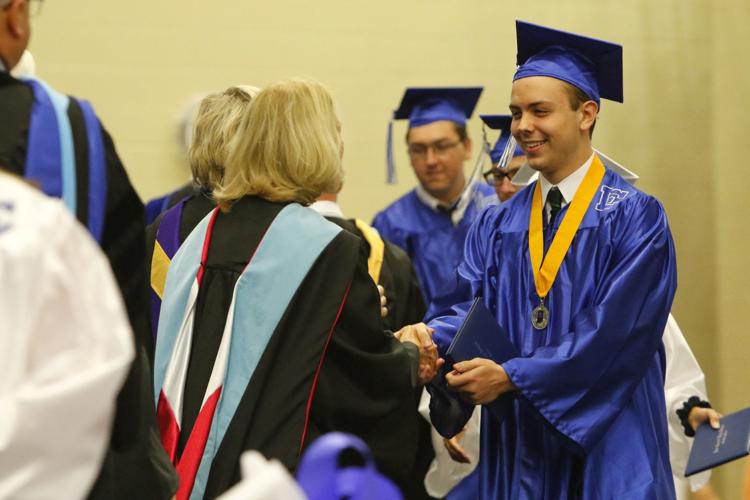 Gallery: Lake Central High School commencement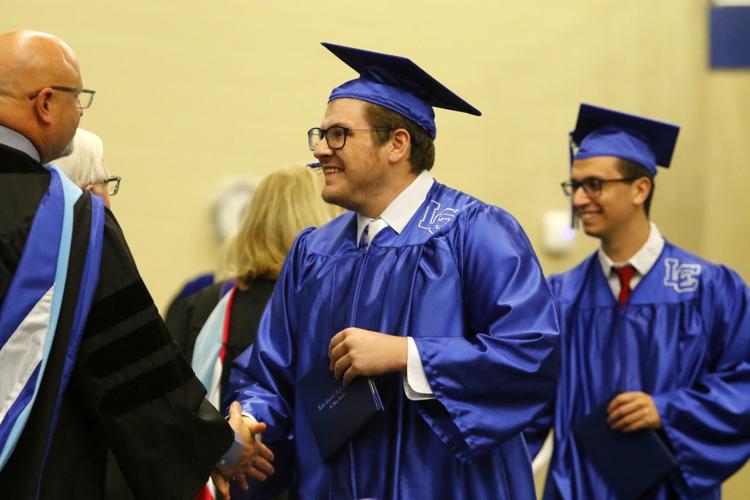 Gallery: Lake Central High School commencement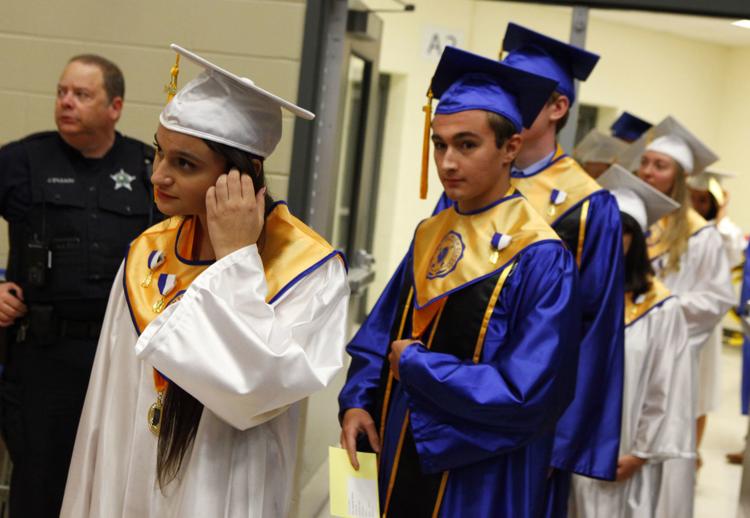 Gallery: Lake Central High School commencement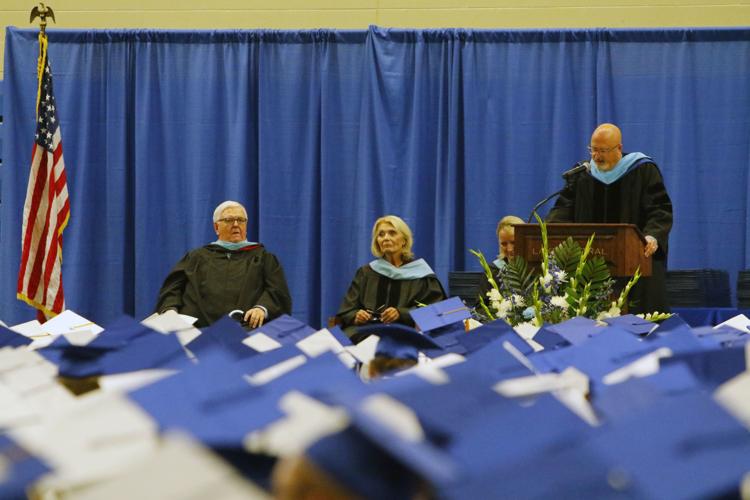 Gallery: Lake Central High School commencement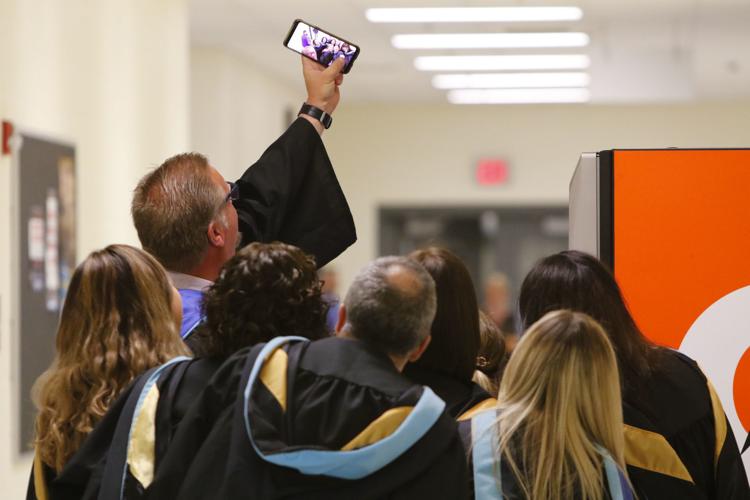 Gallery: Lake Central High School commencement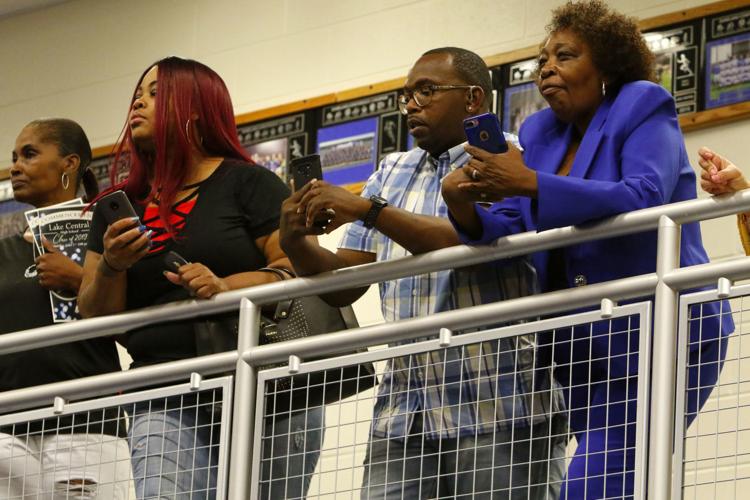 Gallery: Lake Central High School commencement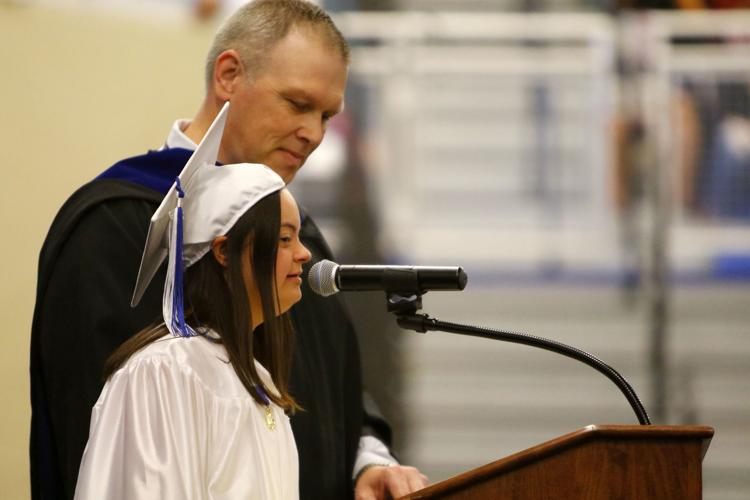 Gallery: Lake Central High School commencement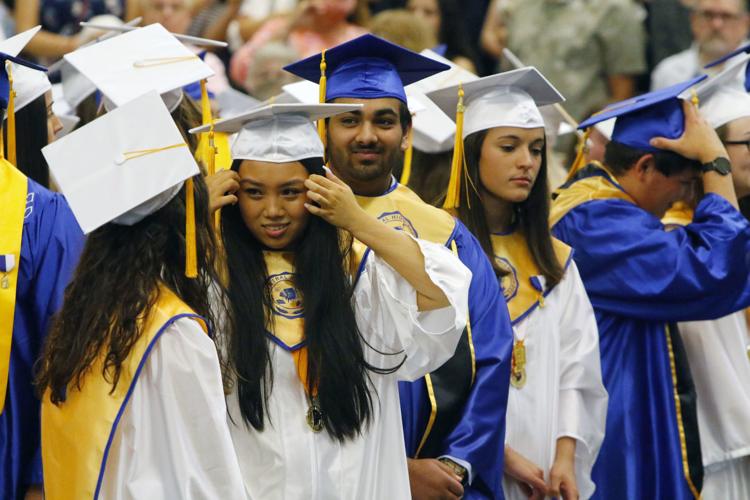 Gallery: Lake Central High School commencement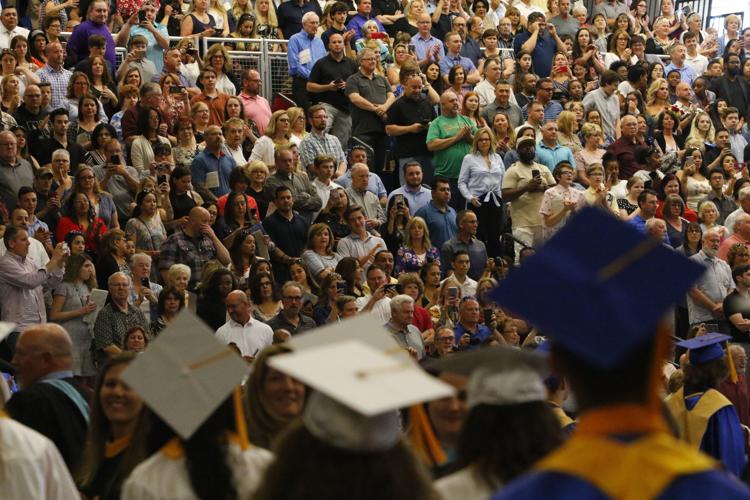 Gallery: Lake Central High School commencement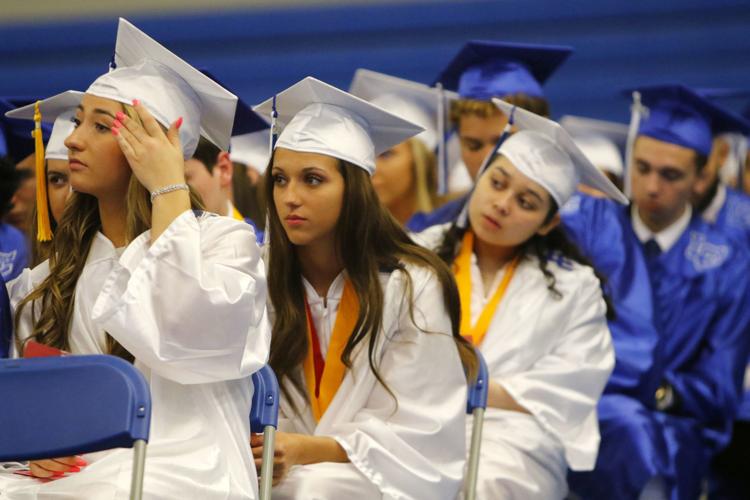 Gallery: Lake Central High School commencement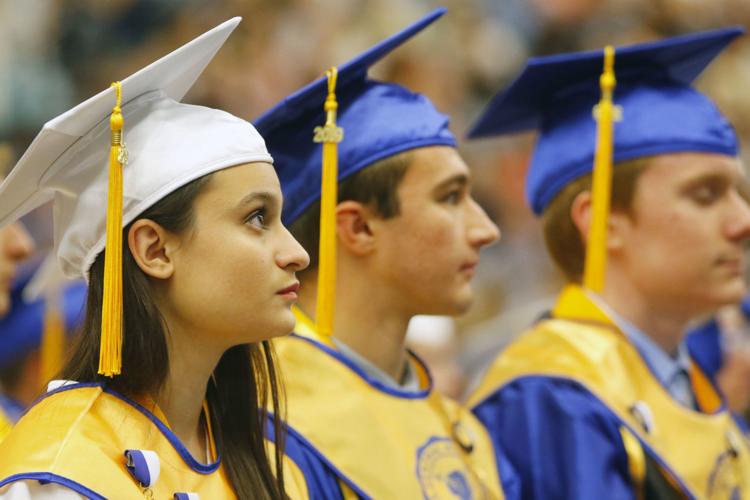 Gallery: Lake Central High School commencement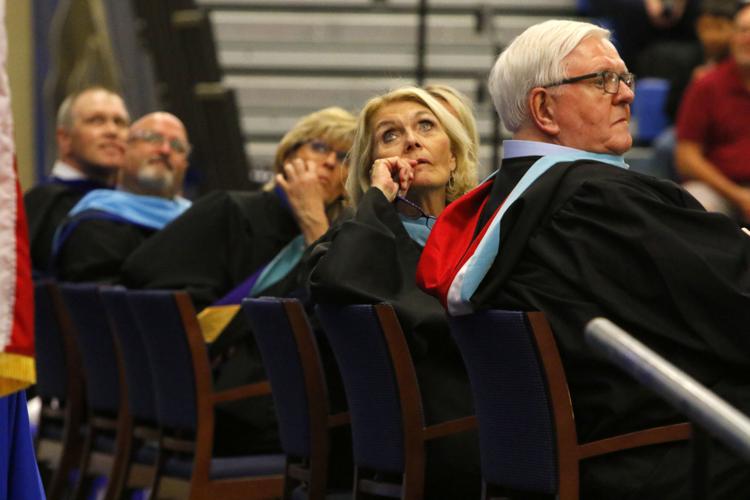 Gallery: Lake Central High School commencement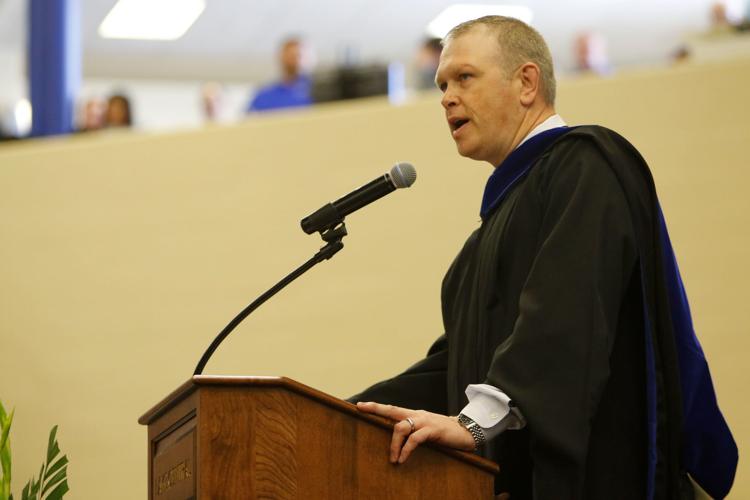 Gallery: Lake Central High School commencement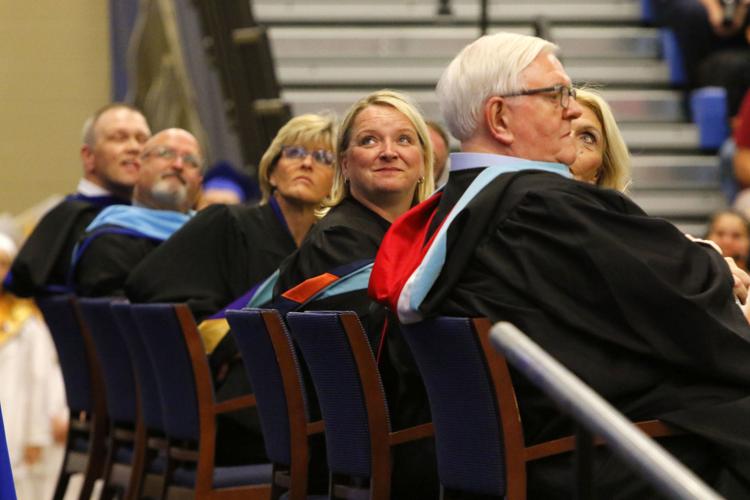 Gallery: Lake Central High School commencement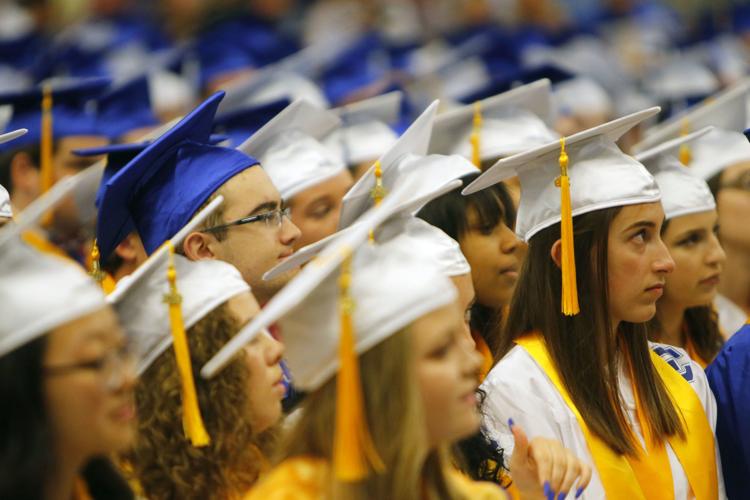 Gallery: Lake Central High School commencement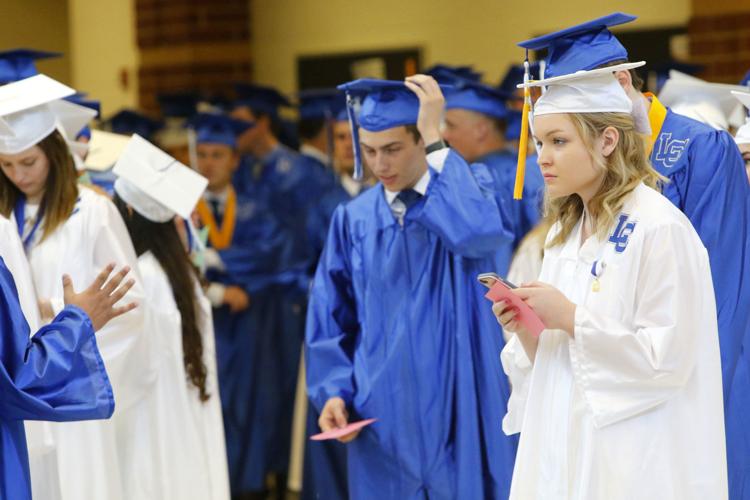 Gallery: Lake Central High School commencement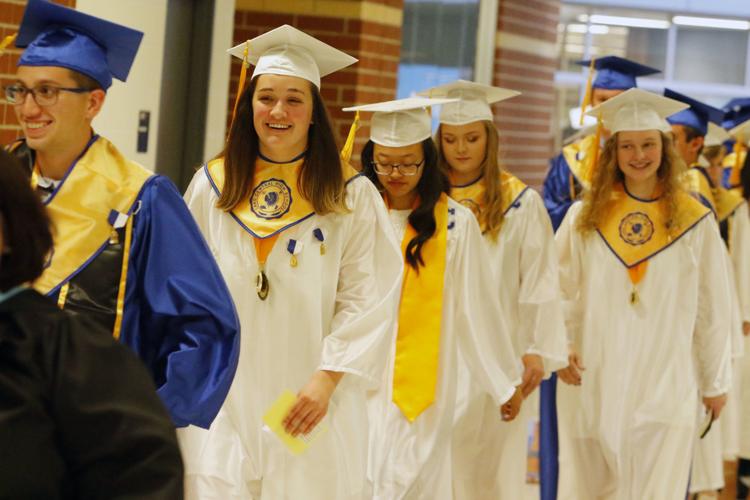 Gallery: Lake Central High School commencement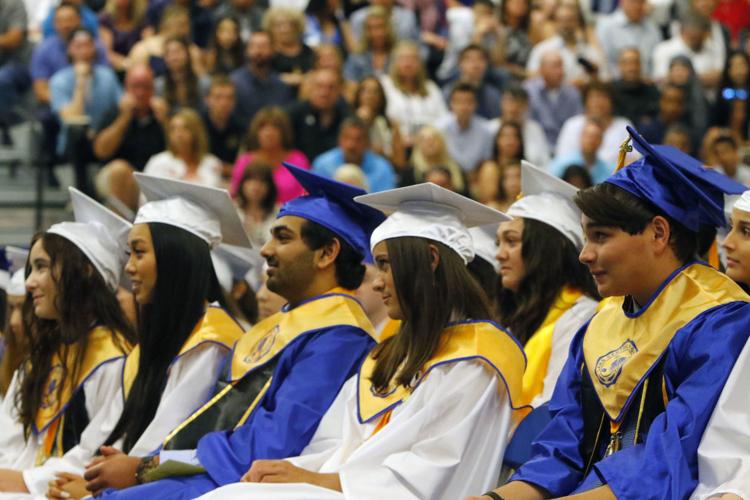 Gallery: Lake Central High School commencement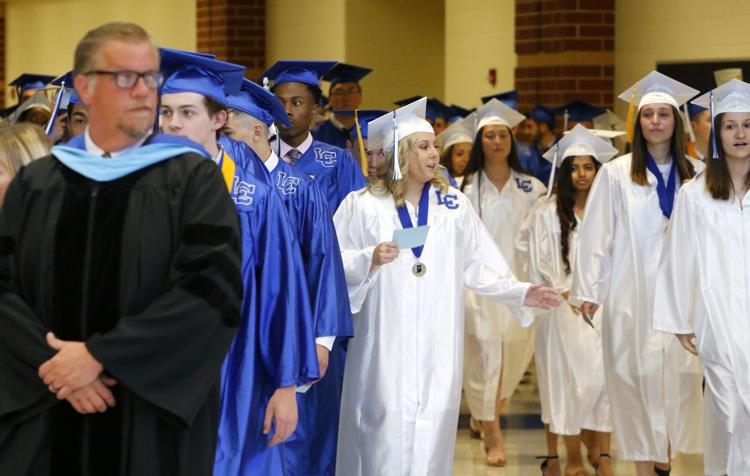 Gallery: Lake Central High School commencement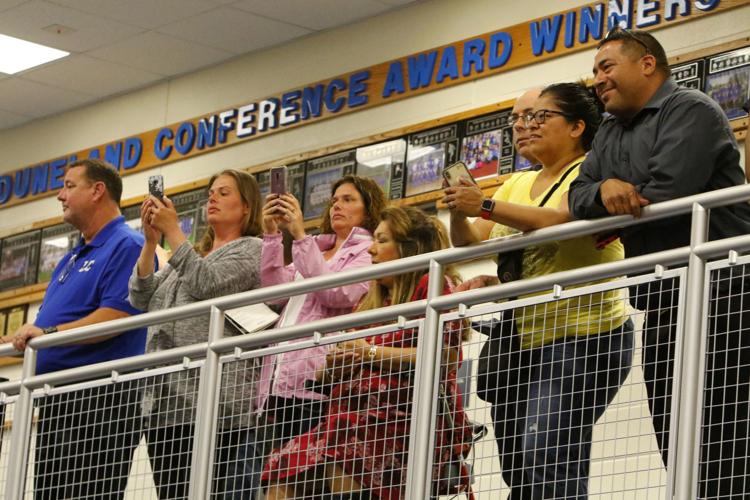 Gallery: Lake Central High School commencement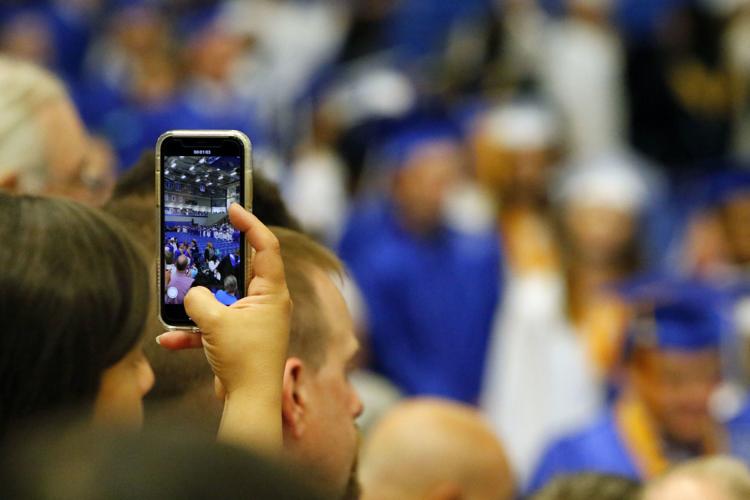 Gallery: Lake Central High School commencement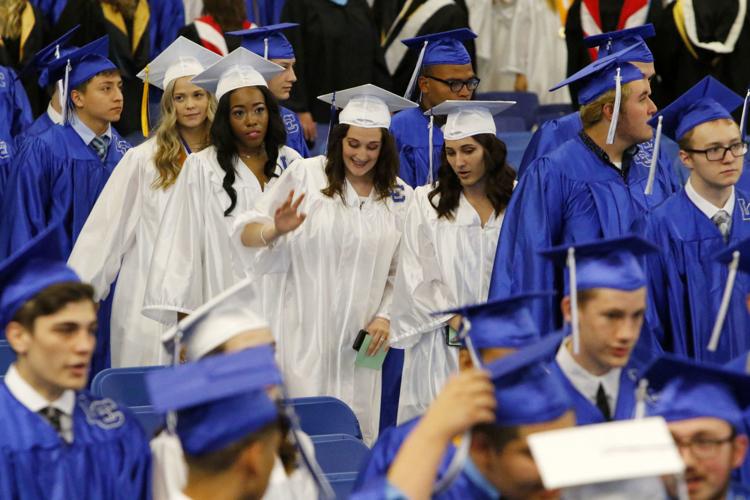 Gallery: Lake Central High School commencement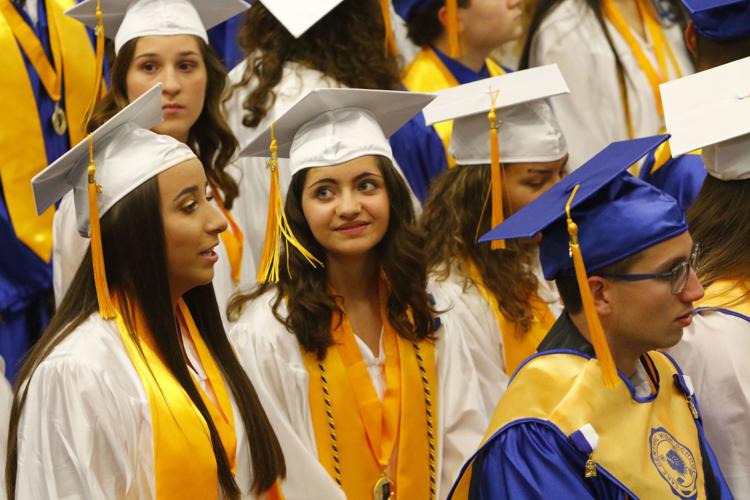 Gallery: Lake Central High School commencement