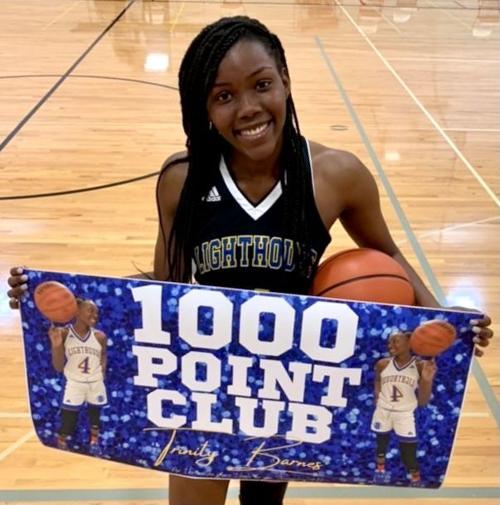 Trinity Barnes has always had a knack for scoring, and she keeps getting better.
The standout junior, who spent her freshman year at West Side before transferring to Lighthouse, has raised her scoring output every season of her prep career. This season, Barnes is averaging a team-high 25.8 points per game for the Lions, and her consistency as a scoring option has helped her reach another milestone.
While facing DeKalb in the Goshen tournament on Jan. 2, the junior drained a 3-pointer to eclipse 1,000 points in her high school career.
"I didn't even know how many points I needed to get to (1,000 points) because they wouldn't tell me," Barnes said. "I knew I was close, so it felt pretty good. ... It took a lot of work, but it's worth it."
Barnes thanked her teammates and coaching staff, which includes her father, Willie, for helping her reach her latest achievement. She said her dad has coached her for nearly her entire career and the few times that he wasn't on the sidelines, he was often one of the loudest fans in the gym.
The two of them have always shared a tight bond through basketball, but with yet another accolade under her belt, Barnes wishes her father would admit that she is finally better than him.
"Every now and then we'll have a free-throw shooting contest, because he swears that he can shoot free throws better than me," Barnes said with a laugh. "I definitely beat him."
Lighthouse, which is on a four-game losing streak, has been limited to nine contests this season due to coronavirus issues within their opponents' programs.
Lions coach Tim Mays hopes that his team can remain healthy and use Barnes' achievement as a stepping stone for the latter stage of the regular season and postseason.
"I remember when I first met her in middle school (at Portage Christian) because my kids and Trinity all went to the same middle school. That's when I got introduced to her and her dad," Mays said. "Just to see her growth and commitment to the game of basketball, seeing her (eclipse 1,000 points) was like icing on the cake because she works so hard."
Stepping it up
South Central is one of the most balanced teams in the Region. The Satellites had three players averaging double figures in scoring ahead of their road game against Knox on Tuesday, including Olivia Marks.
The sophomore forward is averaging 11.1 points and 7.5 rebounds per game this season, compared to 7.1 points and 6.5 rebounds per game as a freshman.
South Central coach Wes Bucher anticipated that Marks would return as a better player, and it didn't take long for him to receive confirmation of that.
"One of the things that I noticed right away is that she's created a bit of an up-and-under move that she did not have last year," Bucher said. "She brought it out the first day of practice, and I remember thinking, 'Man oh man.' ... It was really neat to see that growth even with a limited offseason."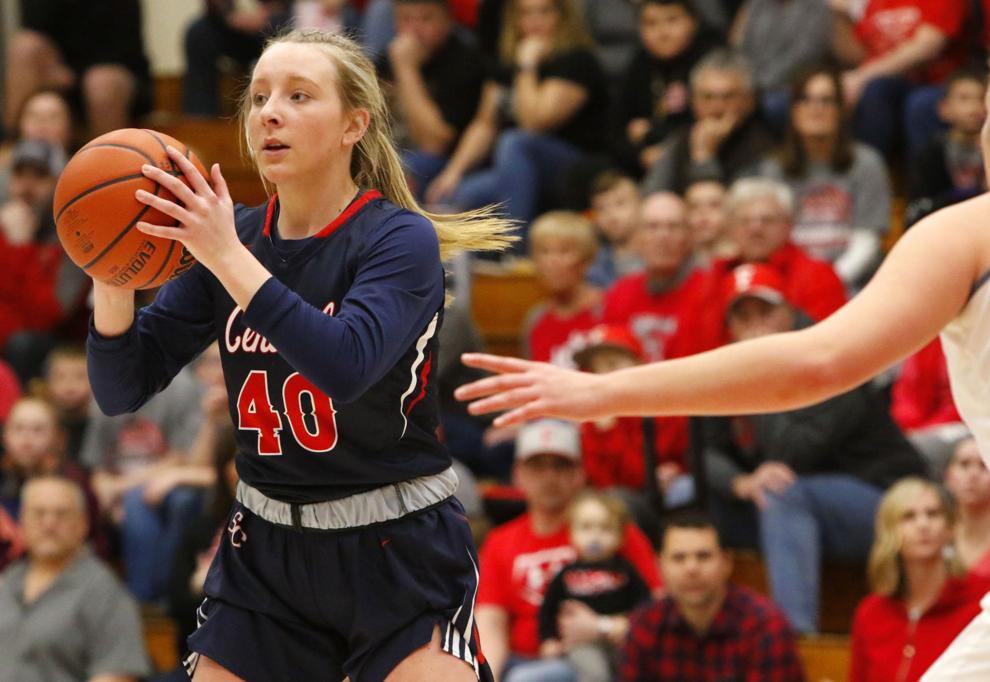 Marks said she was able to participate in an abbreviated AAU campaign with the NWI Thunder, and she spent a lot of time in the gym doing individual drills with her father, Scotty.
The sophomore believes both settings were beneficial for her development, and she is grateful for the opportunity to continue playing and improving amid the coronavirus pandemic.
"It's amazing every time I step on the court," Marks said. " ... I feel like I put more out there now knowing that it could be our last practice or game."
Last spring, Marks saw her freshman softball season get wiped away due to COVID-19, so she understands firsthand how quickly the Satellites' circumstances can change.
As they continue to navigate an unpredictable journey on the hardwood, Marks said she and her teammates are fueled by last season's agonizing end. While neck and neck with Frankton in overtime of the Class 2A Logansport Semistate, South Central fell one shot short of advancing to its first state final in program history.
"I feel like that really motivated us," Marks said. "One of the main reasons we lost was free throws. Free throws are a big part of the game, and our coach always reminds us of that. I feel like this year we've really stepped it up."
Snapping the streak
LaCrosse entered last Friday's contest at Washington Township on a nine-game losing streak, but emerged with a 30-28 overtime victory.
The Tigers outscored the Senators 5-3 in the extra period to clinch their first win since Nov. 23.
"They were excited and happy, and I was excited and happy for them," LaCrosse coach Chris McGowen said. "It's been a grind, considering how young we are, but after the game I told them, 'Ten days ago, I don't think we could've pulled that one out.' ... When they start to believe in what it is that we're doing, good things happen."
Freshman point guard Miranda Wozniak paced the Tigers with 12 points, highlighted by two 3-pointers.
"She does a good job of getting us into the right things and dictating the flow of the offense," McGowen said. "She knocked down some big shots."
Gallery: 2A girls basketball semistate: South Central vs. Frankton
2A girls basketball semistate: South Central vs. Frankton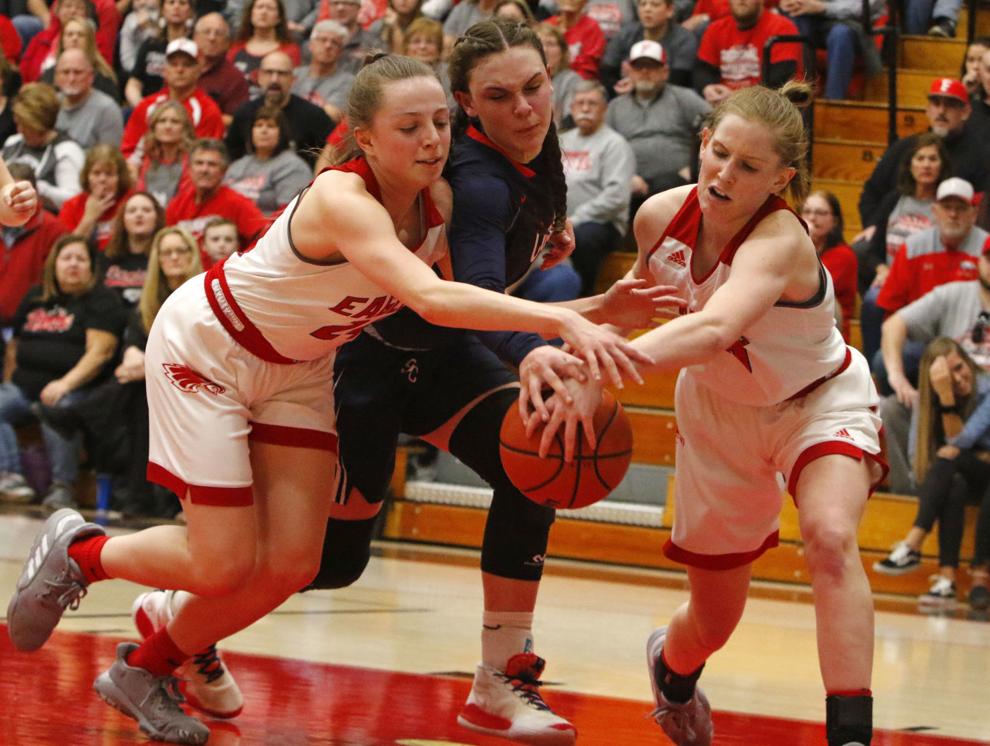 2A girls basketball semistate: South Central vs. Frankton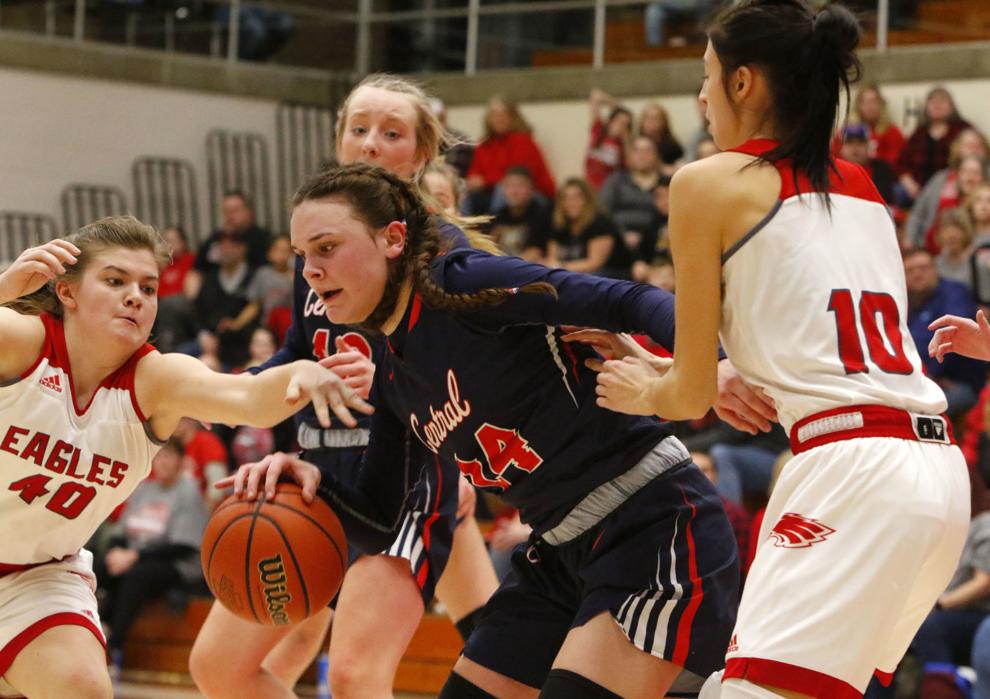 2A girls basketball semistate: South Central vs. Frankton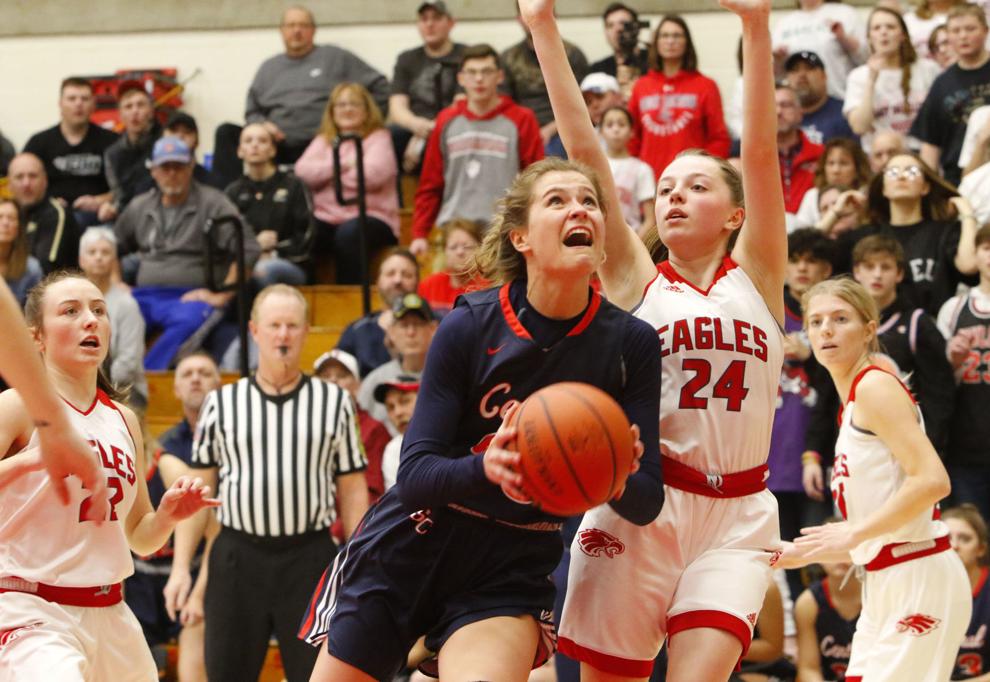 2A girls basketball semistate: South Central vs. Frankton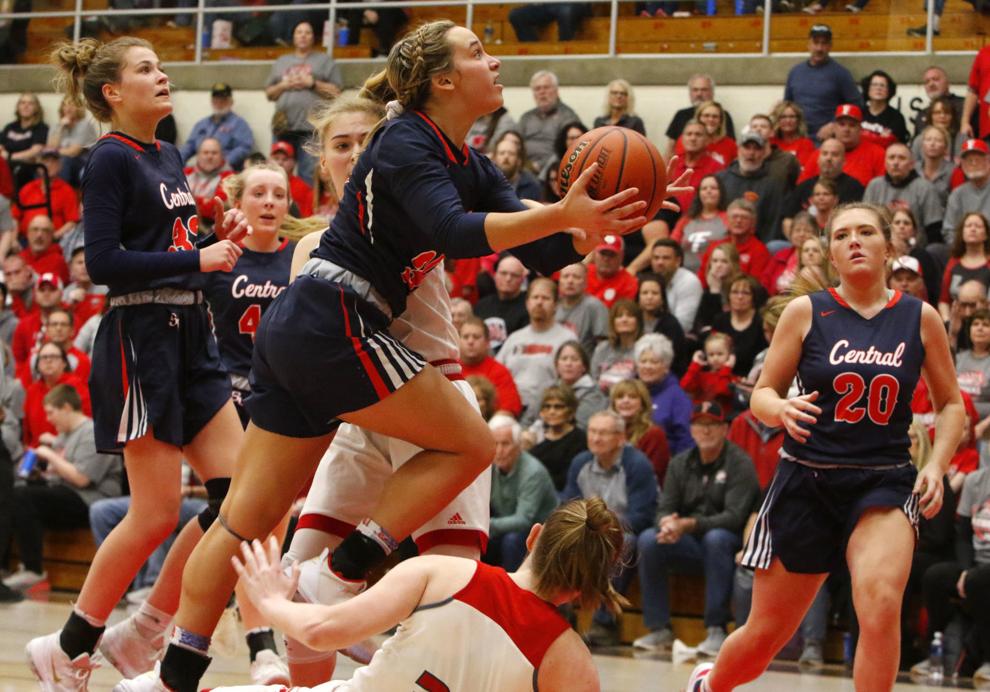 2A girls basketball semistate: South Central vs. Frankton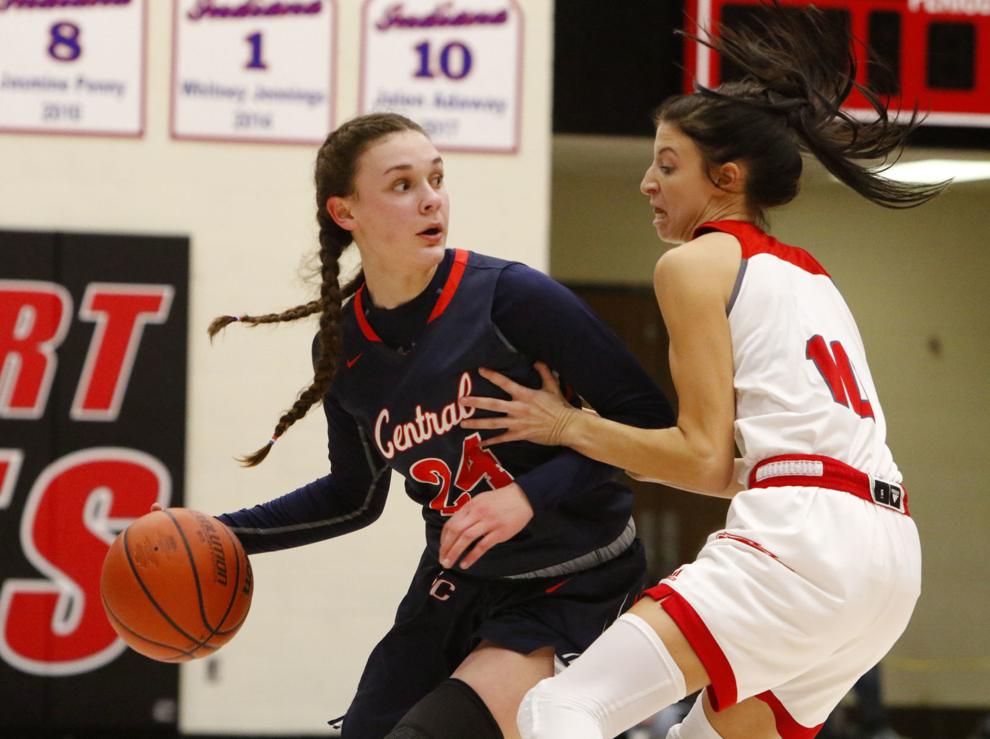 2A girls basketball semistate: South Central vs. Frankton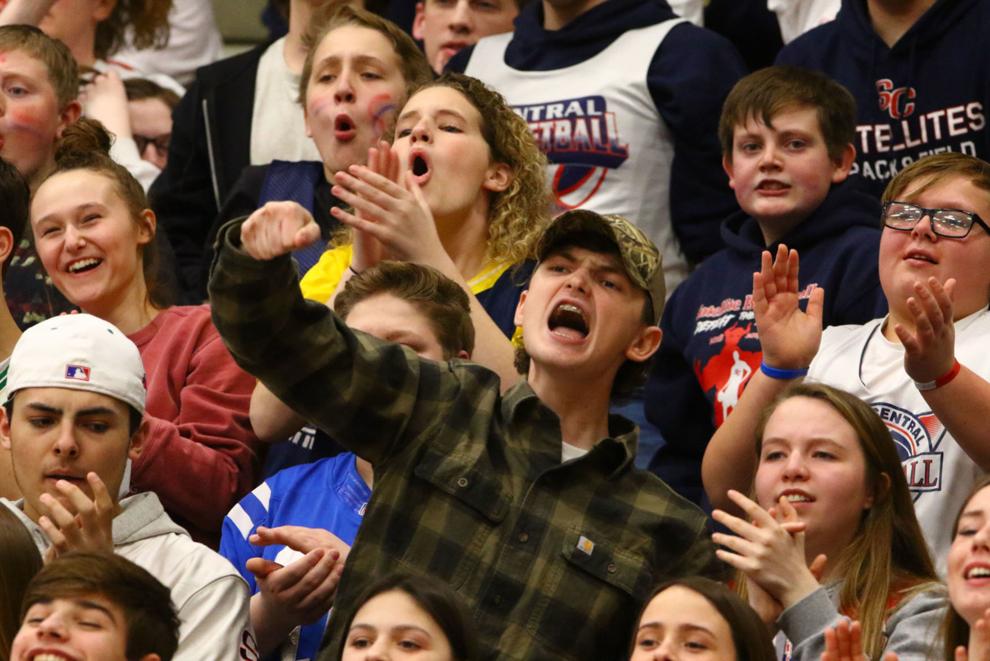 2A girls basketball semistate: South Central vs. Frankton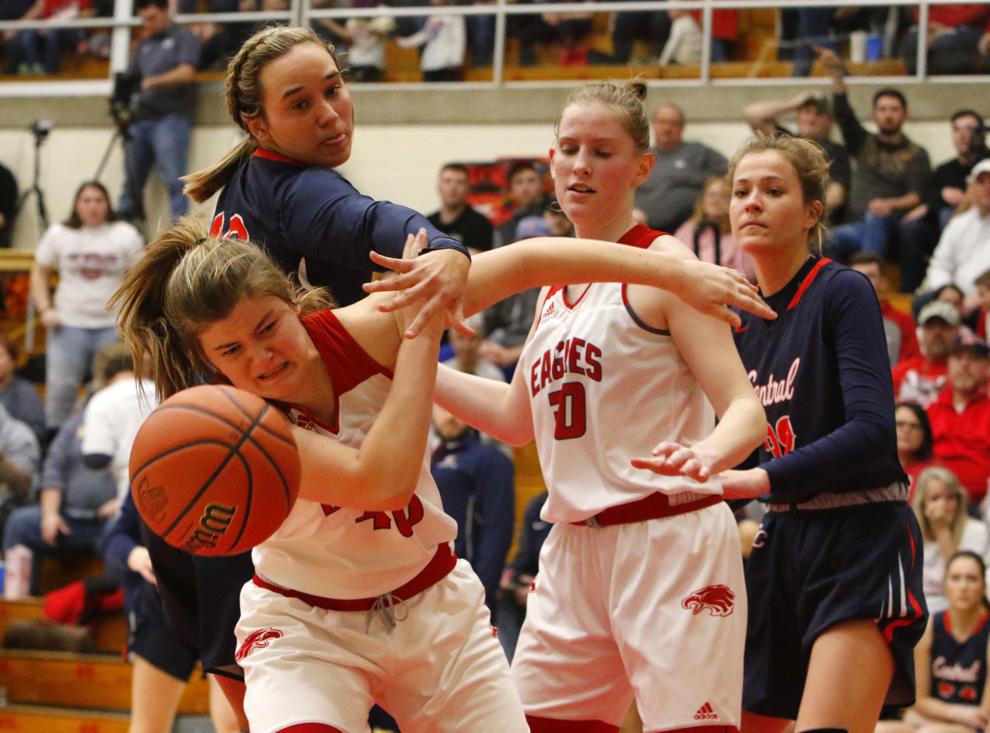 2A girls basketball semistate: South Central vs. Frankton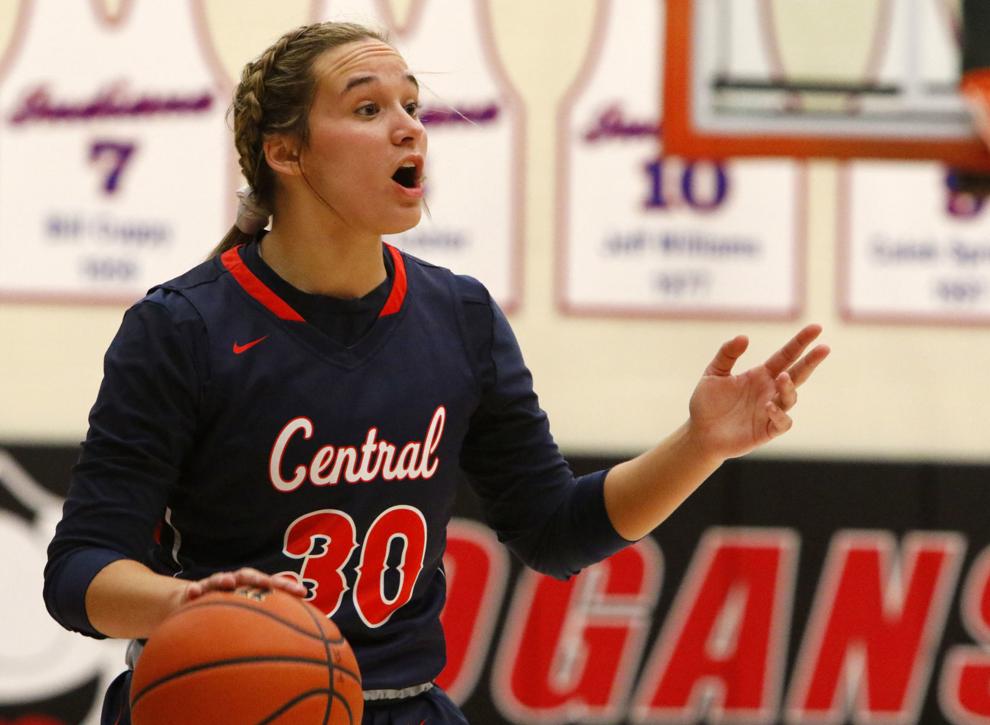 2A girls basketball semistate: South Central vs. Frankton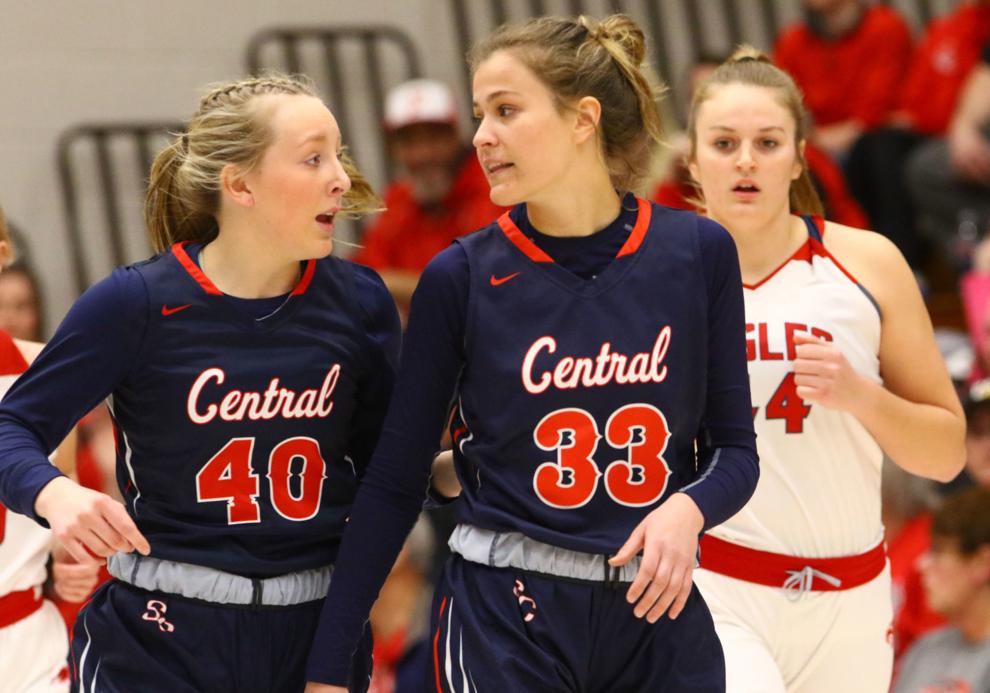 2A girls basketball semistate: South Central vs. Frankton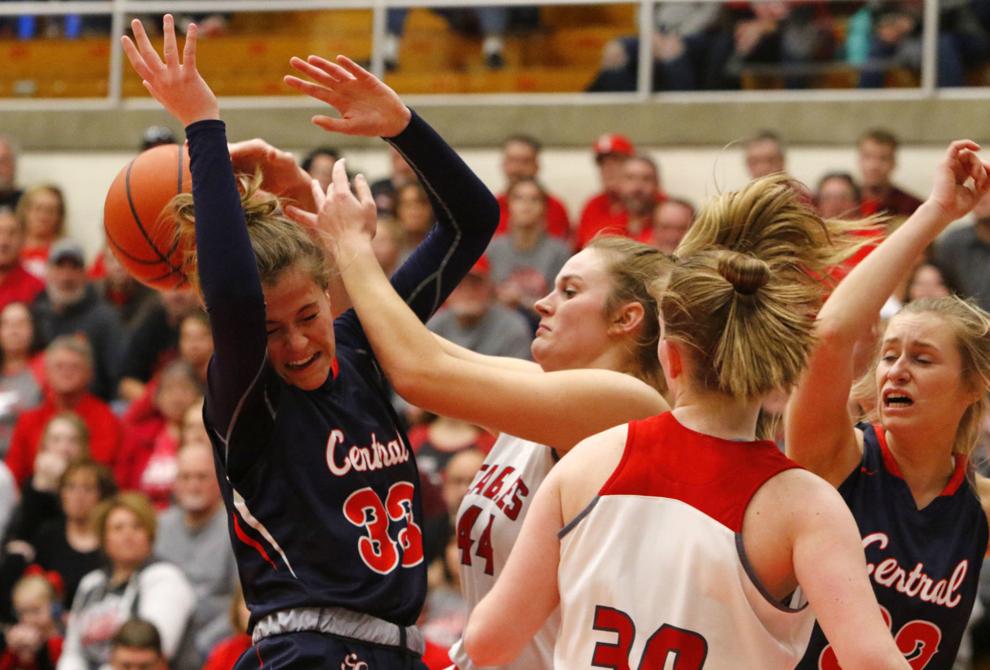 2A girls basketball semistate: South Central vs. Frankton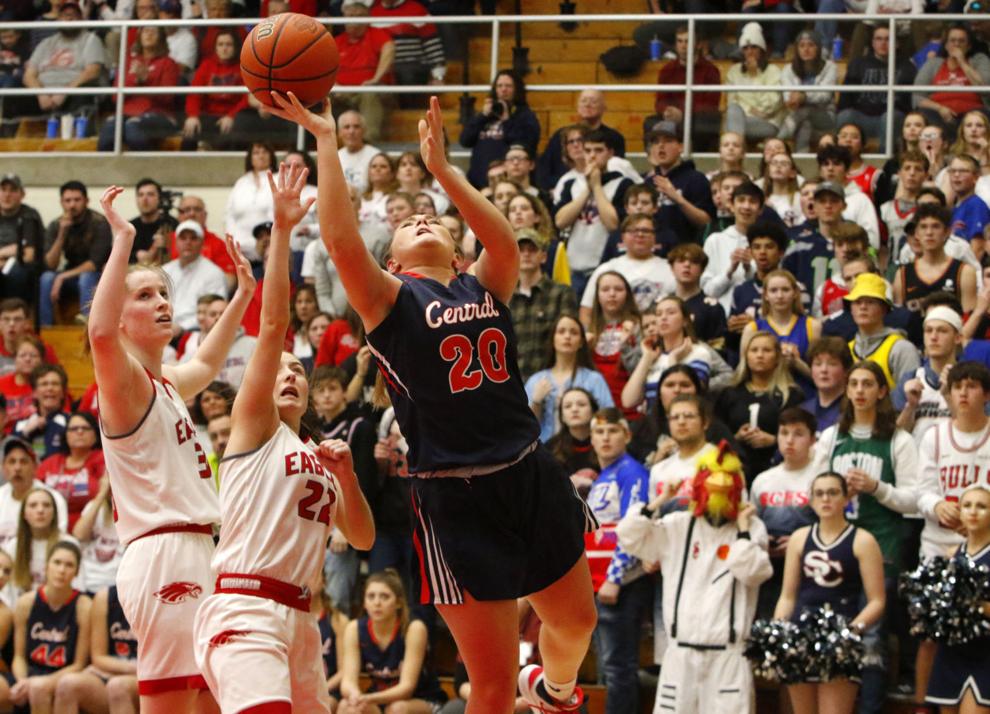 2A girls basketball semistate: South Central vs. Frankton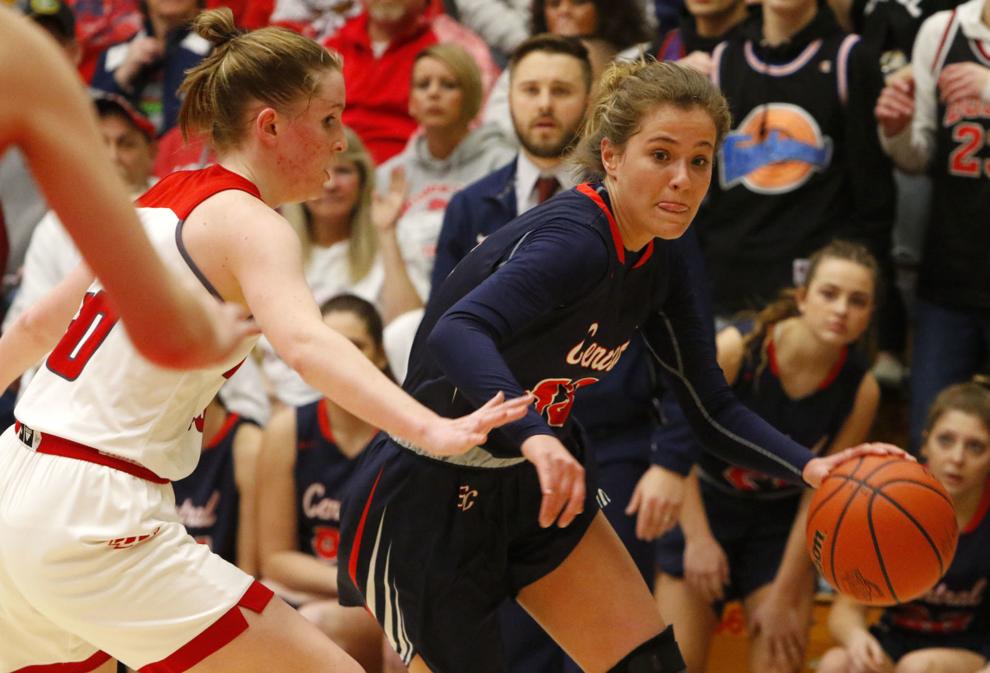 2A girls basketball semistate: South Central vs. Frankton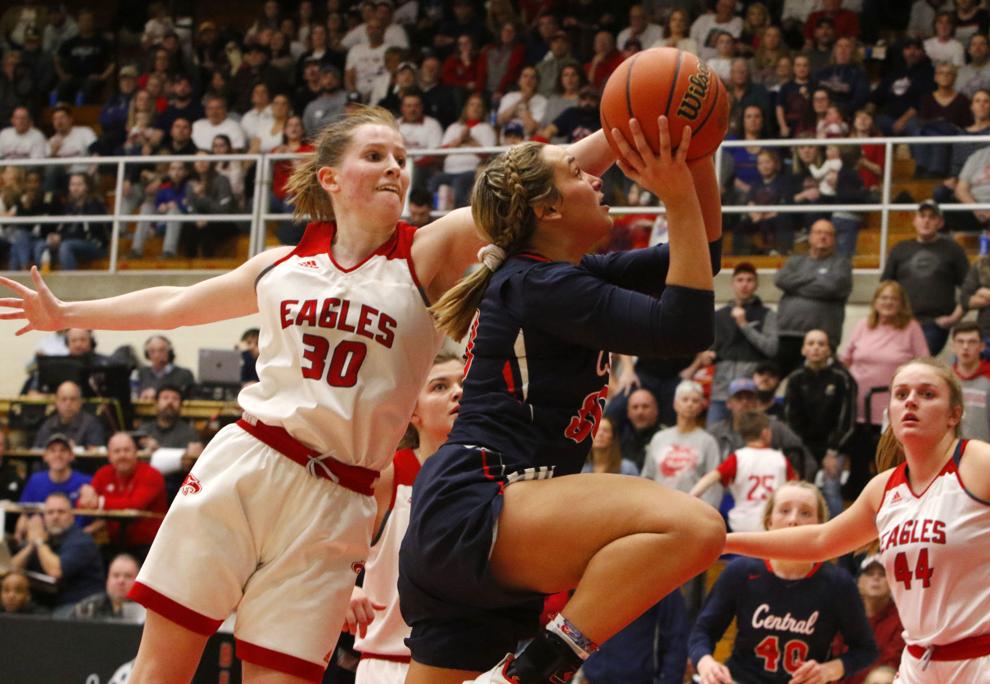 2A girls basketball semistate: South Central vs. Frankton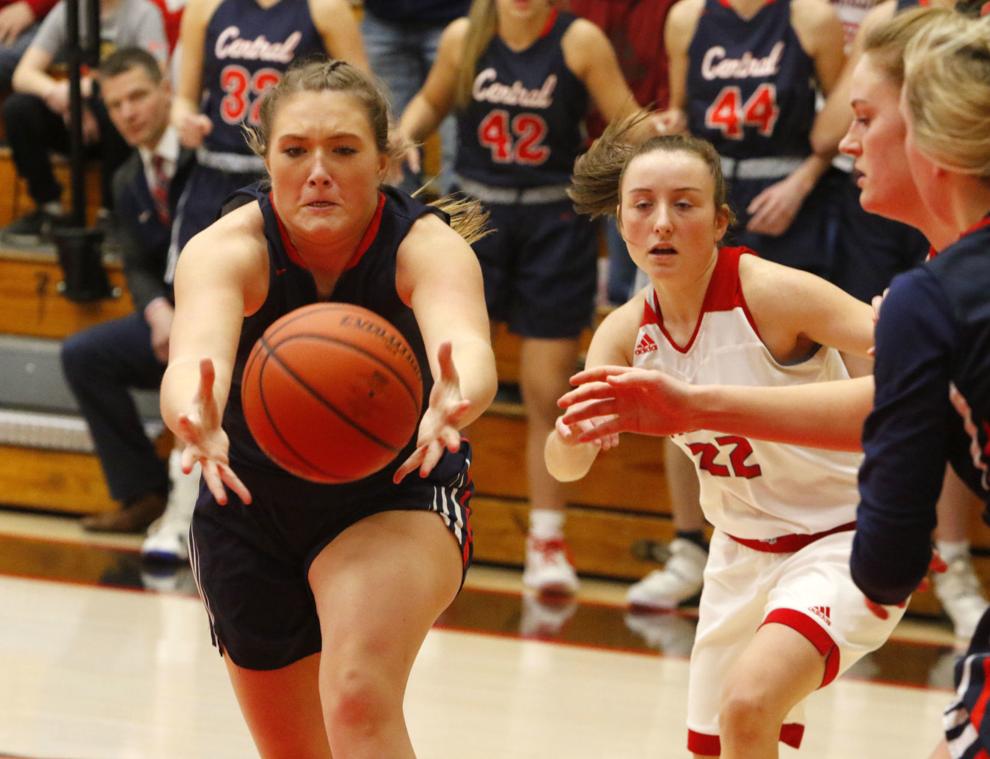 2A girls basketball semistate: South Central vs. Frankton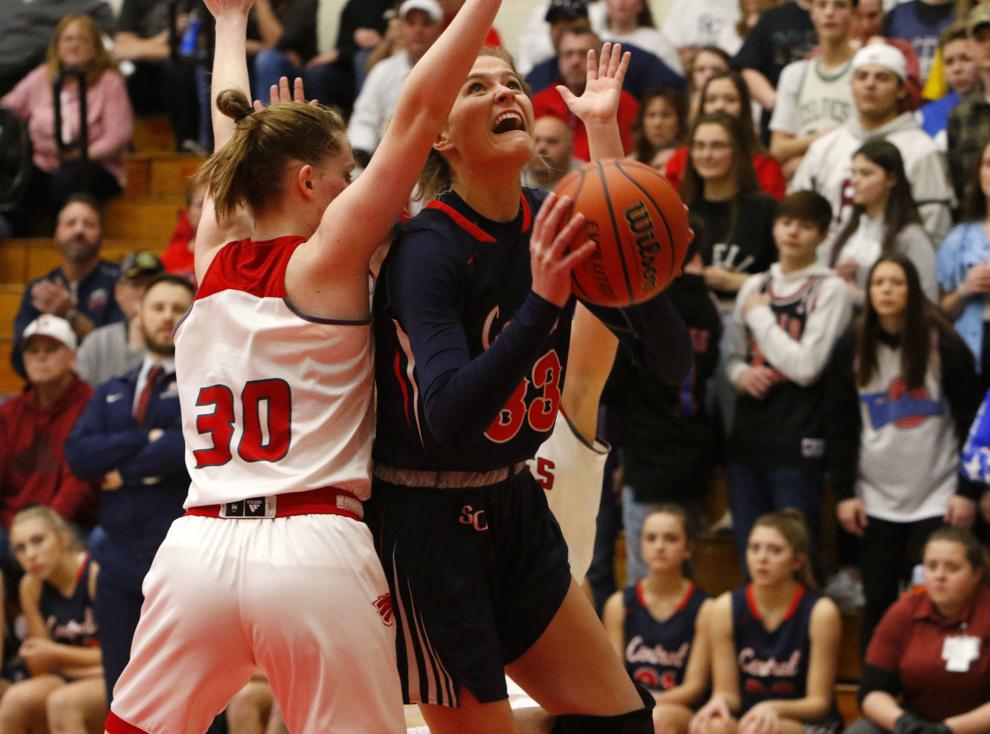 2A girls basketball semistate: South Central vs. Frankton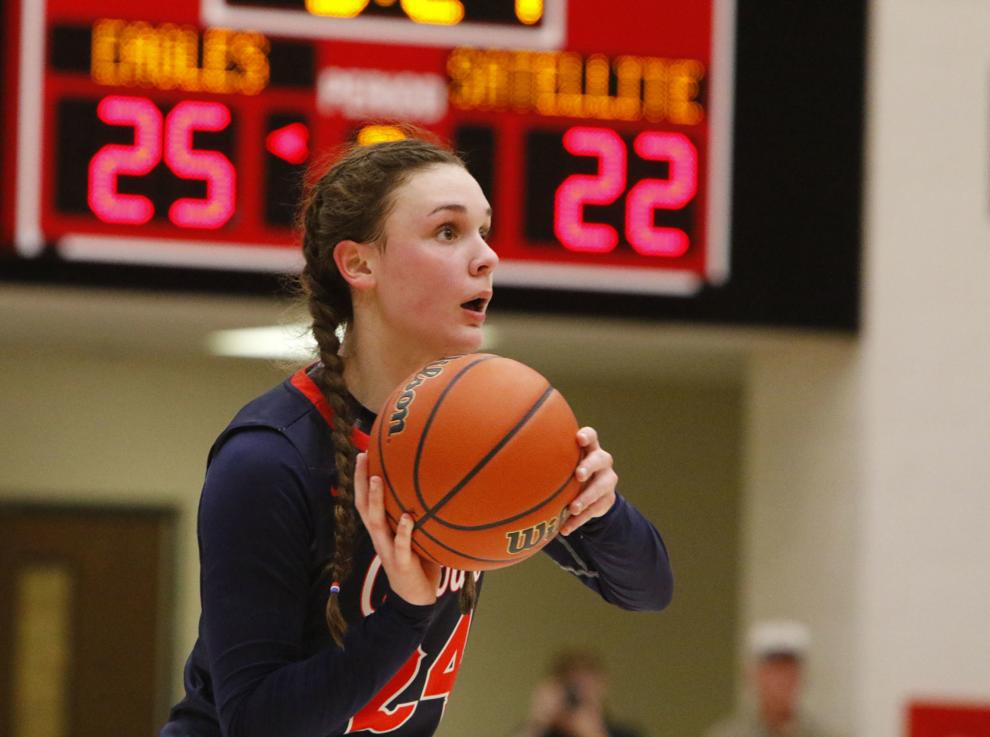 2A girls basketball semistate: South Central vs. Frankton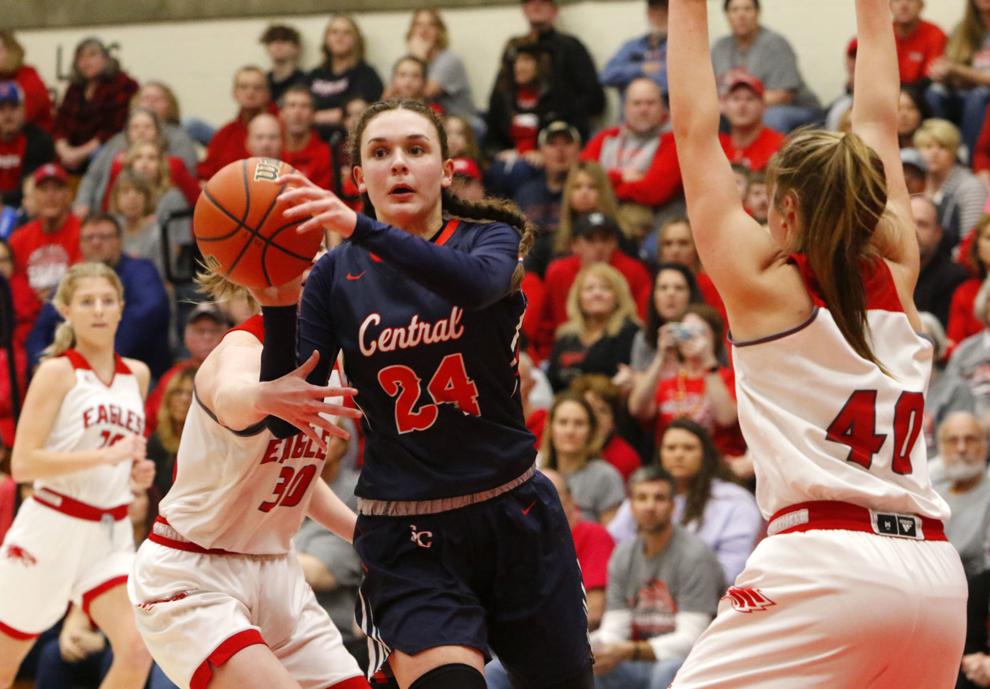 2A girls basketball semistate: South Central vs. Frankton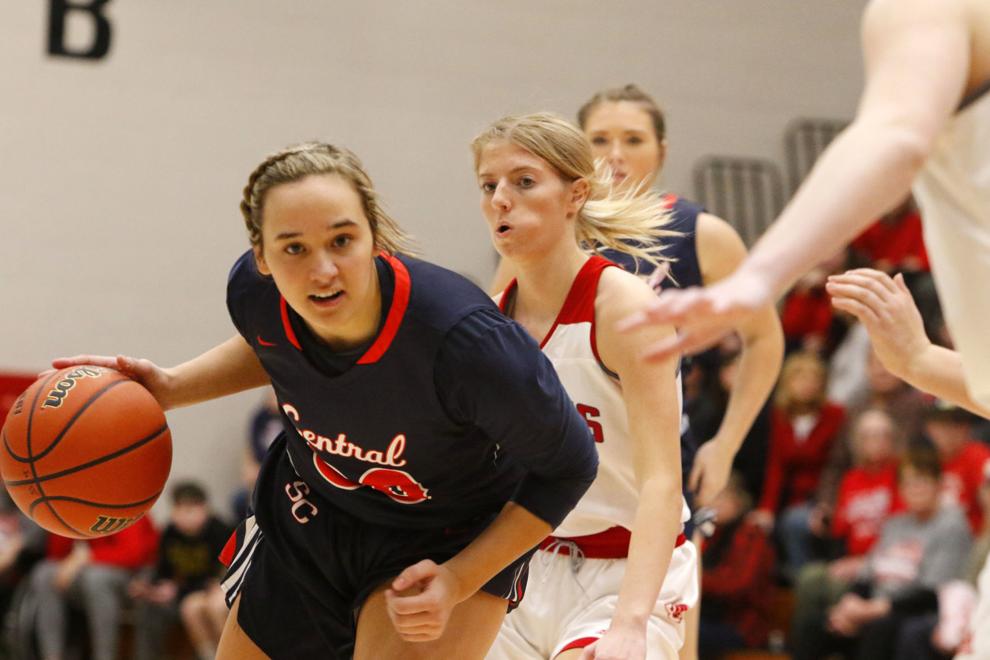 2A girls basketball semistate: South Central vs. Frankton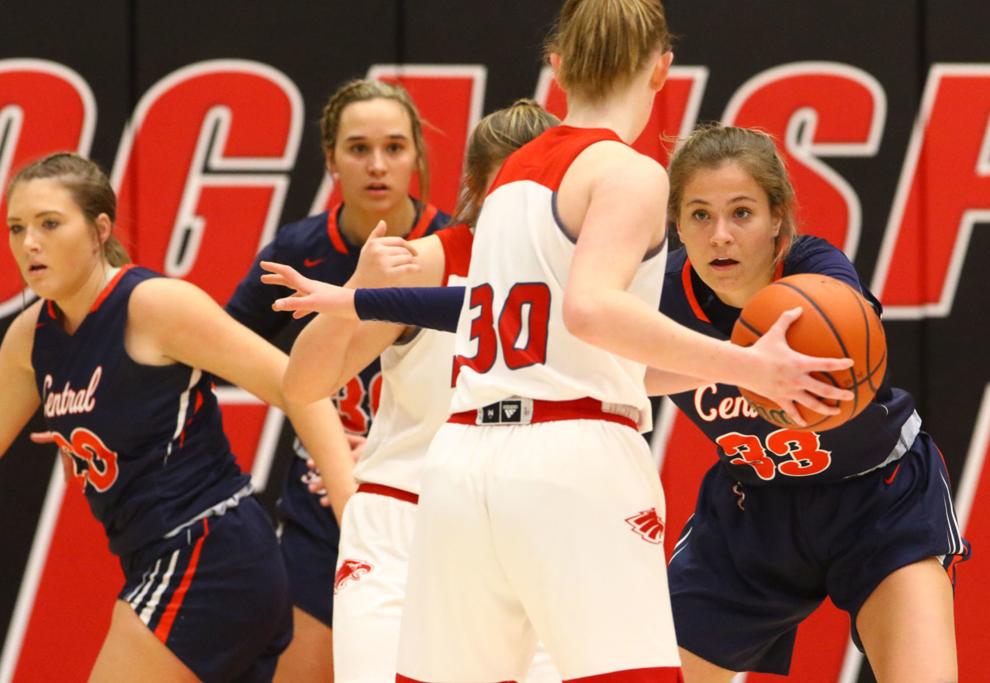 2A girls basketball semistate: South Central vs. Frankton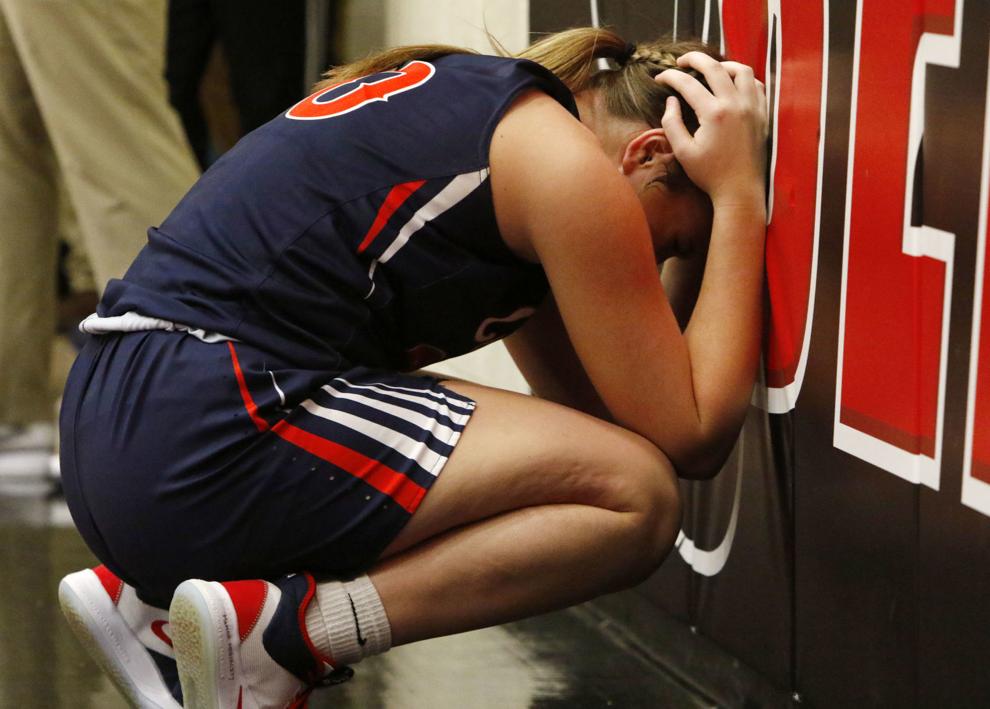 2A girls basketball semistate: South Central vs. Frankton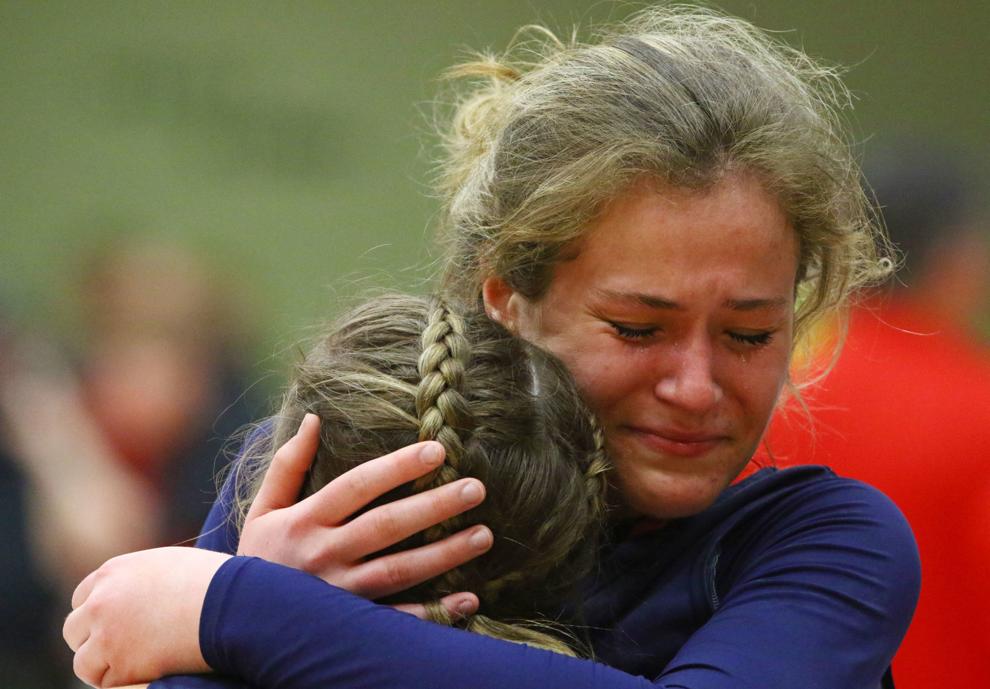 2A girls basketball semistate: South Central vs. Frankton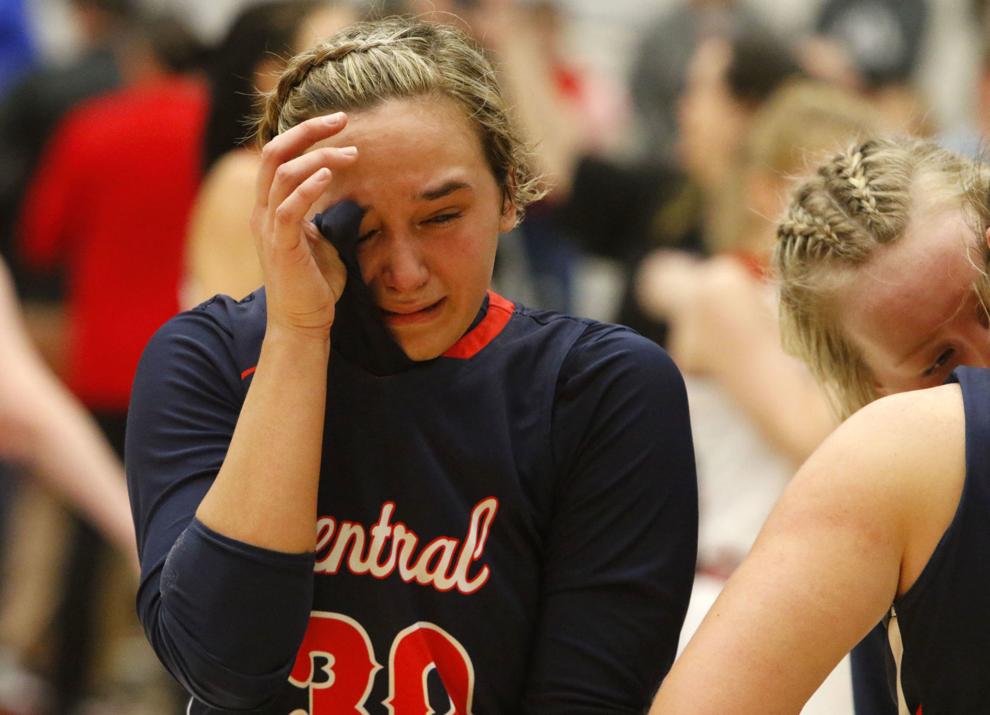 Gallery: 2A girls basketball semistate: South Central vs. Frankton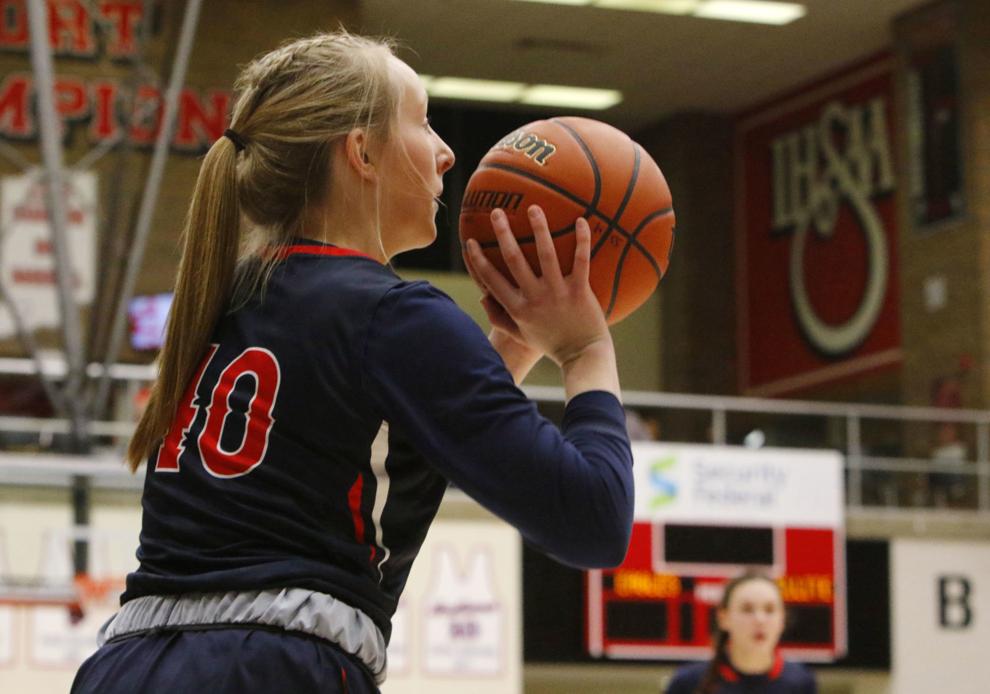 Gallery: 2A girls basketball semistate: South Central vs. Frankton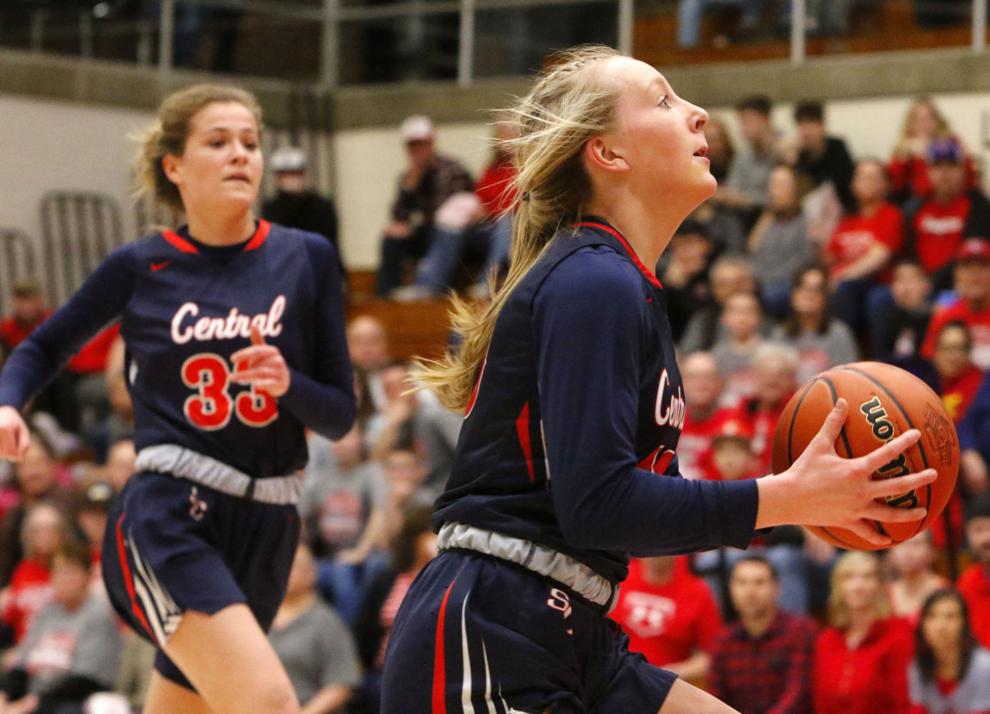 Gallery: 2A girls basketball semistate: South Central vs. Frankton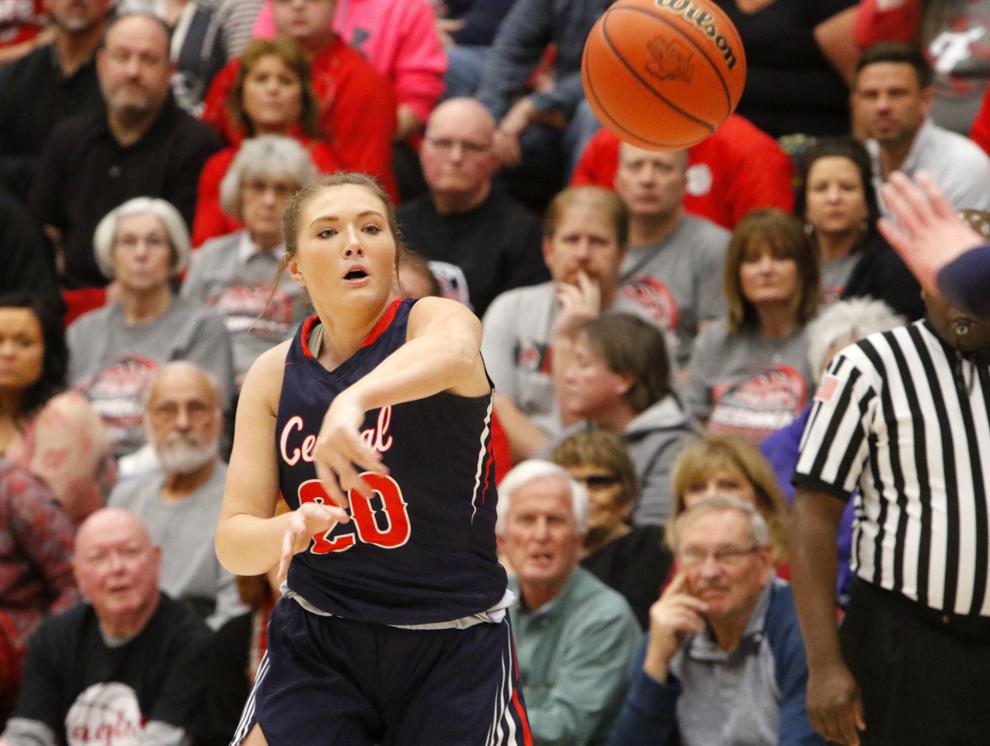 Gallery: 2A girls basketball semistate: South Central vs. Frankton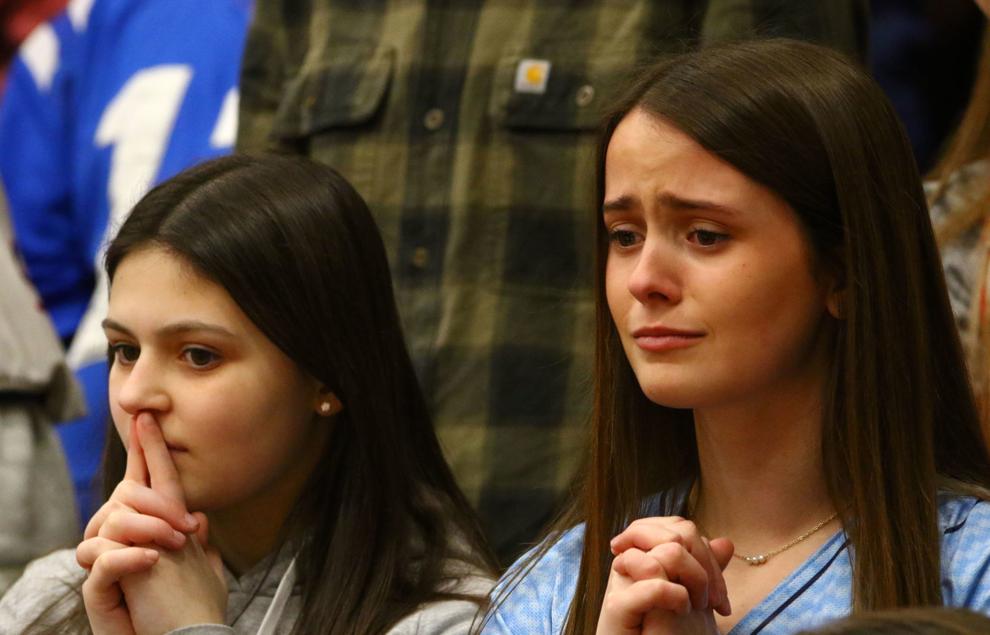 Gallery: 2A girls basketball semistate: South Central vs. Frankton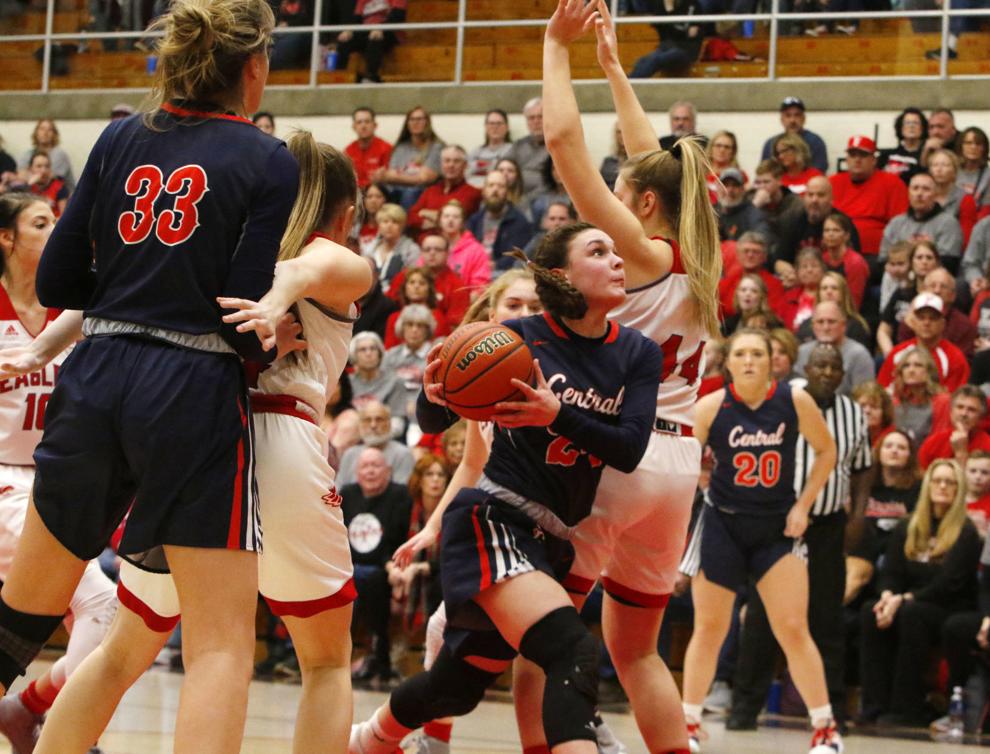 Gallery: 2A girls basketball semistate: South Central vs. Frankton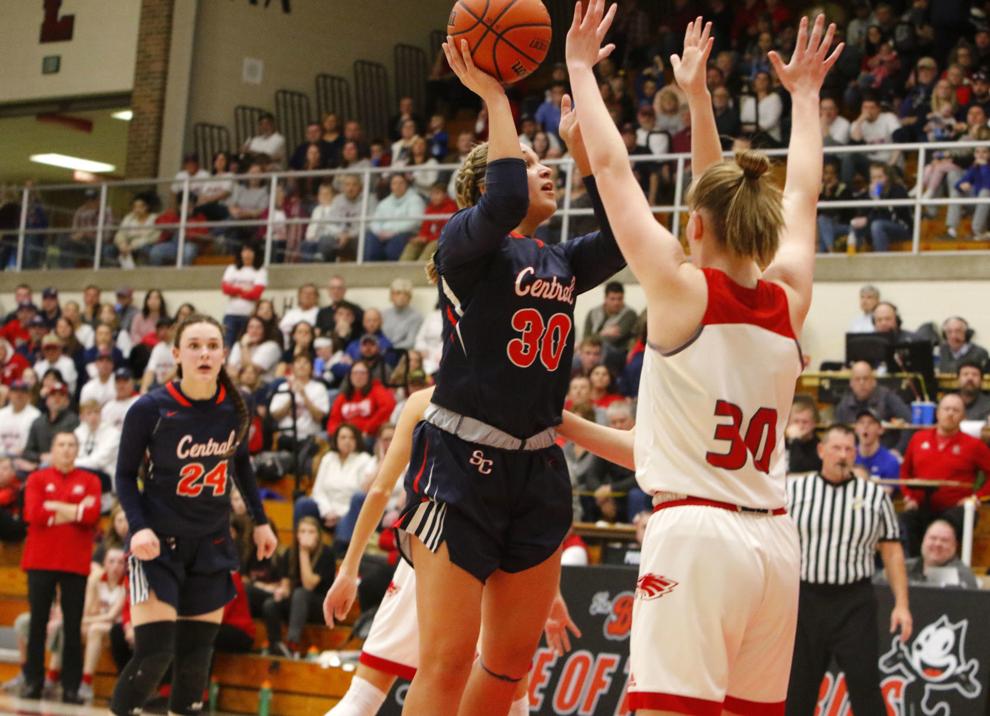 Gallery: 2A girls basketball semistate: South Central vs. Frankton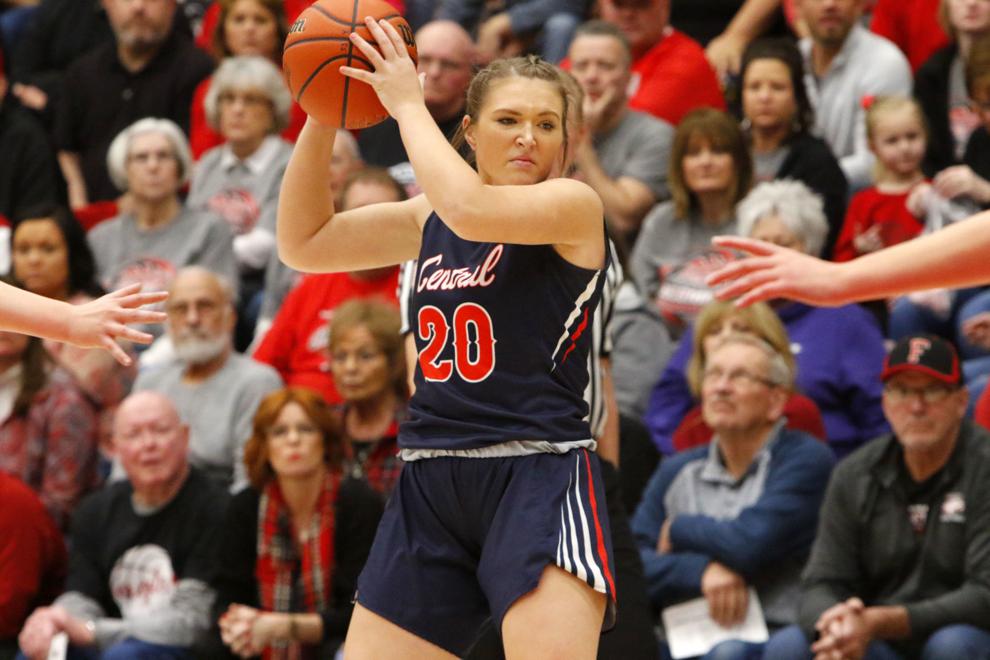 Gallery: 2A girls basketball semistate: South Central vs. Frankton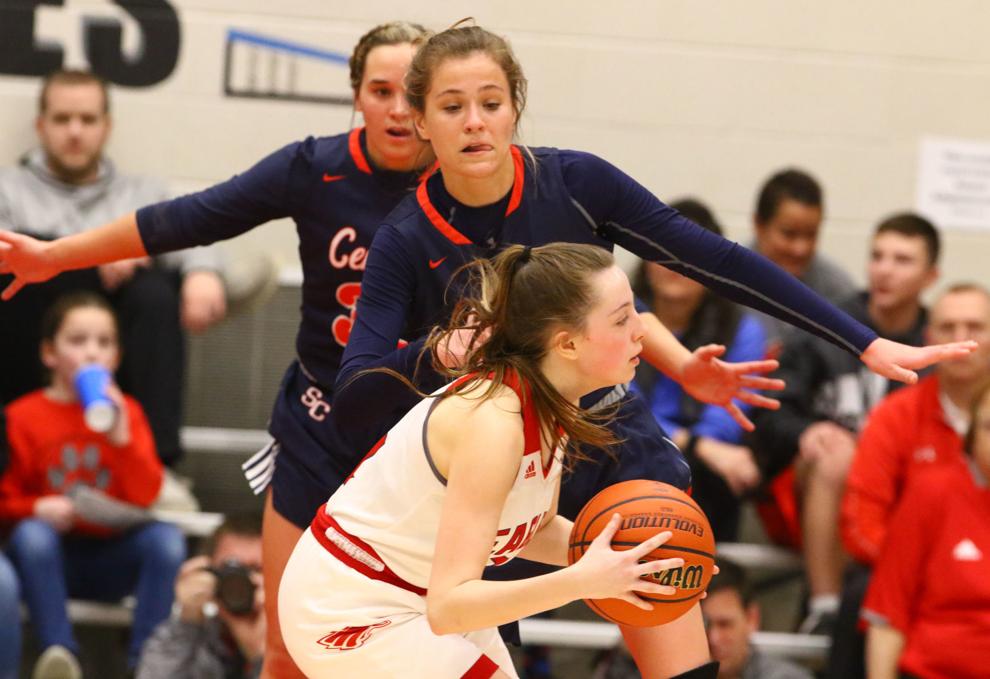 Gallery: 2A girls basketball semistate: South Central vs. Frankton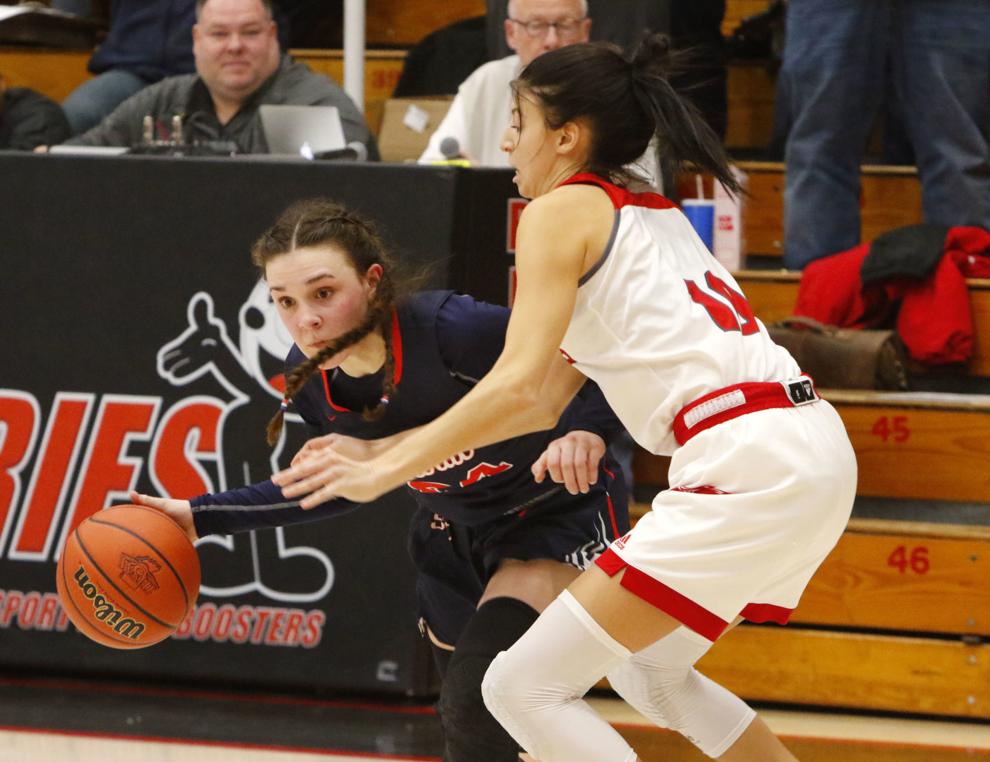 Gallery: 2A girls basketball semistate: South Central vs. Frankton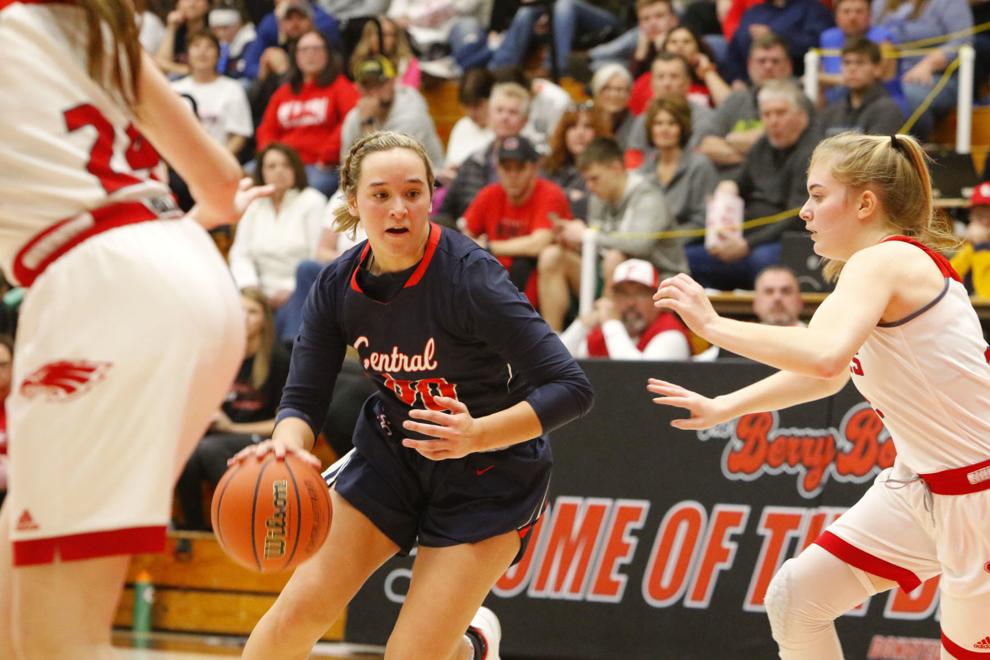 Gallery: 2A girls basketball semistate: South Central vs. Frankton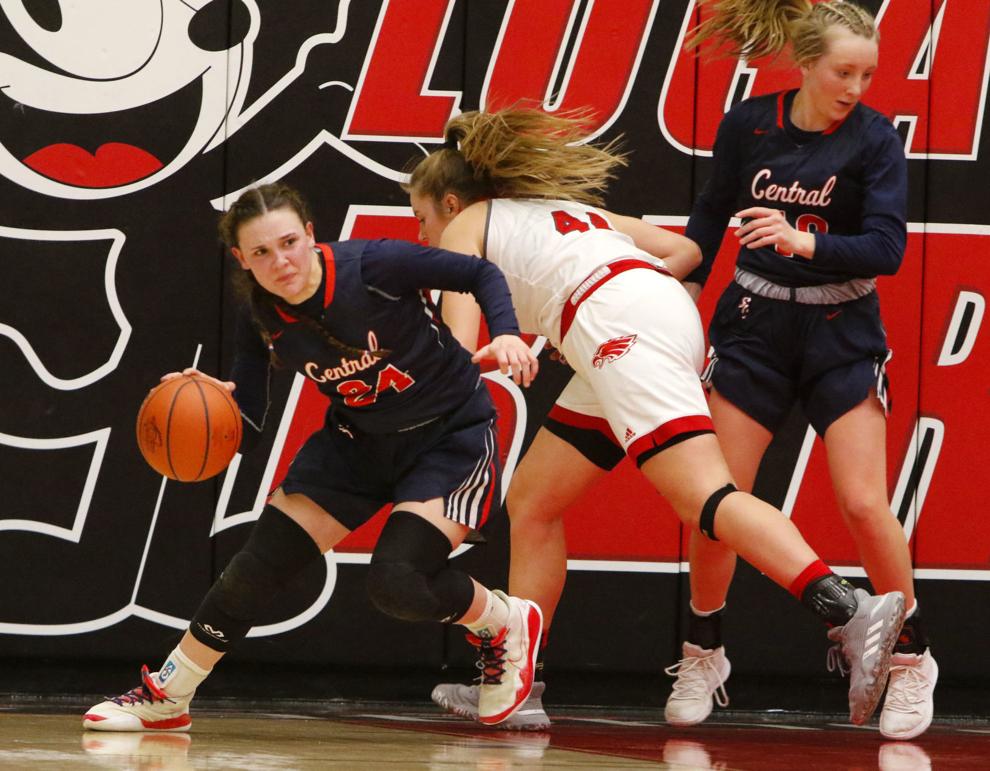 Gallery: 2A girls basketball semistate: South Central vs. Frankton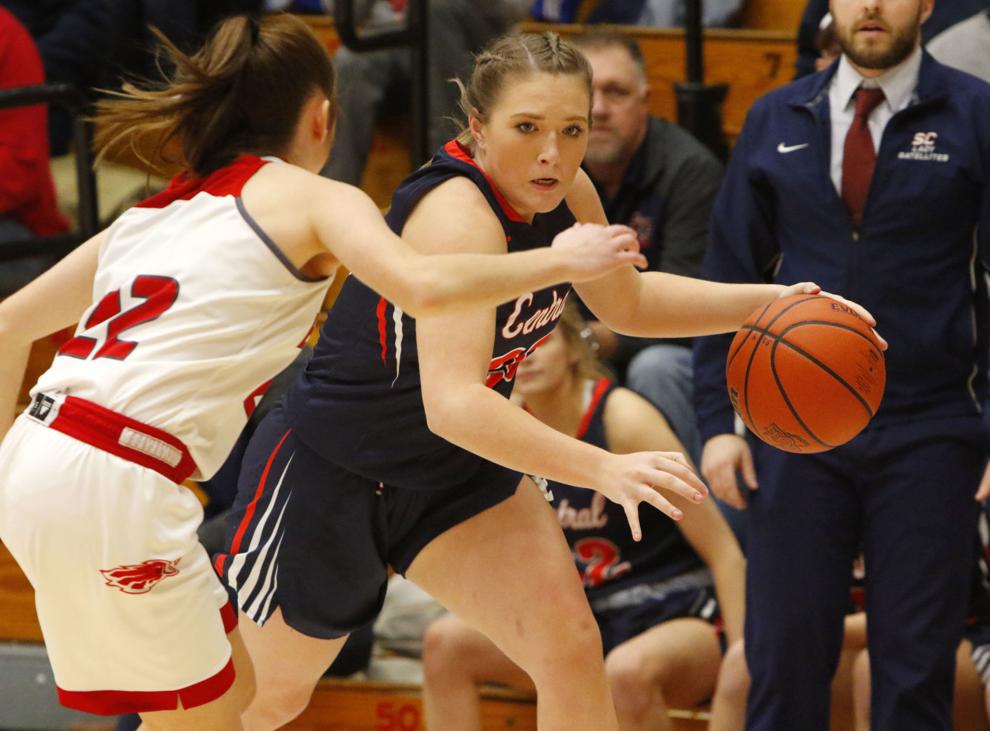 Gallery: 2A girls basketball semistate: South Central vs. Frankton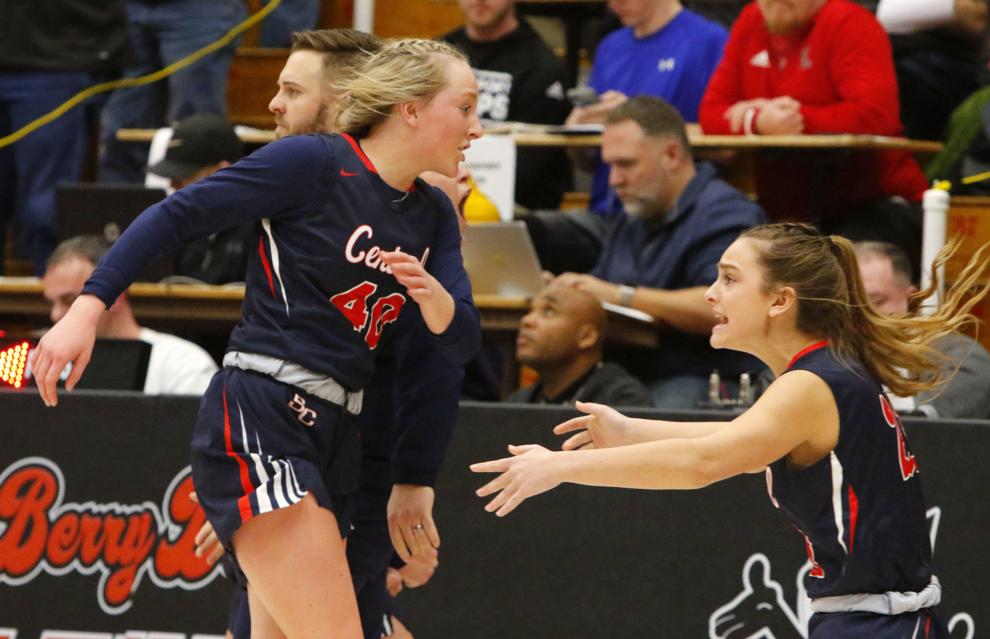 Gallery: 2A girls basketball semistate: South Central vs. Frankton
Gallery: 2A girls basketball semistate: South Central vs. Frankton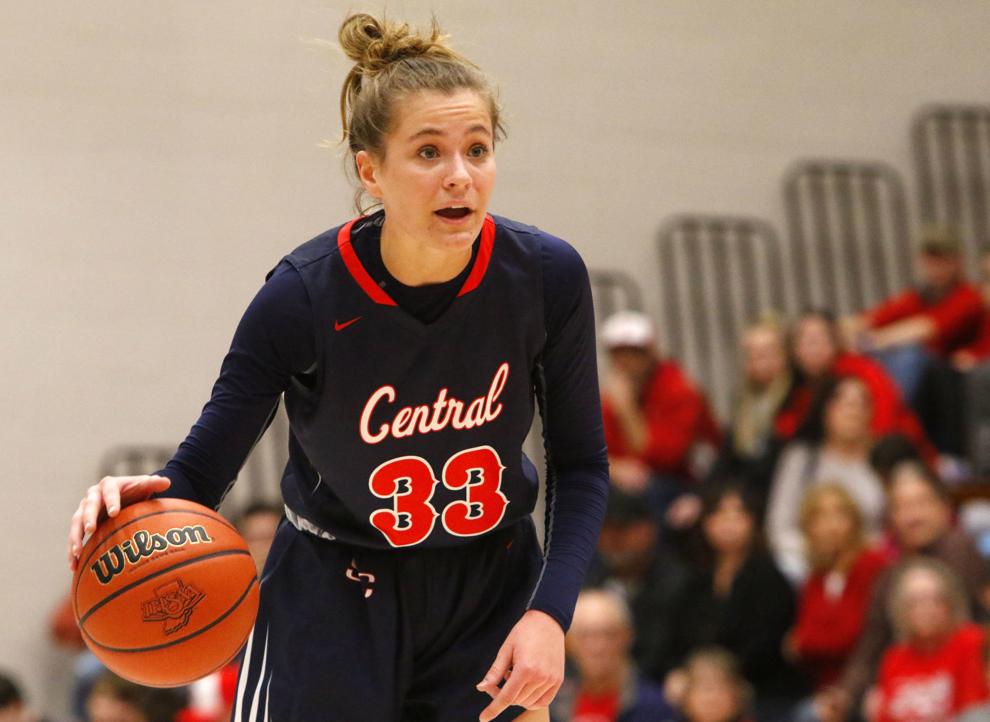 Gallery: 2A girls basketball semistate: South Central vs. Frankton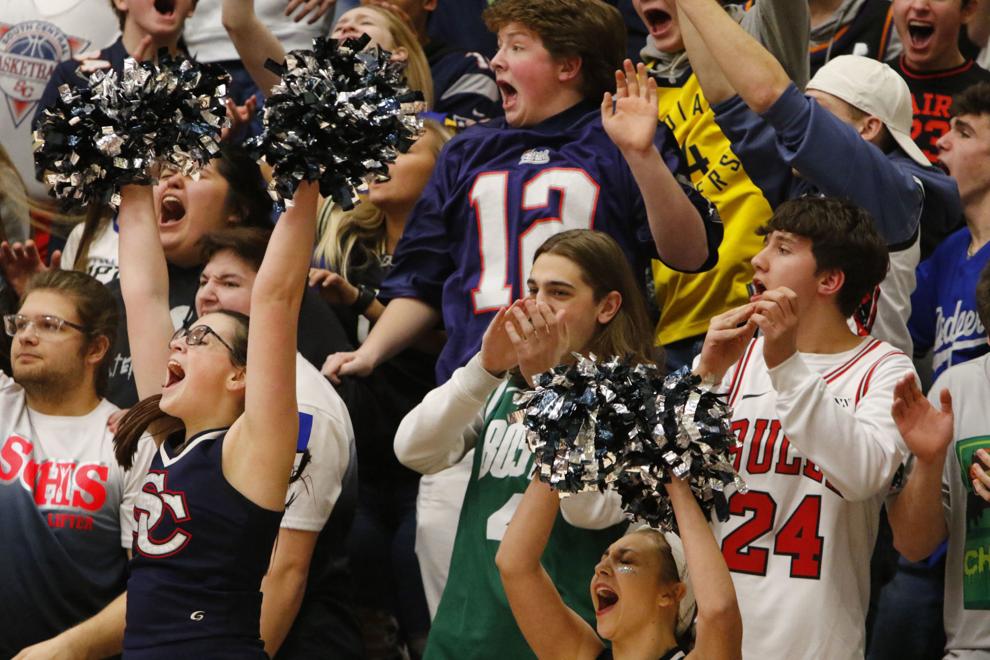 Gallery: 2A girls basketball semistate: South Central vs. Frankton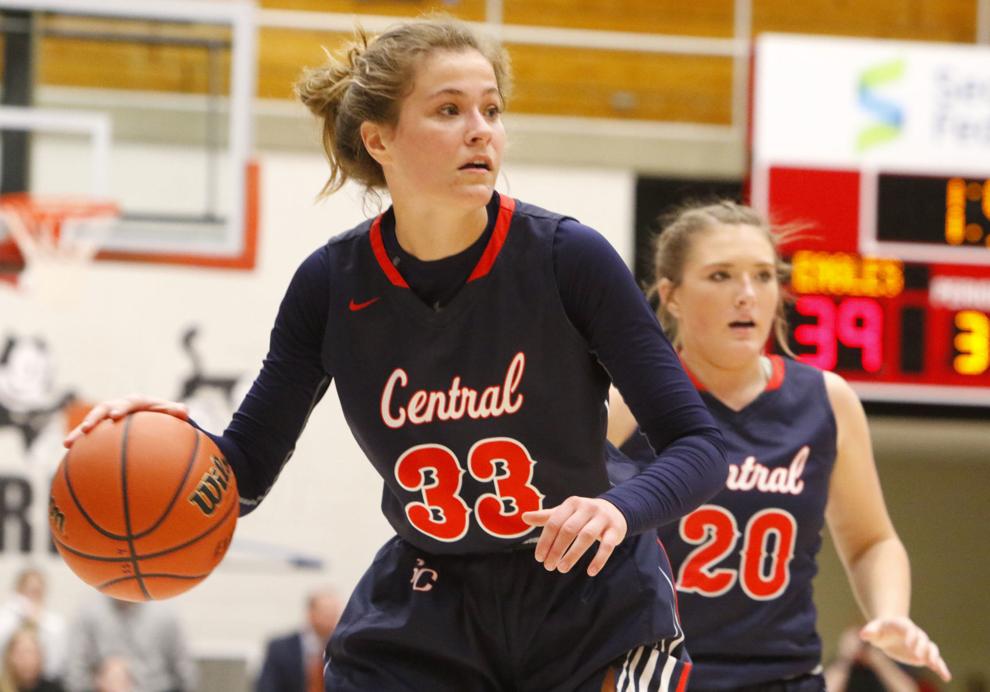 Gallery: 2A girls basketball semistate: South Central vs. Frankton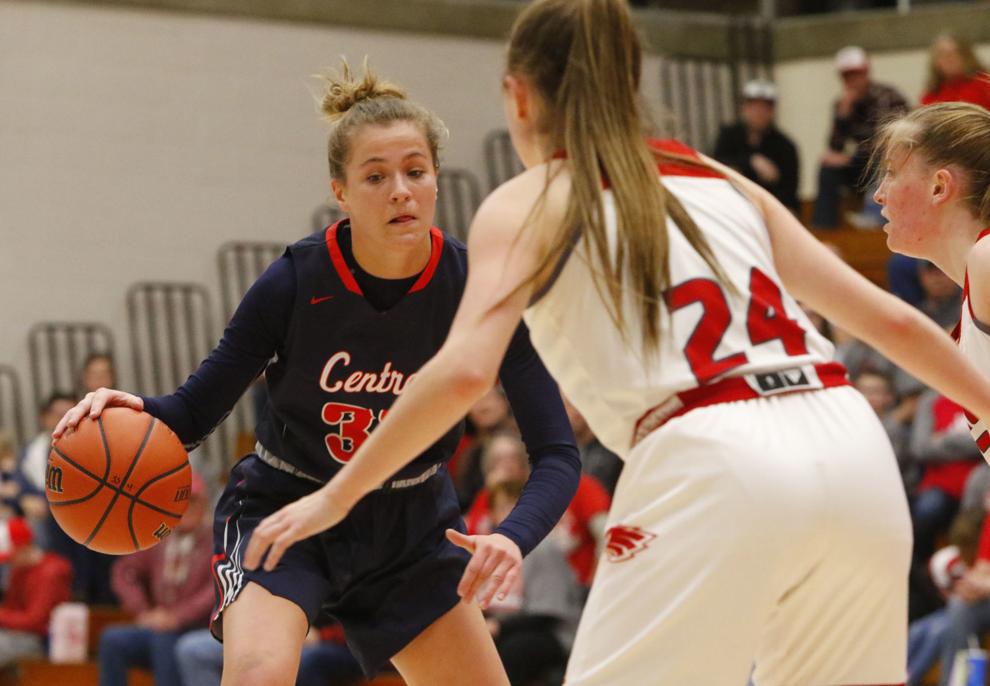 Gallery: 2A girls basketball semistate: South Central vs. Frankton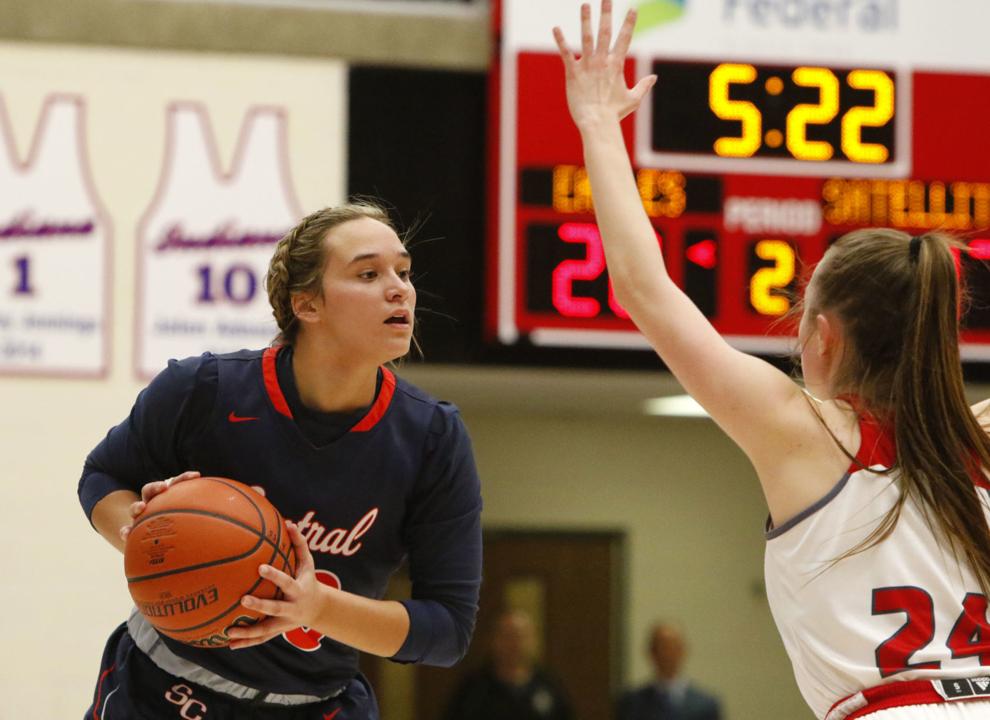 Gallery: 2A girls basketball semistate: South Central vs. Frankton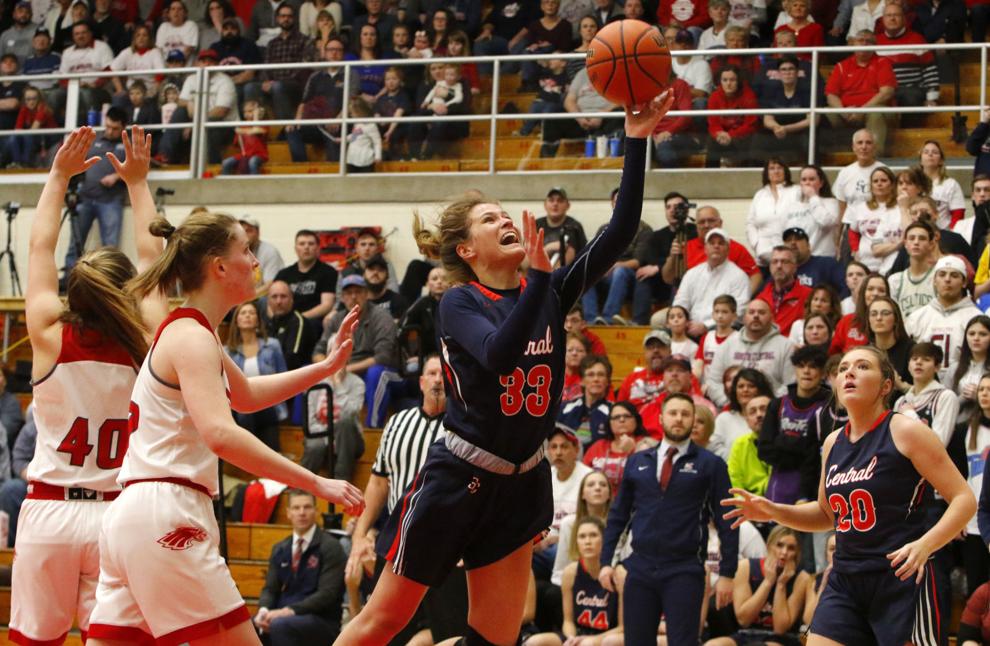 Gallery: 2A girls basketball semistate: South Central vs. Frankton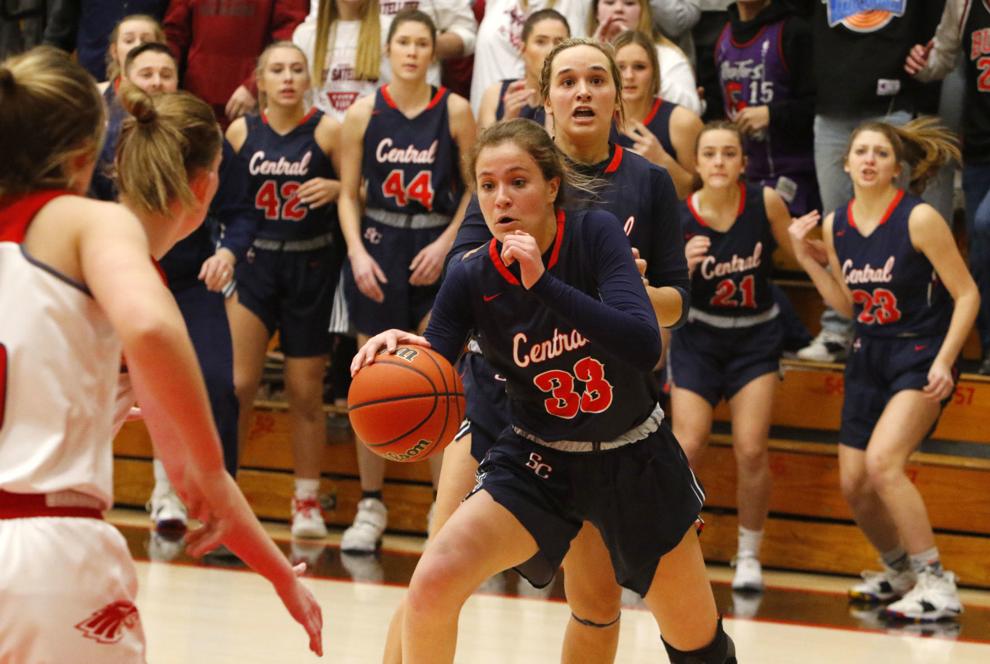 Gallery: 2A girls basketball semistate: South Central vs. Frankton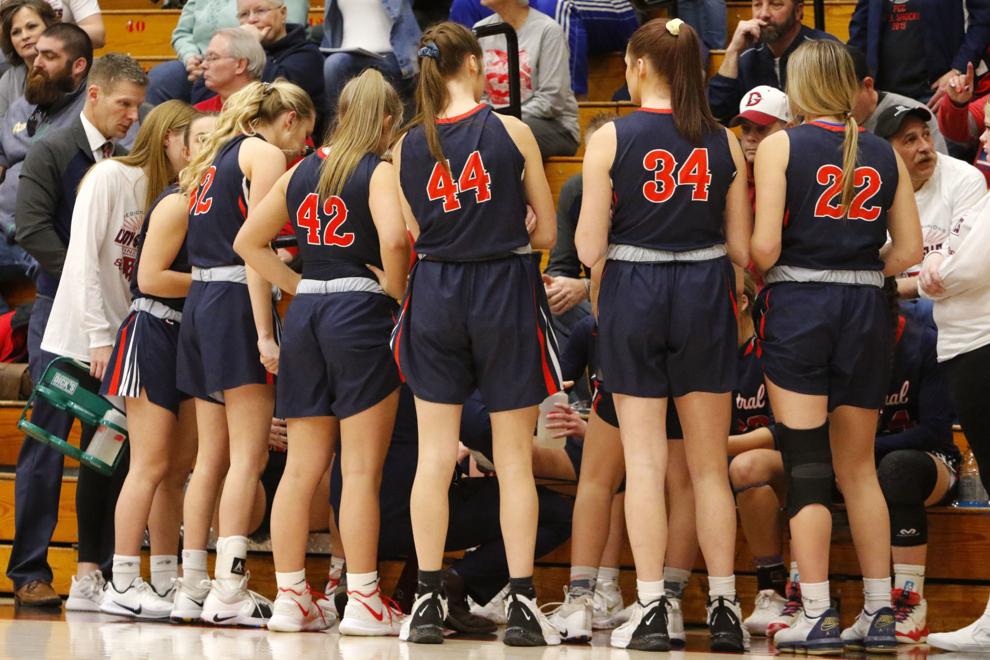 Gallery: 2A girls basketball semistate: South Central vs. Frankton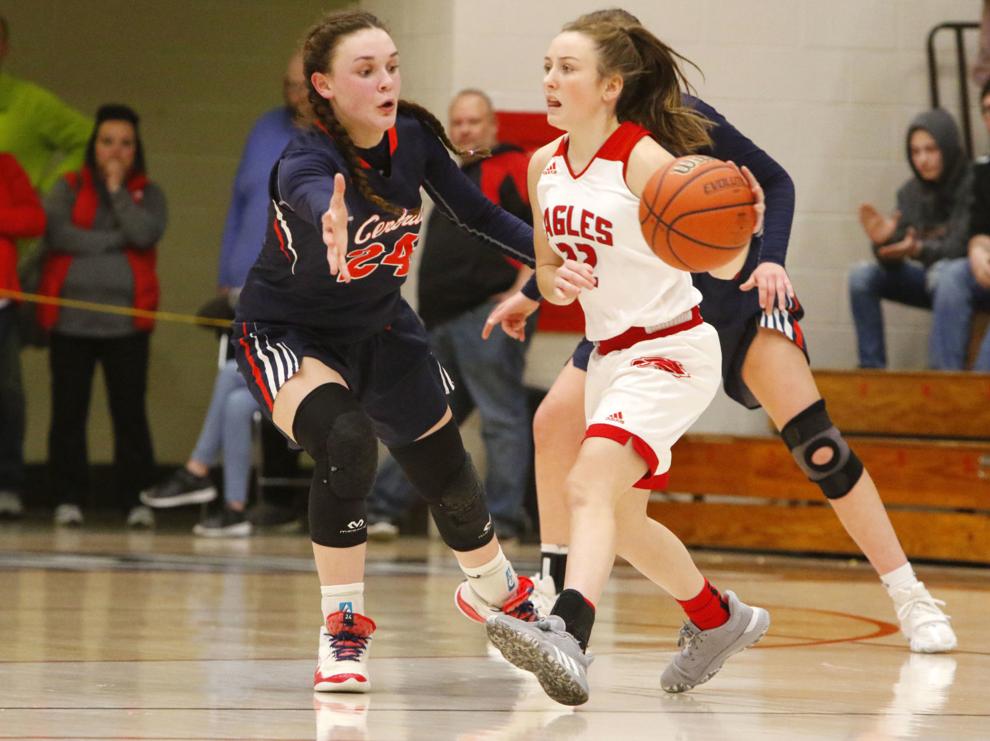 Gallery: 2A girls basketball semistate: South Central vs. Frankton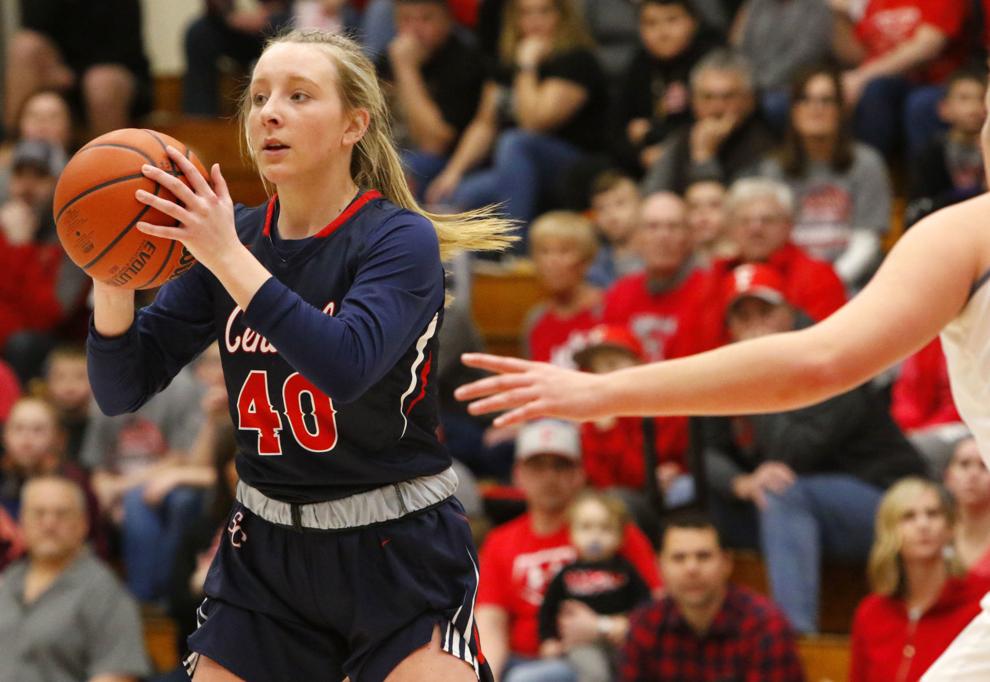 Gallery: 2A girls basketball semistate: South Central vs. Frankton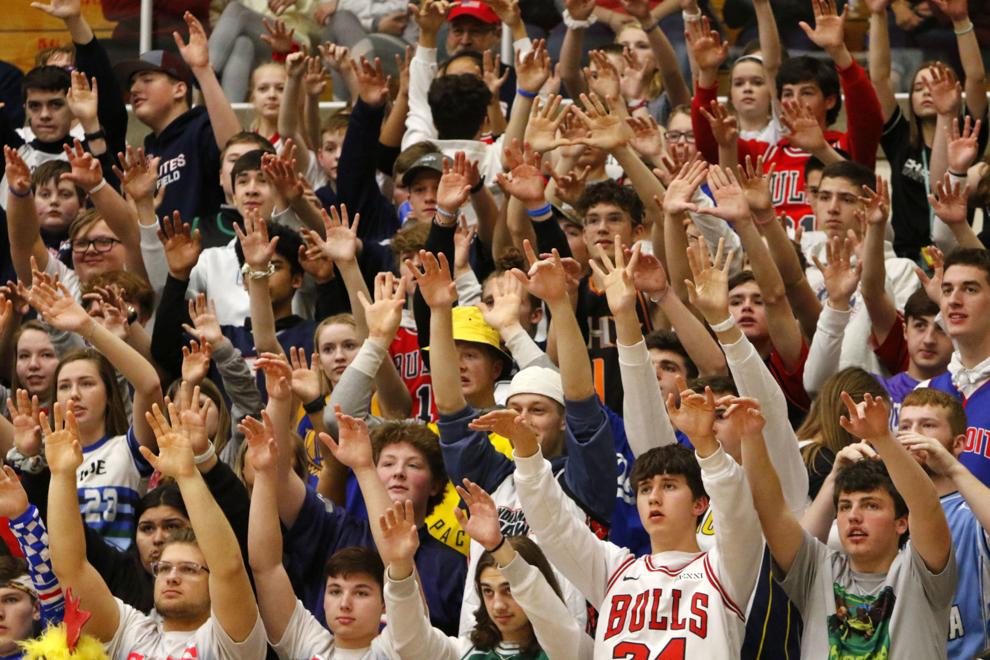 Gallery: 2A girls basketball semistate: South Central vs. Frankton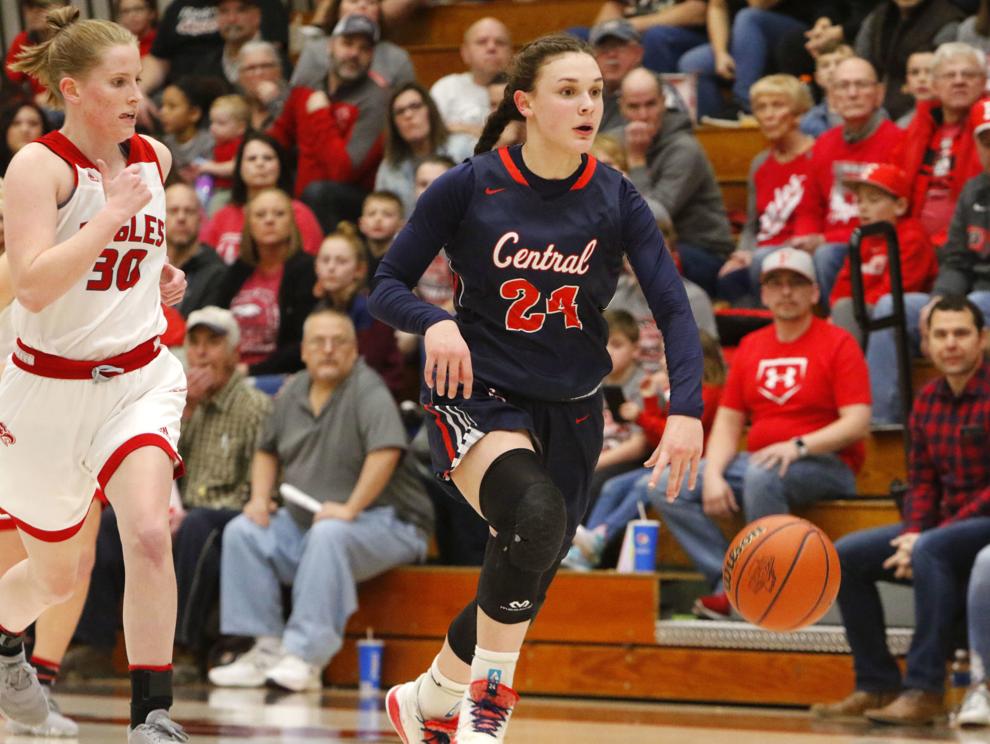 Gallery: 2A girls basketball semistate: South Central vs. Frankton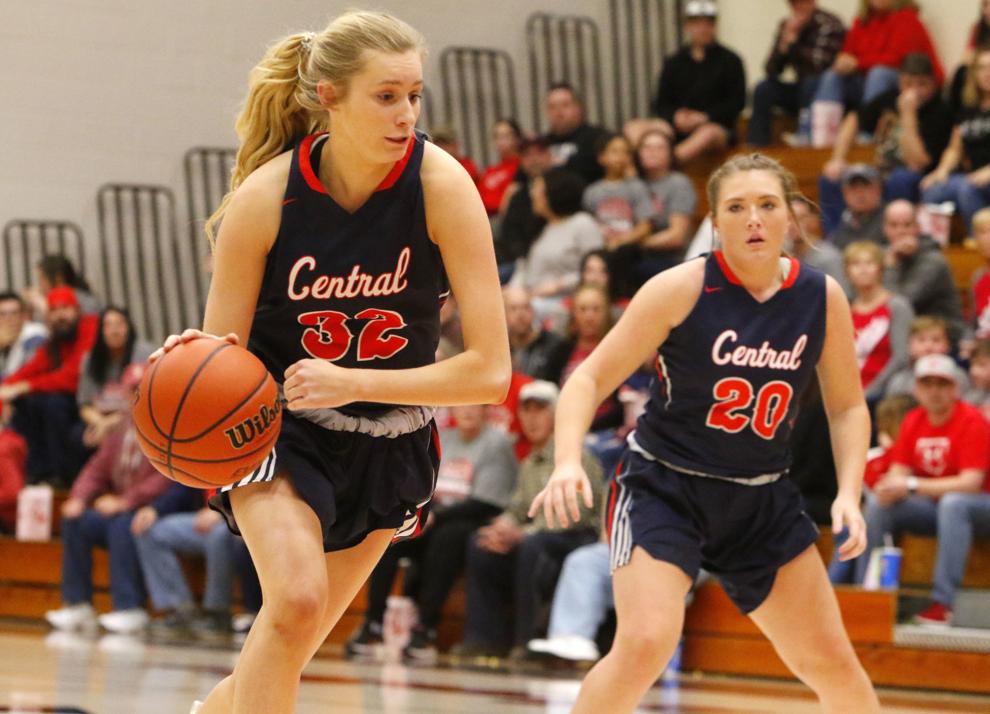 Gallery: 2A girls basketball semistate: South Central vs. Frankton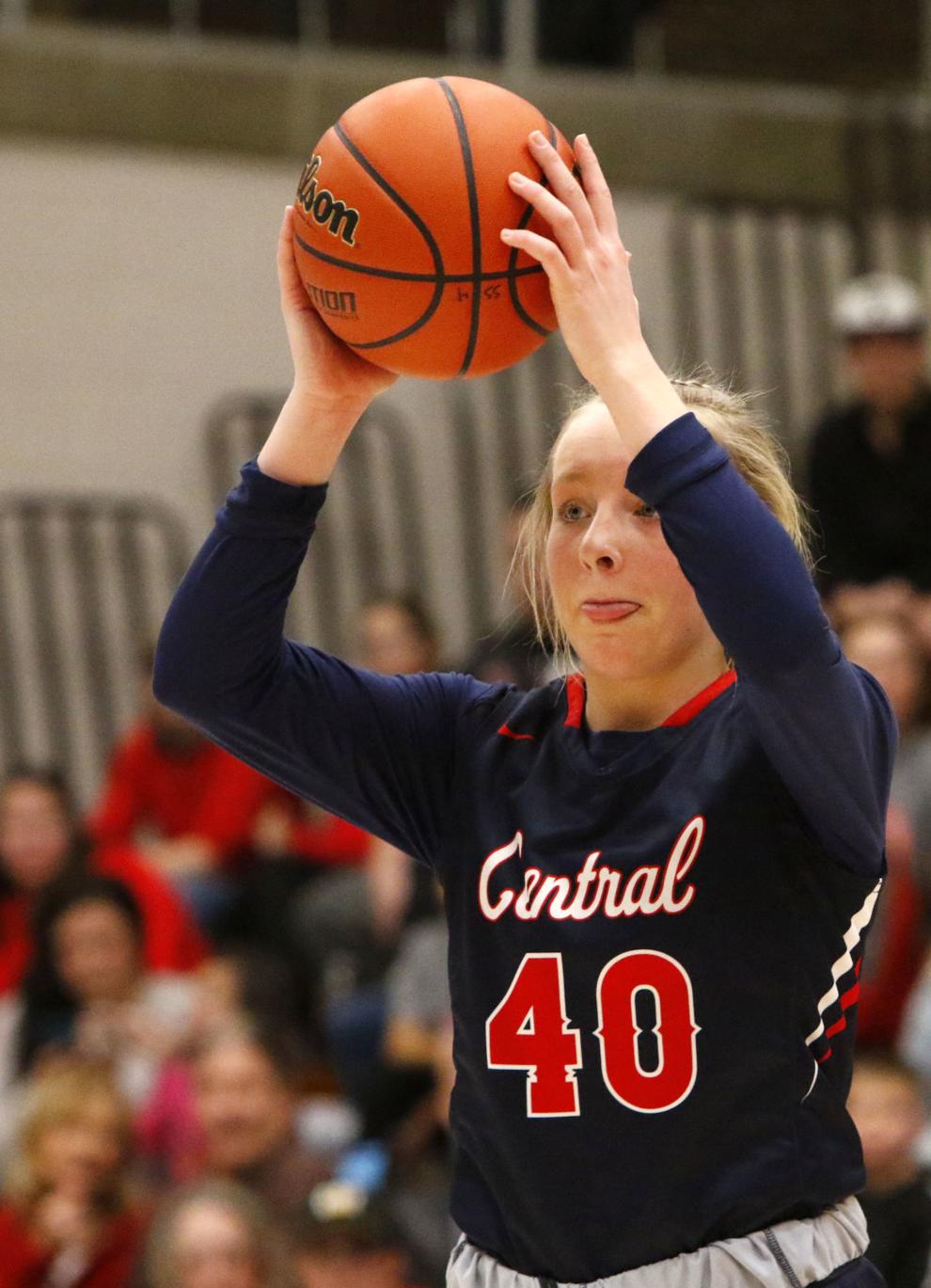 Gallery: 2A girls basketball semistate: South Central vs. Frankton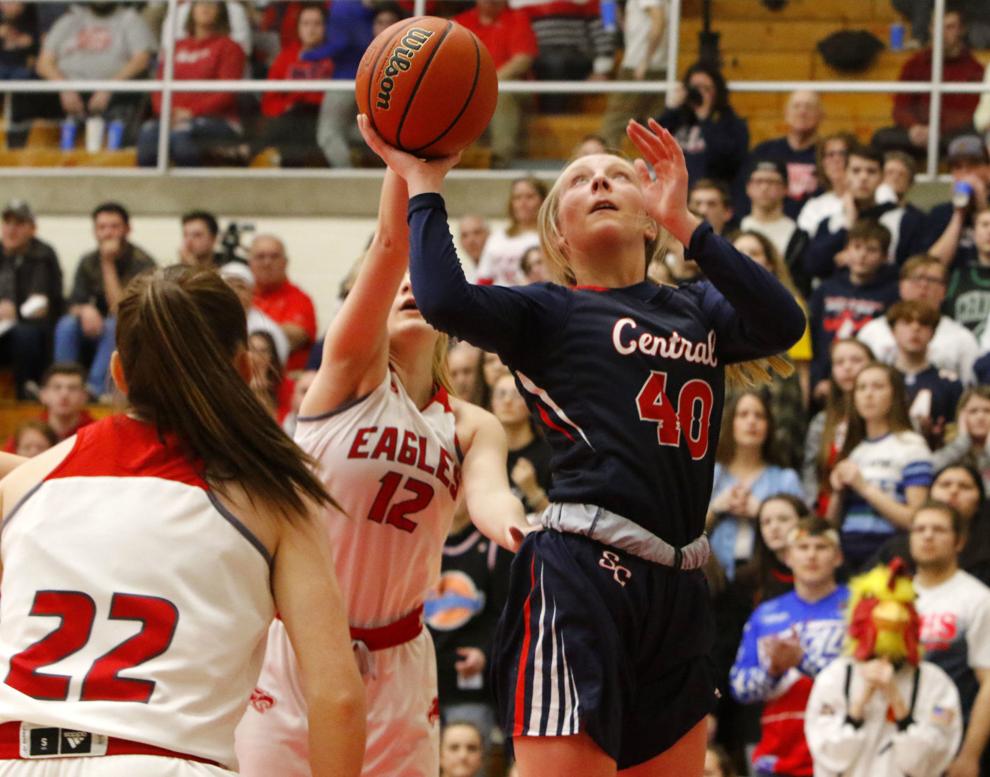 Gallery: 2A girls basketball semistate: South Central vs. Frankton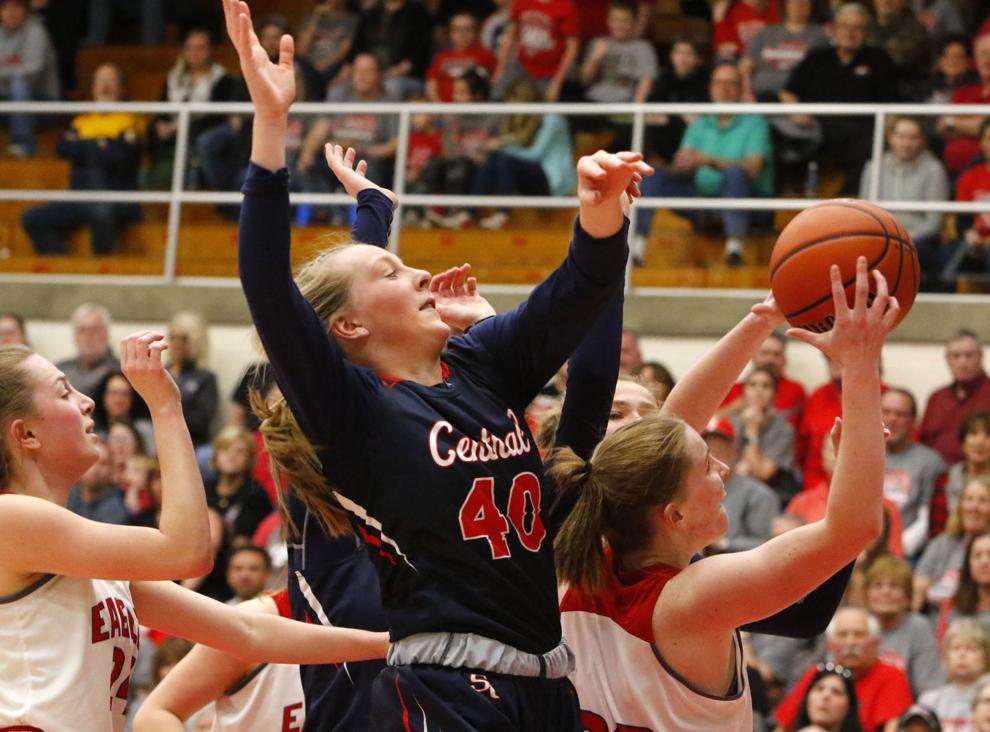 Gallery: 2A girls basketball semistate: South Central vs. Frankton
Gallery: 2A girls basketball semistate: South Central vs. Frankton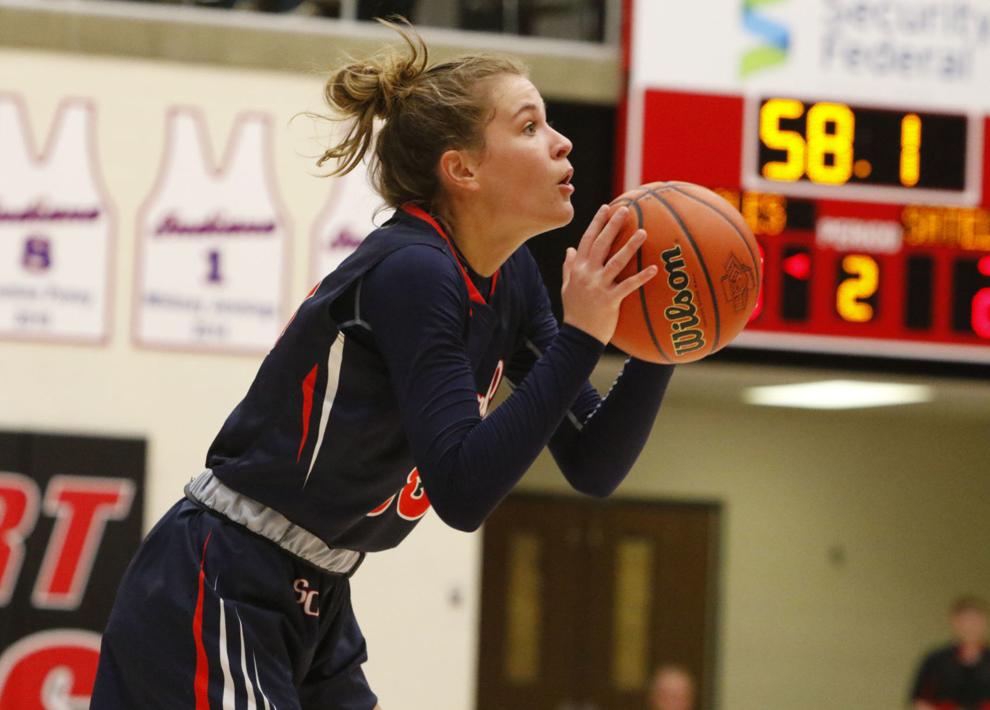 Gallery: 2A girls basketball semistate: South Central vs. Frankton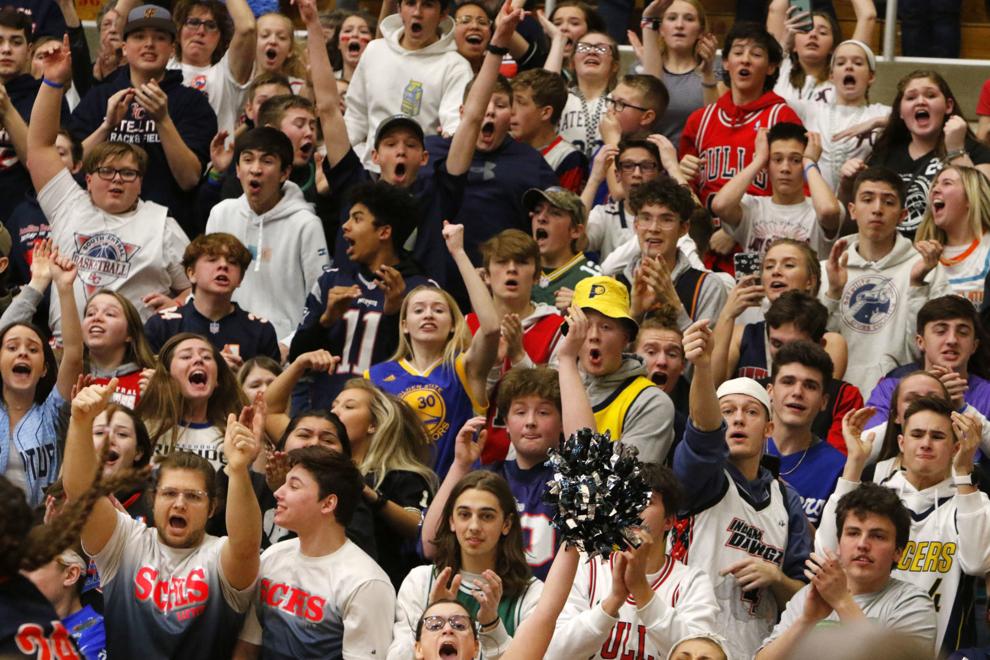 Gallery: 2A girls basketball semistate: South Central vs. Frankton
Gallery: 2A girls basketball semistate: South Central vs. Frankton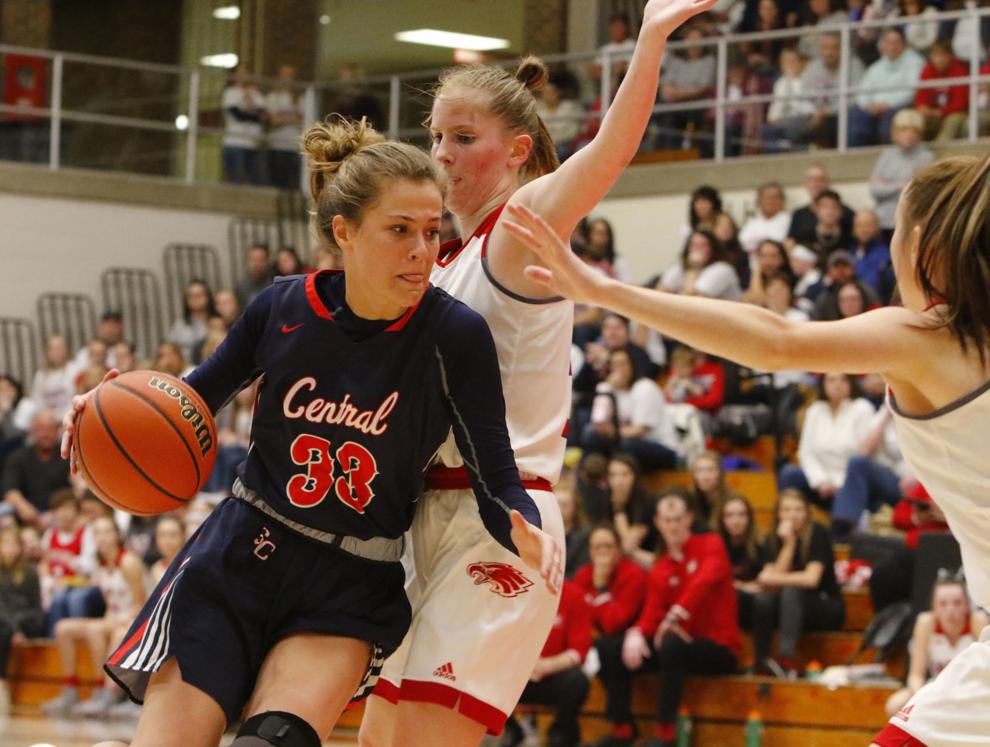 Gallery: 2A girls basketball semistate: South Central vs. Frankton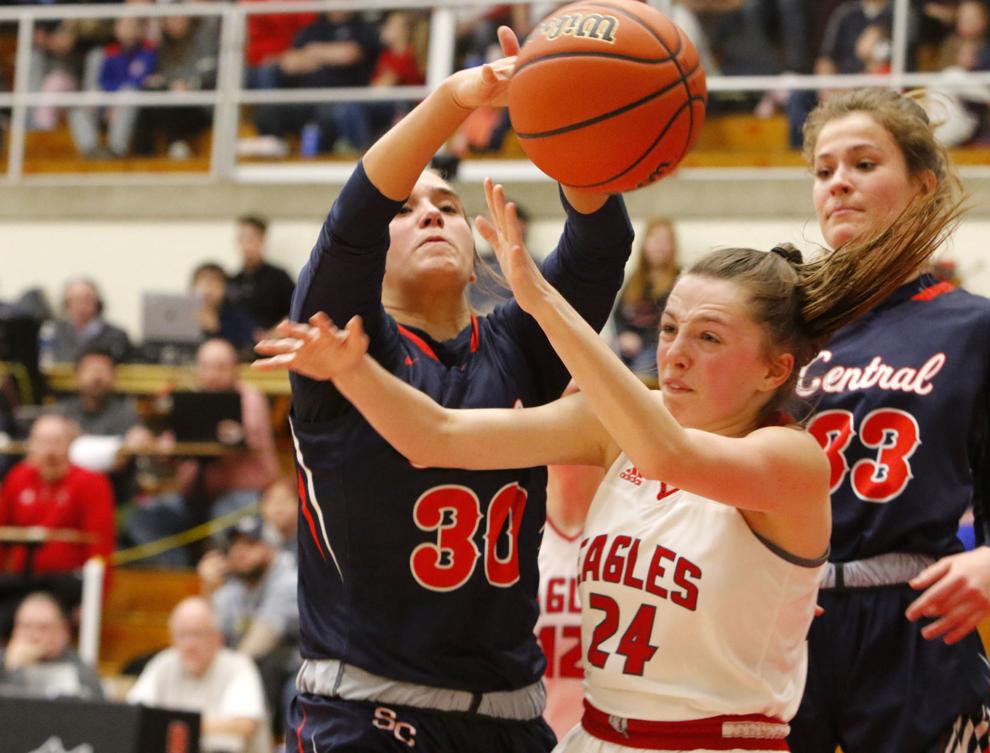 Gallery: 2A girls basketball semistate: South Central vs. Frankton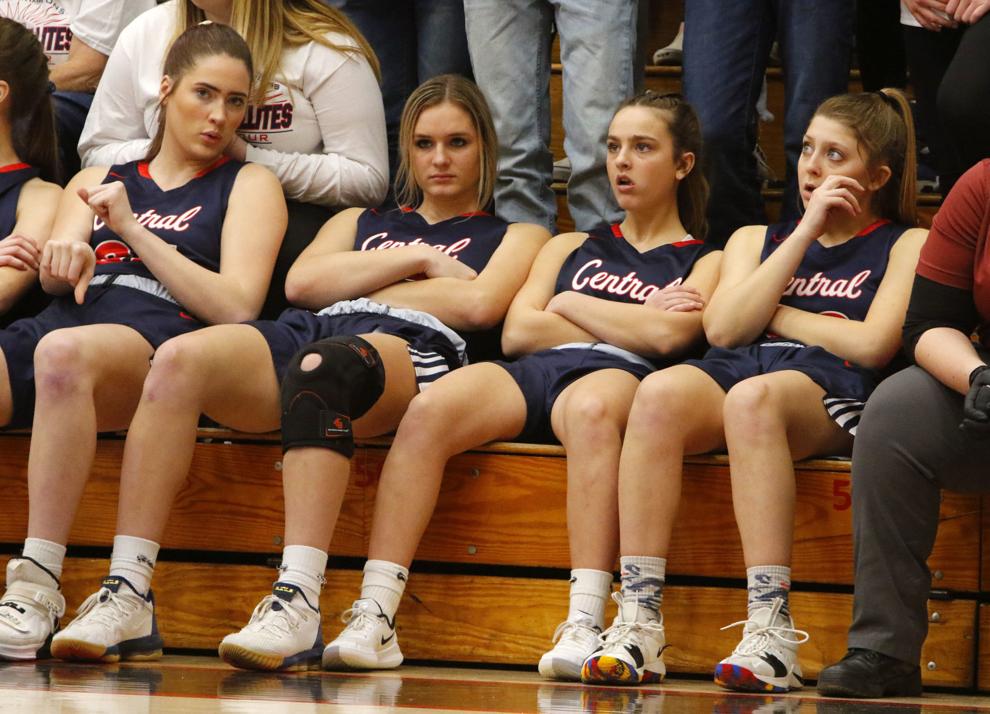 Gallery: 2A girls basketball semistate: South Central vs. Frankton
Gallery: 2A girls basketball semistate: South Central vs. Frankton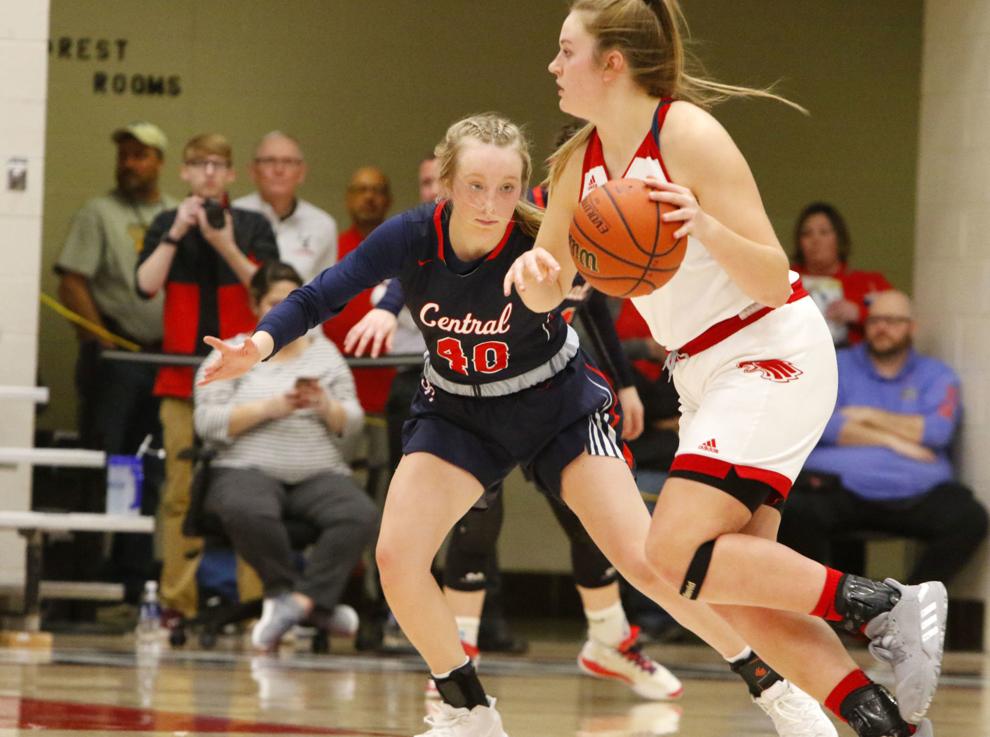 Gallery: 2A girls basketball semistate: South Central vs. Frankton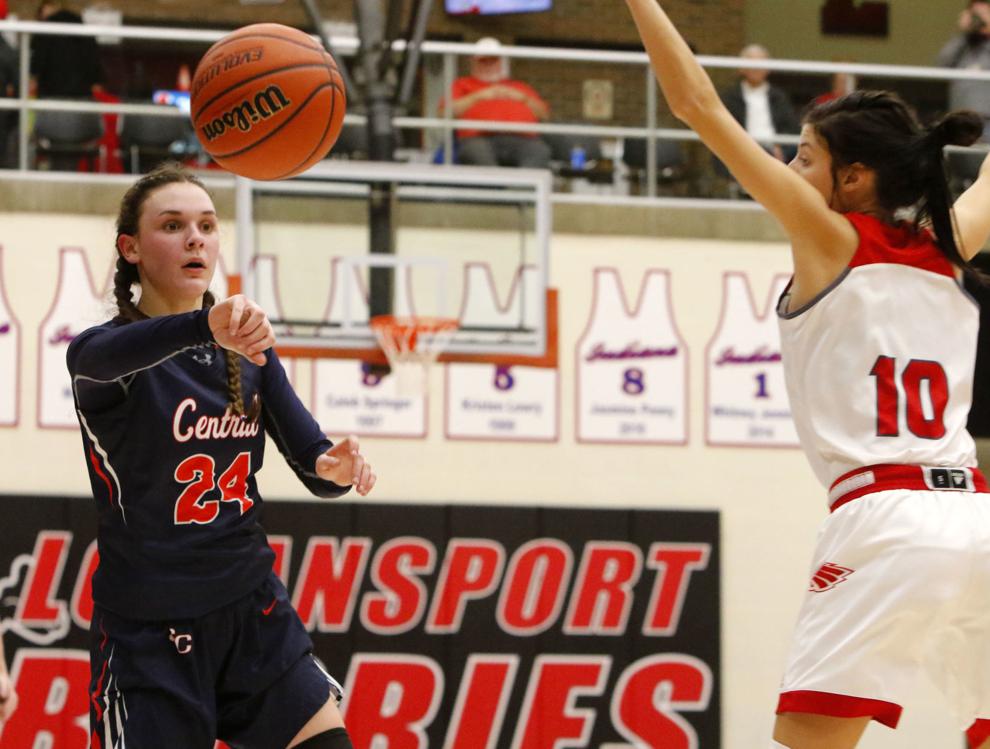 Gallery: 2A girls basketball semistate: South Central vs. Frankton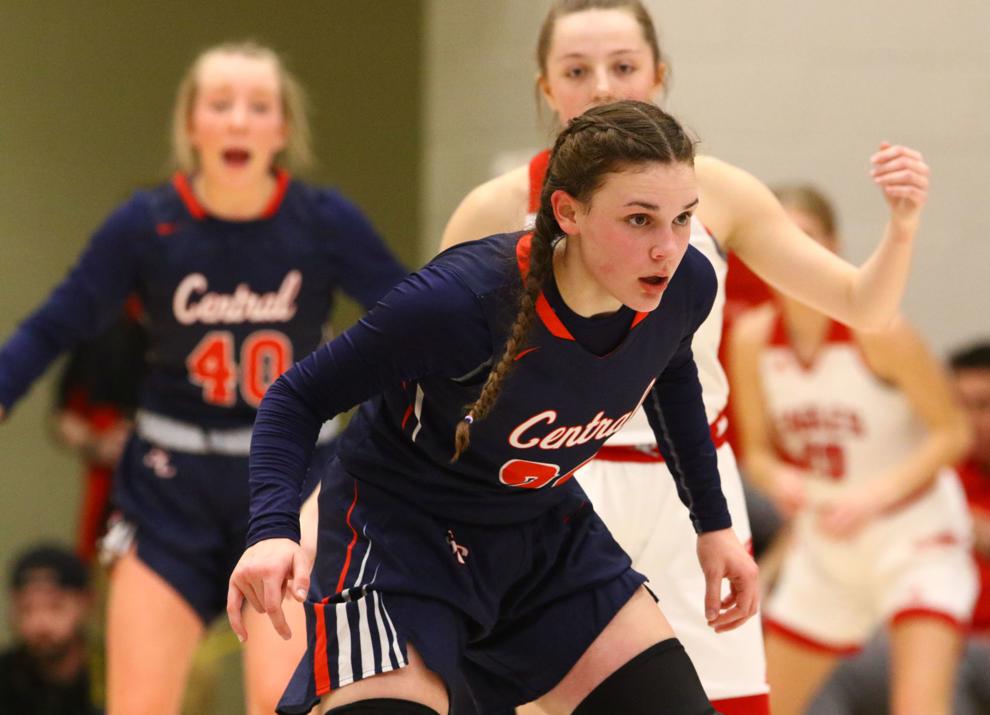 Gallery: 2A girls basketball semistate: South Central vs. Frankton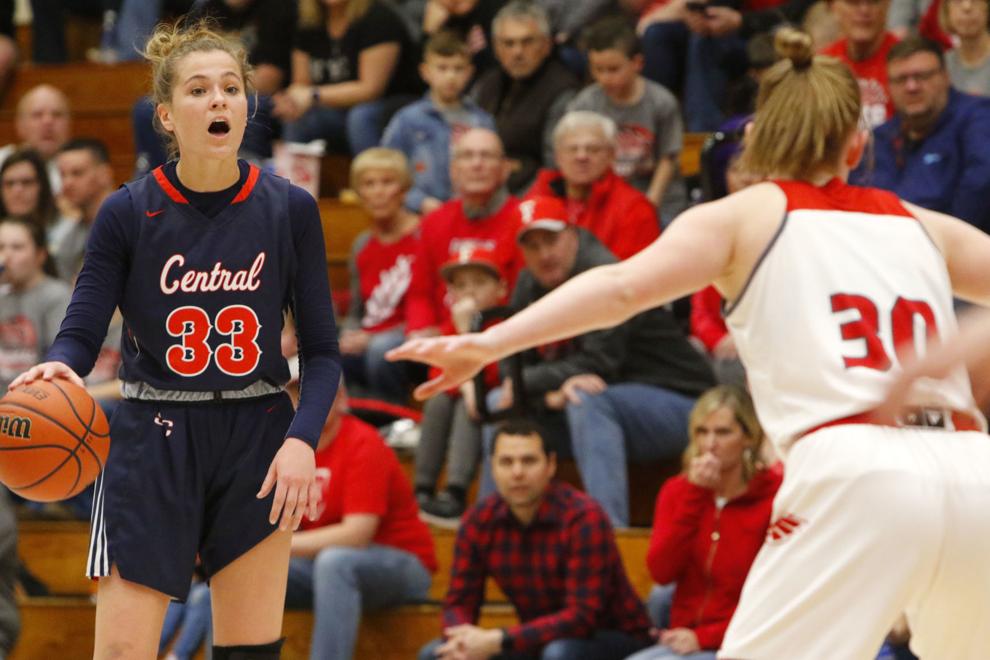 Gallery: 2A girls basketball semistate: South Central vs. Frankton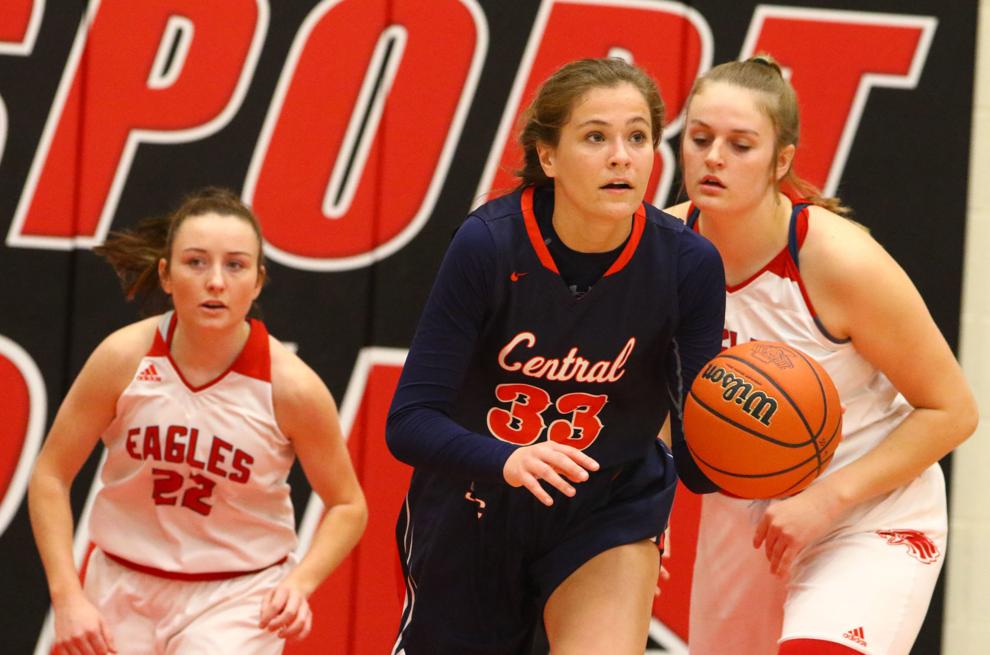 Gallery: 2A girls basketball semistate: South Central vs. Frankton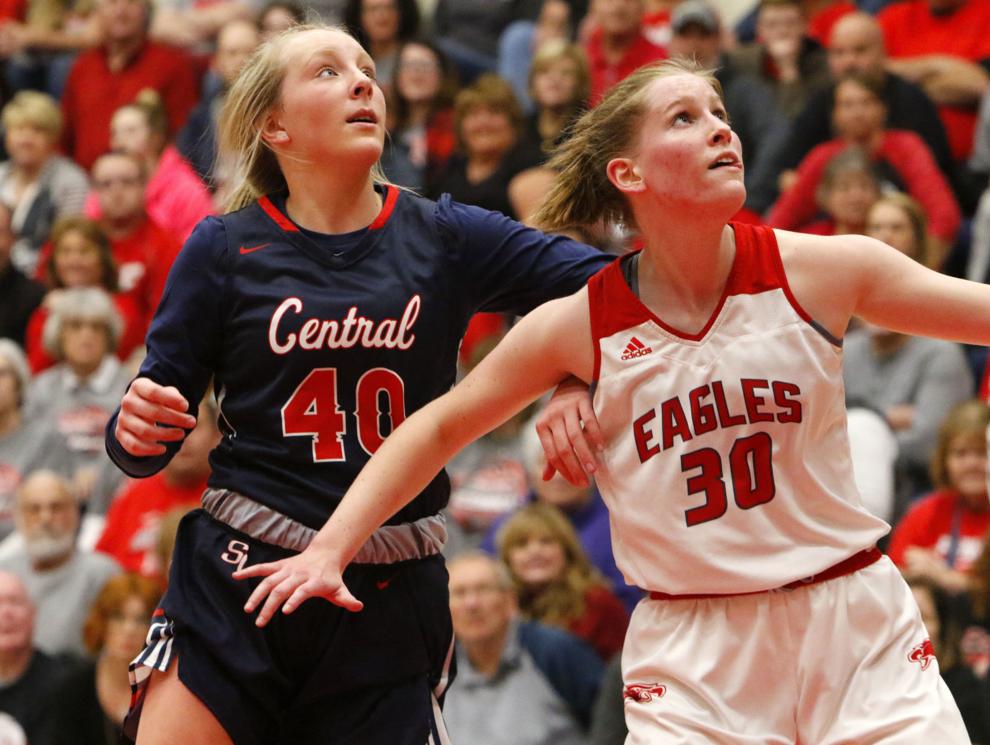 Gallery: 2A girls basketball semistate: South Central vs. Frankton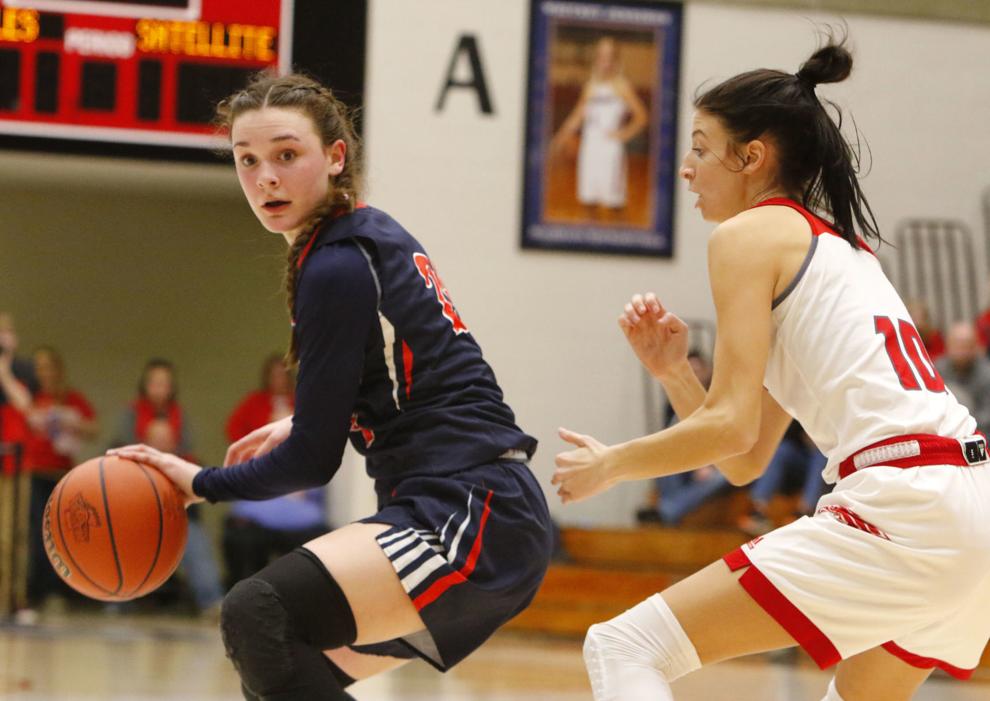 Gallery: 2A girls basketball semistate: South Central vs. Frankton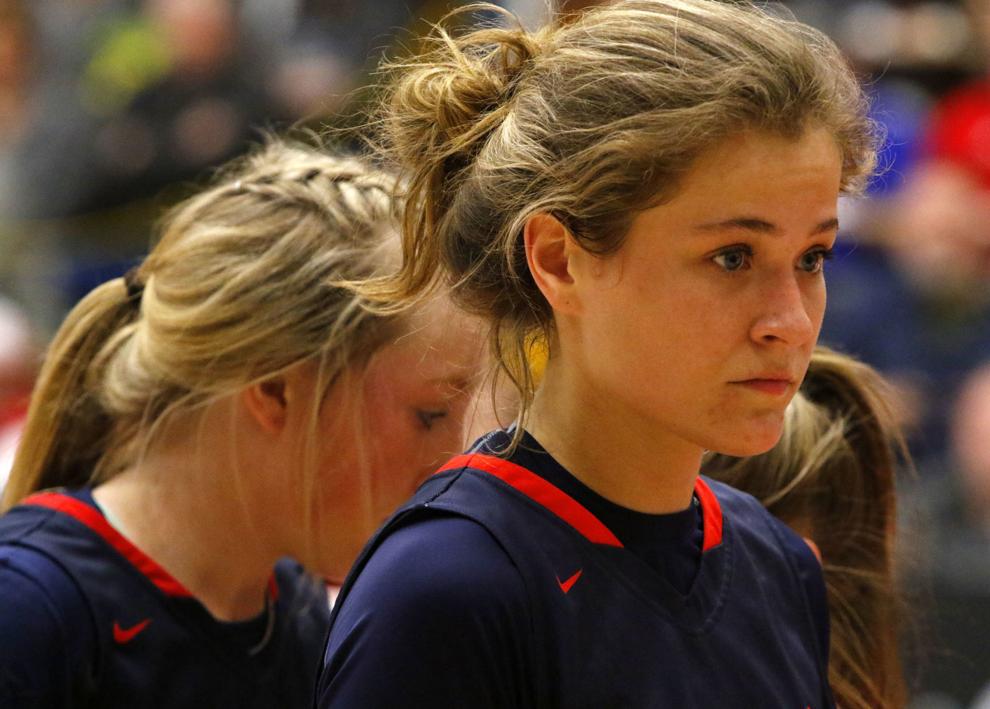 Gallery: 2A girls basketball semistate: South Central vs. Frankton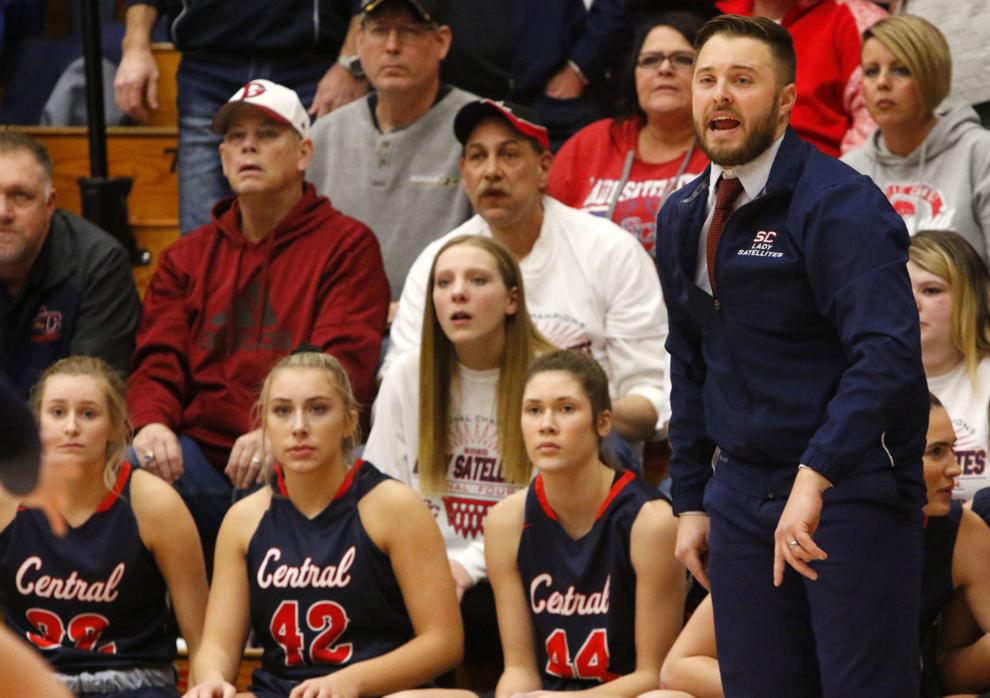 Gallery: 2A girls basketball semistate: South Central vs. Frankton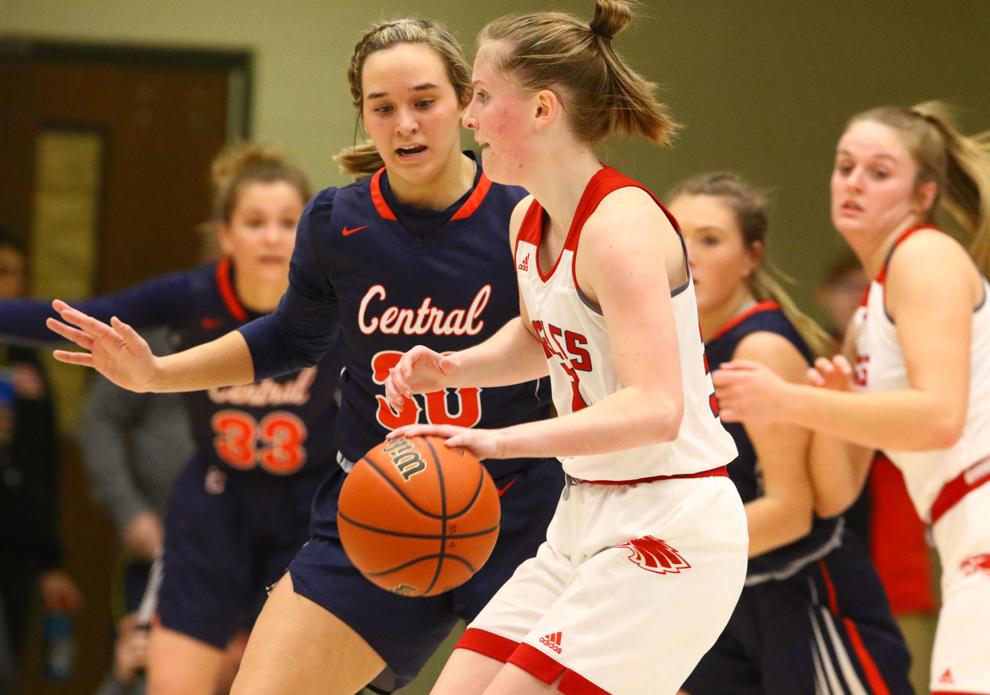 Gallery: 2A girls basketball semistate: South Central vs. Frankton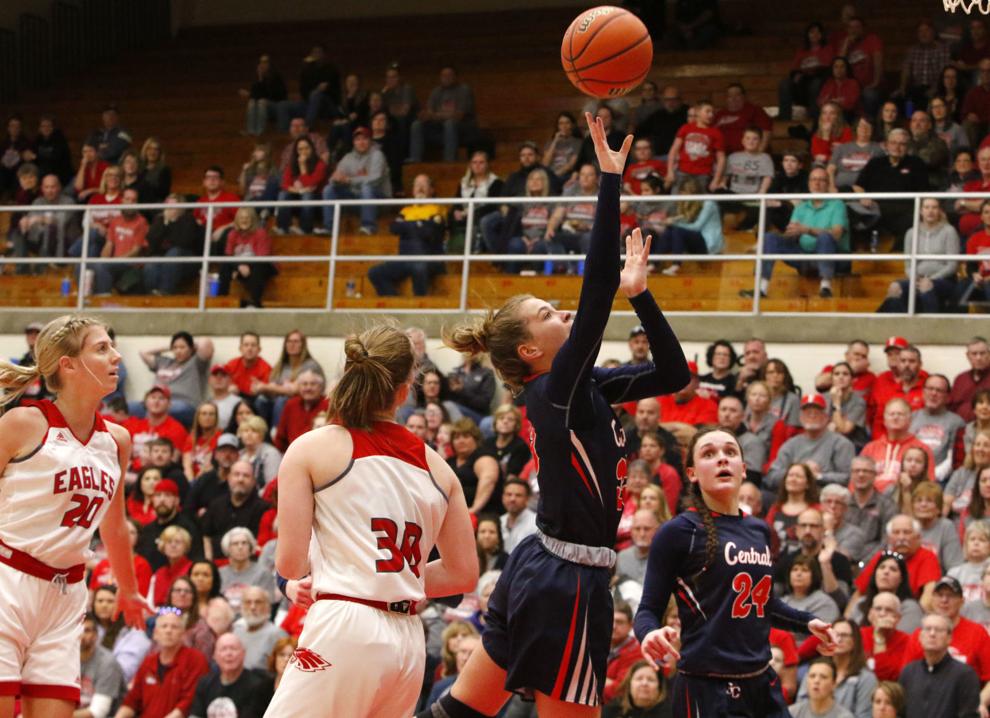 Gallery: 2A girls basketball semistate: South Central vs. Frankton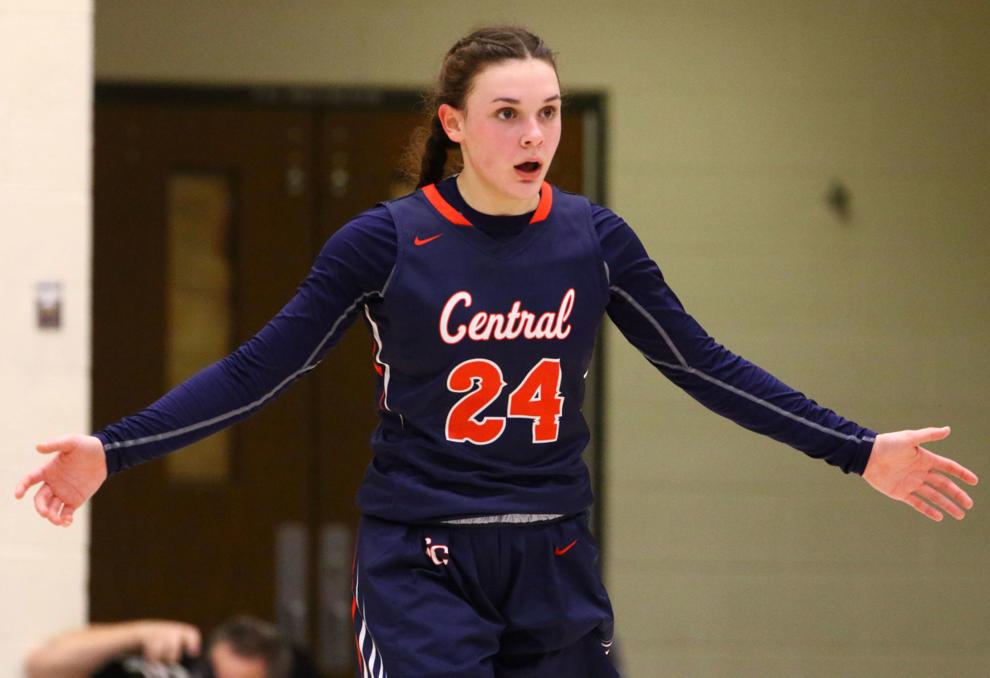 Gallery: 2A girls basketball semistate: South Central vs. Frankton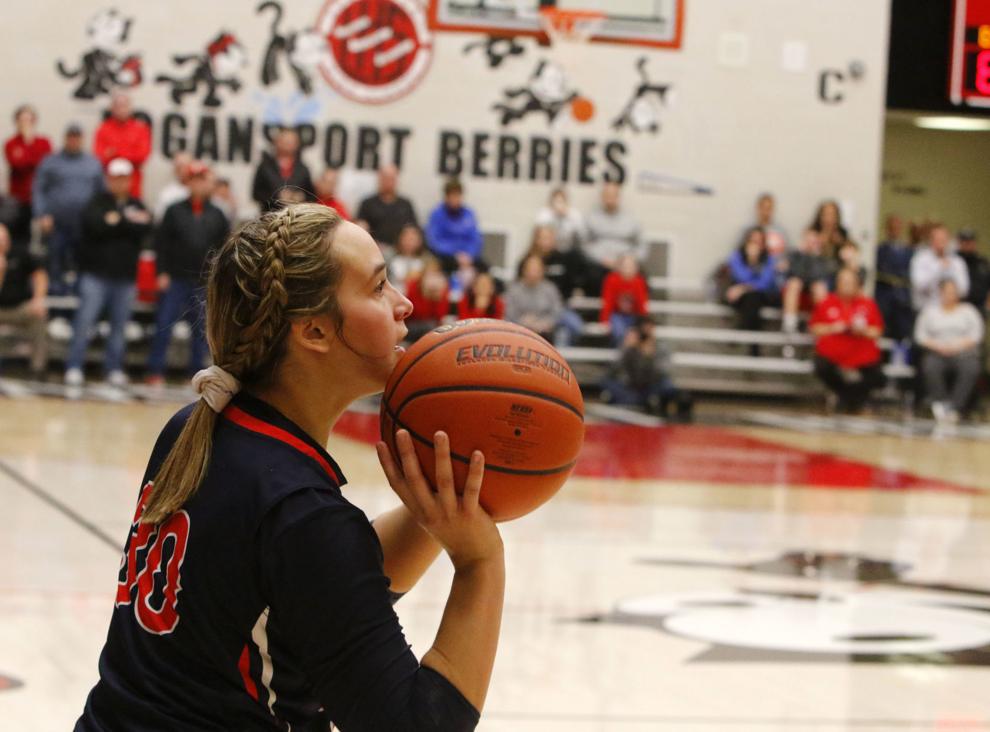 Gallery: 2A girls basketball semistate: South Central vs. Frankton
Gallery: 2A girls basketball semistate: South Central vs. Frankton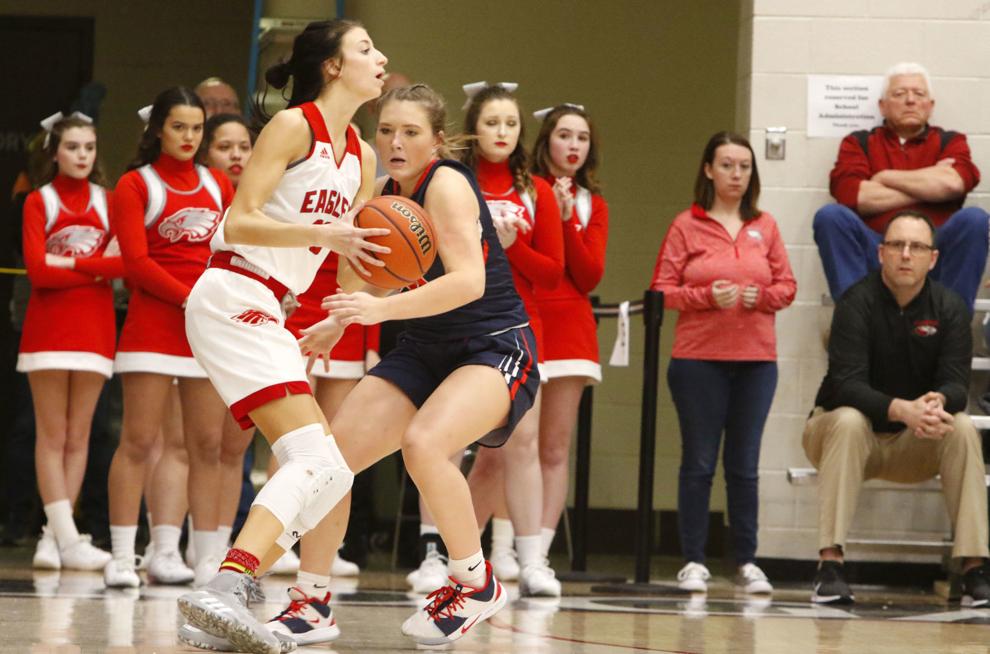 Gallery: 2A girls basketball semistate: South Central vs. Frankton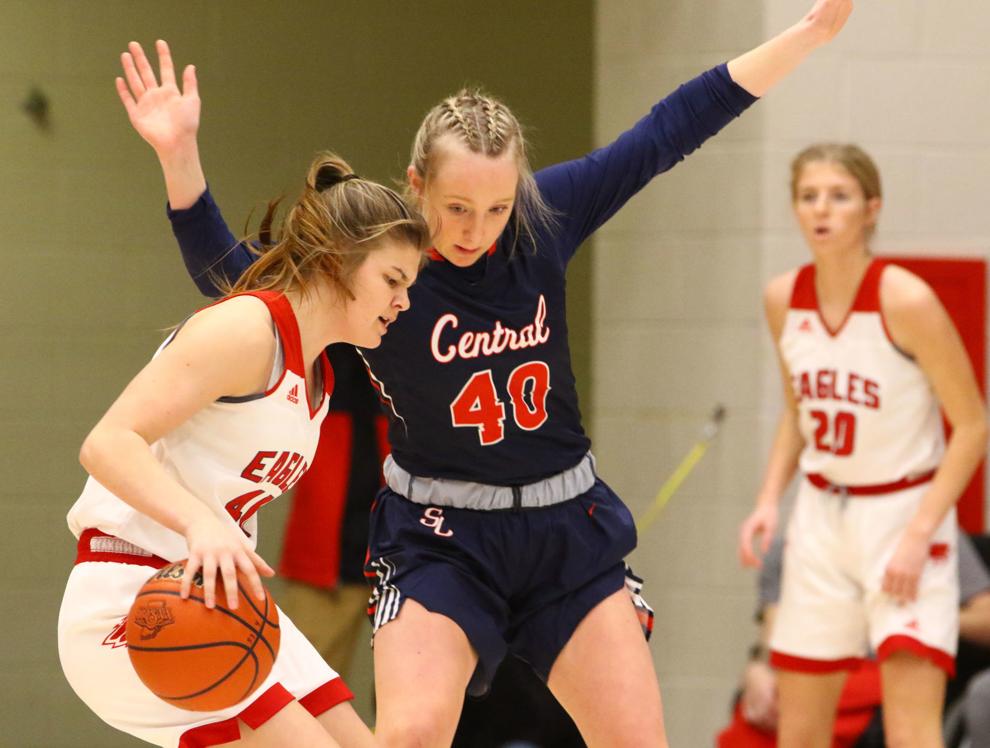 Gallery: 2A girls basketball semistate: South Central vs. Frankton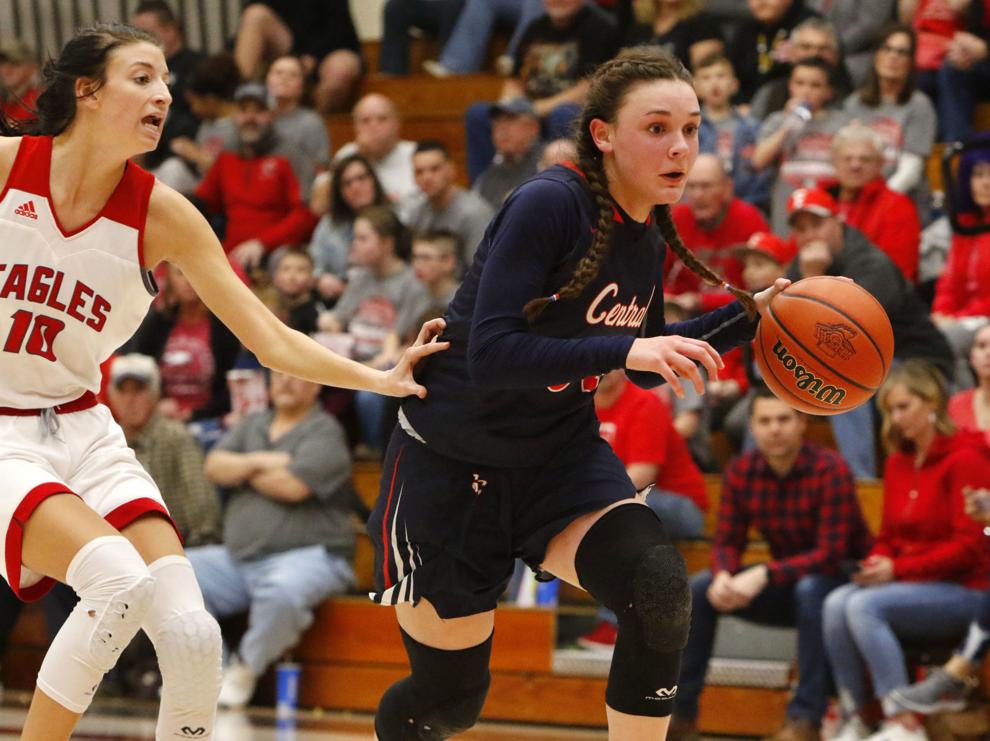 Gallery: 2A girls basketball semistate: South Central vs. Frankton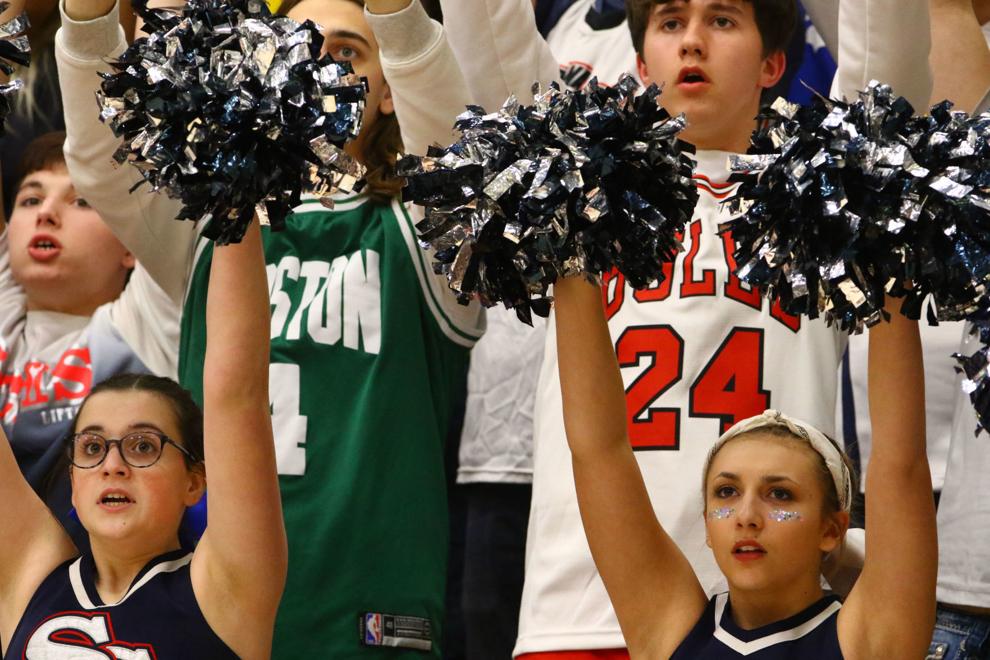 Gallery: 2A girls basketball semistate: South Central vs. Frankton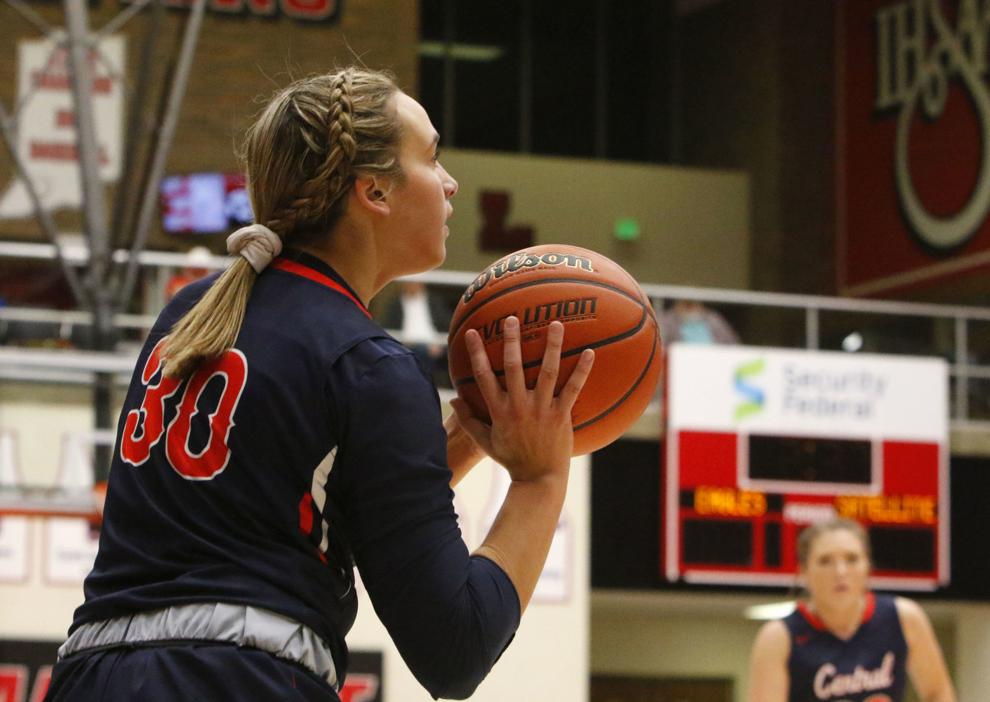 Gallery: 2A girls basketball semistate: South Central vs. Frankton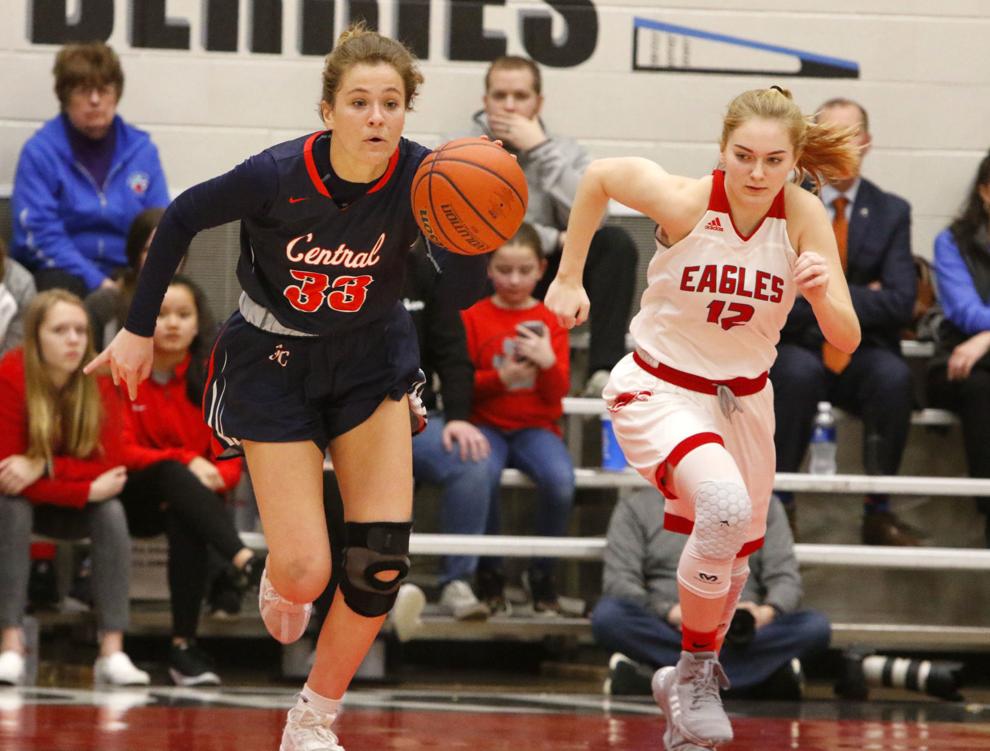 Gallery: 2A girls basketball semistate: South Central vs. Frankton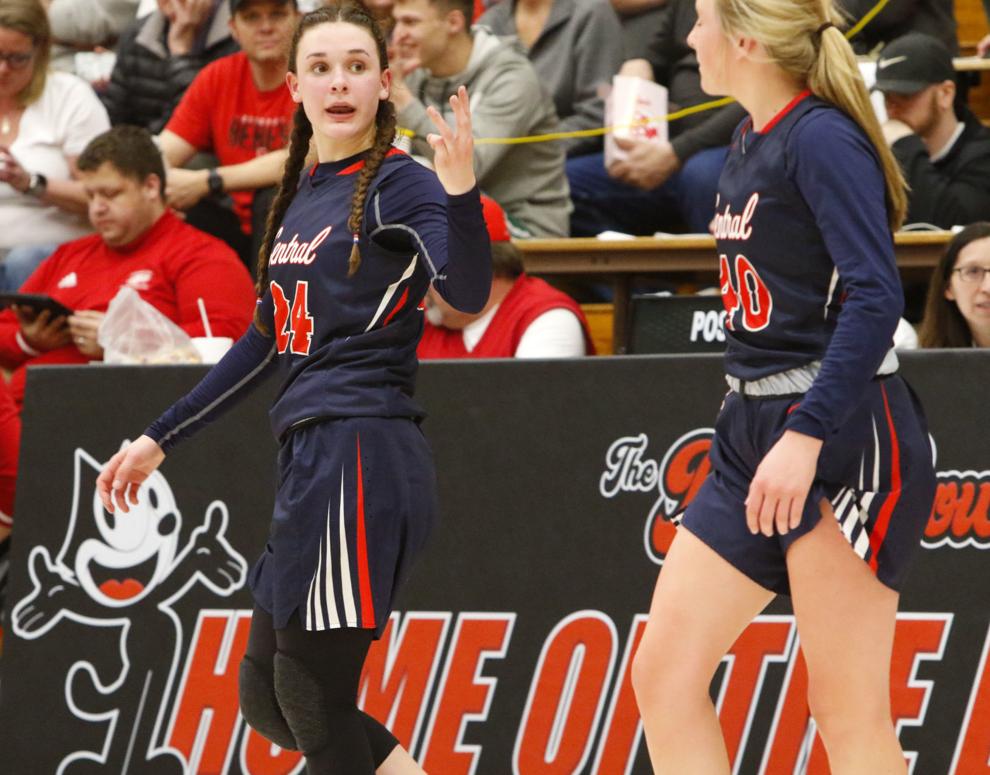 Gallery: 2A girls basketball semistate: South Central vs. Frankton