LOWELL — Christopher Mantis has had quite a career at Lowell.
The star guard has led the team in scoring each of the last three seasons, he was named an Indiana Junior All-Star last year, he scored a career-high 48 points in a home win over Portage on Dec. 15 — two points shy of tying the program record — and he has committed to Appalachian State to continue his career at the Division I level.
Mantis' latest milestone? Passing family friend and 1989 Lowell alum Chris Jusevitch as the Red Devils' all-time leading scorer.
"We've been talking about this since I was in sixth or seventh grade," Mantis said. "I grew up with this dude. He's like my uncle and another dad to me, so it's really cool. He's been talking a lot of smack, and he's pretty cocky toward me, but I know he still cheers for me. I'm just excited that I could do it and that he's a part of it."
Jusevitch finished his high school career with 1,716 points, while Mantis has poured in 1,775 points and counting. The 6-foot-7 senior eclipsed Jusevitch's previous mark with 27 points at Munster on Feb. 6, and "Uncle Juice" presented him with a commemorative basketball for his achievement shortly before the Red Devils hosted Andrean on senior night Feb. 9.
"I thought my son (Jordan) would be the one to break my record in basketball because when he was little, that's what we were doing, but then he flipped the script to football," Jusevitch said. "So for Christopher to break it, it's the closest thing to basically having my own son do it.
"I sent Christopher a text after he broke it and said, 'At least we get to keep it close to the family.'"
The tight bond Mantis and Jusevitch share is the byproduct of another close relationship Jusevitch has with Mantis' stepdad, Troy Huseman. The two of them played basketball together at Lowell, with Huseman graduating two years after Jusevitch did in 1991.
In the decades since then, they've essentially become brothers. Jusevitch served as Huseman's best man when he married Mantis' mother, Annette, in 2004, and their two families spend holidays together.
Huseman, now an assistant coach at his alma mater, said it's been a blessing to see two historic careers — by two people he loves — unfold right in front of him.
"When (Mantis) finally did it and it sunk in, it was like, 'Wow, our best friend is the one passing the torch to Christopher. How cool is that?'" Huseman said.
He added that Jusevitch is also a bit of a trash talker, which has fueled a friendly rivalry between him and Mantis ever since Mantis was a youngster.
"(Jusevitch) used to always tell Christopher, 'You know when you break my record, you will have played more games than I did.'" Huseman said, laughing. "And then Christopher told him, 'Well, you shot more than I did.'"
Jusevitch averaged 24.2 points per game during his senior campaign.
This season, Mantis is averaging 28.1 points, 9.7 rebounds and 3.4 assists per game. The senior has posted nine double-doubles while shooting 50.6% from the field, 38.1% on 3-pointers and 80.2% from the free-throw line, firmly establishing himself as an Indiana All-Star candidate.
With everything Mantis has accomplished at Lowell, does it ever get old?
"It's hard to prove yourself and to pass up greatness, especially coming from a small town," Mantis said. "We don't always get the recognition we deserve (in Lowell) because we're surrounded by Gary, Merrillville, Crown Point and all of these other places. So to rep my hometown, and with the way my family has represented it, it feels great every time I wear that jersey."
While Mantis ranks No. 1 all-time in points at Lowell, Jusevitch still has bragging rights in one category: postseason hardware. As a senior, Jusevitch led the Red Devils to a sectional title in 1989, and the program has only clinched one more sectional crown since then in 1993.
With his last playoff appearance on the horizon, Mantis will do everything in his power to end Lowell's 28-year drought.
"(Becoming the all-time leading scorer) was one of the goals that coach (Joe) Delgado asked me about before I even started playing as a freshman. He gave me a piece of paper and that was one of the four or five goals I wrote down," Mantis said. "It feels great, but I still have another goal — the main goal — and that's to win a (sectional) championship in March."
Gallery: Andrean at Lowell boys basketball
Andrean at Lowell boys basketball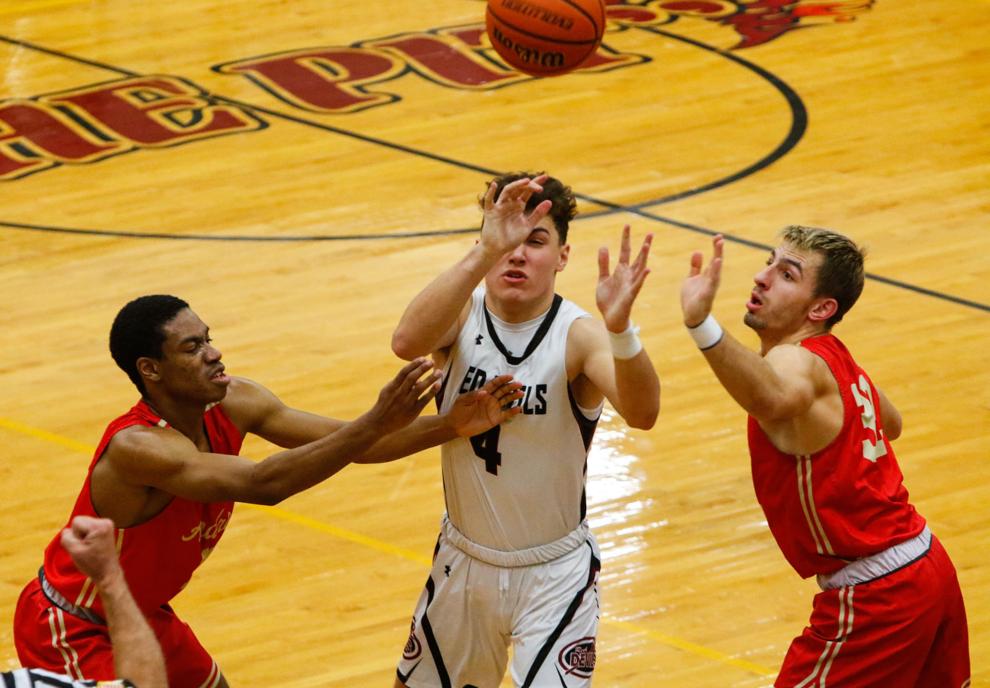 Andrean at Lowell boys basketball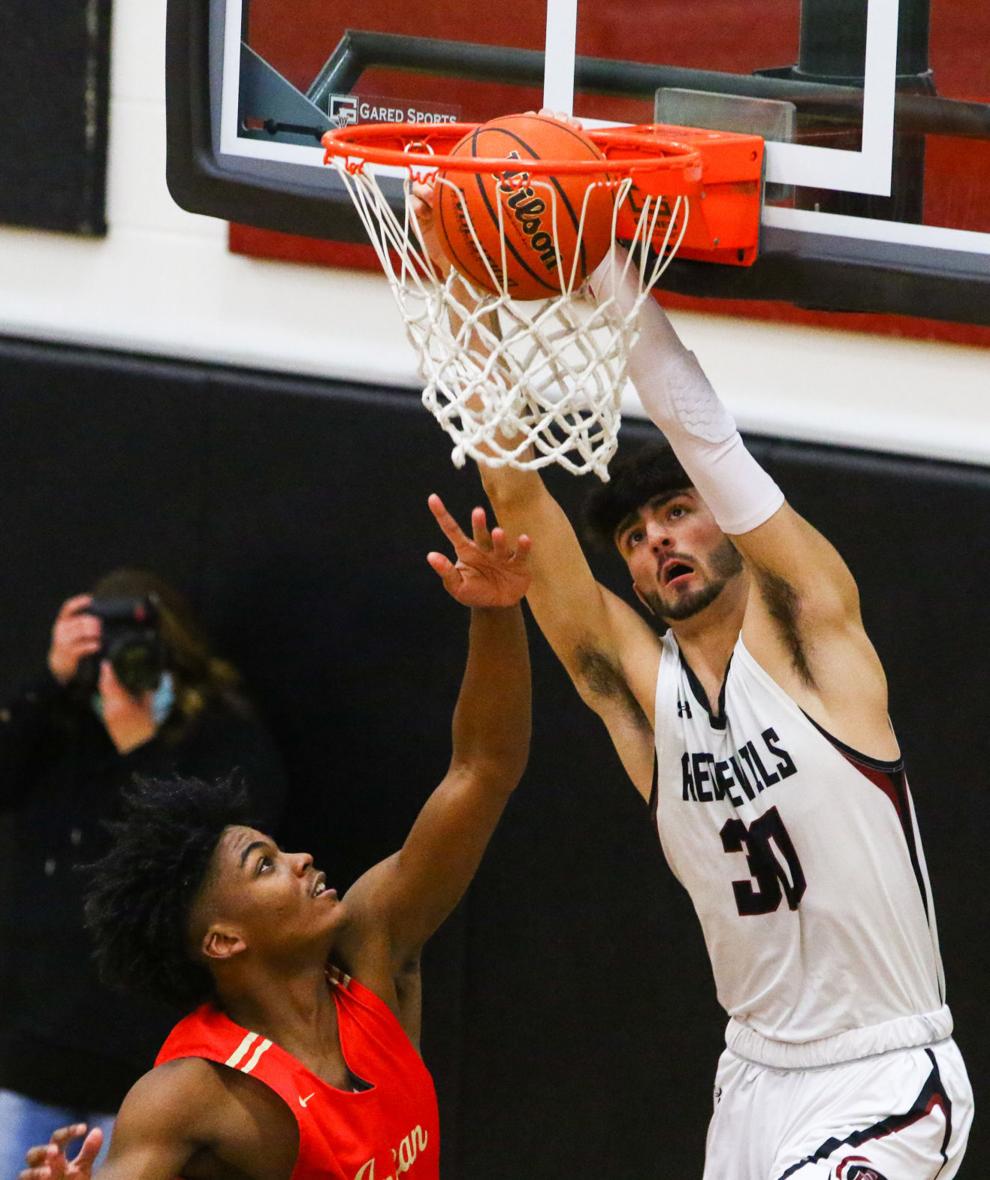 Andrean at Lowell boys basketball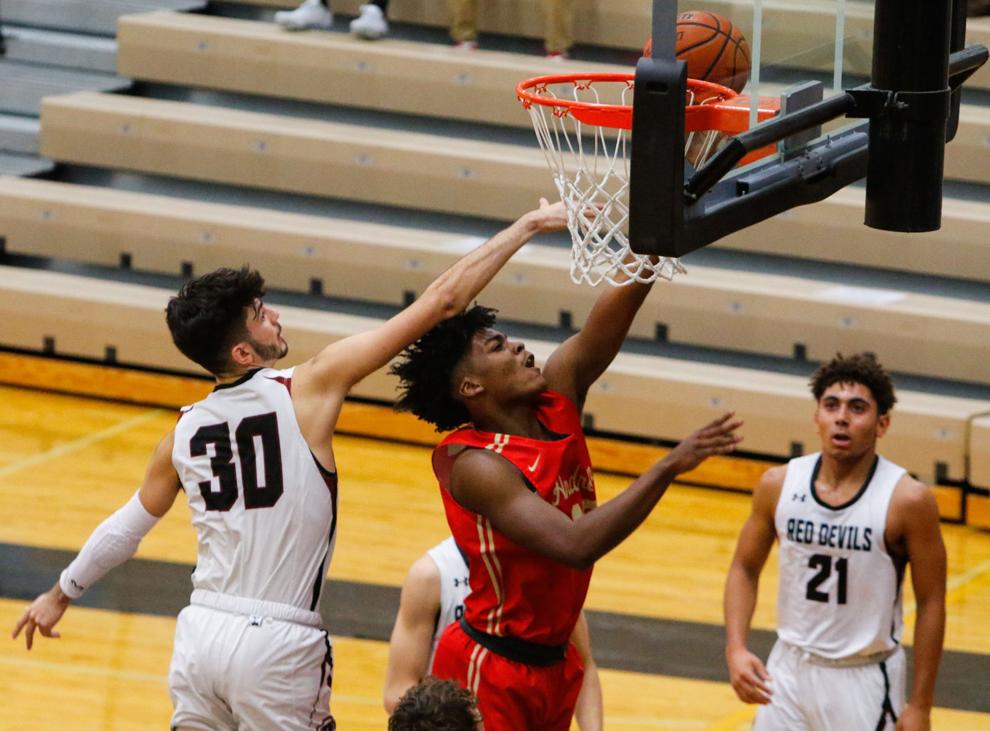 Andrean at Lowell boys basketball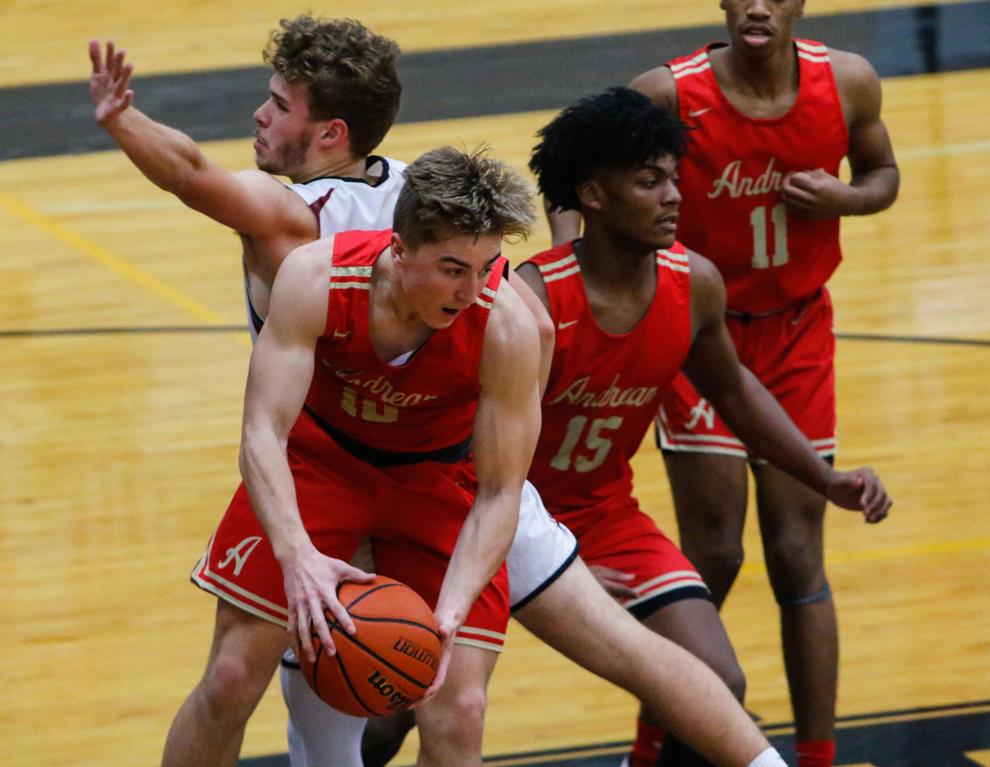 Andrean at Lowell boys basketball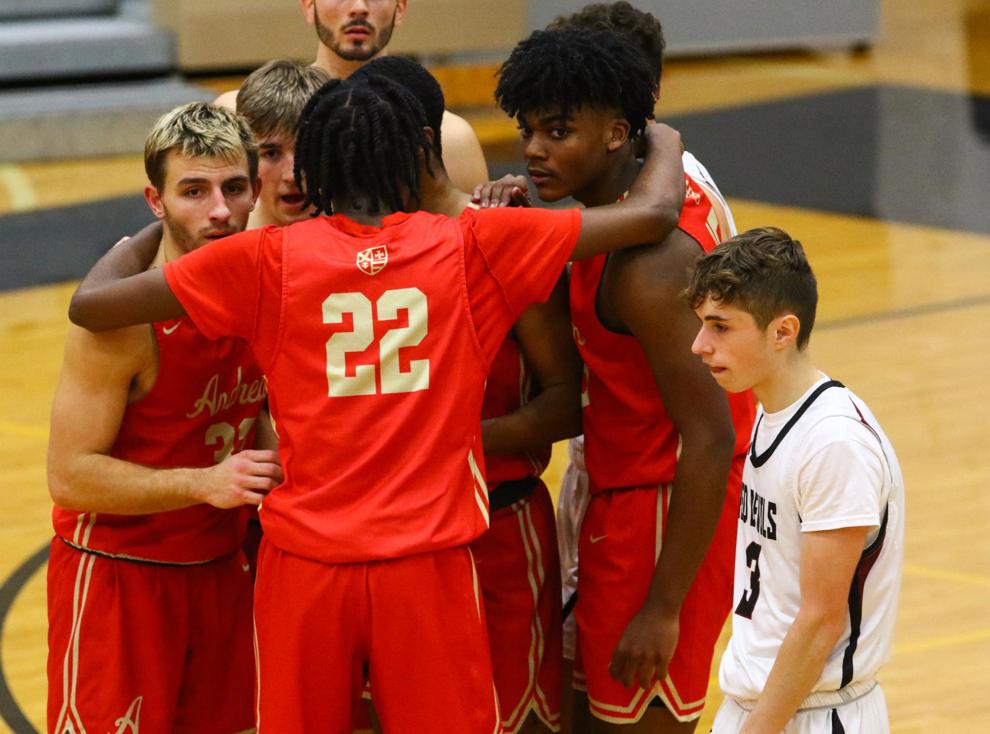 Andrean at Lowell boys basketball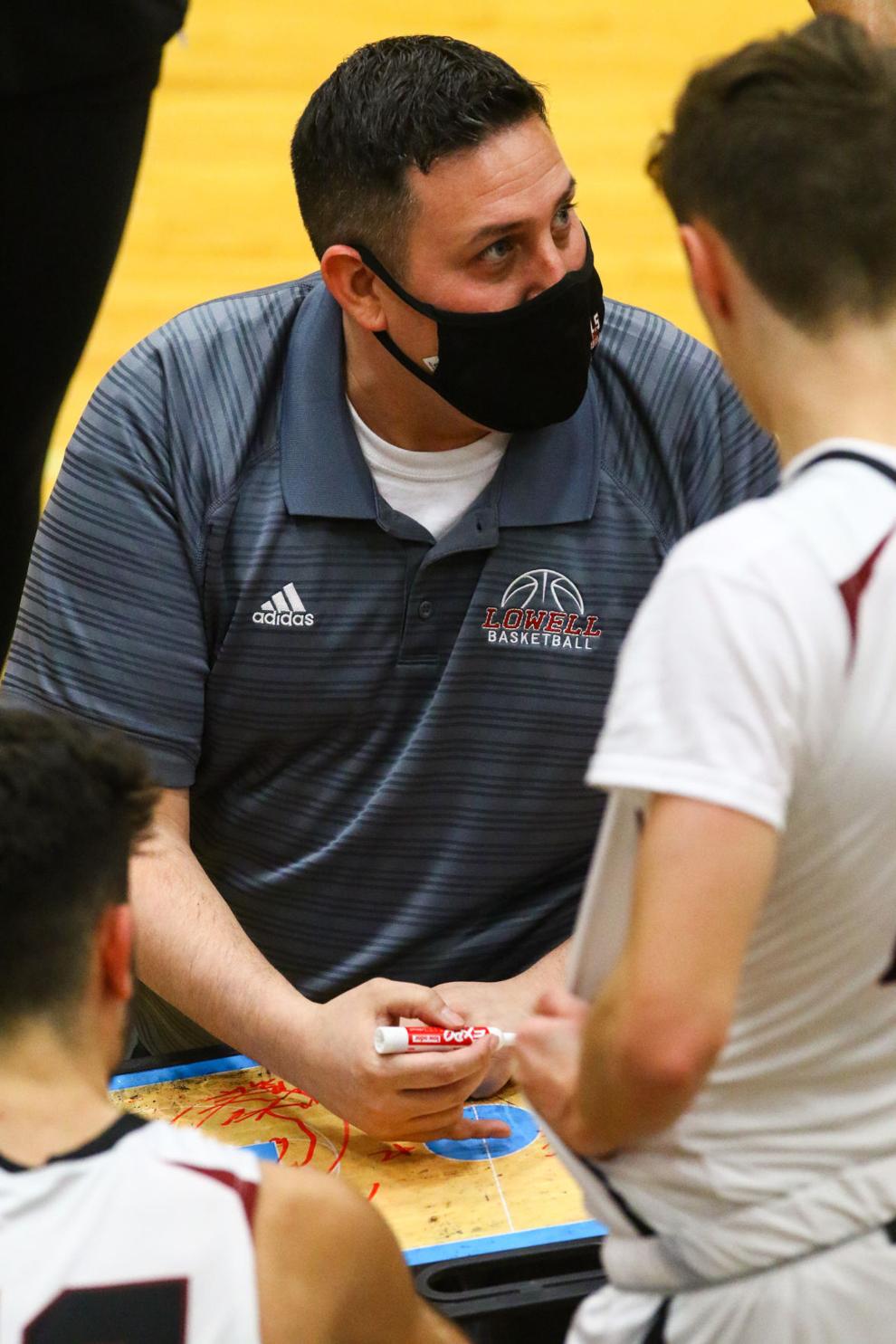 Andrean at Lowell boys basketball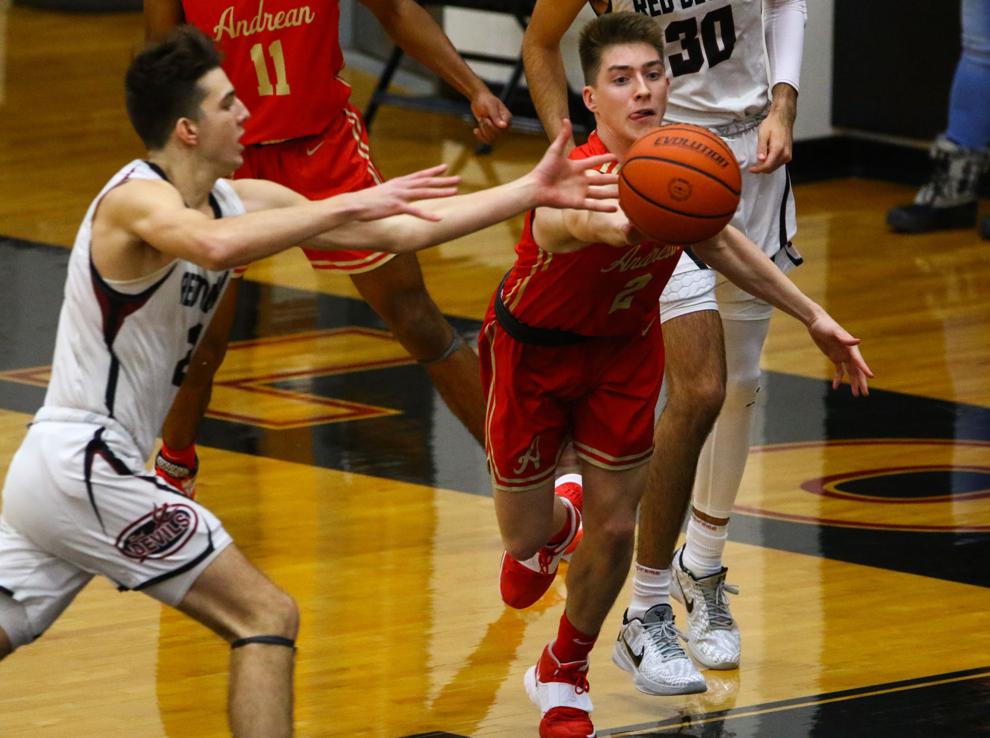 Andrean at Lowell boys basketball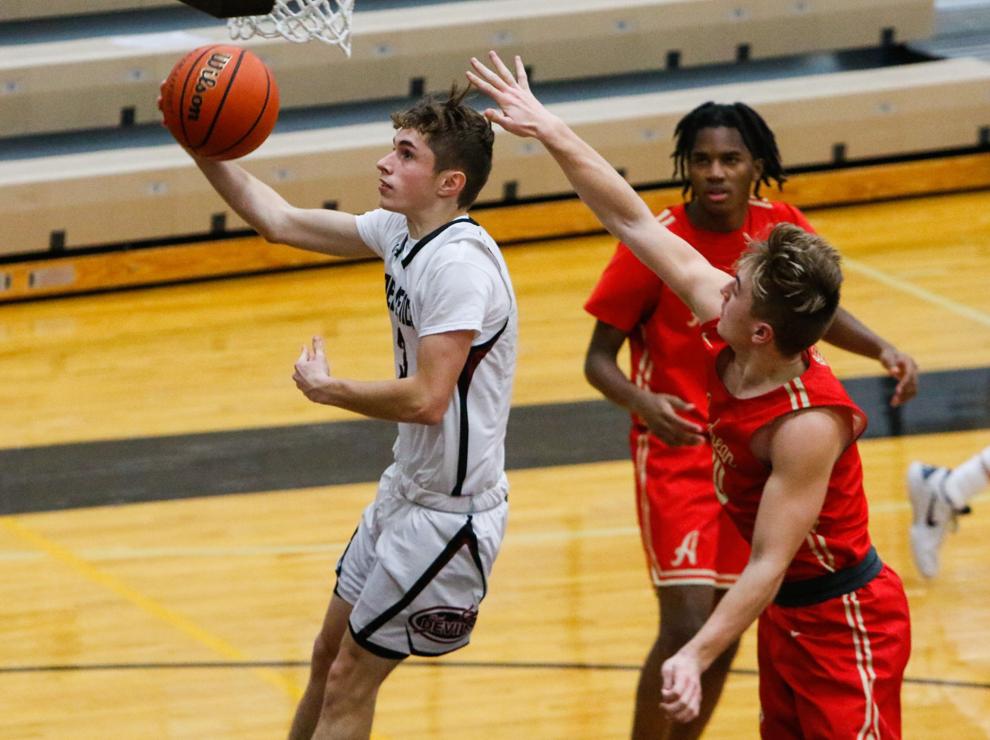 Andrean at Lowell boys basketball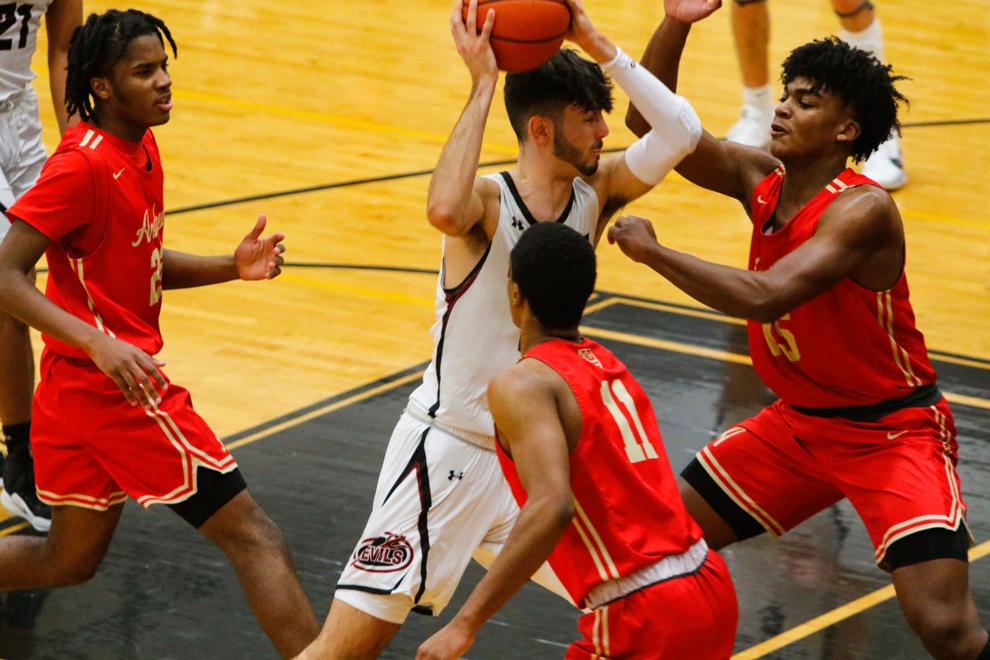 Andrean at Lowell boys basketball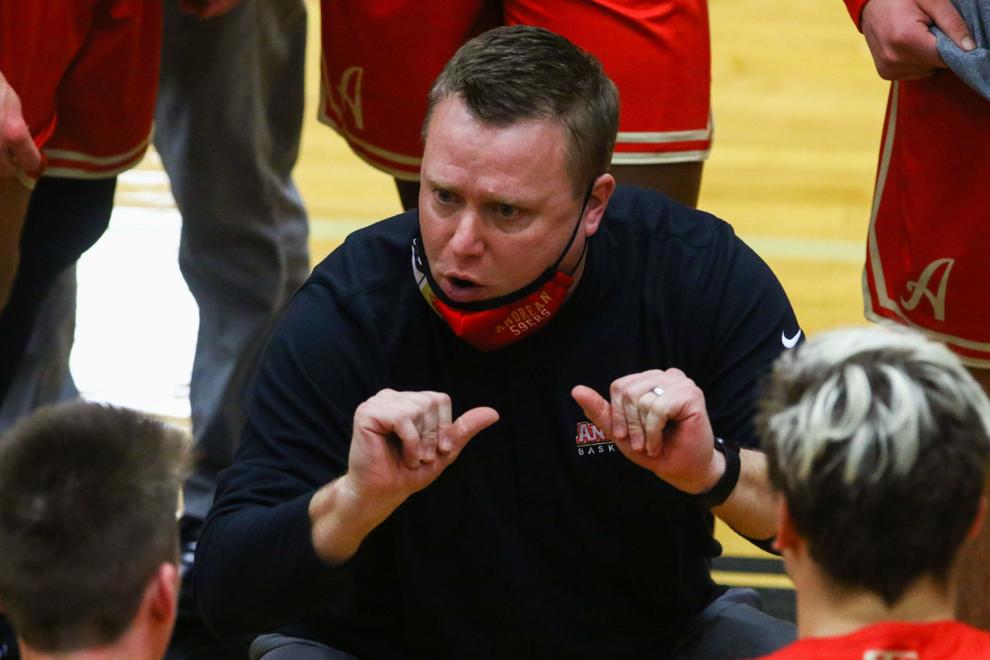 Andrean at Lowell boys basketball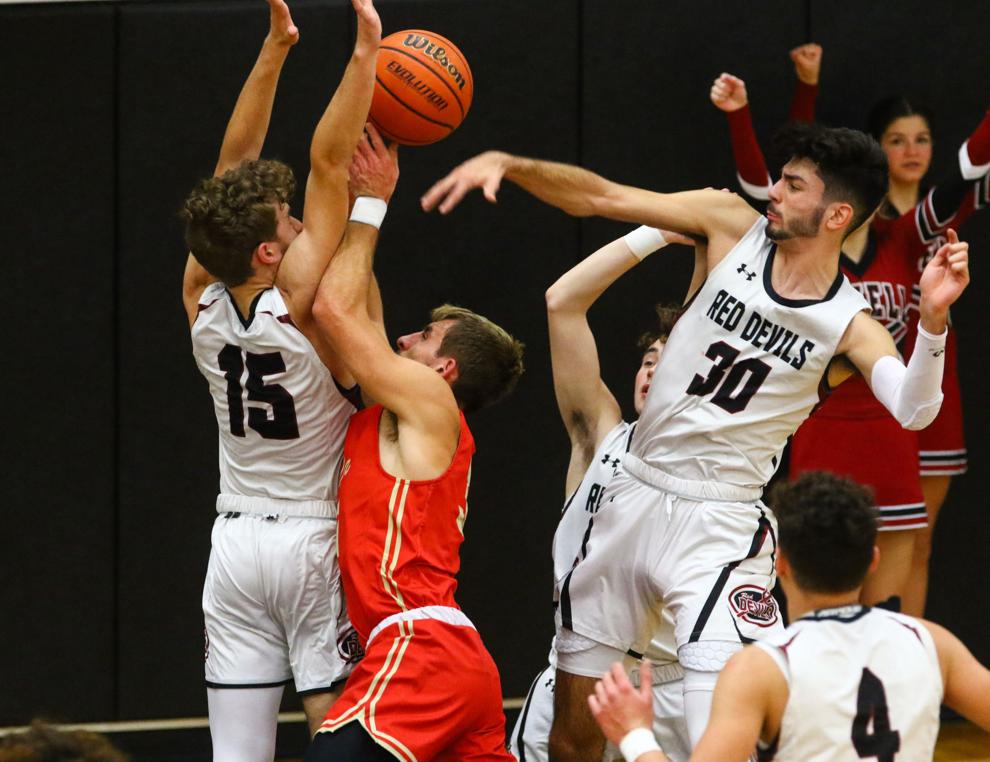 Andrean at Lowell boys basketball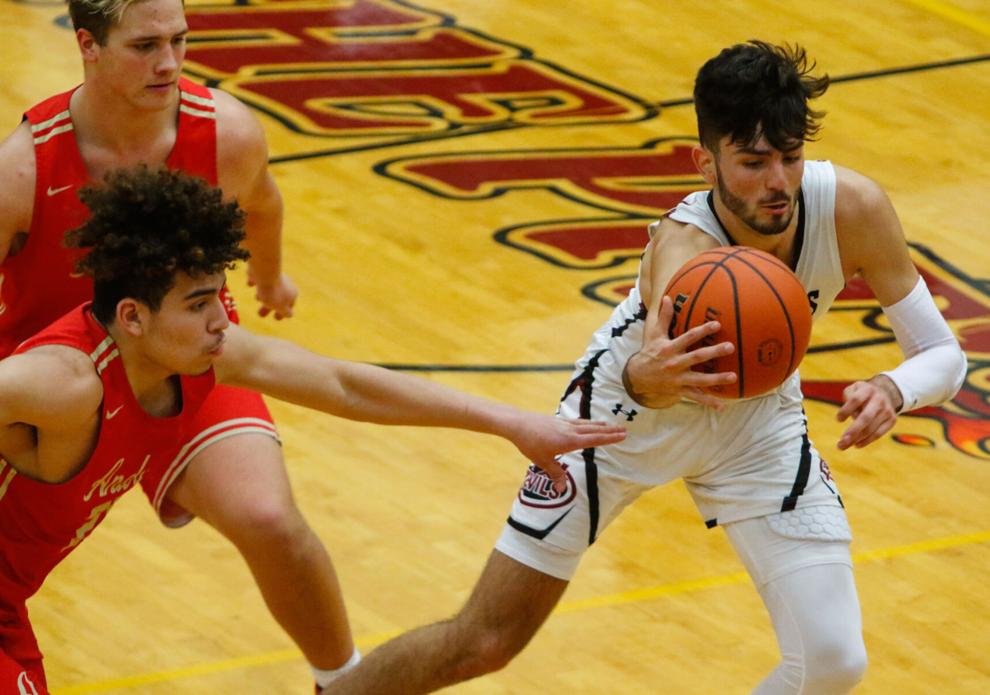 Andrean at Lowell boys basketball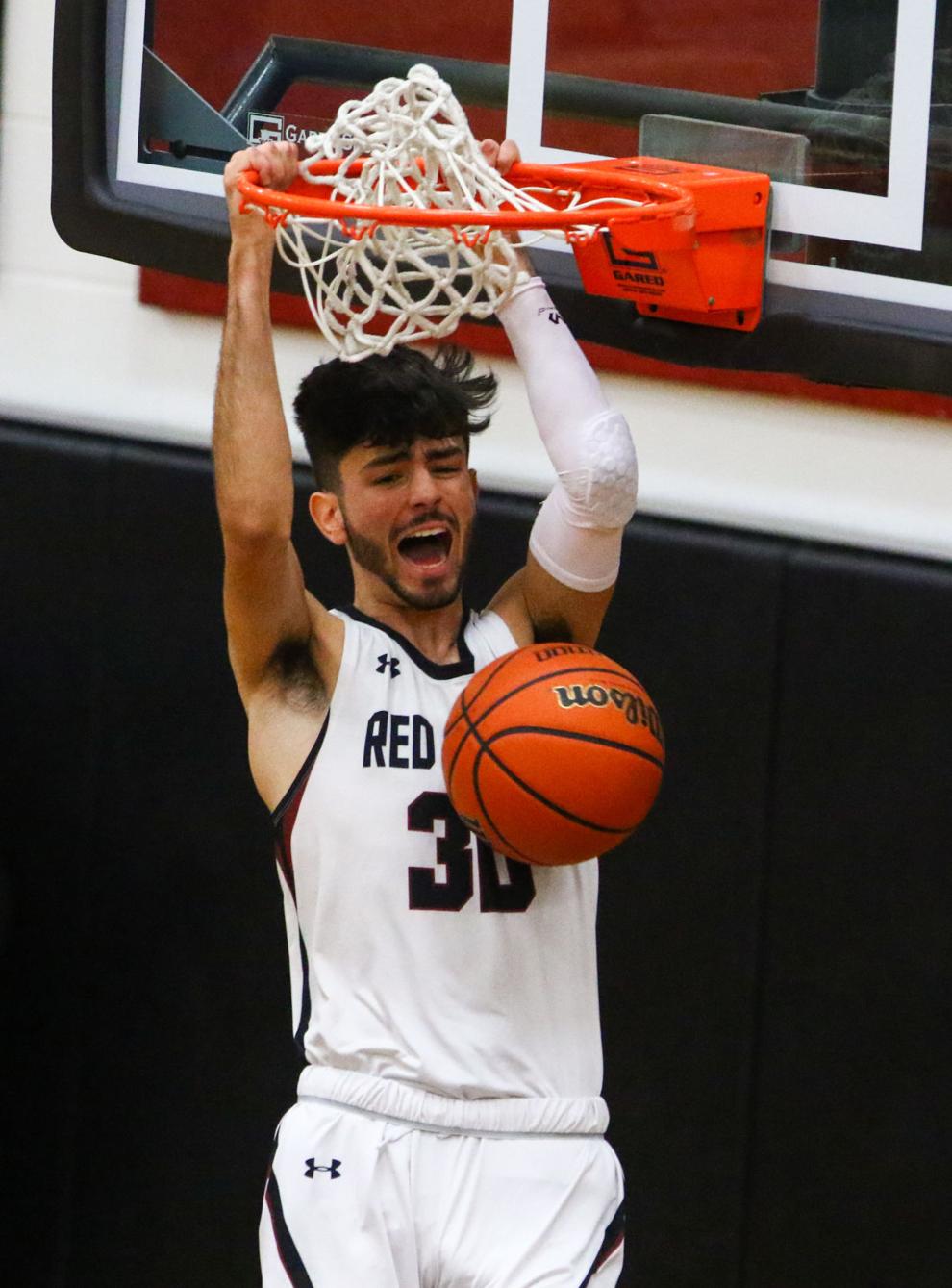 Andrean at Lowell boys basketball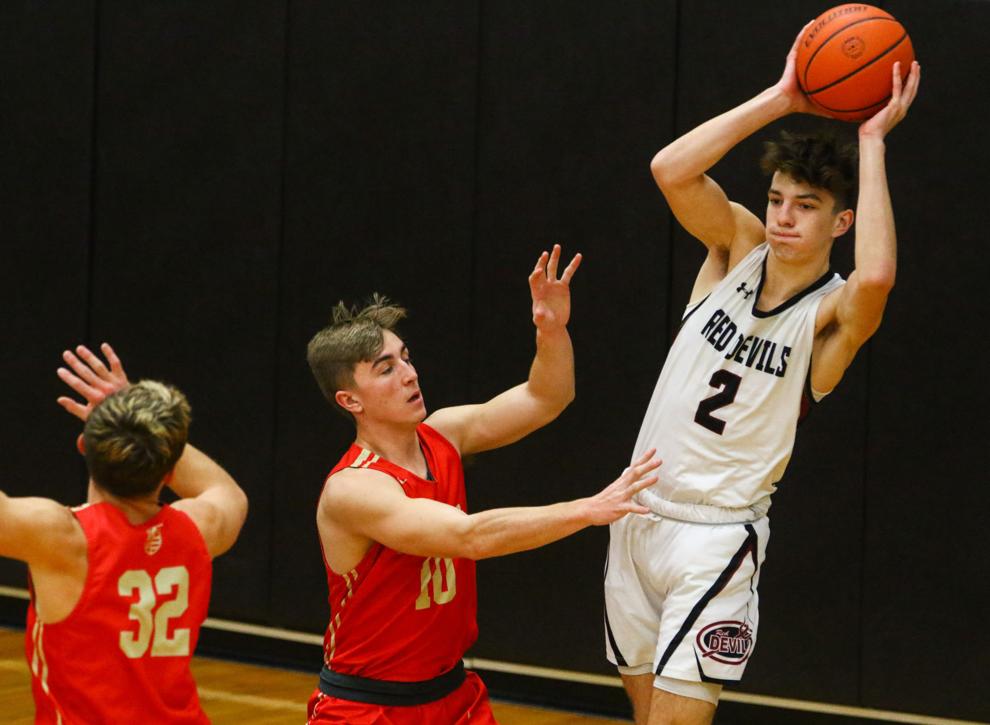 Andrean at Lowell boys basketball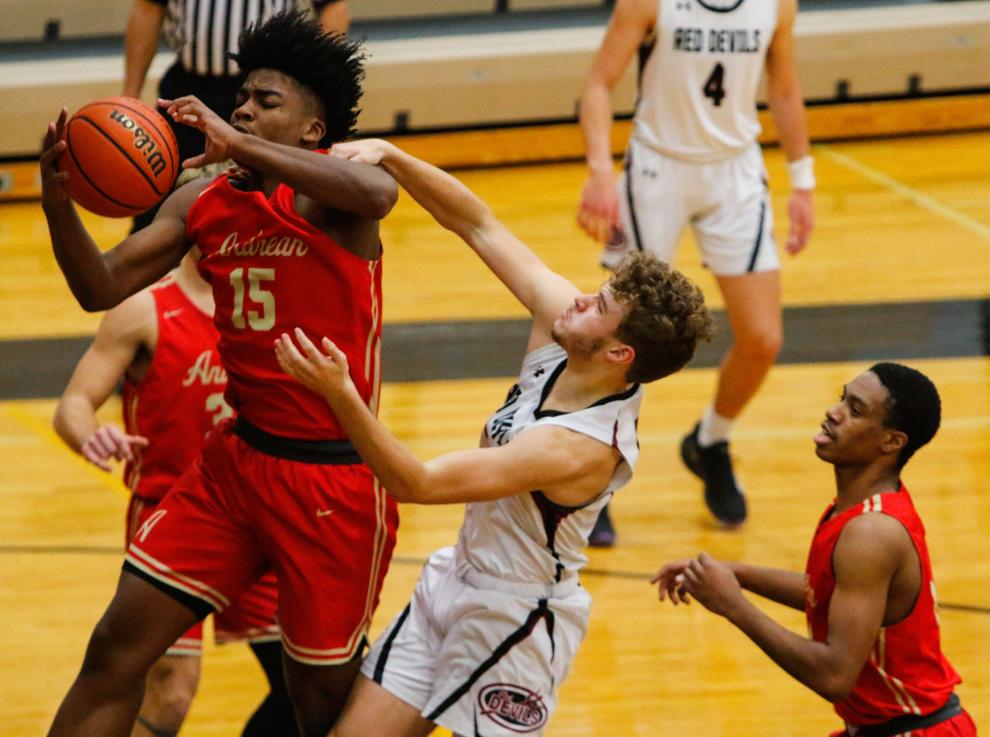 Andrean at Lowell boys basketball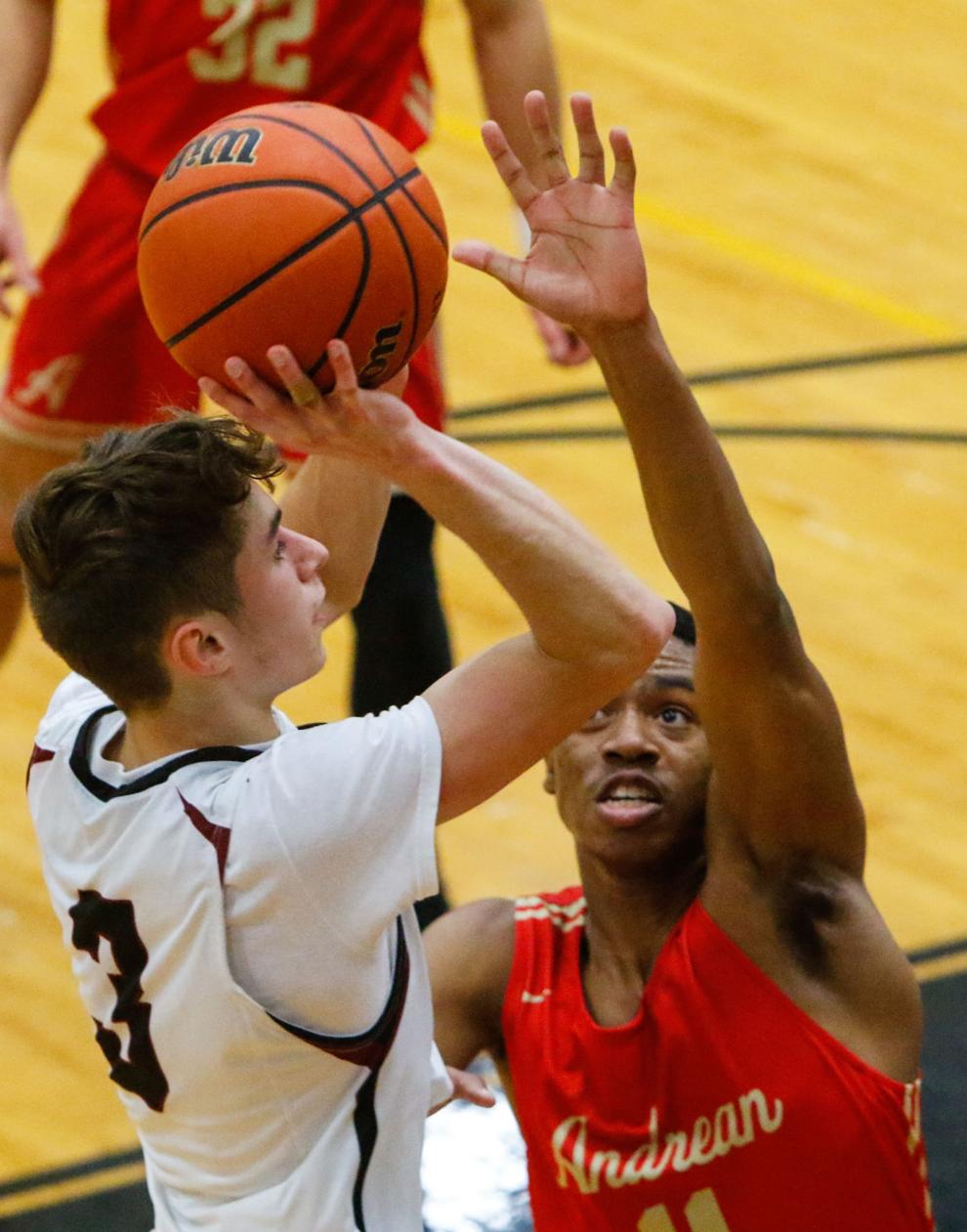 Andrean at Lowell boys basketball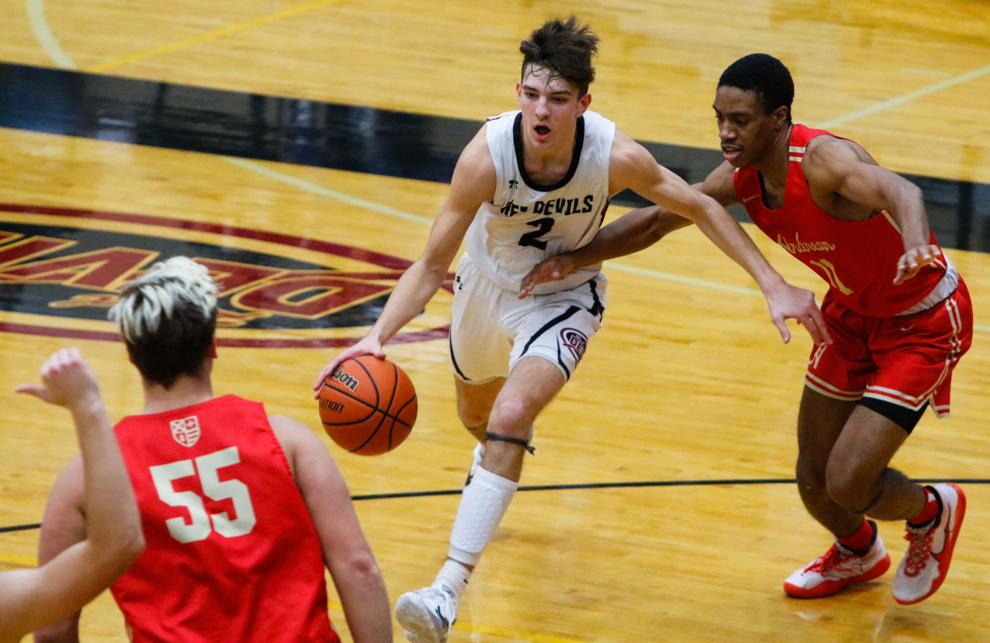 Andrean at Lowell boys basketball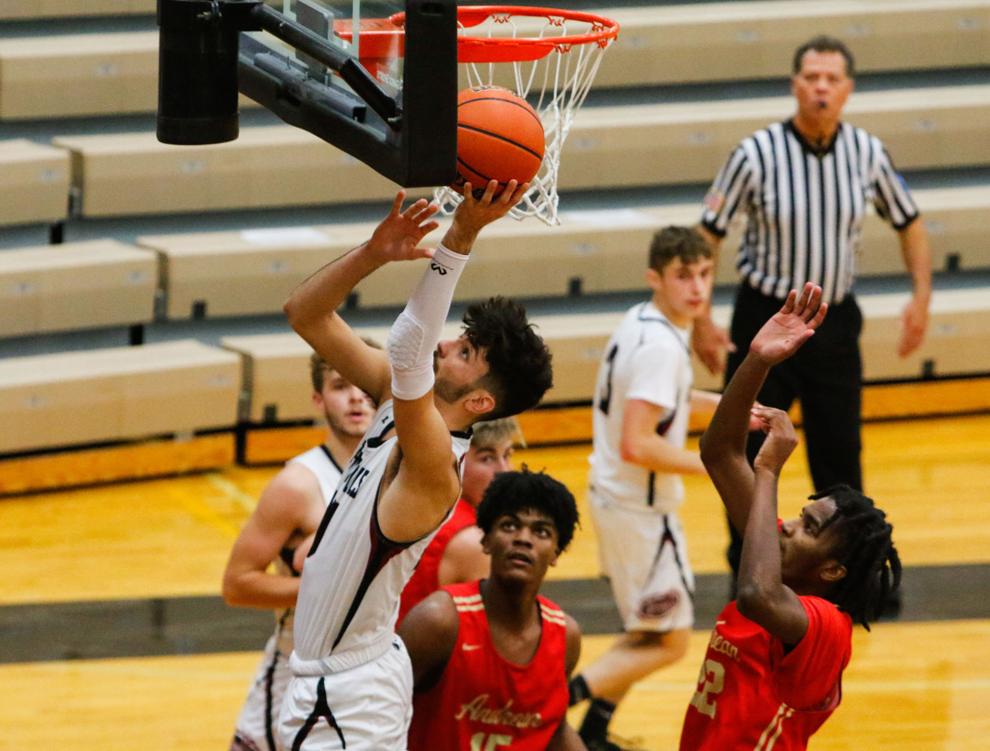 Andrean at Lowell boys basketball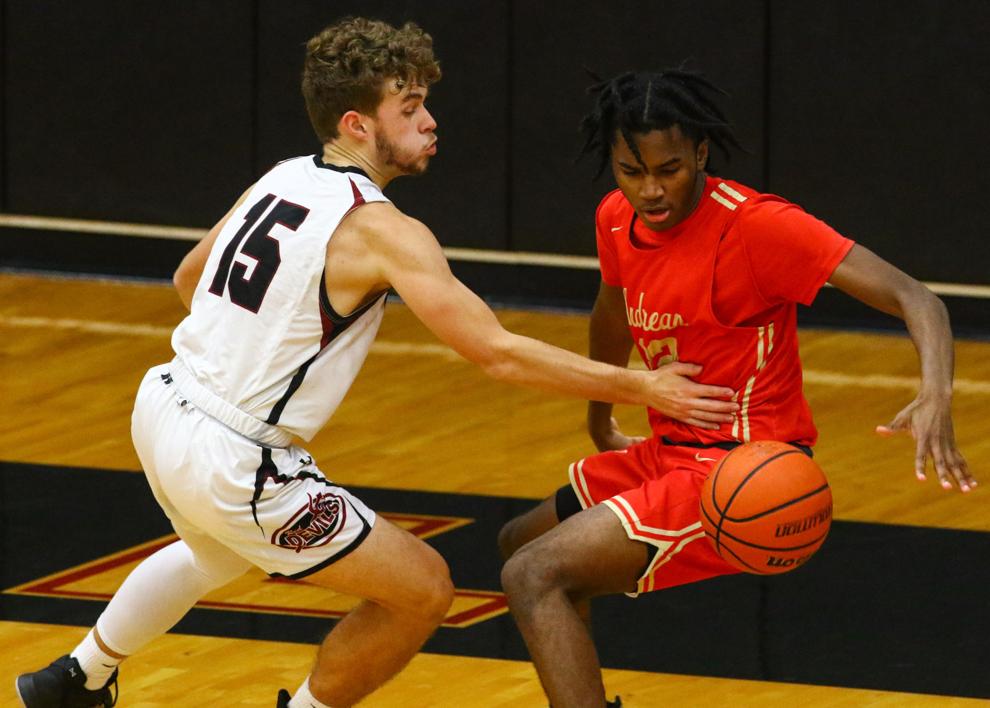 Andrean at Lowell boys basketball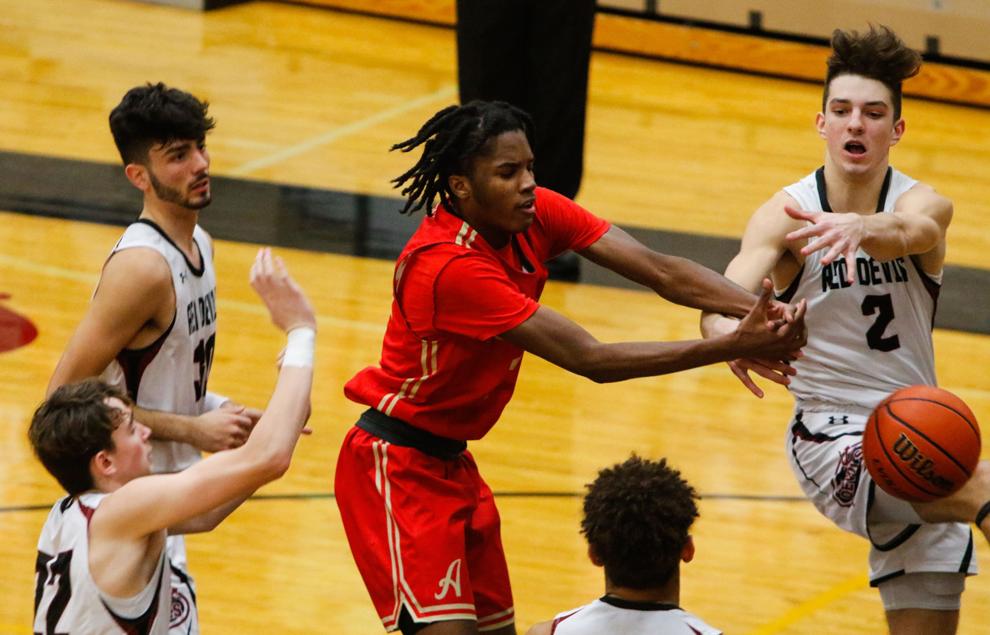 Andrean at Lowell boys basketball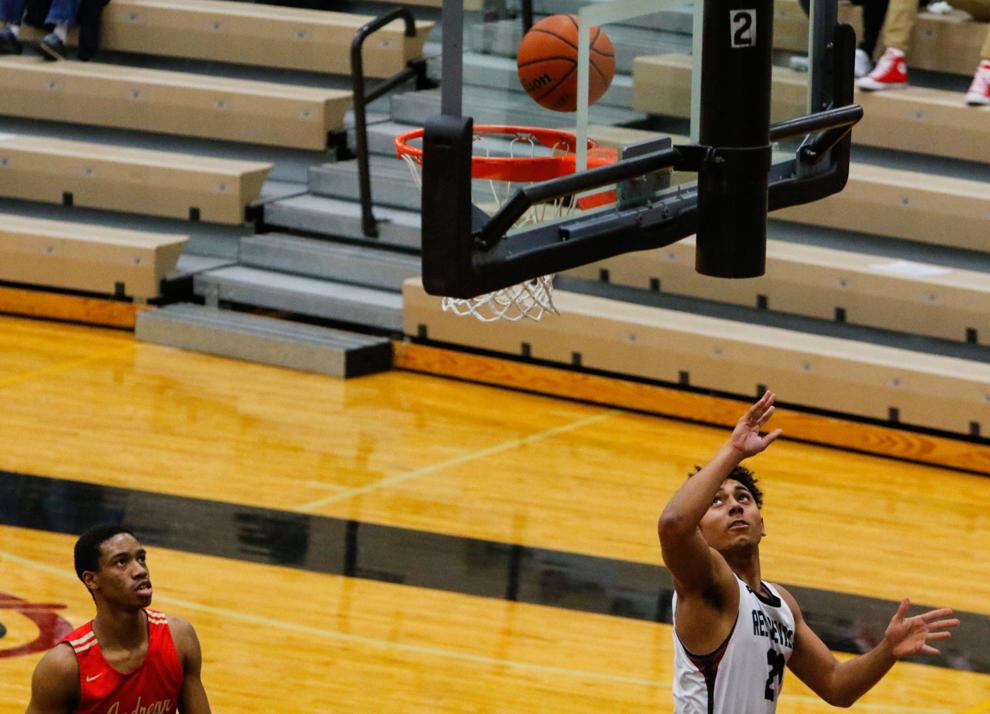 Andrean at Lowell boys basketball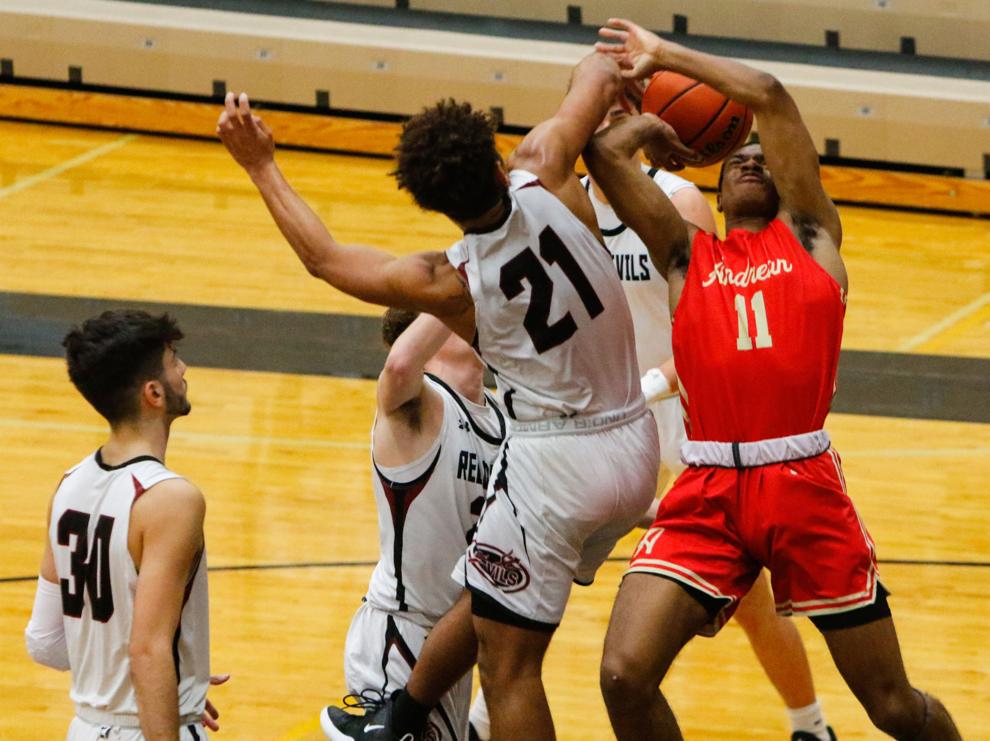 Gallery: Andrean at Lowell boys basketball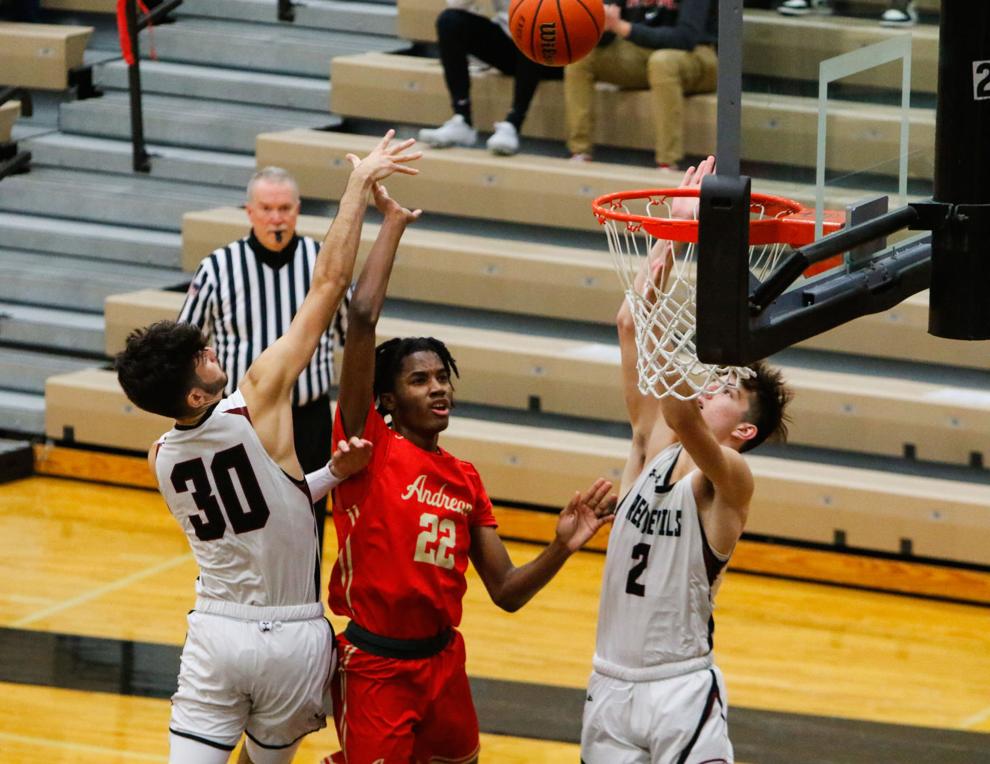 Gallery: Andrean at Lowell boys basketball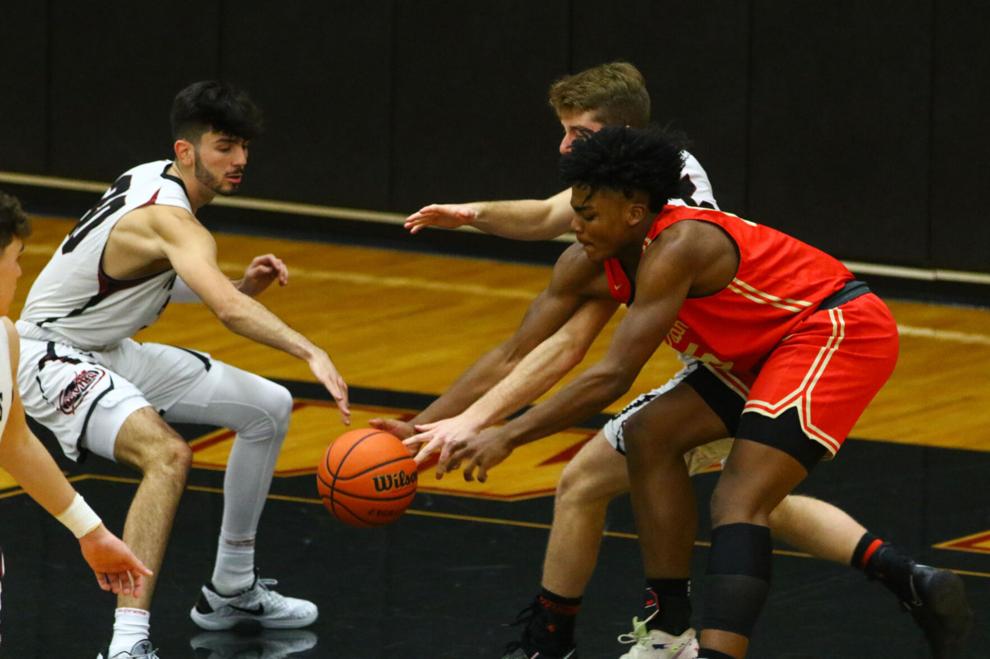 Gallery: Andrean at Lowell boys basketball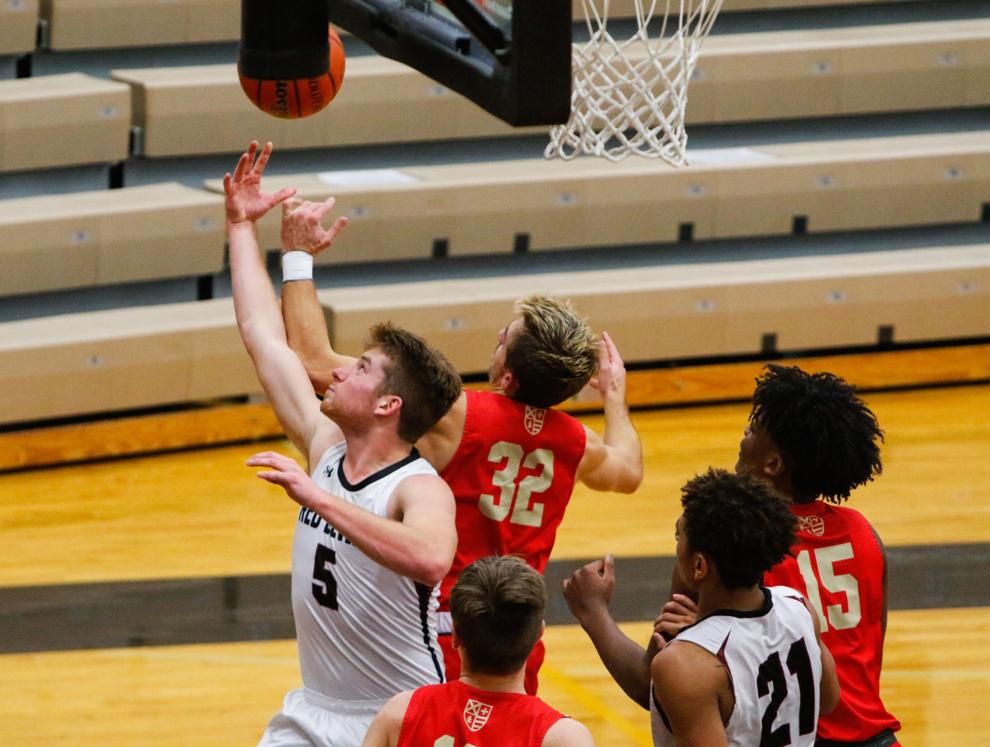 Gallery: Andrean at Lowell boys basketball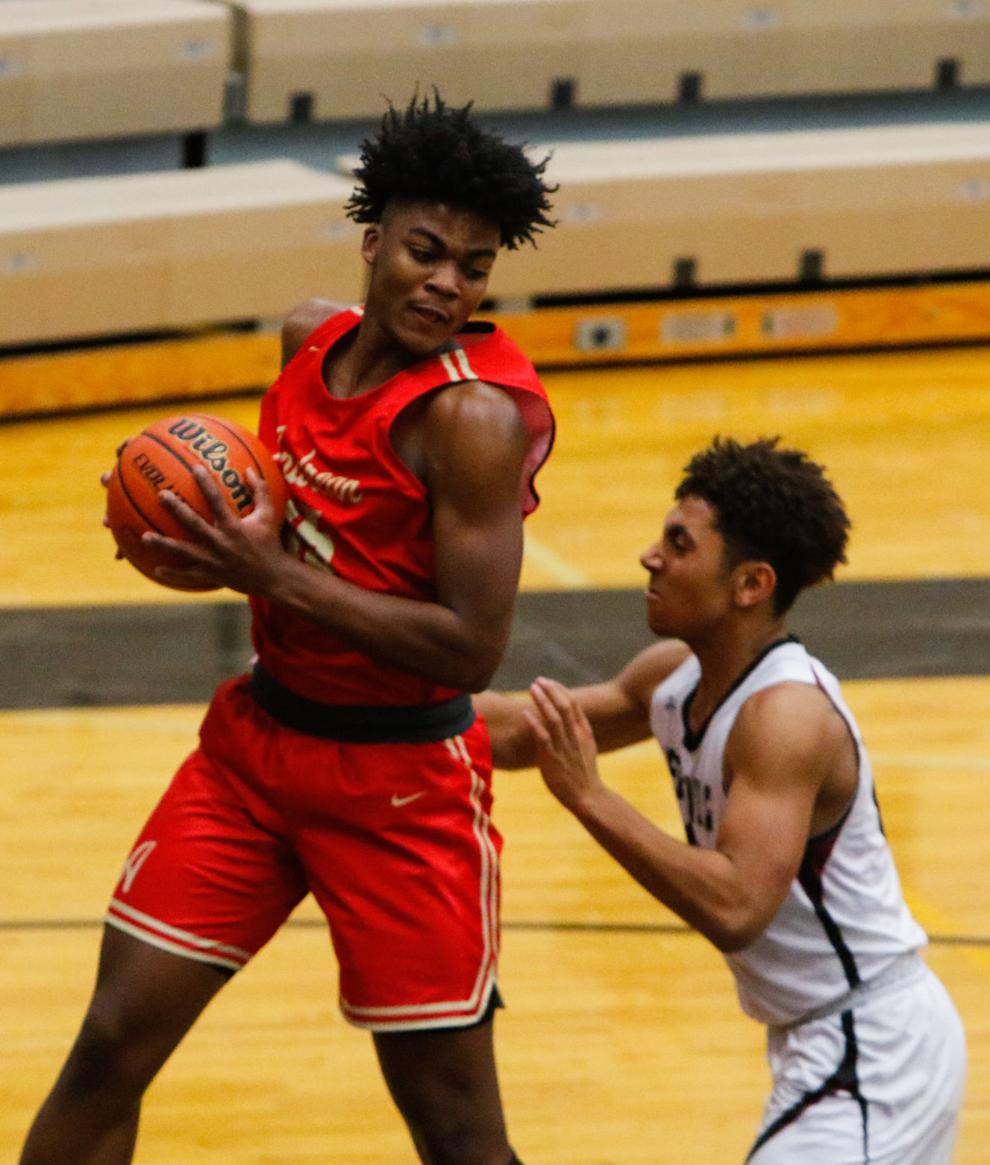 Gallery: Andrean at Lowell boys basketball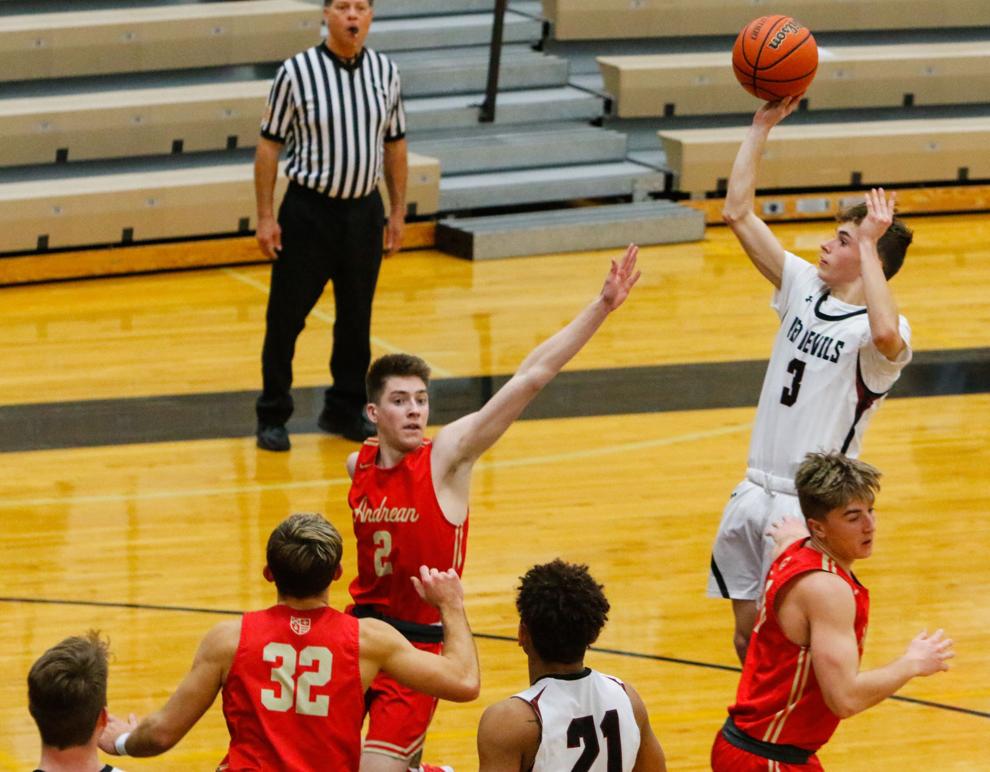 Gallery: Andrean at Lowell boys basketball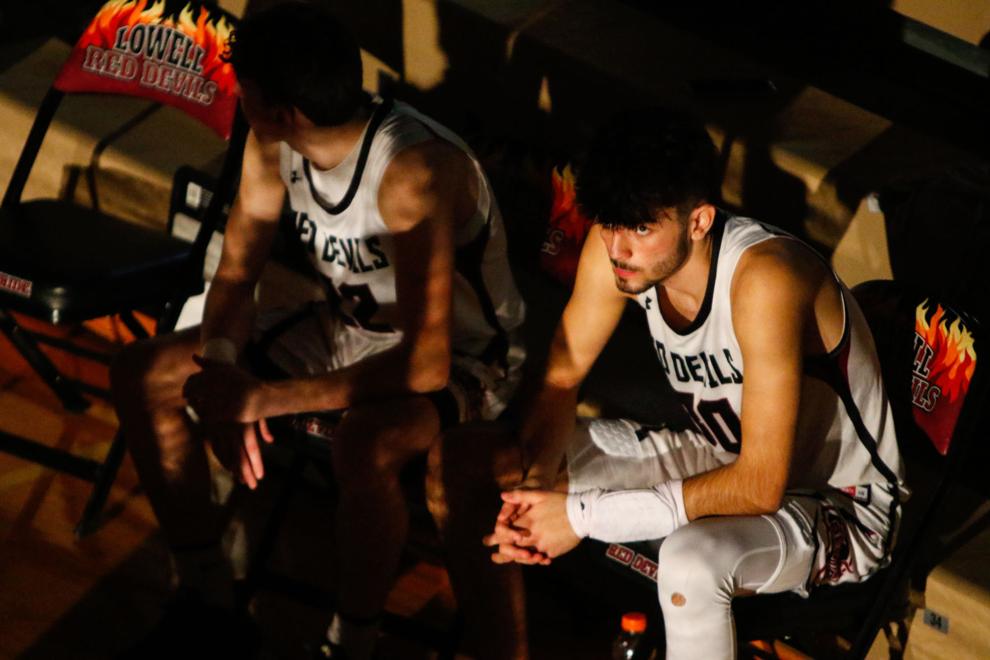 Gallery: Andrean at Lowell boys basketball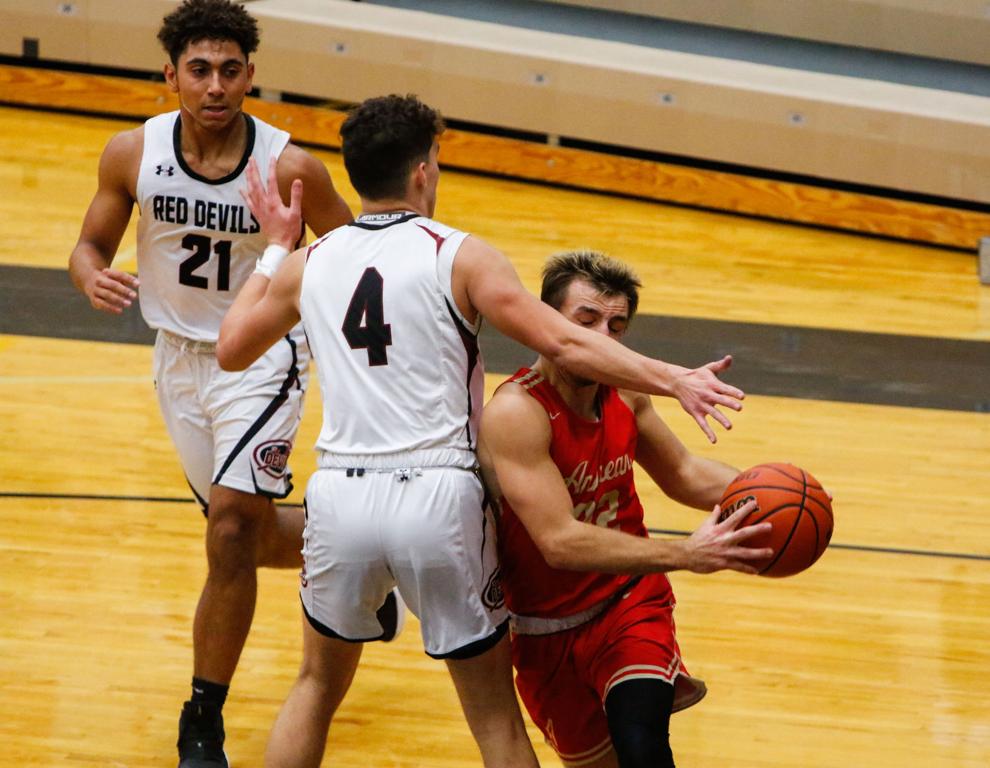 Gallery: Andrean at Lowell boys basketball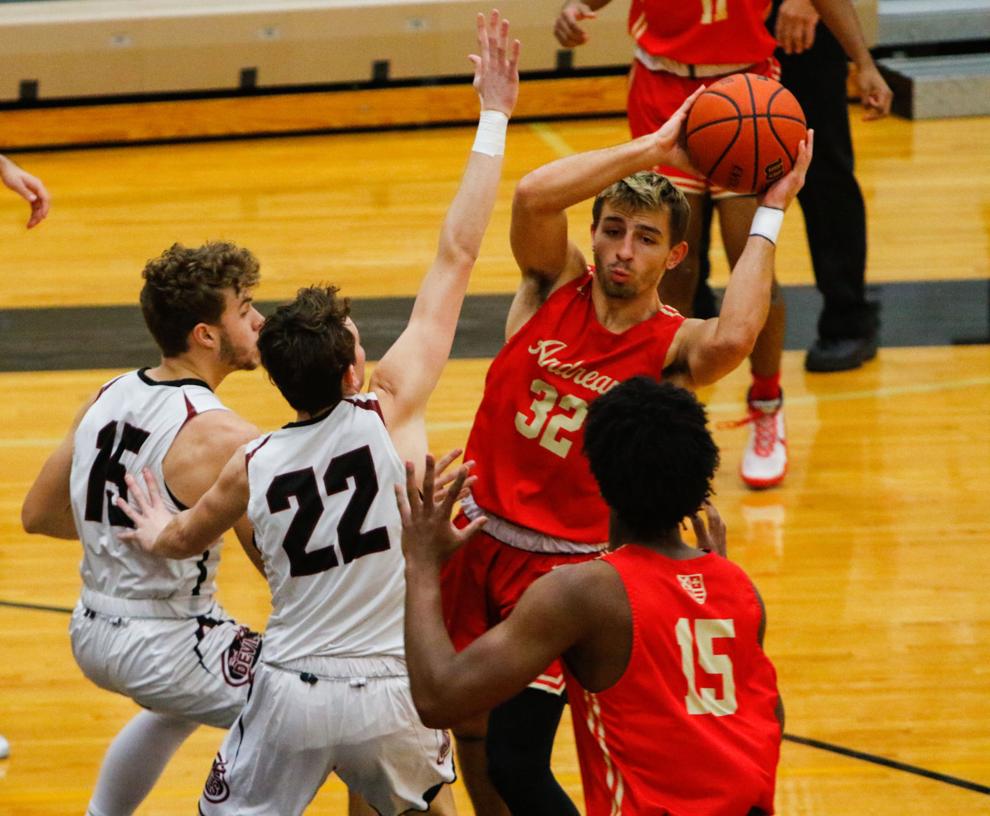 Gallery: Andrean at Lowell boys basketball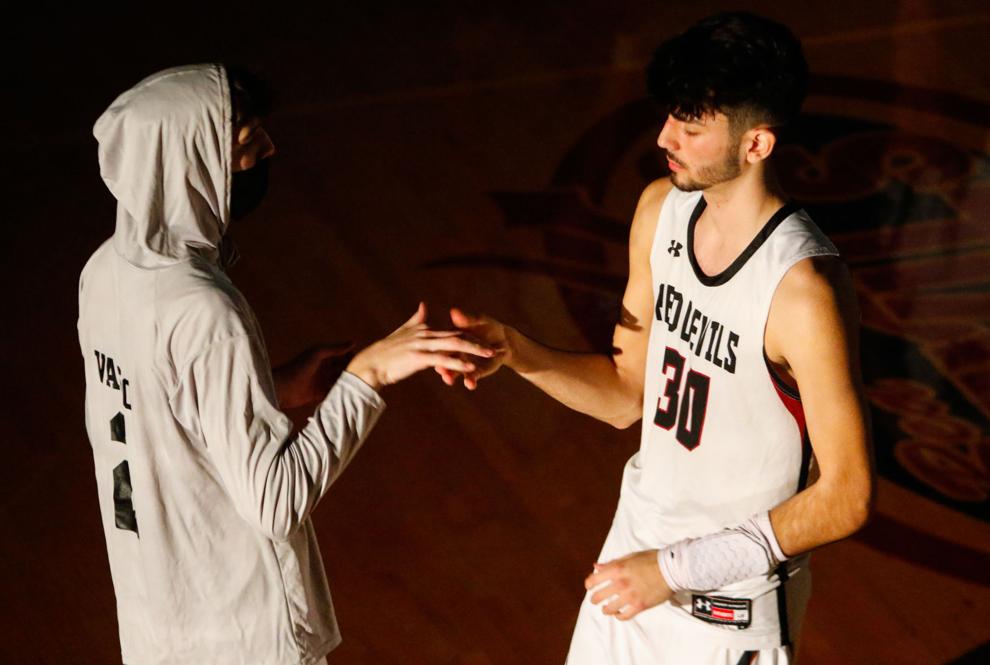 Gallery: Andrean at Lowell boys basketball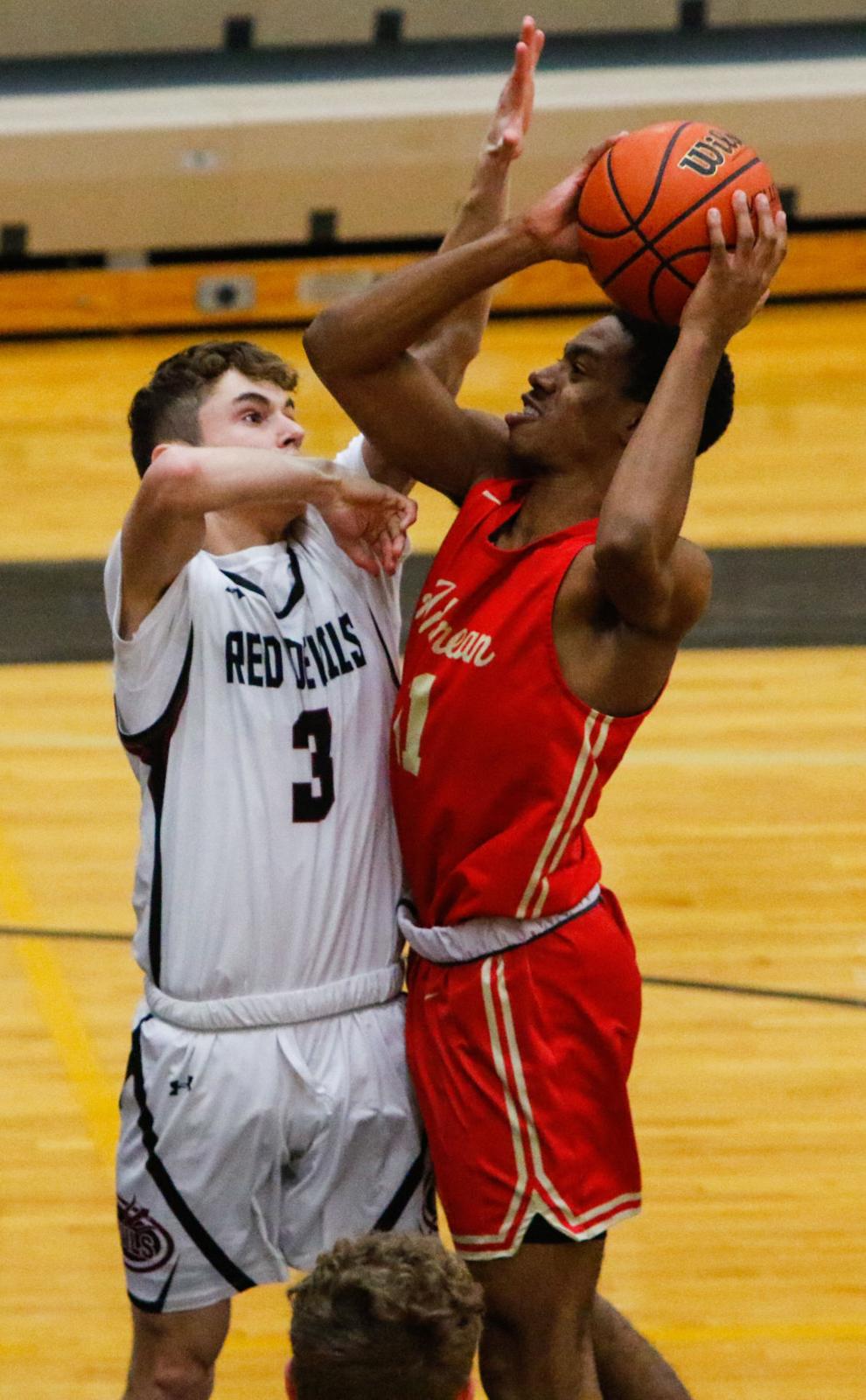 Gallery: Andrean at Lowell boys basketball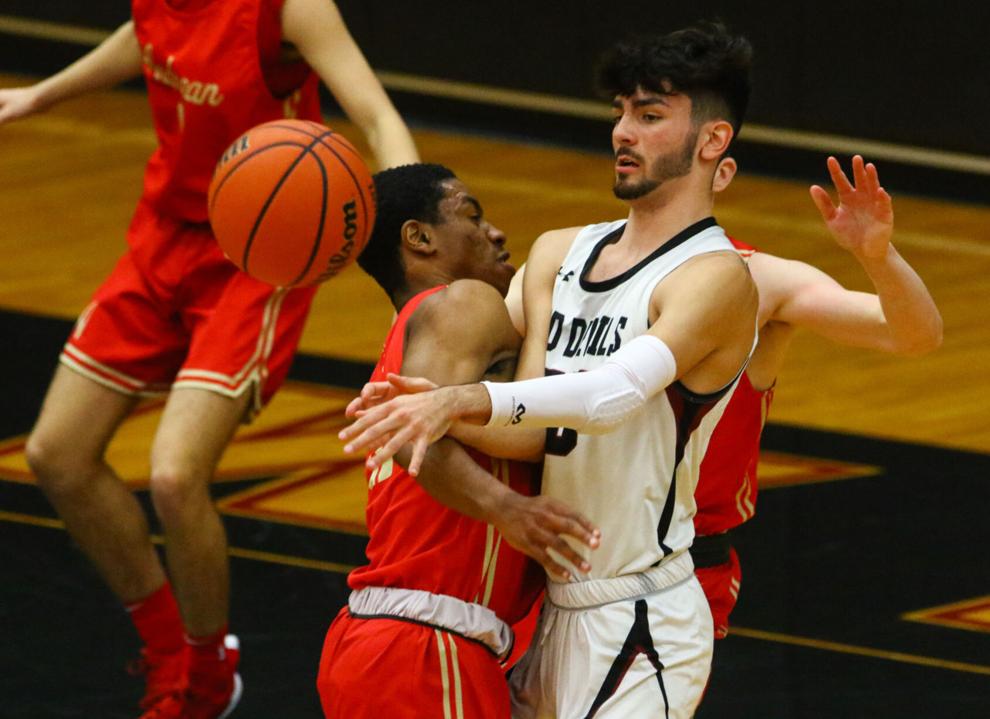 Gallery: Andrean at Lowell boys basketball
Gallery: Andrean at Lowell boys basketball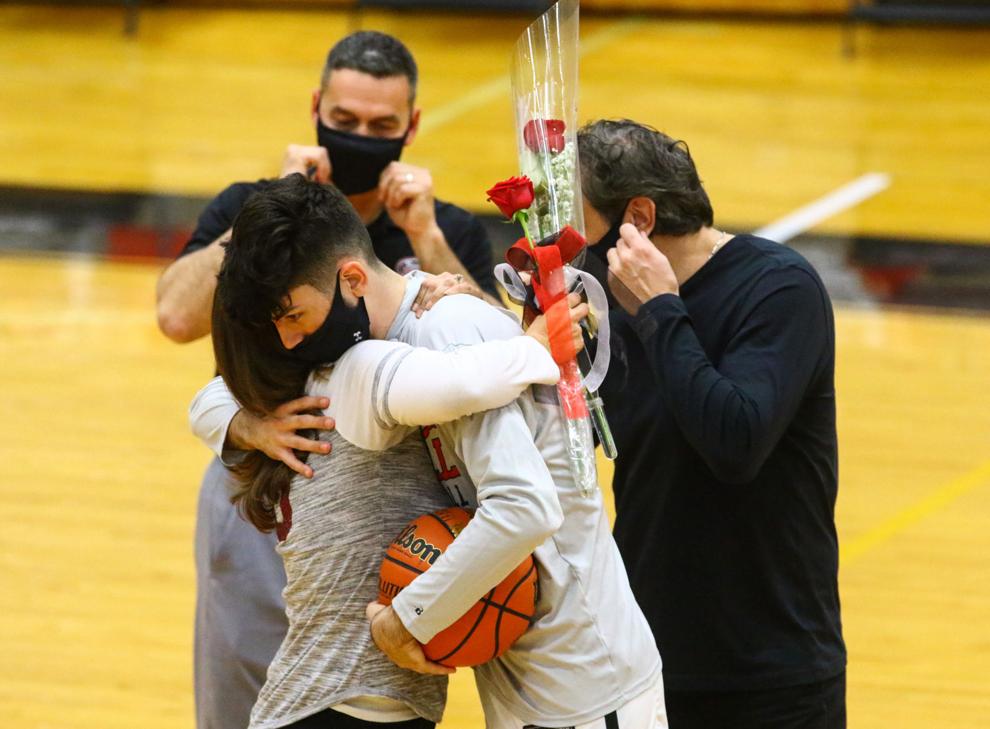 Gallery: Andrean at Lowell boys basketball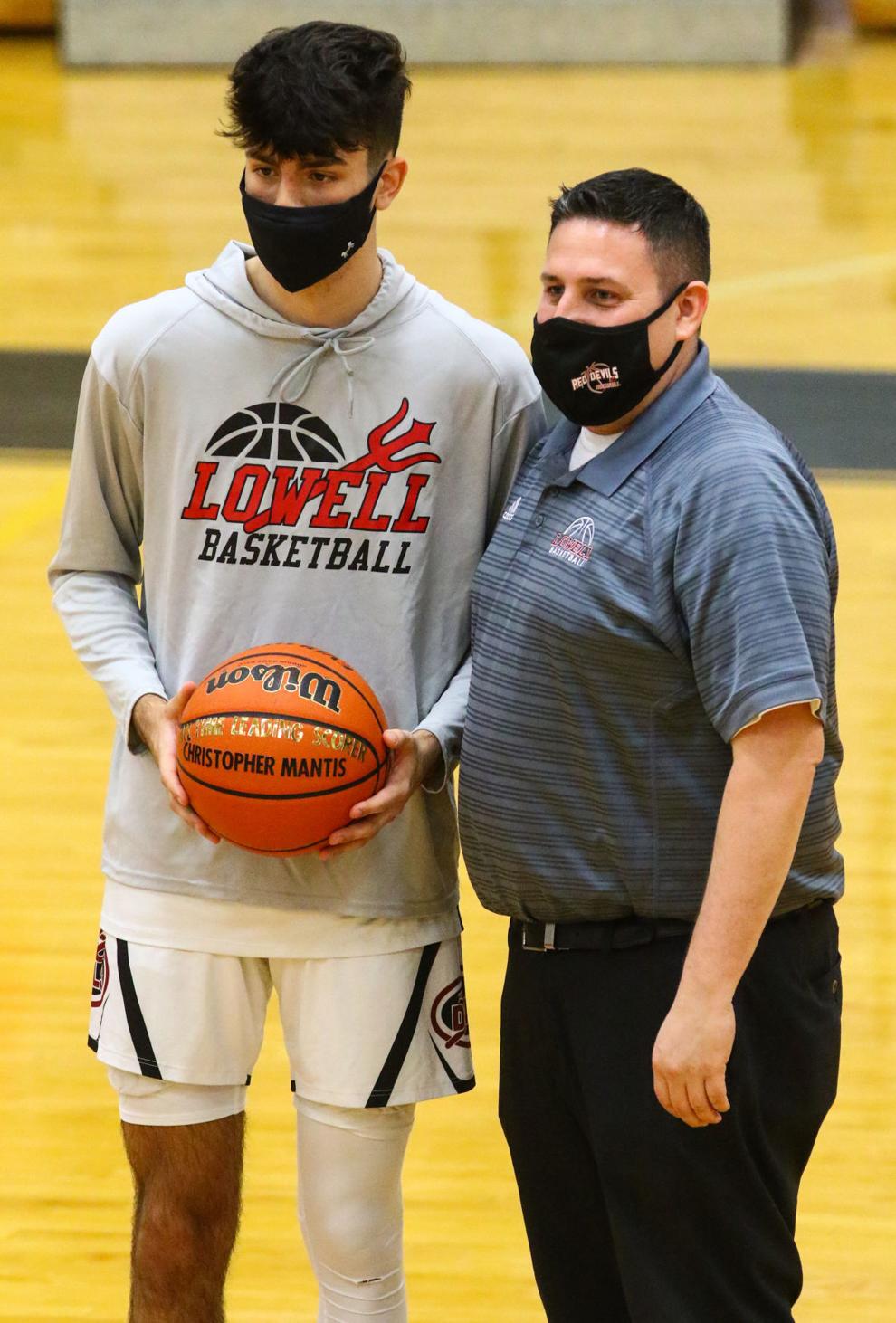 Gallery: Andrean at Lowell boys basketball
Gallery: Andrean at Lowell boys basketball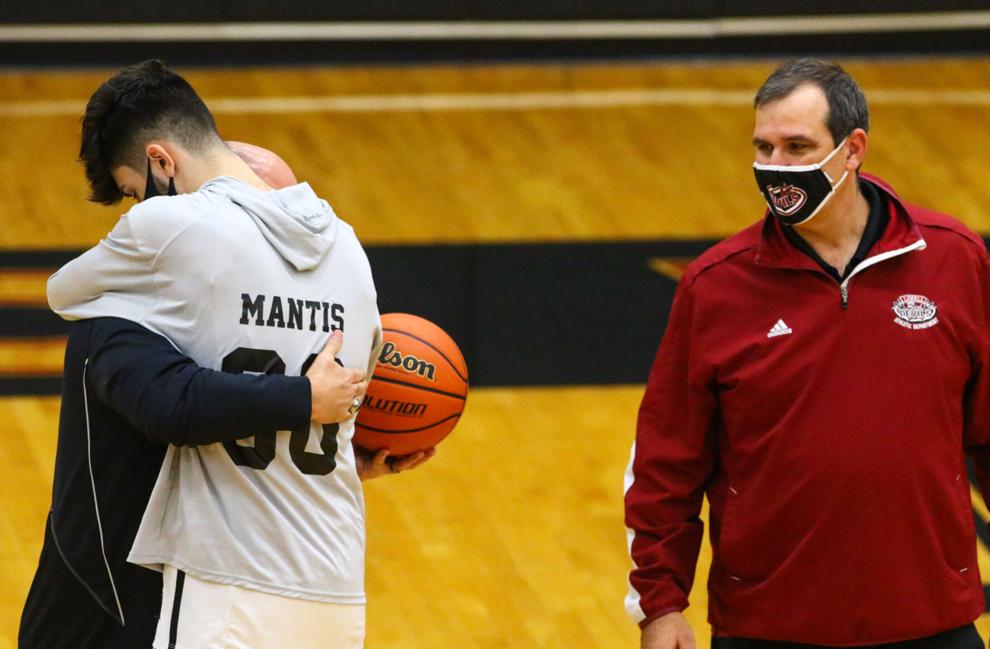 Gallery