MUNCIE — Lourdes Torres was filled with emotion as she walked off the court following the final match of her high school career on Saturday night.
Torres fought back tears as she talked through Munster's failed bid to win the first state title in program history, but she was more struck by the finality of the moment than anything else.
Munster came up short in the Class 4A state title match on Saturday night, falling to Yorktown 16-25, 25-19, 25-19, 25-15 at Worthen Arena.
"This (experience) has been amazing," Torres said. "It hurts that we played our final match together. I wanted to soak it all in. That's what we talked about. Don't say that it's just another volleyball game. We were playing for a state title."
The Mustangs (32-3) looked every bit the part of state champions after the first set on Saturday night as everything that could go right did go right in a 25-16 victory. Munster hit at nearly a 40% clip and the offense was clicking on all cylinders.
Things started to go sideways gradually in the second game as the Mustangs had four unforced serving errors and Yorkdown seemingly dug every possible ball that came over the net. The Tigers took the second set 25-19 and then matched the same score in the third set as the match began to slip away from the Mustangs.
"Volleyball is really about serve and pass," Munster coach Brett Boden said. "They didn't give us any free points and we struggled with some serves. We got it back for little spurts (in the second game) and then we would make another serving error."
Munster's fourth game got off to an ominous start as Boden was late getting the lineup card in and Yorktown was awarded a point. The Tigers (28-0) then rattled off eight more points to take a commanding 9-0 lead and the Tigers never looked back in winning their third state title in the last five years.
Despite trailing by nine points in the final set, the Mustangs battled back, ultimately falling 25-15.
"We fought to the very end," Munster libero Sarah Morton said. "We could've given up and lost 13-0, but we fought back. I give it all to the seniors who pushed hard. Everyone out there gave it their all."
The Mustangs will lose a talented senior group that starters Torres (14 kills), Emily Banaszek (3 blocks) and IHSAA Mental Attitude Award winner Holly Kaim (5 blocks). Munster has a talented junior class, including Iowa recruit Haley Melby (14 kills, 11 digs), Marina Gronkiewicz (37 assists) and Morton (25 digs). Sophomore Lauren Wallace added 12 kills.
"This was maybe not the result that we wanted, but we made history for Munster volleyball this year," Morton said. "We'll be back next year."
Gallery: 4A volleyball state final: Munster vs. Yorktown
Gallery: Meet Munster's 2020 state girls volleyball team
Gallery: Scouting Munster's 2020 state-bound girls volleyball team
Brett Boden — coach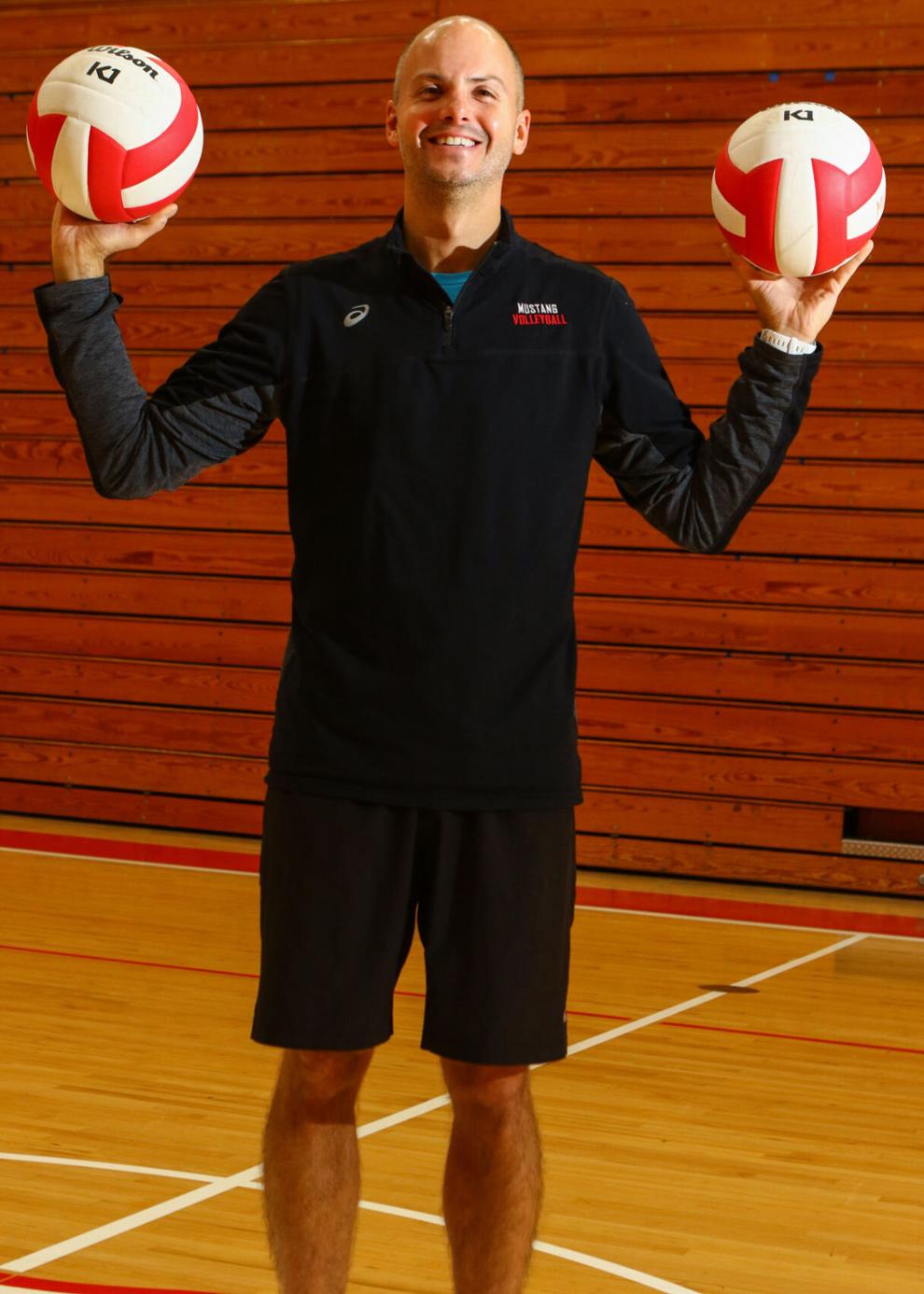 Maddy Andrzejewski — No. 1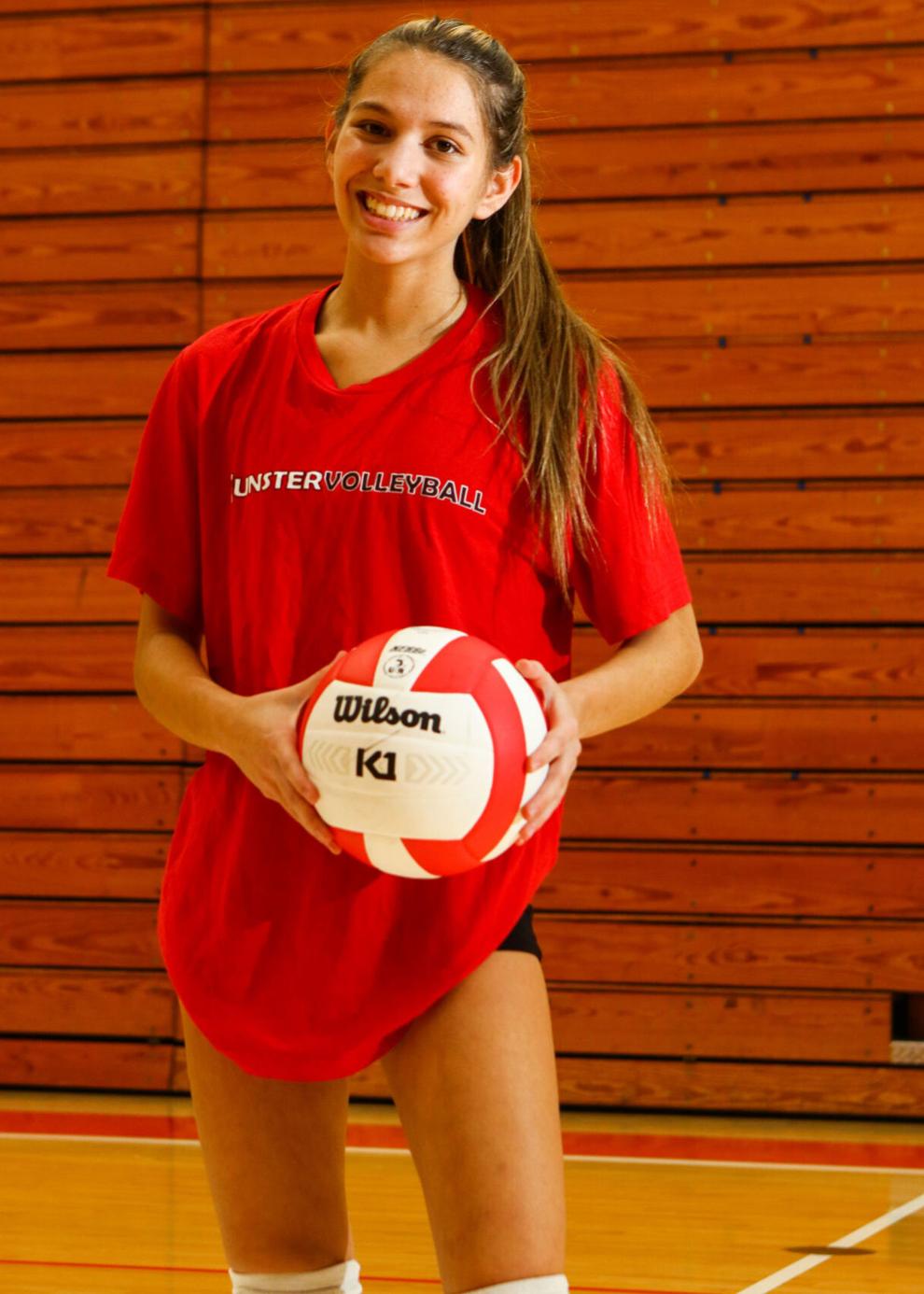 Emily Banaszek — No. 12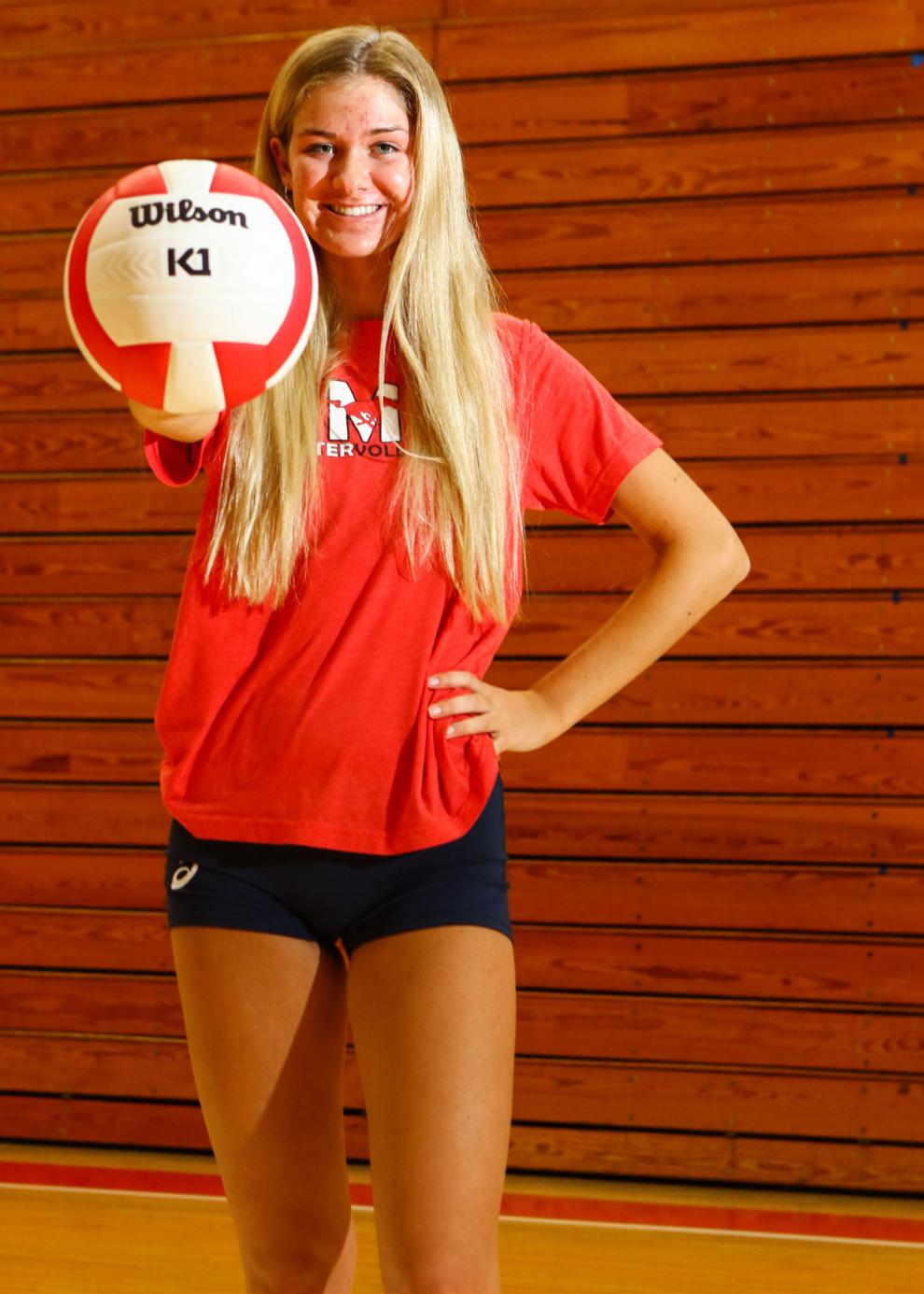 Grace Clark — No. 15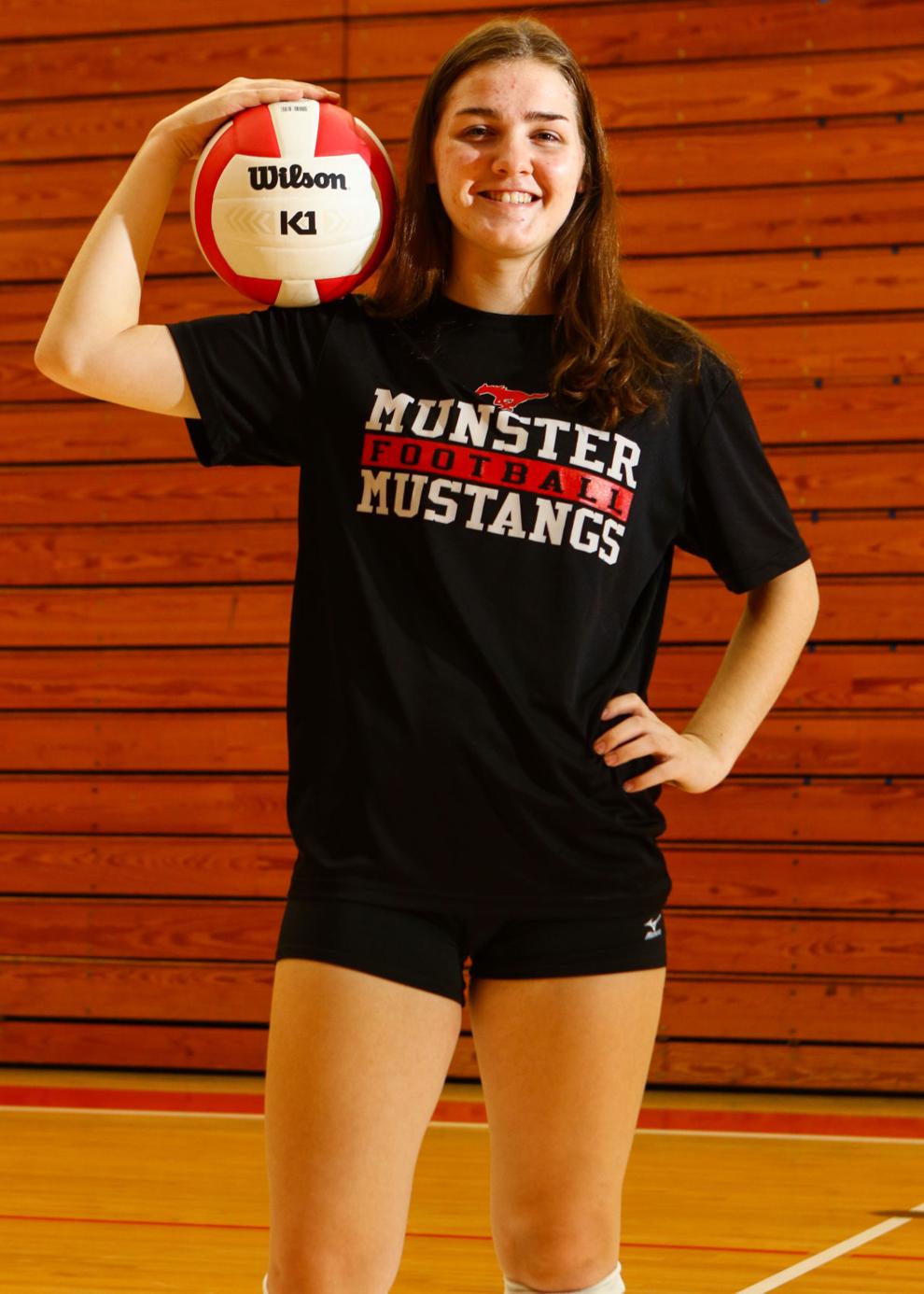 Alexis Erving — No. 4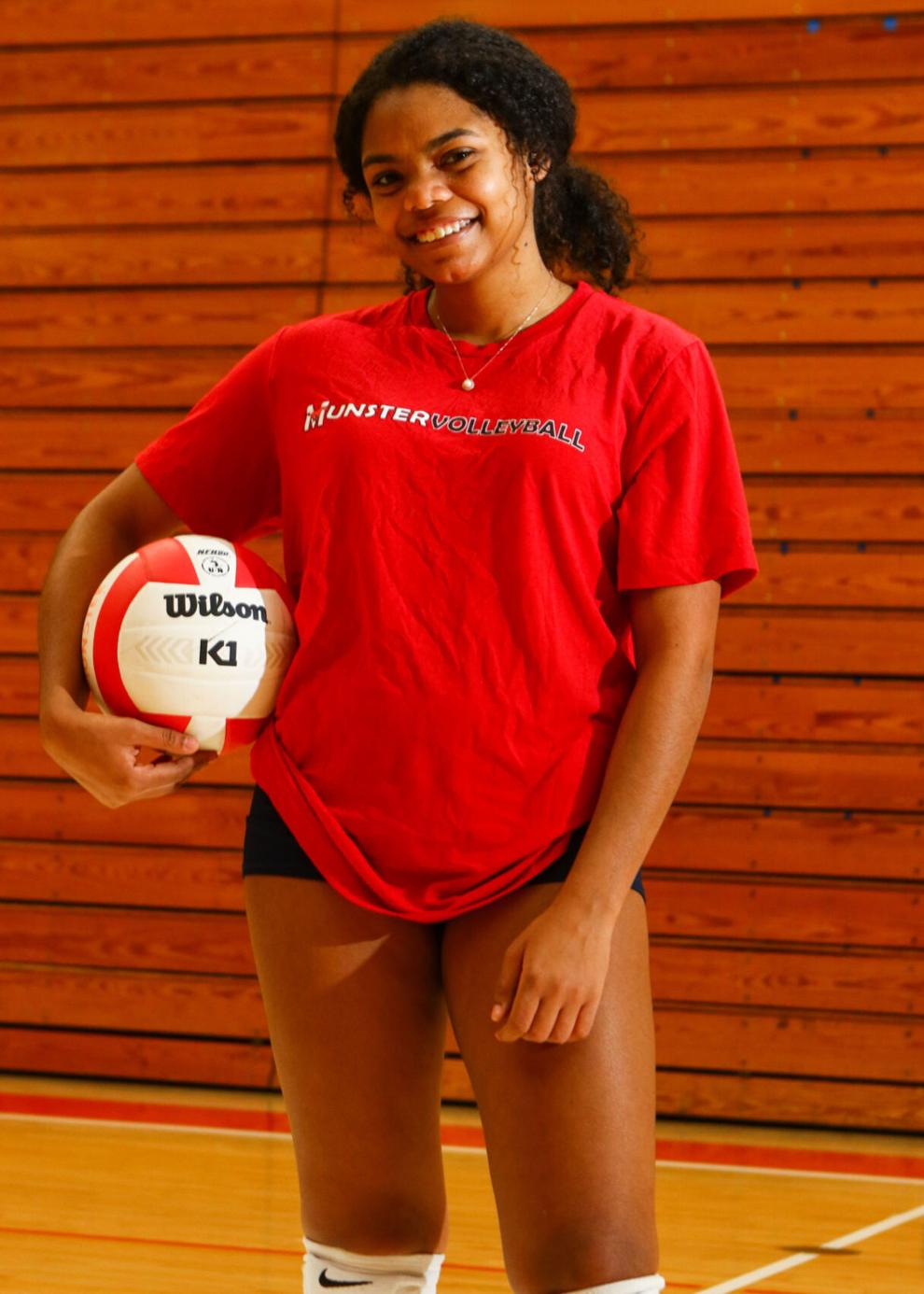 Marina Gronkiewicz — No. 6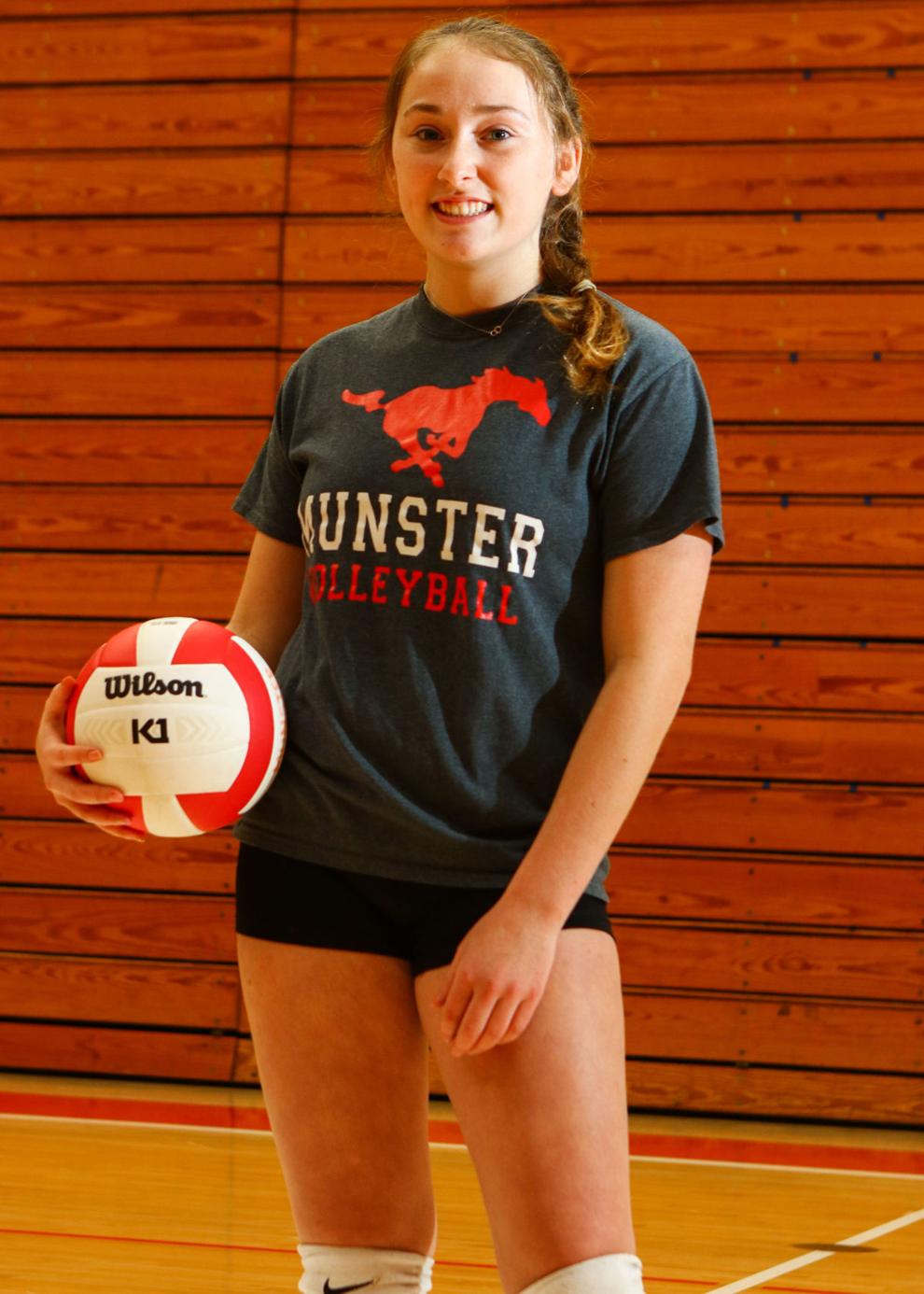 Holly Kaim — No. 10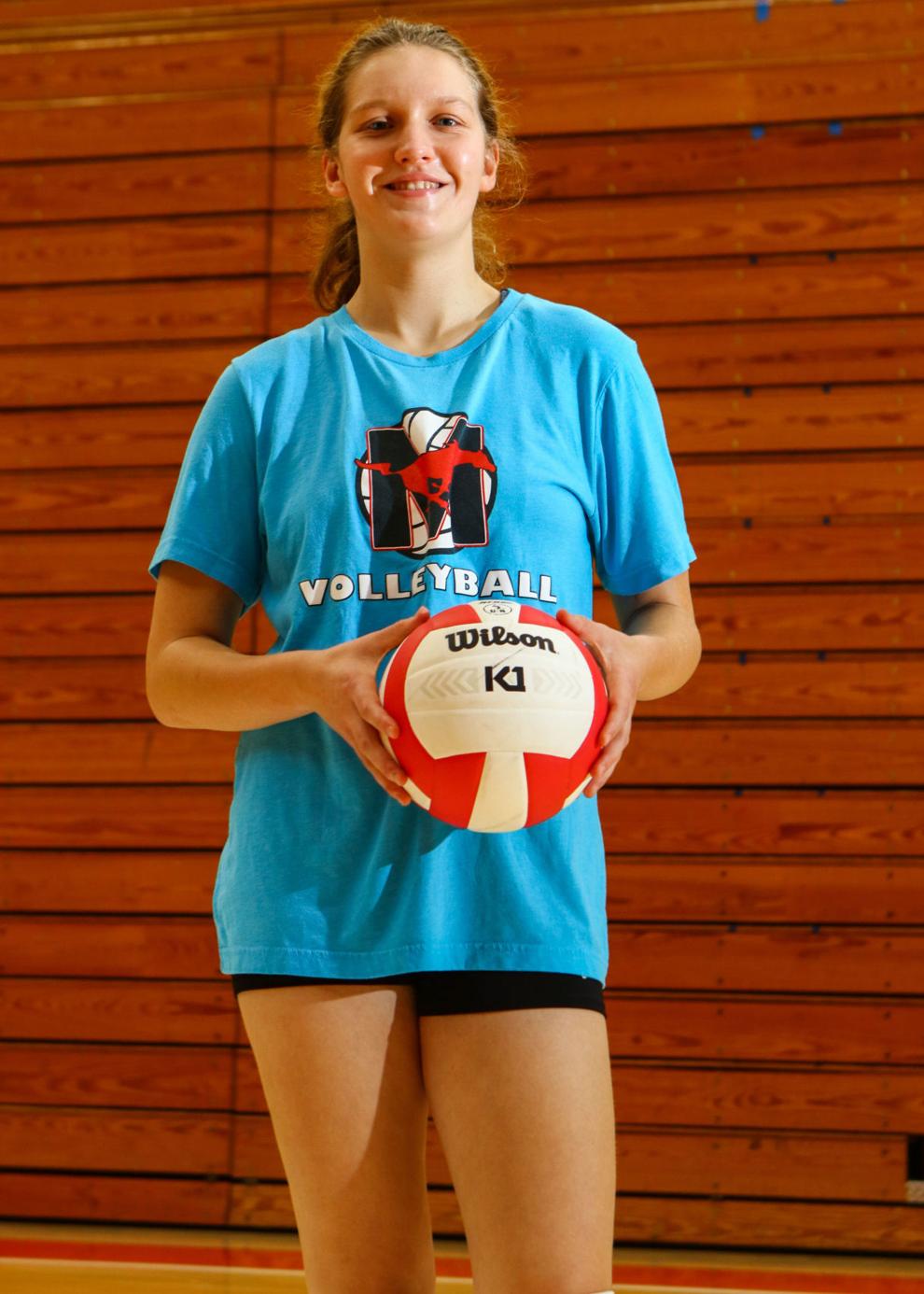 Sydney Lash — No. 8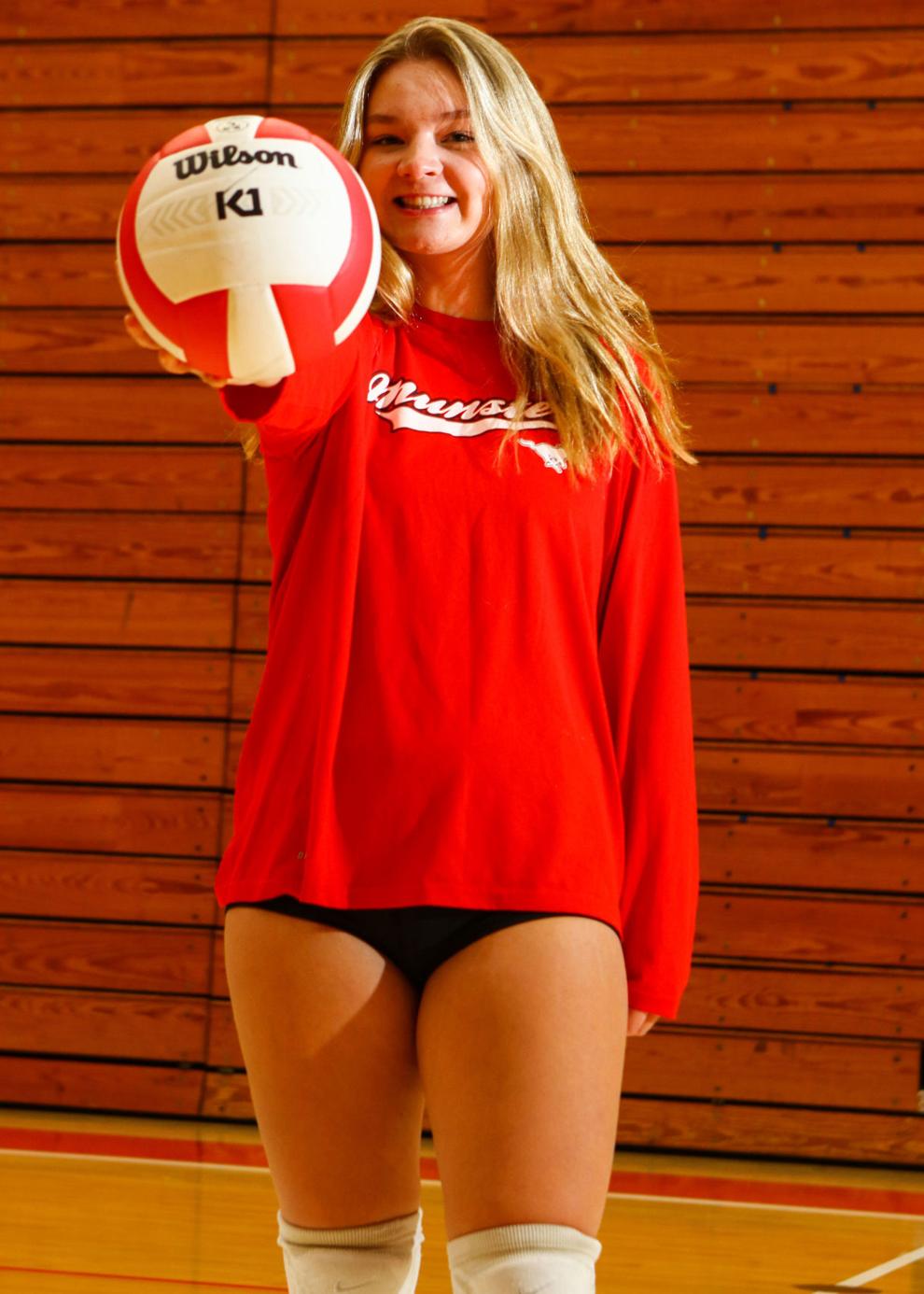 Haley Melby — No. 7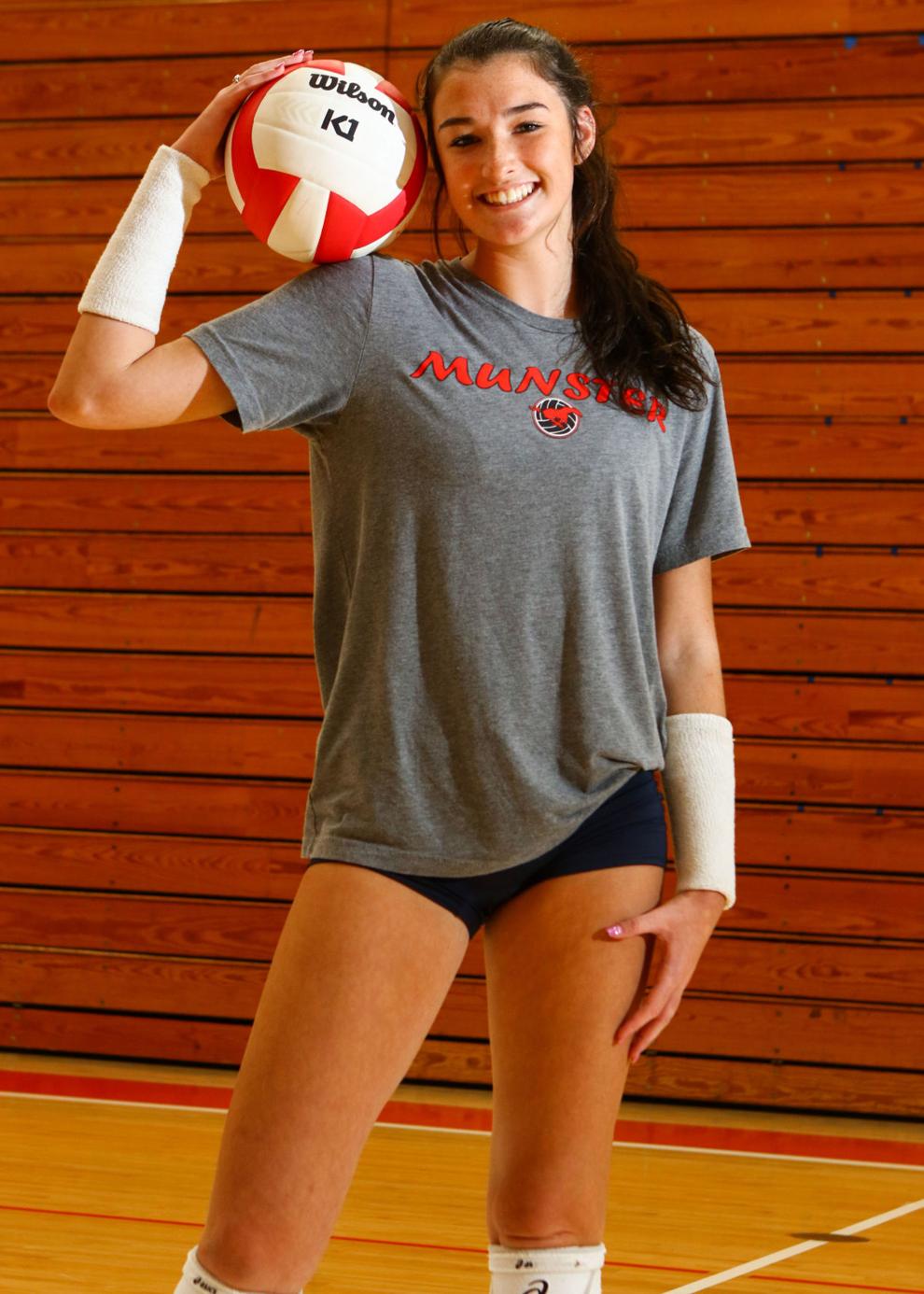 Emma Miles — No. 2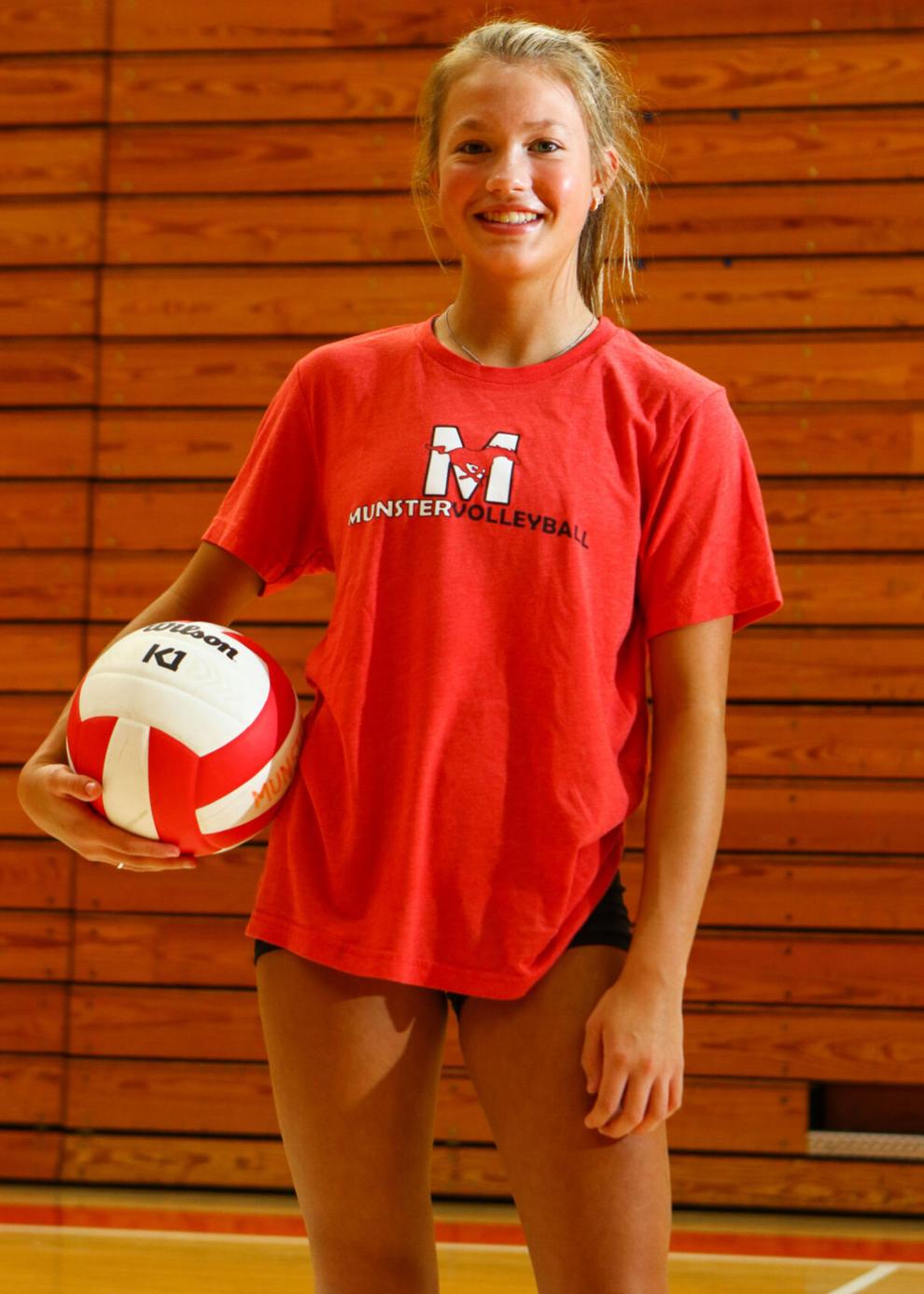 Sarah Morton — No. 5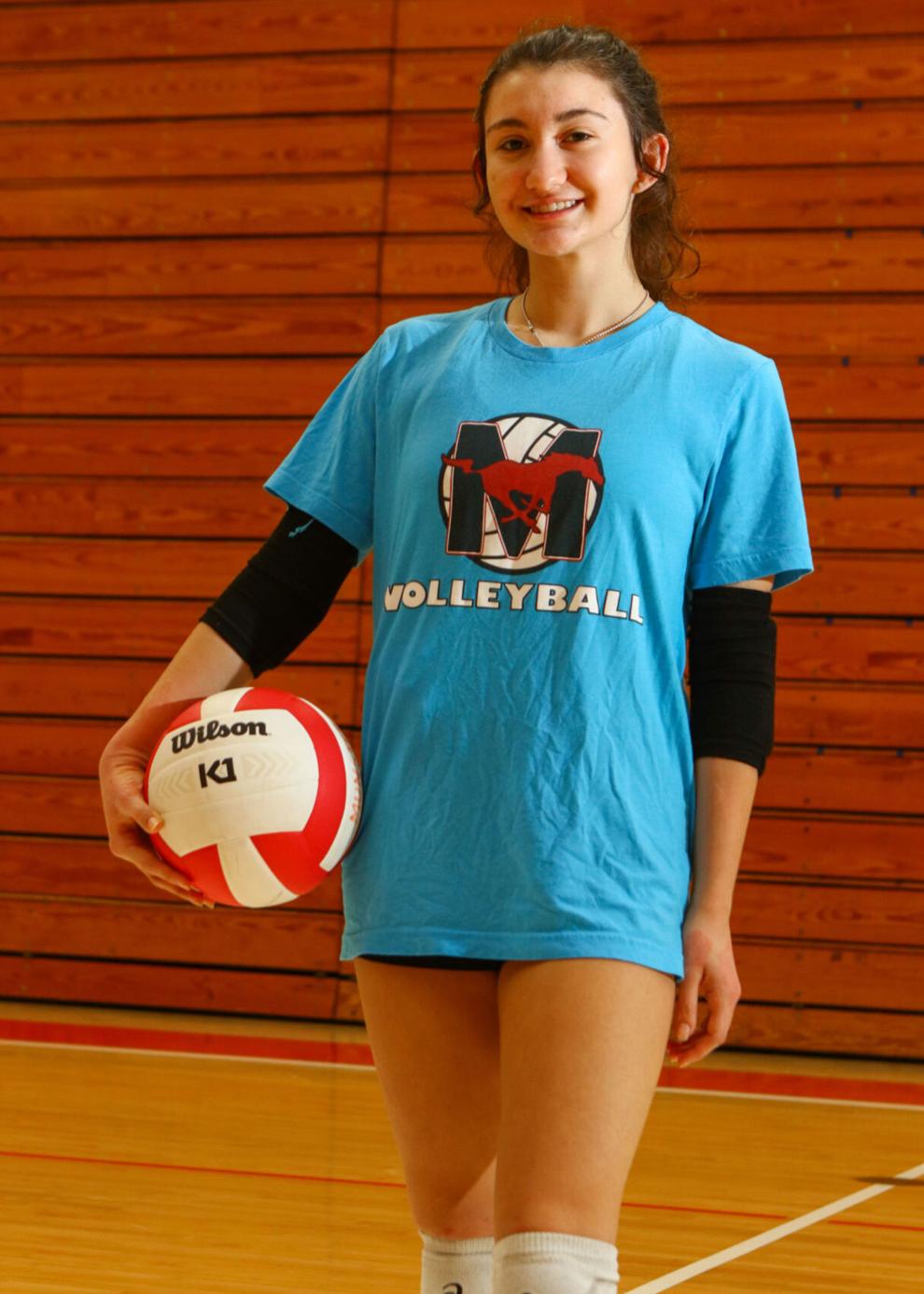 Olivia Paprstein — No. 14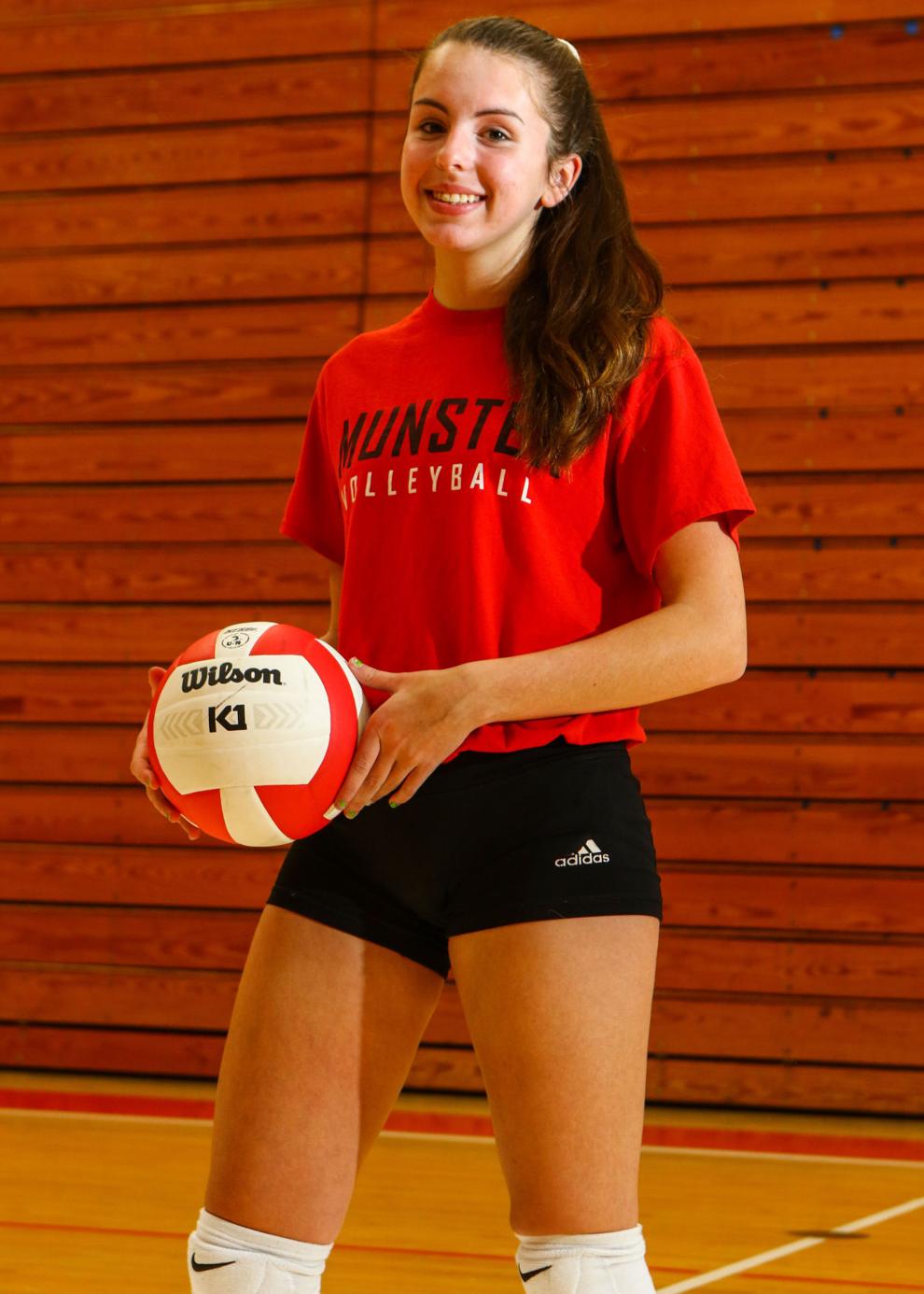 Lourdes Torres — No. 13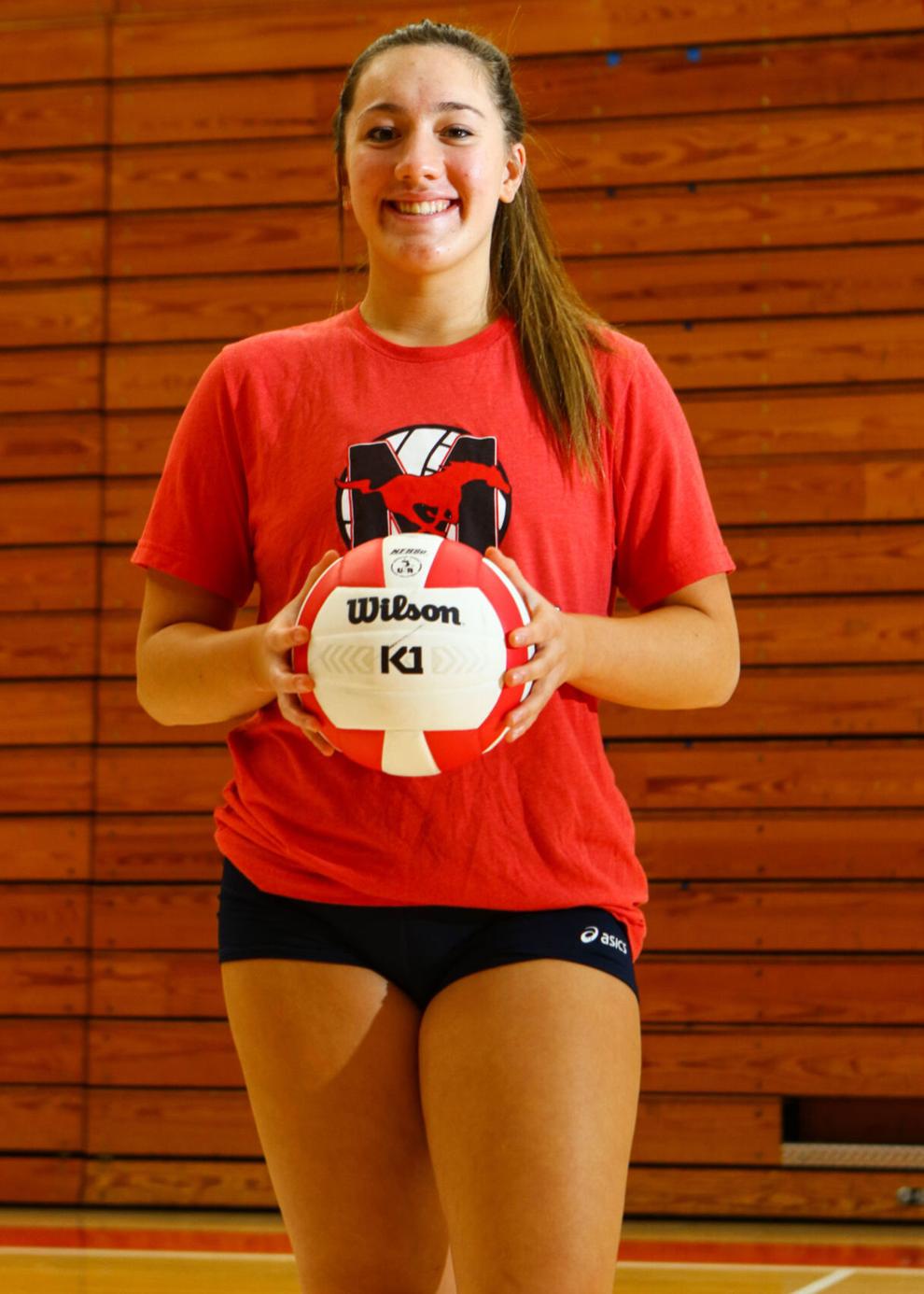 Lauren Wallace — No. 3