MUNSTER — A three-point play and late run helped Munster survive and win its home opener 62-52 over Portage Saturday, despite the exceptional shooting of Indians guard Xavier Aponte.
"Early in the season, you never really know what you're going to get. You don't know much about the opponent and you really don't know how your guys are going to perform," Mustangs coach Mike Hackett said. "It's good to get our second win. We kind of had to work for it."
Aponte buried a 3-pointer from a step inside Portage's half of the court with about six minutes left to tie the game 49-49. He hit another long trey a little over two minutes later to cut the Munster lead to 53-52.
But the Times No. 6 Mustangs scored the next nine points to seal the win. Jeremiah Lovett had five of those points, including a rebound that led to a 3-point play with 1:02 to play.
"We missed twice in a row. I had to go get the rebound and put it back," Lovett said. "I feel like I was kind of in the right place at the right time. It fell right in my hands. I put it back up and got fouled, hit the free throw to complete it."
Rebounding was key for Munster. The Mustangs grabbed almost 60 percent of the boards (32-23).
"Everybody on the floor can rebound. It's just a matter of if we're going to go get it or not," Lovett said.
Aponte scored 16 points for Portage (0-2) in the first quarter, hitting all four 3-pointers he shot in the frame.
Keep reading for FREE!
Enjoy more articles by signing up or logging in. No credit card required.
He finished 8 for 12 from behind the arc and led all scorers with 30 points.
"You've got to give Portage a lot of credit. They shot the heck out of the ball," Hackett said. "(Portage coach) Rick (Snodgrass) has done a good job with his young team."
Munster (2-0) outshot the Indians as a team, hitting 54.2 percent of its shots for the game. Luka Balac led the Mustangs with 18 points. Lovett had 15.
"Offensively, there wasn't a problem today. Our problem was getting out on their shooters a little bit," Hackett said. "We were giving them a little too much space, but there were times when we had them guarded and they still made the shot. I'm proud that our kids hung in there, kept battling and pulled out a double-figure win."
Portage last beat Munster in 2005. The Mustangs have won six straight in the series.
The Indians have a week to rest until hosting Gavit Dec. 7. The Mustangs travel to Hammond Dec. 6.
Portage at Munster boys basketball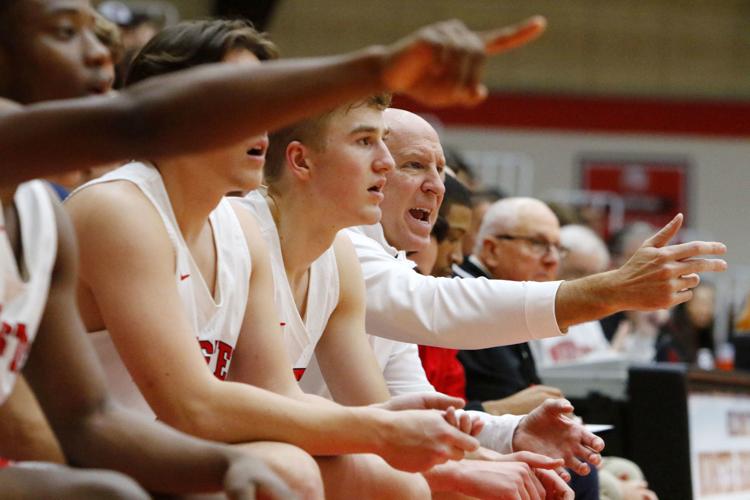 Portage at Munster boys basketball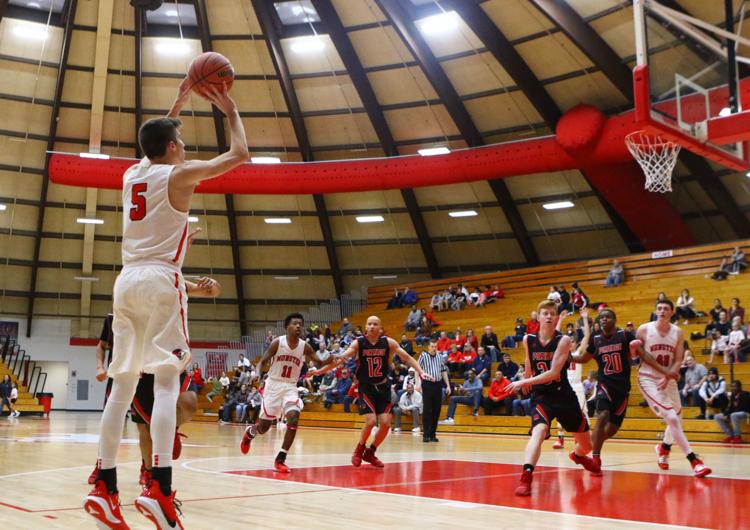 Portage at Munster boys basketball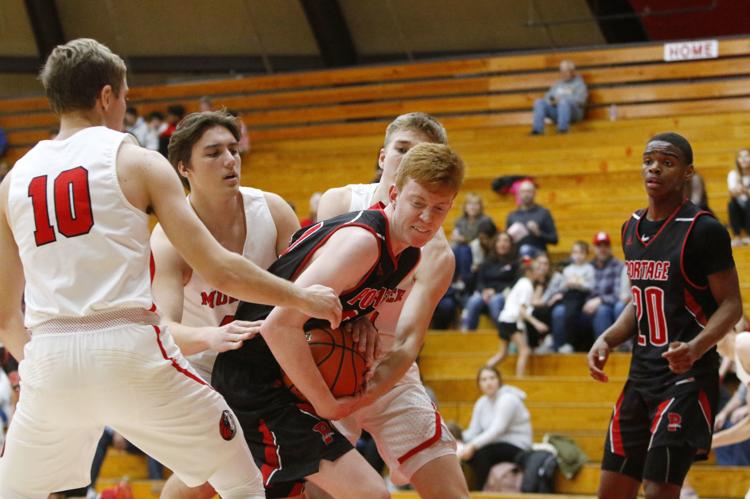 Portage at Munster boys basketball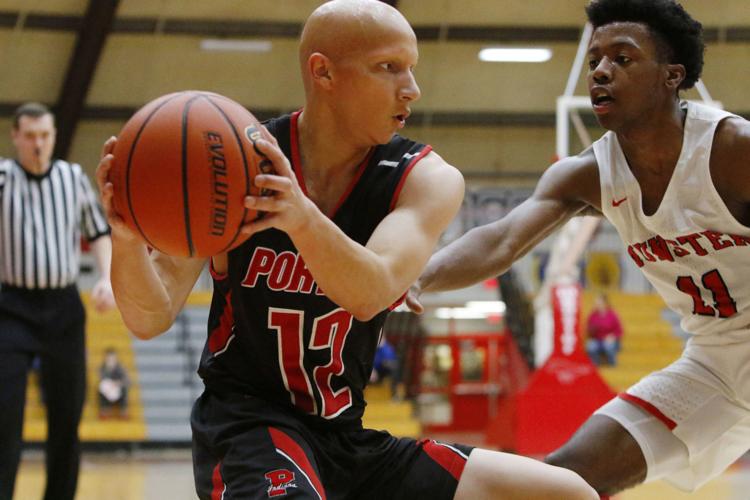 Portage at Munster boys basketball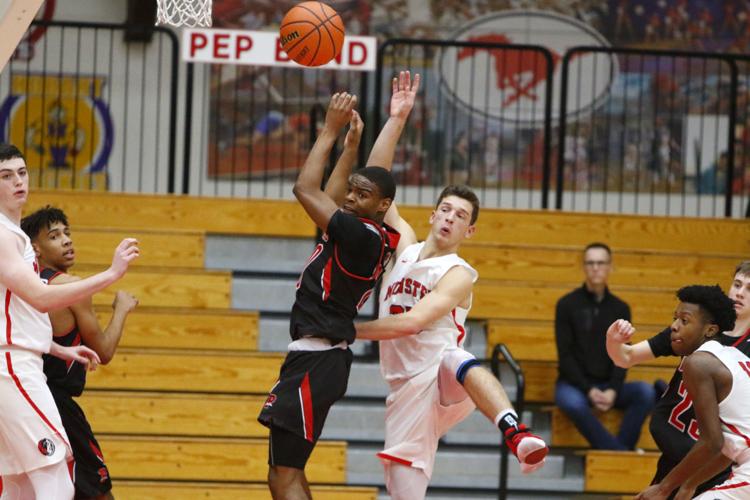 Portage at Munster boys basketball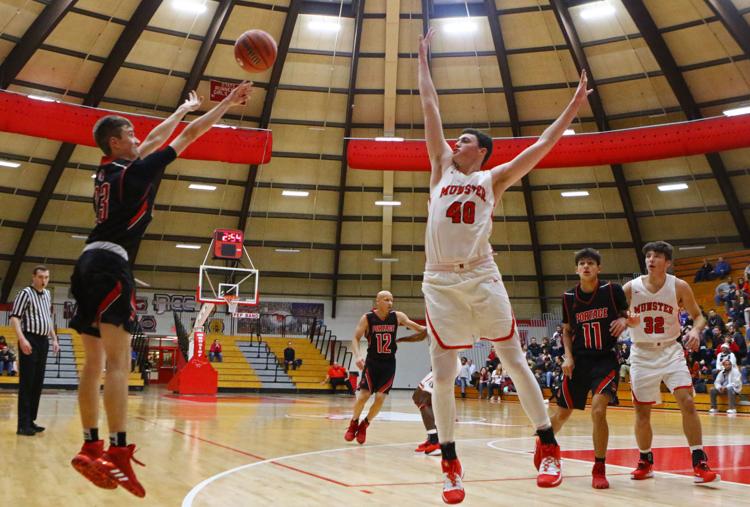 Portage at Munster boys basketball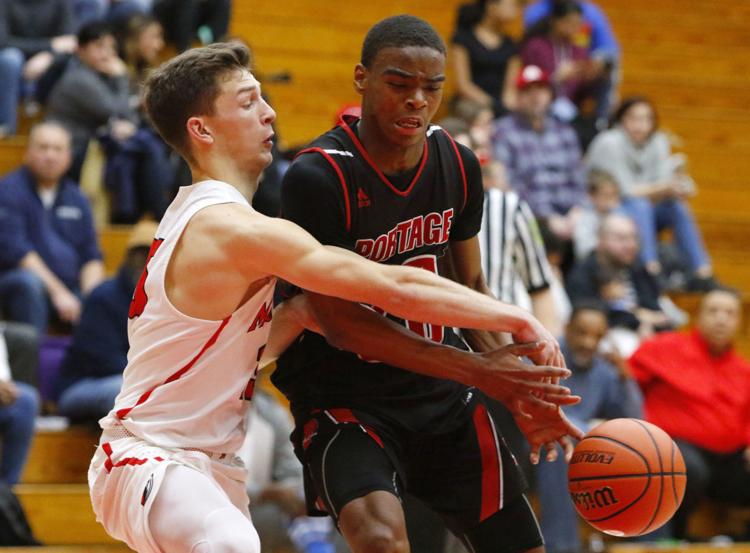 Portage at Munster boys basketball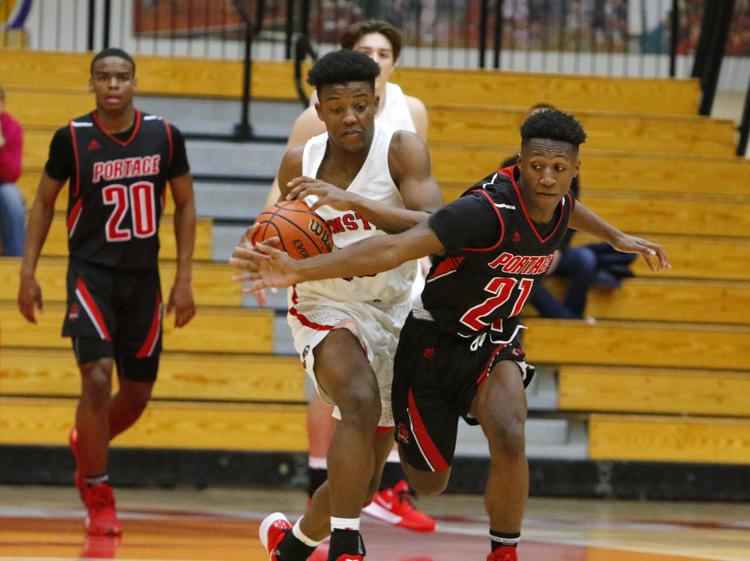 Portage at Munster boys basketball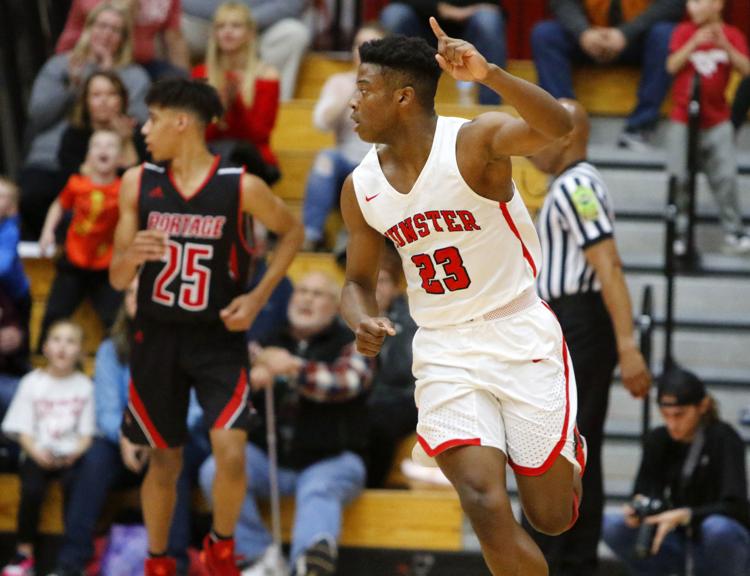 Portage at Munster boys basketball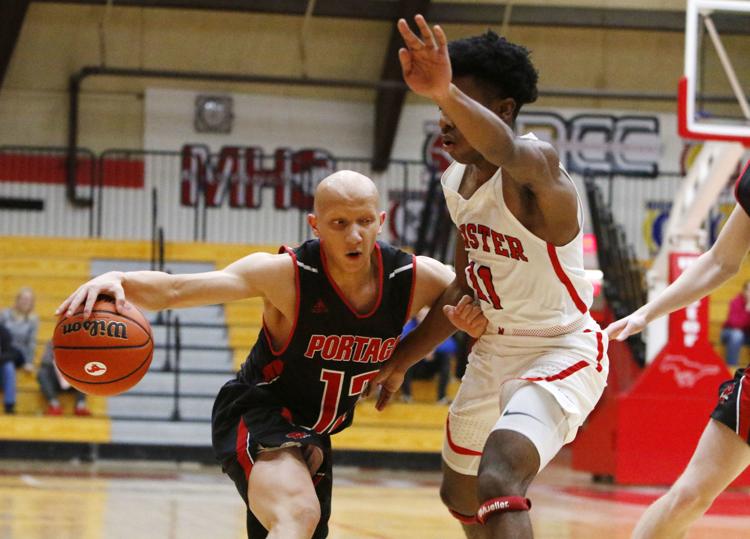 Portage at Munster boys basketball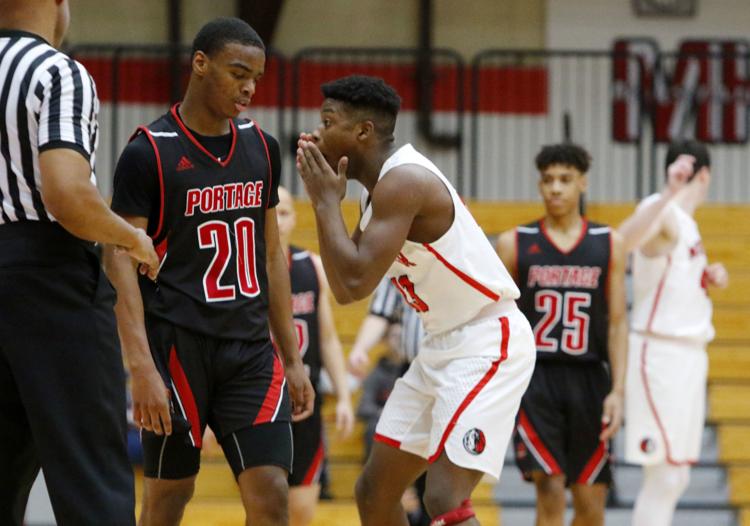 Portage at Munster boys basketball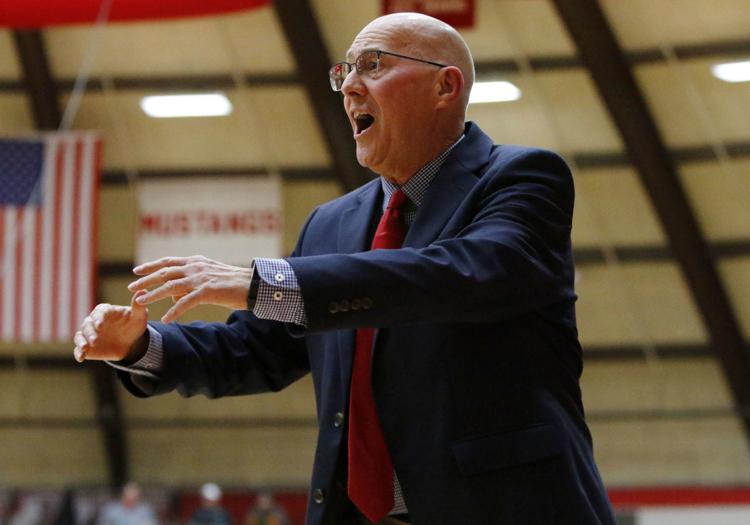 Portage at Munster boys basketball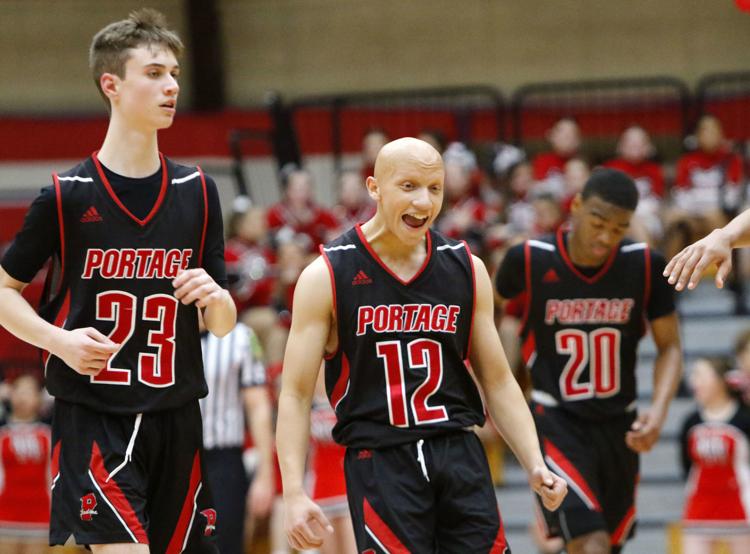 Portage at Munster boys basketball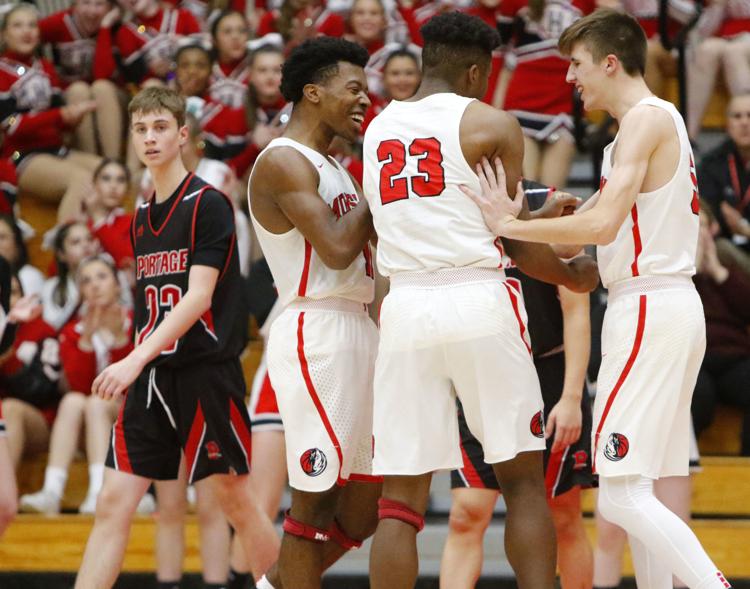 Portage at Munster boys basketball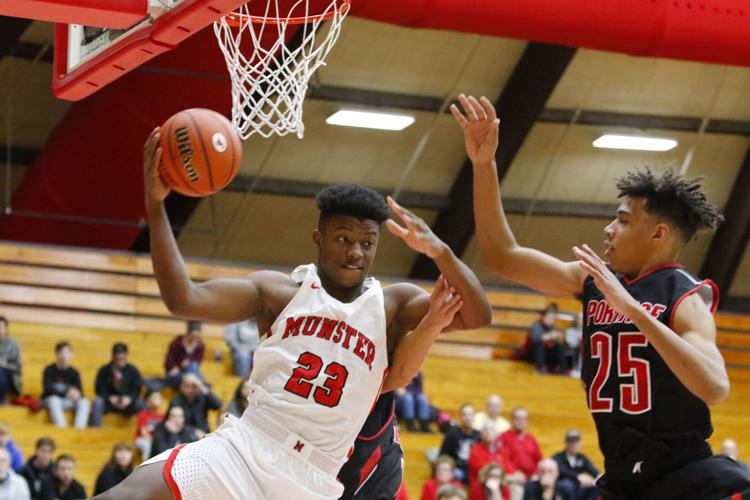 Portage at Munster boys basketball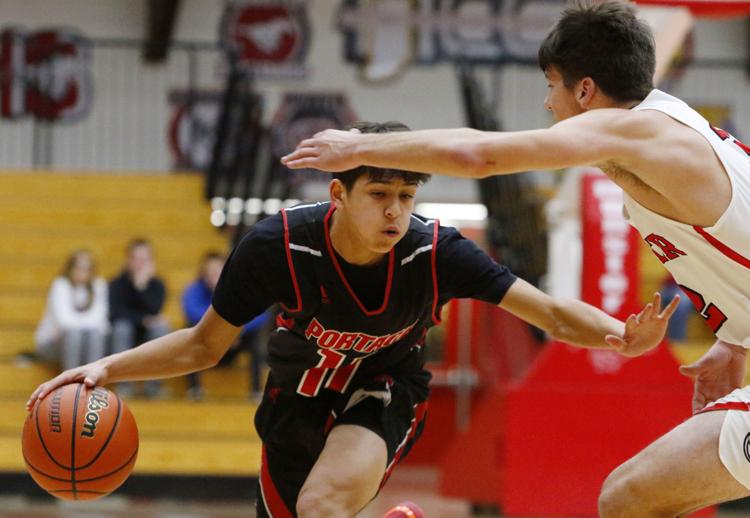 Portage at Munster boys basketball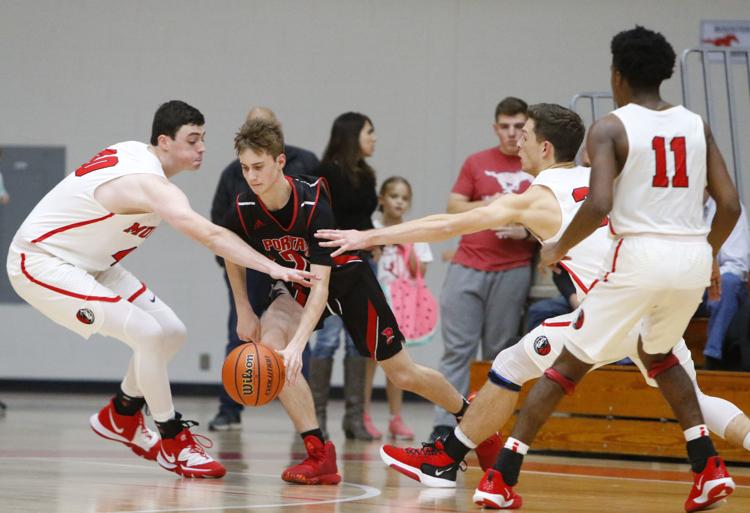 Portage at Munster boys basketball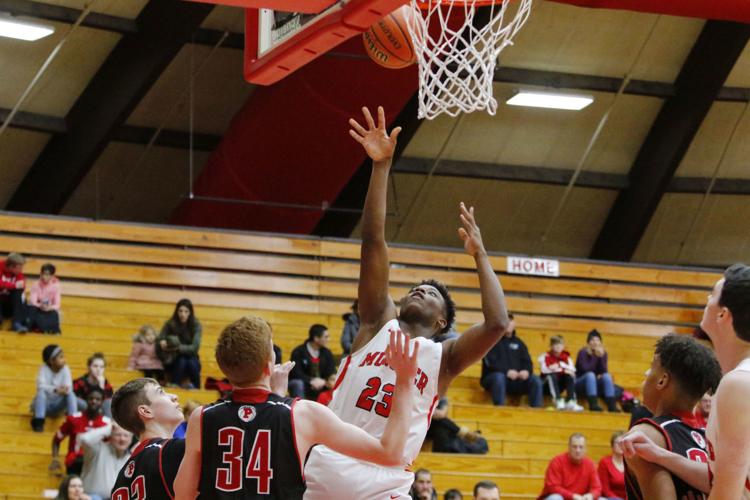 Portage at Munster boys basketball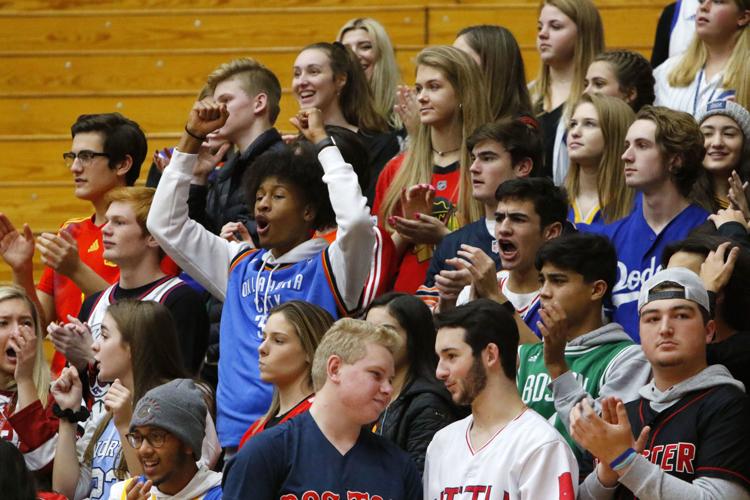 Portage at Munster boys basketball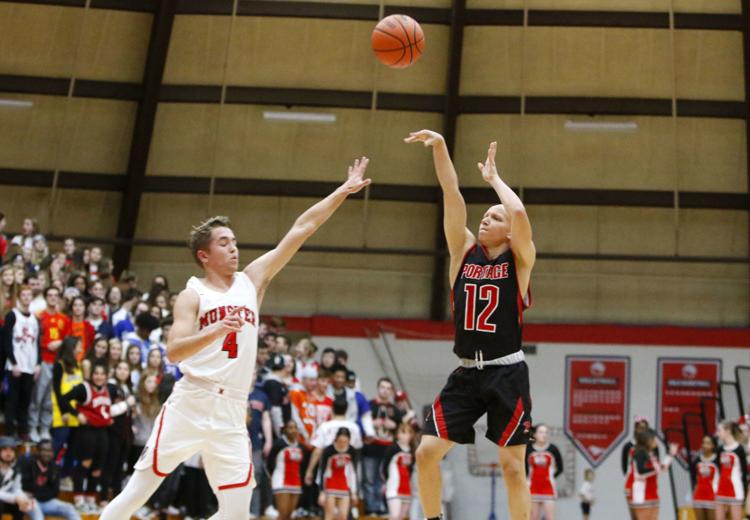 Portage at Munster boys basketball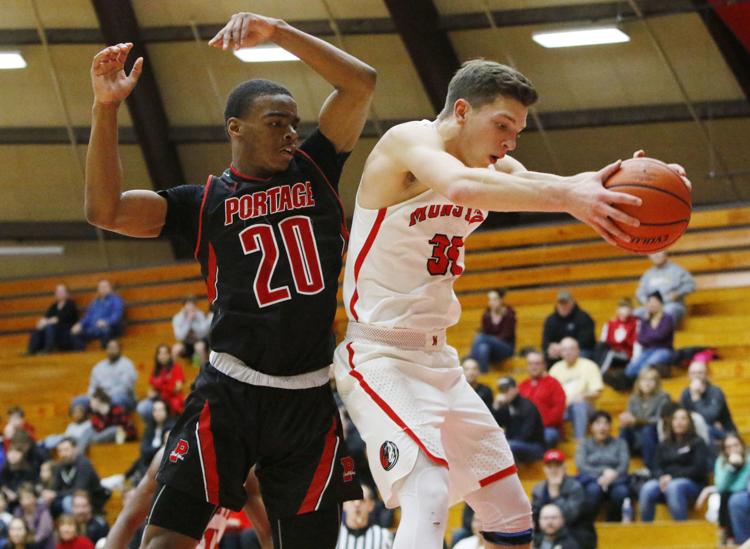 Gallery: Portage at Munster boys basketball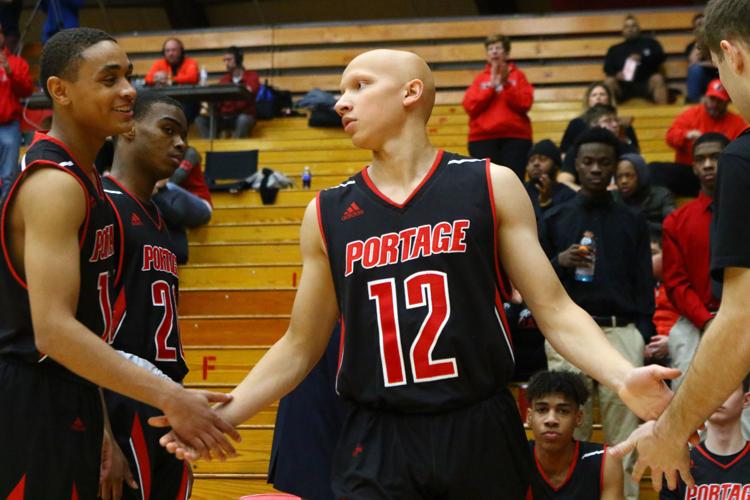 Gallery: Portage at Munster boys basketball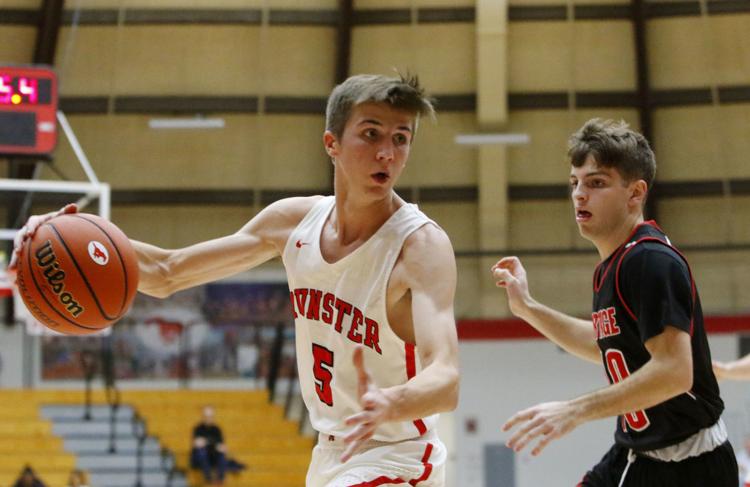 Gallery: Portage at Munster boys basketball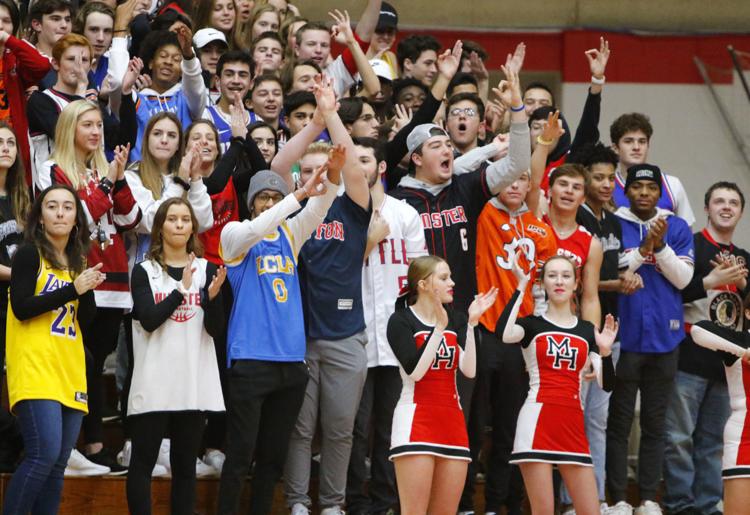 Gallery: Portage at Munster boys basketball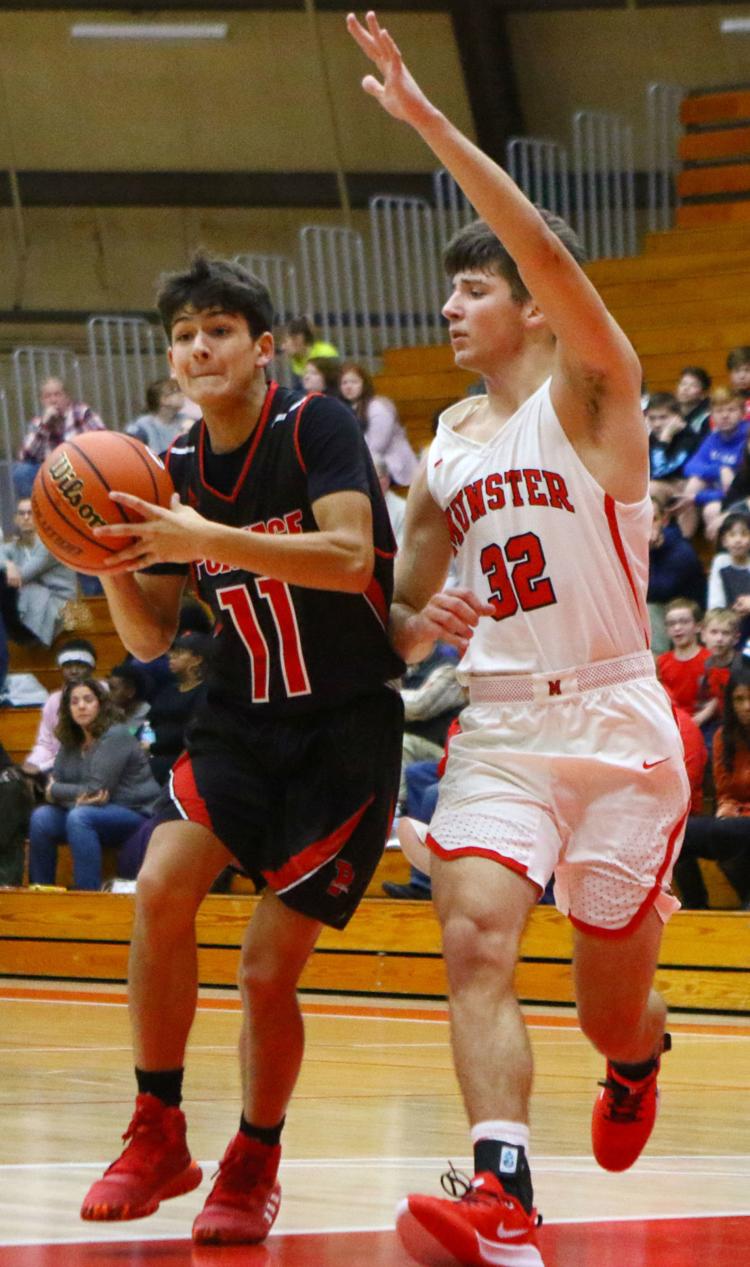 Gallery: Portage at Munster boys basketball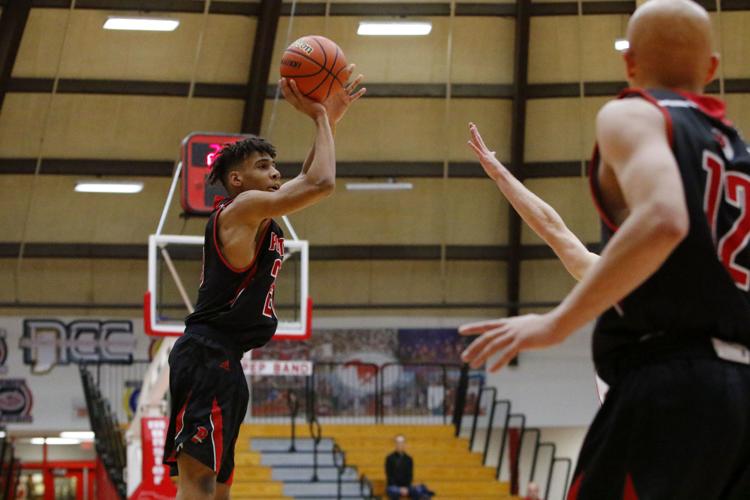 Gallery: Portage at Munster boys basketball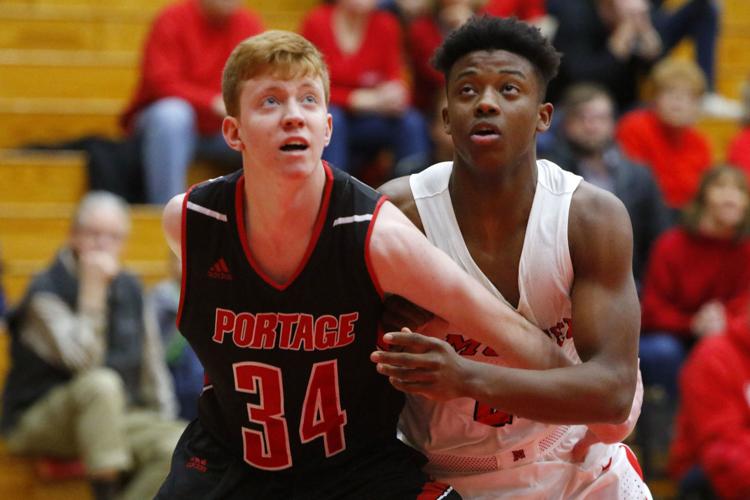 Gallery: Portage at Munster boys basketball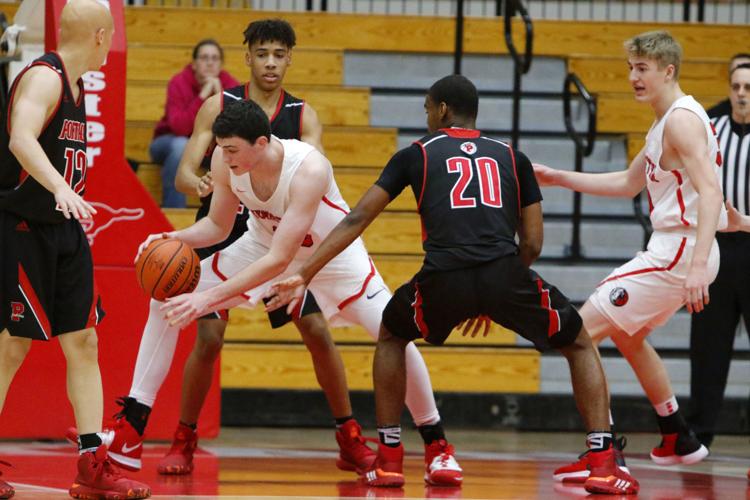 Gallery: Portage at Munster boys basketball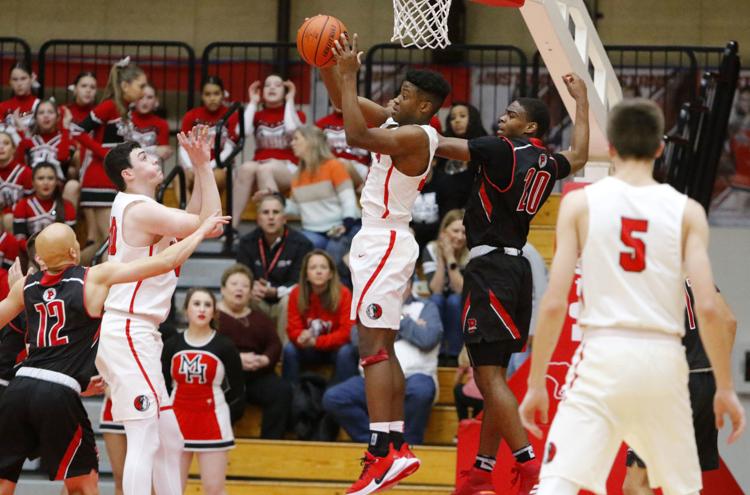 Gallery: Portage at Munster boys basketball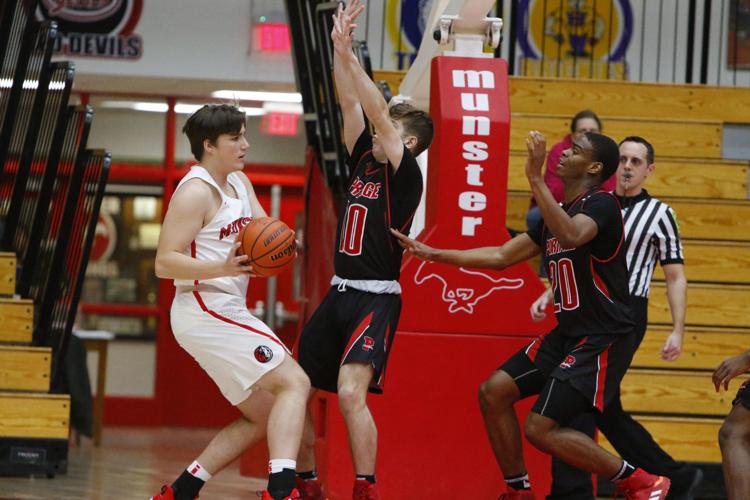 Gallery: Portage at Munster boys basketball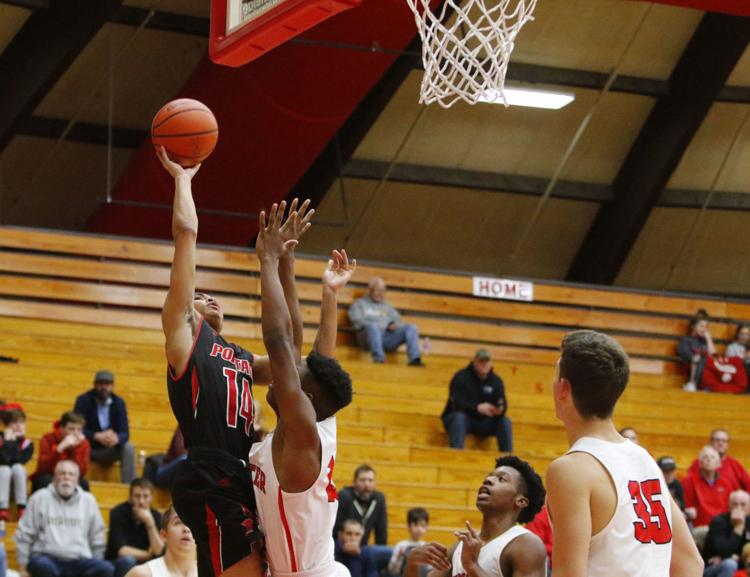 Gallery: Portage at Munster boys basketball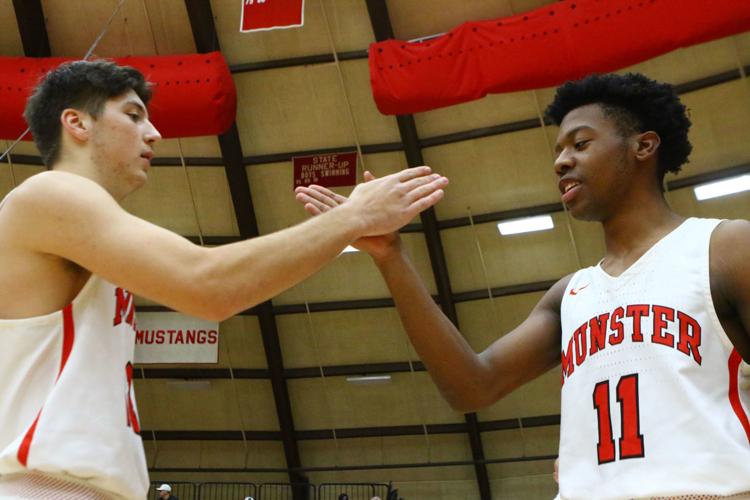 Gallery: Portage at Munster boys basketball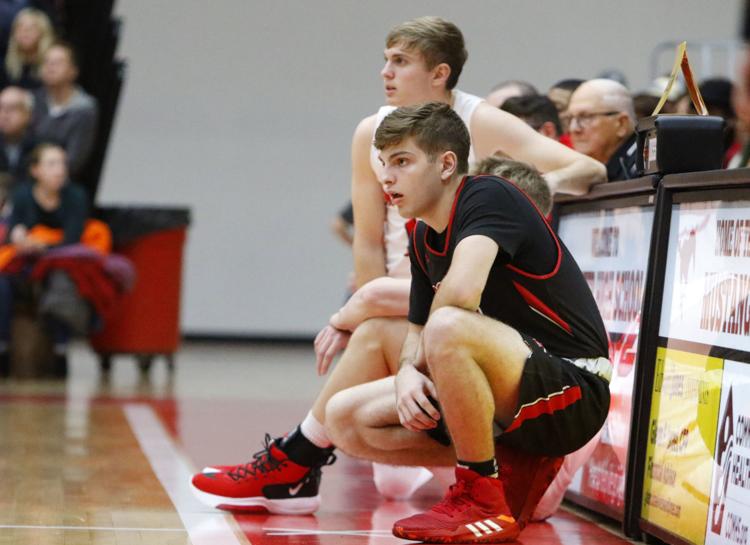 Gallery: Portage at Munster boys basketball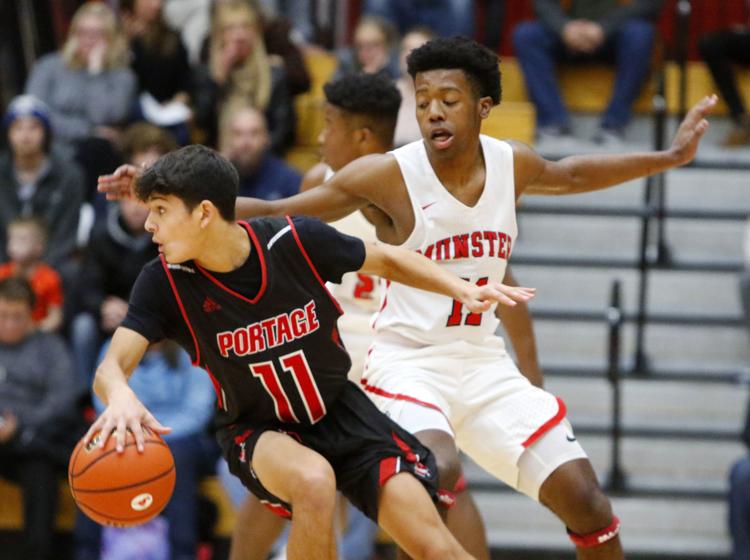 Gallery: Portage at Munster boys basketball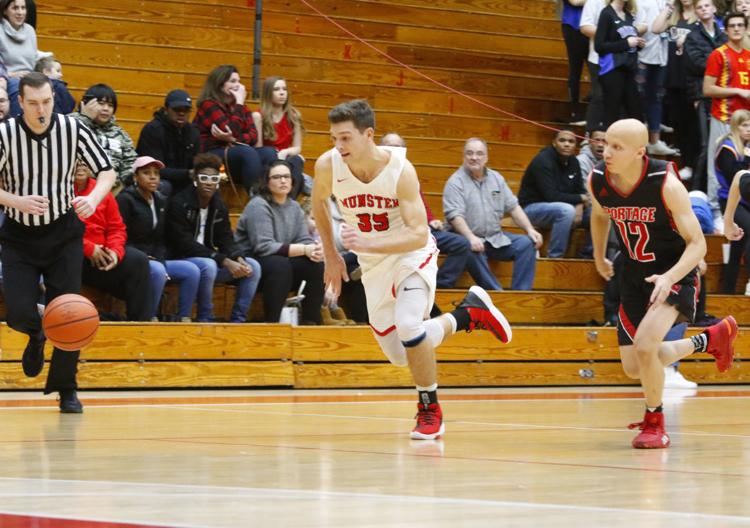 Gallery: Portage at Munster boys basketball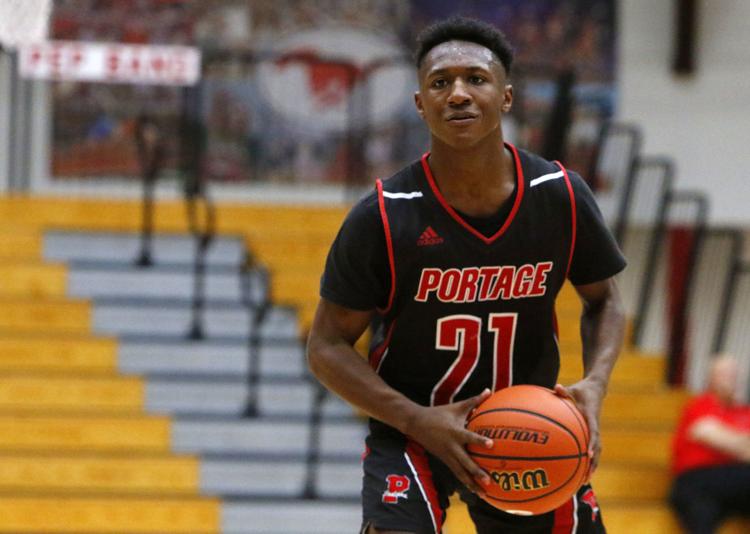 Gallery: Portage at Munster boys basketball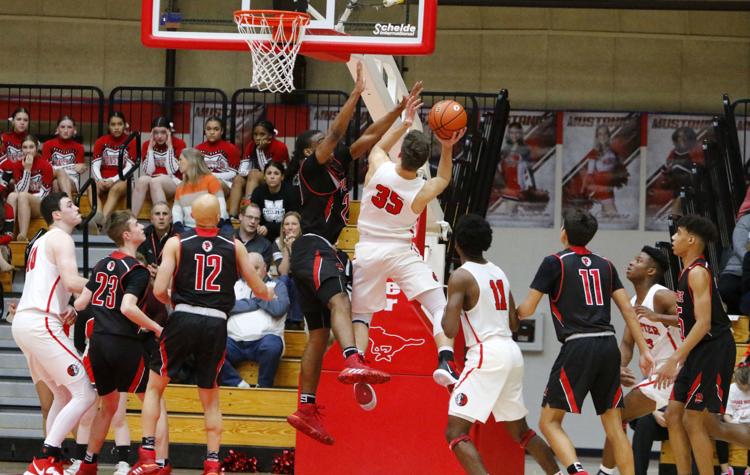 Gallery: Portage at Munster boys basketball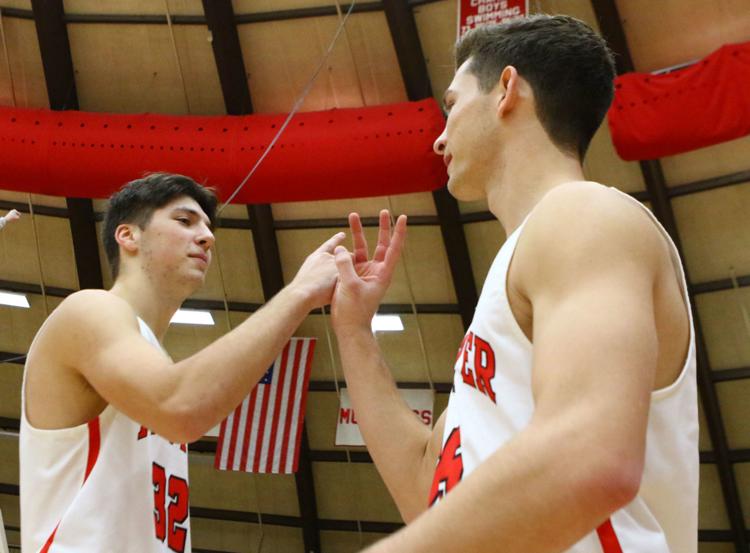 Gallery: Portage at Munster boys basketball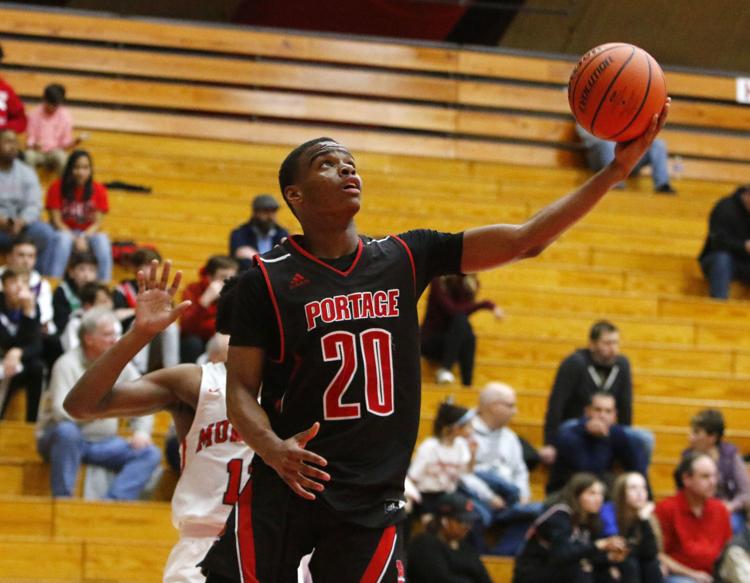 Gallery: Portage at Munster boys basketball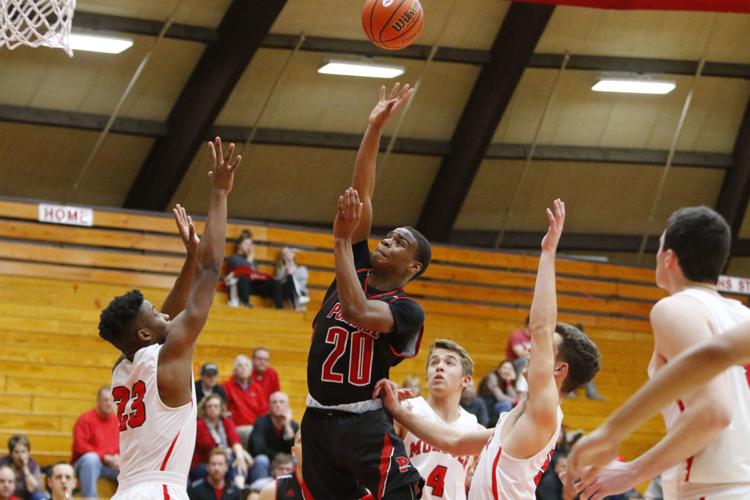 Gallery: Portage at Munster boys basketball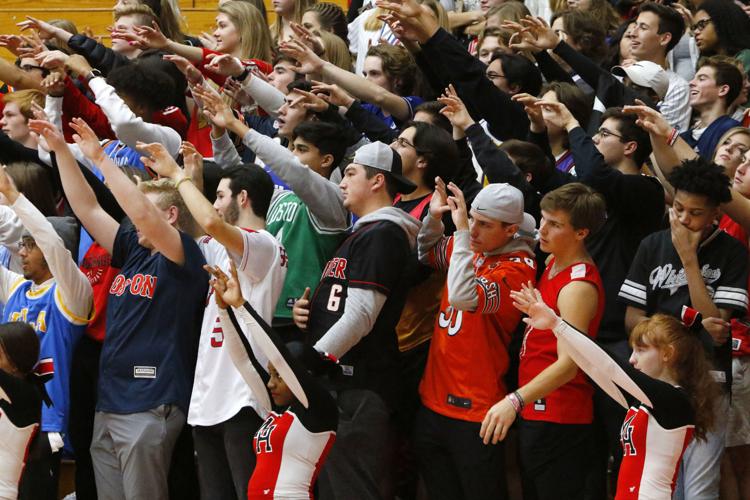 Gallery: Portage at Munster boys basketball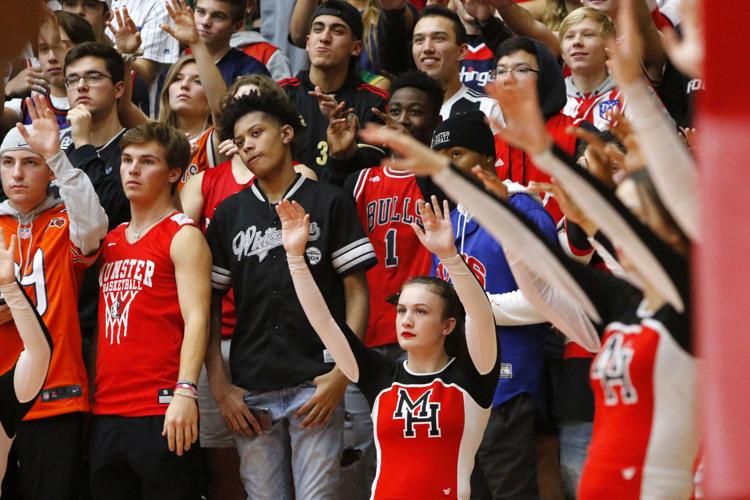 Gallery: Portage at Munster boys basketball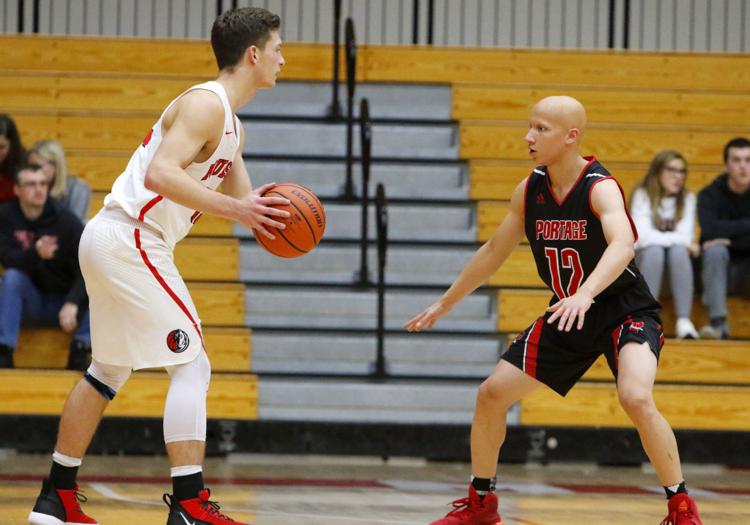 Gallery: Portage at Munster boys basketball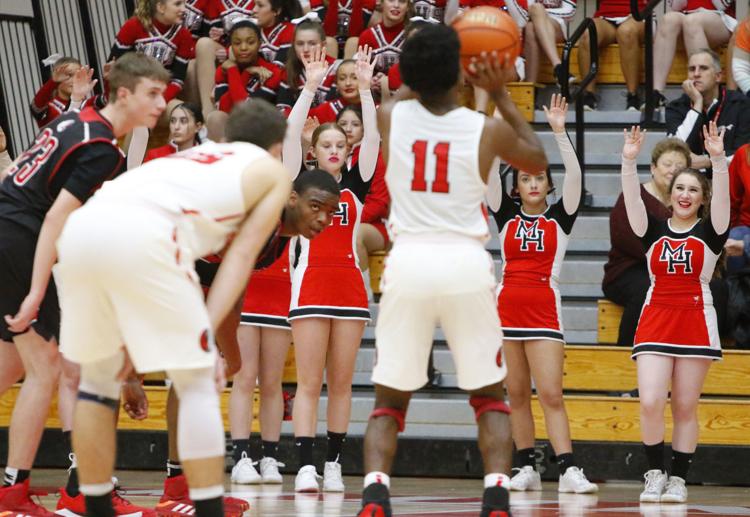 Gallery: Portage at Munster boys basketball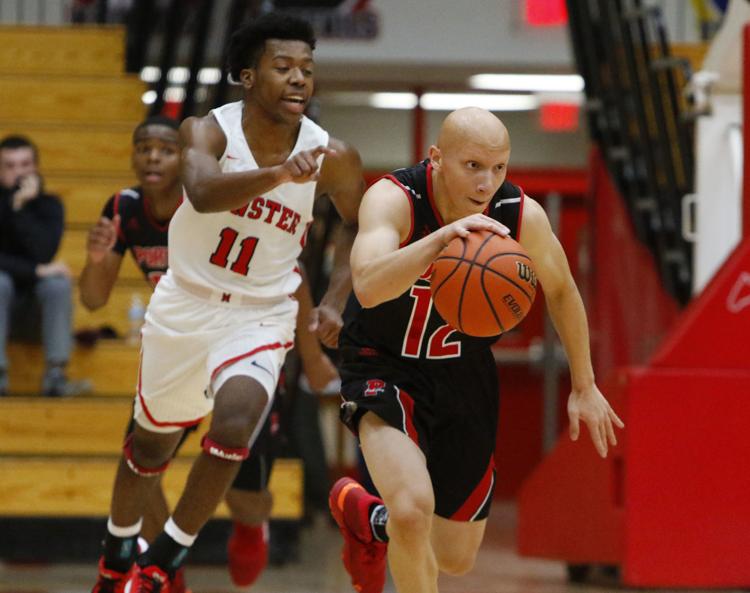 Gallery: Portage at Munster boys basketball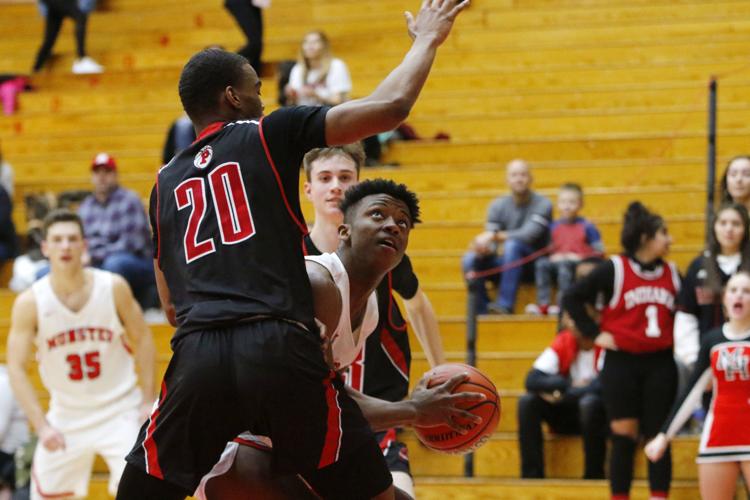 Gallery: Portage at Munster boys basketball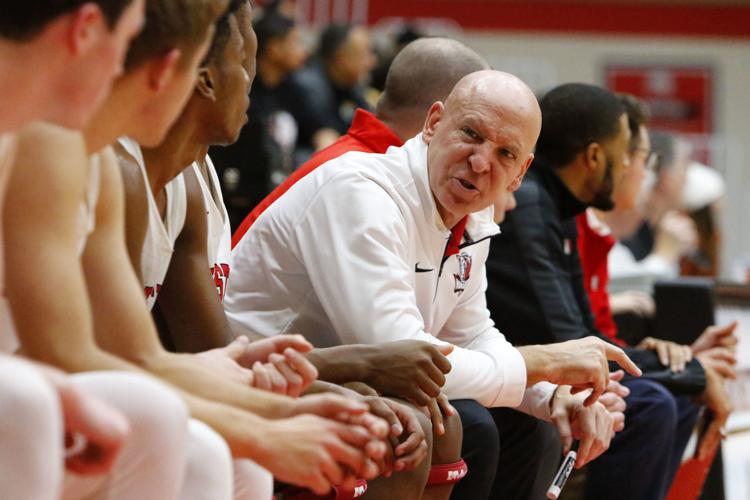 Gallery: Portage at Munster boys basketball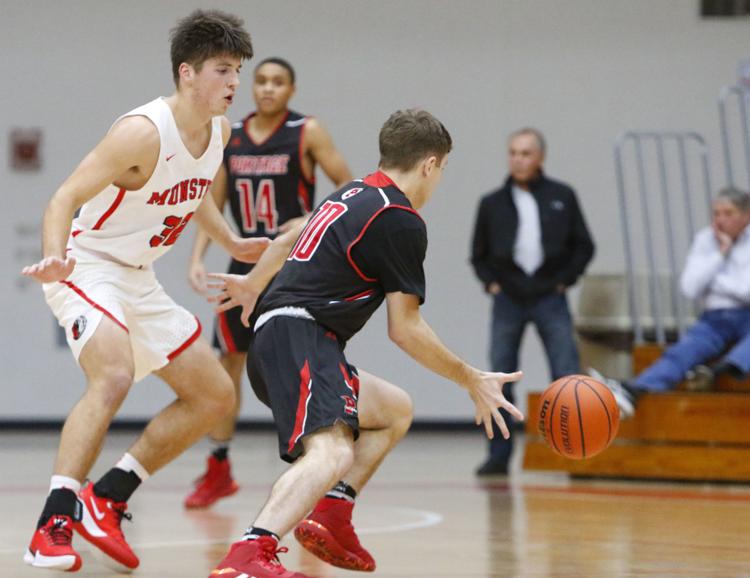 Gallery: Portage at Munster boys basketball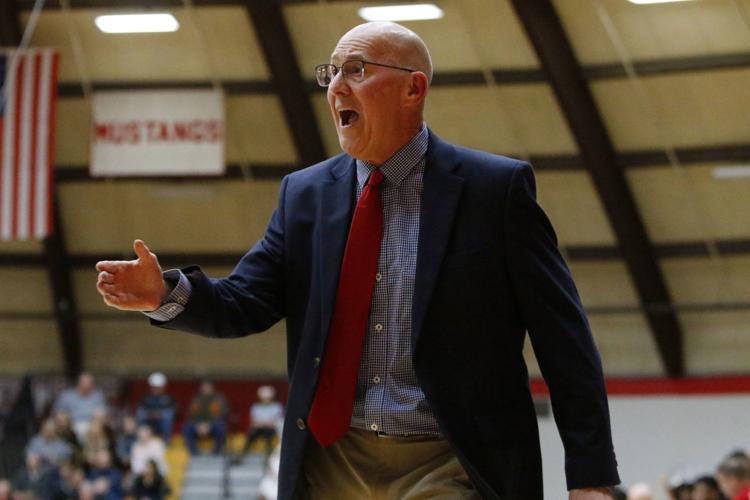 Gallery: Portage at Munster boys basketball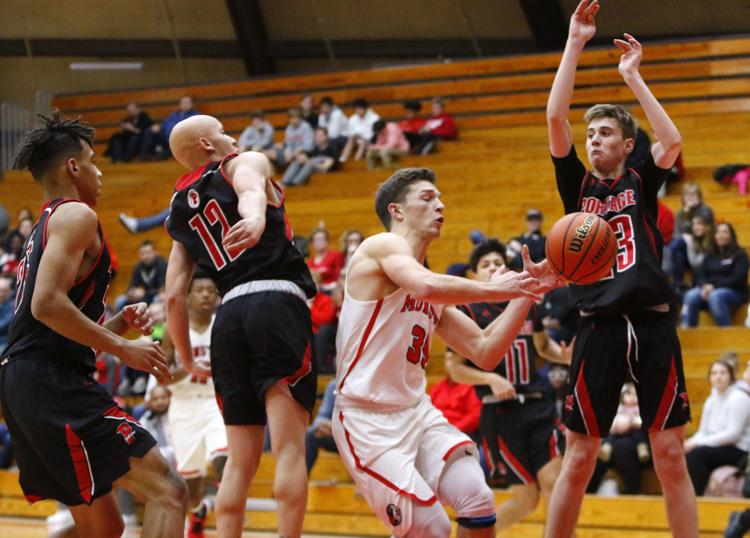 Gallery: Portage at Munster boys basketball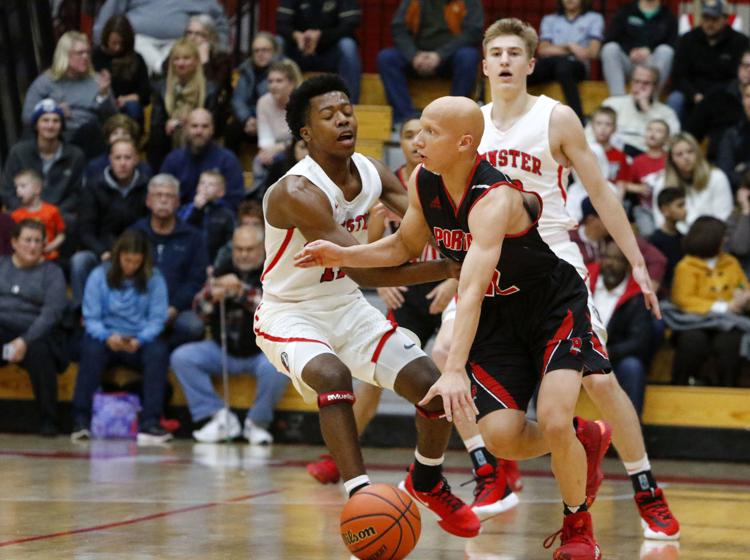 Gallery: Portage at Munster boys basketball
Gallery: Portage at Munster boys basketball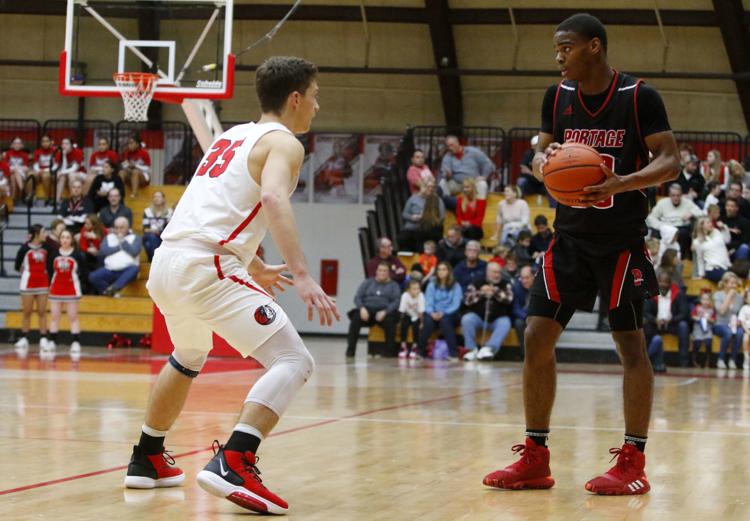 Gallery: Portage at Munster boys basketball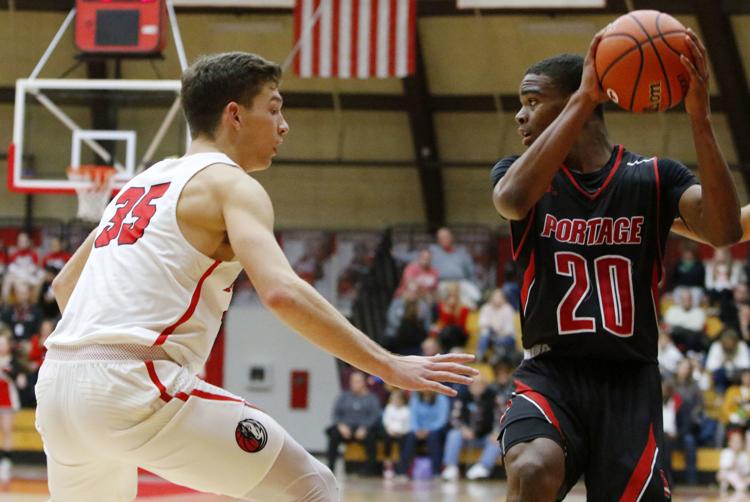 Gallery: Portage at Munster boys basketball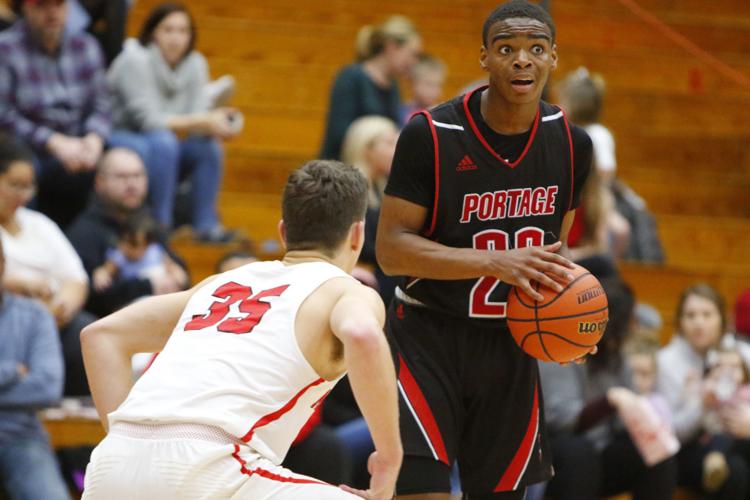 Gallery: Portage at Munster boys basketball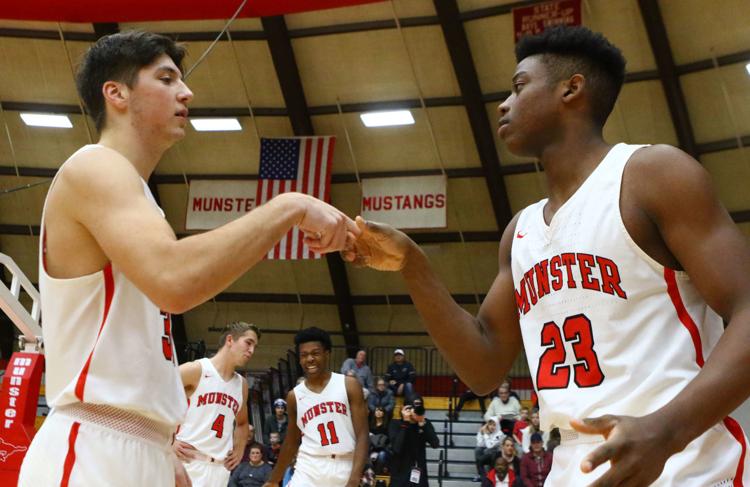 Gallery: Portage at Munster boys basketball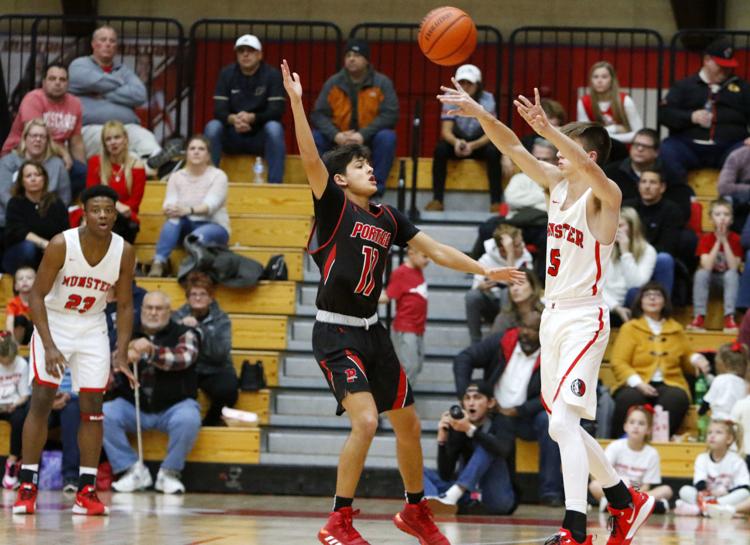 Gallery: Portage at Munster boys basketball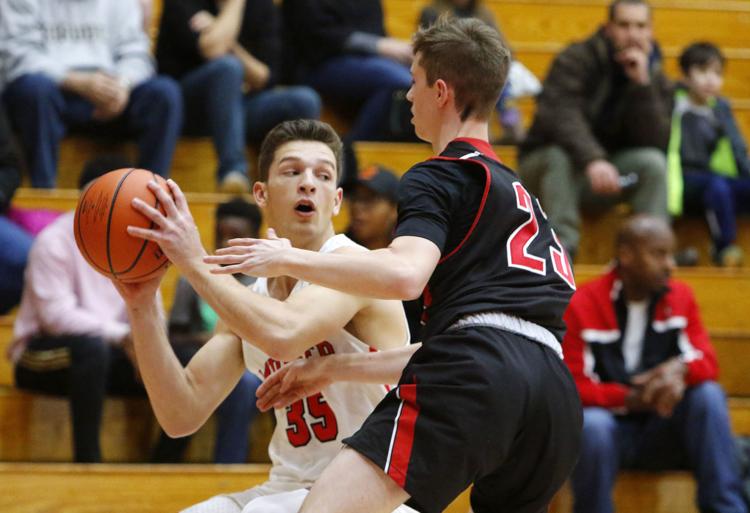 Gallery: Portage at Munster boys basketball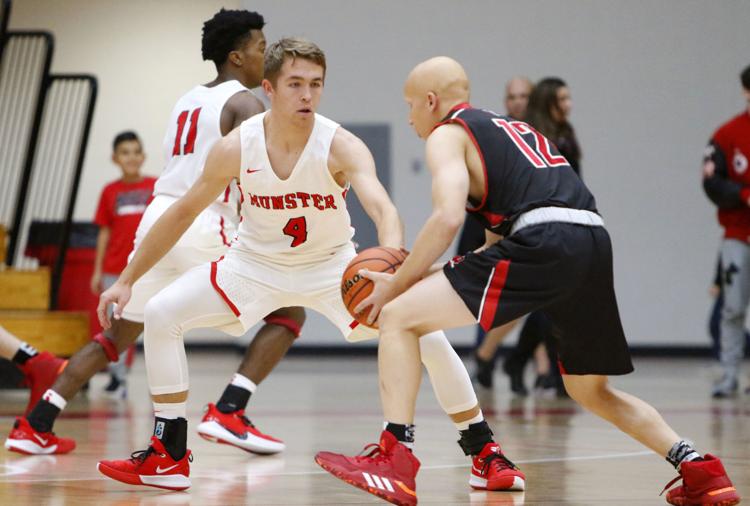 Gallery: Portage at Munster boys basketball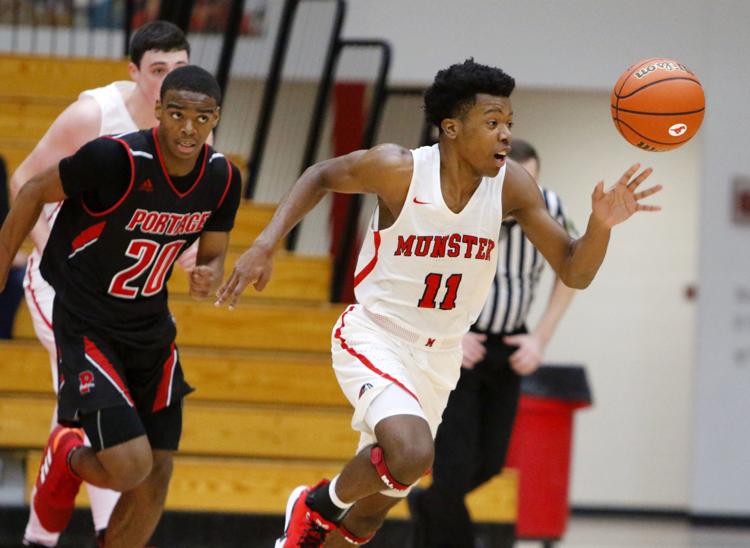 Gallery: Portage at Munster boys basketball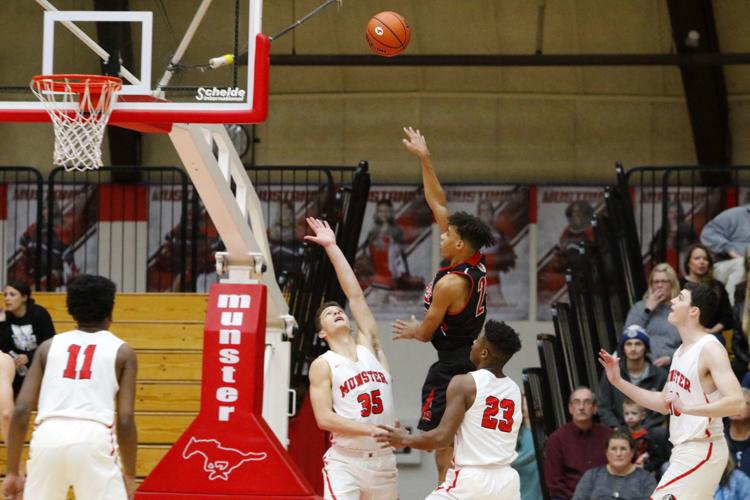 Gallery: Portage at Munster boys basketball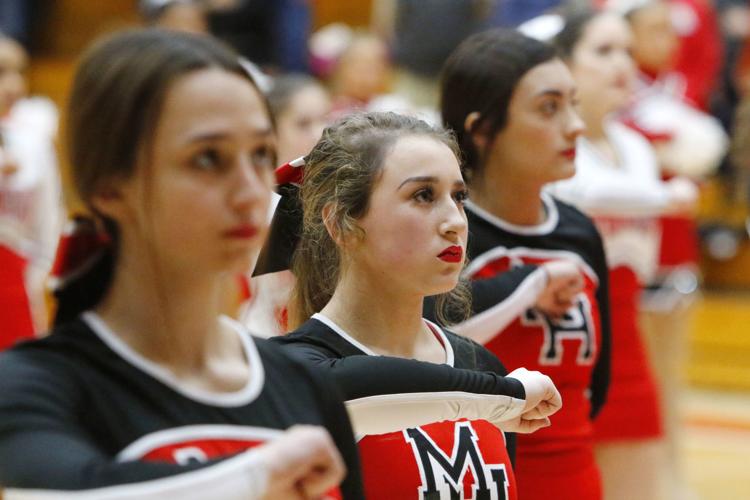 Gallery: Portage at Munster boys basketball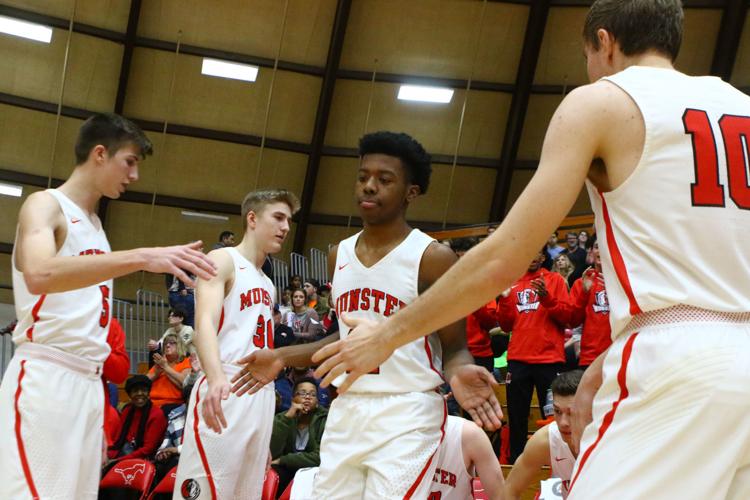 Gallery: Portage at Munster boys basketball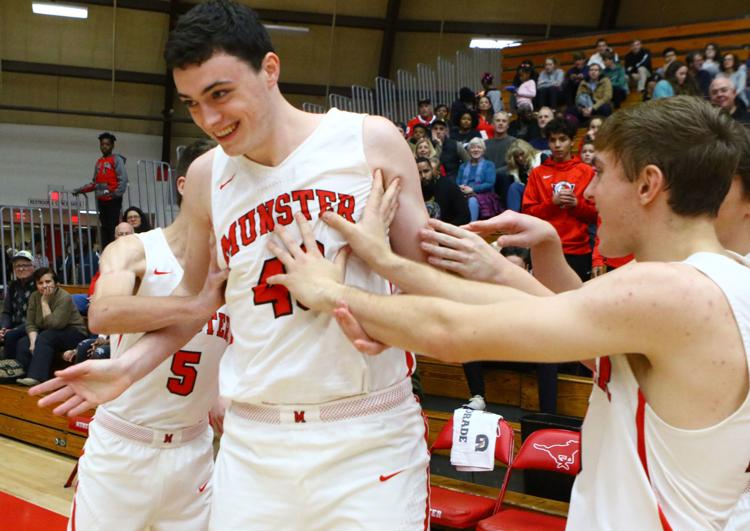 Gallery: Portage at Munster boys basketball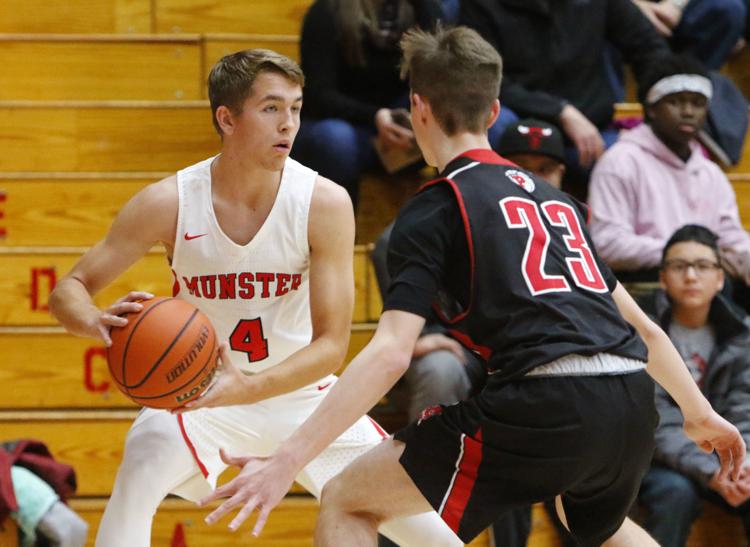 Gallery: Portage at Munster boys basketball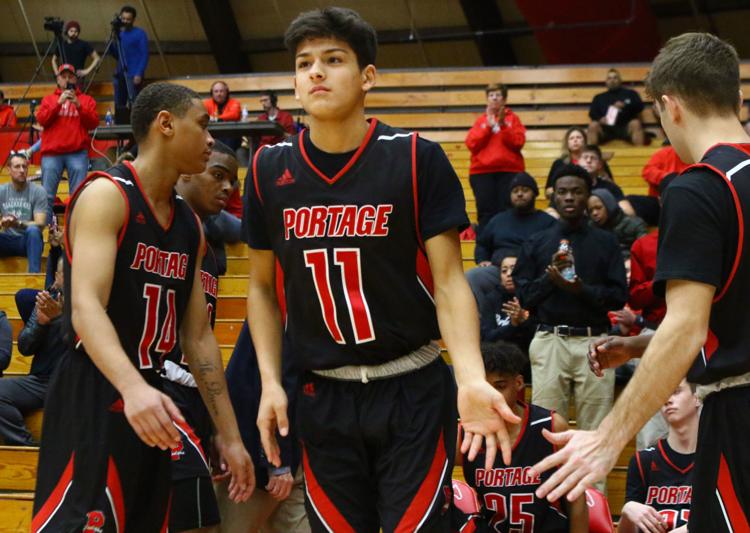 Gallery: Portage at Munster boys basketball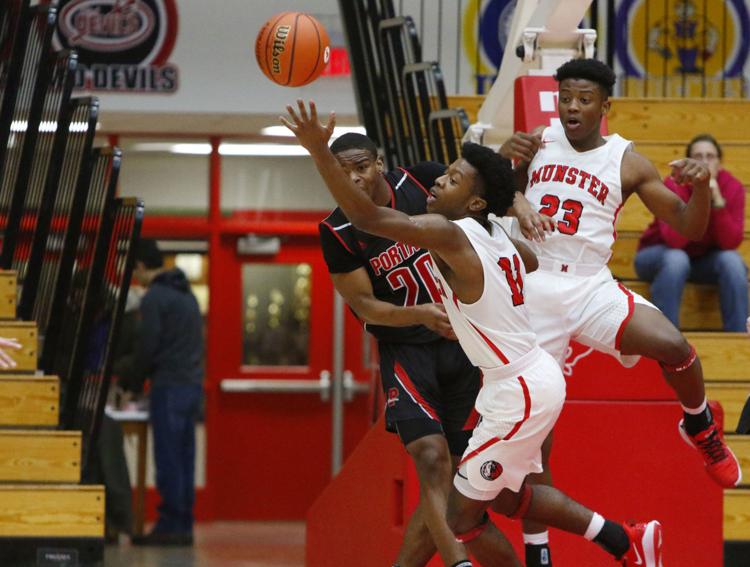 Gallery: Portage at Munster boys basketball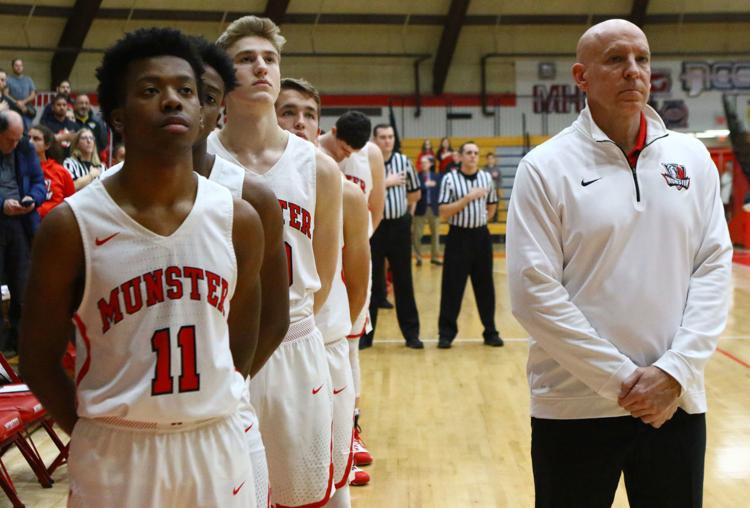 Gallery: Portage at Munster boys basketball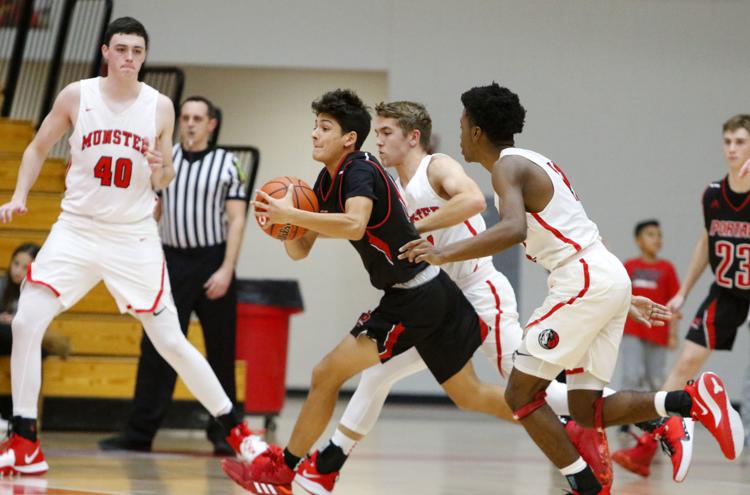 Gallery: Portage at Munster boys basketball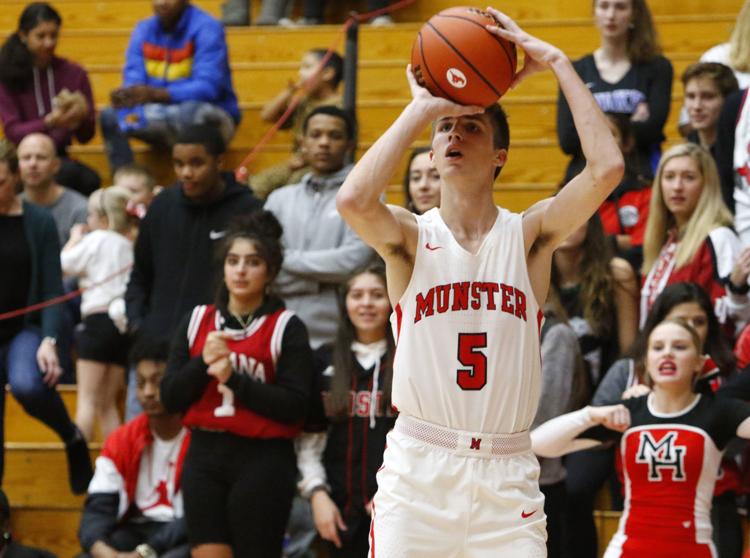 Gallery: Portage at Munster boys basketball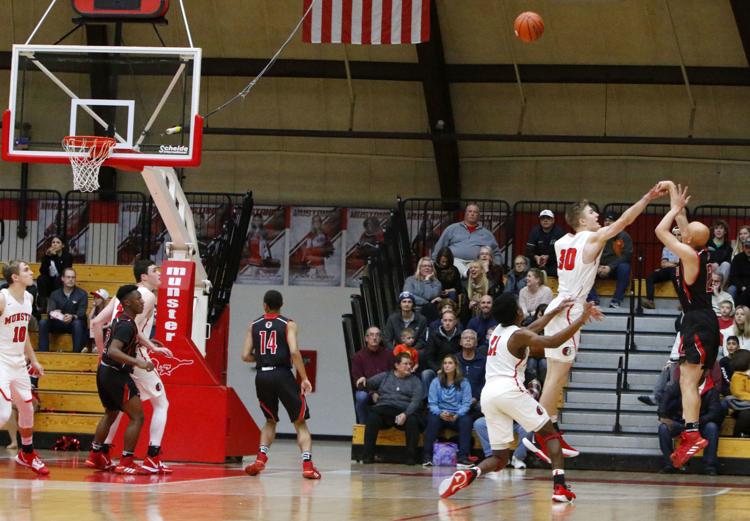 Gallery: Portage at Munster boys basketball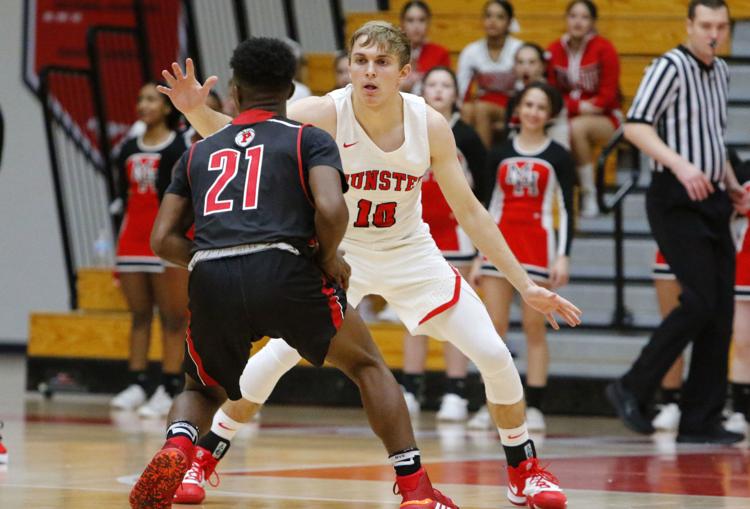 Gallery: Portage at Munster boys basketball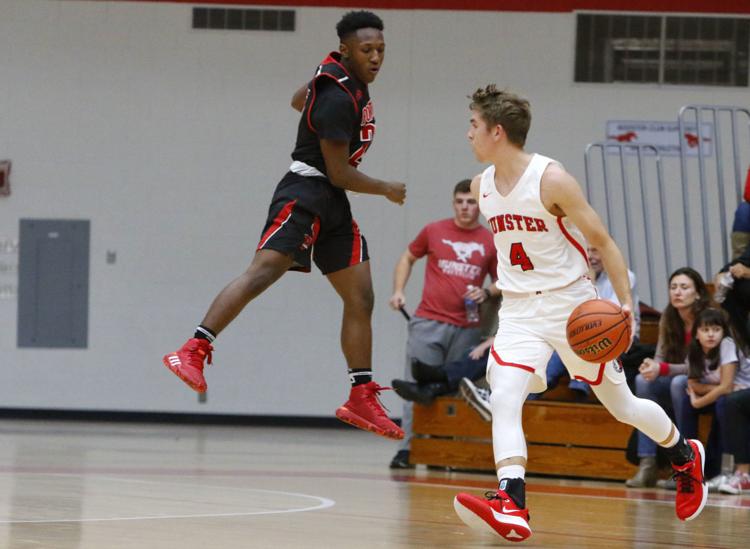 Gallery: Portage at Munster boys basketball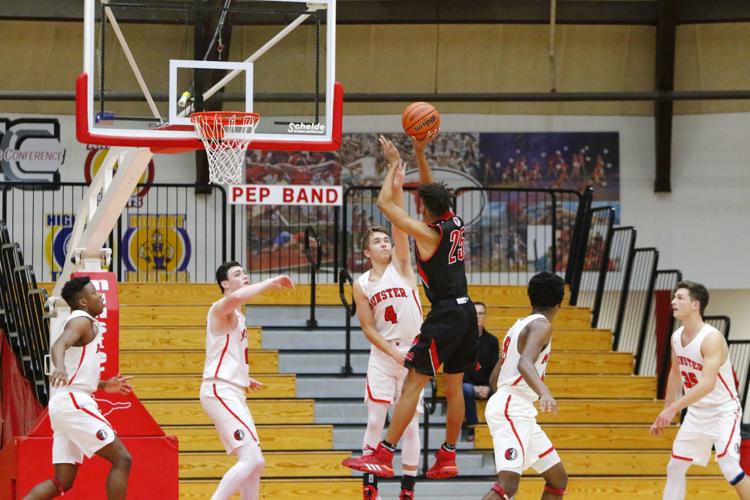 Gallery: Portage at Munster boys basketball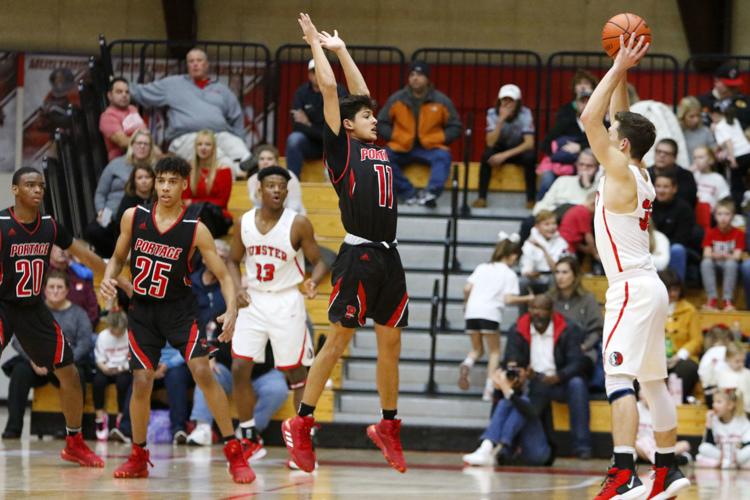 Gallery: Portage at Munster boys basketball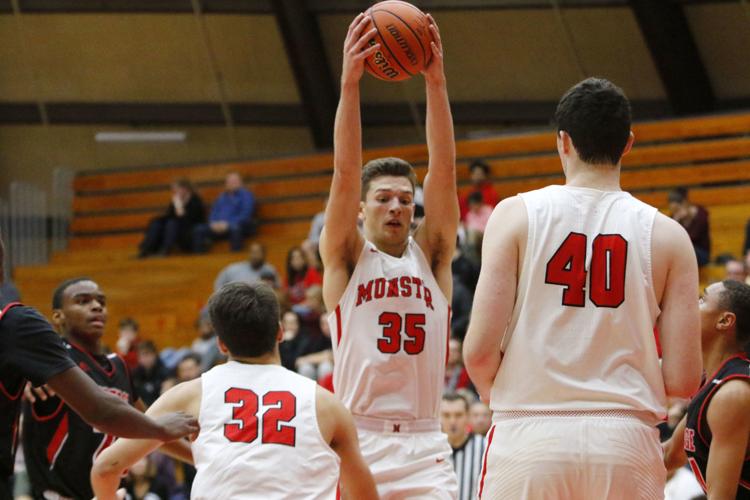 Gallery: Portage at Munster boys basketball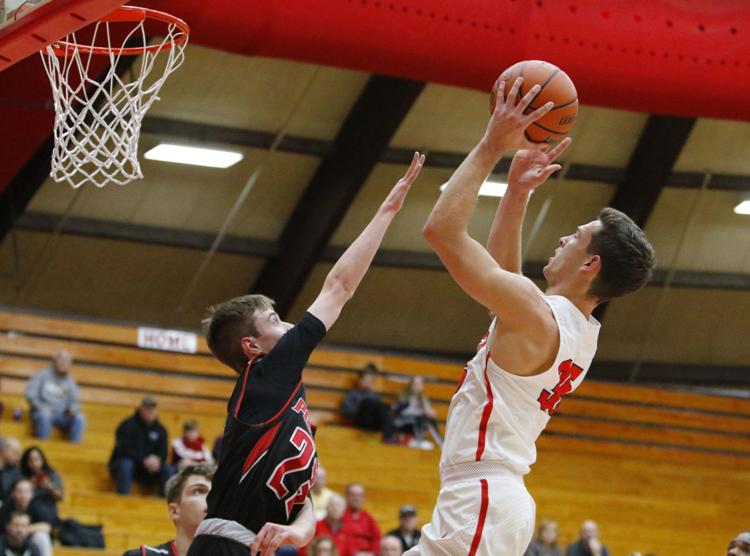 Gallery: Portage at Munster boys basketball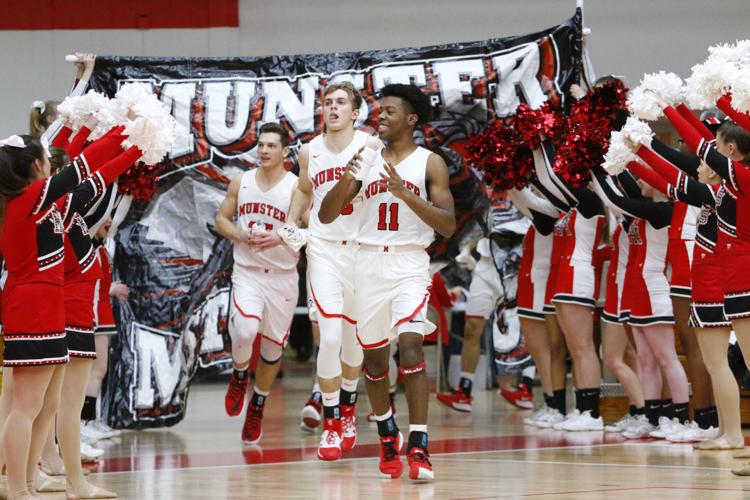 Gallery: Portage at Munster boys basketball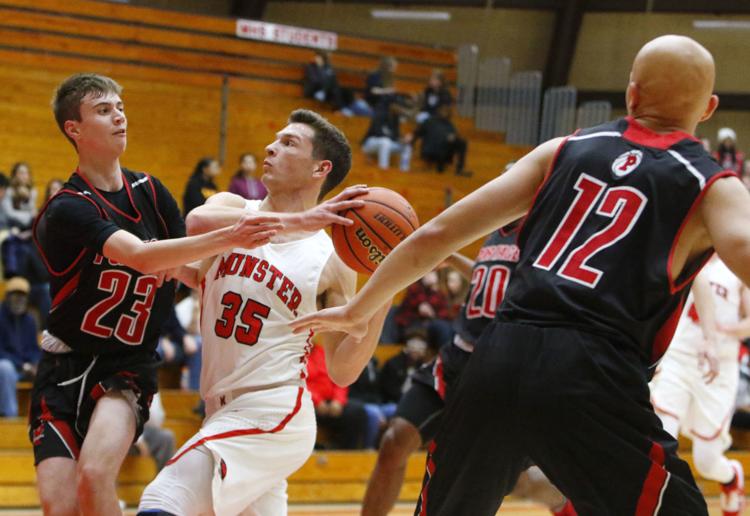 Gallery: Portage at Munster boys basketball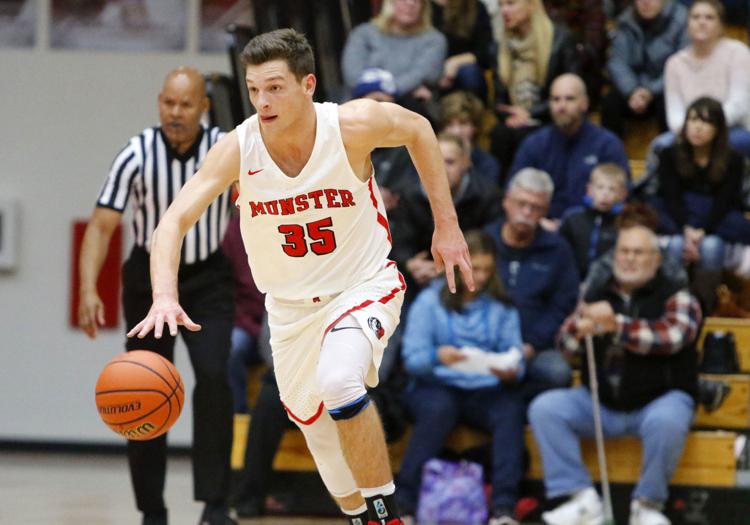 Gallery: Portage at Munster boys basketball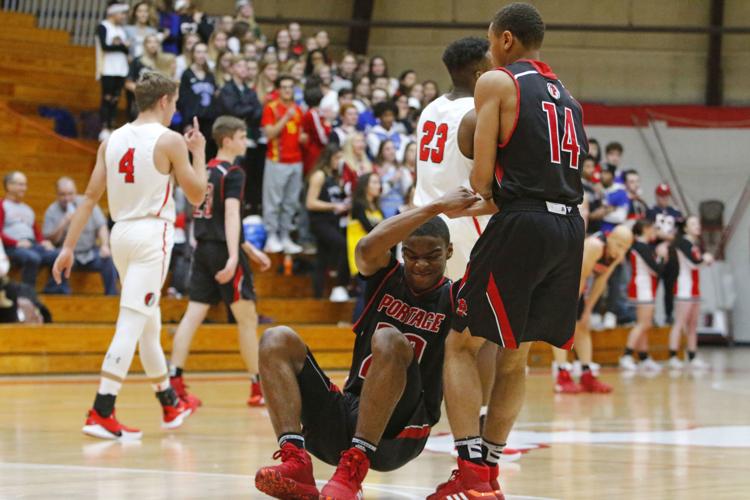 Gallery: Portage at Munster boys basketball