MUNSTER — Sarah Morton remembers very clearly the first team meeting of the 2020 volleyball season.
Munster coach Brett Boden sat his team down and explained exactly what would be expected and what would be required if the team wanted to make it to the state finals.
It was music to Morton's ears and the junior libero thinks Boden's leadership is a big reason why the Mustangs were able to make it to the final match of the 2020 season this year. For his part in leading Munster to a 33-3 record, Boden has been named The Times Volleyball Coach of the Year.
"He made it clear to us that either this was something we wanted or it was something we didn't," Morton said. "We had a strict talk with him as a team. He told us it was going to be hard, but if we wanted to go all the way, we had to make sacrifices."
What followed was nearly a five-month journey orchestrated by Boden that kept the Mustangs focused on the task at hand. It also brought the team together closer than they've ever been before. It wasn't a case of misery loving company, but more a case of commitment breeding connectivity.
"Through COVID, our team got way closer," Munster junior Haley Melby said. "We made it our goal to spend time with each other. We're high schoolers, we like to hang out, but sometimes high school teams aren't always very close. We were. We wanted to have a season and we always focused on what would happen if someone got (COVID) and now we're done. It was always in the back of our minds."
While COVID-19 may have always been prevalent, Boden made sure the Mustangs kept their eyes on the prize. He made sure to involve the parents, who would occasionally come by to decorate the locker room. The players, the coaches and the community became as much of a socially distant family as one could be in 2020.
"What we built this year was special," Melby said. "Since Coach Boden has come, we have had an insanely good culture and connection. We took it to a new level this year. I'm always going to remember going to state and the wins, but the thing that will stand out the most will be the friendships. I got closer to some teammates this year than I ever have before. This year we were a big family."
With family comes trust and that's how Morton keeps going back to Boden's speech at the beginning of the year. The Auburn commit went back to the hotel room the night of the state championship and began watching tape of the match immediately. She wanted to learn from any mistakes that were made on the floor. It's part of the season-long mantra of accountability that Boden had been preaching.
"We've been with him for a long time, so there is trust there," Morton said. "We wanted to get past regionals. He told us that it would take a total commitment and he stuck to his word. We gave the commitment and we got to state. We practiced really hard and even if there were days when we didn't want to, he made sure we still put in the work to get better."
Morton and Melby are both back in the gym preparing for their club volleyball seasons, but the pair of Munster stars have been sure to check in with Boden as well. The work to getting back to state next season has already begun and the trio can't wait to get going again.
"This year was really important to Coach (Boden)," Melby said "The culture he created, he put forward some great goals. We really executed and lived up to the standards he set and he was very trusting with all of us. We know that when we step on the court that we are playing for ourselves and playing for each other, but we are playing for our coach as well."
Gallery: 4A volleyball state final: Munster vs. Yorktown
Gallery: 4A volleyball state final: Munster vs. Yorktown
4A volleyball state final: Munster vs. Yorktown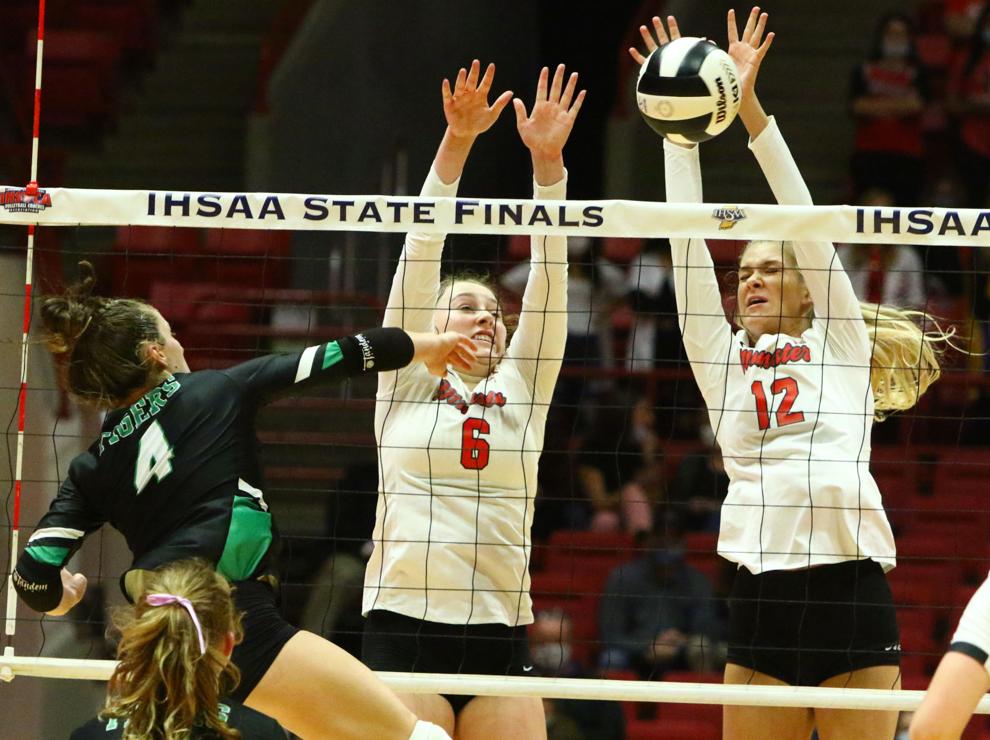 4A volleyball state final: Munster vs. Yorktown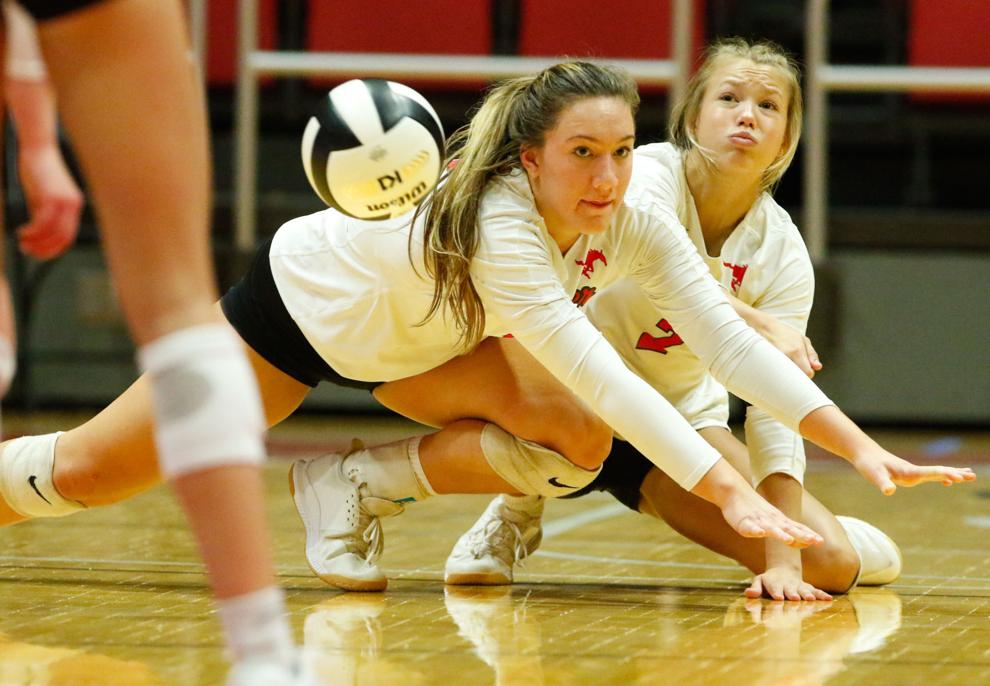 4A volleyball state final: Munster vs. Yorktown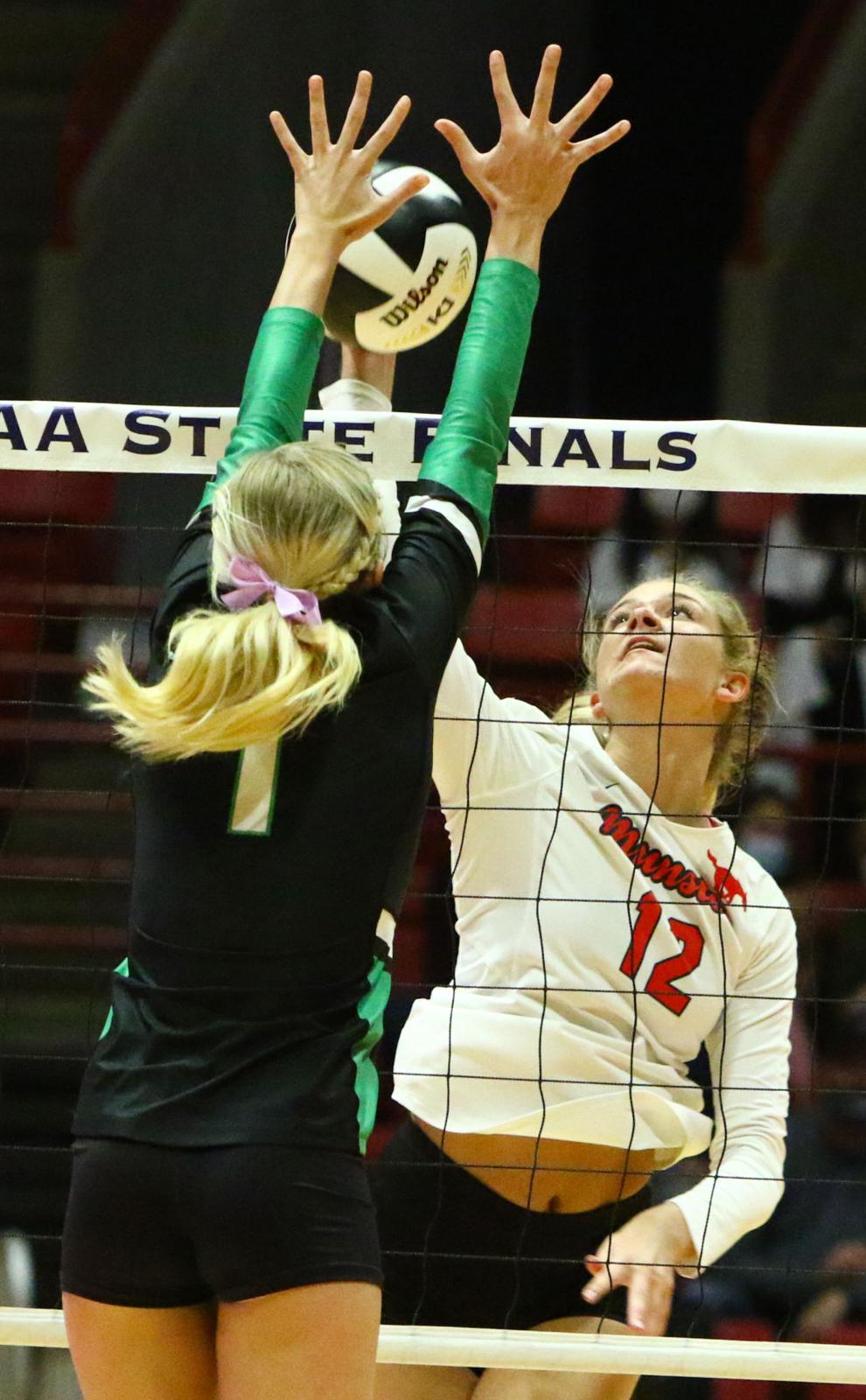 4A volleyball state final: Munster vs. Yorktown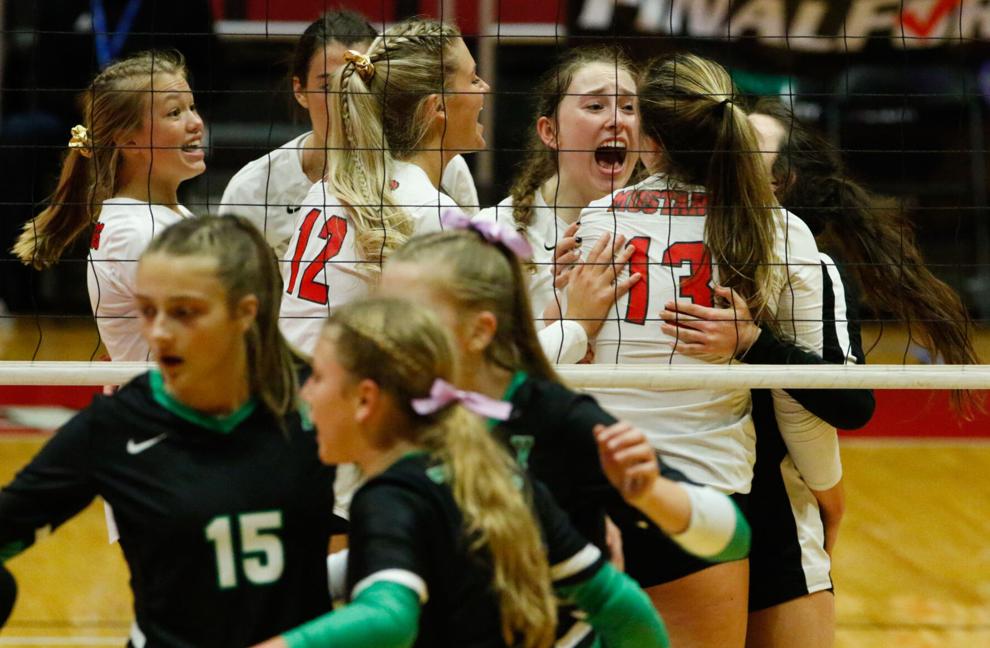 4A volleyball state final: Munster vs. Yorktown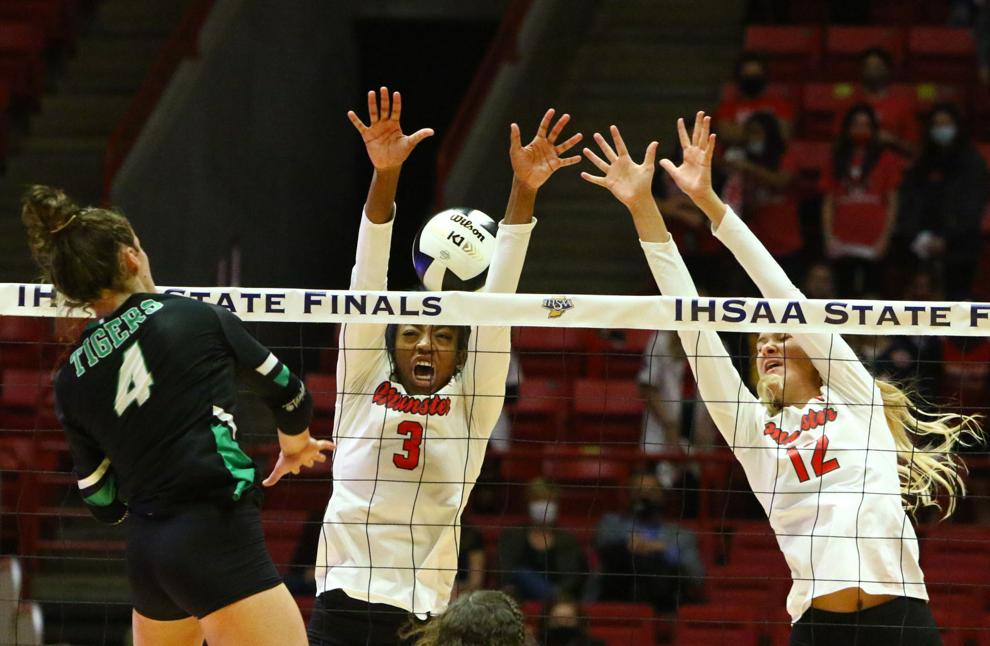 4A volleyball state final: Munster vs. Yorktown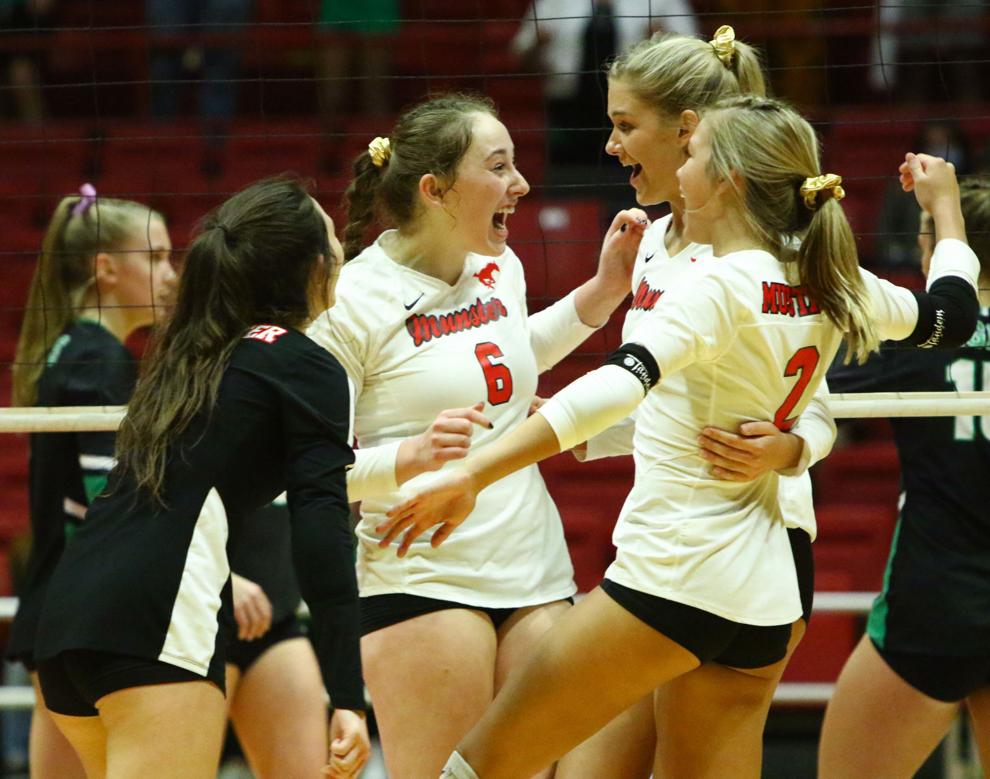 4A volleyball state final: Munster vs. Yorktown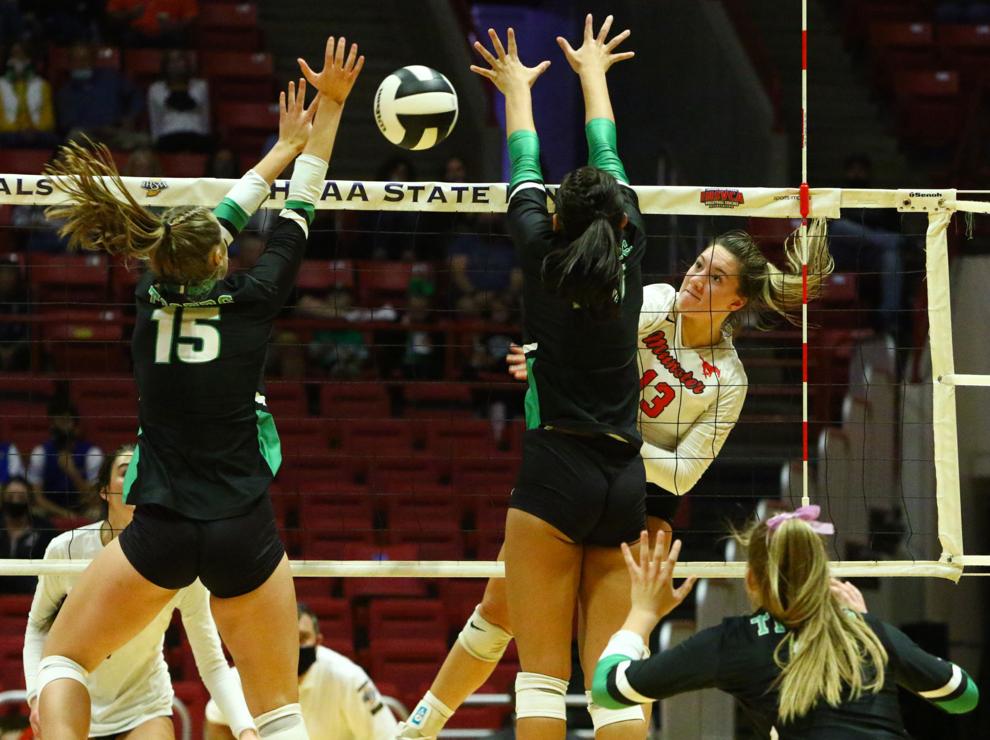 4A volleyball state final: Munster vs. Yorktown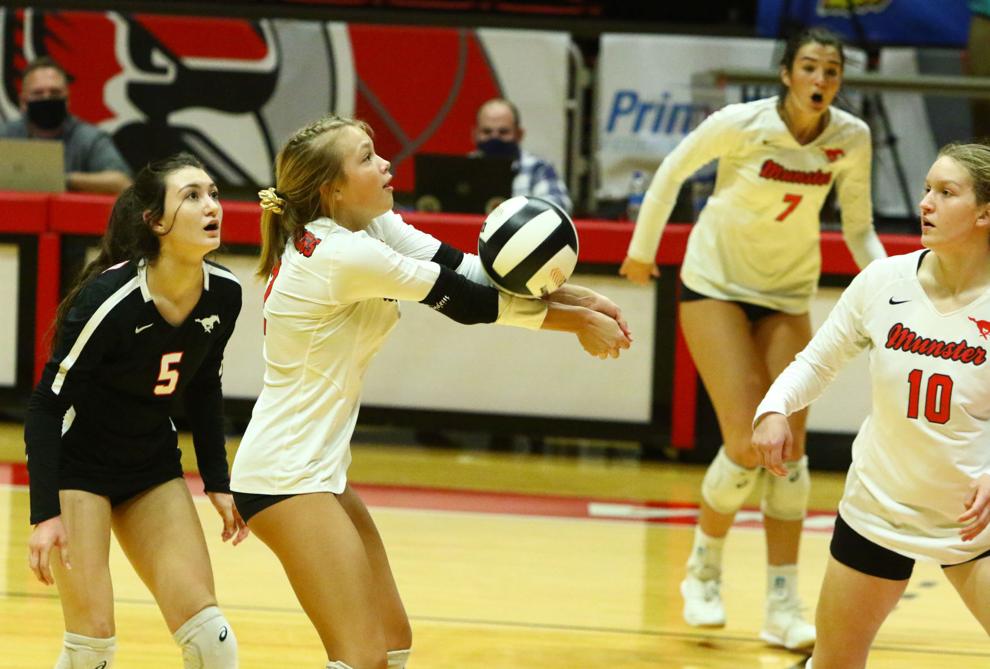 4A volleyball state final: Munster vs. Yorktown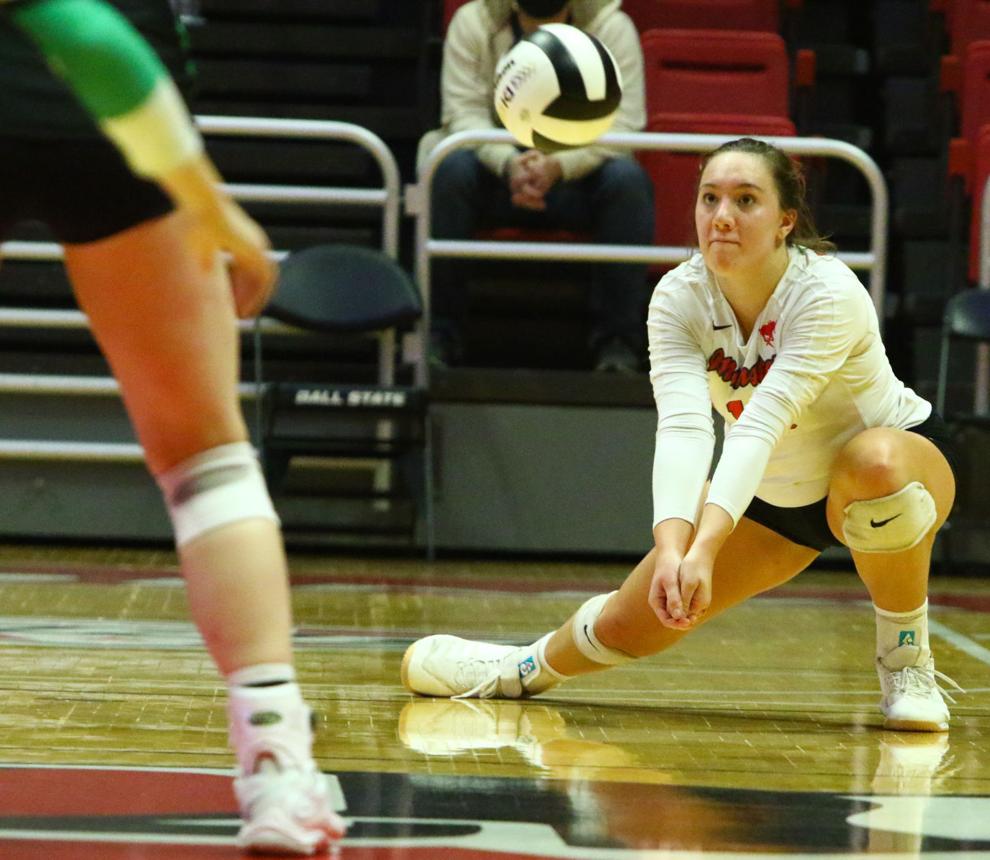 4A volleyball state final: Munster vs. Yorktown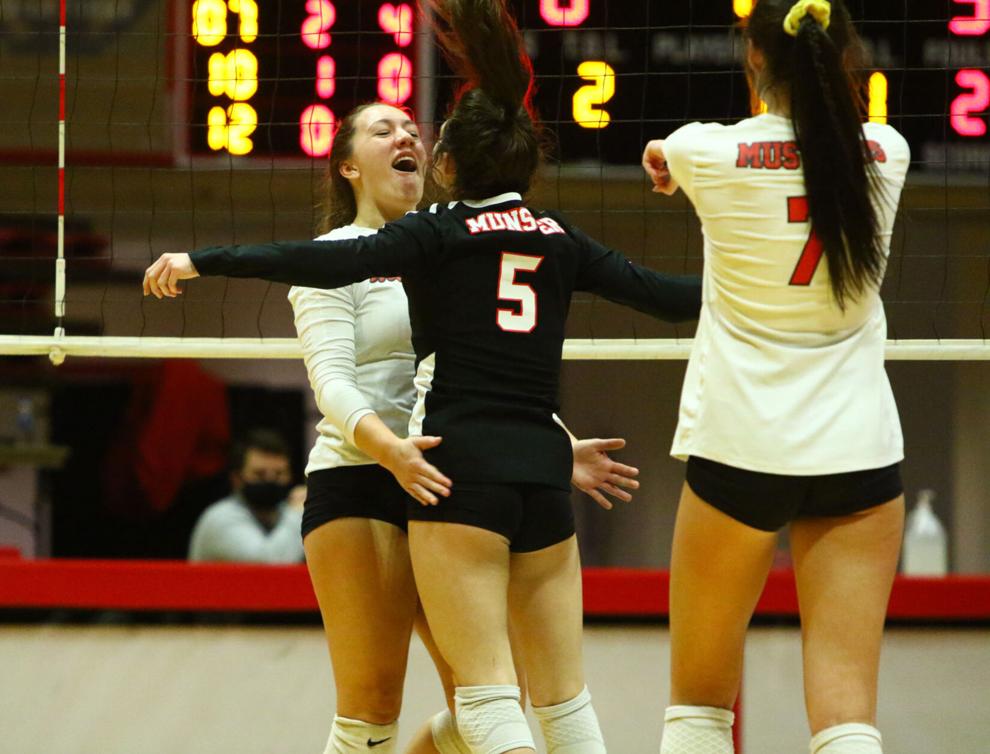 4A volleyball state final: Munster vs. Yorktown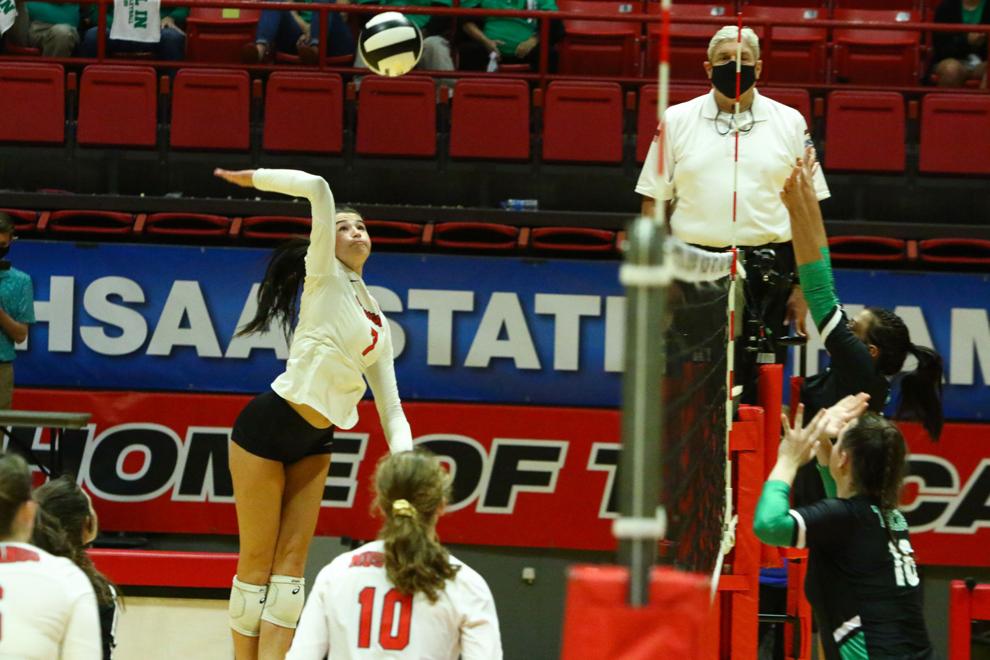 4A volleyball state final: Munster vs. Yorktown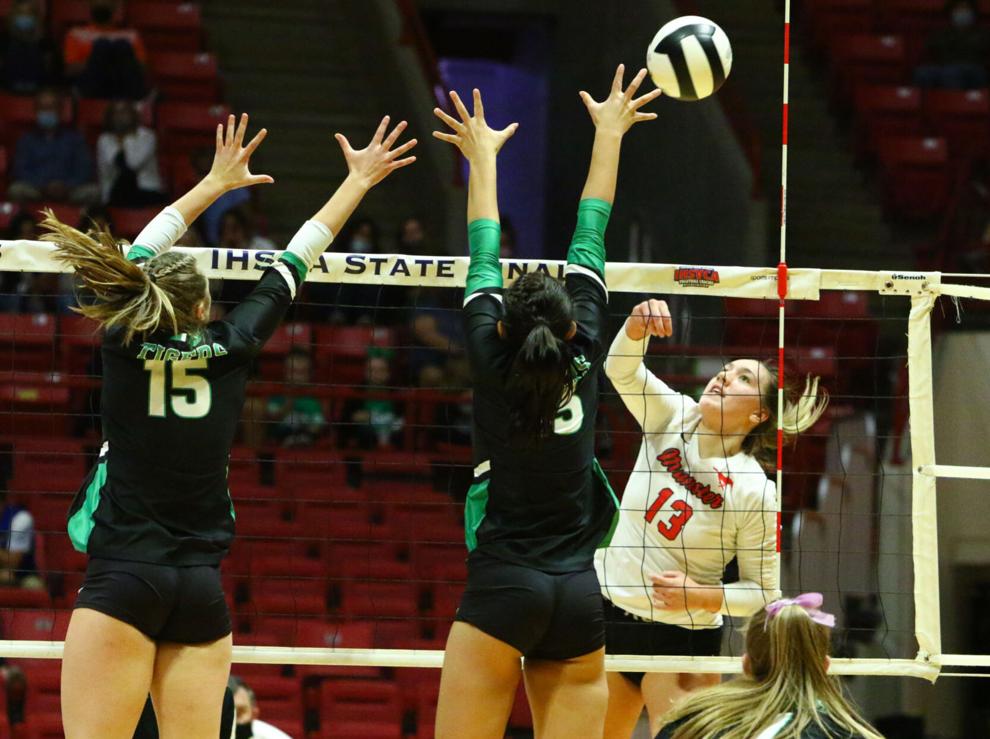 4A volleyball state final: Munster vs. Yorktown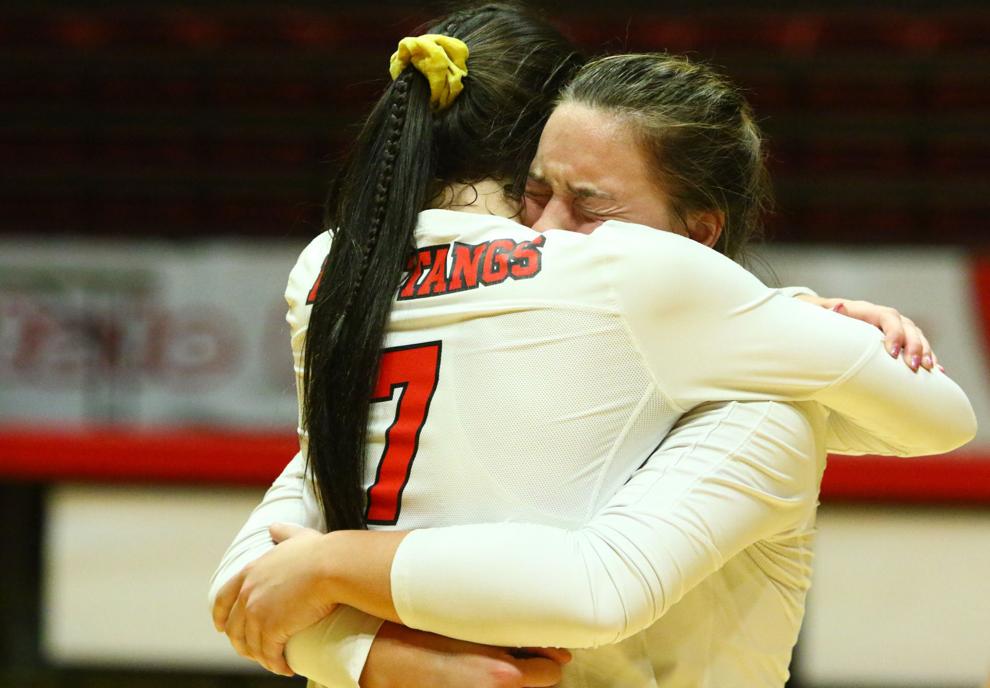 4A volleyball state final: Munster vs. Yorktown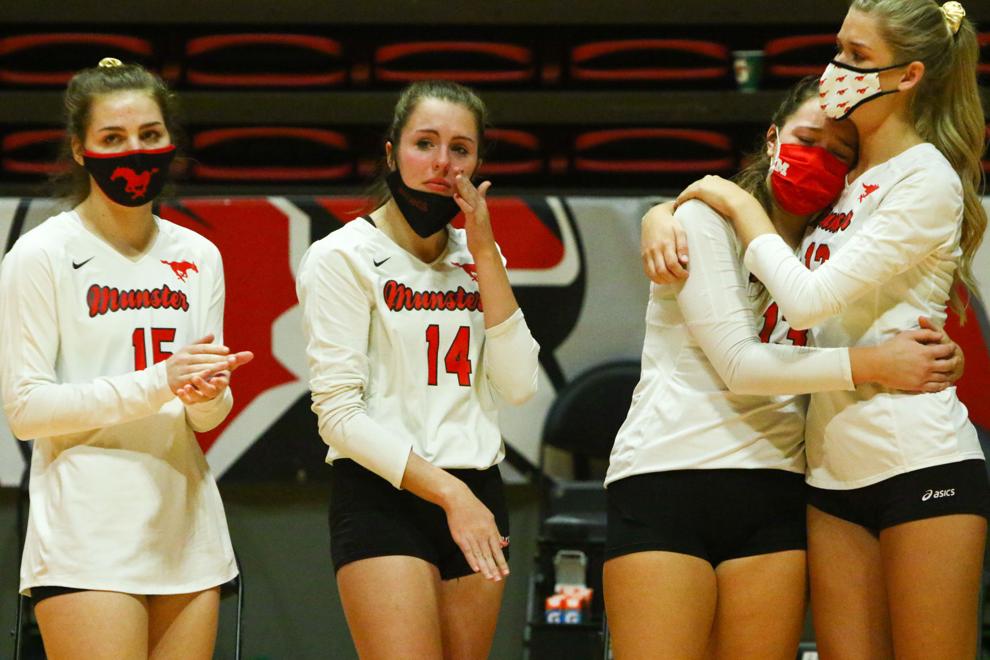 4A volleyball state final: Munster vs. Yorktown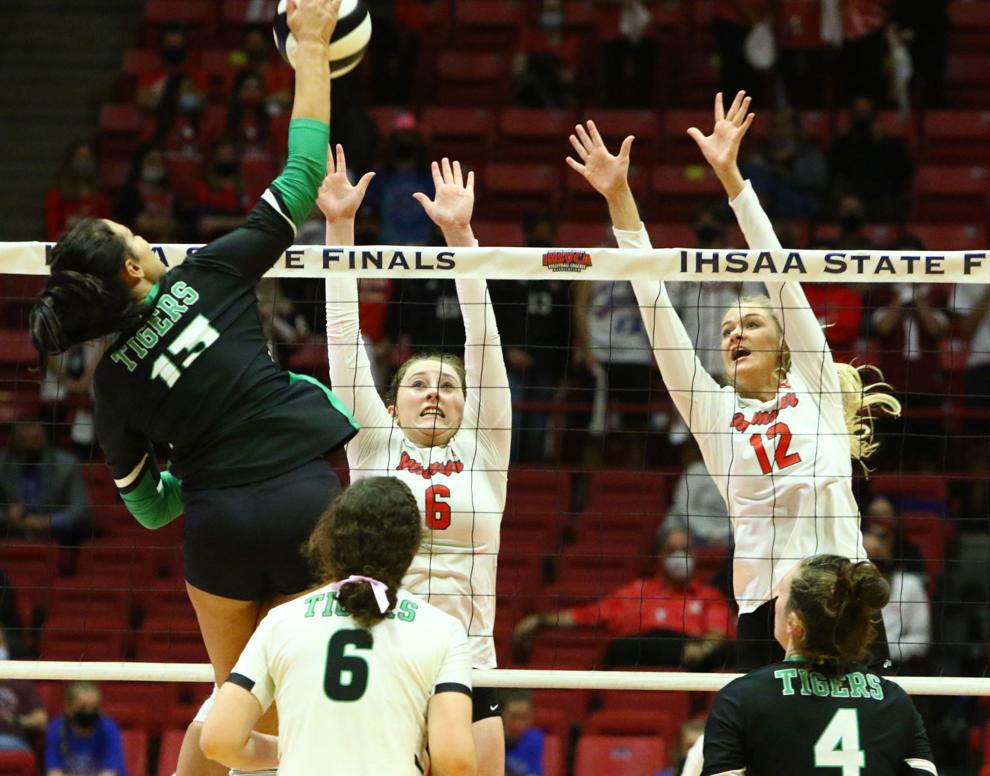 4A volleyball state final: Munster vs. Yorktown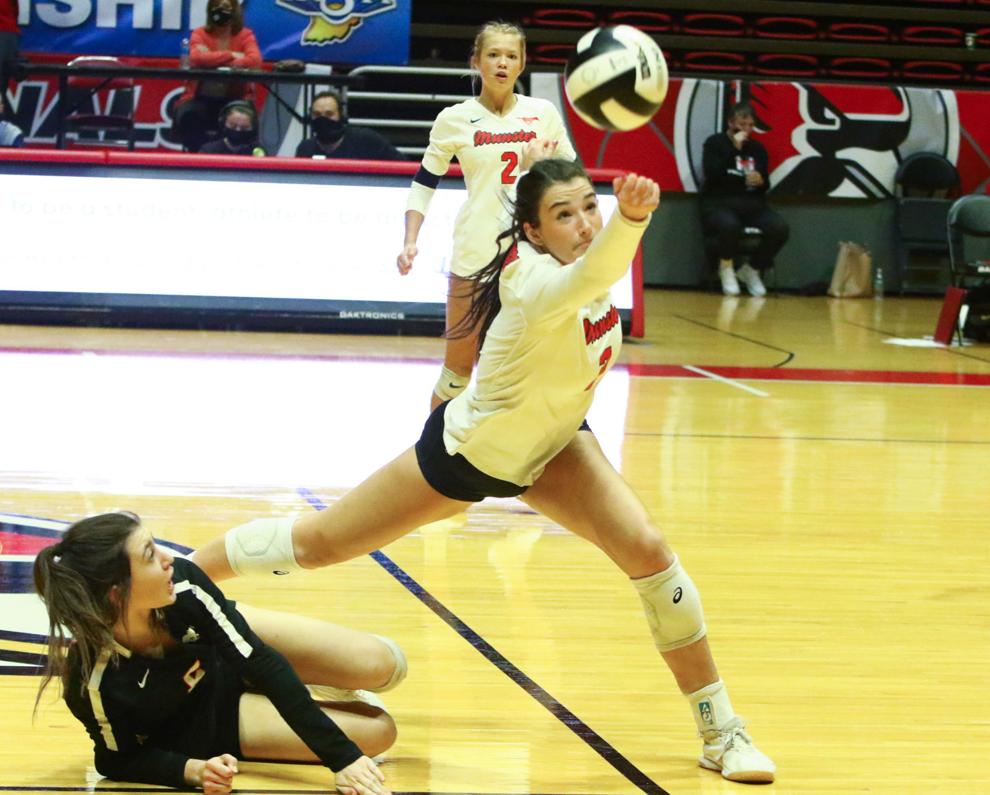 4A volleyball state final: Munster vs. Yorktown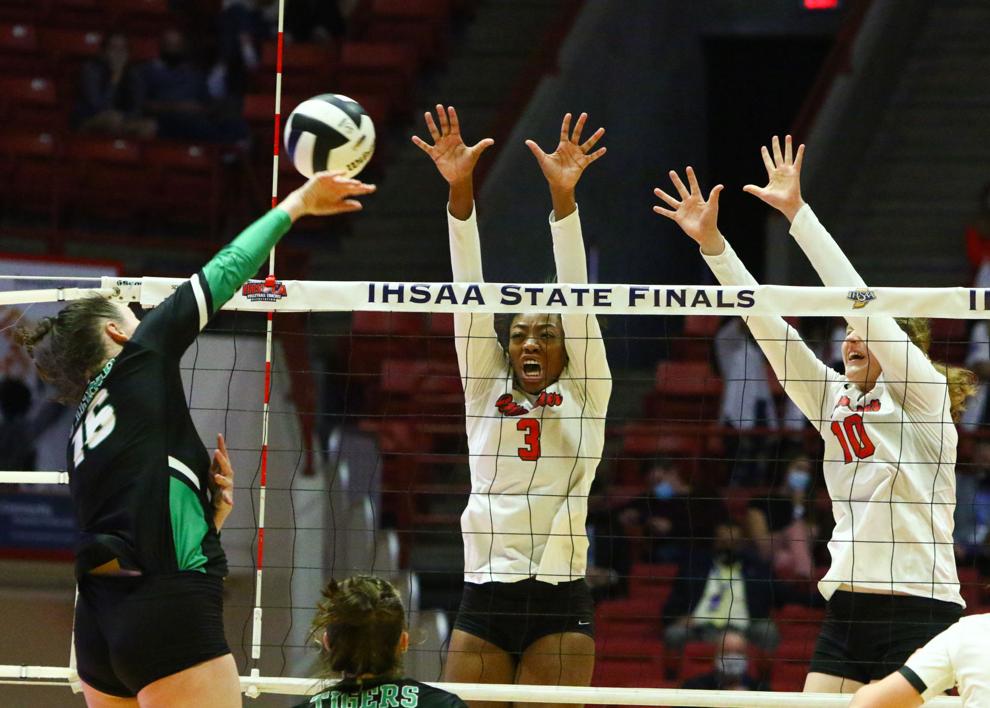 4A volleyball state final: Munster vs. Yorktown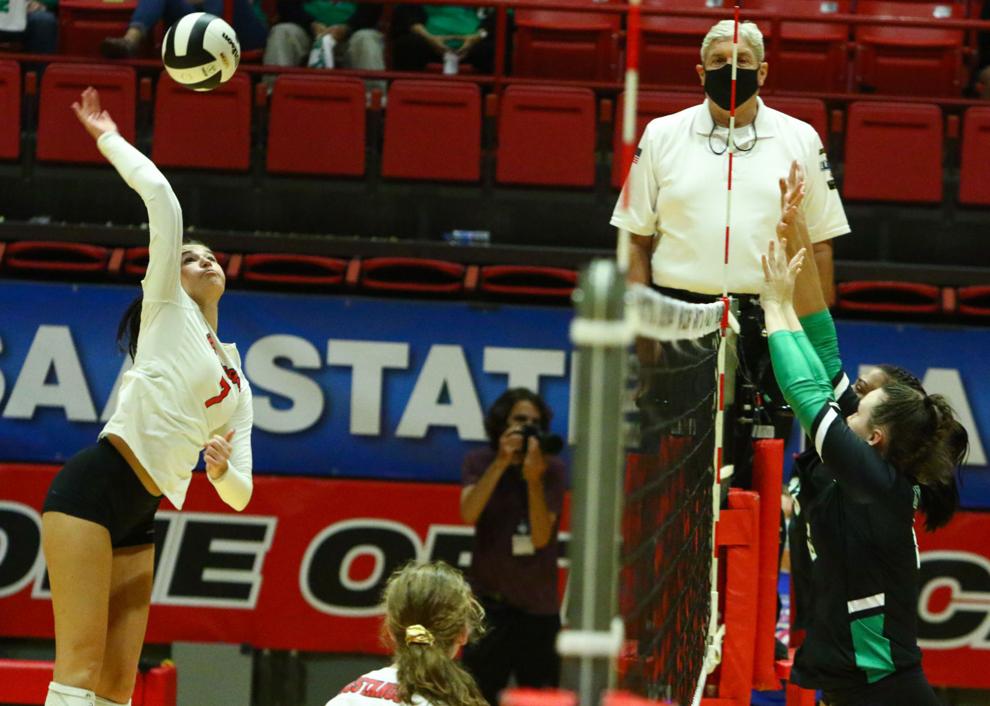 4A volleyball state final: Munster vs. Yorktown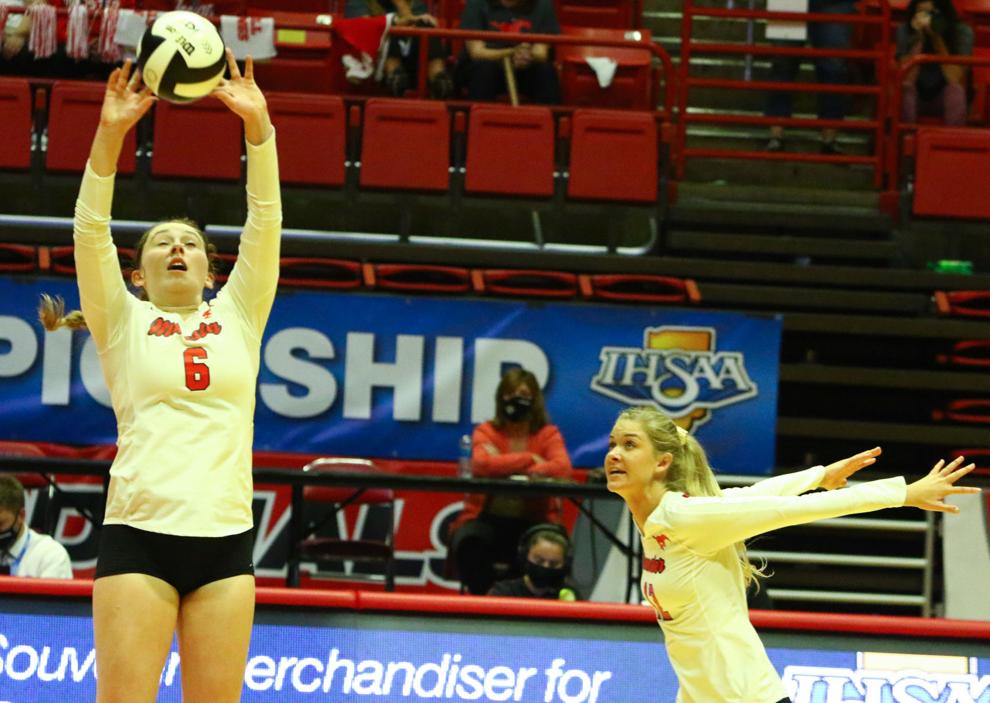 4A volleyball state final: Munster vs. Yorktown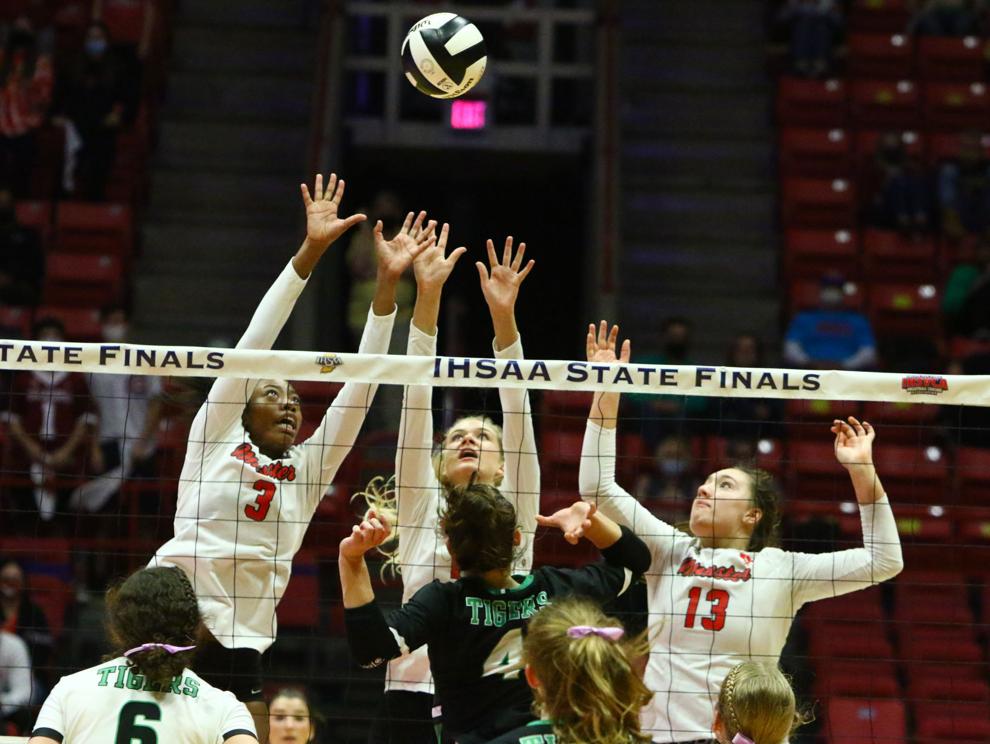 4A volleyball state final: Munster vs. Yorktown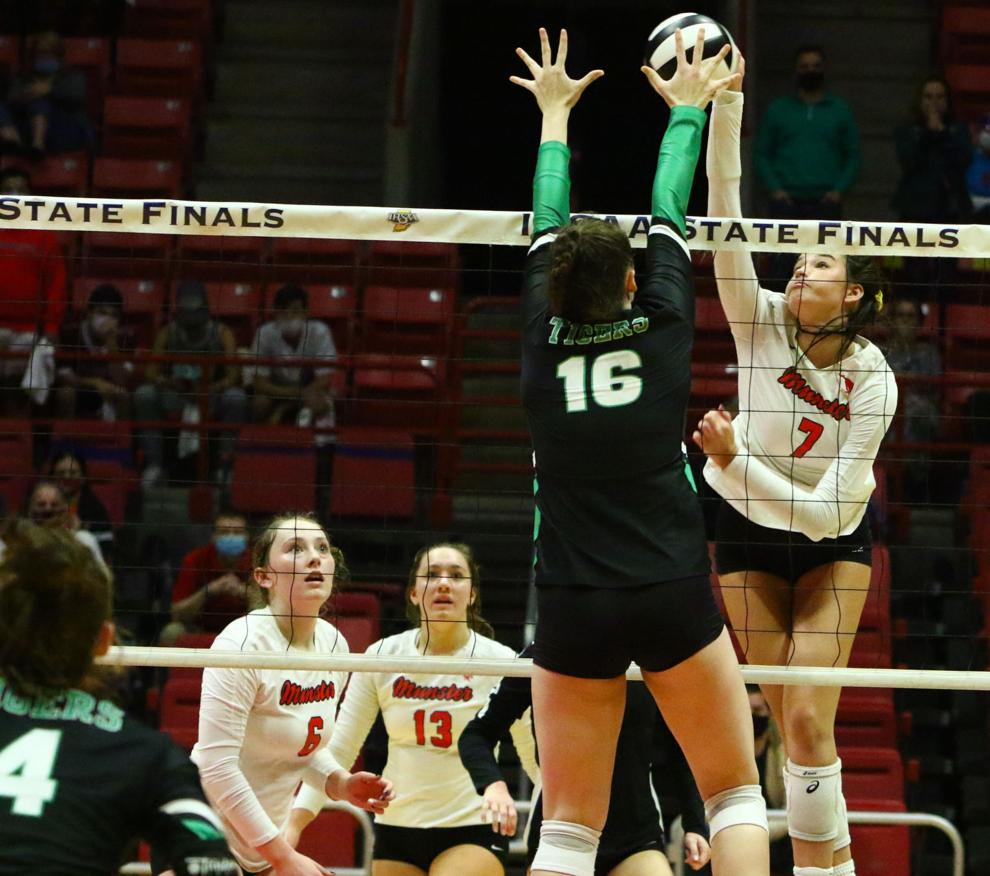 4A volleyball state final: Munster vs. Yorktown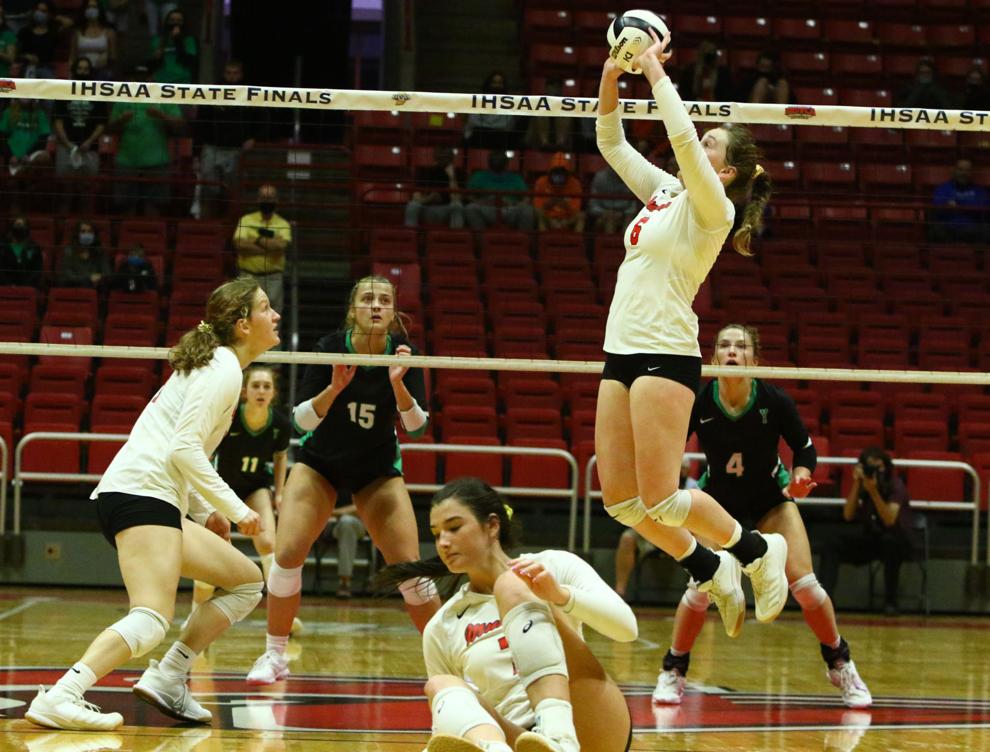 4A volleyball state final: Munster vs. Yorktown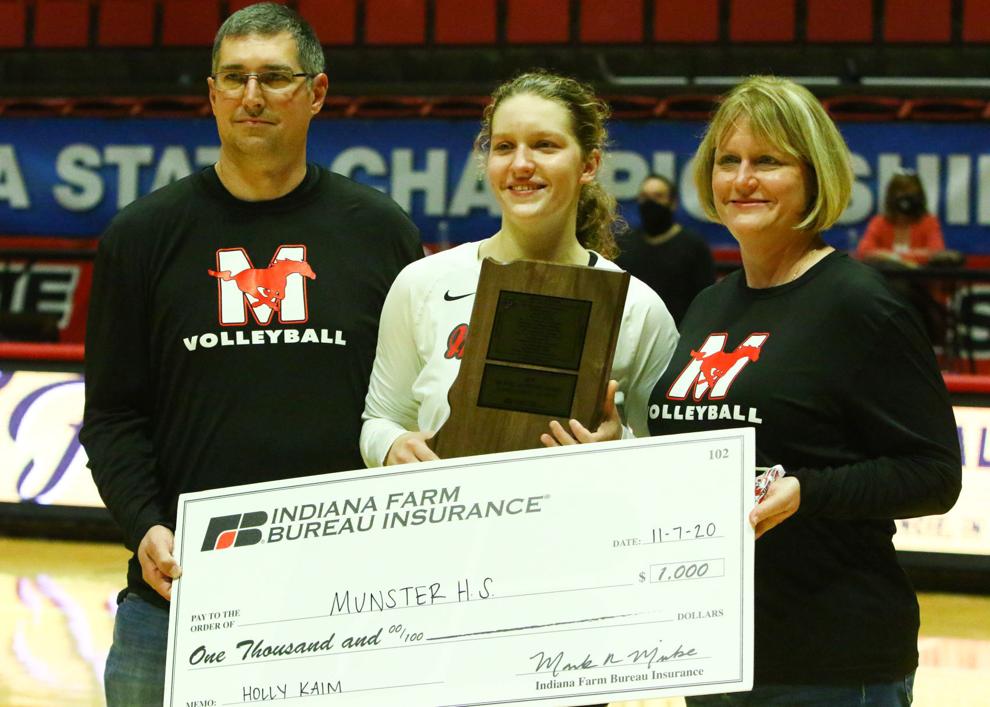 4A volleyball state final: Munster vs. Yorktown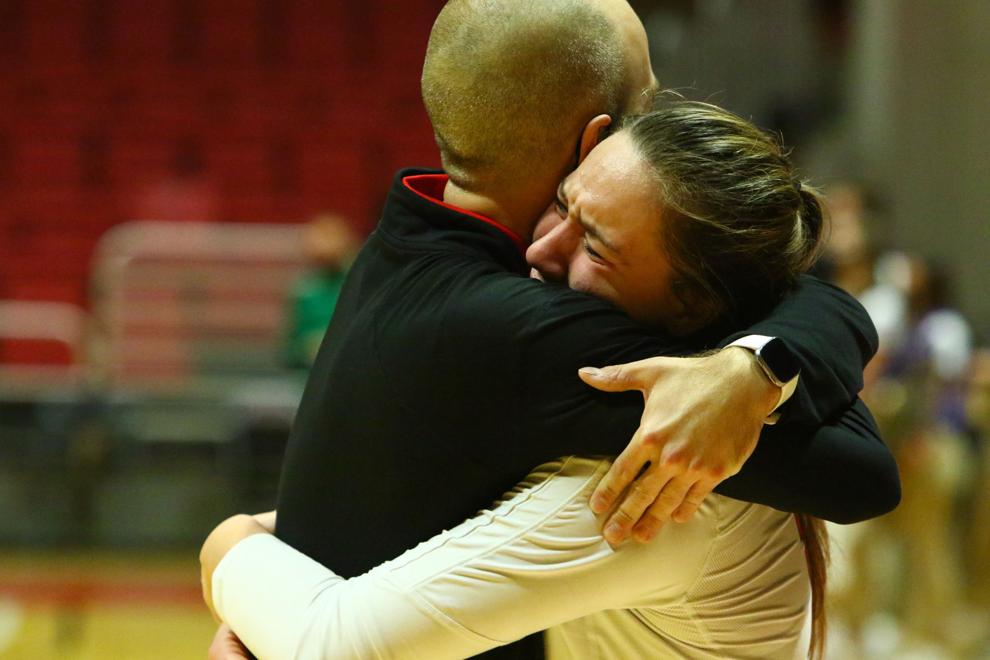 4A volleyball state final: Munster vs. Yorktown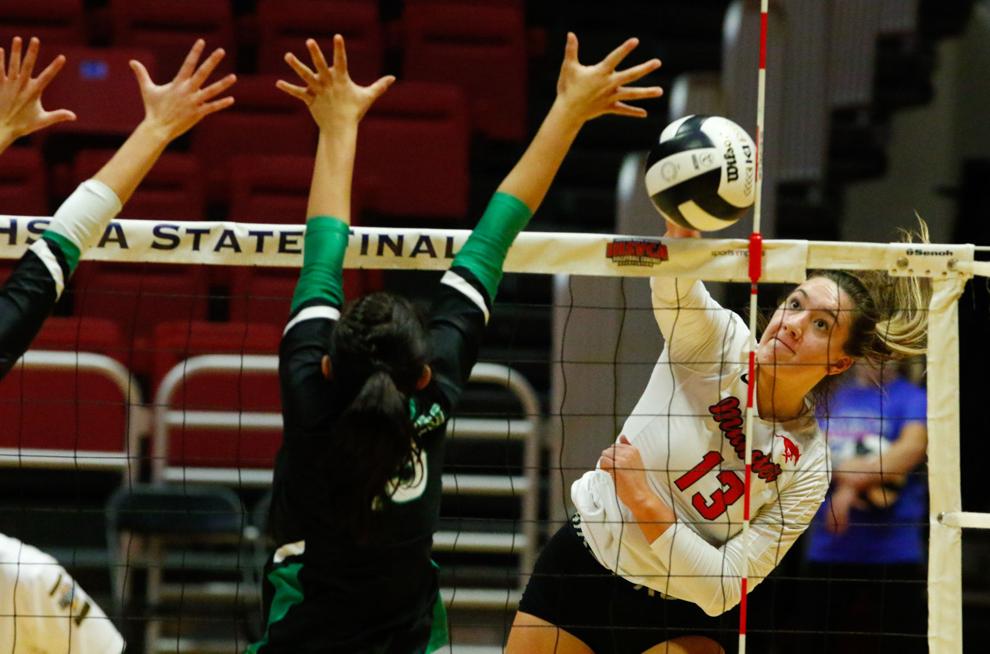 4A volleyball state final: Munster vs. Yorktown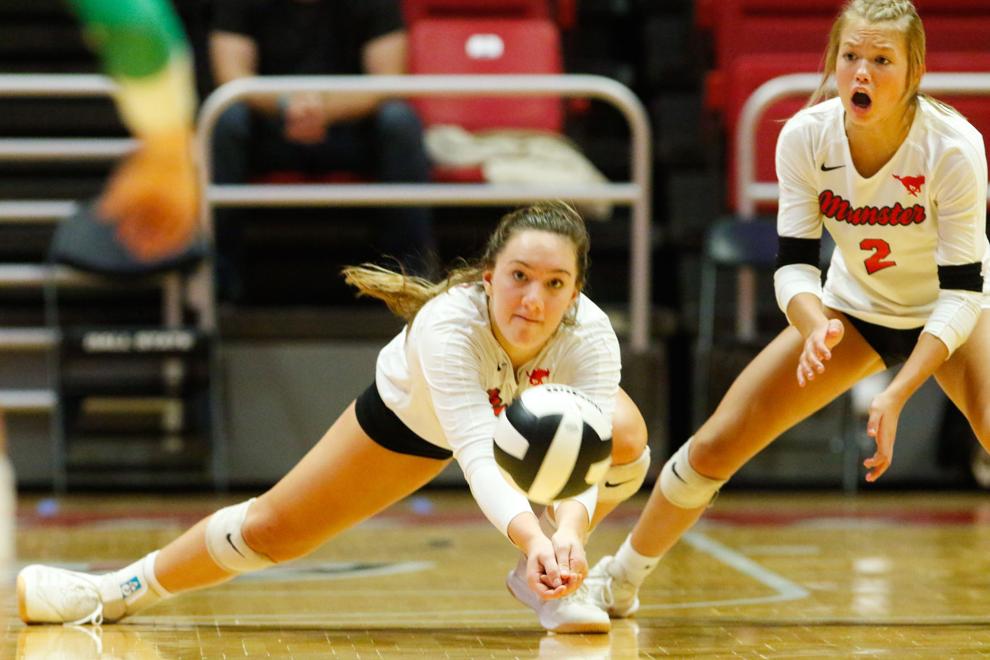 4A volleyball state final: Munster vs. Yorktown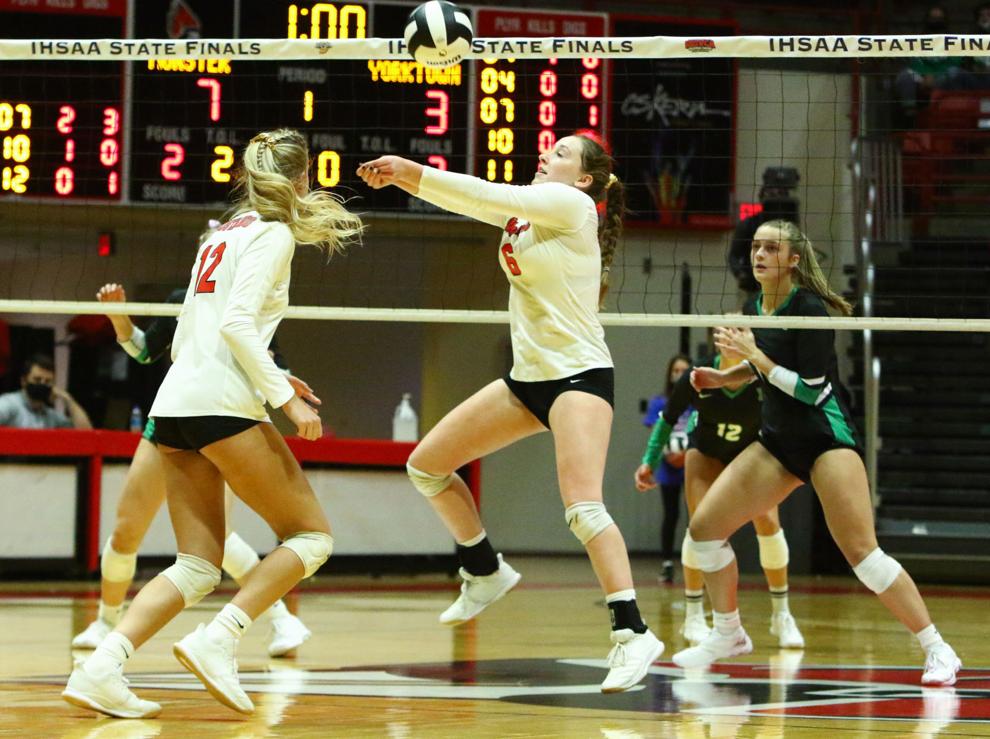 4A volleyball state final: Munster vs. Yorktown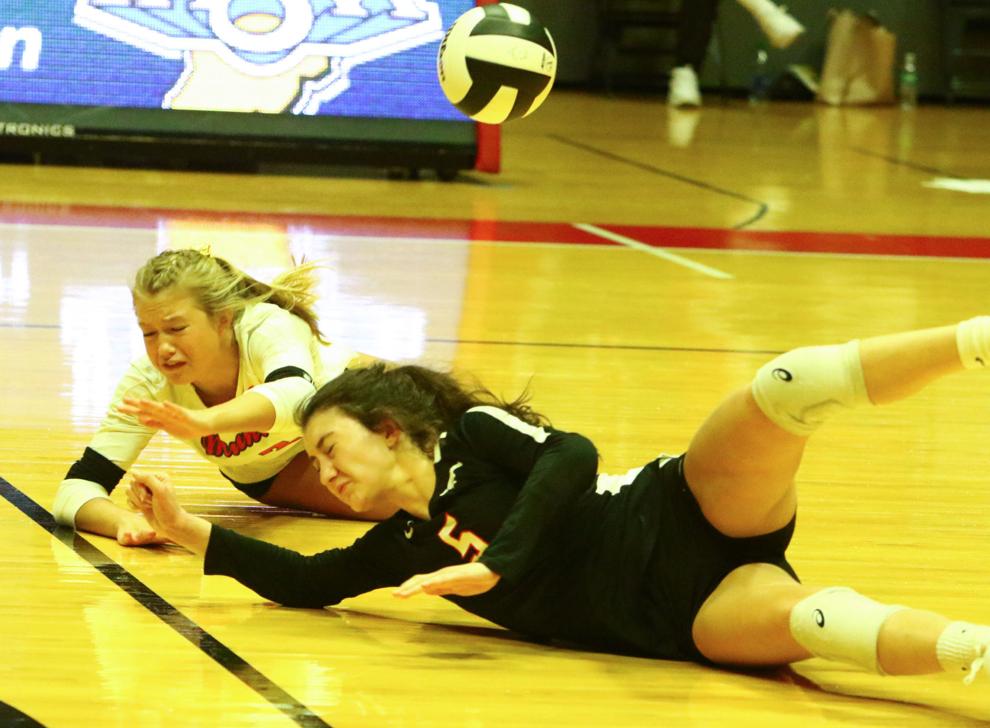 Gallery: 4A volleyball state final: Munster vs. Yorktown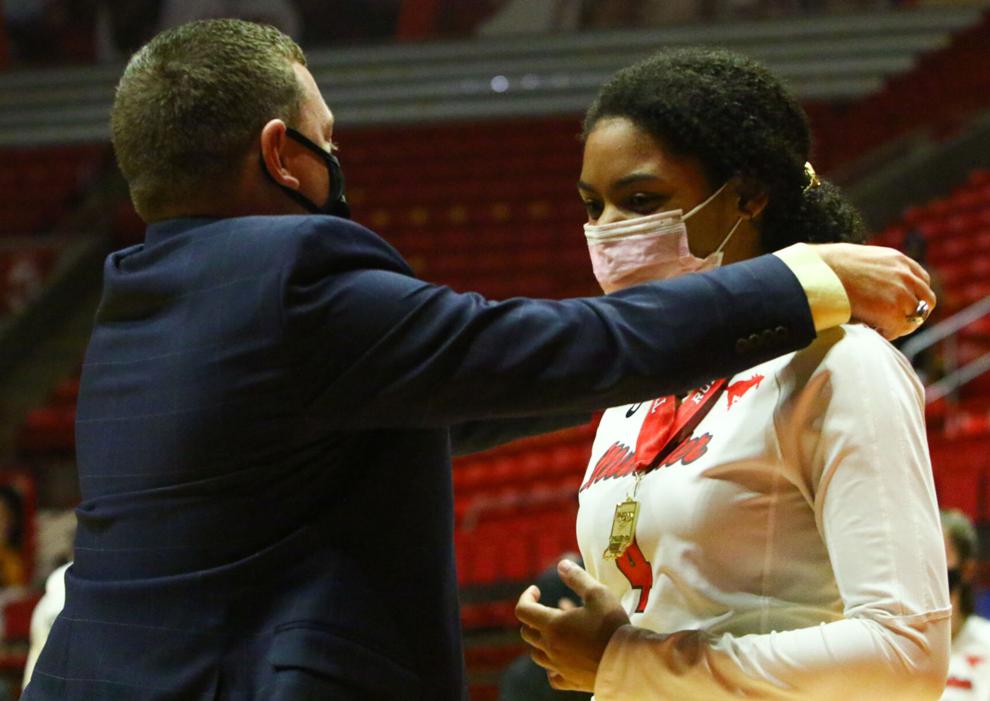 Gallery: 4A volleyball state final: Munster vs. Yorktown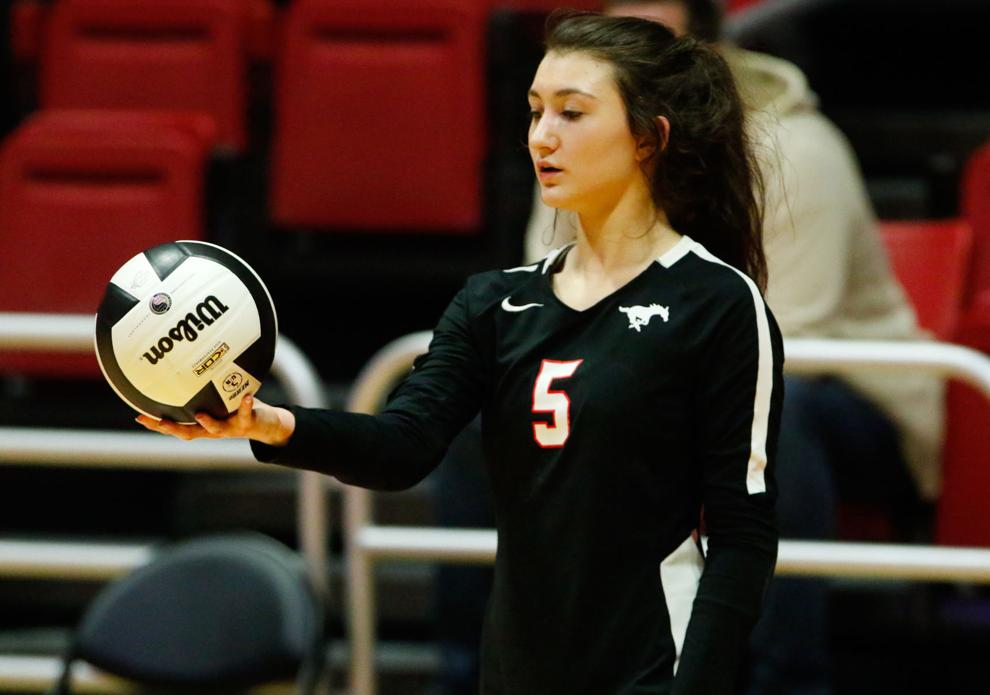 Gallery: 4A volleyball state final: Munster vs. Yorktown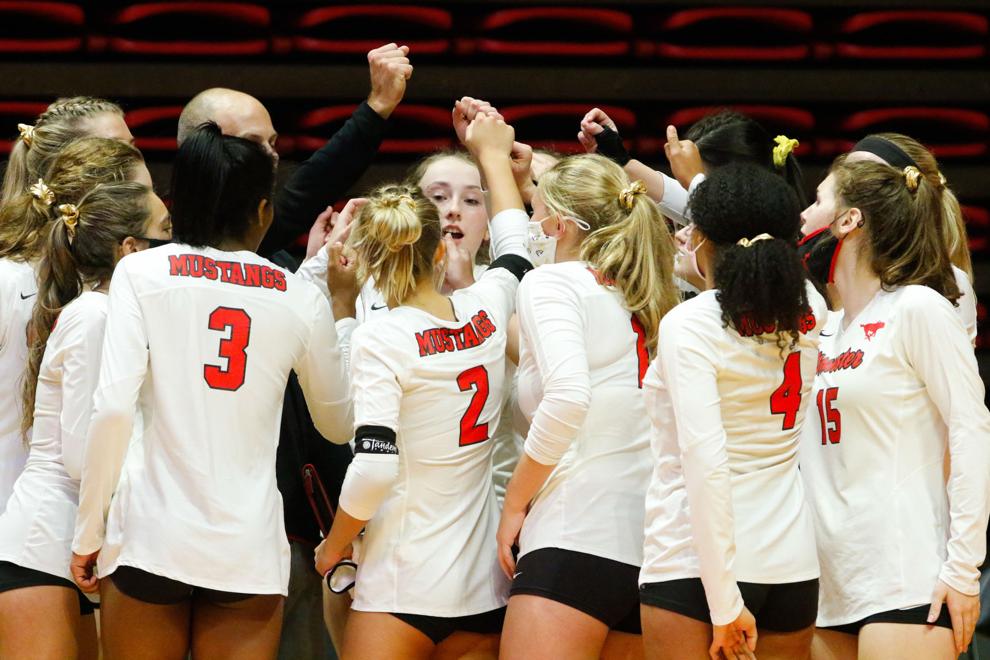 Gallery: 4A volleyball state final: Munster vs. Yorktown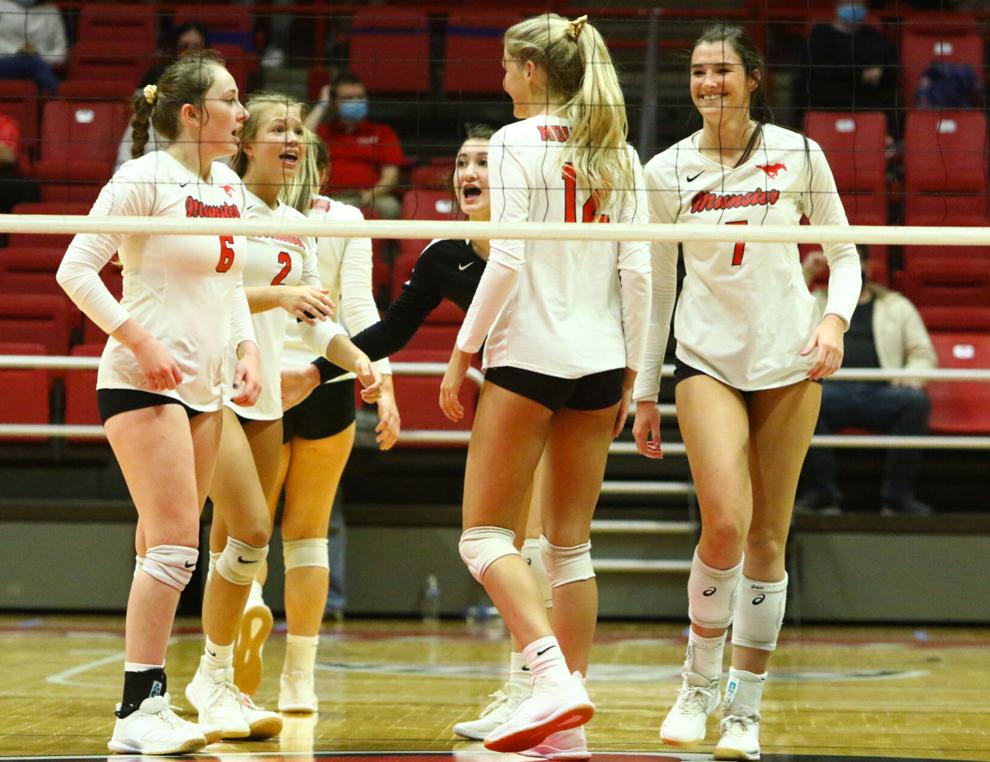 Gallery: 4A volleyball state final: Munster vs. Yorktown
Gallery: 4A volleyball state final: Munster vs. Yorktown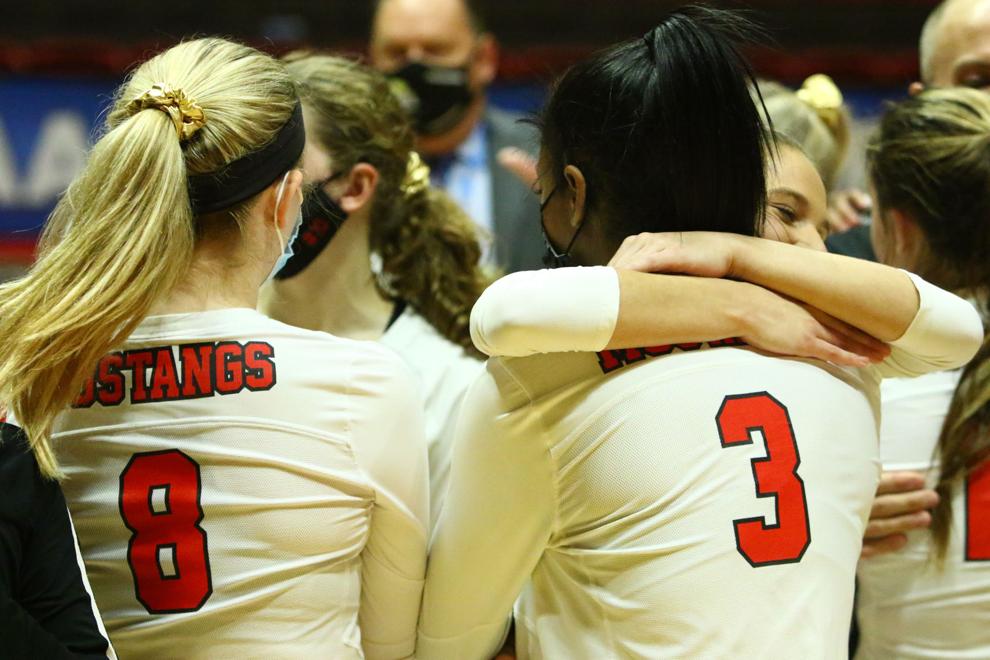 Gallery: 4A volleyball state final: Munster vs. Yorktown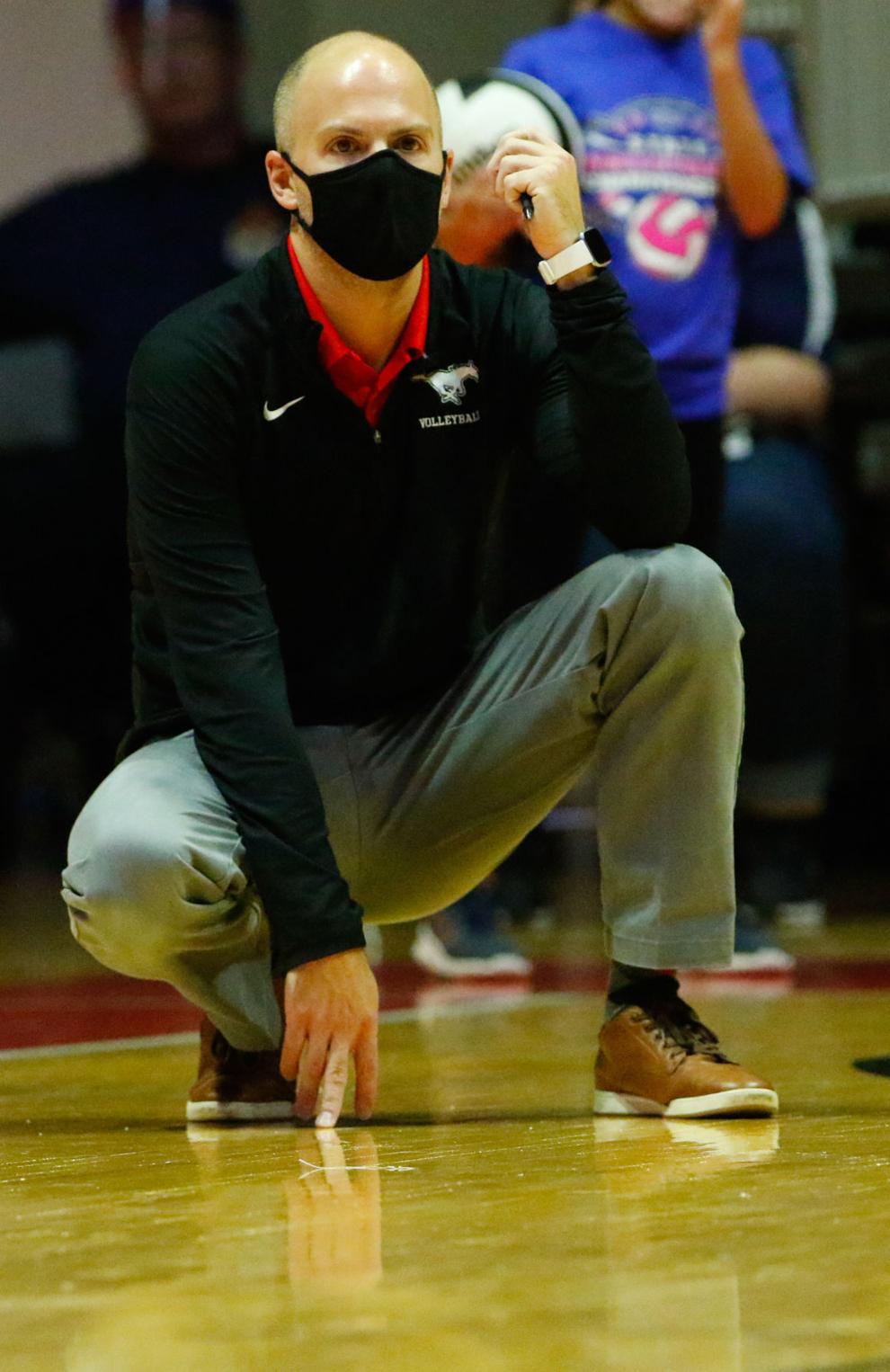 Gallery: 4A volleyball state final: Munster vs. Yorktown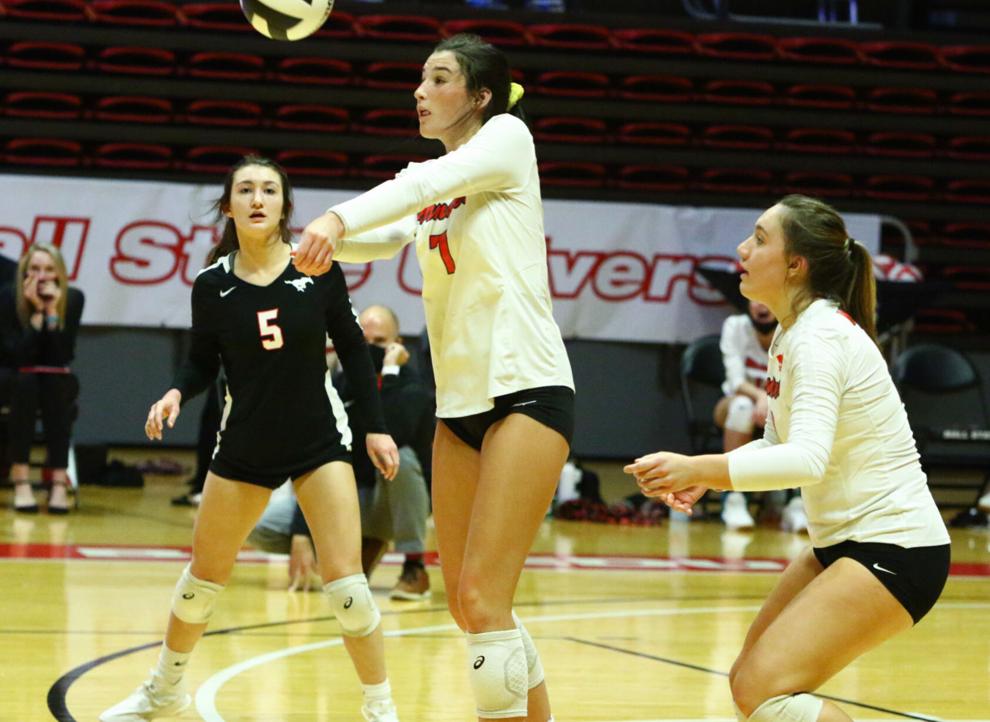 Gallery: 4A volleyball state final: Munster vs. Yorktown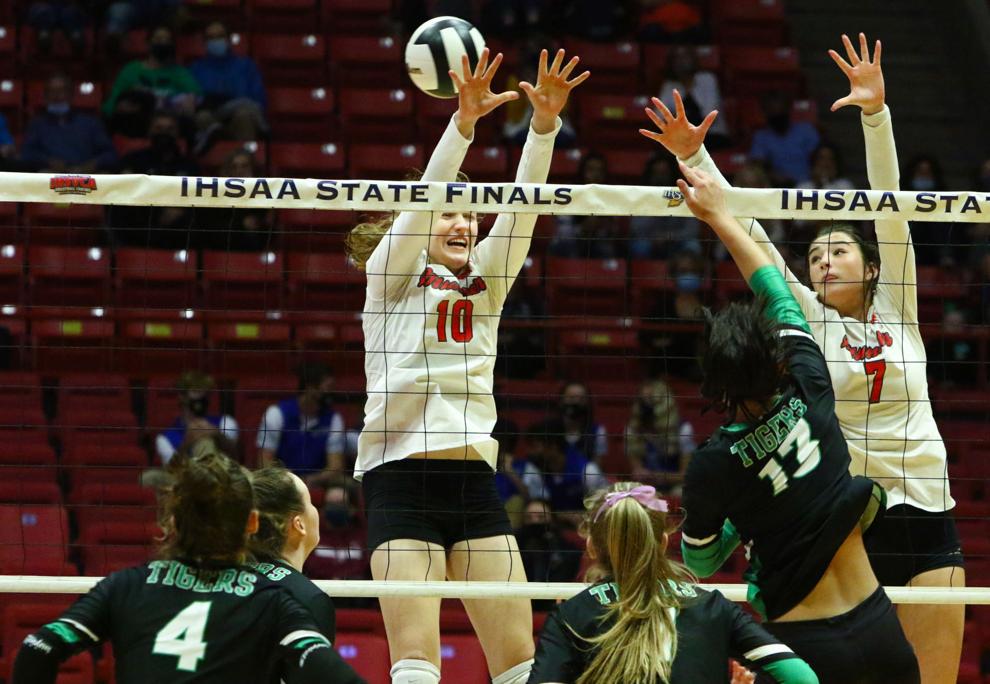 Gallery: 4A volleyball state final: Munster vs. Yorktown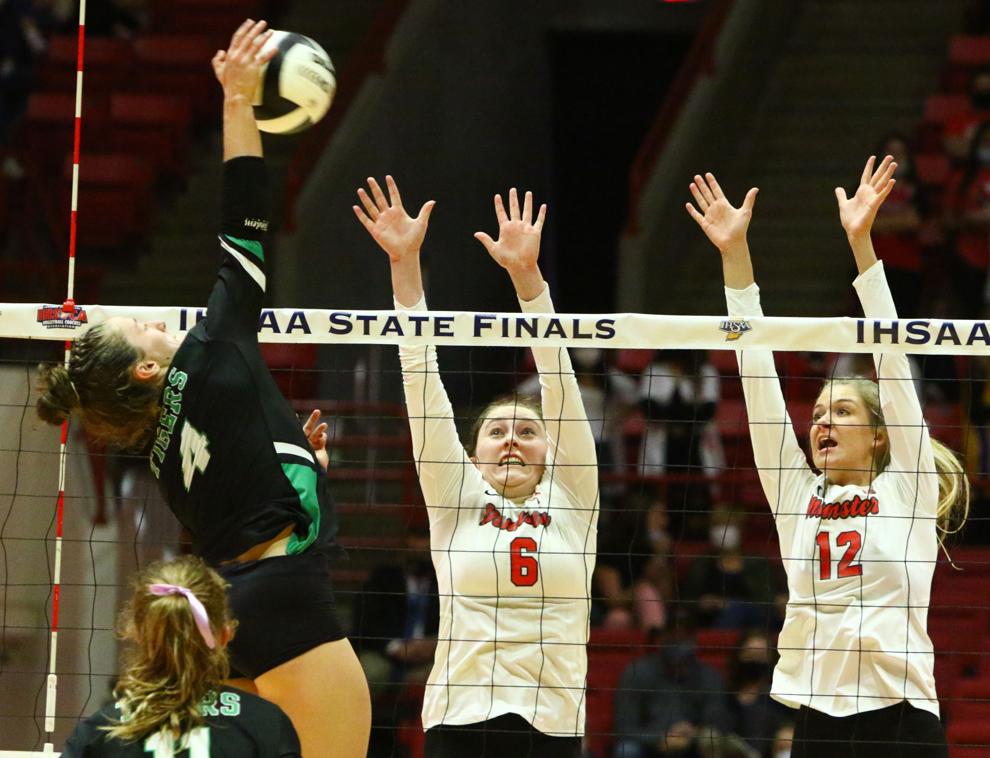 Gallery: 4A volleyball state final: Munster vs. Yorktown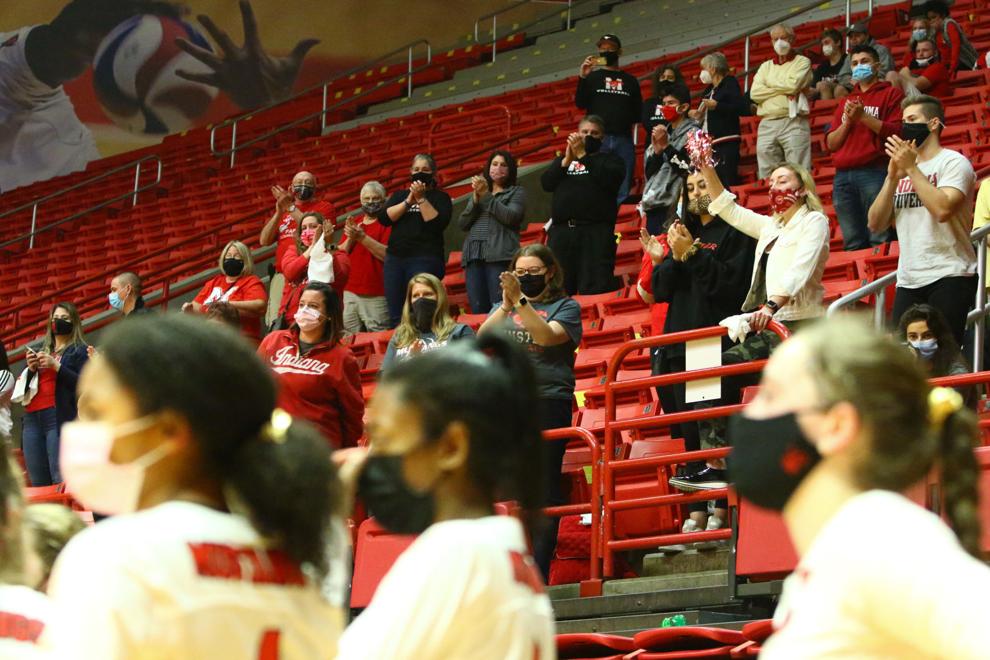 Gallery: 4A volleyball state final: Munster vs. Yorktown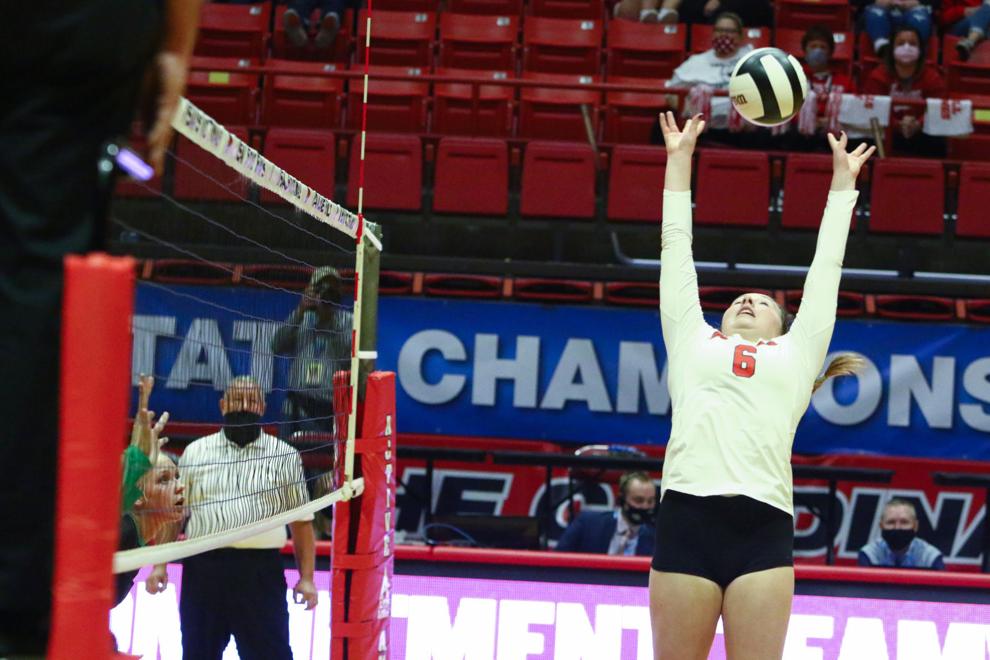 Gallery: 4A volleyball state final: Munster vs. Yorktown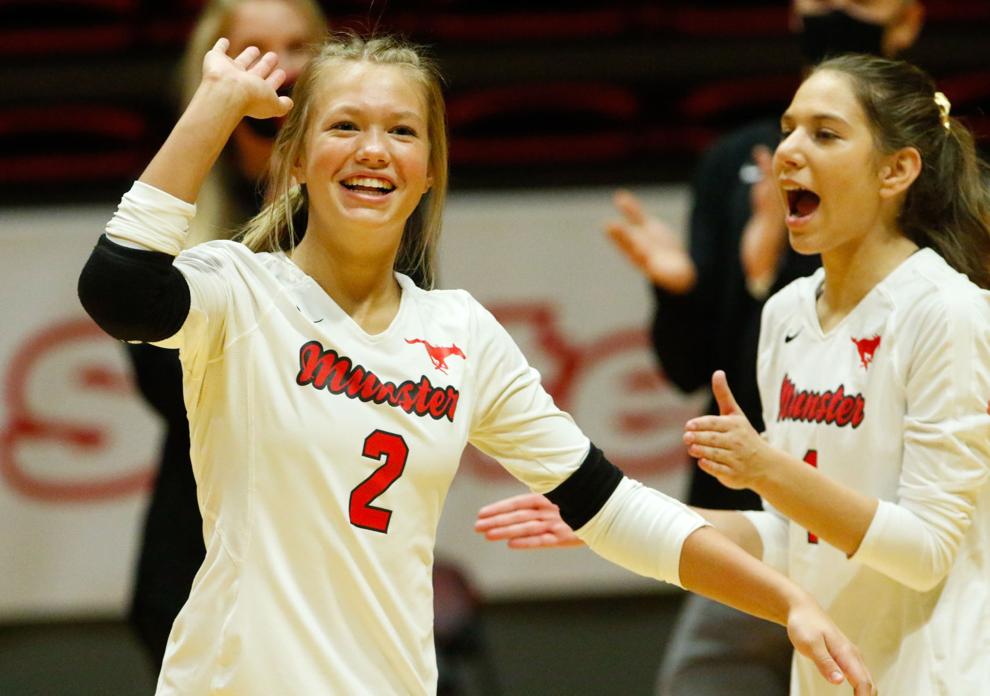 Gallery: 4A volleyball state final: Munster vs. Yorktown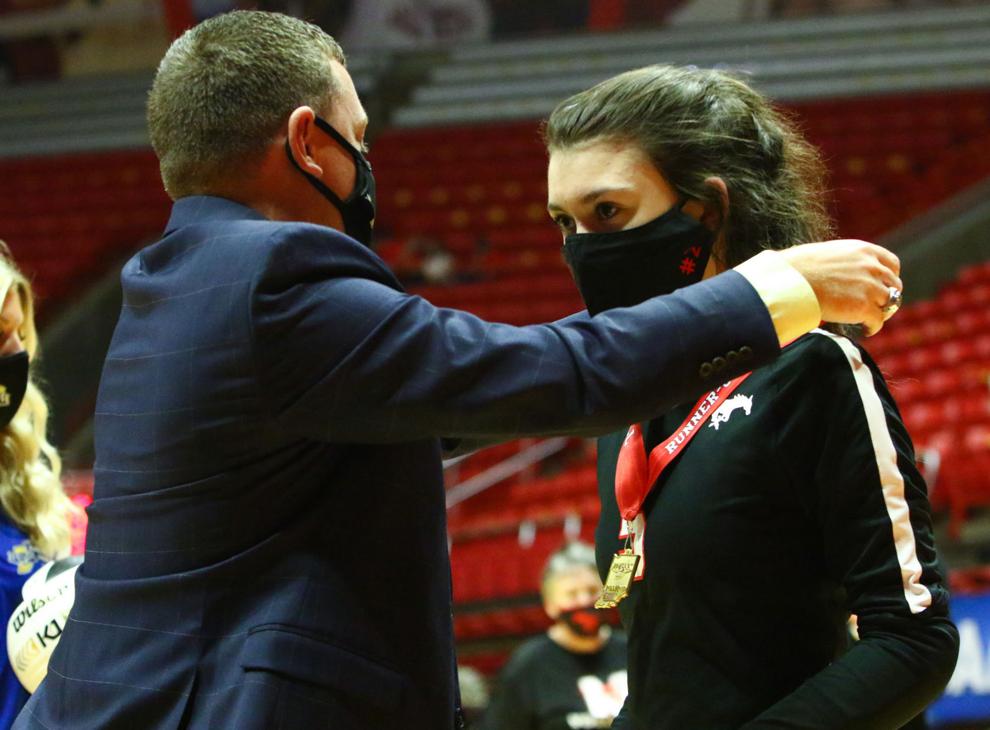 Gallery: 4A volleyball state final: Munster vs. Yorktown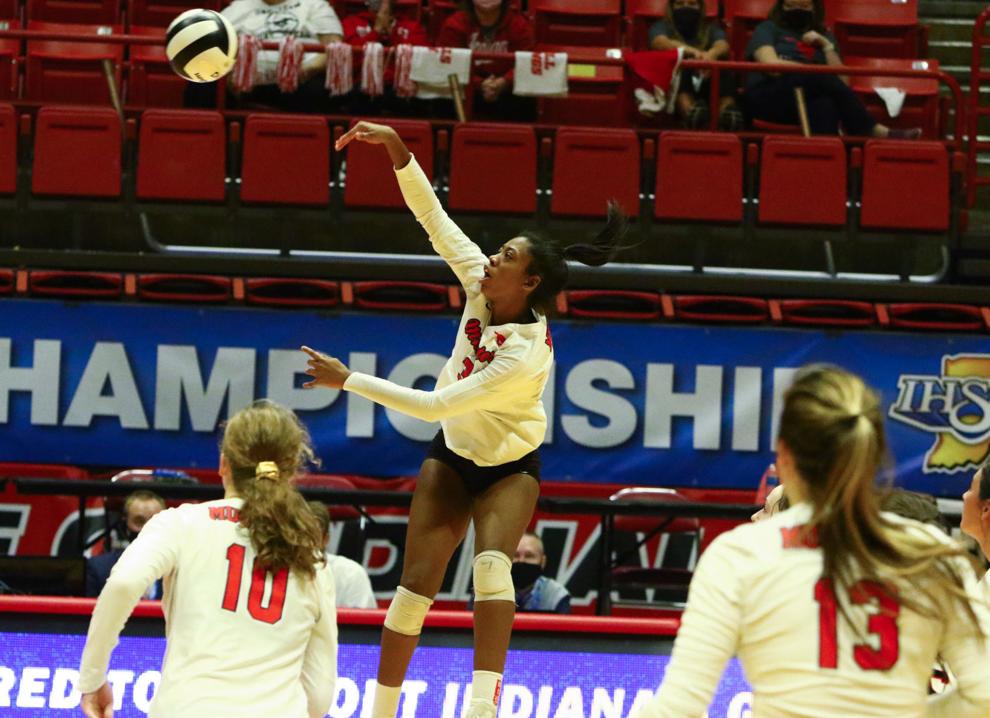 Gallery: 4A volleyball state final: Munster vs. Yorktown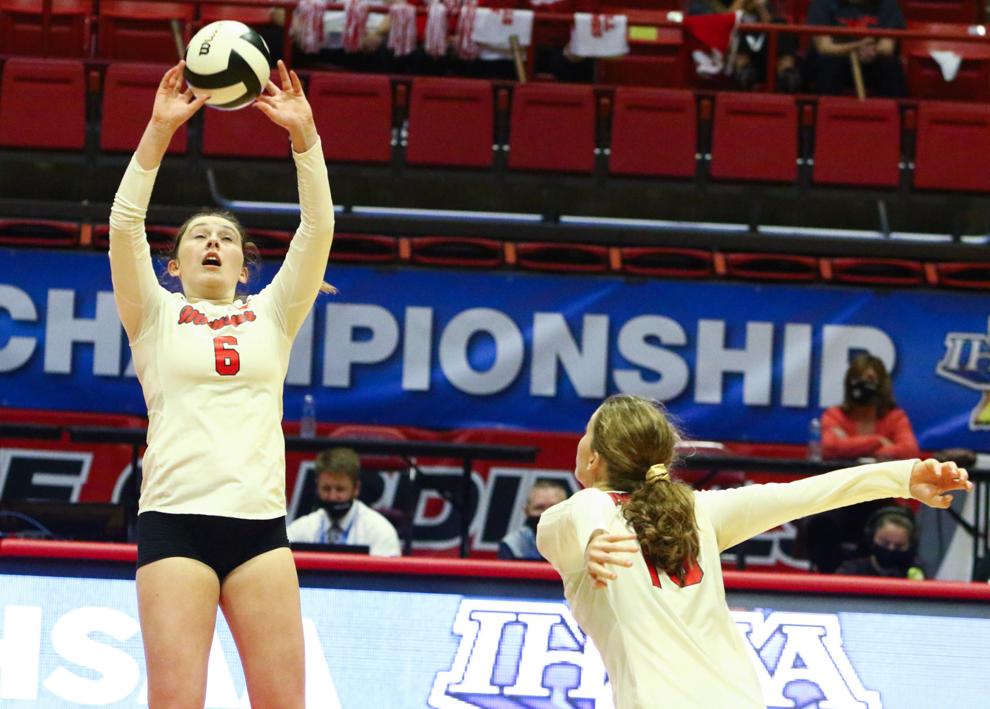 Gallery: 4A volleyball state final: Munster vs. Yorktown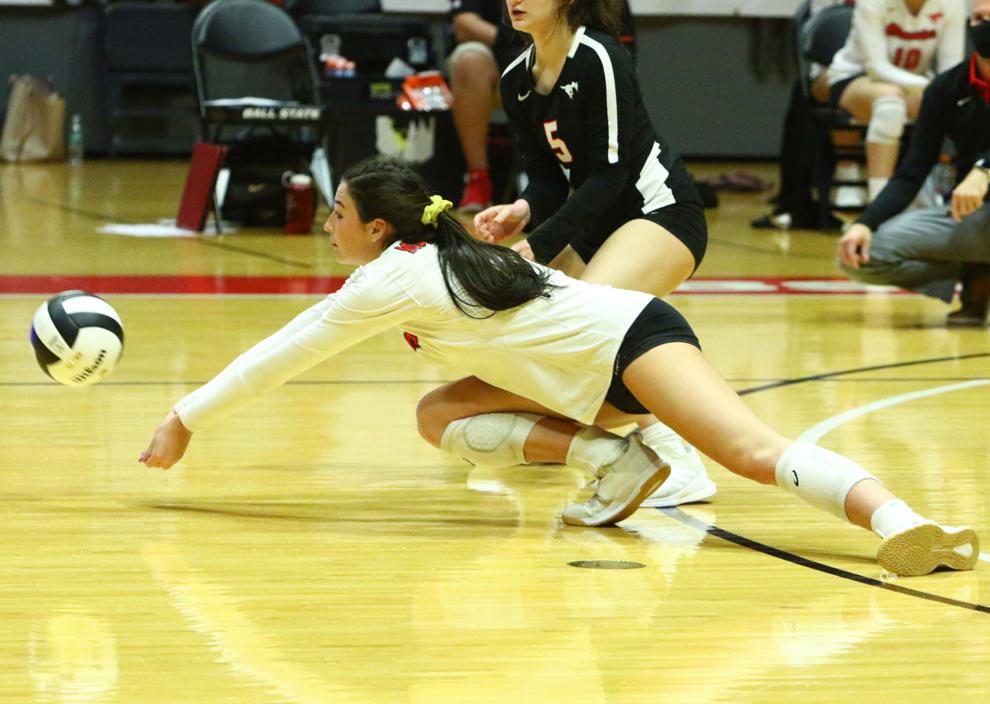 Gallery: 4A volleyball state final: Munster vs. Yorktown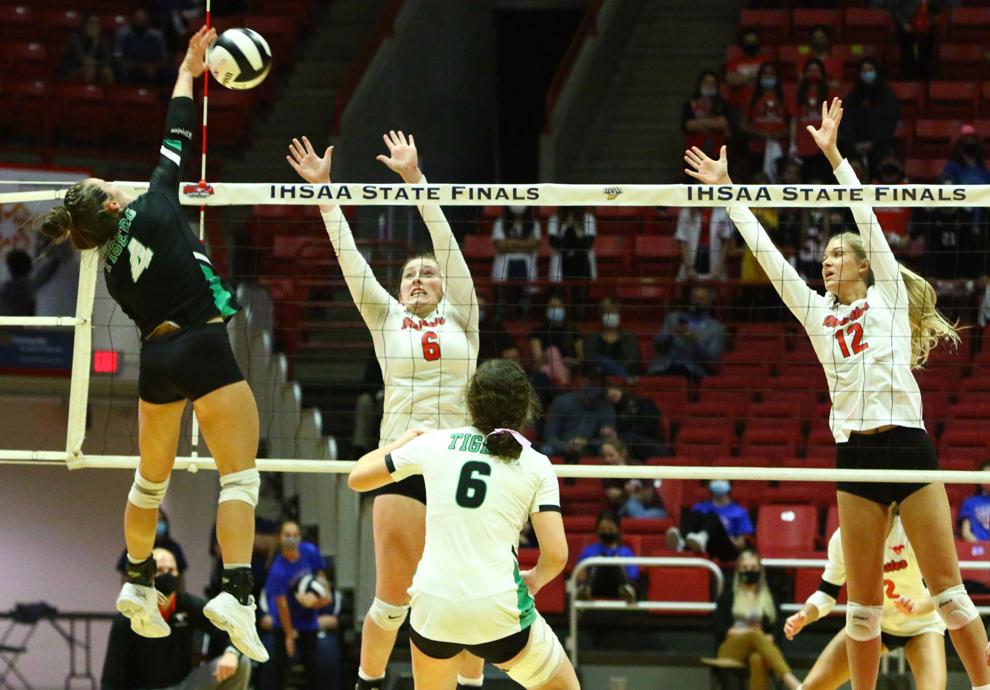 Gallery: 4A volleyball state final: Munster vs. Yorktown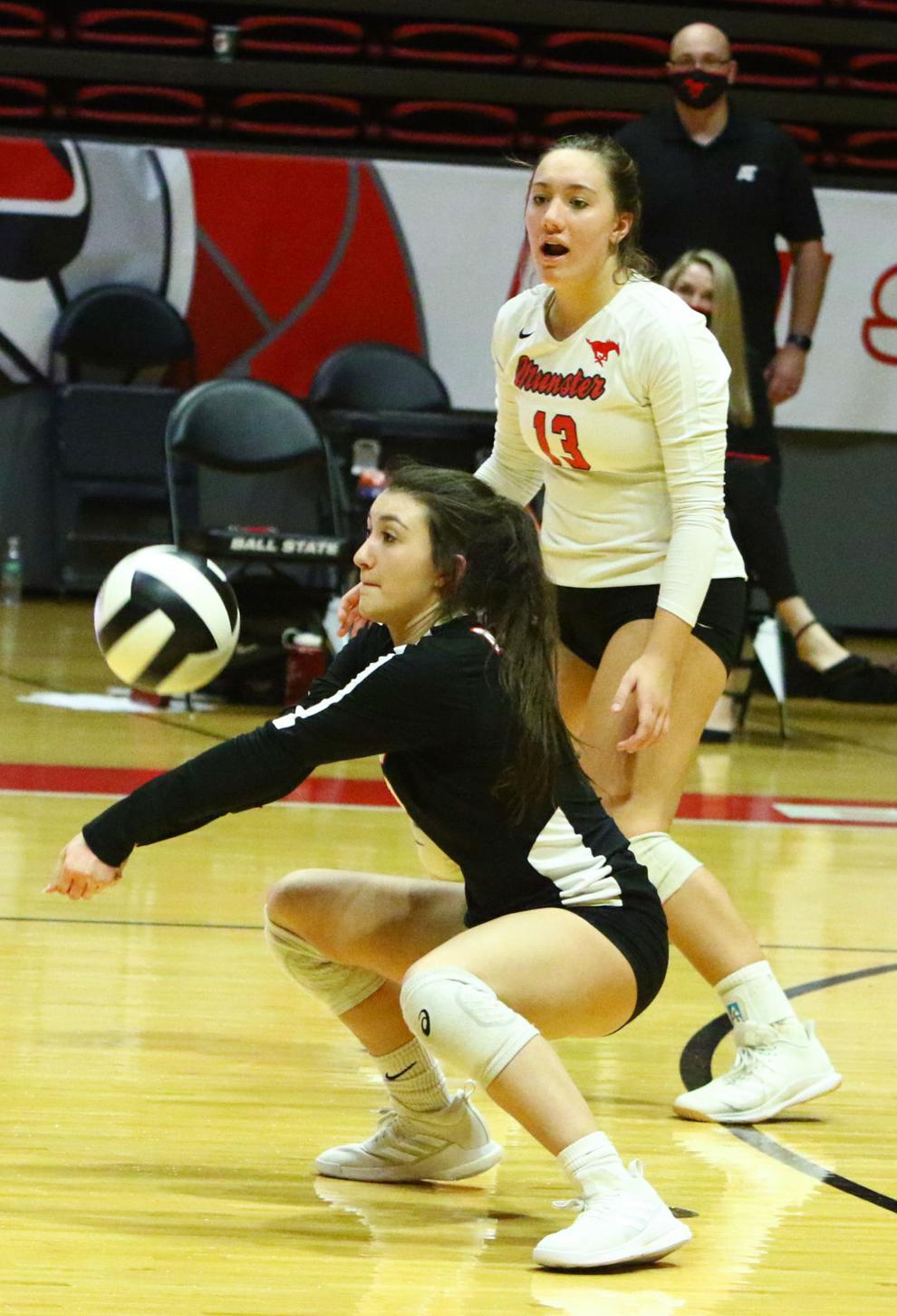 Gallery: 4A volleyball state final: Munster vs. Yorktown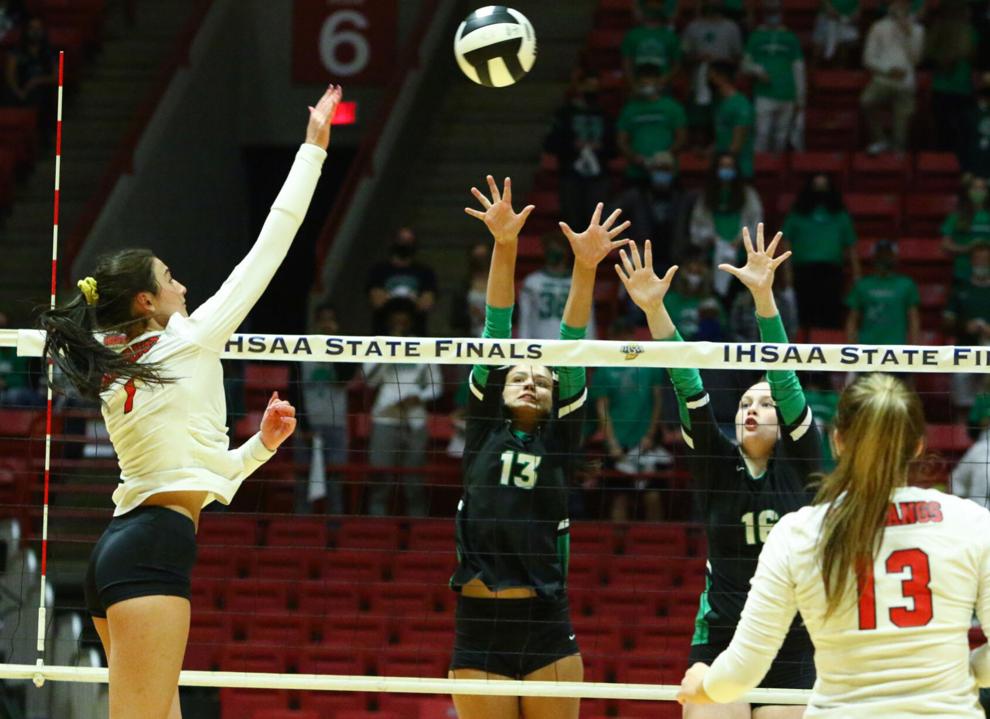 Gallery: 4A volleyball state final: Munster vs. Yorktown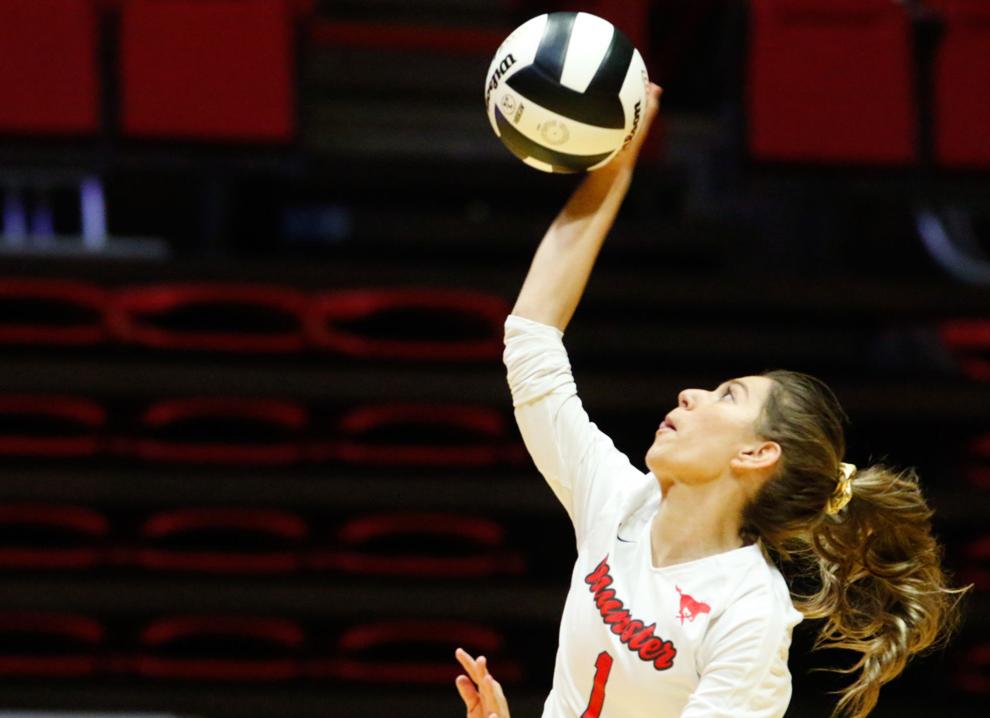 Gallery: 4A volleyball state final: Munster vs. Yorktown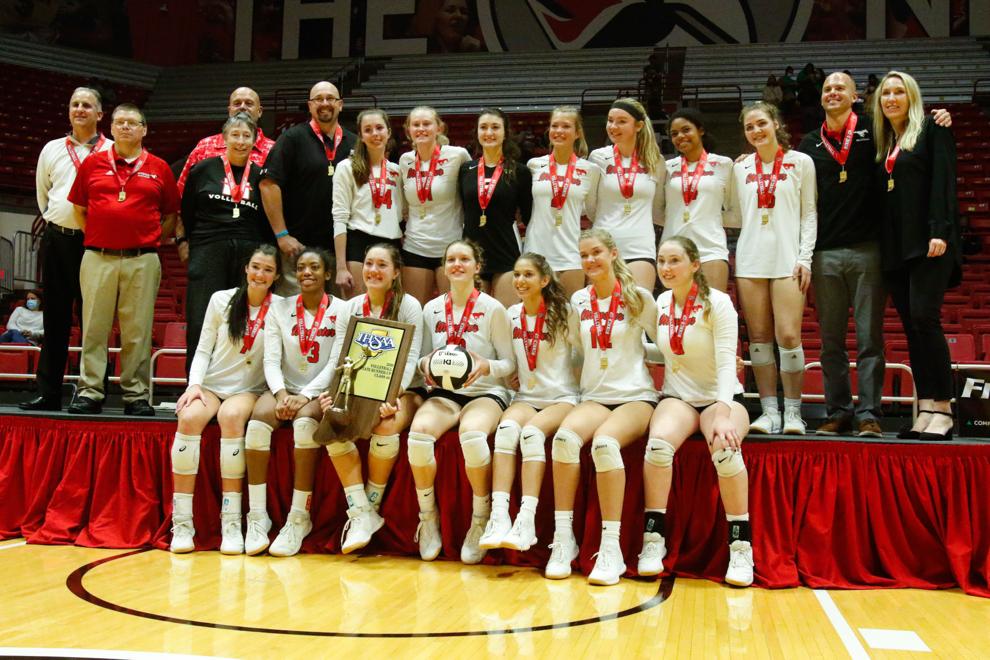 Gallery: 4A volleyball state final: Munster vs. Yorktown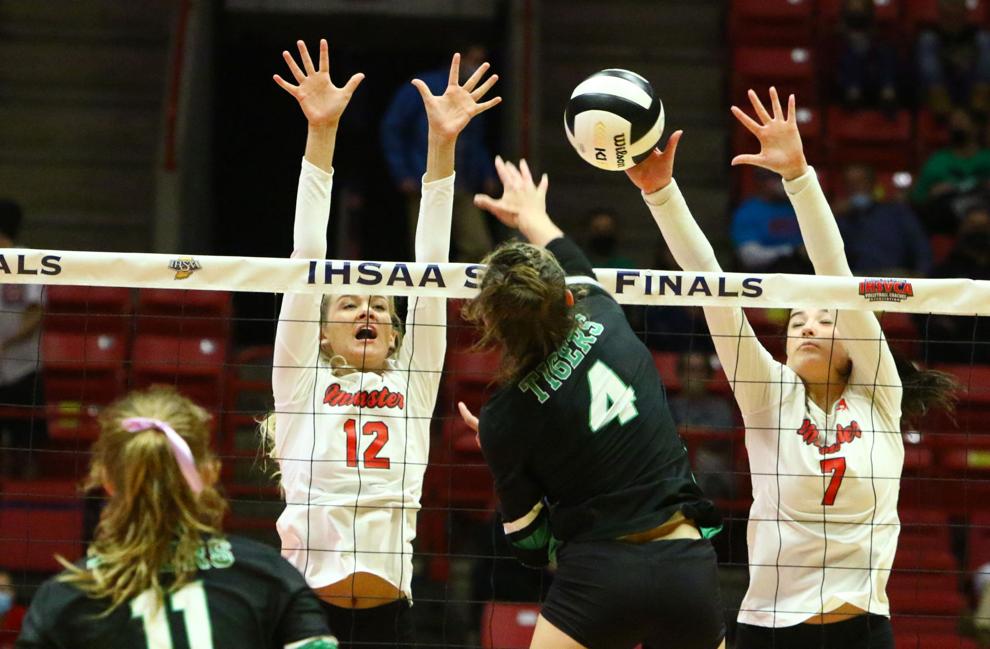 Gallery: 4A volleyball state final: Munster vs. Yorktown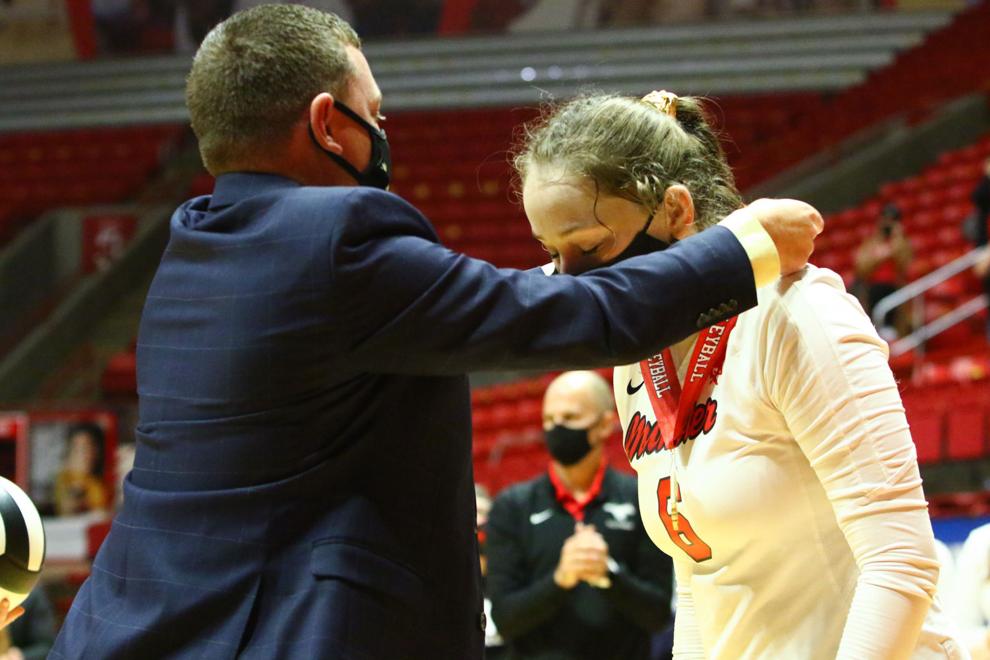 Gallery: 4A volleyball state final: Munster vs. Yorktown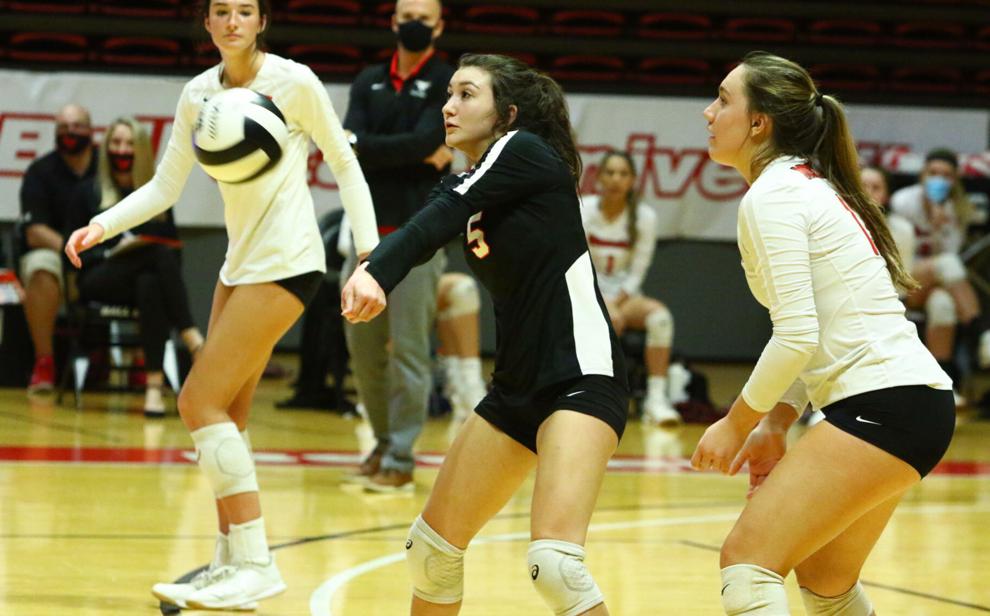 Gallery: 4A volleyball state final: Munster vs. Yorktown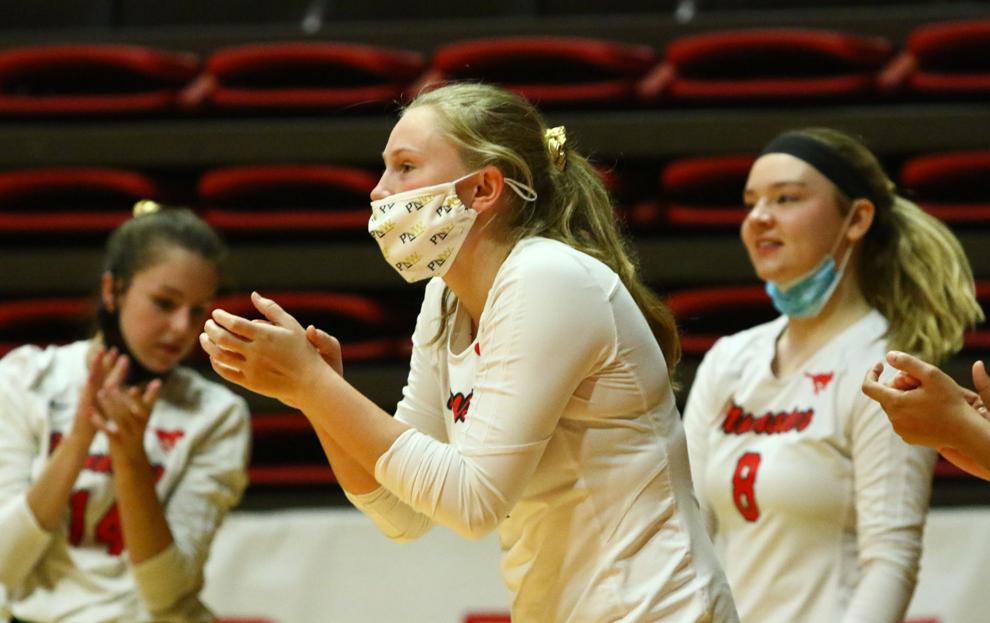 Gallery: 4A volleyball state final: Munster vs. Yorktown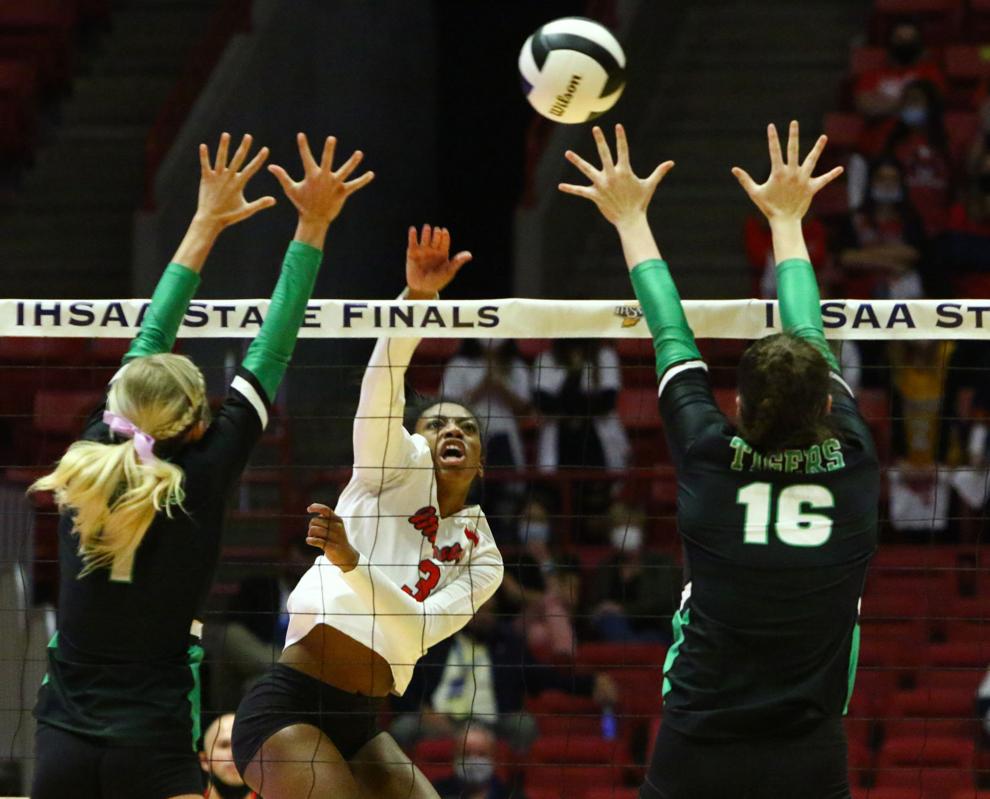 Gallery: 4A volleyball state final: Munster vs. Yorktown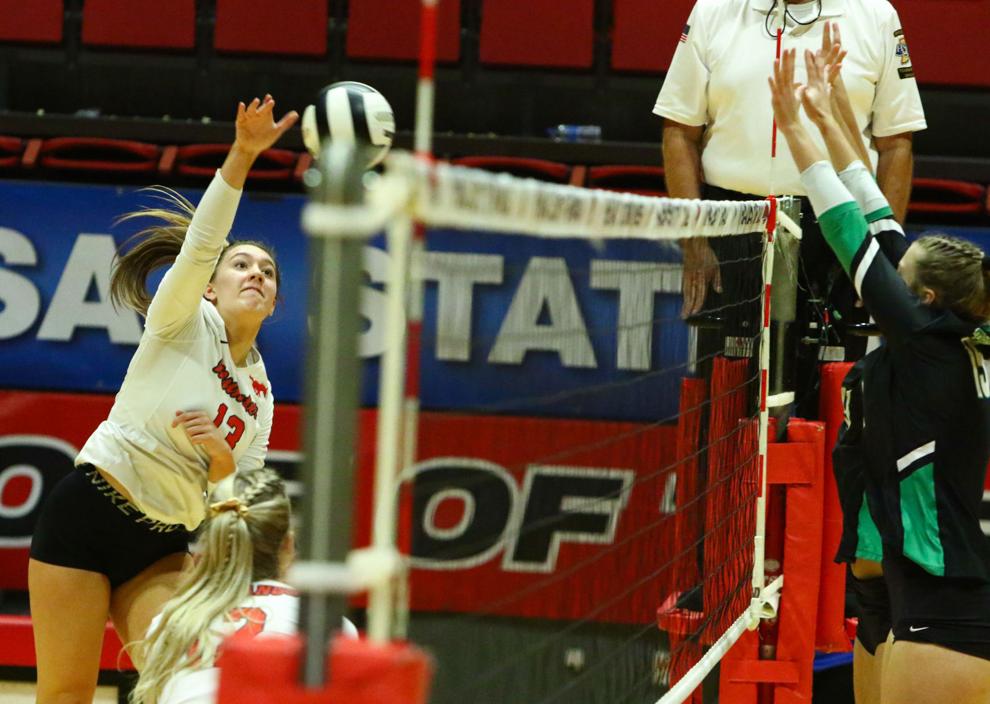 Gallery: 4A volleyball state final: Munster vs. Yorktown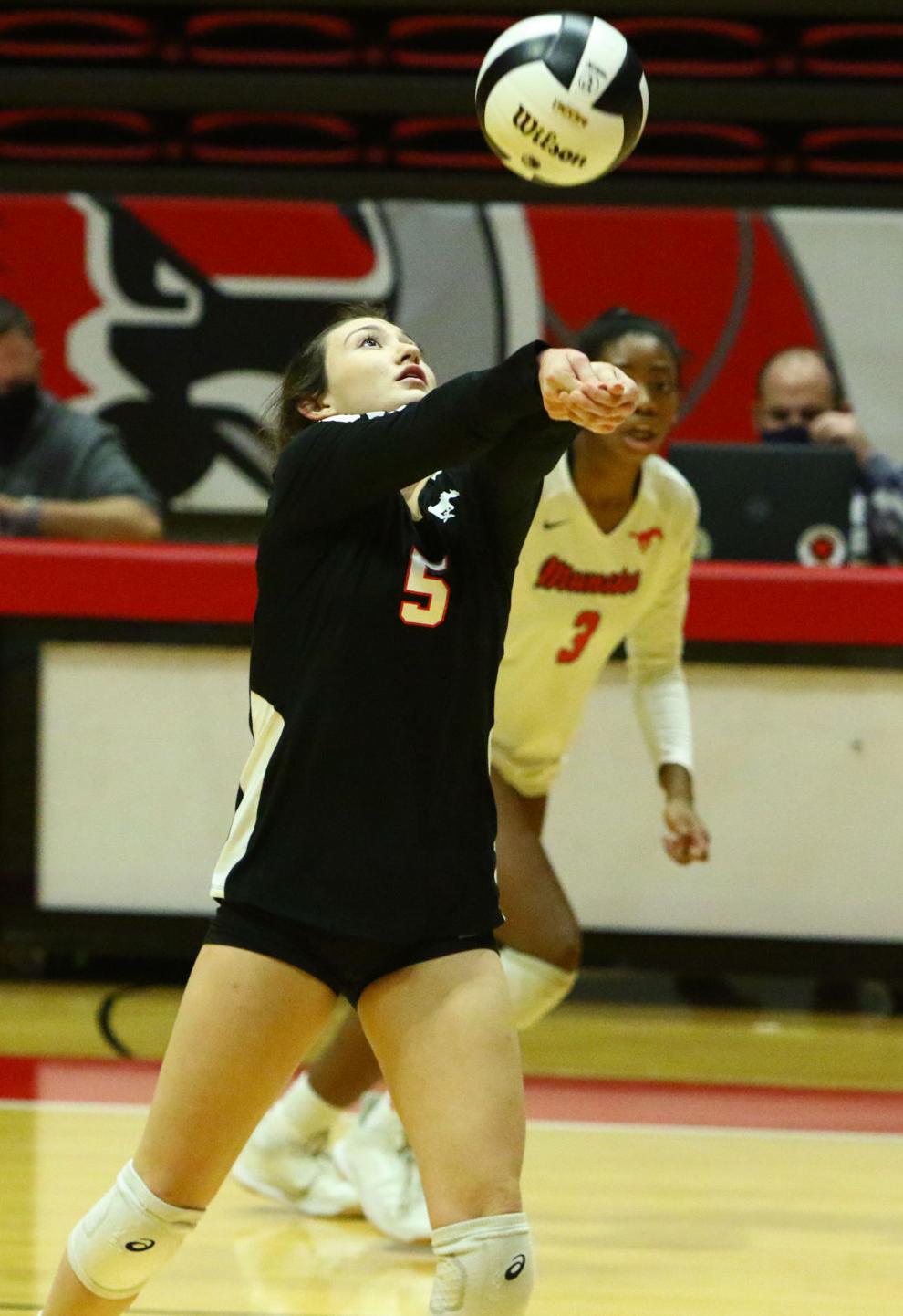 Gallery: 4A volleyball state final: Munster vs. Yorktown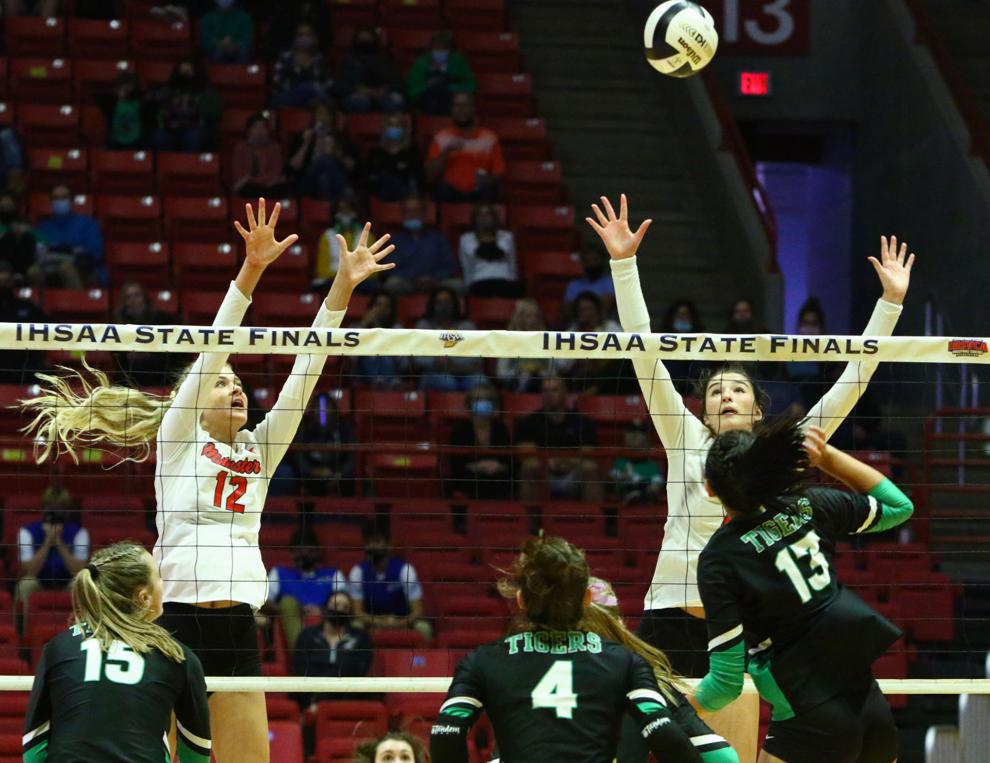 Gallery: 4A volleyball state final: Munster vs. Yorktown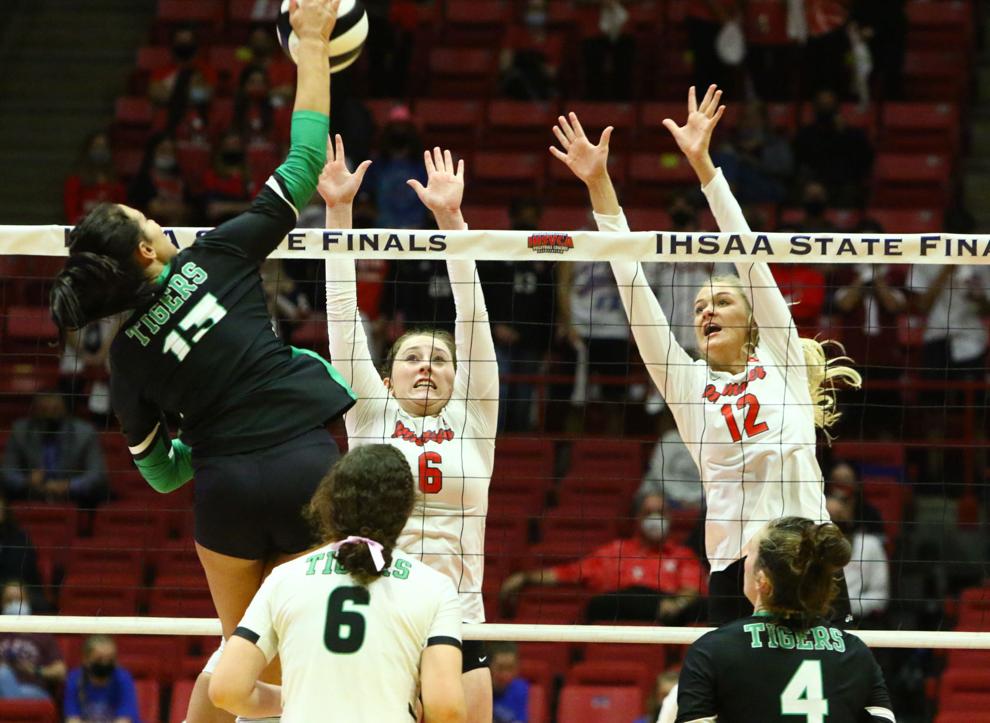 Gallery: 4A volleyball state final: Munster vs. Yorktown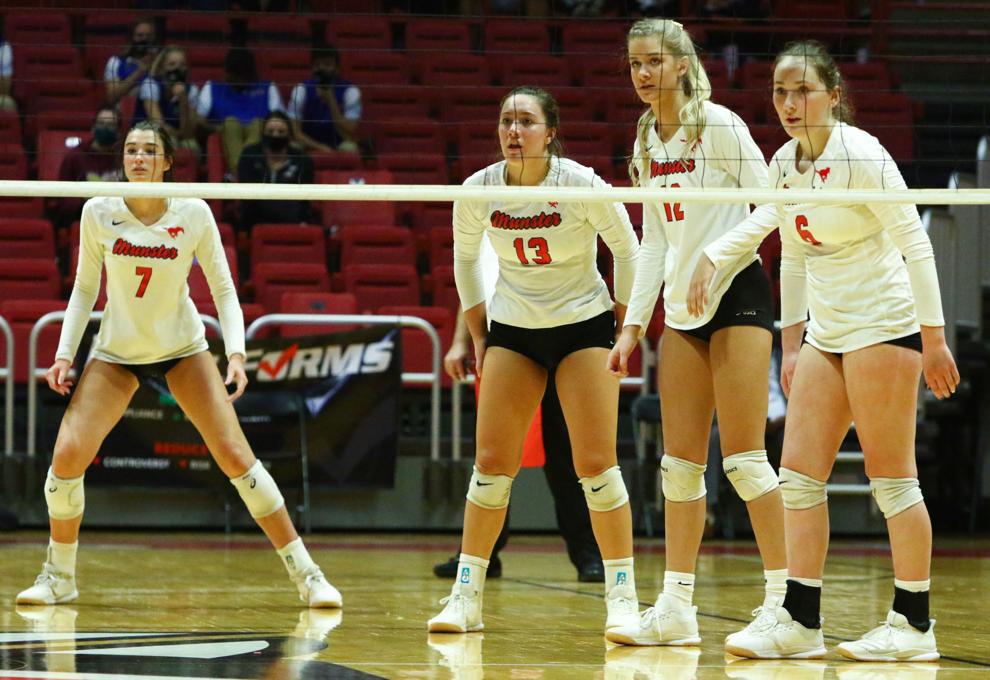 Gallery: 4A volleyball state final: Munster vs. Yorktown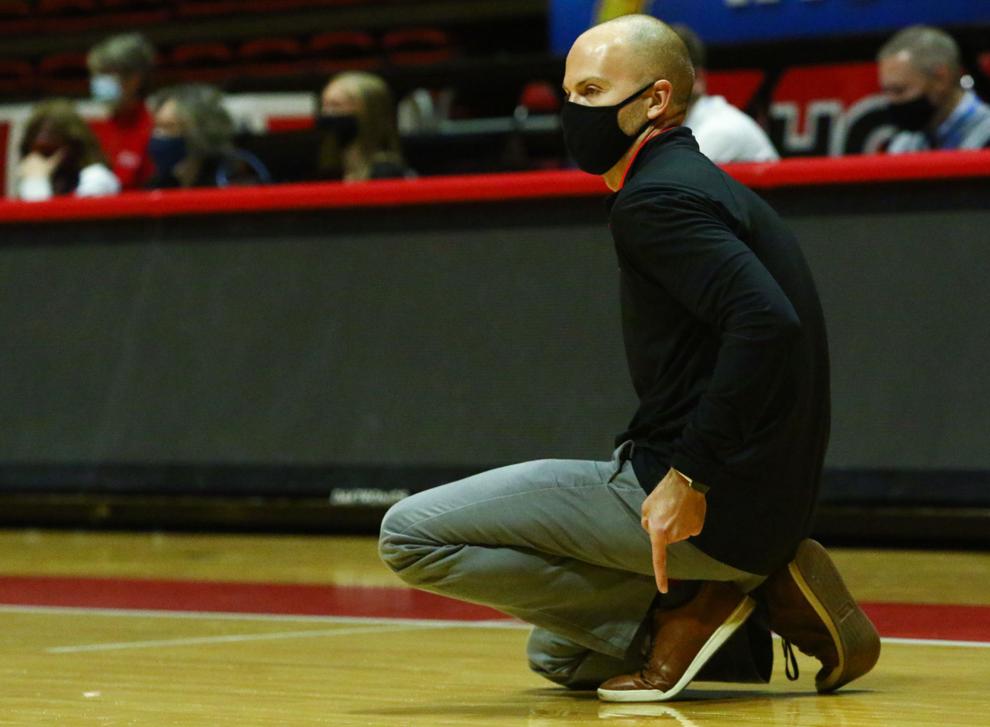 Gallery: 4A volleyball state final: Munster vs. Yorktown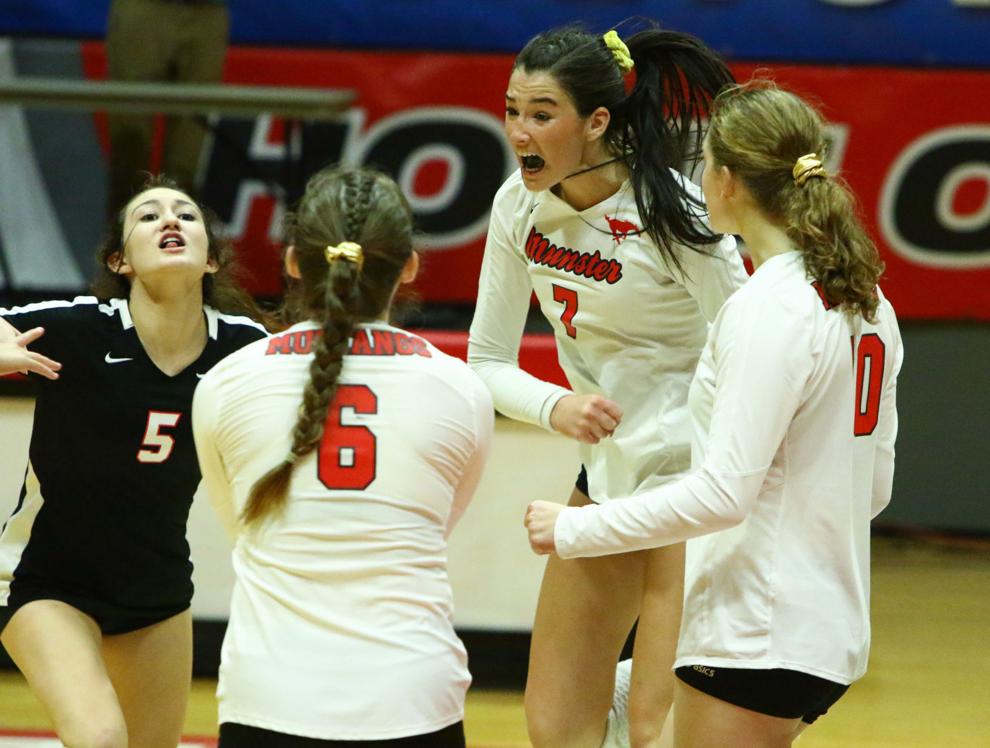 Gallery: 4A volleyball state final: Munster vs. Yorktown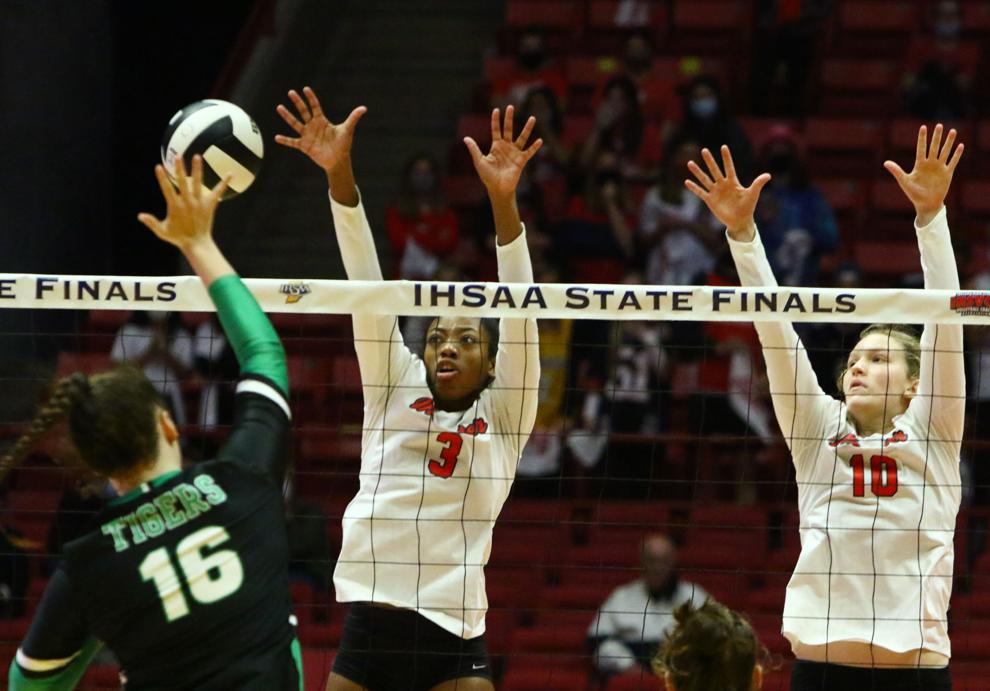 Gallery: 4A volleyball state final: Munster vs. Yorktown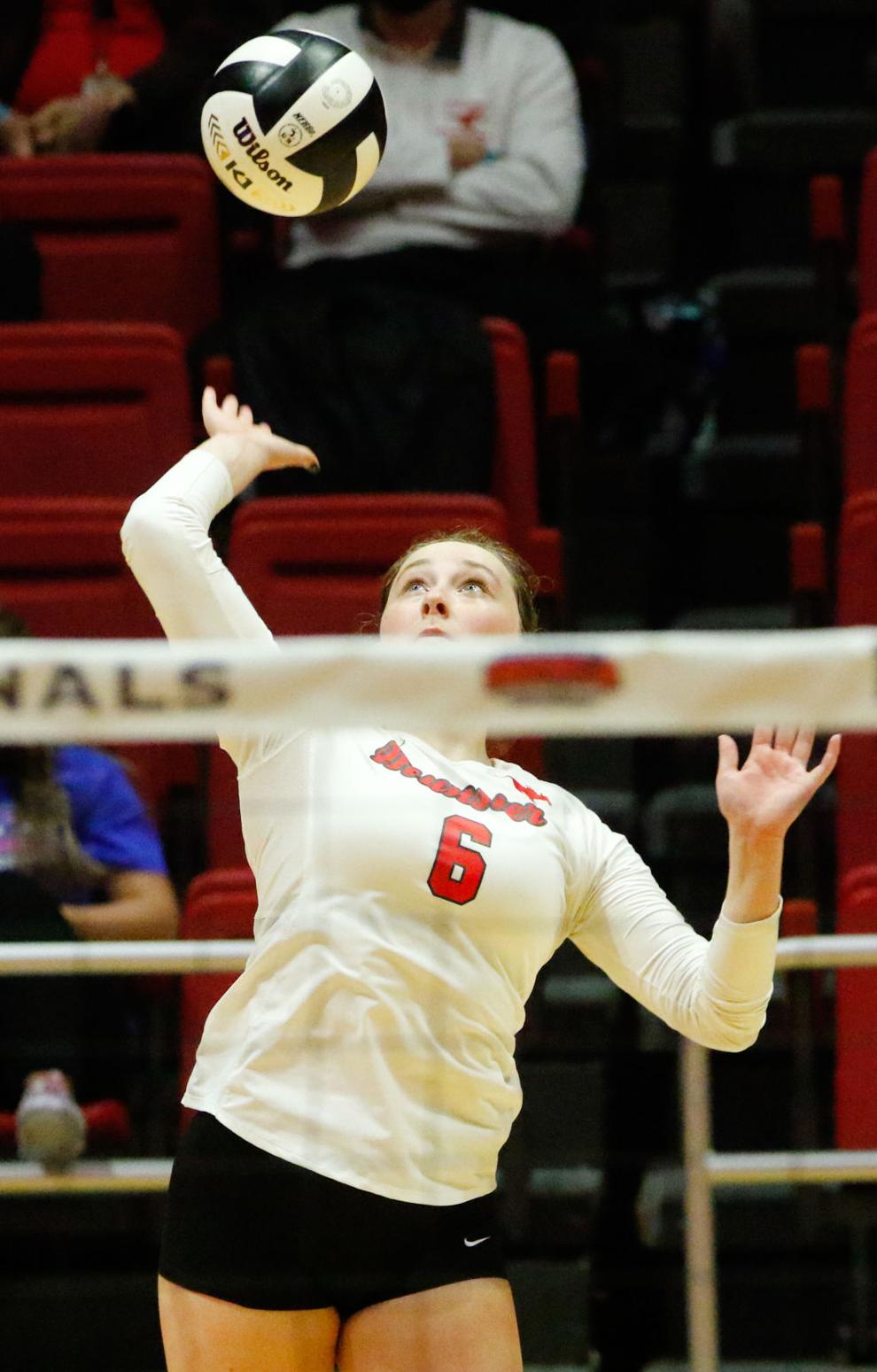 Gallery: 4A volleyball state final: Munster vs. Yorktown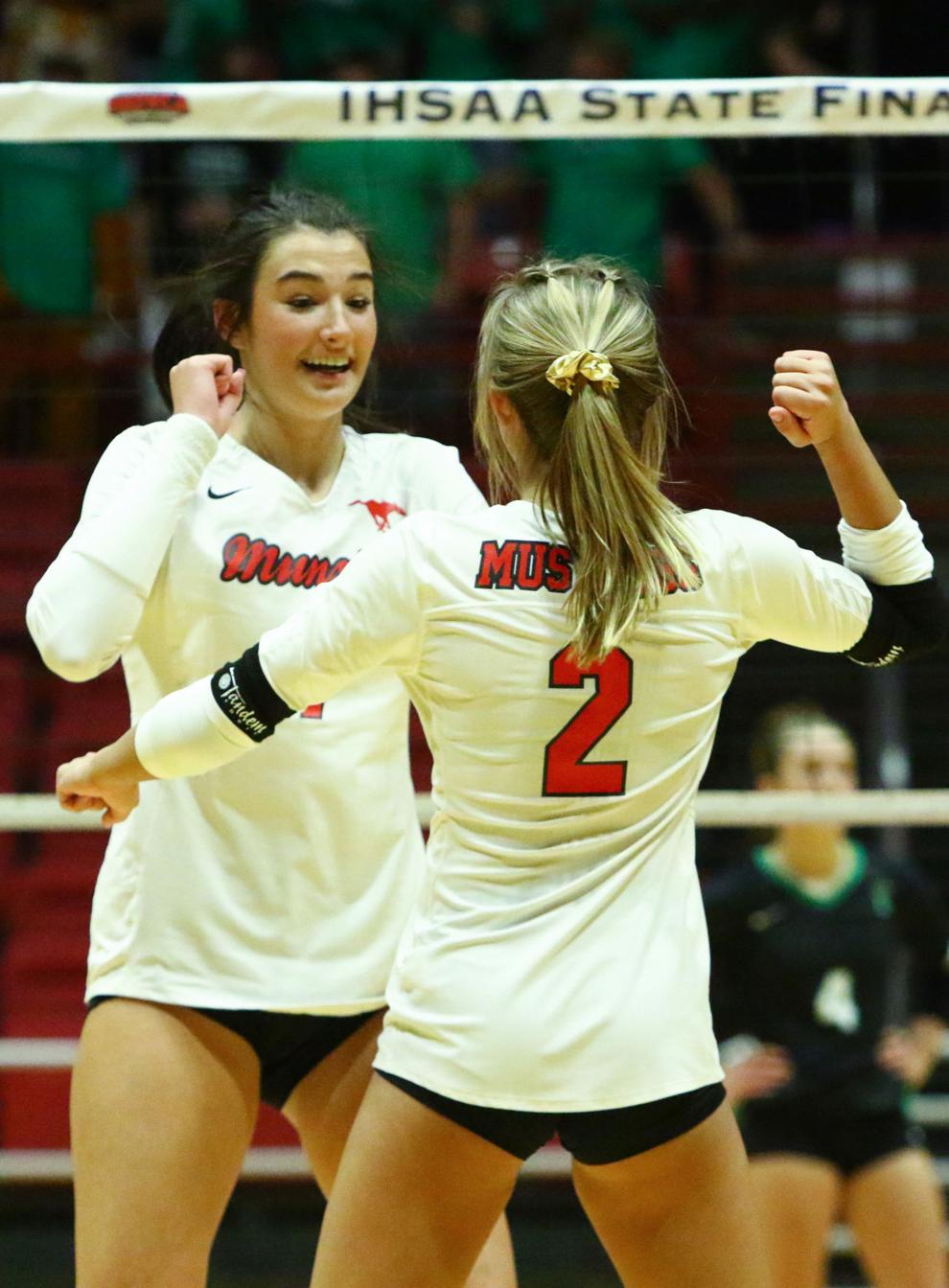 Gallery: 4A volleyball state final: Munster vs. Yorktown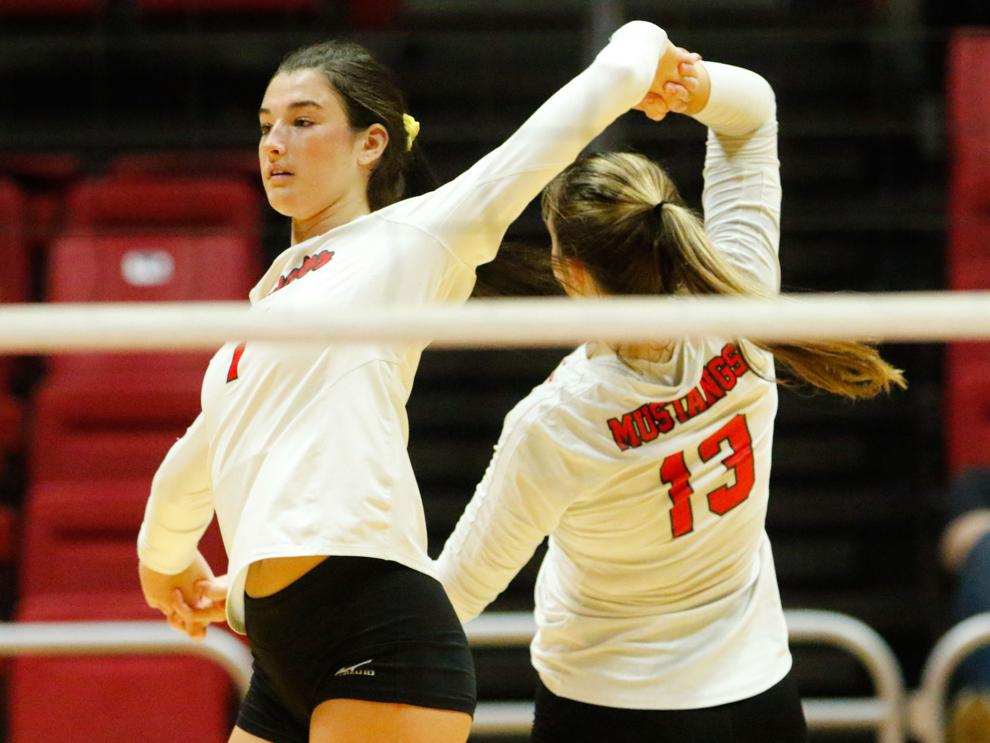 Gallery: 4A volleyball state final: Munster vs. Yorktown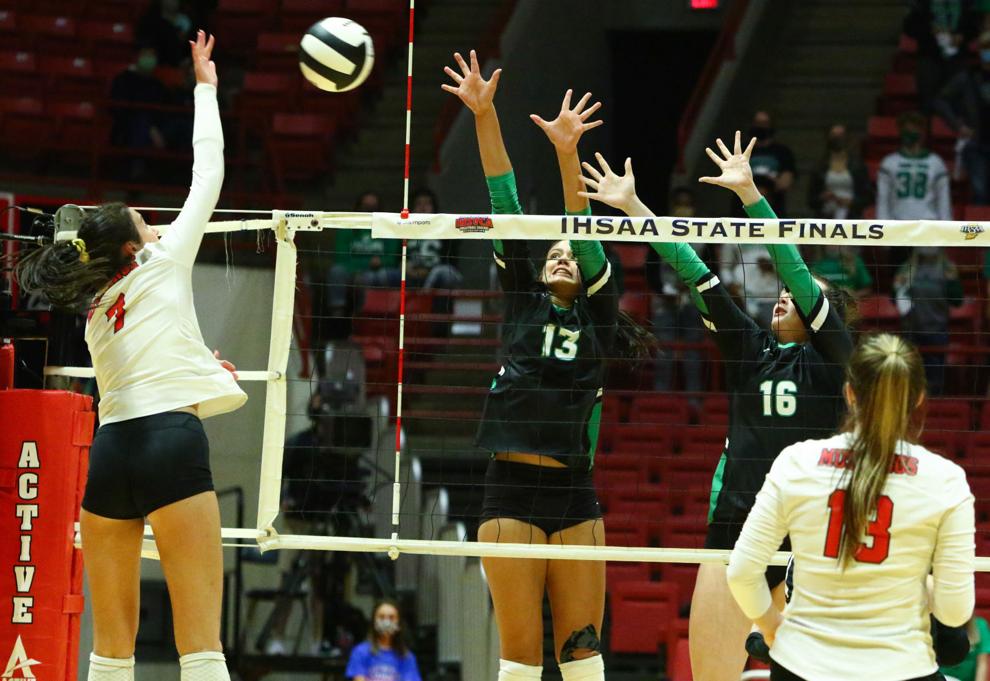 Gallery: 4A volleyball state final: Munster vs. Yorktown
Gallery: 4A volleyball state final: Munster vs. Yorktown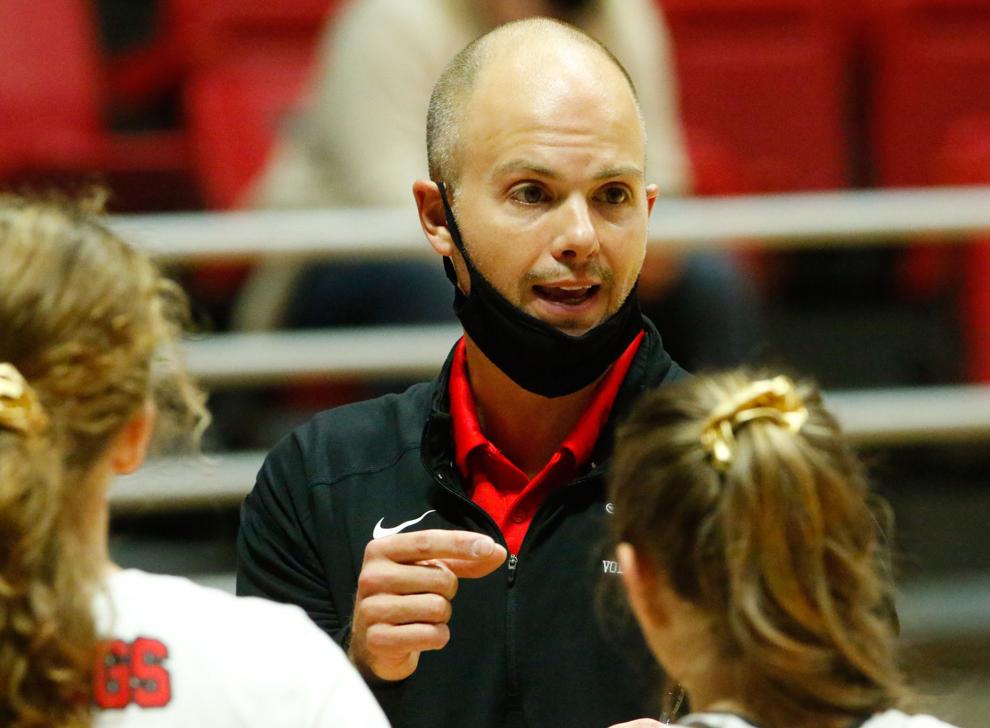 Gallery: 4A volleyball state final: Munster vs. Yorktown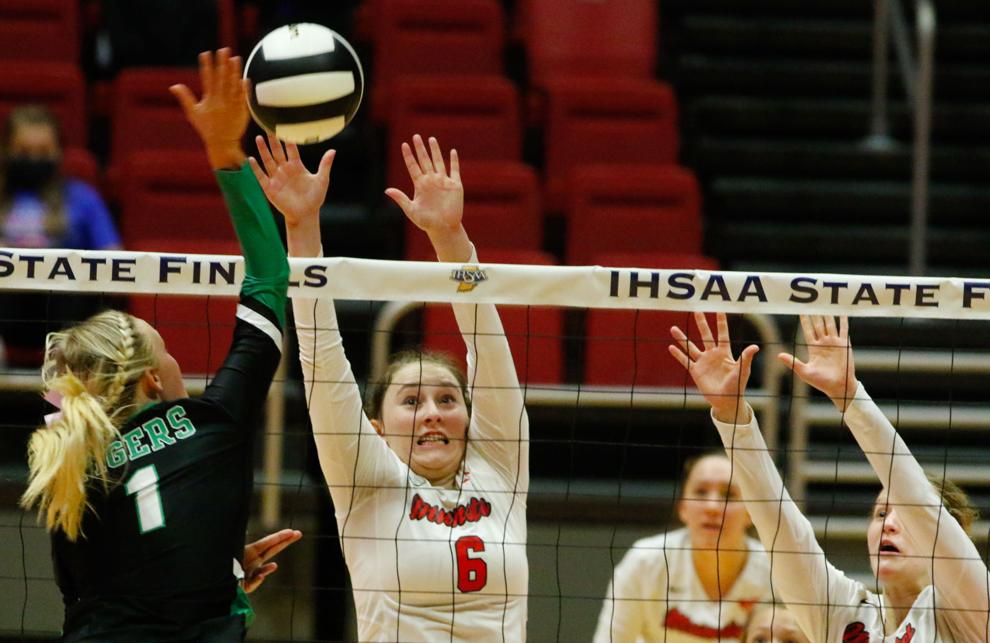 Gallery: 4A volleyball state final: Munster vs. Yorktown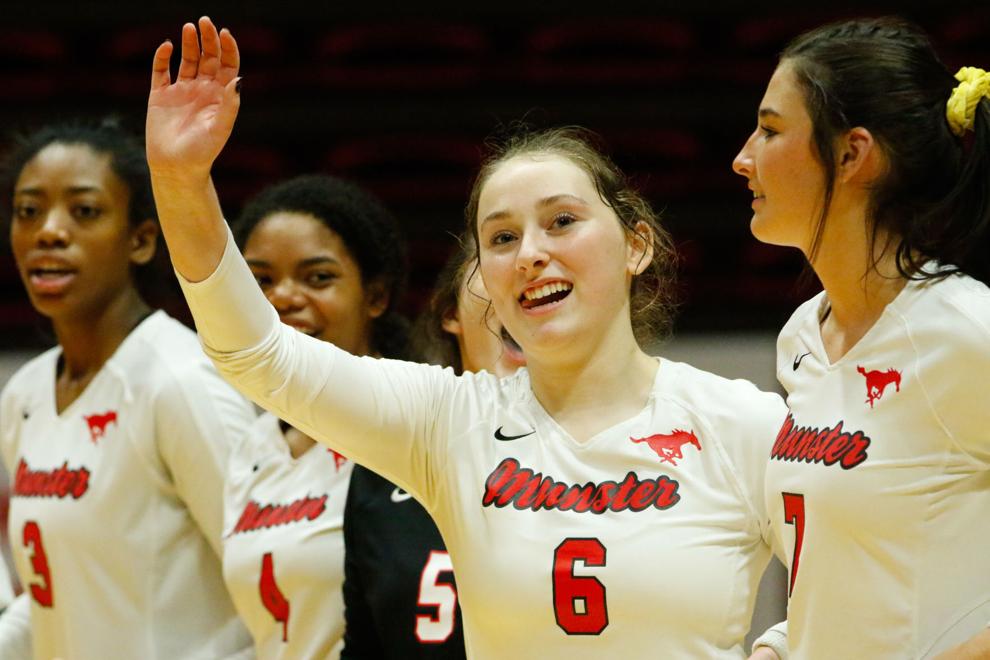 Gallery: 4A volleyball state final: Munster vs. Yorktown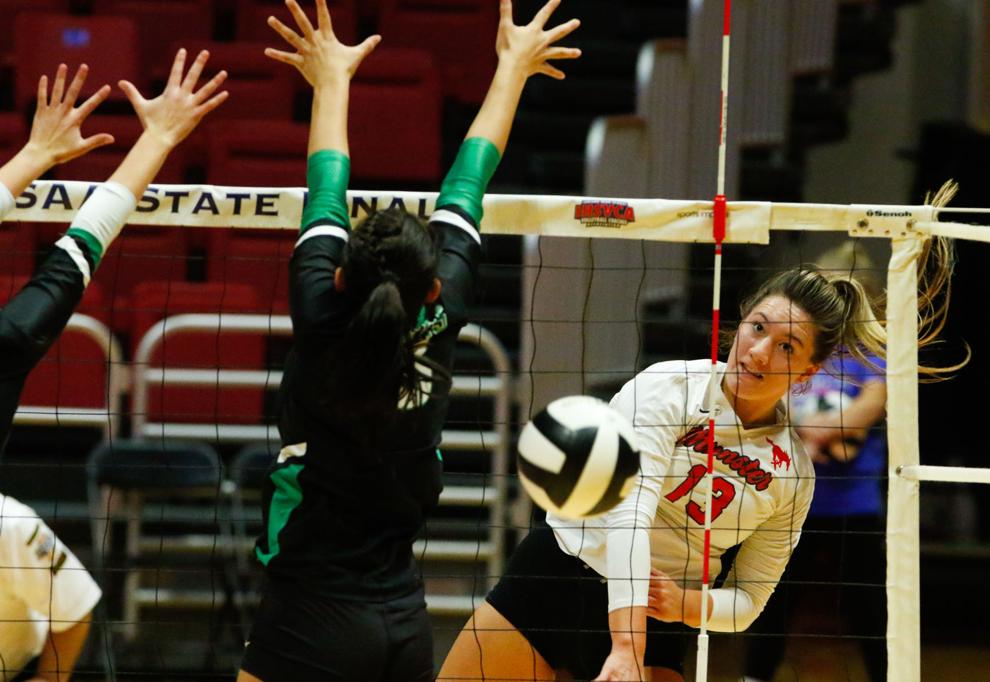 Gallery: 4A volleyball state final: Munster vs. Yorktown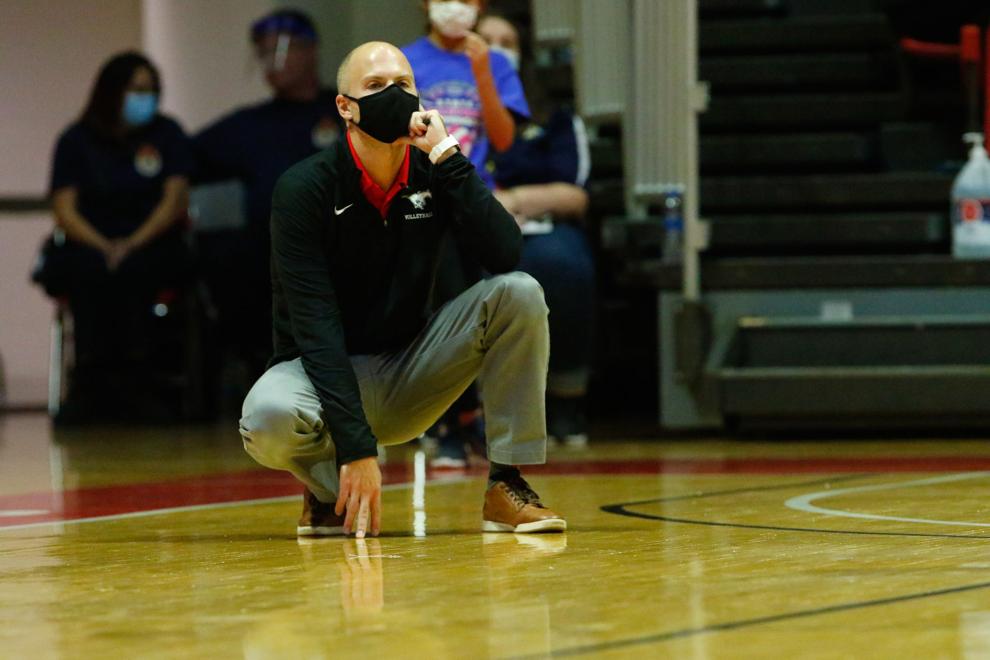 Gallery