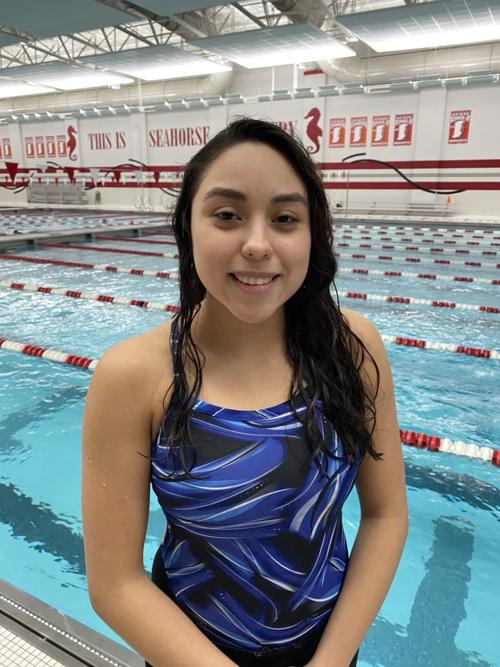 Priscilla Zavala has dealt with the pomp and circumstance of swimming at the IHSAA state finals once already. Now the Munster sophomore is aiming to make her mark at the IU Natatorium.
Zavala burst on the scene as a freshman last year, qualifying for state in the 100 Butterfly as well as the only underclassman on Munster's 400 Freestyle Relay team. She came away from the state finals with a pair of 23rd place finishes and heaps of experience.
Zavala will swim Friday night during the prelims where she is seeded 24th in the 100 Butterfly. The Seahorses are also seeded 18th in the 200 Medley Relay and 19th in the 200 Freestyle Relay, with Zavala set to swim third on both relays.
"I want to go out there and do enough to make the top 16 and to come back for the finals on Saturday," Zavala said. "We've put in the work to get to this point. Now whatever happens, happens."
Zavala treats swimming like a 24/7 job and colleges are starting to take notice of the sophomore. While Zavala says that she has received letters and a few phone calls, she's not concerning herself with the next level yet, not when she's thinking of all her Munster teammates. Zavala is the only member of the Seahorses competing as an individual this weekend and it's a distinction she doesn't take lightly.
"I know that my team is going to be there and is supportive of me," Zavala said. "I do feel like I'm swimming for all of them. We're all really close and everyone is working toward the same achievements."
Munster coach Tina Schmidt-McNulty has enjoyed getting to know Zavala this season in their first year working together and she has a sense that Zavala will take what she learned as a freshman and apply it to this weekend.
"All those jitters are gone for Priscilla now," Schmidt-McNulty said. "It's definitely an asset having been down there before and going through it once before."
Zavala is eager to pass on her experience this year and she has found a willing pupil in freshman Casey McNulty. Like Zavala last season, McNulty is the only newcomer on Munster's state-bound relay teams. The pair will swim together in the 200 Medley and 200 Freestyle Relays and McNulty will be right there watching Zavala every step of the way.
"We need to pull together as a team this weekend," McNulty said. "We've never trained harder in our lives. We're ready to go and give our best effort."
Friday's prelims will pare down the field in 12 swimming and diving events down to 16 competitors in each race for Saturday's finals. Northwest Indiana will be represented by swimmers from Chesterton, Crown Point, Hobart, Lake Central, Munster and Valparaiso.
Hobart's Emma Wright is the defending state champion in the 100 Freestyle and she enters Friday night as the No. 2 seed. The Hobart junior is also the No. 1 seed in the 50 Freestyle.
"State is a different game than what they're used to," Schmidt-McNulty said. "The girls are bigger, stronger and faster. It's going to be a great meet."
Johnell Davis, 21st Century, basketball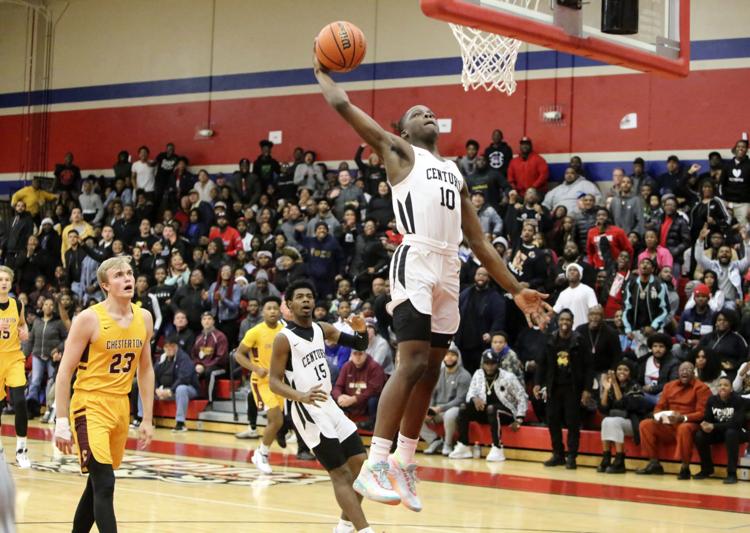 Julia Schutz, Andrean, basketball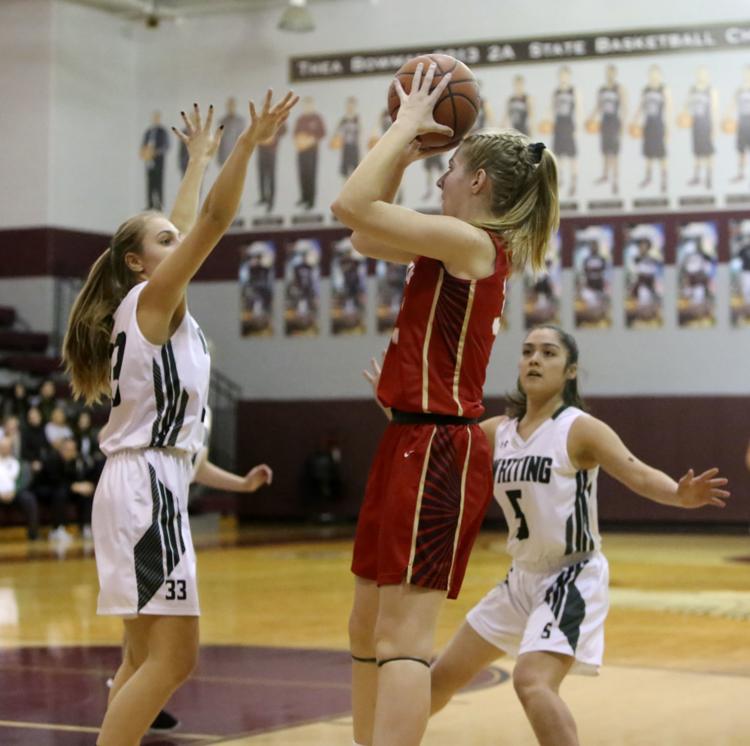 Colton Jones, Valparaiso, basketball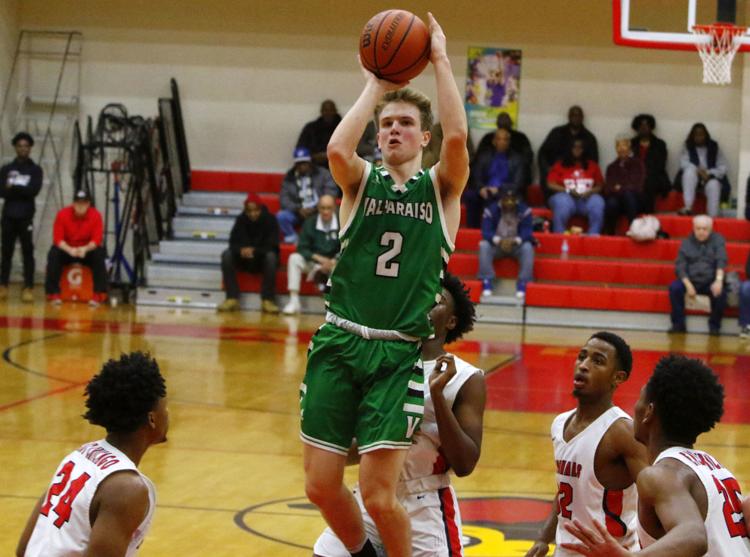 Ryin Ott, LaPorte, basketball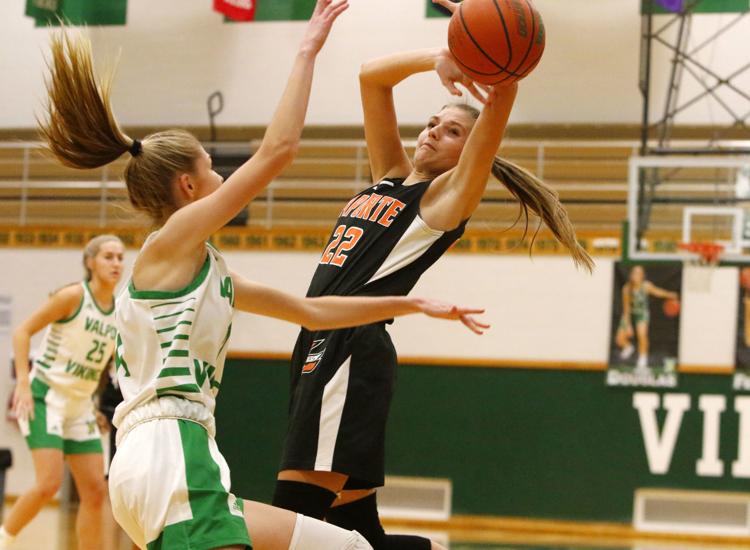 Jeremiah Lovett, Munster, basketball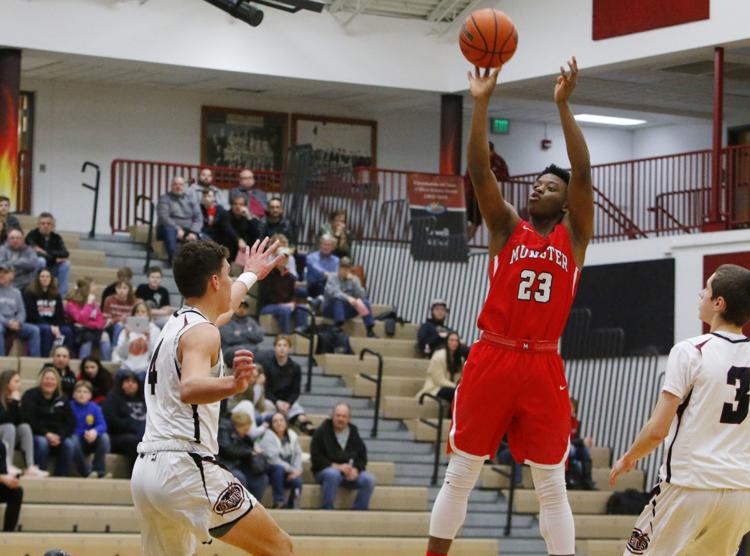 Morgan Schoon, Griffith, bowling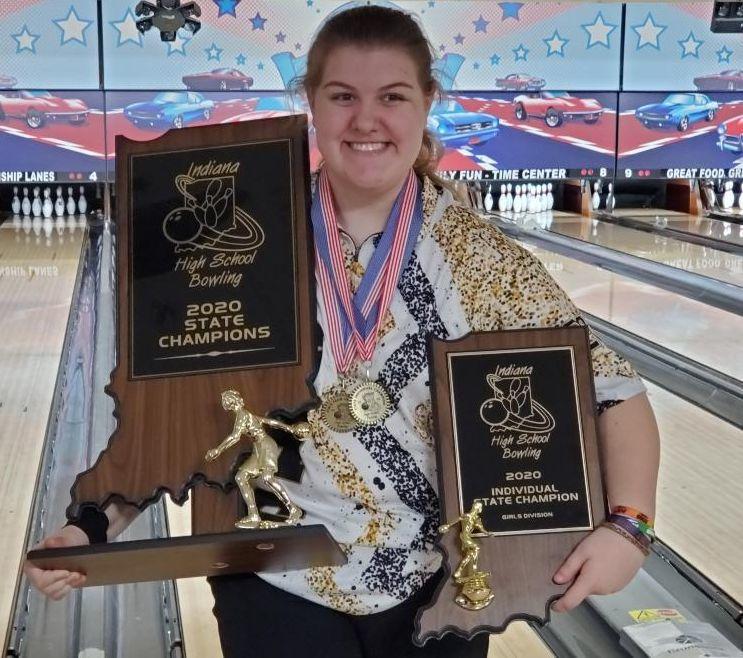 Jack Schwartz, Valparaiso, swimming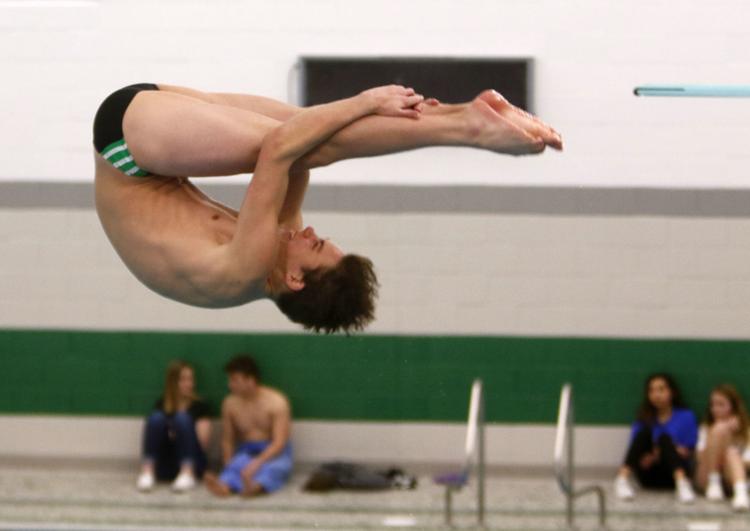 Veronika Ozimek, Chesterton, swimming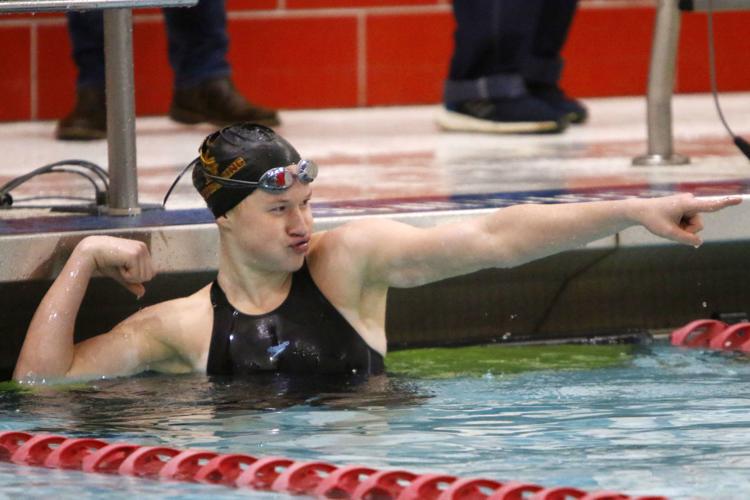 Keon Thompson Jr., Merrillville, basketball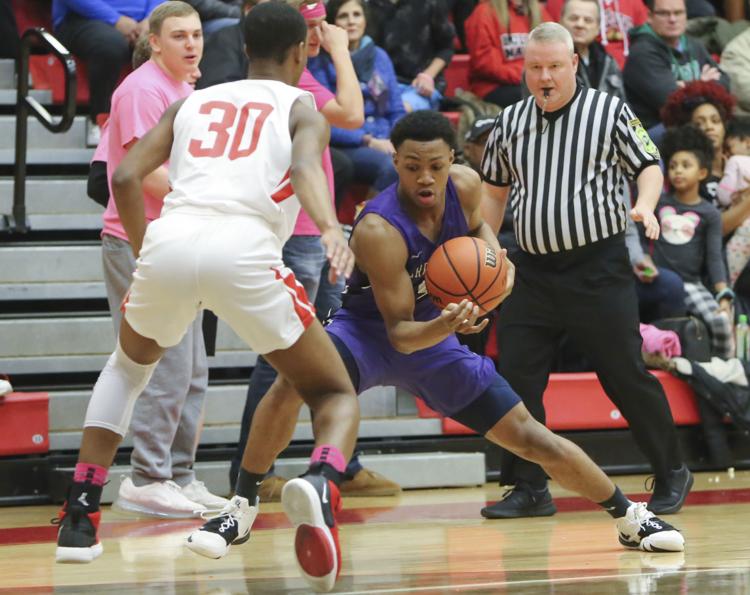 Emma Wright, Hobart, swimming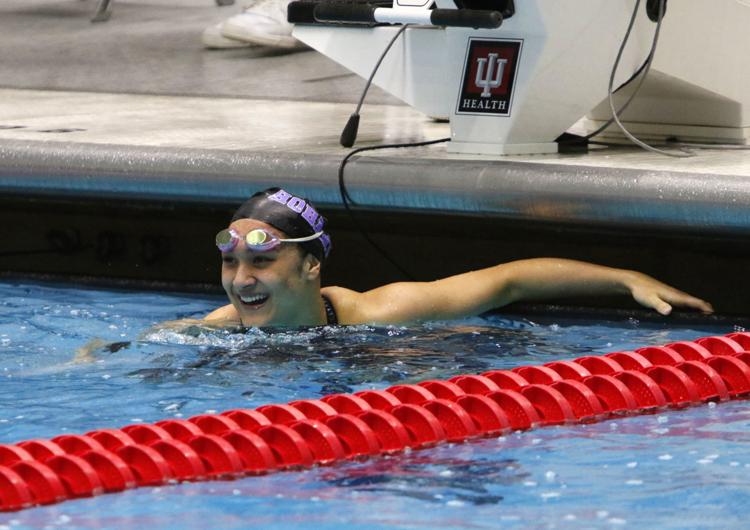 Cole Wireman, Kouts, basketball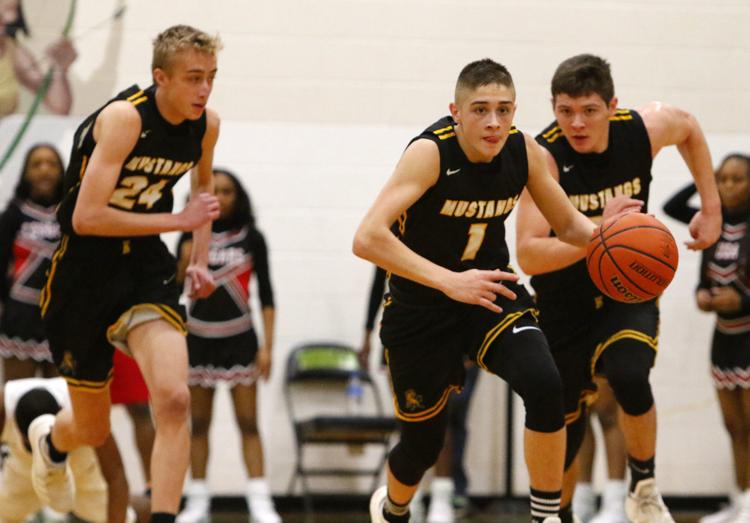 Sahara Bee, Morgan Twp., basketball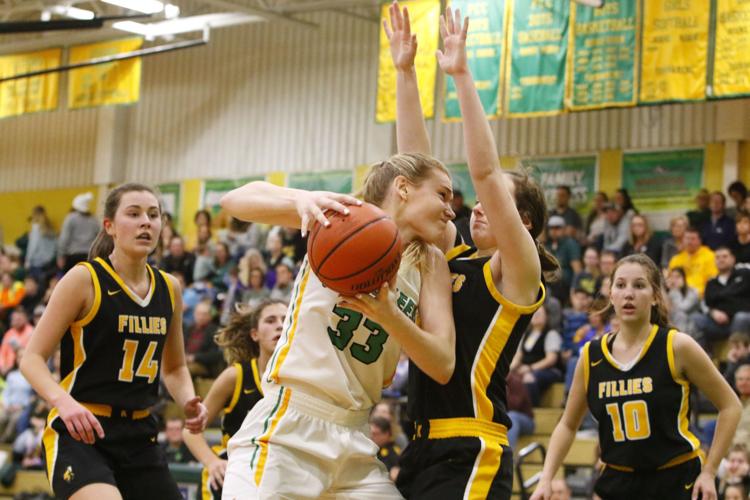 Parker Kneifel, Kouts, basketball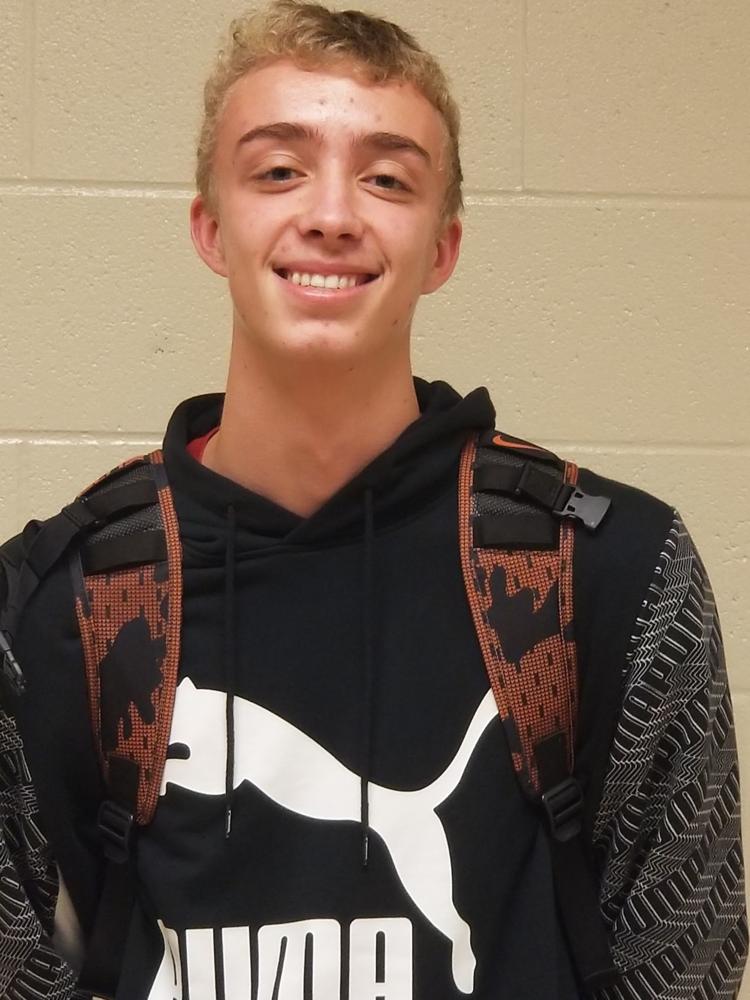 Ben Lins, Covenant Christian, basketball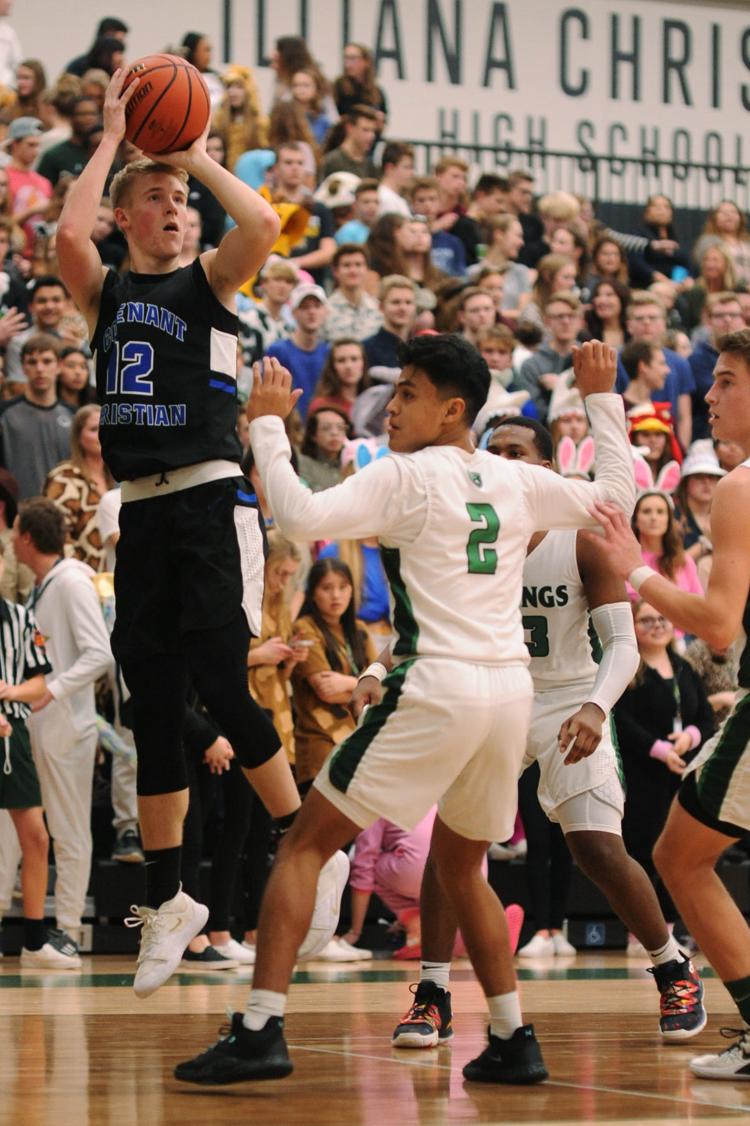 Dash Shaw, Crown Point, basketball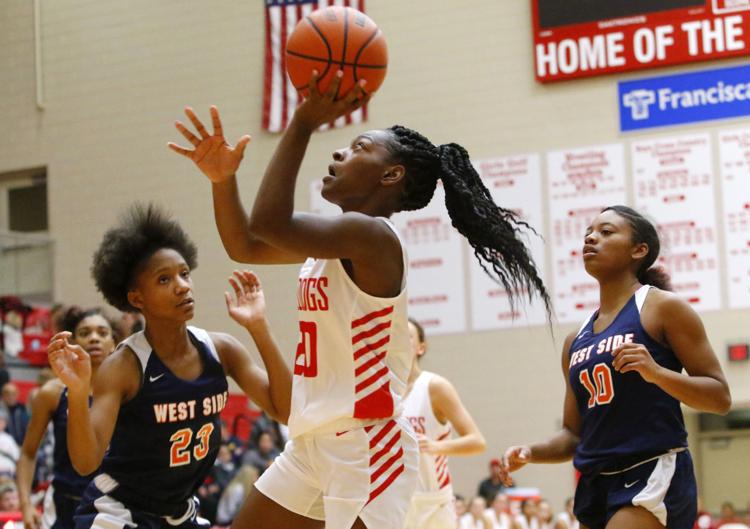 Travis Grayson, Chesterton, basketball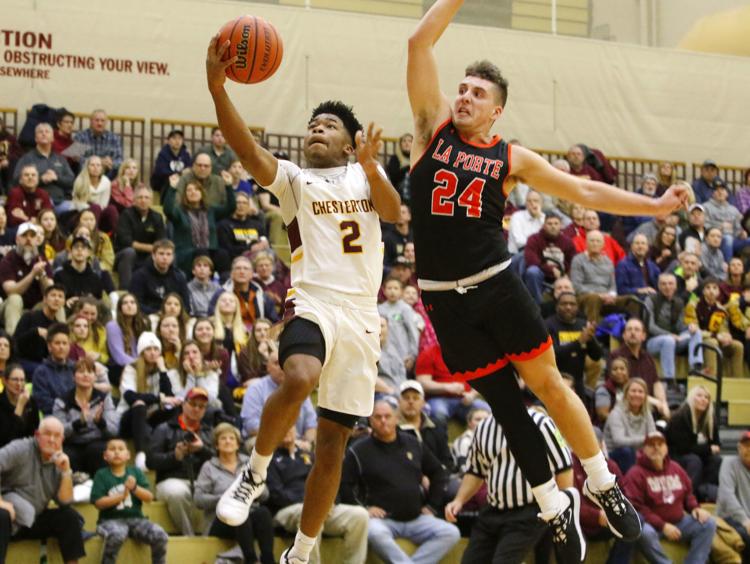 Makenna King, South Central, gymnastics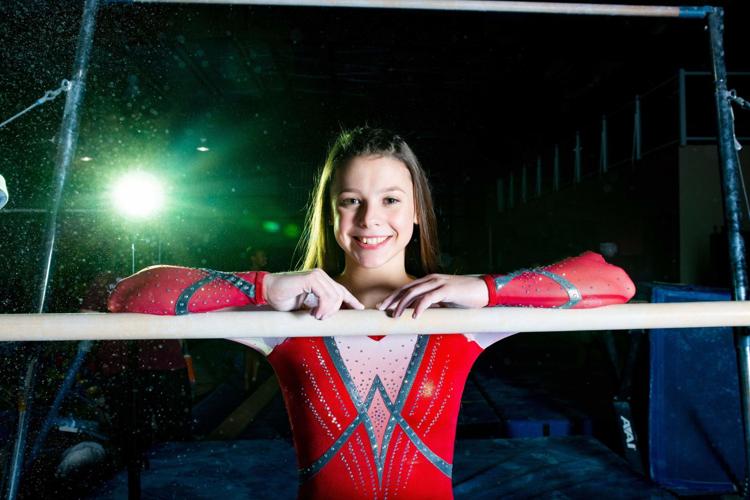 Logan Van Essen, Illiana Christian, basketball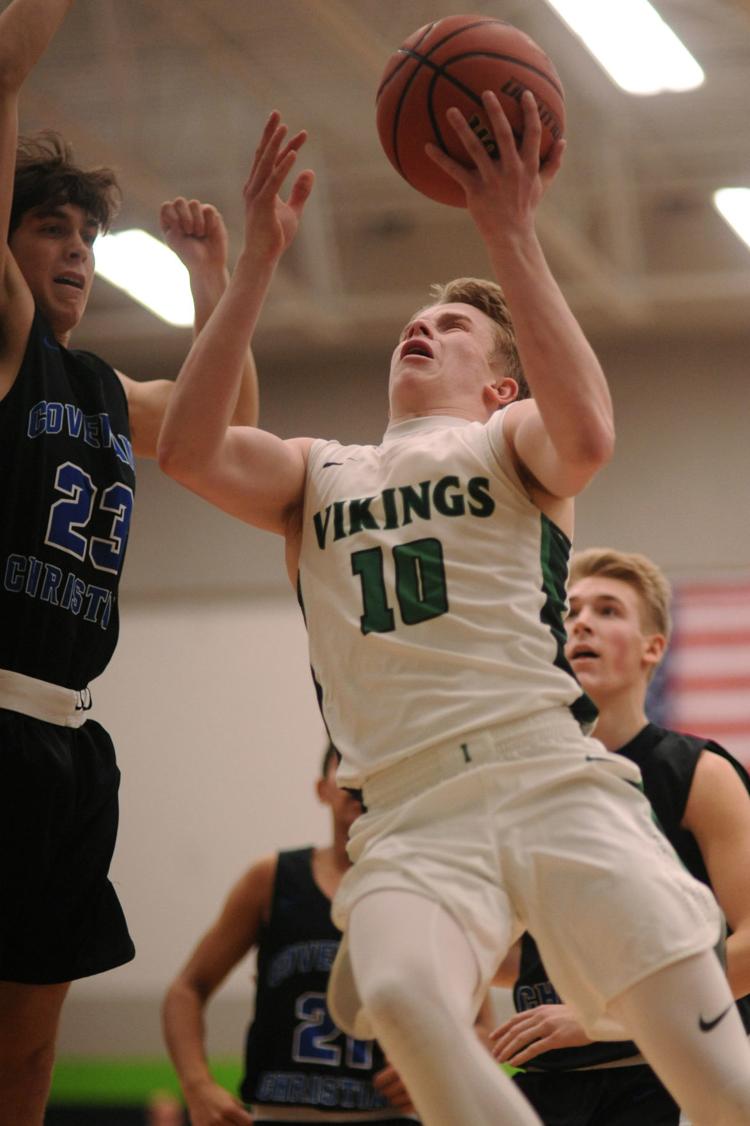 Jordan Artim, Crown Point, swimming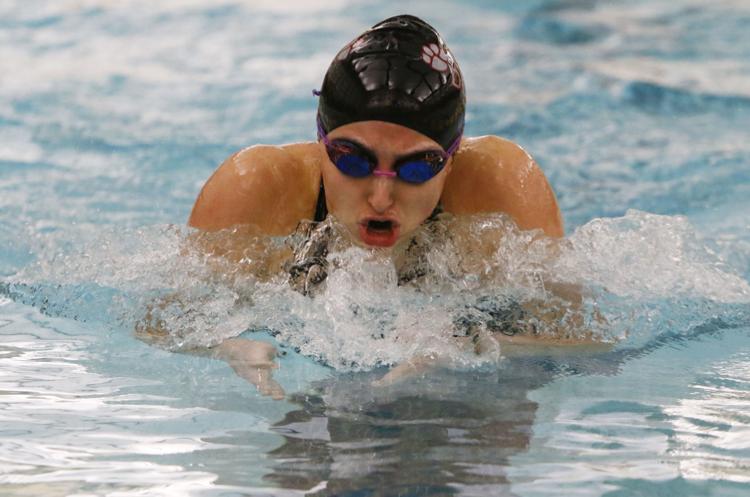 Ally McConnell, Marquette, basketball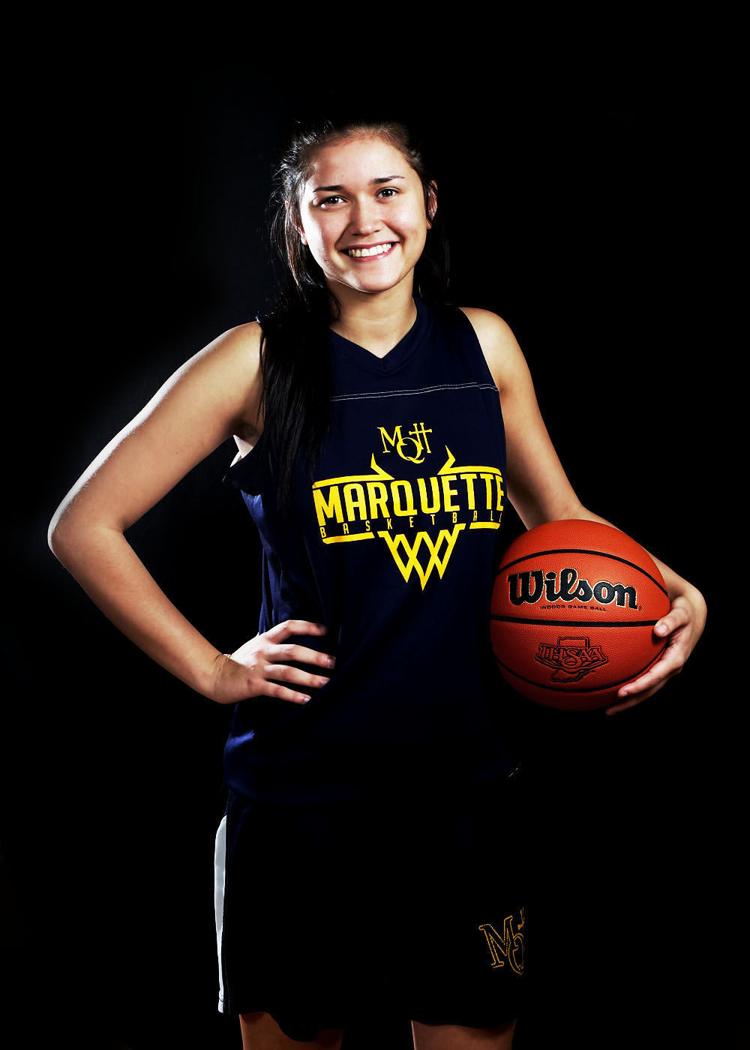 Ben Lins, Covenant Christian, basketball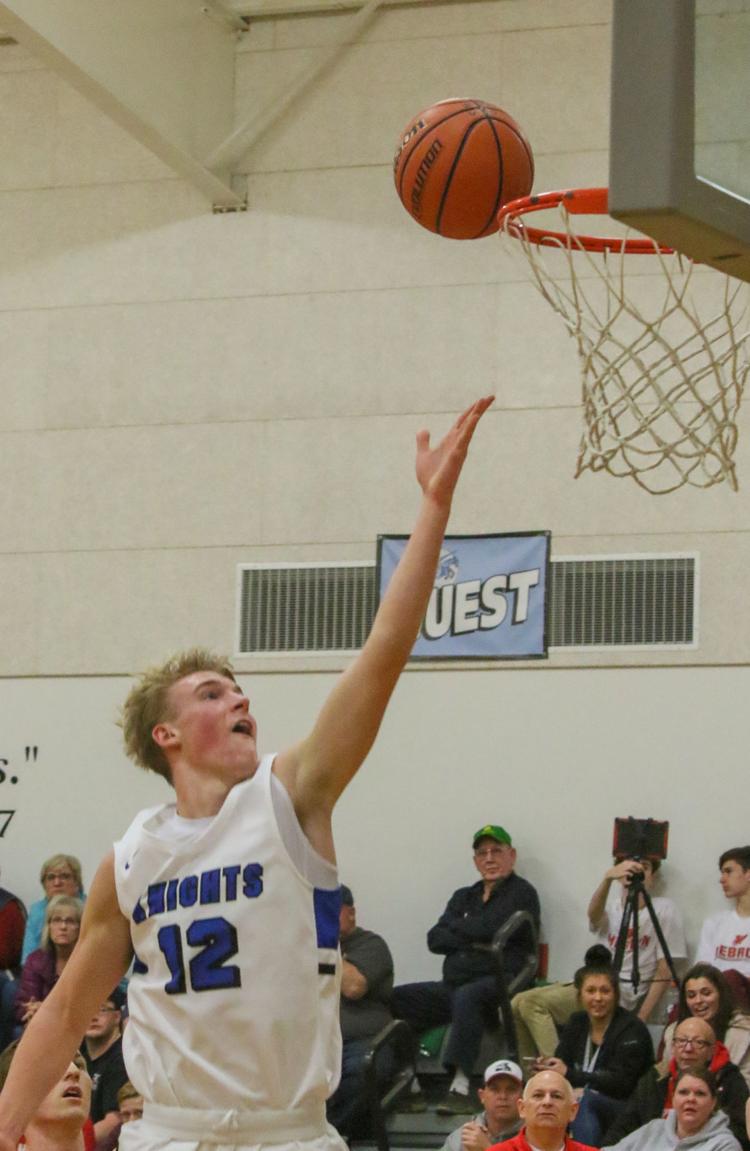 Emma Wright, Hobart, swimming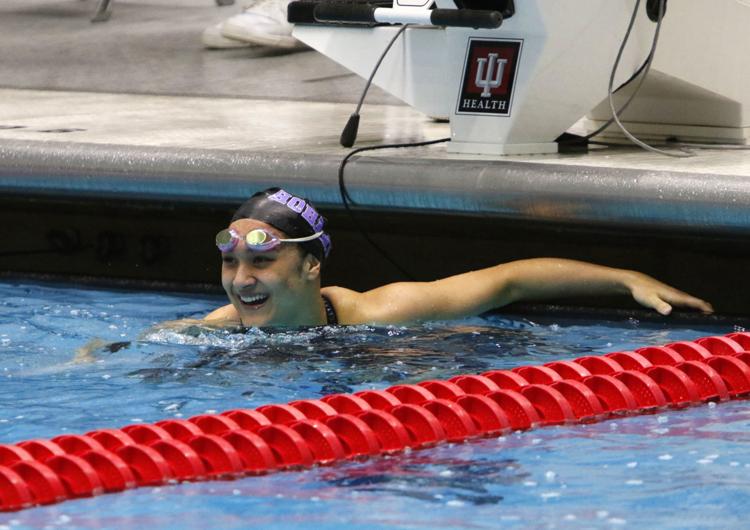 Cole Wireman, Kouts, basketball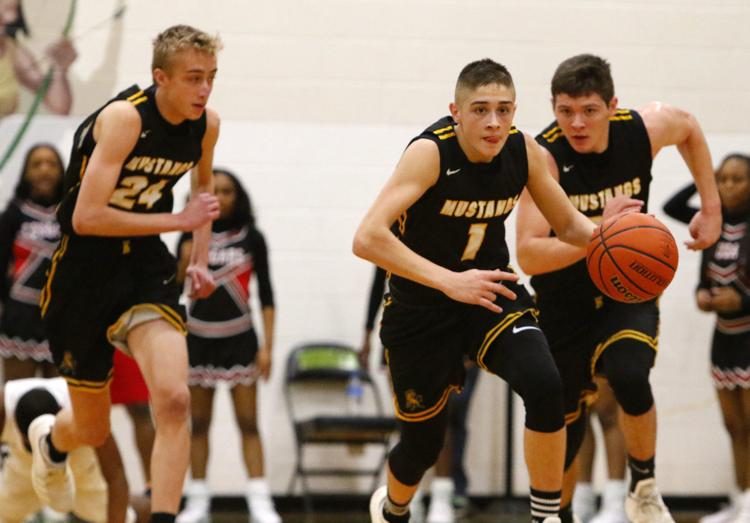 Jordan Barnes, Portage, basketball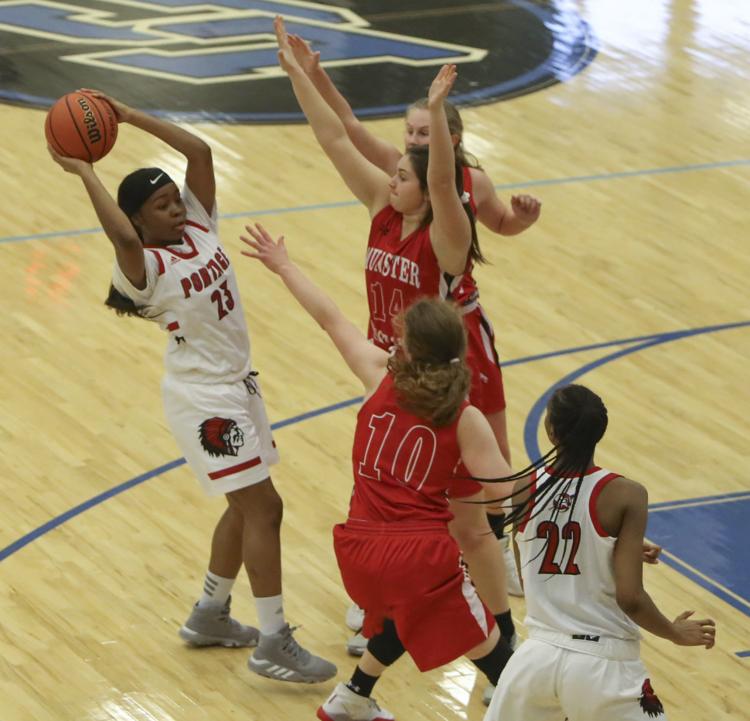 Jaquez Williams, Bowman, basketball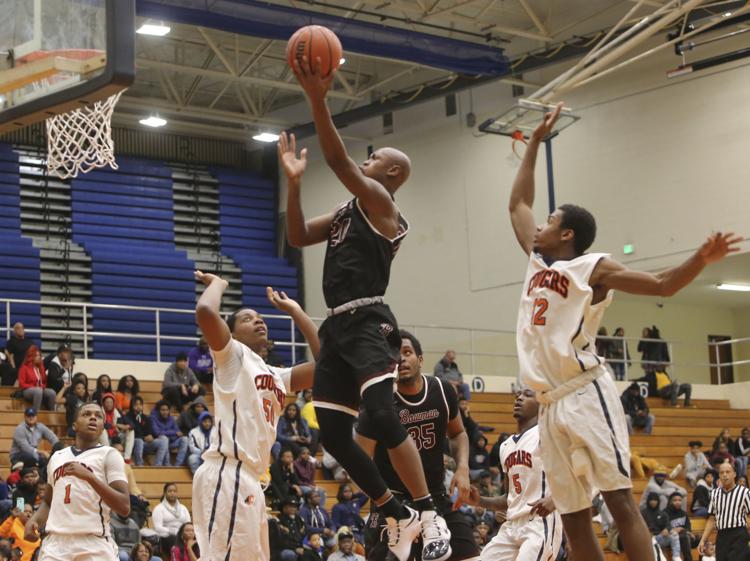 Nasiya Gause, Lake Station, basketball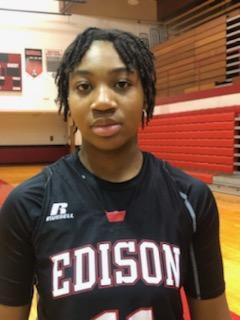 Jake Wadding, Chesterton, basketball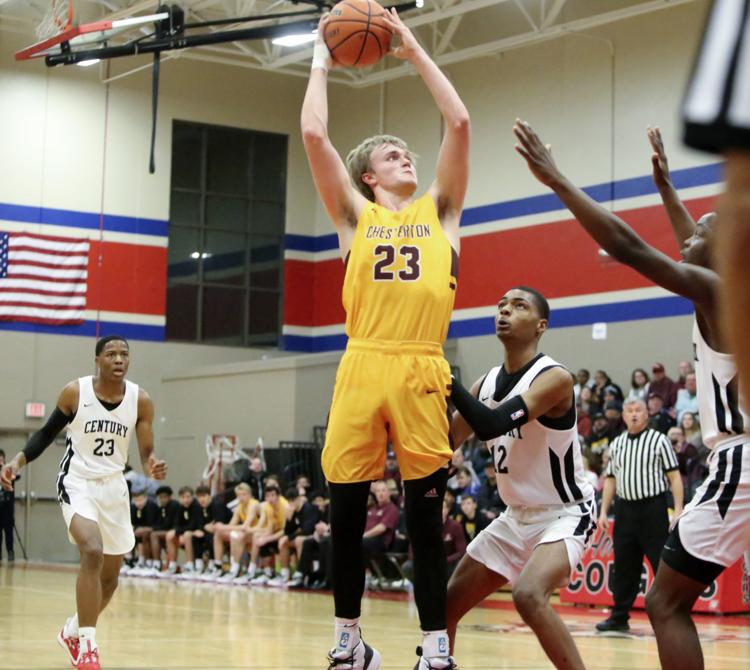 Ashley Craycraft, Chesterton, basketball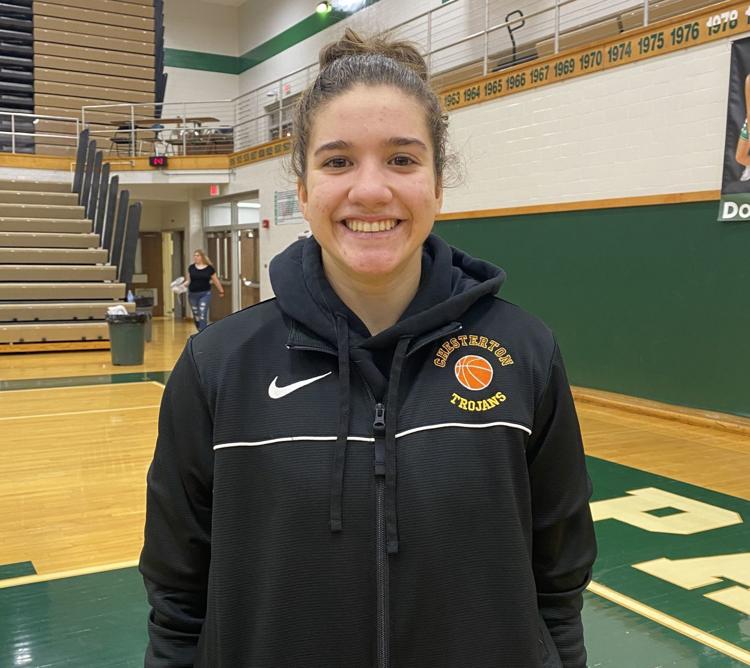 Kristy Cravens, Portage, basketball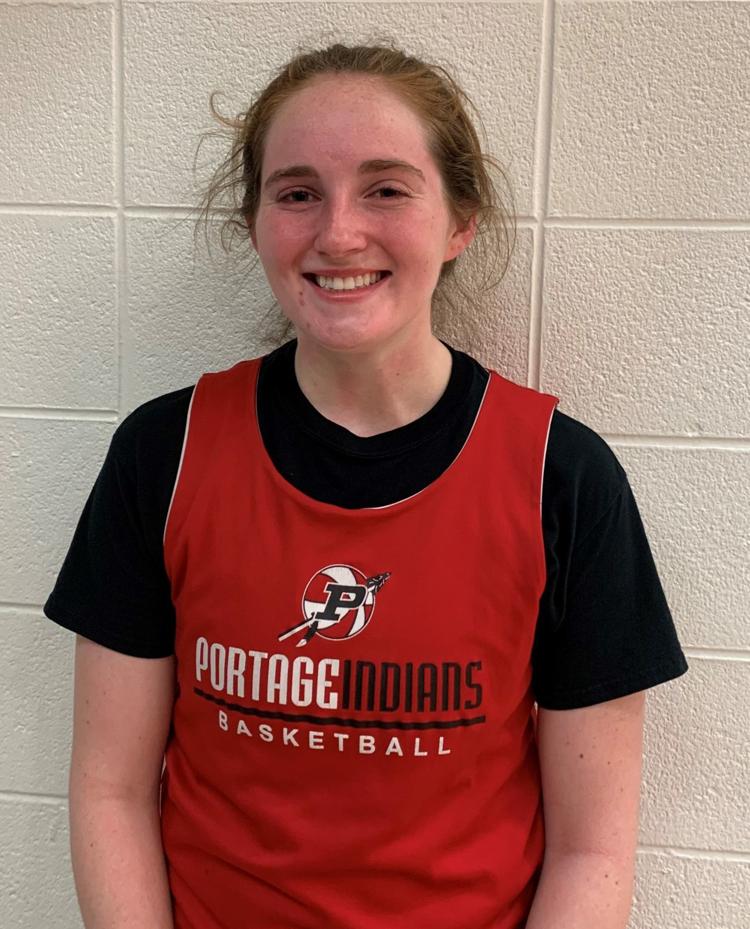 Tate Ivanyo, Morgan Township, basketball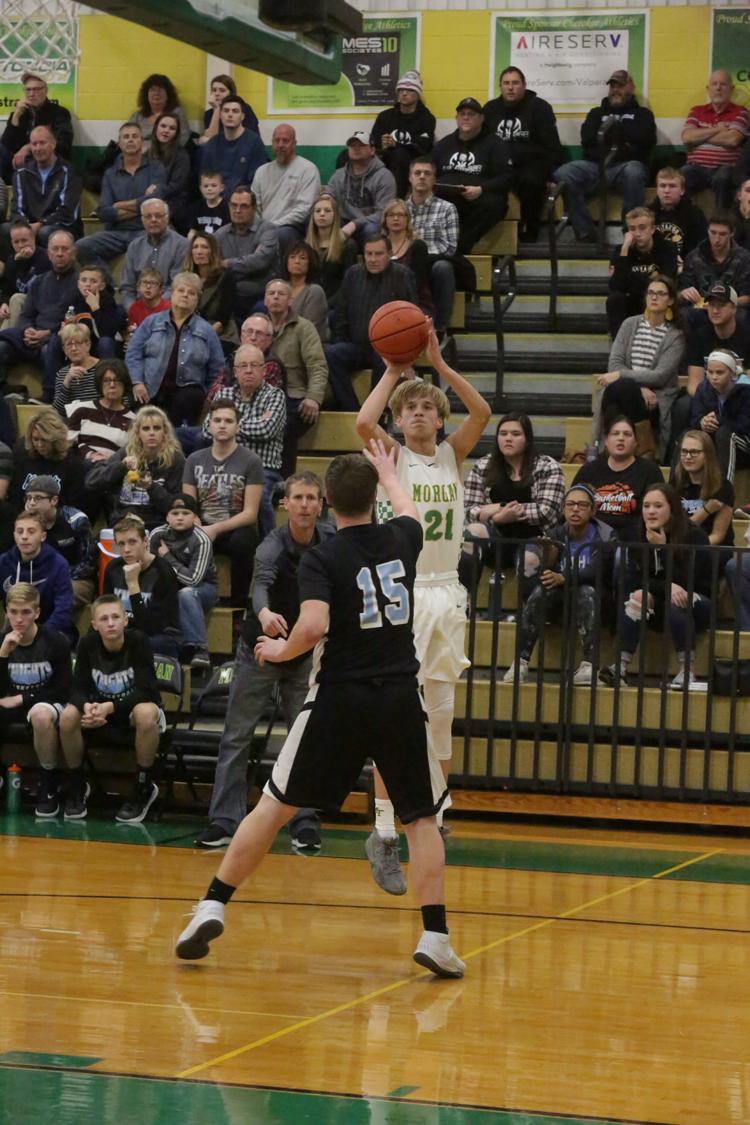 Lilly Toppen, Kankakee Valley, basketball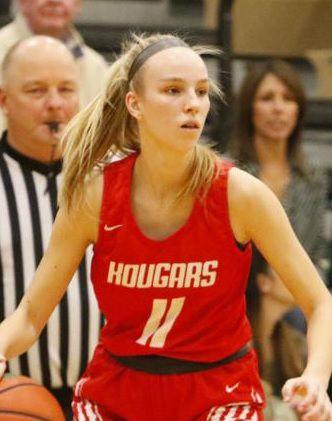 Parion Roberson, West Side, basketball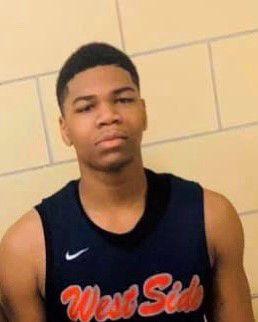 Amber Wolf, South Central, basketball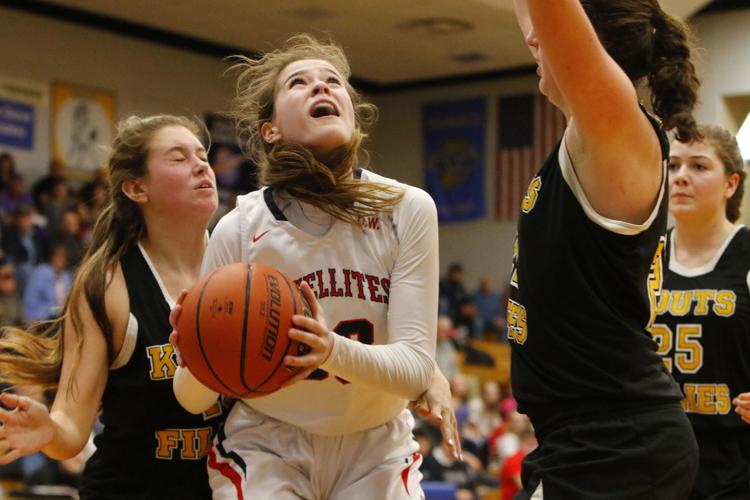 Cole Wireman, Kouts, basketball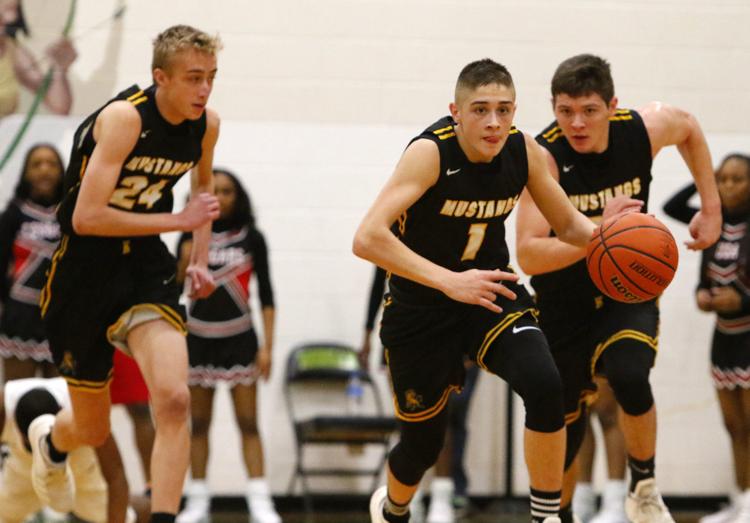 Courtney Blakely, Bishop Noll, basketball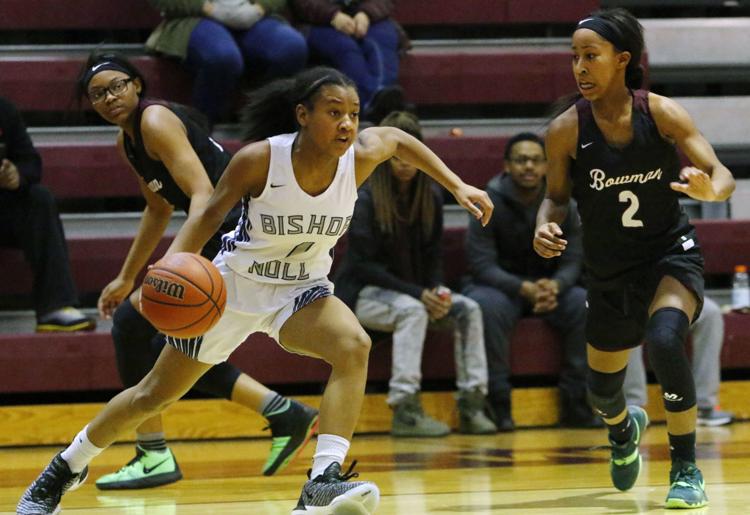 Johnell Davis, 21st Century, basketball
Jessica Carrothers, Crown Point, Lake/other
Grace Weston, Westville, basketball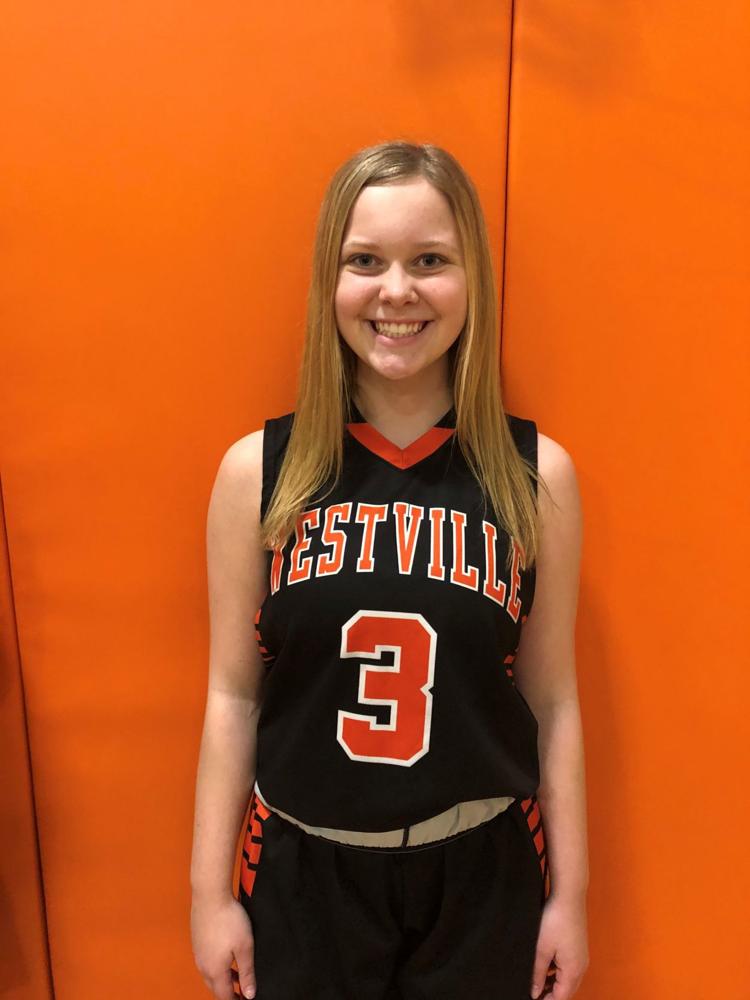 Tyler Schmidt, Victory Christian, basketball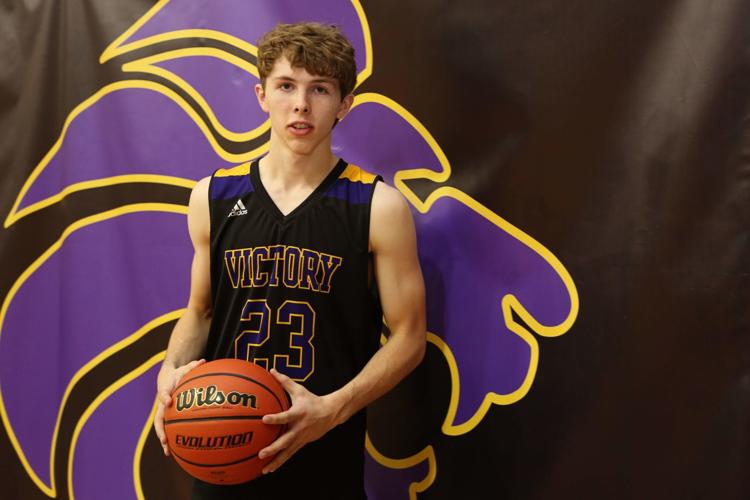 Nick Anderson, Lake Central, basketball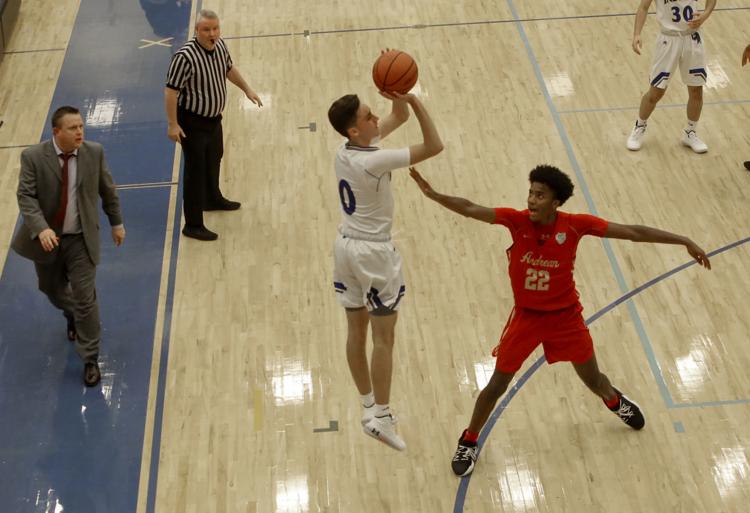 Ally Capouch, Kouts, basketball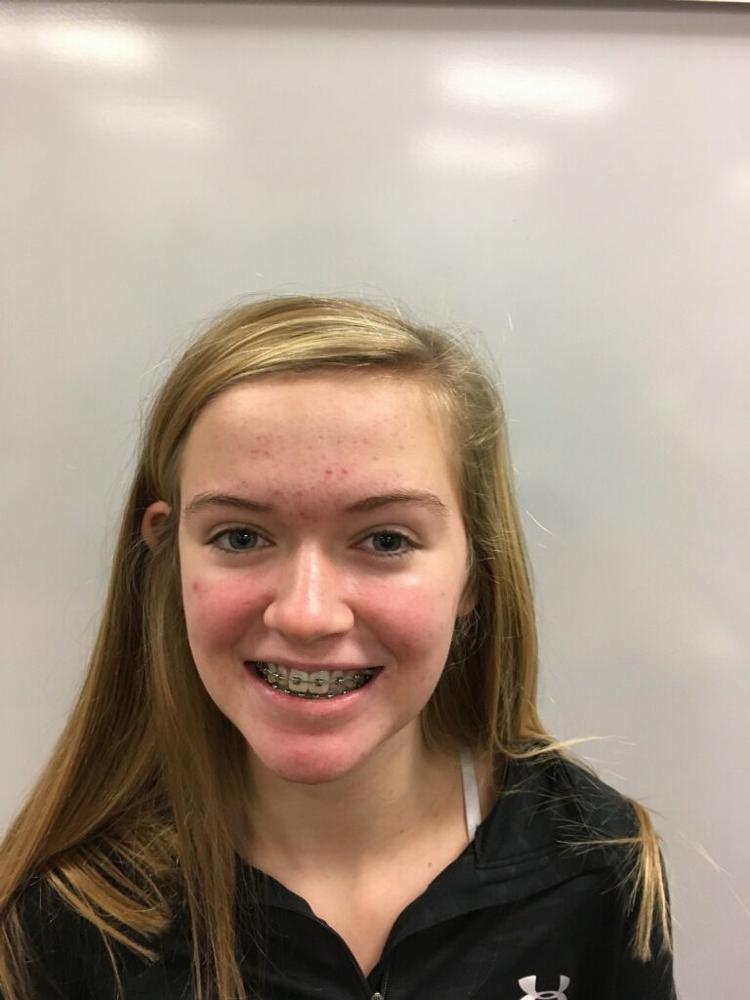 Tommy Burbee, Valparaiso, Football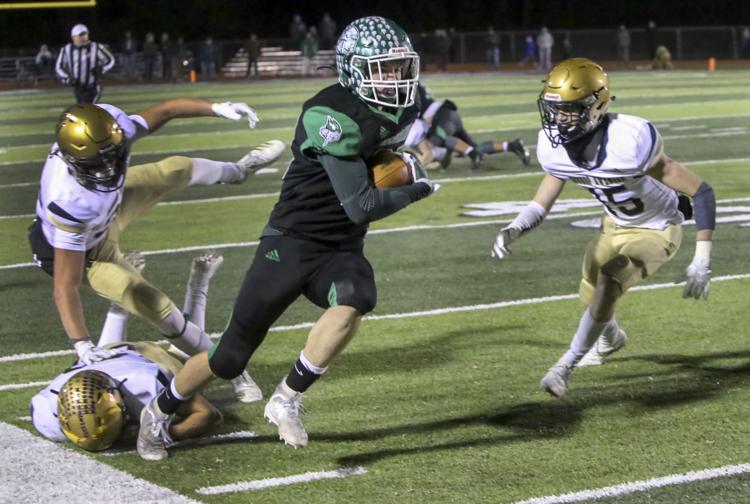 Jessica Carrothers, Crown Point, basketball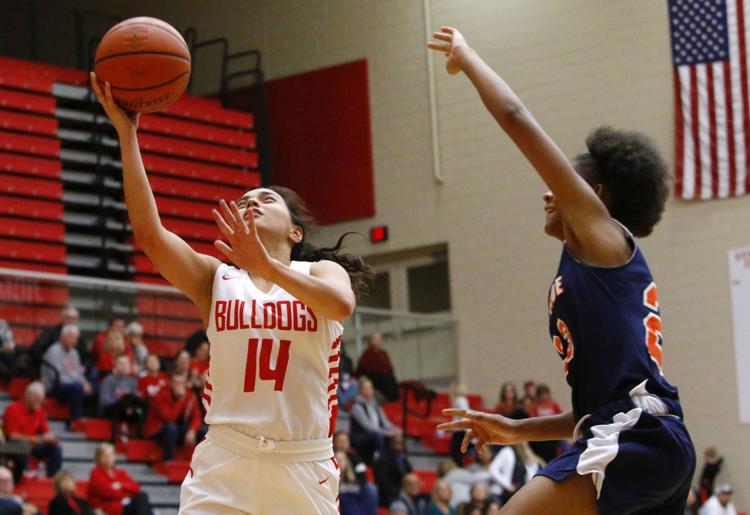 Riley Johnston, Hobart, football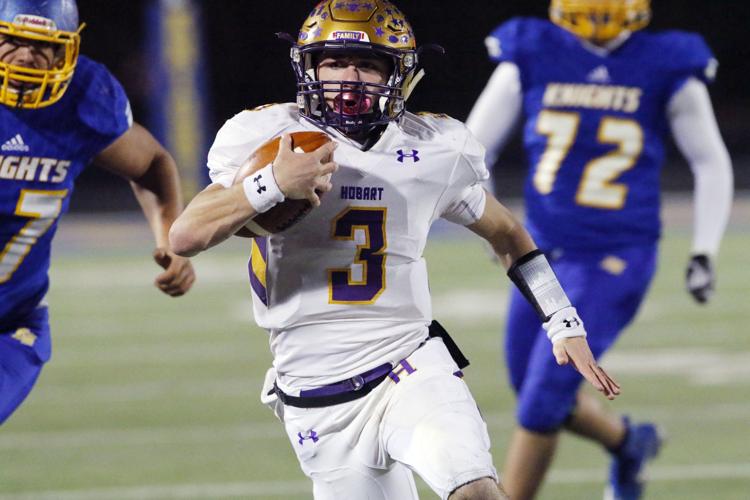 Tommy Burbee, Valparaiso, football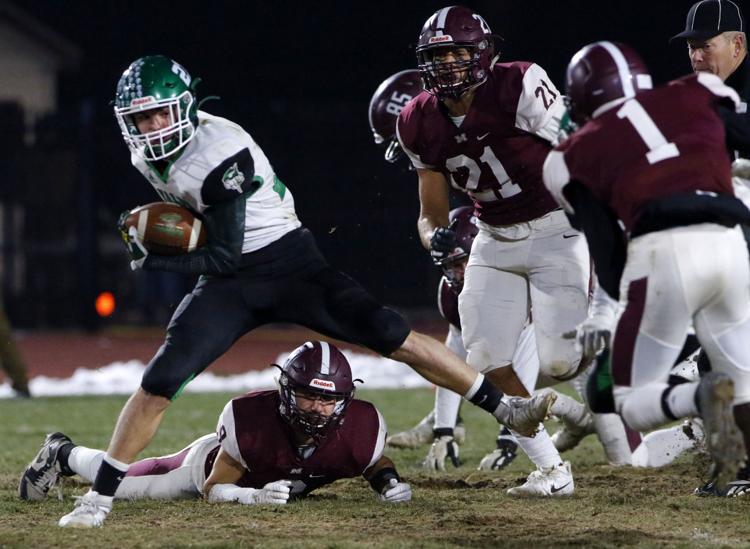 Ryin Ott, LaPorte, basketball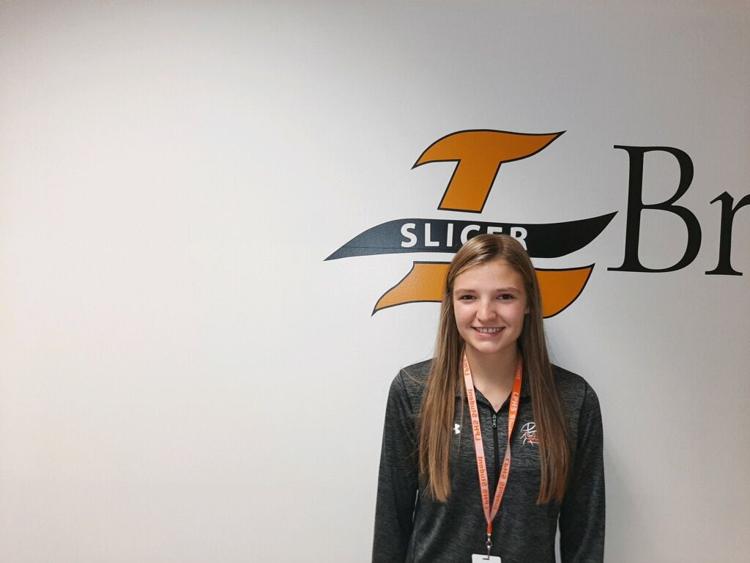 Ryan Walsh, Andrean, football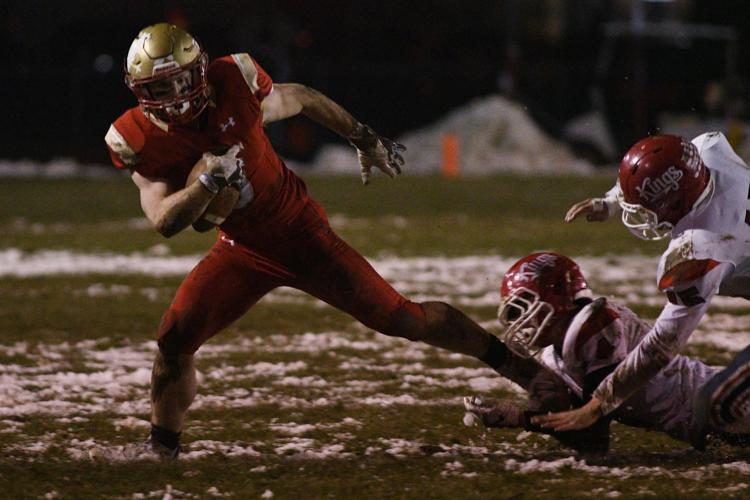 Jessica Carrothers, Crown Point, basketball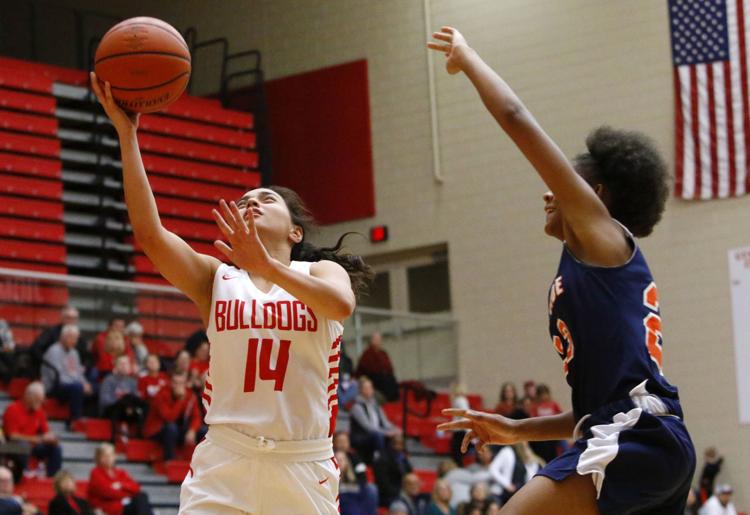 Ryan Walsh, Andrean, football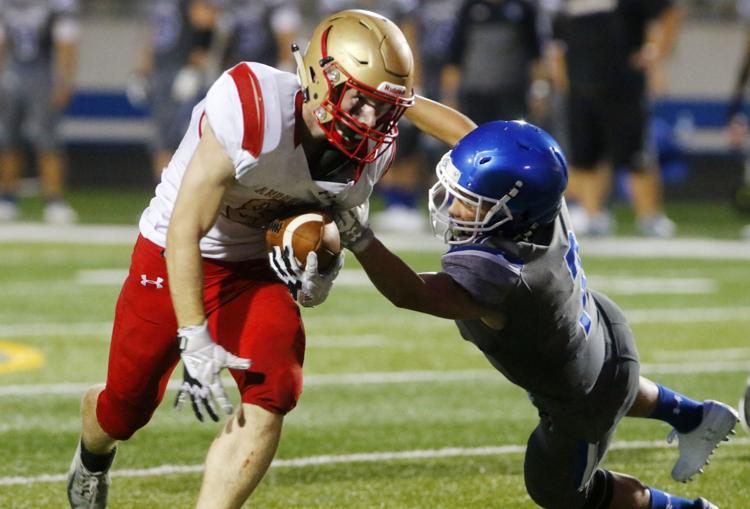 Matt Tomczak, Valparaiso, football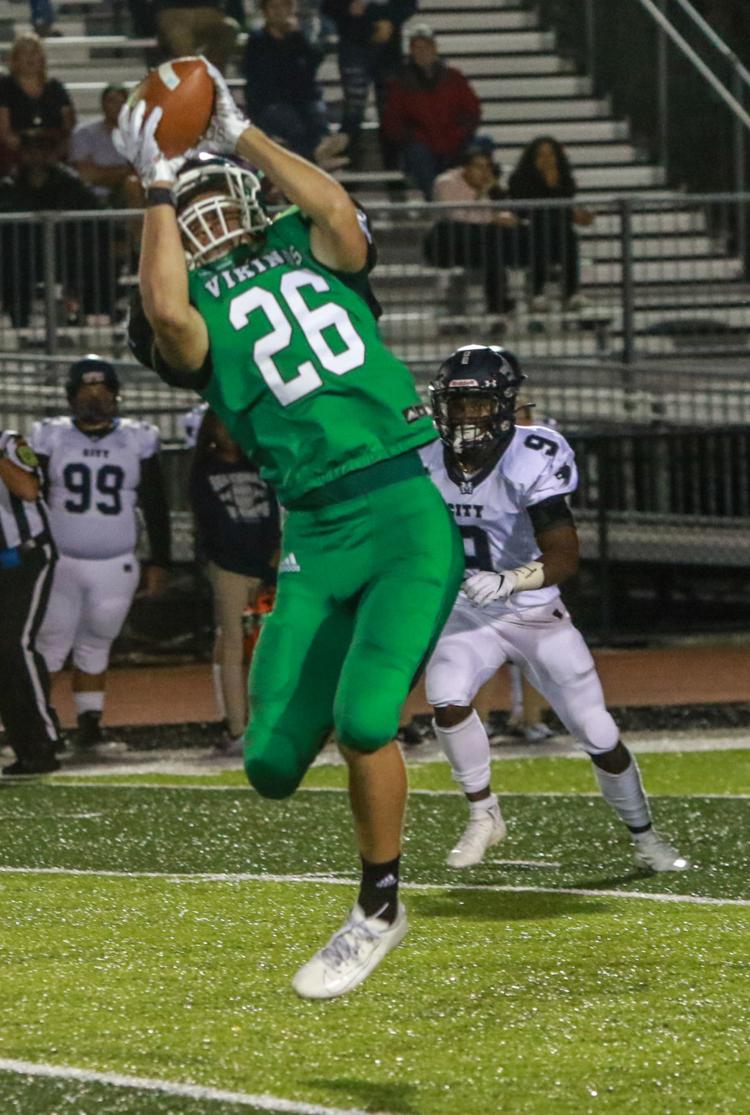 Jordan Barnes, Portage, basketball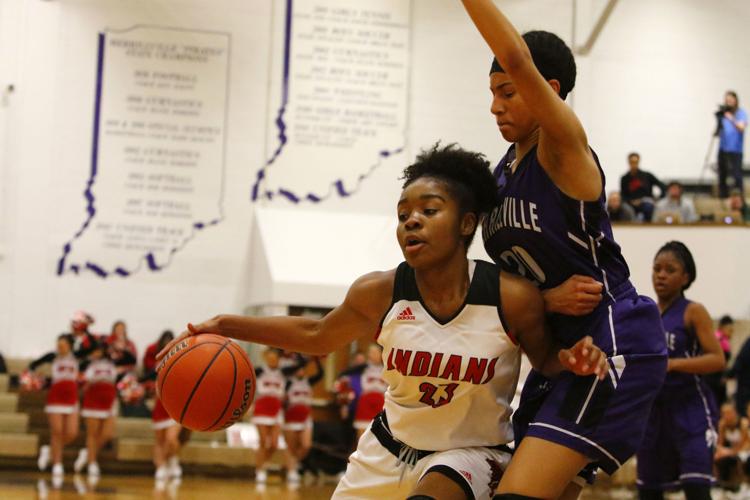 Jessica Carrothers, Crown Point, basketball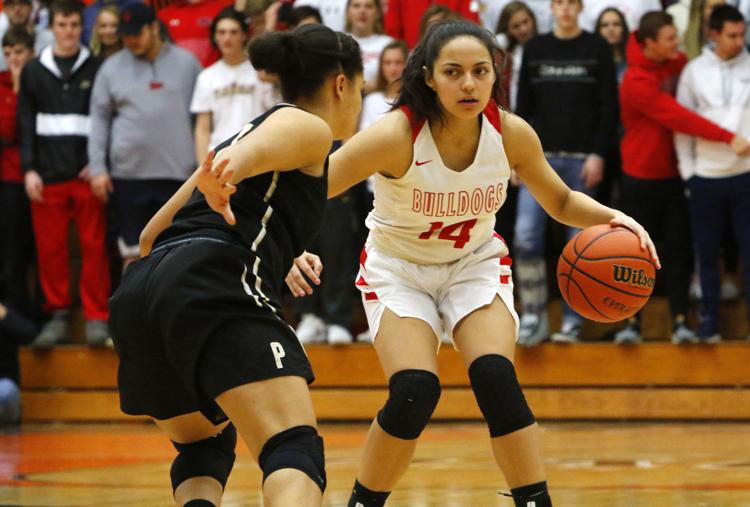 Tommy Burbee, Valparaiso, football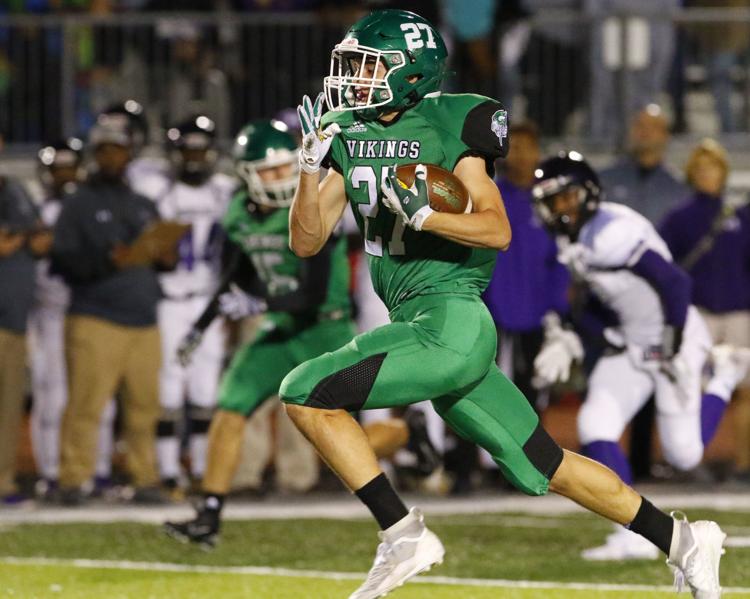 Karina James, Lowell, cross country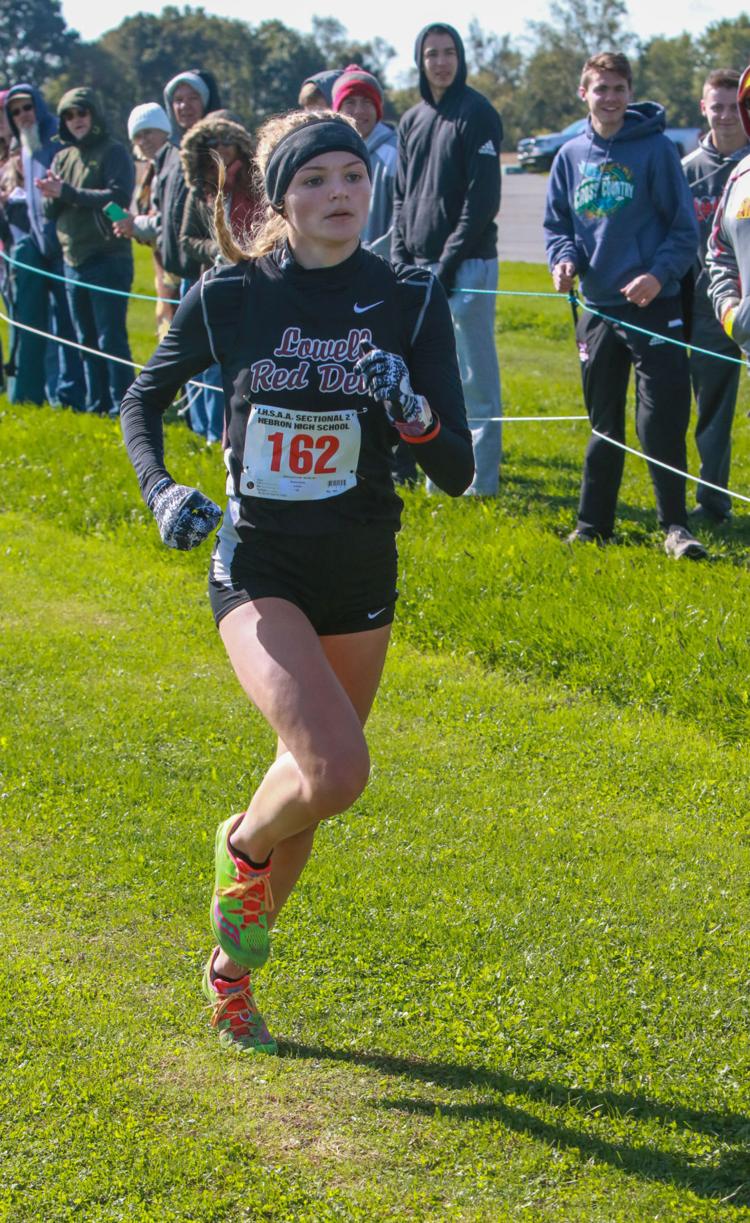 Gabriel Sanchez, Lowell, cross country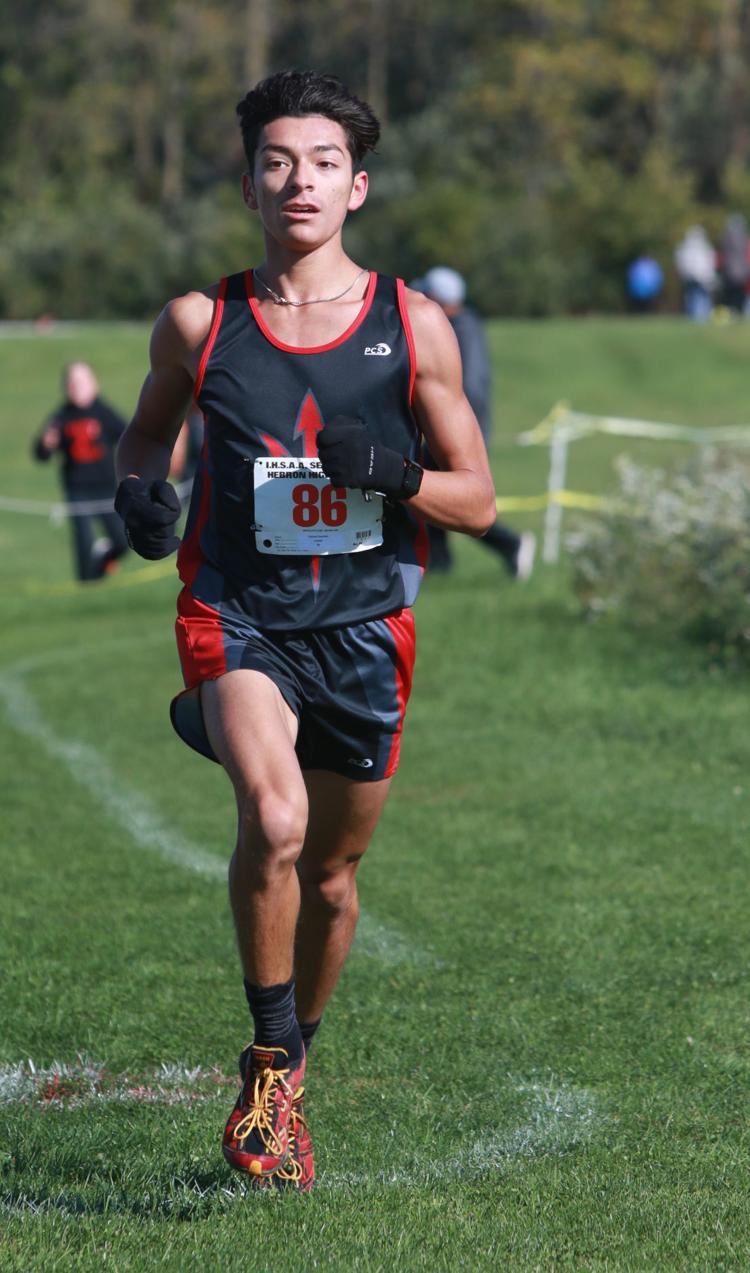 Ava Gilliana, Valparaiso, cross country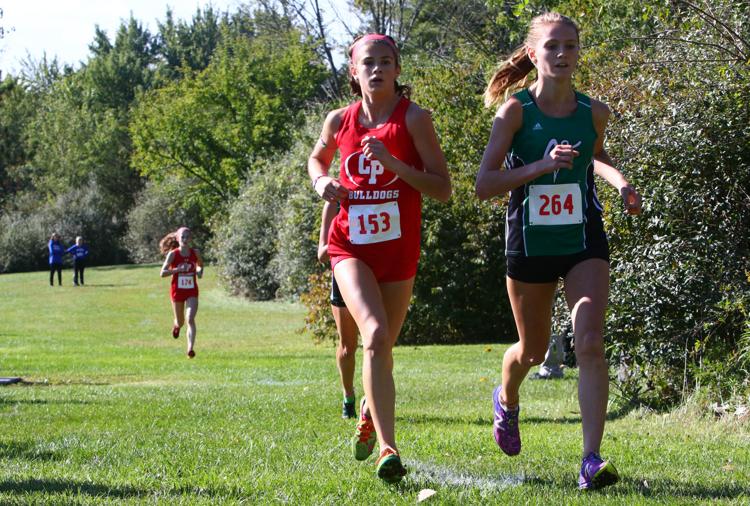 Karina James, Lowell, cross country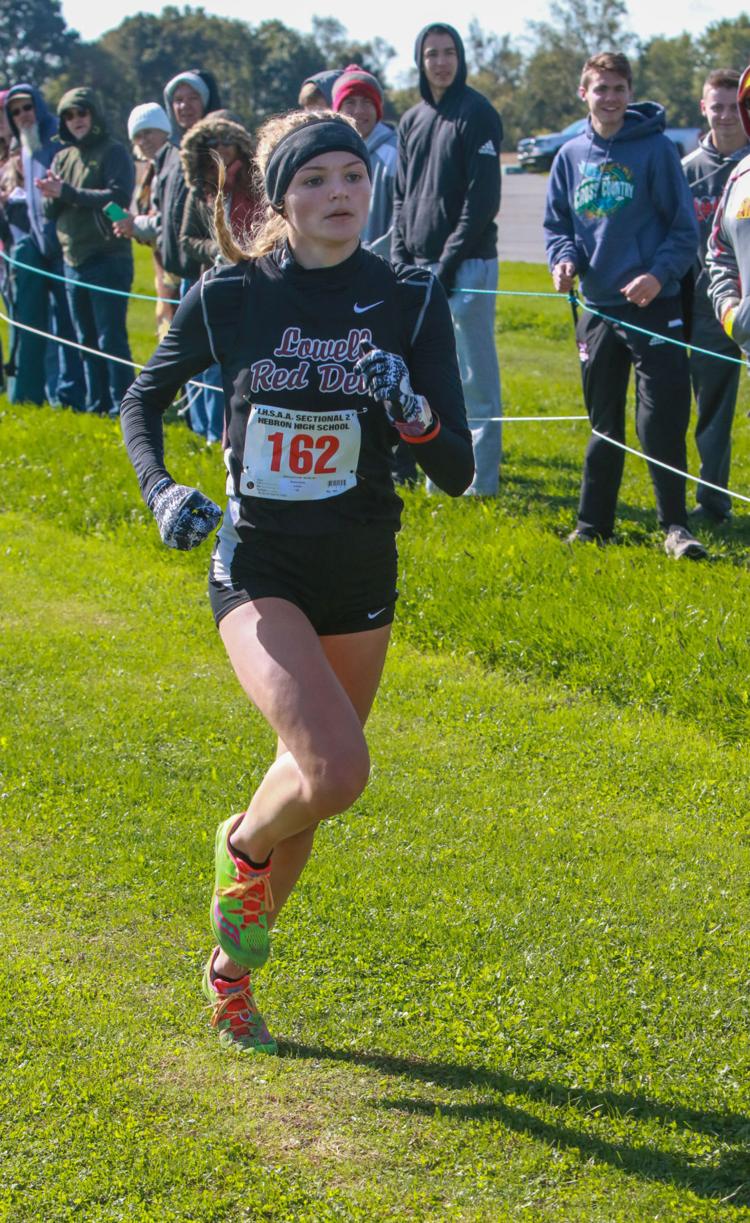 Jake Mayersky, Boone Grove, football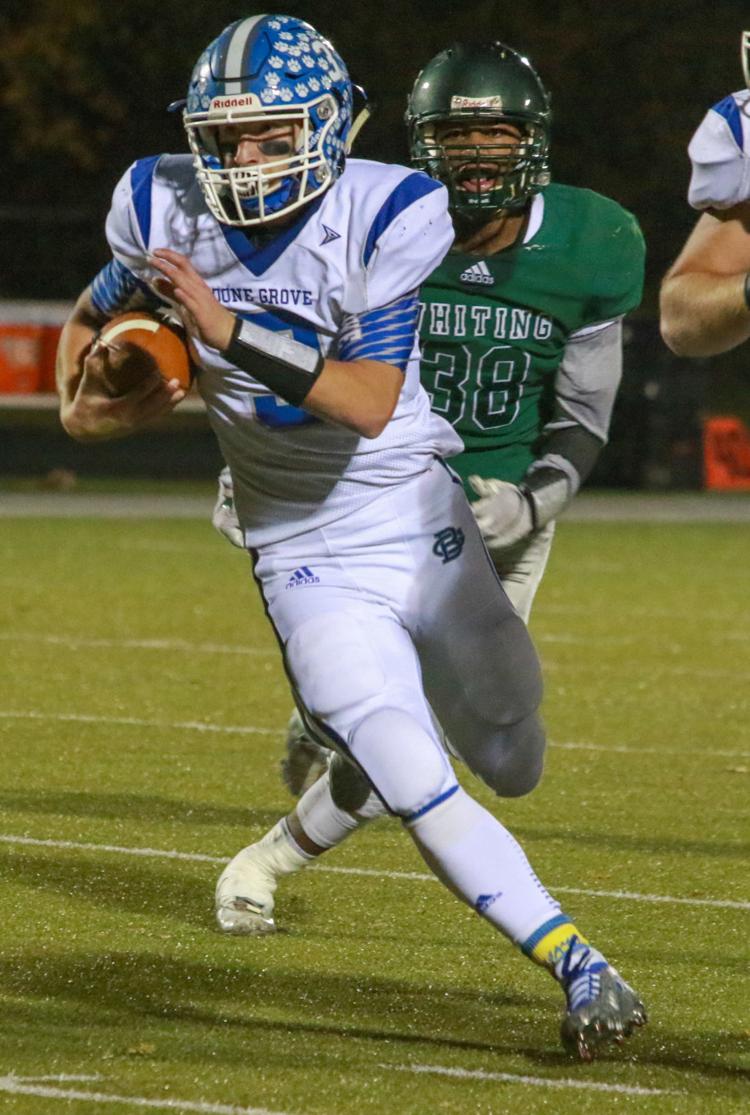 Jack Bailey, Lake Central, soccer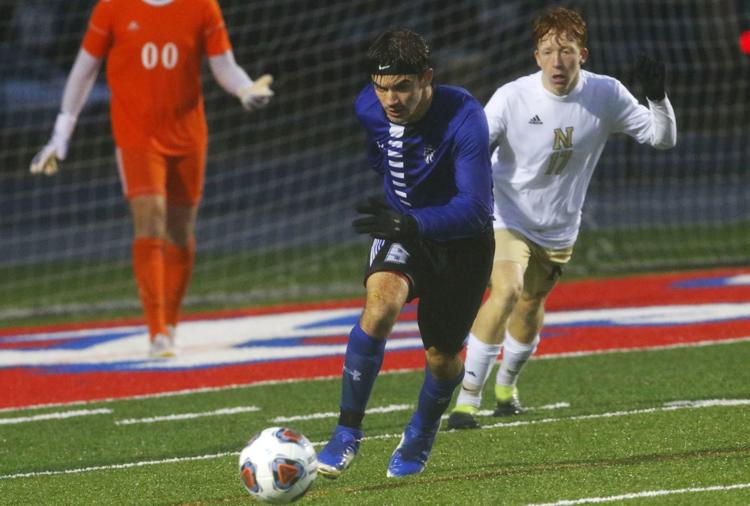 Ava Gilliana, Valparaiso, cross country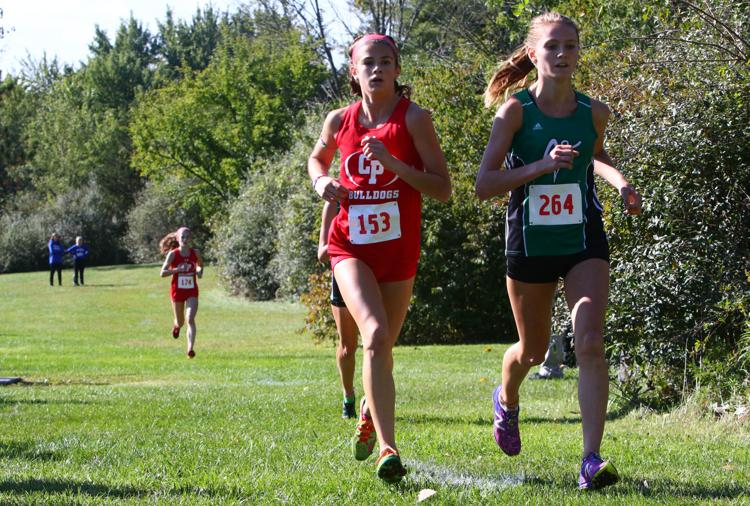 Rob MacNeill, Lake Central, soccer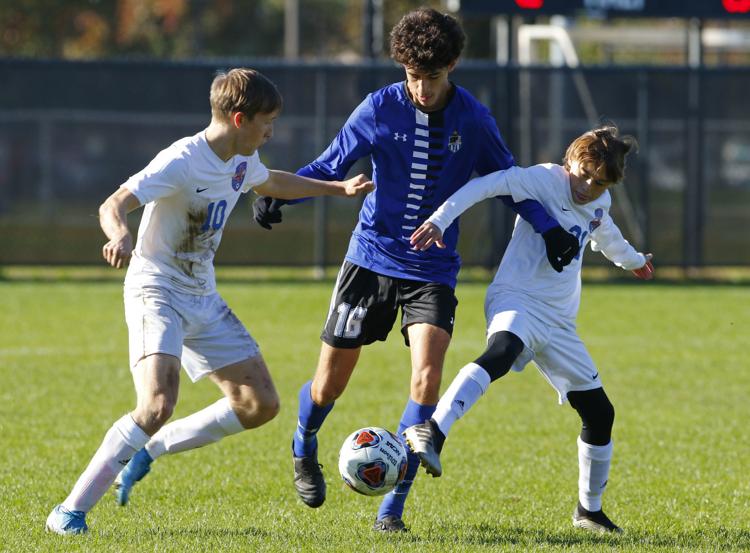 Maddie Banter, Crown Point, volleyball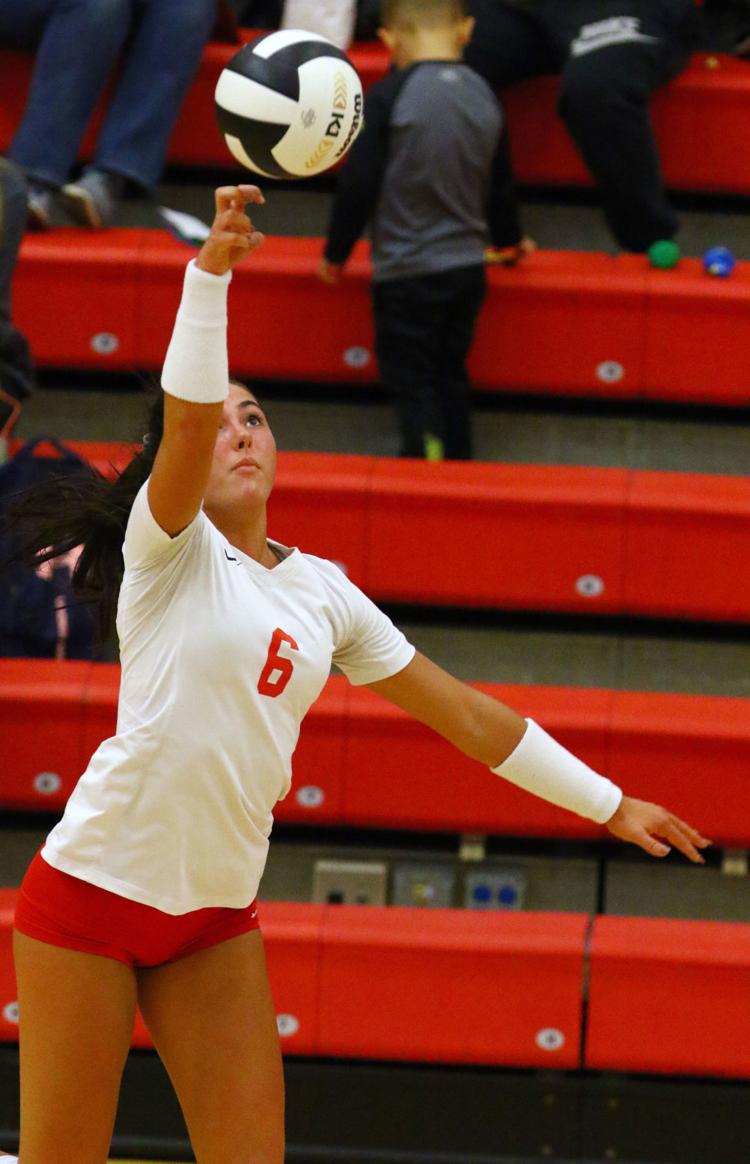 Brae'ton Vann, Boone Grove, football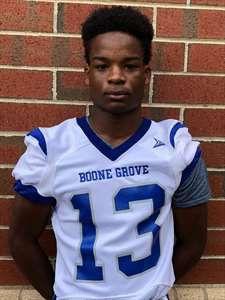 Ava Gilliana, Valparaiso, cross country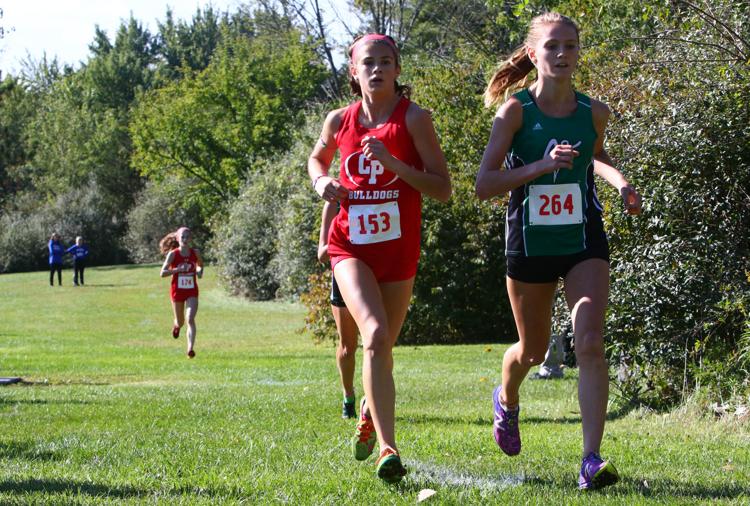 Robbie Capehart, Chesterton, soccer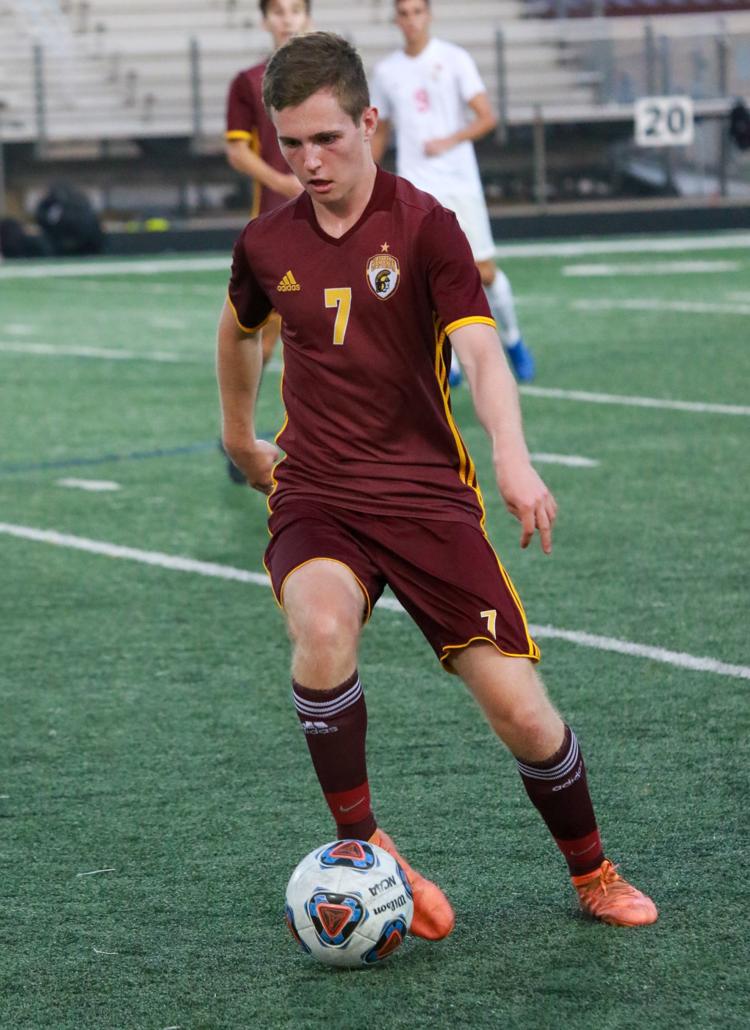 Lexi Darnell, Boone Grove, soccer
Kayla Ziel, Munster, soccer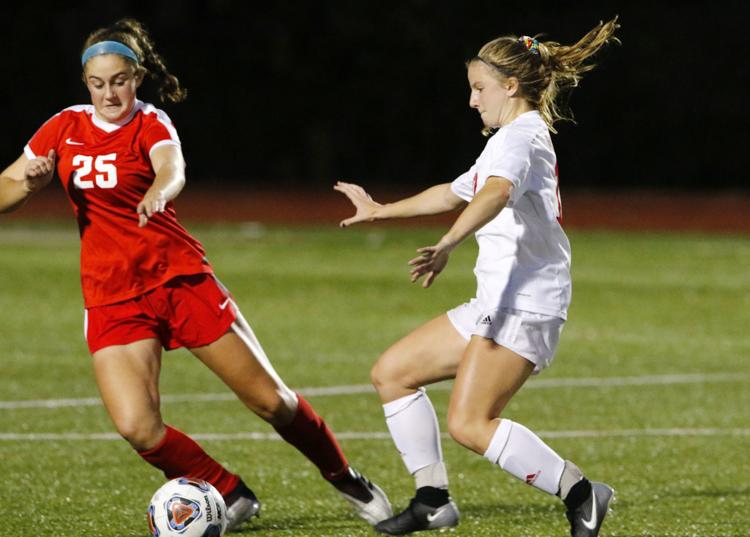 Jamarrion Gaines, T.F. South, football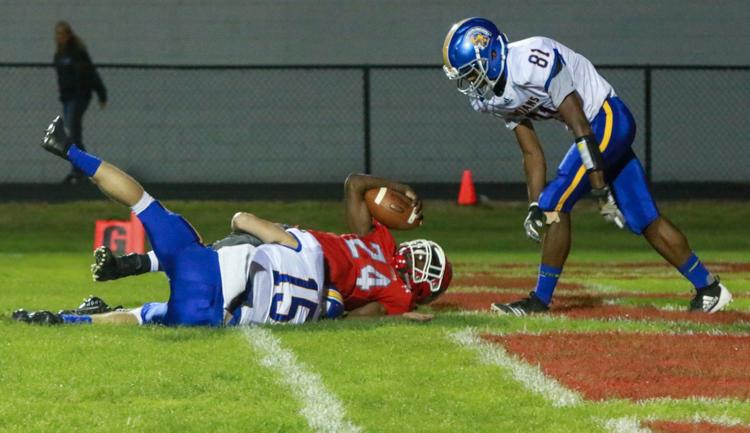 Karina James, Lowell, cross country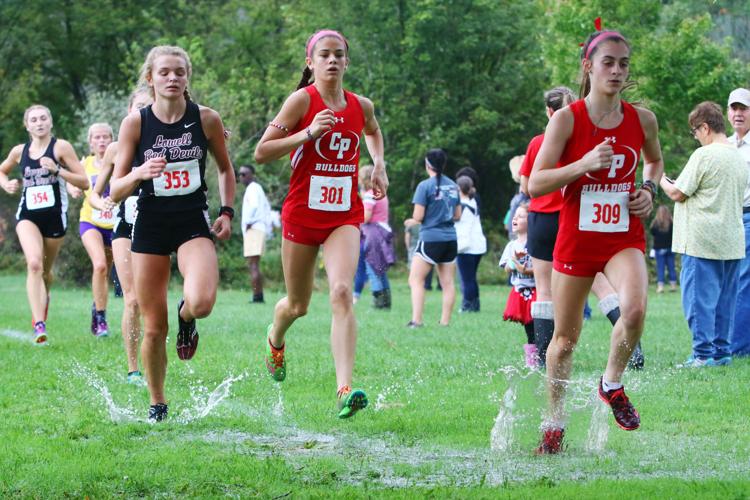 Bryce Pickering, Chesterton, football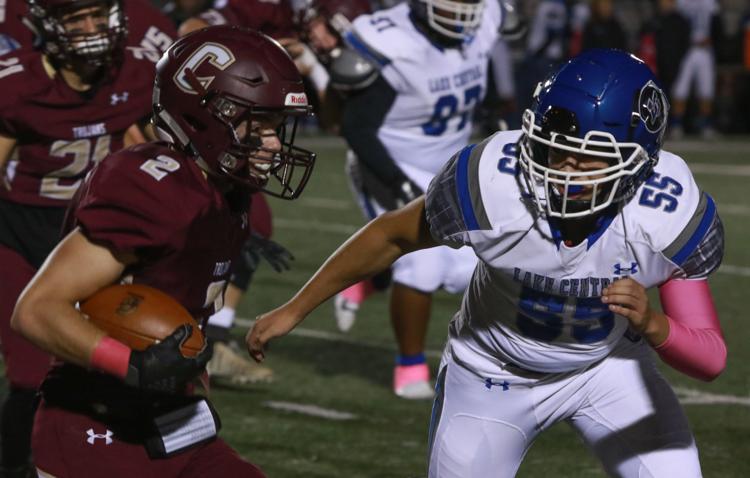 Brett Driscoll, Hanover Central, football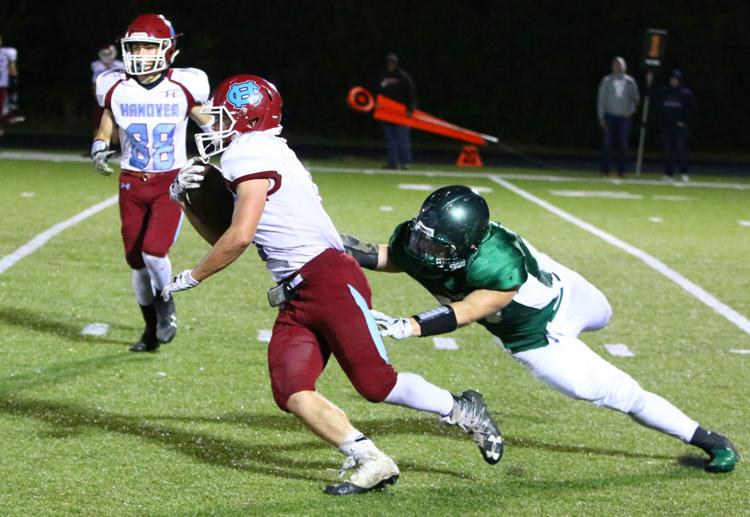 Ashlee Bakaitis, Chesterton, soccer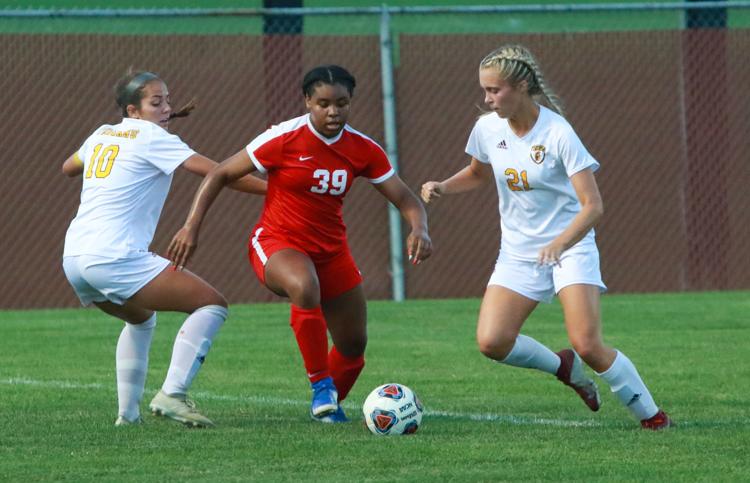 Michael Perkins, EC Central, football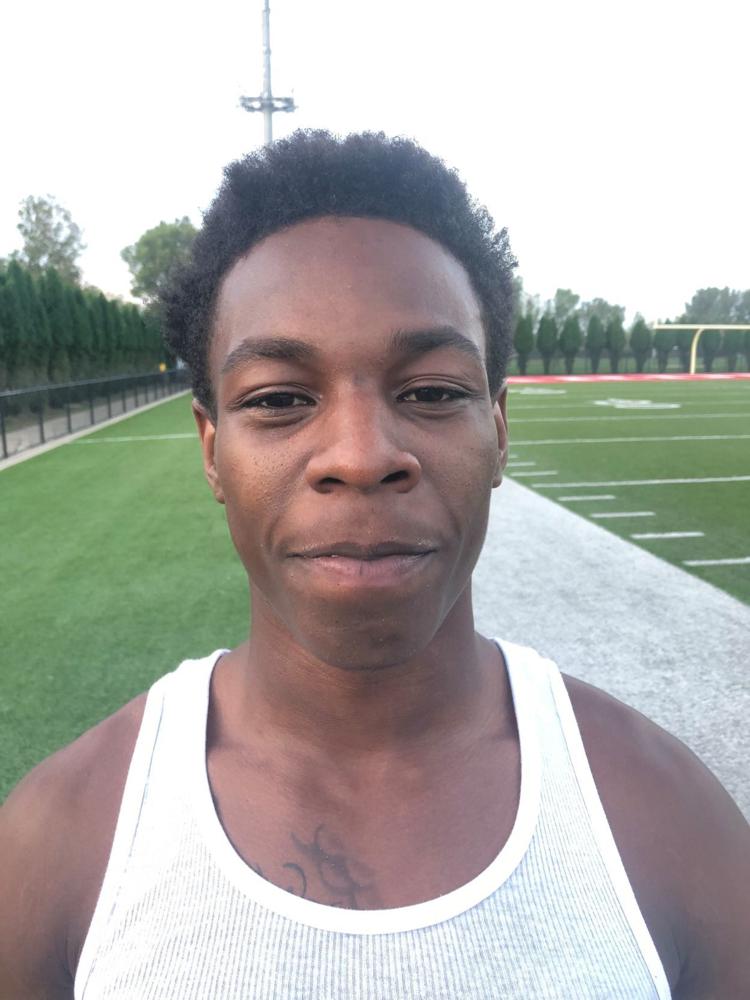 Lia Thomas, Michigan City, golf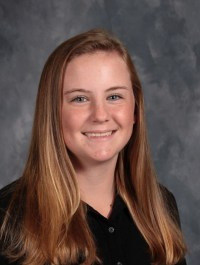 Danielle Colantuono, Lake Central, golf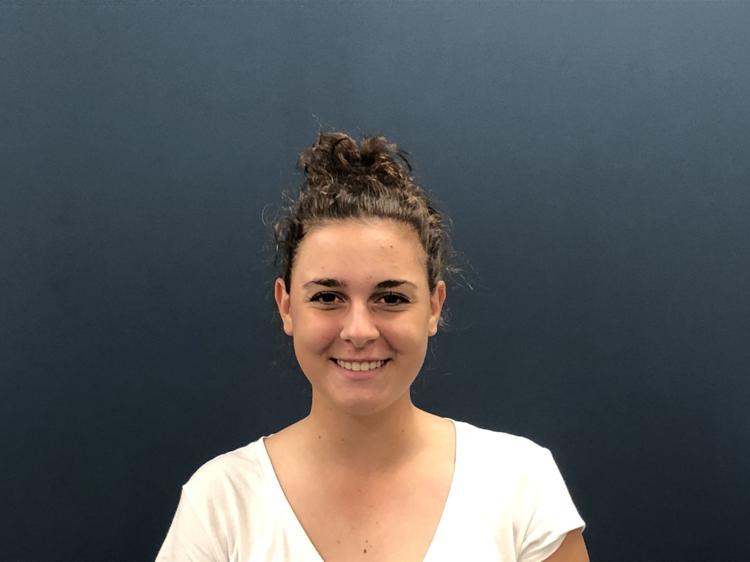 Chris Mullen, Chesterton, football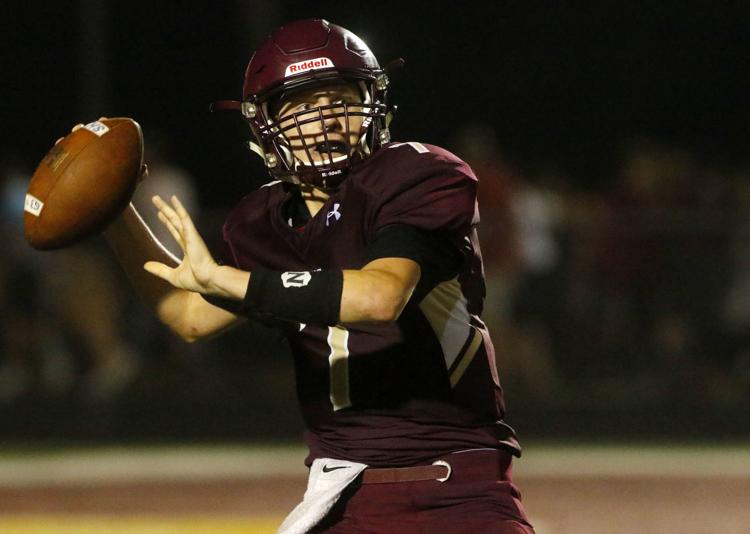 Wynne Aldrich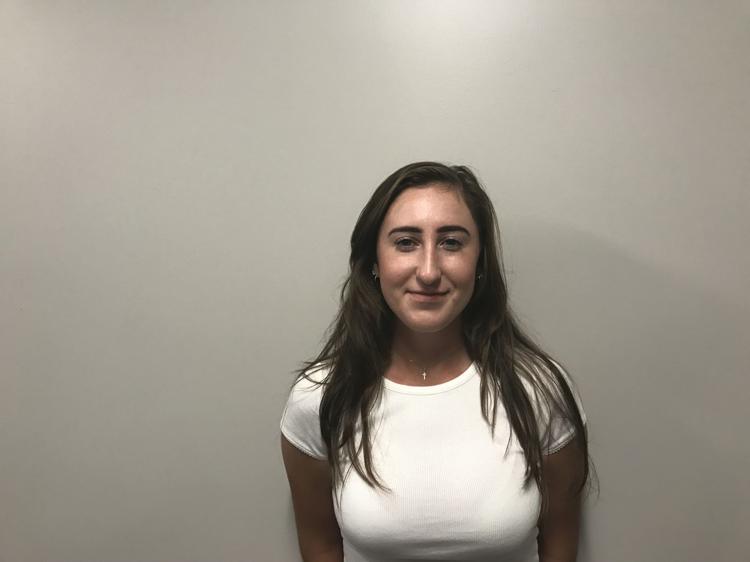 Tommy Burbee, Valparaiso, football
Sydney Weiner, Crown Point, golf
Jeremiah Howard, Merrillville, football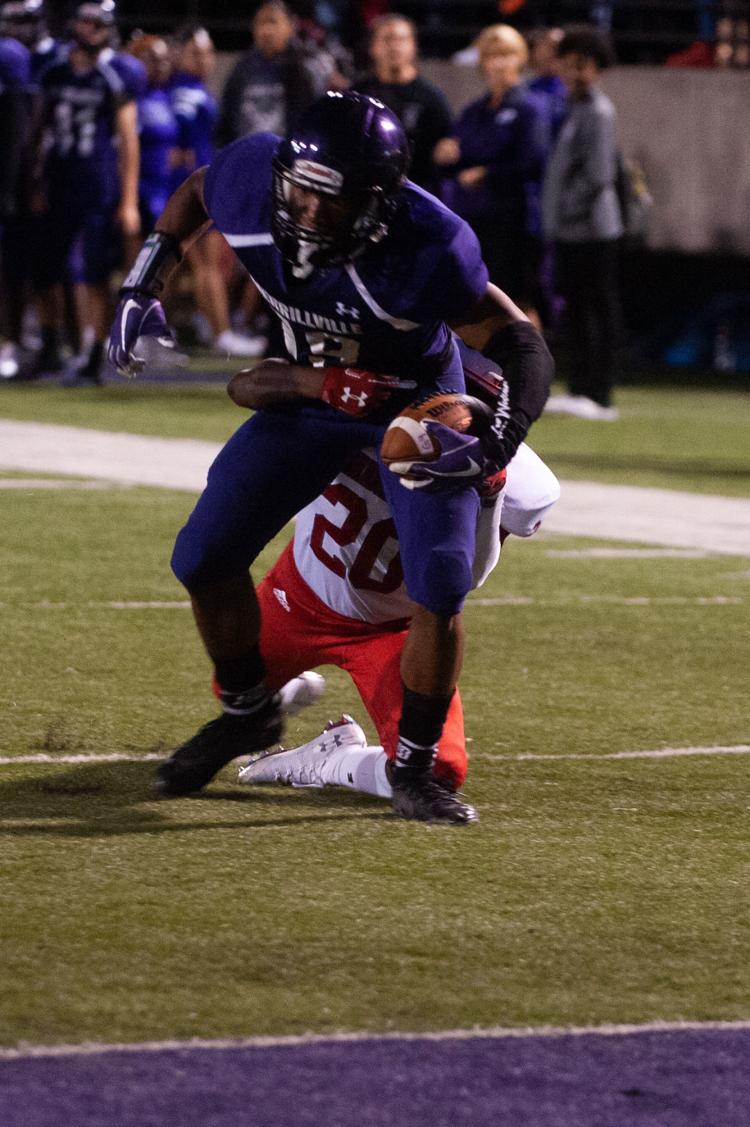 Sydney Dixon, Boone Grove, volleyball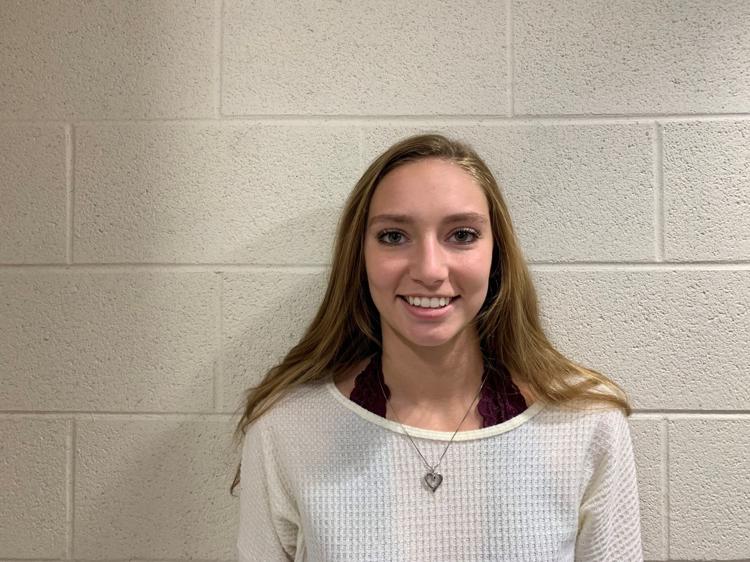 Mark Flores, Calumet, football
Delaney Adams, Crown Point, golf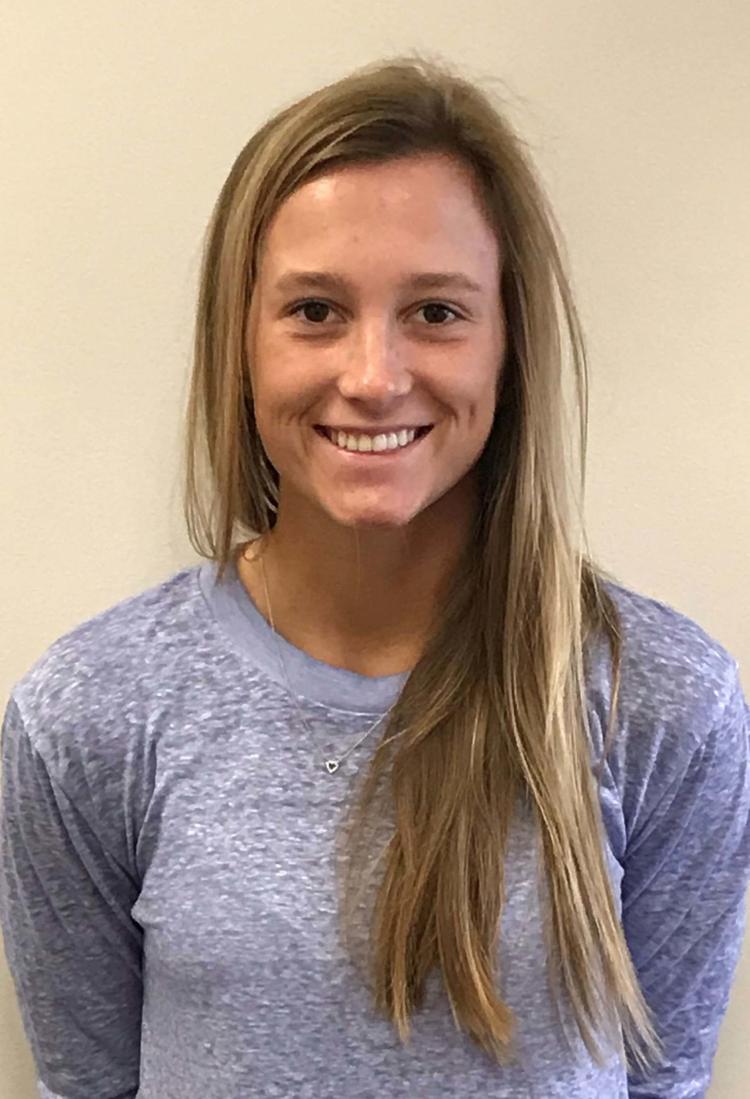 Ben Slatcoff, Chesterton, football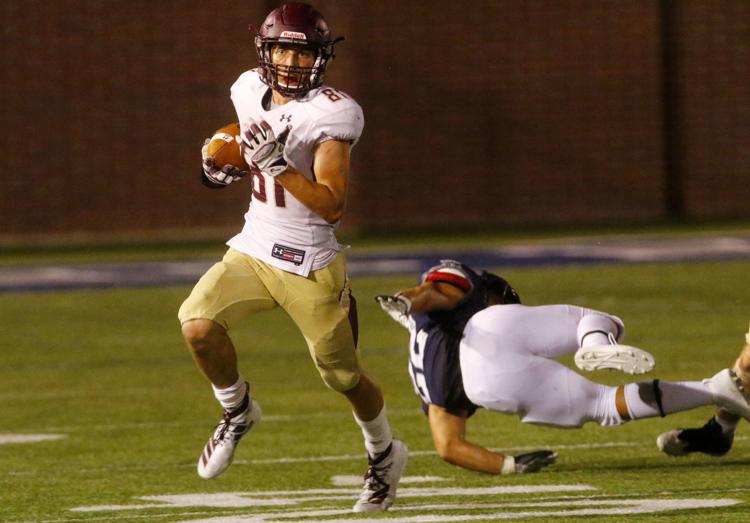 Tajheem Lawson, Marion Catholic, football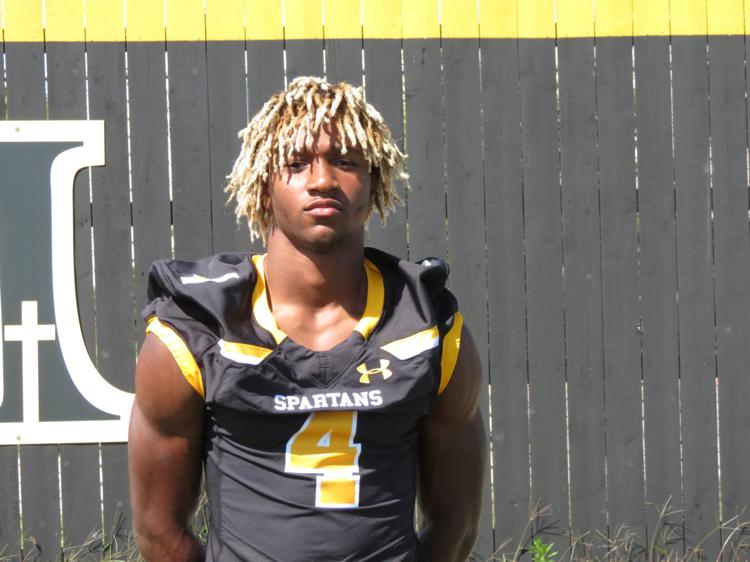 Emma Adams, Crown Point, soccer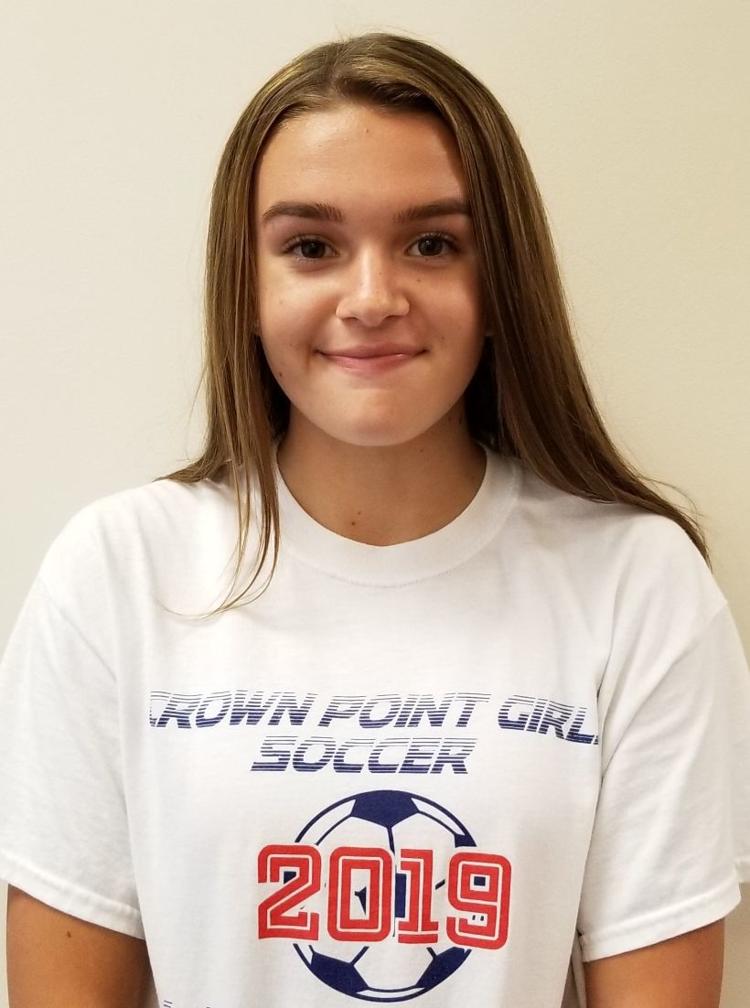 Brae'ton Vann, Boone Grove, football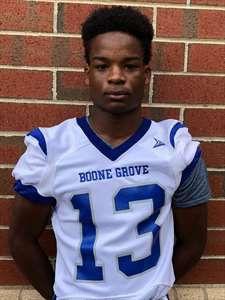 Ashlee Bakaitis, Chesterton, soccer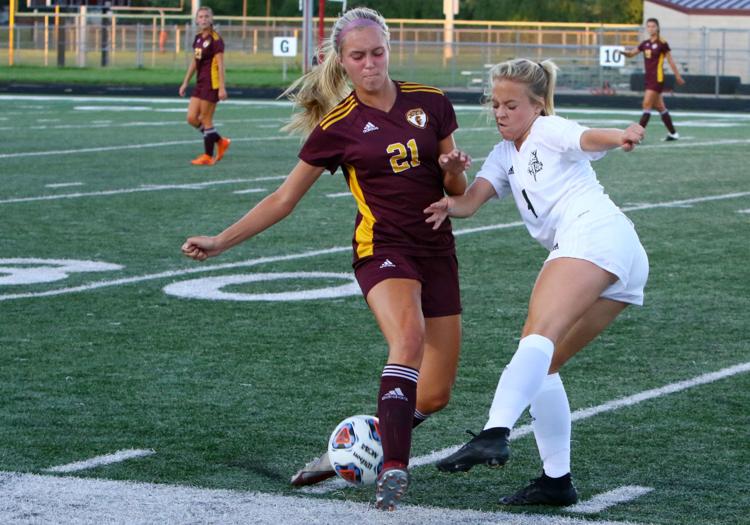 Zack Warchus, Portage, football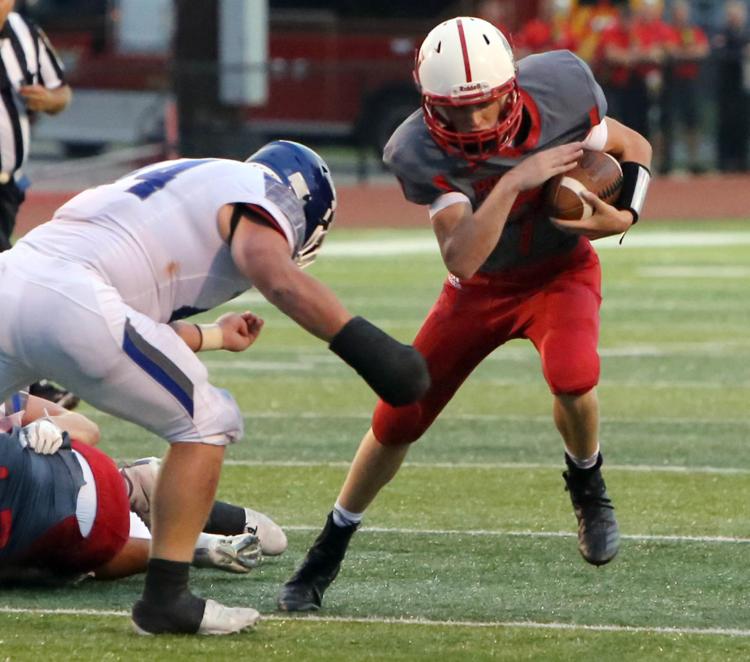 Paris Hewlett, Morton, football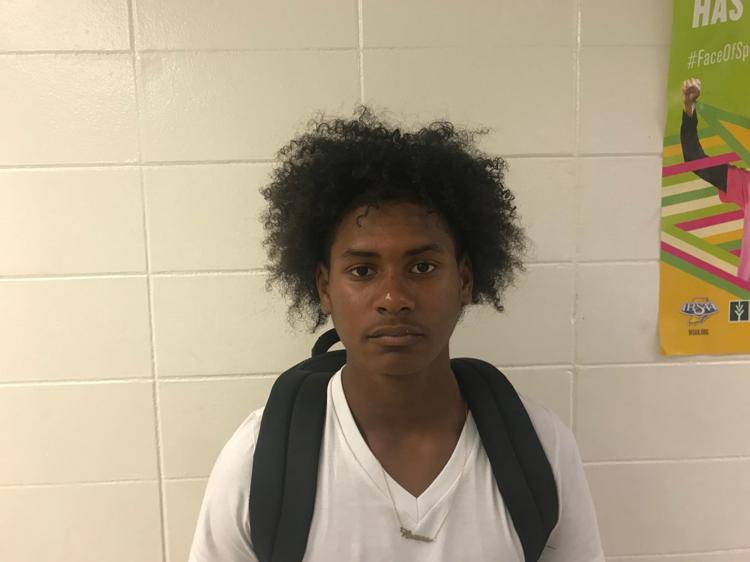 Lilly Stoddard, Crown Point, volleyball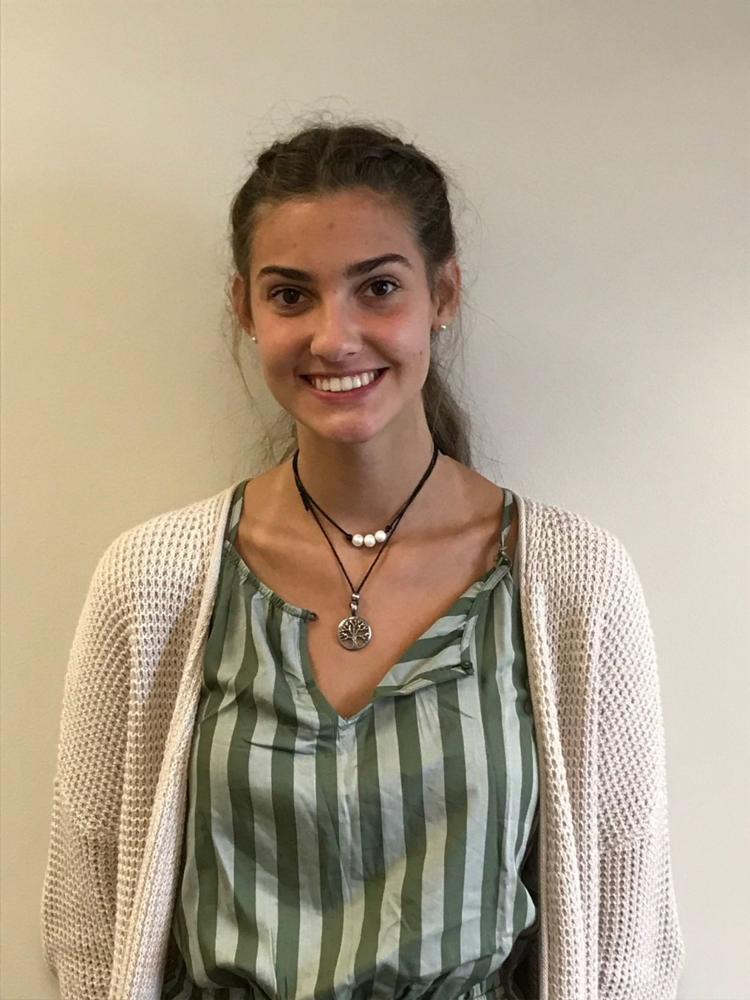 Addy Joiner, Chesterton, volleyball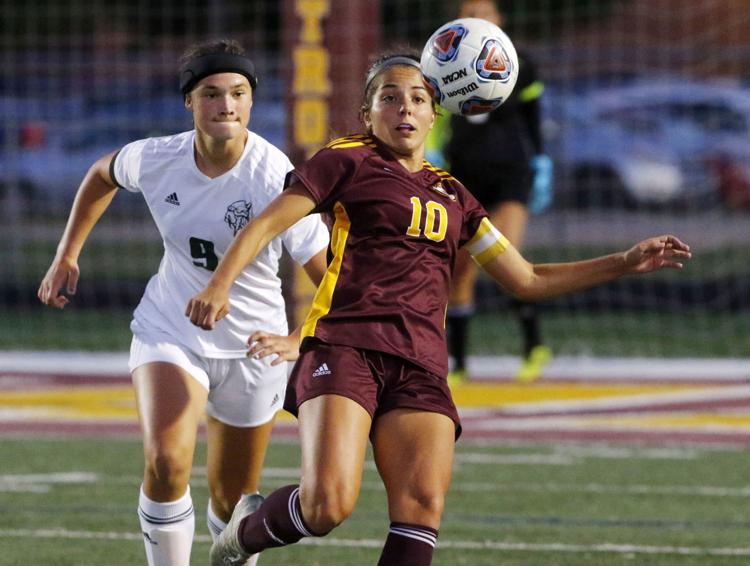 Riley Garcia, Wheeler, soccer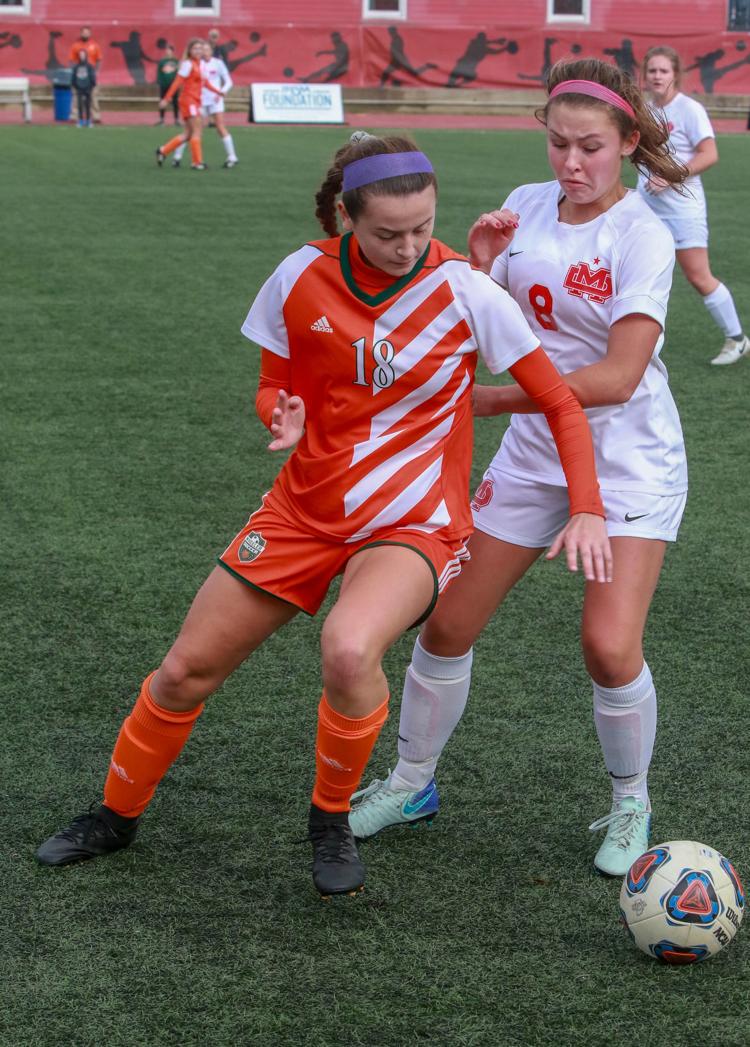 Karina James, Lowell, cross country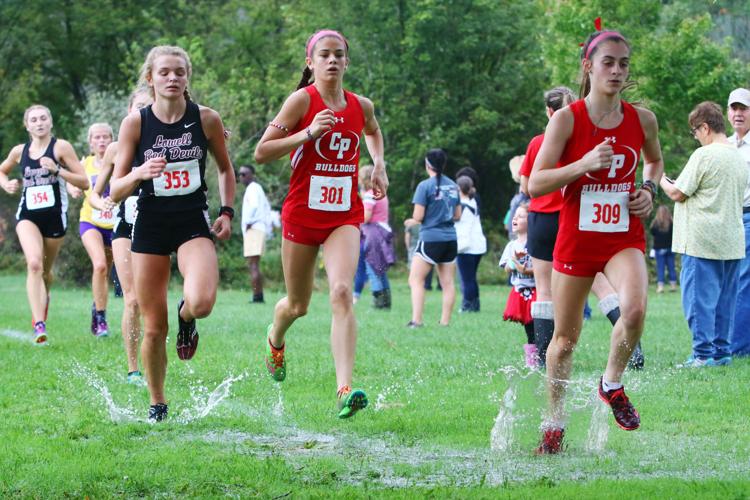 Christian Rios, Highland, football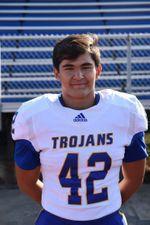 Chris Mullen, Chesterton, football