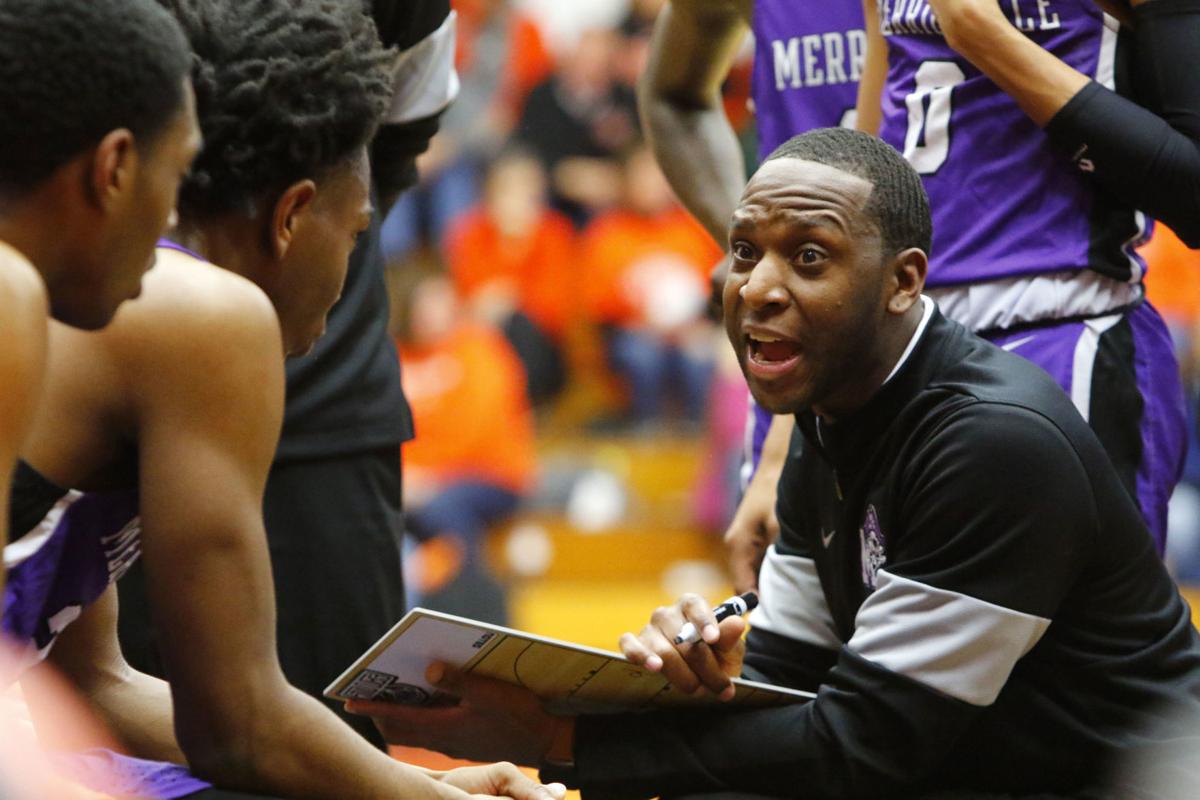 Bo Patton, Merrillville's first African American boys basketball head coach, led the Pirates to a Class 4A sectional title earlier this year. He shares his thoughts on the death of George Floyd, his personal experiences with the police and the conversations he's had with his players as told to James Boyd:
When I first watched the George Floyd video, I was very saddened. Quite honestly, this wasn't a one-time thing. This is something that has happened before and has been happening. I remember when I was a middle school teacher and I saw the video of the first "I can't breathe" guy, Eric Garner, and having to explain that to my students. This is a reoccurring thing that needs to be corrected.
That video of George Floyd left me shocked. Even though this is a reoccurring thing, I'm always shocked when it happens — because as an African American man, you think it could've been you.
Maybe a week after this happened, I was already doing a Zoom call with my players, a lot of one-on-ones or two or three guys at a time. I break it down into parts. The first thing we do is a little life talk, then we do what I call "men development" and then we start talking about life after basketball. Then finally, we get to basketball stuff.
But that first week after this, the first thing I talked to my guys about was how to handle authority. So, we just went through what you should do if you get pulled over. Simple things like, keep your hands on the steering wheel, turn the music down, if you have a hat or hood on take it off, just little things like that. It's basically just educating them on the best way to interact with authority.
Sometimes, though, you wonder if it's enough. If I'm being honest, that fear always creeps up in me. Thank God I'm a man of faith and I can snatch myself out of it and know that God's got my back. But to be honest, there is a level of fear in my mind whenever I get pulled over or have an encounter with the police. "What's going to happen?" That's my initial thought.
None of that really compares to George Floyd, though. To have a knee on your neck for 8 minutes and 46 seconds, and the other officers are just standing there not doing anything, it's scary. Because it could happen to me, you or one of our loved ones or any Black man in this world. I couldn't imagine having a knee on my neck for five minutes or two minutes, but over eight minutes is crazy to me.
Throughout my life, I have been profiled multiple times. I've always had nice vehicles, and I can remember being pulled over in different cities, where the race is predominantly Caucasian. They pulled me over and were like, "Hey, is this your car? What are you doing out this late at night?" and things like that, with really no rhyme or reason to pull me over. I asked them, "Hey, officer is there a problem?" and they go, ''No, we're just checking the area to make sure that everything is OK." I would definitely call that racial profiling.
I've had a lot of instances of that and thank God that nothing has happened. There's also been some times when I was in college, where police have been overly aggressive with their tone or mannerisms, and again for no rhyme or reason.
My dad is great, man. He was the one that groomed me for these experiences. He's had these conversations with me from a young age about respect, being careful of where I was going and just always being aware of where I was at. All of those talks are very important for Black men, so that's why when the George Floyd thing happened, I made sure to talk to my guys.
I don't shy away from that stuff because I think it's very important. When some of the guys went out to protest, I told them to do it peacefully and to not get into any mess and obviously none of the looting. But of course I'm all for them using their voice to speak up, especially because most of them are young Black men.
The death of George Floyd really put the position I'm in back into perspective because it's easy to get caught up in the basketball side of it. It's easy to get caught up in the scholarships and the training and all of this stuff, but these situations just put me back in the mindset of, "Yes, it's good to win a sectional. Yes, it's good to help these guys get better on the court. But it's much bigger than that."
It's always gotta be bigger than that.
If I can help these guys become better men and teach them something that's going to help them outside of basketball — something that might stop them from being killed — then I have to do it. That's the No. 1 thing.
As the first African American boys basketball coach at Merrillville, I know that comes with extra eyes on me. Everyone wants to know how I'm going to carry myself and how I'm going to react to adverse situations not just on the court but off the court, as well, and I accept that. I think it goes back to my faith and my relationships with people and just knowing my "why" — knowing why I'm here.
I'm here to help these guys become better players but more importantly better men. As long as I know I'm doing right by them and doing everything I can for them, then I'm OK. I can live with the results — win, loss or draw. But again, as the first African American coach at Merrillville, I'm just going to try to handle it with grace and with wisdom.
Outside of my program and just sports in general, I would really like to see my future daughter, Camilla, grow up in a world where she isn't treated differently because of stuff like this. She's due in August, and I would really love for her to grow up in a world full of love. The Bible says, "Love never fails, and love covers a multitude of faults." We're all going to make mistakes, and she will, too. But before anything else, I want love to be the overarching theme of her life.
I do thinks it's possible, and I think it's possible for all of us. We just gotta look out for each other regardless of what we look like or where we're from. It's a combination of things, but No. 1 I think we have to pray, and No. 2 uncomfortable conversations need to be had.
That's why I think the protests are a good thing because now we're letting our voices be heard, so these conversations can occur. If we just sit back and not let our voices be heard, then change may not occur and justice won't be served.
And at the end of the day, justice needs to be served. That's the only way change can happen. So, if someone does a wrong, it needs to be taken care of in the correct manner. If we do that and redo some of the systems in place, then I think we can make positive change for everybody.
Gallery: National unrest hits Region
Gallery: National unrest hits Region
Merrillville protest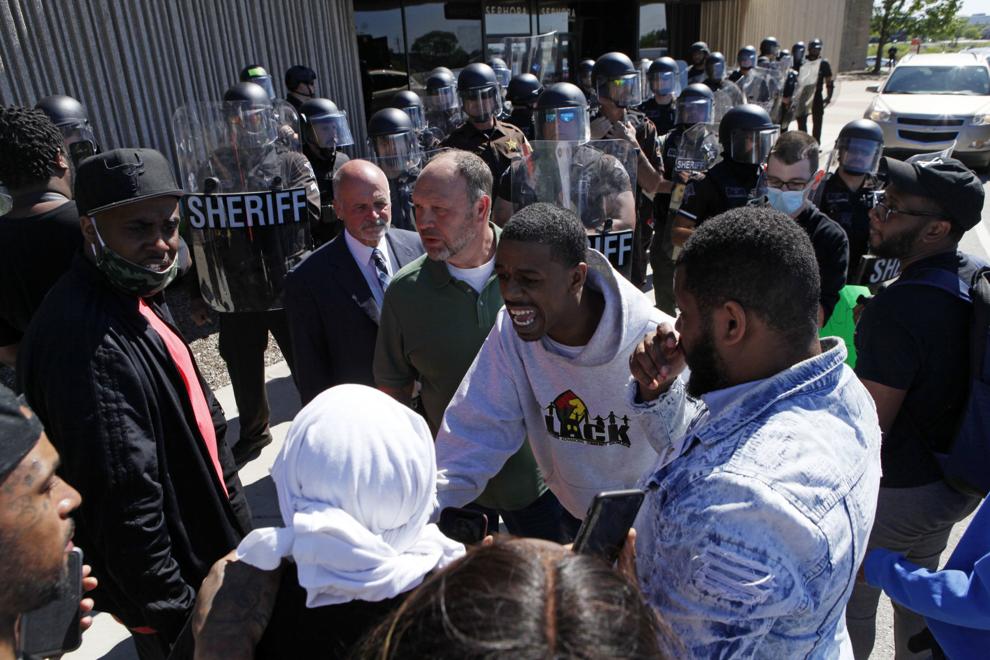 Hammond protests in solidarity with Minneapolis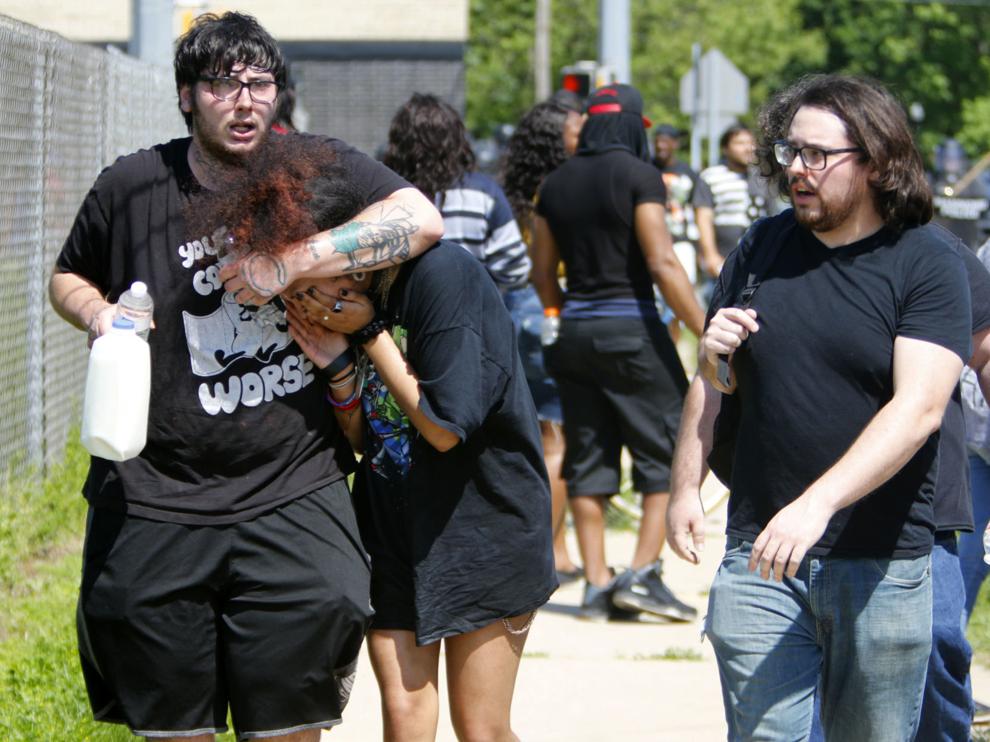 Lake Central peaceful protest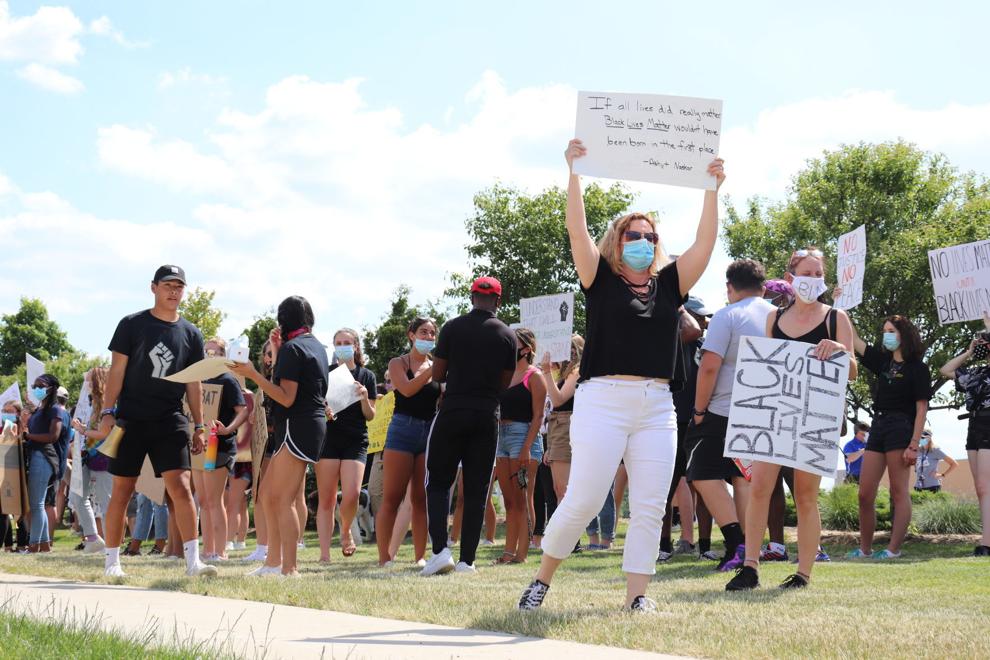 Lake Central peaceful protest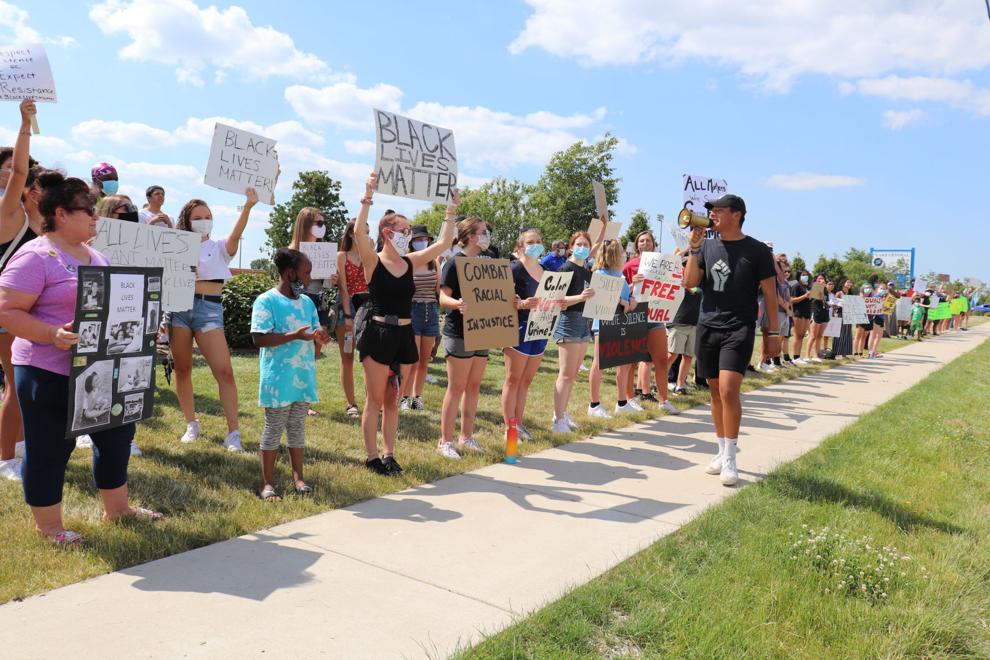 Lake Central peaceful protest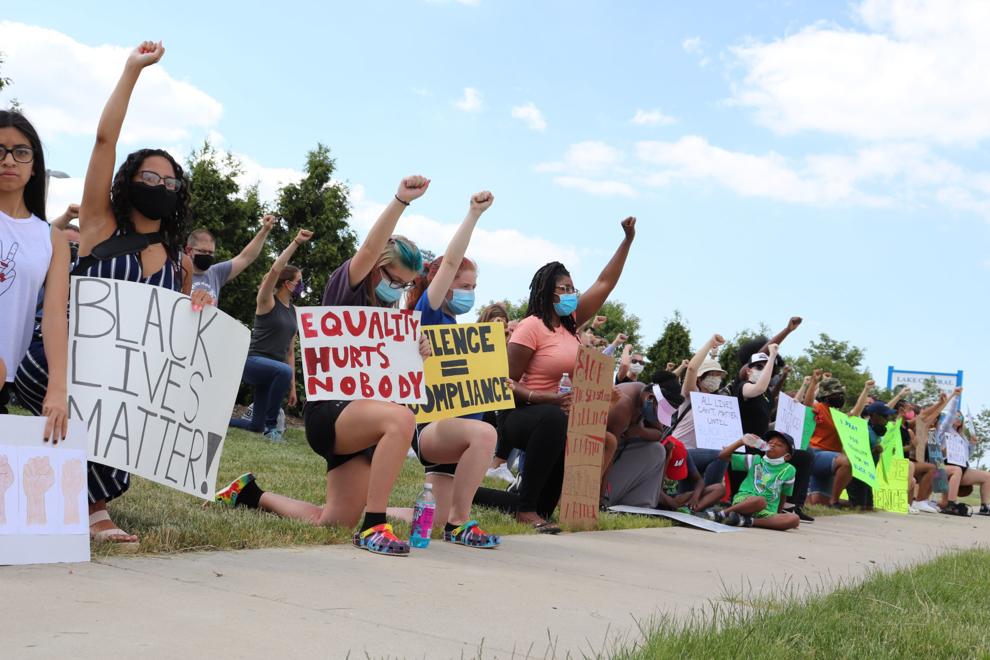 Lake Central peaceful protest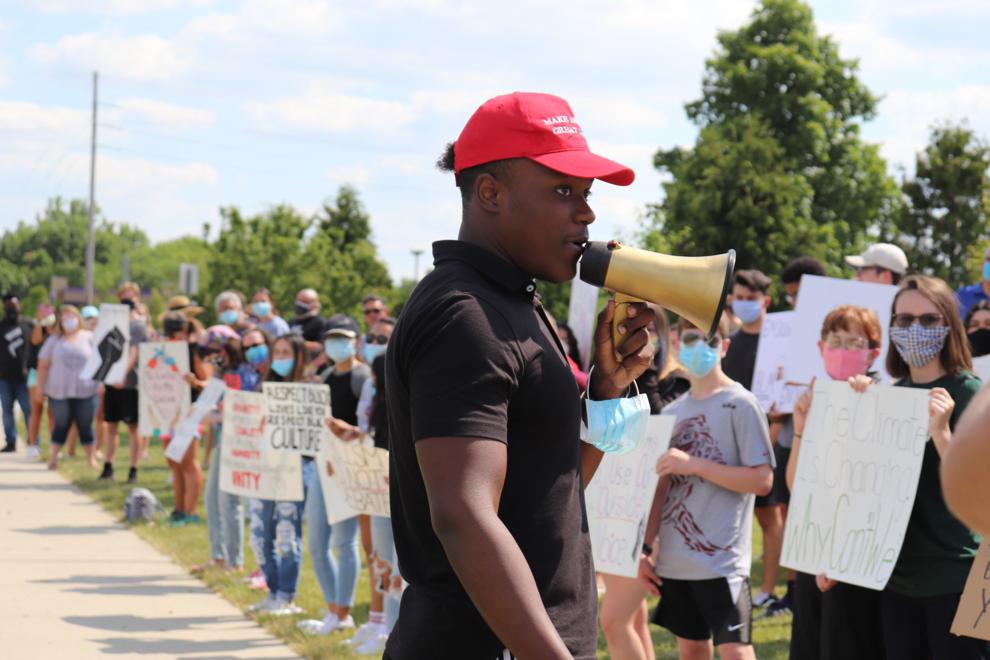 Valparaiso protest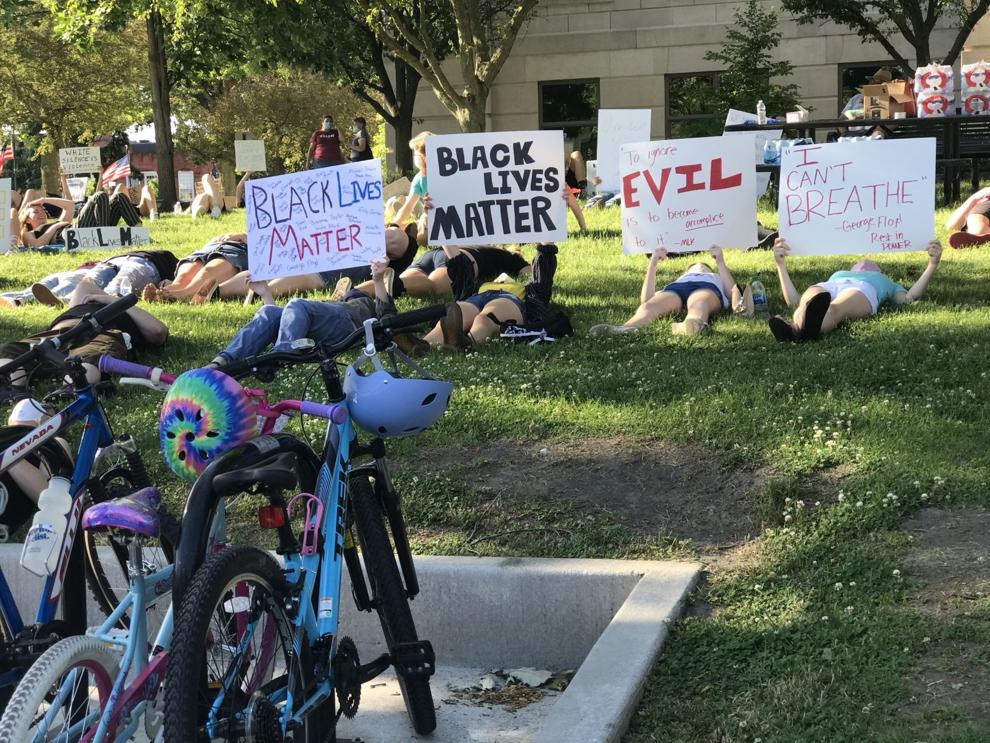 Valparaiso protest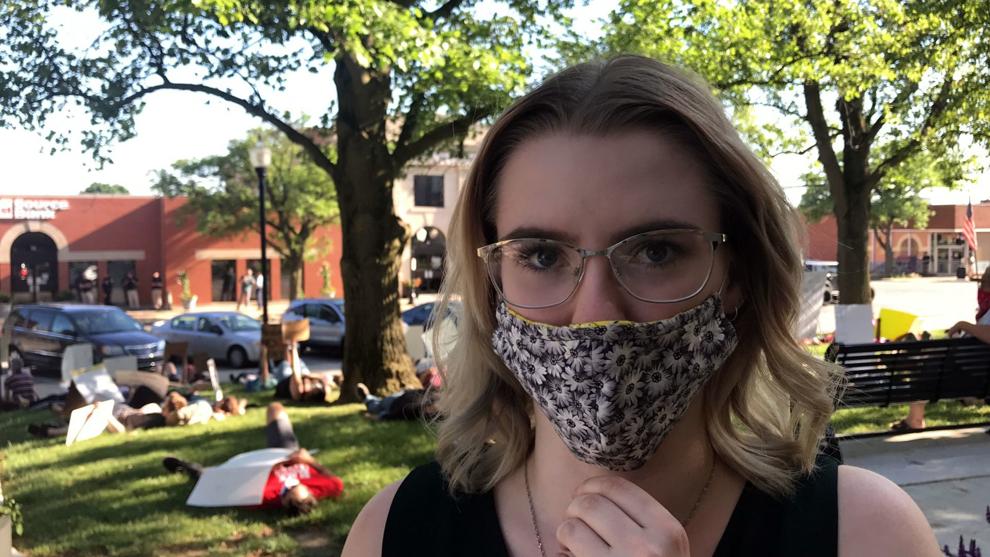 Valparaiso protest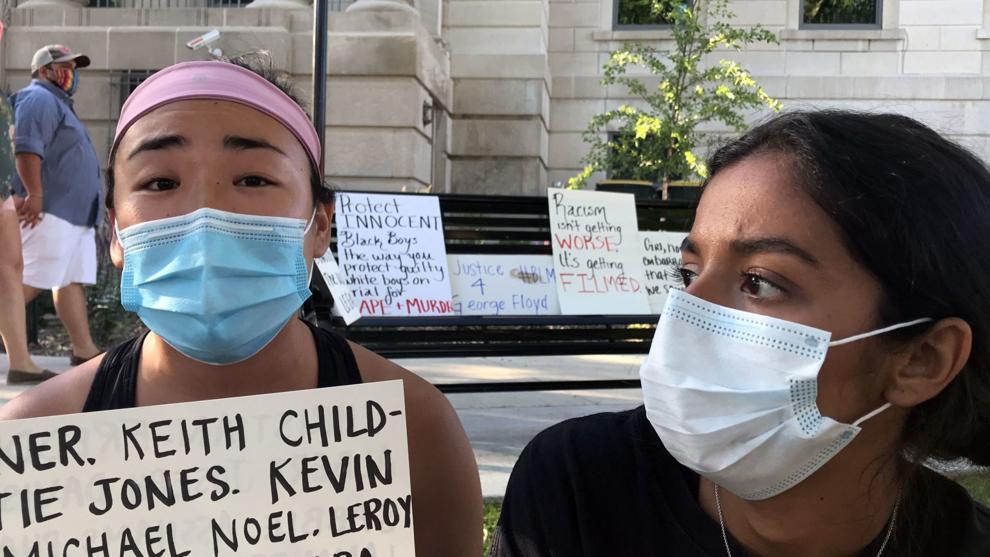 Valparaiso protest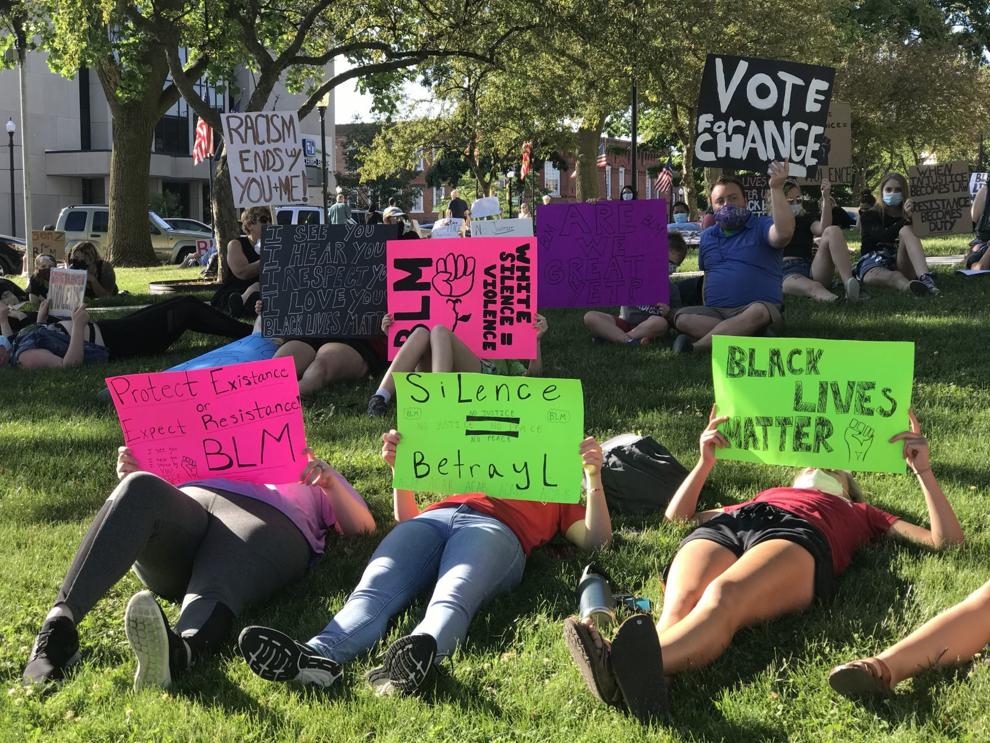 Valparaiso protest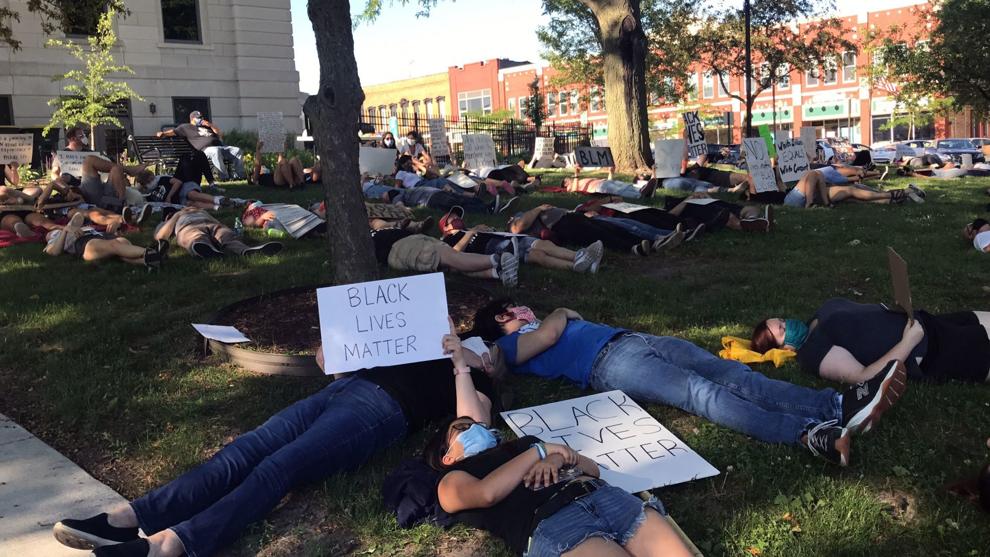 Lake Station Black Lives Matter protest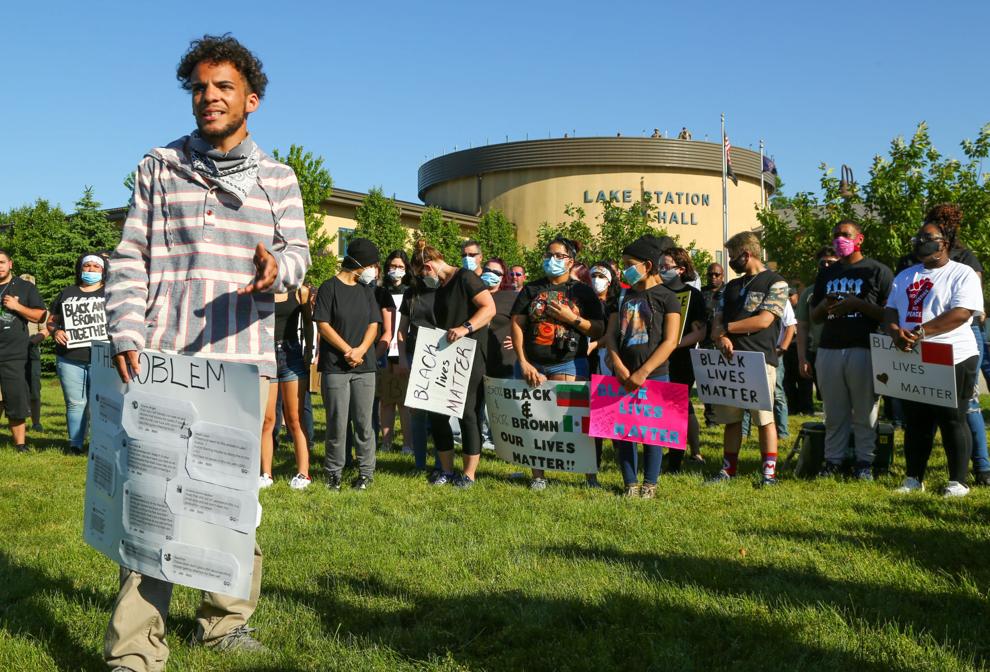 Lake Station Black Lives Matter protest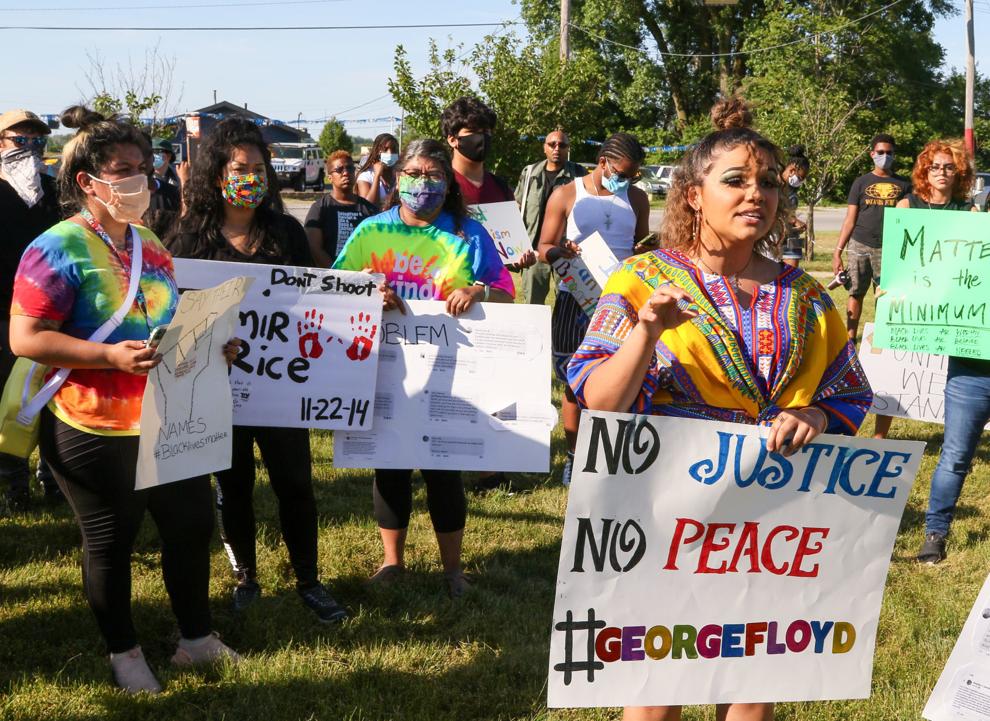 Baptist Ministers Conference of Gary and Vicinity protest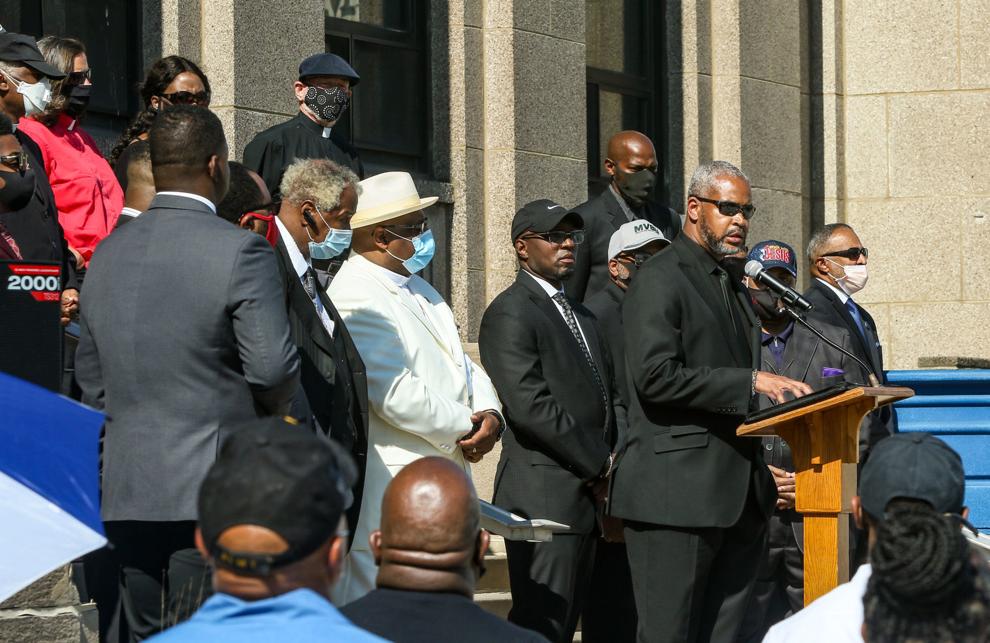 Lake Station Black Lives Matter protest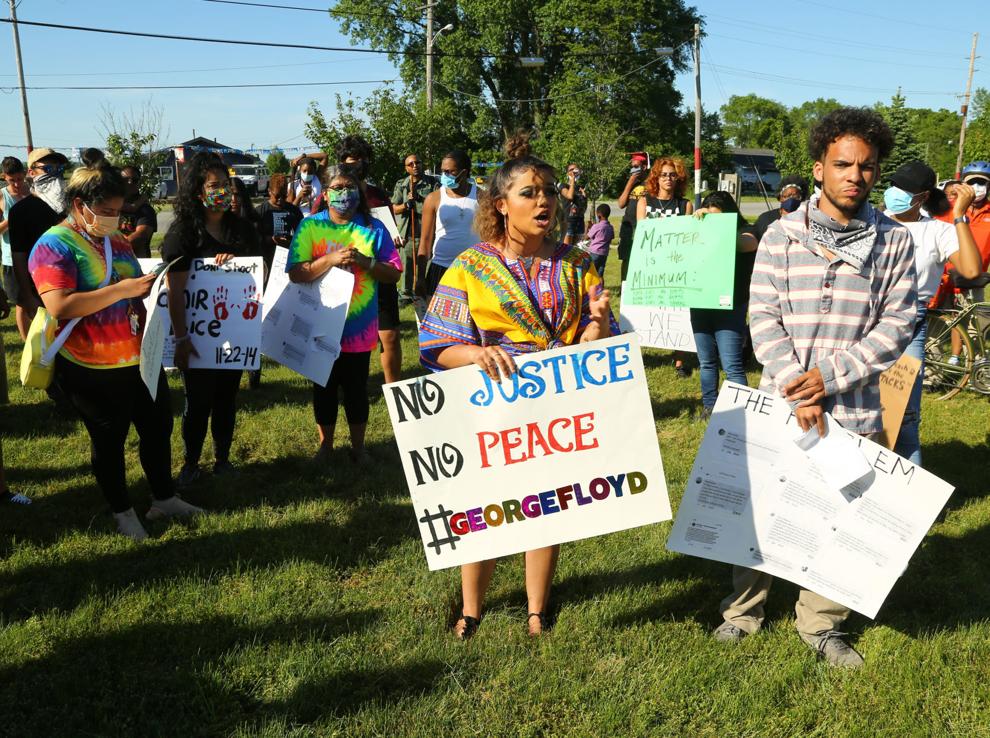 Baptist Ministers Conference of Gary and Vicinity protest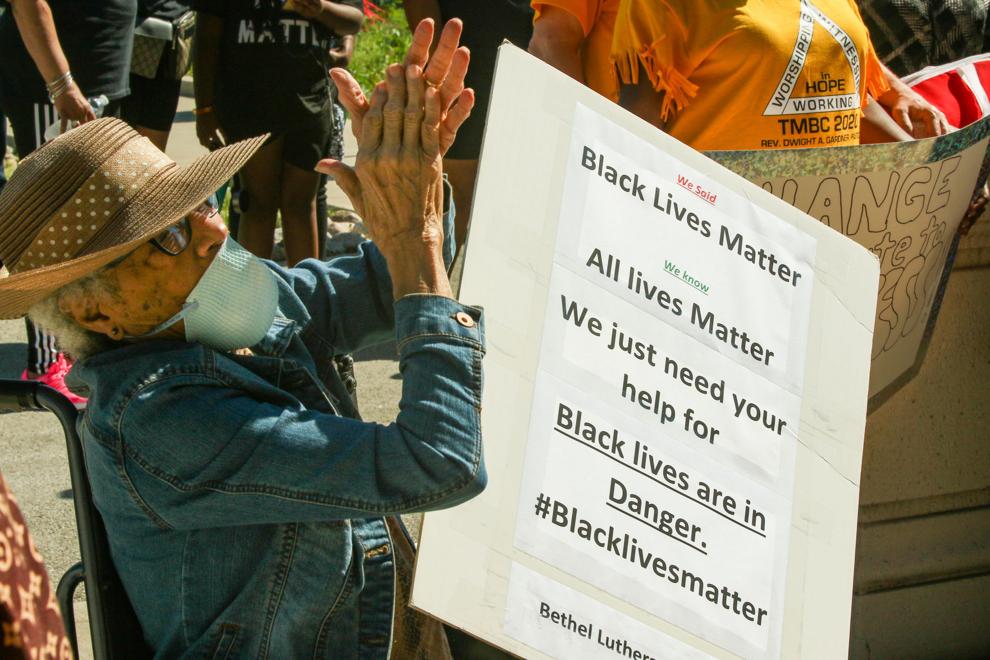 Lake Station Black Lives Matter protest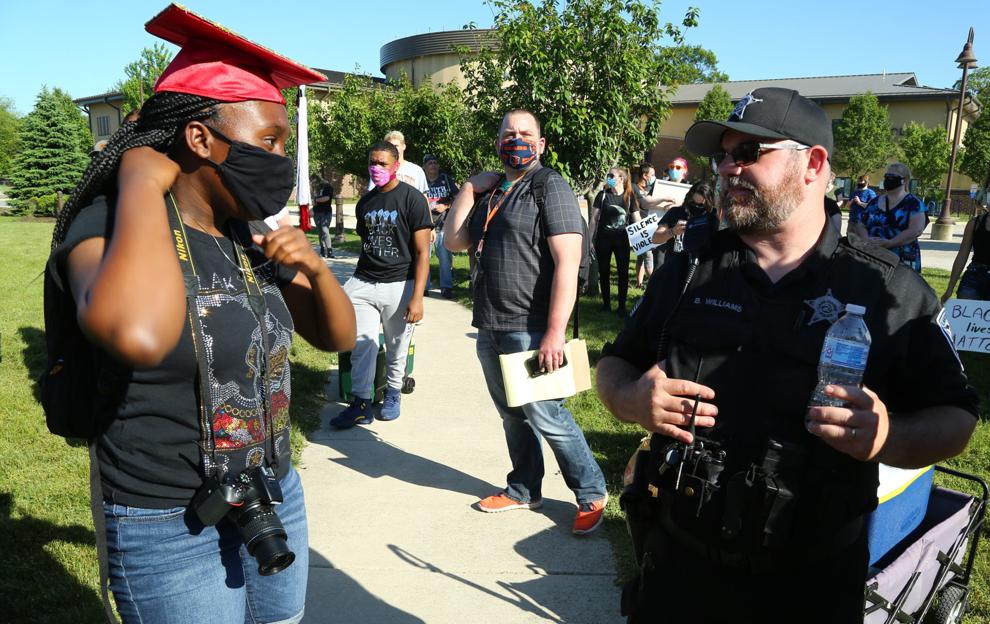 Lake Station Black Lives Matter protest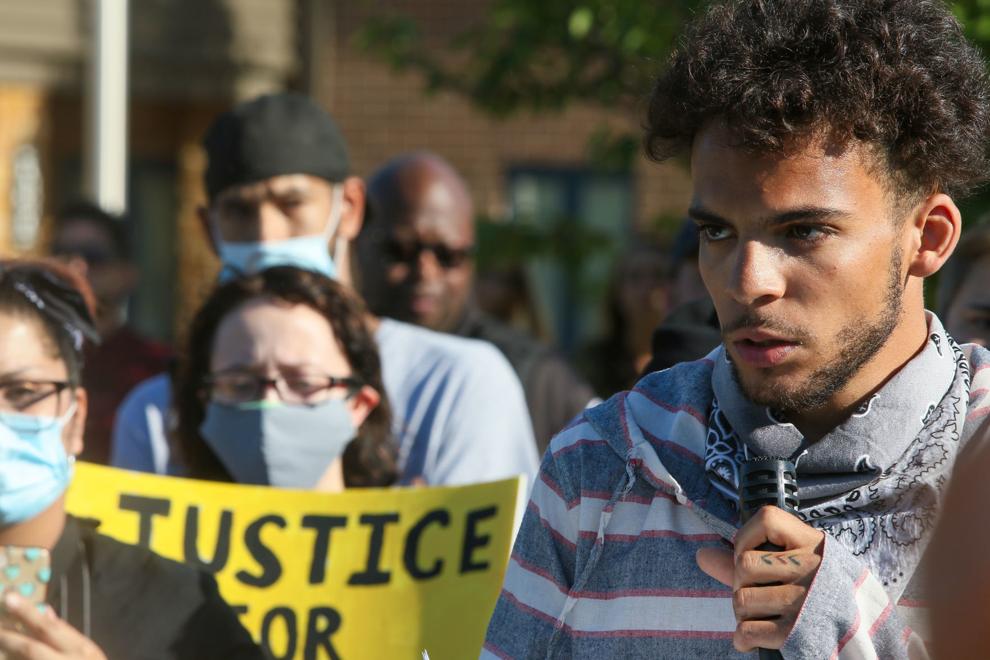 Baptist Ministers Conference of Gary and Vicinity protest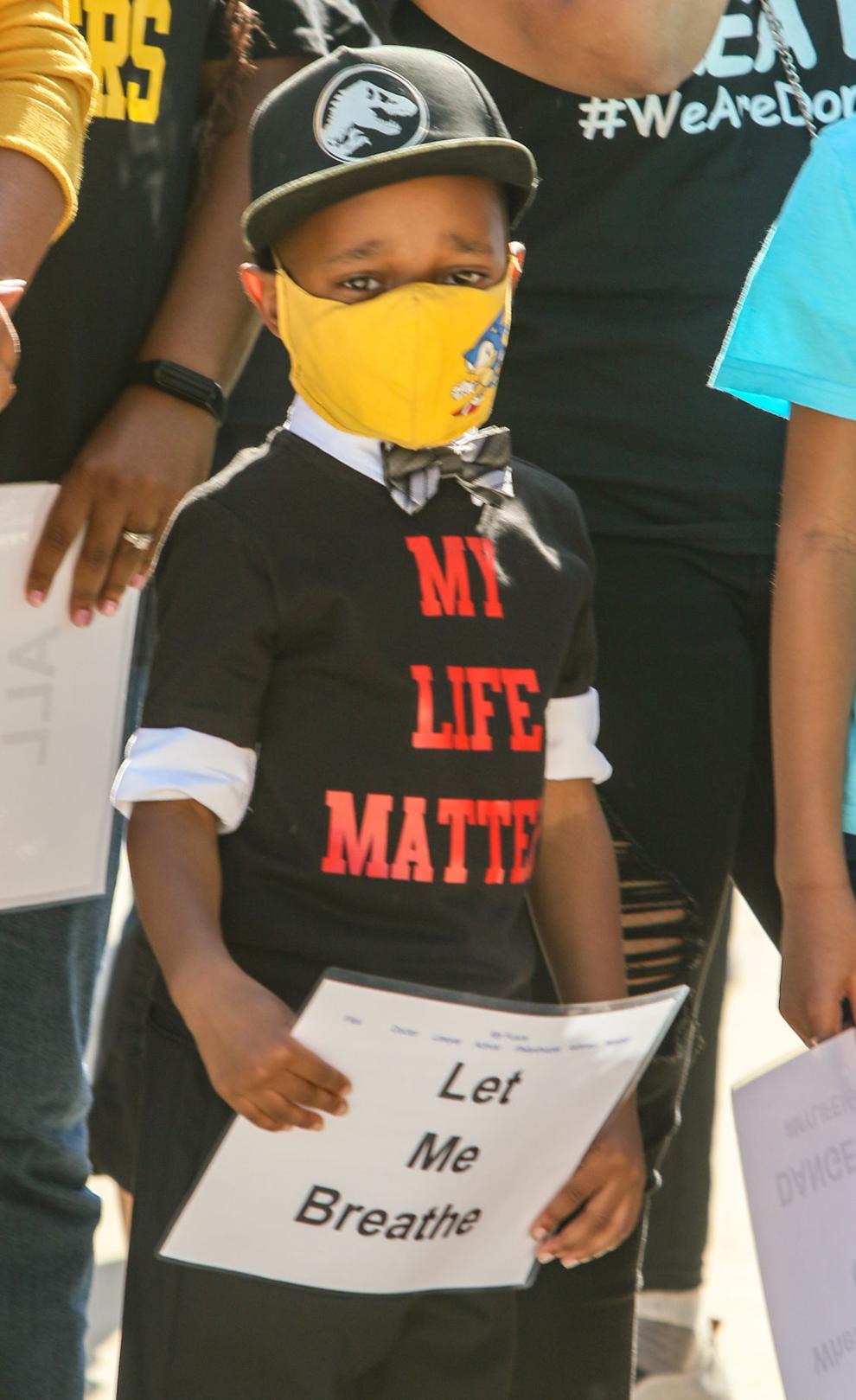 Lake Station Black Lives Matter protest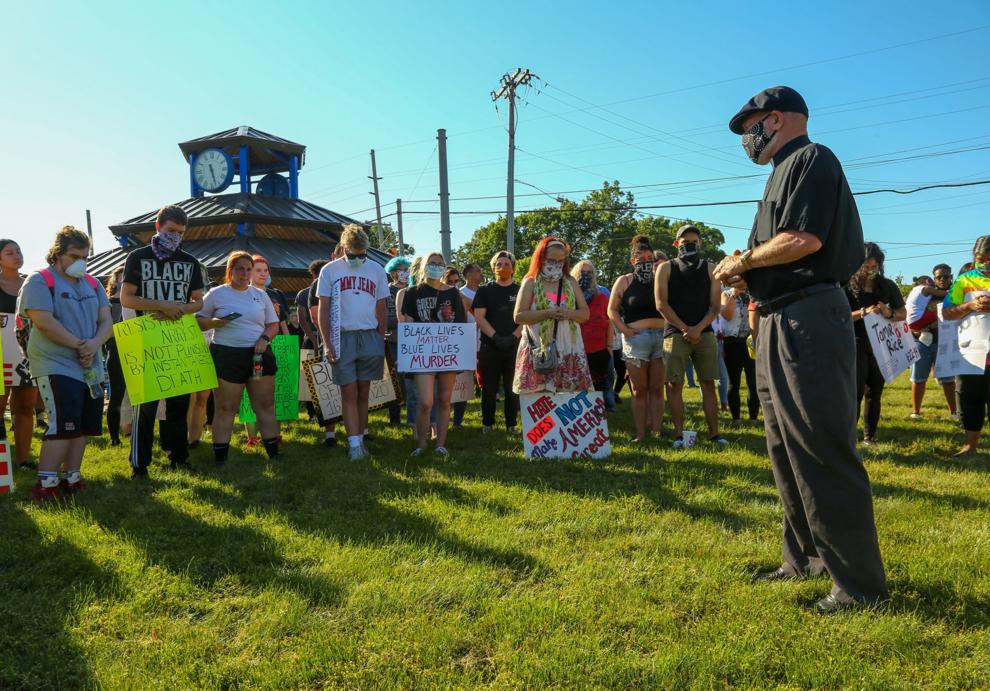 Baptist Ministers Conference of Gary and Vicinity protest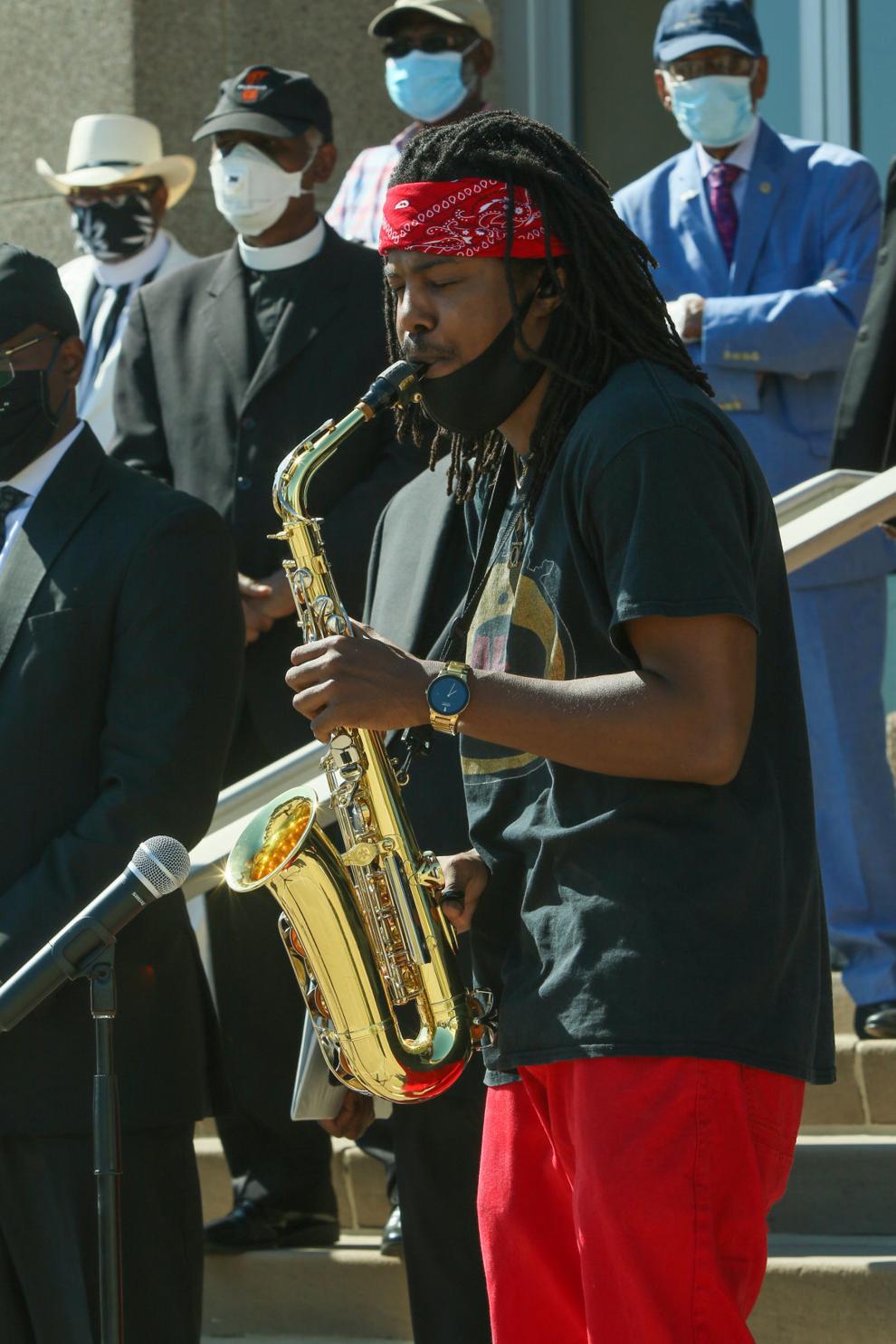 Baptist Ministers Conference of Gary and Vicinity protest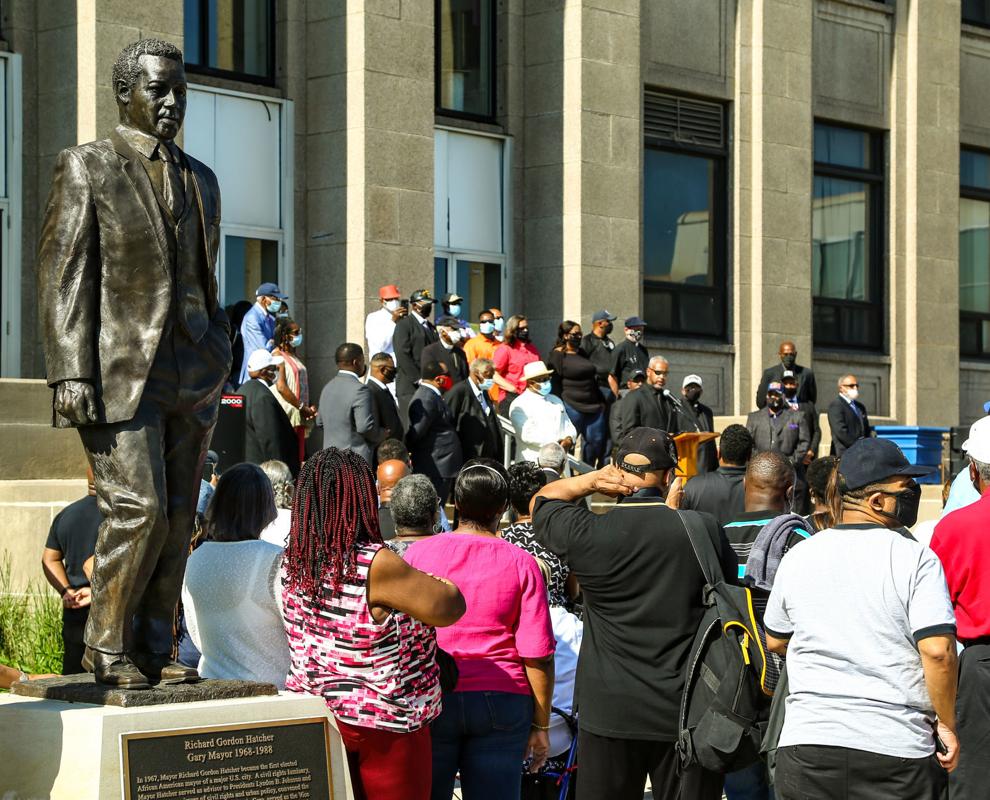 Griffith rally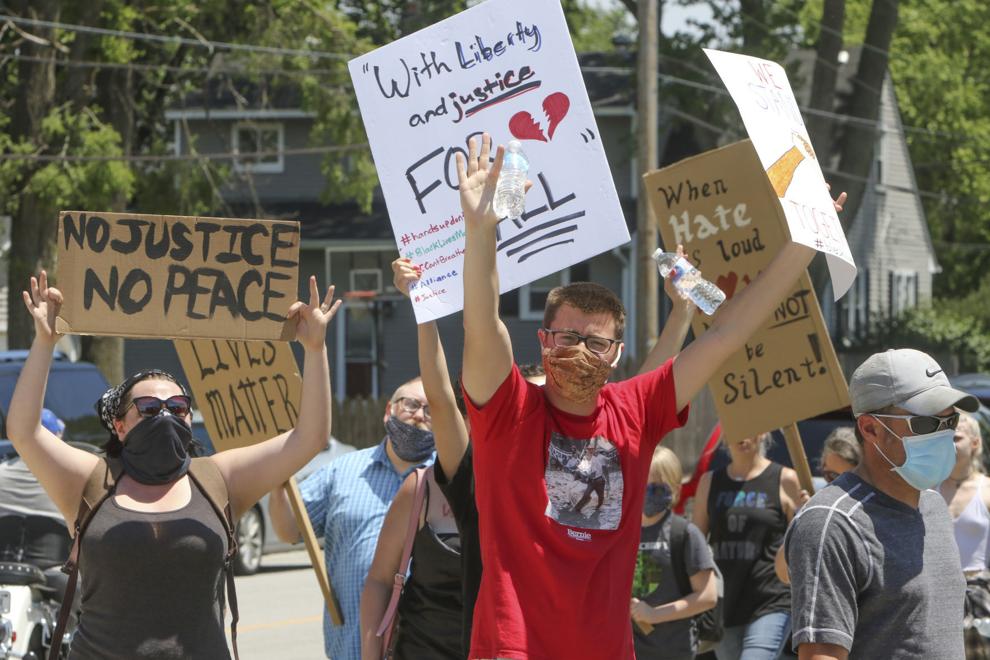 Griffith rally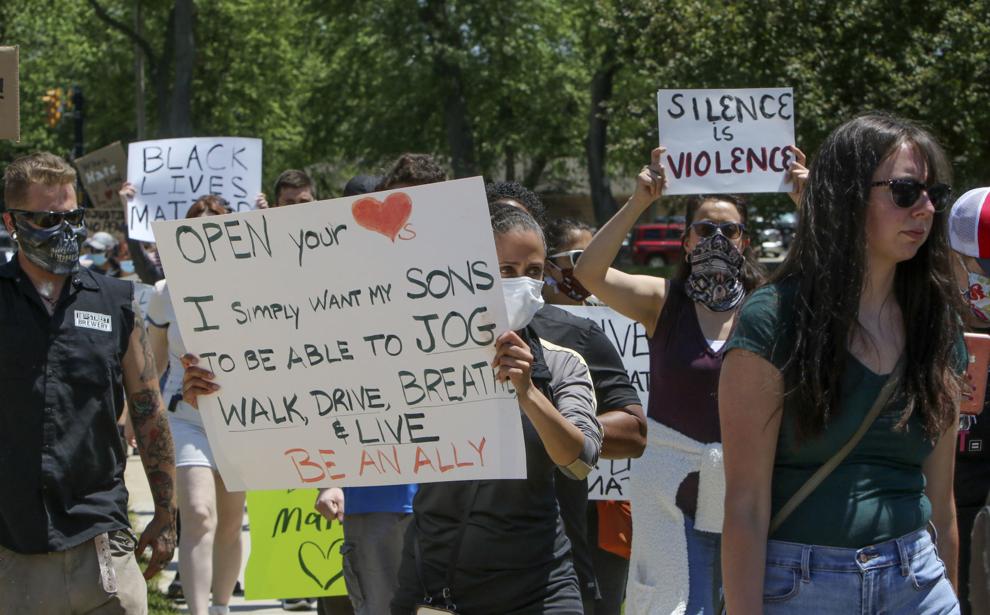 Griffith rally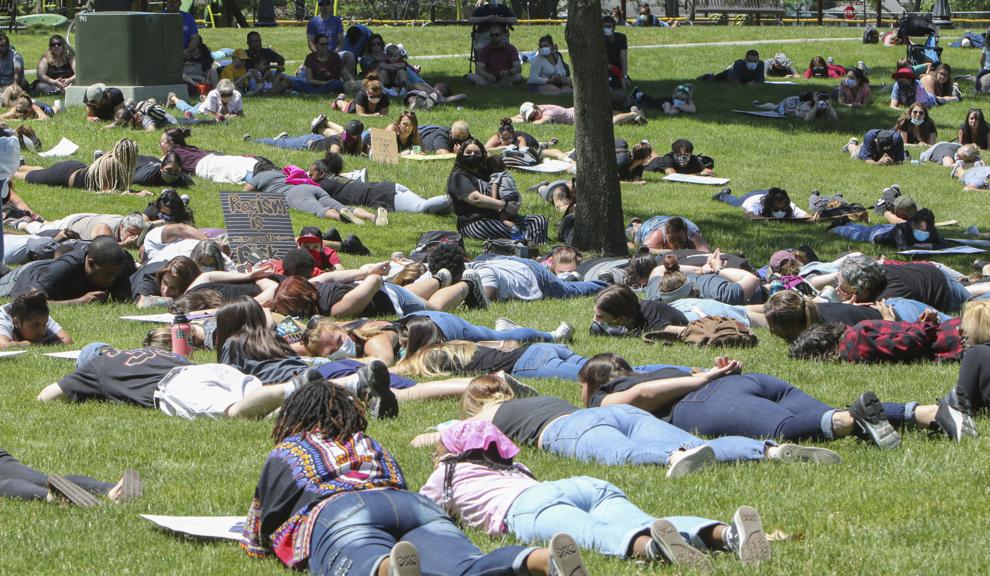 Griffith rally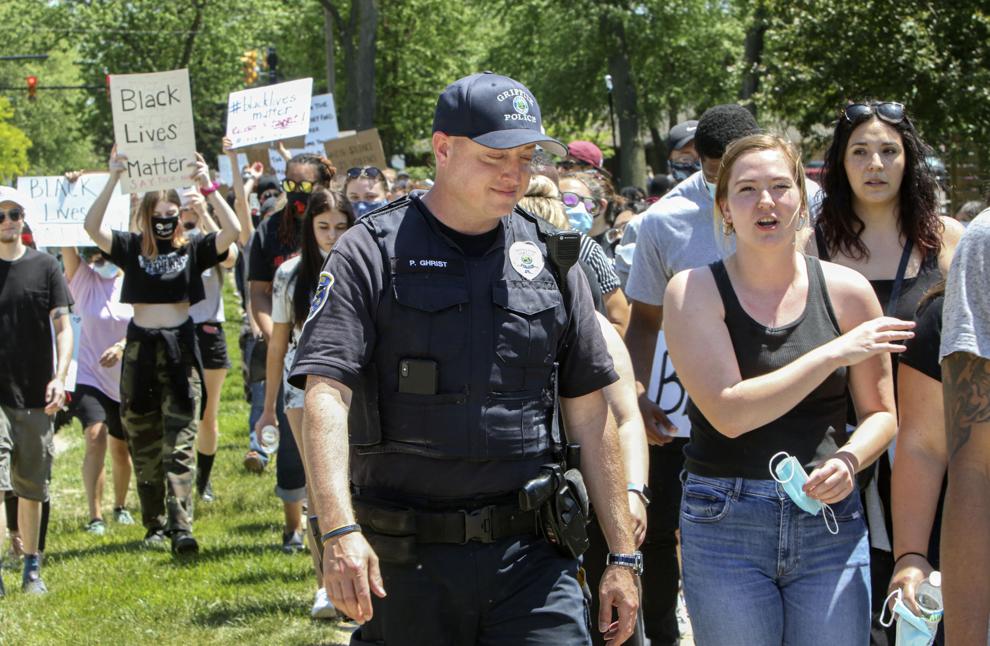 Griffith rally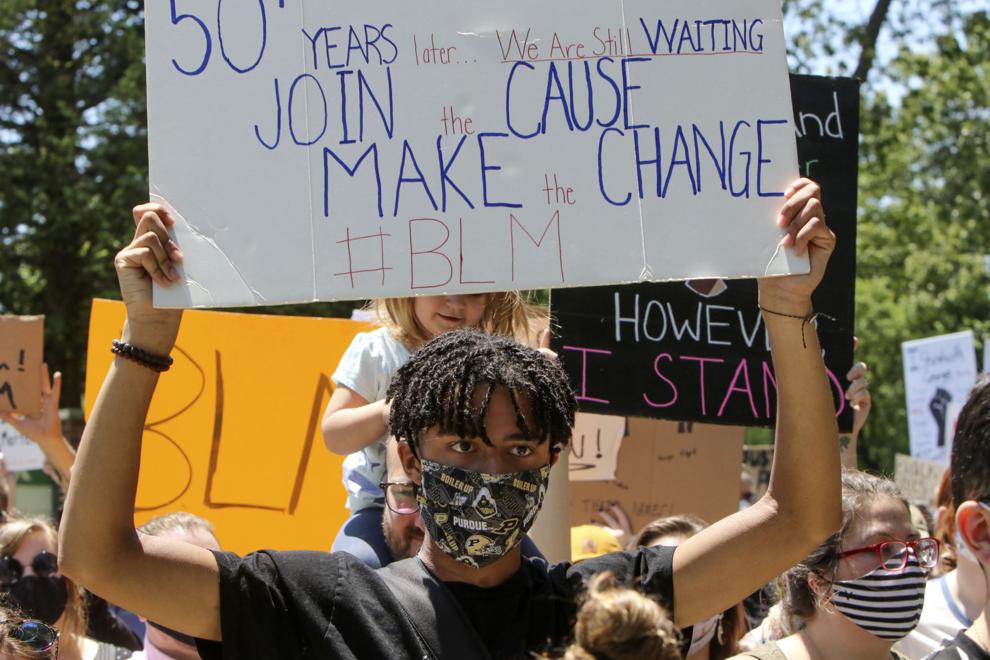 Griffith rally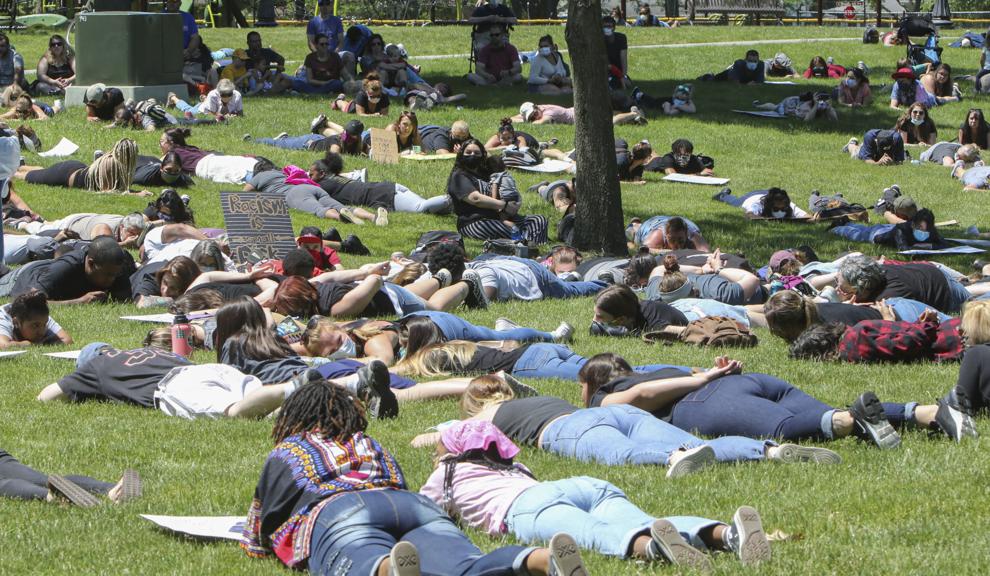 Griffith rally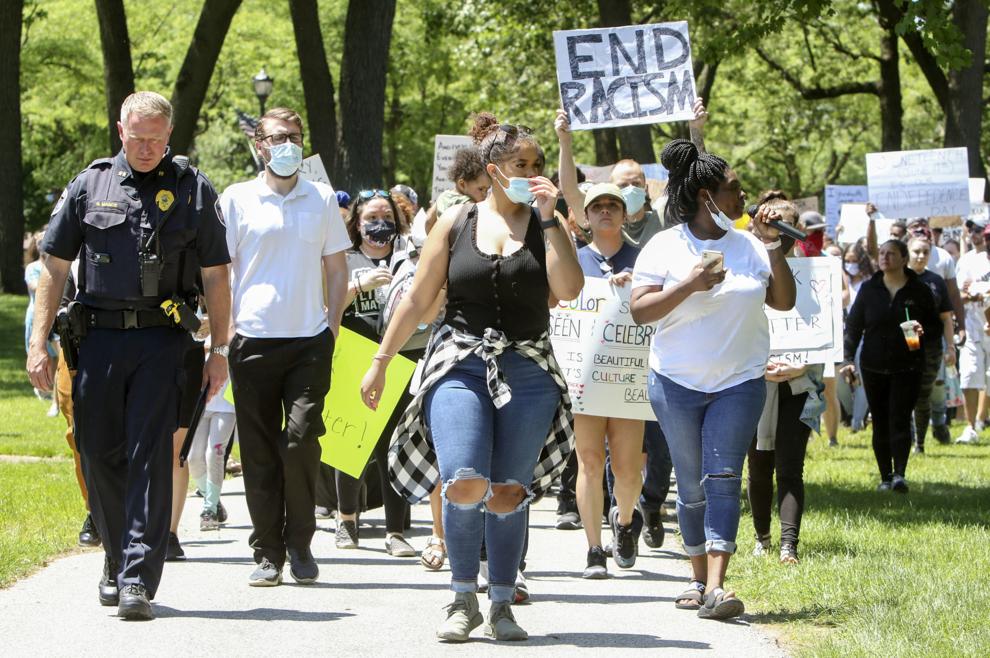 Griffith protest cell snap John Luke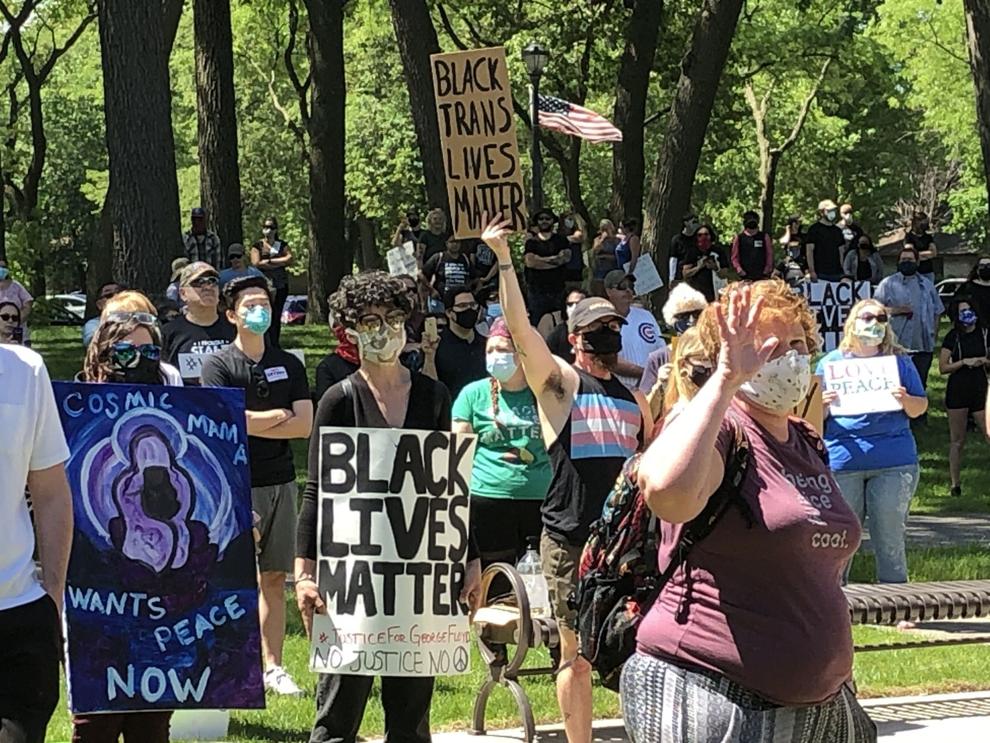 Valparaiso Black Lives Matter protest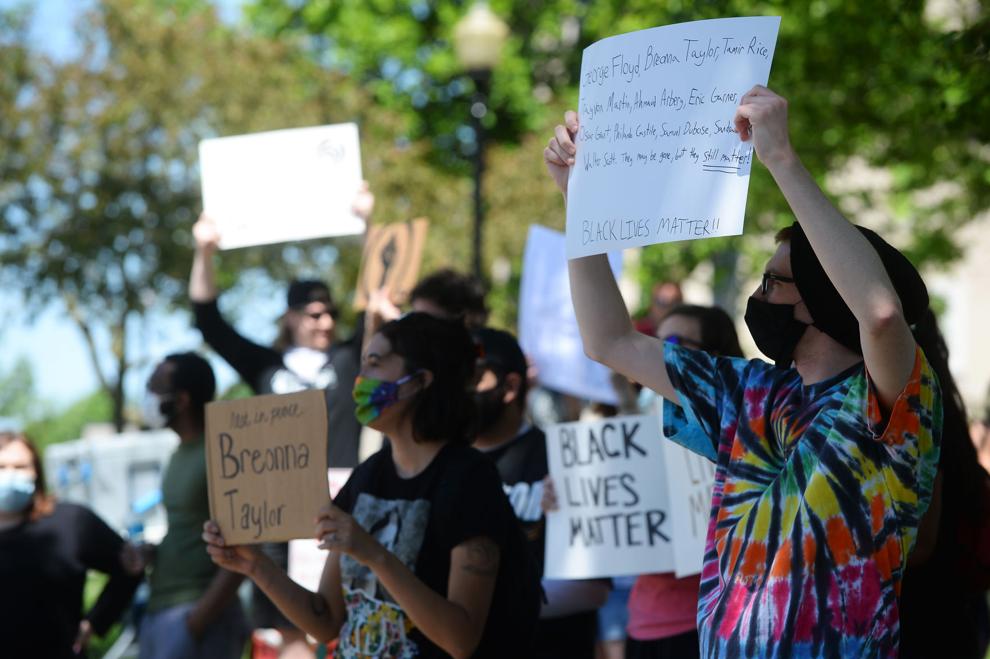 Valparaiso Black Lives Matter protest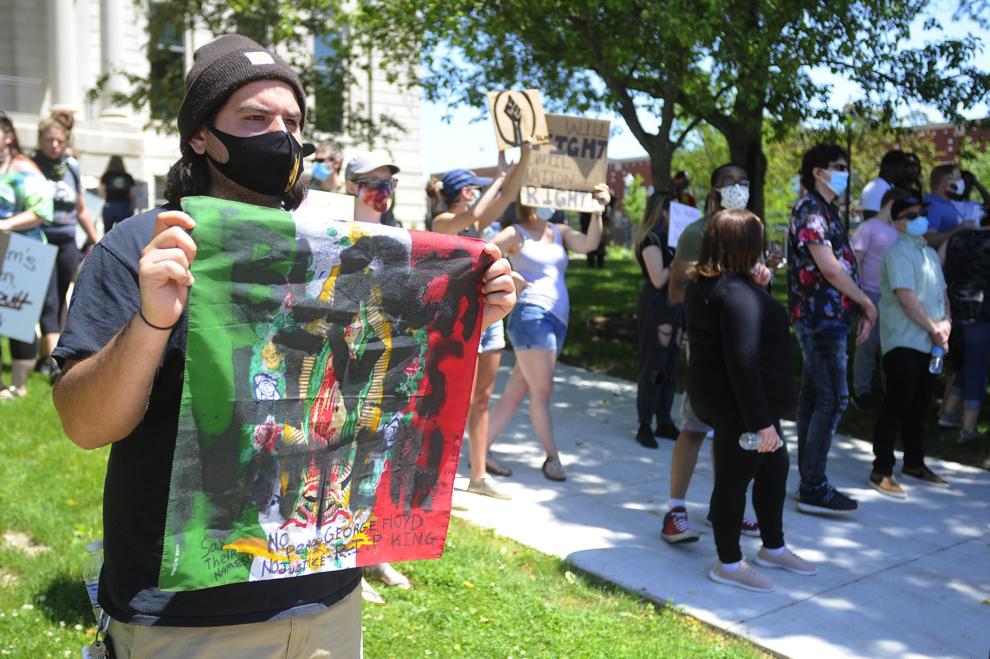 Valparaiso Black Lives Matter protest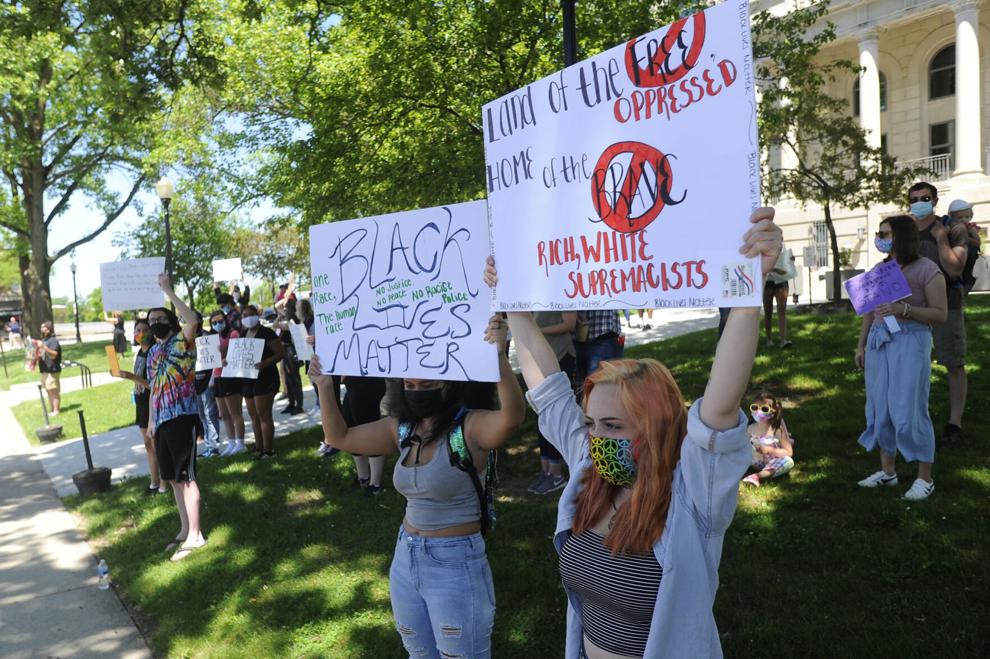 Valparaiso Black Lives Matter protest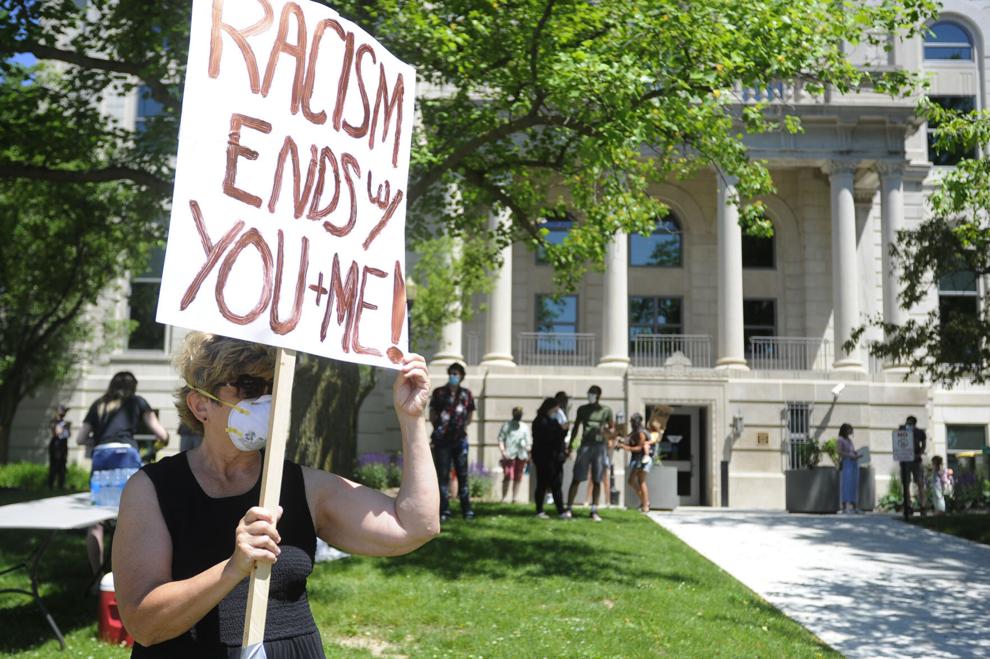 NWI residents gather in Crown Point in remembrance of Breonna Taylor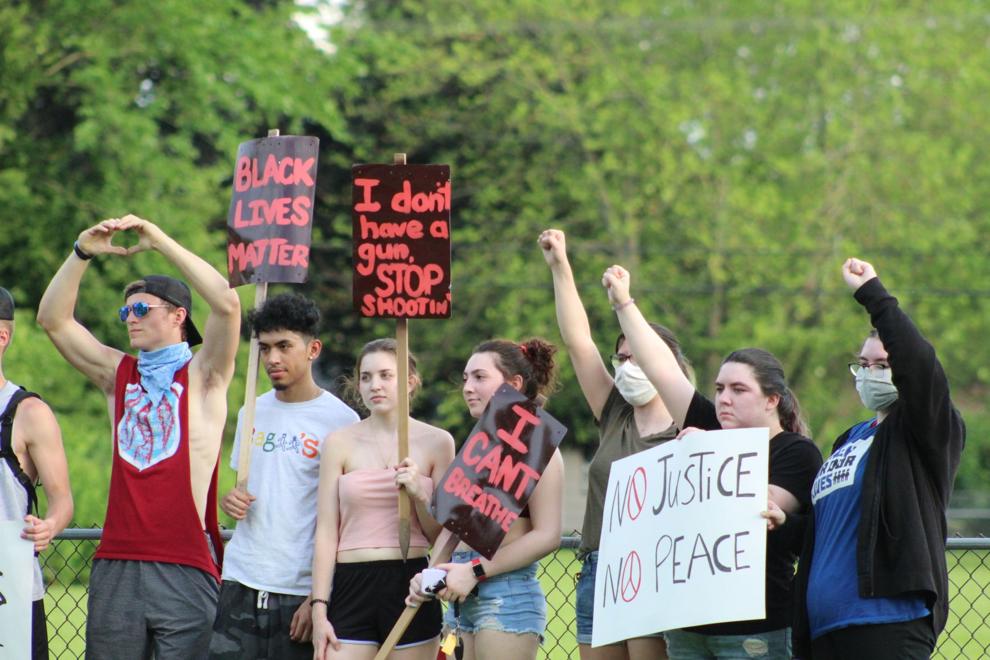 Munster Black Lives Matter rally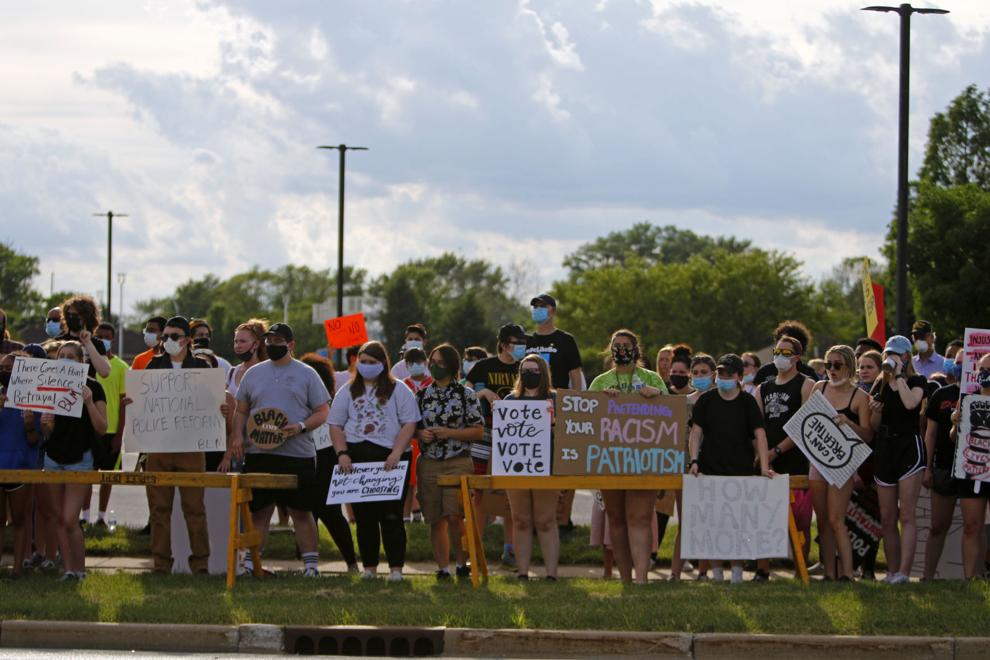 Munster Black Lives Matter rally
Munster Black Lives Matter rally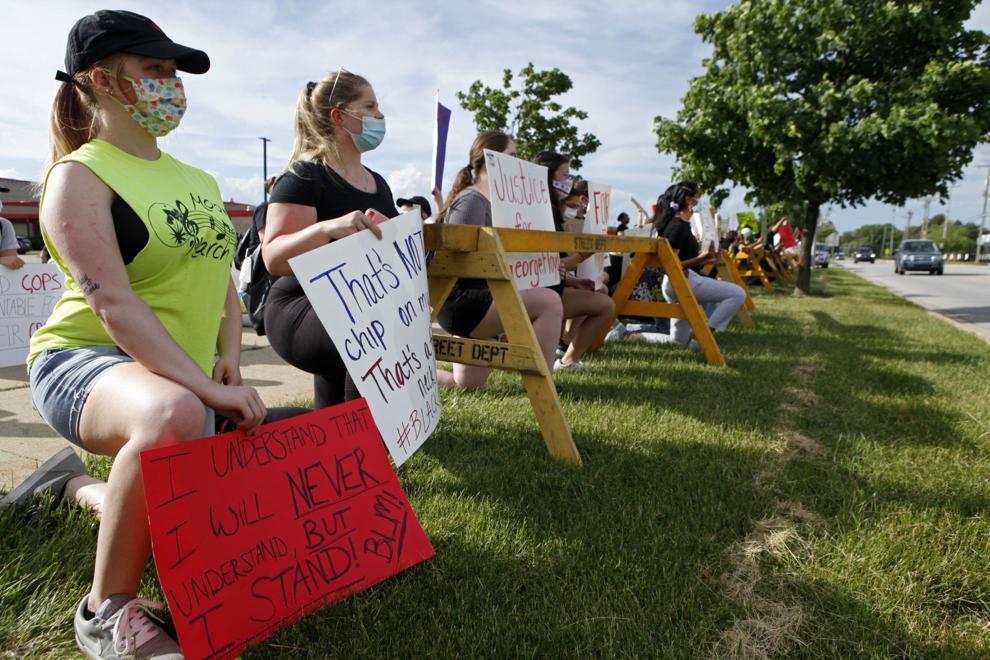 Munster Black Lives Matter rally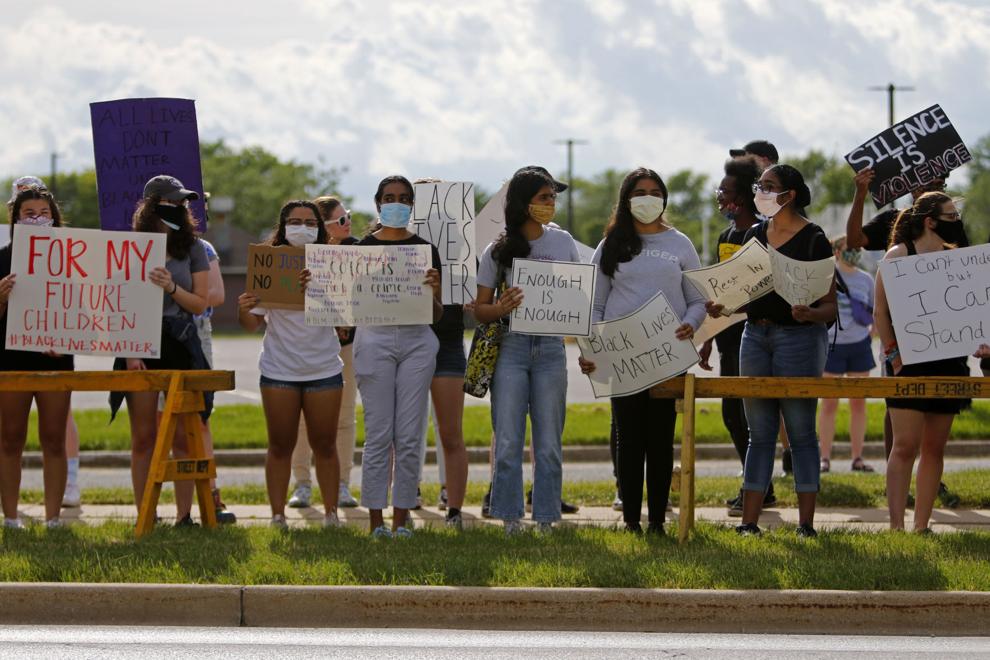 Munster Black Lives Matter rally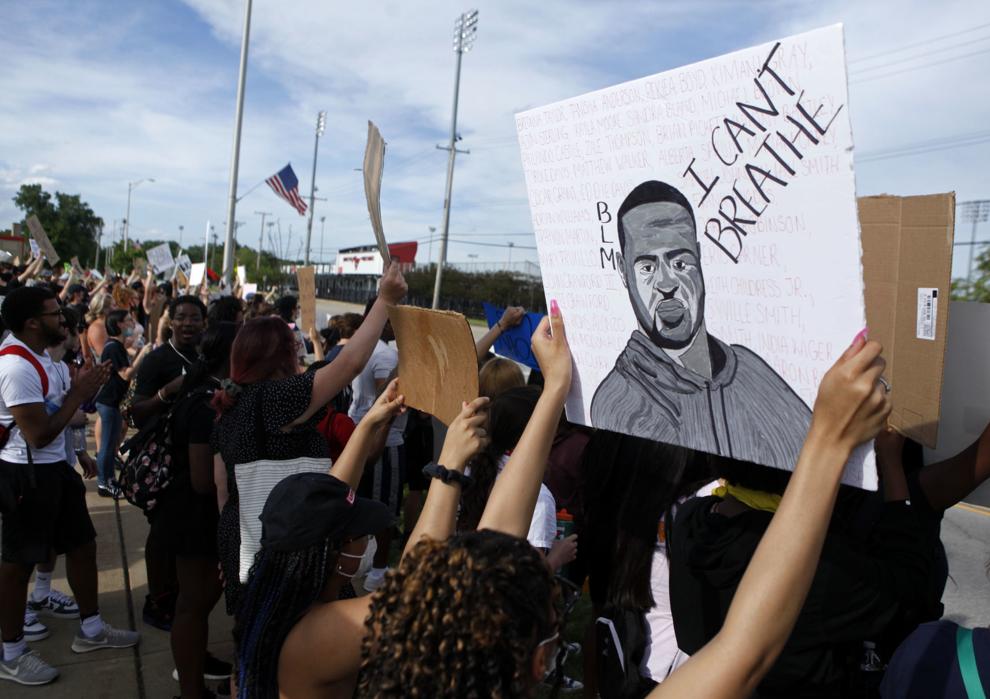 Munster Black Lives Matter rally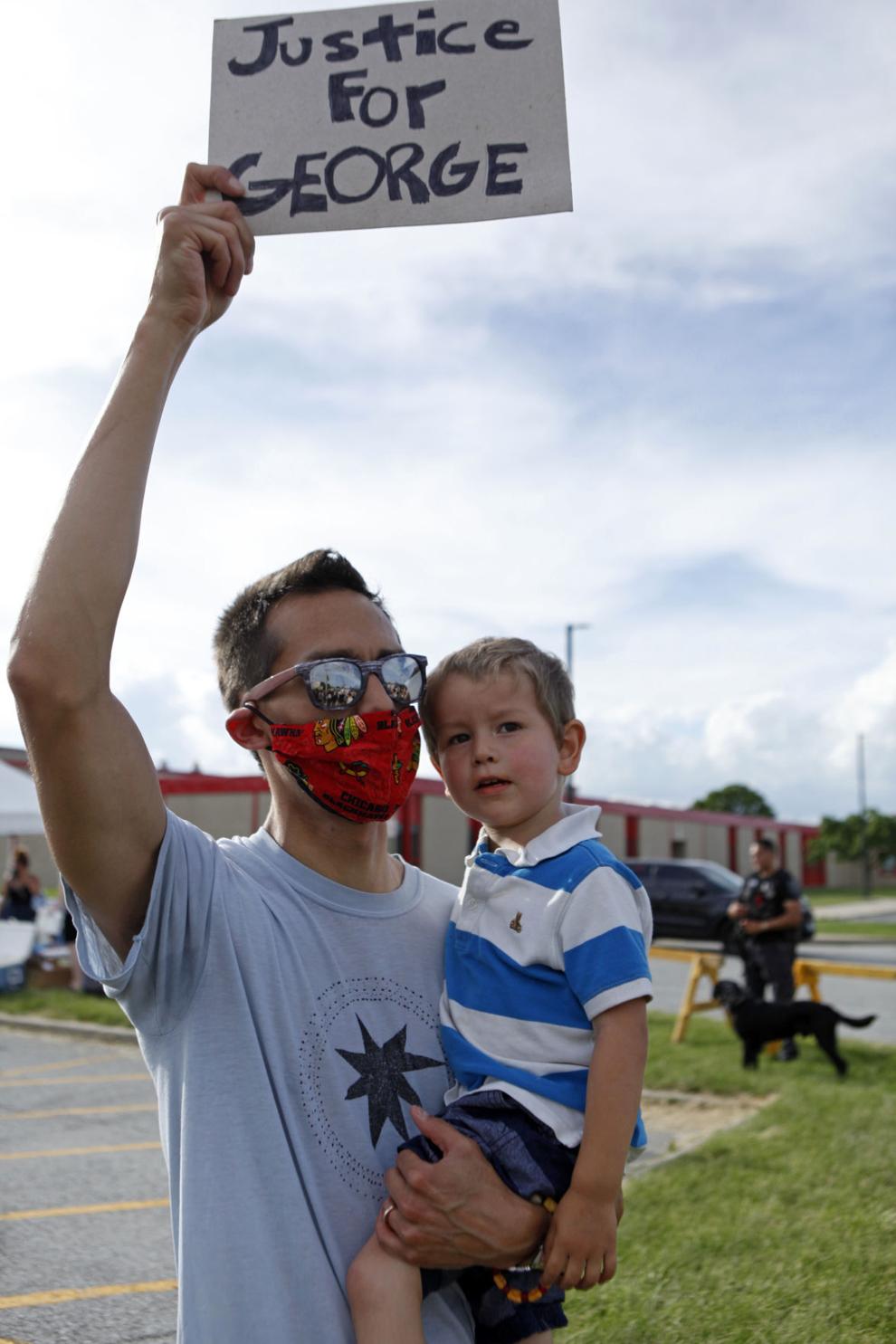 Munster Black Lives Matter rally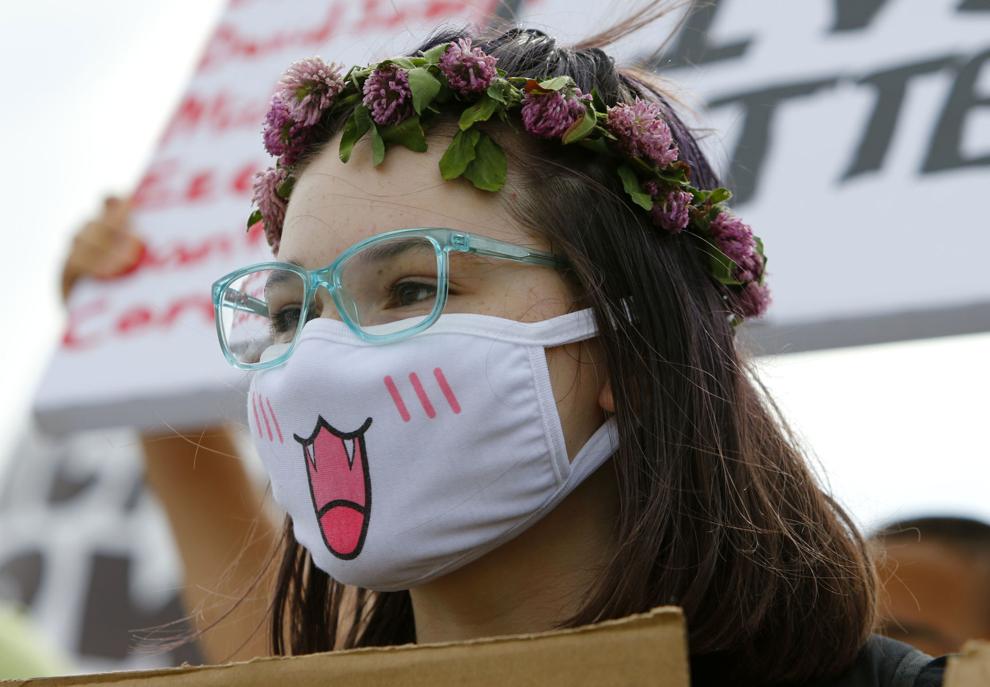 Munster Black Lives Matter rally
Munster Black Lives Matter rally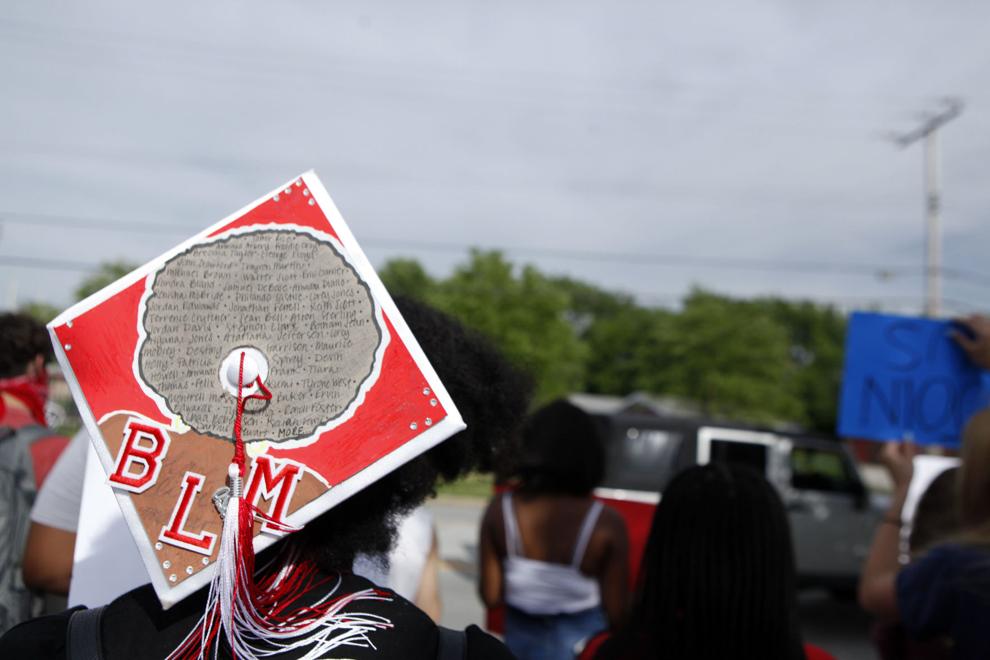 Munster Black Lives Matter rally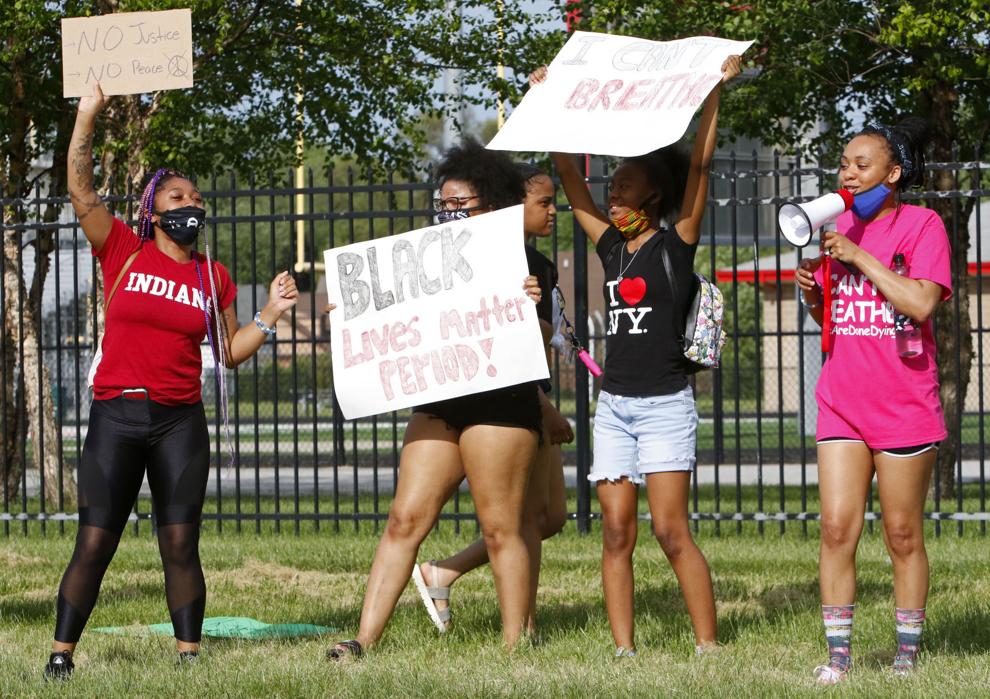 Munster Black Lives Matter rally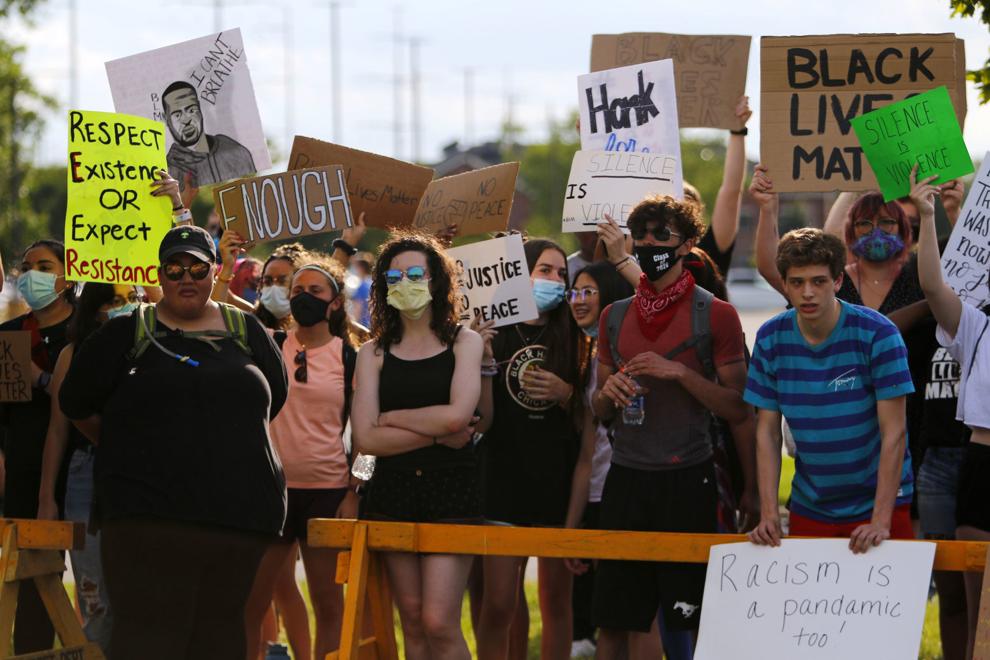 Munster Black Lives Matter rally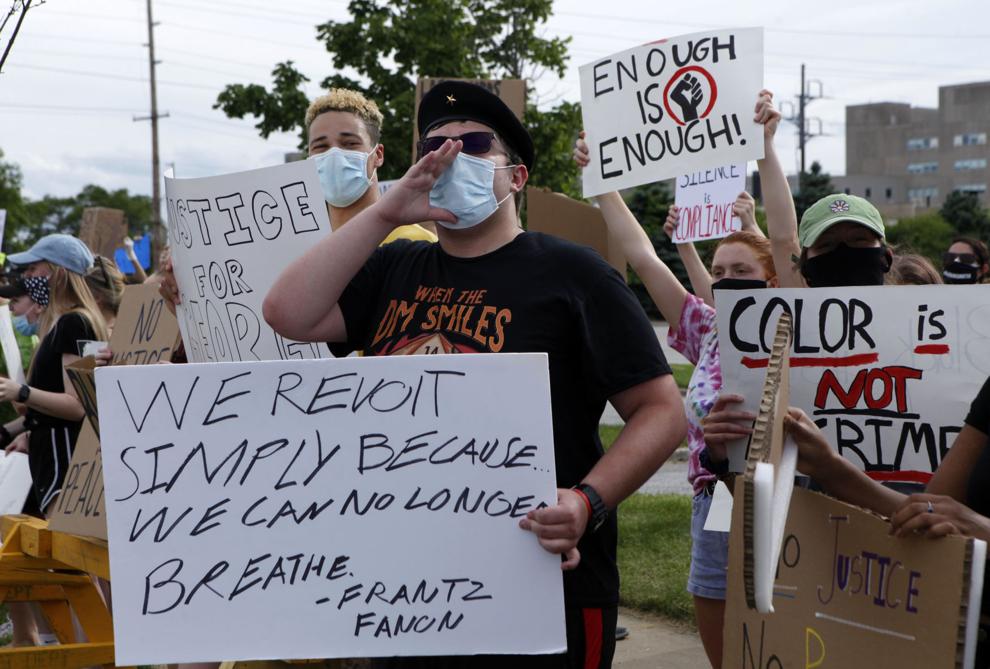 Methodist employees stage peaceful protest in solidarity with national George Floyd demonstrations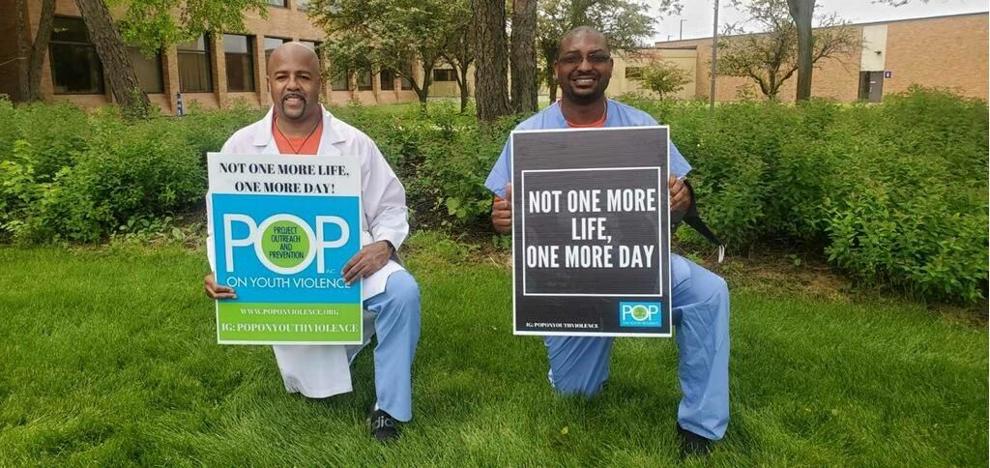 Methodist employees stage peaceful protest in solidarity with national George Floyd demonstrations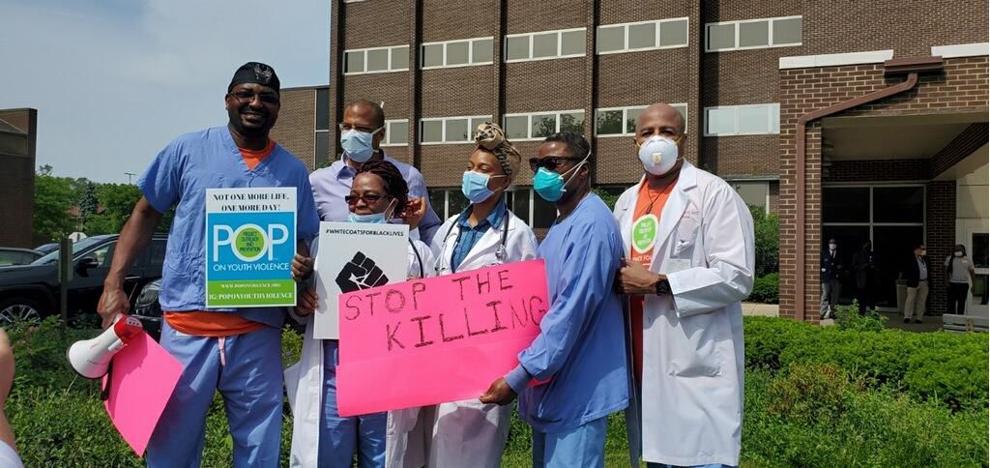 Methodist employees stage peaceful protest in solidarity with national George Floyd demonstrations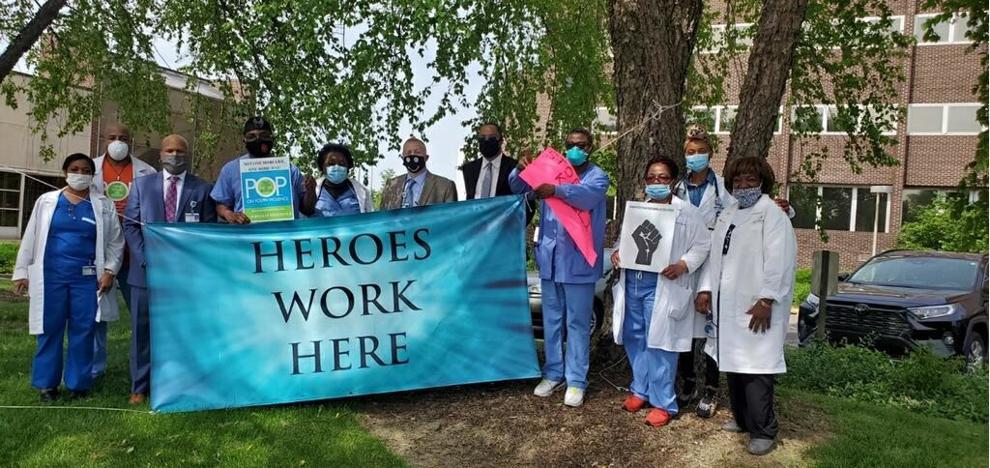 Methodist employees stage peaceful protest in solidarity with national George Floyd demonstrations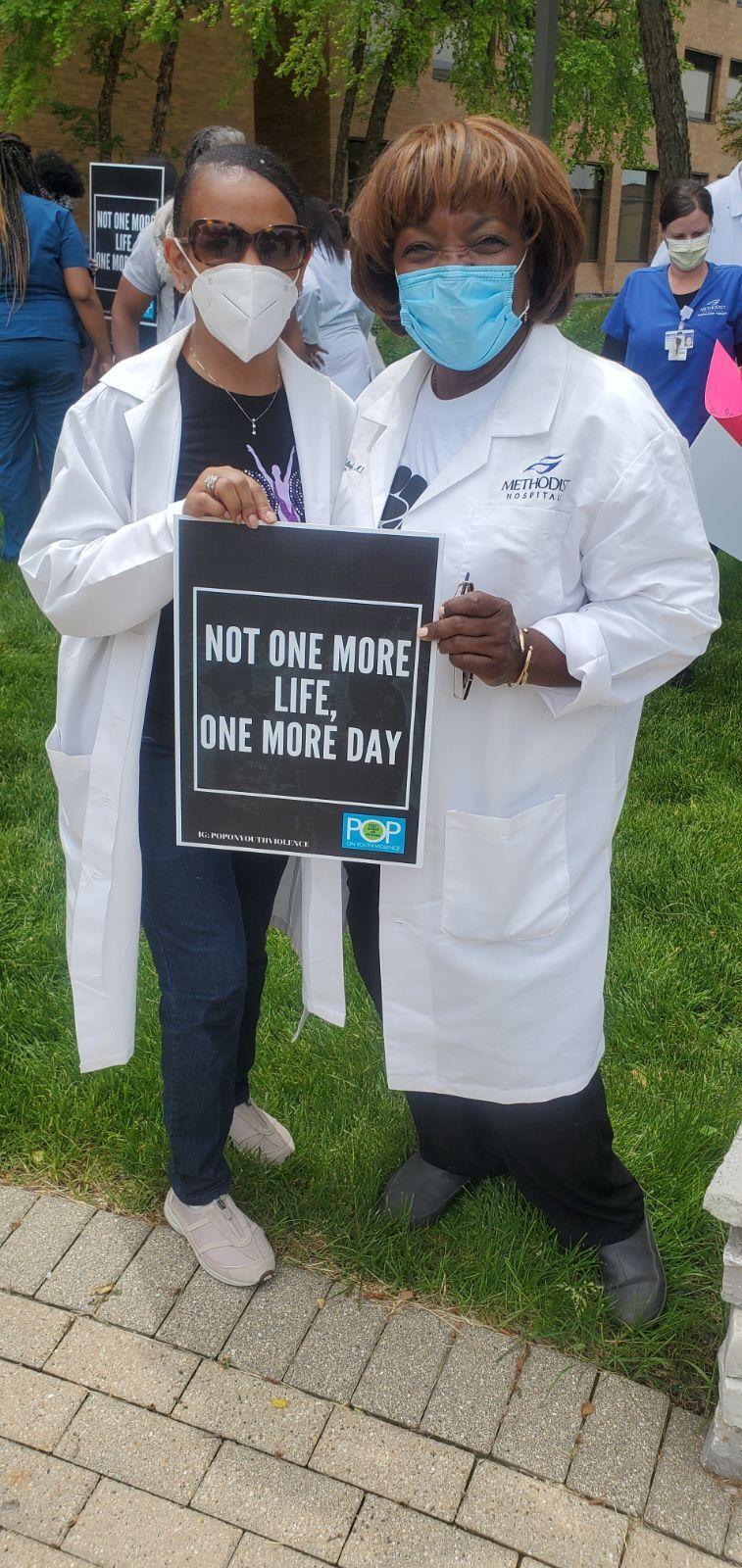 Hundreds turn out for Black Lives Matter protest in LaPorte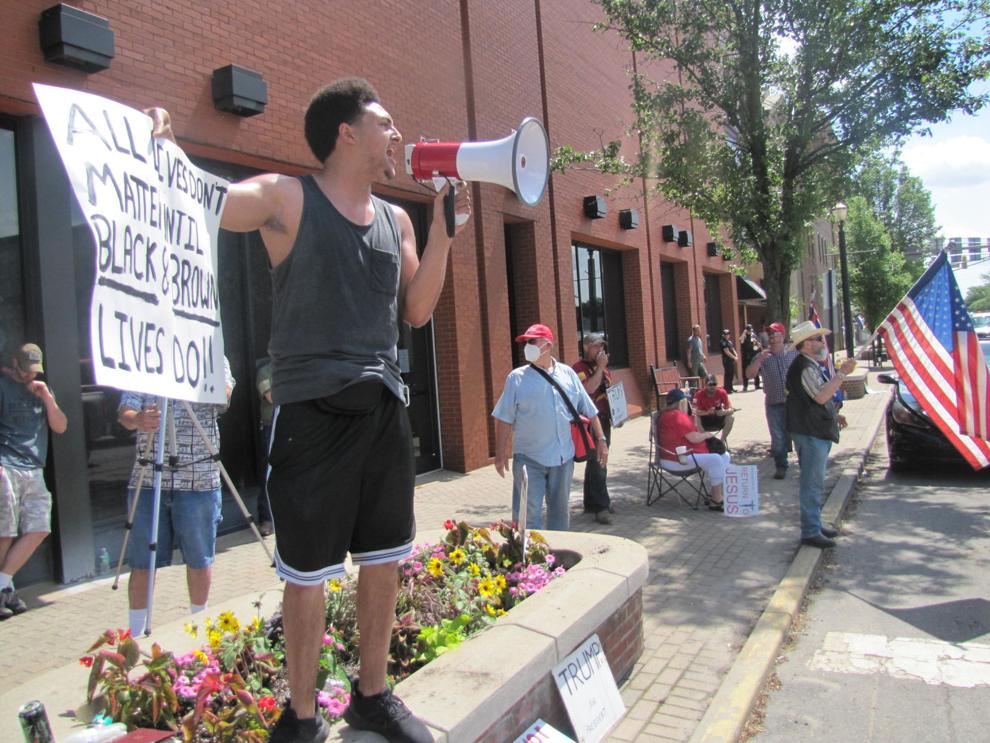 Hundreds turn out for Black Lives Matter protest in LaPorte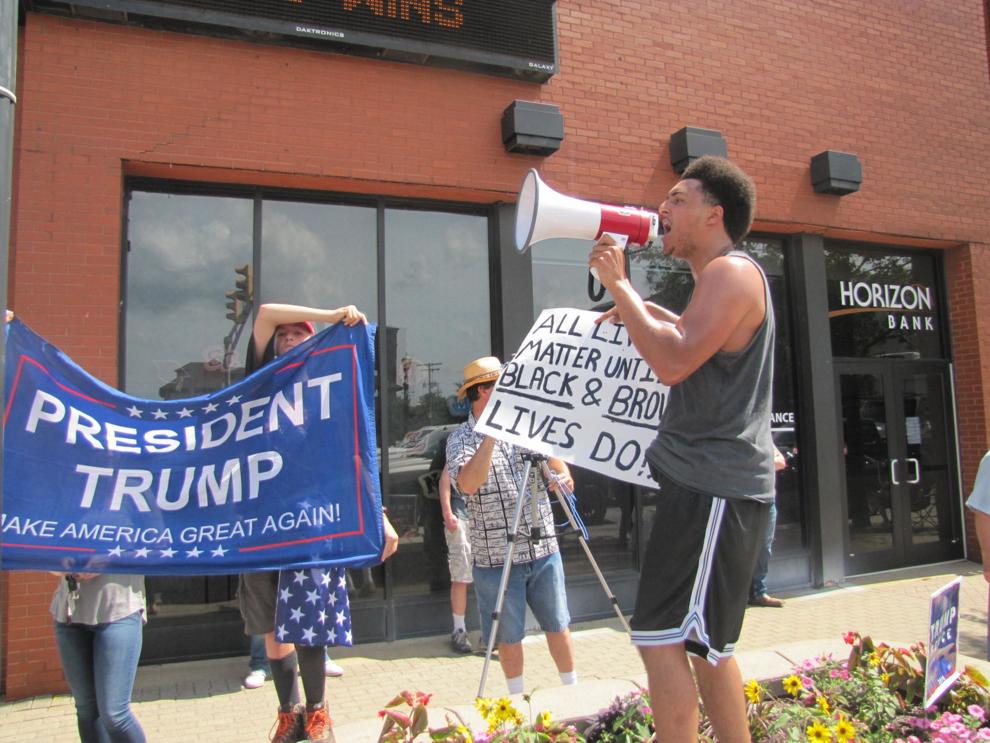 Hundreds turn out for Black Lives Matter protest in LaPorte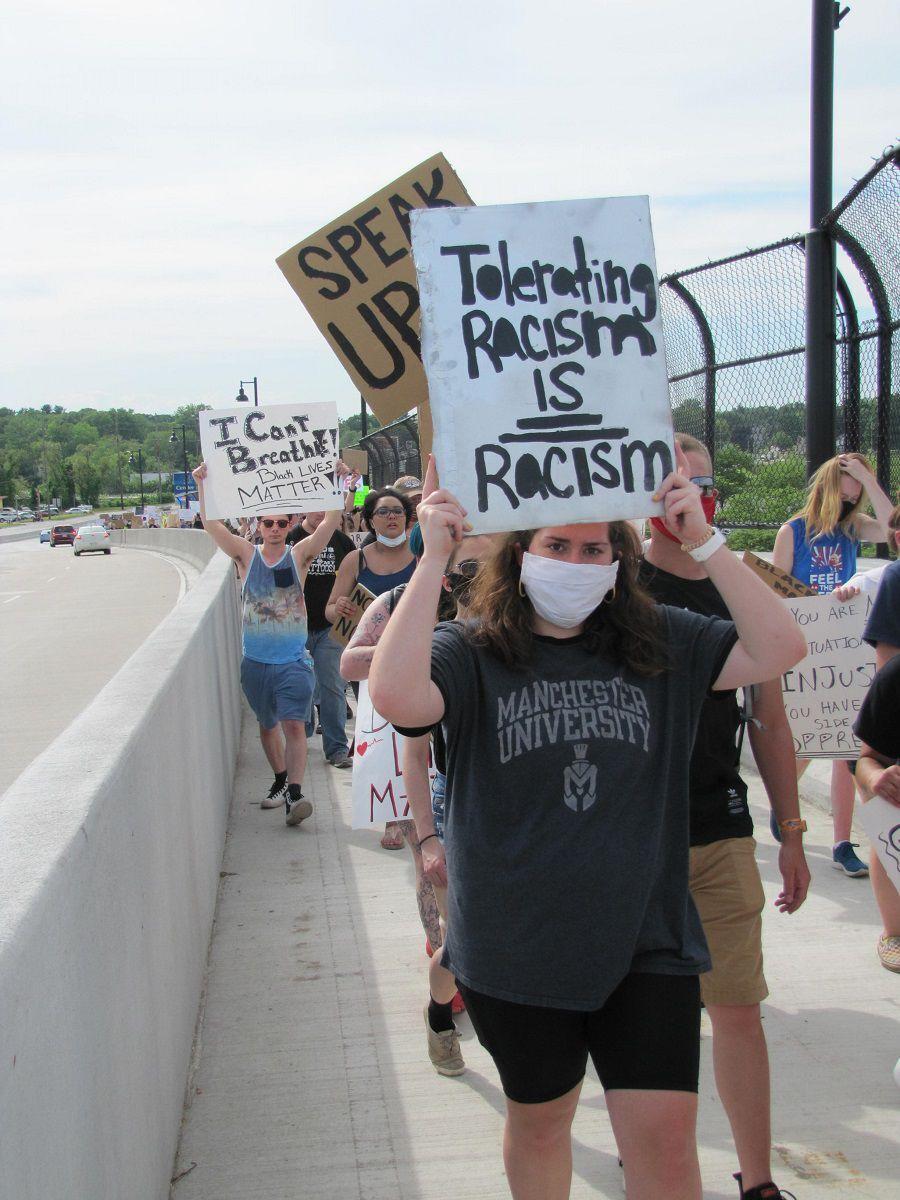 Hundreds turn out for Black Lives Matter protest in LaPorte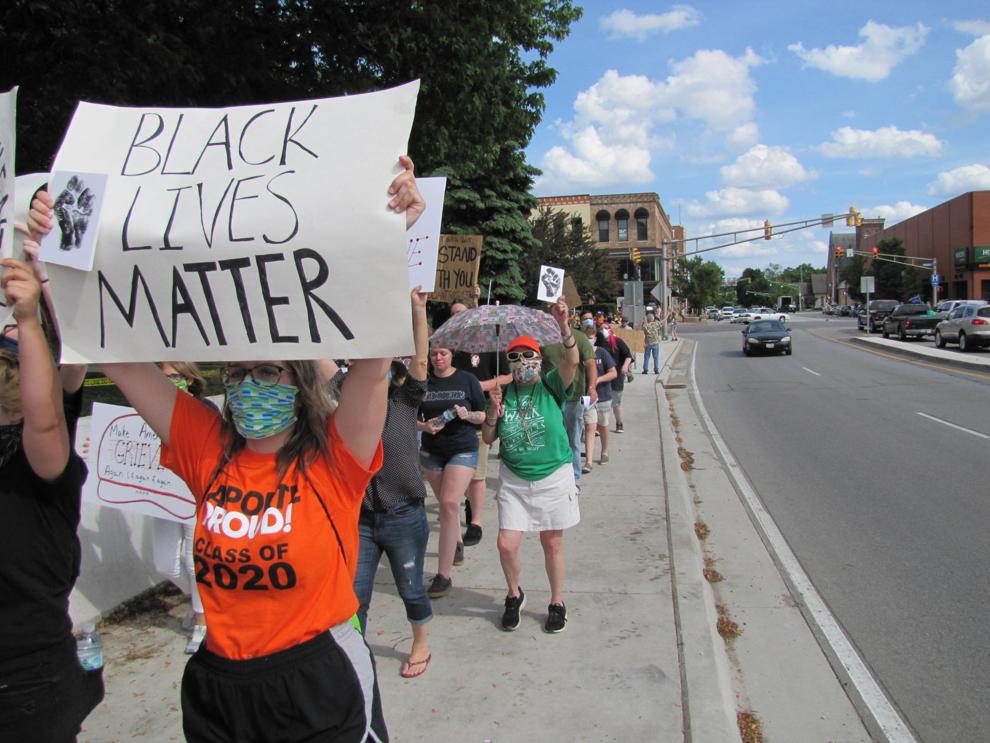 Gary Black Lives Matter protest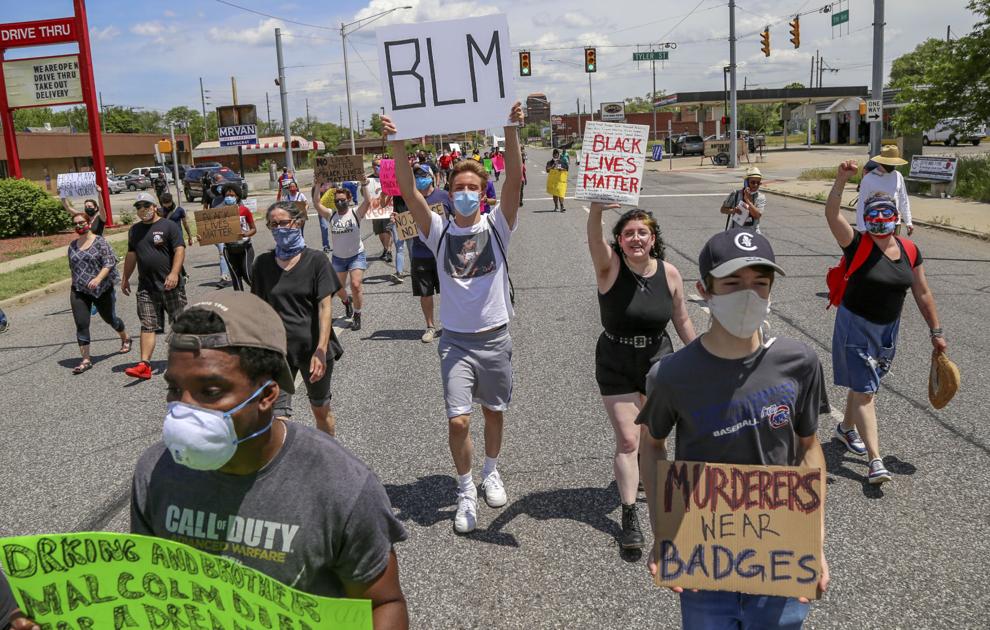 Gary Black Lives Matter protest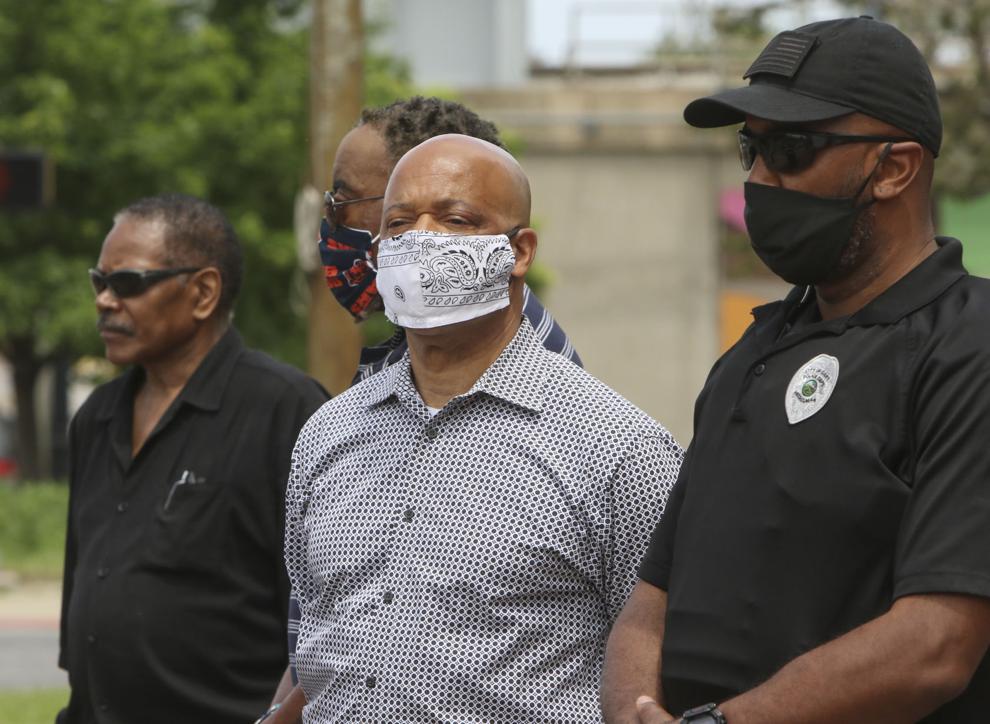 Gary Black Lives Matter protest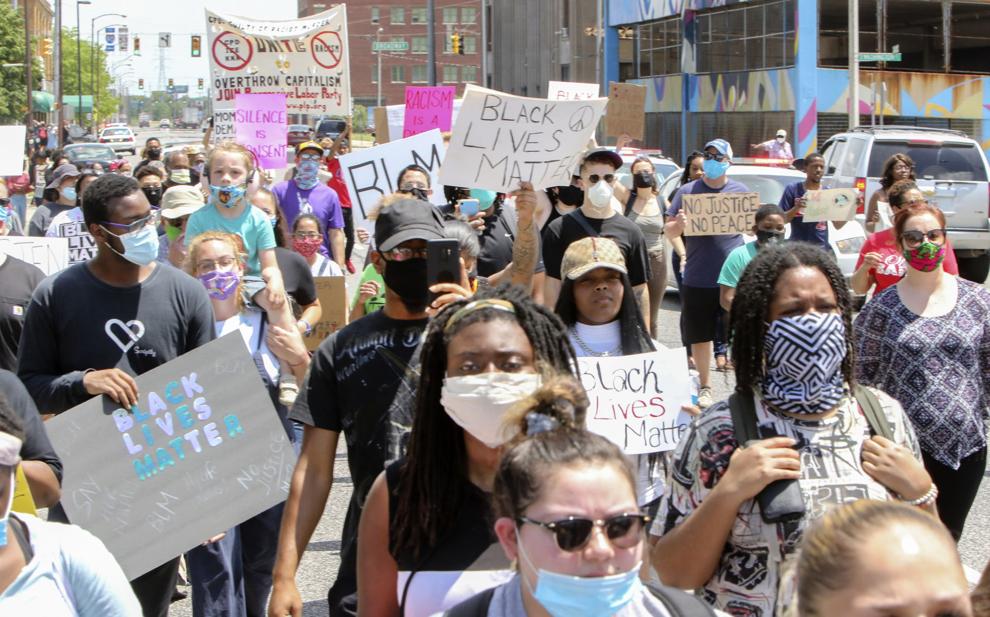 Gary Black Lives Matter protest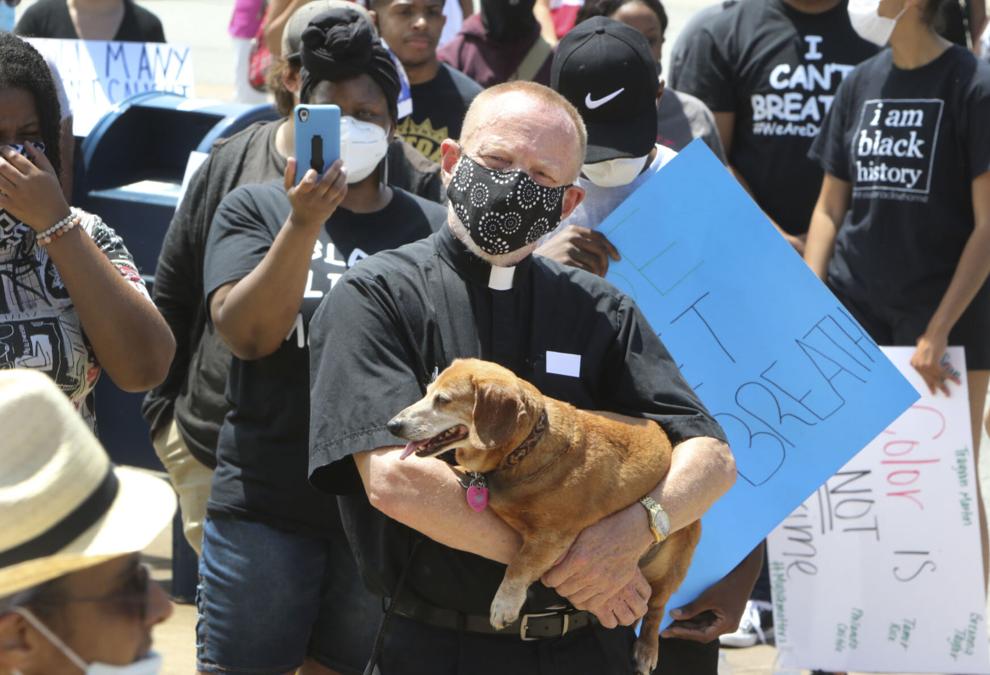 Gary Black Lives Matter protest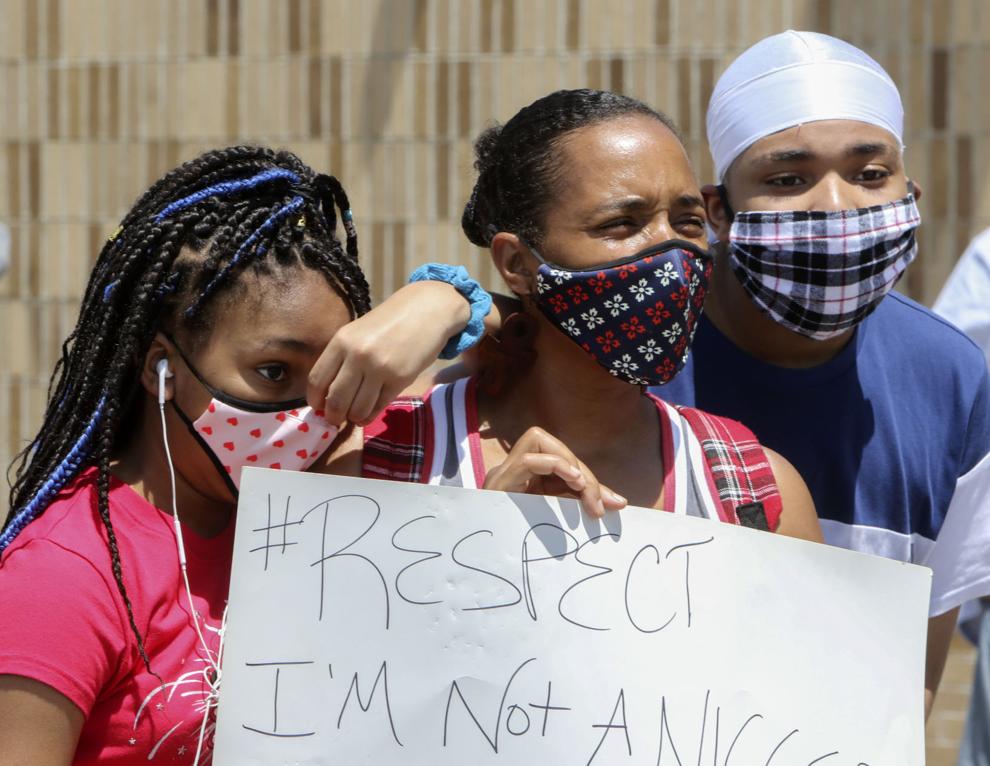 Gary Black Lives Matter protest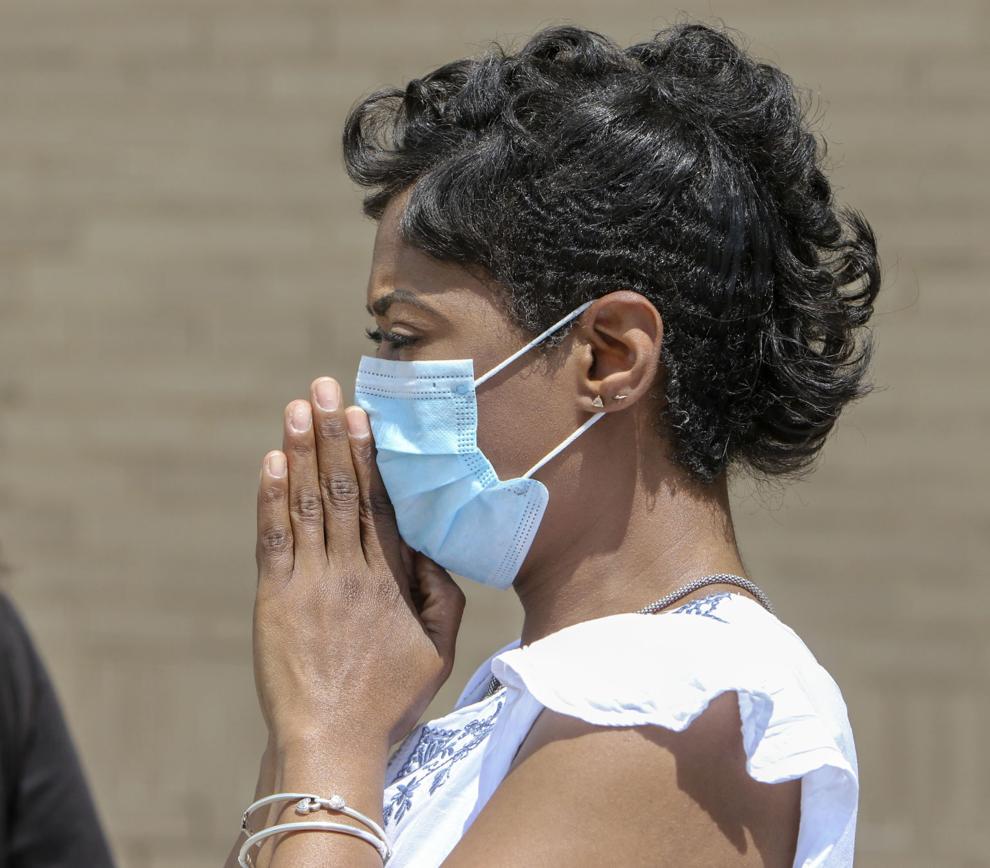 Gary Black Lives Matter protest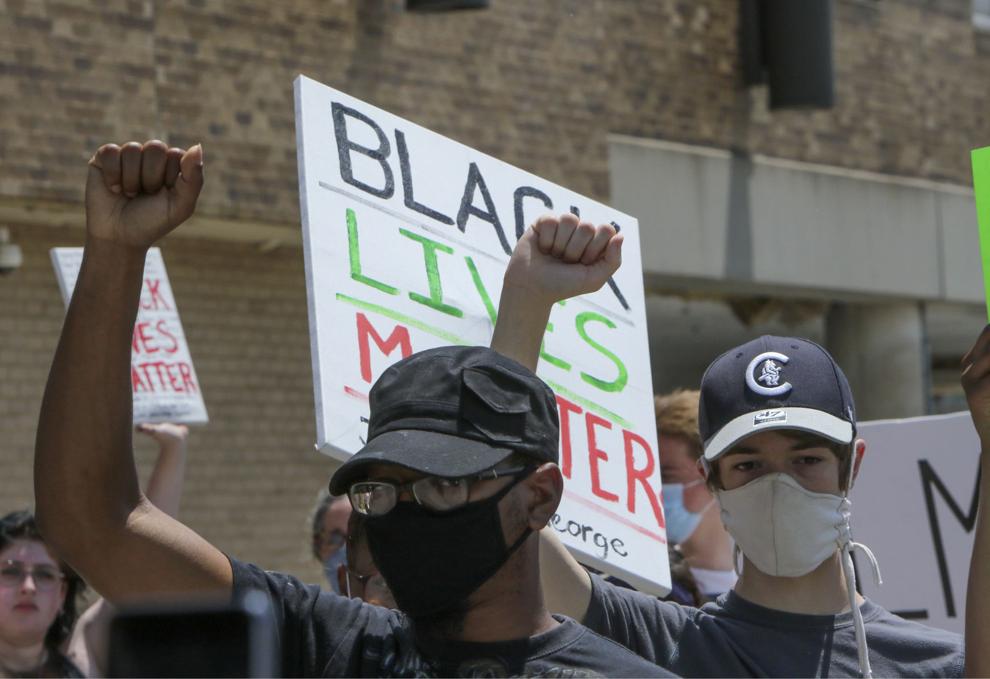 Gary Black Lives Matter protest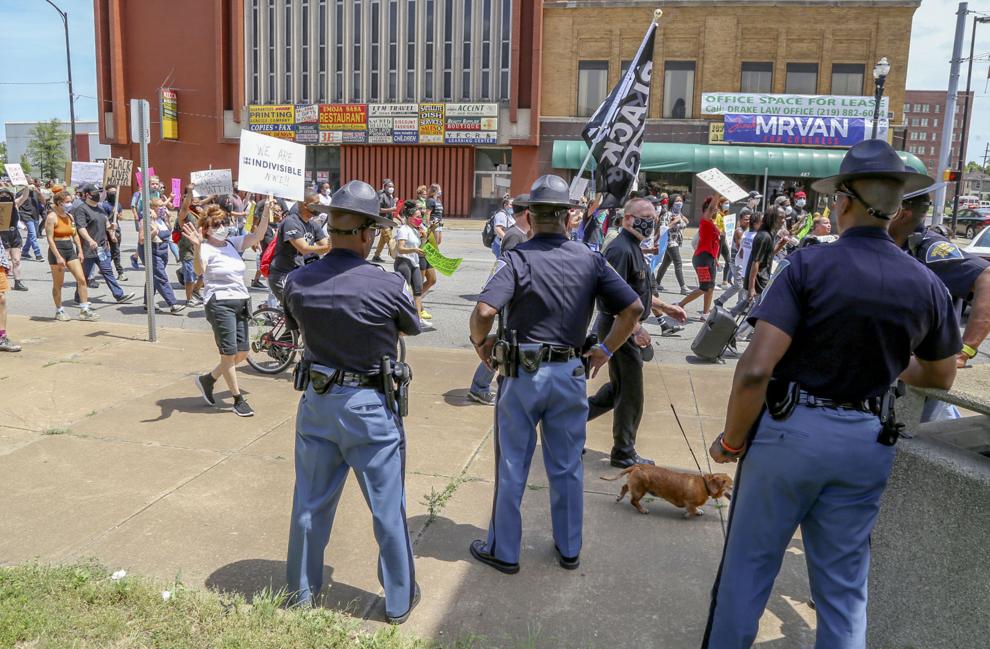 Gary Black Lives Matter protest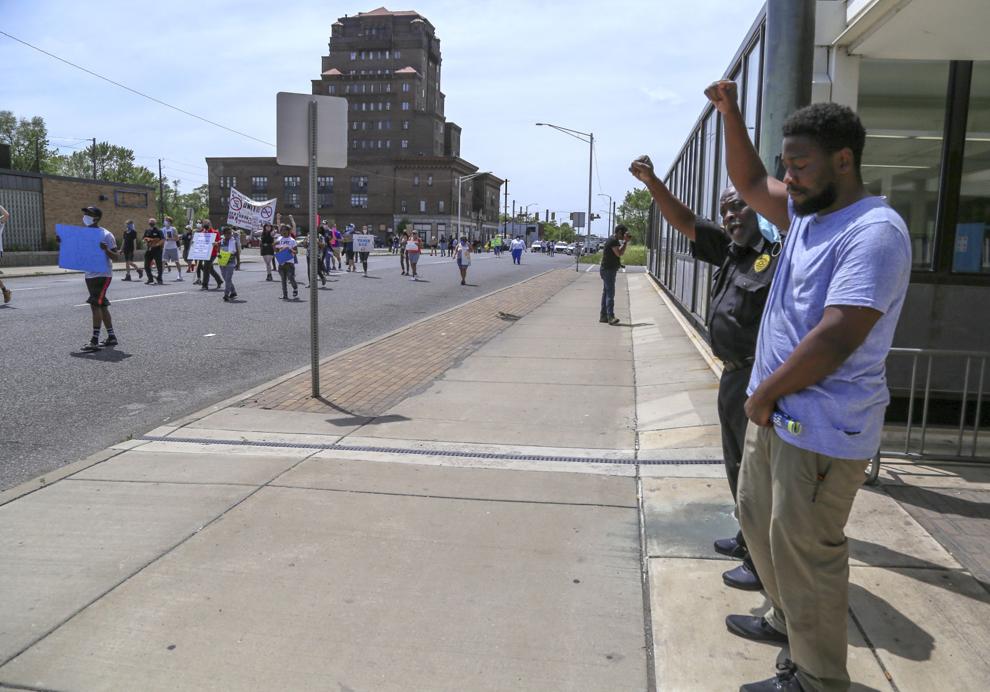 Gary Black Lives Matter protest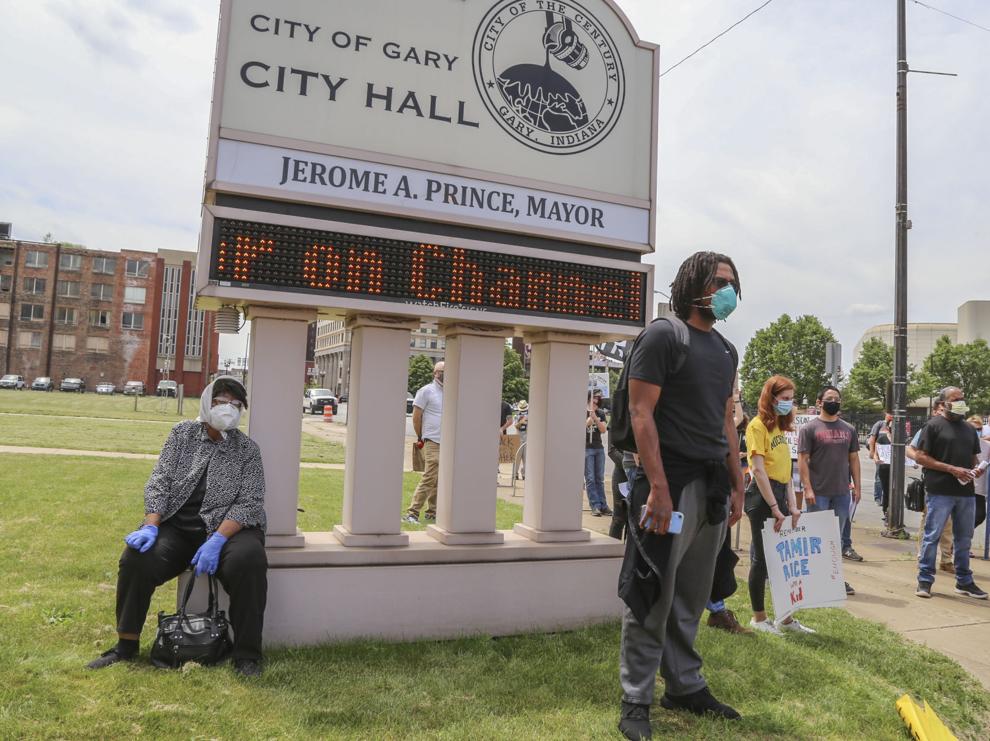 Gary Black Lives Matter protest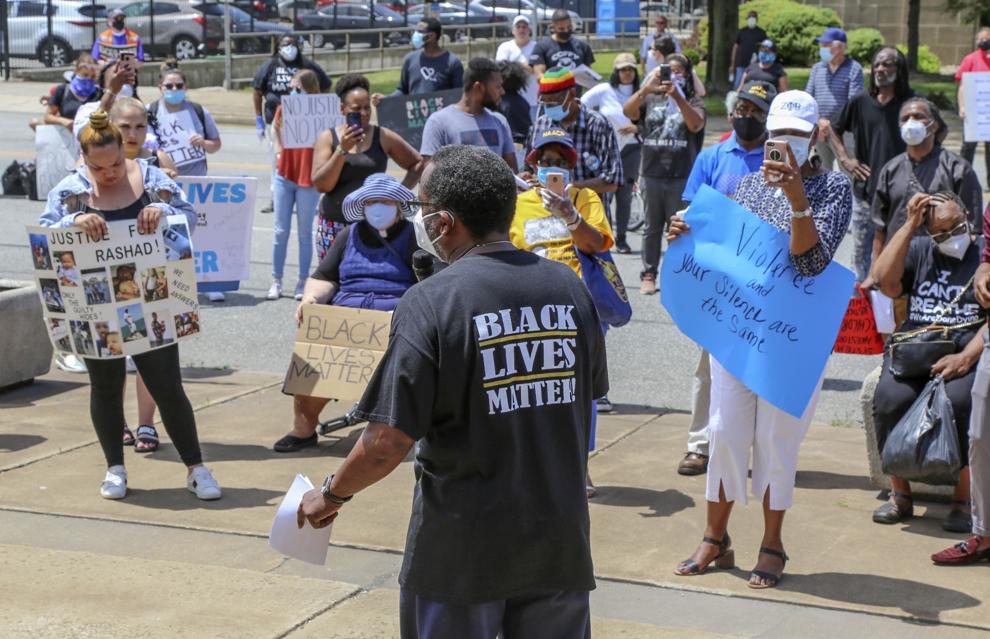 Gary Black Lives Matter protest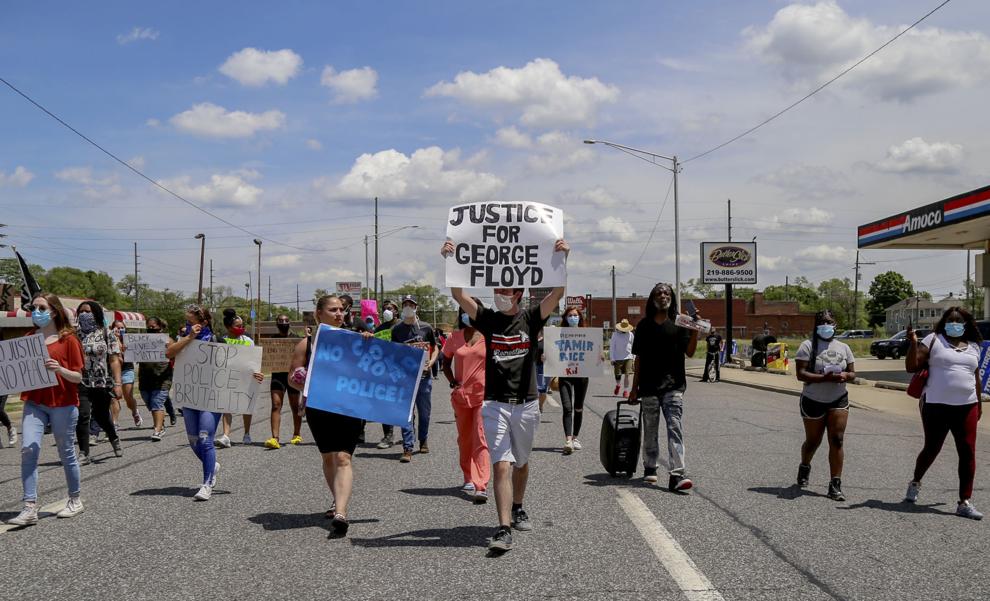 Gary protest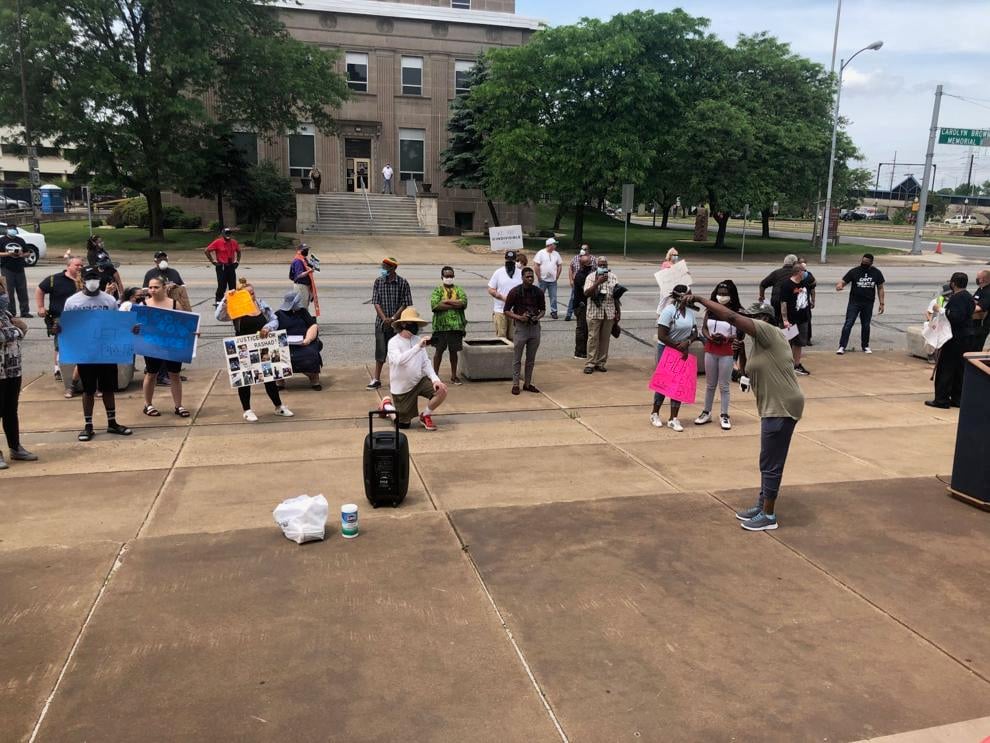 St. John protest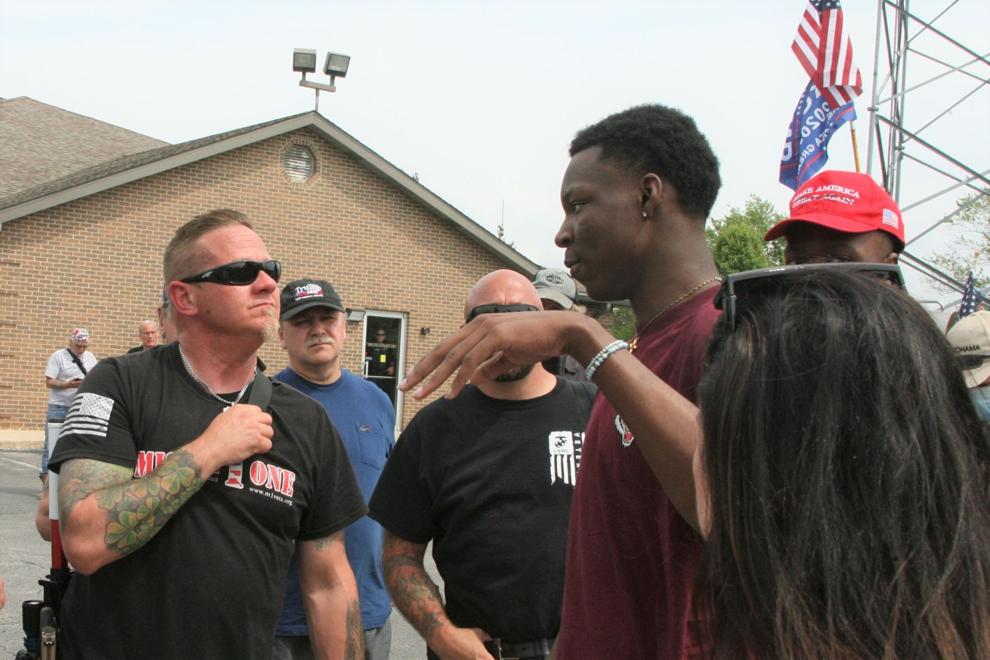 St. John protest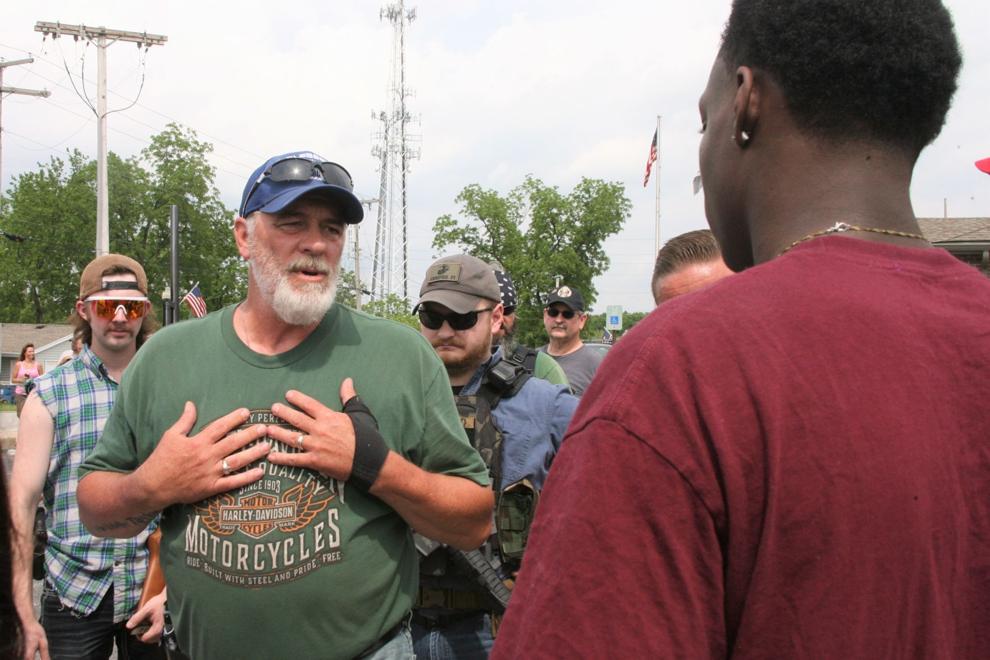 St. John protest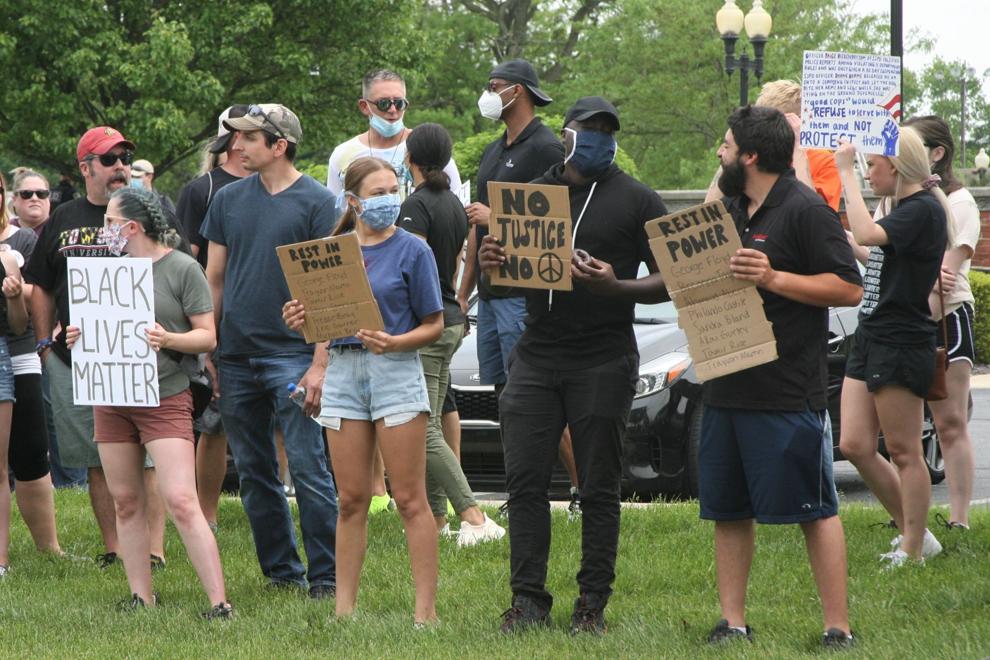 Lowell George Floyd protest march
Lowell George Floyd protest march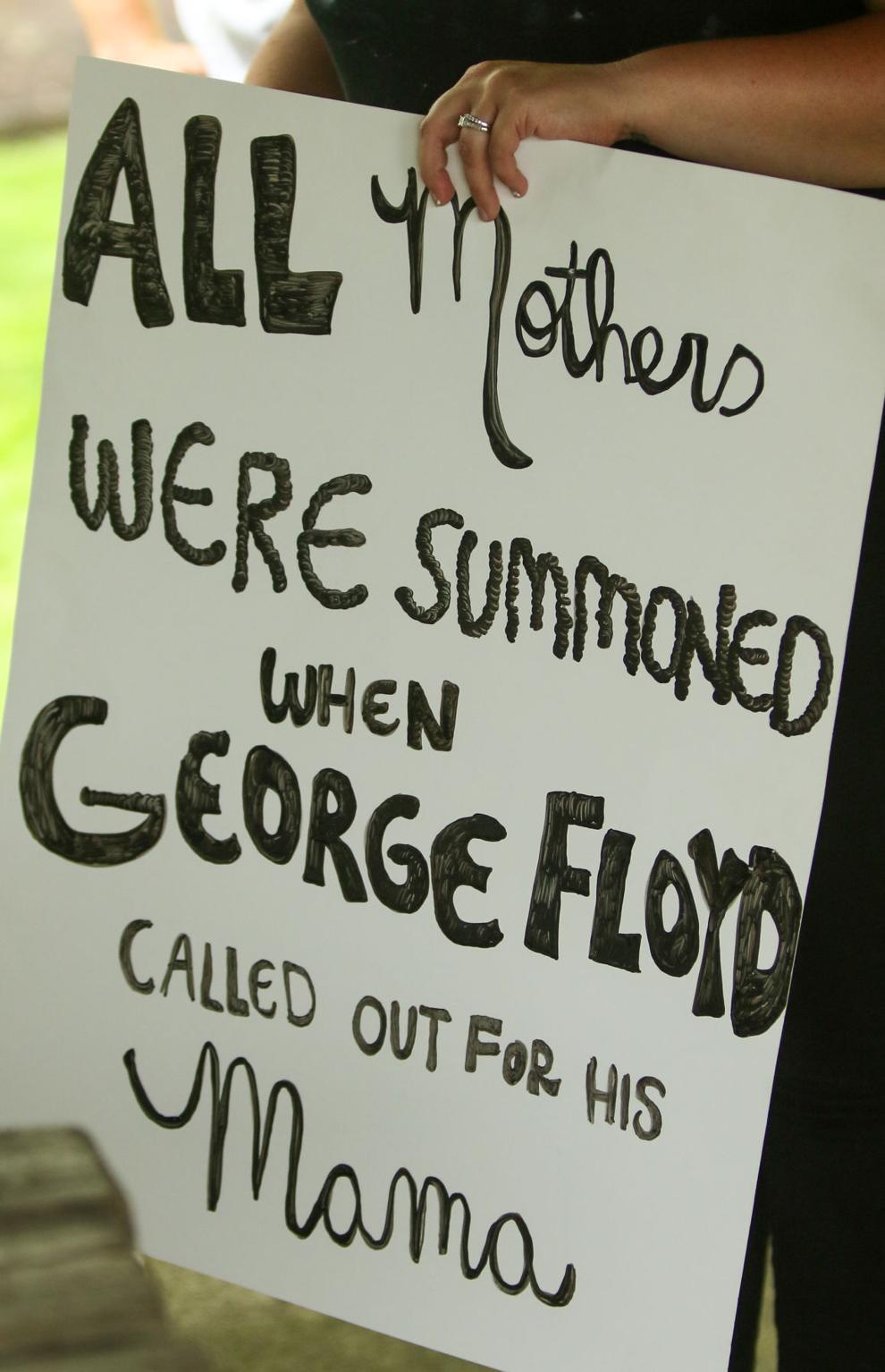 Lowell George Floyd protest march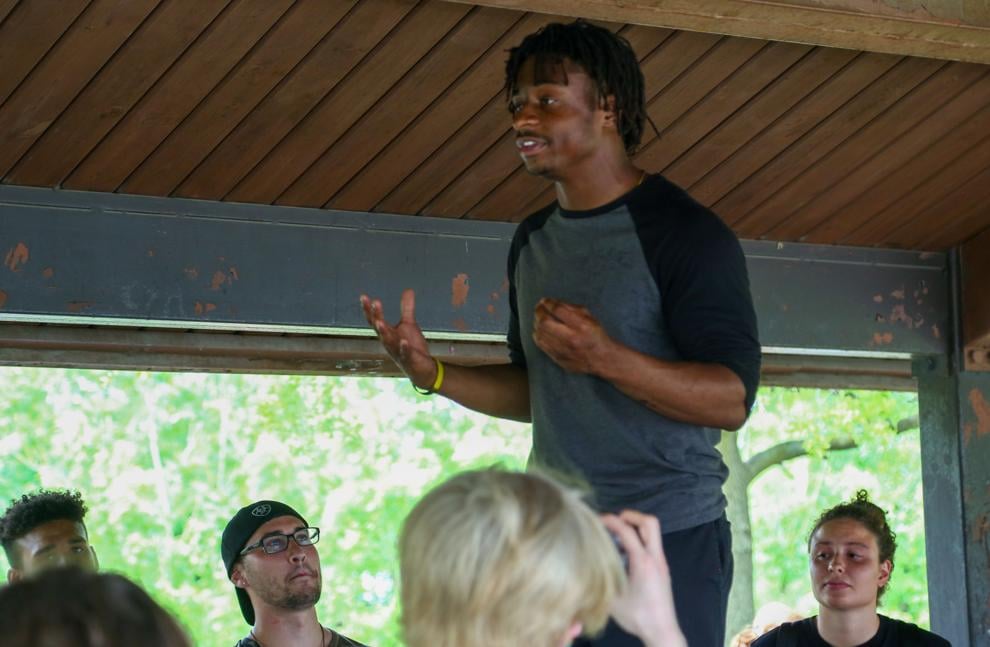 Lowell George Floyd protest march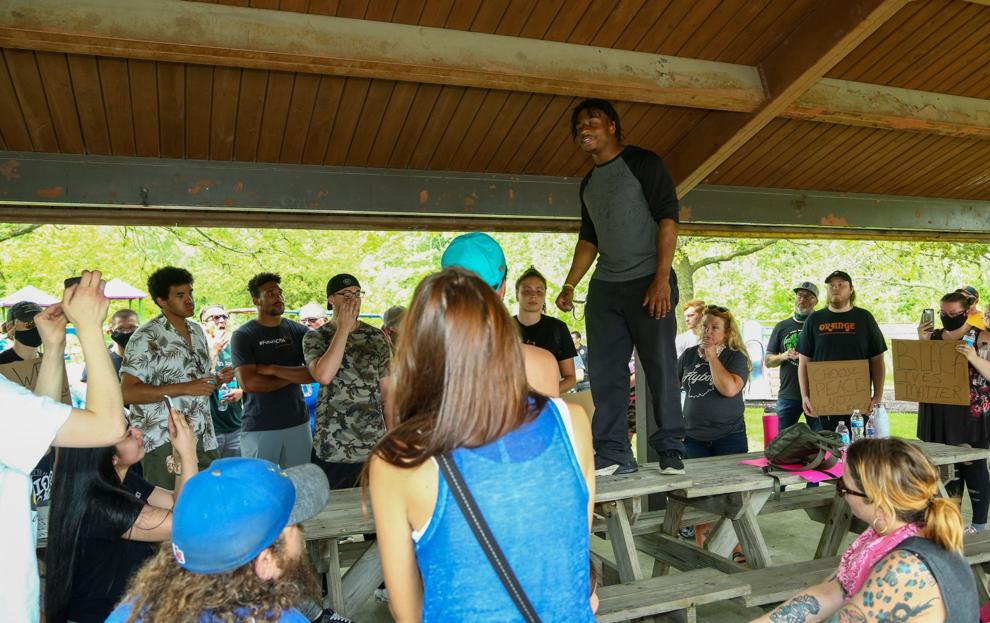 St. John protest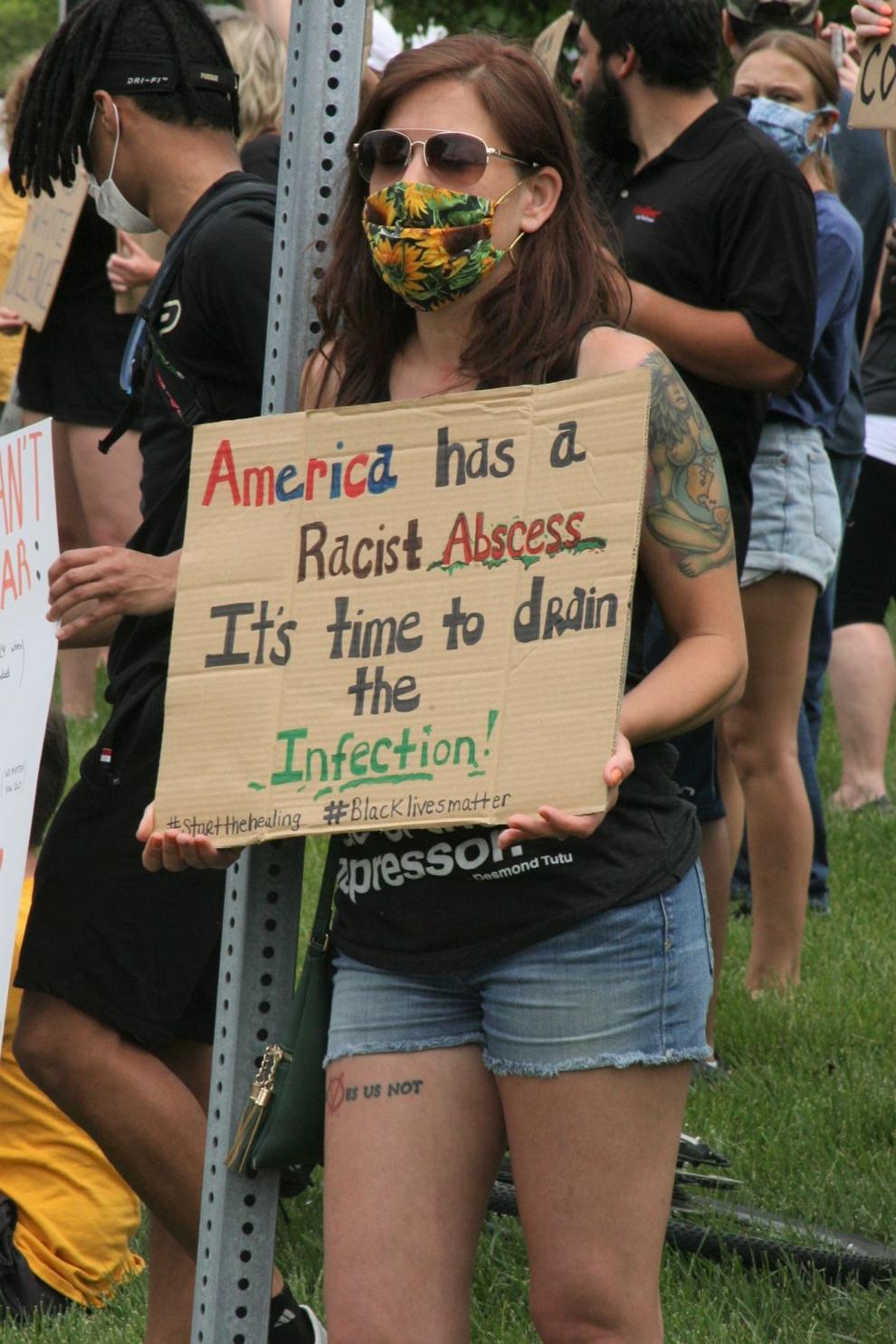 Lowell George Floyd protest march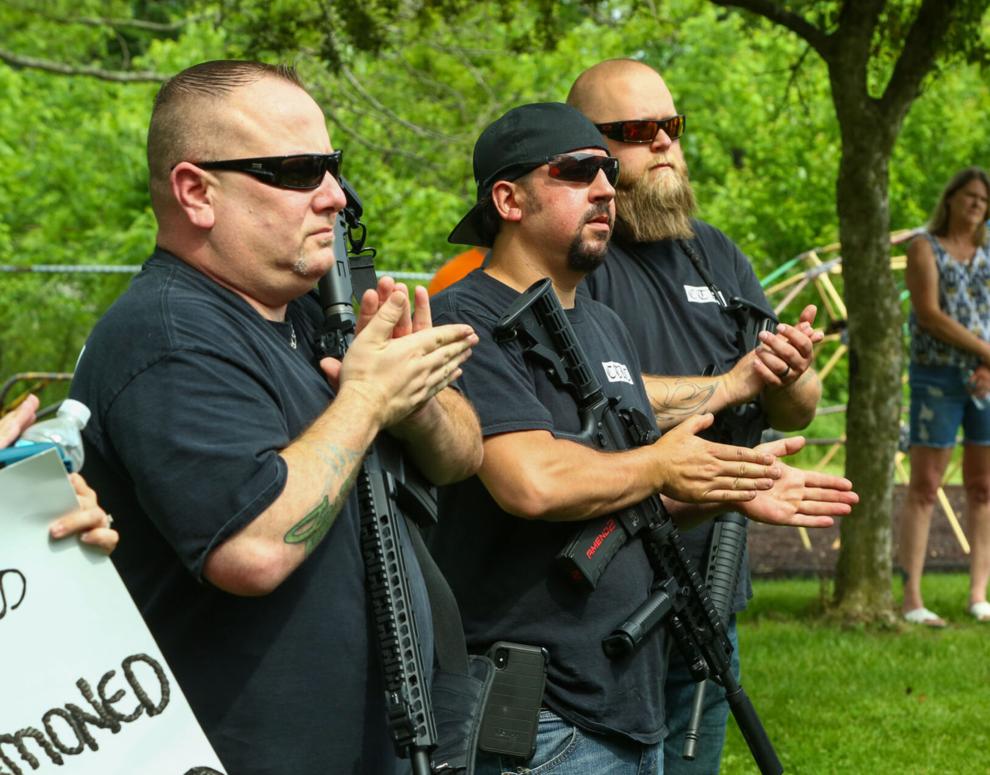 Lowell George Floyd protest march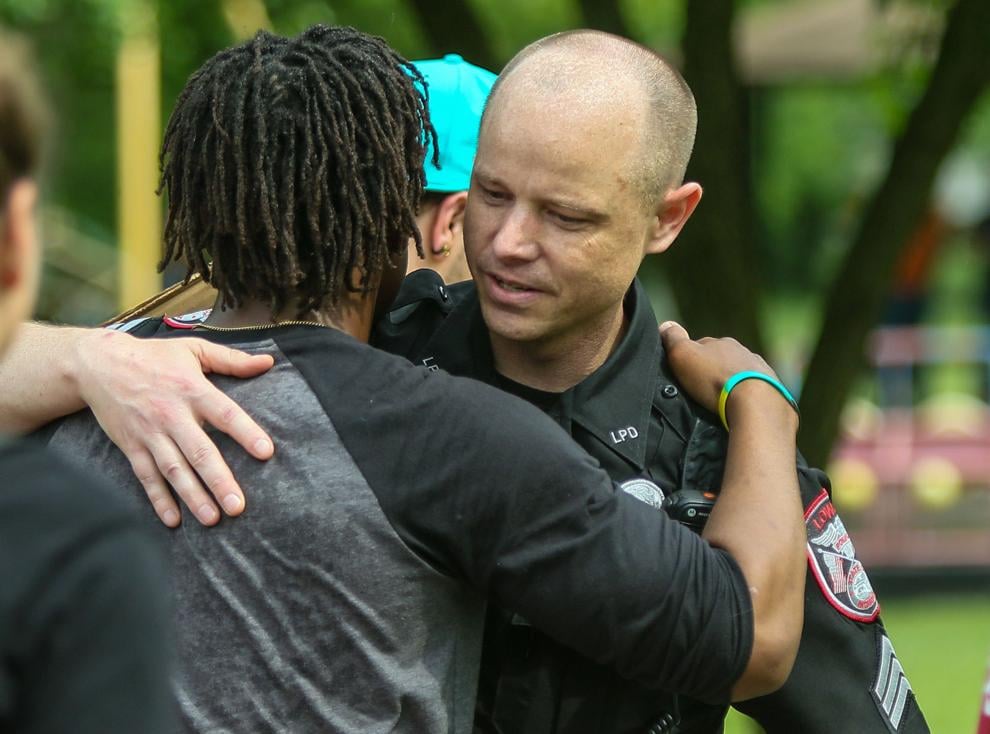 Lowell George Floyd protest march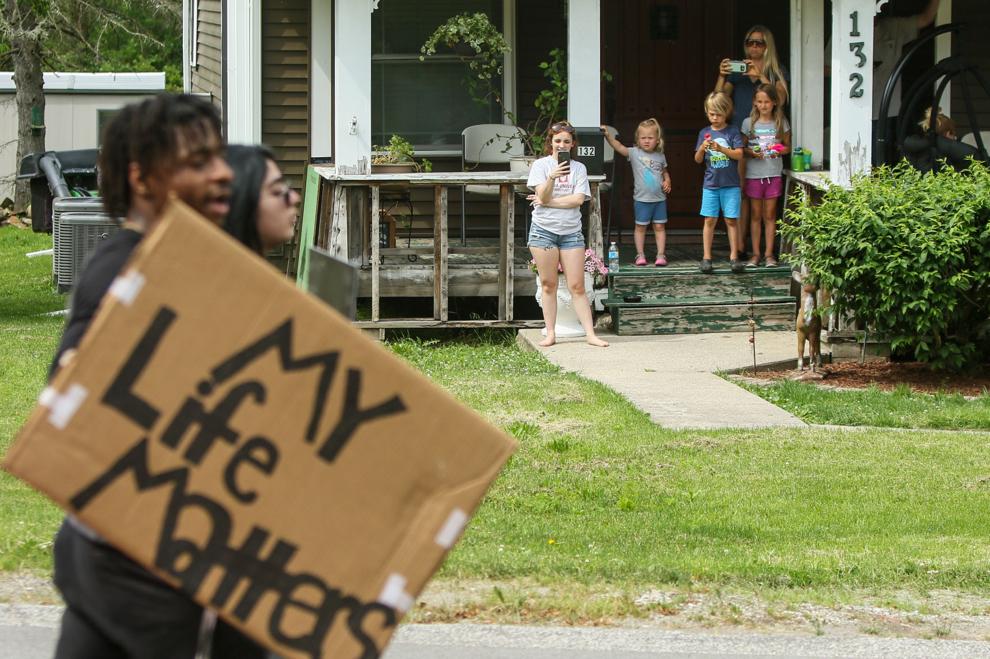 Lowell George Floyd protest march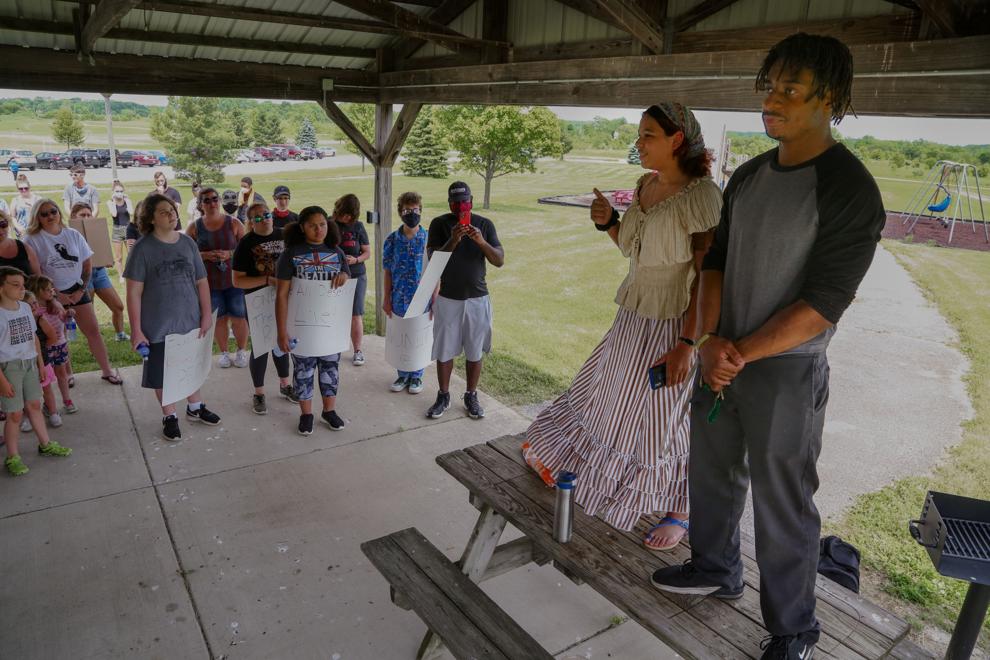 Lowell George Floyd protest march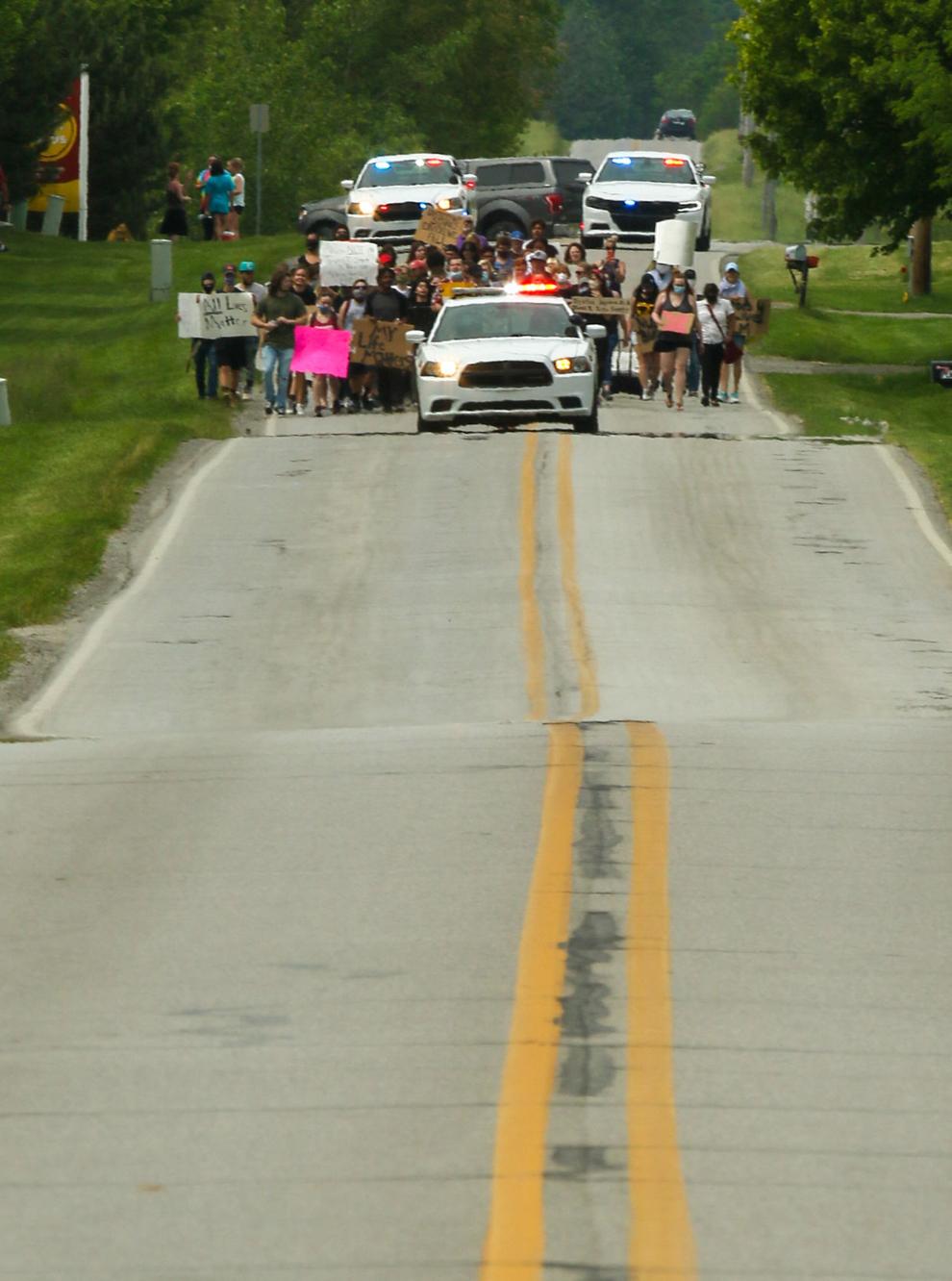 Lowell George Floyd protest march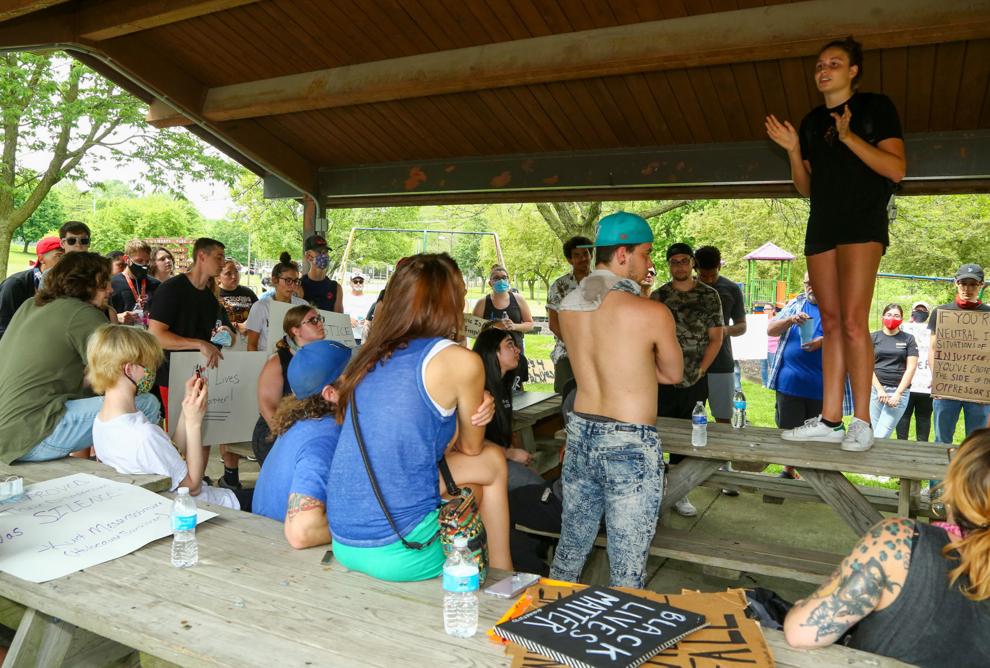 Lowell George Floyd protest march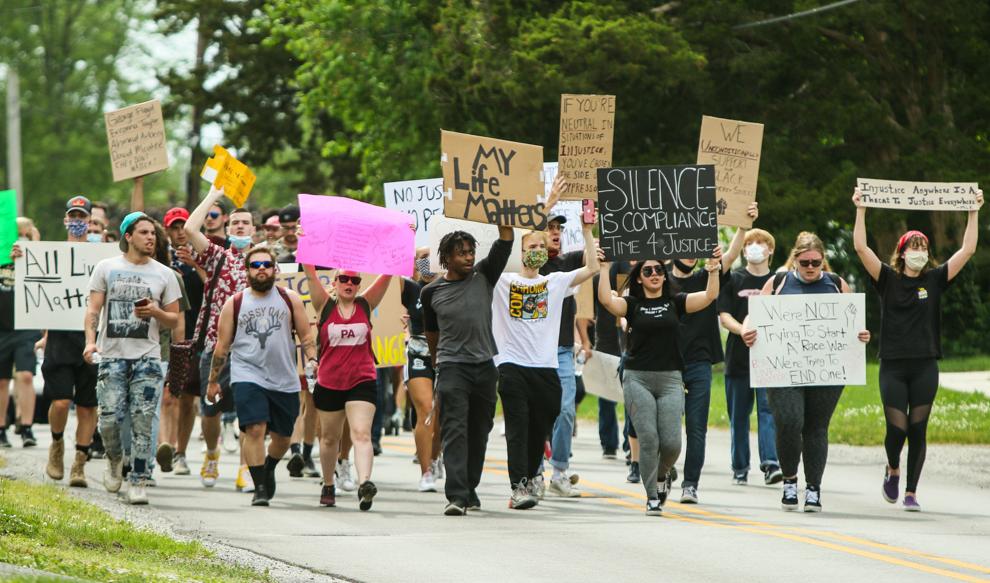 Lowell George Floyd protest march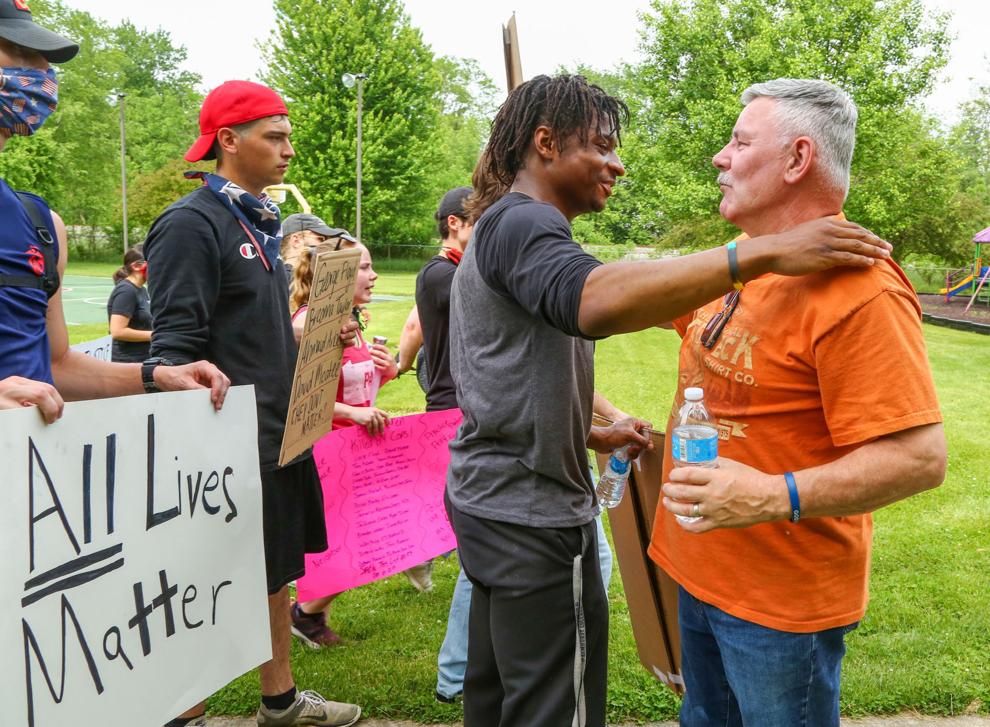 St. John protest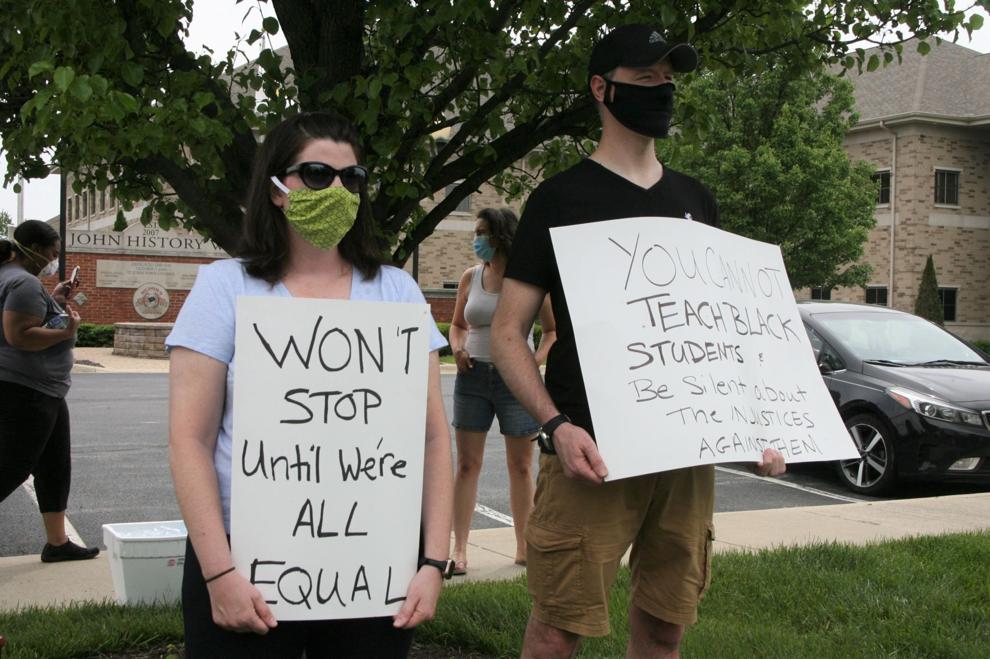 Protesters gather outside Munster Police Department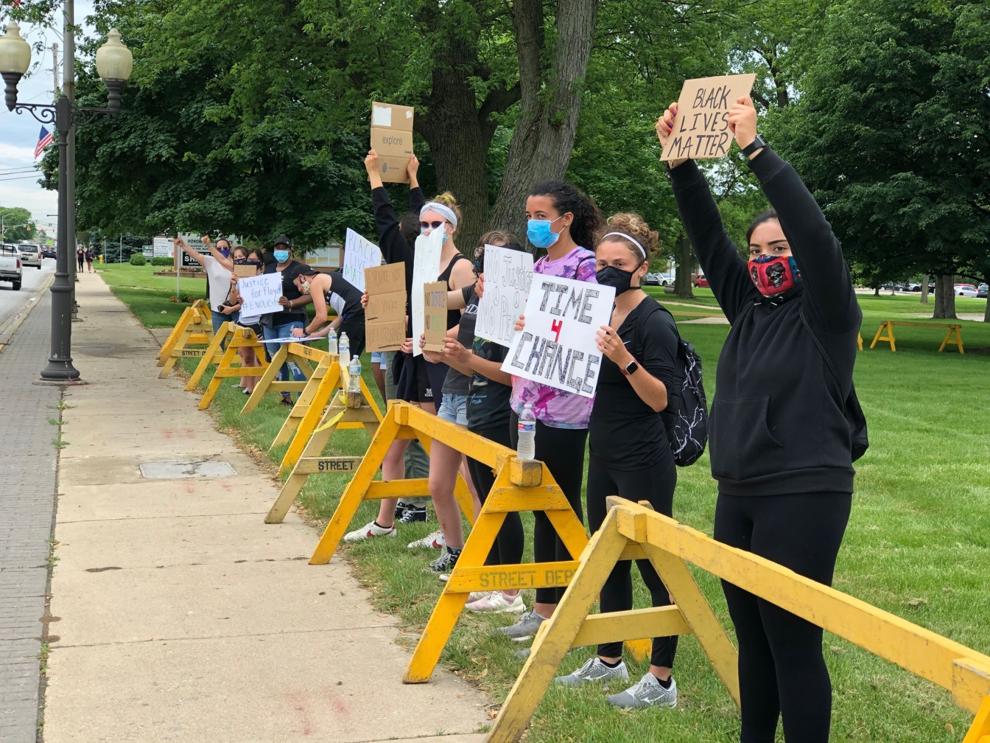 Tuesday BLM protest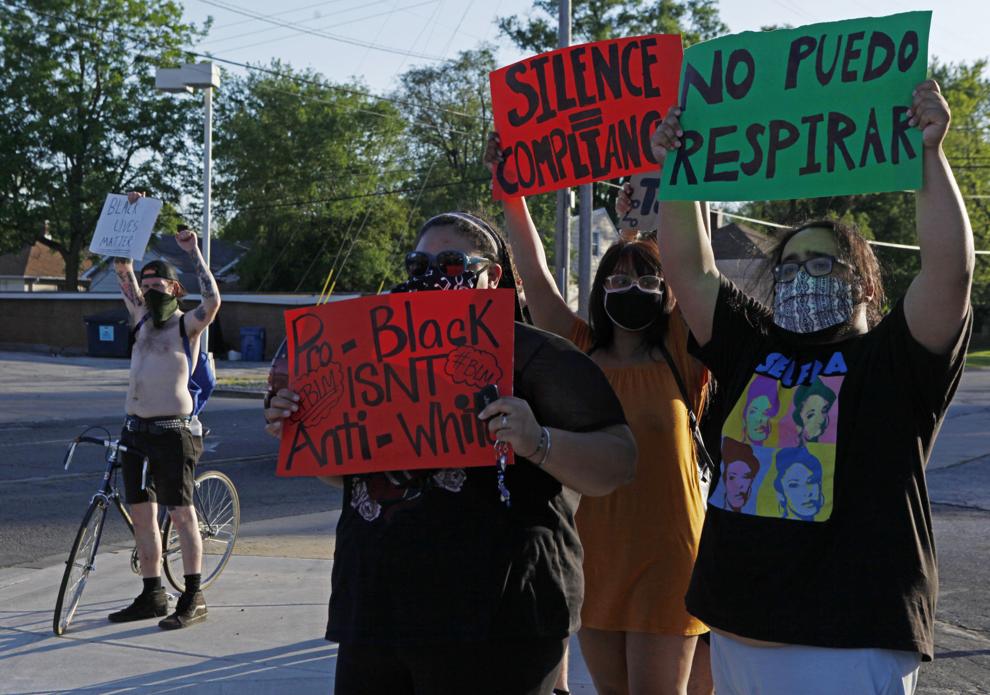 Tuesday BLM protest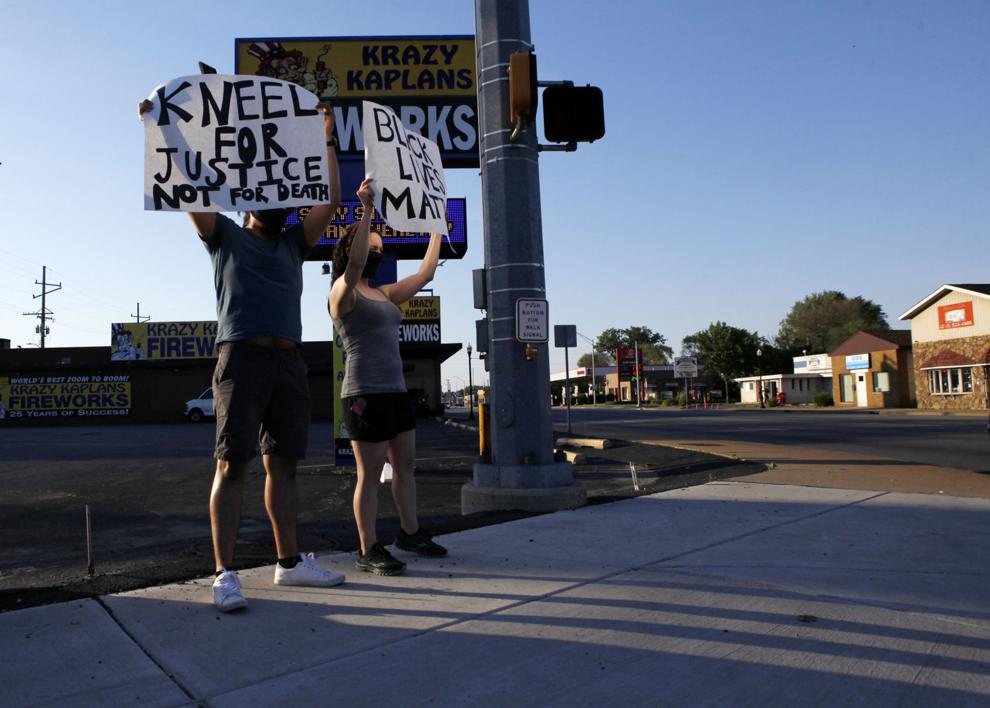 WATCH NOW: Crown Point officials address armed bystanders amid peaceful gathering
Valpo protest
Portage George Floyd protest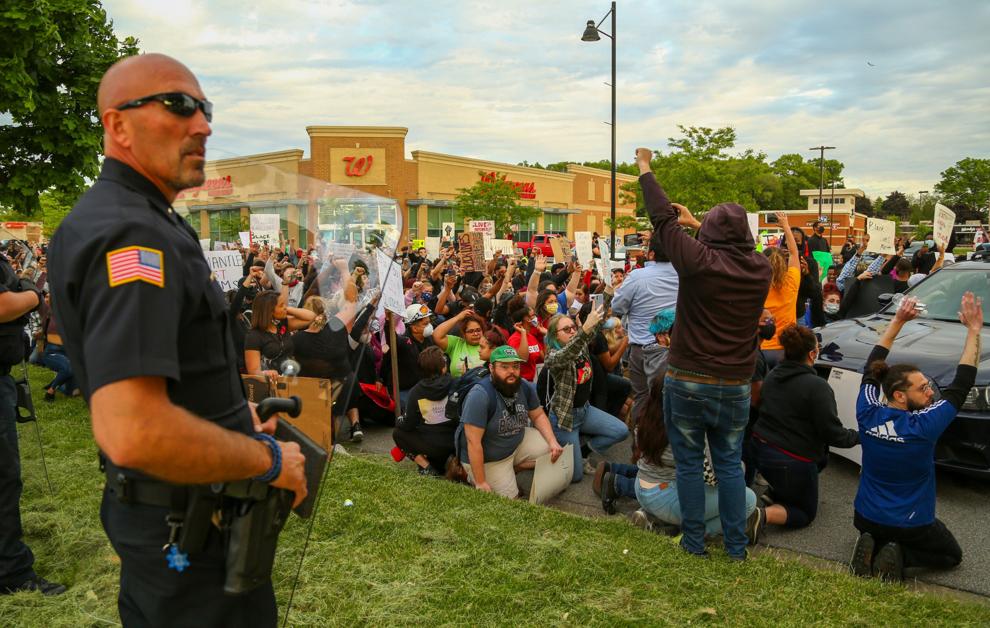 Portage George Floyd protest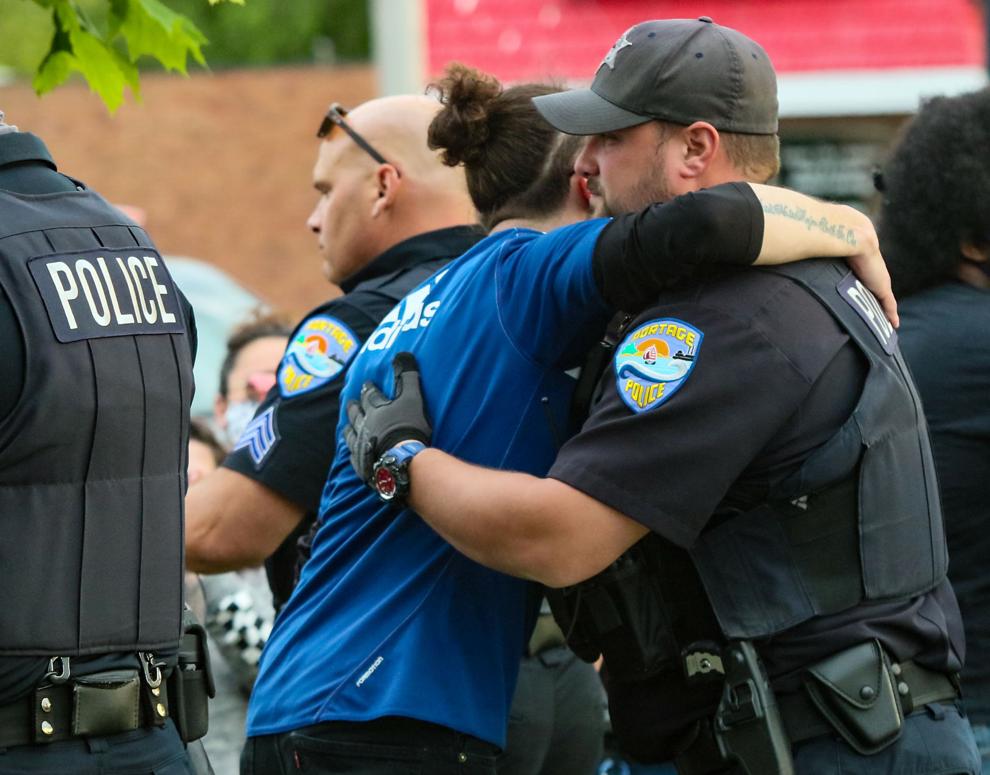 Portage George Floyd protest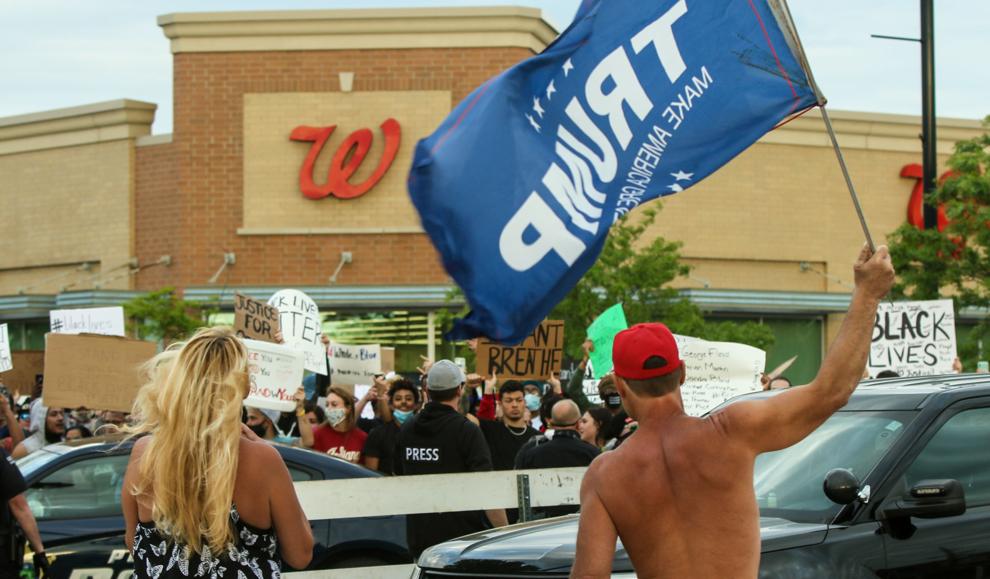 Portage George Floyd protest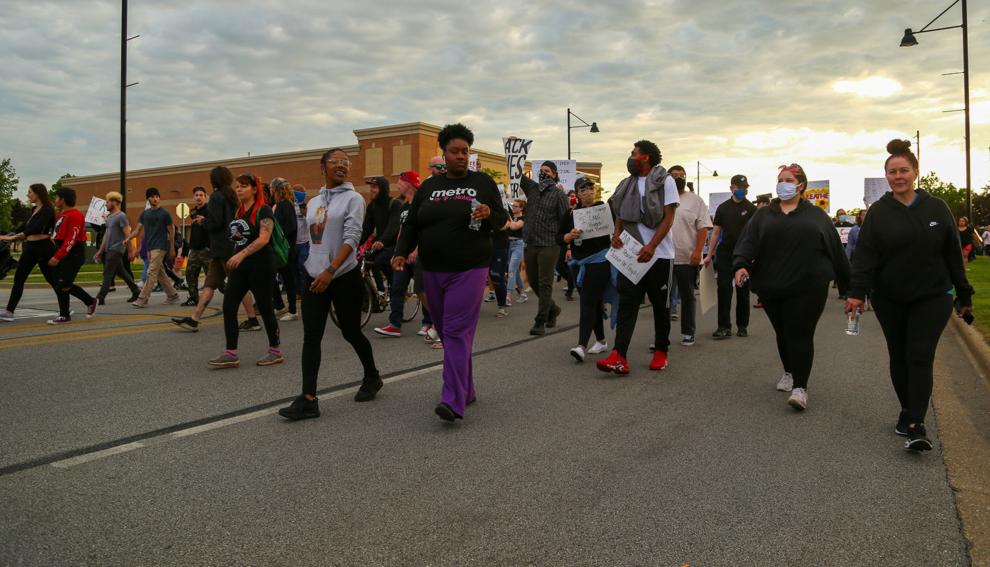 Portage George Floyd protest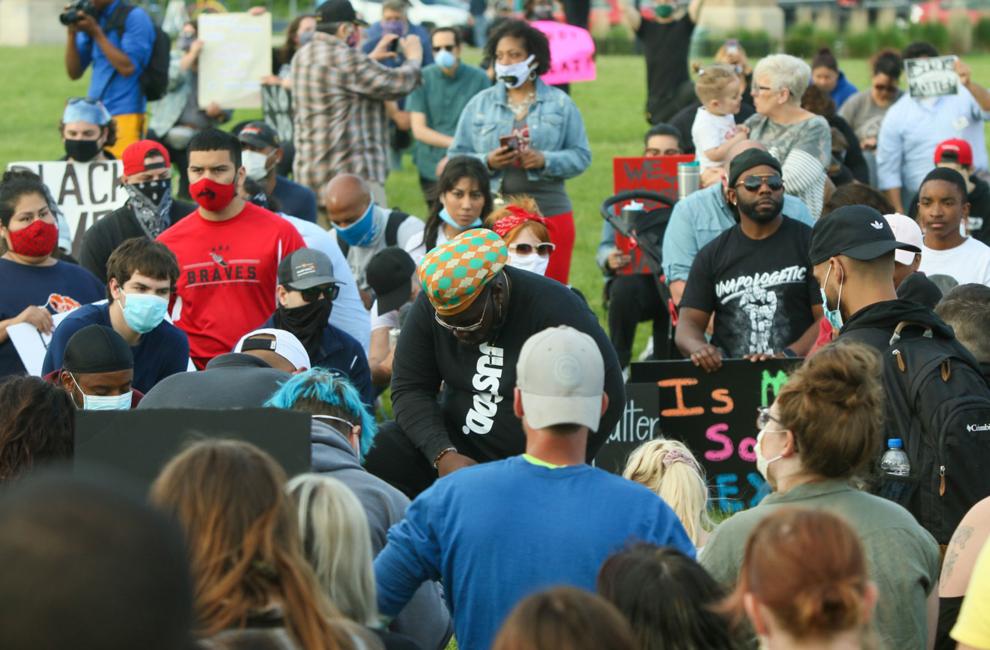 Portage George Floyd protest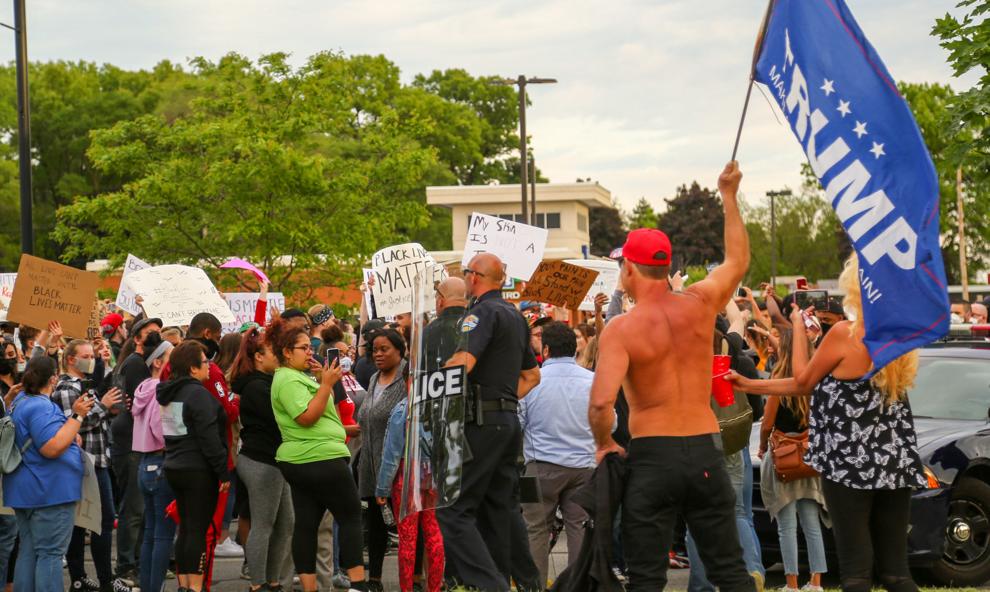 Portage George Floyd protest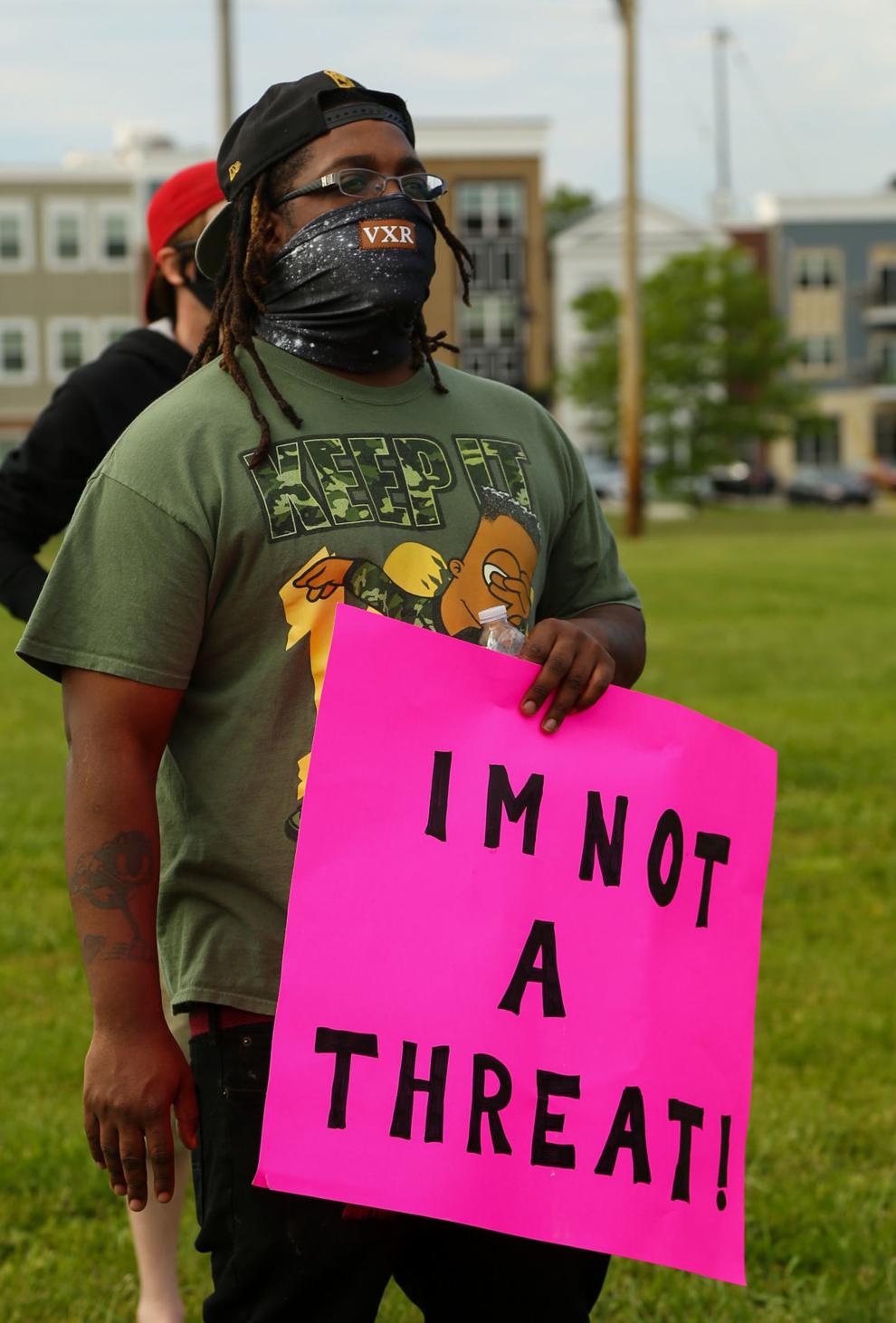 Portage George Floyd protest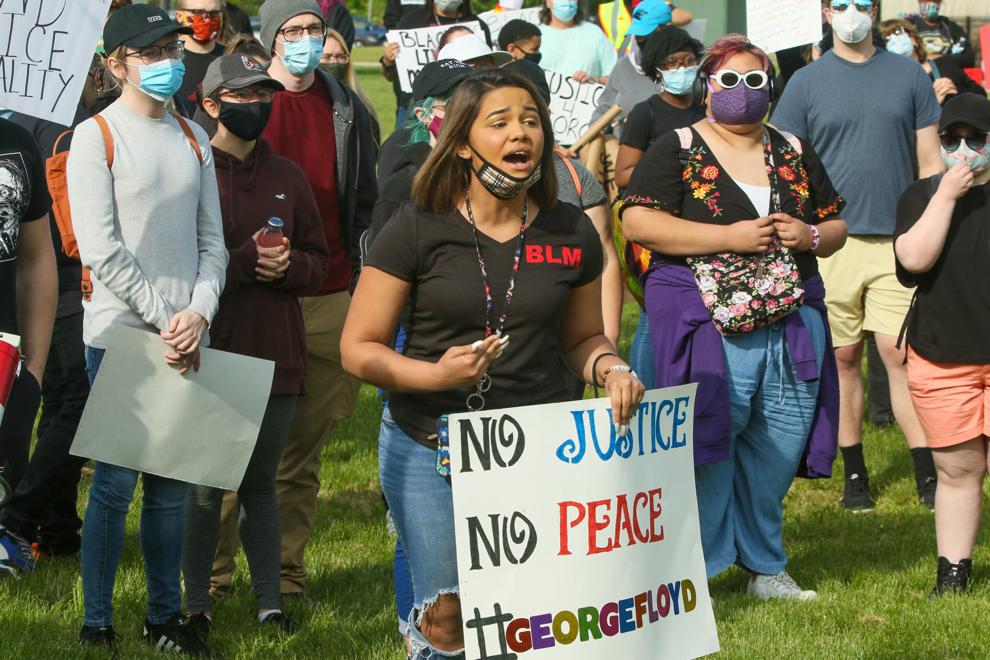 Portage George Floyd protest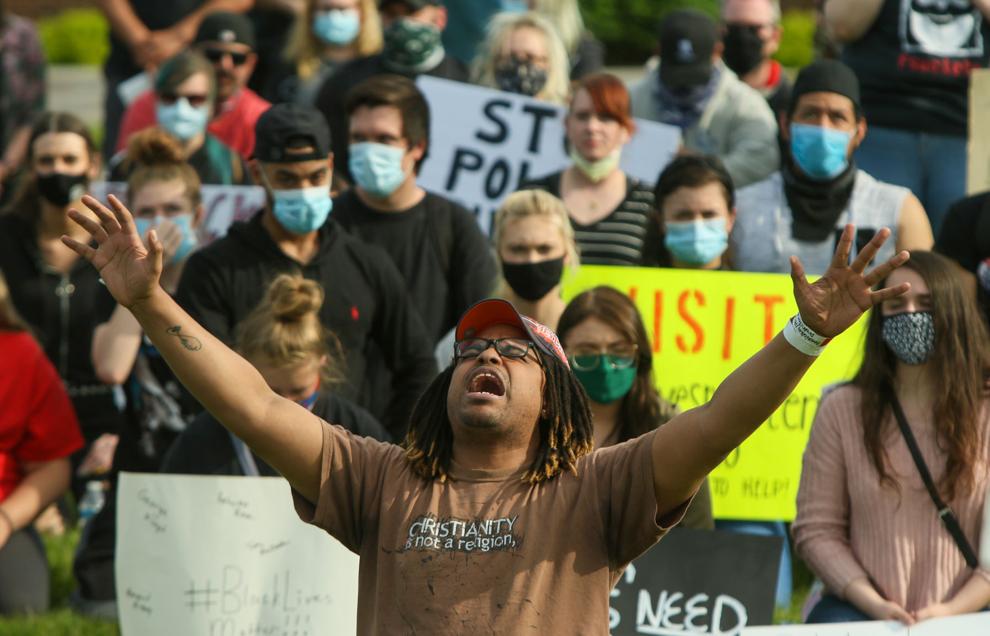 Portage George Floyd protest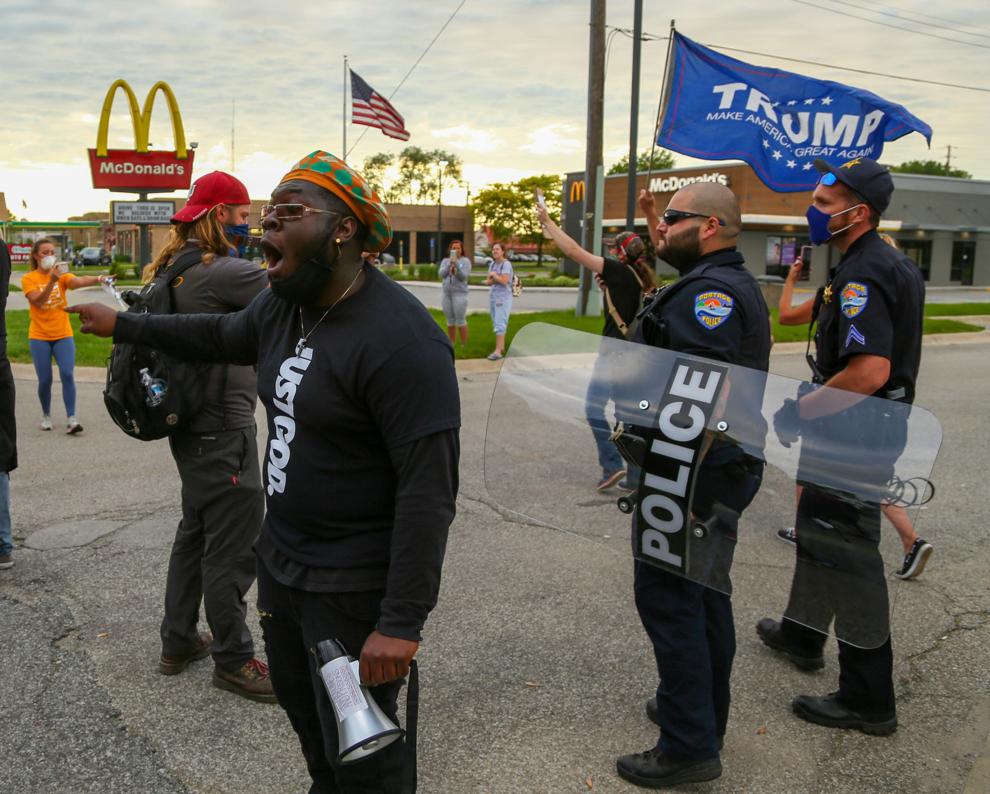 Portage George Floyd protest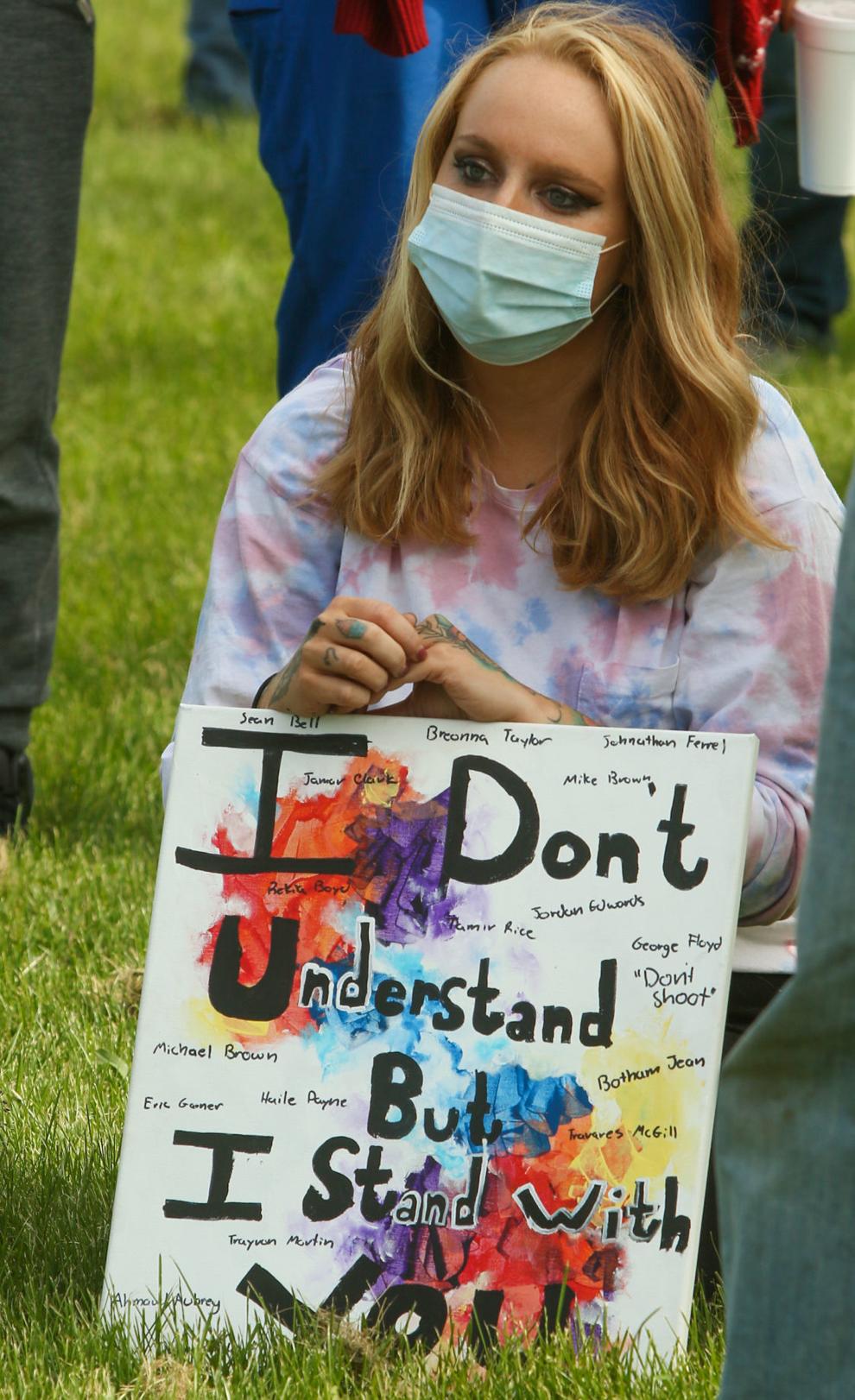 Portage George Floyd protest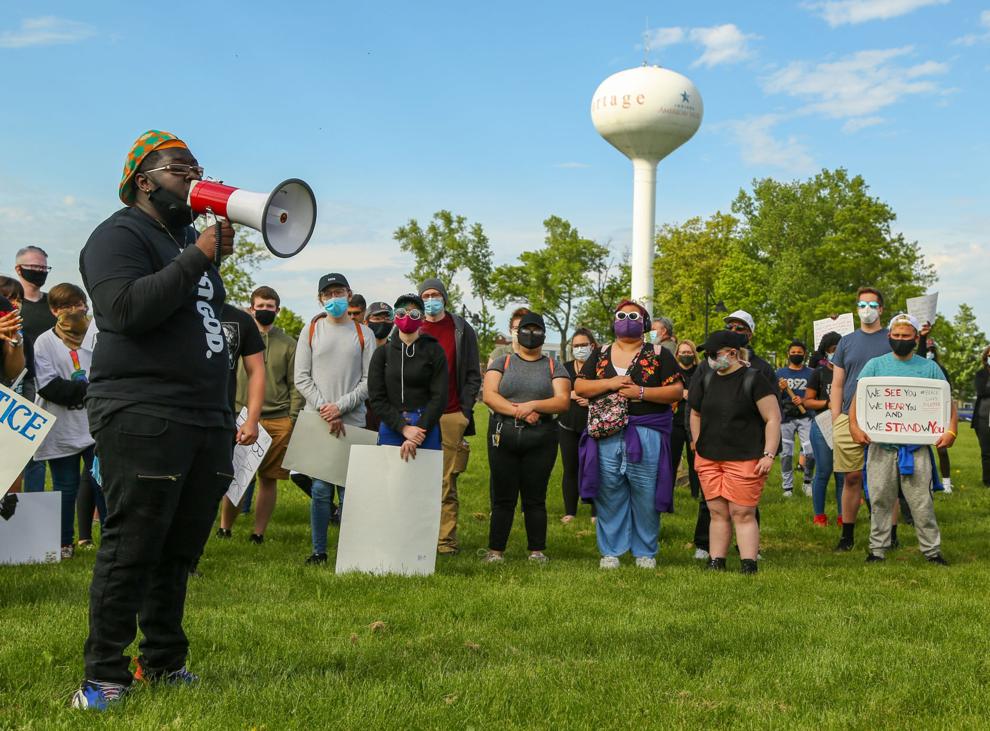 Portage George Floyd protest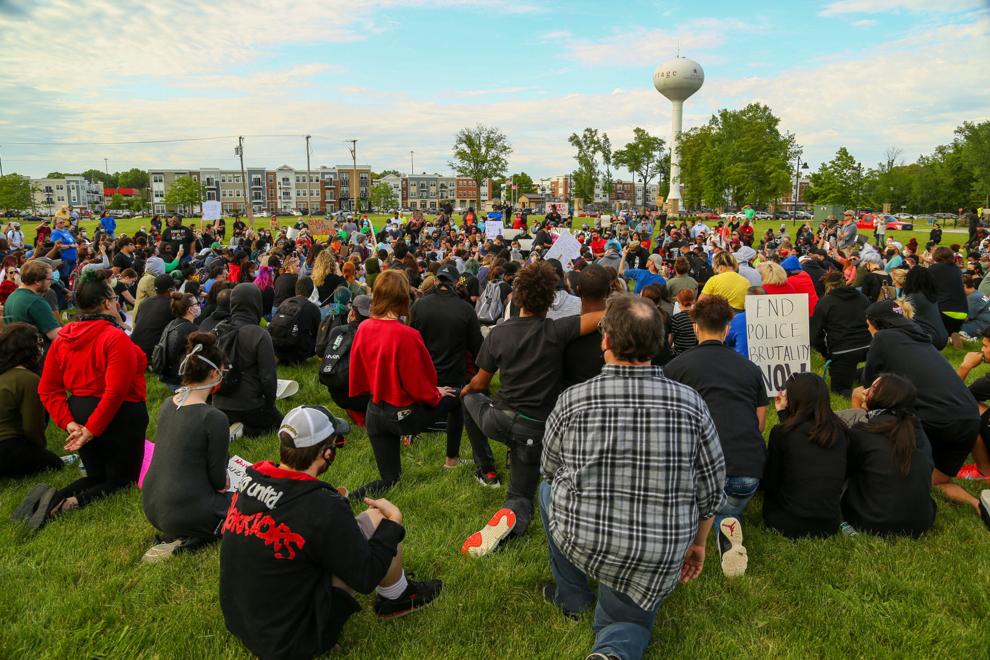 Crown Point protest
Crown Point protest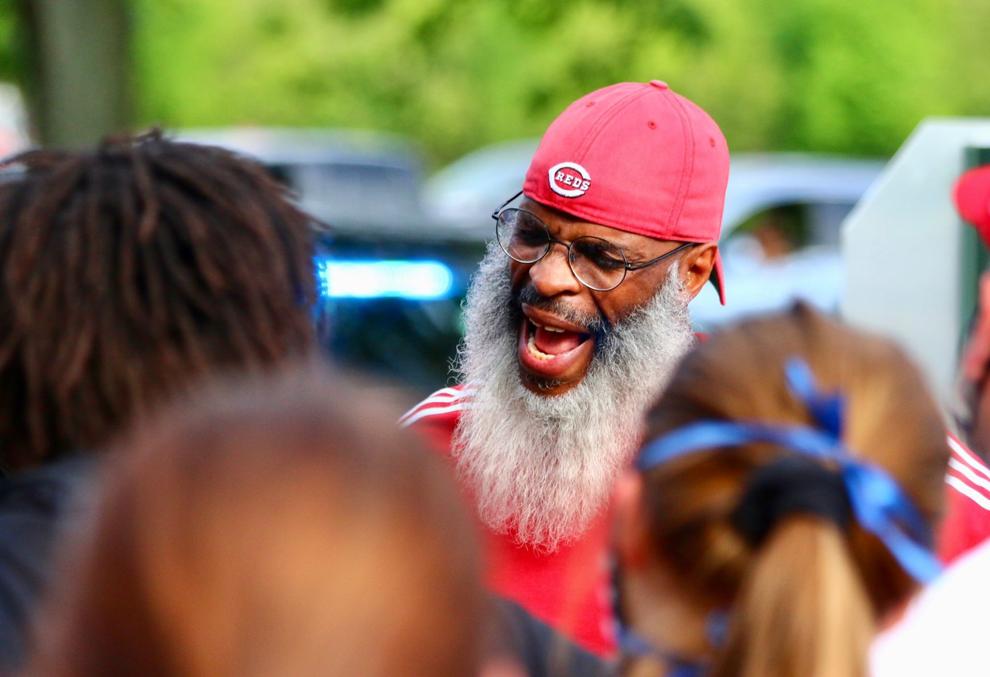 Crown Point protest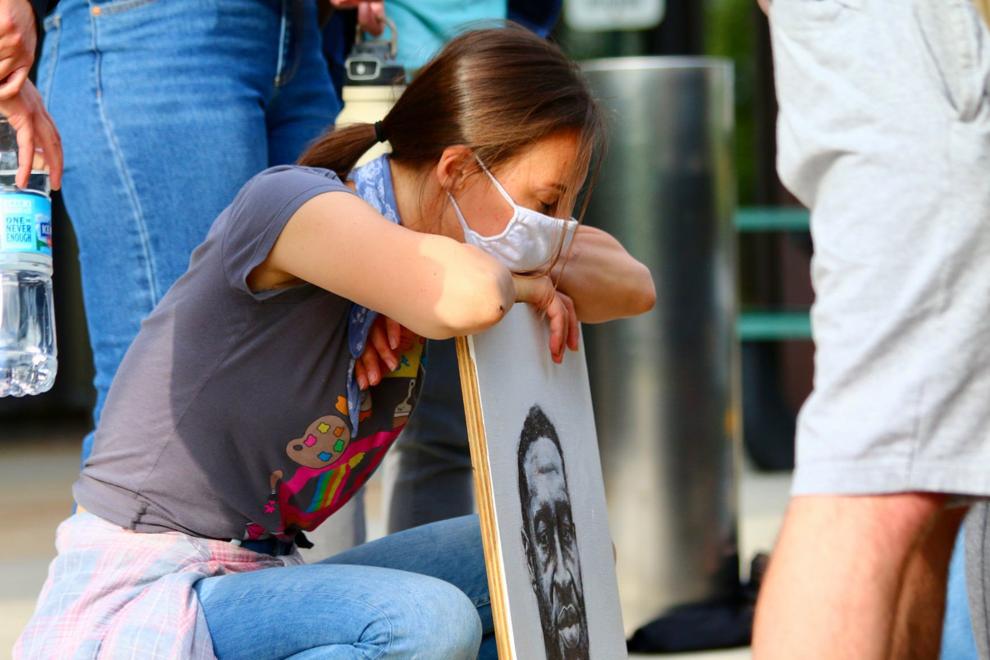 Crown Point protest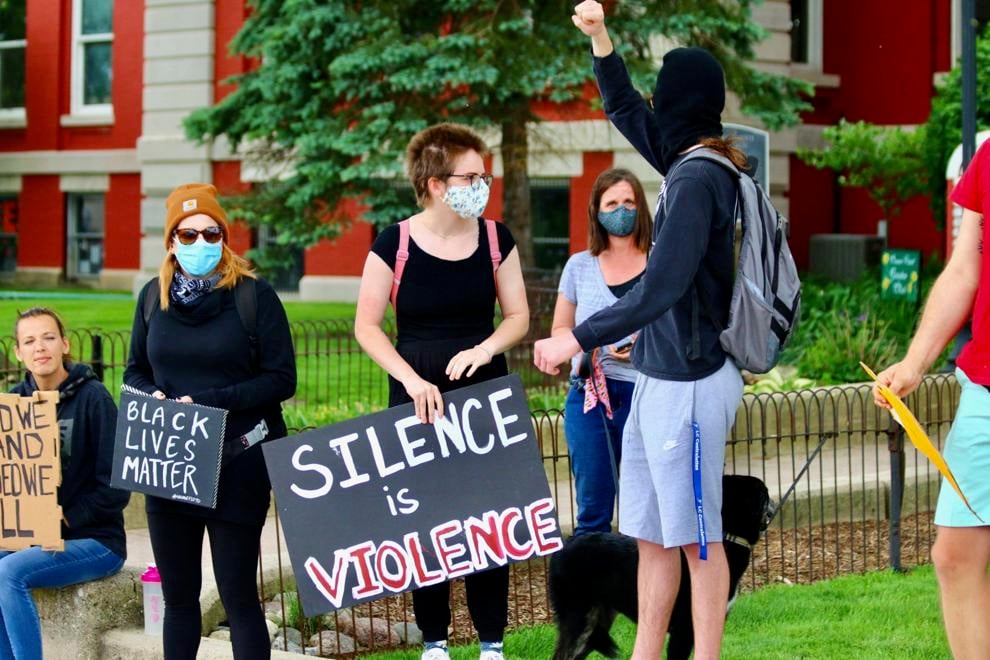 Portage Protest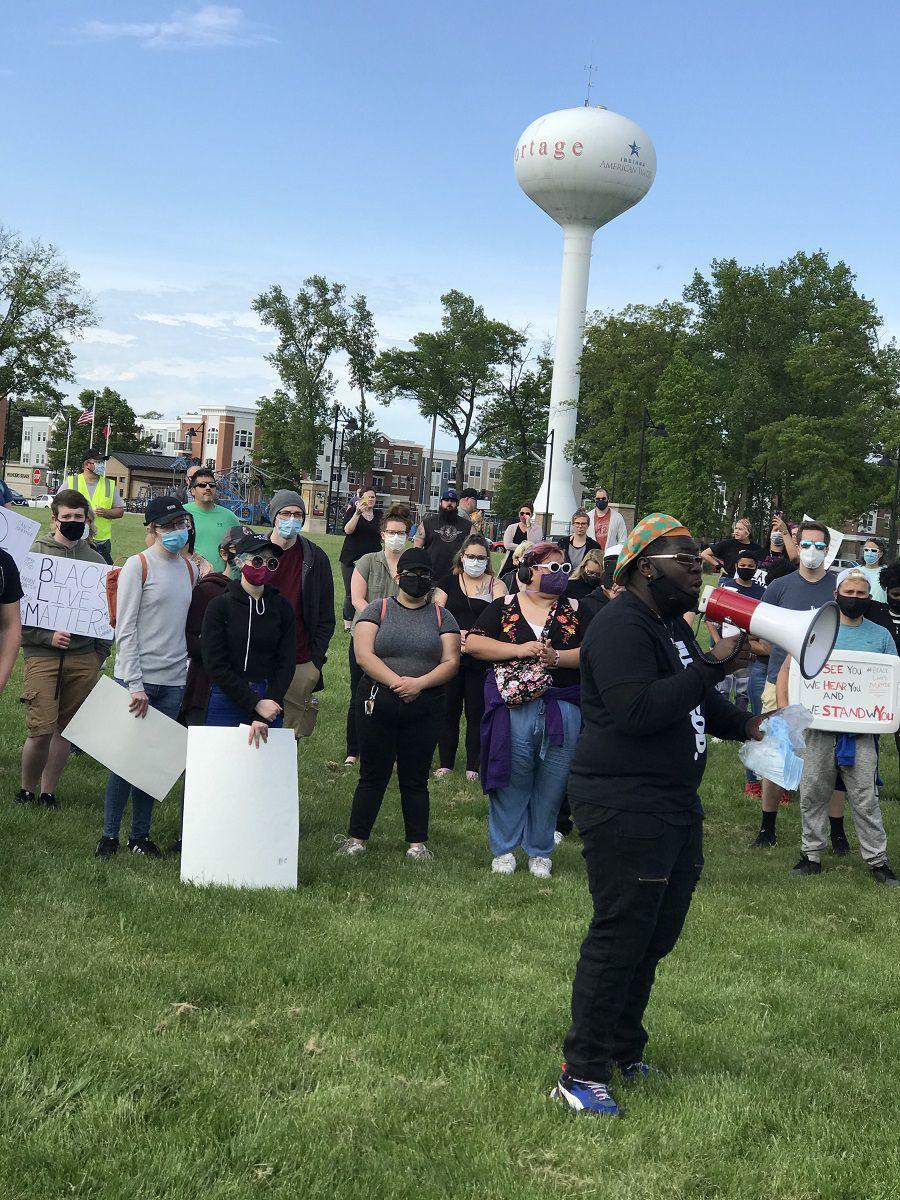 Crown Point protest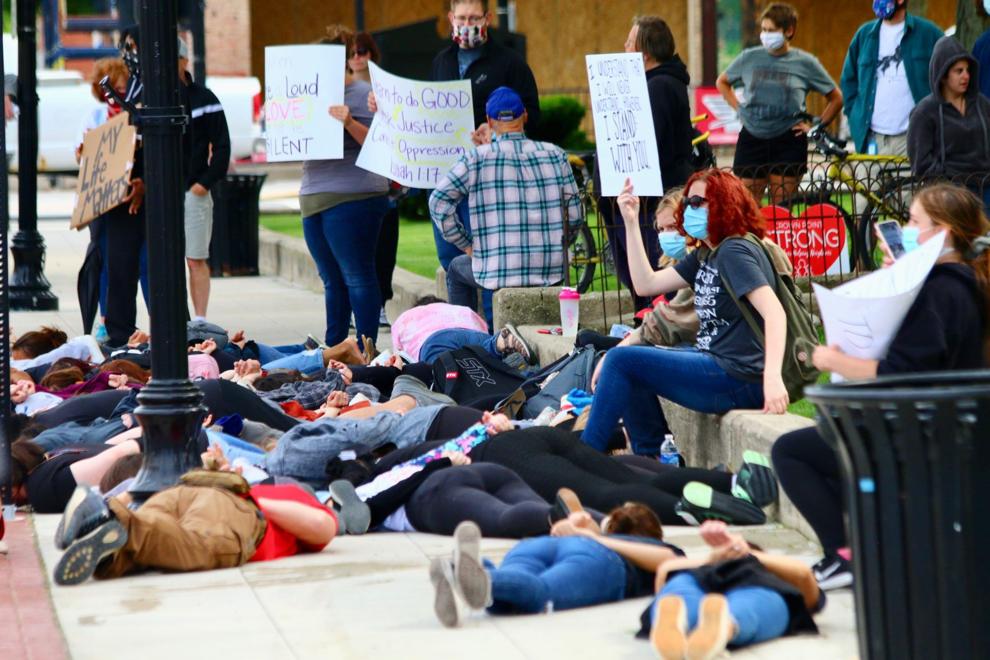 Crown Point protest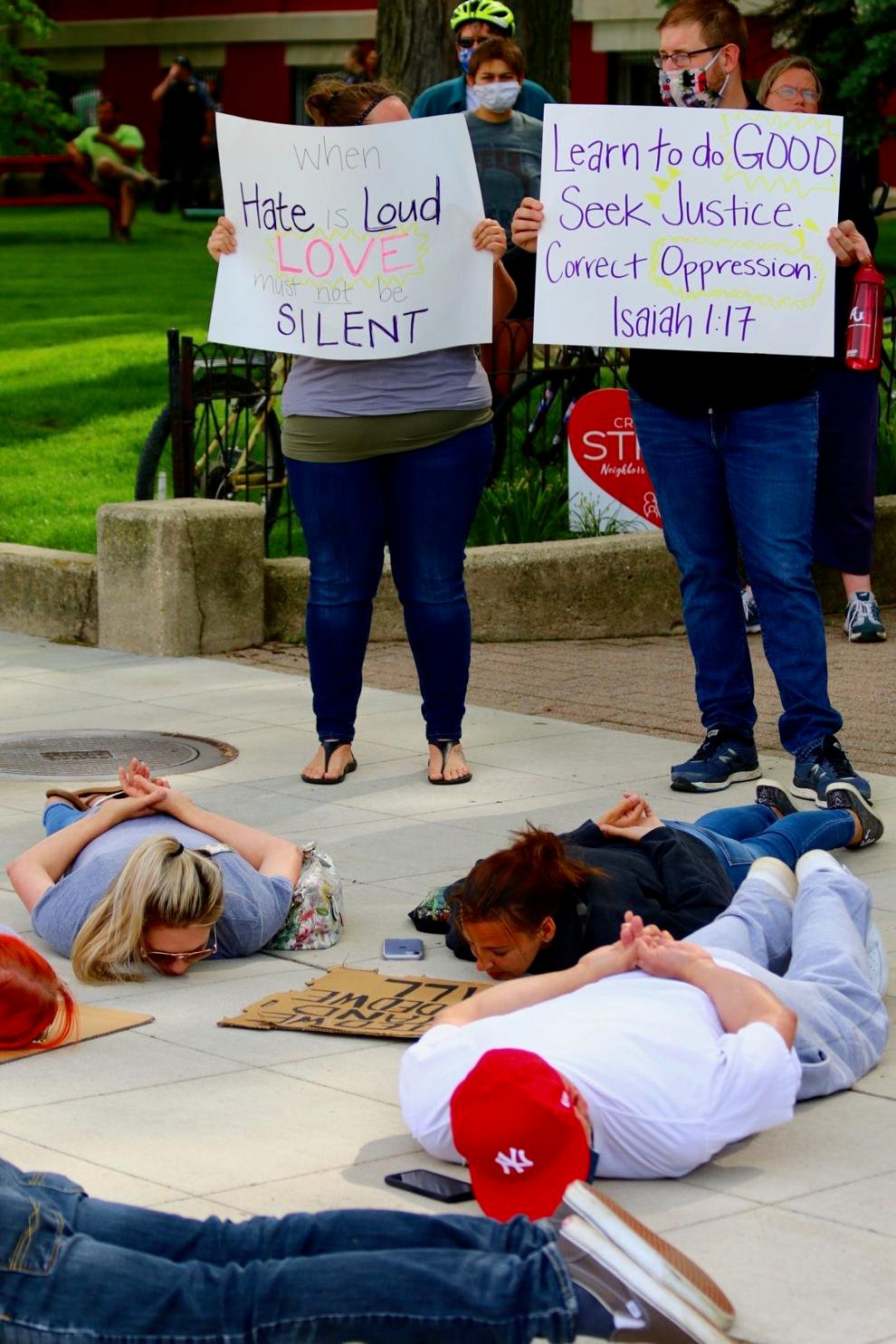 Crown Point protest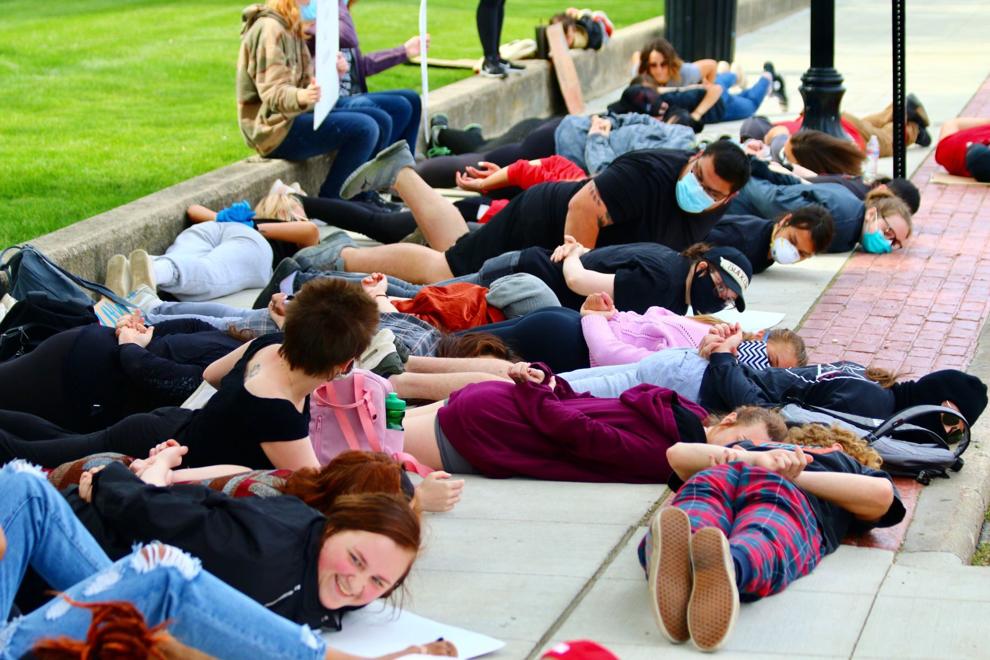 Crown Point protest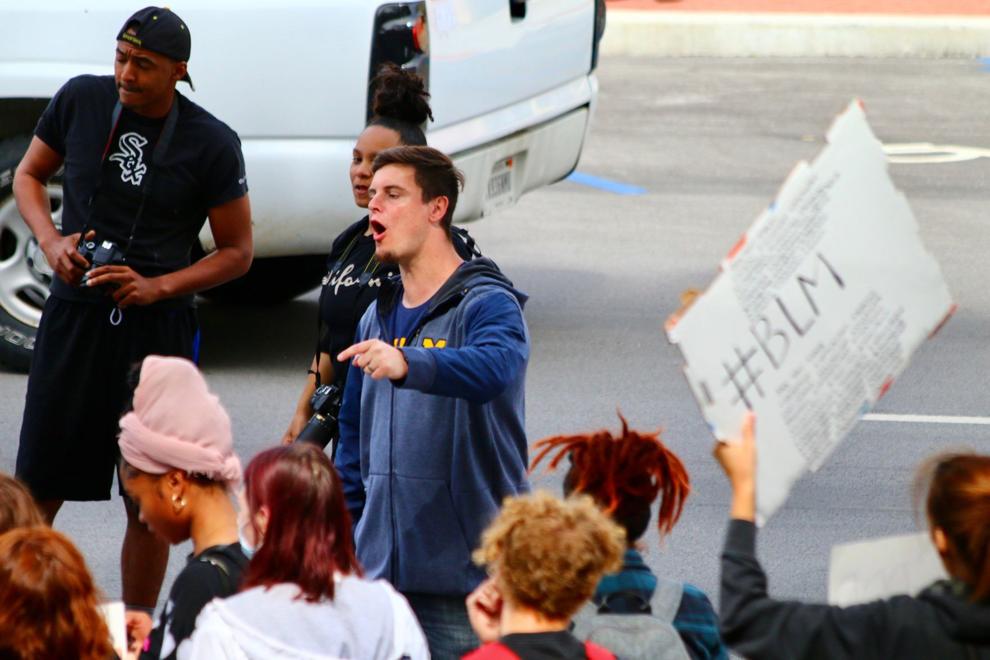 Crown Point protest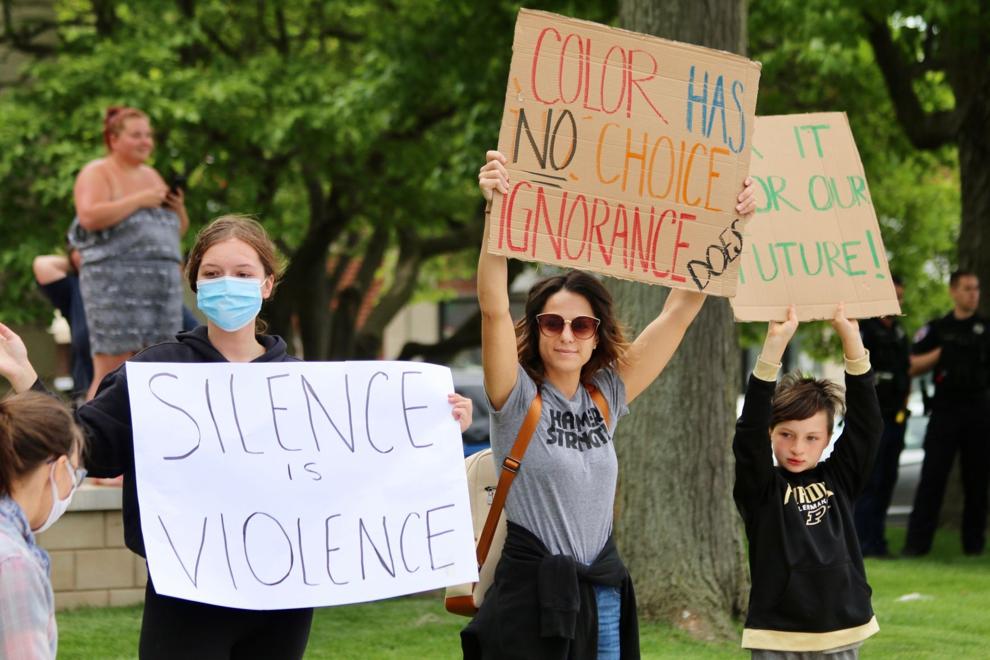 Crown Point protest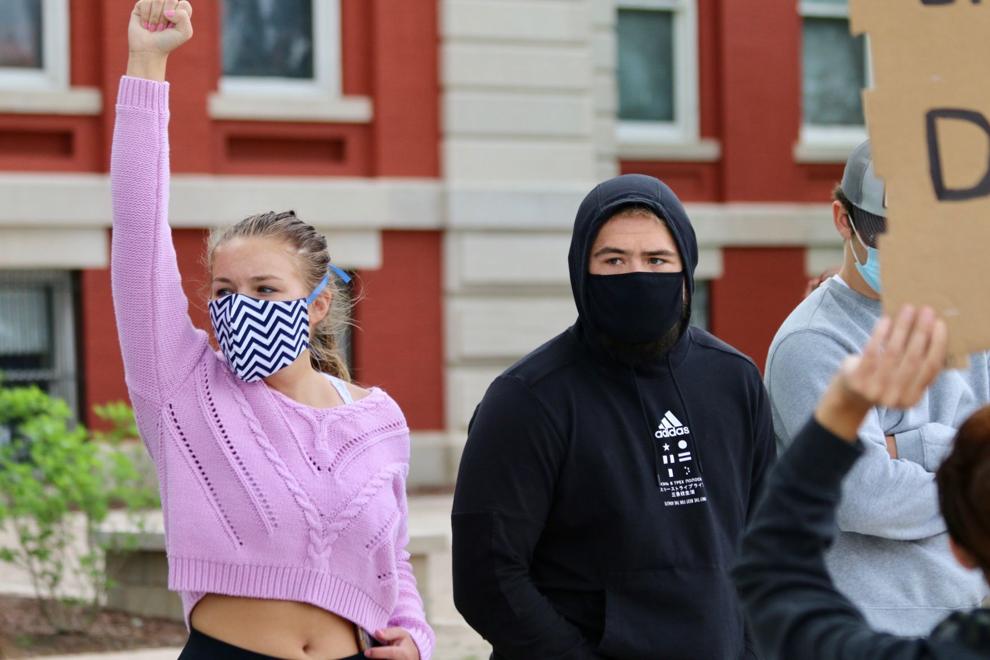 Purdue Northwest students stage a protest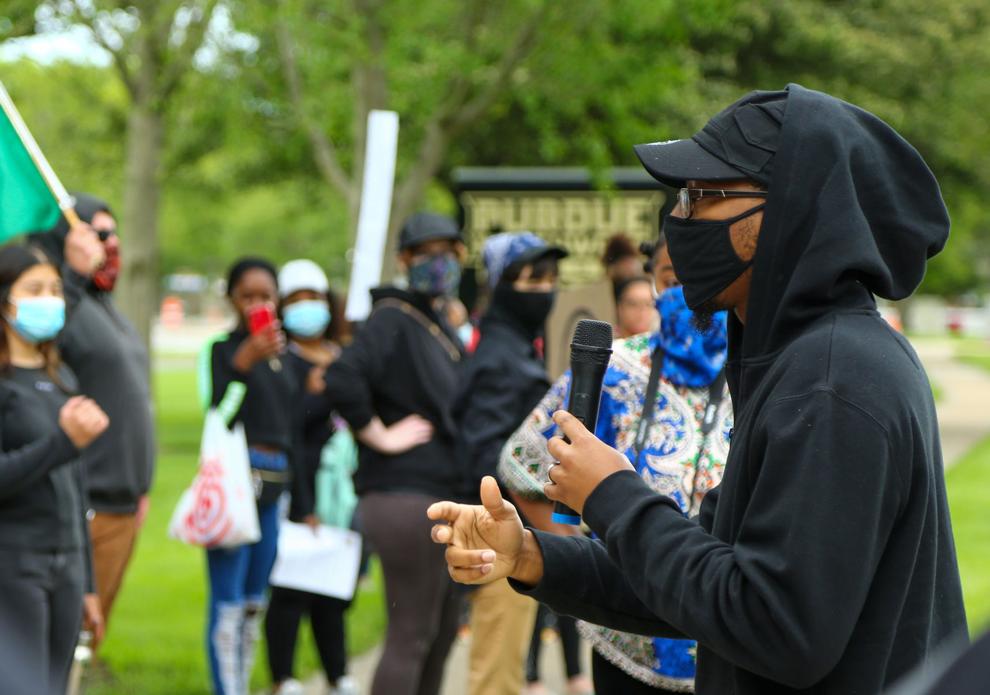 Purdue Northwest students stage a protest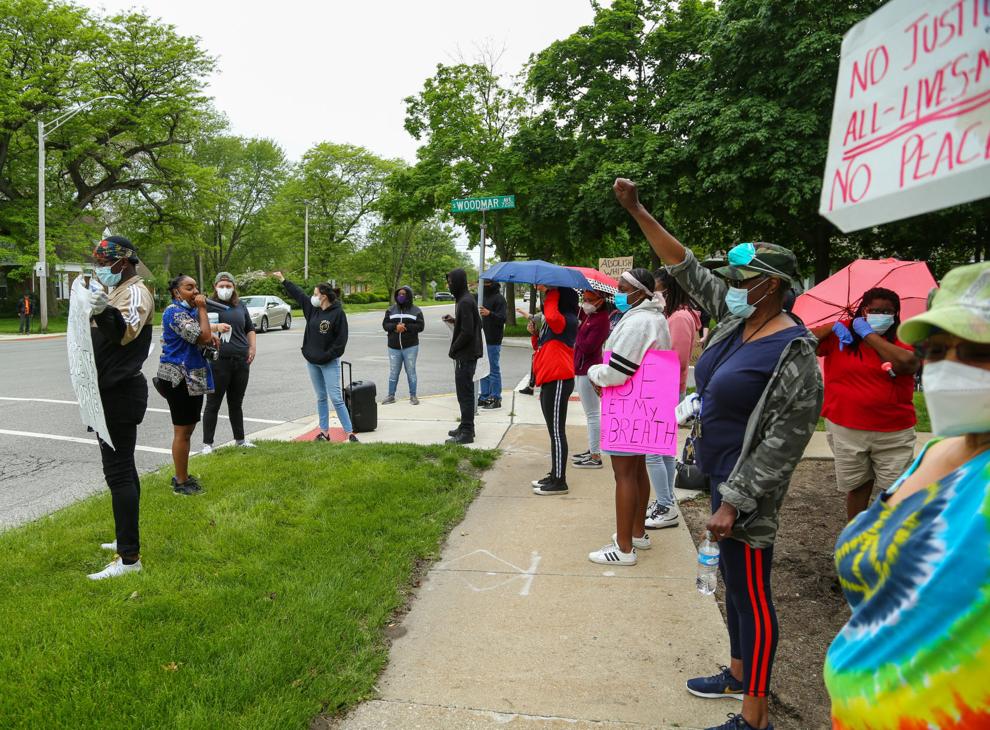 Purdue Northwest students stage a protest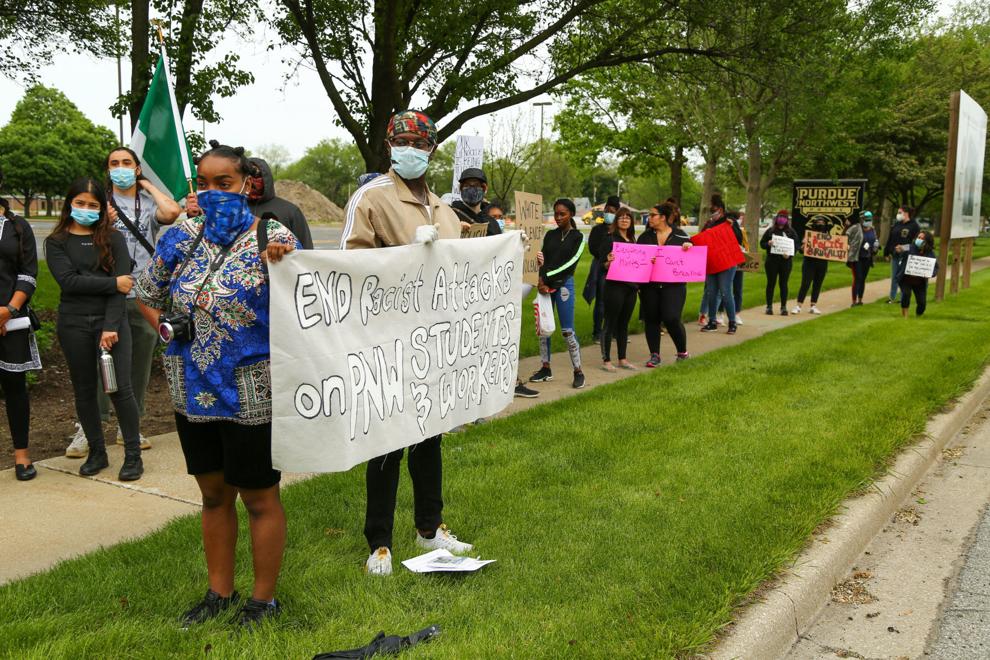 Peaceful rally in Gary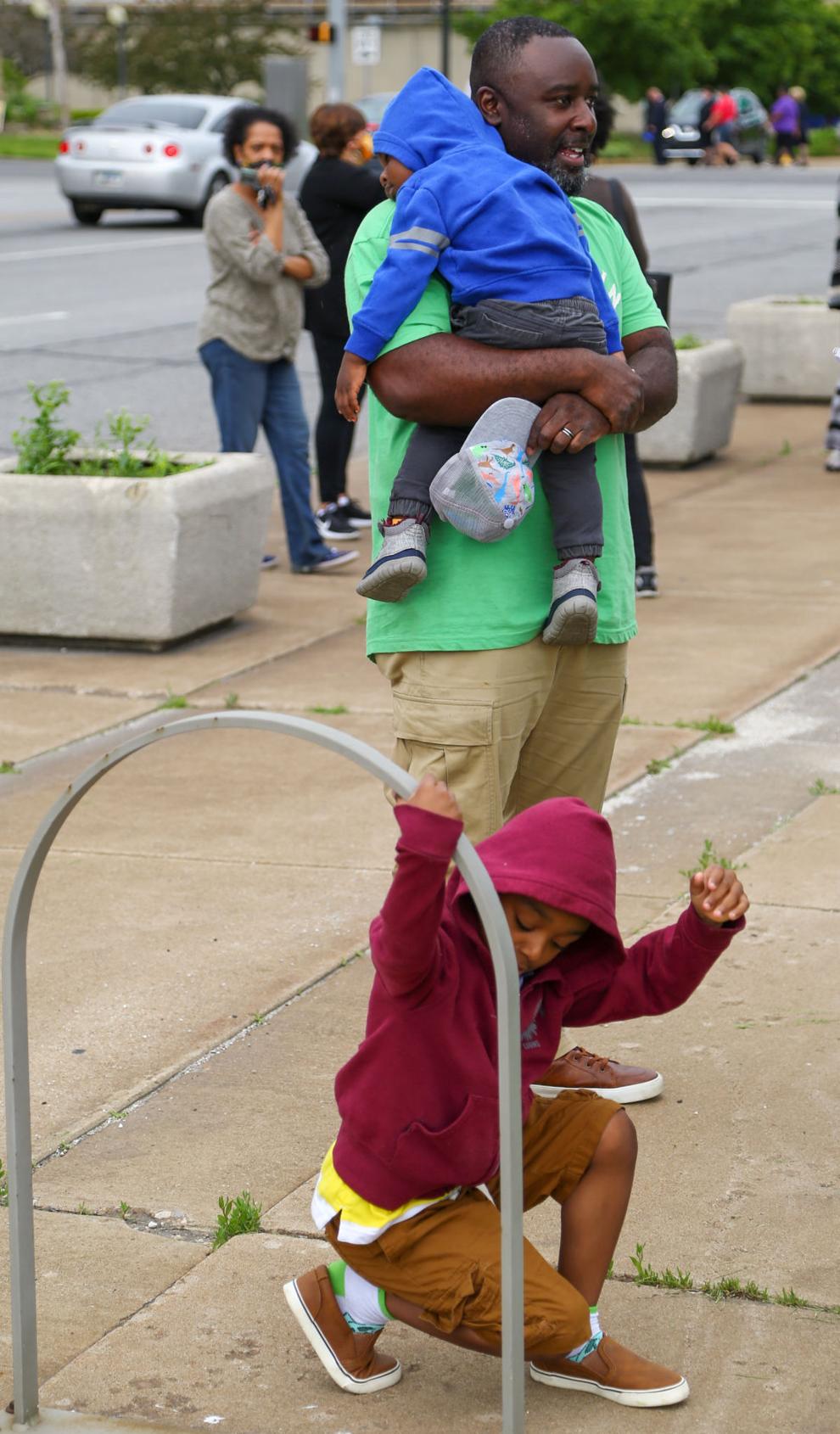 Southlake Mall area protest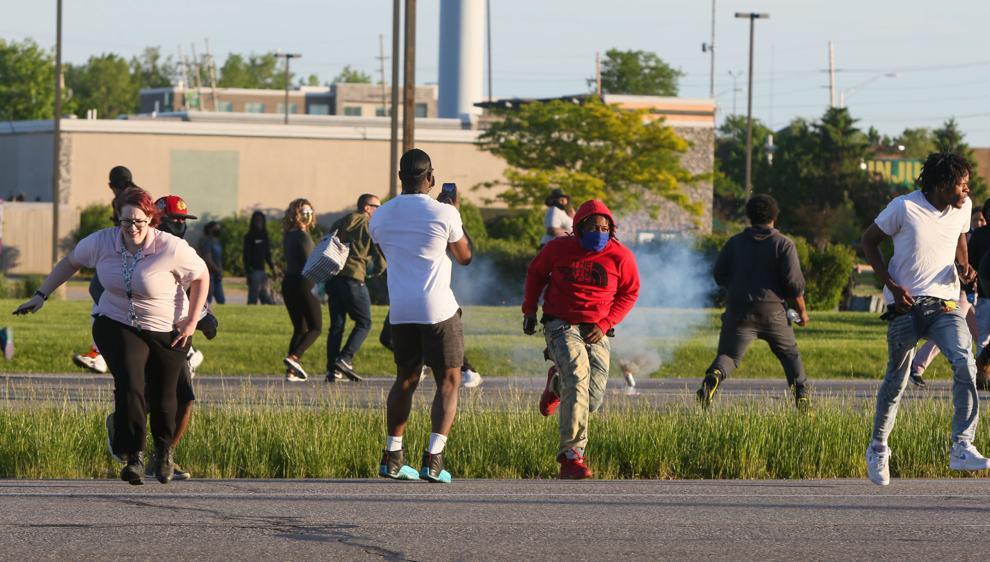 Southlake Mall area protest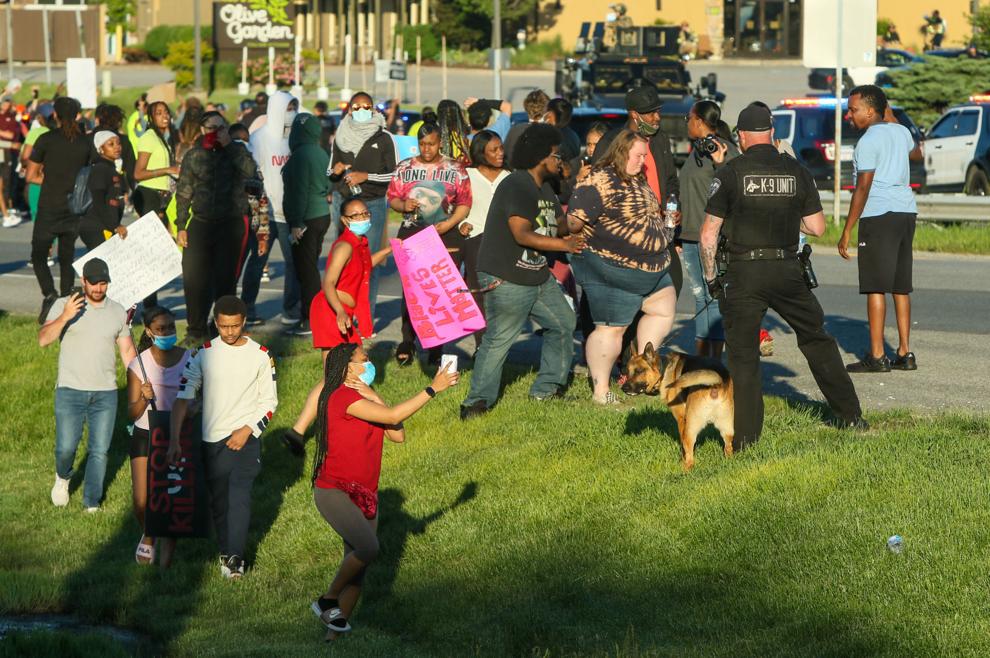 Southlake Mall area protest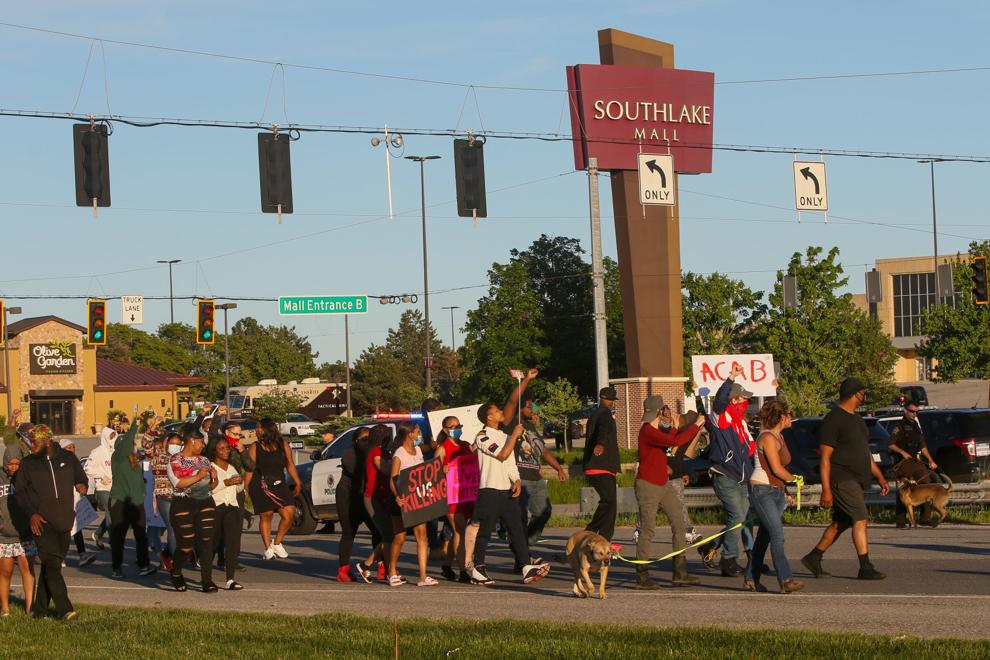 Southlake Mall area protest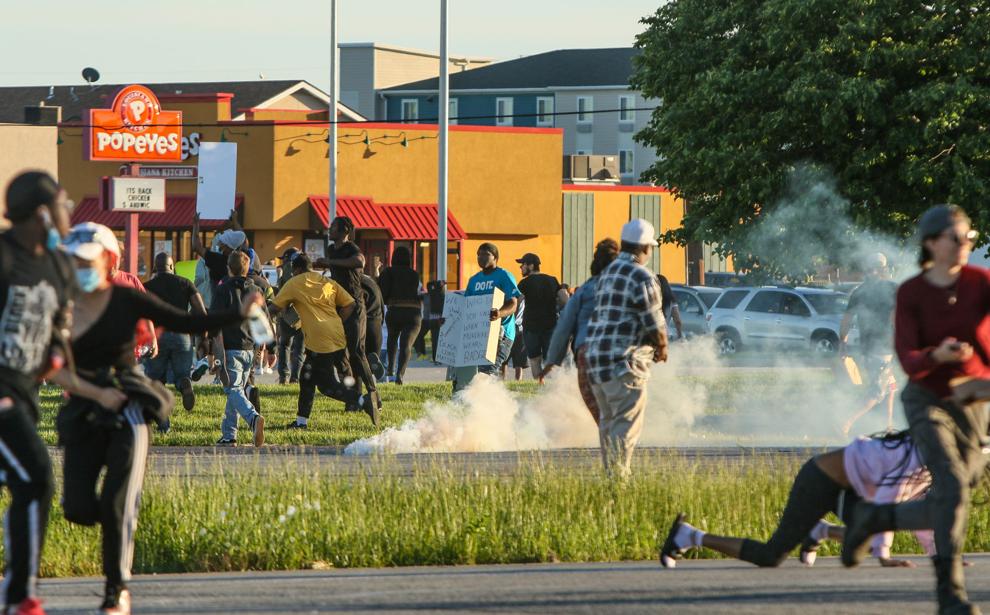 Southlake Mall area protest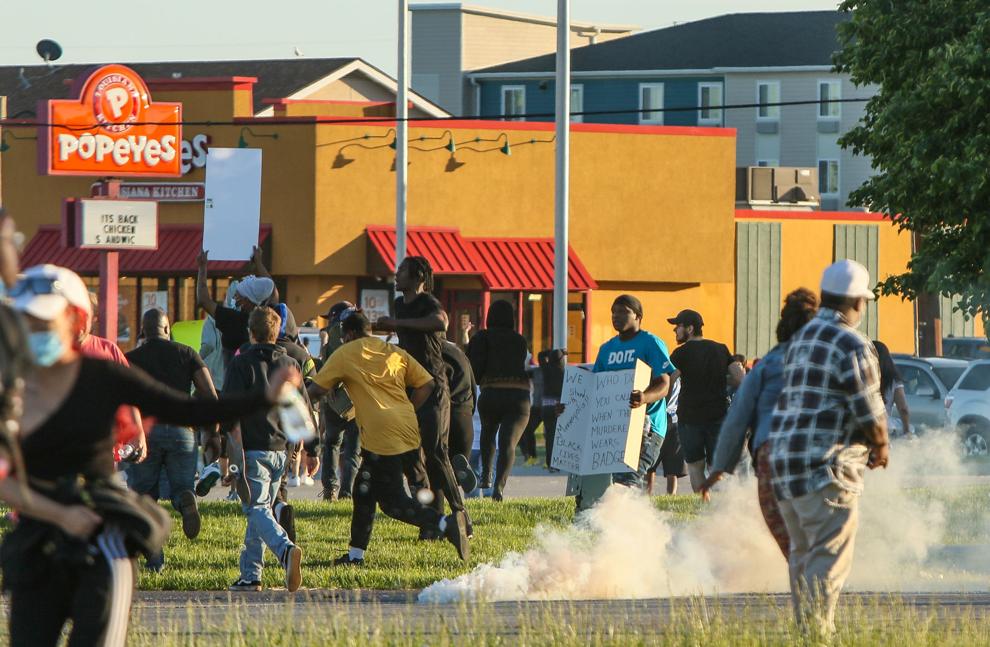 Southlake Mall area protest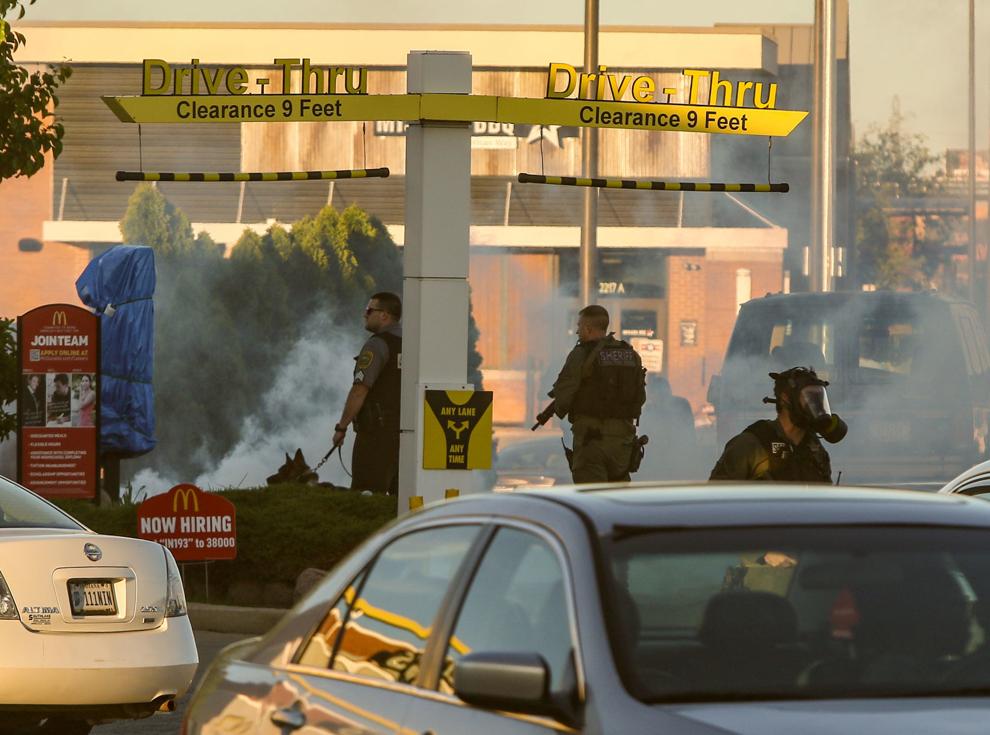 Protest in solidarity with Minneapolis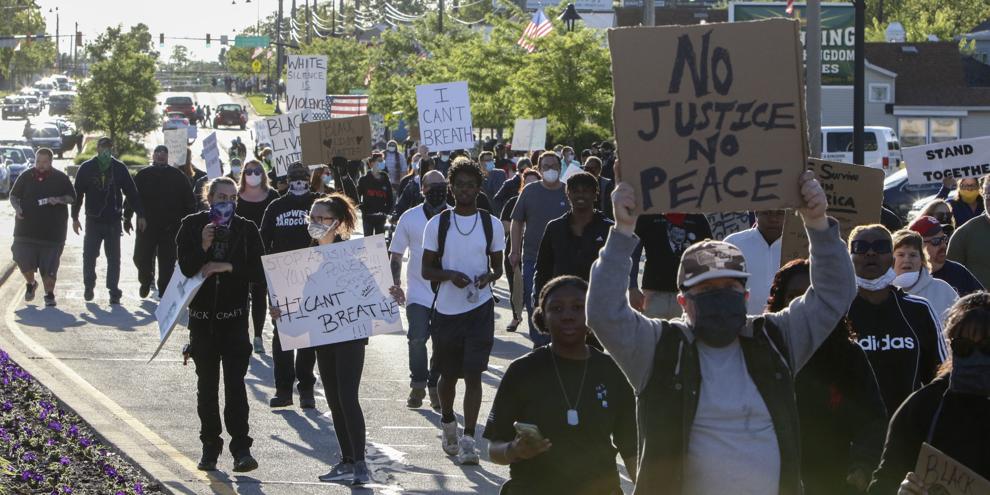 Protest in solidarity with Minneapolis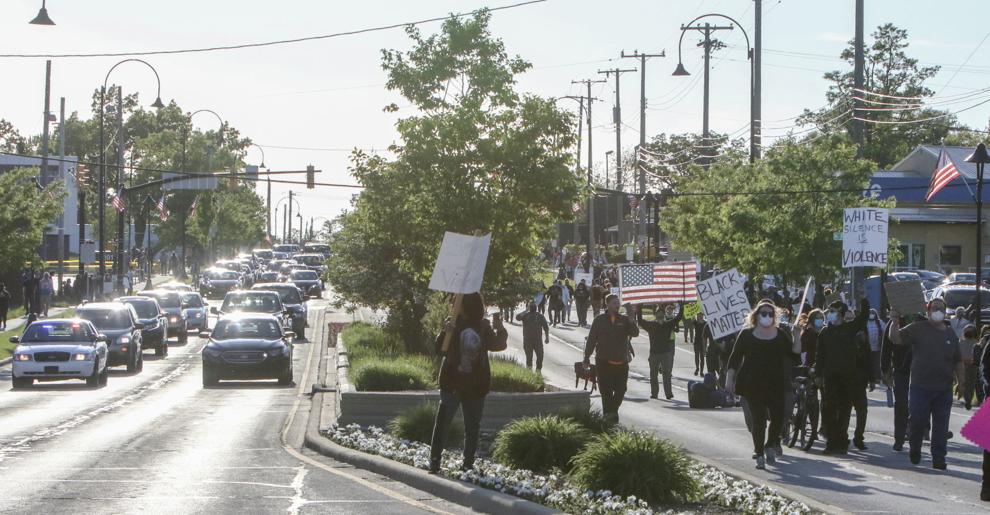 Protest in solidarity with Minneapolis
Protest in solidarity with Minneapolis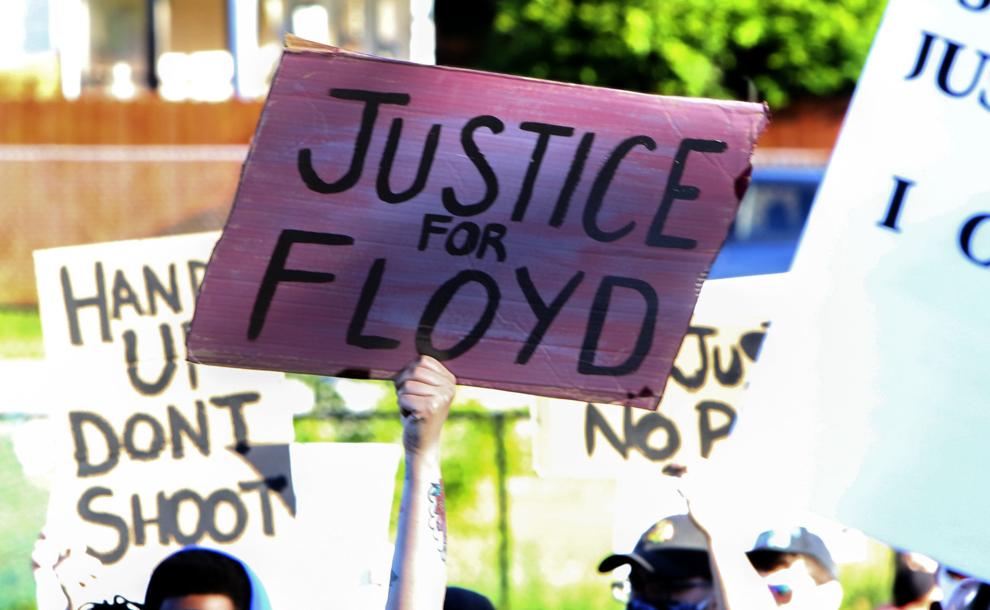 Merrillville protest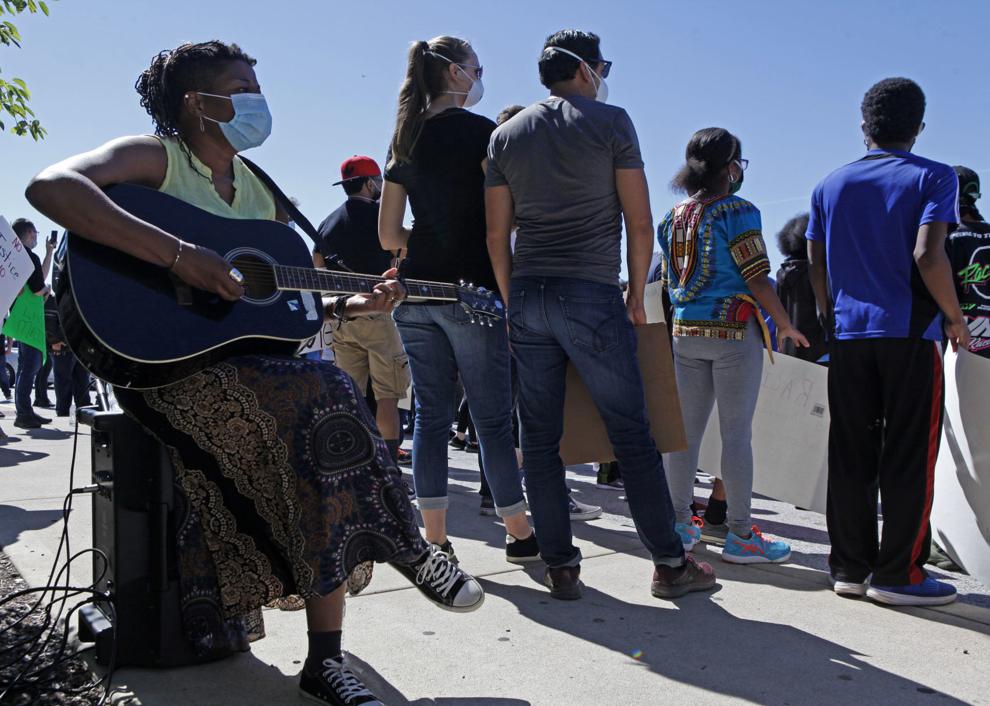 Protest in solidarity with Minneapolis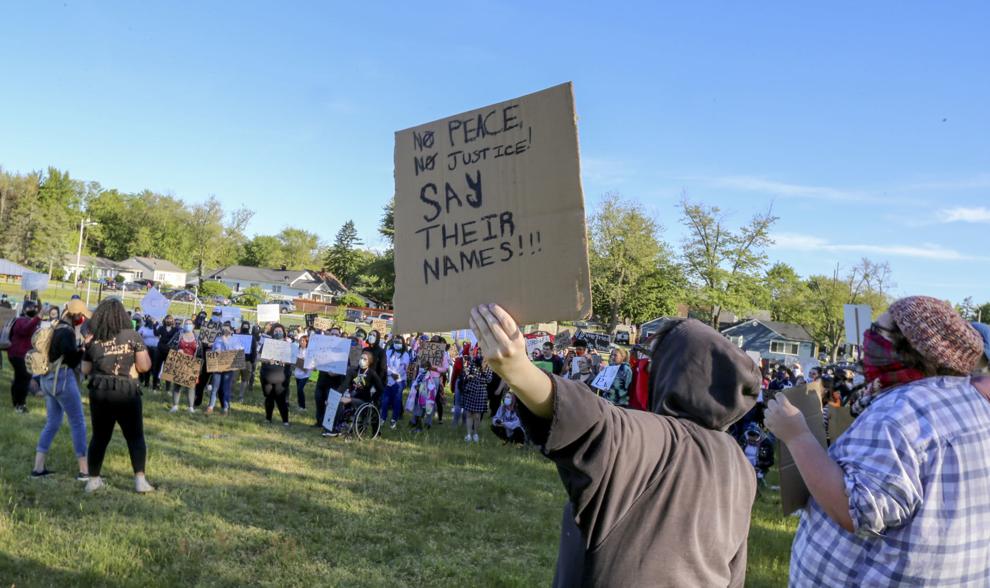 Protest in solidarity with Minneapolis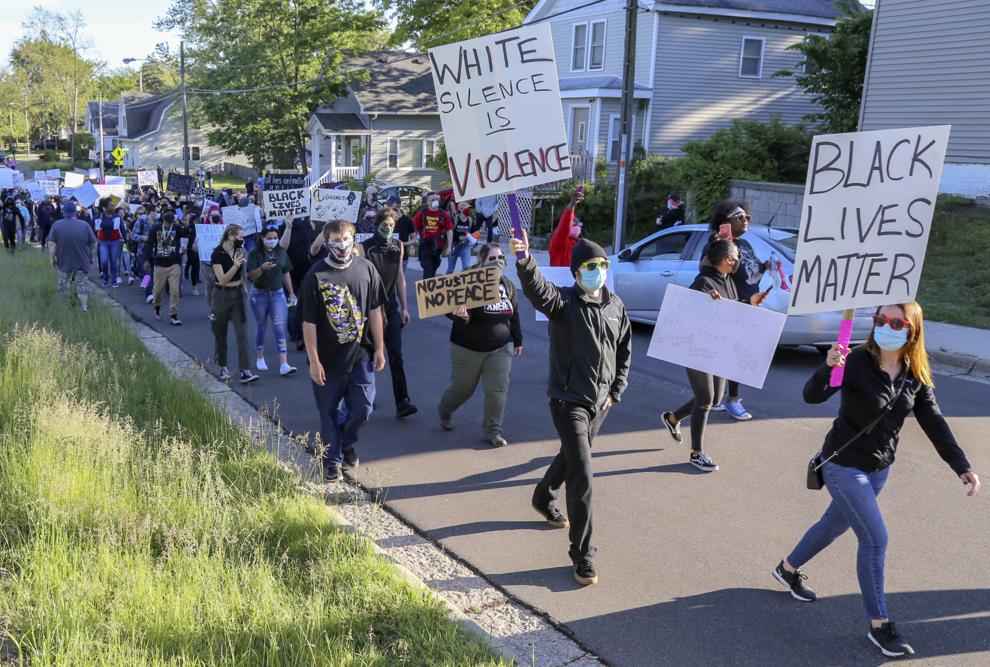 Protest in solidarity with Minneapolis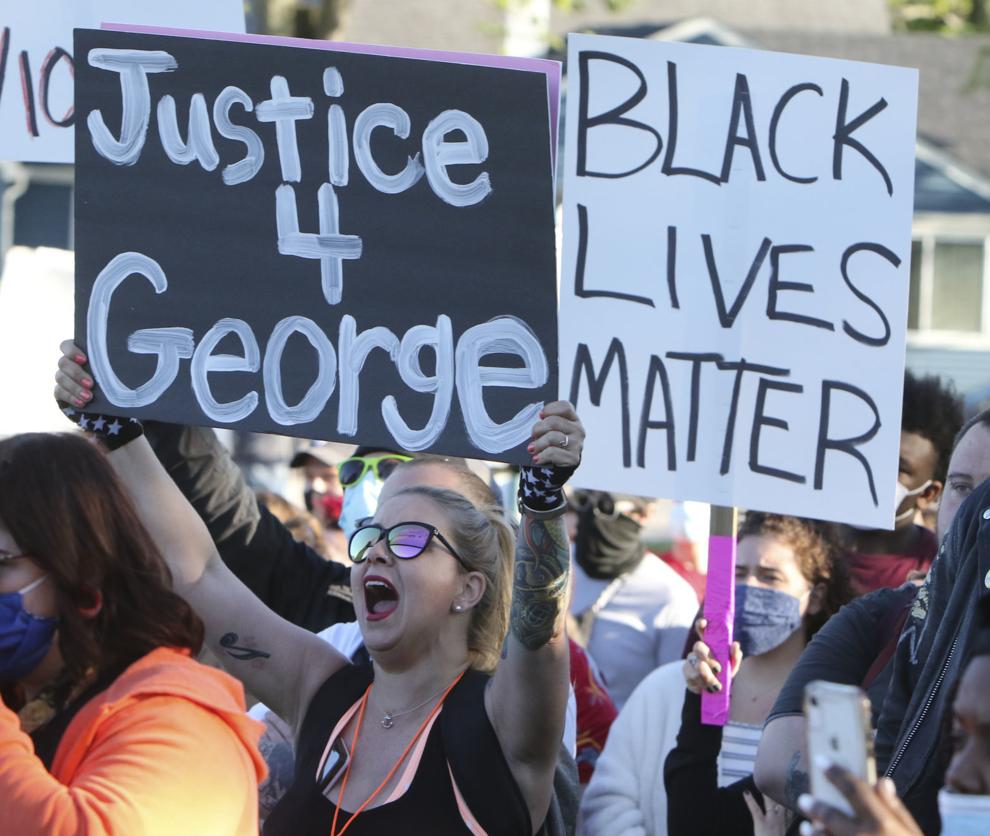 Protest in solidarity with Minneapolis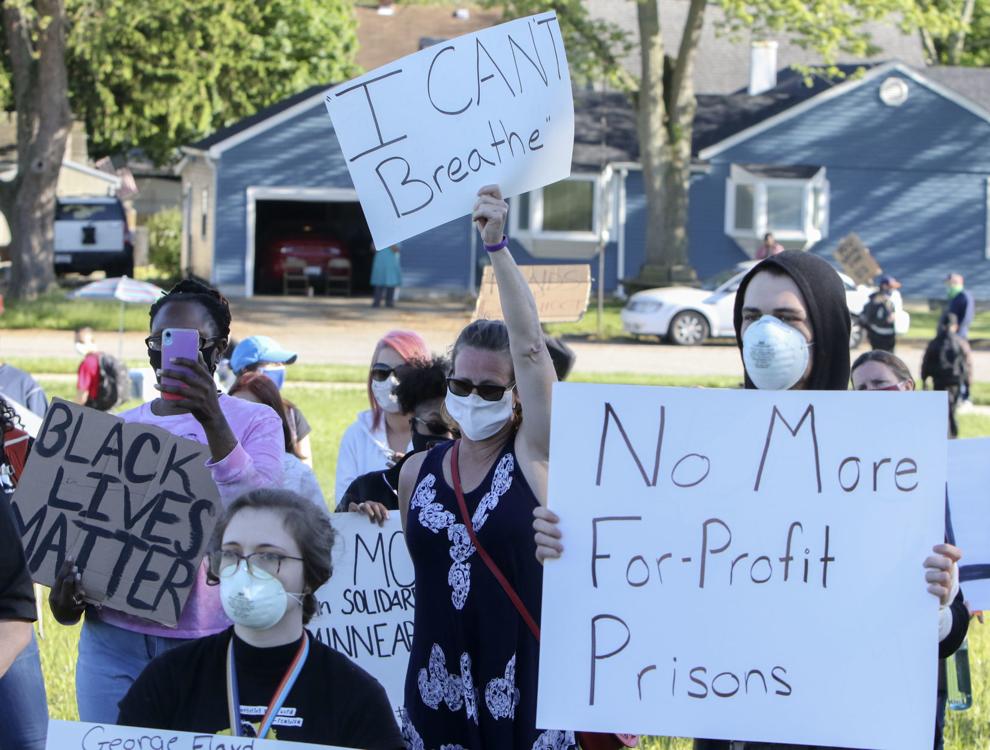 Merrillville protest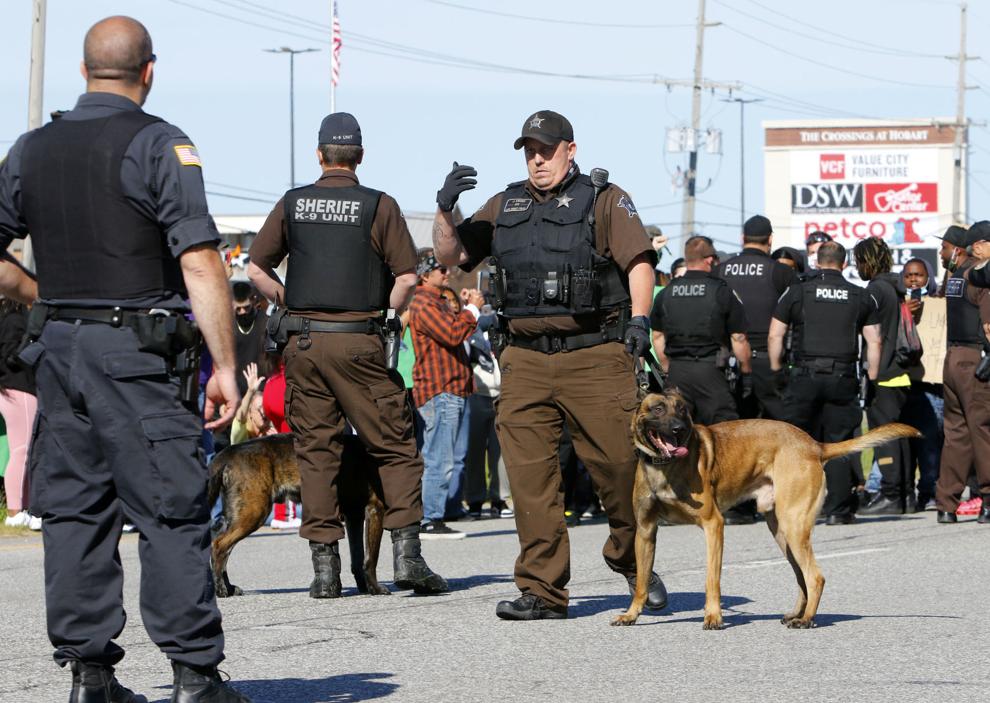 Merrillville protest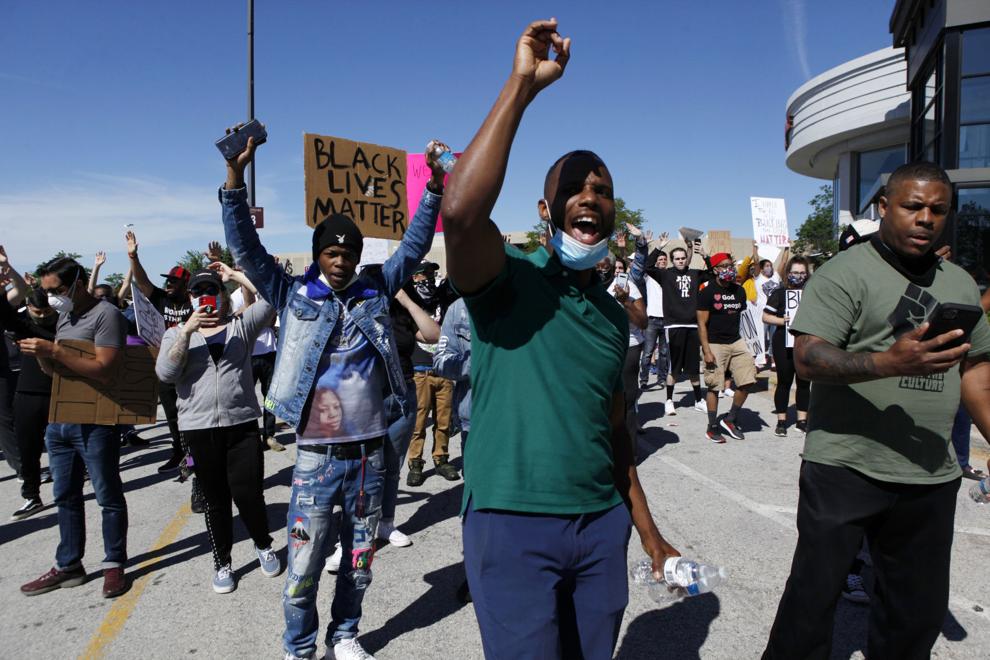 Merrillville protest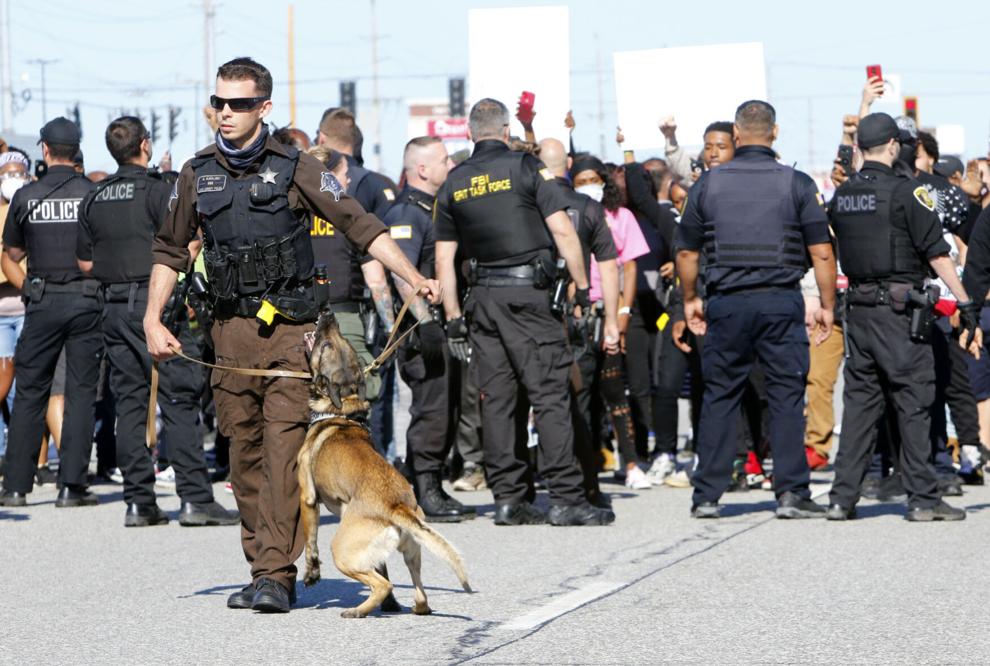 Merrillville protest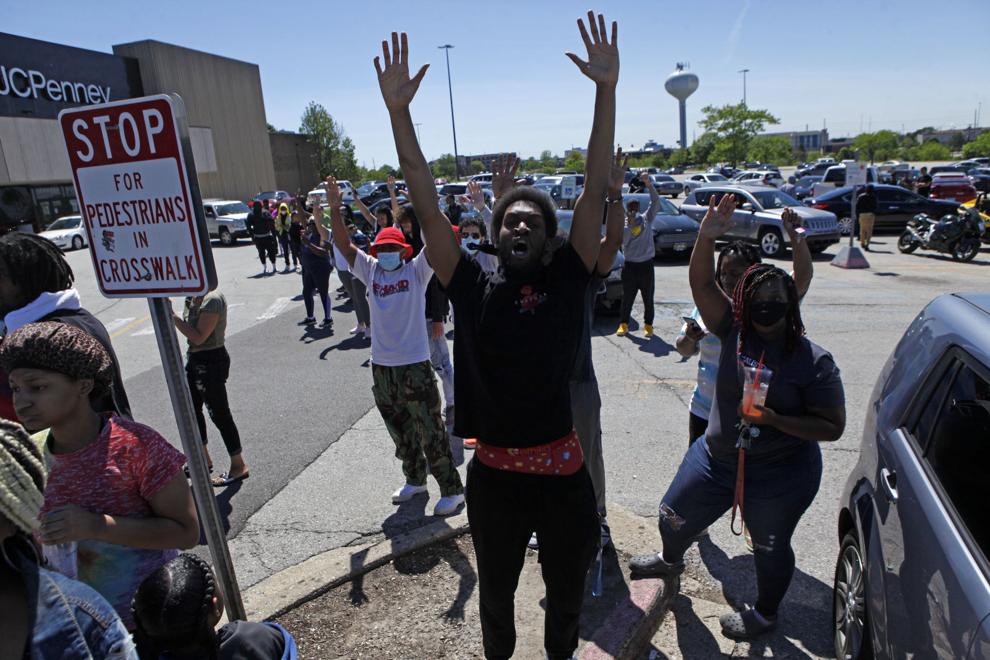 Merrillville protest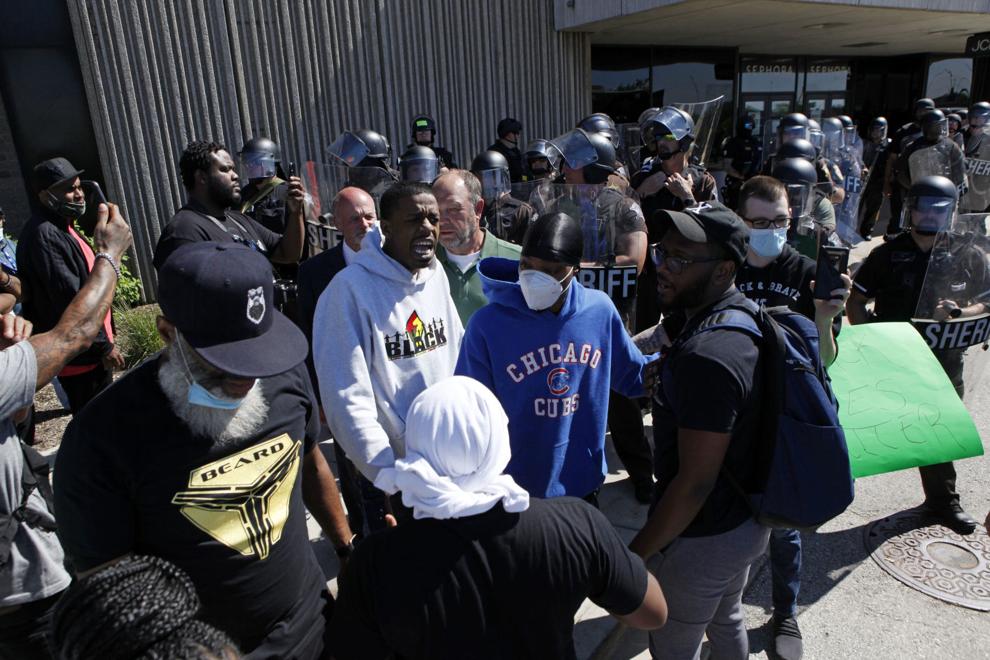 Merrillville protest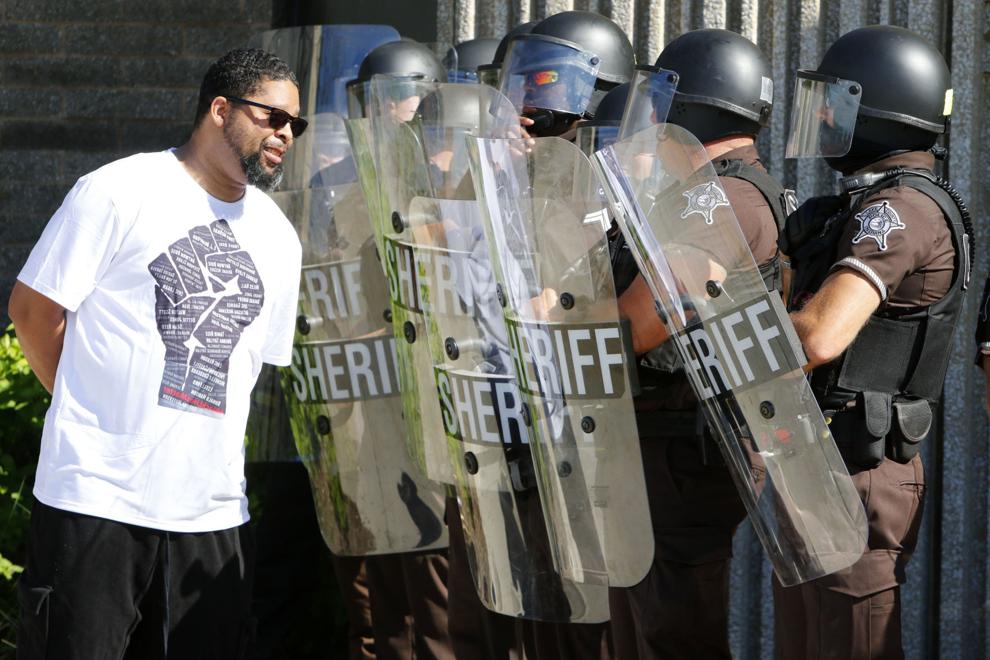 Merrillville protest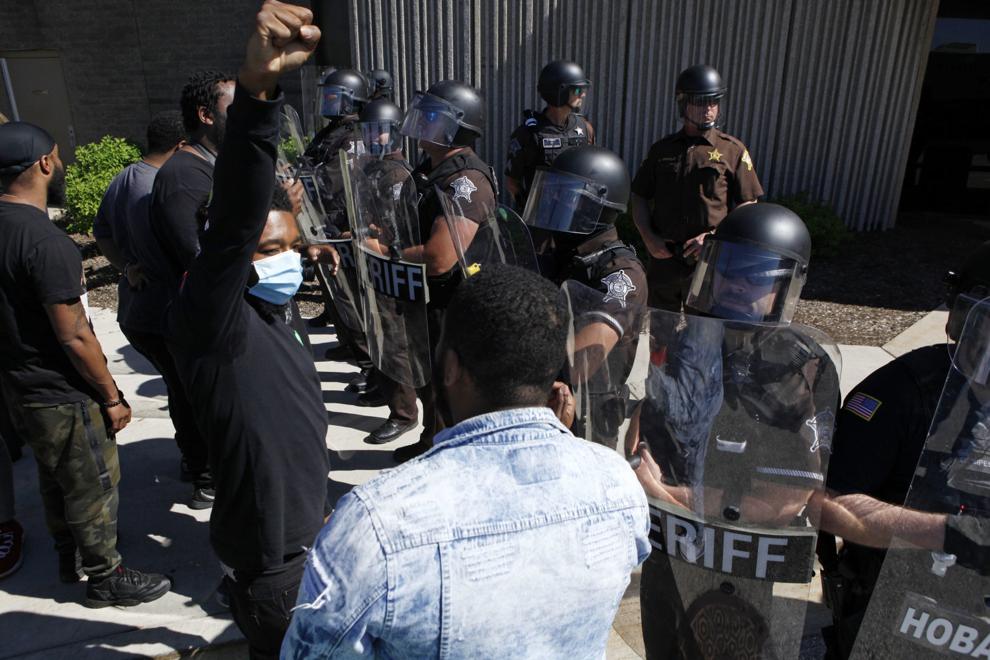 Merrillville protest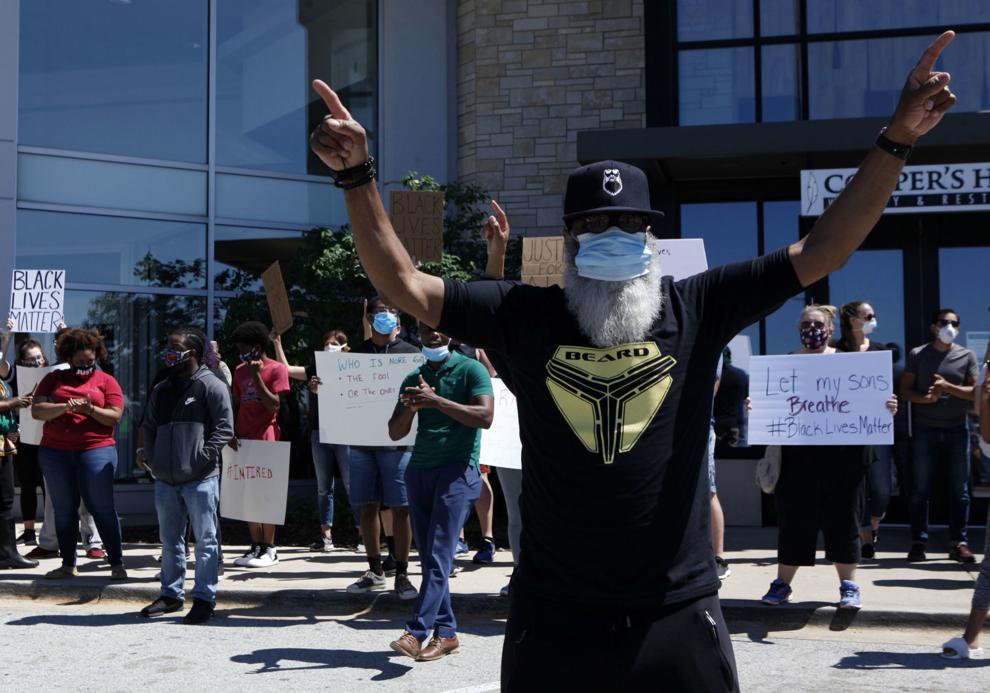 Merrillville protest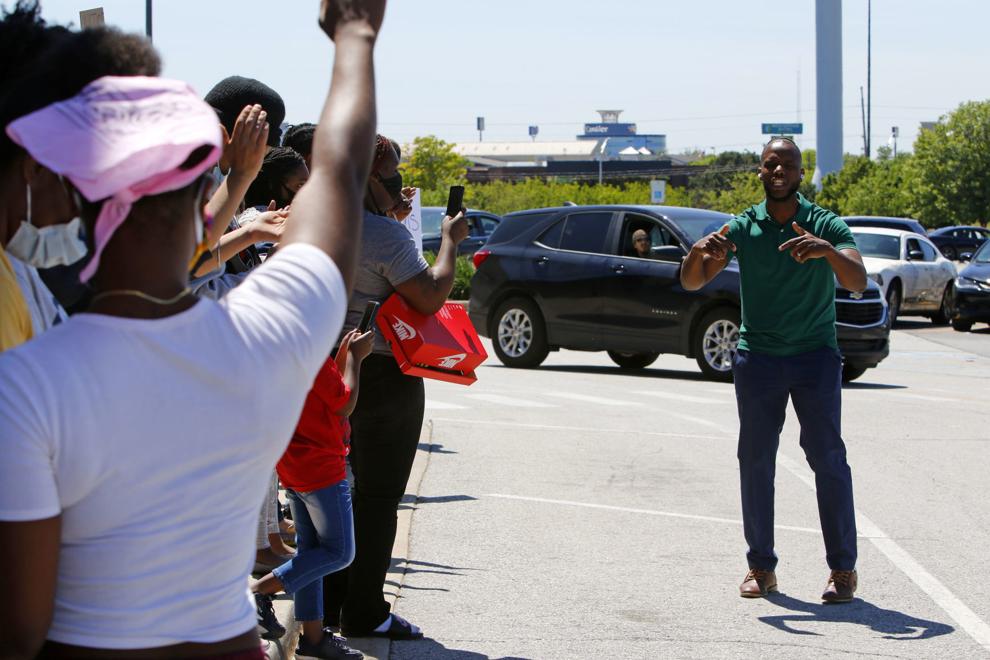 Merrillville protest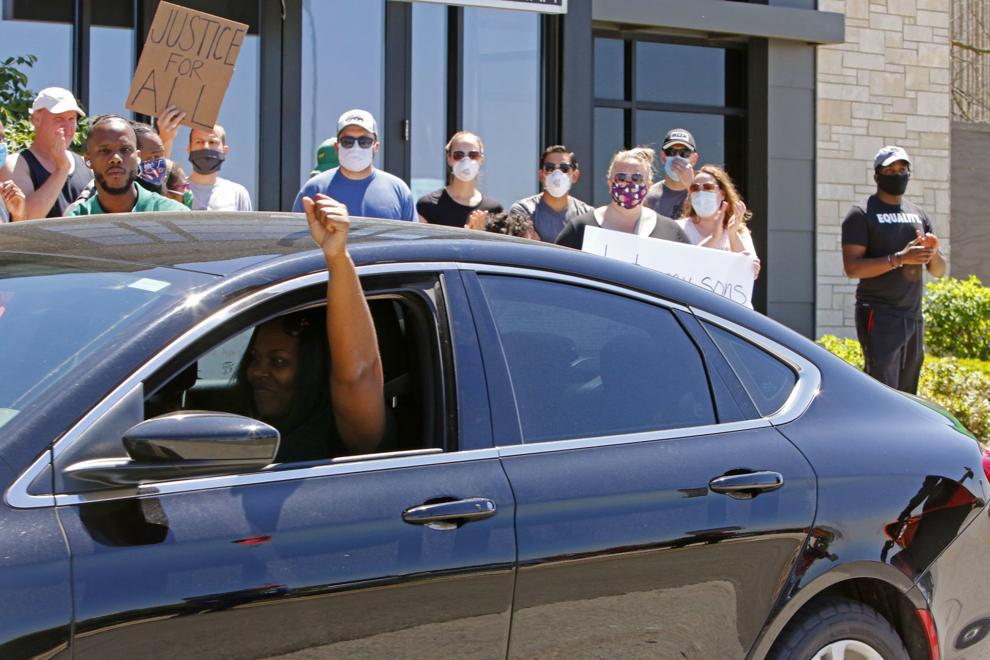 Merrillville protest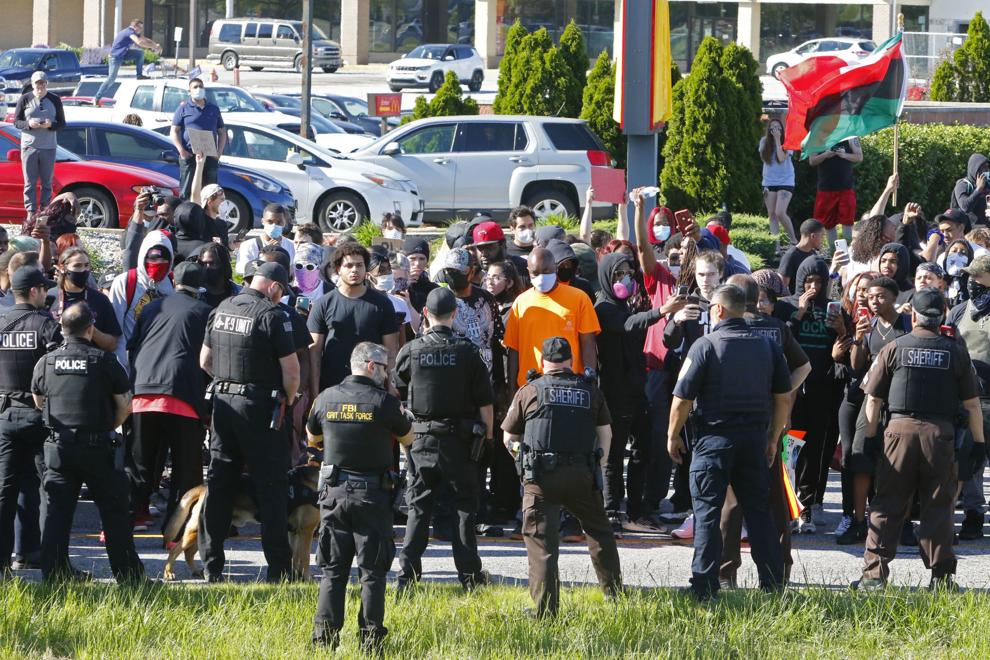 Merrillville protest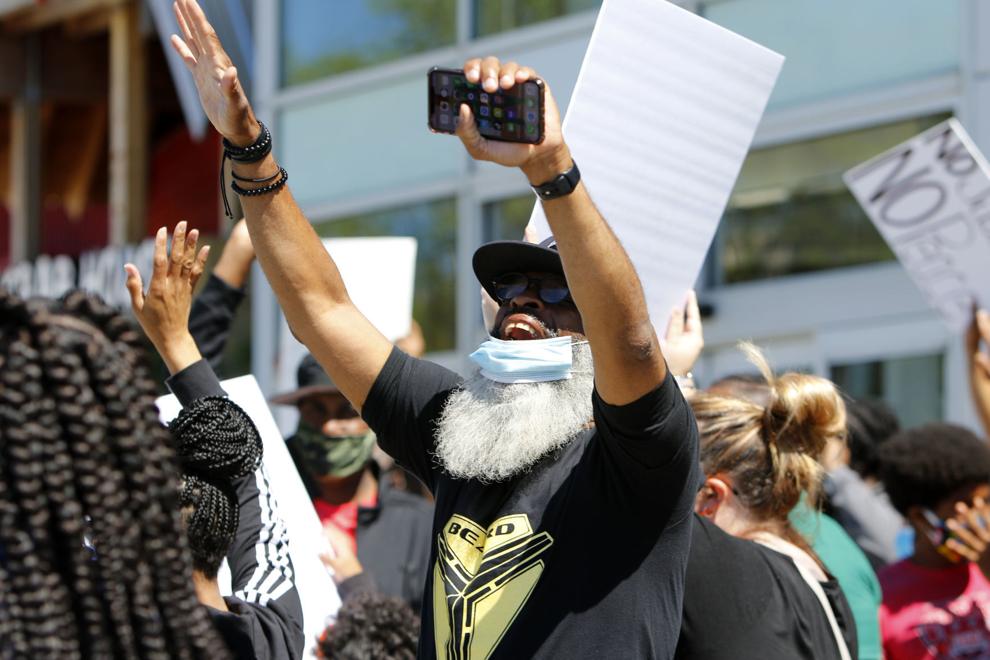 Merrillville protest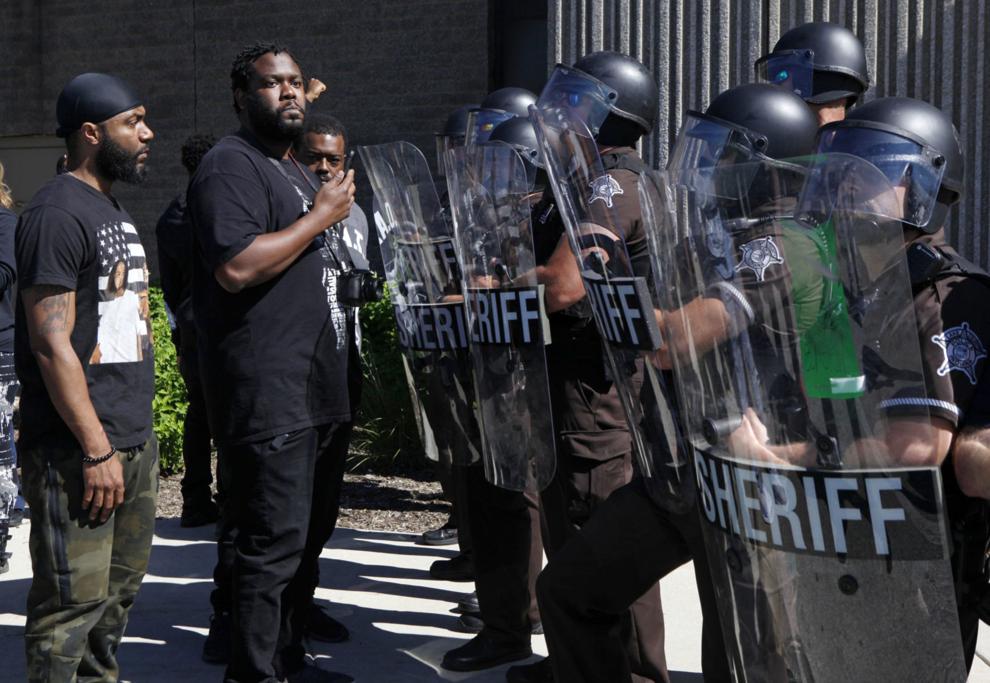 Merrillville protest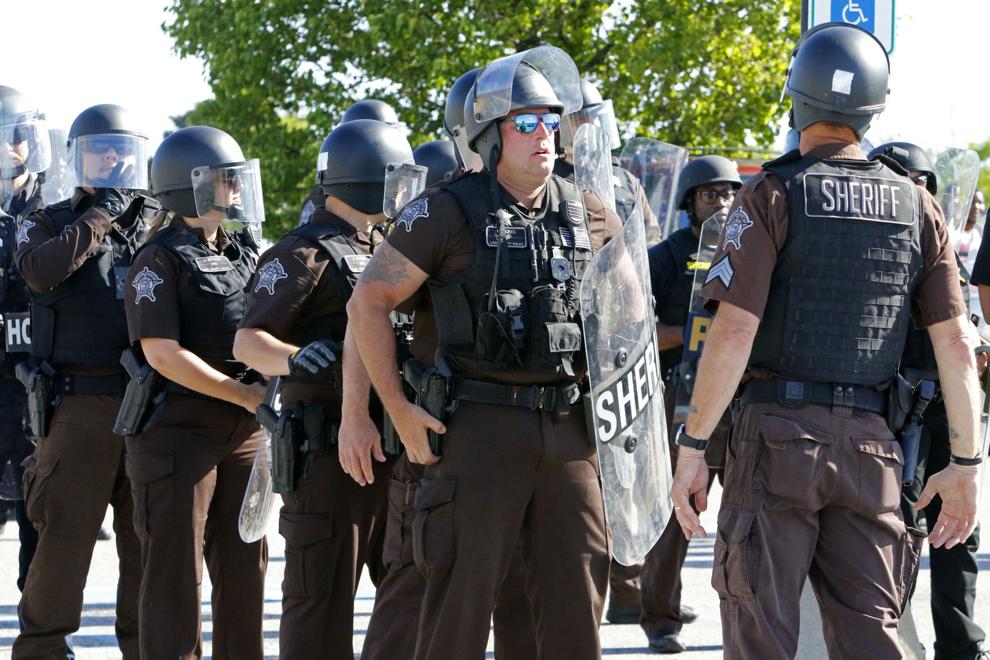 Merrillville protest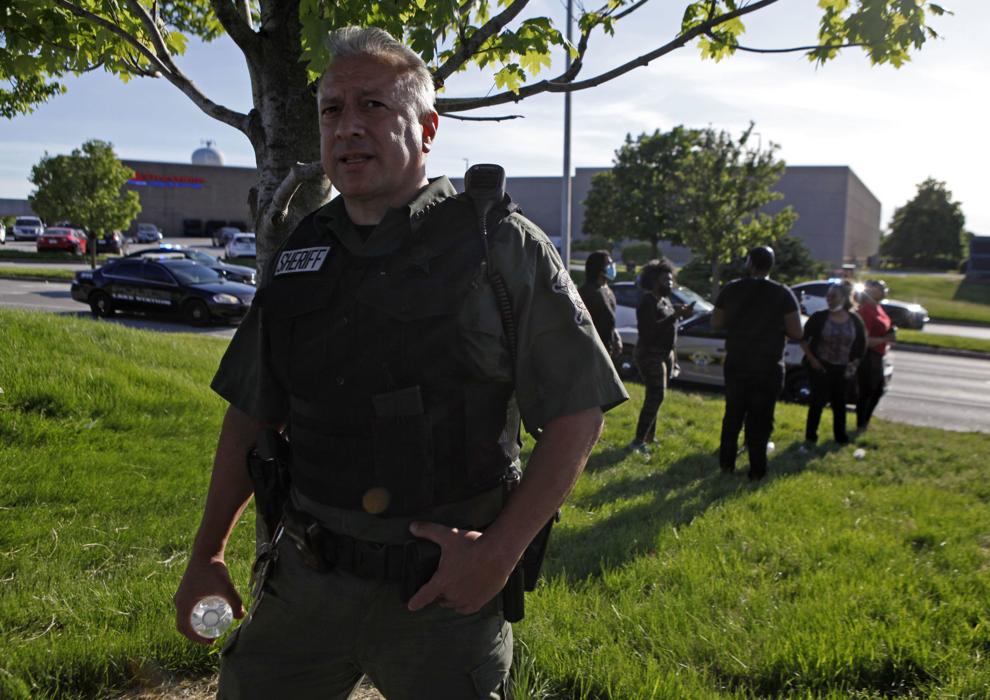 Michigan City protest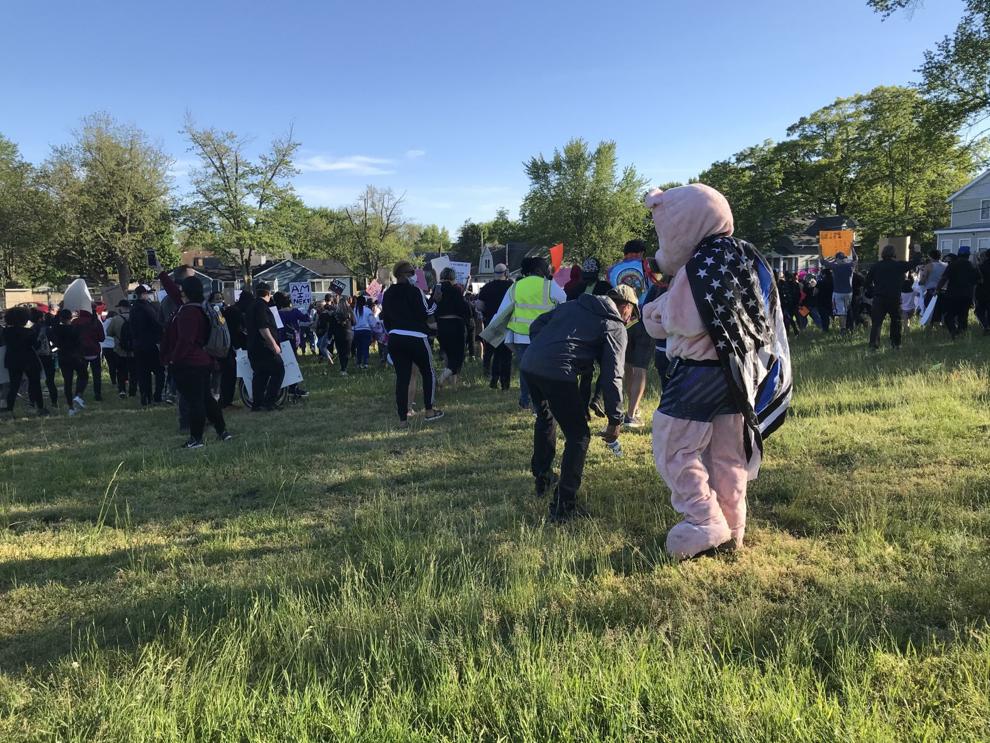 Standoff on U.S. 30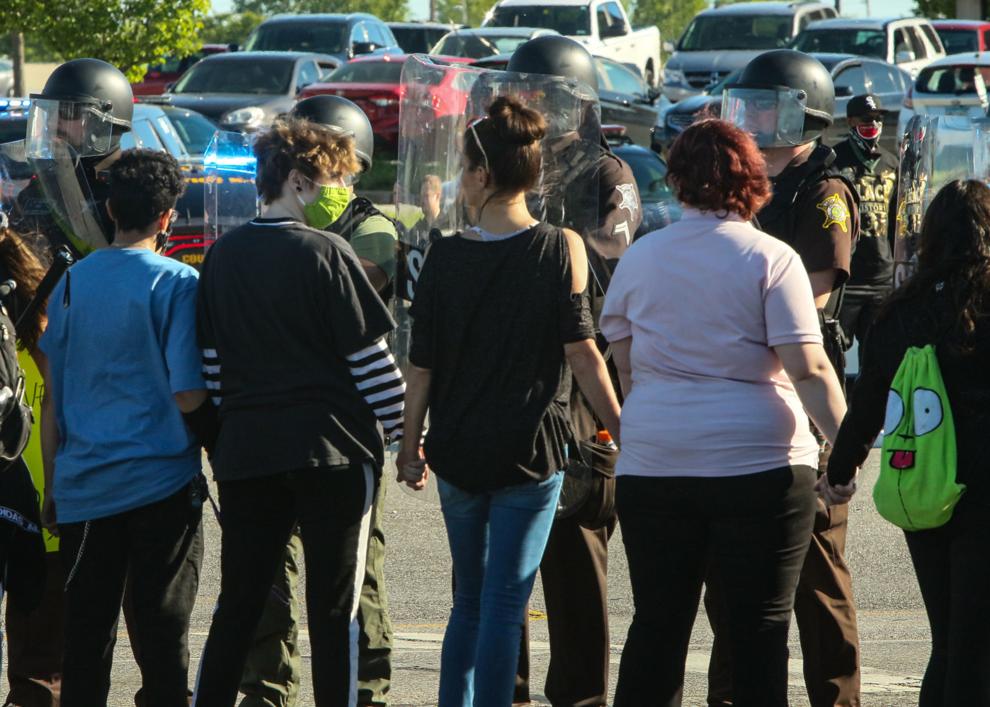 Standoff on U.S. 30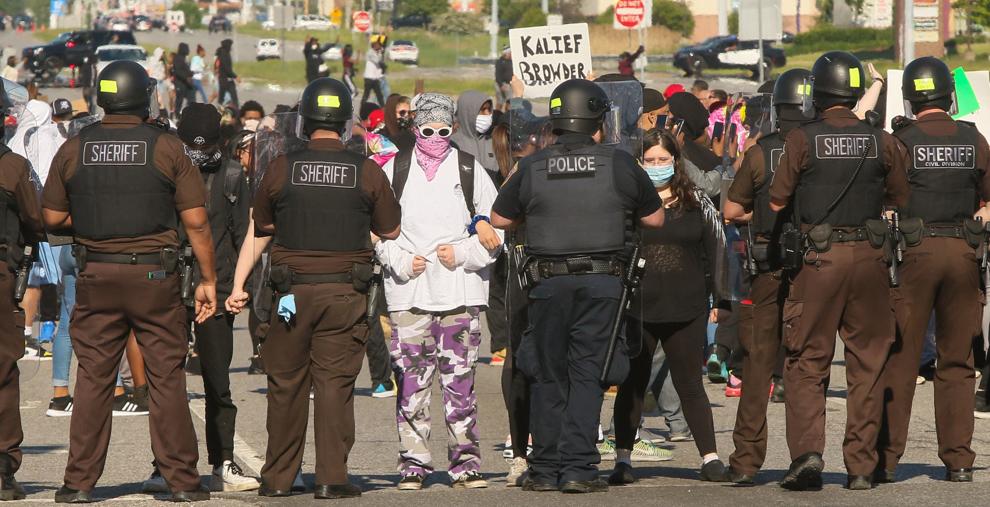 Standoff on U.S. 30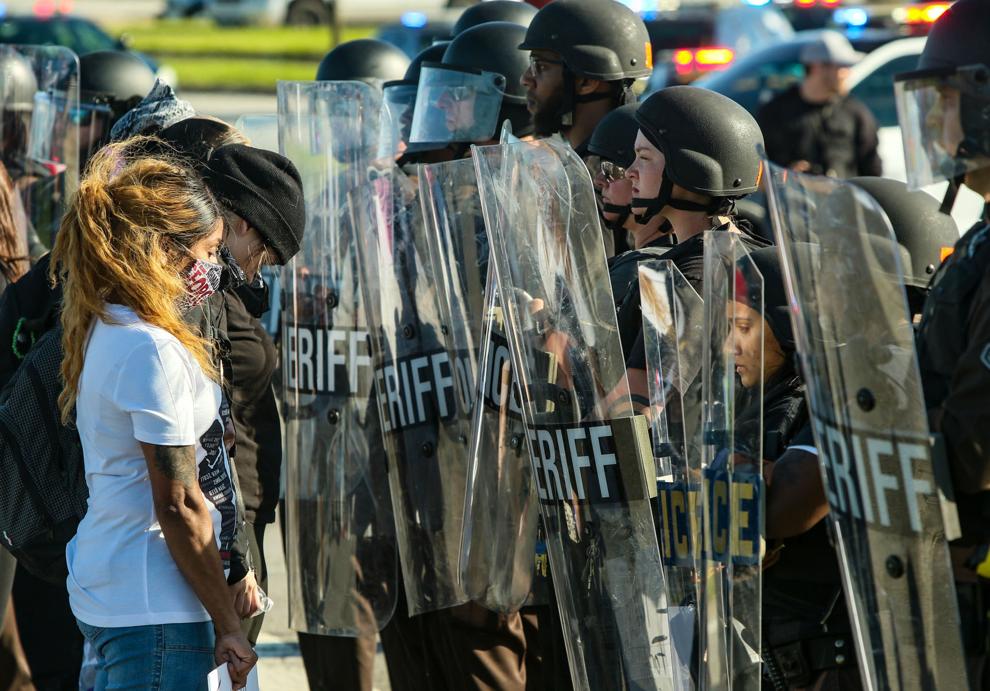 Merrillville Target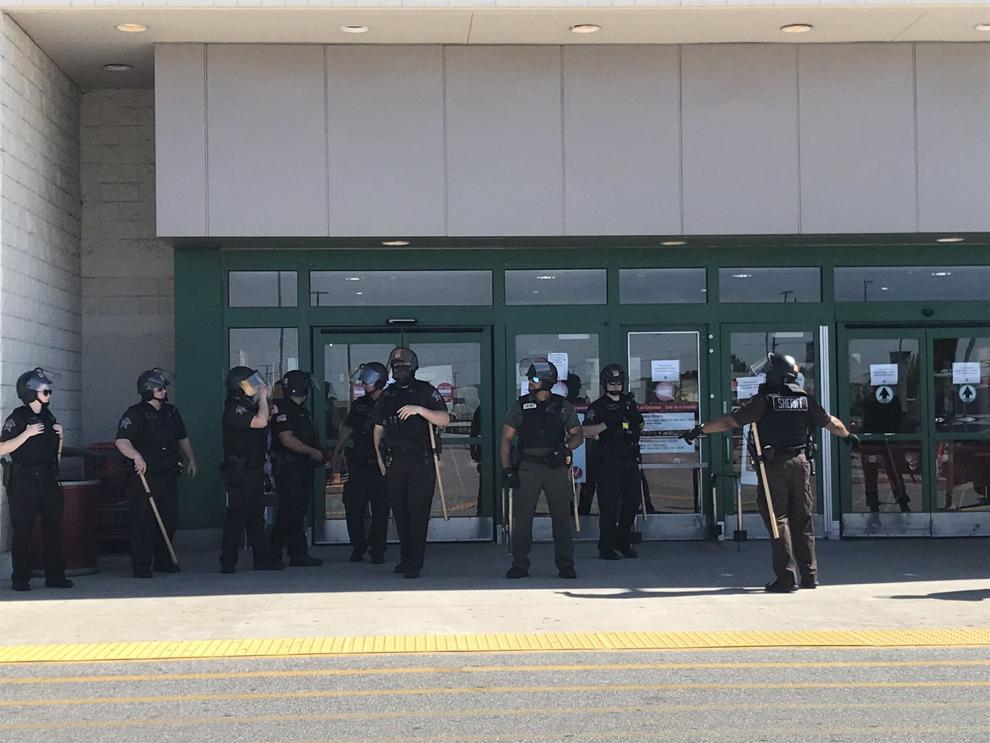 Merrillville protest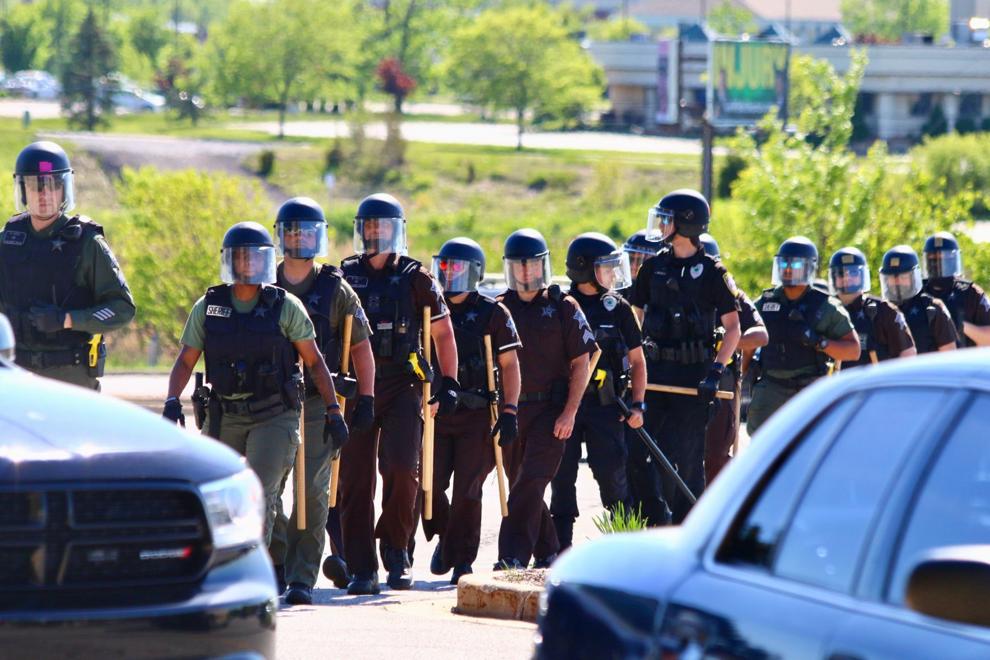 Merrillville protest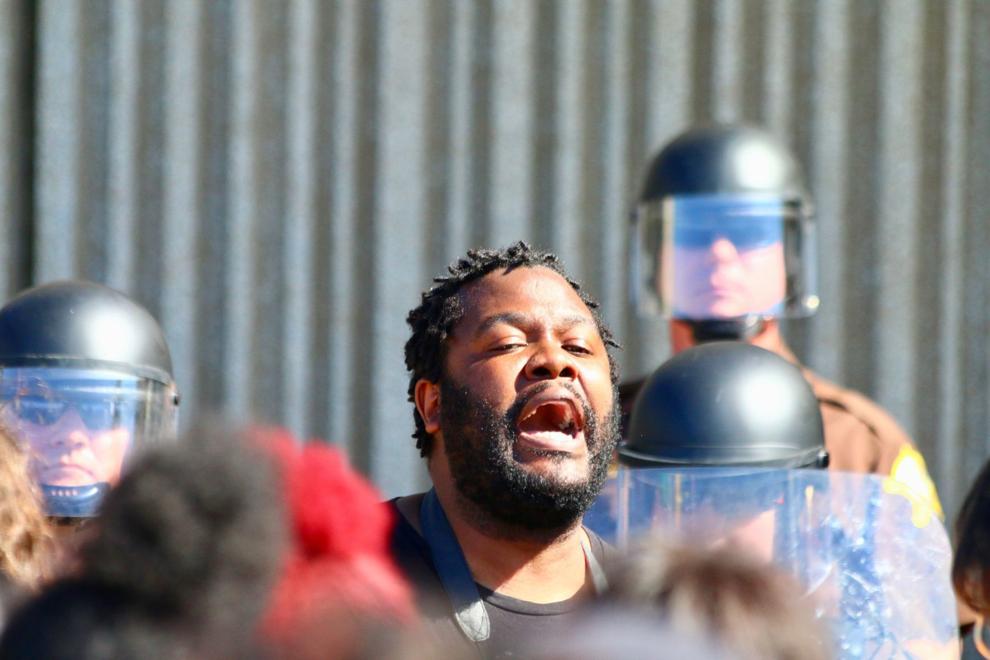 Merrillville protest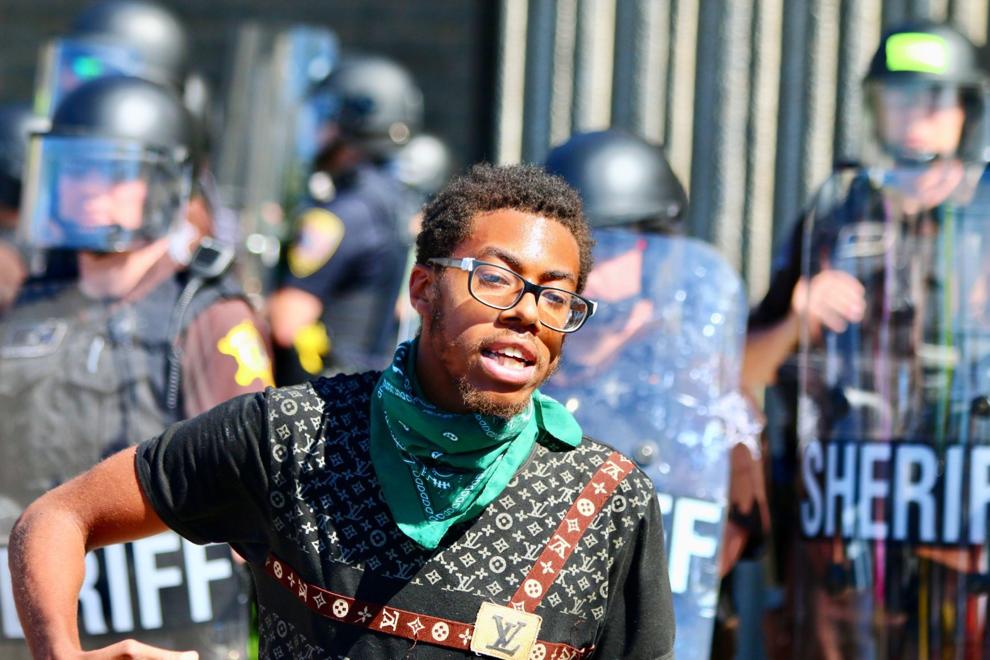 Merrillville protest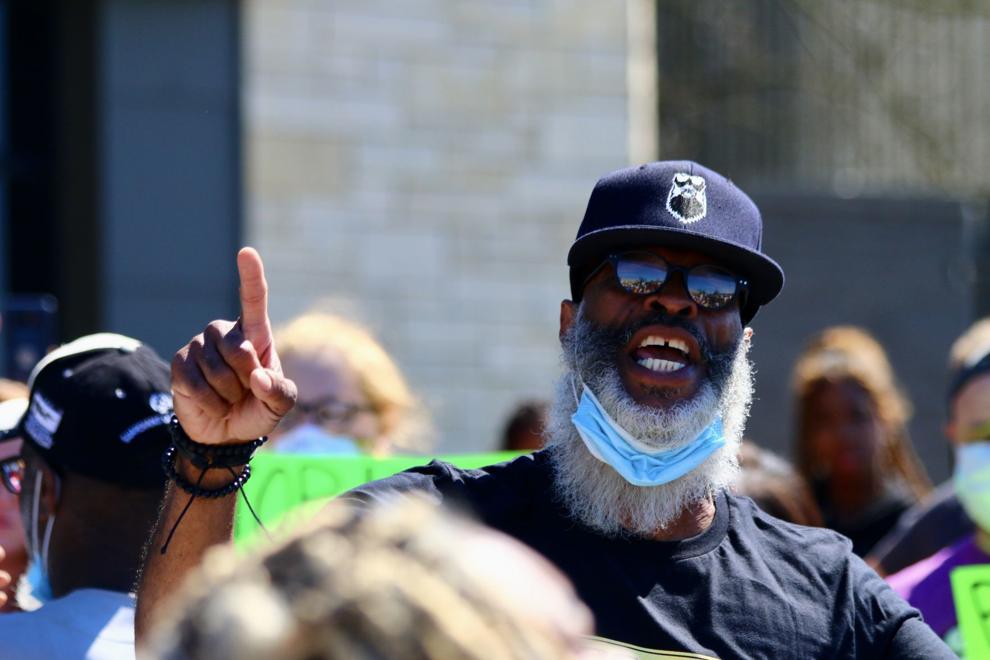 Merrillville protest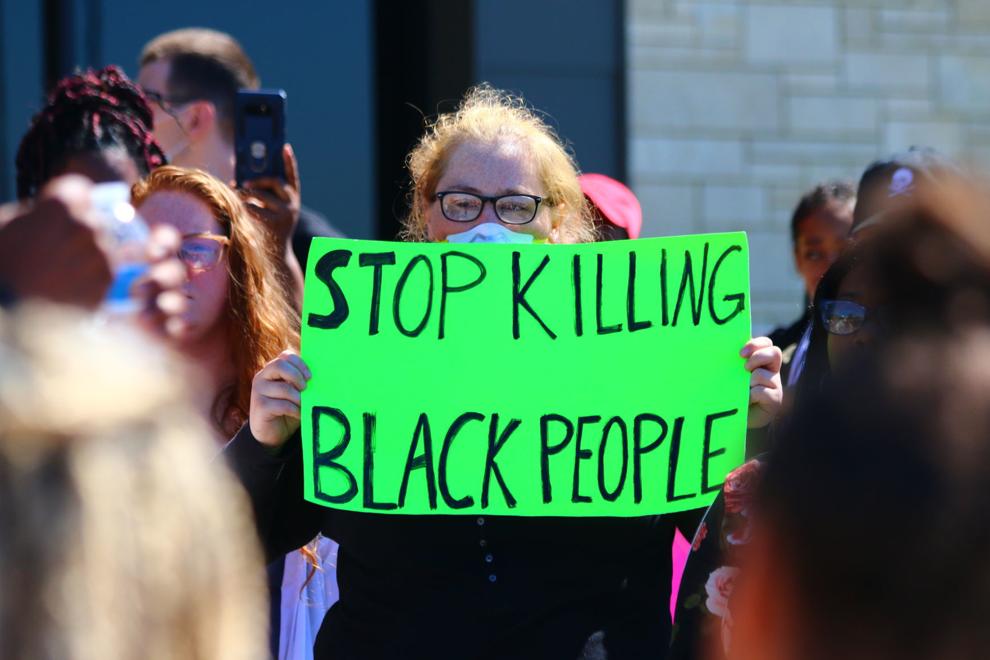 Merrillville protest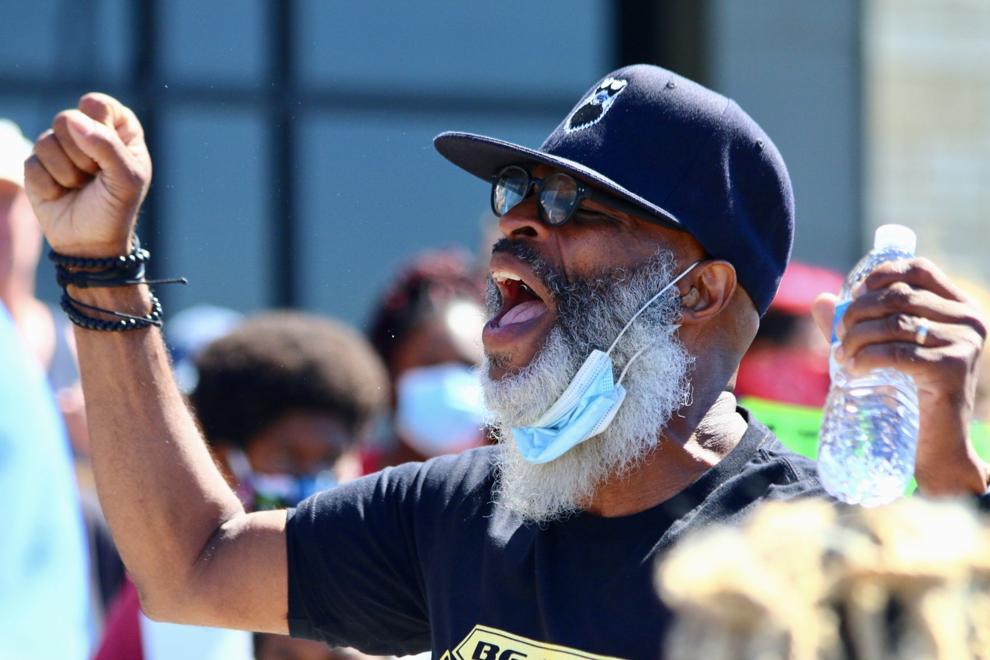 Merrillville protest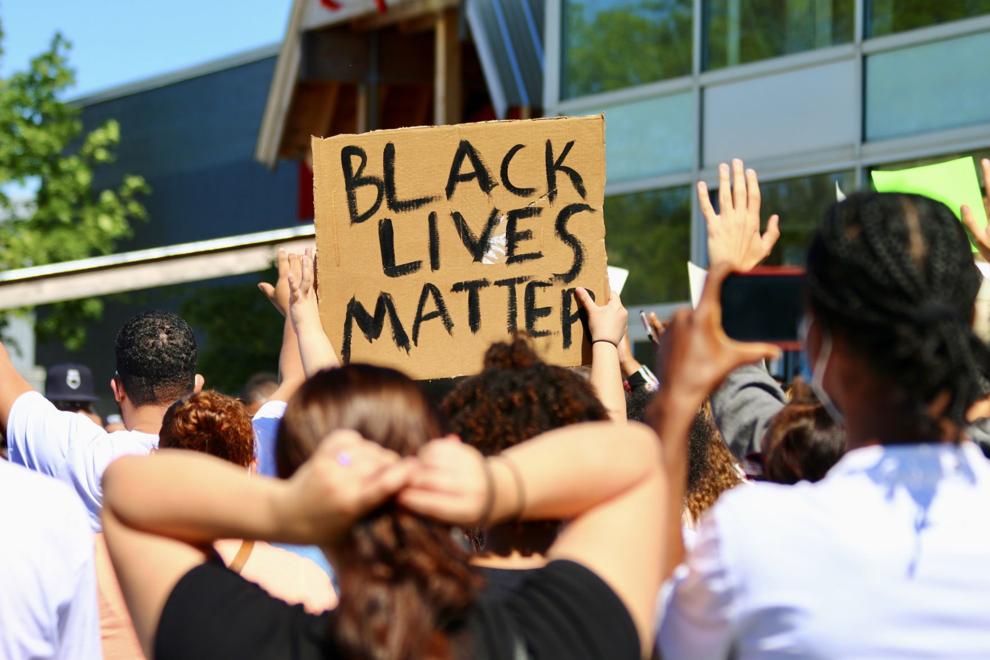 Merrillville protest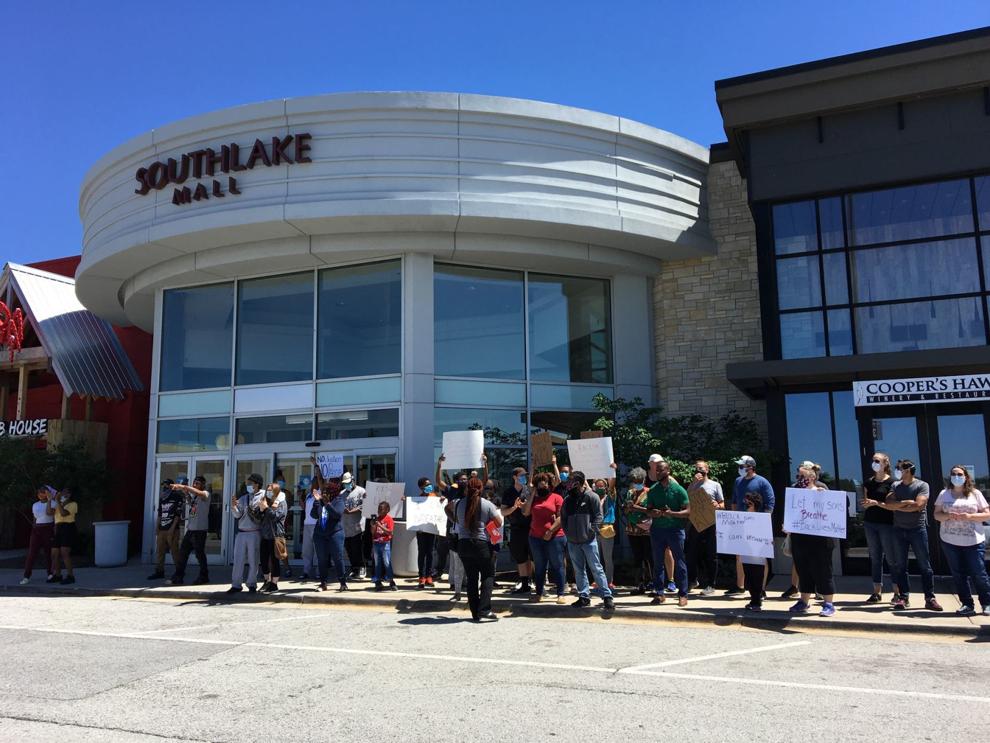 Hammond protests in solidarity with Minneapolis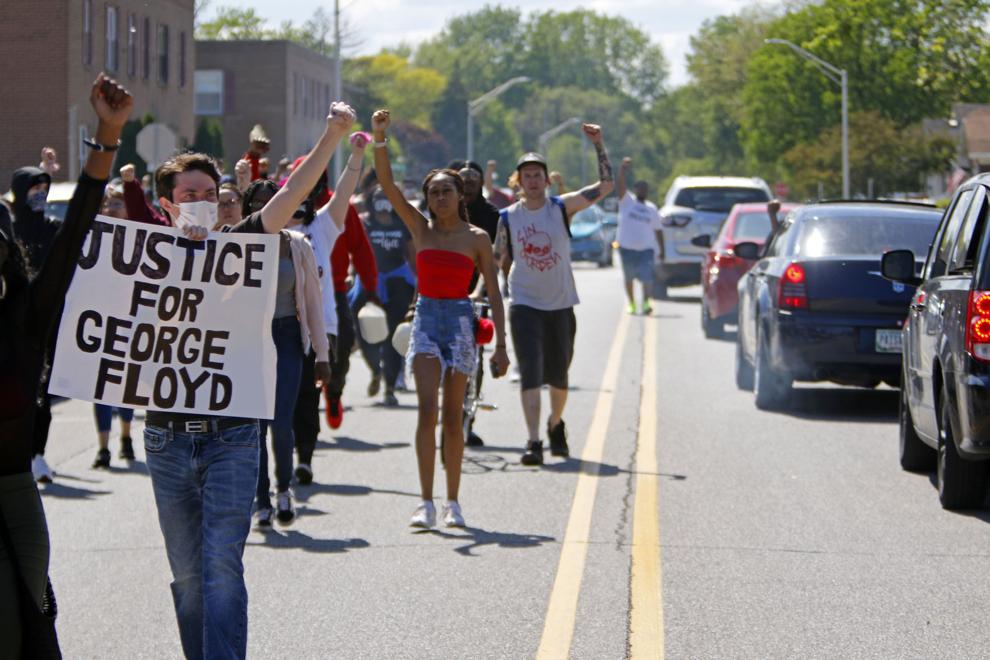 Hammond protests in solidarity with Minneapolis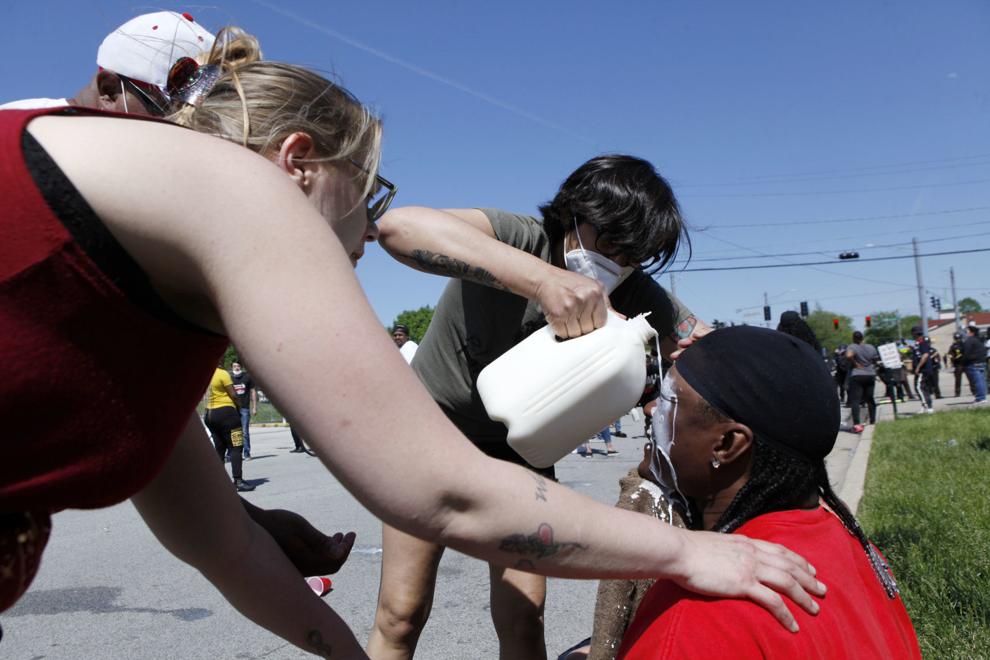 Hammond protests in solidarity with Minneapolis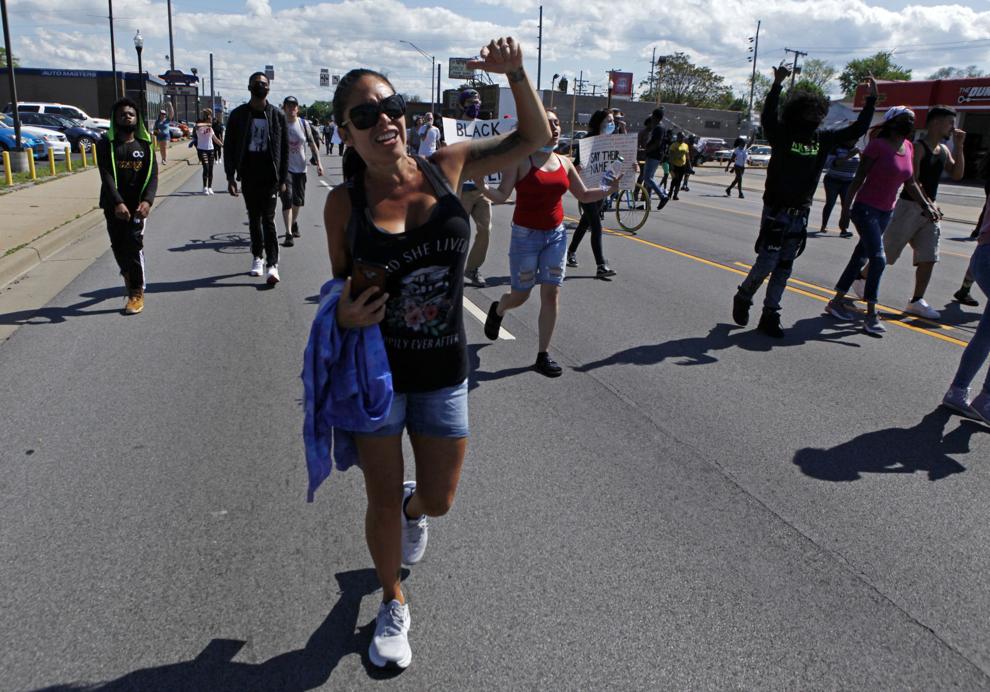 Hammond protests in solidarity with Minneapolis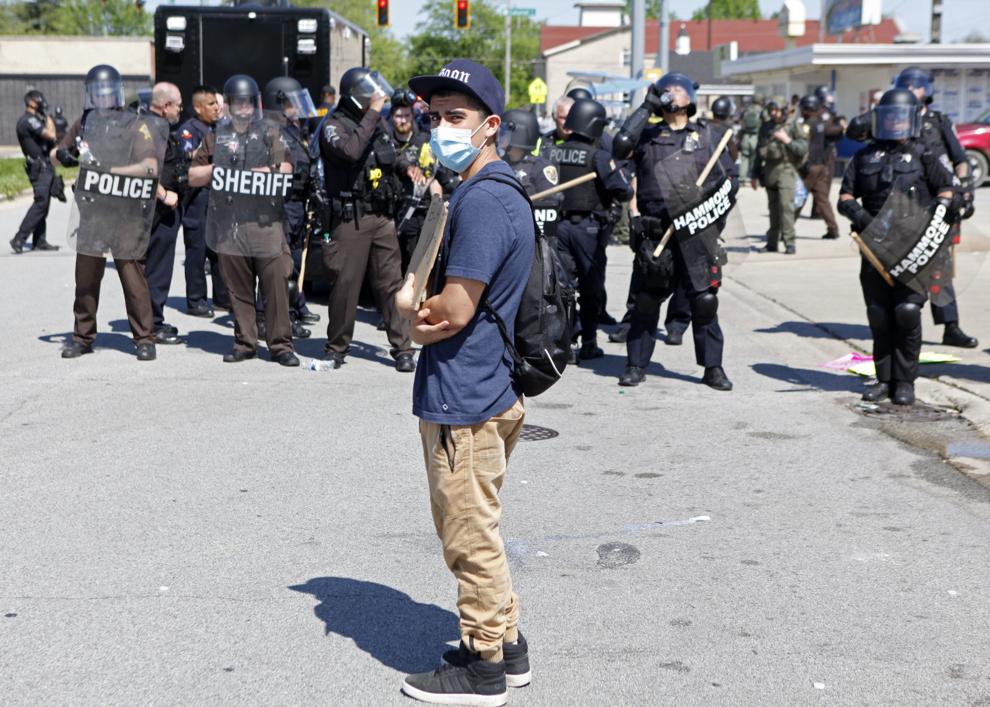 Hammond protests in solidarity with Minneapolis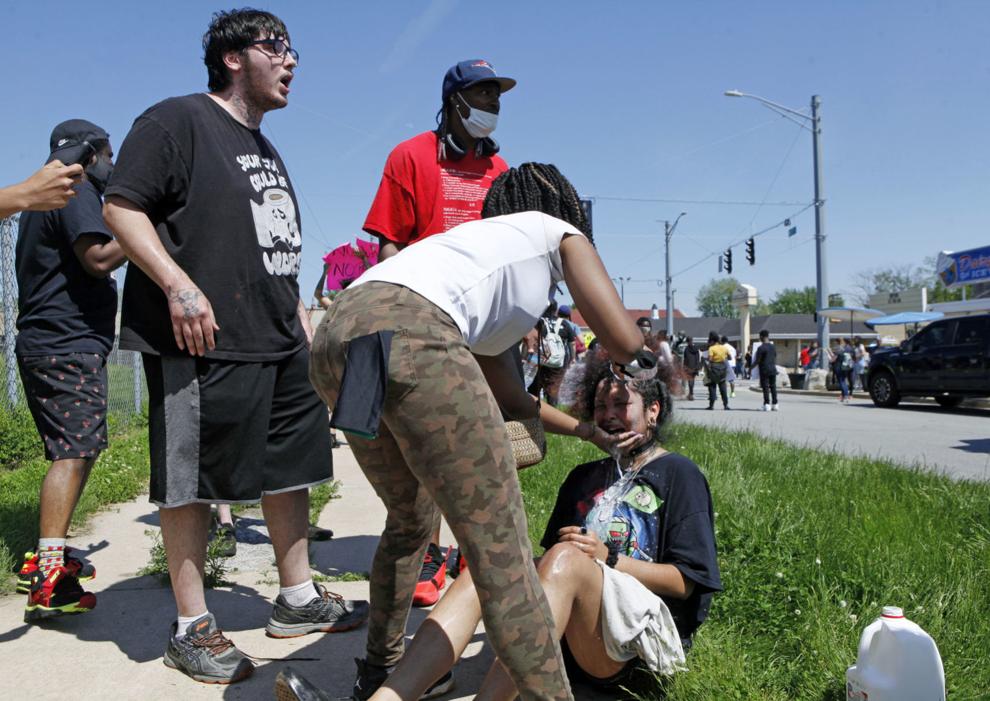 Hammond protests in solidarity with Minneapolis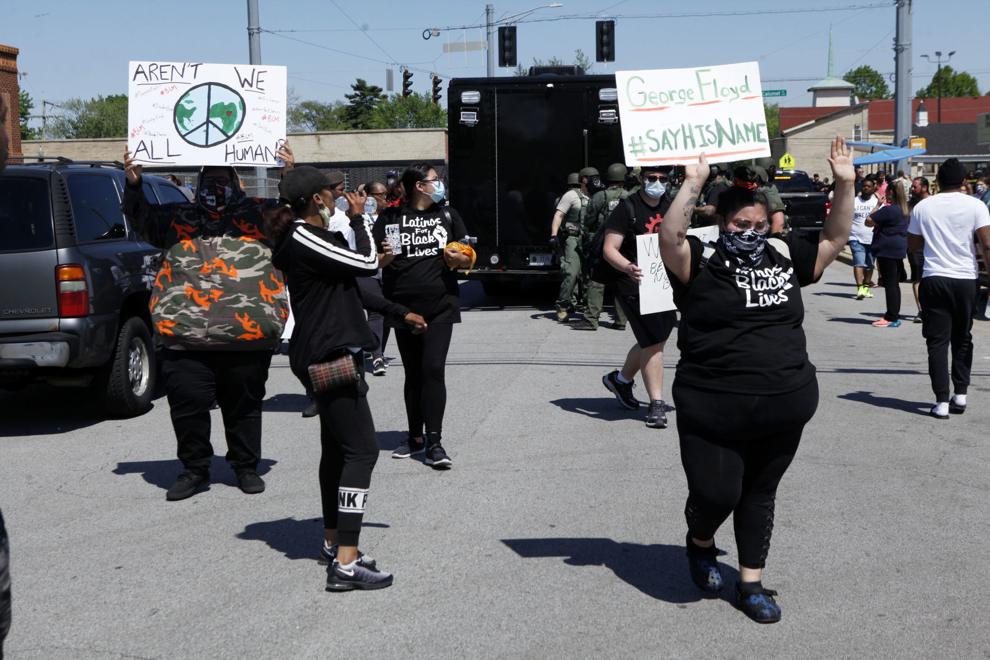 Hammond protests in solidarity with Minneapolis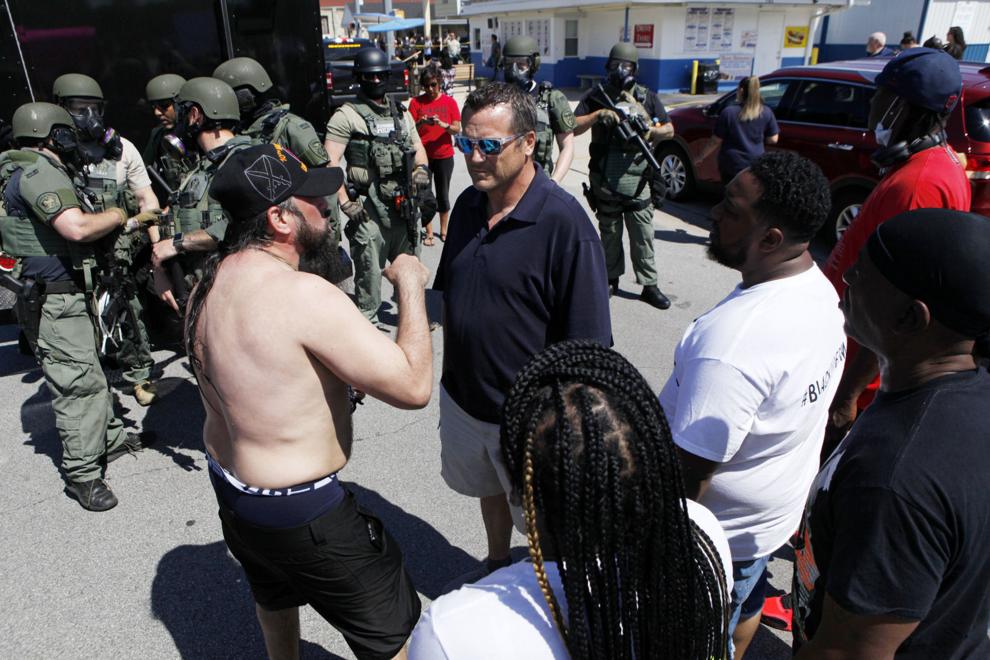 Hammond protests in solidarity with Minneapolis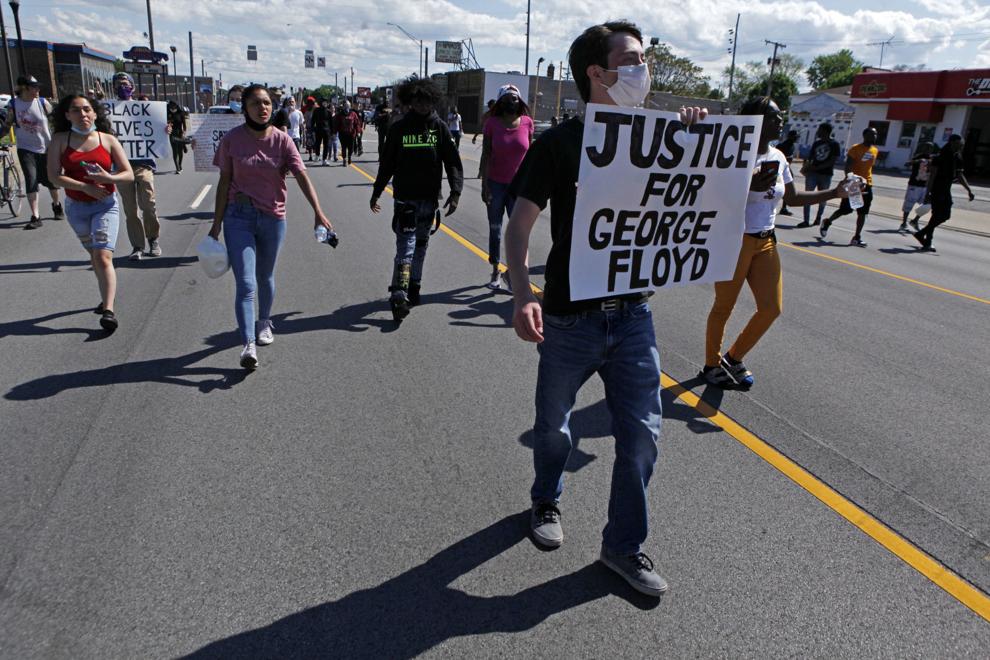 Hammond protests in solidarity with Minneapolis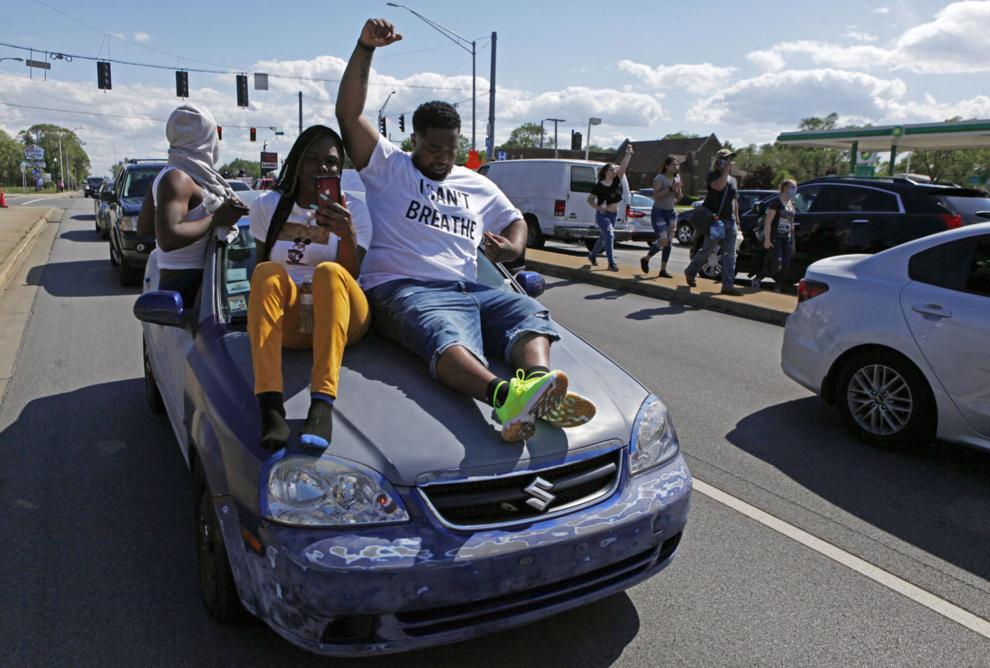 Hammond protests in solidarity with Minneapolis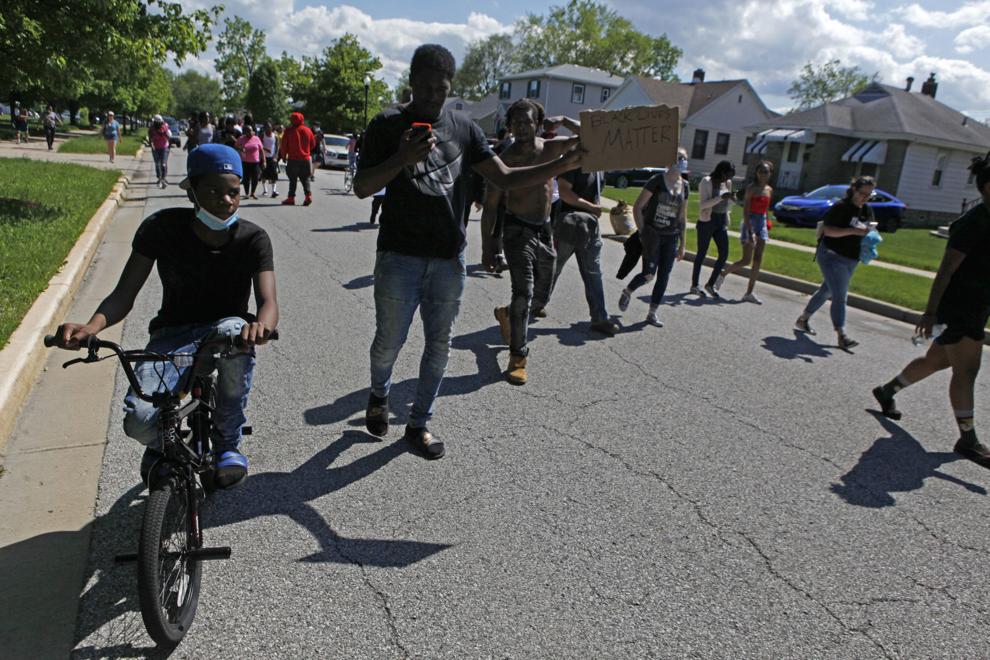 Hammond protests in solidarity with Minneapolis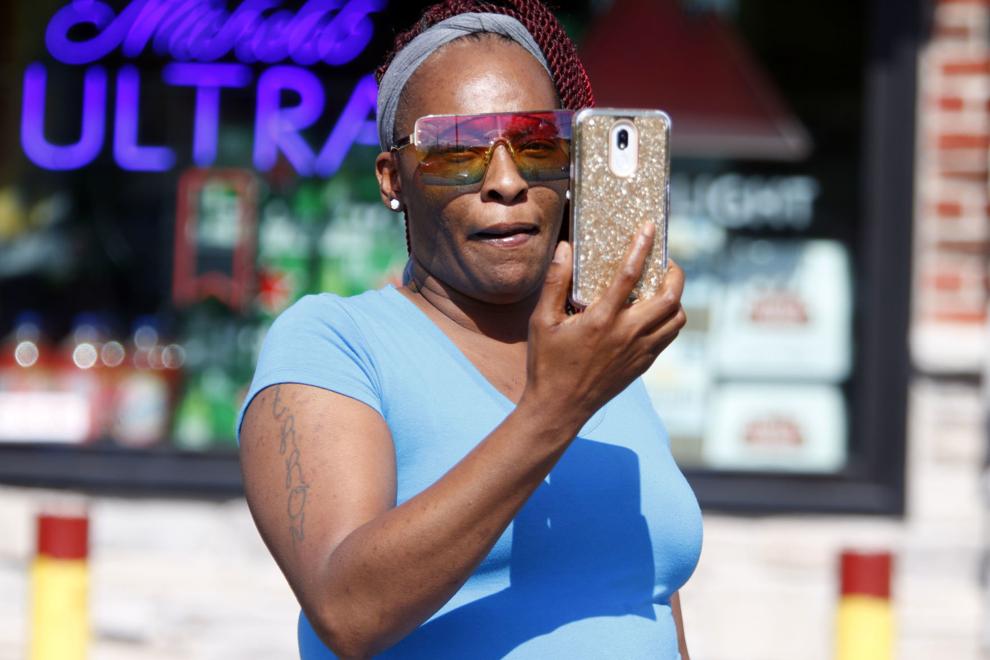 Hammond protests in solidarity with Minneapolis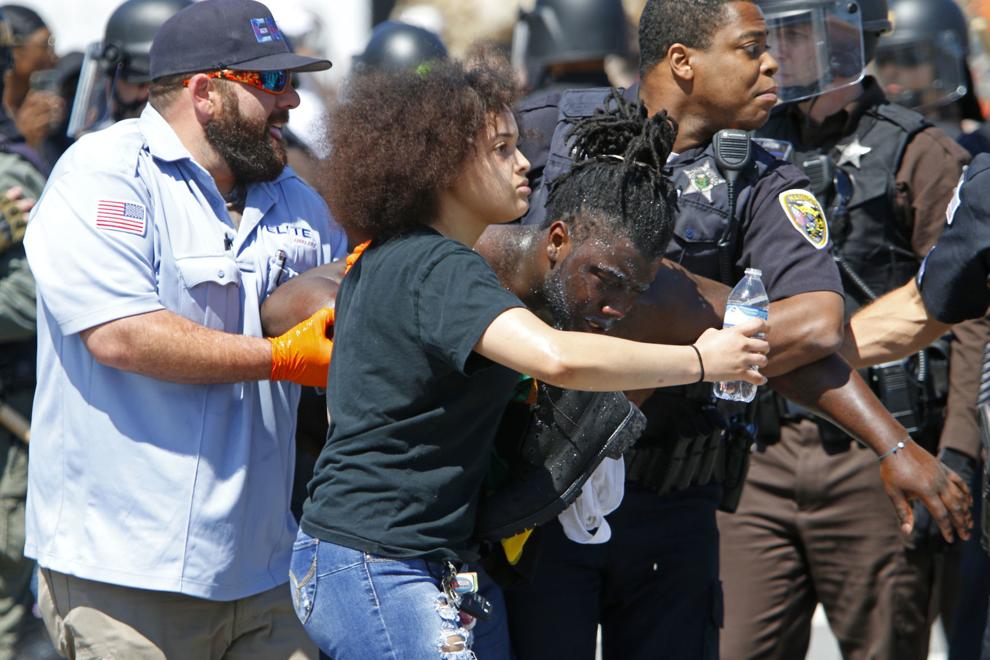 Hammond protests in solidarity with Minneapolis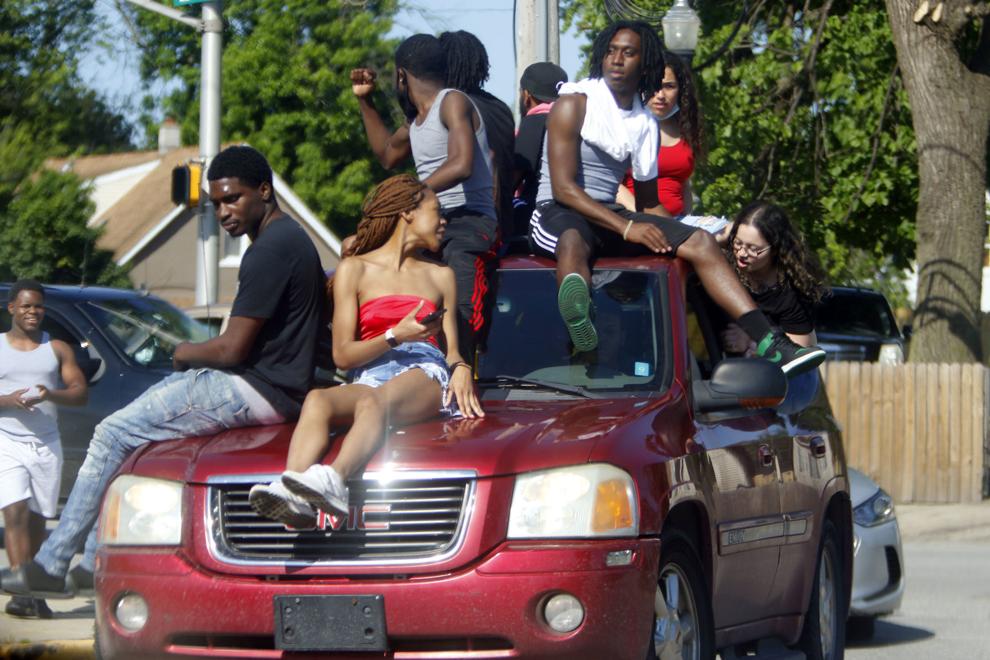 Hammond protests in solidarity with Minneapolis