Makenna King had never given gymnastics a passing thought until she was nine years old, long after most gymnasts already began their careers.
The South Central sophomore didn't know anything about the sport until a chance encounter with one of her friends at school.
"We went out to recess and one of my friends said she wanted to show me all of her cool moves," King said. "I went to the library after and I taught myself how to do a back handspring."
King slowly began teaching herself new moves, using her pool cover as a trampoline and learning by trial-and-error. Soon enough, her family decided to enroll her in gymnastics classes and an elite career was born. King will compete at the IHSAA Portage Regional on Saturday, with the hopes of making it to next week's state finals at Ball State.
"I was very old when I started gymnastics," King said. "Most of the girls I compete against have been doing this for years already. I'm not burnt out on the sport. I still love doing this every day."
King's age when she started competing isn't the only thing that sets her apart from the competition. While gymnasts from local powerhouses such as Valparaiso and Chesterton compete against a dozen or more teammates every day at practice, King is the lone member of South Central's gymnastics team. She trains with Christine Nevill from Indiana Elite Gymnastics and counts on the help of others to compete in high school.
"It's not easy being on your own," King said. "I'm thankful that South Central does a lot of the work in setting up meets and competitions. All of the other girls in the area are very welcoming when we're at competitions. I'm kind of used to it by now."
Nevill first met King when the gymnast began working out with Indiana Elite. It didn't take long for the two to connect.
"Makenna goes to my sister's gym and I have coached gymnastics for a lot of years," Nevill said. "I saw her and I immediately said 'Who is this?' She is extremely talented. She joined late in the game to make it to the caliber that she is. She just has natural, raw talent."
King showed that talent earlier this season when she nailed a perfect 10 on the vault during an early-season competition that had the local gymnastics community buzzing. King took the mark in stride. She's the type of gymnast to consistently chase perfection, even when she attains that distinction.
"It still doesn't really click that I got it," King said. "I don't expect to get it every time I compete, but it's still something that I'm striving for."
King won the vault at last week's sectional meet with a score of 9.825. She added a first-place finish on the bars (9.850), but slipped on the beam (10th, 9.250) and floor (20th, 9.025) on her way to a third-place finish in the all-around competition.
"Sectionals could've gone better," King said. "I'm not happy with the overall performance. It was just little bloopers here and there. It's nothing that I can't overcome."
The top six individuals in each event advance to next weekend's state finals, as well as the top six finishers in the all-around. The top three teams compiling the highest number of points at each regional advance in the team competition. Chesterton is the two-time defending state champion.
Gallery: The Times Athletes of the Week
Gallery: The Times Athletes of the Week: Meet Marian Catholic's Ahron Ulis
Ahron Ulis, Marian Catholic, basketball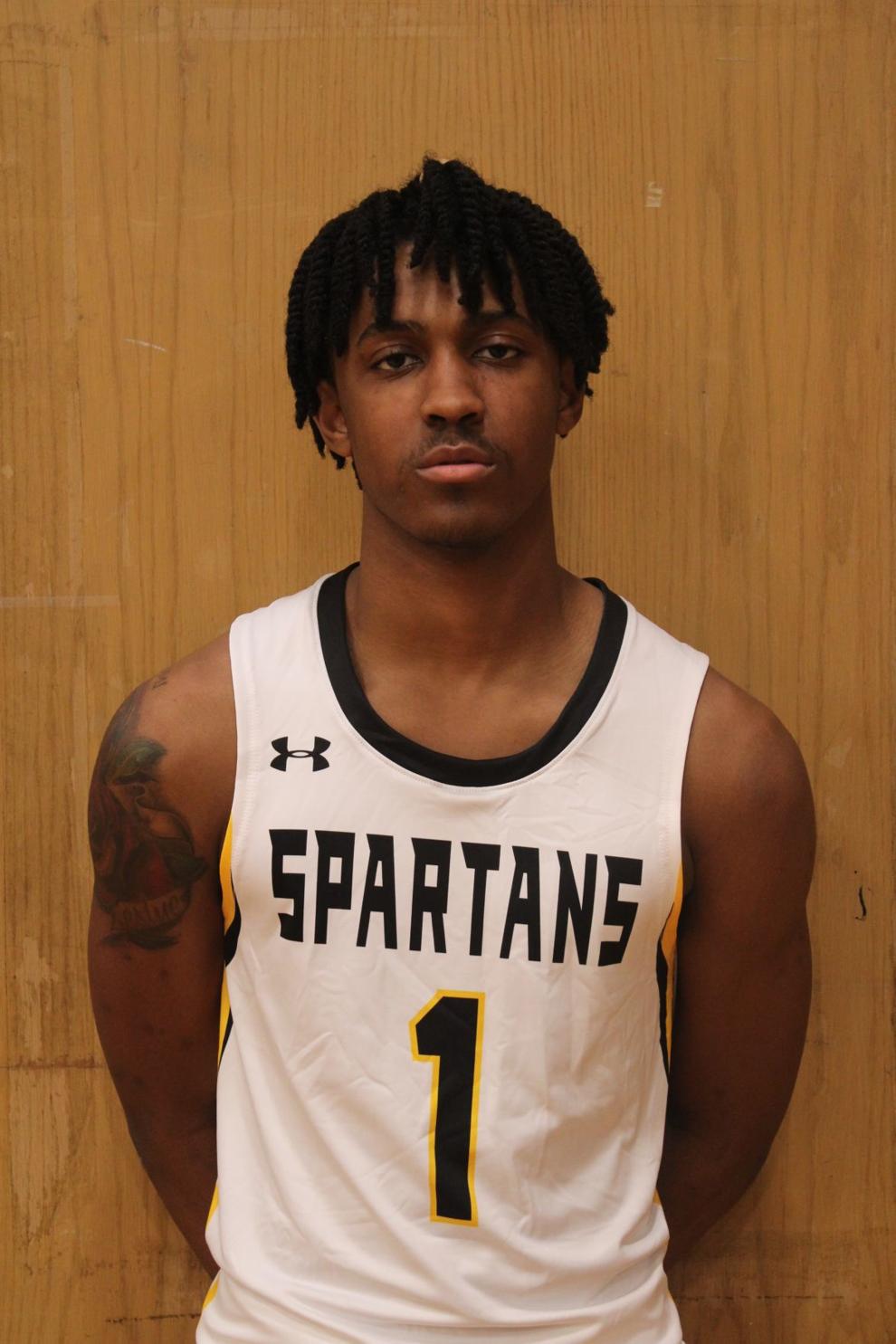 Briana Thomas, Merrillville, gymnastics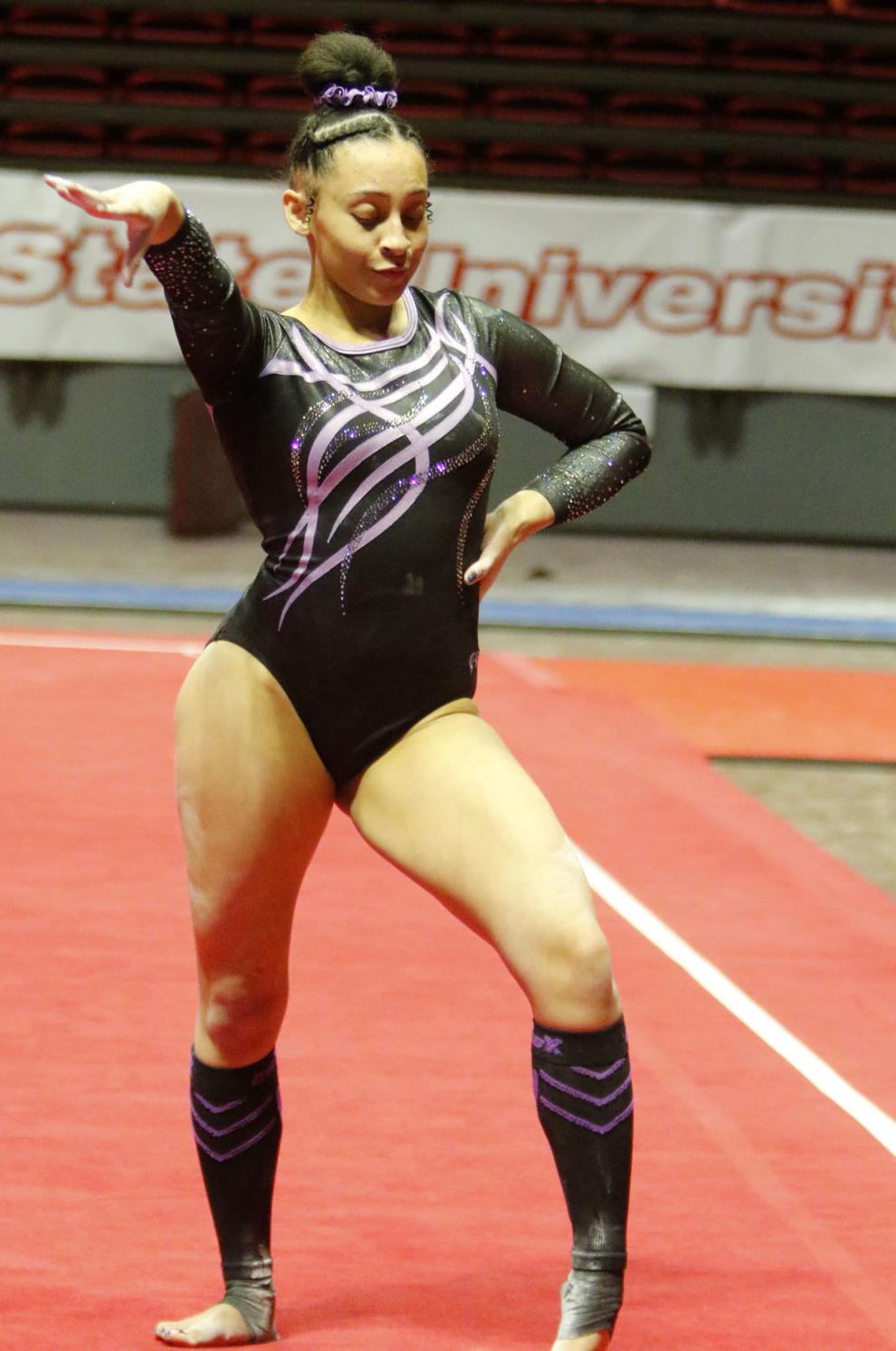 Makenna King, South Central, gymnastics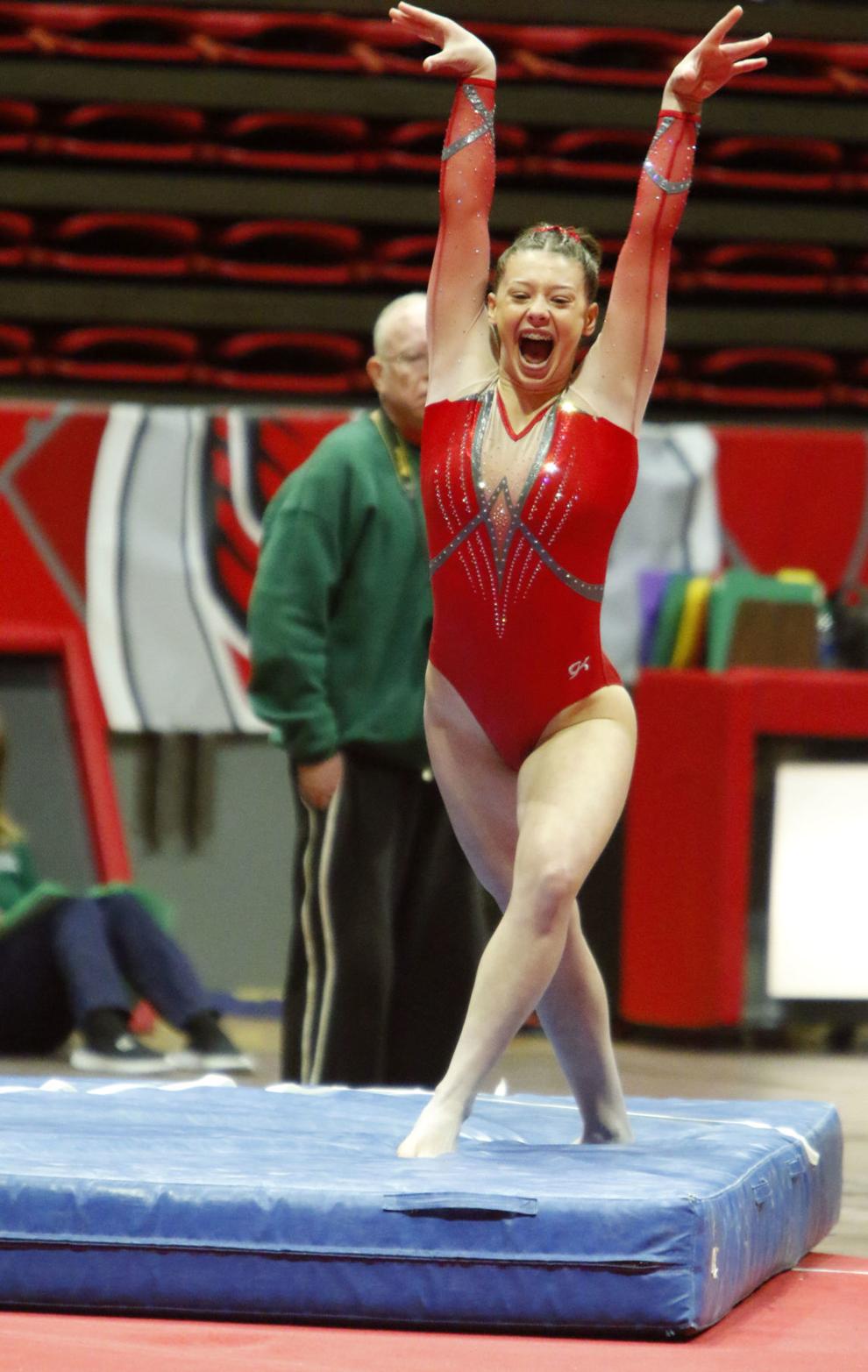 Johnell Davis, 21st Century, basketball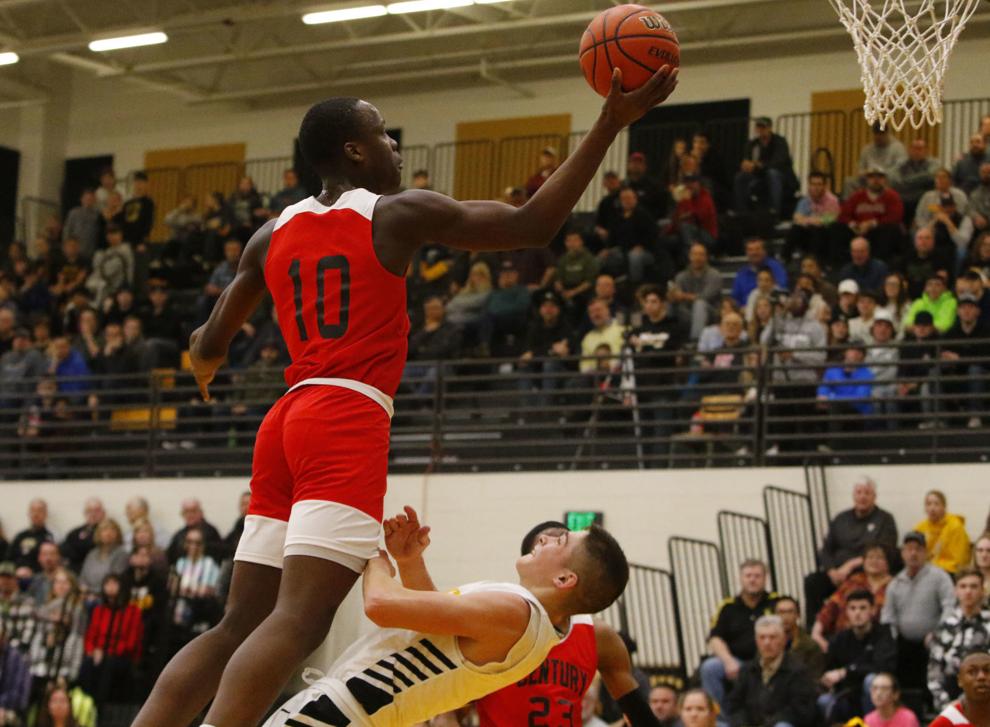 Cloe Amanatidis, Lake Central, gymnastics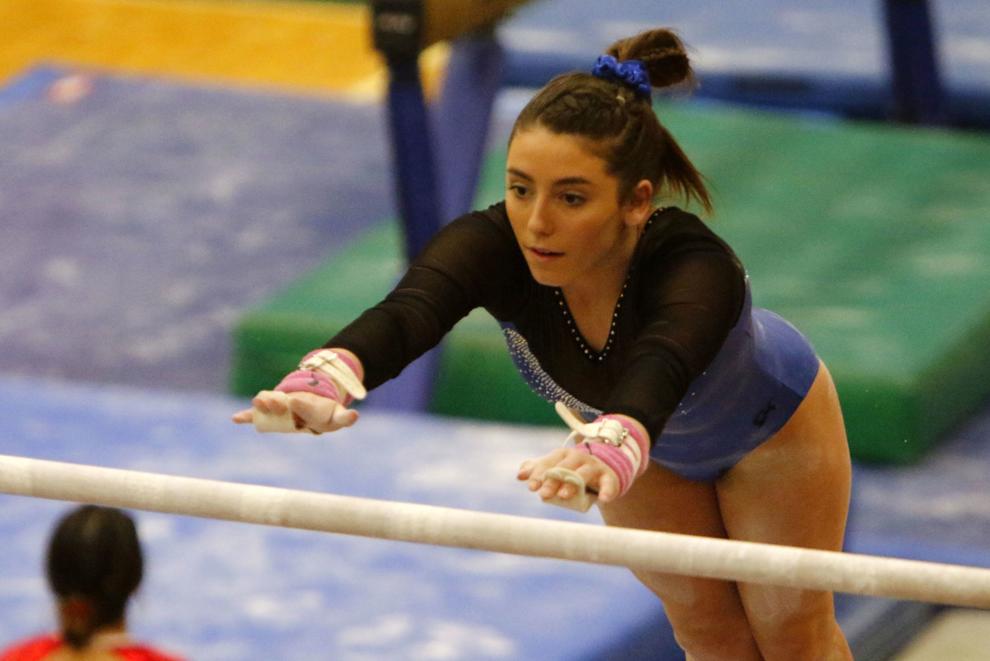 CJ Opperman, Valparaiso, basketball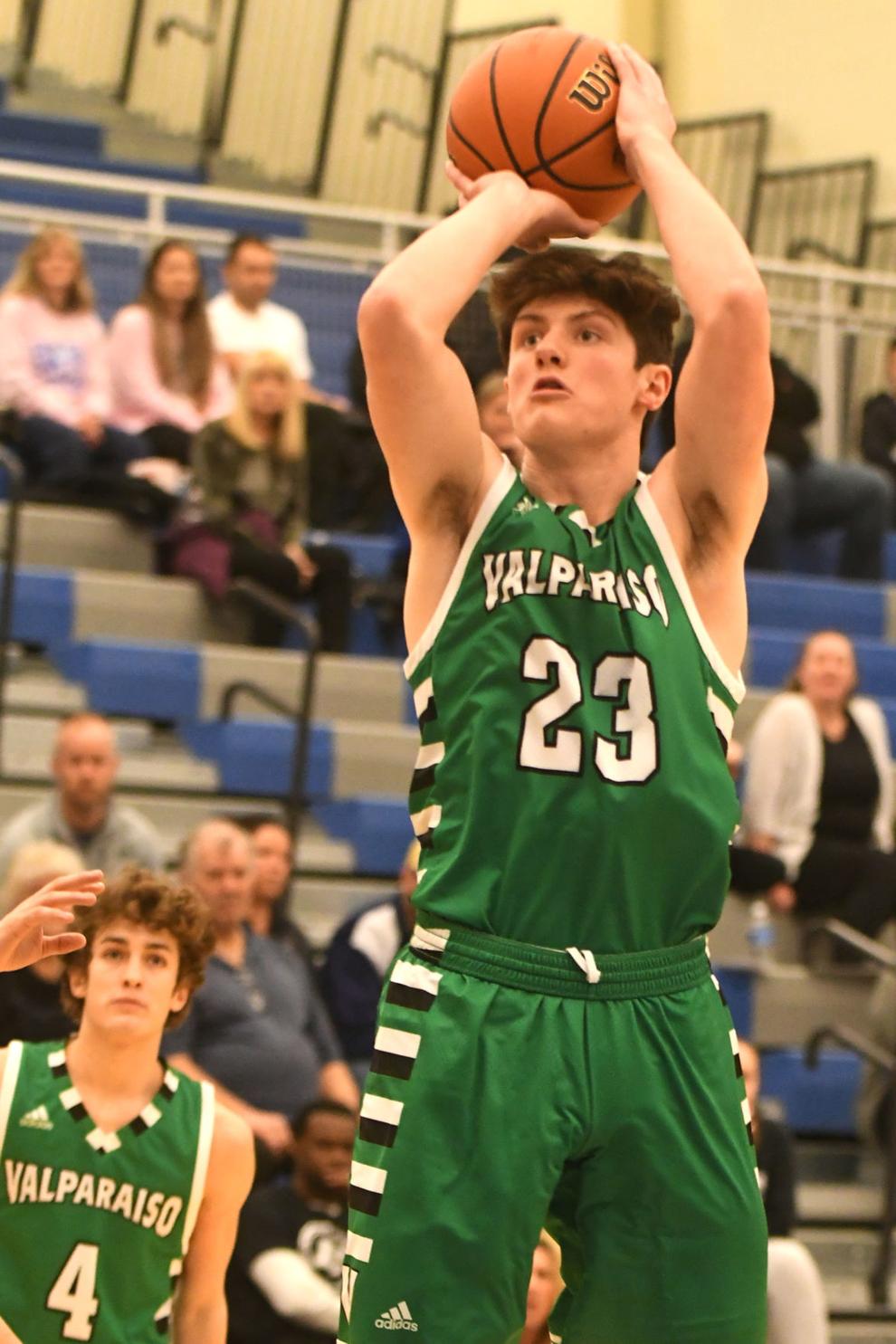 Makenna King, South Central, gymnastics
Kyle Adams, Munster, swimming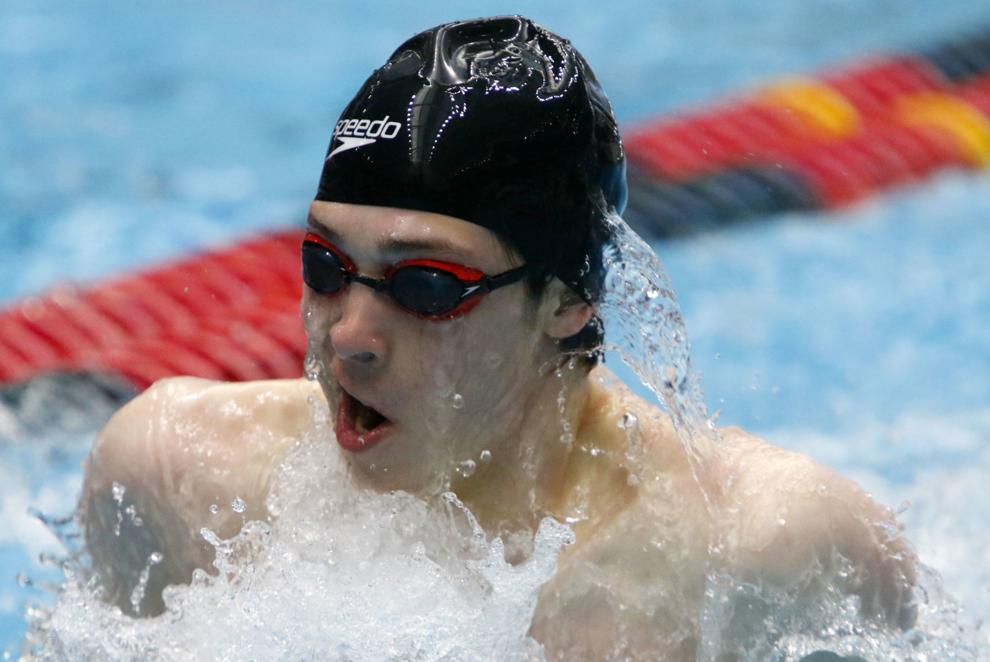 Cloe Amanatidis, Lake Central, gymnastics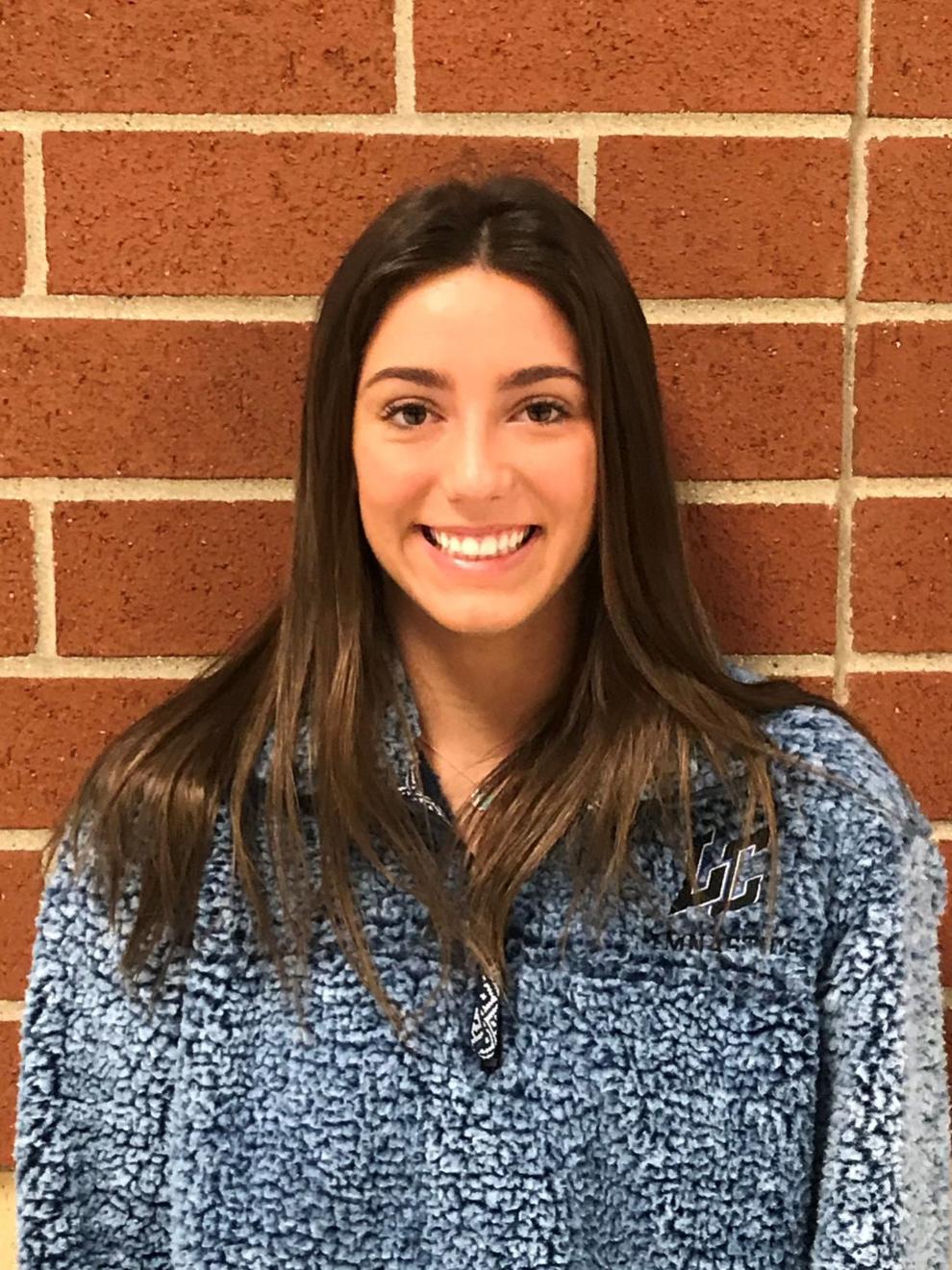 Andrew Alders, Chesterton, swimming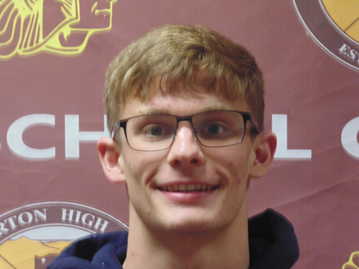 Sophia Hunzelman, Chesterton, gymnastics
Jesse Mendez, Crown Point, wrestling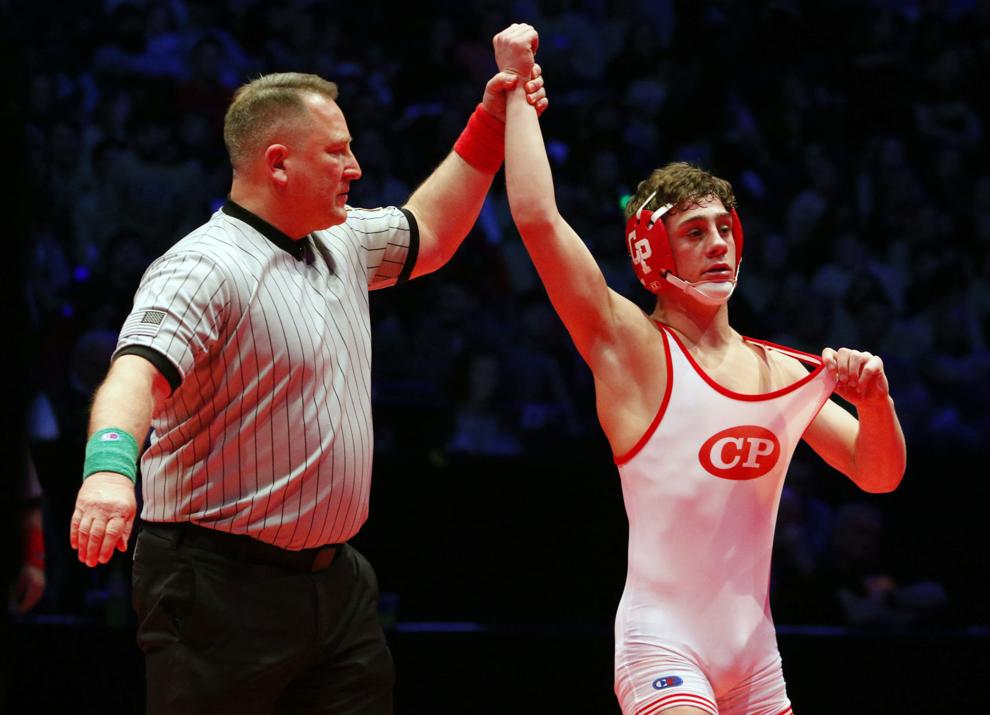 Cloe Amanatidis, Lake Central, gymnastics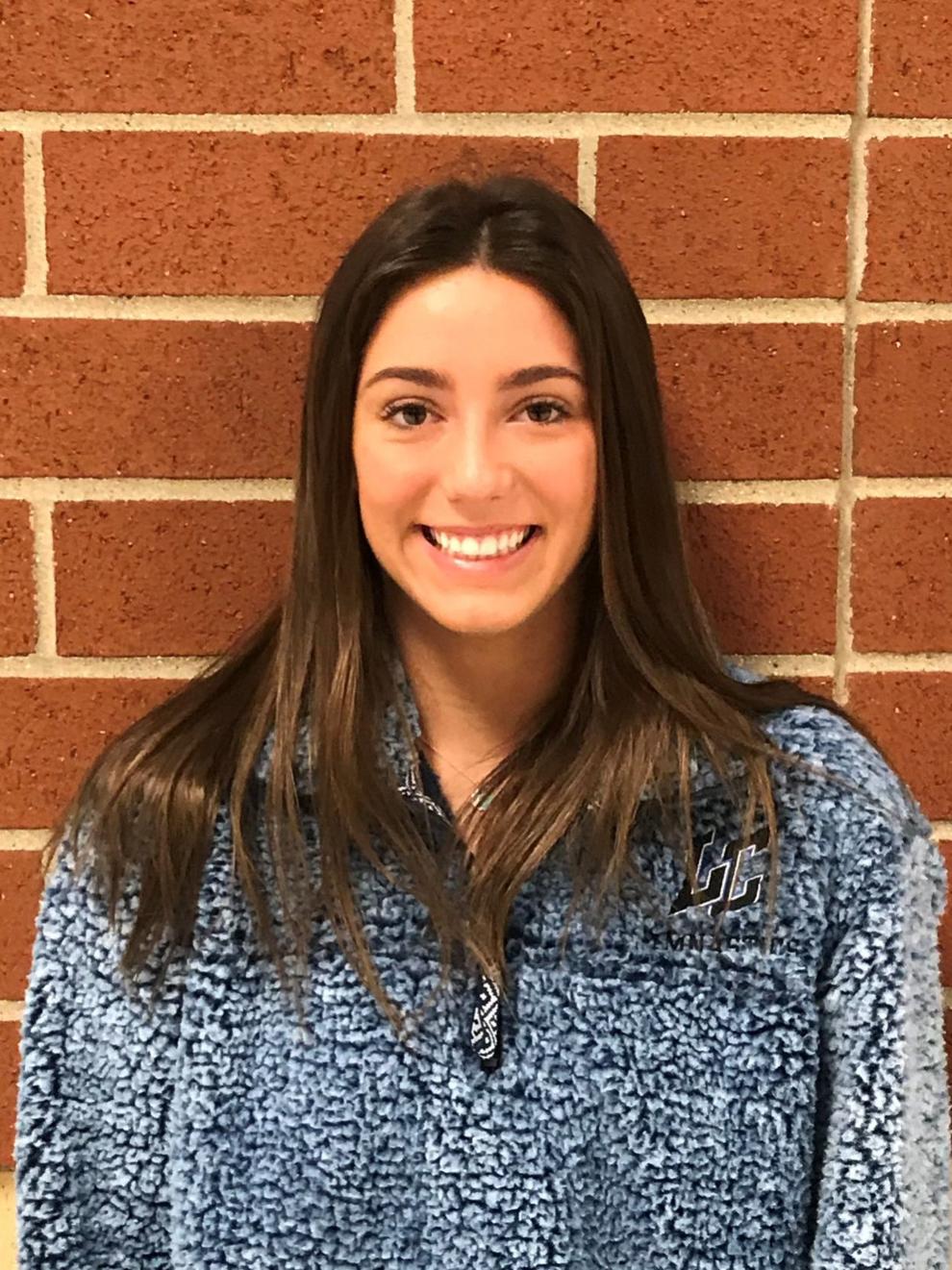 Evan Bates, Chesterton, wrestling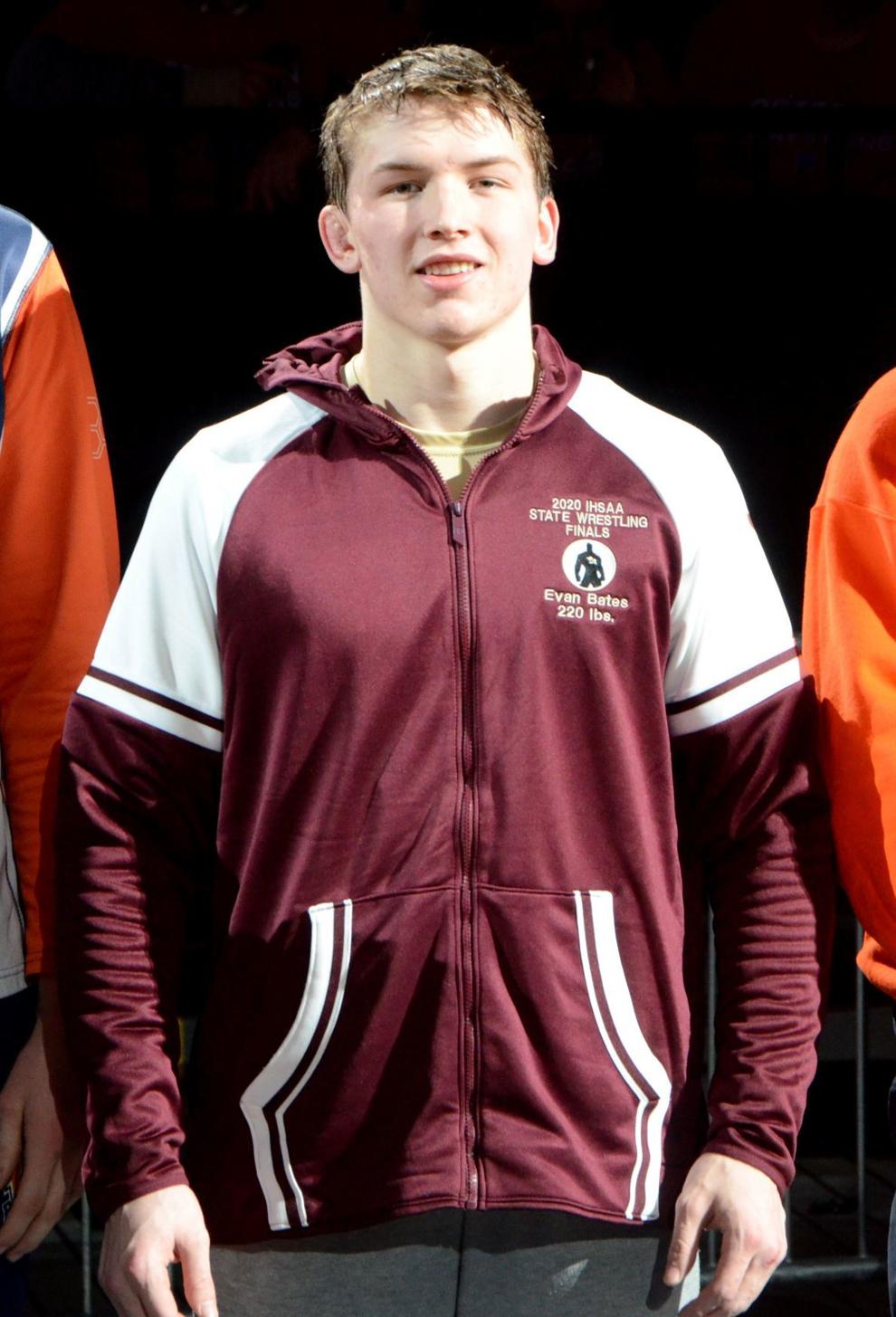 Mia Pak, Chesterton, gymnastics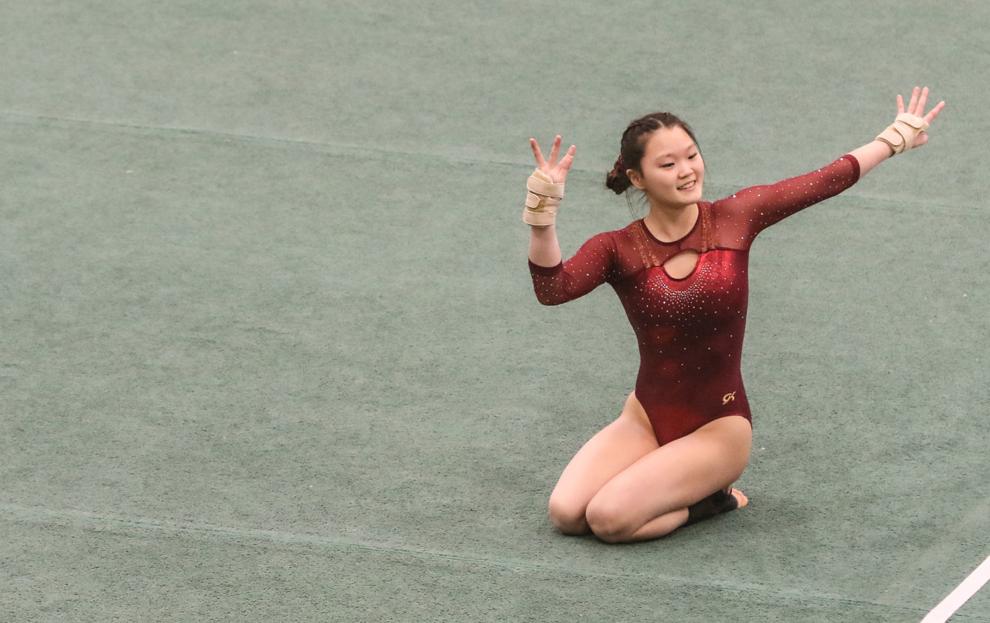 Koron Davis, Bowman, basketball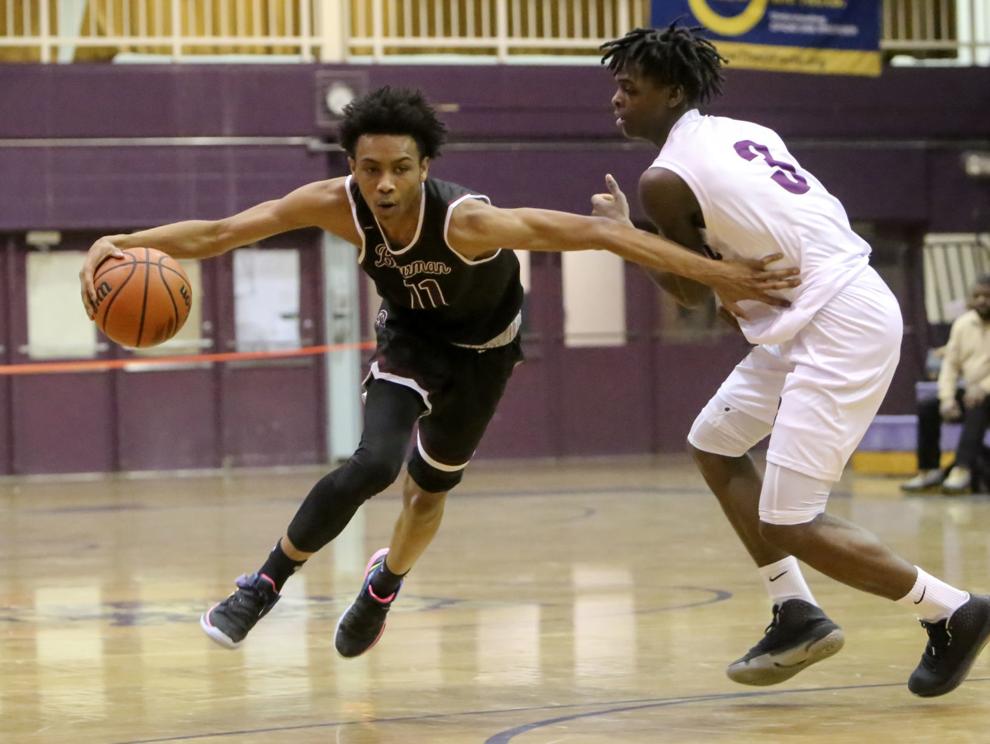 Jordan Artim, Crown Point, swimming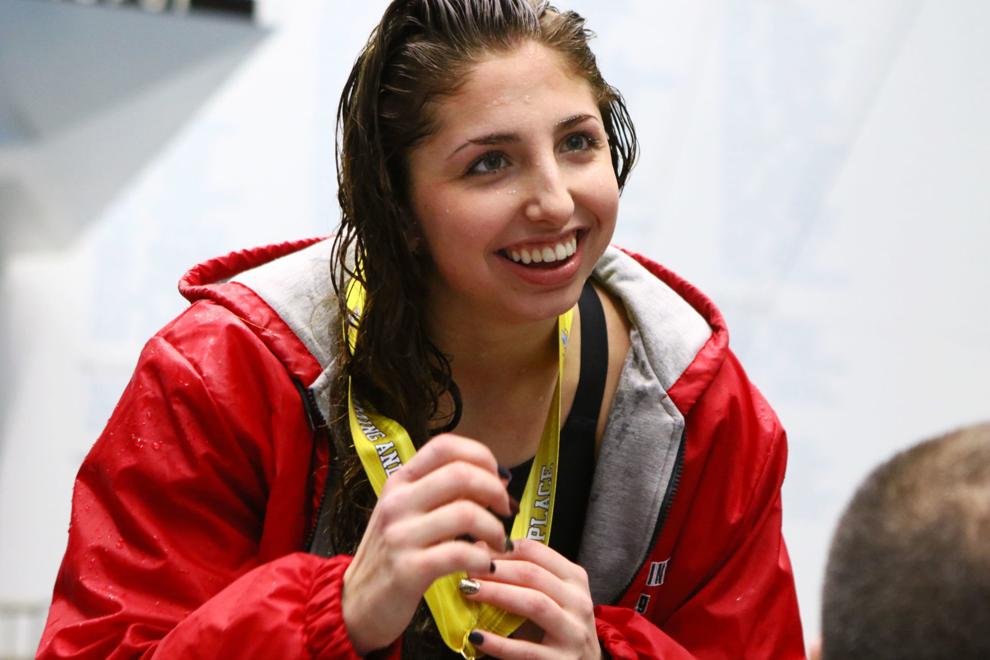 Brock Ellis, Chesterton, Wrestling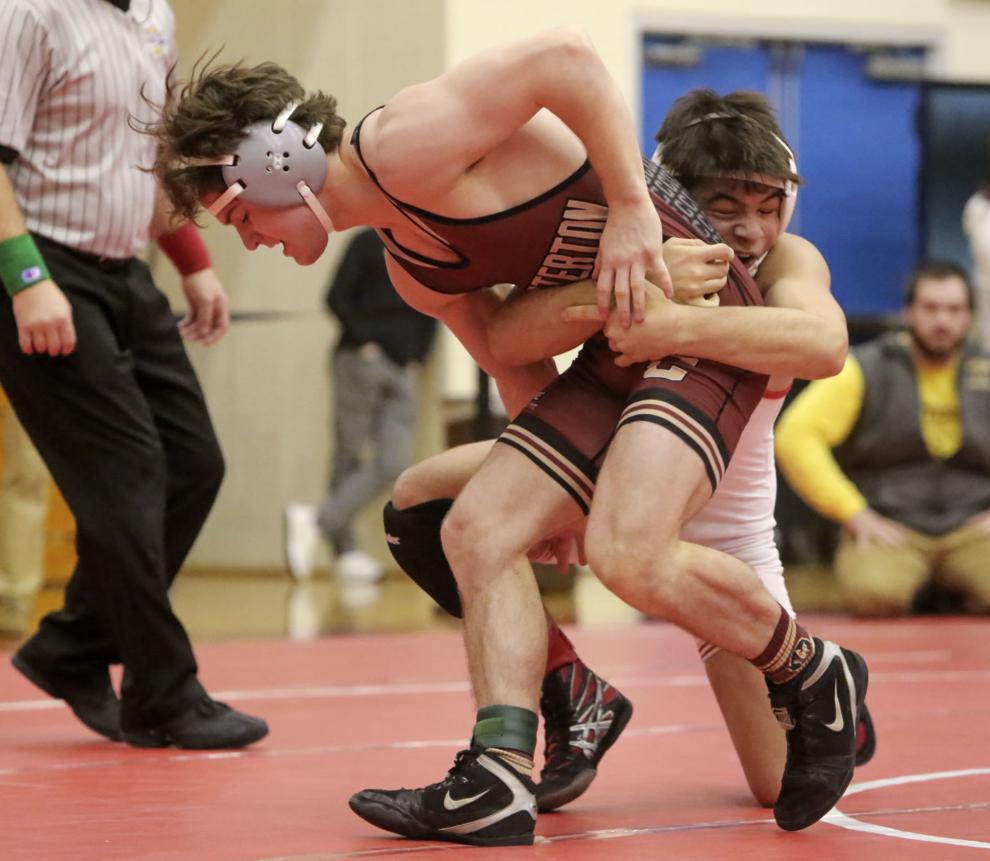 Amber Wolf, South Central, basketball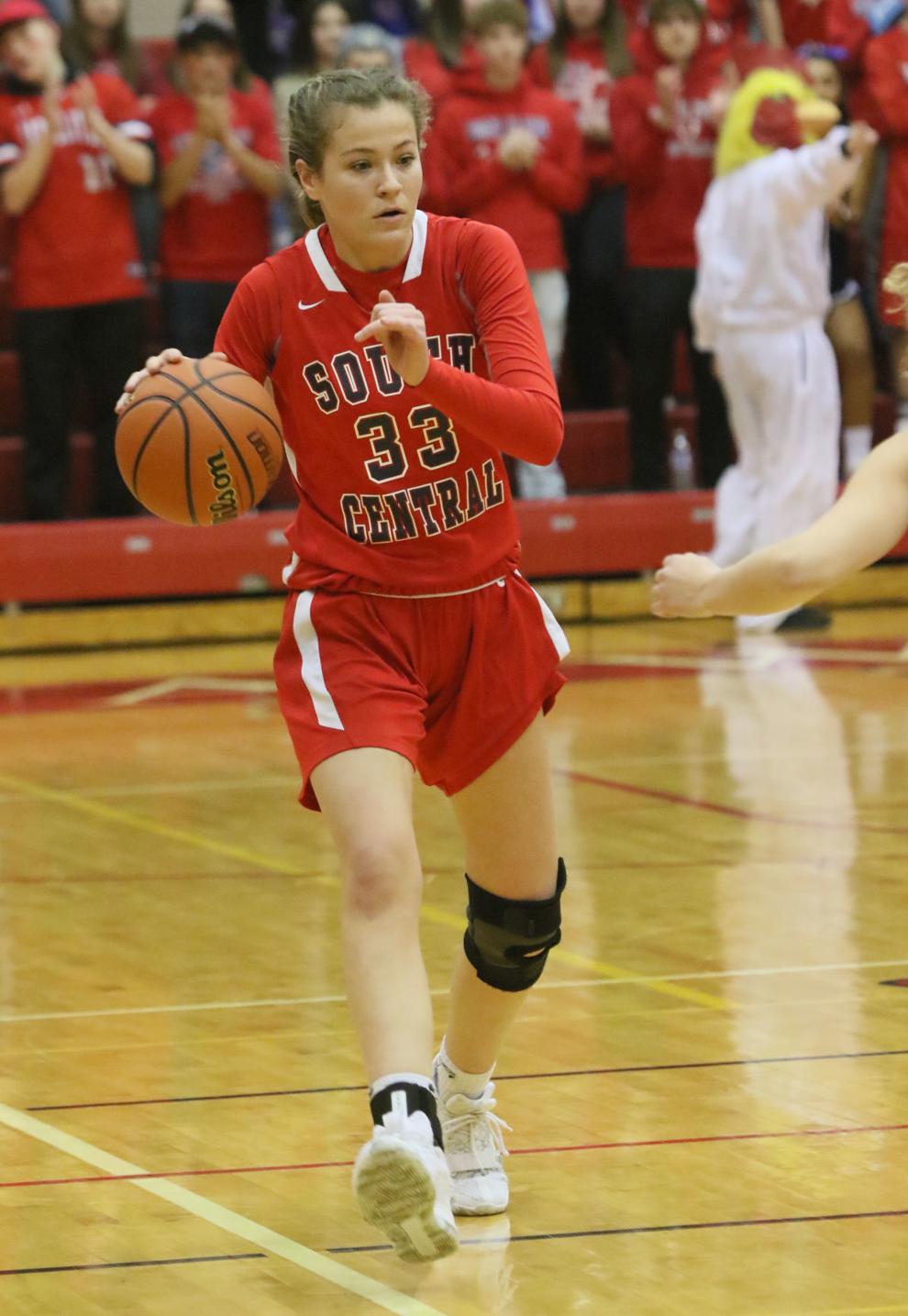 Johnell Davis, 21st Century, basketball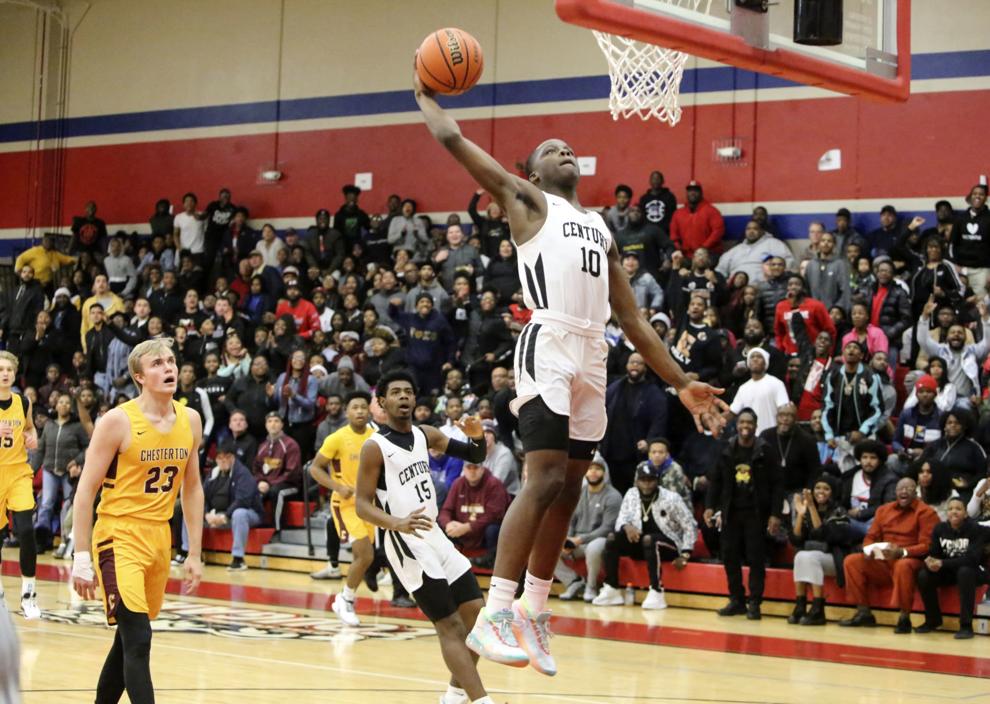 Julia Schutz, Andrean, basketball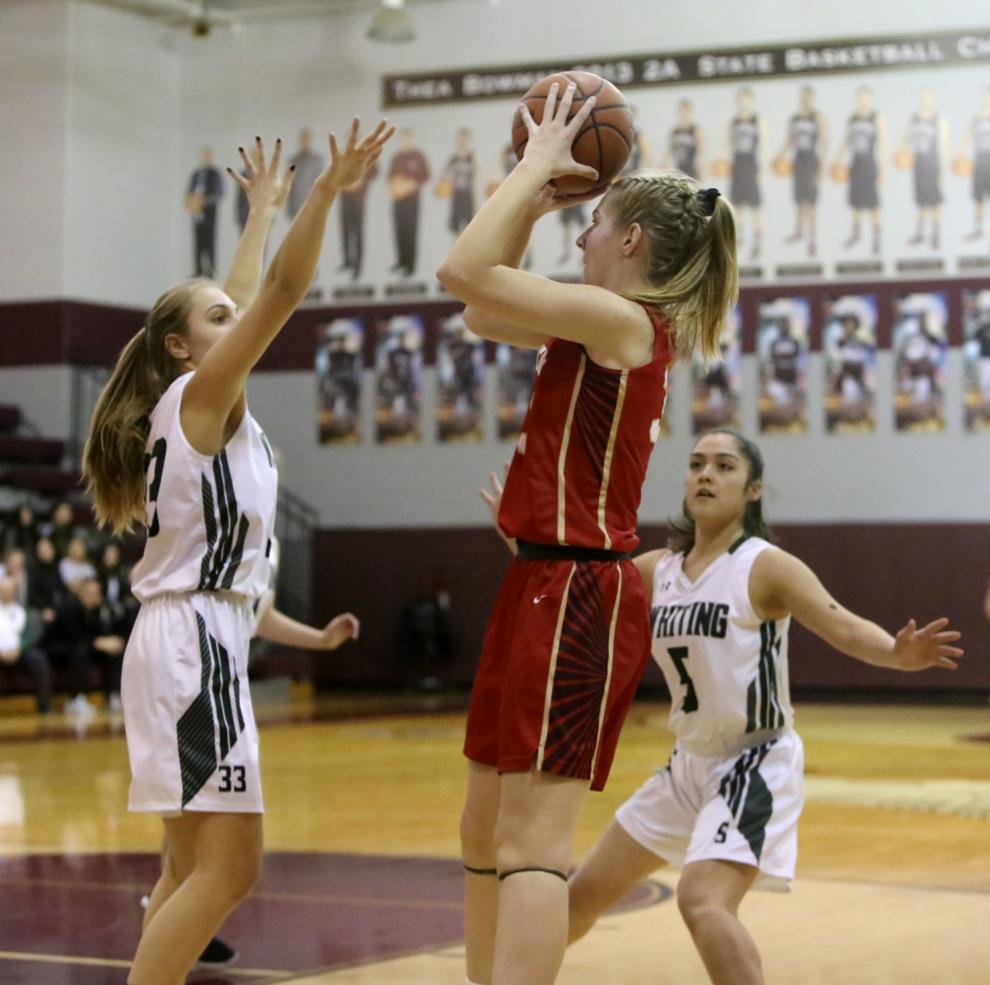 Colton Jones, Valparaiso, basketball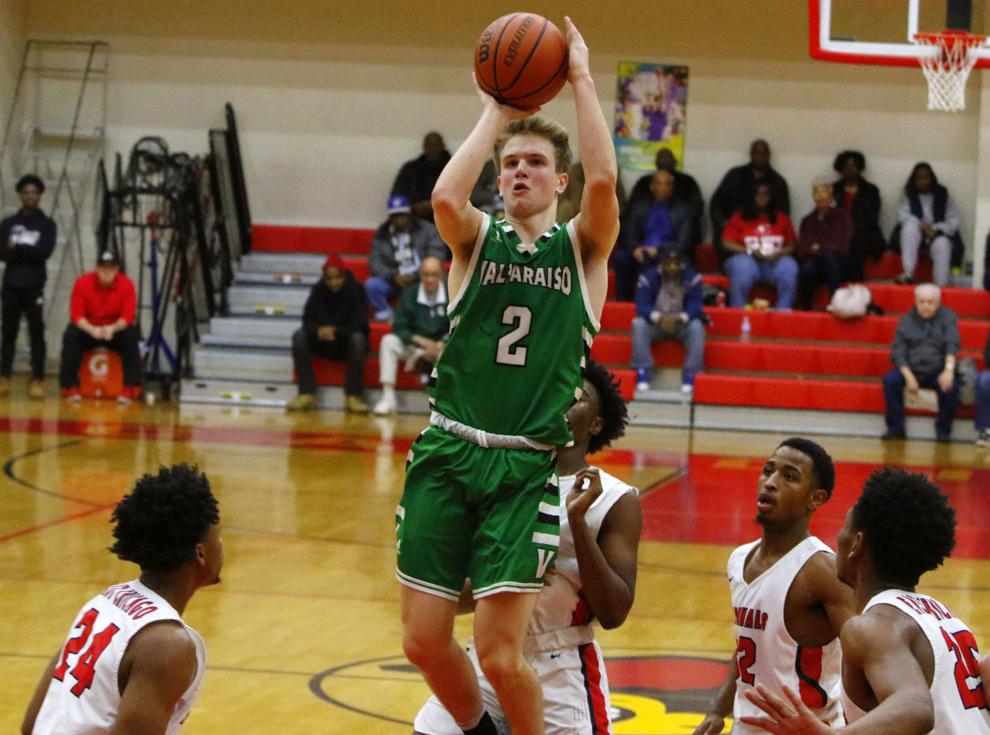 Ryin Ott, LaPorte, basketball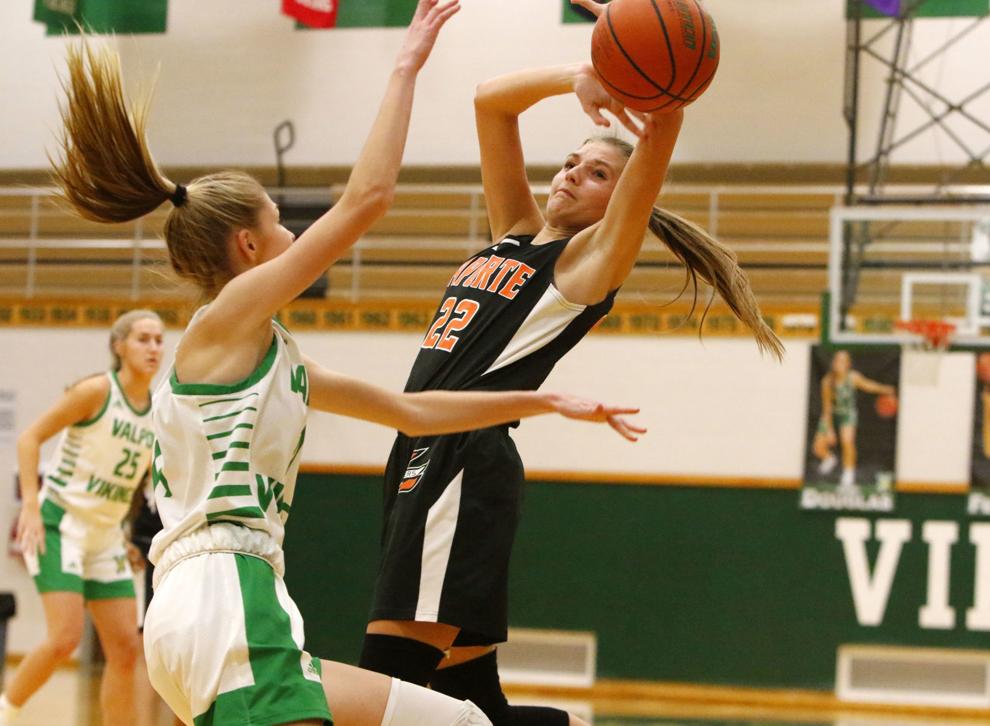 Jeremiah Lovett, Munster, basketball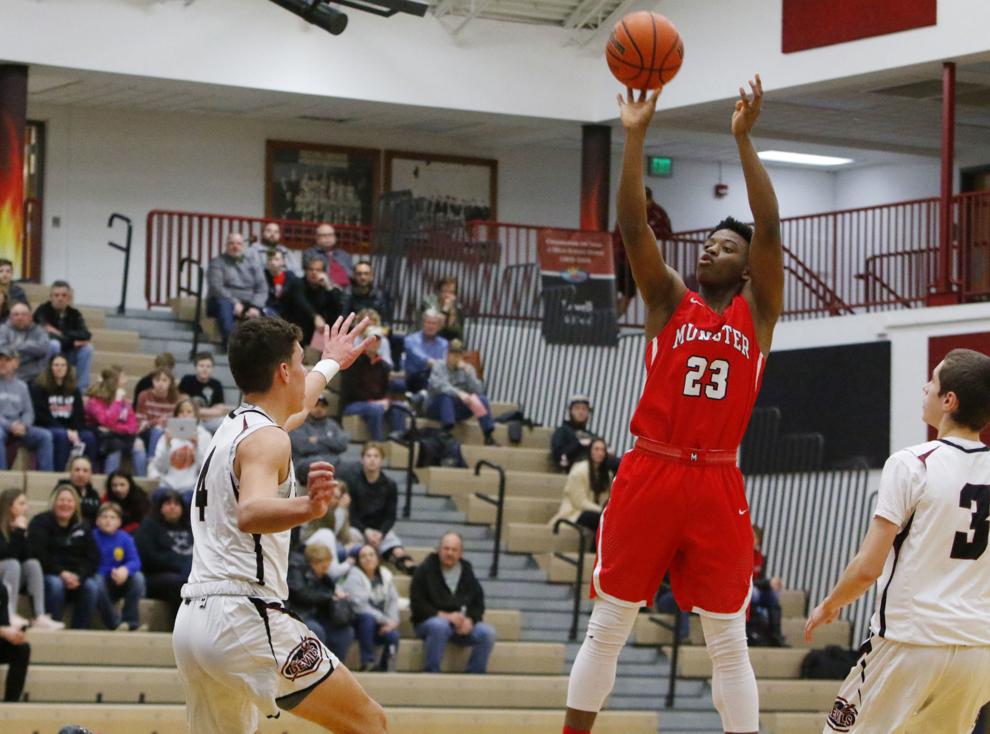 Morgan Schoon, Griffith, bowling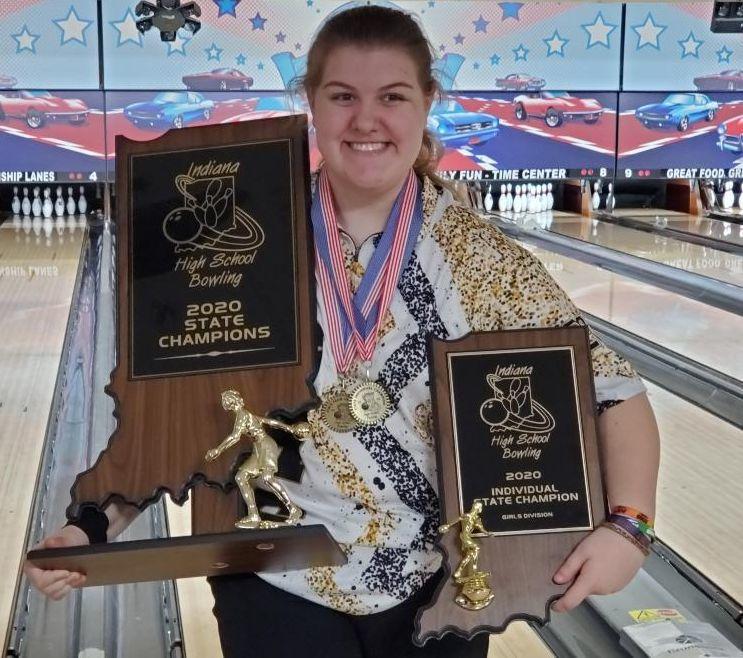 Jack Schwartz, Valparaiso, swimming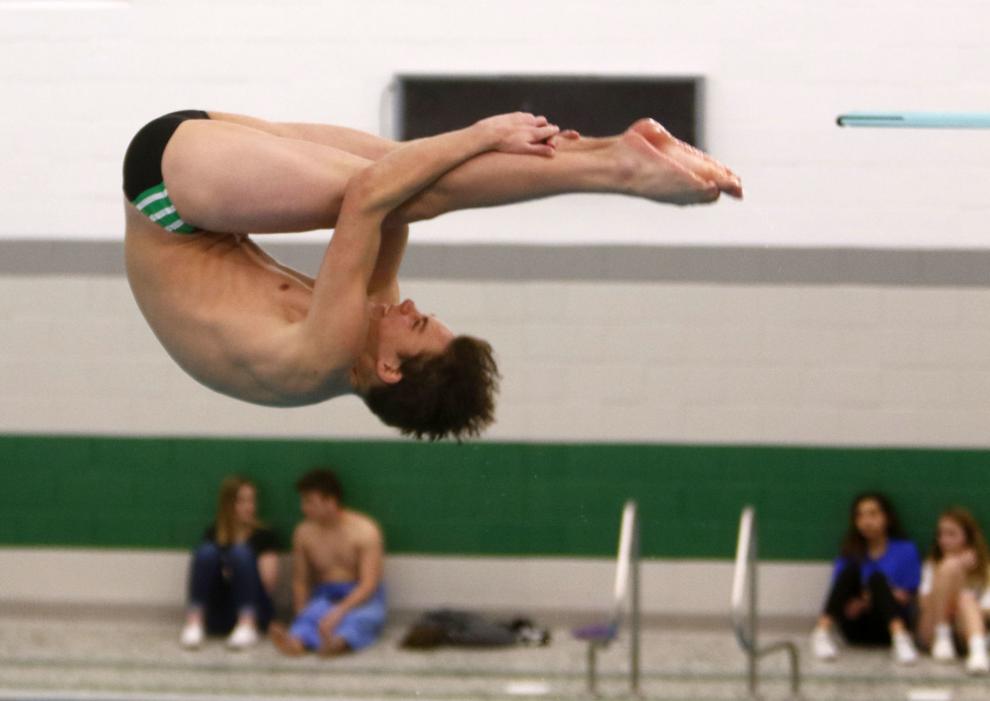 Veronika Ozimek, Chesterton, swimming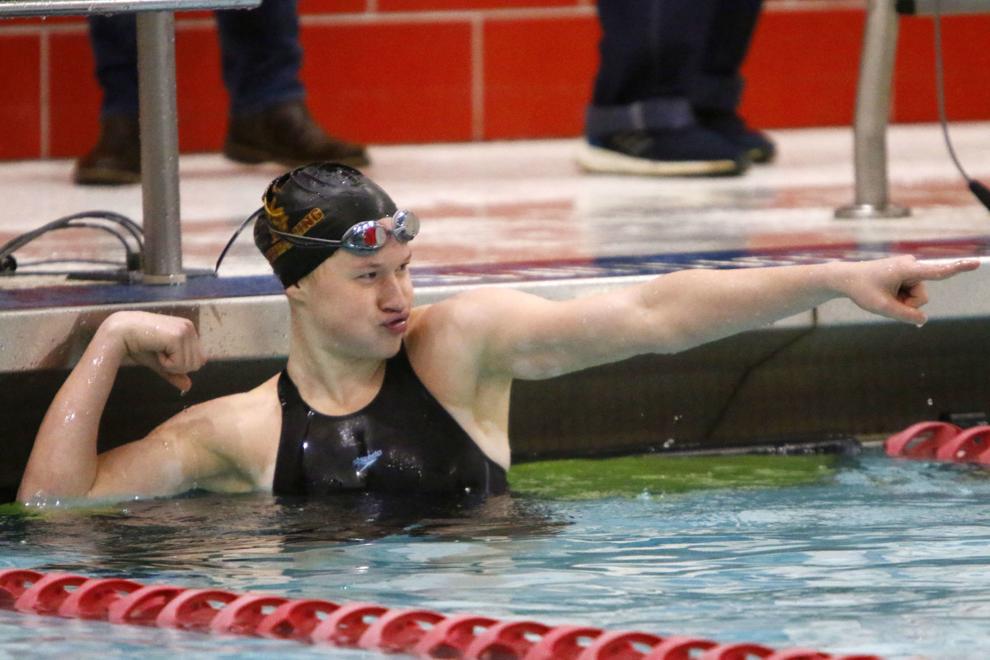 Keon Thompson Jr., Merrillville, basketball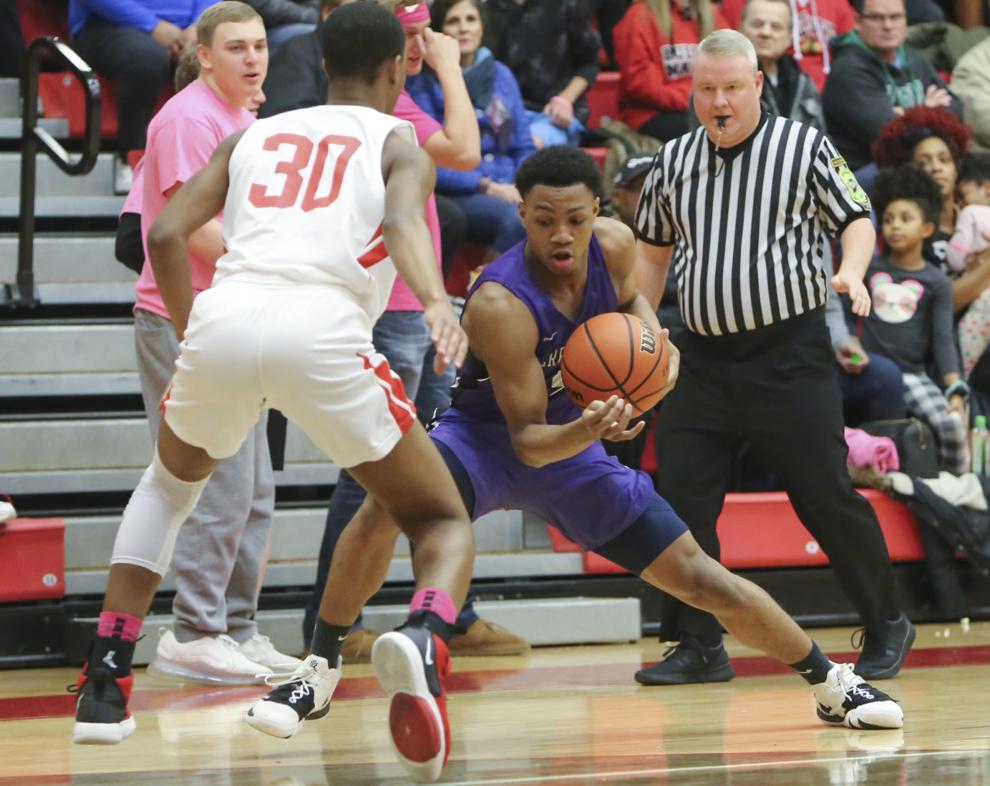 Emma Wright, Hobart, swimming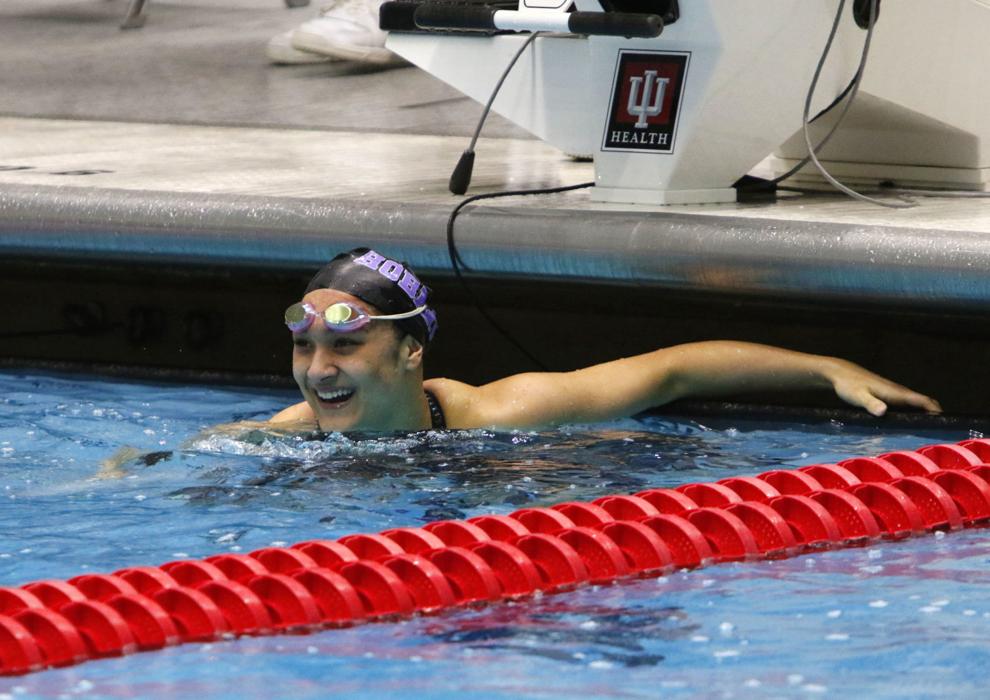 Cole Wireman, Kouts, basketball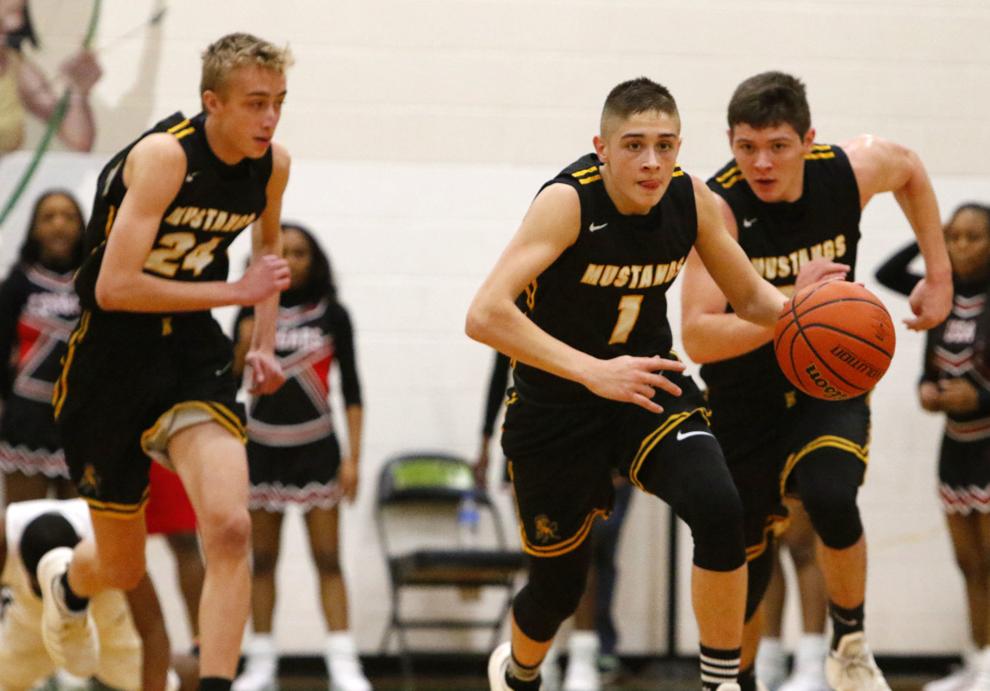 Sahara Bee, Morgan Twp., basketball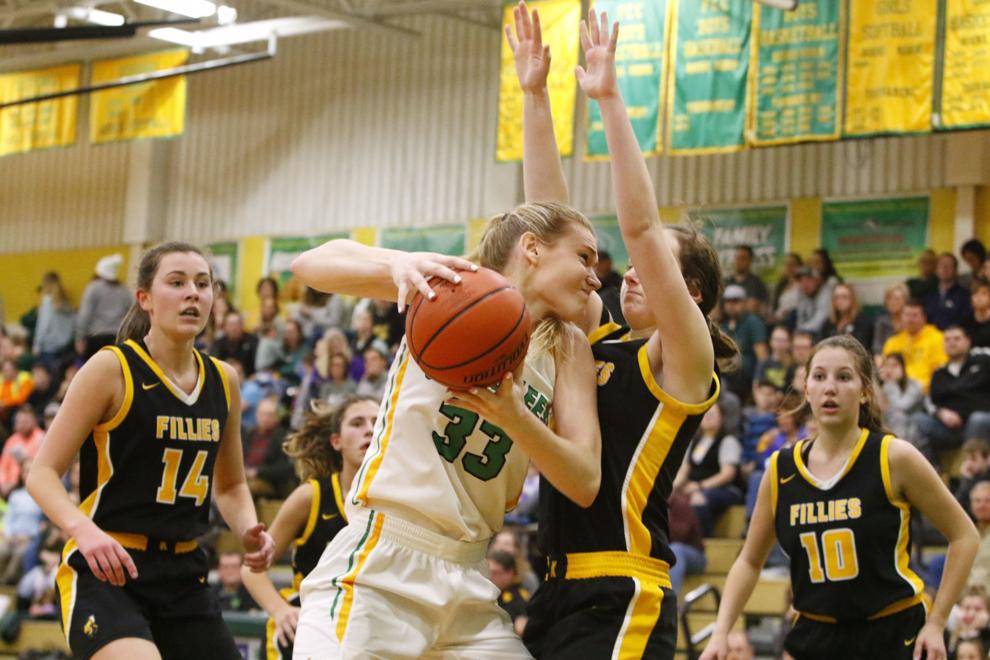 Parker Kneifel, Kouts, basketball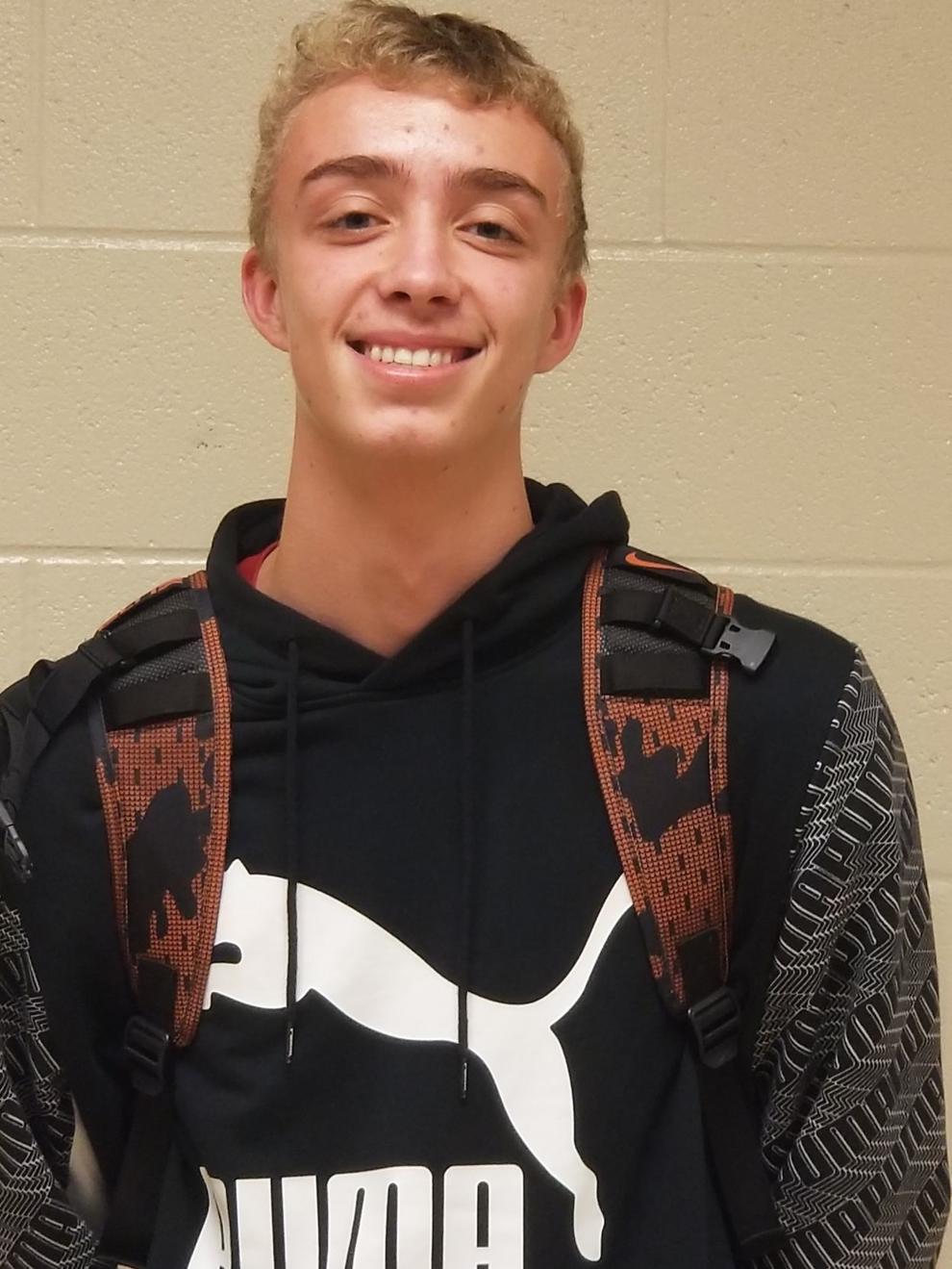 Ben Lins, Covenant Christian, basketball
Dash Shaw, Crown Point, basketball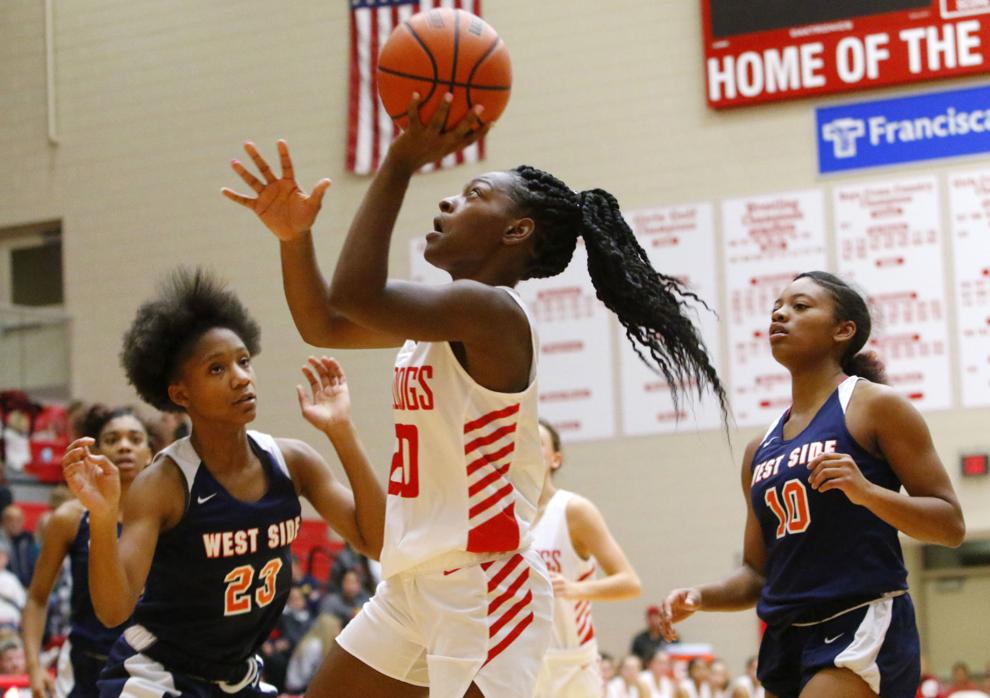 Travis Grayson, Chesterton, basketball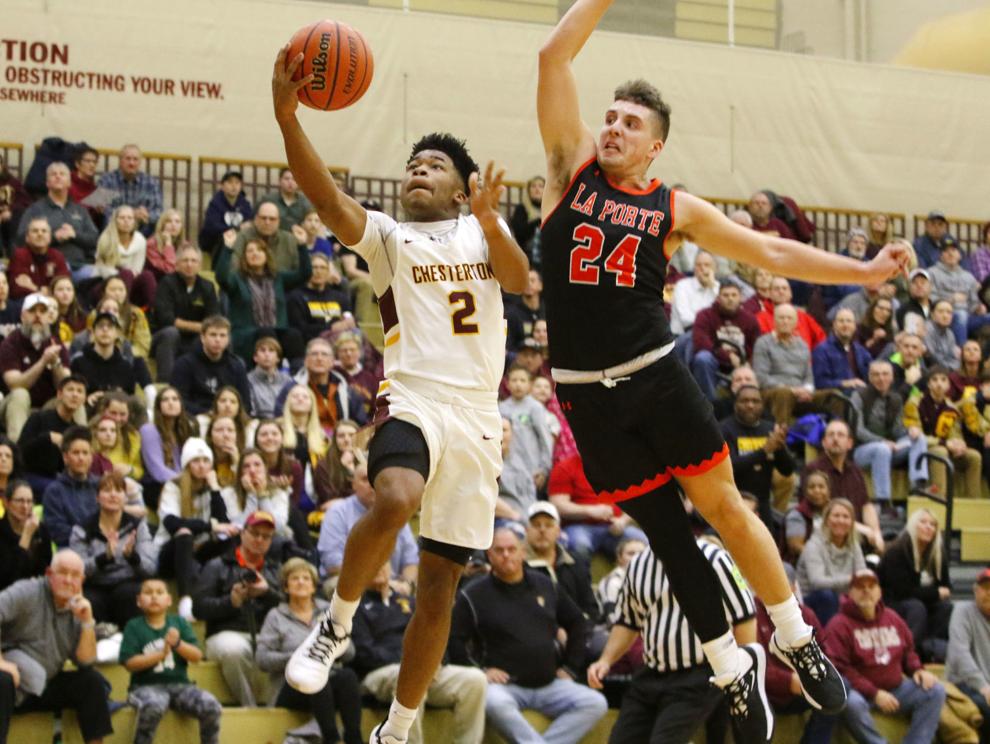 Makenna King, South Central, gymnastics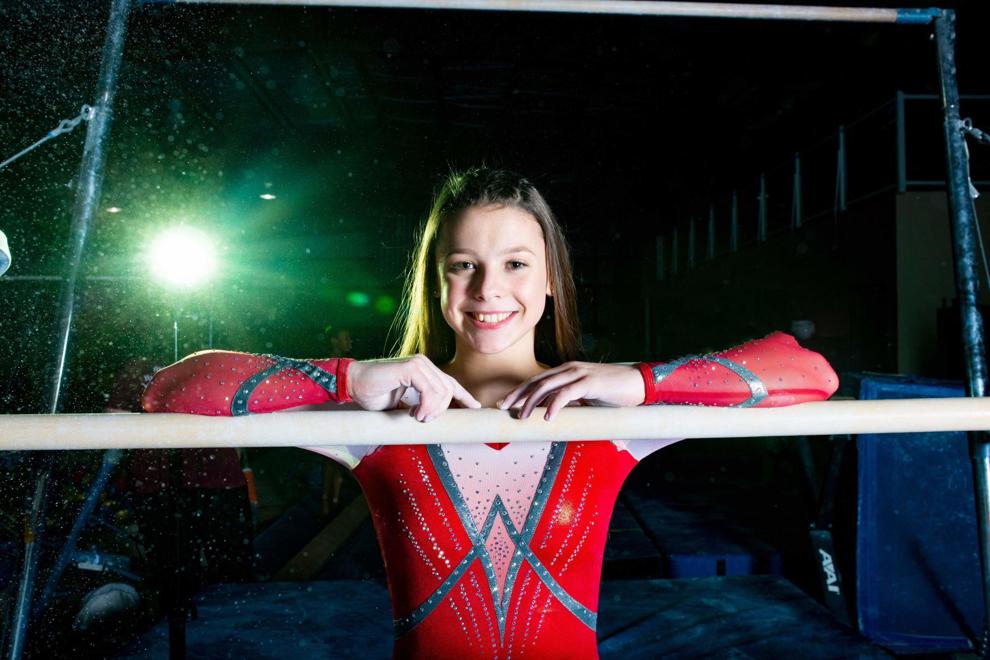 Logan Van Essen, Illiana Christian, basketball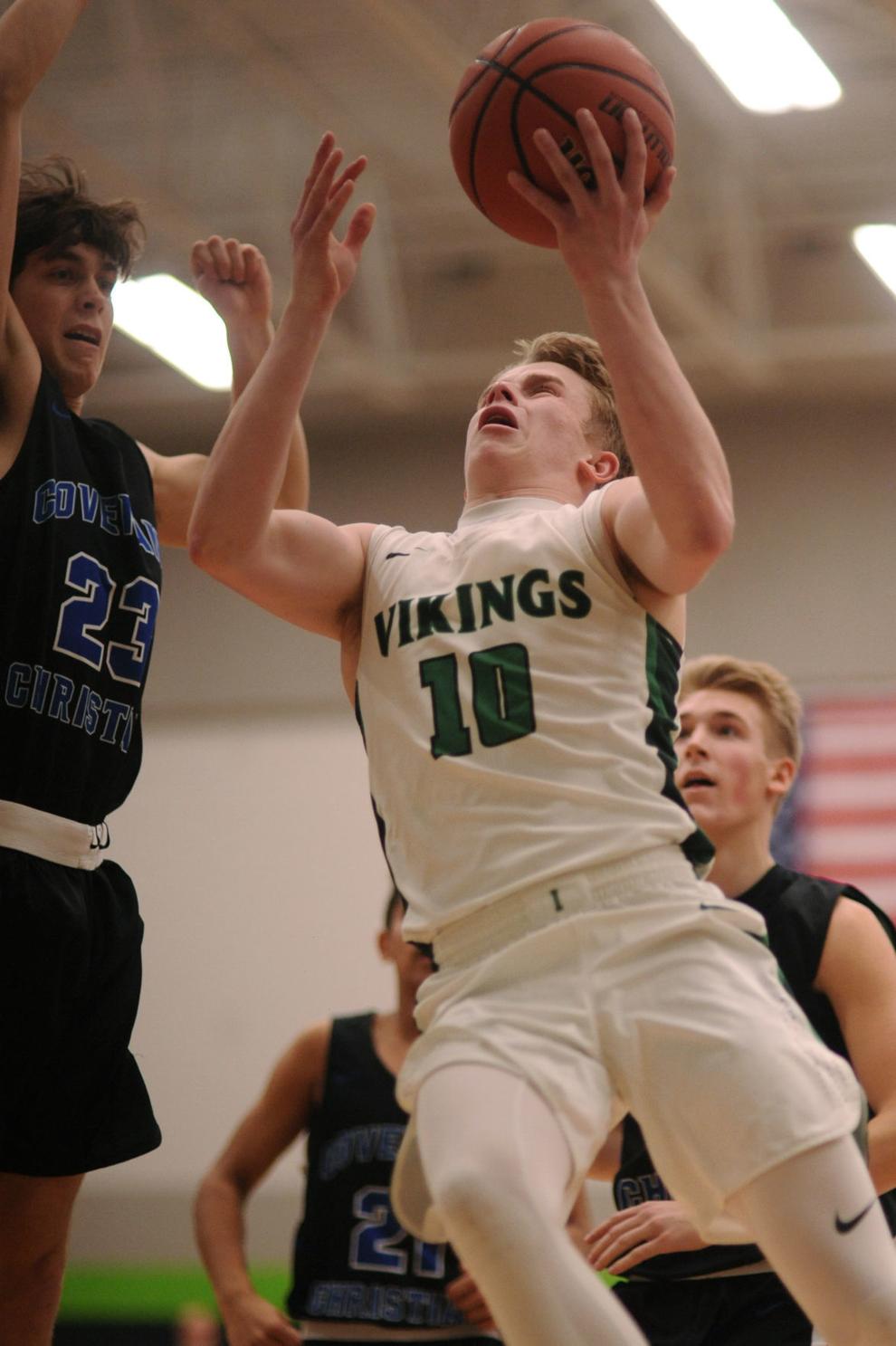 Jordan Artim, Crown Point, swimming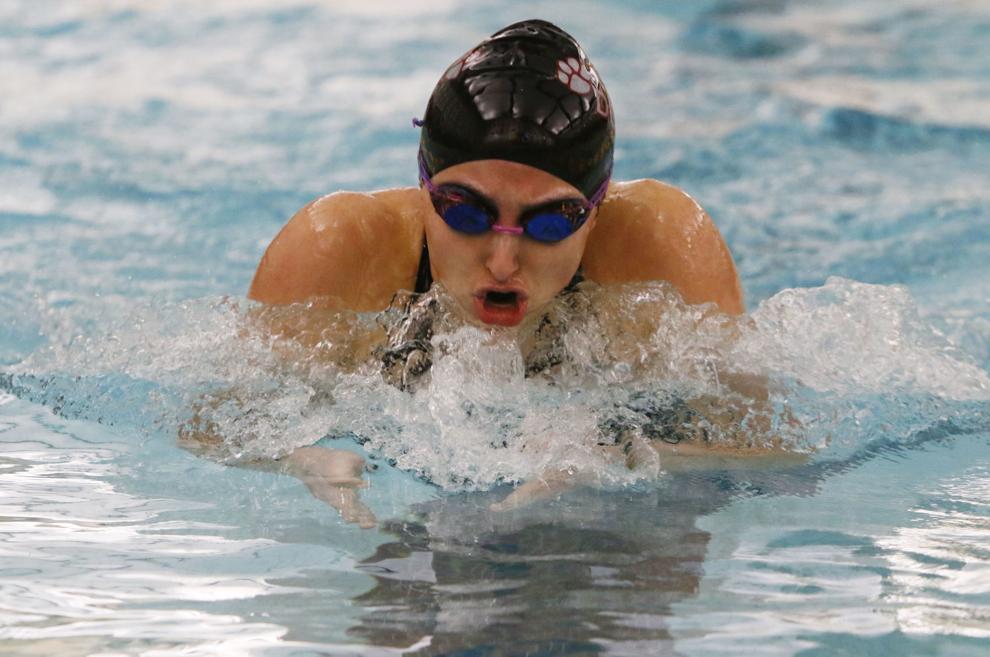 Ally McConnell, Marquette, basketball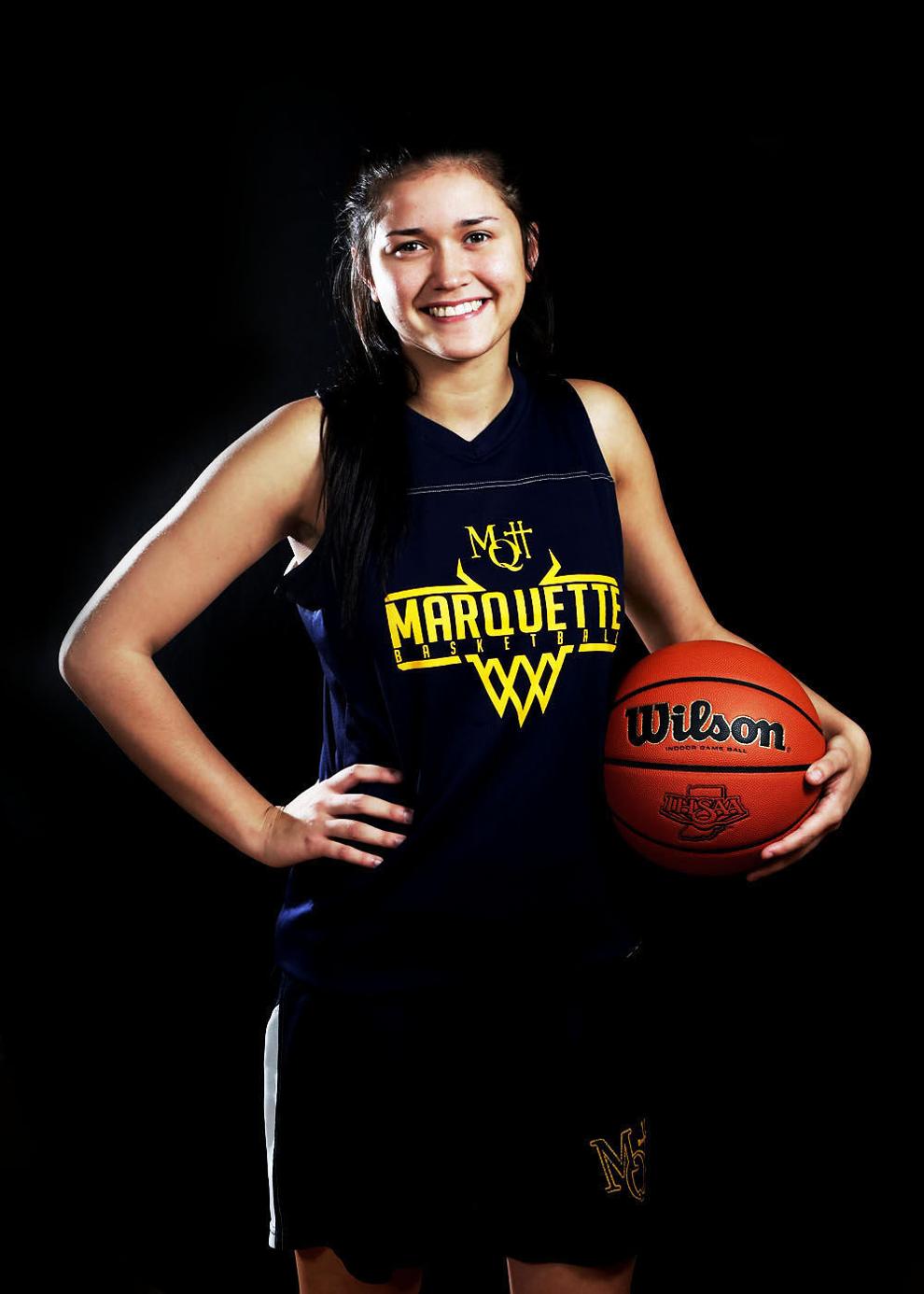 Ben Lins, Covenant Christian, basketball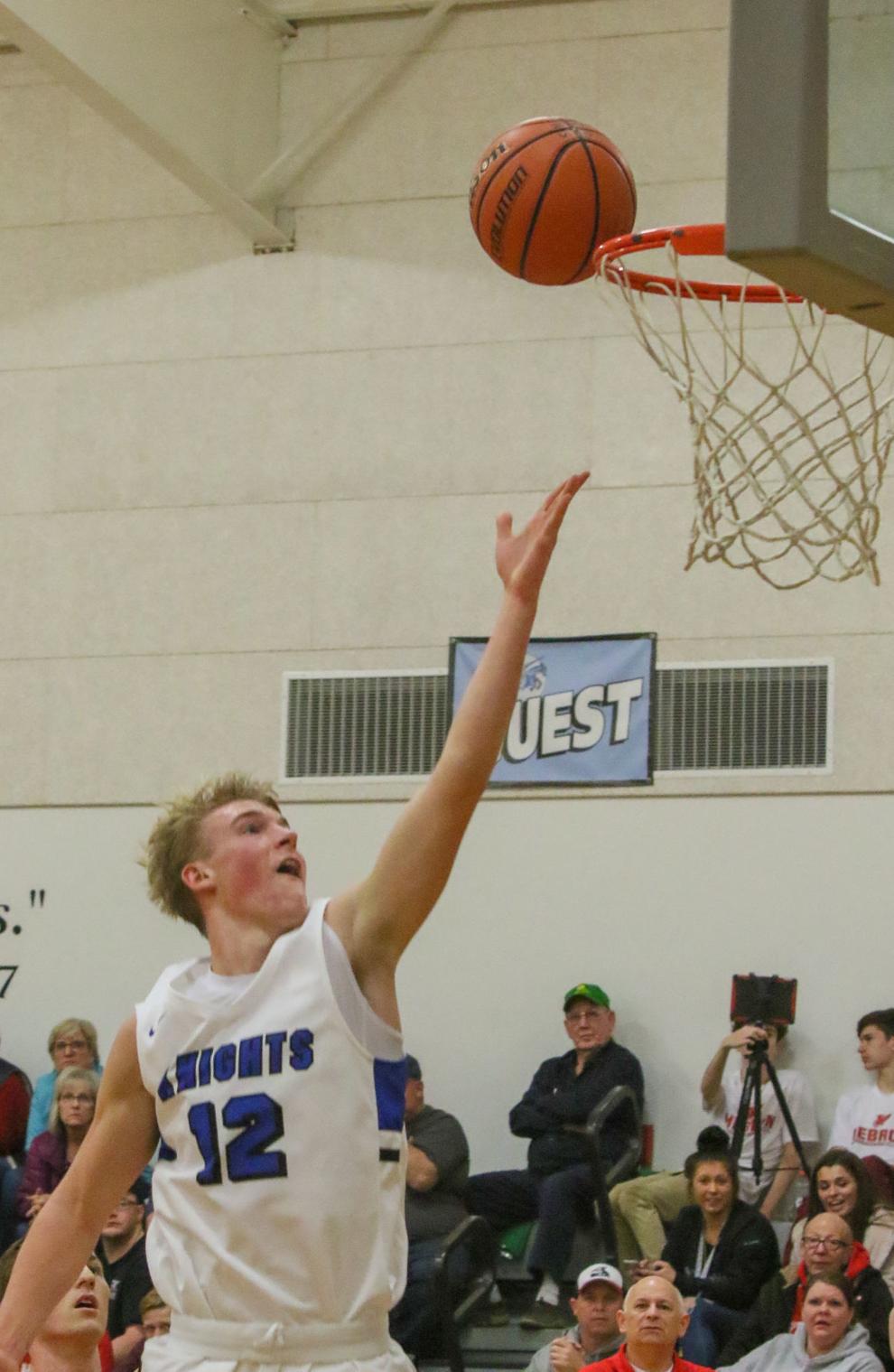 Emma Wright, Hobart, swimming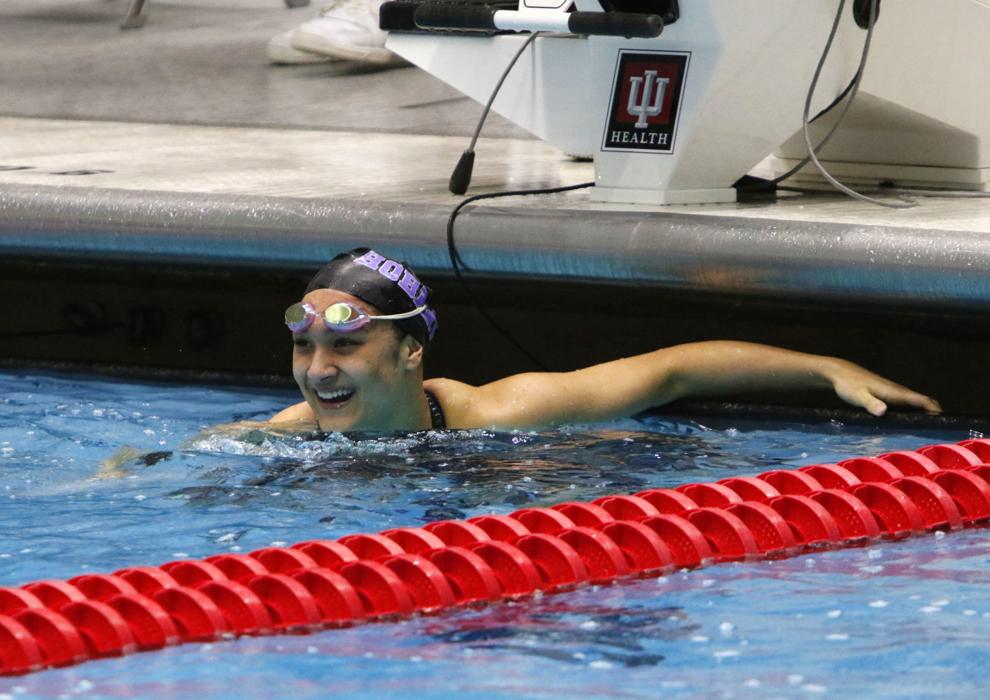 Cole Wireman, Kouts, basketball
Jordan Barnes, Portage, basketball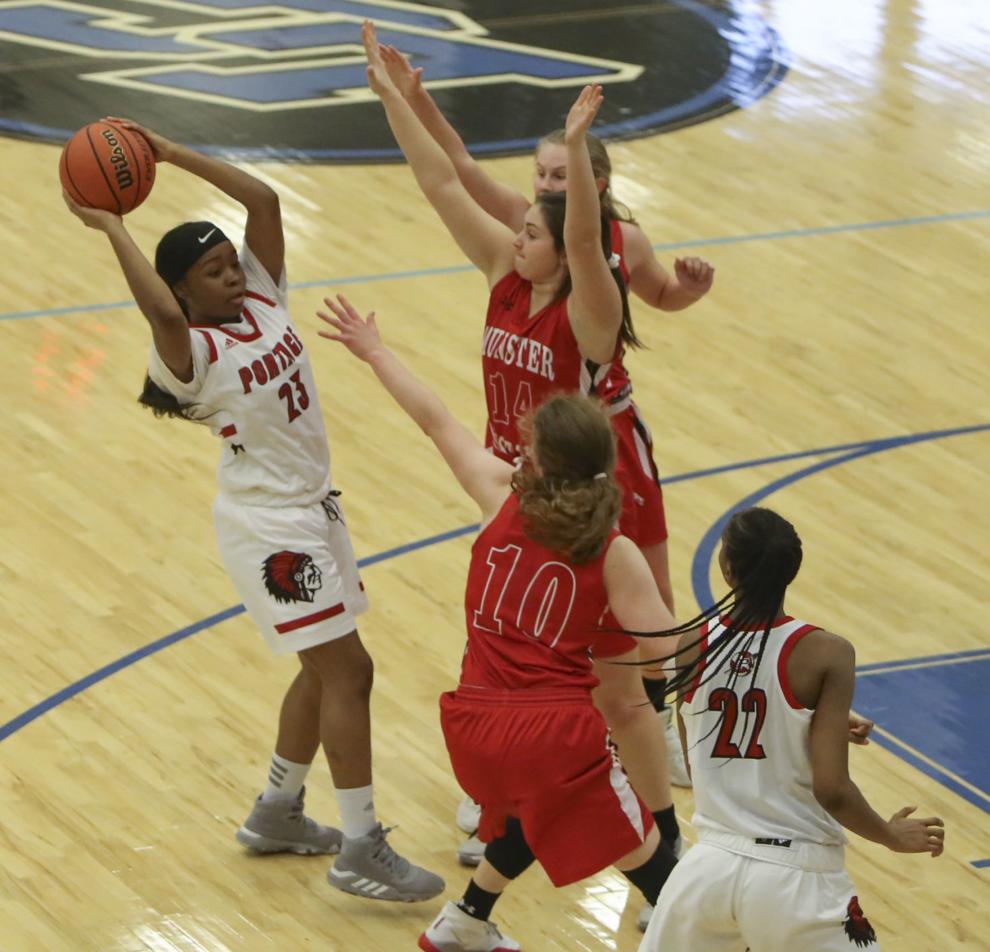 Jaquez Williams, Bowman, basketball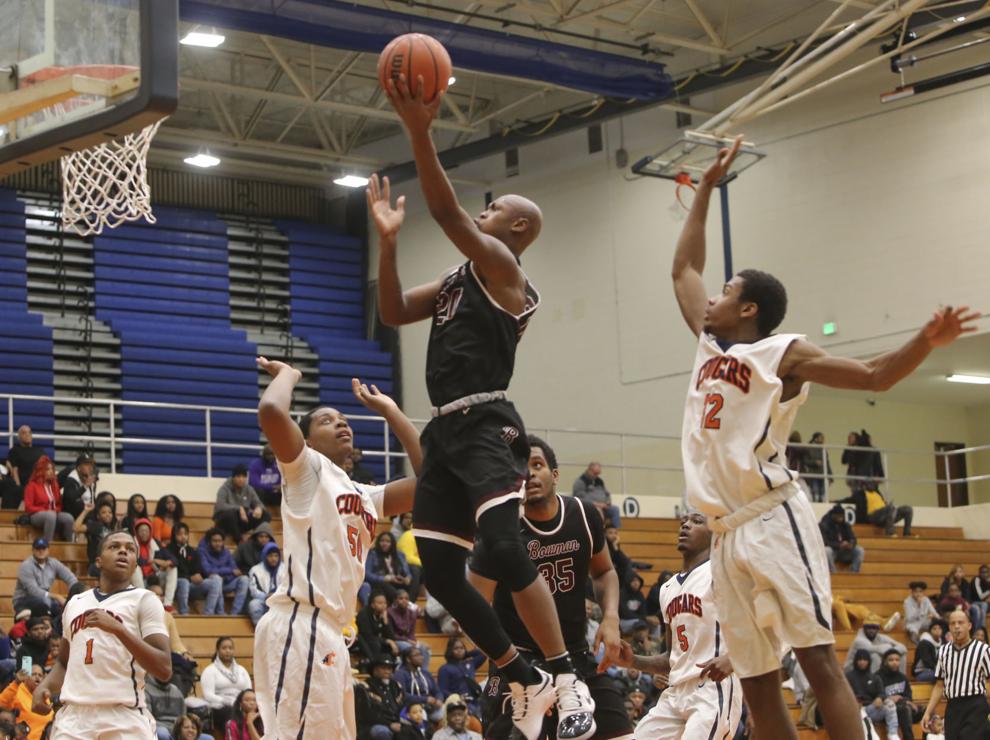 Nasiya Gause, Lake Station, basketball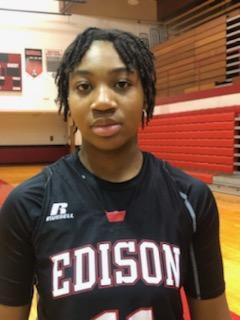 Jake Wadding, Chesterton, basketball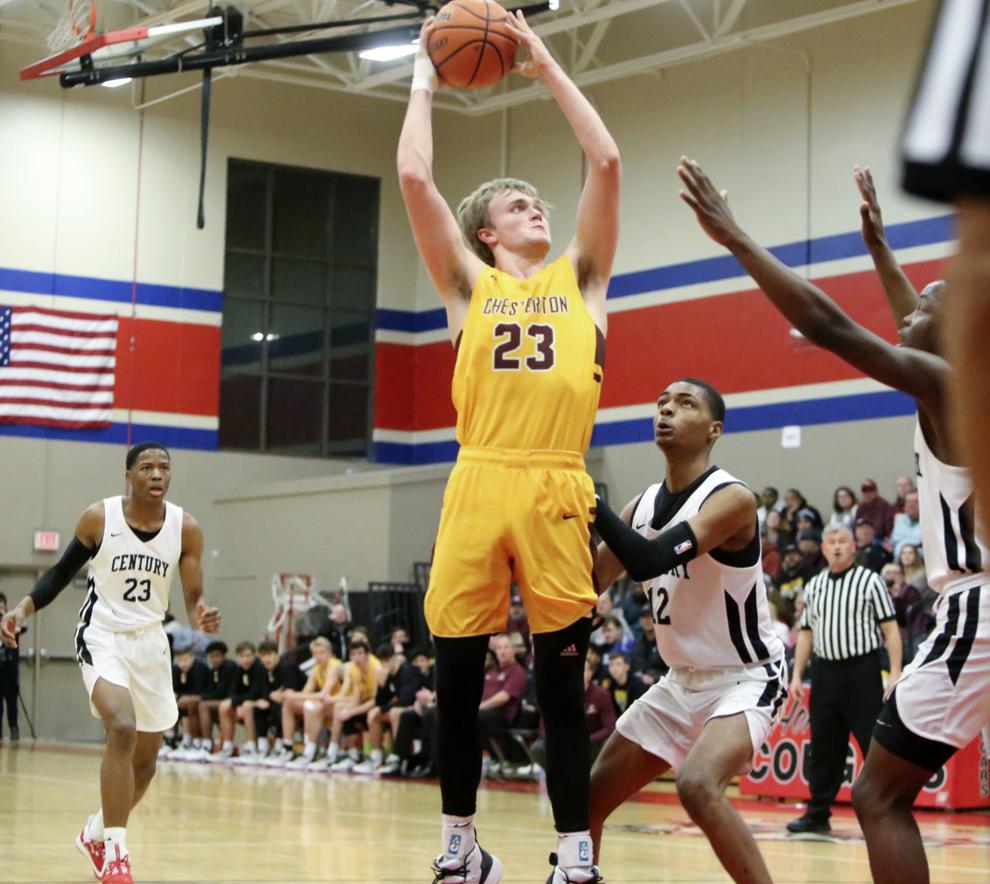 Ashley Craycraft, Chesterton, basketball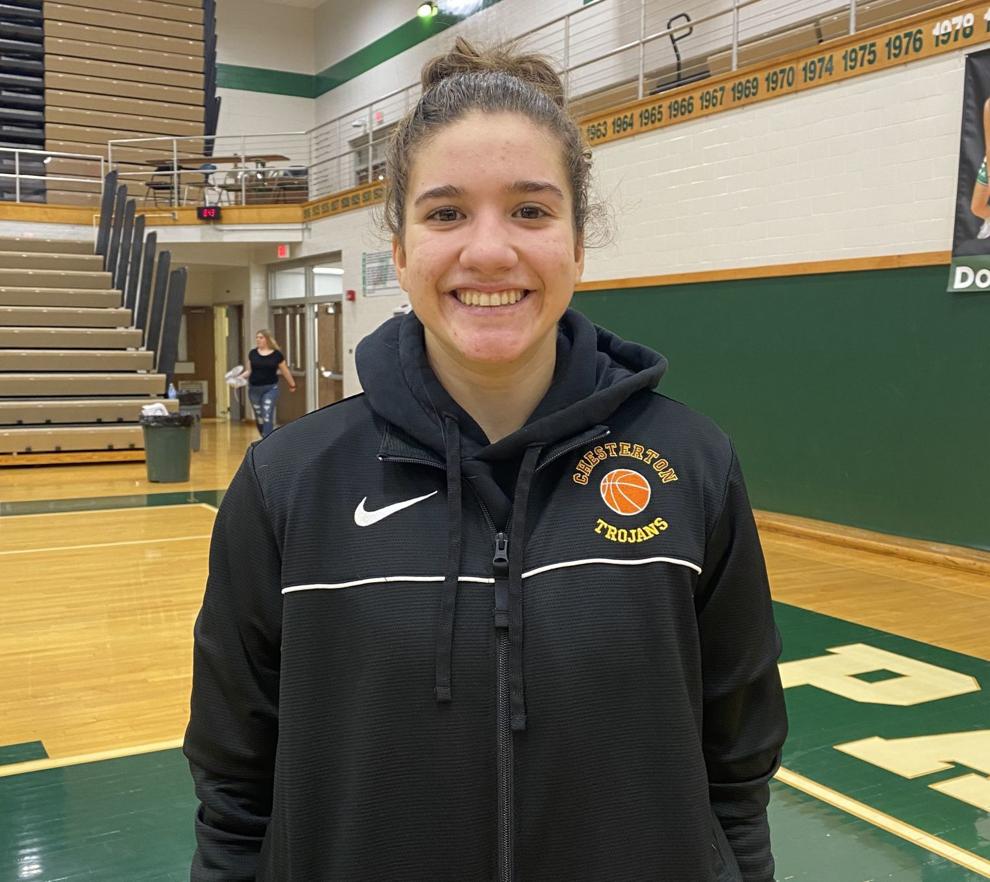 Kristy Cravens, Portage, basketball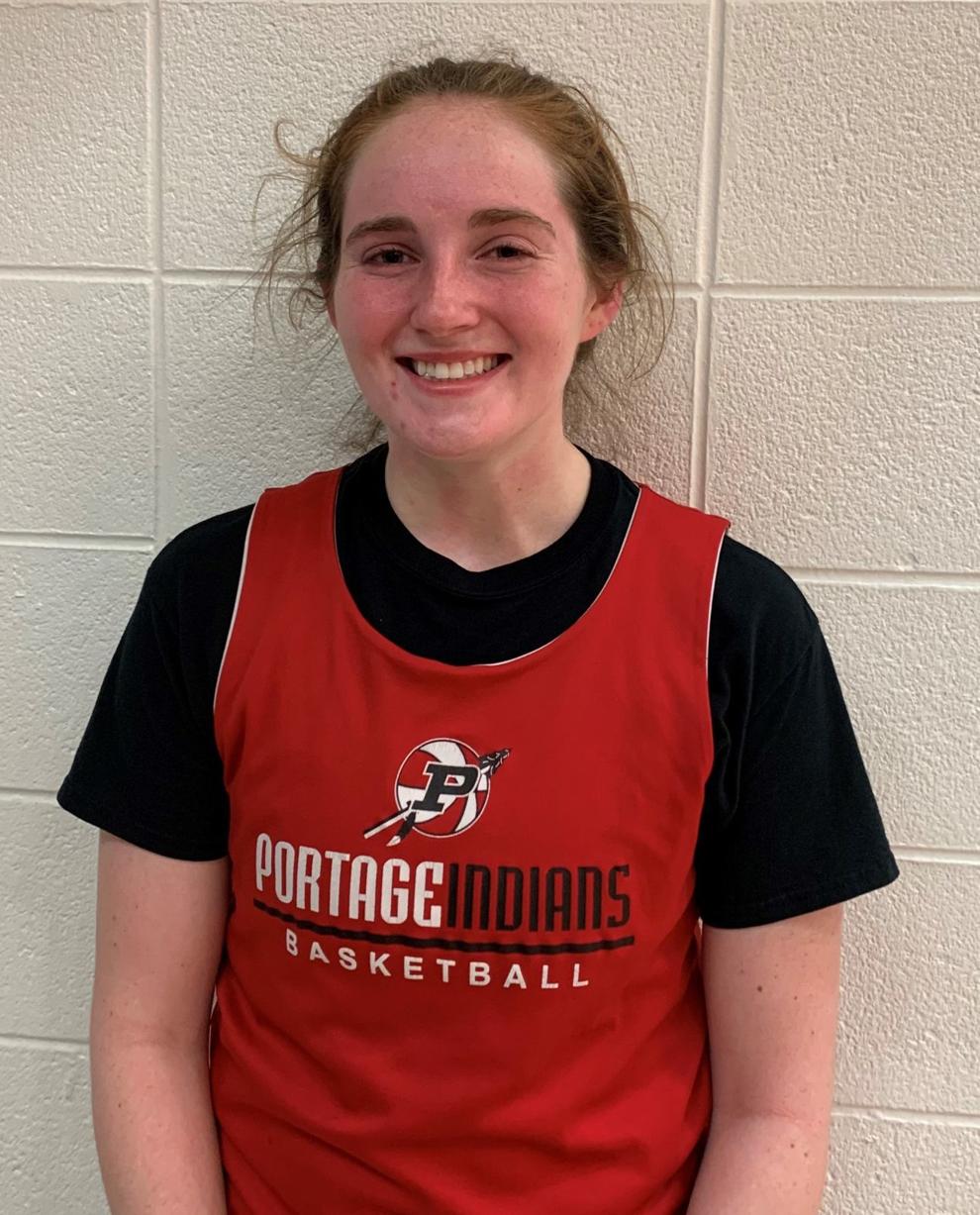 Tate Ivanyo, Morgan Township, basketball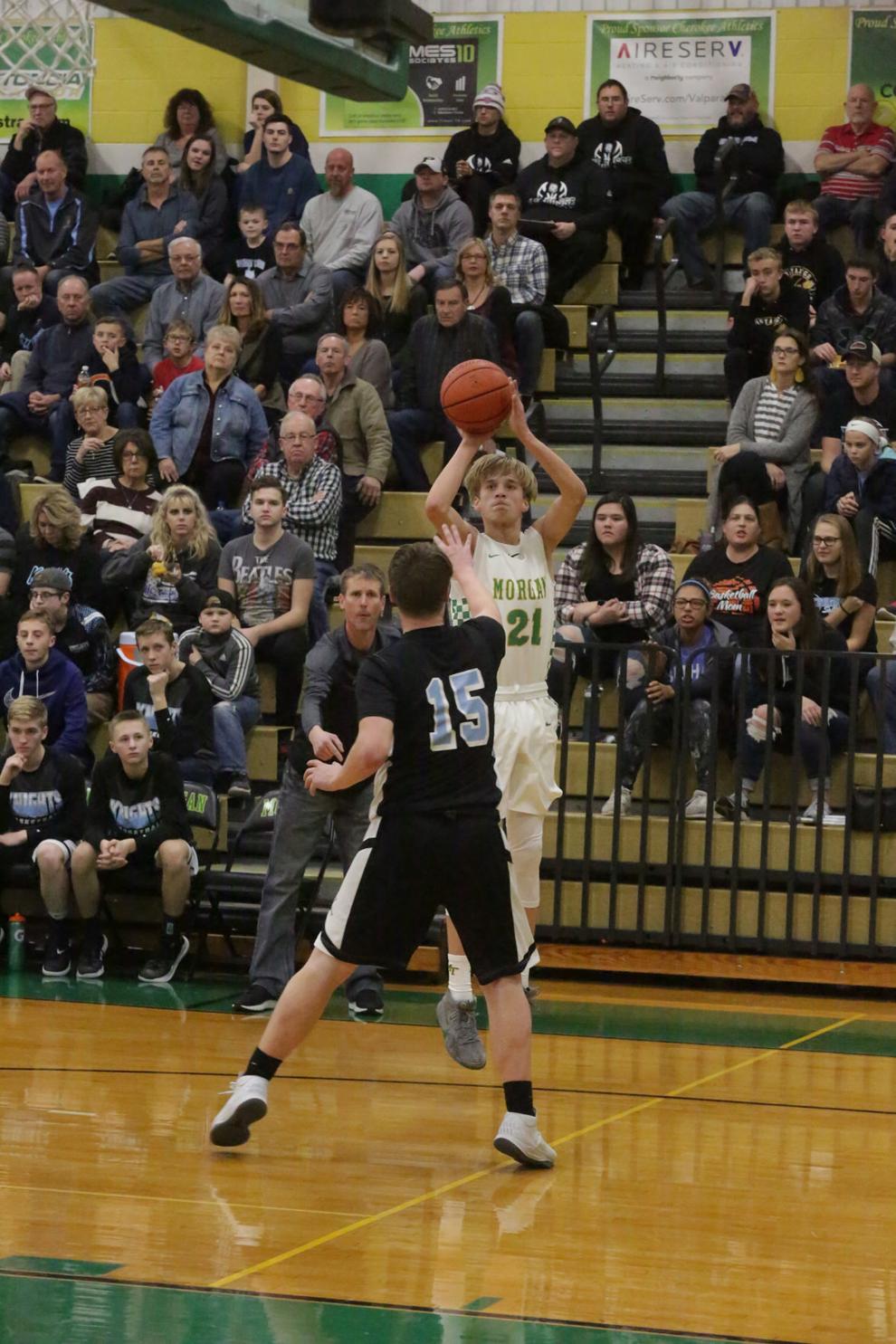 Lilly Toppen, Kankakee Valley, basketball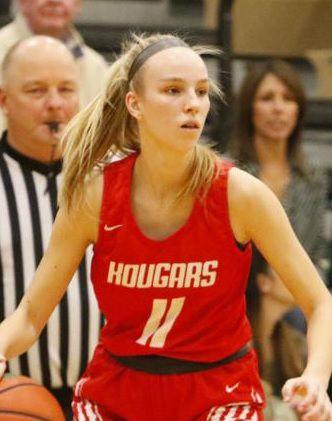 Parion Roberson, West Side, basketball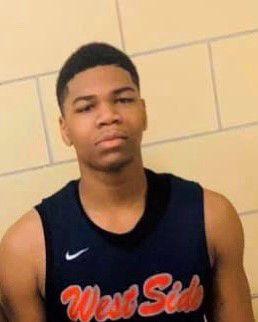 Amber Wolf, South Central, basketball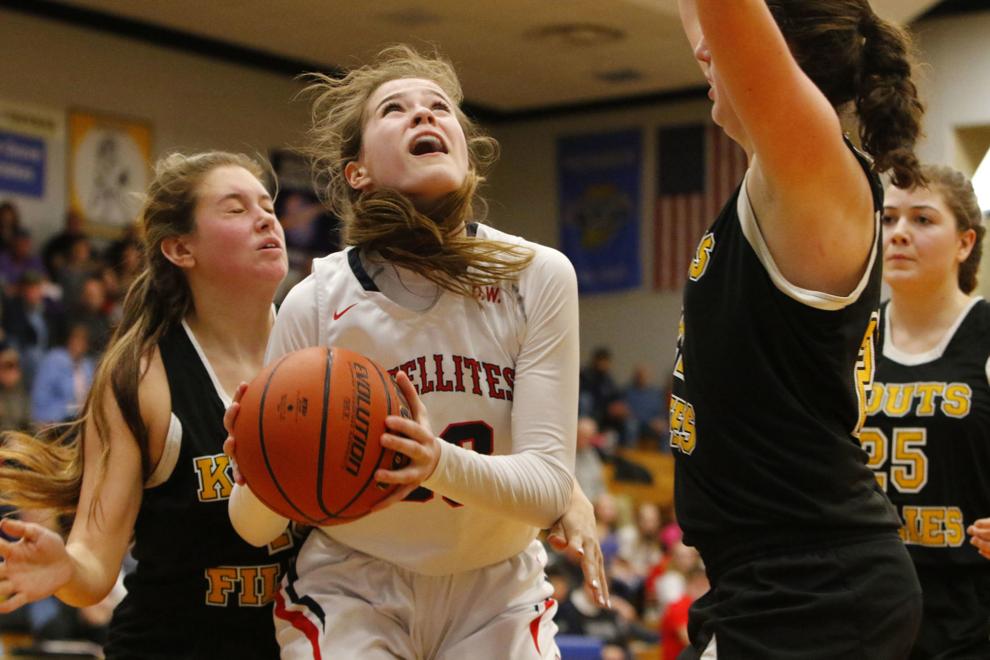 Cole Wireman, Kouts, basketball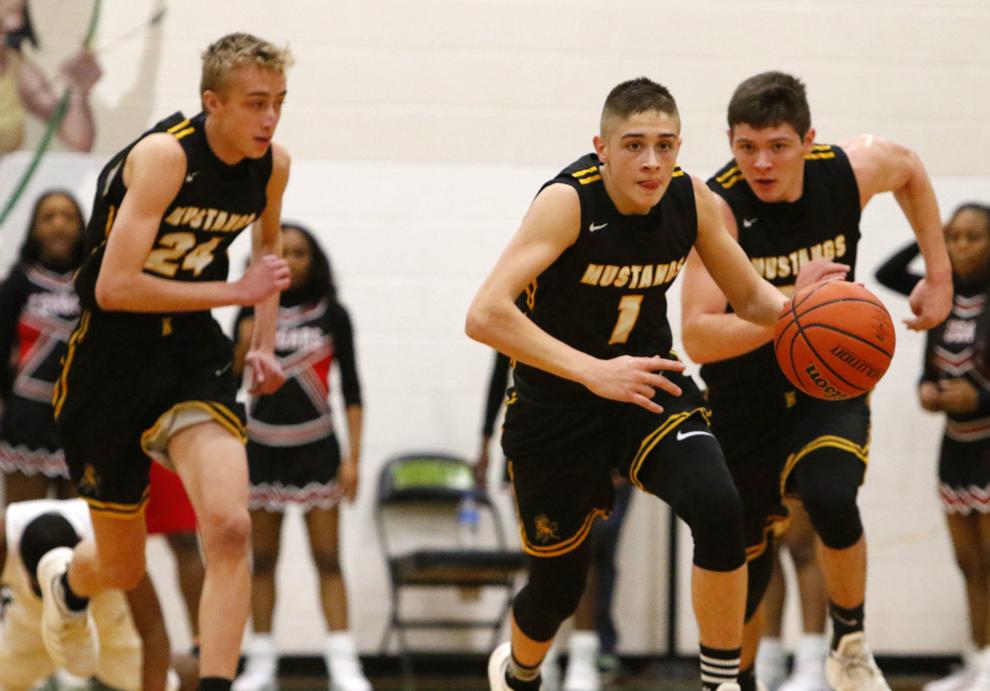 Courtney Blakely, Bishop Noll, basketball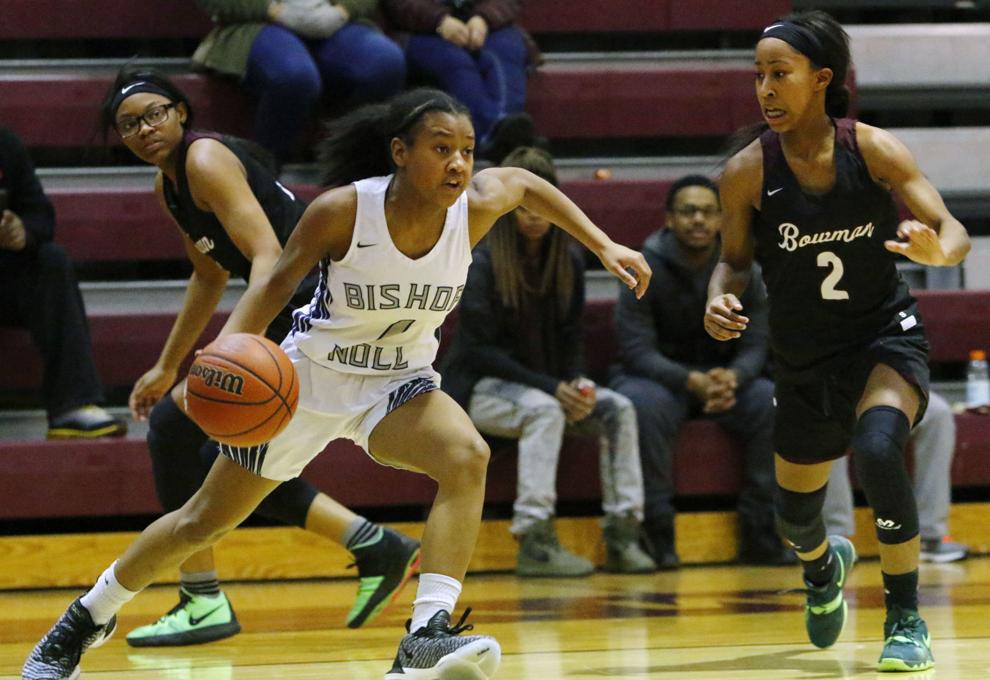 Johnell Davis, 21st Century, basketball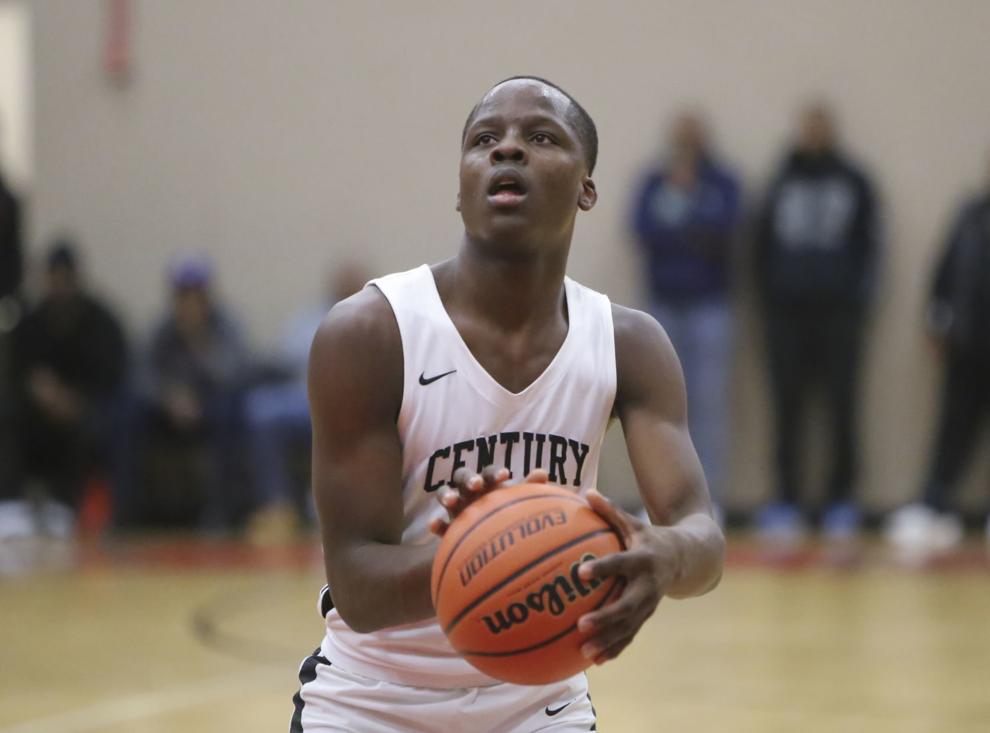 Jessica Carrothers, Crown Point, Lake/other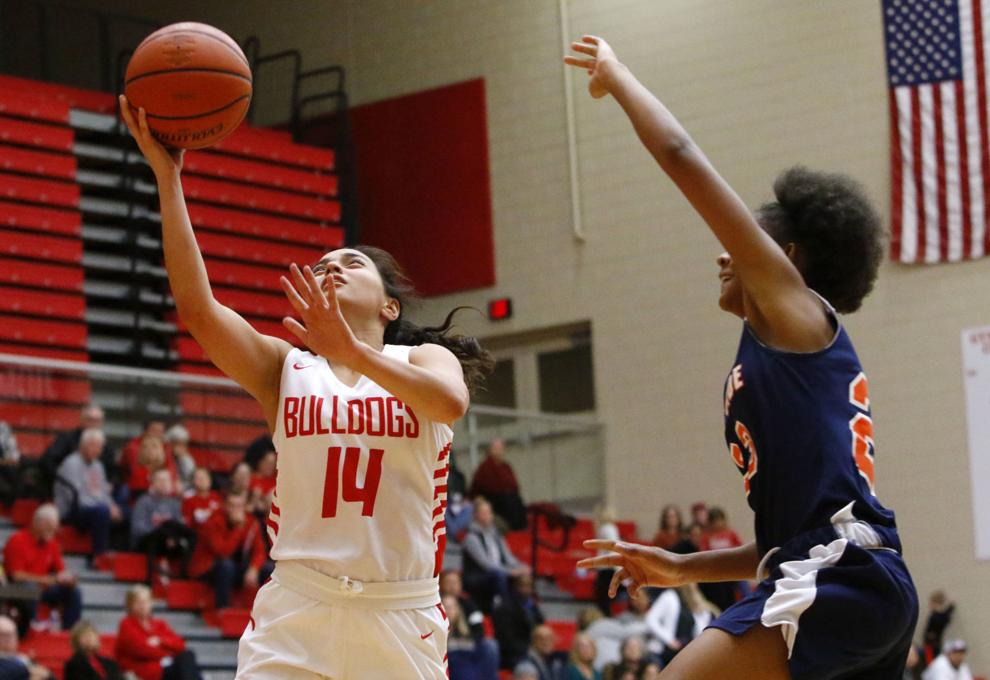 Grace Weston, Westville, basketball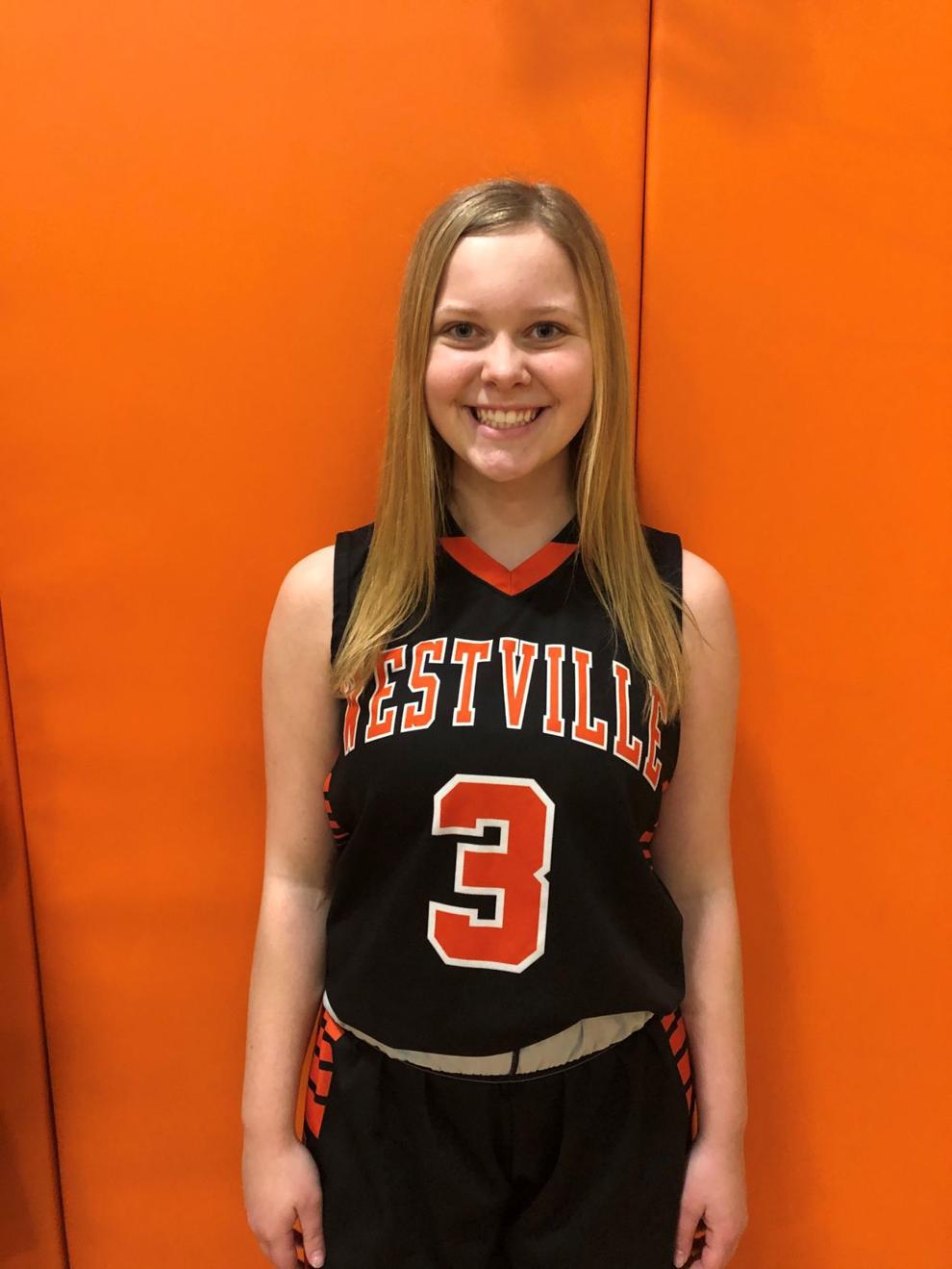 Tyler Schmidt, Victory Christian, basketball
Nick Anderson, Lake Central, basketball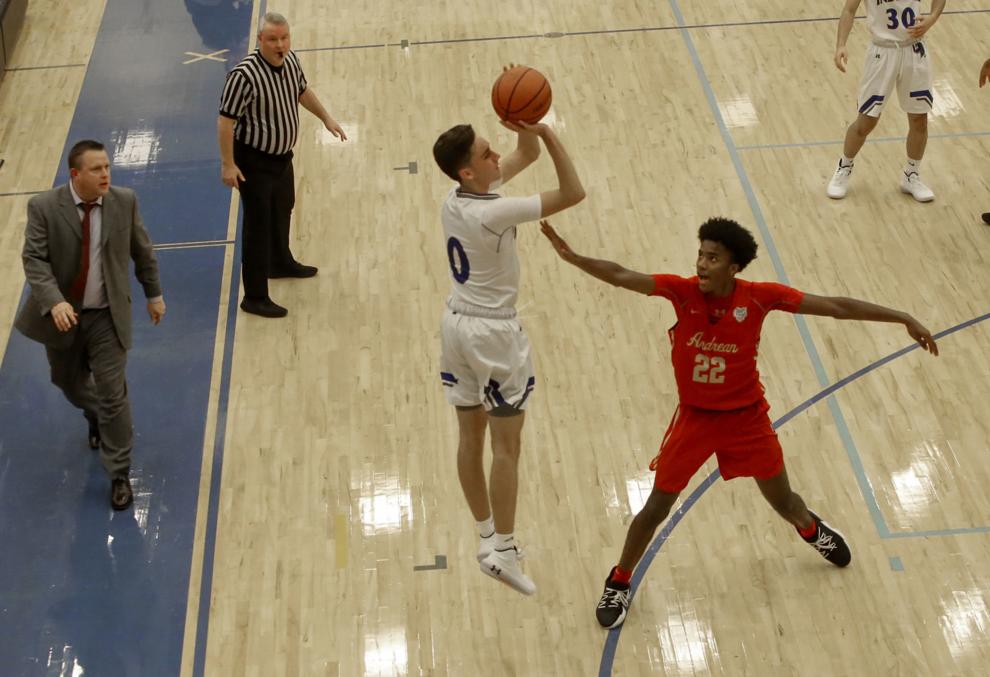 Ally Capouch, Kouts, basketball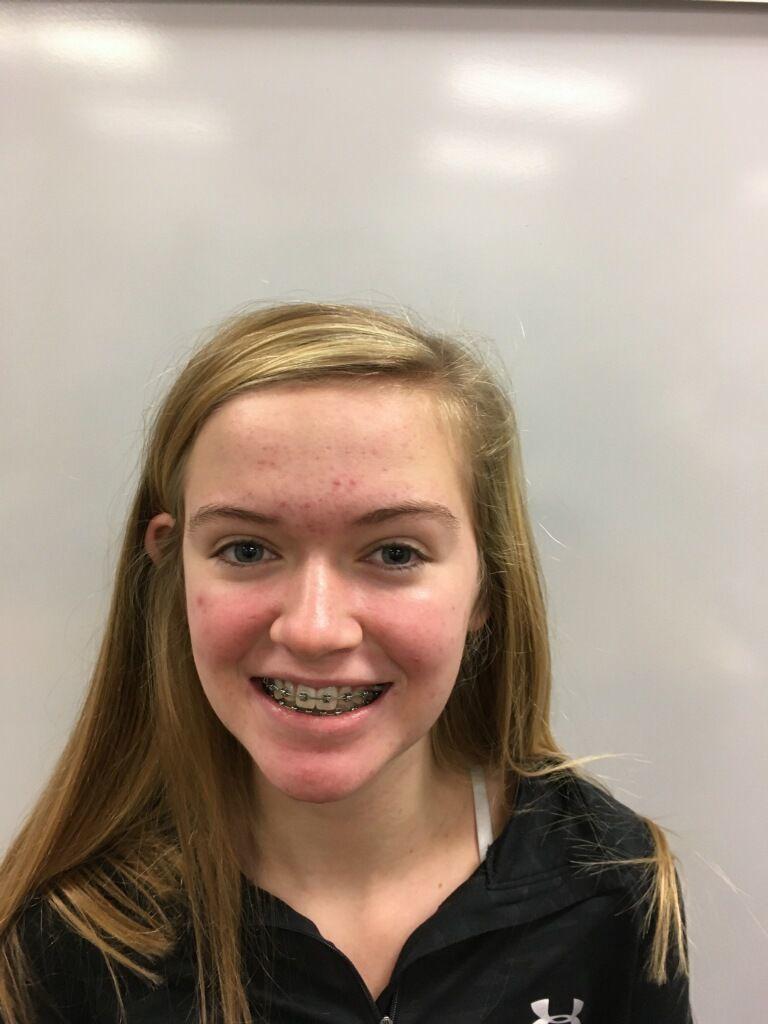 Tommy Burbee, Valparaiso, Football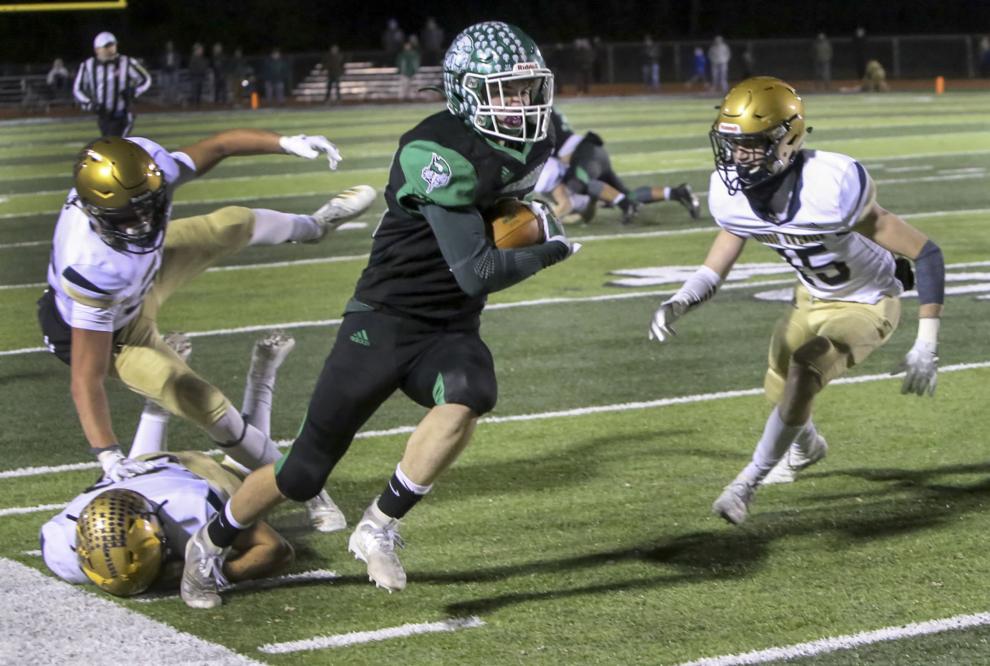 Jessica Carrothers, Crown Point, basketball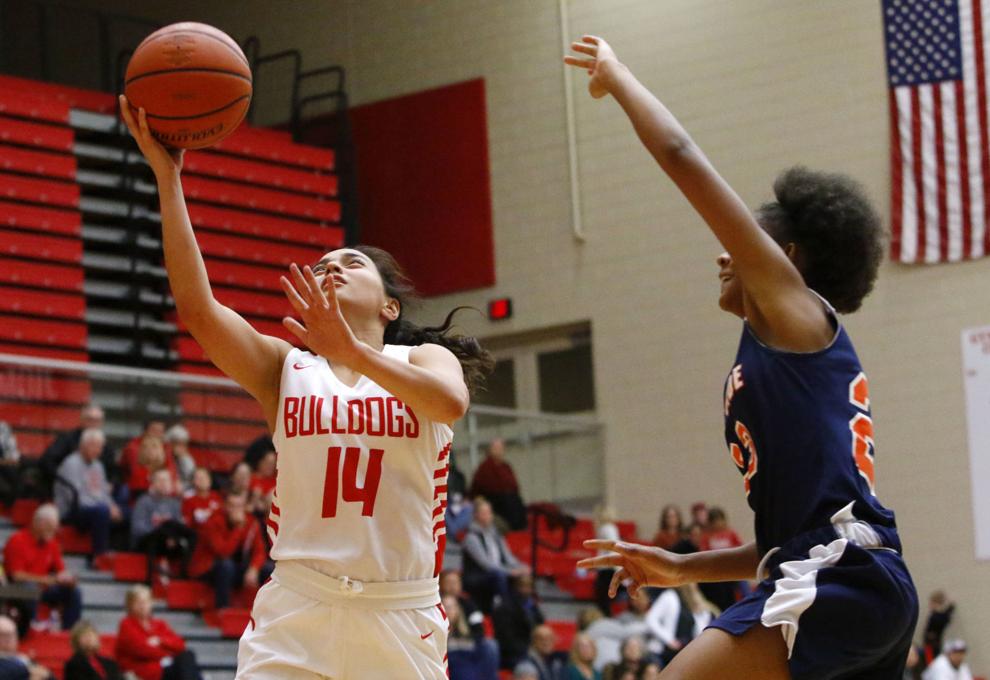 Riley Johnston, Hobart, football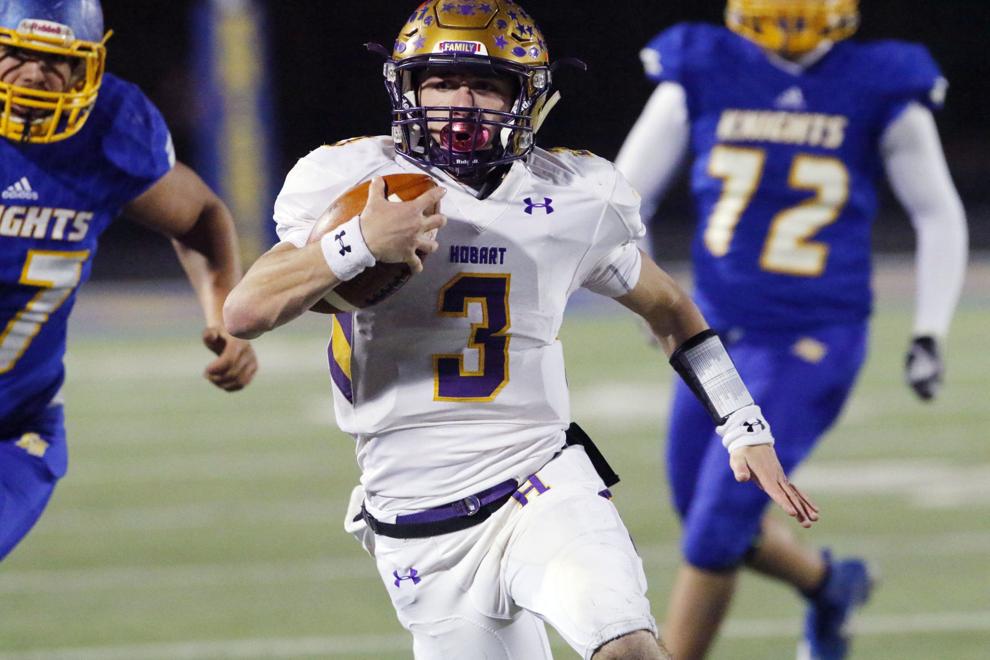 Tommy Burbee, Valparaiso, football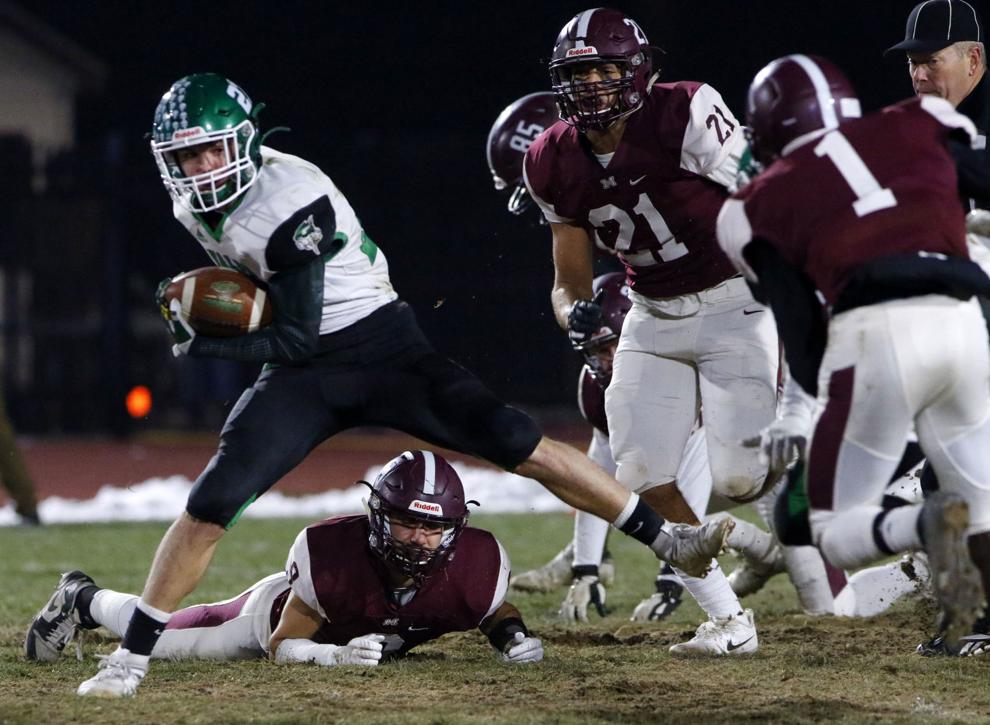 Ryin Ott, LaPorte, basketball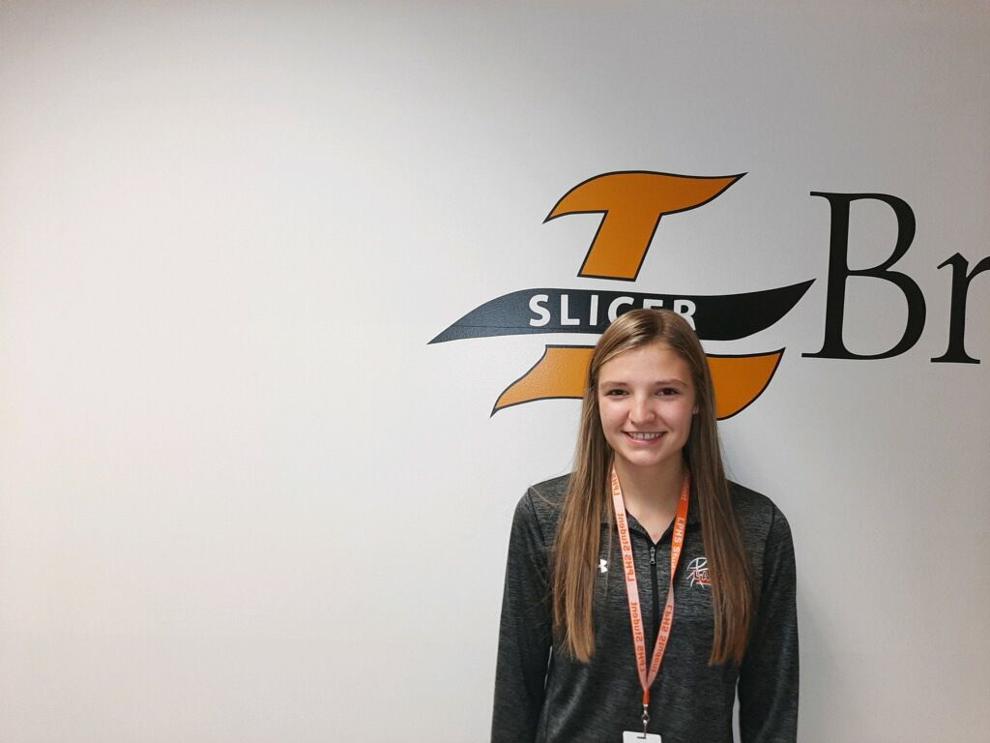 Ryan Walsh, Andrean, football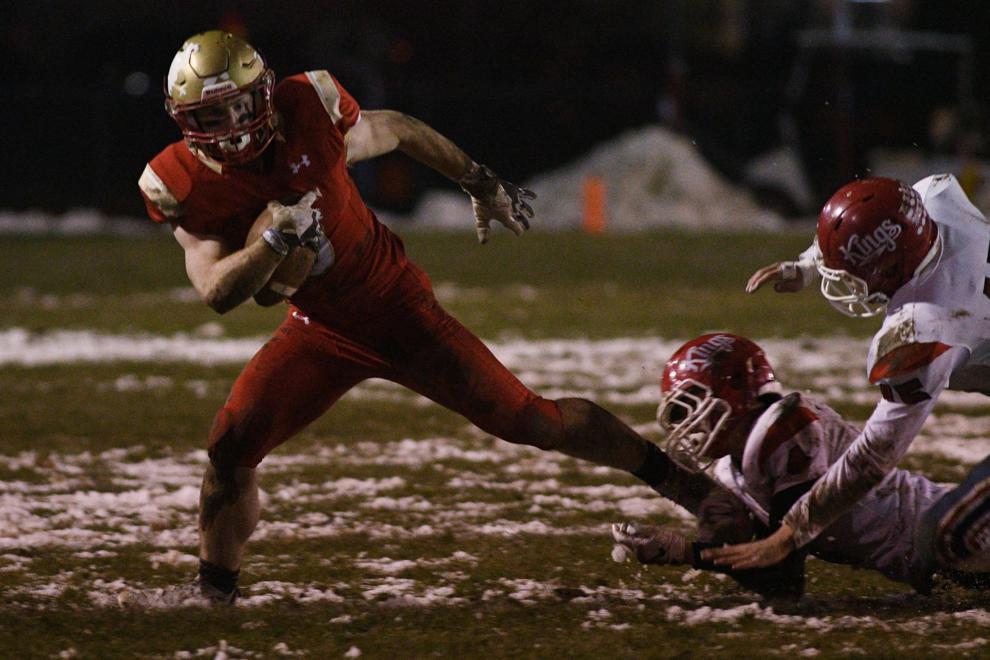 Jessica Carrothers, Crown Point, basketball
Ryan Walsh, Andrean, football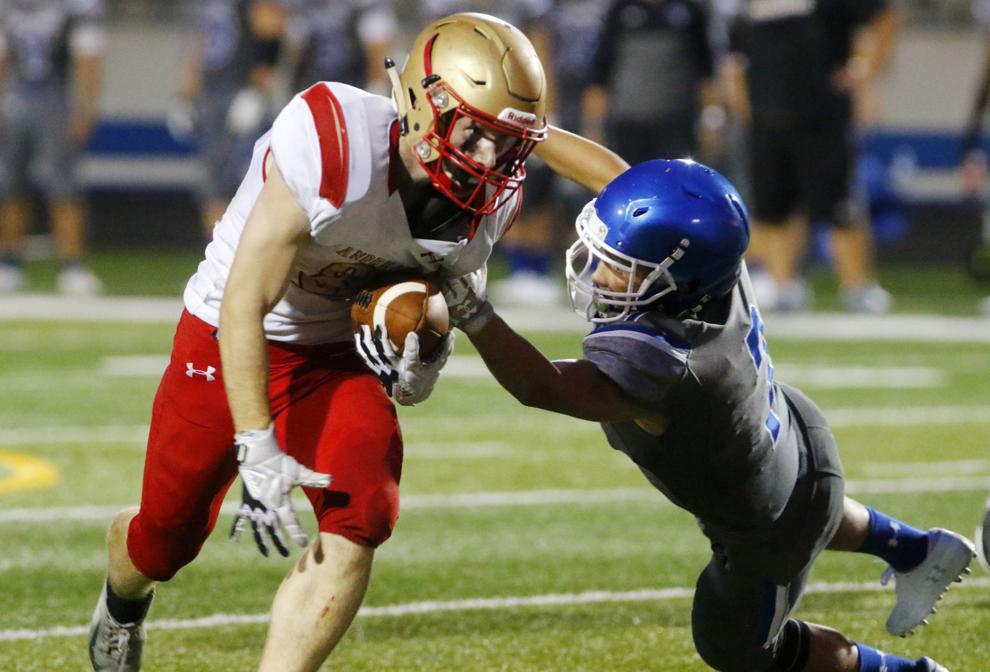 Matt Tomczak, Valparaiso, football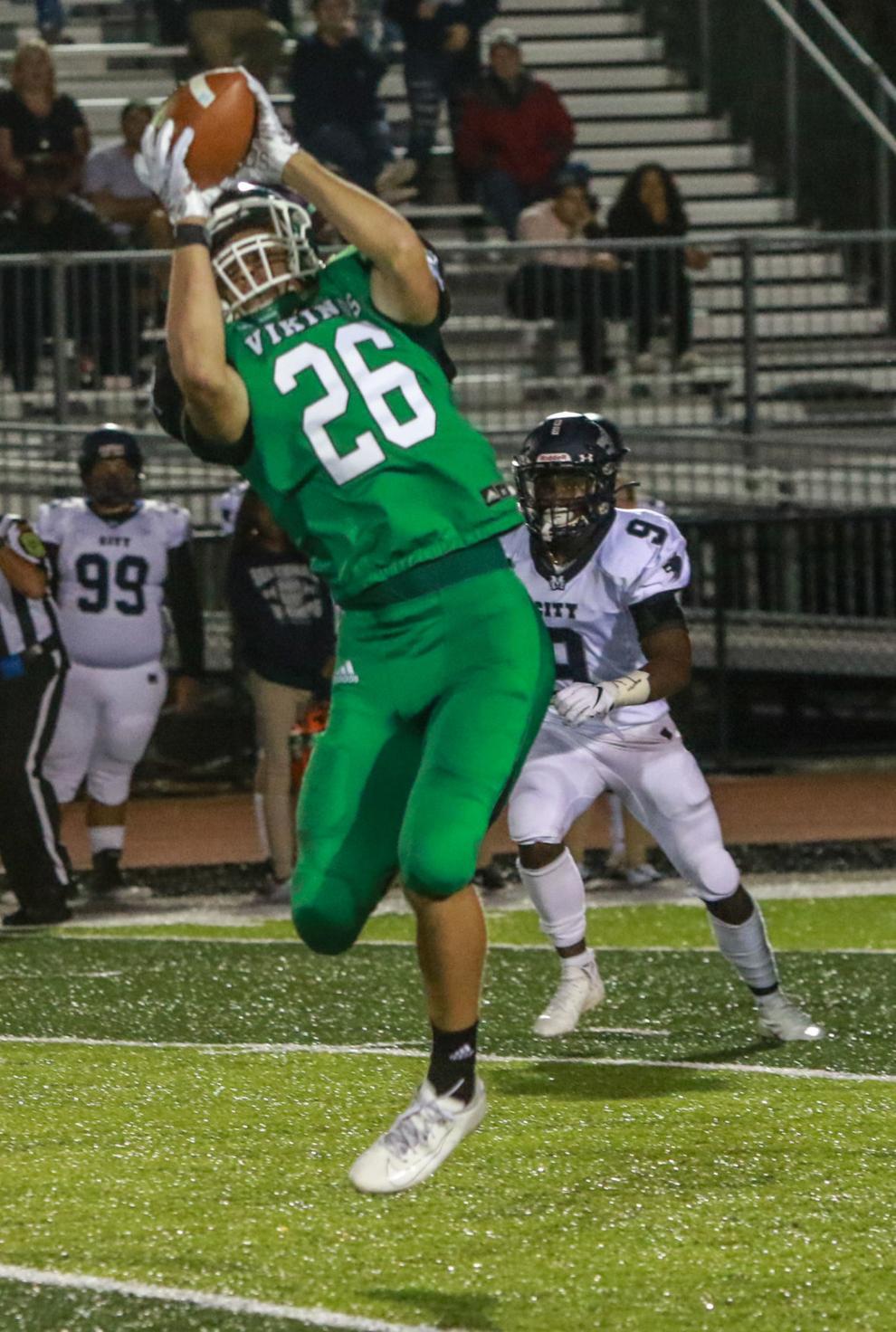 Jordan Barnes, Portage, basketball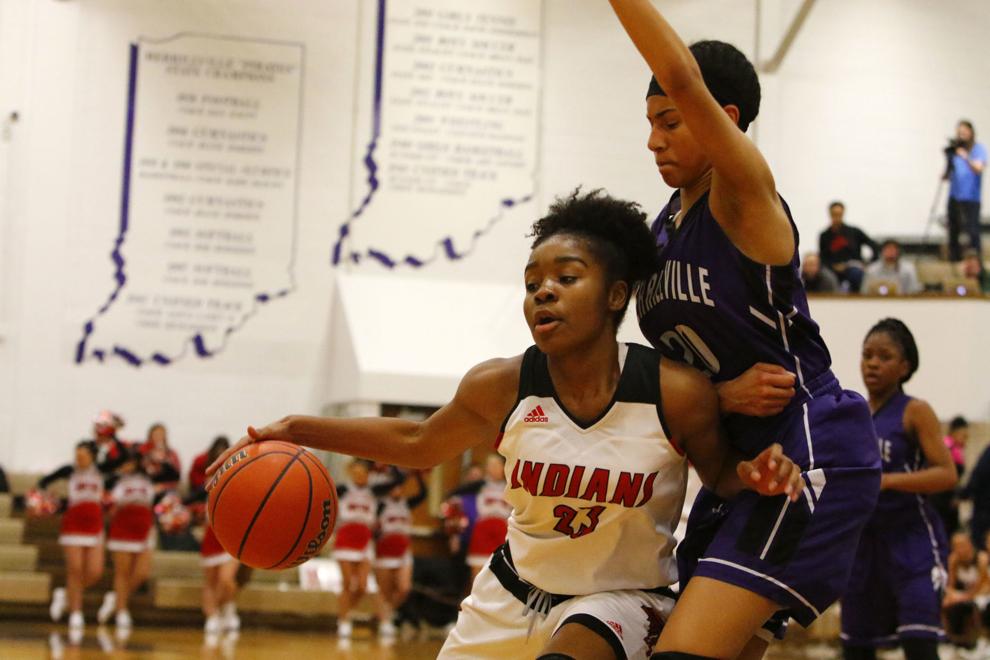 Jessica Carrothers, Crown Point, basketball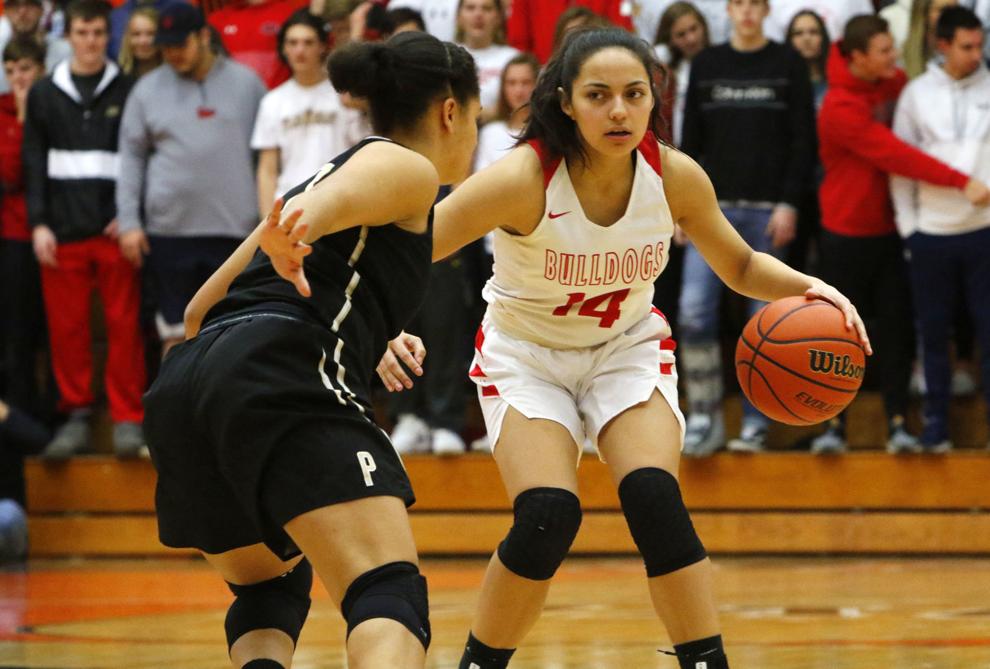 Tommy Burbee, Valparaiso, football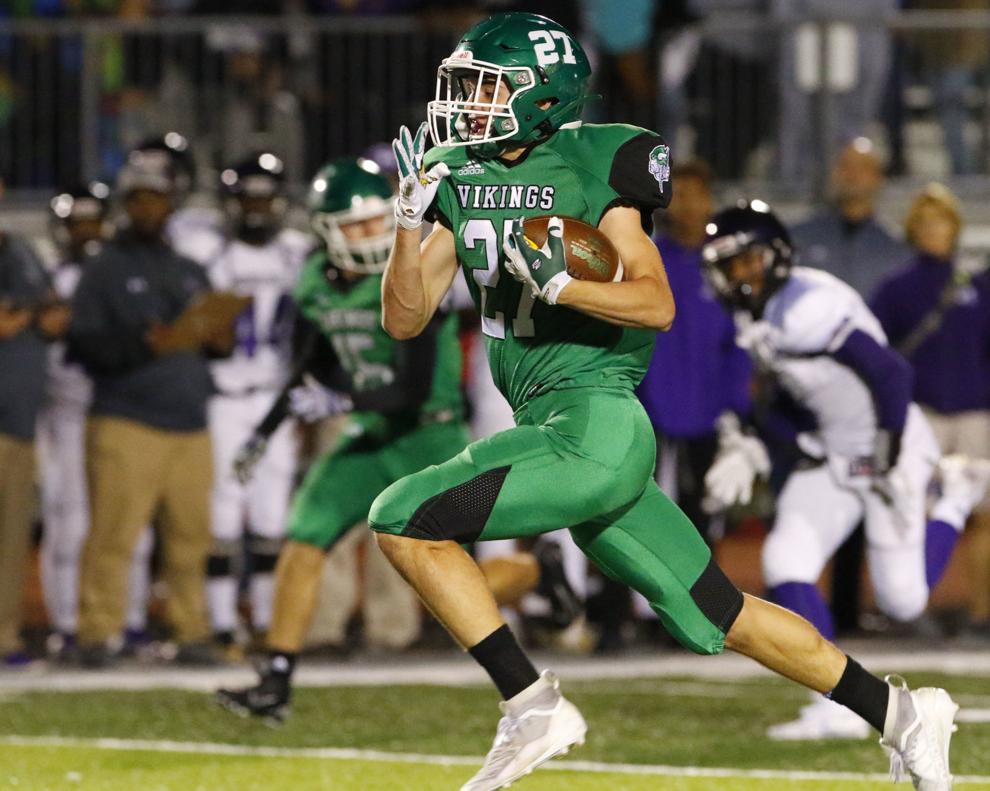 Karina James, Lowell, cross country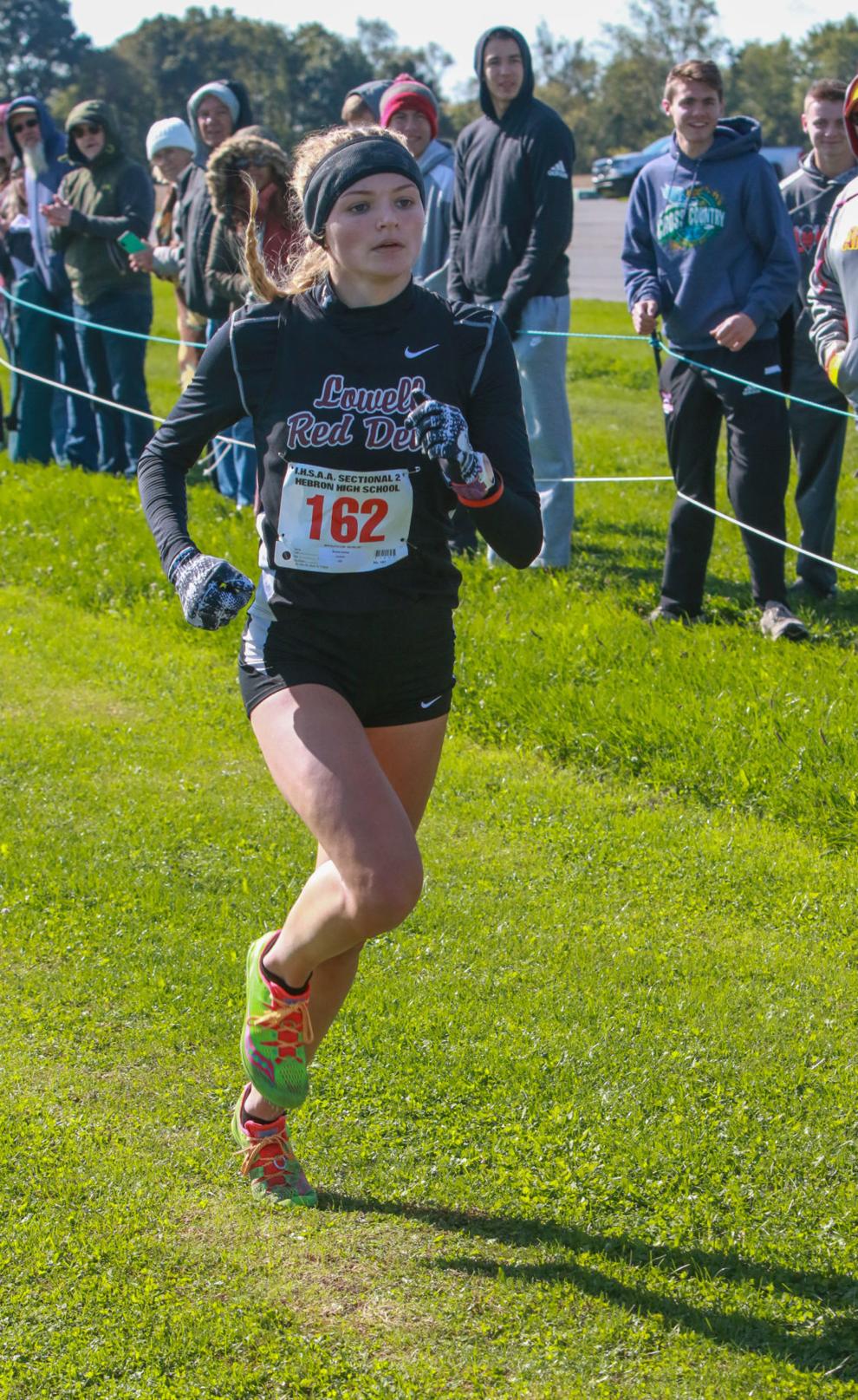 Gabriel Sanchez, Lowell, cross country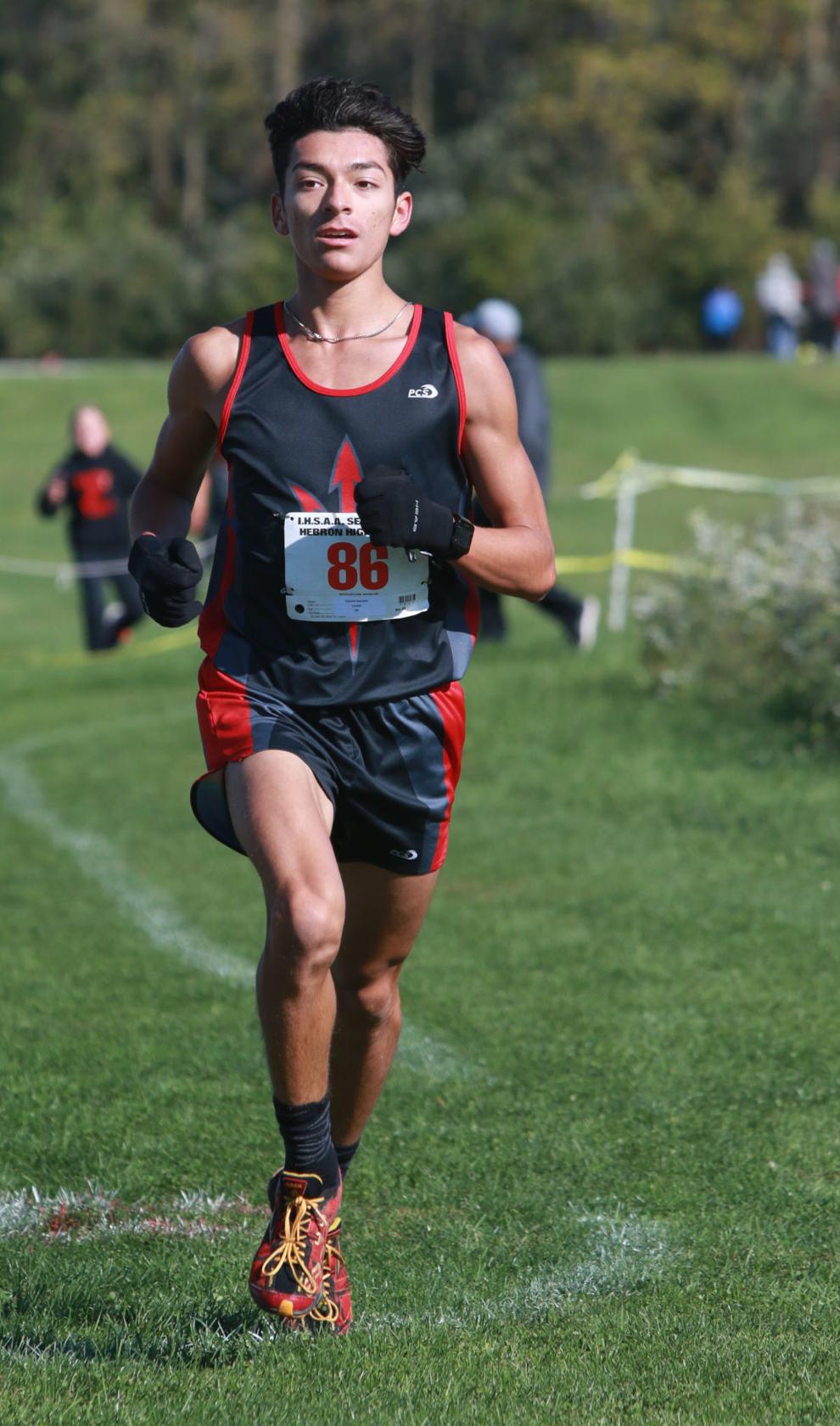 Ava Gilliana, Valparaiso, cross country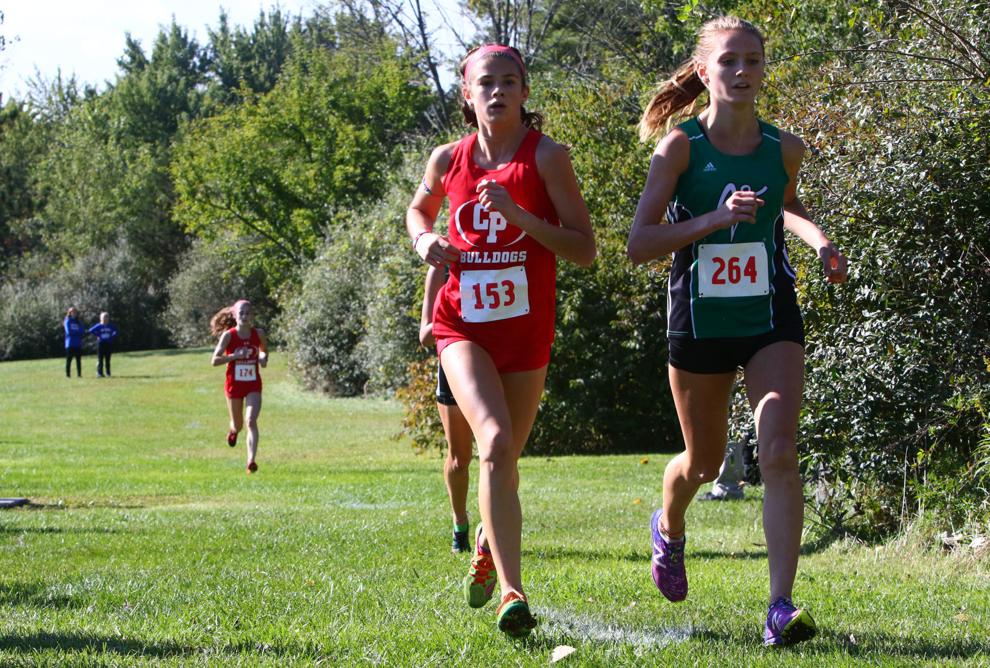 Karina James, Lowell, cross country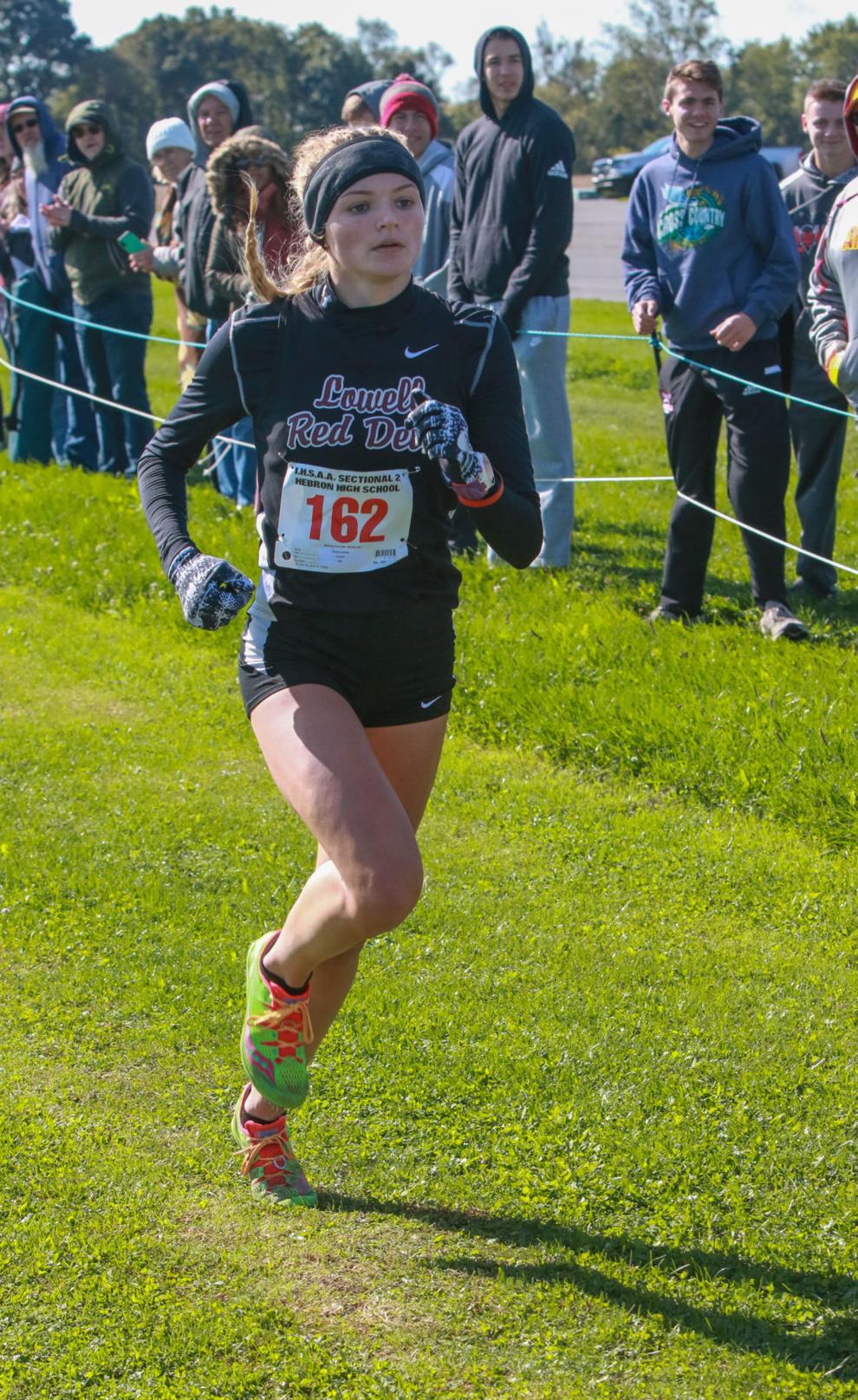 Jake Mayersky, Boone Grove, football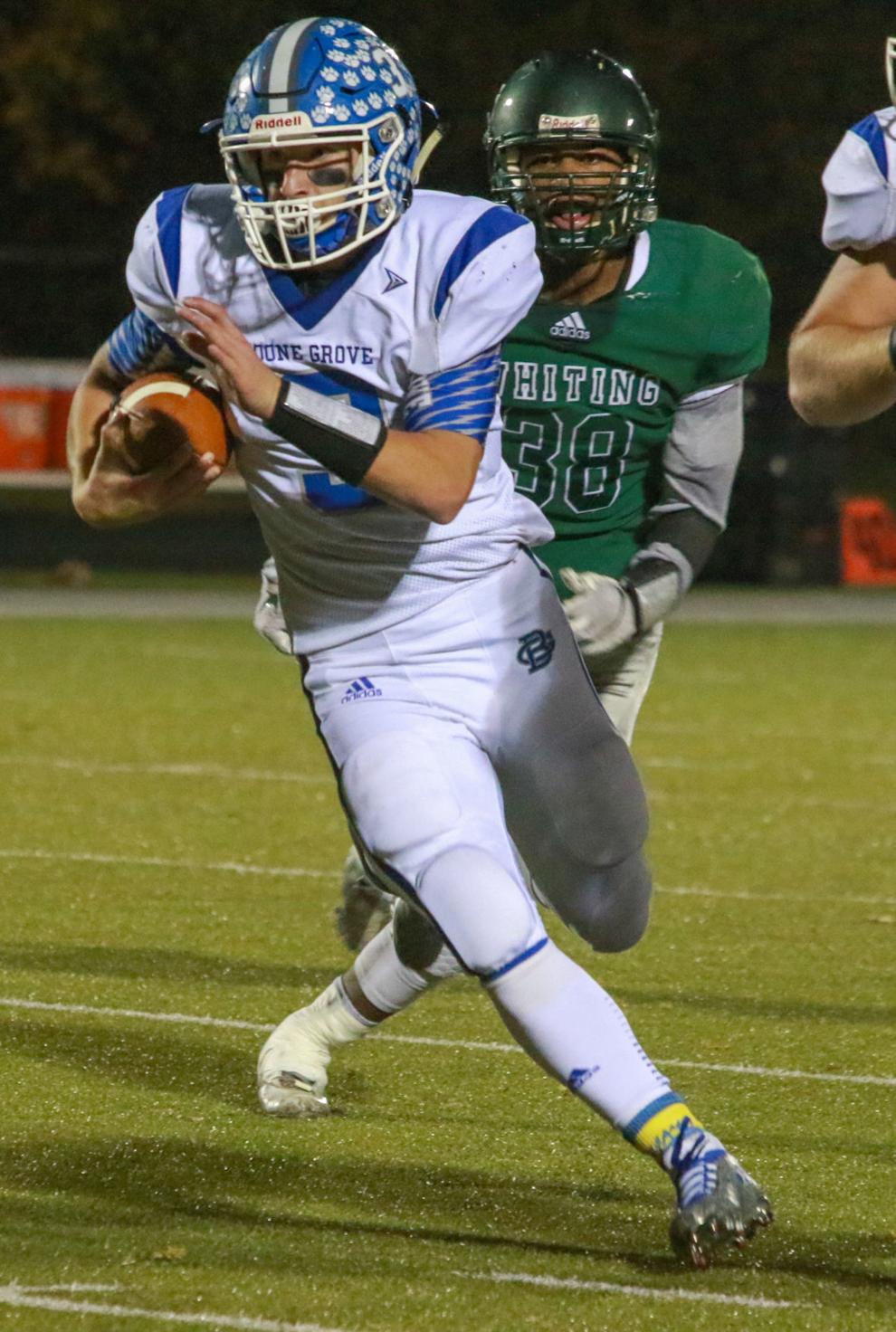 Jack Bailey, Lake Central, soccer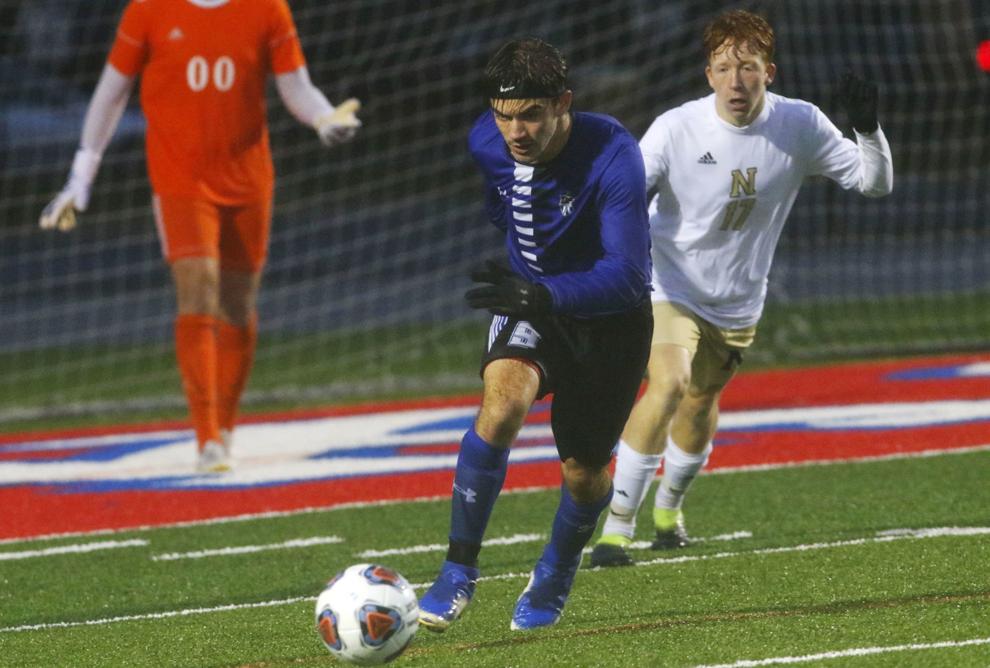 Ava Gilliana, Valparaiso, cross country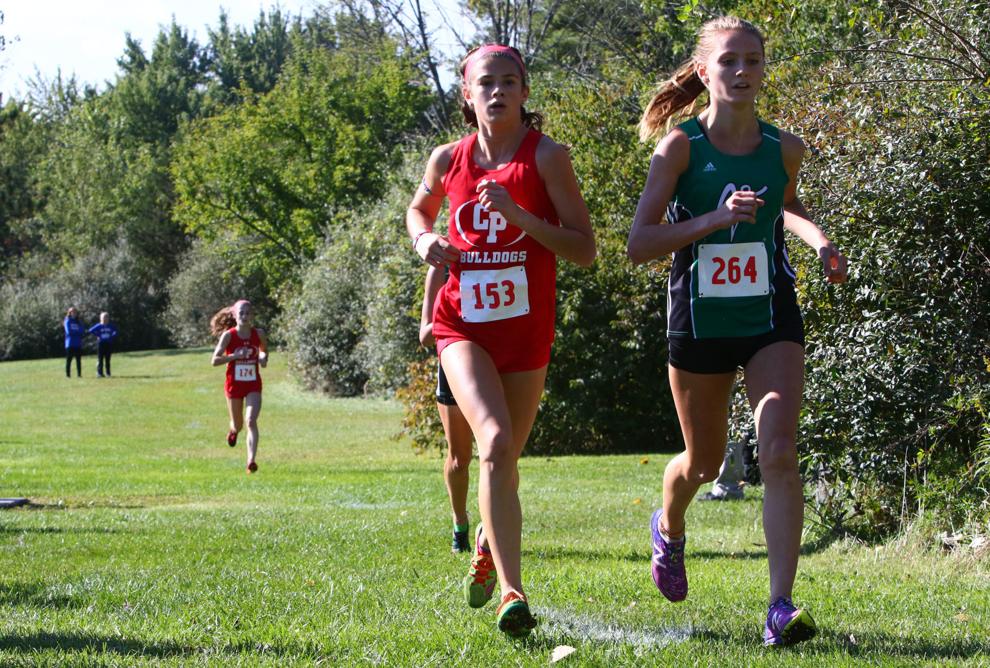 Rob MacNeill, Lake Central, soccer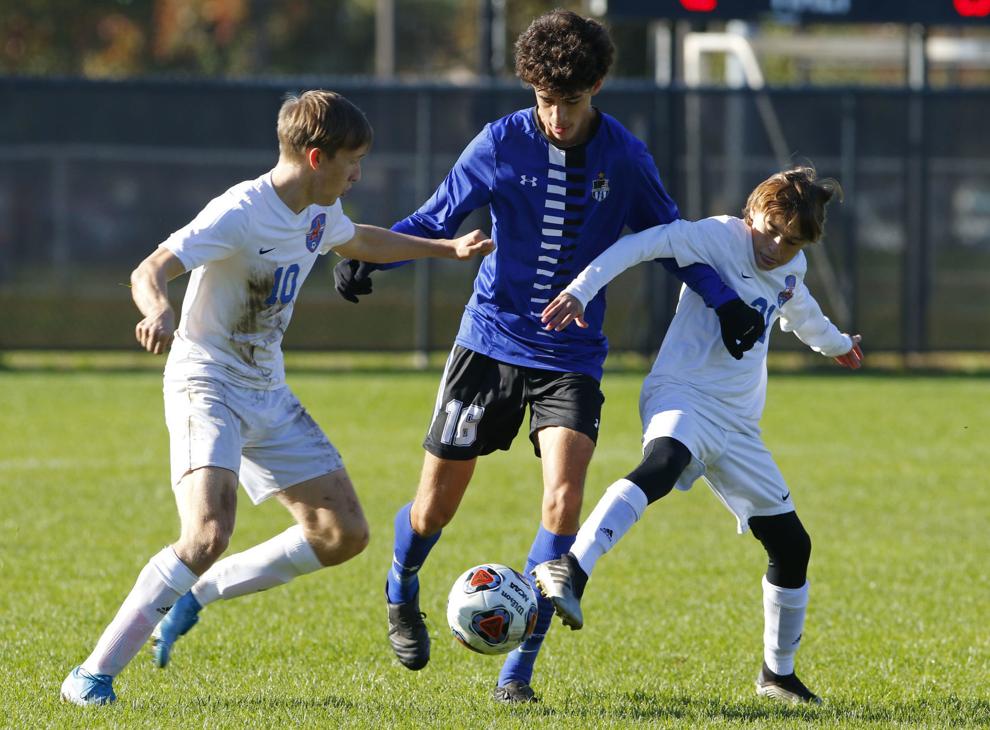 Maddie Banter, Crown Point, volleyball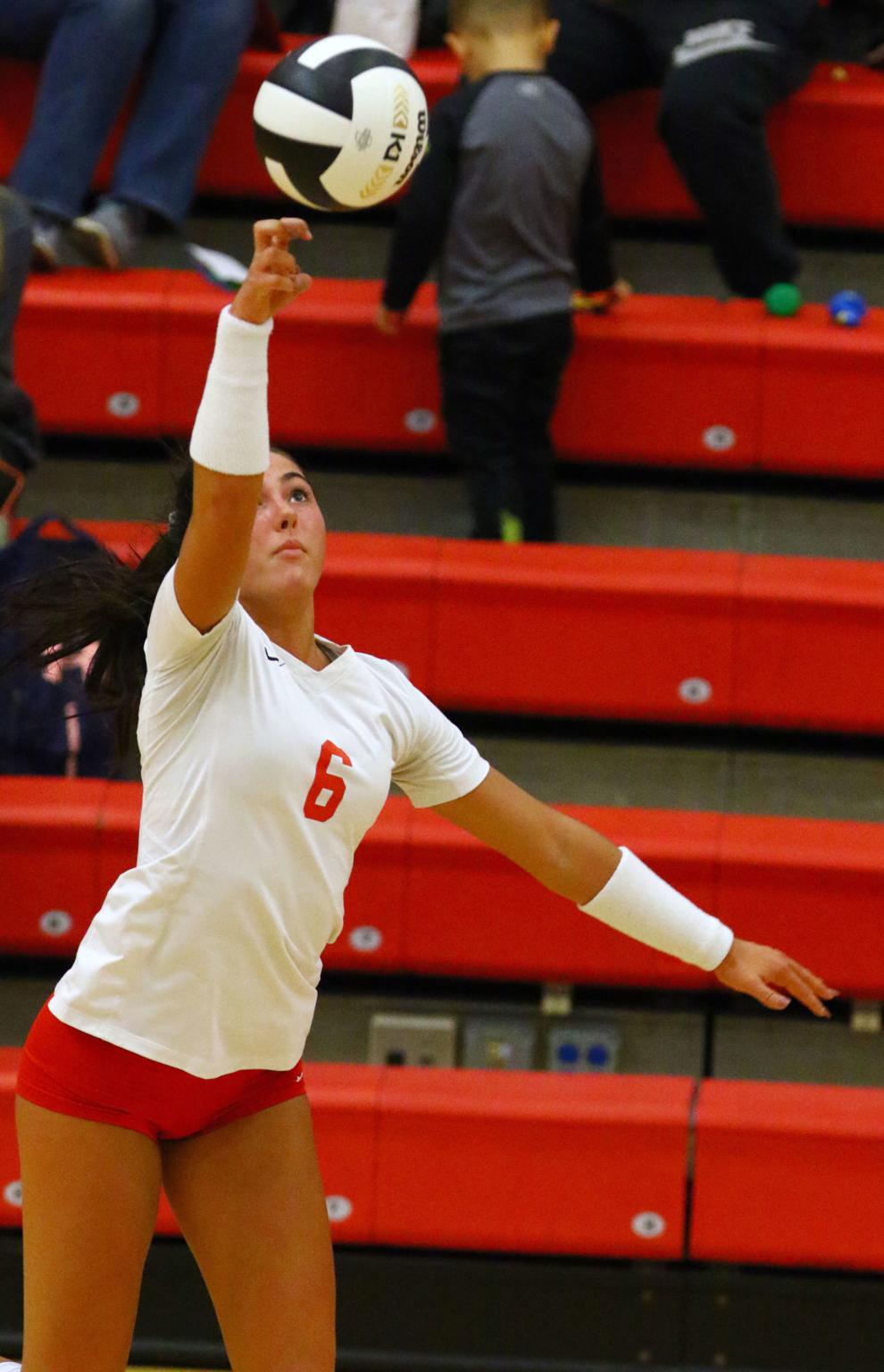 Brae'ton Vann, Boone Grove, football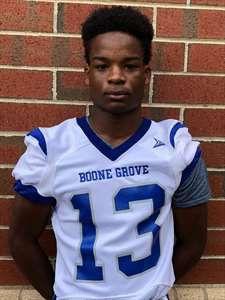 Ava Gilliana, Valparaiso, cross country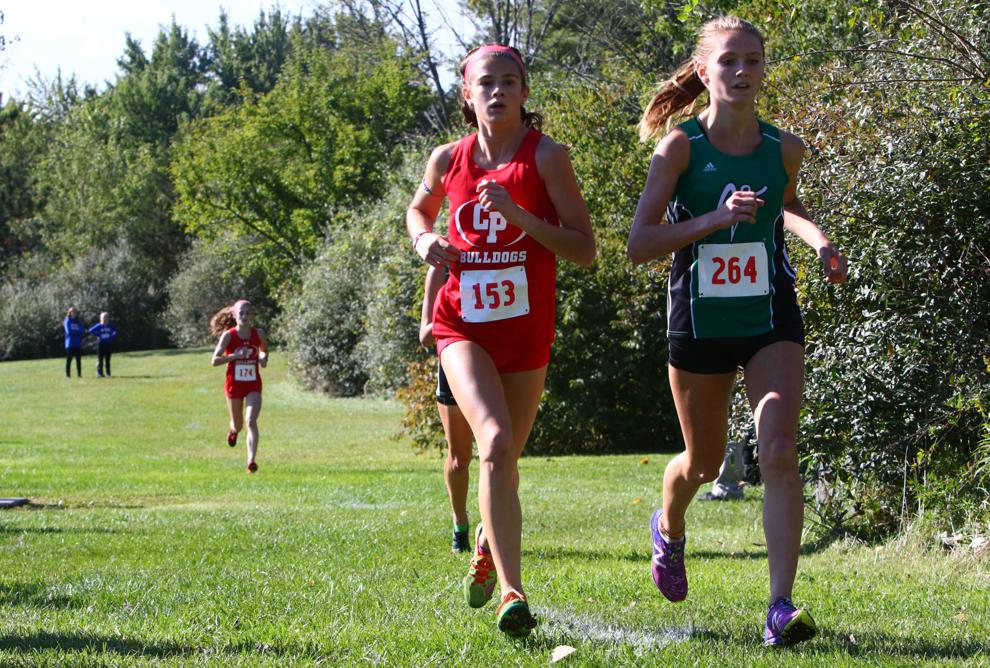 Robbie Capehart, Chesterton, soccer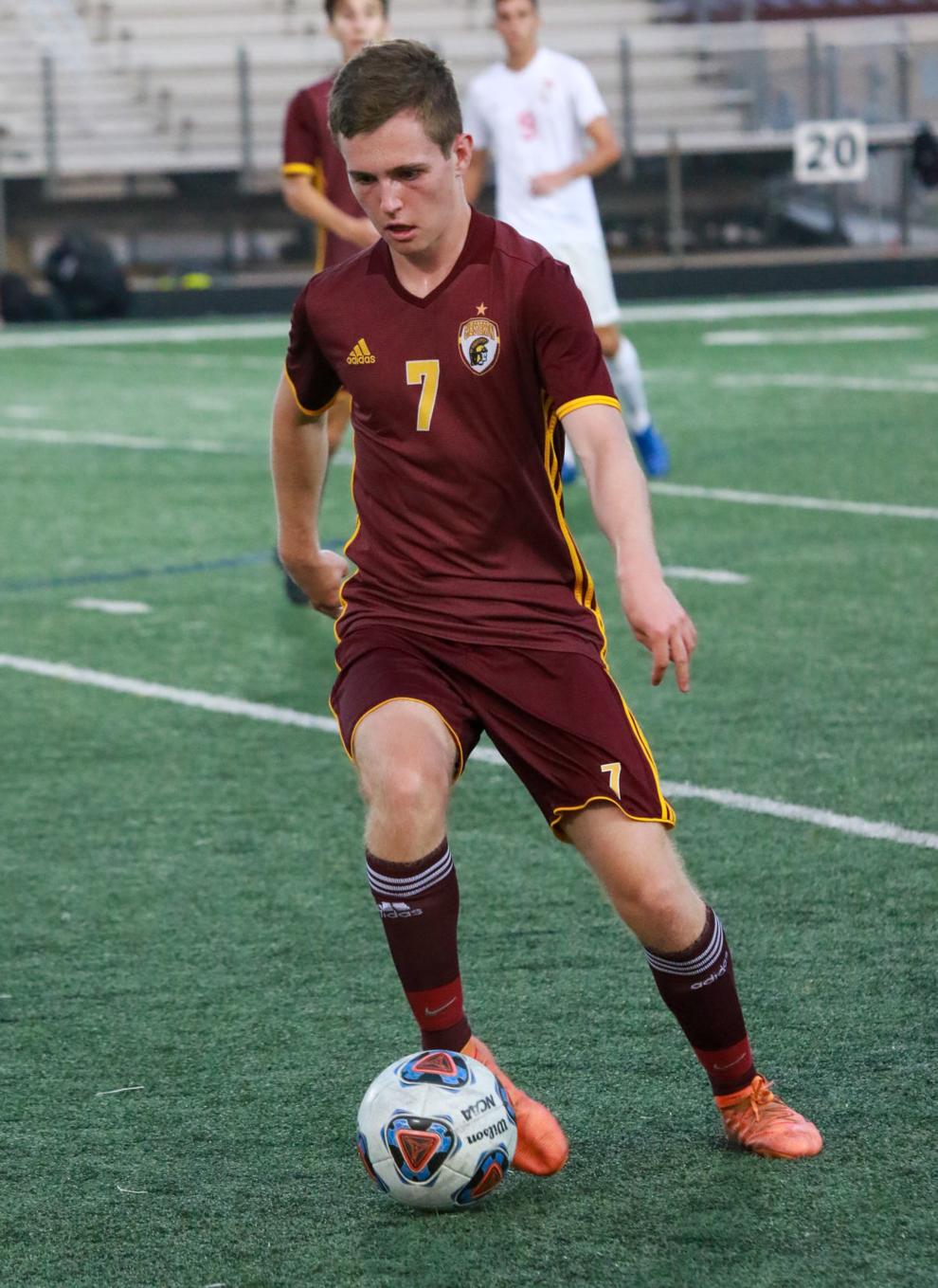 Lexi Darnell, Boone Grove, soccer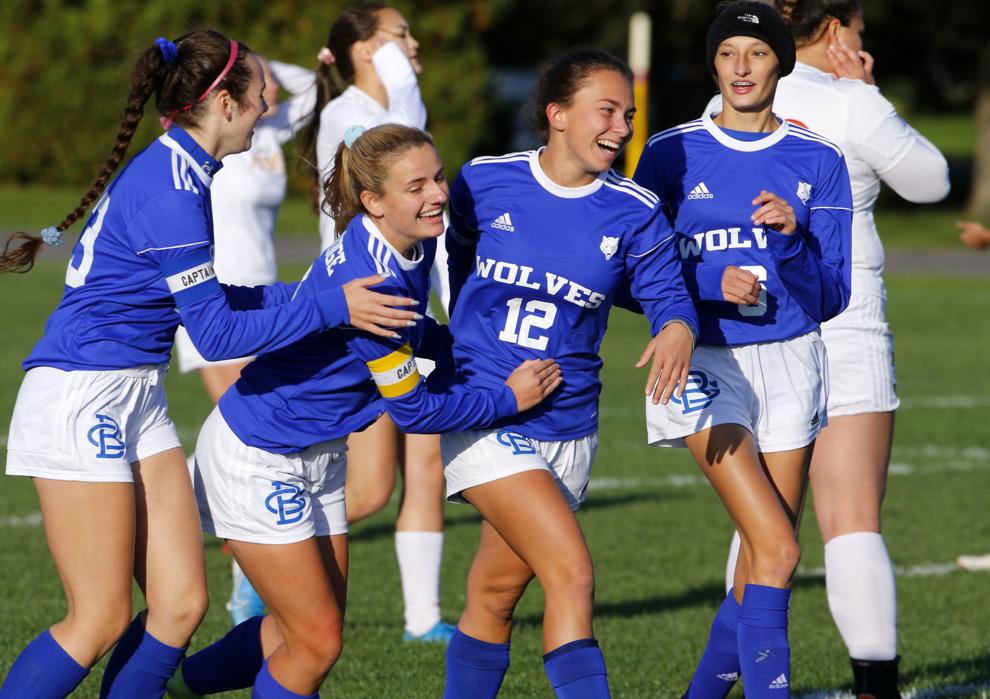 Kayla Ziel, Munster, soccer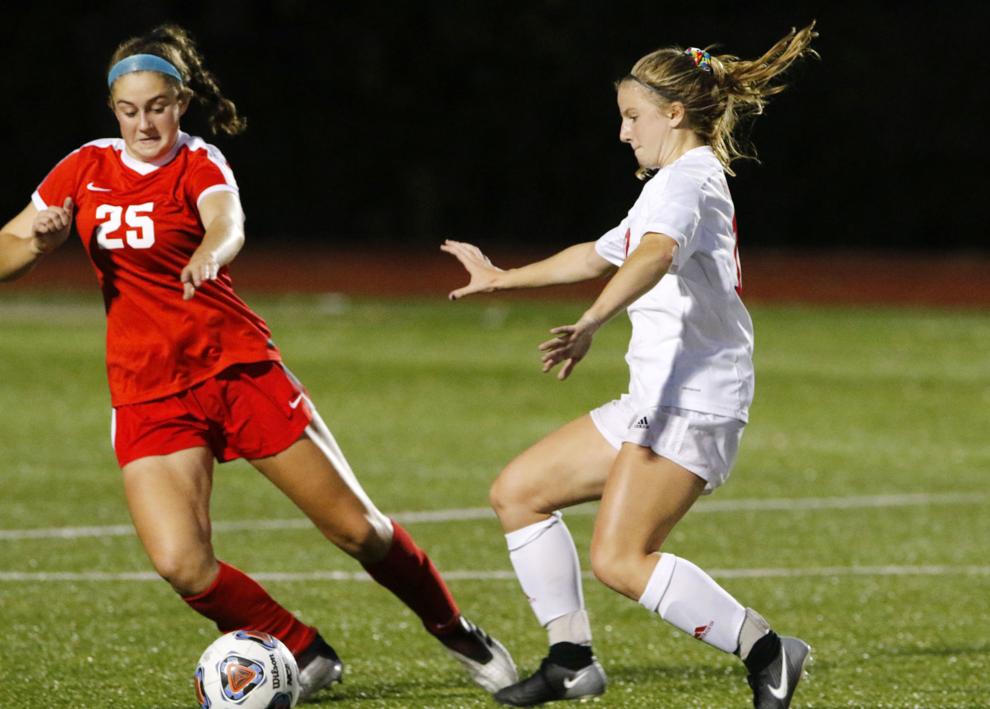 Jamarrion Gaines, T.F. South, football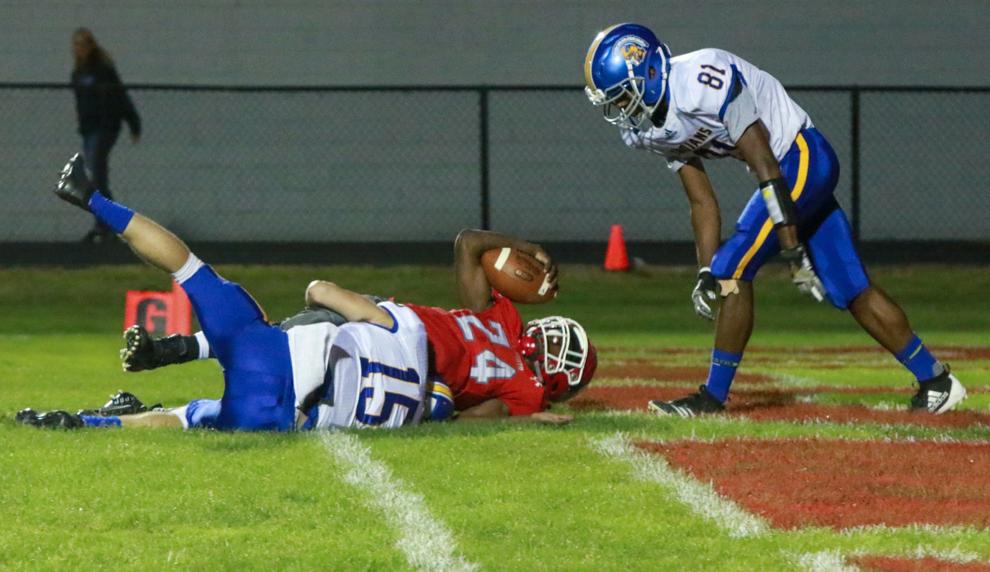 Karina James, Lowell, cross country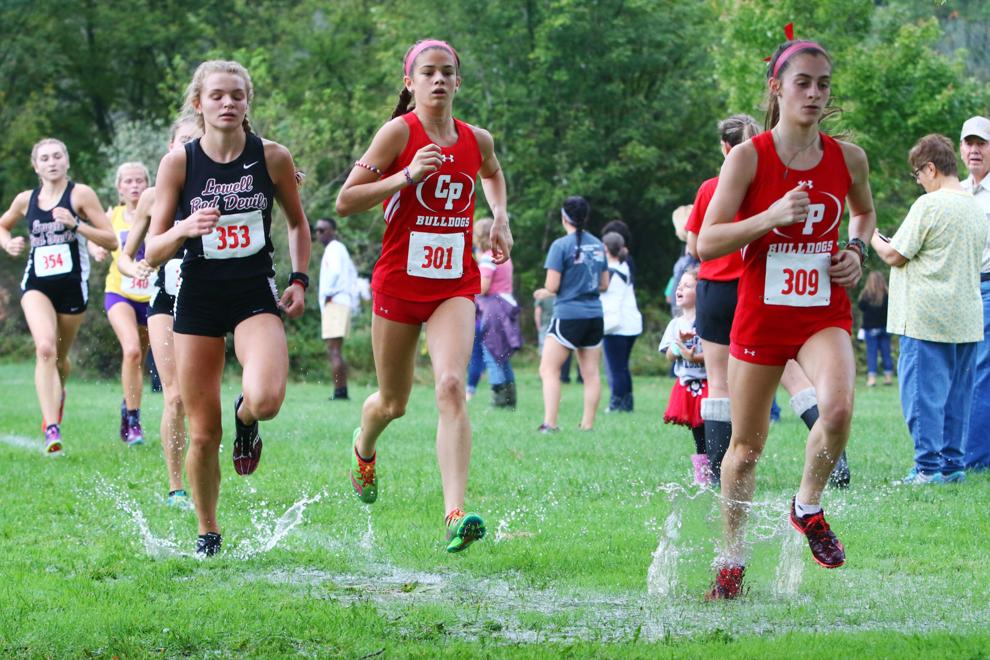 Bryce Pickering, Chesterton, football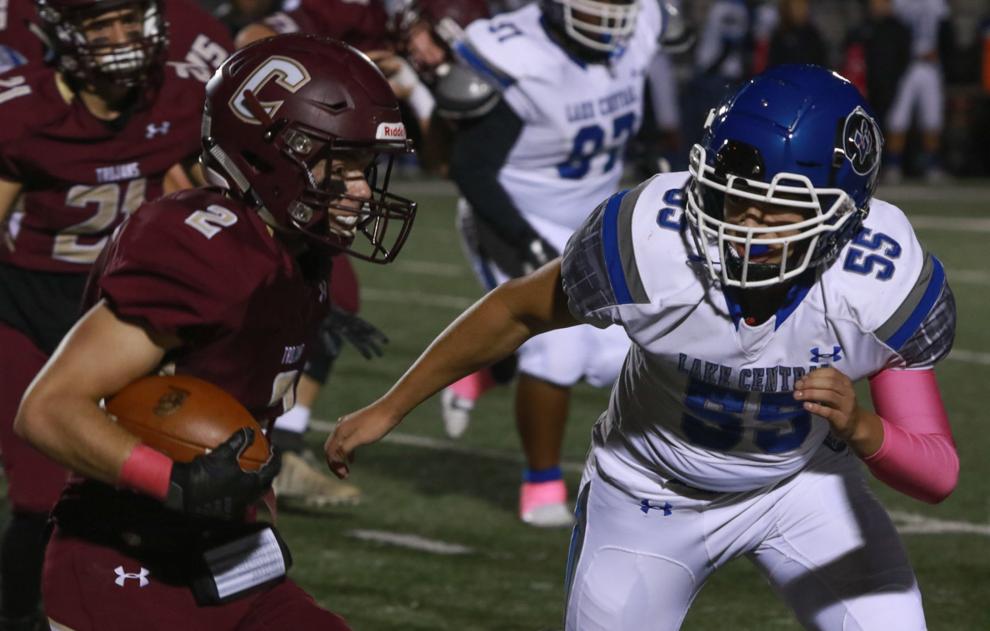 Brett Driscoll, Hanover Central, football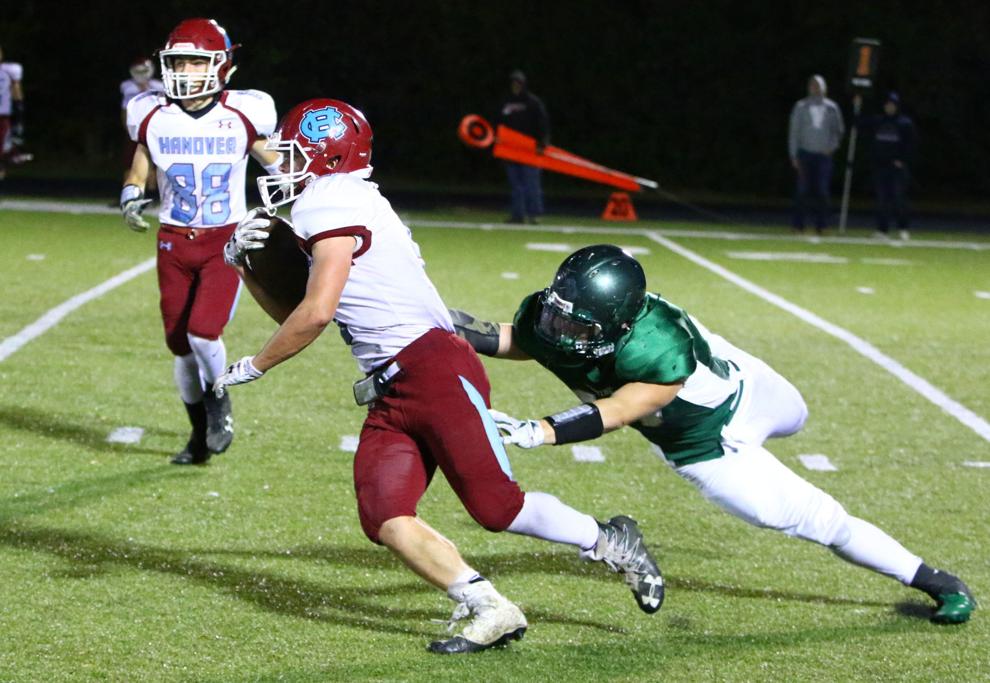 Ashlee Bakaitis, Chesterton, soccer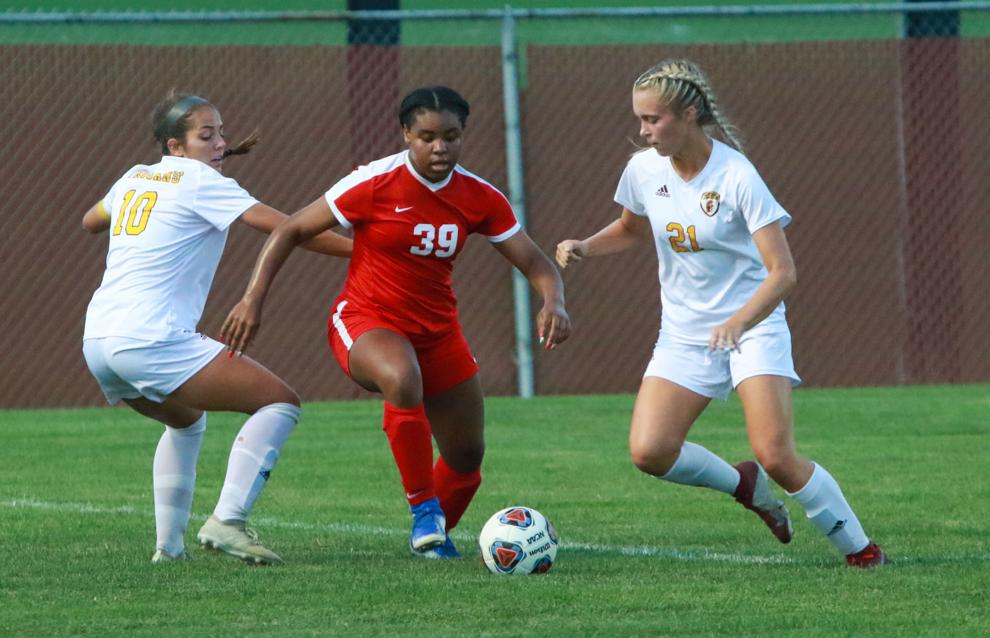 Michael Perkins, EC Central, football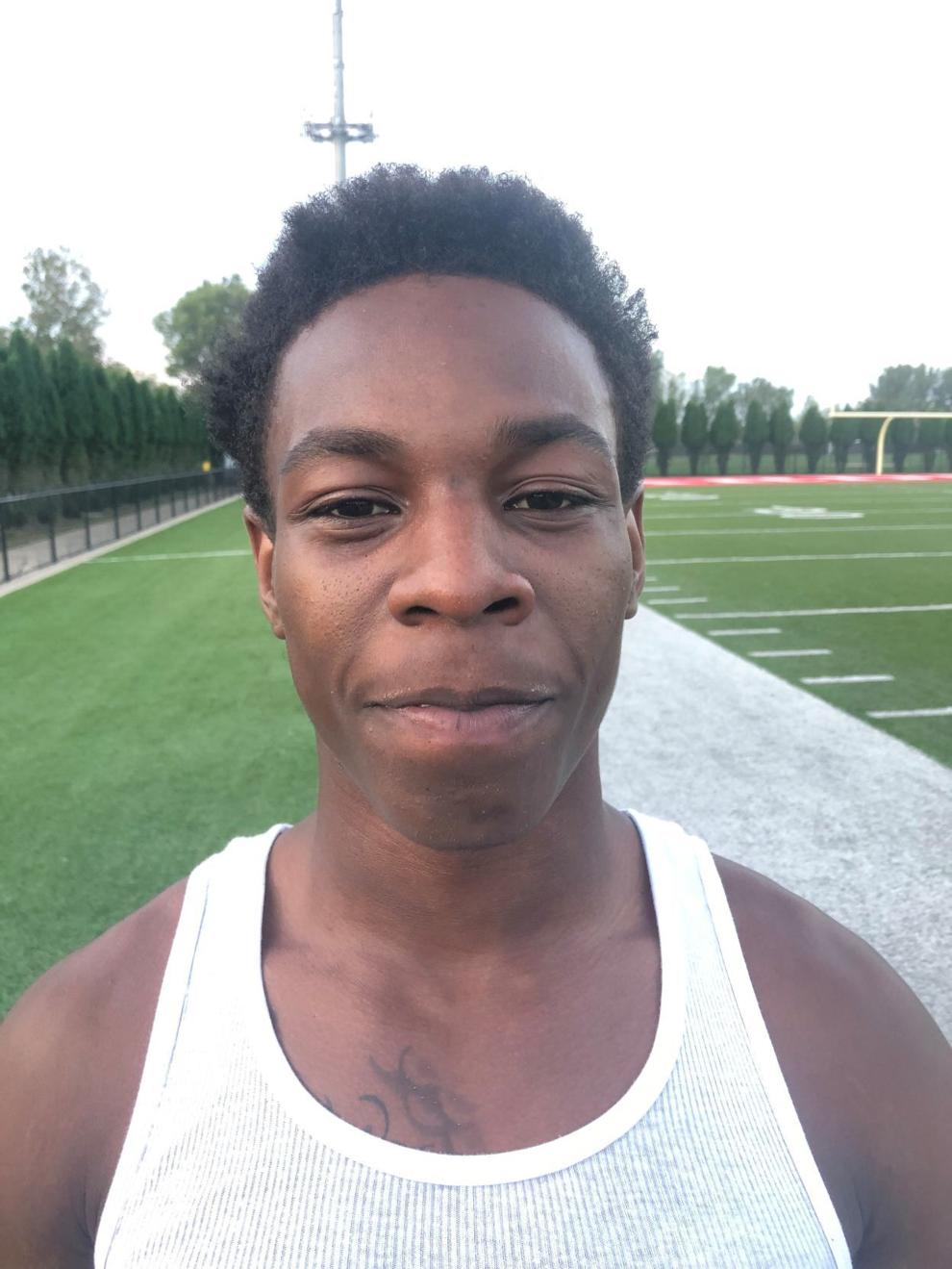 Lia Thomas, Michigan City, golf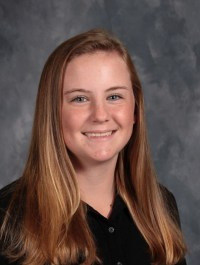 Danielle Colantuono, Lake Central, golf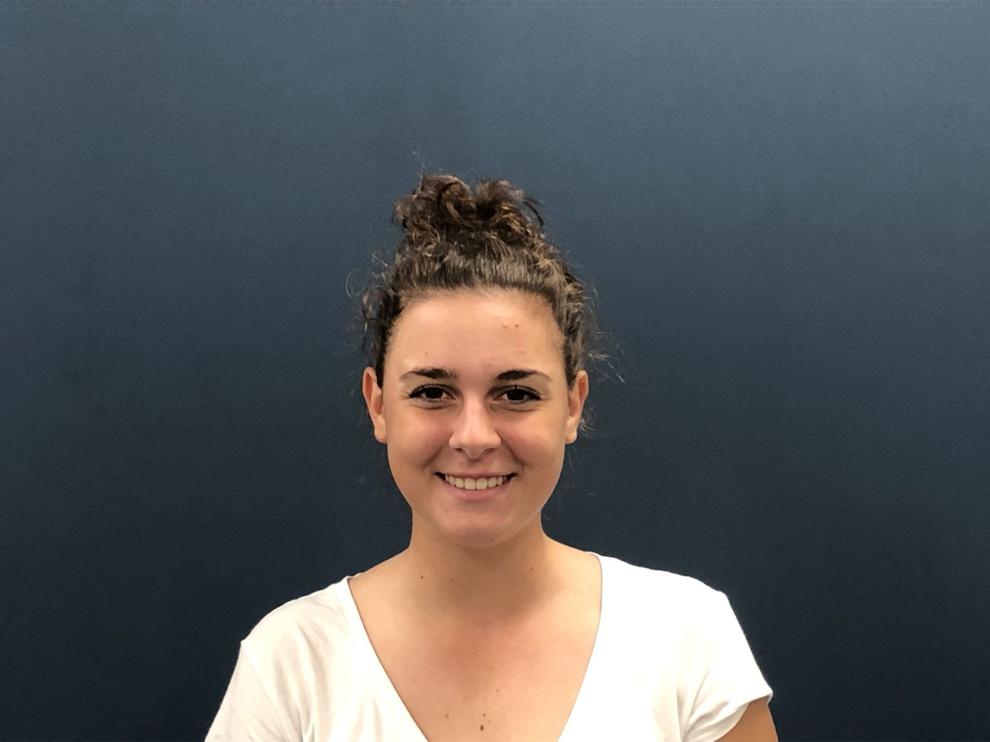 Chris Mullen, Chesterton, football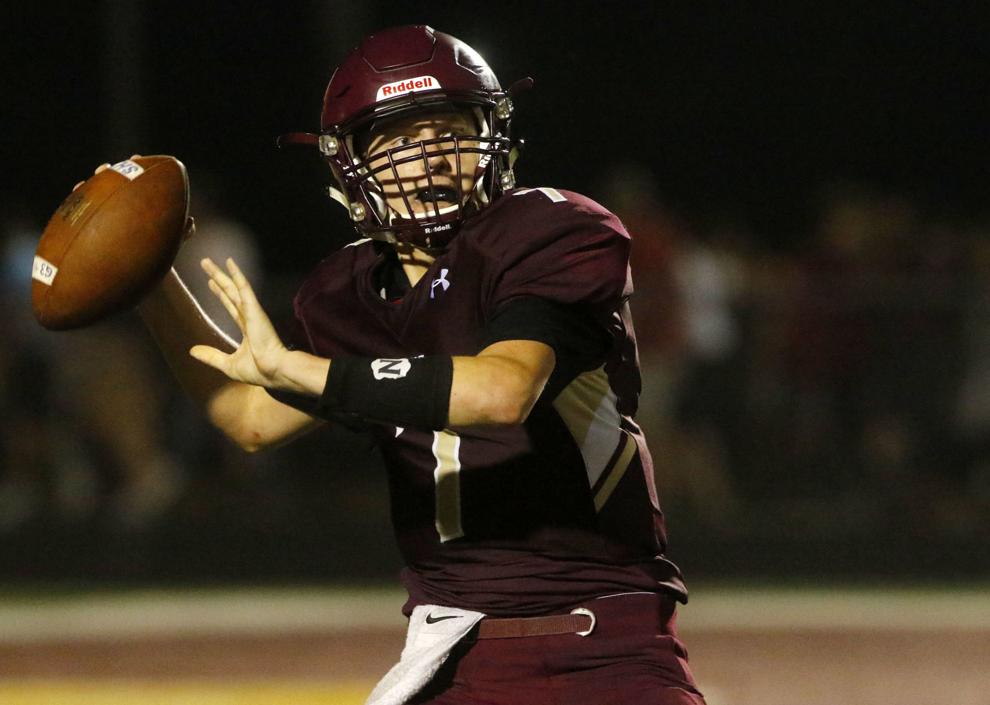 Wynne Aldrich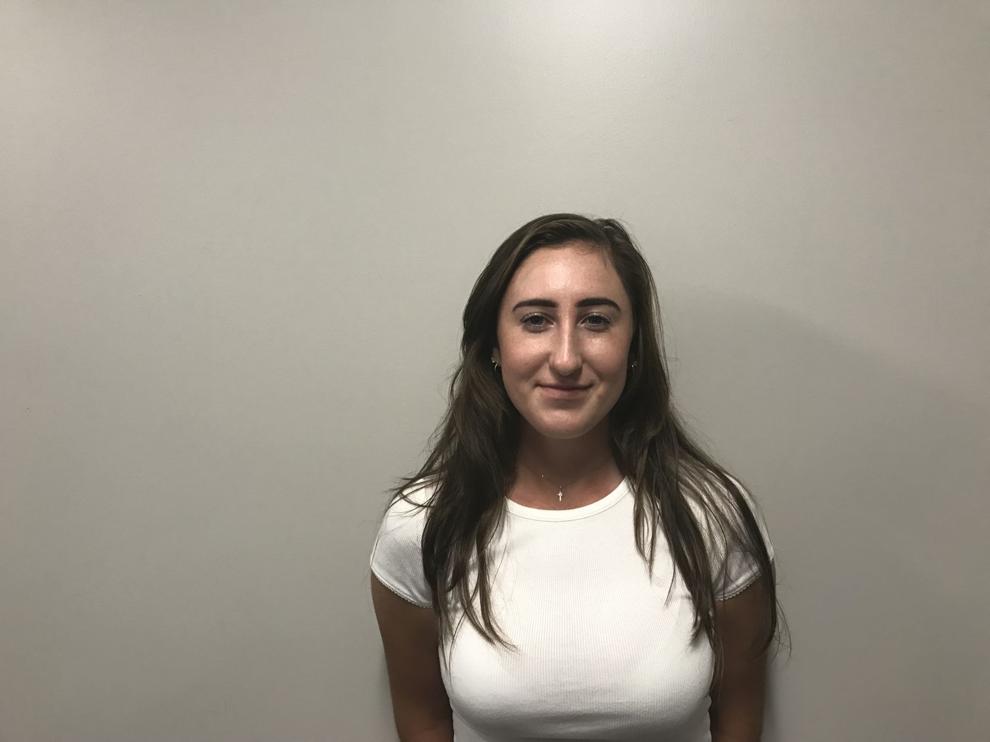 Tommy Burbee, Valparaiso, football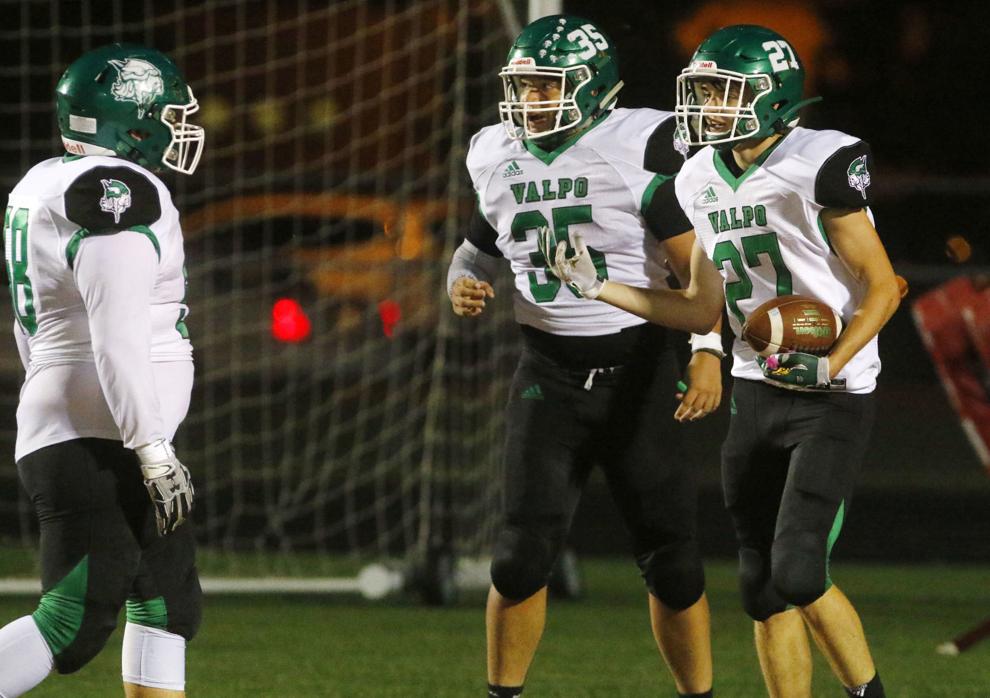 Sydney Weiner, Crown Point, golf
Jeremiah Howard, Merrillville, football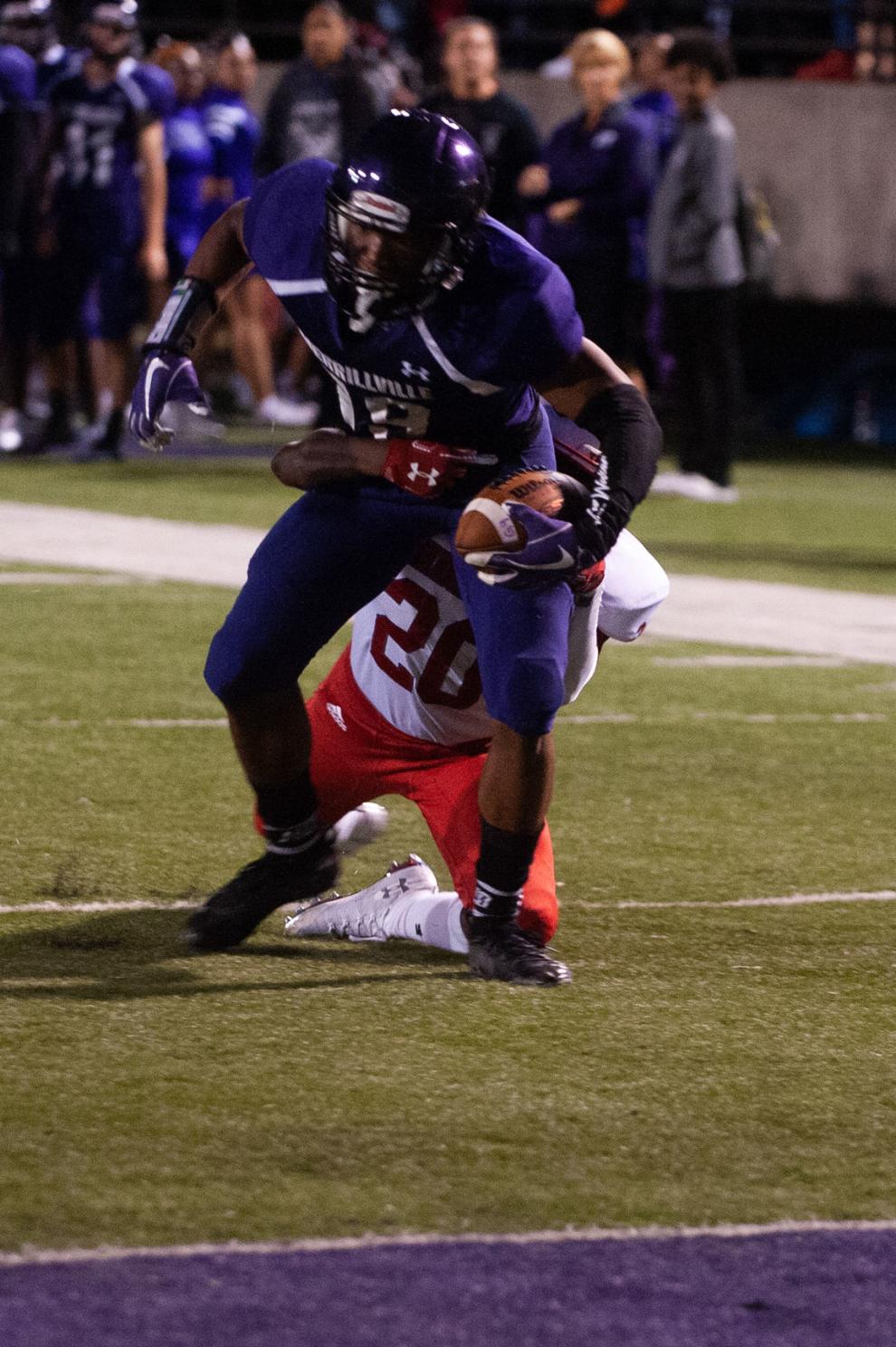 Sydney Dixon, Boone Grove, volleyball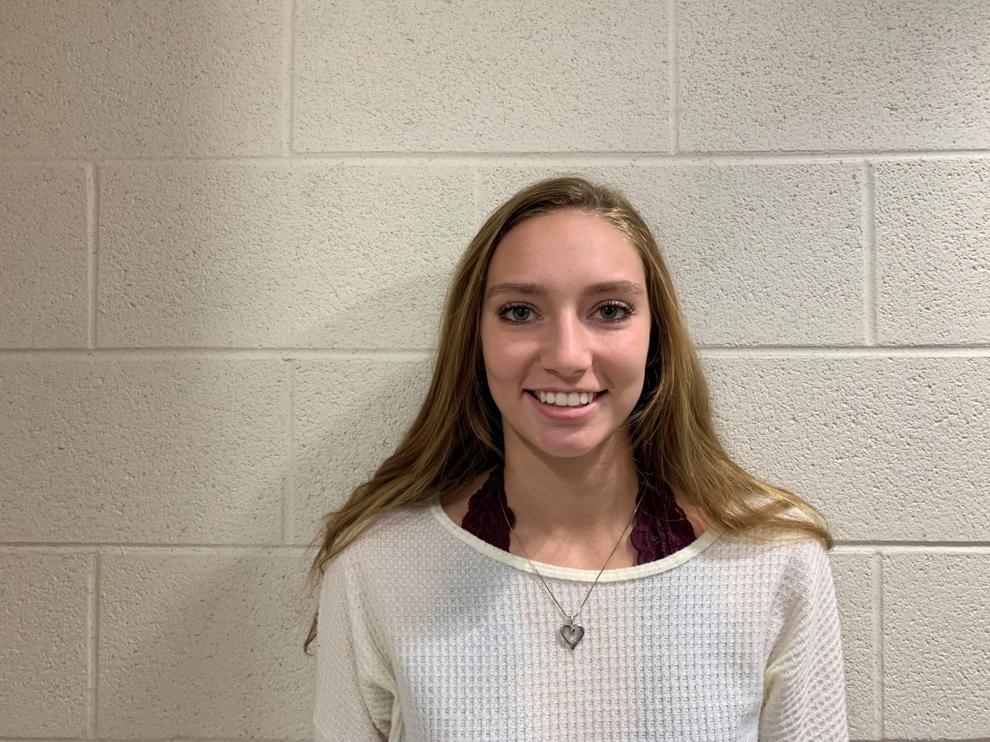 Mark Flores, Calumet, football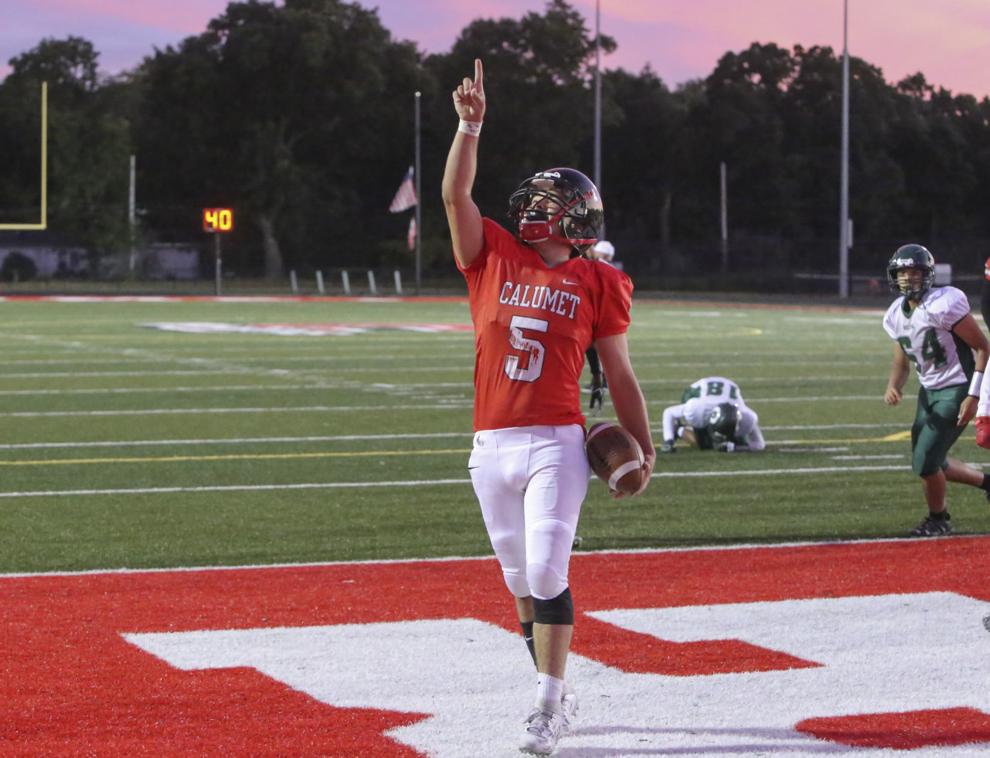 Delaney Adams, Crown Point, golf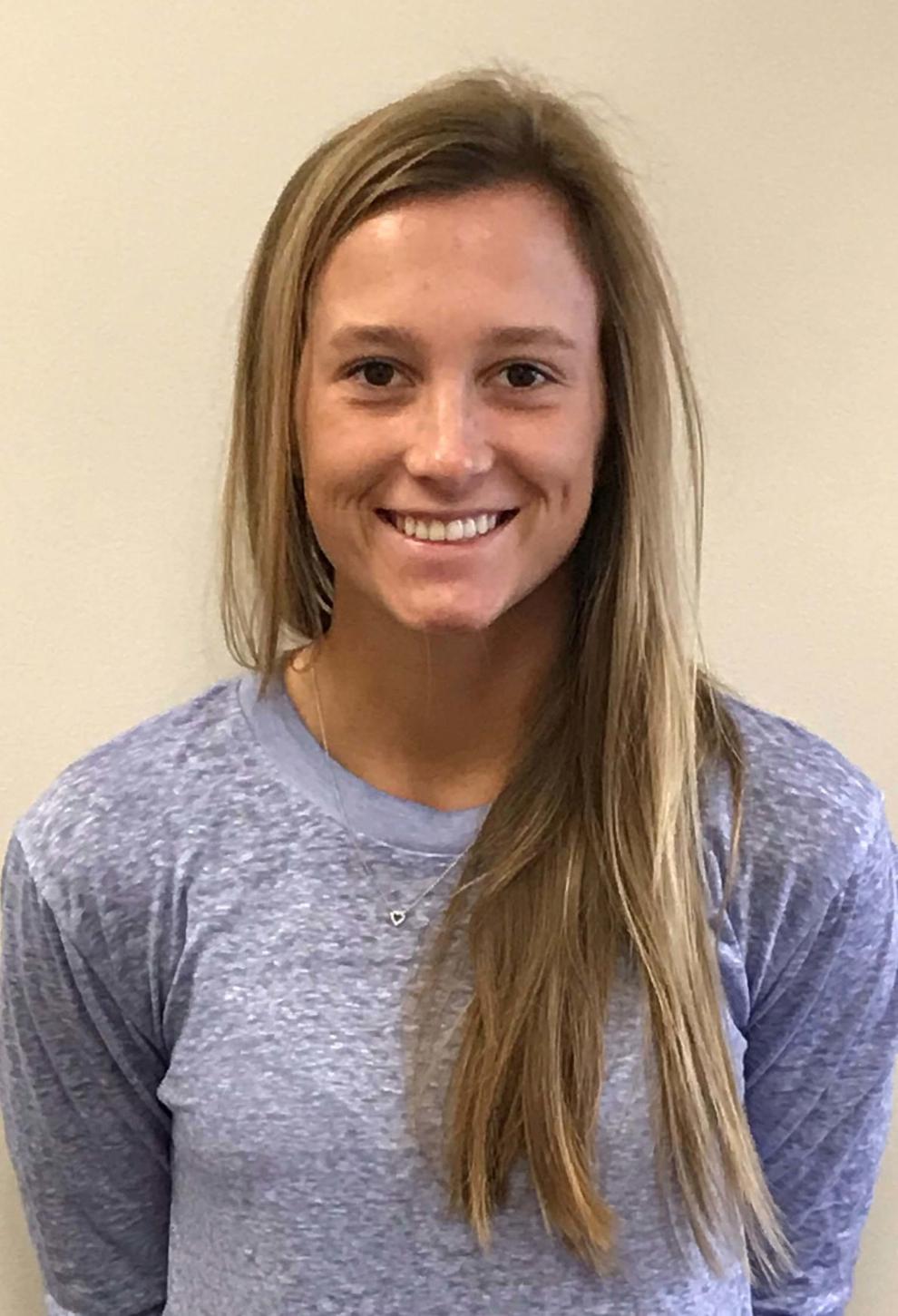 Ben Slatcoff, Chesterton, football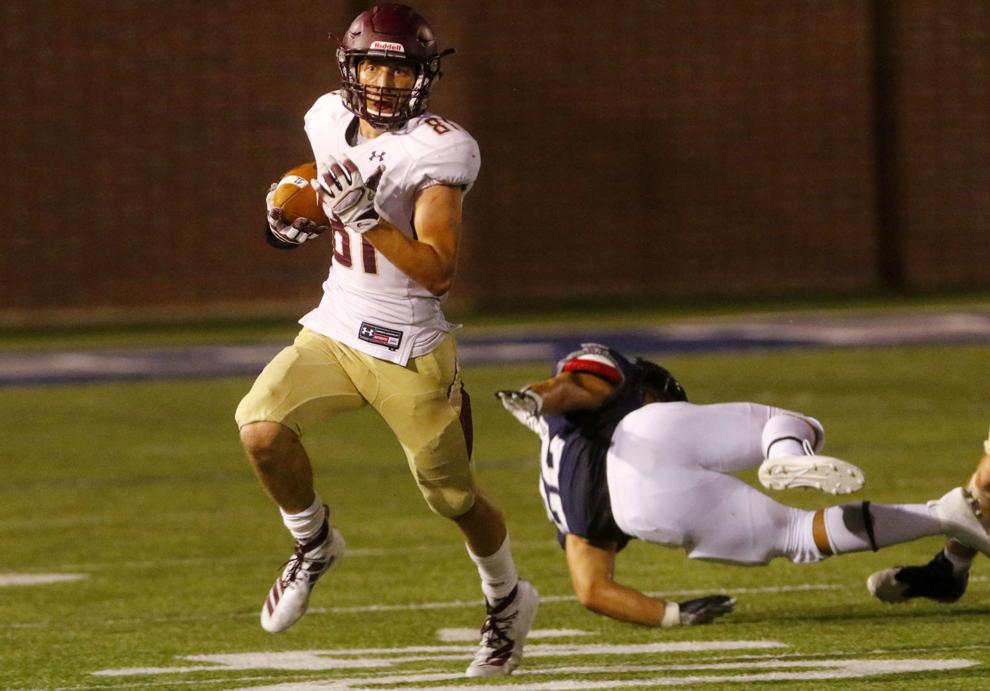 Tajheem Lawson, Marion Catholic, football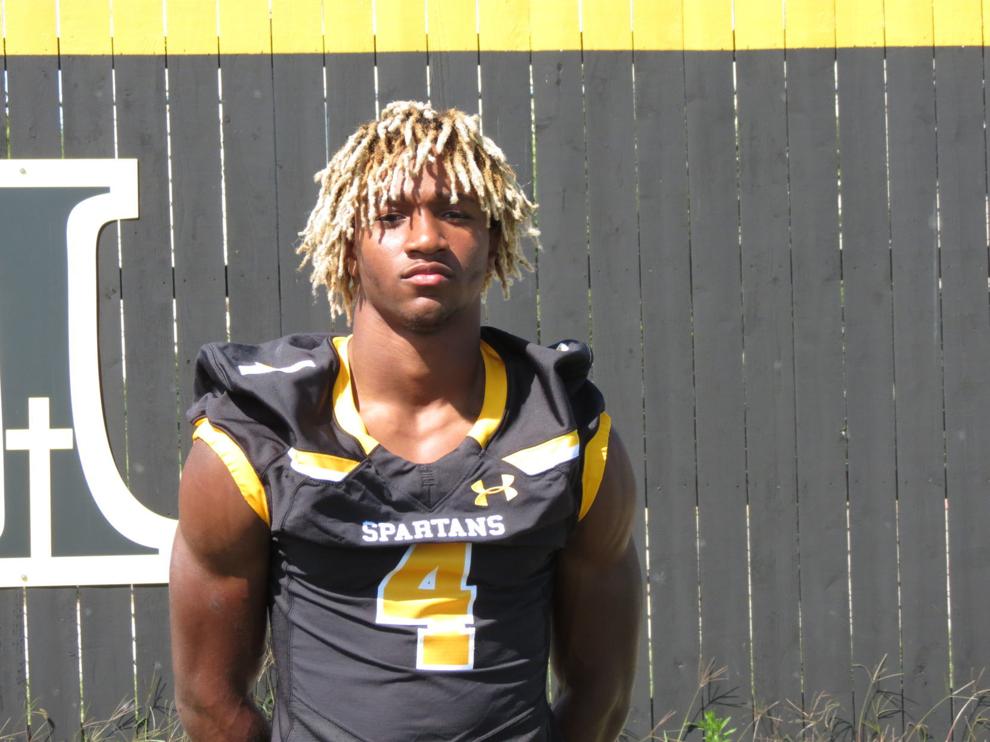 Emma Adams, Crown Point, soccer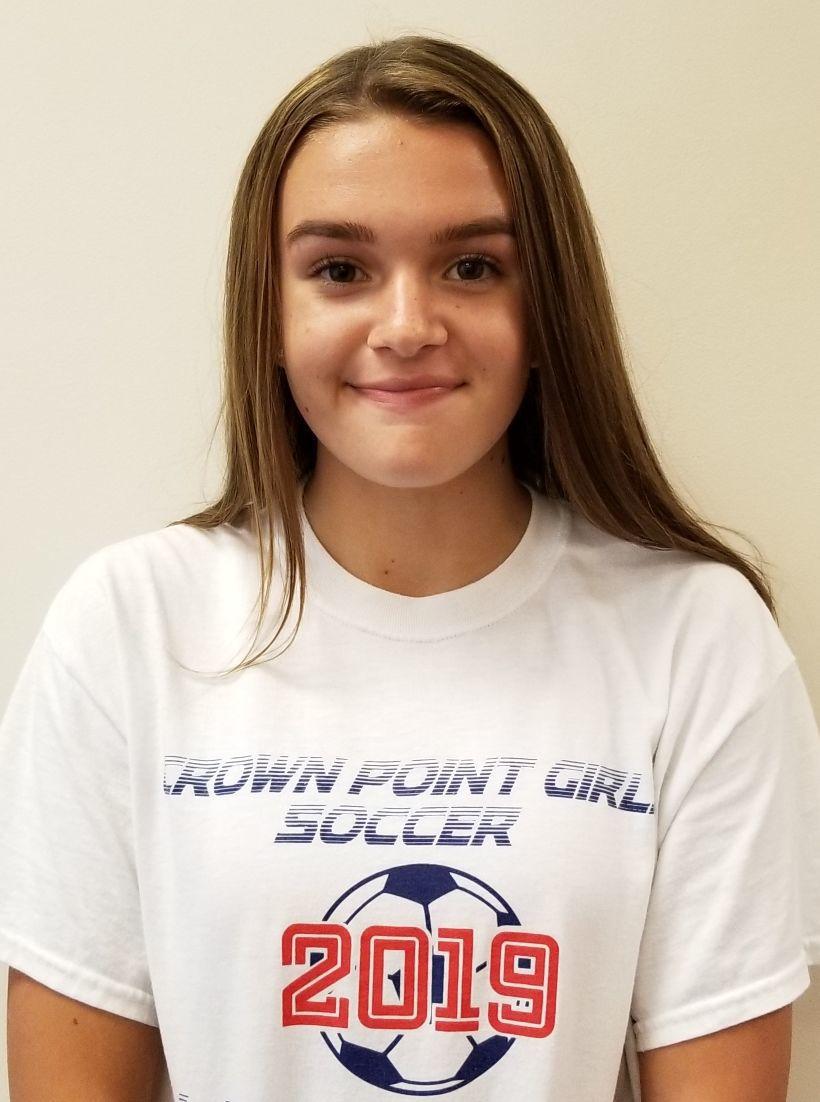 Brae'ton Vann, Boone Grove, football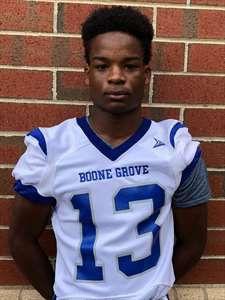 Ashlee Bakaitis, Chesterton, soccer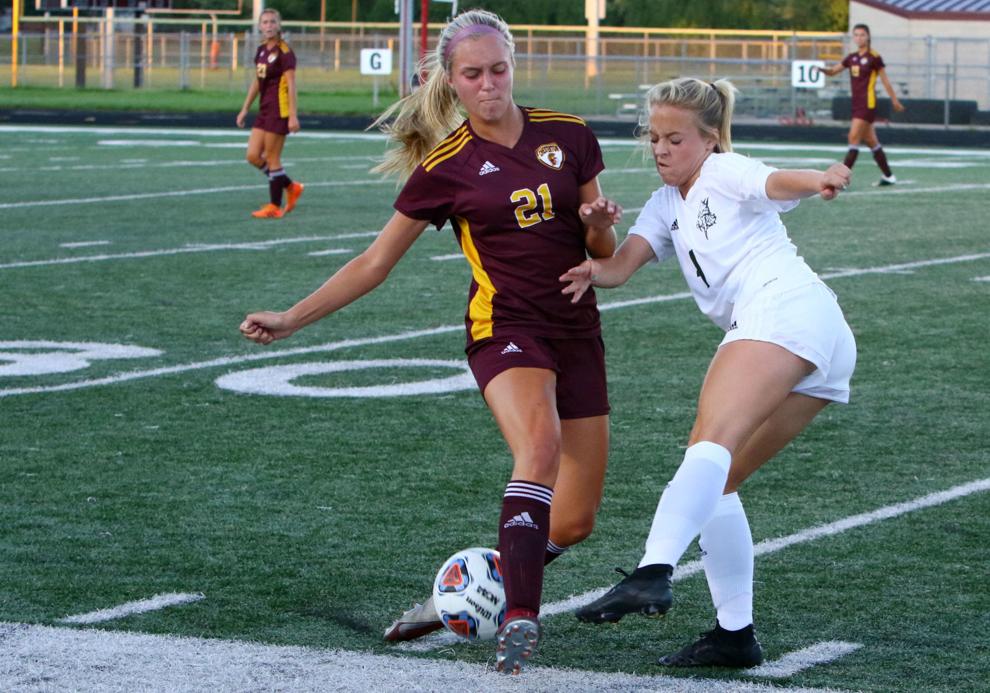 Zack Warchus, Portage, football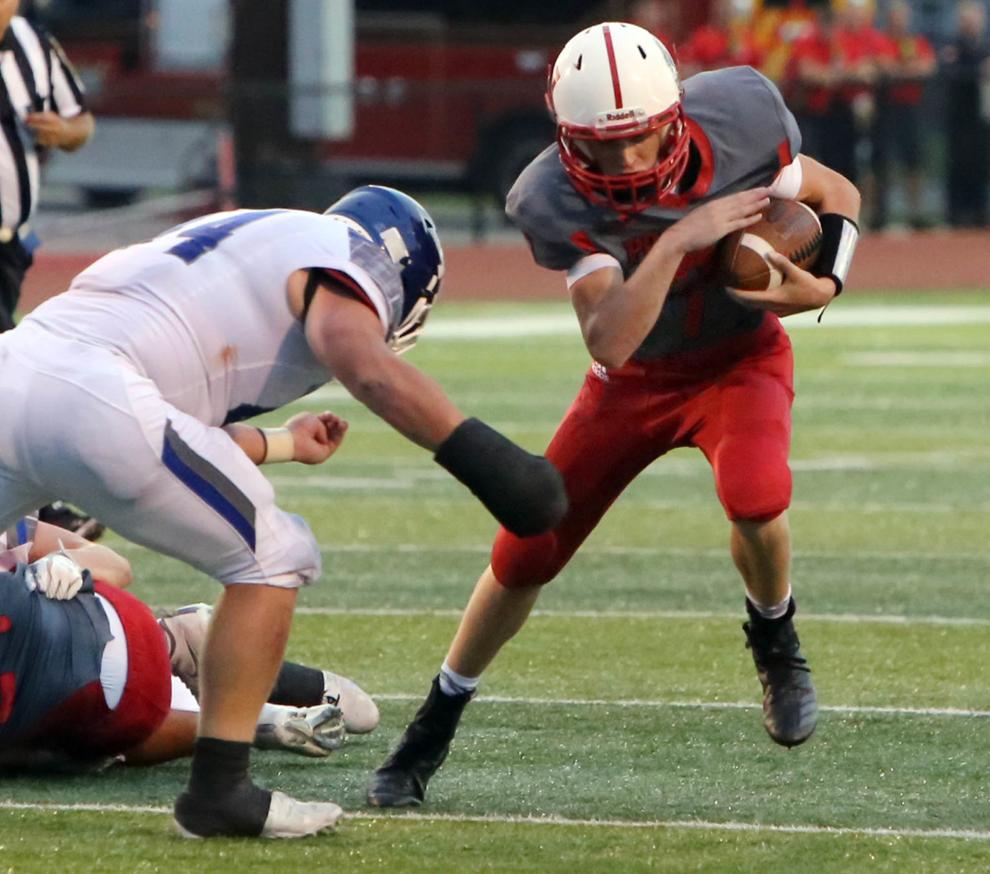 Paris Hewlett, Morton, football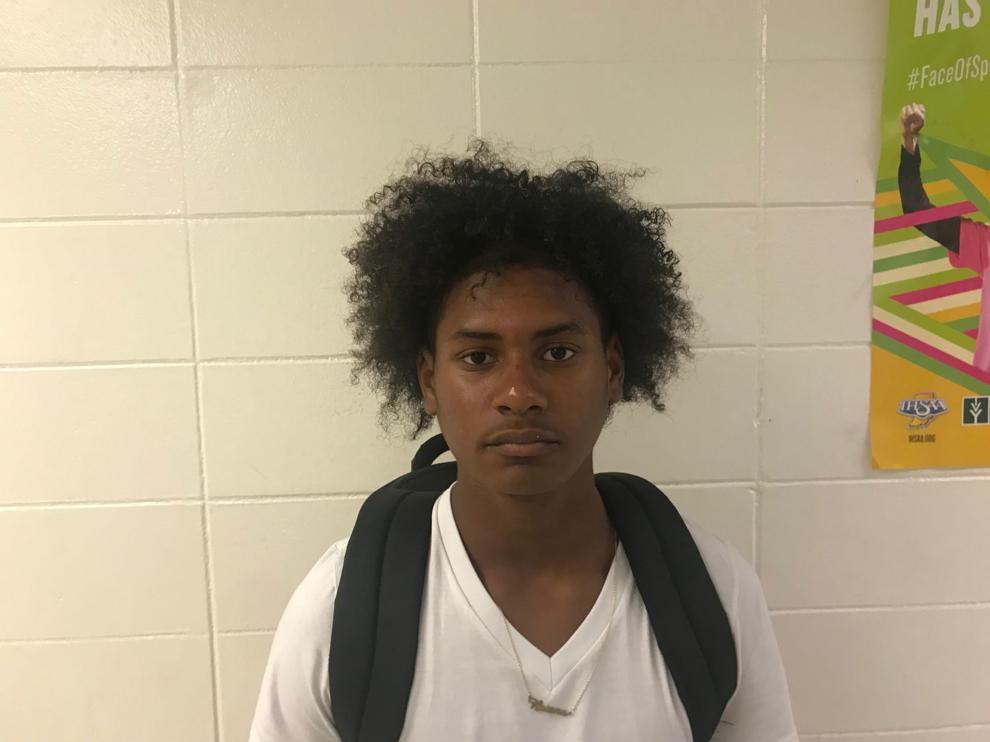 Lilly Stoddard, Crown Point, volleyball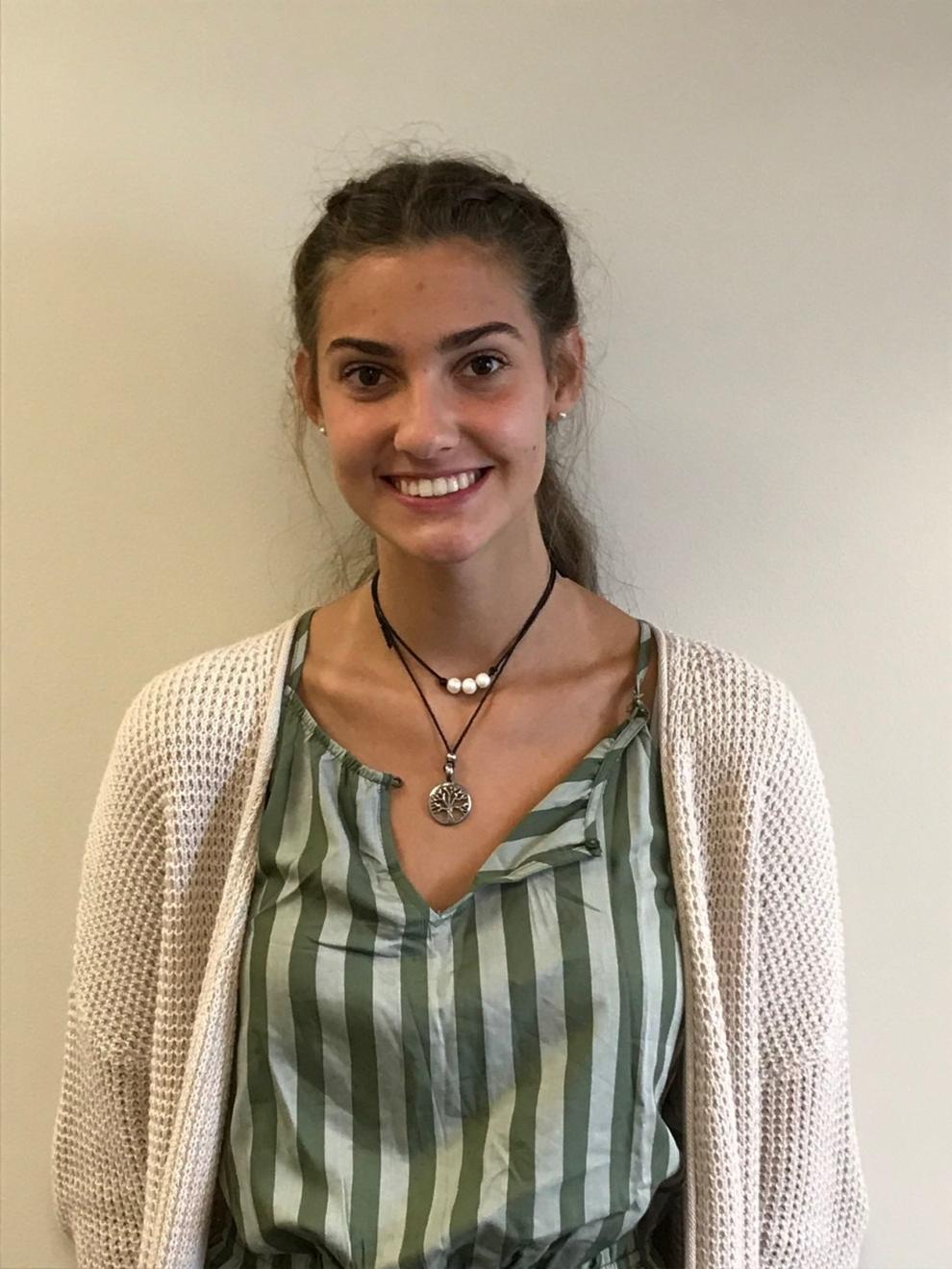 Addy Joiner, Chesterton, volleyball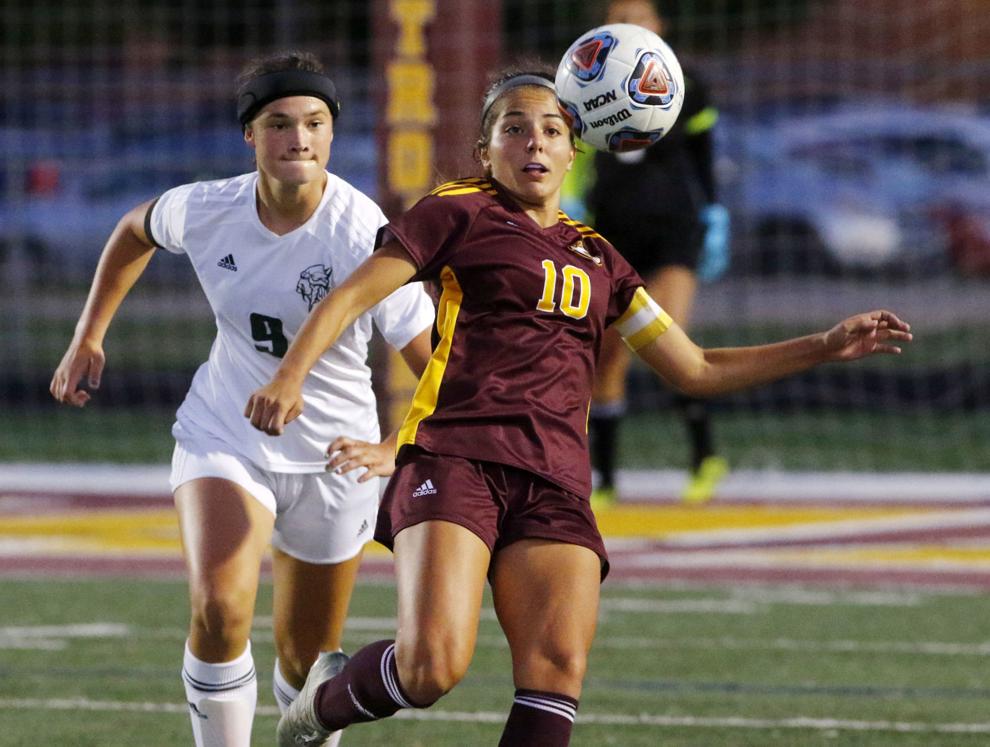 Riley Garcia, Wheeler, soccer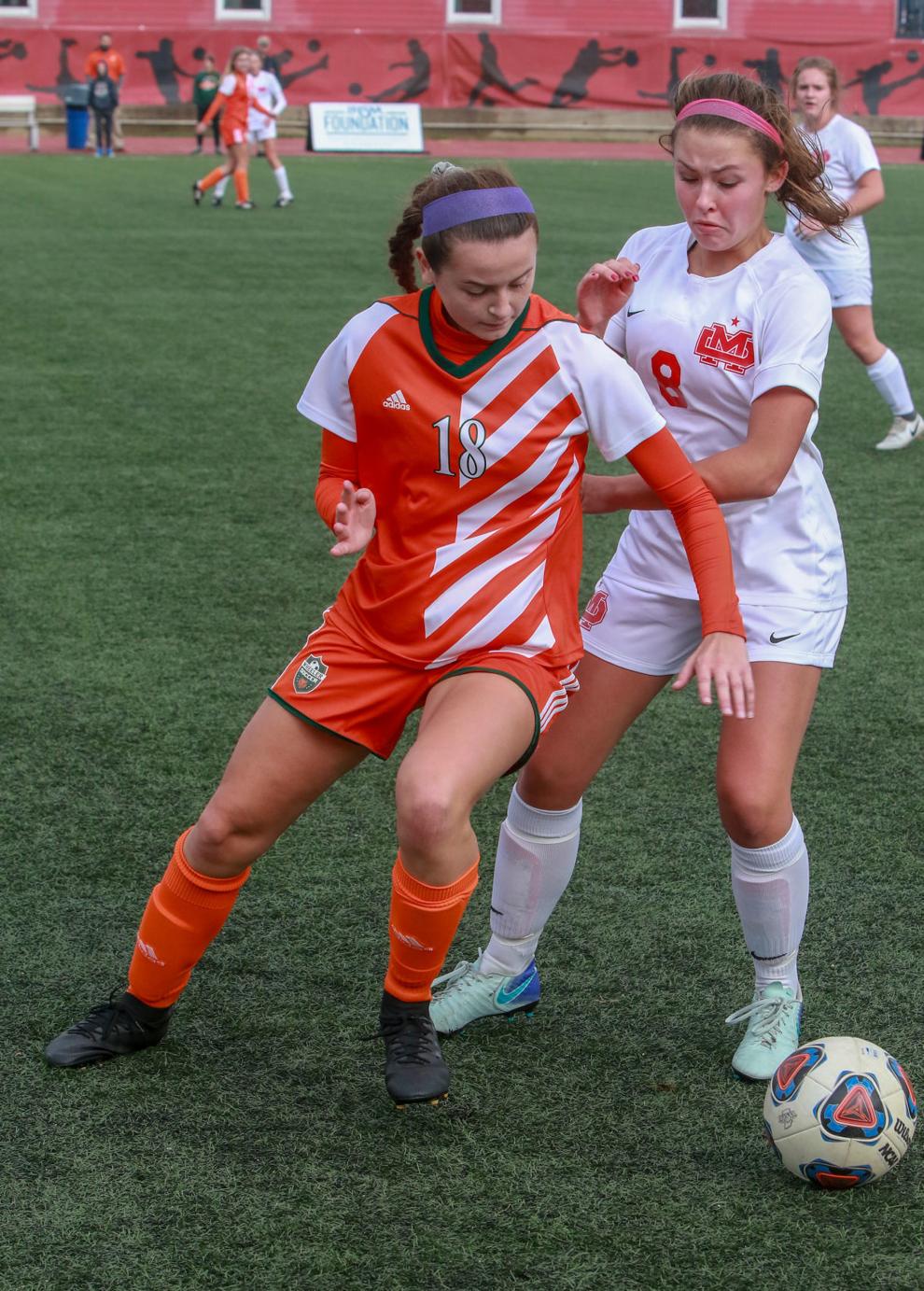 Karina James, Lowell, cross country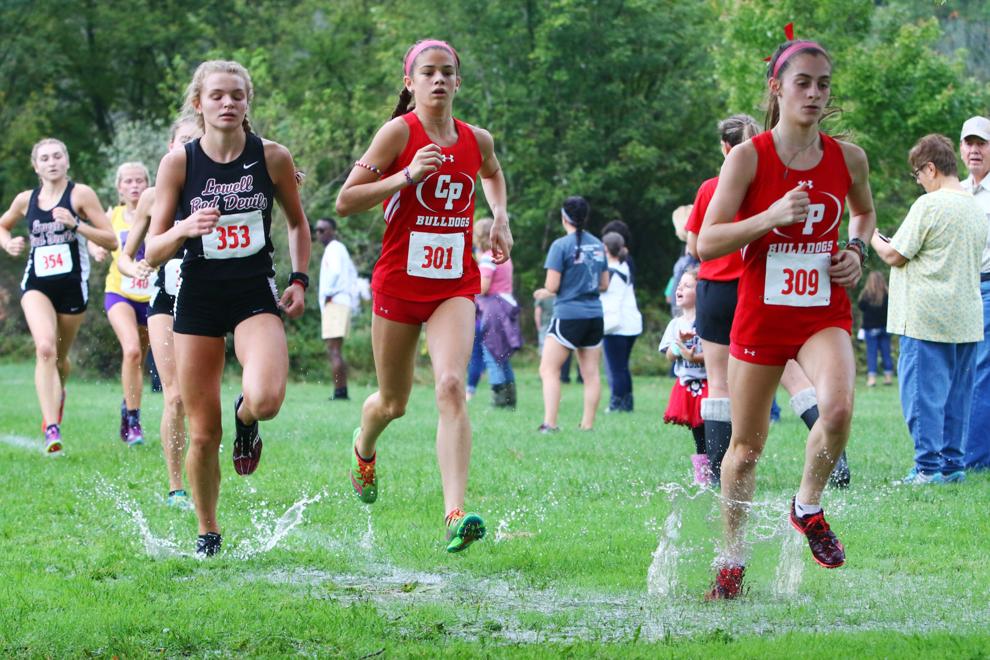 Christian Rios, Highland, football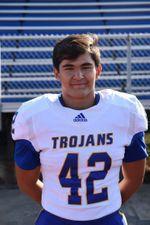 Chris Mullen, Chesterton, football