INDIANAPOLIS — The similarities between Class 4A state finalists Crown Point and Brownsburg are striking.
They share the same mascot, the Bulldogs; their coaches, Crown Point's Chris Seibert and Brownsburg's Debbie Smiley, are both in their sixth season at their respective schools and were also on the Indiana All-Stars coaching staff in 2019; and both programs are making their first state appearance of the 21st Century.
But, perhaps the biggest resemblance between the two teams is who actually leads them on the hardwood. Each squad is powered by one of the top guards in the state.
For Crown Point, it's Jessica Carrothers, and for Brownsburg, it's Ally Becki.
"I think it'll be a great matchup for people who haven't seen them play and to play on this stage against one another," Seibert said Monday at Bankers Life Fieldhouse in Indianapolis during the IHSAA's state finals media day. "I don't know how much they'll match up against one another (individually), but as far as what they do for their teams and how they lead — they're very unselfish leaders. ... They're both complete players, and I think there's a lot of similarities between the two of them and also the team success as a result of that."
Carrothers, an Indiana Junior All-Star candidate, is averaging 23.2 points, 4.0 assists, 5.3 rebounds and 4.1 steals per game. She has scored at least 25 points in each of Crown Point's six playoff victories.
Not to be outdone, Becki, an Indiana Miss Basketball candidate, is averaging 17.9 points, 2.9 assists, 7.9 rebounds and 4.0 steals per game. The Ball State recruit has posted seven double-doubles throughout her senior campaign and scored a career-high 31 points to upset Indiana Basketball Coaches Association No. 10 Franklin in the Jeffersonville Semistate.
"The amount of ways that (Becki) can score — whether it's from the 3-point line, whether it's off the dribble, step backs, slashing to the basket, even posting up some here and there — she just does it all offensively," Seibert said. "She really doesn't have a weakness, so I think for us defensively, we know she's gonna get hers, but the biggest thing is to make it difficult on her and hopefully wear her down."
While No. 2 Crown Point (24-1) was expected to be a state championship contender coming into this season, losing only one game (to Class 3A state finalist Silver Creek), unranked Brownsburg (17-10) is on a Cinderella run. The team started its campaign 8-10 but has reeled off nine straight wins, spearheaded by Becki, to claim its first semistate crown since 1991.
"If all else fails, get the ball to Ally Becki," Smiley said, laughing. "Our kids recognize that and they embrace that. They know that she's pretty much carried us this far."
In addition to their superior skill sets, Smiley and Seibert both praised their standout guards for their high IQ. Becki and Carrothers have been defended in seemingly every way possible this season, but regardless of their opponents' schemes, they've continued to find ways to succeed.
Smiley believes their combination of athletic and cerebral talent shouldn't be taken for granted.
"It's not normal," Smiley said. " ... They're remarkable in how they're handling not just their performance but the accolades that come with it. I've seen a lot of really good players just play on one end of the floor, but for a kid (Becki) to not only be your best scorer but also your best defender, your best rebounder, your best leader, your best everything — it speaks volumes to the competitiveness and the character of that kid. I think those two individuals (Becki and Carrothers), people will see their scoring, but it's really all of the other intangible things that they do that set them apart."
As the season finale approaches, Smiley and Seibert are confident their teams' leaders will be ready when they take the floor at Bankers Life on Saturday night.
Brownsburg is eyeing its first state crown in program history, while Crown Point is hoping to clinch its third state title and first since becoming the first girls basketball team in IHSAA history to win back-to-back state crowns in 1984 and 1985.
"(Carrothers) is the most consistent kid I've ever coached as far as her work ethic day in and day out," Seibert said. "Every game she brings it, no matter who we're playing. Every game is important to her, and I don't think this will make any difference. For some people, this may be the first time they get to see her on a big stage, but for her it's just business as usual."
Gallery: 4A girls basketball semistate — Crown Point vs. Fort Wayne Carroll
Crown Point vs. Fort Wayne Carroll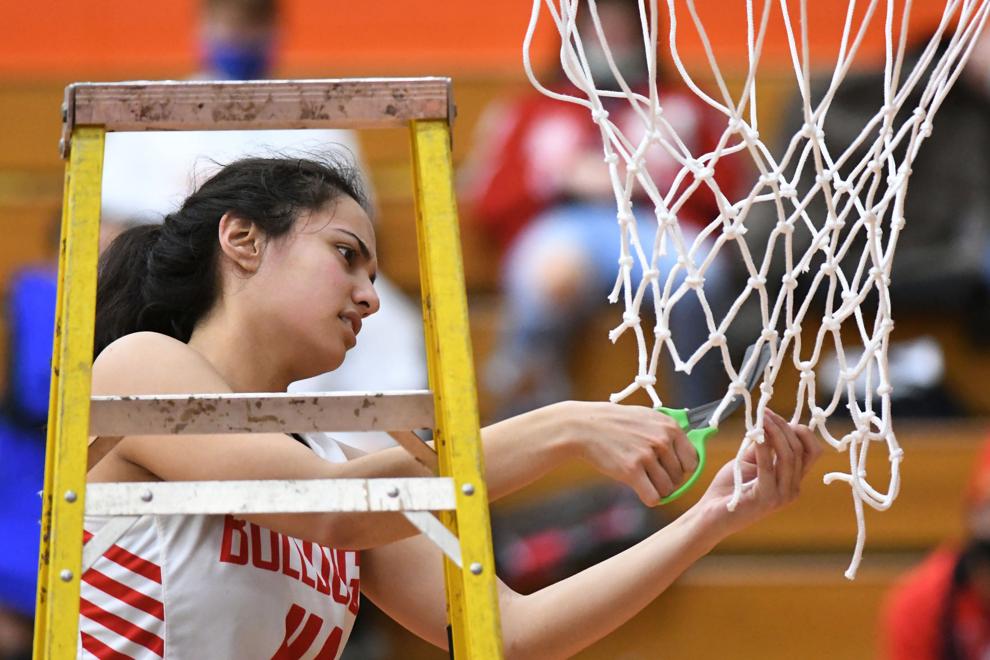 Crown Point vs. Fort Wayne Carroll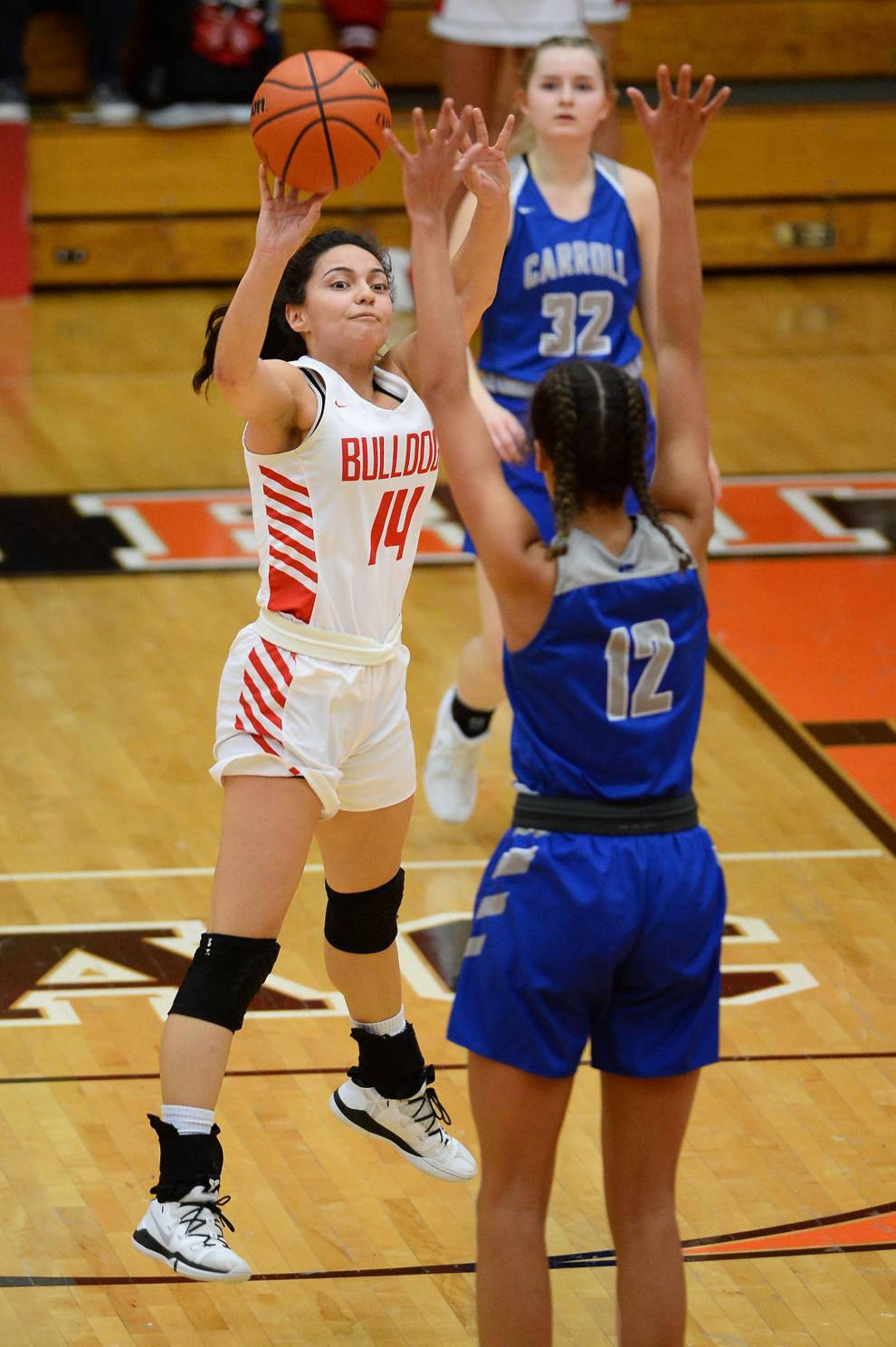 Crown Point vs. Fort Wayne Carroll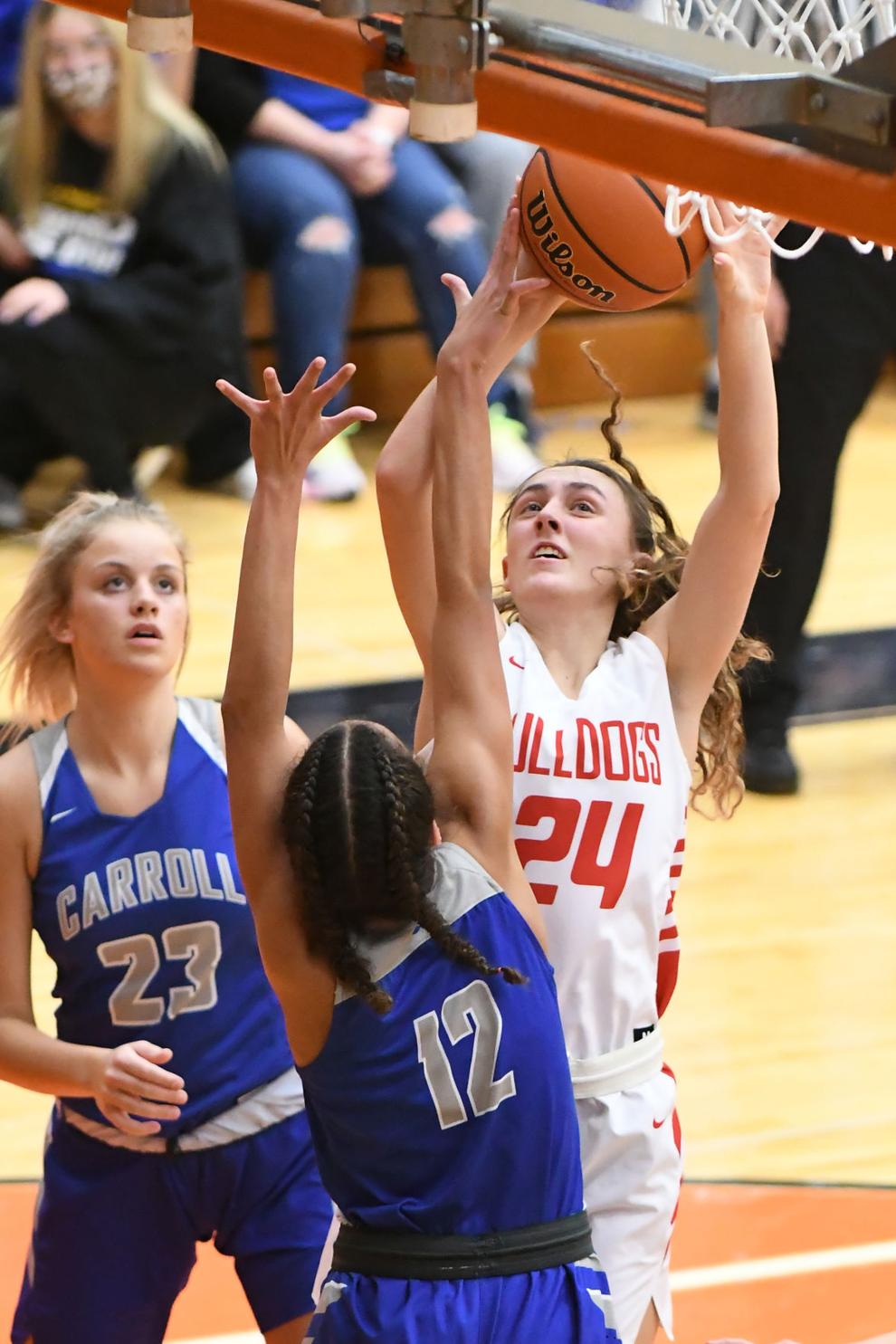 Crown Point vs. Fort Wayne Carroll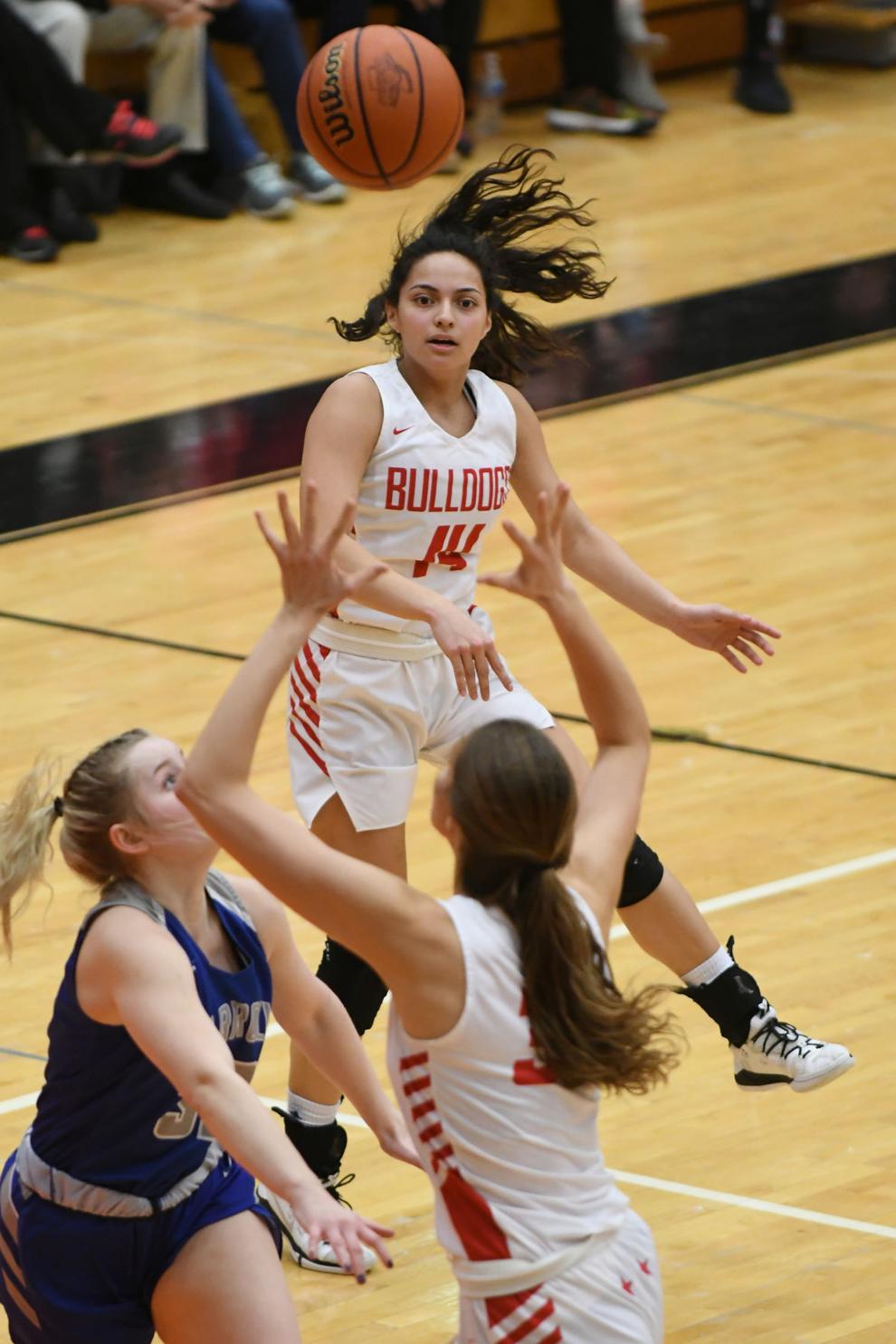 Crown Point vs. Fort Wayne Carroll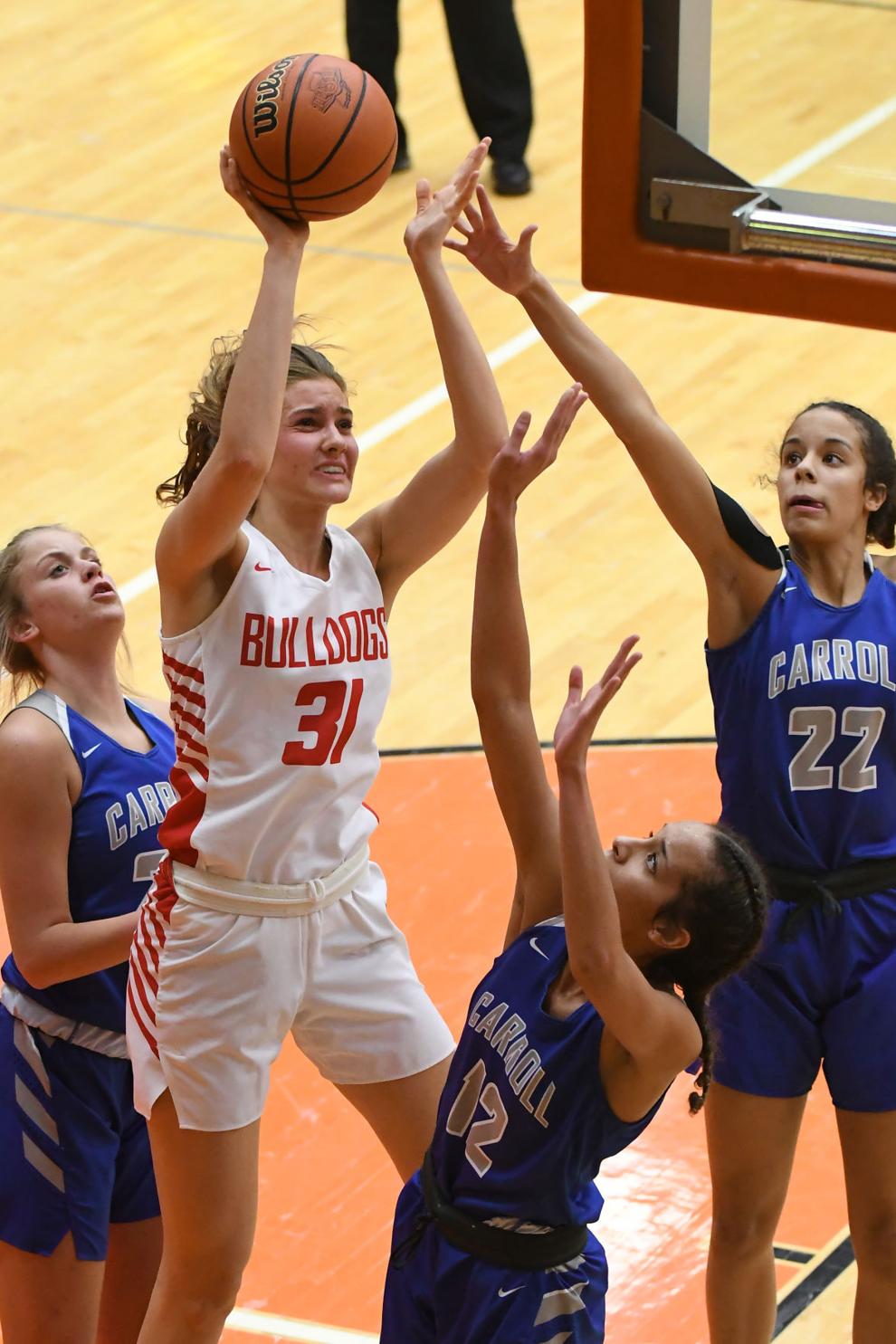 Crown Point vs. Fort Wayne Carroll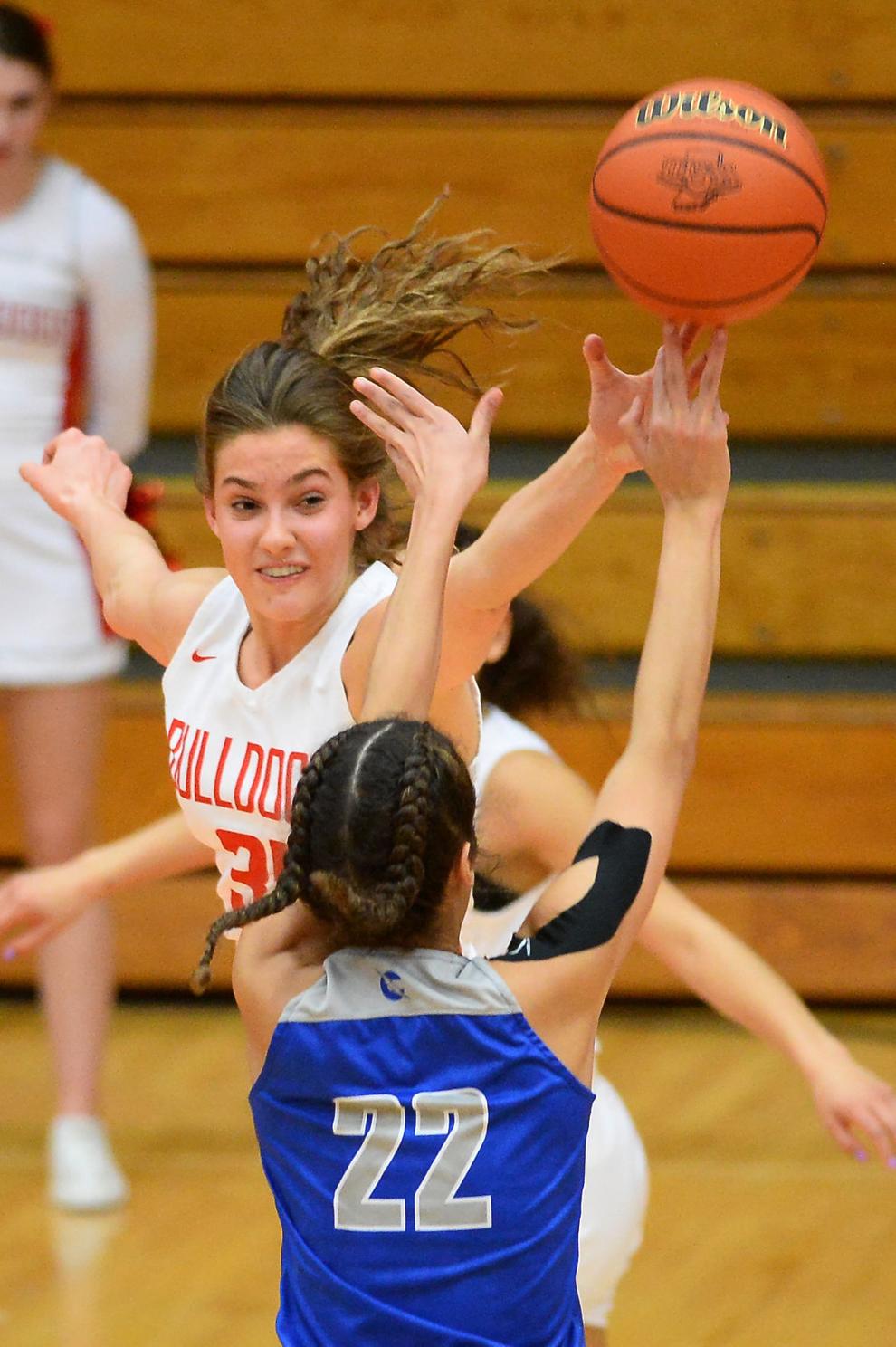 Crown Point vs. Fort Wayne Carroll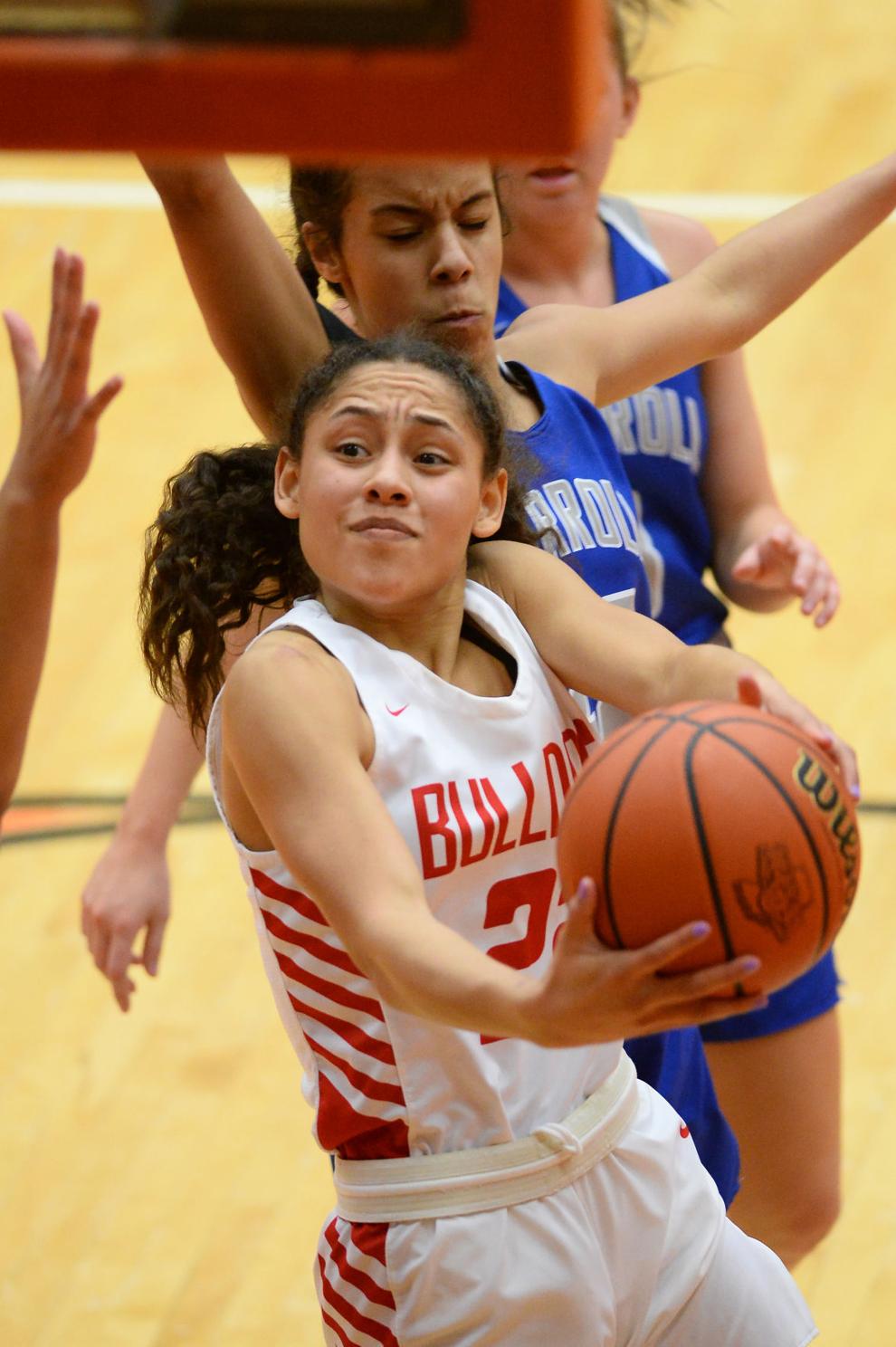 Crown Point vs. Fort Wayne Carroll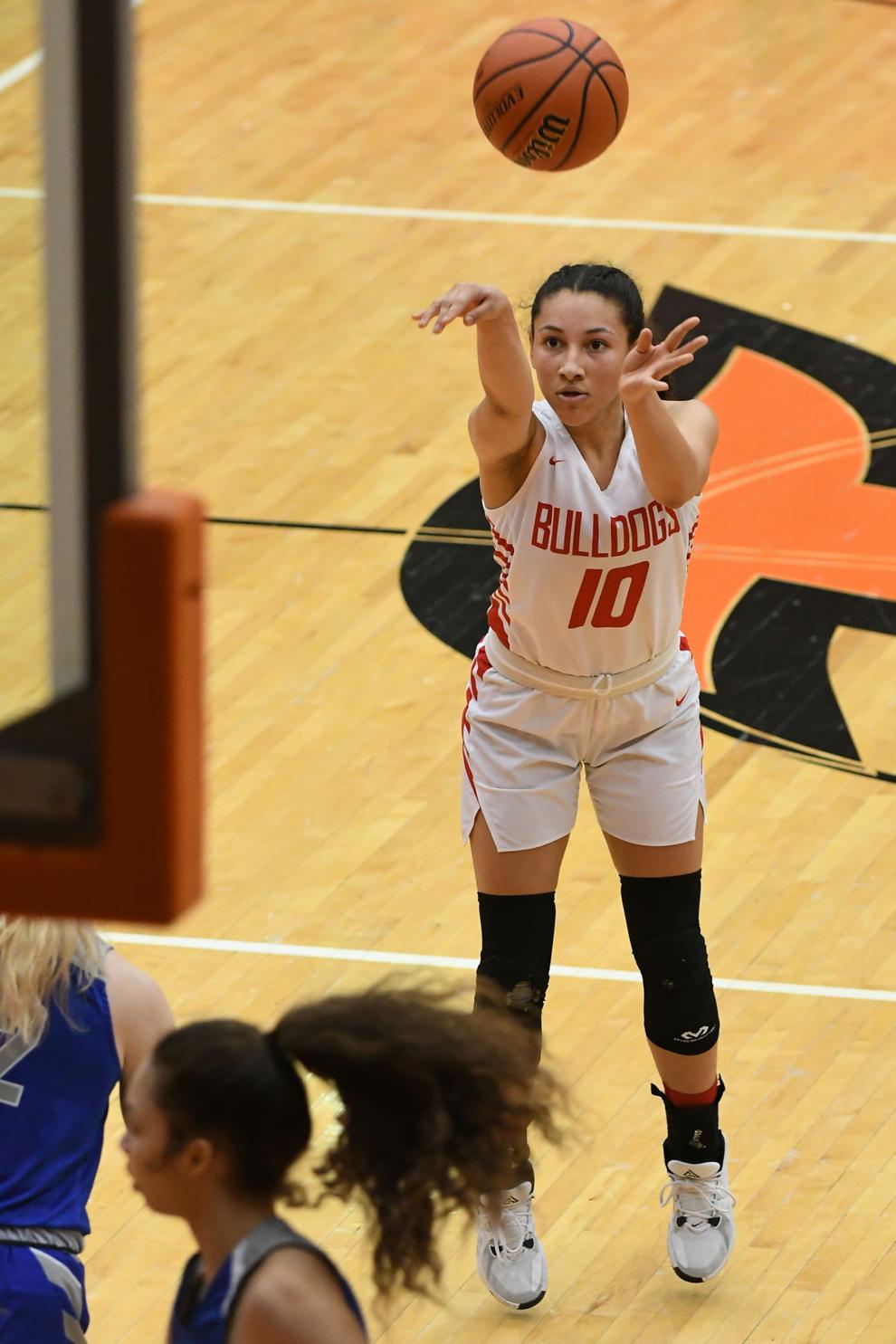 Crown Point vs. Fort Wayne Carroll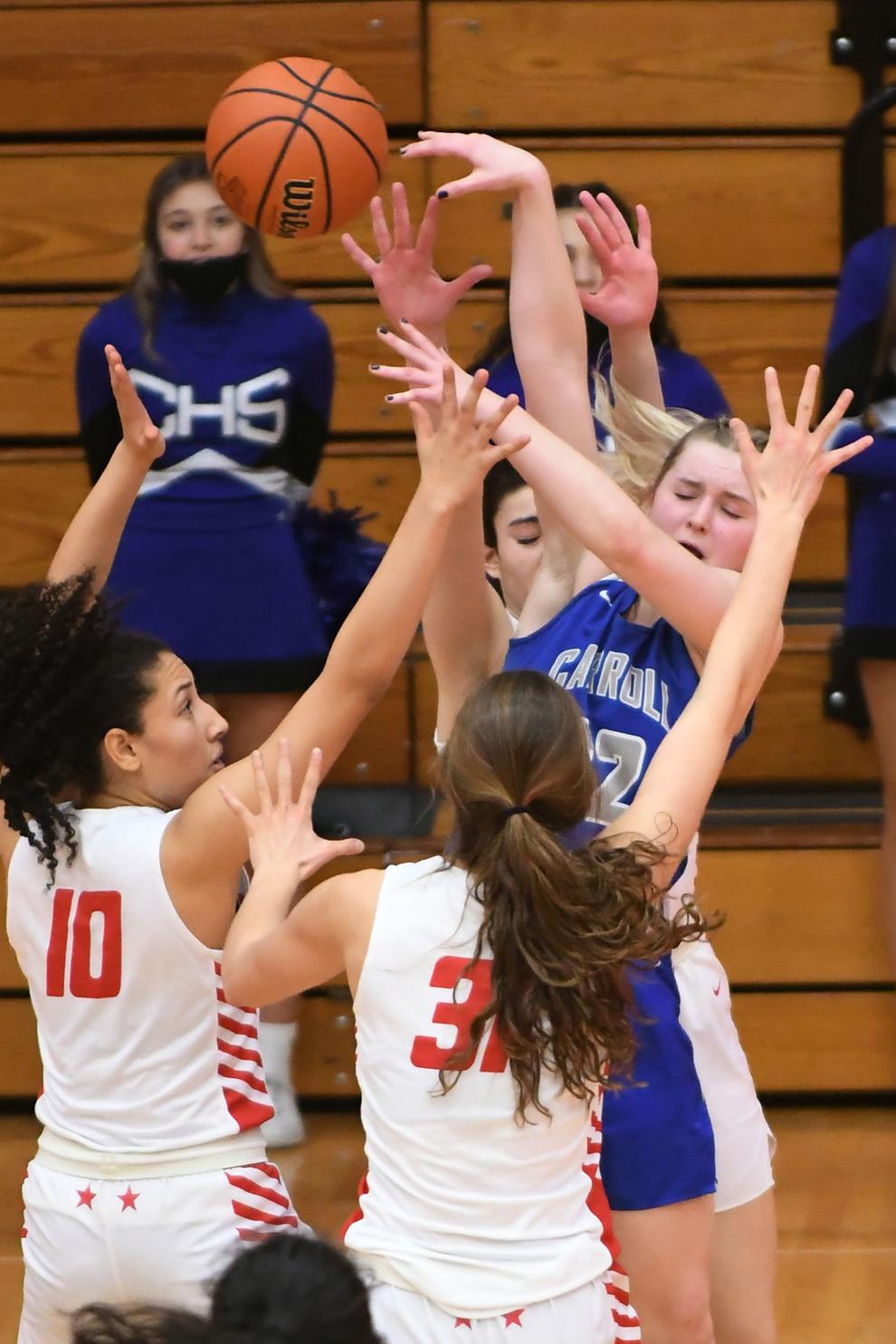 Crown Point vs. Fort Wayne Carroll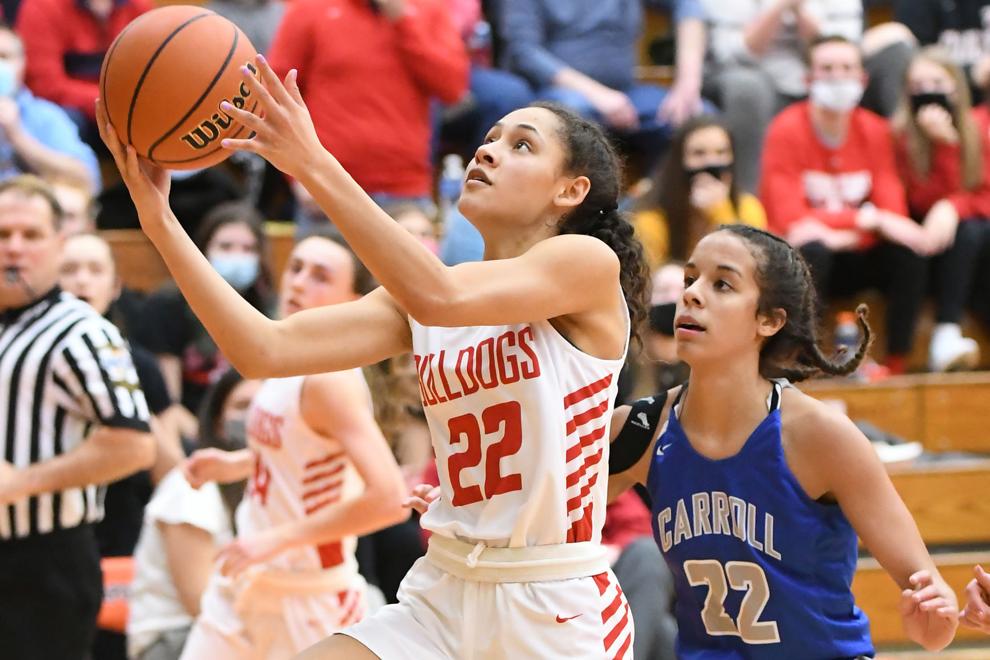 Crown Point vs. Fort Wayne Carroll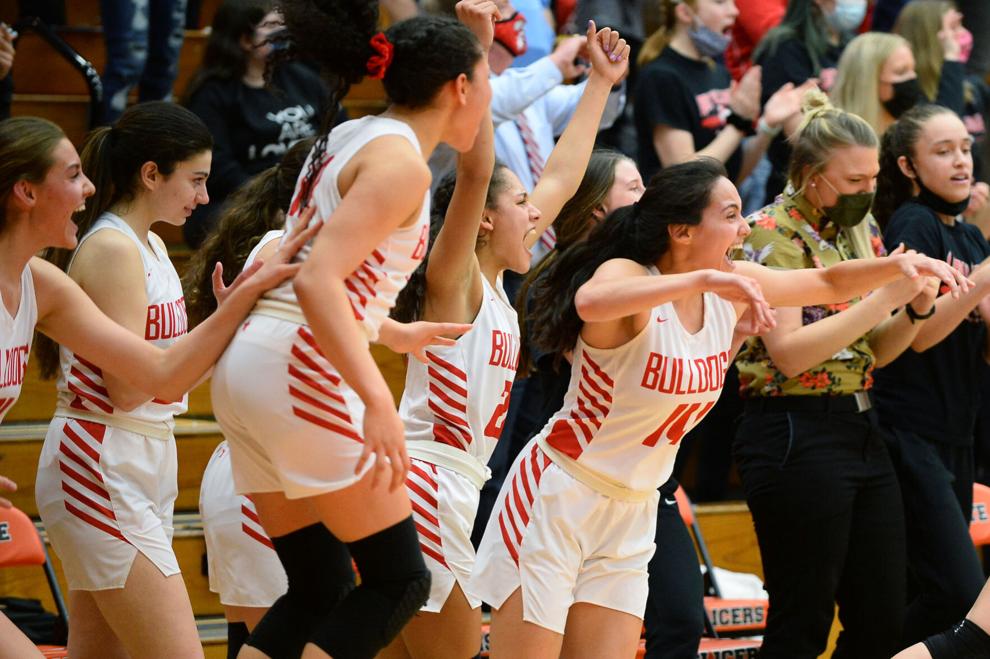 Crown Point vs. Fort Wayne Carroll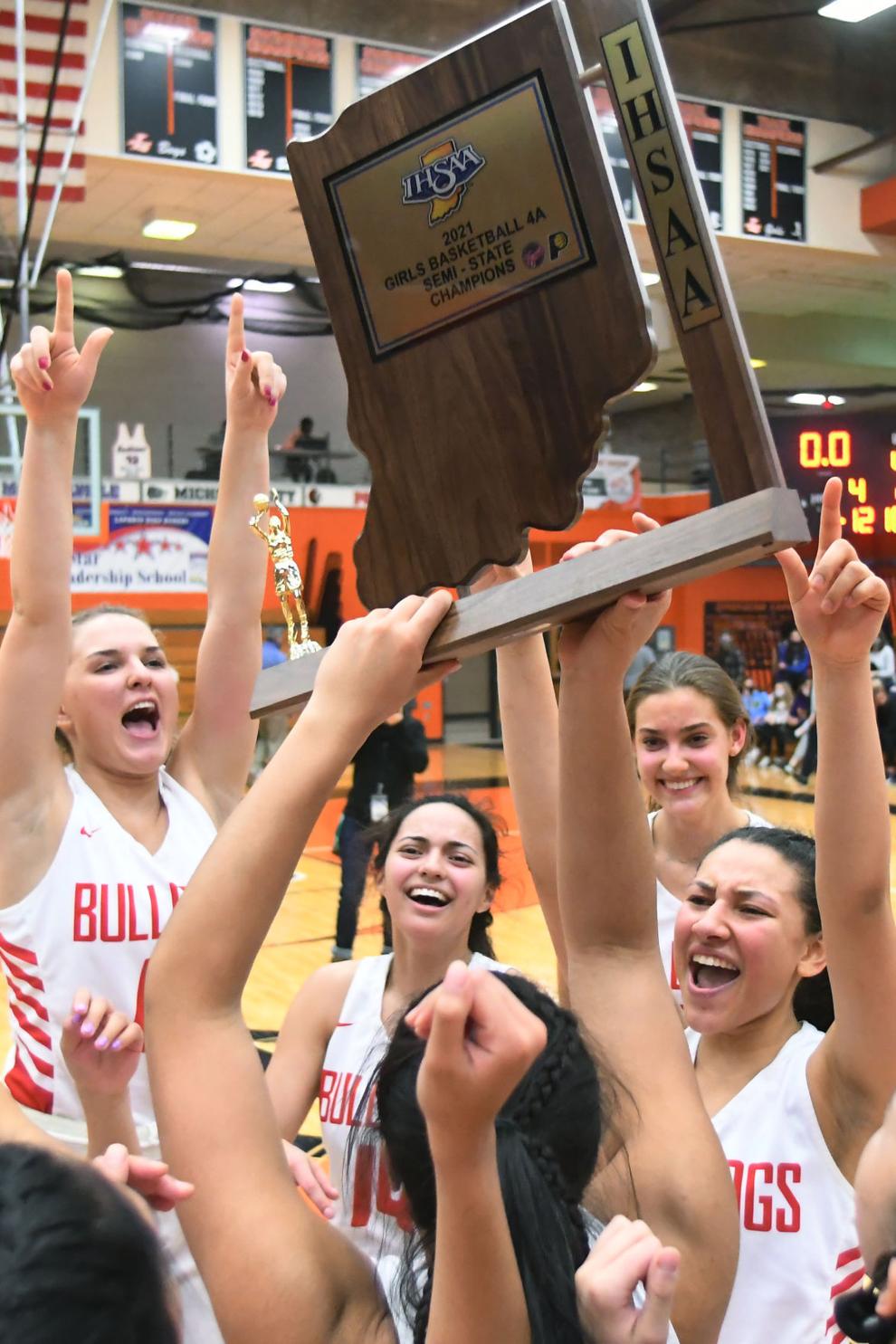 Crown Point vs. Fort Wayne Carroll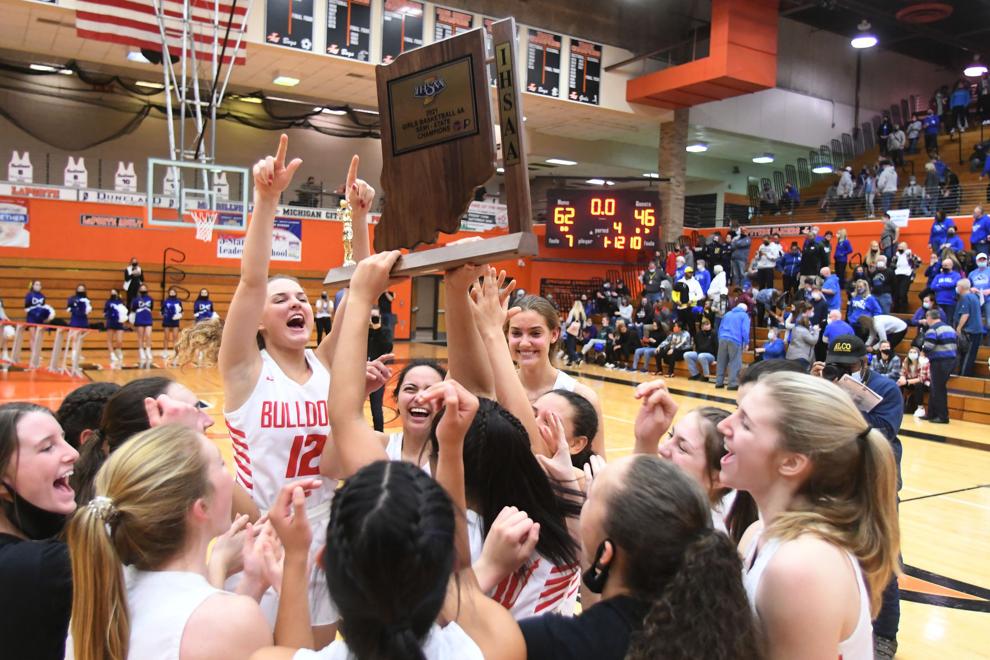 Crown Point vs. Fort Wayne Carroll
Crown Point vs. Fort Wayne Carroll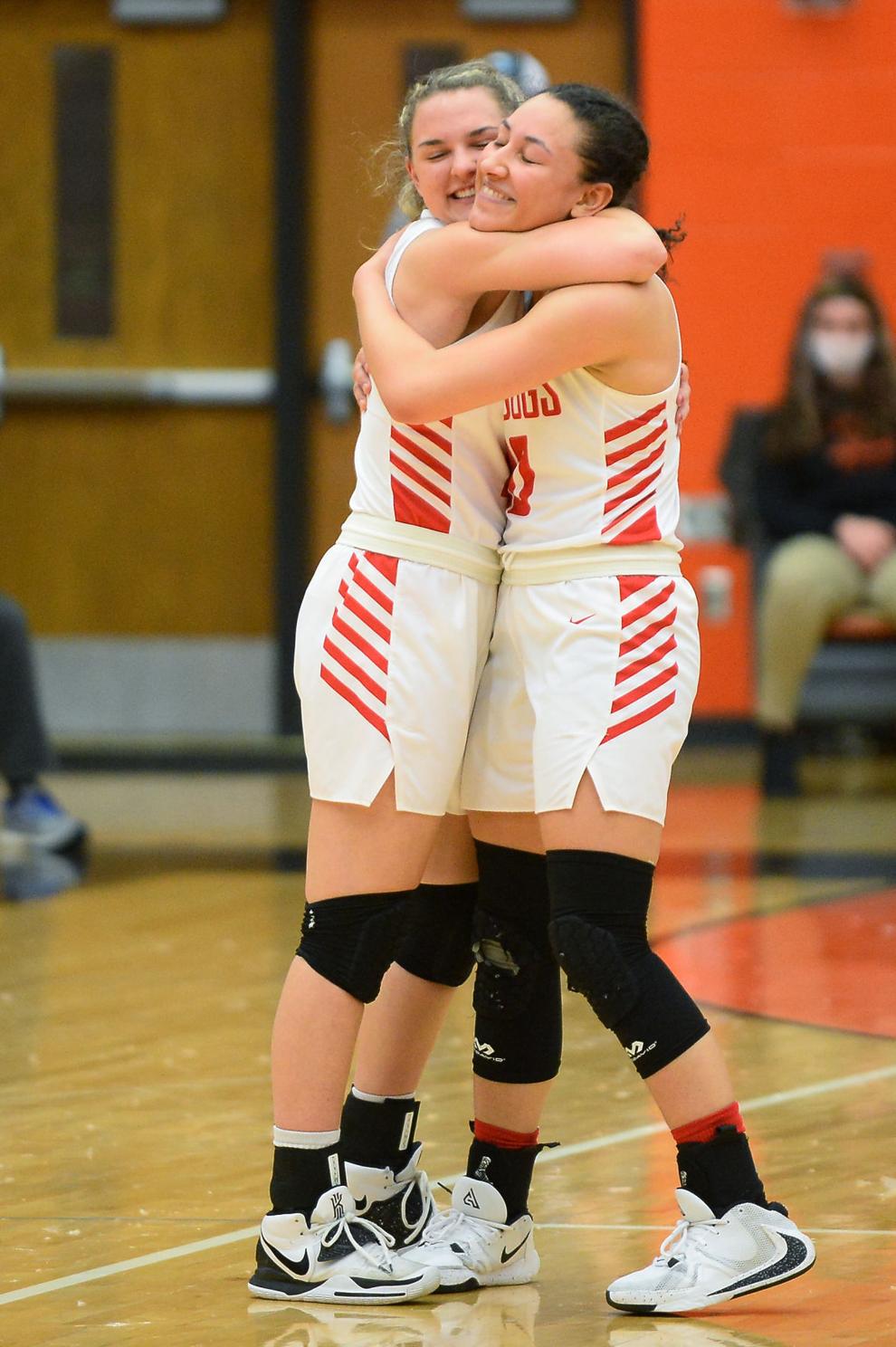 Crown Point vs. Fort Wayne Carroll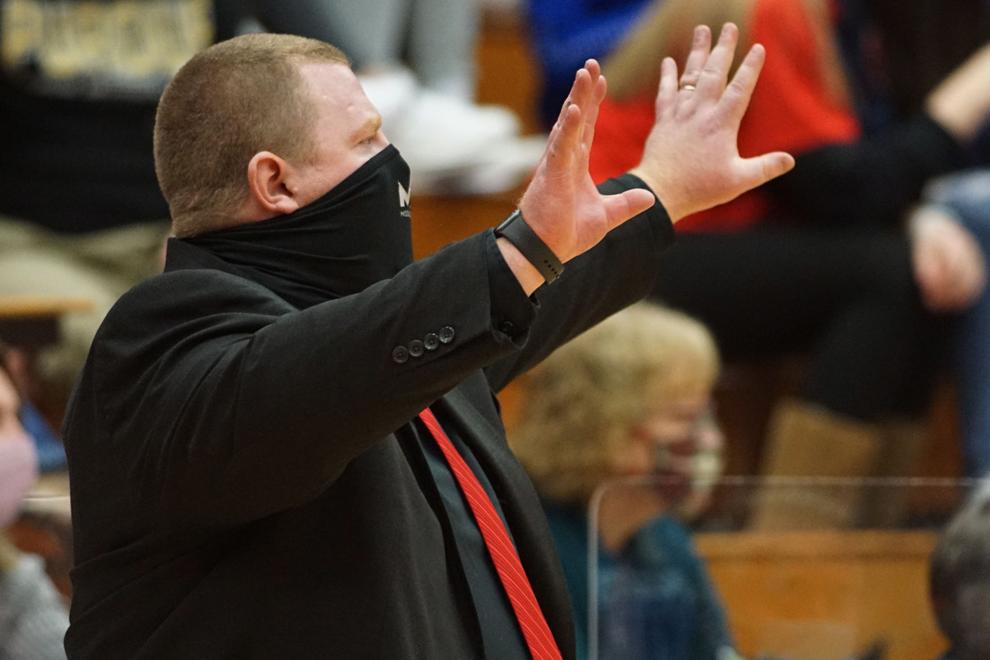 Crown Point vs. Fort Wayne Carroll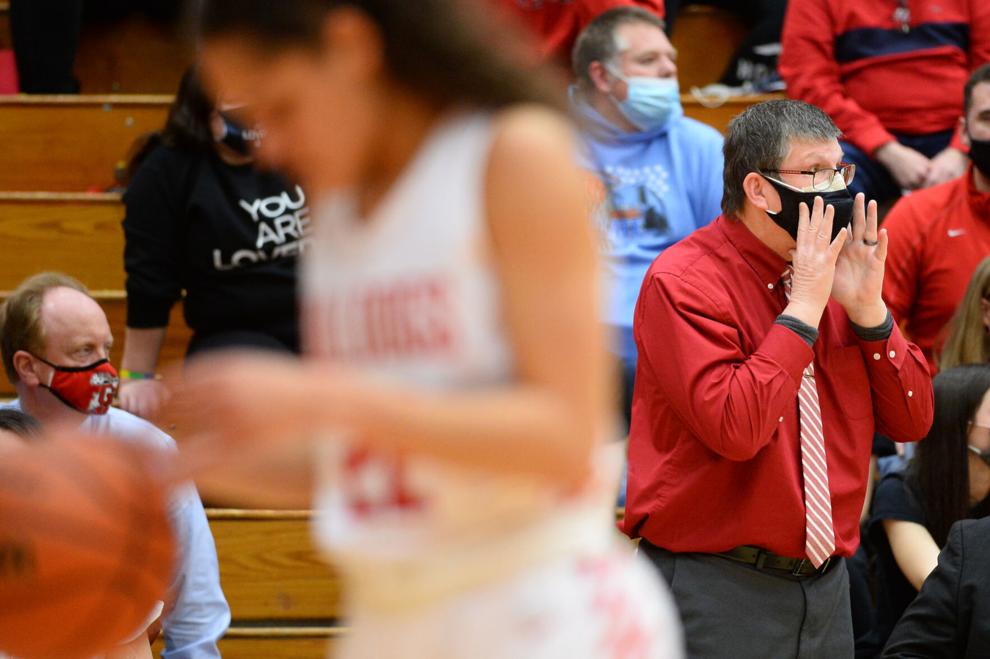 Crown Point vs. Fort Wayne Carroll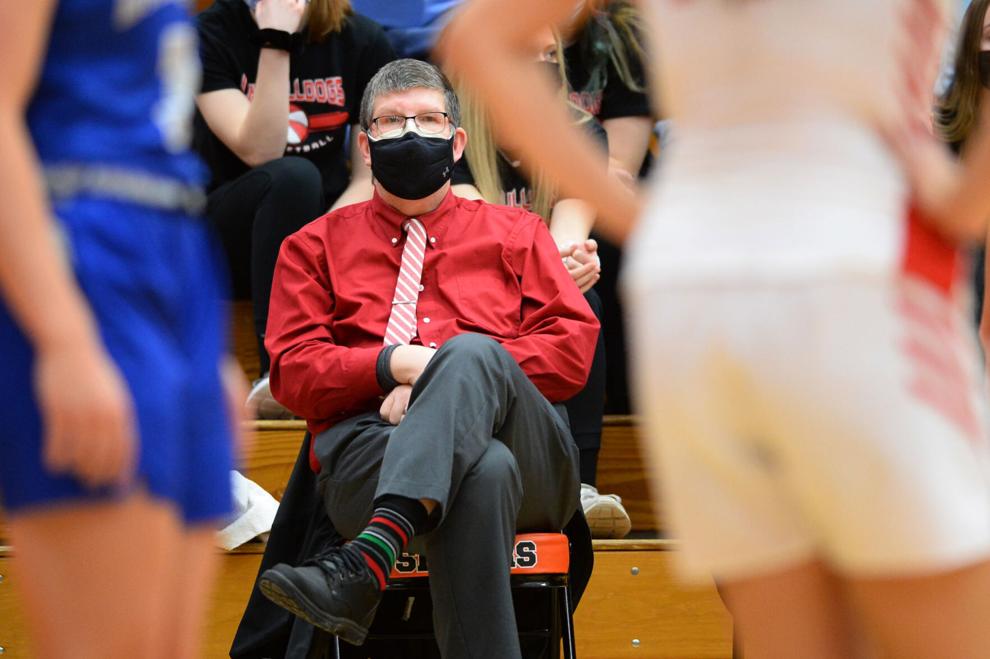 Crown Point vs. Fort Wayne Carroll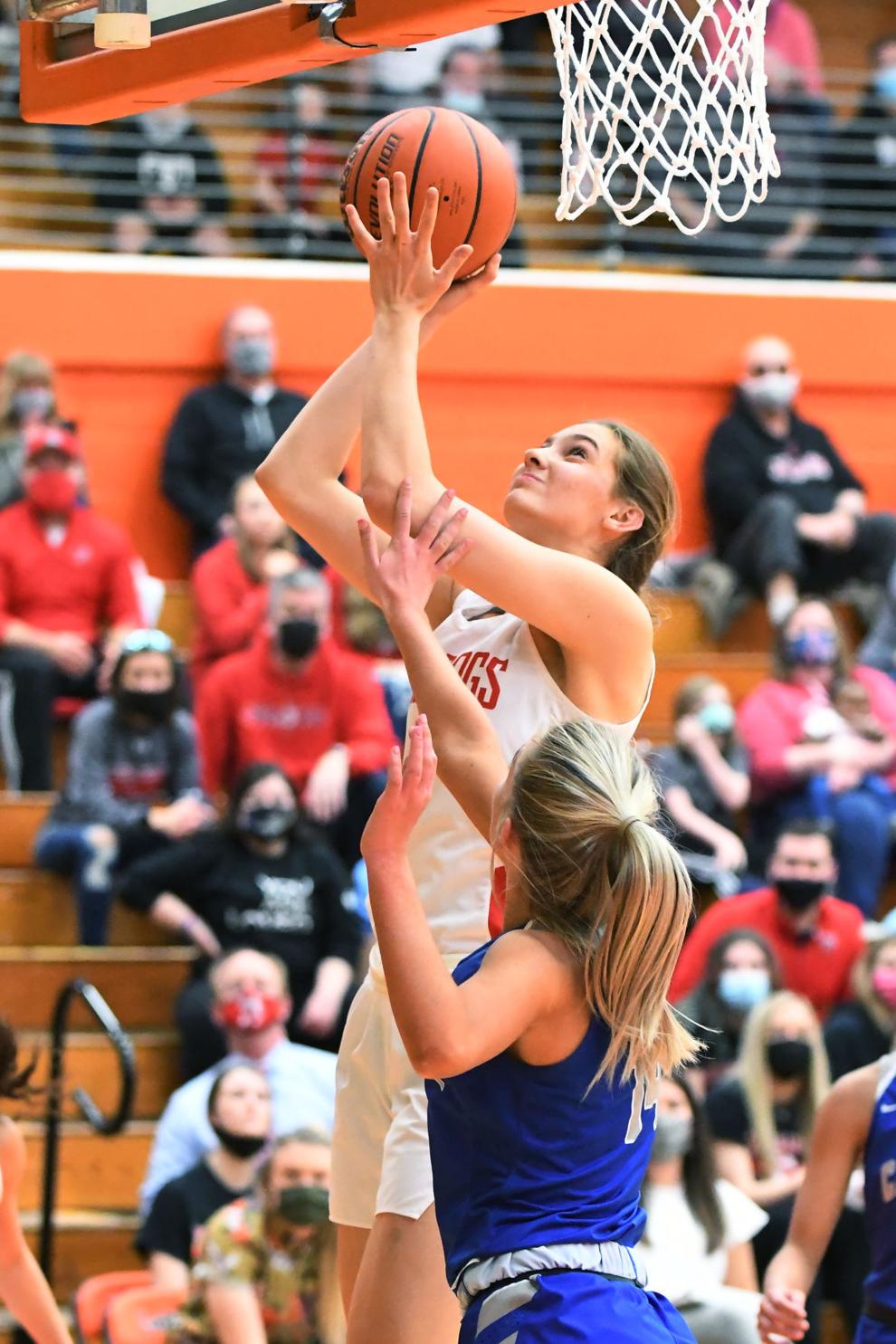 Crown Point vs. Fort Wayne Carroll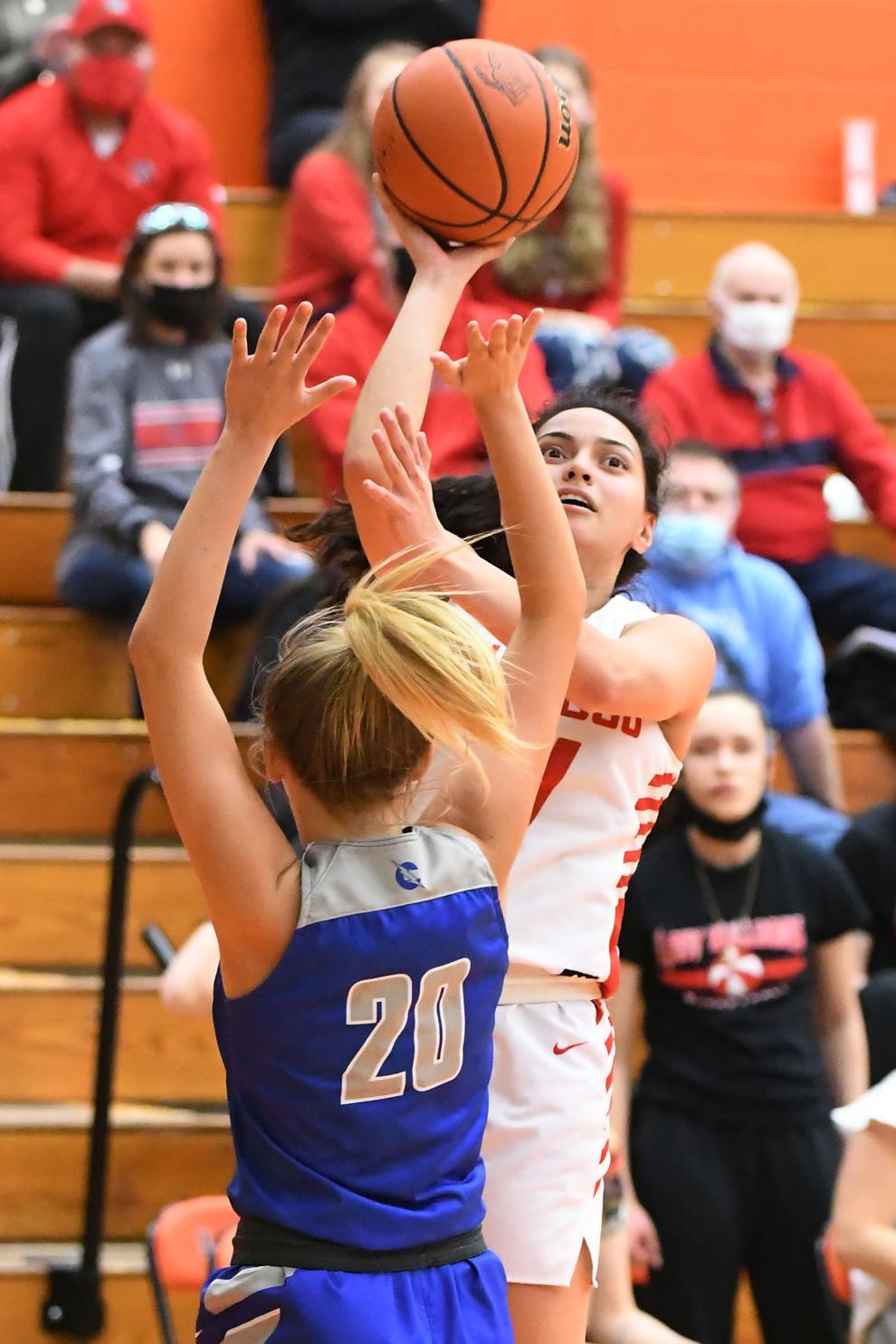 Crown Point vs. Fort Wayne Carroll