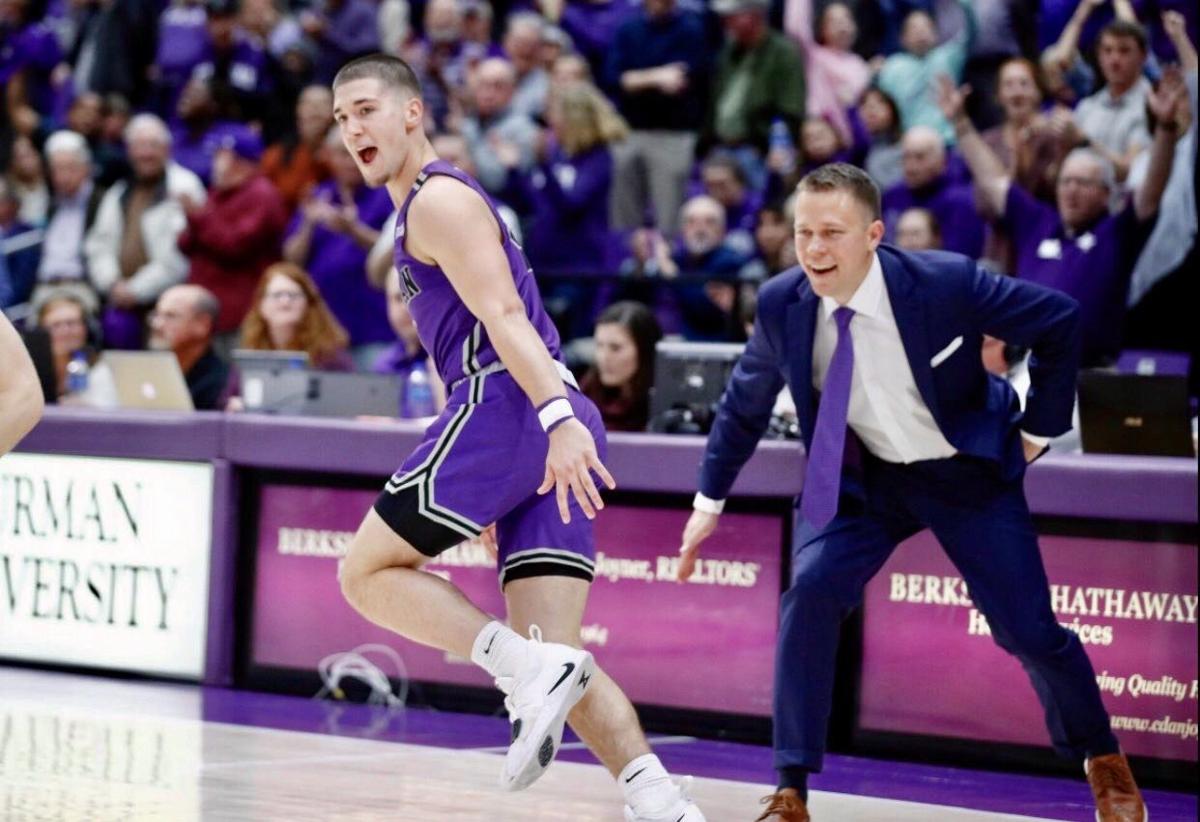 Furman guard Colin Kenney, a 2019 Marquette graduate, appeared in 19 games during the 2019-20 campaign. He reflects on his freshman season with the Paladins, the next step in his career and recent events as told to James Boyd:
When I first originally came home to Chesterton in mid-March, I was still doing school work and all of my classes online. So, I was still balancing school and workout stuff from what one of my strength coaches at Furman would send us. But then when school ended, I had a lot more free time, and my routine has changed a lot.
Since I've had more free time, I've also been able to find a gym. I've been going to Portage Christian a little bit. I've been going to this kid's house that I know because he has a gym there. I've been going to the YMCA to lift, and then one of my friend's houses has a little weight room, too. So, I've been utilizing all of that.
Every day I've just been trying to get weight lifting in, something with basketball and also something with conditioning. I've been utilizing the beach a lot and going to the Dunes and running the sand dunes to stay in shape and also sharpen stuff up.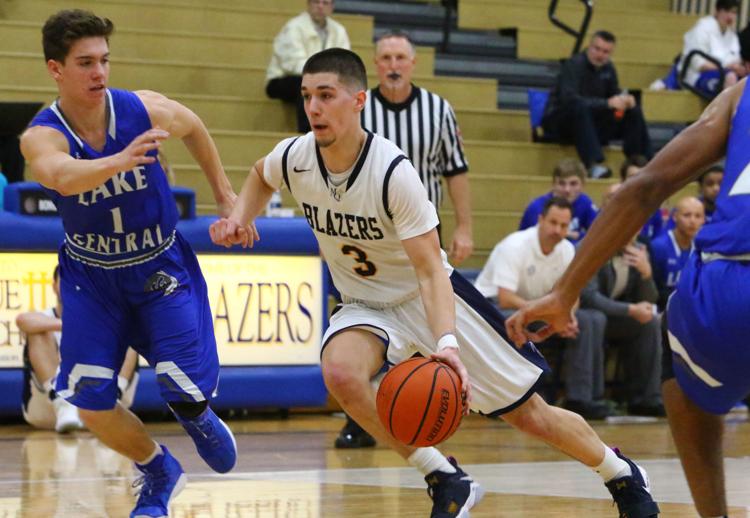 I started getting access to a gym every day within like the last month or so. But before that, I was going maybe three or four days a week and whenever I could get in the gym. Something I always work on is the fundamentals, stuff that may seem simple but stuff that's really important and that will always be essential to the game.
I always do 30 minutes of ball-handling to start off the workout, and then I usually work my way out. So, I'll start by working on finishing at the rim, then set up some cones and do ball-screen work, then finishing at the mid-level with floaters and mid-range and then I'll get into shooting threes. Before I leave the gym I always try to get 200-250 makes in on 3-pointers, whether its spotting up or off the dribble.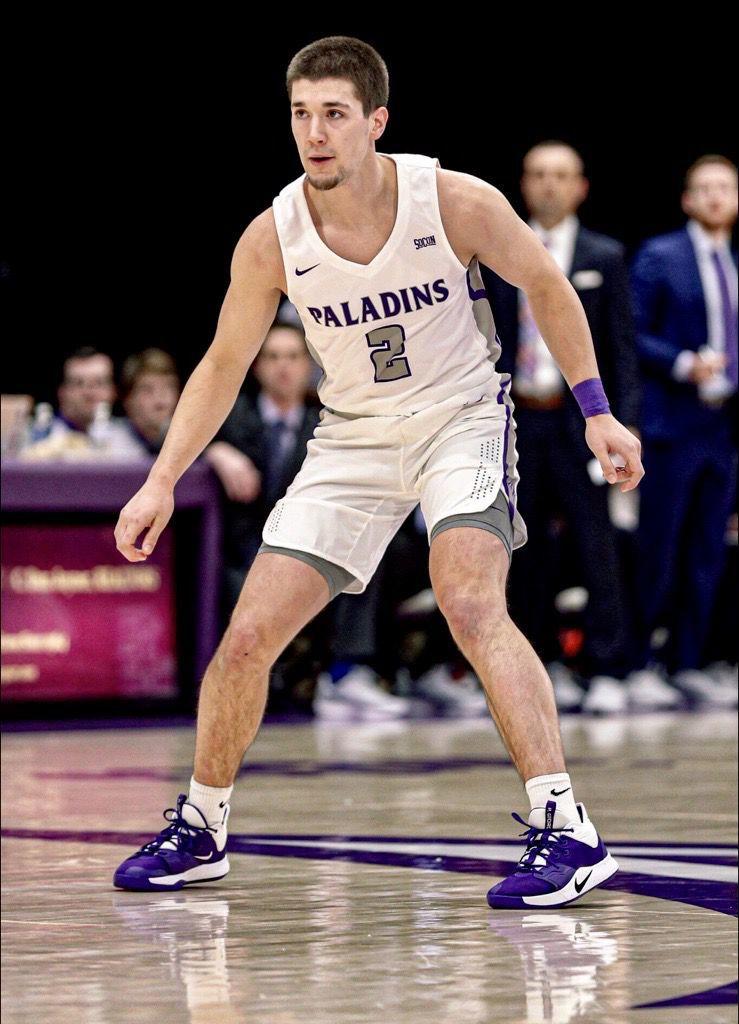 It's definitely been a more unique grind because it's been challenging to find places to get workouts in at times. That's the only thing that's been kind of hard, but I think it's been great, too, because it's really been able to challenge my discipline. I've been able to discipline myself a lot, and that's something I'm proud of myself for because this is a time when some kids could slip up with a lack of access to stuff and a lot of time on their hands. But I feel like I've been utilizing it pretty well.
I didn't expect my freshman year to be over so soon. We had just lost to Wofford in the Southern Conference Tournament, and we had just got back to campus. We had four days off, and we were waiting because we were most likely going to get an NIT bid. We didn't think our season was fully over, especially after tying the program record with 25 wins. But then we started hearing about COVID-19, and it getting bigger and bigger. Then, they canceled the NIT, and they canceled March Madness.
When I flew back home, I thought I was only going to be here for like a month or something, not too long. But then it got way worse and spiraled out of control even more. Of course, three months later I'm still at home.
Overall, though, I think my freshman year was a great year for me. I think it was a great learning year, just adapting to the new culture. It feels great to have that year under my belt. Now, I feel like I'm ready to take on a bigger role with the team.
One of my biggest adjustments when I came to Furman was not being the star player anymore. I've always been one of the main guys and best players, but then coming to Furman it was a culture shock because I was at the bottom of the totem pole. I was having to work my way up, which was hard at first, but it's something I've started to enjoy because I like that challenge, and I feel like it helped me get better on the mental side of the game. I also feel like I grew a lot psychically from playing against older guys and better competition.
Marquette definitely helped me prepare for the next level. It allowed me to grow academically and athletically because I was always challenged when I went there. So, when I moved on to college I was accepting of everything that came with it.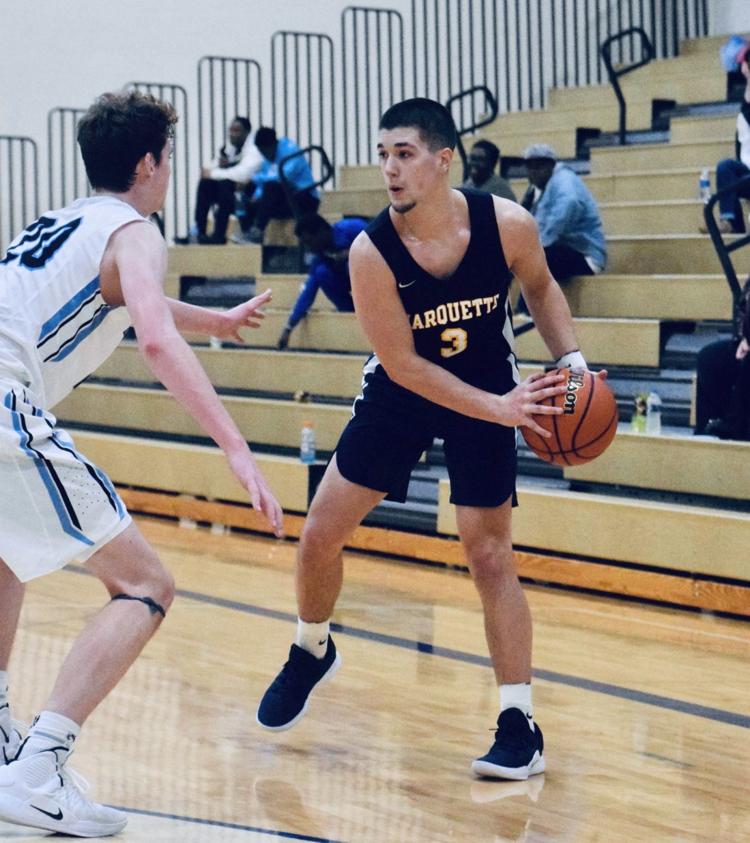 With my sophomore year coming up, the pandemic has definitely given me a different perspective on things. I would say it's definitely made me appreciate the game more. Even like practices and stuff because some days you don't want to practice. But now, I would love to go to a practice and just be around my teammates and anything like that. It made me appreciate the relationships you have with people, too, because when you can't see them for a while, you start to really miss them.
Aside from that, I've also learned a lot away from the court. With everything going on with George Floyd and the Black Lives Matter movement, I think it's great for me to be in a program like Furman that's willing to speak on this stuff and expose the issues that are going on. I think it's great because some programs aren't coming to the forefront right now, and this is a time when I think it's needed for people who have power and authority to speak on this stuff and have these conversations, even though it can be uncomfortable for a lot of people.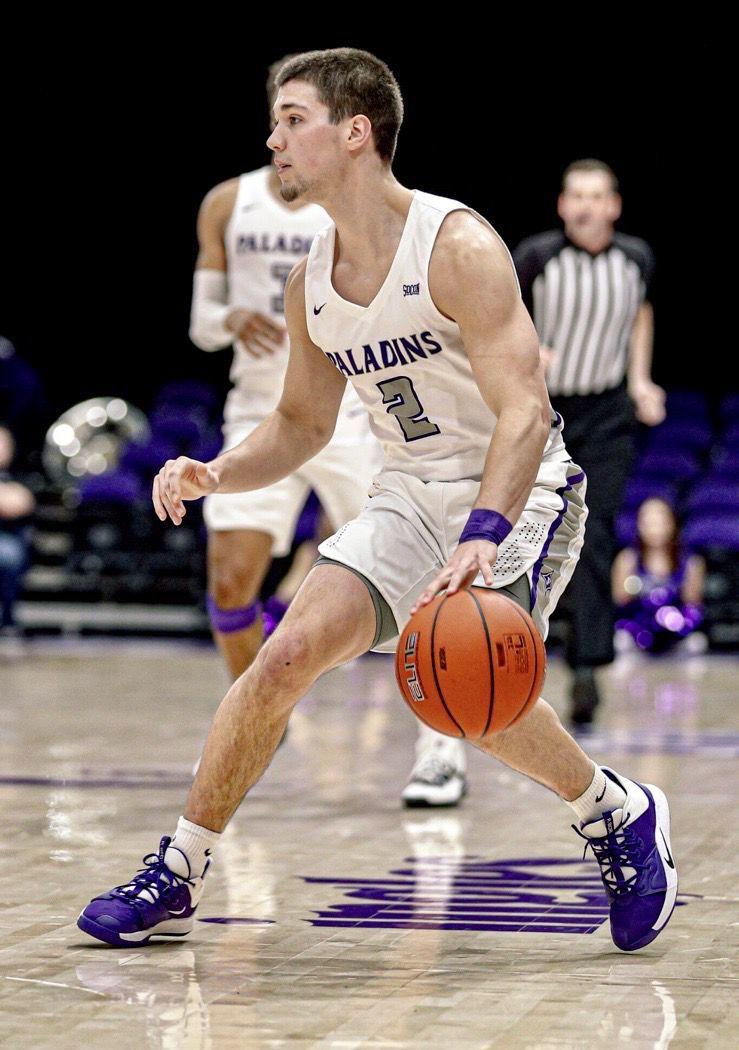 Basketball is such a diverse sport, and white people and Black people are working together in it all of the time. So, I feel like we could be huge bearers in bringing that message of unity across more and into everyday life.
Hopefully there is an NCAA season and we can continue that message. I miss my teammates, and I think it will be awesome for all of us to be back together. We're supposed to go back to campus in late July, so just seeing them will be great. We've been talking about it a lot, so we're all looking forward to it.
The Region's All-NCAA tournament team
Spike Albrecht (Crown Point), Michigan/Purdue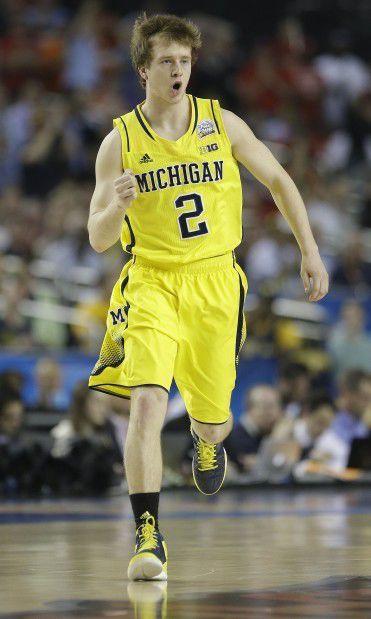 Tyrone Appleton (Roosevelt), Kansas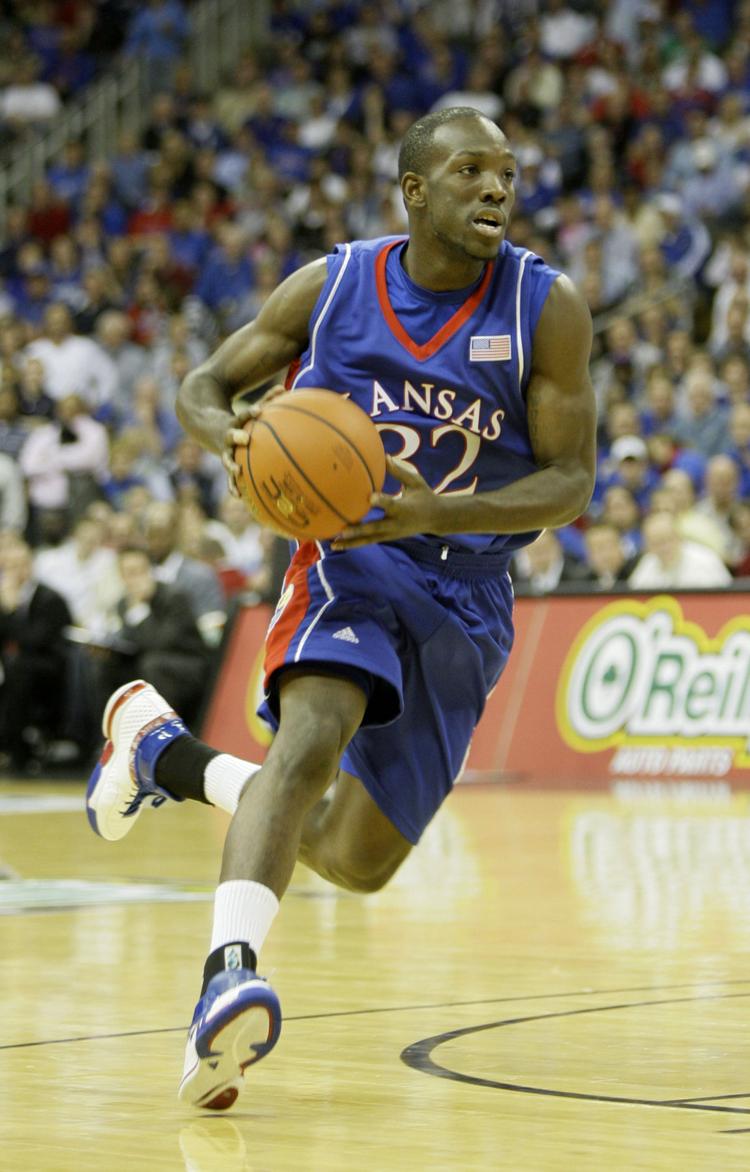 Orsten Artis (Froebel), Texas Western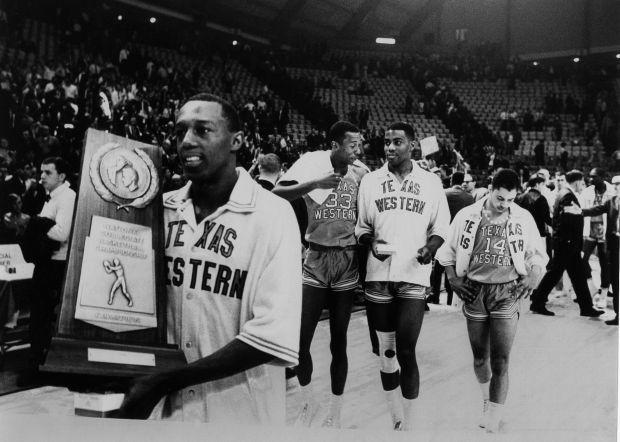 Tony Branch (Elston), Louisville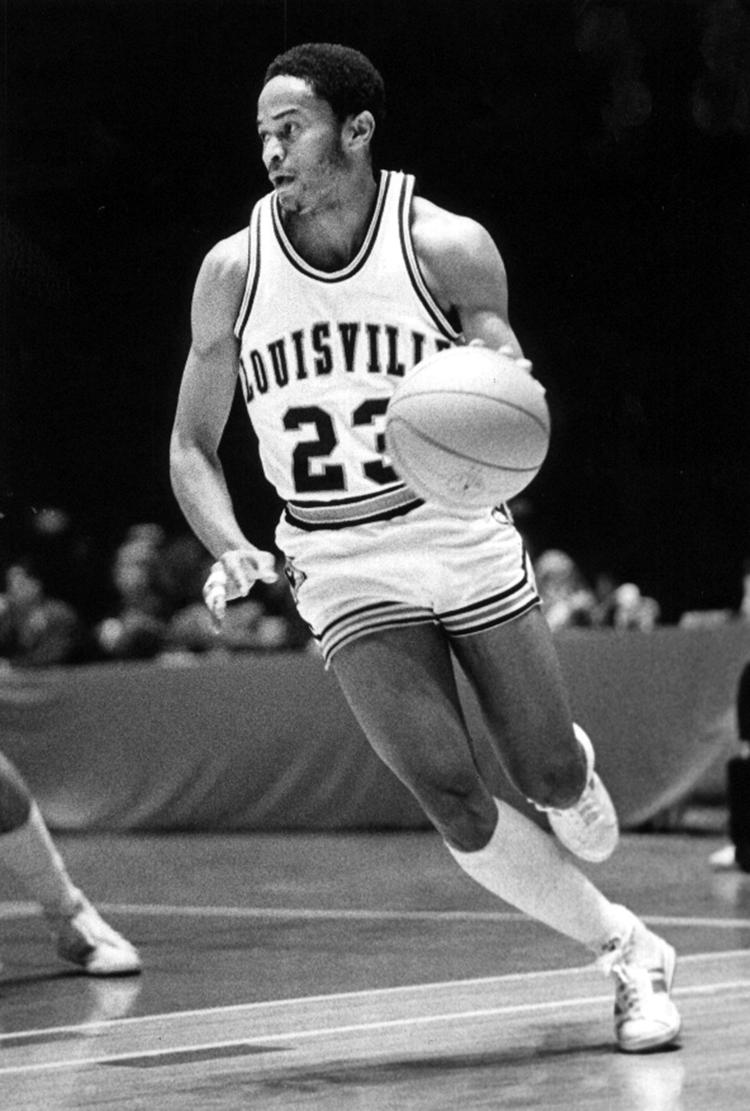 Brandon Brantley (Andrean), Purdue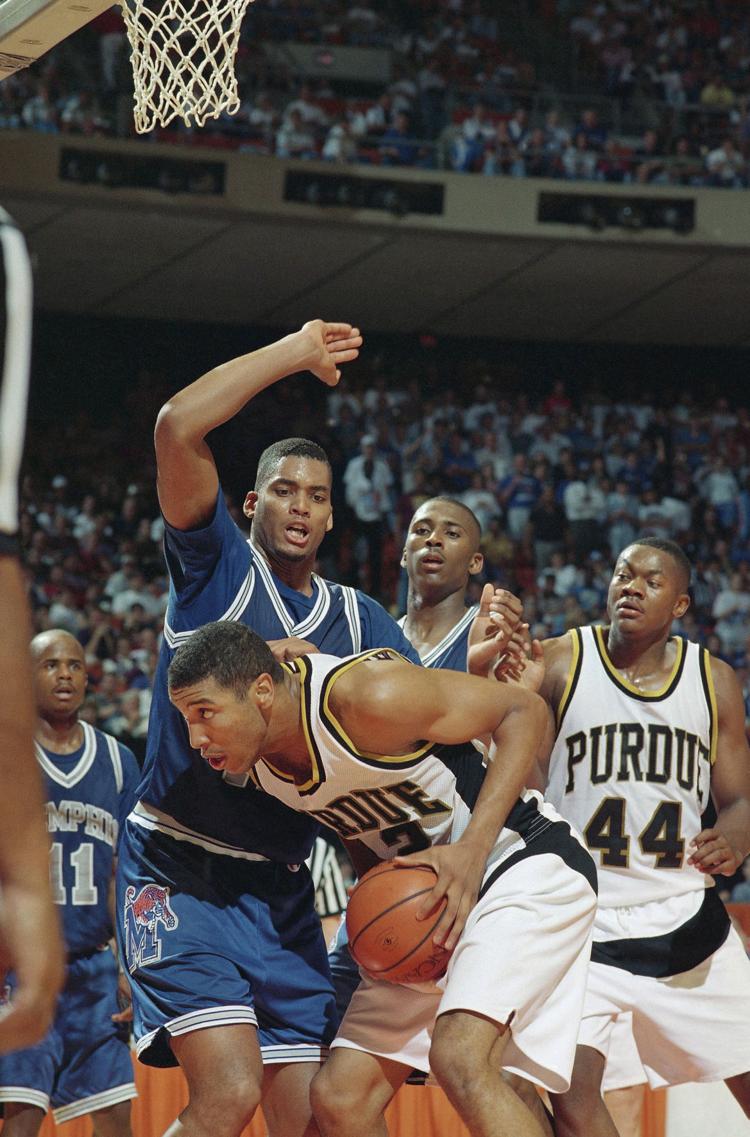 Junior Bridgeman (E.C. Washington), Louisville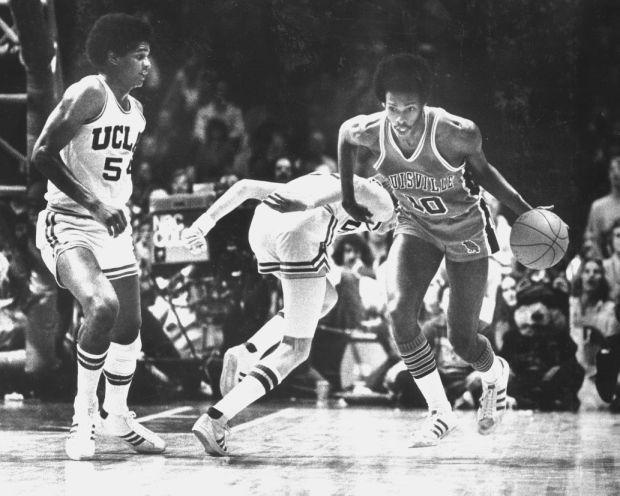 Delray Brooks (M.C. Rogers), Indiana/Providence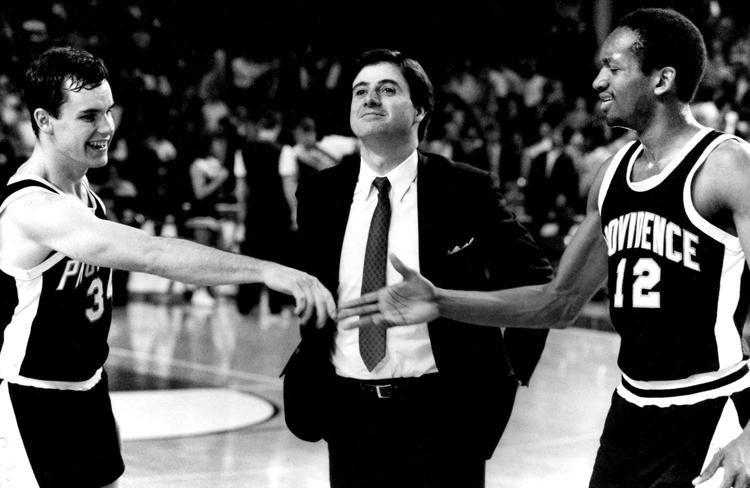 Carson Cunningham (Andrean), Purdue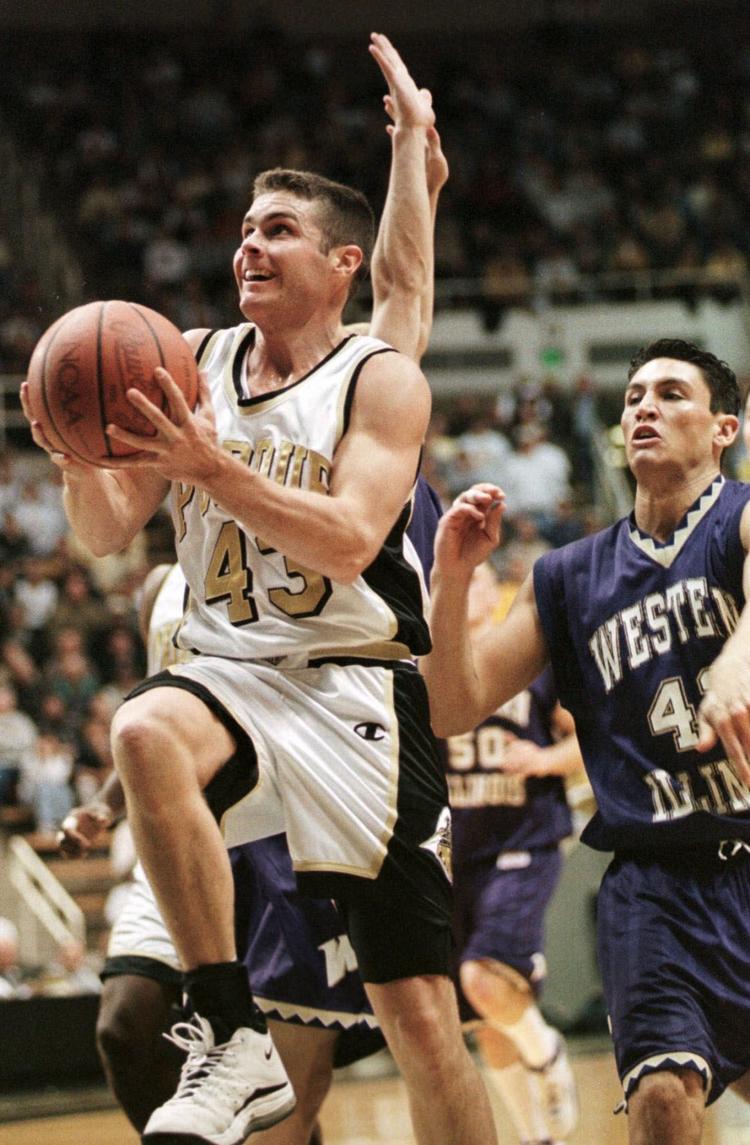 Dan Dakich (Andrean), Indiana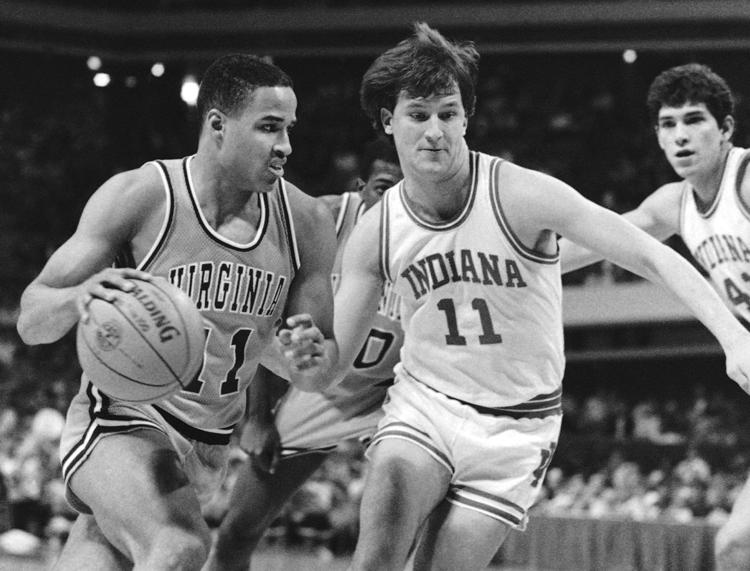 Jamaal Davis (Merrillville), Purdue/Cincinnati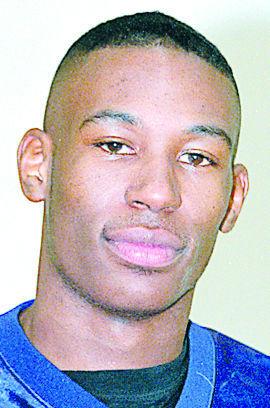 Branden Dawson (Lew Wallace), Michigan State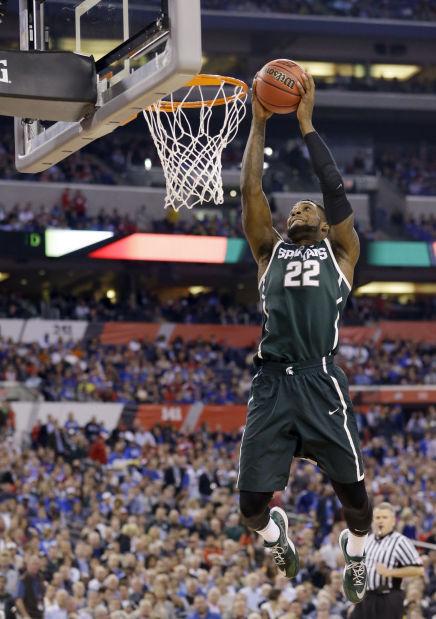 Bryce Drew (Valparaiso High), Valparaiso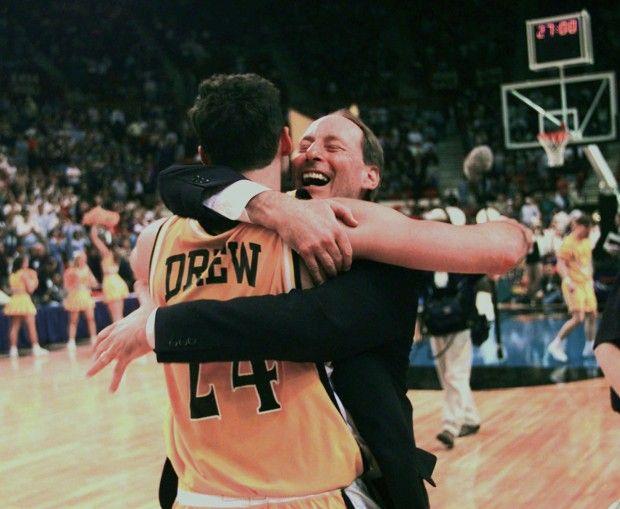 Al Fleming (Elston), Arizona

Harry Flournoy (Emerson) Texas Western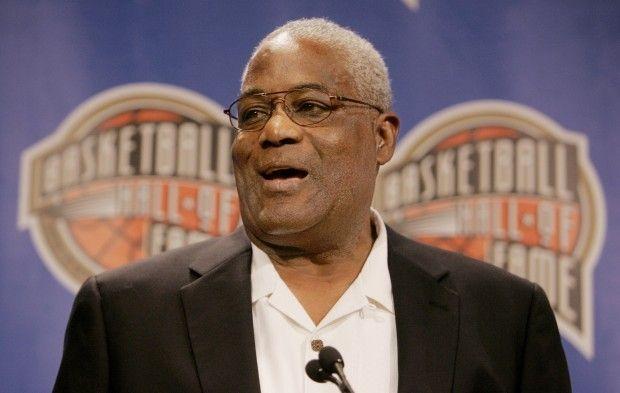 Roger Harden (Valparaiso High), Kentucky
Robbie Hummel (Valparaiso High), Purdue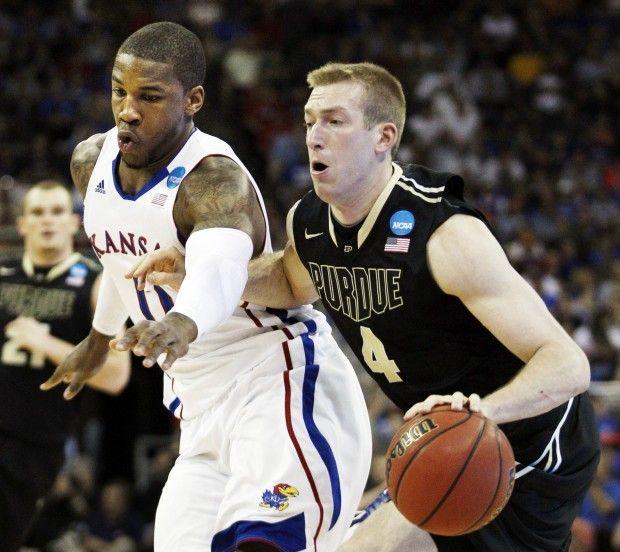 Kenny Lofton (E.C. Washington), Arizona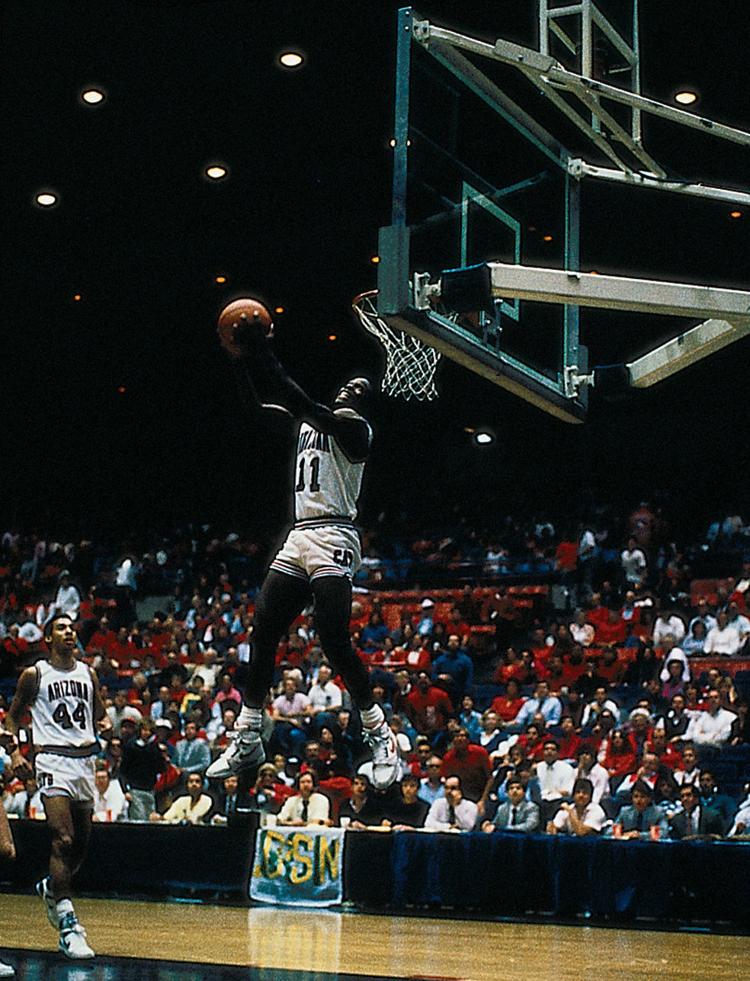 Ron Loneski (Bishop Noll), Kansas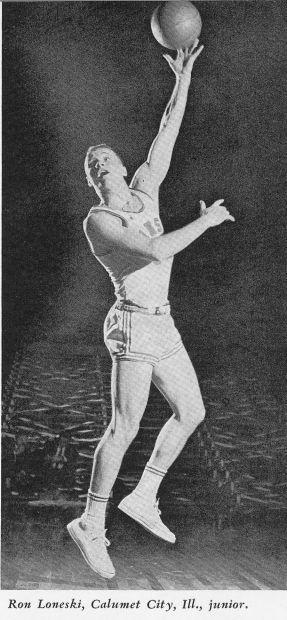 Kenneth Lowe (West Side), Purdue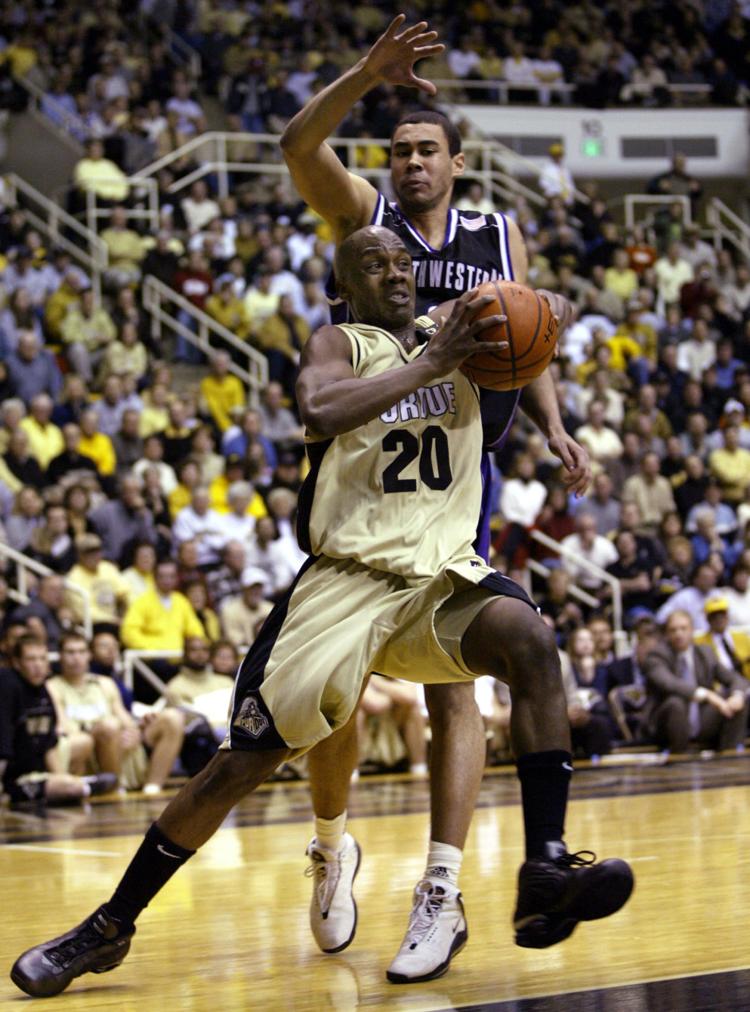 Mitch McGary (Chesterton), Michigan
Greg McQuay (West Side), Purdue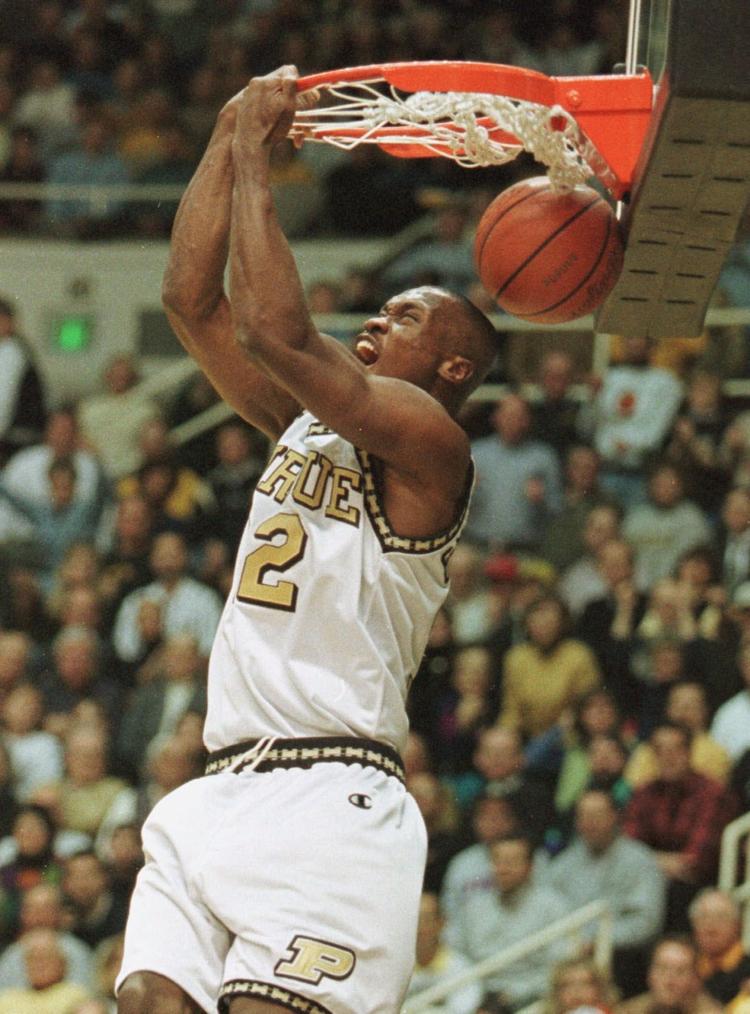 E'Twaun Moore (E.C. Central), Purdue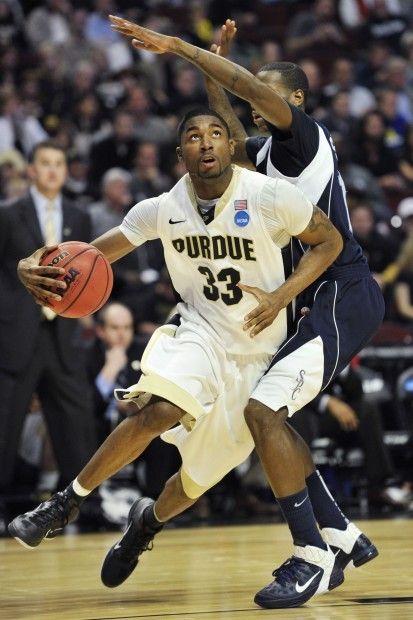 Matt Nover (Chesterton), Indiana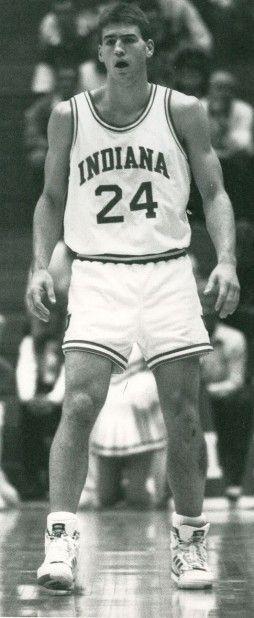 Glenn Robinson II (Roosevelt), Purdue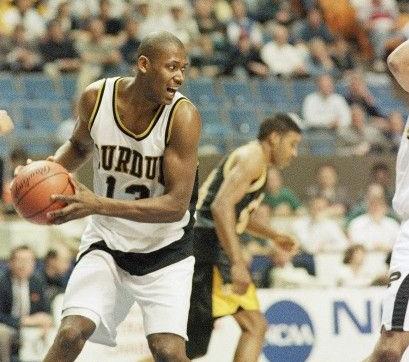 Glenn Robinson III (Lake Central), Michigan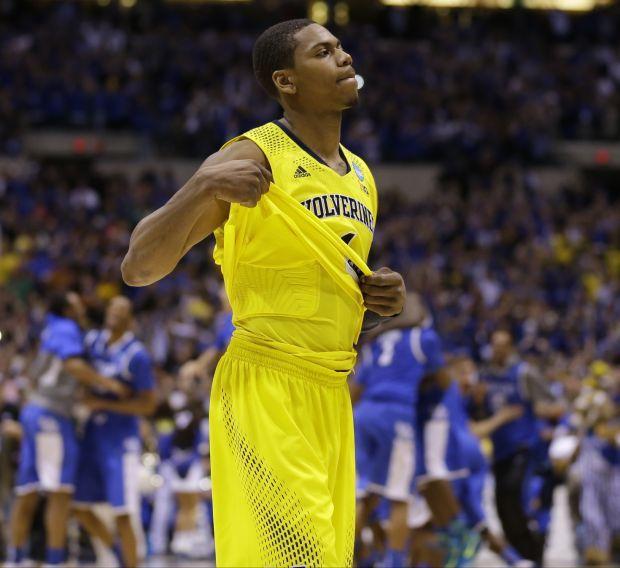 Tim Stoddard (E.C. Washington), N.C. State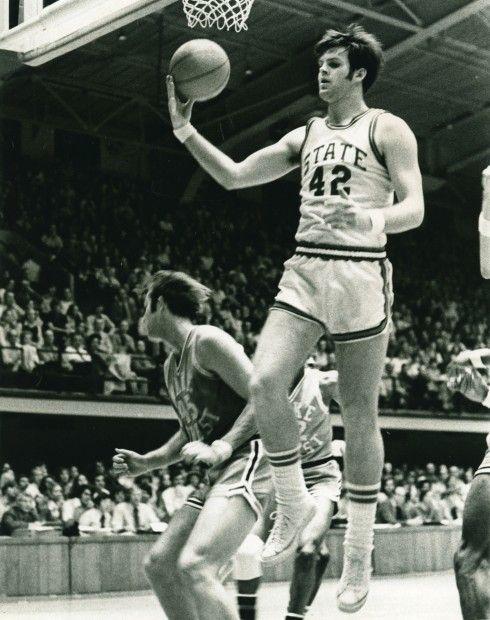 Renaldo Thomas (Roosevelt), Houston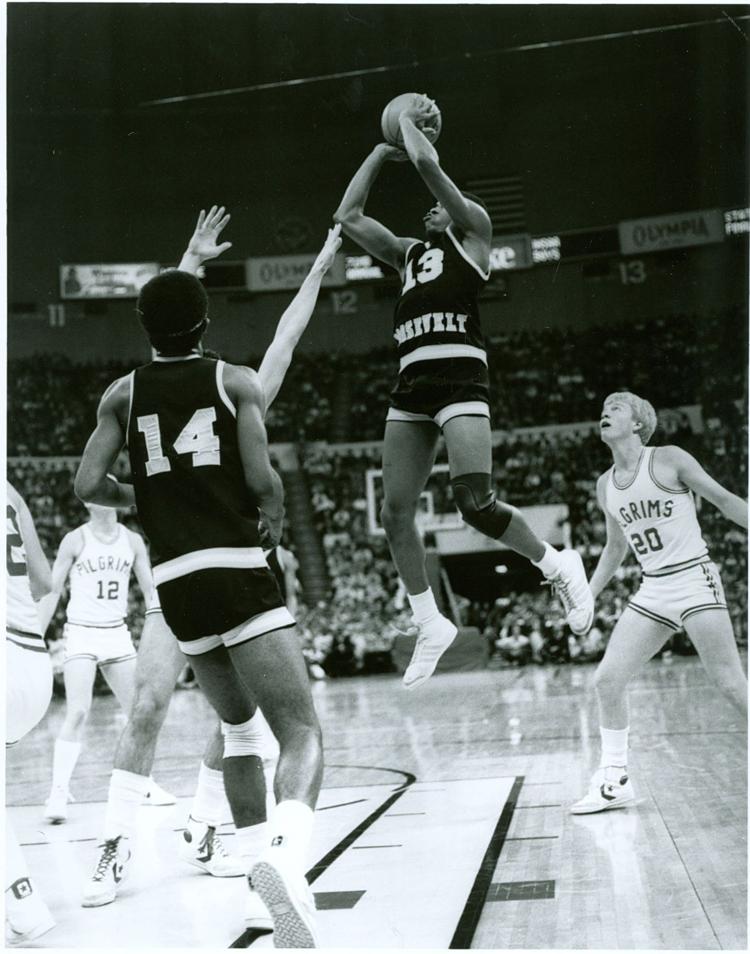 Pete Trgovich (E.C. Washington), UCLA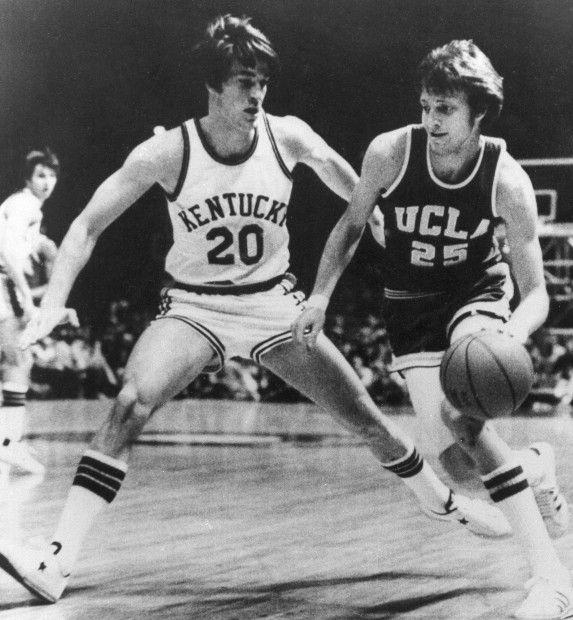 Rich Valavicius (Hammond), Indiana/Auburn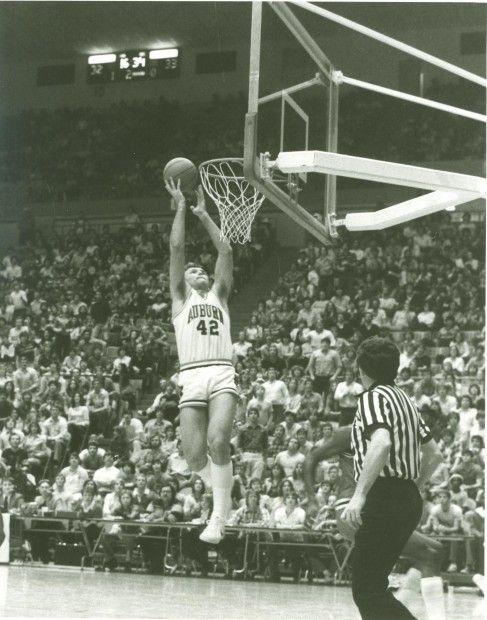 Be the first to know
Get local news delivered to your inbox!