CALUMET CITY — The Wooden Shoe/Mushroom Trophy is heading back south on Burnham Avenue.
Using a familiar formula — sound defense and a big game from Ernest Temple — TF South blanked TF North 25-0 Saturday afternoon to regain the District 215 traveling trophy.
South lost 17-2 last season, but now leads 42-22 in the series, which dates back to 1959.
South (4-1, 4-1 South Suburban Blue) is allowing just under 12 points a game and hasn't given up more than 20 to an opponent. Its first two scores Saturday came courtesy of the defense: Temple's 77-yard interception return and Chris Cox's 70-yard return of a fumble forced by Temple.
On the interception, Temple said North quarterback Naiem Evans may have lost sight of him.
"I was hidden behind their offensive line," Temple said. "He threw the ball, I thought, 'It's my time,' I caught it and I took it back."
Cox said he was in the right place at the right time for his score.
"I felt Ernest hit (North running back Malik Beasley) and the ball hit my helmet," Cox said. "I scooped it with my left (hand) and I'm running and running and running."
Cox credited Da'Aveon Harris for providing the block that made the TD possible, even as he was slowing down. "I tried speeding up (but) I was already out of gas," Cox said.
Temple also ran 45 yards for a TD, marking the second time this season he's scored twice in one game.
He was more focused afterward on the team than on his individual numbers (11 carries, 62 yards).
"Last year we lost (the trophy)," Temple said. "We had to come back and prove we're the better team."
"North is not a bad team, they've got some playmakers," Cox said. "It feels good to have (the trophy) back at the crib."
Up 12-0 at halftime, South added a pair of offensive scores in the second half: Temple's run and Isiah Lewis' 7-yard pass to Wilson Buckley.
Buckley rushed for a game-high 74 yards on 15 carries, while Temple had 62 yards on 11 rushes.
North's best chance to score came on its first possession when Evans connected on a 59-yard pass to Jahnez Williams to the South 4-yard line. But North was pushed back to a fourth-and-goal at the 21, and Ryan Coleman's interception ended the drive.
Beasley had 17 carries for 60 yards for North (1-3, 0-3). Evans passed for 80 yards, including 74 to Williams on two catches.
"I can't wait to get back in the weight room and get the kids out here for track," North coach Tristan Stovall said. "We're young in too many places."
Gallery: TF South at TF North football
TF North, TF South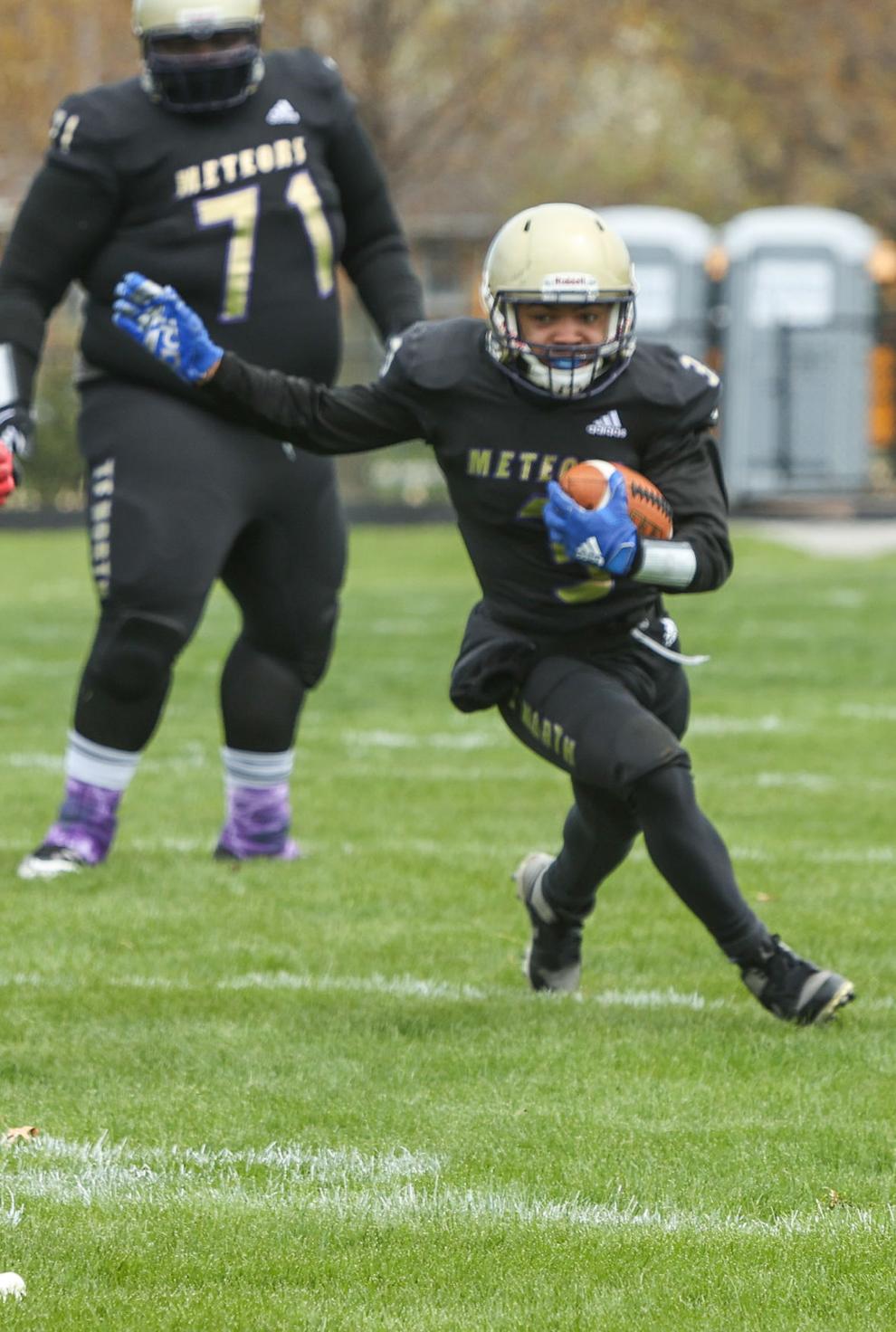 TF North, TF South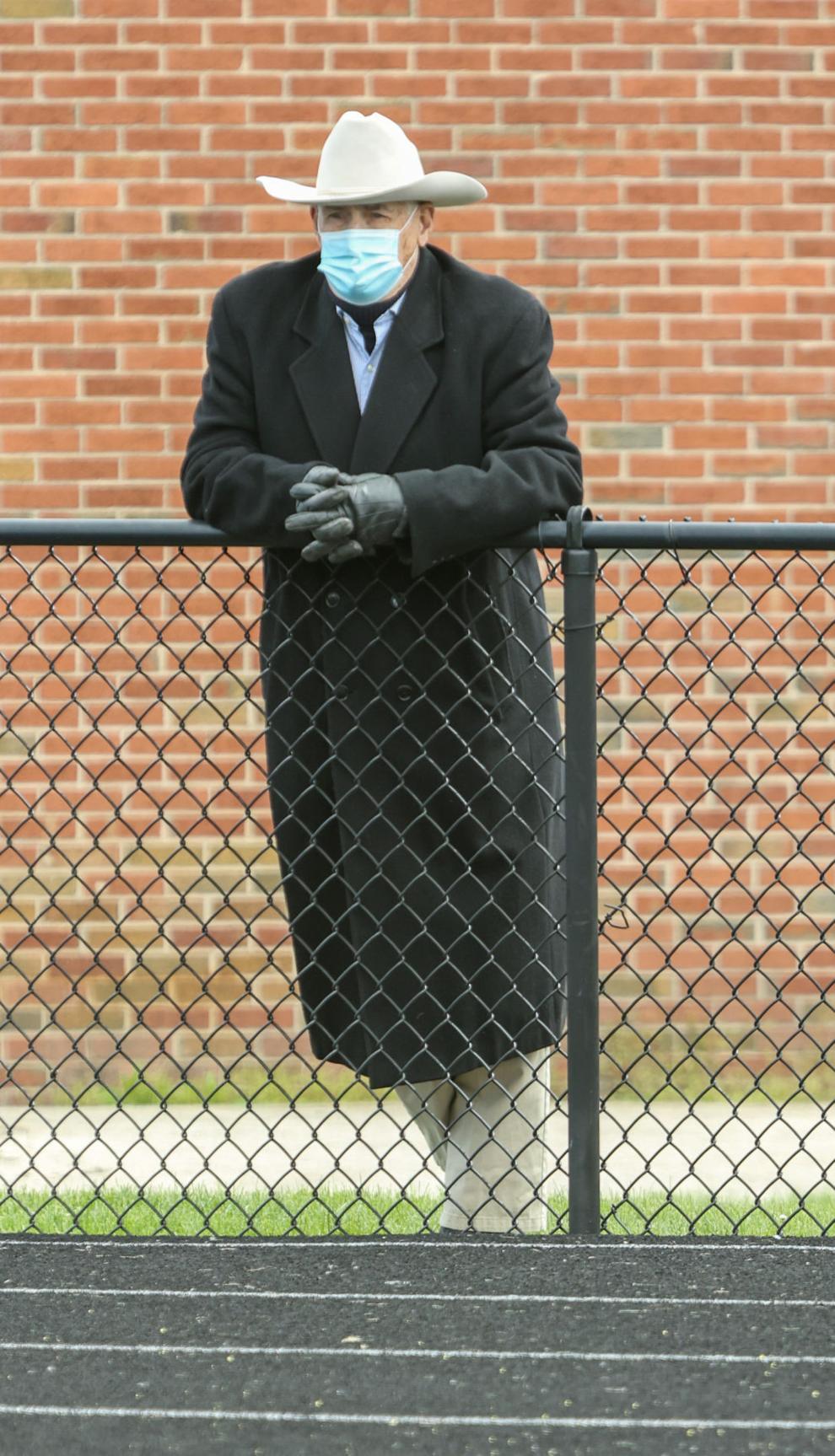 TF North, TF South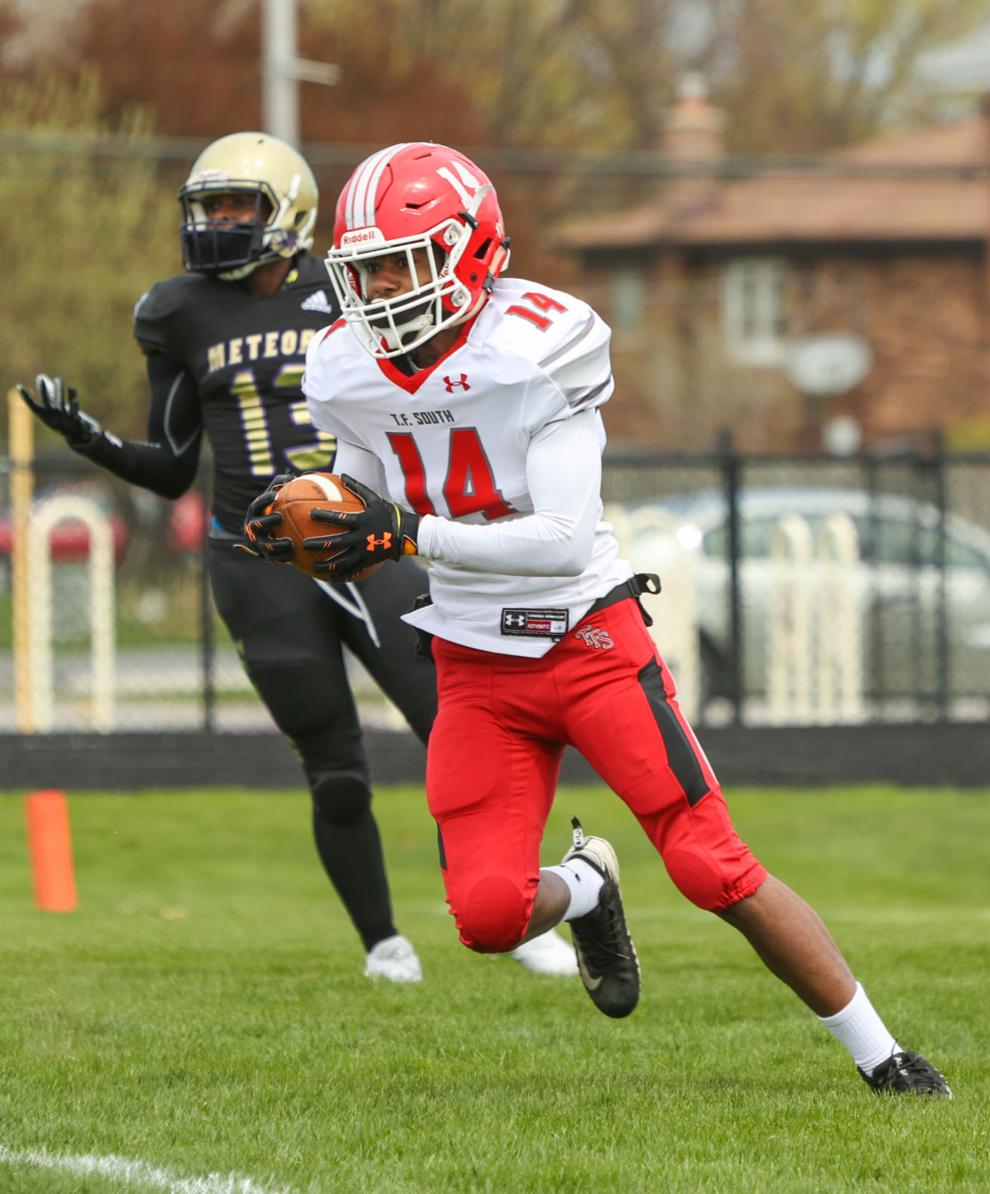 TF North, TF South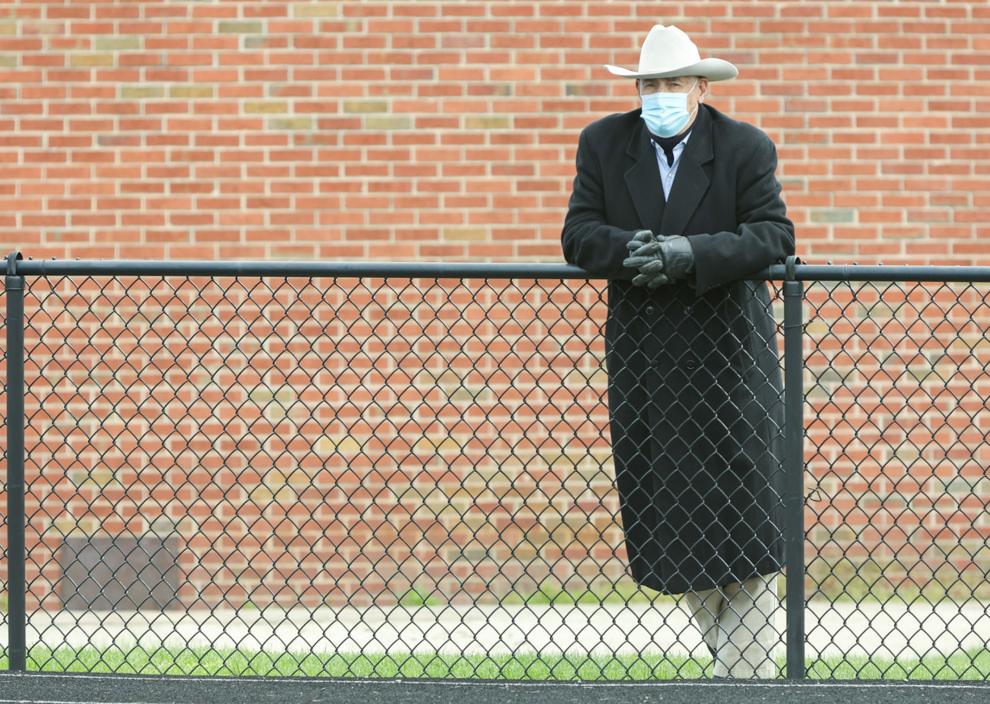 TF North, TF South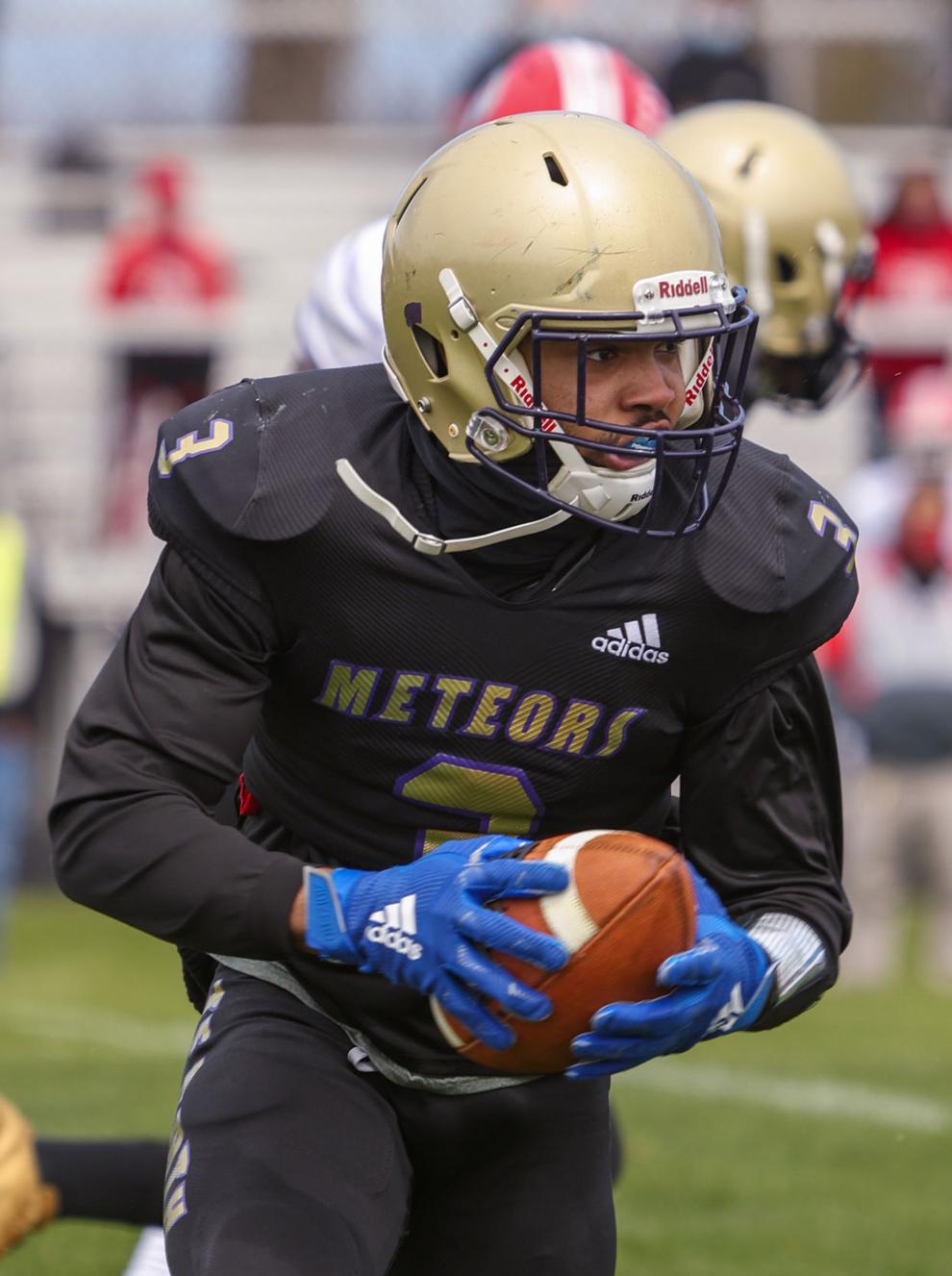 TF North, TF South
TF North, TF South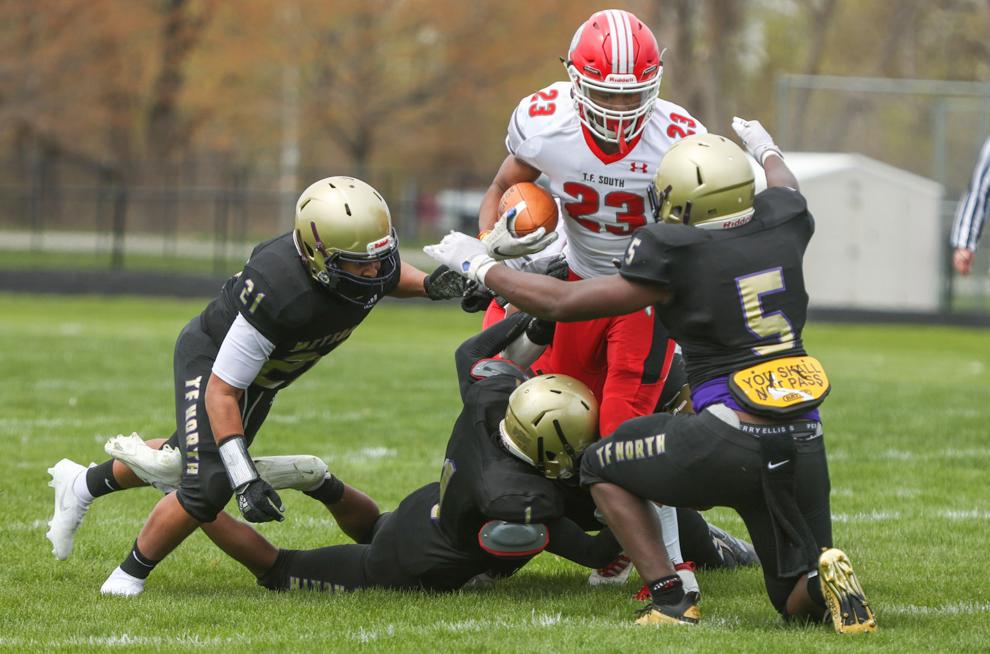 TF North, TF South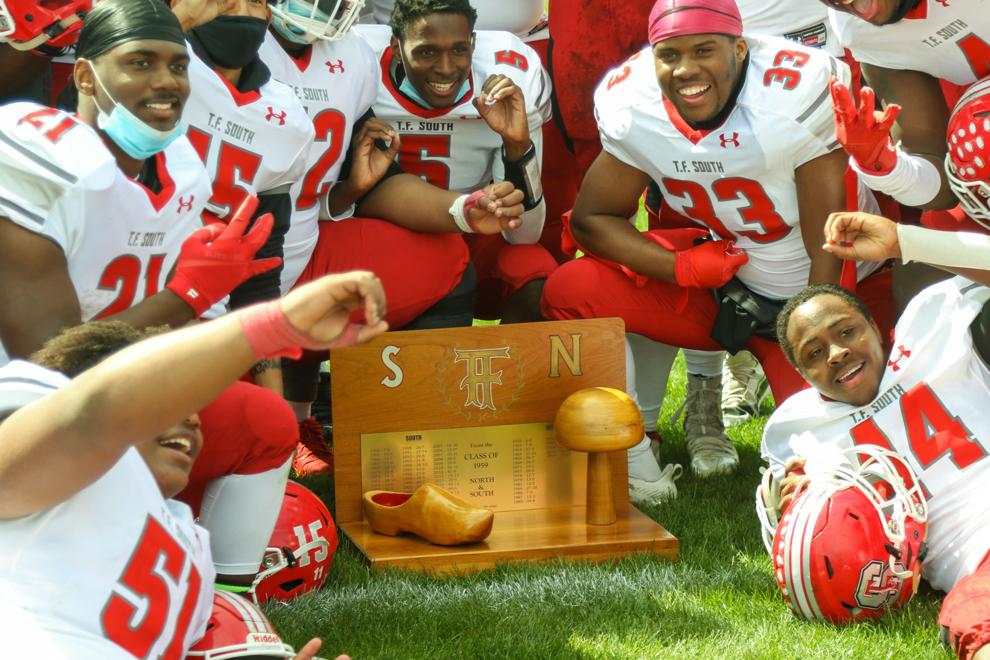 TF North, TF South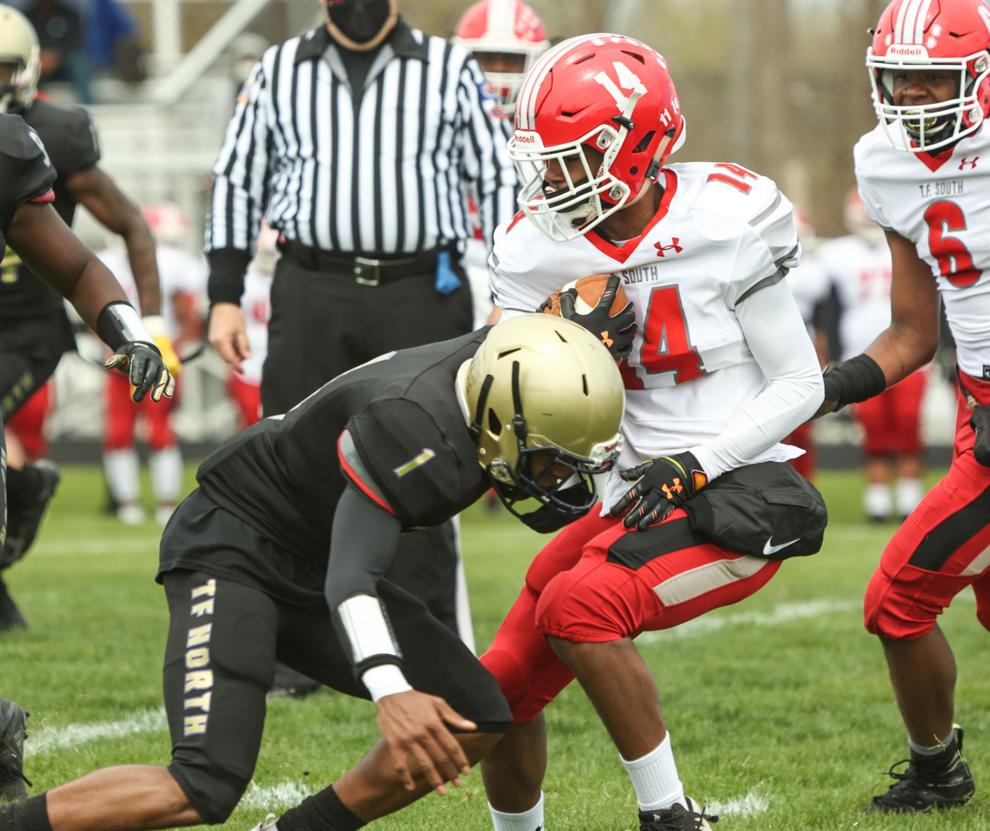 TF North, TF South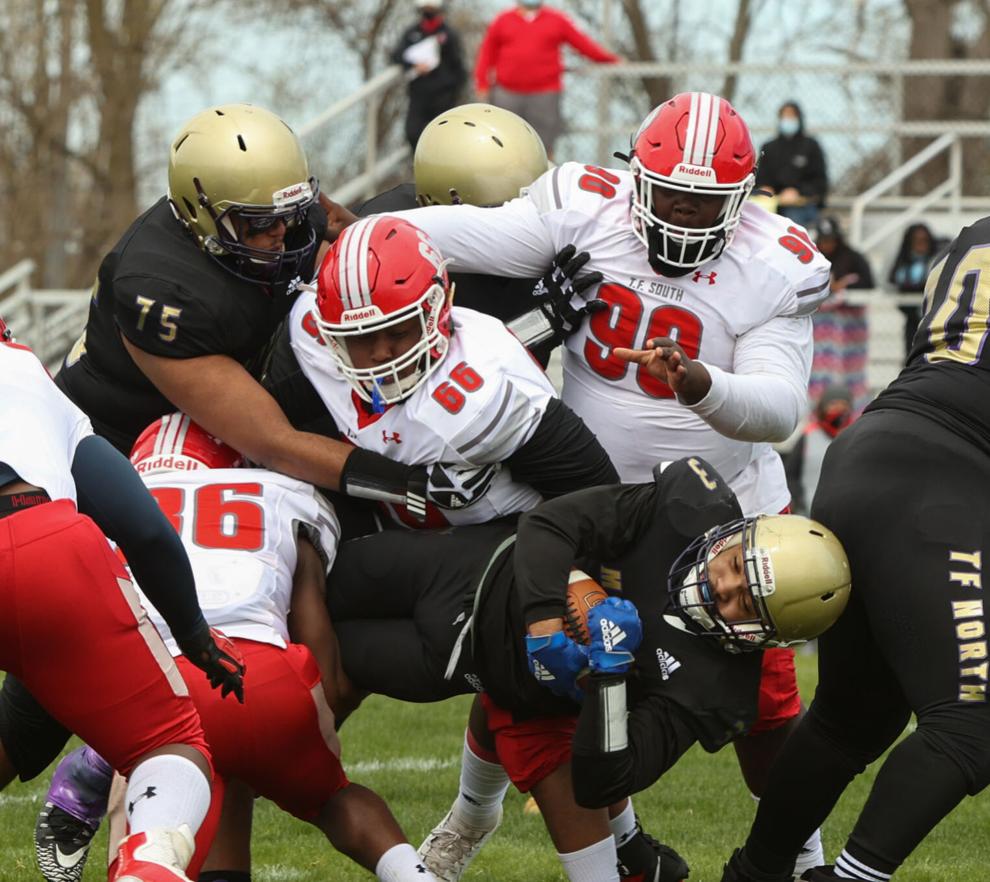 TF North, TF South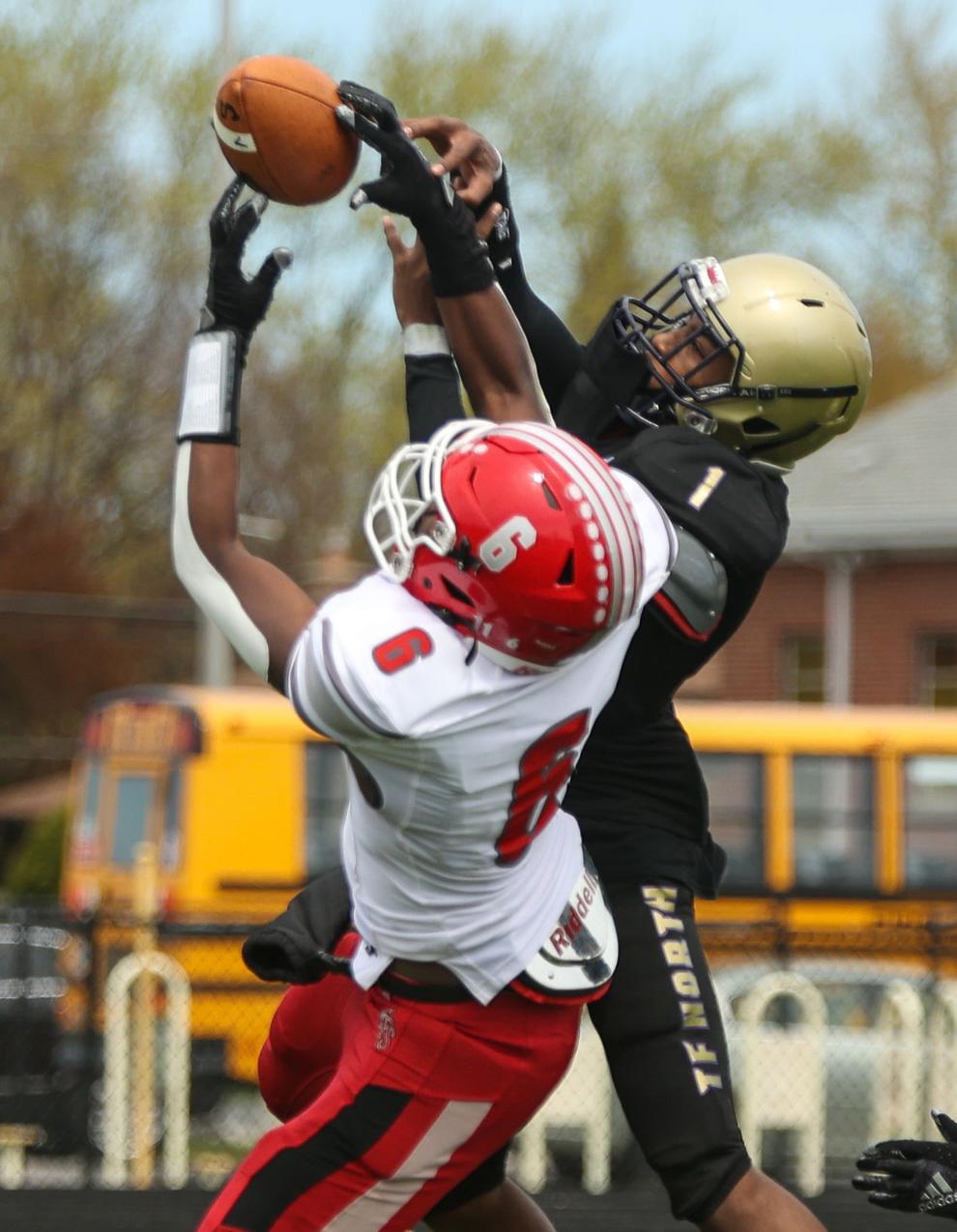 TF North, TF South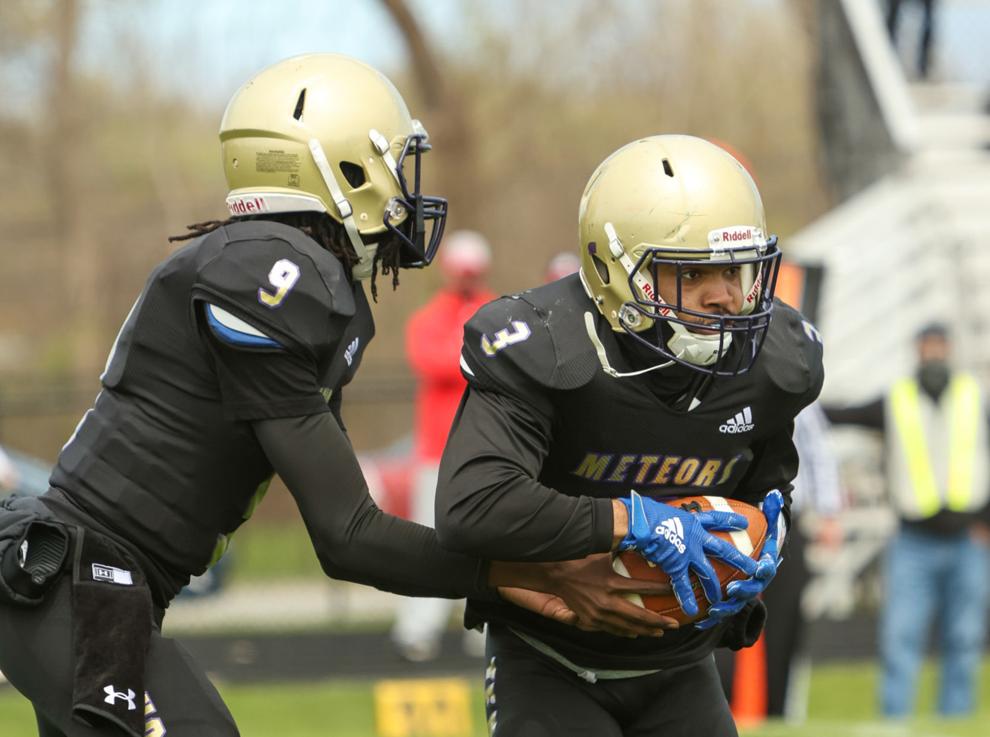 TF North, TF South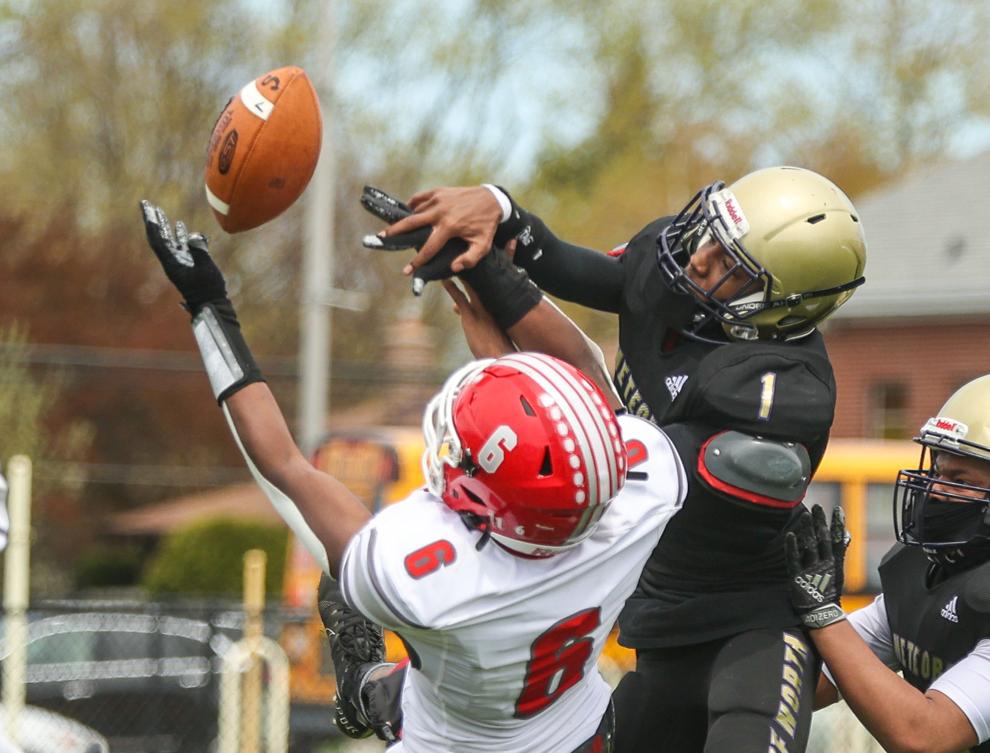 TF North, TF South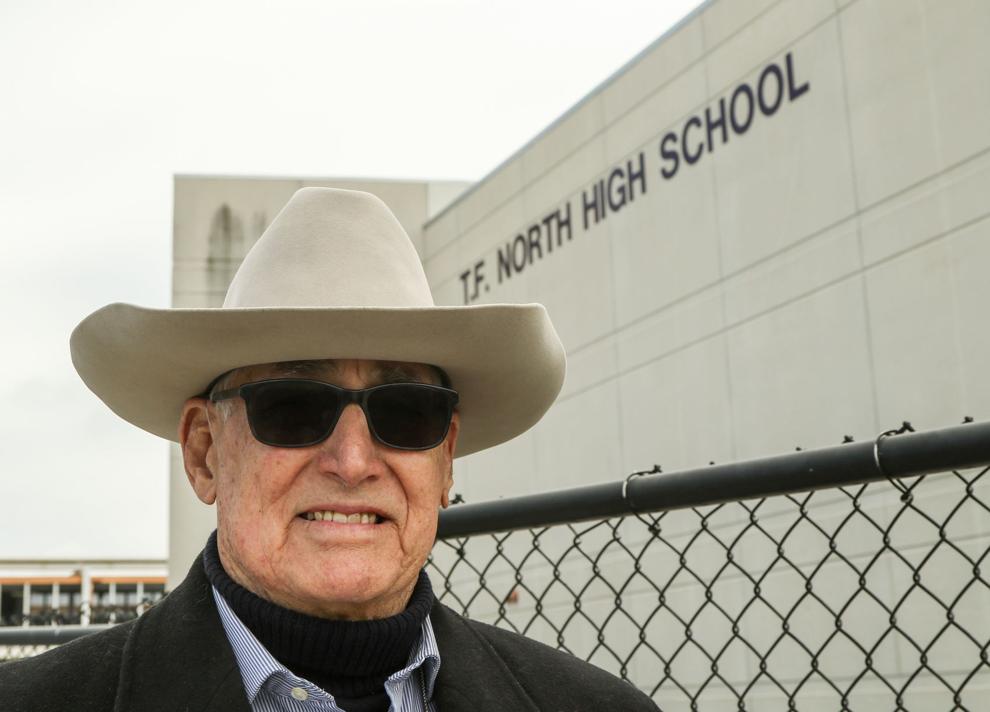 TF North, TF South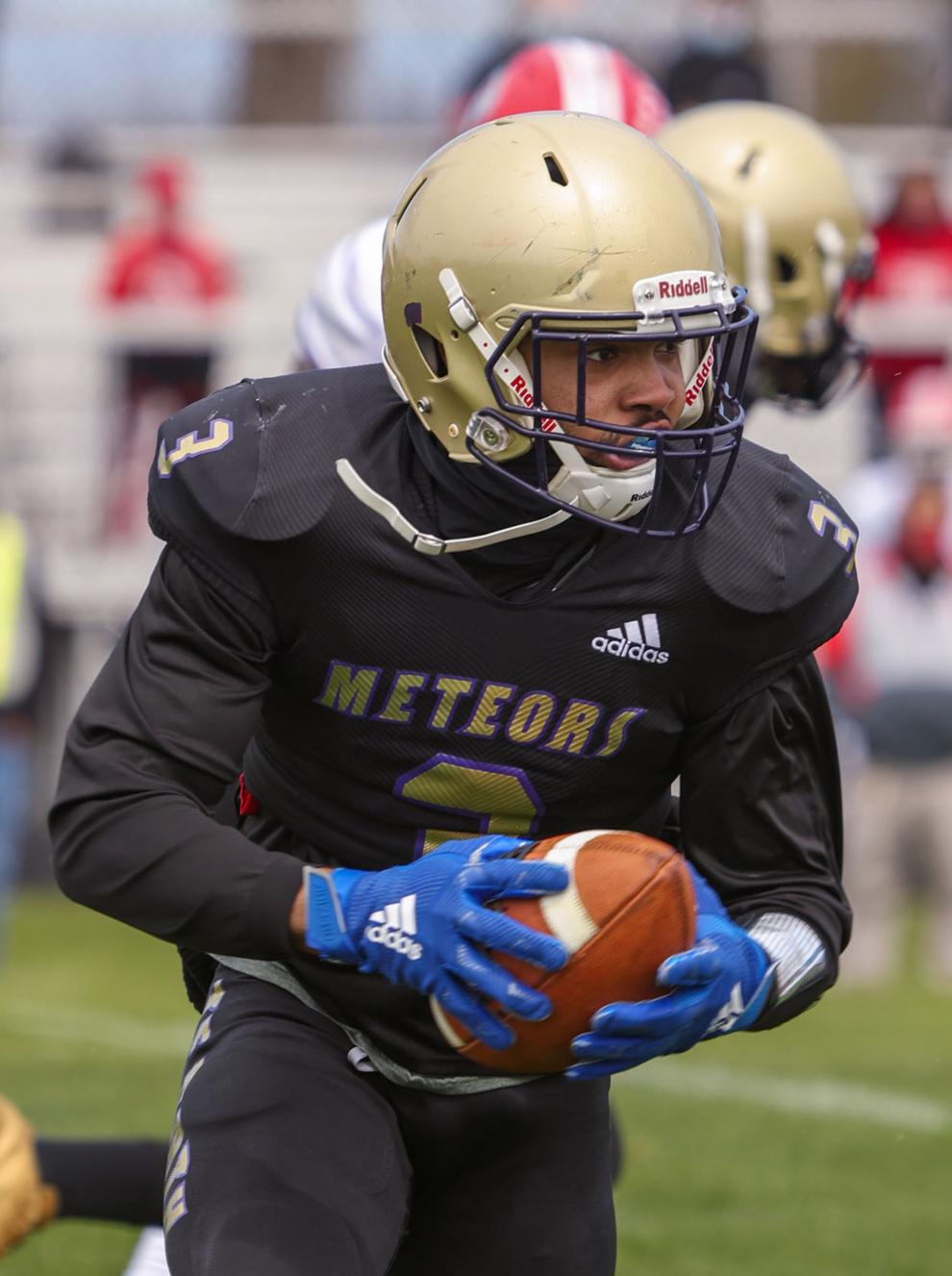 TF North, TF South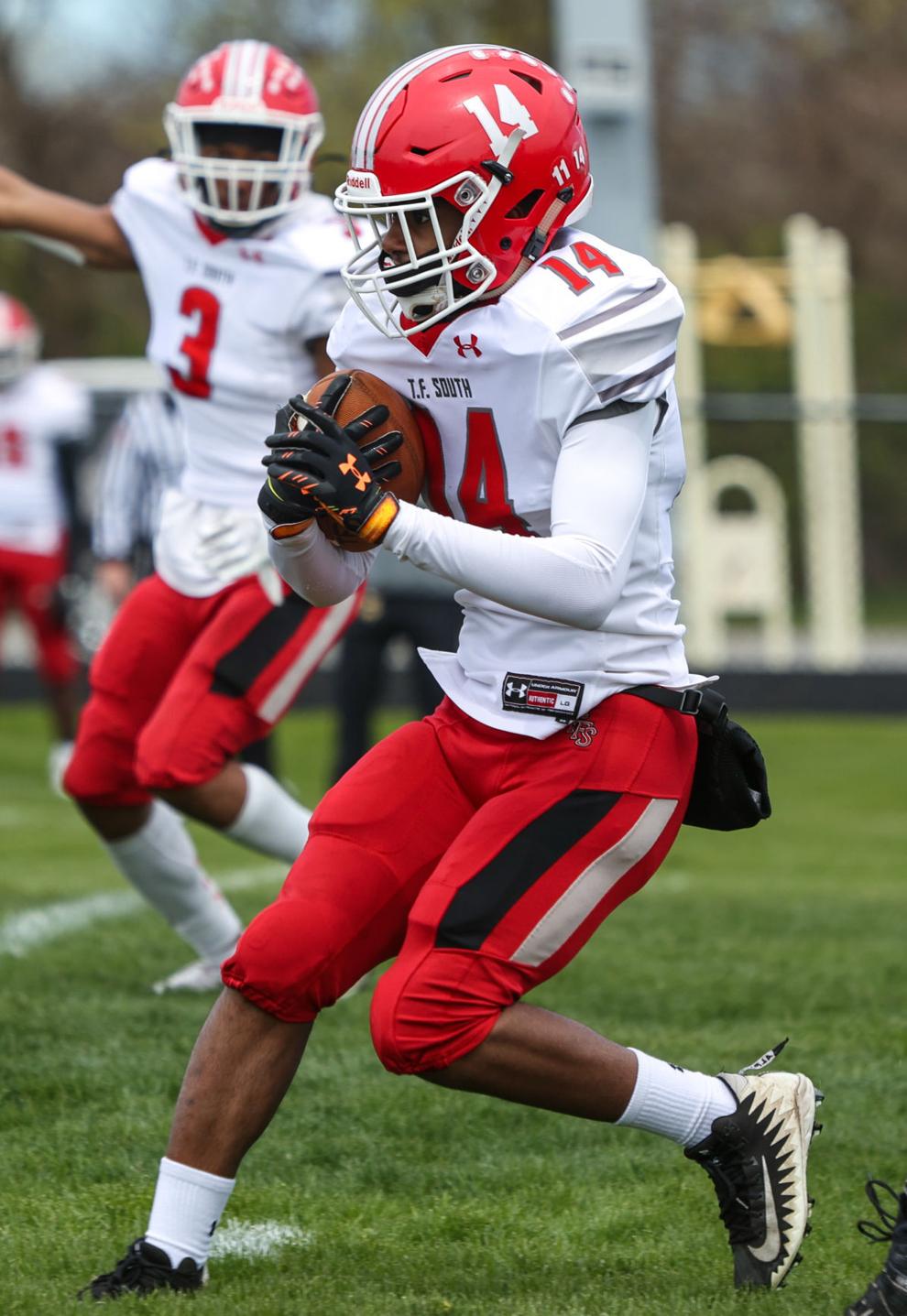 TF North, TF South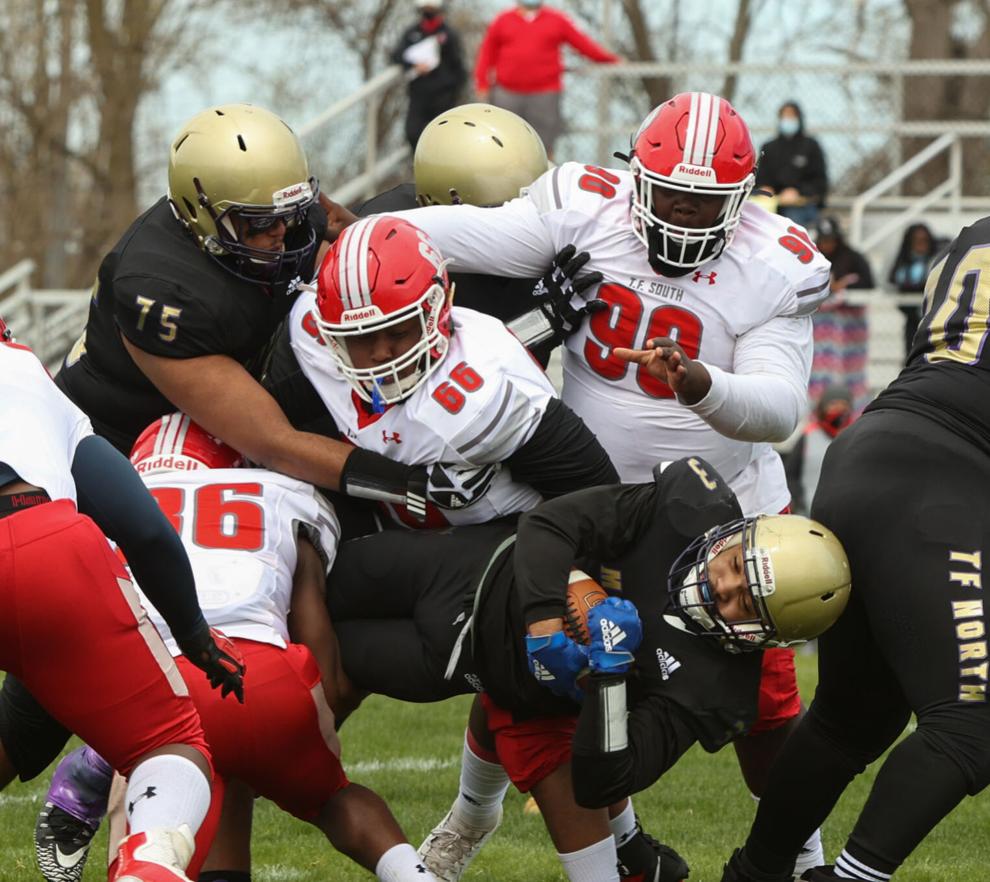 TF North, TF South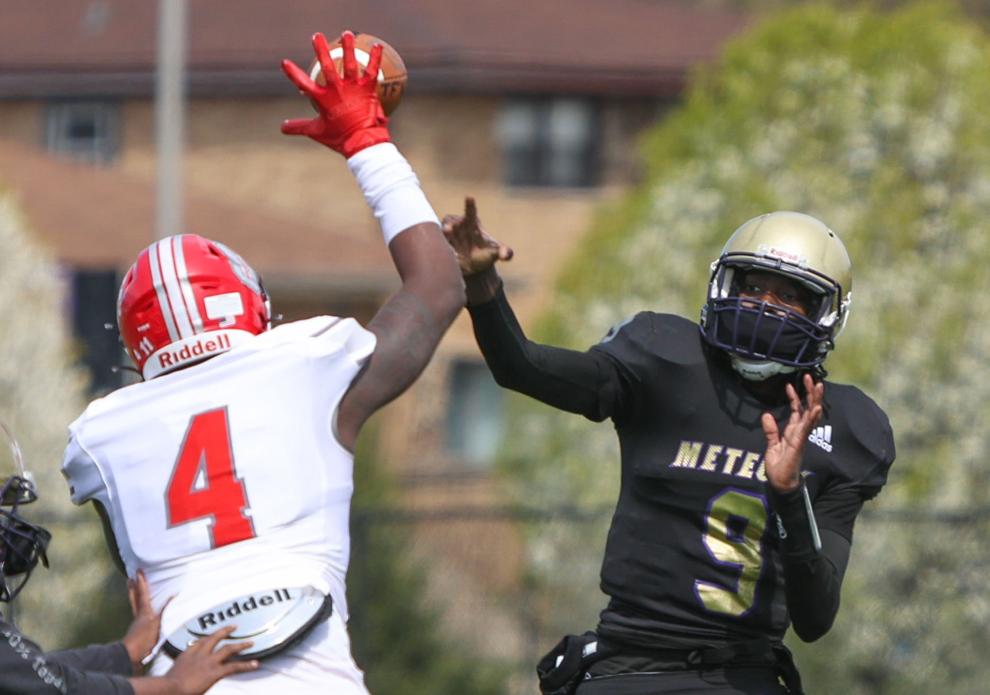 TF North, TF South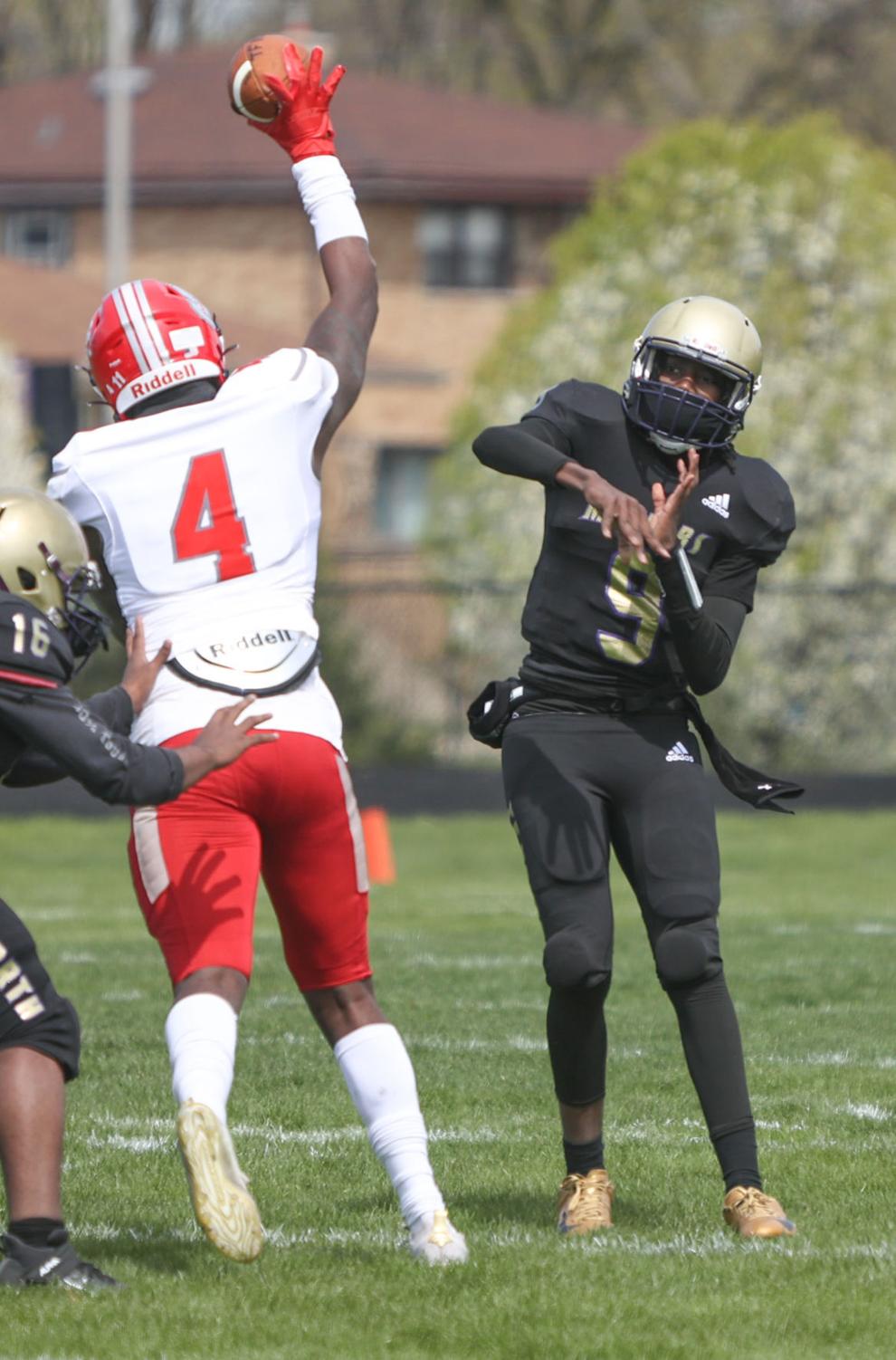 TF North, TF South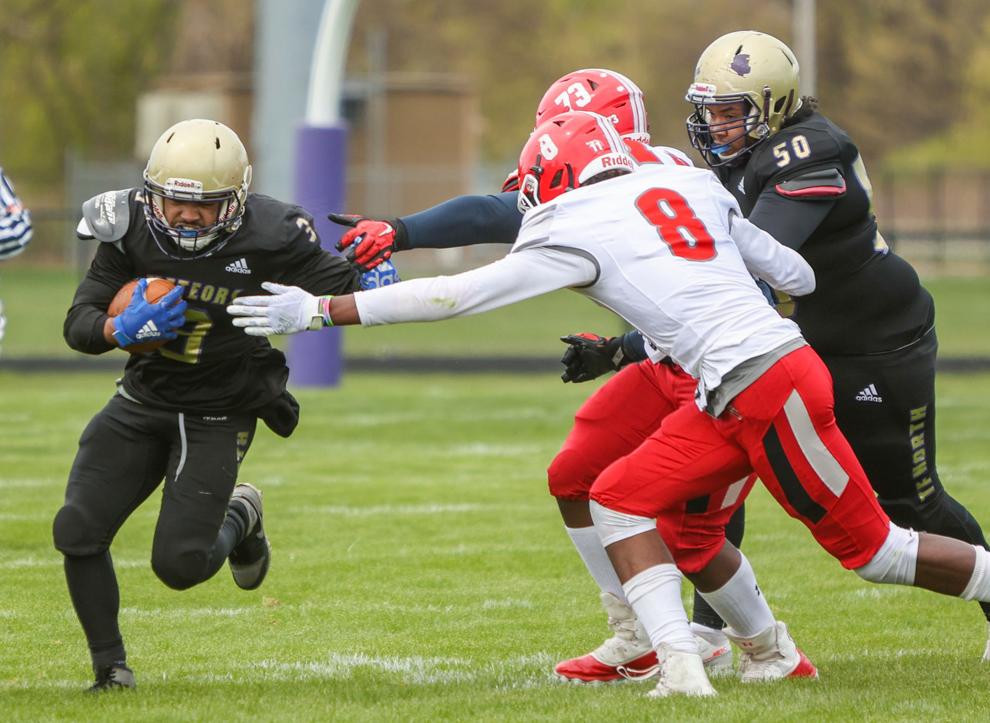 Gallery