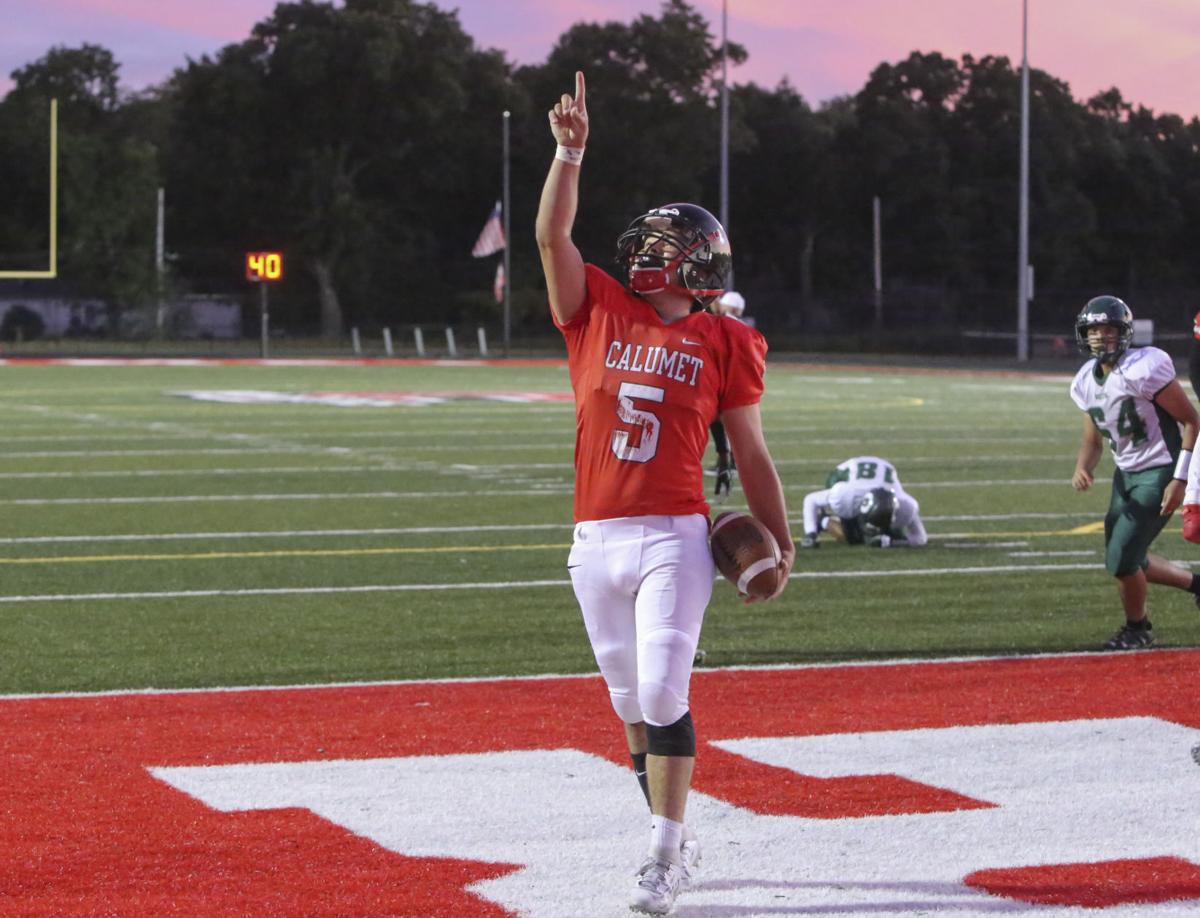 Calumet football coach Rick Good knew the layoff could have been longer, so he's just thankful to be back with his program.
After Calumet suspended prep sports activities July 14 due to the coronavirus pandemic, the school resumed team gatherings Monday. The Warriors will remain in Phase 1 of the Indiana Department of Education's prep sports resumption plan and hope to move into Phase 2 — which allows contact sports to use contact — next week.
"(My players) are pretty excited," Good said. "They know that the stakes are higher now. ... They know that our season's future holds on if they social distance and use masks and do everything we ask of them. We just want to make sure that it's not an (internal incident) that stops us."
In addition to Calumet, River Forest and Michigan City also continued team practices Monday. River Forest halted prep sports activities July 14, while Michigan City hit the brakes July 16 after being notified that one of its athletes tested positive for COVID-19.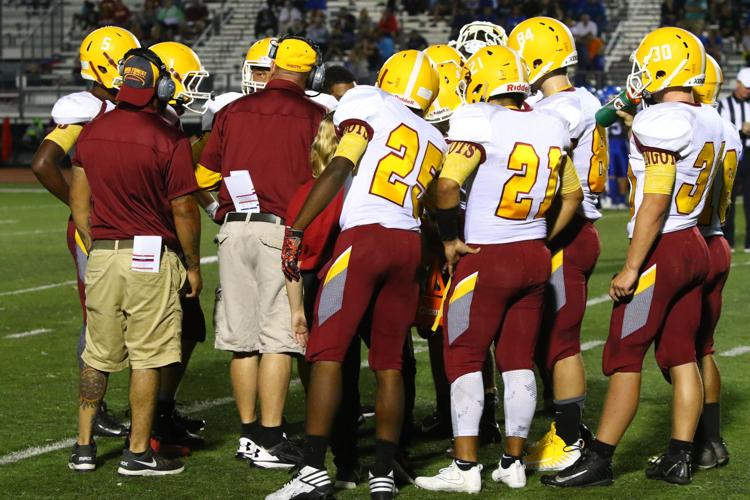 "We did not have workouts last week, but we have resumed (Monday)," River Forest athletic director Andrew Wielgus said.
He added that River Forest does not have a definitive date for when it will move into Phase 2. 
Unlike Calumet and River Forest, Michigan City athletic director Craig Shaman confirmed that his school has in fact advanced to Phase 2. Aside from contact sports resuming contact, the IDOE outlines that in Phase 2 schools are allowed to reopen their weight rooms and locker rooms. However, teams are encouraged to have their athletes work out in small groups whenever they're in the weight room, and schools are recommended to limit their locker rooms to 50% capacity.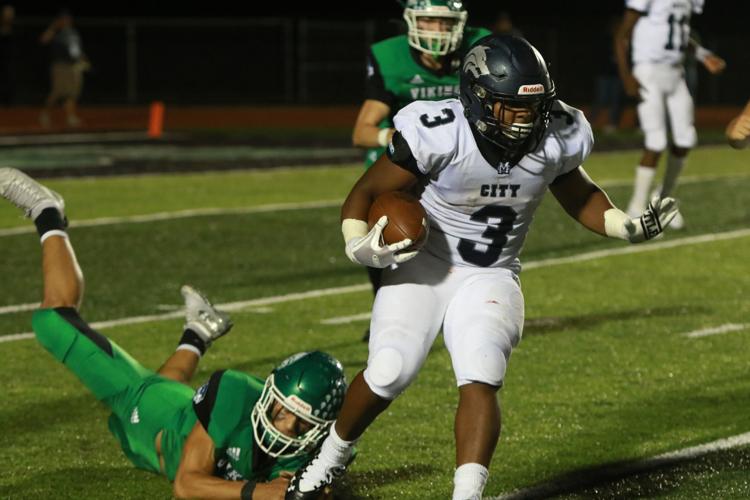 As River Forest, Calumet and Michigan City move forward, at least 12 other region schools have currently halted team activities for at least one or more sports. They are: Chesterton, Clark, EC Central, Gavit, Hammond, Highland, Kankakee Valley, LaCrosse, Morton, Munster, Portage and Valparaiso.
Boone Grove previously suspended prep sports practices July 9 but continued July 20. All of its programs proceeded into Phase 2.
Portage stopped its teams workouts July 13 but is set to return Aug. 3, which is roughly three weeks before the 2020 football season begins Aug. 21.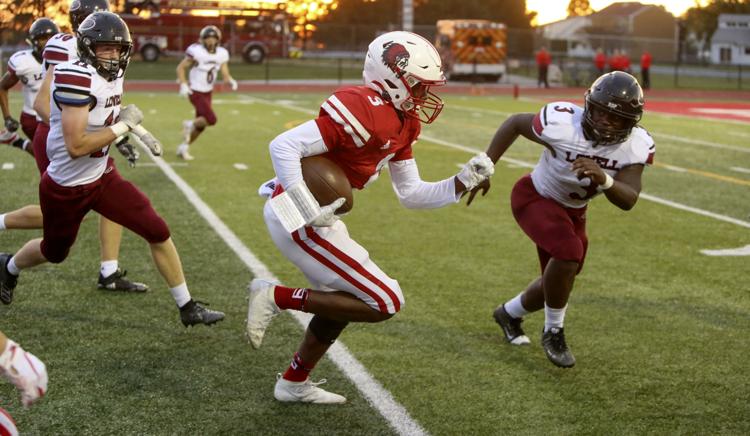 "I'm excited to get started," Indians football coach Terry Chestovich said. " ... We'll be behind, but it's still going to be better than doing nothing. That's for sure."
Valparaiso suspended boys basketball and football workouts July 21 and July 23, respectively, due to a positive COVID-19 test from one of its boys basketball players. The football program is set to resume practice Aug. 3, but Vikings athletic director Stacy Adams shared that the boys basketball team — which was supposed to regather Monday — changed course.
"Since it was only two open gyms left, they have chosen to not return," Adams wrote in a text message to The Times. "They will start back up when the IHSAA limited contact period begins (for winter sports Aug. 31)."