INDIANAPOLIS — Two seasons ago, Valparaiso's current seniors didn't know who their coach would be. The Vikings didn't score a point against Penn in the sectional opener, and the state finals seemed far away.
Senior cornerback Josh Fedorchak said it was a rough time for the program. After Dave Coyle resigned, Valparaiso turned to Bill Marshall to lead the team and hasn't looked back.
The Vikings may have lost Friday's Class 5A title game 27-20 to New Palestine, but Marshall and the Class of 2019 led the program from turmoil to prominence.
"We were just hoping and praying that we could get everything straightened together," senior wide receiver Antonio Osorio said. "We had (suffered) some upsets last year and the years before, and we wanted to change that. We just wanted to show everybody in the community and Indiana that we could do this, and we did it."
Valparaiso started 16 seniors and rostered another 11. As upperclassmen, the group oversaw a 23-4 record, a state finals appearance and a trip to semistate last year in 6A. They won three straight Duneland Athletic Conference titles and clawed their way to a spot among the state's elite.
The Vikings pushed New Palestine, which hasn't lost since November 3, 2017, to the limit. They outgained the Dragons 407 yards to 262 and were one stop away from mounting a potential game-winning drive.
Even with the loss, Marshall didn't need time to cool off after and see the big picture. Undefeated Valparaiso set a state title as its goal months ago, but the Vikes still made their first state appearance since 2001. An impassioned Marshall gathered his team for its customary postgame huddle and reminded his players they would always be family.
"We didn't get the outcome that we wanted, but I can't be more proud of how far this team has come and how (strong) of a bond we have," senior linebacker Peyton Krutz said. "These memories will last a lifetime."
Valparaiso's full body of improvement was on display as it complemented its typically strong ground game with an aerial attack to match.
Senior quarterback CJ Opperman threw for 292 yards and a touchdown a year after the Vikings' shaky passing game contributed to their semistate loss to Carmel. Osorio and fellow senior Luke Patterson both had over 100 receiving yards.
Keep reading for FREE!
Enjoy more articles by signing up or logging in. No credit card required.
And when Valparaiso went down 27-10 in the third quarter, the boys in green didn't fold. The Vikings' bench was empty, with offensive players wearing their helmets and at the front of the group, eager to get in the huddle and lead Valparaiso back.
They almost did. In the process, Marshall said they left a long-standing mark on the program and the town of Valparaiso.
"You can't question the resiliency of these kids and their work ethic," Marshall said. "They've resurrected a program, they've made a community proud, and that's all I can ask of them."
Fedorchak earns Mental Attitude Award
Fedorchak capped his Valparaiso career with a touchdown-saving pass breakup in the second quarter, and that wasn't all. He also won the Phil N. Eskew Mental Attitude Award for his success academically and as a leader.
"It's a great honor," Fedorchak said. "Obviously, only six players in the entire state of Indiana win it."
Fedorchak said he was at a loss for words given the competition for the award and that he took pride in being recognized. Marshall said Fedorchak has a 4.412 GPA, and he led the team with six interceptions this season.
"A kid that works hard every day," Marshall said. "Not enough can be said about him and the job that his parents have done. So deserving of that award, and what a tremendous senior year for him."
5A football state final: Valparaiso vs. New Palestine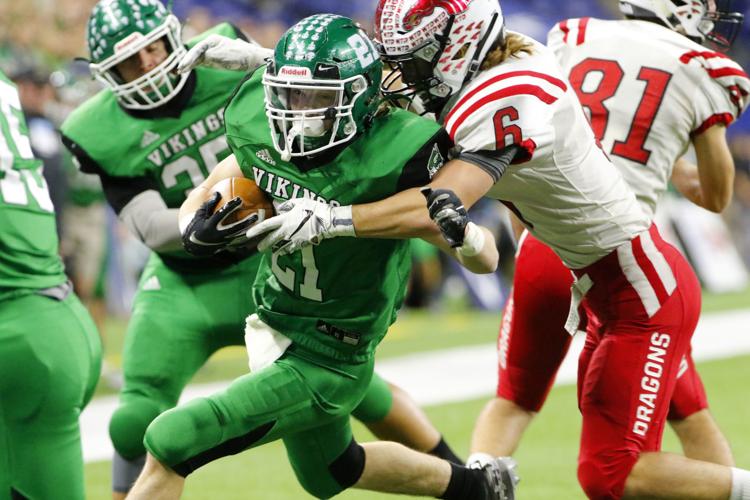 5A football state final: Valparaiso vs. New Palestine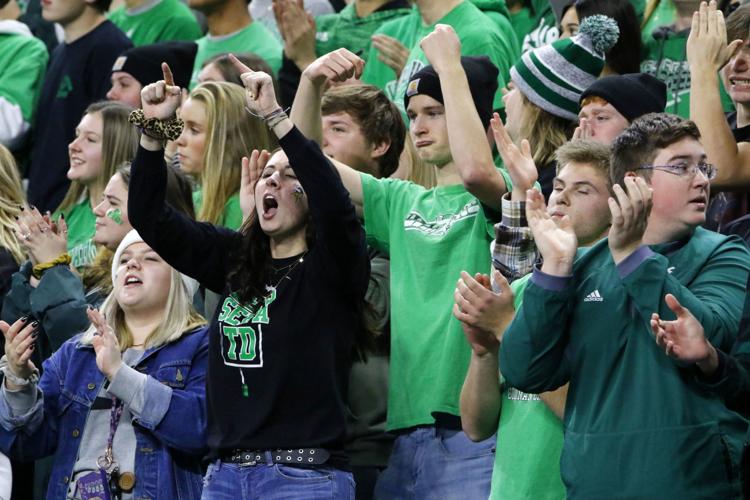 5A football state final: Valparaiso vs. New Palestine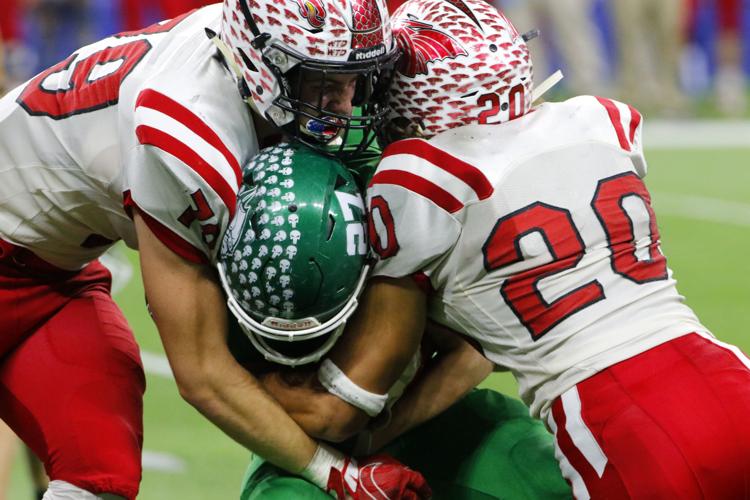 5A football state final: Valparaiso vs. New Palestine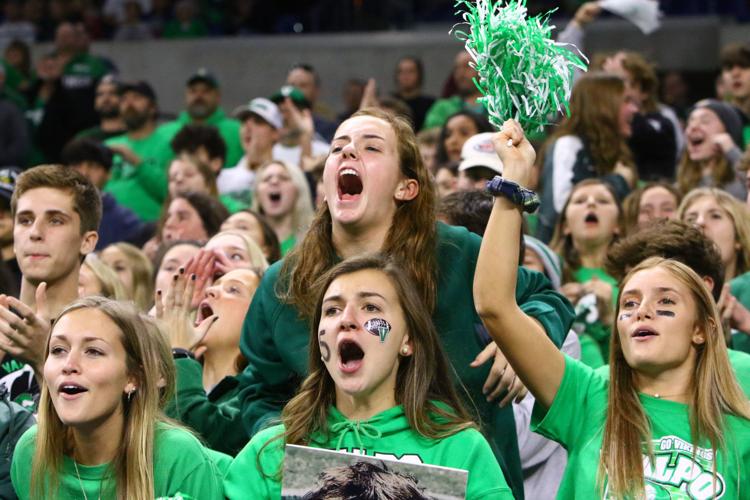 5A football state final: Valparaiso vs. New Palestine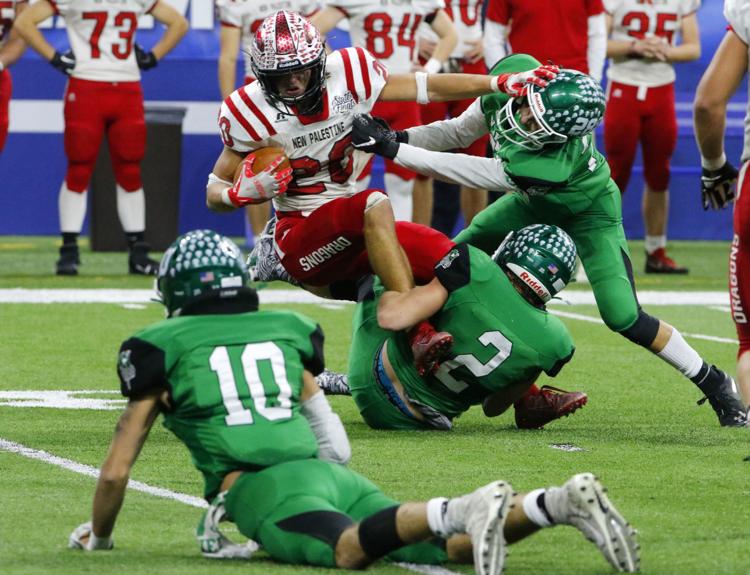 5A football state final: Valparaiso vs. New Palestine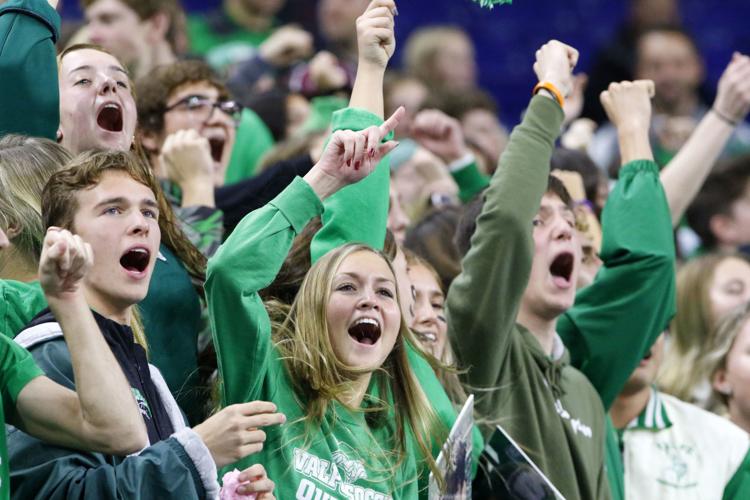 5A football state final: Valparaiso vs. New Palestine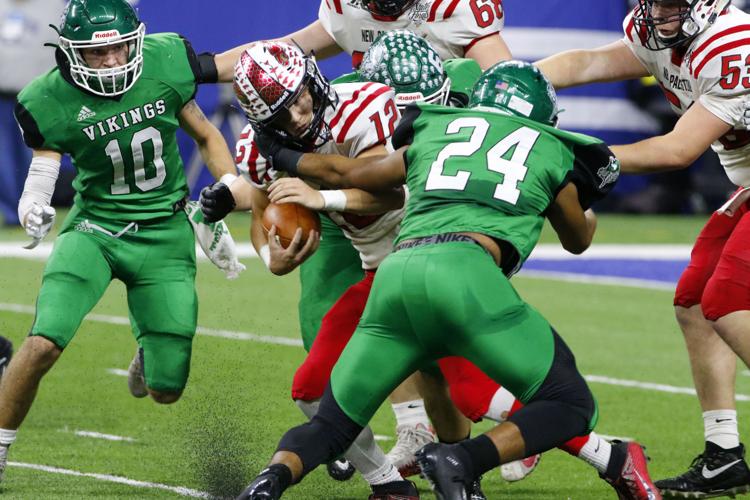 5A football state final: Valparaiso vs. New Palestine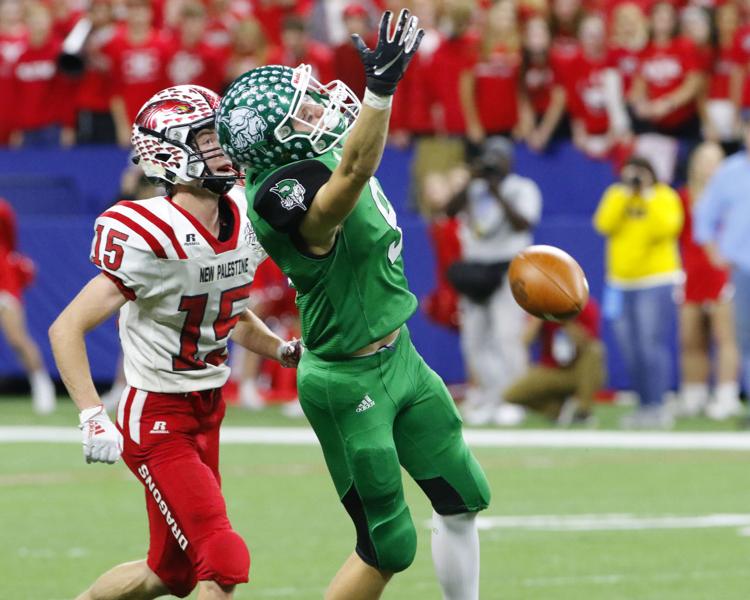 5A football state final: Valparaiso vs. New Palestine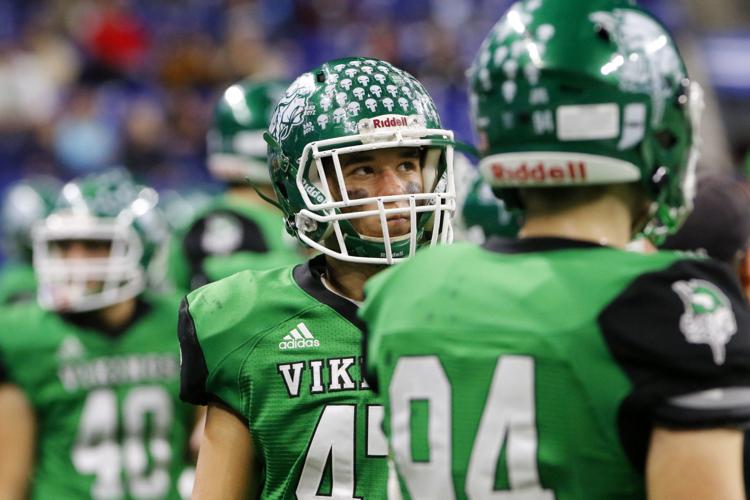 5A football state final: Valparaiso vs. New Palestine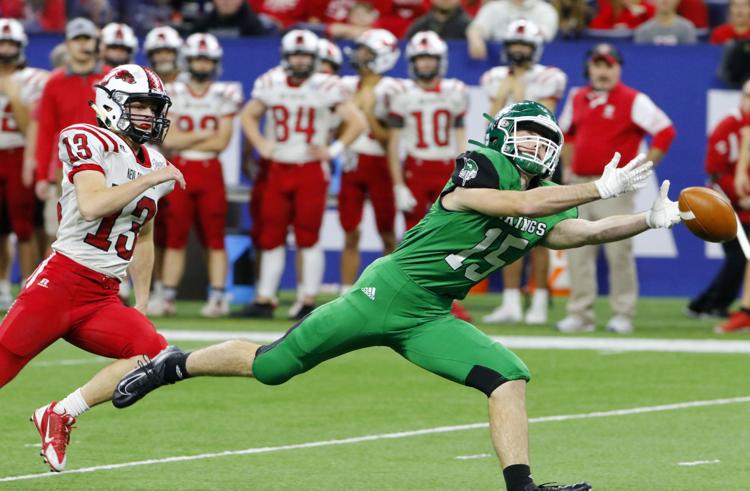 5A football state final: Valparaiso vs. New Palestine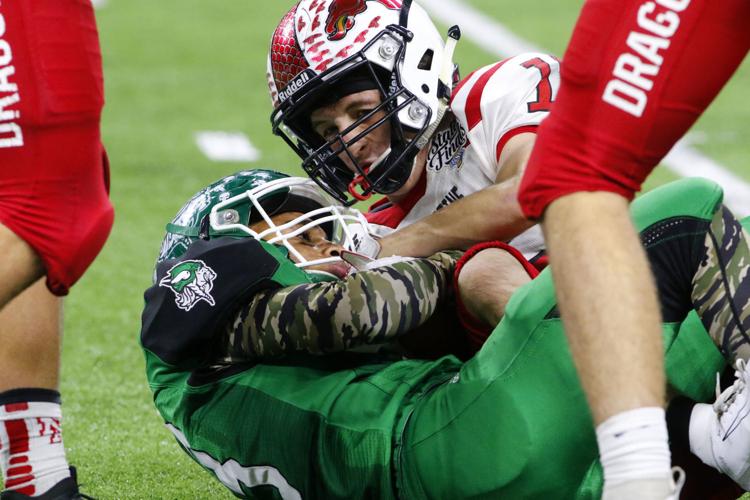 5A football state final: Valparaiso vs. New Palestine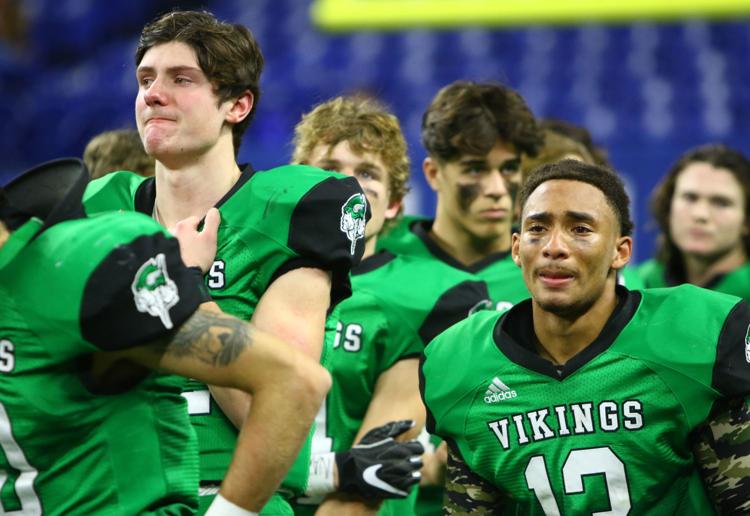 5A football state final: Valparaiso vs. New Palestine
5A football state final: Valparaiso vs. New Palestine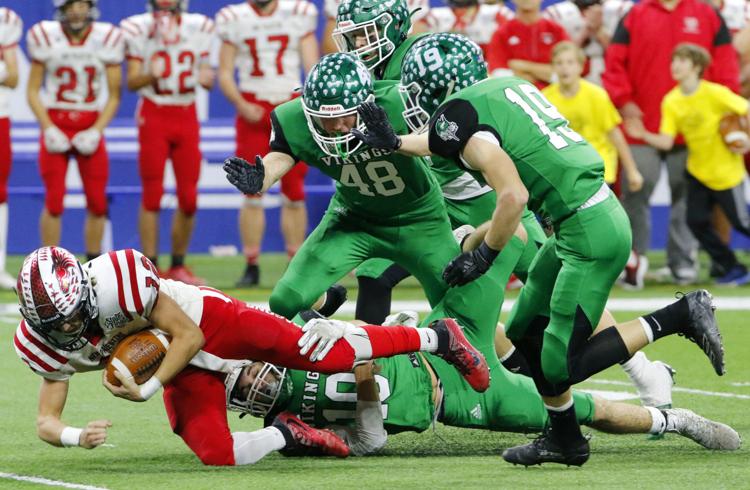 5A football state final: Valparaiso vs. New Palestine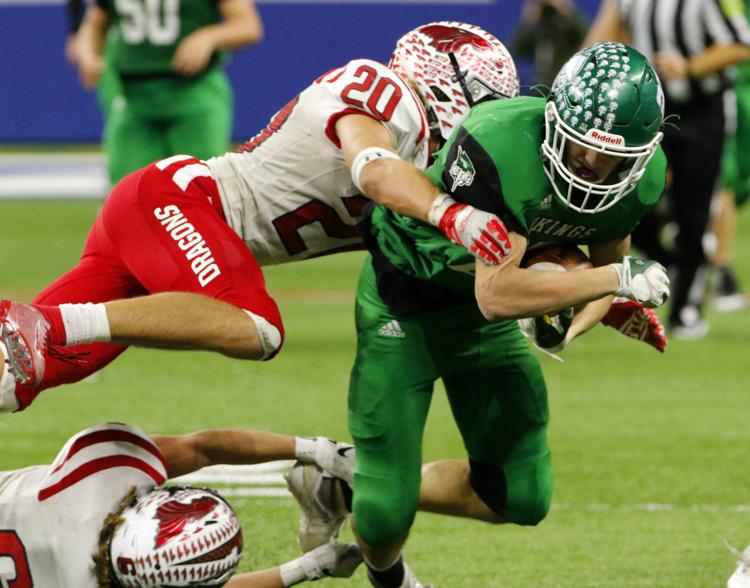 5A football state final: Valparaiso vs. New Palestine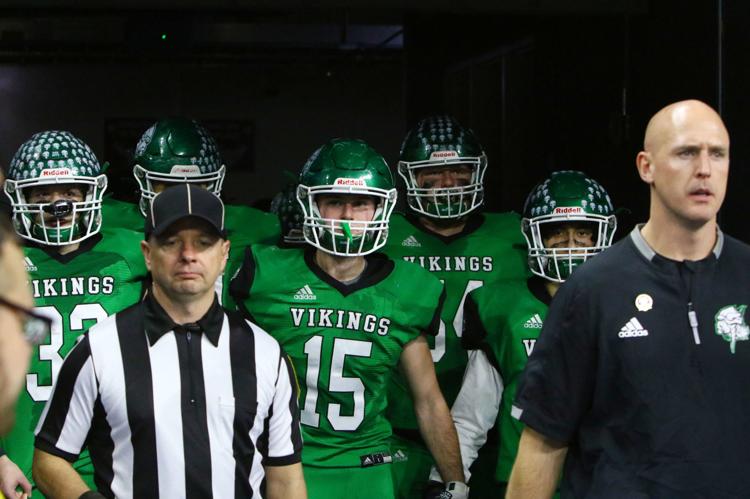 5A football state final: Valparaiso vs. New Palestine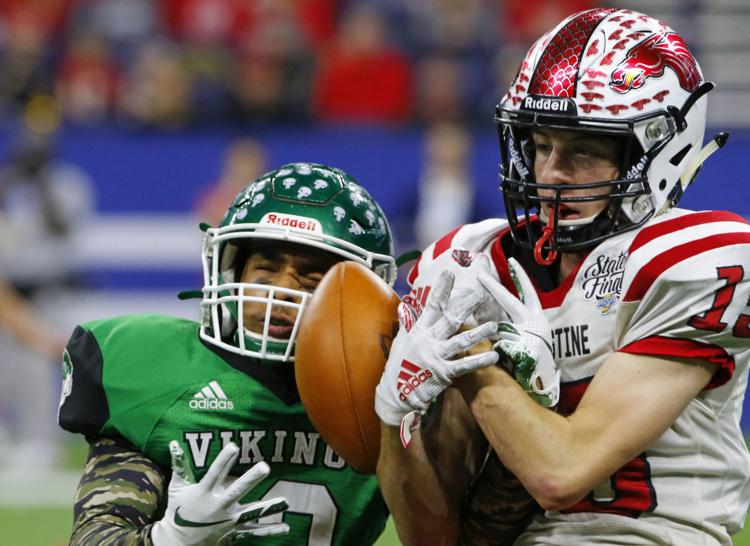 5A football state final: Valparaiso vs. New Palestine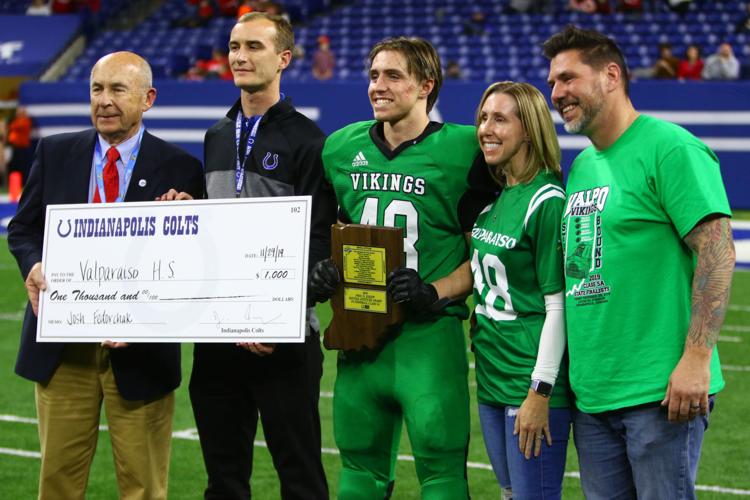 5A football state final: Valparaiso vs. New Palestine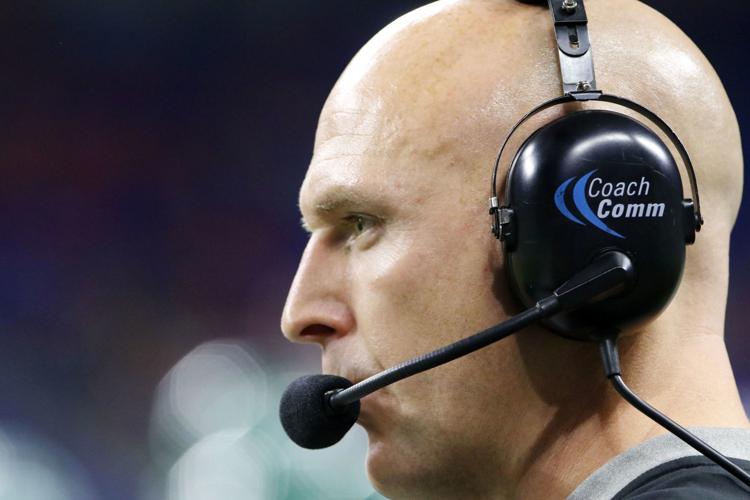 5A football state final: Valparaiso vs. New Palestine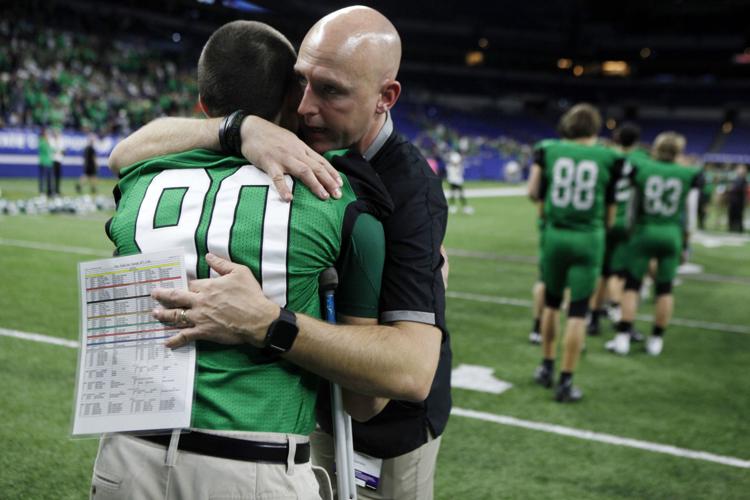 5A football state final: Valparaiso vs. New Palestine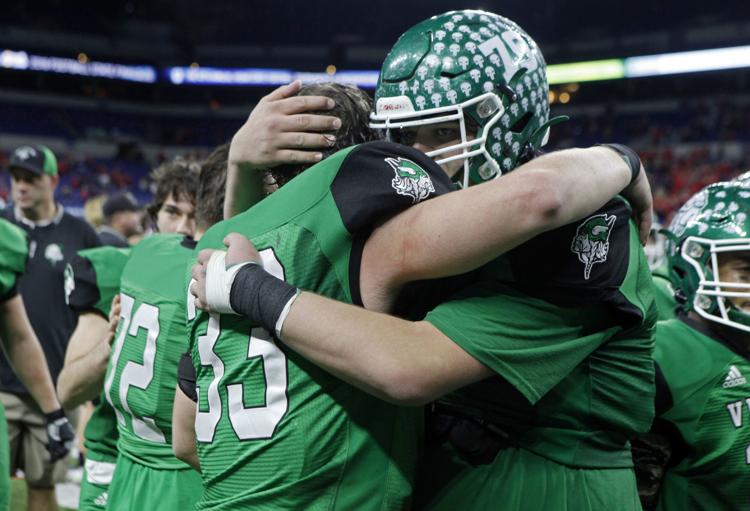 5A football state final: Valparaiso vs. New Palestine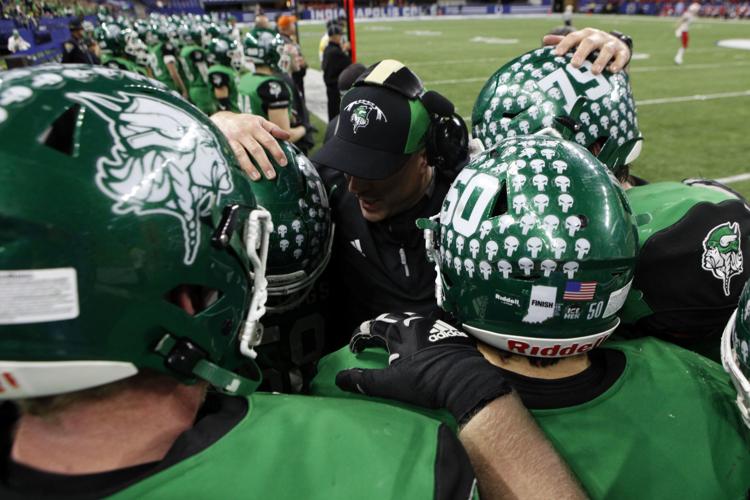 5A football state final: Valparaiso vs. New Palestine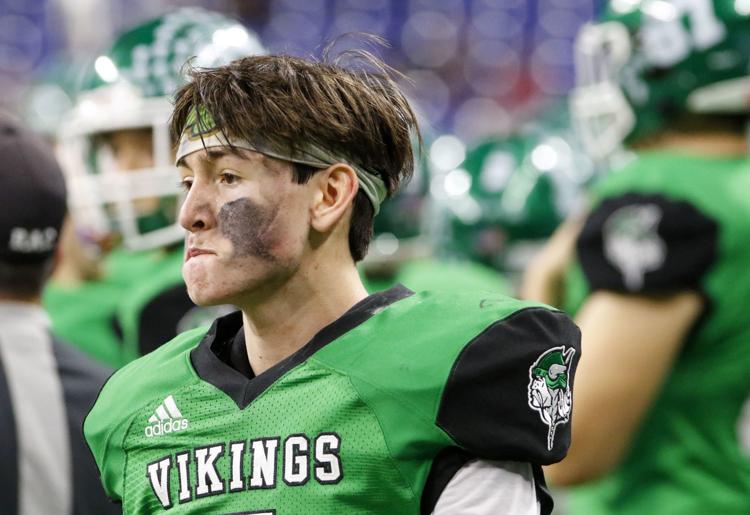 Gallery: 5A football state final: Valparaiso vs. New Palestine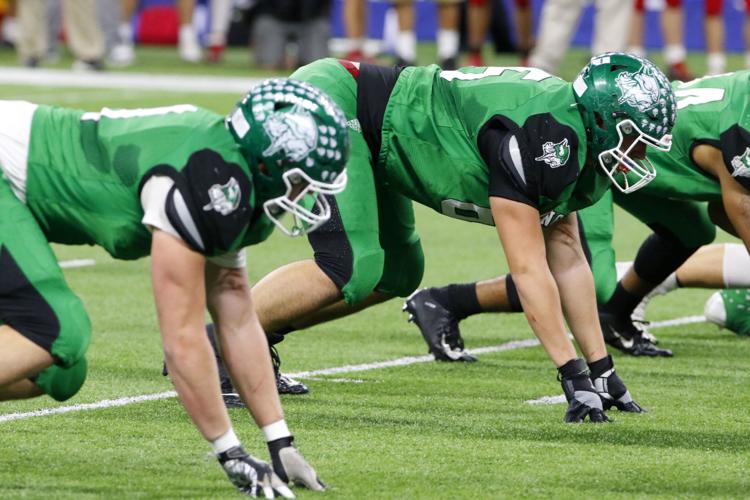 Gallery: 5A football state final: Valparaiso vs. New Palestine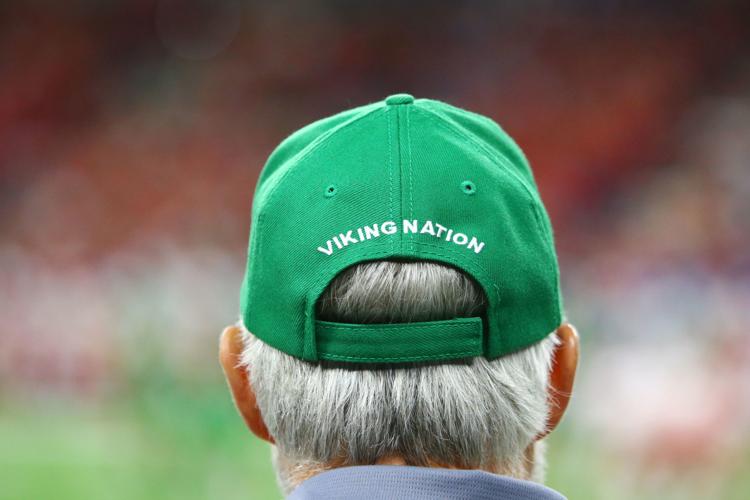 Gallery: 5A football state final: Valparaiso vs. New Palestine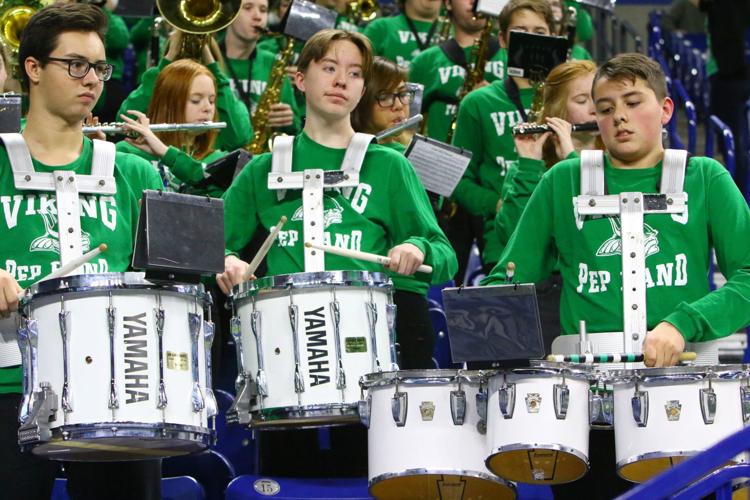 Gallery: 5A football state final: Valparaiso vs. New Palestine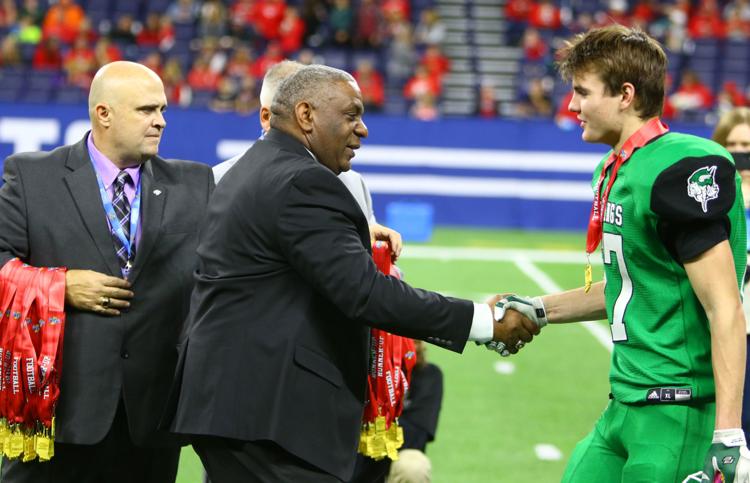 Gallery: 5A football state final: Valparaiso vs. New Palestine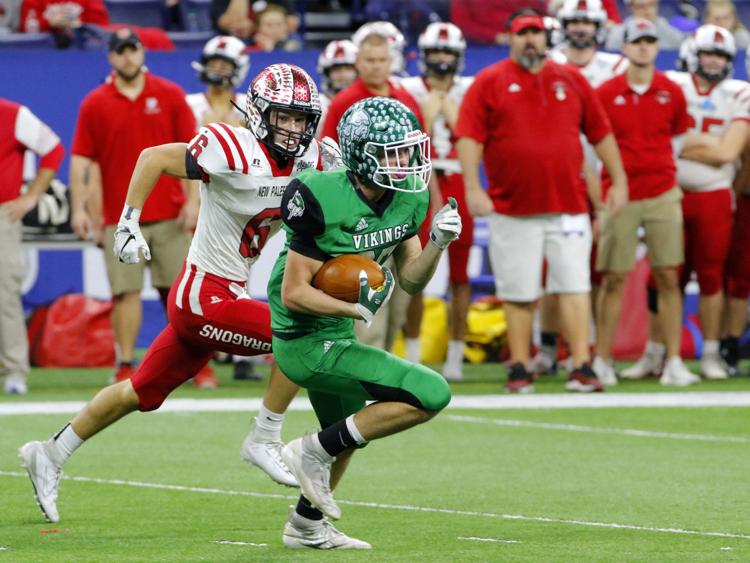 Gallery: 5A football state final: Valparaiso vs. New Palestine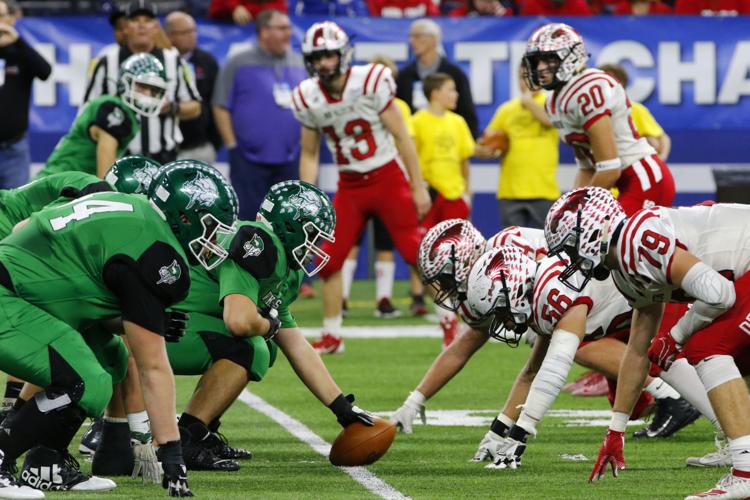 Gallery: 5A football state final: Valparaiso vs. New Palestine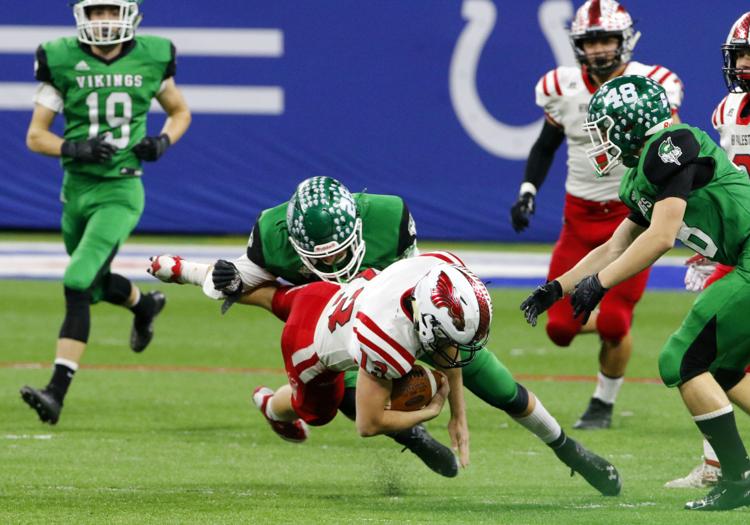 Gallery: 5A football state final: Valparaiso vs. New Palestine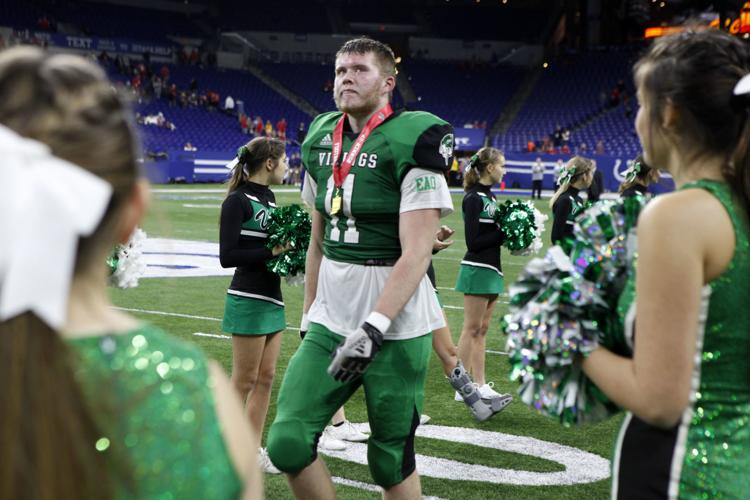 Gallery: 5A football state final: Valparaiso vs. New Palestine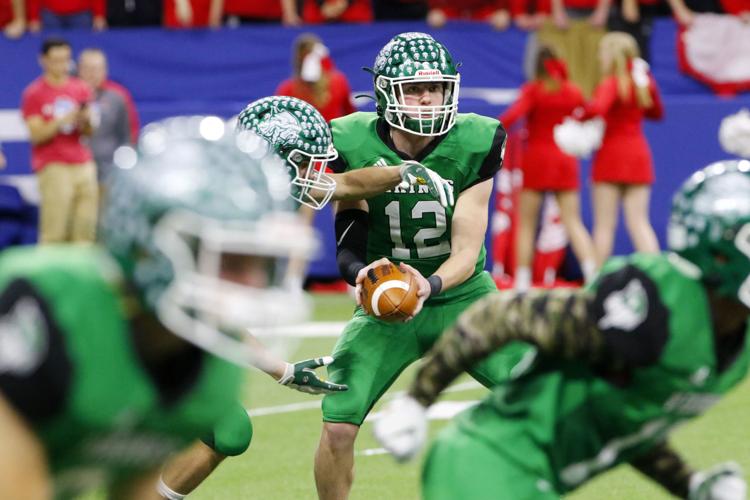 Gallery: 5A football state final: Valparaiso vs. New Palestine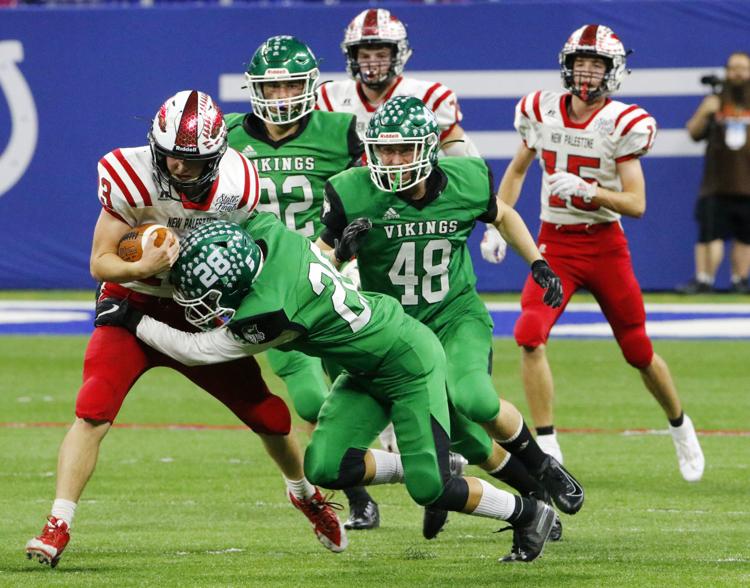 Gallery: 5A football state final: Valparaiso vs. New Palestine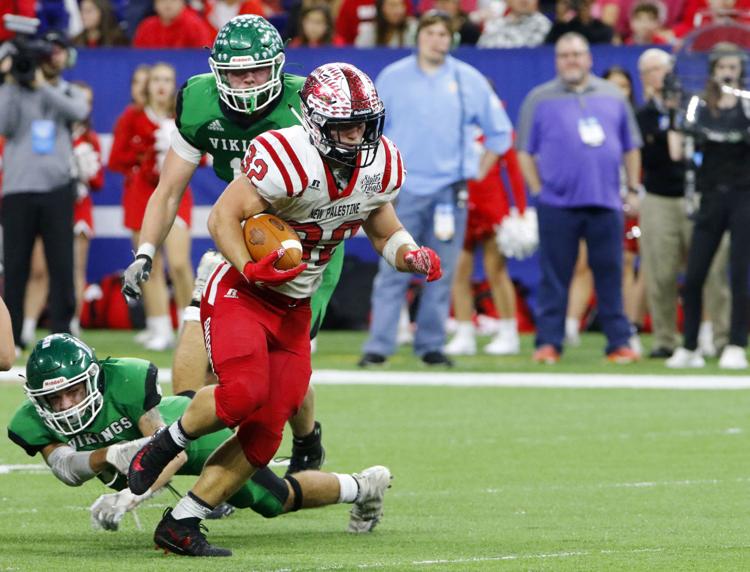 Gallery: 5A football state final: Valparaiso vs. New Palestine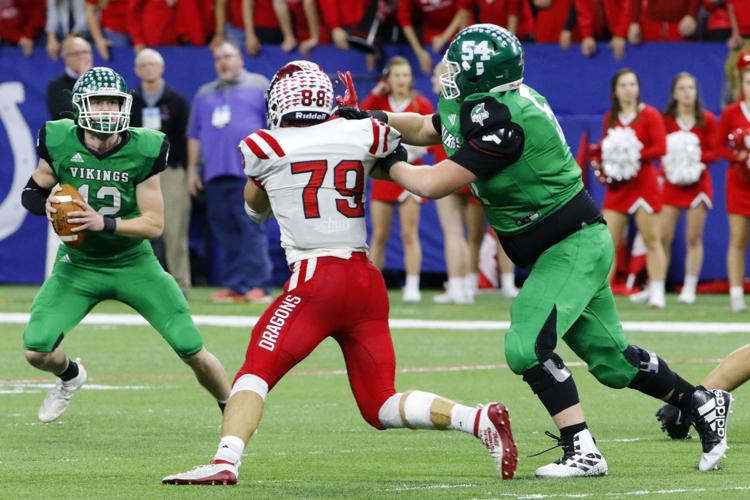 Gallery: 5A football state final: Valparaiso vs. New Palestine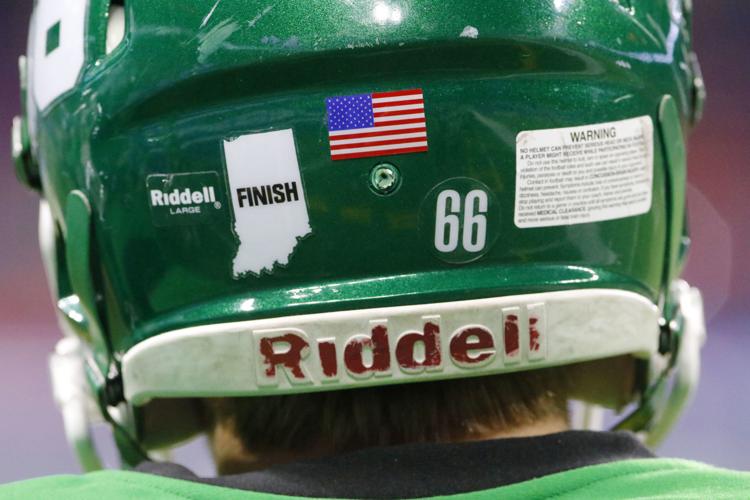 Gallery: 5A football state final: Valparaiso vs. New Palestine
Gallery: 5A football state final: Valparaiso vs. New Palestine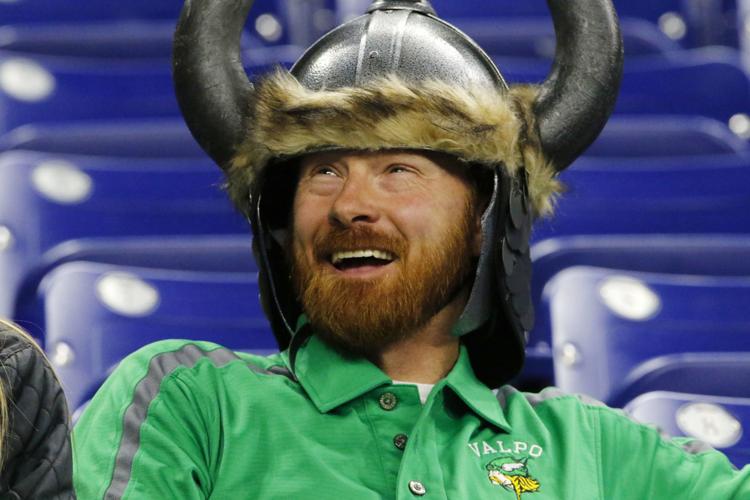 Gallery: 5A football state final: Valparaiso vs. New Palestine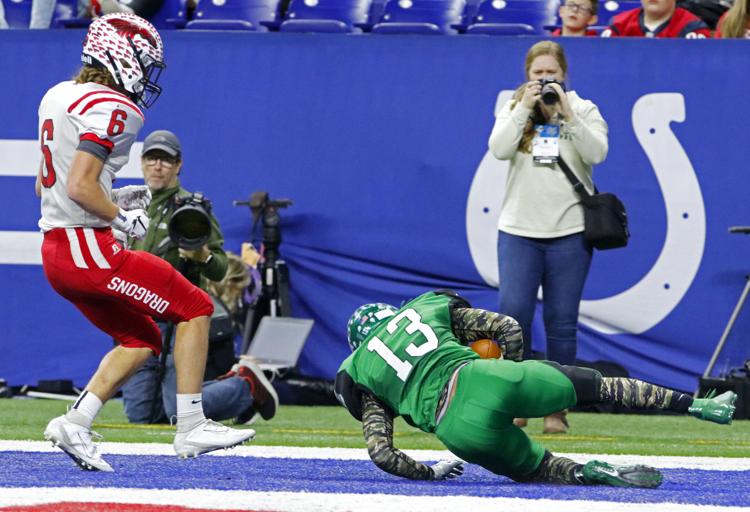 Gallery: 5A football state final: Valparaiso vs. New Palestine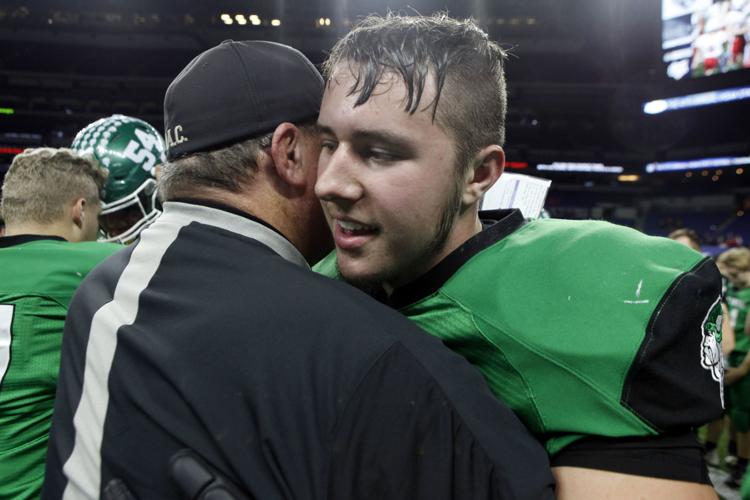 Gallery: 5A football state final: Valparaiso vs. New Palestine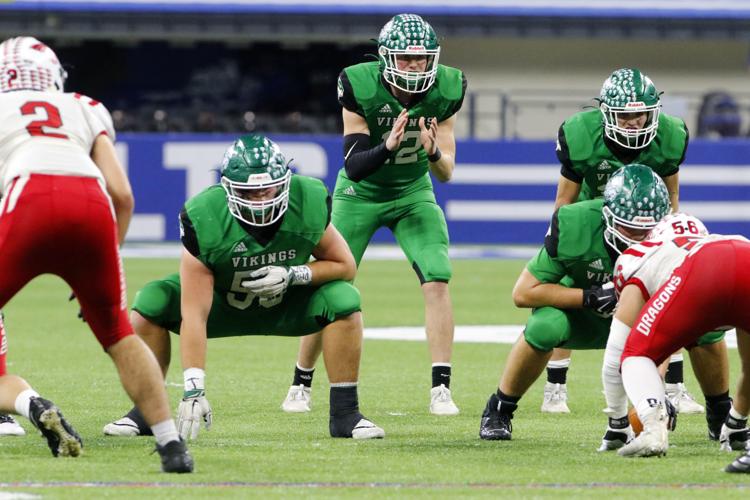 Gallery: 5A football state final: Valparaiso vs. New Palestine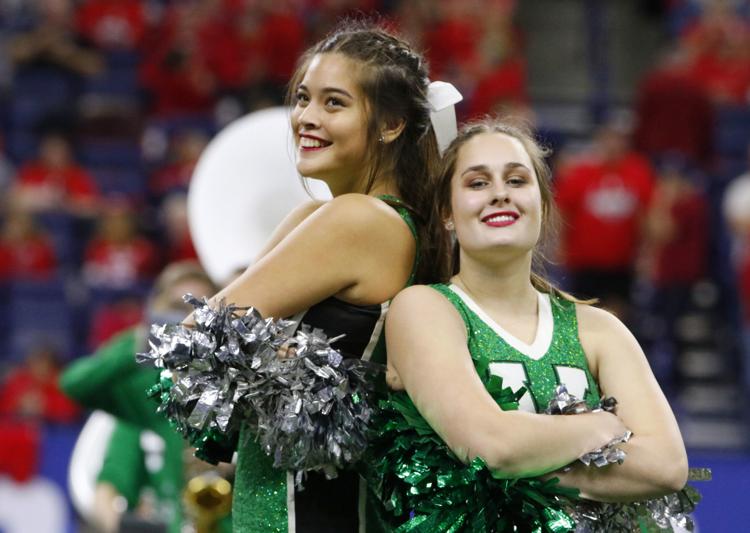 Gallery: 5A football state final: Valparaiso vs. New Palestine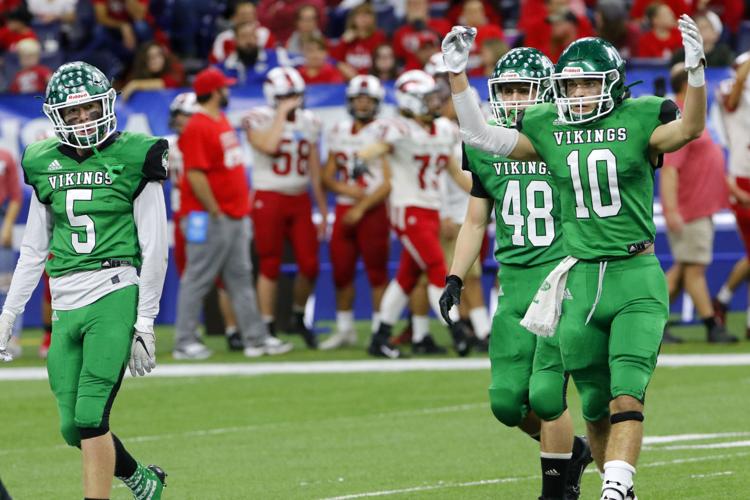 Gallery: 5A football state final: Valparaiso vs. New Palestine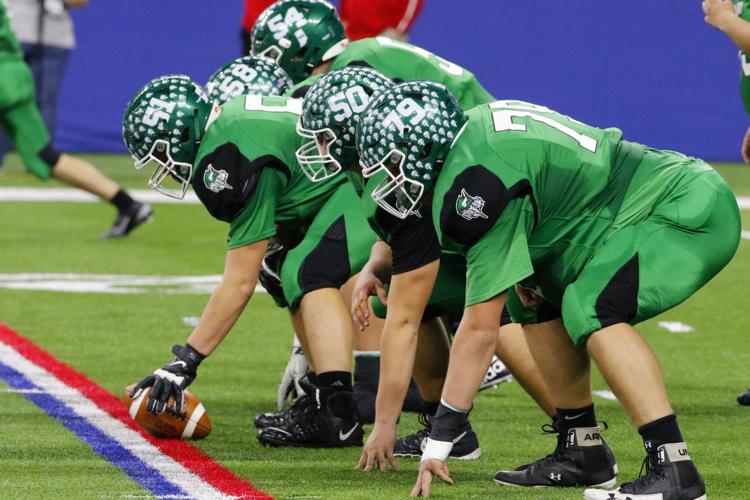 Gallery: 5A football state final: Valparaiso vs. New Palestine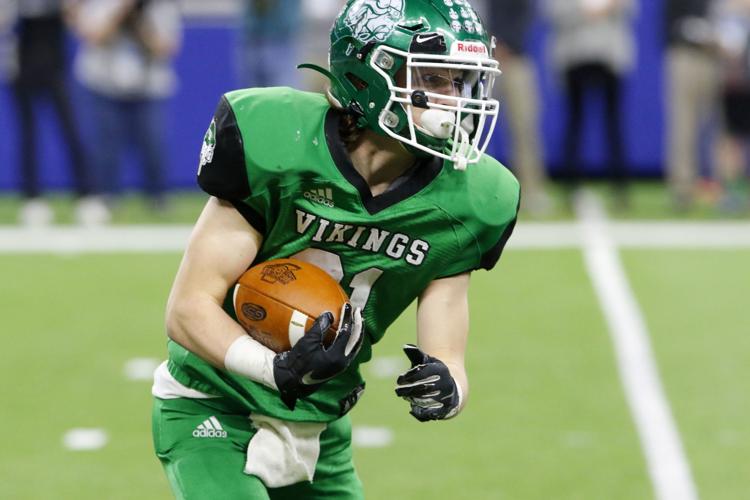 Gallery: 5A football state final: Valparaiso vs. New Palestine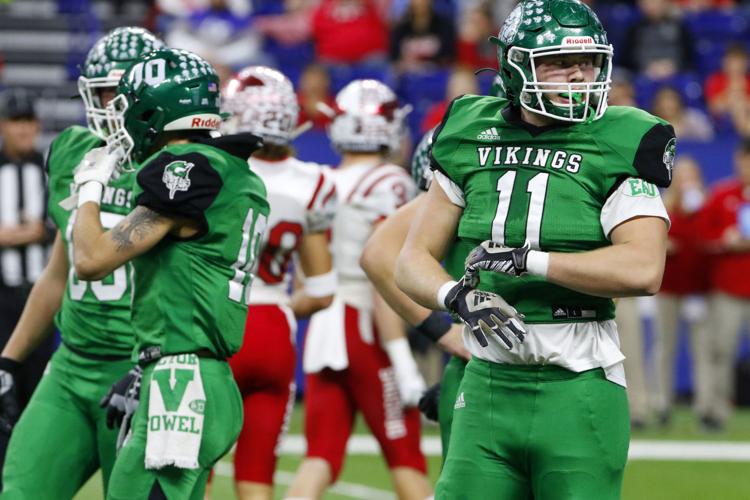 Gallery: 5A football state final: Valparaiso vs. New Palestine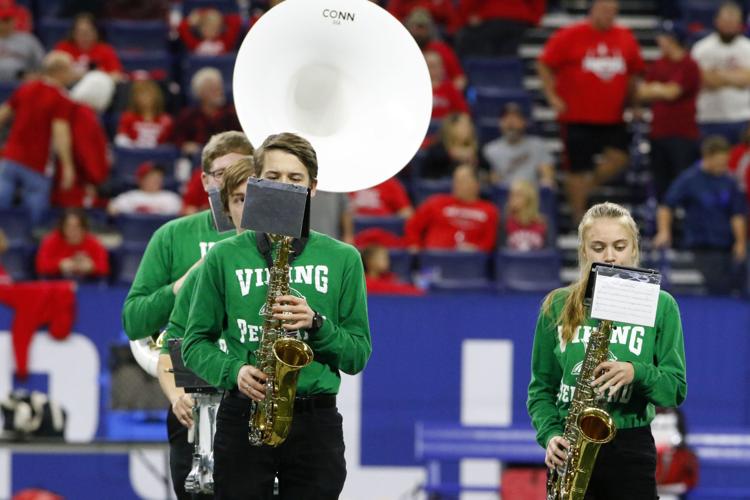 Gallery: 5A football state final: Valparaiso vs. New Palestine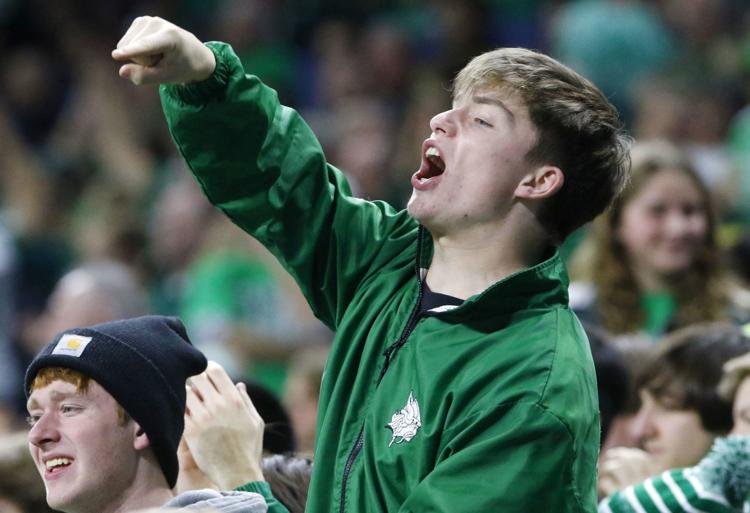 Gallery: 5A football state final: Valparaiso vs. New Palestine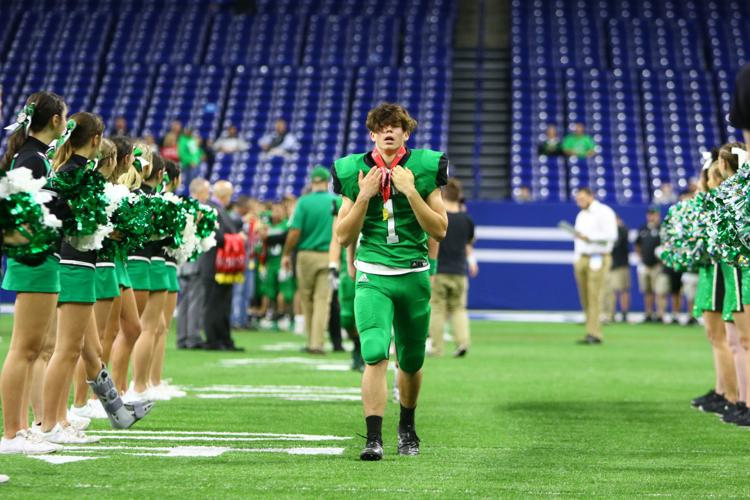 Gallery: 5A football state final: Valparaiso vs. New Palestine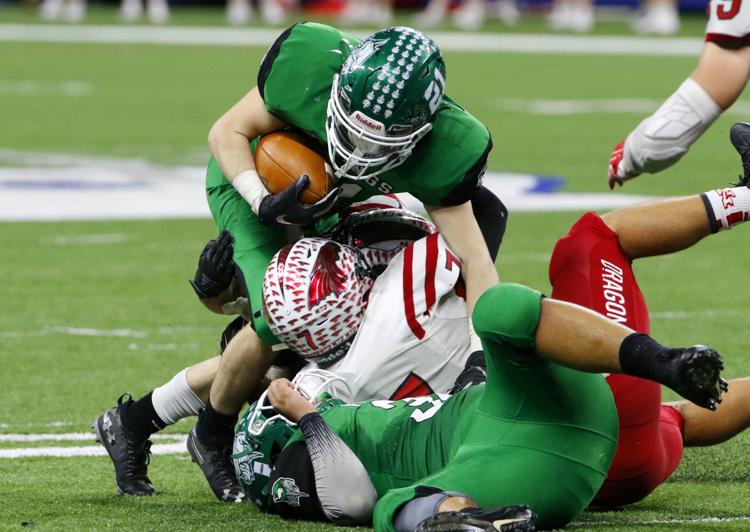 Gallery: 5A football state final: Valparaiso vs. New Palestine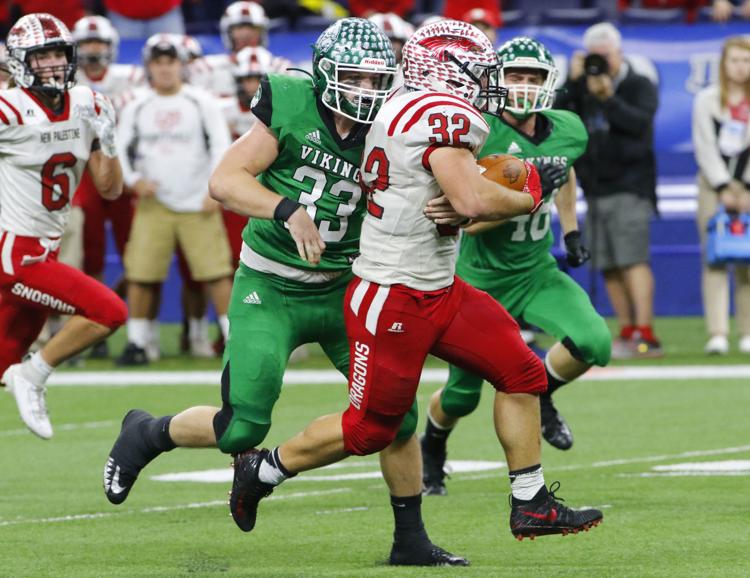 Gallery: 5A football state final: Valparaiso vs. New Palestine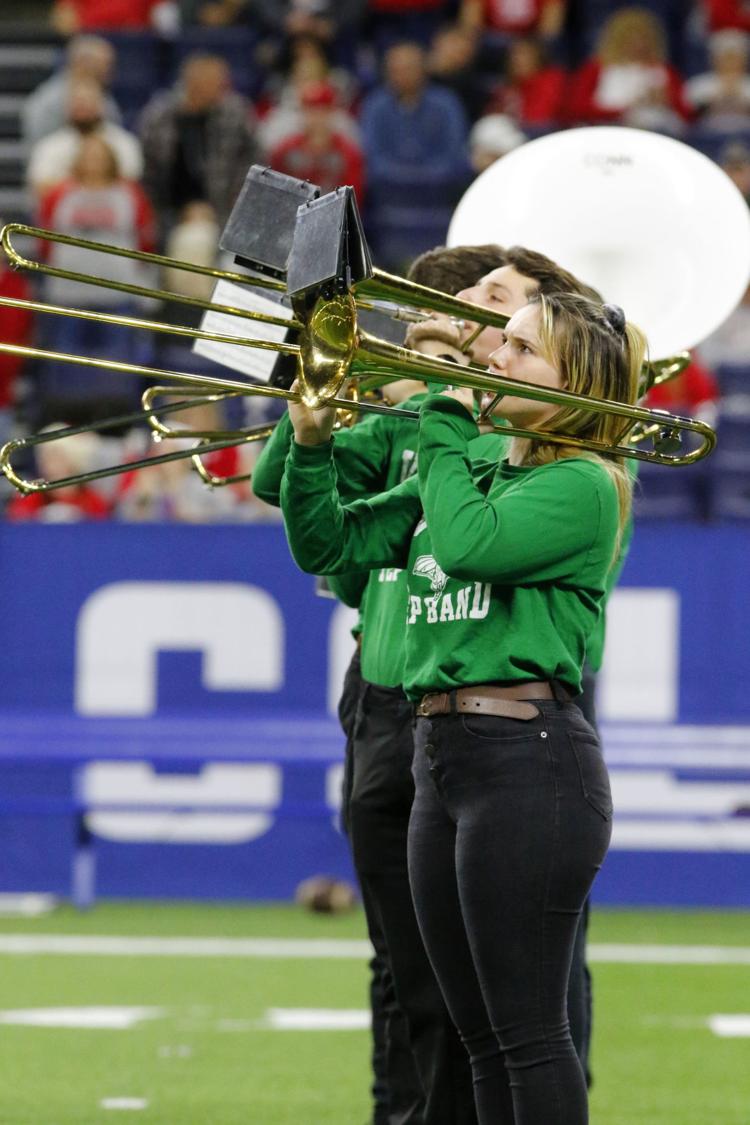 Gallery: 5A football state final: Valparaiso vs. New Palestine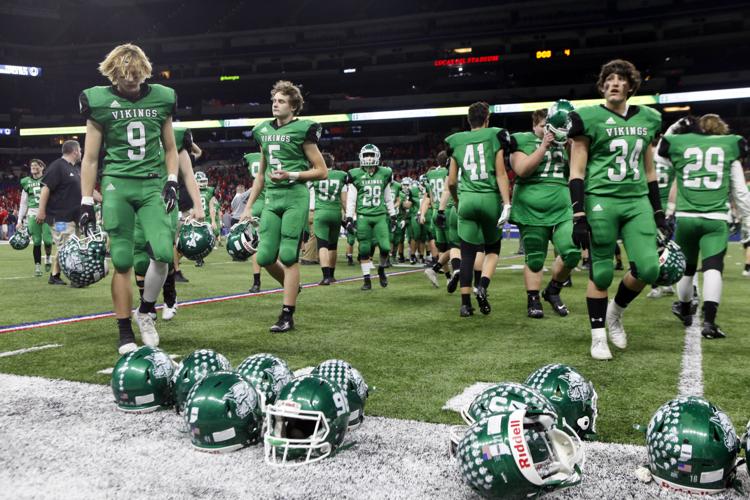 Gallery: 5A football state final: Valparaiso vs. New Palestine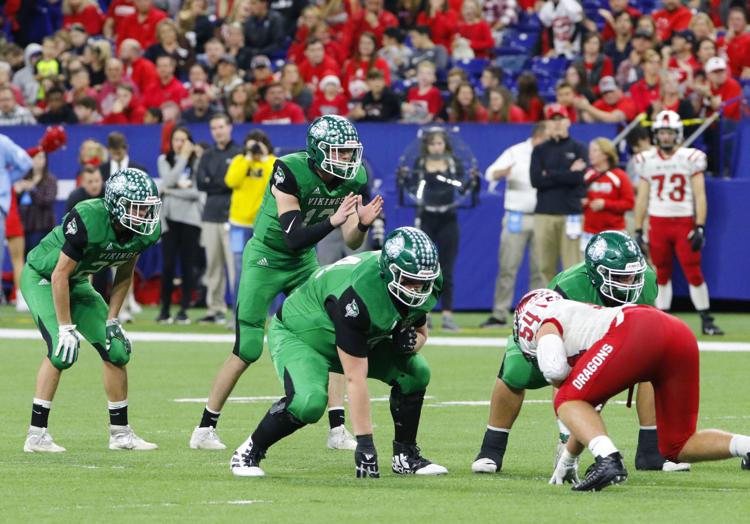 Gallery: 5A football state final: Valparaiso vs. New Palestine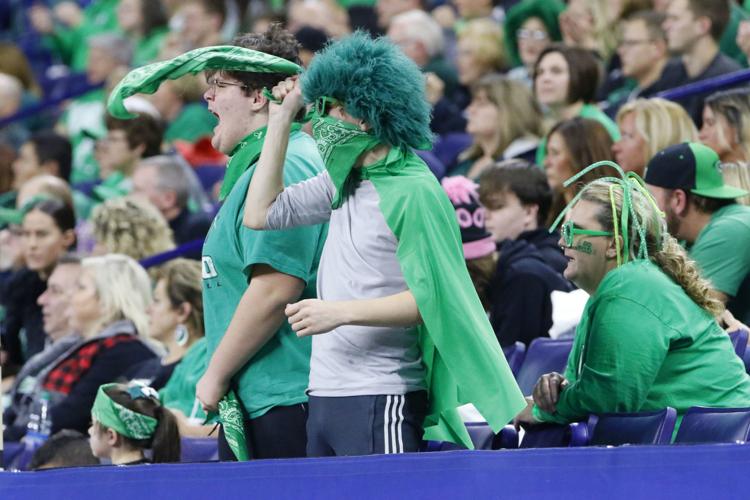 Gallery: 5A football state final: Valparaiso vs. New Palestine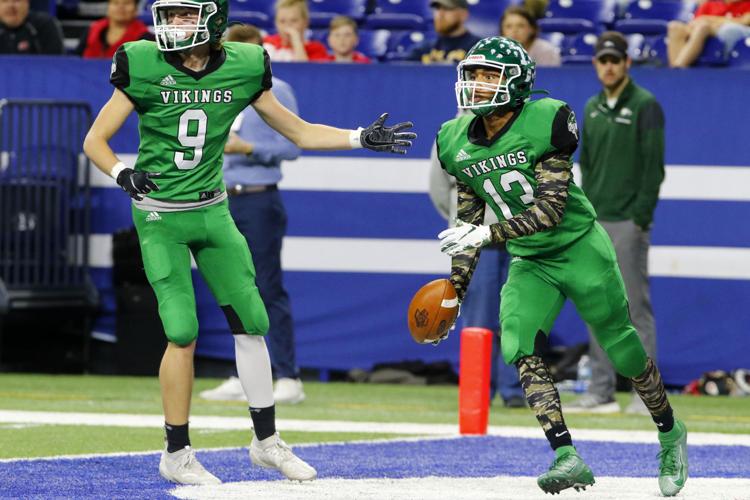 Gallery: 5A football state final: Valparaiso vs. New Palestine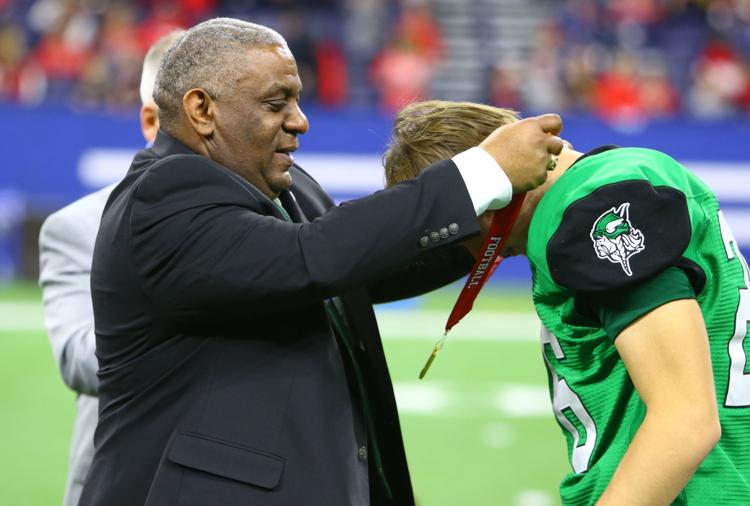 Gallery: 5A football state final: Valparaiso vs. New Palestine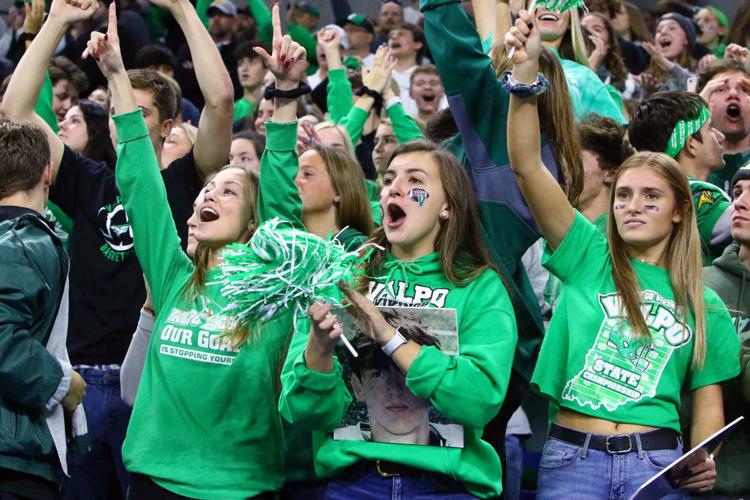 Gallery: 5A football state final: Valparaiso vs. New Palestine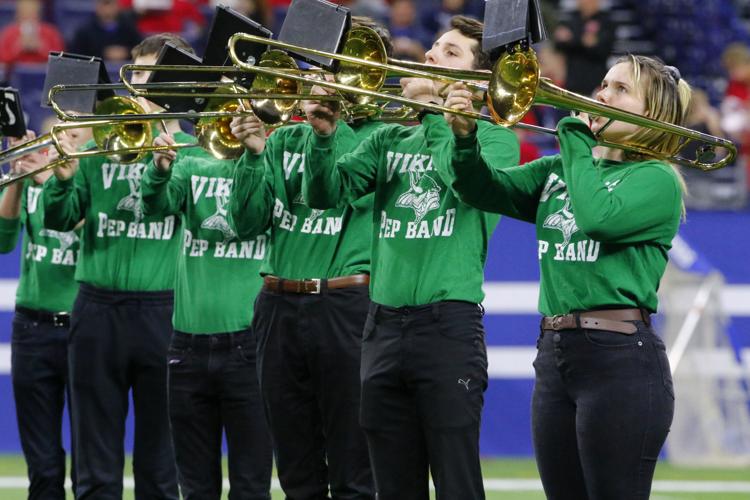 Gallery: 5A football state final: Valparaiso vs. New Palestine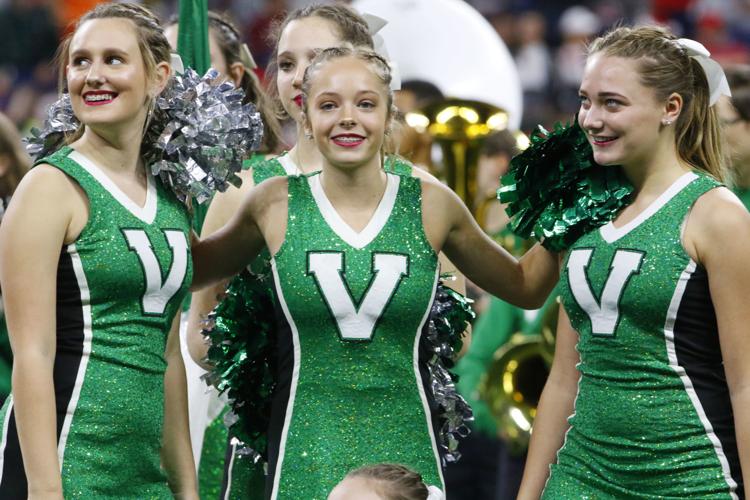 Gallery: 5A football state final: Valparaiso vs. New Palestine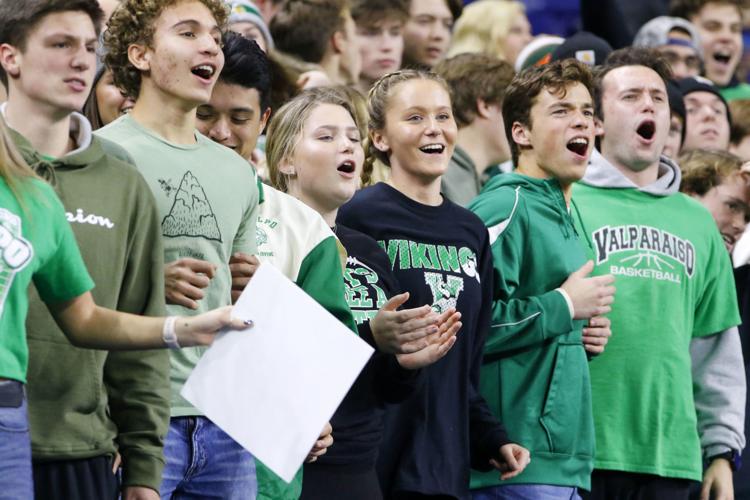 Gallery: 5A football state final: Valparaiso vs. New Palestine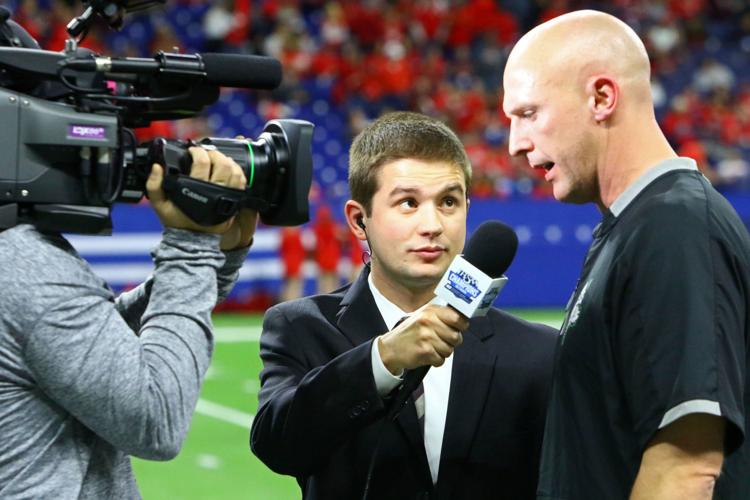 Gallery: 5A football state final: Valparaiso vs. New Palestine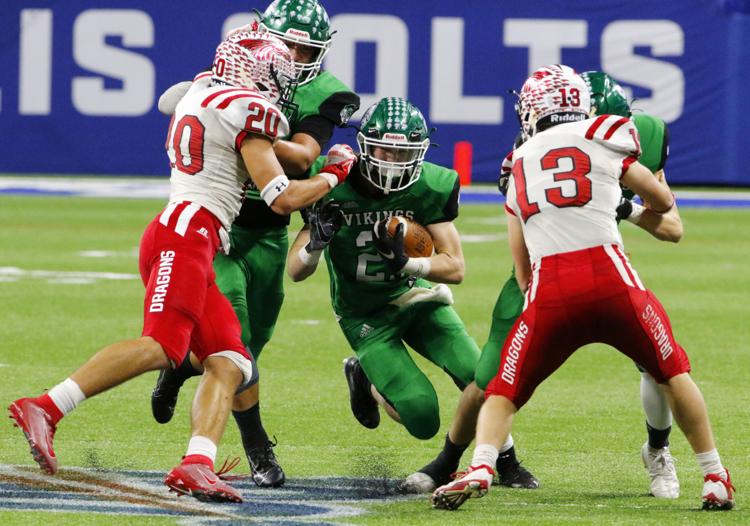 Gallery: 5A football state final: Valparaiso vs. New Palestine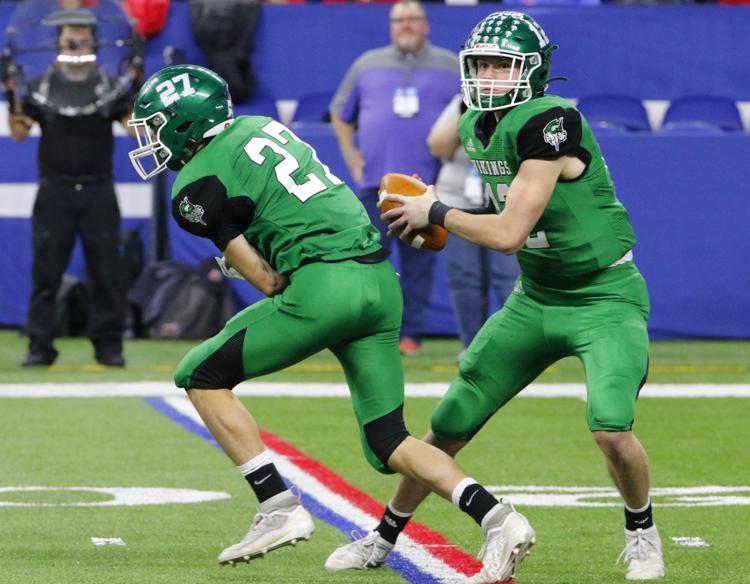 Gallery: 5A football state final: Valparaiso vs. New Palestine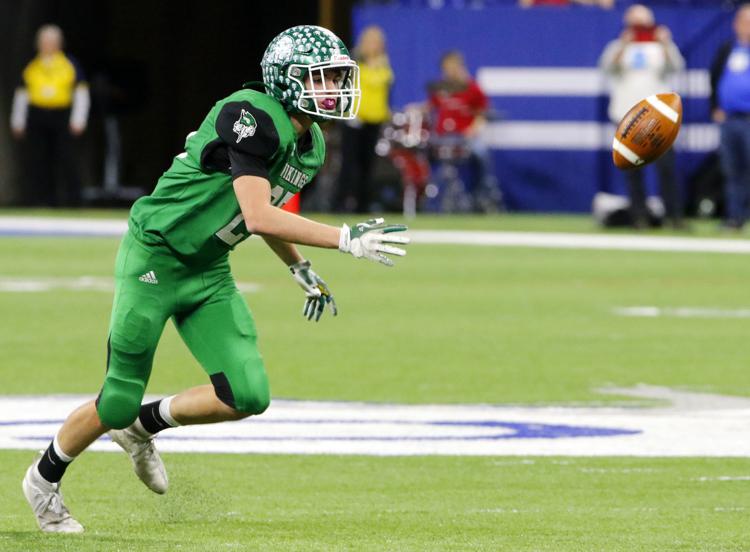 Gallery: 5A football state final: Valparaiso vs. New Palestine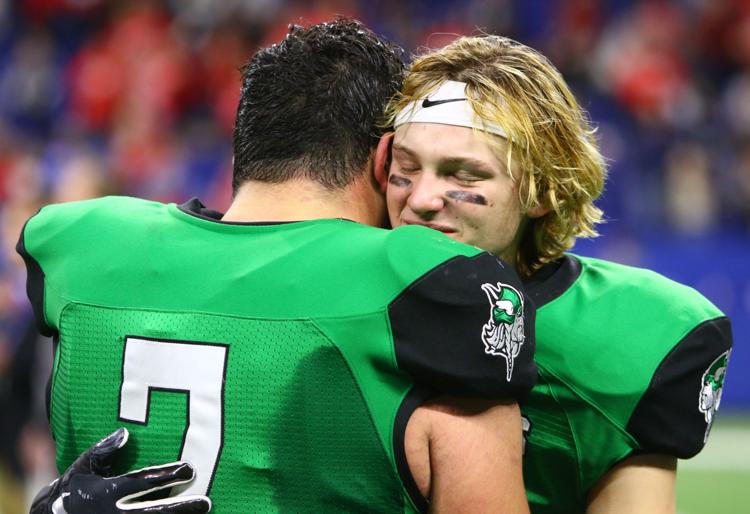 Gallery: 5A football state final: Valparaiso vs. New Palestine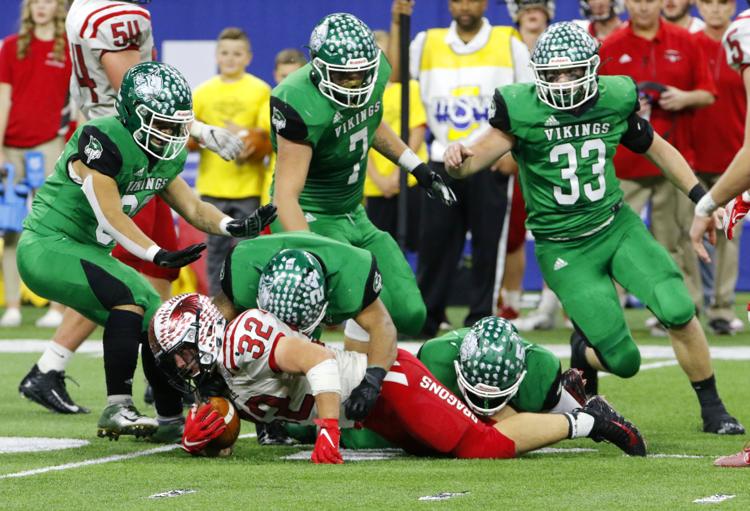 Gallery: 5A football state final: Valparaiso vs. New Palestine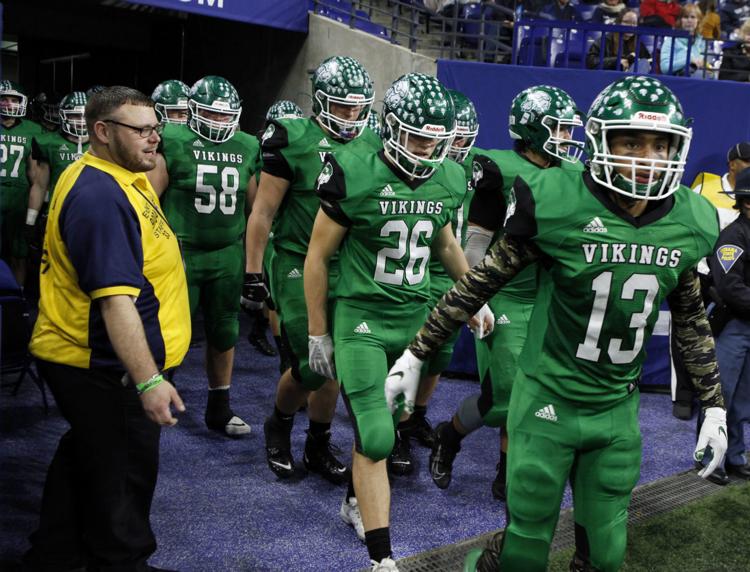 Gallery: 5A football state final: Valparaiso vs. New Palestine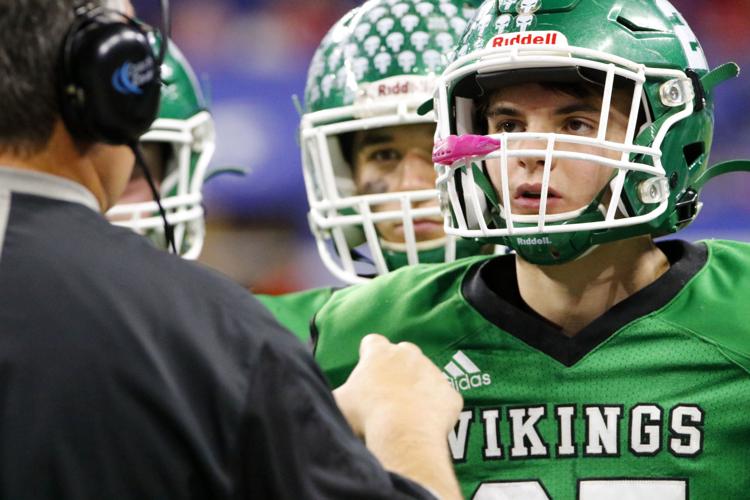 Gallery: 5A football state final: Valparaiso vs. New Palestine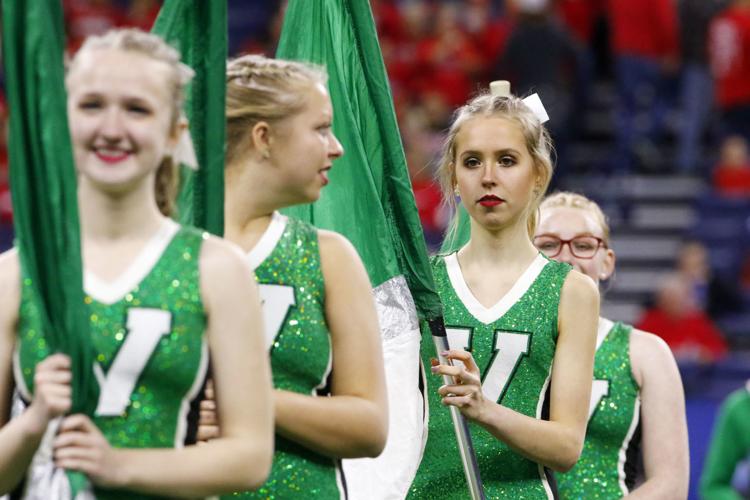 Gallery: 5A football state final: Valparaiso vs. New Palestine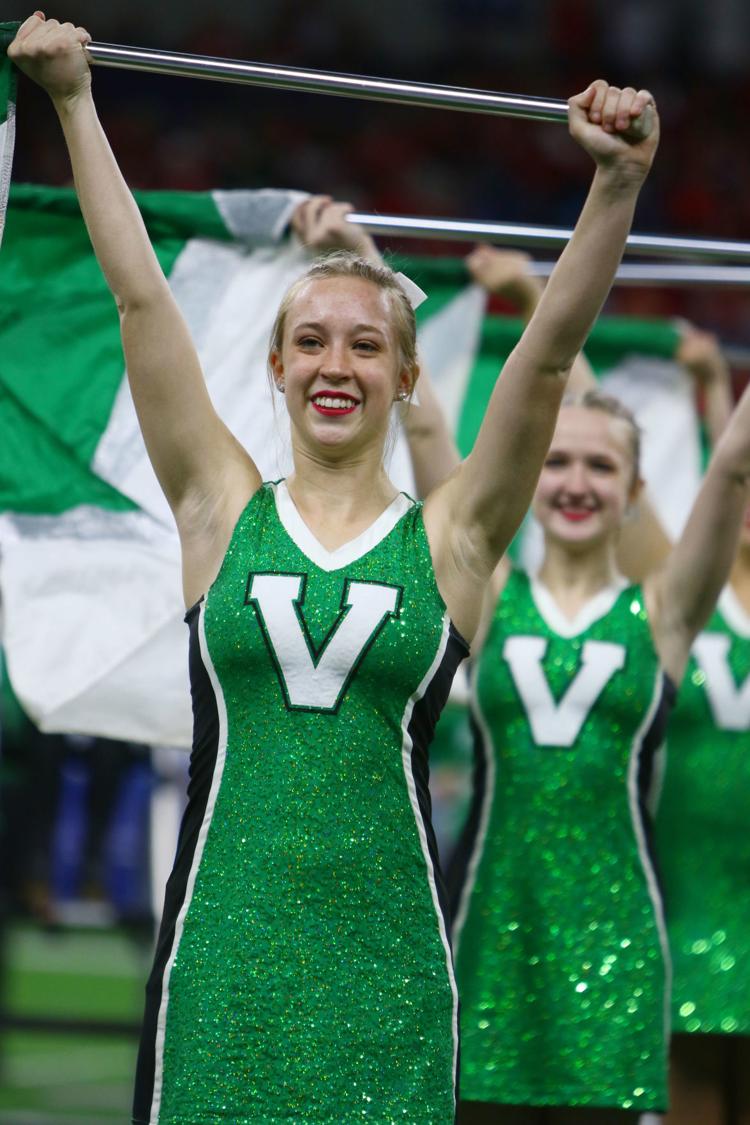 Gallery: 5A football state final: Valparaiso vs. New Palestine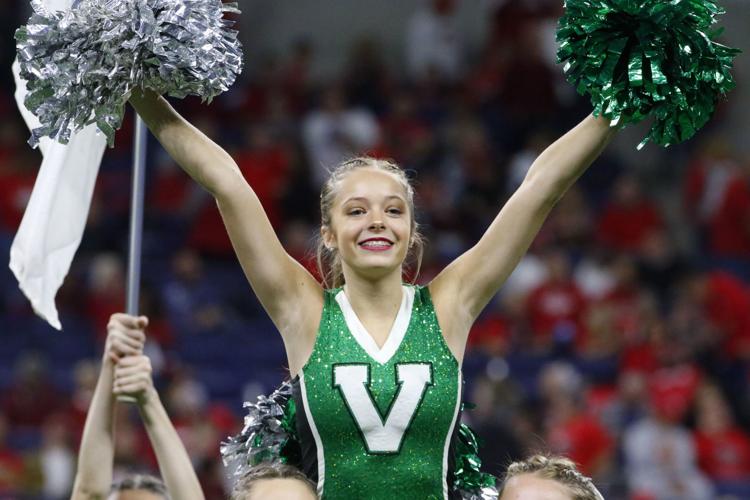 Gallery: 5A football state final: Valparaiso vs. New Palestine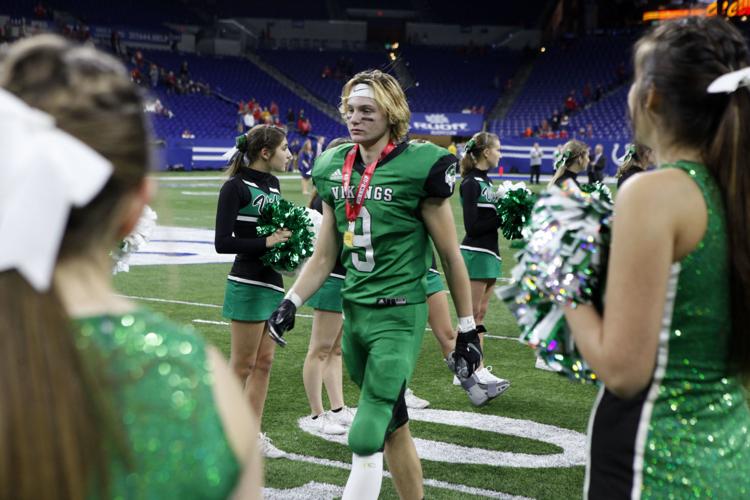 Gallery: 5A football state final: Valparaiso vs. New Palestine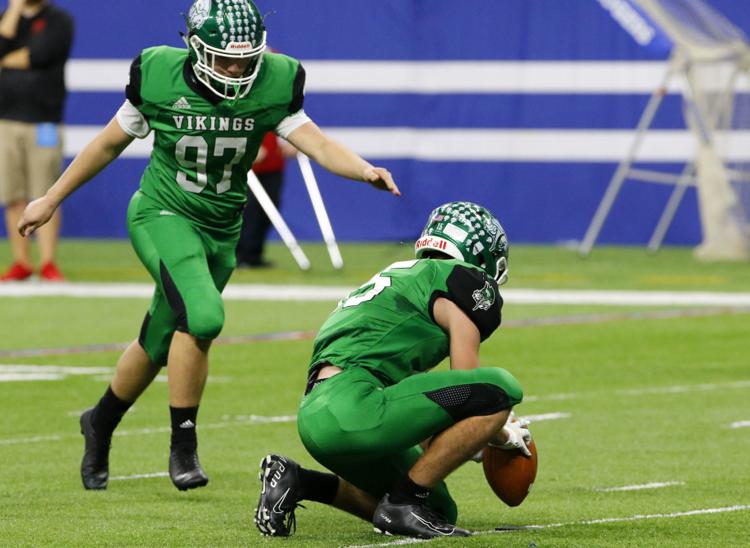 Gallery: 5A football state final: Valparaiso vs. New Palestine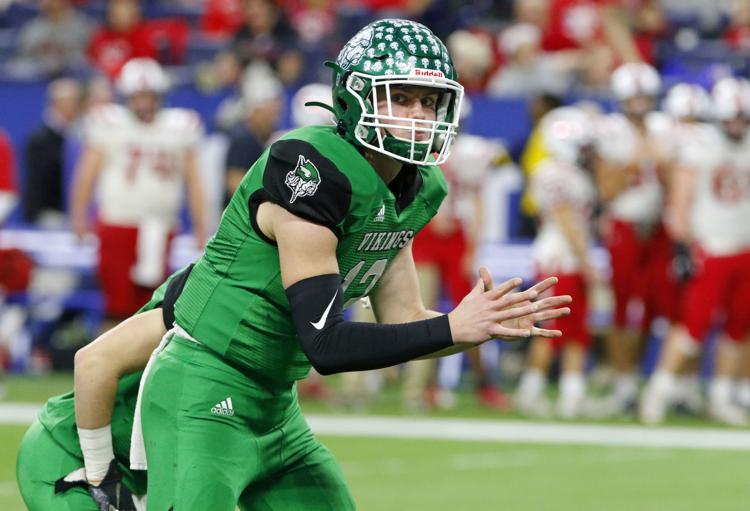 Gallery: 5A football state final: Valparaiso vs. New Palestine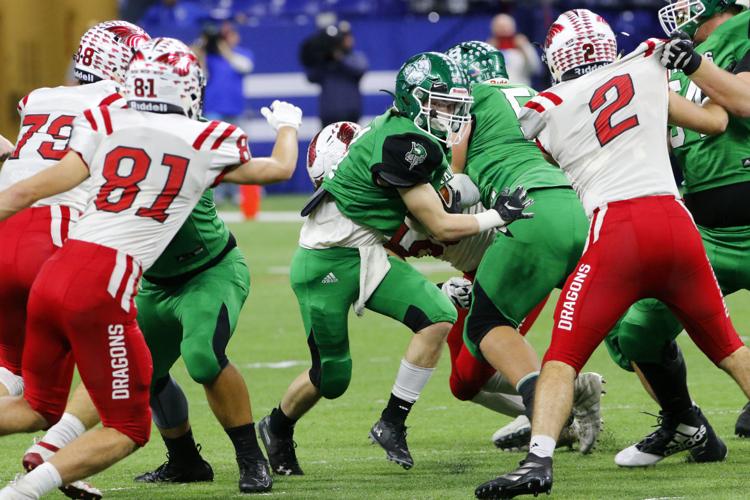 Gallery: 5A football state final: Valparaiso vs. New Palestine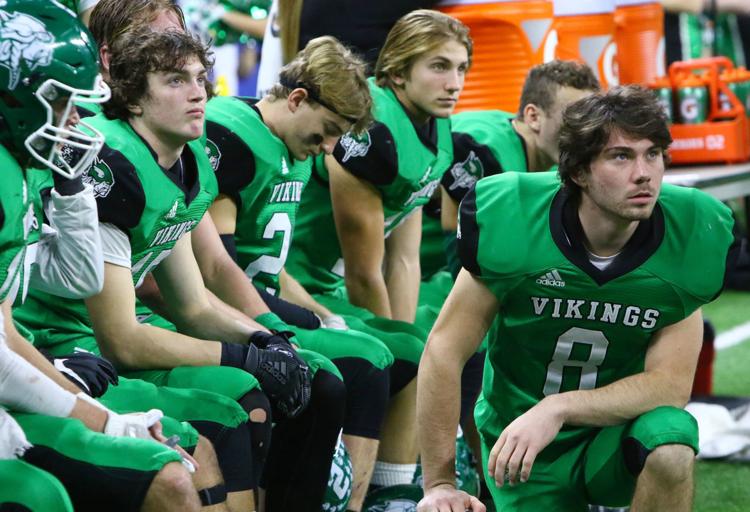 Gallery: 5A football state final: Valparaiso vs. New Palestine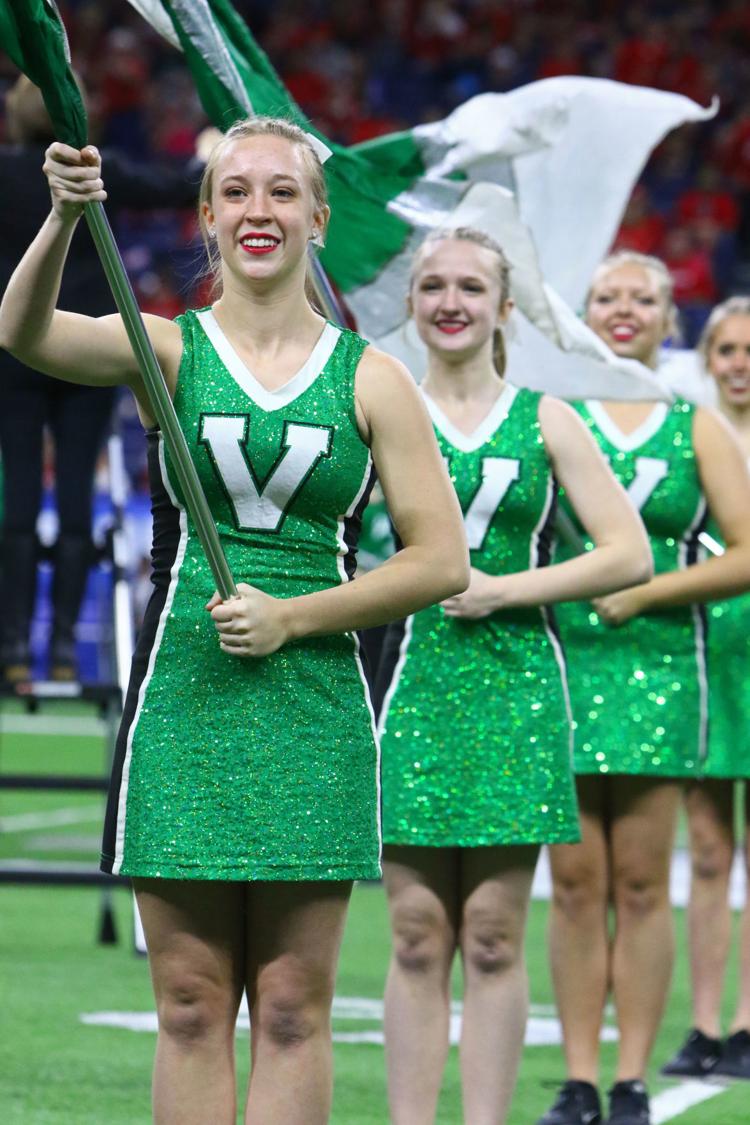 Gallery: 5A football state final: Valparaiso vs. New Palestine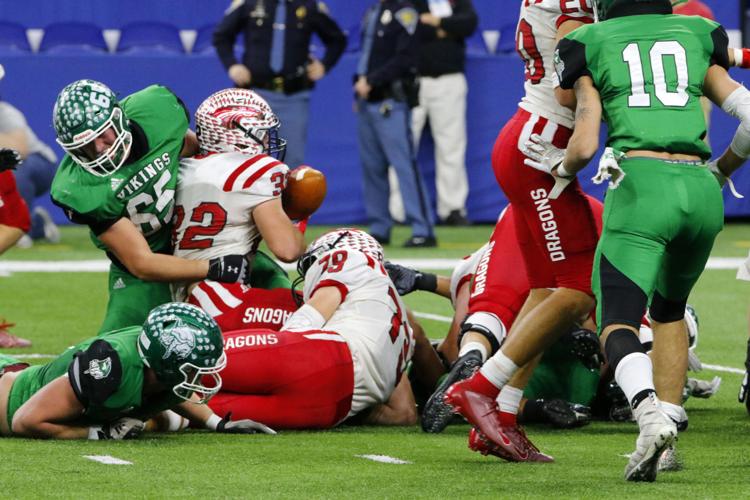 Gallery: 5A football state final: Valparaiso vs. New Palestine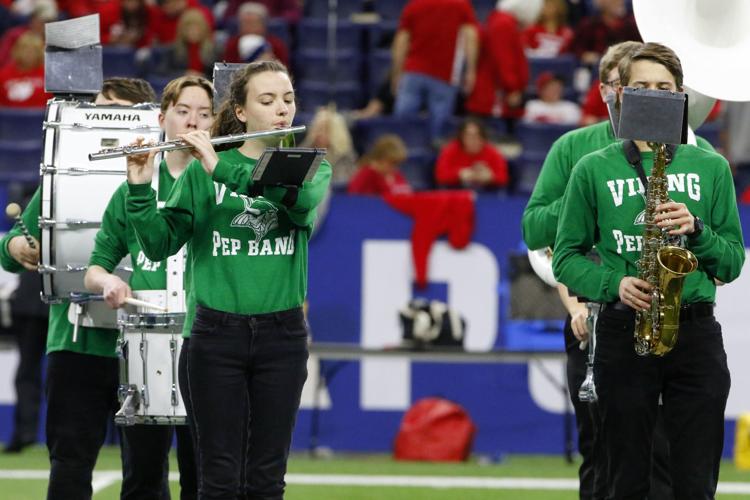 Gallery: 5A football state final: Valparaiso vs. New Palestine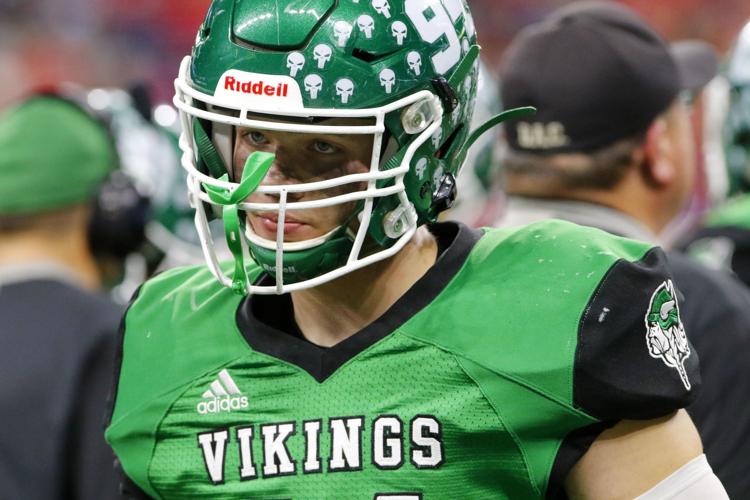 Gallery: 5A football state final: Valparaiso vs. New Palestine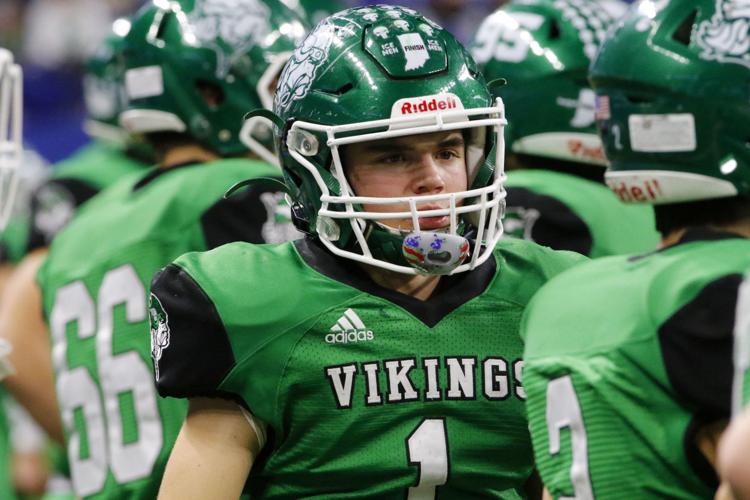 Gallery: 5A football state final: Valparaiso vs. New Palestine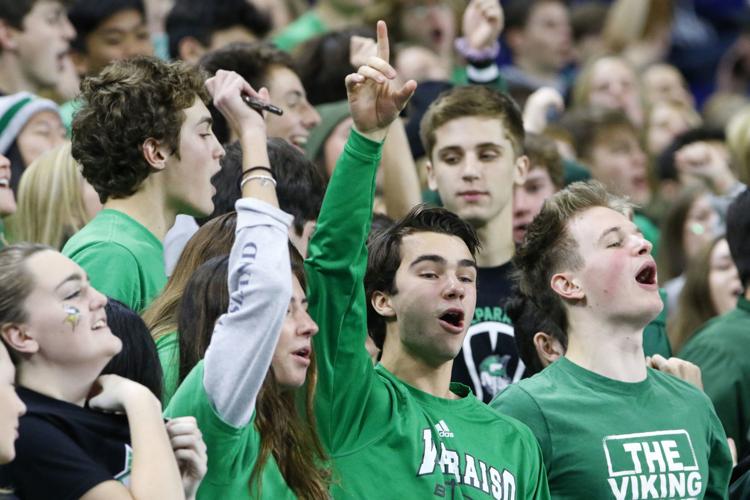 Gallery: 5A football state final: Valparaiso vs. New Palestine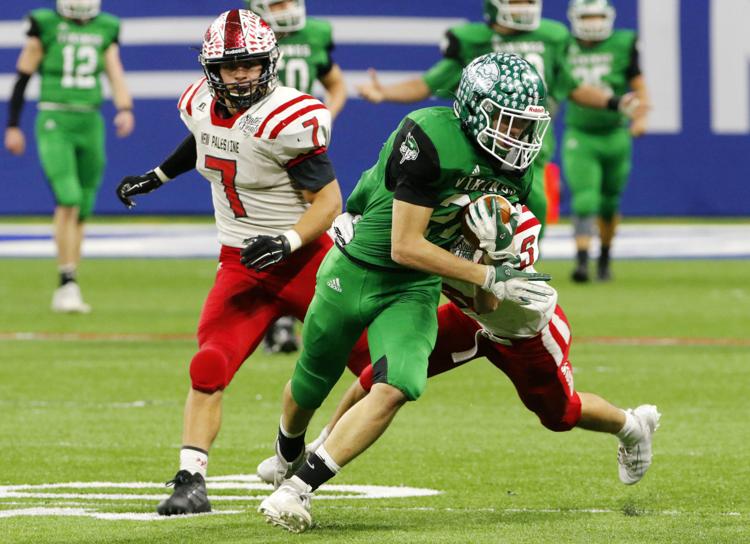 Gallery: 5A football state final: Valparaiso vs. New Palestine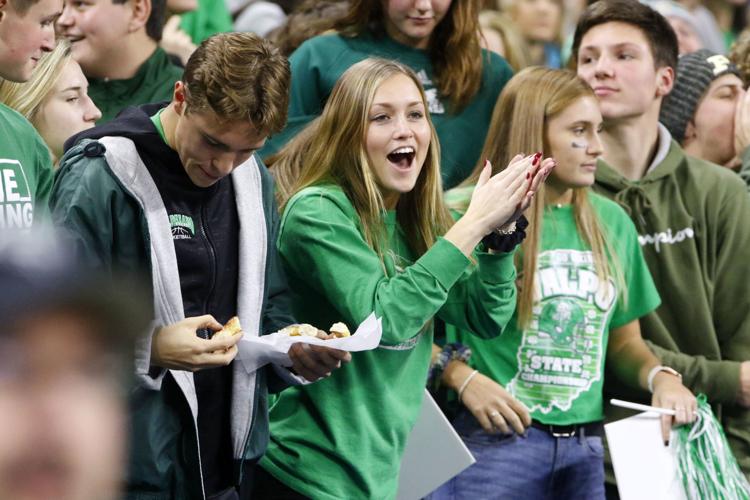 Gallery: 5A football state final: Valparaiso vs. New Palestine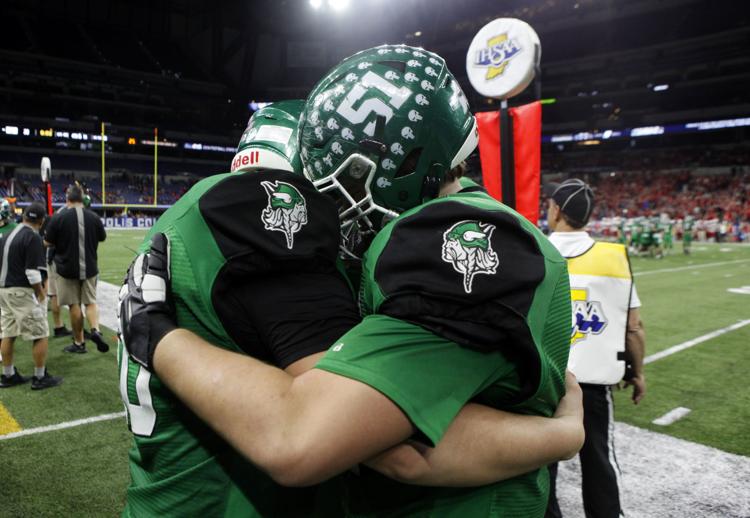 Gallery: 5A football state final: Valparaiso vs. New Palestine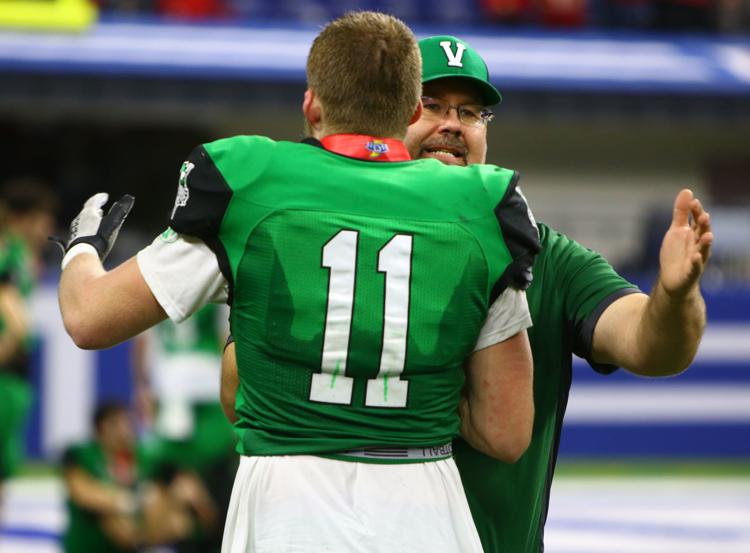 Gallery: 5A football state final: Valparaiso vs. New Palestine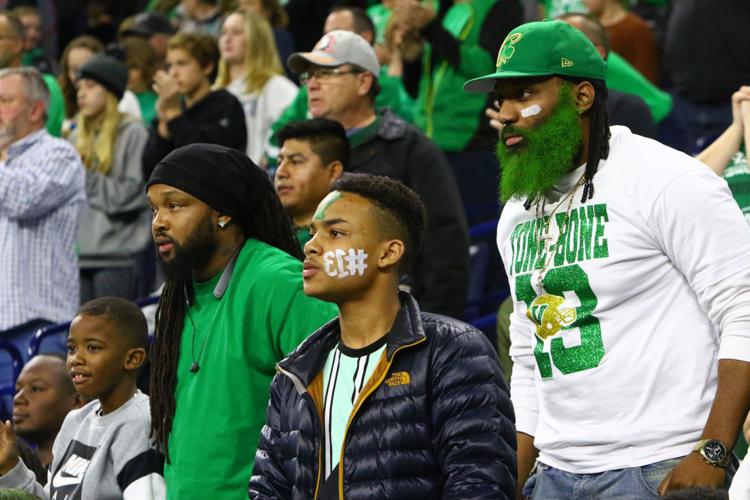 Gallery: 5A football state final: Valparaiso vs. New Palestine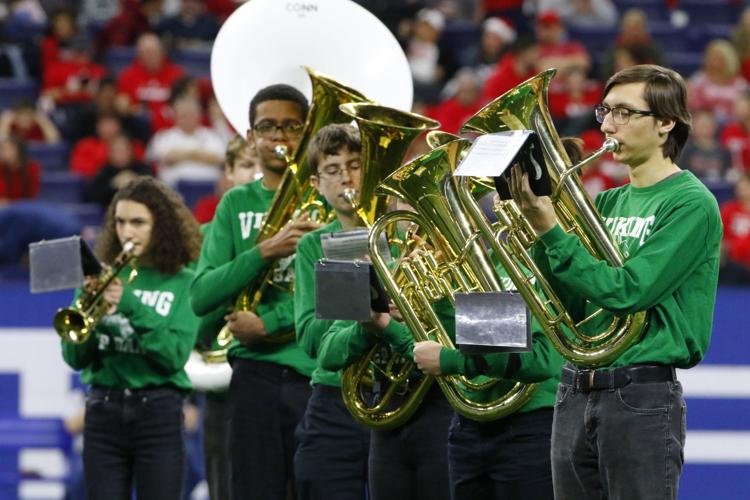 Gallery: 5A football state final: Valparaiso vs. New Palestine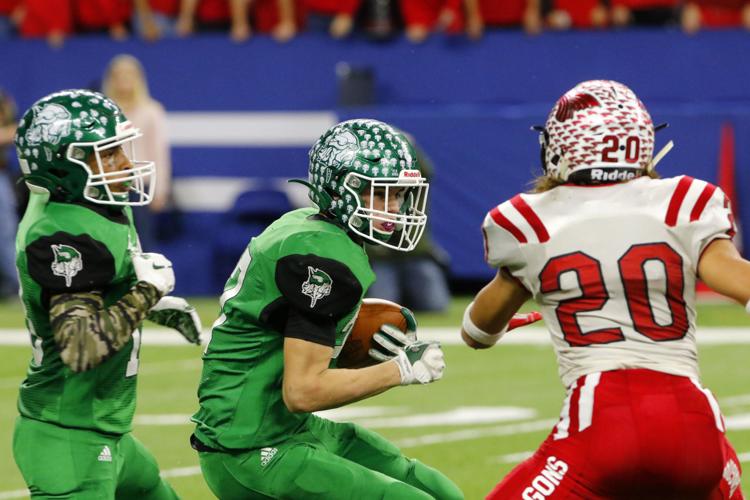 Gallery: 5A football state final: Valparaiso vs. New Palestine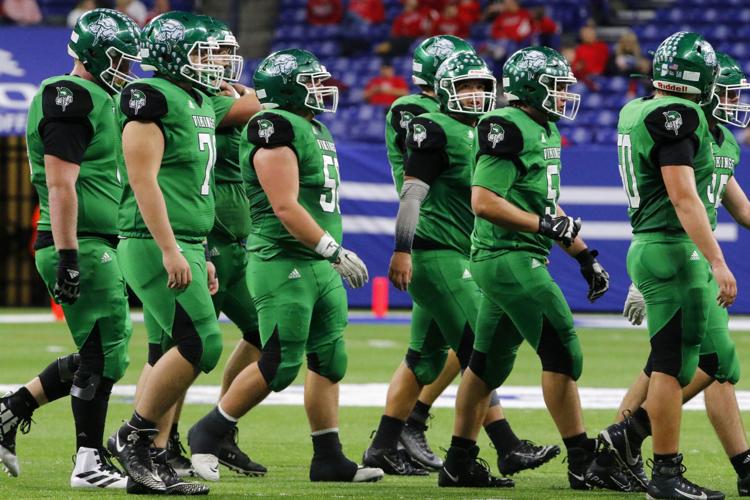 Gallery: 5A football state final: Valparaiso vs. New Palestine