INDIANAPOLIS — Charlie Spegal only needed one play.
Valparaiso held New Palestine's star running back, who is the IHSAA's all-time leading rusher, to 10 carries for 39 yards in the first half of Friday's Class 5A state championship. But early in the third quarter, Spegal finally made his presence felt.
On the Dragons' first drive and play of the second half, the senior took an option pitch toward the home sideline, broke a few tackles at the line of scrimmage and then sprinted back across the field and down the visiting sideline for an 80-yard touchdown and his 55th score of the year.
Spegal's 175th career touchdown helped New Palestine (14-0) regain the lead in a back-and-forth contest, and the Dragons were able to hold on for their second straight state title. Their 27-20 victory marked the program's second consecutive perfect season, while denying Valparaiso its first state crown since 1975.
Regardless of the loss, Vikings coach Bill Marshall had nothing but praise for his players and what they did for their school and community.
"This is absolutely a stepping stone," Marshall said in a postgame interview with IHSAA television. "The seniors three years ago started this process. Last year we came up a game short of making it down here, and this year we came up a game short of coming home with a blue ribbon."
Spegal finished the game with 23 carries for 160 yards and one touchdown and ended his career with a state-record 10,867 rushing yards. But the standout senior wasn't as productive as he had been in weeks past. Valparaiso held him under 200 rushing yards for the first time since Week 7 and his 160 rushing yards were his lowest output of the year.
Marshall commended his team for its defensive effort but acknowledged that turnovers in the second half proved to be the difference in the game. After Spegal's score, Valparaiso trailed 17-10 with 8:54 left in the third quarter.
However, junior running back Tommy Burbee lost a fumble on the ensuing drive, which eventually led to a 20-yard field goal by New Palestine senior kicker Alex Kropp. A few minutes later, the Dragons scored again on a 34-yard pick-six by senior defensive back Ryker Large to give the defending Class 5A state champs a 17-point lead going into the fourth quarter.
Despite fumbling for the first time all year, Burbee still finished the game with 20 carries for 108 yards and one touchdown. The junior bounced back from his third quarter turnover and scored on a one-yard run at the 5:15 mark of the fourth quarter, and junior kicker Liam Shepherd converted a 38-yard field goal to bring the Vikings within one score with just over three minutes to play.
Keep reading for FREE!
Enjoy more articles by signing up or logging in. No credit card required.
"I'm going to be honest, I had my head down after that fumble and I felt bad for the team and what I did," Burbee said. "But all of my teammates and my family helped pick my head up, and they told me, 'No matter what, I love you. Finish this, and do it for your seniors.'"
After the game, Burbee went over to thank his family for their support, and his father couldn't be more proud. Tim Burbee played on Valparaiso's 1985 state-runner up football team and admitted that his son is a much better football player than he was.
Following Tommy Burbee's uncharacteristic fumble, Tim Burbee said he knew his son would make up for it and his hard fought 1-yard score in the fourth quarter verified that. The junior barely played on varsity last year but proved to be an integral part of the program's first state final appearance in 18 years.
"Now that he's experienced the big dance, I can only look forward to what he does in the future," Tim Burbee said. "Tommy is determined and the most determined kid I know. He gives it 100% every chance he has, and he gives all of the credit to his team. Just being given the chance to be a part of a family like this is all he could have hoped for."
The Vikings finished the 2016 season 5-5 and lost 35-7 to Penn in a Class 6A sectional opener. Three years later, Valparaiso (13-1) not only rebounded but nearly pulled off its second undefeated season in school history.
It was evident that all of the seniors wanted to finish off the program's remarkable turnaround with a state championship, and several of them fought back tears as they waited in line to receive their second place medals.
Peyton Krutz was one of those seniors and acknowledged that his emotions stemmed from both sadness and gratitude. He was disappointed that the Vikings weren't able to leave Lucas Oil Stadium victorious but overjoyed that he closed out his prep career on his own terms.
In Valparaiso's second game of the season, Krutz dislocated his right ankle and the linebacker thought his senior campaign was over. 12 weeks later, he totaled eight tackles and two tackles for loss in the state title game.
"It's just a dream come true," Krutz said about his comeback. "I can't give enough credit to my parents, my teammates and my coaches, who really just rallied around me and gave me the strength to rehab as strong as possible so I could get back out on the field."
5A football state final: Valparaiso vs. New Palestine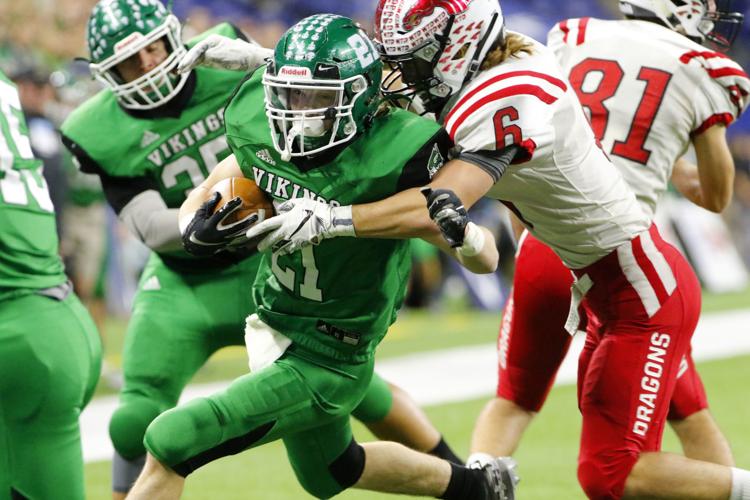 5A football state final: Valparaiso vs. New Palestine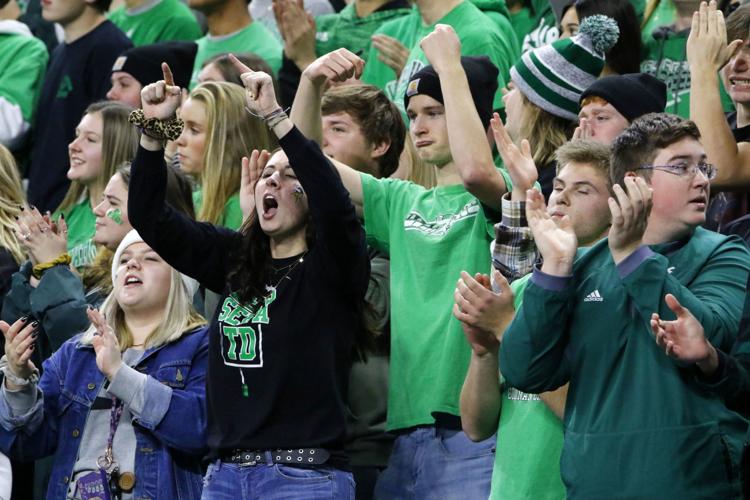 5A football state final: Valparaiso vs. New Palestine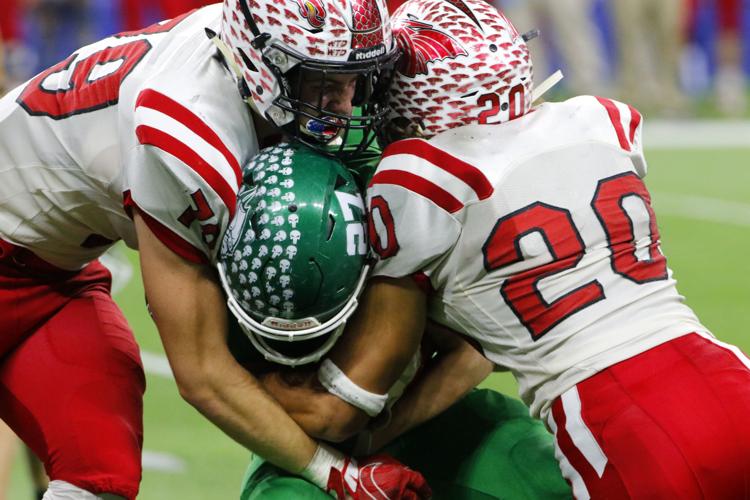 5A football state final: Valparaiso vs. New Palestine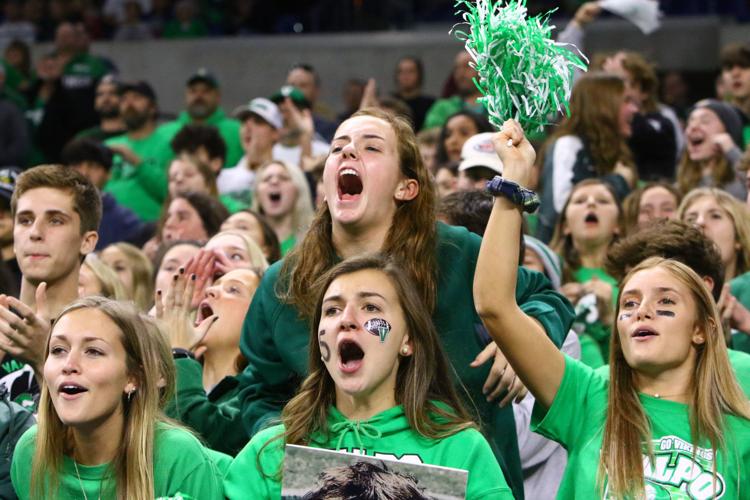 5A football state final: Valparaiso vs. New Palestine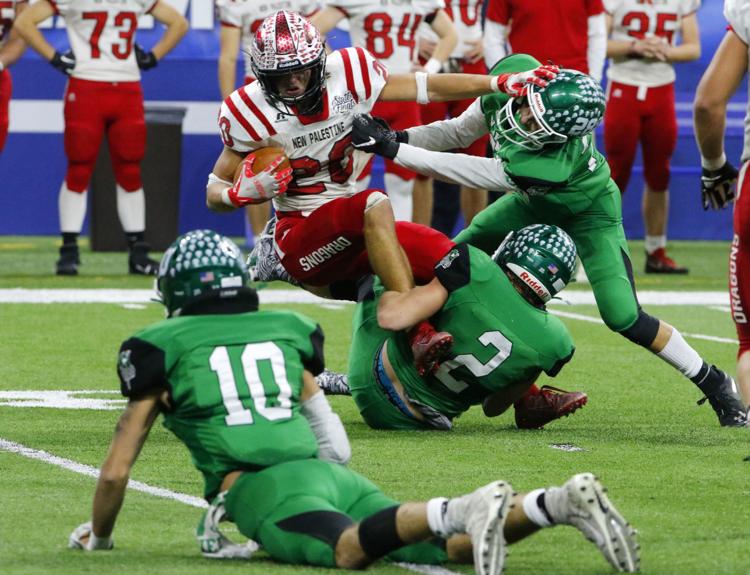 5A football state final: Valparaiso vs. New Palestine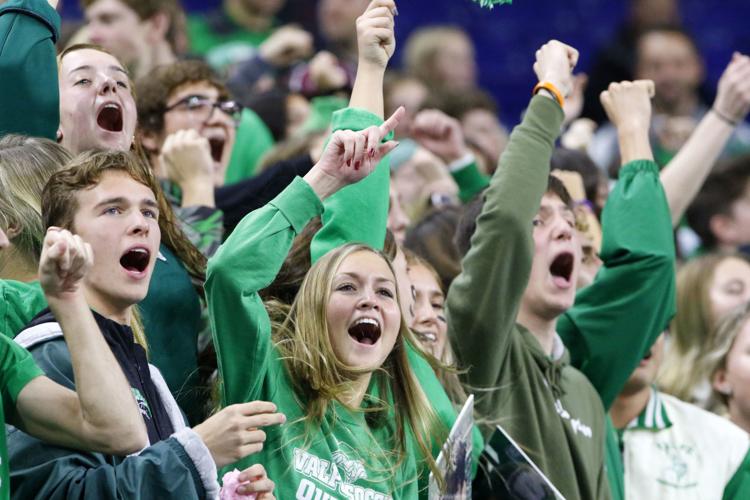 5A football state final: Valparaiso vs. New Palestine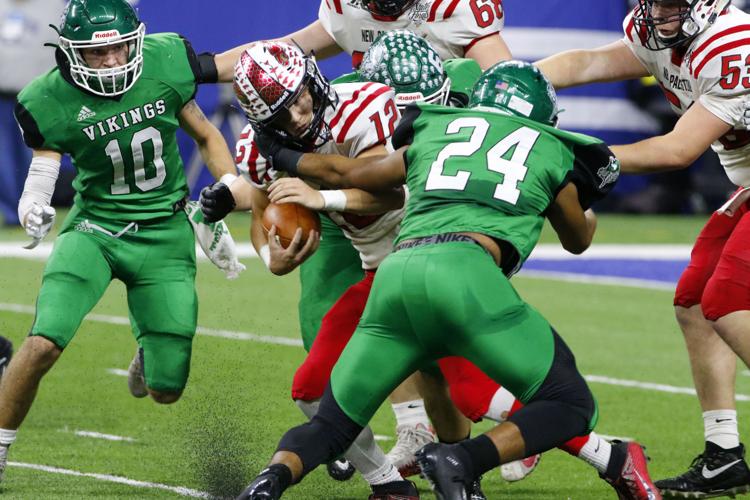 5A football state final: Valparaiso vs. New Palestine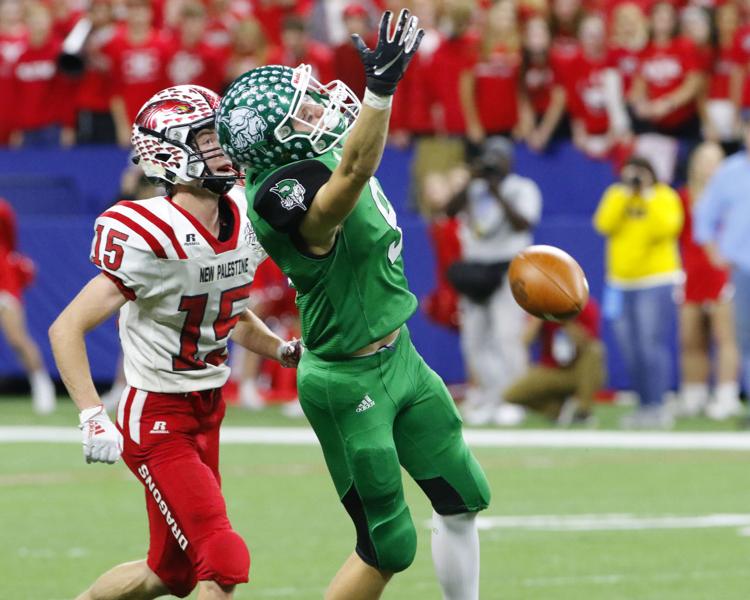 5A football state final: Valparaiso vs. New Palestine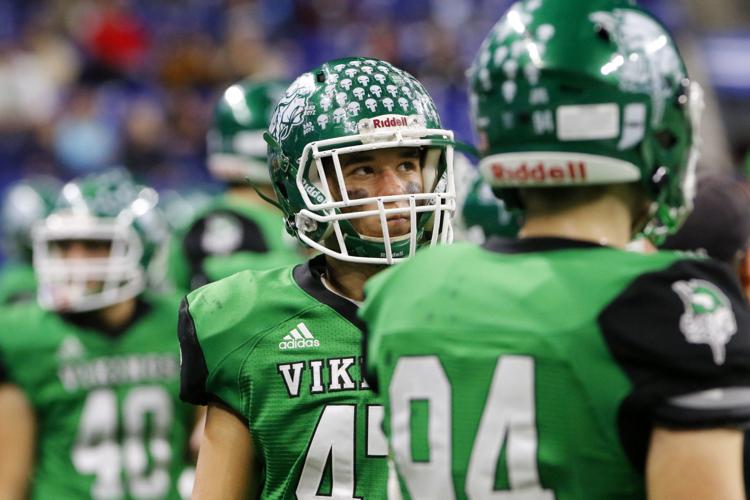 5A football state final: Valparaiso vs. New Palestine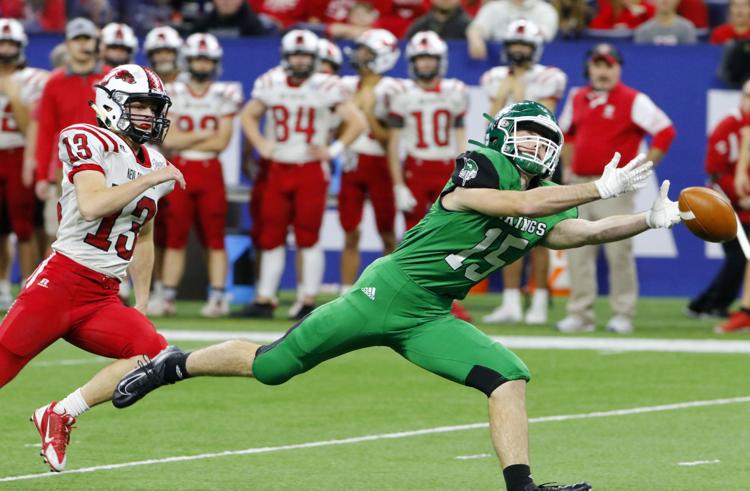 5A football state final: Valparaiso vs. New Palestine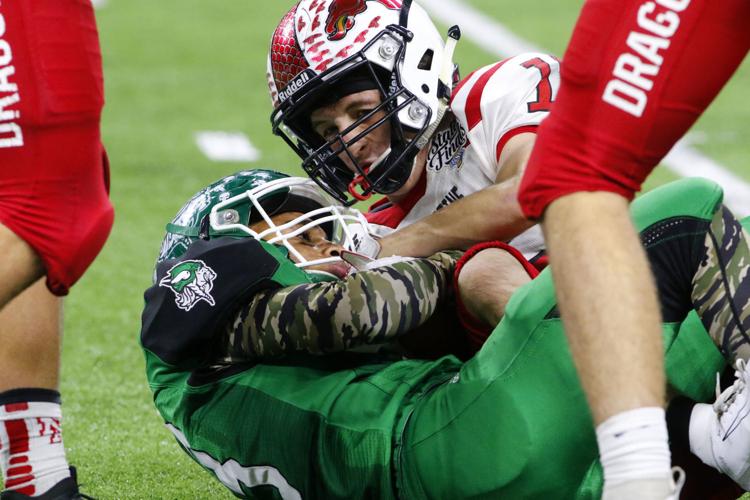 5A football state final: Valparaiso vs. New Palestine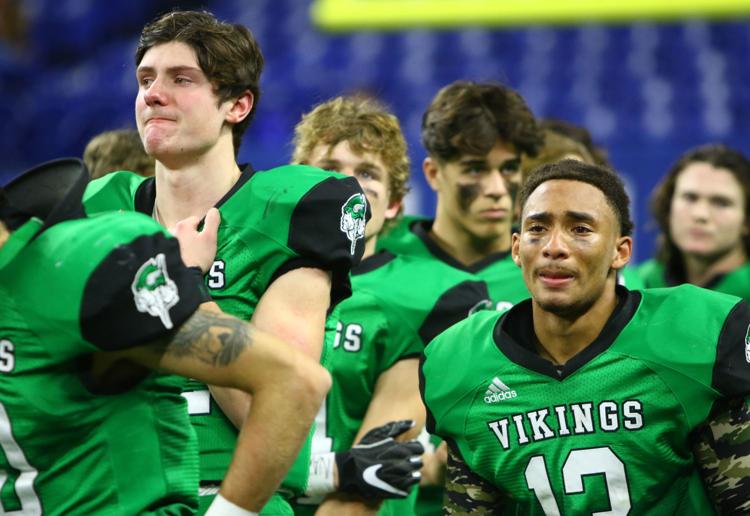 5A football state final: Valparaiso vs. New Palestine
5A football state final: Valparaiso vs. New Palestine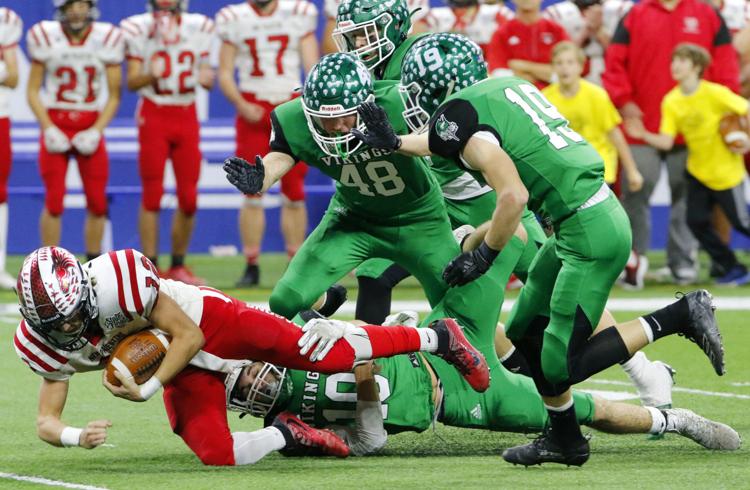 5A football state final: Valparaiso vs. New Palestine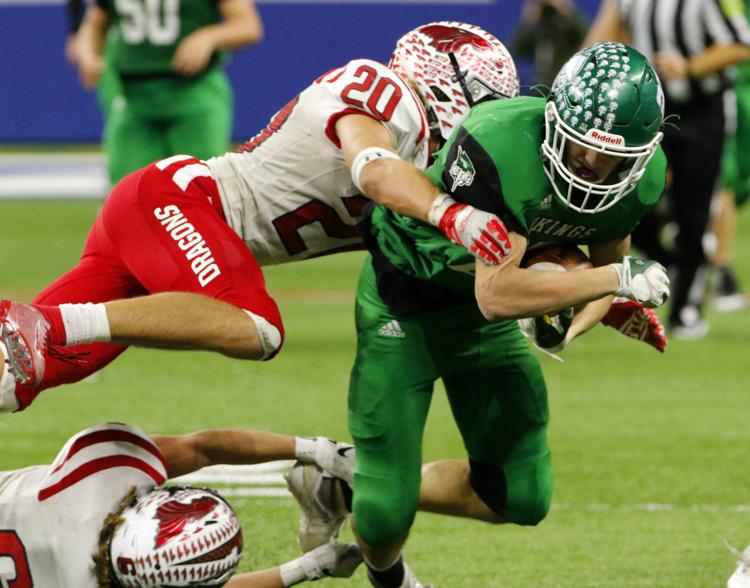 5A football state final: Valparaiso vs. New Palestine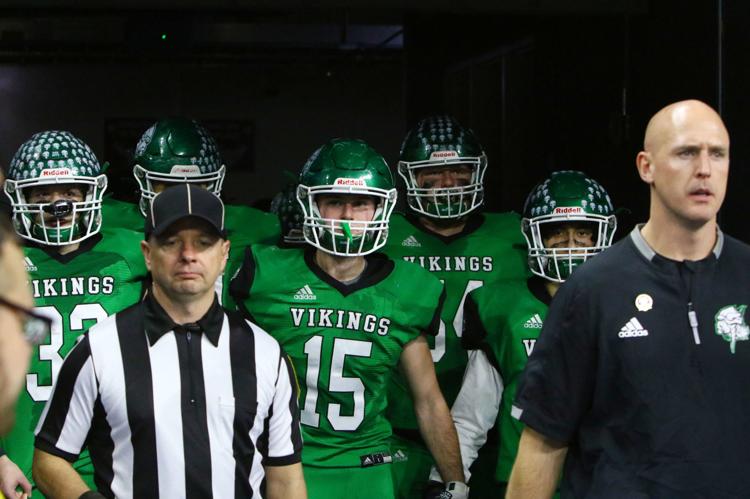 5A football state final: Valparaiso vs. New Palestine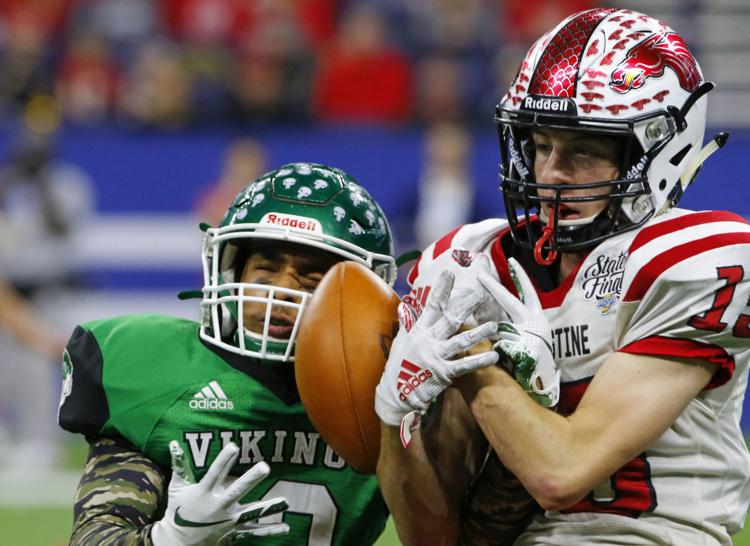 5A football state final: Valparaiso vs. New Palestine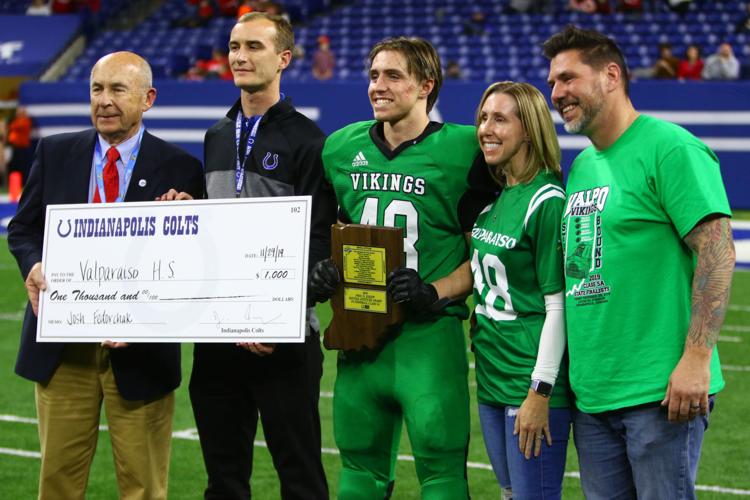 5A football state final: Valparaiso vs. New Palestine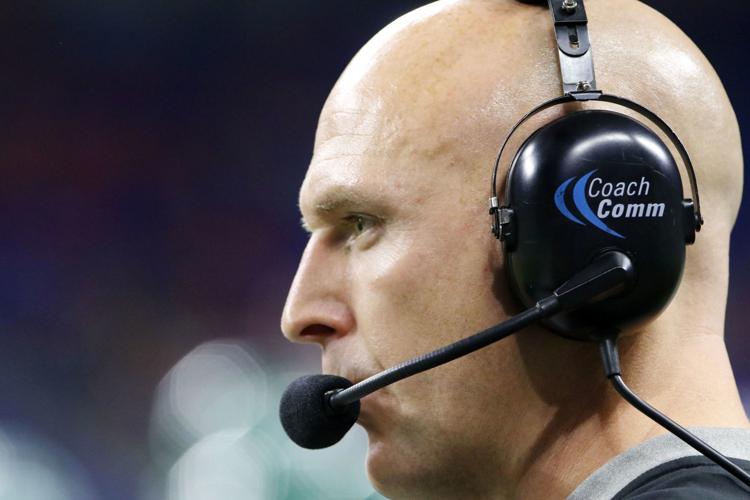 5A football state final: Valparaiso vs. New Palestine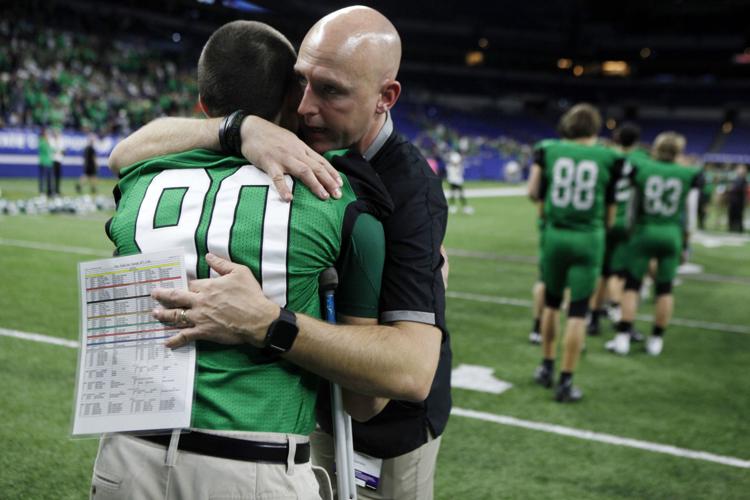 5A football state final: Valparaiso vs. New Palestine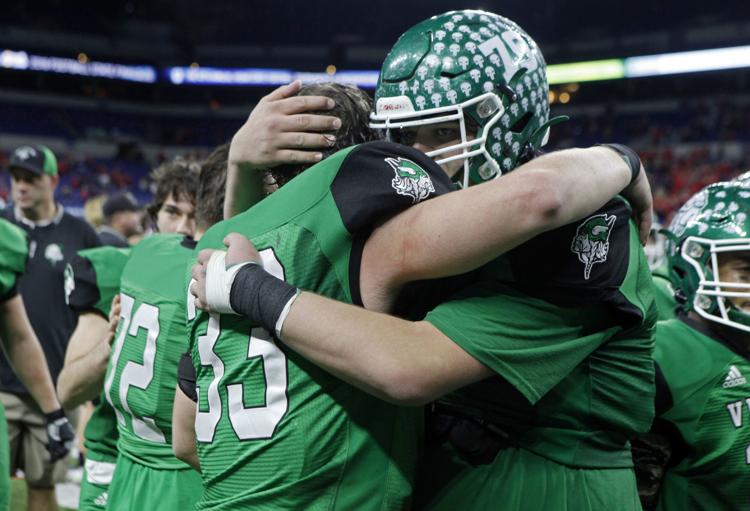 5A football state final: Valparaiso vs. New Palestine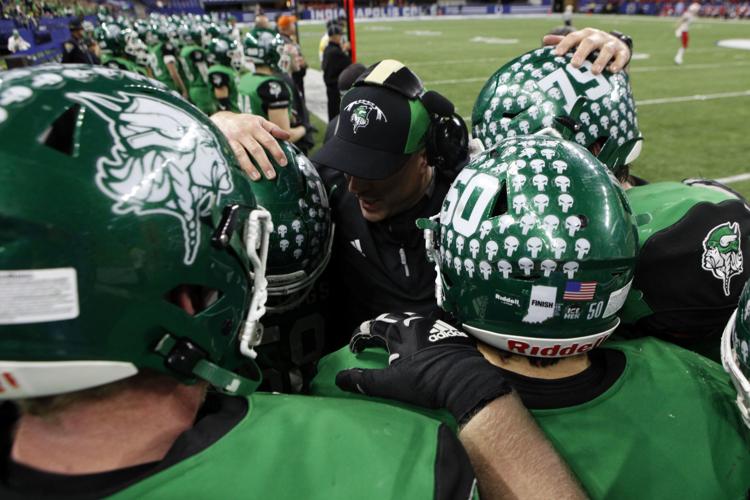 5A football state final: Valparaiso vs. New Palestine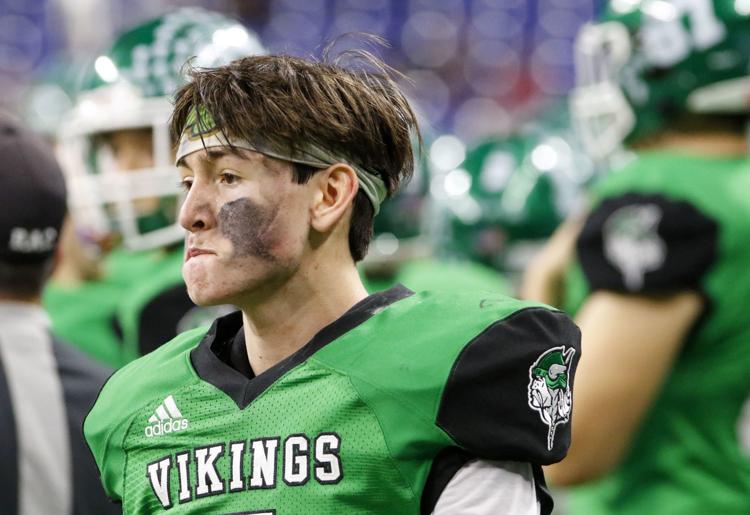 Gallery: 5A football state final: Valparaiso vs. New Palestine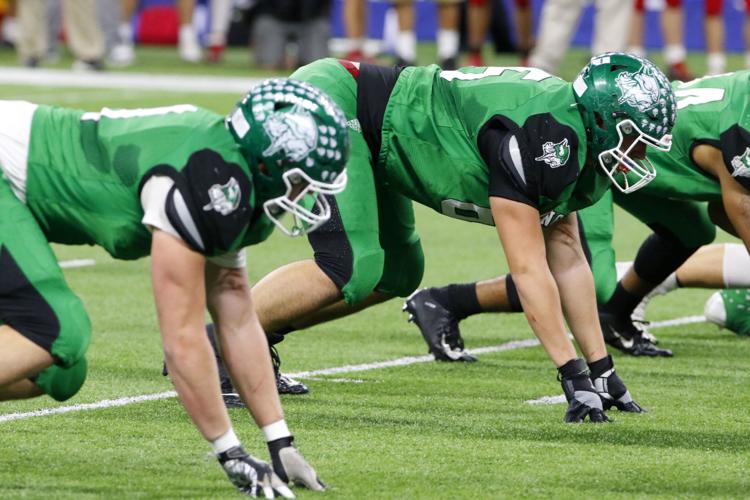 Gallery: 5A football state final: Valparaiso vs. New Palestine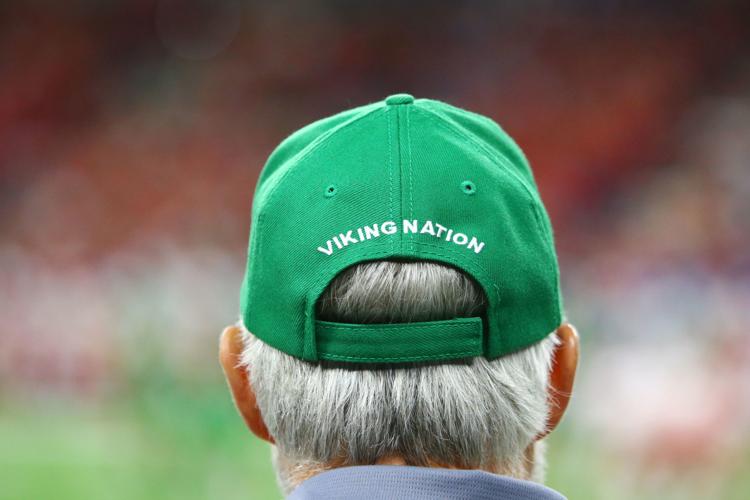 Gallery: 5A football state final: Valparaiso vs. New Palestine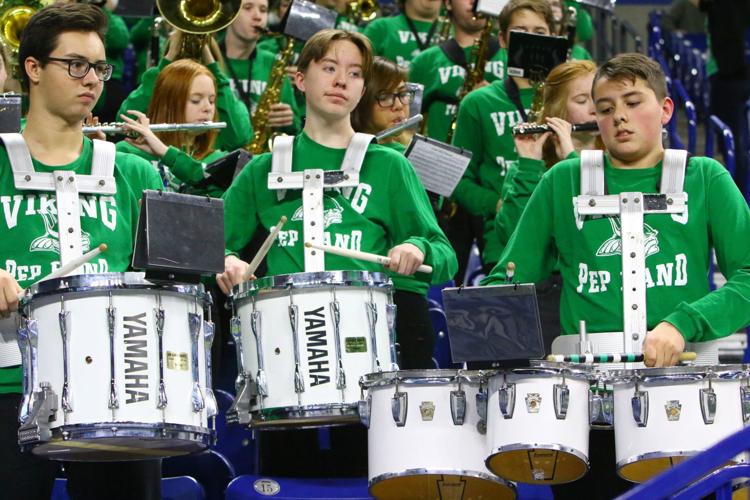 Gallery: 5A football state final: Valparaiso vs. New Palestine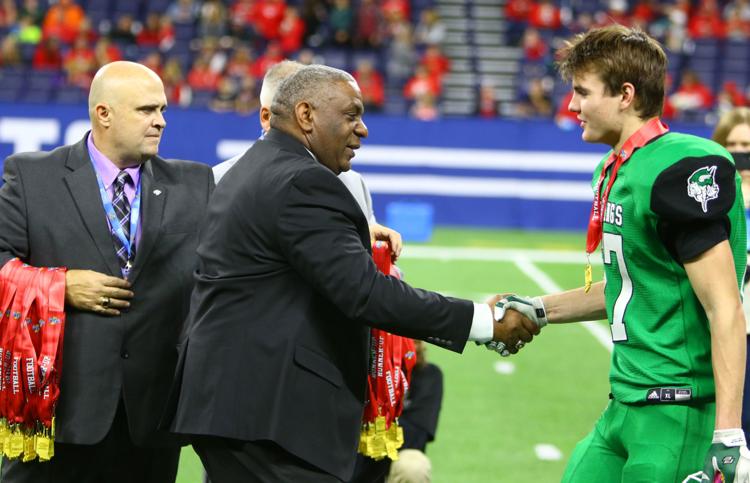 Gallery: 5A football state final: Valparaiso vs. New Palestine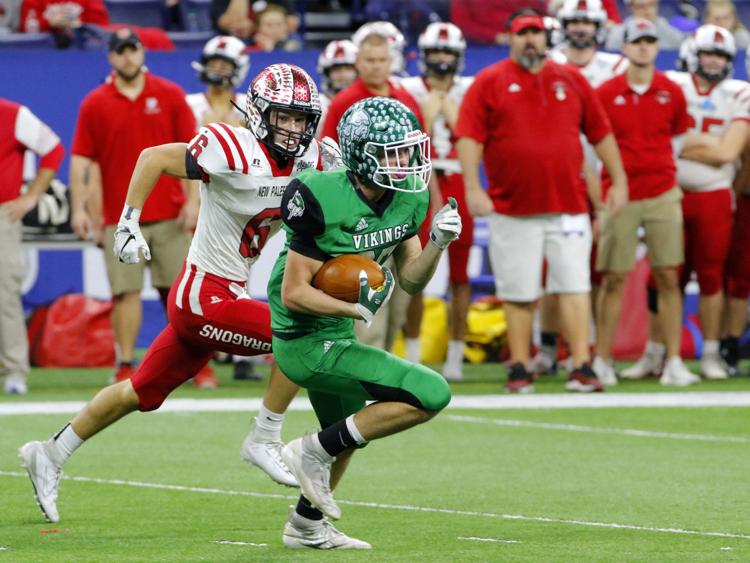 Gallery: 5A football state final: Valparaiso vs. New Palestine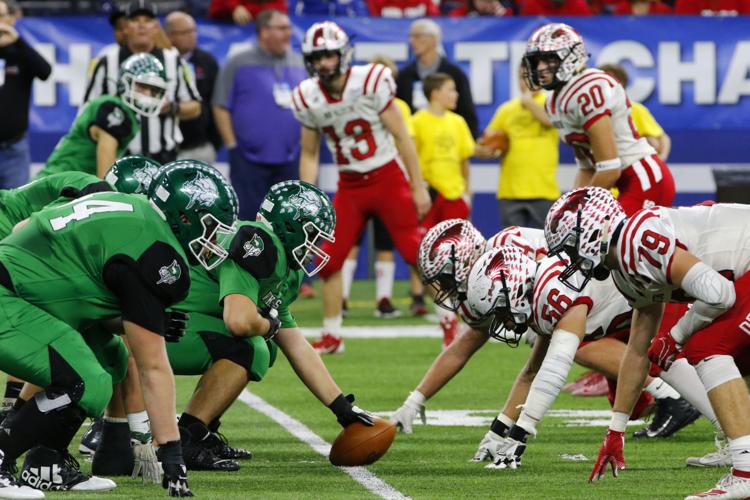 Gallery: 5A football state final: Valparaiso vs. New Palestine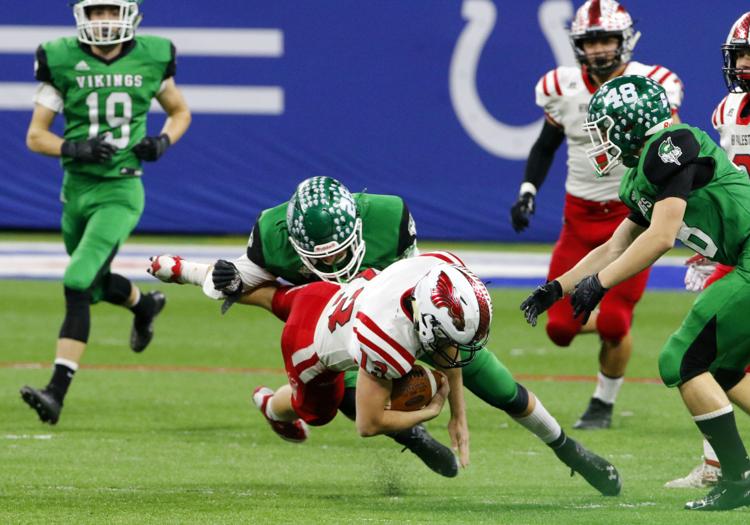 Gallery: 5A football state final: Valparaiso vs. New Palestine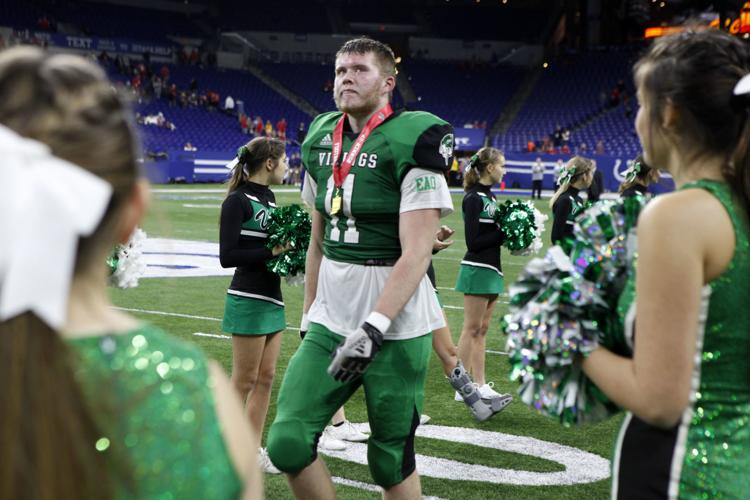 Gallery: 5A football state final: Valparaiso vs. New Palestine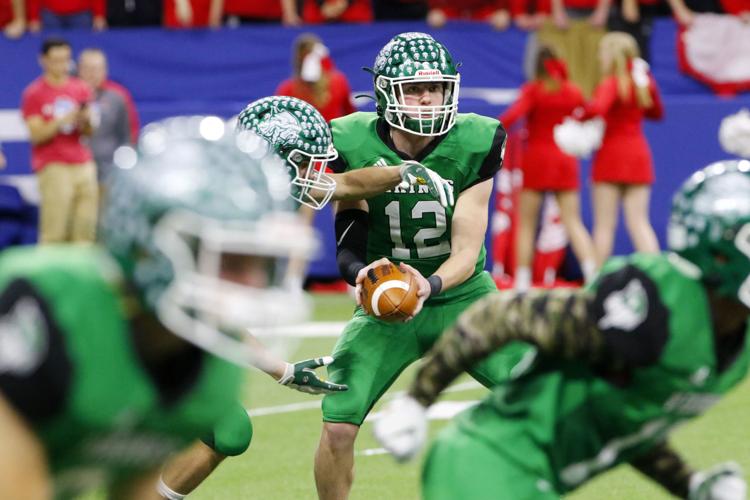 Gallery: 5A football state final: Valparaiso vs. New Palestine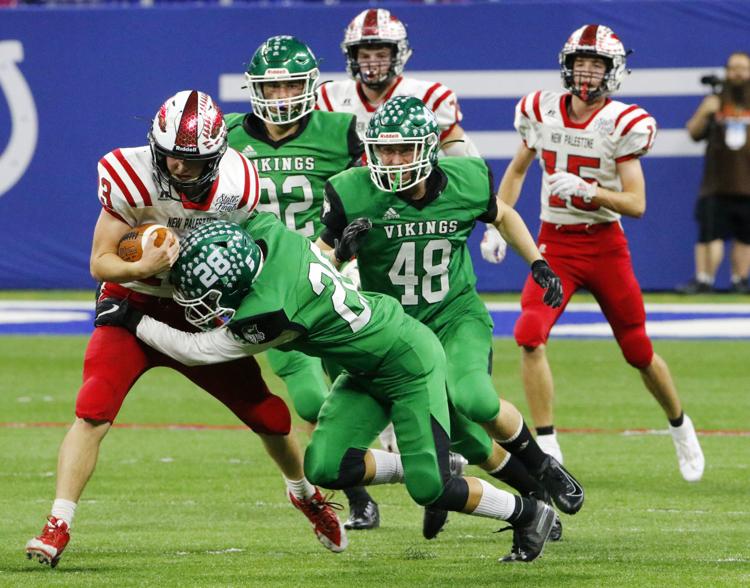 Gallery: 5A football state final: Valparaiso vs. New Palestine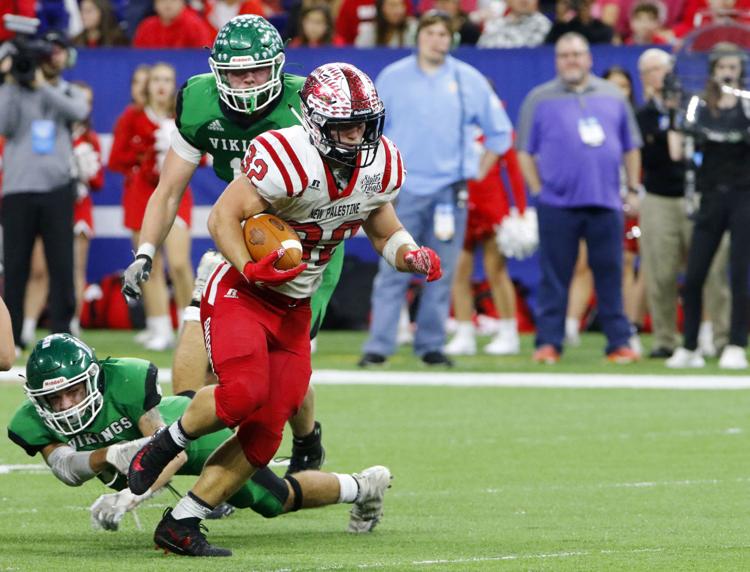 Gallery: 5A football state final: Valparaiso vs. New Palestine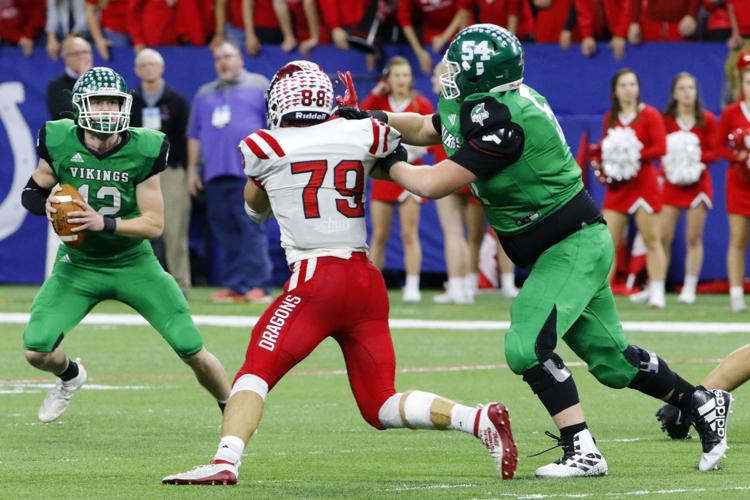 Gallery: 5A football state final: Valparaiso vs. New Palestine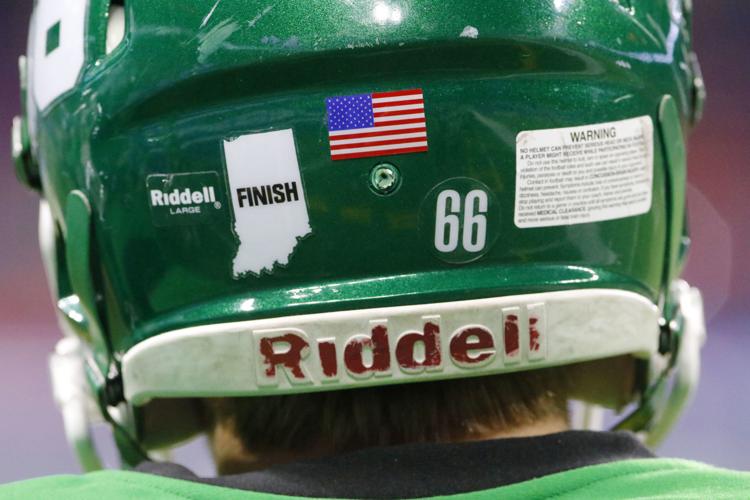 Gallery: 5A football state final: Valparaiso vs. New Palestine
Gallery: 5A football state final: Valparaiso vs. New Palestine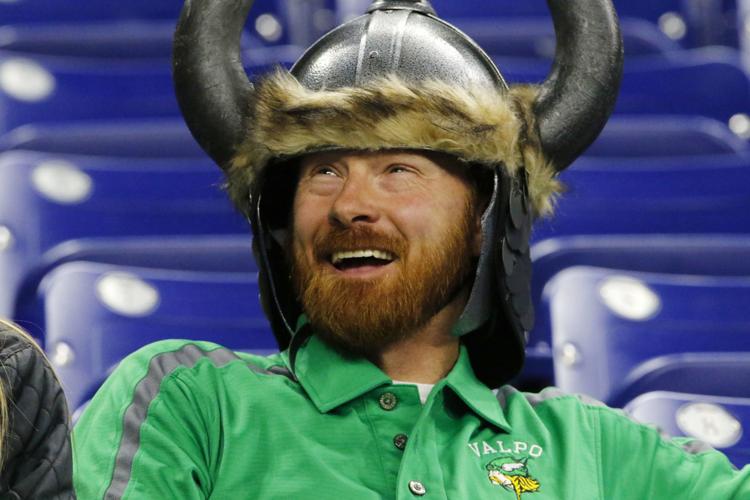 Gallery: 5A football state final: Valparaiso vs. New Palestine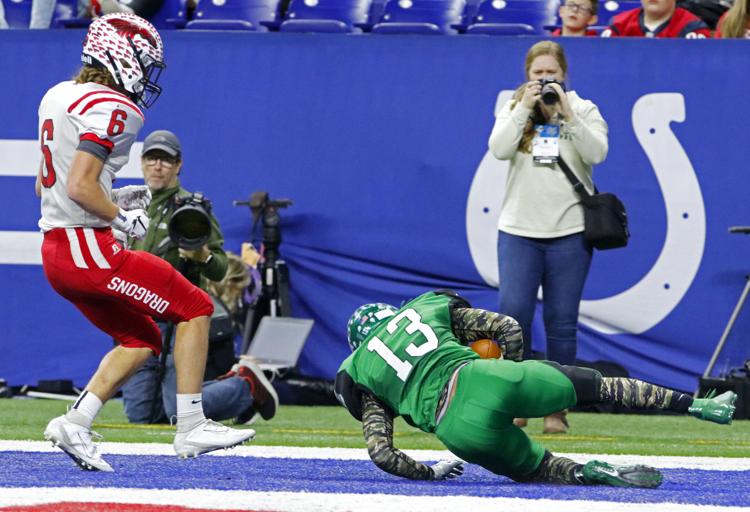 Gallery: 5A football state final: Valparaiso vs. New Palestine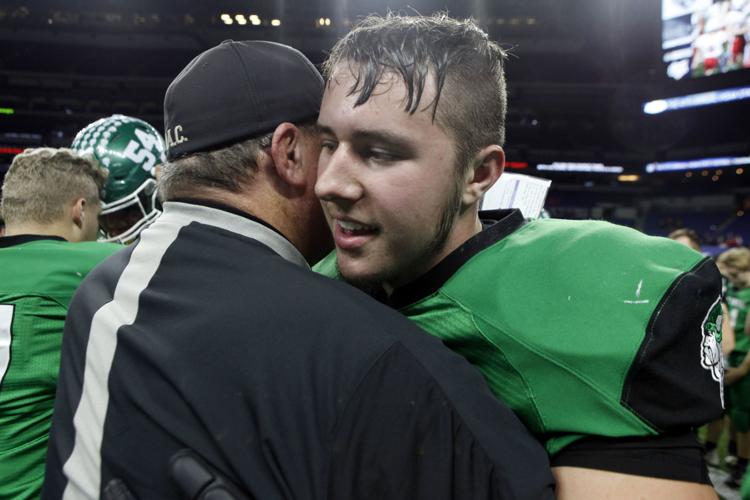 Gallery: 5A football state final: Valparaiso vs. New Palestine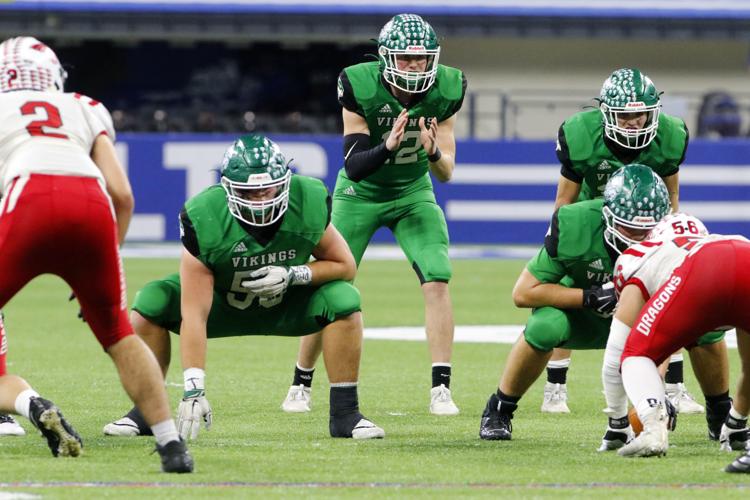 Gallery: 5A football state final: Valparaiso vs. New Palestine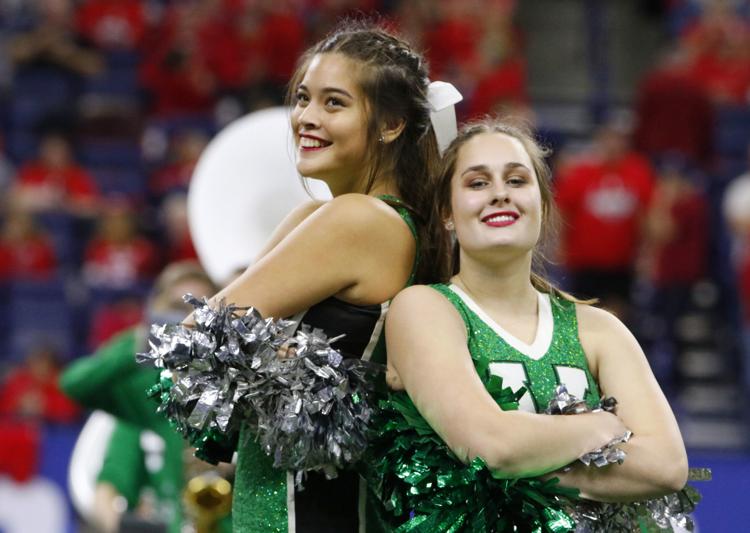 Gallery: 5A football state final: Valparaiso vs. New Palestine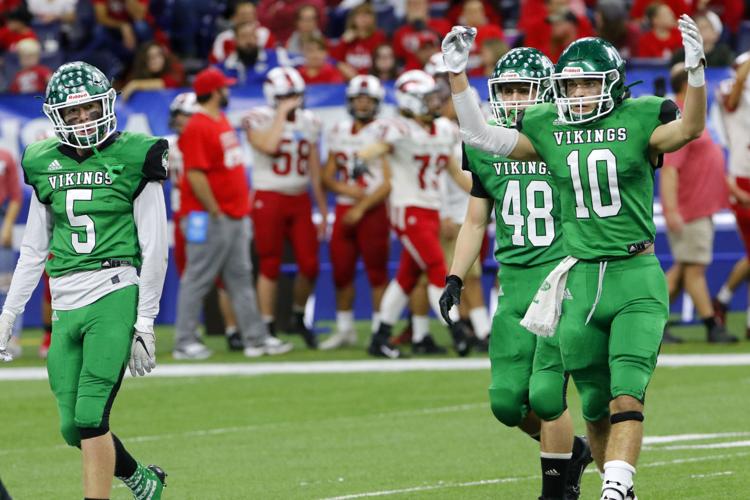 Gallery: 5A football state final: Valparaiso vs. New Palestine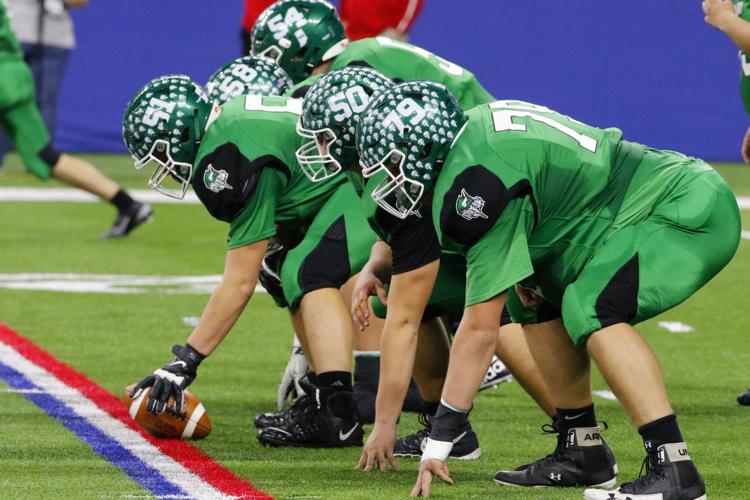 Gallery: 5A football state final: Valparaiso vs. New Palestine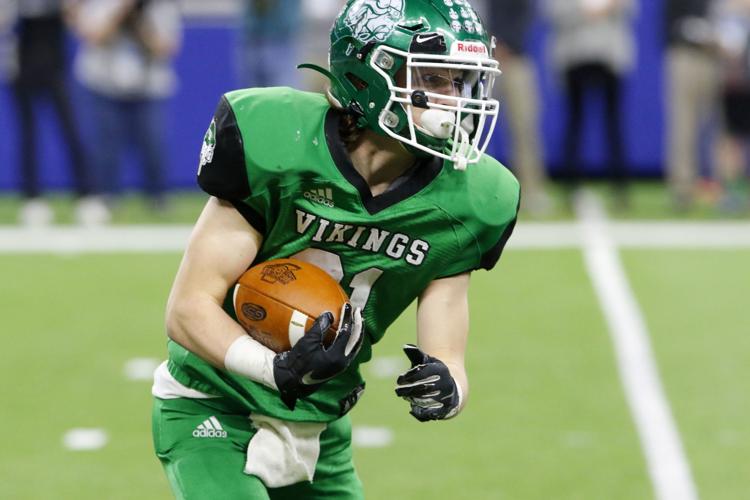 Gallery: 5A football state final: Valparaiso vs. New Palestine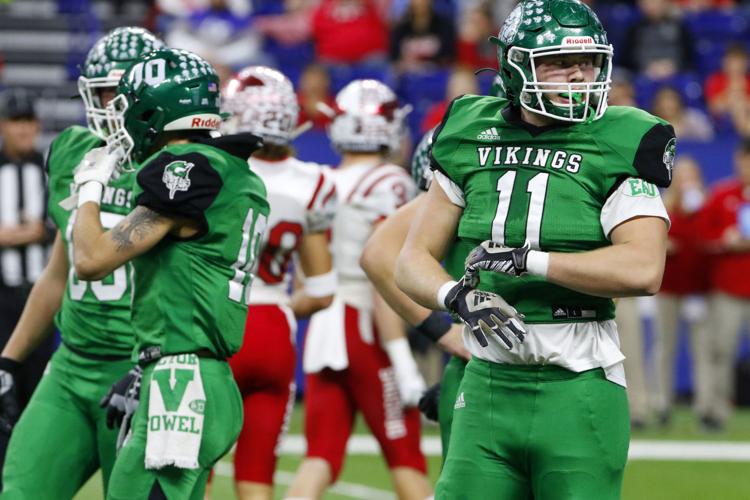 Gallery: 5A football state final: Valparaiso vs. New Palestine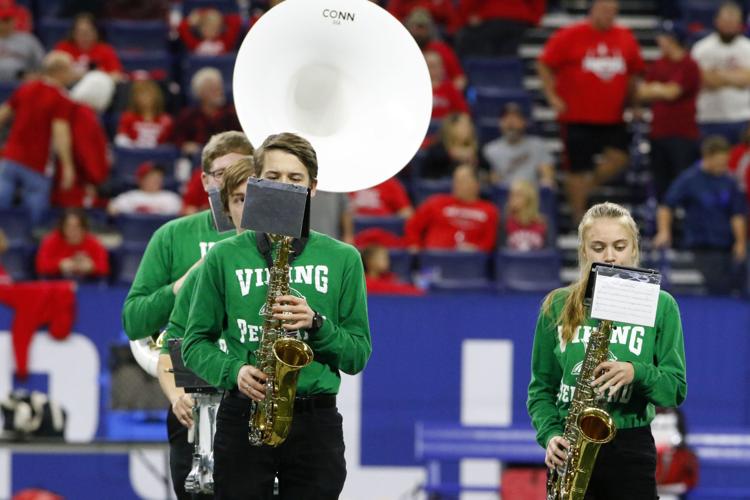 Gallery: 5A football state final: Valparaiso vs. New Palestine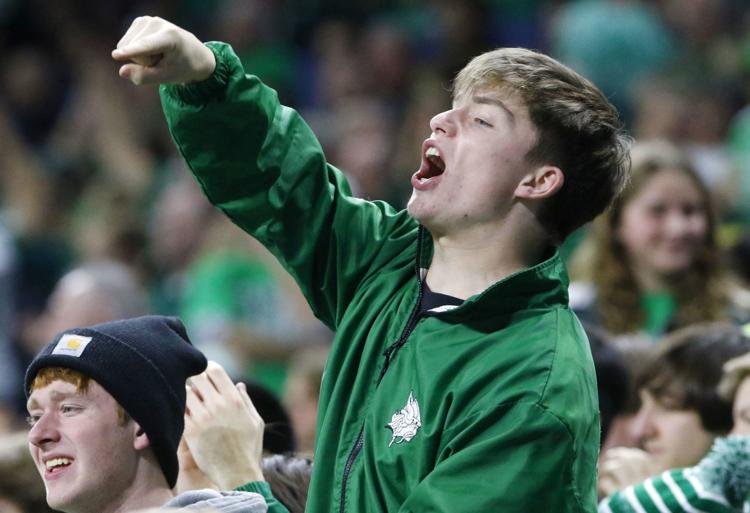 Gallery: 5A football state final: Valparaiso vs. New Palestine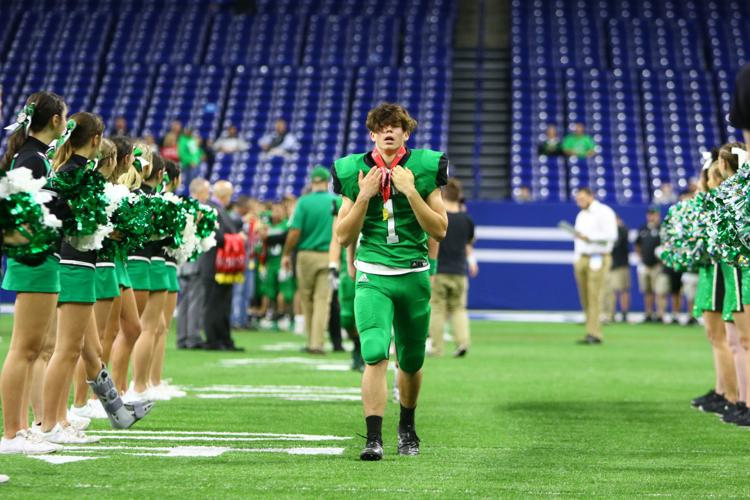 Gallery: 5A football state final: Valparaiso vs. New Palestine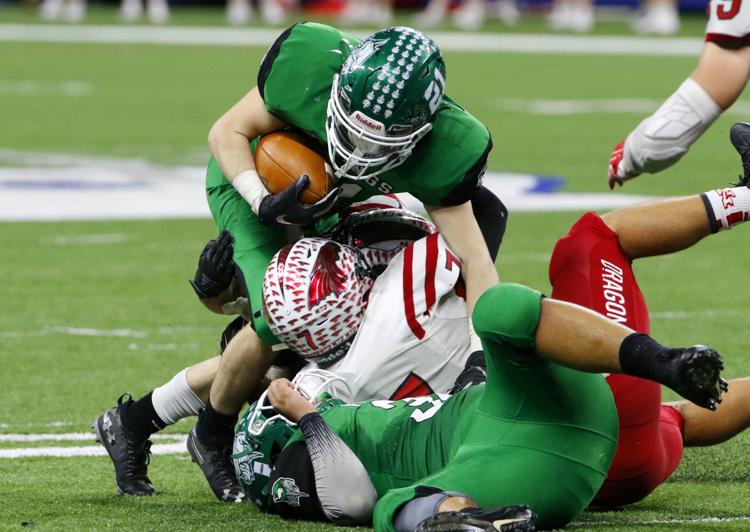 Gallery: 5A football state final: Valparaiso vs. New Palestine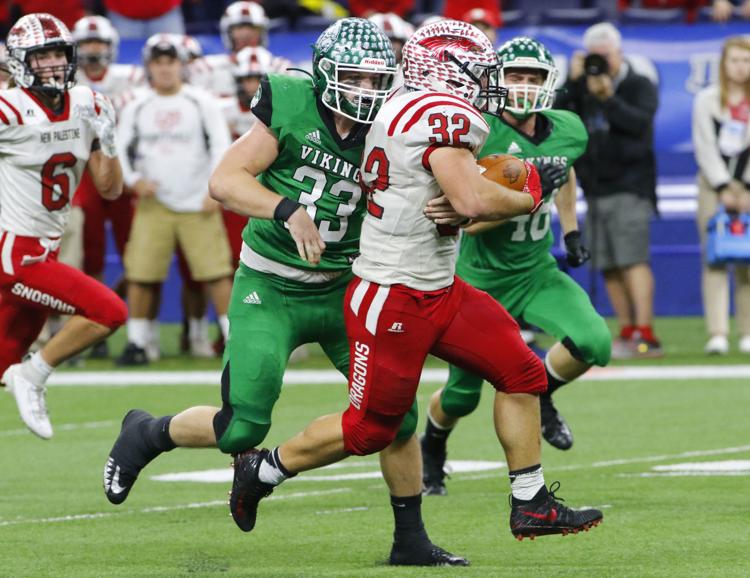 Gallery: 5A football state final: Valparaiso vs. New Palestine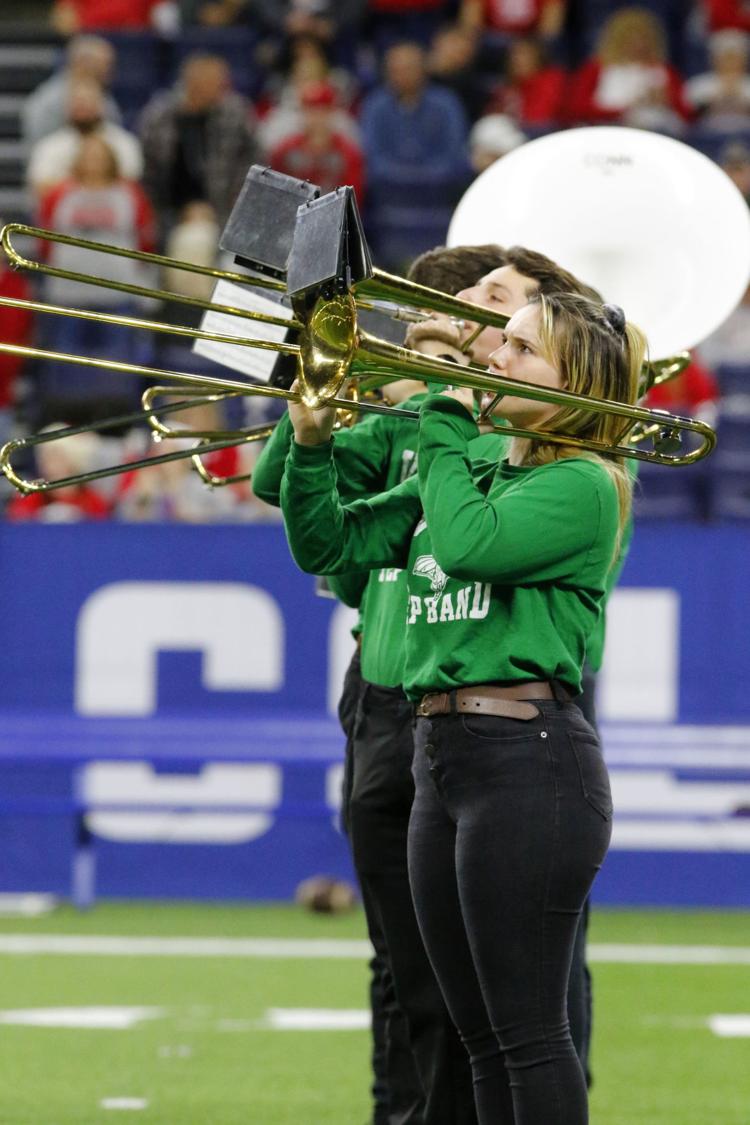 Gallery: 5A football state final: Valparaiso vs. New Palestine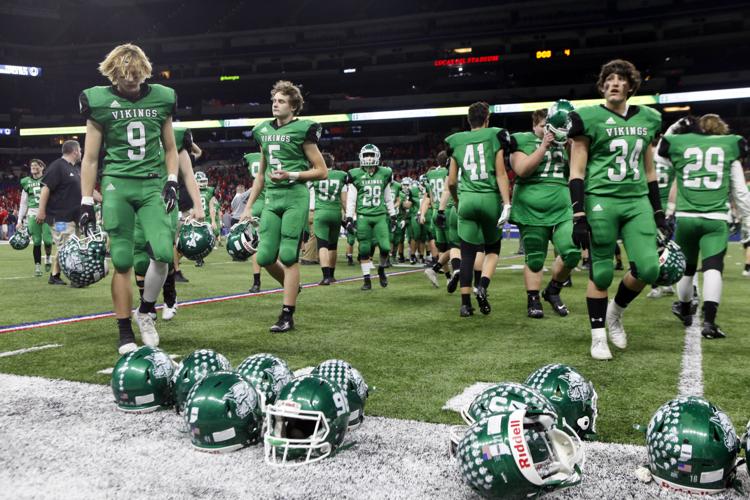 Gallery: 5A football state final: Valparaiso vs. New Palestine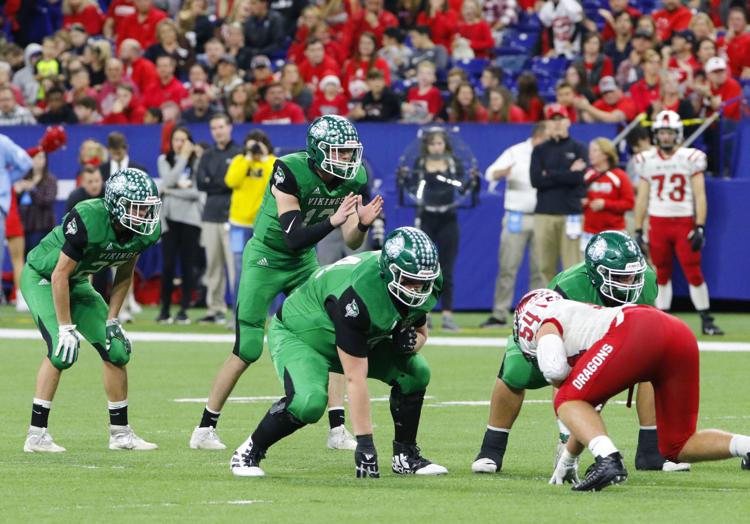 Gallery: 5A football state final: Valparaiso vs. New Palestine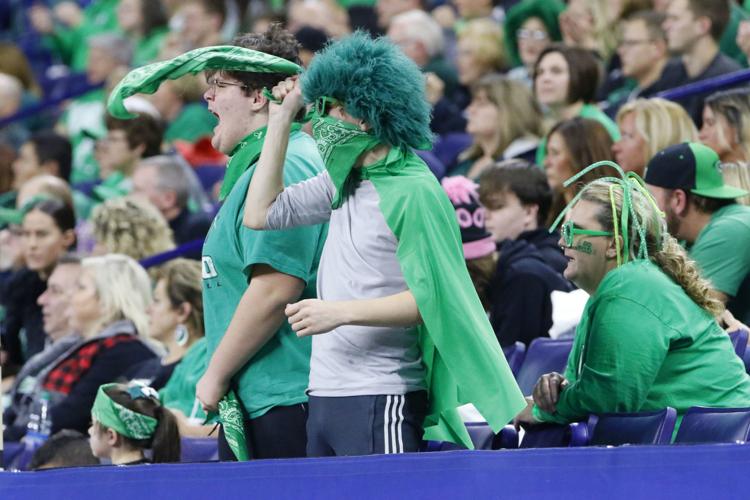 Gallery: 5A football state final: Valparaiso vs. New Palestine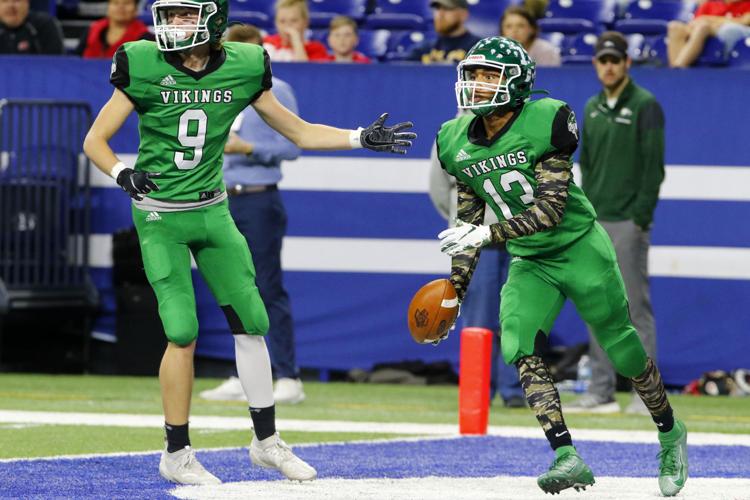 Gallery: 5A football state final: Valparaiso vs. New Palestine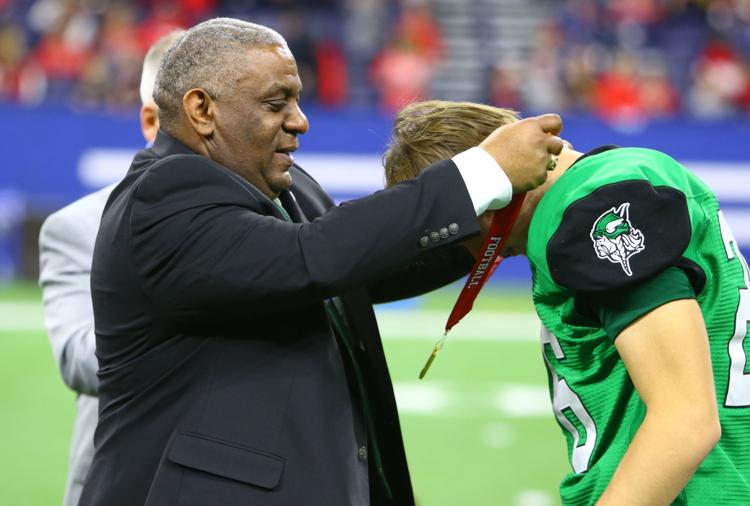 Gallery: 5A football state final: Valparaiso vs. New Palestine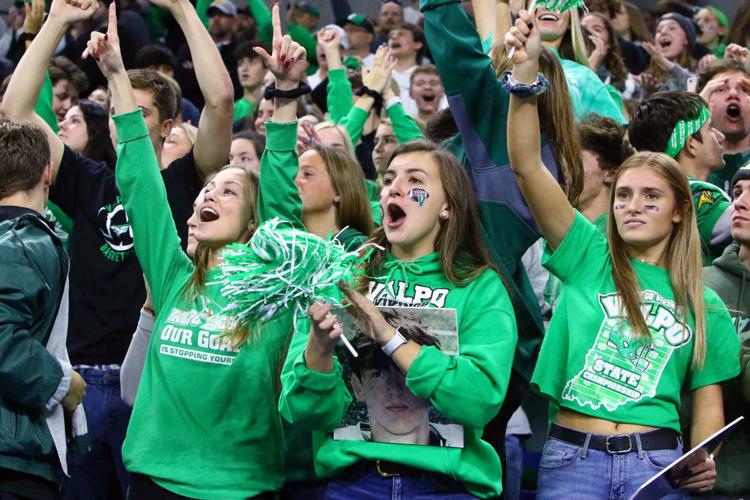 Gallery: 5A football state final: Valparaiso vs. New Palestine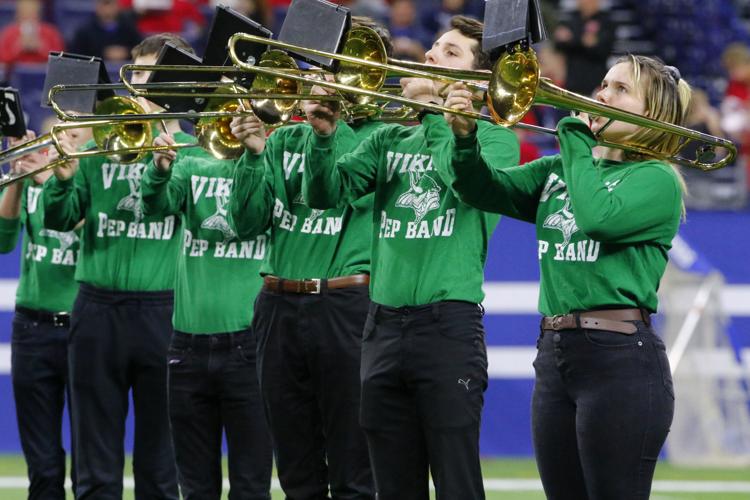 Gallery: 5A football state final: Valparaiso vs. New Palestine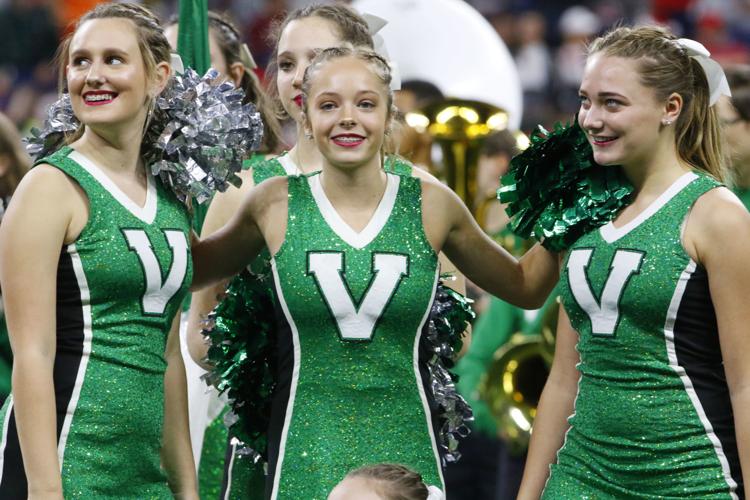 Gallery: 5A football state final: Valparaiso vs. New Palestine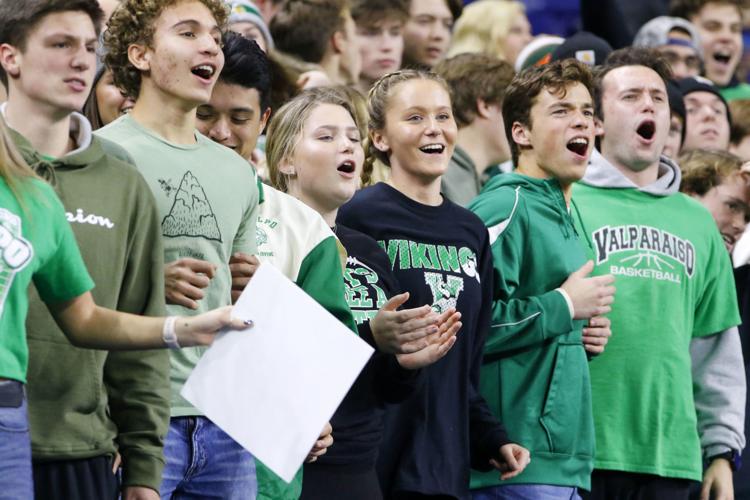 Gallery: 5A football state final: Valparaiso vs. New Palestine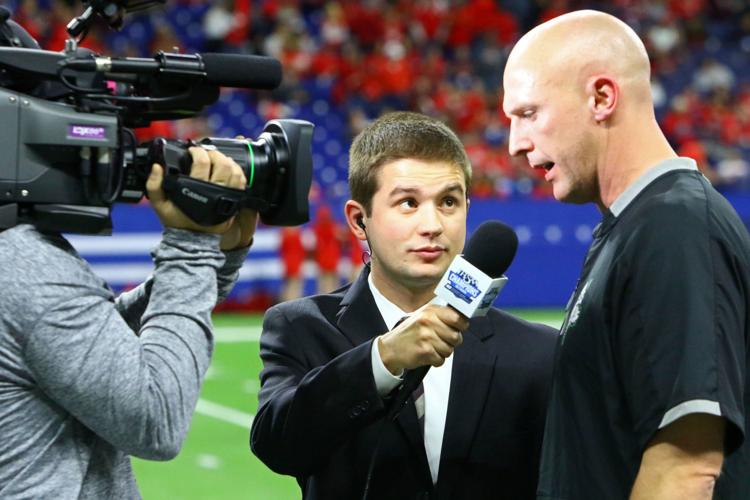 Gallery: 5A football state final: Valparaiso vs. New Palestine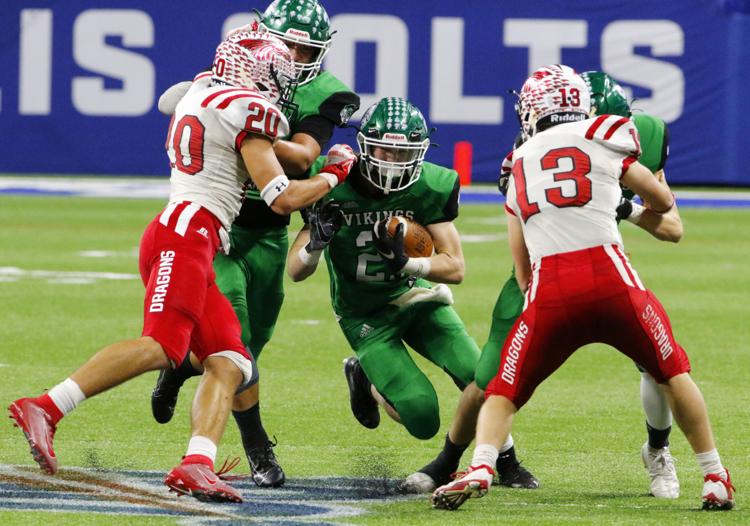 Gallery: 5A football state final: Valparaiso vs. New Palestine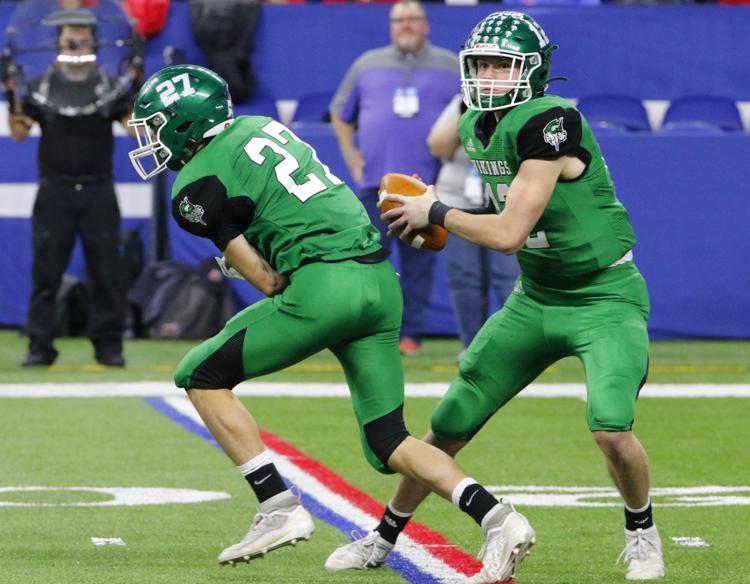 Gallery: 5A football state final: Valparaiso vs. New Palestine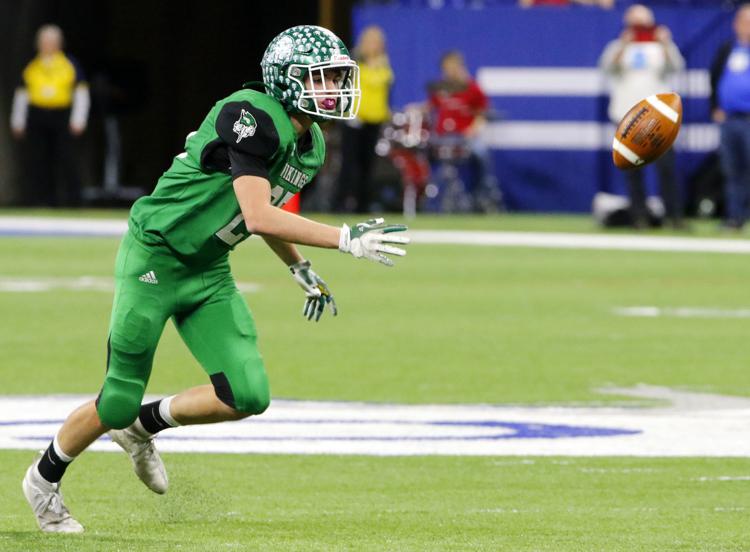 Gallery: 5A football state final: Valparaiso vs. New Palestine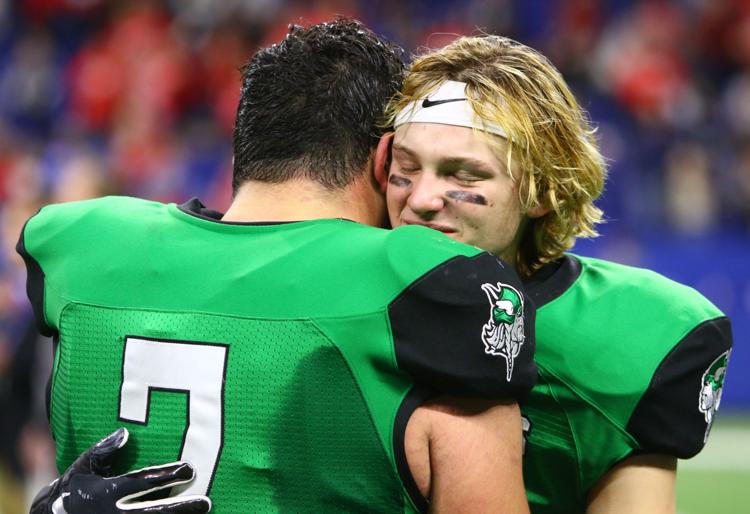 Gallery: 5A football state final: Valparaiso vs. New Palestine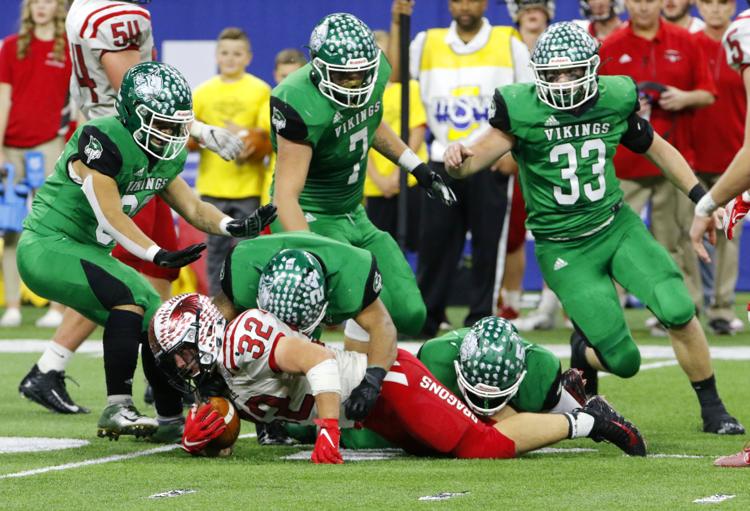 Gallery: 5A football state final: Valparaiso vs. New Palestine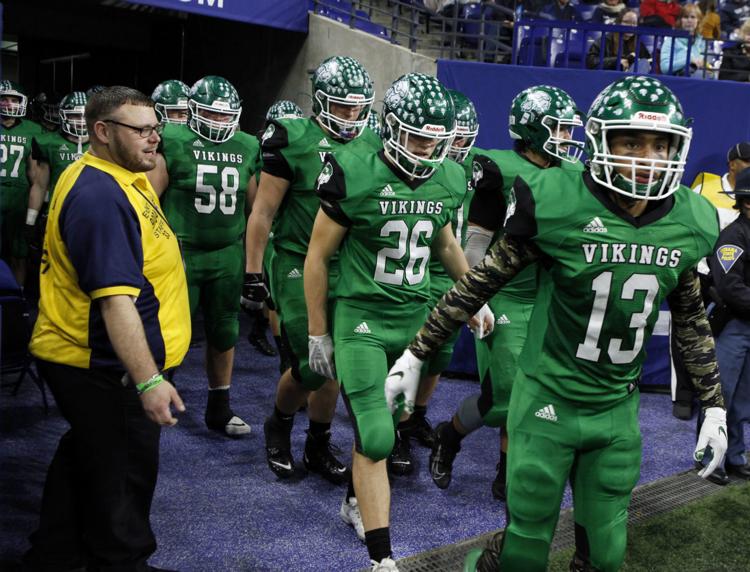 Gallery: 5A football state final: Valparaiso vs. New Palestine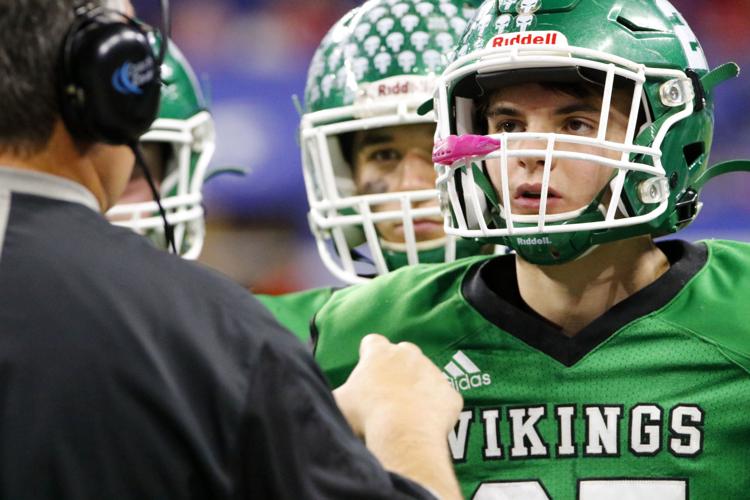 Gallery: 5A football state final: Valparaiso vs. New Palestine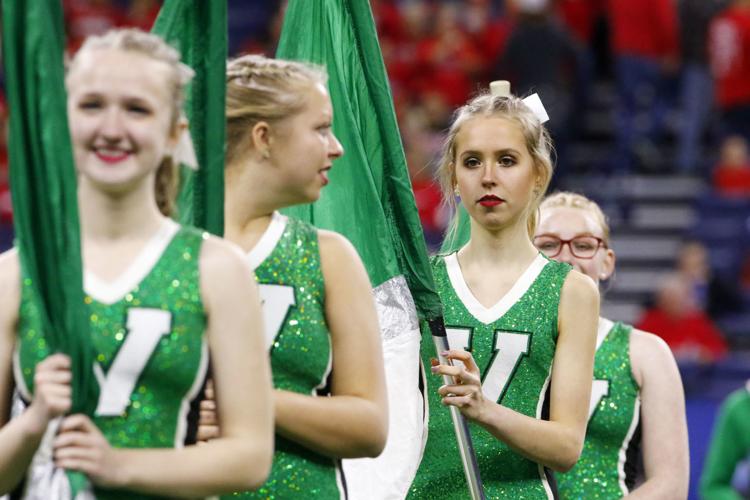 Gallery: 5A football state final: Valparaiso vs. New Palestine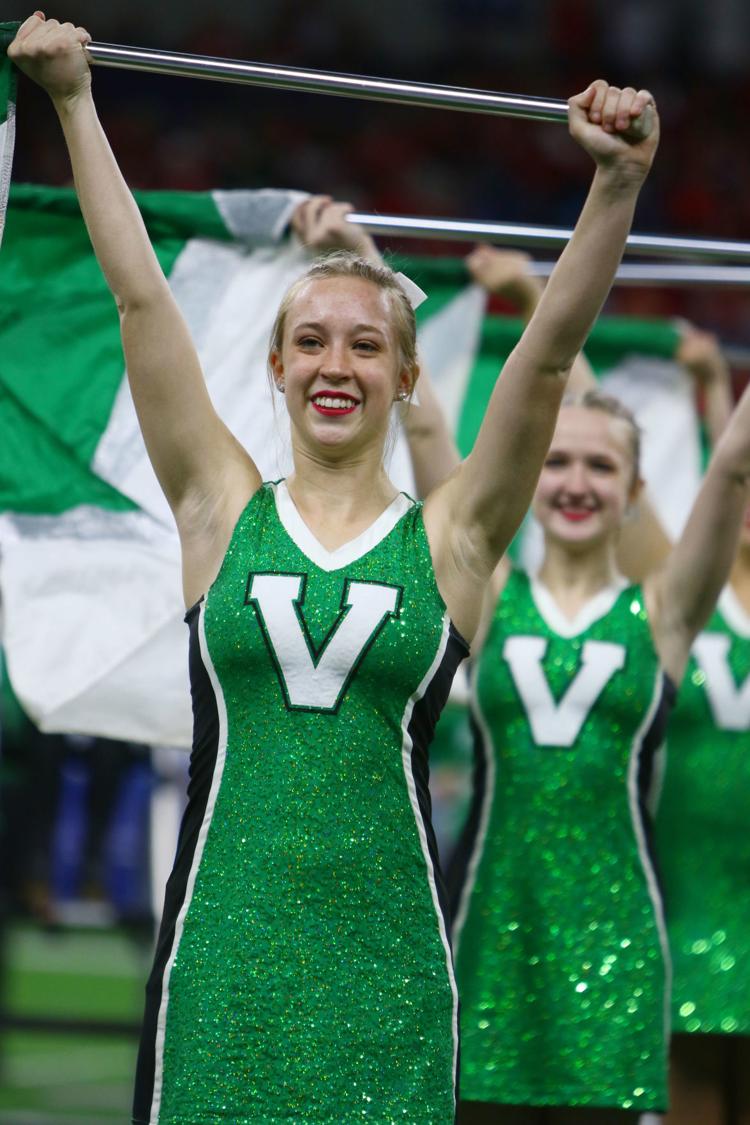 Gallery: 5A football state final: Valparaiso vs. New Palestine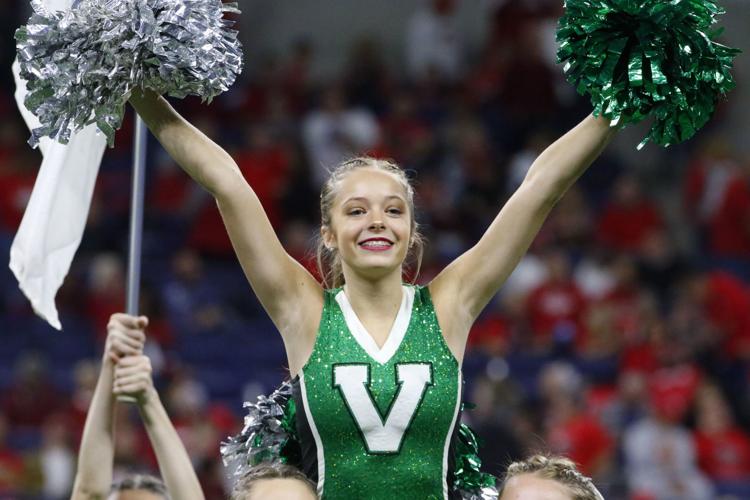 Gallery: 5A football state final: Valparaiso vs. New Palestine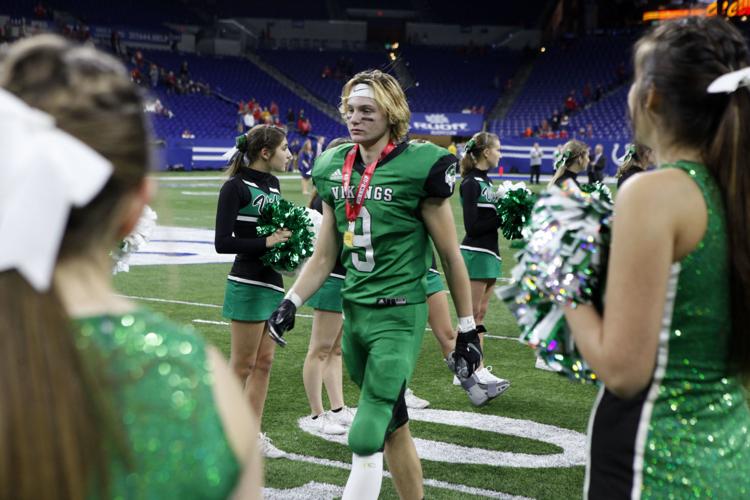 Gallery: 5A football state final: Valparaiso vs. New Palestine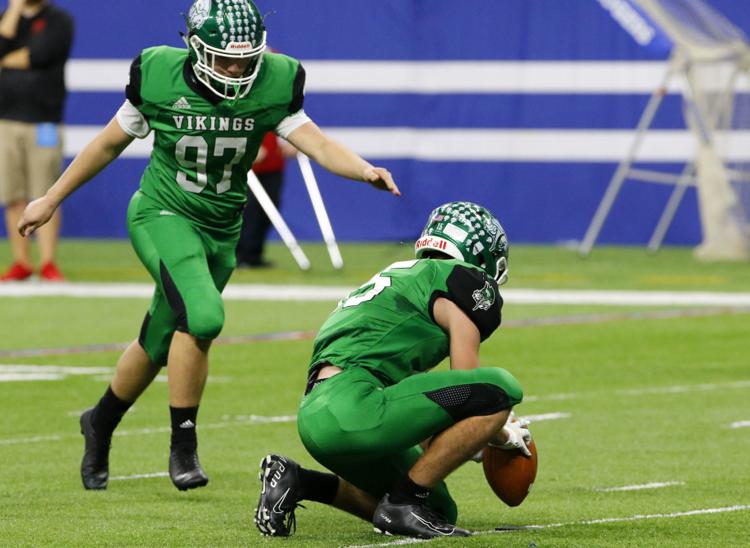 Gallery: 5A football state final: Valparaiso vs. New Palestine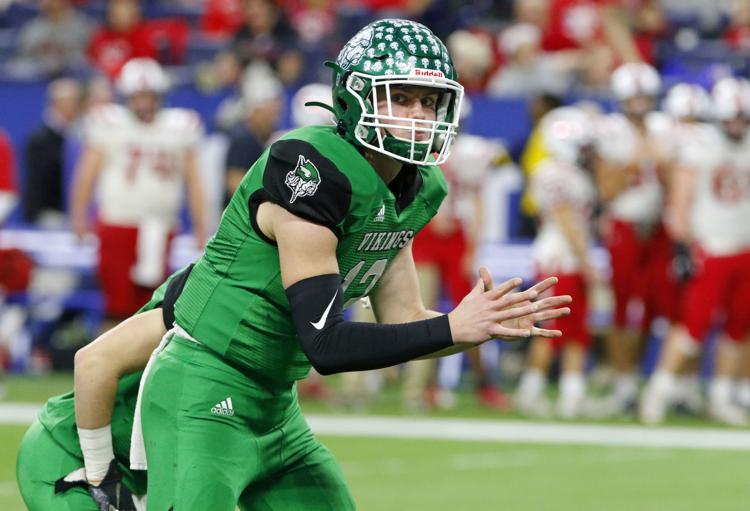 Gallery: 5A football state final: Valparaiso vs. New Palestine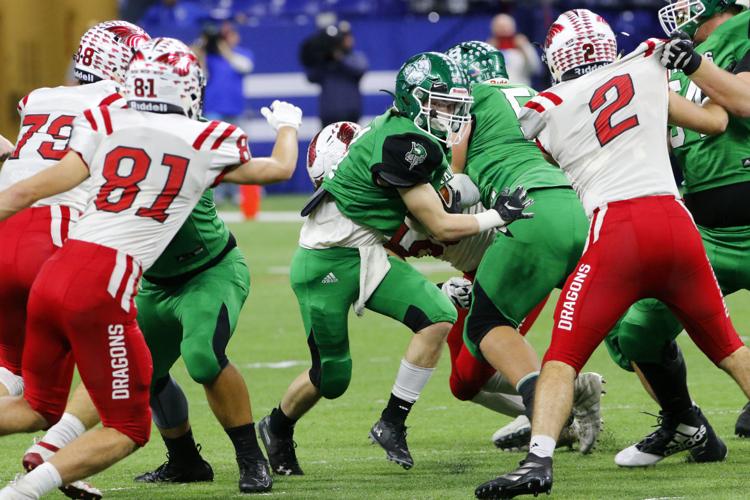 Gallery: 5A football state final: Valparaiso vs. New Palestine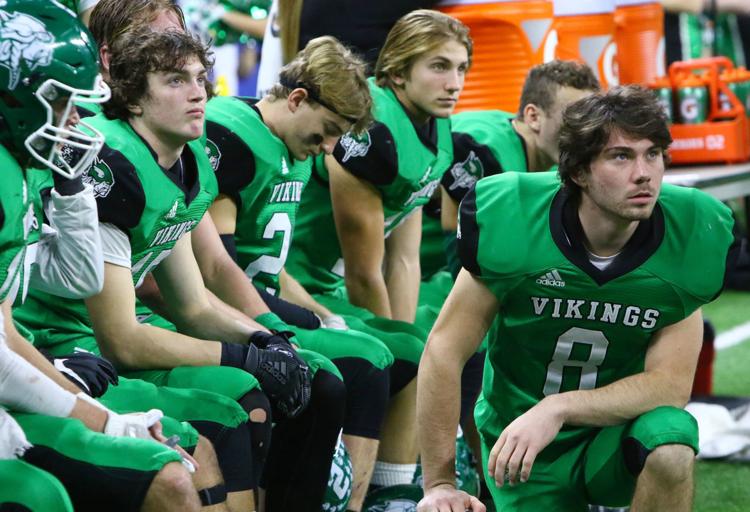 Gallery: 5A football state final: Valparaiso vs. New Palestine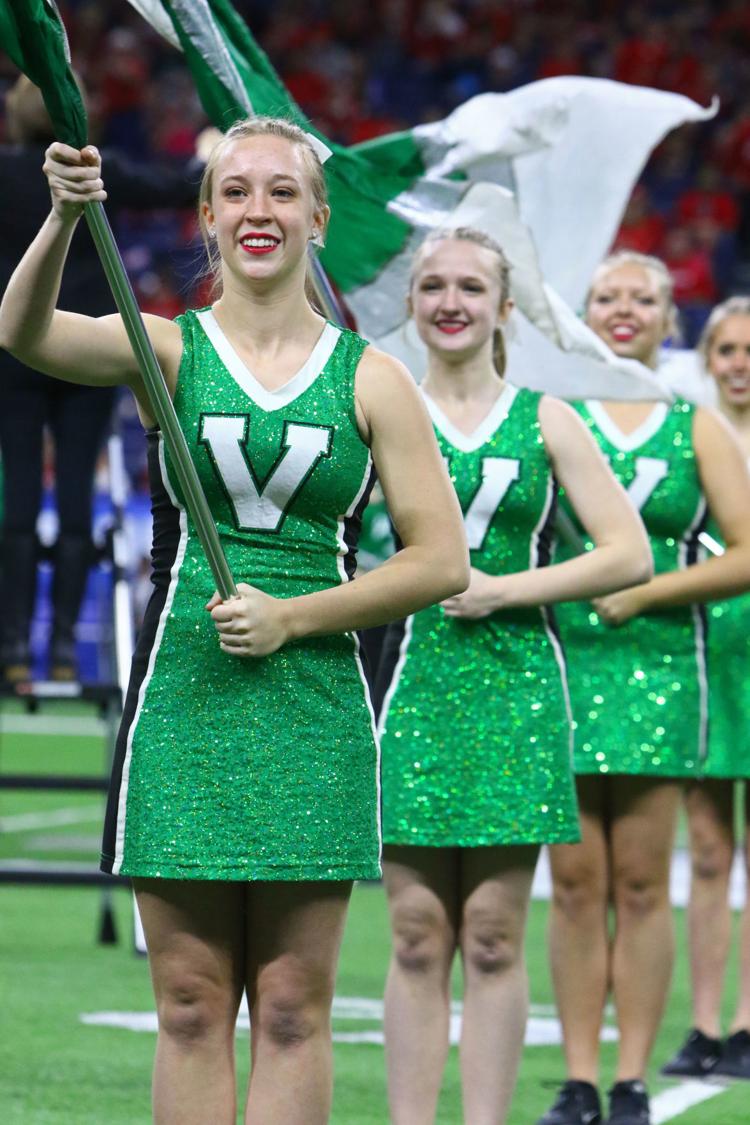 Gallery: 5A football state final: Valparaiso vs. New Palestine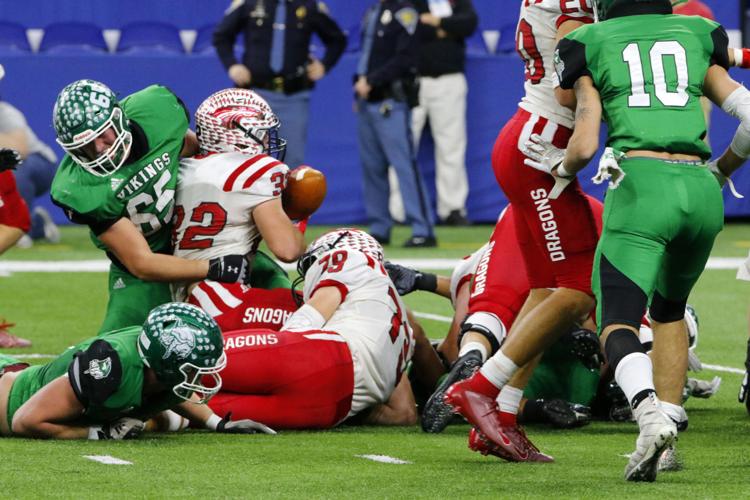 Gallery: 5A football state final: Valparaiso vs. New Palestine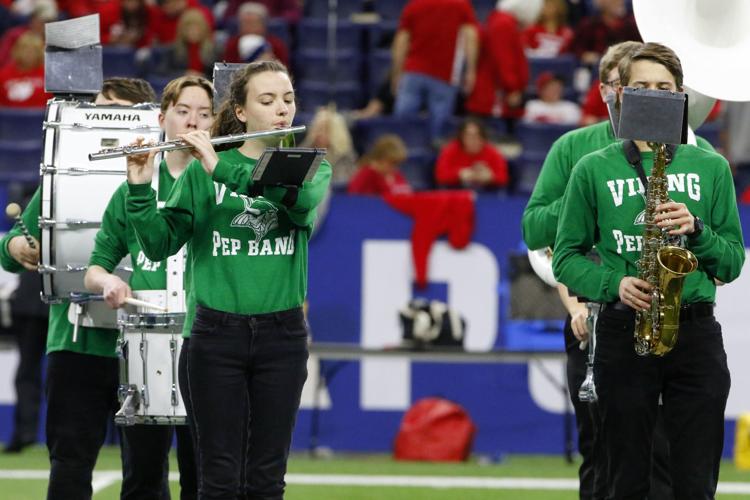 Gallery: 5A football state final: Valparaiso vs. New Palestine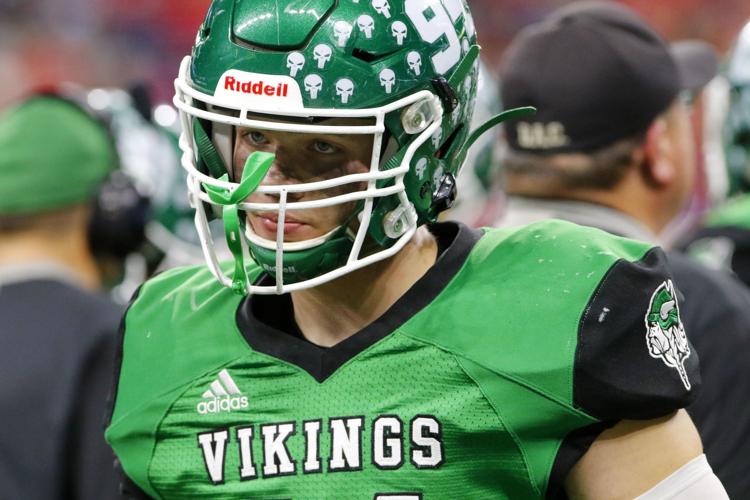 Gallery: 5A football state final: Valparaiso vs. New Palestine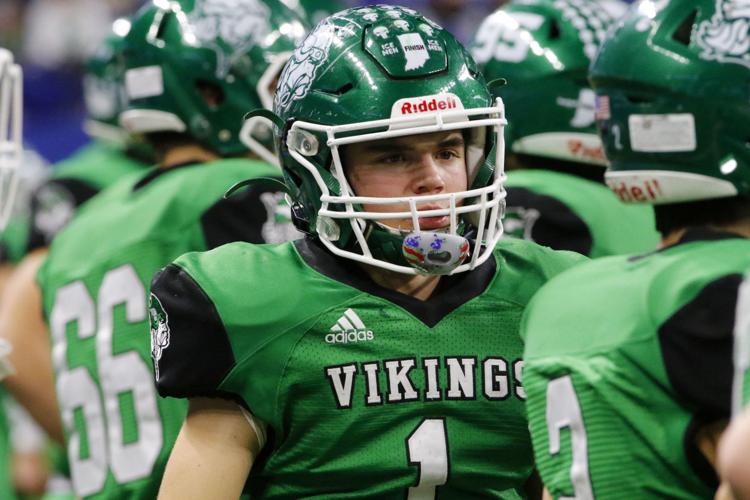 Gallery: 5A football state final: Valparaiso vs. New Palestine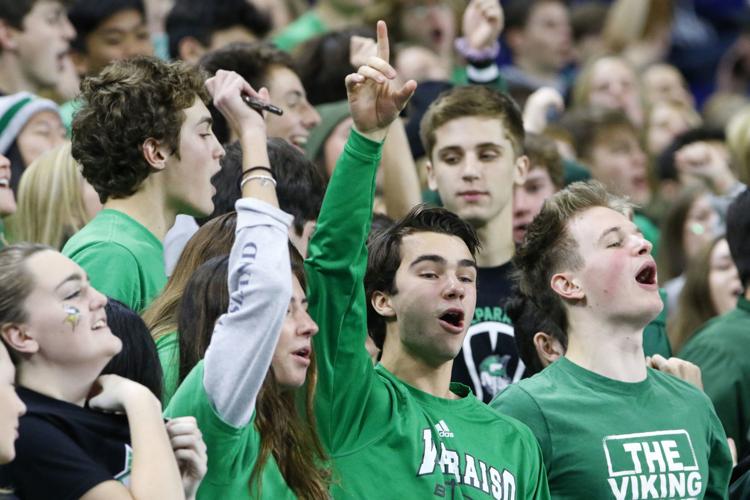 Gallery: 5A football state final: Valparaiso vs. New Palestine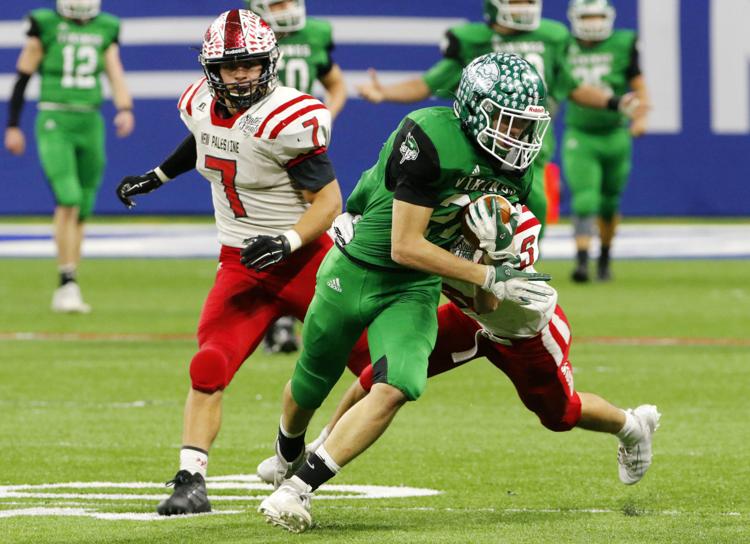 Gallery: 5A football state final: Valparaiso vs. New Palestine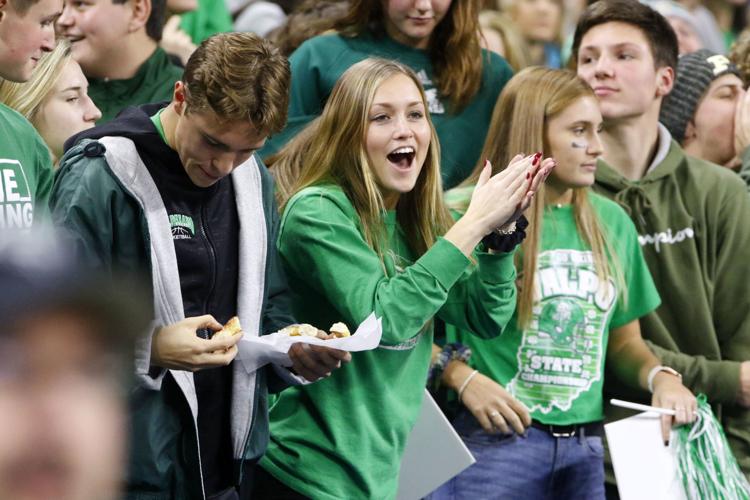 Gallery: 5A football state final: Valparaiso vs. New Palestine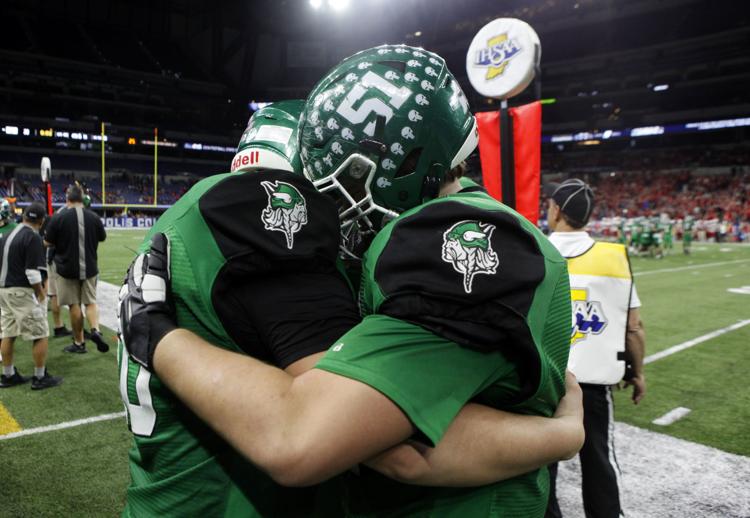 Gallery: 5A football state final: Valparaiso vs. New Palestine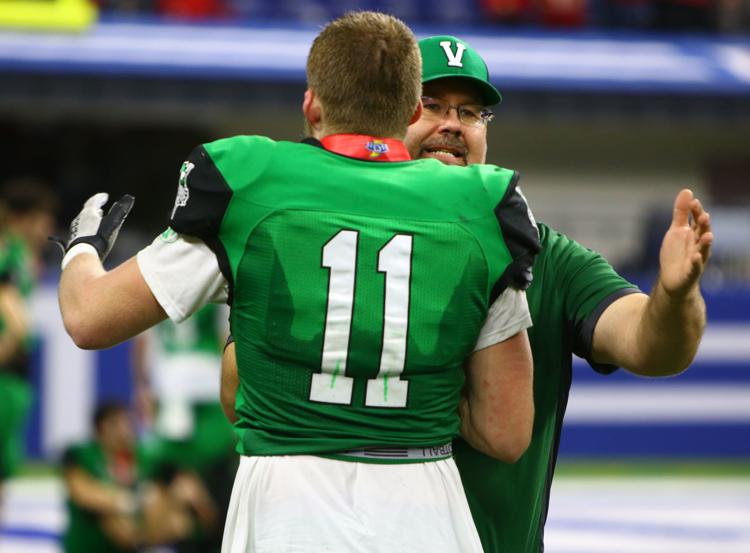 Gallery: 5A football state final: Valparaiso vs. New Palestine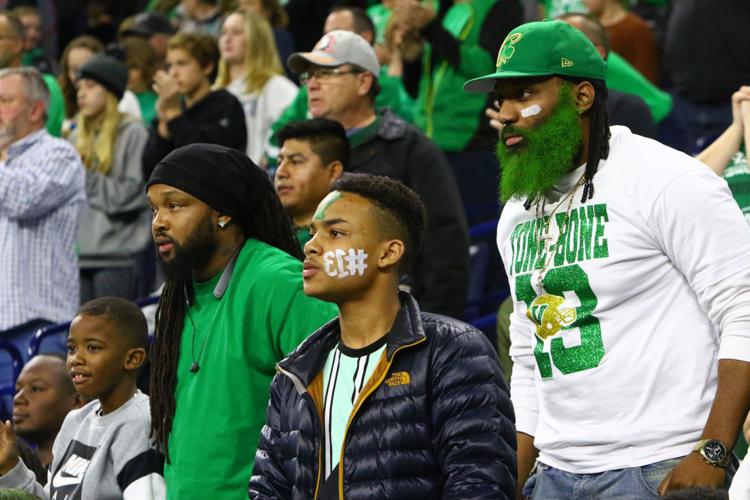 Gallery: 5A football state final: Valparaiso vs. New Palestine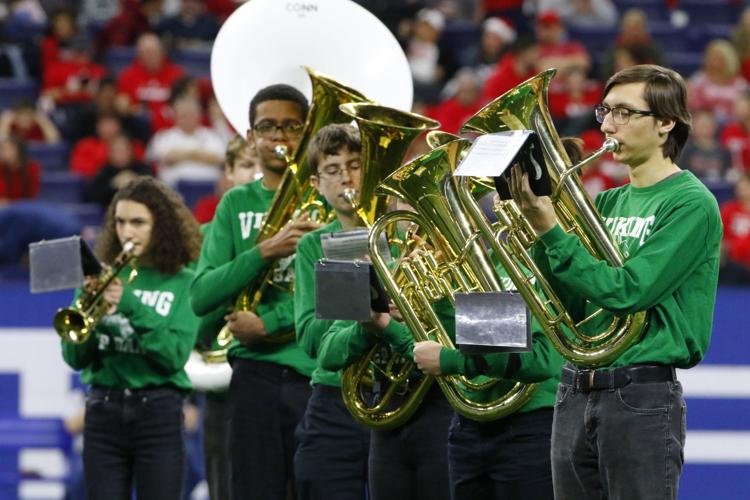 Gallery: 5A football state final: Valparaiso vs. New Palestine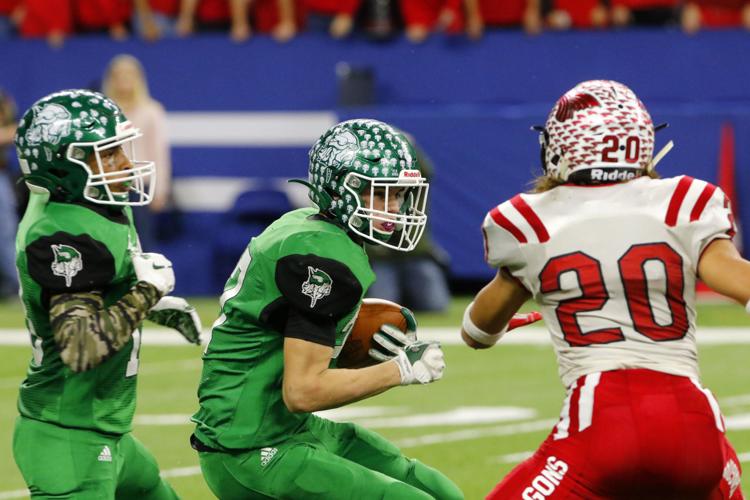 Gallery: 5A football state final: Valparaiso vs. New Palestine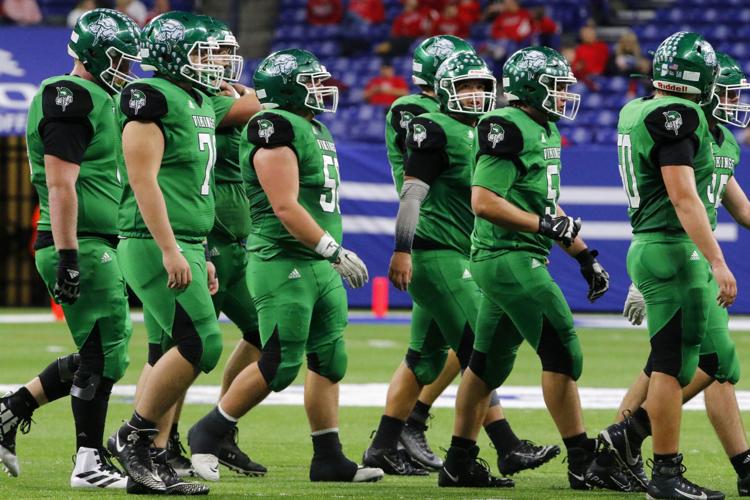 Gallery: 5A football state final: Valparaiso vs. New Palestine