CROWN POINT — The accolades keep rolling in for Crown Point standouts Jessica Carrothers and Lilly Stoddard, who led the Bulldogs to the Class 4A state title.
On Monday, both players were named Indiana Junior All-Stars by the Indiana Basketball Coaches Association, becoming the only pair of teammates to receive the nod for the 12-athlete roster.
"I think it's really cool that (Stoddard and I) made it," Carrothers said. "She definitely deserves it, and just knowing that we're on the list with all of the other junior all-stars, it's just amazing to me and an honor."
The other players that were chosen include Franklin guard Kuryn Brunson, Carmel guard Kate Clarke, Westfield guard Alyssa Crockett, Franklin Central guard Rayah Kincer, Homestead forward Ayanna Patterson, South Bend Washington forward Mila Reynolds, Fort Wayne South guard Olivia Smith, Silver Creek guard Kynidi Striverson, Washington forward Alaina Thorne and North Central guard Tanyuel Welch.
Clarke and Crockett have committed to Michigan, Reynolds has committed to Maryland, Smith has committed to Eastern Michigan and Stoddard has committed to Purdue.
Stoddard and Carrothers, who received a scholarship offer from Butler on Sunday, were recently named to the IBCA Underclass All-State Supreme 15 team and the Indiana Coaches of Girls Sports Association All-State First Team, as well.
The star duo has posted a 79-3 record through the first three seasons of their prep careers, which includes the Bulldogs' third girls basketball state championship and first since becoming the first girls basketball program in IHSAA history to clinch back-to-back state crowns in 1984 and 1985.
"They understand the history, and I know they're honored to be a part of the Lady Bulldogs program and what that really means," Seibert said. "In the last week to two weeks to month, to hear from so many former Bulldogs, whether it's players or coaches or parents or just people in the community who have a connection to the program, it truly shows that this is a special program.
"Jess and Lilly are just the next chapter."
Carrothers averaged 23.3 points, 3.9 assists, 5.4 rebounds and 4.1 steals per game this season, capped off by a game-high 25 points, seven rebounds and five steals in the state final against Brownsburg.
Not to be outdone, Stoddard averaged 10.7 points, 9.1 rebounds, 1.4 steals and 2.3 blocks per game this season. The 6-foot-4 forward recorded five double-doubles and notched five points, a game-high 12 rebounds and two blocks at Bankers Life Fieldhouse in Indianapolis.
Crown Point finished its campaign 25-1, with its lone loss coming to Class 3A state champion Silver Creek and Striverson in the Mac Jelks Invitational at Bowman on Jan. 2.
According to an IBCA press release, only 12 players were chosen as Indiana Junior All-Stars this year instead of the usual 18 players because they will only play one game against the Indiana All-Stars on June 9 at a site to be announced.
In years past, the Indiana Junior All-Stars would also face the Kentucky Junior All-Stars in an exhibition contest, but that game has been canceled for the second straight season.
"Both (Carrothers and Stoddard) are tremendous competitors," Seibert said. "I know they're friends with a lot of the girls who will end up being on the senior team, as well as some of their counterparts on the junior team. But once that ball is tipped, I know they will be all business and ready to go out there and win."
The boys Indiana Junior All-Stars and girls (senior) Indiana All-Stars are expected to be announced later this month, while the boys (senior) Indiana All-Stars will be announced in April.
"It'll definitely be a cool experience," Stoddard said. "In AAU, (Carrothers and I) have already played against some of the top players in the country, so it's good to have already had that experience and played against most of these people. It'll be fun."
Doubleheaders featuring the girls and boys (senior) Indiana All-Stars and the Kentucky All-Stars will be held June 11 and June 12 in the Owensboro Civic Center in Owensboro, Kentucky, and the Southport Fieldhouse in Indianapolis, respectively.
Stoddard and Carrothers both said they aren't satisfied with being Indiana Junior All-Stars and hope to make a strong early impression for next season's (senior) Indiana All-Star selections.
"I'm sure that they're looking at who preforms well during this," Stoddard said. "I'm sure that's a big part of who they're going to be watching for next year, but I also know they're going to be paying attention to this (upcoming) AAU season and our (senior) high school season, too."
Gallery: 4A girls basketball state final — Crown Point vs. Brownsburg
Gallery: 4A girls basketball state final — Crown Point vs. Brownsburg
4A girls basketball state final - Crown Point vs. Brownsburg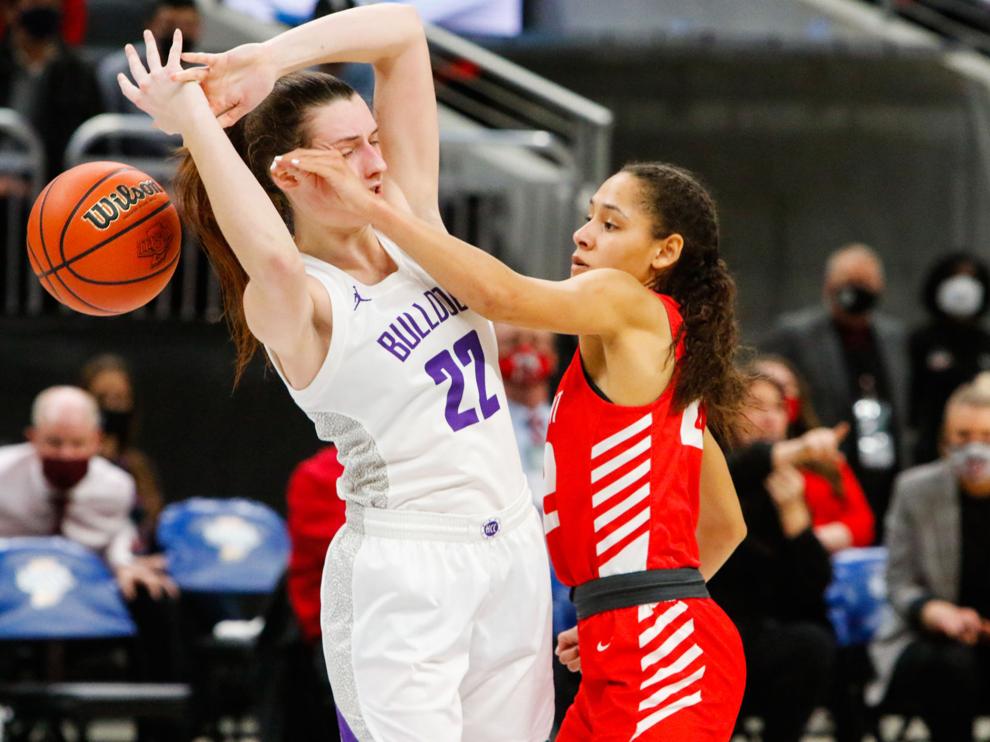 4A girls basketball state final - Crown Point vs. Brownsburg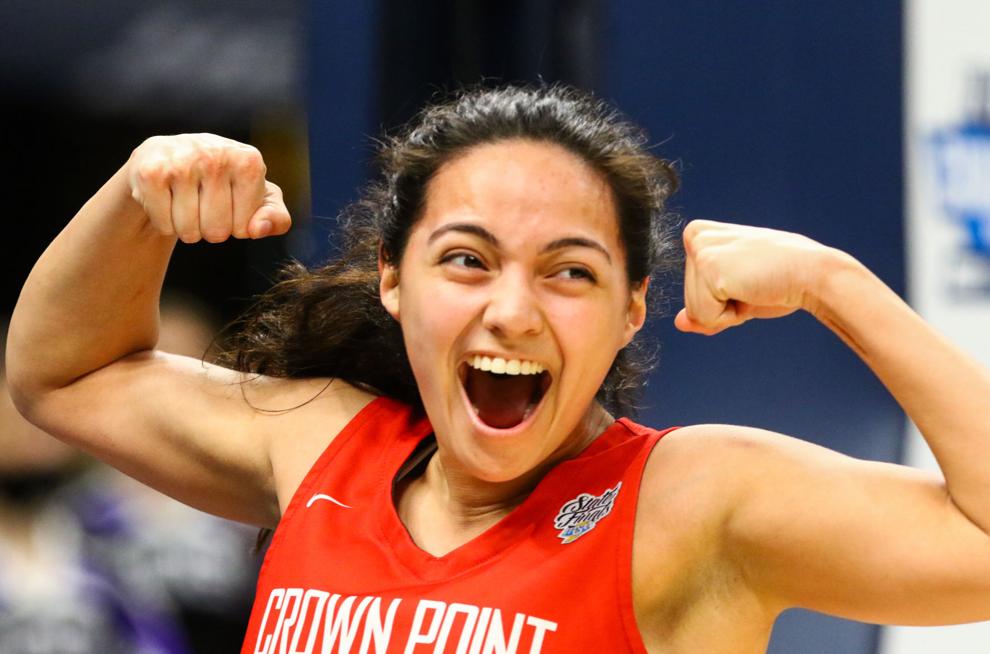 4A girls basketball state final - Crown Point vs. Brownsburg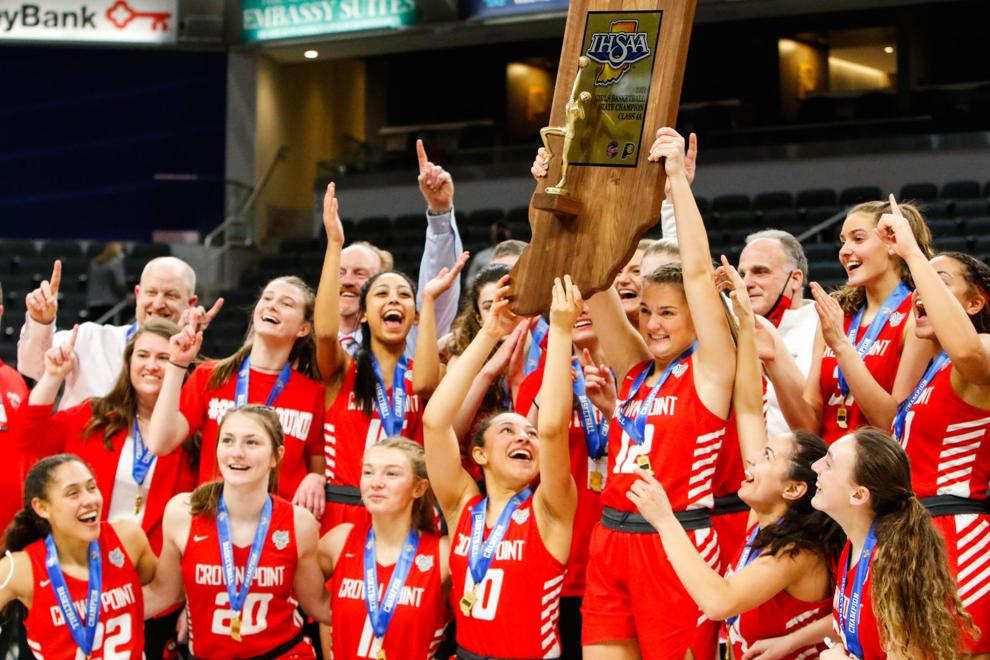 4A girls basketball state final - Crown Point vs. Brownsburg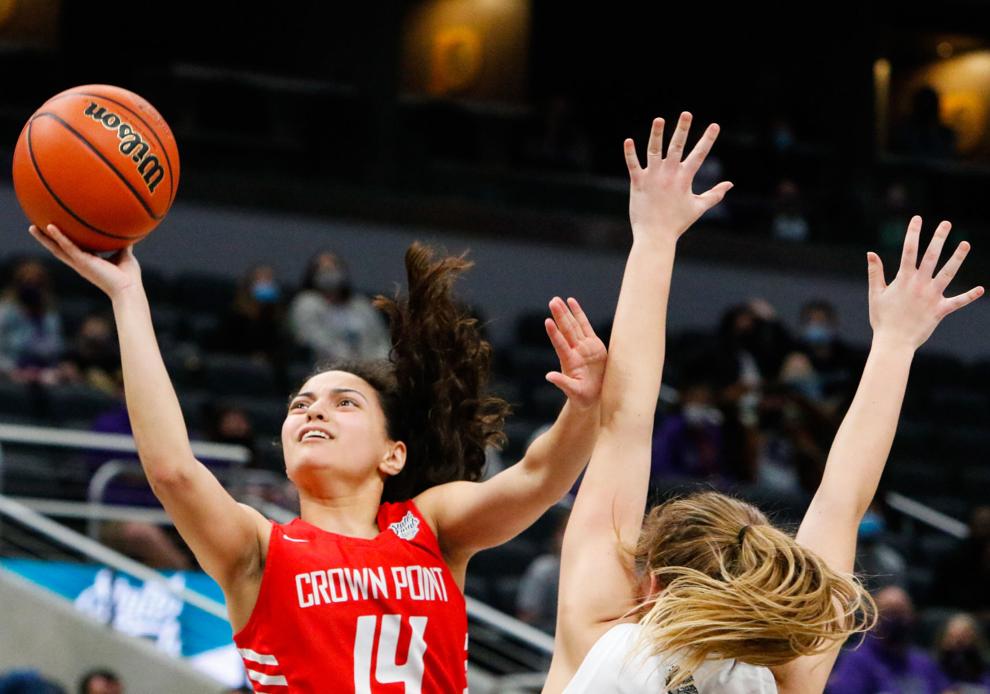 4A girls basketball state final - Crown Point vs. Brownsburg
4A girls basketball state final - Crown Point vs. Brownsburg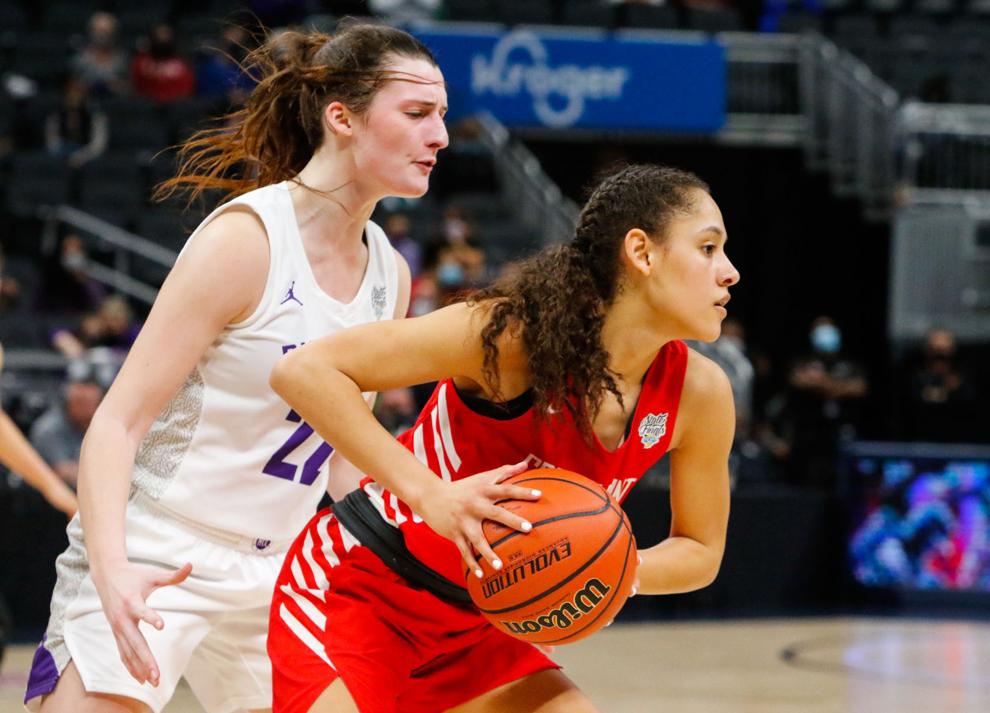 4A girls basketball state final - Crown Point vs. Brownsburg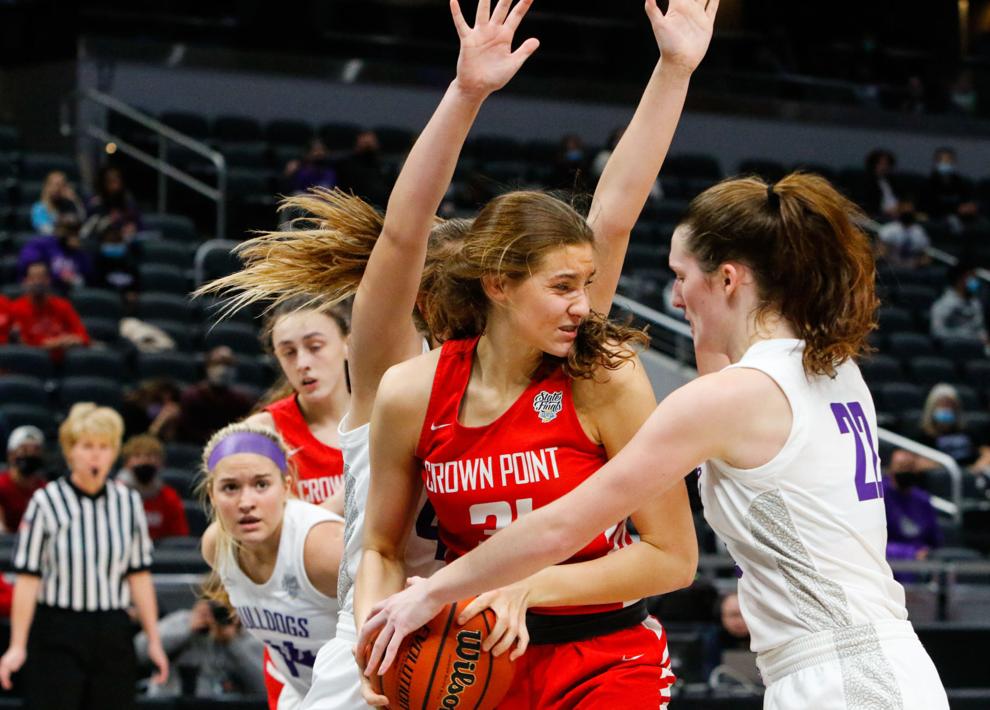 4A girls basketball state final - Crown Point vs. Brownsburg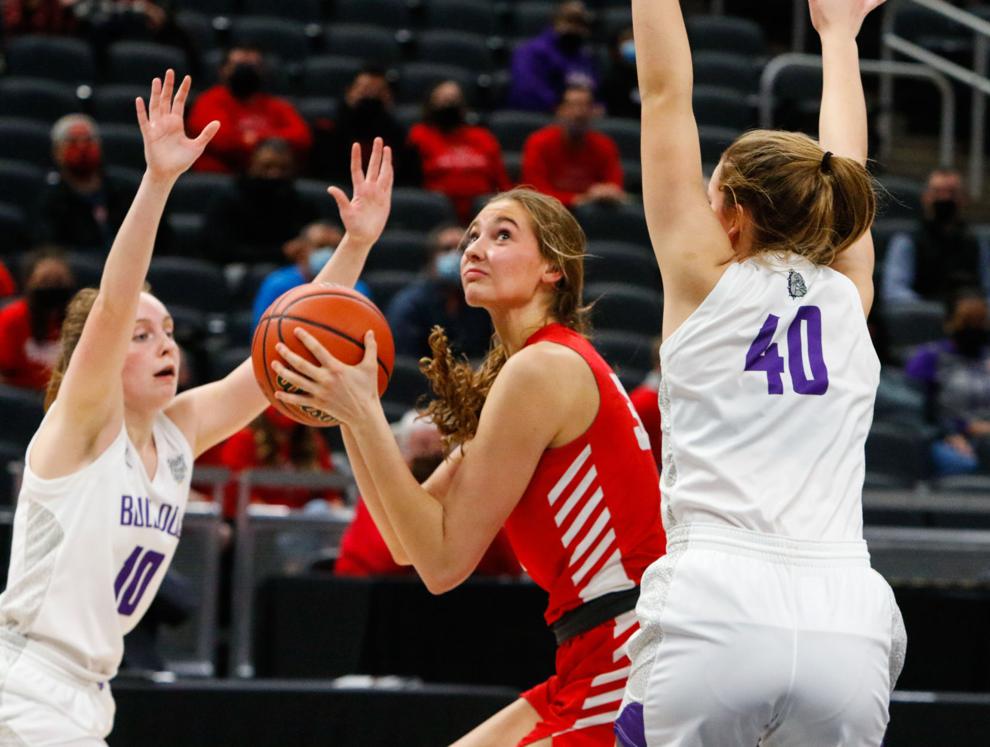 4A girls basketball state final - Crown Point vs. Brownsburg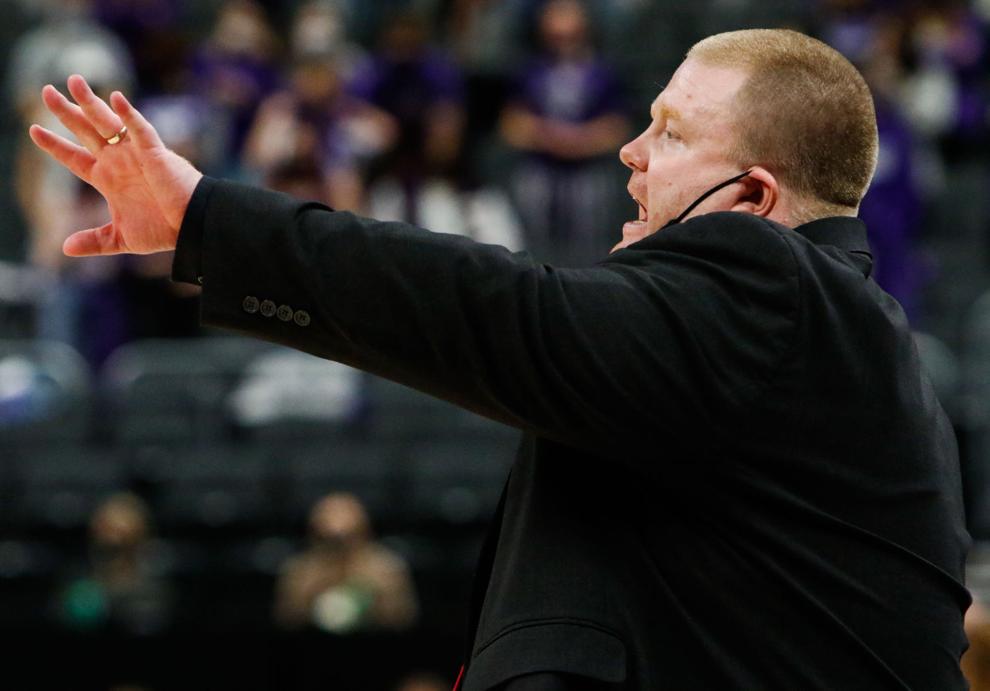 4A girls basketball state final - Crown Point vs. Brownsburg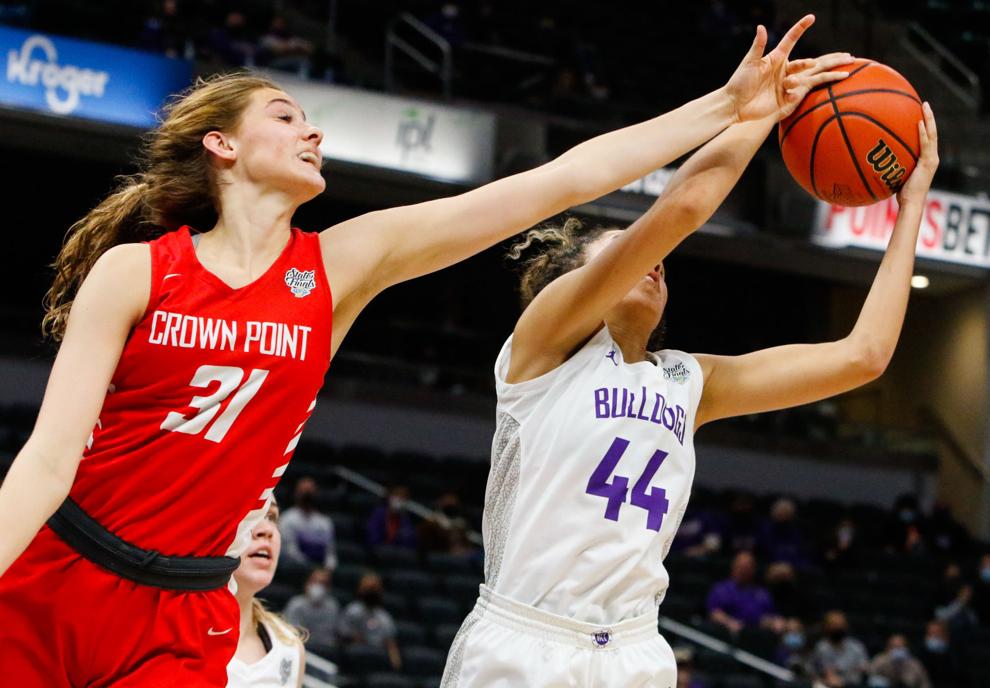 4A girls basketball state final - Crown Point vs. Brownsburg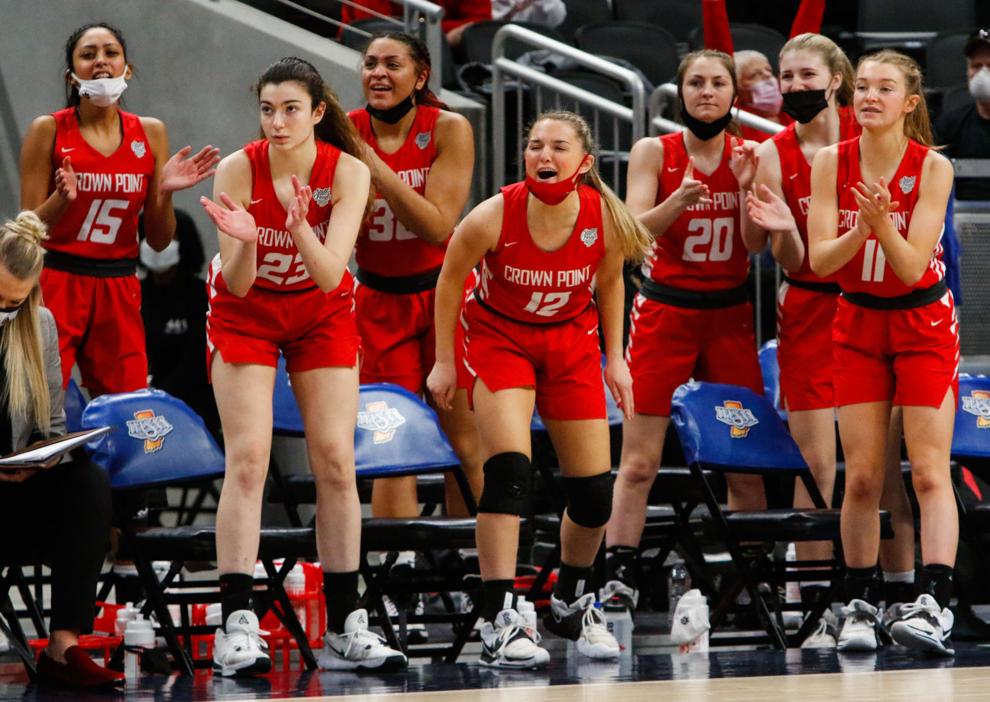 4A girls basketball state final - Crown Point vs. Brownsburg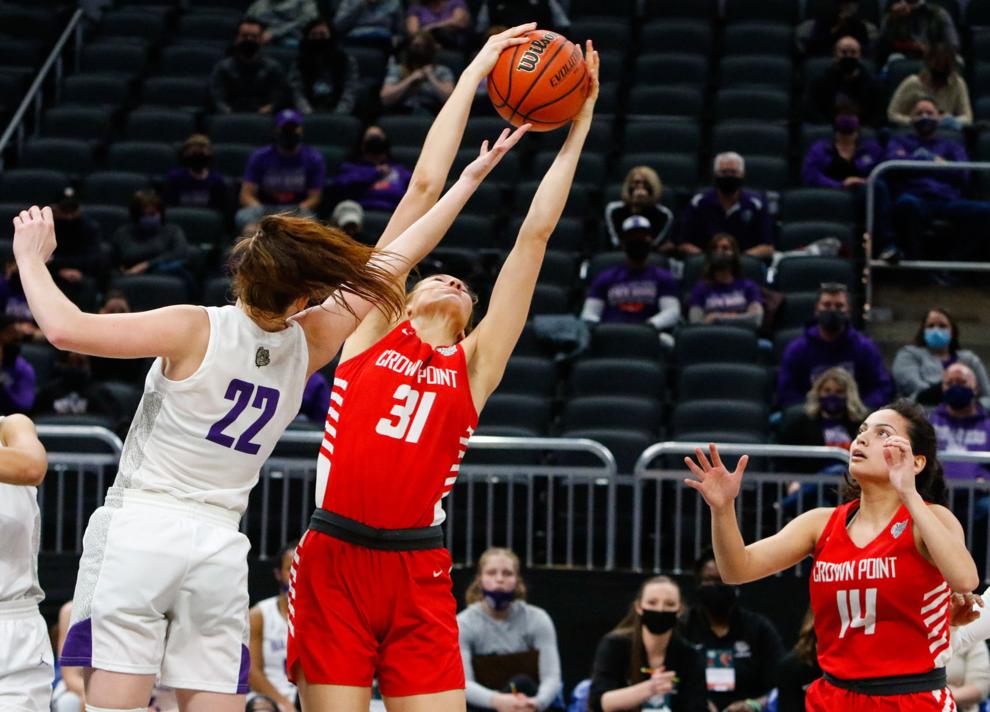 4A girls basketball state final - Crown Point vs. Brownsburg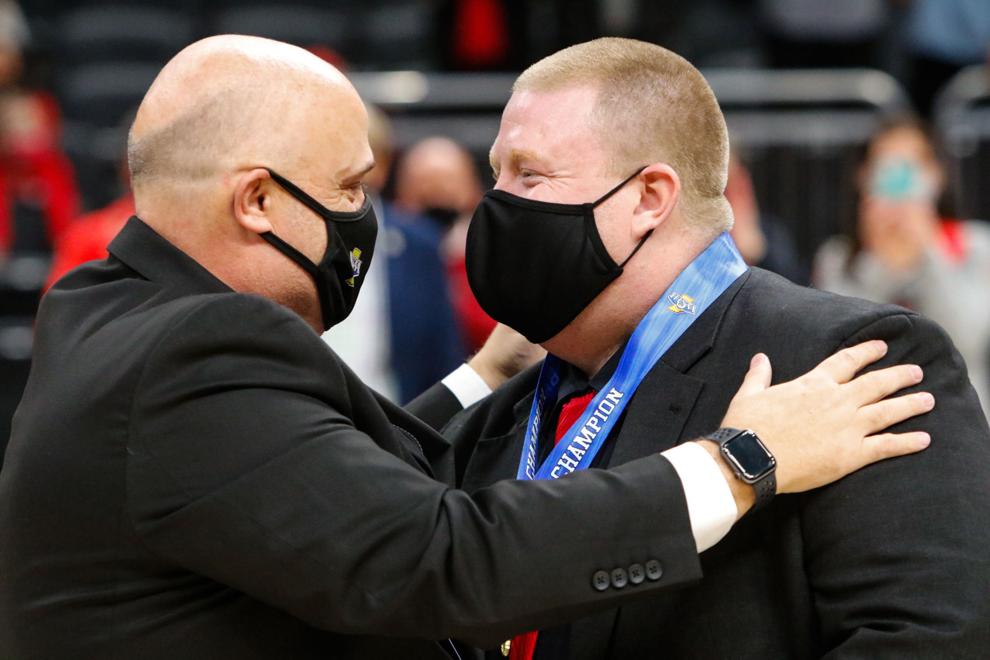 4A girls basketball state final - Crown Point vs. Brownsburg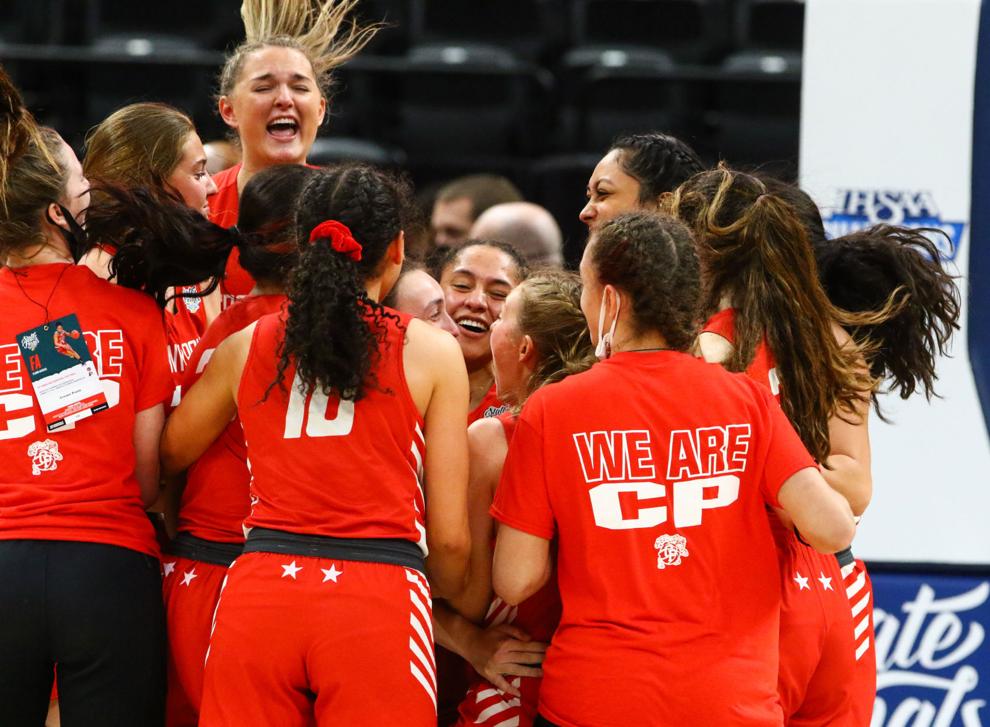 4A girls basketball state final - Crown Point vs. Brownsburg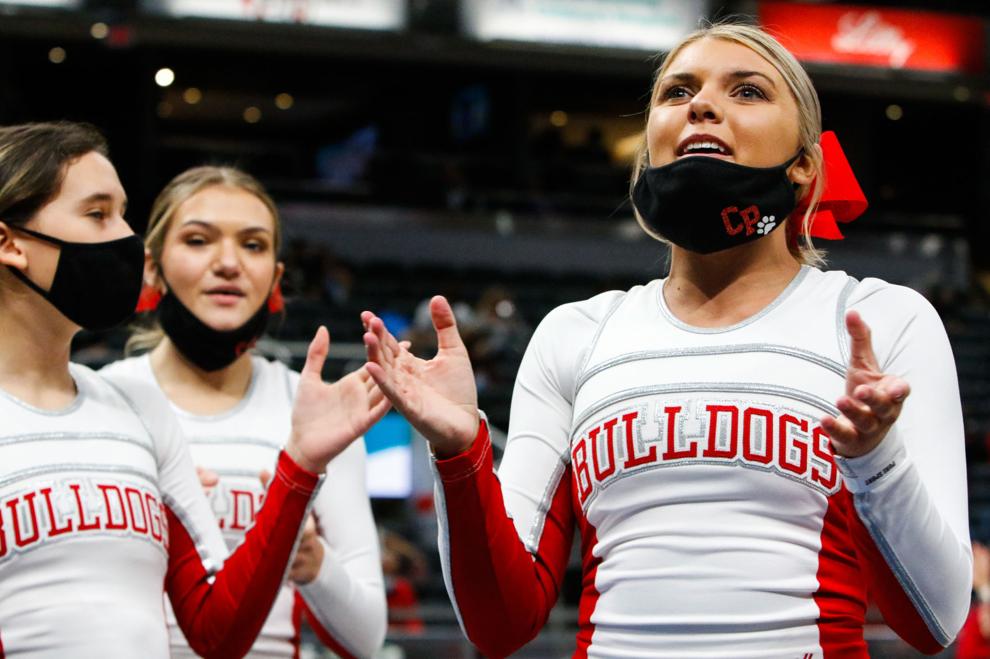 4A girls basketball state final - Crown Point vs. Brownsburg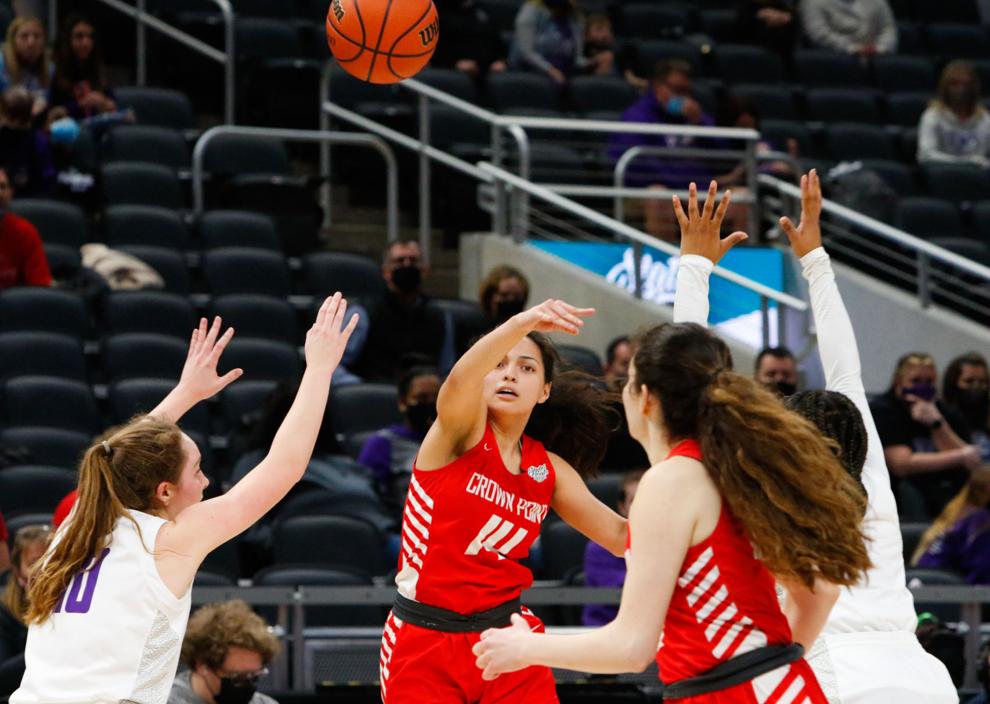 4A girls basketball state final - Crown Point vs. Brownsburg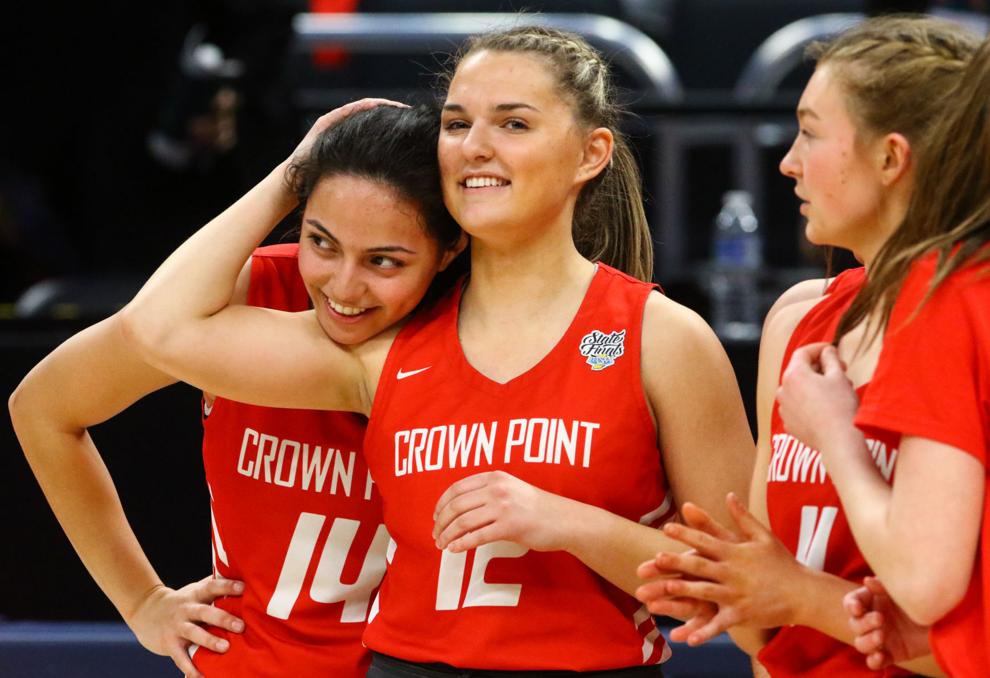 4A girls basketball state final - Crown Point vs. Brownsburg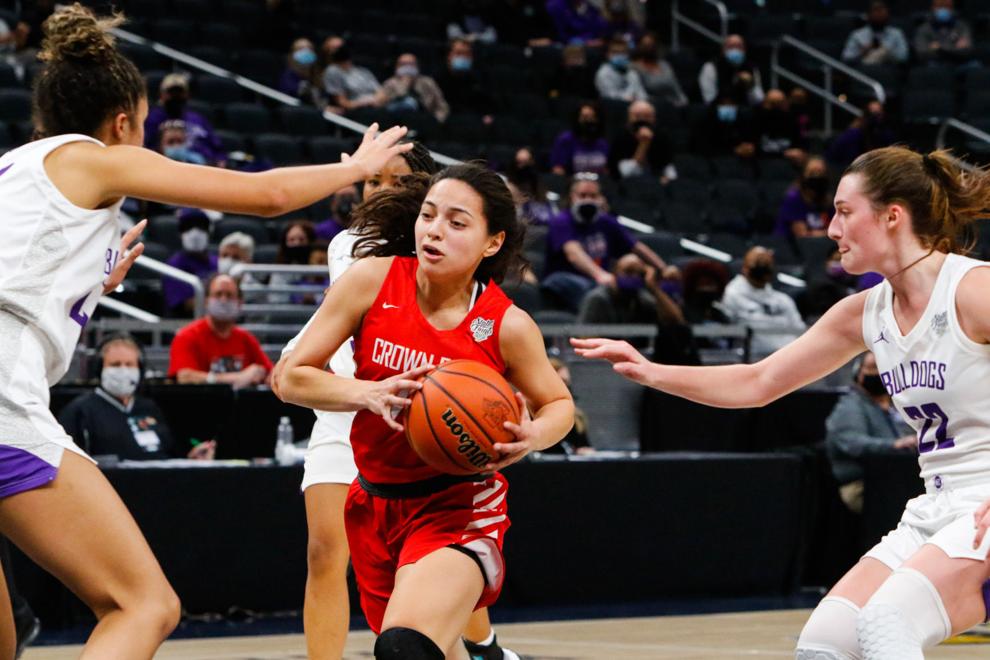 4A girls basketball state final - Crown Point vs. Brownsburg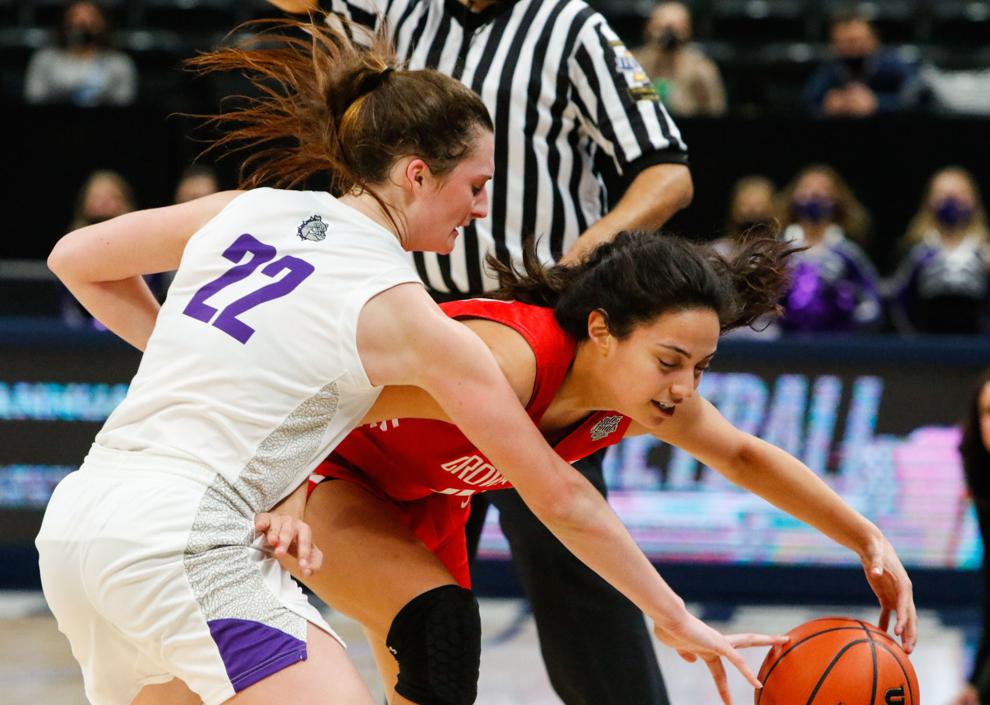 4A girls basketball state final - Crown Point vs. Brownsburg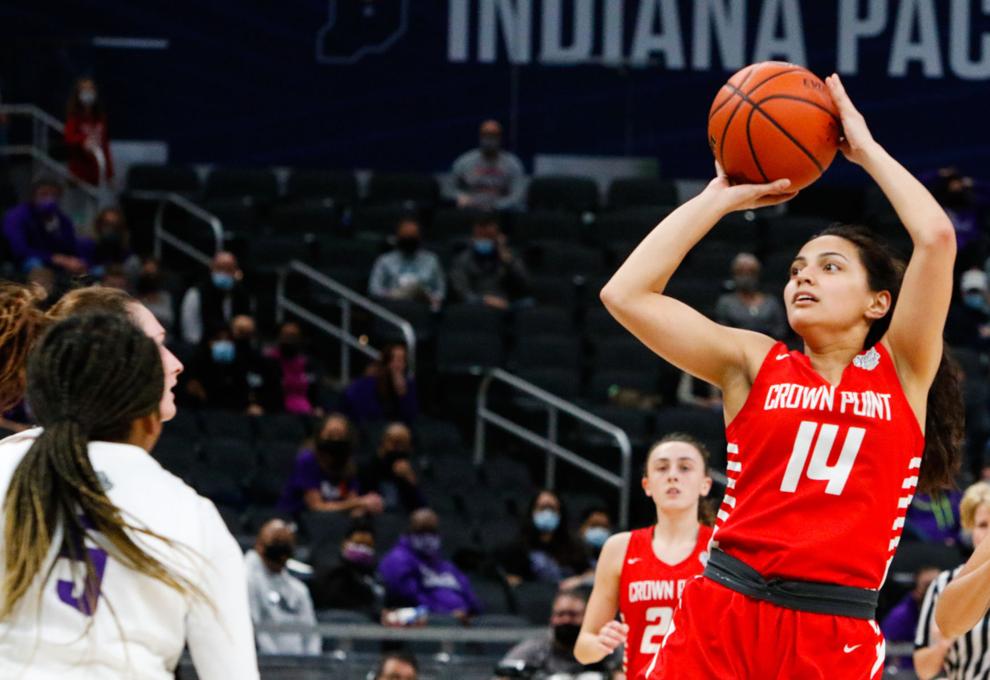 4A girls basketball state final - Crown Point vs. Brownsburg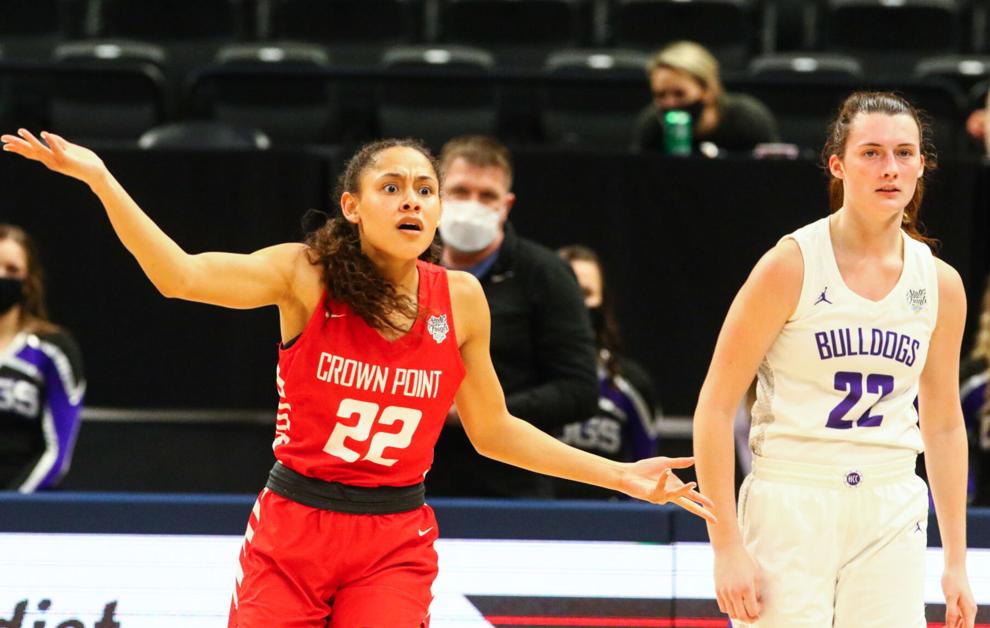 4A girls basketball state final - Crown Point vs. Brownsburg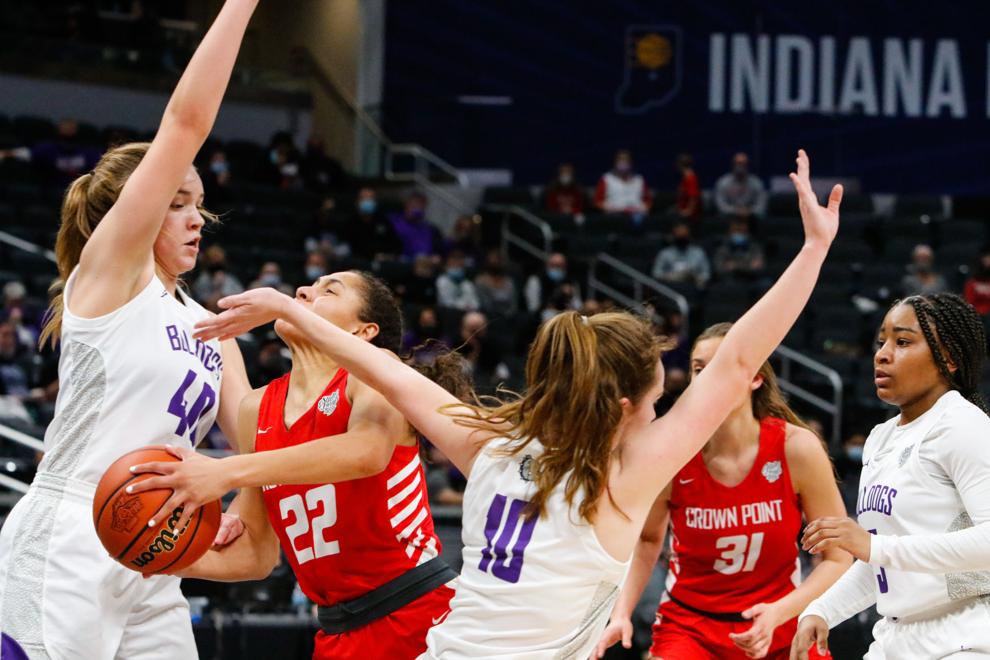 4A girls basketball state final - Crown Point vs. Brownsburg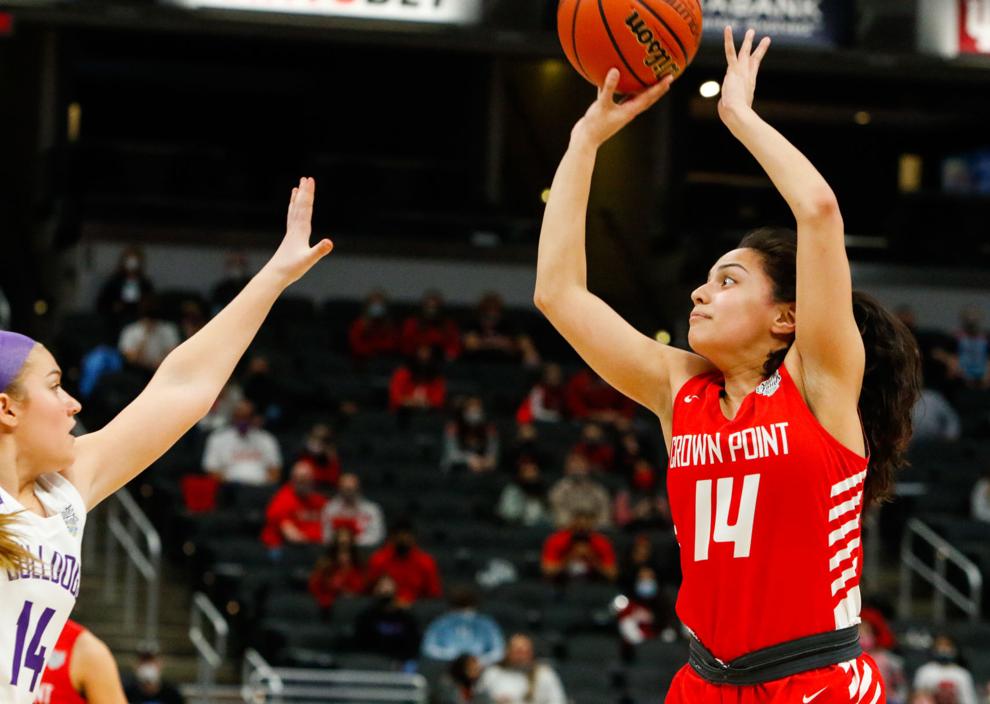 4A girls basketball state final - Crown Point vs. Brownsburg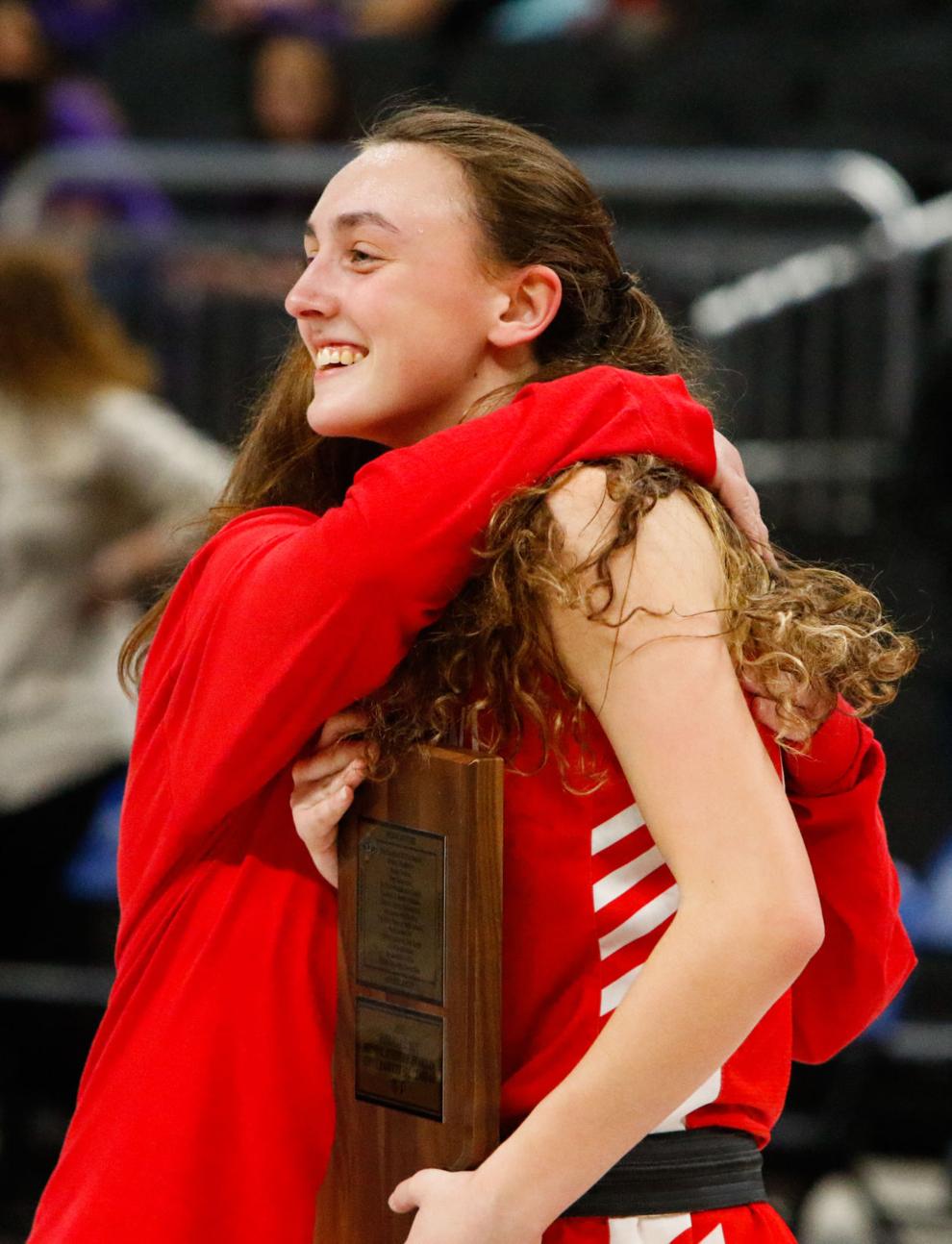 4A girls basketball state final - Crown Point vs. Brownsburg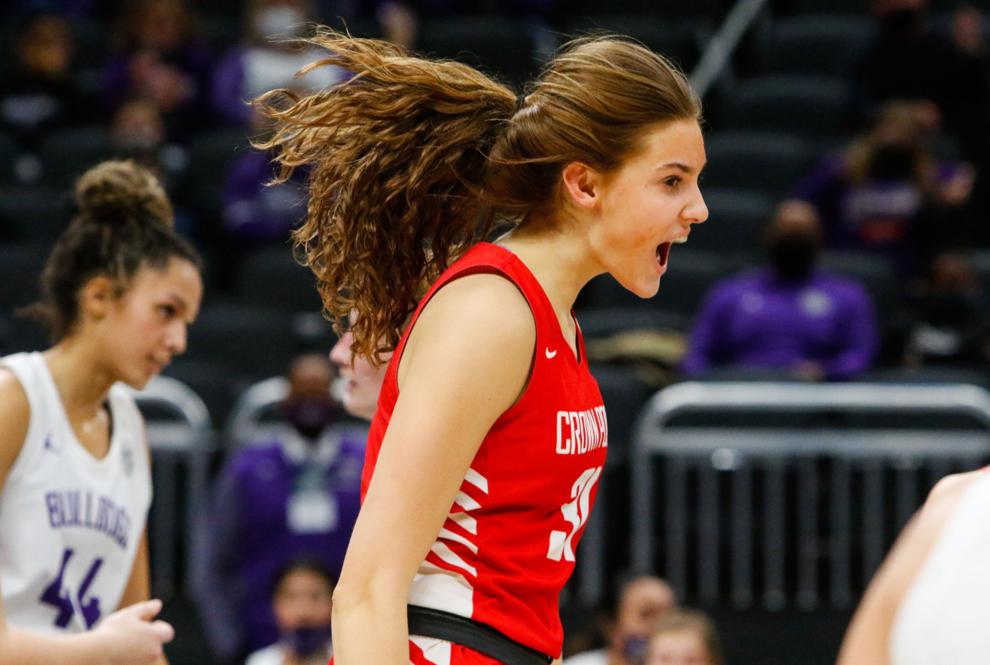 4A girls basketball state final - Crown Point vs. Brownsburg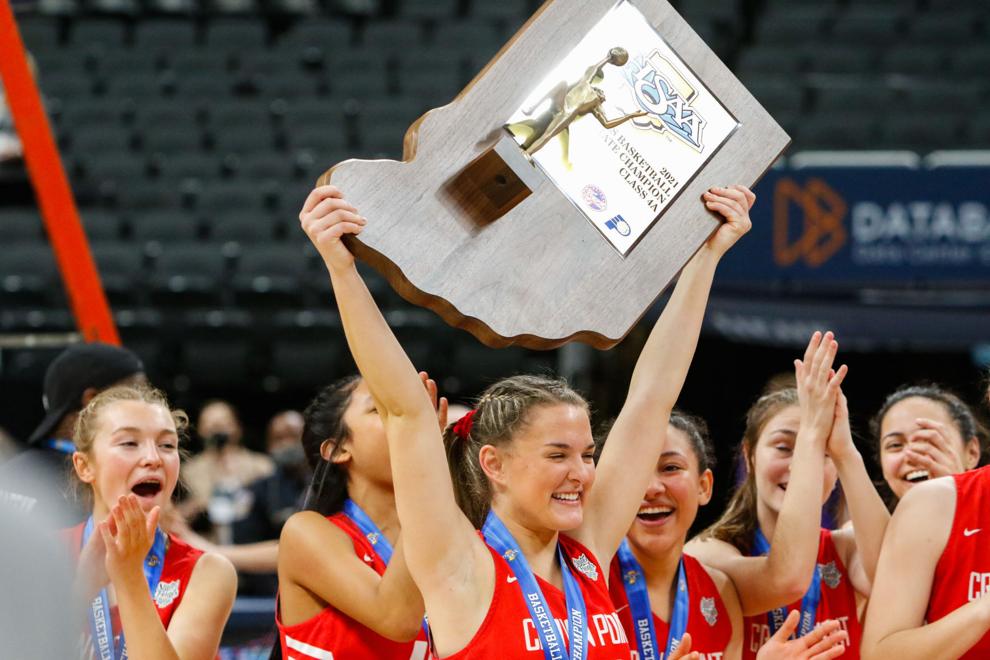 4A girls basketball state final - Crown Point vs. Brownsburg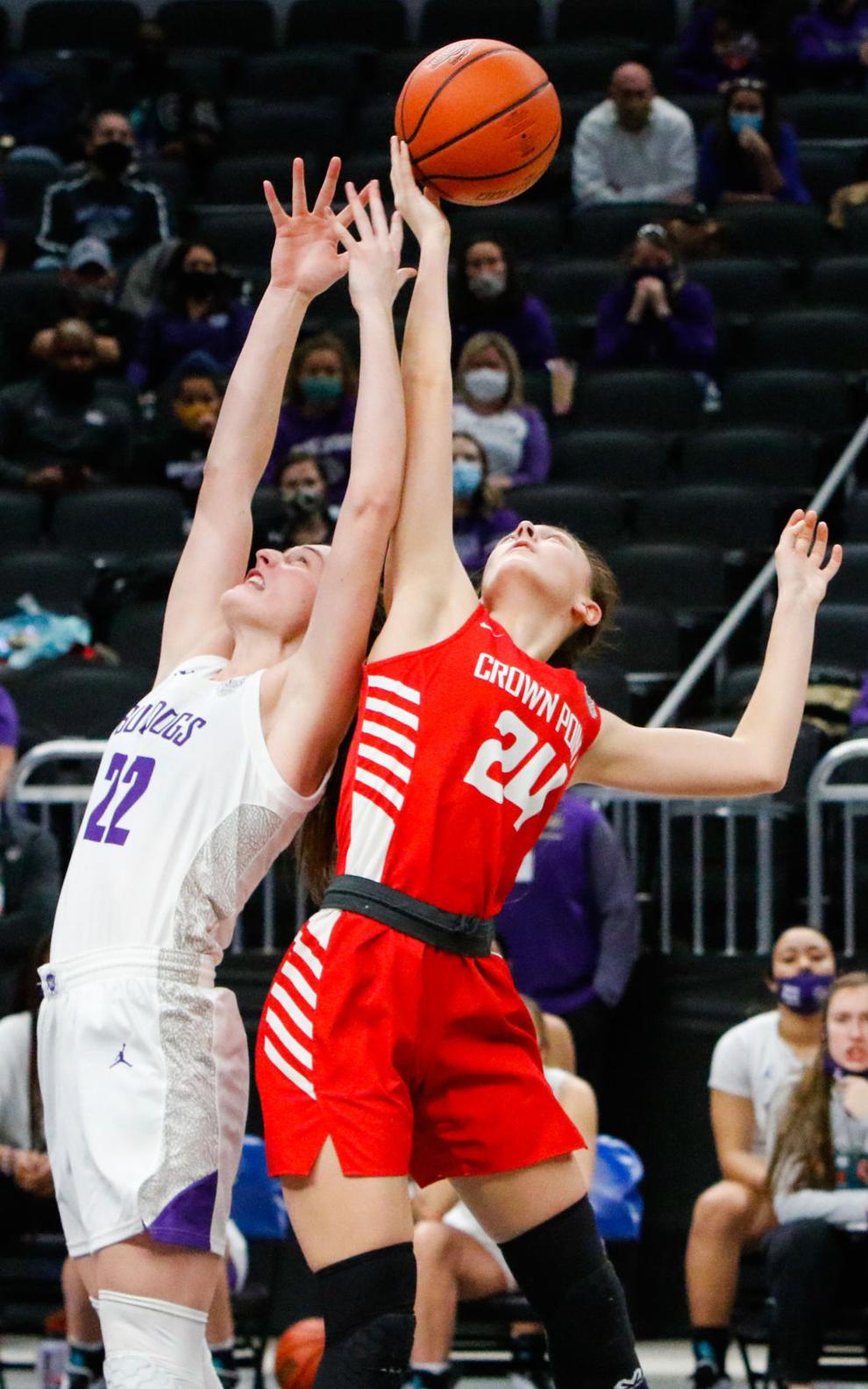 4A girls basketball state final - Crown Point vs. Brownsburg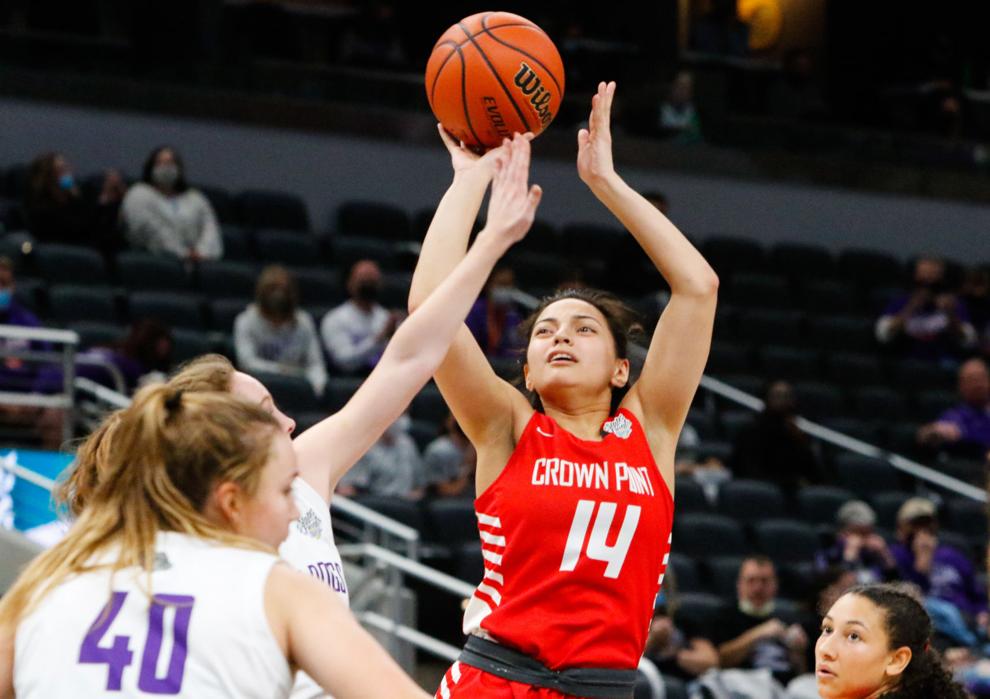 4A girls basketball state final - Crown Point vs. Brownsburg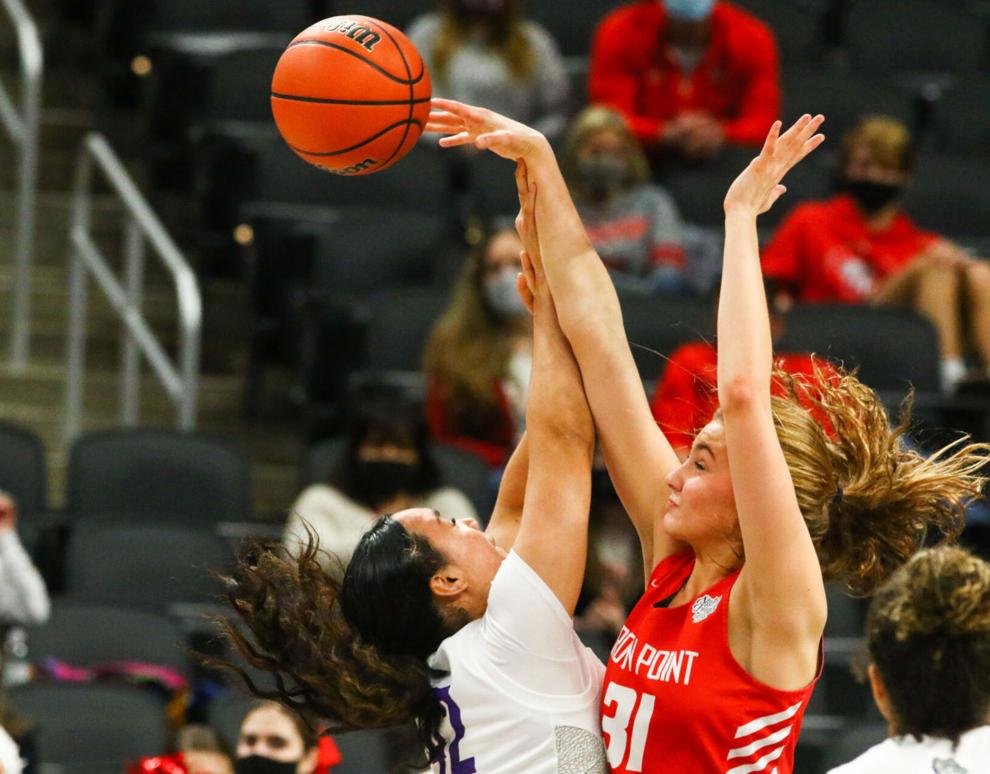 4A girls basketball state final - Crown Point vs. Brownsburg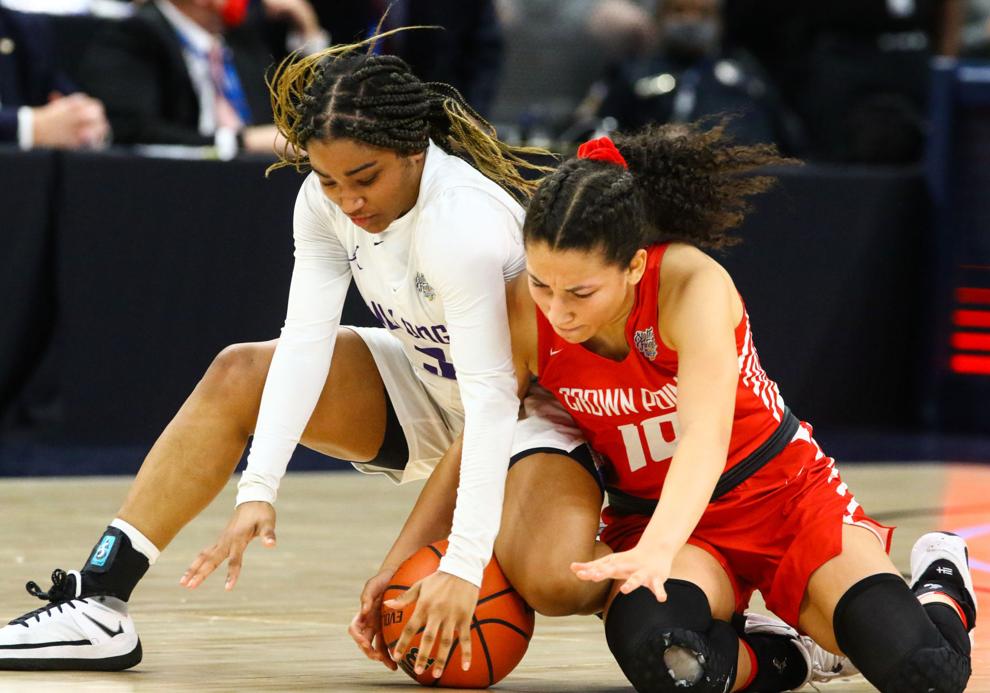 4A girls basketball state final - Crown Point vs. Brownsburg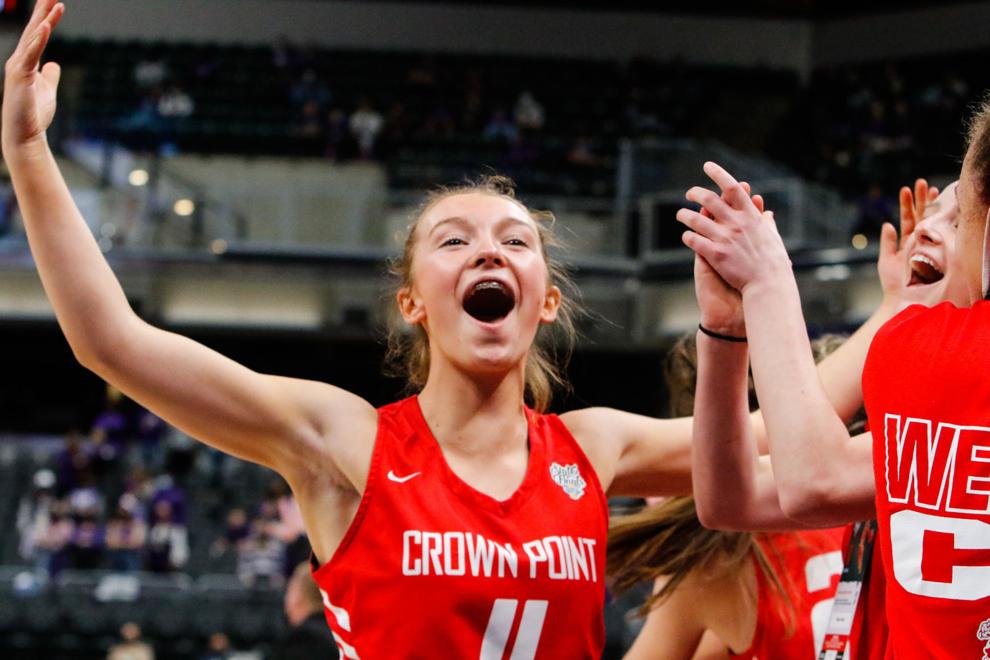 4A girls basketball state final - Crown Point vs. Brownsburg
4A girls basketball state final - Crown Point vs. Brownsburg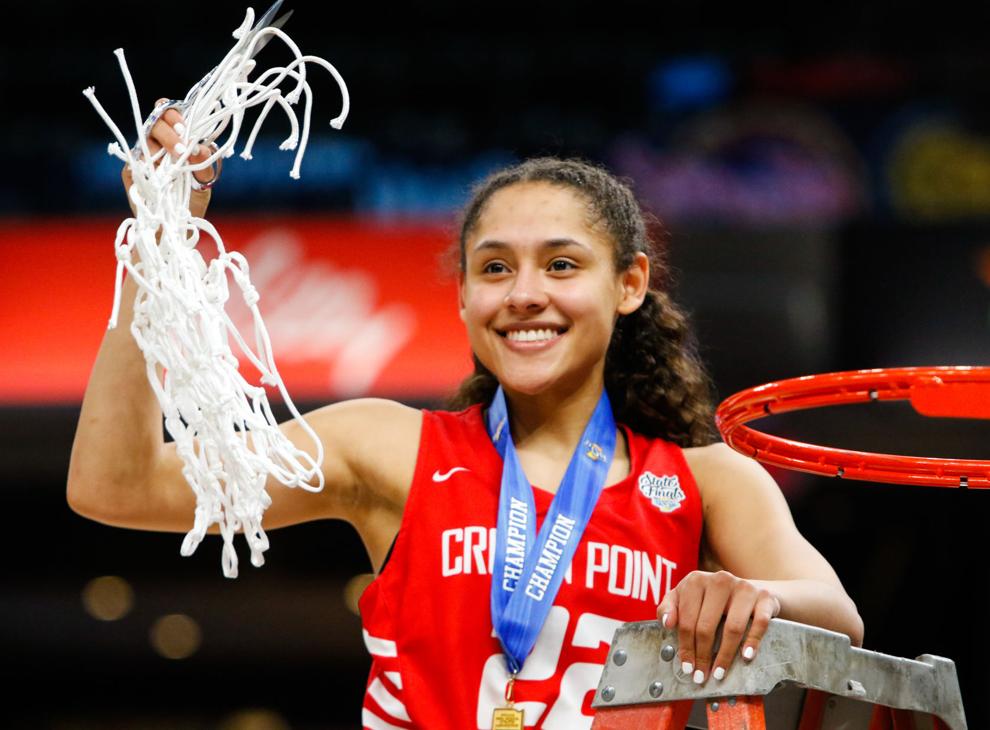 4A girls basketball state final - Crown Point vs. Brownsburg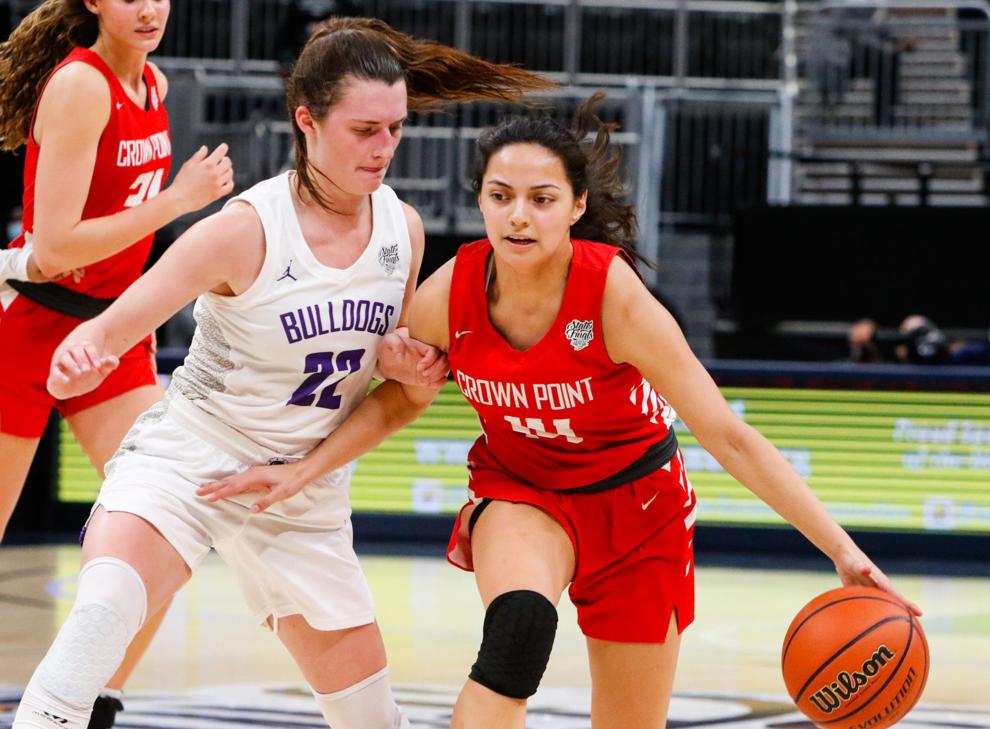 4A girls basketball state final - Crown Point vs. Brownsburg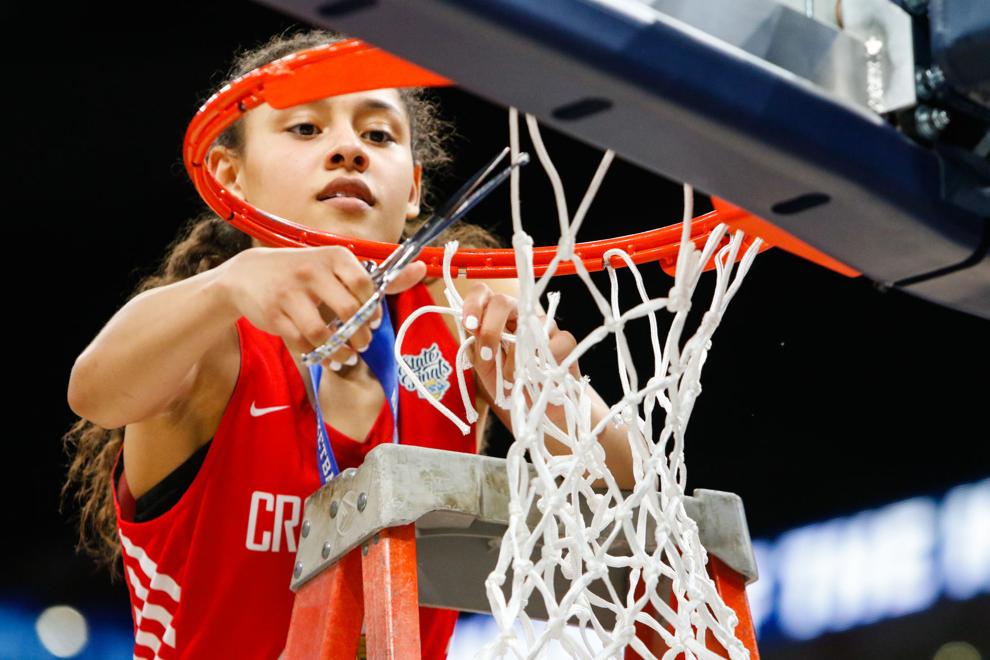 Gallery: 4A girls basketball state final - Crown Point vs. Brownsburg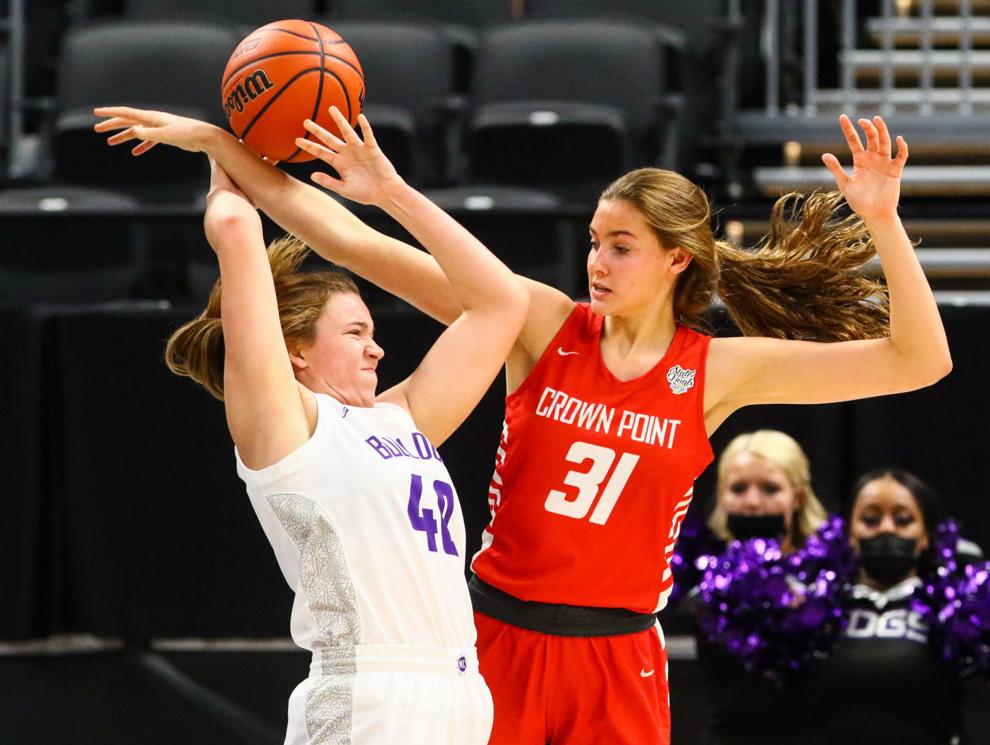 Gallery: 4A girls basketball state final - Crown Point vs. Brownsburg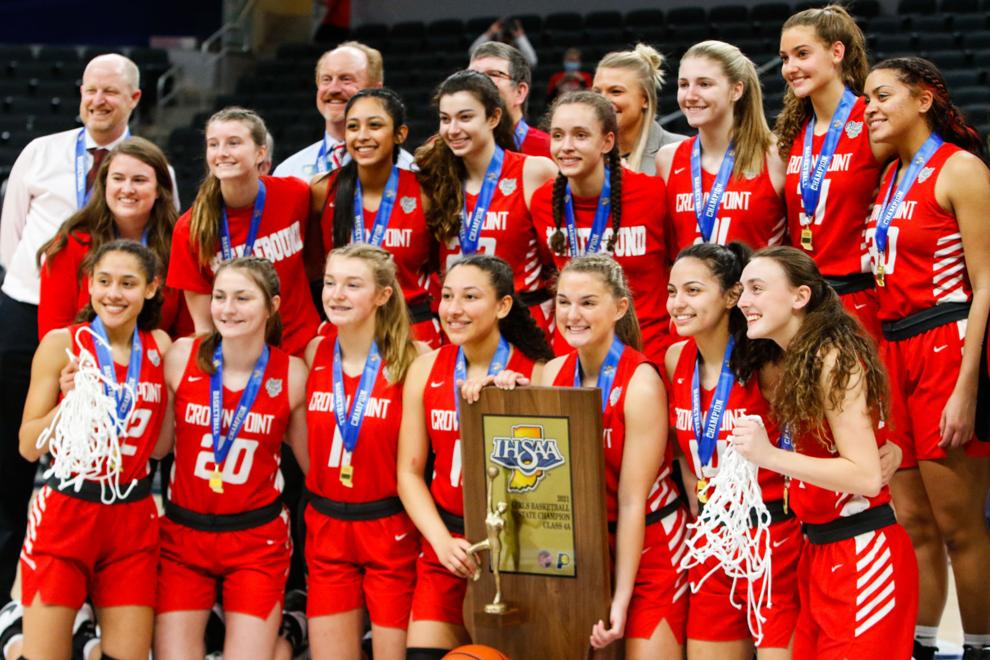 Gallery: 4A girls basketball state final - Crown Point vs. Brownsburg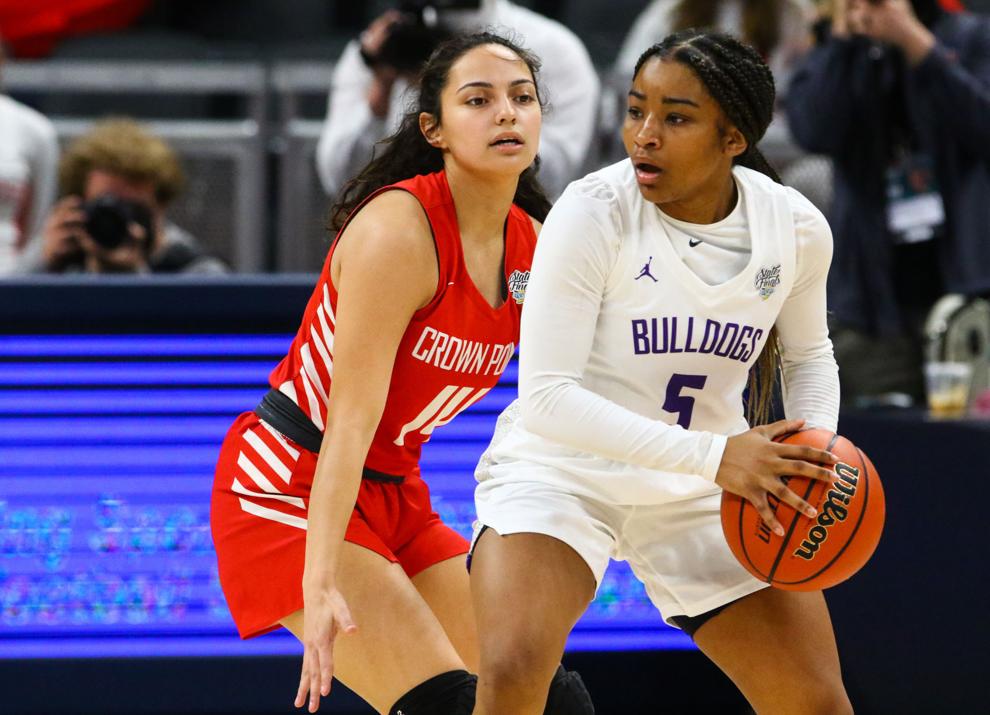 Gallery: 4A girls basketball state final - Crown Point vs. Brownsburg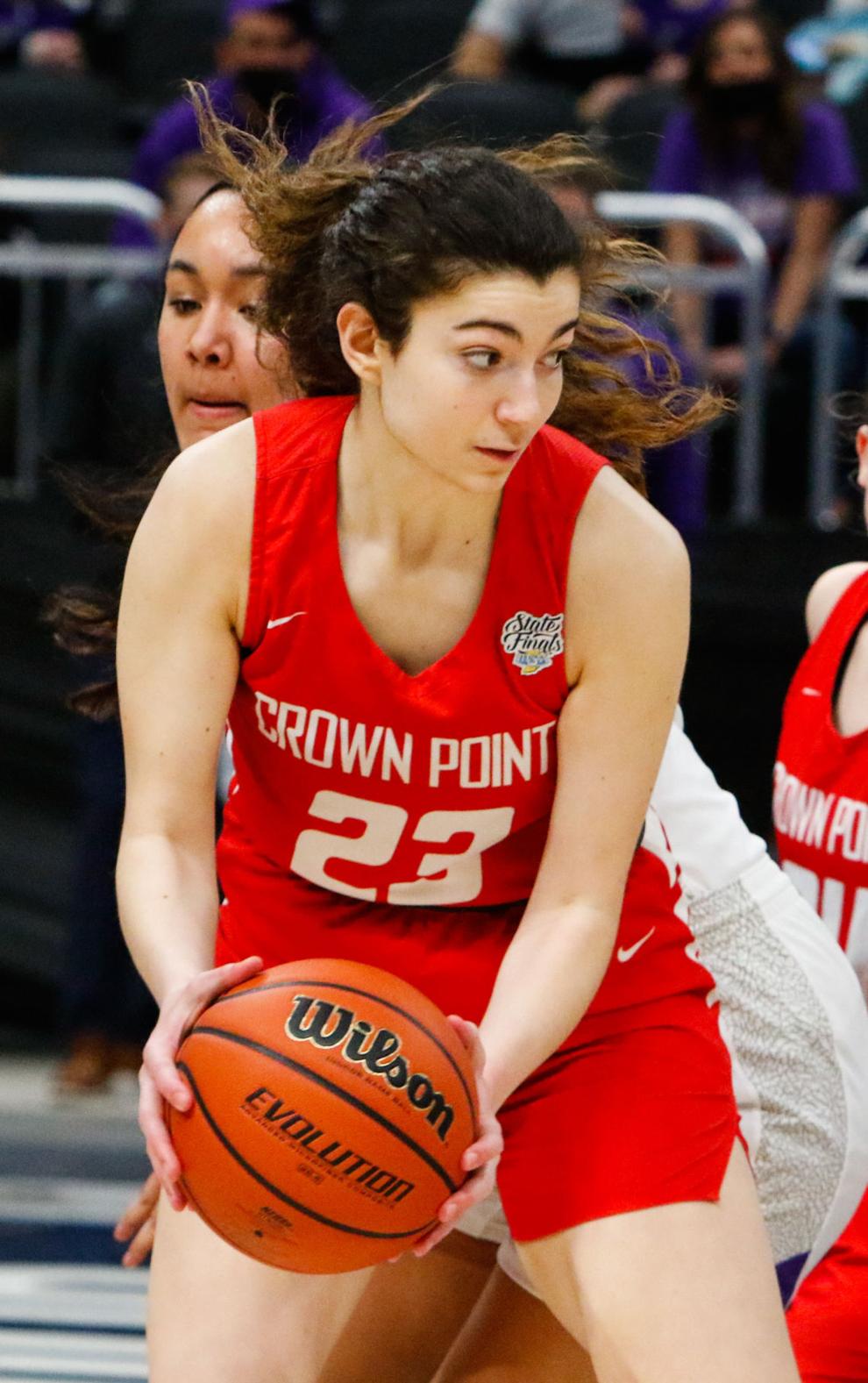 Gallery: 4A girls basketball state final - Crown Point vs. Brownsburg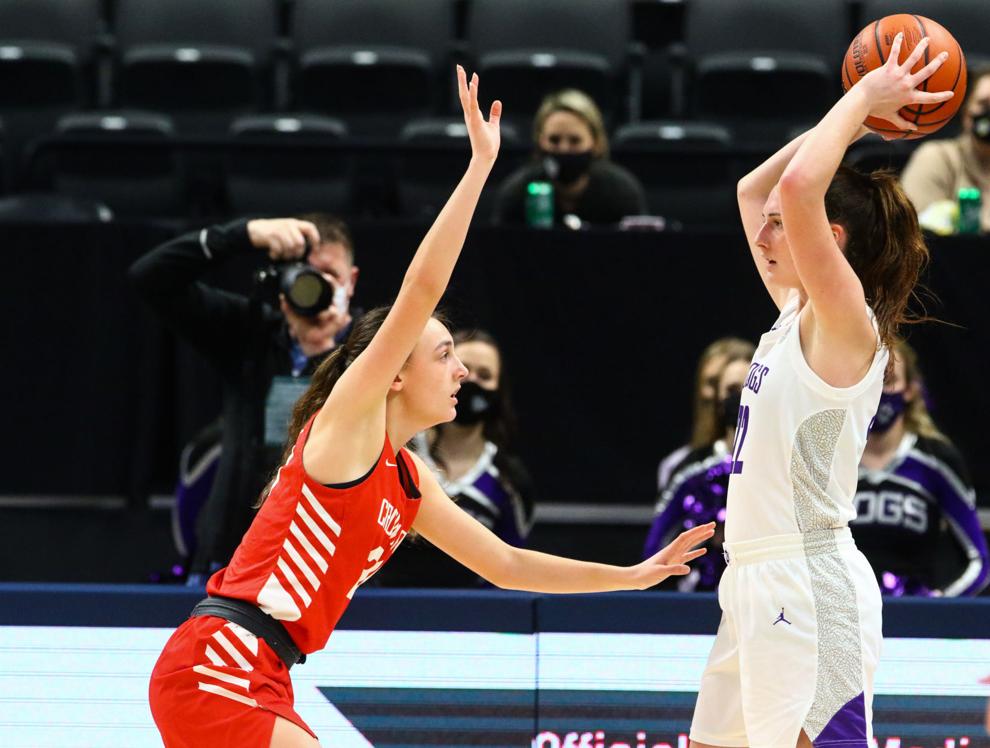 Gallery: 4A girls basketball state final - Crown Point vs. Brownsburg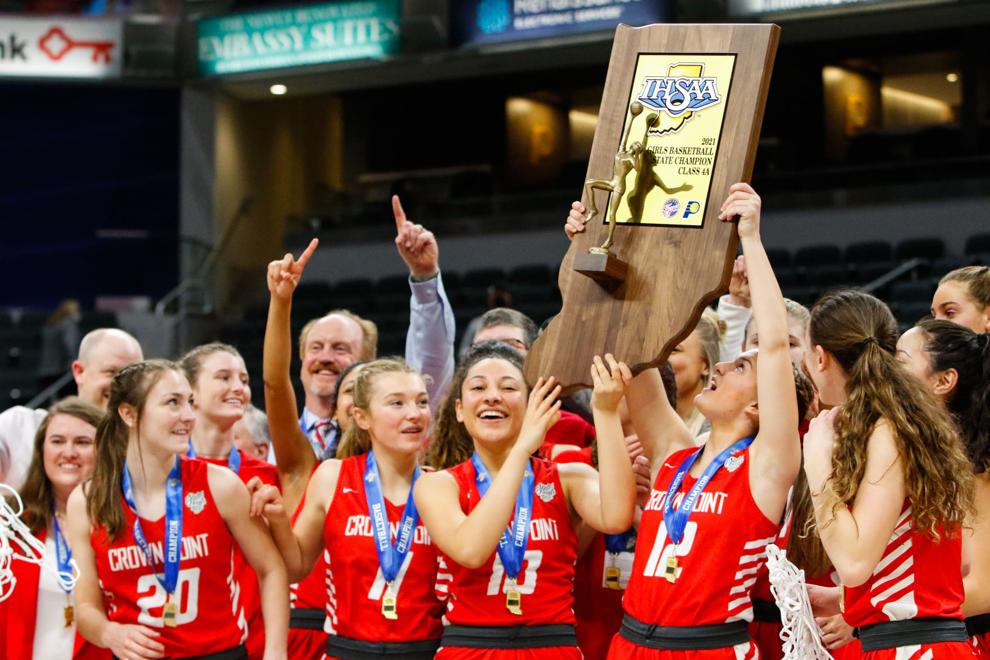 Gallery: 4A girls basketball state final - Crown Point vs. Brownsburg
Gallery: 4A girls basketball state final - Crown Point vs. Brownsburg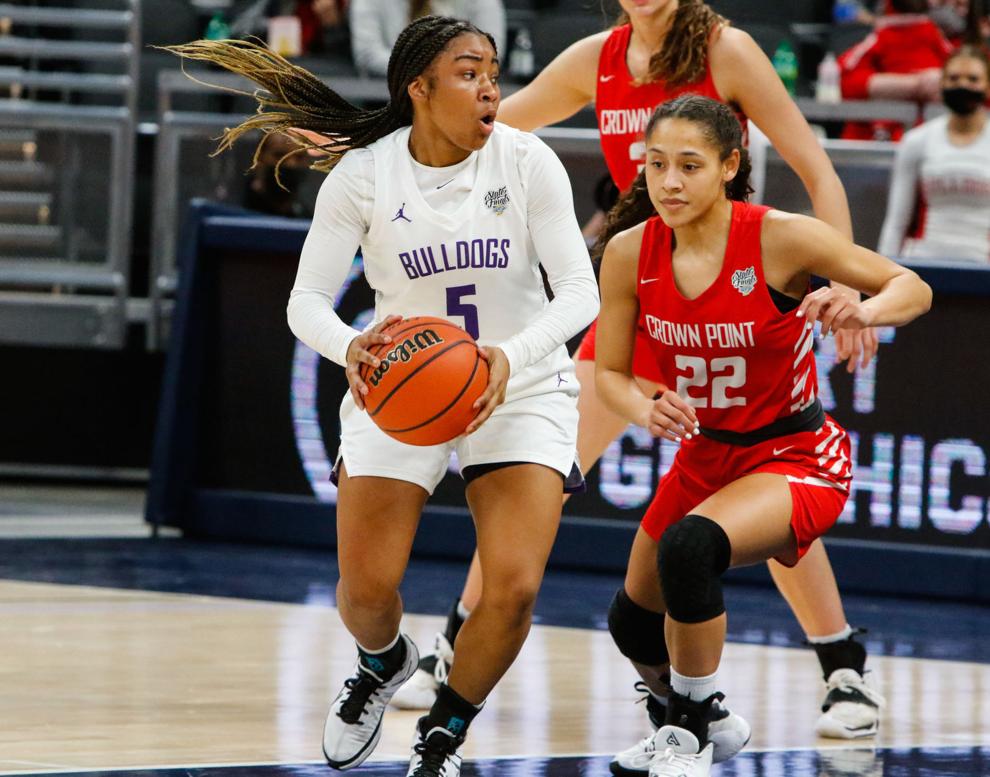 Gallery: 4A girls basketball state final - Crown Point vs. Brownsburg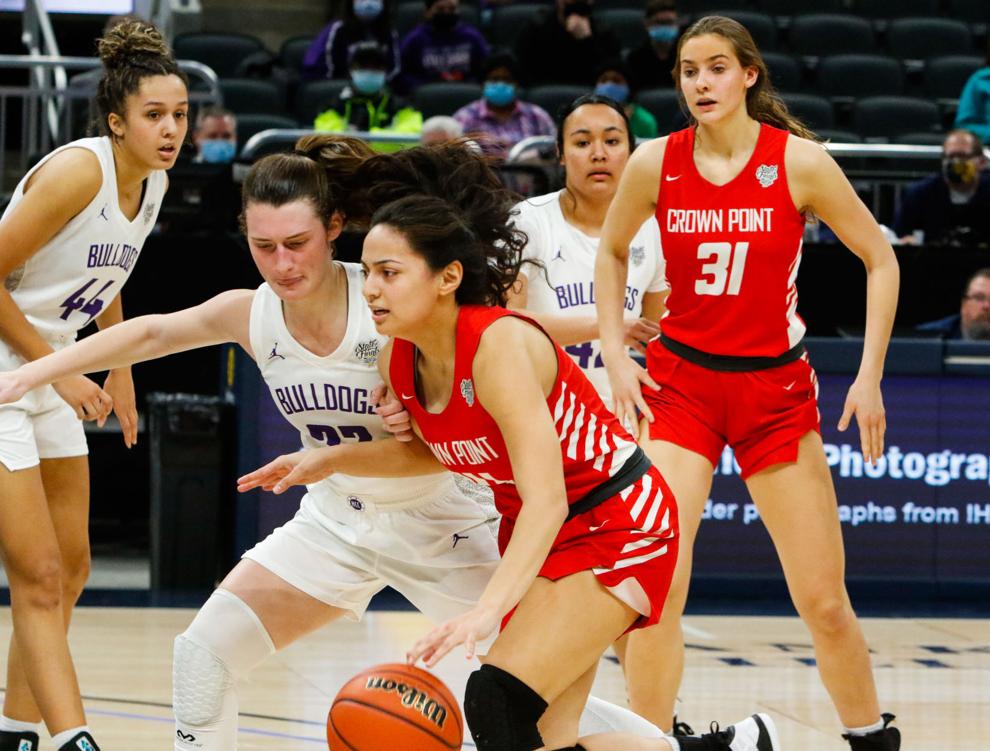 Gallery: 4A girls basketball state final - Crown Point vs. Brownsburg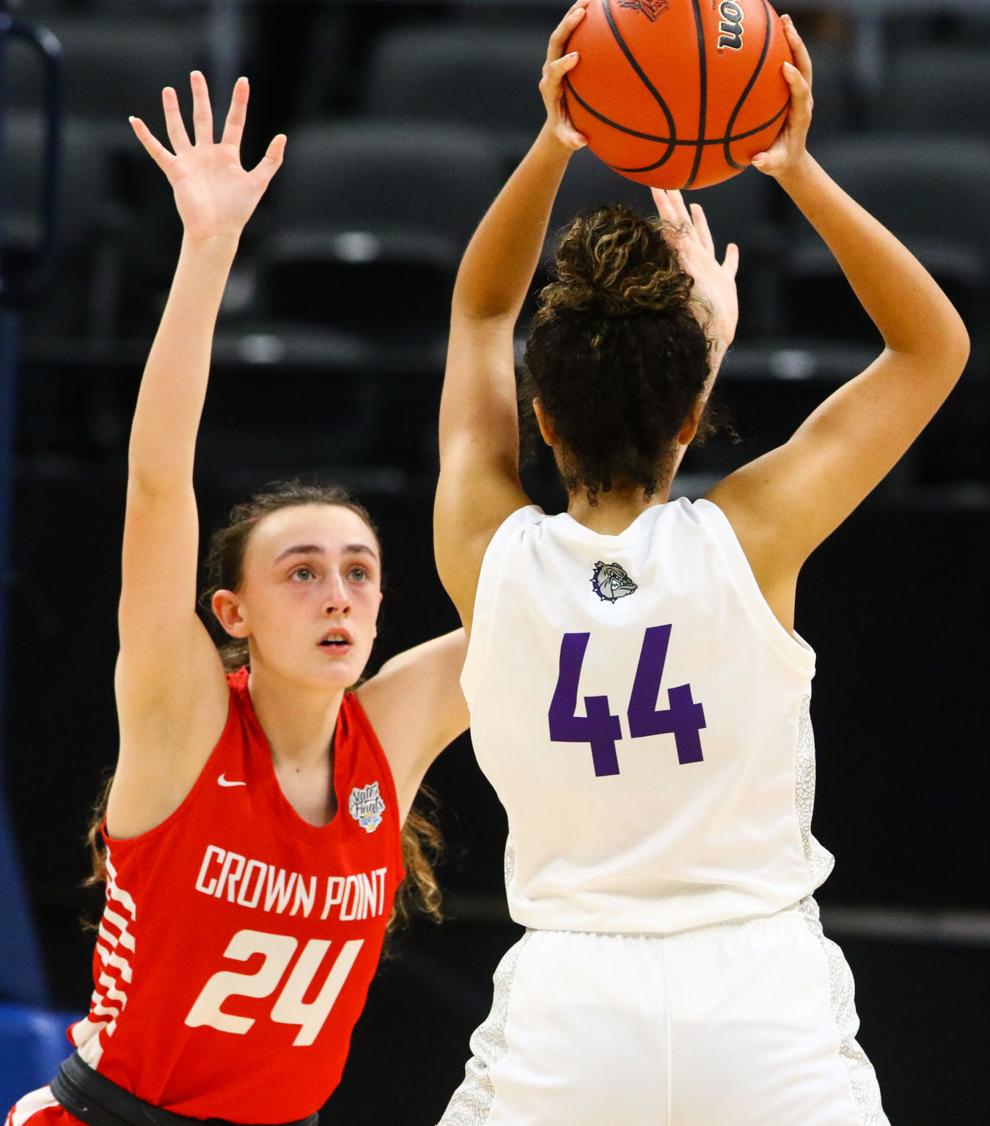 Gallery: 4A girls basketball state final - Crown Point vs. Brownsburg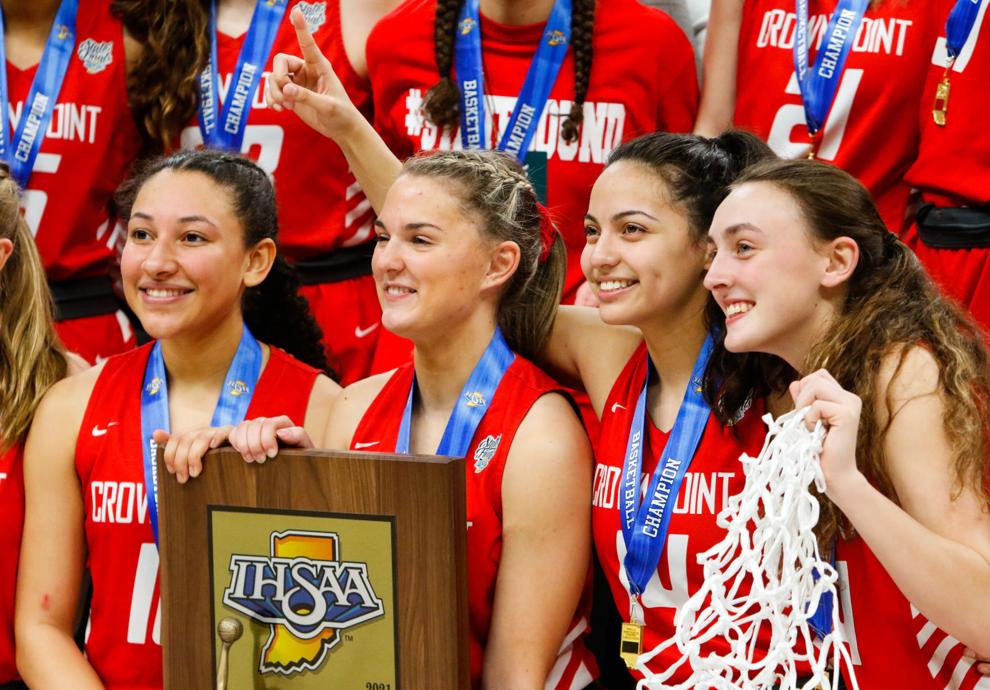 Gallery: 4A girls basketball state final - Crown Point vs. Brownsburg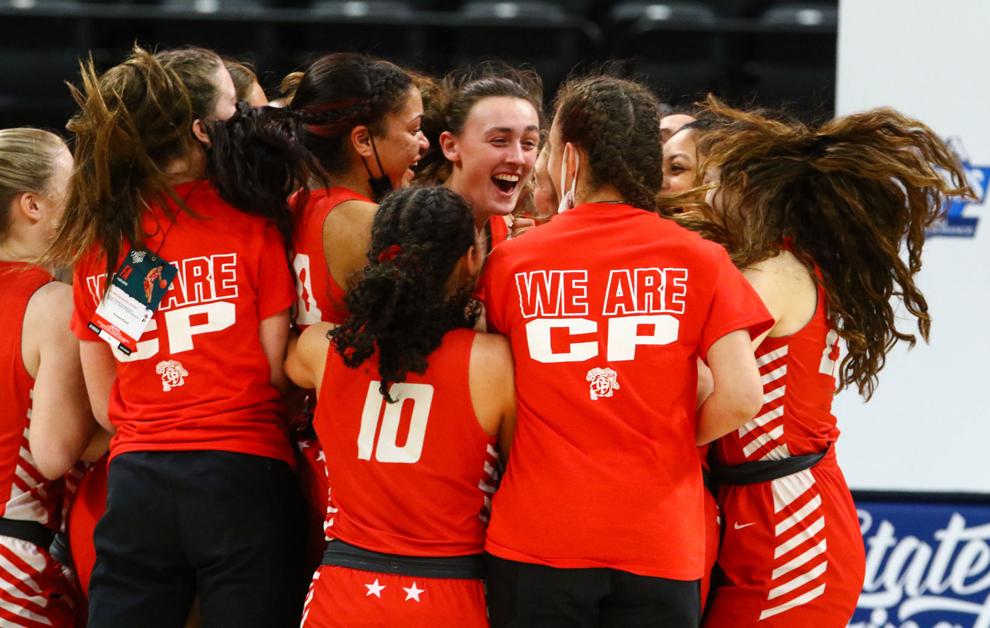 Gallery: 4A girls basketball state final - Crown Point vs. Brownsburg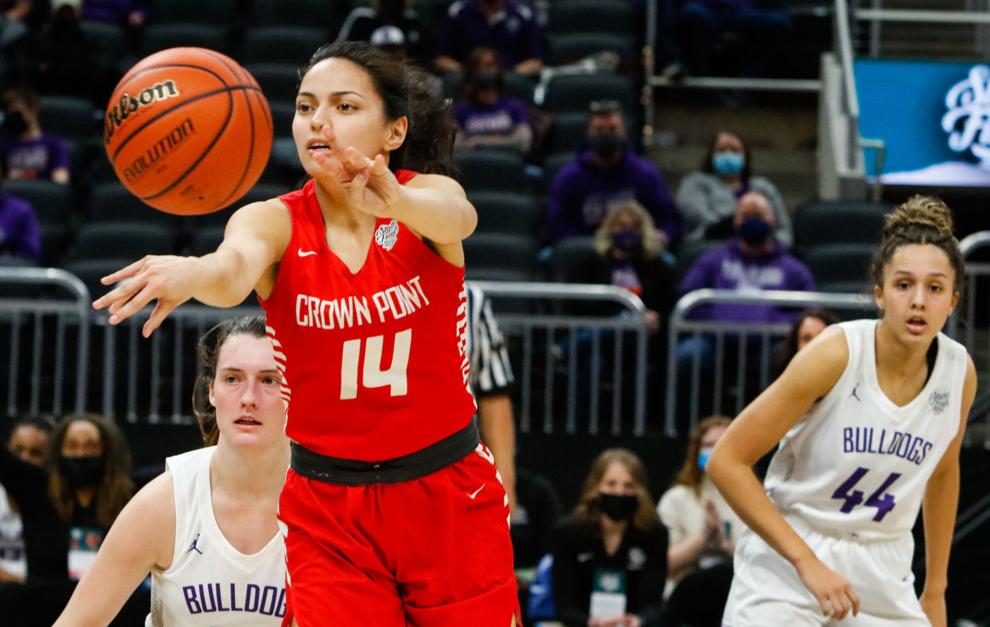 Gallery: 4A girls basketball state final - Crown Point vs. Brownsburg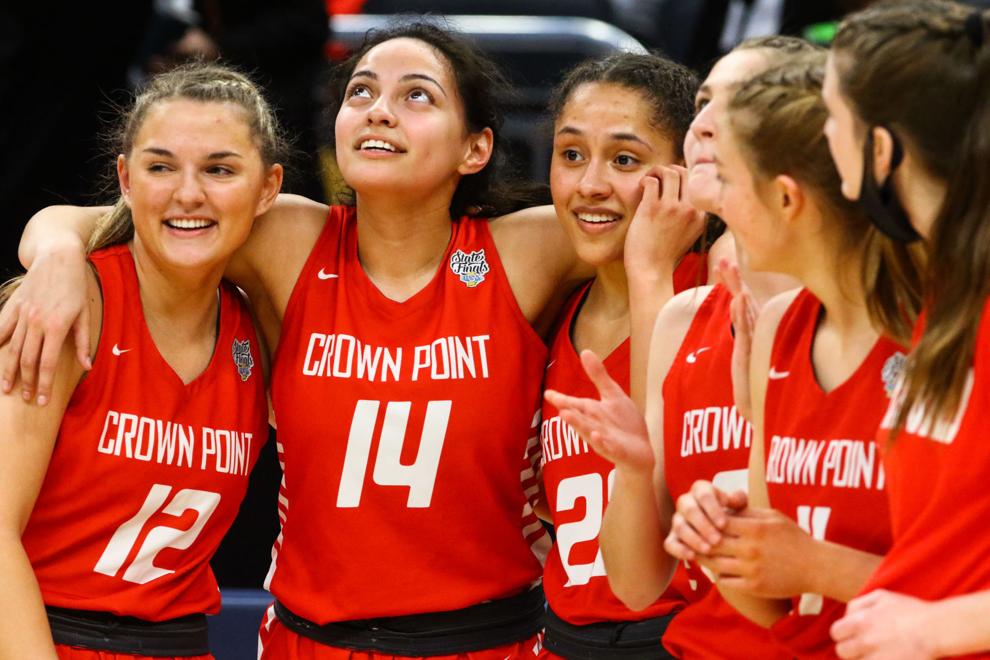 Gallery: 4A girls basketball state final - Crown Point vs. Brownsburg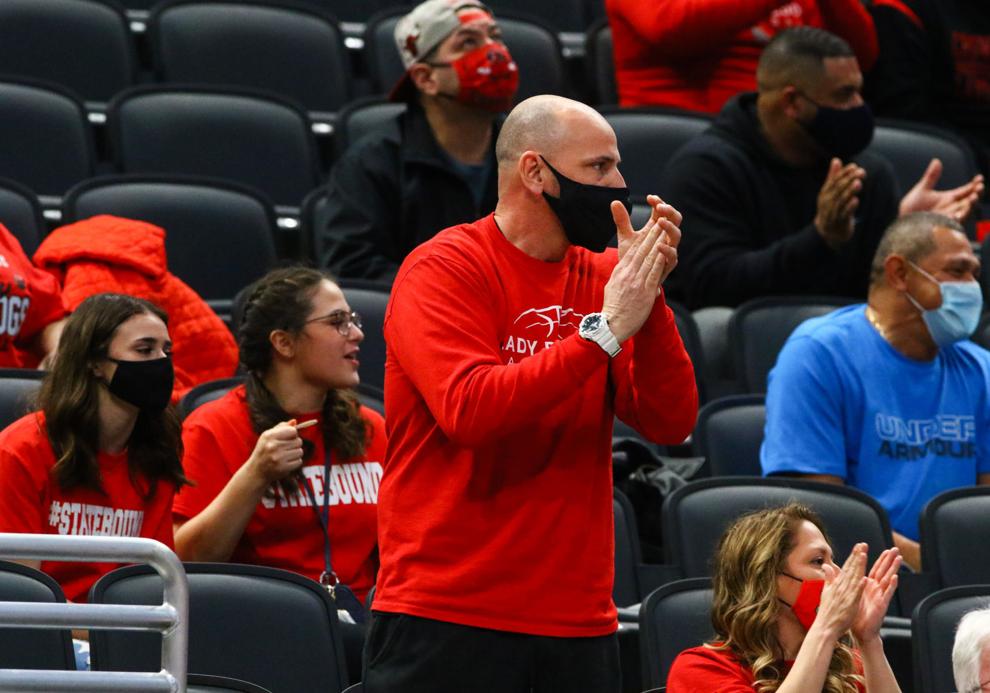 Gallery: 4A girls basketball state final - Crown Point vs. Brownsburg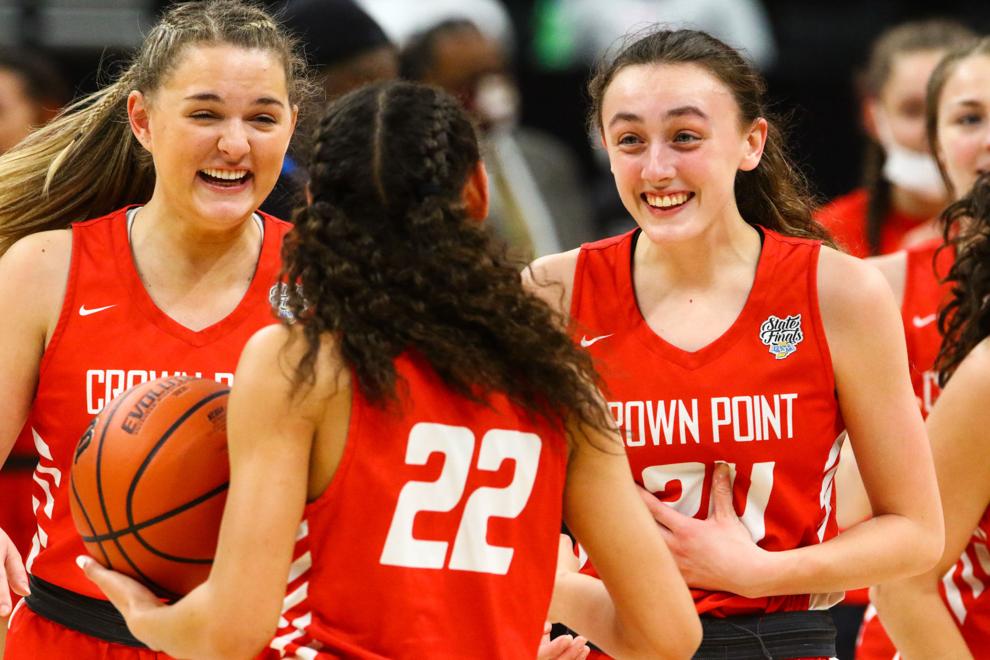 Gallery: 4A girls basketball state final - Crown Point vs. Brownsburg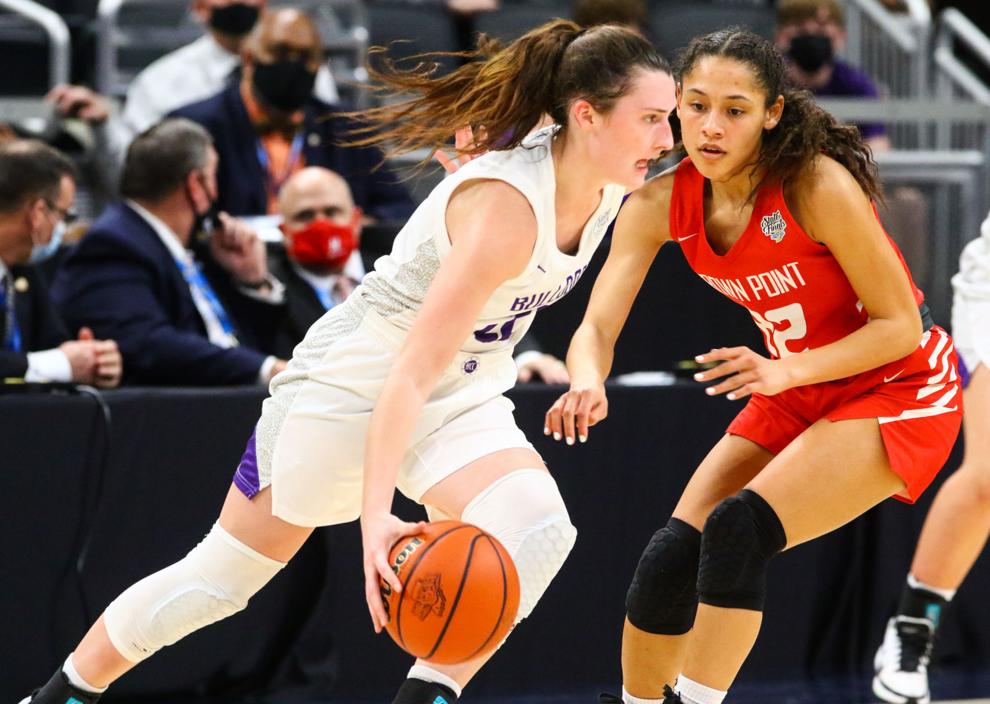 Gallery: 4A girls basketball state final - Crown Point vs. Brownsburg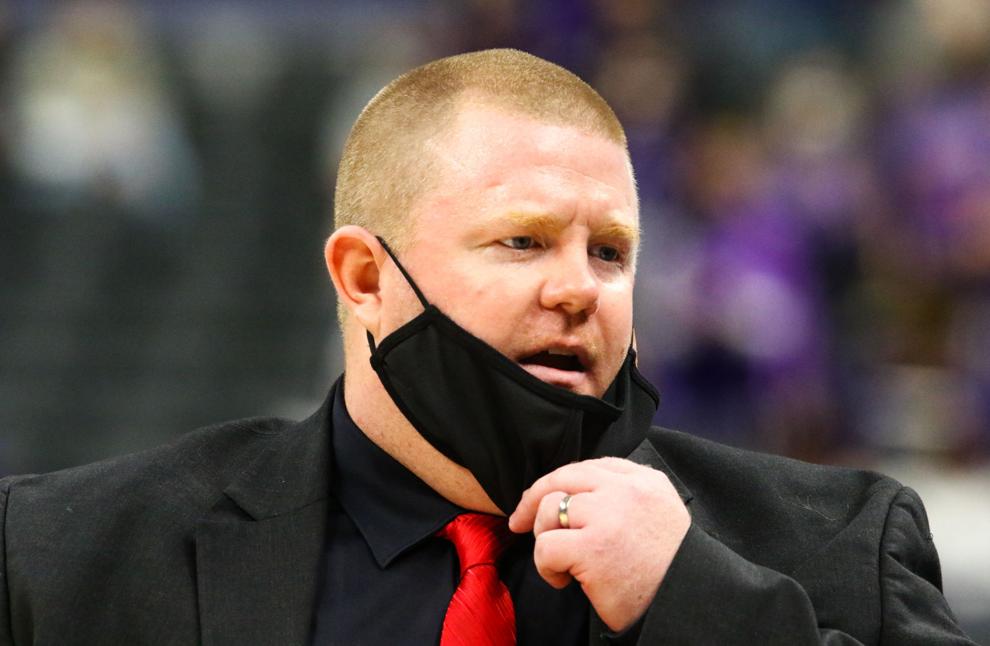 Gallery: 4A girls basketball state final - Crown Point vs. Brownsburg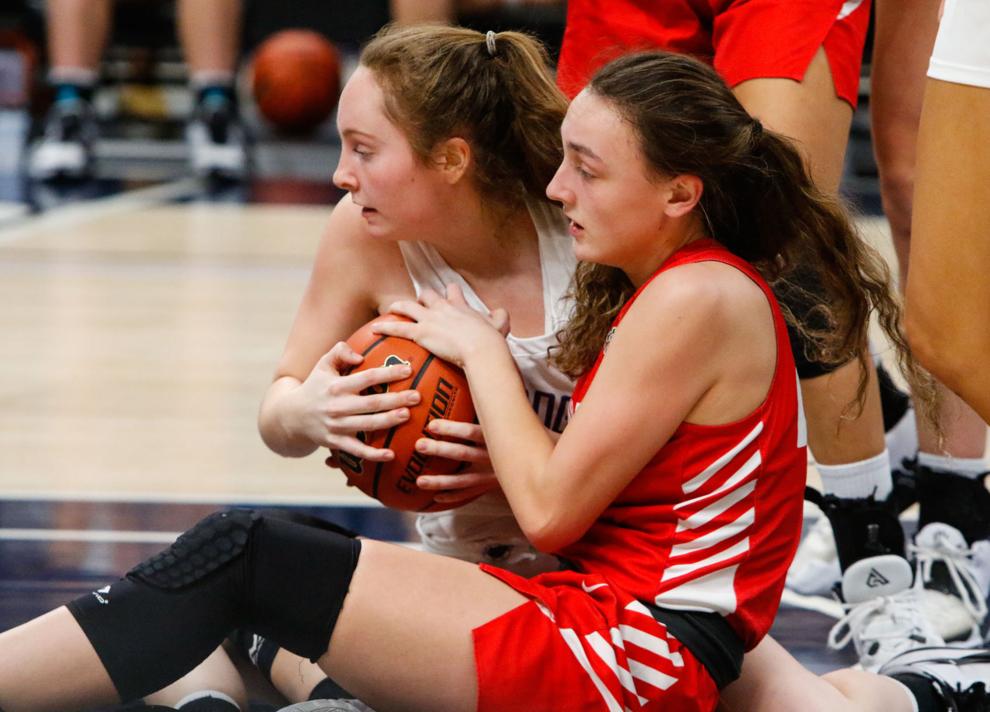 Gallery: 4A girls basketball state final - Crown Point vs. Brownsburg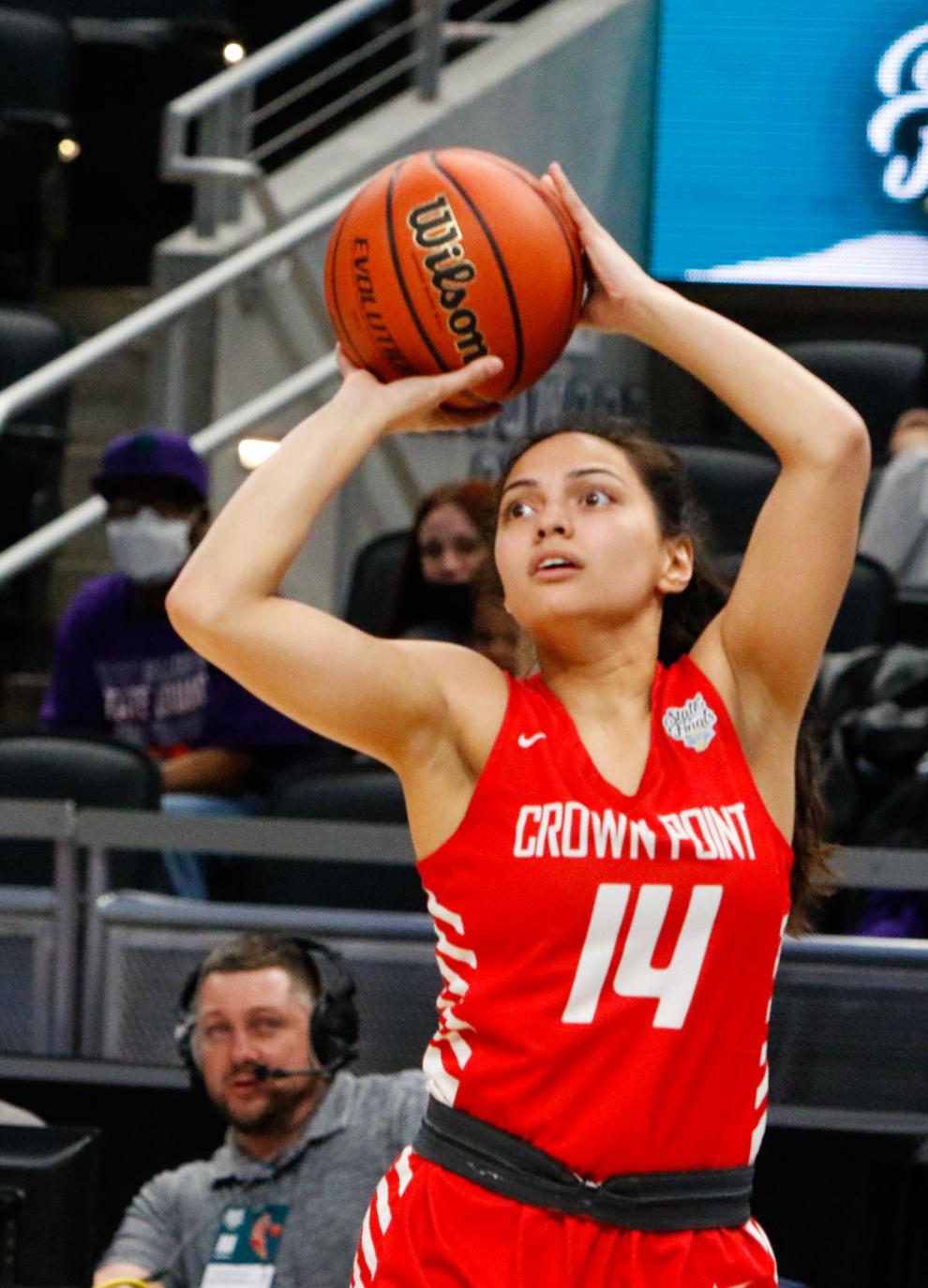 Gallery: 4A girls basketball state final - Crown Point vs. Brownsburg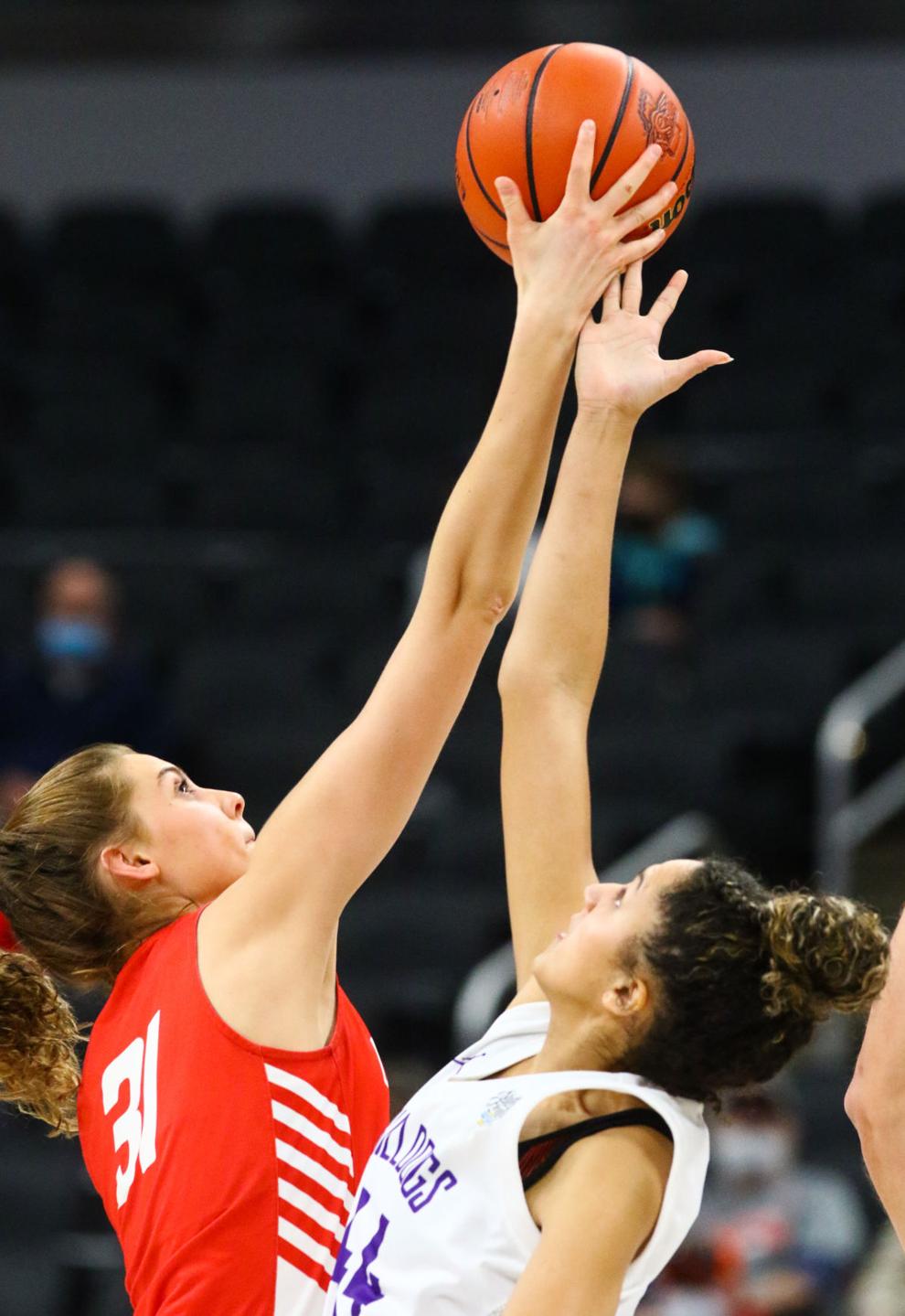 Gallery: 4A girls basketball state final - Crown Point vs. Brownsburg
Gallery: 4A girls basketball state final - Crown Point vs. Brownsburg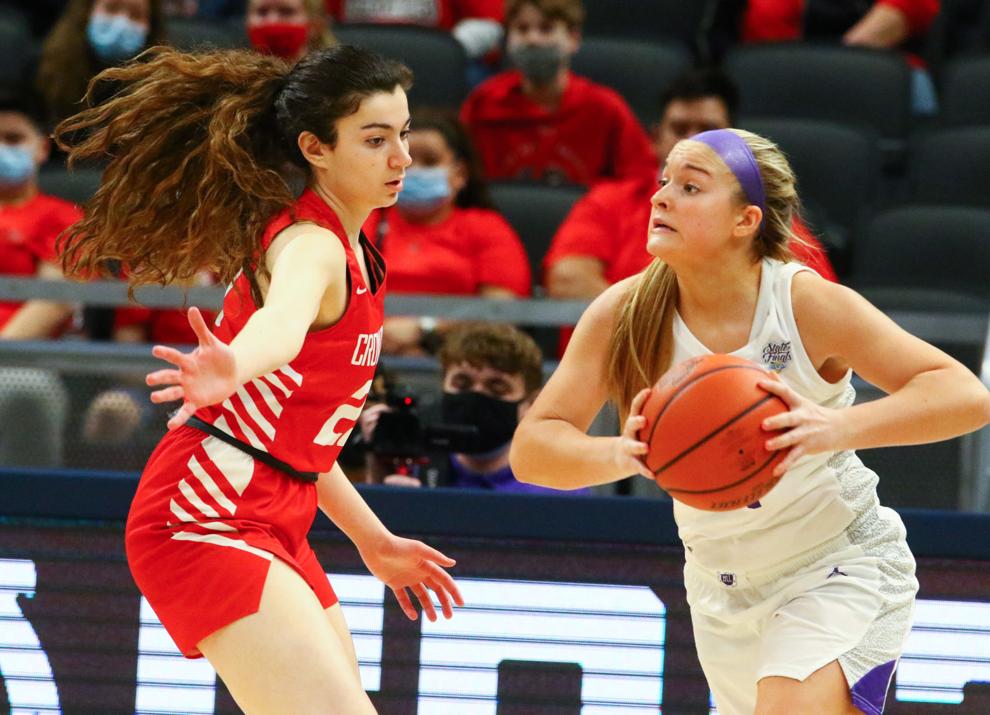 Gallery: 4A girls basketball state final - Crown Point vs. Brownsburg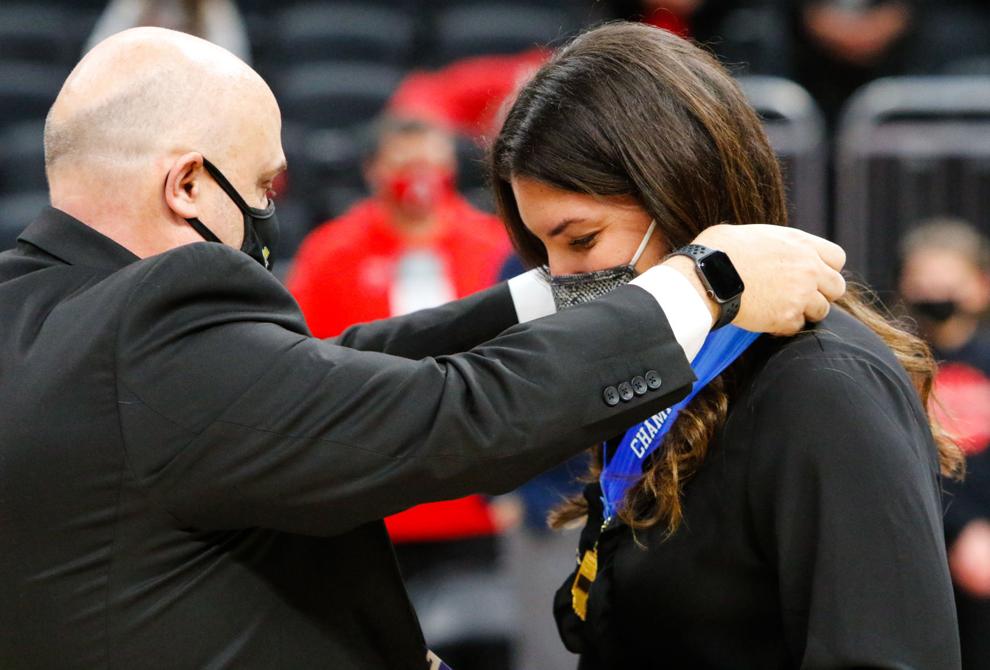 Gallery: 4A girls basketball state final - Crown Point vs. Brownsburg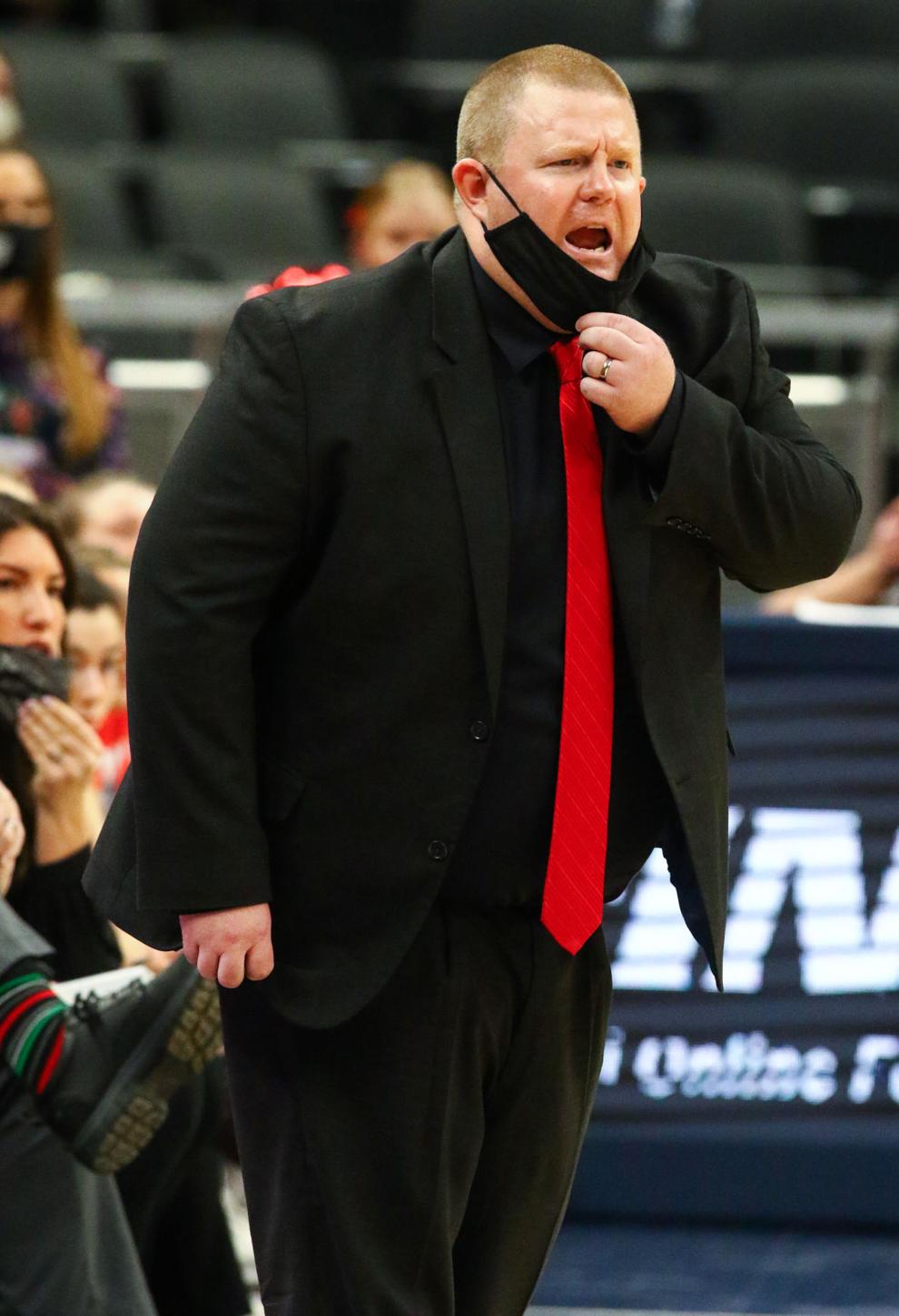 Gallery: 4A girls basketball state final - Crown Point vs. Brownsburg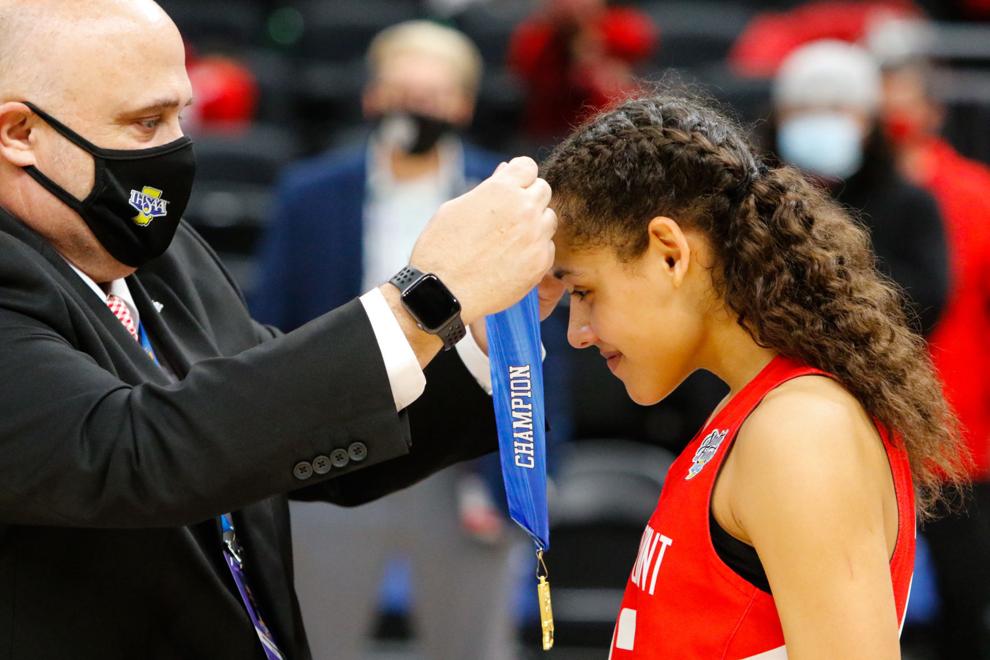 Gallery: 4A girls basketball state final - Crown Point vs. Brownsburg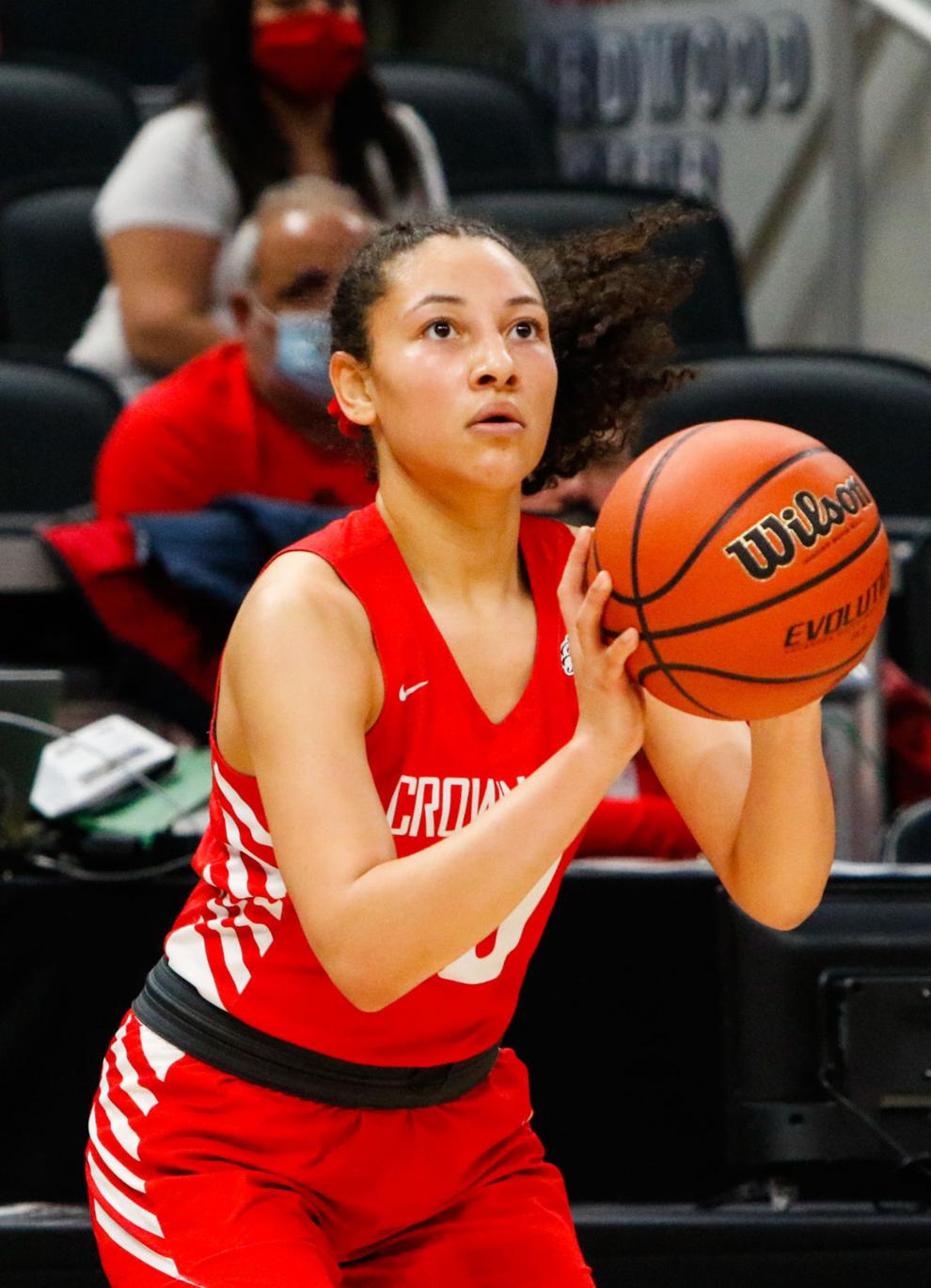 Gallery: 4A girls basketball state final - Crown Point vs. Brownsburg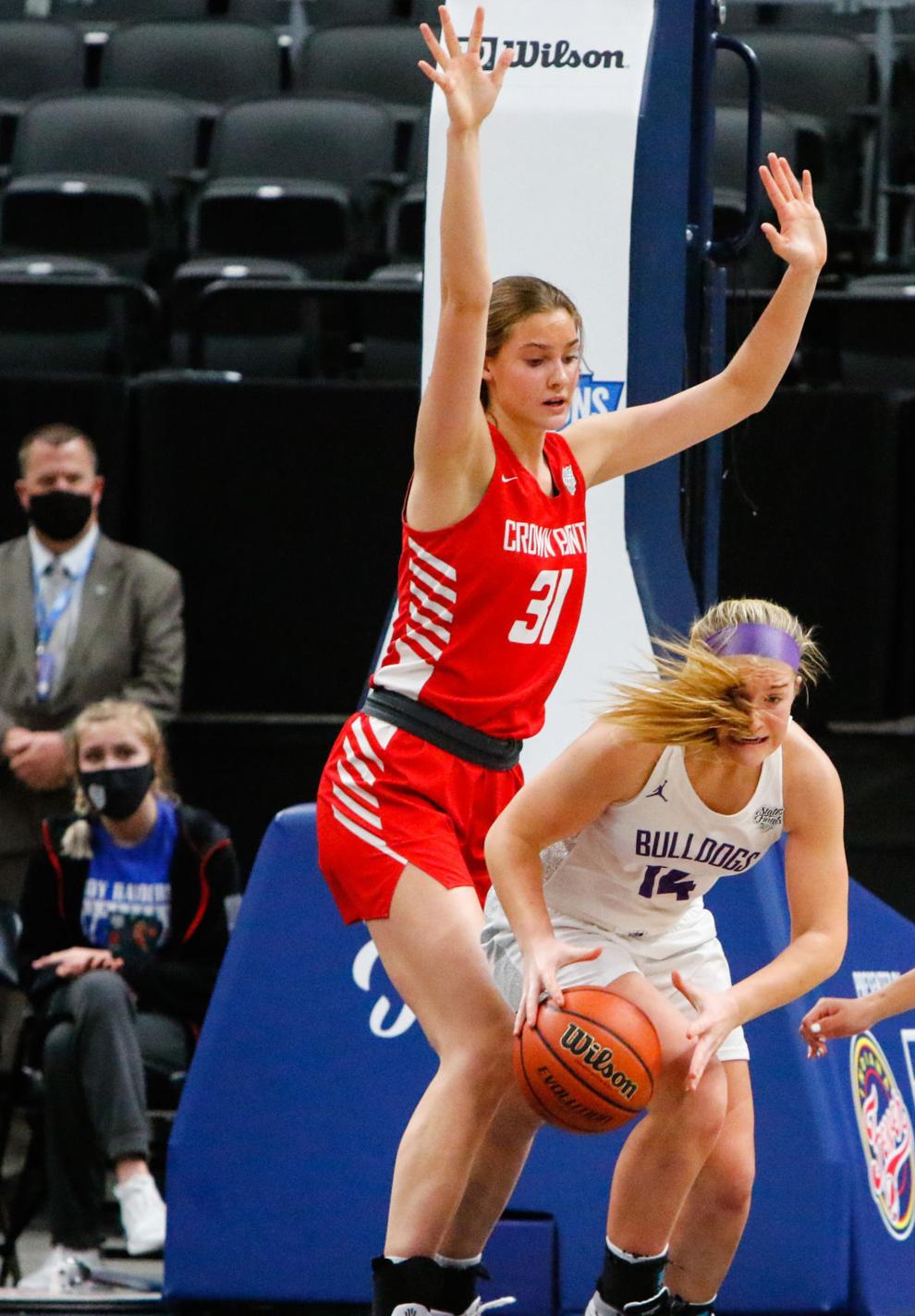 Gallery: 4A girls basketball state final - Crown Point vs. Brownsburg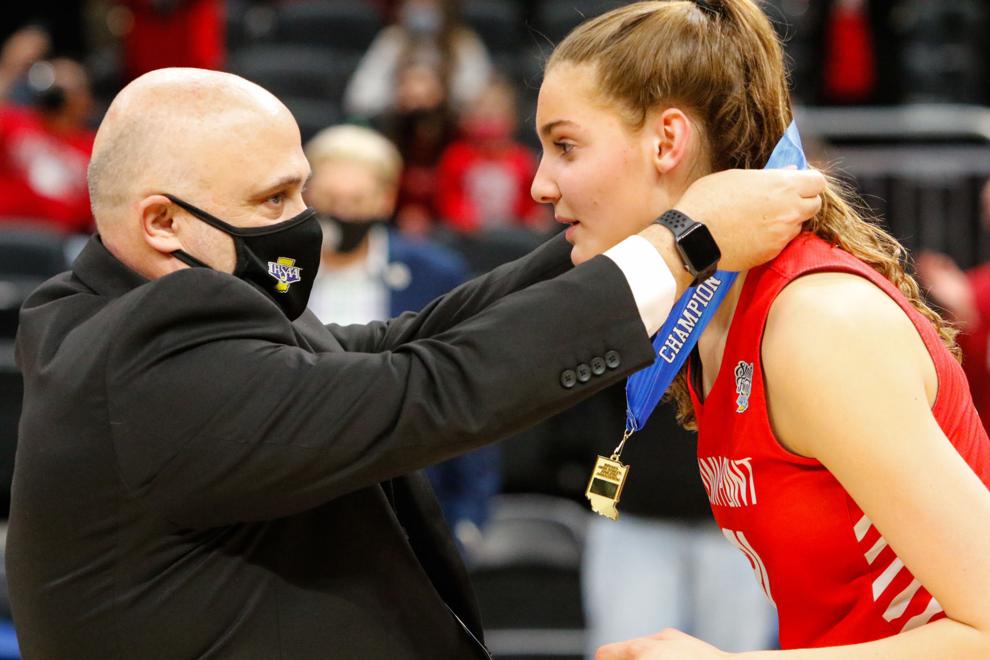 Gallery: 4A girls basketball state final - Crown Point vs. Brownsburg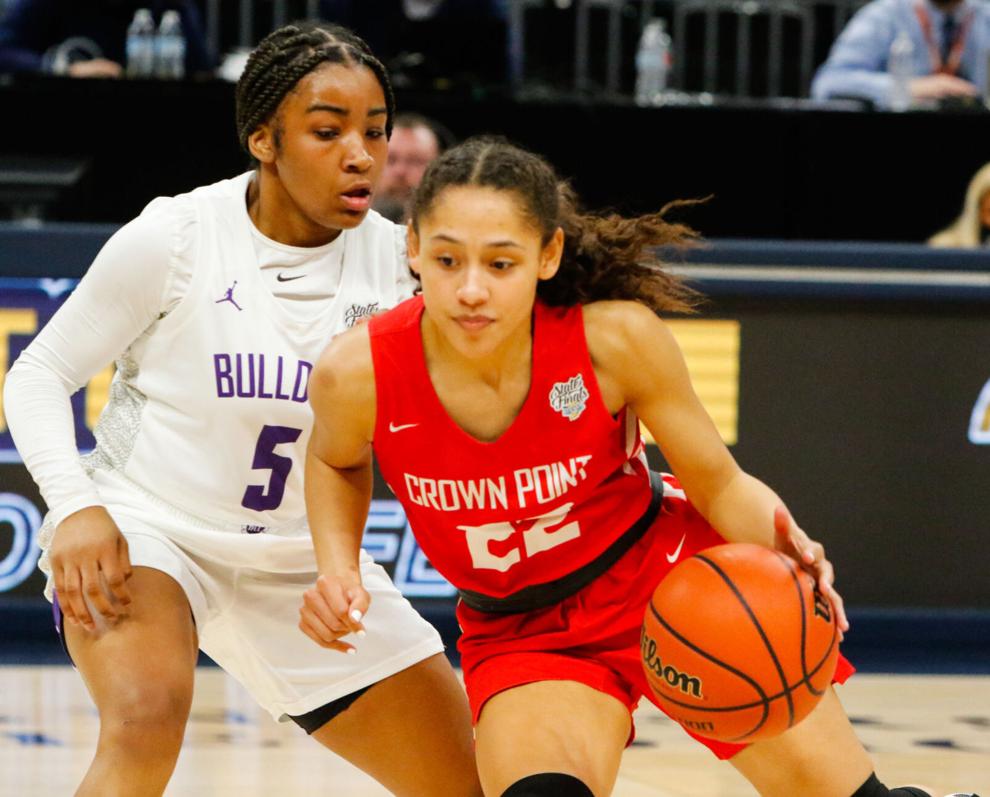 Gallery: 4A girls basketball state final - Crown Point vs. Brownsburg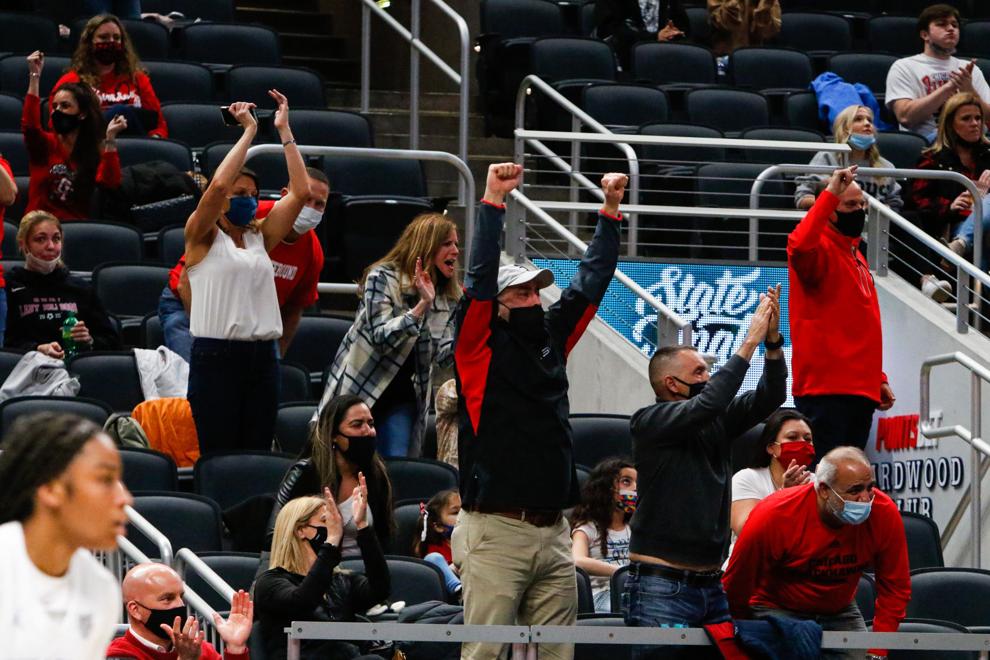 Gallery: 4A girls basketball state final - Crown Point vs. Brownsburg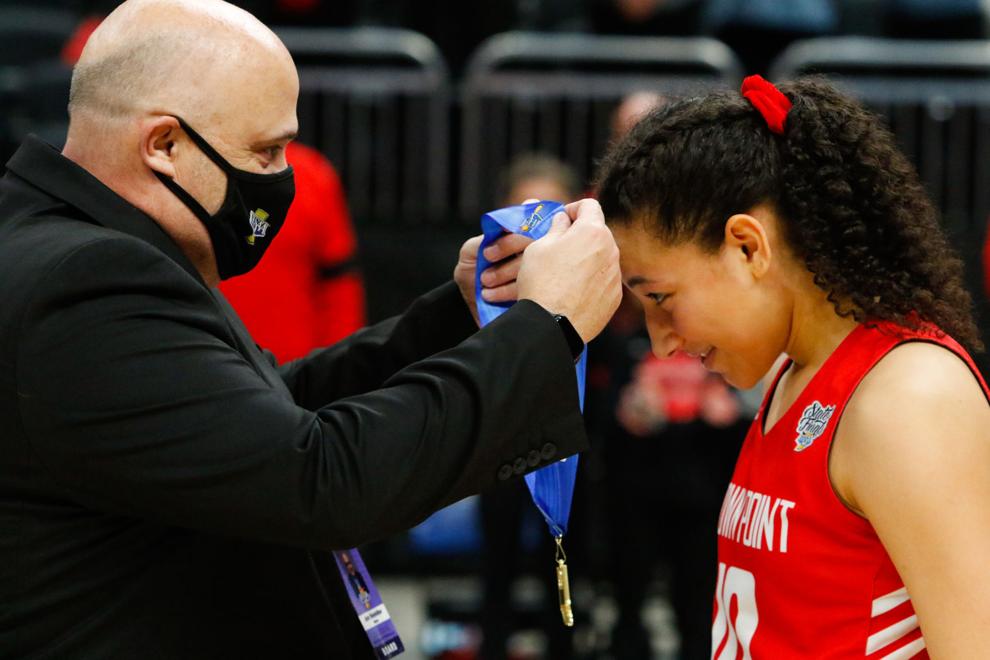 Gallery: 4A girls basketball state final - Crown Point vs. Brownsburg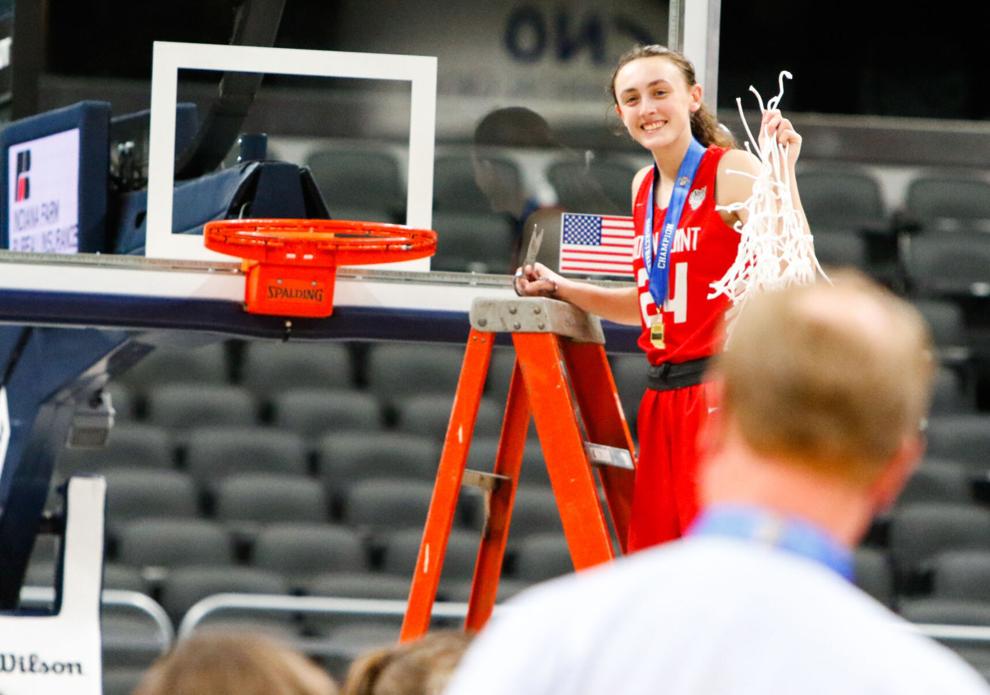 Gallery: 4A girls basketball state final - Crown Point vs. Brownsburg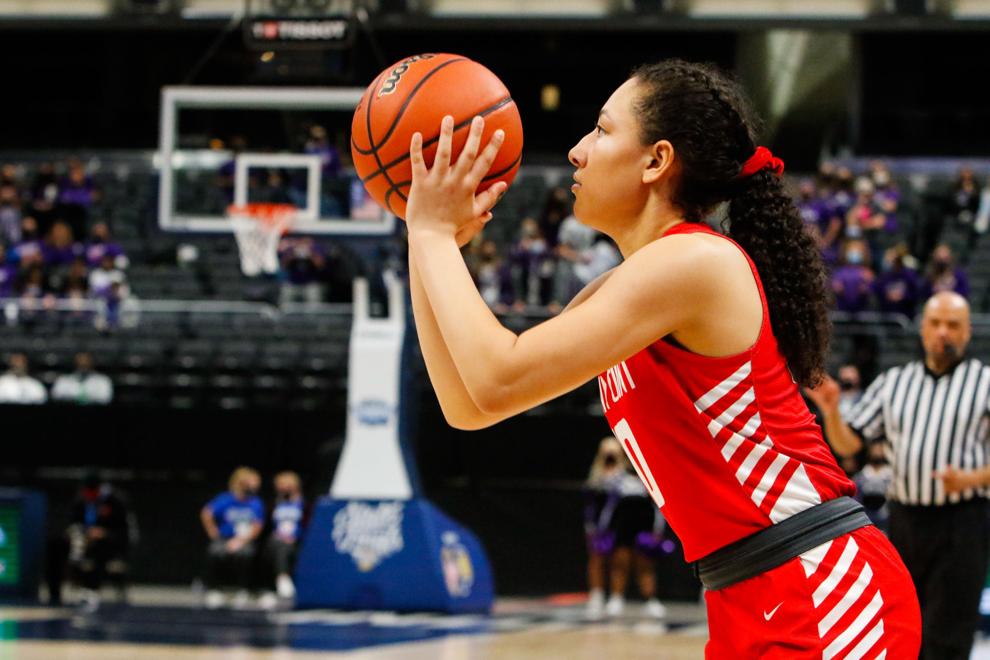 Gallery: 4A girls basketball state final - Crown Point vs. Brownsburg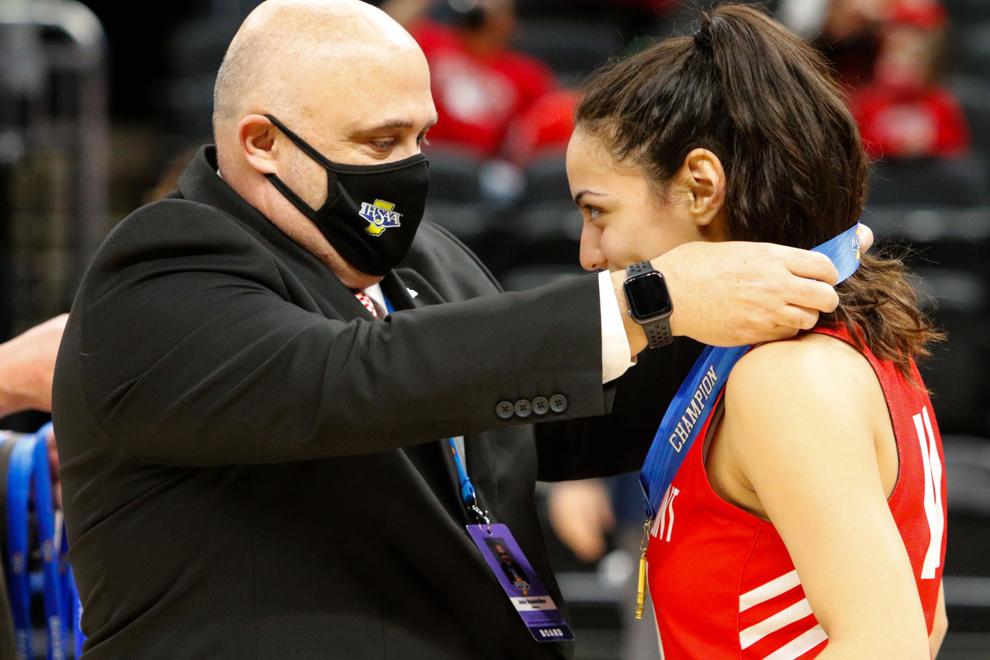 Gallery: 4A girls basketball state final - Crown Point vs. Brownsburg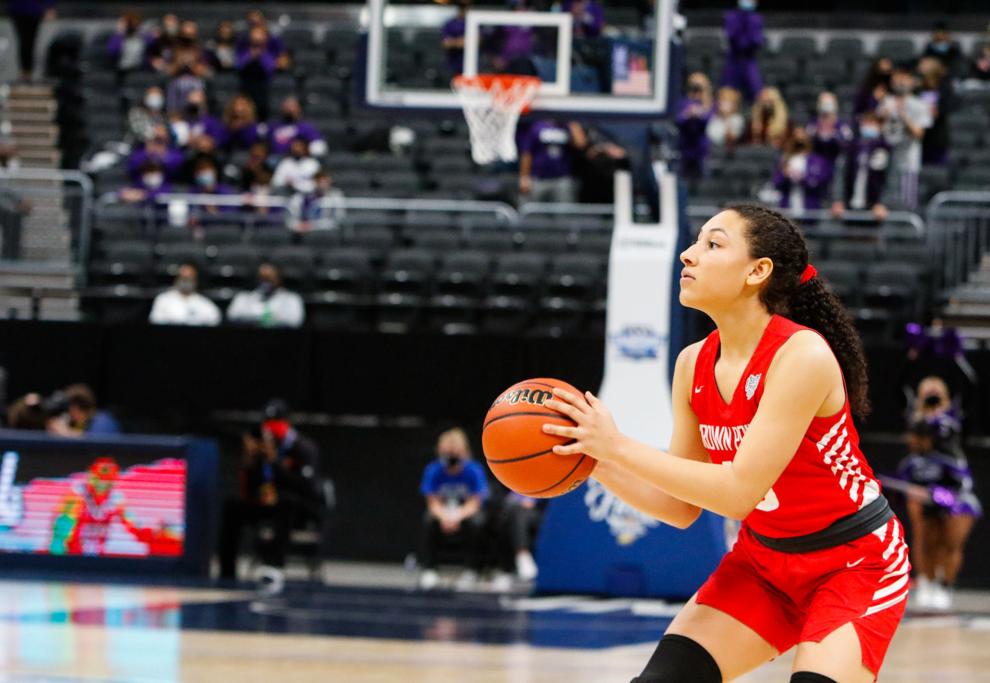 Gallery: 4A girls basketball state final - Crown Point vs. Brownsburg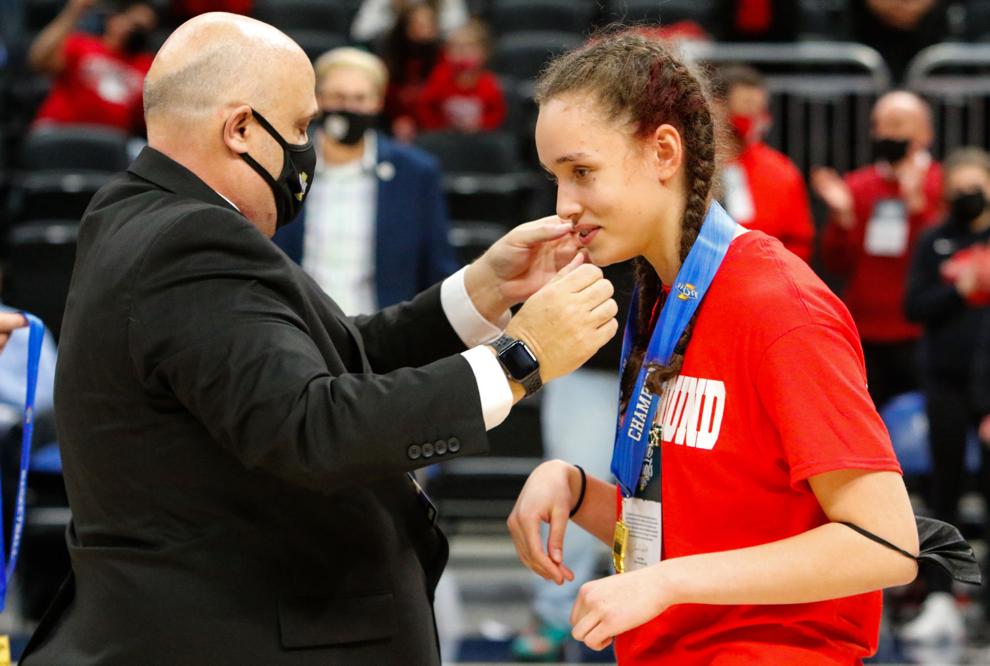 Gallery: 4A girls basketball state final - Crown Point vs. Brownsburg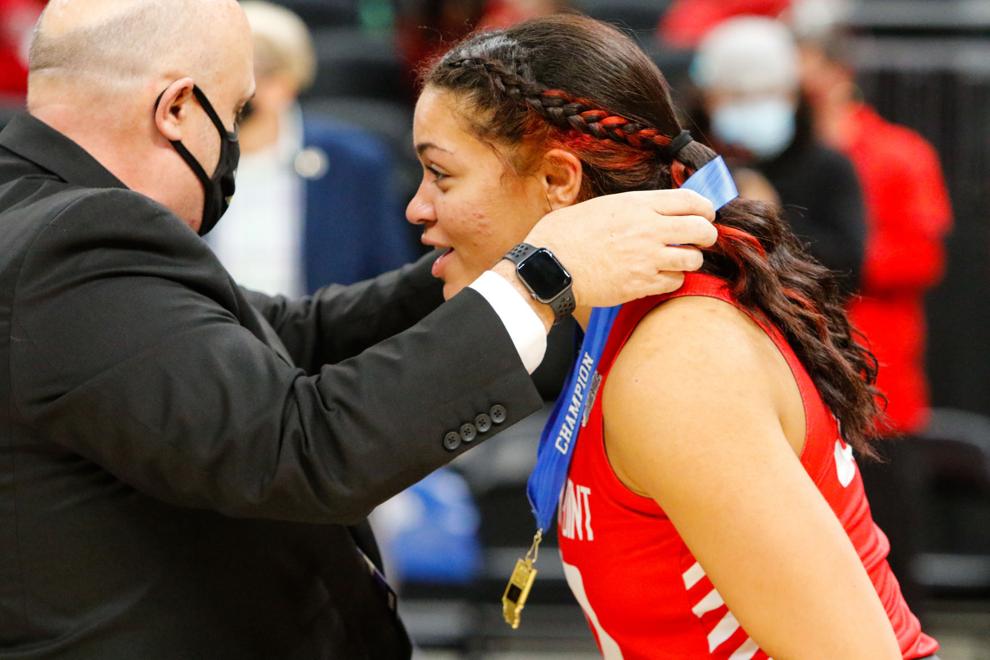 Gallery: 4A girls basketball state final - Crown Point vs. Brownsburg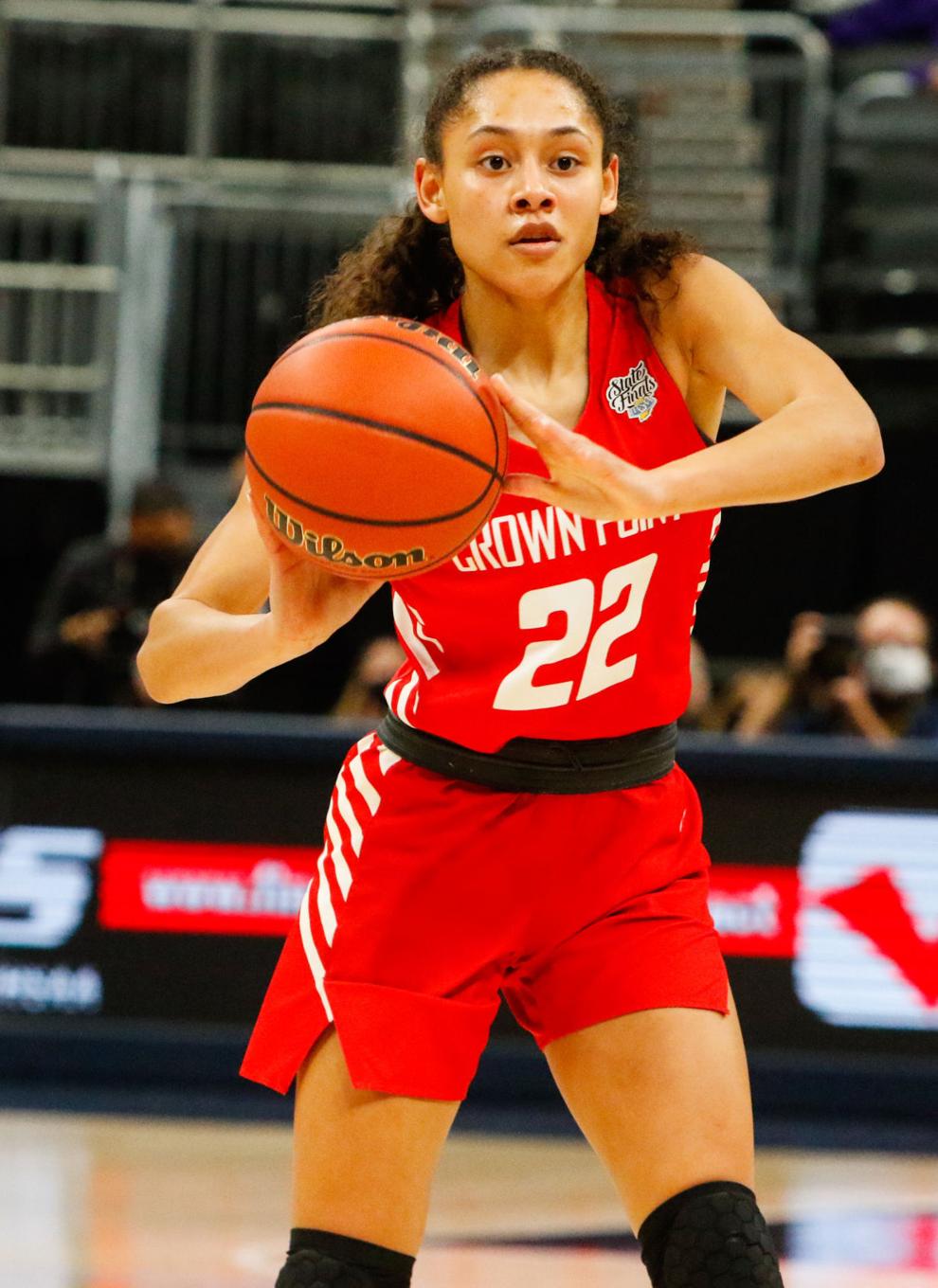 Gallery: 4A girls basketball state final - Crown Point vs. Brownsburg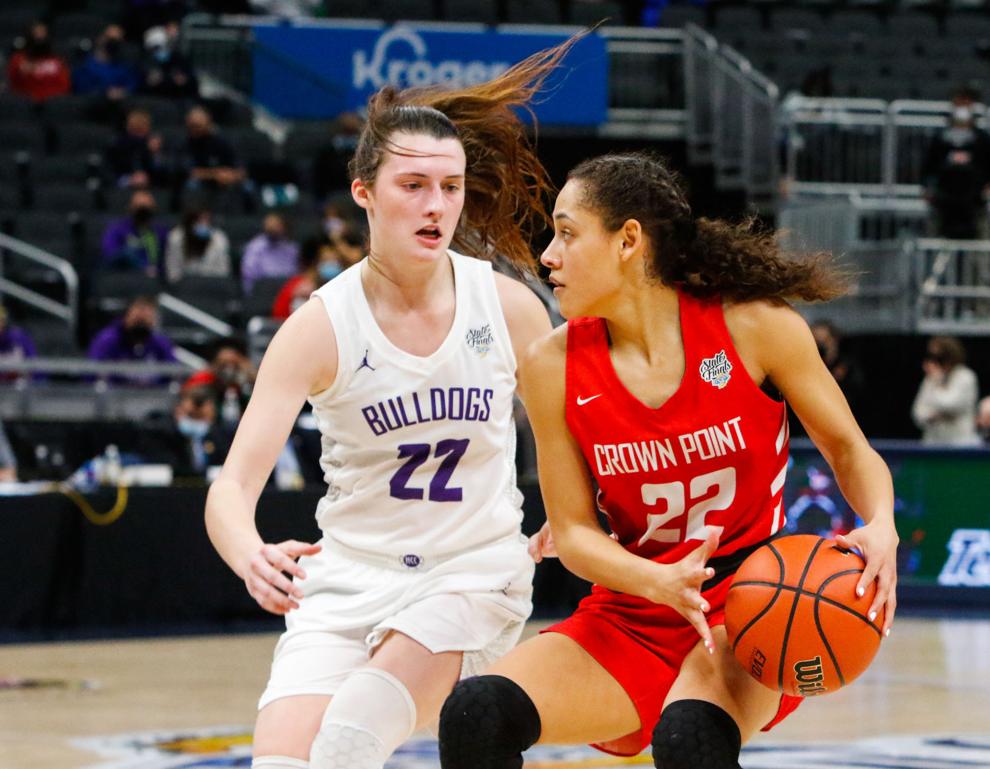 Gallery: 4A girls basketball state final - Crown Point vs. Brownsburg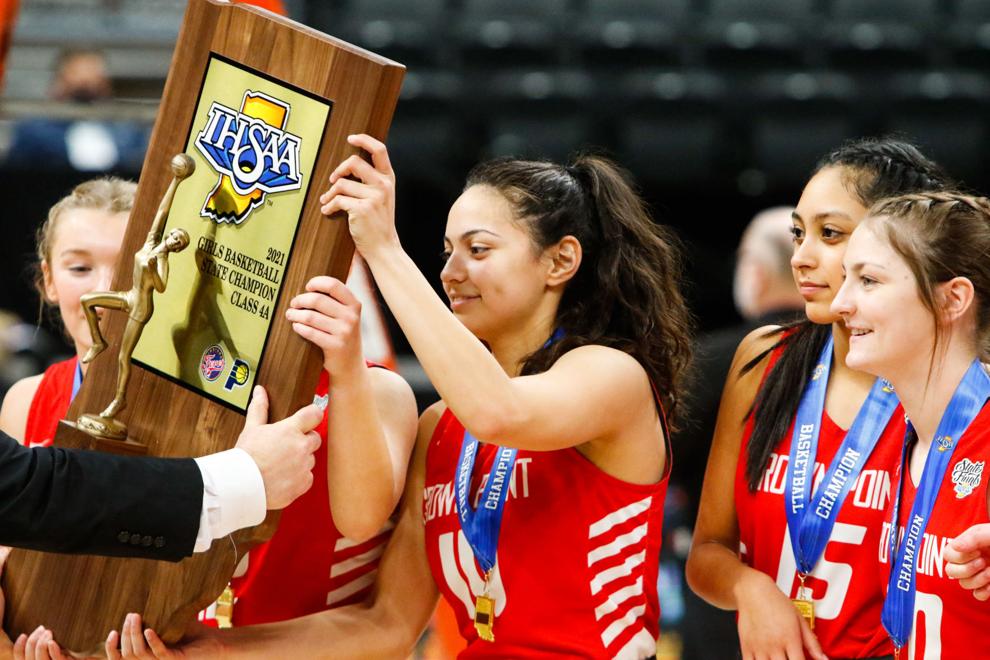 Gallery: 4A girls basketball state final - Crown Point vs. Brownsburg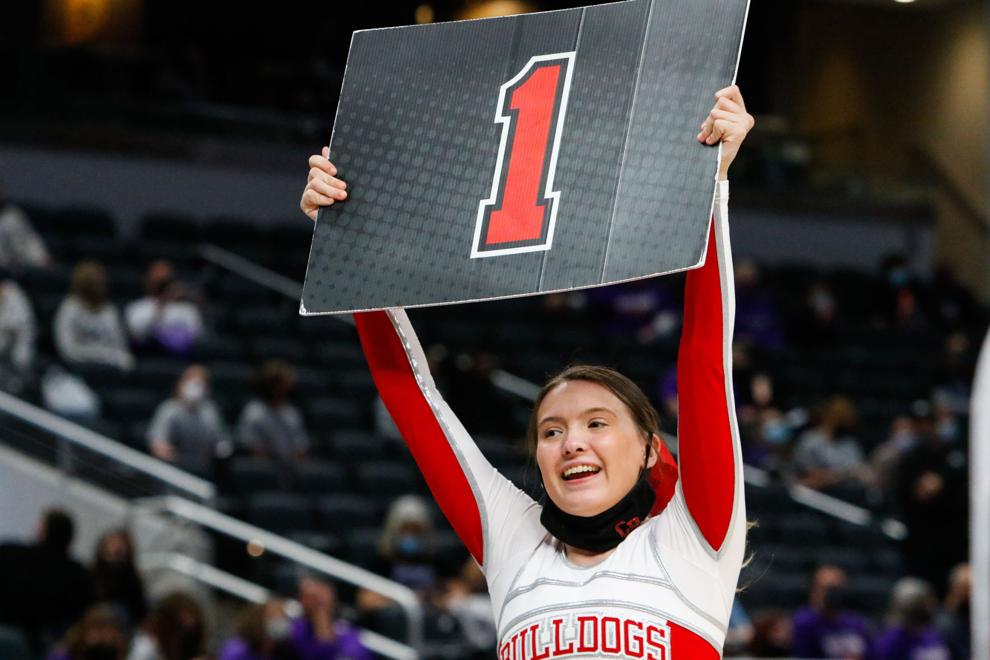 Gallery: 4A girls basketball state final - Crown Point vs. Brownsburg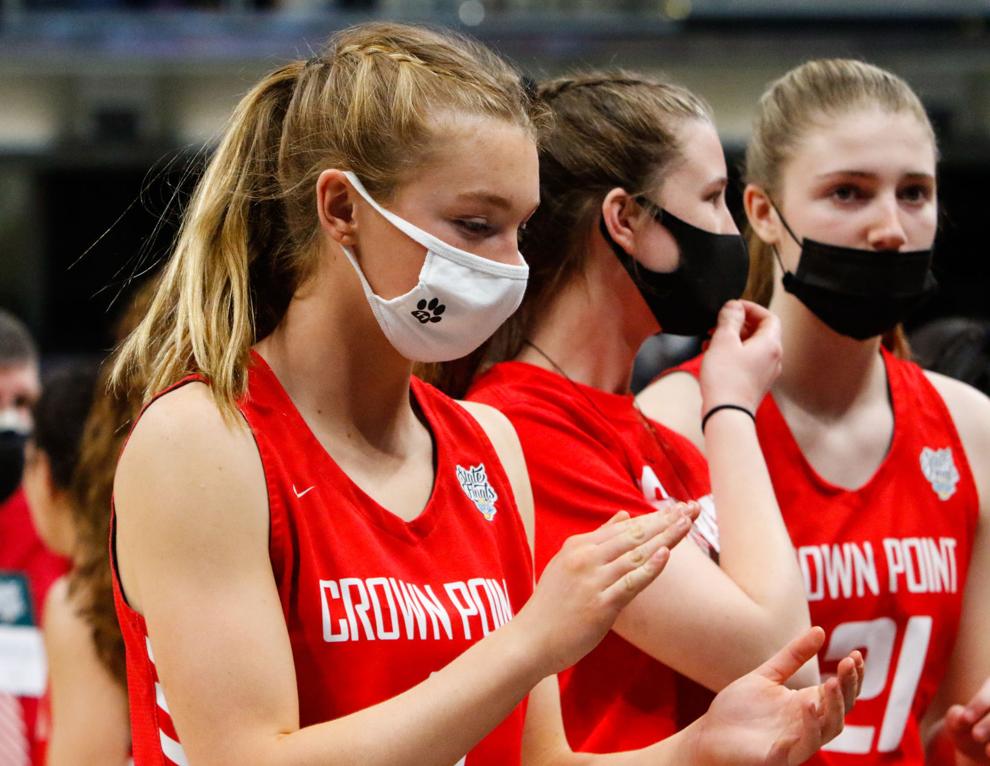 Gallery: 4A girls basketball state final - Crown Point vs. Brownsburg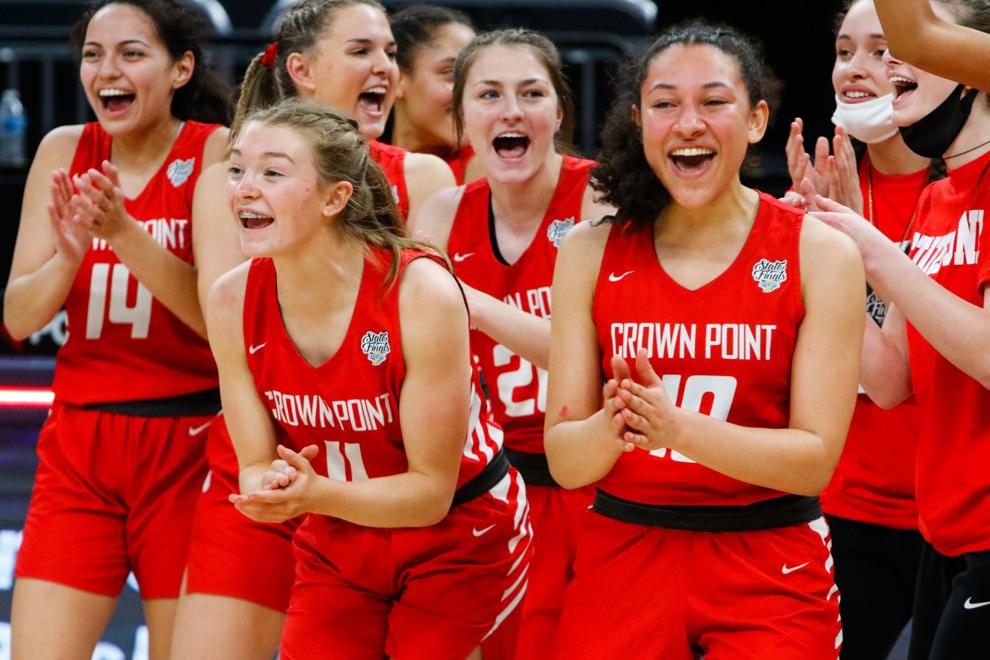 Gallery: 4A girls basketball state final - Crown Point vs. Brownsburg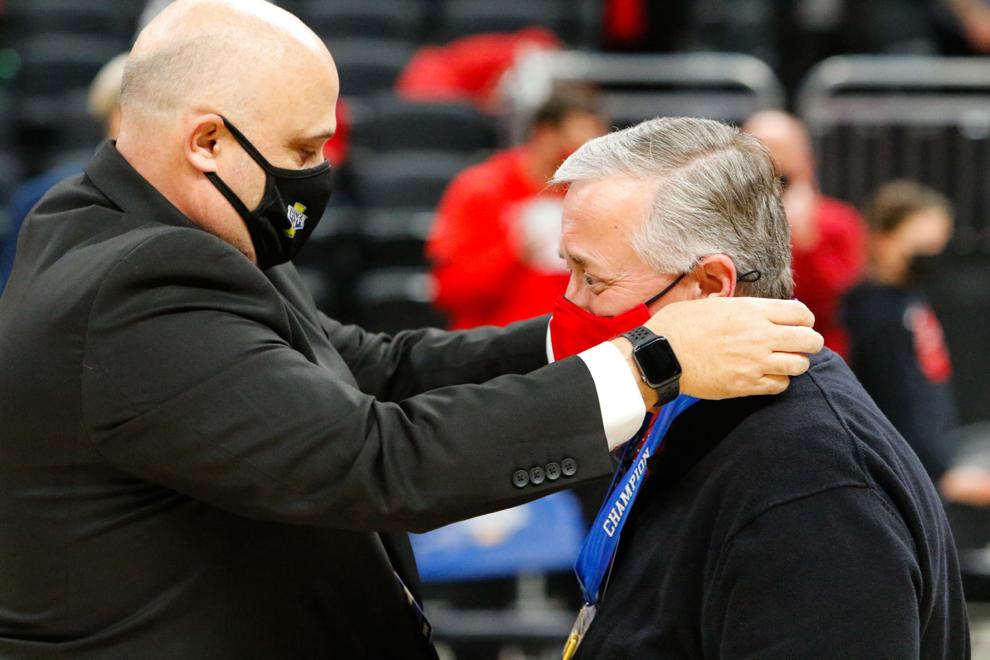 Gallery: 4A girls basketball state final - Crown Point vs. Brownsburg
Gallery: 4A girls basketball state final - Crown Point vs. Brownsburg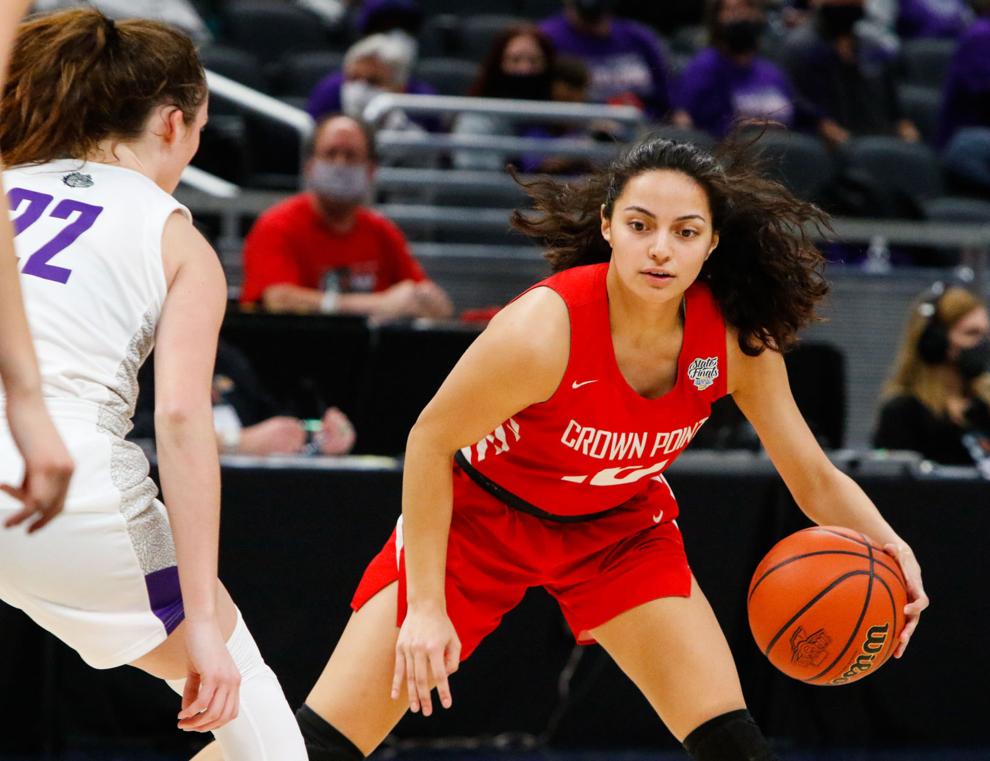 Gallery: 4A girls basketball state final - Crown Point vs. Brownsburg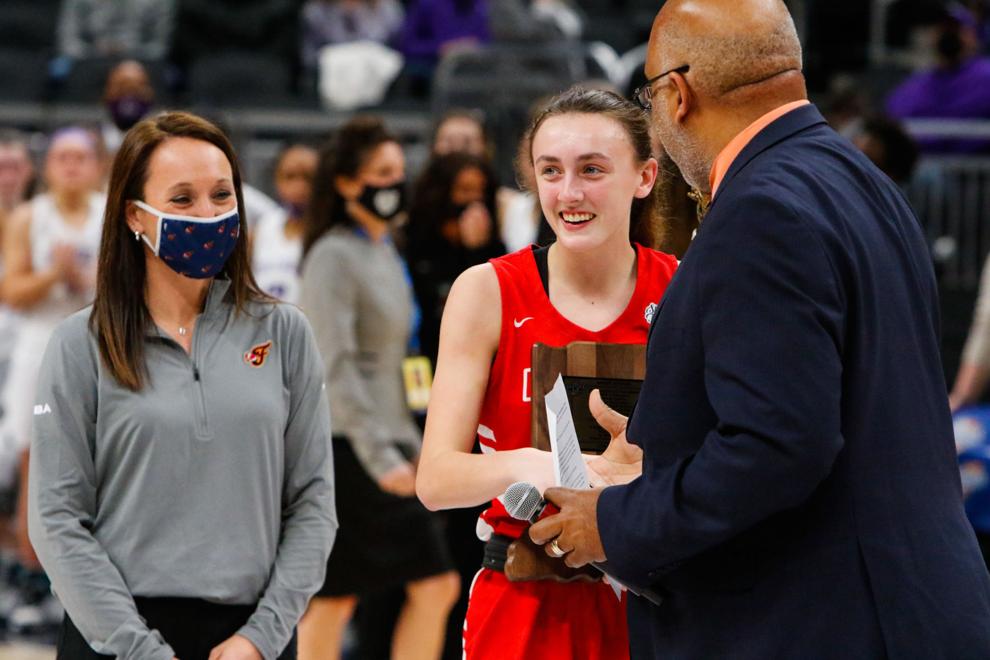 Gallery: 4A girls basketball state final - Crown Point vs. Brownsburg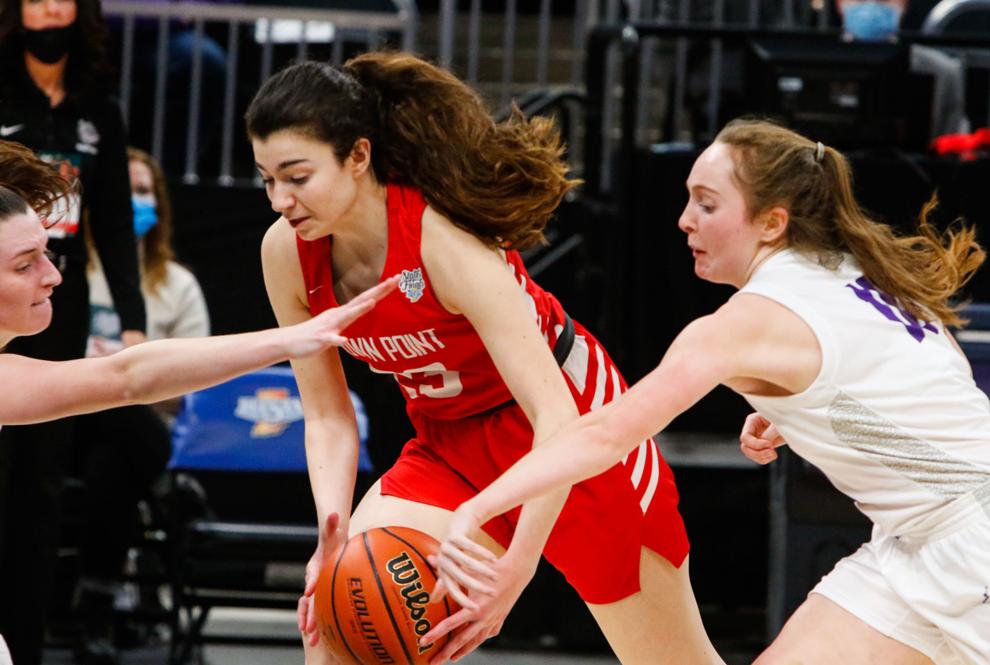 Gallery: 4A girls basketball state final - Crown Point vs. Brownsburg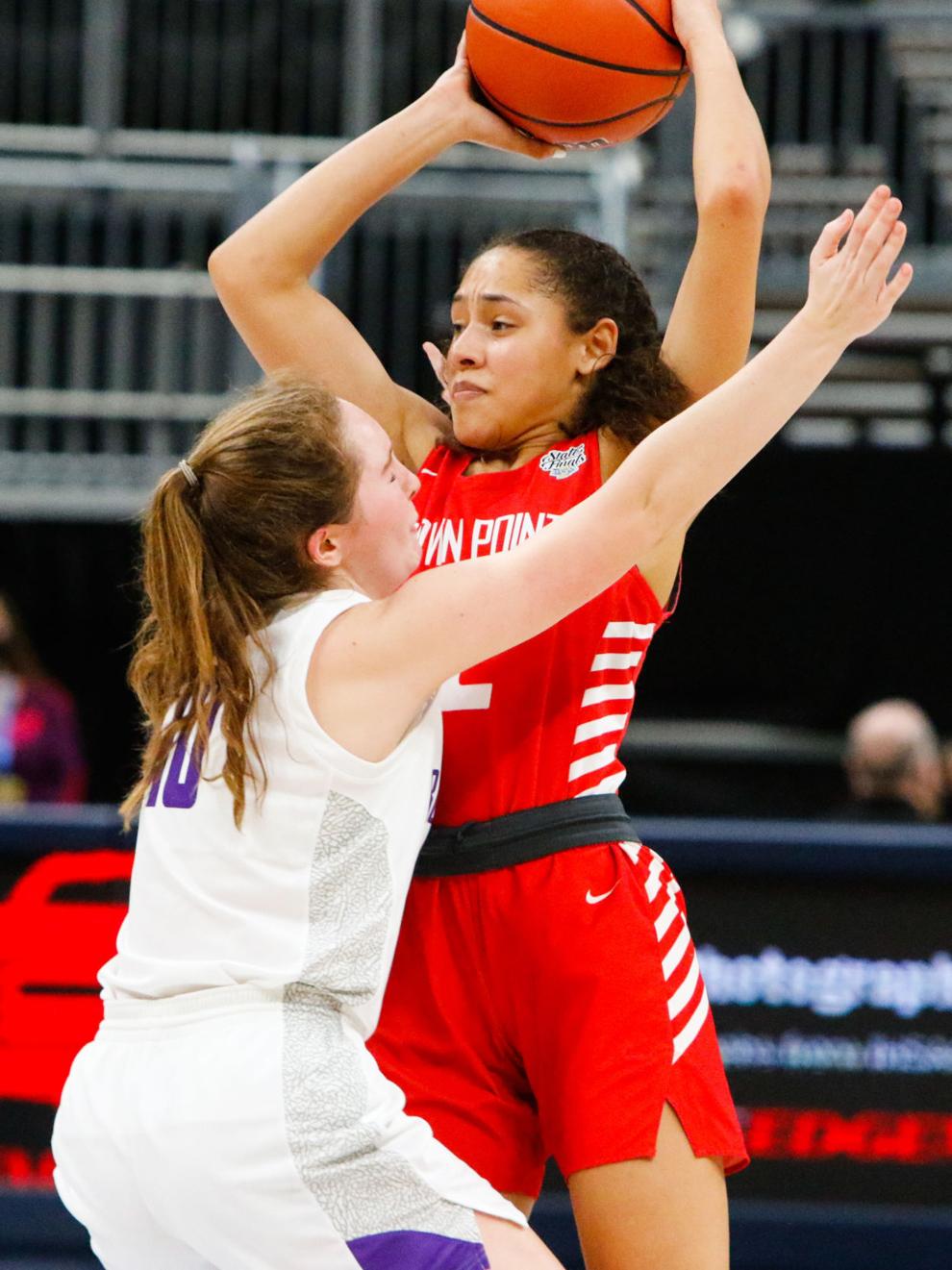 Gallery: 4A girls basketball state final - Crown Point vs. Brownsburg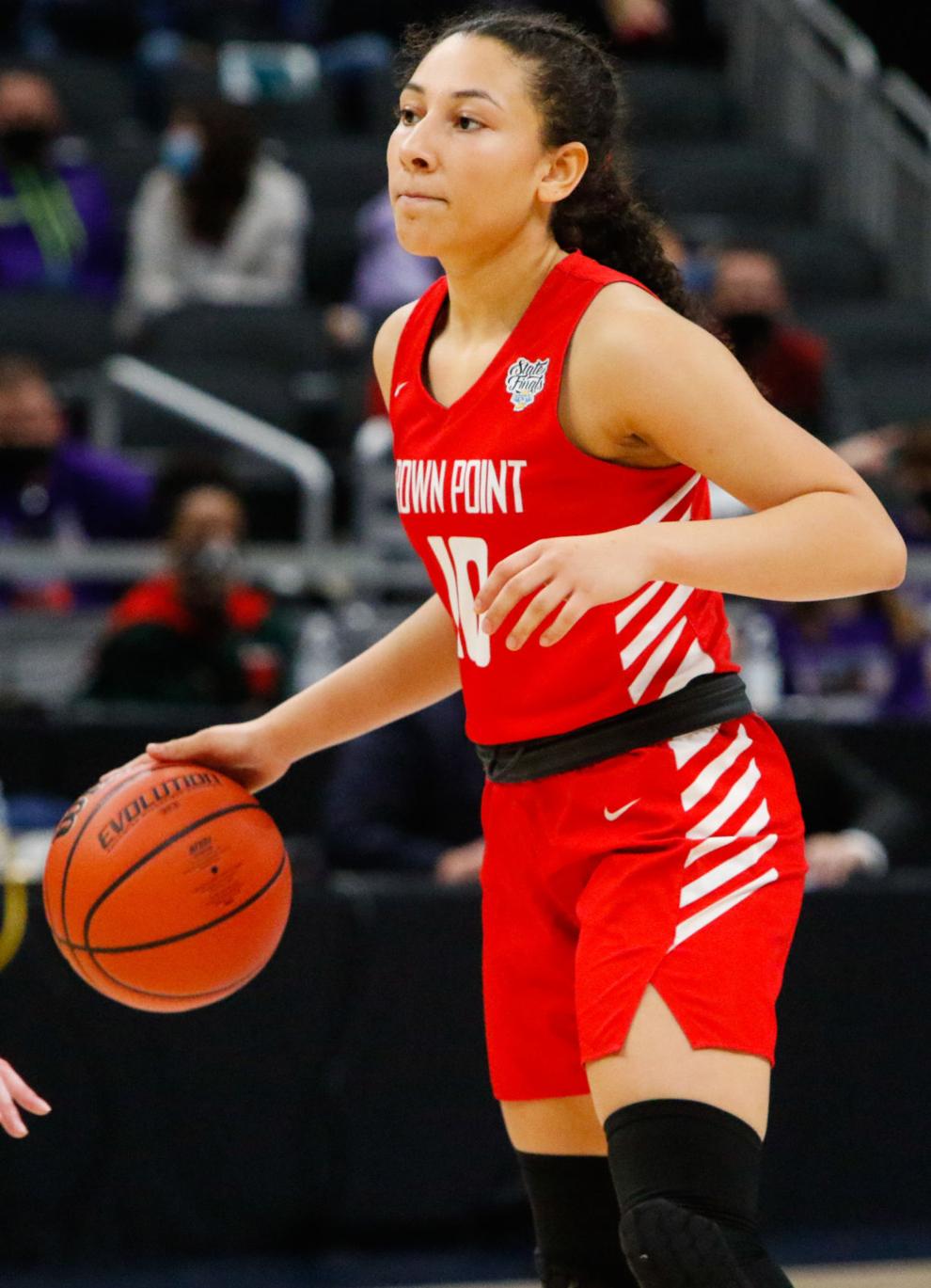 Gallery: 4A girls basketball state final - Crown Point vs. Brownsburg
Gallery: 4A girls basketball state final - Crown Point vs. Brownsburg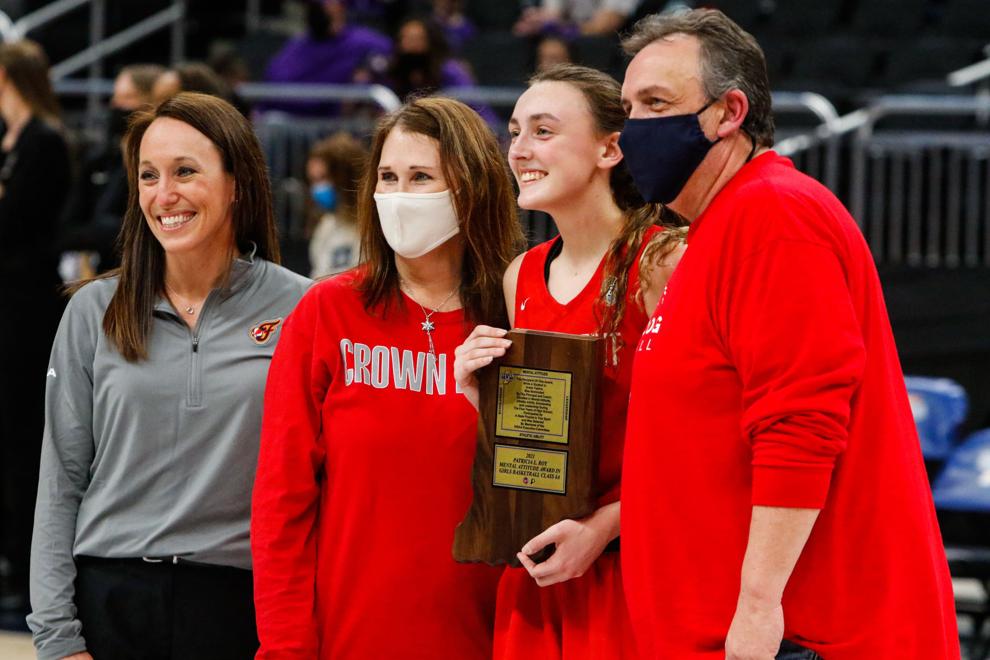 Gallery: 4A girls basketball state final - Crown Point vs. Brownsburg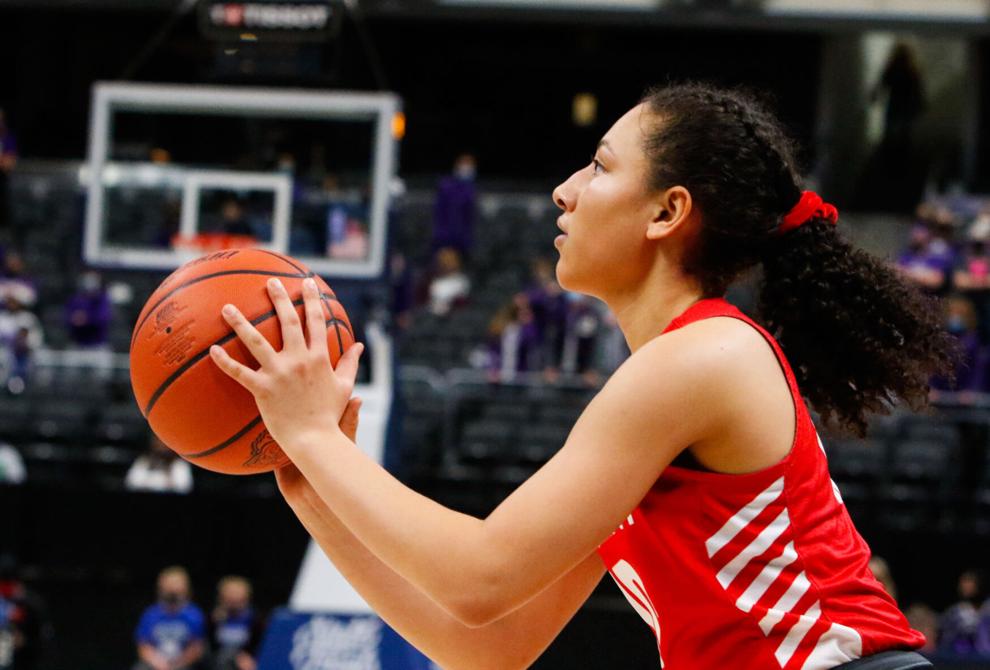 Gallery: 4A girls basketball state final - Crown Point vs. Brownsburg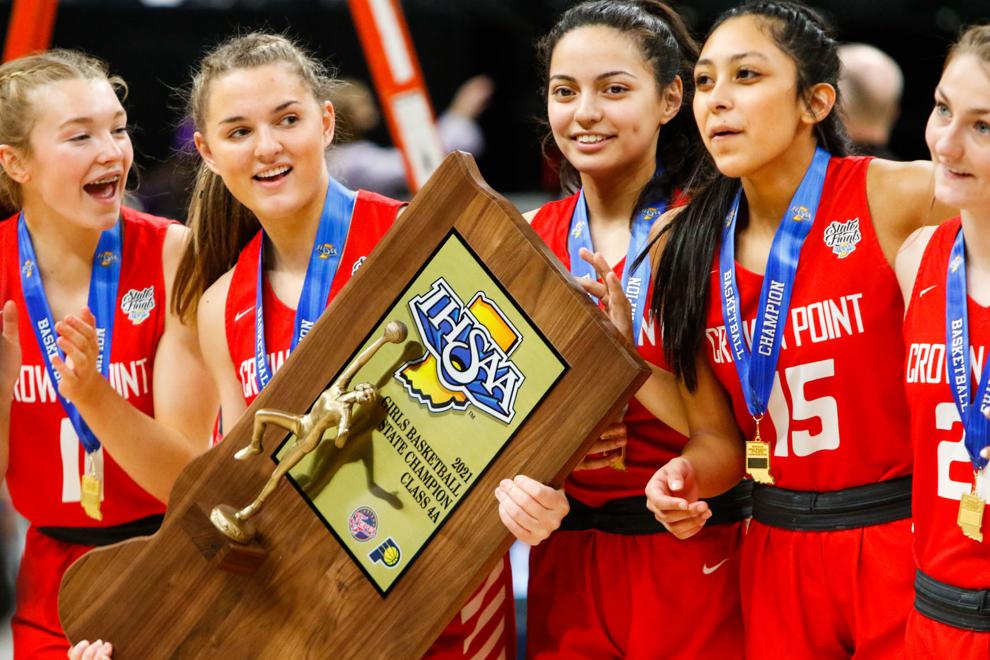 Gallery: 4A girls basketball state final - Crown Point vs. Brownsburg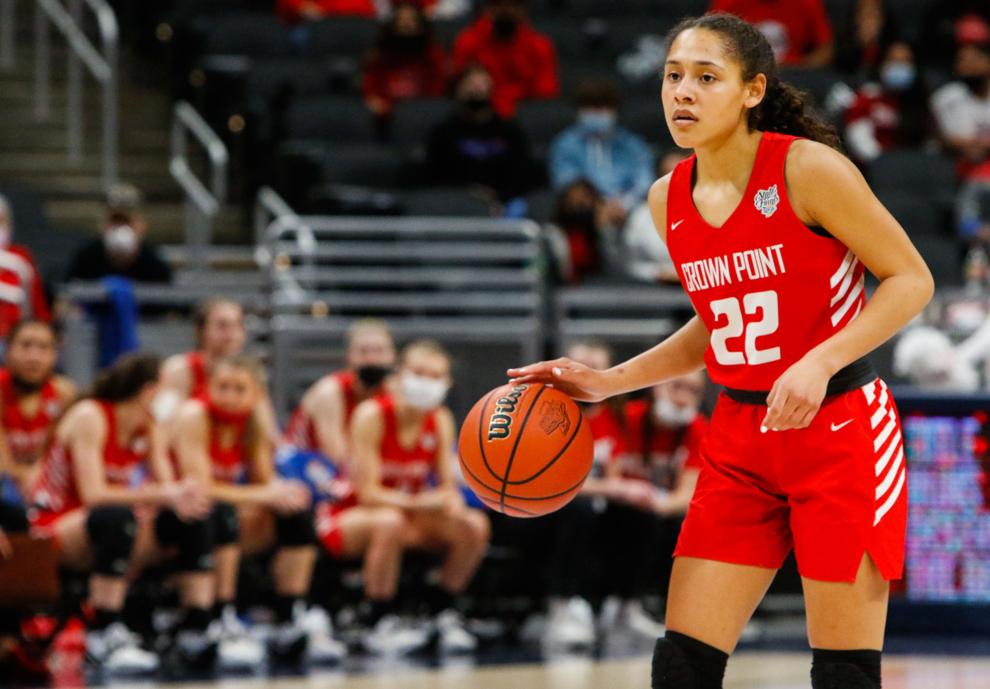 Gallery: 4A girls basketball state final - Crown Point vs. Brownsburg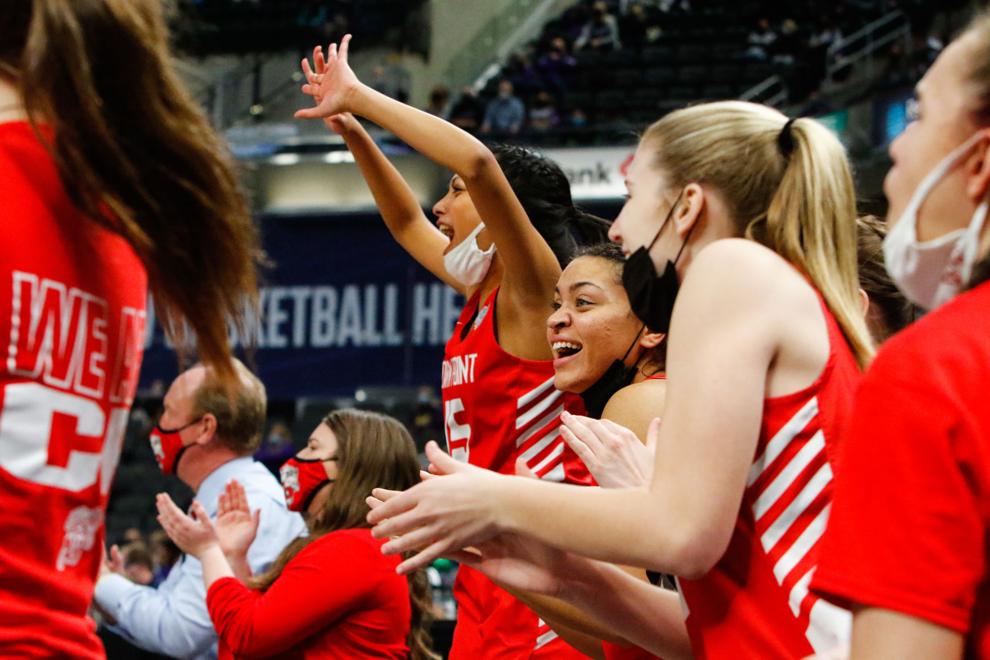 Gallery: 4A girls basketball state final - Crown Point vs. Brownsburg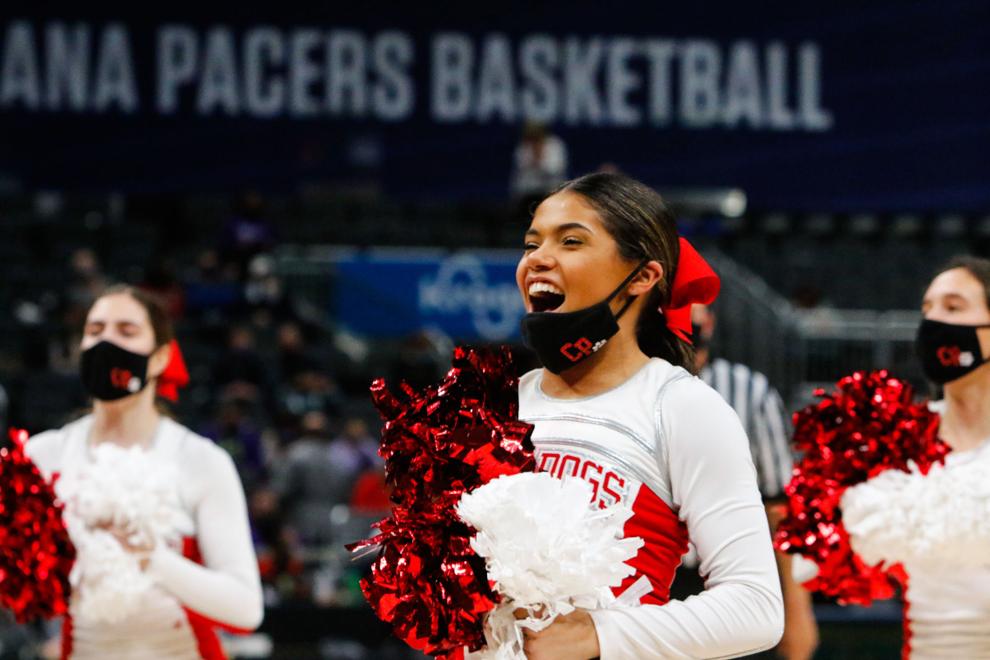 Gallery: 4A girls basketball state final - Crown Point vs. Brownsburg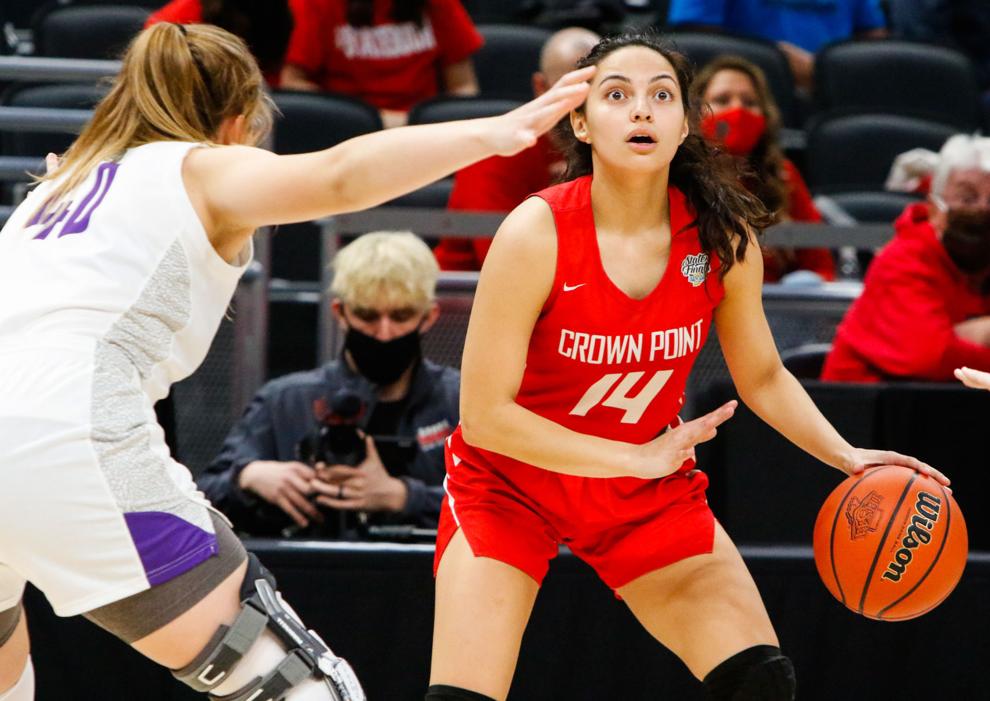 Gallery: 4A girls basketball state final - Crown Point vs. Brownsburg
Gallery: 4A girls basketball state final - Crown Point vs. Brownsburg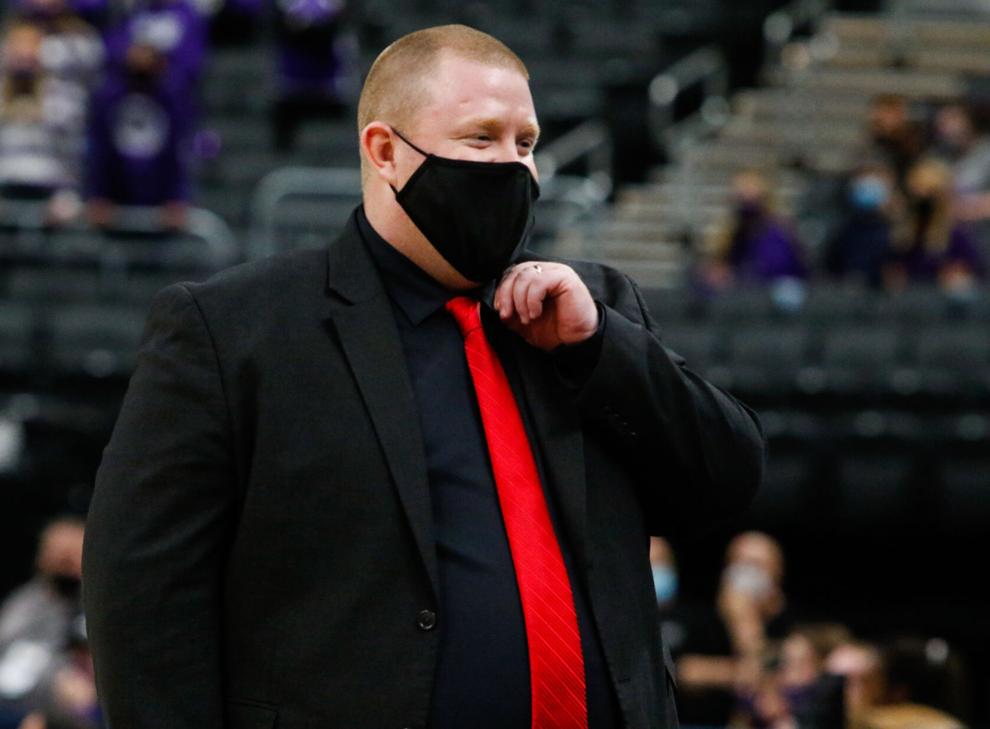 Gallery: 4A girls basketball state final - Crown Point vs. Brownsburg
Gallery: 4A girls basketball state final - Crown Point vs. Brownsburg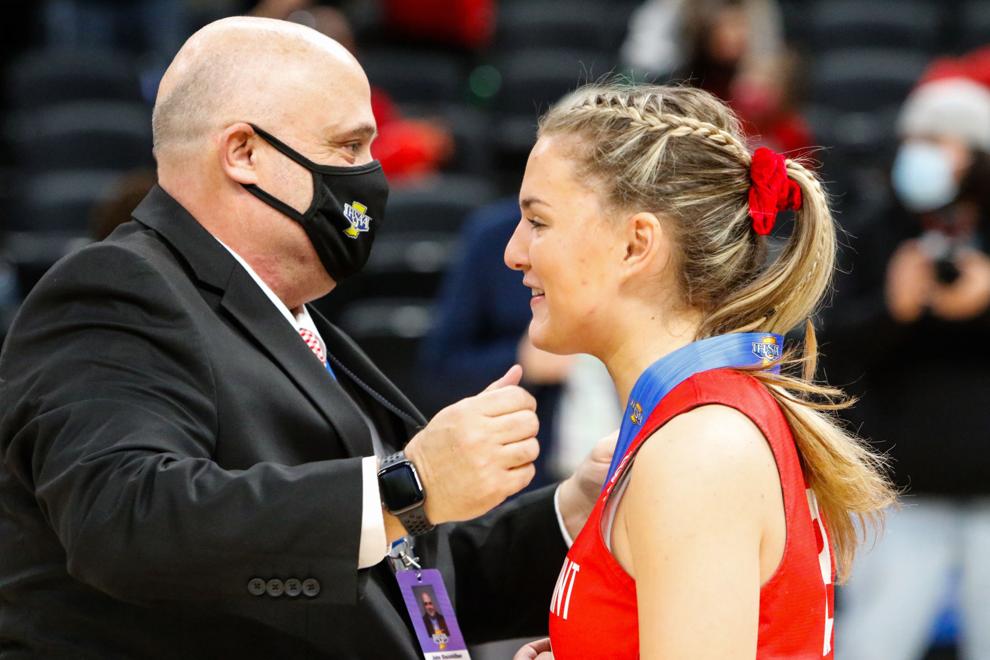 Gallery: 4A girls basketball state final - Crown Point vs. Brownsburg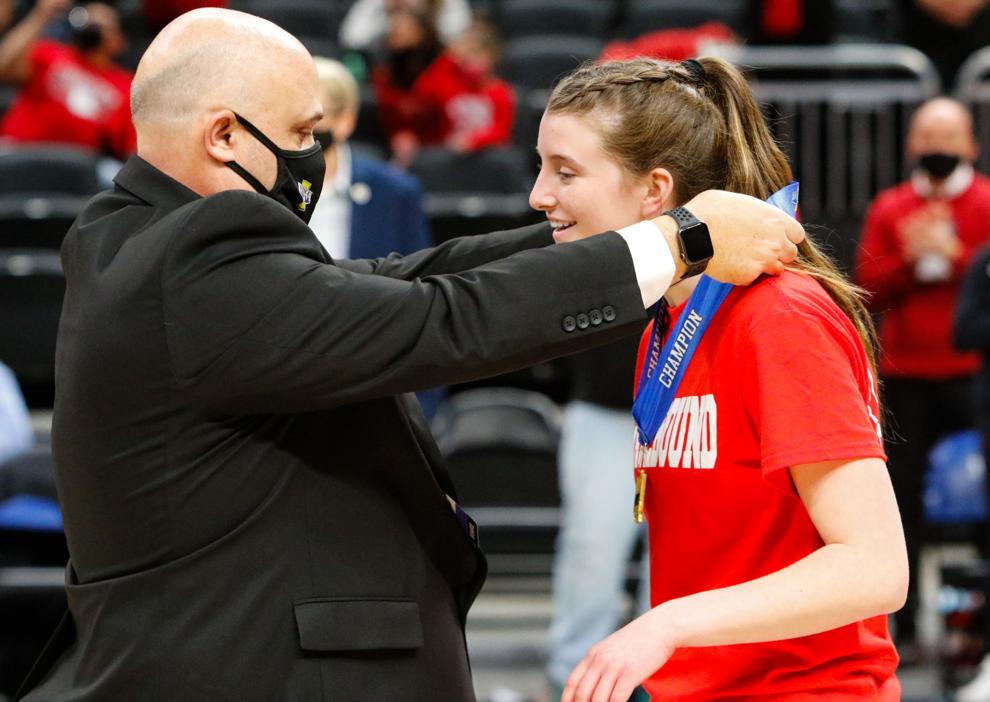 Gallery: 4A girls basketball state final - Crown Point vs. Brownsburg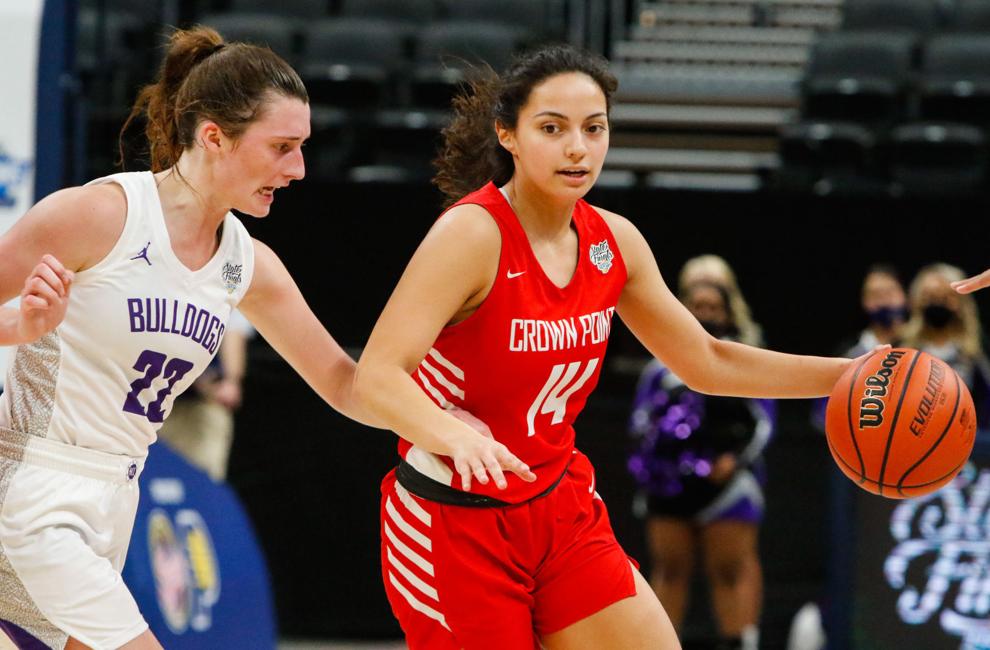 Gallery: 4A girls basketball state final - Crown Point vs. Brownsburg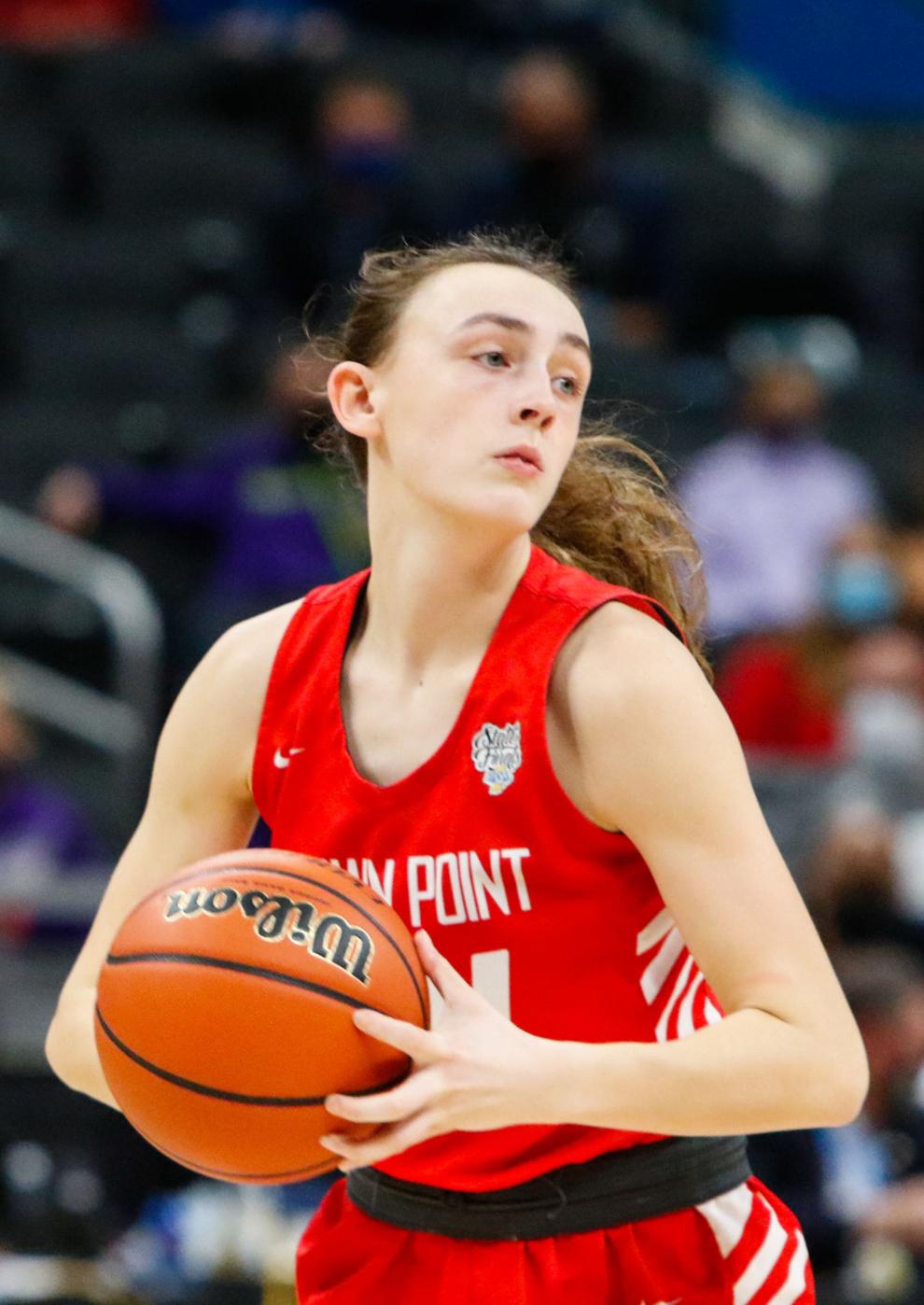 Gallery: 4A girls basketball state final - Crown Point vs. Brownsburg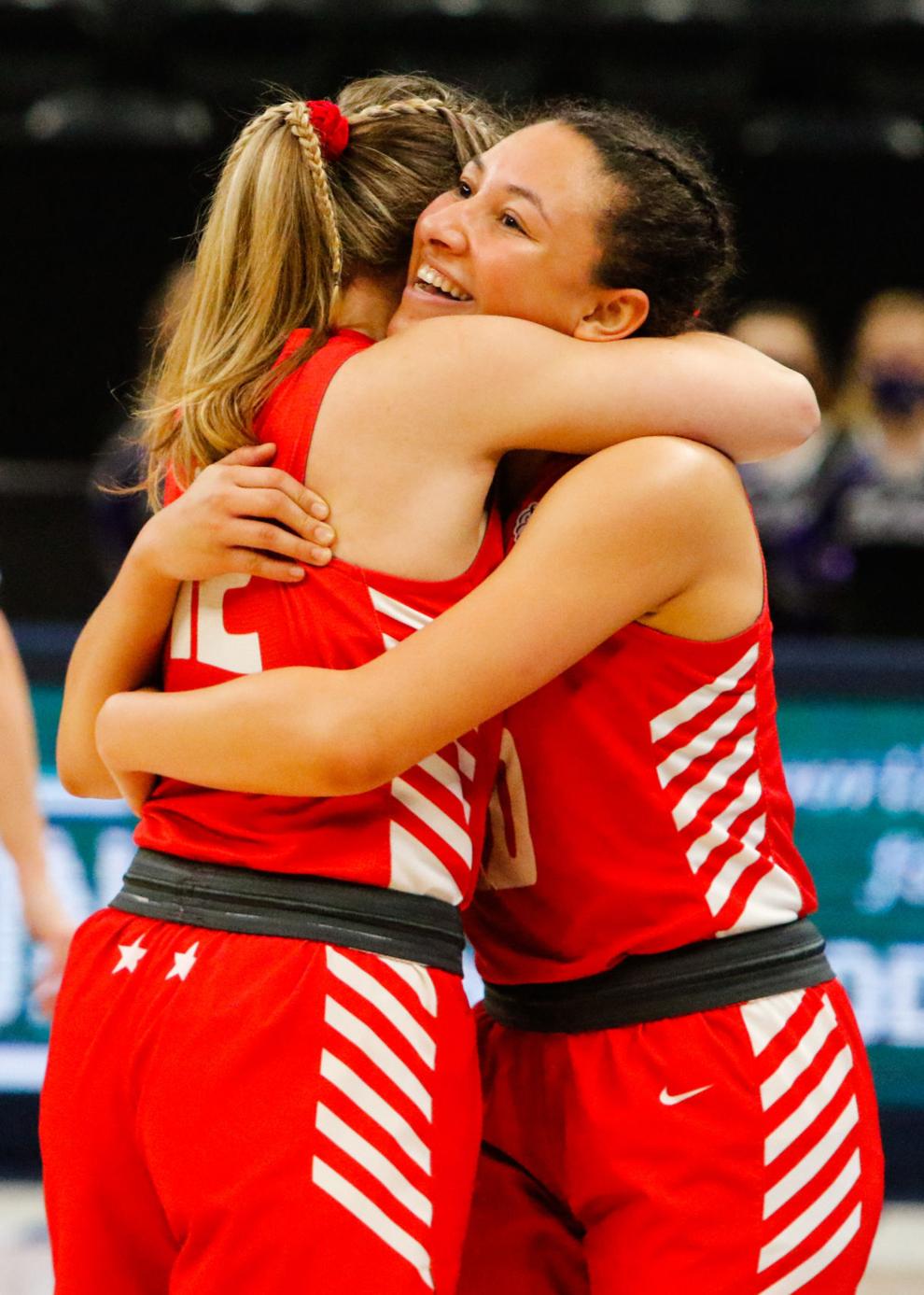 Gallery: 4A girls basketball state final - Crown Point vs. Brownsburg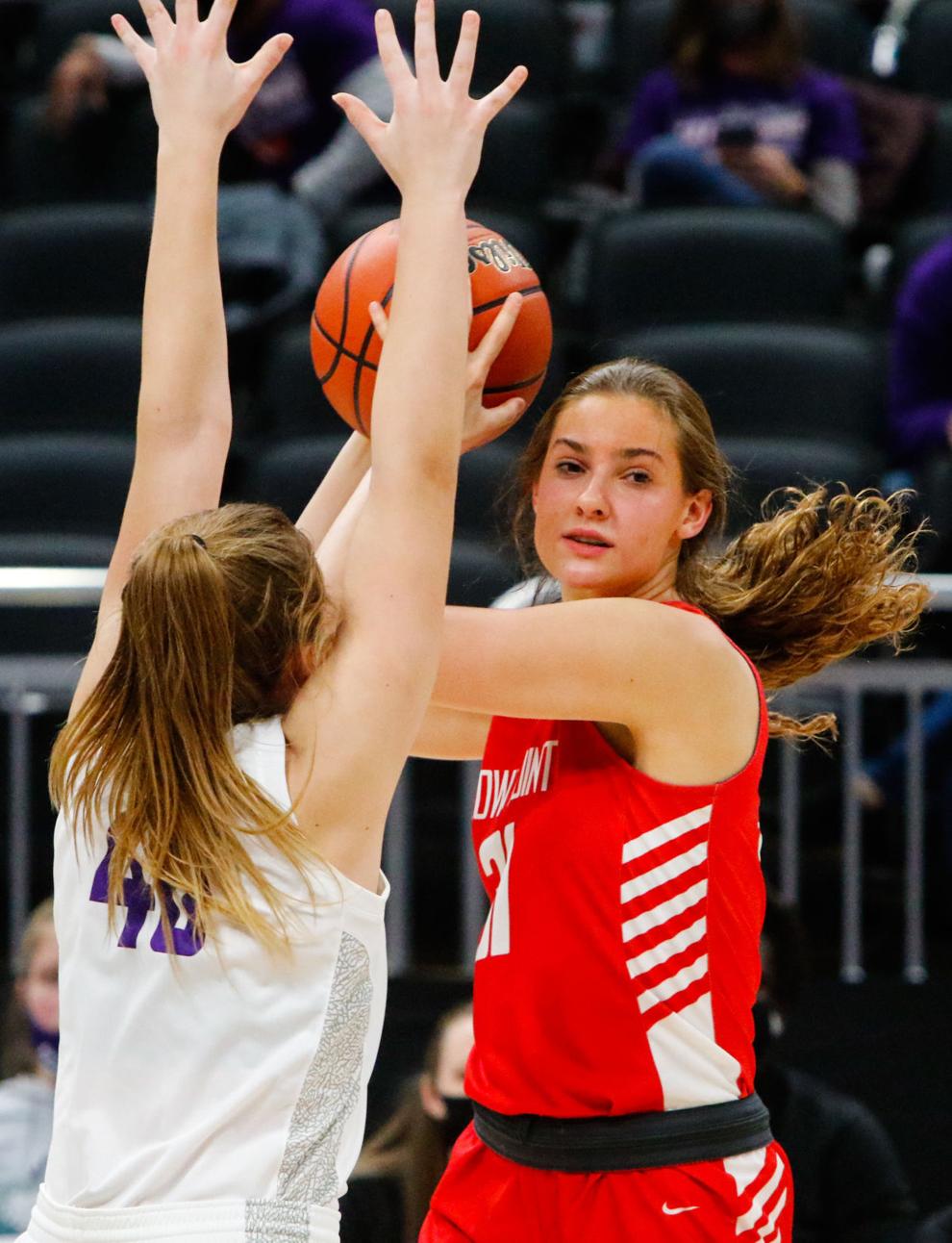 Gallery: 4A girls basketball state final - Crown Point vs. Brownsburg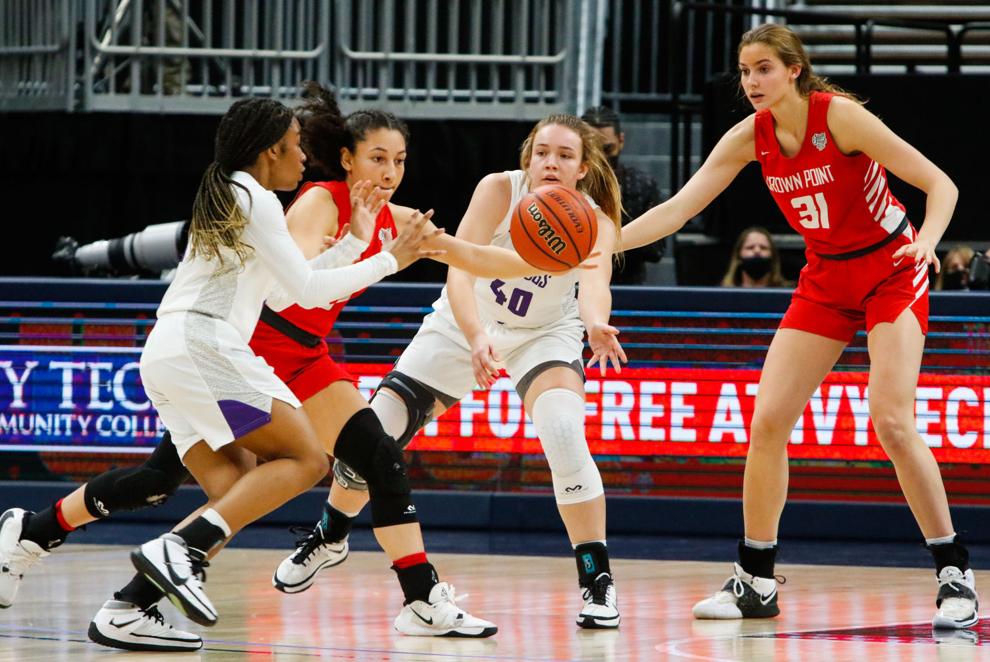 Gallery: 4A girls basketball state final - Crown Point vs. Brownsburg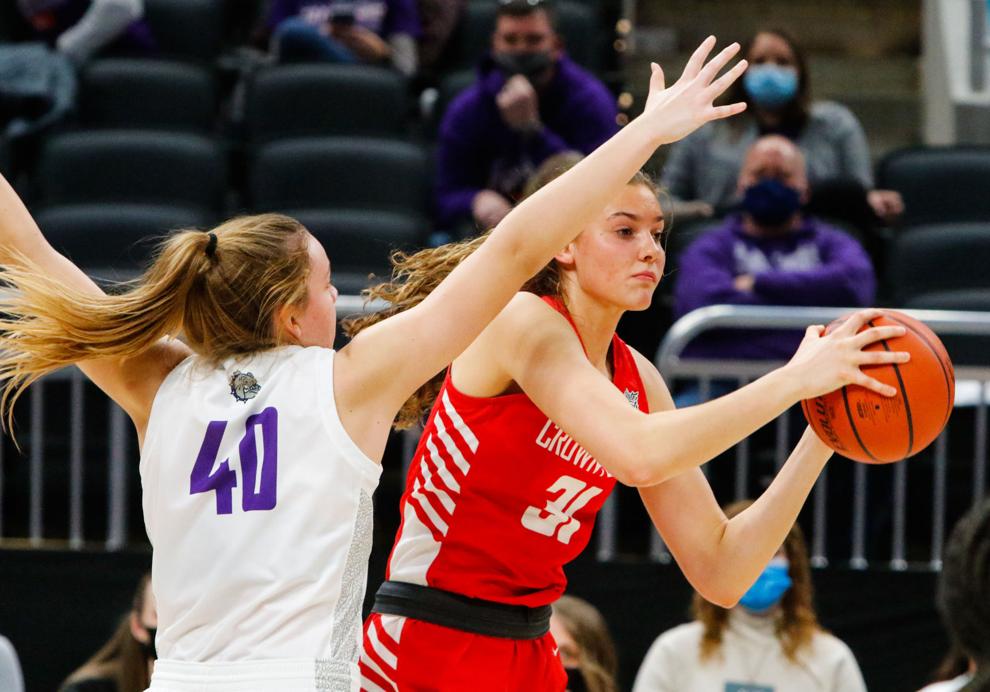 Gallery: 4A girls basketball state final - Crown Point vs. Brownsburg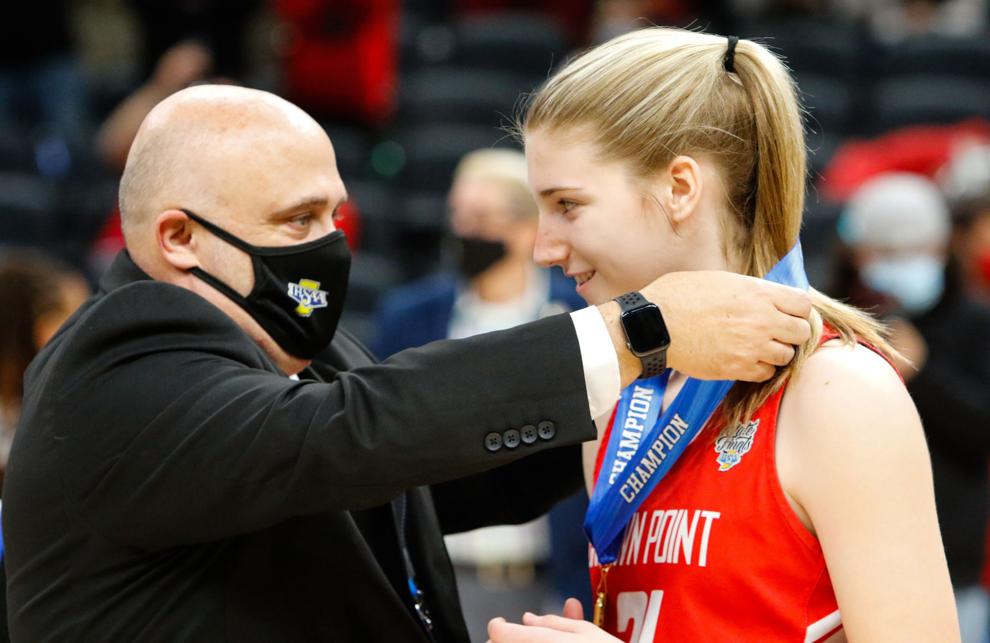 Gallery: 4A girls basketball state final - Crown Point vs. Brownsburg
Gallery: 4A girls basketball state final - Crown Point vs. Brownsburg
Gallery
Gallery: COVID Hoosiers We've Lost