GARY — There were still a few seconds left on the clock, but the celebration had already begun.
West Side's players grabbed a bunch of water bottles and doused coach Chris Buggs near their bench as the Cougars secured their first sectional title in 16 years with a dominant 49-29 victory against Munster on Saturday night in the Class 4A Sectional 1 final.
"They just soaked me," Buggs said, laughing. "I didn't know it was coming."
The game was never in question, with the Cougars leading by as many as 23 points, and Buggs was clearly proud of his players' performance. The 2003 West Side grad is in his sixth season as the head coach at his alma mater, and after losing in back-to-back sectional championships in 2018 and 2019, this is the first time his squad has advanced to the regional round.
"It's like getting a monkey off your back," Buggs said. "The whole year we hadn't really talked about it, but we knew it was on our backs. We really wanted to do this for our city and our community and our students and our faculty. Our student-athletes work so hard in the classroom and on the court.
One player Buggs is particularly happy for is Jalen Washington. The 6-foot-10 forward, who is a consensus five-star prospect, only appeared in seven games during the first two years of his prep career due to a fractured right shoulder and a torn right ACL.
This season, Washington has been injury free, and he led all scorers with 12 points Saturday. The standout junior, who also had five rebounds and one assist, was one of nine players to score for the Cougars.
"It just feels great, knowing that your hard work is paying off," Washington said of his triumphant return this season. "I'm going to enjoy this for (Saturday), rest up on Sunday and then it's back to work on Monday."
When asked whose idea it was to give Buggs an early shower, Washington flashed a wide grin.
"It was Sean's idea," Washington said, referring to West Side assistant coach Sean Smith. "We were discussing if we wanted to dump it out here (on the court) or wait until we got back in the locker room."
Smith, a 2004 West Side alum, played alongside Buggs in high school, and both coaches were members of the Cougars' lone boys basketball state championship team in 2002.
Nearly two decades later, Buggs and Smith still feel indebted to their former program and said it was special to witness the next generation of players earn their first piece of postseason hardware on their home floor.
"It's been 16 years since we won a sectional," Smith said. "We were just really excited and more so excited for the kids. We just wanted them to have this experience. I know it's been a shaky year with the pandemic and everything, but I'm just excited for these kids. ... We know it's not done, and we're just going to continue to put our best foot forward."
Parion Roberson shares the same mindset as Smith. The senior forward, who has emerged as West Side's sixth man, totaled 11 points, two rebounds, two assists and one steal against Munster.
He converted two three-point plays in the third quarter, which bought out an approving roar from the Cougars' fans.
"I just thought about last year and how we lost (in a sectional opener)," Roberson said. "I just didn't want to feel that feeling anymore, so I just had to pick it up. I was going for every loose ball, rebounding and just doing everything I could to win."
West Side (20-4), spearheaded by senior forward Chrishawn Christmas' game-high 10 rebounds, dominated the glass. The Cougars outrebounded the Mustangs 36-19 and held them to 11-of-39 shooting from the floor.
Senior guard Dane Hamilton paced Munster (18-6) with 11 points. Fellow senior guard Luka Balac, who earlier this season became the seventh player in program history to eclipse 1,000 points, was limited to four points.
West Side, which will face Elkhart in a Michigan City Regional semifinal next Saturday, held its three sectional opponents to an average of 34.7 points per game. Buggs knows that the competition will only get stiffer throughout the playoffs, but he likes his team's chances after claiming its 12th sectional crown.
"We just gotta keep building," Buggs said. "Every day we've been building. Every day we've been working harder and more together as group, and now the results are starting to show from the work we've been doing all year. Our defense has gotten so much better. If we can keep up this defensive intensity, I think we can go a long way."
Gallery: Class 4A West Side Sectional
Gallery: 4A boys basketball sectional final — Munster vs. West Side
Gary West Side/ , Sectional Championship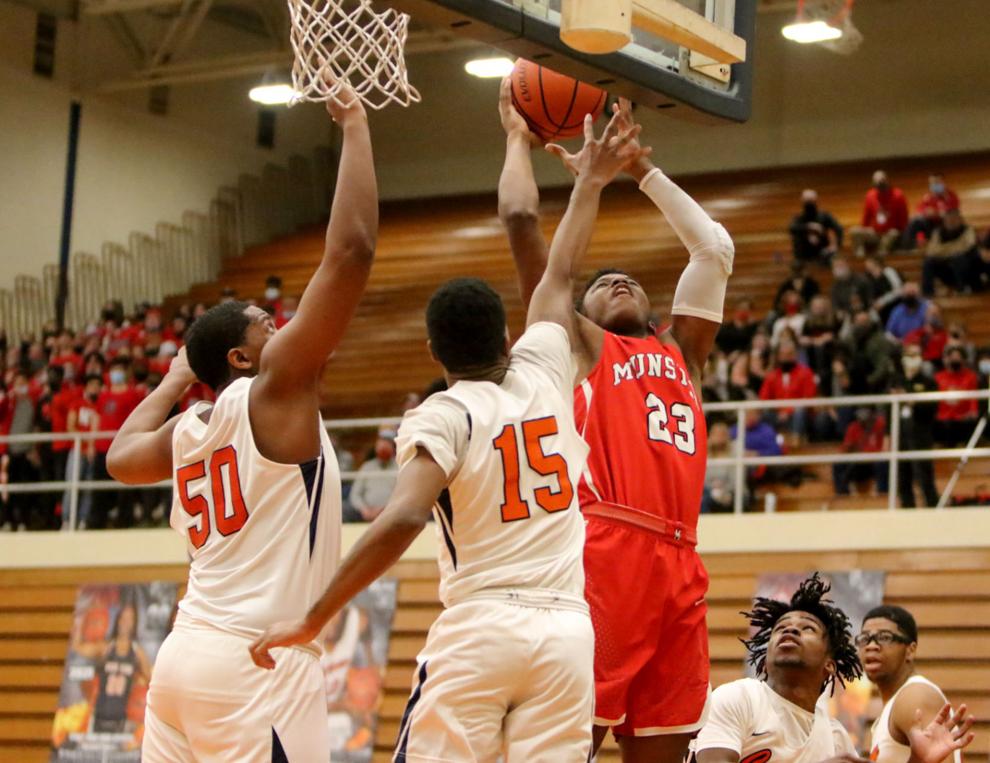 Gary West Side/ , Sectional Championship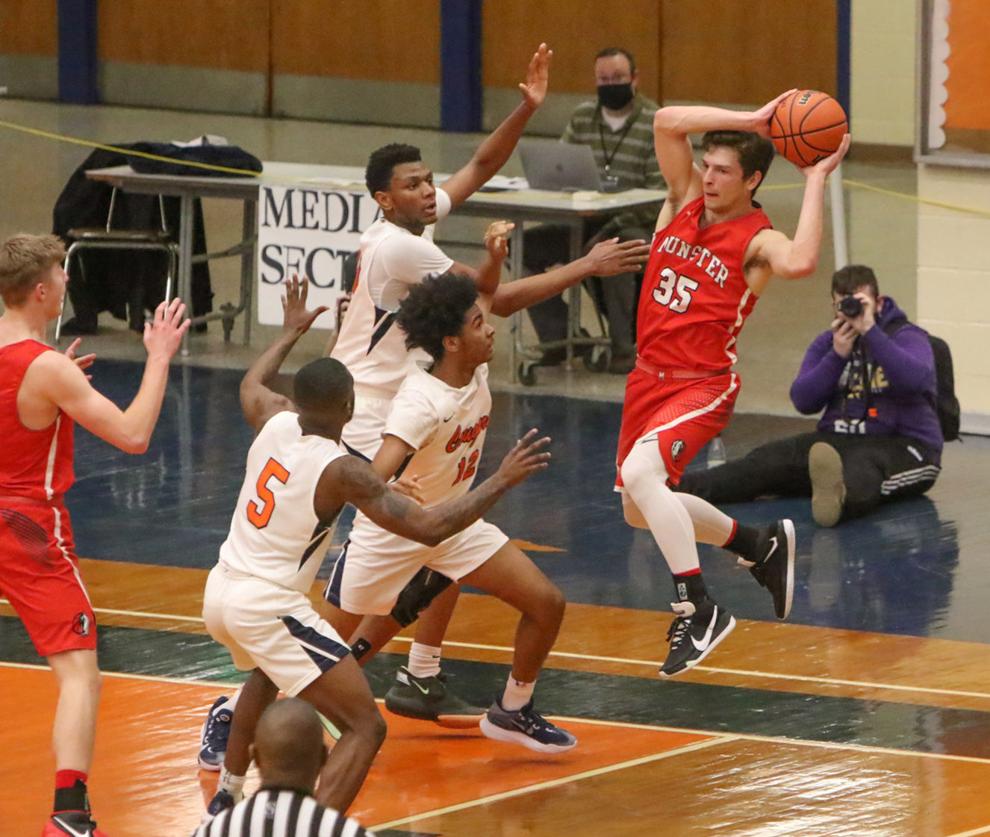 Gary West Side/ , Sectional Championship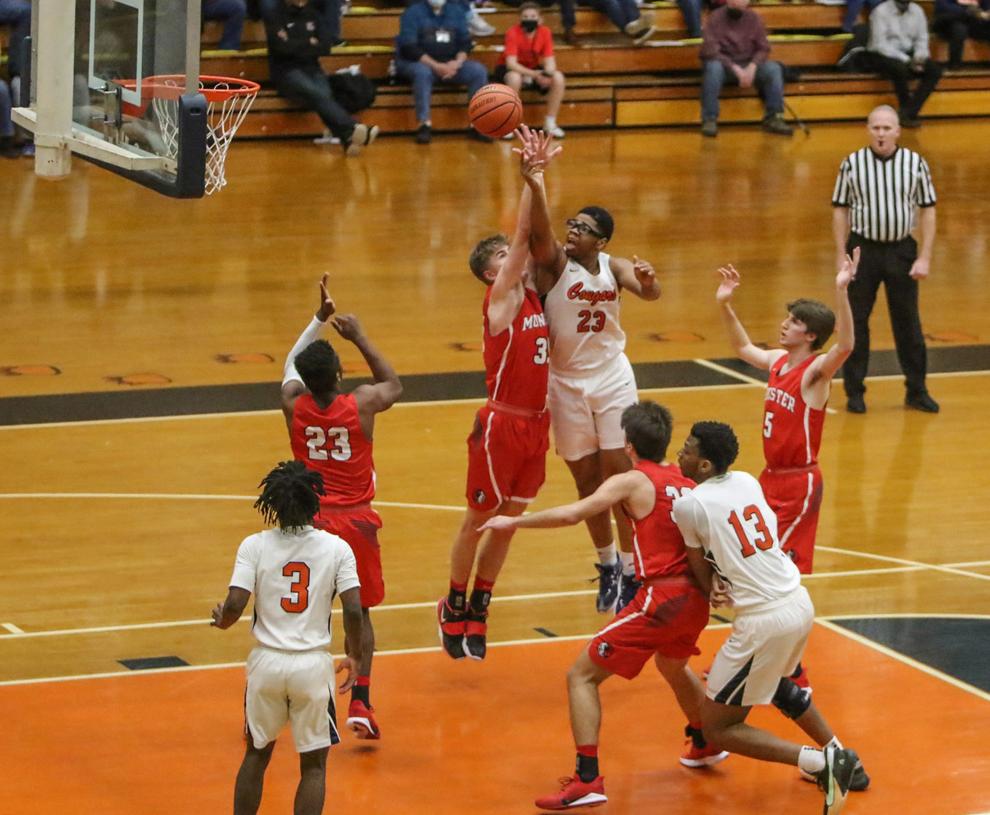 Gary West Side/ , Sectional Championship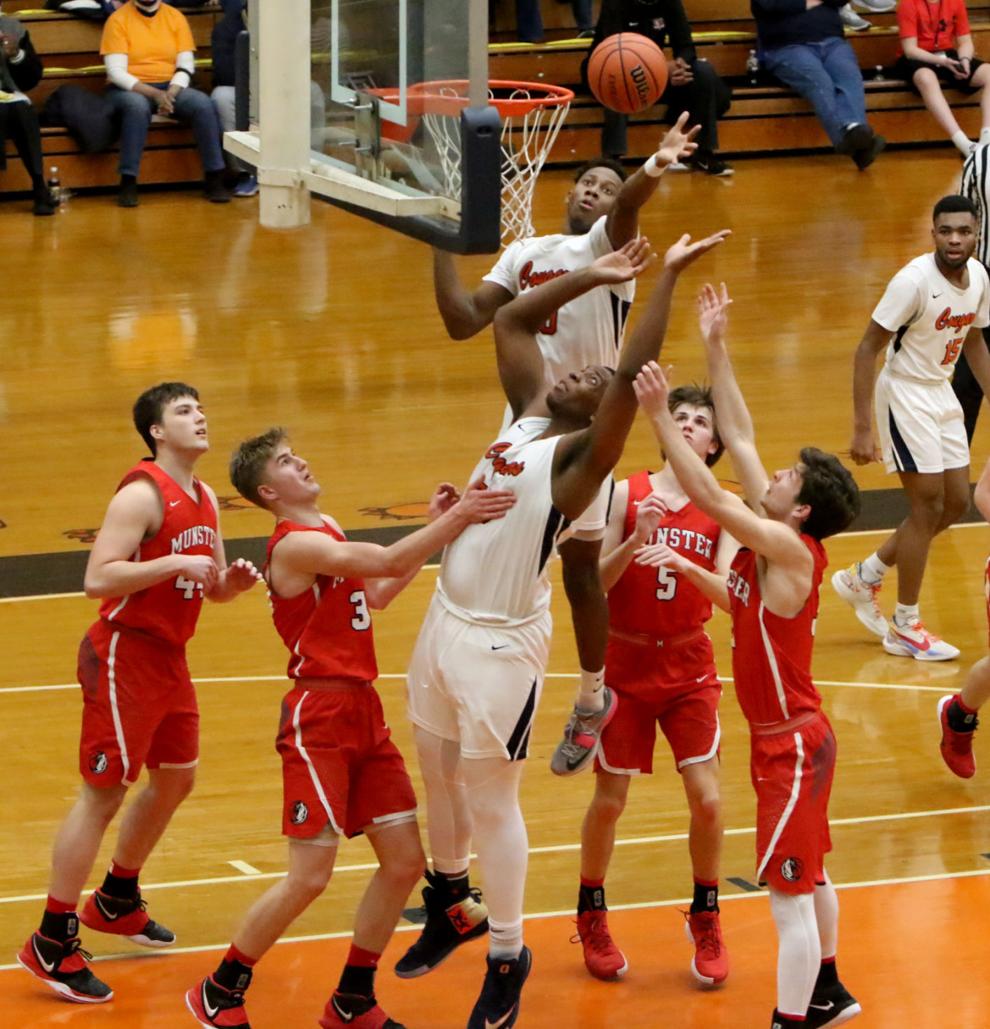 Gary West Side/ , Sectional Championship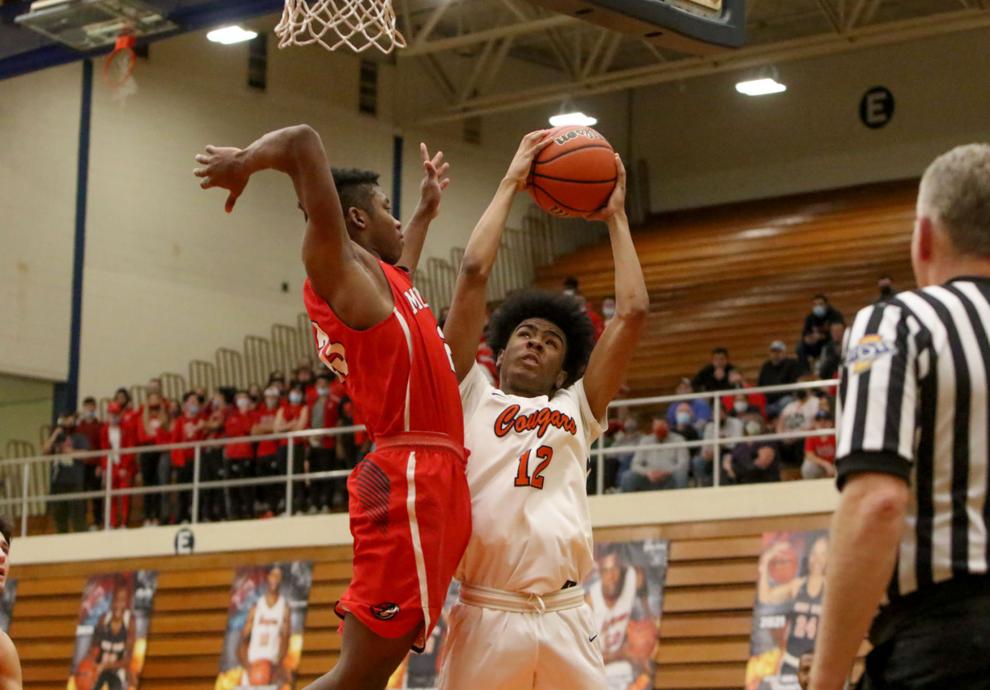 Gary West Side/ , Sectional Championship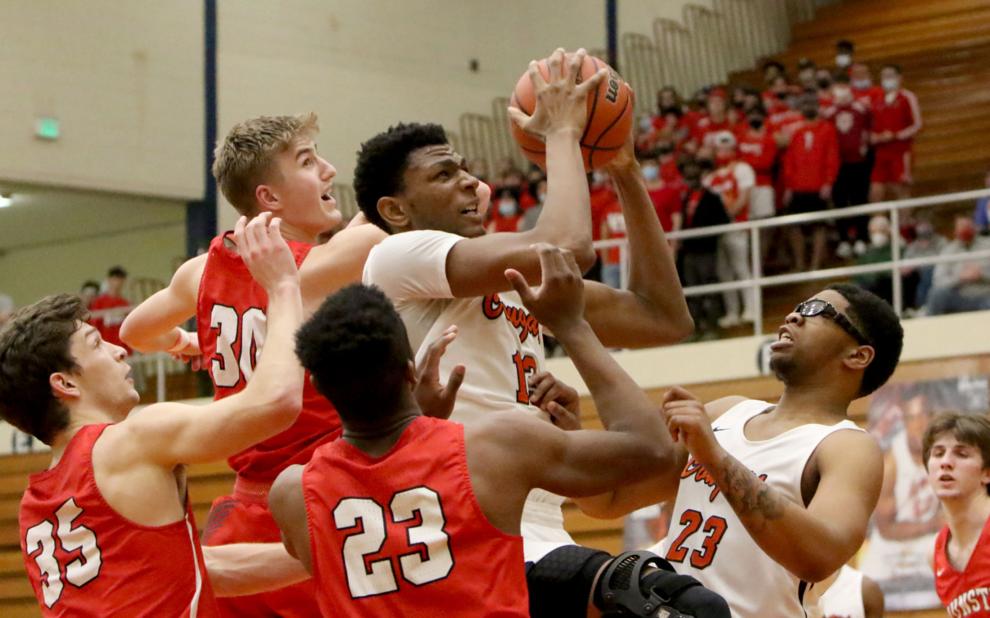 Gary West Side/ , Sectional Championship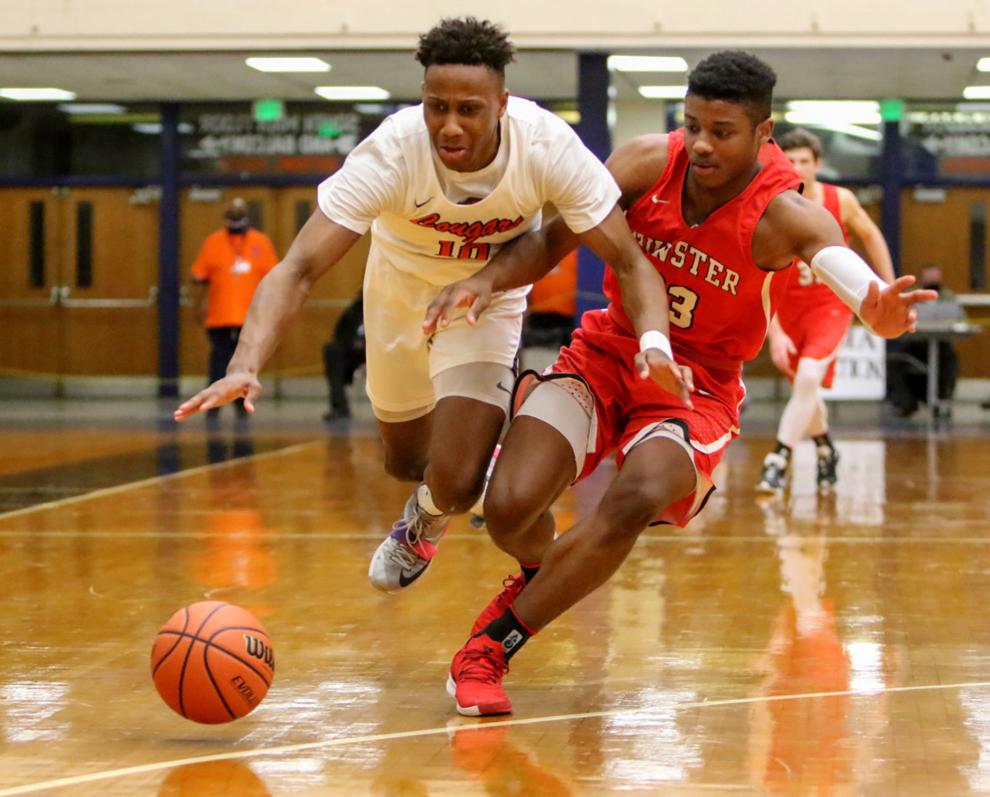 Gary West Side/ , Sectional Championship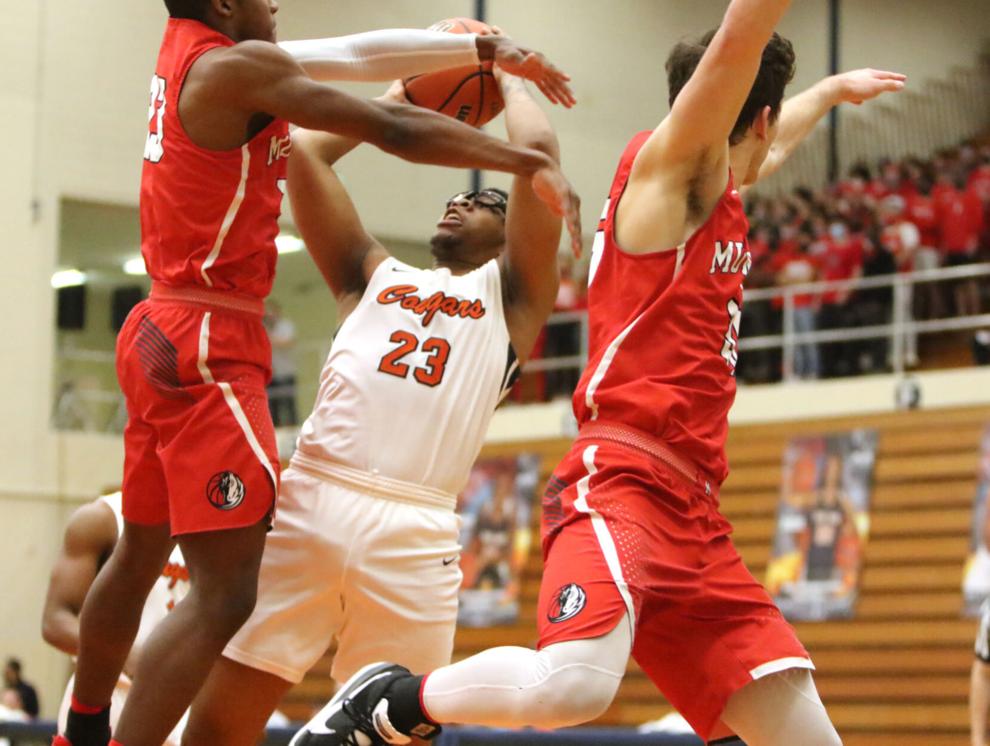 Gary West Side/ , Sectional Championship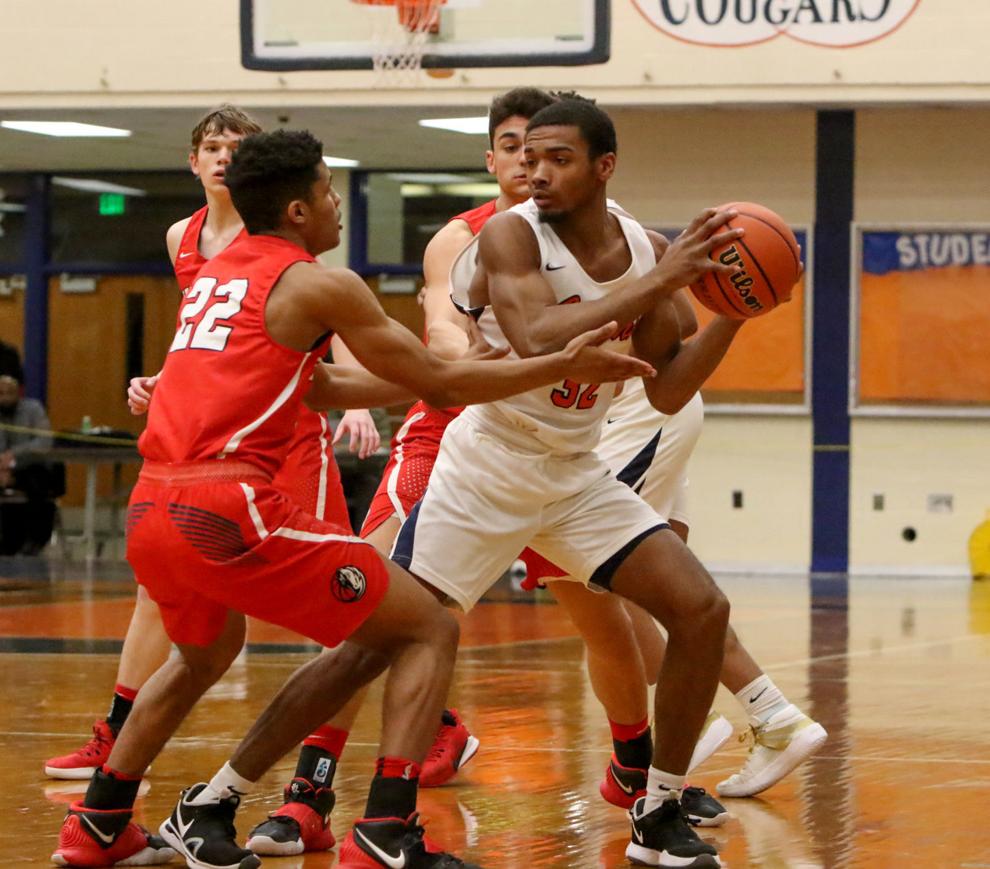 Gary West Side/ , Sectional Championship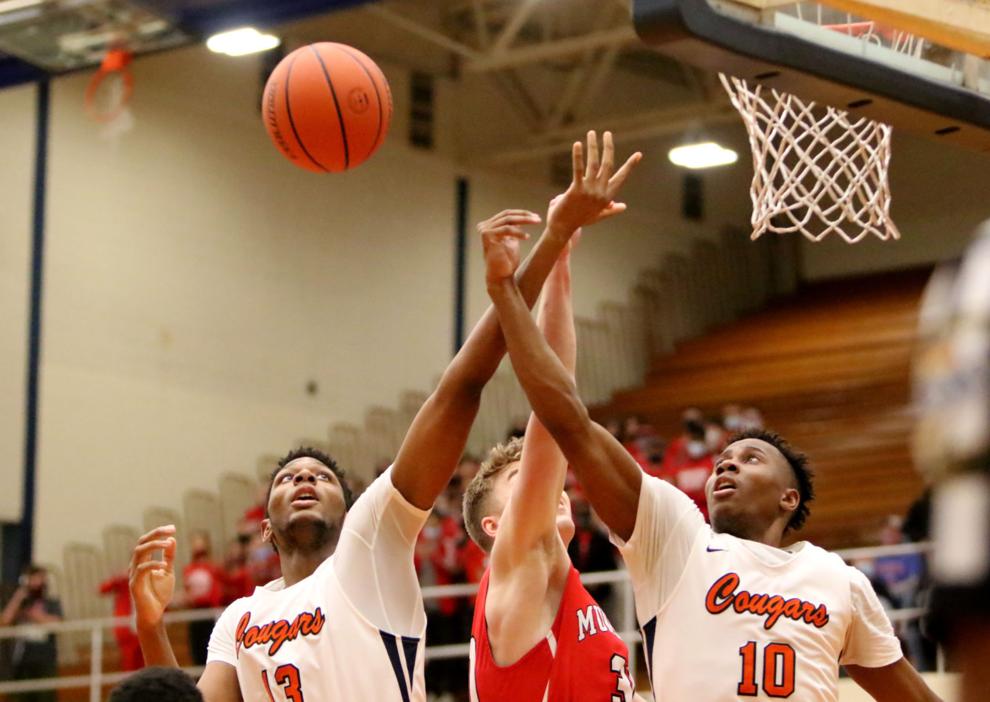 Gary West Side/ , Sectional Championship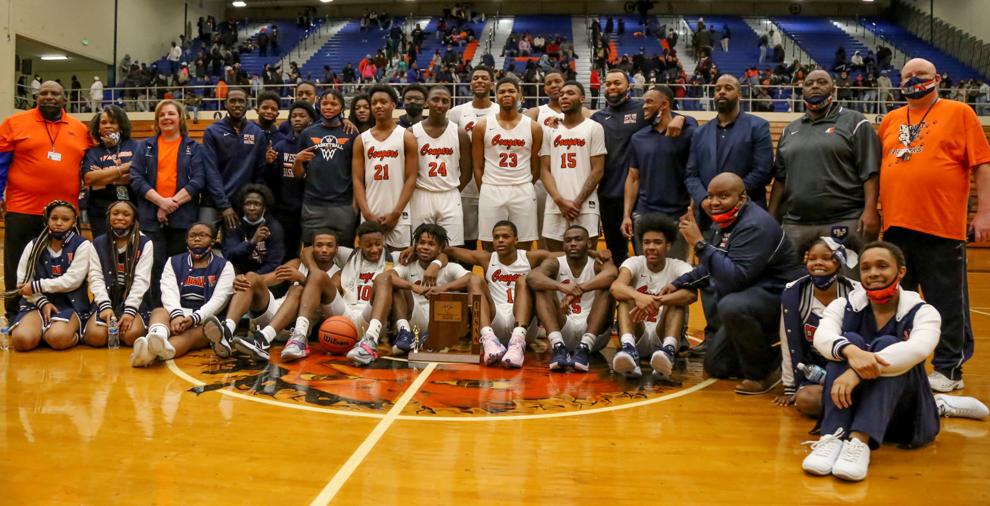 Gary West Side/ , Sectional Championship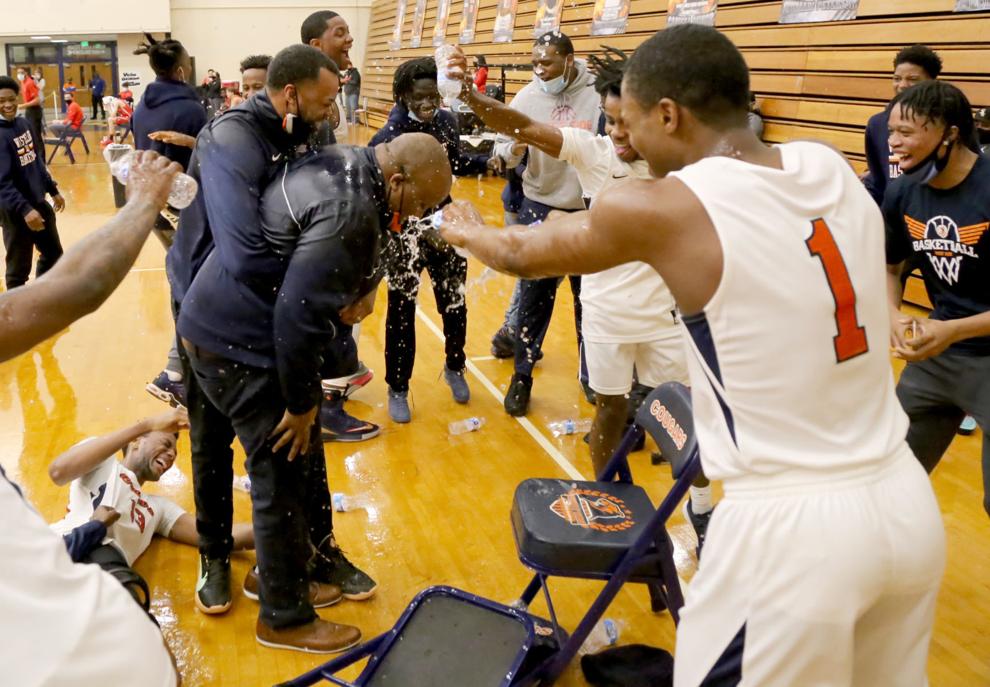 Gary West Side/ , Sectional Championship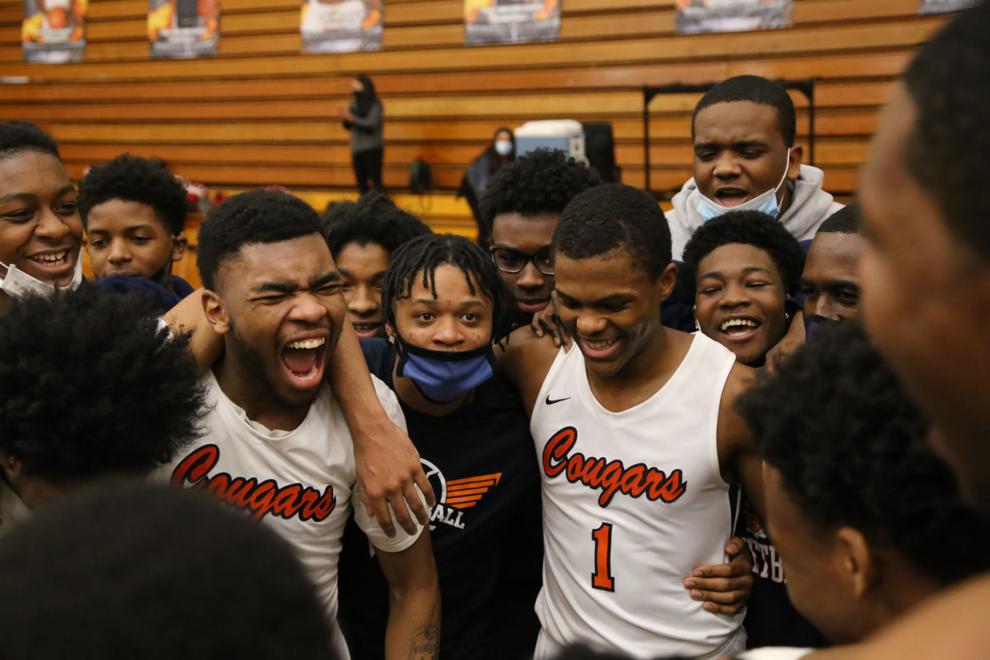 Gary West Side/ , Sectional Championship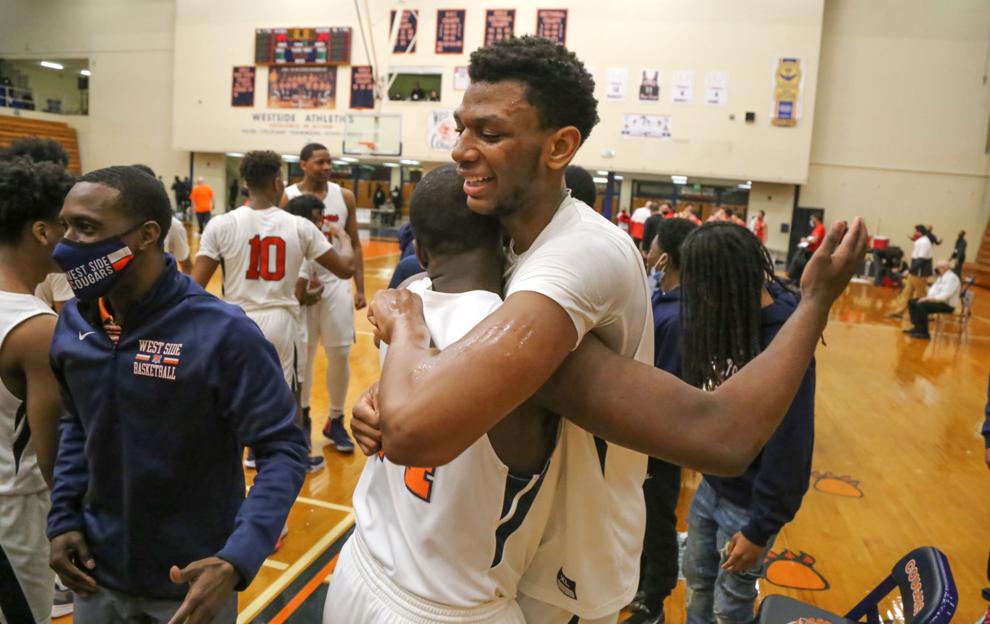 Gallery