A better journalist would've already written this column.
A better journalist would've already told you this story.
A better journalist would've already asked these questions.
So, when Parion committed to Purdue Northwest to continue his basketball career, I gave him a call not only to congratulate him, but to really understand him.
"I'm just happy, you know? Because basketball has always been my big dream. It's very surreal for me," Parion said of his college commitment. " ... When I lost my grandma in eighth grade and my pops in eighth grade, it really changed my whole mindset.
"I just knew I had to do everything for them."
That is the part — a big part — I missed in my first article about Parion and Paris, which focused mainly on their contrasting personalities as fraternal twins.
Back then, I didn't know that their father, Pierre Roberson, died from kidney failure Nov. 11, 2016, at age 50. And I didn't know that roughly five months later their maternal grandmother, Cynthia Dixon, died from ovarian cancer April 8, 2017, at age 70.
A better journalist, even if they didn't know, would've at least inquired.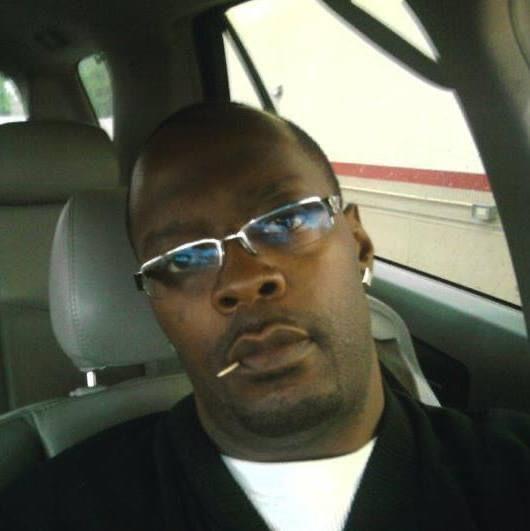 Because when I was sitting in West Side's gym talking to Parion and Paris on March 9, a few days before the regional round of the boys basketball state tournament, the opportunity was there. I remember stopping my recorder and wrapping up the interview, when I causally asked Paris and Parion why they always seem to play so hard.
That's when Parion tipped his hand.
"We play for our dad," Parion said. "And we play for our grandma."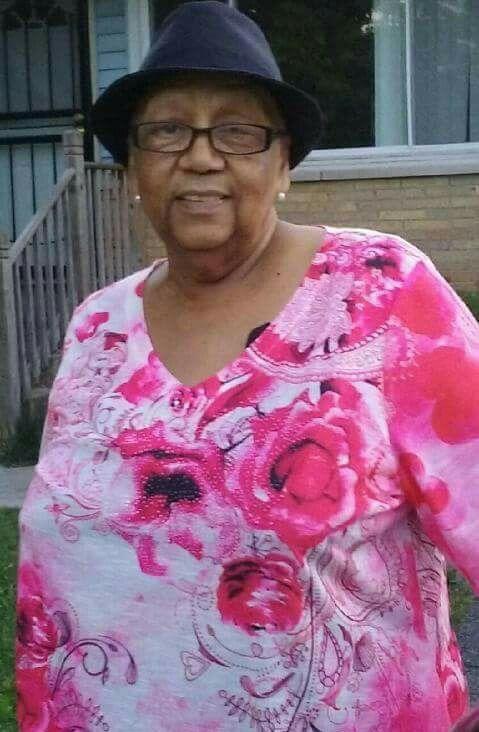 At the time, I didn't think much of it because in my mind, I had already asked my list of questions and honed in on a story angle.
A better journalist, however, would've paid more attention to the hesitancy in Parion's voice when he shared that final detail about where — or rather who — his and his brother's determination comes from.
"They motivate us a lot, and they push us every day," said Paris, who is one minute older than Parion. "When they were here, they would push us and pray for us every day, so we keep them with us every step along the way of our journey."
These are the details that I missed the first time around.
Yet, these are the details that truly matter.
Two months ago, a better journalist would've had more awareness. They would've sat back down, turned their recorder on again and started over.
A better journalist would've dug deeper than the surface.
Because on the surface, it's easy to tell that Paris and Parion are good players, and that Parion is clearly a college-caliber player. In fact, I don't think any team in the Region had a better sixth man than Parion this past season. The senior's size and versatility as a 6-foot-4, 220-pound forward made him invaluable for the Cougars, but it's the passion he plays with that truly sets him apart.
And no, I'm not talking about the fiery edge many players display after nailing a tough shot or scoring a few baskets in a row. I see that (and enjoy it) a lot during the course of a season.
However, one play I'd never seen before is what Parion did with under a minute left in regulation against Carmel in the Class 4A Lafayette Jefferson Semistate. It was a tie game, and Carmel guard Connor Gioia was racing down the floor looking to put his team ahead for good when Parion, while backpedaling as fast as he could, slid over and drew the biggest charge of his life.
My first thought after witnessing the senior's heads up play was, "NO WAY!"
Who, in that moment and on that stage, not only takes a charge but even thinks to take a charge? I'm sure many of us have visualized hitting the game-winning shot in front of a tense crowd. But can the same be said for drawing a season-saving charge?
Parion's willingness to sacrifice his body gave West Side one last chance to knock off Carmel, but ultimately it wasn't meant to be. On the next possession, star guard and Indiana State recruit Quimari Peterson, The Times Player of the Year, missed a potential game-winning floater in the closing seconds of regulation, and Carmel, the eventual Class 4A state champion, escaped in overtime.
After that game, I asked Parion what was going through his mind when he drew the charge that almost sent the Cougars to state.
"Once I saw (the ref) throw his hands for a charge, I just got up screaming," Parion said.
Fittingly, Paris, was screaming, too.
"I wanted that so bad," Paris said.
In that moment, I thought the twins' outward emotion was a result of a momentum-swinging play in a high stakes game. And while that was still true to a certain extent, a better journalist would've already learned that their passion really stems from their loved ones.
Those still here and those up above.
It wasn't until a few weeks after West Side's season ended that I found out via social media that Parion and Paris are mostly driven by angels.
Winning a state title wasn't just about them and their team.
"We wanted to do it for our pops and our grandma," Parion said. " ... It was very heartbreaking to lose them, especially when we were that young. But after a while, I just knew I had to do everything for them and give my all for them. ... Two of the things we always talked about was basketball and going to college.
"I told them I would play in college."
Now, about four years removed from one of the toughest stretches of his life, Parion won't have to go too far to fulfill that promise. The senior said when Purdue Northwest offered him a scholarship, it was the best of both worlds because he'll be able to stay close to home while realizing one of his lifelong dreams.
Parion has dedicated his scholarship to his late father and late grandma, as well as his mom, Tara Dixon, who he has "a ton of respect for."
"She's been through a lot, too, as a person. It wasn't just me and my brother going through this," Parion said. "She made so many sacrifices to make sure we were OK and never complained. So to get this offer, it's a blessing for my whole family and these next four years are definitely for her, too."
Although Parion has already solidified the next chapter of his career and Paris remains uncommitted, Paris said he has no jealousy toward his twin. He emphasized that their bond — which has been molded by the same sorrow and joy, trials and triumphs — is unbreakable.
"I'm happy for my twin because he came a long way from being a chubby kid," Paris said, laughing. "That's a big offer from Purdue Northwest, and I'm just happy for him because I know more than anyone how much work he put in."
If I were a better journalist, that last quote from Paris would've been included in a normal recruiting article about his brother, and this lengthy column wouldn't exist.
But since I failed the first time to tell you what truly ties the Roberson twins together, beyond sharing the same birthday (Aug. 28, 2002), here I am with a redo.
Despite this story being written a lot later than it should've been, all I can say is that I'm thankful Paris and Parion were still willing to talk to me.
Both twins played vital roles in West Side's resurgence, highlighted by Parion's gusty charge, and now I understand what really fuels their passion.
I expect that same passion to be on display when Parion suits up at Purdue Northwest.
"All of this has just built me to be tougher," Parion said. "When everything happened in eighth grade with my pops and grandma, I just realized that there was still a lot of work to be done. So since then, on and off the court, I just know that what has to be done, has to be done. There are no excuses.
"I'll do whatever it takes."
Gallery: 4A boys basketball semistate — West Side vs. Carmel
032121-spt-bbk-ws_15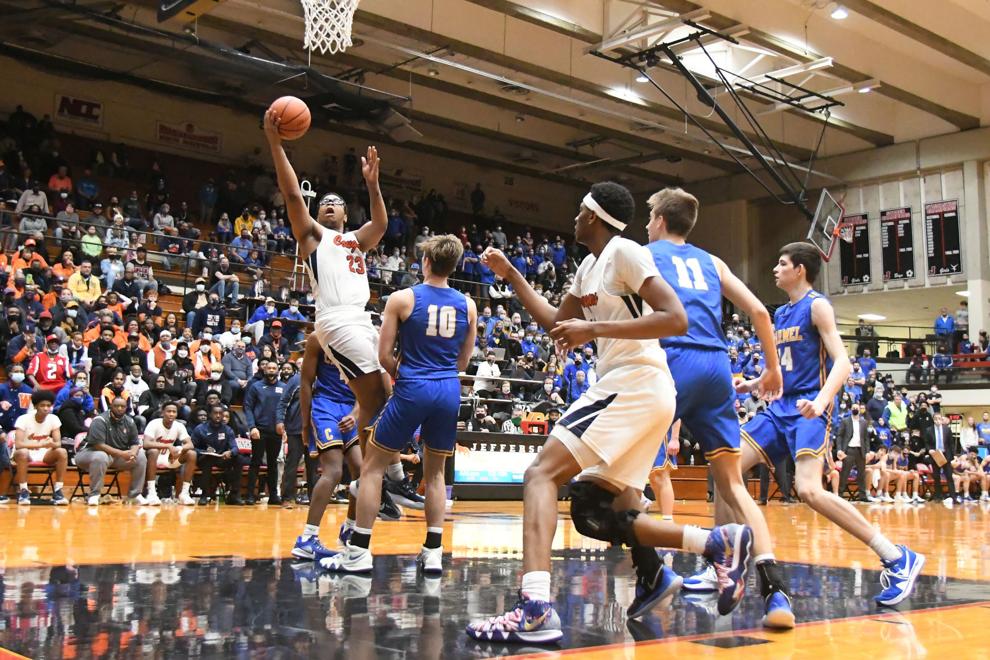 032121-spt-bbk-ws_16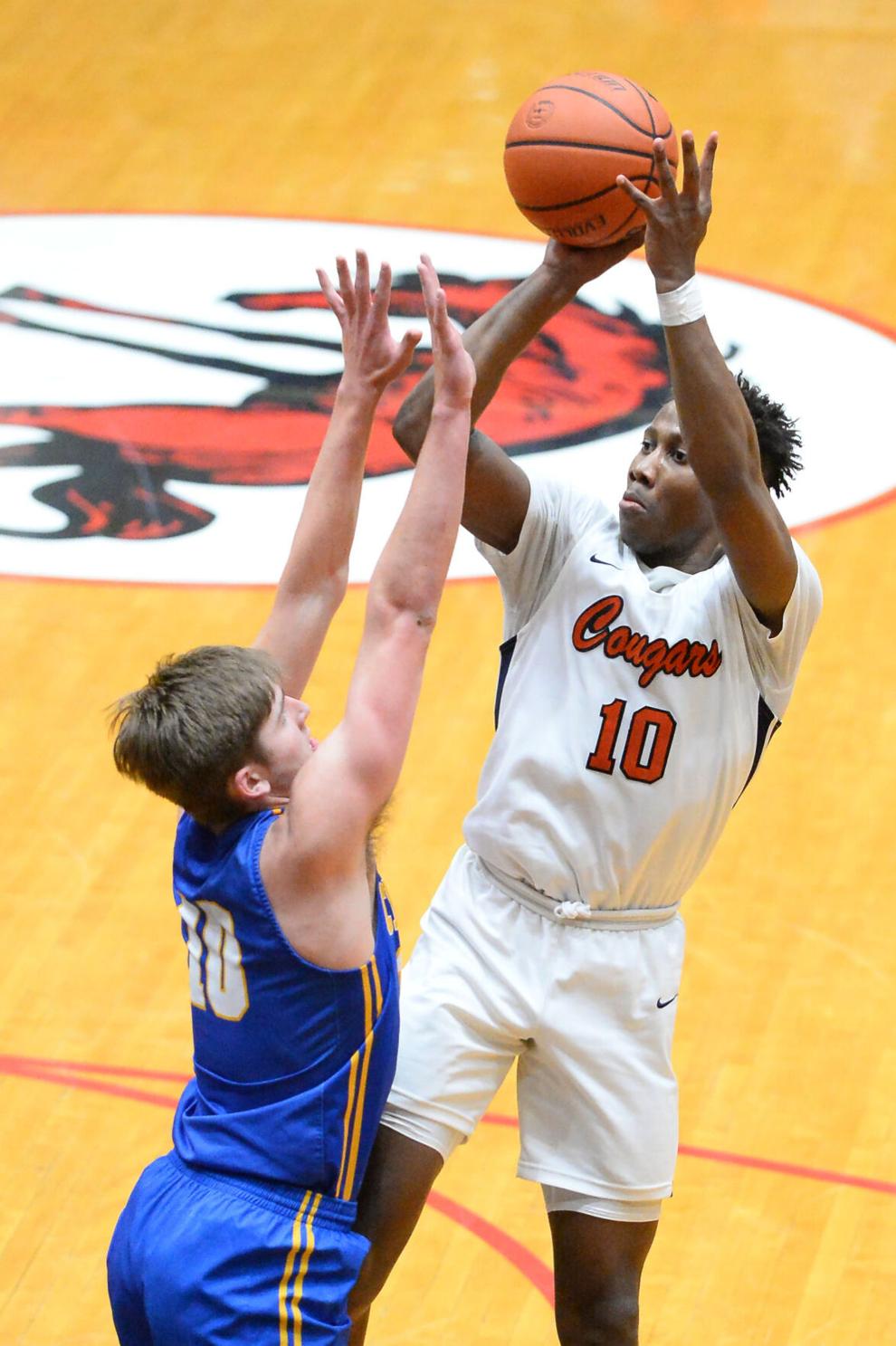 032121-spt-bbk-ws_14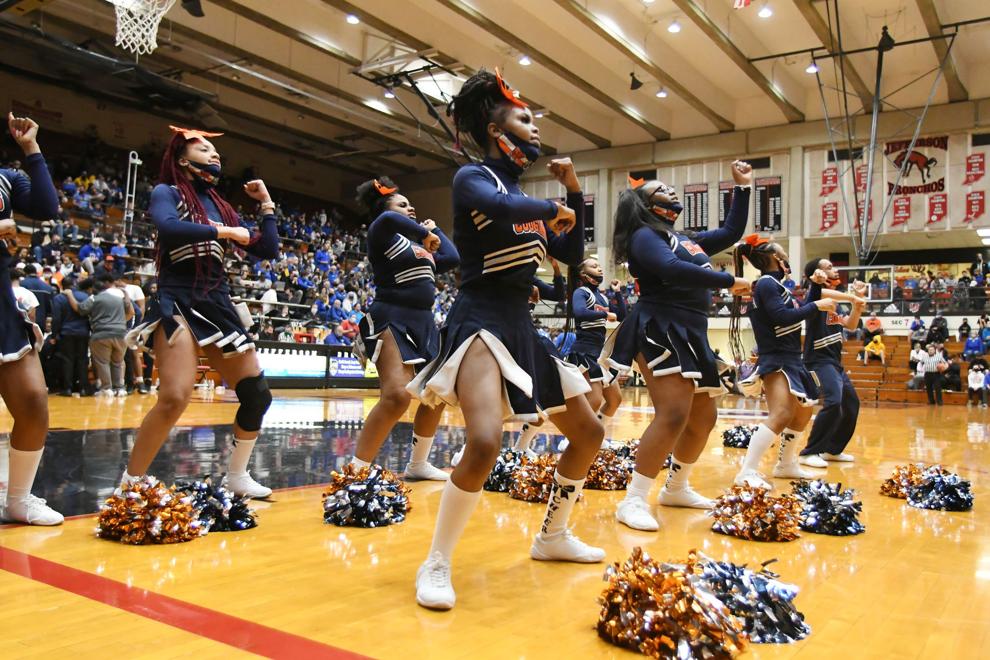 032121-spt-bbk-ws_14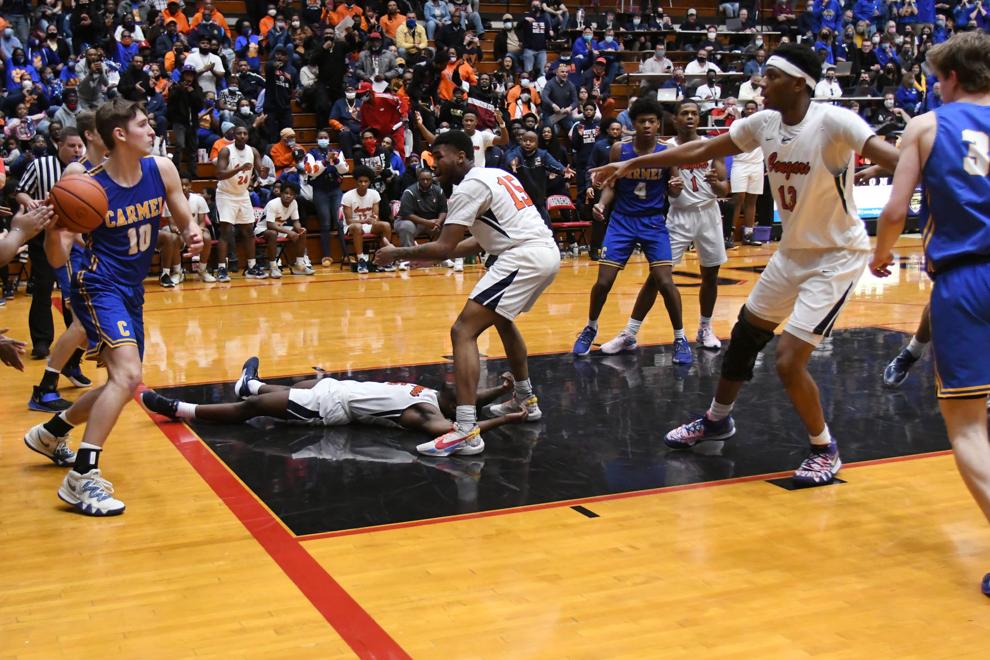 032121-spt-bbk-ws_12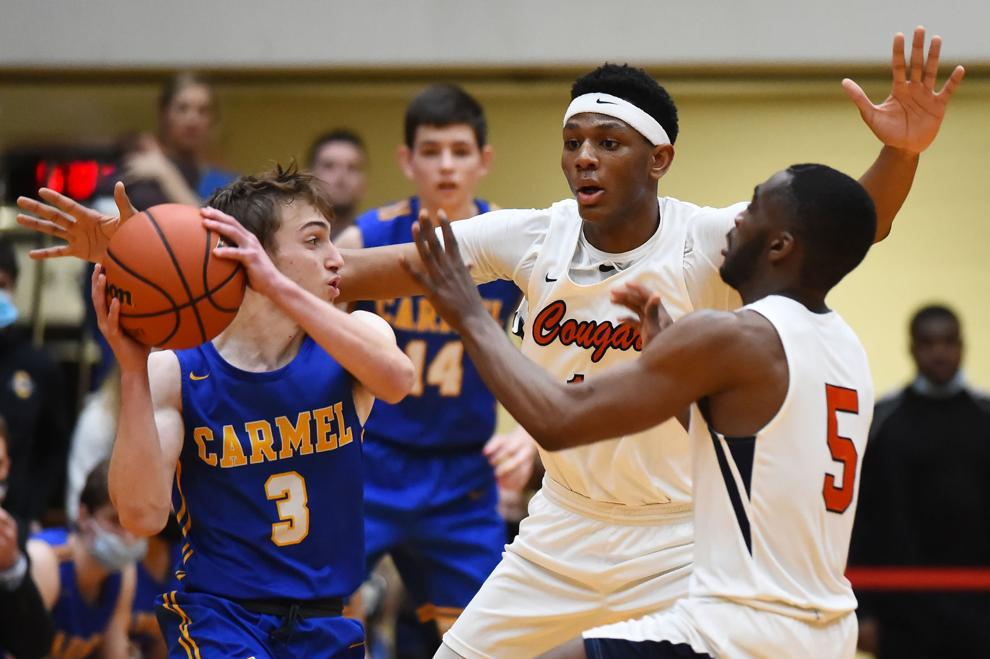 032121-spt-bbk-ws_11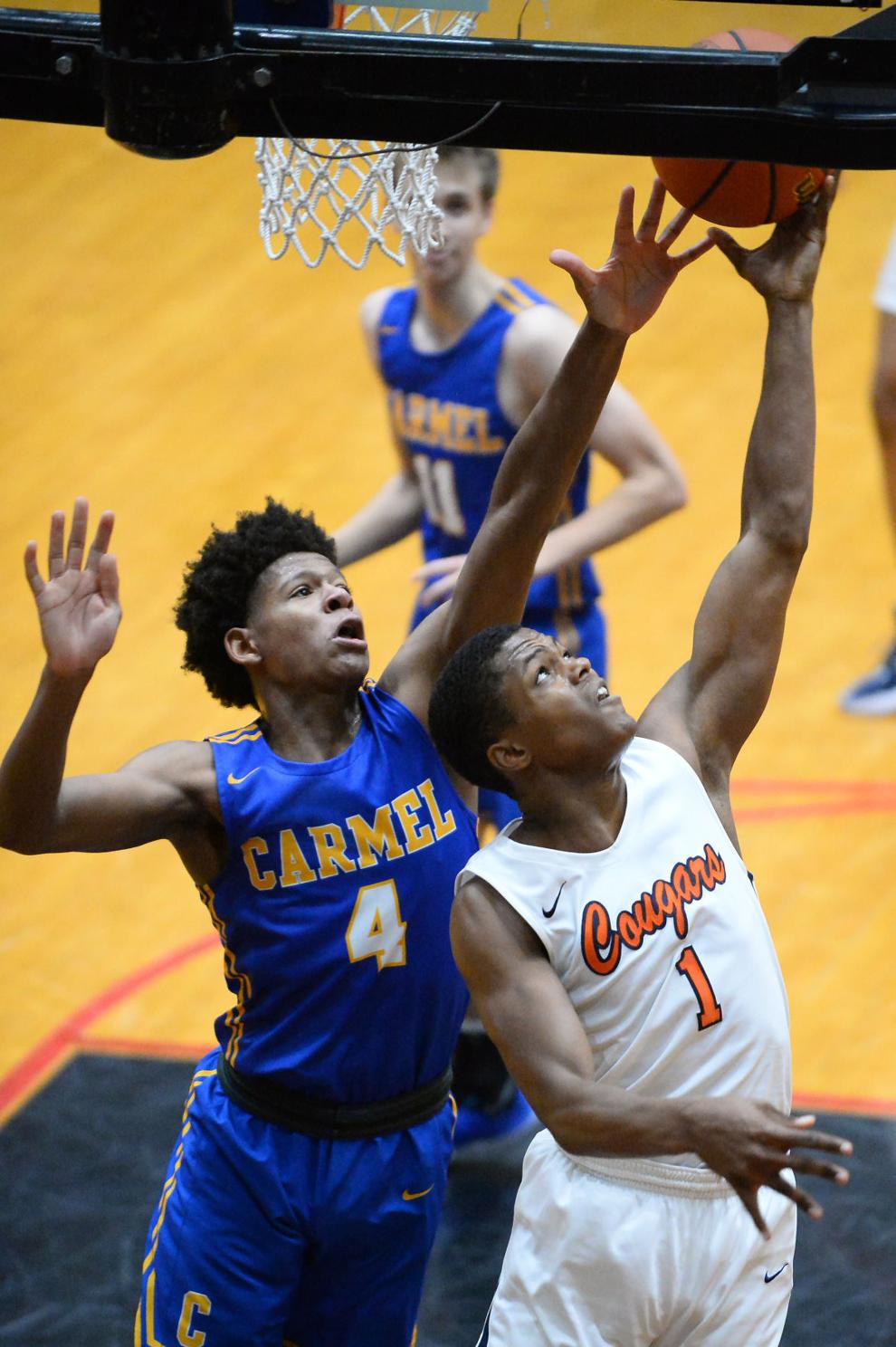 032121-spt-bbk-ws_9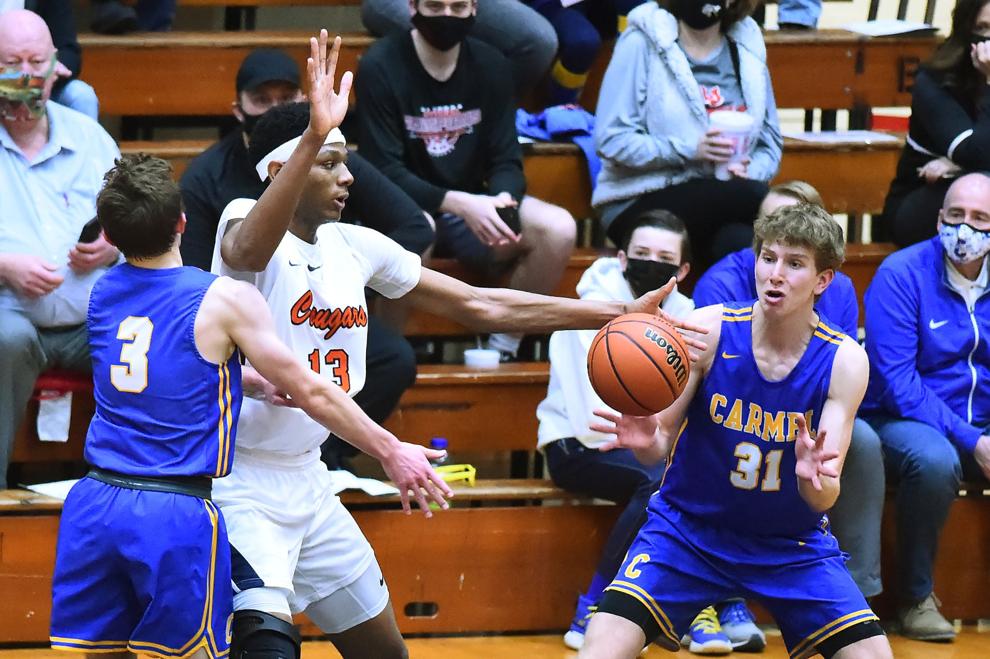 032121-spt-bbk-ws_13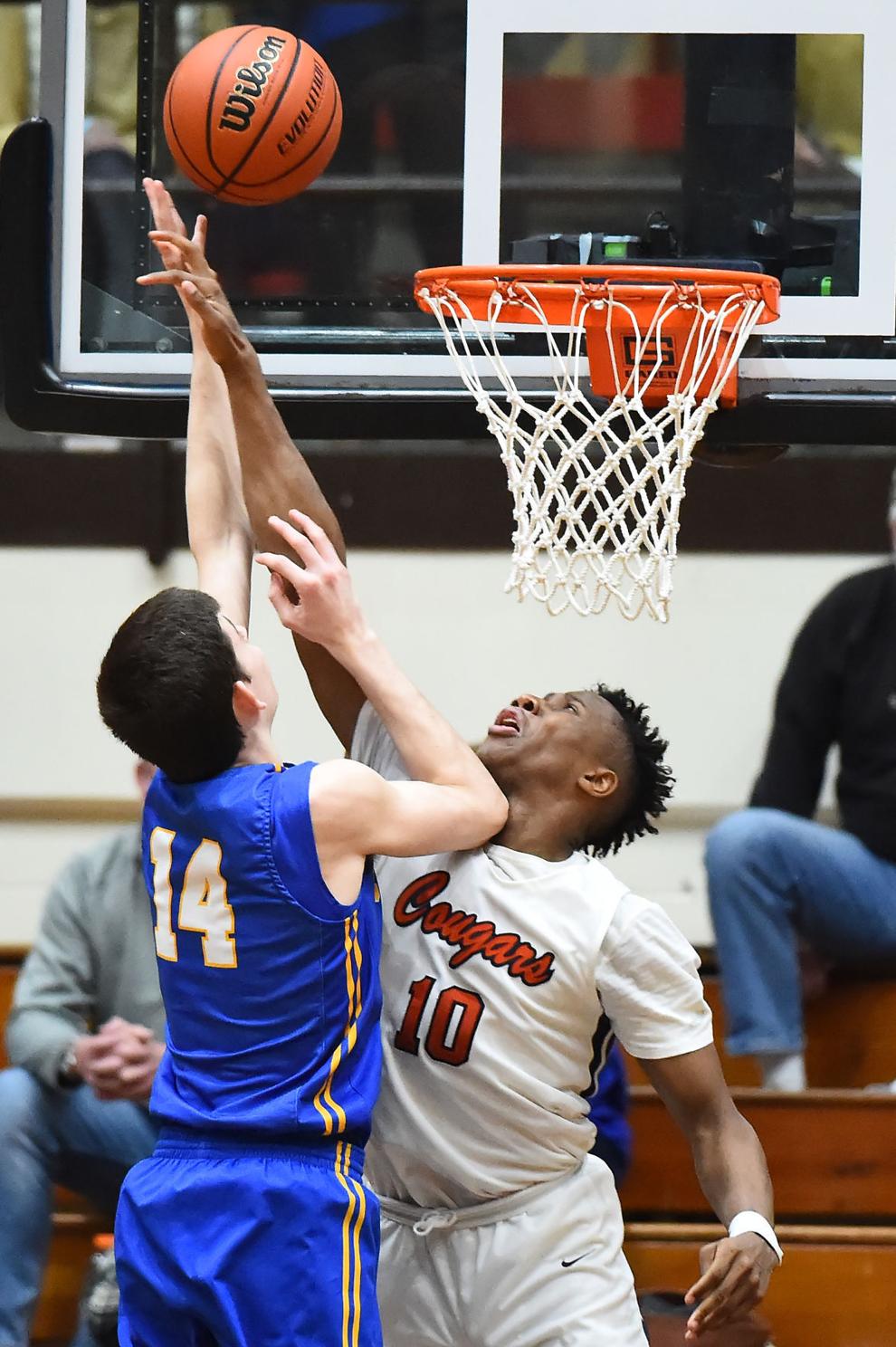 032121-spt-bbk-ws_6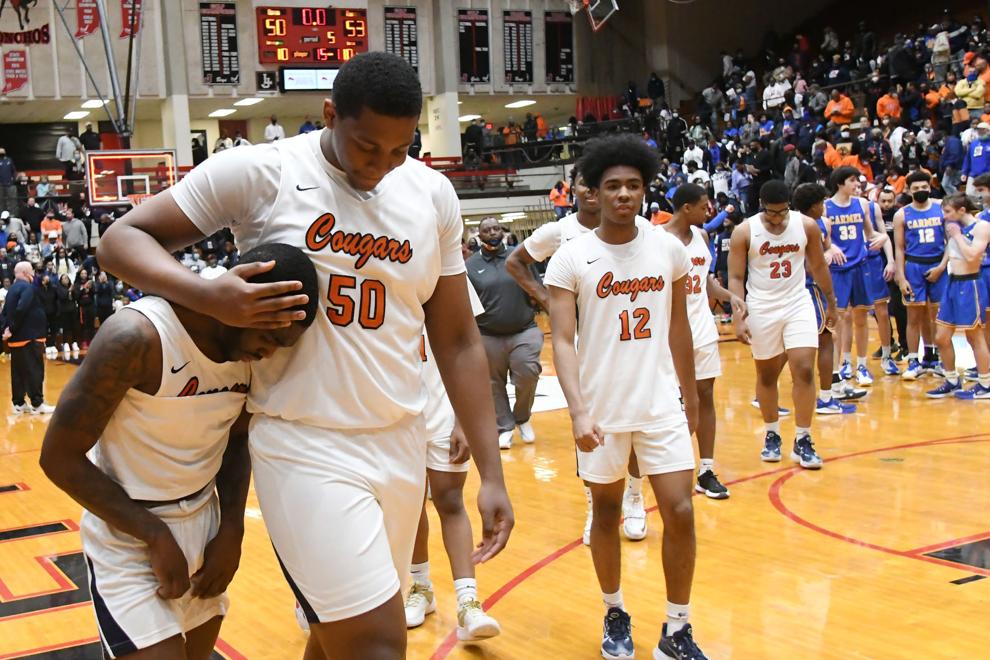 032121-spt-bbk-ws_8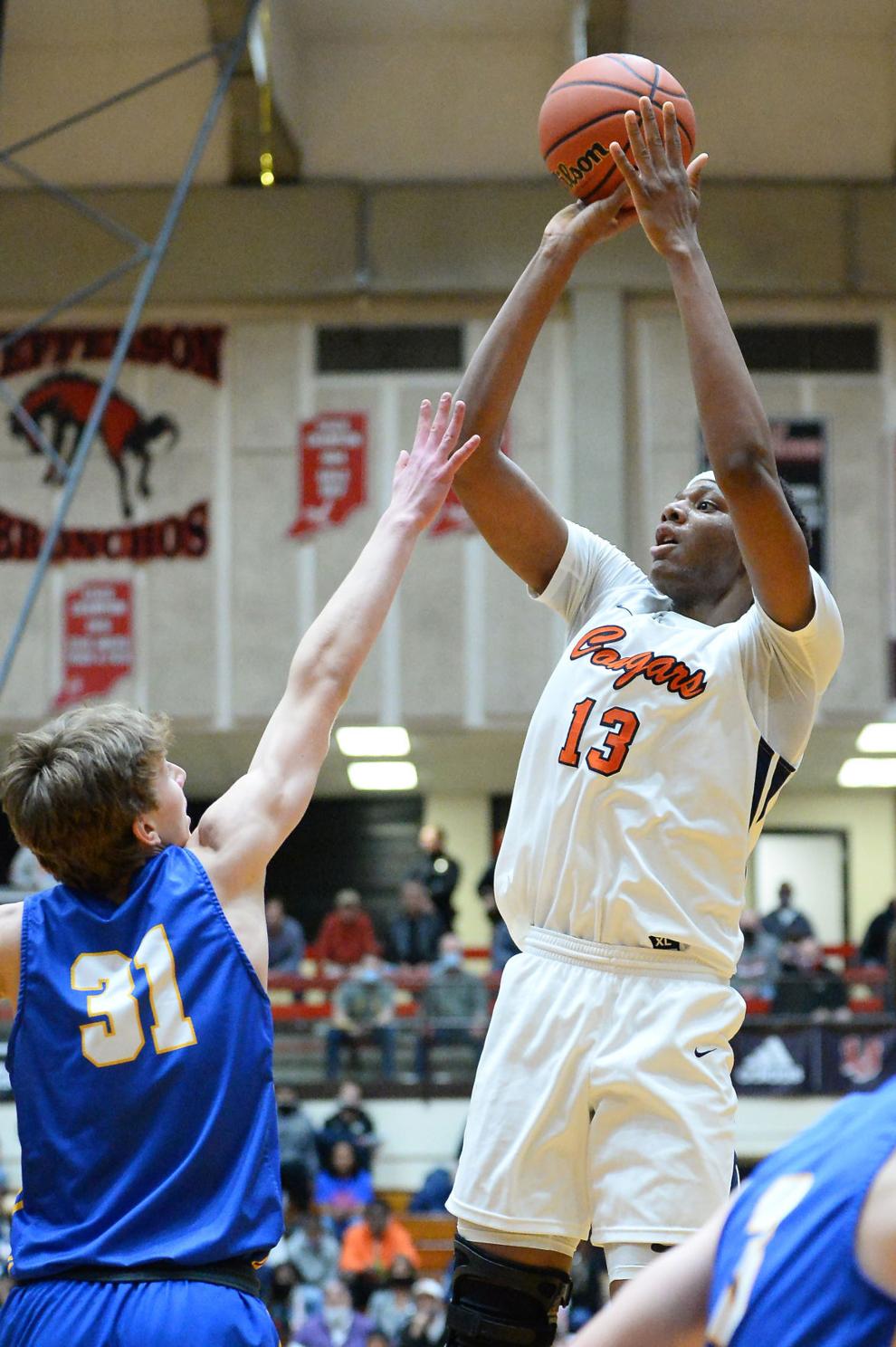 032121-spt-bbk-ws_7
032121-spt-bbk-ws_10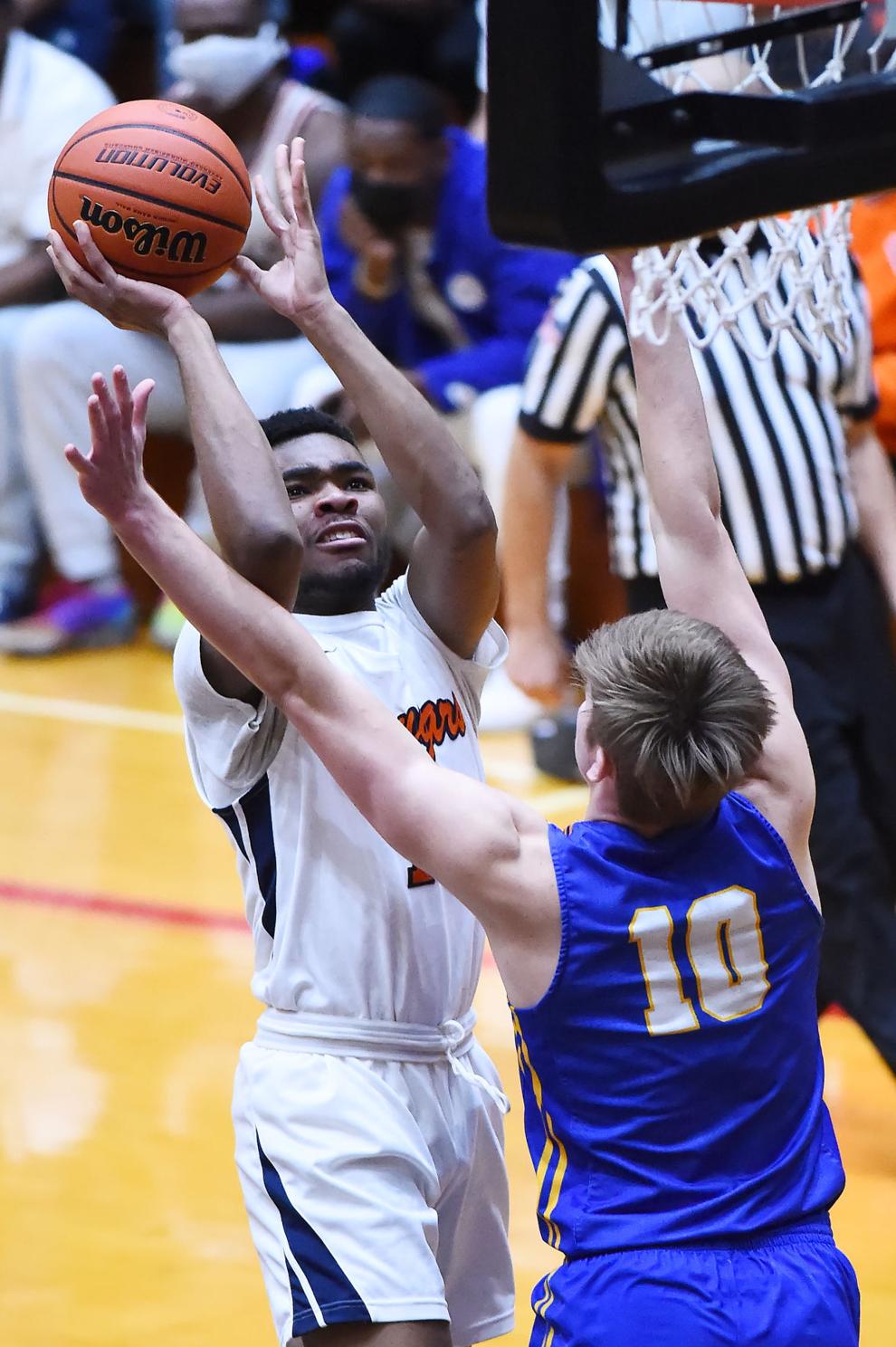 032121-spt-bbk-ws_3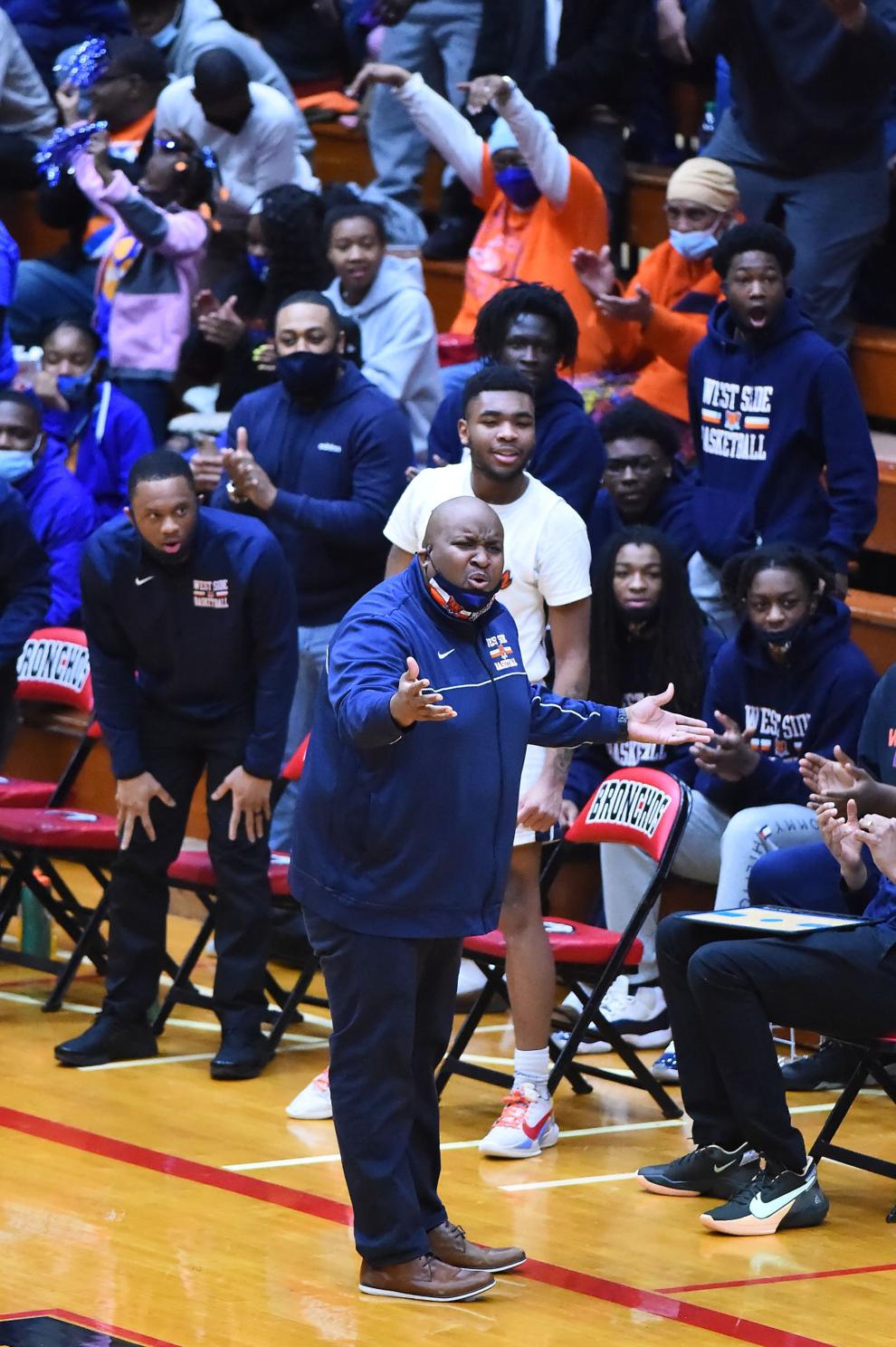 032121-spt-bbk-ws_2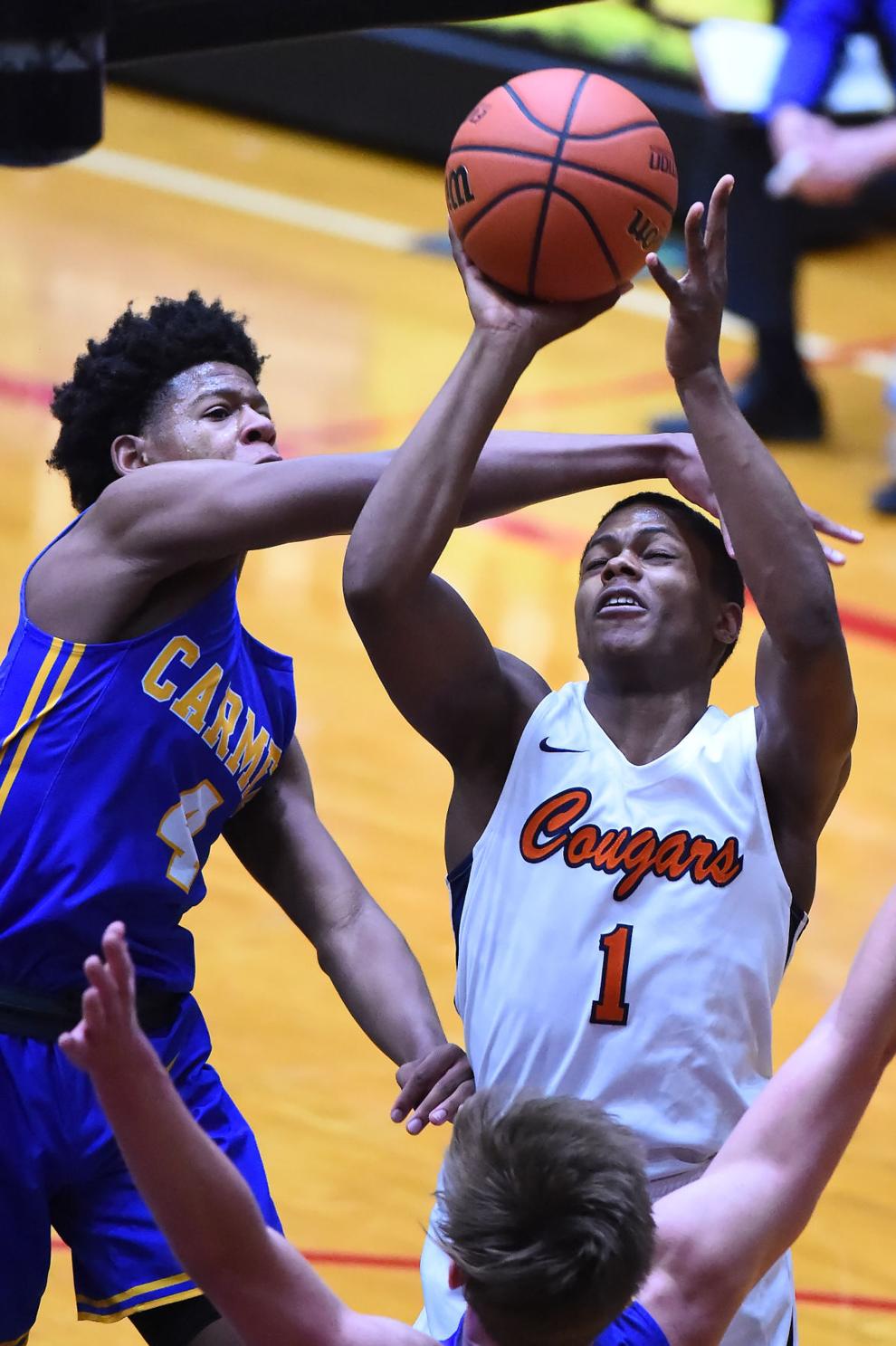 032121-spt-bbk-ws_4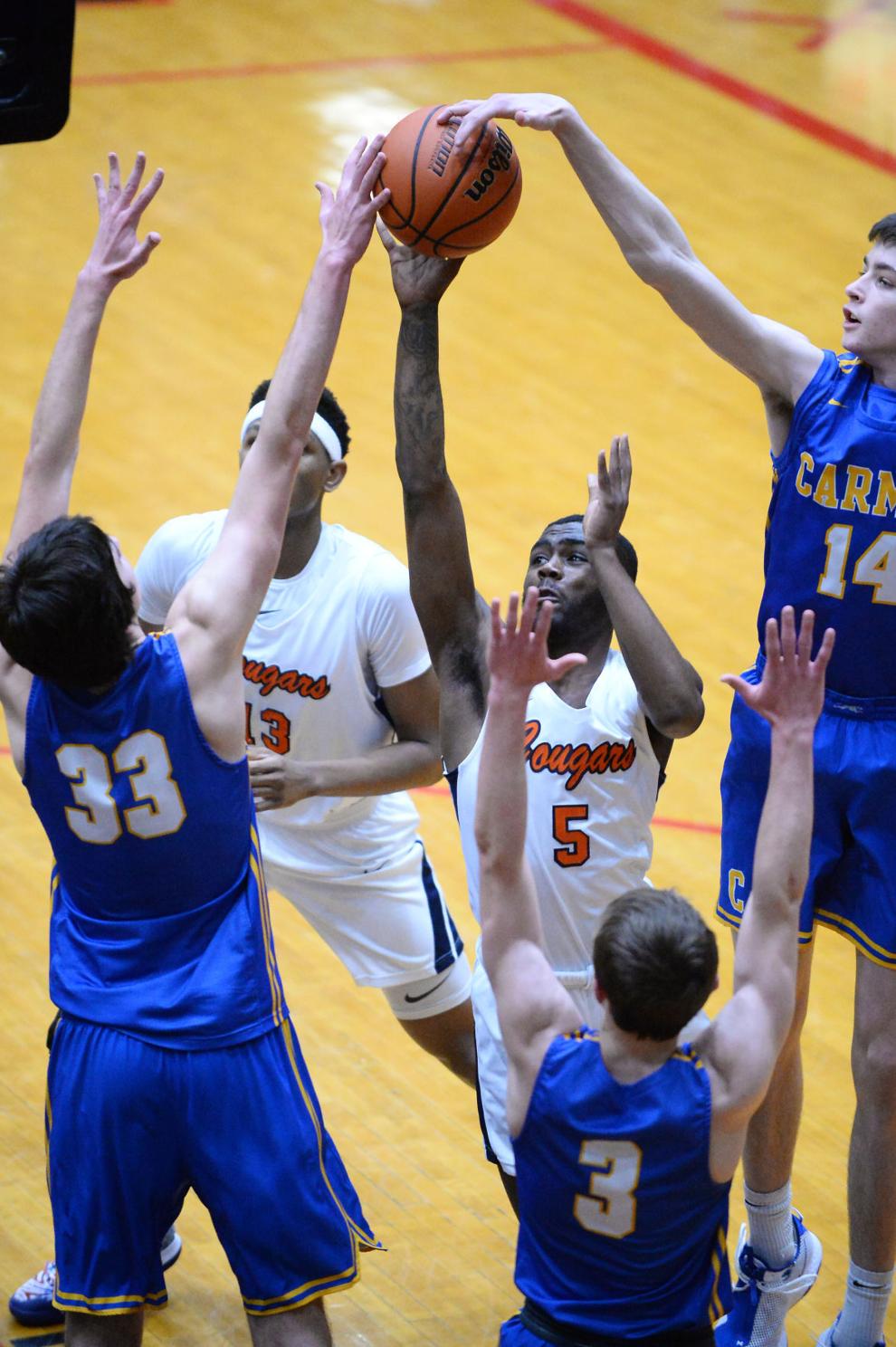 032121-spt-bbk-ws_5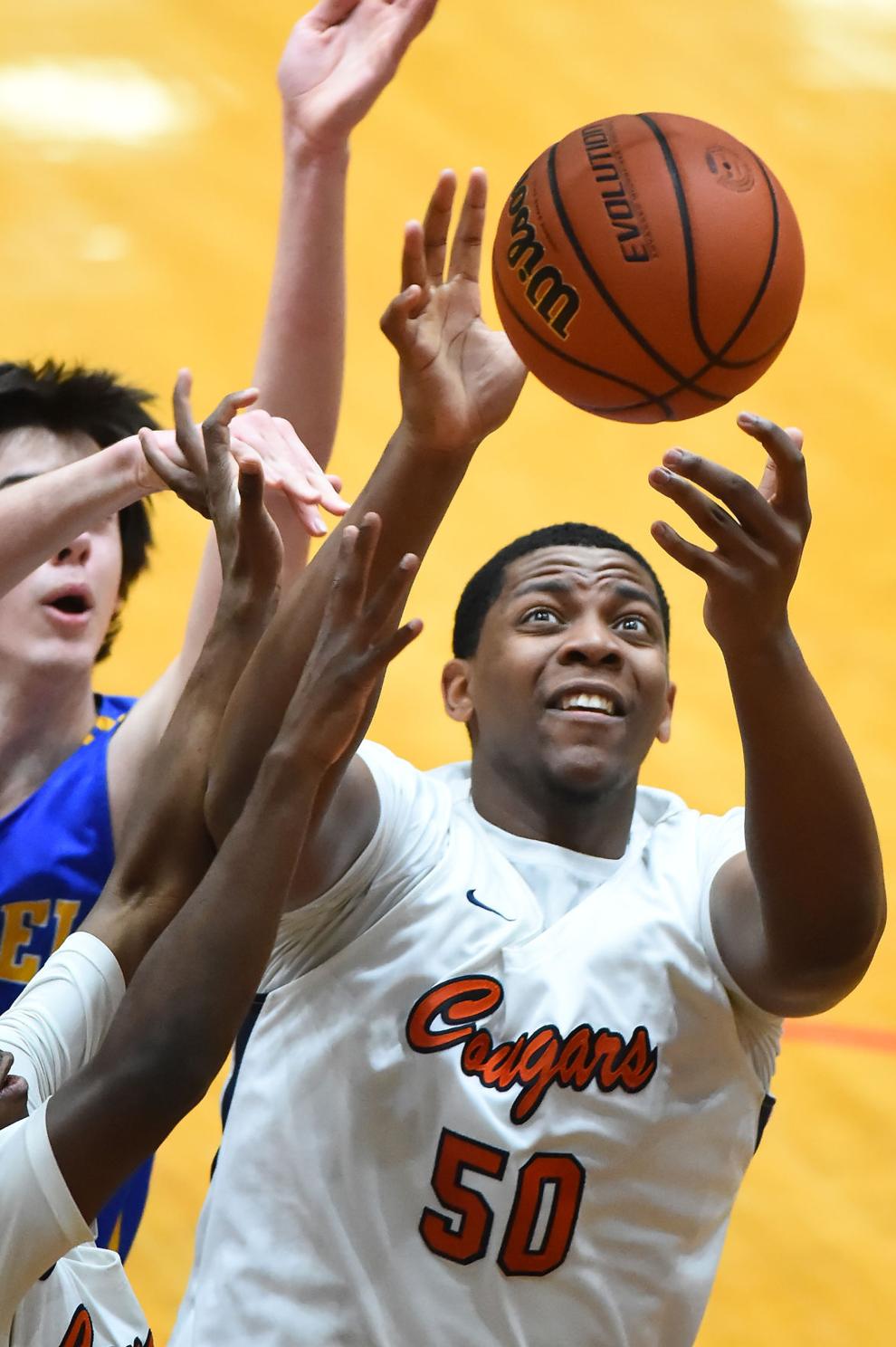 032121-spt-bbk-ws_1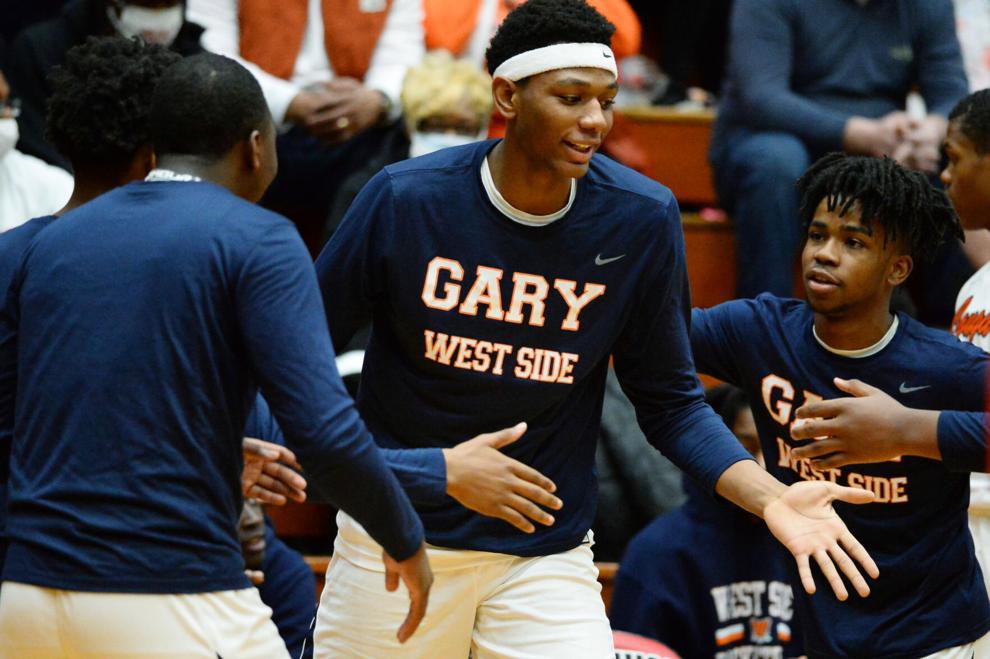 Gallery