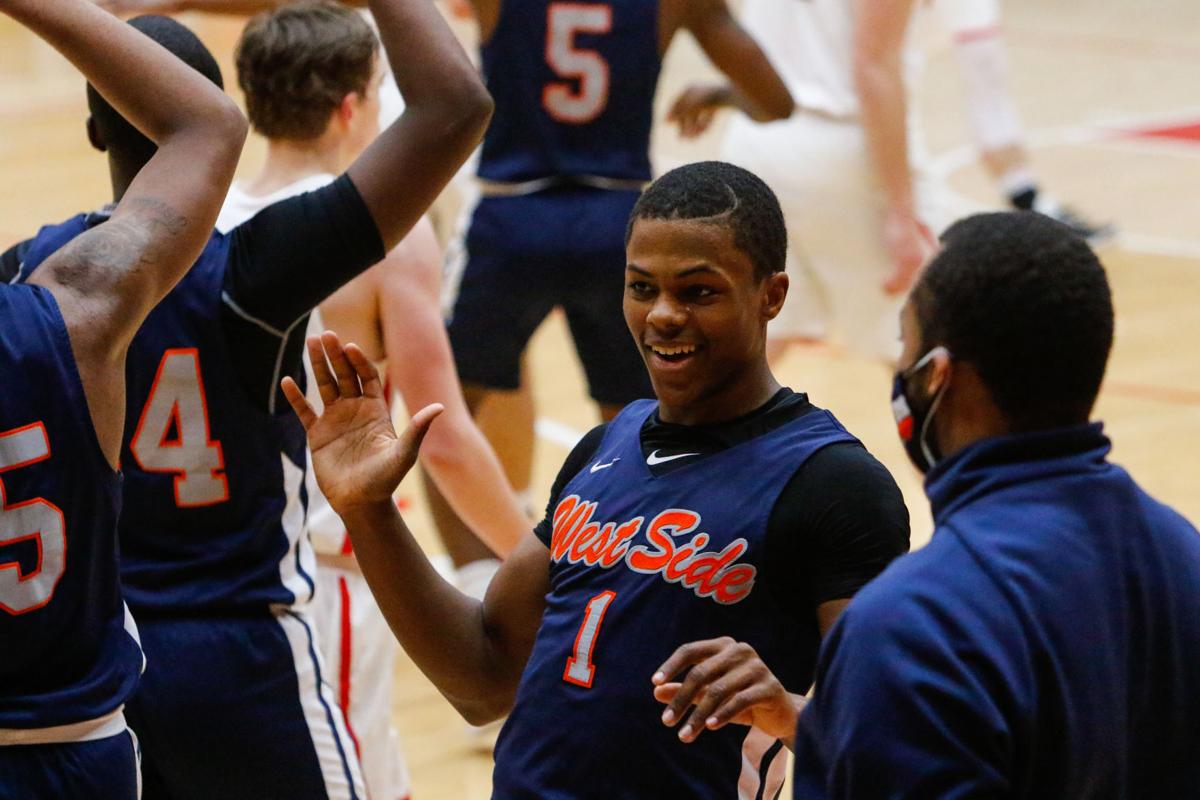 West Side's standout guard committed to Indiana State on Sunday after participating in Hoosier Basketball Magazine's Top 60 Senior Workout in Indianapolis.
"They told me I'm a true point guard and that that's what they need," Peterson said. "I definitely think I can be that for them."
The Sycamores were the last Division I program to join Peterson's list of suitors, offering him a scholarship last week. He chose them over IUPUI, New Orleans and Valparaiso.
"It just felt right," Peterson said. "When I was talking to the coaches, they just seemed like cool people. That was basically it."
Peterson said he wasn't able to visit his future college in Terre Haute, and he isn't sure when he'll head down there. However, a virtual tour of the campus helped put him at ease about his decision.
The senior announced his commitment in a heartfelt letter via social media.
"It's always been a dream of mine to play Division I basketball," Peterson wrote. "With the help of my parents, teammates and coaches, that dream has become a reality."
Peterson averaged 14 points, four assists, four rebounds and two steals per game for the Cougars. He steered them to their first Class 4A sectional and regional crowns since 2005 and nearly sent West Side to state with a potential game-winning floater against eventual state champion Carmel in the Lafayette Jefferson Semistate.
The talented guard, who often shined in big moments this season, was named to the Indiana Basketball Coaches Association Senior Large School all-state team. He hopes to also be selected as an Indiana All-Star later this month.
Additionally, and from Peterson's perspective more importantly, the senior wants his impact at West Side to extend far beyond his prep career. The 18-year-old has already emerged as a role model in his hometown and doesn't take that lightly.
"I understand this decision will not only affect me, but those who come after me," Peterson wrote. " ... A bit of advice to all of the up-and-coming ball players — stay humble, keep your grades up, surround yourselves with good people and work harder than all of your competitors!"
Gallery: The 2021 Times Boys Basketball Player of the Year, West Side's Quimari Peterson
Gallery: The 2021 Times Boys Basketball Player of the Year, West Side's Quimari Peterson
Quimari Peterson, boys basketball player of the year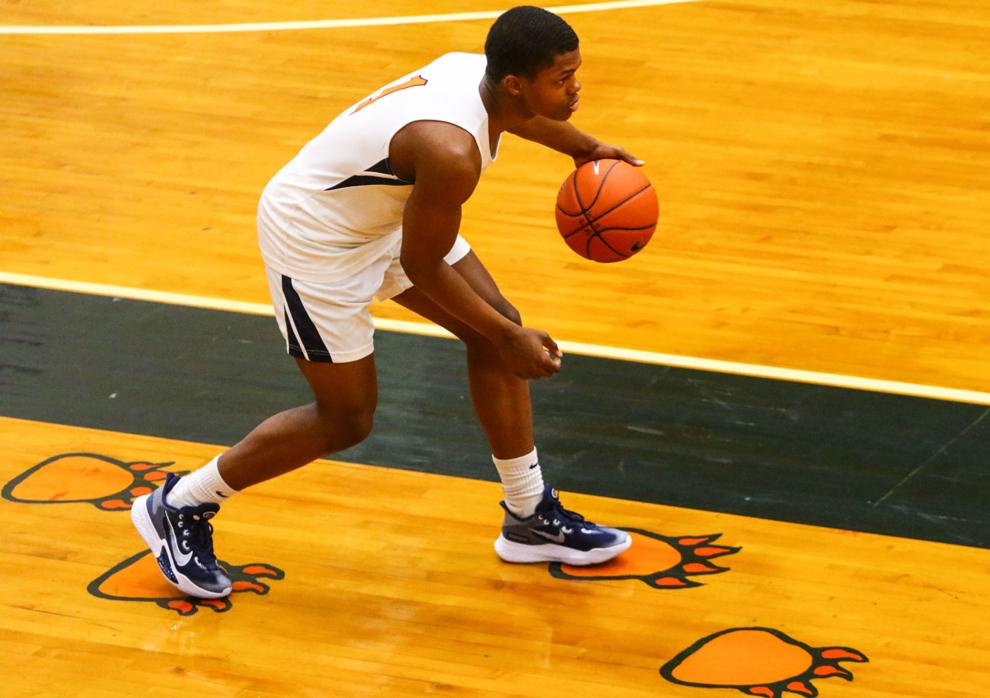 Quimari Peterson, boys basketball player of the year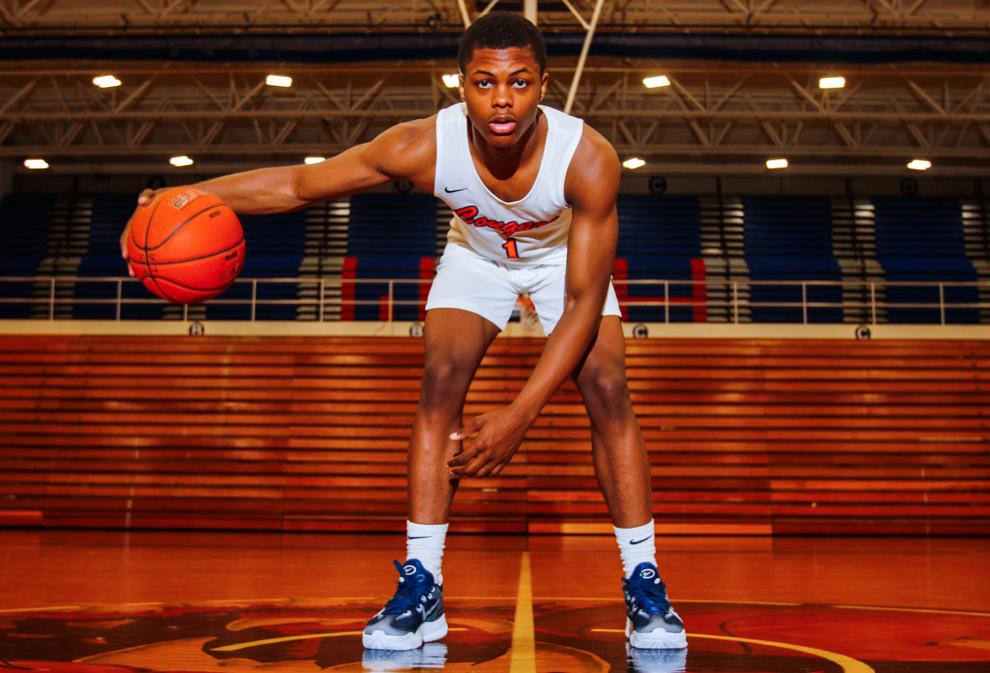 Quimari Peterson, boys basketball player of the year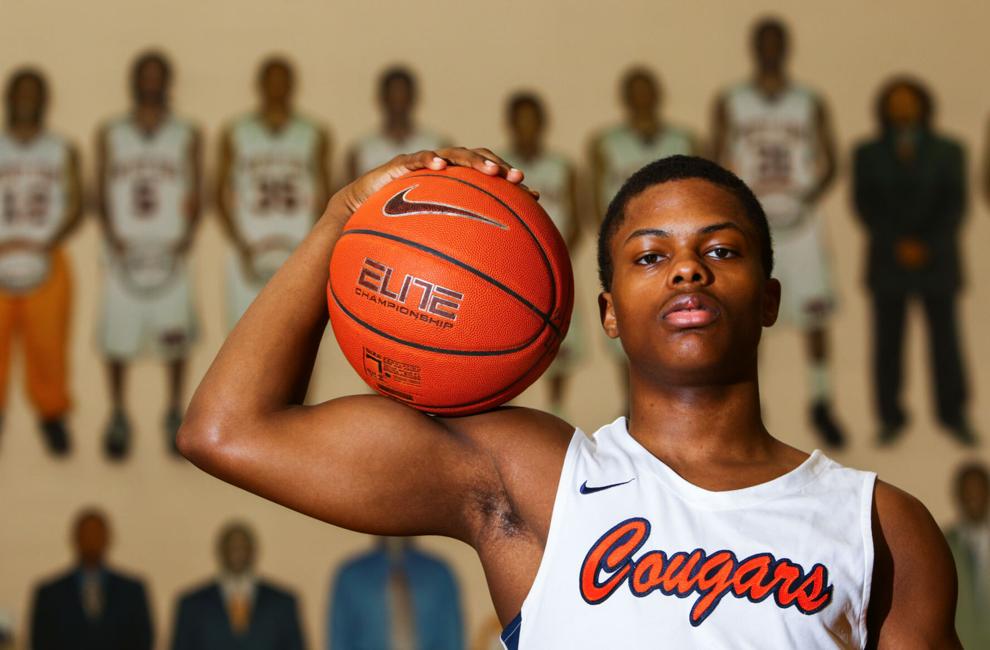 Quimari Peterson, boys basketball player of the year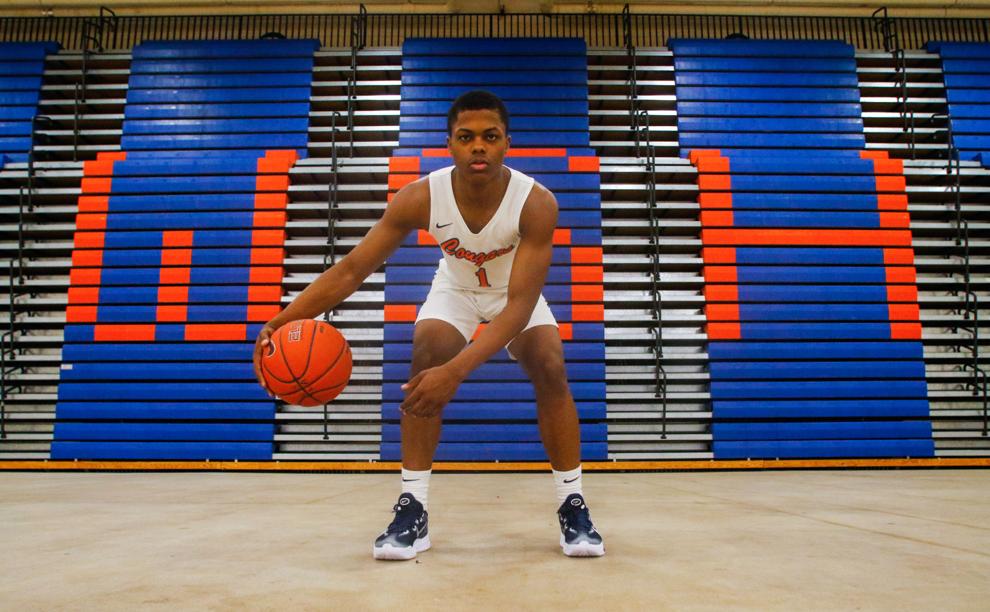 Quimari Peterson, boys basketball player of the year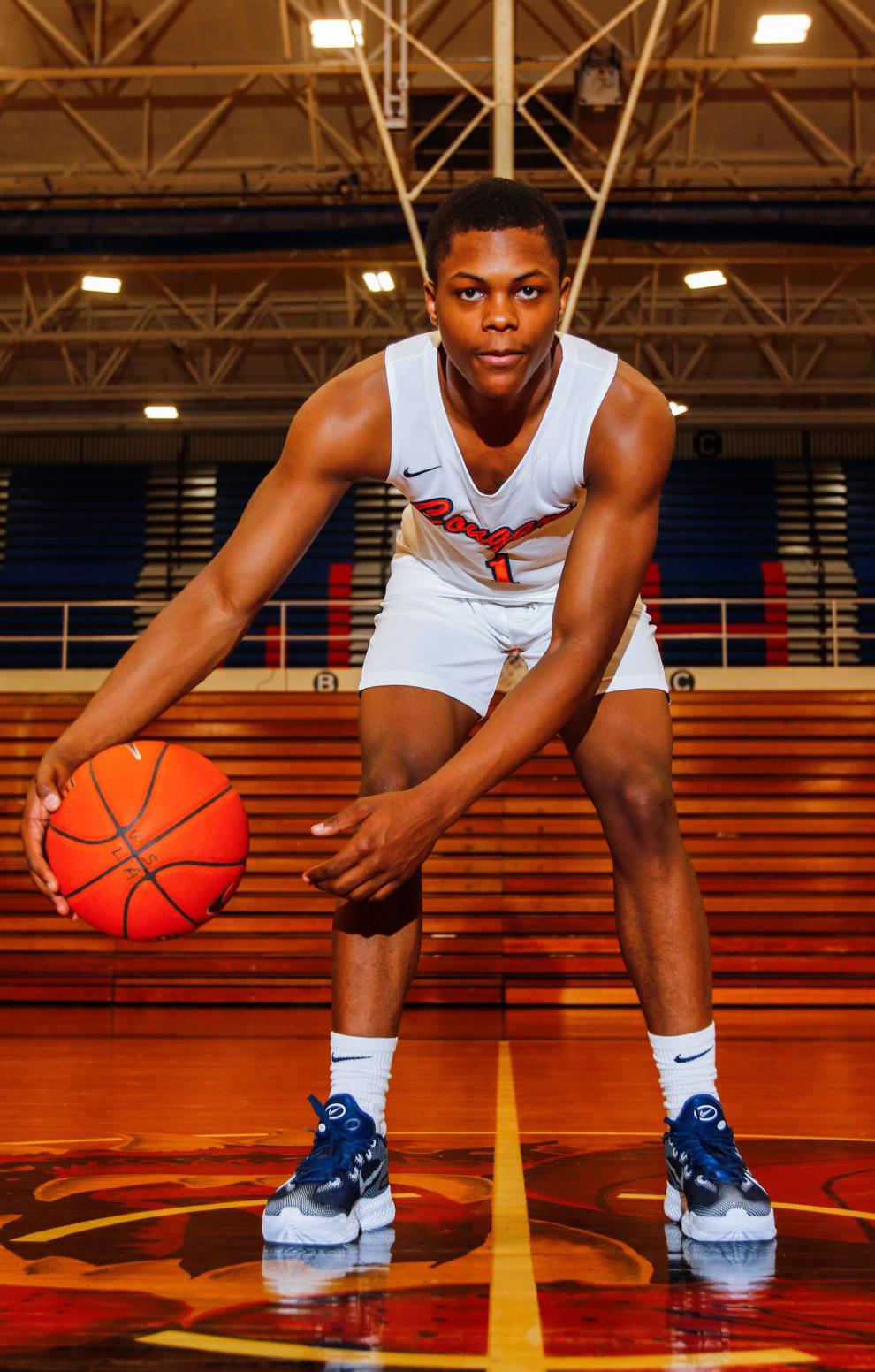 Quimari Peterson, boys basketball player of the year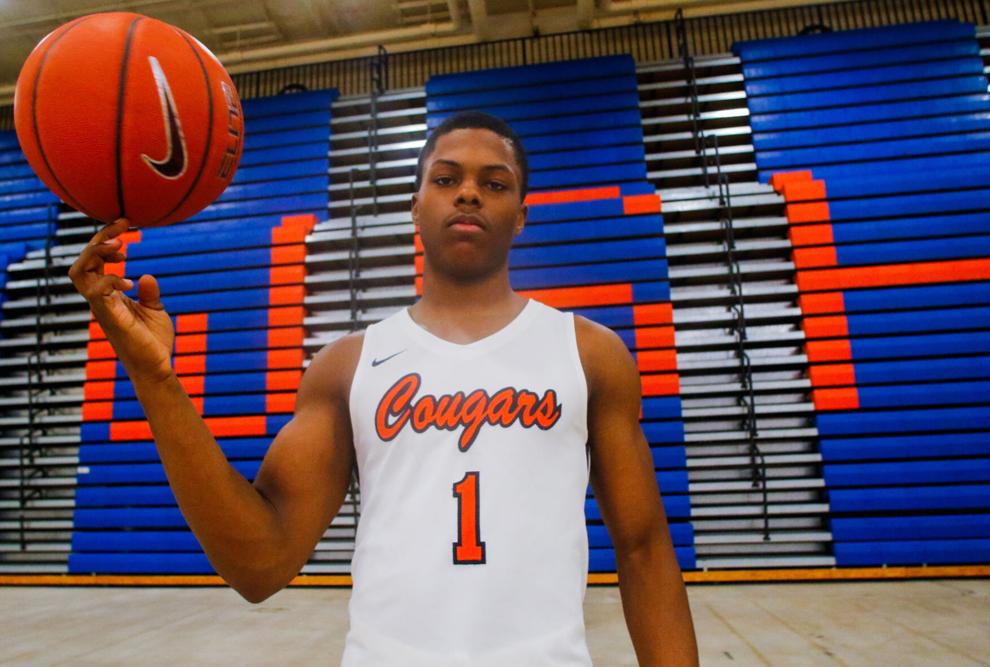 Quimari Peterson, boys basketball player of the year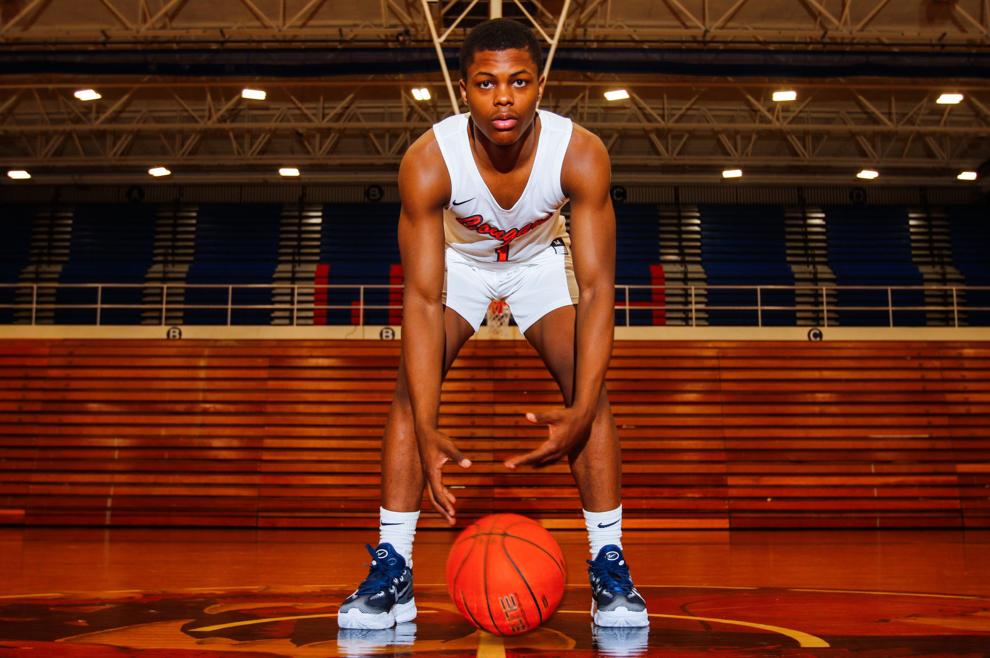 Quimari Peterson, boys basketball player of the year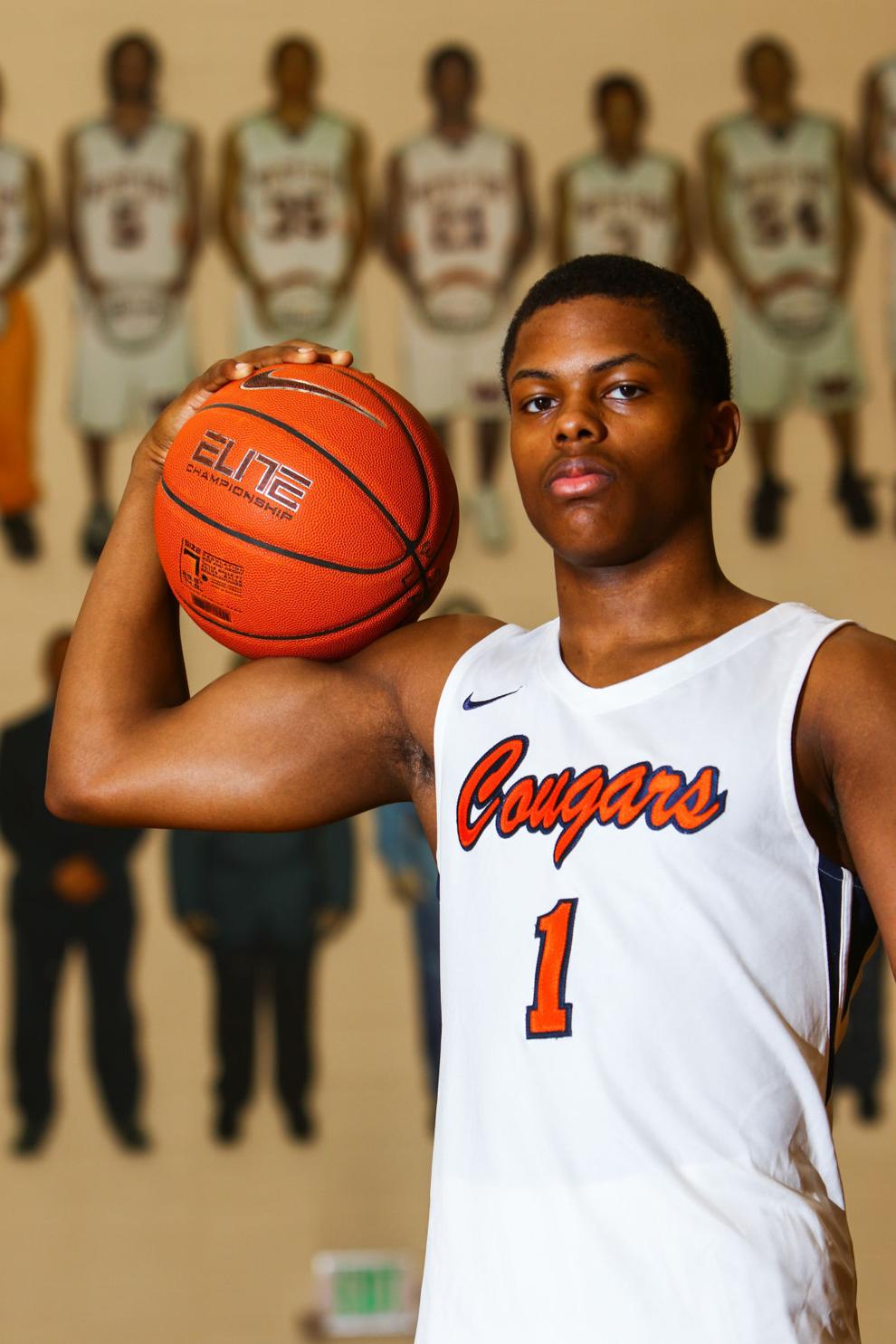 Quimari Peterson, boys basketball player of the year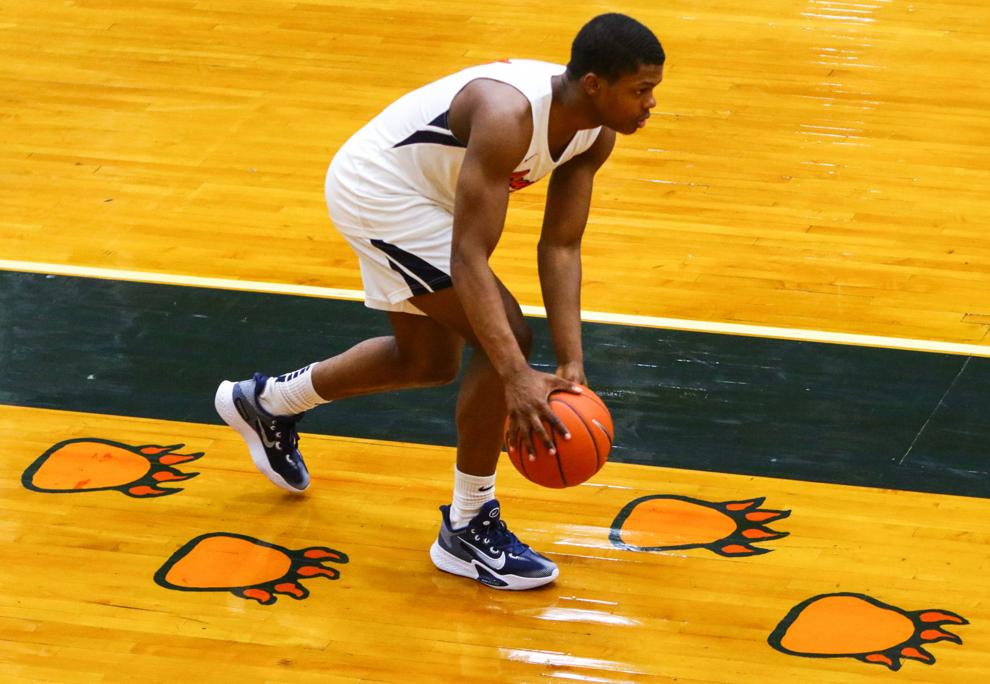 032121-spt-bbk-ws_11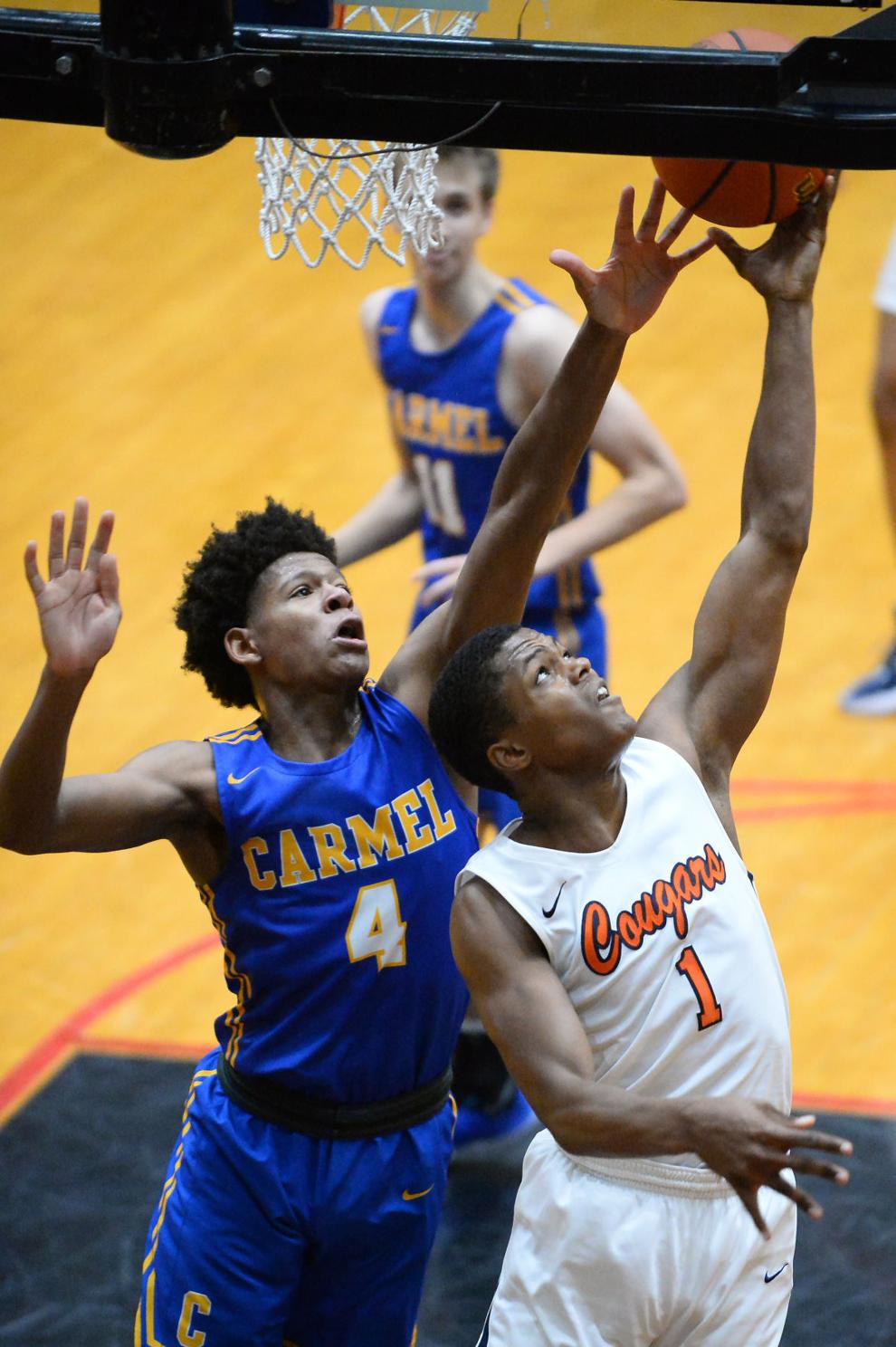 032121-spt-bbk-ws_2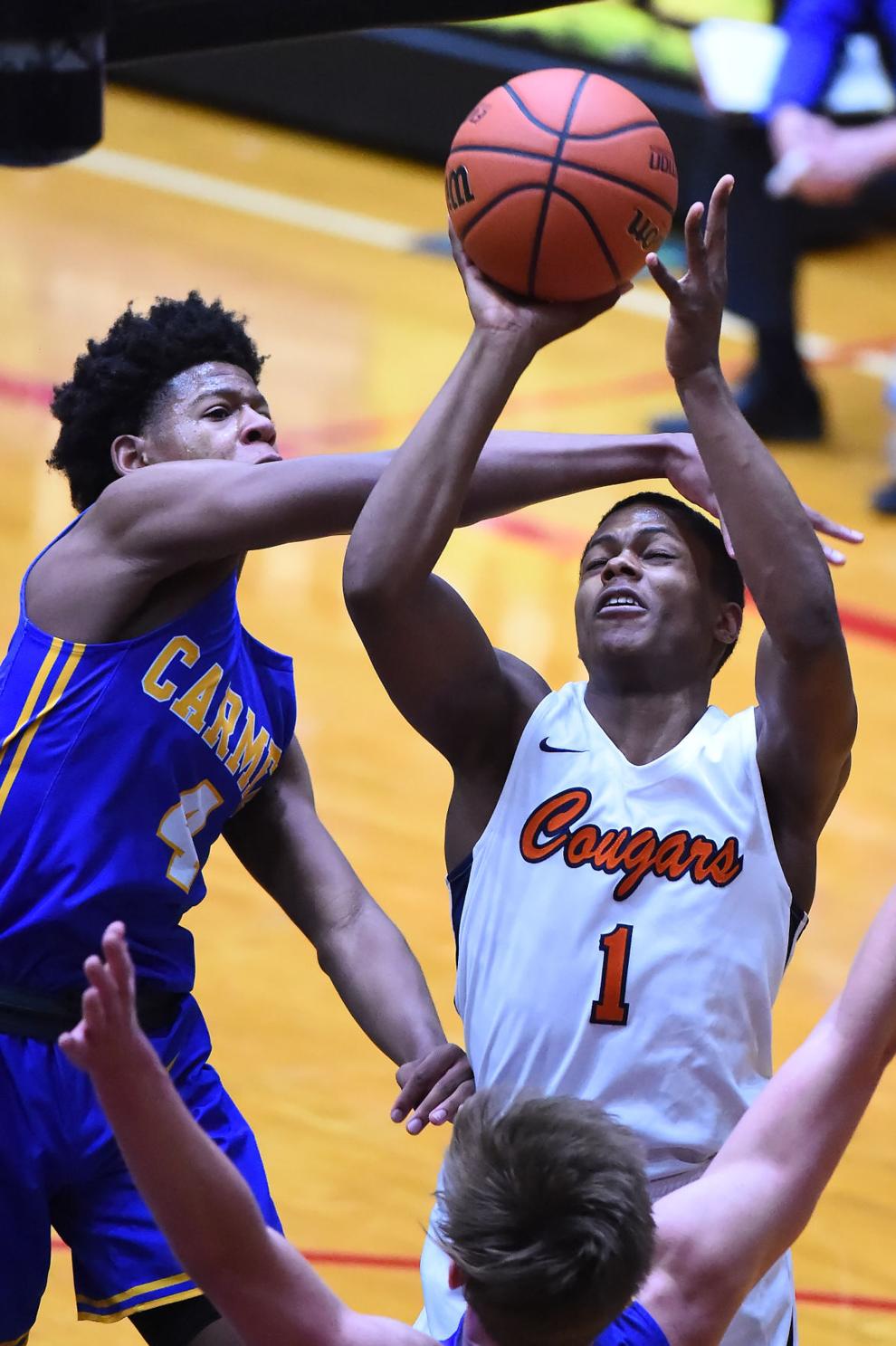 4A boys basketball regional final — West Side vs.South Bend Riley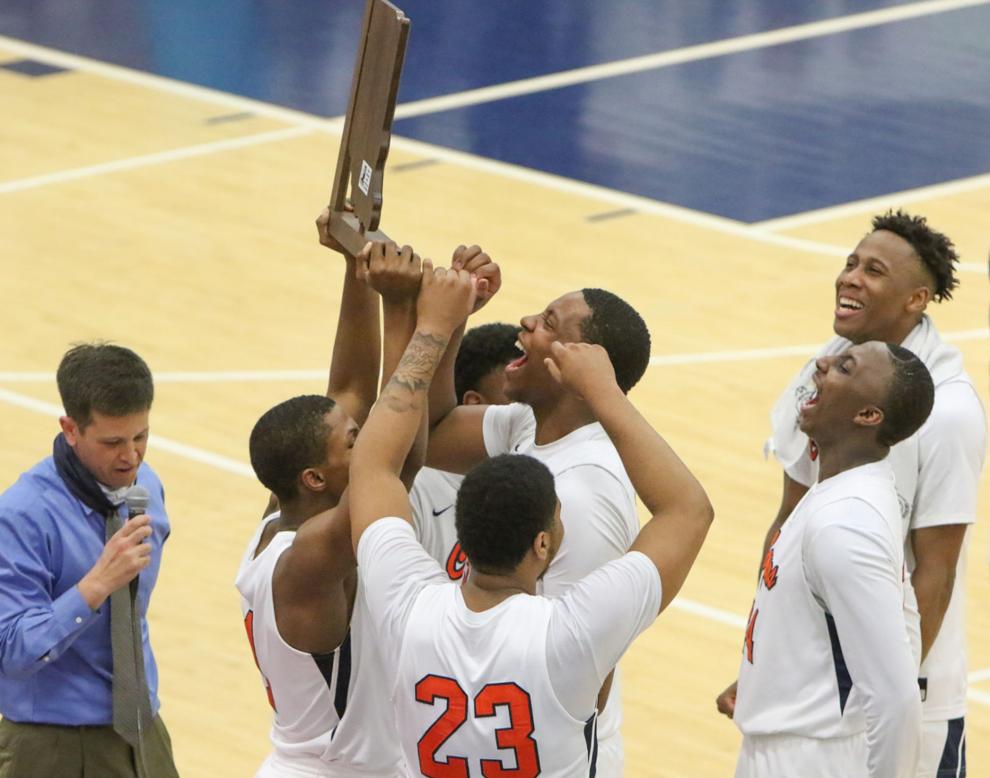 4A boys basketball regional final — West Side vs.South Bend Riley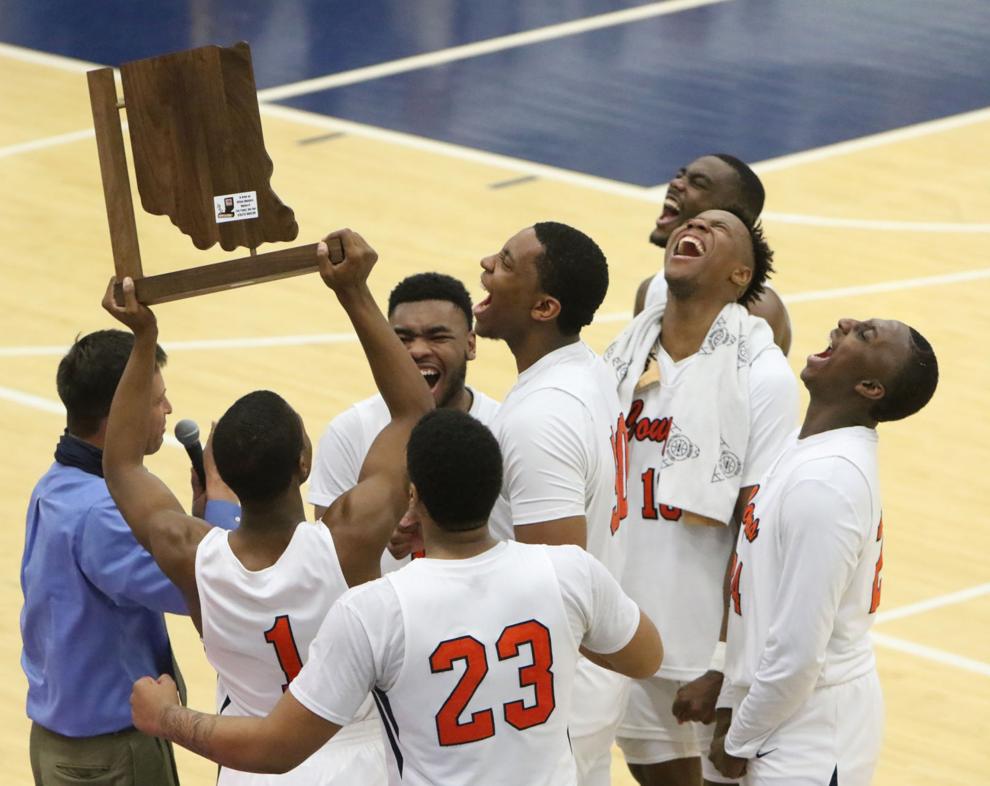 4A boys basketball regional final — West Side vs.South Bend Riley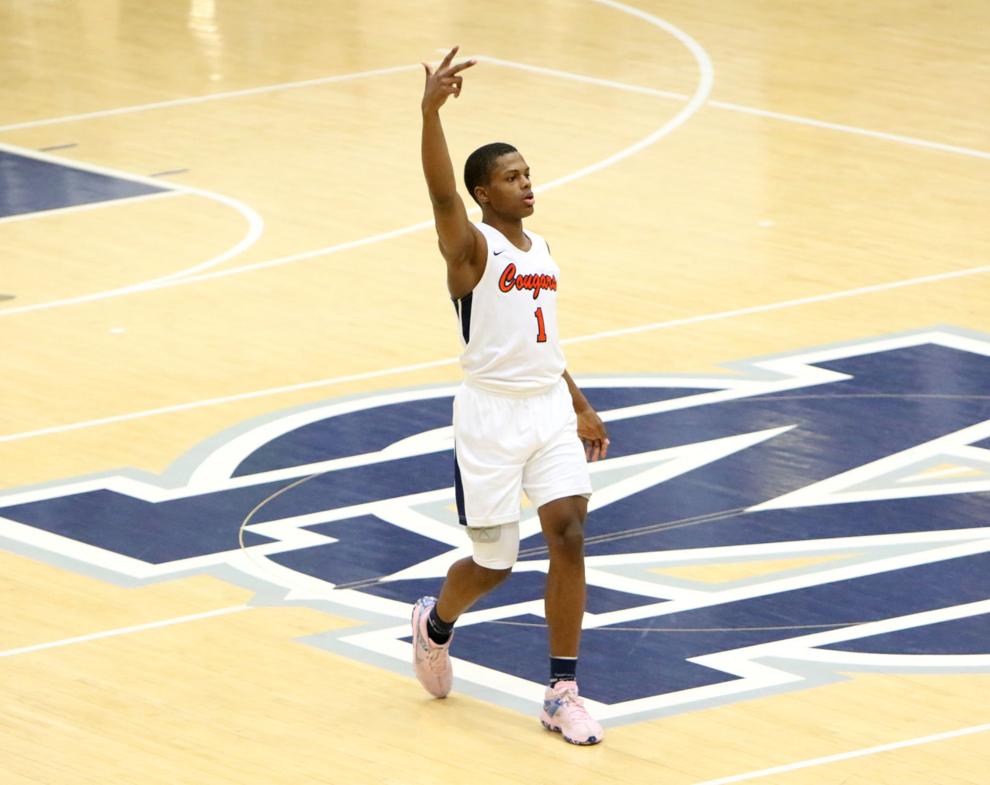 4A boys basketball regional final — West Side vs.South Bend Riley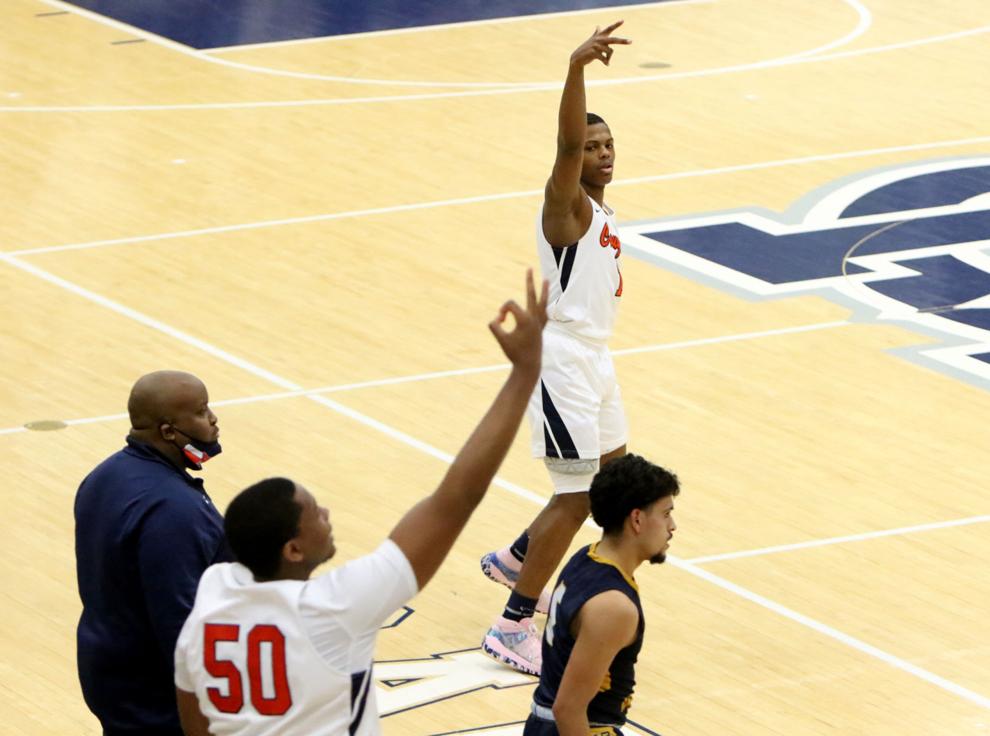 4A boys basketball regional final — West Side vs.South Bend Riley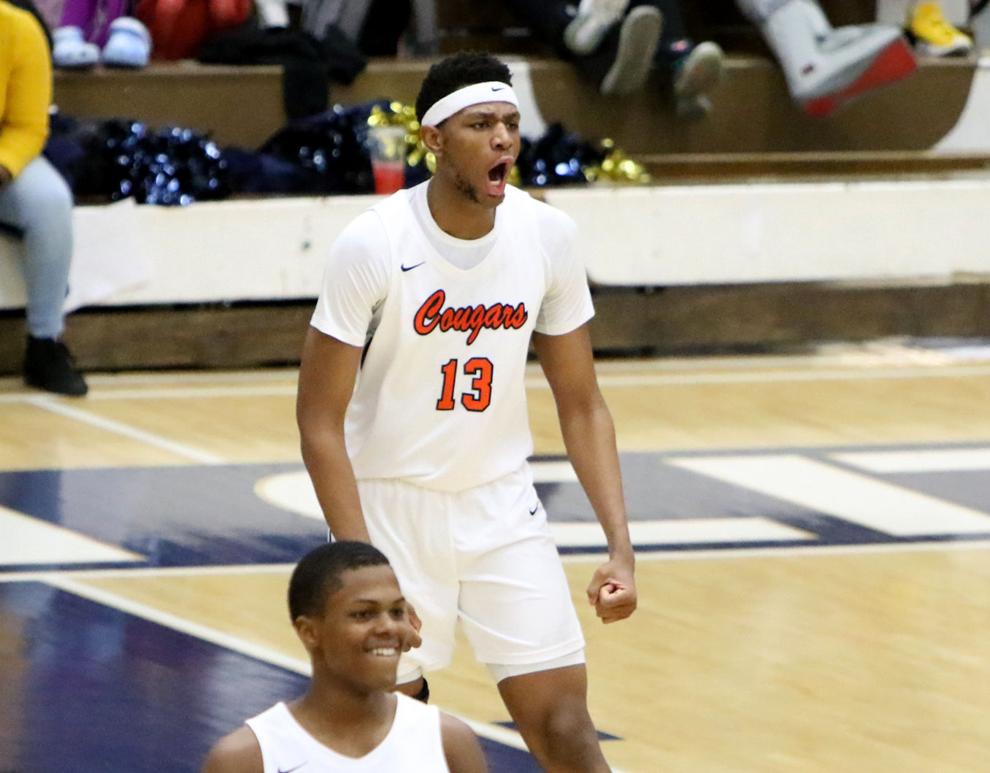 4A boys basketball regional final — West Side vs.South Bend Riley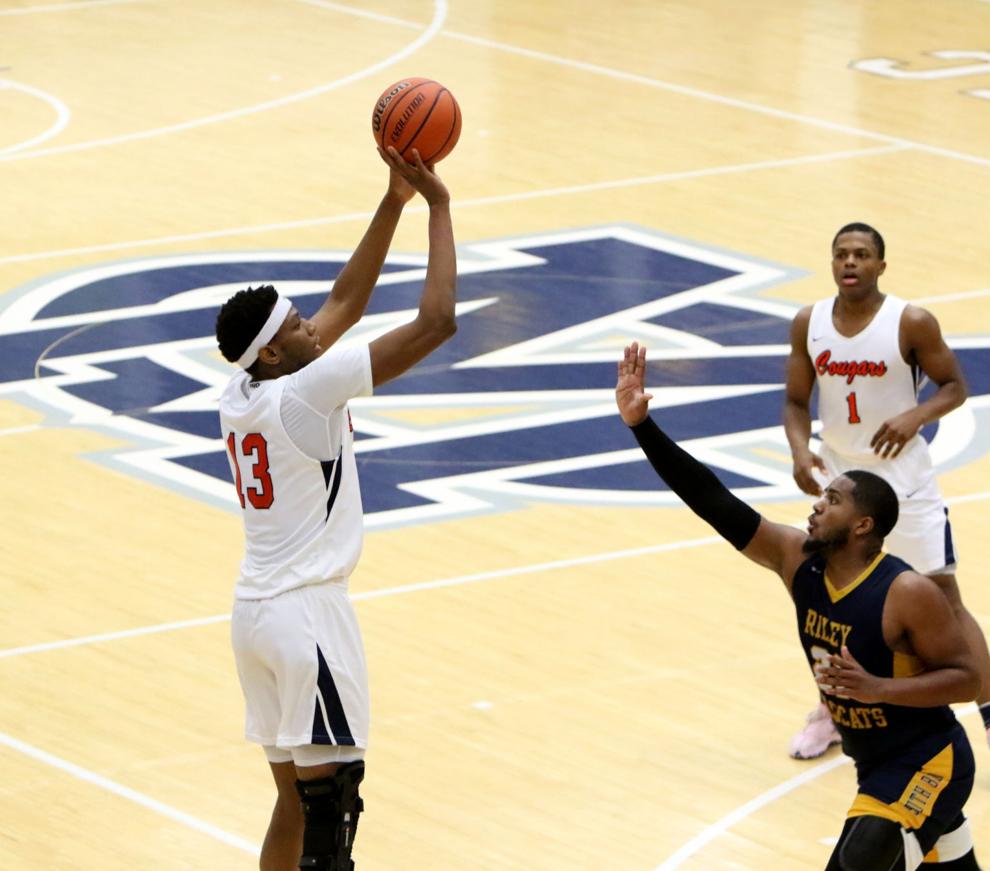 Gary West Side/ , Sectional Championship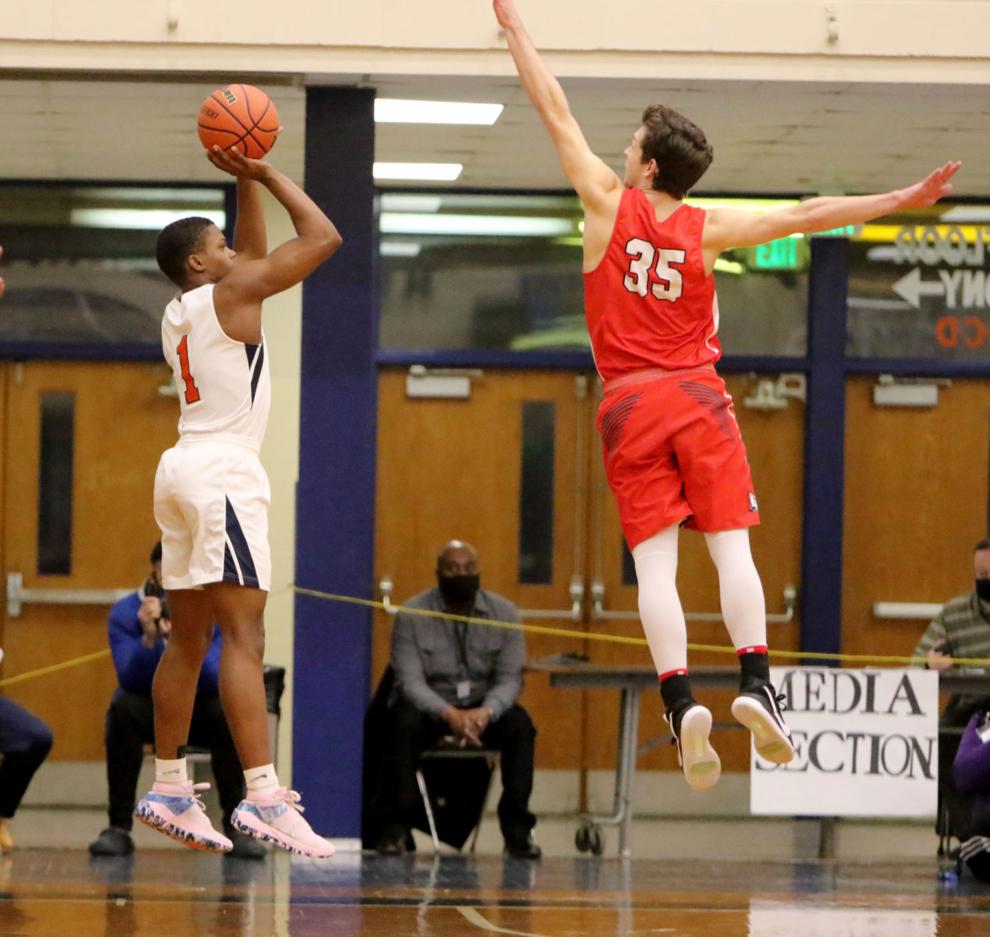 Gary WS/Elkhart, boy's basketball regionals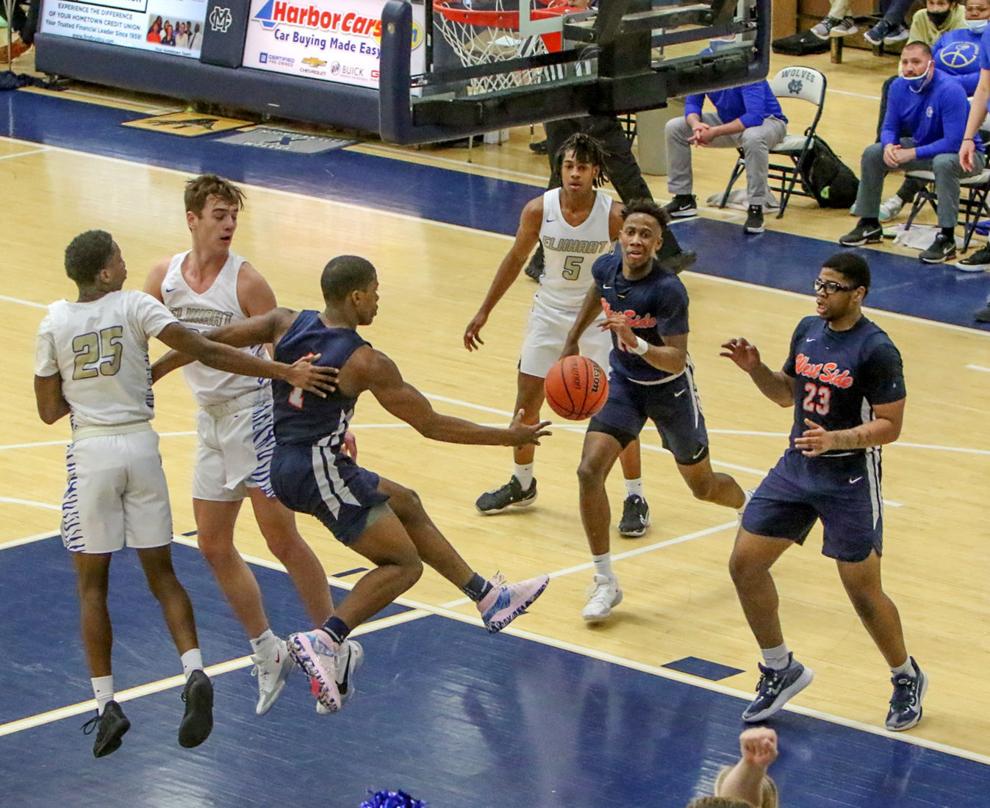 Lake Central vs. West Side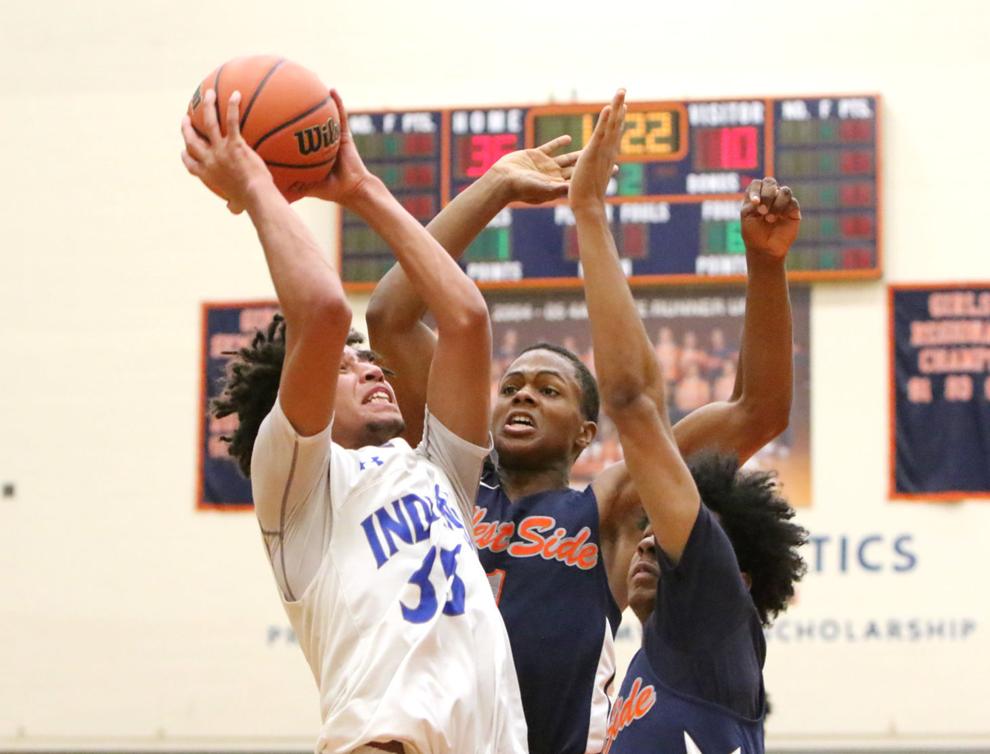 030421-spt-bbk-ws_13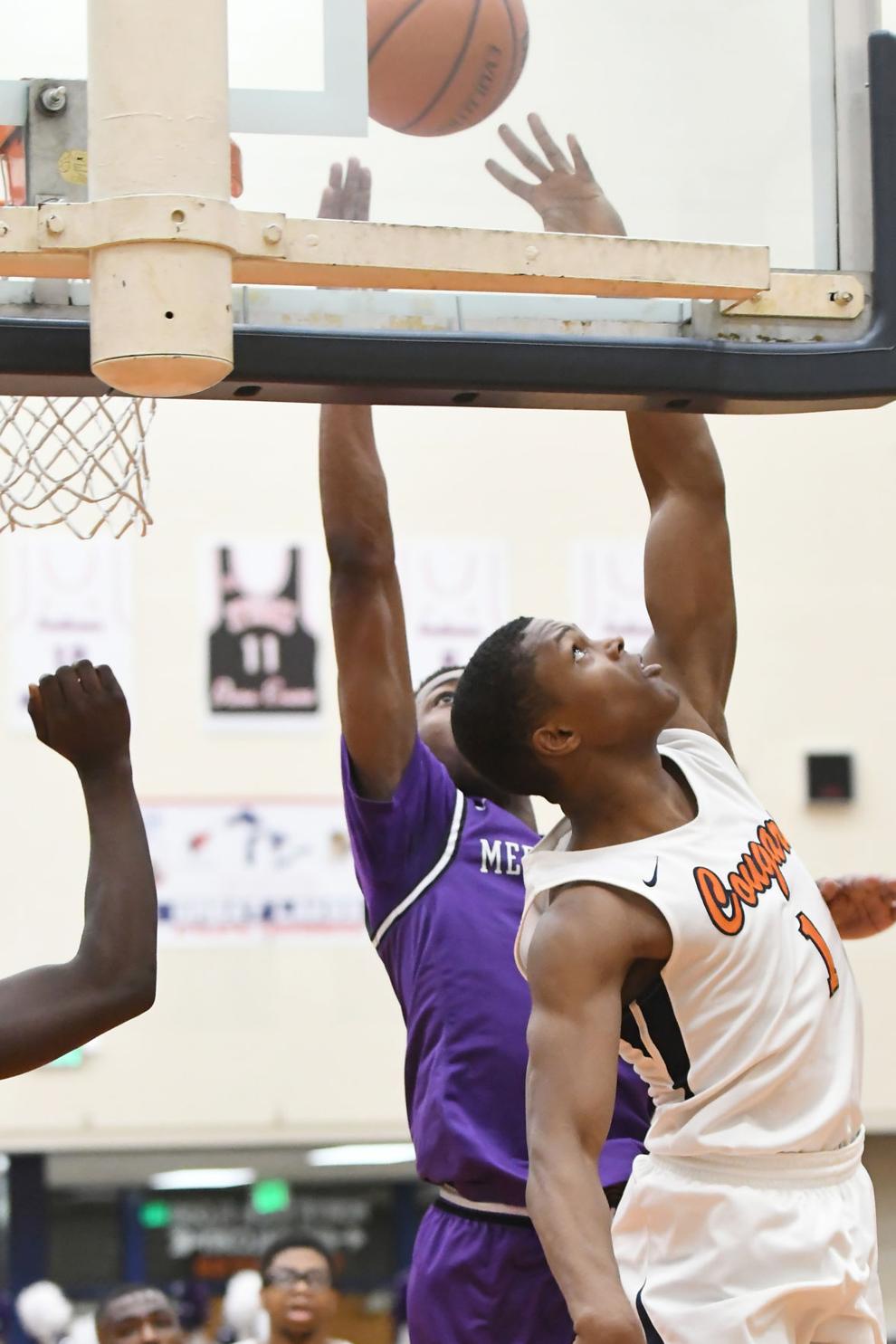 030421-spt-bbk-ws_4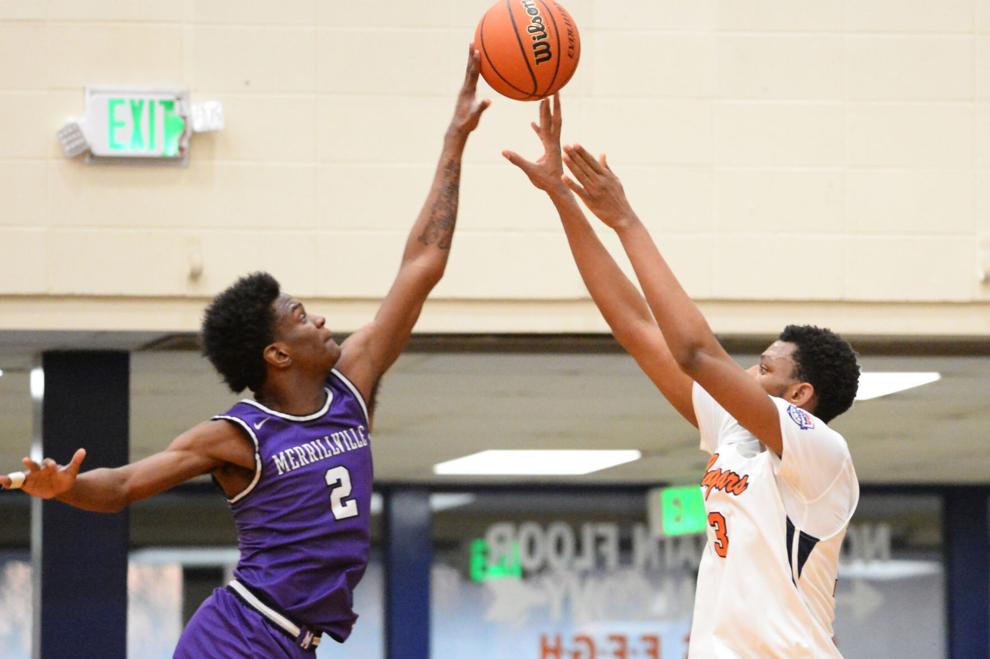 030421-spt-bbk-ws_2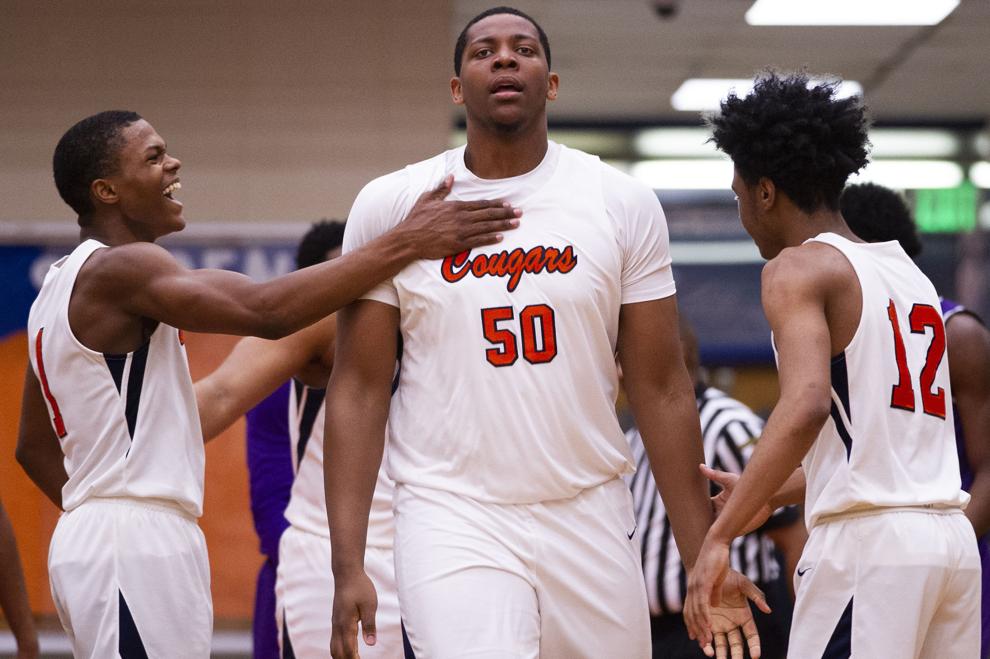 Chesterton at West Side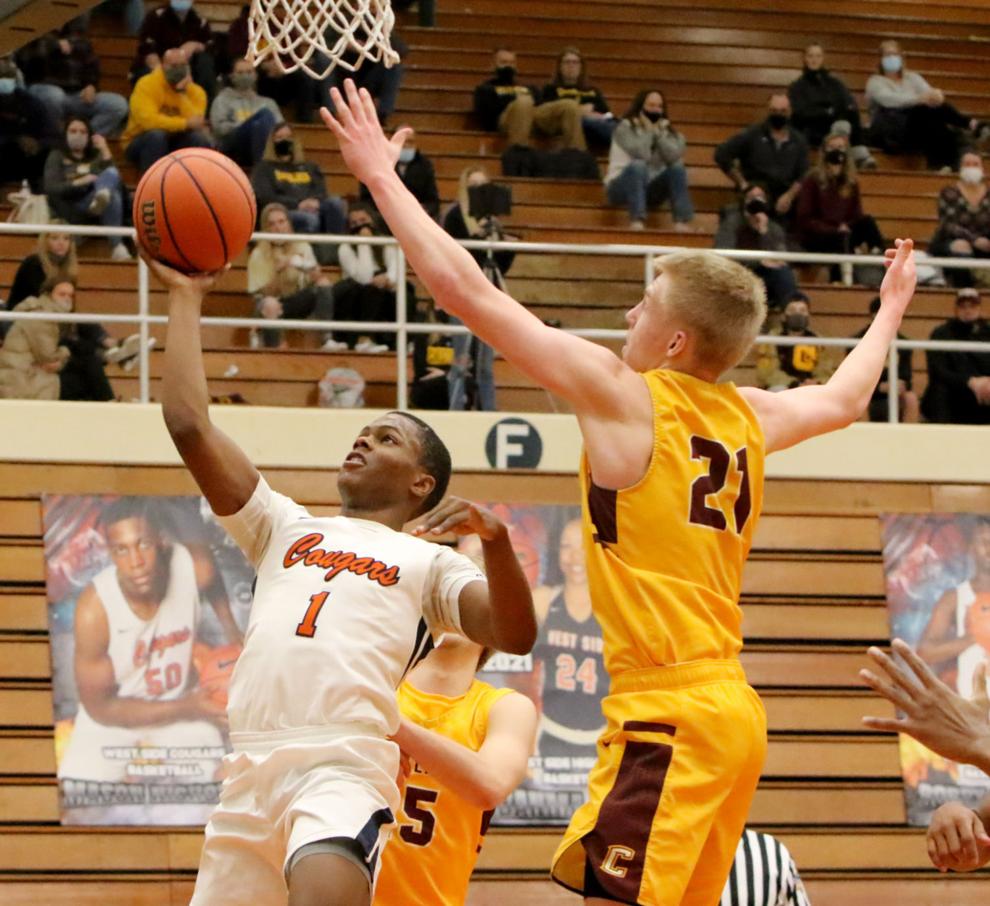 Chesterton at West Side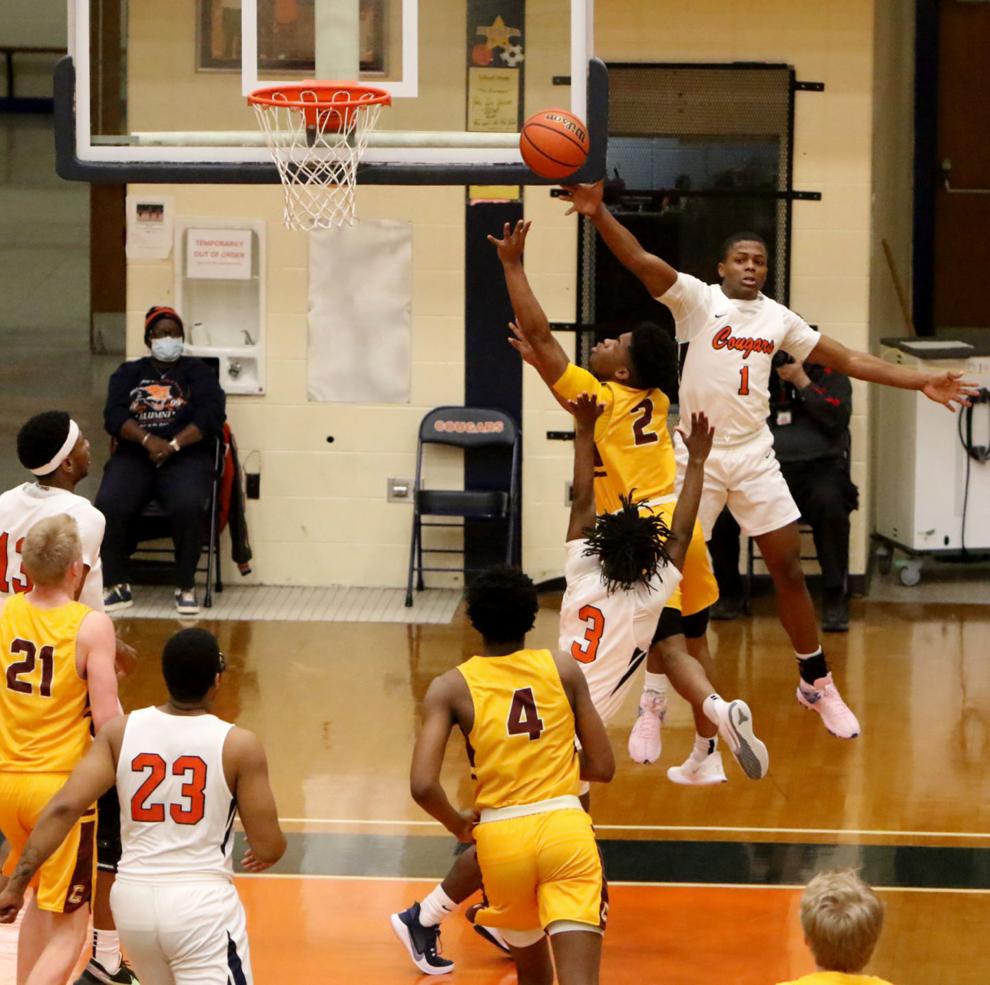 West Side at Munster boys basketball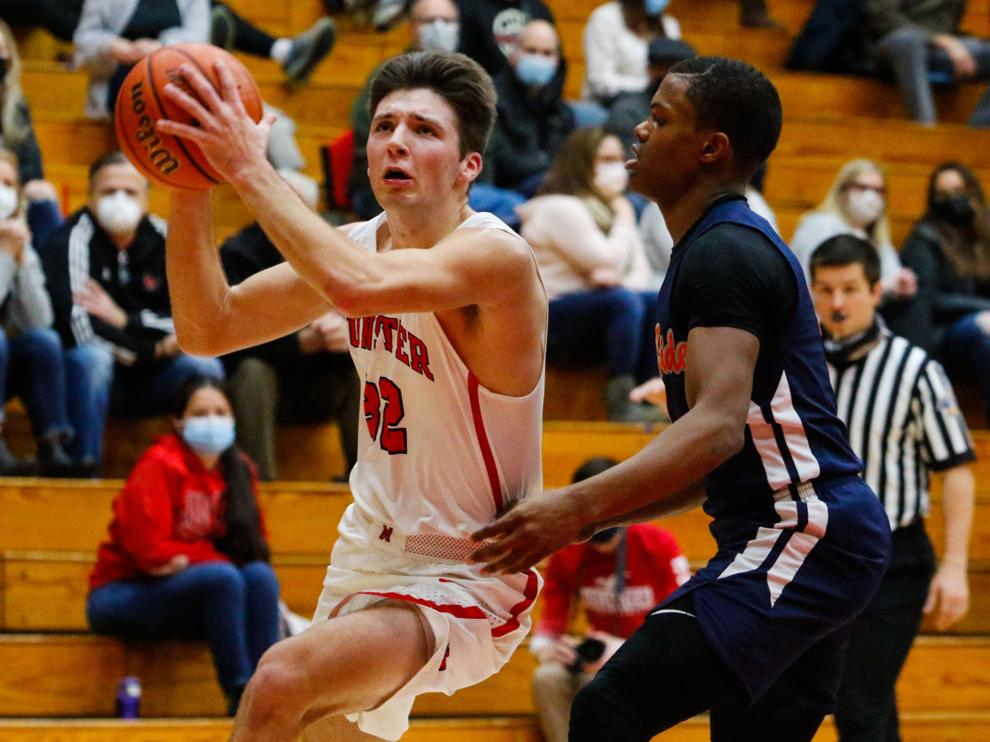 West Side at Munster boys basketball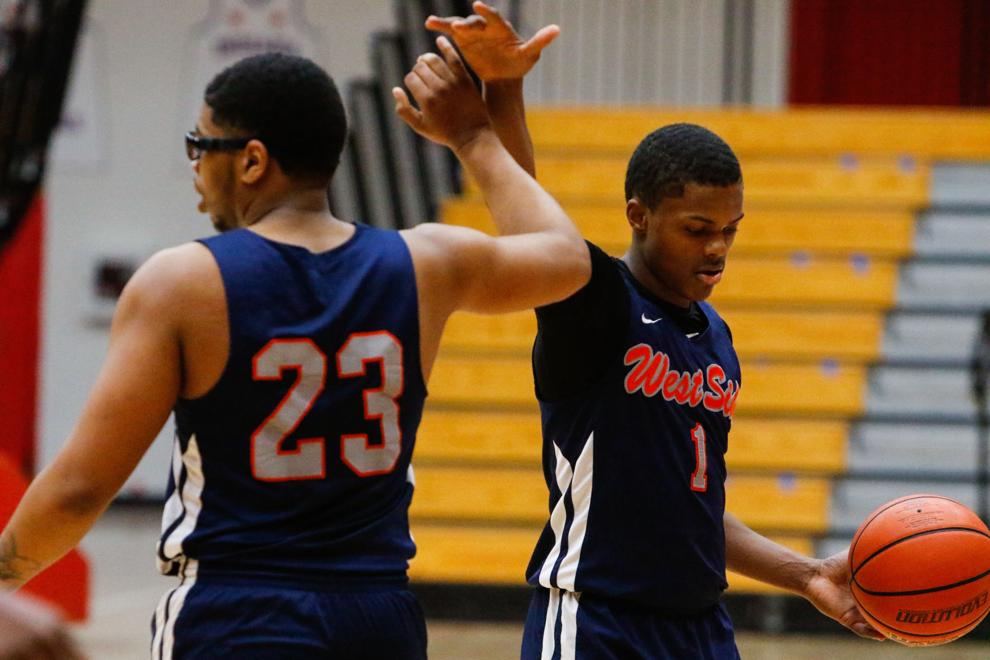 West Side at Munster boys basketball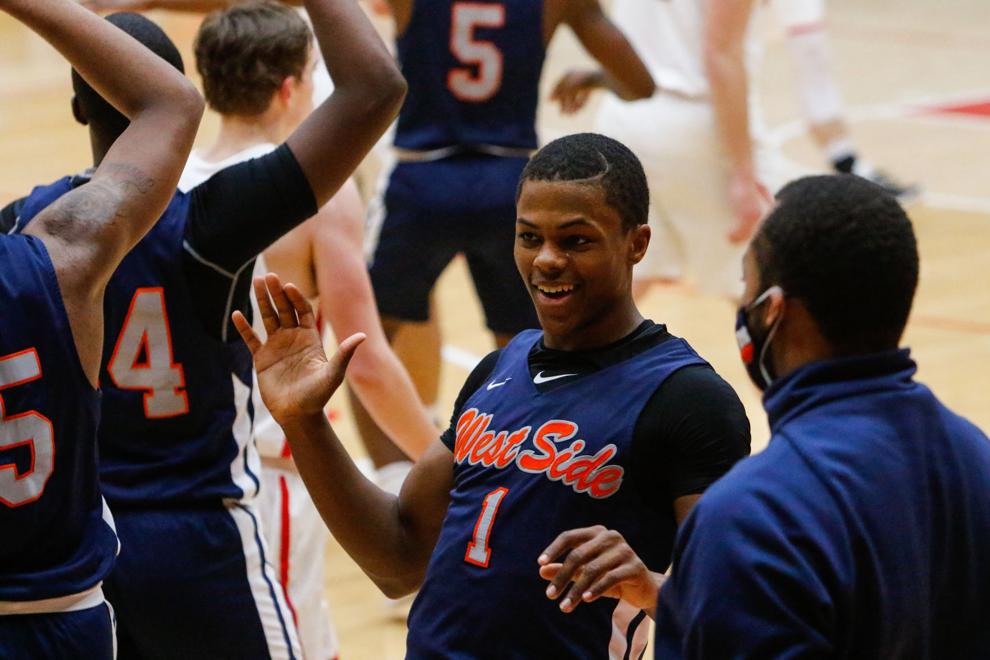 West Side at Munster boys basketball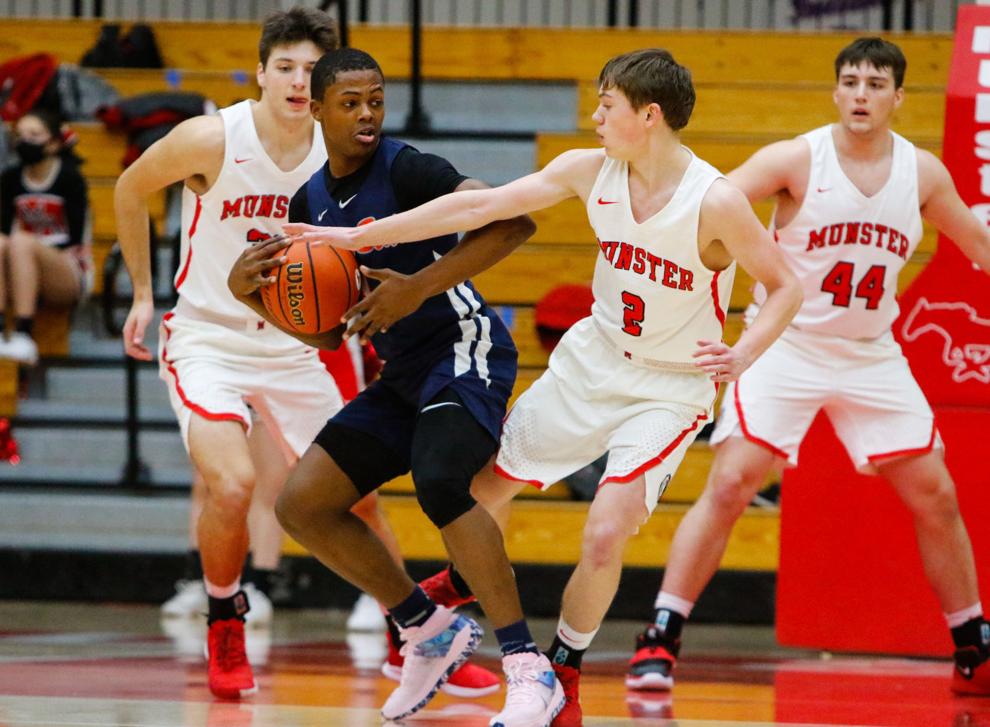 West Side at Munster boys basketball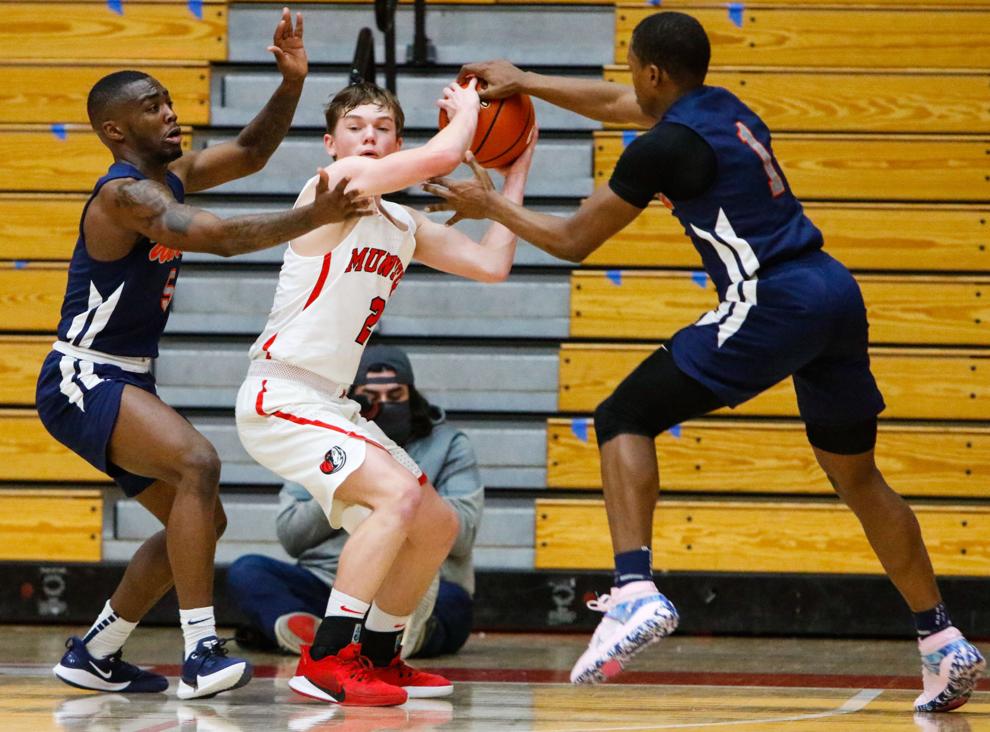 West Side/21st Century, boys basketball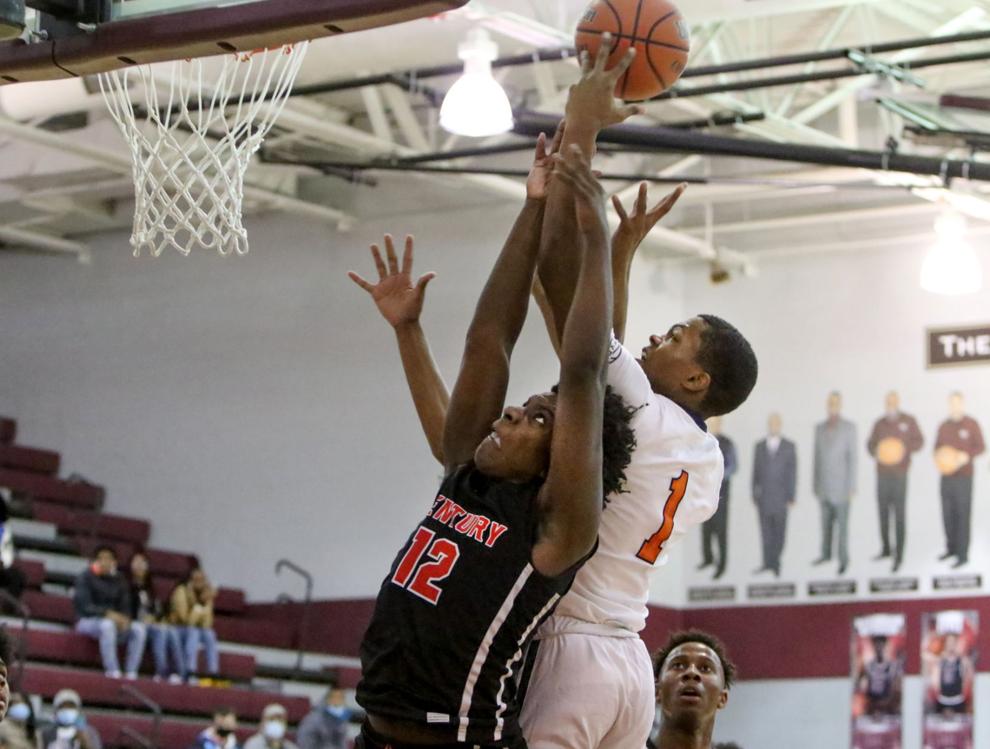 West Side/21st Century, boys basketball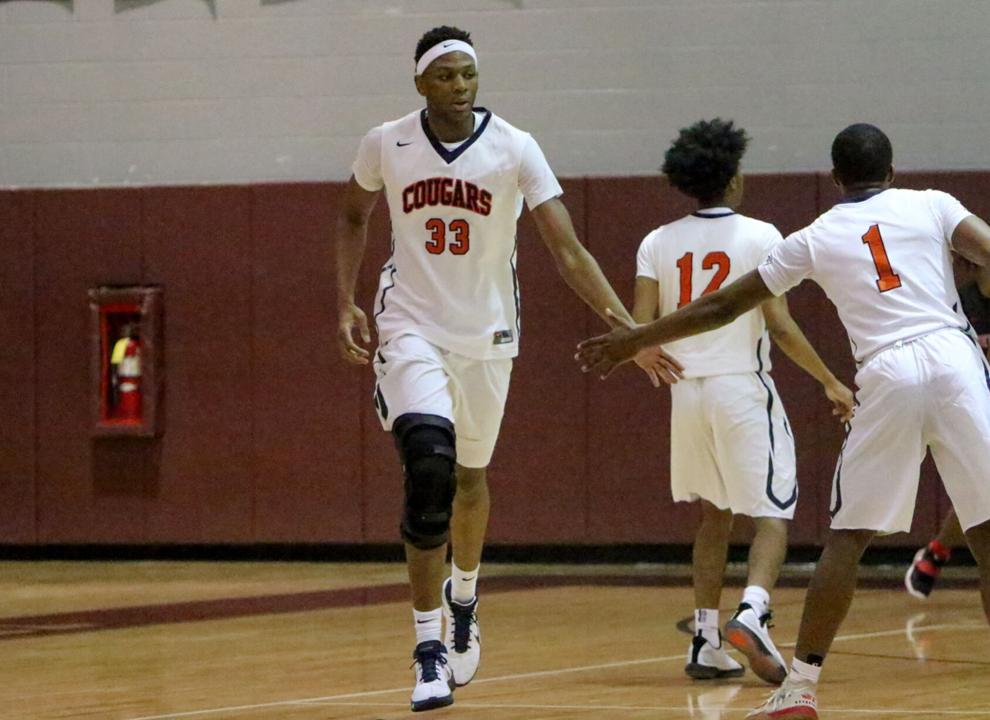 West Side/21st Century, boys basketball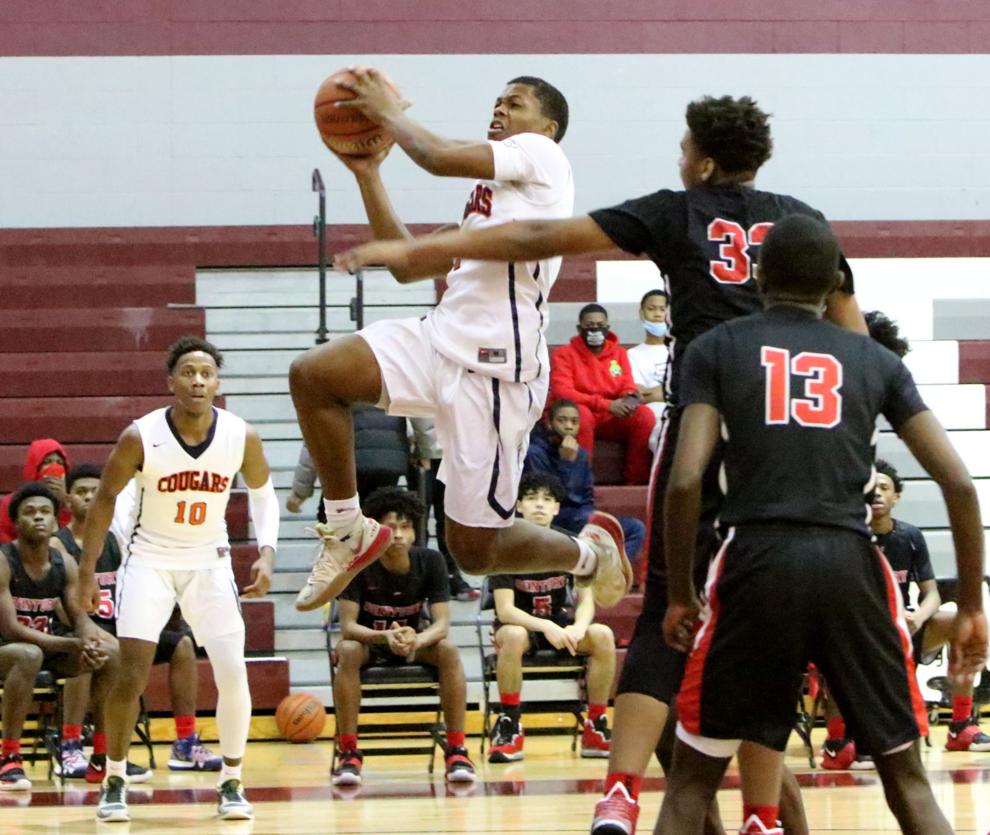 West Side/21st Century, boys basketball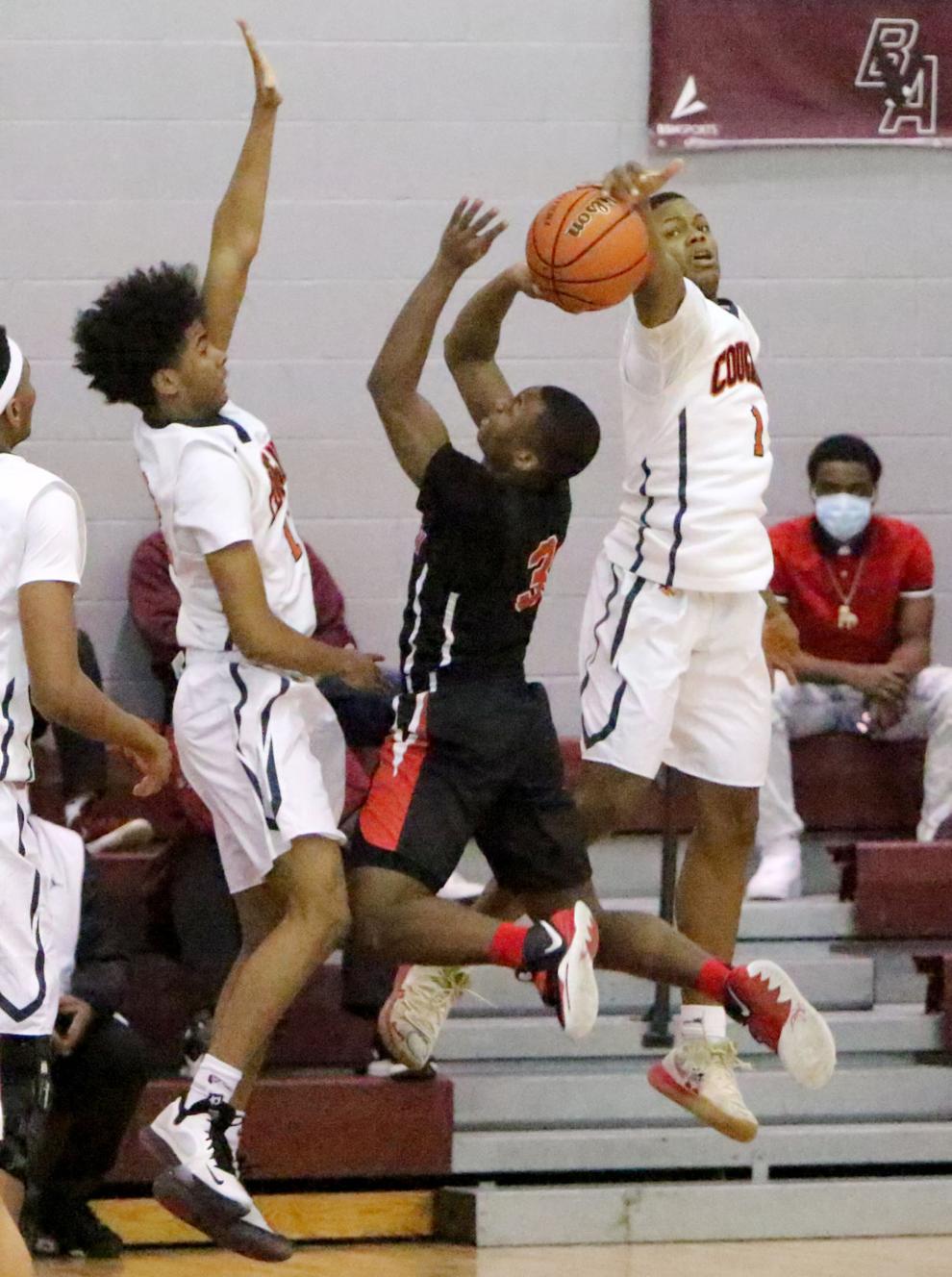 Quimari Peterson, West Side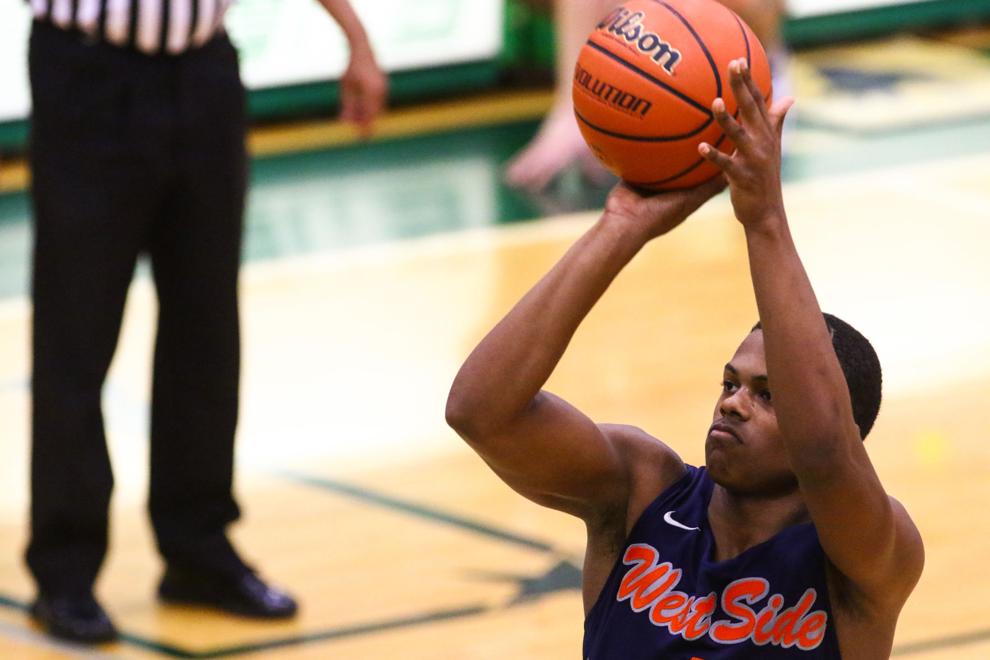 West Side at Valparaiso boys basketball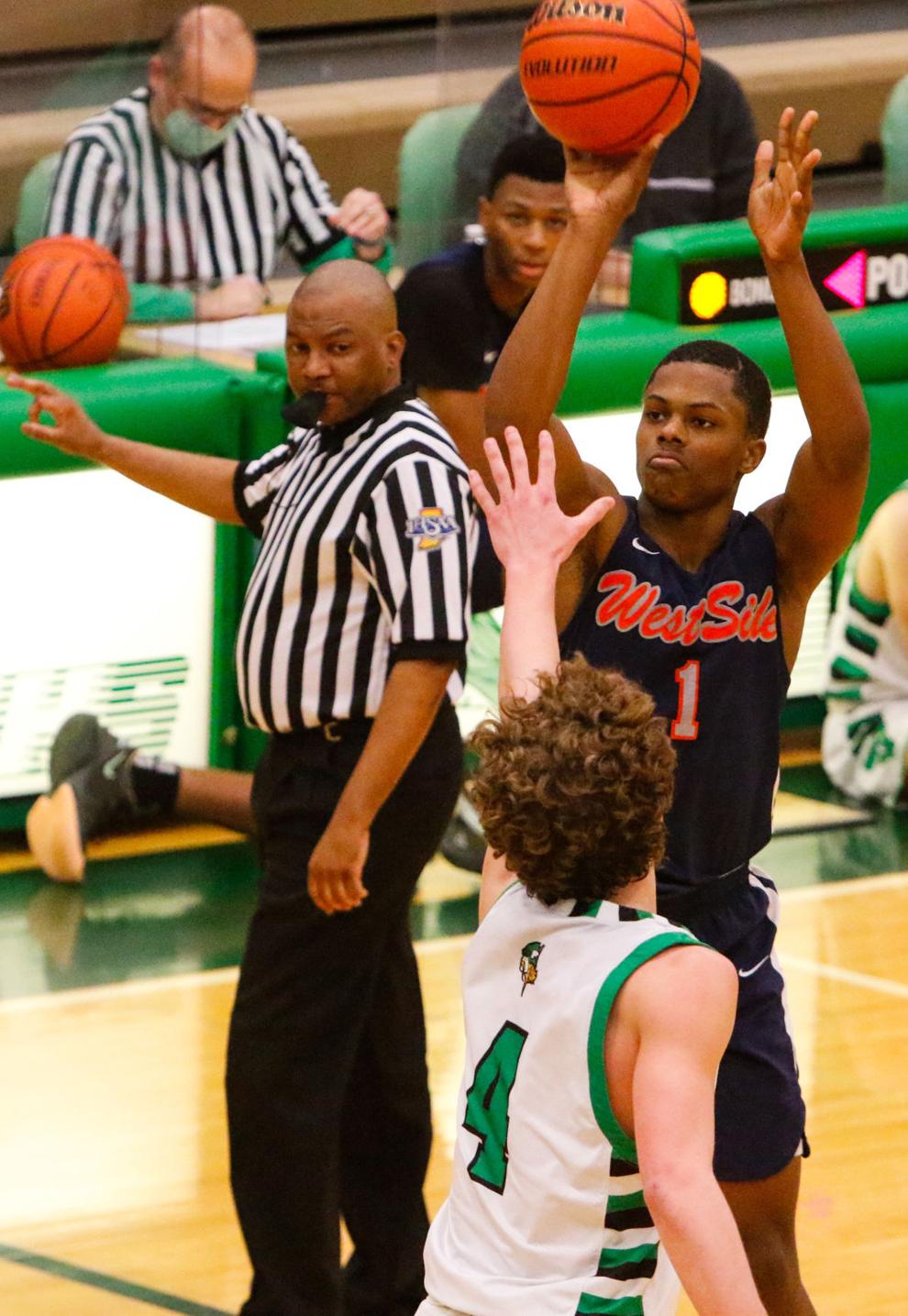 West Side at Valparaiso boys basketball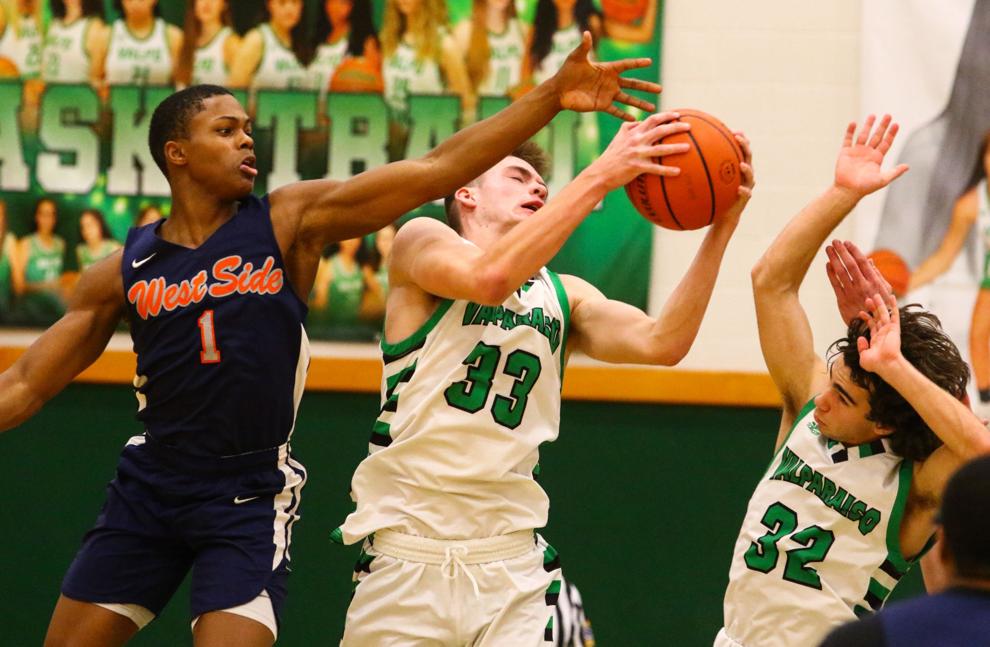 West Side at Valparaiso boys basketball
Bowman/Gary West Side, boys basketball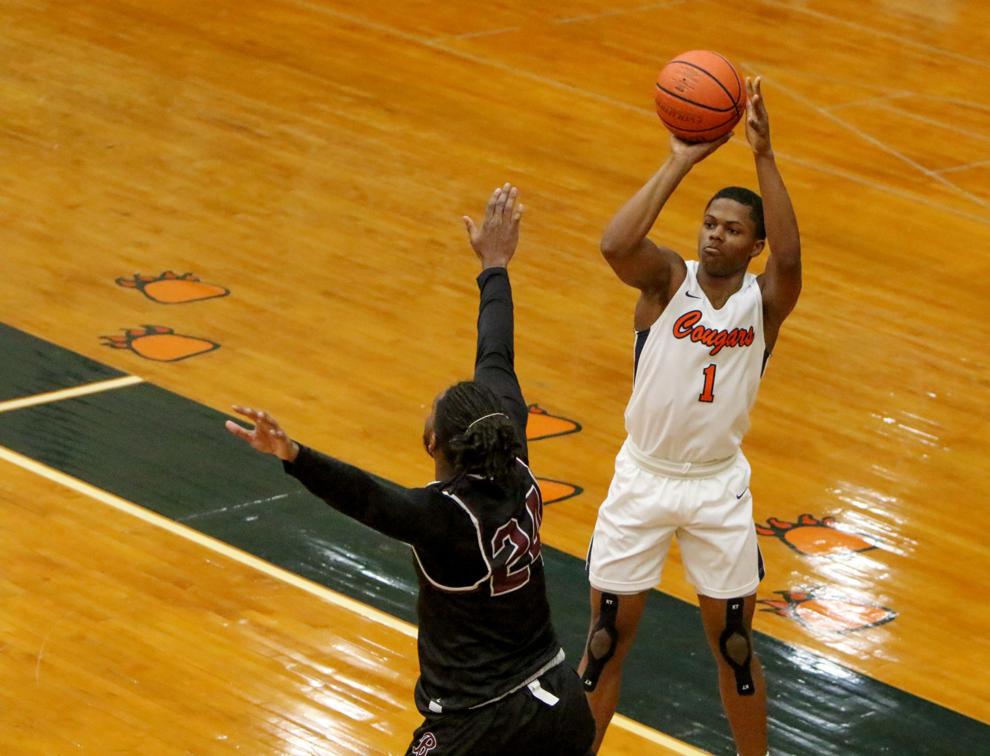 Hammond visits West Side boys basketball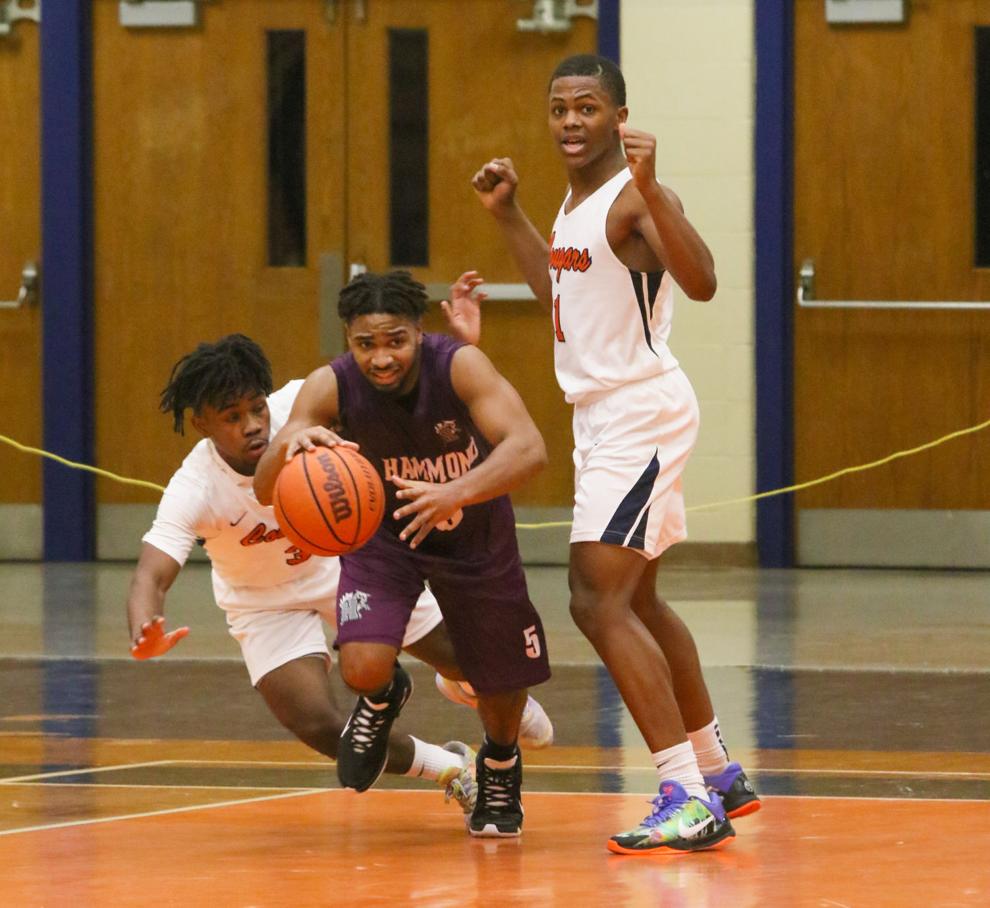 Hammond visits West Side boys basketball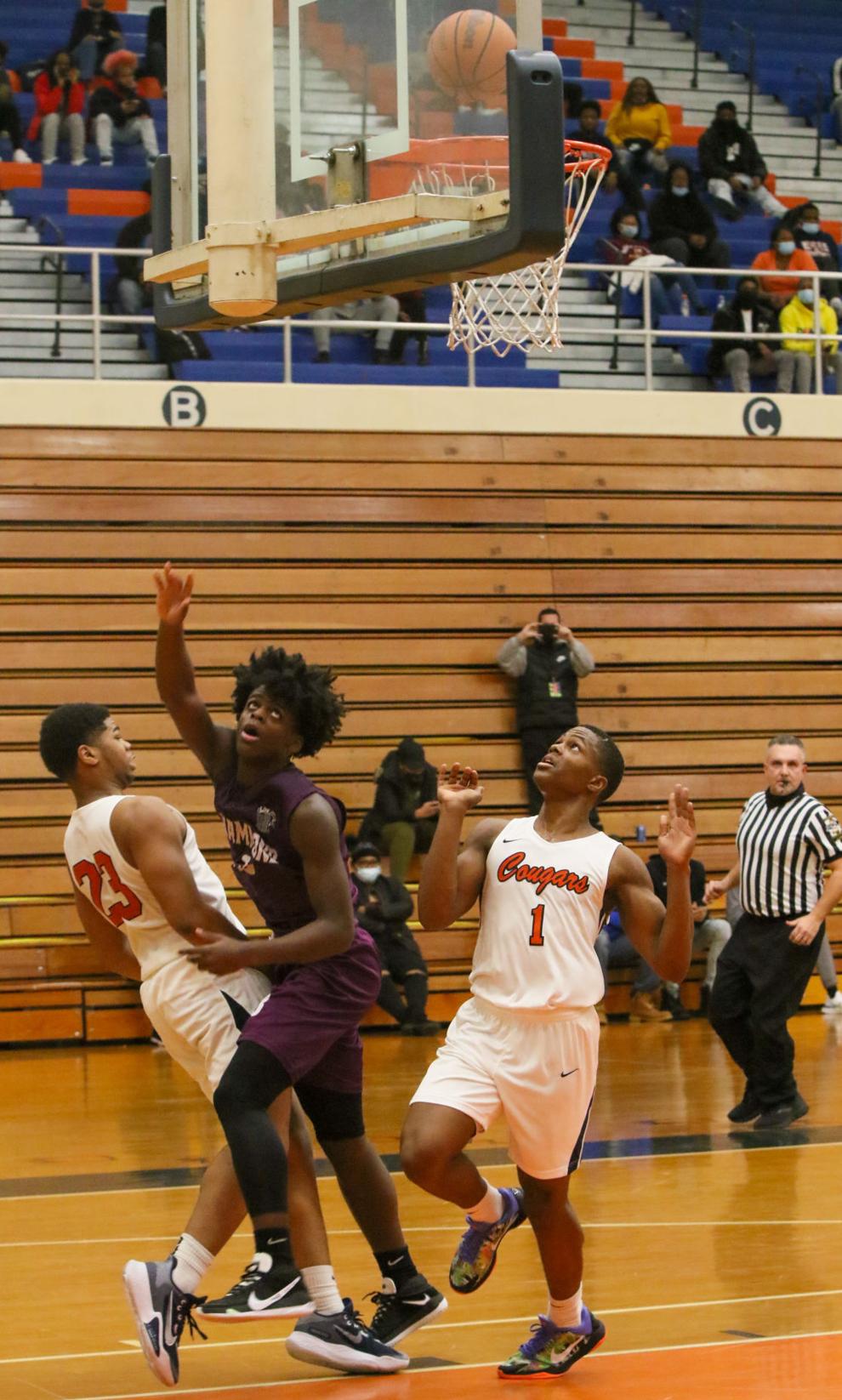 Hammond visits West Side boys basketball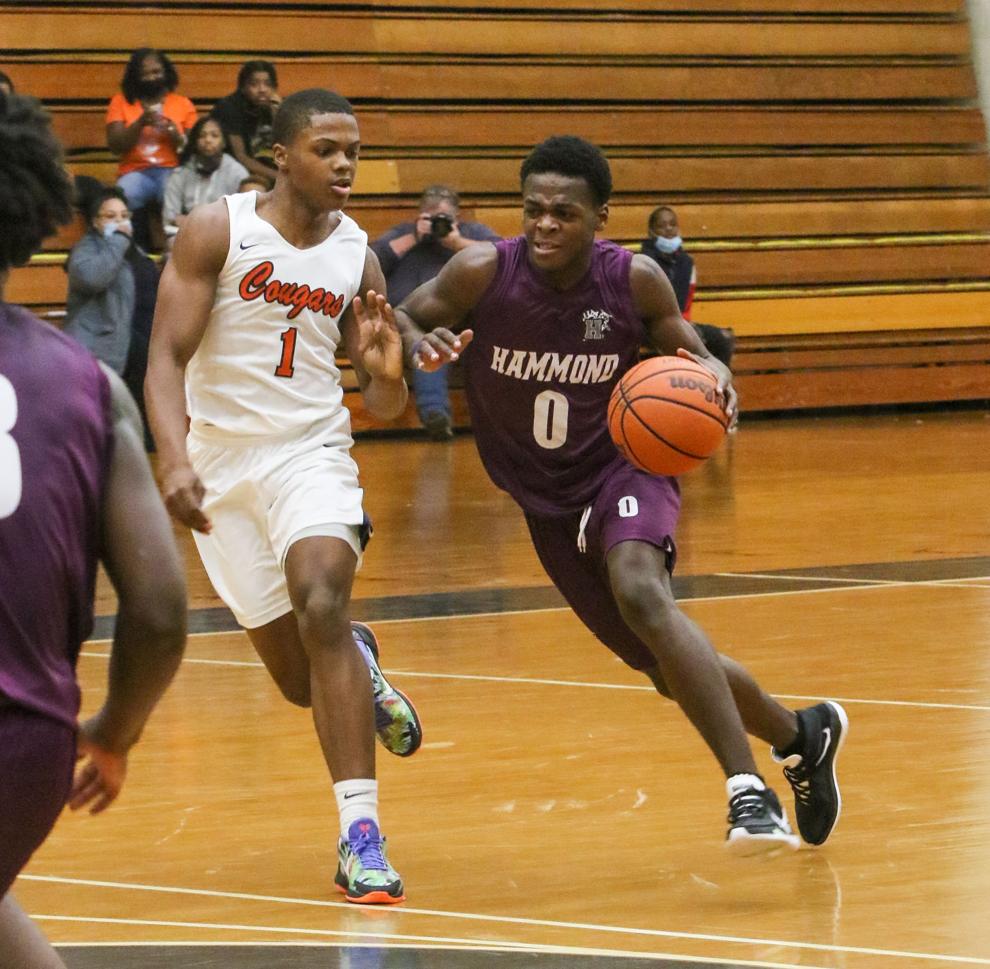 120520-spt-bbk-ws-mc_13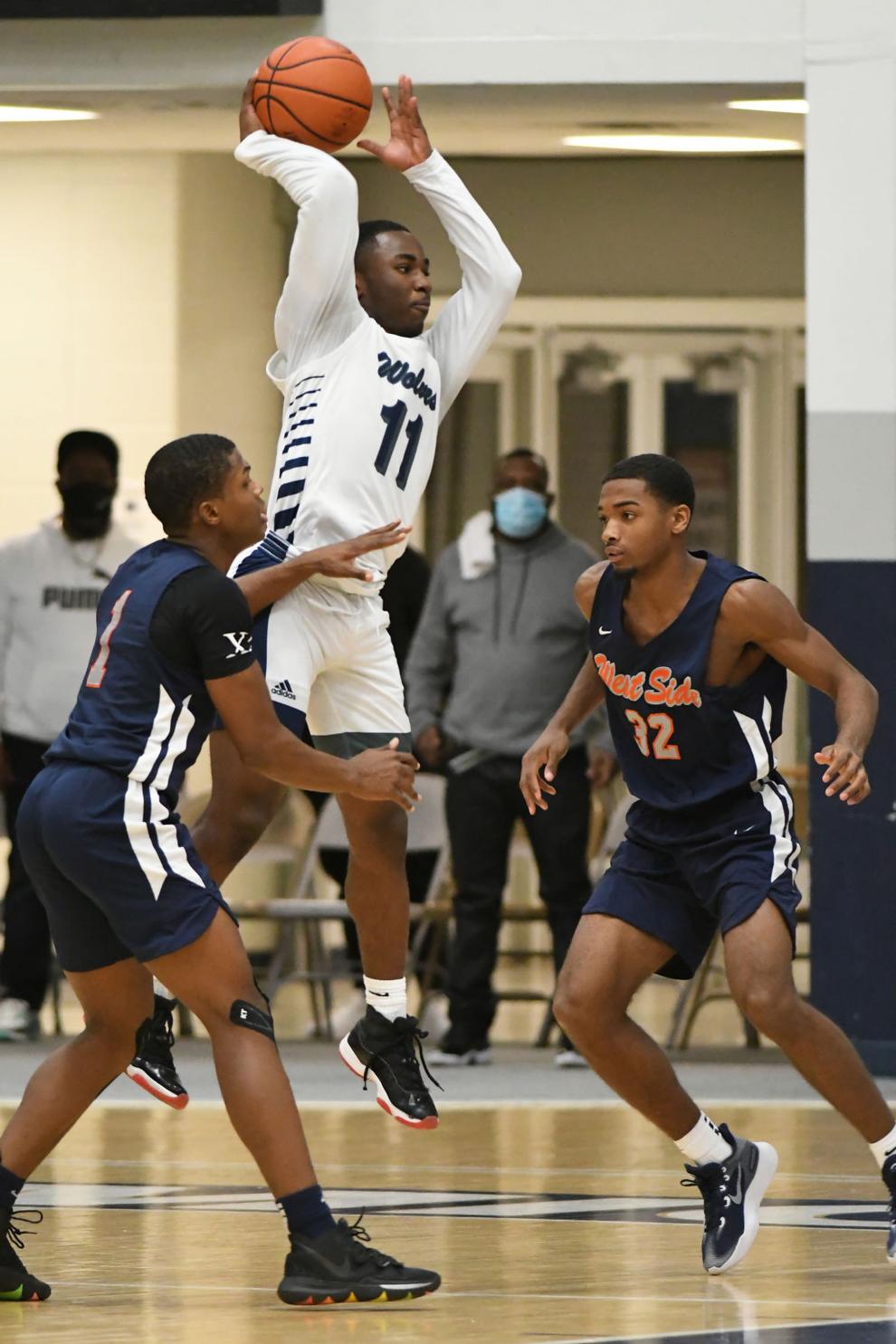 120520-spt-bbk-ws-mc_7