LAFAYETTE — West Side, ranked No. 10 in Class 4A by the Associated Press, was right there in the Lafayette Jefferson Semistate against No. 2 Carmel on Saturday.
With under a minute left in the fourth quarter, Cougars forward Chrishawn Christmas tied the game with a putback layup, and on the very next play fellow senior forward Parion Roberson drew a charge on Carmel guard Connor Gioia, giving West Side the ball with 37.4 seconds left in regulation.
"I thought it was going to be a (blocking foul) at first," Roberson said. "But, once I saw (the ref) throw his hands for a charge, I just got up screaming."
On the Cougars' final possession of the fourth quarter and with a chance to return to the state championship for the first time since 2002, they turned to star senior Quimari Peterson.
As the clocked winded down, Peterson crossed over Carmel's Josh Whack at the top of the key and shot a potential game-winning floater.
Peterson's shot glanced off the back of the rim, sending the game into overtime, where Carmel squeezed out a 53-50 victory for its third semistate crown in the last four years.
"I thought that shot was good when it left my hands," Peterson said. " ... I feel like I let my teammates down. I just feel like I could've did more."
Peterson may have missed the shot that would've sent West Side to Bankers Life Fieldhouse, and he was clearly dejected as he reflected on it after the game, but during the game he hardly flinched.
Tied at 40 at the end of regulation, Peterson took over in the extra period and scored six of the Cougars' 10 points, nearly willing them to victory himself.
"I just felt like I needed to get my team a bucket and bring energy to the court," Peterson said. "Just get them hyped."
The senior drained a pair of free throws with 41.3 seconds left in overtime to make it 50-48 in favor of Carmel (25-2), and after Gioia split a pair of free throws to give the Greyhounds a three-point lead, Peterson had the ball in his hands again.
This time, he believes he "came up short" after throwing an errant pass in the direction of teammate Jalen Washington that was tipped and stolen.
Gioia made two more free throws with 7.8 seconds left to seal the win for Carmel, while putting an end to West Side's dream season.
Cougars coach Chris Buggs, who was a junior guard on West Side's lone state championship team in 2002, said Peterson had no reason to hang his head and neither did any of his other players.
Six years ago, when Buggs took over at his alma mater, the Cougars went 3-21 during the 2015-16 campaign. This season, they finished 22-5 and won their first sectional and regional championships since 2005.
"Our kids played their hearts out, and I just appreciate our seniors for rejuvenating the program," Buggs said. "This is a place that we haven't been in a long time. We battled really hard for this game, and we tried our best to represent our community and tried to get to a state championship and win it. But, things just didn't go our way."
Peterson scored a team-high 16 points, Christmas had 12 points and a game-high eight rebounds and Roberson chipped in with eight points for West Side.
Washington, a consensus five-star prospect, was held to four points and three rebounds. The 6-foot-10 forward made his first field goal attempt on a turnaround hook shot in the first quarter, but missed his next six shot attempts before dropping in a layup at the overtime buzzer.
The standout junior also missed his lone free-throw attempt in the fourth quarter.
"I just had a bad game altogether," Washington said. "I was struggling, and they made it tough for me. I missed some shots I could have made, and they really game-planned for me."
Washington was sidelined all of last season as a sophomore with a torn right ACL, and he only appeared in seven games as a freshman due to a fractured right shoulder.
This season, he made it through injury free, but the junior was still heartbroken that he couldn't lift the Cougars into the state final.
"I'm going to keep this in the back of my mind forever," Washington said. "I just have to be better and work on the small details. We all know what (this semistate loss) feels like.
"We don't ever want to feel this again."
Gallery: Class 4A semistate -- West Side vs. Carmel
Gallery: 4A boys basketball semistate — West Side vs. Carmel
032121-spt-bbk-ws_15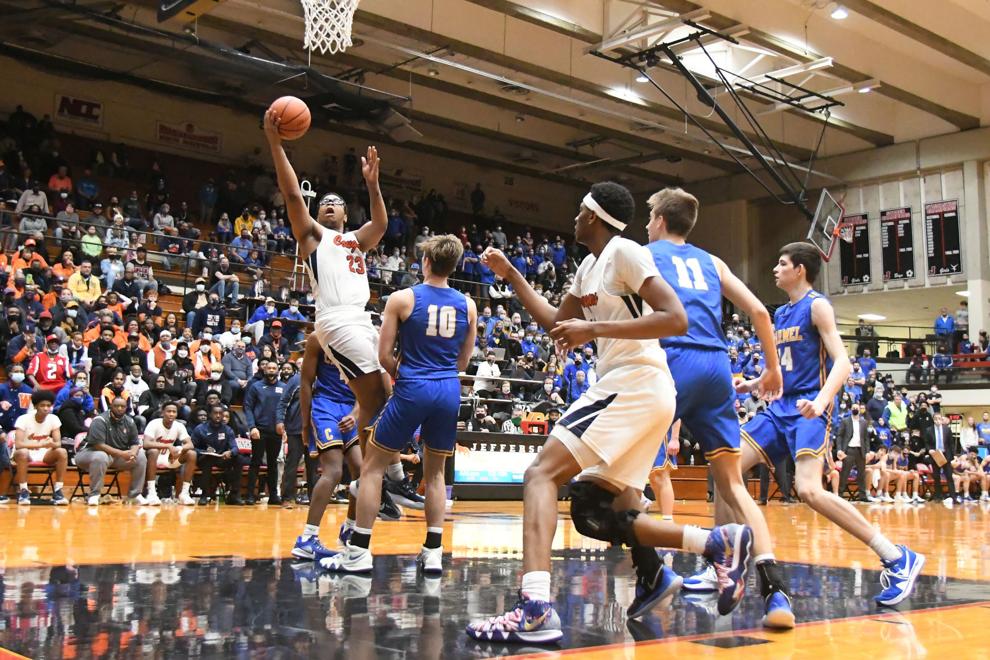 032121-spt-bbk-ws_16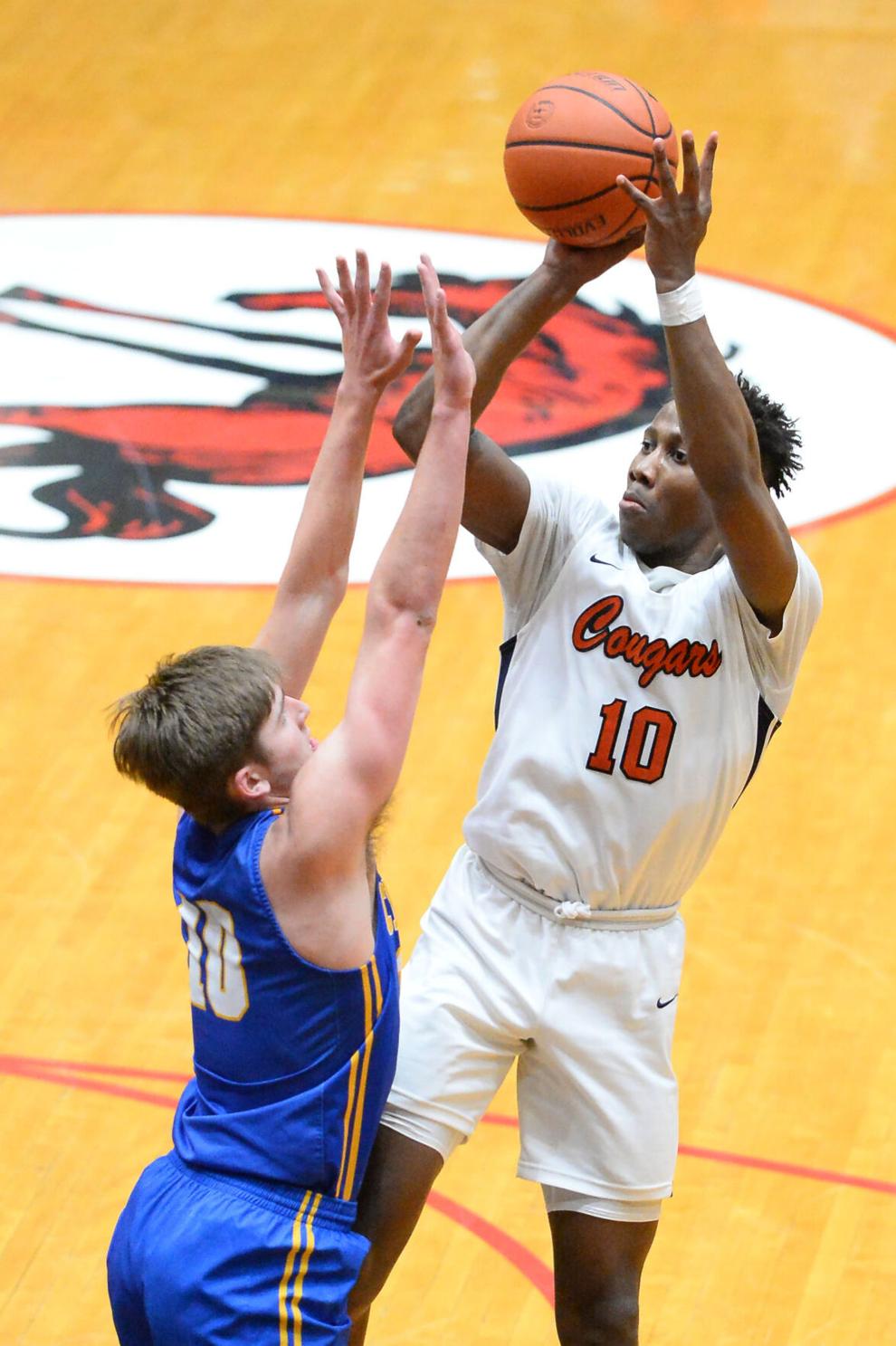 032121-spt-bbk-ws_14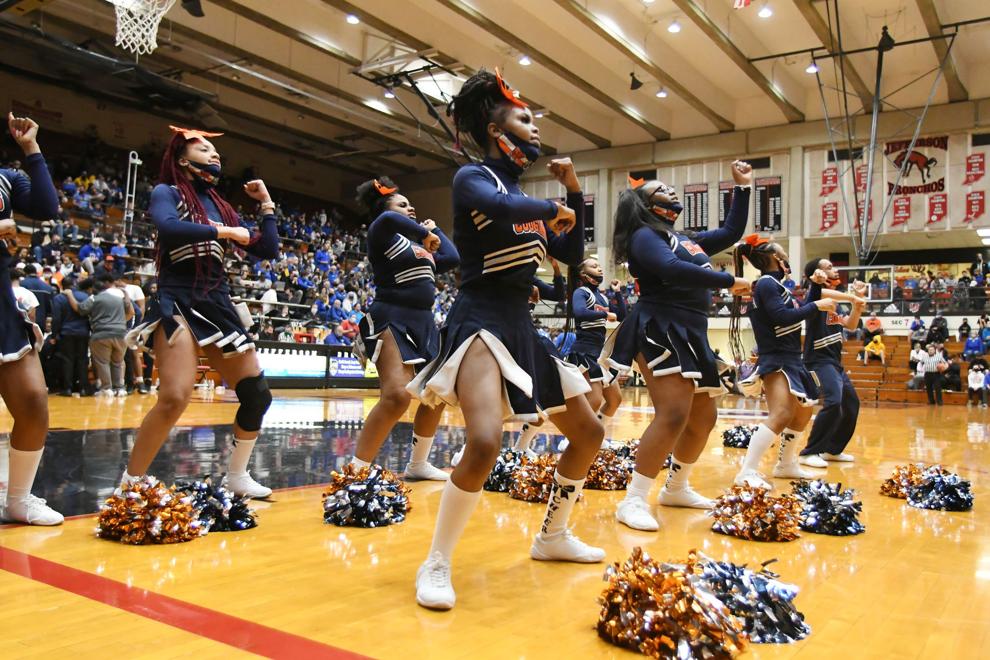 032121-spt-bbk-ws_14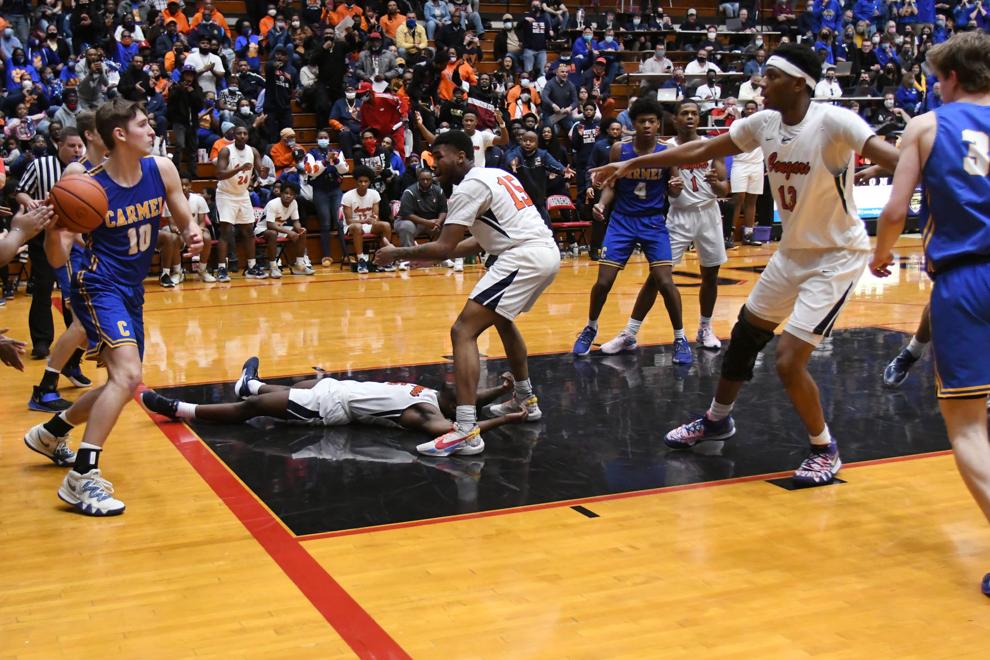 032121-spt-bbk-ws_12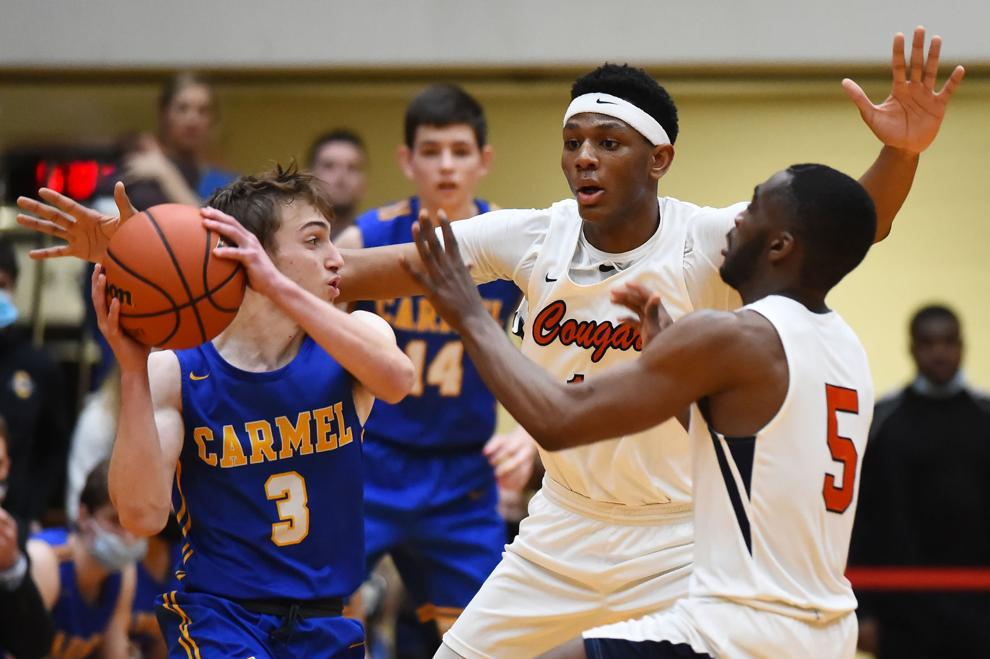 032121-spt-bbk-ws_11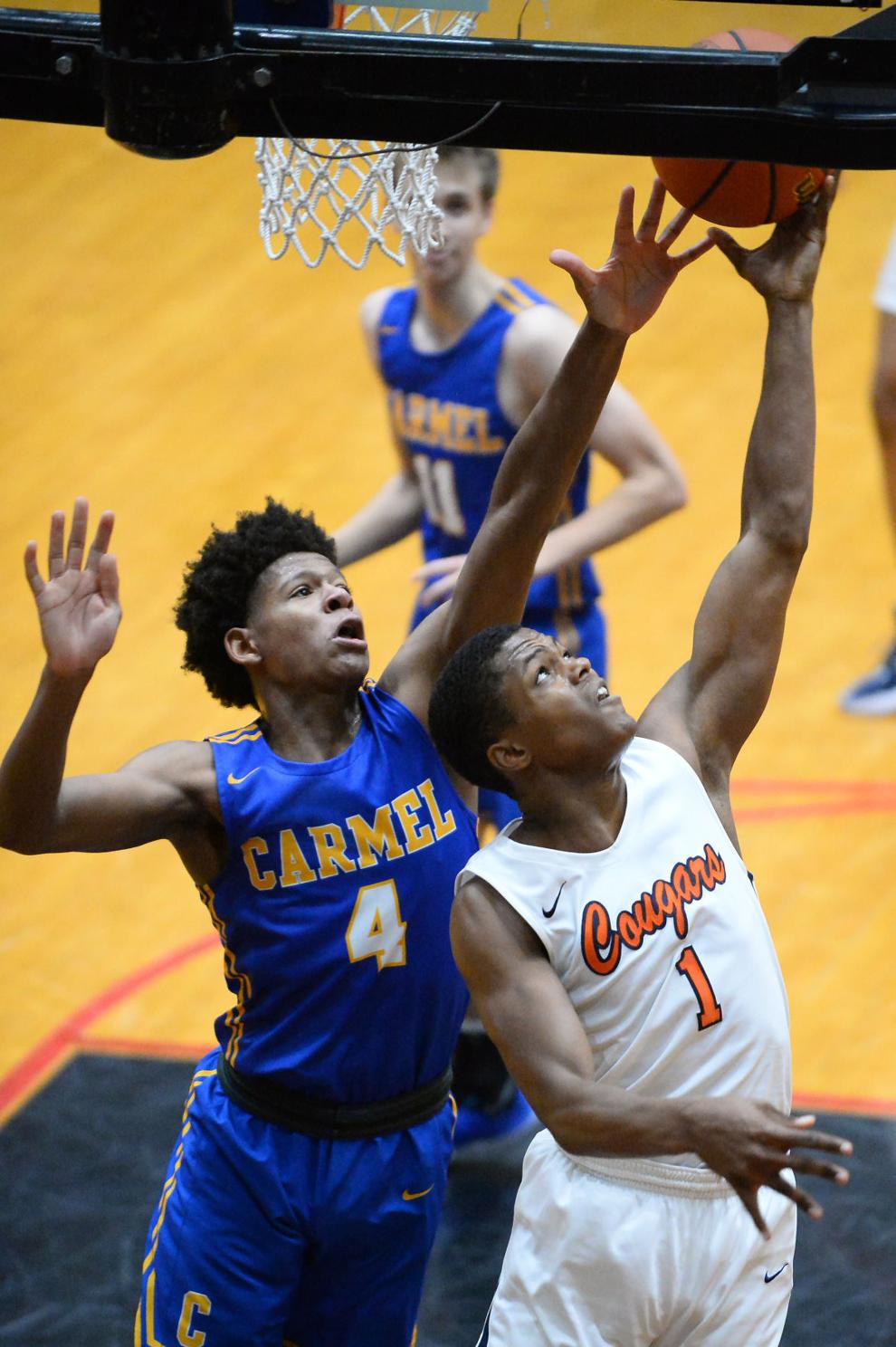 032121-spt-bbk-ws_9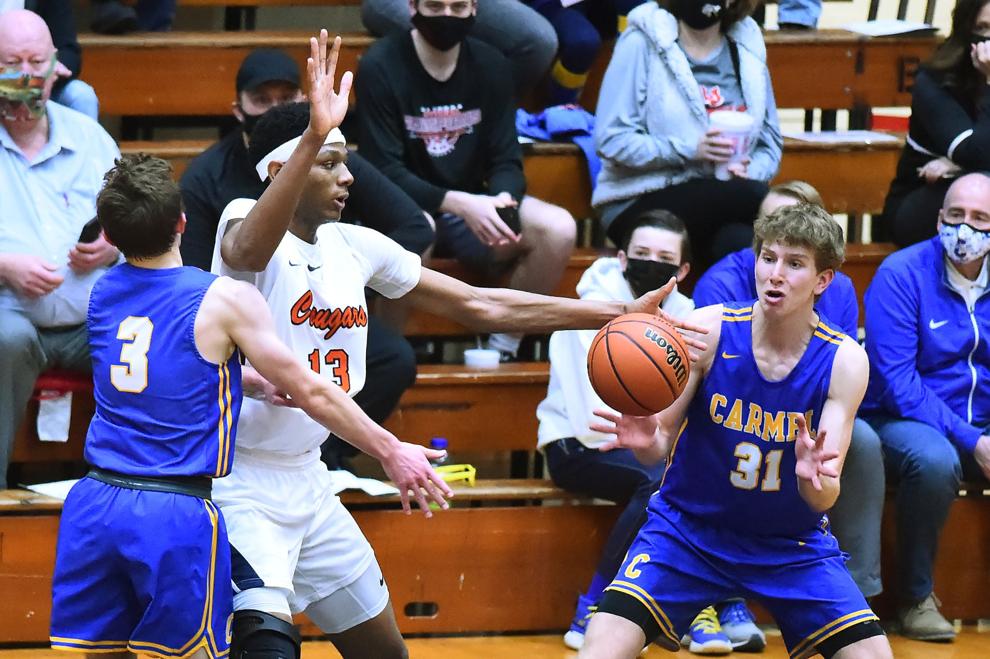 032121-spt-bbk-ws_13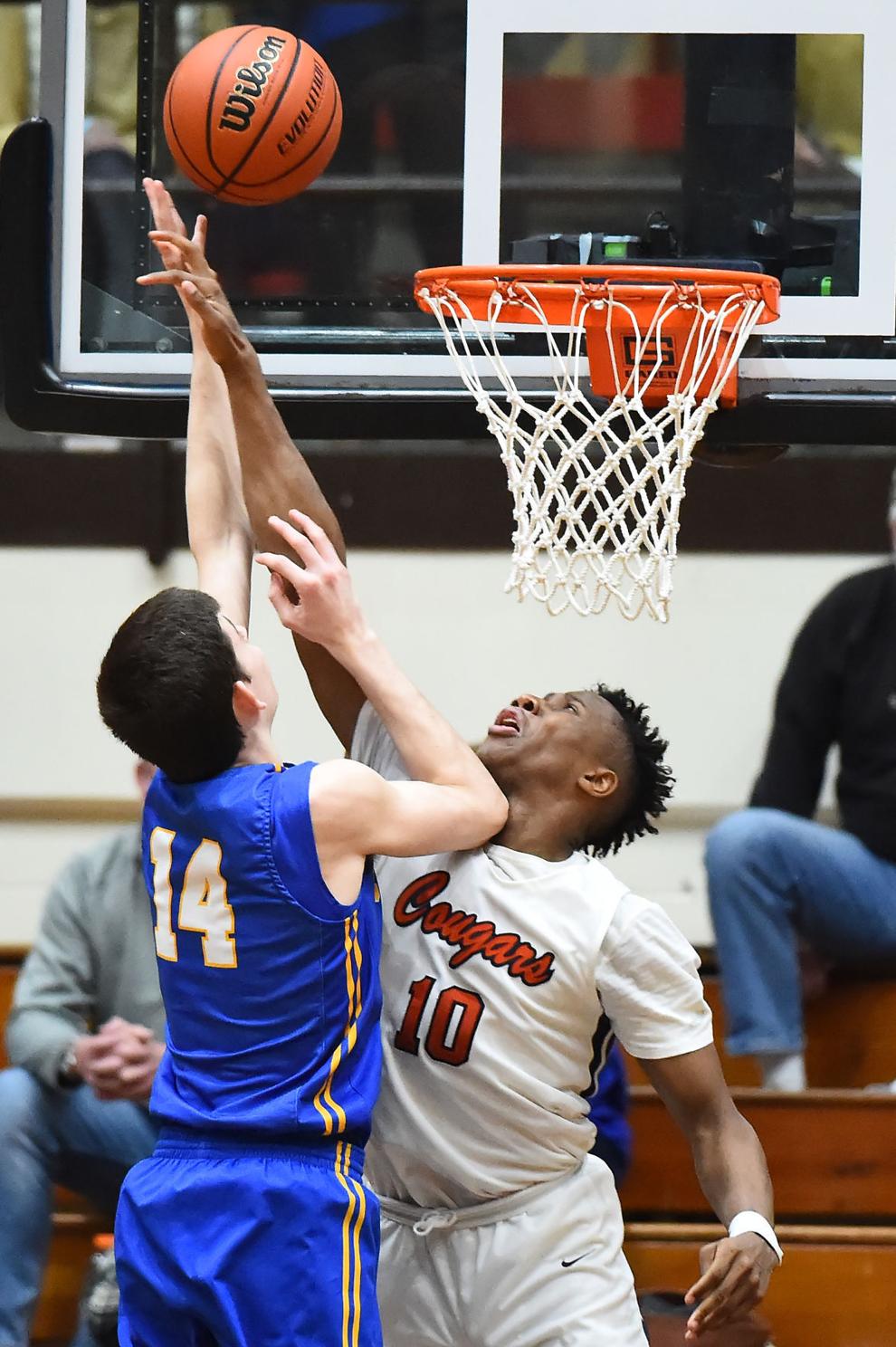 032121-spt-bbk-ws_6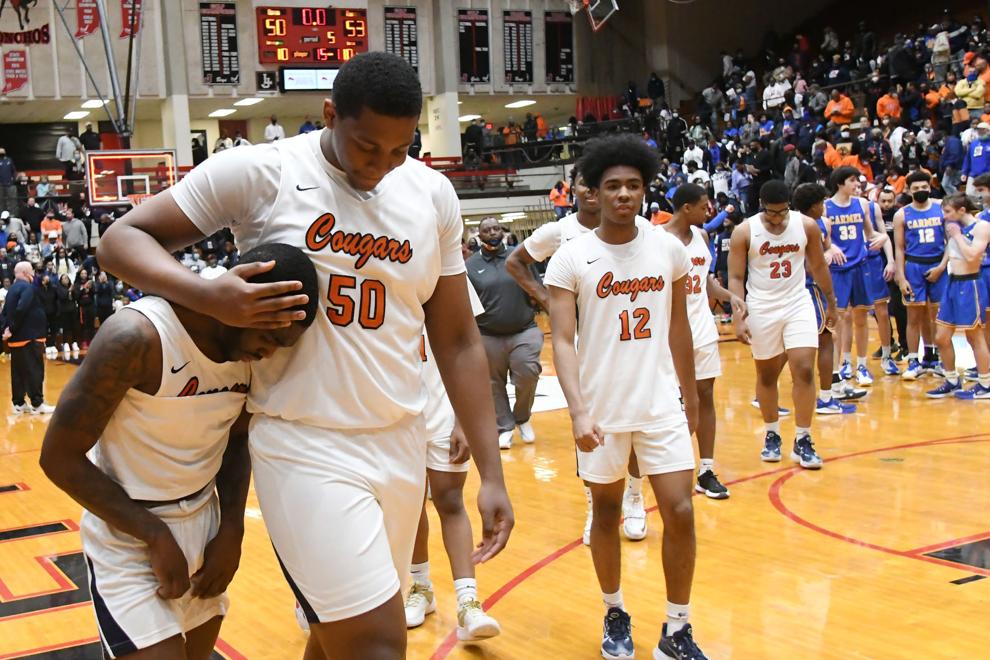 032121-spt-bbk-ws_8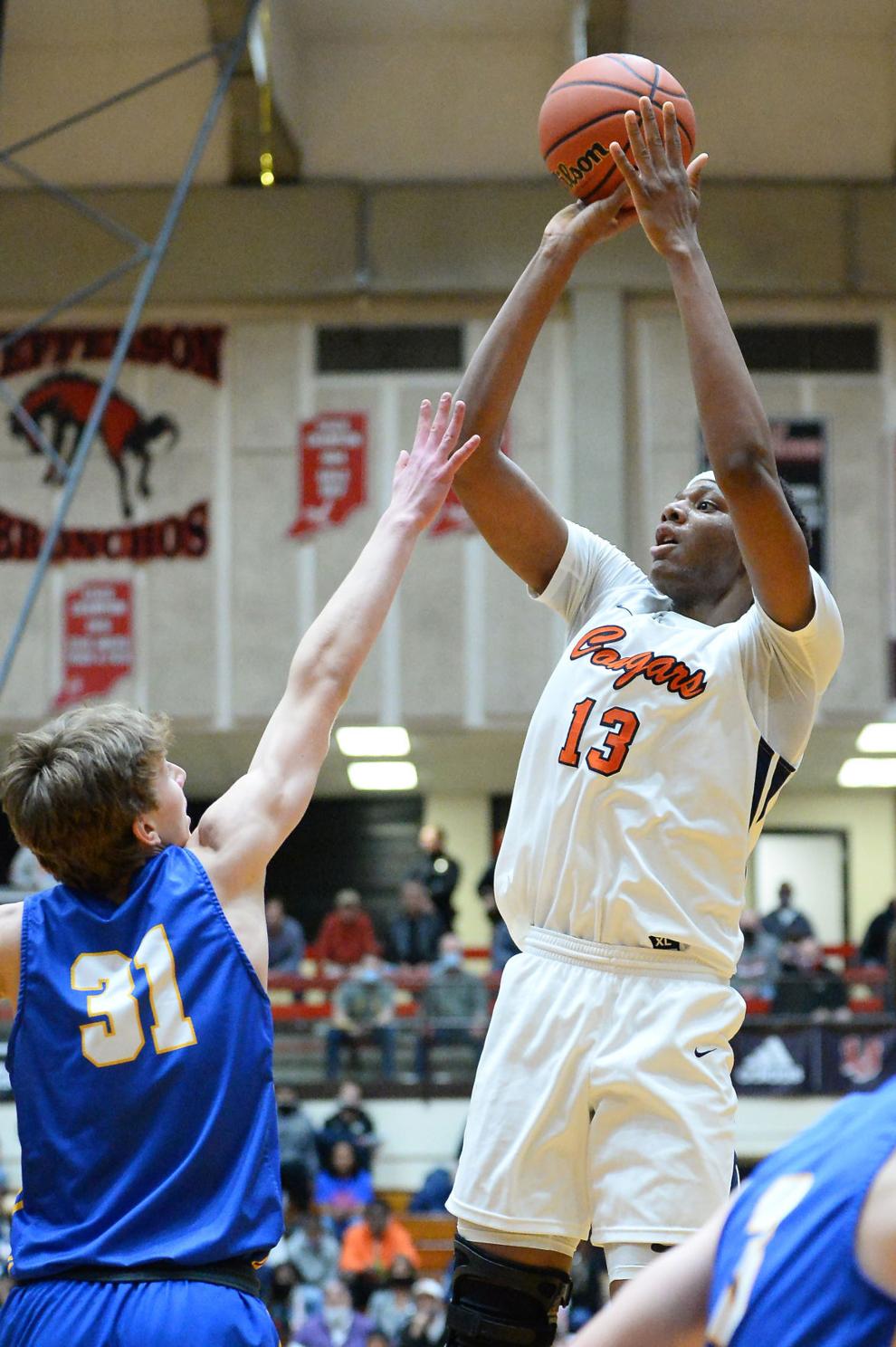 032121-spt-bbk-ws_7
032121-spt-bbk-ws_10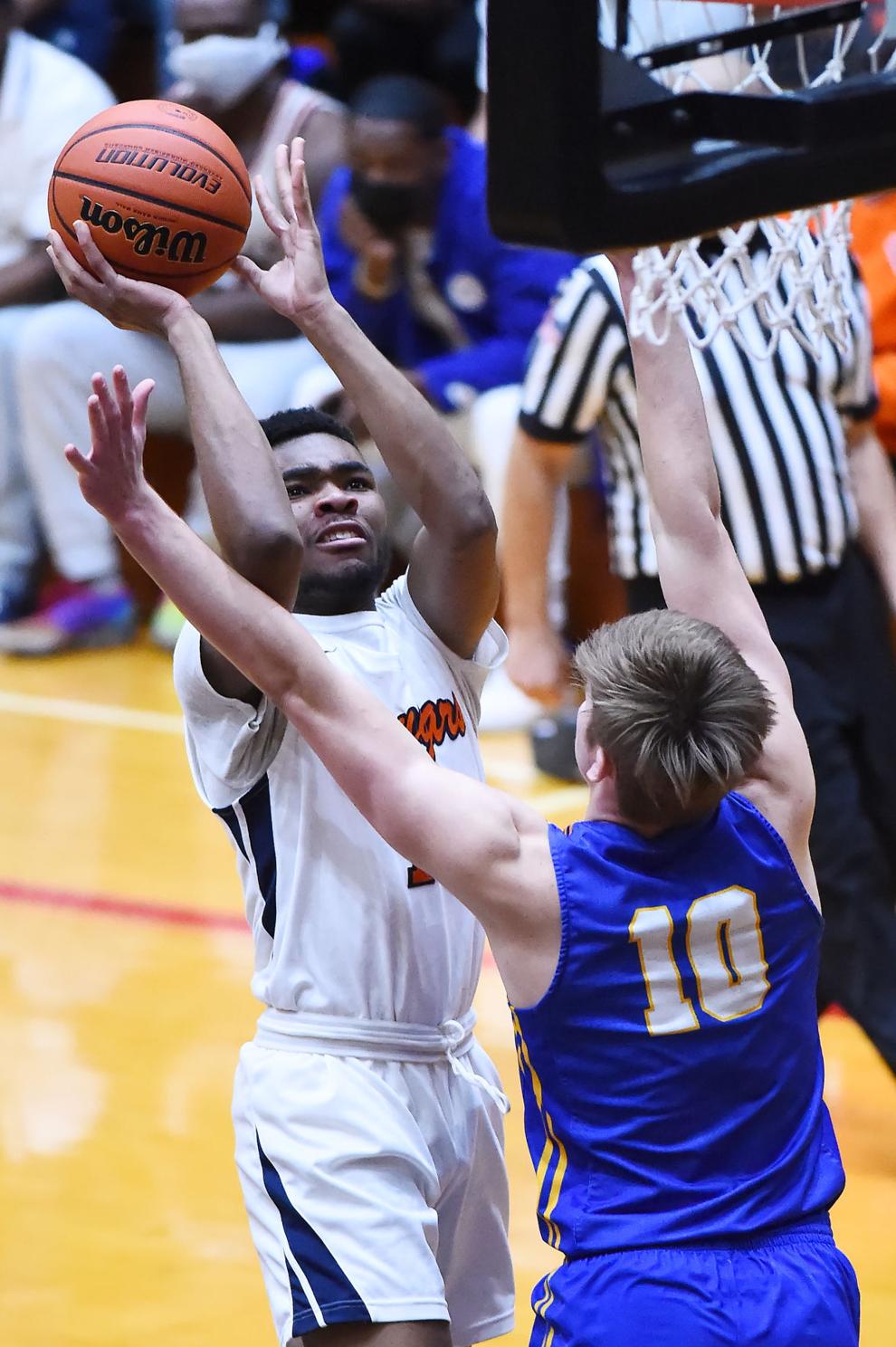 032121-spt-bbk-ws_3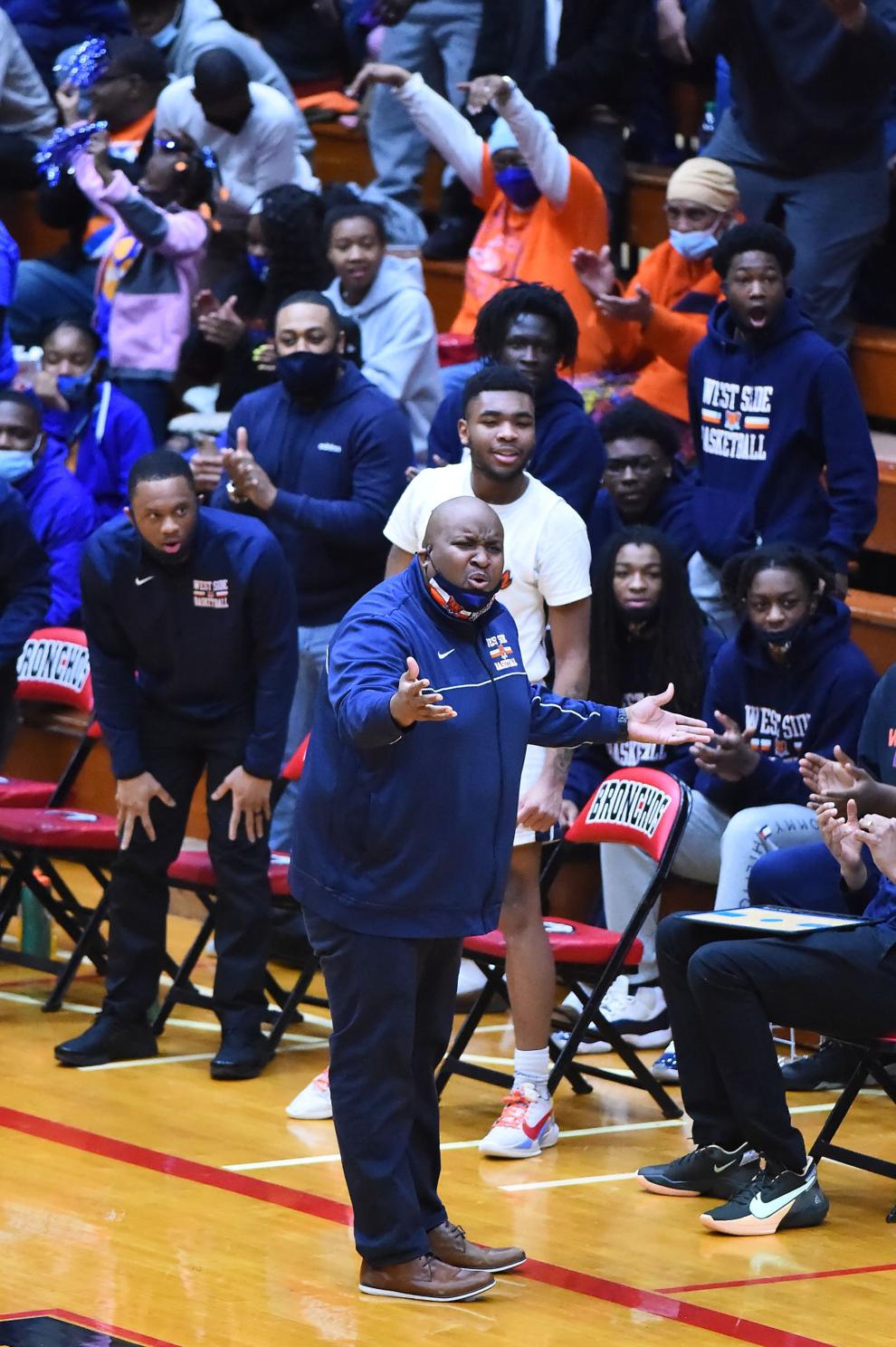 032121-spt-bbk-ws_2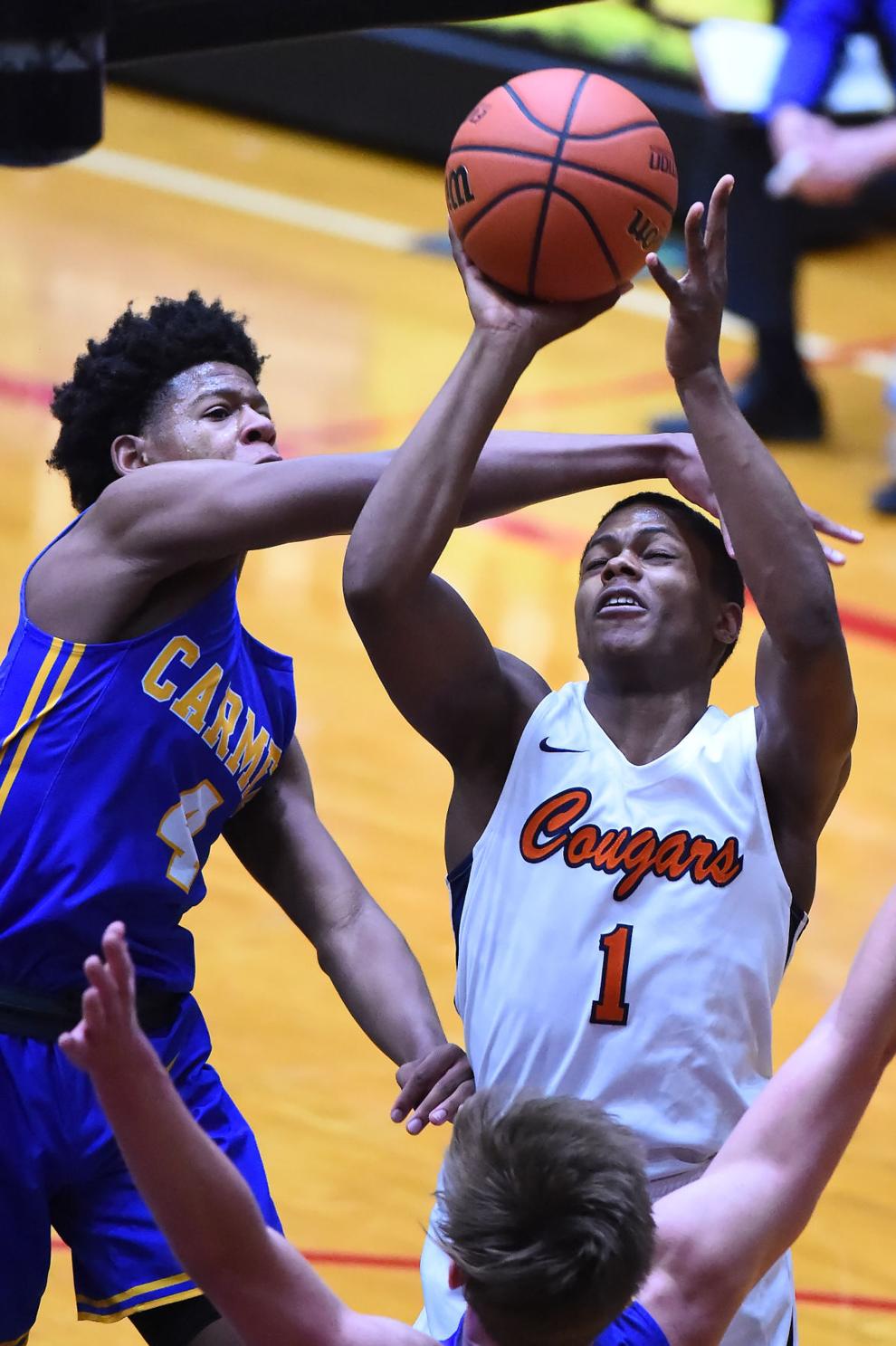 032121-spt-bbk-ws_4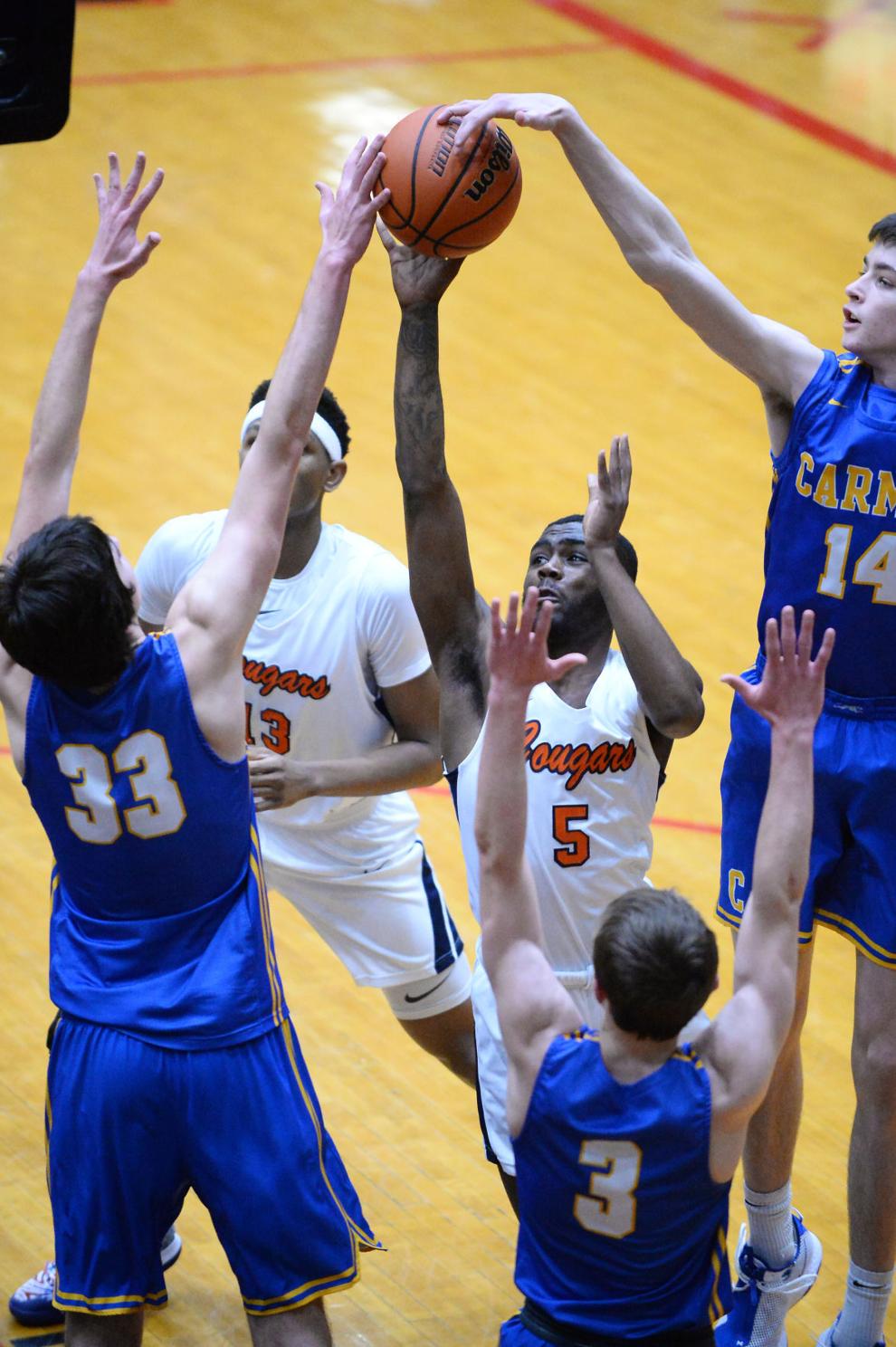 032121-spt-bbk-ws_5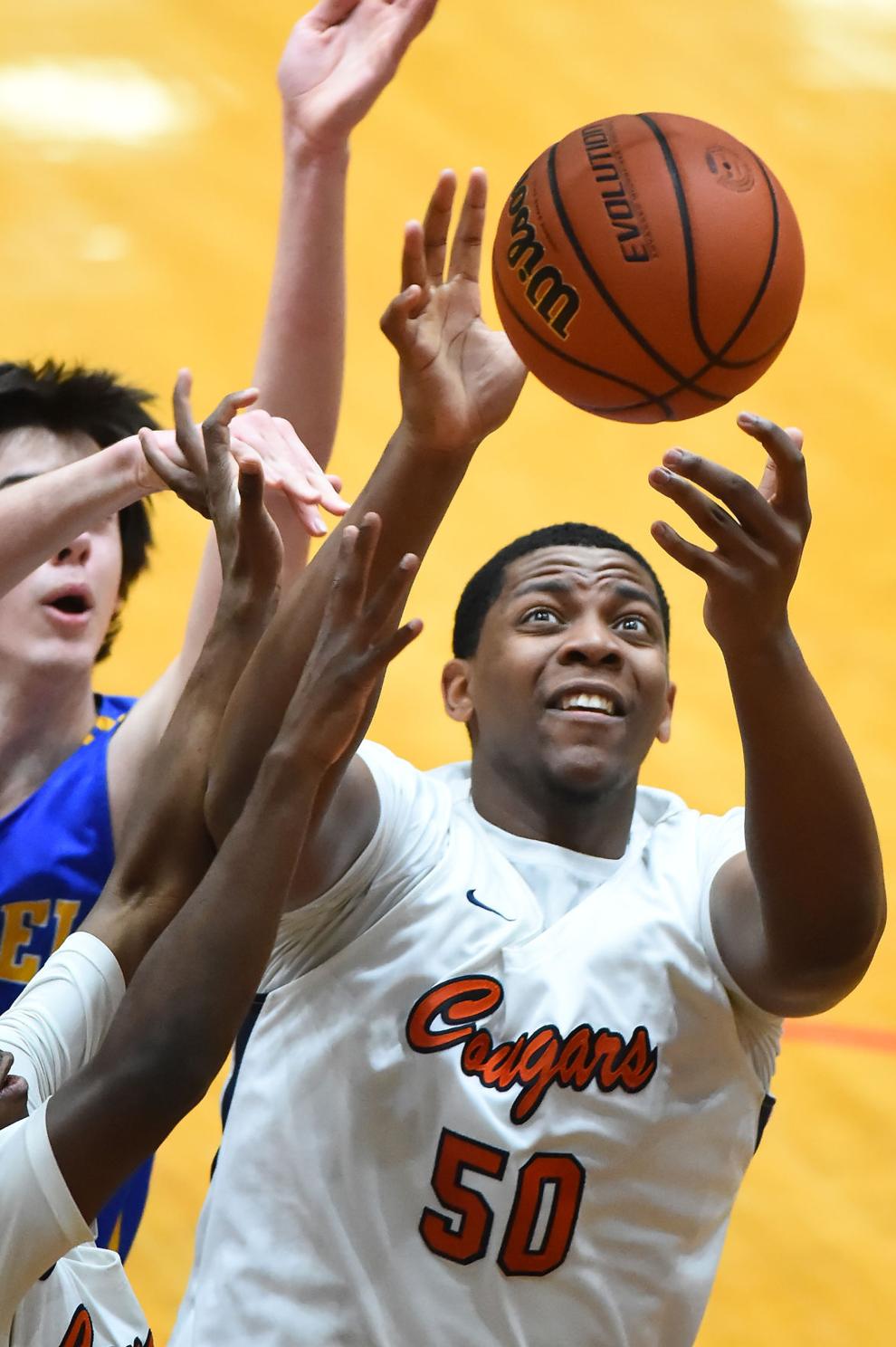 032121-spt-bbk-ws_1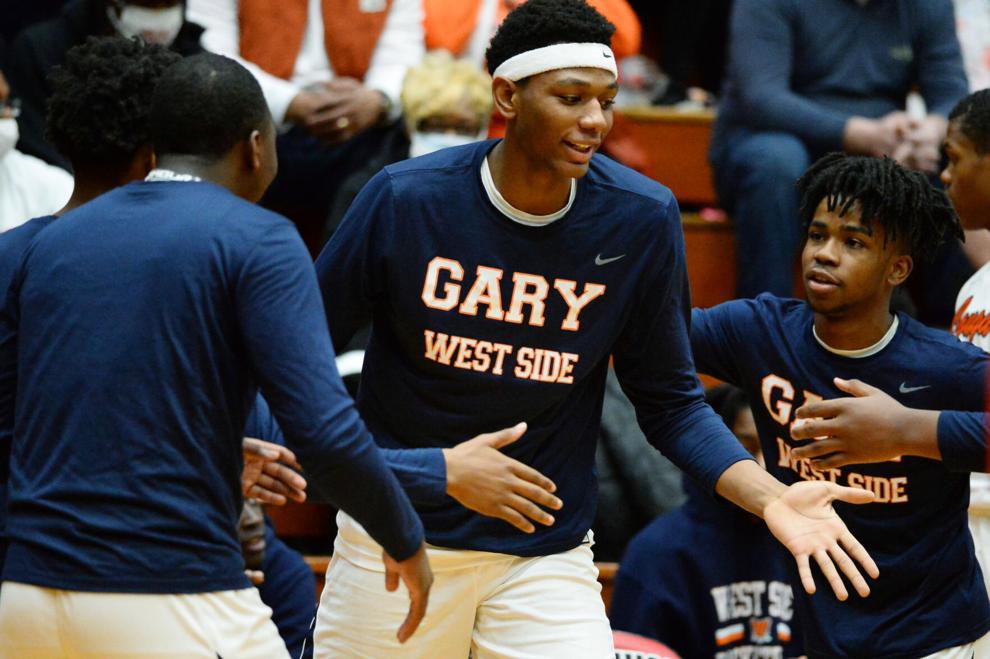 Gallery