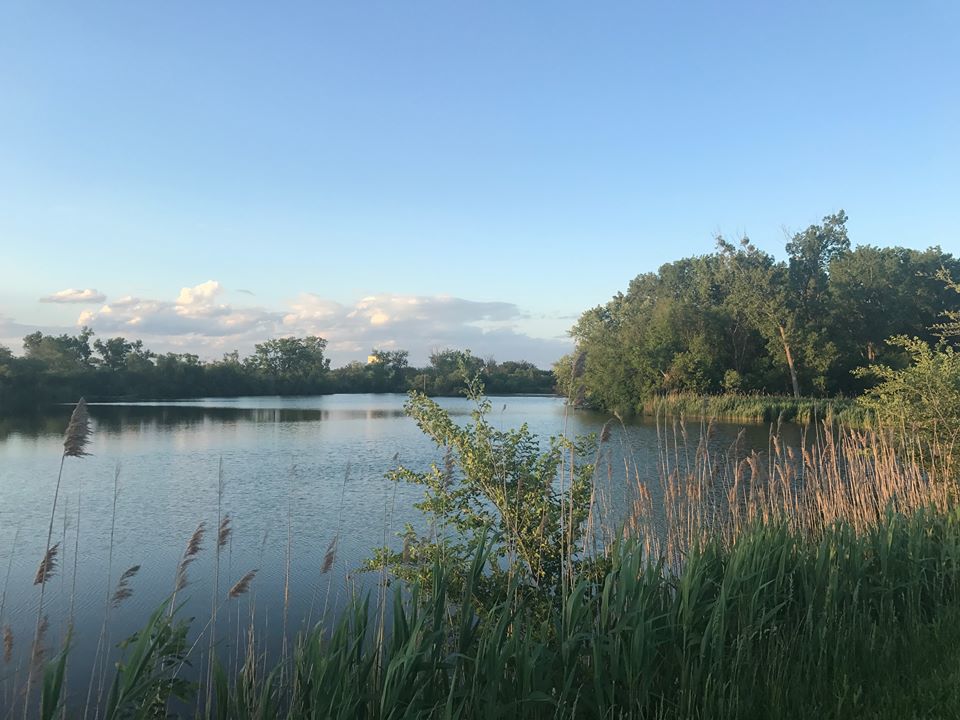 People can go on a hike this spring to learn about the Underground Railroad's history in the Calumet Region.
The Little Calumet River Underground Railroad Project will host "Hike the Freedom Trail" tour at 1 p.m. Saturday, April 6.
"Join us for a fascinating tale of the hundreds – perhaps thousands –  of escaped slaves or 'Freedom Seekers' who came through this Region prior to the Civil War, and who often found refuge and replenishment from local abolitionists, one being the Jan Ton family who owned a farm near Beaubien Woods Forest Preserve on the Little Calumet River," organizer Tom Shepherd said. "The focus of the hike is educating the tour attendee about the Underground Railroad history in the Calumet Region."
Shepherd and Professor Larry McClellan, a leading authority on the Underground Railroad in Northern Illinois and the author of the book "Freedom Seekers and the Underground Railroad," will narrate the hike and tour, which will be partly by bus.
Anyone interested can meet in the Beaubien Woods at 134th Street and the Little Calumet River by the Bishop Ford Expressway on Chicago's far South Side. The hike will depart from the boat launch at the woods and last about two hours.
It will require moderately paced walking and participants are asked to dress appropriately for the weather.
Organizers ask for donations of $10, or $5 for children under 17.
Pre-registration is required due to limited space on the bus. To register, call Shepherd at 773.370.3305 or email tomshepherd2001@yahoo.com.
Be the first to know
Get local news delivered to your inbox!