DEAR READERS: There has been a lot of press lately about teachers leaving the profession. For example, almost 40% of respondents in a recent survey from the Colorado Education Association said they're considering leaving the profession, with an unrealistic workload, potentially unsafe working conditions during the pandemic and low pay listed as the top reasons.
I know several young people who love working with kids, but don't want the "negatives" that come with teaching. There are many routes to take outside of the classroom — it just takes a little outside-of-the-box thinking to discover the options. So, what are some alternate career options they can explore?
Here are a few categories to consider.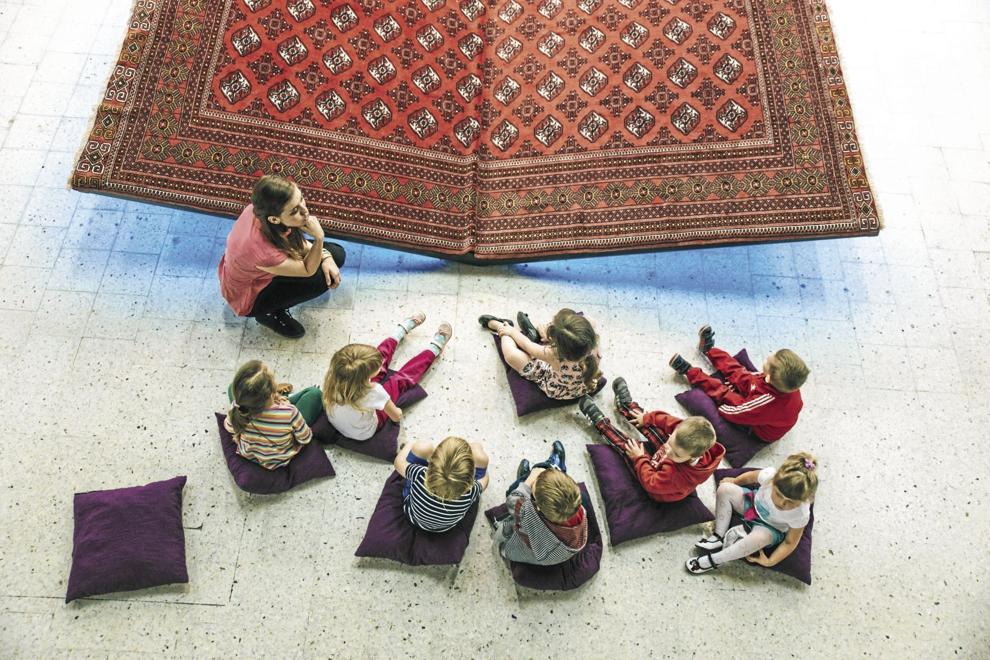 Non-classroom vocations
Private tutoring
According to Michael Knight, co-founder and marketing head of Incorporation Insight, this is something many teachers transition into because the nature of the work is still related to their field but without the hassle of teaching at a school.
"Tutoring allows teachers to be more flexible with their time than teaching in a public/private school, where they have recurring meetings, extraneous work, grading and the like," Knight explains. "It also allows them to spend one-on-one time with their students, which results in a more relaxed, focused teaching environment for both parties, resulting in better results."
Positions with nonprofit organizations
There are myriad groups that work with children from all walks of life.
And all employ professional staff members — think executive directors, program managers and other career-level positions — to help run the programs they offer.
Some, like AmeriCorps' CityYear program (which partners with public schools in high-need communities) and the ASPIRA Association Inc. (described as the only national Hispanic organization dedicated exclusively to developing the educational and leadership capacity of Hispanic youth) focus specifically on education.
Others, like Big Brothers/Big Sisters, focus on mentoring and building strong relationships with children facing diversity.
The ALSC (Association for Library Service to Children) has compiled a list of organizations serving children and youth; and ZipRecruiter has a list of openings for job seekers looking for positions at nonprofits working with children.
Positions with youth and family programs
Youth services coordinator, youth development coach, museum educator and coach/manager of youth sports organizations are a few examples to consider.
Kathleen Furore is a Chicago-based writer and editor who has covered personal finance and other business-related topics for a variety of trade and consumer publications. You can email her your career questions at kfurore@yahoo.com.
Lowest-paying jobs that require a bachelor's degree
Lowest-paying jobs that require a bachelor's degree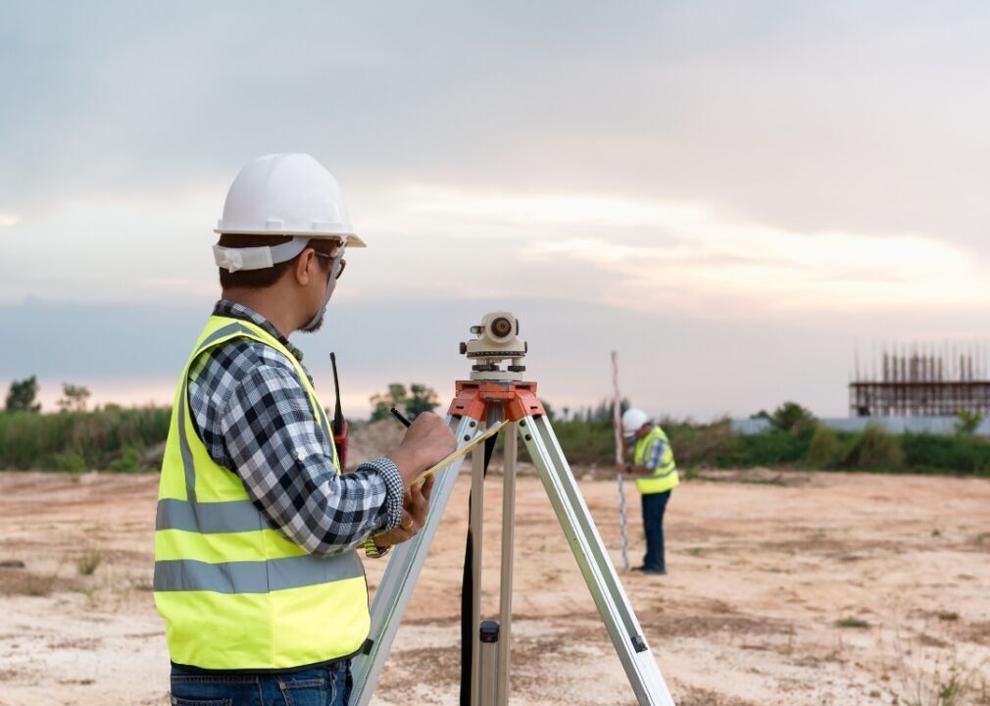 #75. Commercial and industrial designers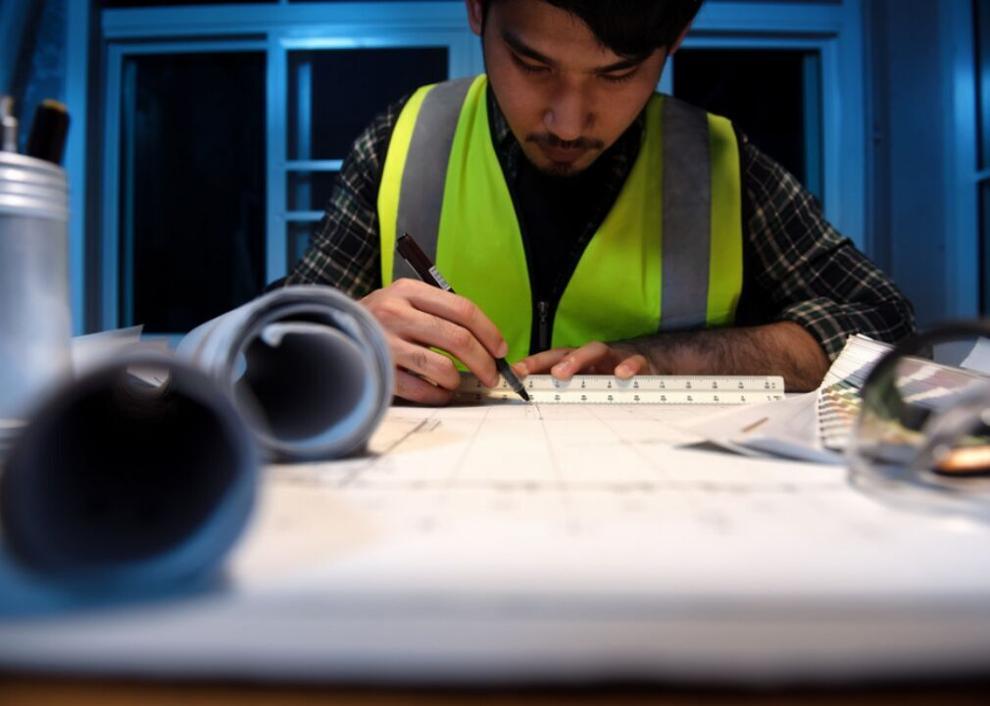 #74. Compliance officers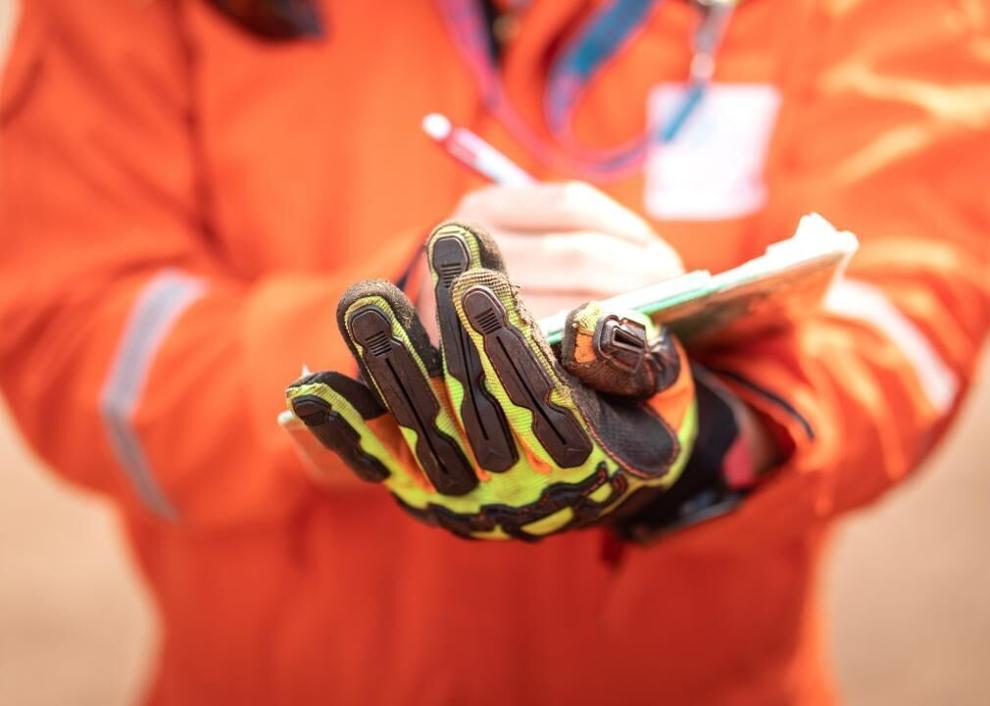 #73. Landscape architects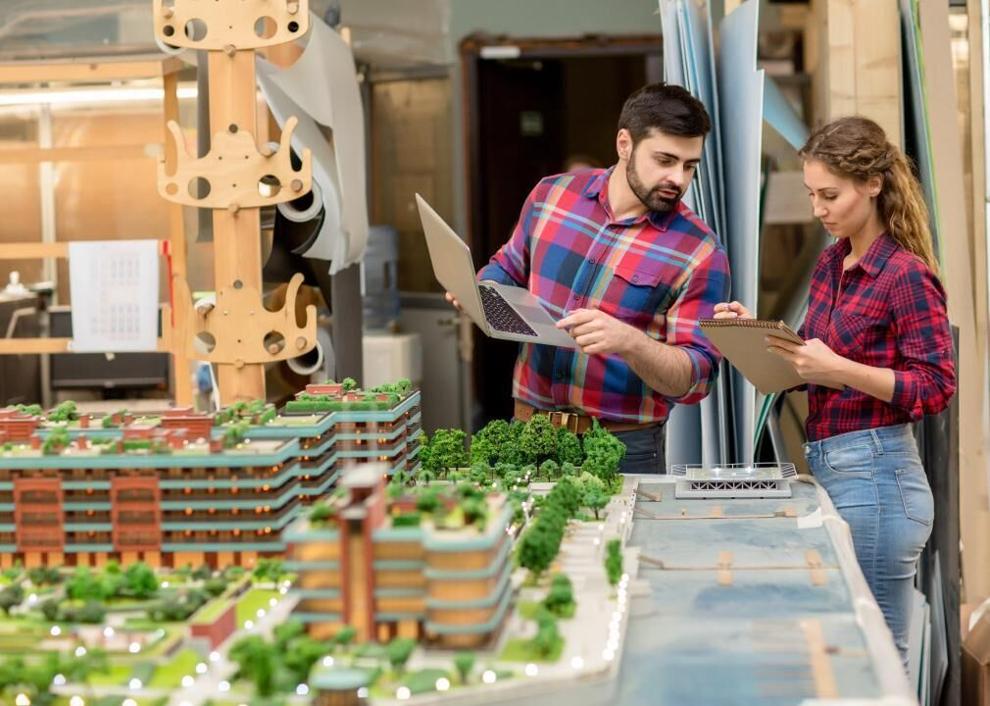 #72. Social and community service managers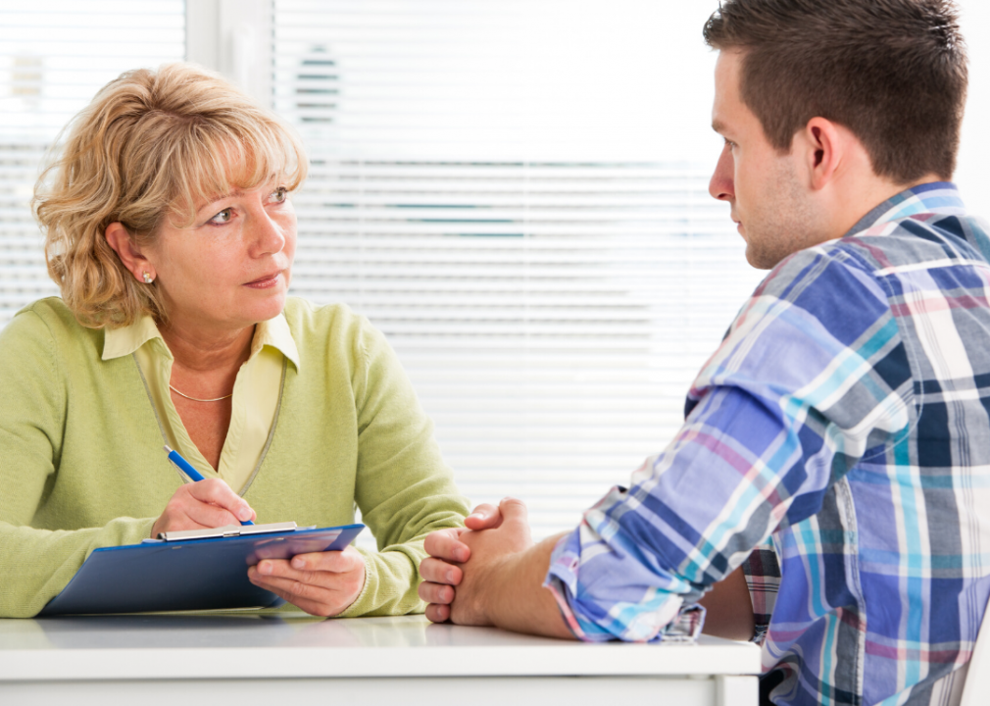 #71. Cartographers and photogrammetrists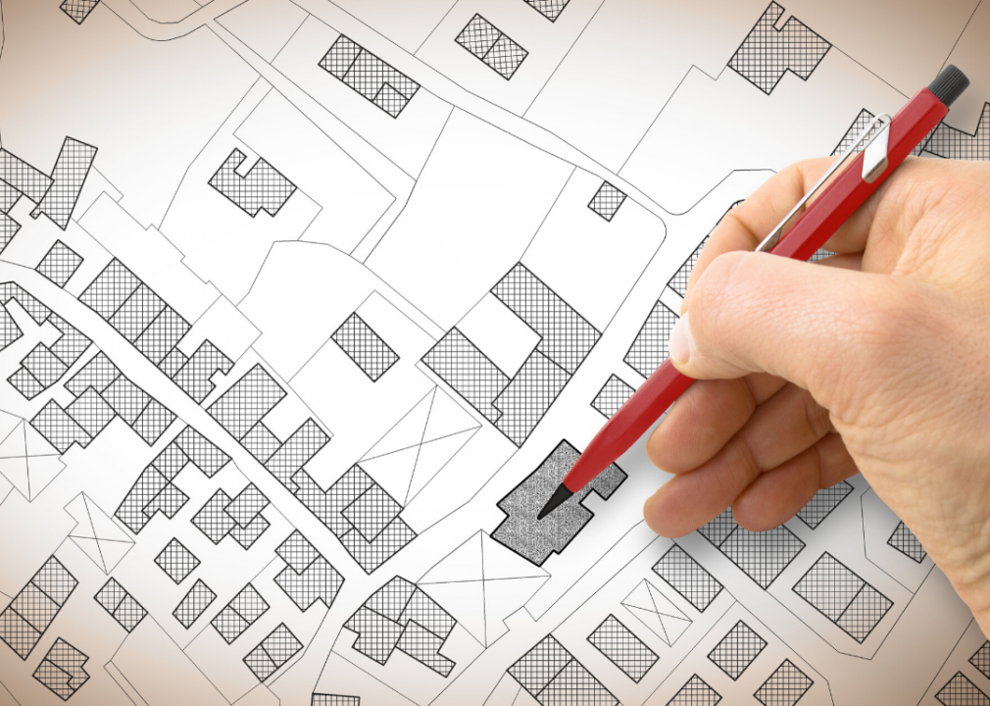 #70. Film and video editors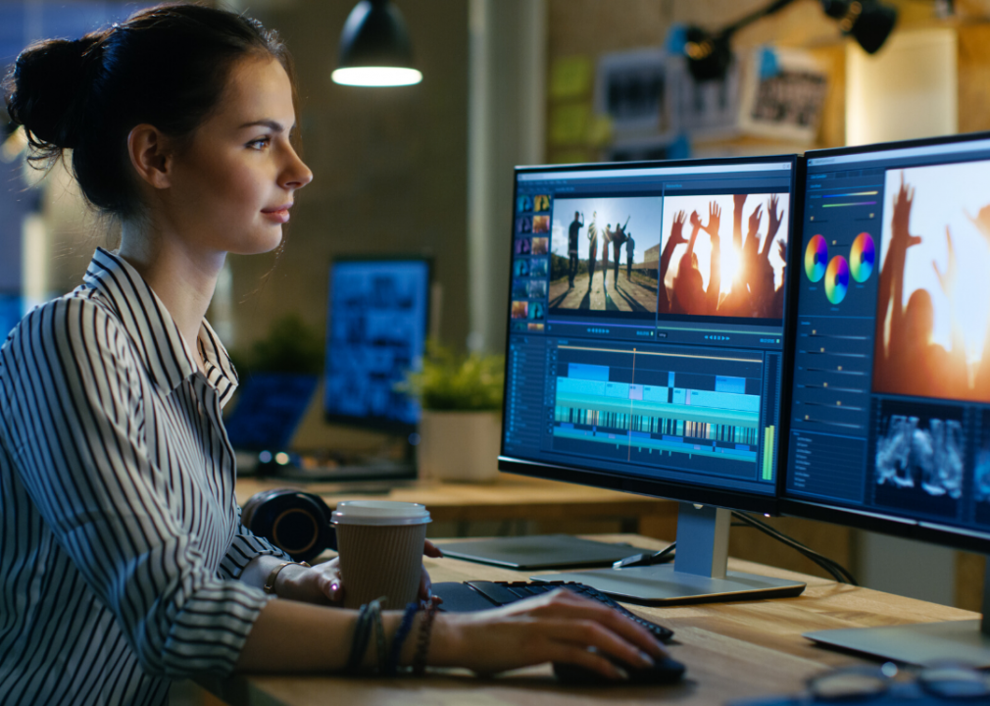 #69. Compensation, benefits, and job analysis specialists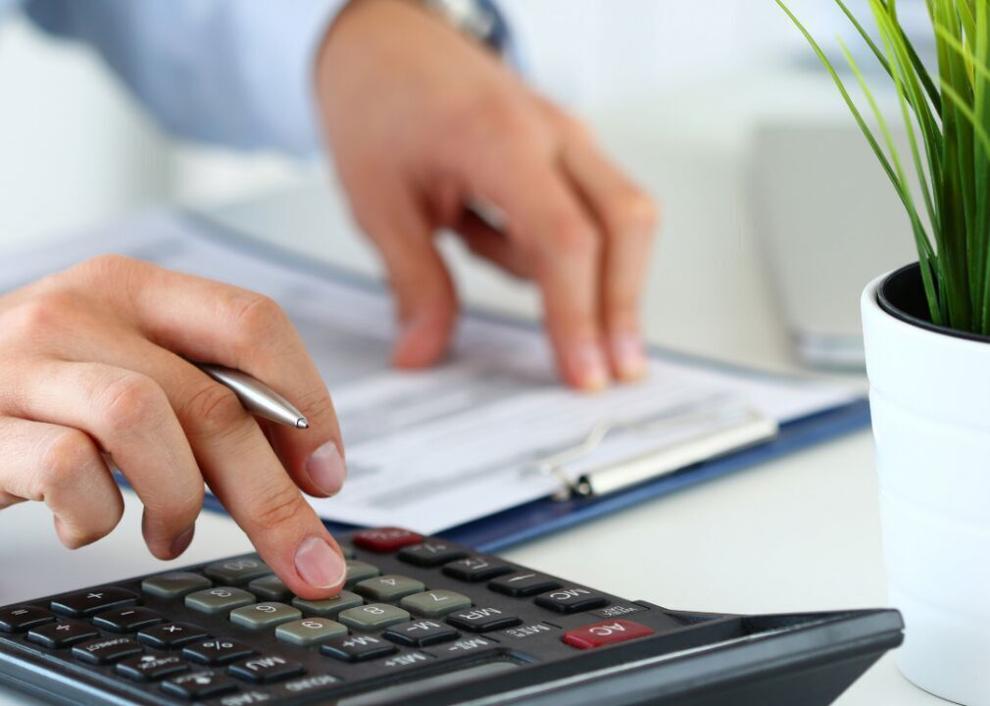 #68. Writers and authors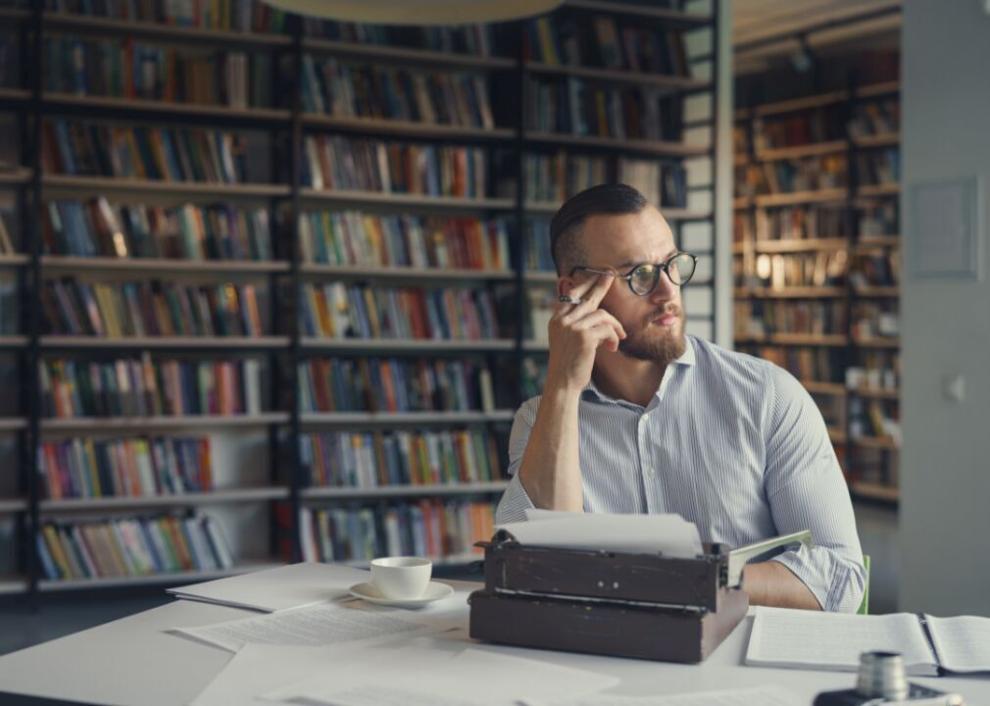 #67. Buyers and purchasing agents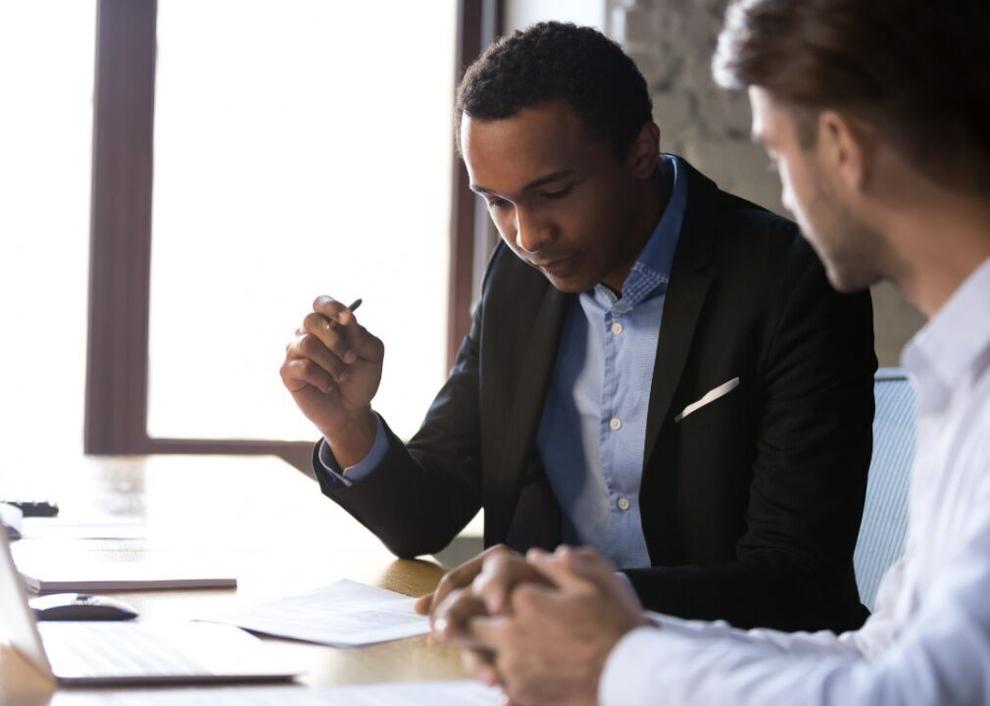 #66. Cost estimators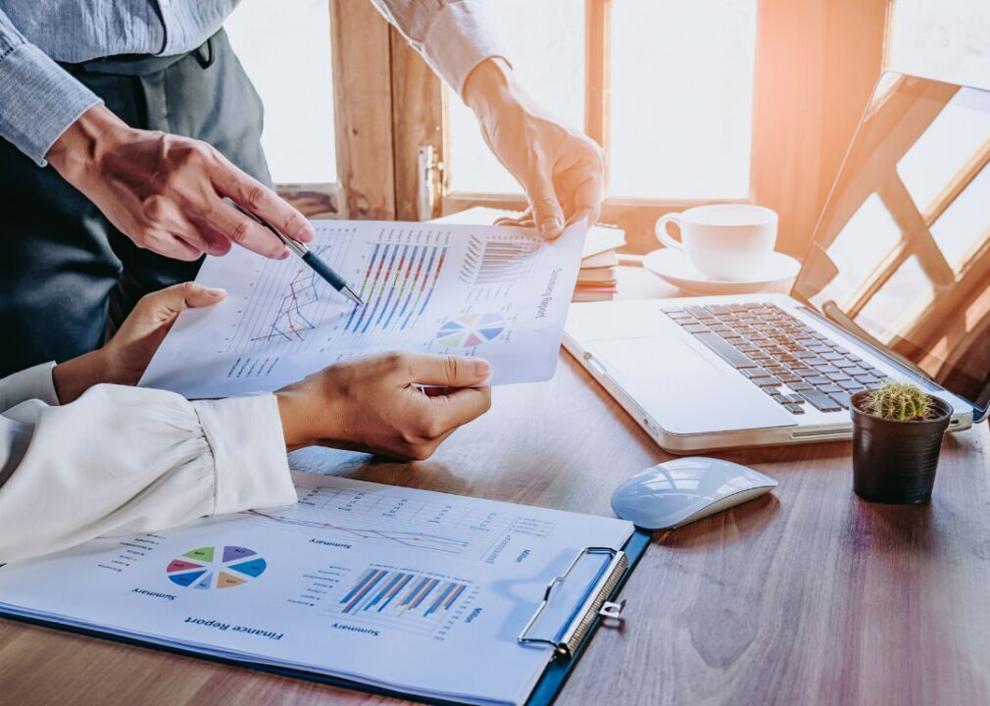 #65. Zoologists and wildlife biologists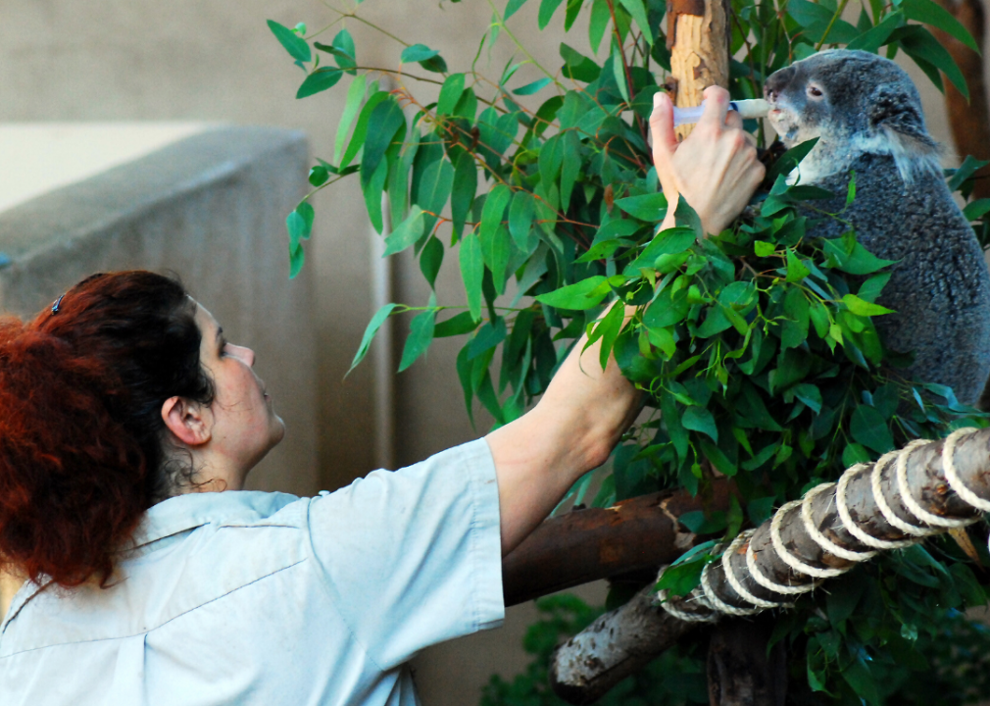 #64. Arbitrators, mediators, and conciliators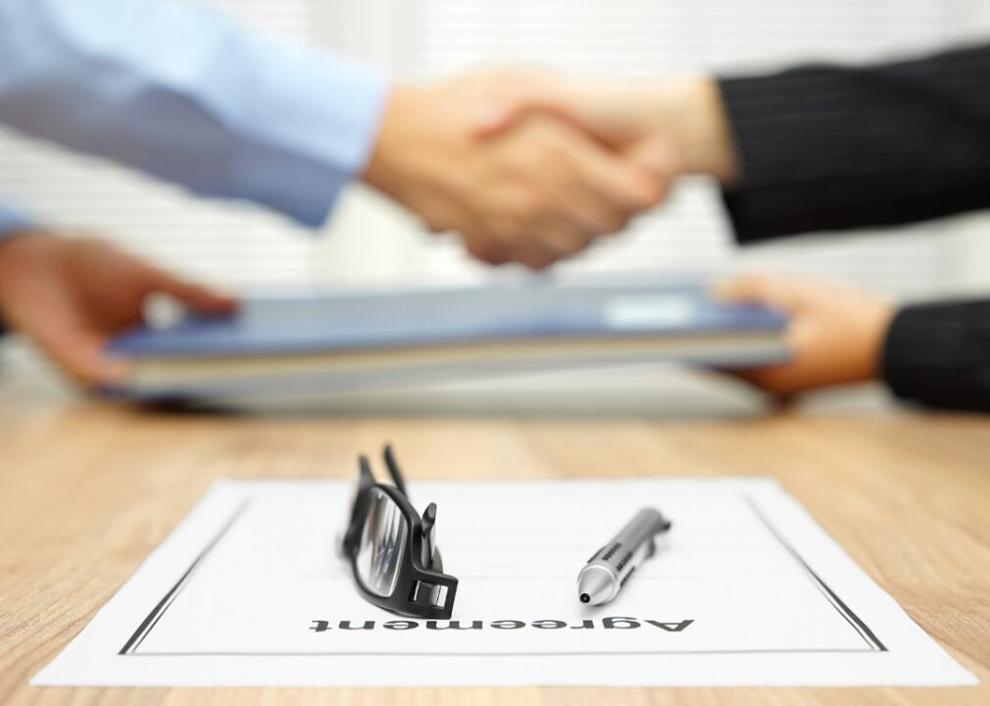 #63. Soil and plant scientists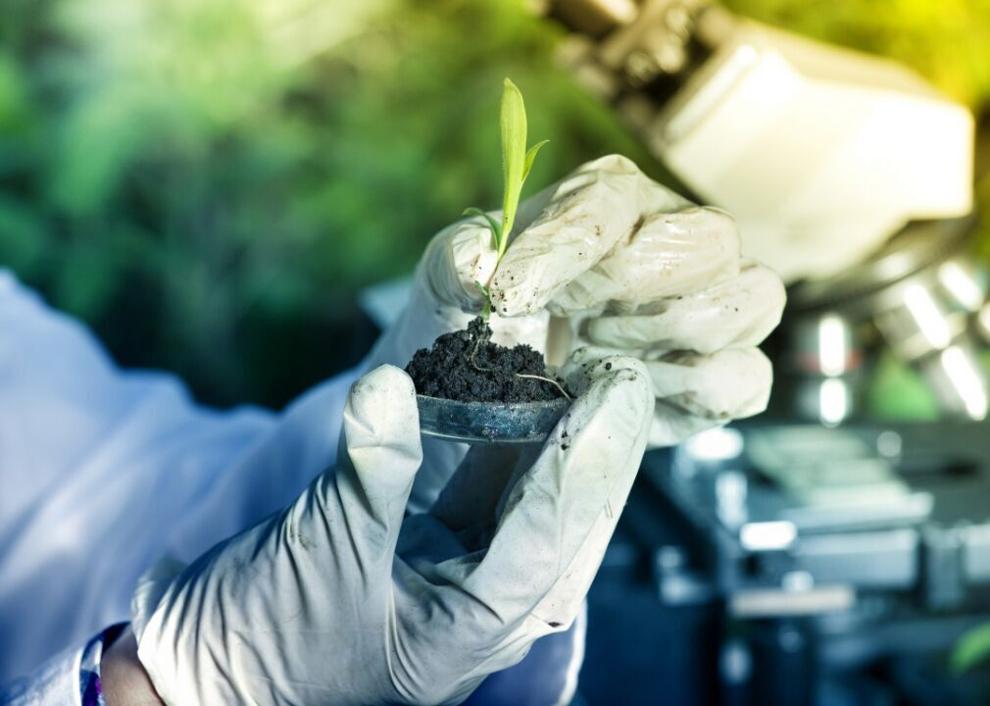 #62. Market research analysts and marketing specialists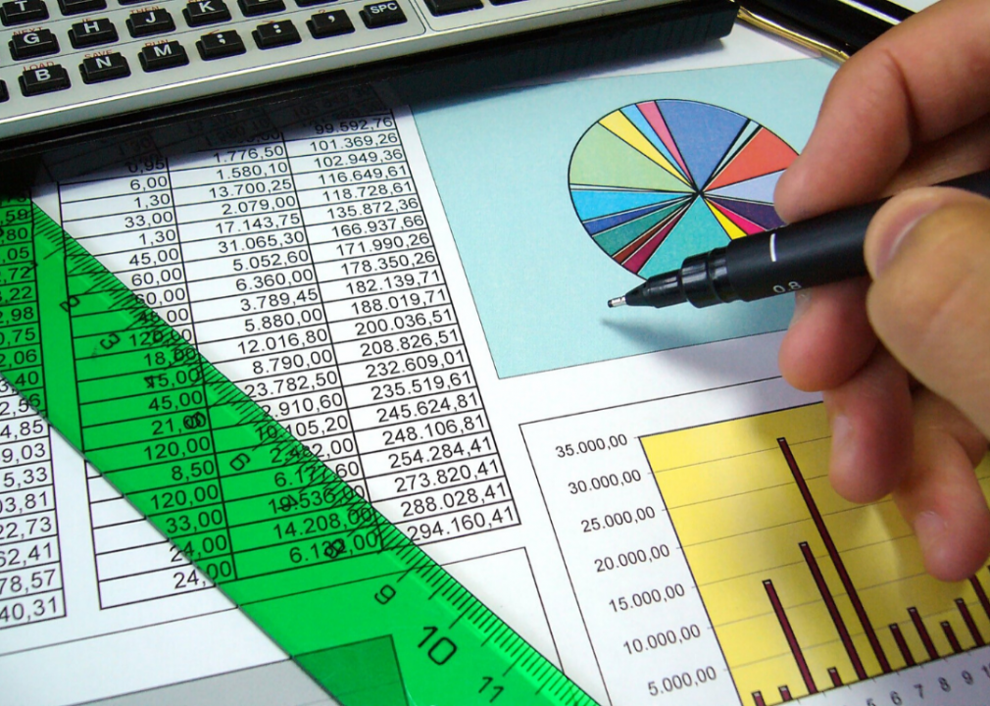 #61. Surveyors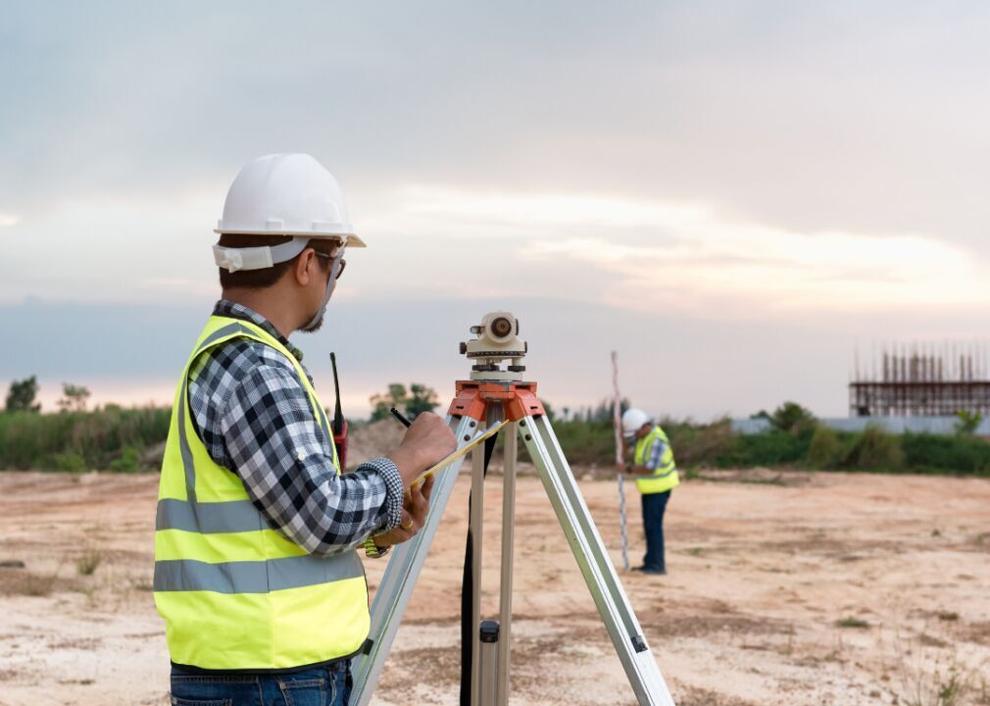 #60. Securities, commodities, and financial services sales agents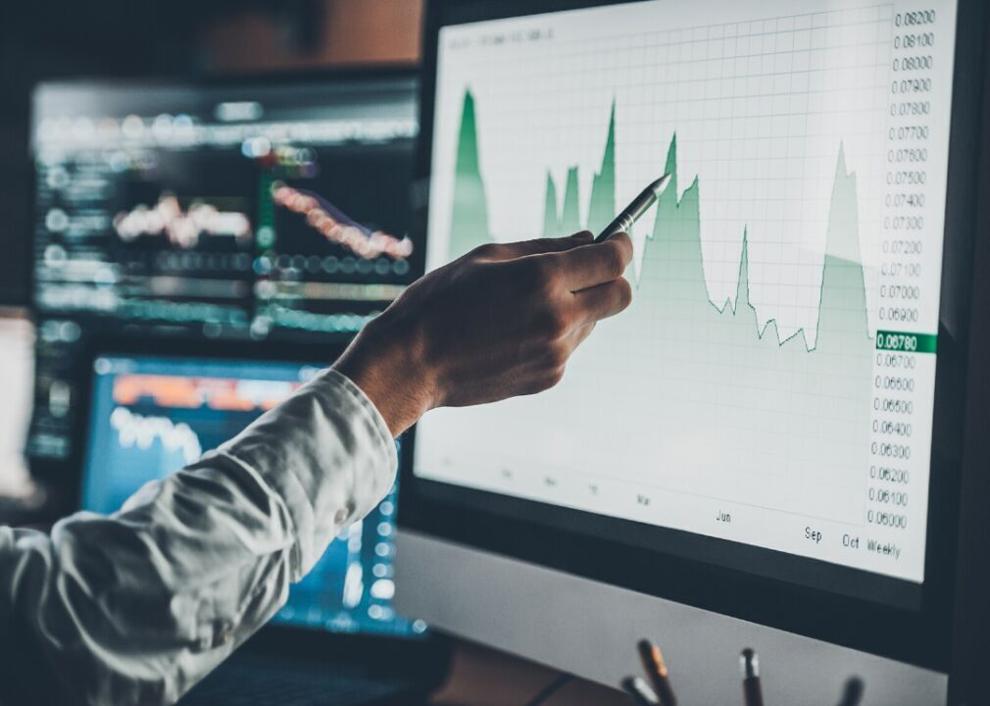 #59. Conservation scientists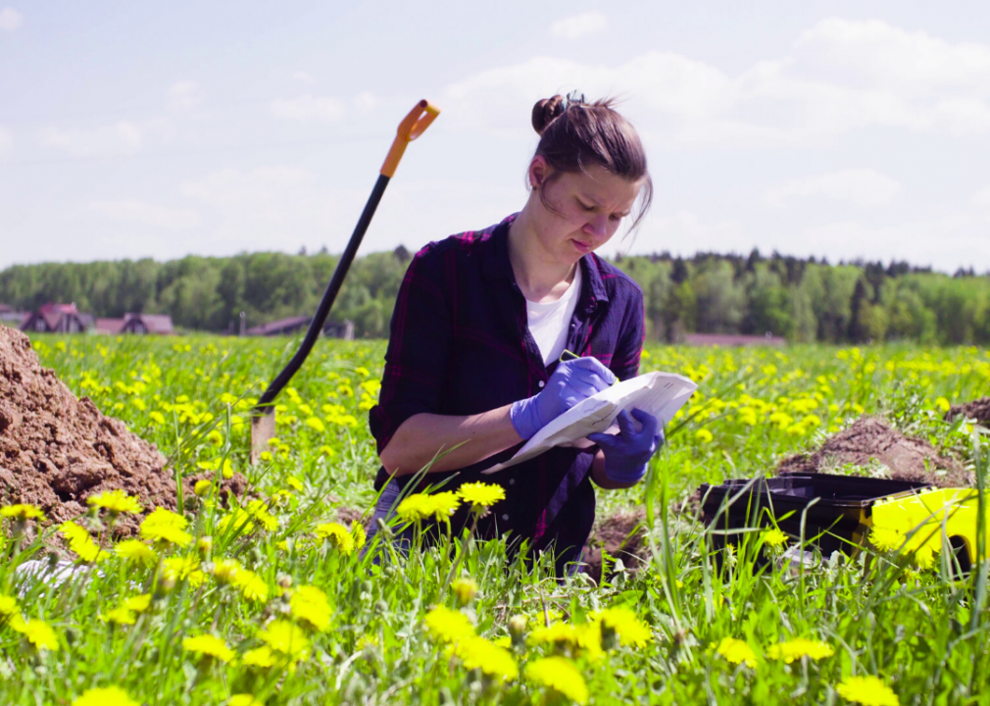 #58. Foresters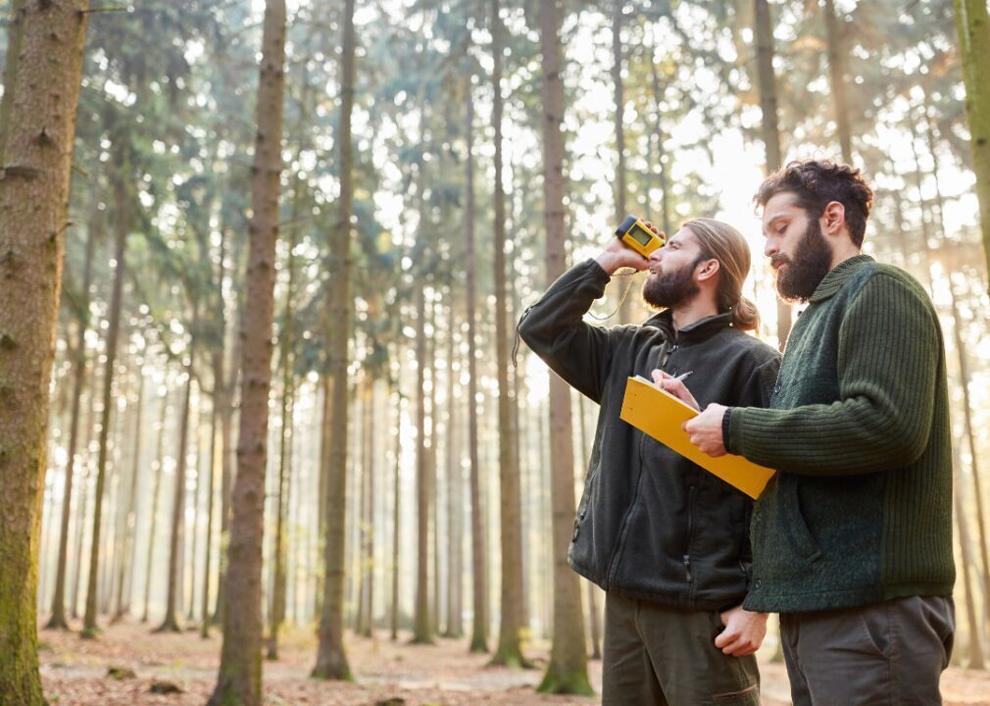 #57. Loan officers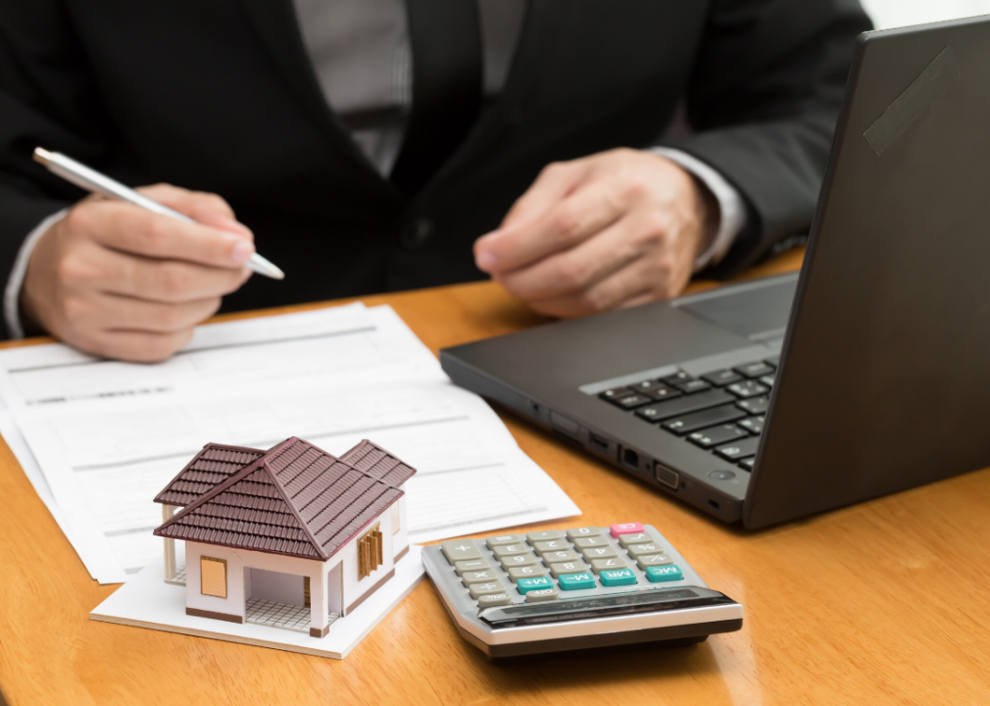 #56. Animal scientists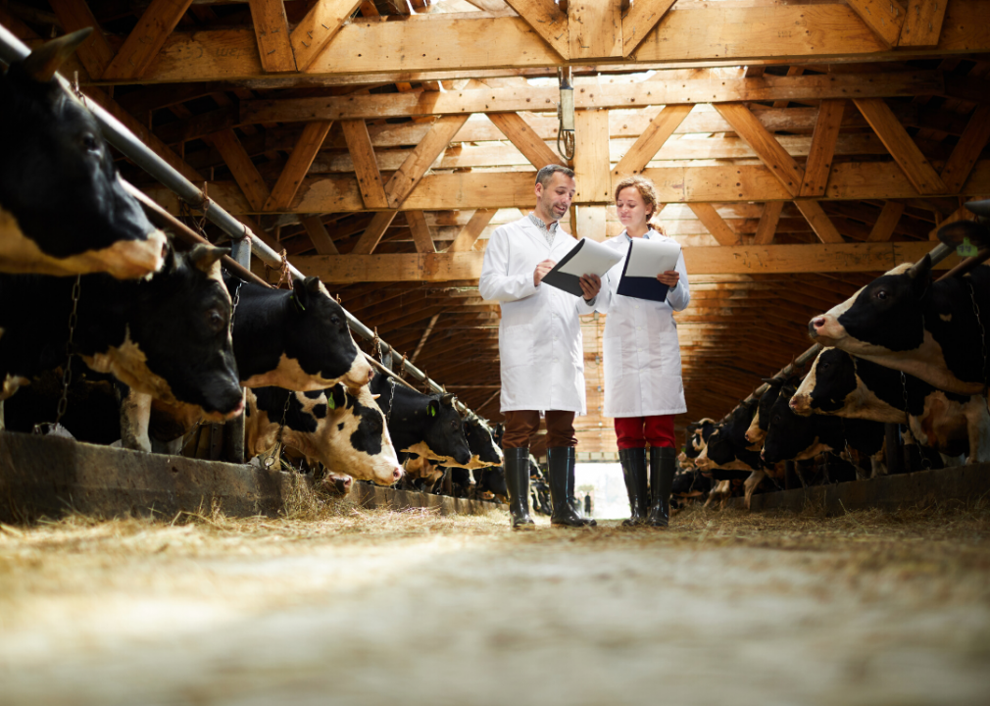 #55. Human resources specialists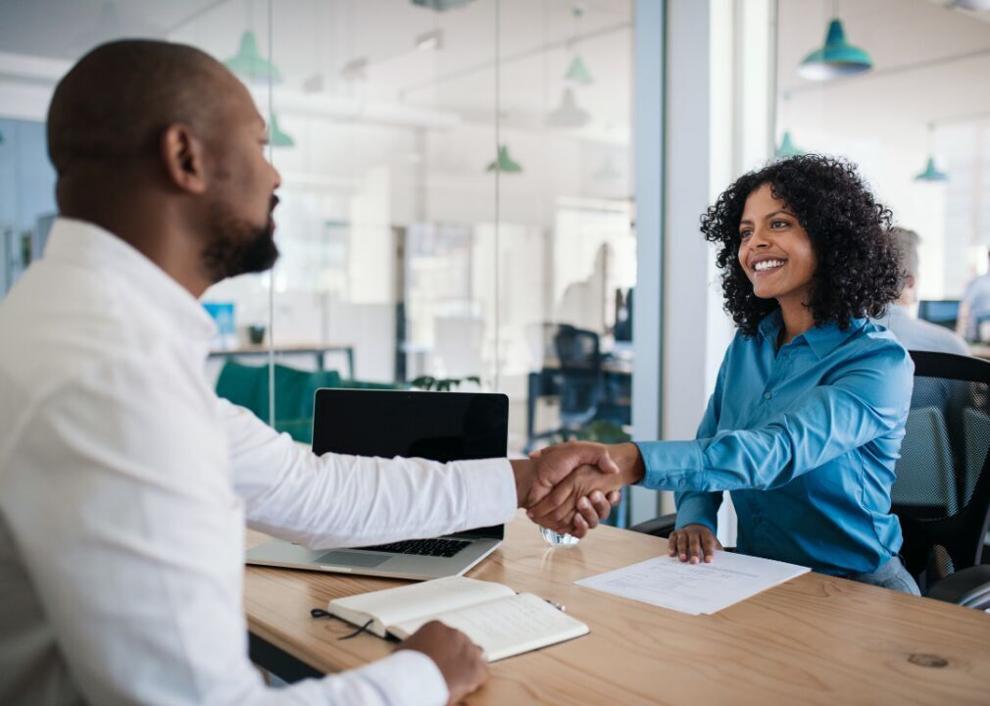 #54. Editors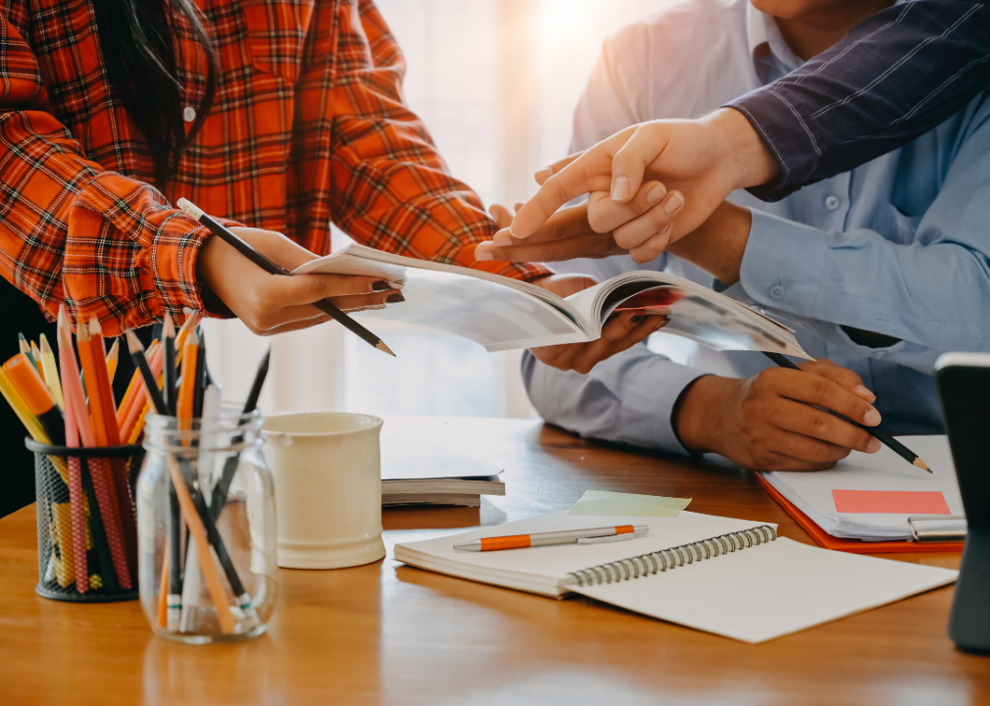 #53. Dietitians and nutritionists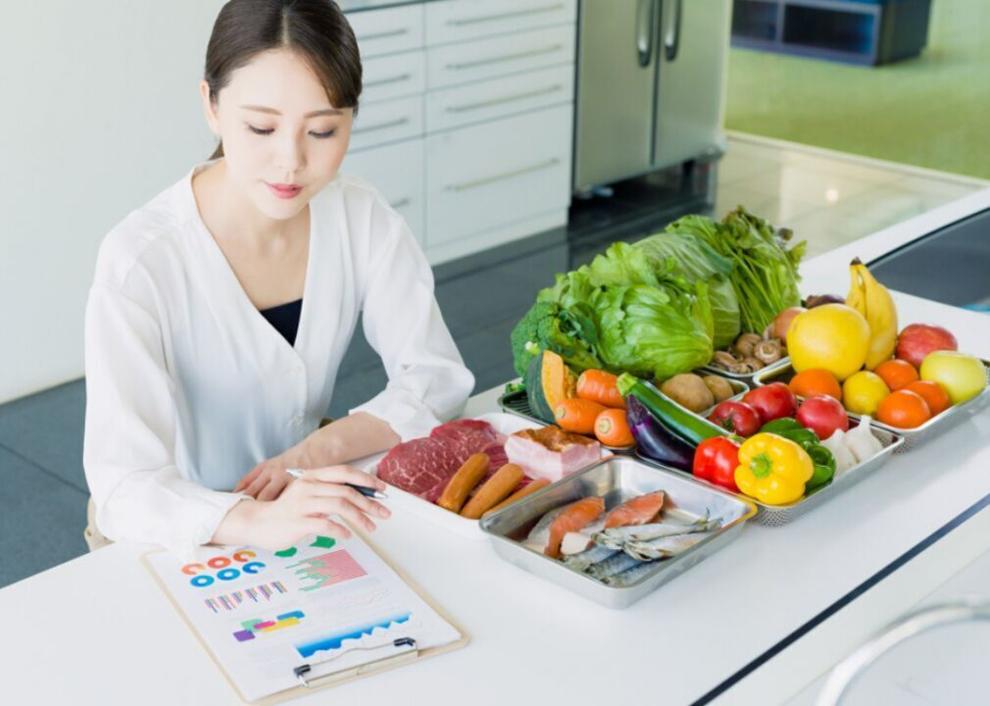 #52. Secondary school teachers, except special and career/technical education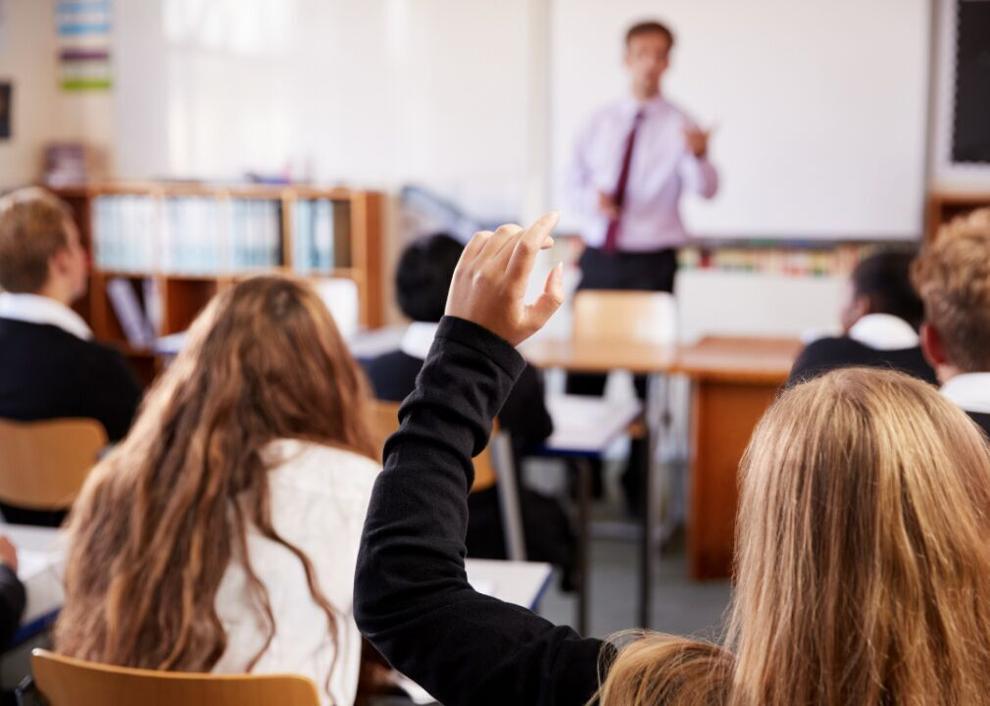 #51. Public relations specialists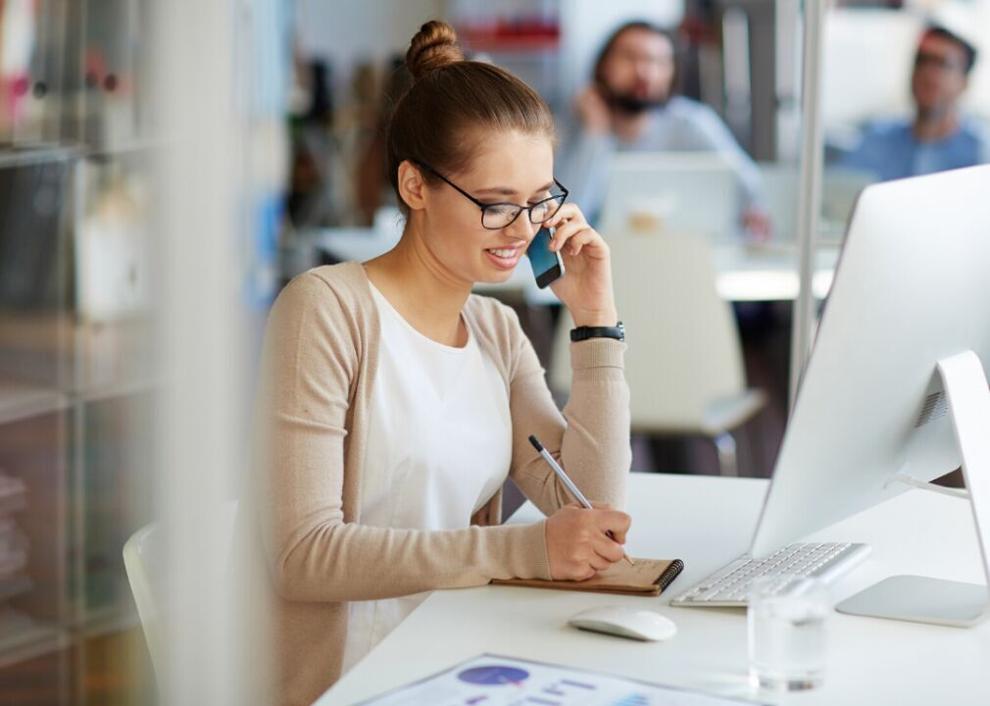 #50. Training and development specialists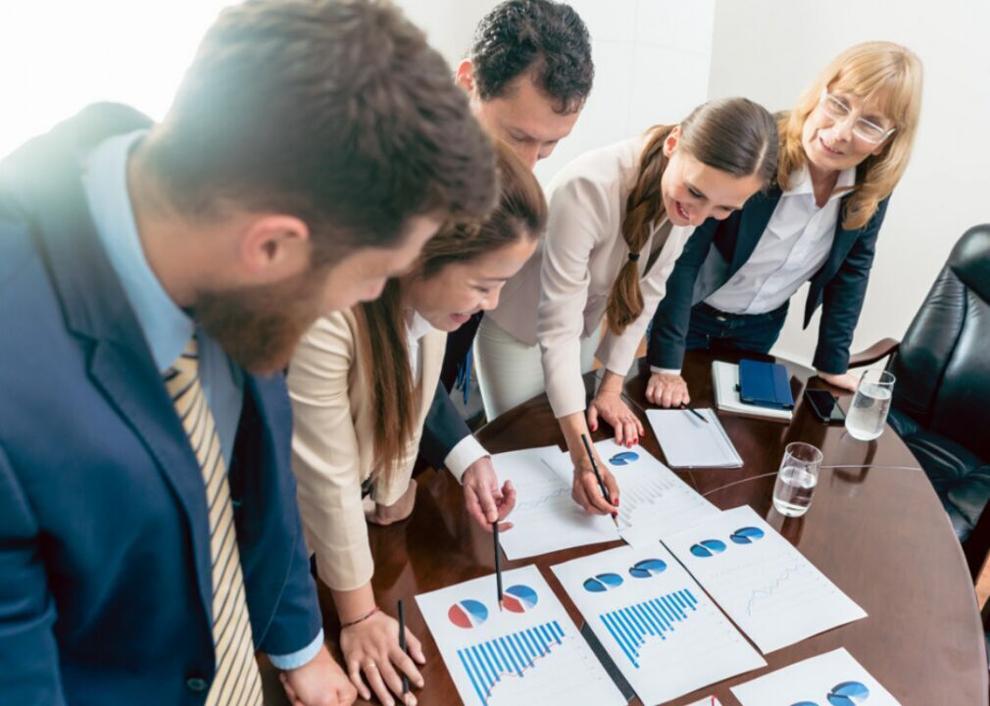 #49. Career/technical education teachers, secondary school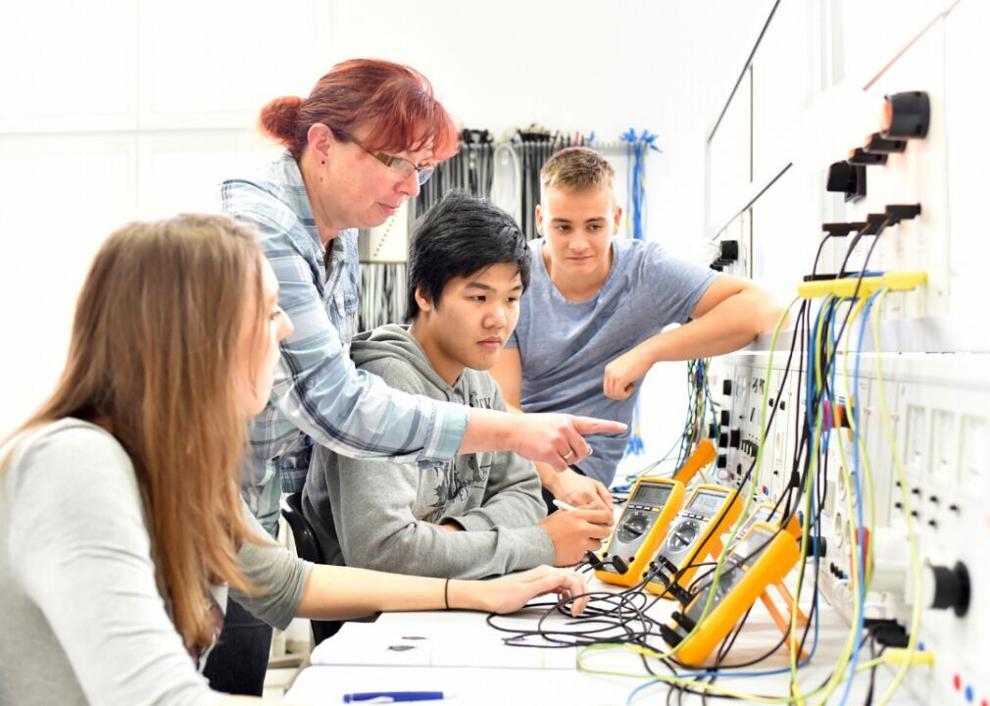 #48. Special education teachers, secondary school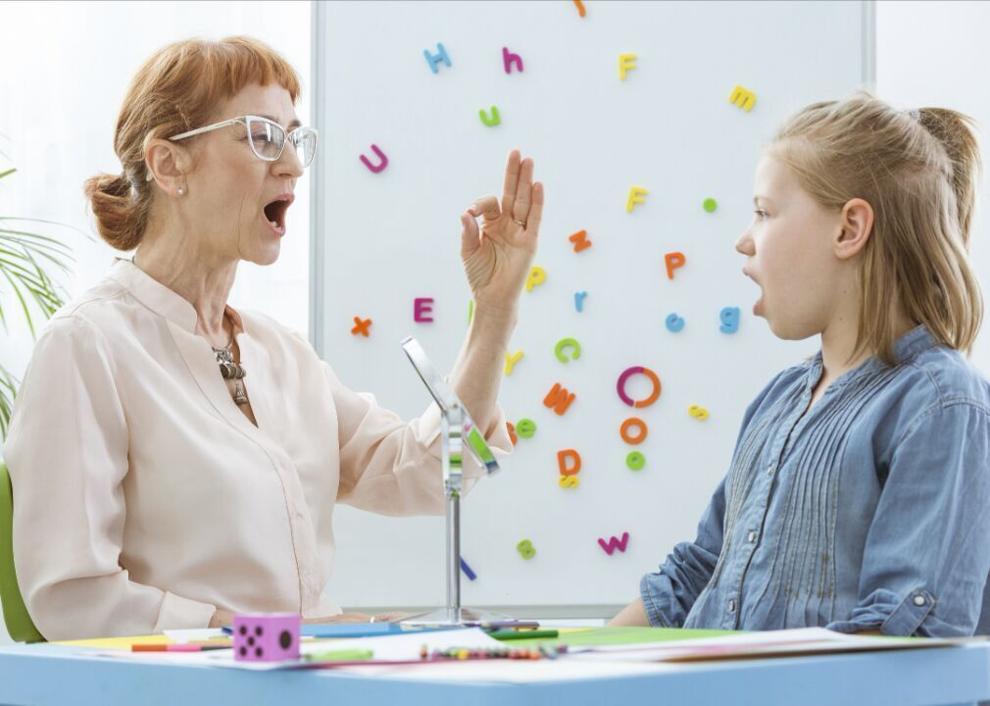 #47. Career/technical education teachers, middle school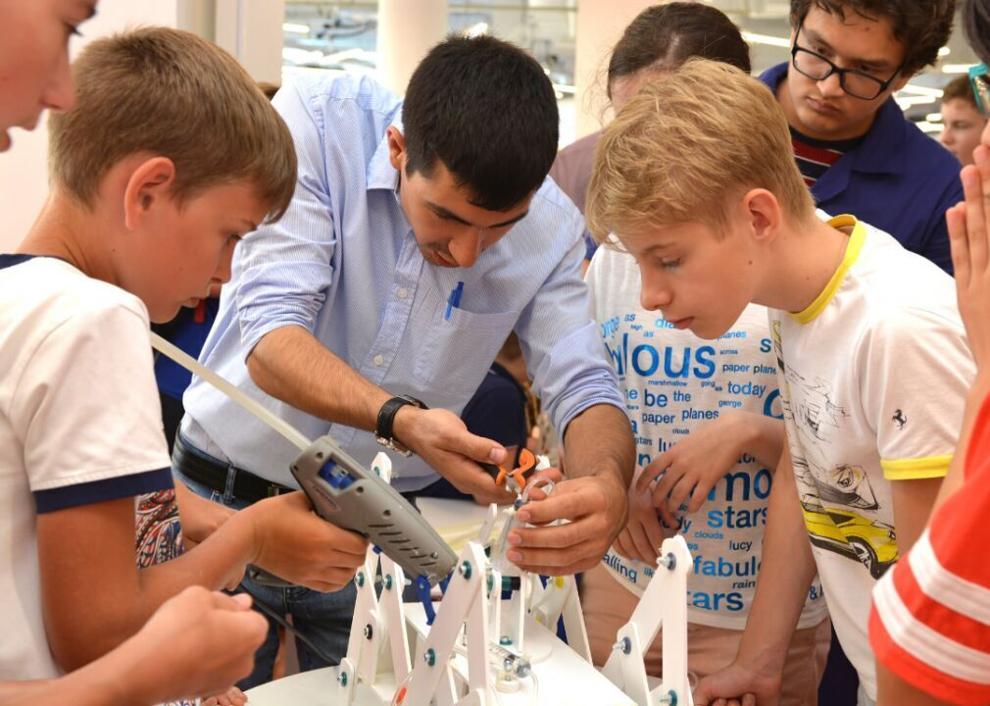 #46. Special education teachers, middle school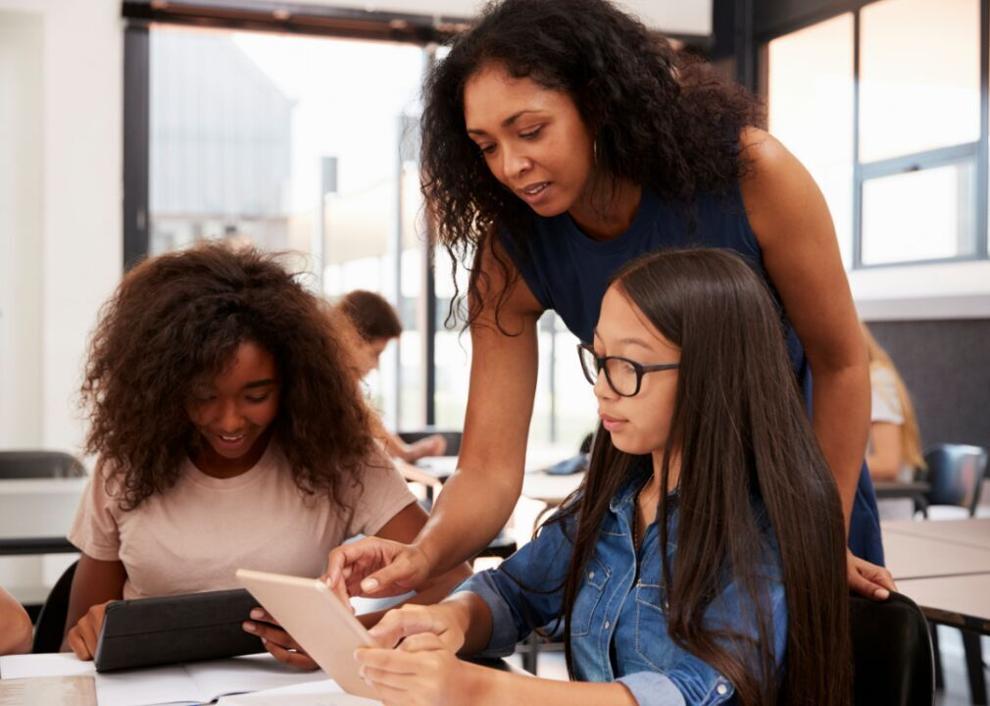 #45. Special education teachers, preschool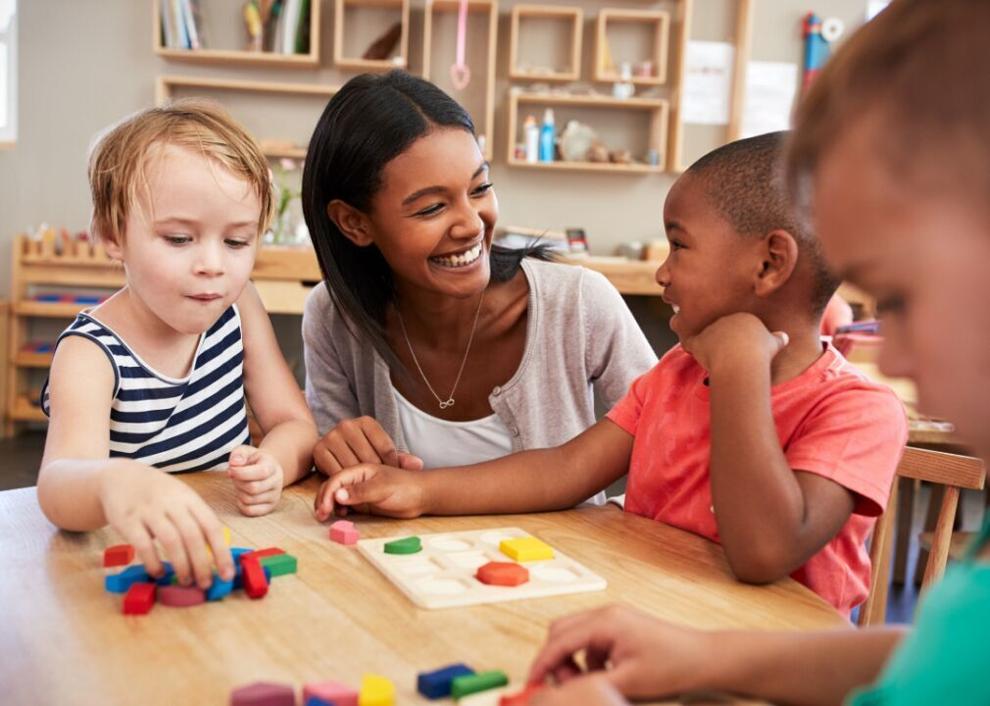 #44. Elementary school teachers, except special education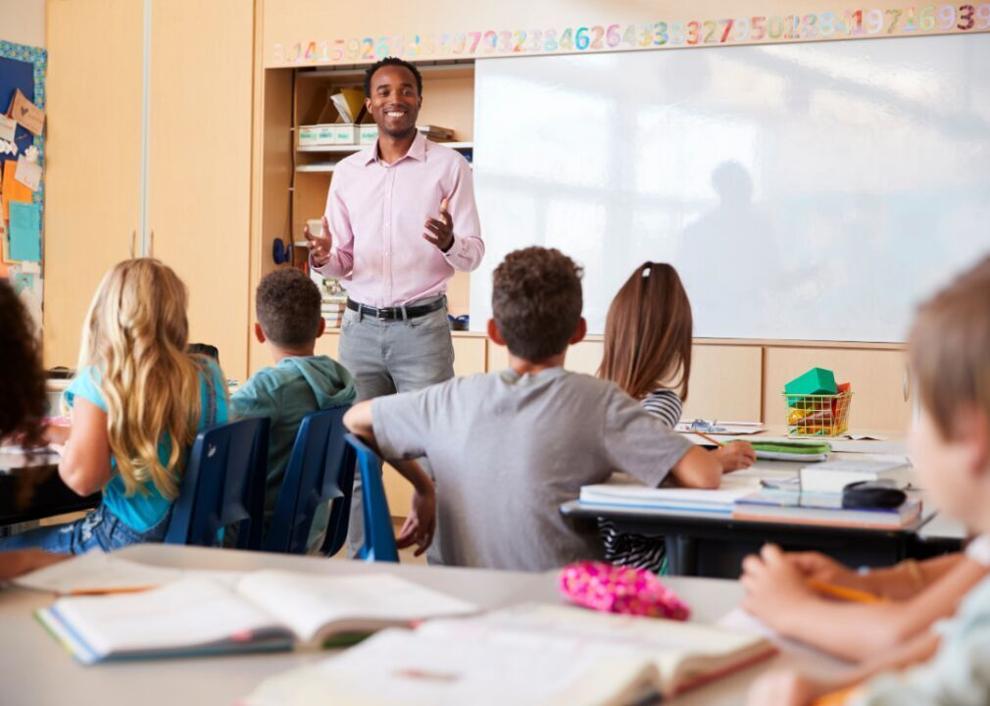 #43. Librarians and media collections specialists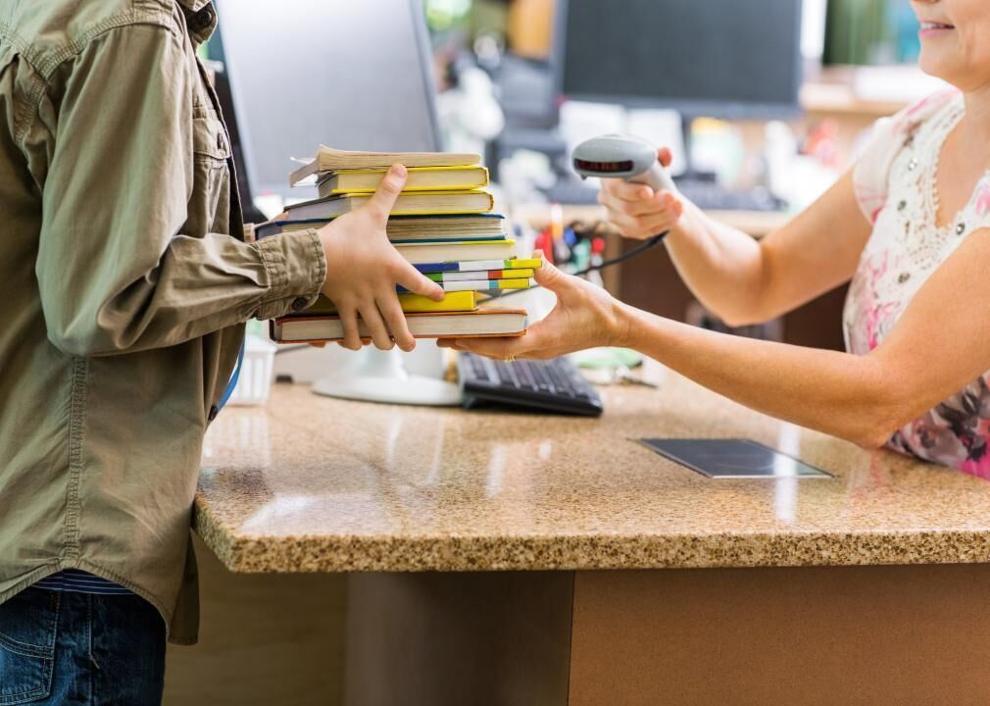 #42. Middle school teachers, except special and career/technical education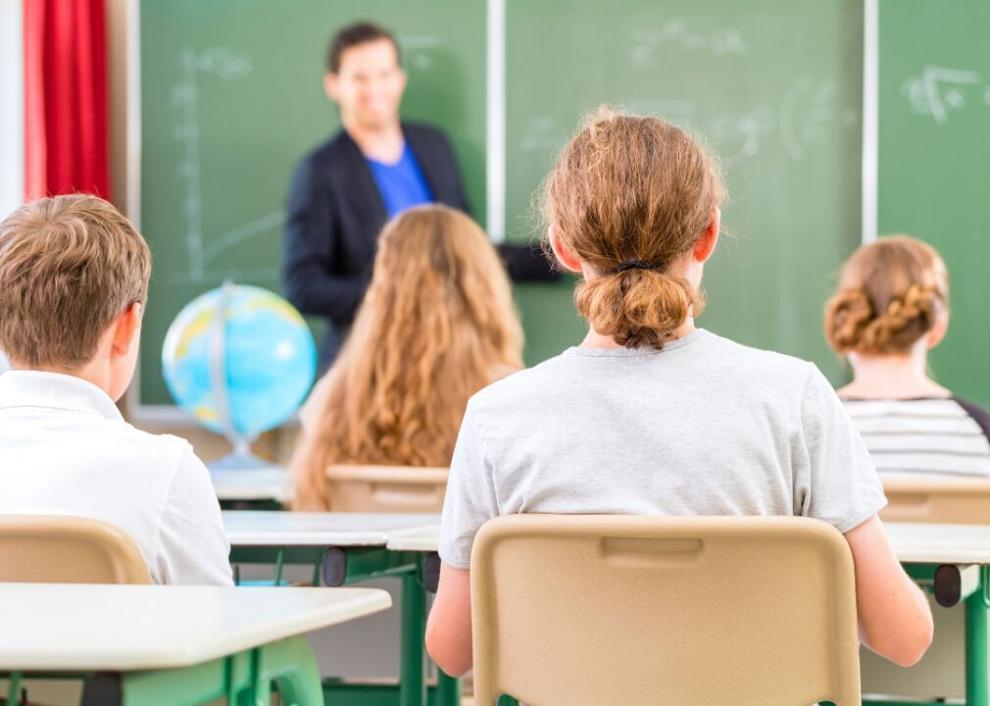 #41. Special education teachers, kindergarten and elementary school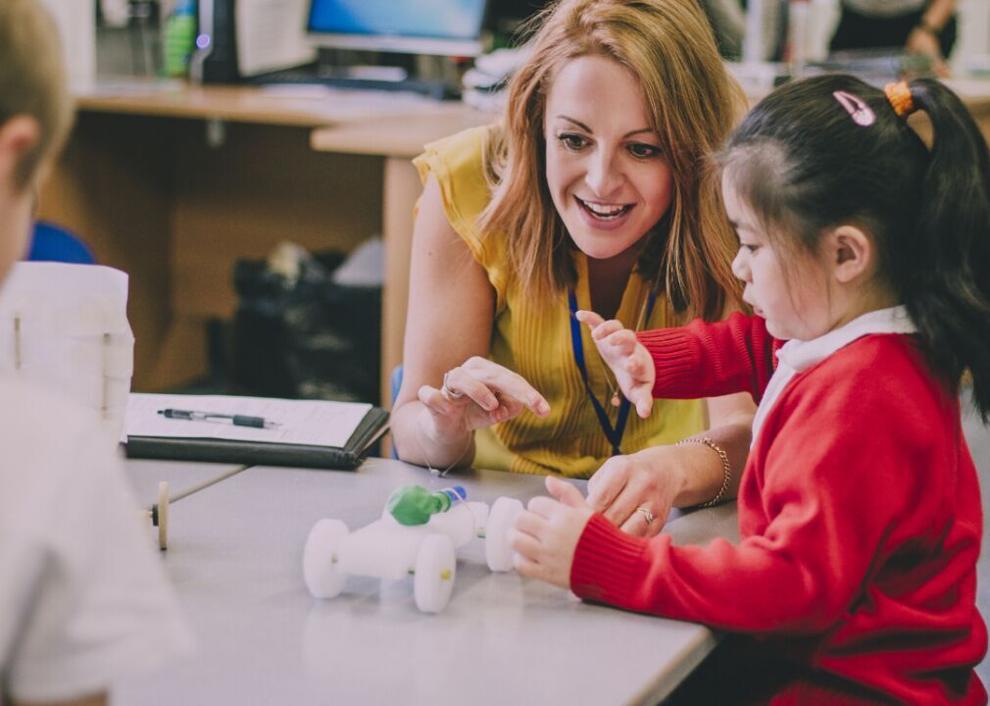 #40. Forensic science technicians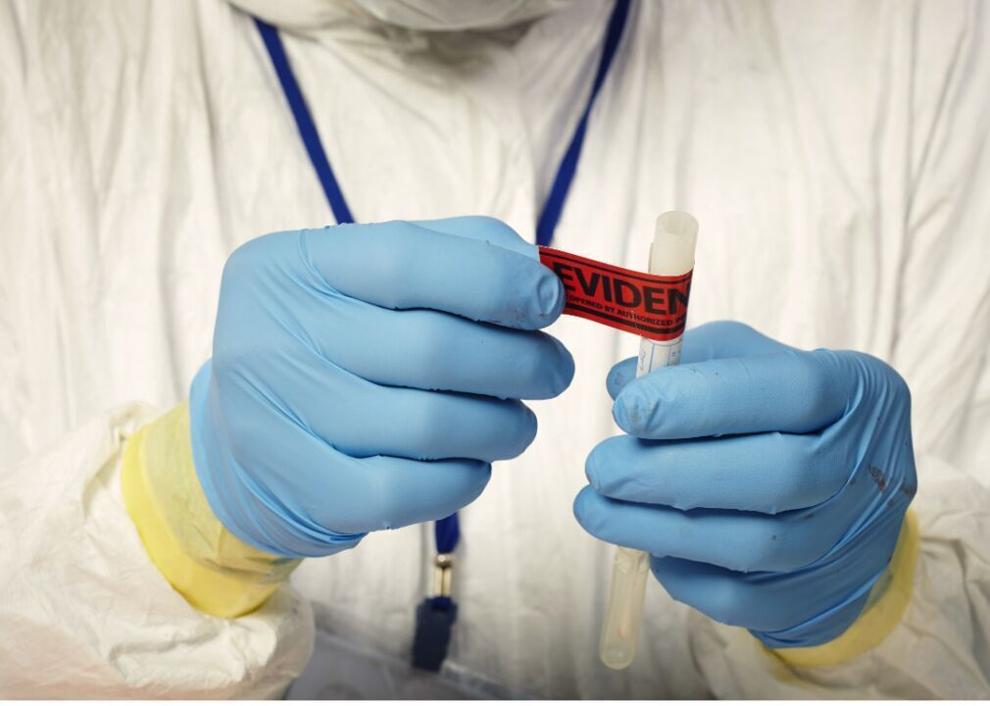 #39. Fundraisers
#38. Property appraisers and assessors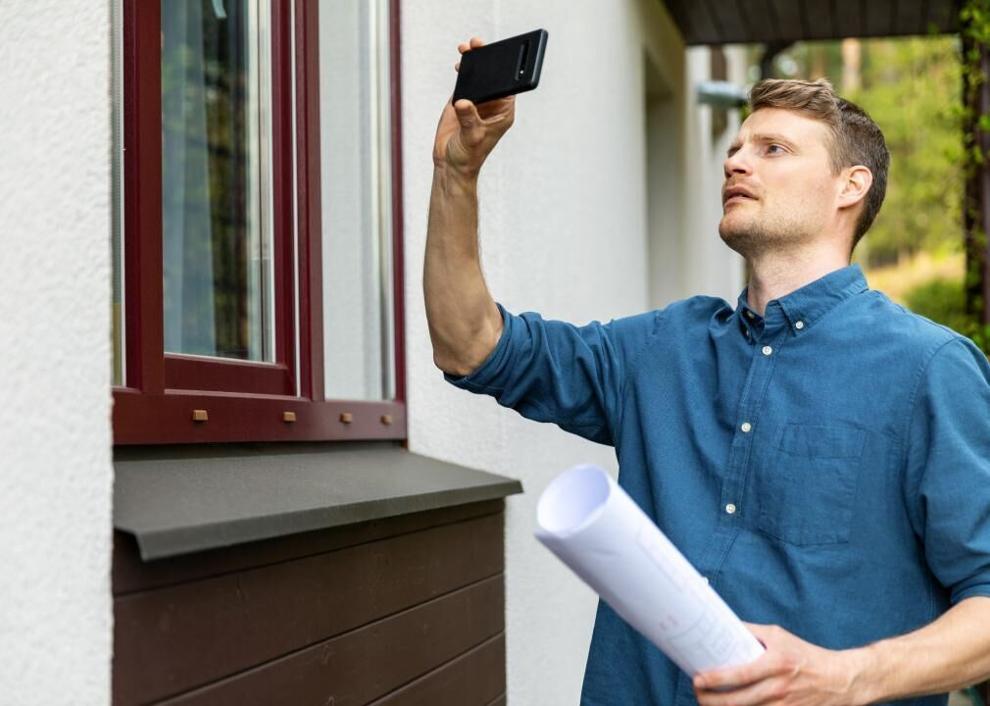 #37. Set and exhibit designers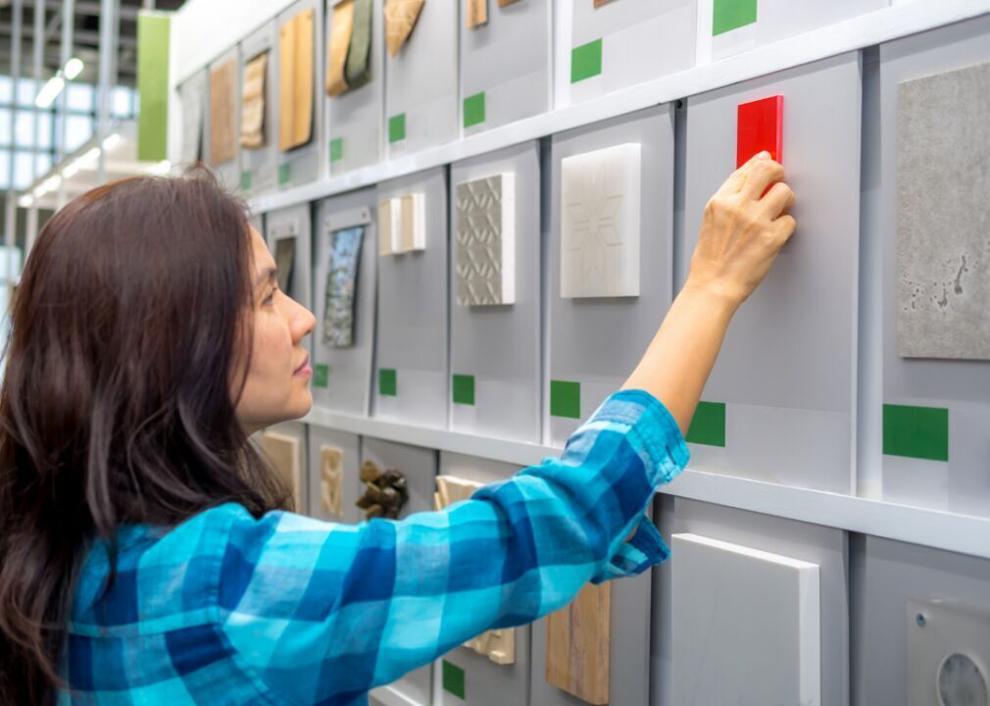 #36. Fish and game wardens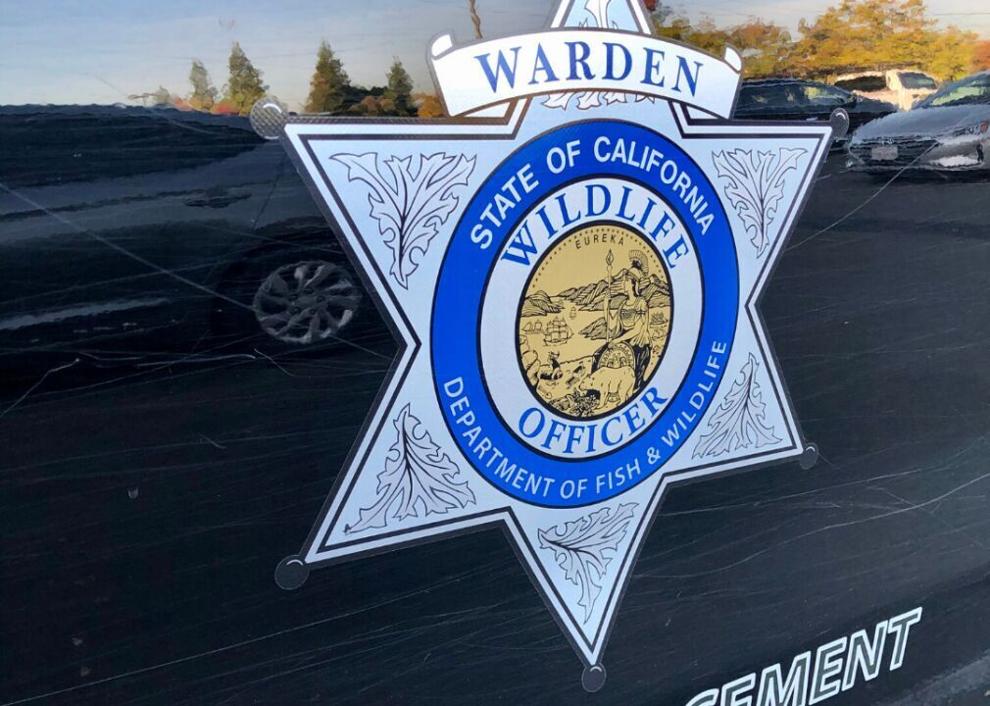 #35. Kindergarten teachers, except special education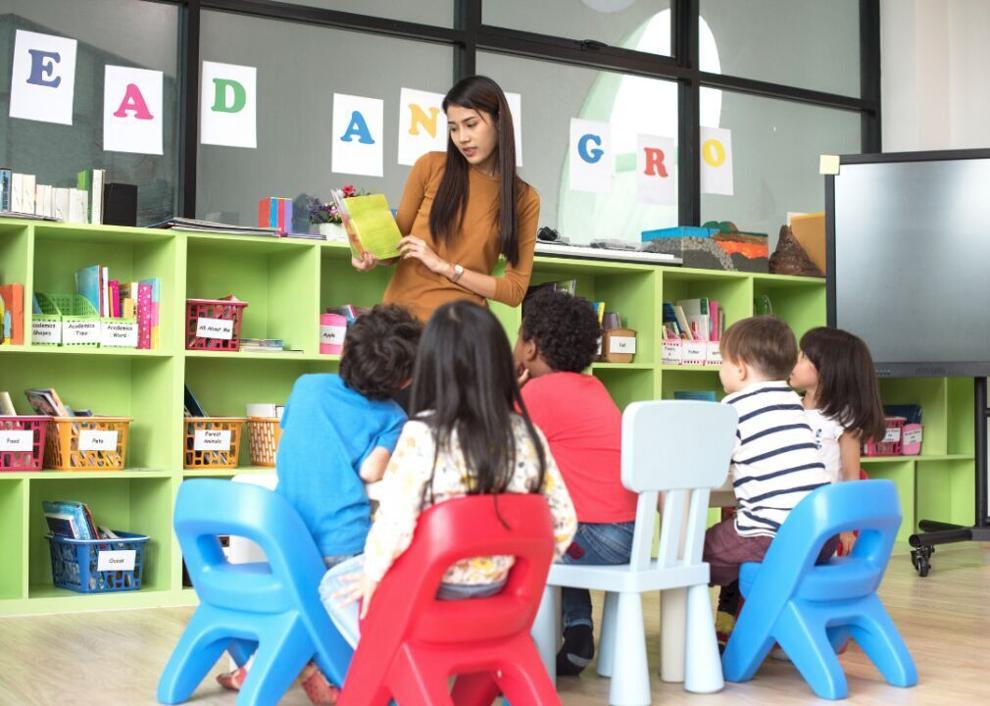 #34. Camera operators, television, video, and film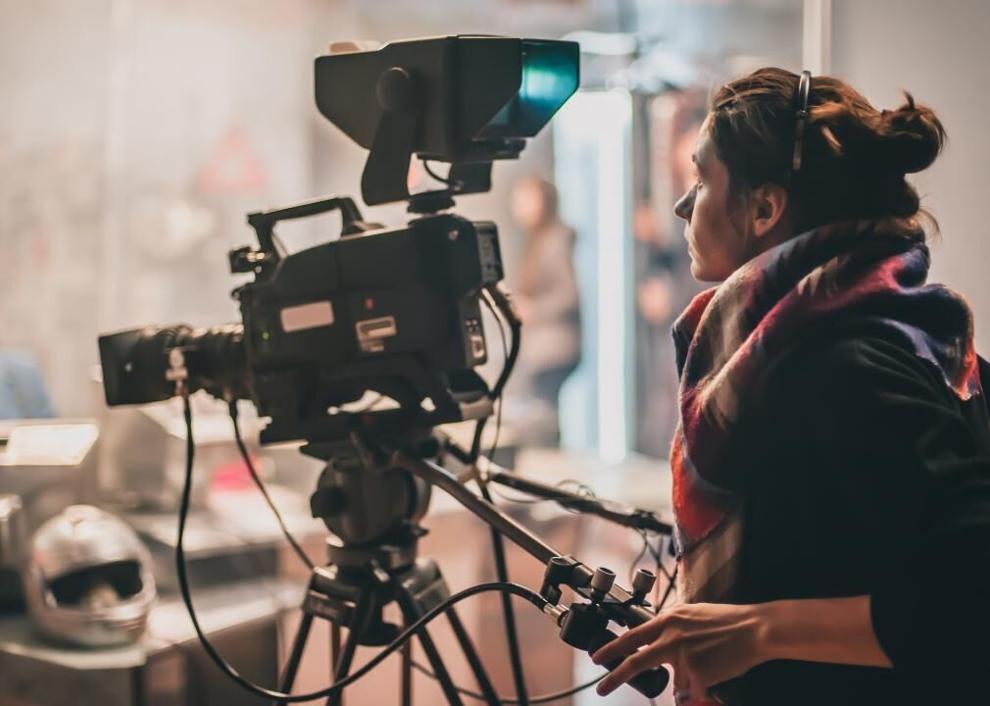 #33. Interior designers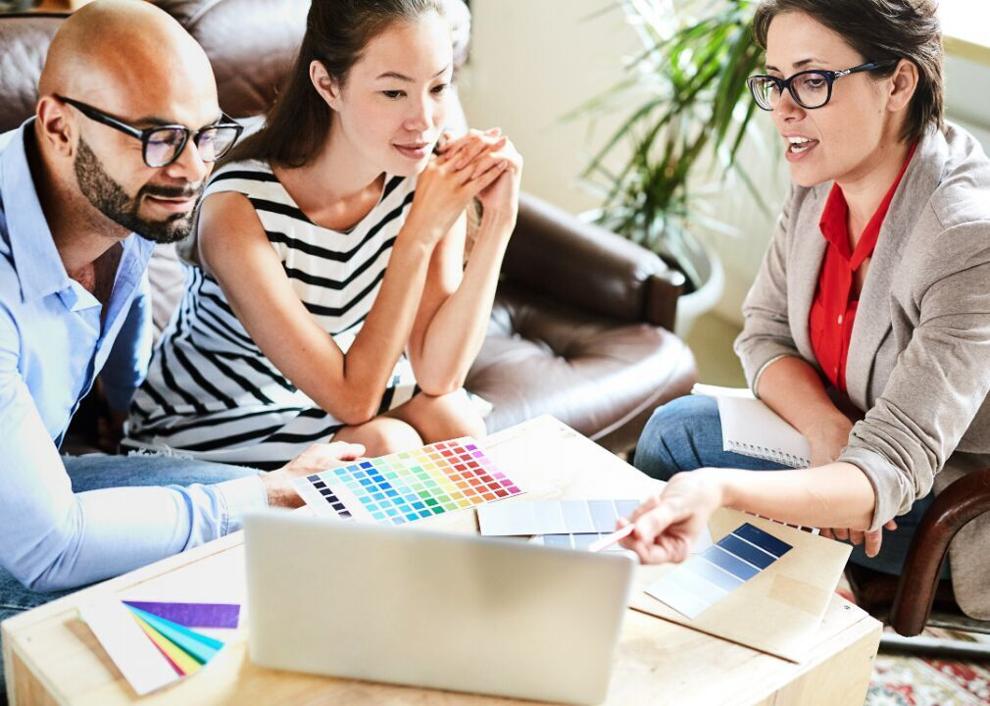 #32. Health education specialists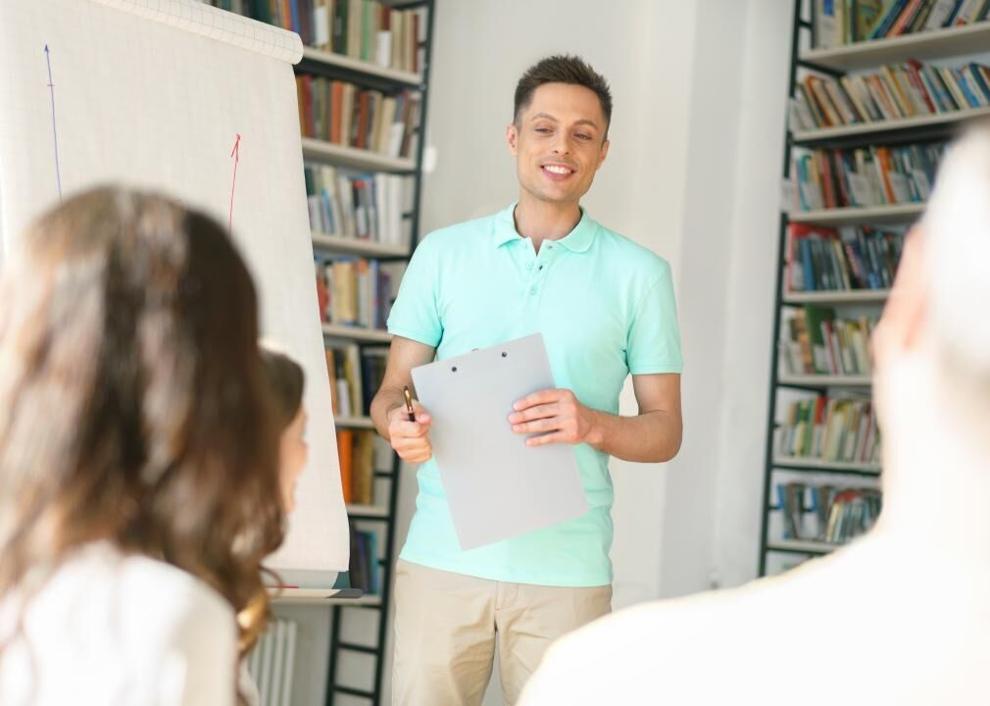 #31. Probation officers and correctional treatment specialists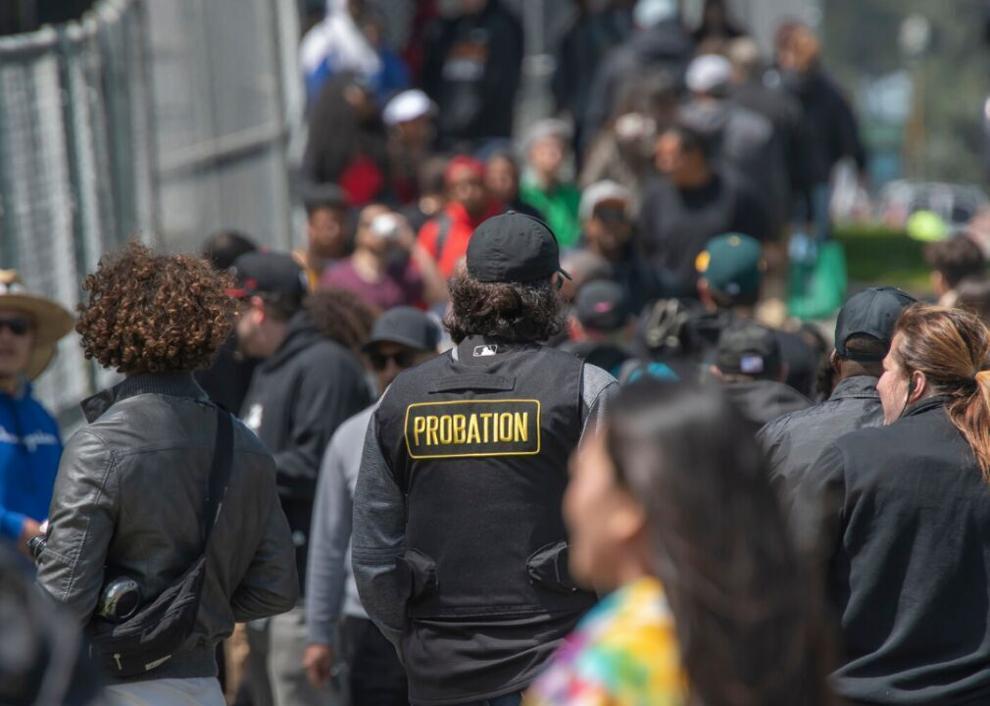 #30. Tax examiners and collectors, and revenue agents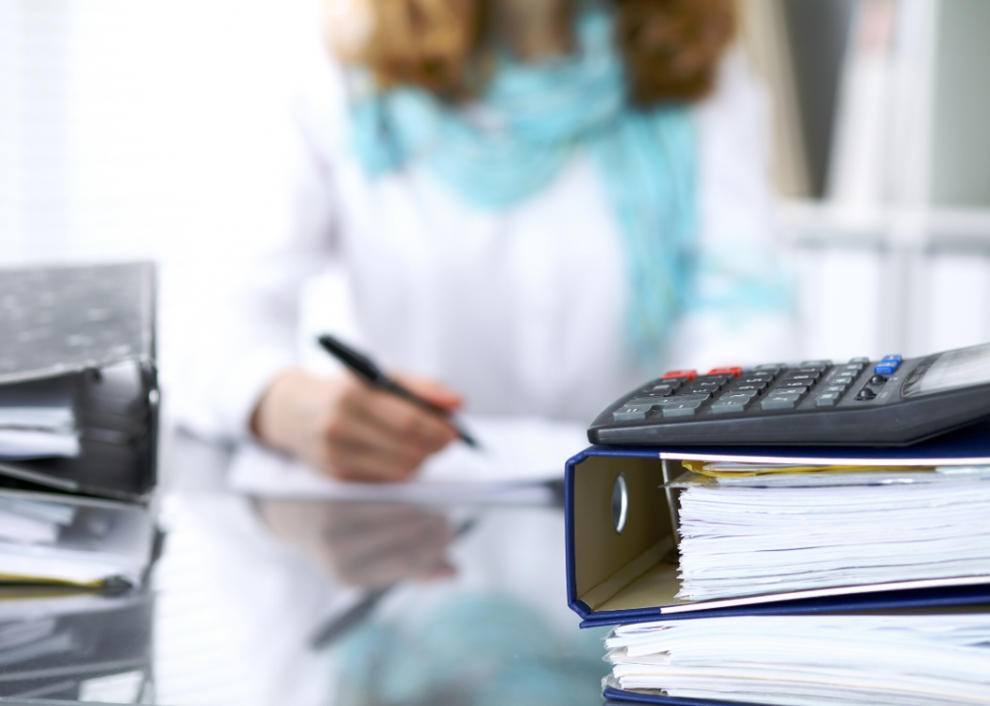 #29. Career/technical education teachers, postsecondary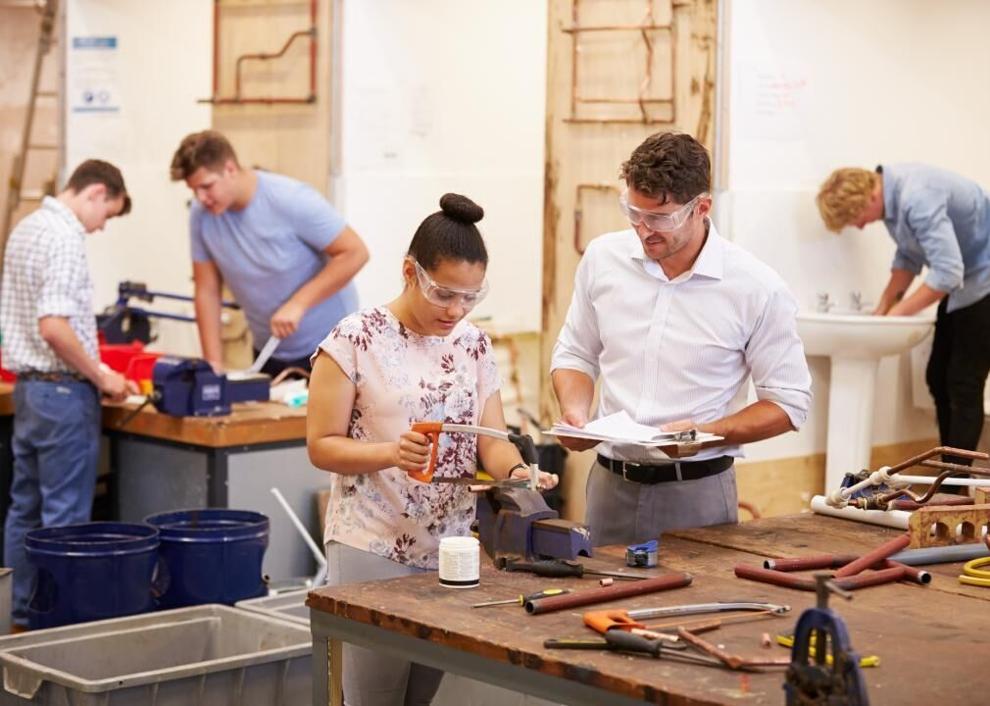 #28. Adult basic education, adult secondary education, and English as a Second Language instructors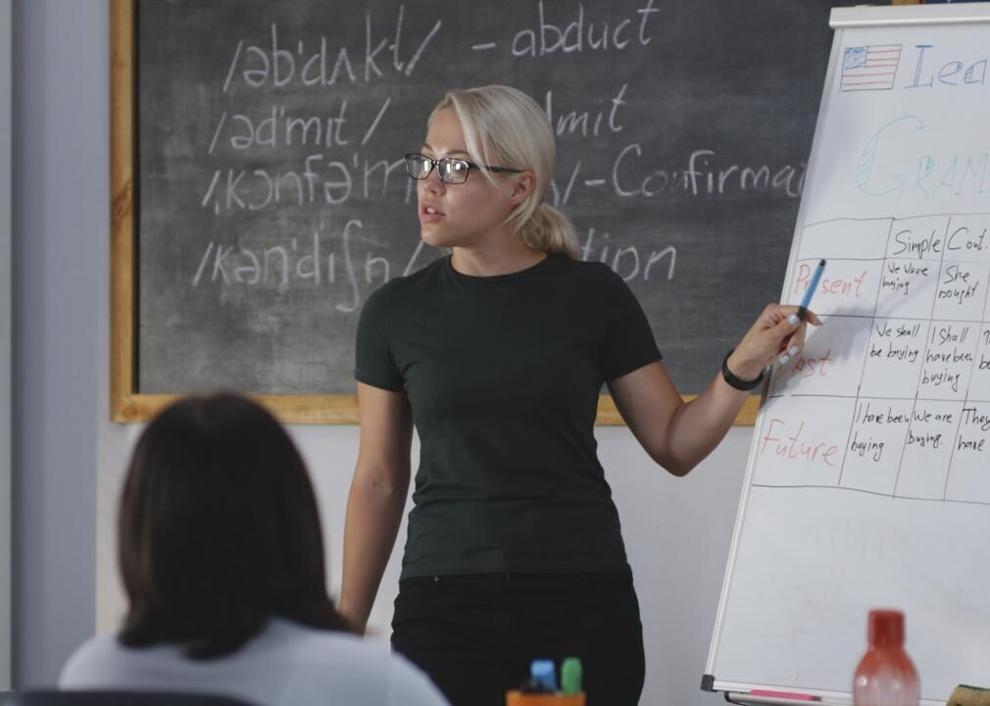 #27. Clinical laboratory technologists and technicians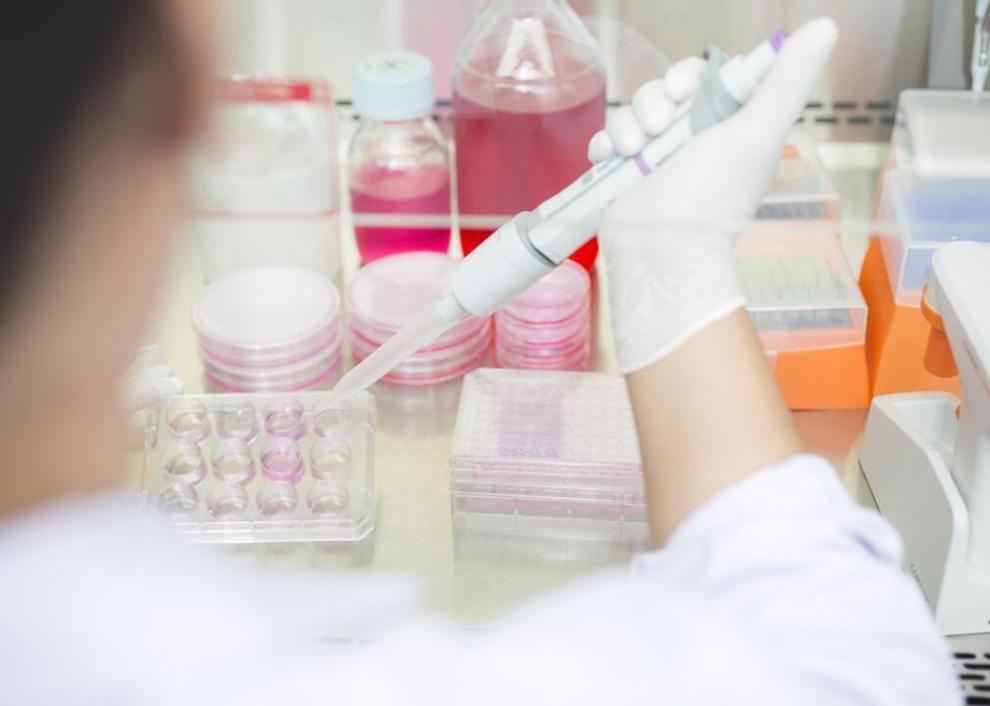 #26. Graphic designers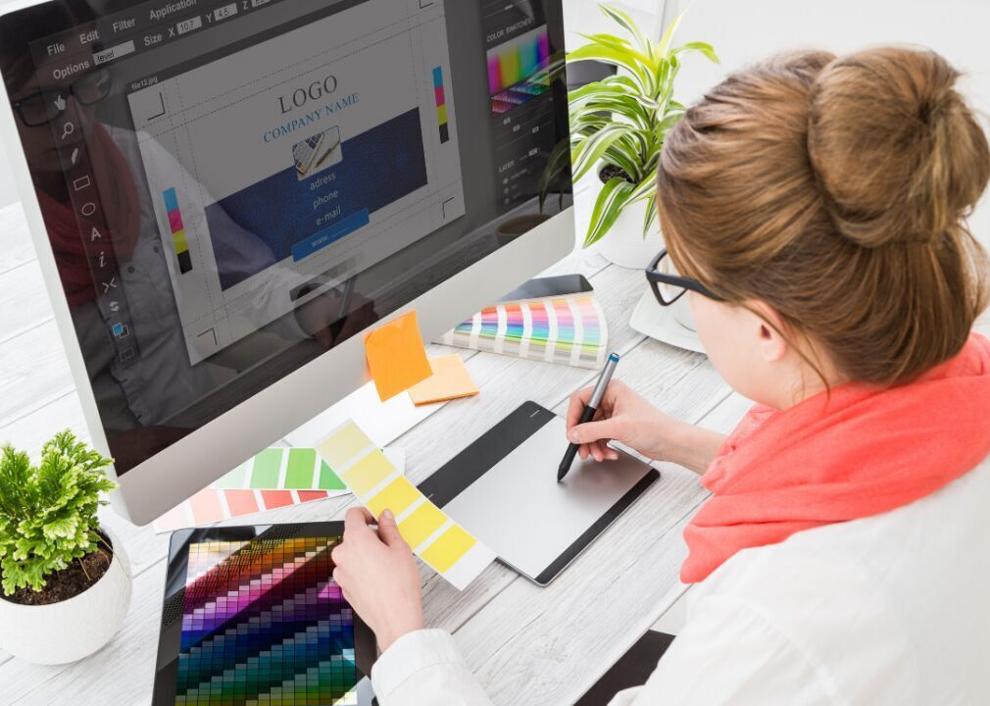 #25. Fine artists, including painters, sculptors, and illustrators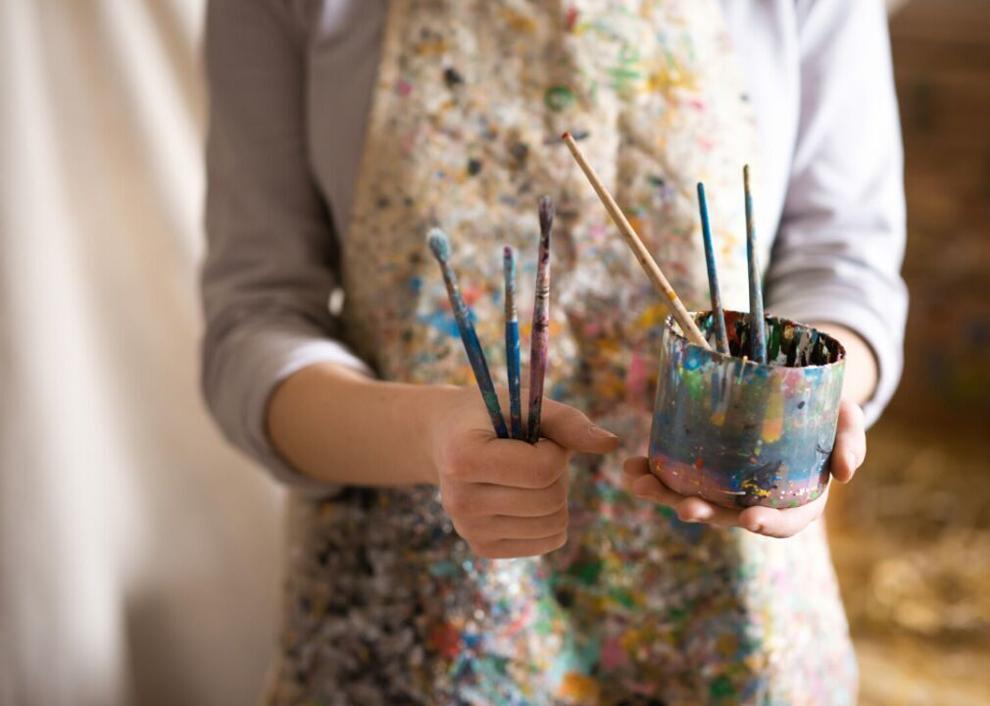 #24. Interpreters and translators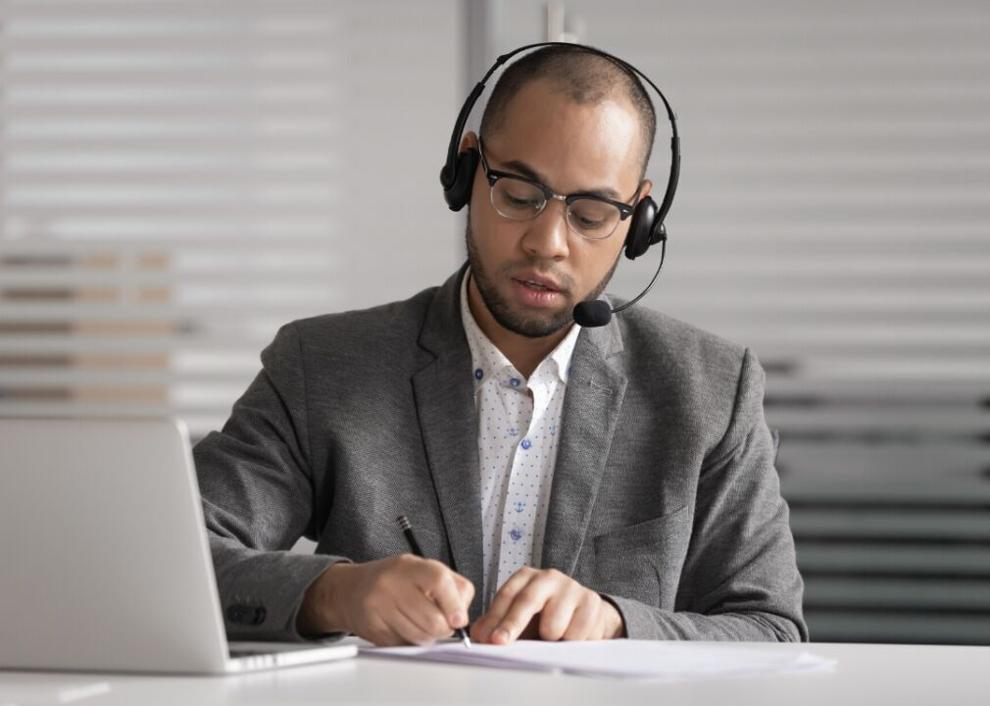 #23. Music directors and composers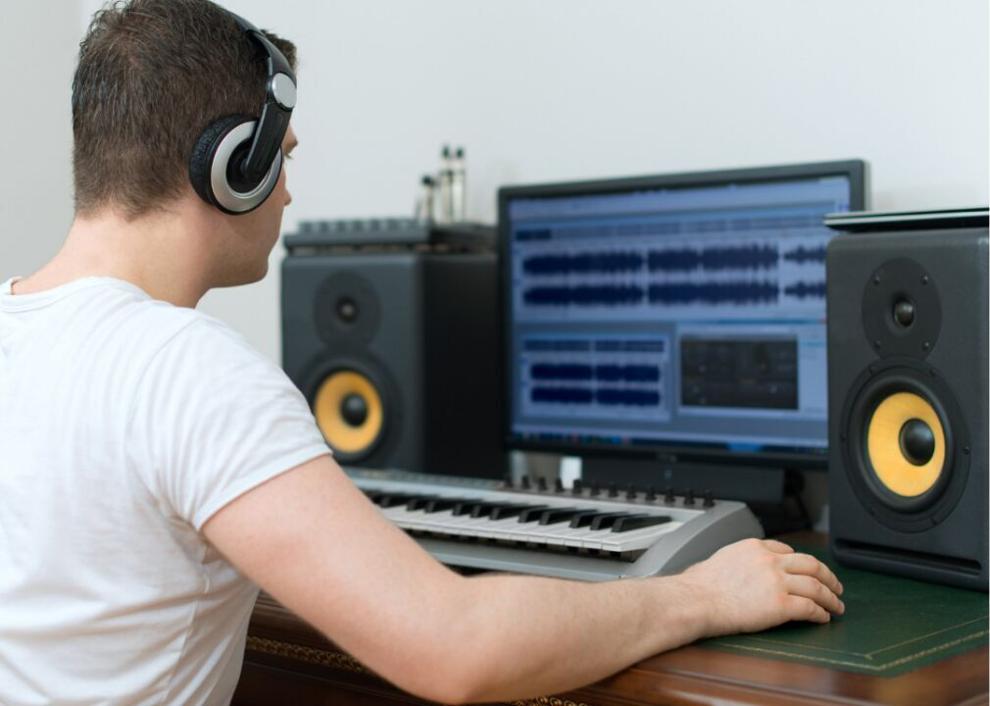 #22. Clergy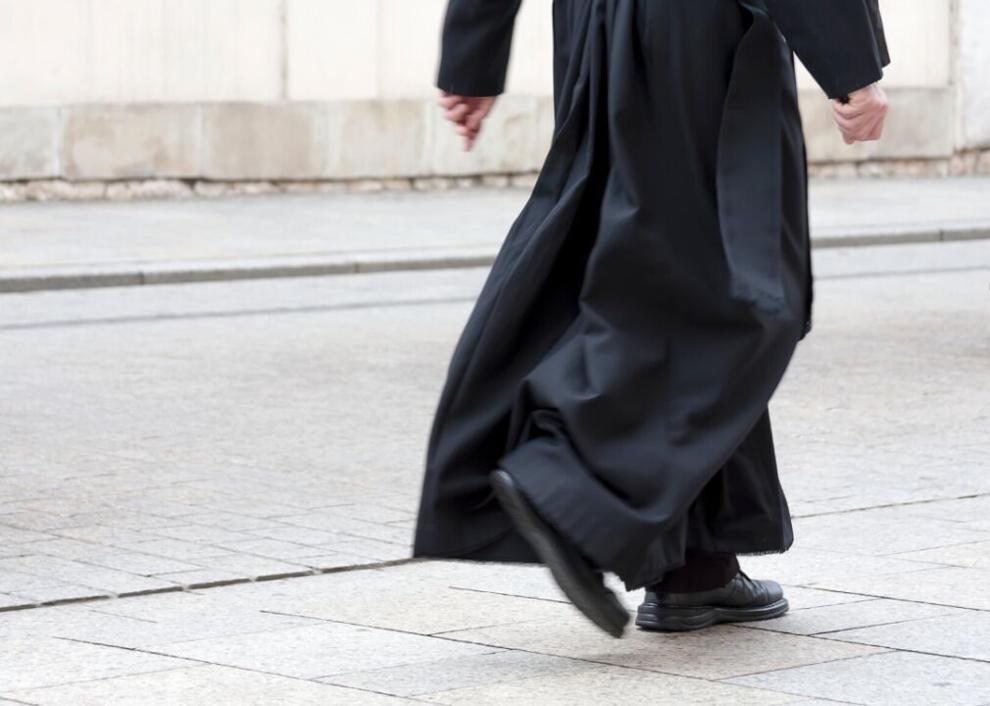 #21. Meeting, convention, and event planners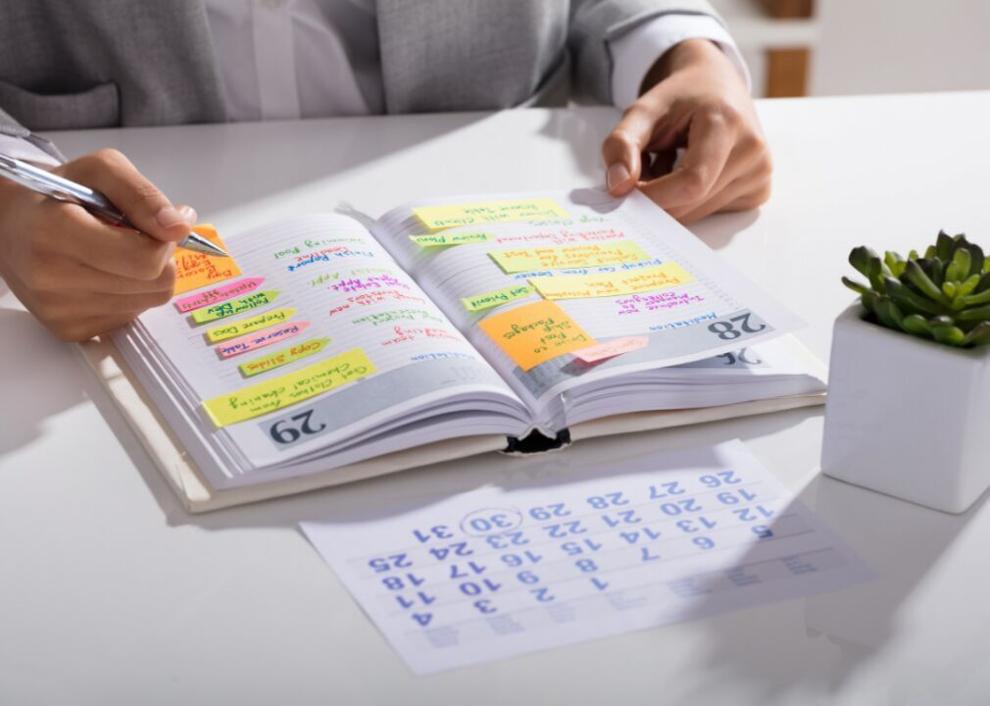 #20. Statistical assistants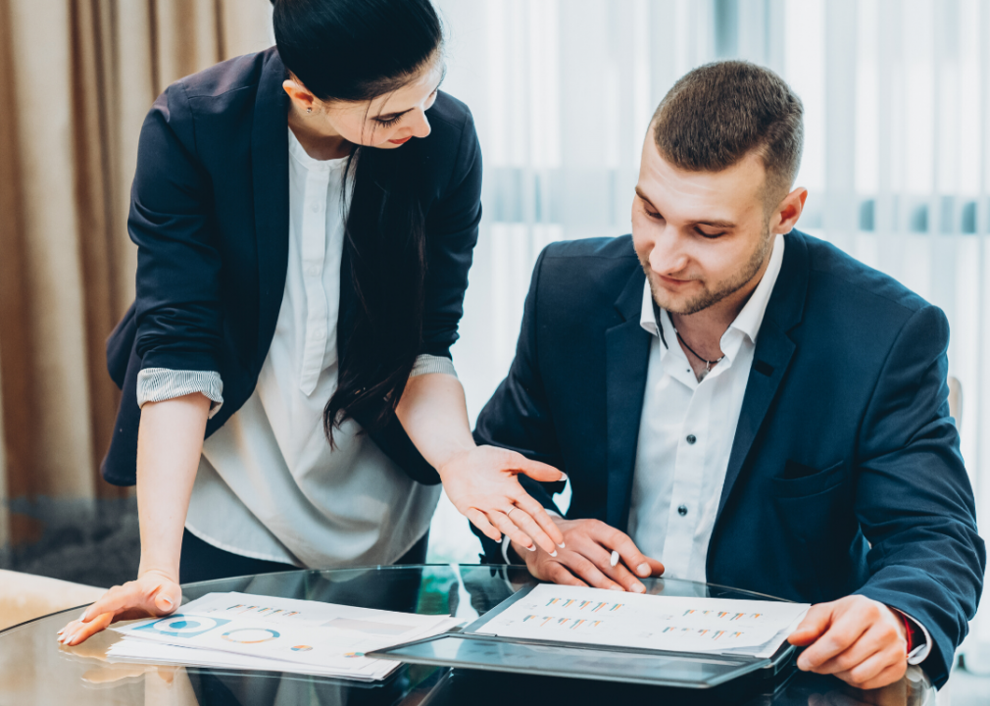 #19. Exercise physiologists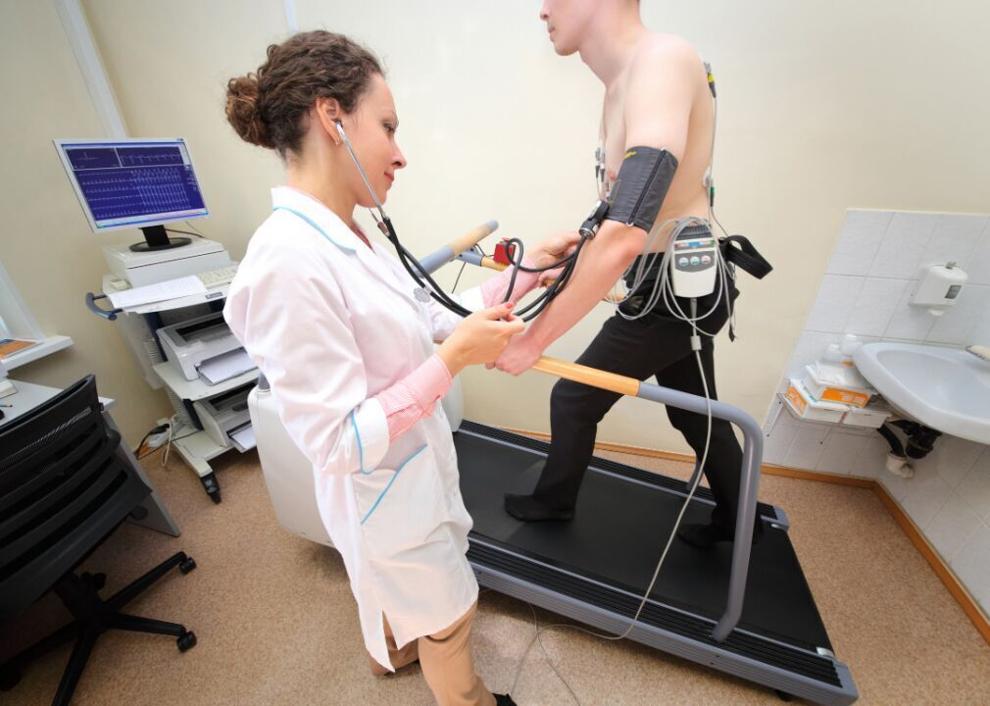 #18. Athletic trainers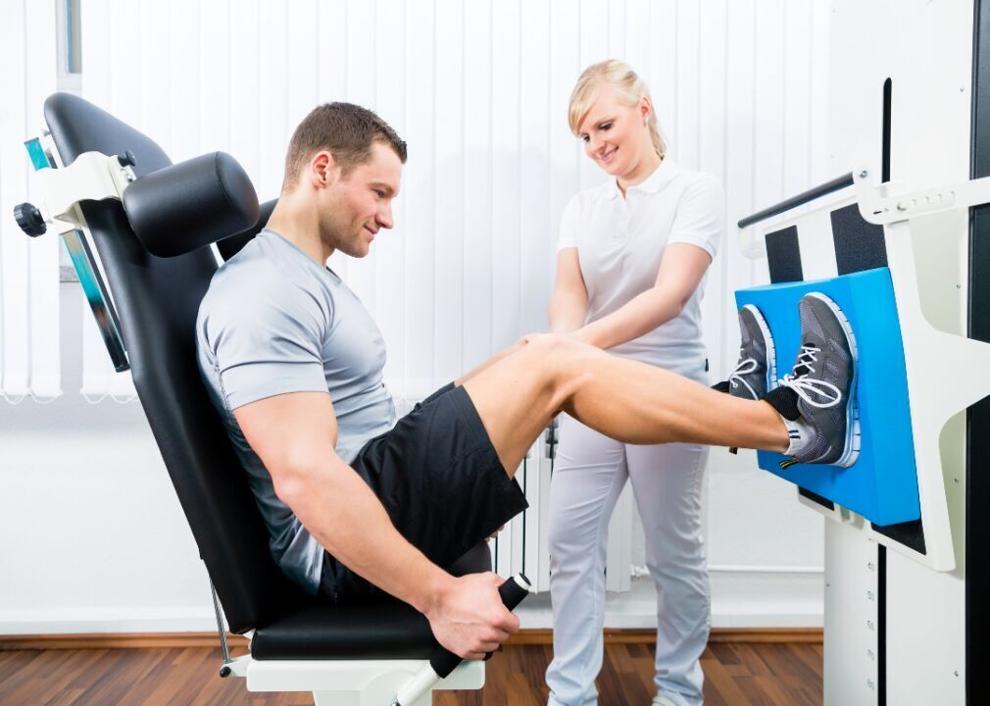 #17. News analysts, reporters, and journalists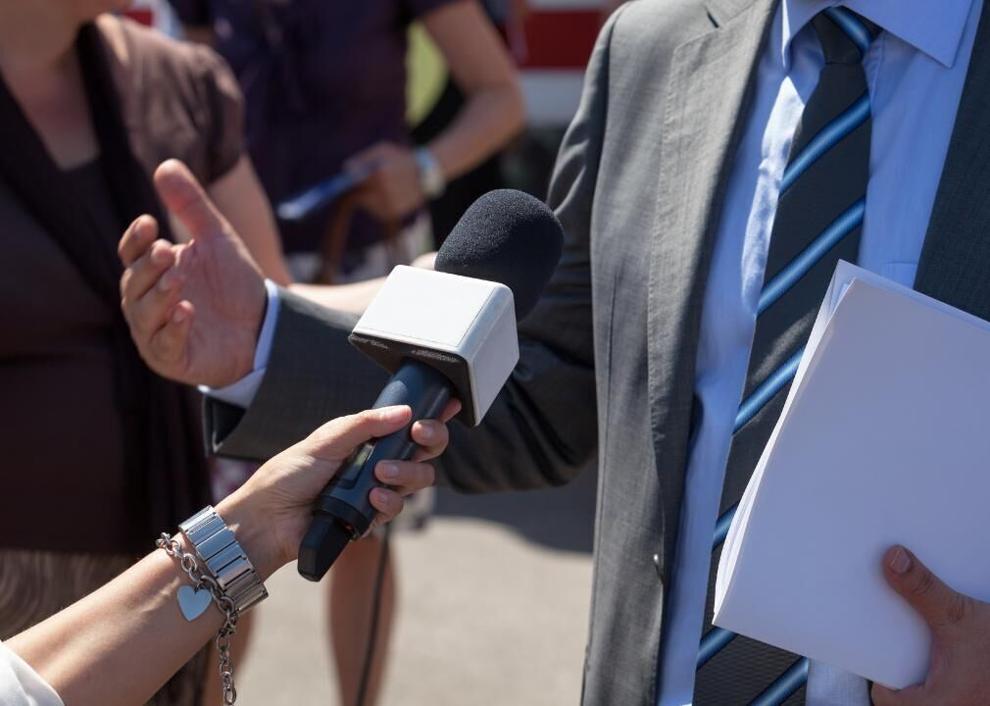 #16. Social science research assistants
#15. Education and childcare administrators, preschool and daycare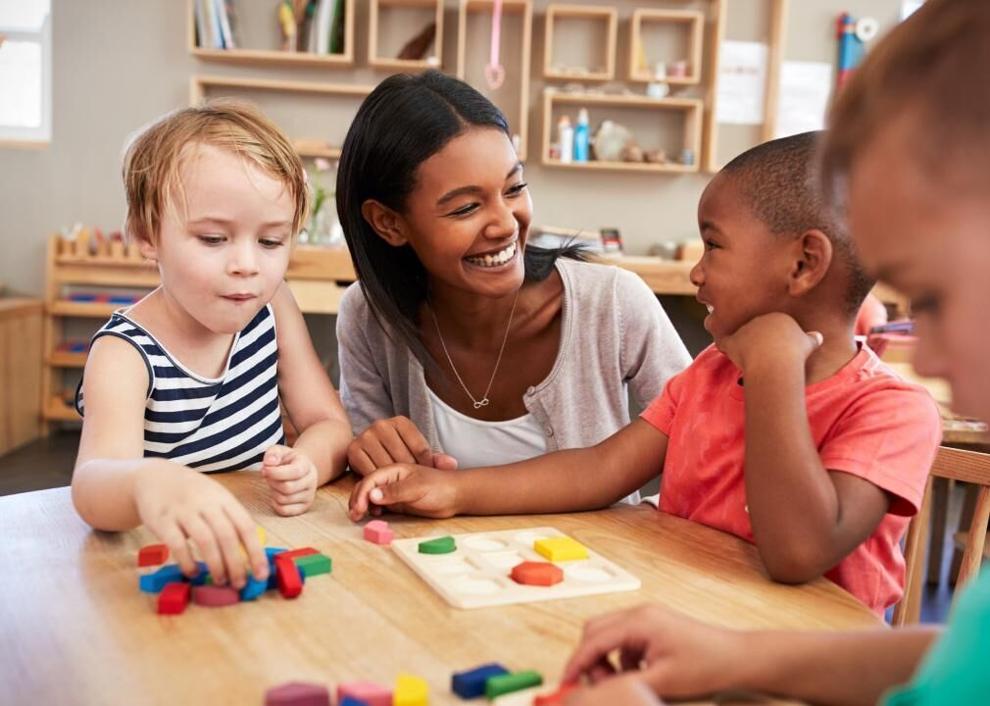 #14. Child, family, and school social workers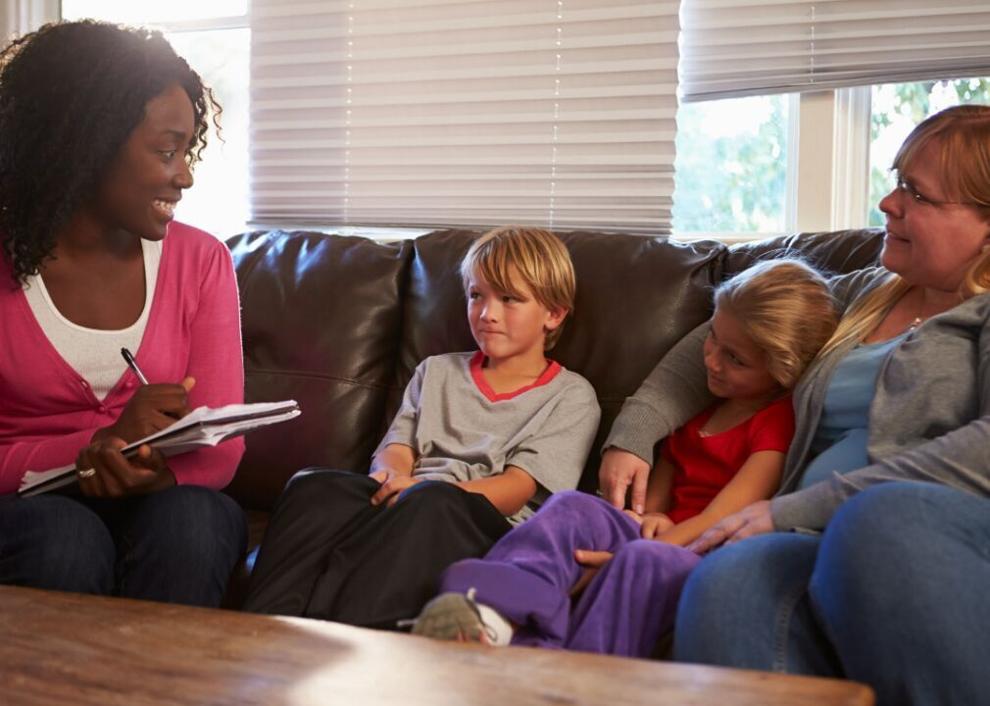 #13. Recreational therapists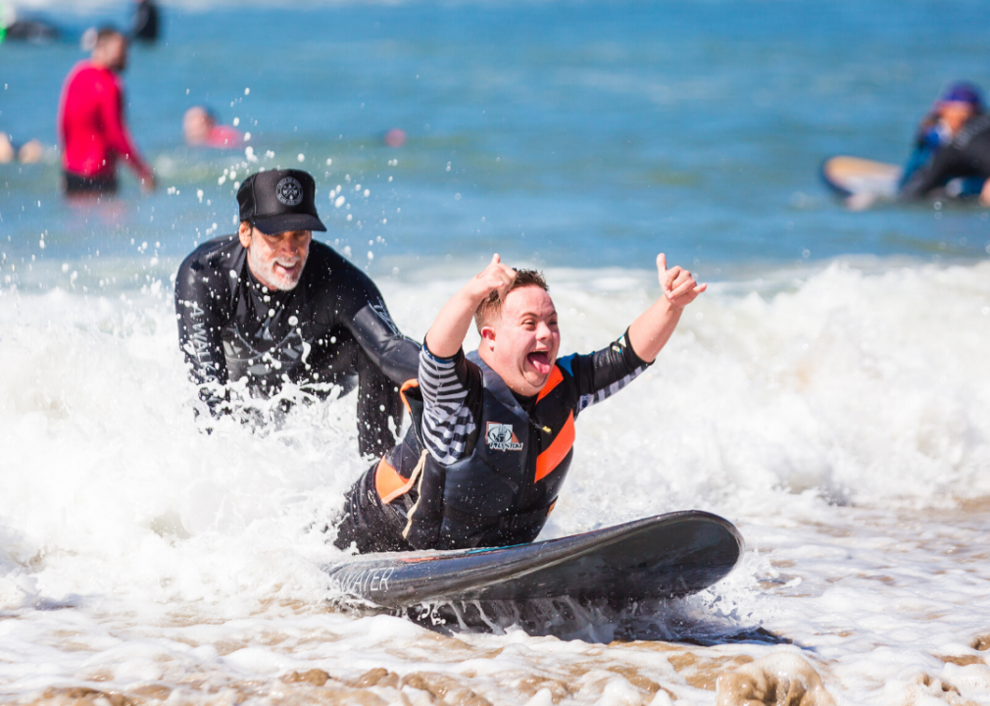 #12. Substance abuse, behavioral disorder, and mental health counselors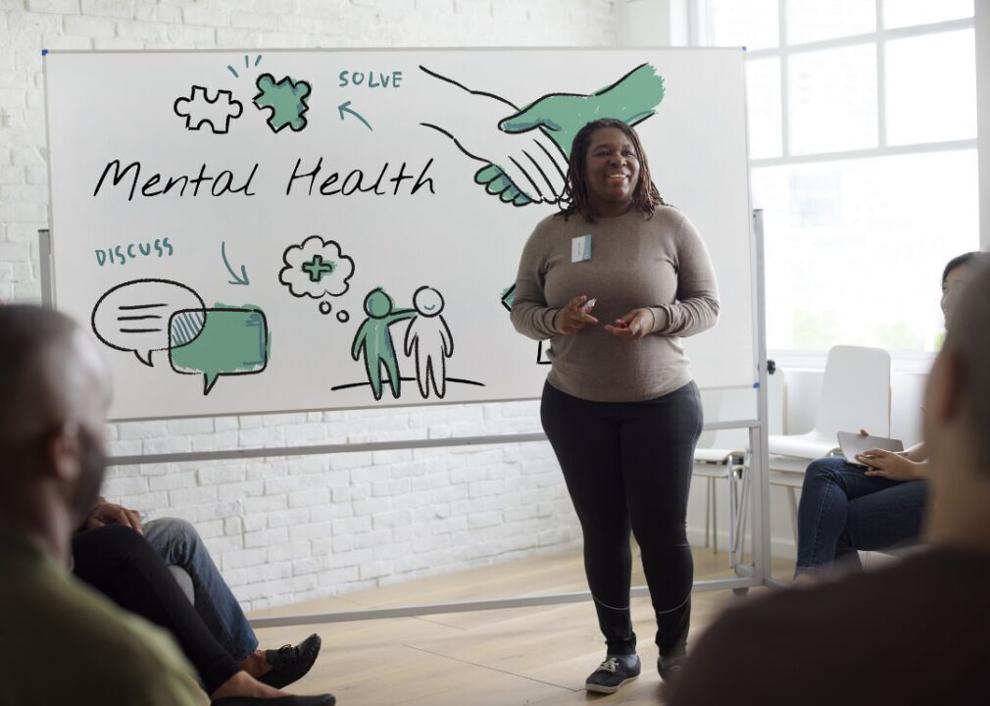 #11. Agricultural inspectors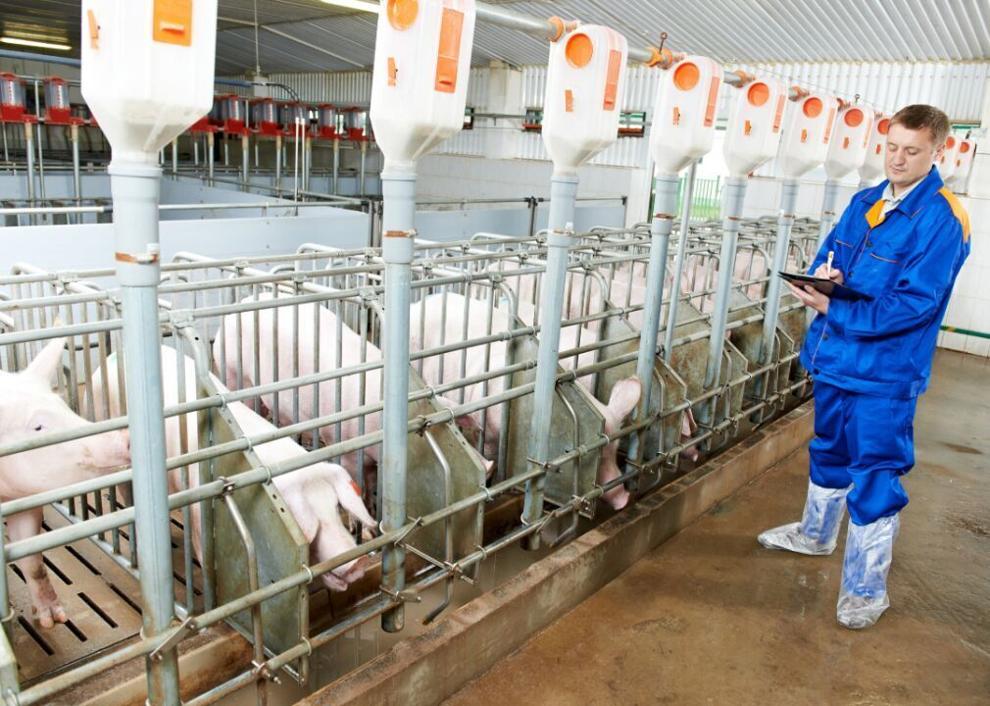 #10. Biological technicians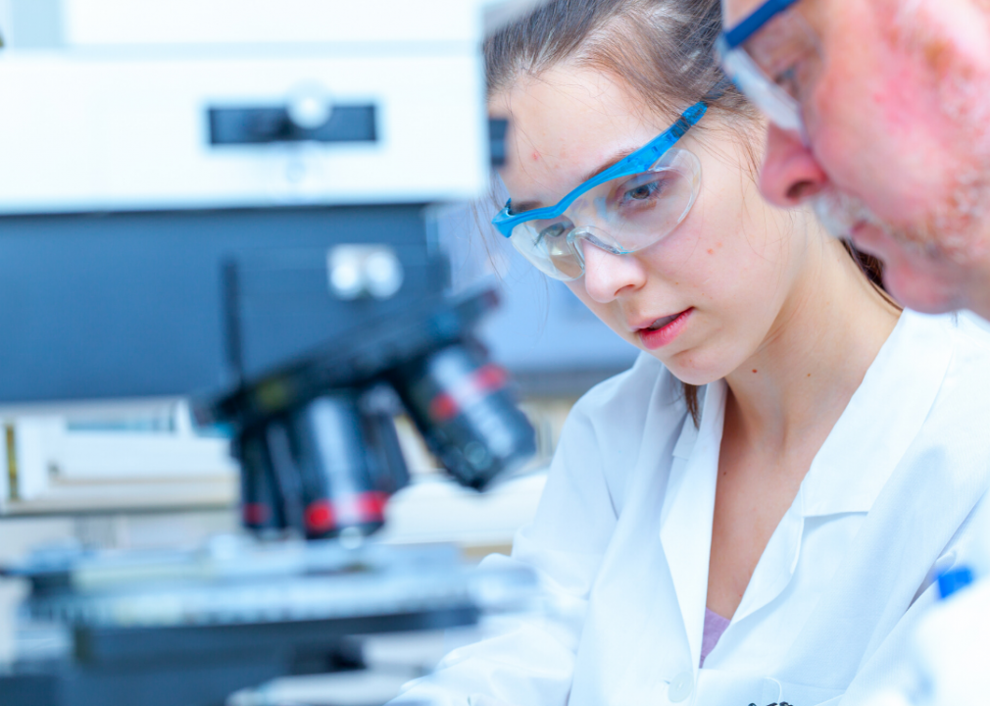 #9. Credit counselors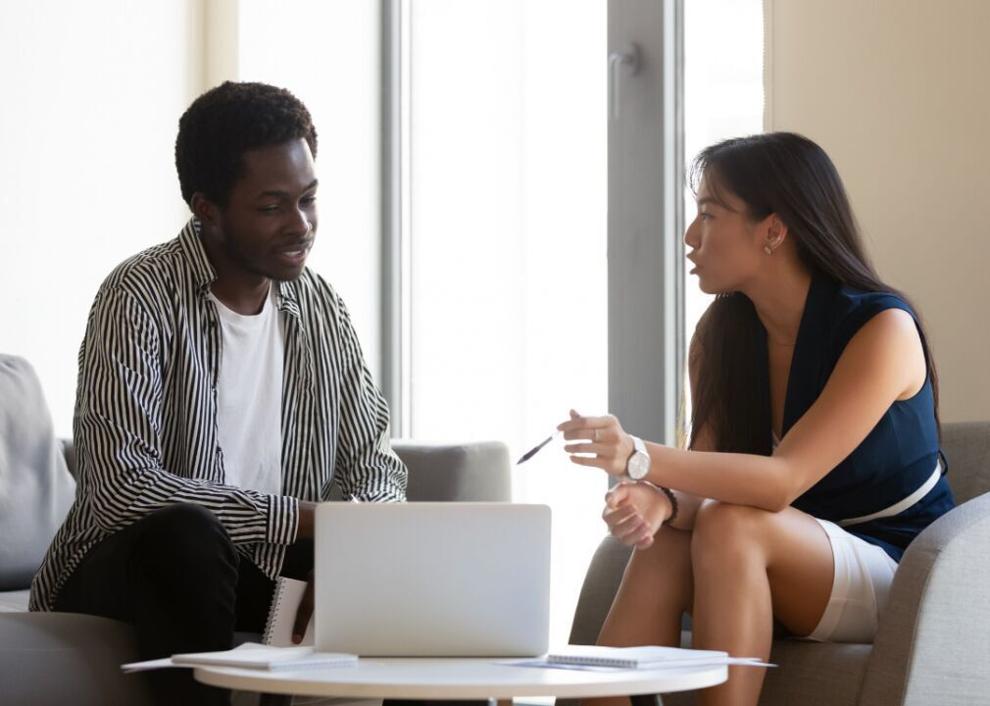 #8. Museum technicians and conservators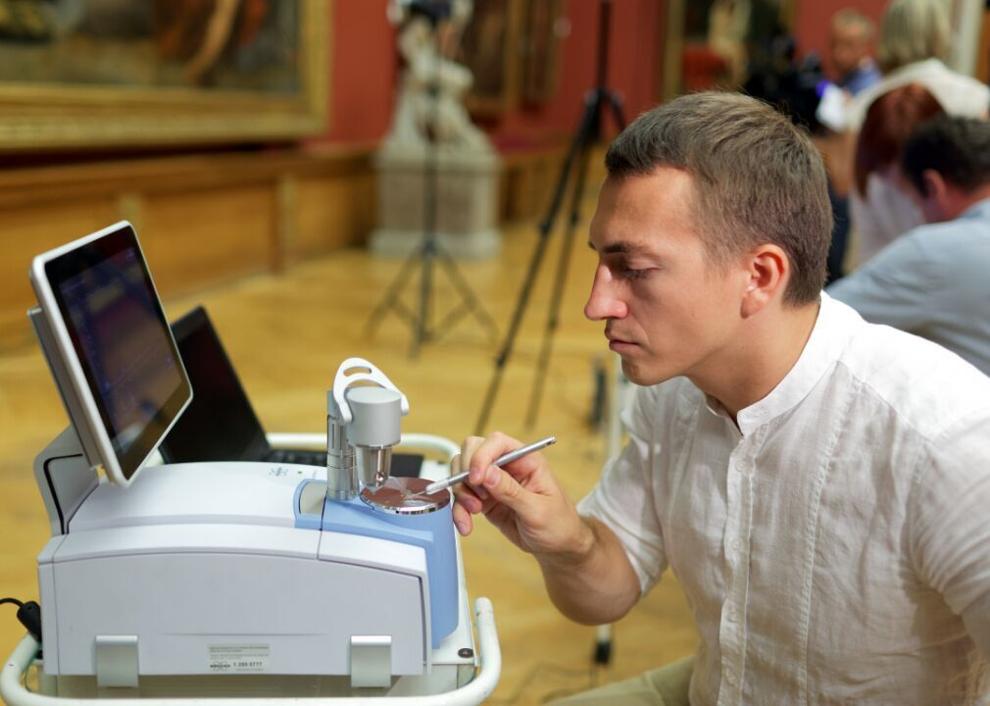 #7. Directors, religious activities and education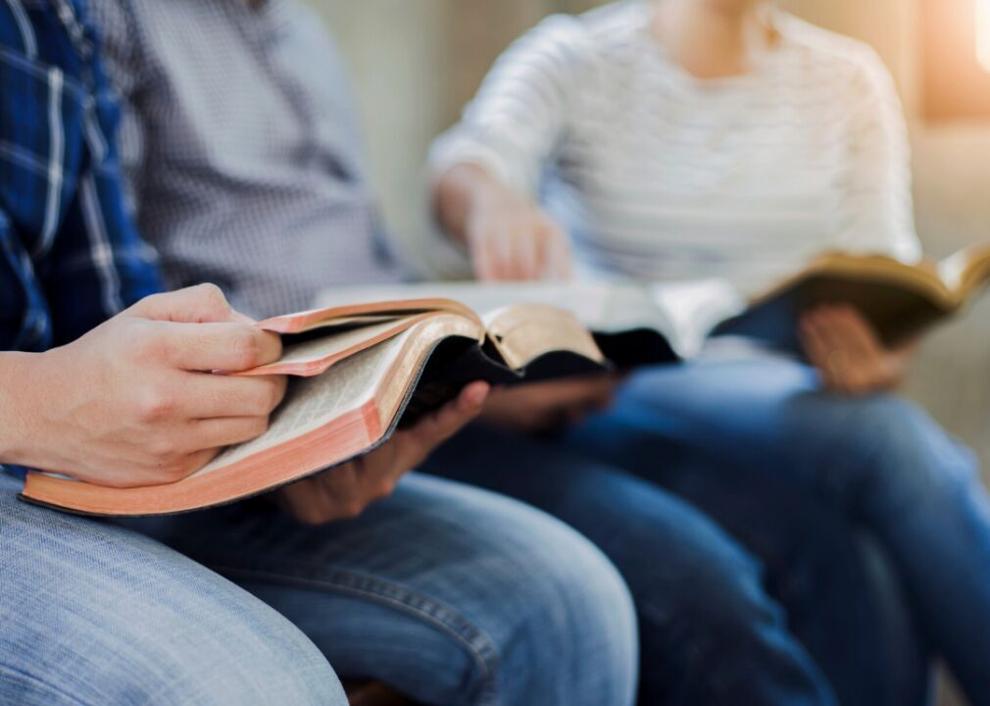 #6. Proofreaders and copy markers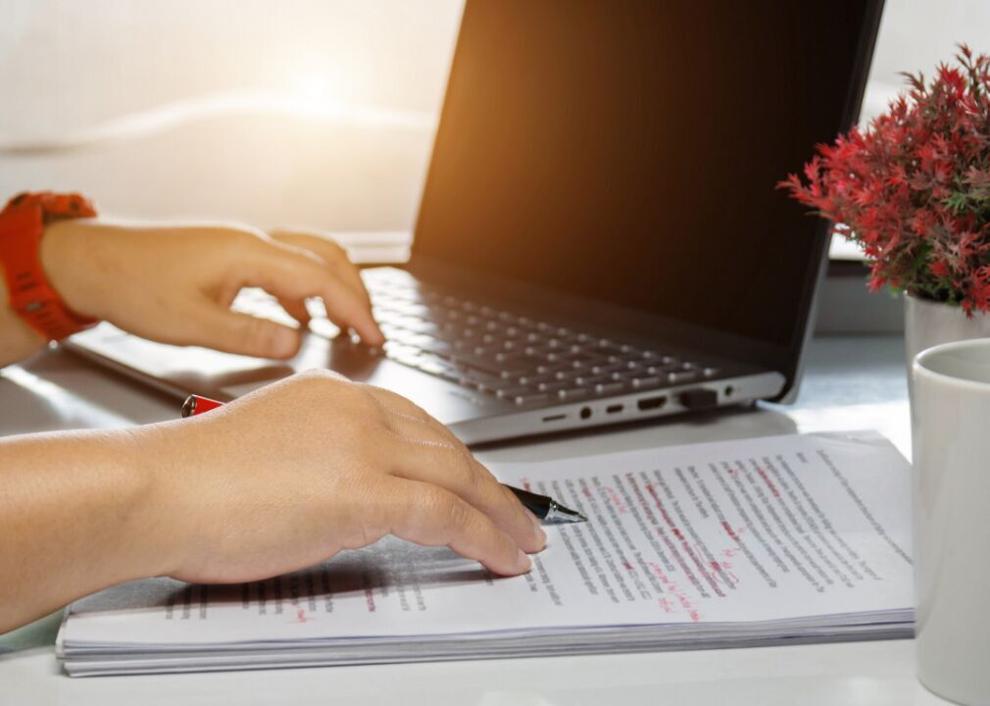 #5. Broadcast announcers and radio disc jockeys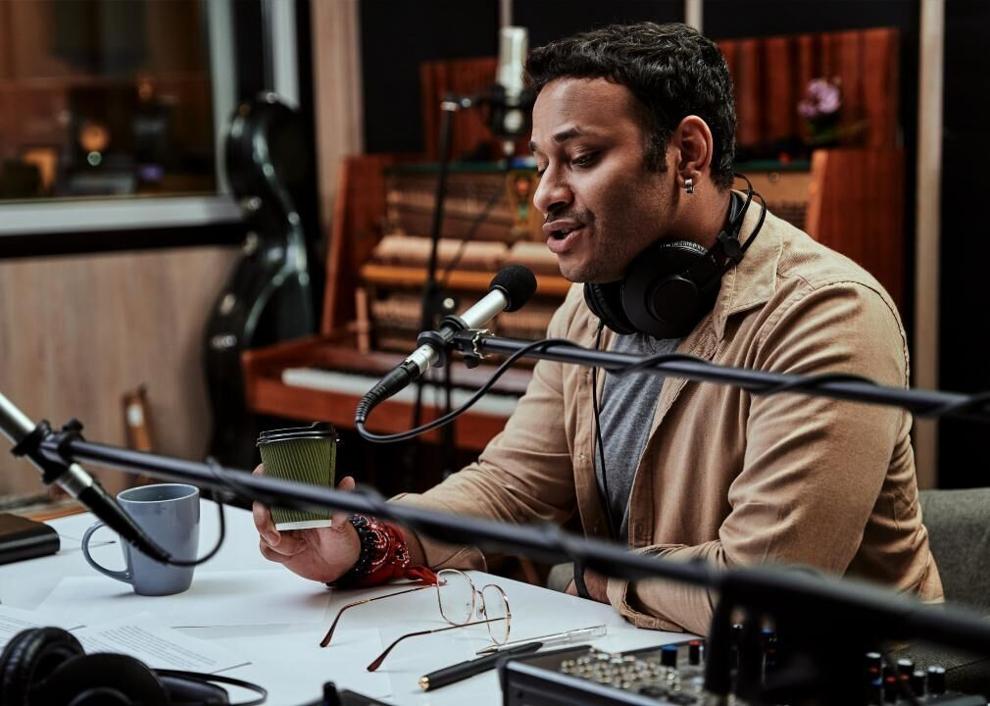 #4. Coaches and scouts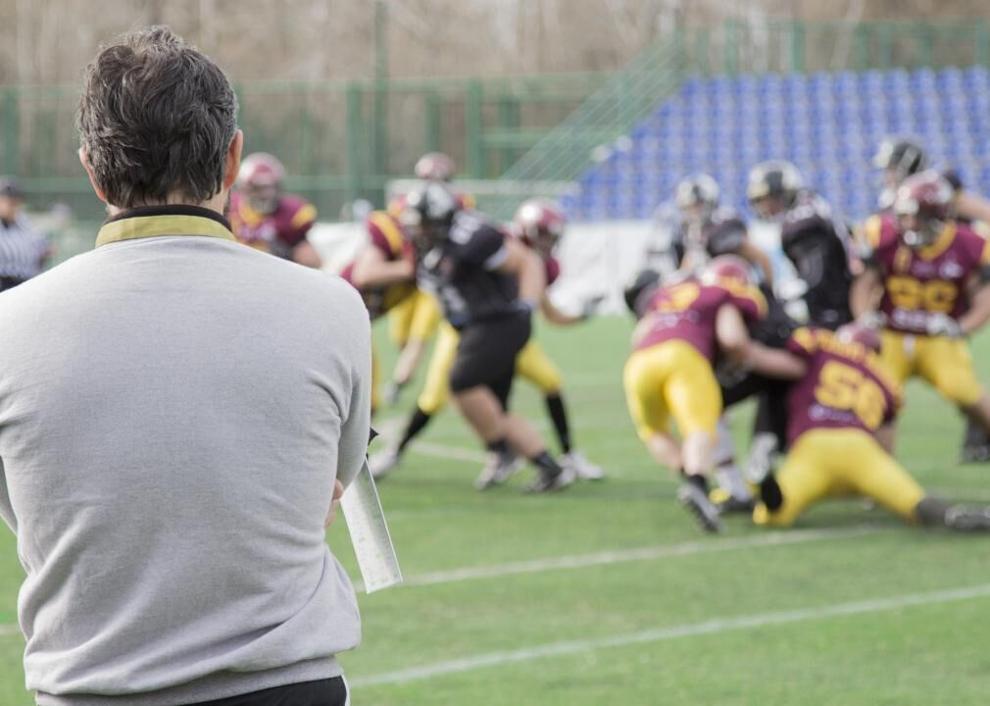 #3. Teaching assistants, postsecondary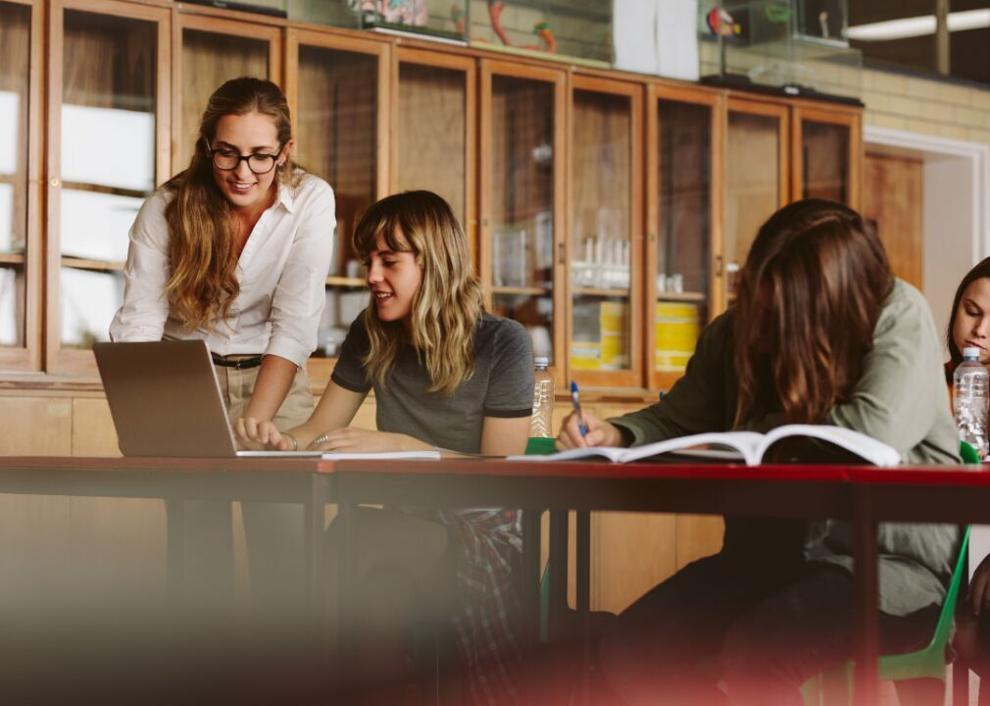 #2. Legislators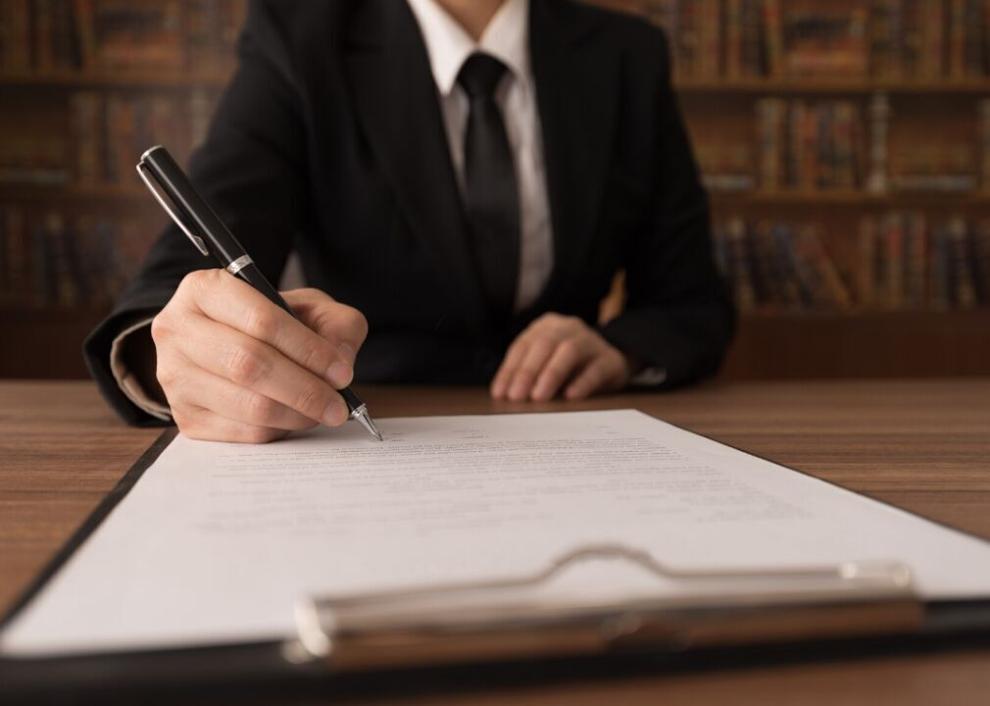 #1. Substitute teachers, short-term