Nowadays, a simple sneeze or cough can elicit a sense of panic — in either yourself or those around you.
What simply may be seasonal allergies can mimic the symptoms of other illnesses, including a mild case of COVID-19.
Even more confusing, allergies occur year-round and aren't limited only to springtime, when allergy sufferers begin noticing itchy eyes and sensitive noses.
However, doctors say there are some ways allergies differ from coronavirus.
"While there is some overlap between the acute onset of allergy symptoms and upper respiratory infection, or even COVID-19, there are distinct differences," said Dr. Ken Blumenthal with Allergy Asthma Care in Crown Point, Portage and Valparaiso.
In general, COVID-19 does not cause itchy, watery eyes or an itchy, watery nose, Blumenthal says. Allergic rhinitis also does not cause a fever, the sudden onset of a sore throat or acute fatigue.
"Patients who suffer from allergic rhinitis develop patterns that repeat yearly during their allergy season, be it spring, summer or fall," Blumenthal said.
Dr. Sanjay Patel, with Allergy & Asthma Specialists in Highland, says allergens can be found in both cold and warm climates, and that while one person may be impacted in the spring, another may be impacted in the fall.
"Allergens occur all year long," he said. "Allergens are found in cold weather climates like Alaska and even barren or arid climates like Arizona."
There are two types of allergens — seasonal and perennial. Of the seasonal allergens, tree pollen tends to dominate the Midwest from March to May, grass pollen is an issue from May through July, and ragweed is a problem for many from August to October, Patel said.
Dust mites, pet allergens and molds fall under perennial allergens that often can be found year-round, he said.
These same substances that may trigger allergy symptoms can cause asthma signs and symptoms, which include shortness of breath and wheezing — symptoms experienced by some COVID-19 patients.
"We are still learning the exact symptomatology of COVID-19, but this has been rather tricky since some patients can either by asymptomatic or have symptoms requiring a respiratory ventilator," said Dr. Kedar Kakodkar, an otolaryngologist with the Community Care Network who is on staff at St. Catherine Hospital in East Chicago and Community Hospital in Munster. "The range of symptoms and multiple methods of transmission make it a very difficult illness to predict and treat."
Still, Kakodkar says it is important to keep in mind that a viral infection such as a cold or COVID-19 has a number of key features that are different from allergies.
"Typical features of a viral infection include contact with a person who is or was sick, five to 10 days of symptoms that typically resolve with conservative treatment and supportive measures, and low-grade fevers," he said.
For those who are experiencing symptoms of allergies, treatment is highly individualized depending on the symptom severity, Blumenthal says.
"We begin with environmental control methods and progress to daily antihistamines, over-the-counter inhaled nasal steroid sprays, and eye drops," he said. "It is important to keep the windows closed and run air purifiers, such as HEPA filters, during allergy seasons."
In the middle of an epidemic, however, is it safe for an individual to seek treatment for allergy symptoms?
Local physicians say, yes. In fact, many allergy centers across the Region are taking special precautions to ensure patient and staff safety.
At Allergy & Asthma Specialists, for example, after patients receive allergy shots, they may spend the required post-injection waiting period in their cars. Those receiving biologic therapy can wait in their cars while staff members prepare their injections.
Allergy Asthma Care has instituted a closed lobby policy.
"When patients arrive at our office, they call us from their car in the parking lot and they are notified when their examination room is available," Blumenthal said. "Patients can then walk safely from their car into the exam room without waiting in the lobby at all."
Kakodkar said telemedicine is another option for some patients who want to seek care but are worried about potential coronavirus exposure.
"We offer telehealth consultations from home for new and established patients, as well as telephone encounters," he said.
No matter the method for initiating treatment, allergy specialists say it's important to get relief.
"Don't ignore your symptoms," Patel said. "We can create a customized plan to treat your symptoms."
Gallery: Regionites show off shaggy hairdos, DIY cuts during quarantine
Kyle Palinca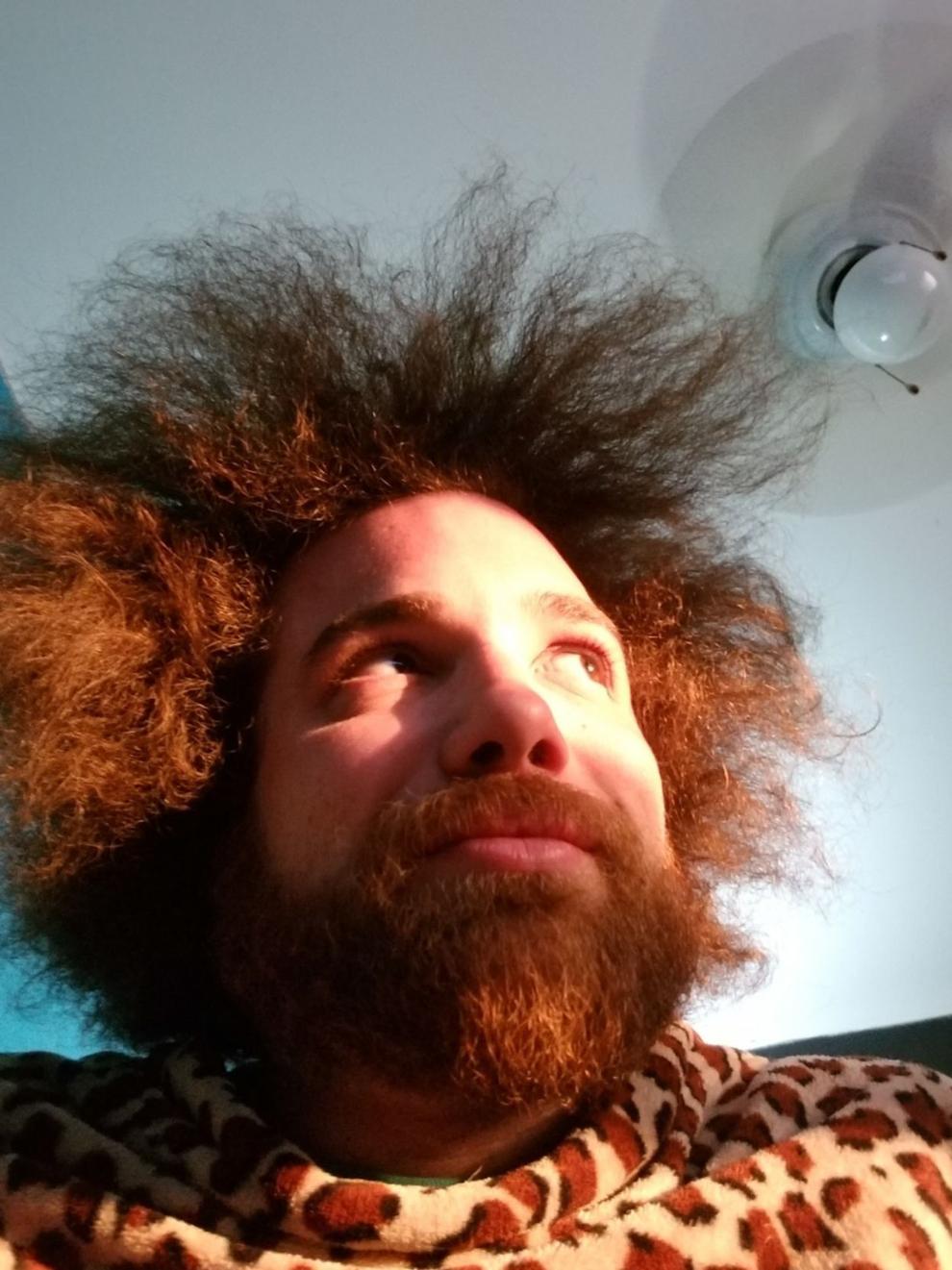 Clarisa Smith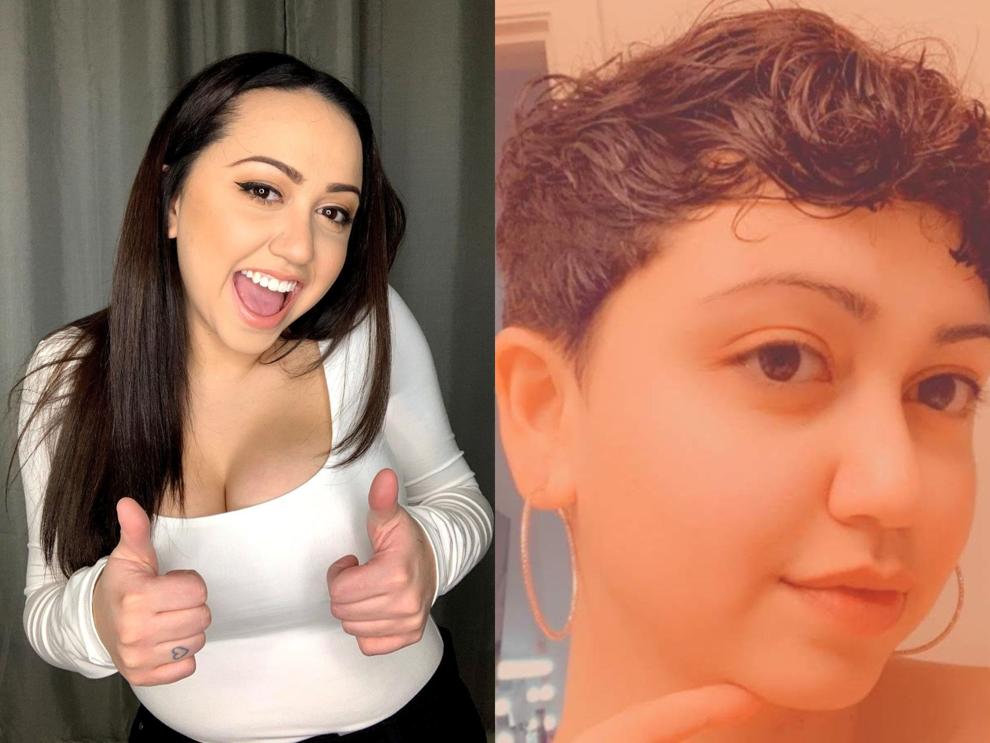 Ryan Ruthrauff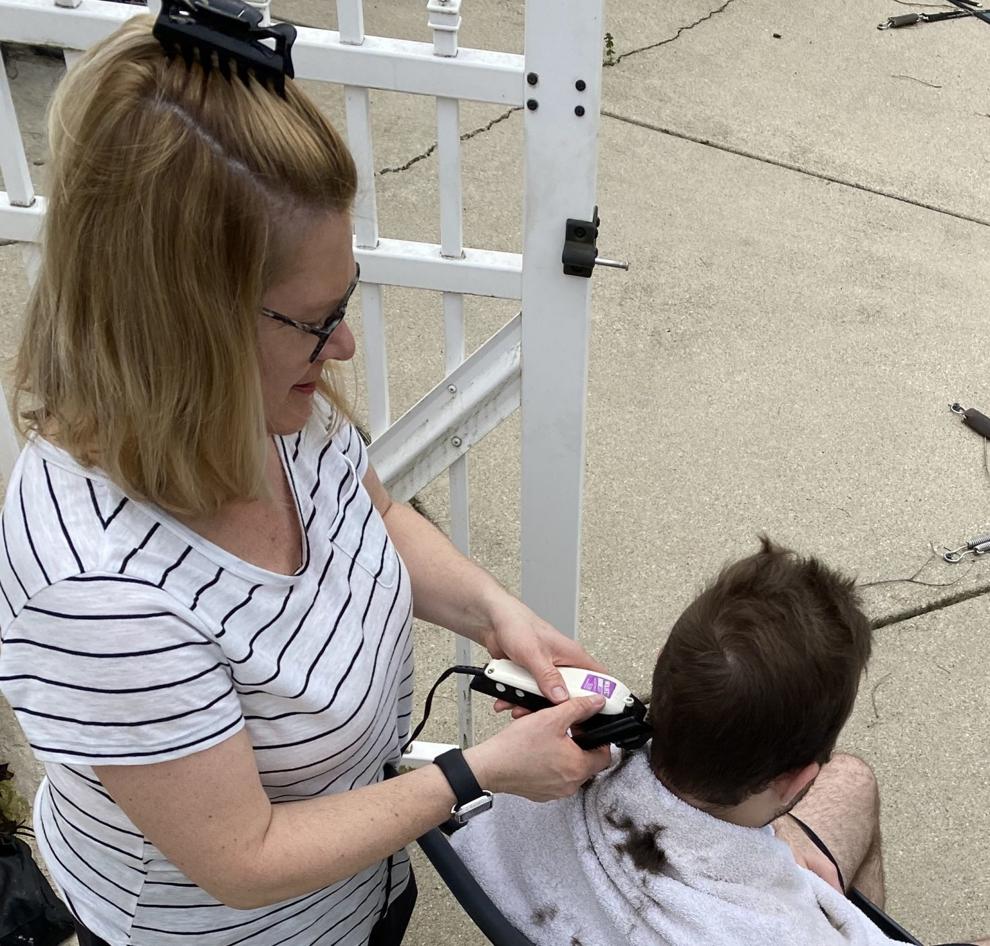 Benjamin Sida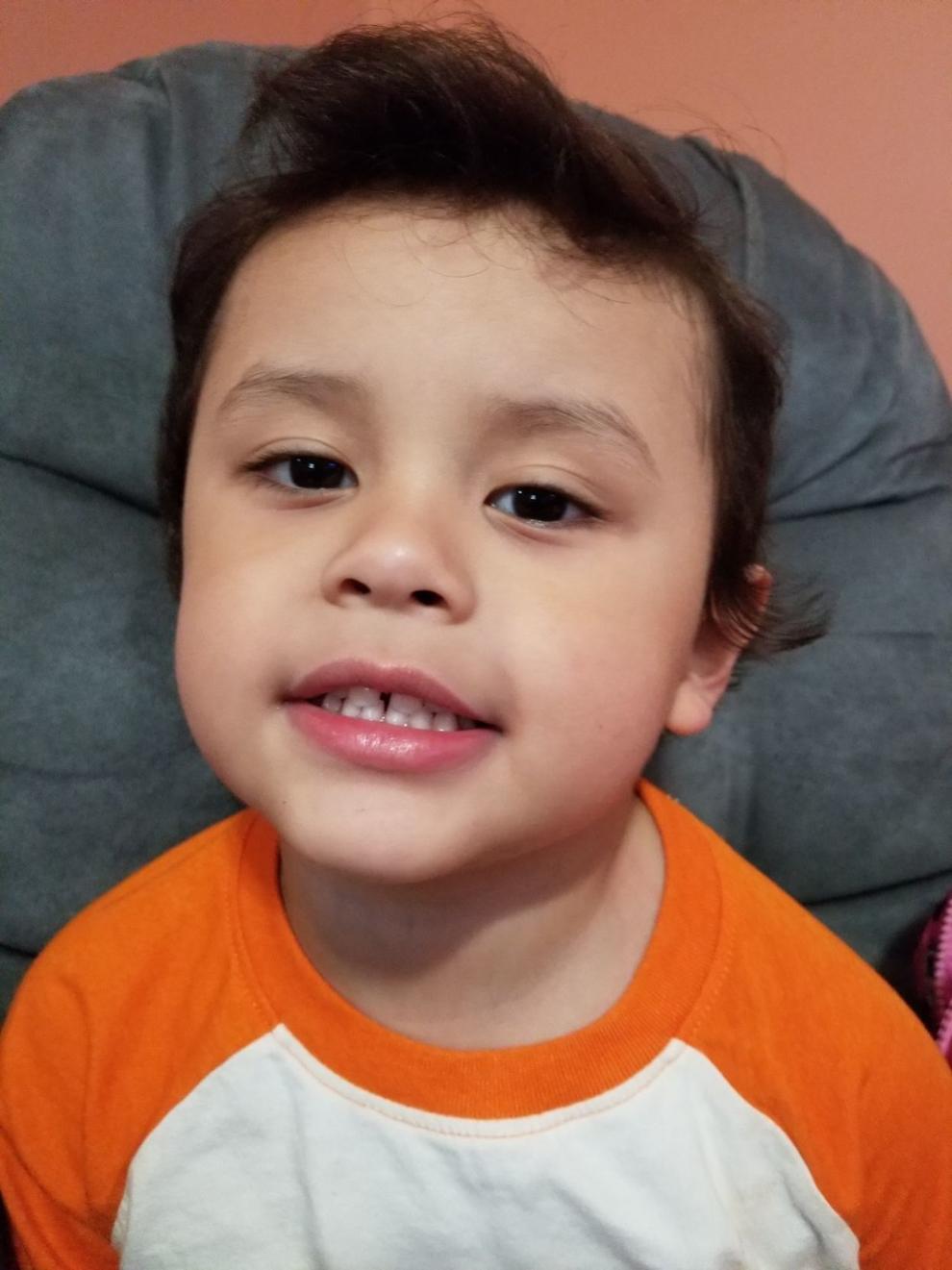 Suzanne J. Sankowski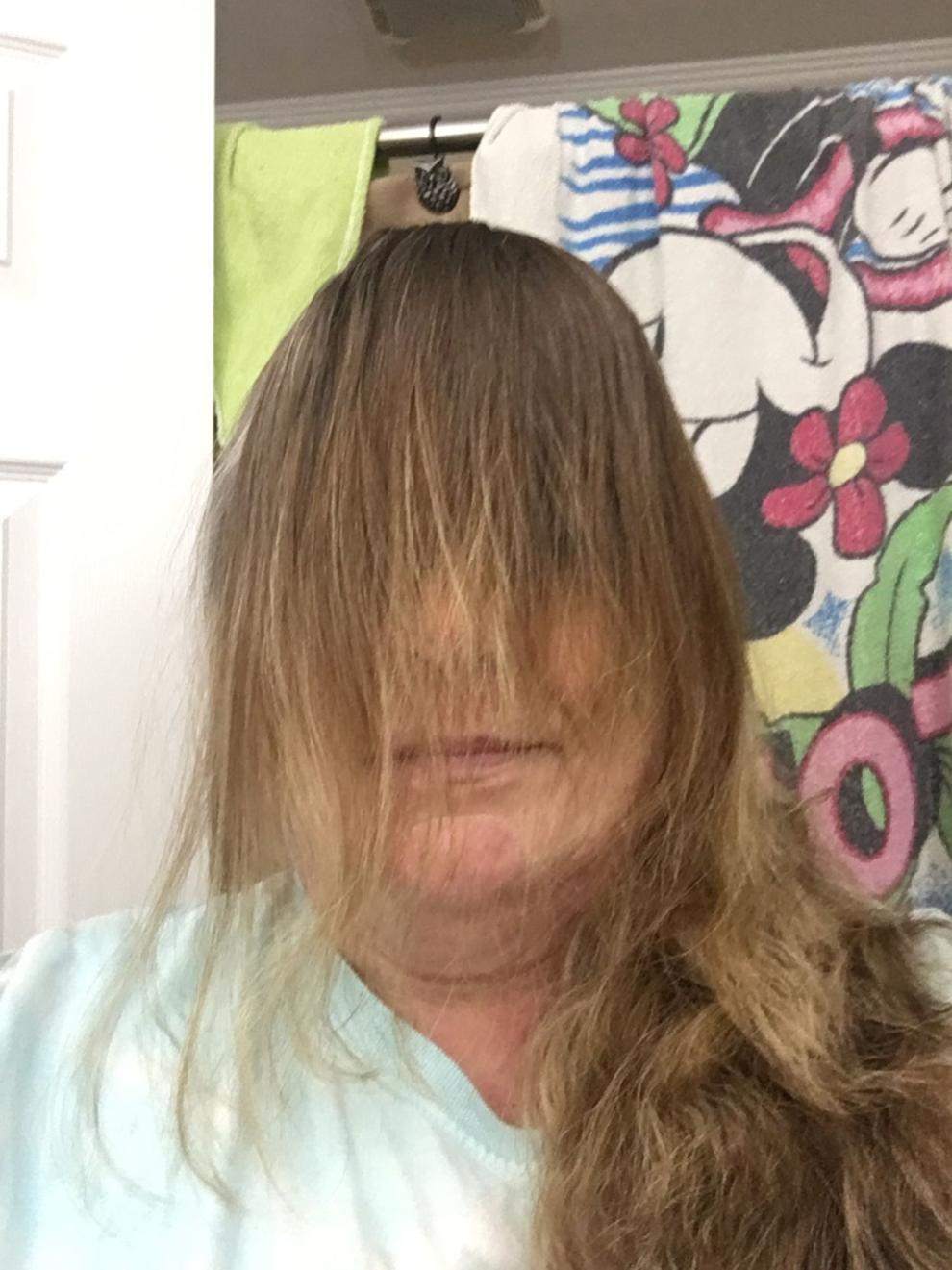 The Wilks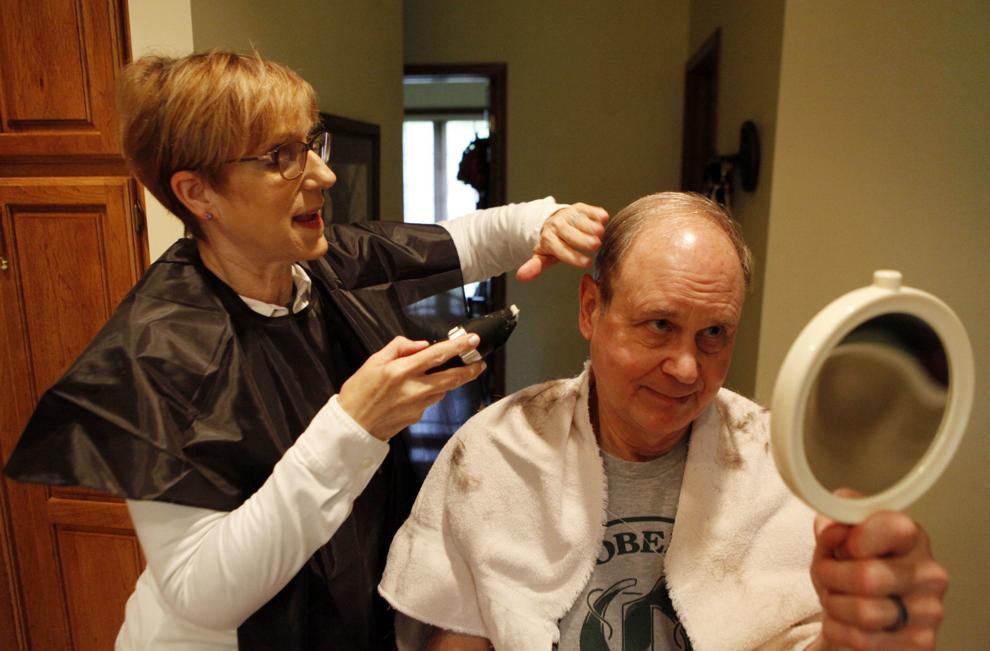 Robert MacNeill
Casey Jankowski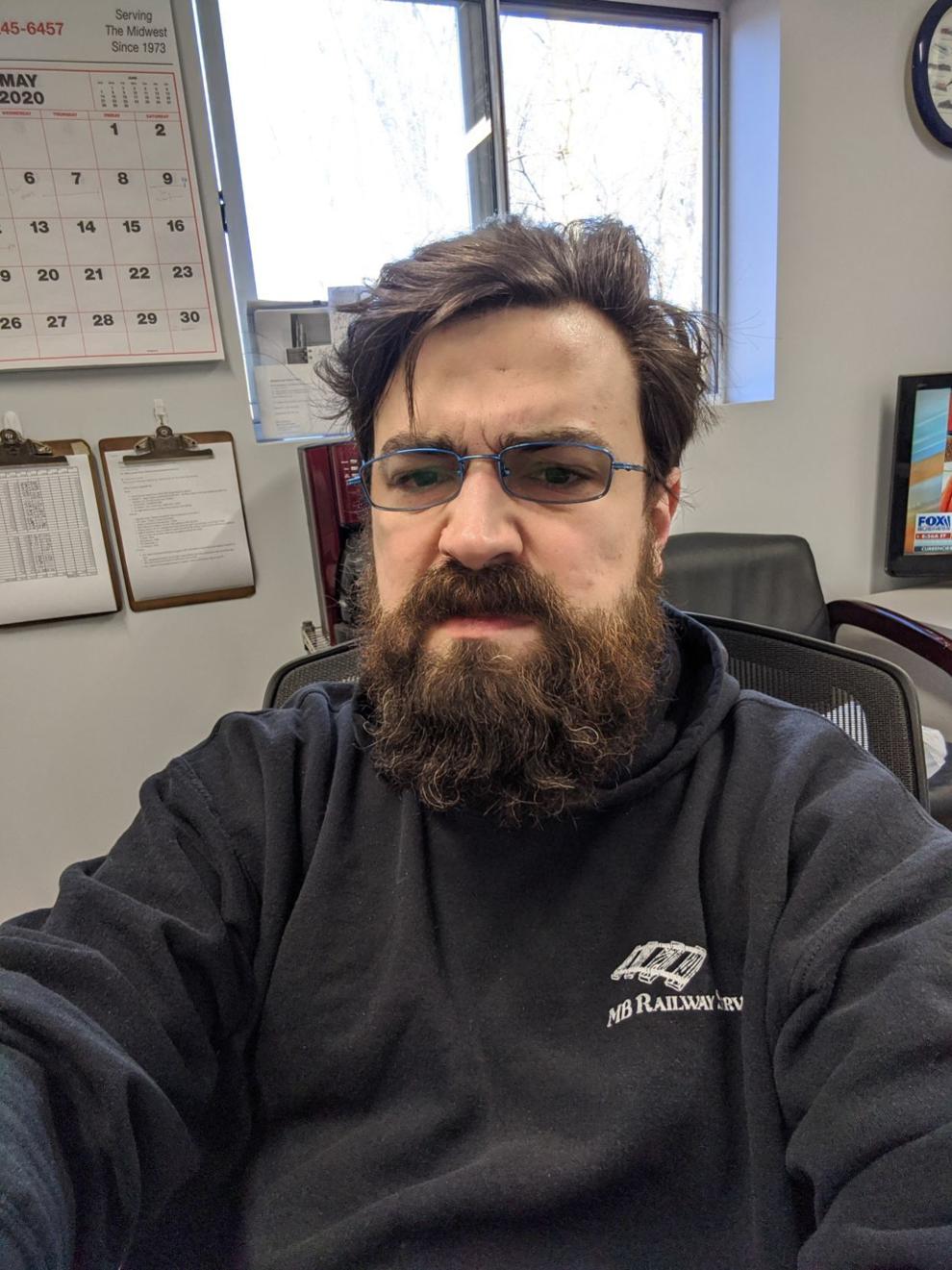 Ricky Westerhoff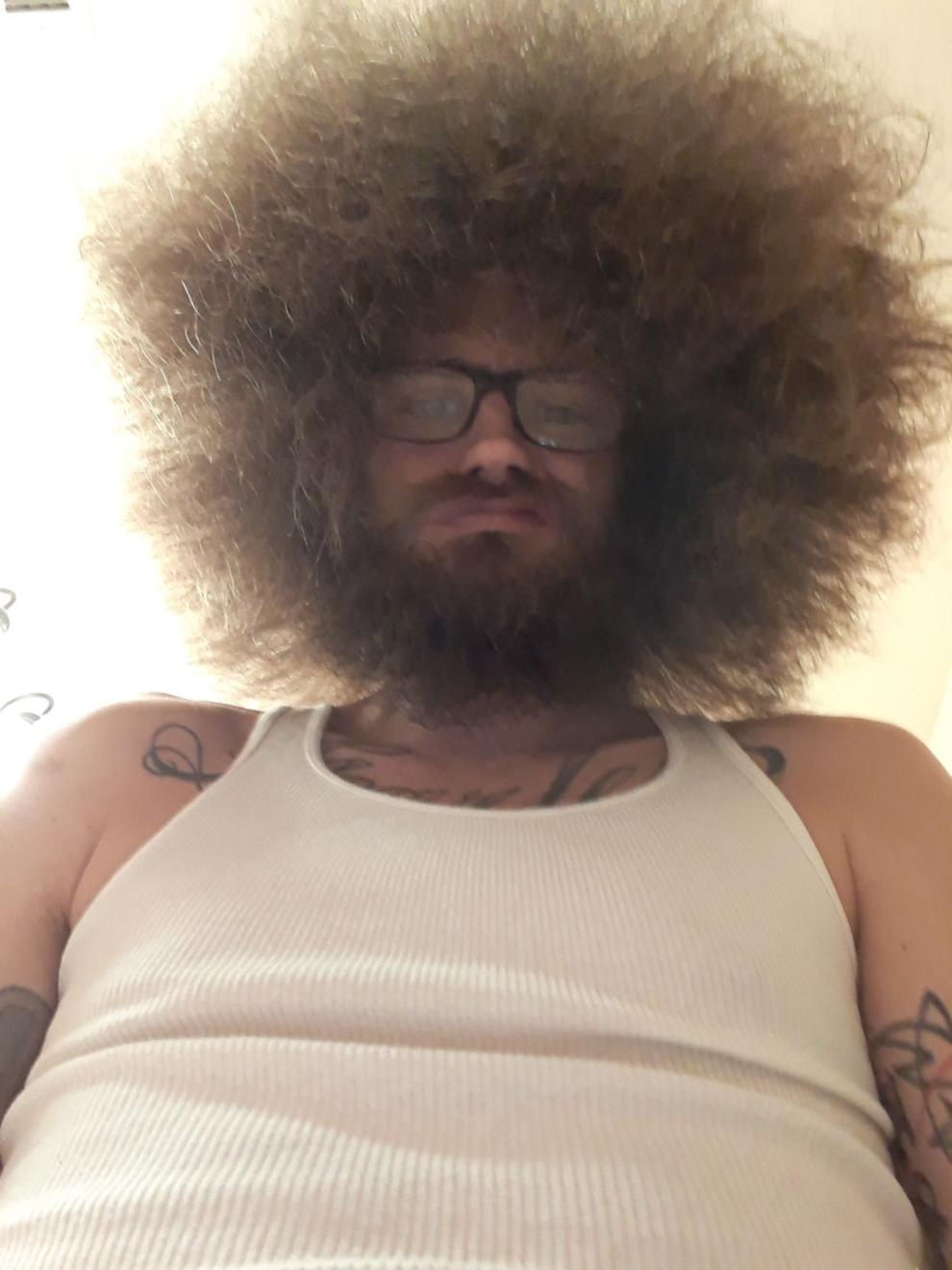 Zooey Yates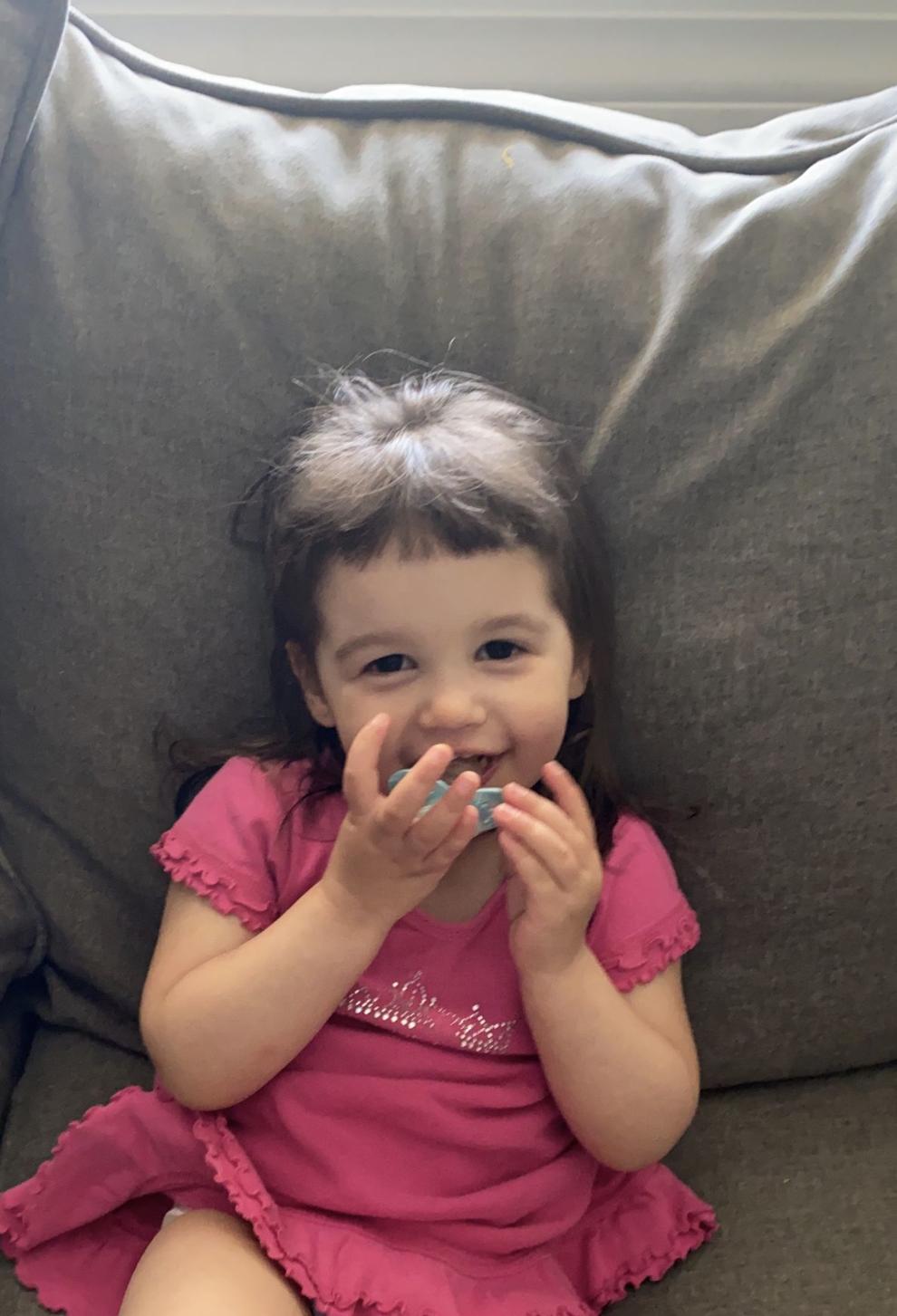 Ellie Gerstner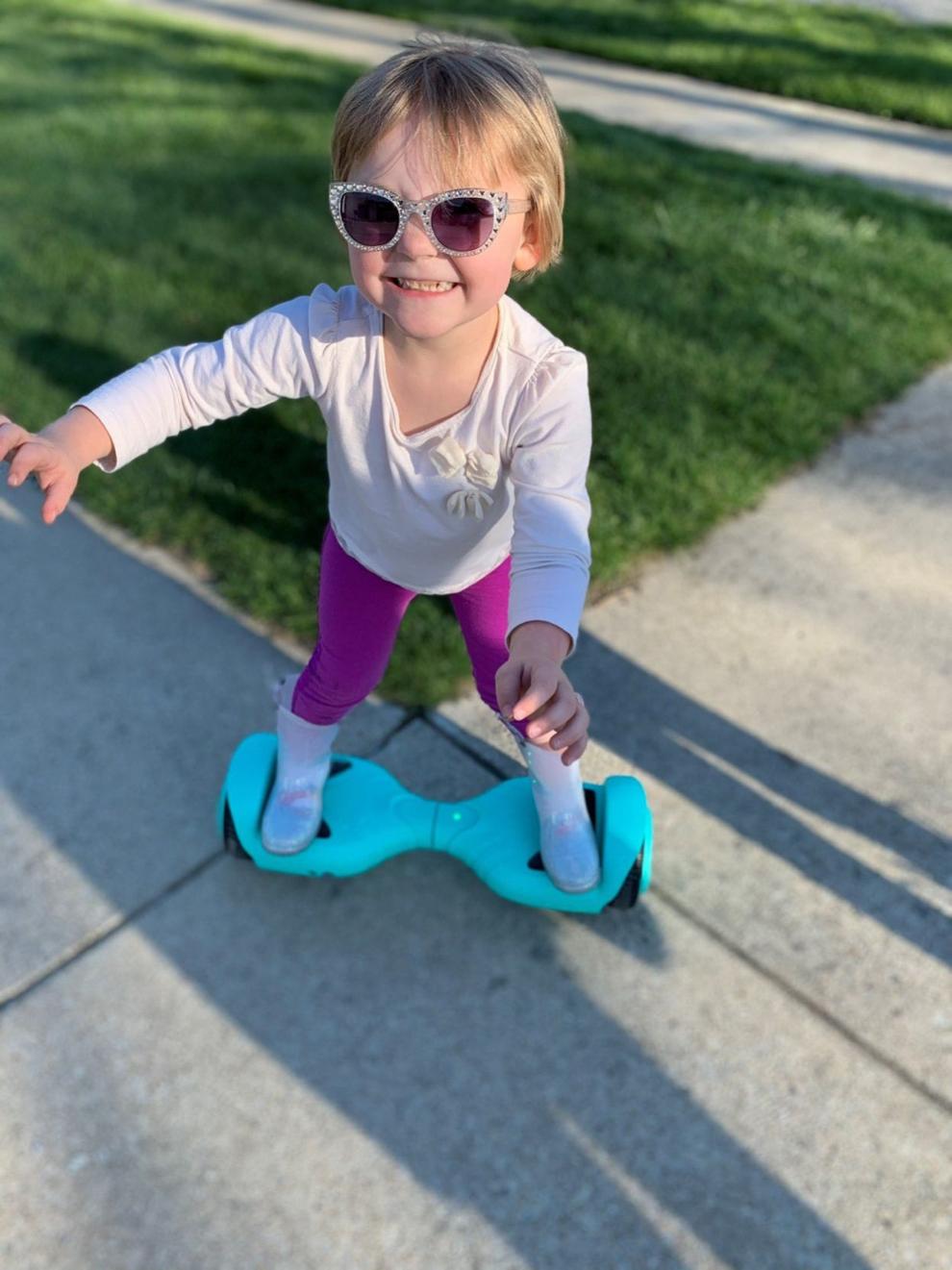 Megan Sterk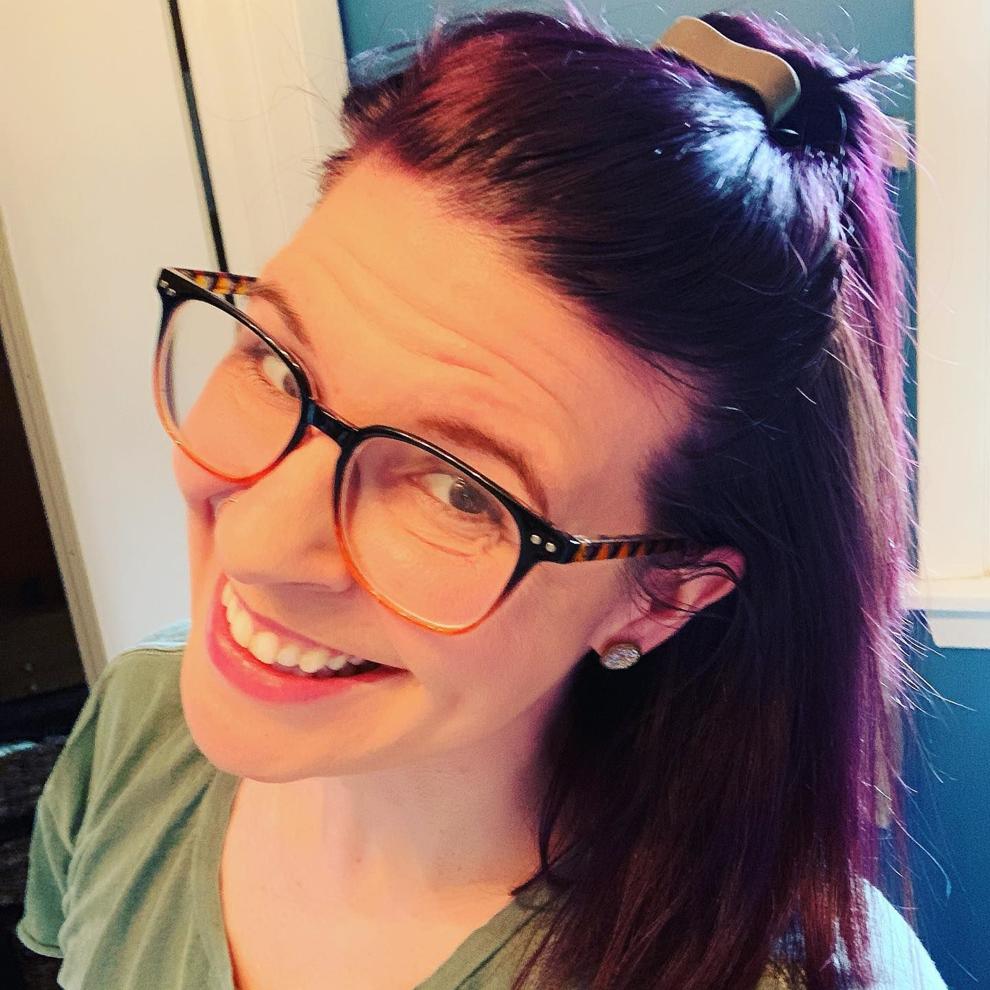 Don Wirick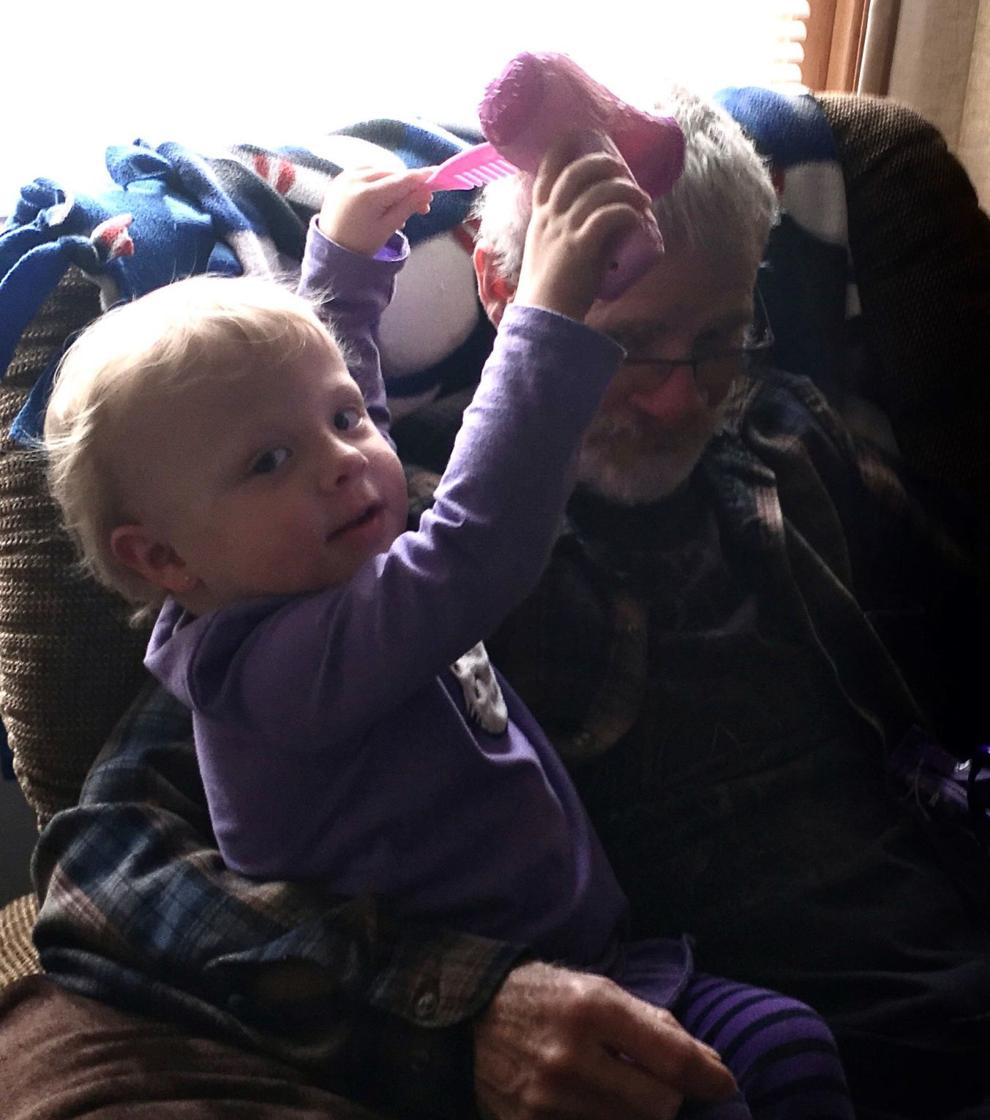 Hunter Savka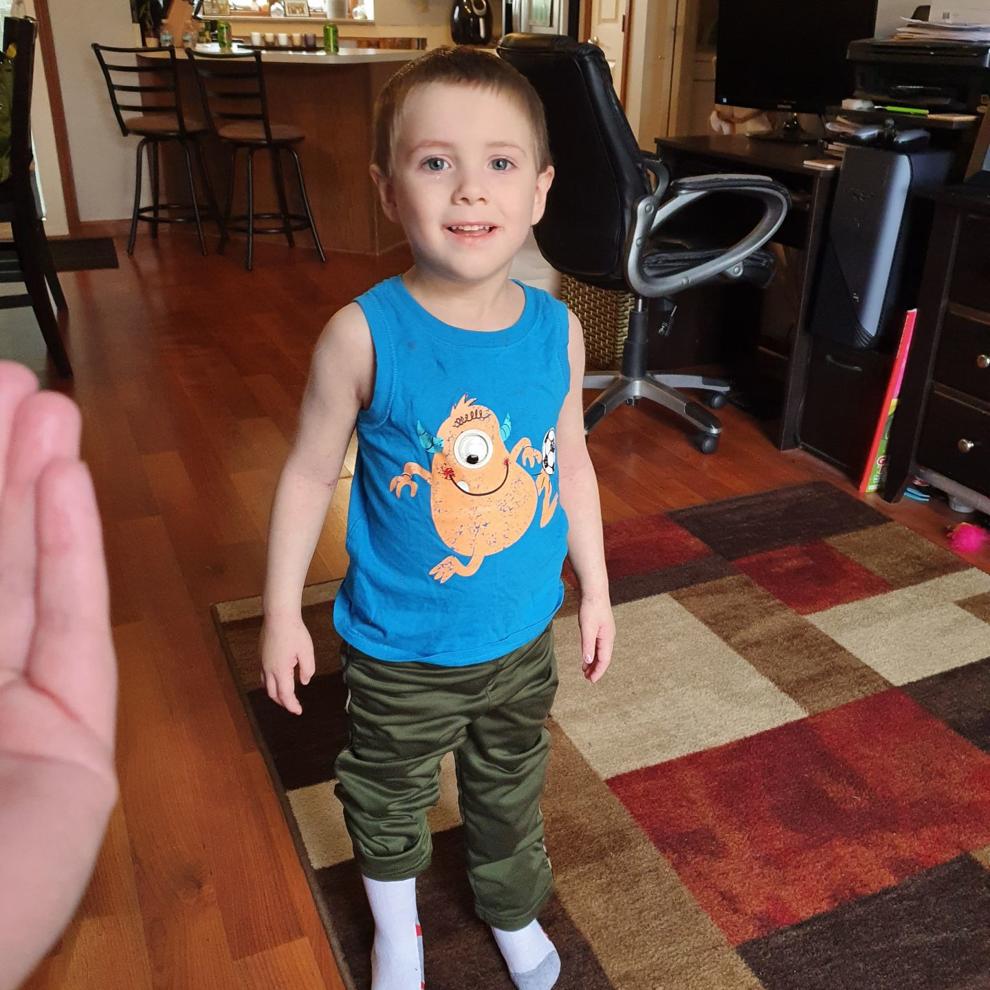 Dylan Lenburg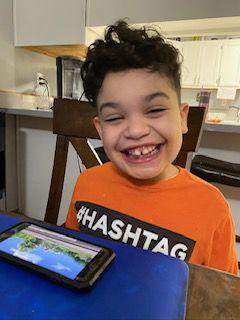 Brian Brophy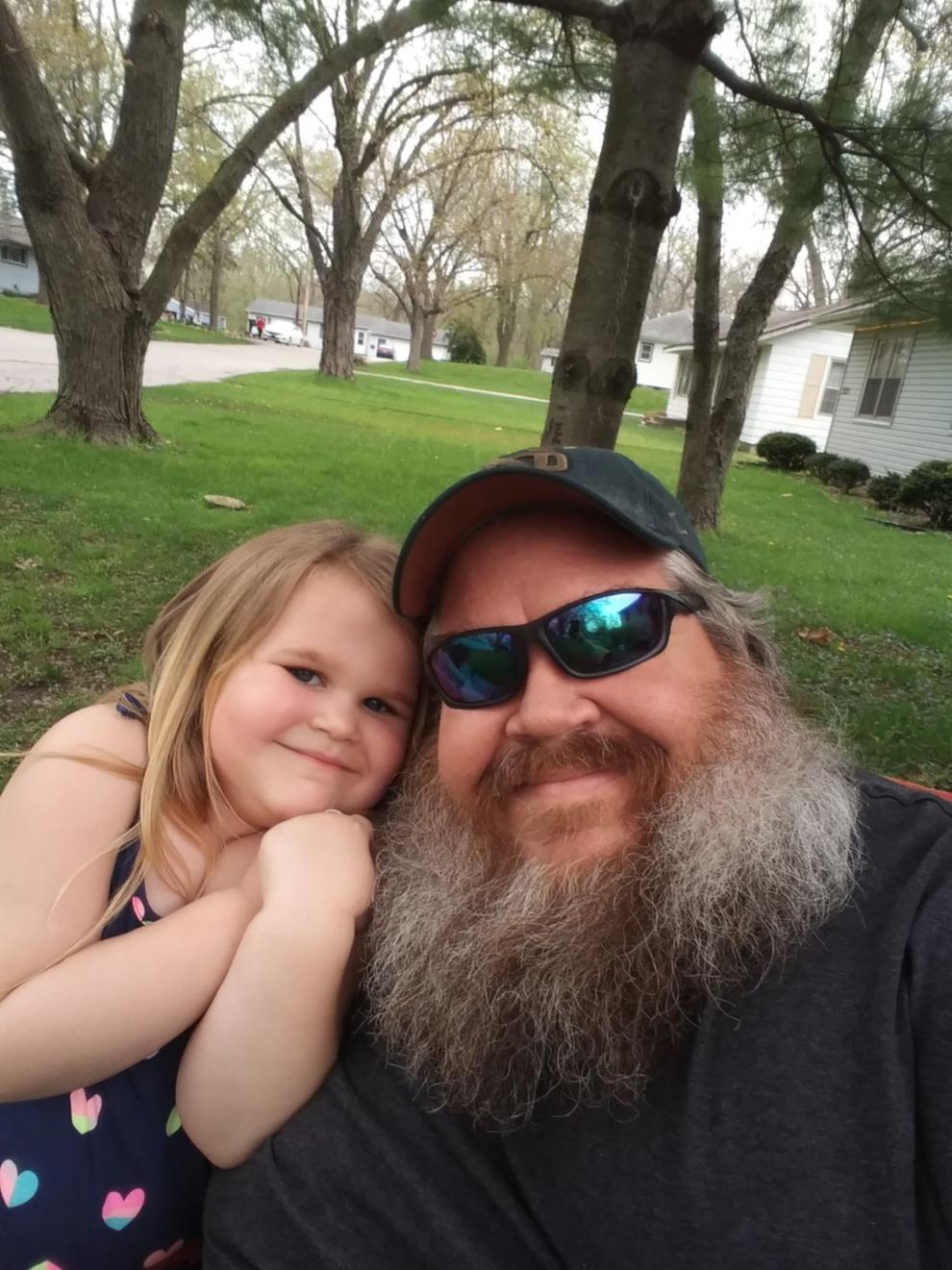 Trey Girolimon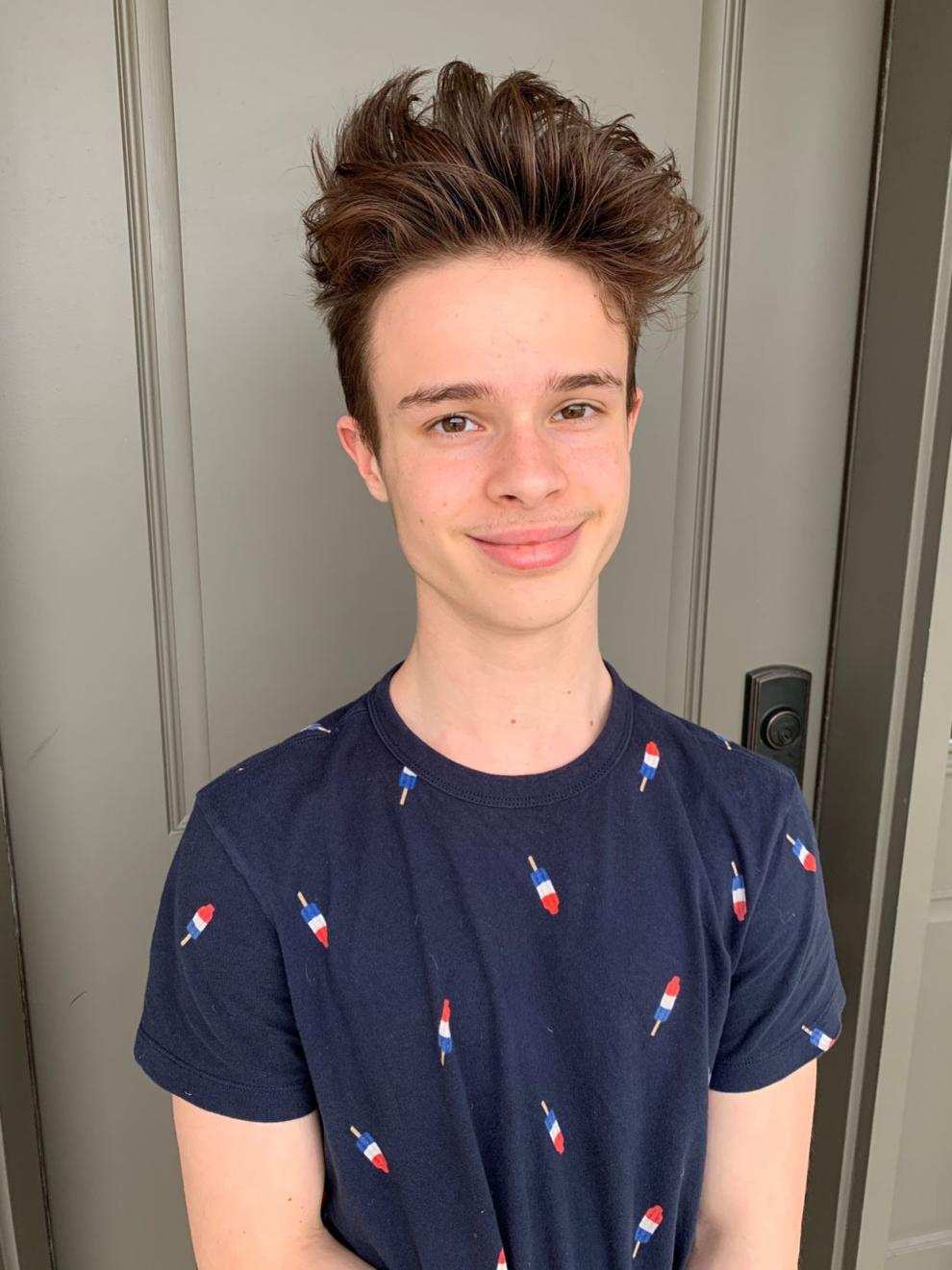 Milo Croll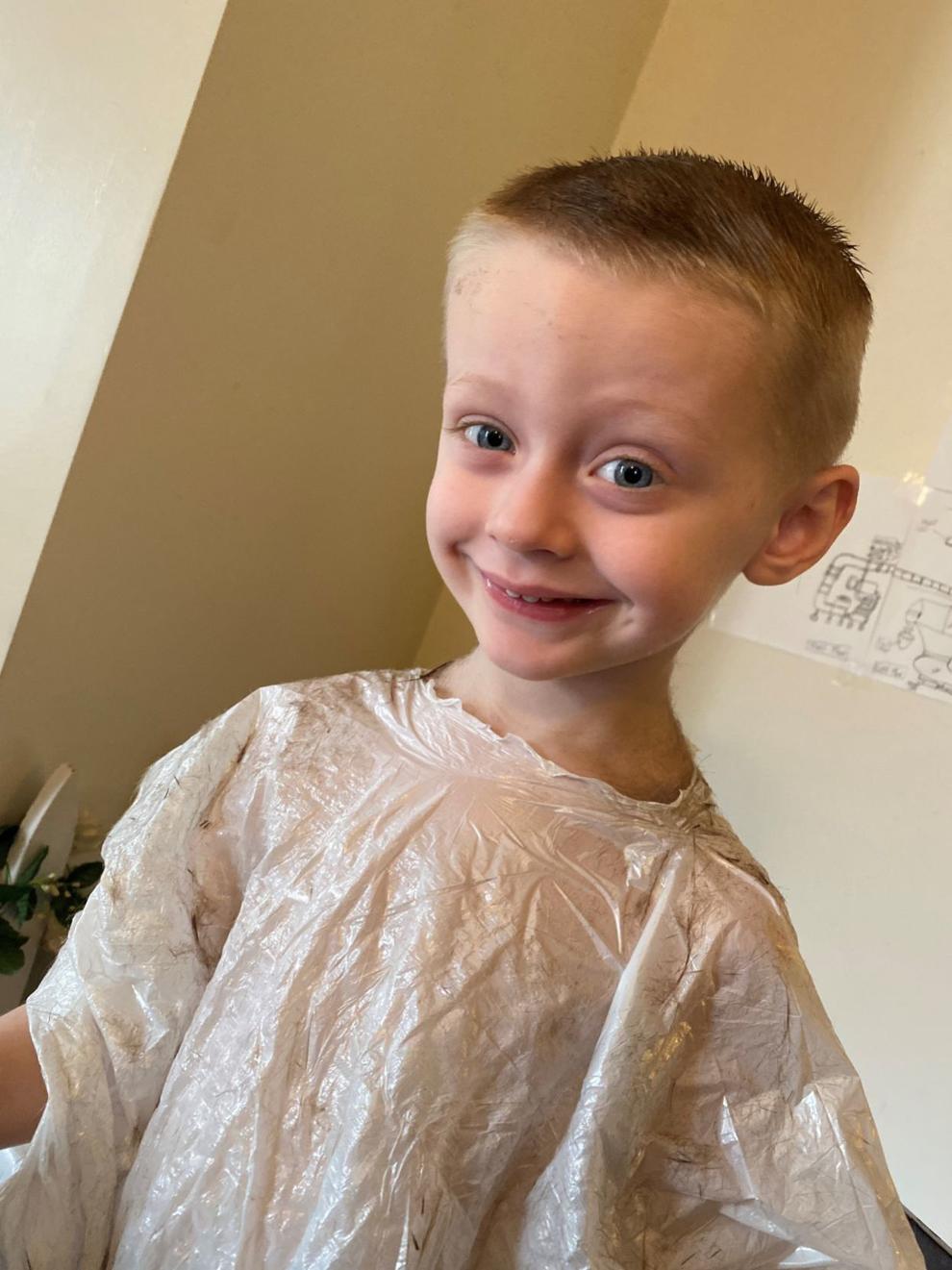 Josh and AJ Graper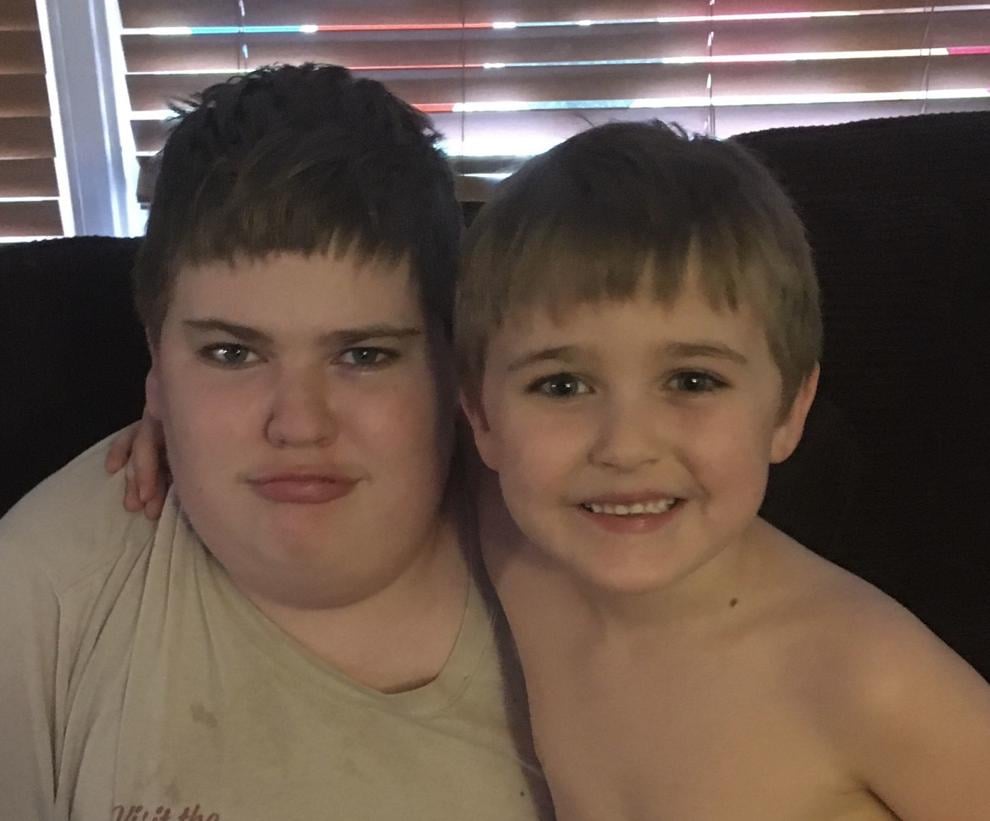 Adam Graper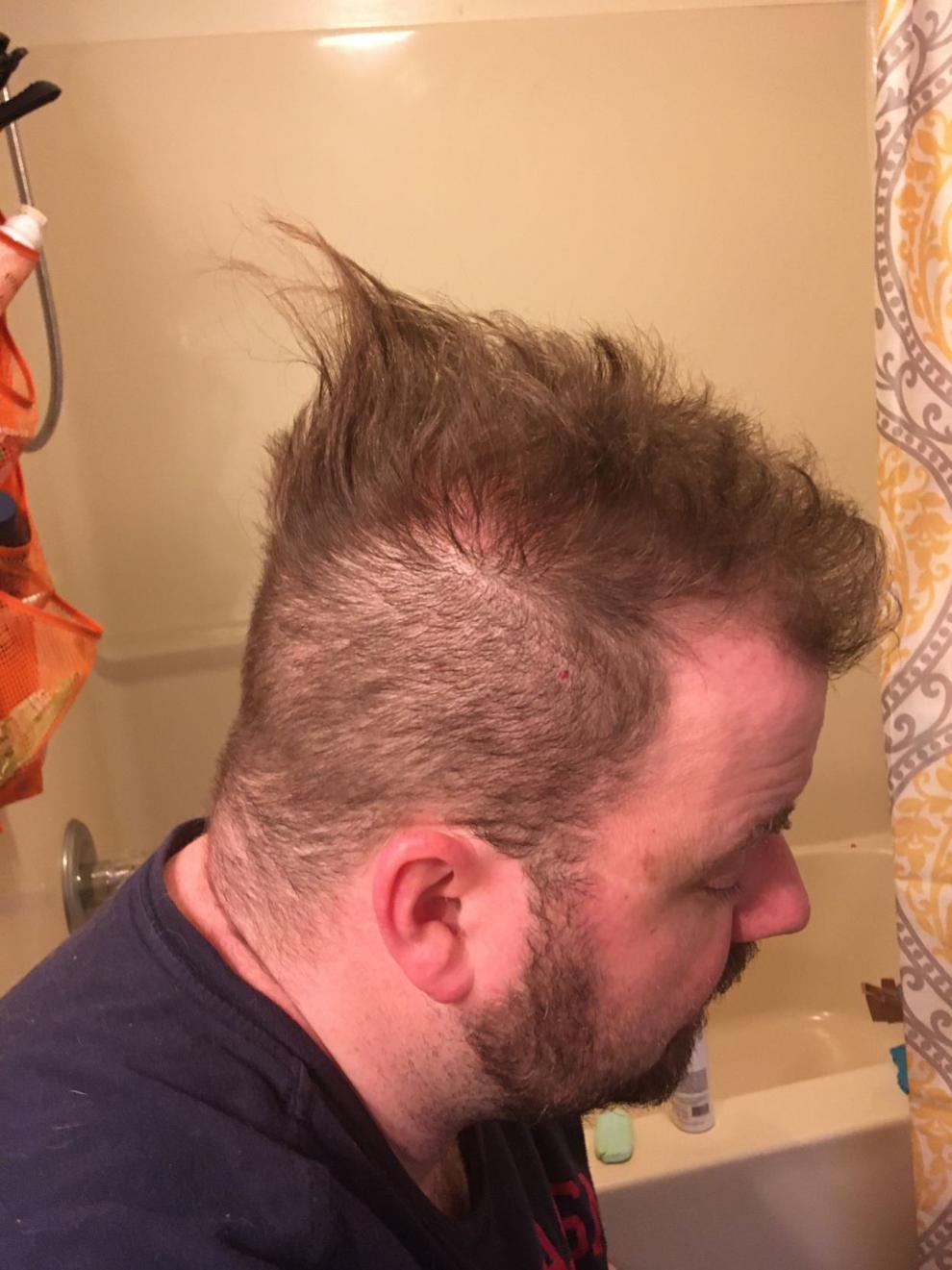 Oley Newberry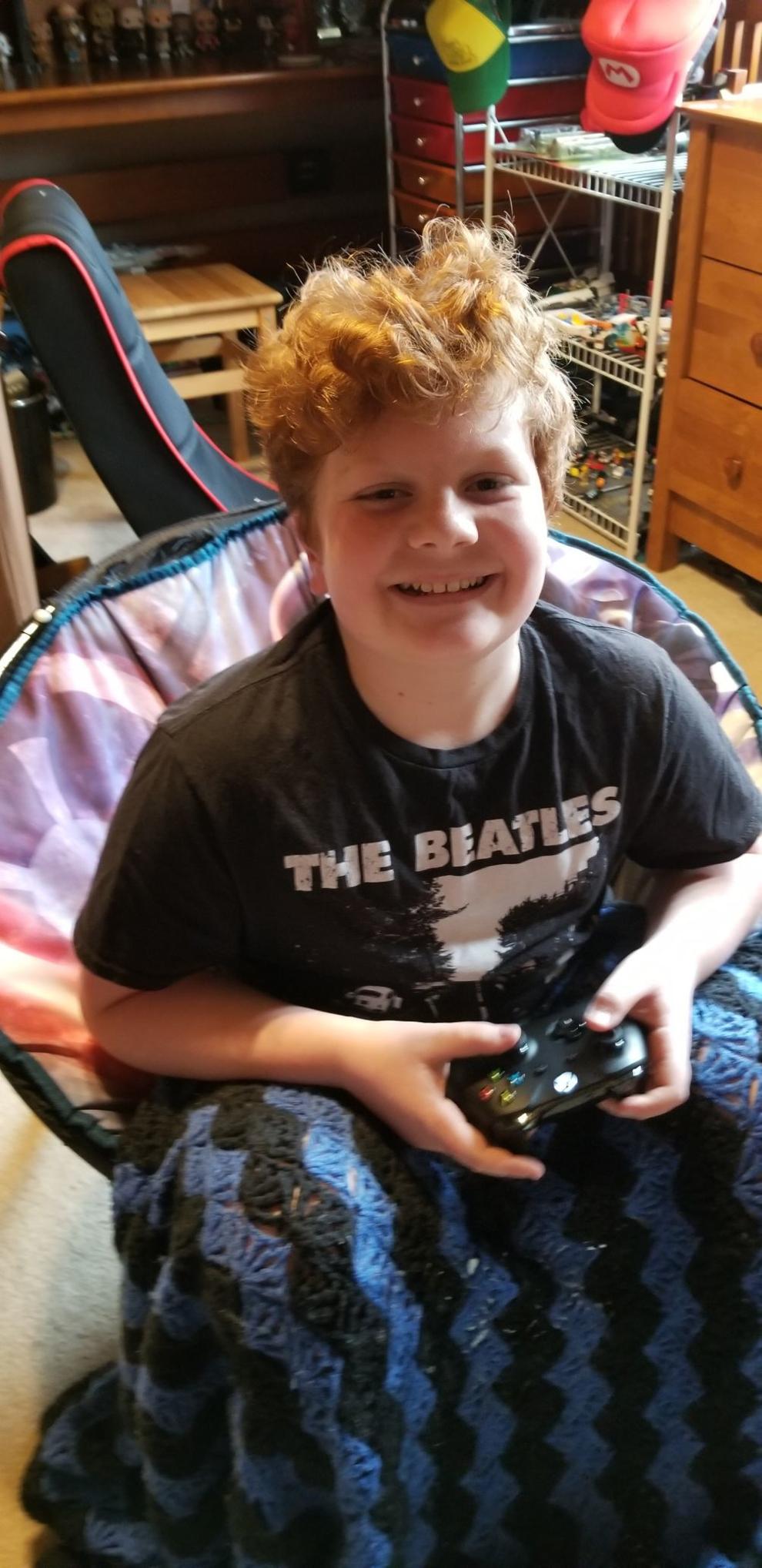 Nicole Kman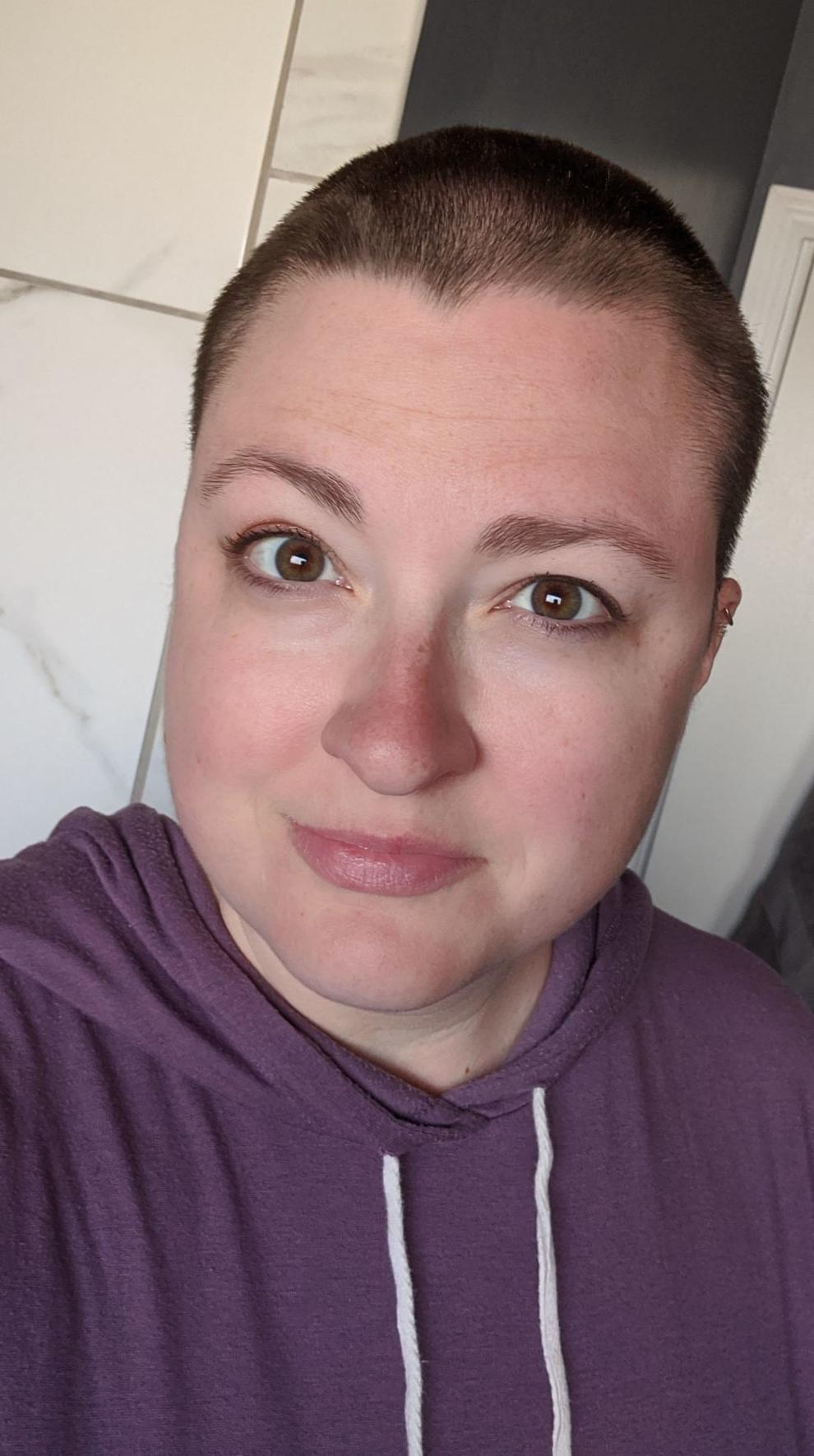 Jim Baze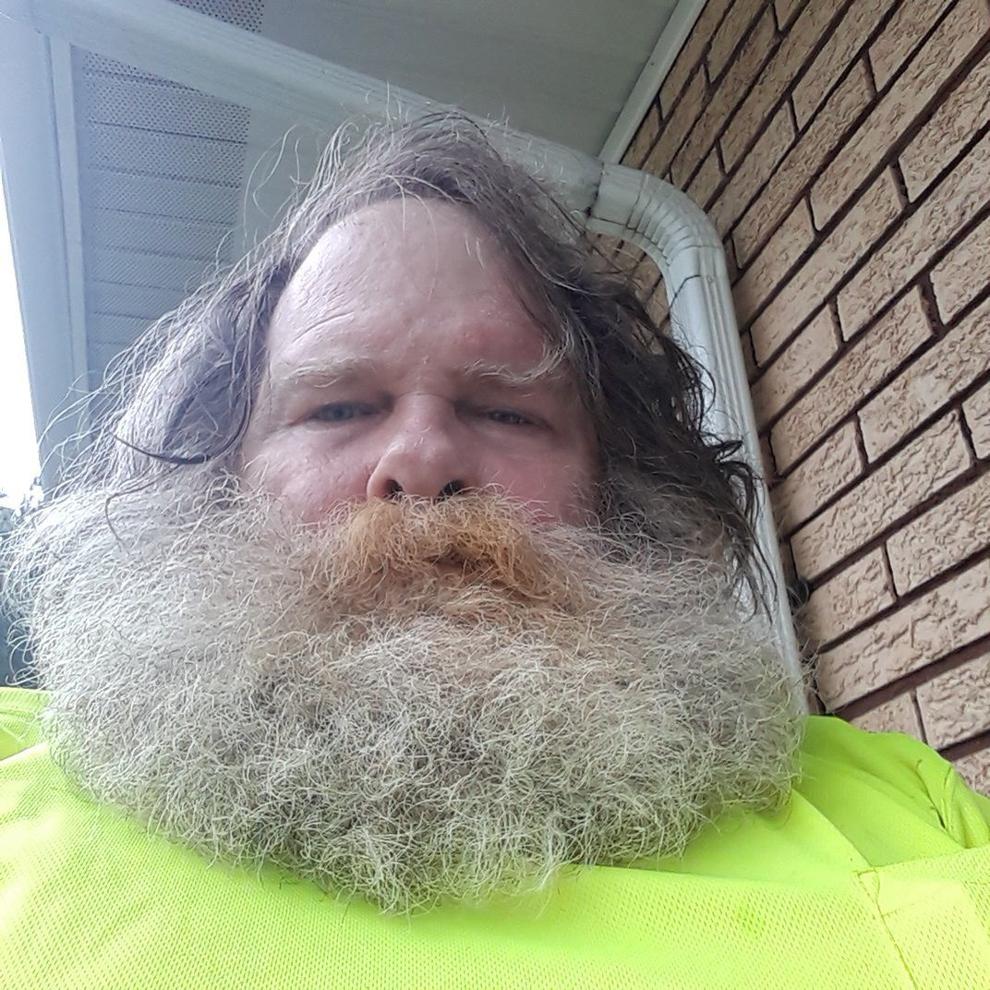 Adam and Stephanie Daniel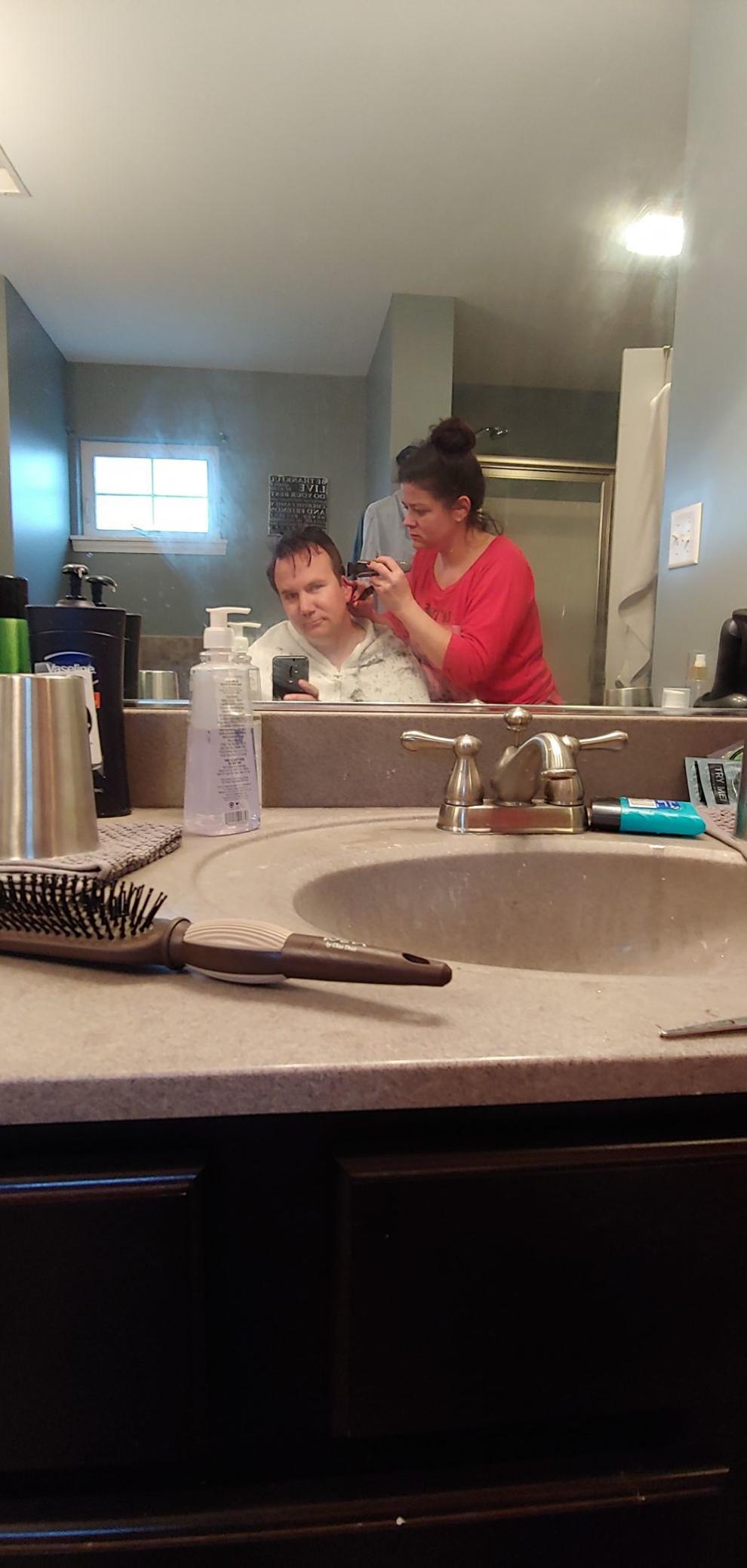 Dominic Jovanoski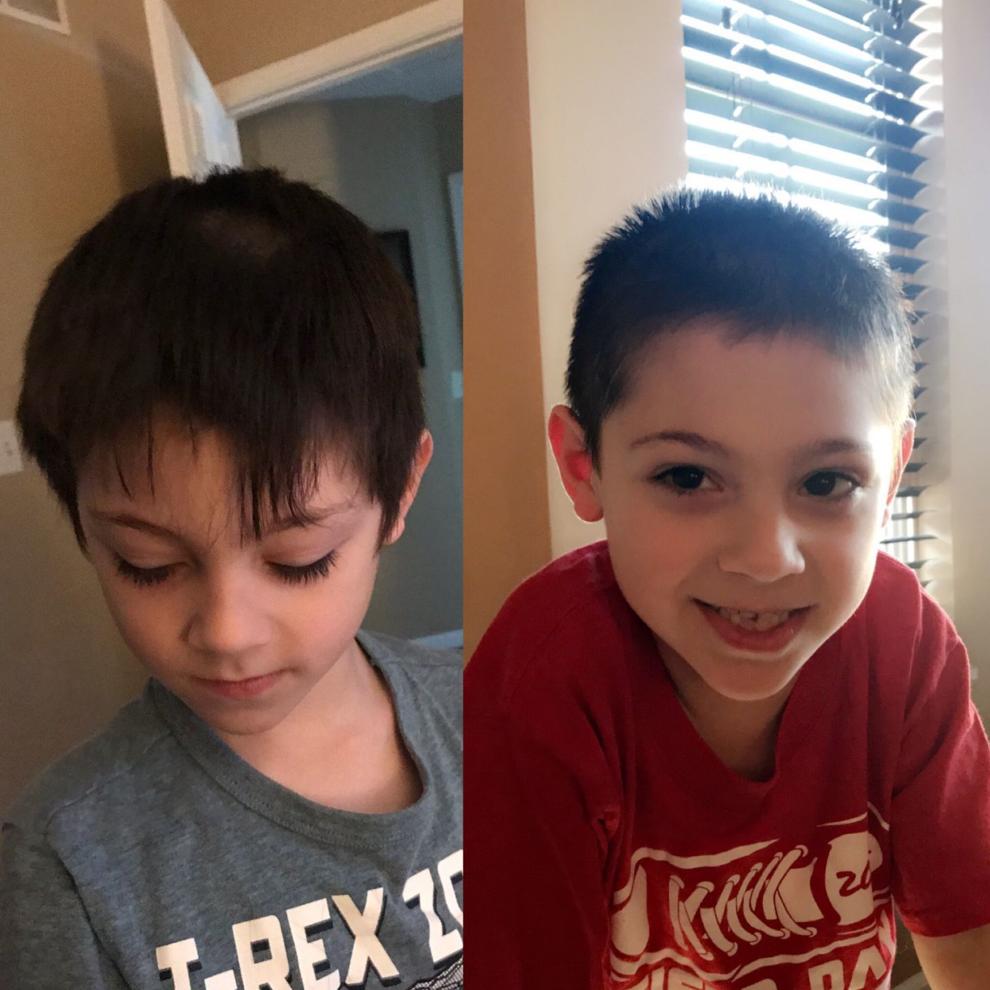 Gallery