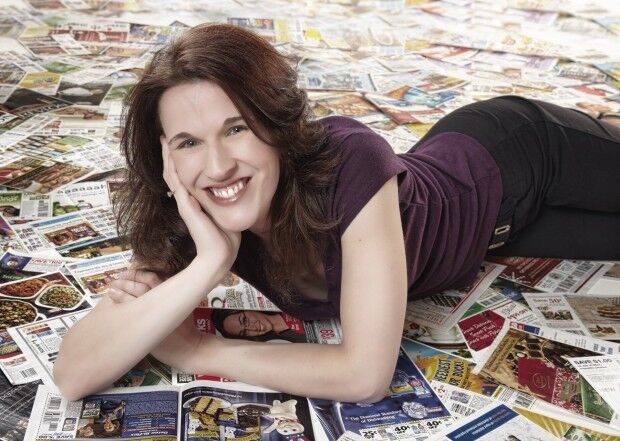 After the events of the pandemic, I have slowly been building up a stockpile of things I don't want to run out of, and also canned foods. However, my significant other is not thrilled with my storage choices. I don't buy anything we won't use down the line, but especially with winter coming, I am worried about both winter storms and the possibility of more lockdowns preventing us from getting to the store.
Do you have any tips for getting a spouse or partner on board with stocking up and also for storing everything? I see real value in it, but my partner is starting to get annoyed with all of the things I'm buying.
There are some commonalities between stocking up as a couponer and stocking up as a prepper. Both groups are buying ahead of their needs, and both groups are focused on having enough items on hand to not have to leave the house to sustain themselves in a shelter-in-place situation.
Couponers typically stock up ahead of the sales cycles. Because nearly everything at the supermarket cycles in price in a predictable way, we try to time our purchases around the lowest point in the sales cycles, then take home enough to last our households until the next sales cycles come around.
Preppers take more of a long-term approach to food storage. They're stocking up in case of disaster, and many prepping enthusiasts store months to years' worth of worst-case scenario food supplies, especially sealed bags of rice, beans, and grains.
Whichever category you might fall into (and there is some overlap between the two) you'll face some storage issues: Where will you keep your stockpile of groceries and household goods? If you live in a home with sufficient storage in a garage, basement, or even extra closet space, you may find that you're able to carve out a dedicated location to store what you have.
As you mentioned, some families may face issues if one partner is on board with stocking up, while another is not. From a couponer's standpoint, it always makes sense to buy a little more than we need right now if the price is low so that we don't have to overpay when we need those items again, but the price is at a higher point in the cycle.
From a prepper's standpoint, the events of 2020 likely confirmed in everyone's minds that even a minimal amount of preparedness is necessary in case world events become wildly unpredictable. To get a skeptical spouse on board, I would highly recommend pointing out how much the supply chain was disrupted last year. Many news outlets have been predicting additional supply chain issues for the remainder of 2021, and I feel that it's important to continue to keep additional food on hand.
Experts are also predicting that food prices are going to rise sharply before the end of the year. Any food you're able to purchase and store will represent money saved over paying higher, inflated prices. The idea of saving money is an angle that's likely to appeal to many people. If you live in a cold-weather state, and you heat with natural gas, the predicted rise in gas prices is also a concern. In September, CNBC stated that natural gas prices will increase at least 99% over the previous year, which is nearly double what people paid in winter 2020.
This information made me think about what our usual monthly gas bill is in the wintertime, and when I think about that bill potentially doubling, it again makes me think about other areas where I can save money to offset our household's total expenses.
Finally, I would point out to the reluctant stockpiler in the situation that even in a small emergency or unexpected situation, it's nice to have easy ingredients or full meals in the pantry, such as canned soups or chili, which can be heated quickly on busy nights. If someone in the household falls sick, it's convenient to have extra, easy meals on hand as well.