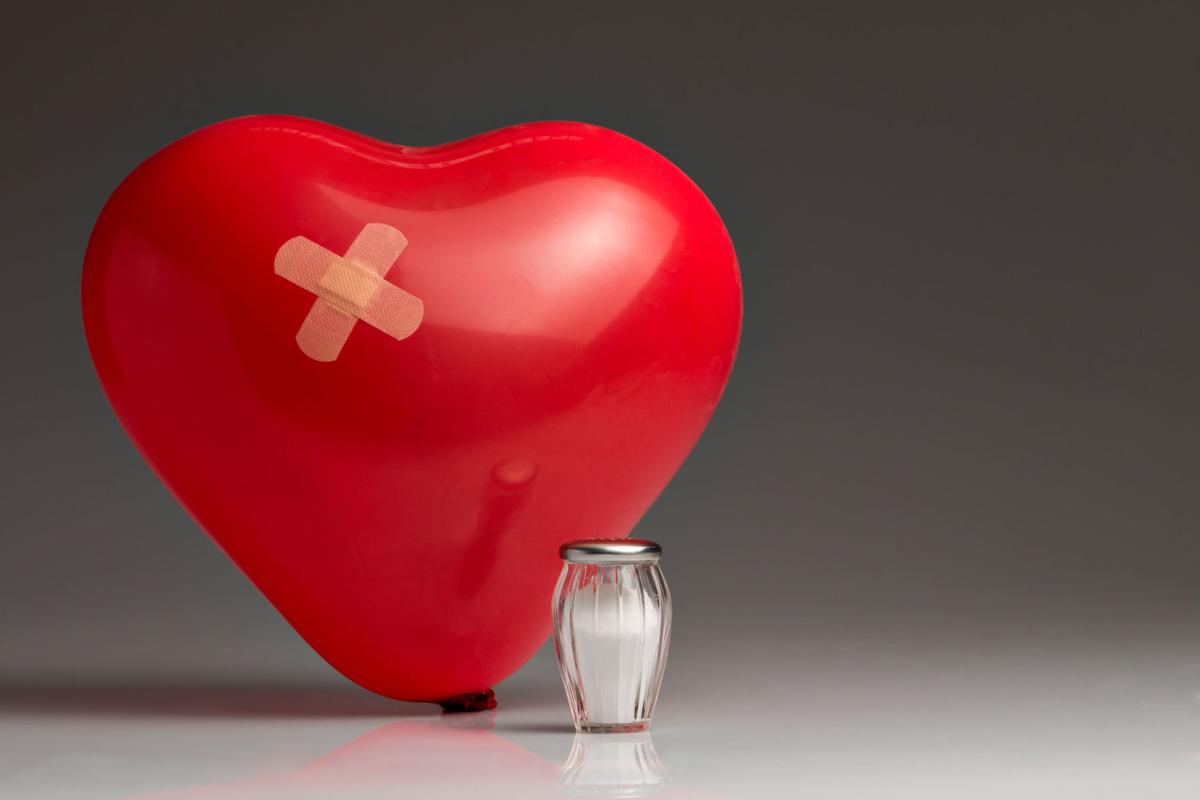 Hypertension is defined as a consistent blood pressure reading above the normal level of 120/80.
Hypertension, also called high blood pressure, can best be described as primary hypertension, or secondary hypertension.
Primary, or essential, hypertension is more common in African-Americans and older Americans and has no identifiable causes.
Secondary hypertension is the result of an underlying condition. Common causes of secondary hypertension include pregnancy, adrenal disease, kidney disease (renal artery stenosis), sleep apnea, certain medications (decongestants, birth control pills )and illicit drugs (cocaine).
For secondary hypertension, once the cause is diagnosed, then treatment can be effective by addressing the underlying cause. For example, hypertension due to pregnancy usually resolves after delivery of the baby. Renal artery stenosis, which causes hypertension by decreasing the blood flow to the kidneys, therefore causing the kidneys to secrete a substance that increases blood pressure, can be treated by placing stents within the renal artery and restoring normal blood flow to the kidneys.
Primary hypertension has certain risk factors such as :
1. Age: As we age there is risk of developing hypertension with this risk being greater in women. The reason for age related hypertension is that the blood vessels become less elastic leading to increased pressure within them
2. Race: Essential hypertension is greater in African-Americans. The reason for this is not known.
3. Diet: There is an increased of hypertension in diets high in sodium (salts) and low in potassium.
4. Activity: Sedentary lifestyle is associated with hypertension.
5. Lifestyle: Smoking and increased alcohol consumption are also associated with hypertension.
6. Stressful lifestyle: Some patients with stressful lives, whether personal or job-related, often will have increased blood pressure.
Treatment for essential hypertension is usually lifestyle changes if applicable. However, if these changes such as exercise, diet and weight loss fail to remedy the patient's high blood pressure, then medical treatment is started.
There are quite a few anti-hypertensive medications available. These medications work by various means such as reducing heart rate and heart-contraction pressure, reducing the amount of fluid in the body, allowing the blood vessels to not contract as strongly. Although all these medicines can be effective, they have side-effects that need to be monitored.
The medications called diuretics or water pills, which work by lowering the amount of fluid in the body, also can rid the body of important salts like potassium and can elevate a patient's blood sugar. Therefore if a patient is on diuretics, their sodium, potassium and glucose need to be monitored.
Other anti-hypertensive medications that work by decreasing the heart rate and vessel contraction can often affect erectile function in men. Other side-effects of anti-hypertensive medications include pedal edema or swelling of the feet, and angio-edema or swelling of small blood vessels. This last complication can be potentially fatal in some patients since when these small blood vessels swell or become leaky, it can affect the patient's ability to breathe.
Long-term complications such as stroke and kidney failure are main concerns for untreated hypertension. Hypertension is a silent disease, since most patients who are affected do not know they have the disease, since they have no symptoms and when they develop symptoms it is often too late.
Therefore, it is important for patients who are diagnosed with hypertension or who suspect they might be at risk due to family history or lifestyle, should have their hypertension diagnosed and treated.
Dr. Dwight S. Tyndall, FAAOS, is an outpatient spine surgeon practicing in the Region. His column, which appears every other week, covers a wide range of health and medical issues.