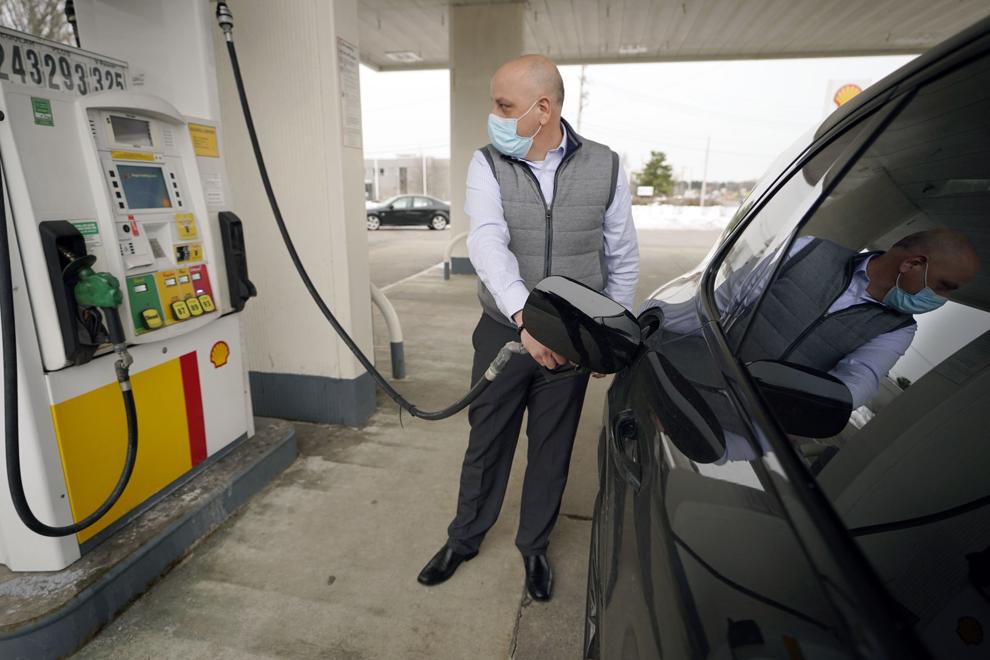 Despite all the attention on EVs, internal-combustion engine vehicles will be around for a long time.
There are millions on the road today. Some — and not just cherished classics — will still be in service 20 to 30 years from now.
Though automakers are shifting investment to EVs, they're not going cold turkey on internal-combustion engines. Some vehicles may remain better suited to gas for quite a while. Utilities need to field service or emergency vehicles when the electric grid is disabled. Same goes for vehicles, and in wilderness and rural areas.