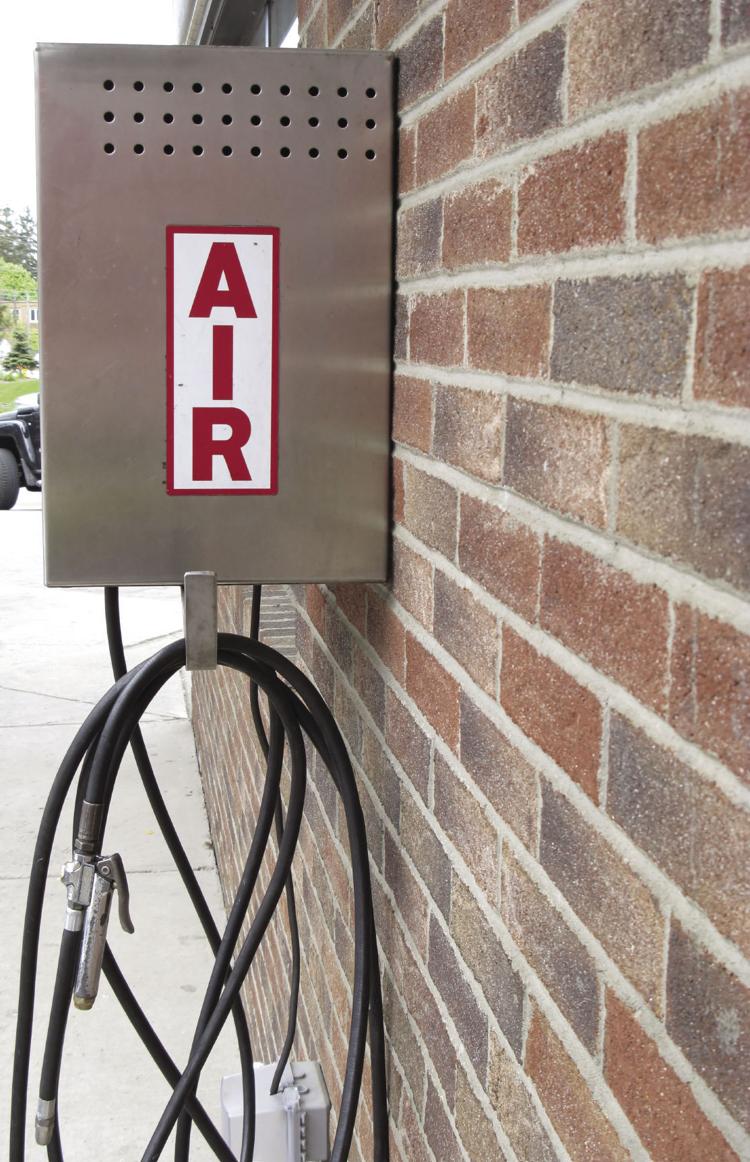 If your car will be sitting for a long period of time, the temperature may change and the tires can slowly lose pressure. For this reason, it's a good idea to inflate your tires to the recommended air pressure, but do not exceed the maximum.
You'll want to repeat this process when you take the vehicle out of storage.
Be the first to know
Get local news delivered to your inbox!